Fiona describes her and Matt's unique story as 'love at first coffee'.
The couple, now aged 41 and 38, first met when Fiona was serving coffee from her friend's coffee van named Frankie.
"Frankie was also at the proposal so had been a big part of our journey together. We are incredibly thankful to my best friend for having the coffee van so Matt and I could meet. It was only fitting to have Frankie at the wedding, too."
Fiona and Matt tied the knot at their rustic wedding held on January 5, 2019 with family, friends and Frankie in attendance. The couple were lucky enough to host their day on Fiona's best friend's farm, and have friends and family chip in where they could to make the DIY wedding come to life.
"I loved the lead up to the wedding day and all that was involved," says the bride. "From collecting foliage on the farm, to spray painting hula hoops, to making floral arrangements together and setting up the space. It was a huge team effort and such a fun time working with an amazing big group of people."
Photos courtesy of Sam Watson.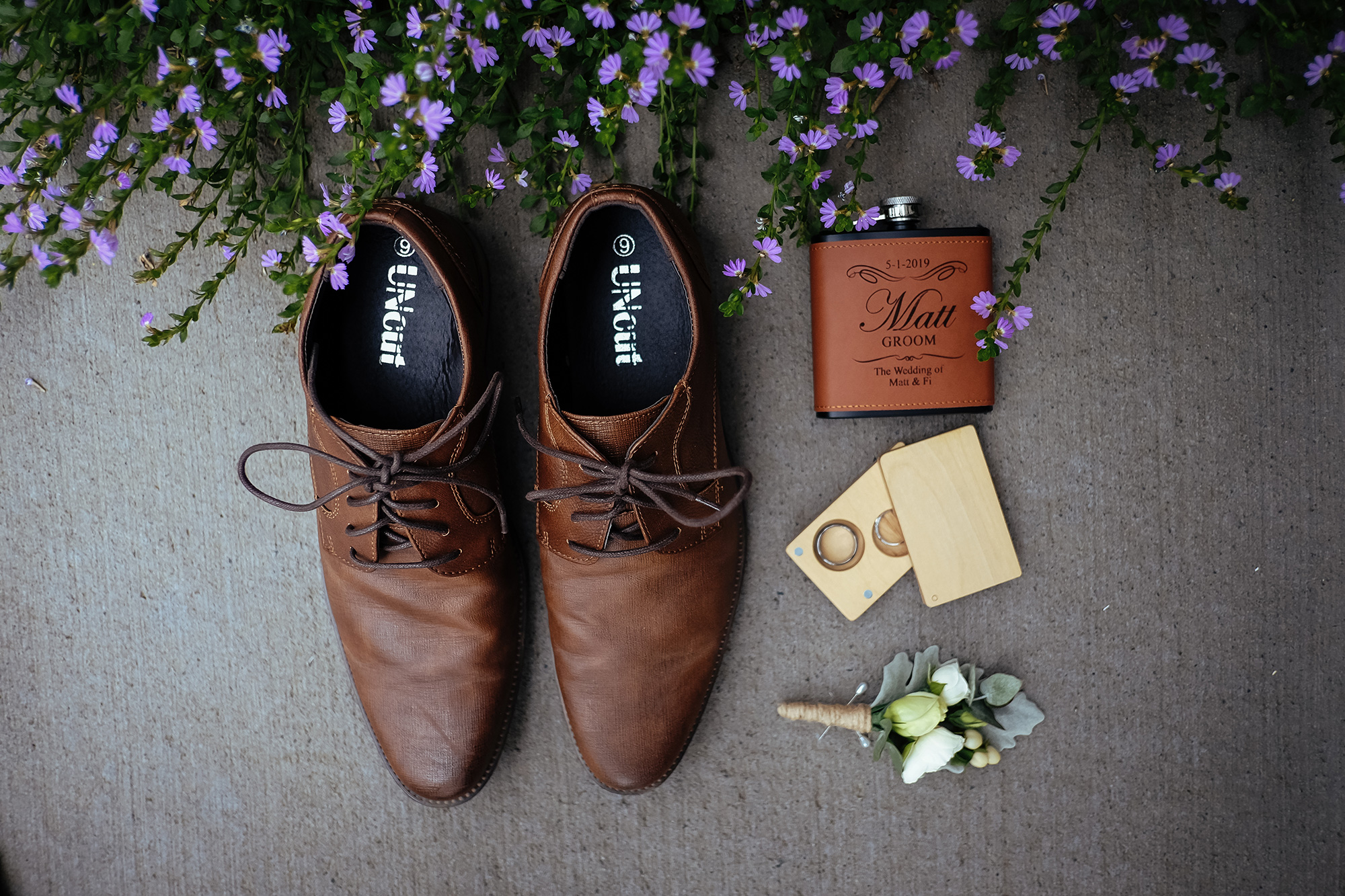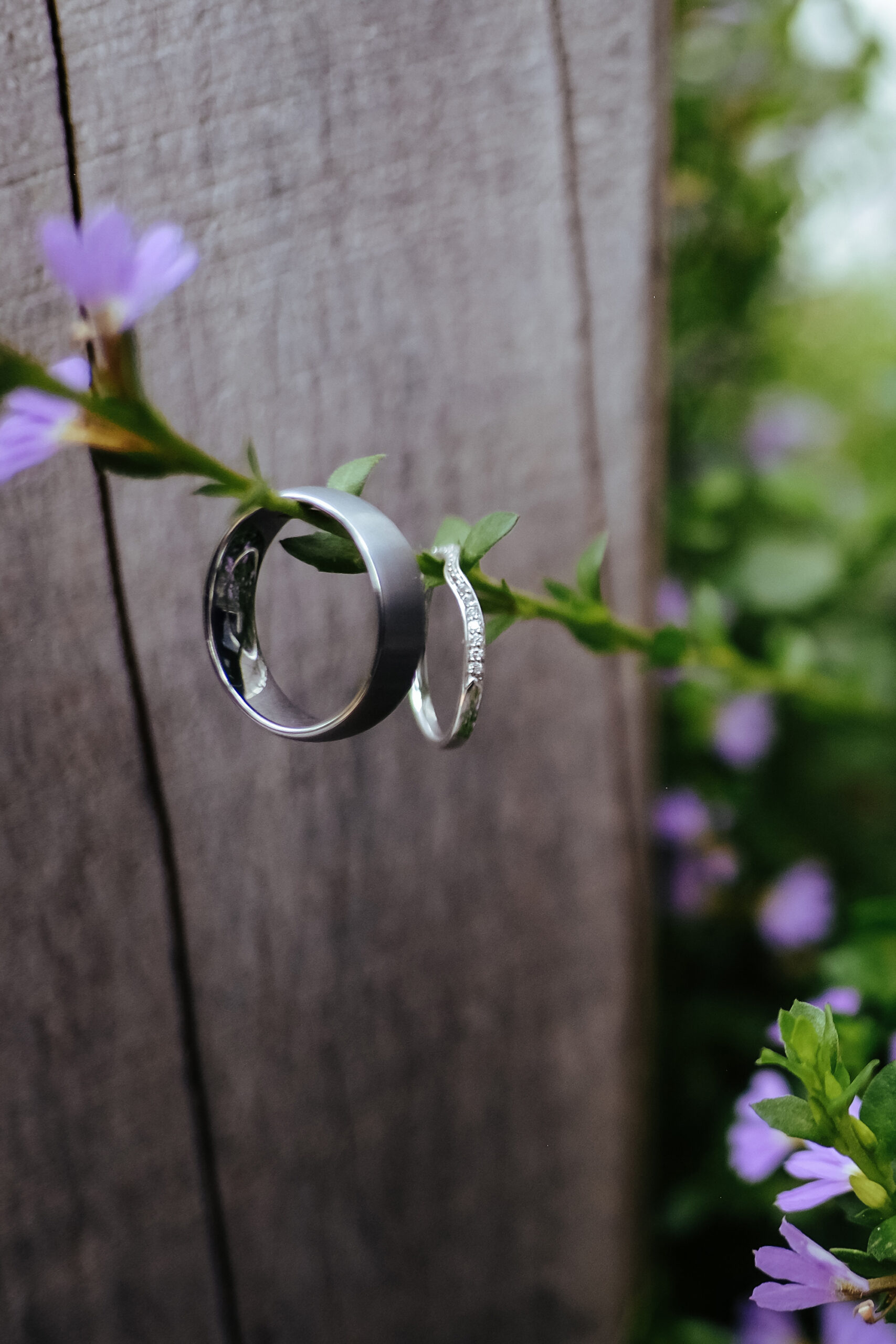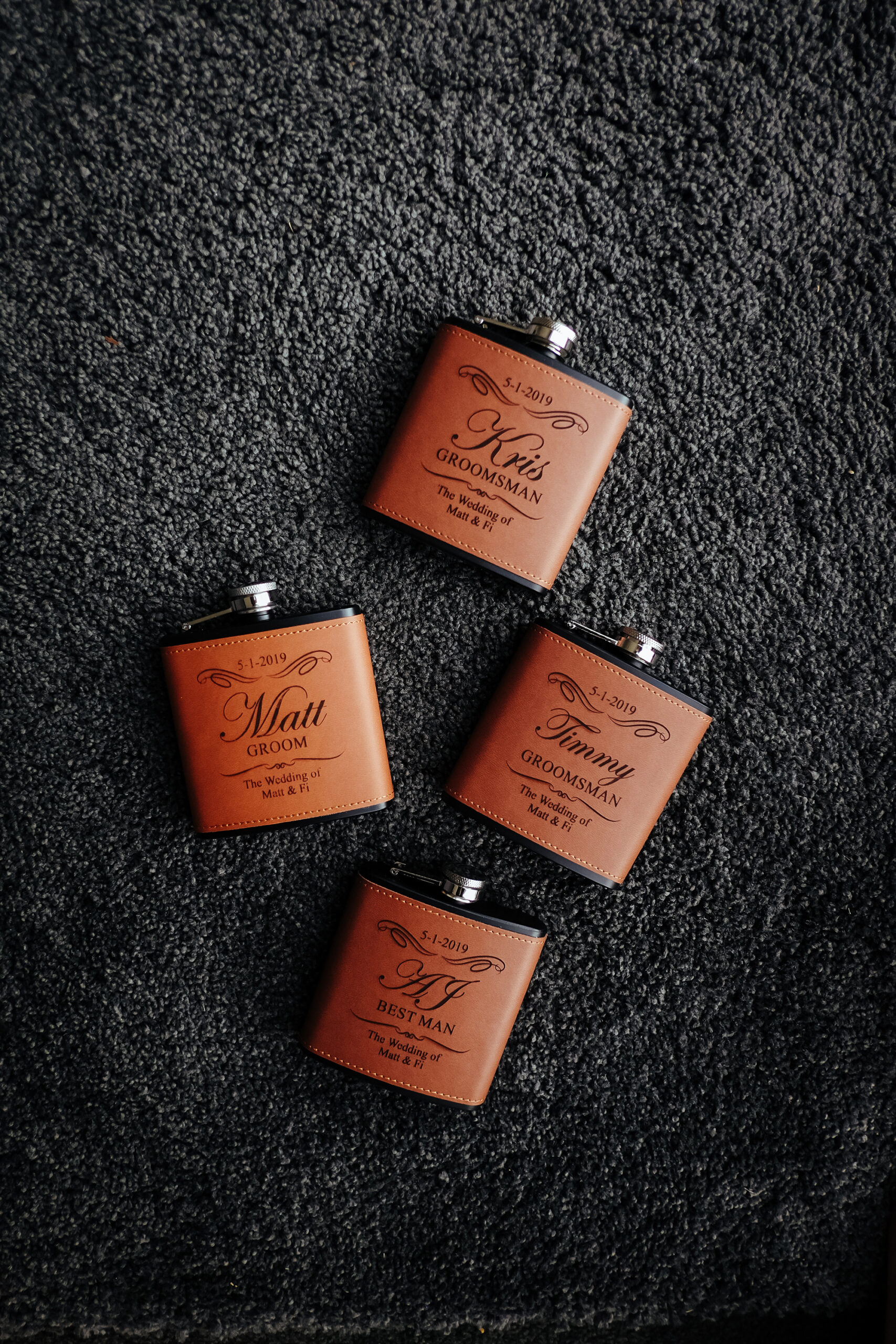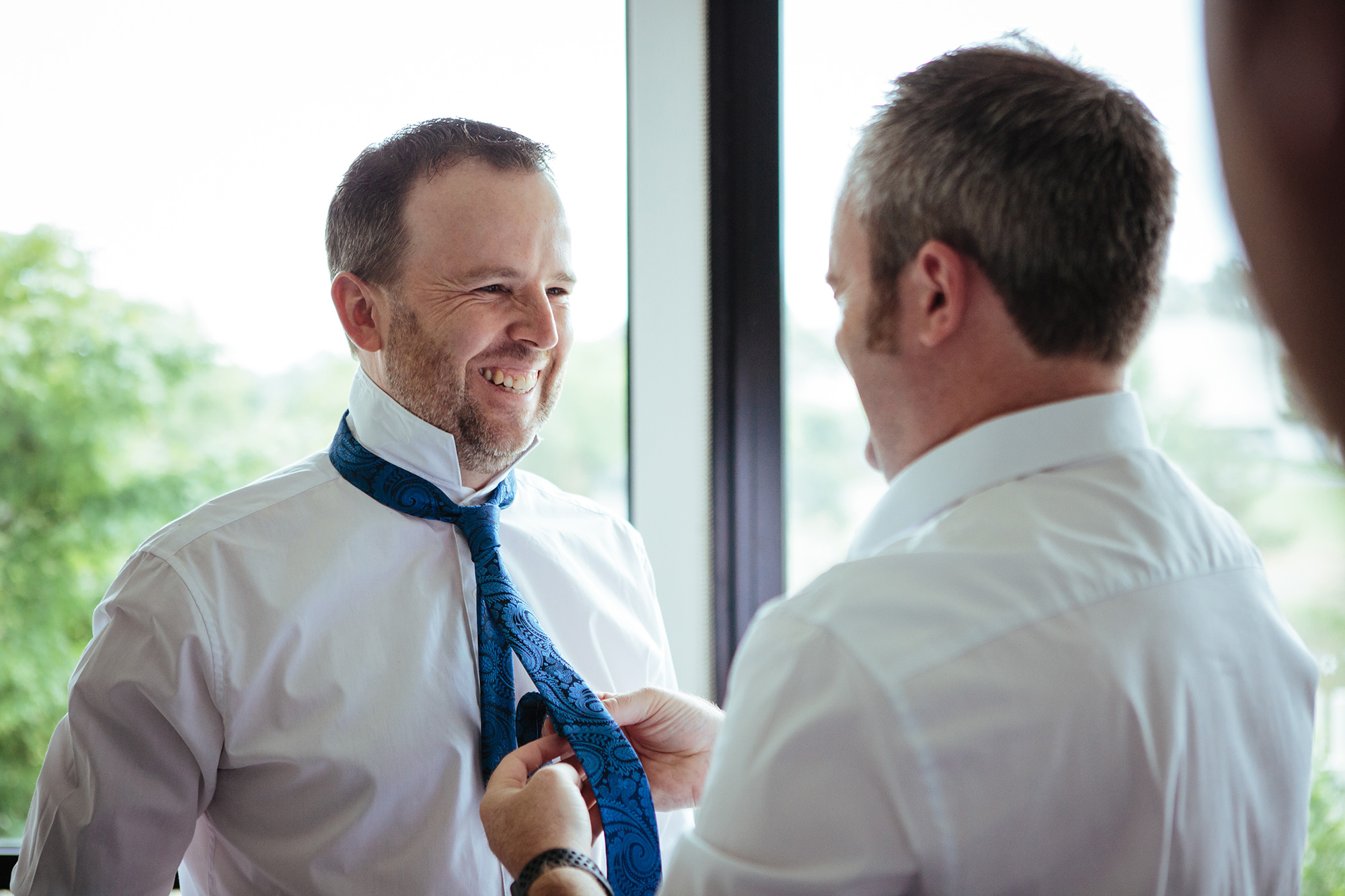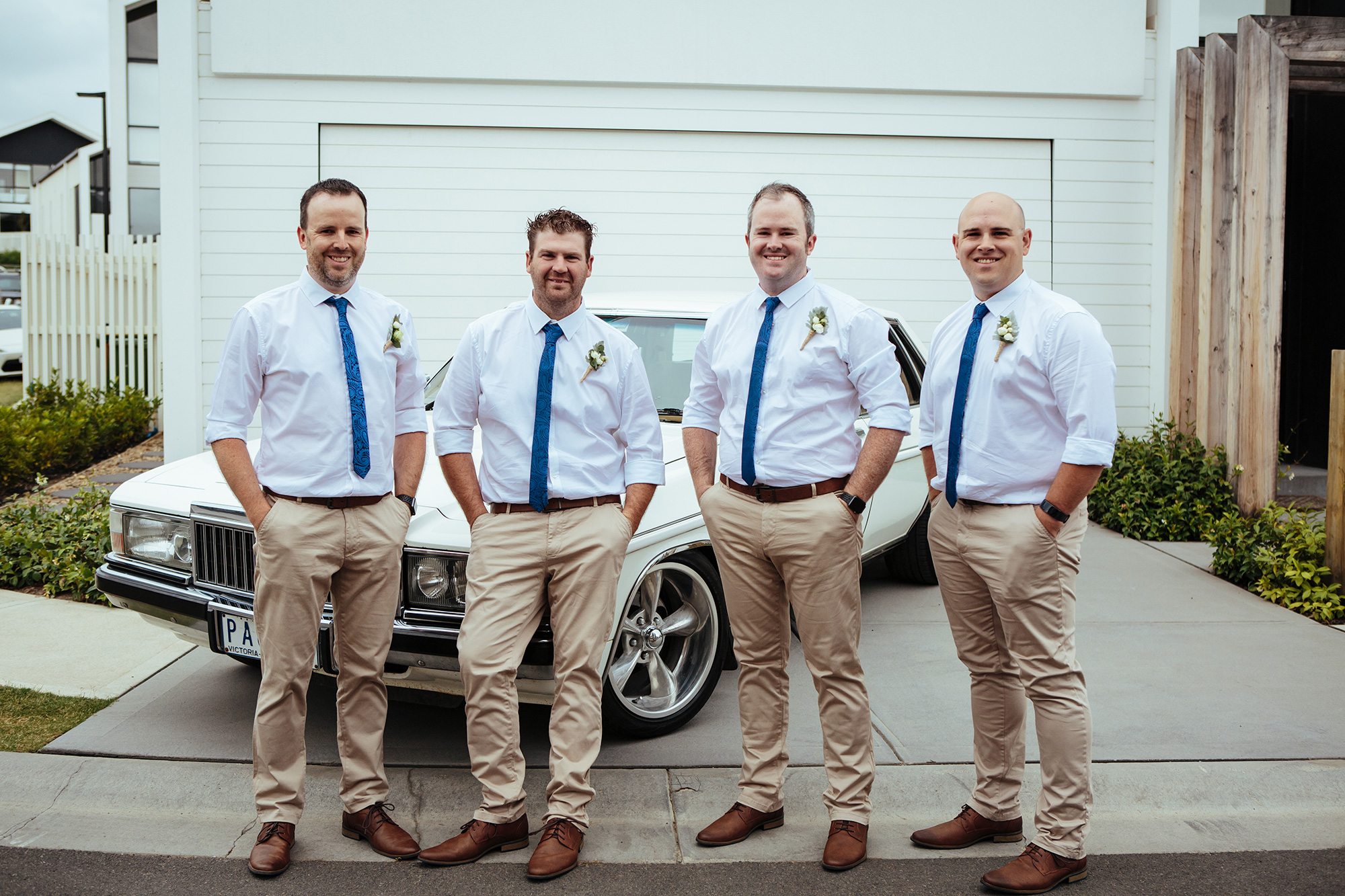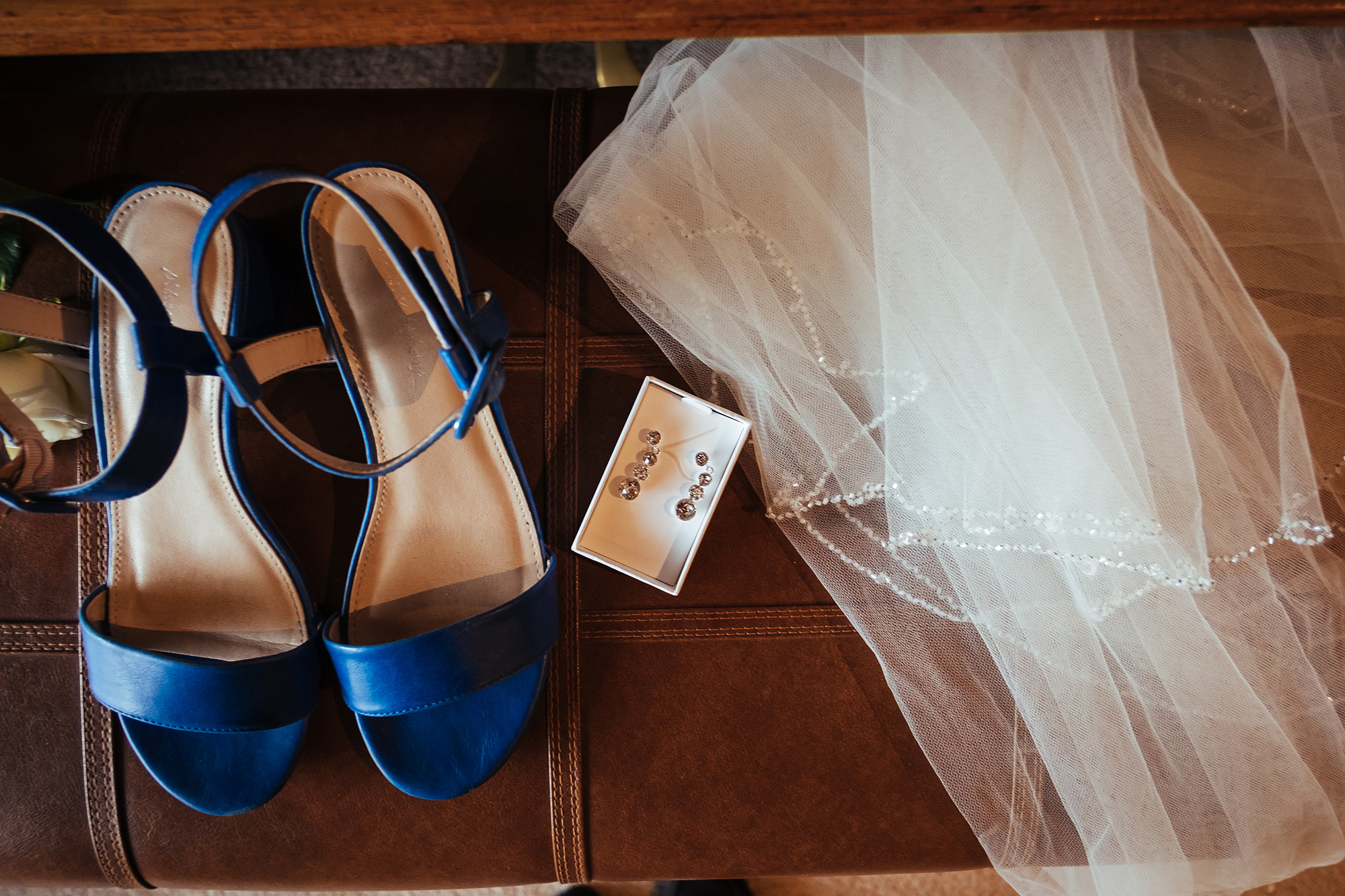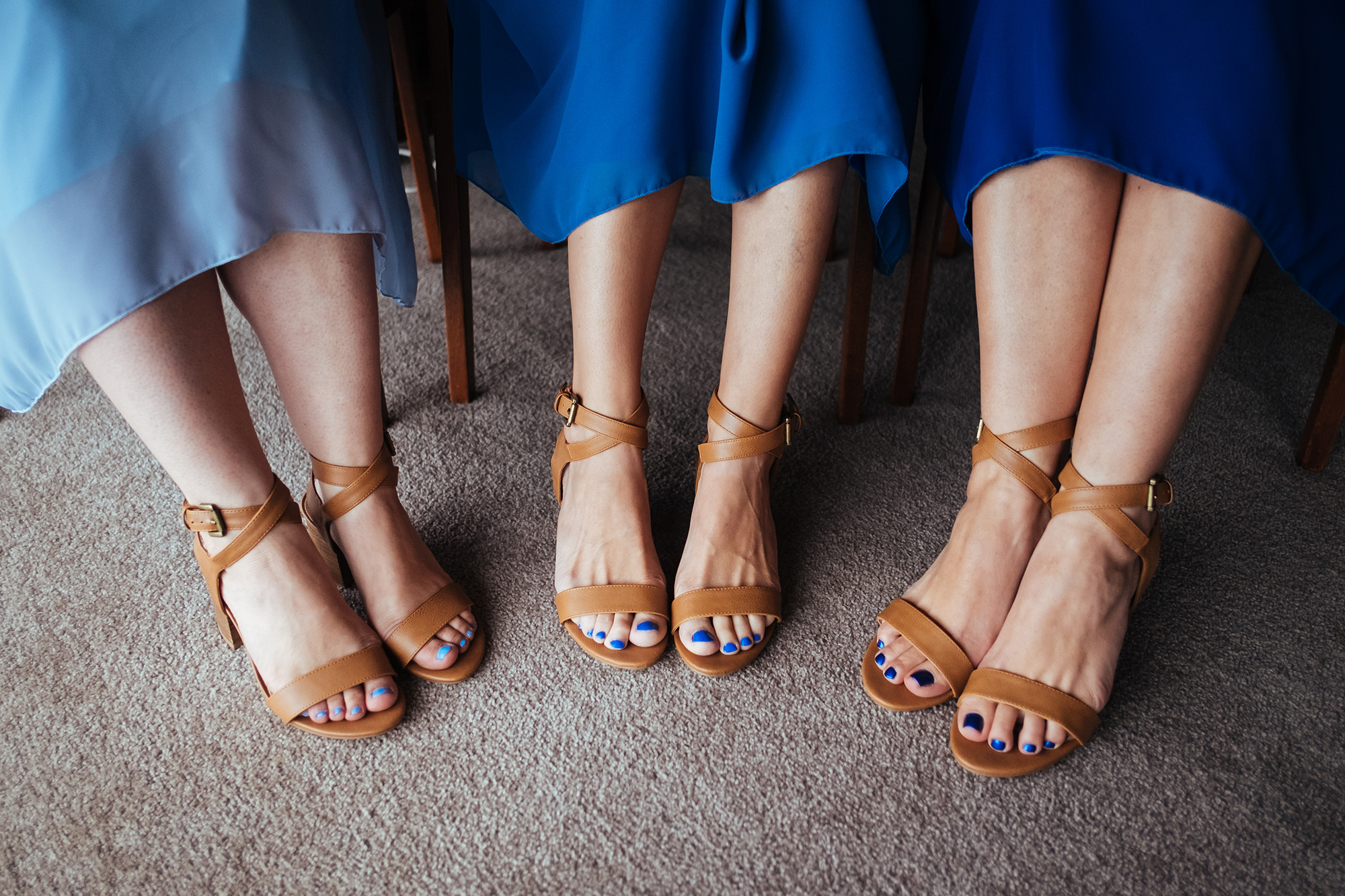 As Fiona's favourite colour, blue was the obvious choice of colour scheme.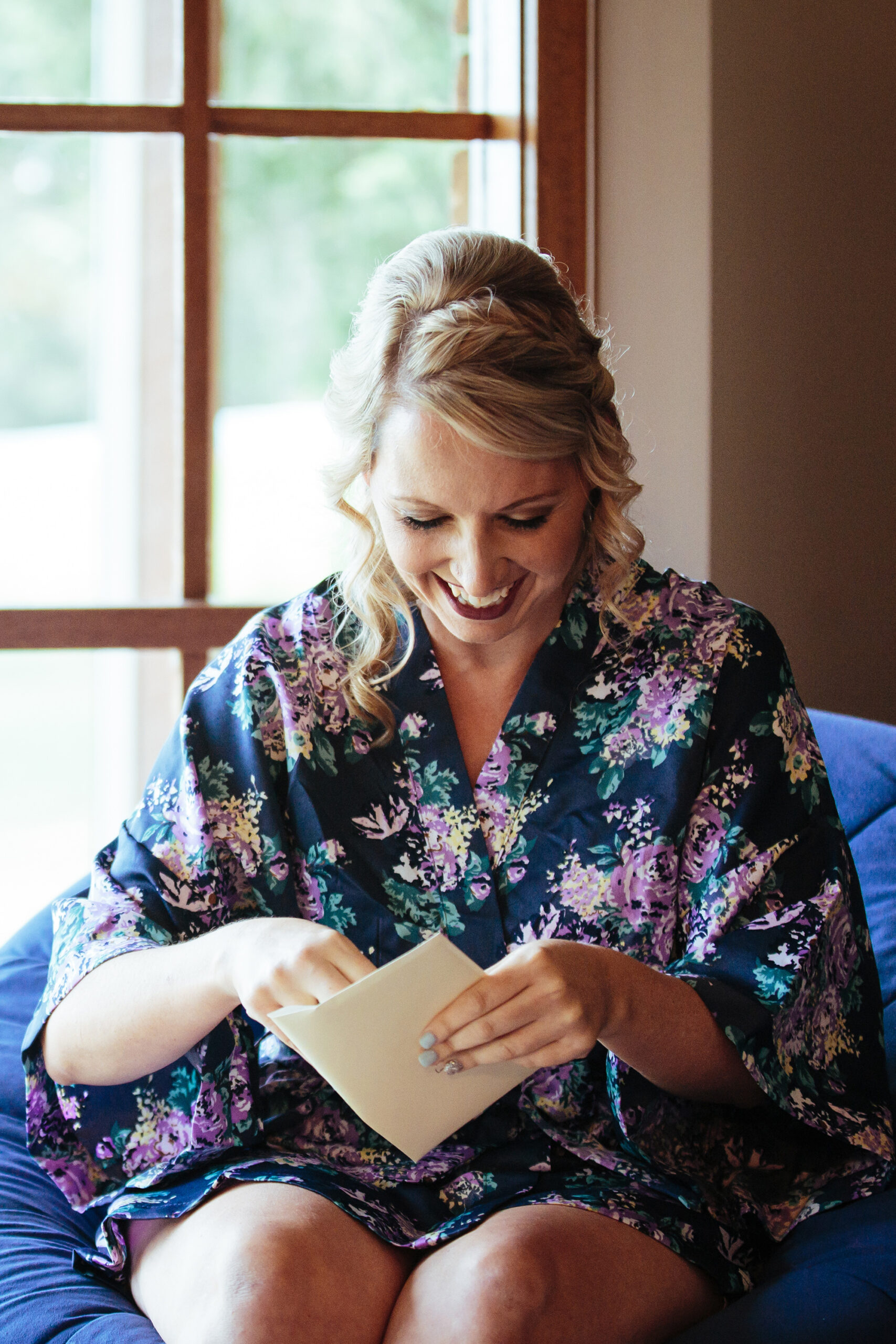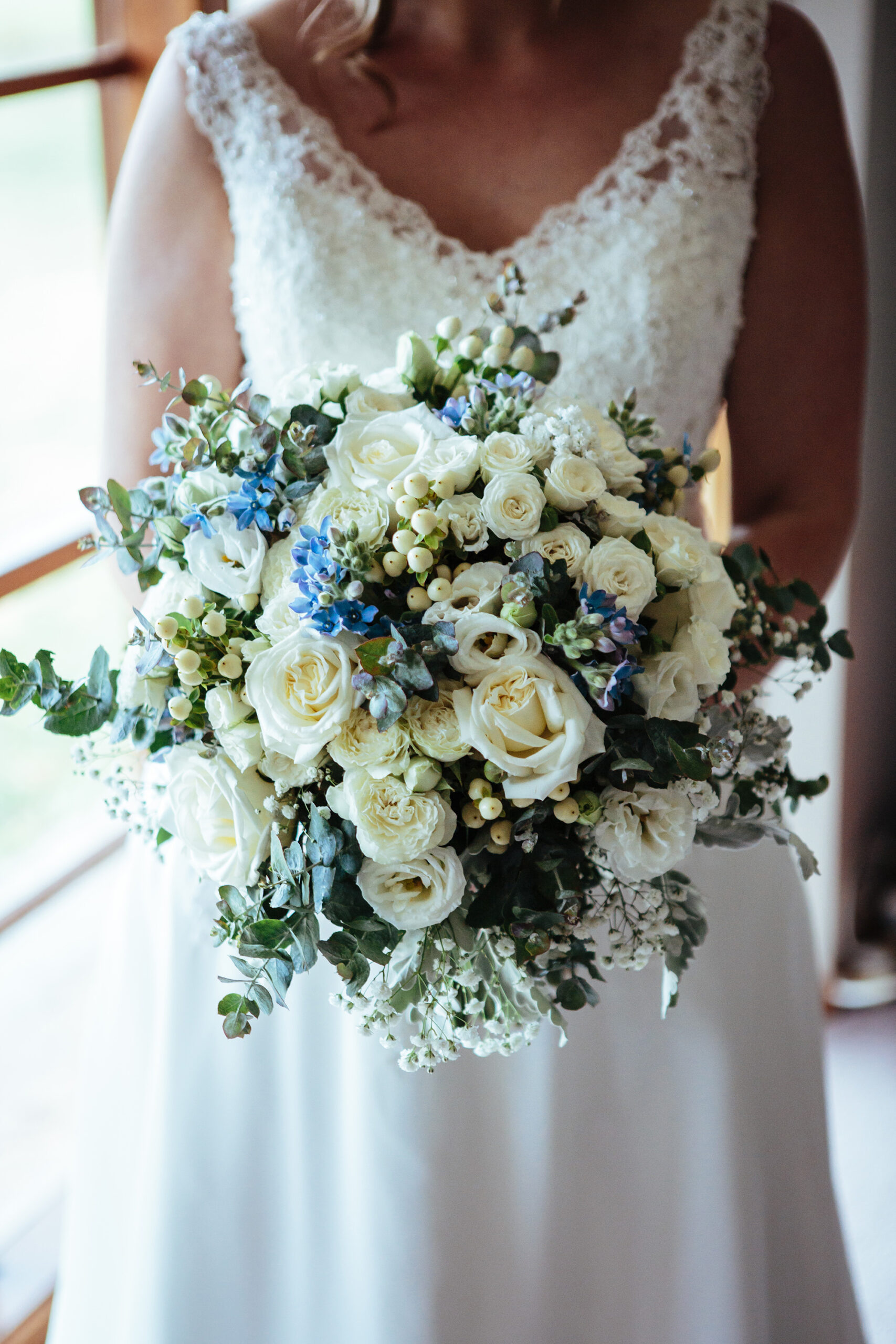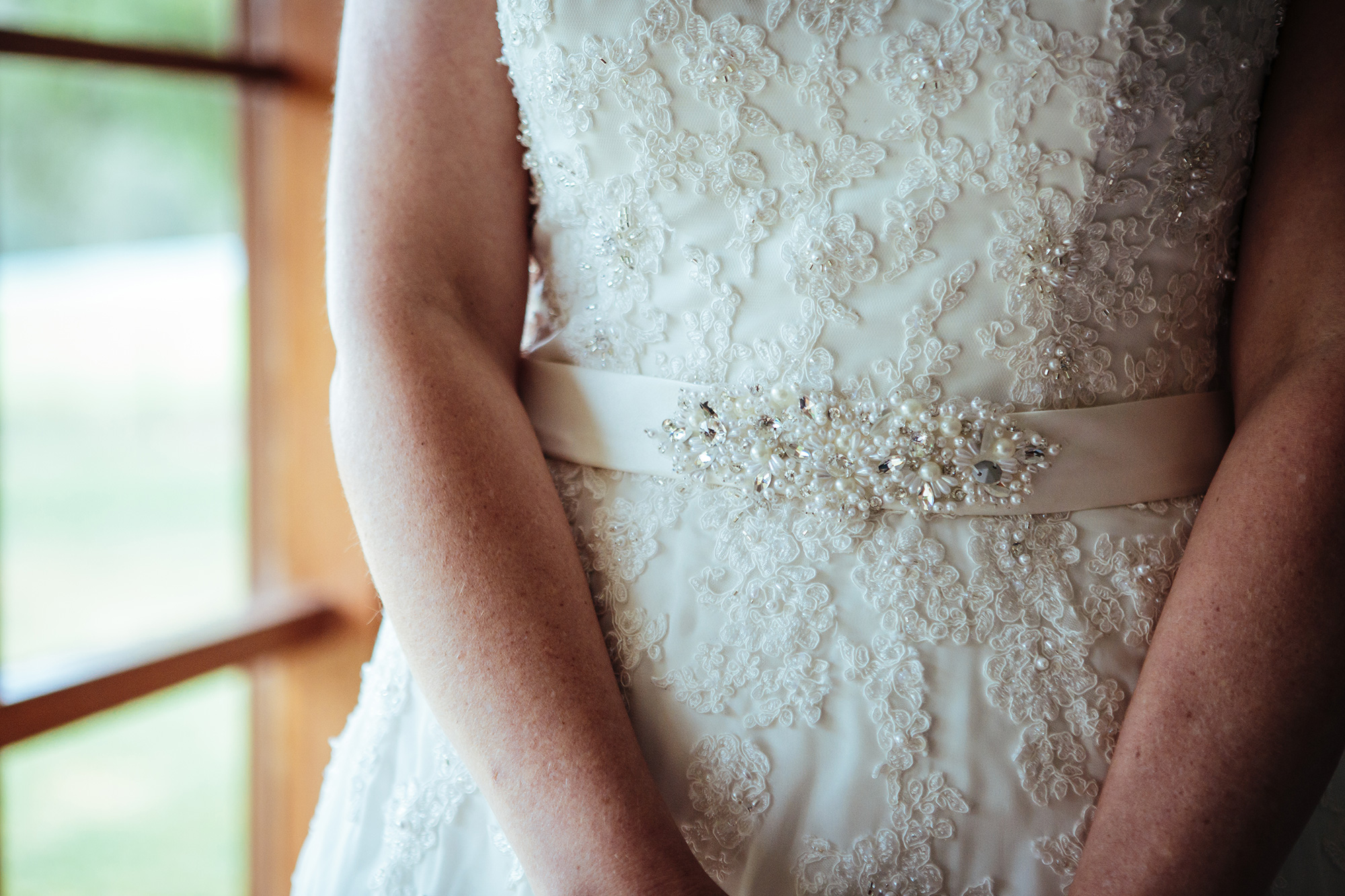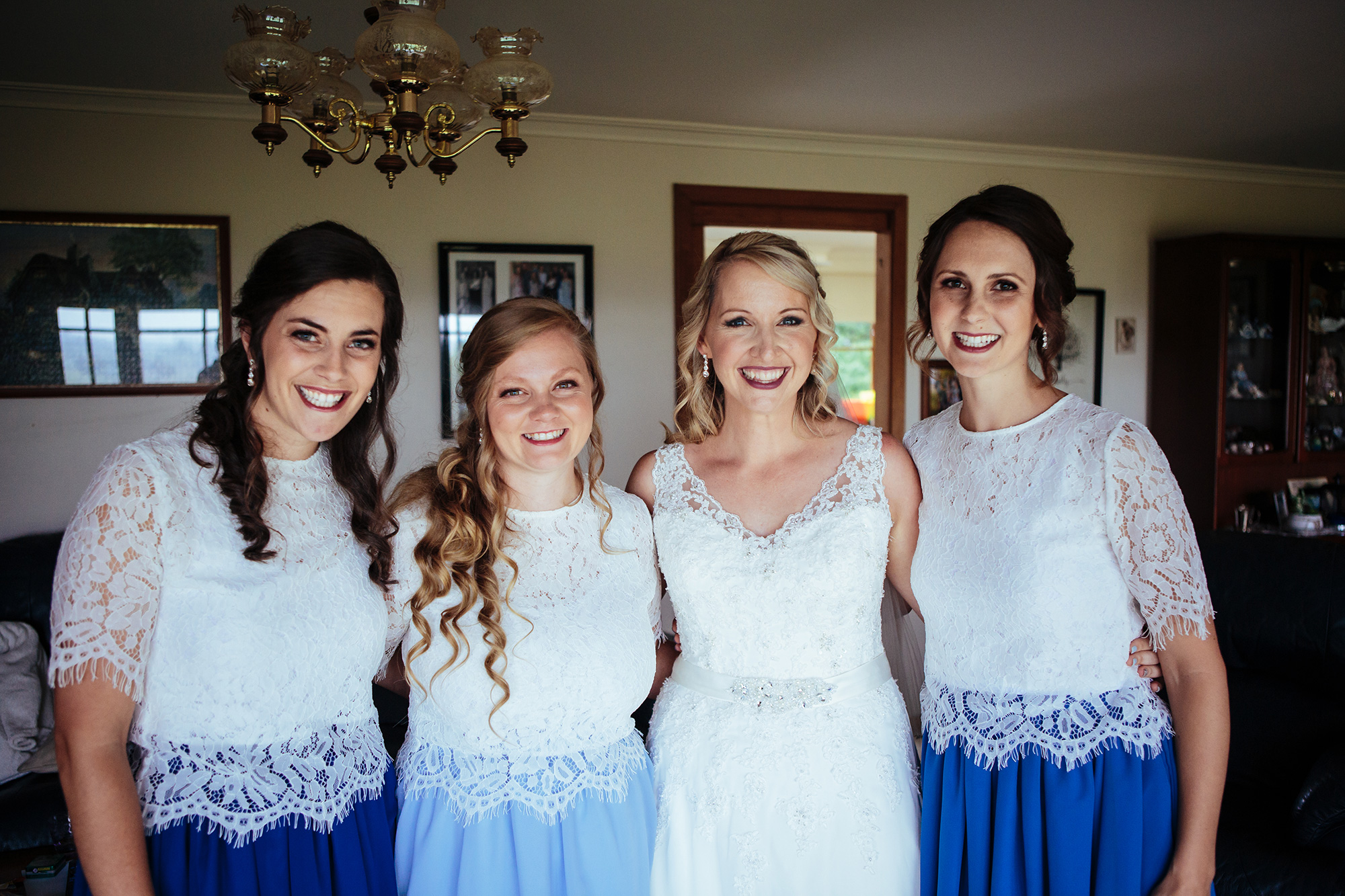 Reveal Hair & Makeup was behind Fiona's classic bridal look.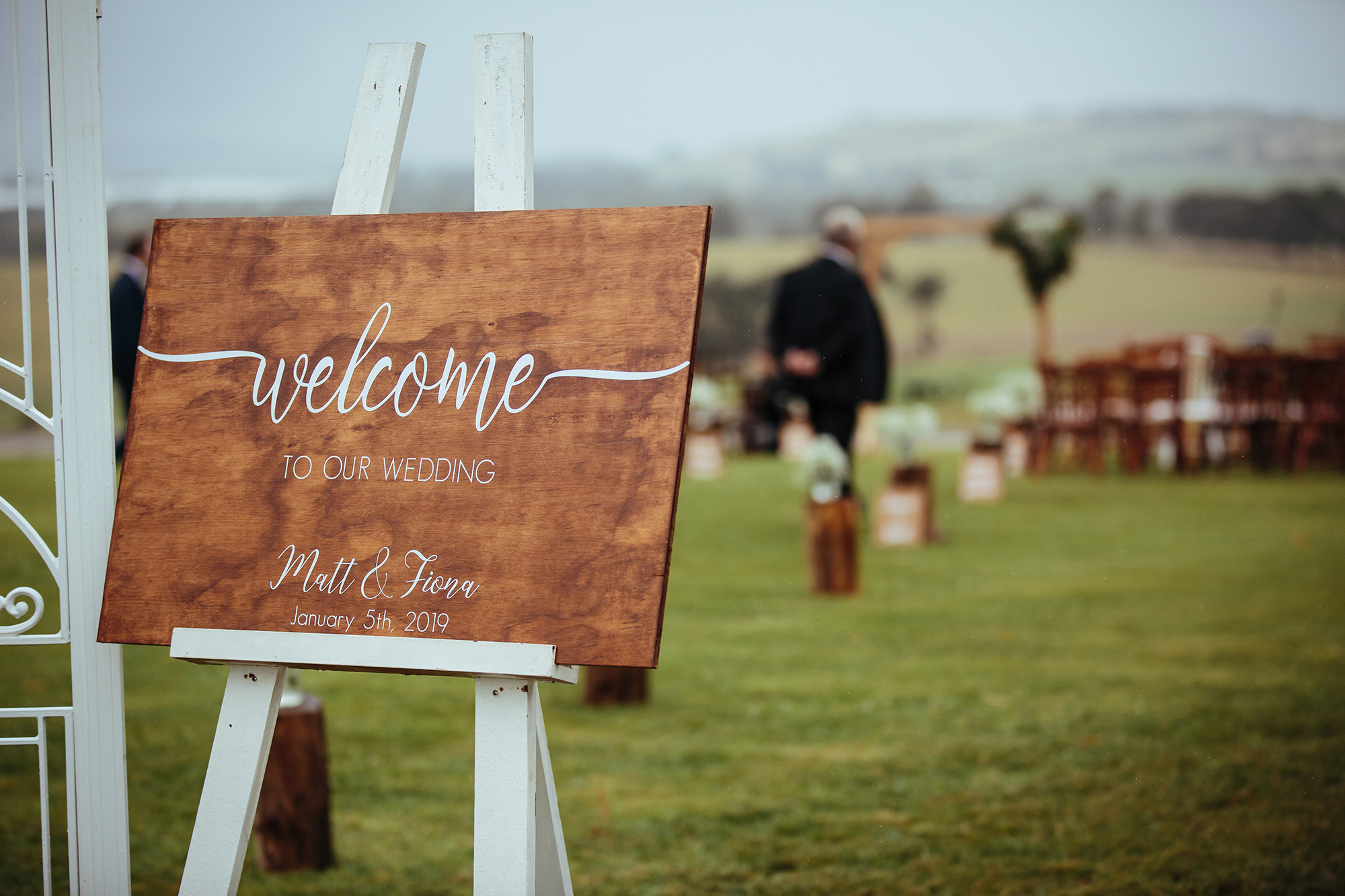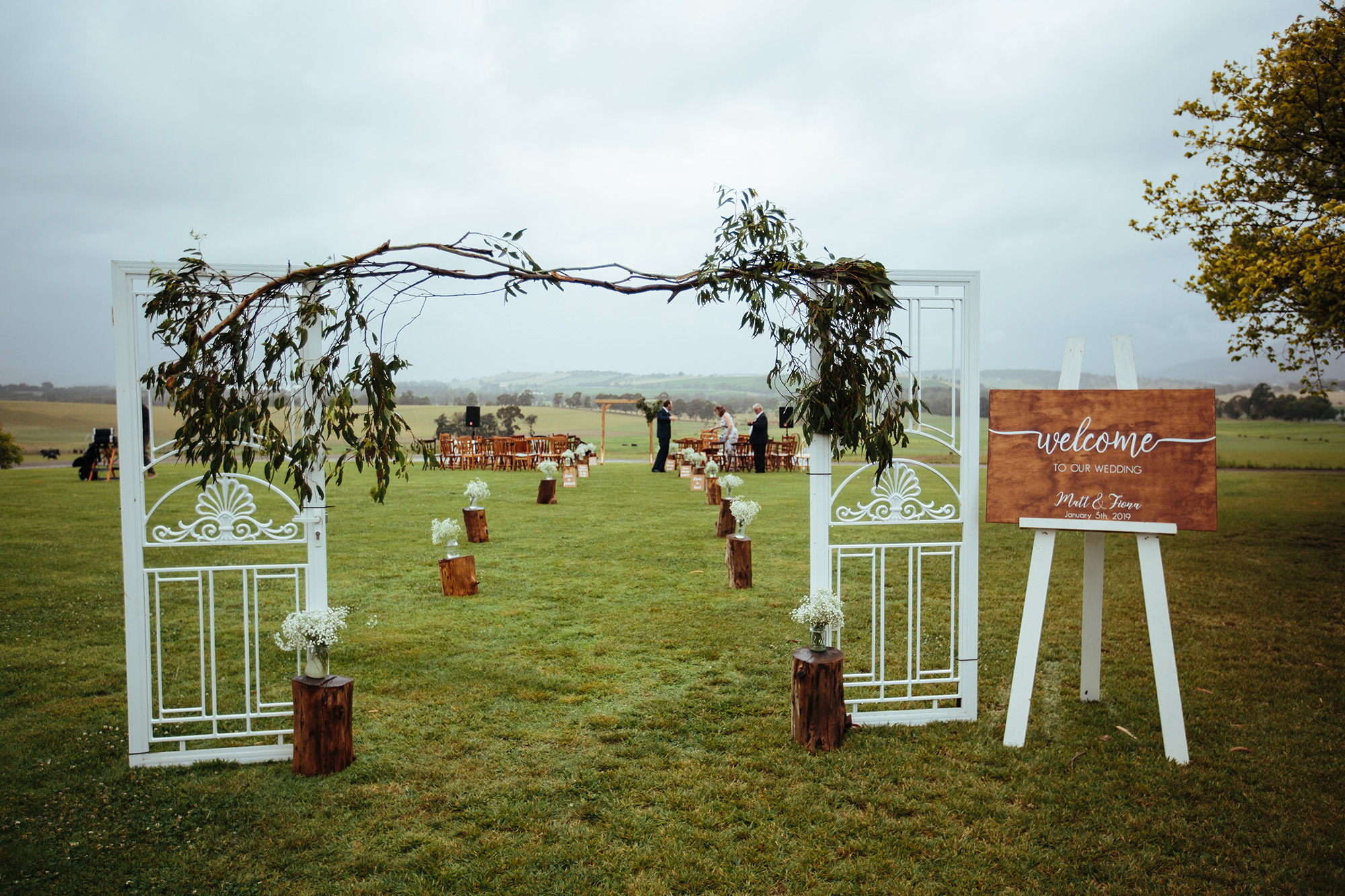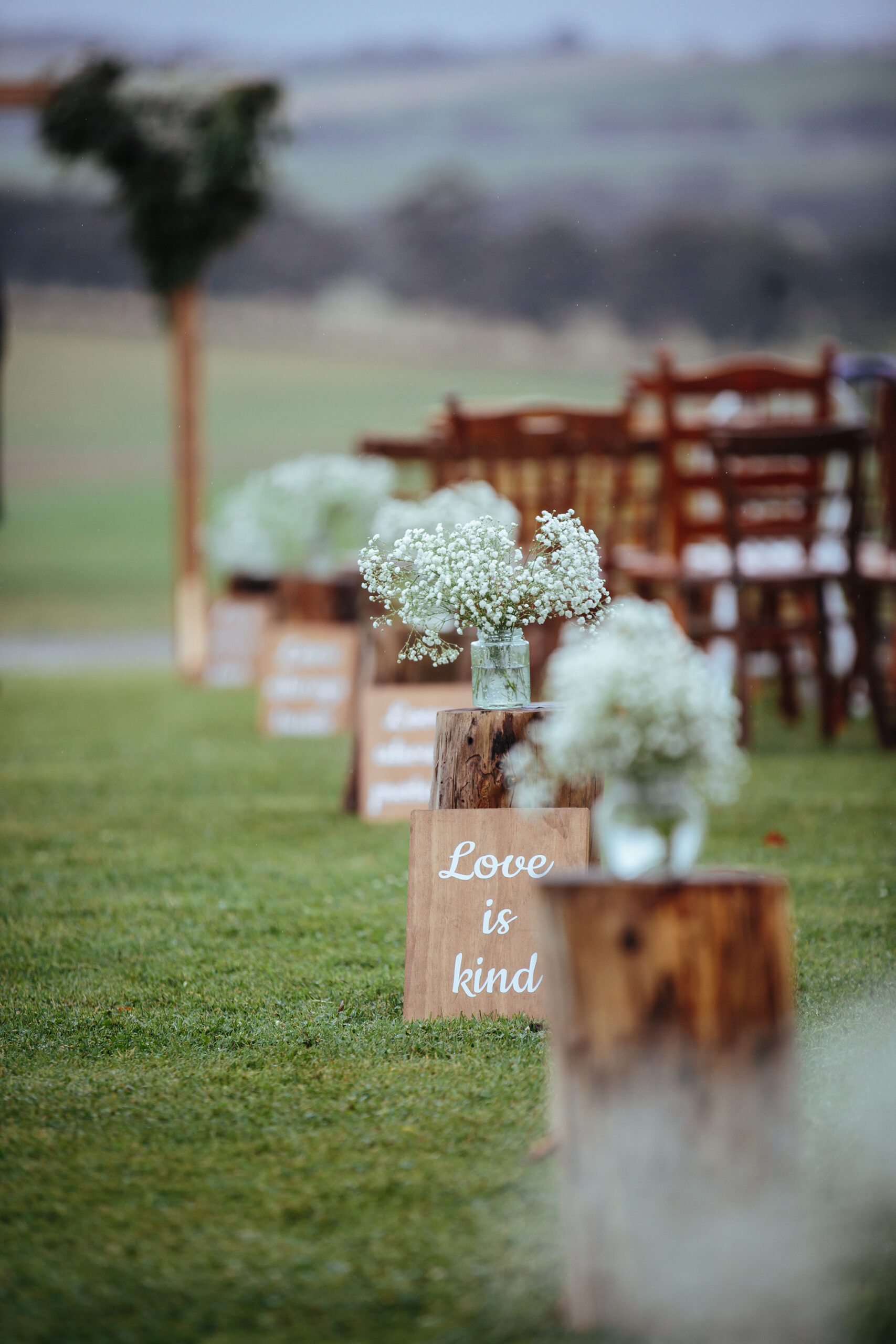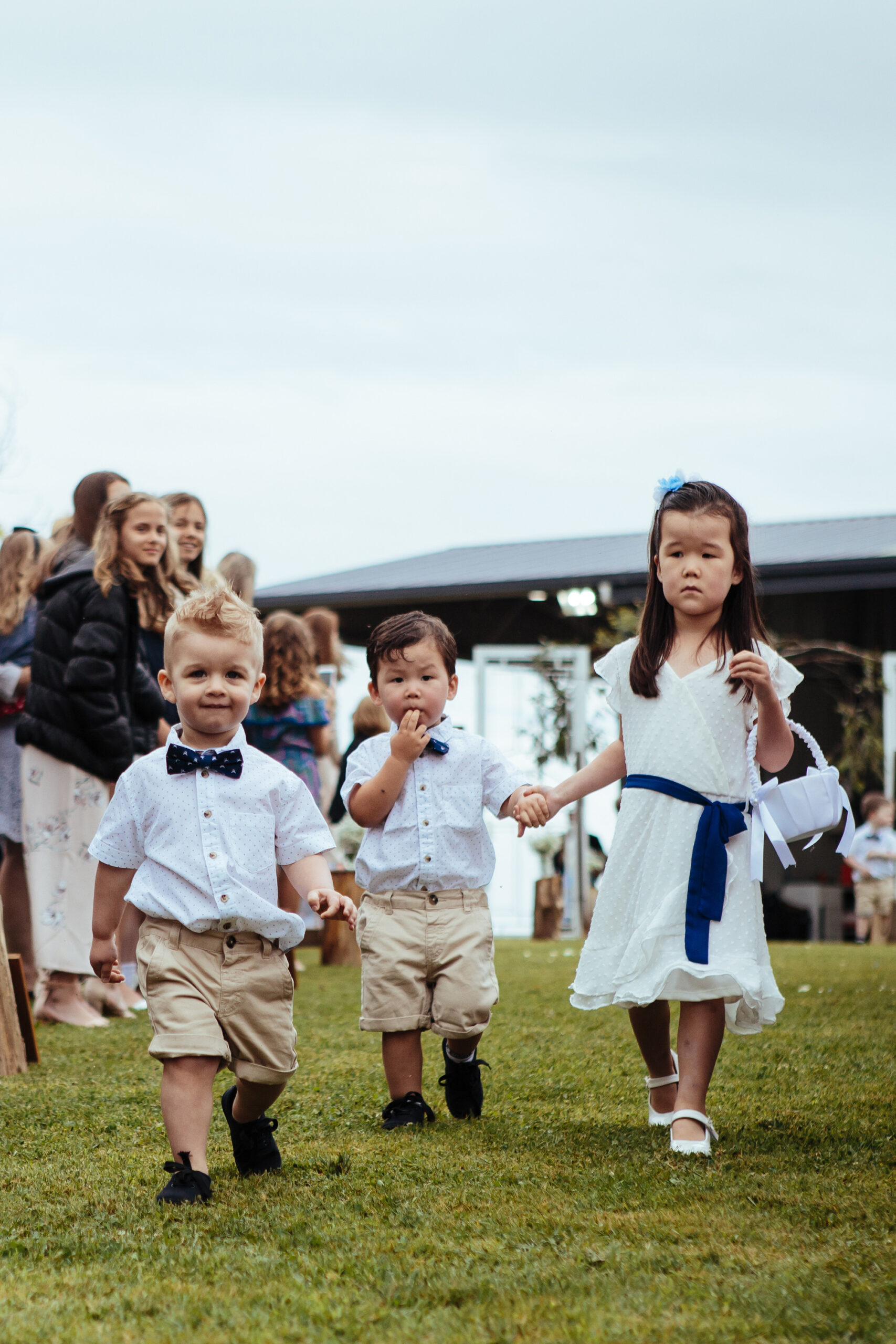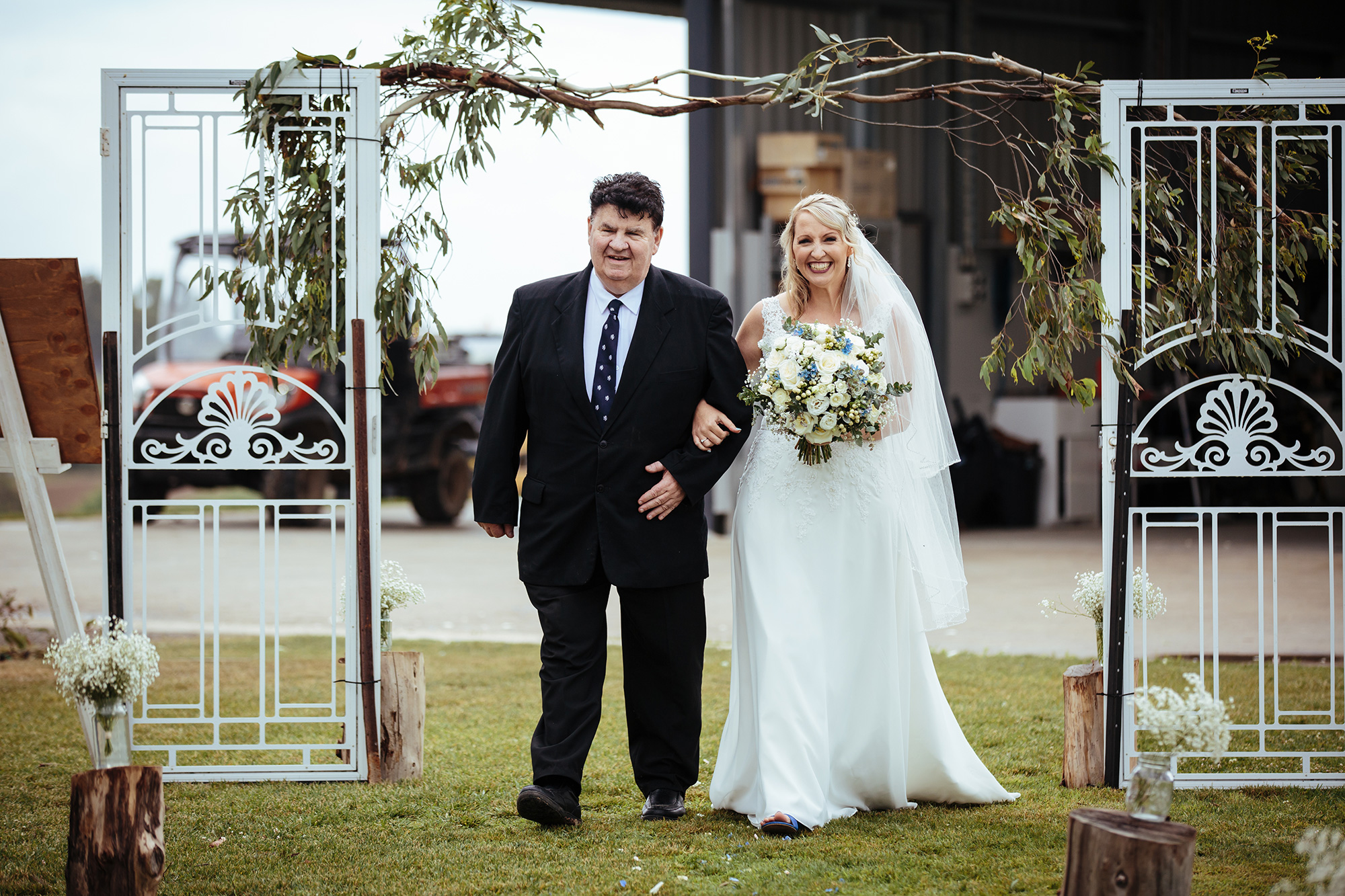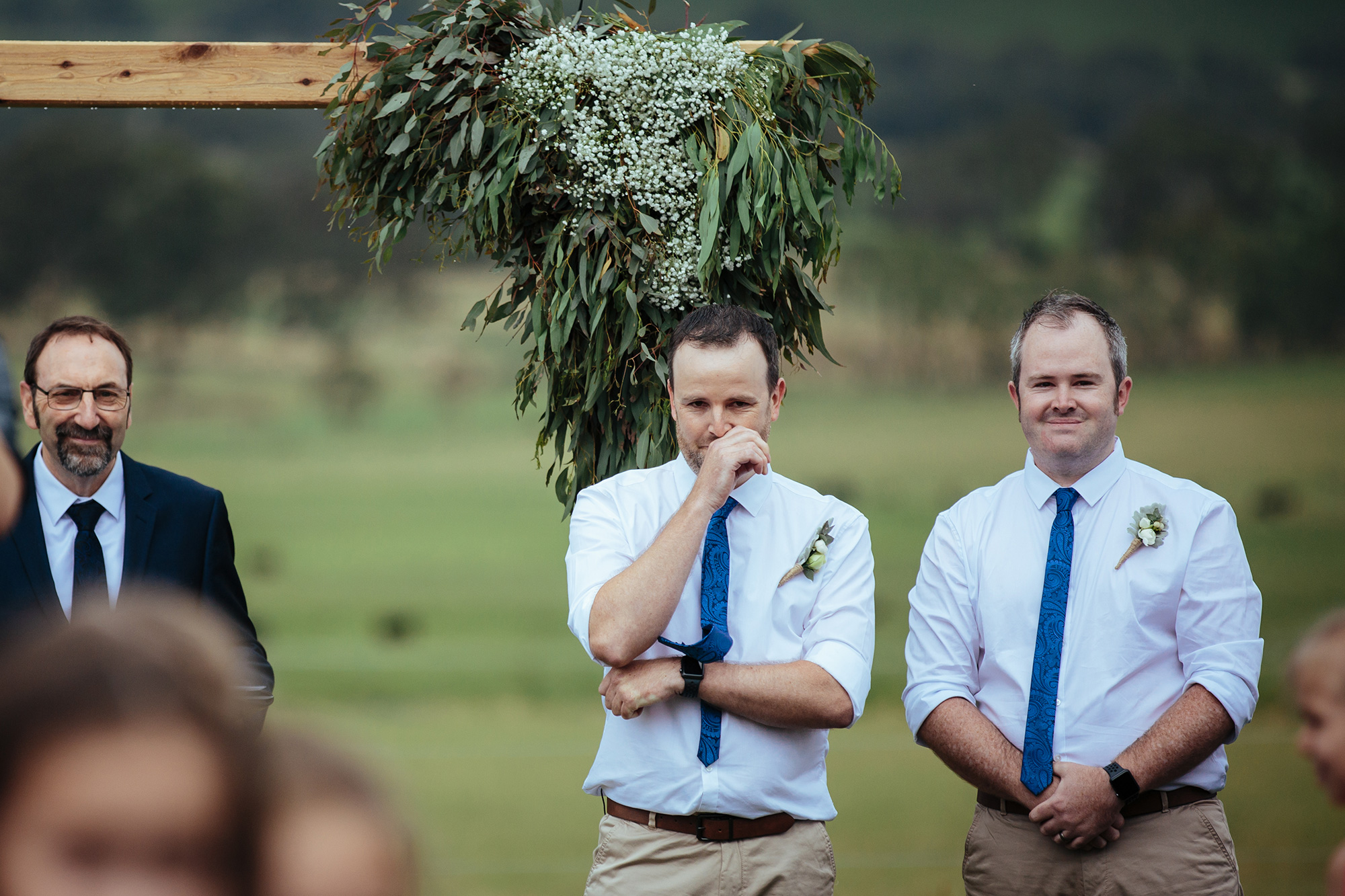 Wedding Movies captured all the raw, emotional moments on film for the couple to cherish for many years to come.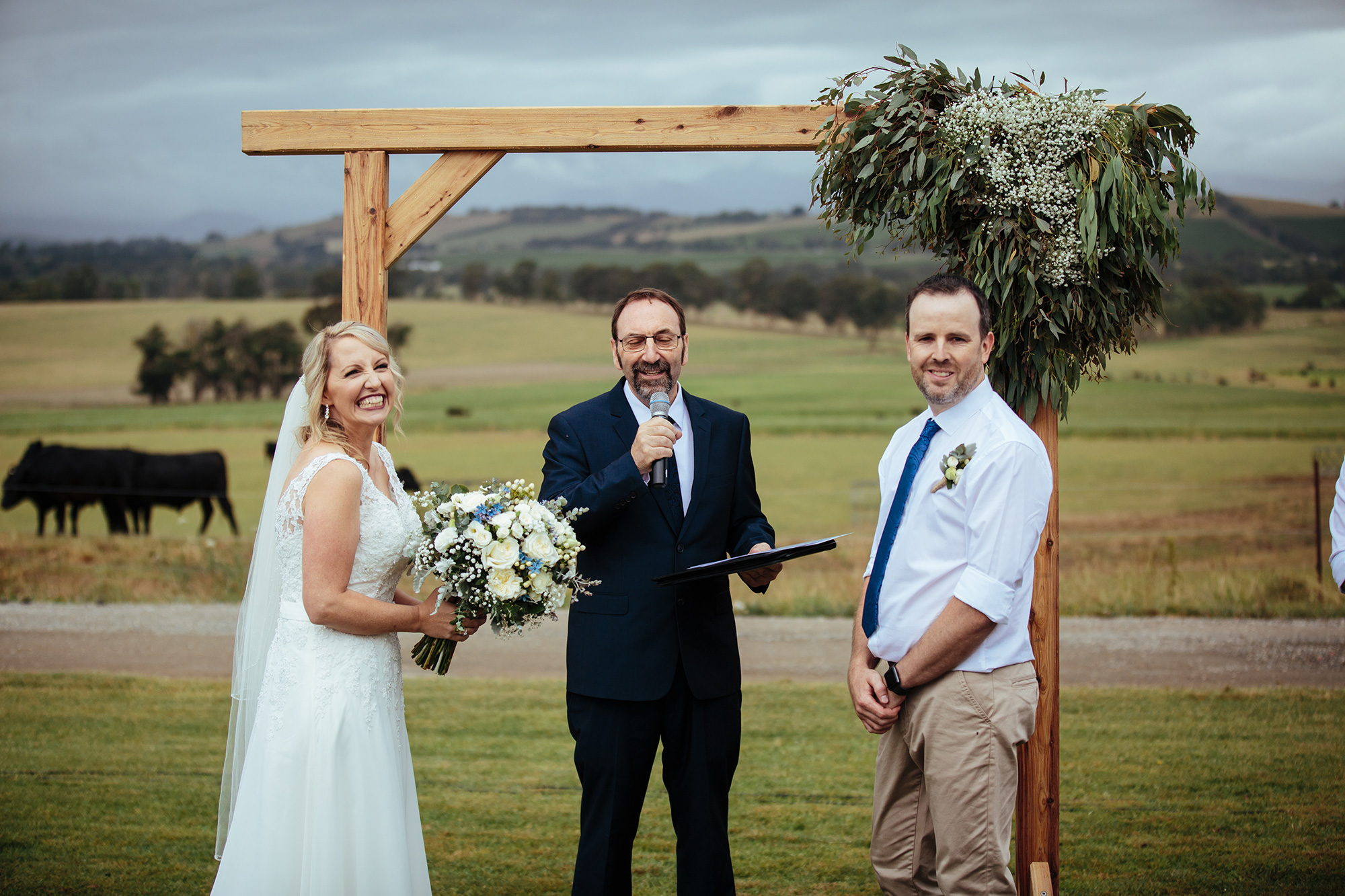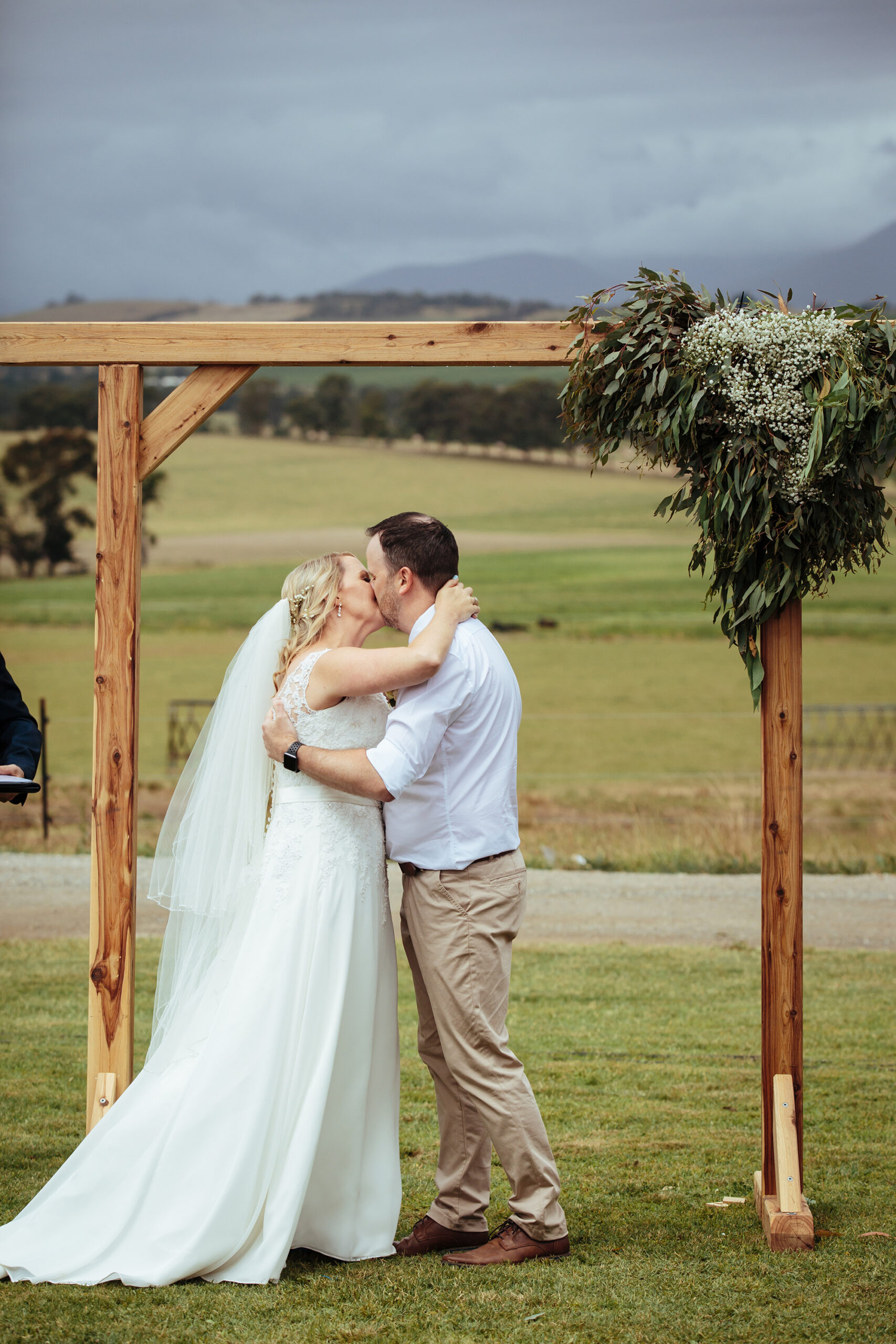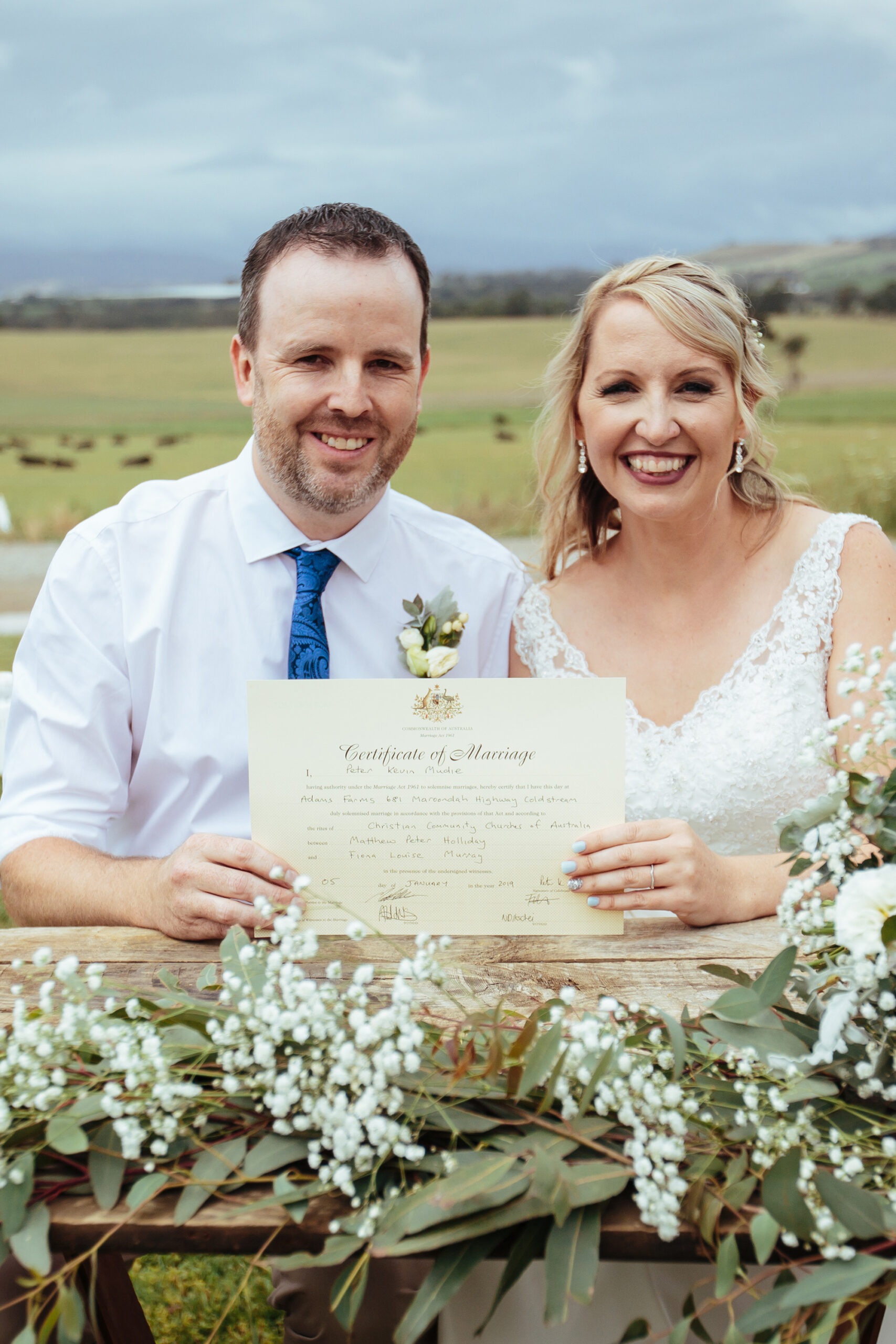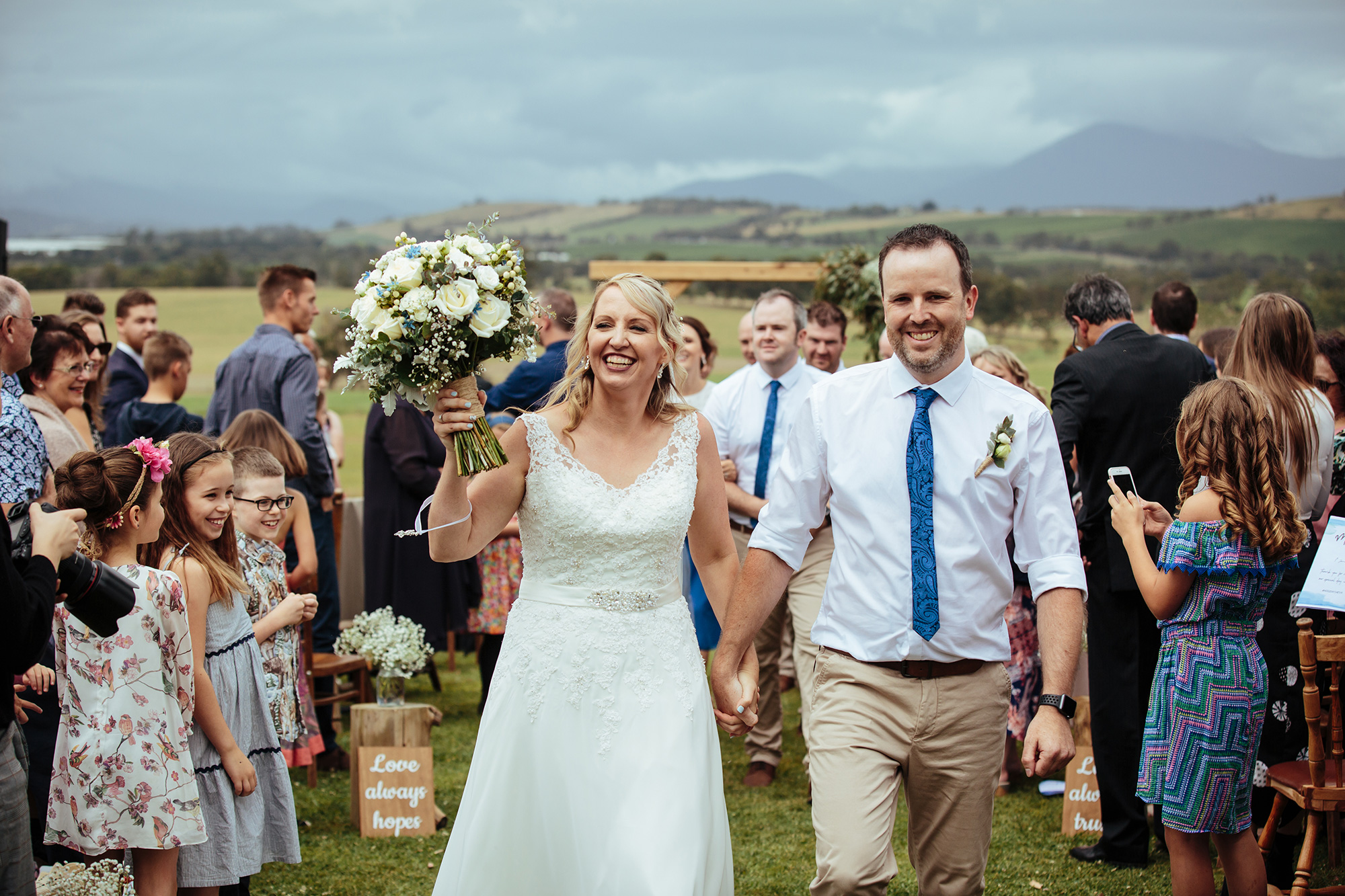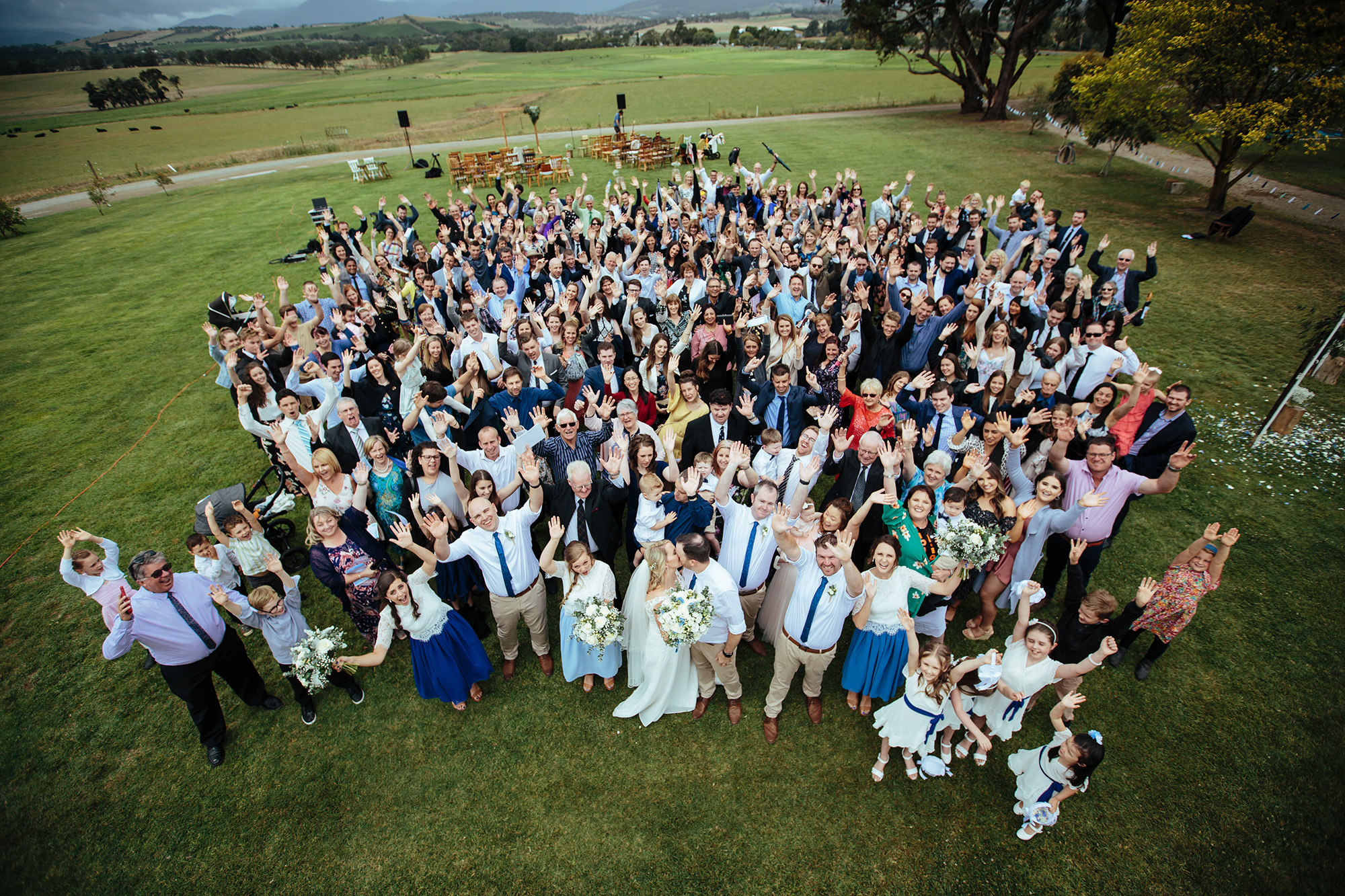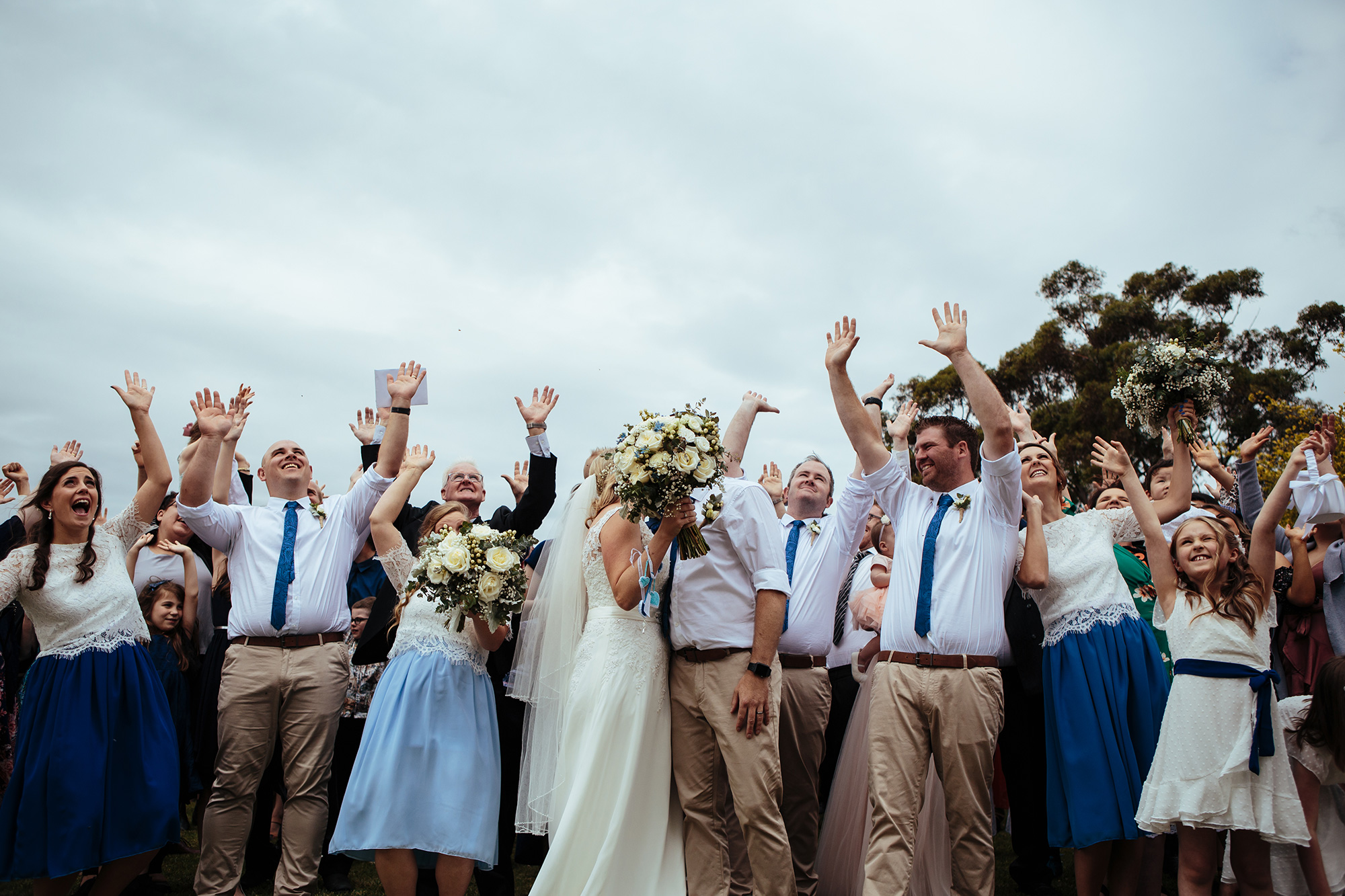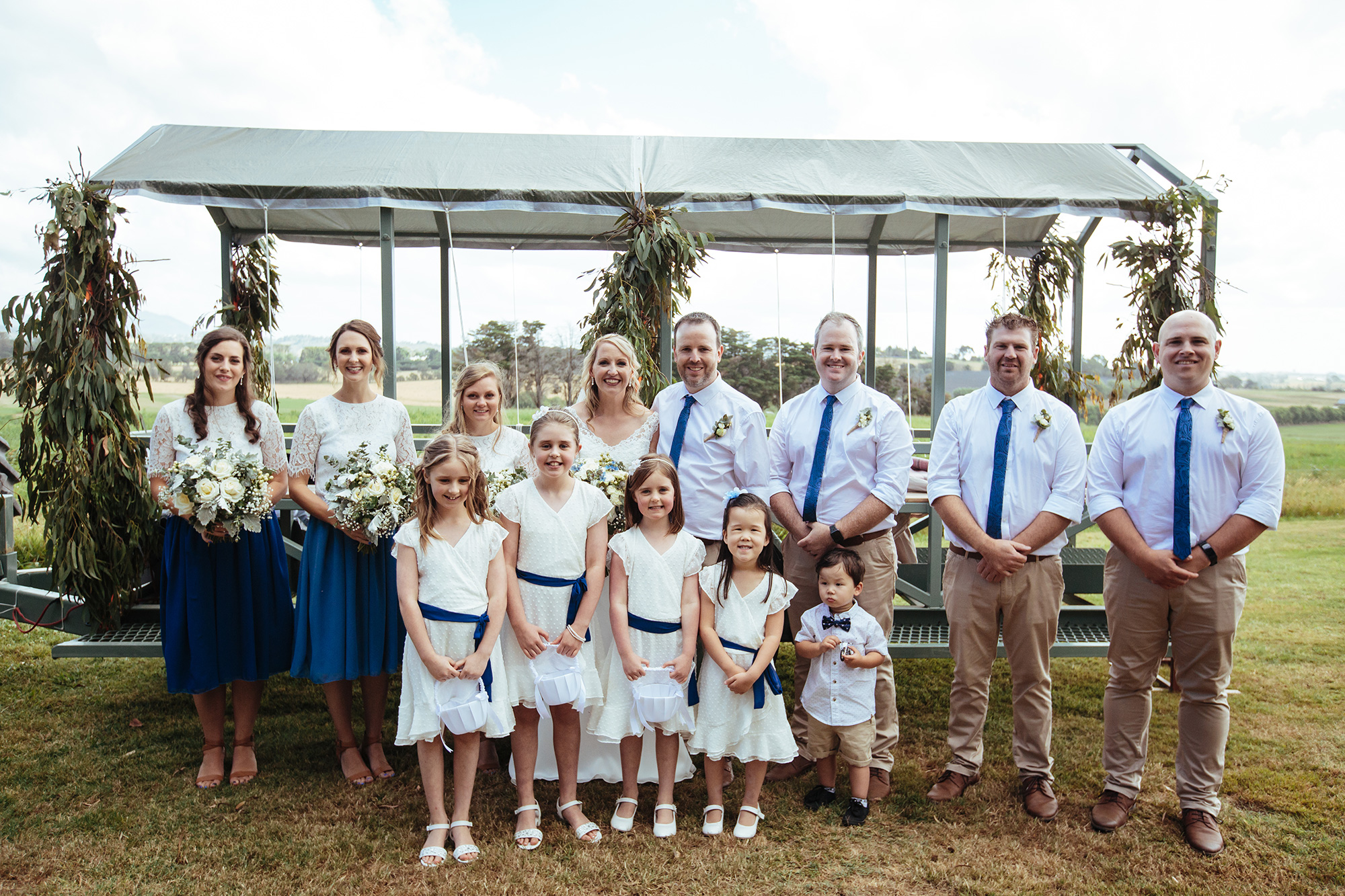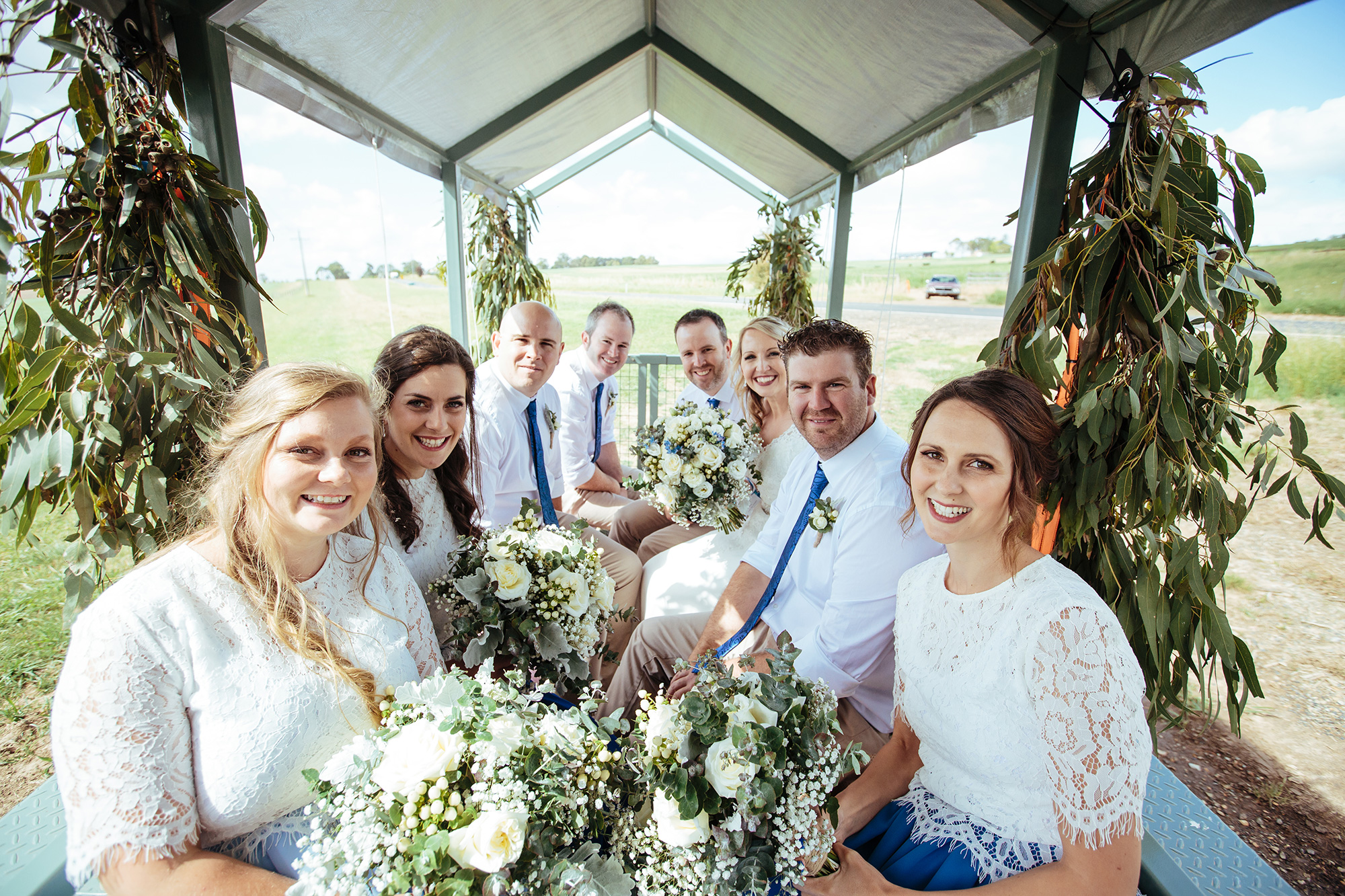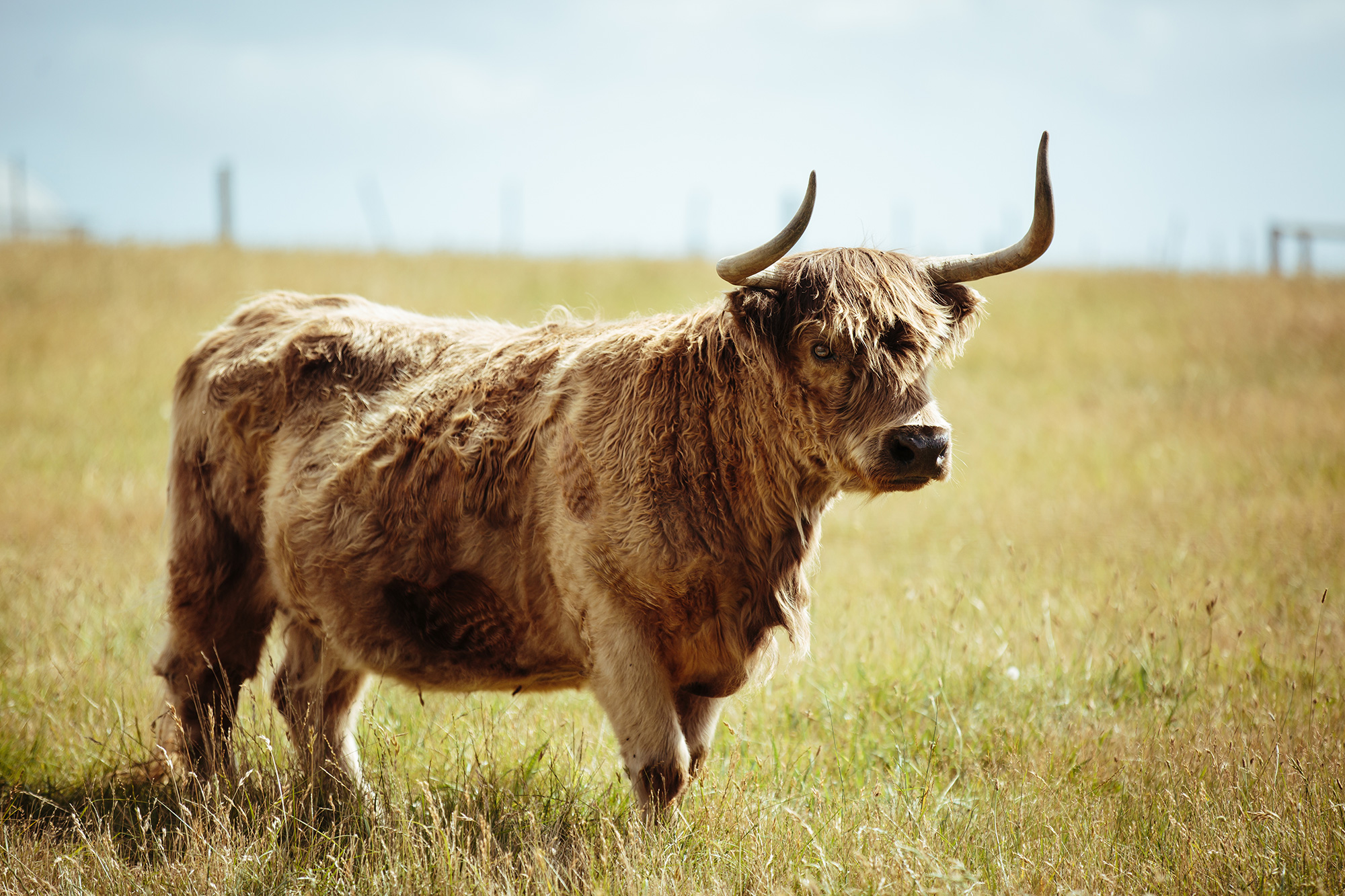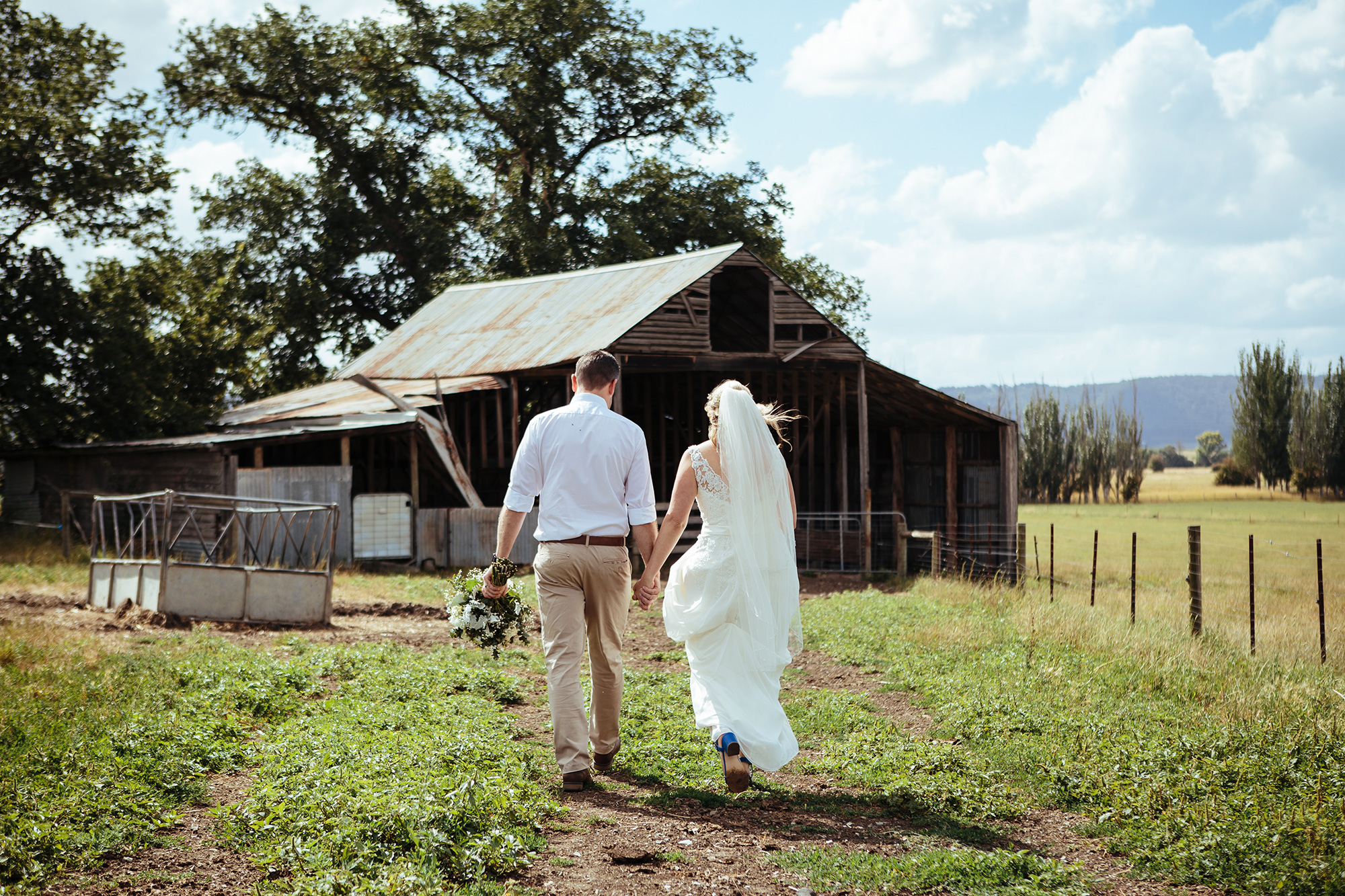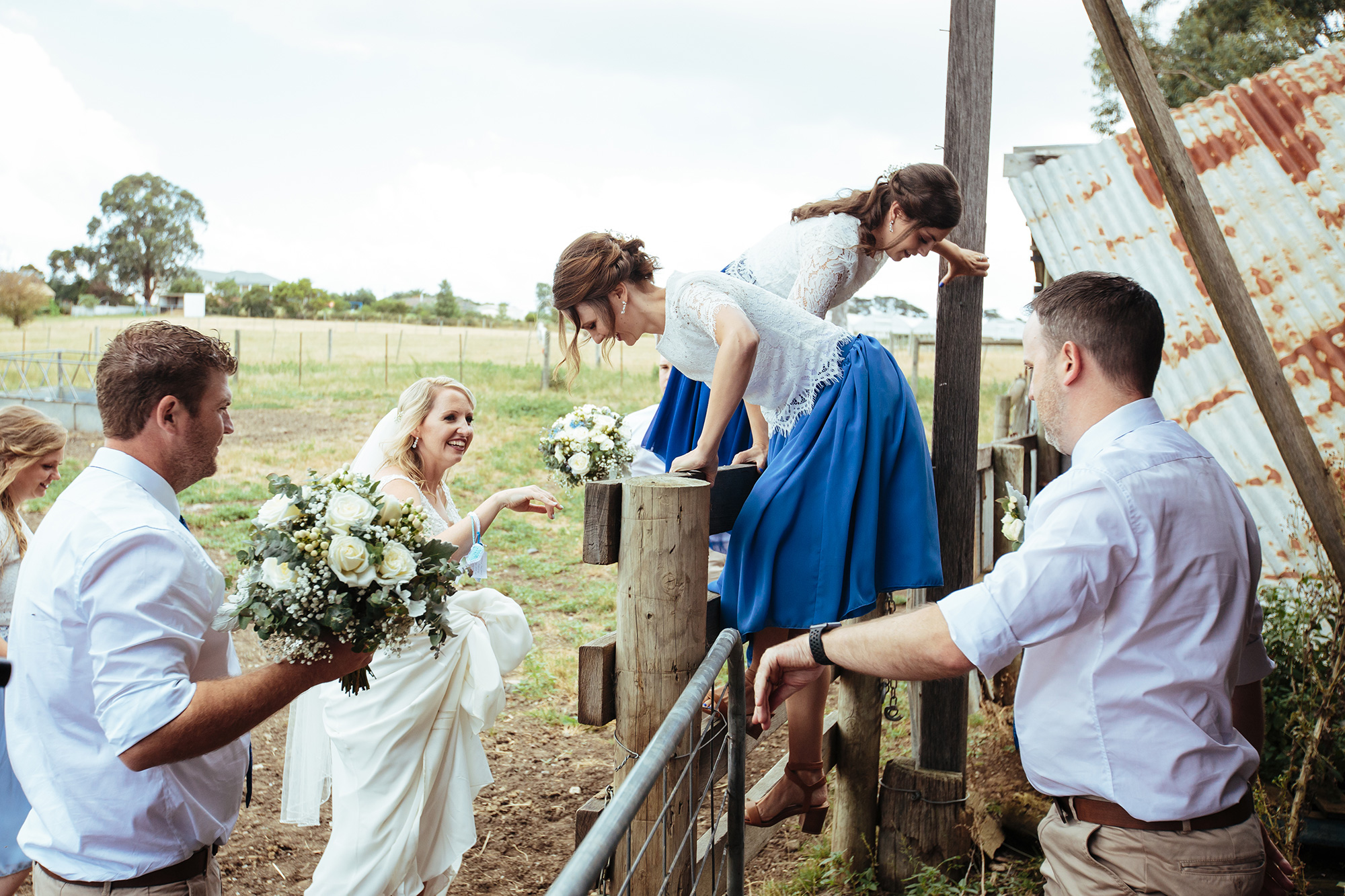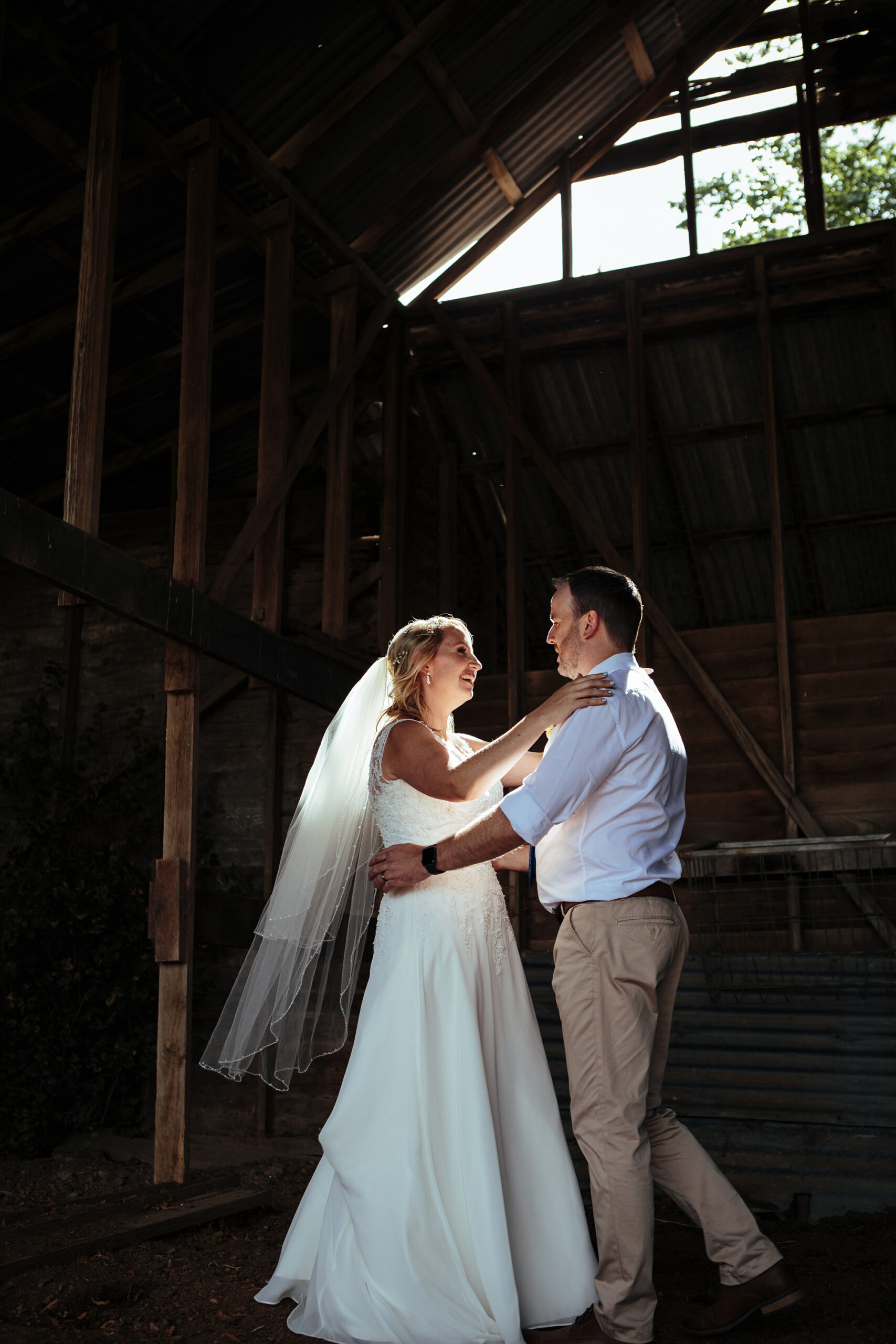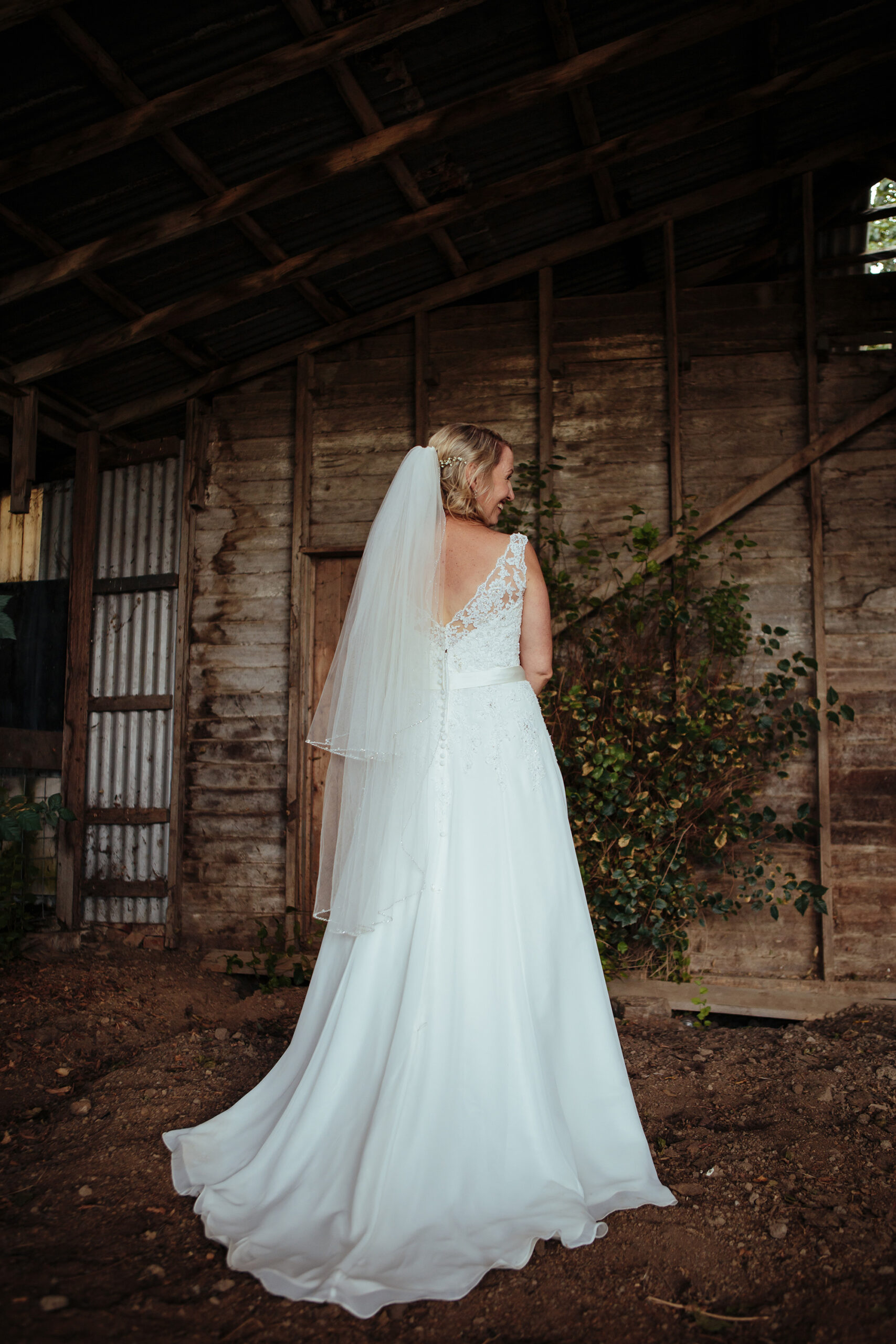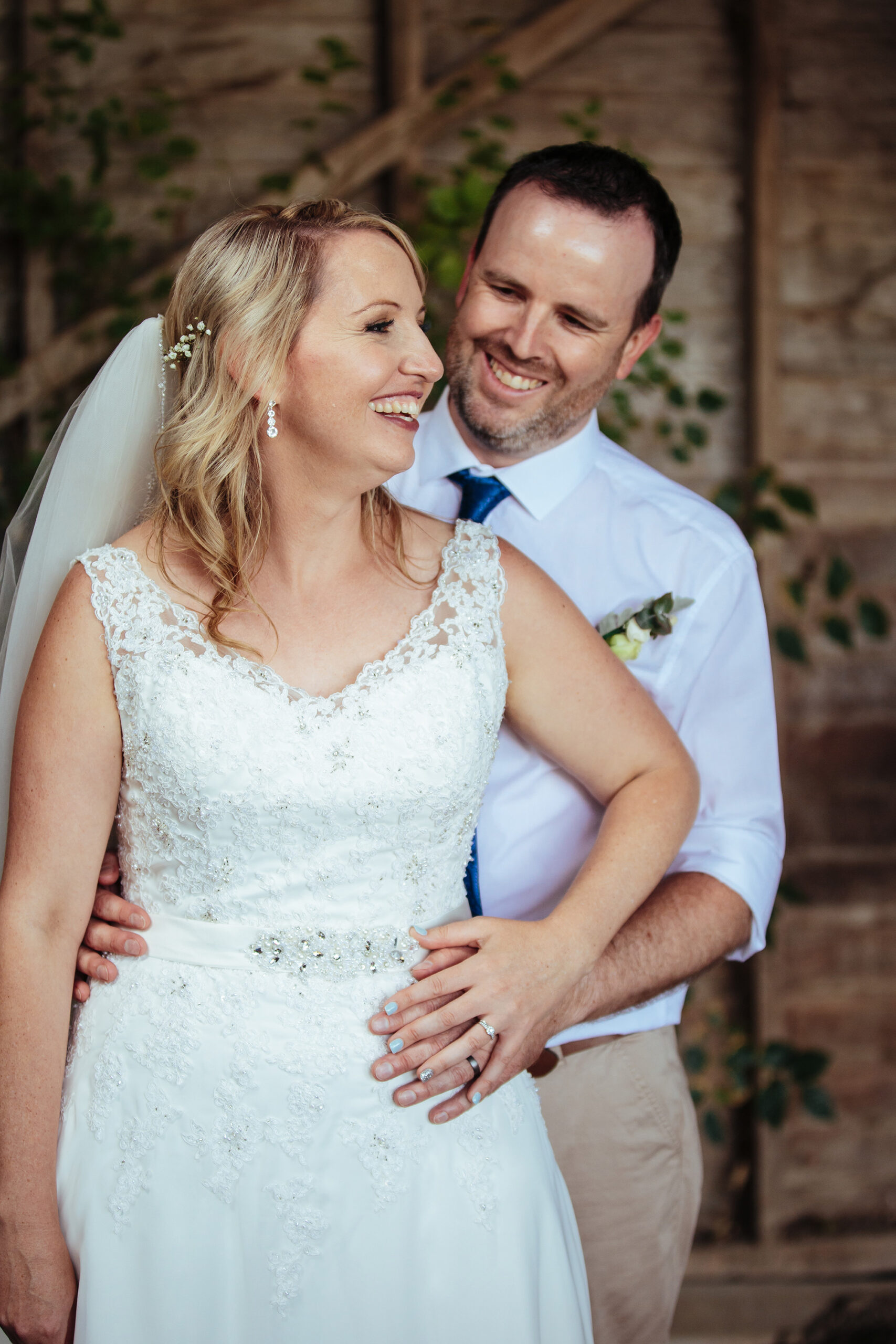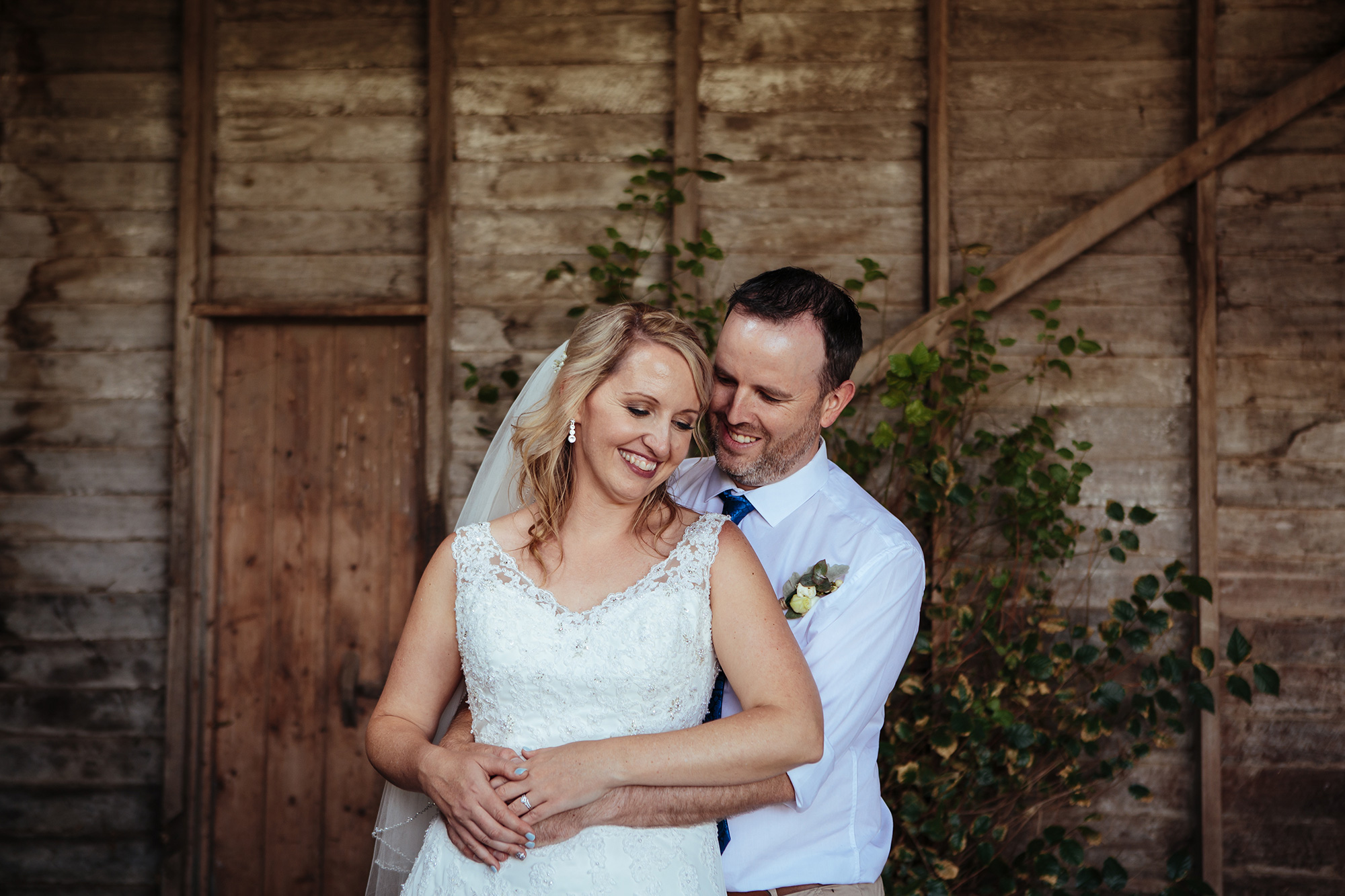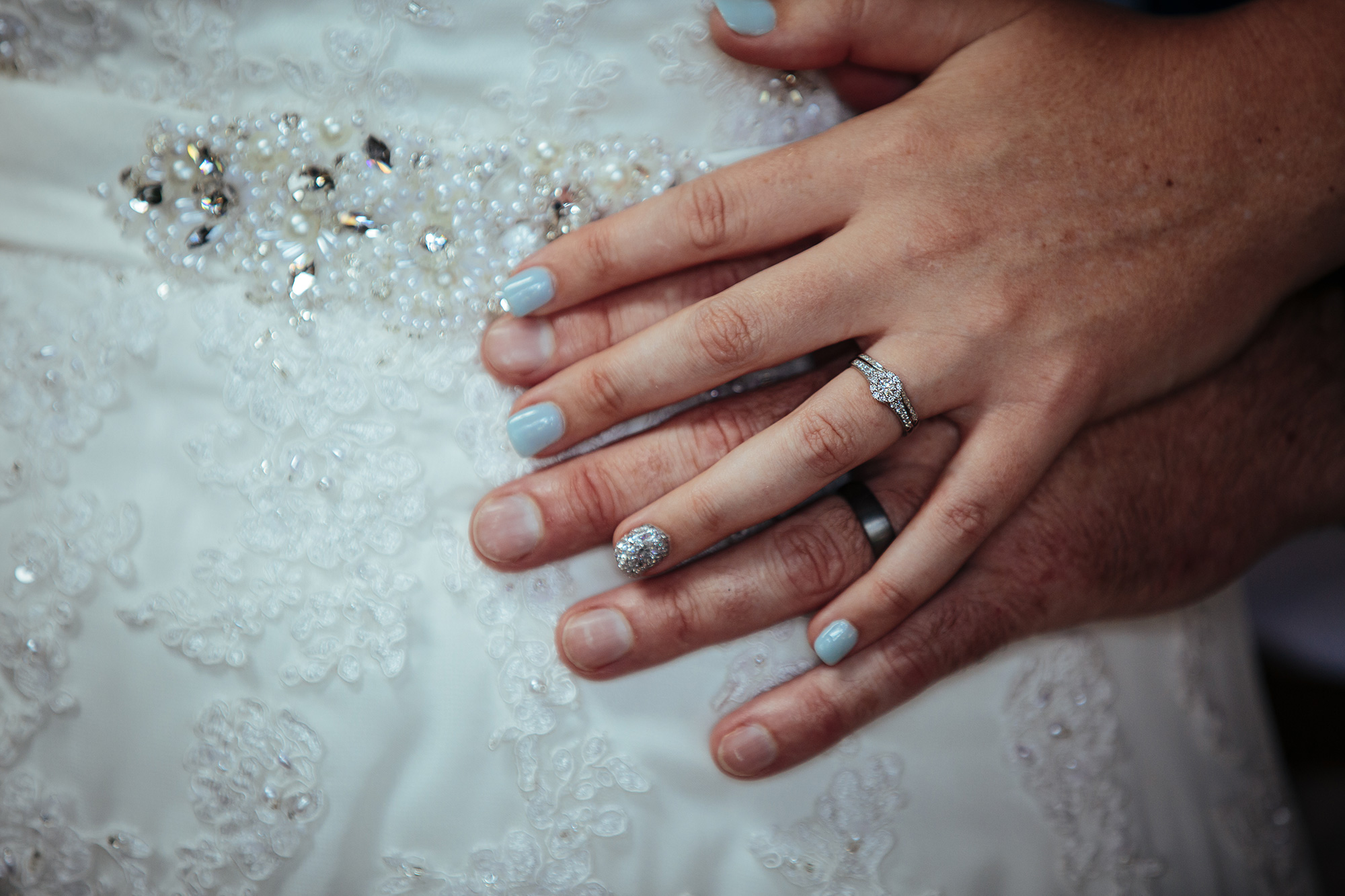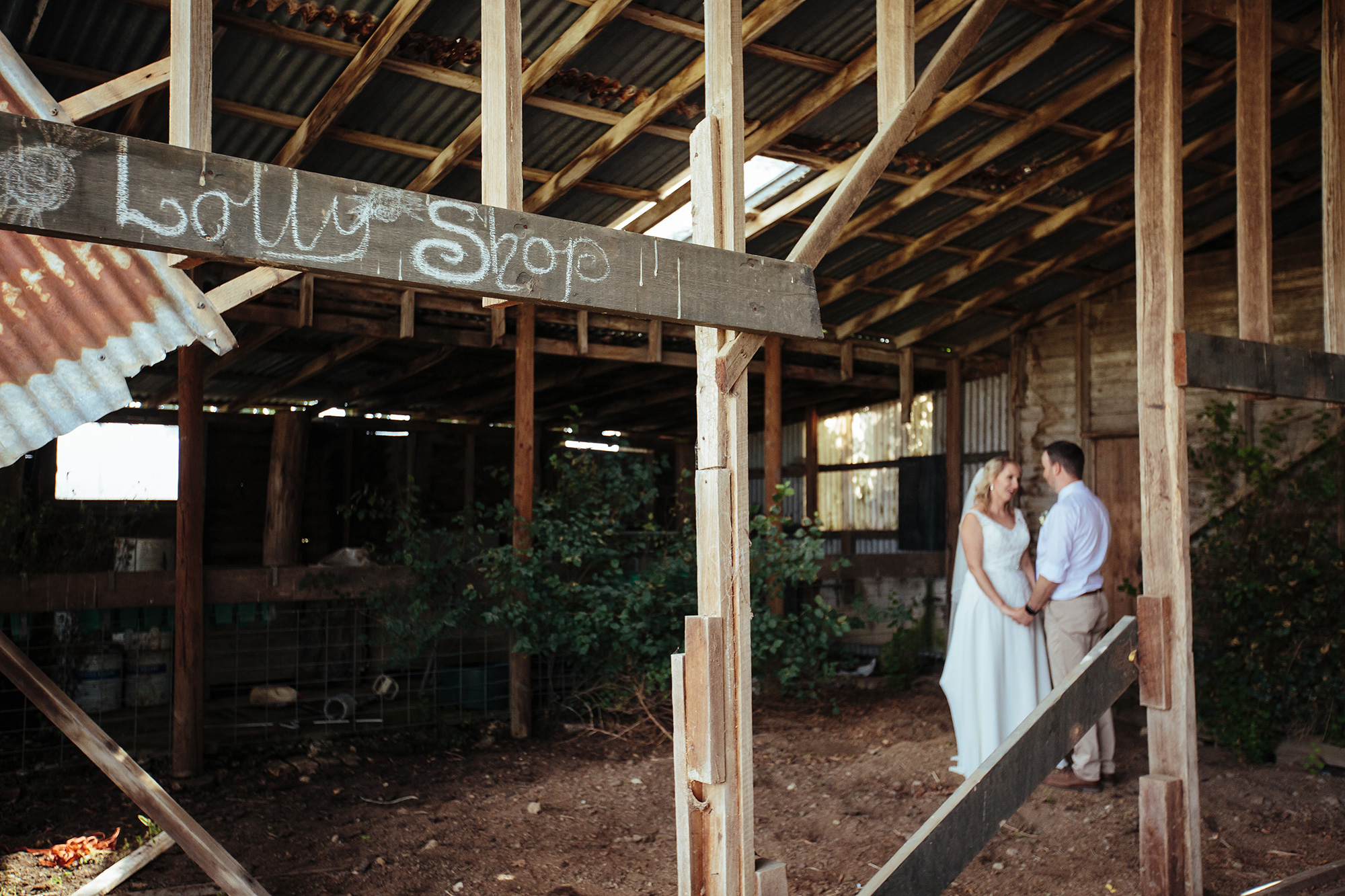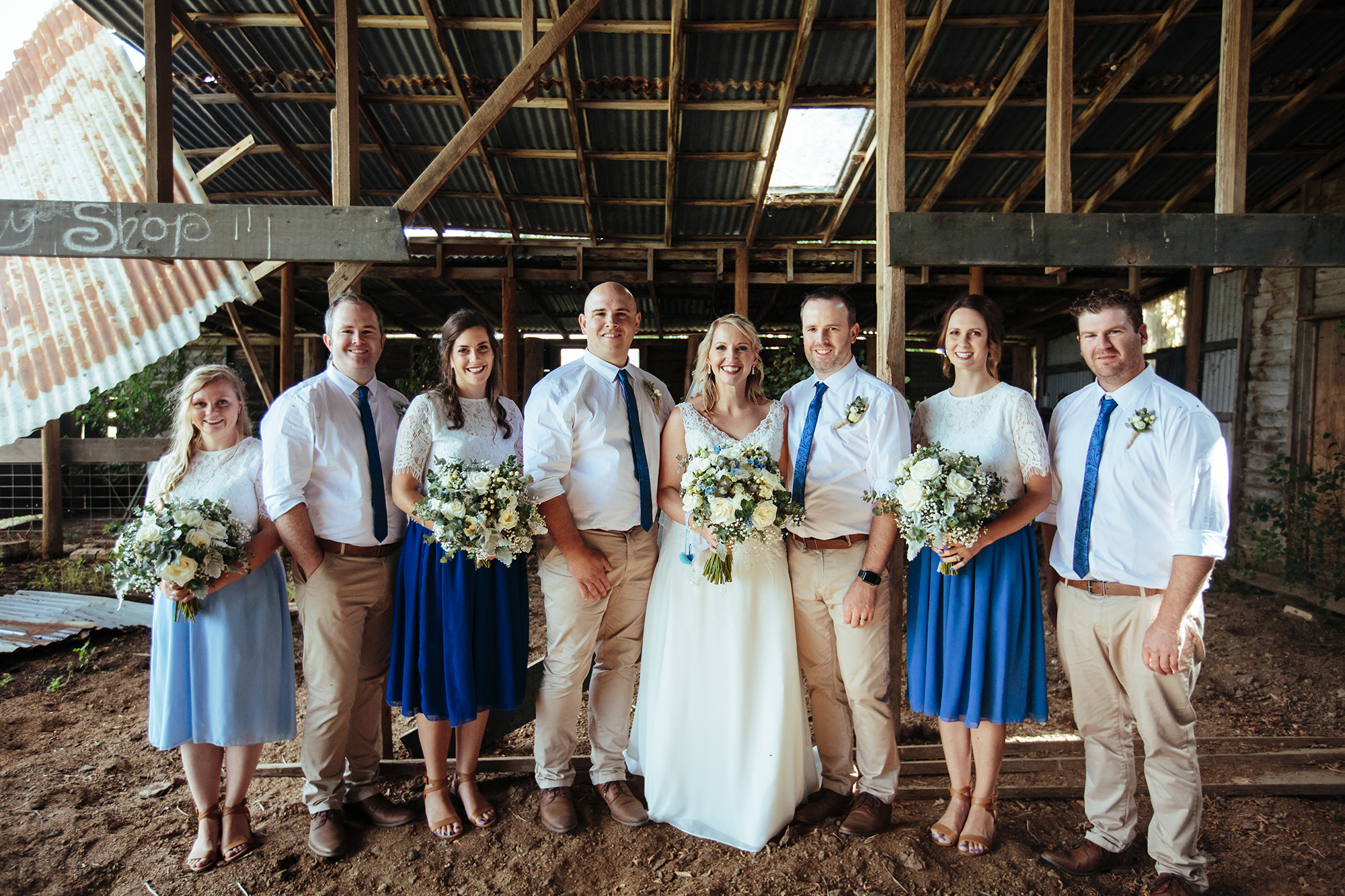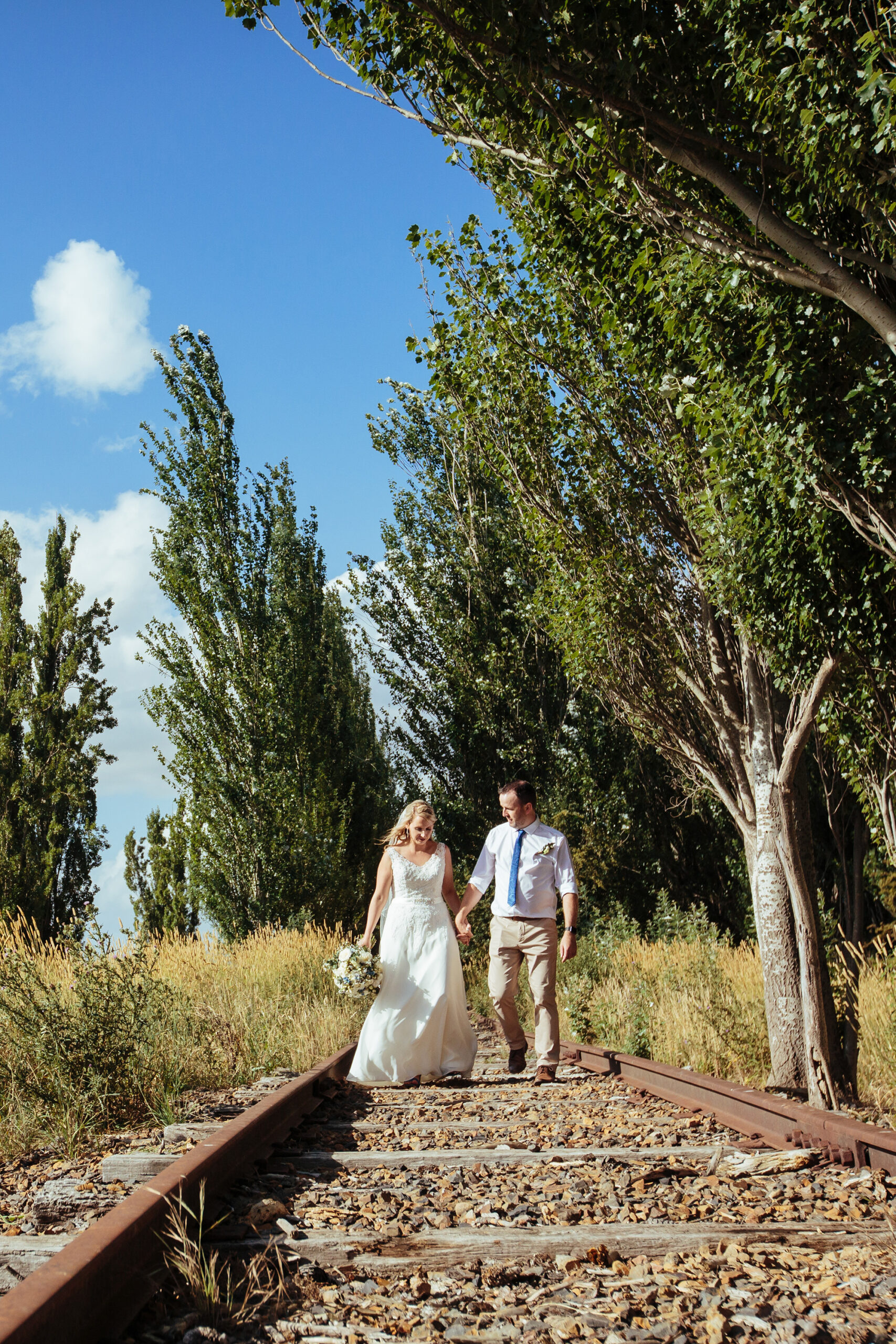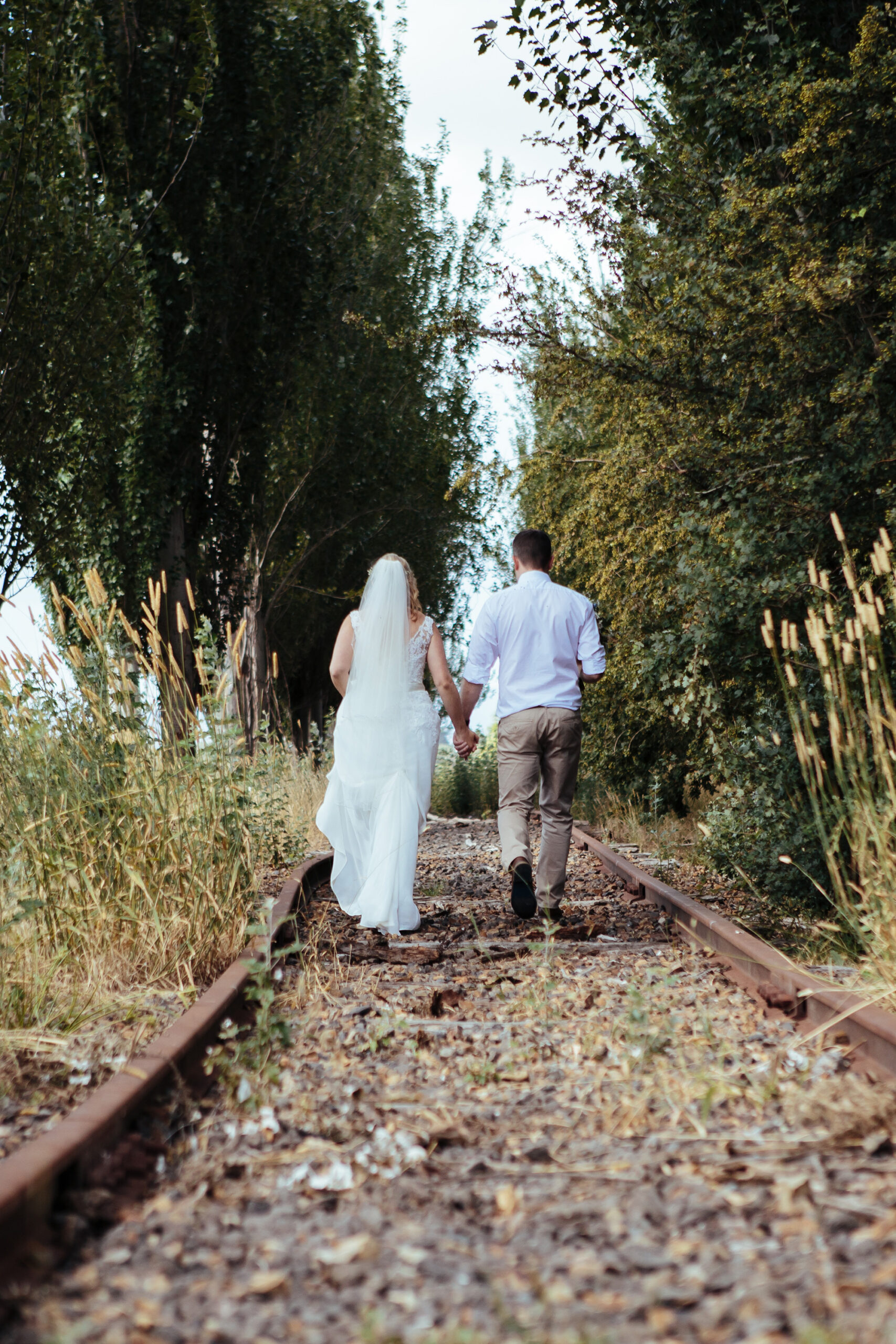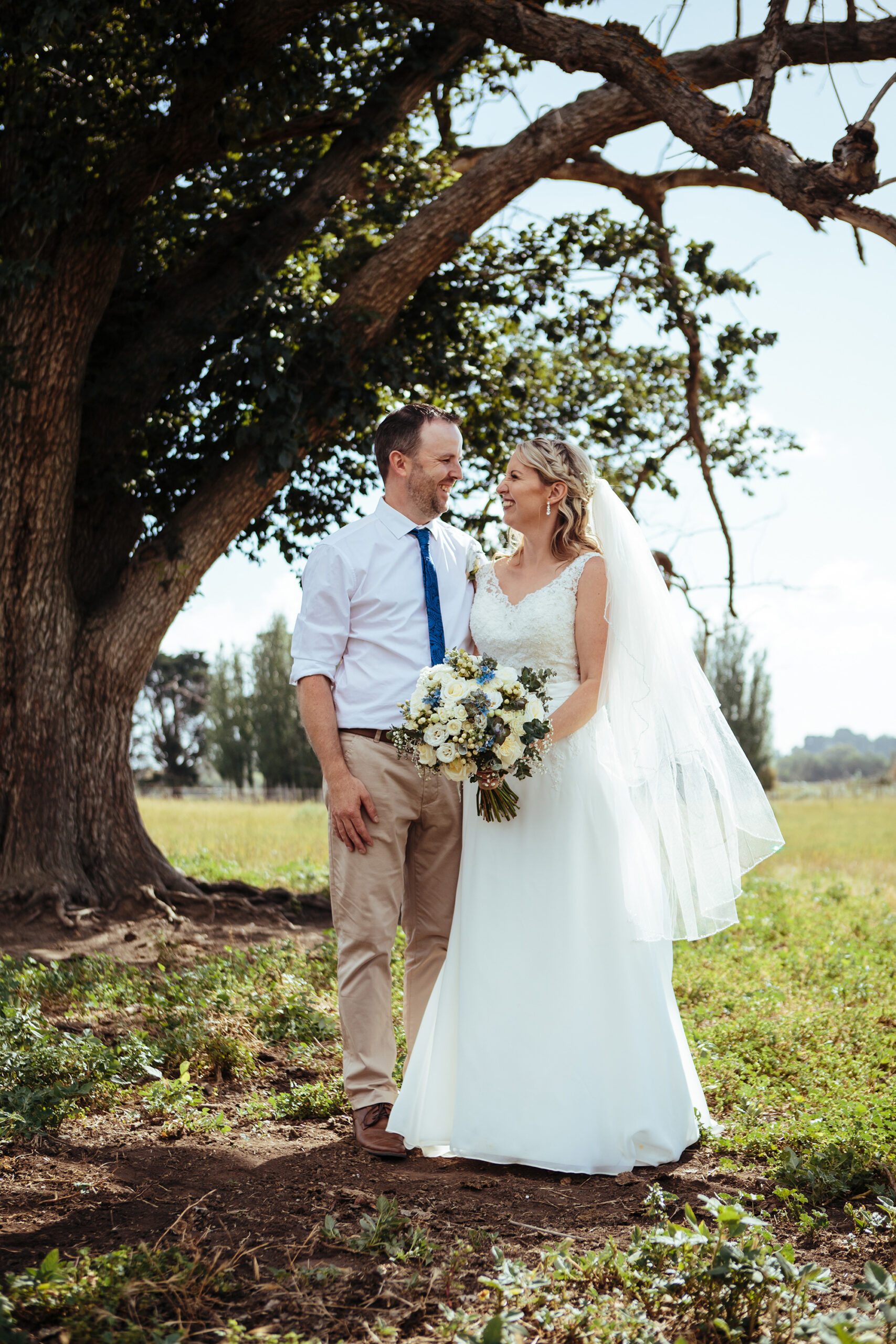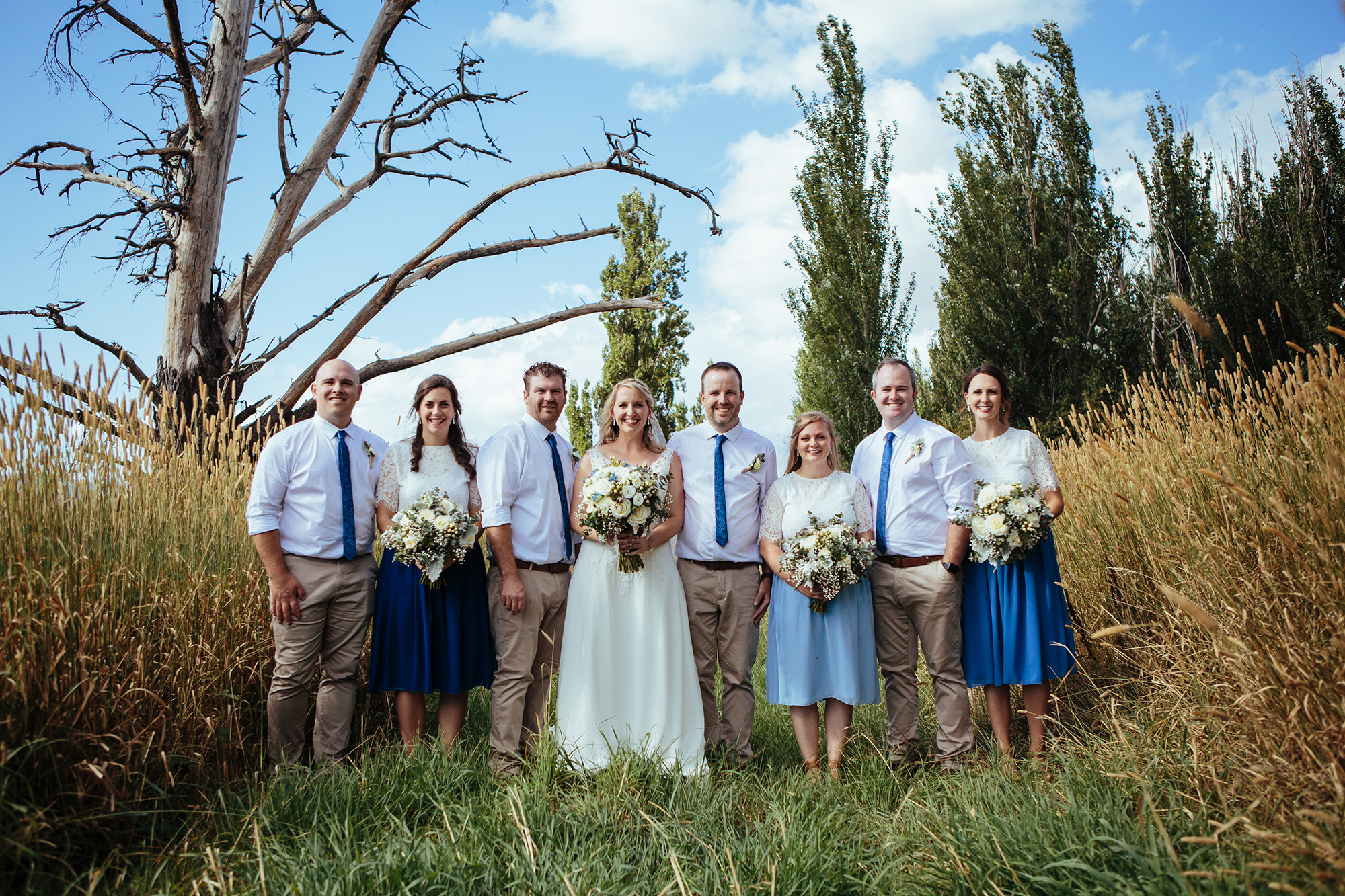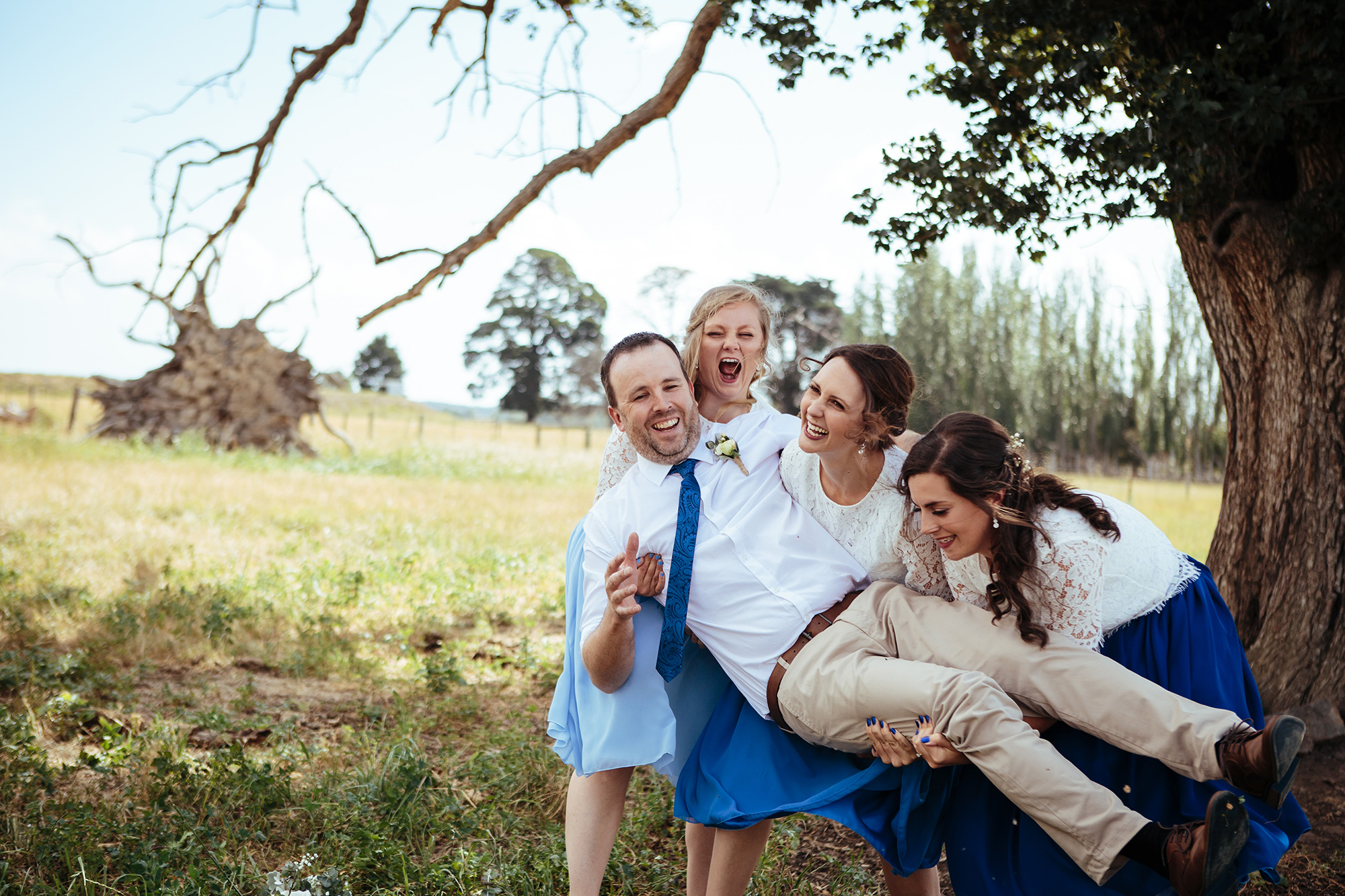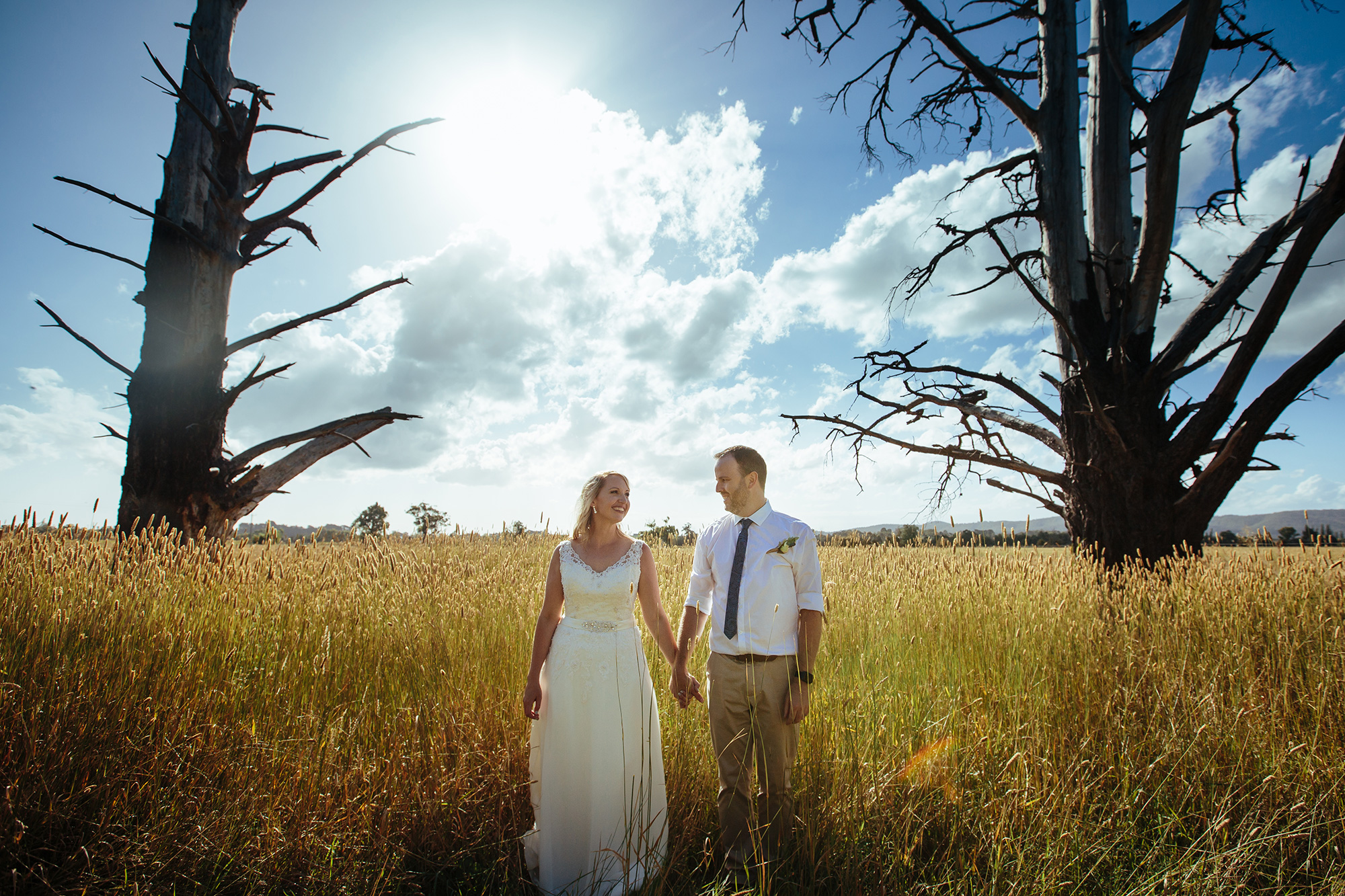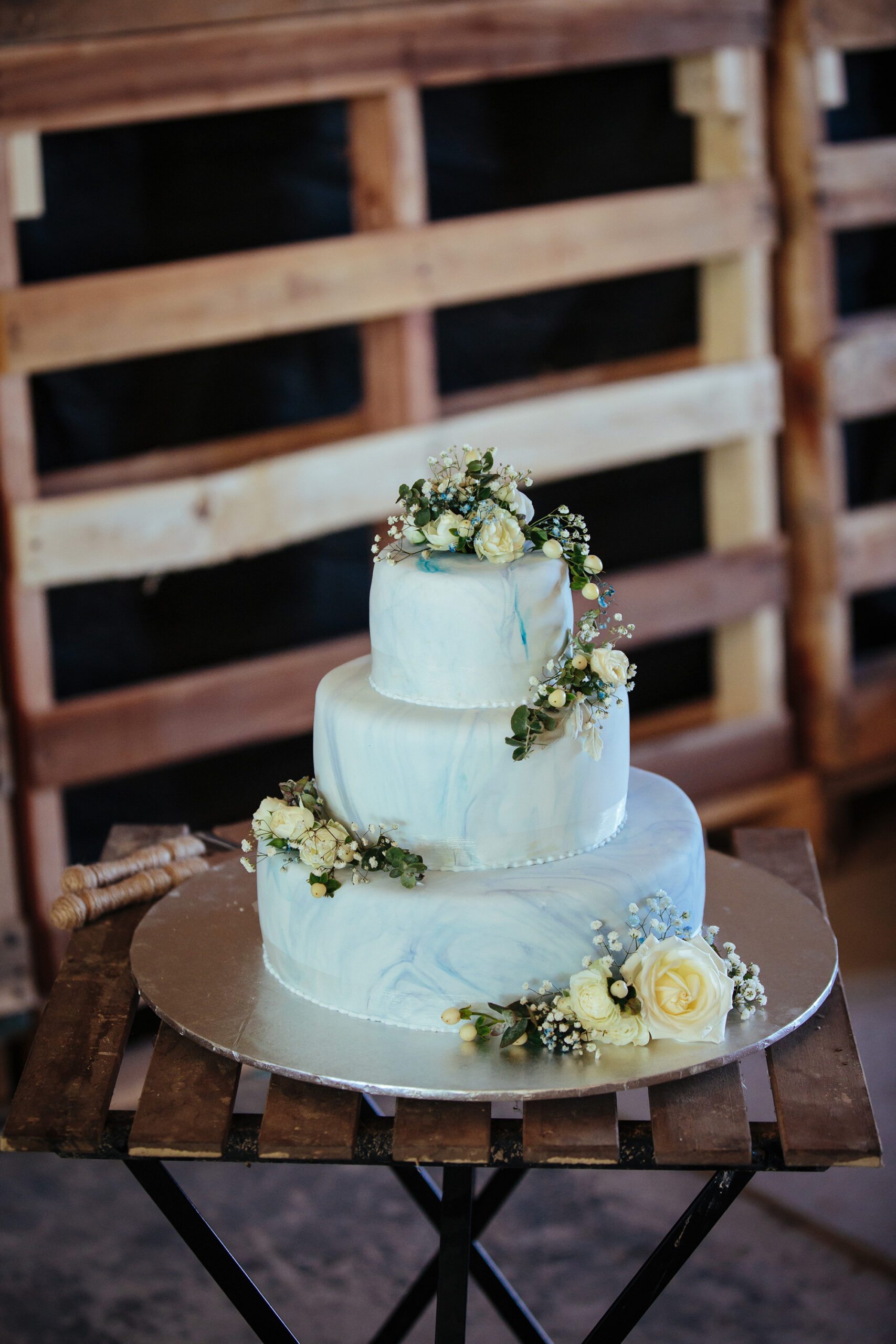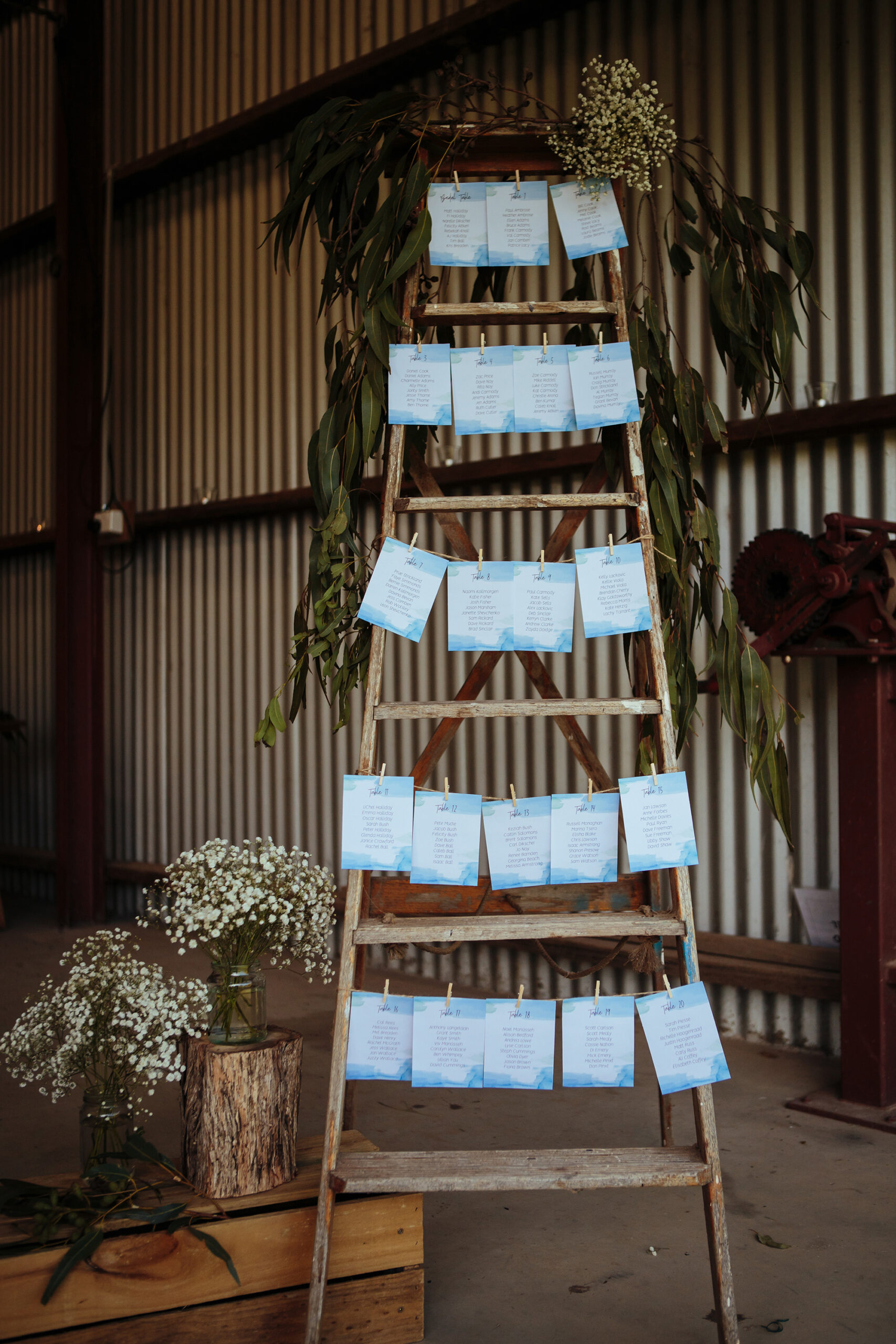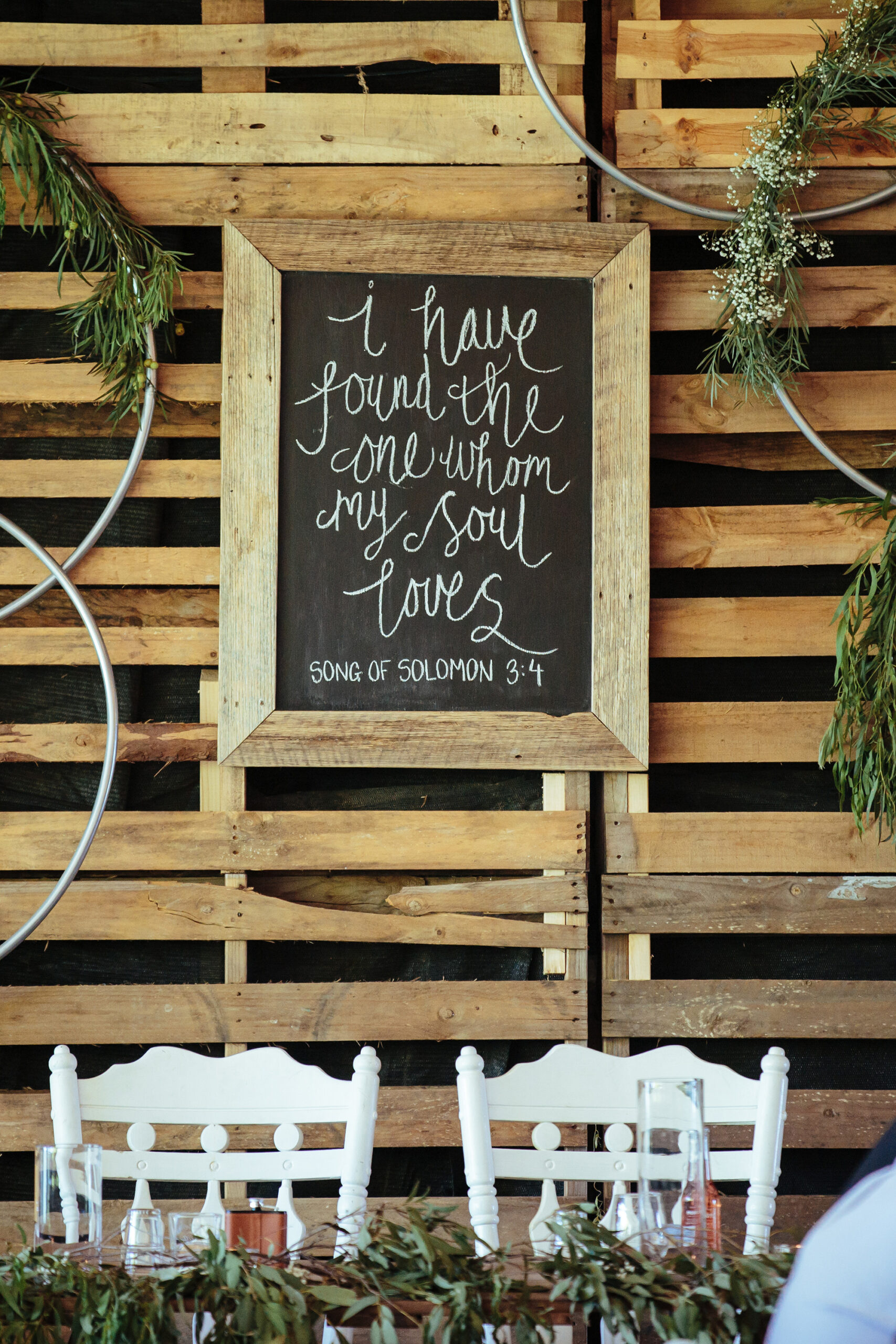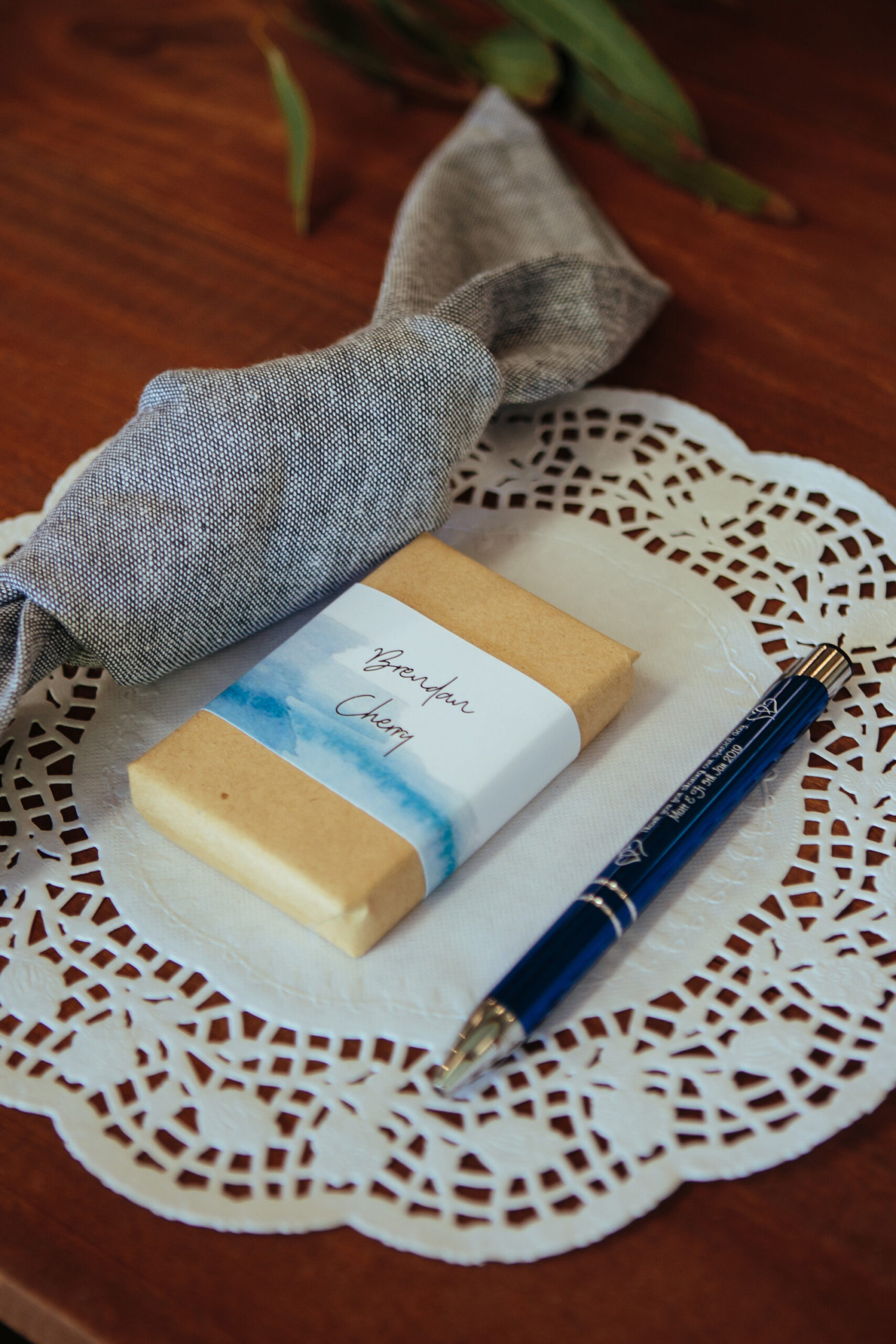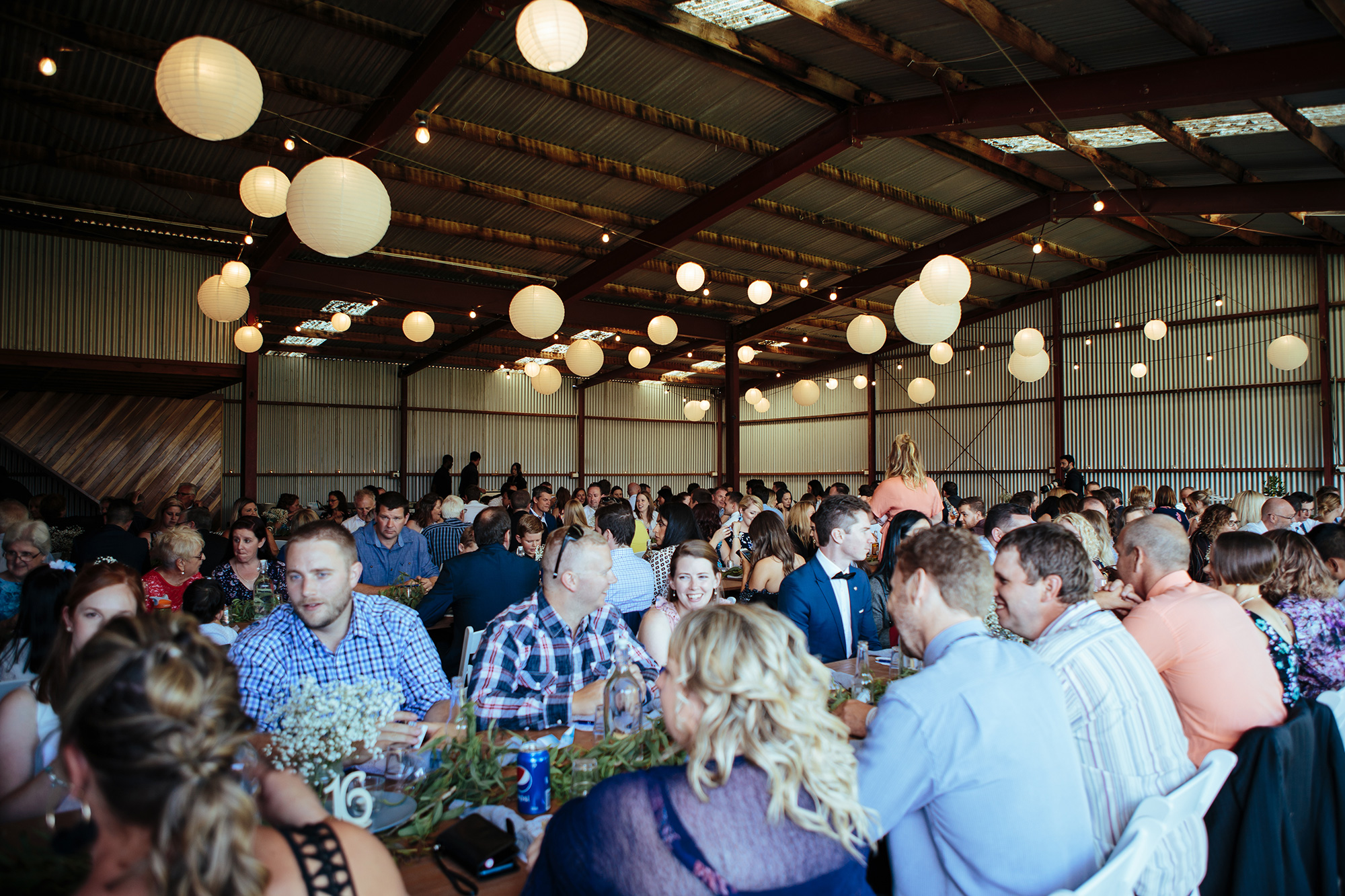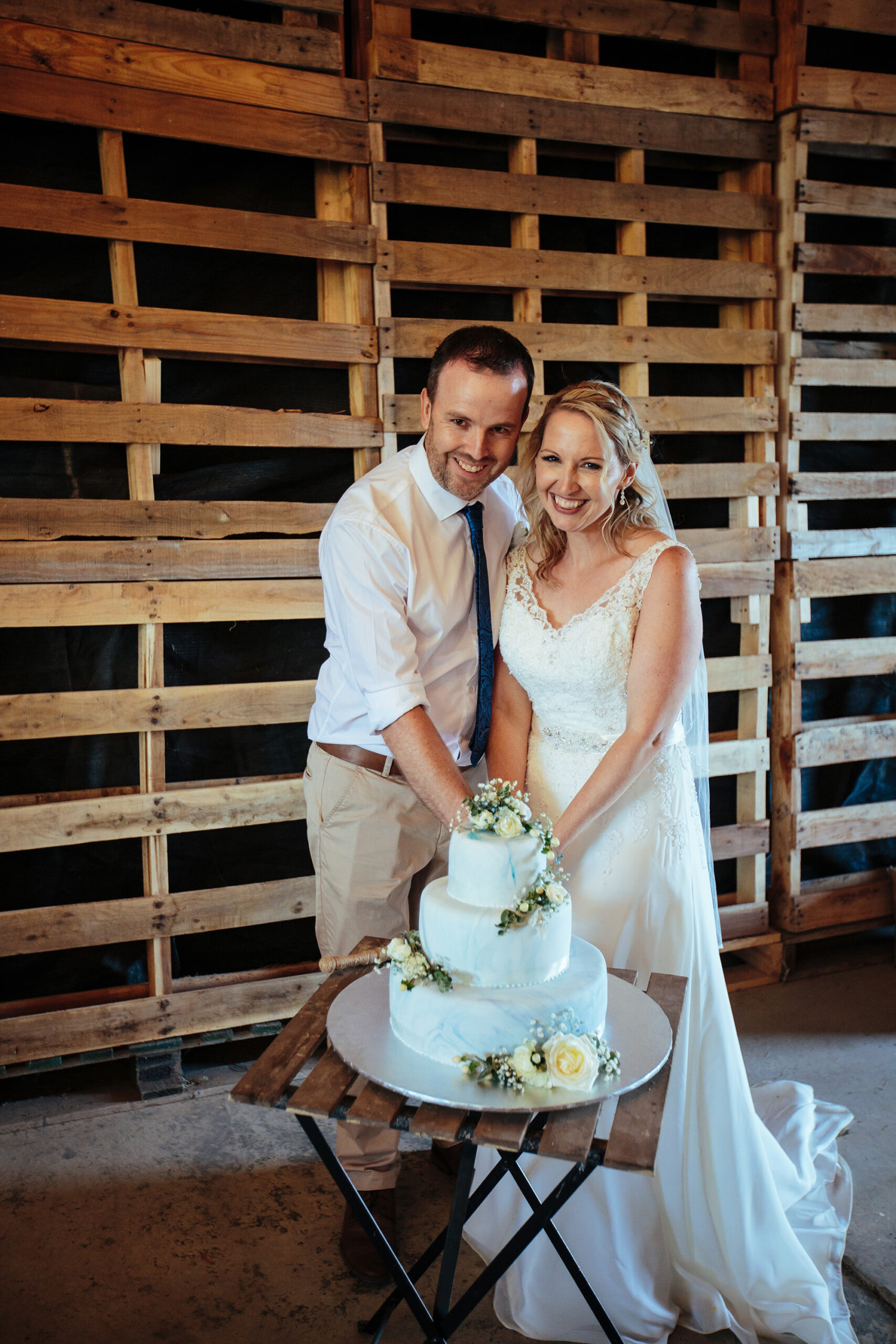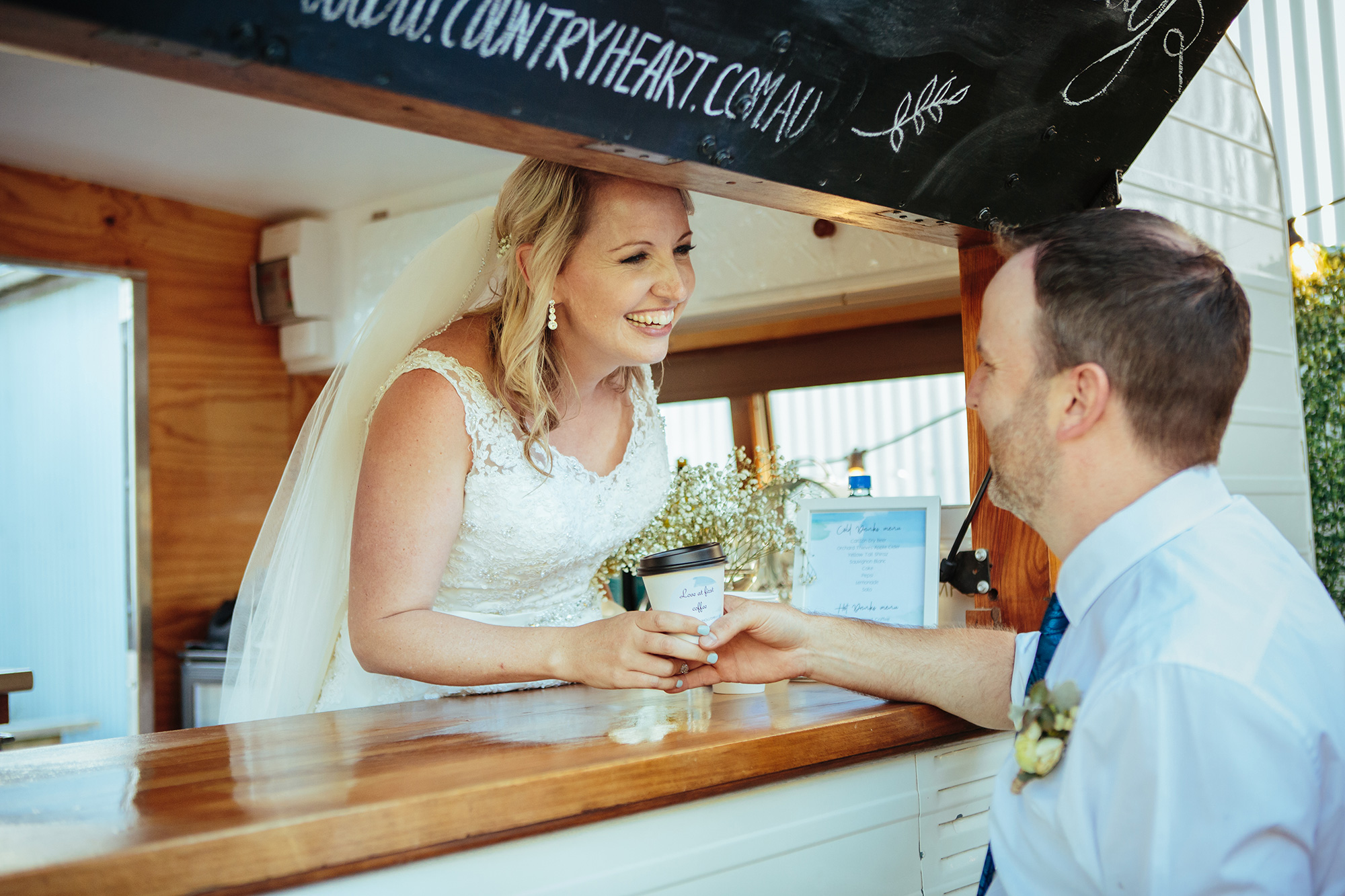 Coffee van Frankie was an honorary guest at the rustic wedding.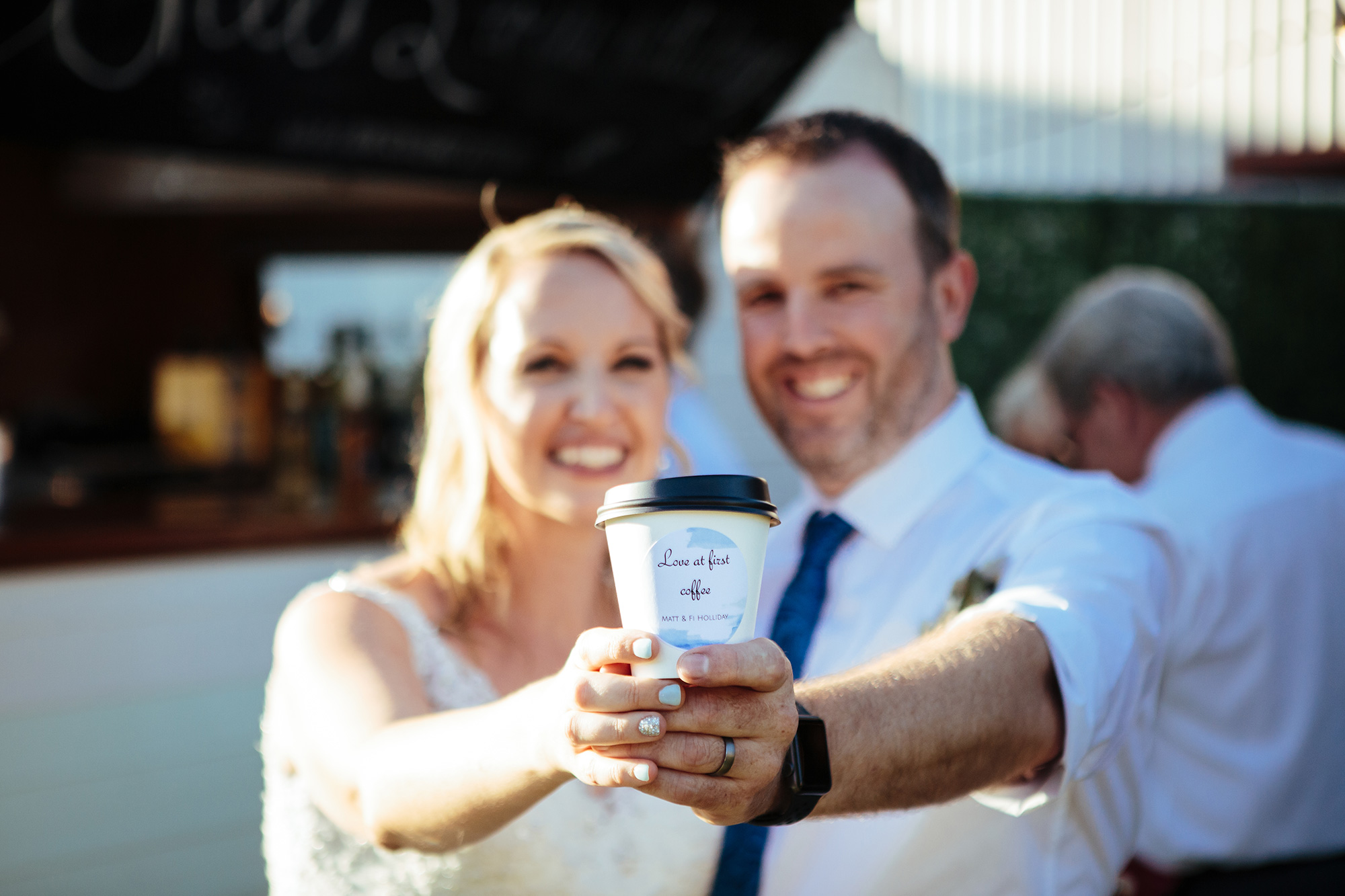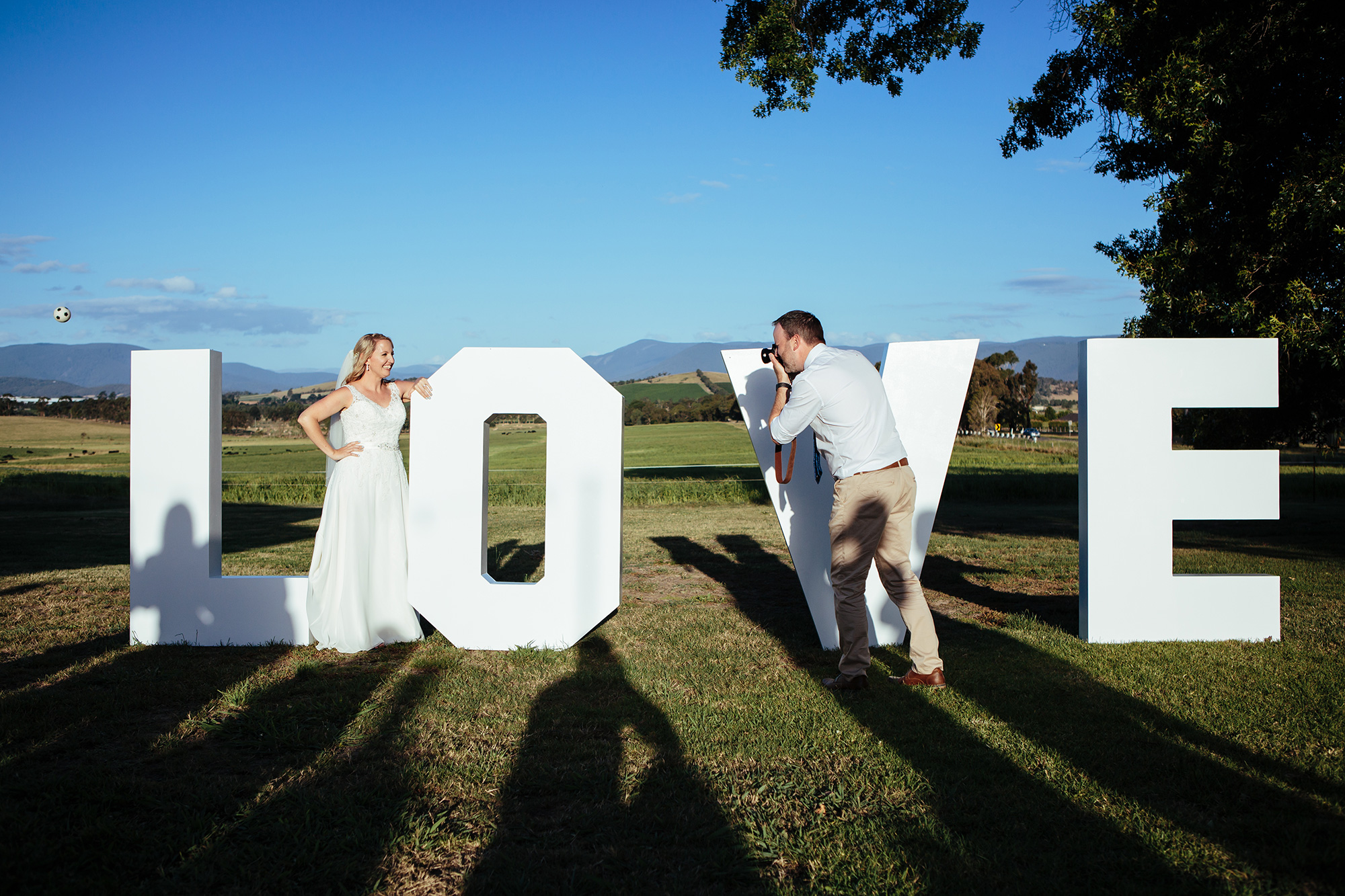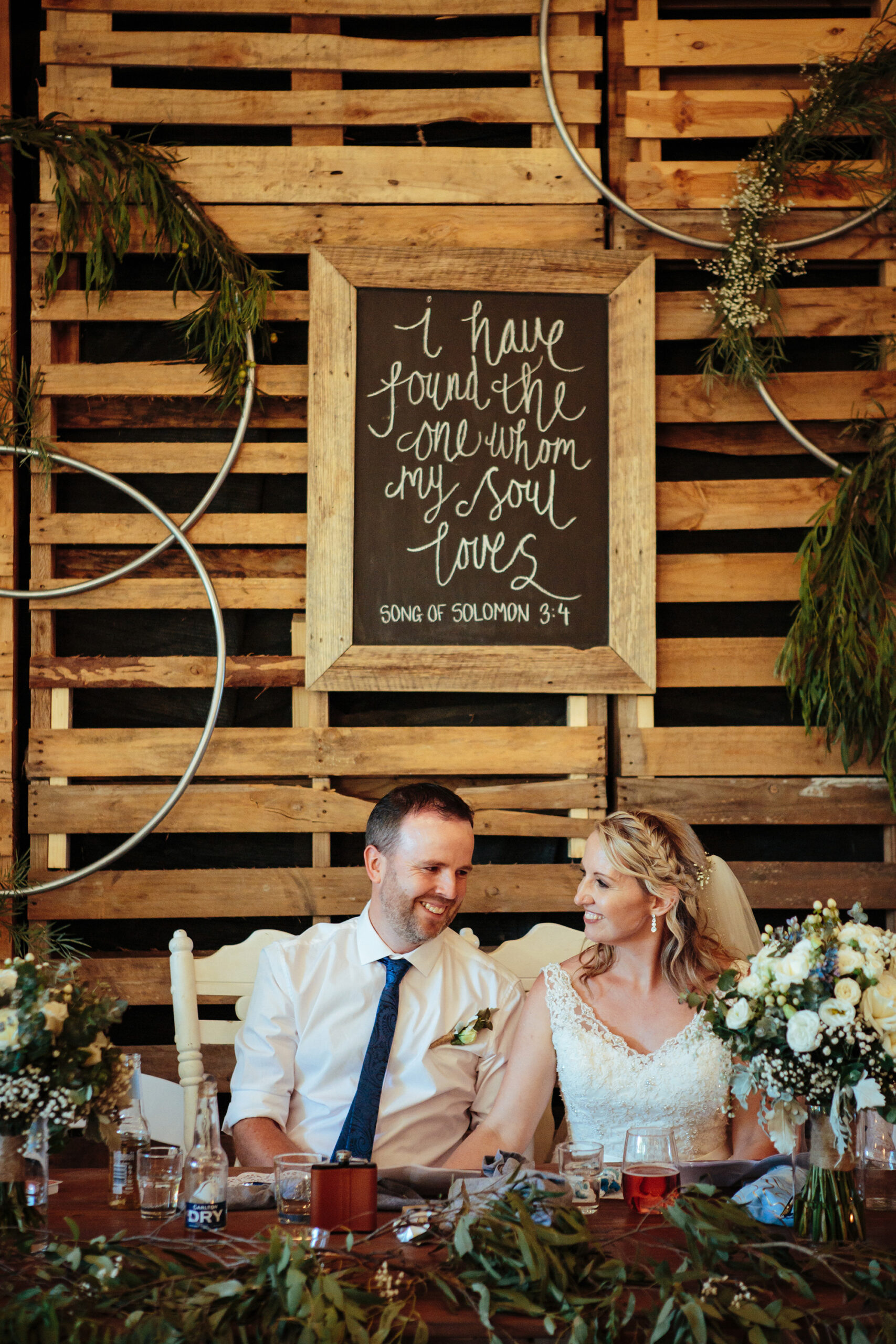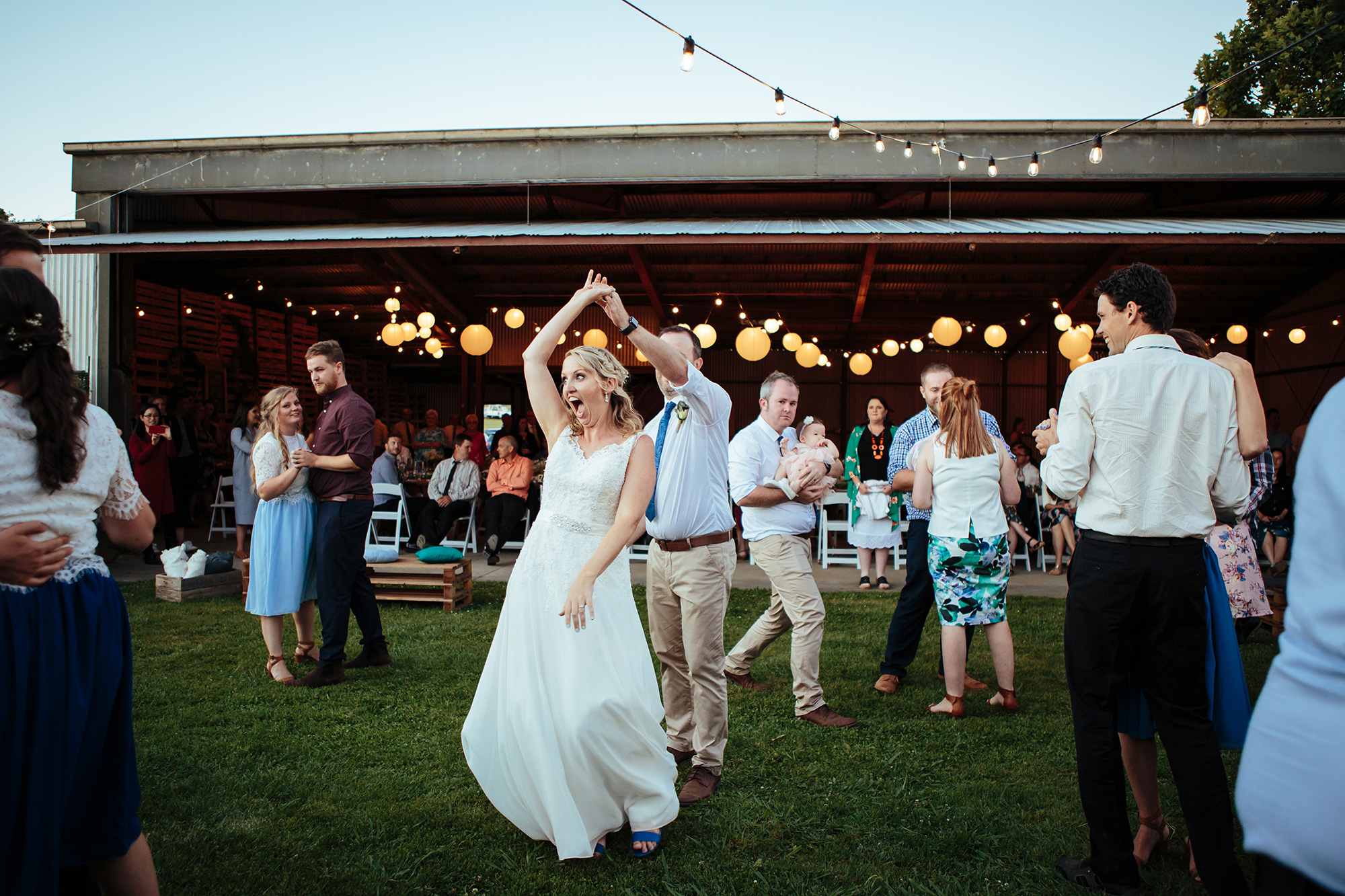 Silva Service Catering ensured everyone enjoyed a delicious meal before hitting the dance floor to the tune of Dj Nige.