Jess and Chris had a few boxes to tick when planning their romantic art deco wedding – ensure all the guests have a good time, incorporate Jess's Russian Jewish heritage as well as their personalities into the day.
"We went with an 'art deco with a twist' theme with a pink runner, emerald green and rose gold invites and Chris' green blazer," explains Jess.
"We also decided that doing the first dance wasn't really what either of us wanted to do so I played the drums, Chris played the guitar while our close friend sang 'Even When I'm Sleeping' by Leonardo's Bride as our 'First Song'."
The Melbourne pair wed in a garden ceremony at the Garden House on October 4, 2019. The celebrations continued with 140 of their friends and family at Fenix Events.
"Everyone says don't sweat the small stuff but for me, the best advice is just asking ourselves what things matter to us most," the bride says.
"Our friends and family were smiling the entire night and it just felt like a party of love."
Photos courtesy of The White Tree.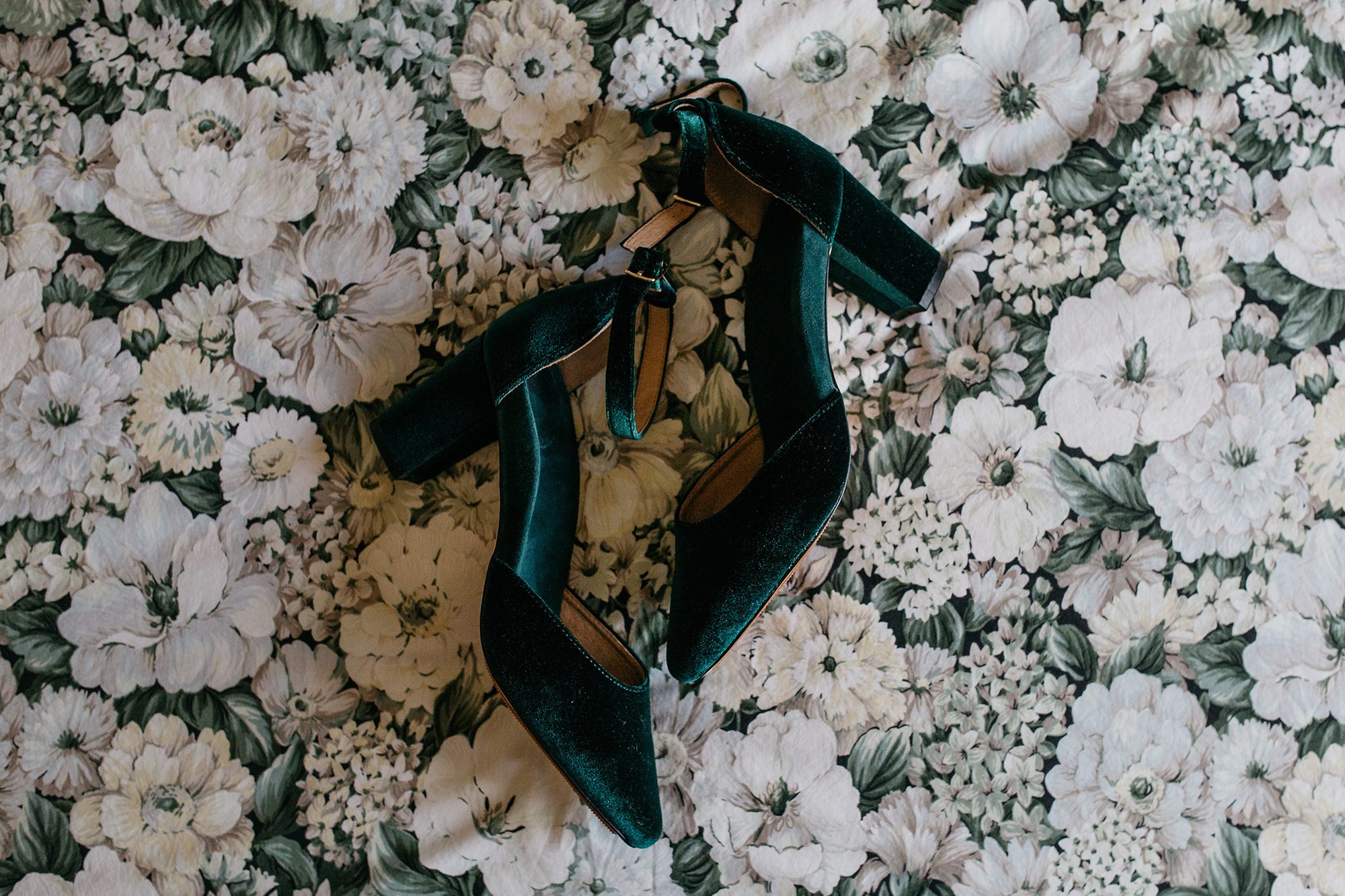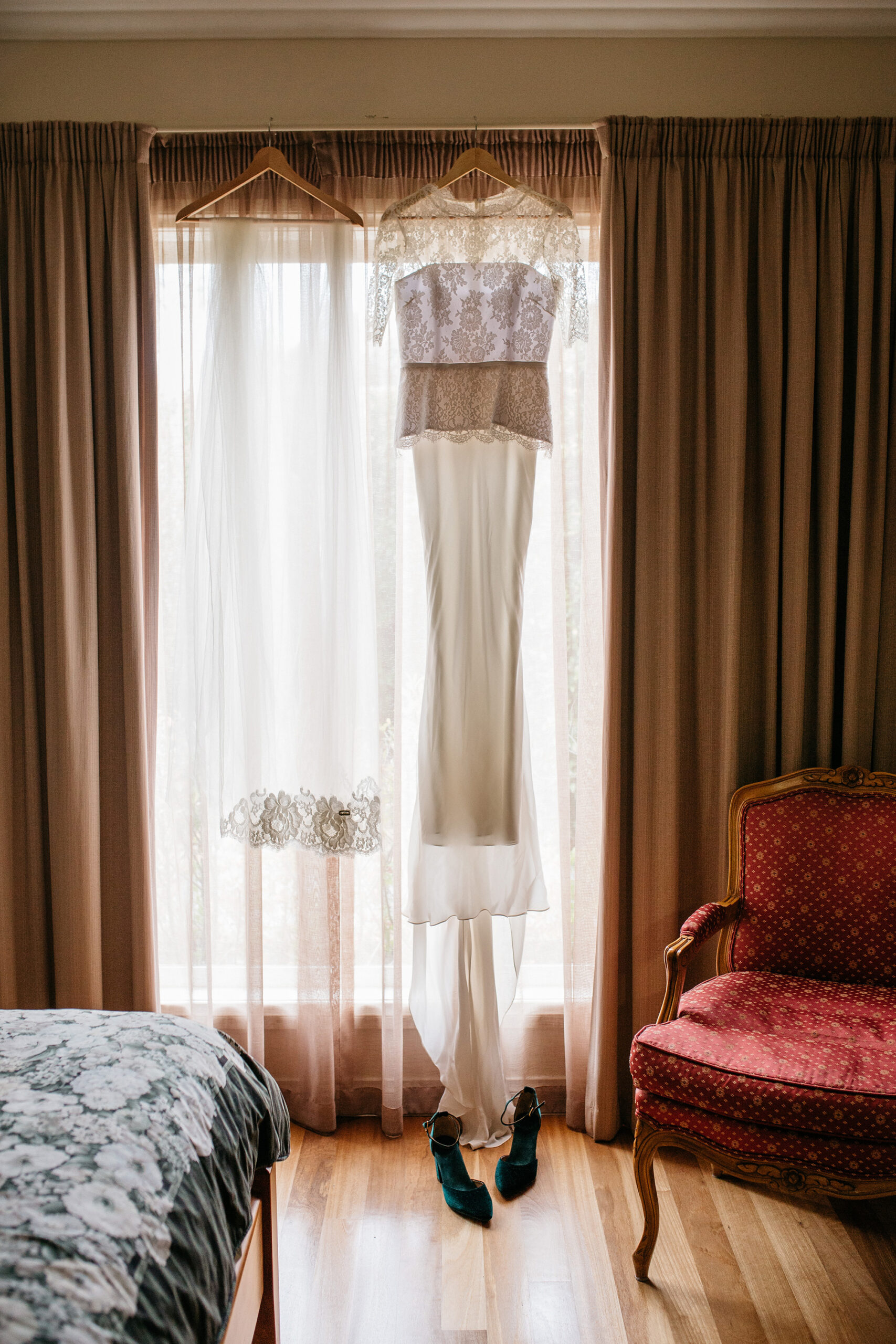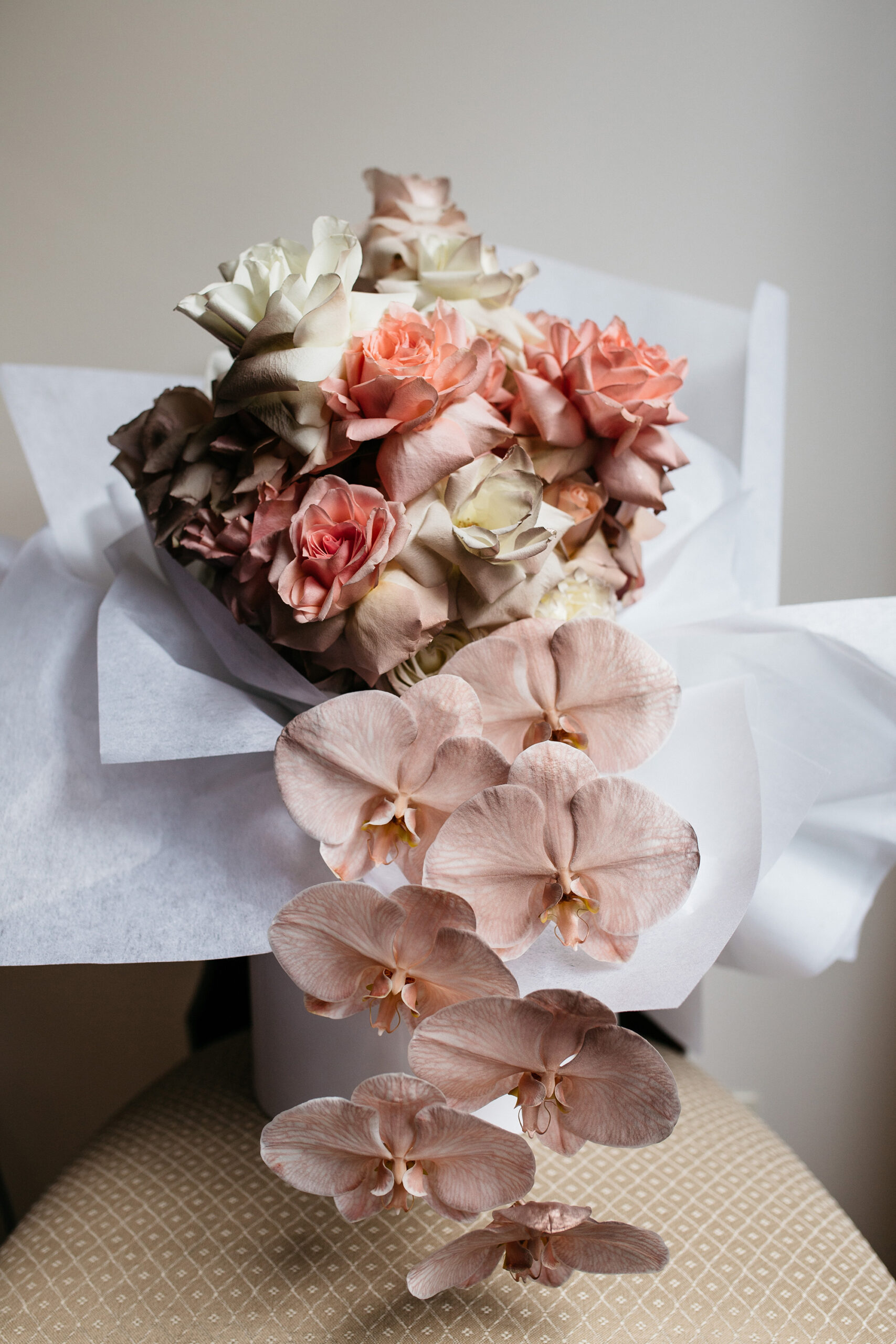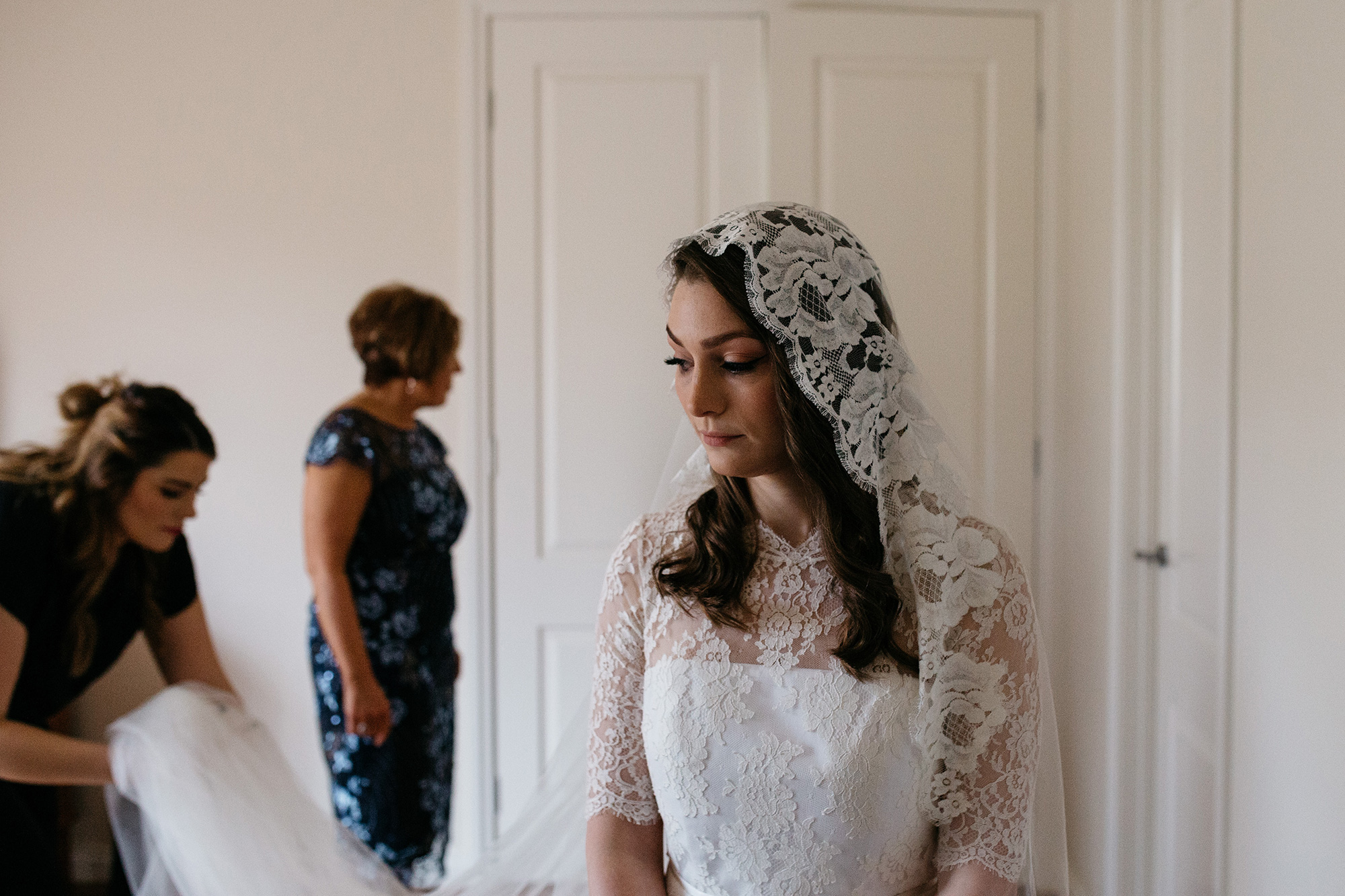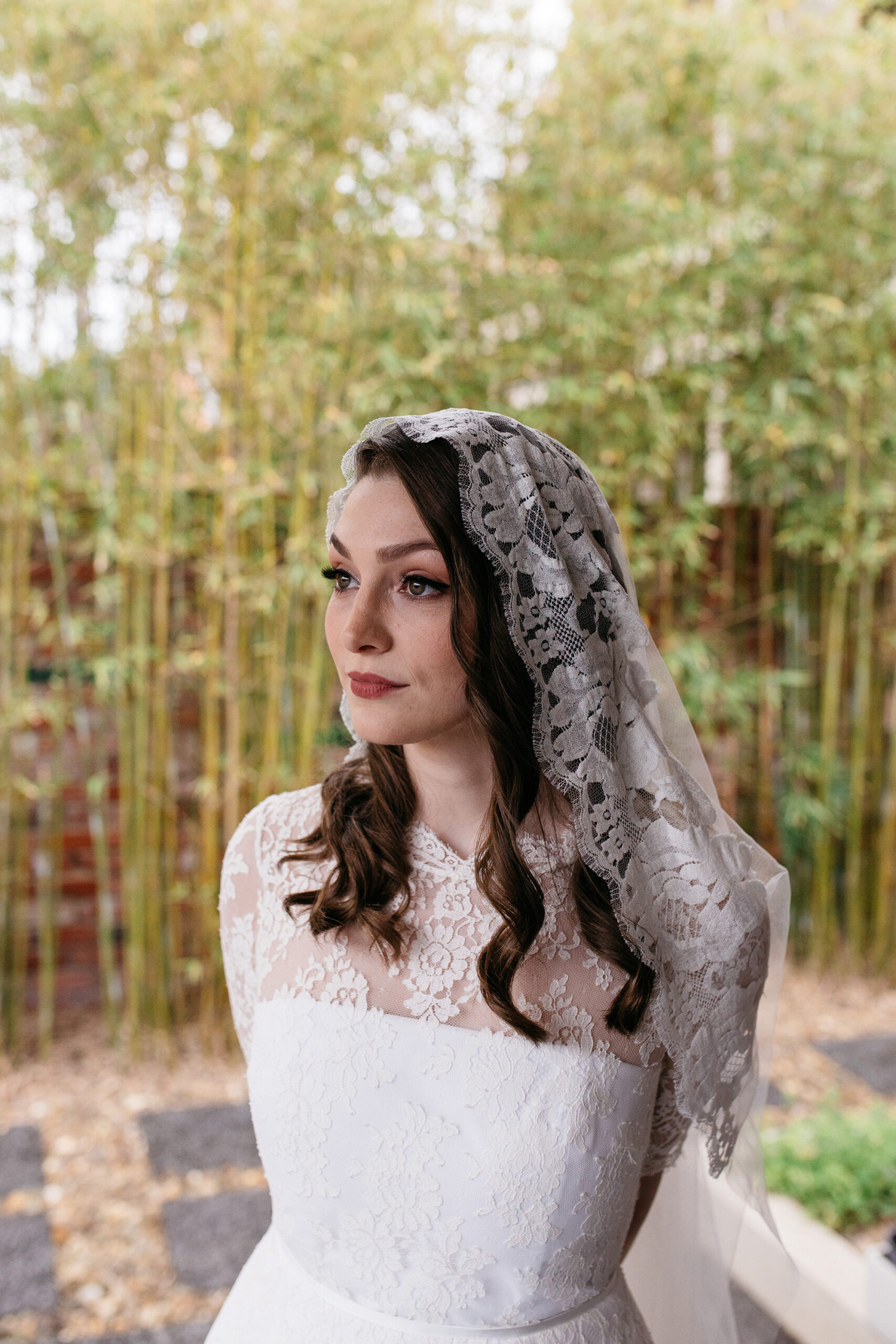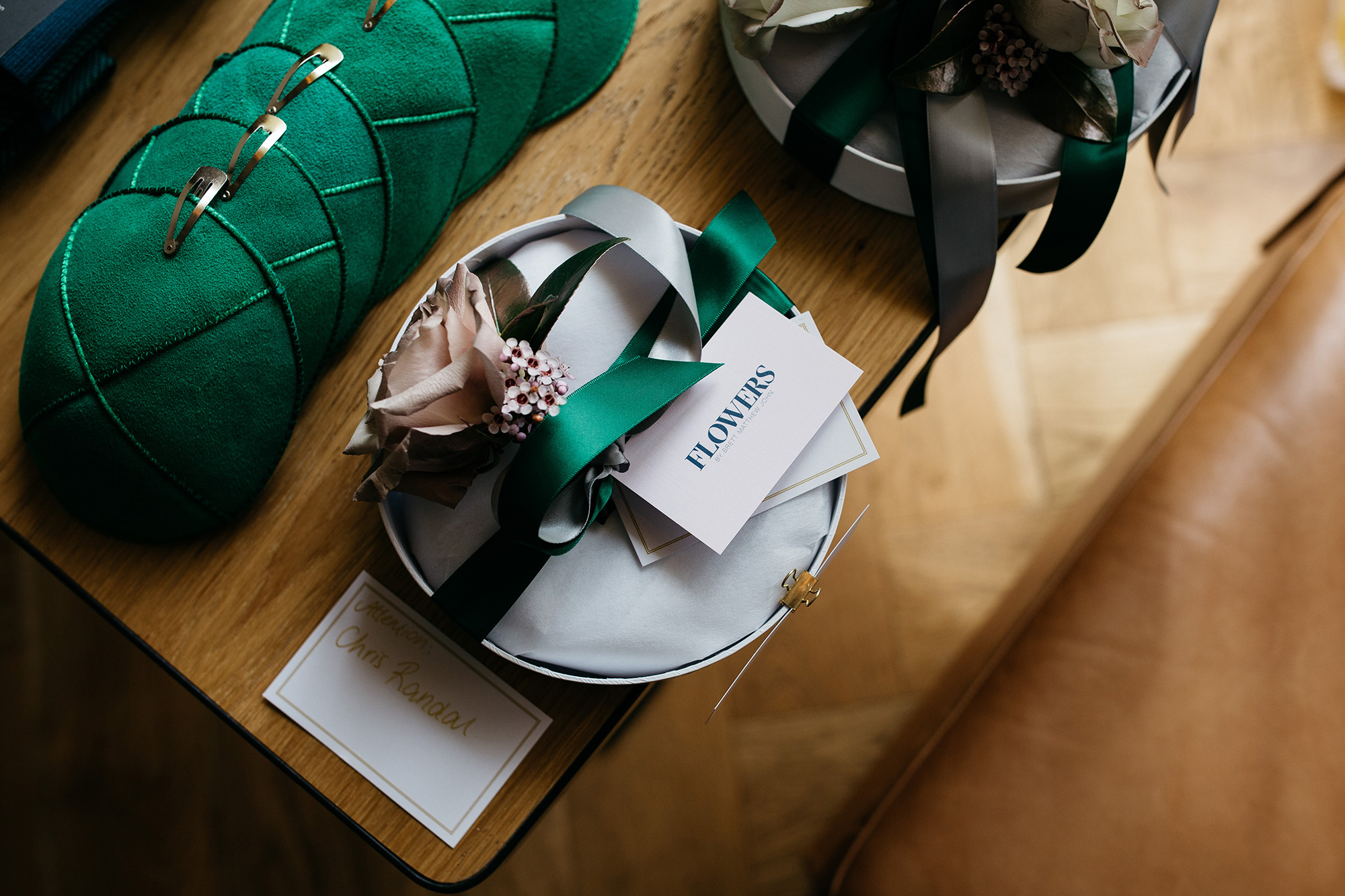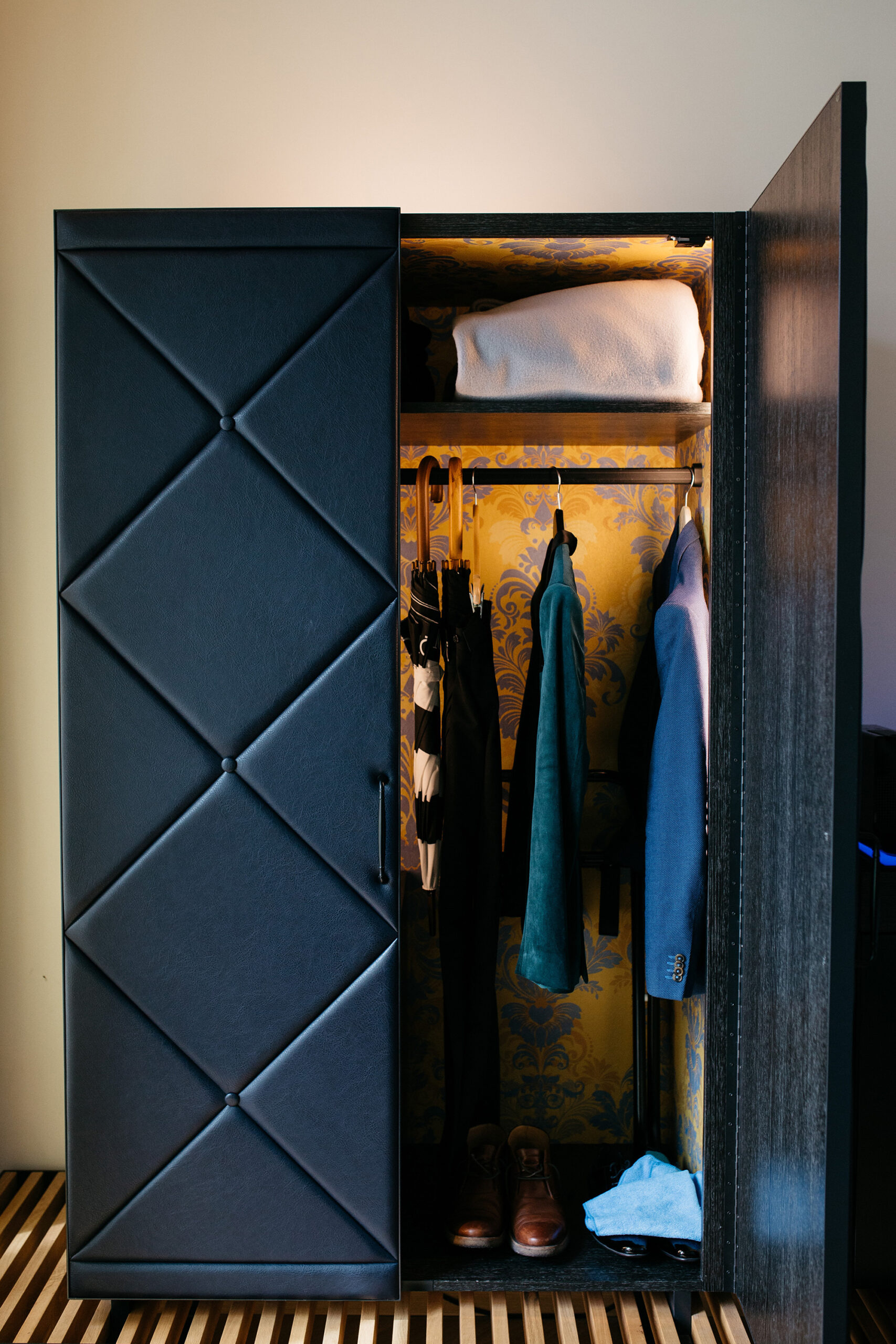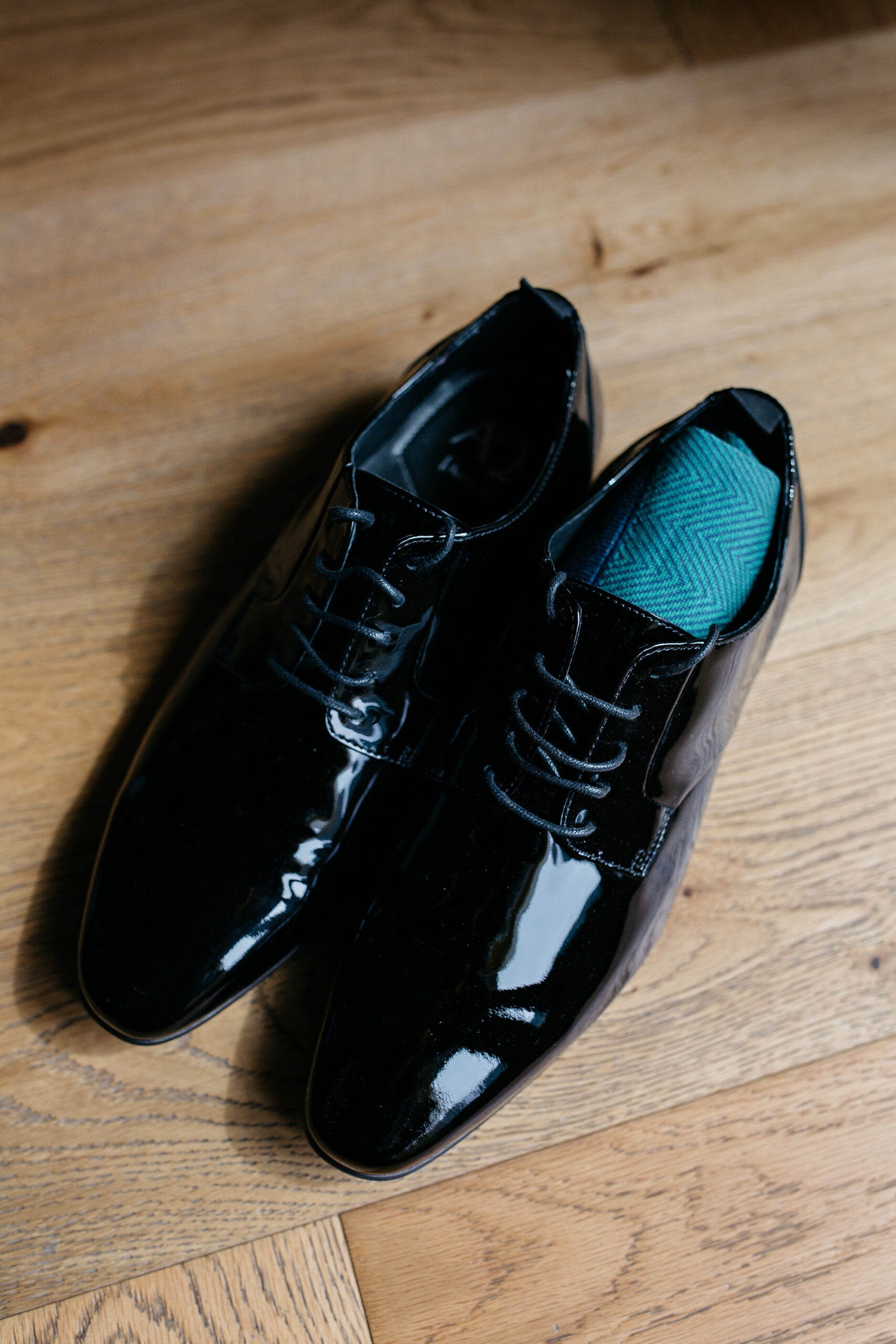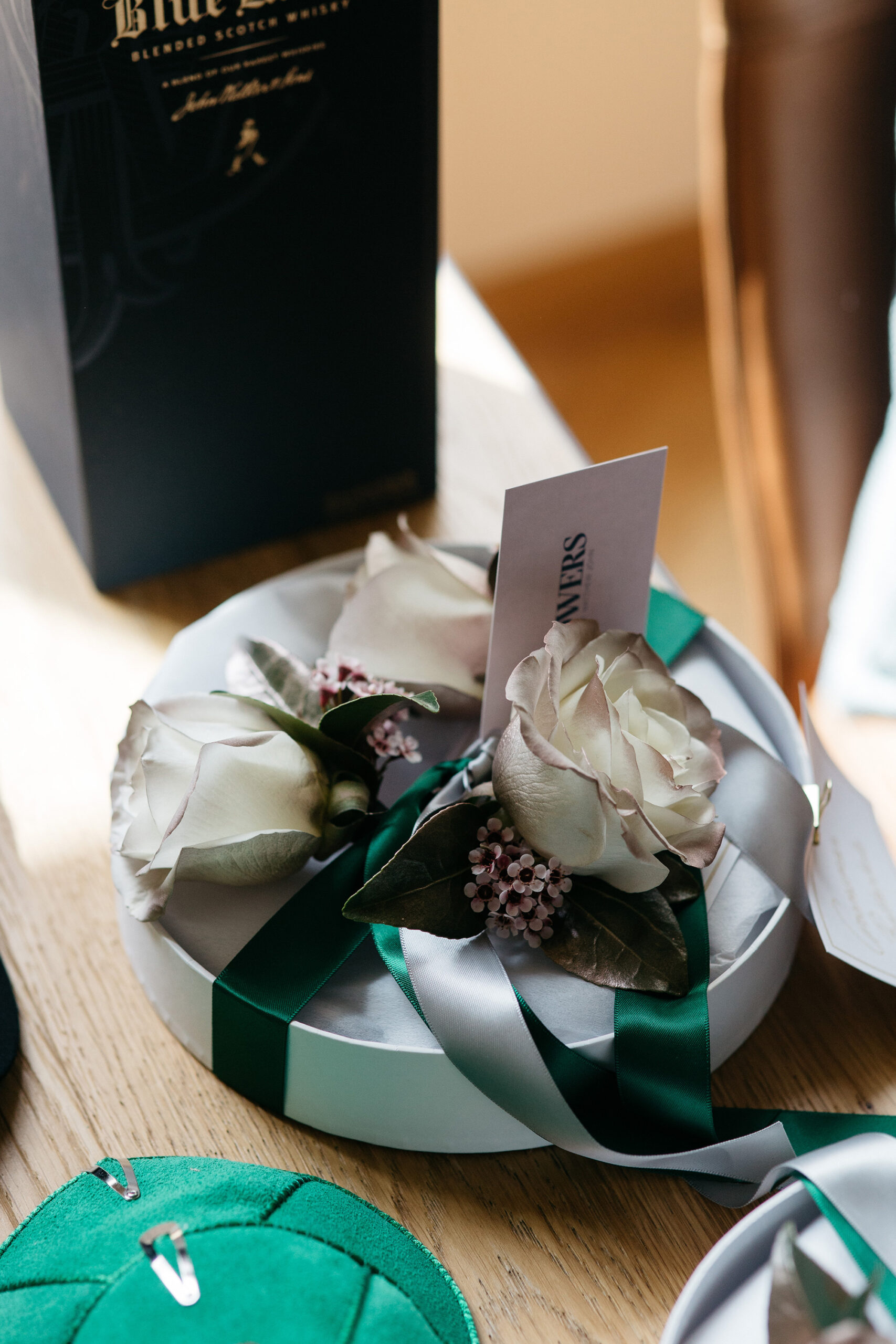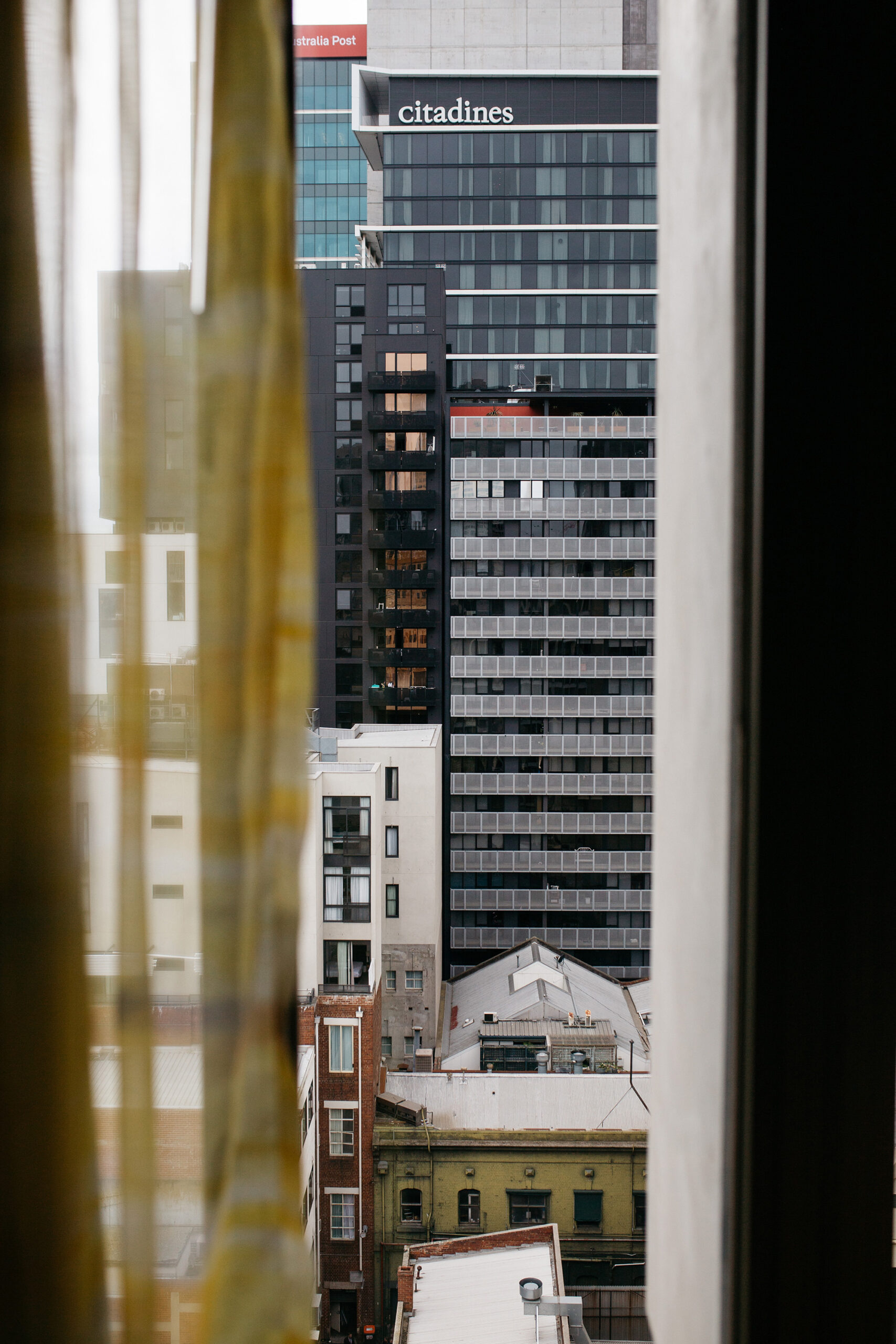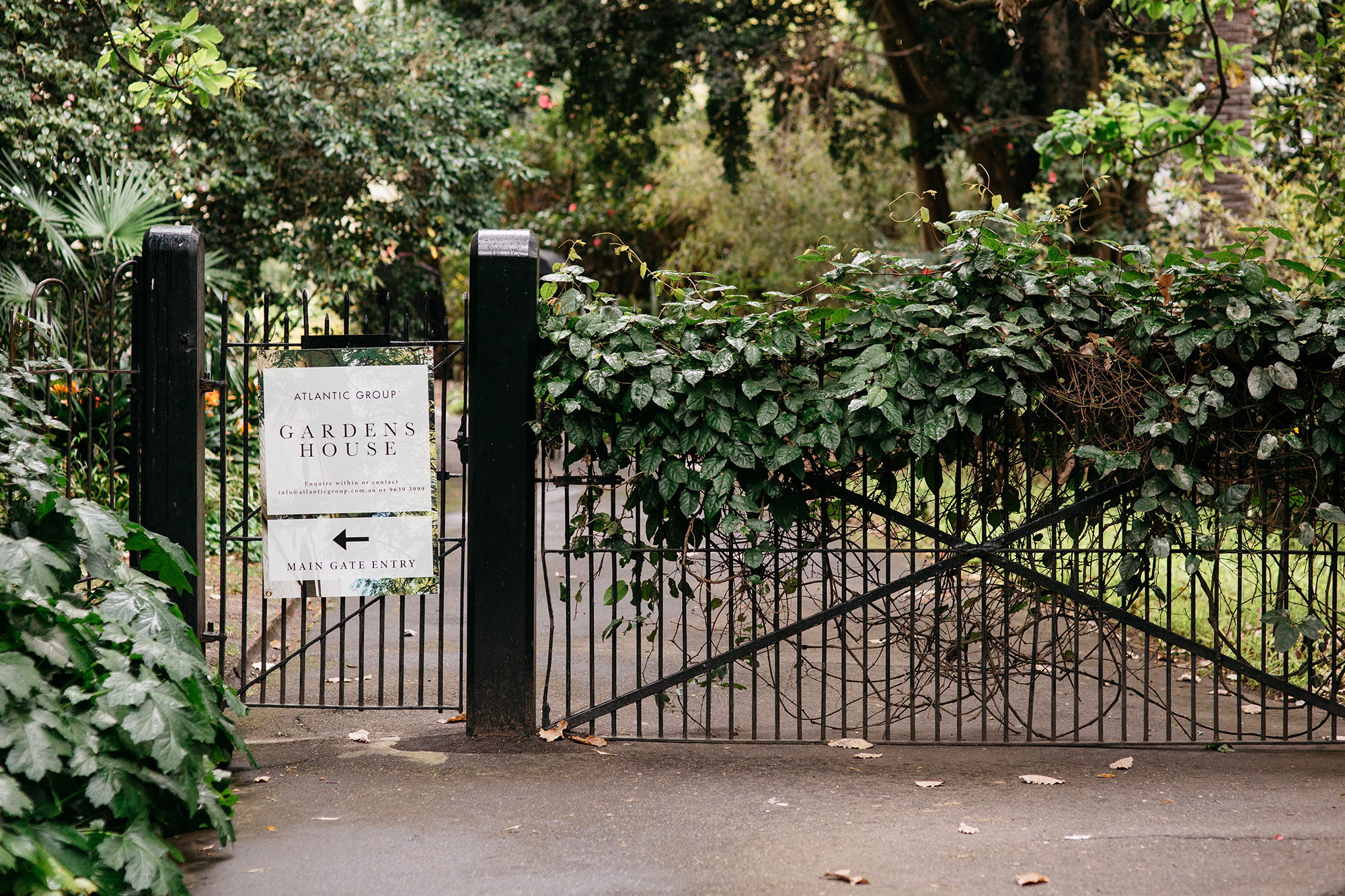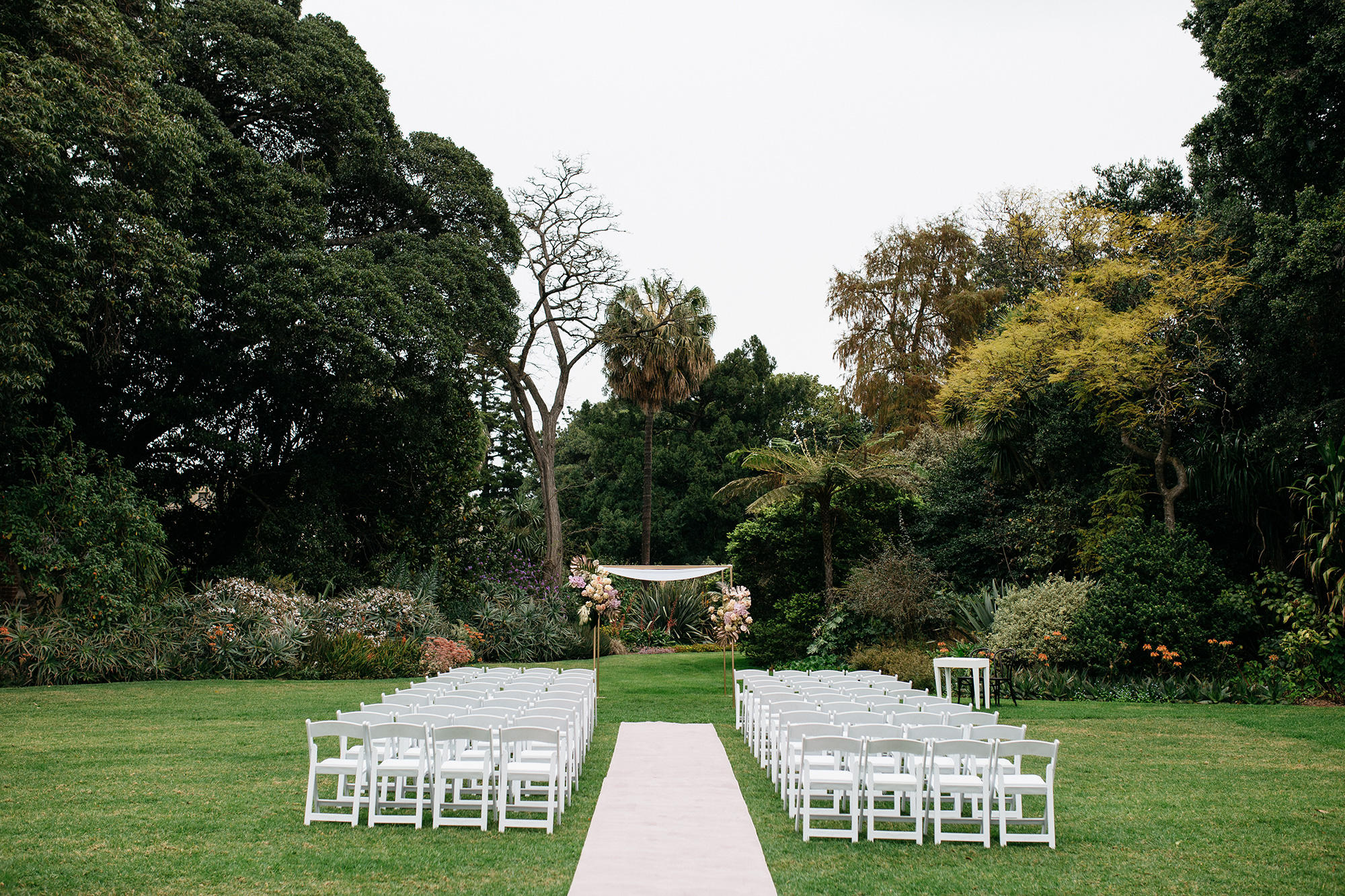 Specialising in garden weddings, Weddings of Distinction created the perfect setting for the outdoor ceremony.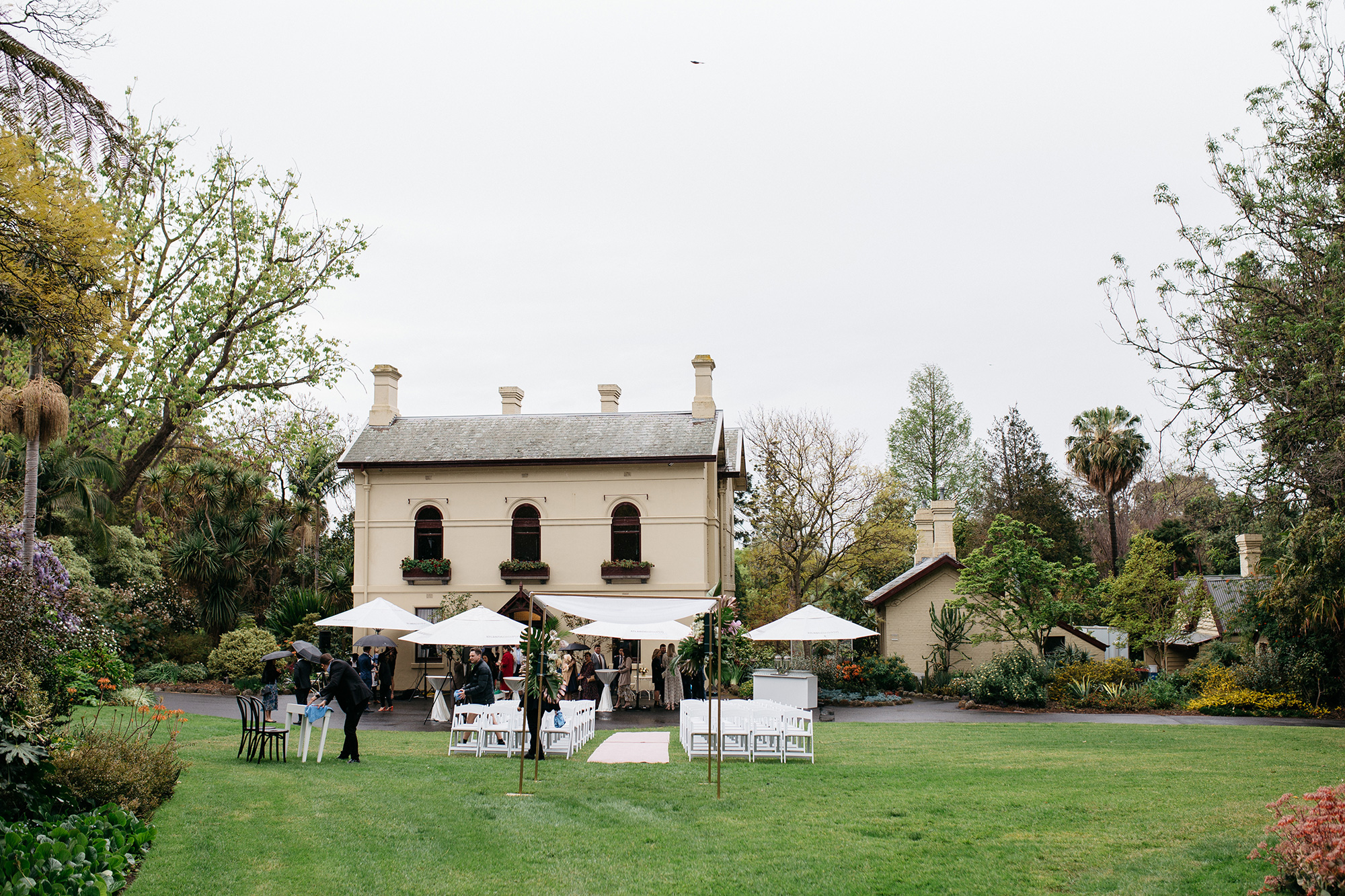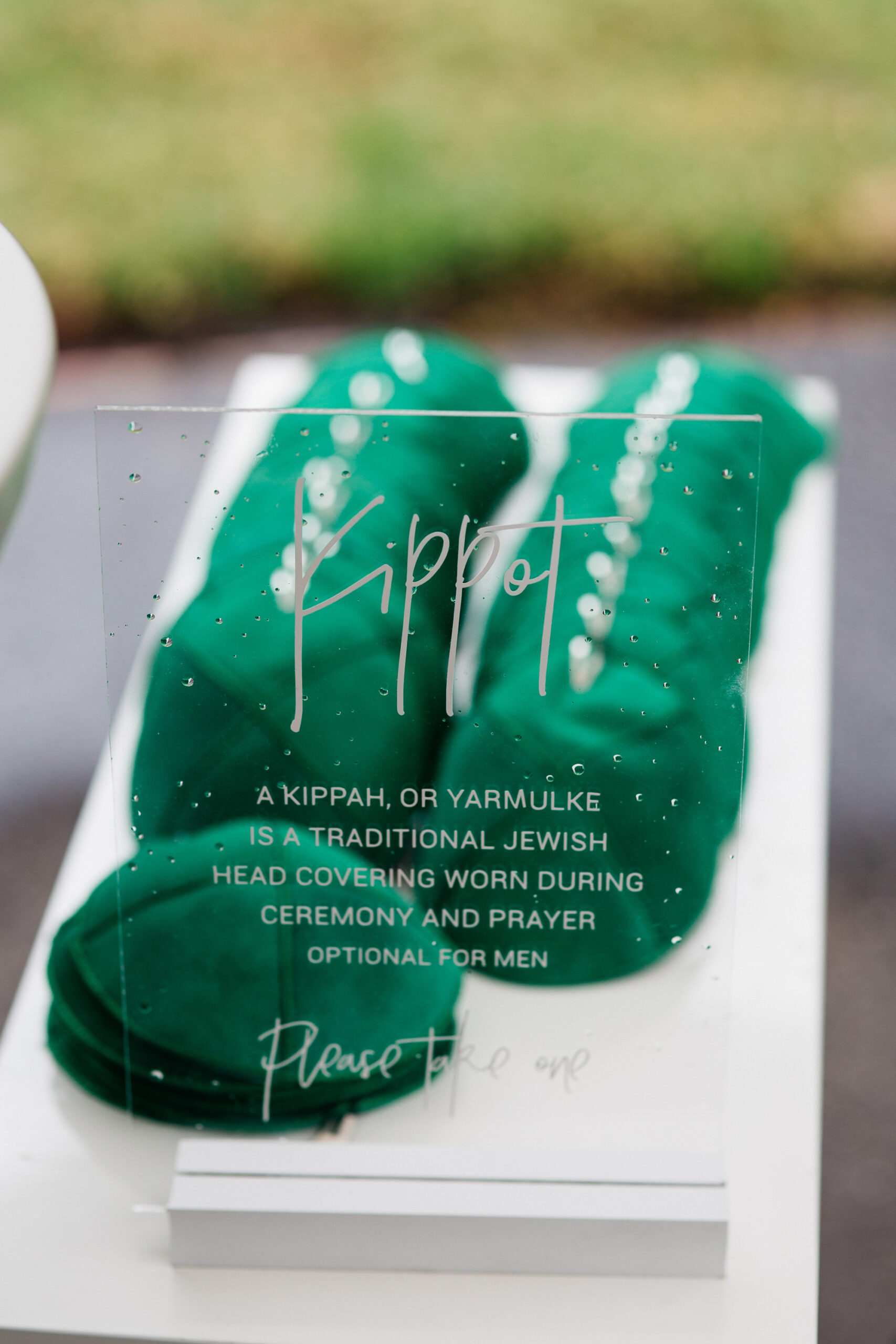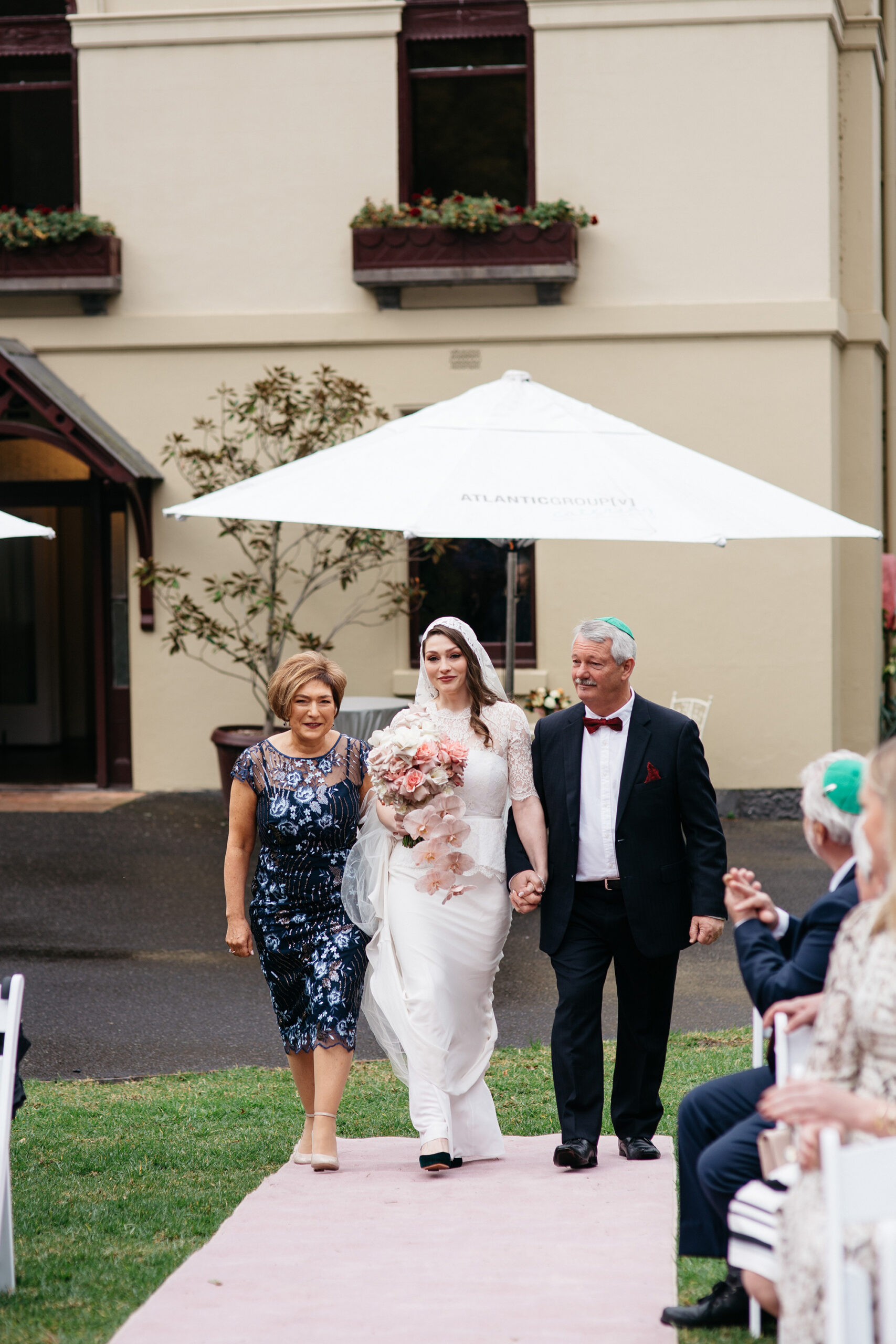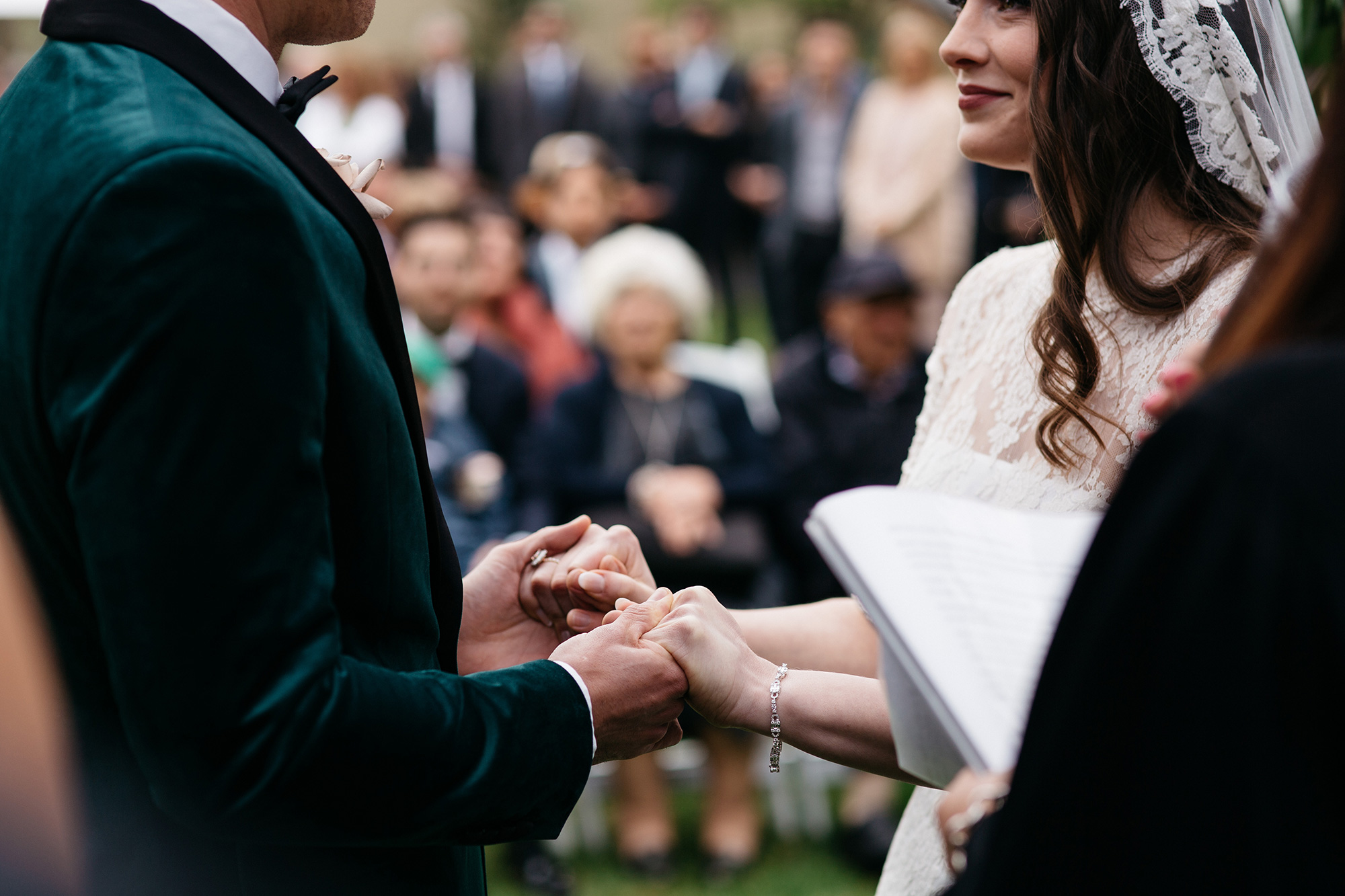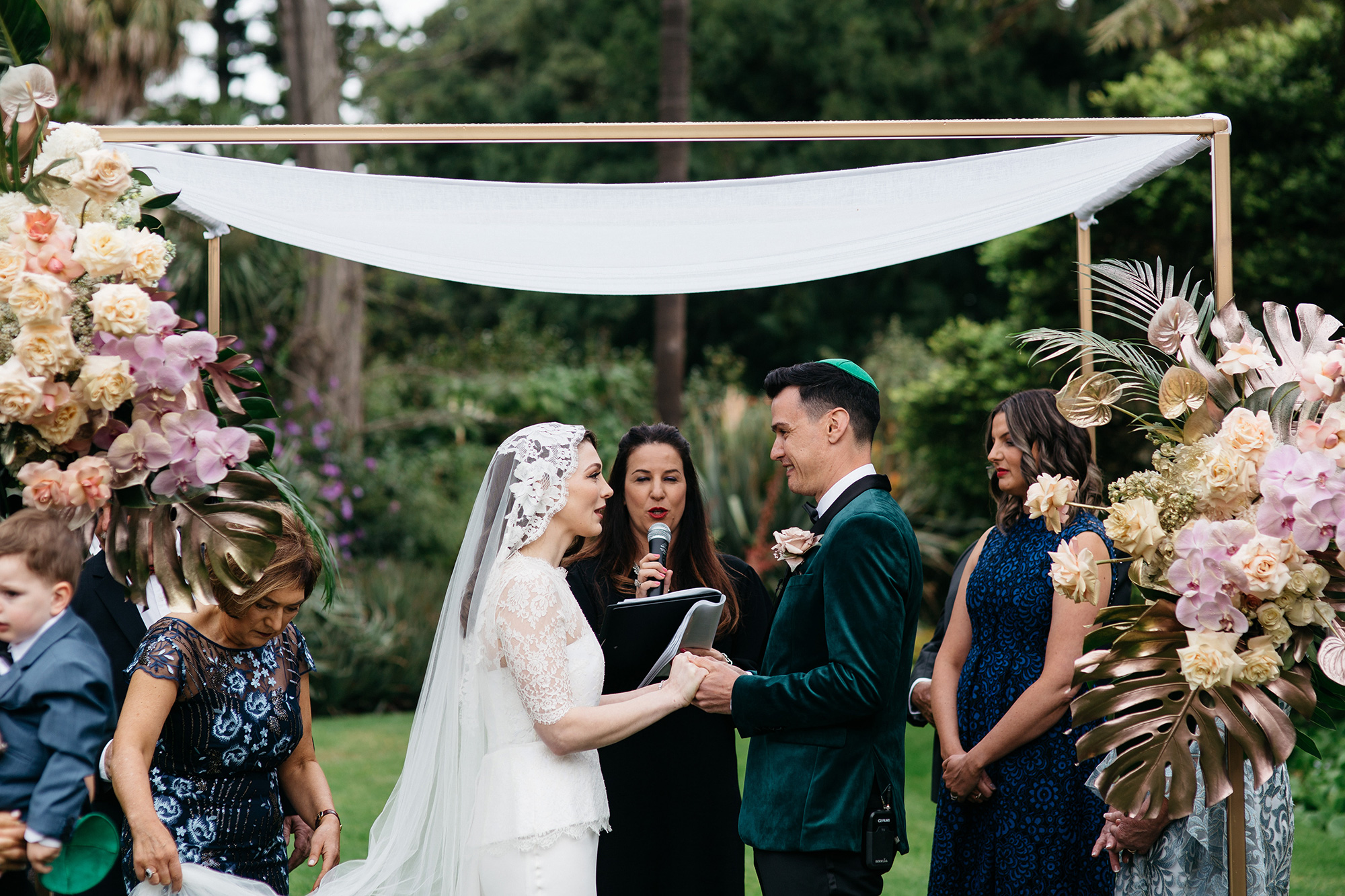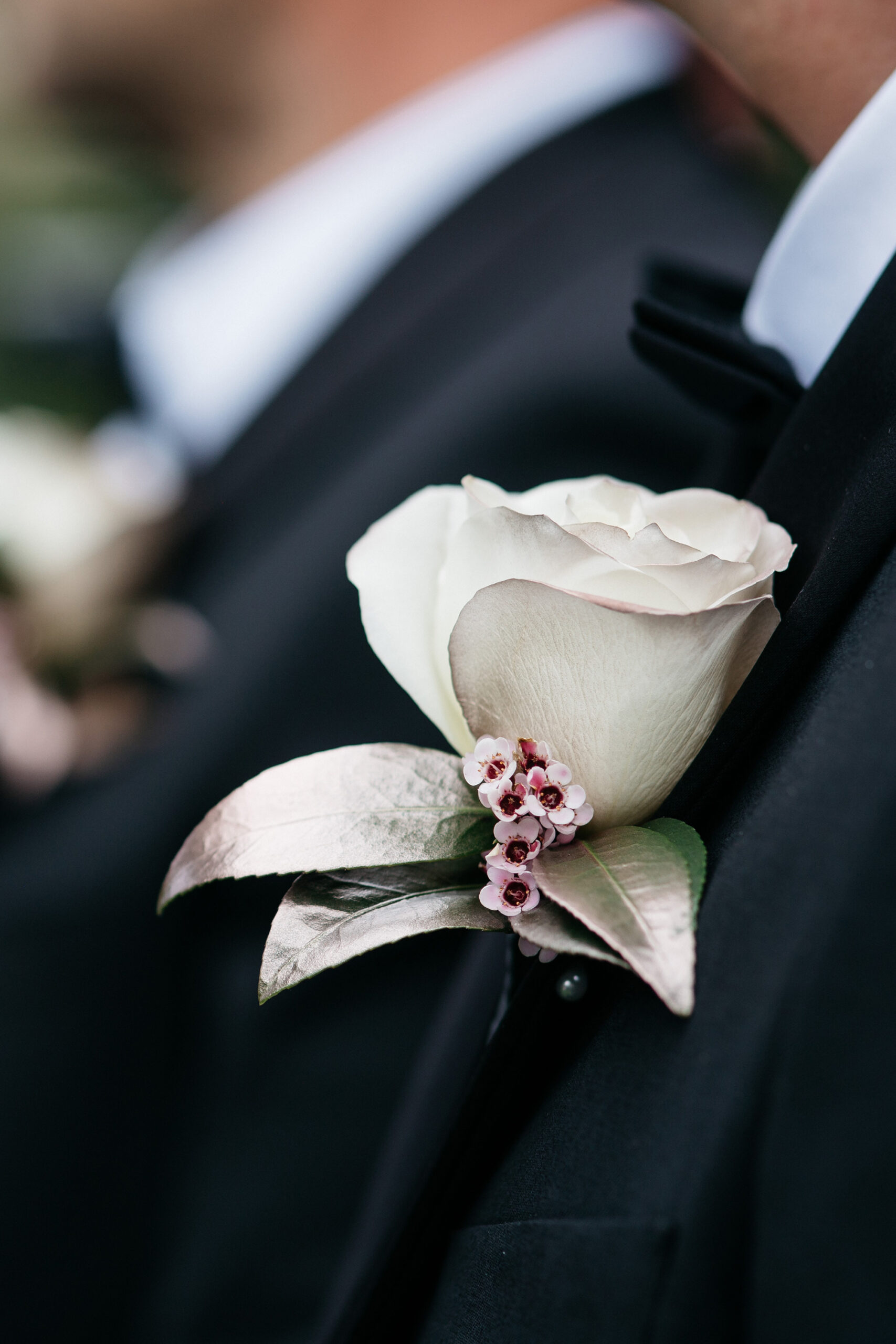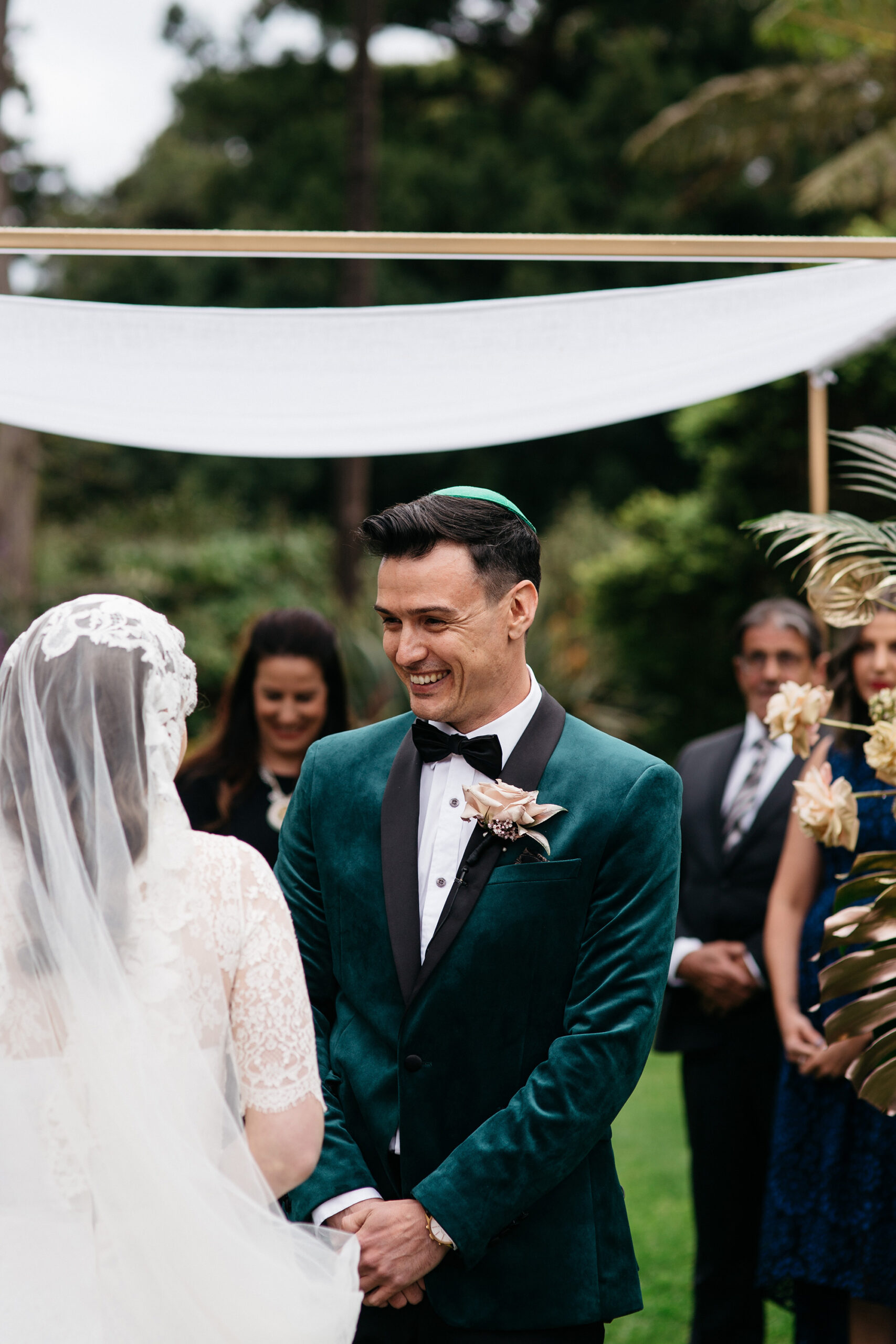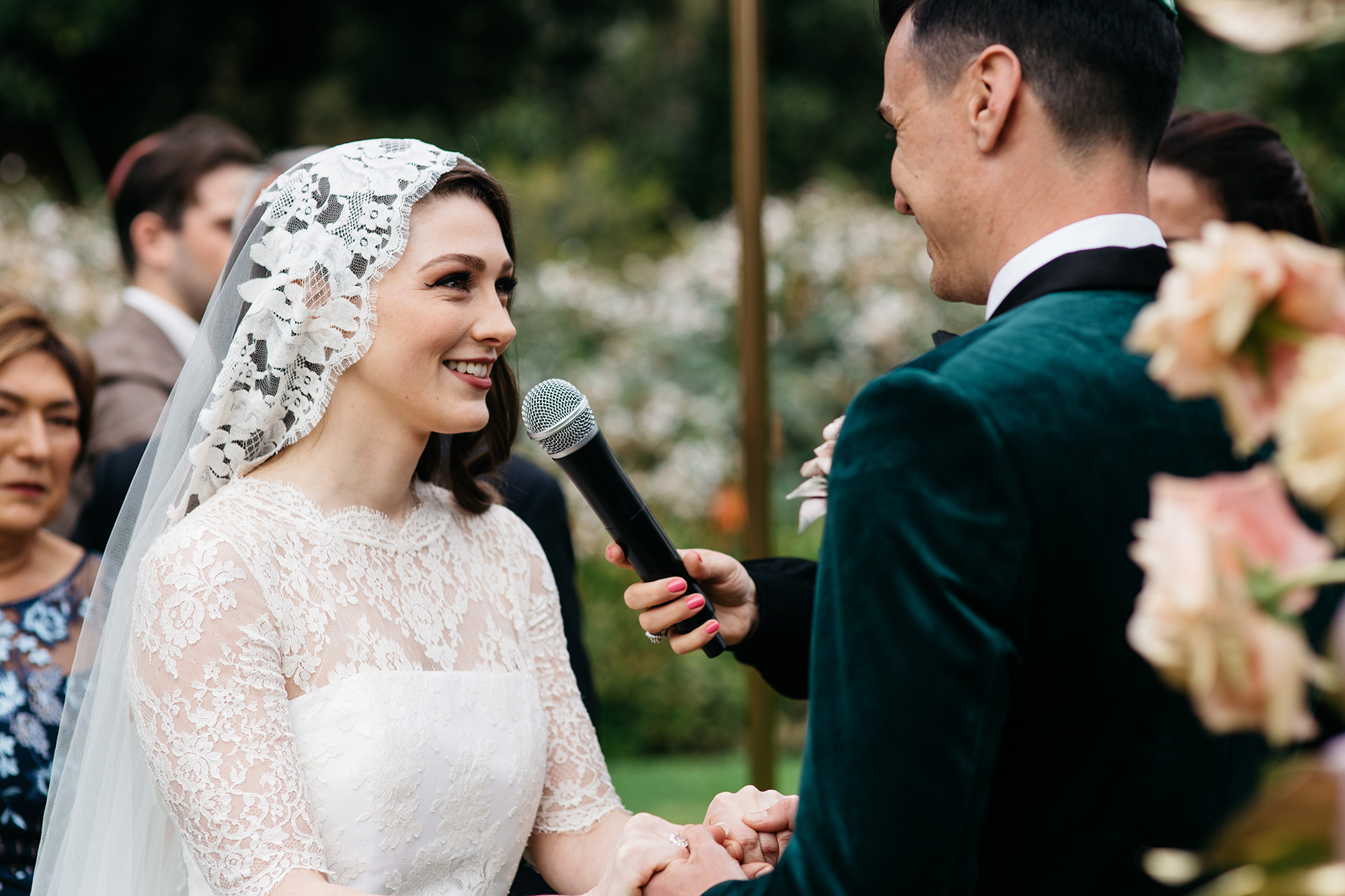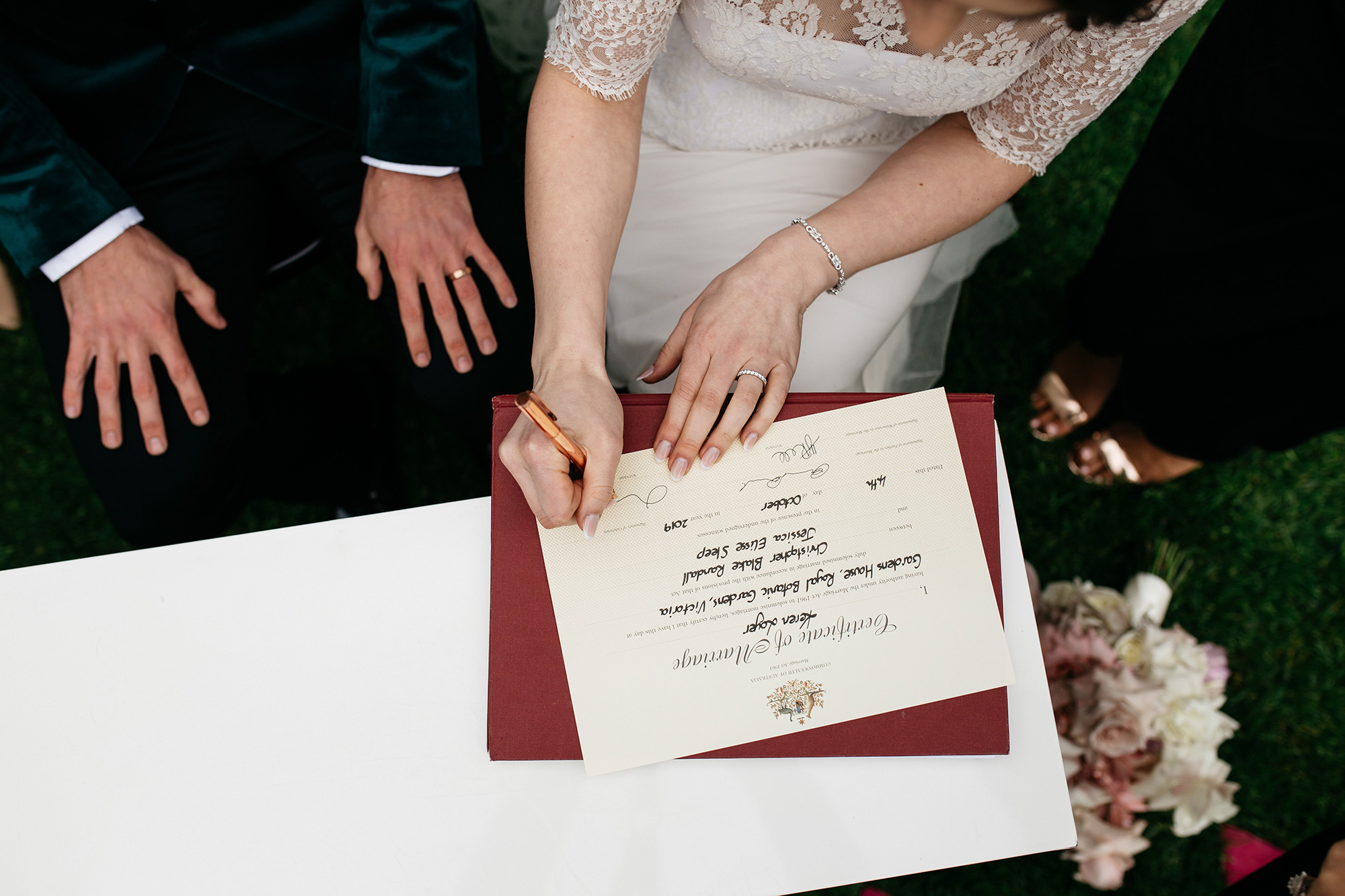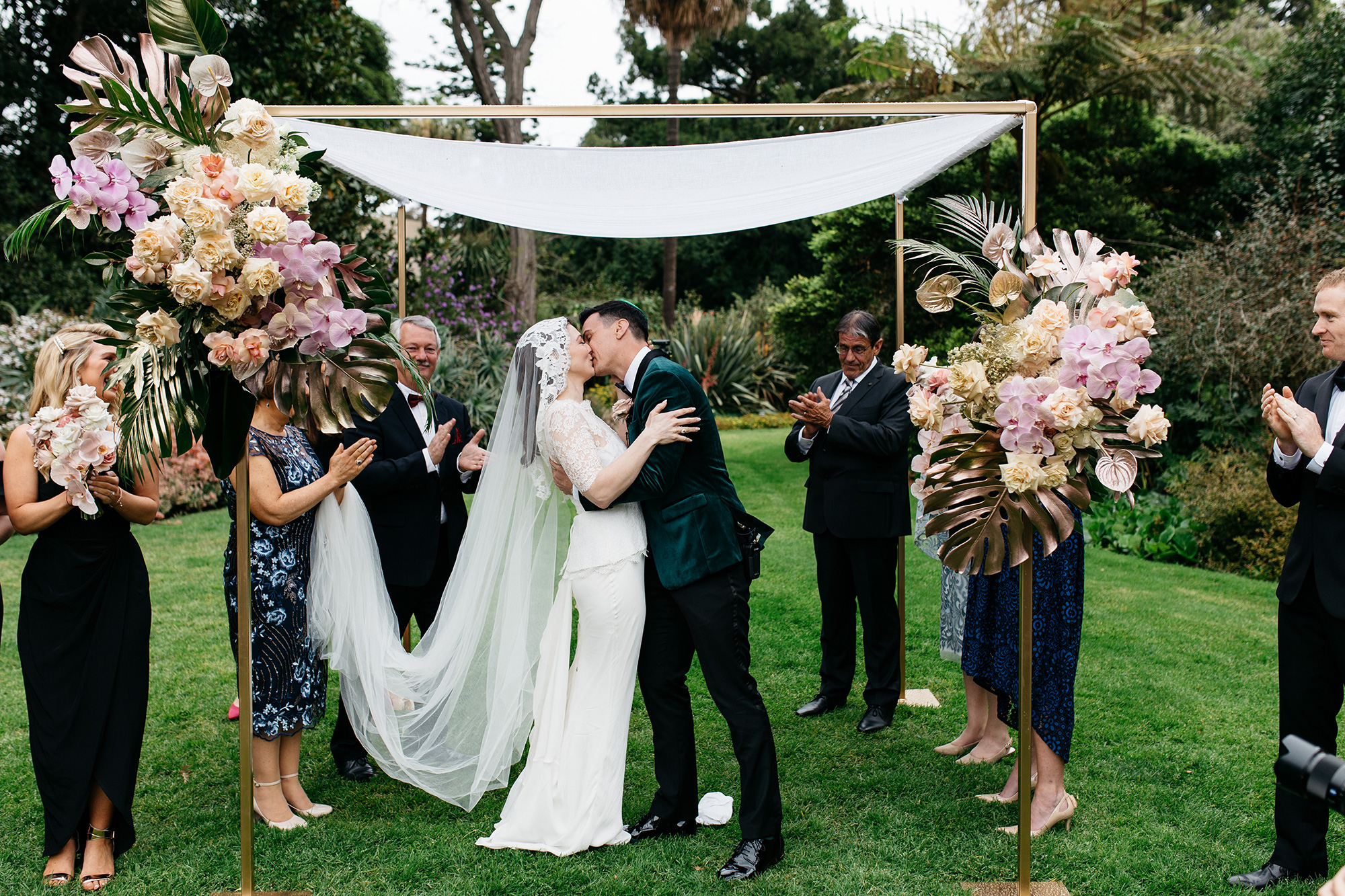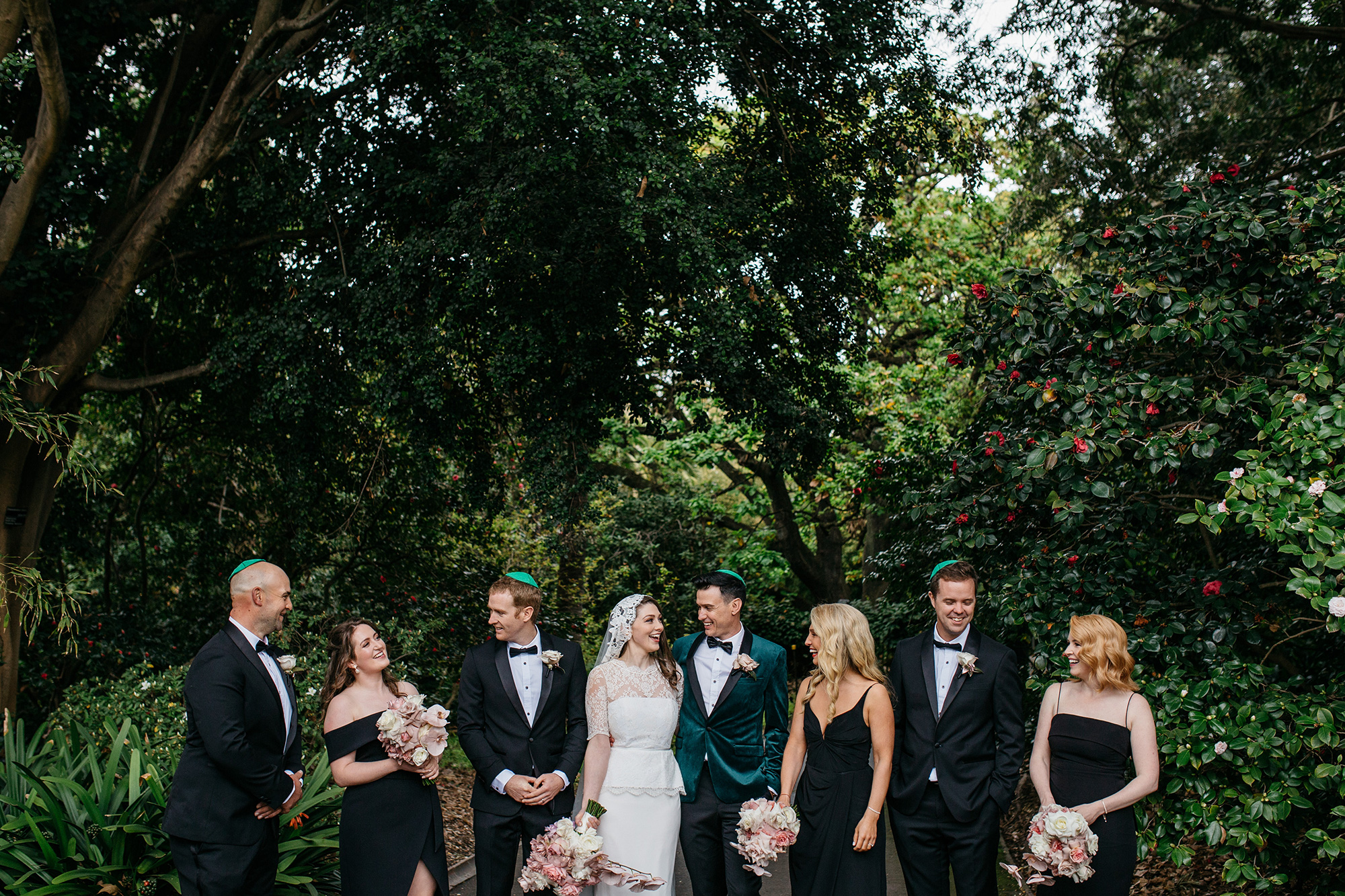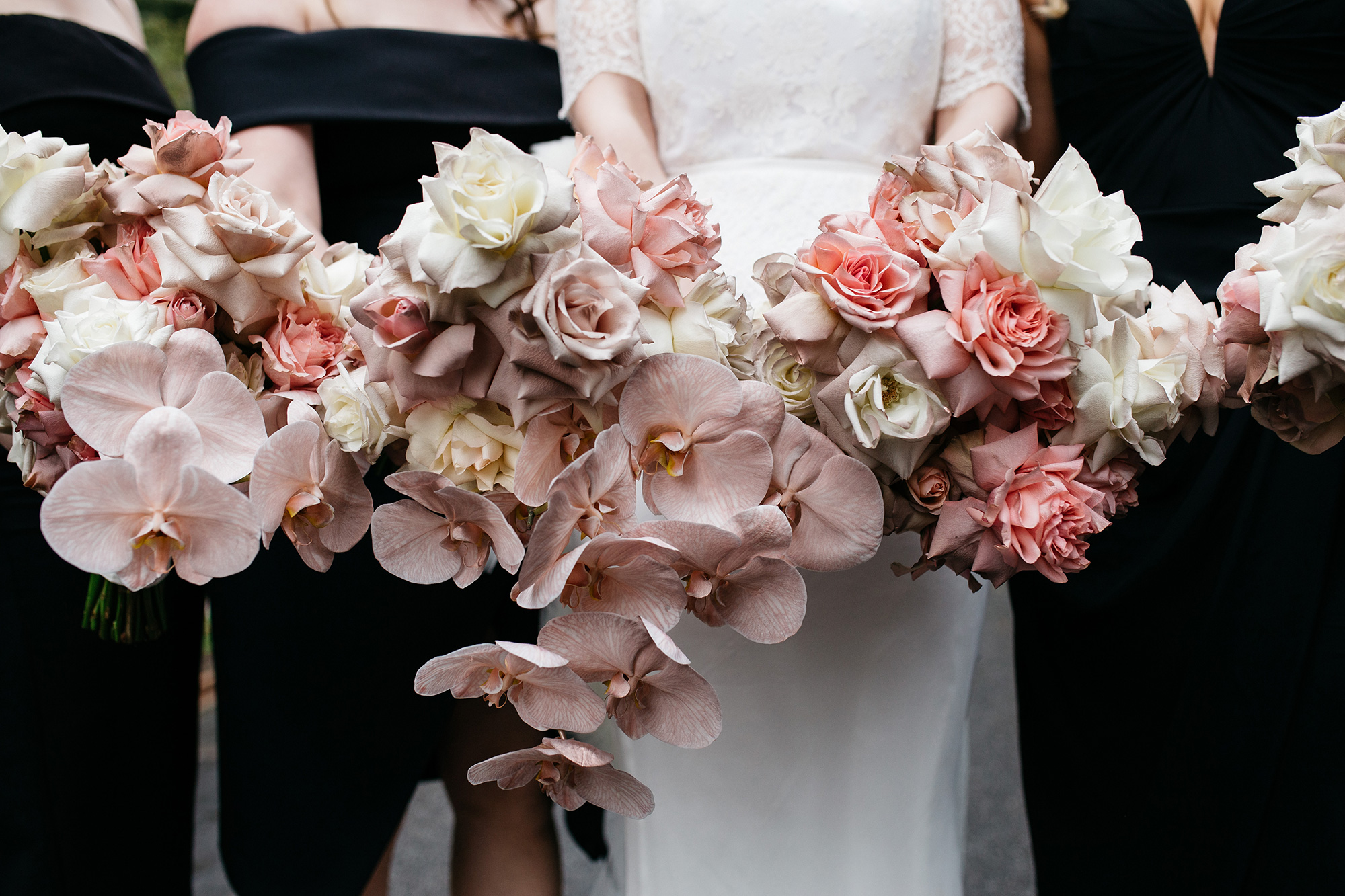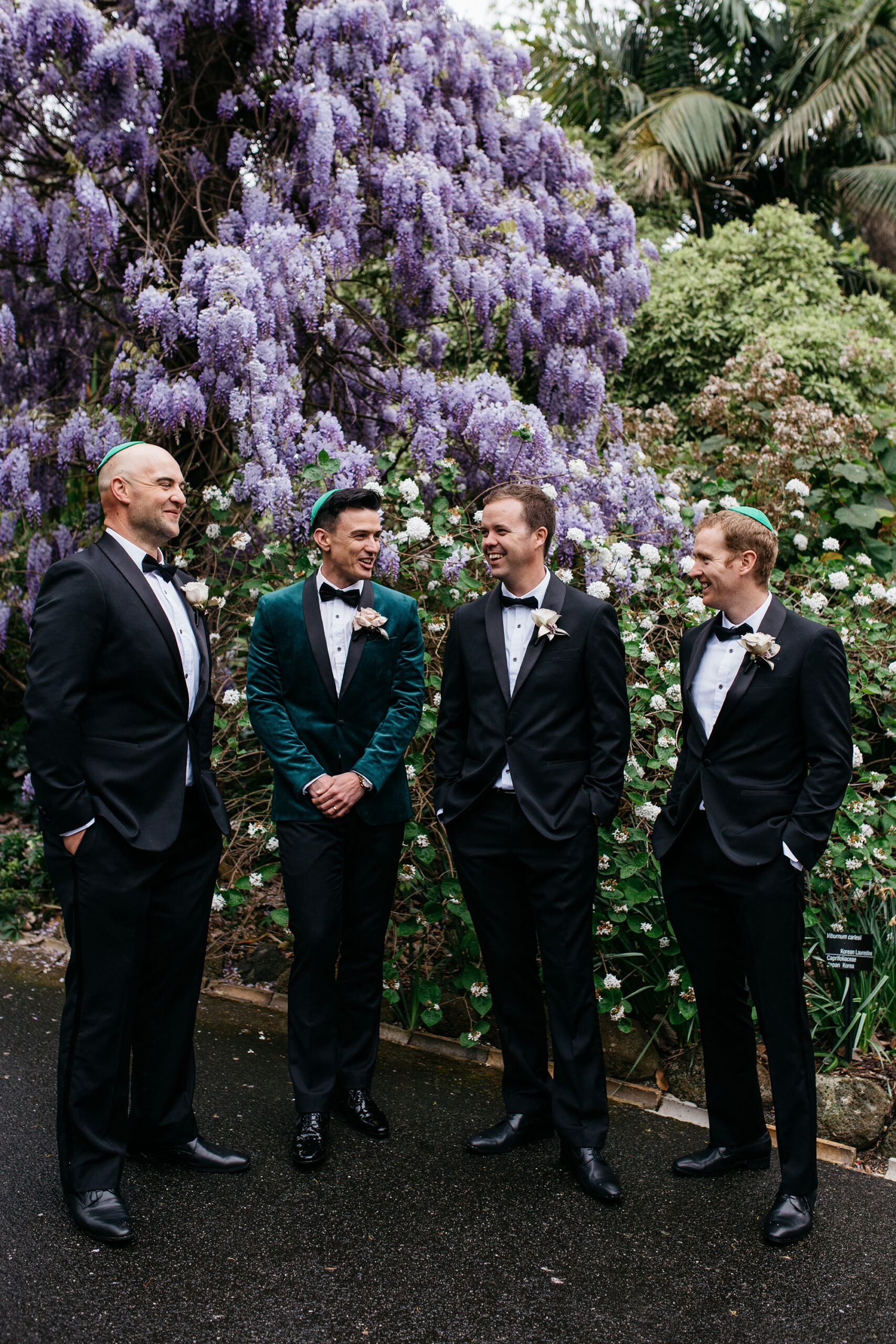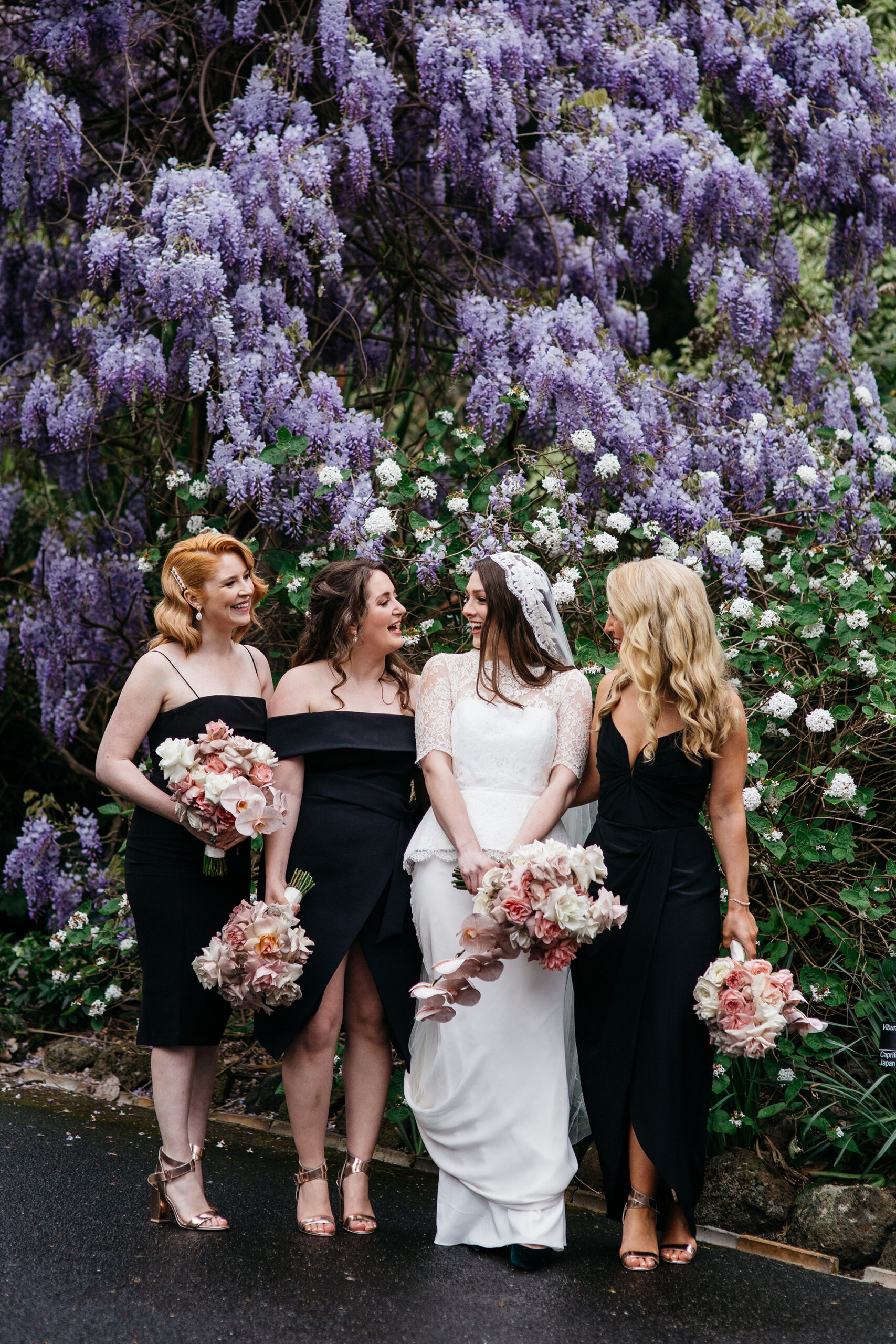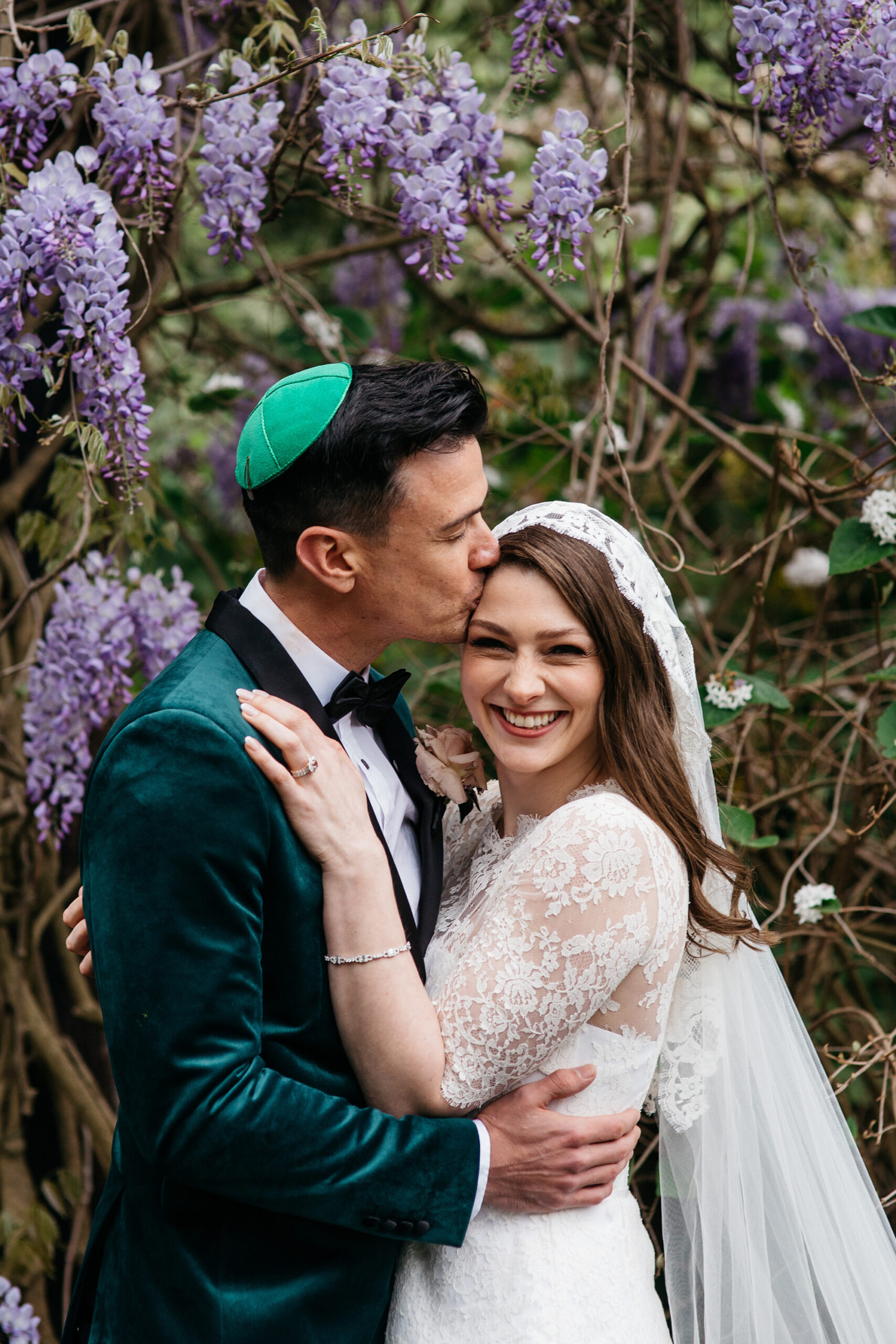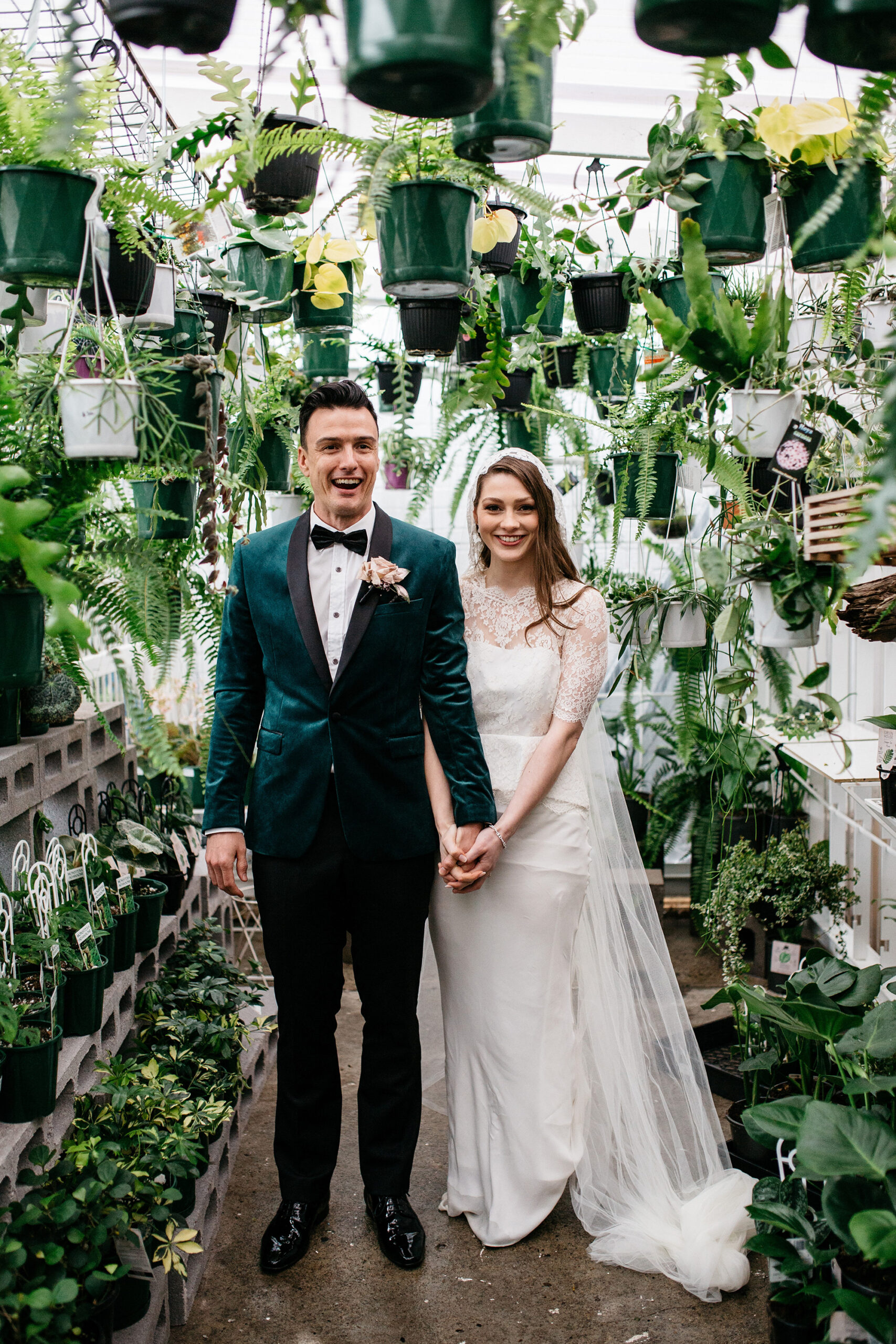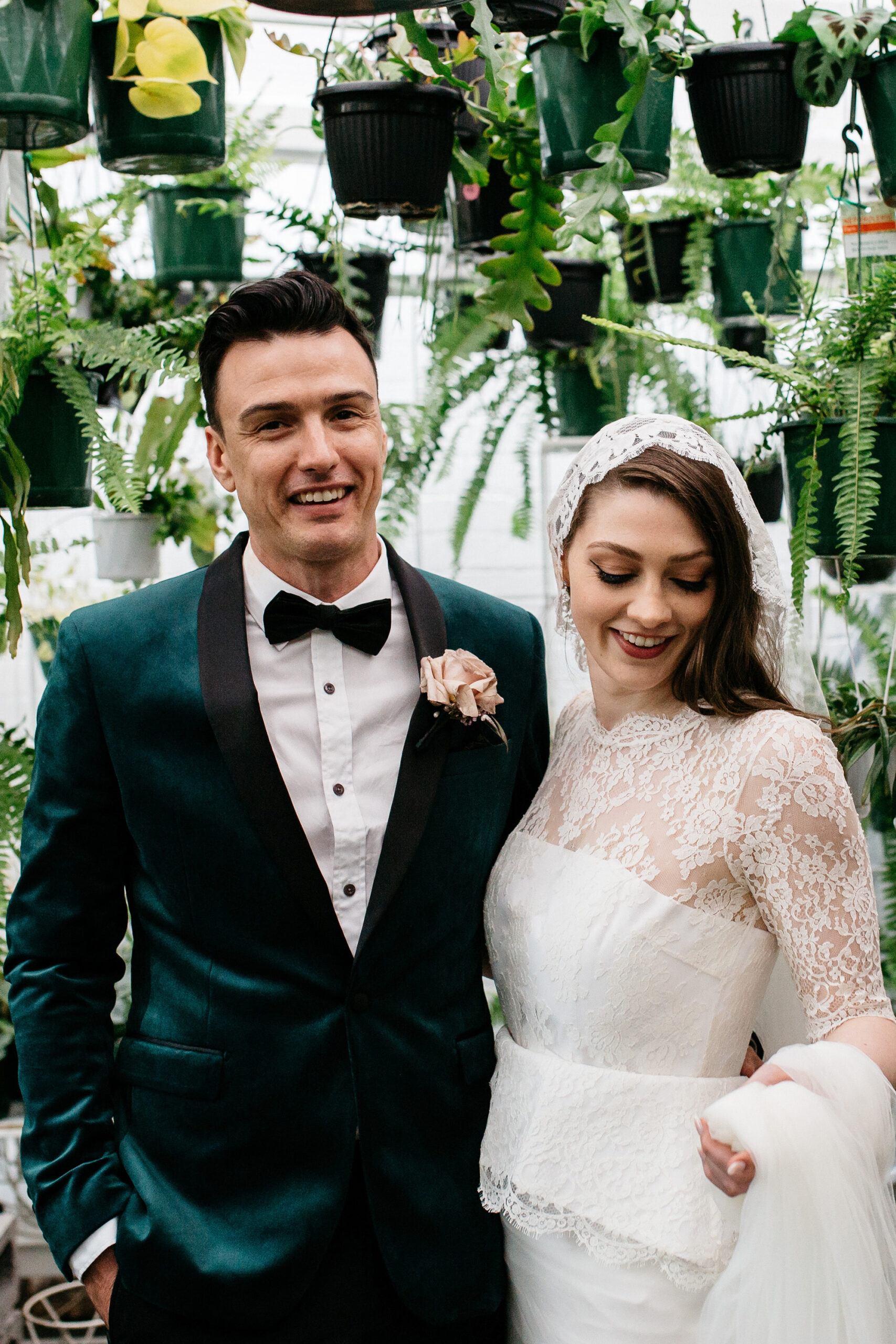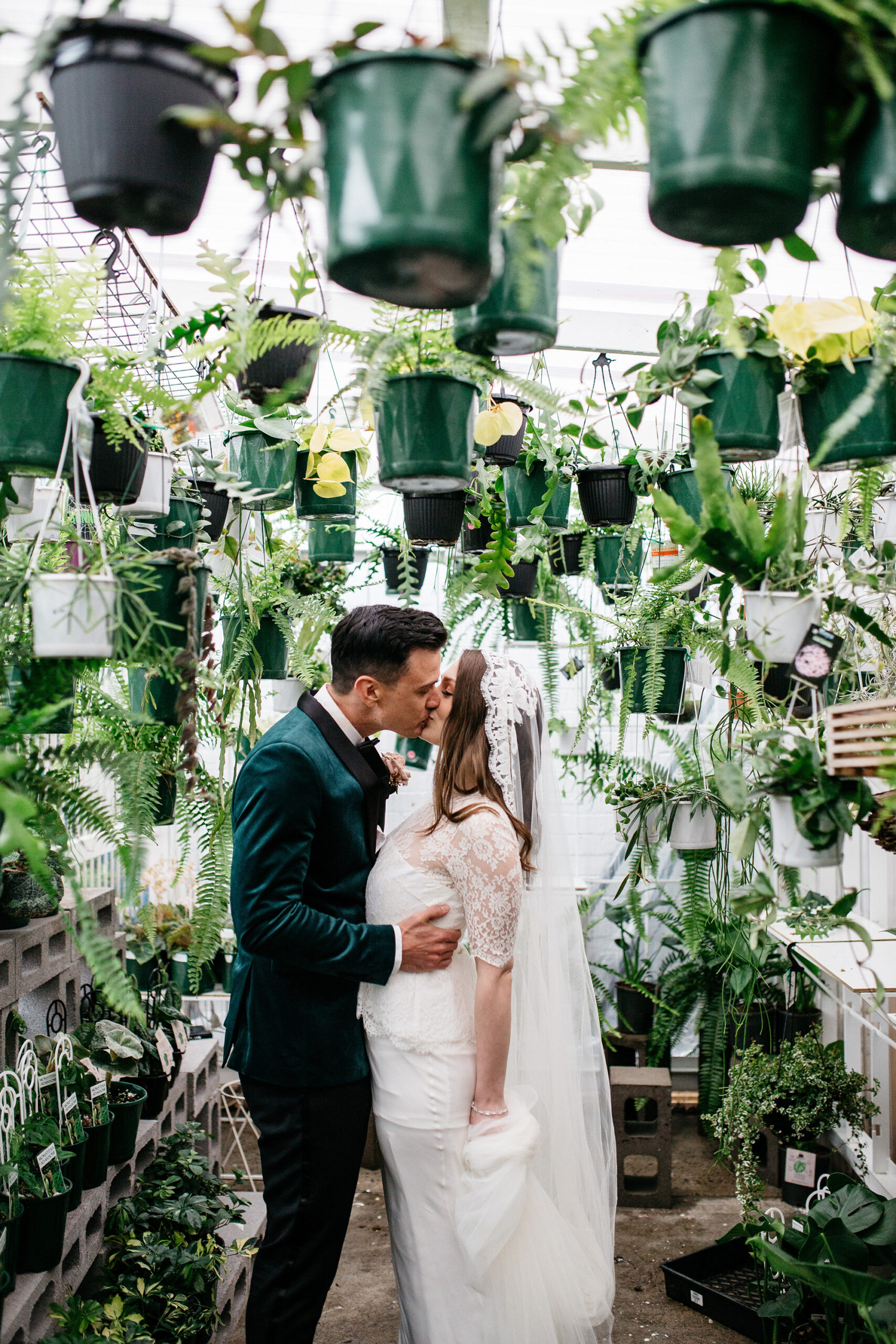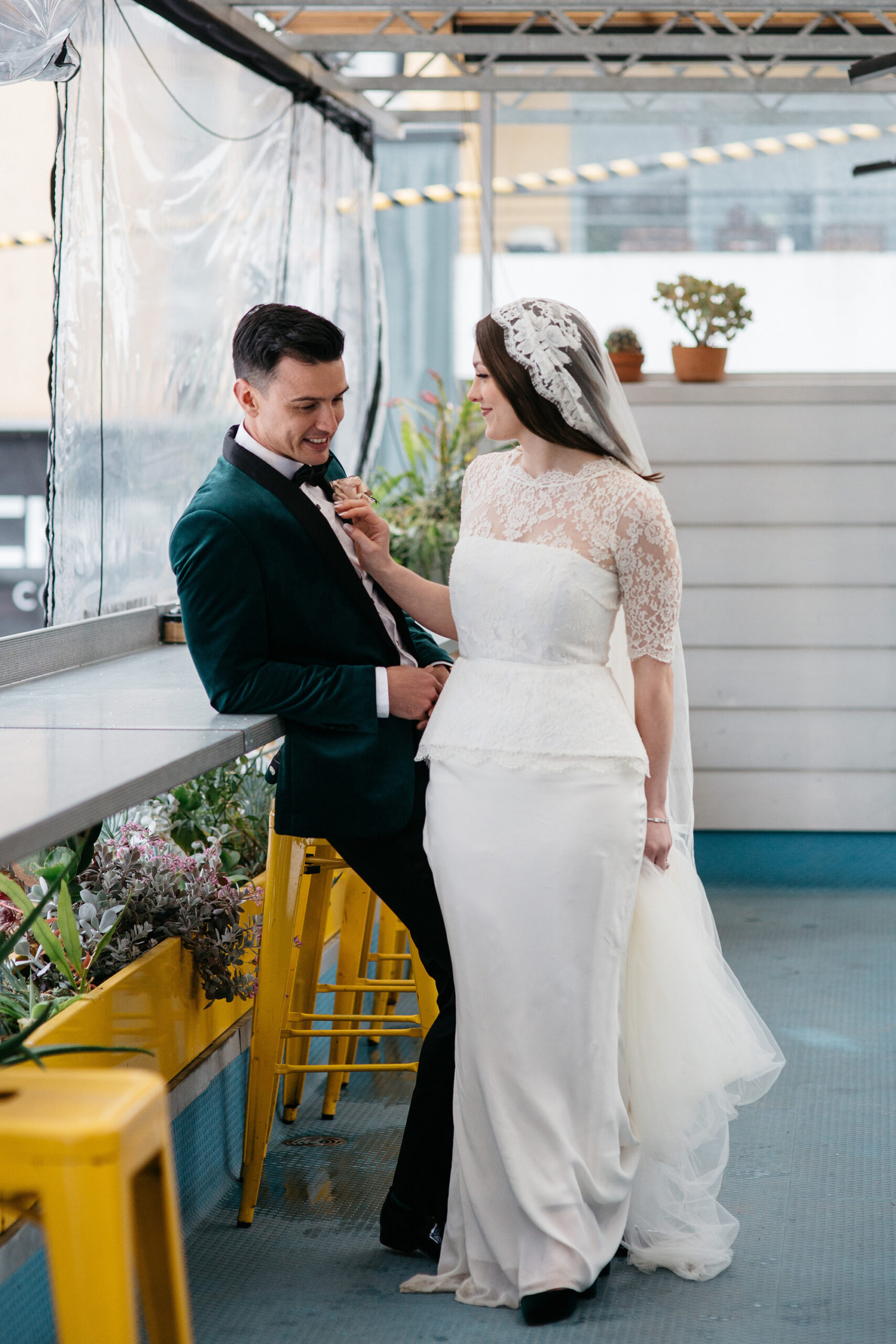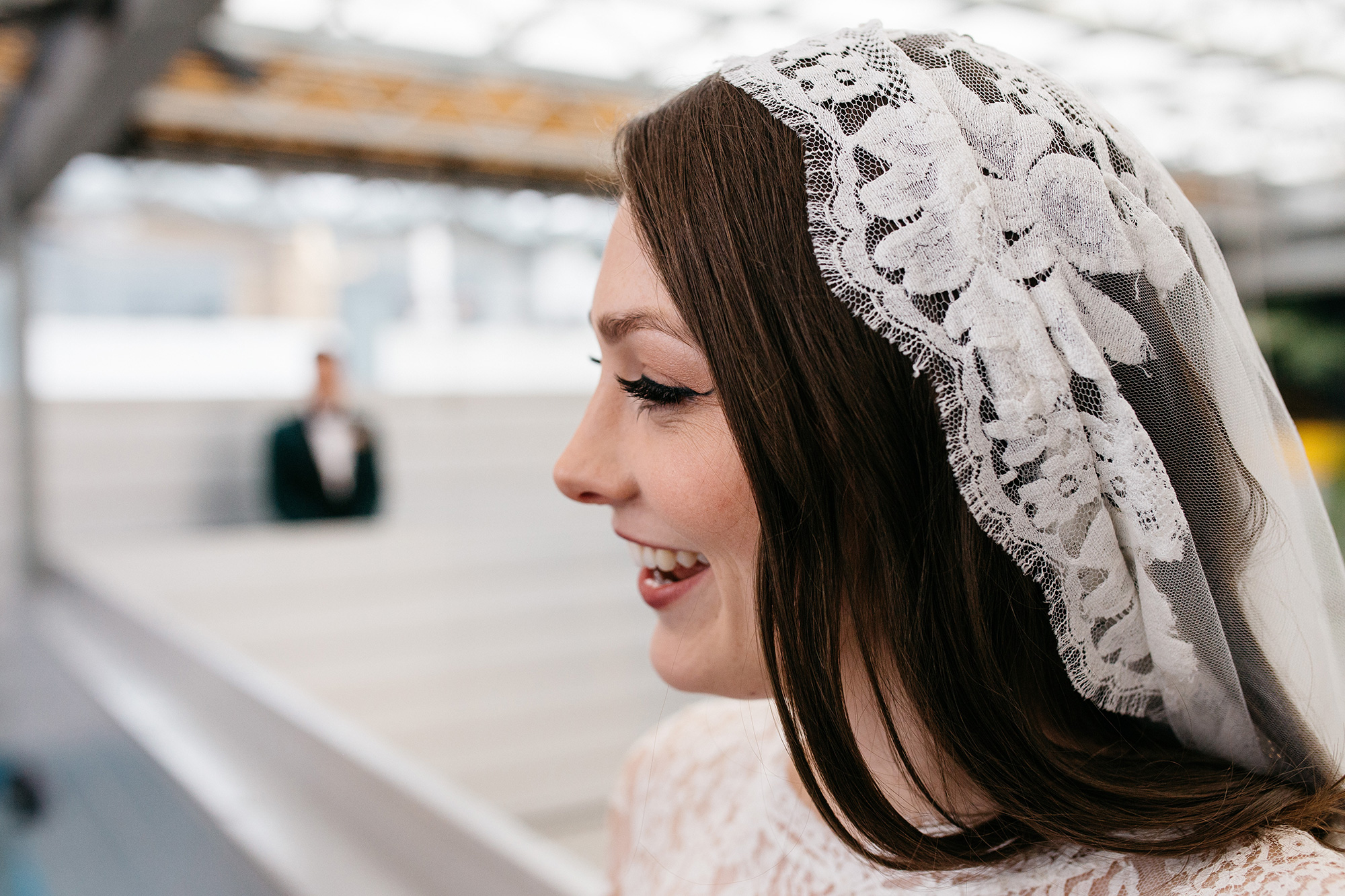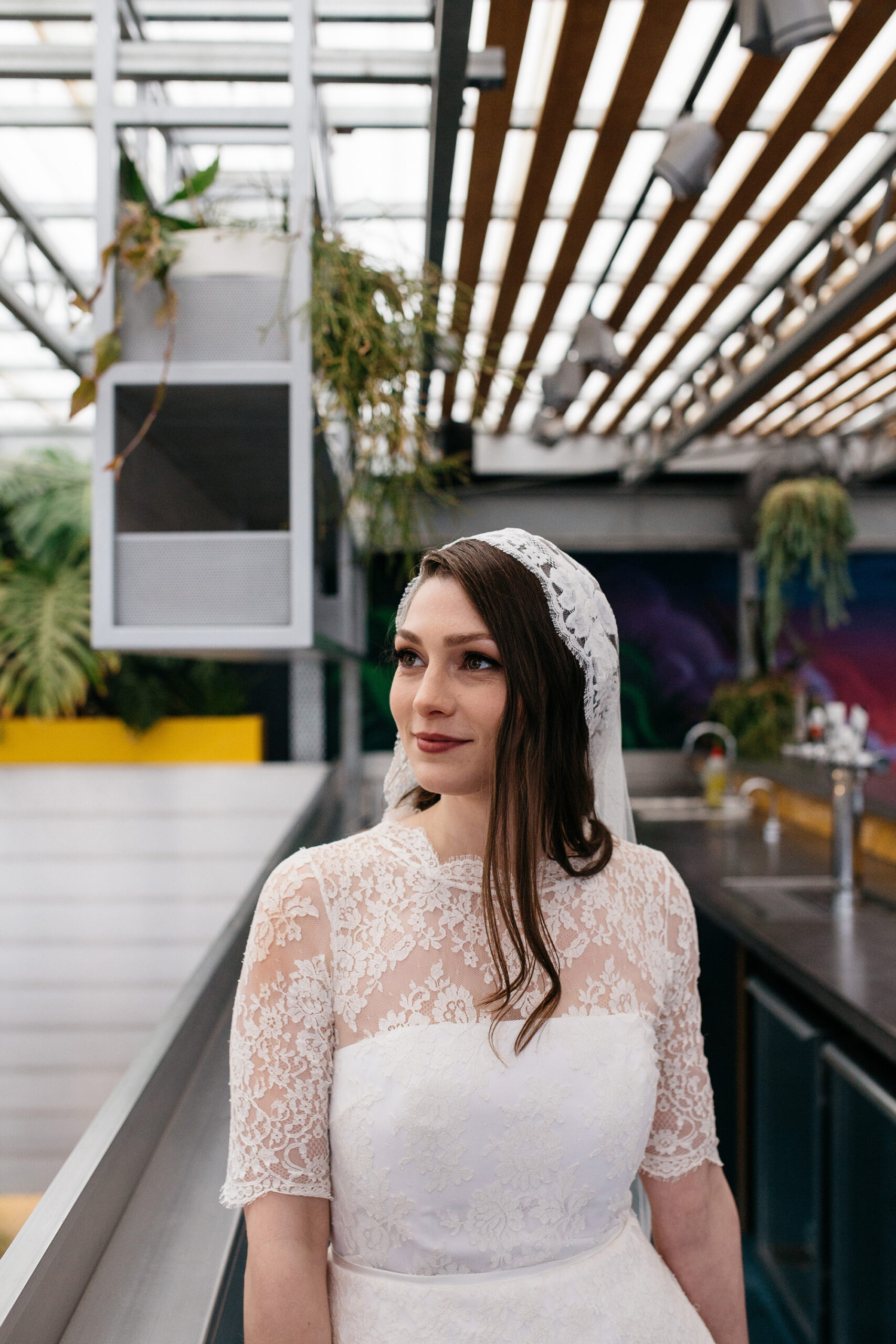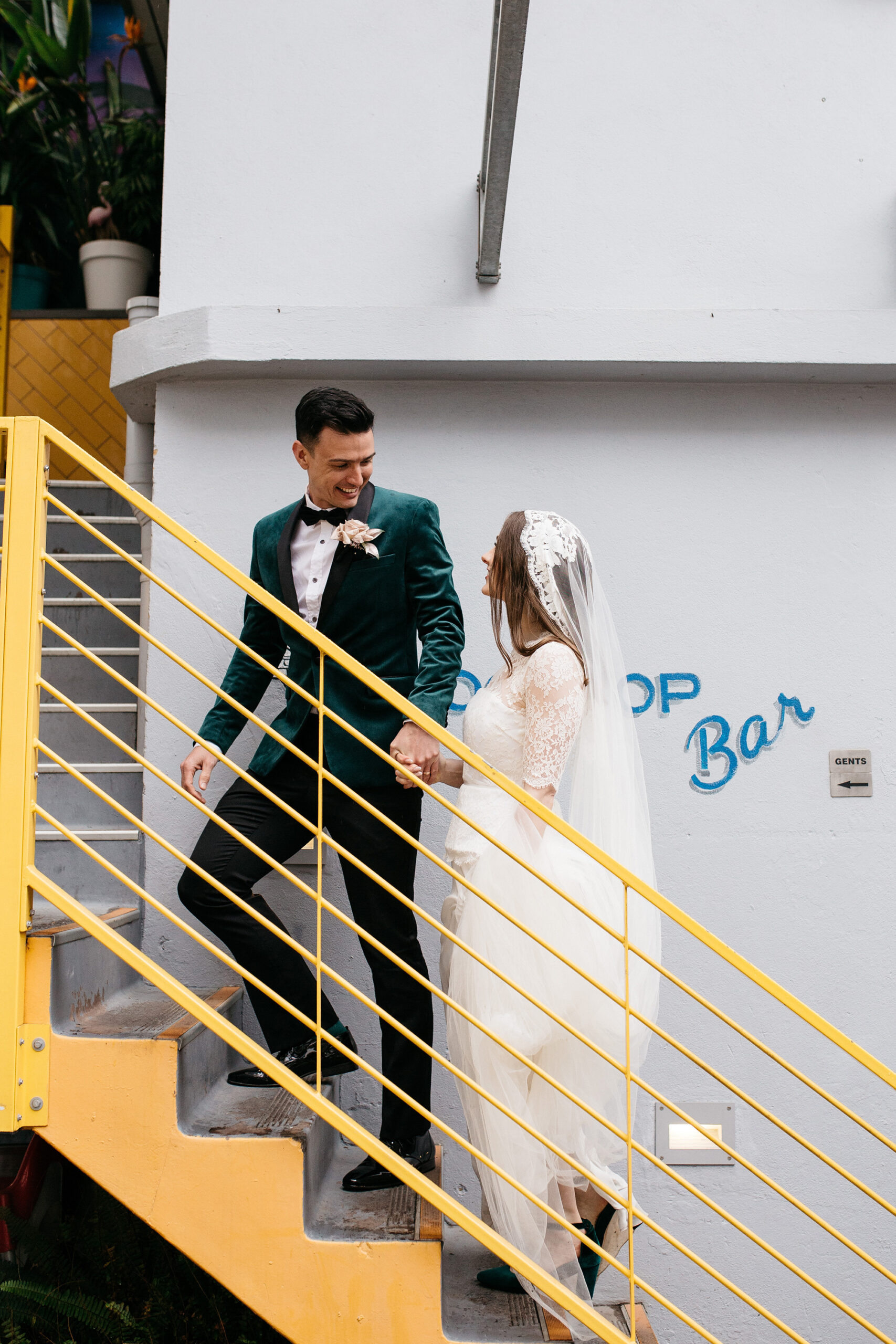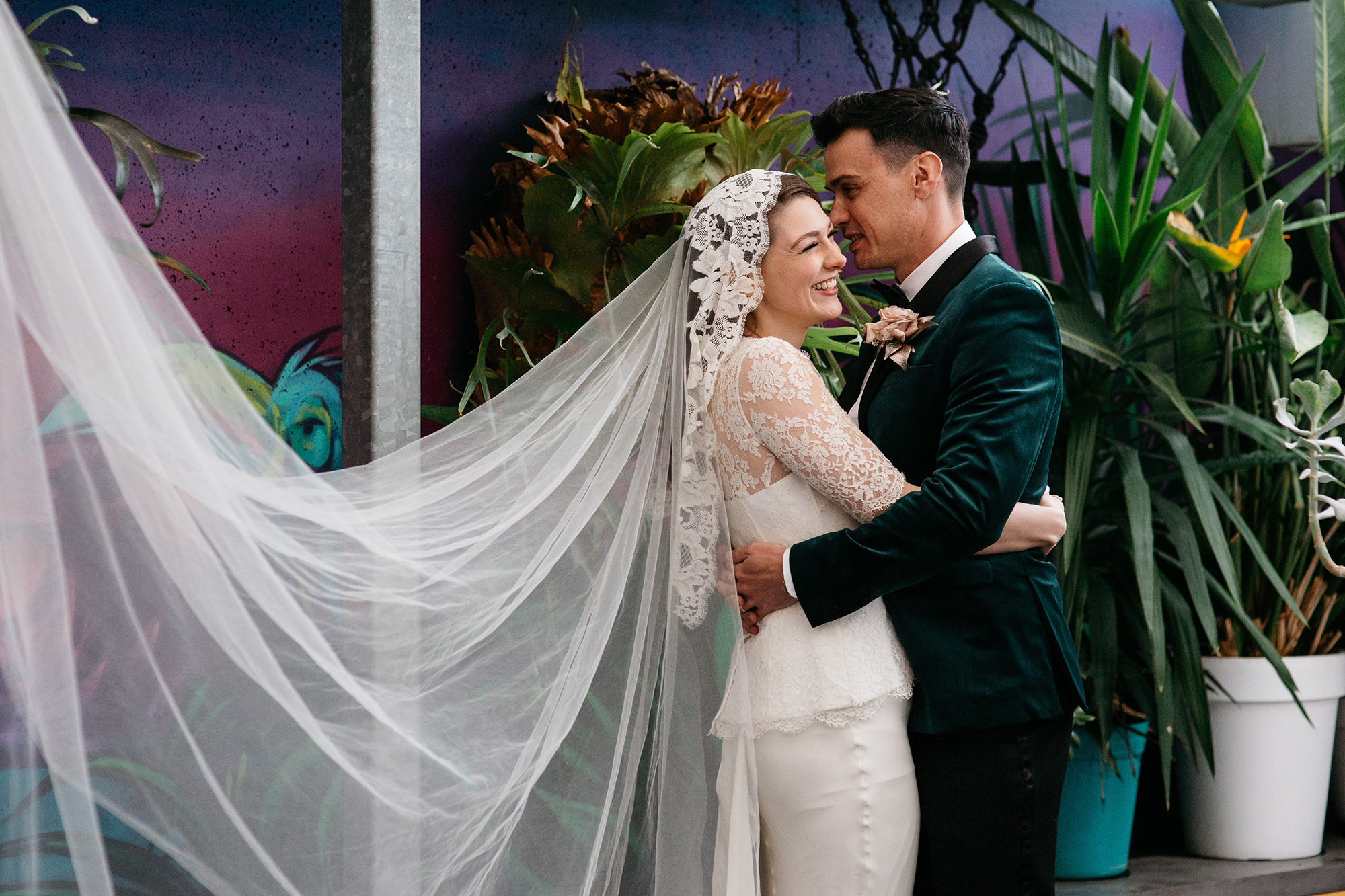 RSV Limos made sure that the wedding party travelled in style.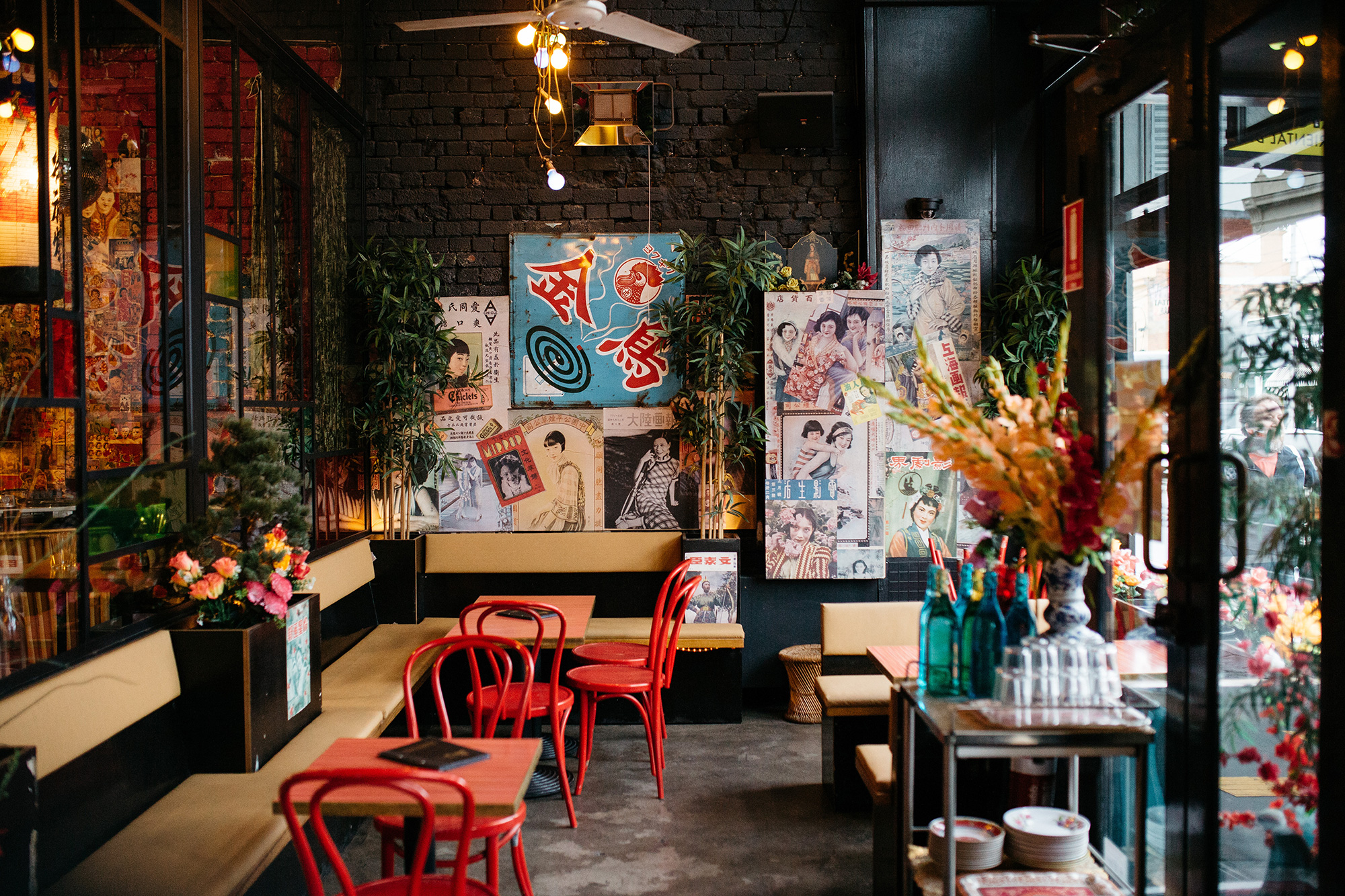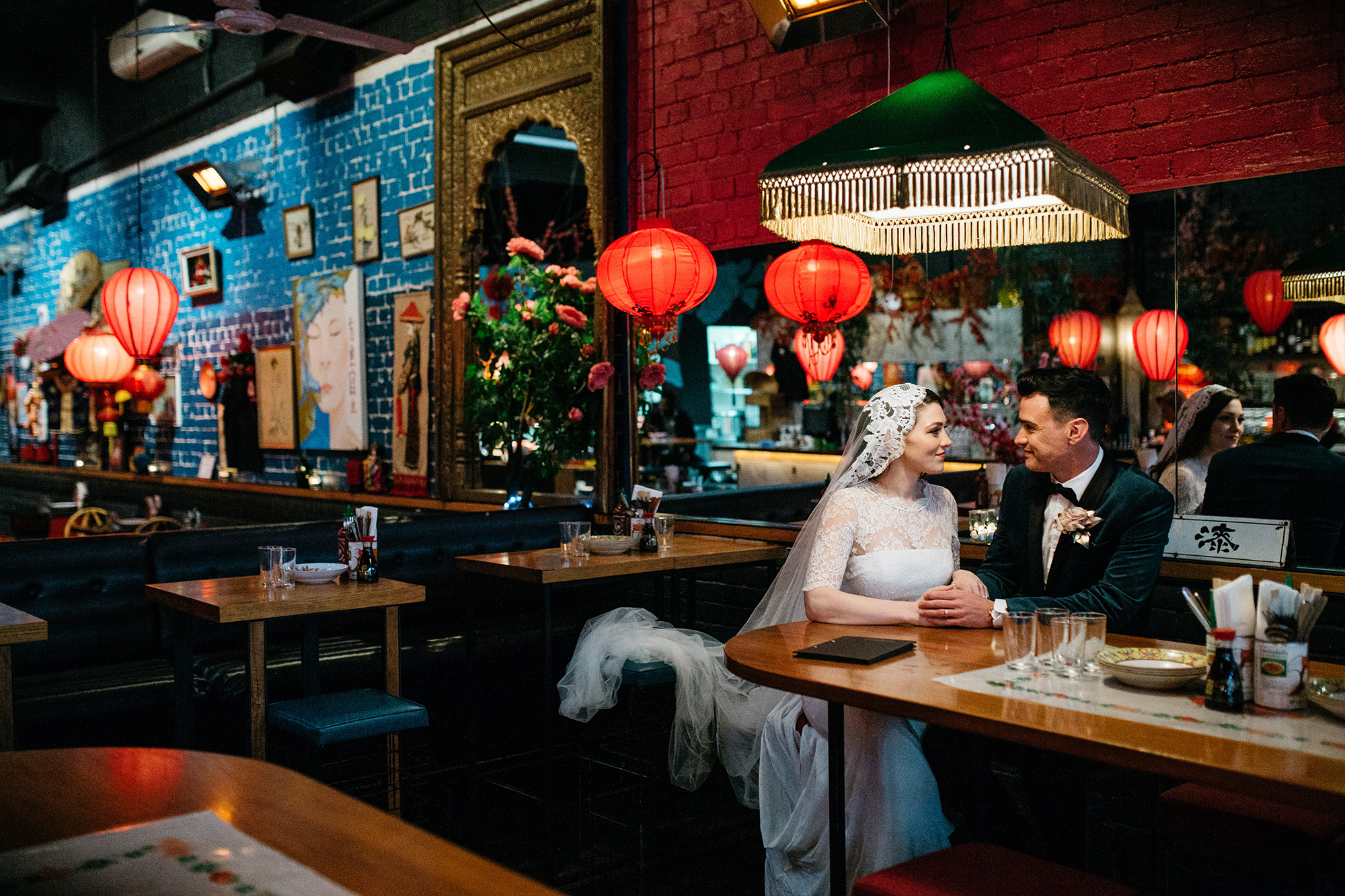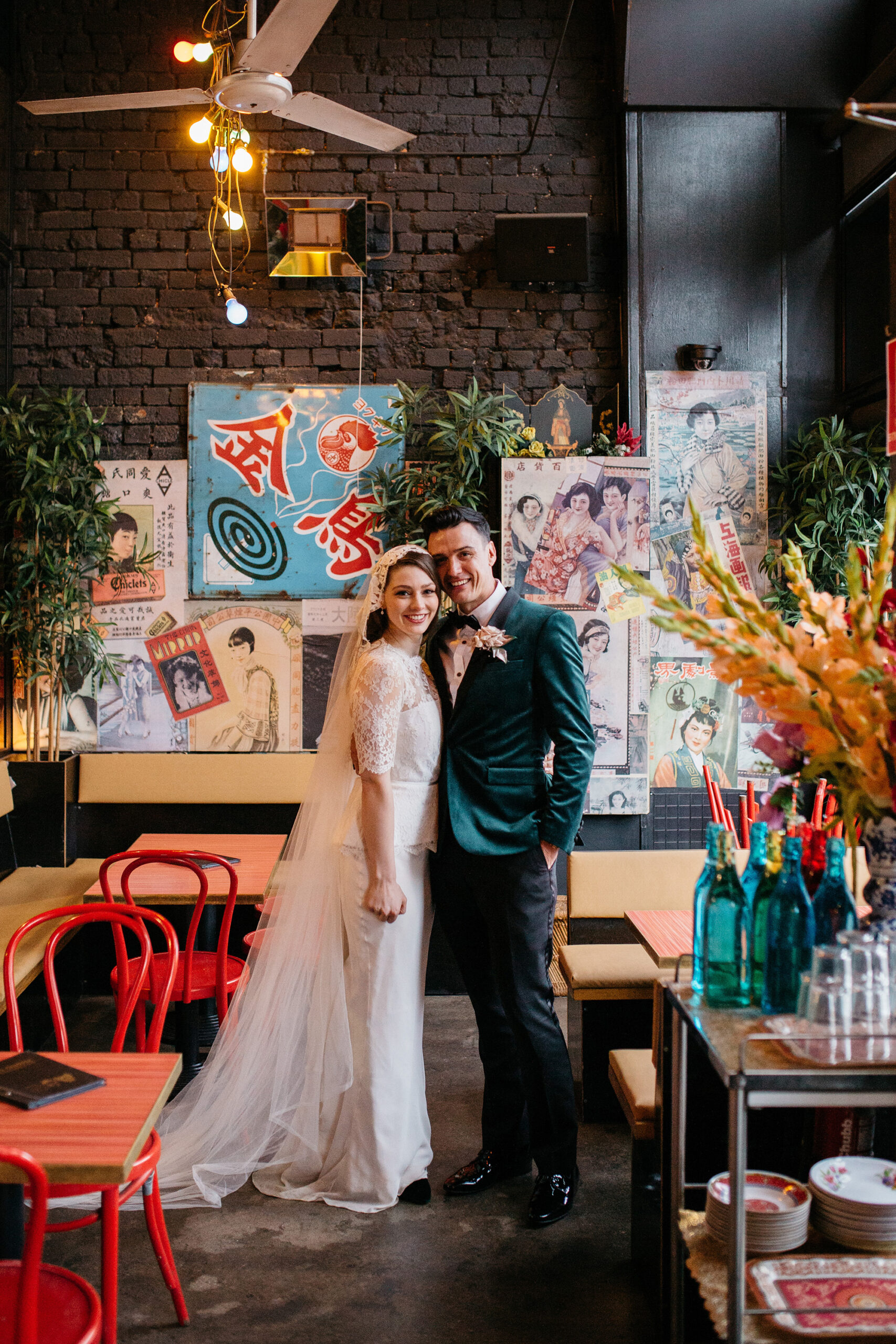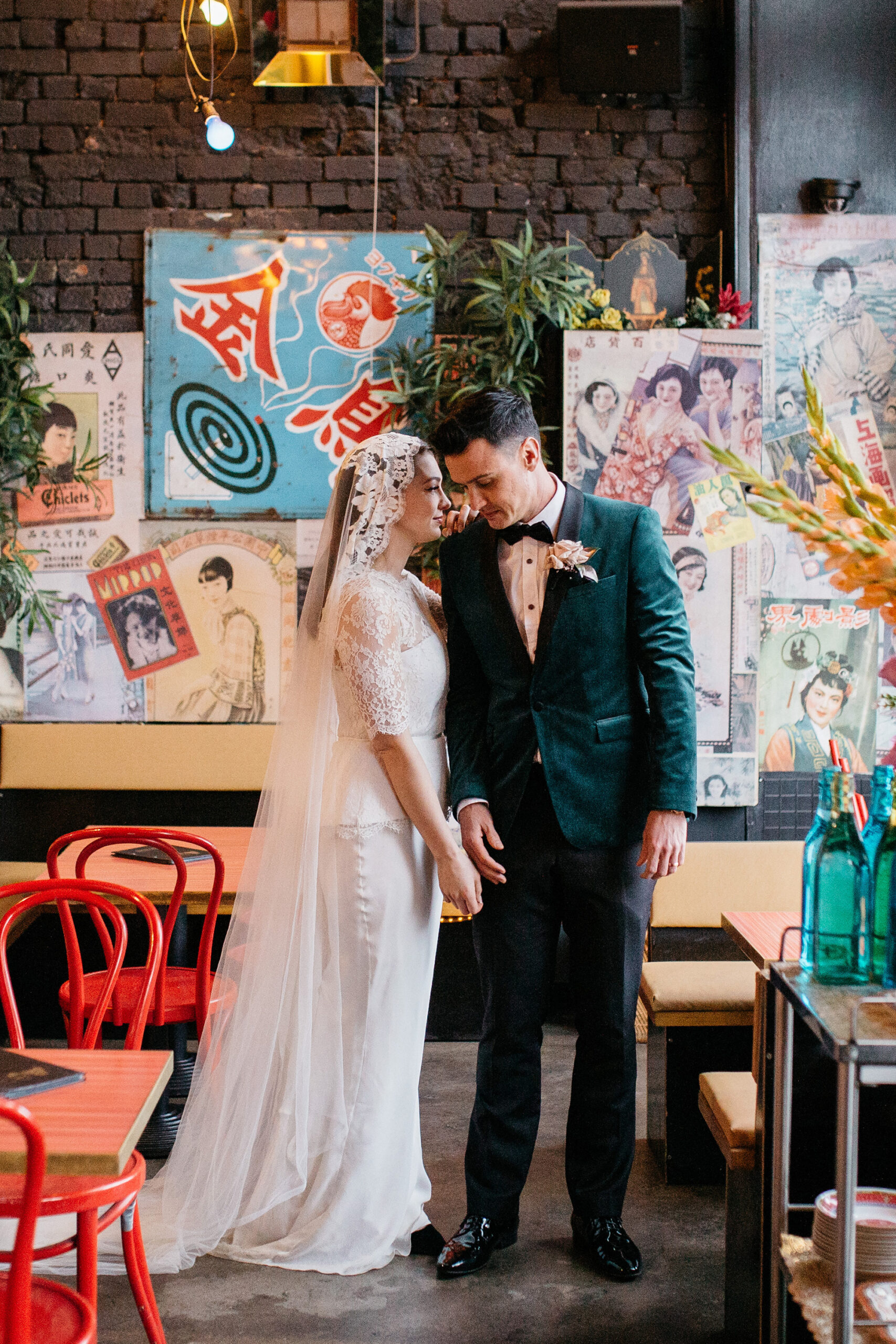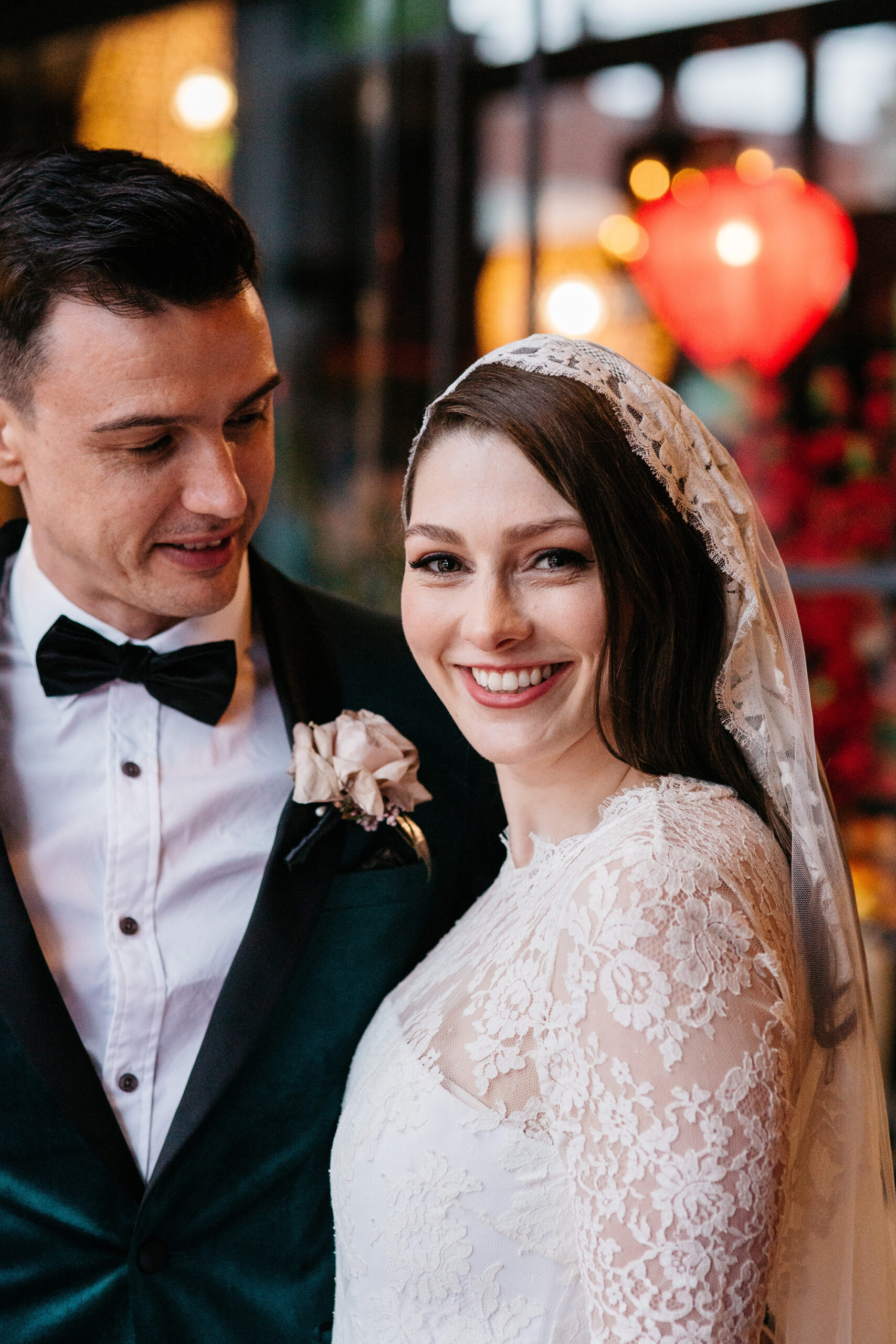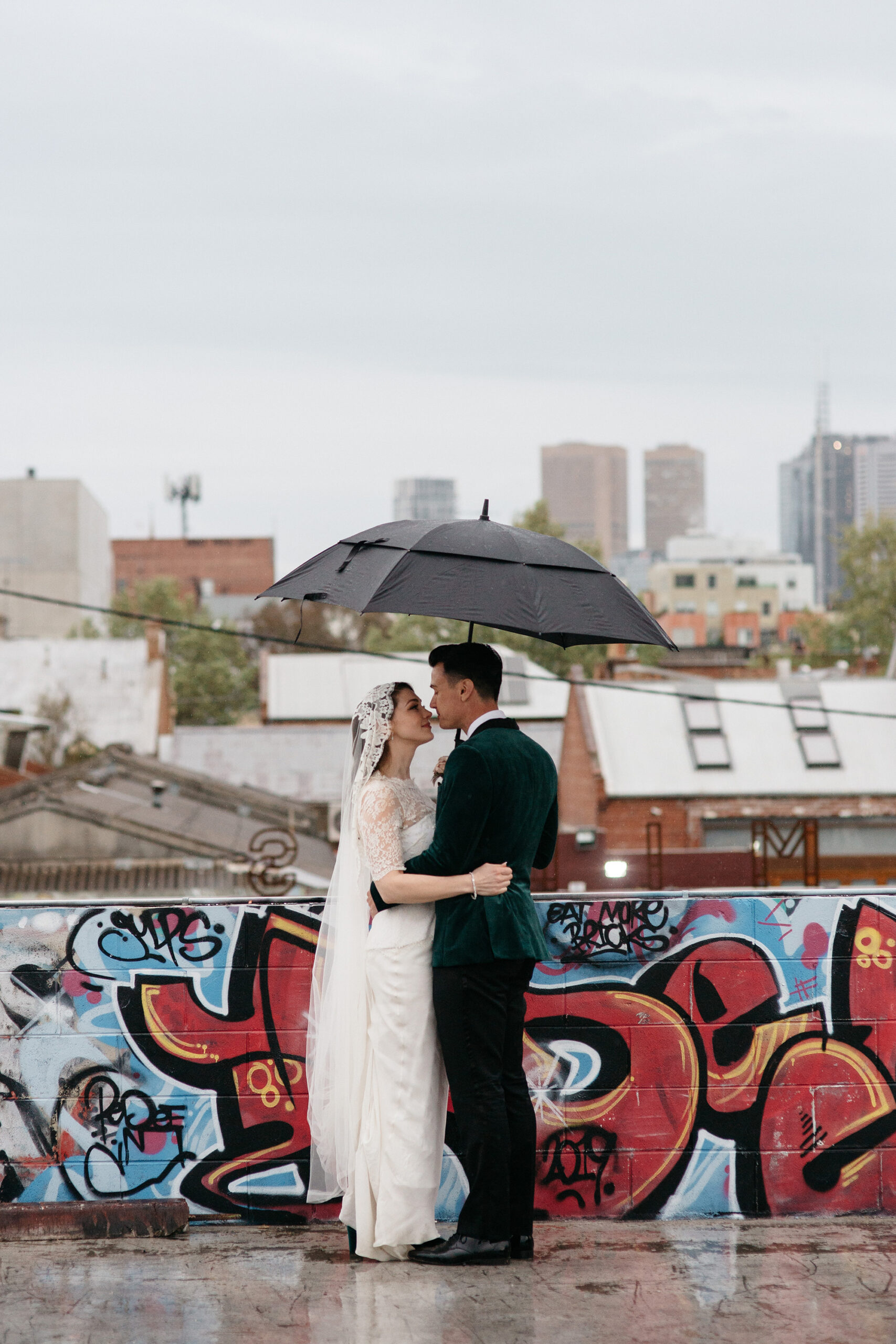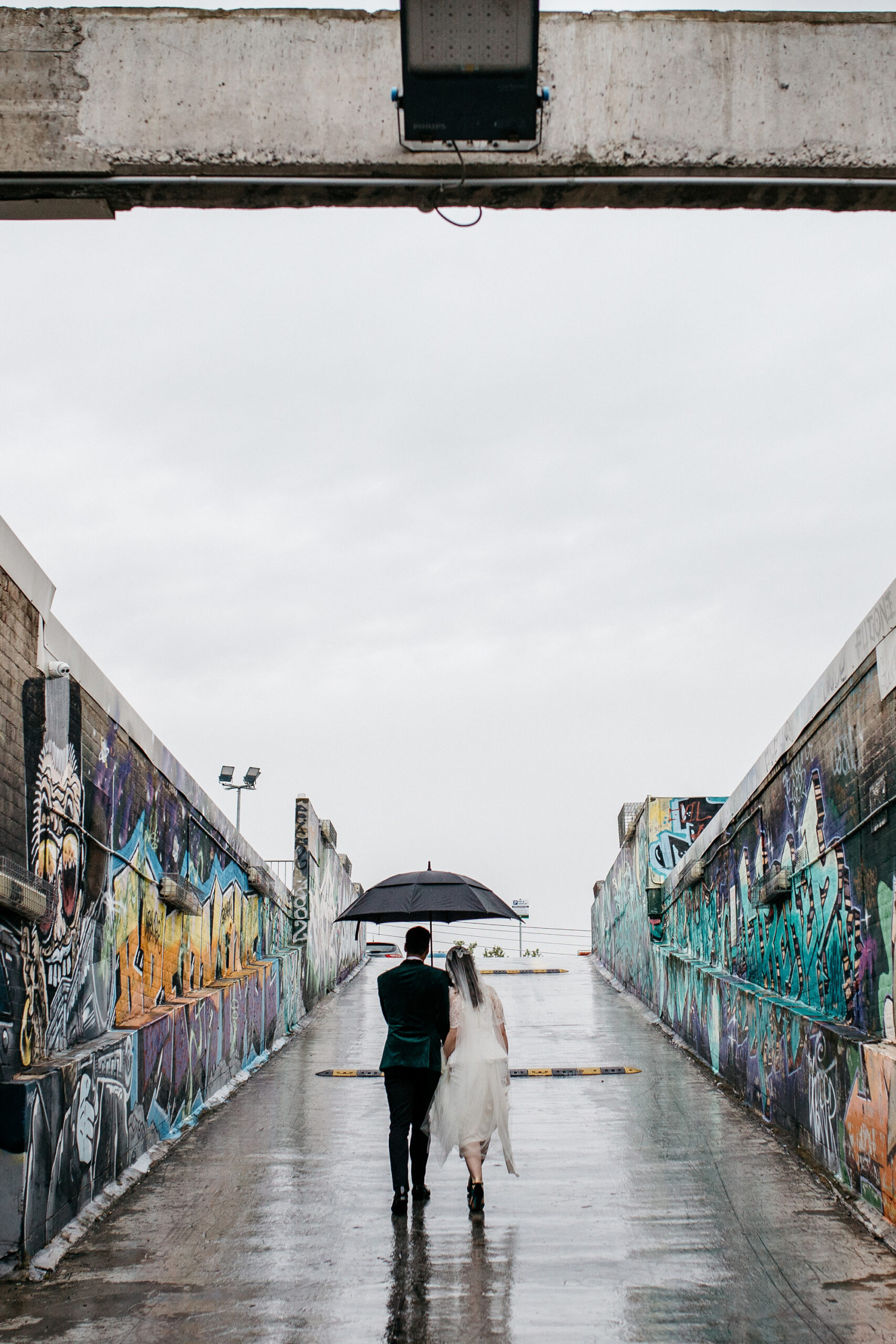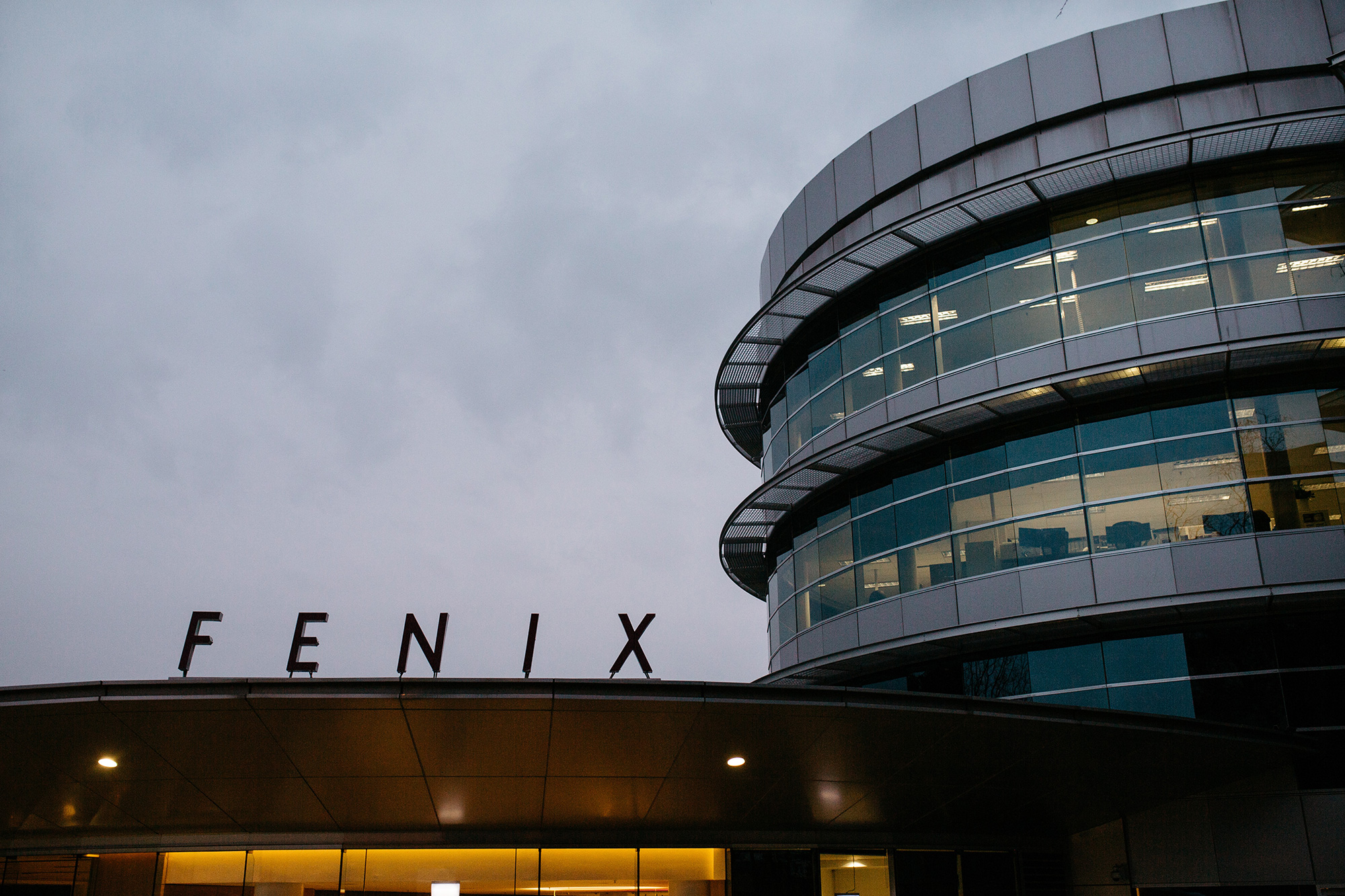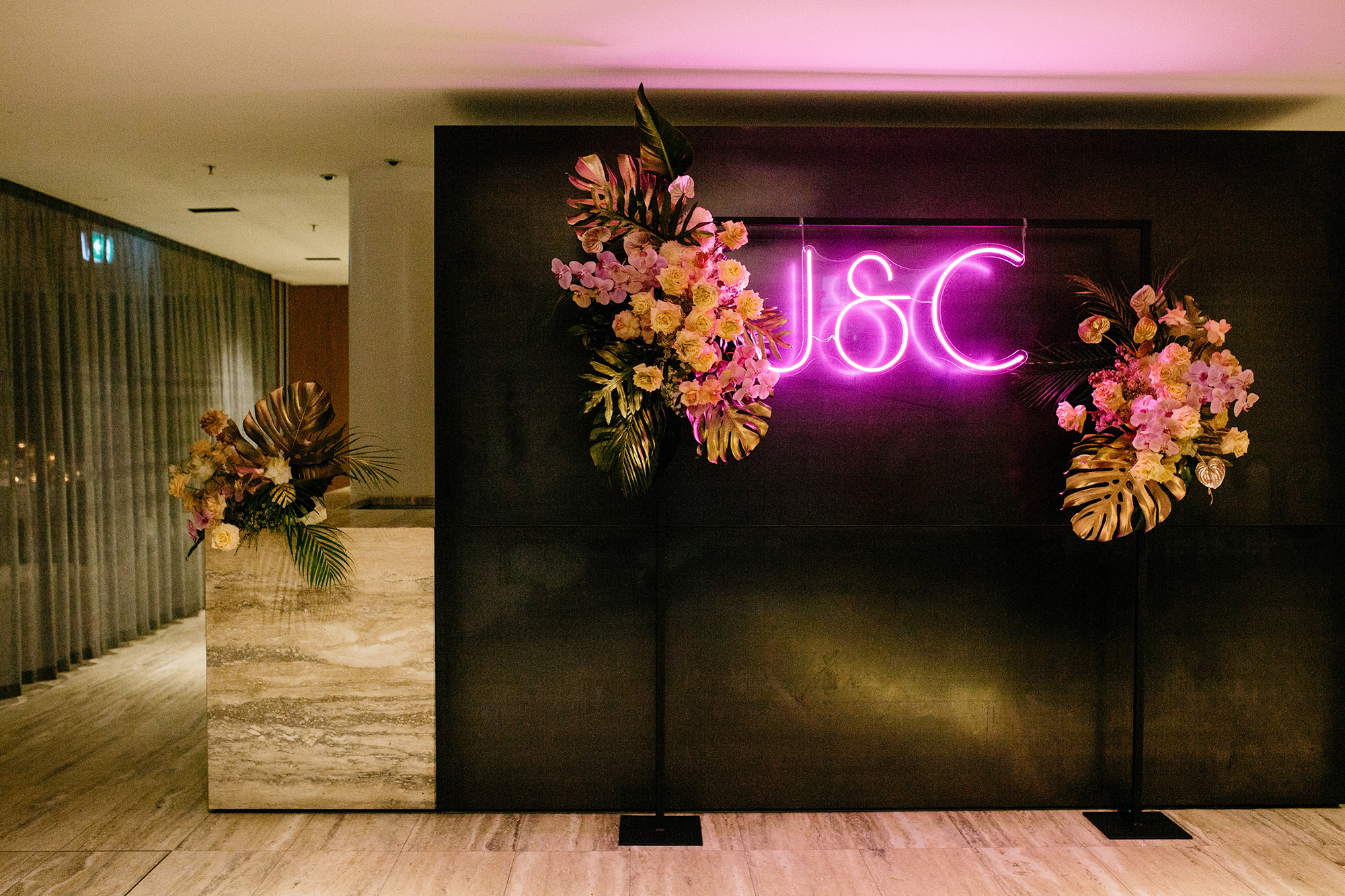 The newlyweds are full of praises for Fenix Events for organising the day. "I really can't explain how incredible they were to deal with, we both can't recommend them highly enough!" the bride praises.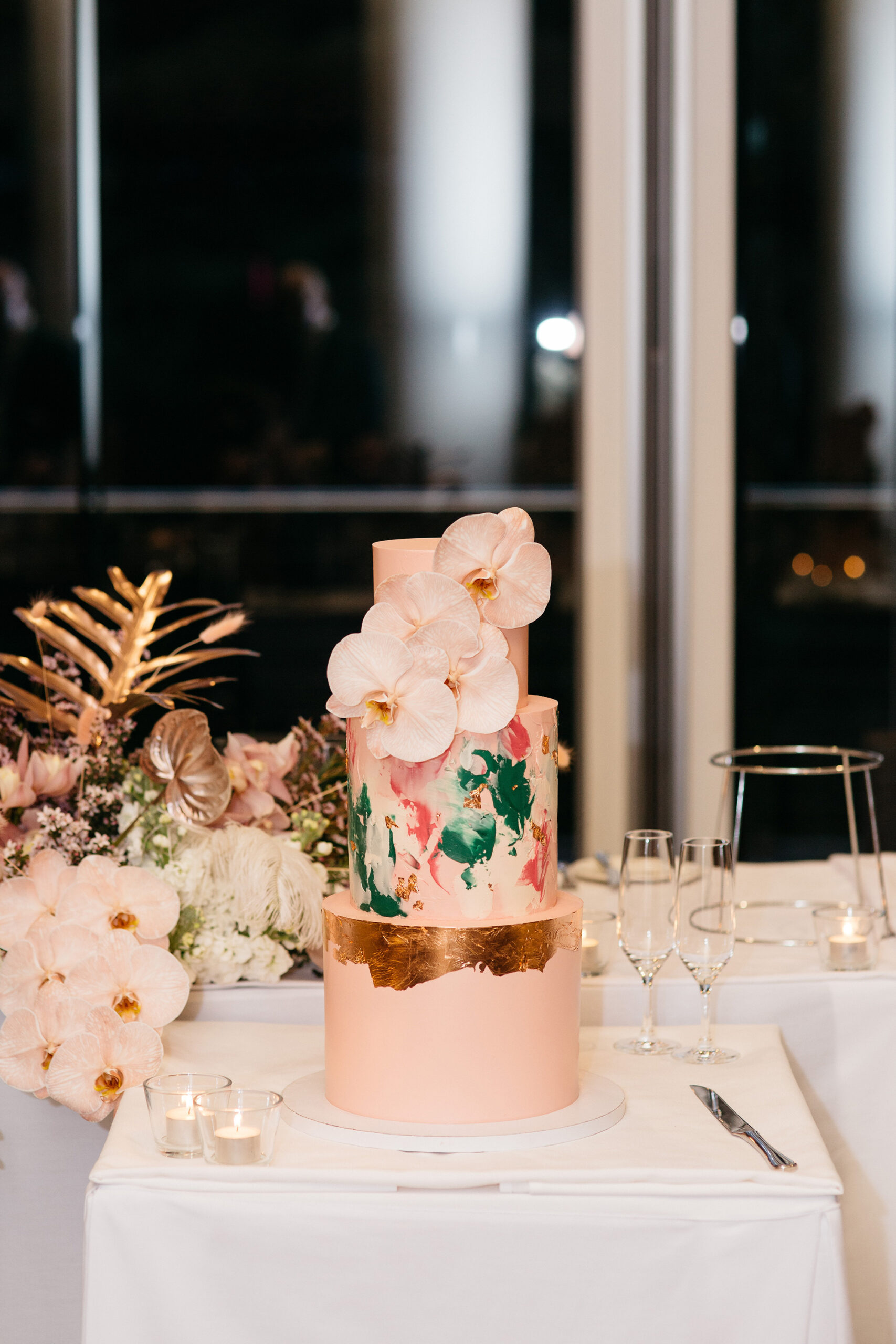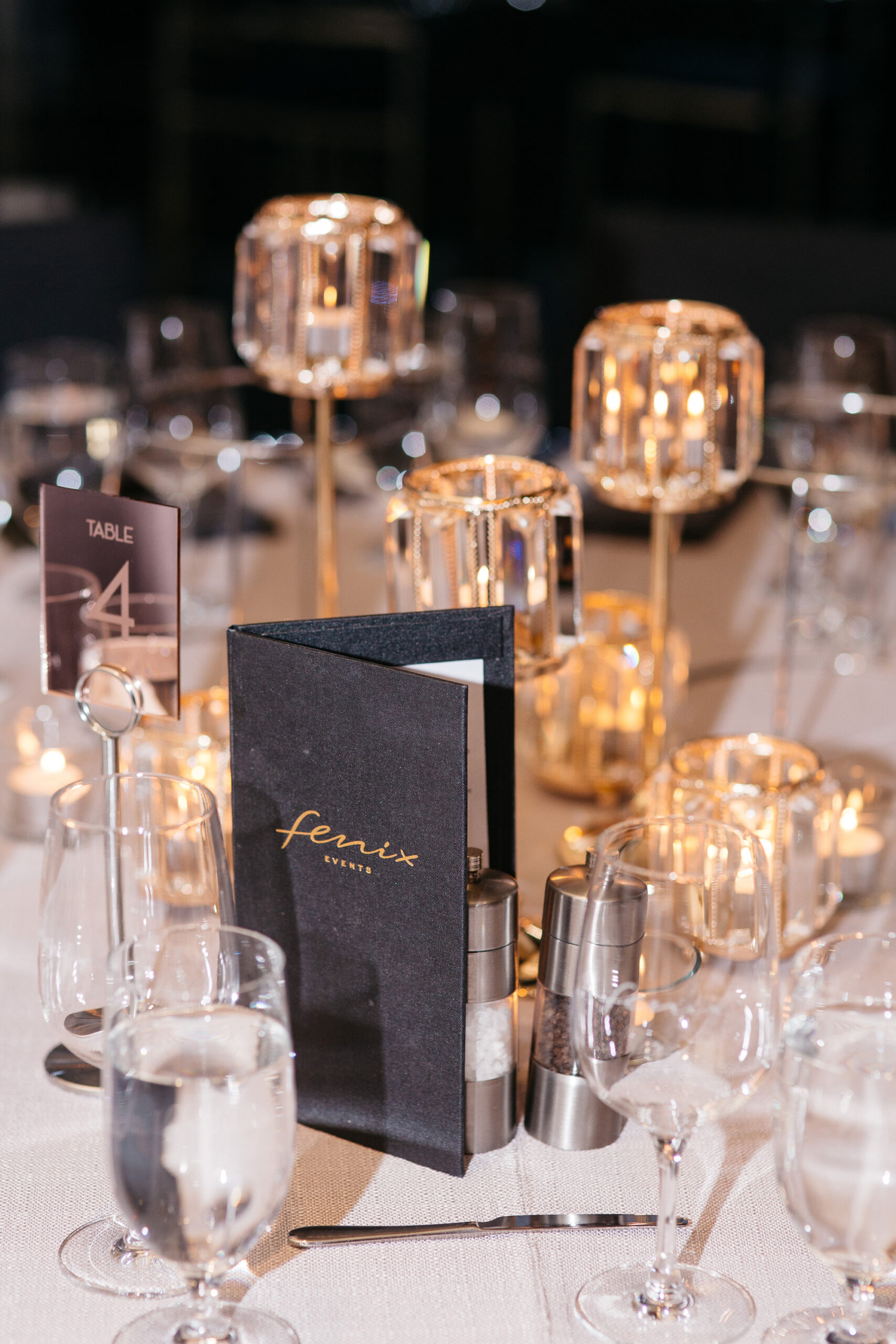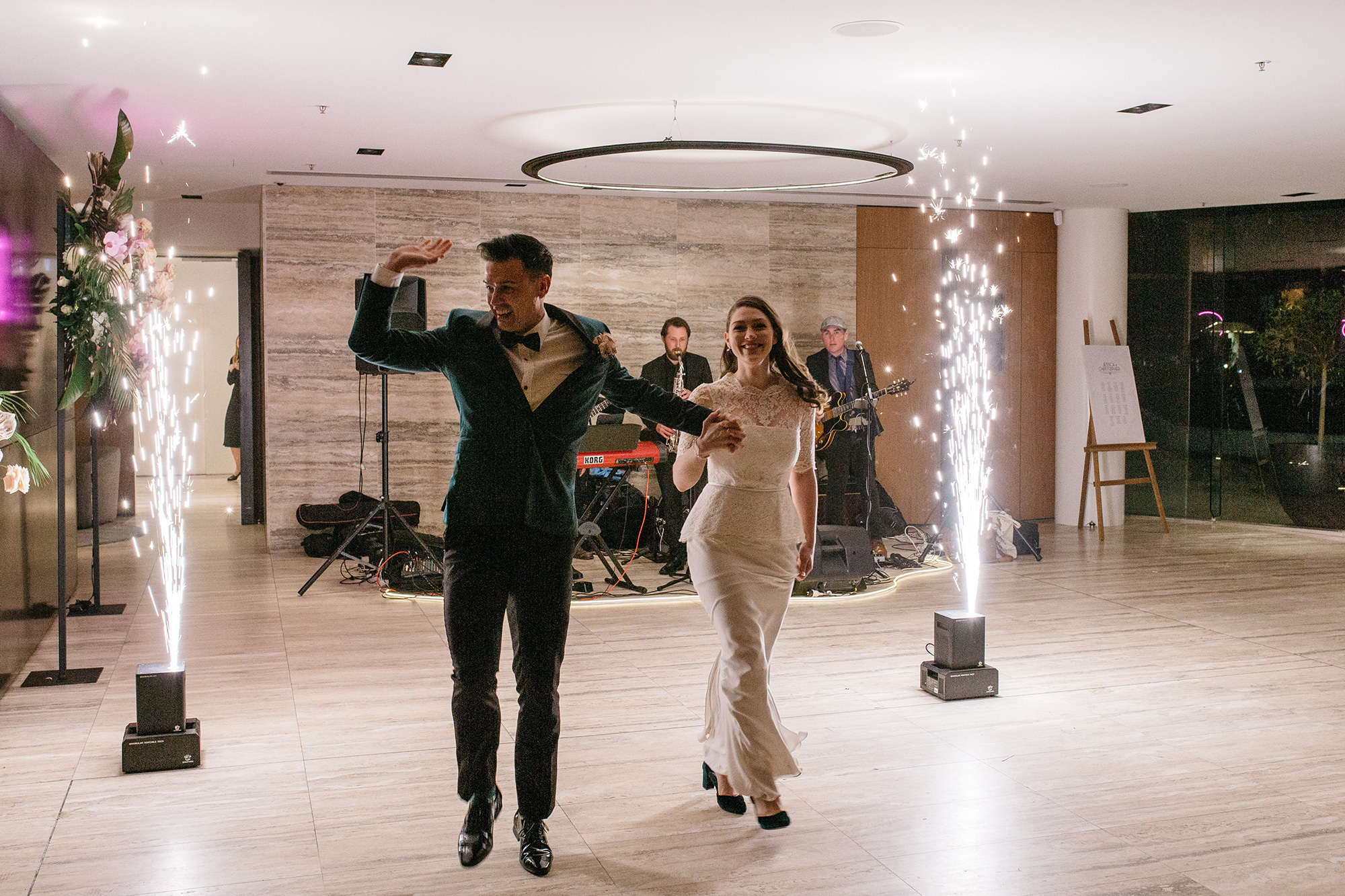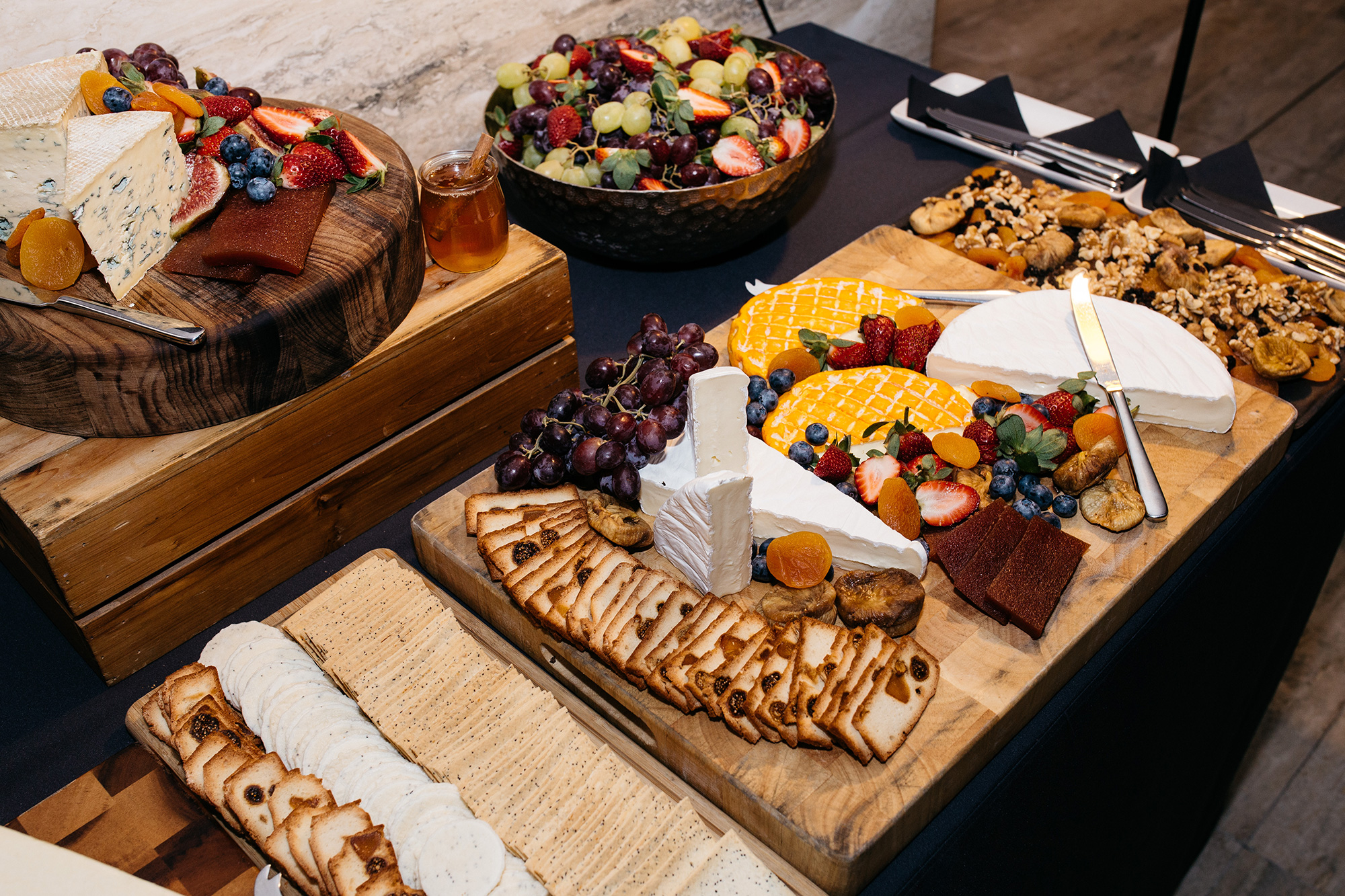 Video by C2 Films.