Always dreamt of a fairy tale wedding? This woodland wedding shoot on Queensland's Sunshine Coast could be the inspiration you have been looking for.
Shot in the Beerwah State Forest, the woodland setting shot by Luke Middlemiss Photography combines mysterious landscape with stunning styling to create that happily ever after vibe.
Luke collaborated with a group of creative wedding vendors, including stylist Joseph De Graaf of The Vintage Stockroom, to bring the opulent and earthy vision to life.
The model bride is too 21st century to be your typical Disney damsel in distress, but her look is everything little girls dream of having for their big day. Styled by Makeup 4 Brides & Hair 4 Brides, she looks the part. Her dashing groom opts for a trendy suspenders look – still every bit her prince charming.
Luke has taken advantage of the perfect lighting to capture the couple, letting the sun sprinkle through the trees creating that romantic feel. "I photograph weddings directly from the heart, for me, it is all about deep human emotion," says Luke.
The Beerwah State Forest, located about 70km north of Brisbane, includes exotic pine plantations, open eucalypt forest, rainforest and coastal wallum remnant.
Photos courtesy of Luke Middlemiss Photography.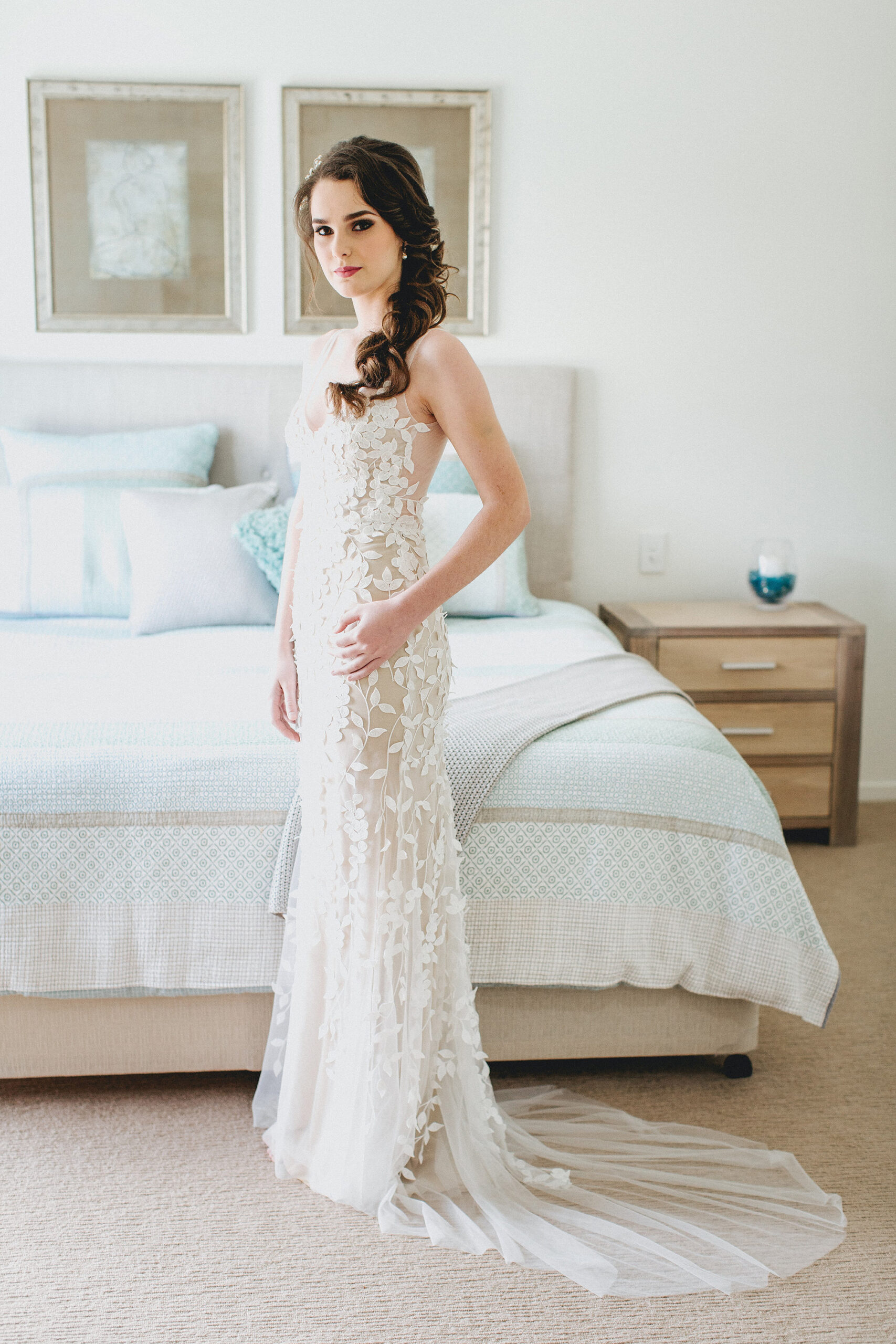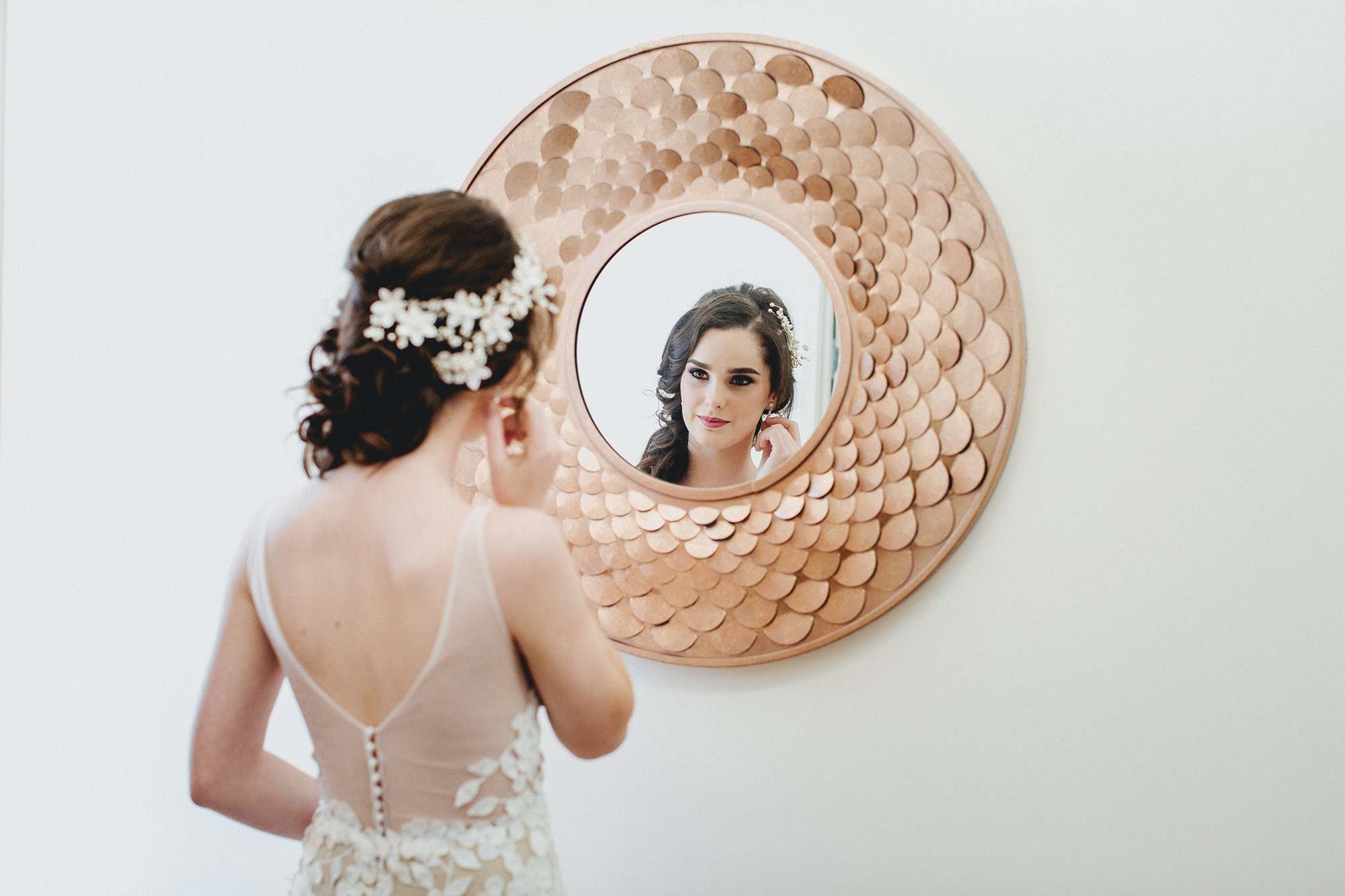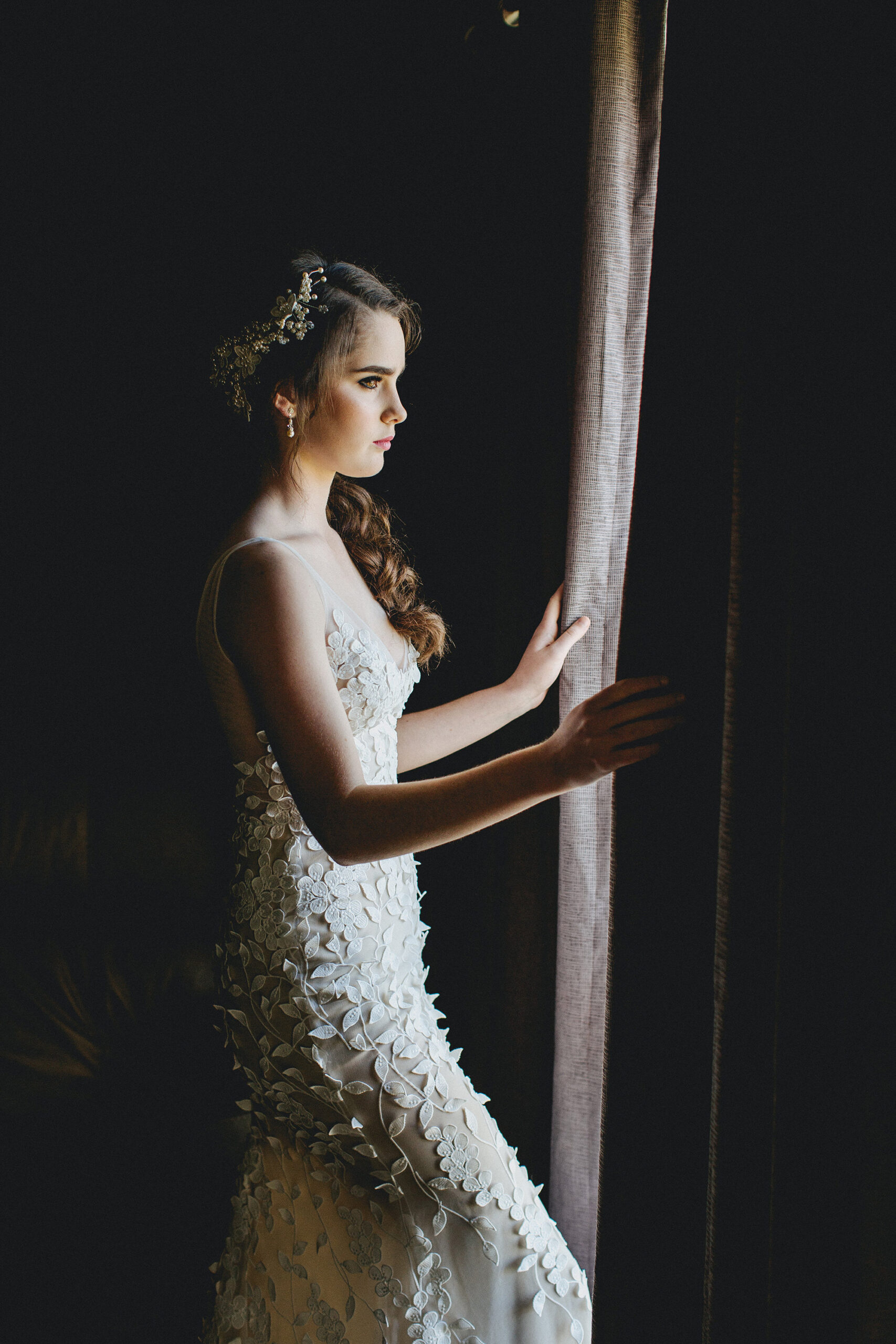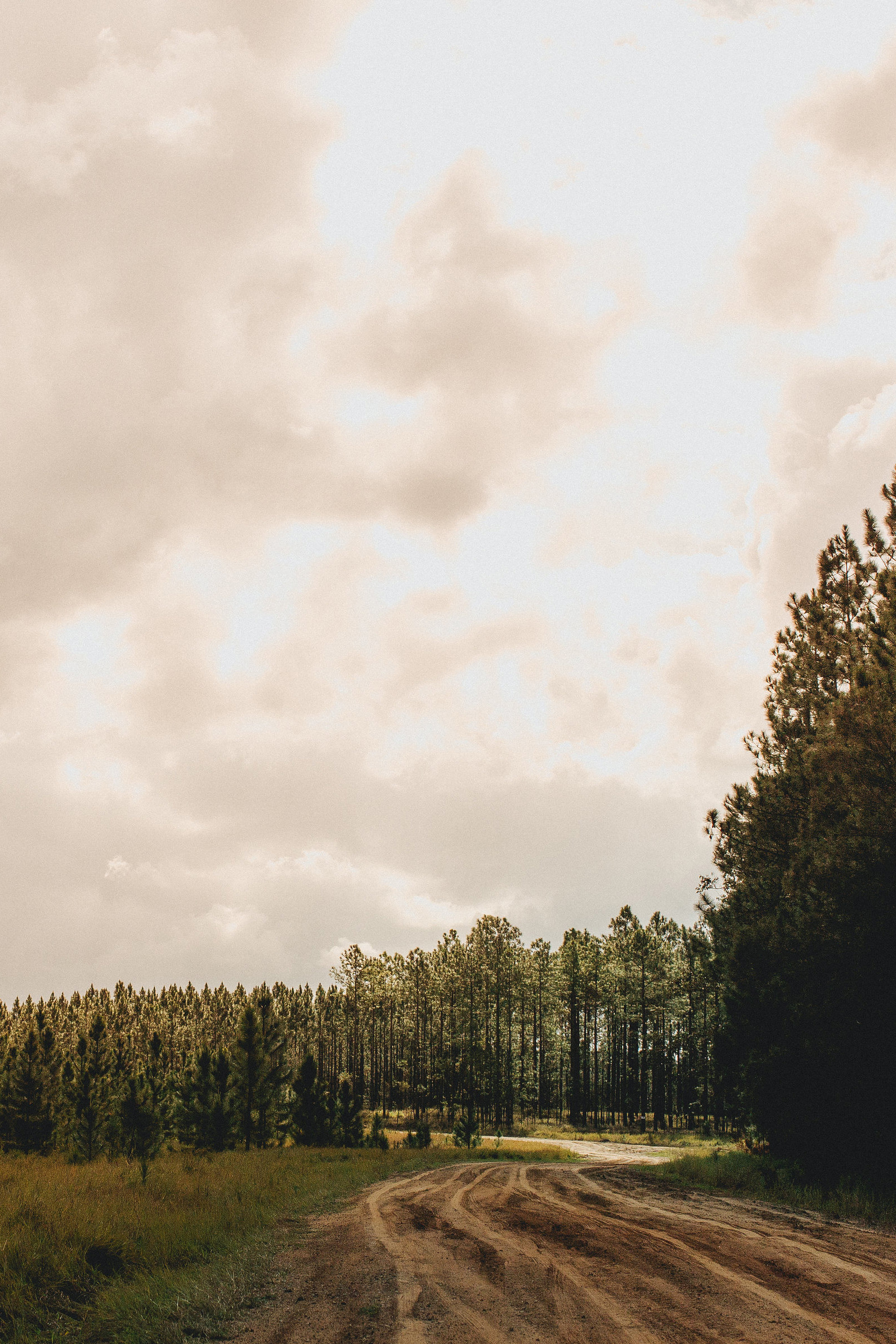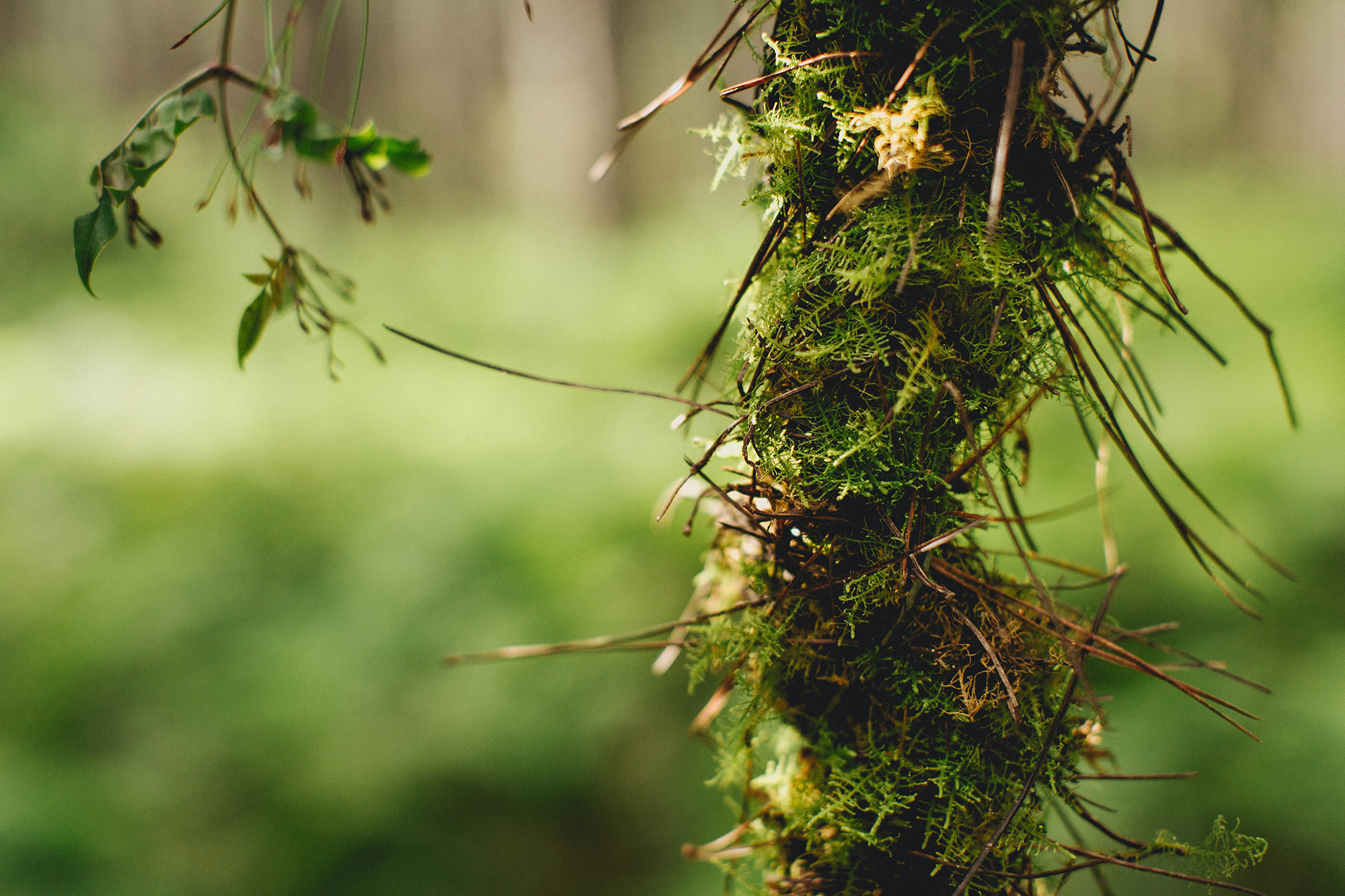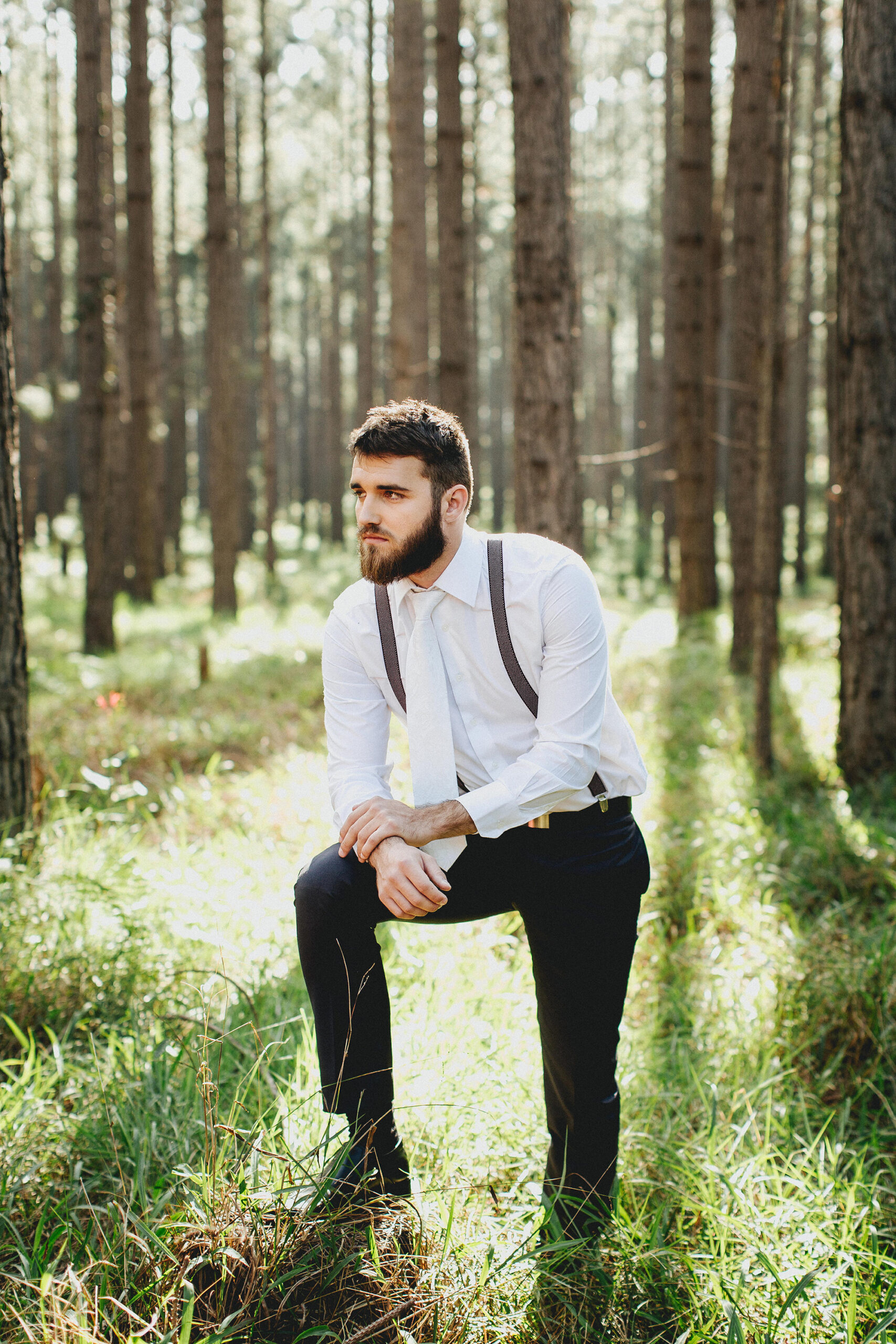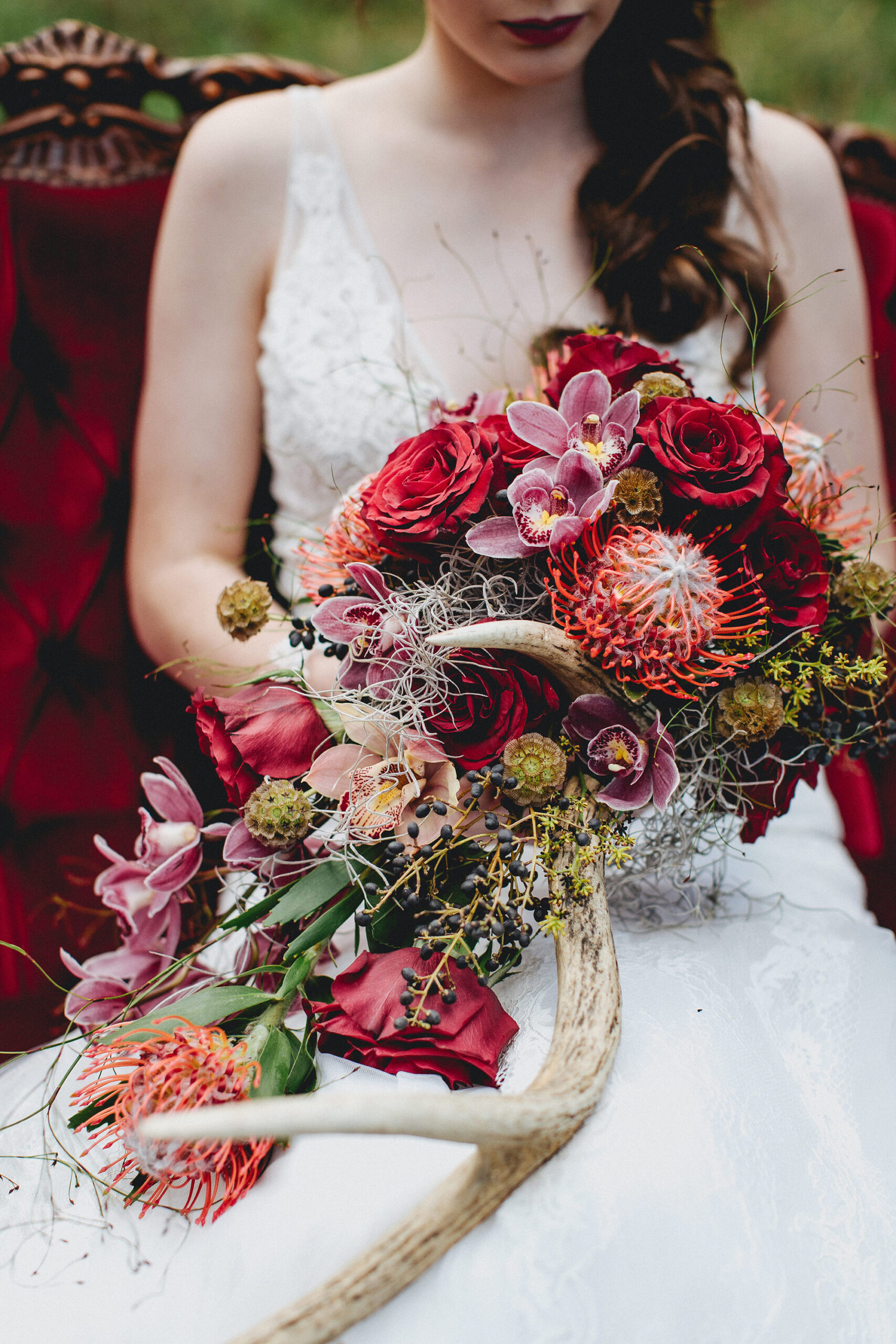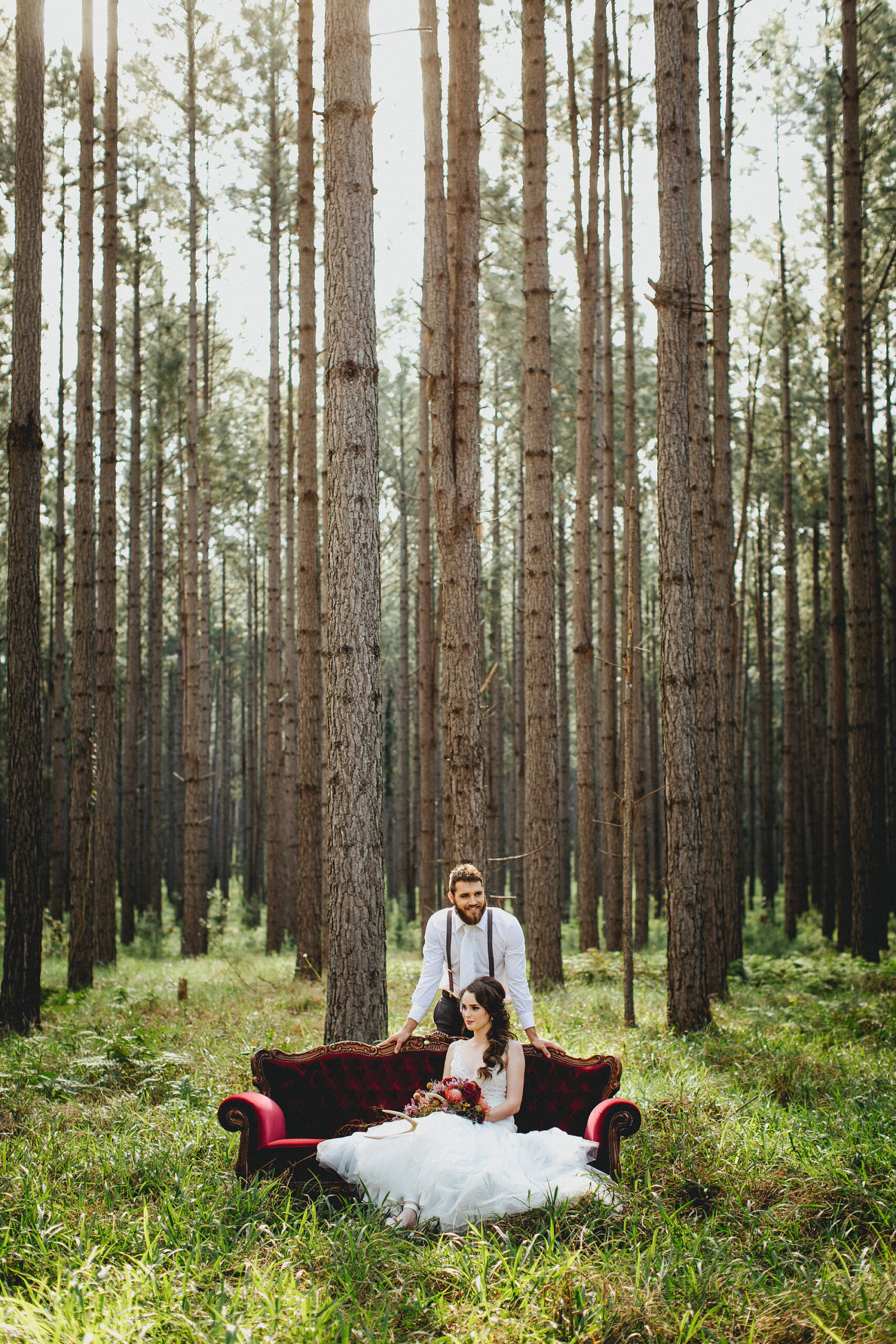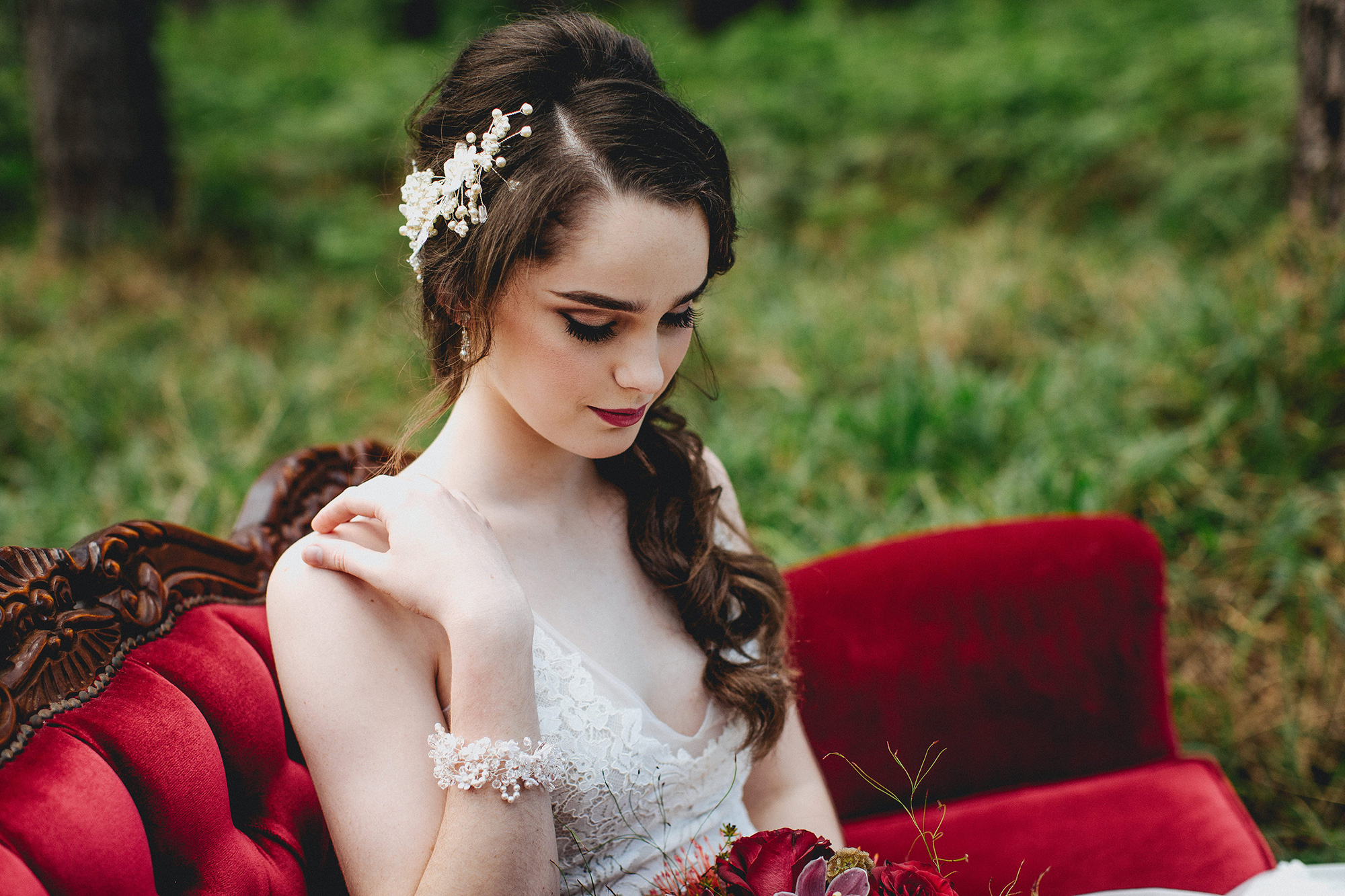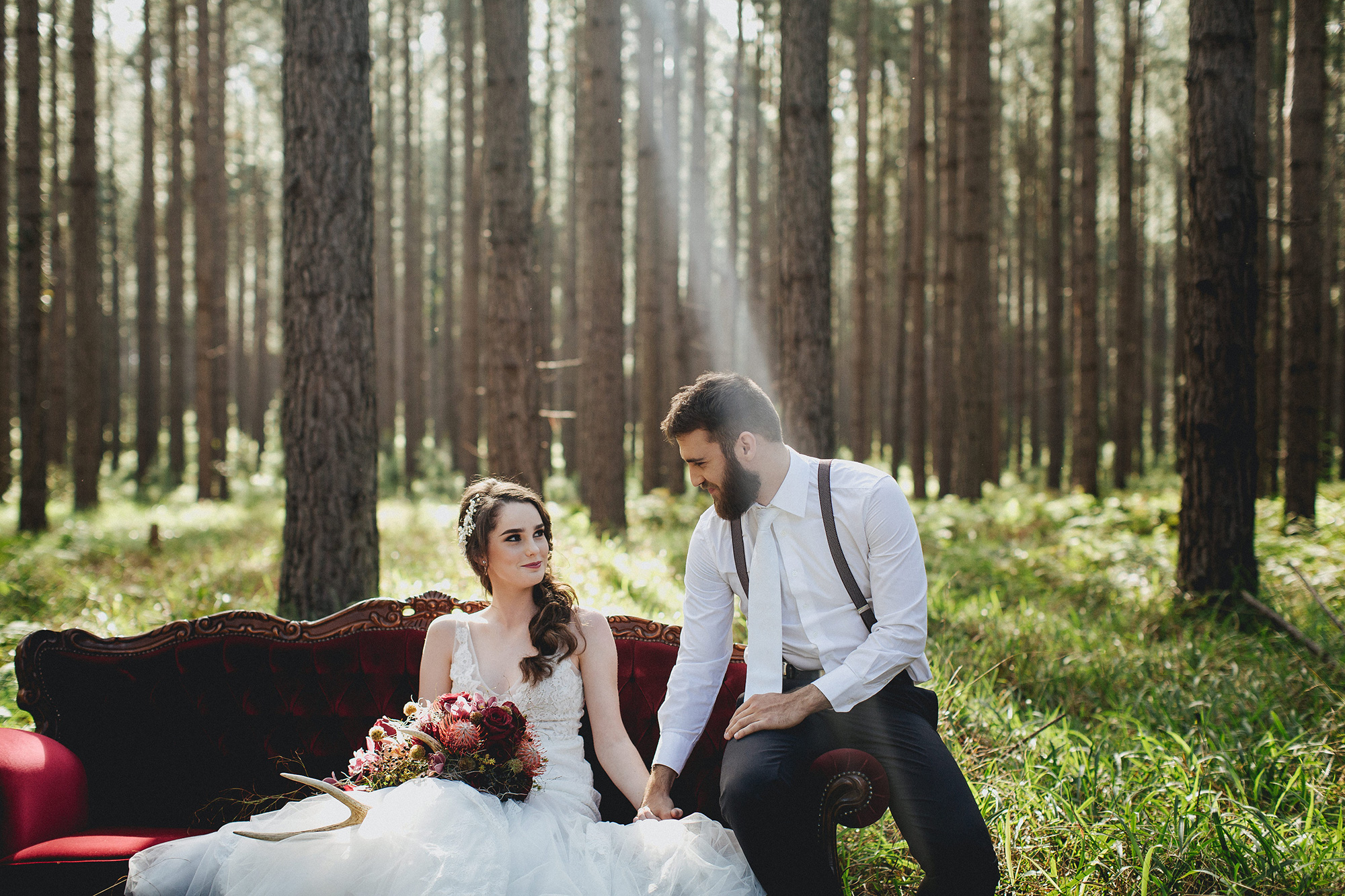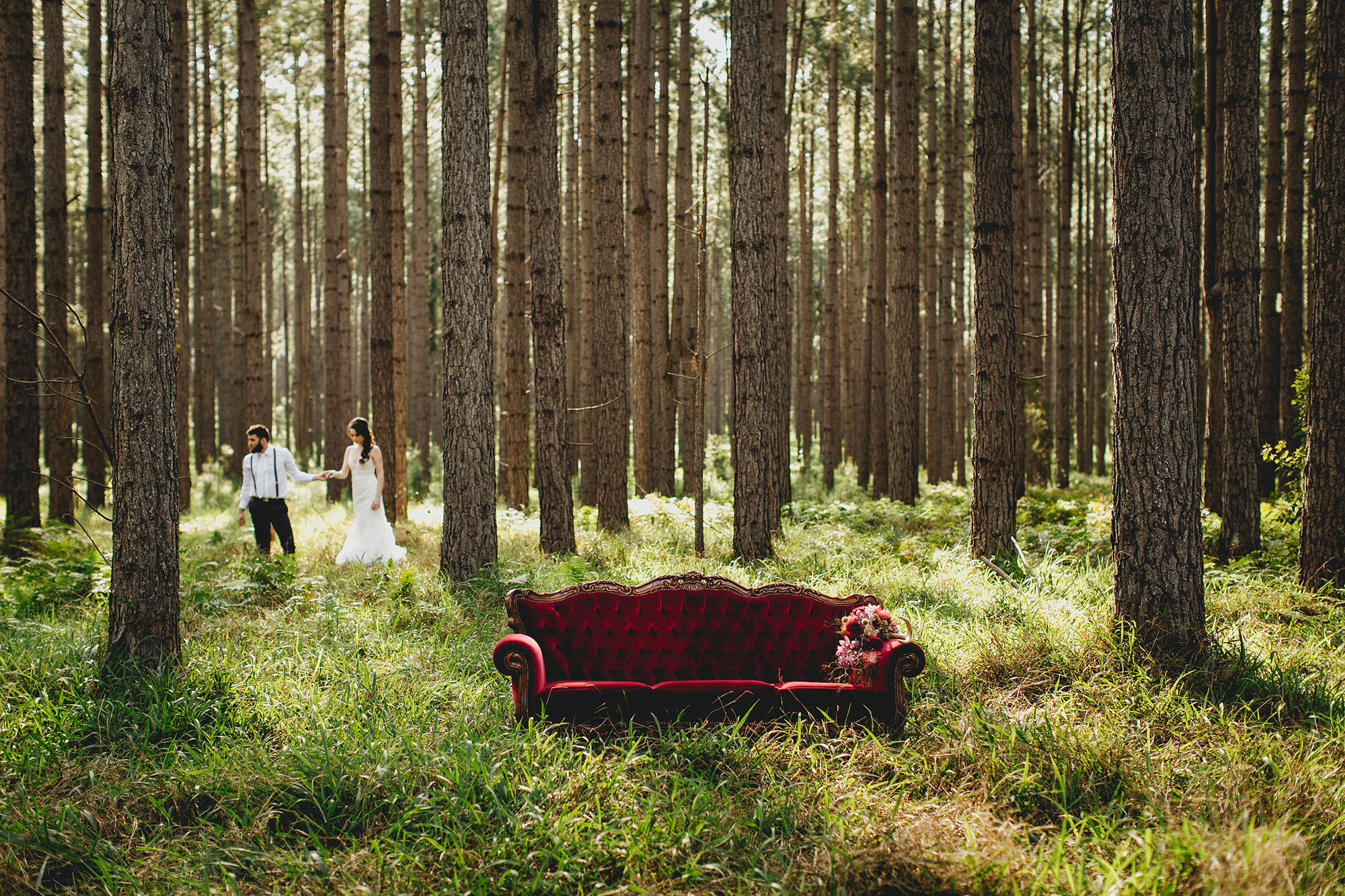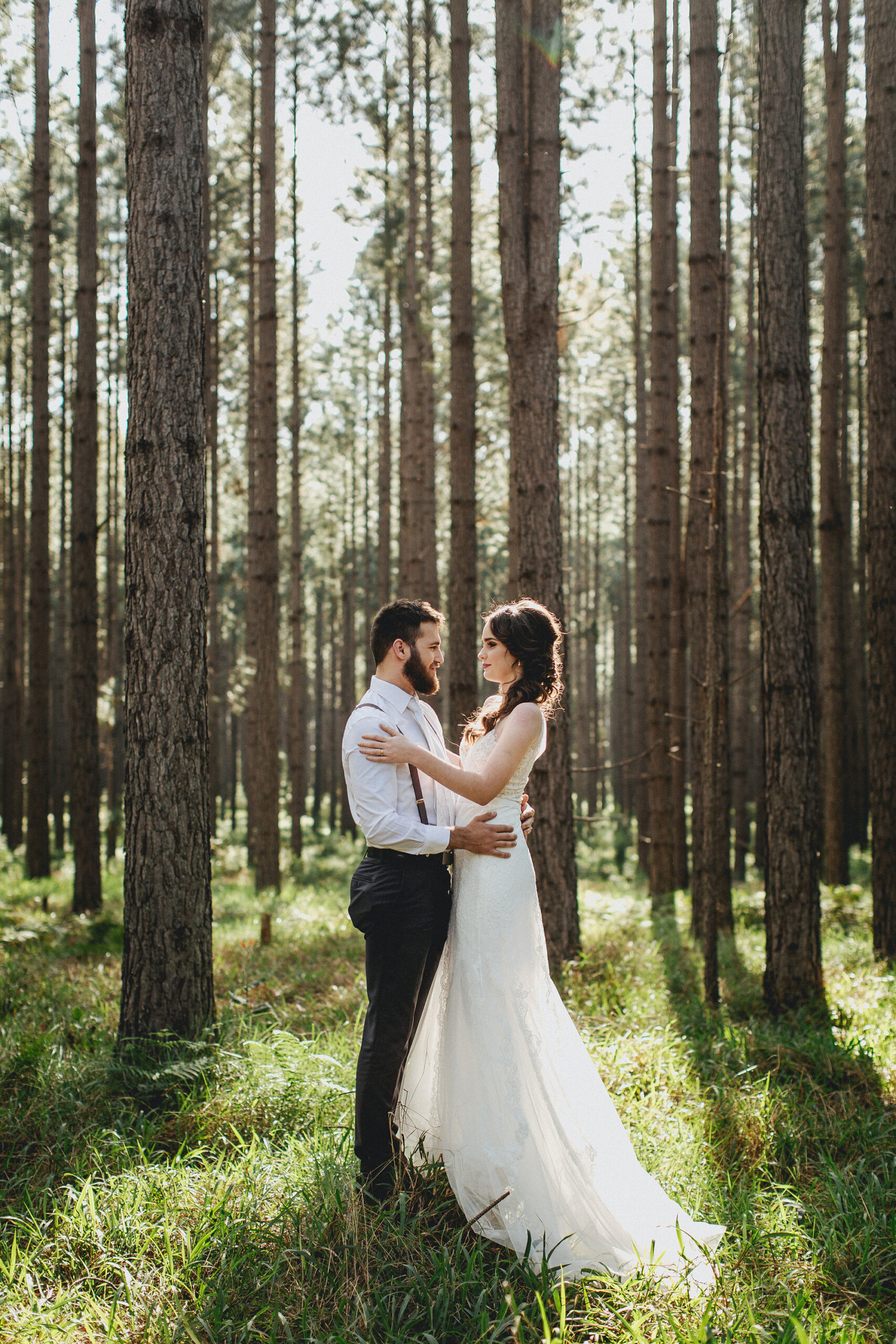 "My aim is to capture that raw excitement, the joy of just being together and making an audacious commitment to each other," says the photographer.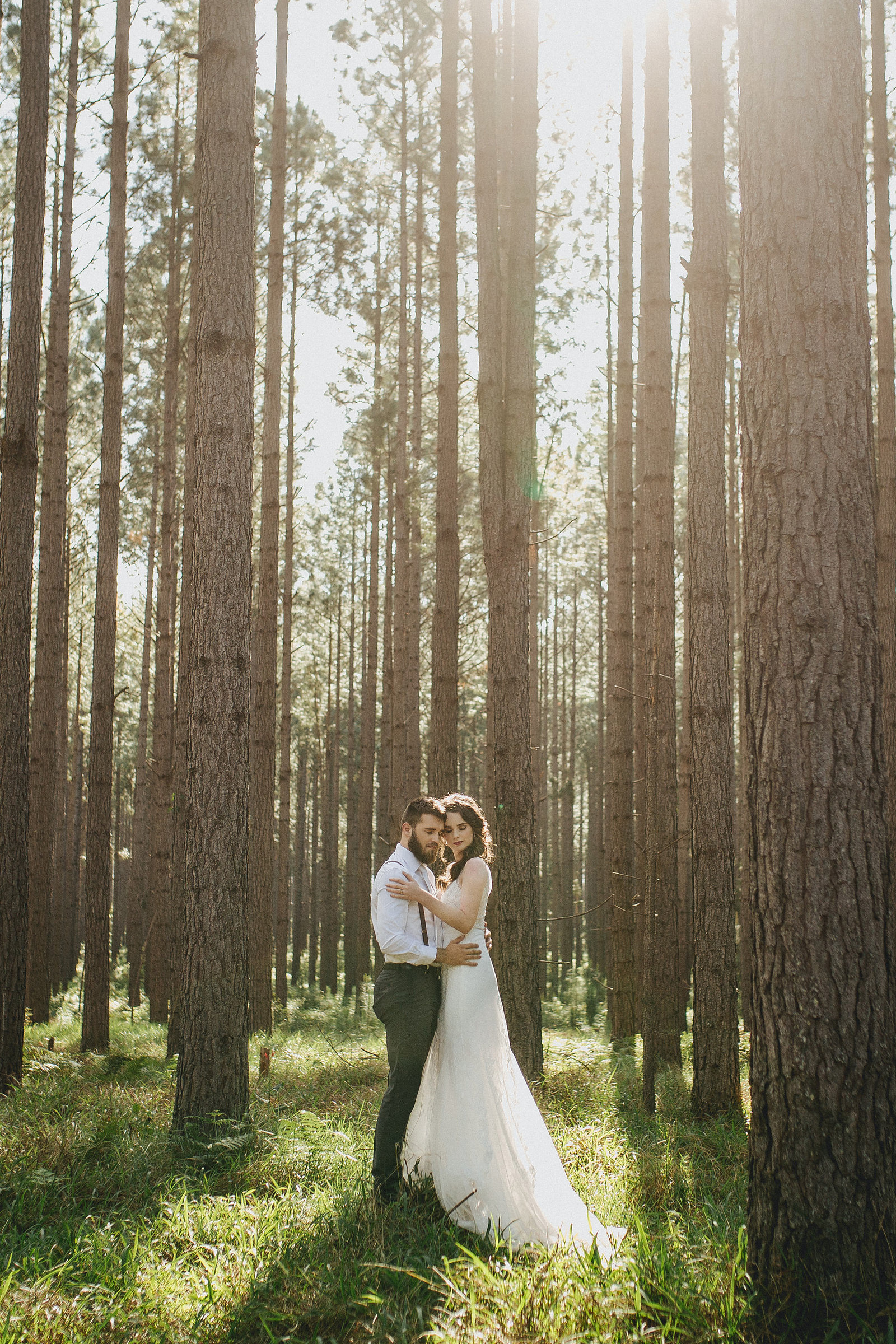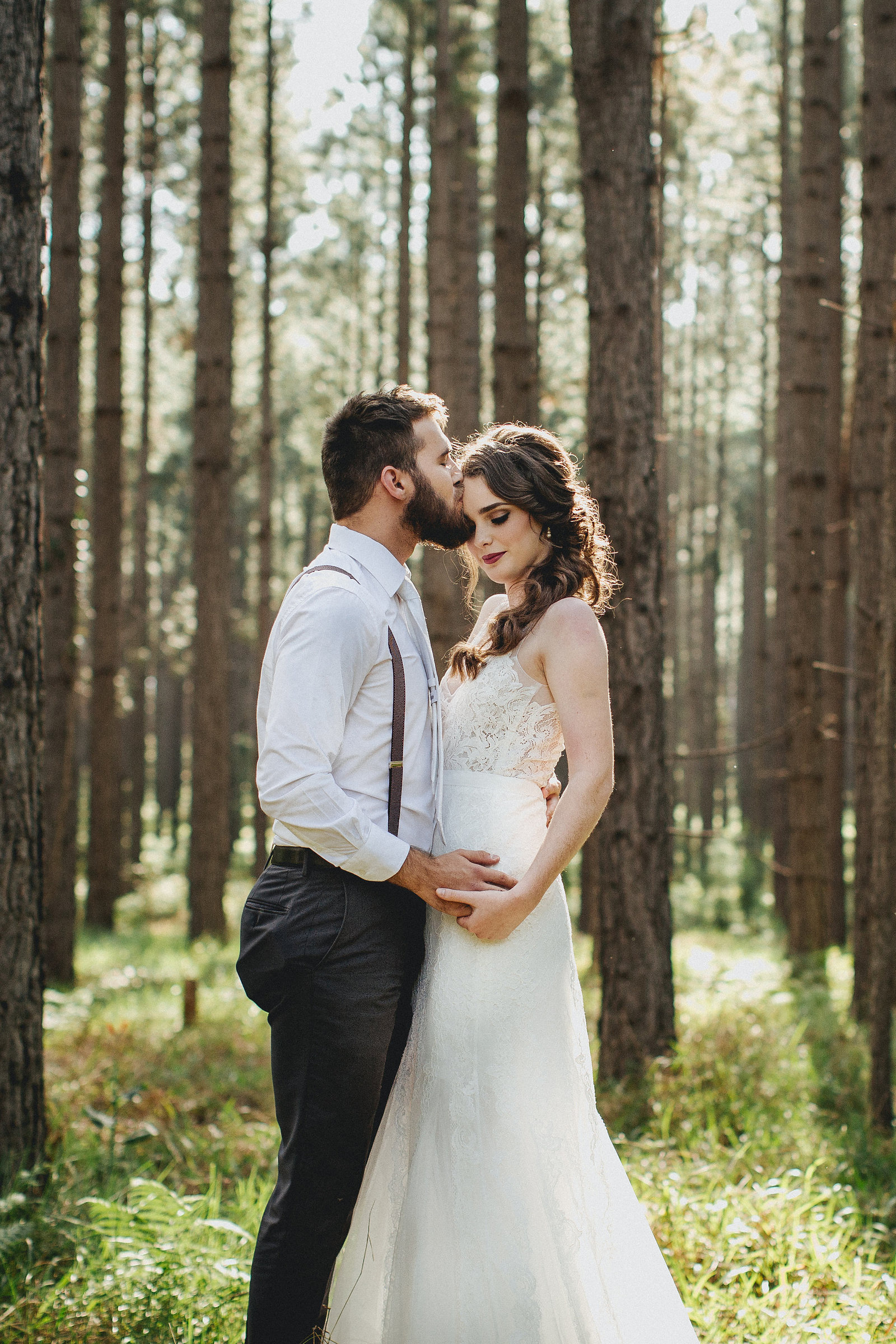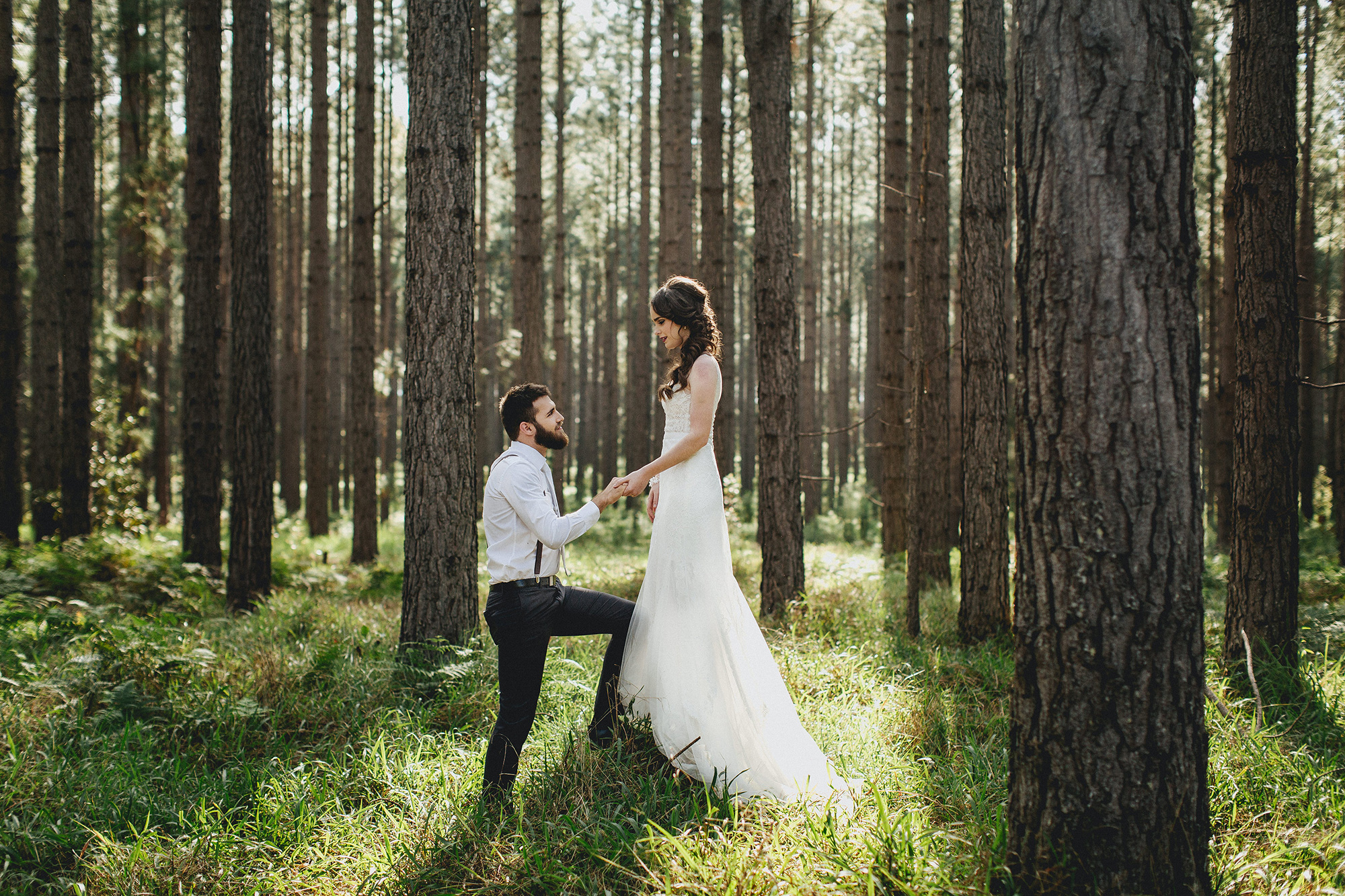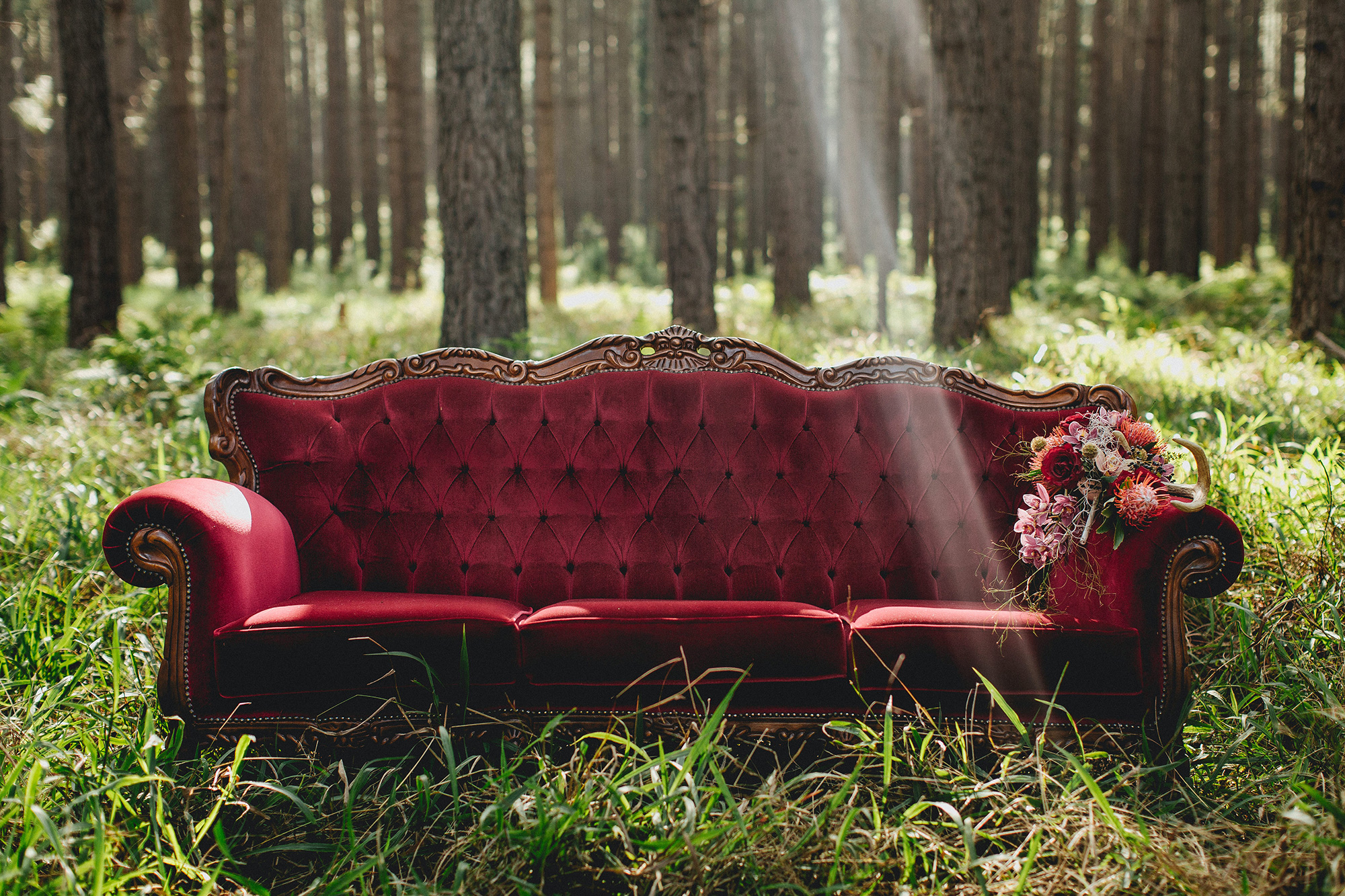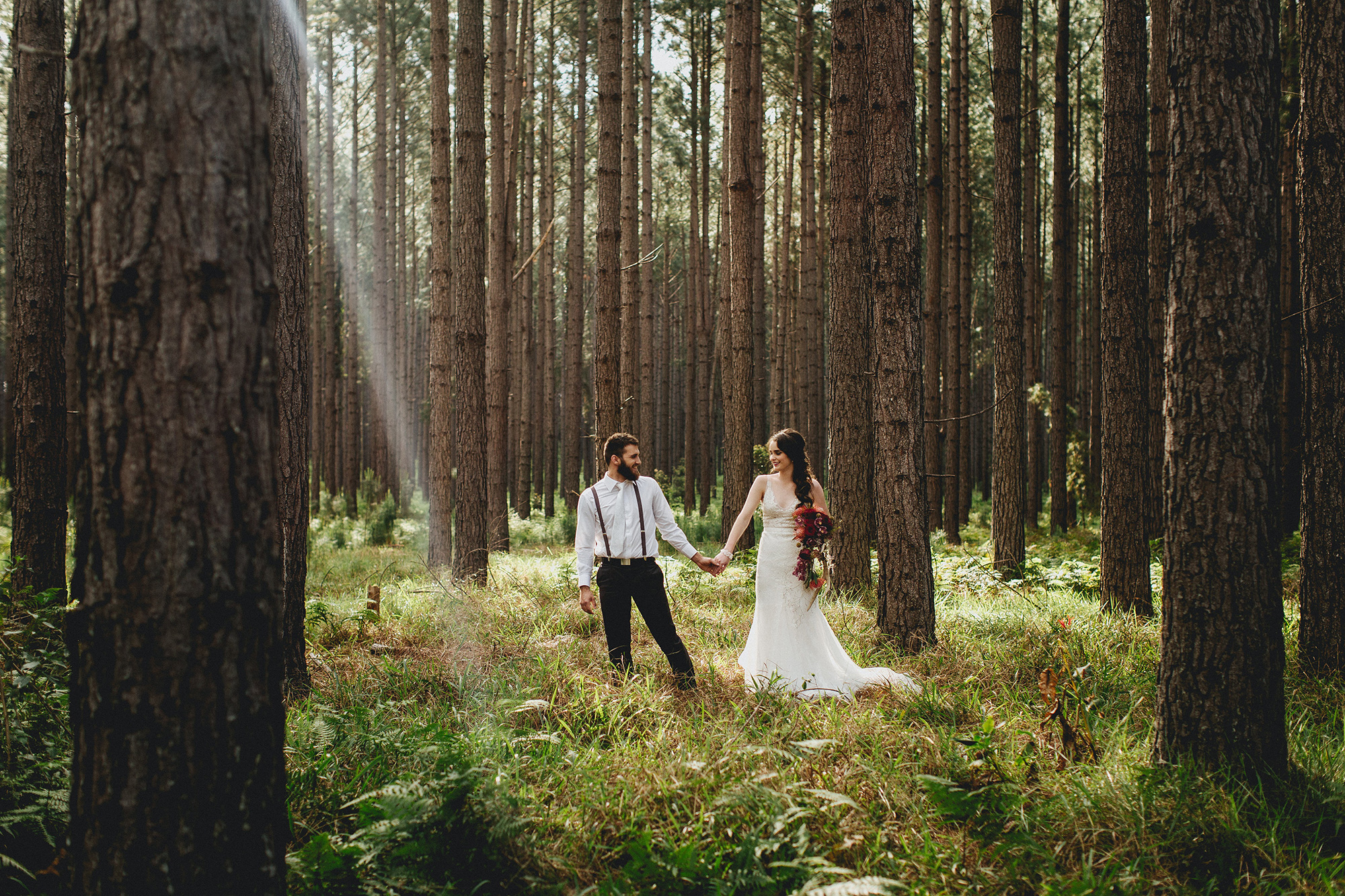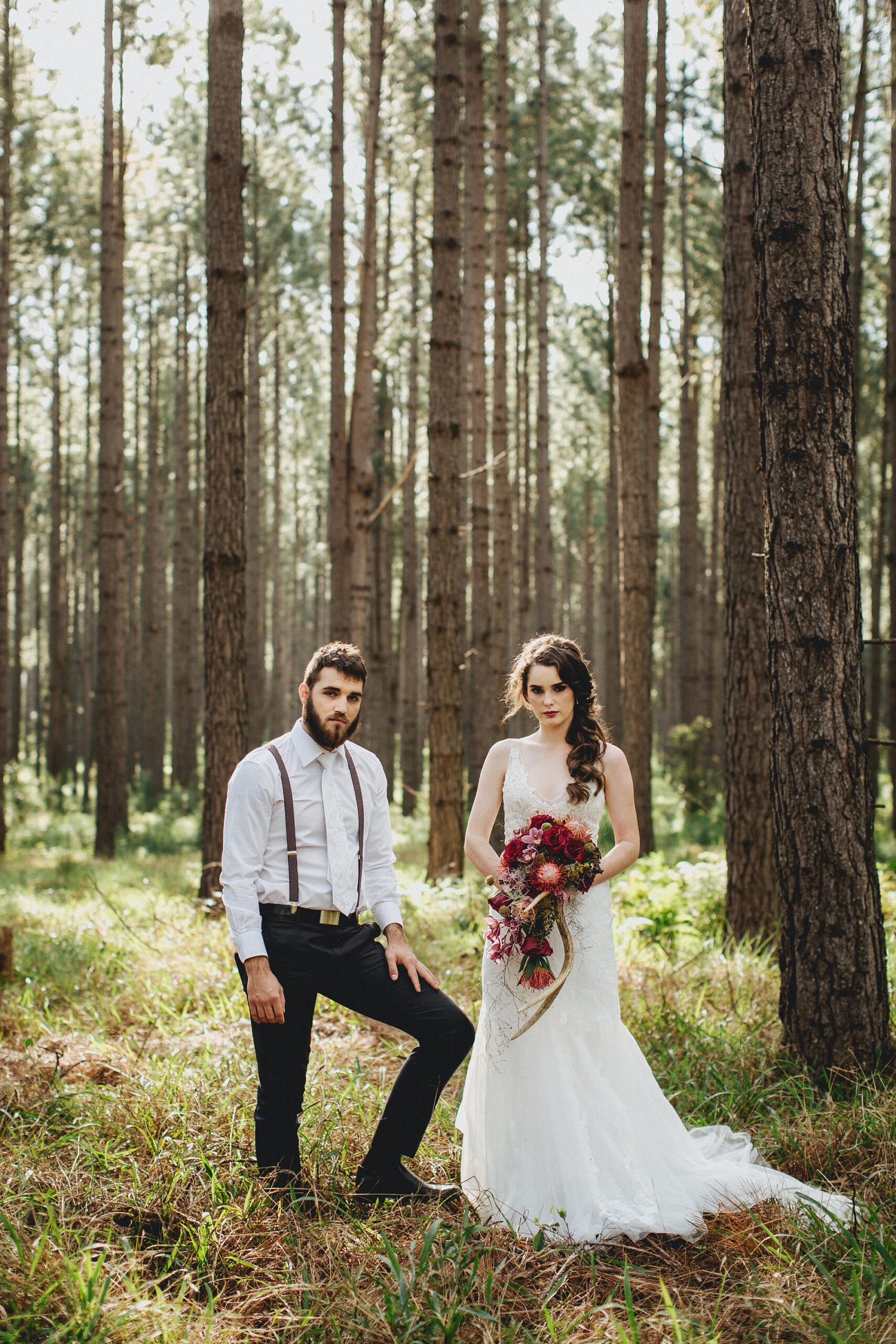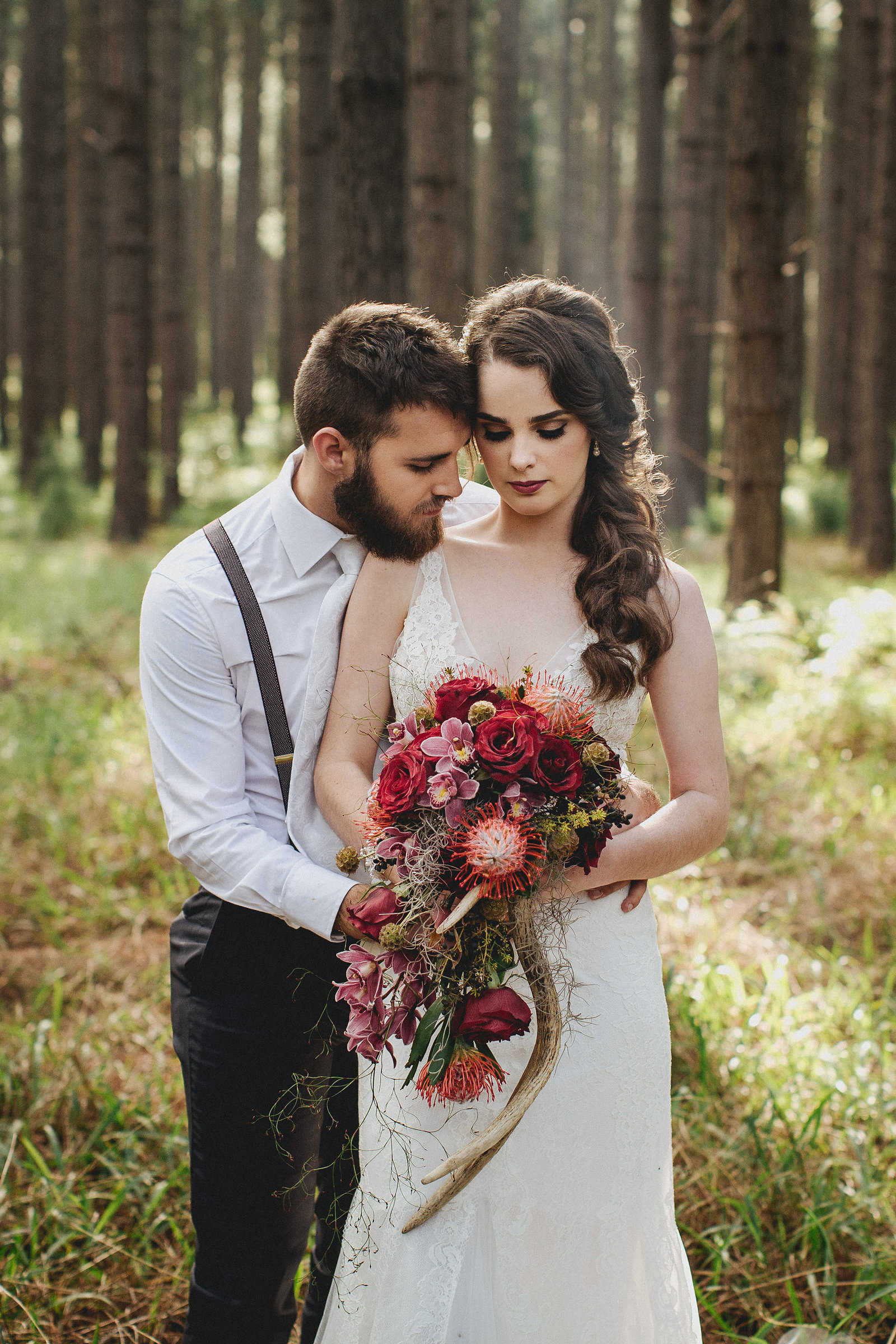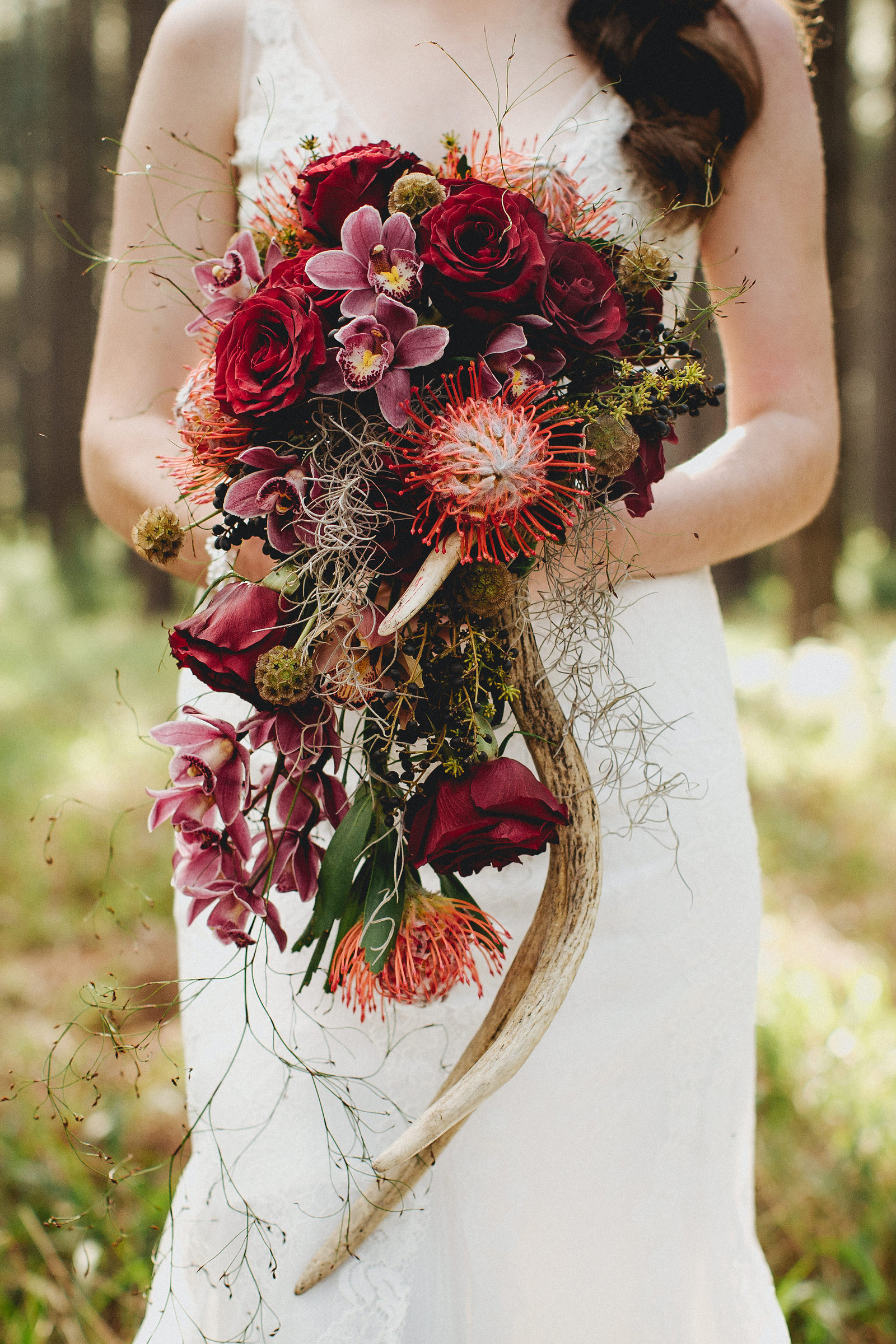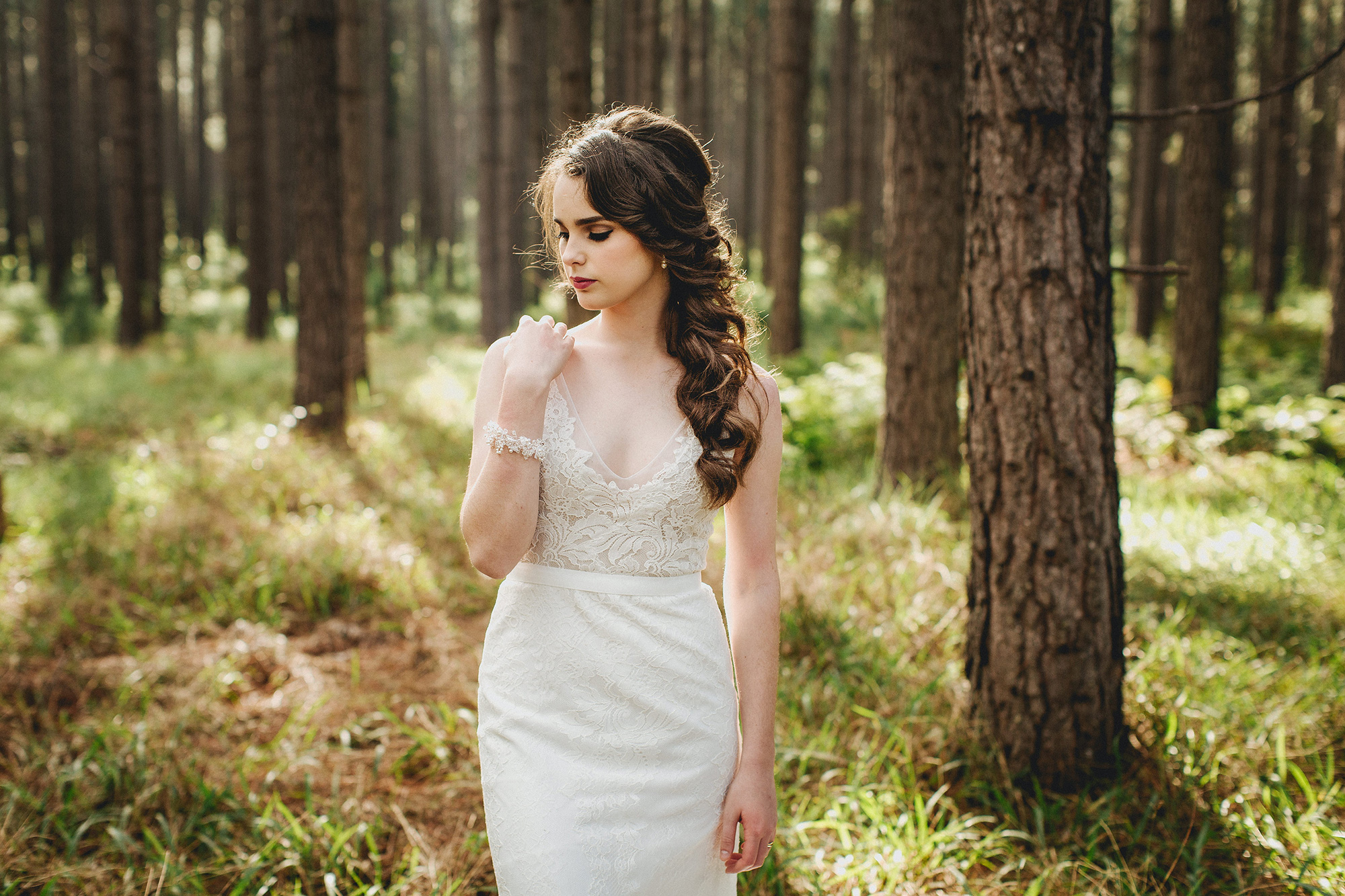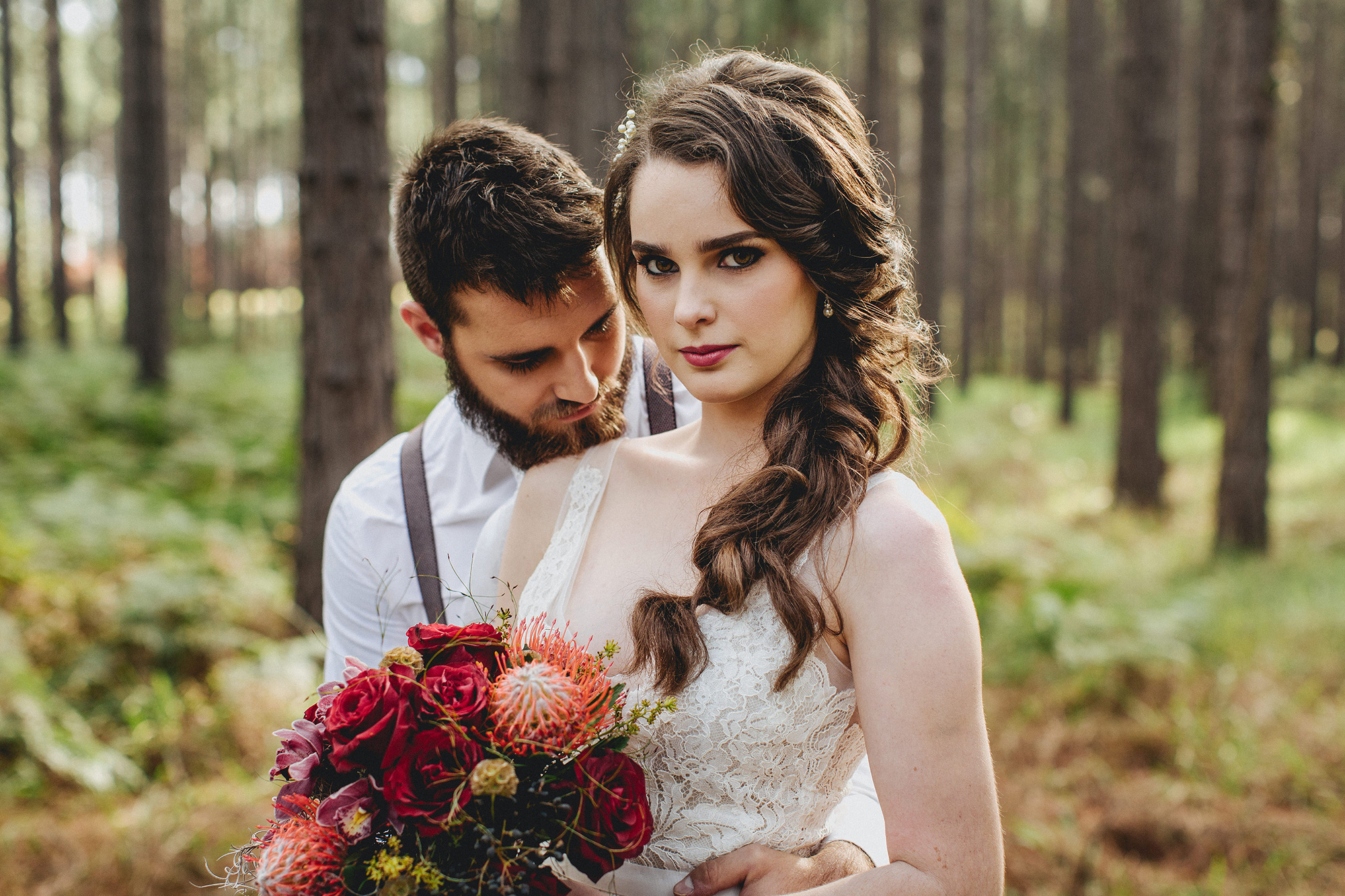 Makeup 4 Brides & Hair 4 Brides have a huge range of Sunshine Coast and Brisbane artists on their books.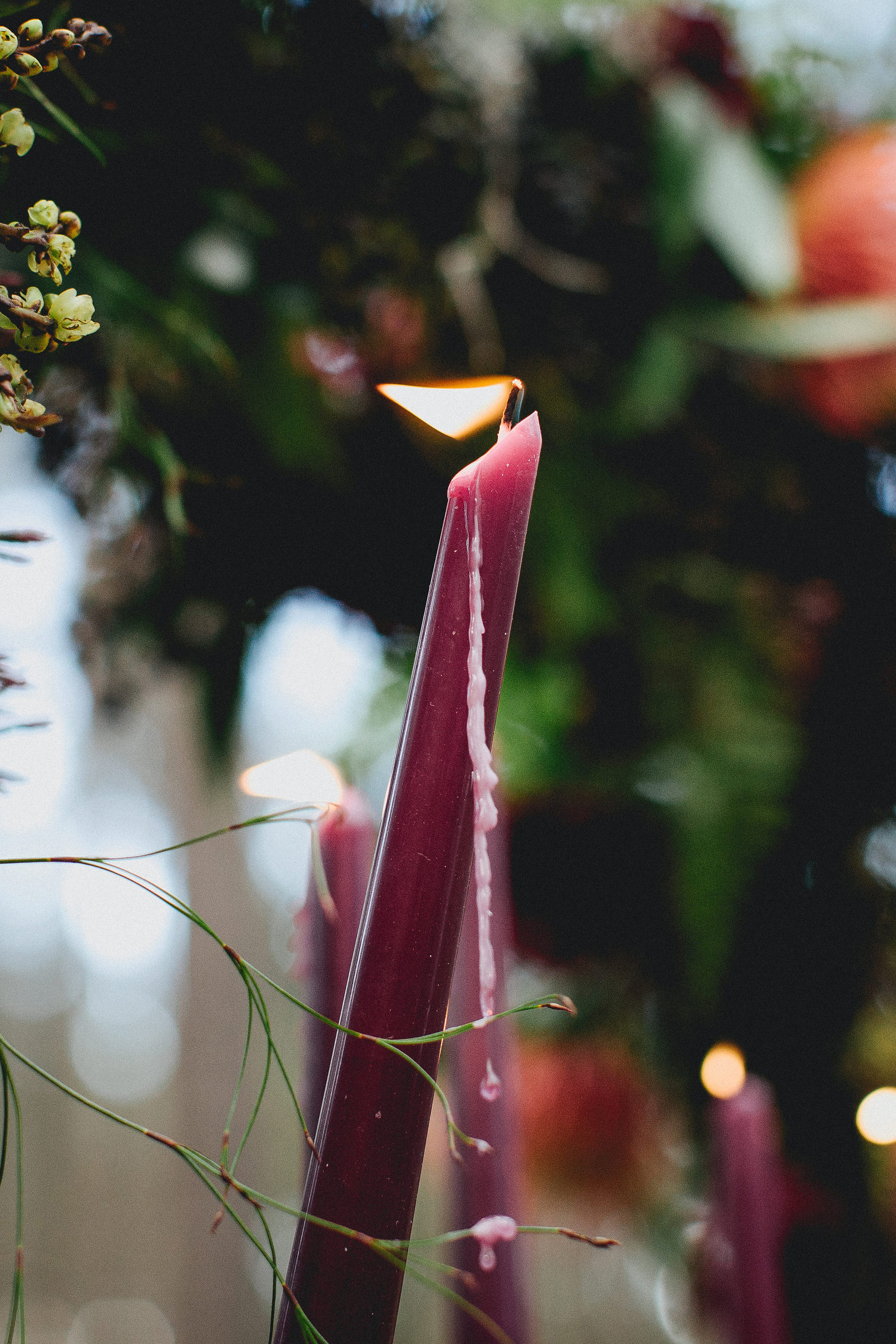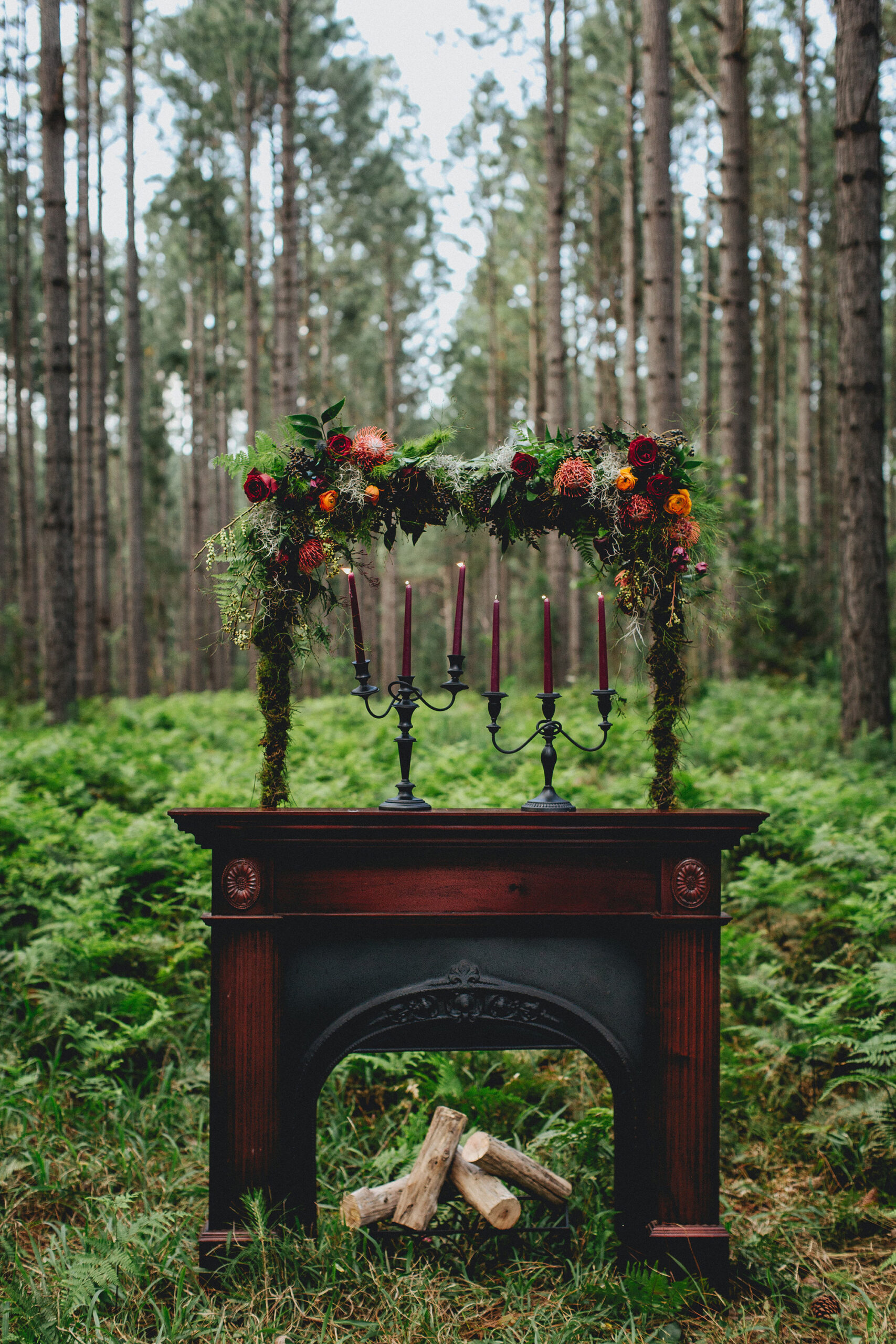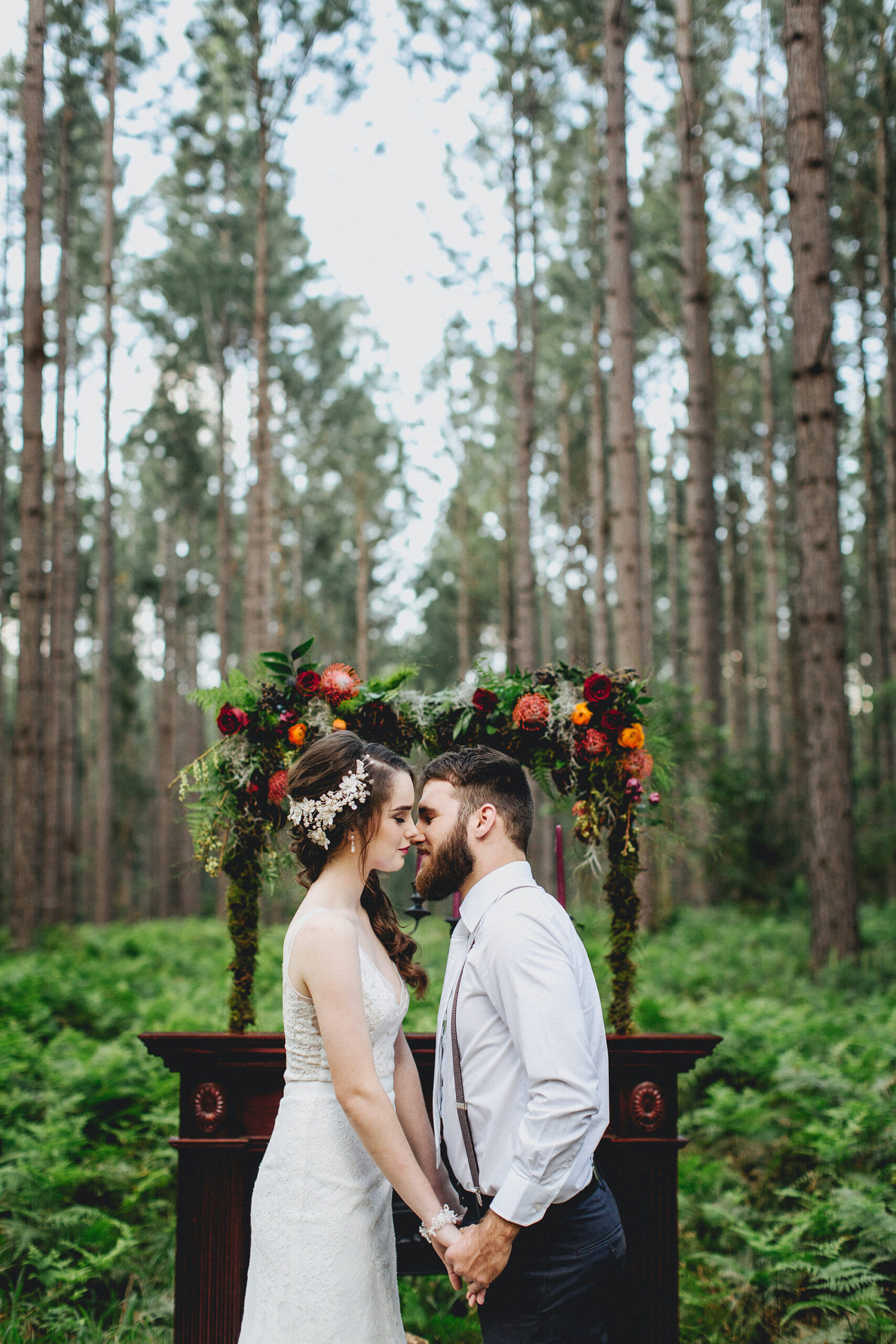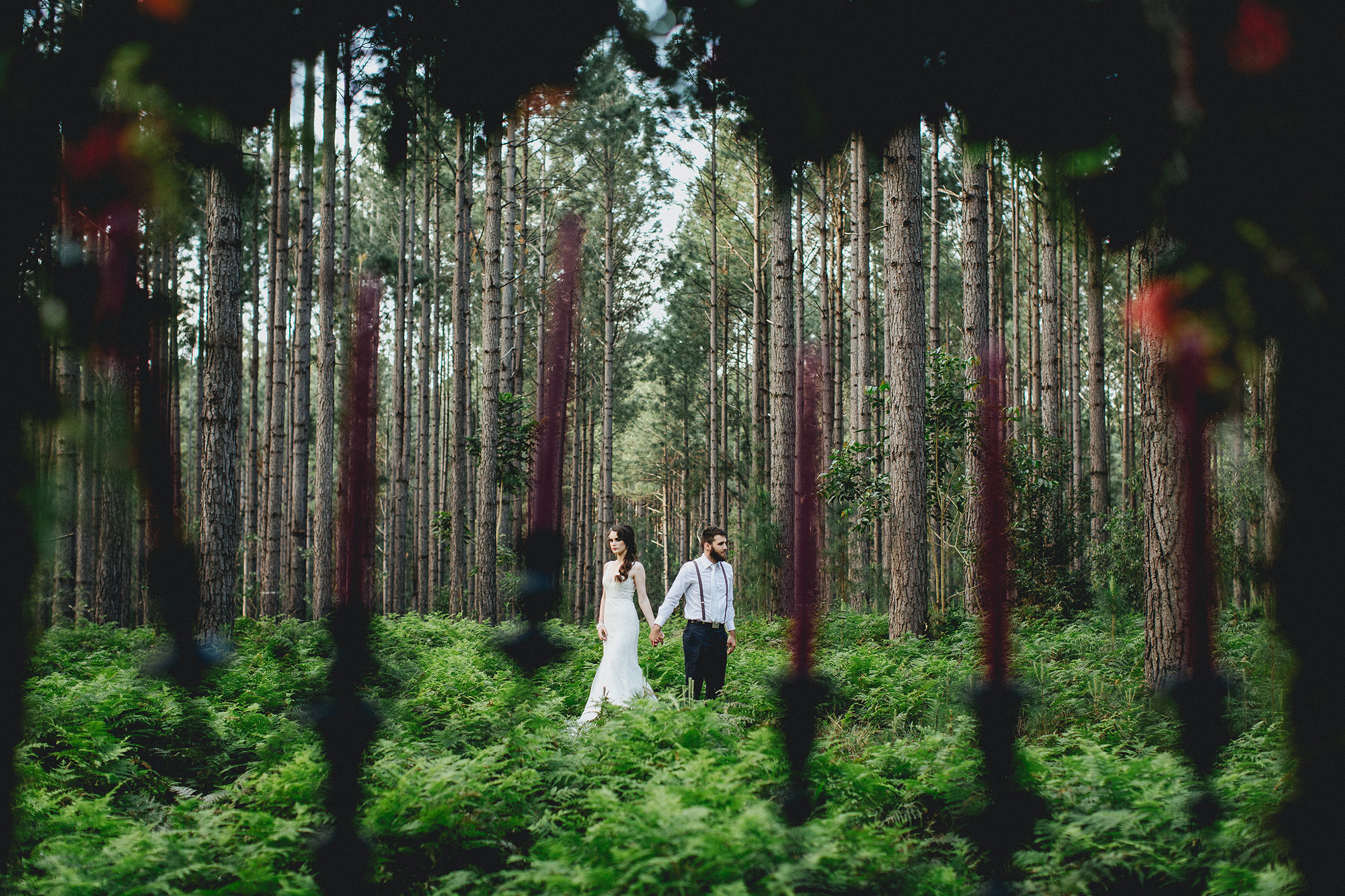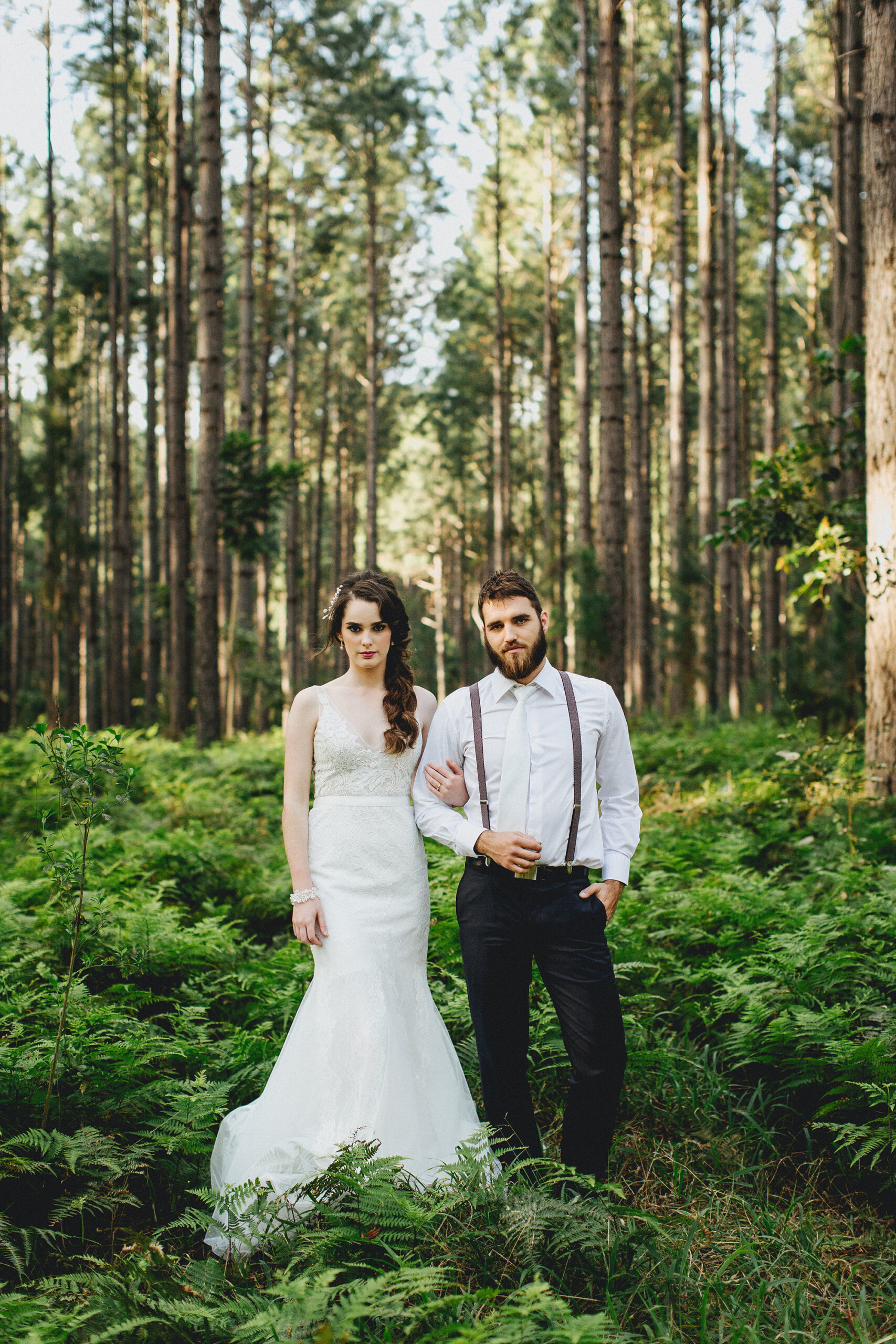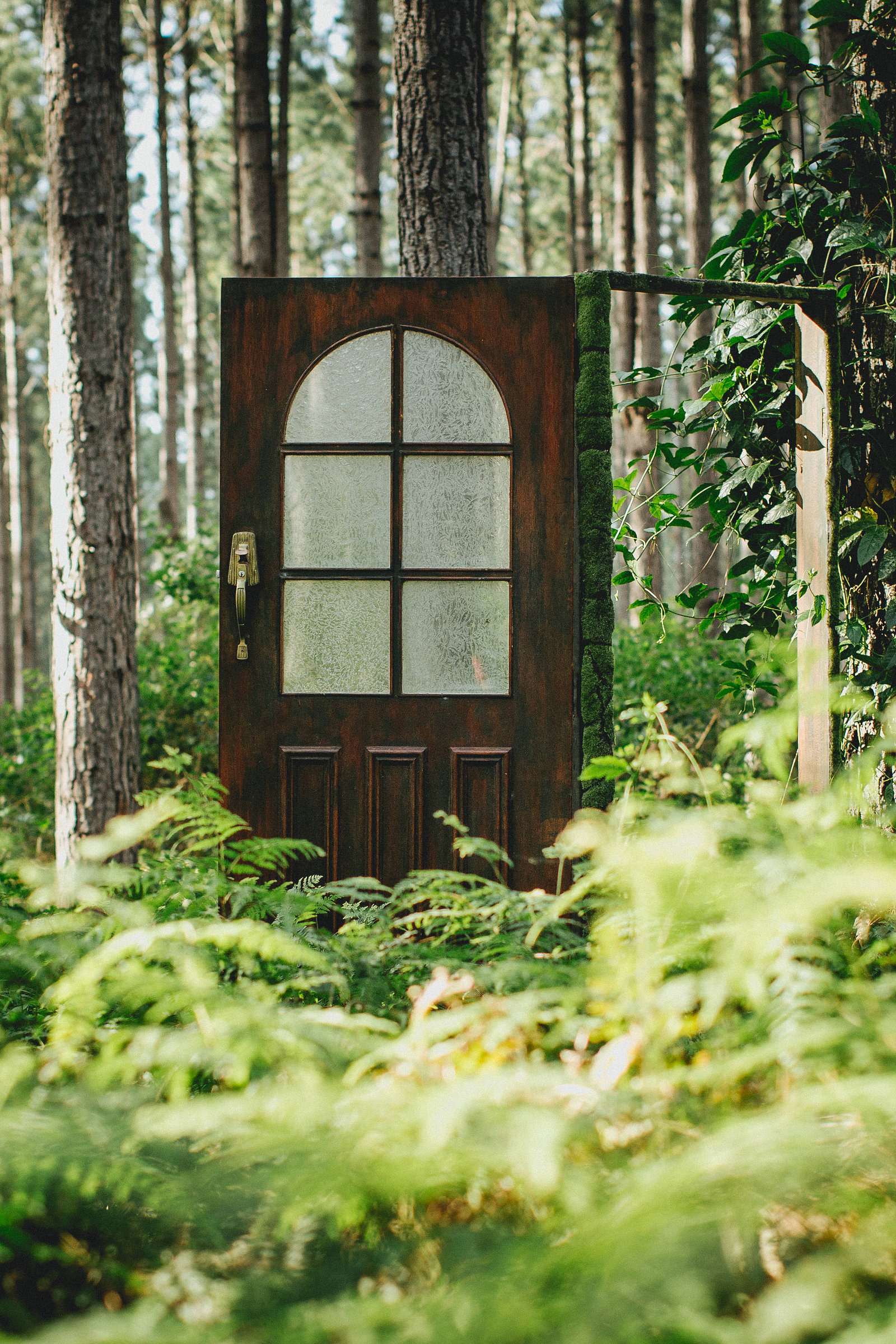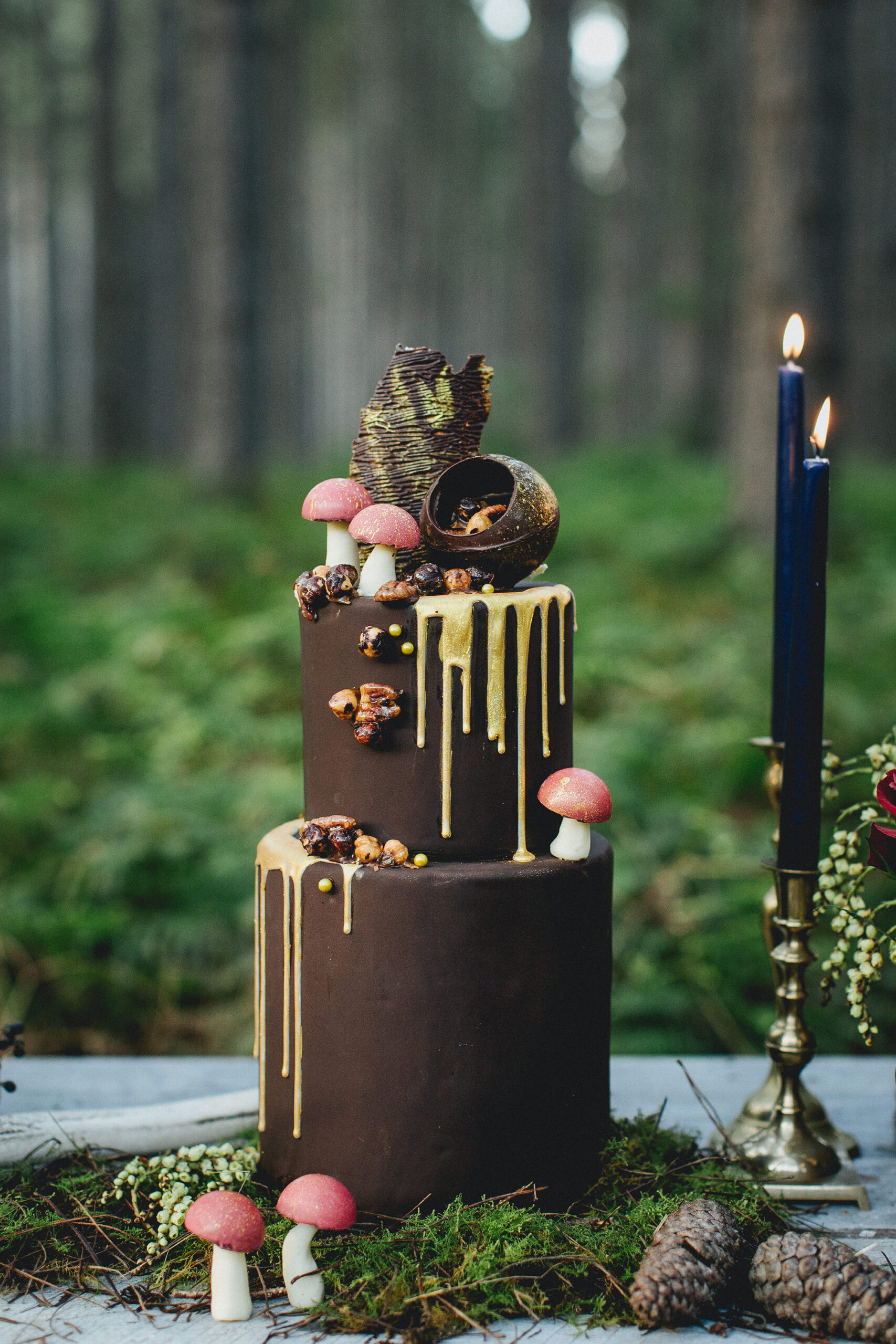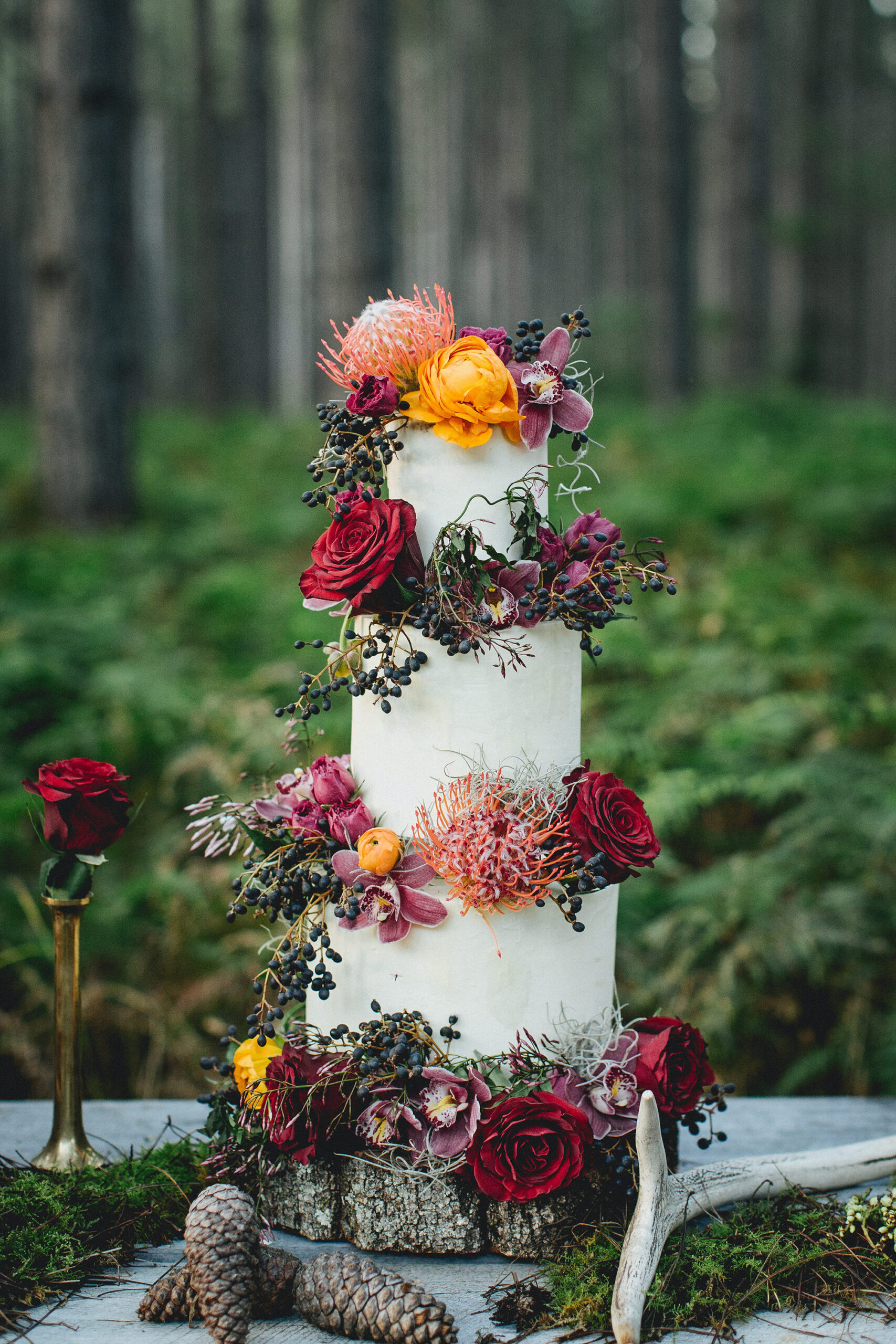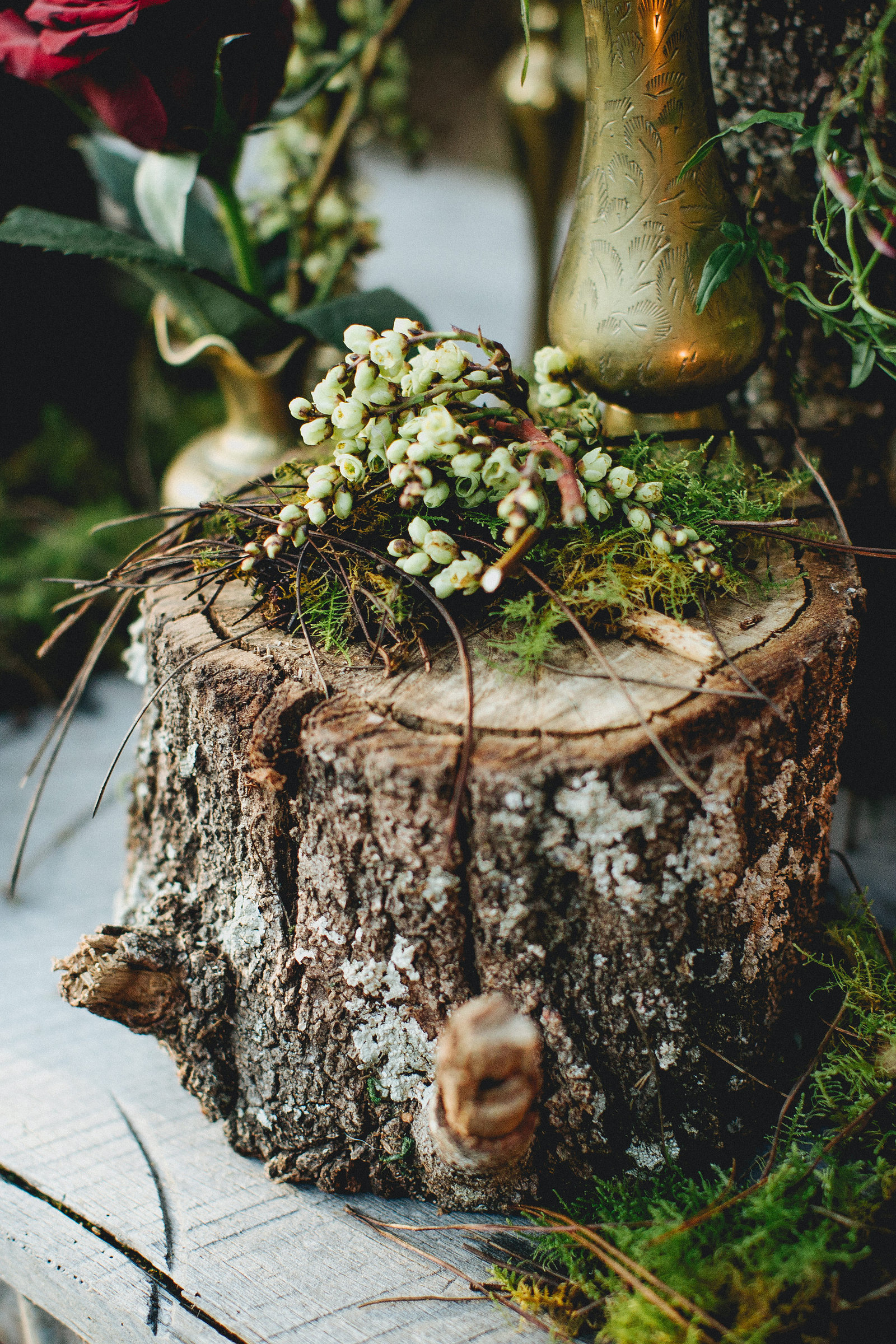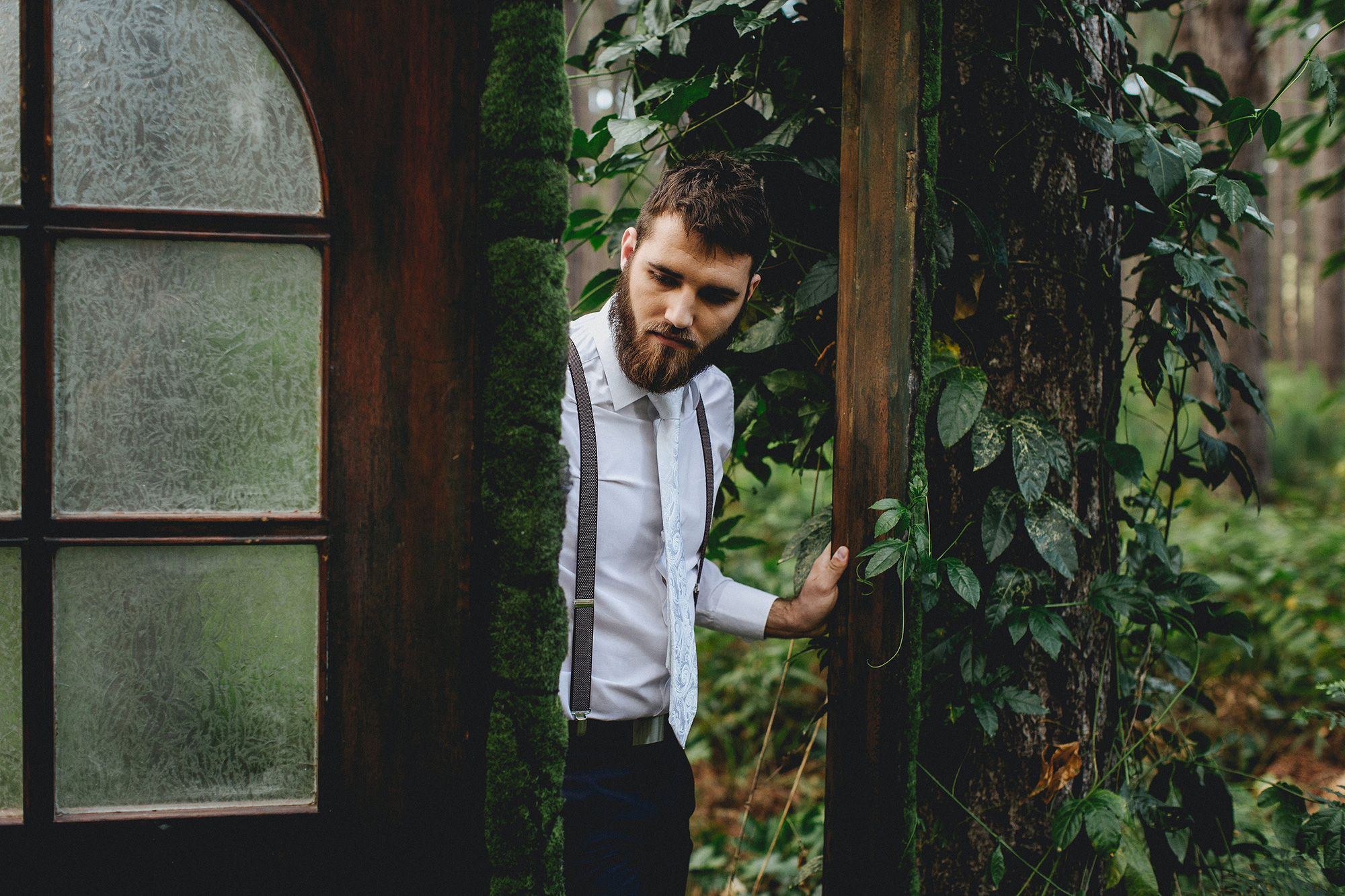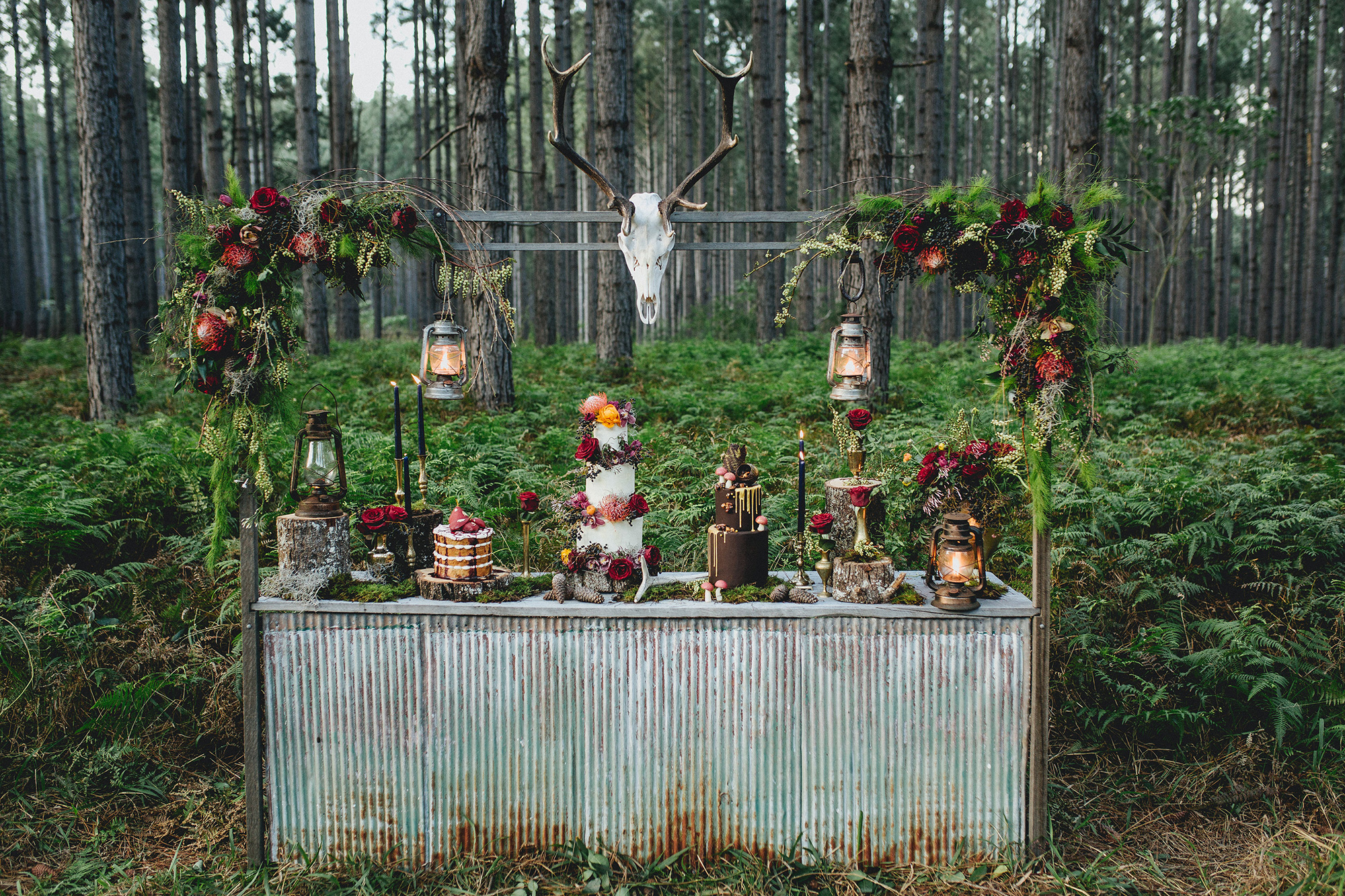 This handmade rustic-industrial bar is made from 100% recyclable materials. It can also be used as a dessert or feasting table.