Long distance romances have their naysayers, but you won't find Lei and Rangi among them. "We met online when Rangi was in New Zealand on holiday from Australia," remembers Lei. "We met and just clicked!" After a year of long distance dating, Lei relocated to Australia, resulting in a Kalgoorlie proposal and beautiful Rivendell Winery wedding.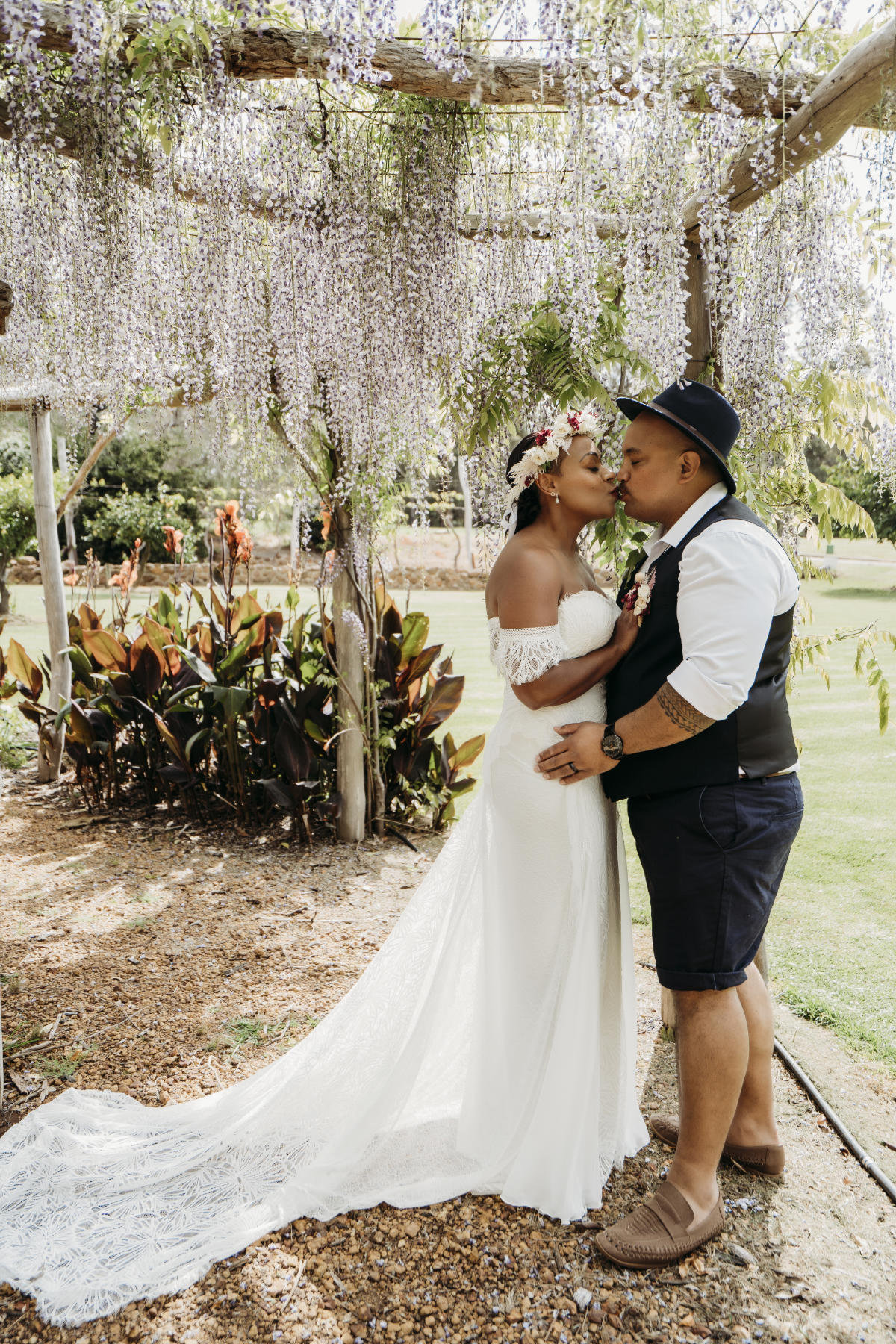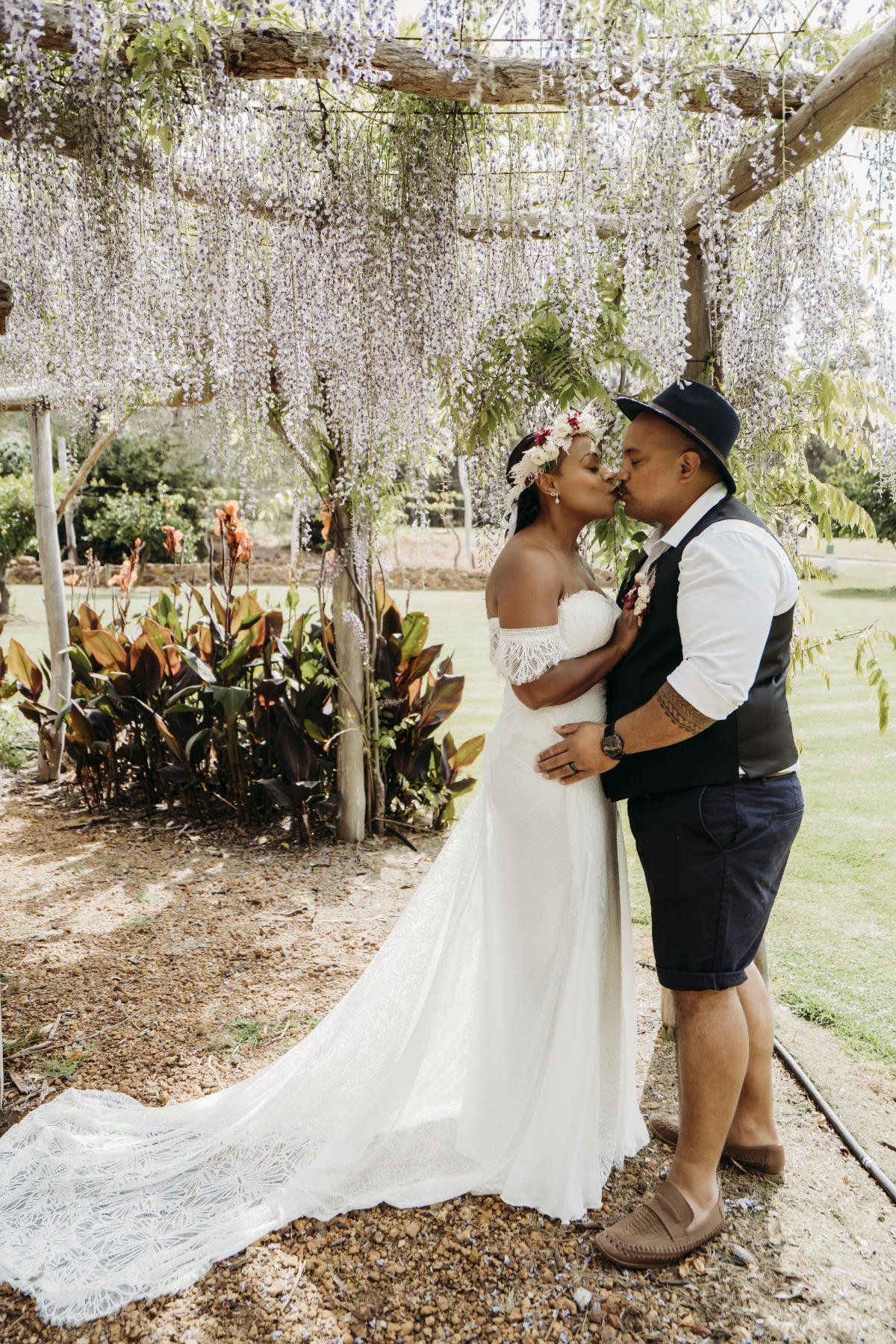 "We knew it needed to fit our vision right from the start," says Lei of selecting a venue for their October 15, 2022, celebration for 106 guests. "I also wanted a place that could hold and cater to the reception and ceremony — a one stop shop." Instantly, Rivendell Winery was a perfect match.
Within the intimacy of the picturesque Lily Garden at Rivendell Winery, Rangi waited for Lei to make her entrance. Excited guests sat on wooden bench seats in front of the rustic arbour while bridesmaids wearing burgundy wrap dresses took to the aisle. Lei, dressed in a bohemian, off-the-shoulder gown, was escorted to the alter by her mother in a poignant and meaningful gesture.
After the ceremony, the guests moved to the Hedge Garden to enjoy some beverages, whilst mingling and playing lawn games. Meanwhile, Lei and Rangi took the time to slip away and have some wedding portraiture taken with their photographer beneath Rivendell's signature purple wisteria.
For the reception, a large, white sailcloth tent was set up on the lawn with a dessert table overflowing with goodies, a dance floor, and bohemian styling. "That's what I loved about Rivendell Winery," explains Lei. "It had space and an area for everything, which made the day smooth and very relaxing for everyone involved."
After the bride and groom entered the reception to thunderous applause and many a congratulations, the haka was performed, weaving New Zealand's Maori culture into the festivities. Lei and Rangi sat on cosy couches during the speeches, after which the night shifted seamlessly into party mode! Guests dined on wood-fired pizzas, followed by cupcakes, cheesecakes, and more set-up on the dessert table by Lei herself. The floor soon filled, with no pair more eager than Lei and Rangi to celebrate the day with a dance beneath the festoon lit tent.
"The thing we always kept in mind throughout the whole planning process was the word celebration. That was what the day was for us, celebrating the our love with our nearest and dearest. We wanted ourselves and our guests to just have fun, relax and celebrate. Nothing more nothing less. The dream team at Rivendell Winery made it happen. We would get married all over again, because it was such an enjoyable, relaxing and fun filled day for us and our guests!"
Lei & Rangi
Discover Rivendell Winery
---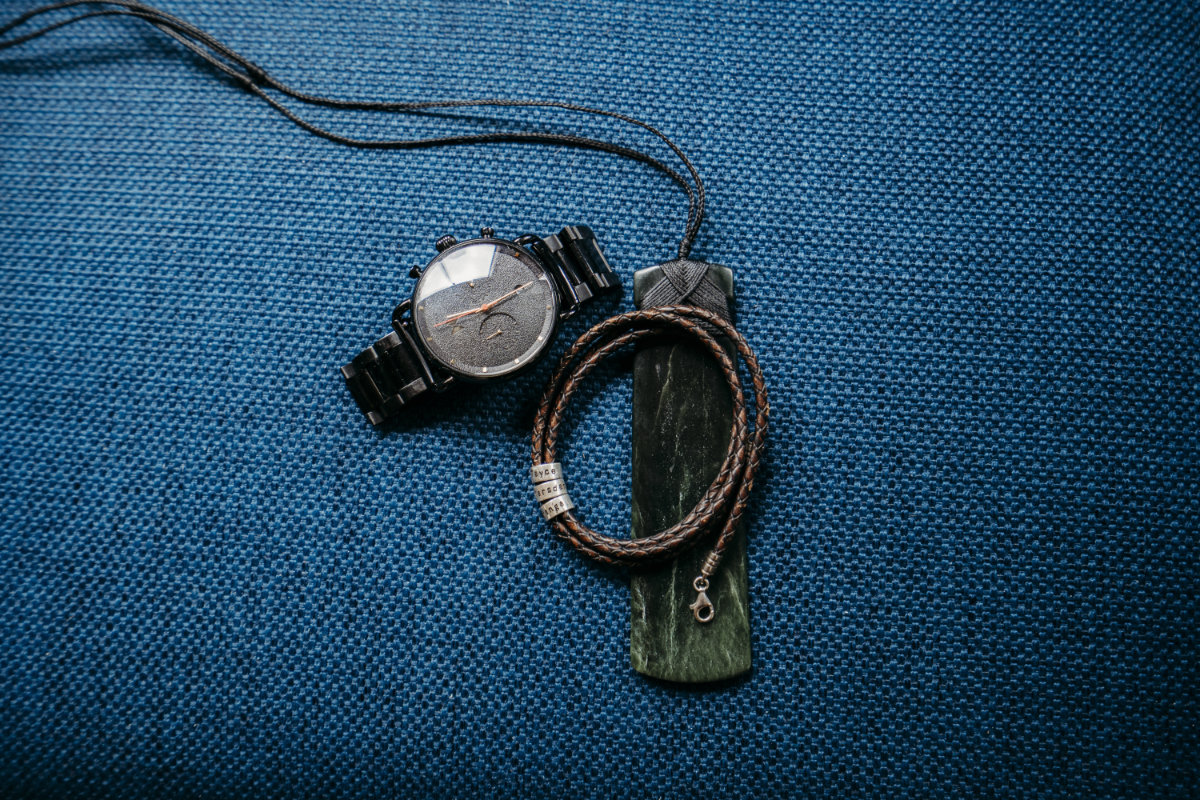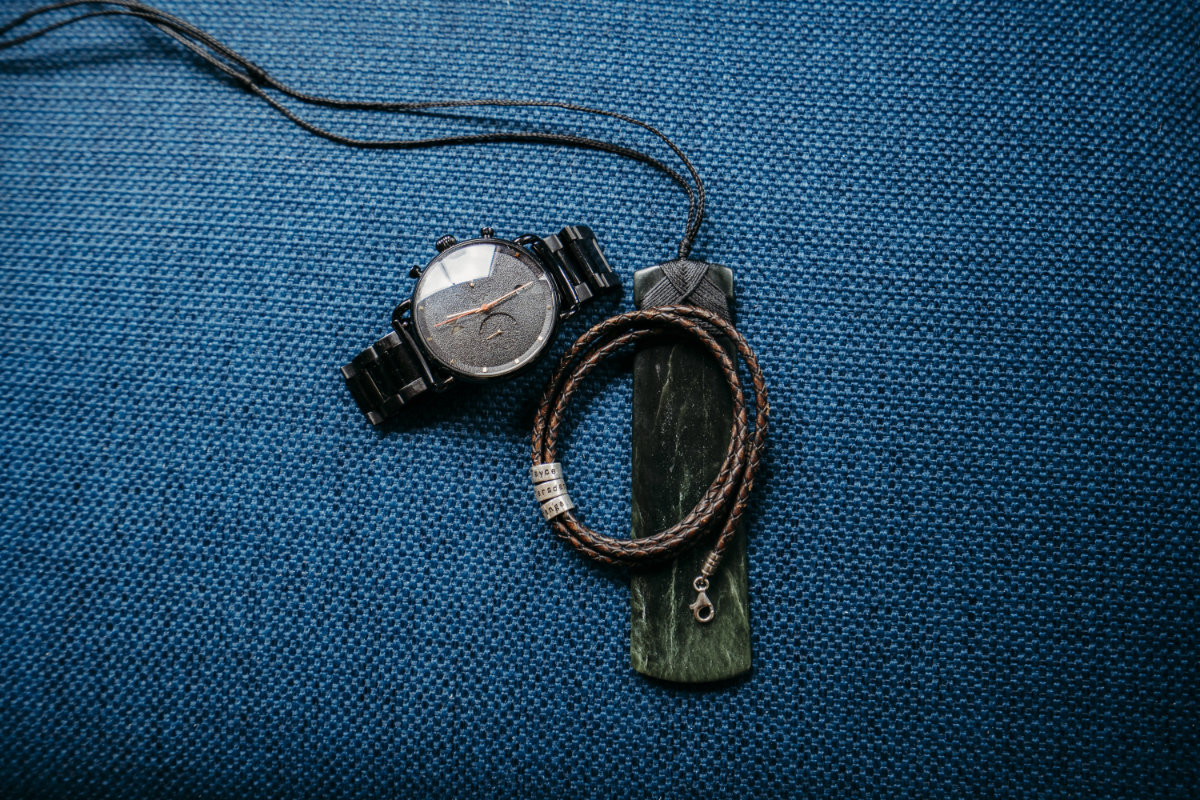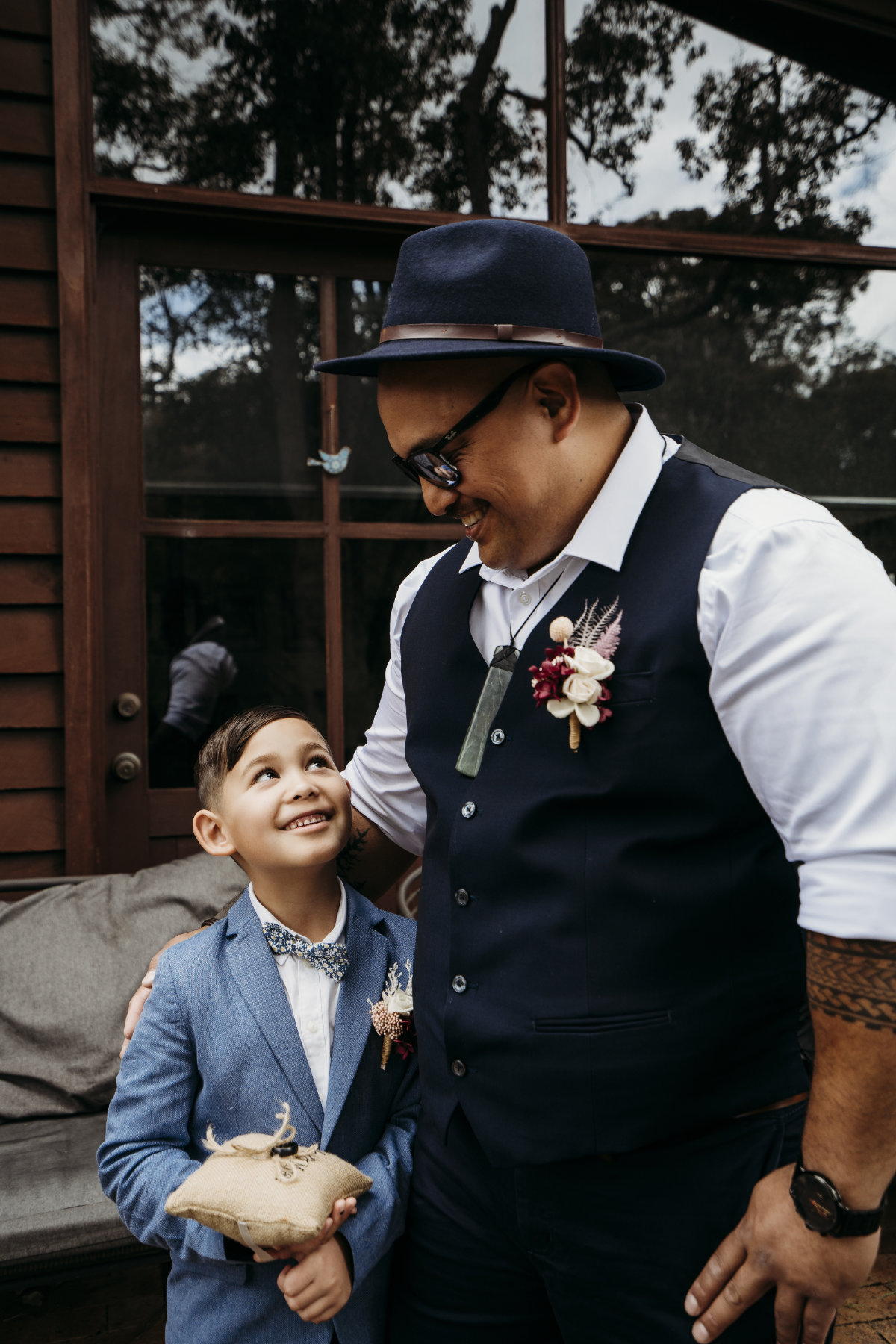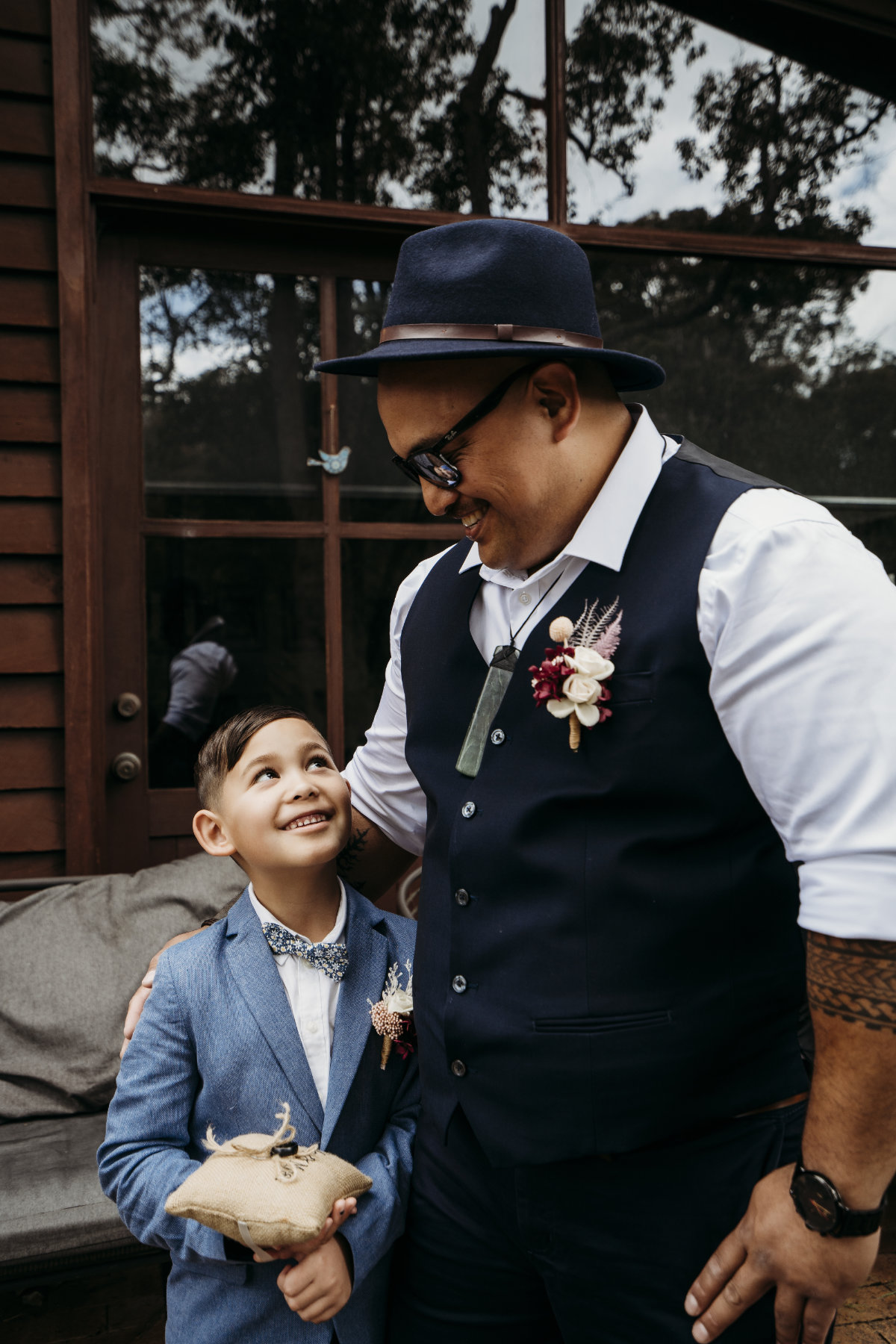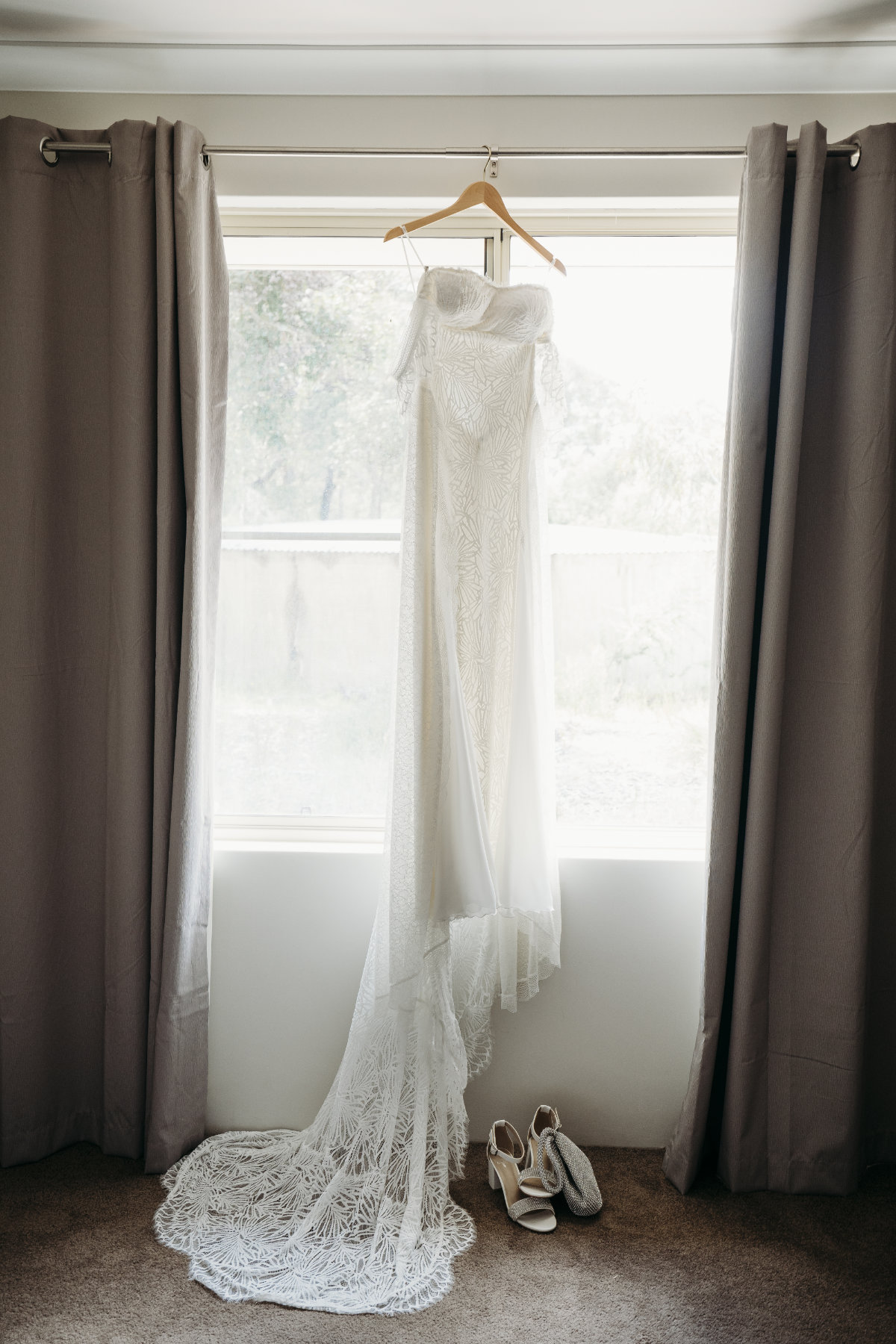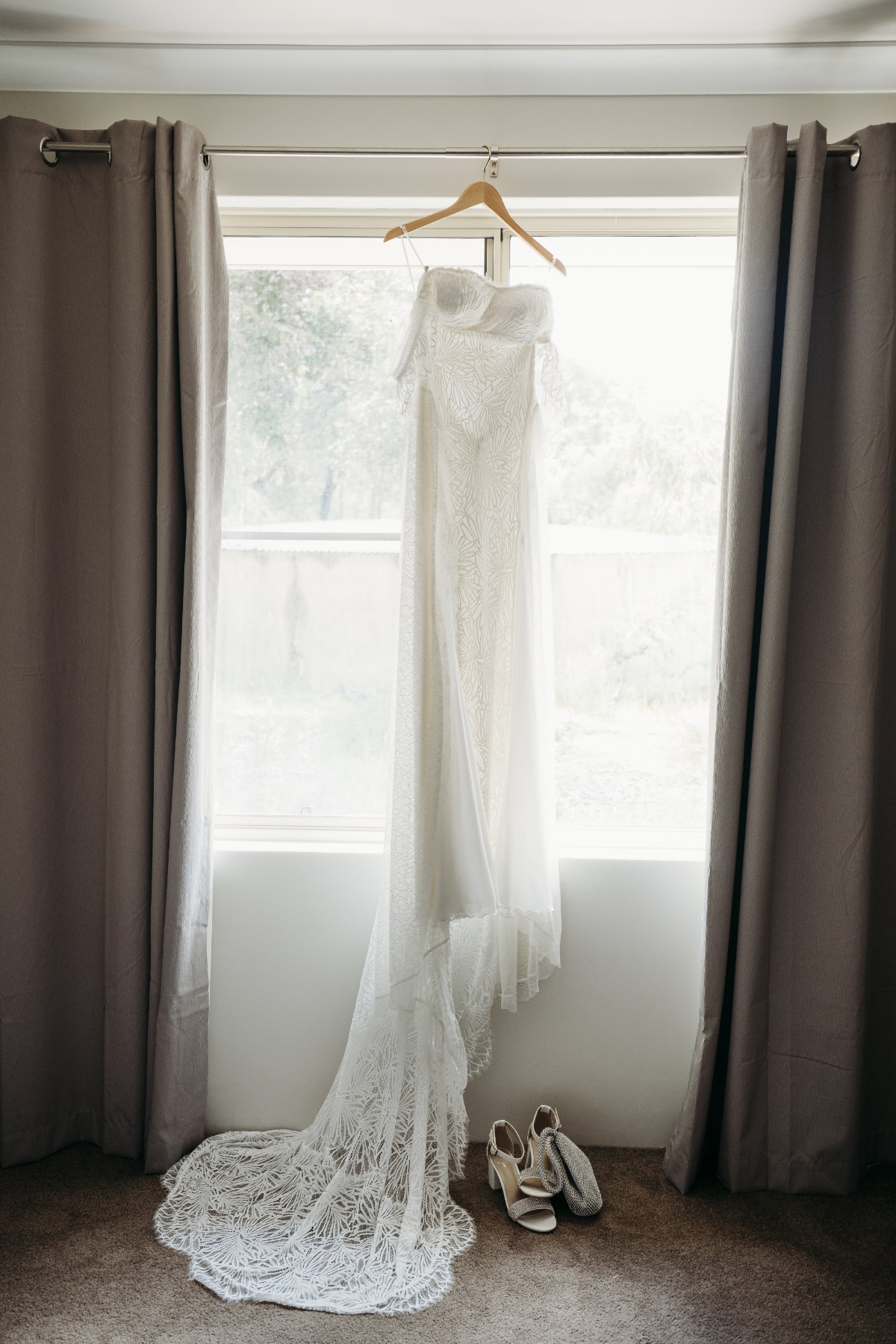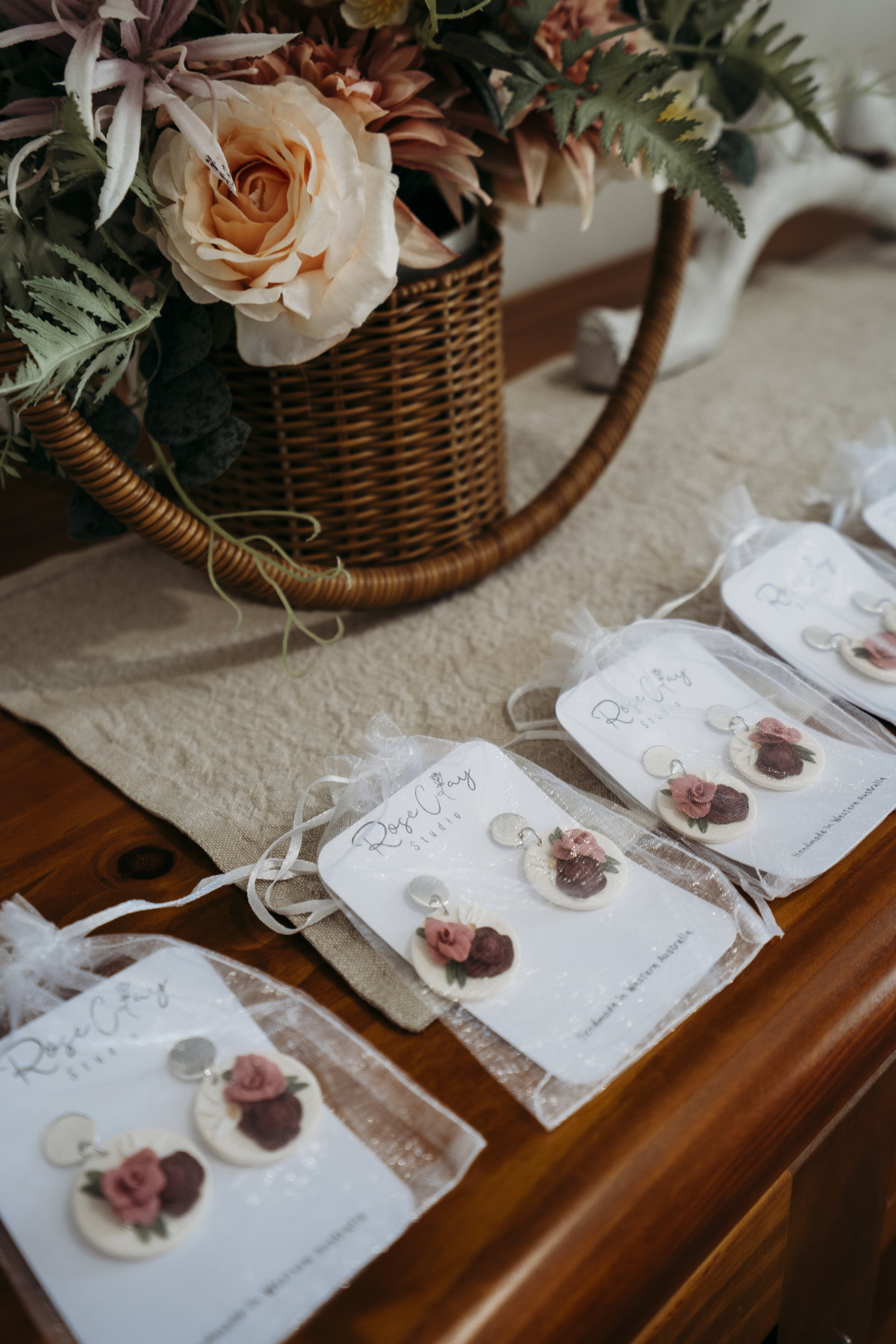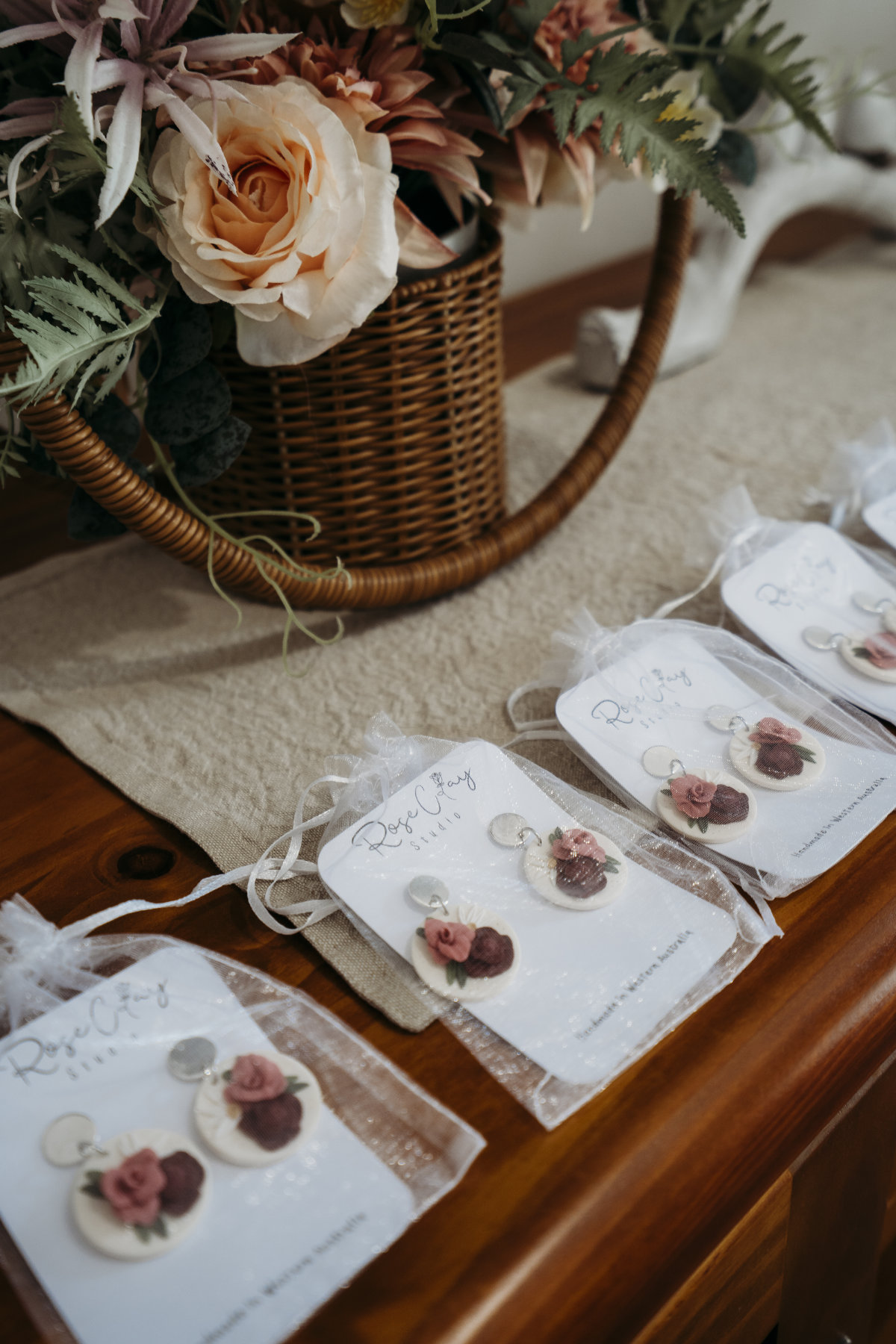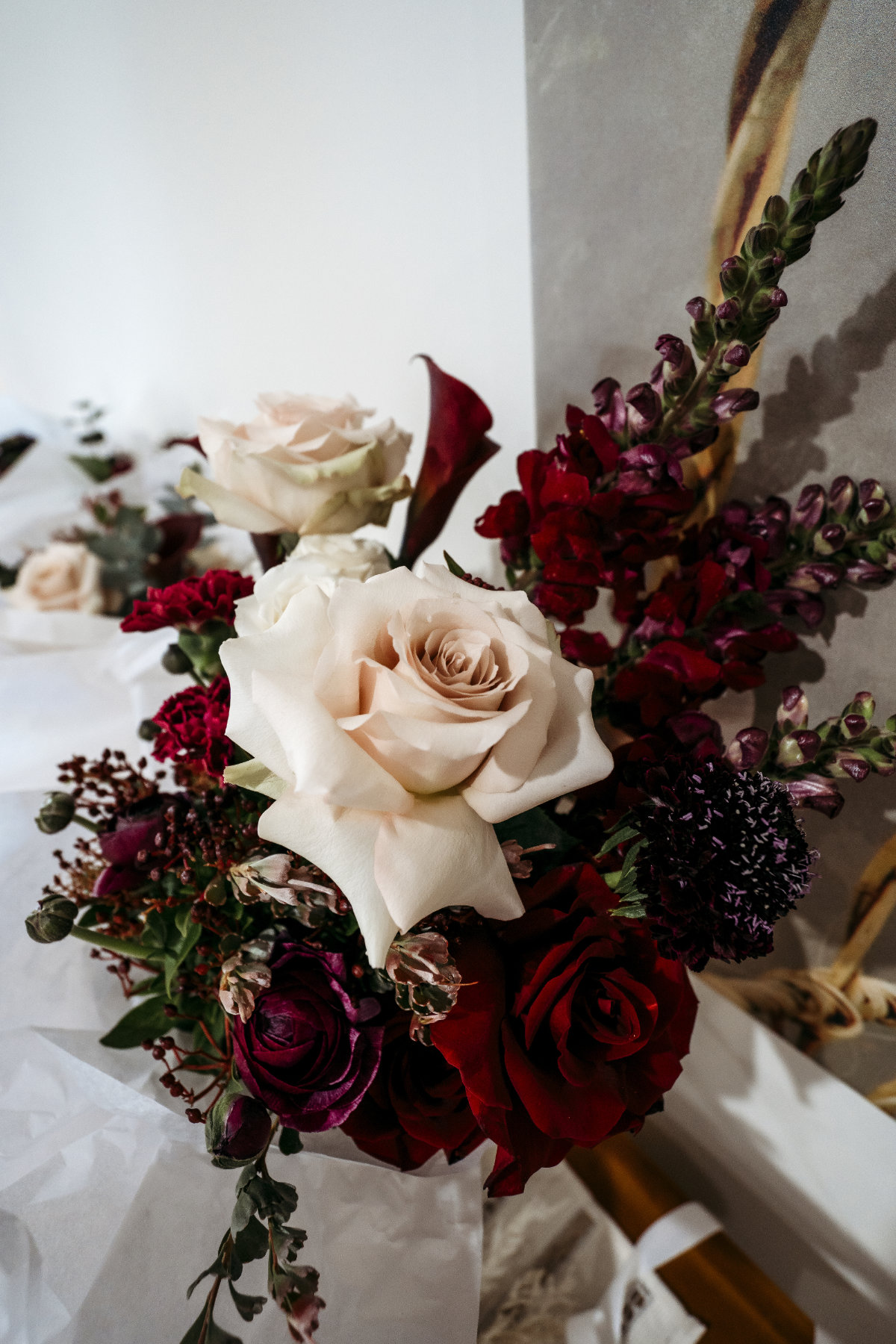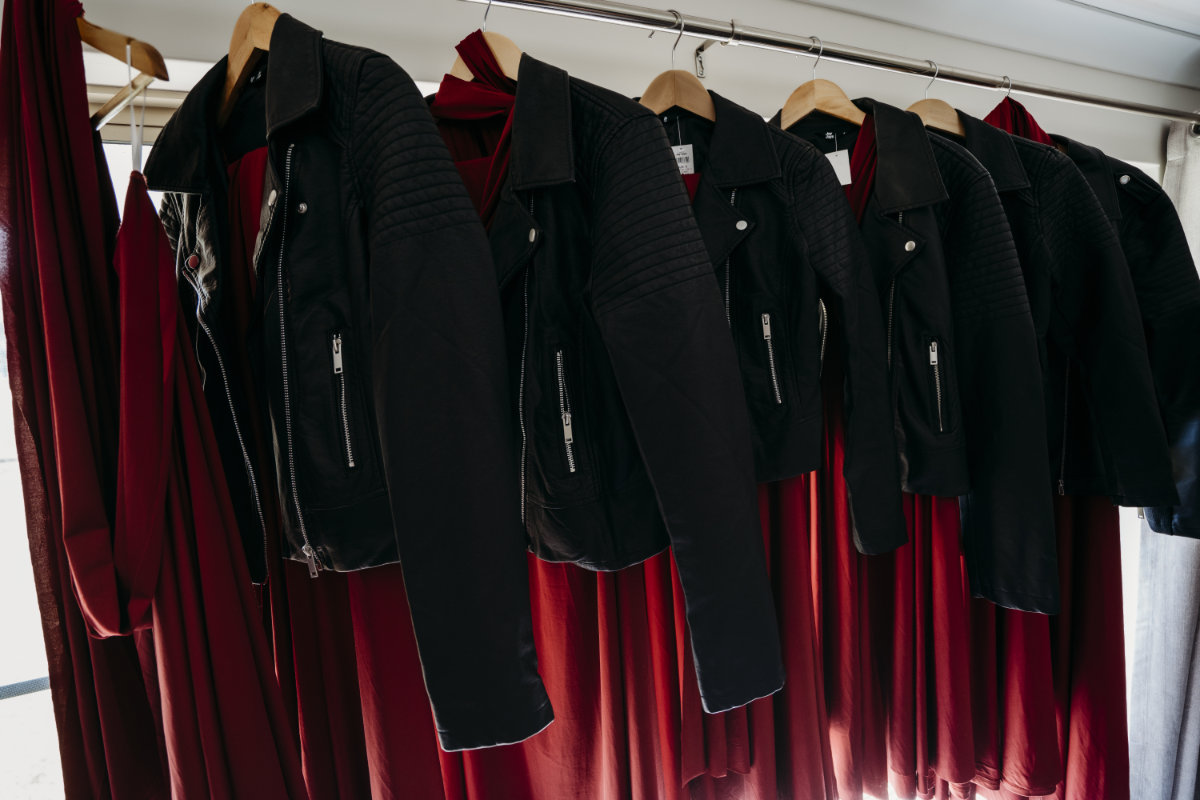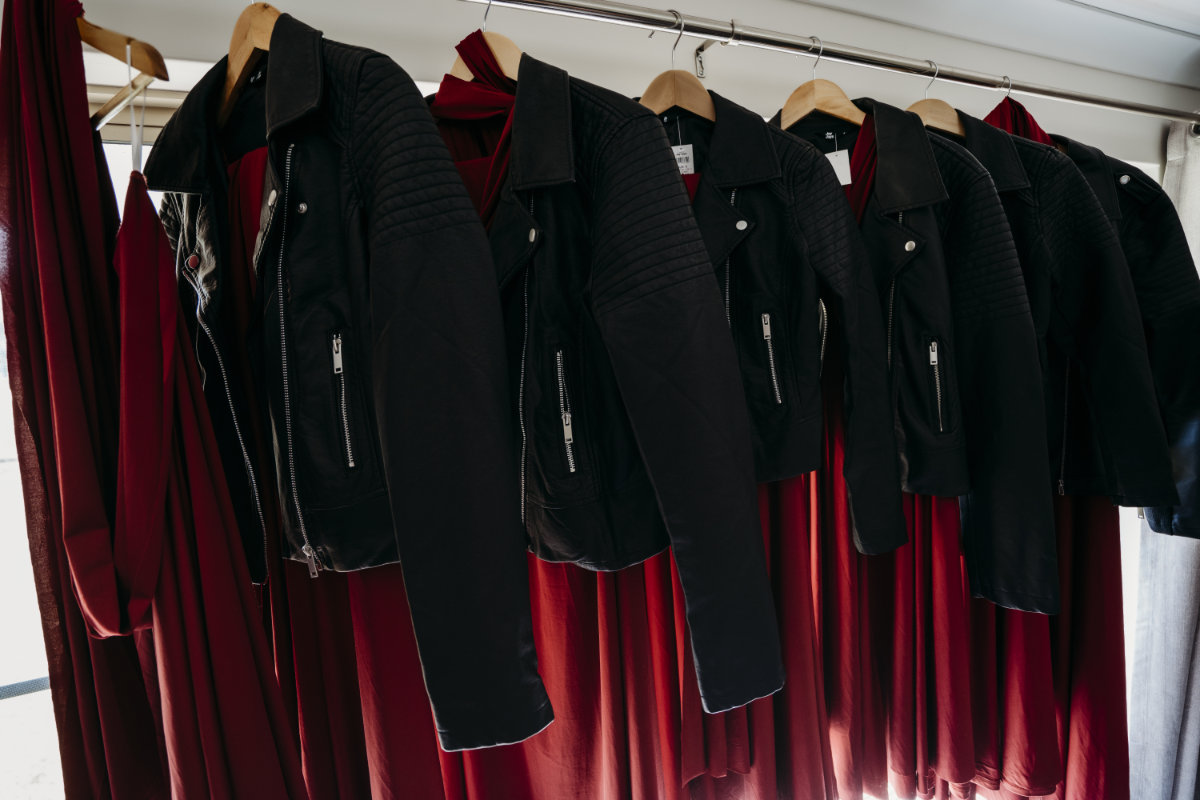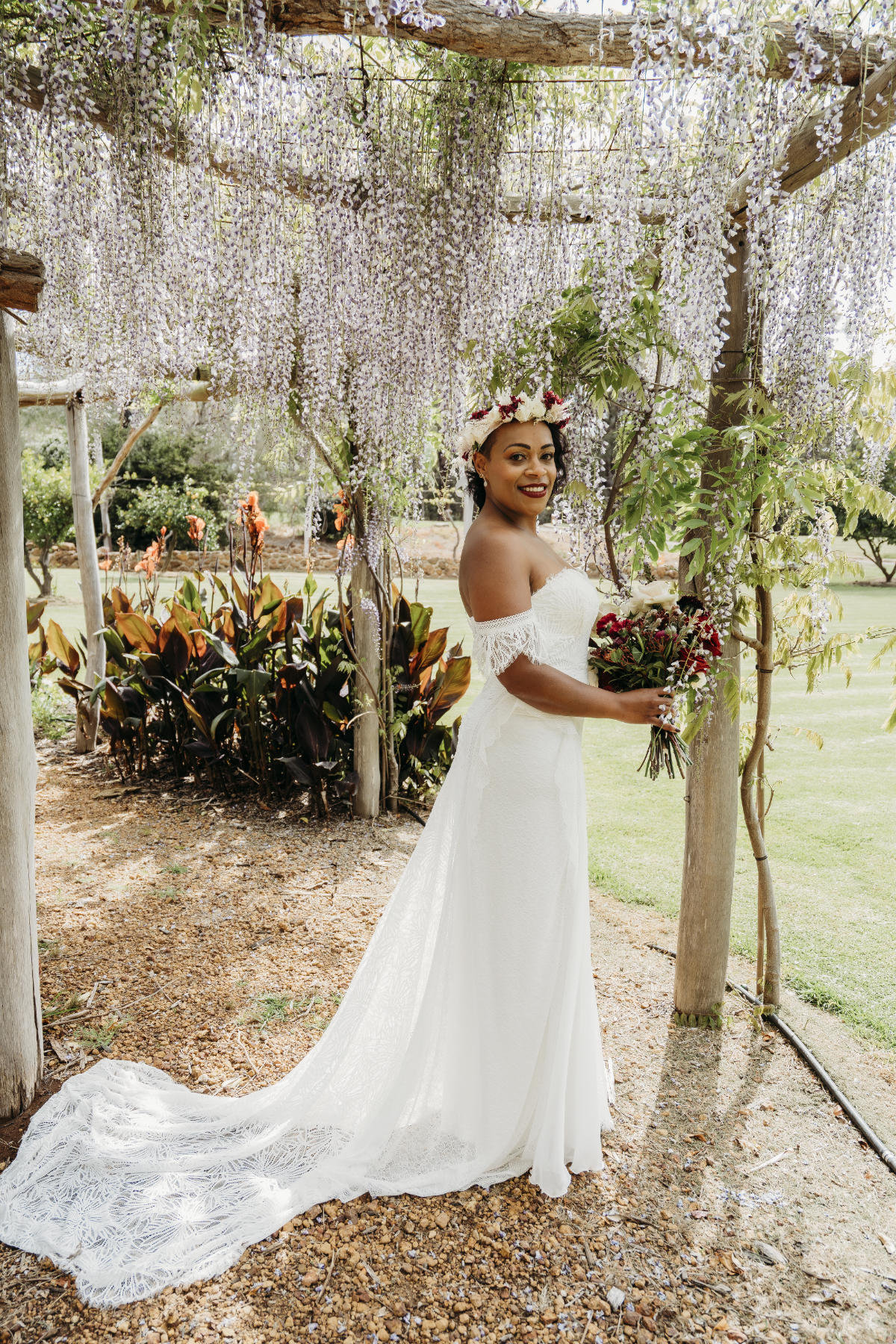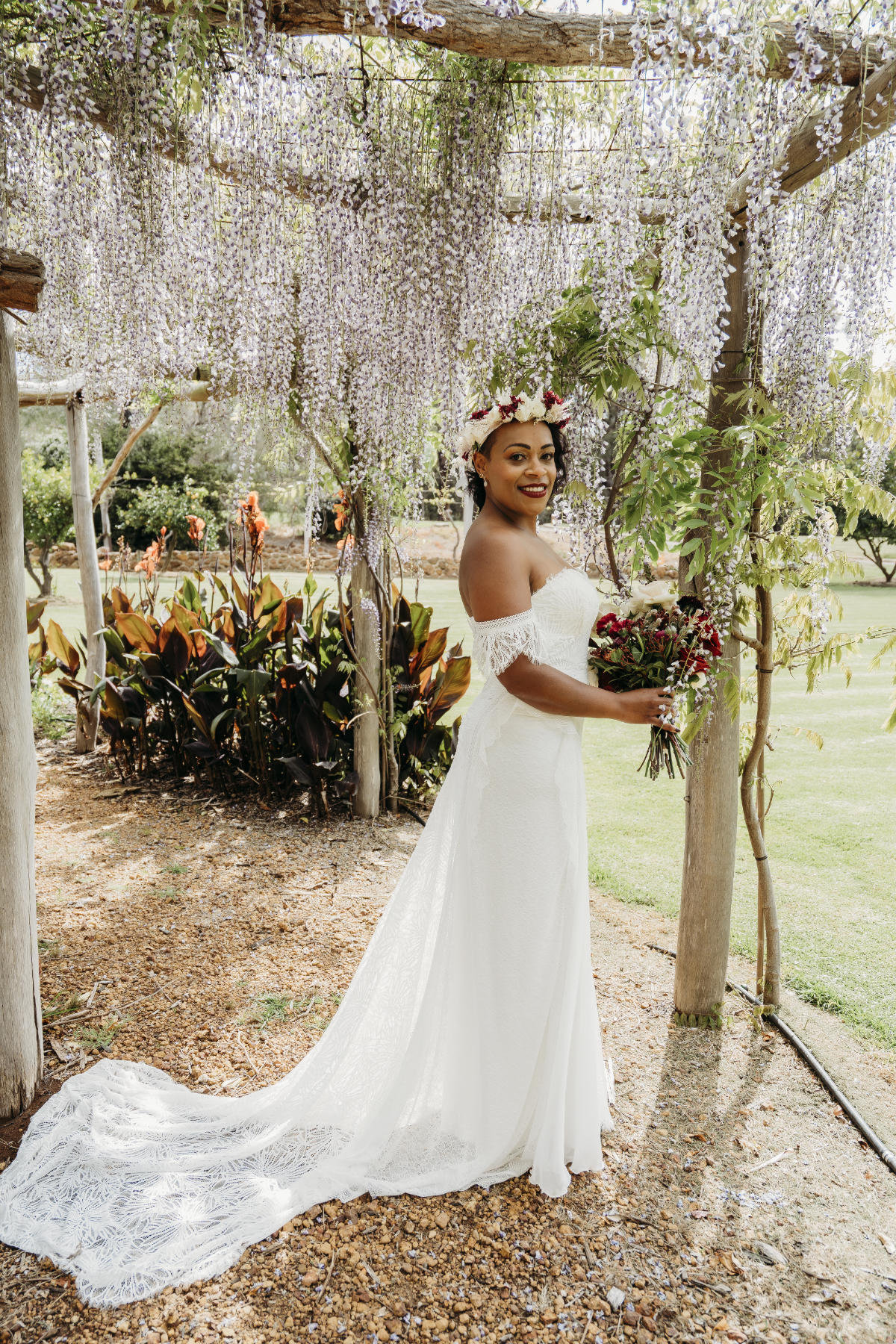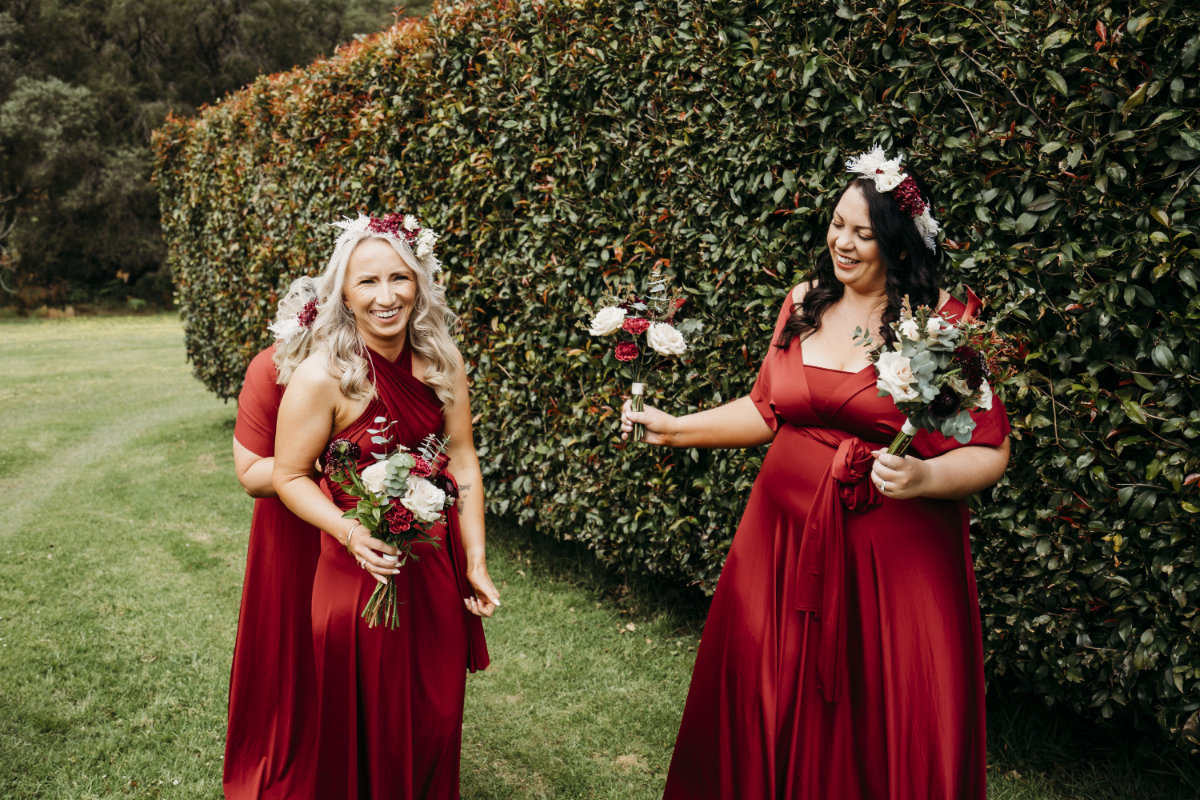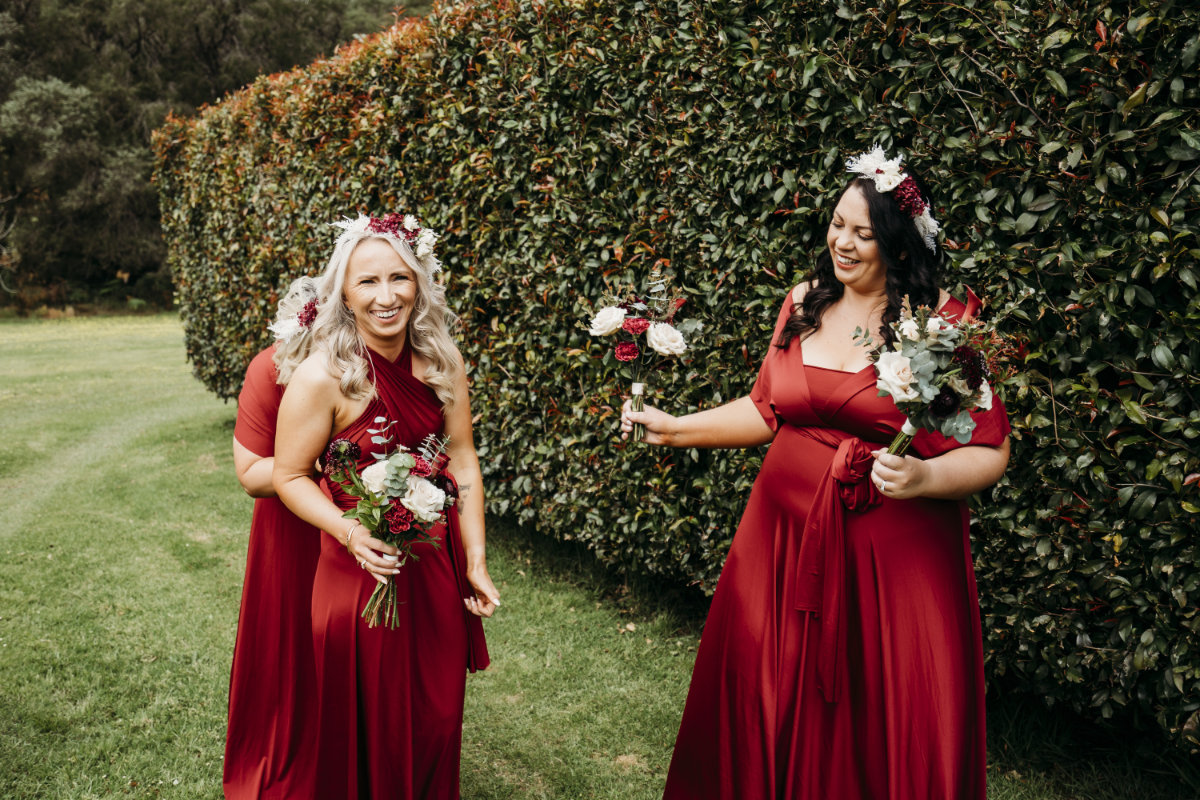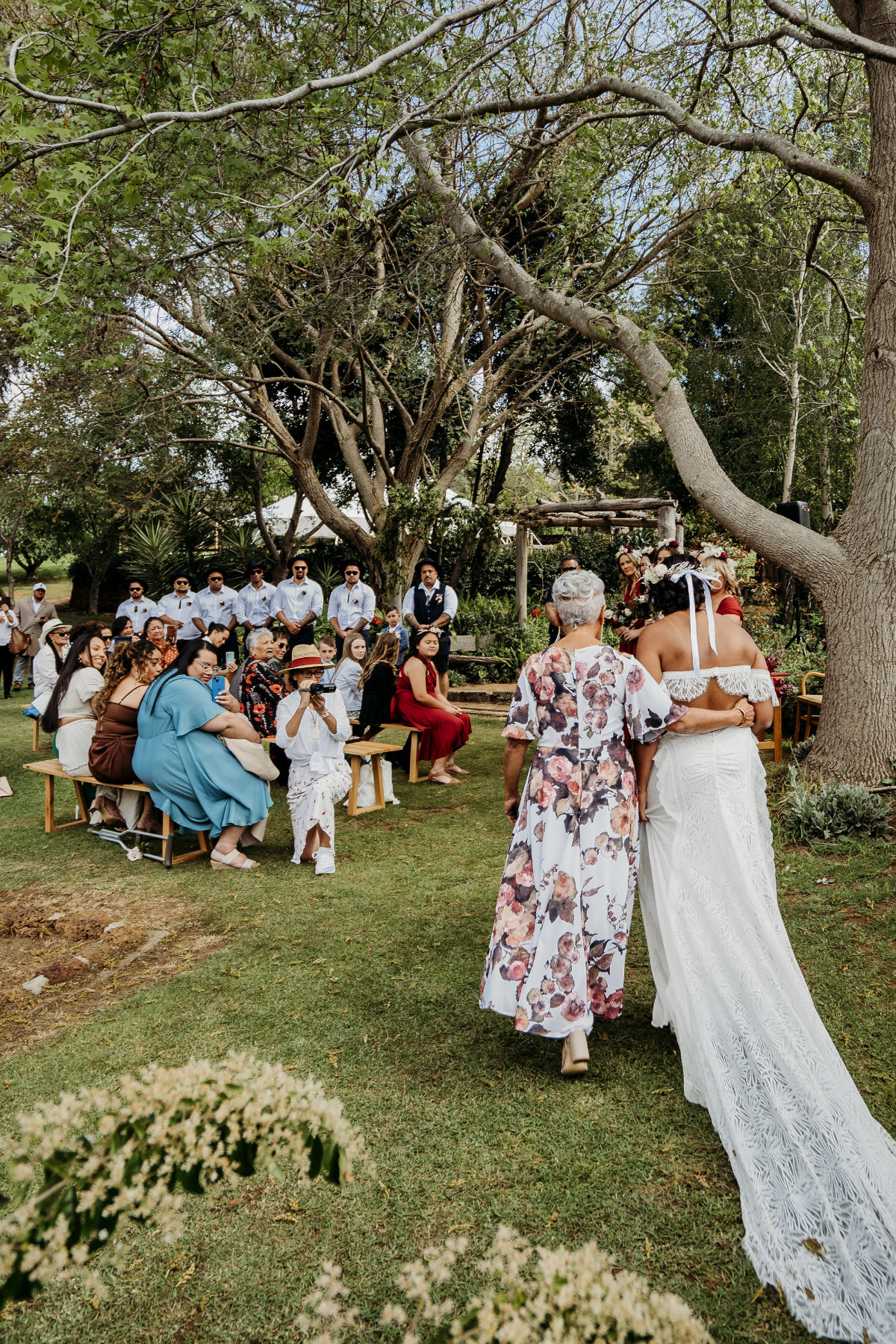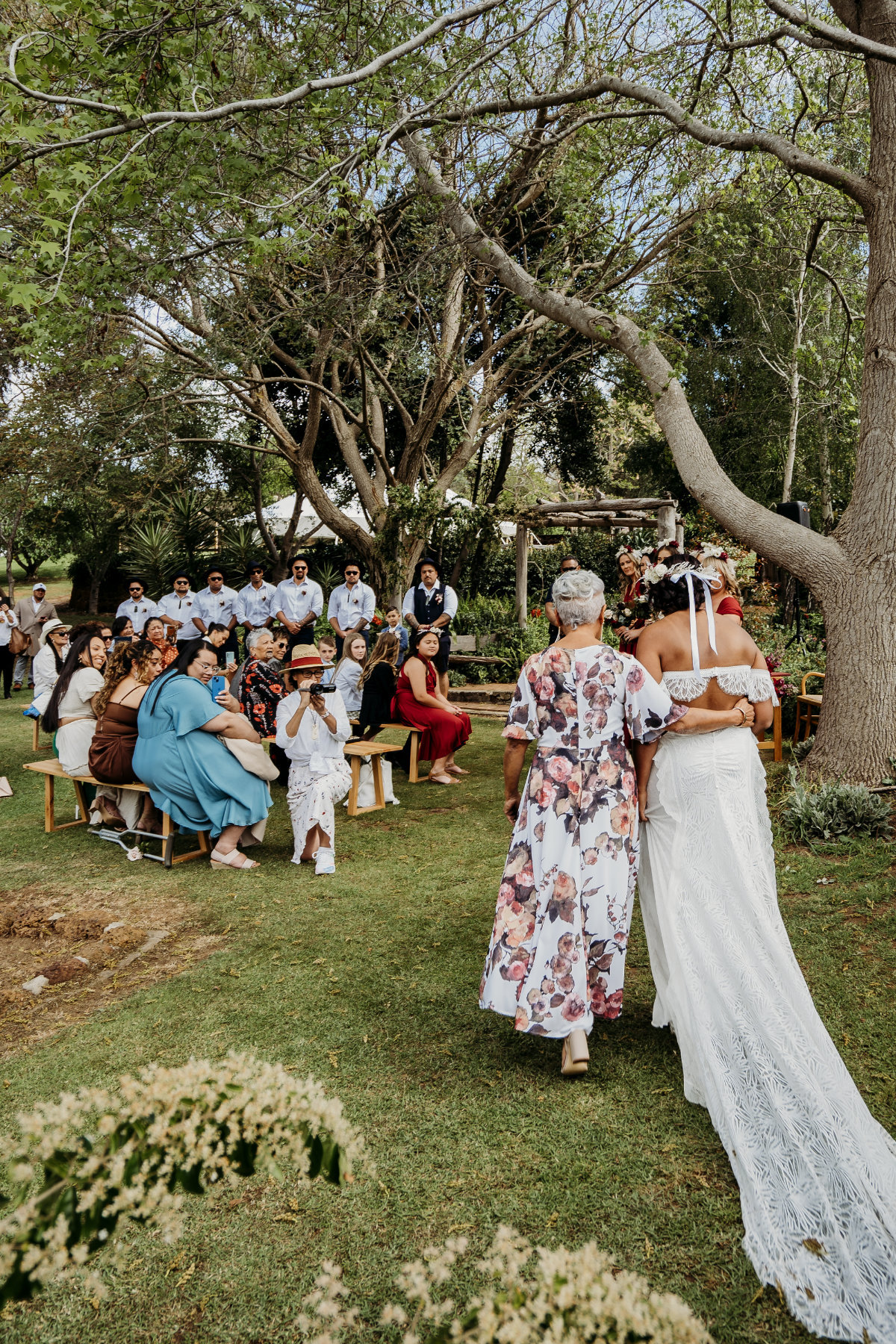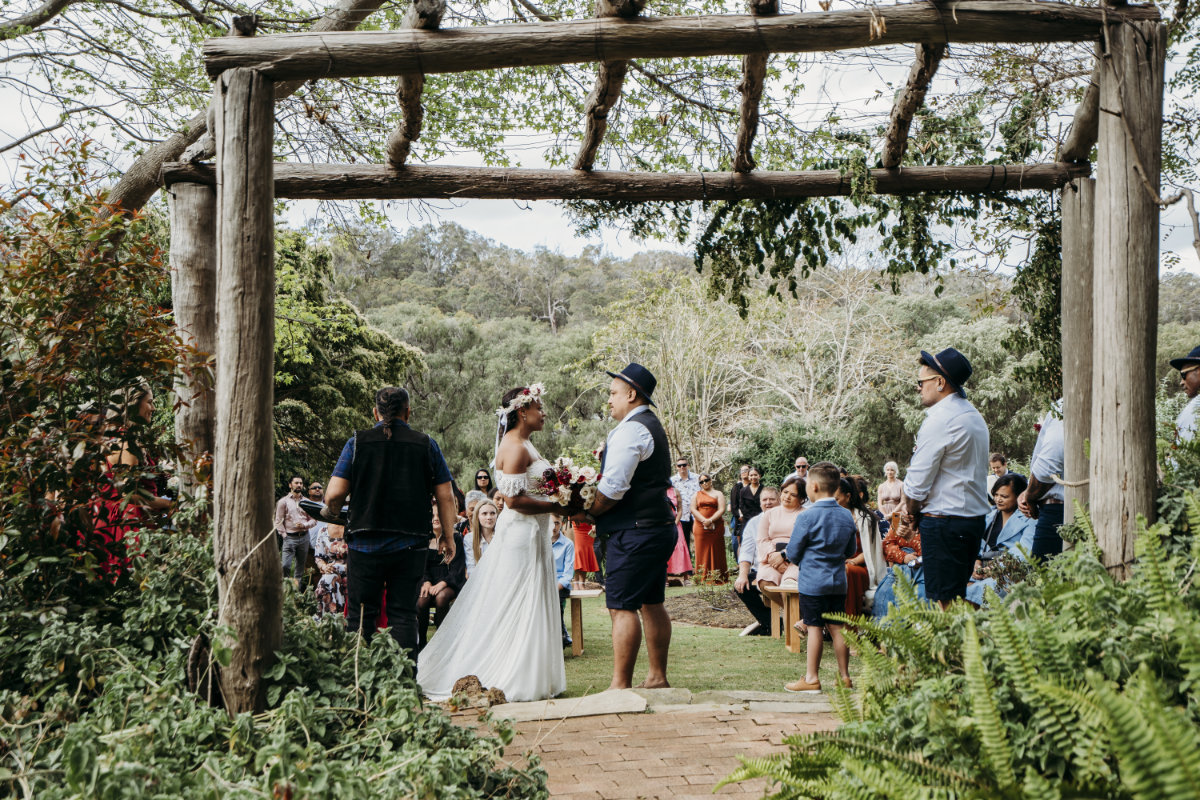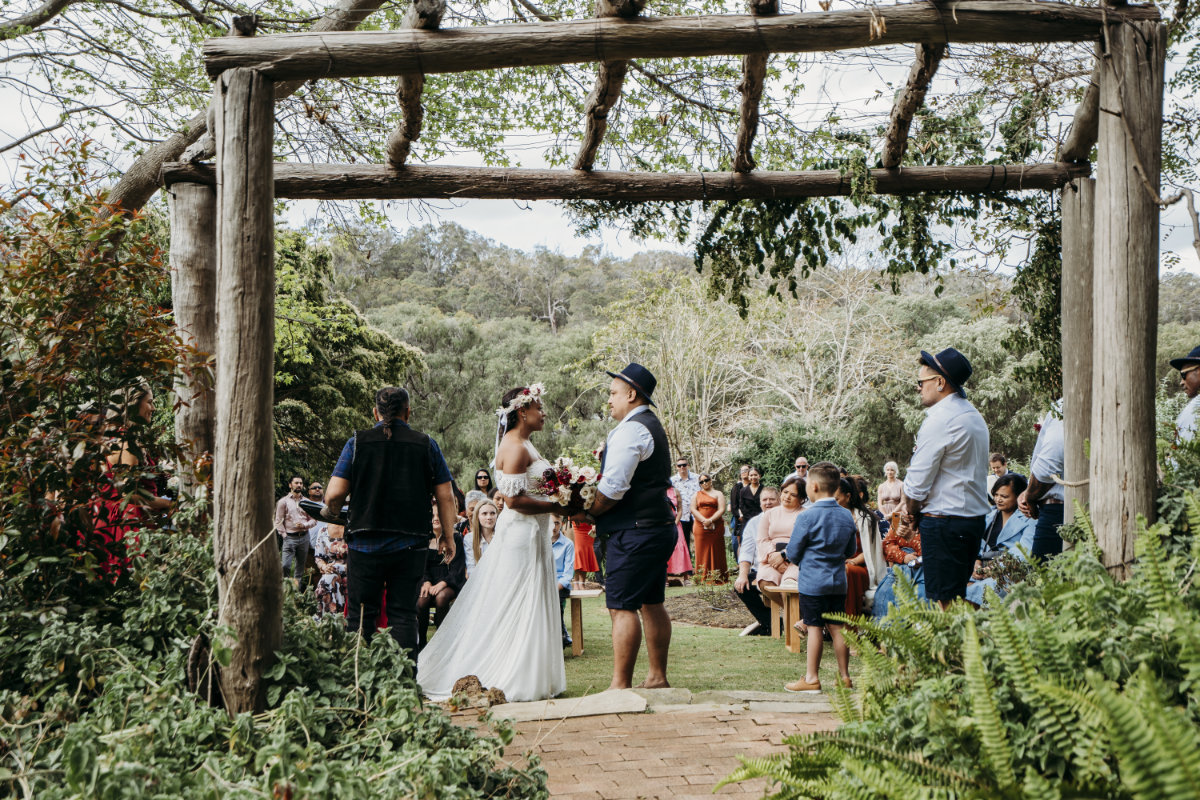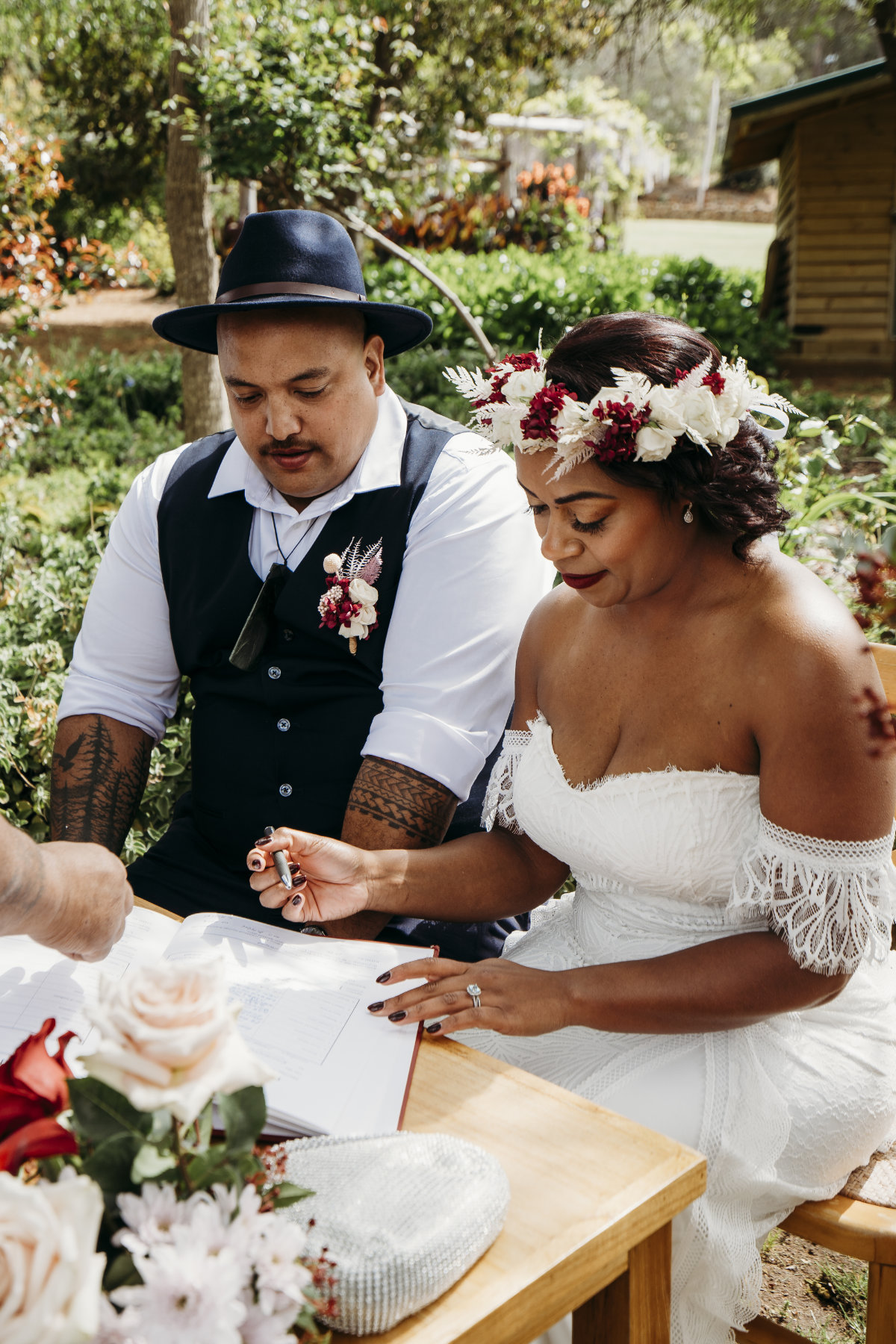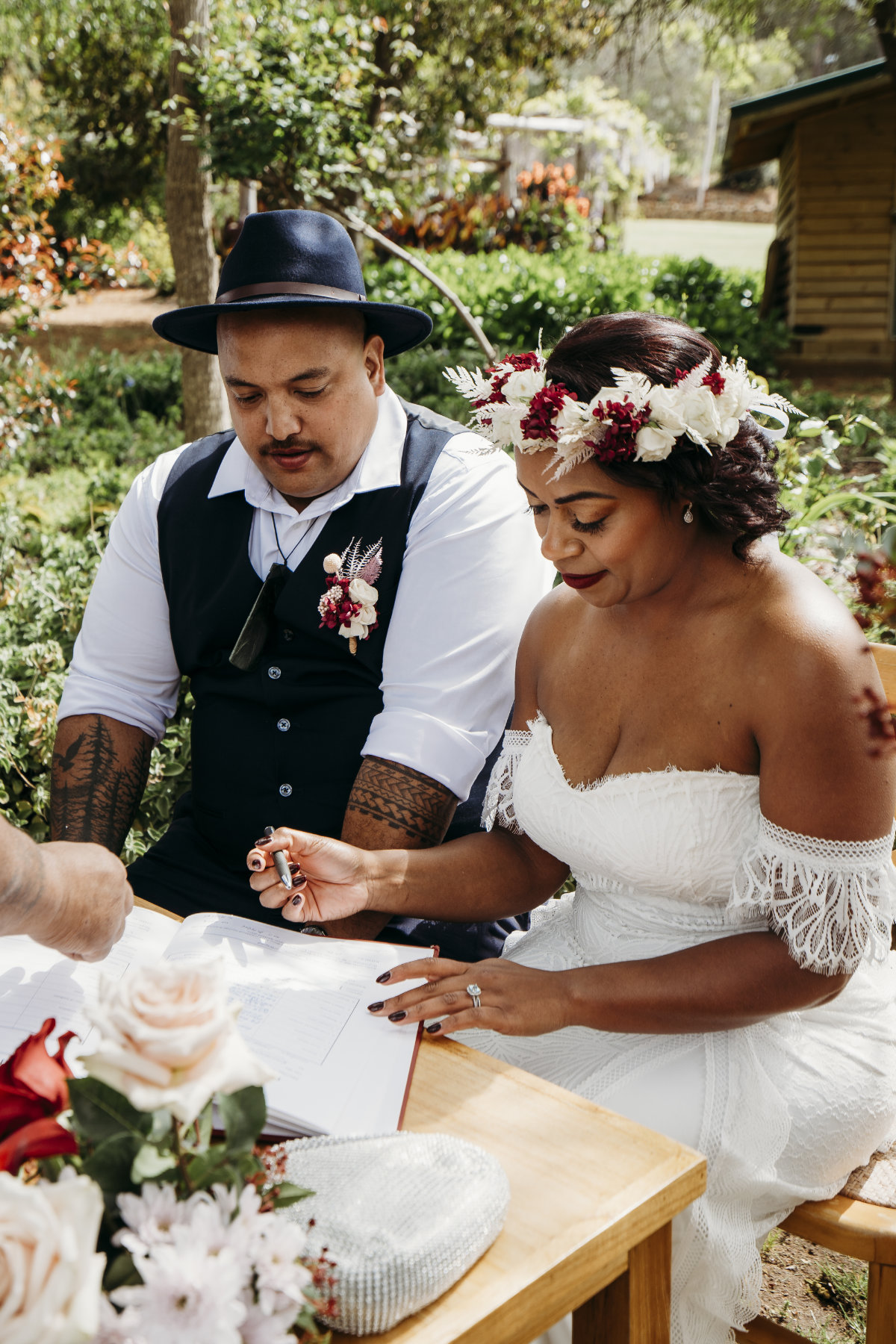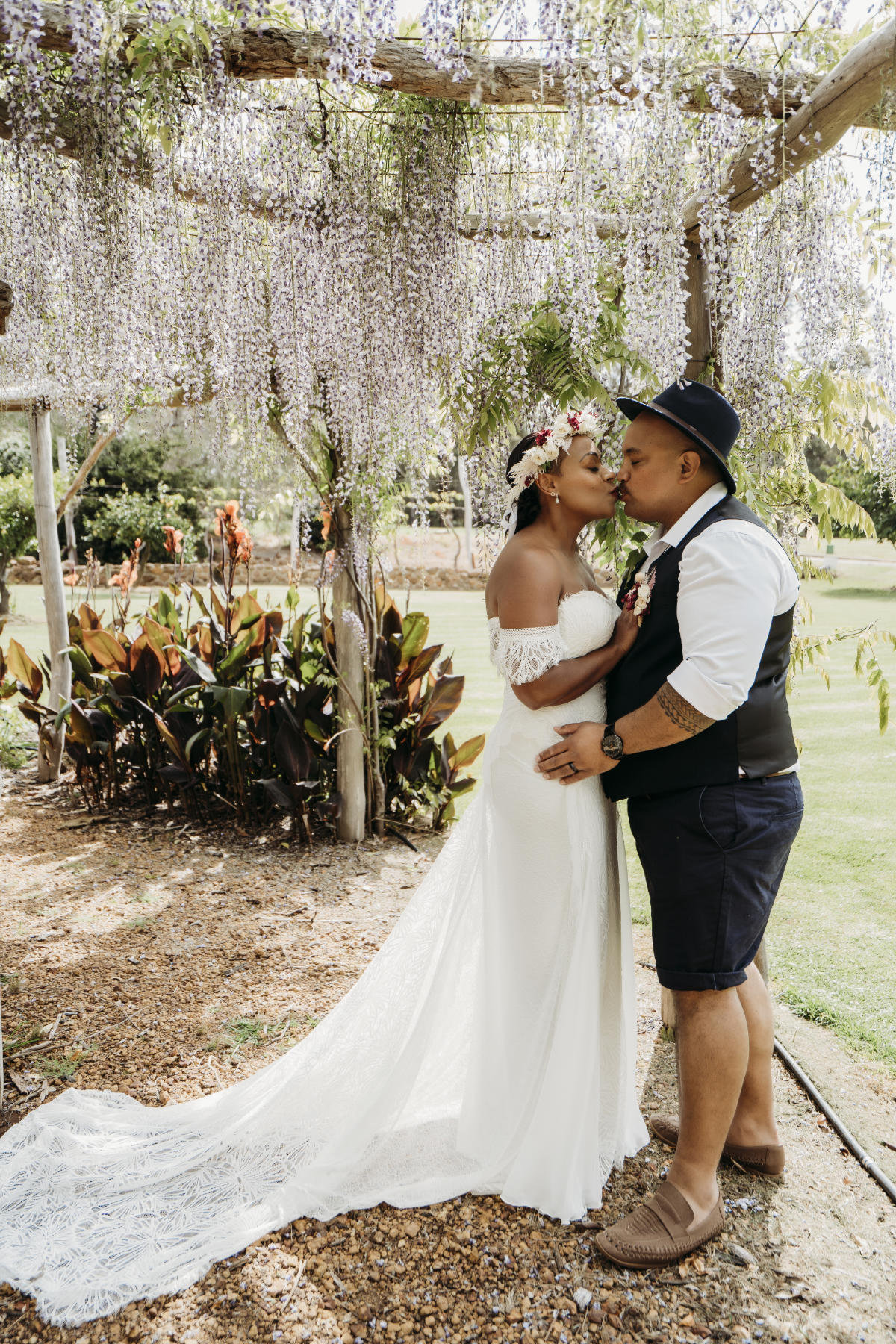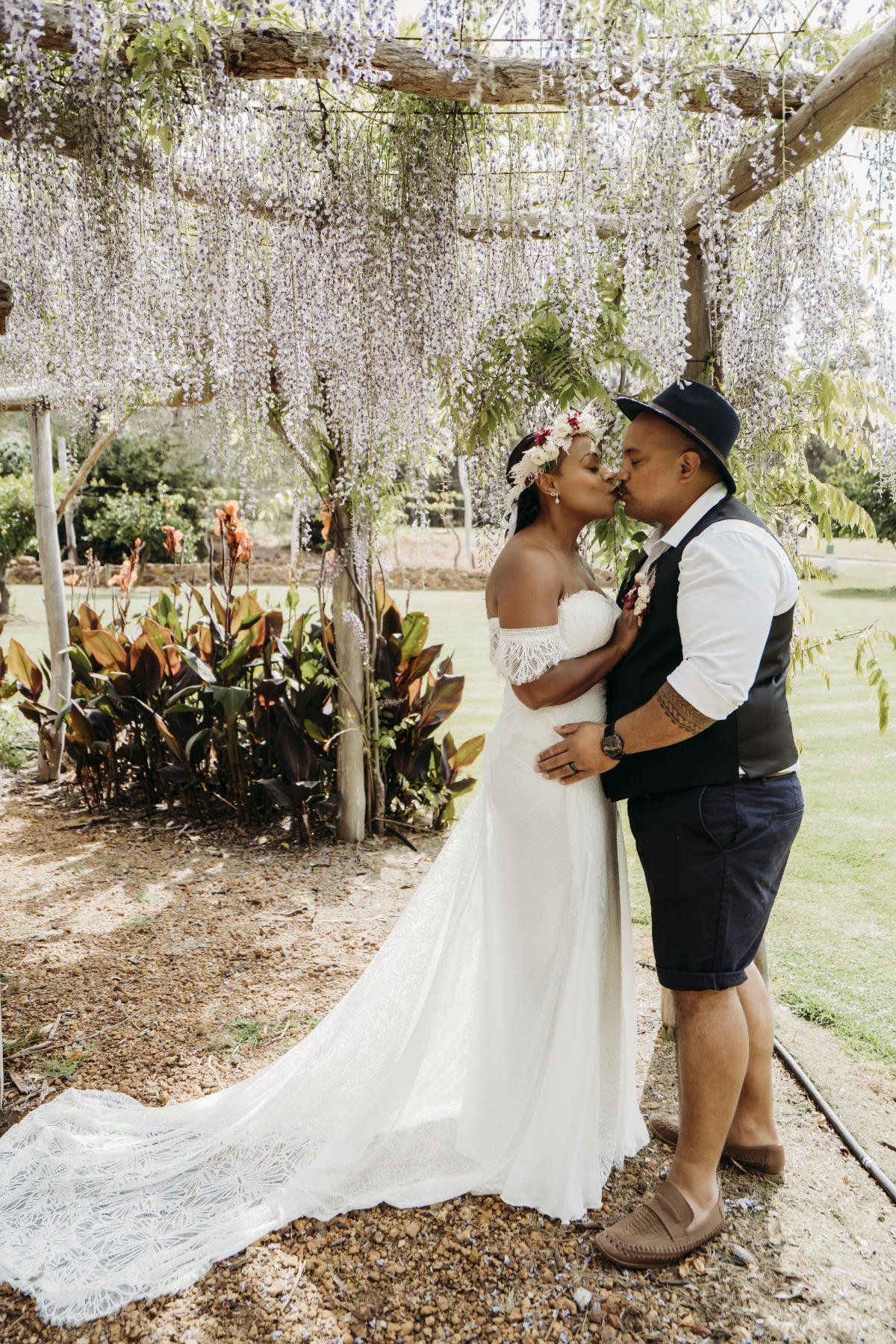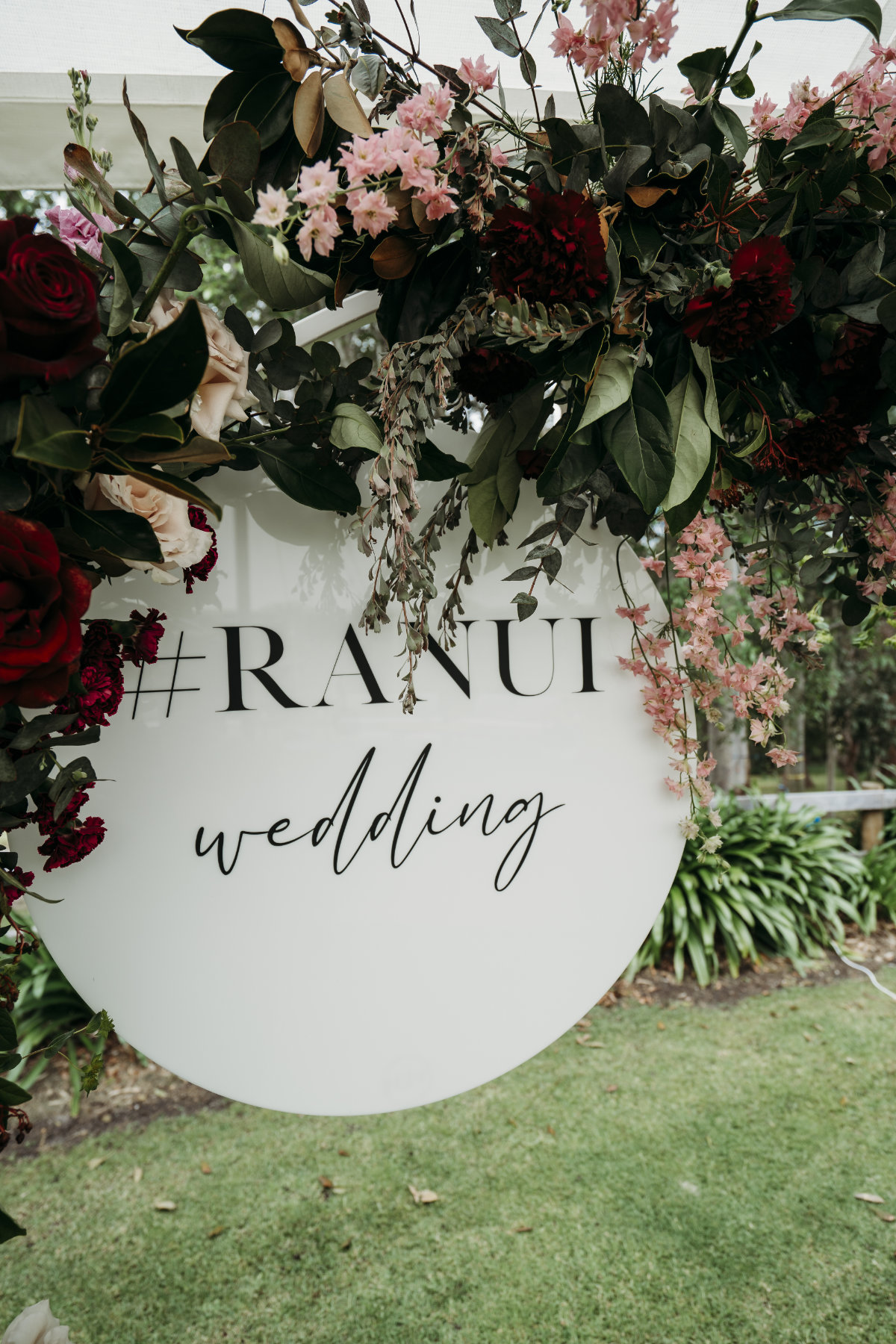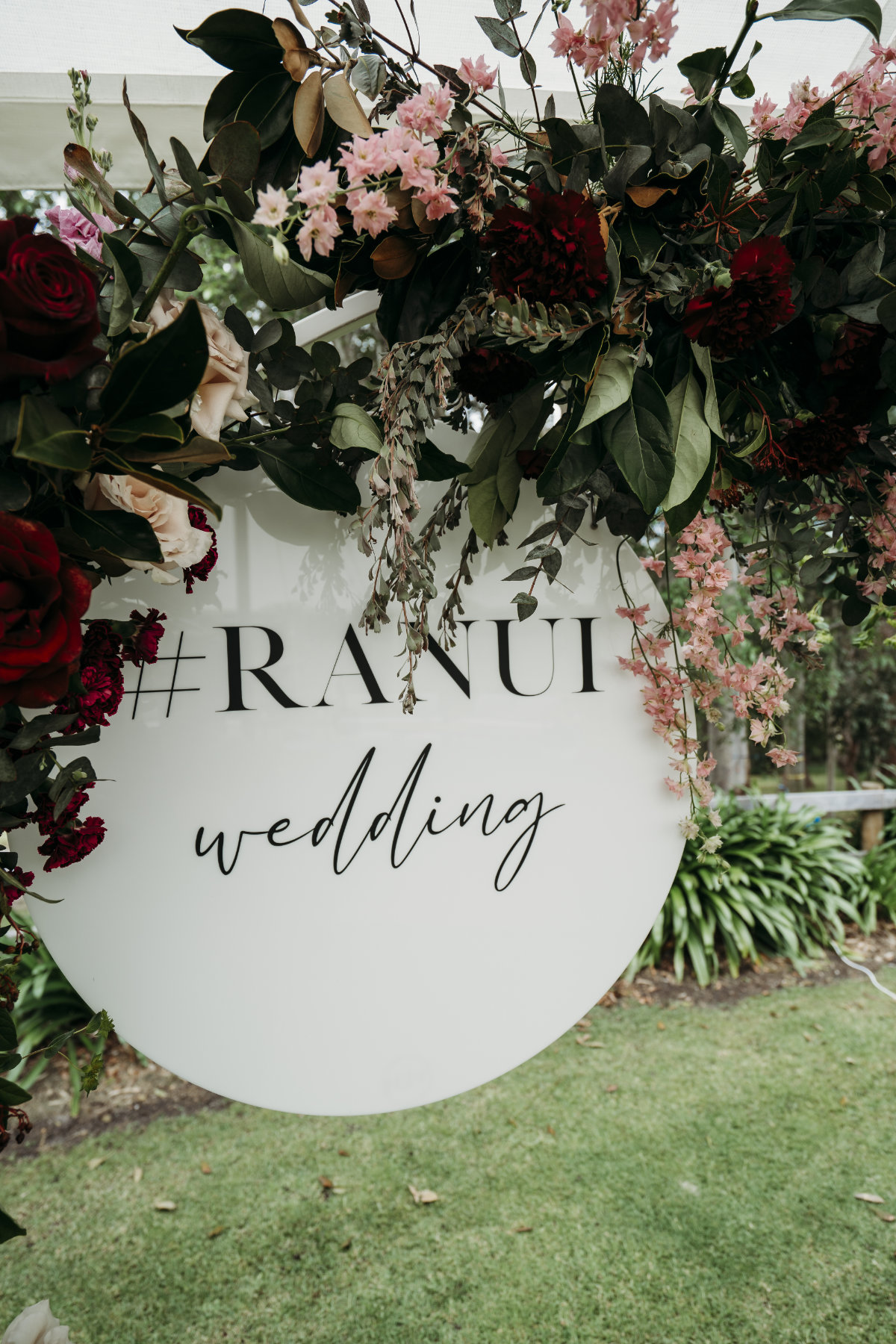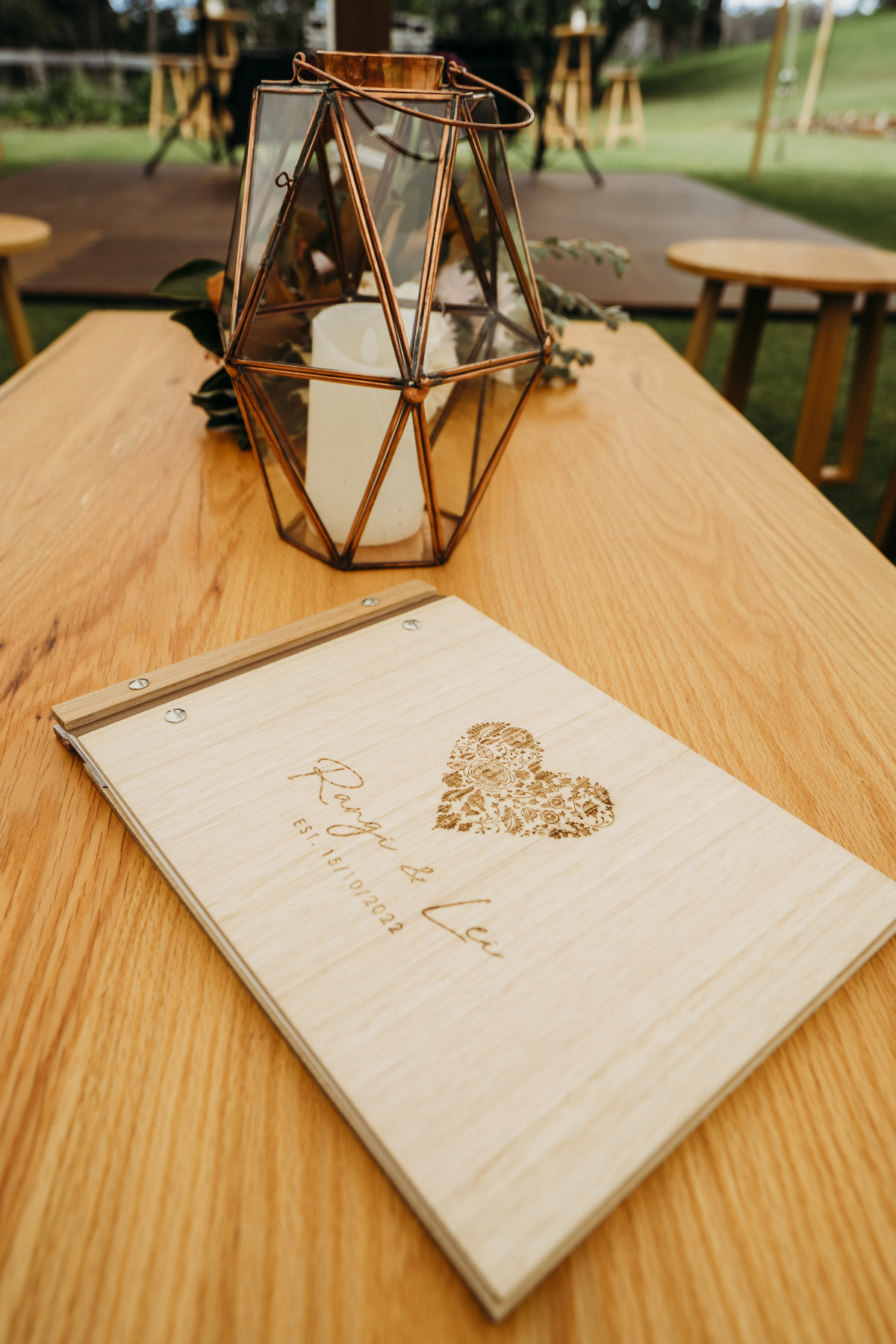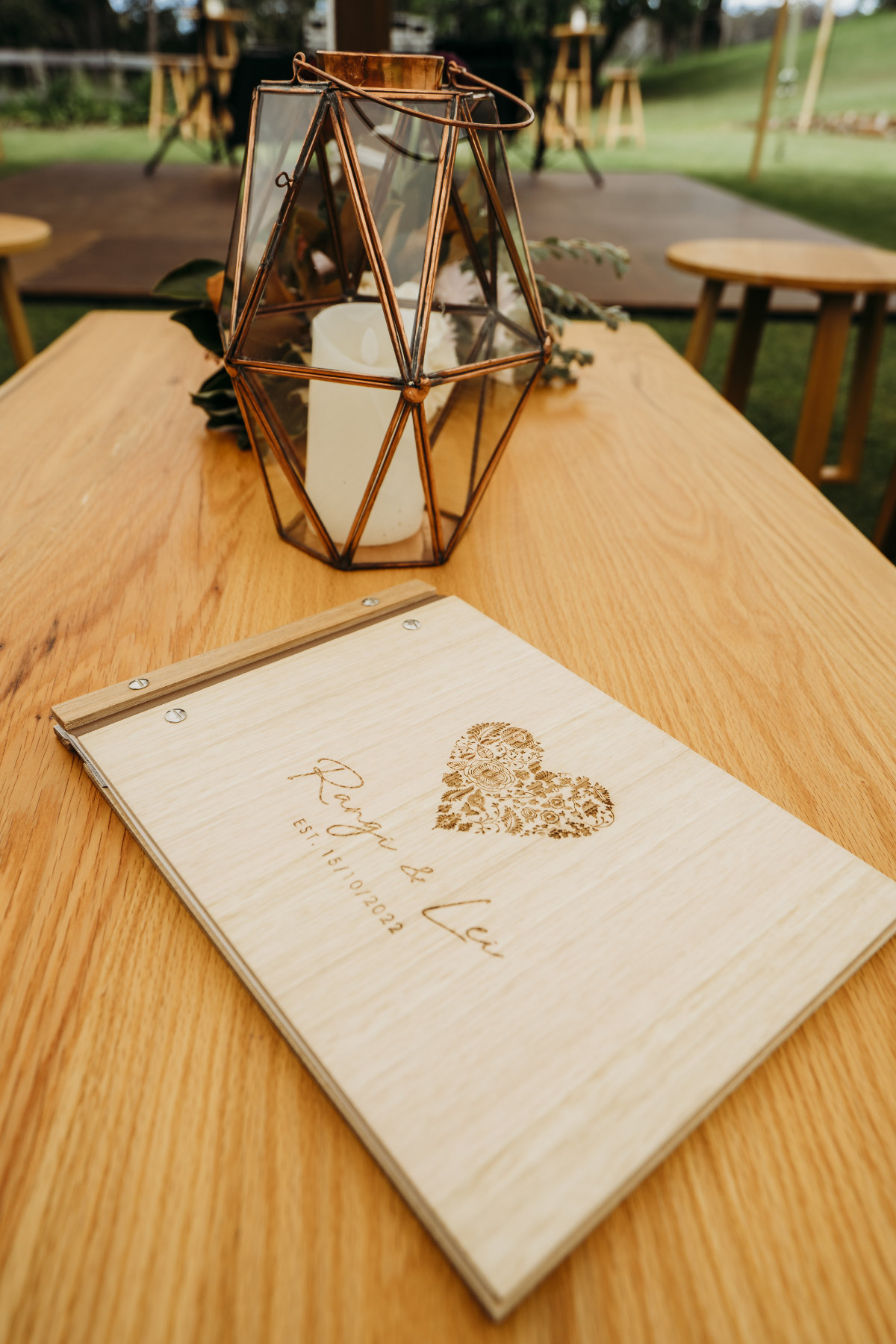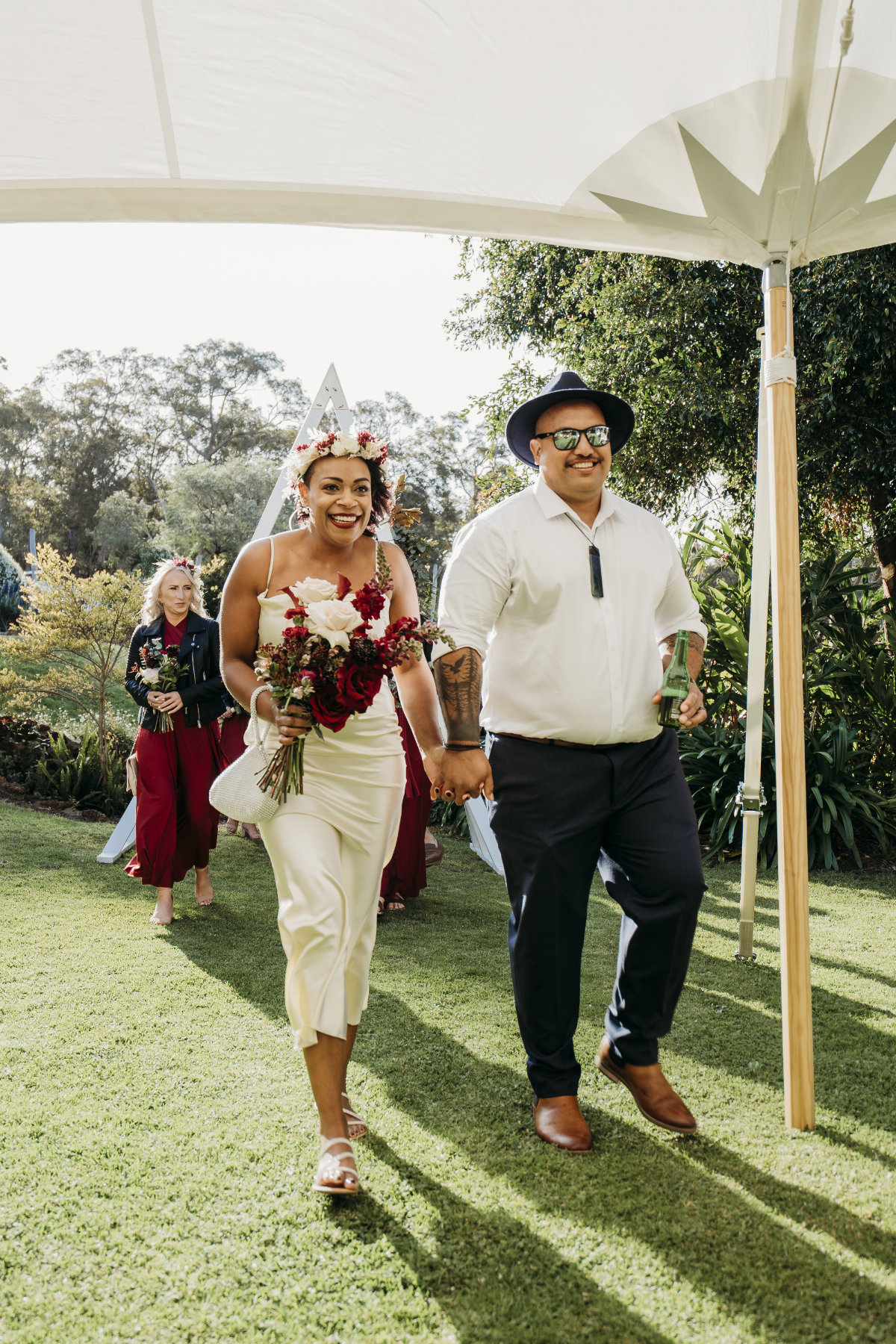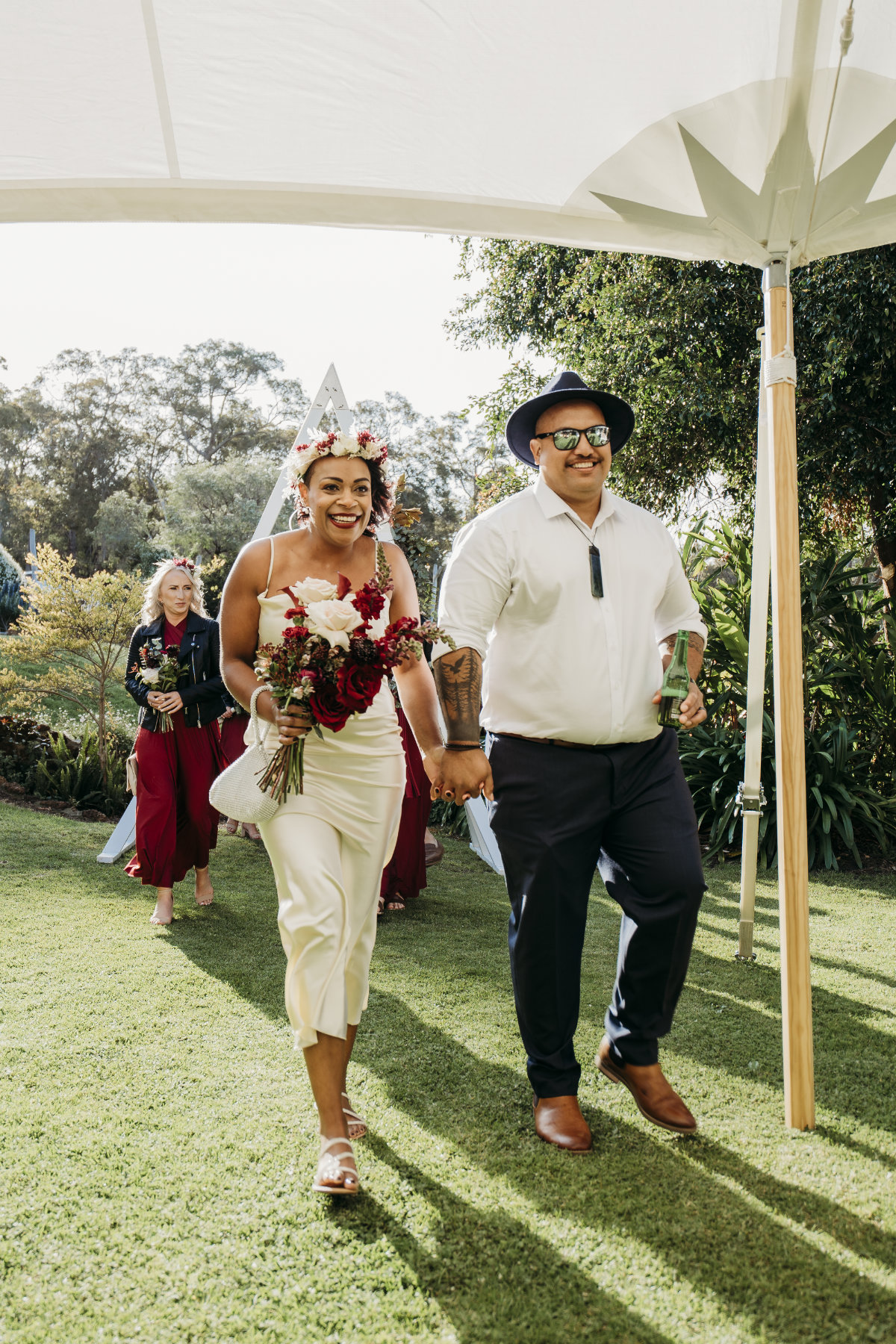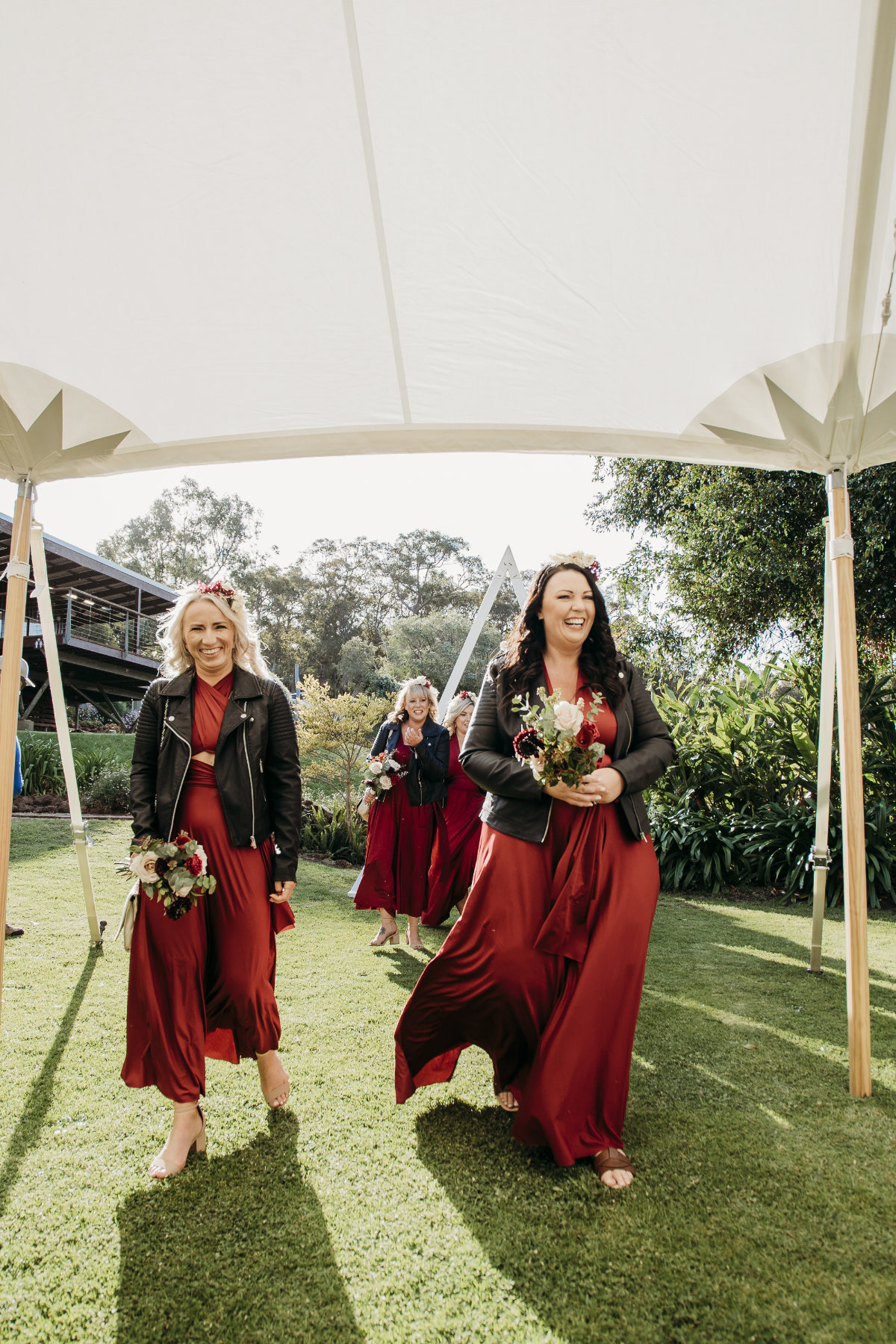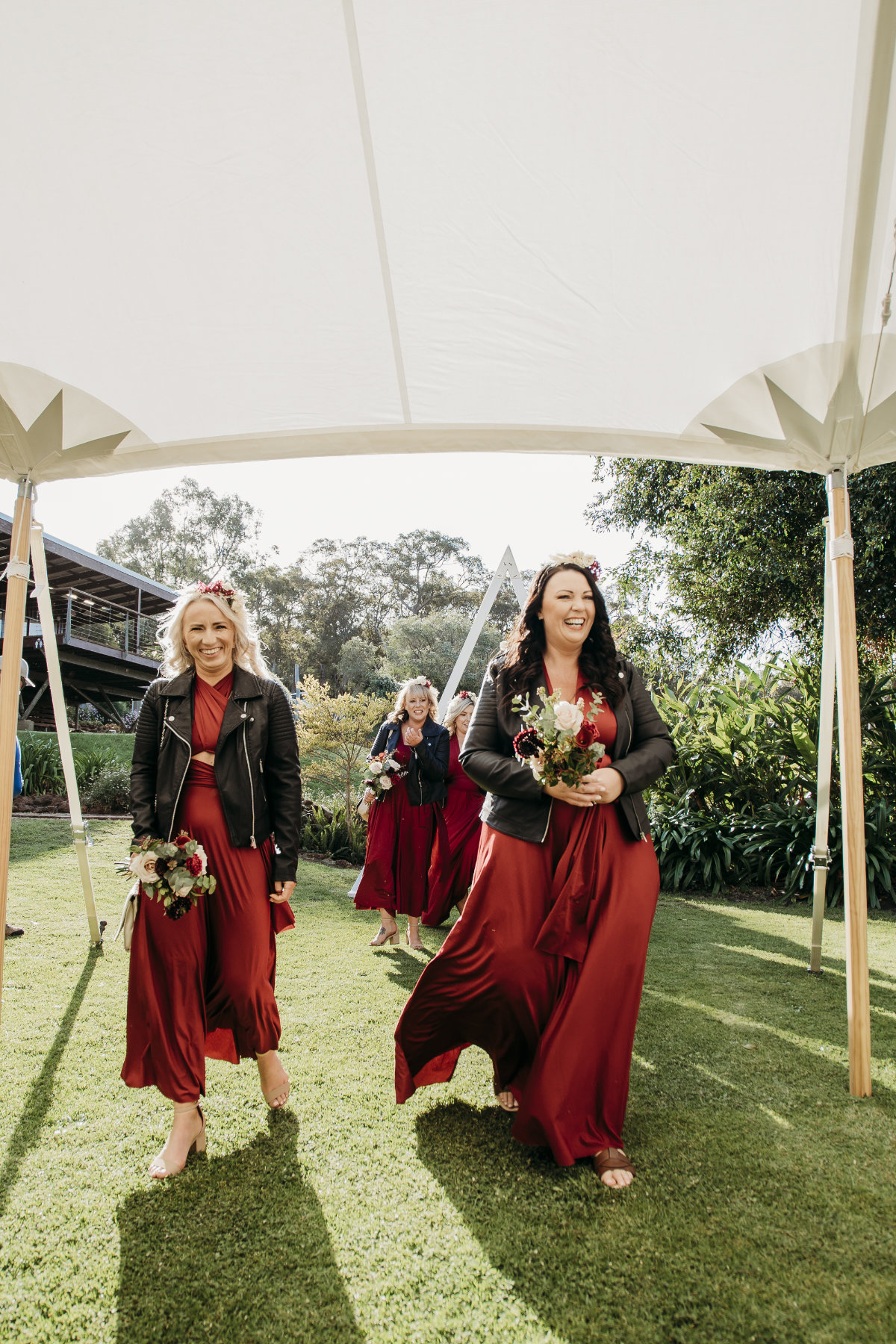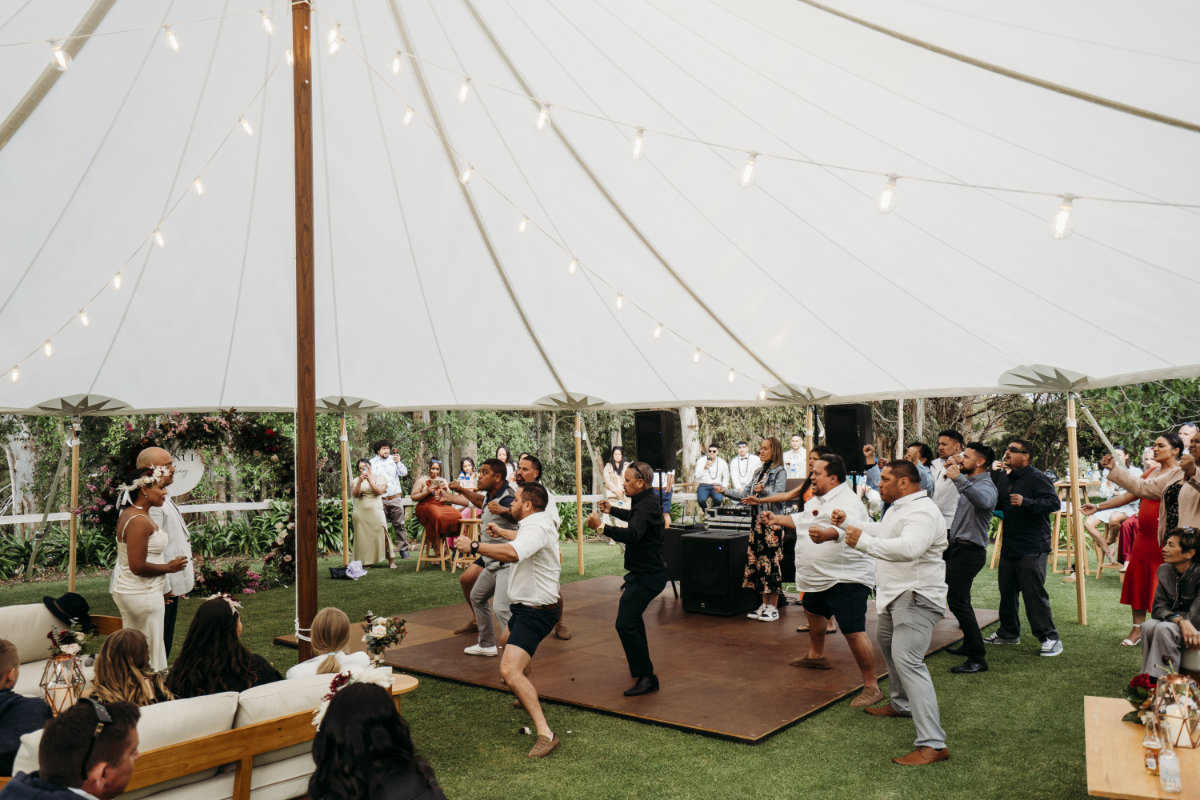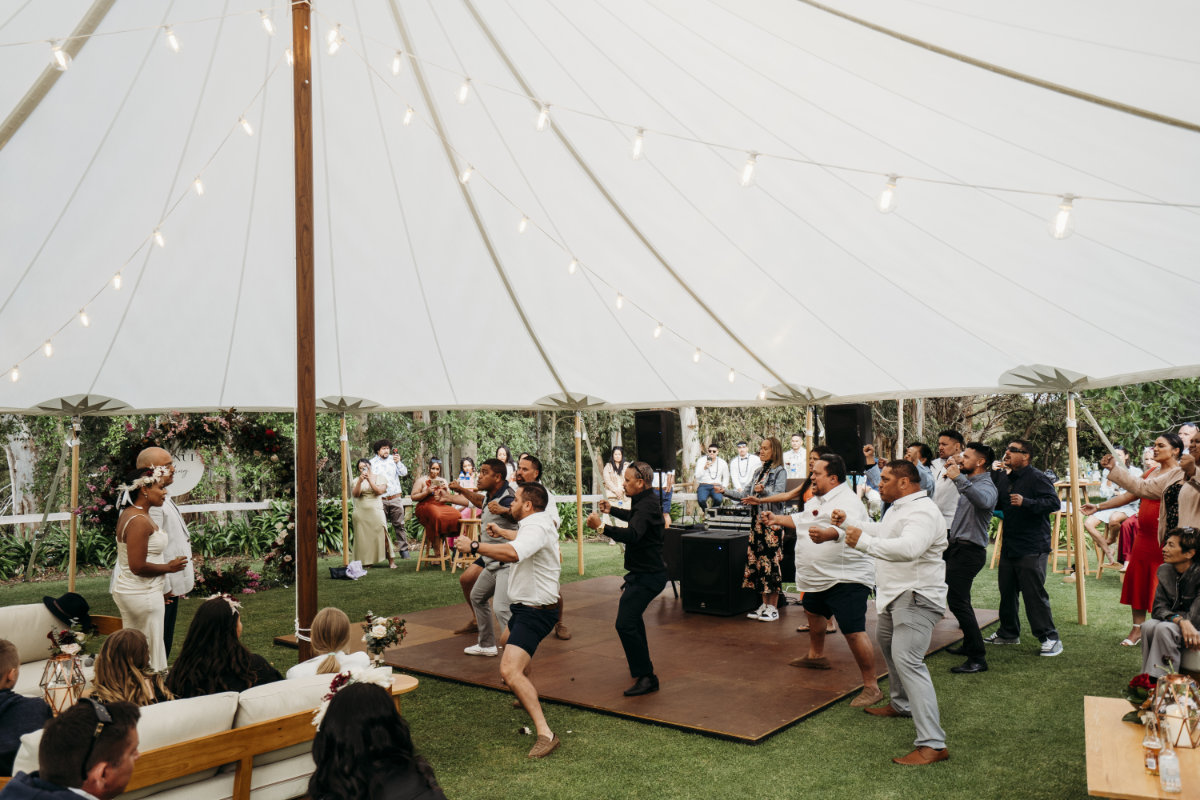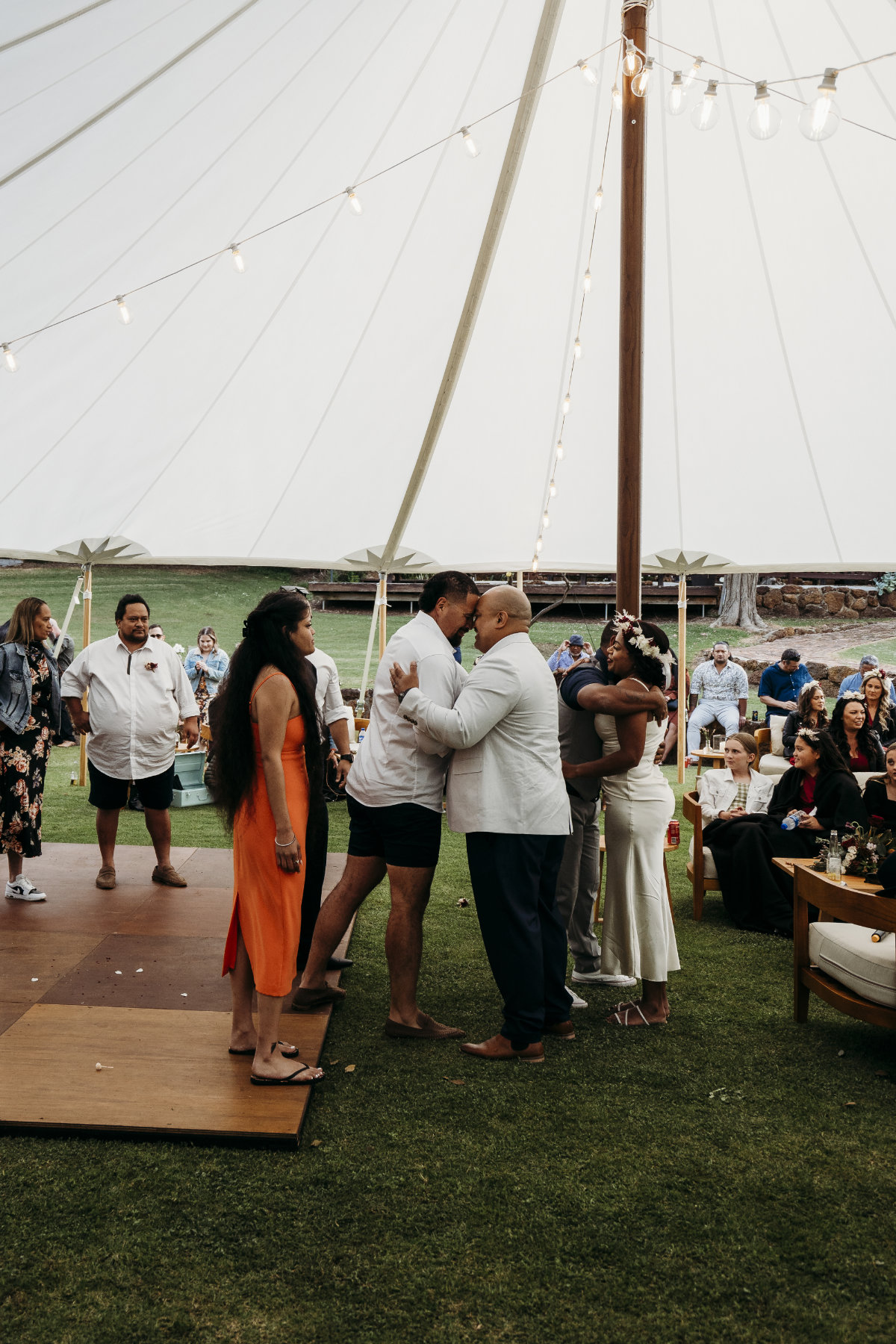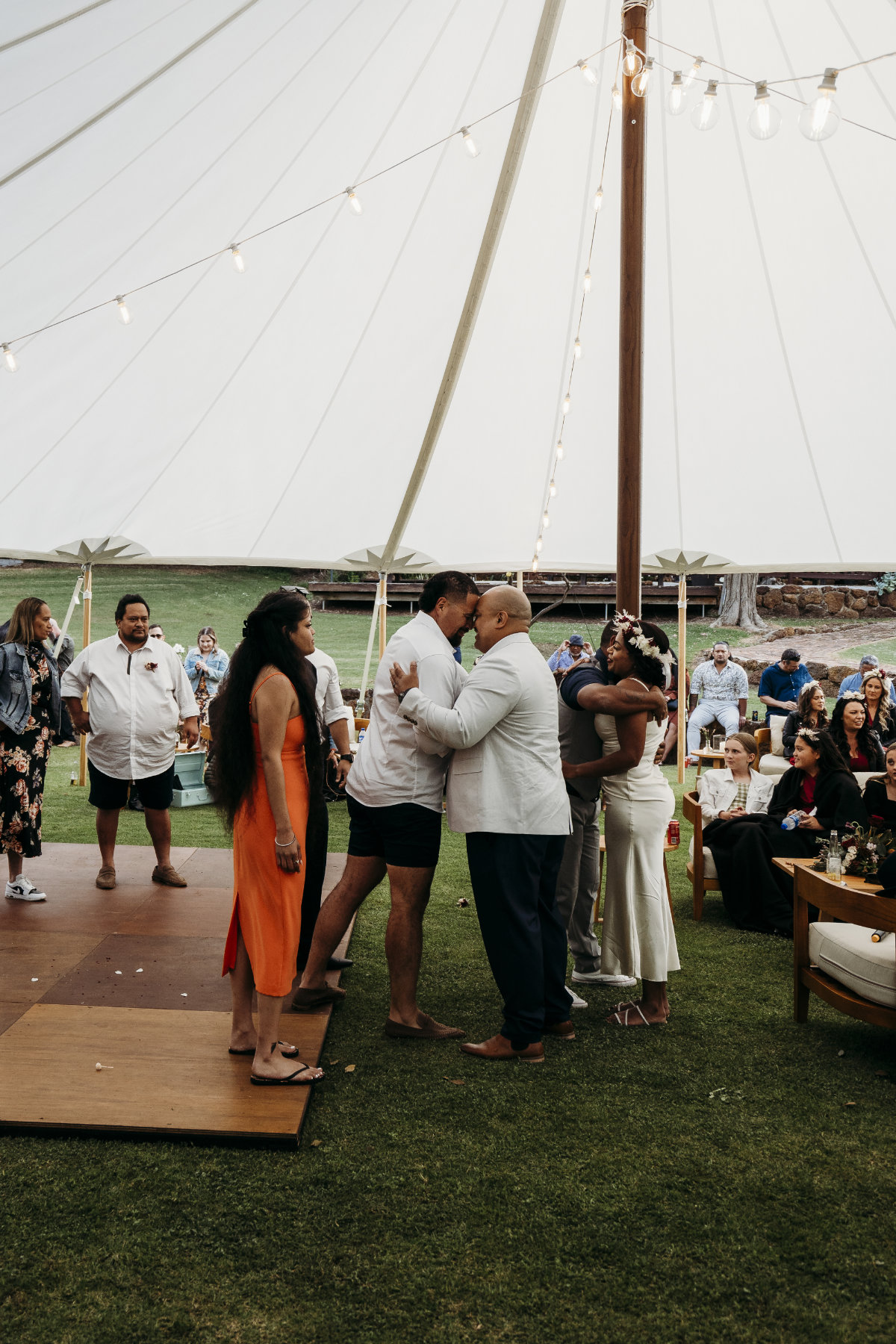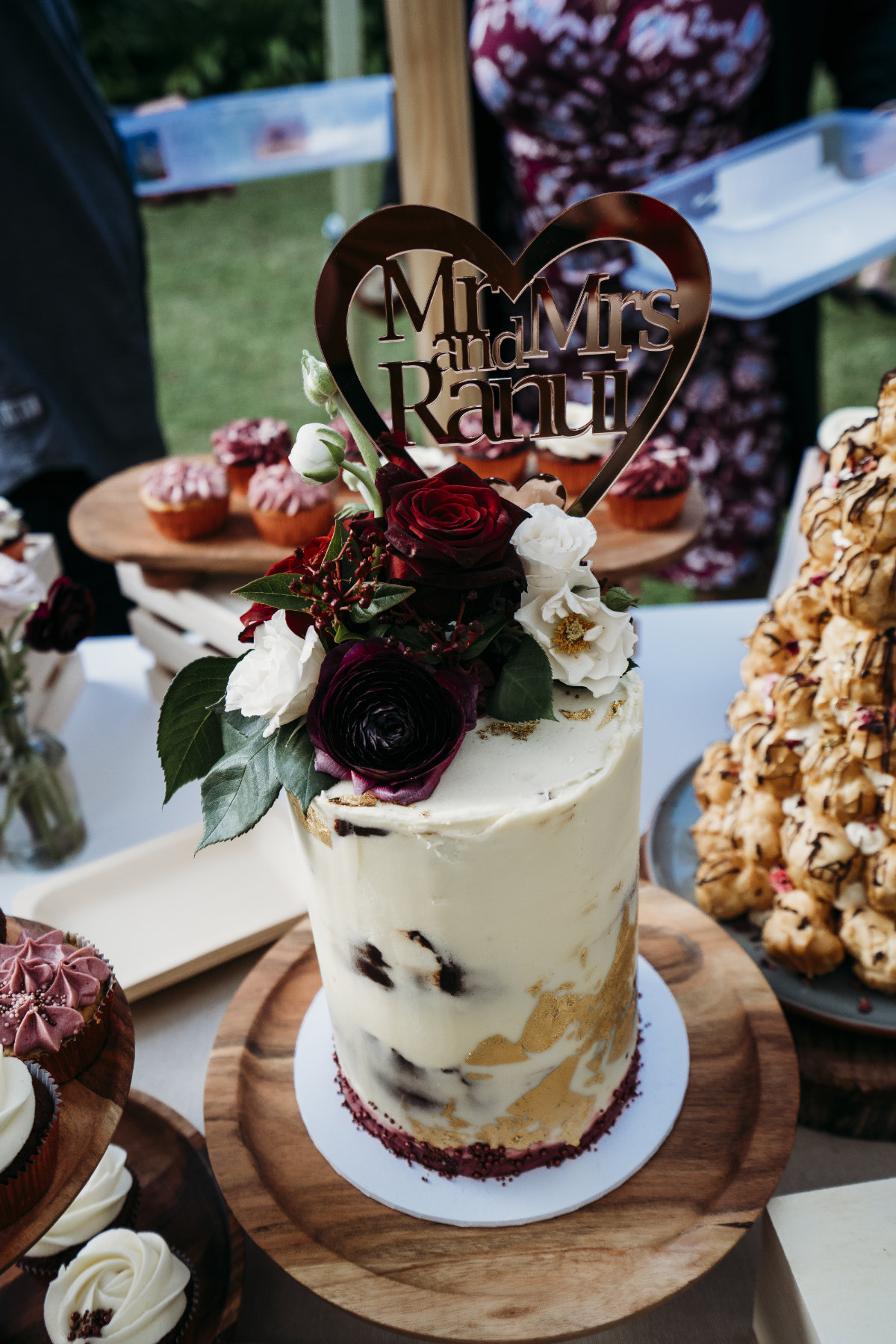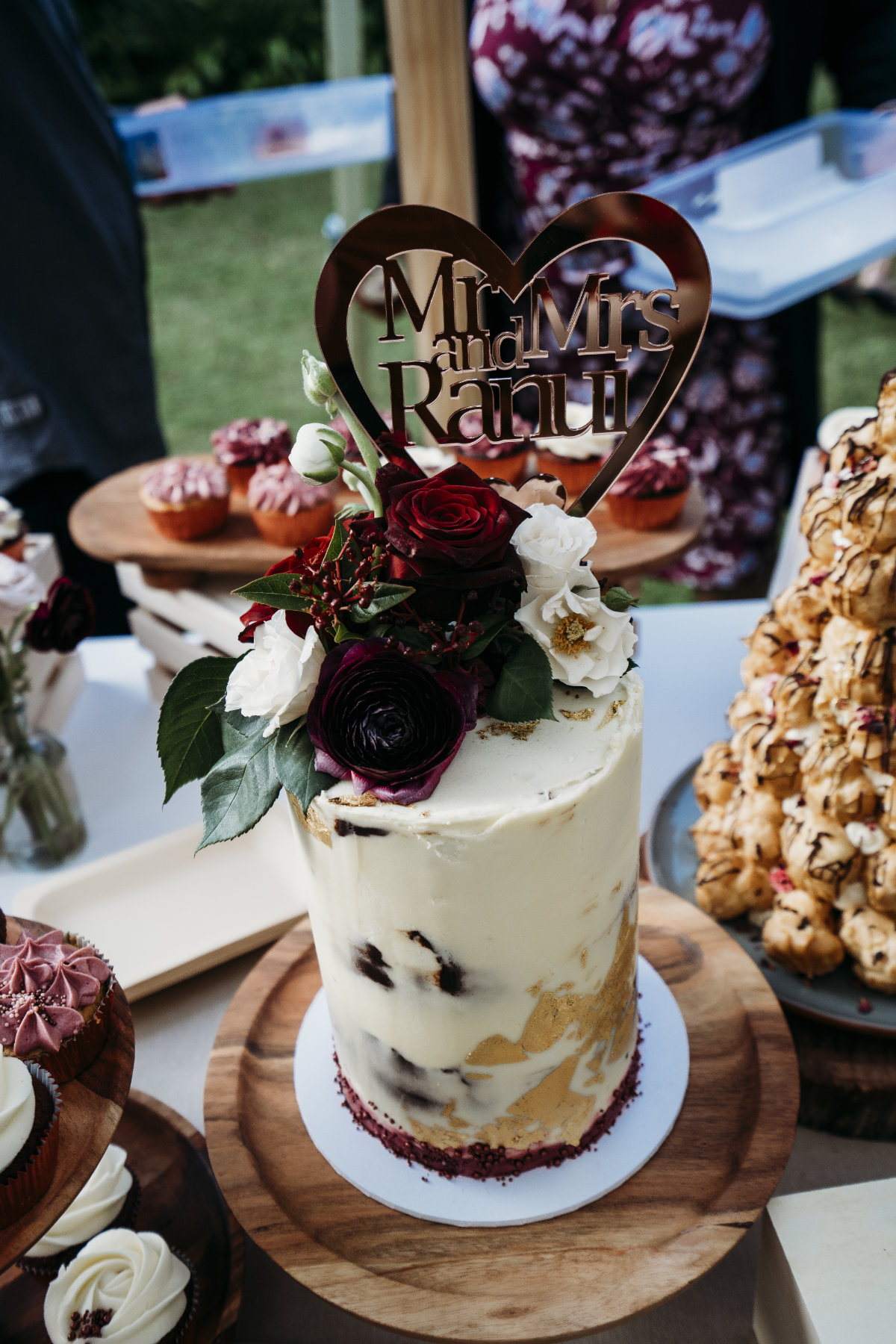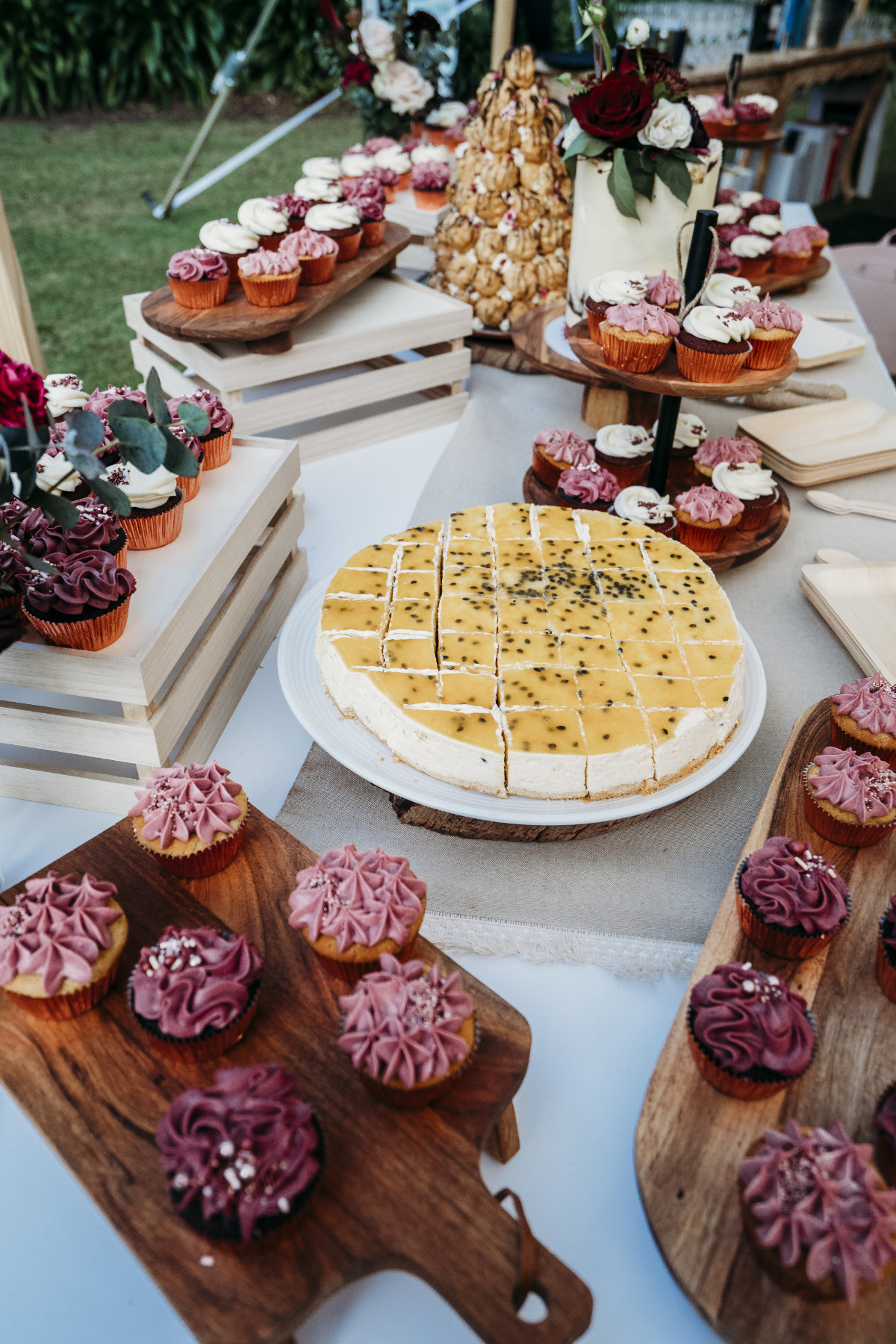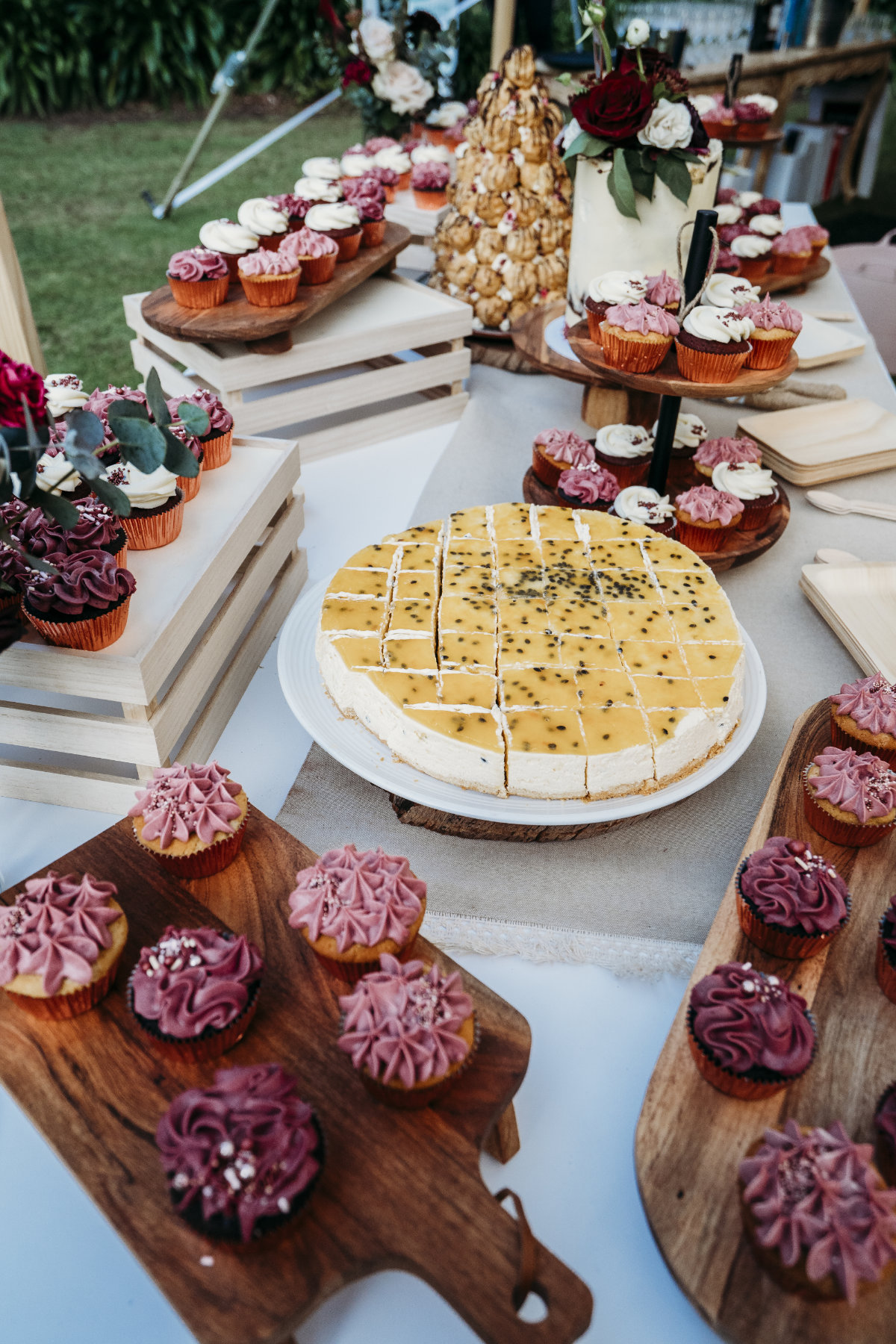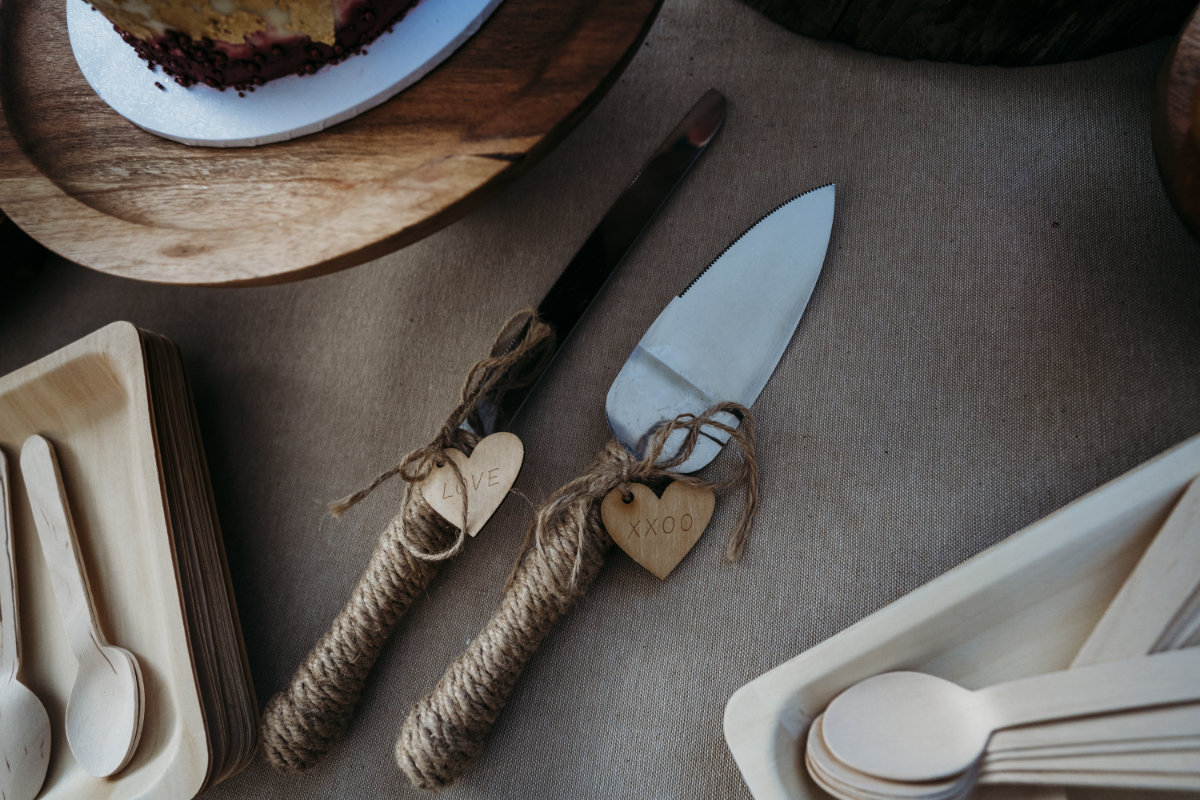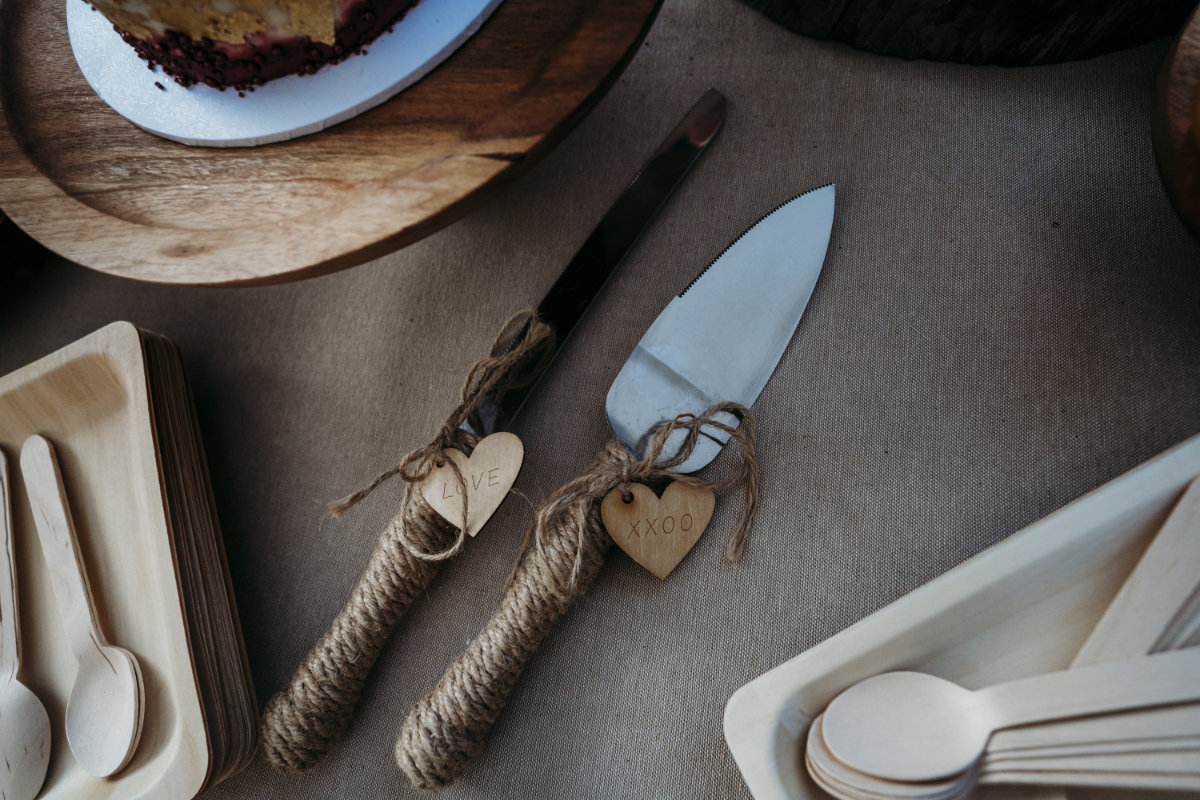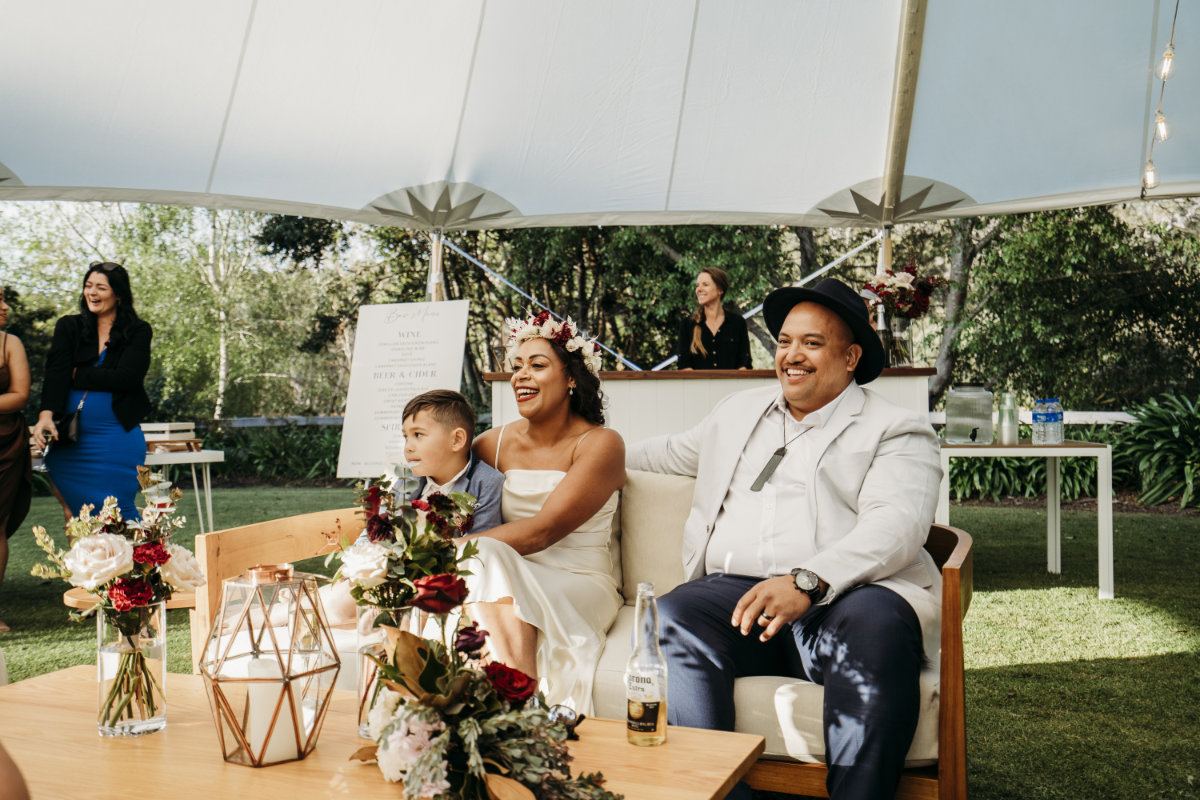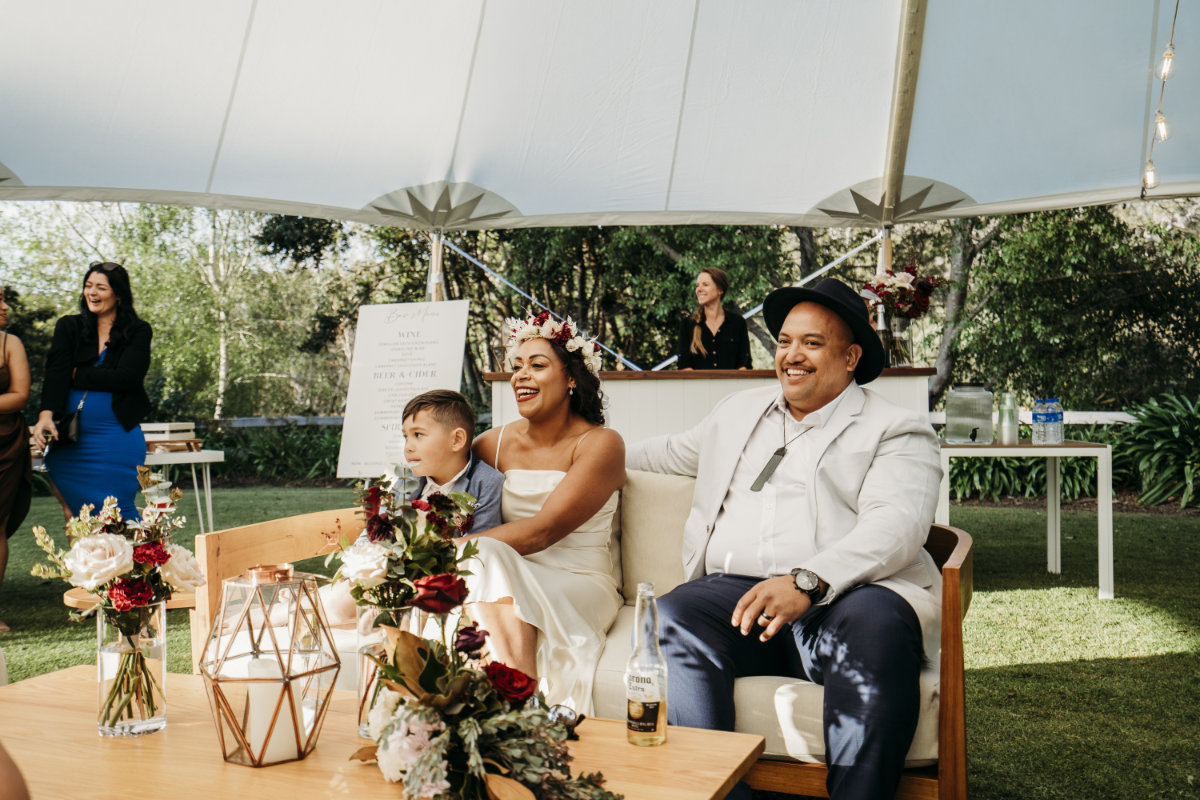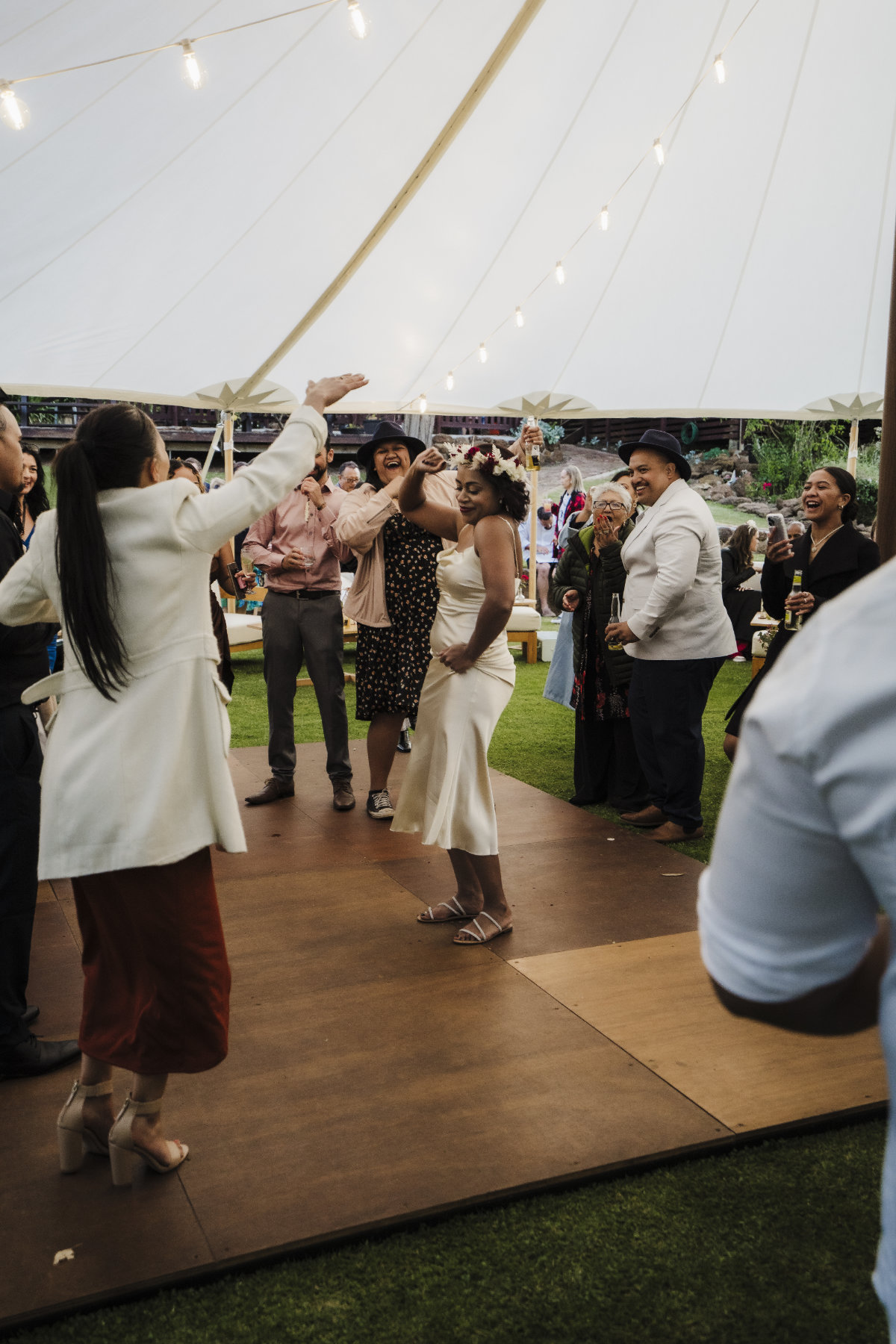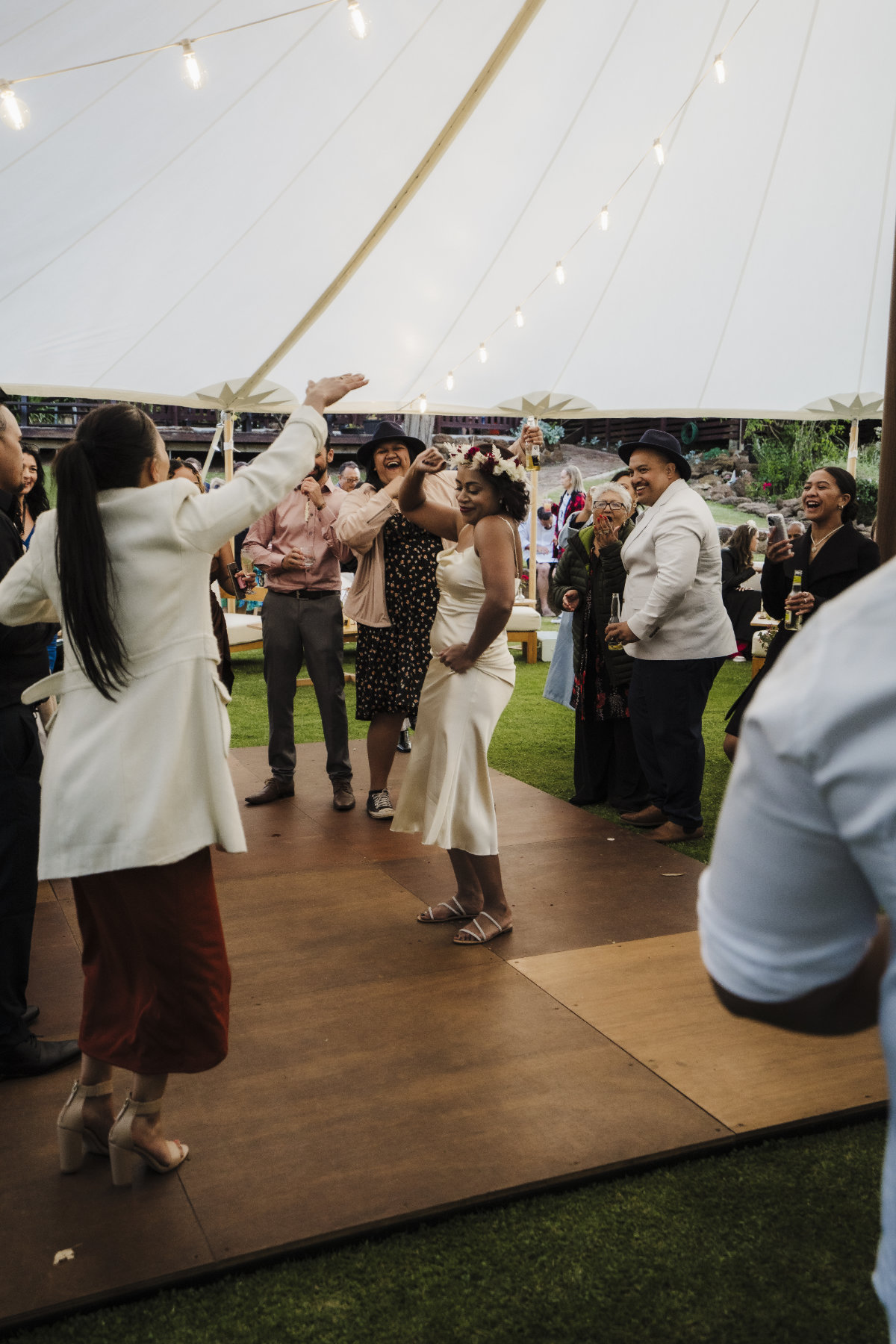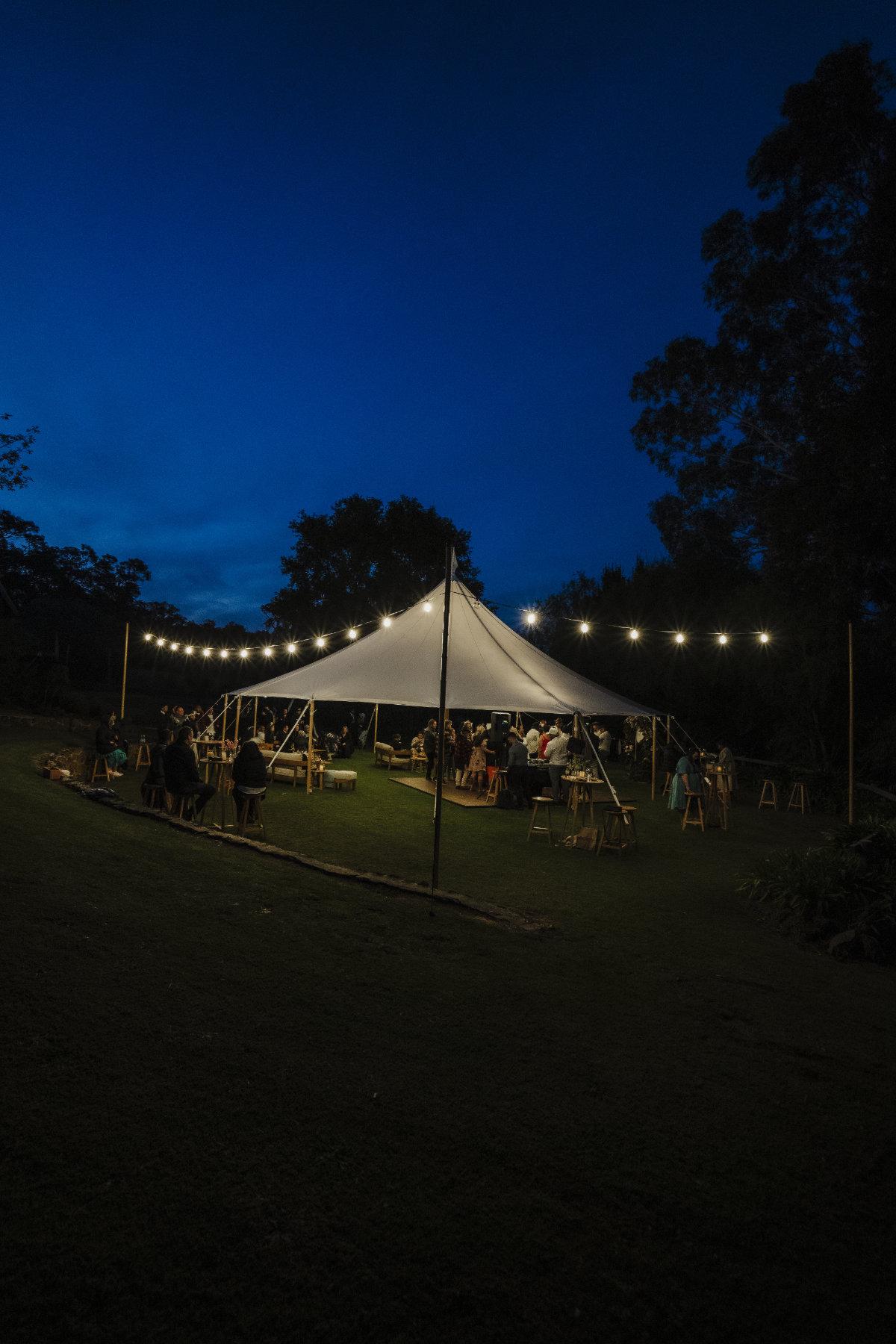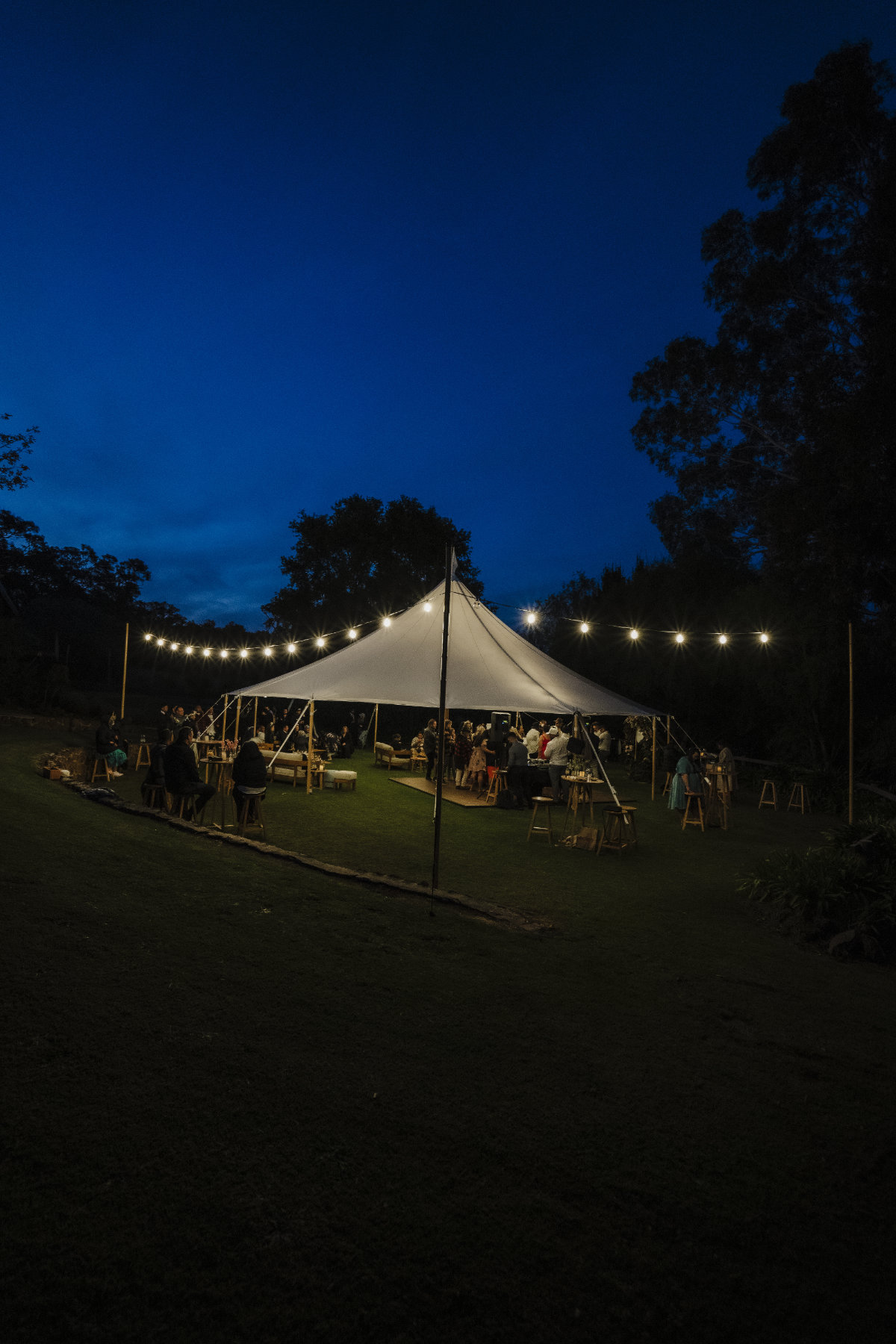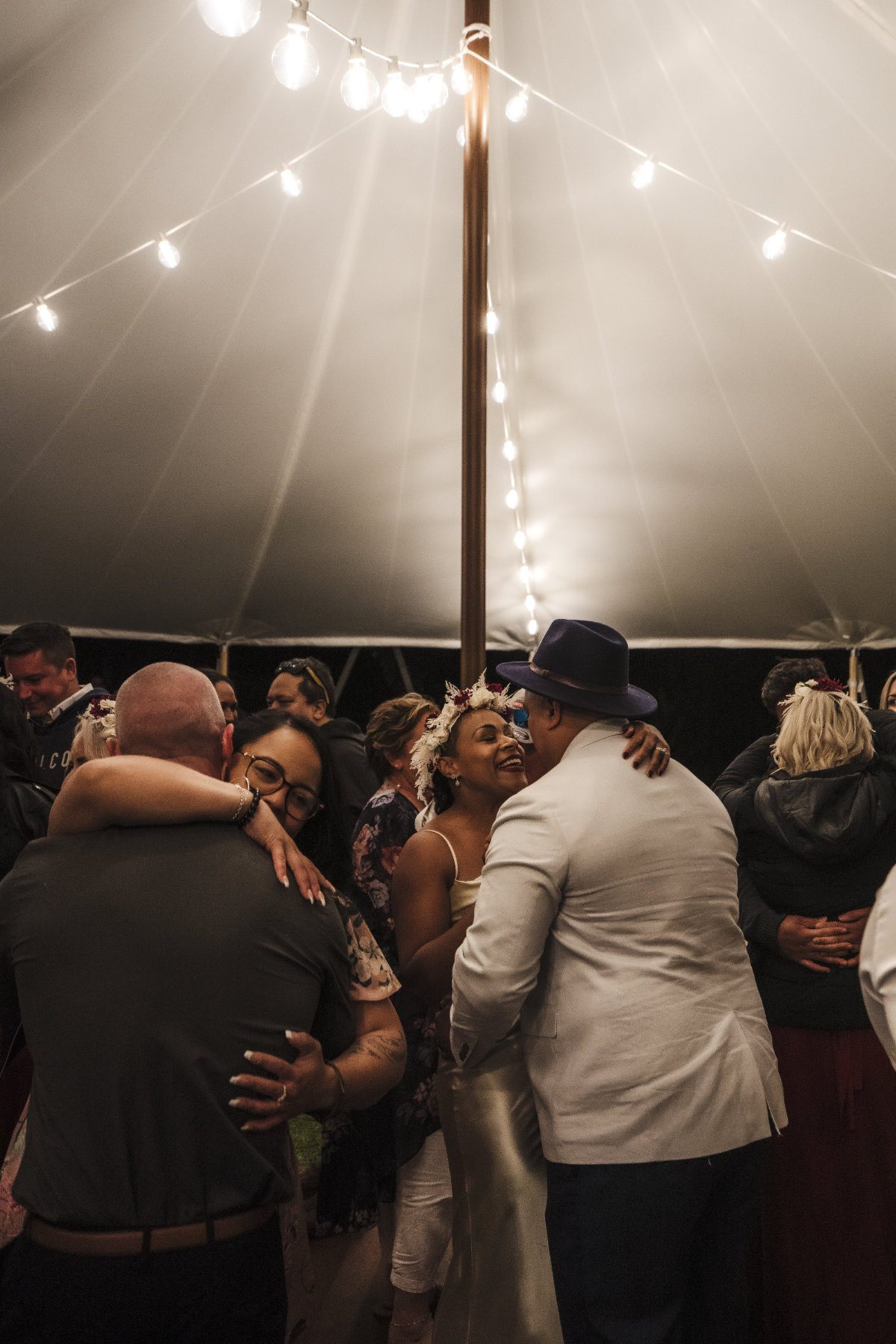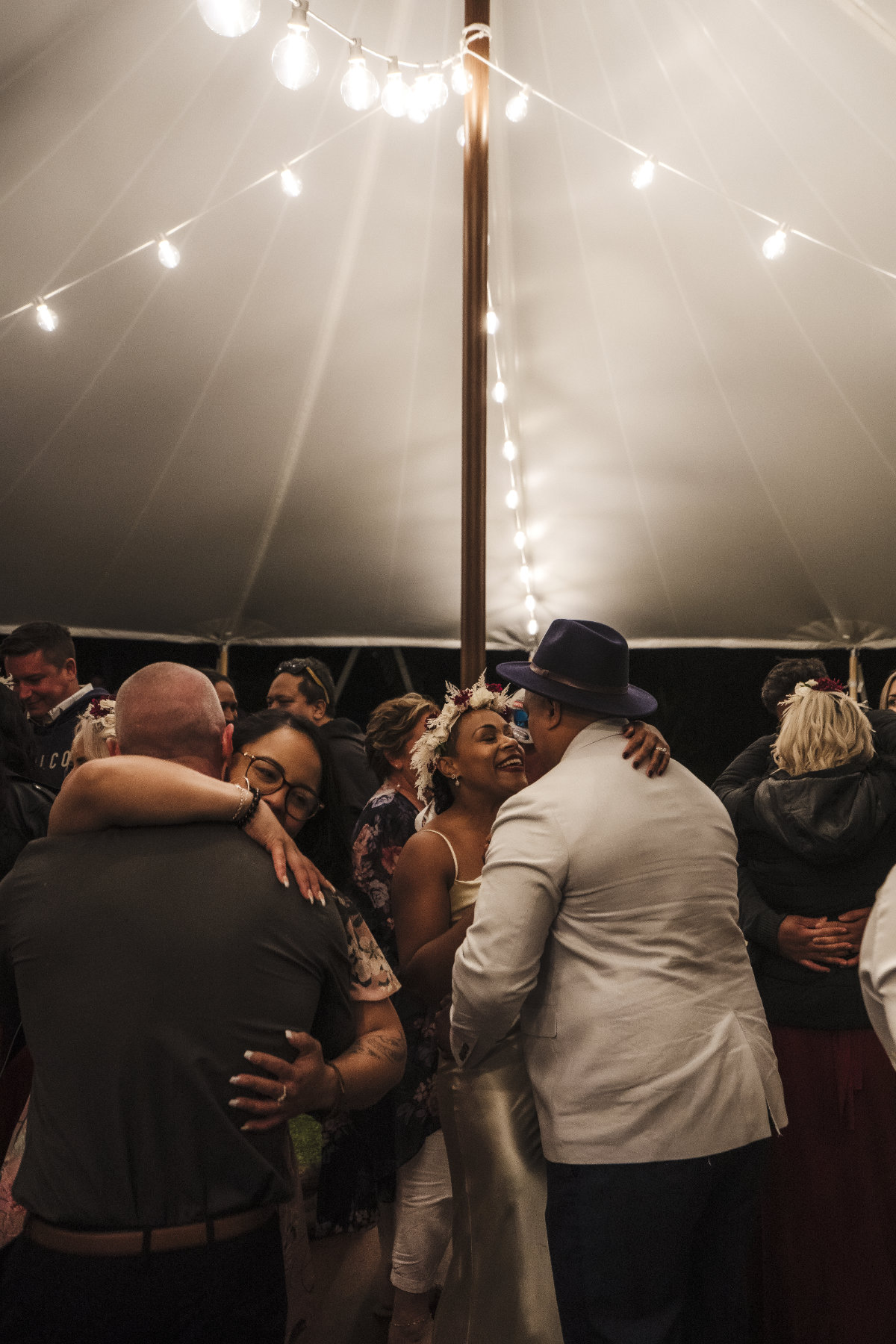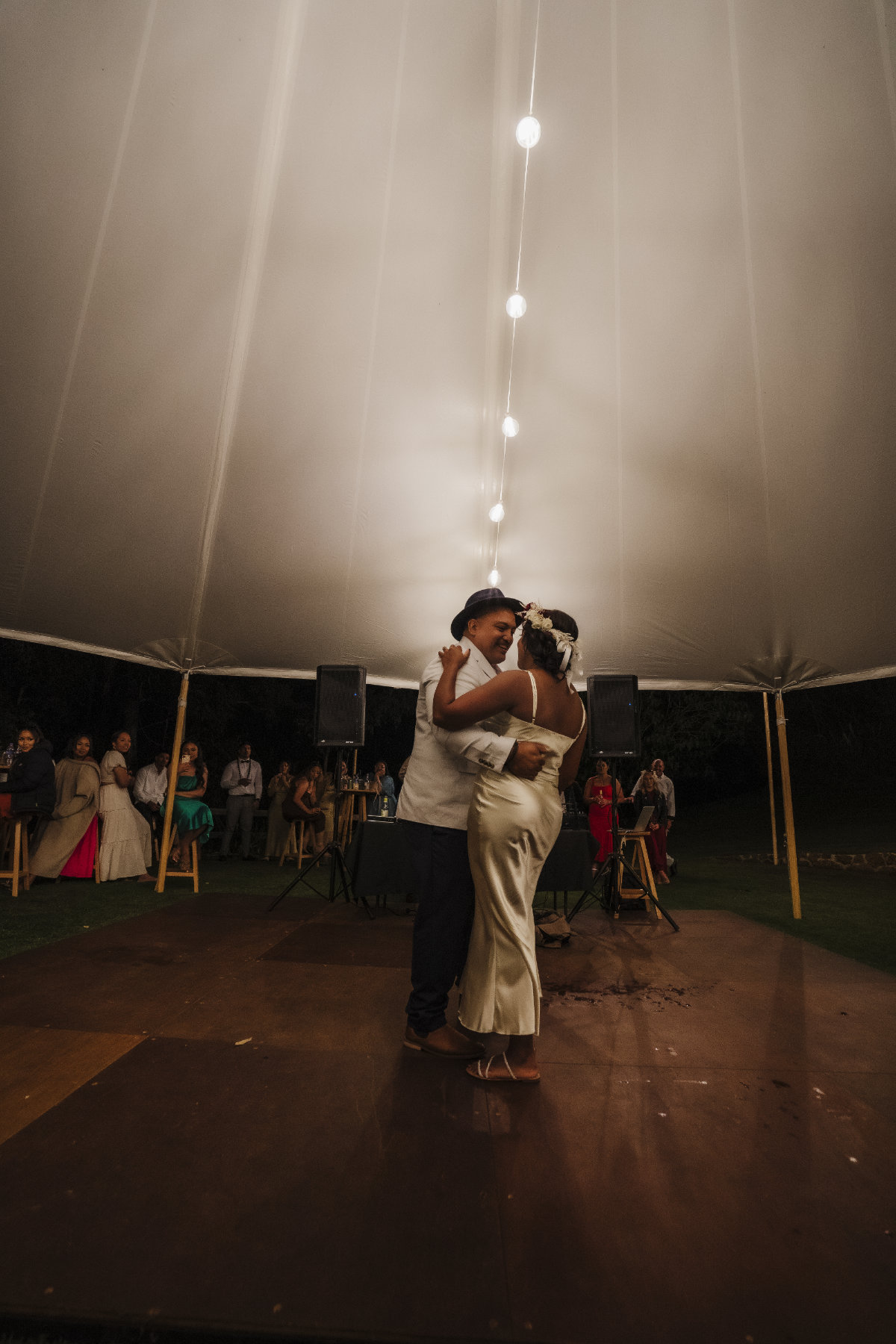 ---
How's your venue search going? From rustic wineries to unique spaces, our in-house venue specialists can suggest and plan site visits for venues that match

your

style and budget. (It's free, too!)
SPEAK TO A VENUE EXPERT HERE