Rachel and Richard had been dating for a year when they got engaged on the Melbourne Star Ferris Wheel.
Not long after, Rachel, 34, fell pregnant with her first child. It was 45-year-old Richard's third, who was already raising two teenagers from his first marriage. Sadly, his wife passed away in 2014.
"It was clear that the time leading up to our wedding would be very hectic, two children in high school and one due in February 2018," explains Rachel. "Due to this, it was so important for me to have a stress-free wedding planning experience."
Rachel engaged a coordinator to make planning the modern romantic wedding for September 8, 2018 less stressful. "The whole wedding, including the invitations was styled on my engagement ring: a blue sapphire with a rose gold band-designed by my husband," says Rachel.
She and Richard were married at Beachside Dojo in Manly, NSW, on an extremely wet day. "But it cleared just in time for me to marry the man of my dreams in true princess style."
Photos courtesy of Anna Murray Photography.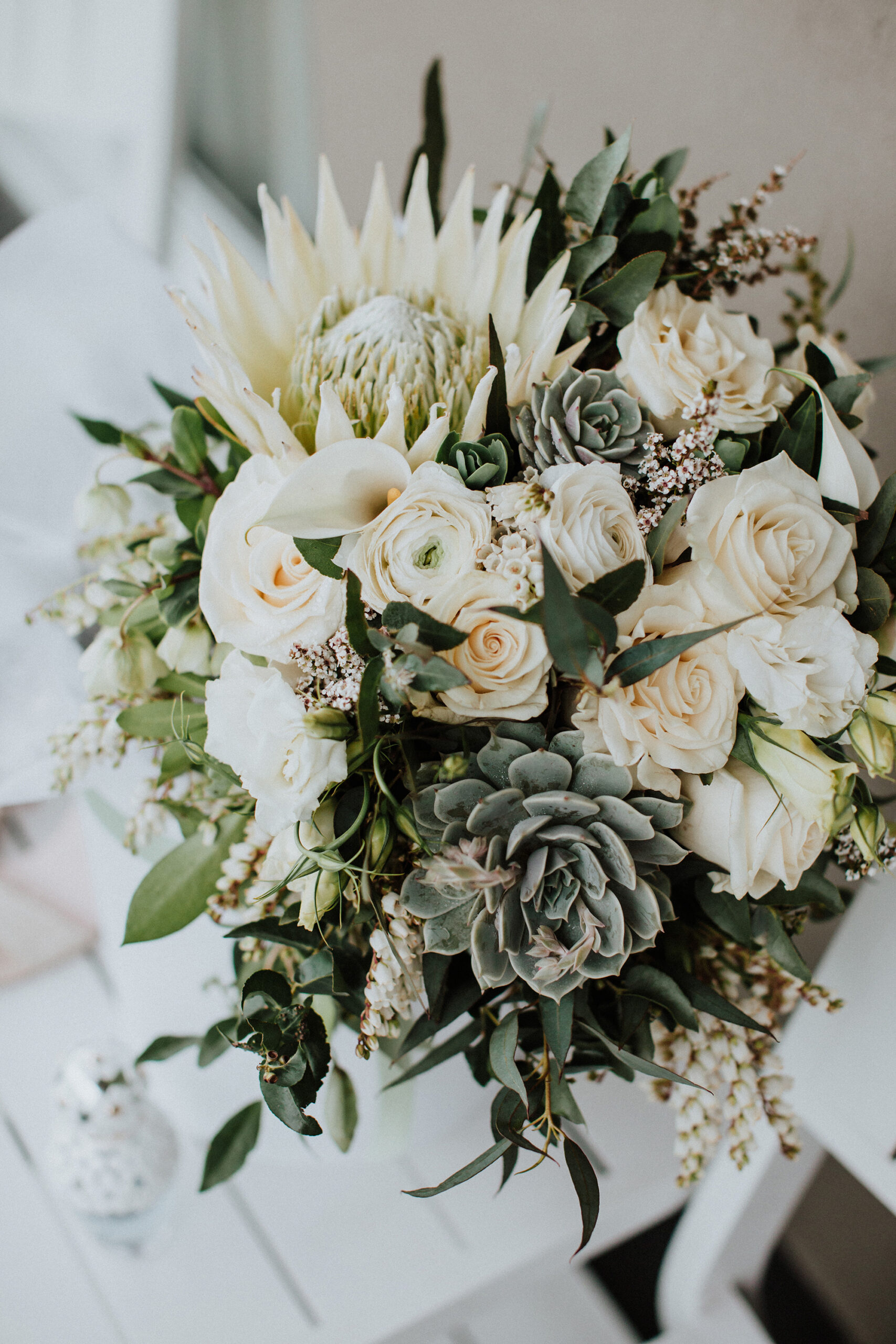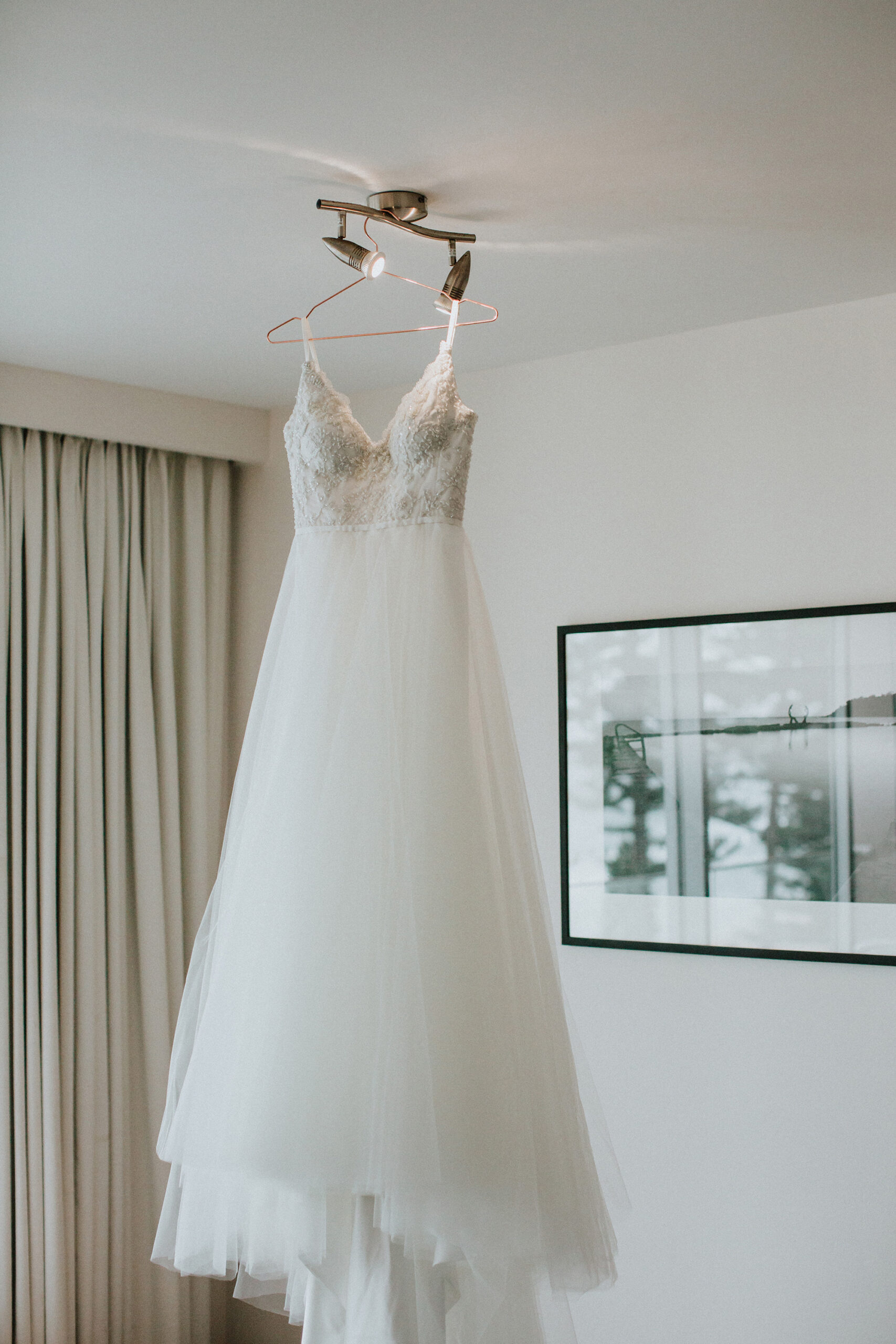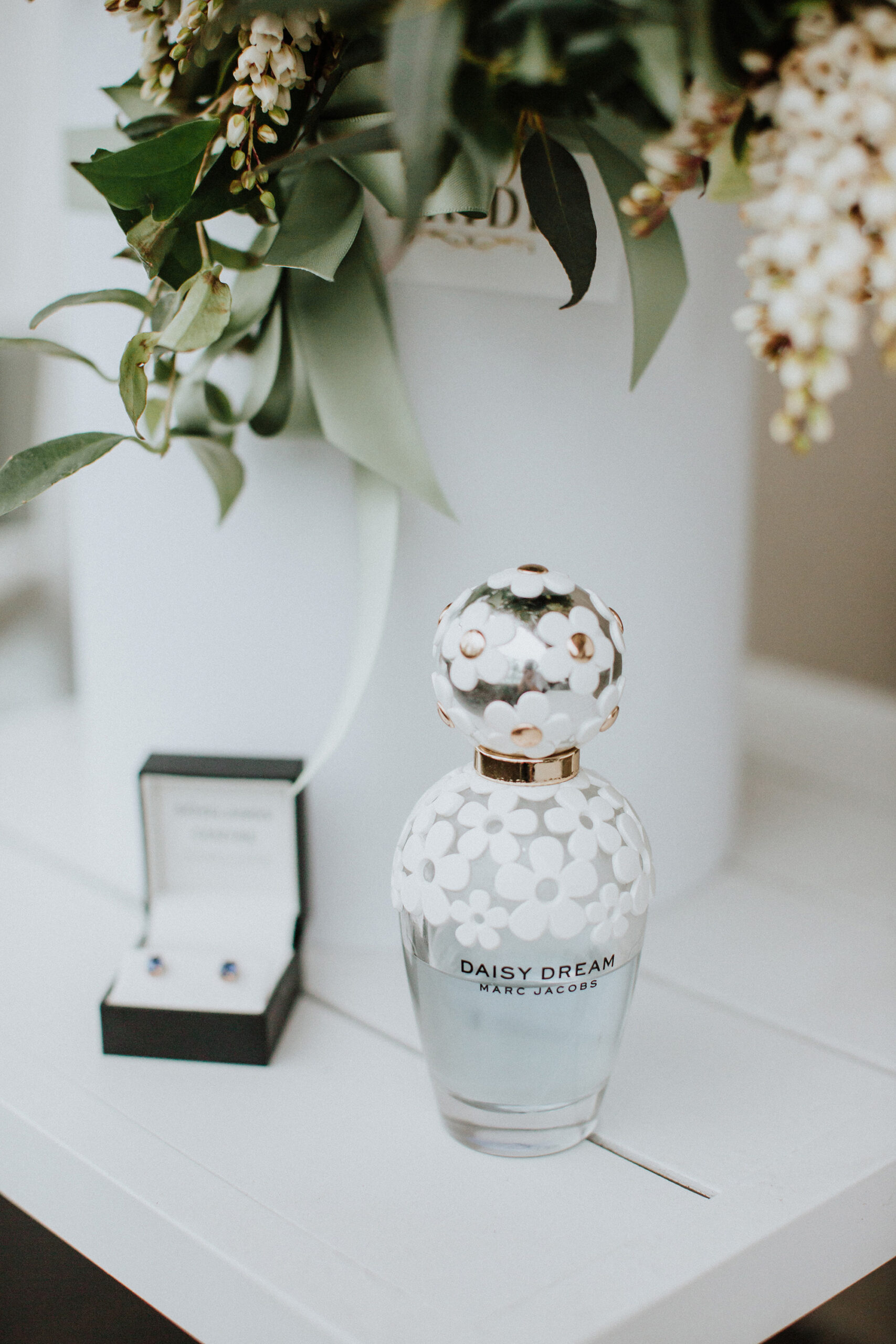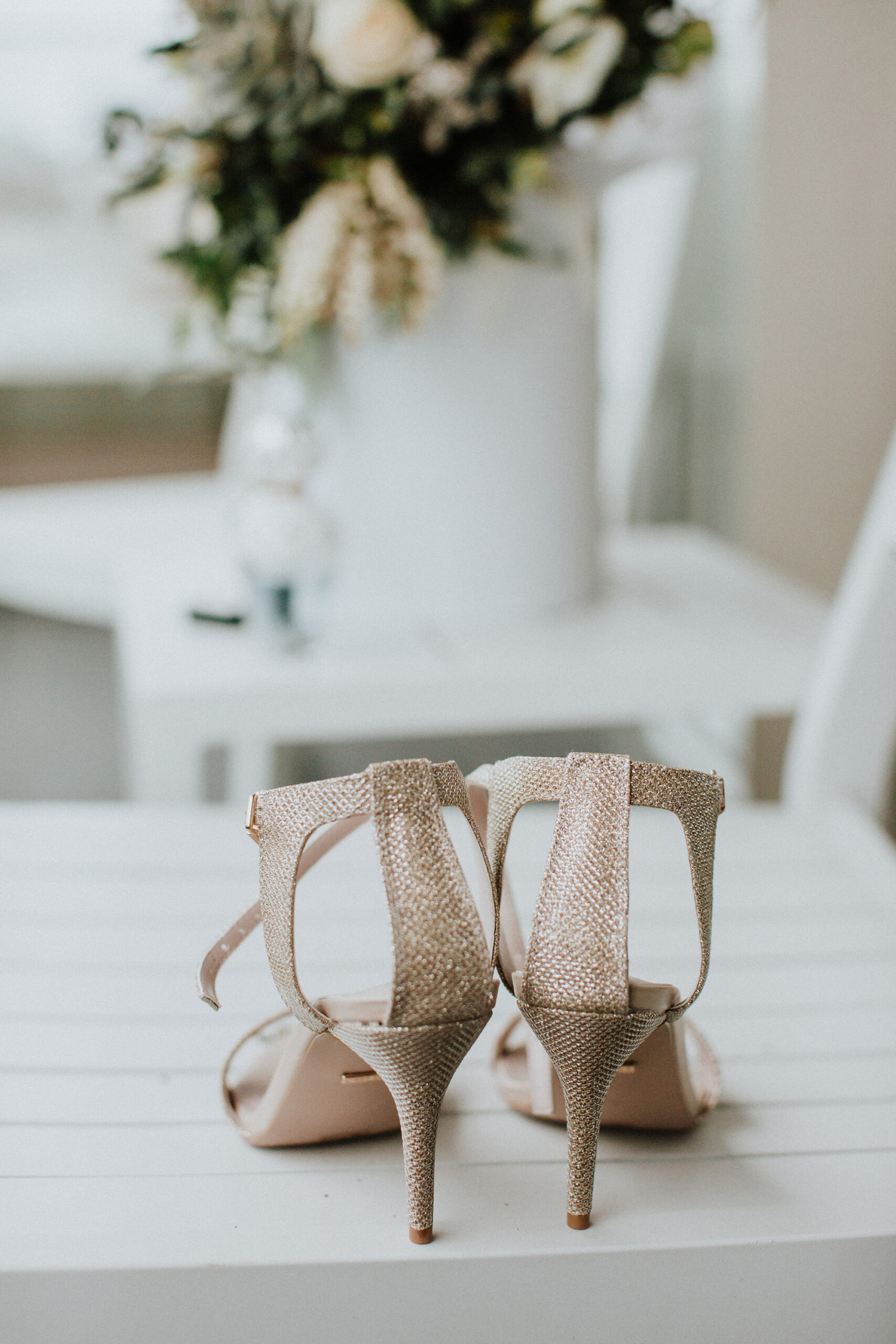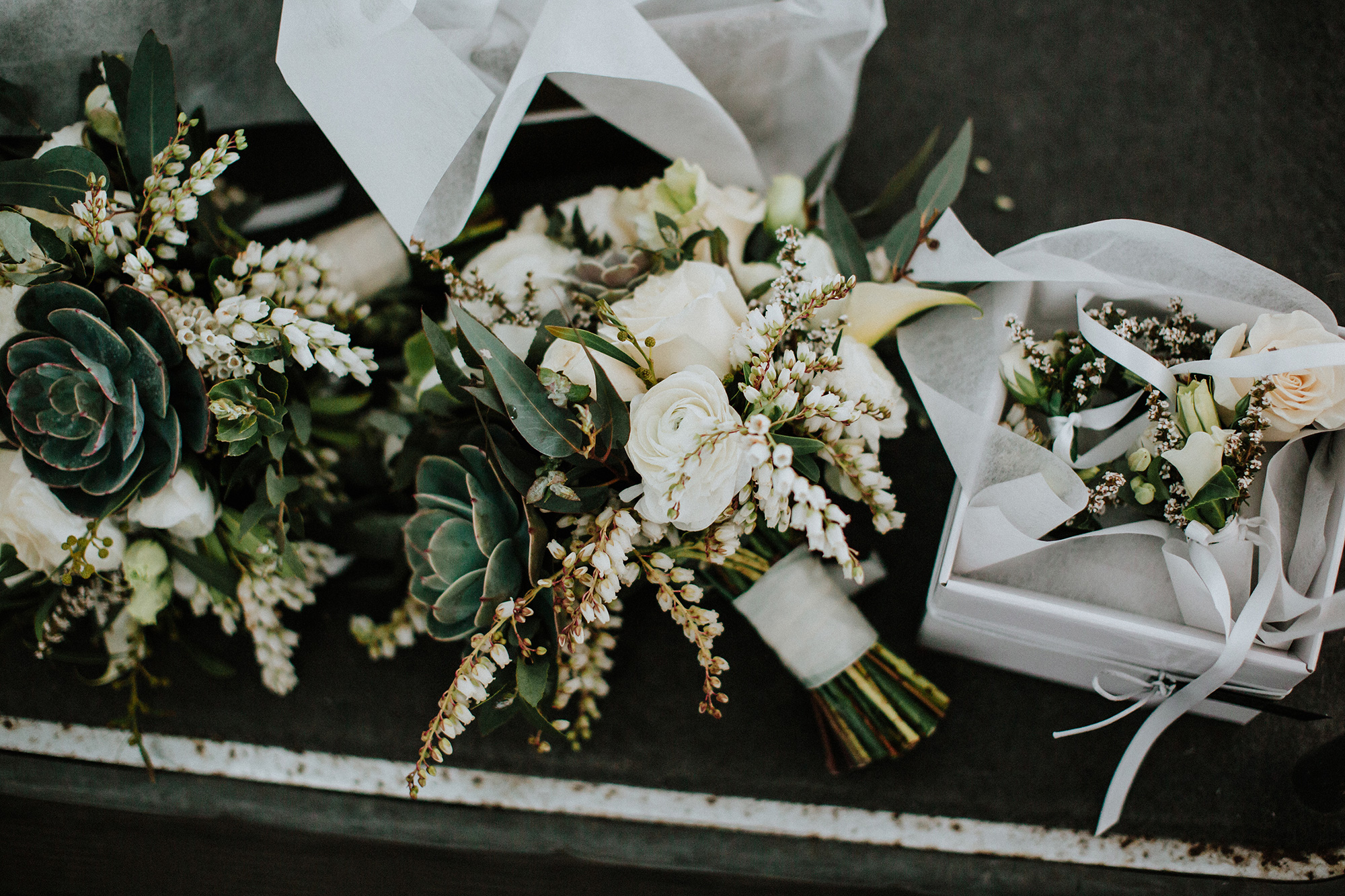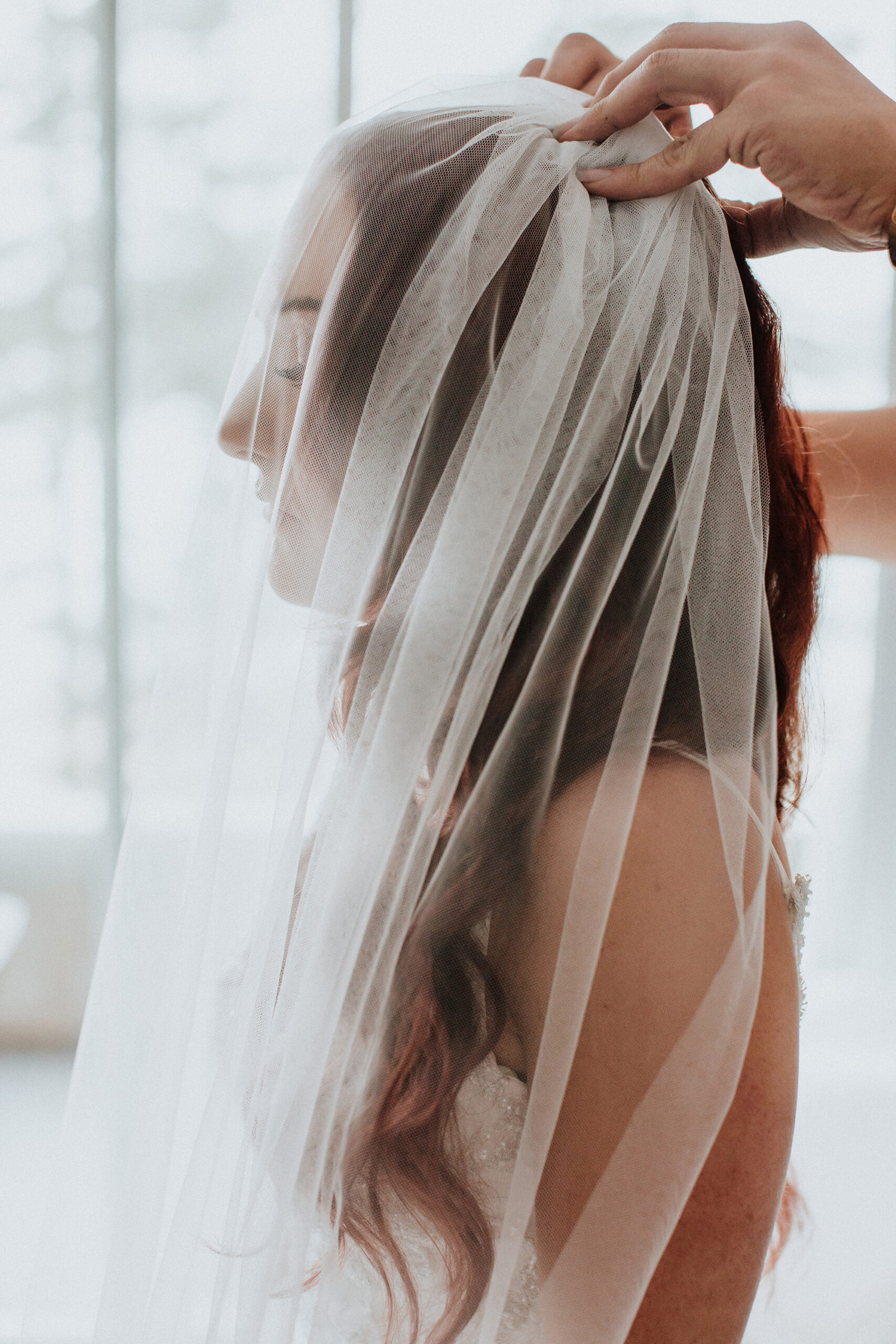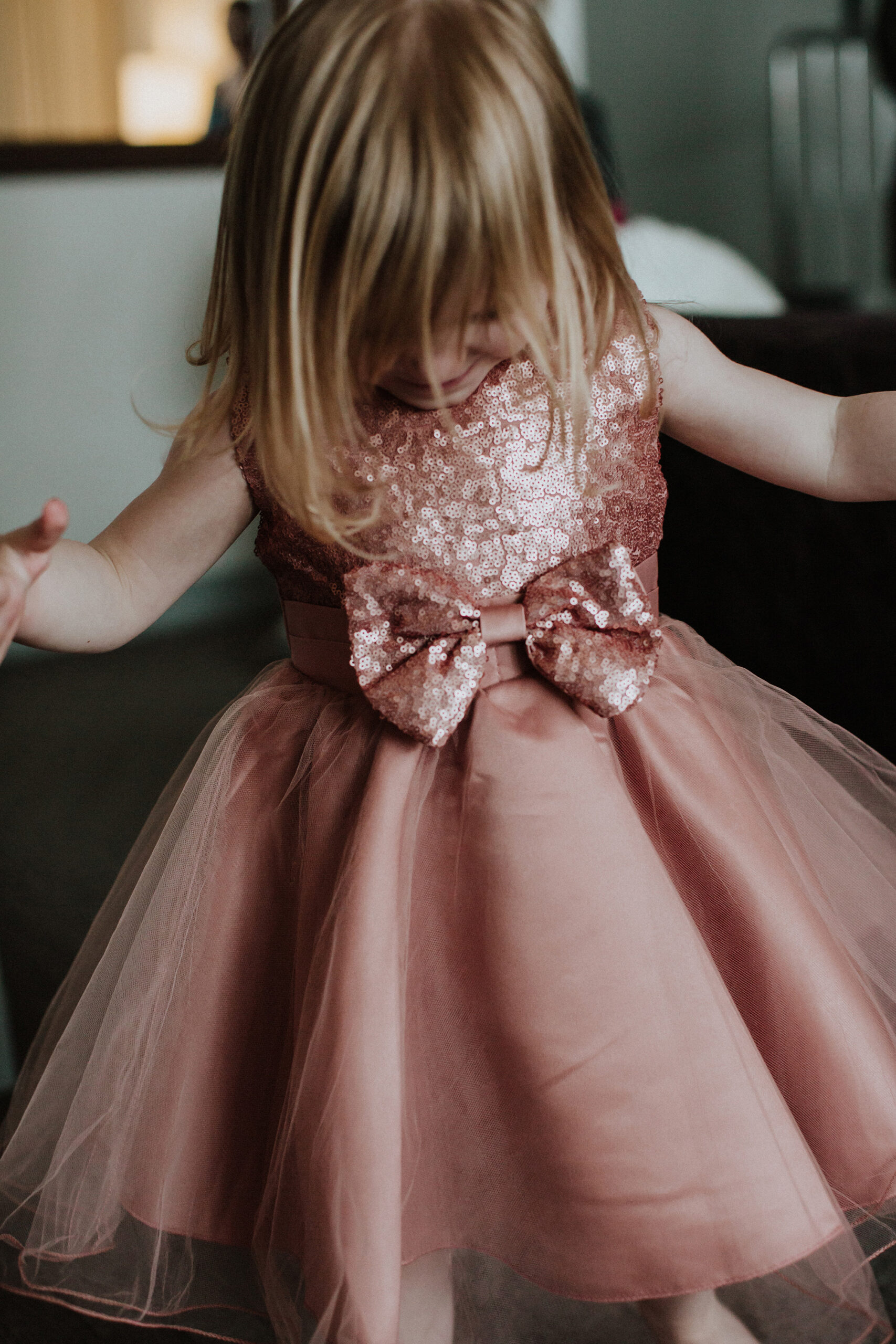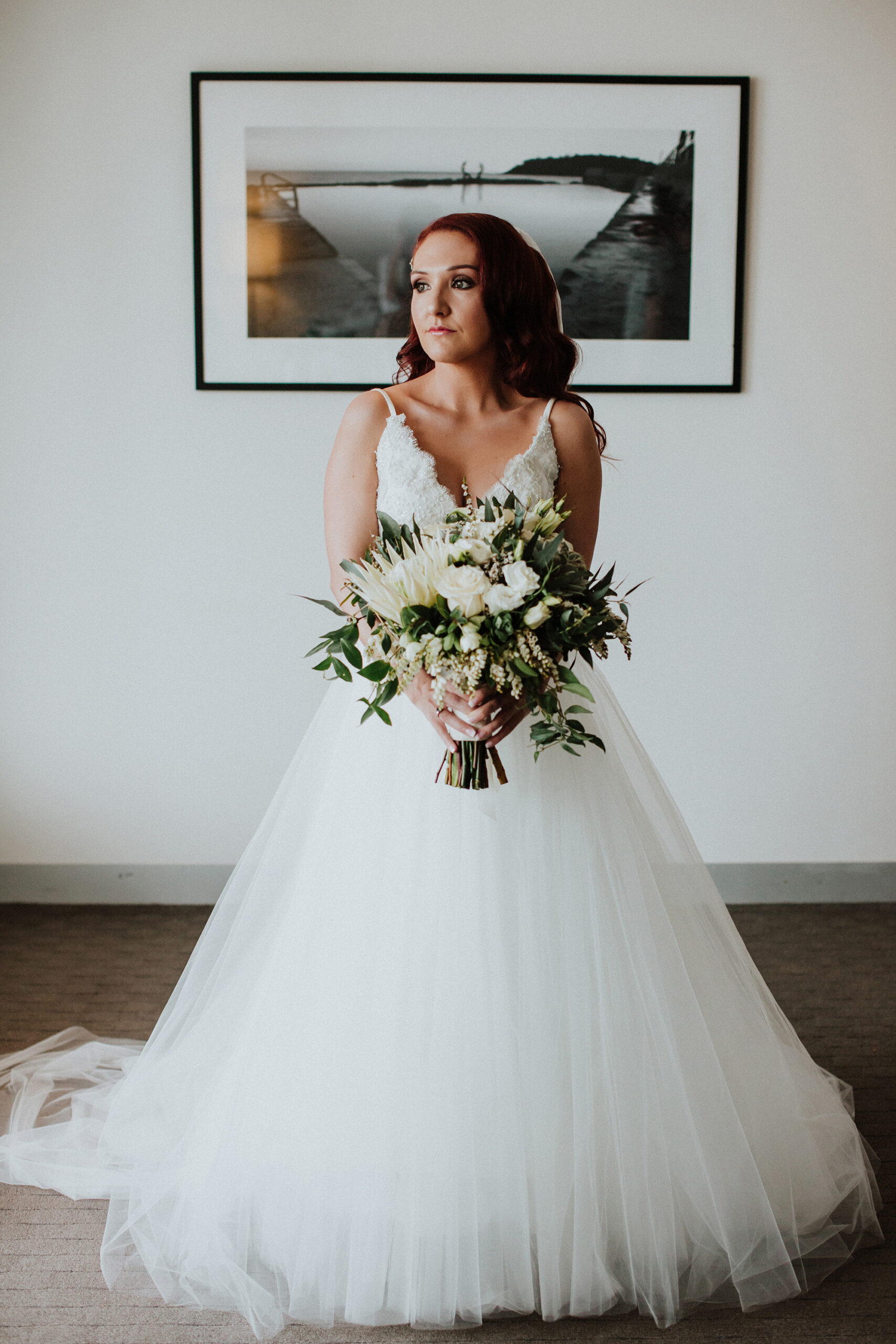 Rachel's princess-style gown with tulle looked stunning.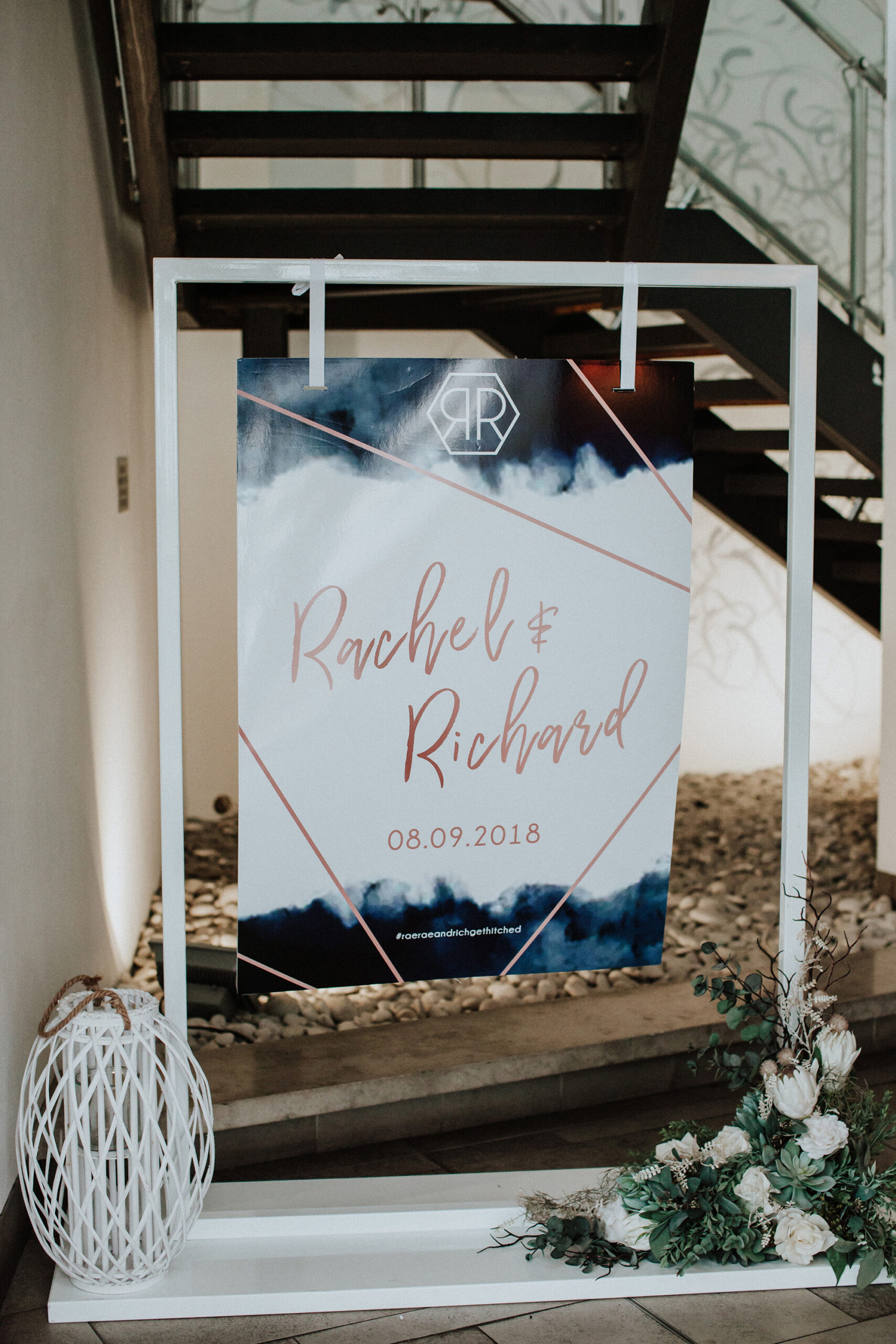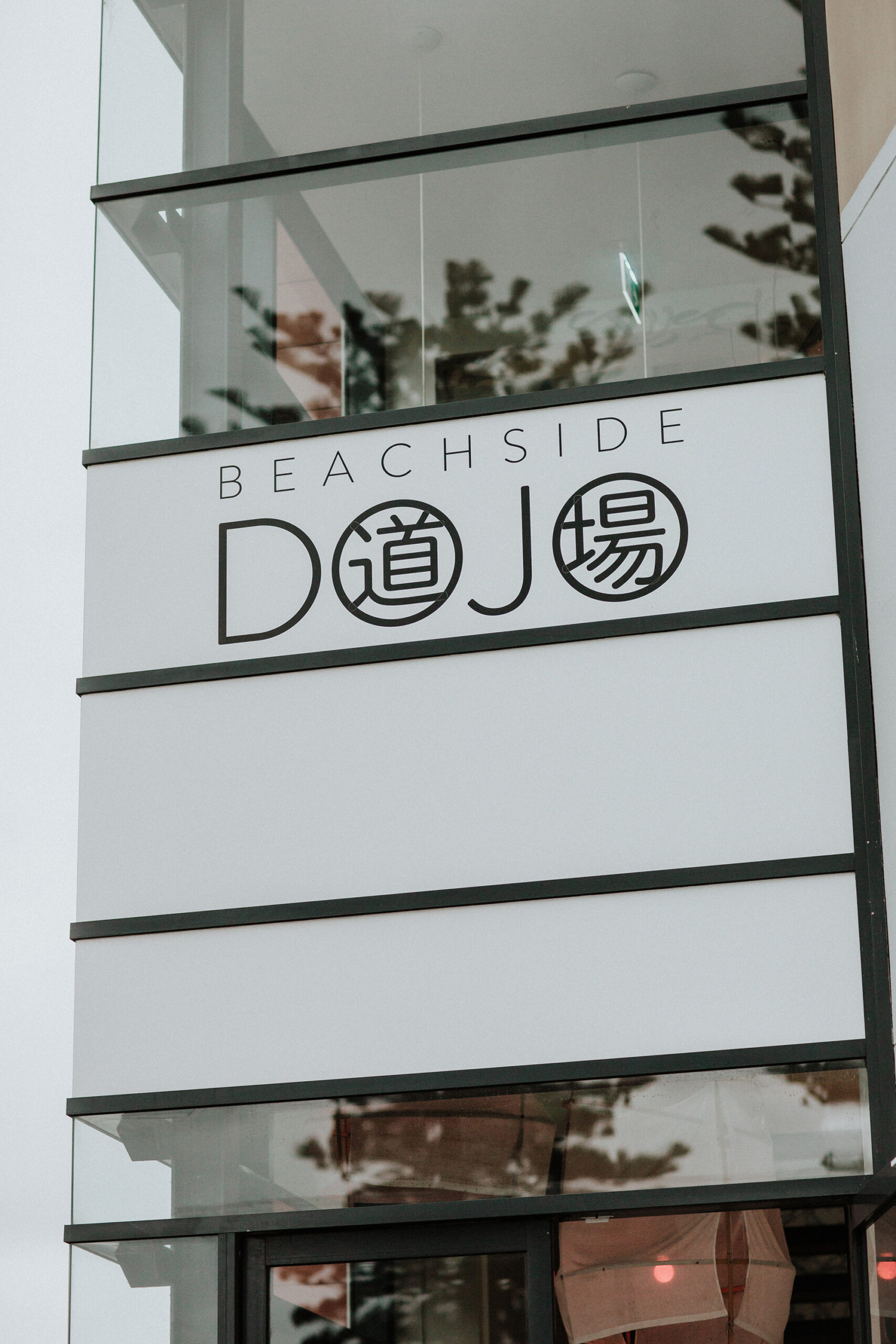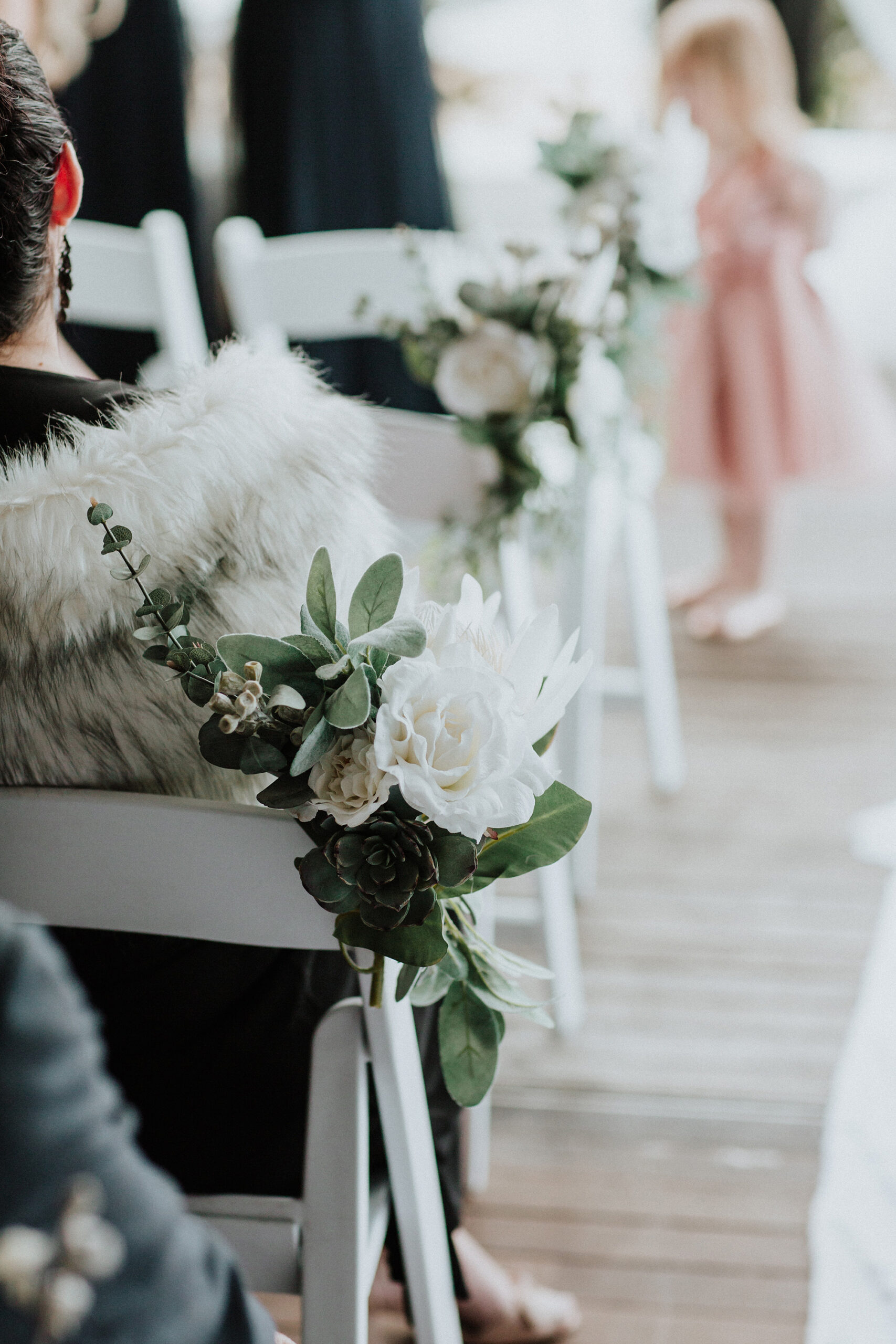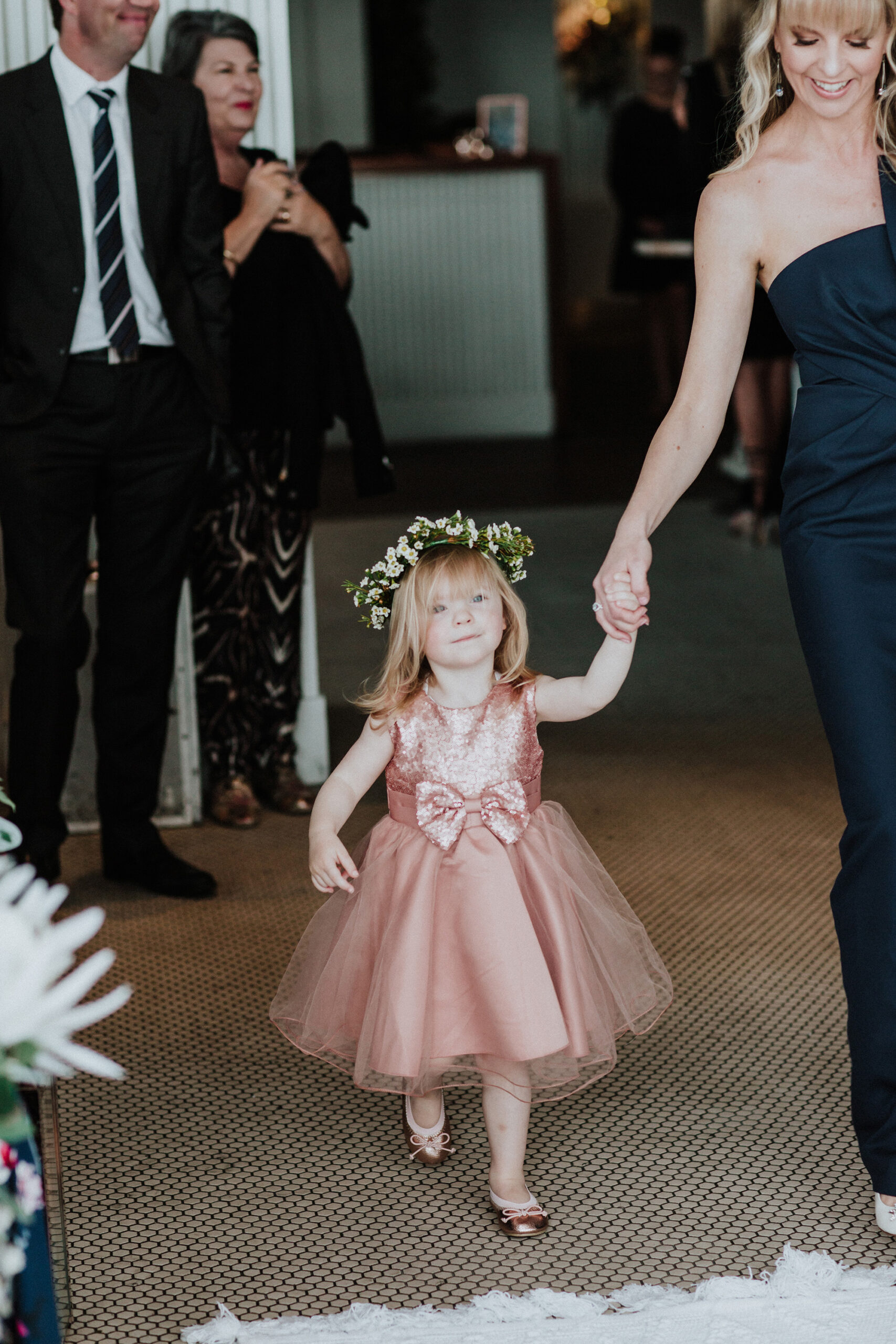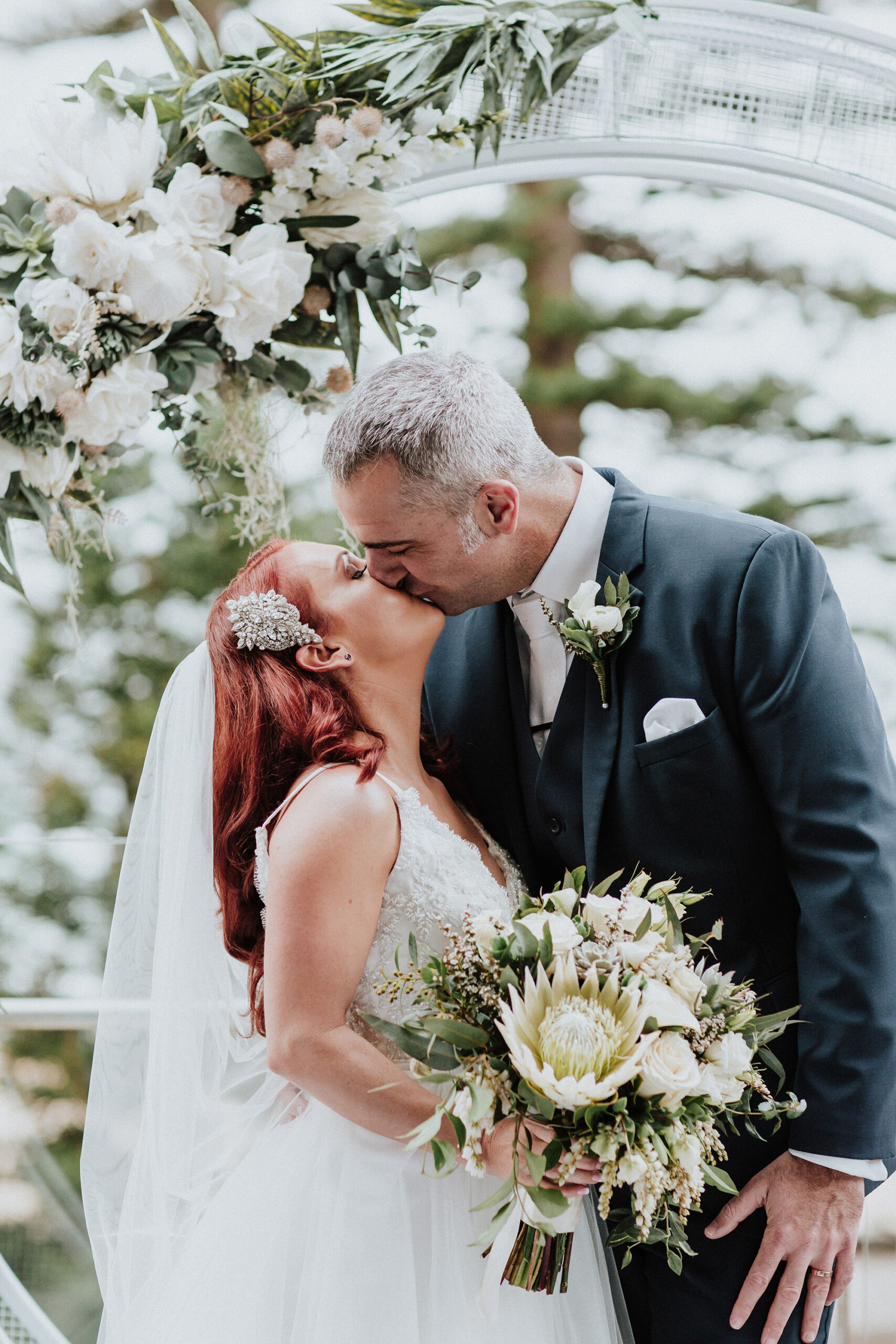 "Richard and I met at our local gym, but it wasn't just the cute way he used to stretch in the corner that got me," recalls the bride. "His big heart and his smile was what won me over in the end."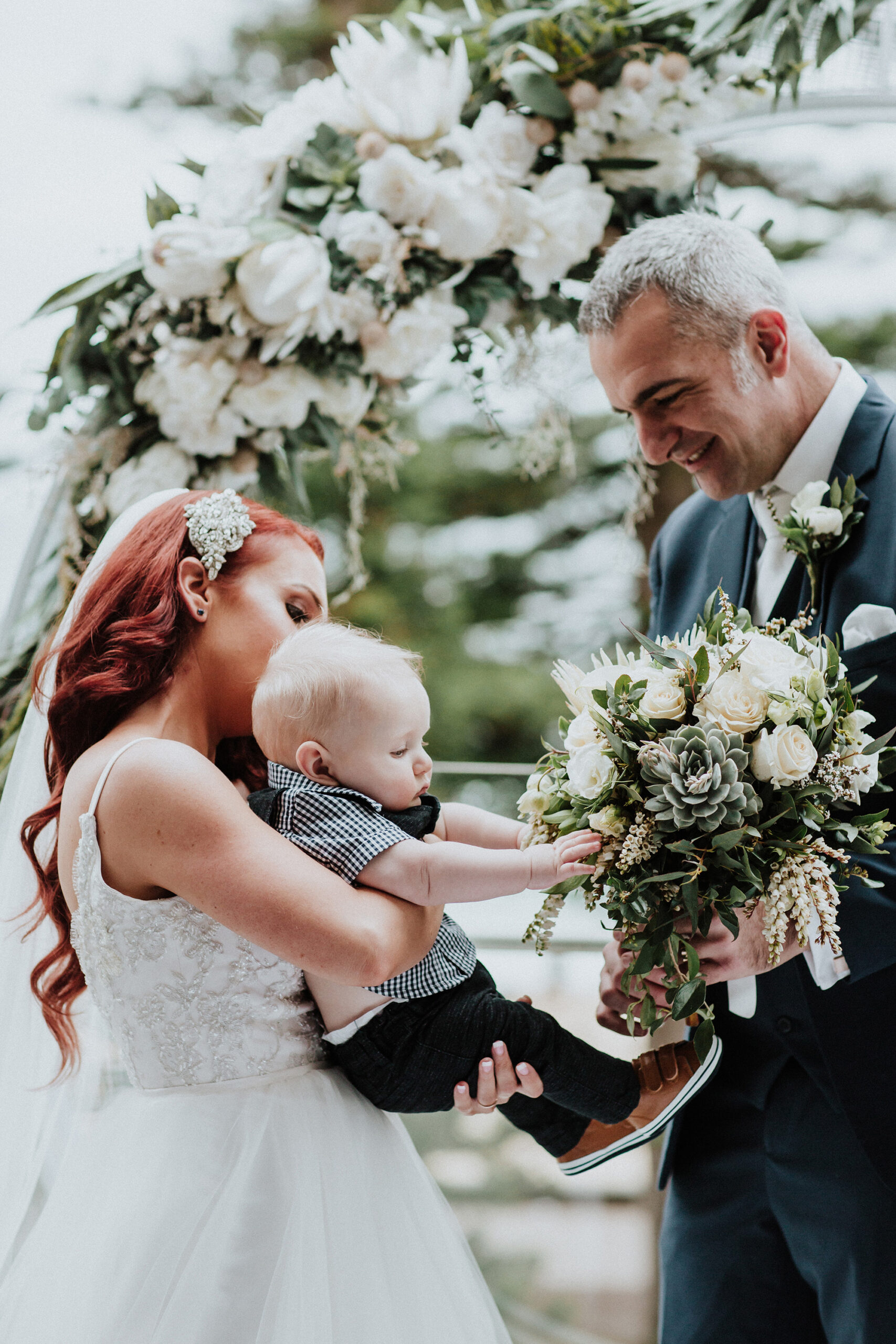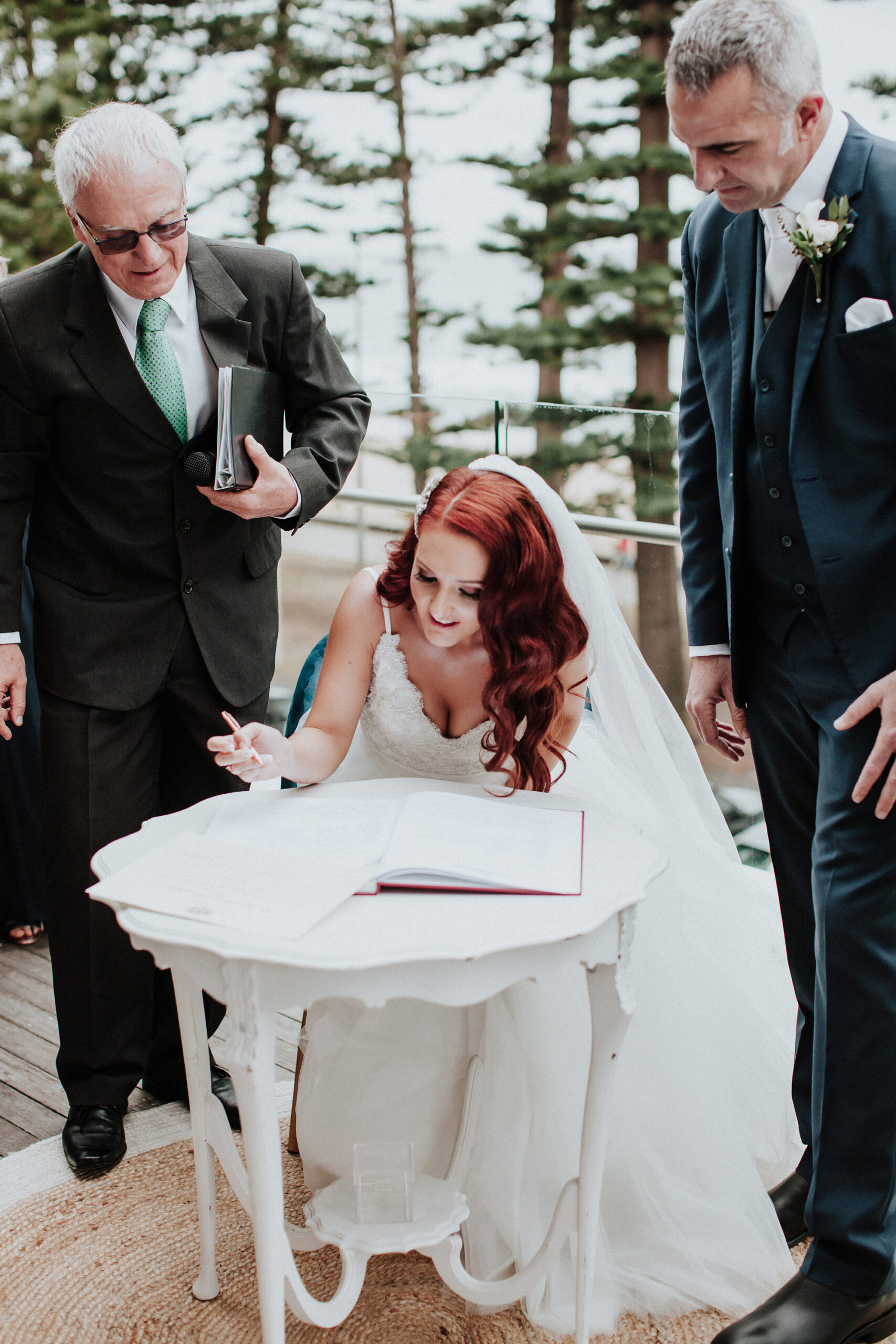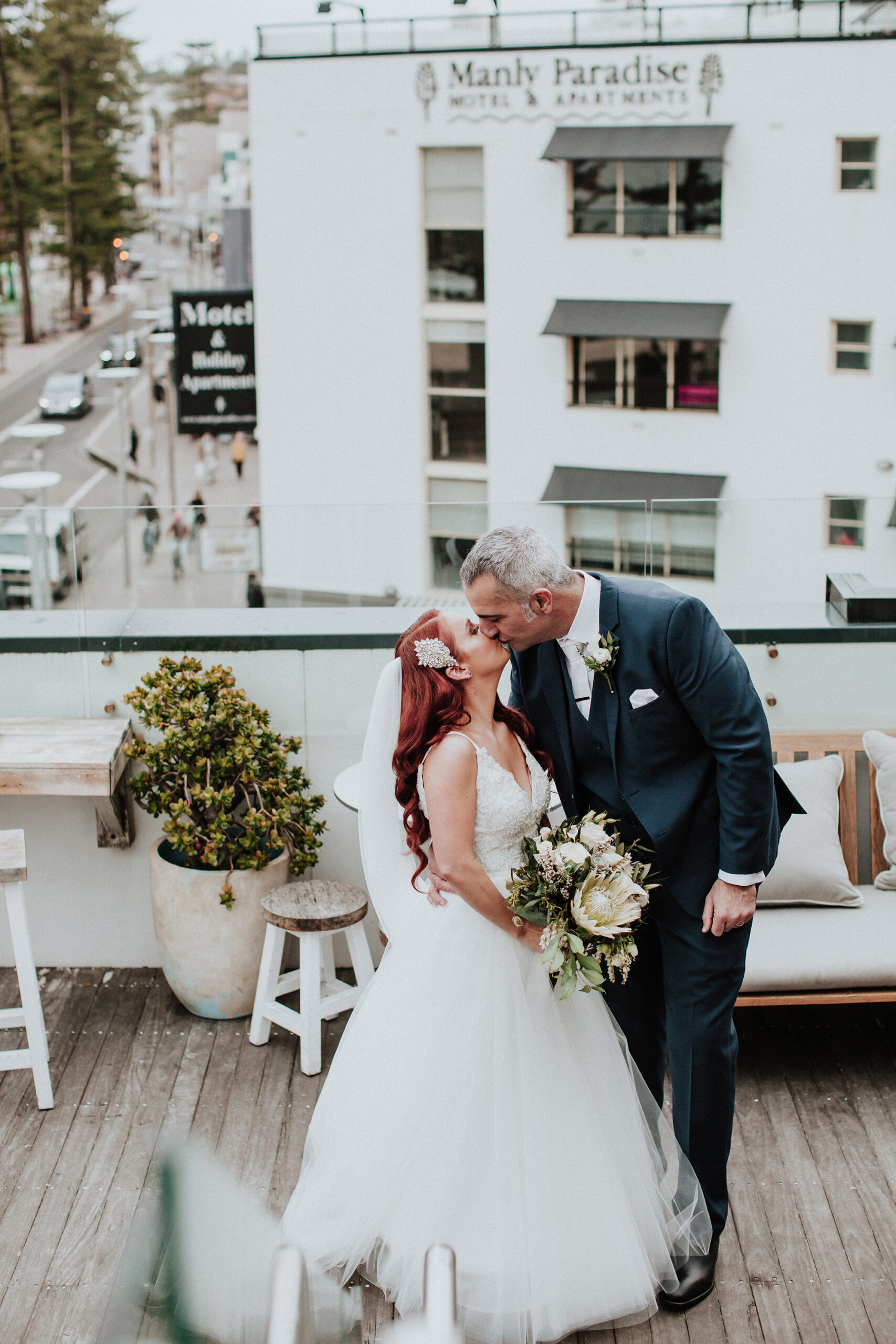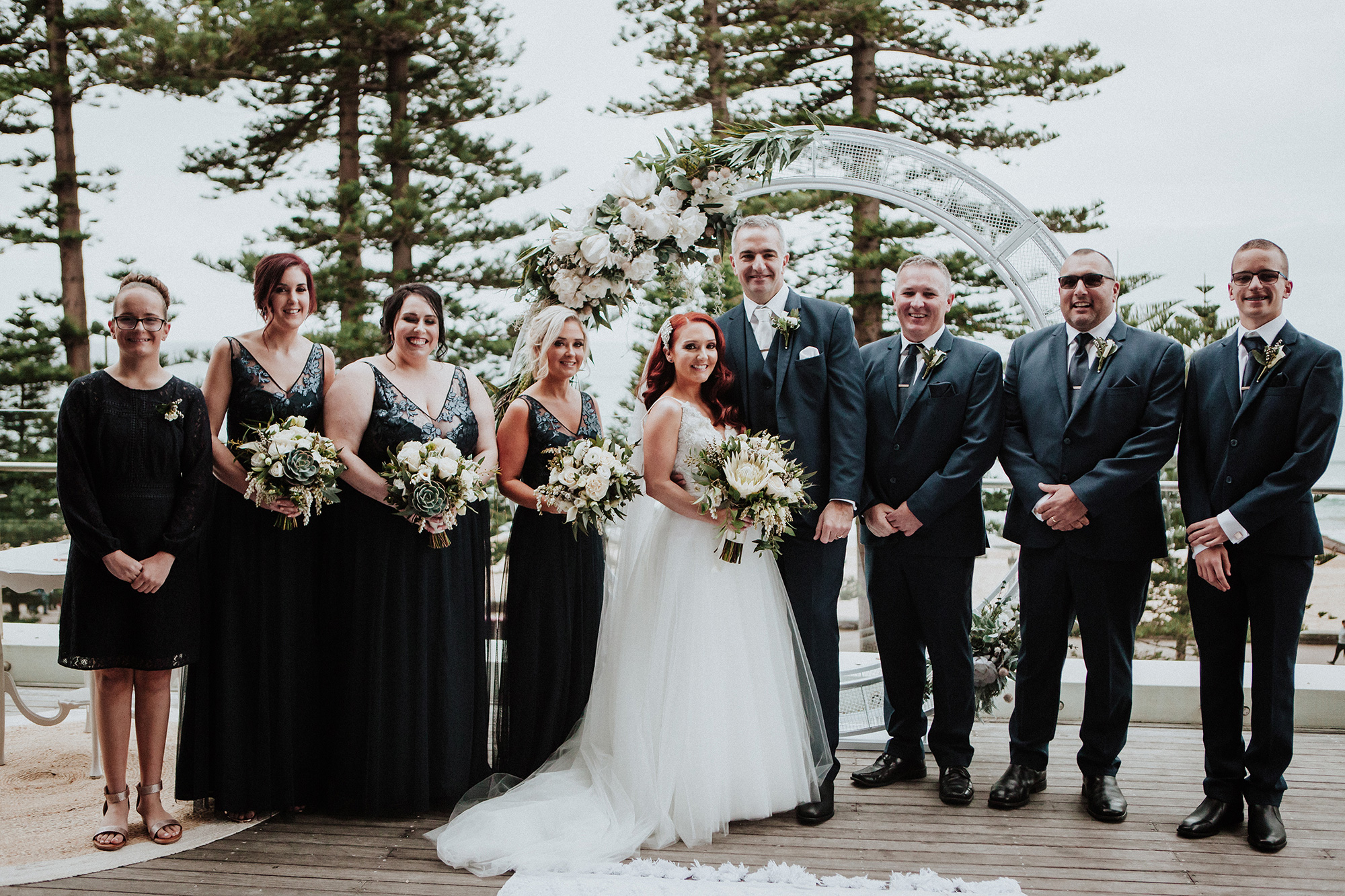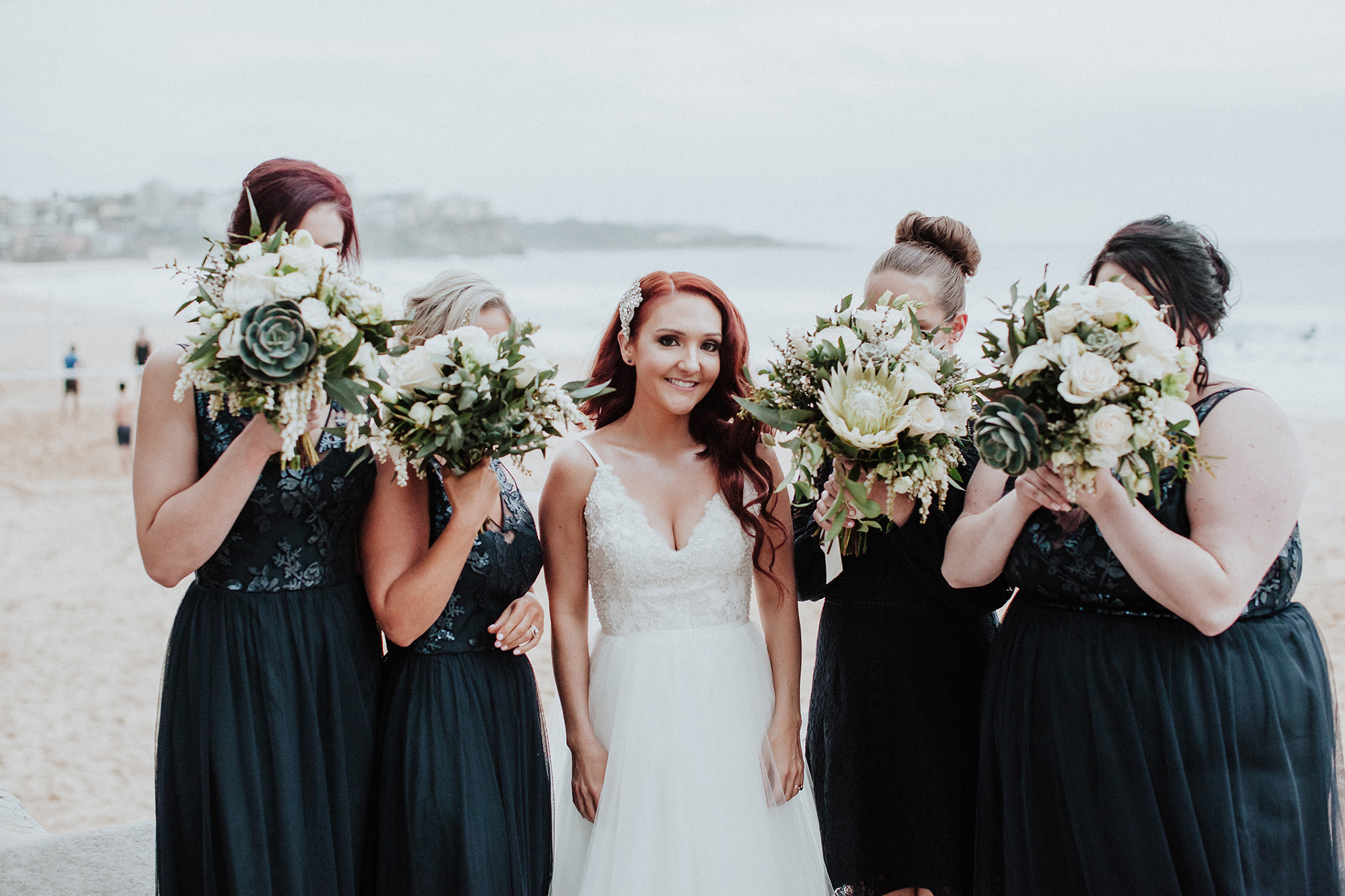 The bridesmaids wore gowns from Bridesmaids Only.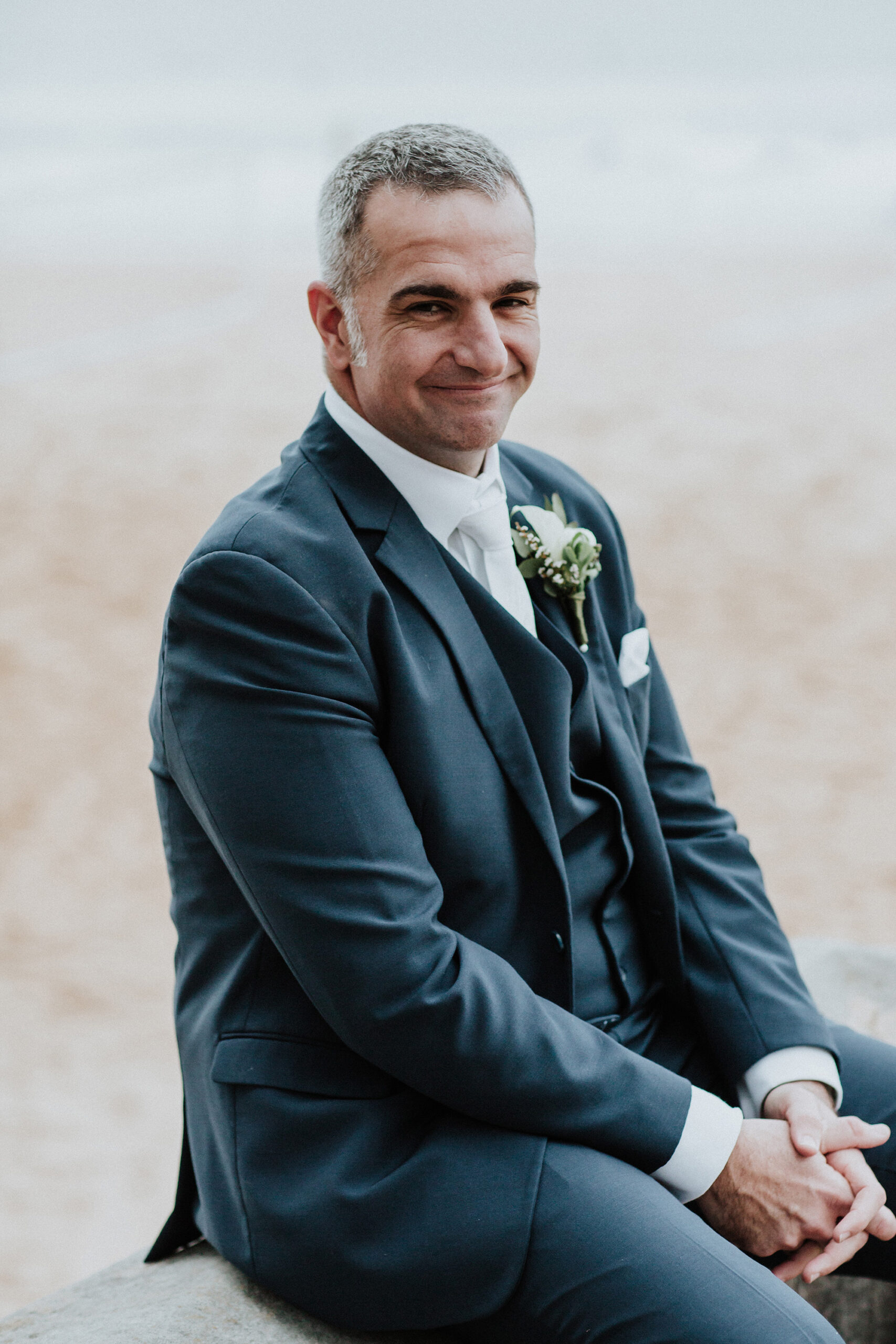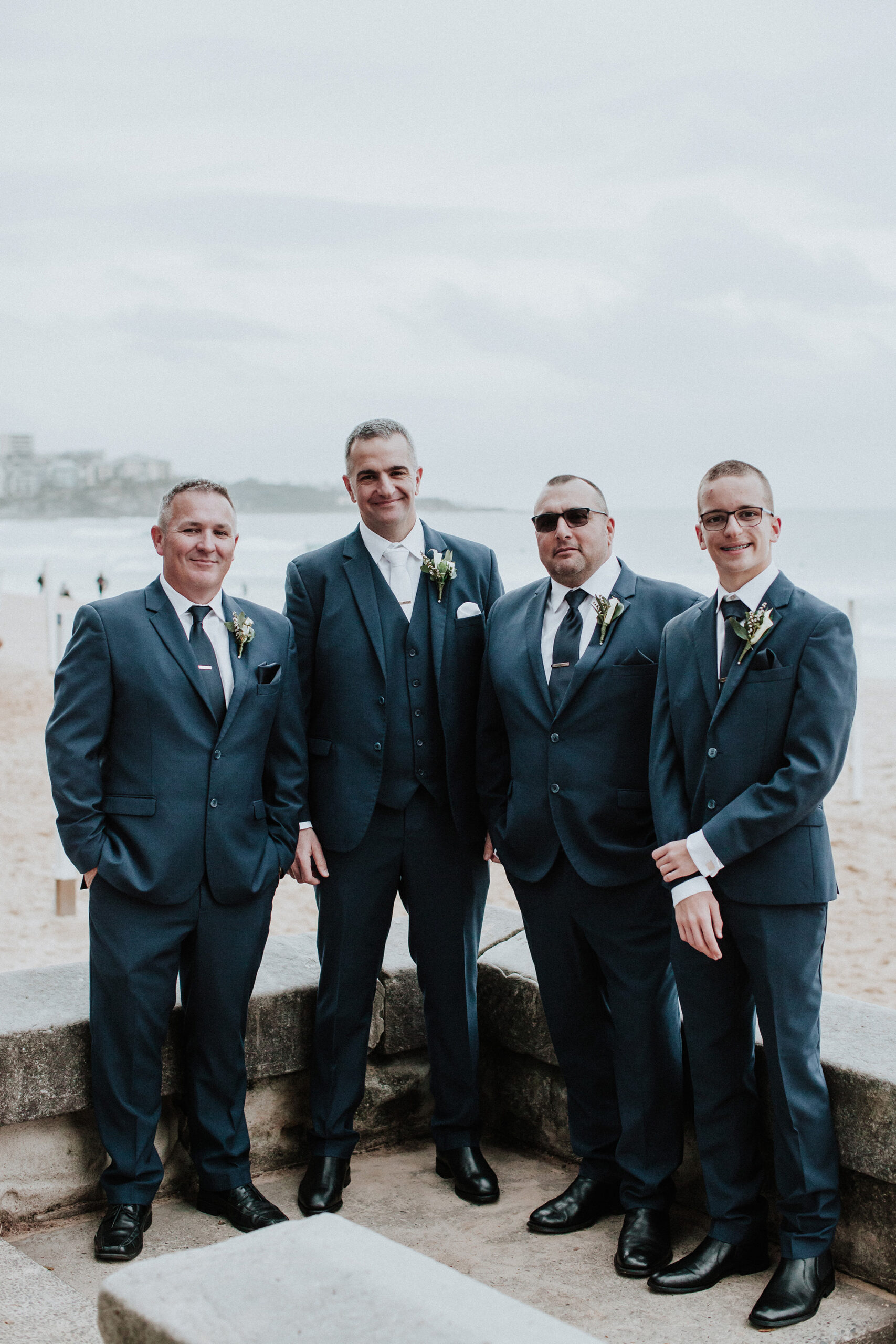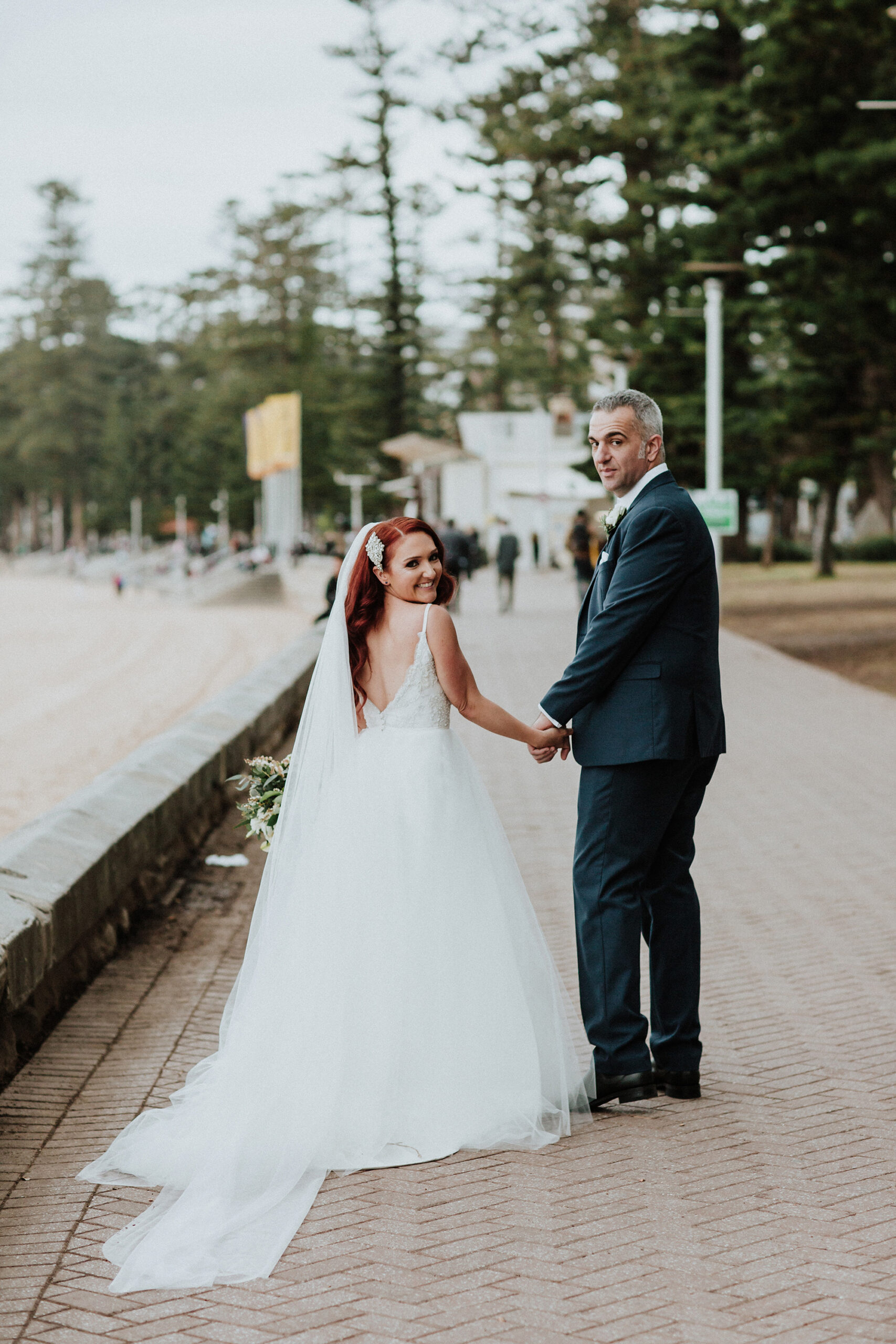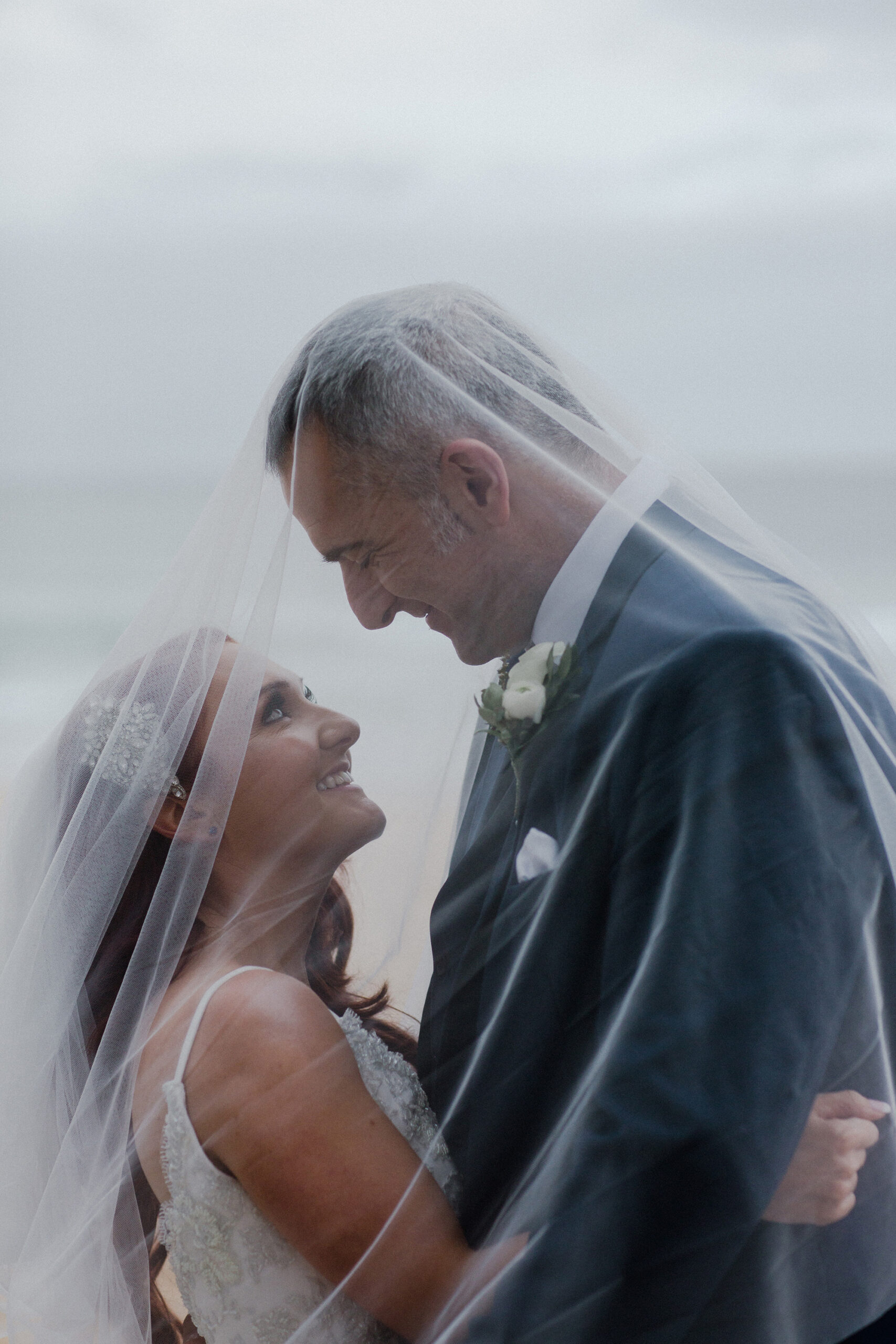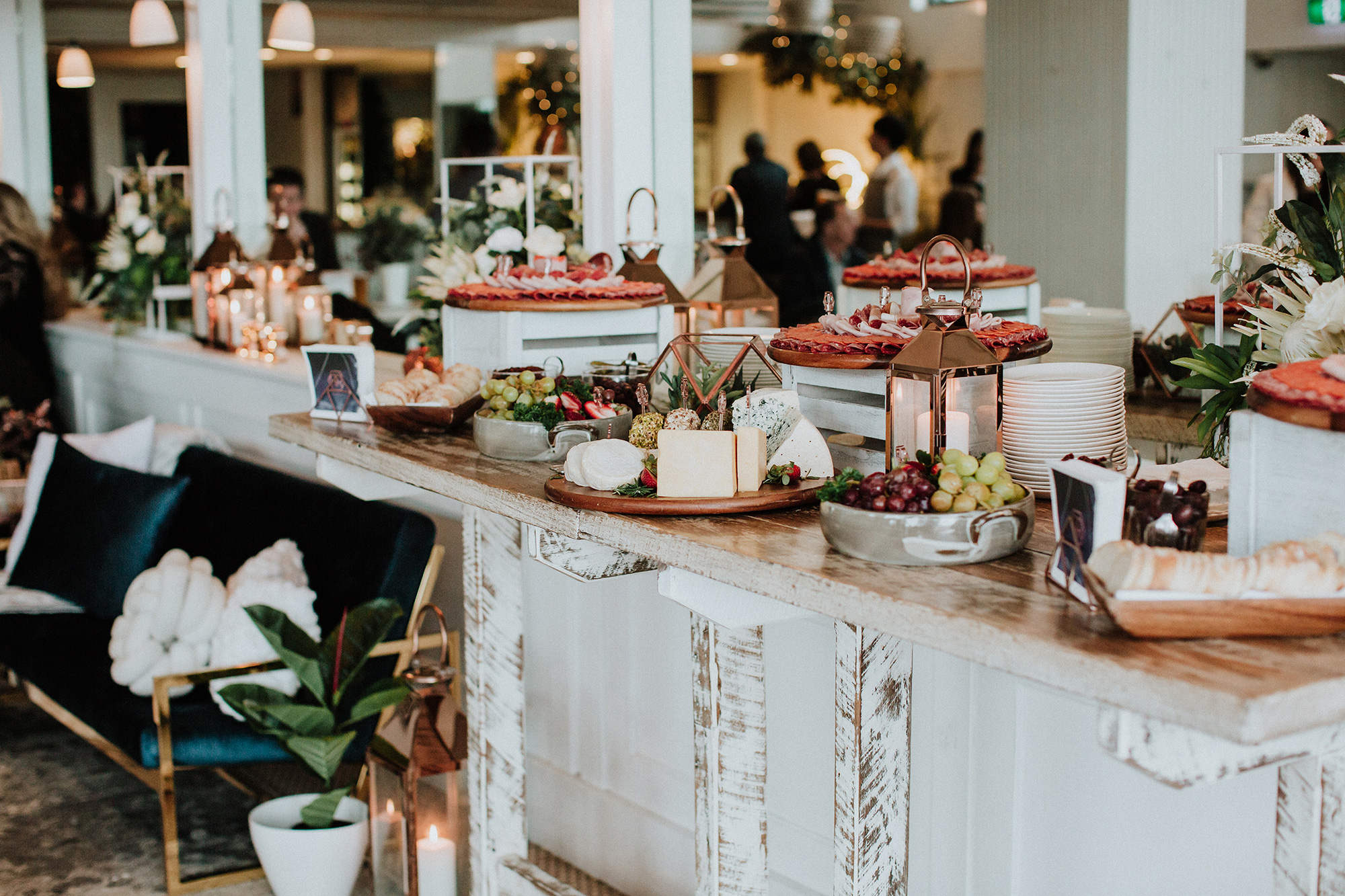 "Anna captured everything at the wedding that I missed," Rachel says of their photographer.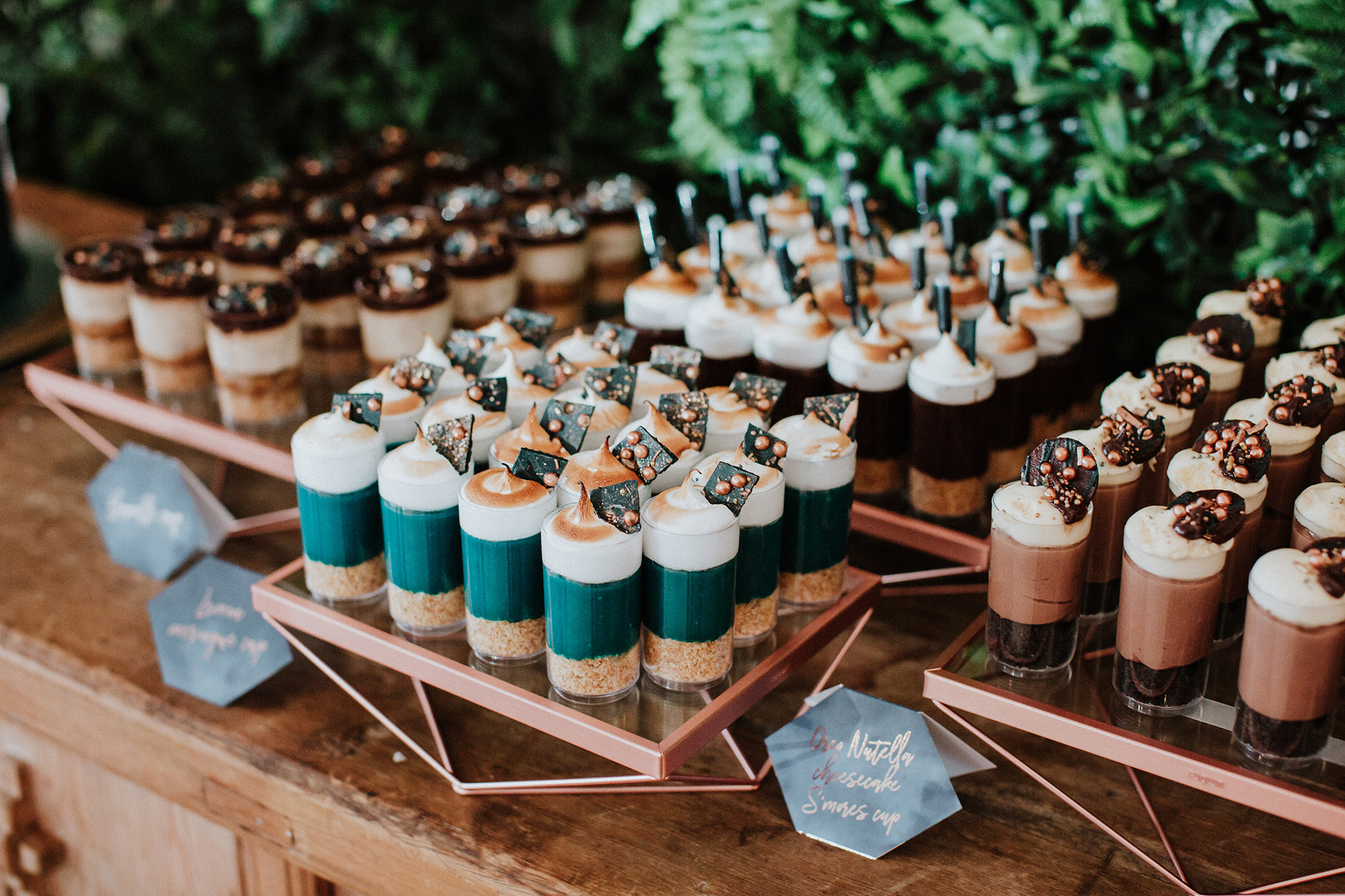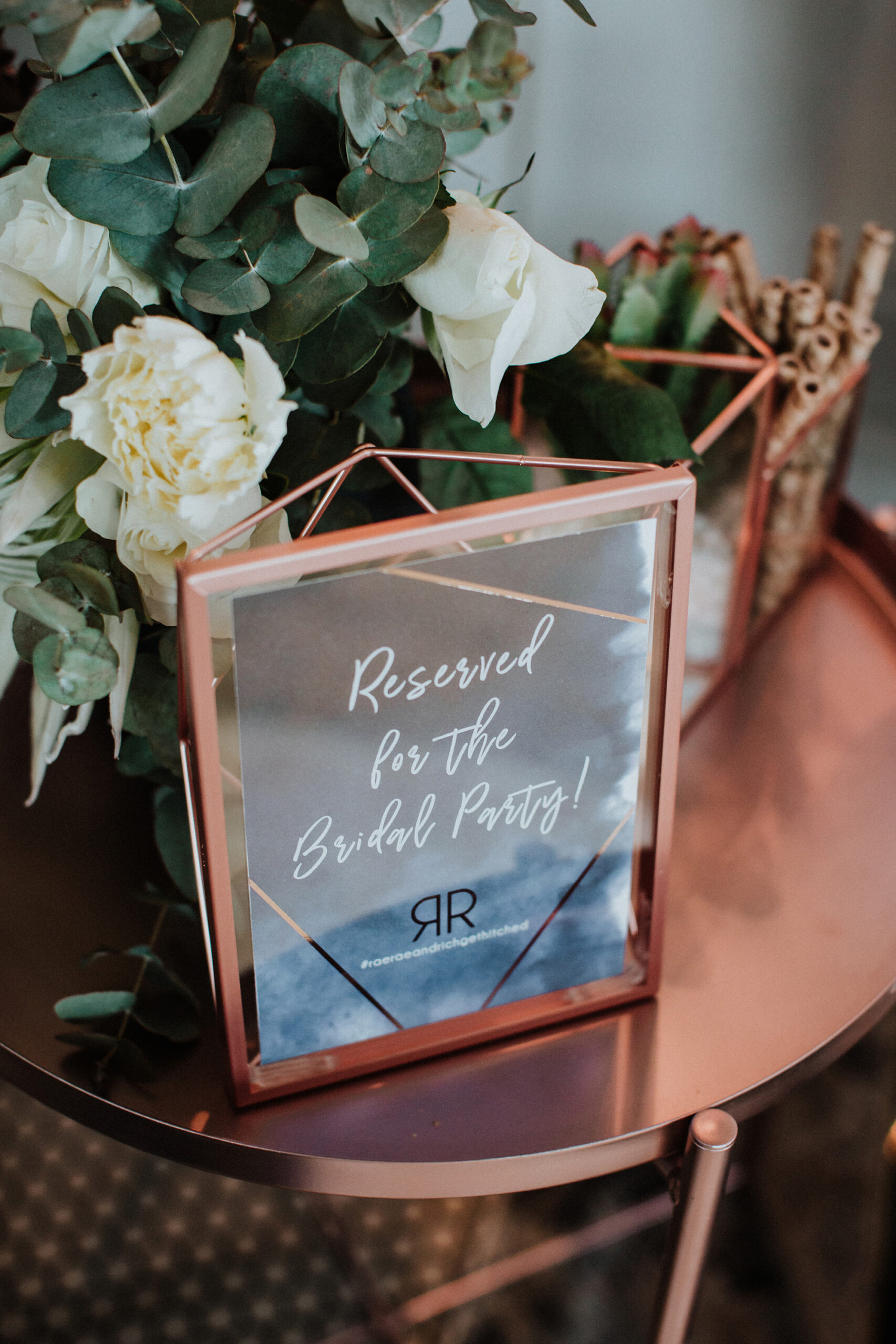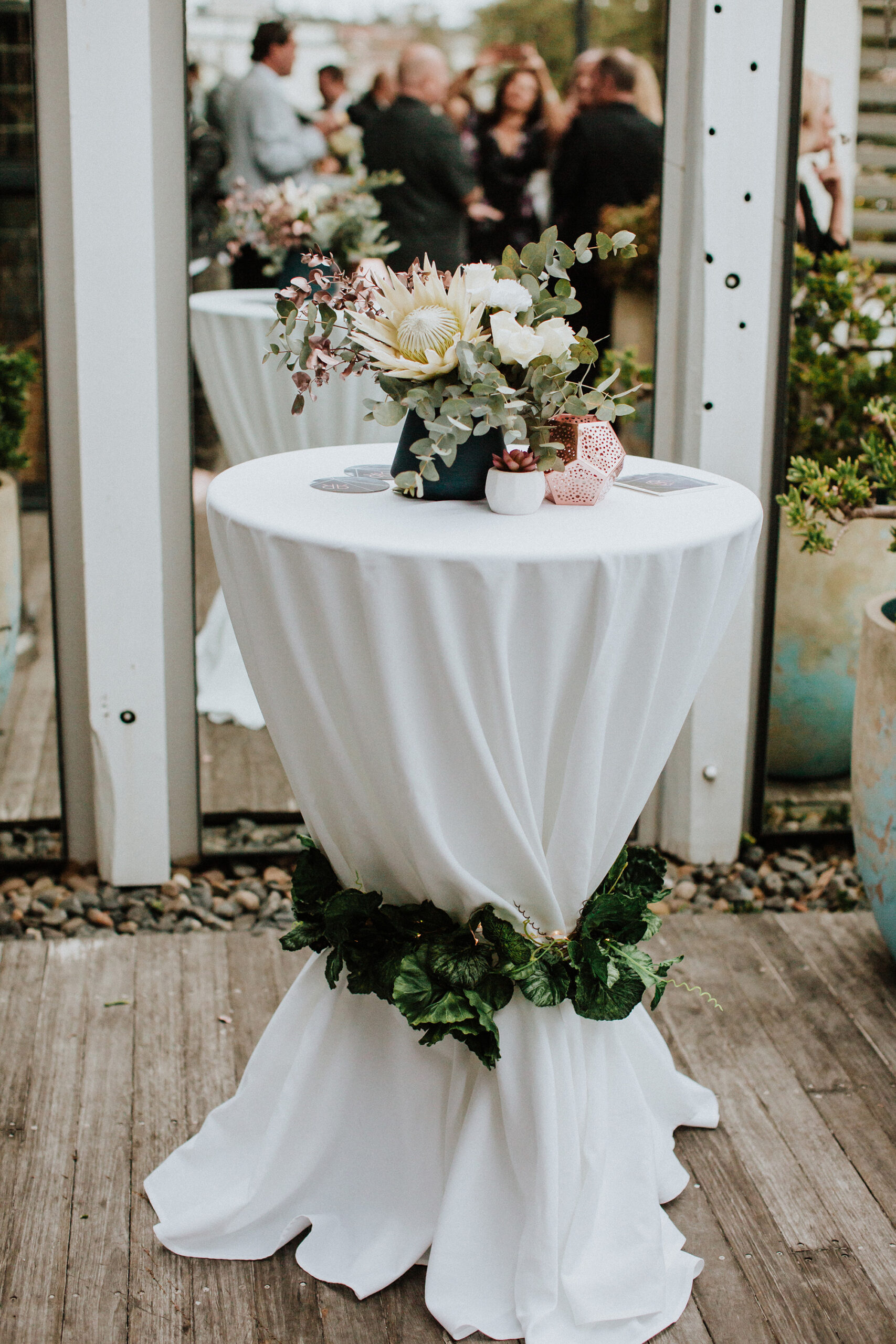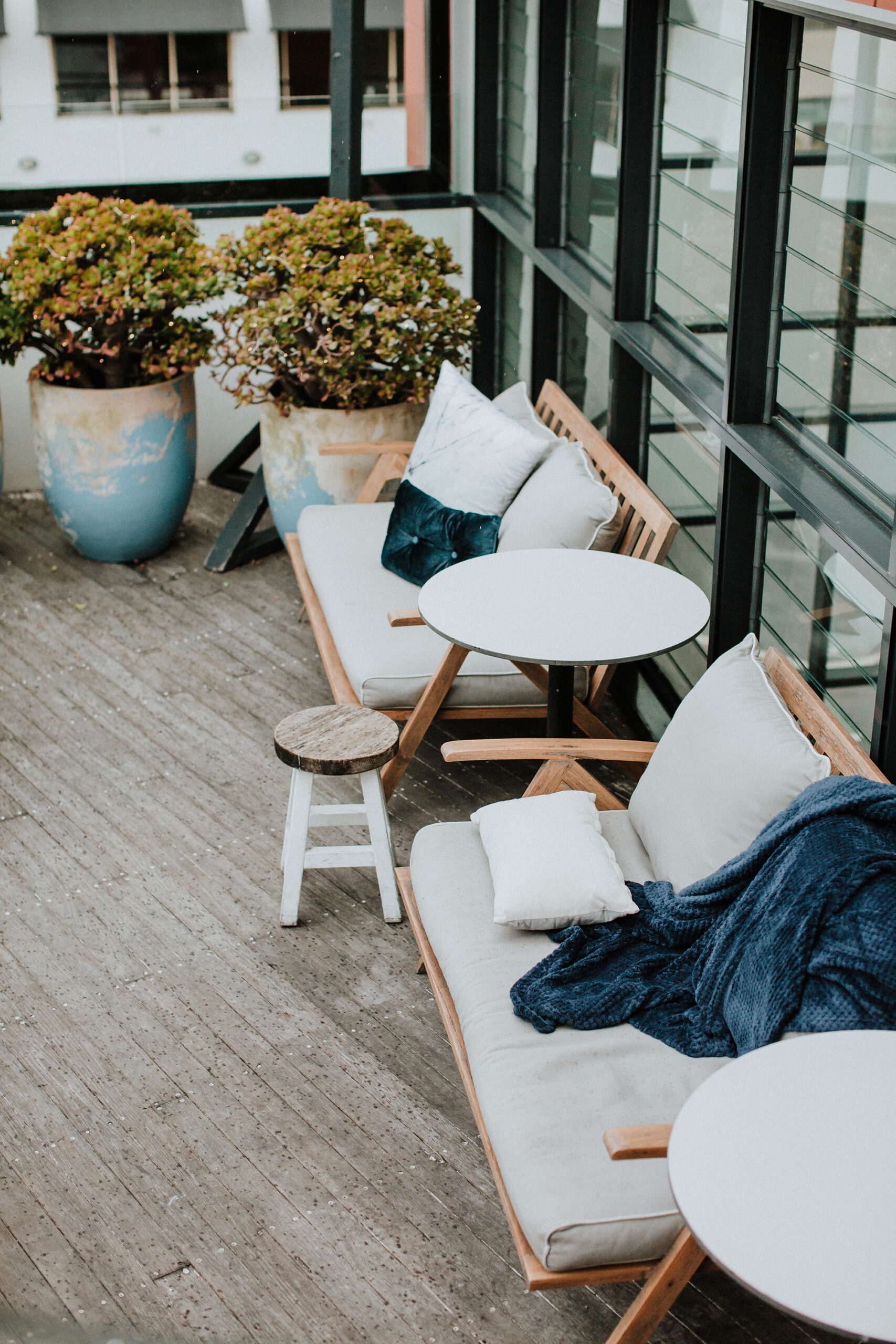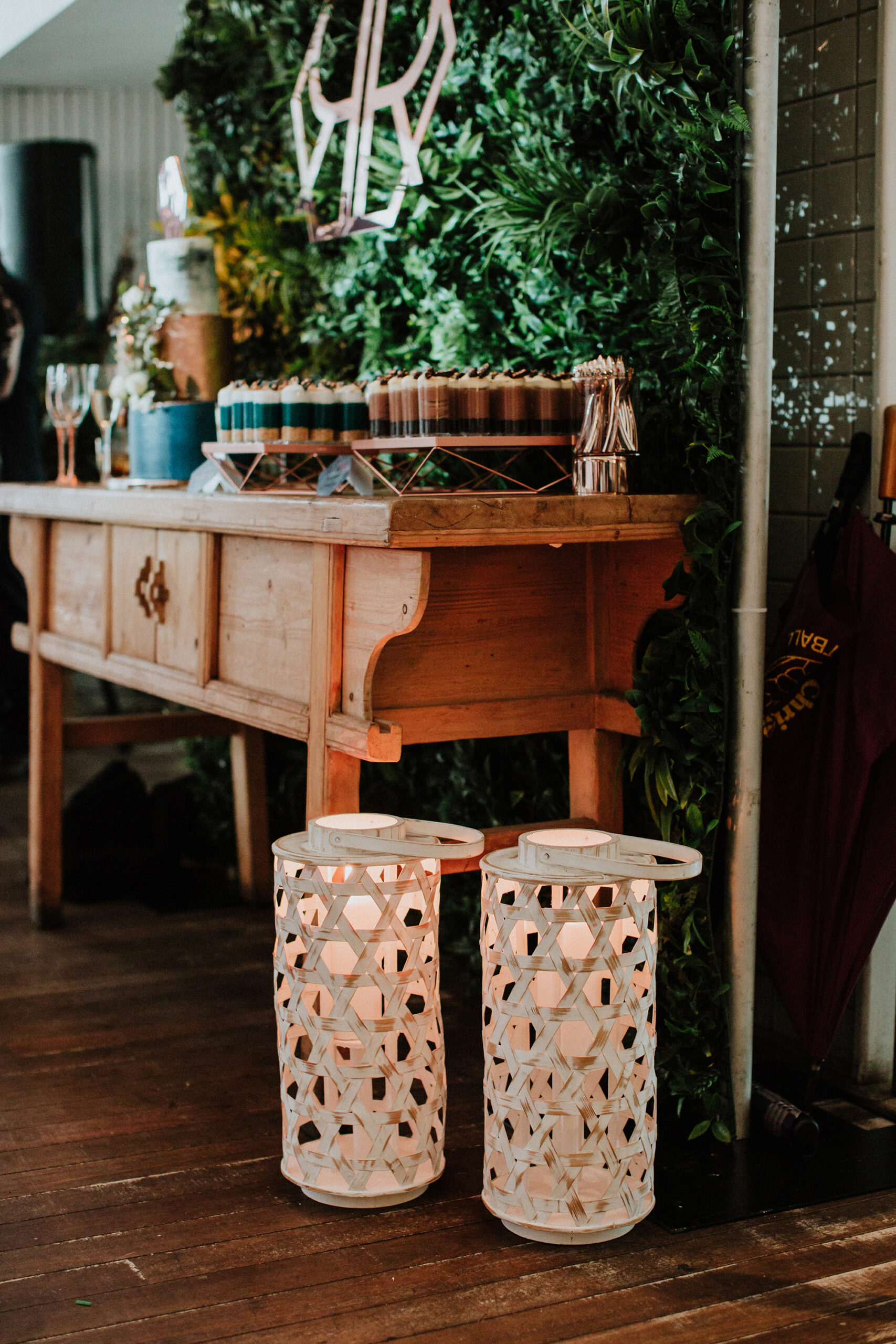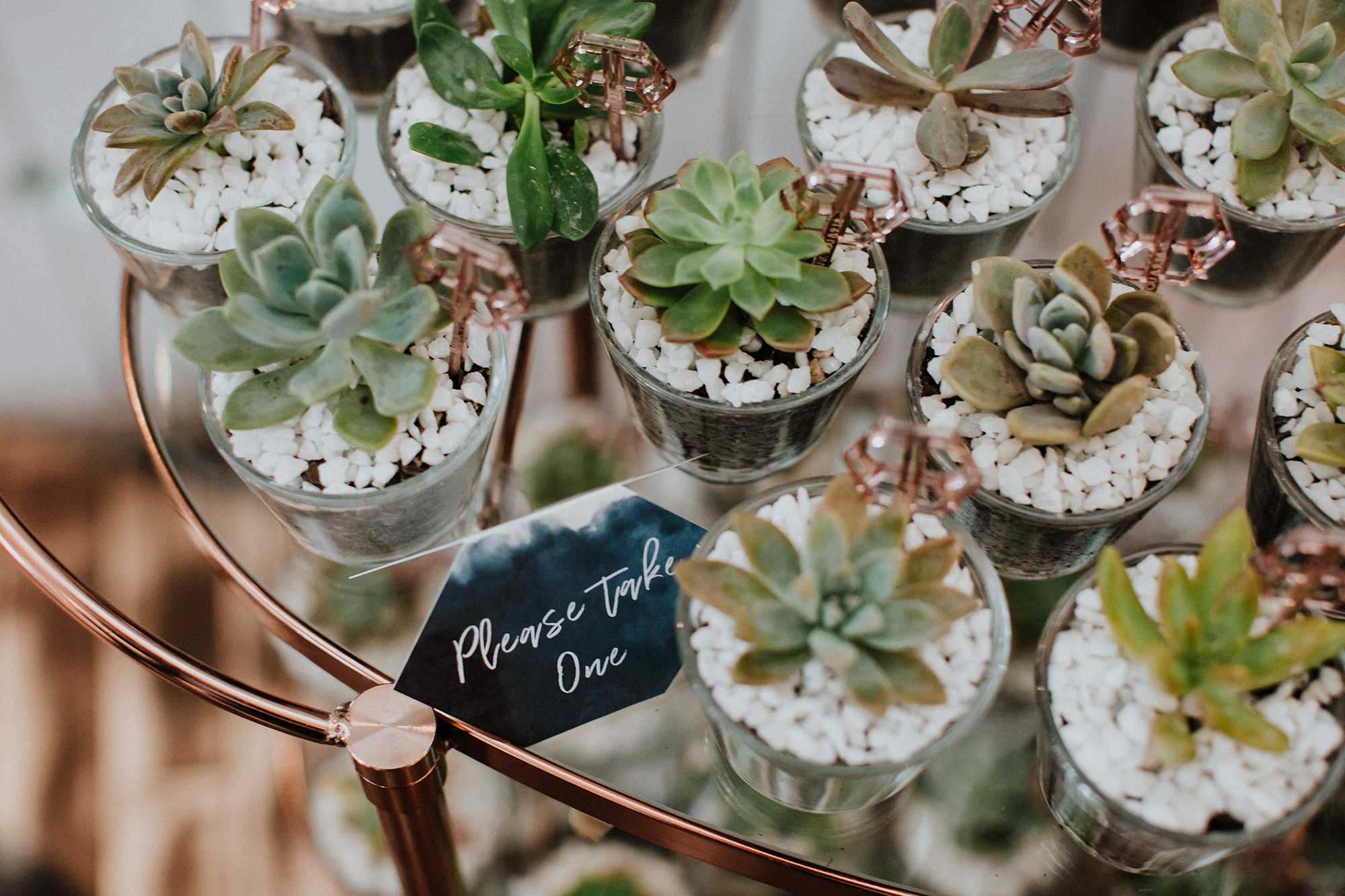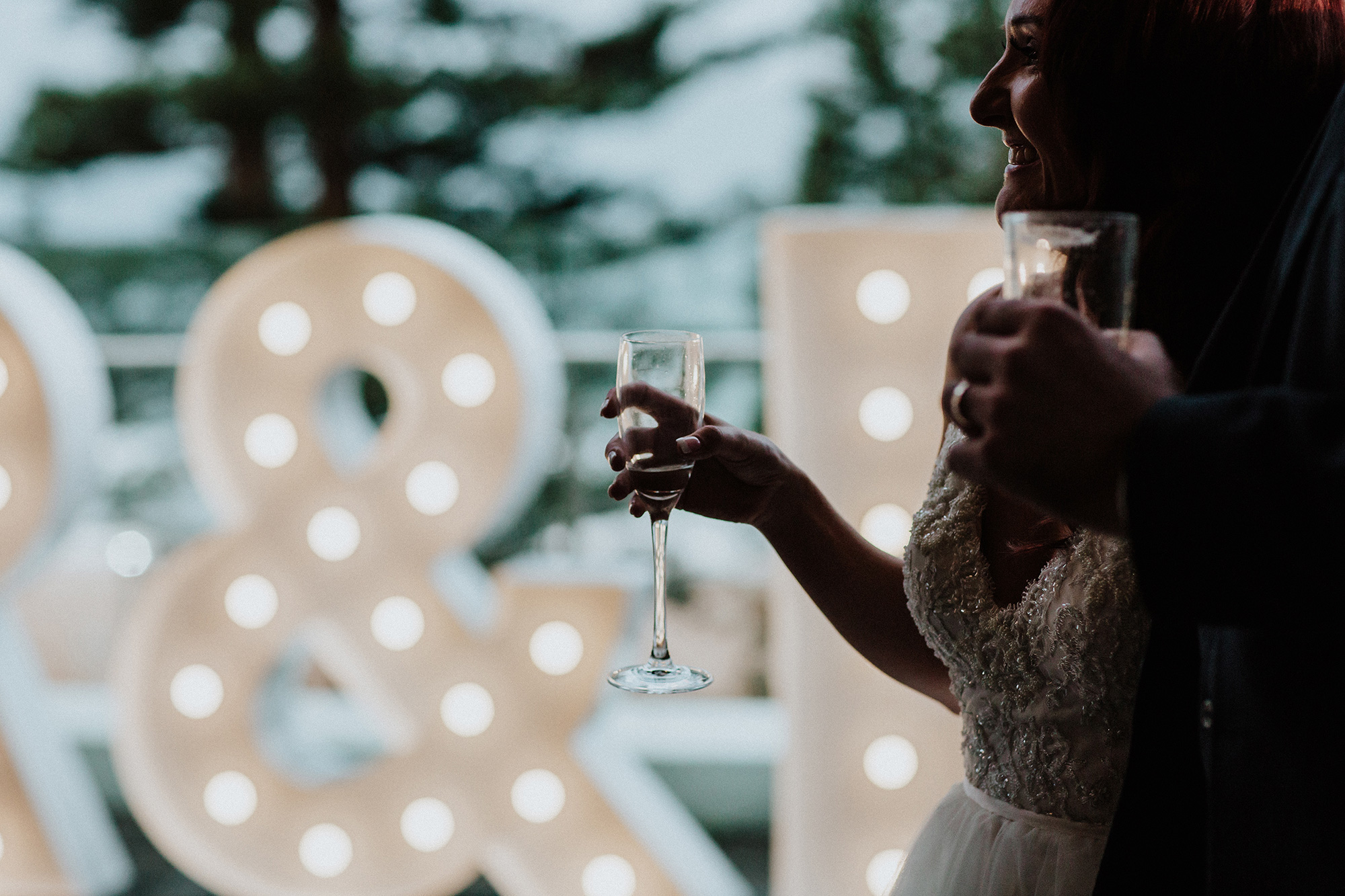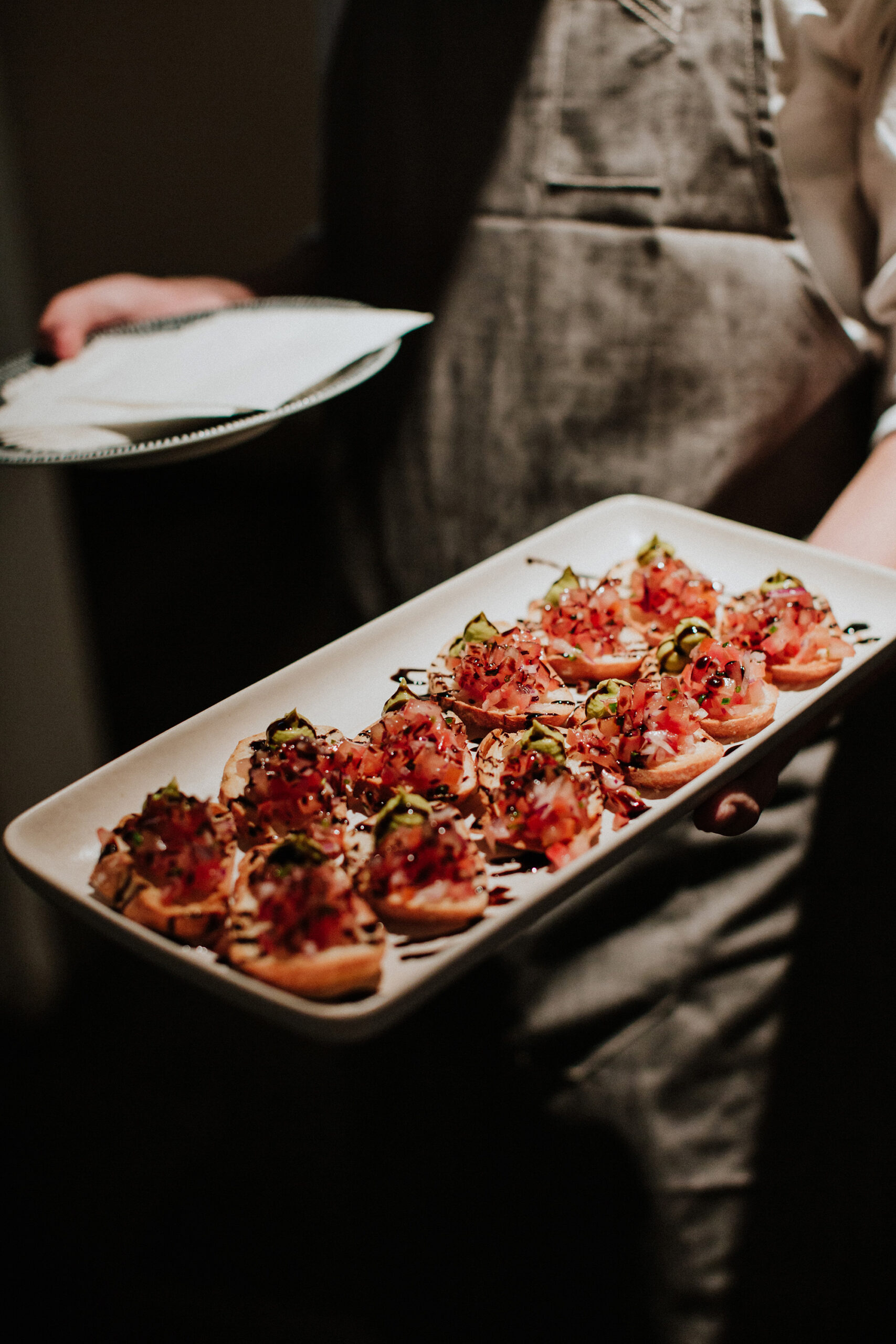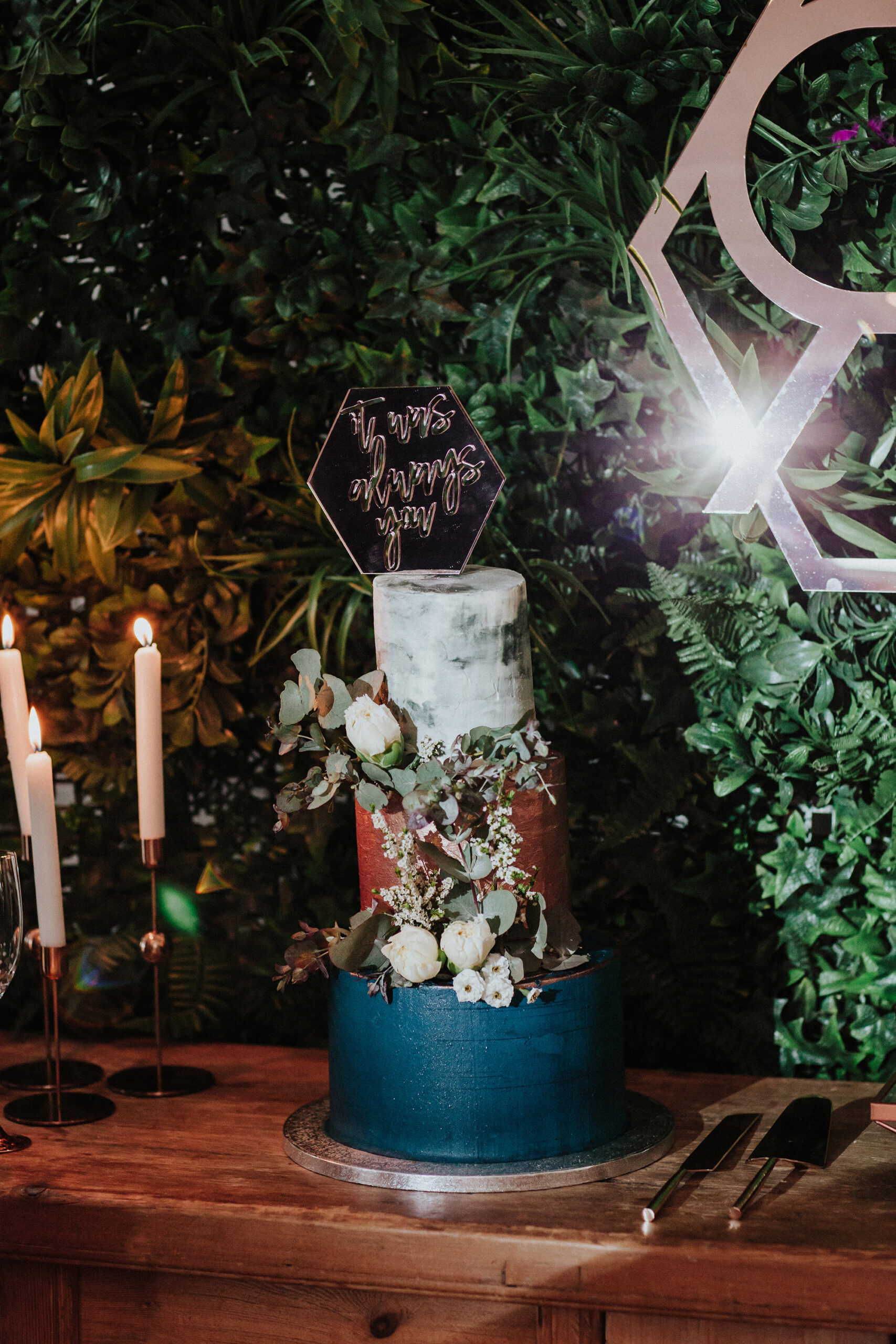 "It was truly a day to remember and we partied in style. It was all in the detail and the day was simply perfect," smiles the bride.