Ara and Jorge put a colourful South American twist on their elegant traditional wedding.
With groom Jorge hailing from Peru, the Sydney couple wanted to infuse a South American flavour into their big day.
"We wanted our wedding day to be a celebration, rather than a formal setting," Ara says.
"Our wedding was a very colourful, fun but elegant event. There were even alpacas!"
Sydney's The Grounds of Alexandria hosted the elegant traditional wedding on November 19, 2018.
The pair took the styling seriously, even travelling to Peru during the planning phase to ensure the decorations were authentic.
"We went to Peru to source Peruvian textiles for the napkins. We chose the fabrics and got them sewn down. We also purchased our small pin giveaways from the markets there," Ara says.
The bride says the colourful wedding arch was the inspiration for the rest of the styling, and seeing it for the first time on the day was one of the highlights.
"Walking down the aisle, seeing all the decorations come to life, our loved ones, and Jorge waiting for me at the end were among the many highlights," Ara says.
Photos courtesy of Gold Hat Photography, Mark Condon and Adorn invitations.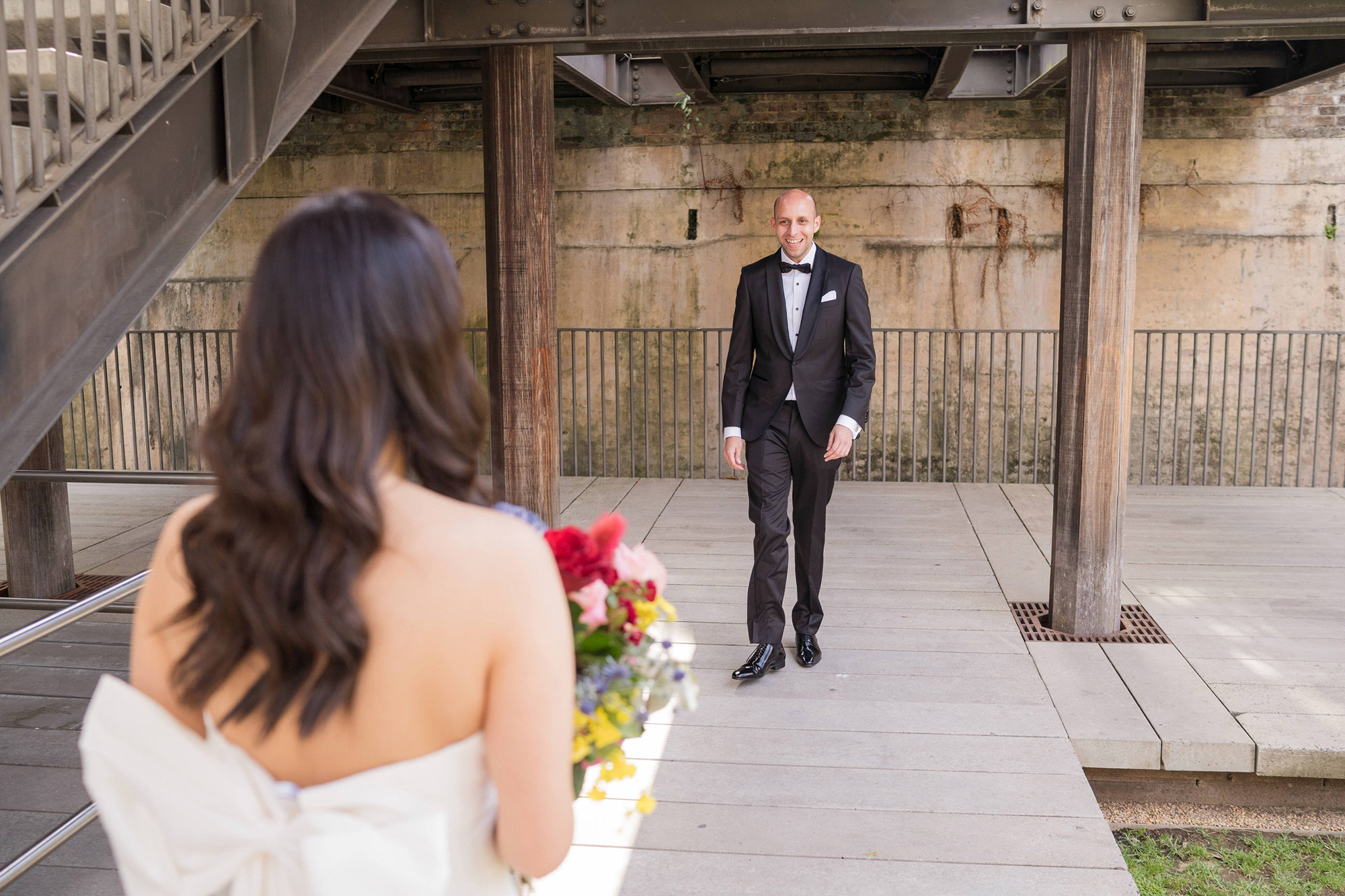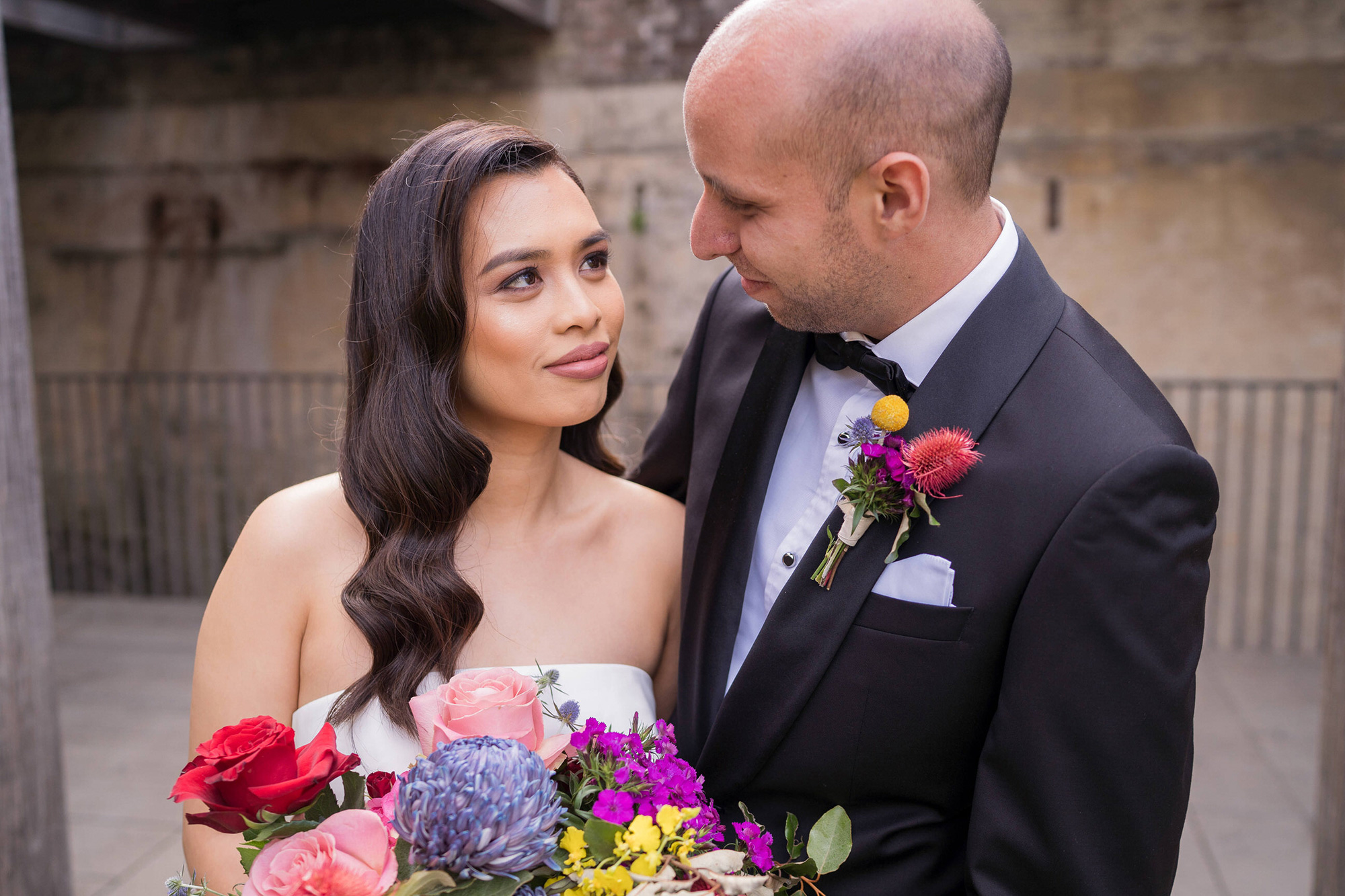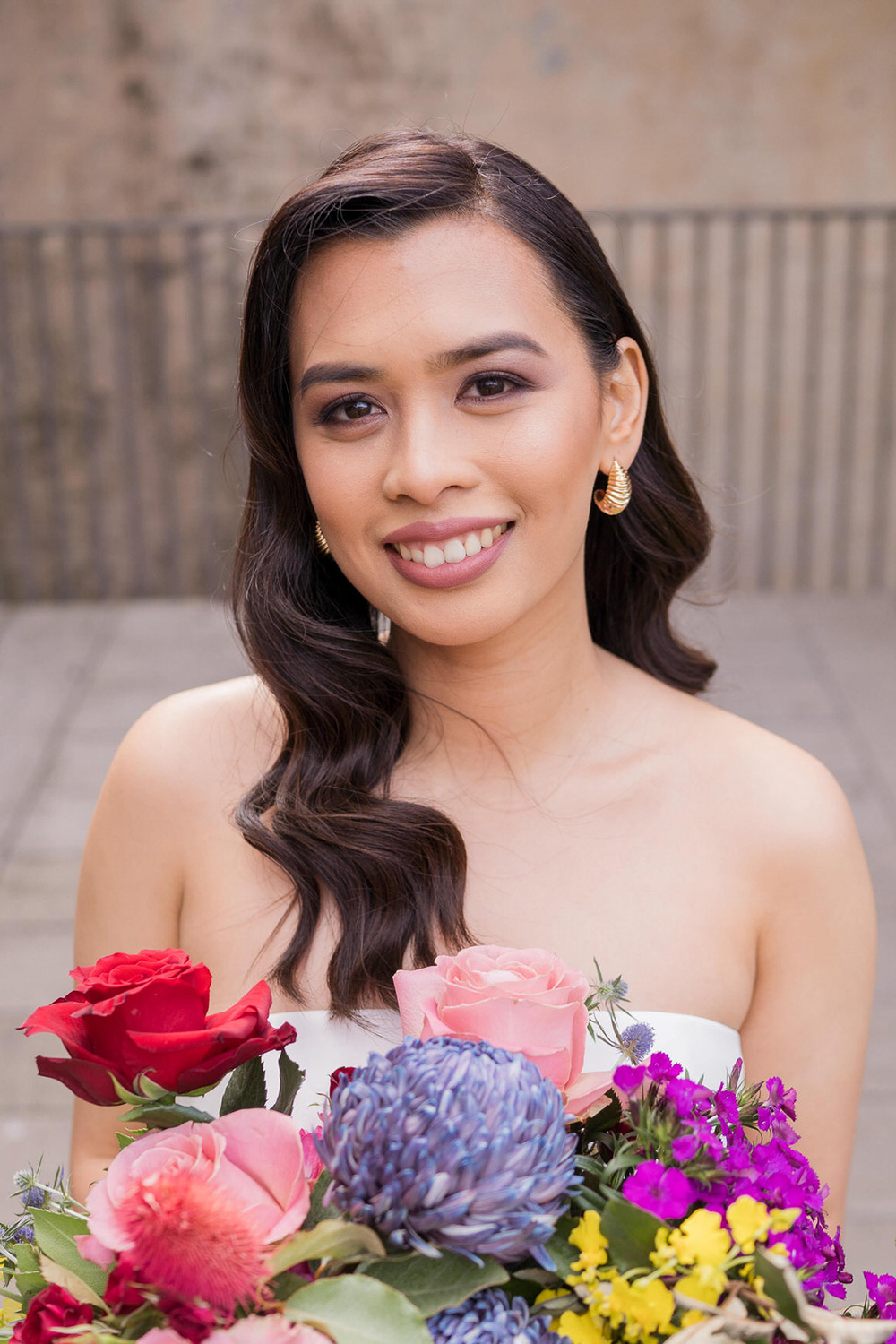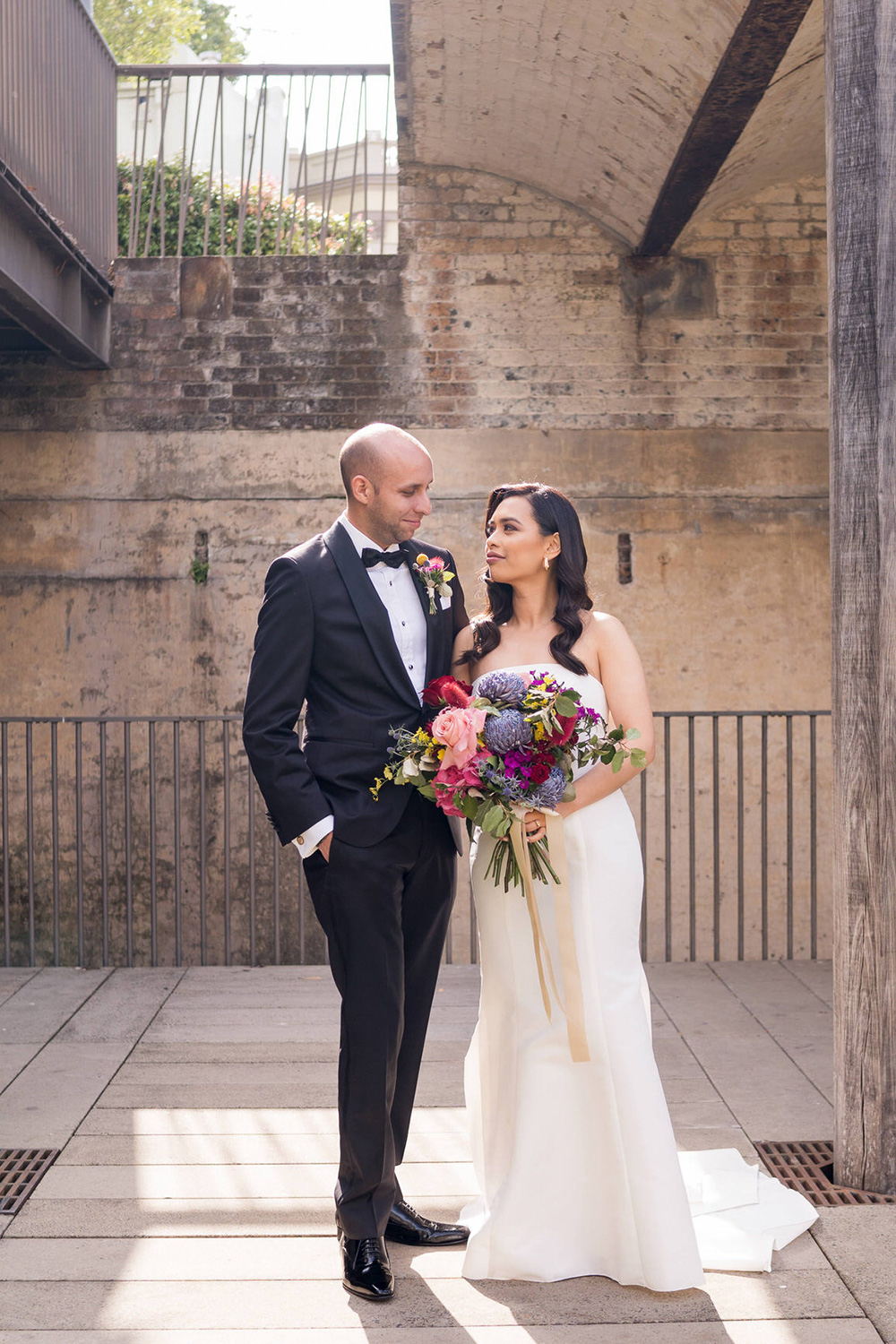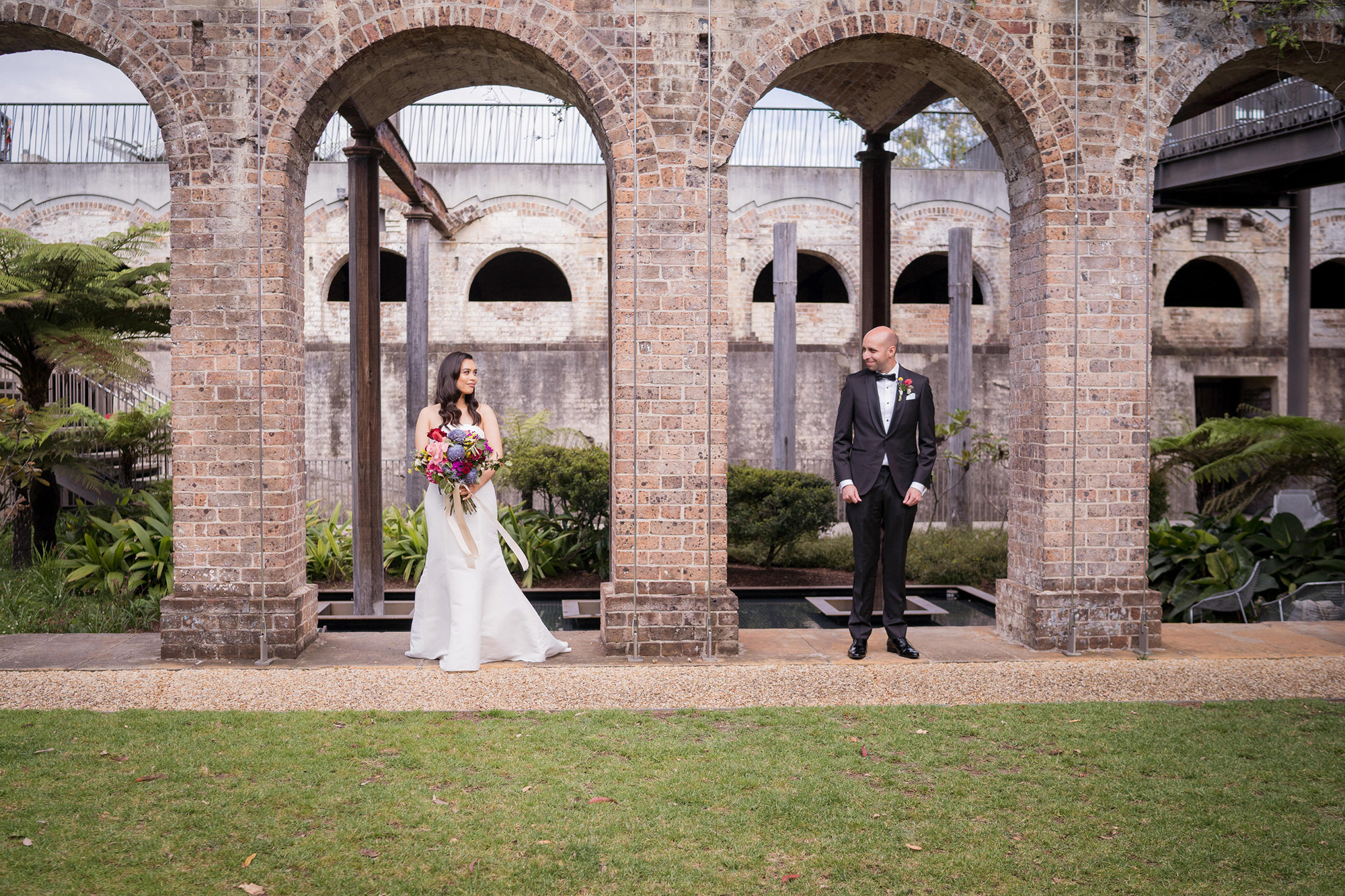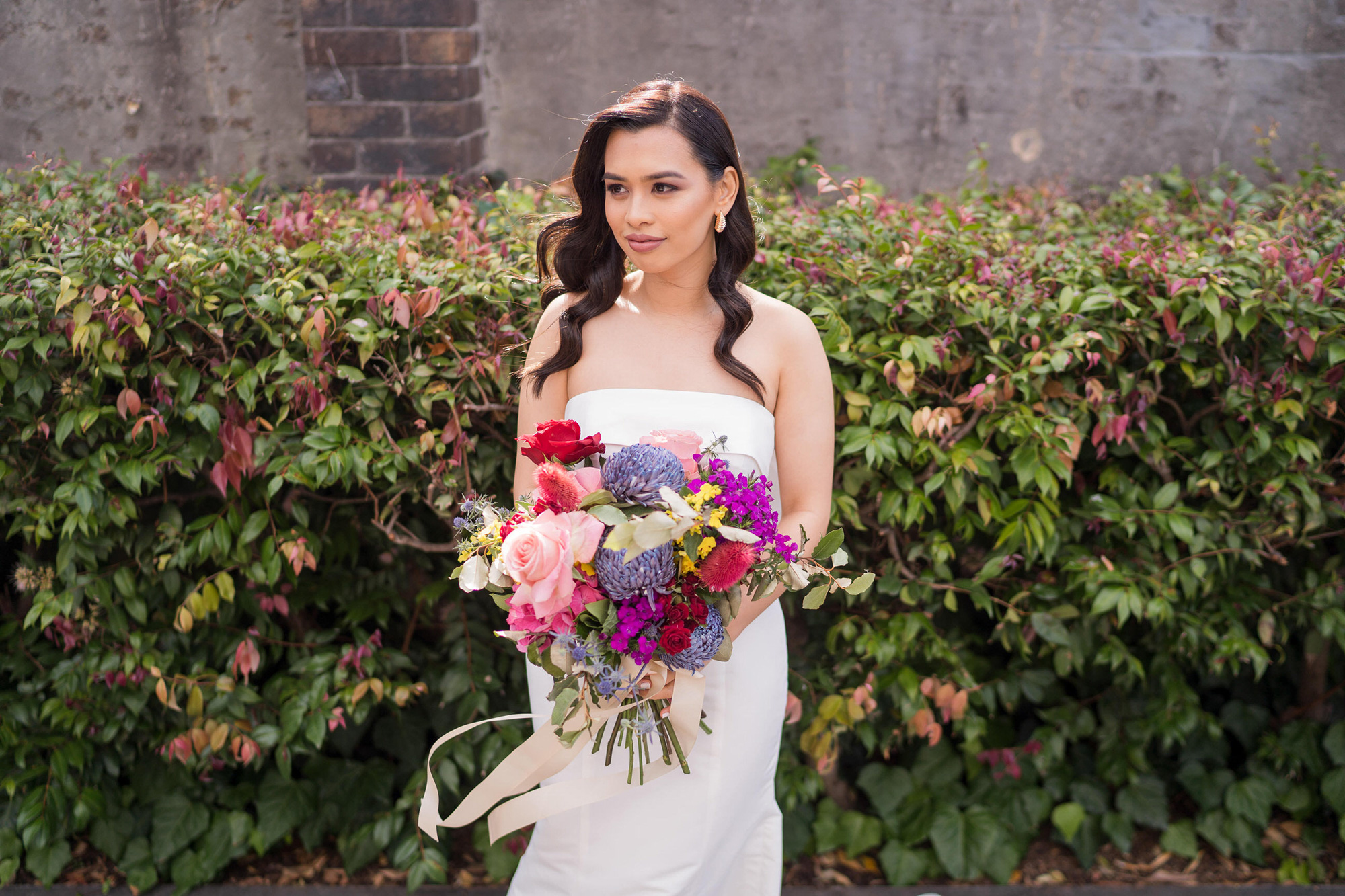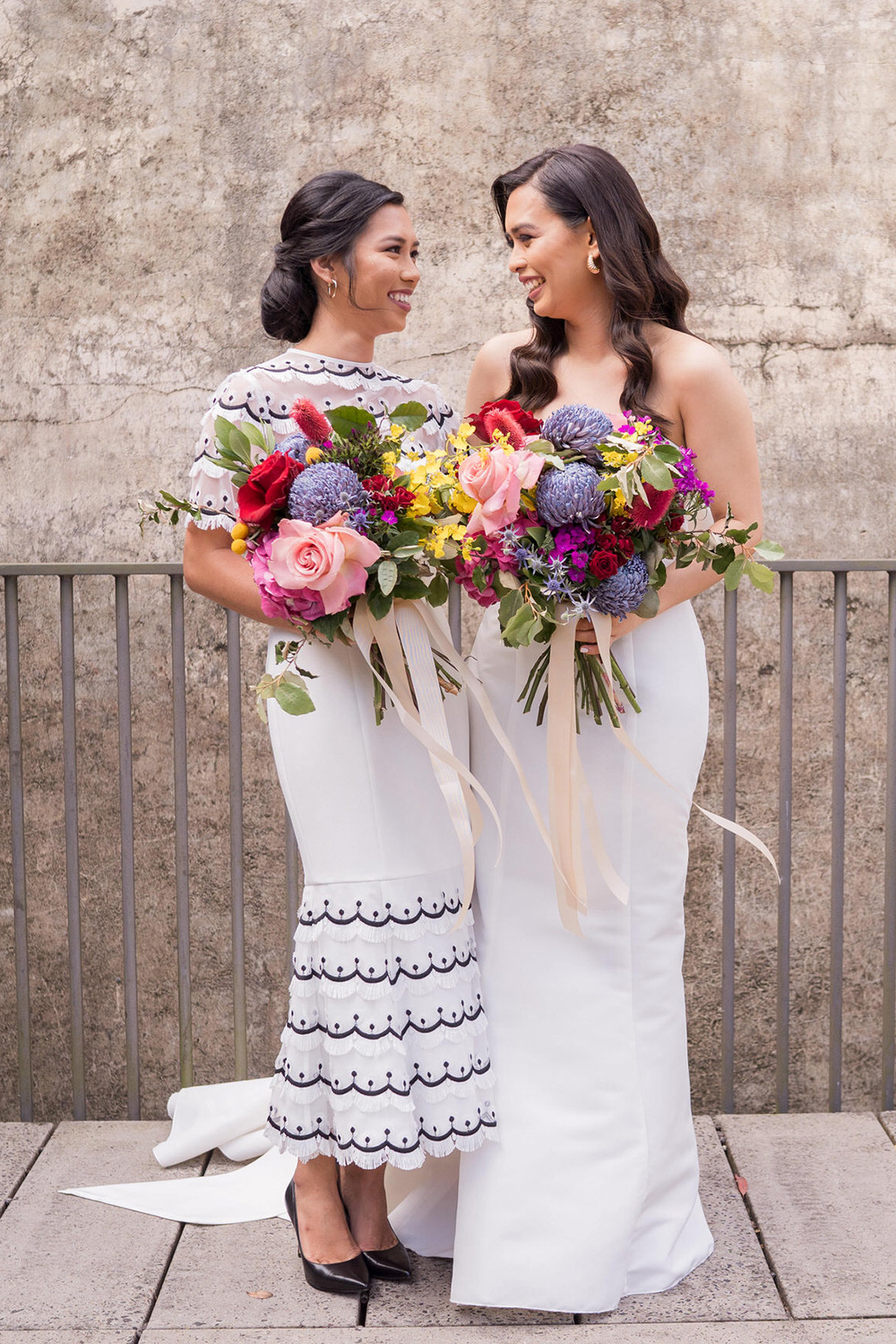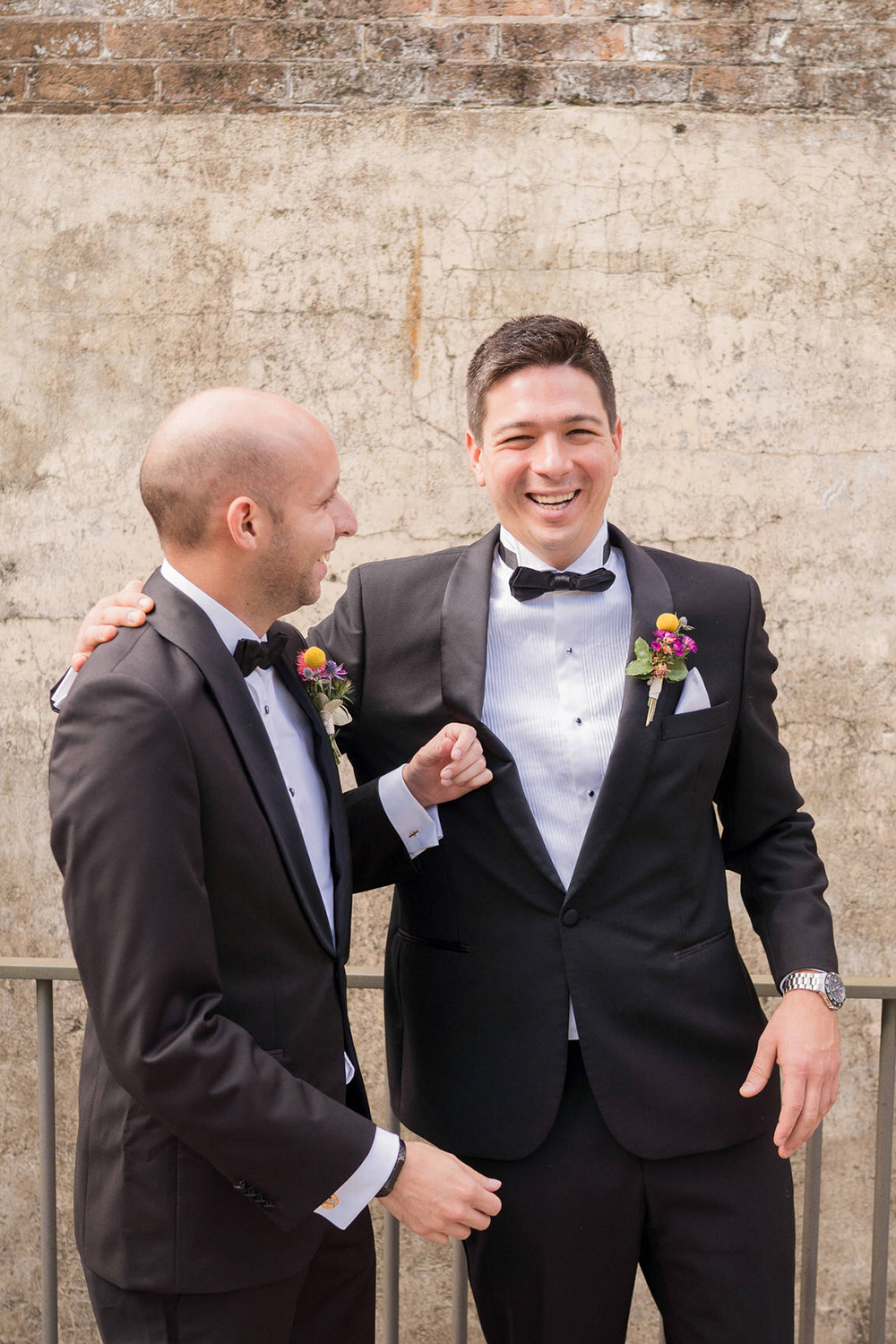 Ara and Jorge first met when Jorge was holidaying in Sydney. "We have pretty much been inseparable ever since," Ara says.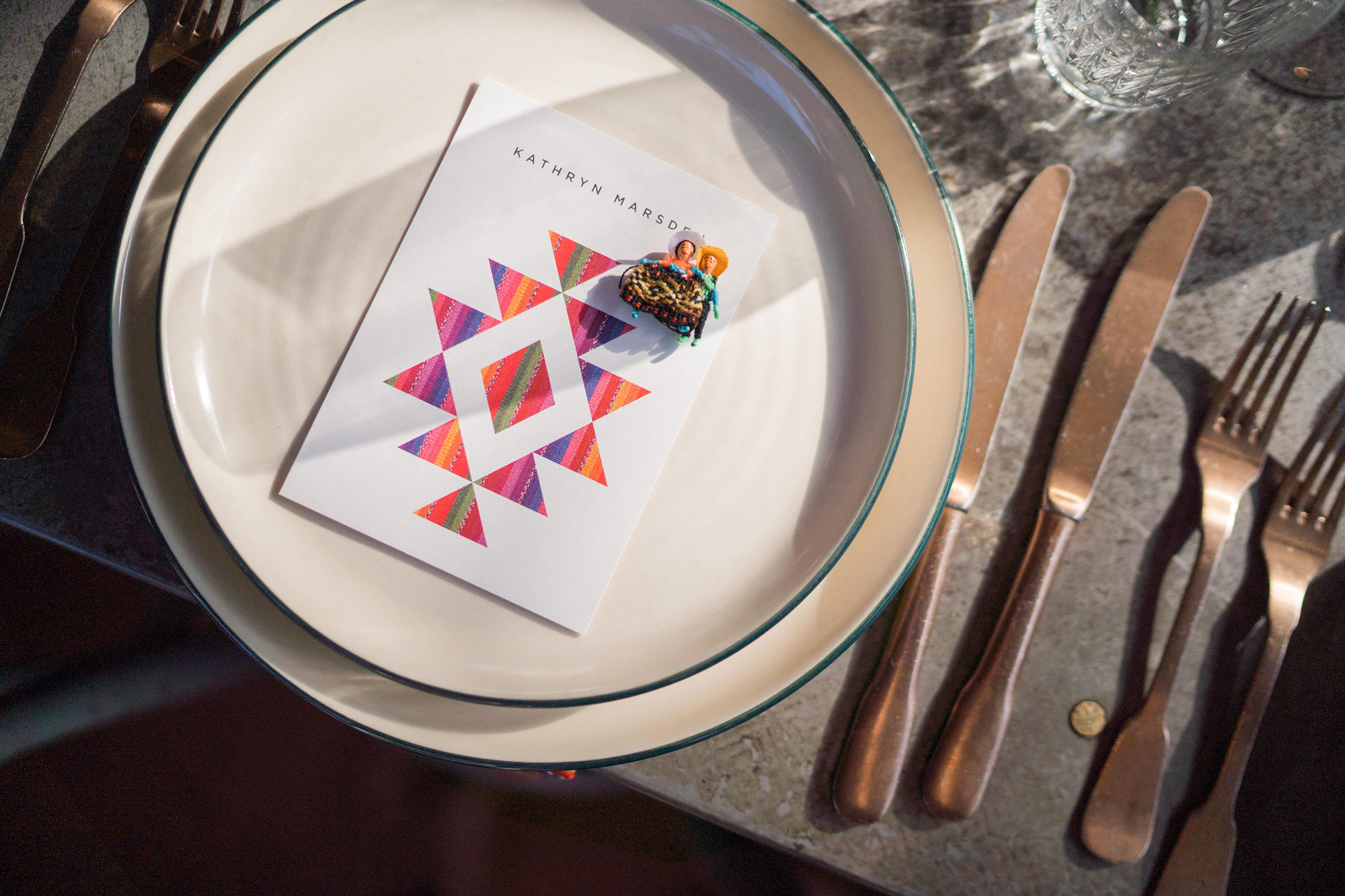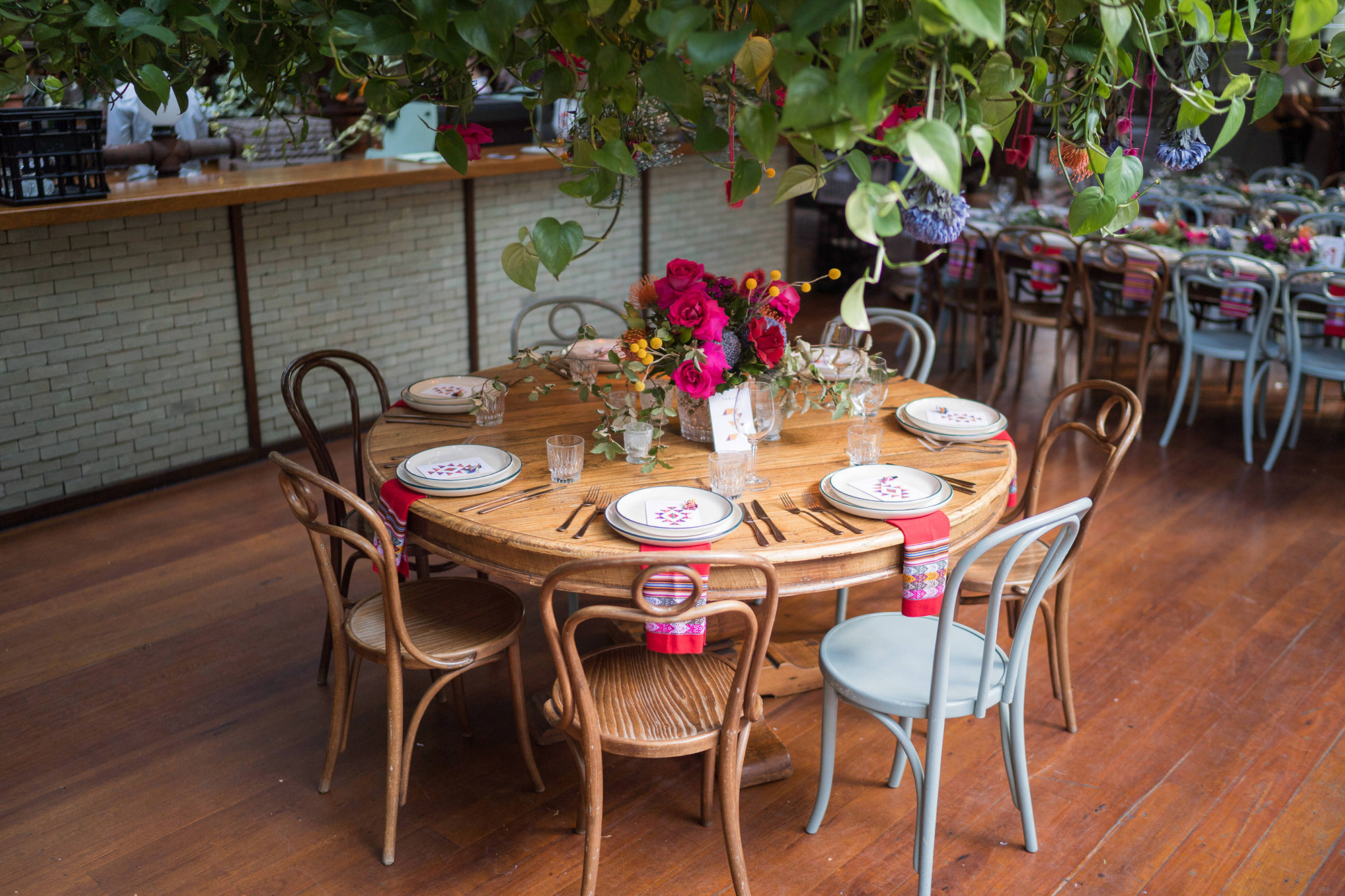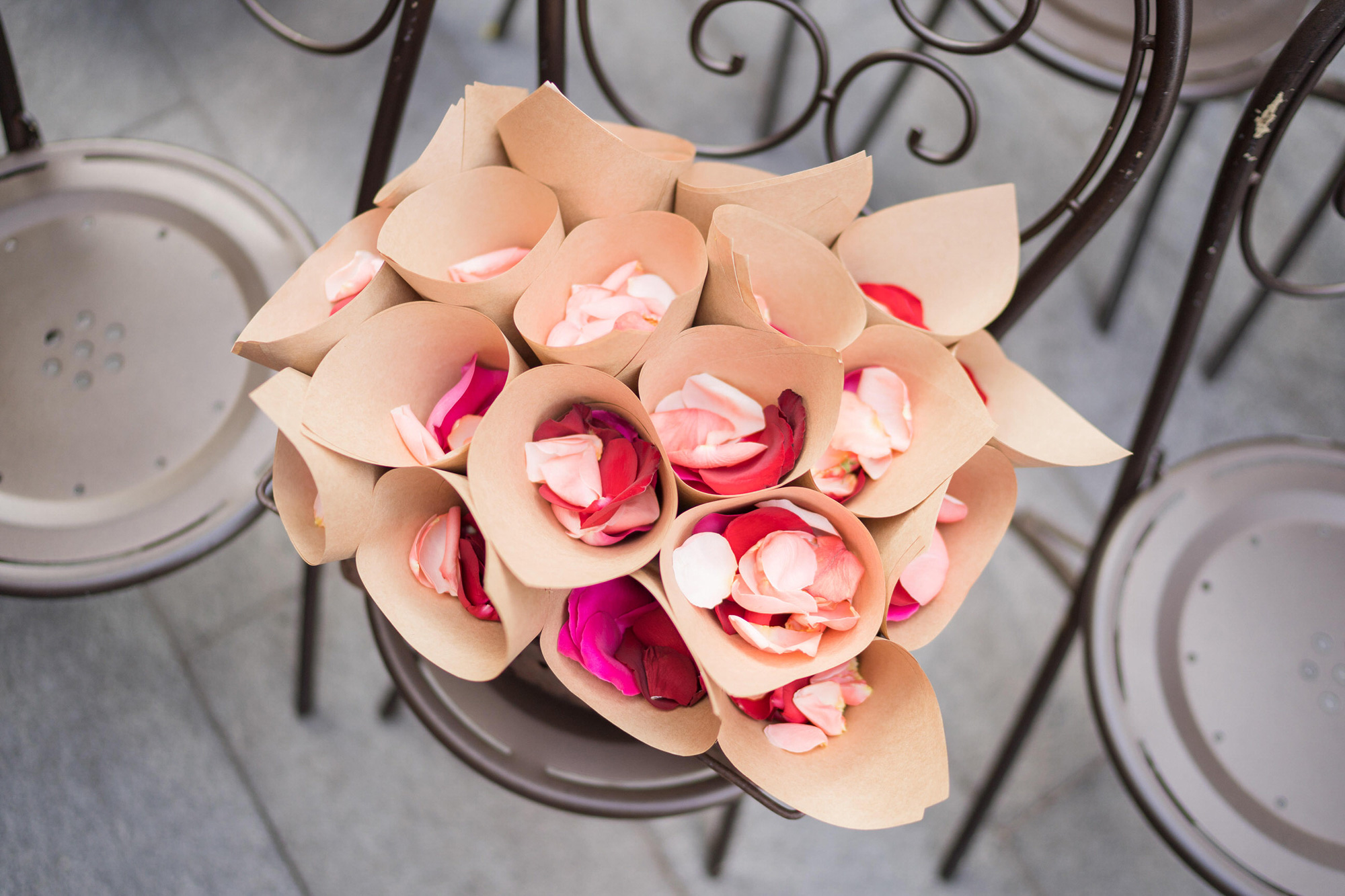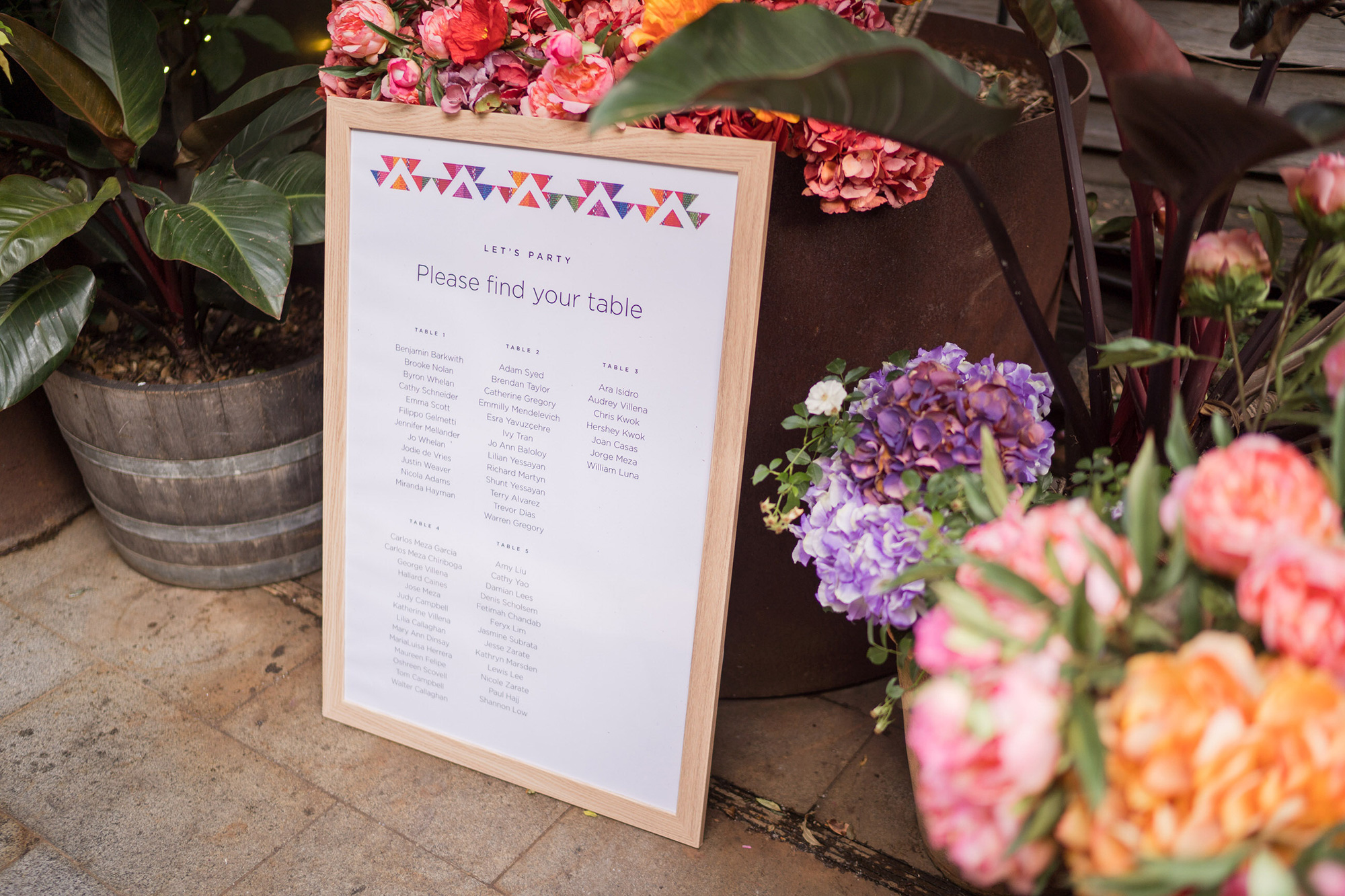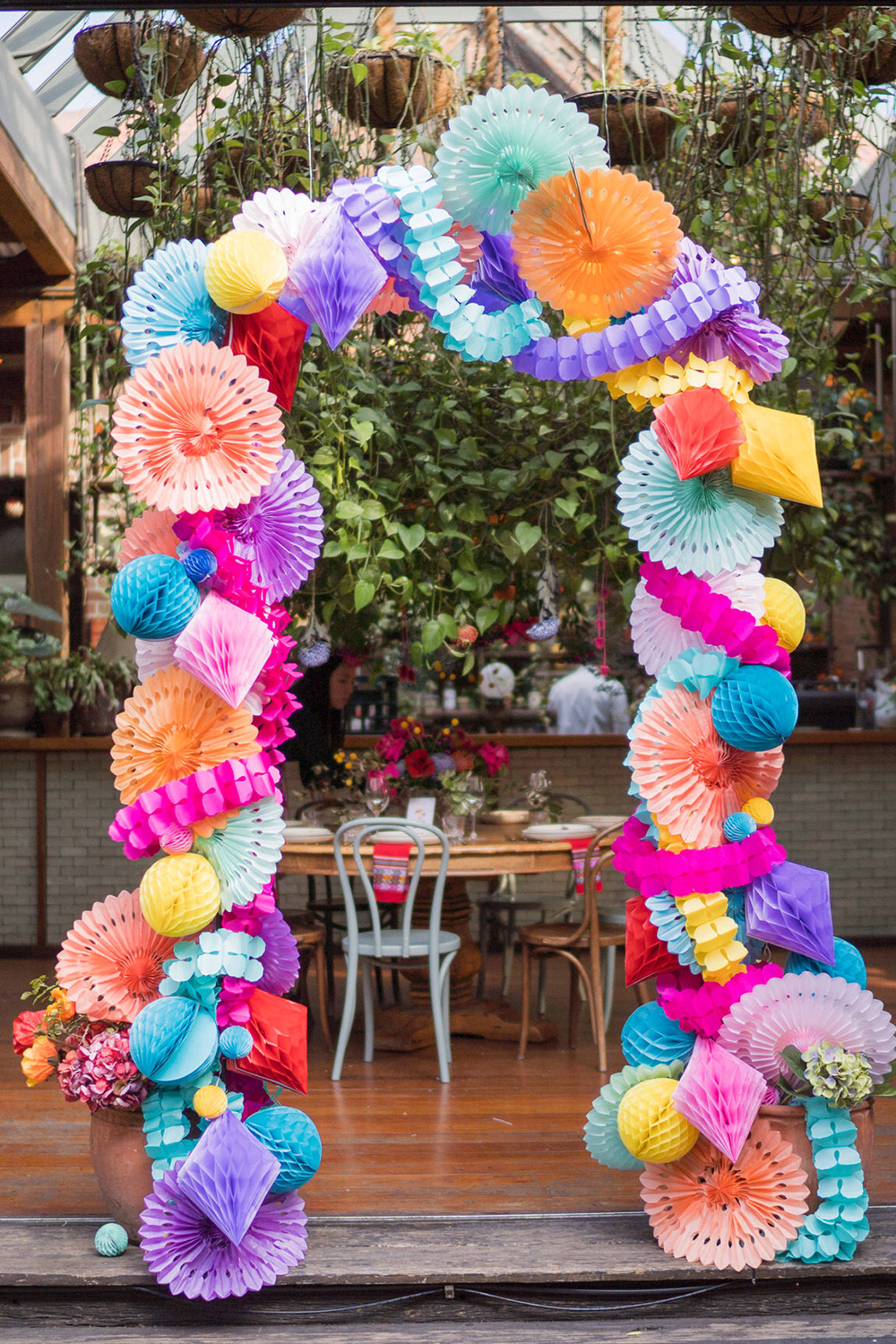 Ara advises future brides to base their big day around a central theme. "And base your wedding look and feel around that central theme – it can make choosing a lot easier," she says.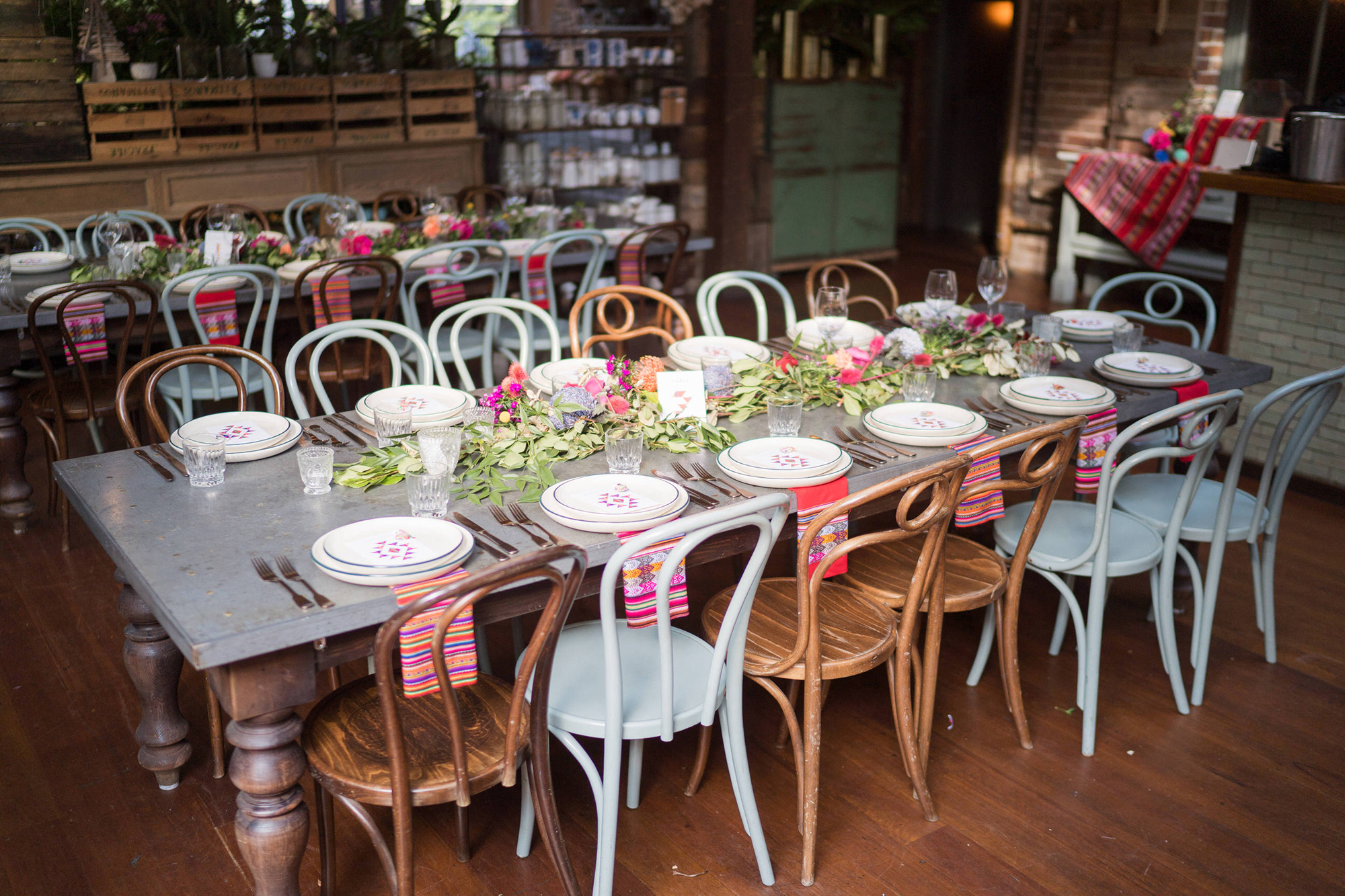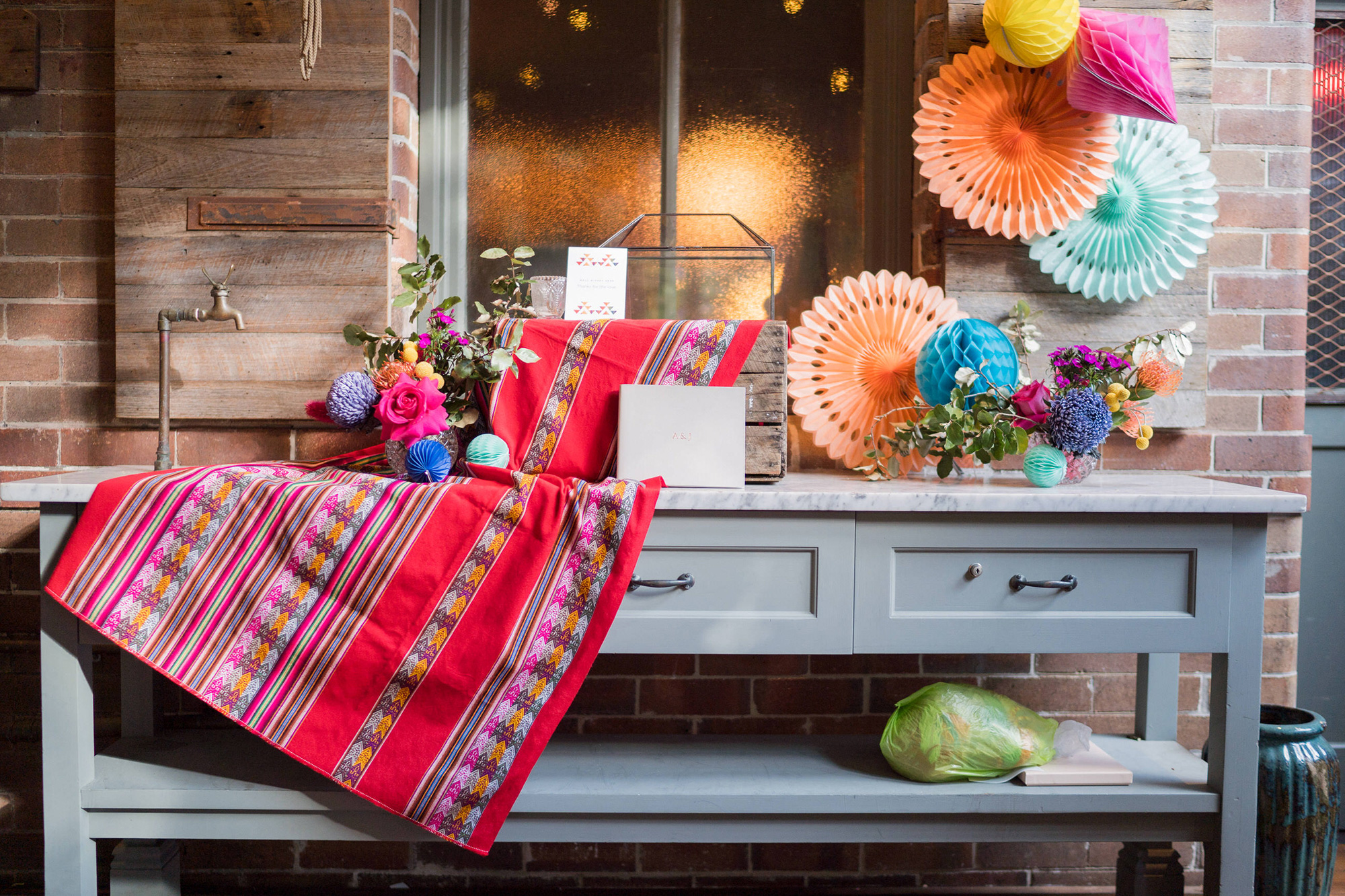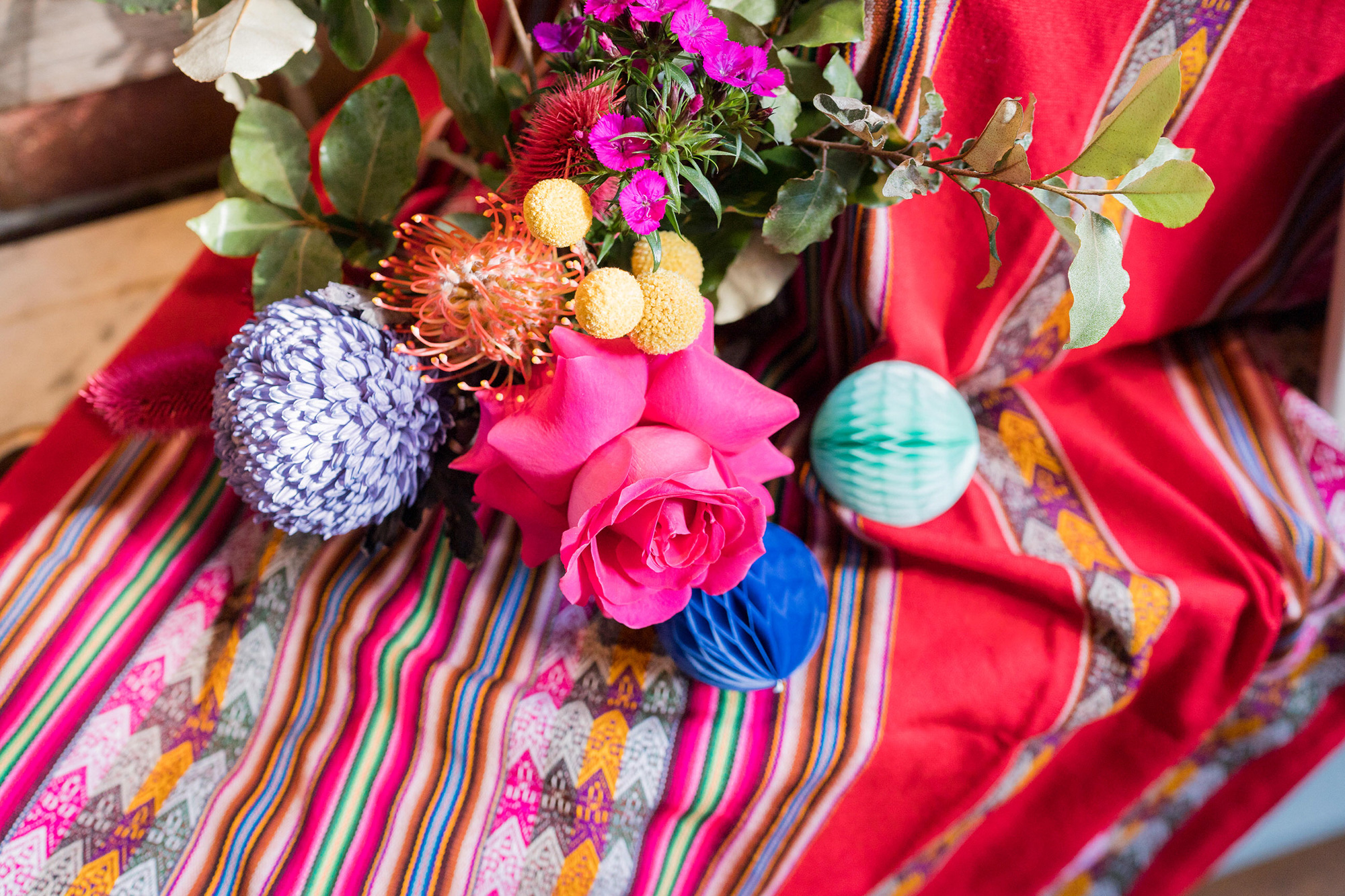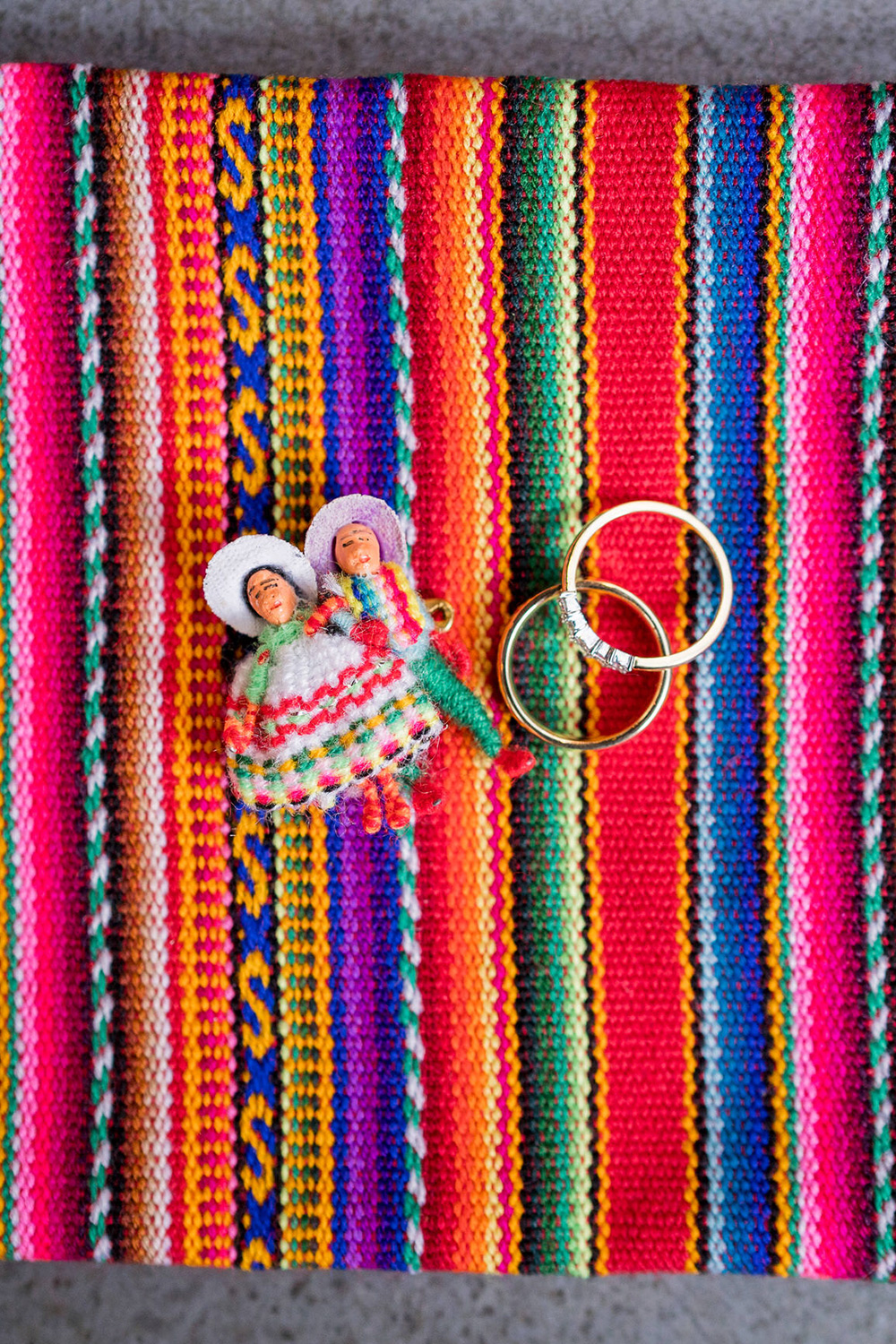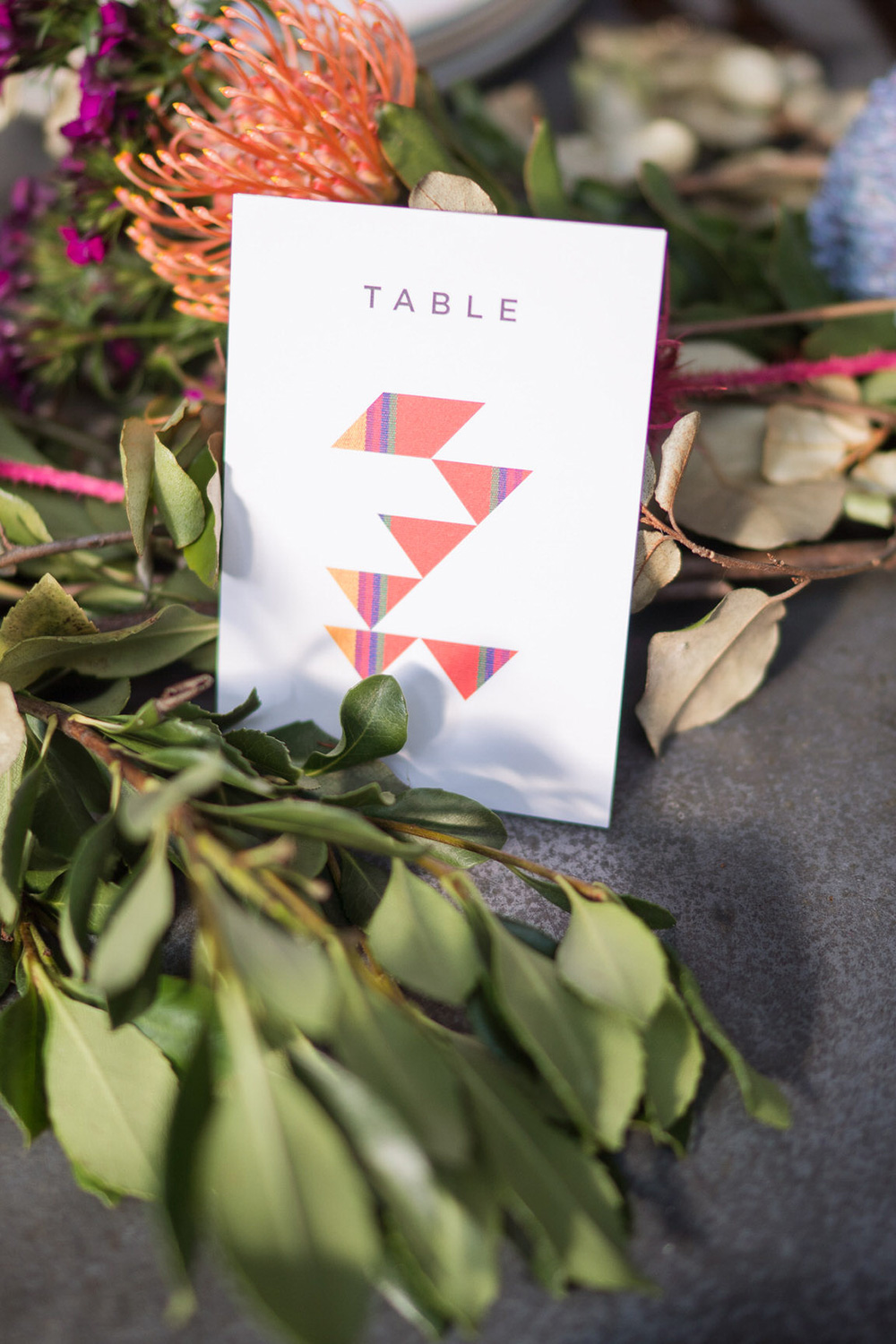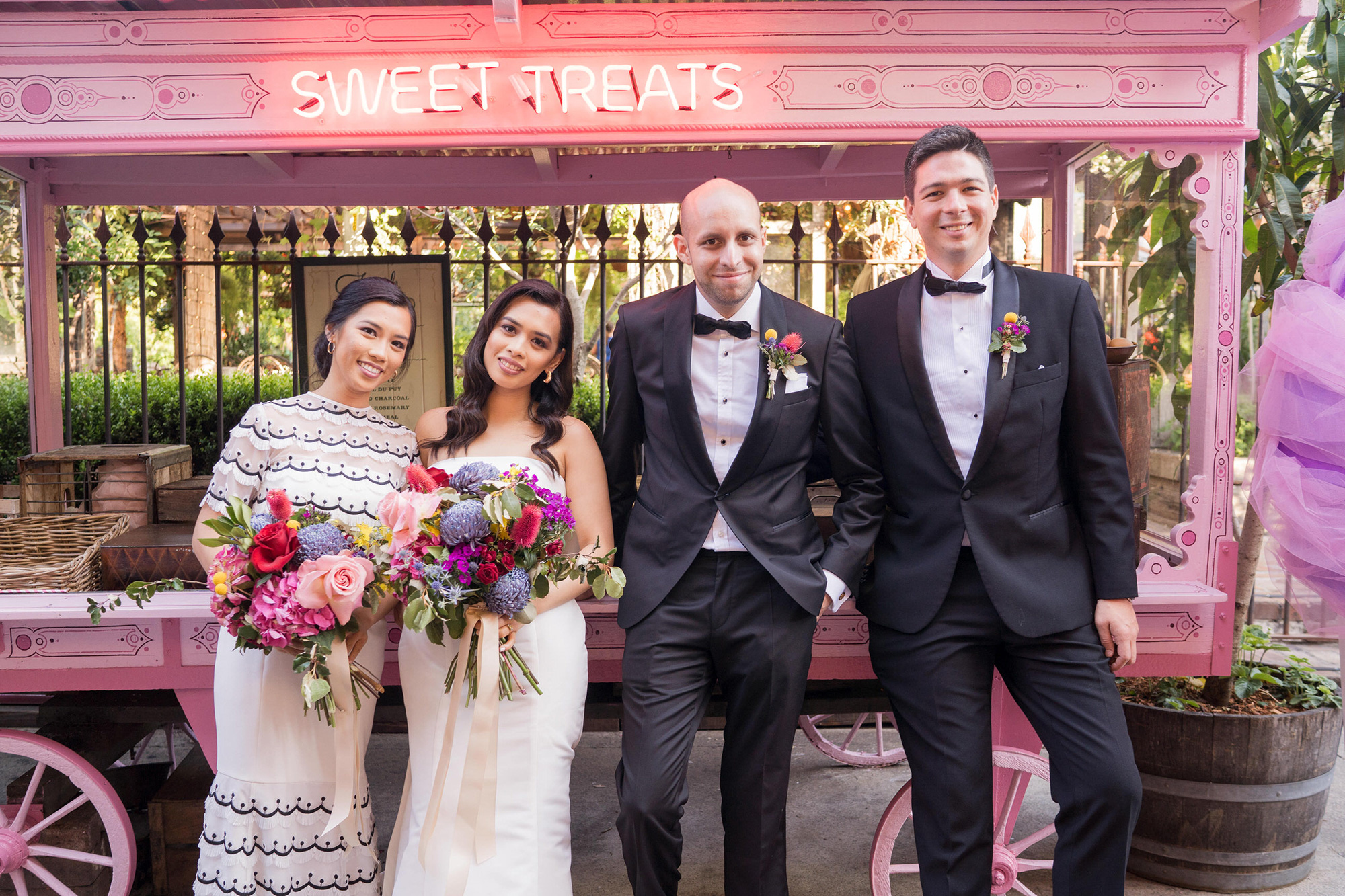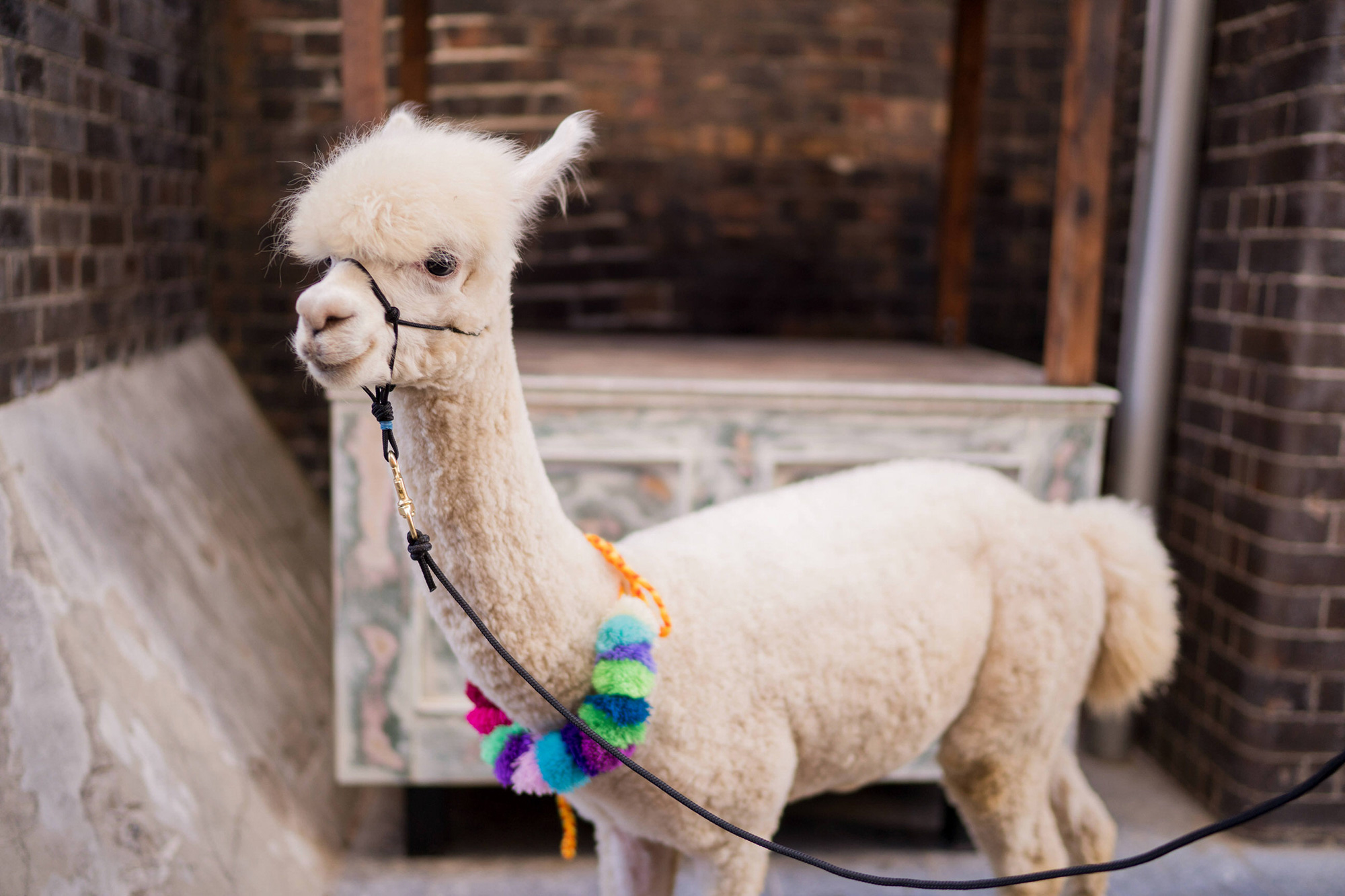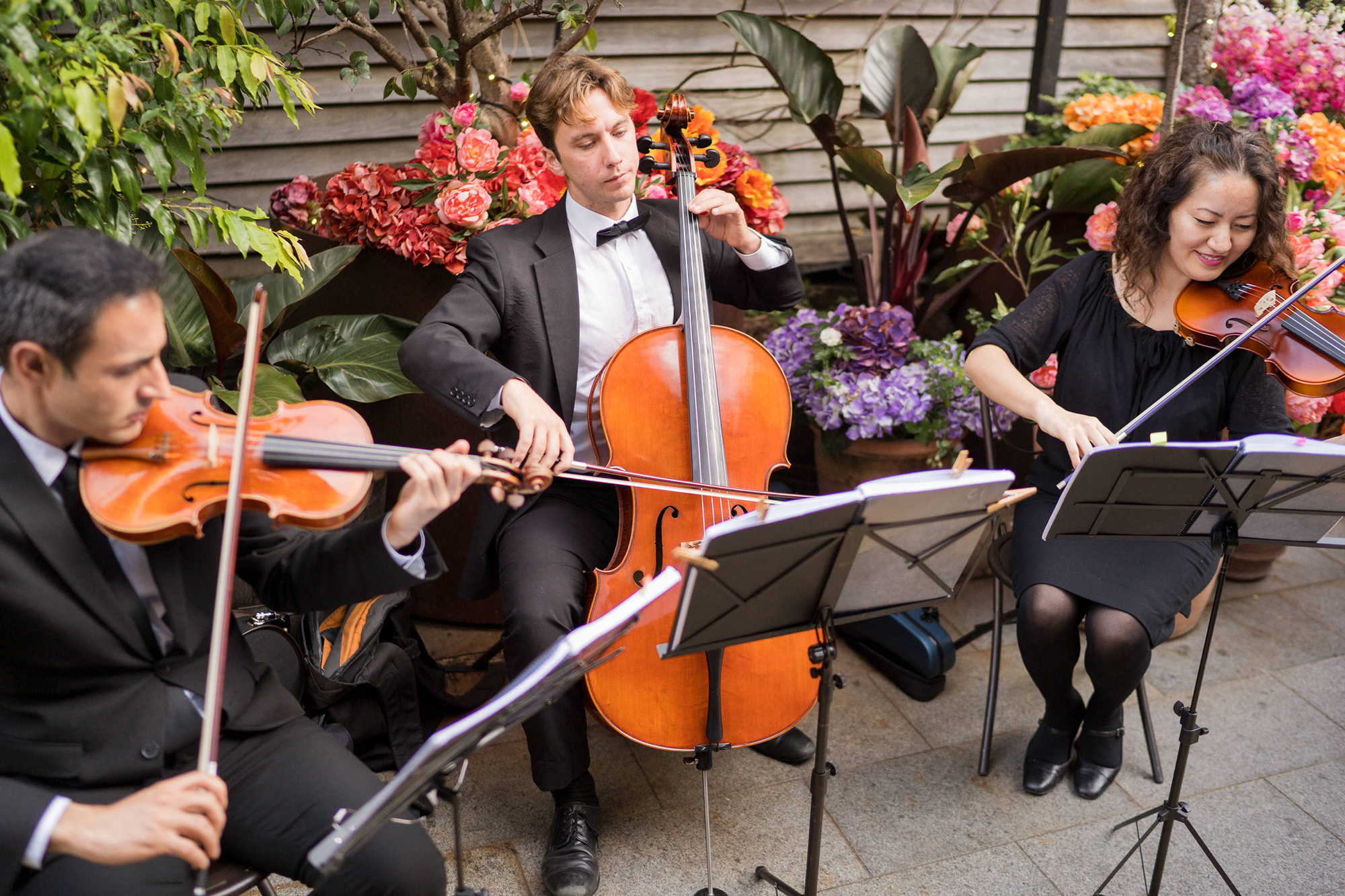 The Sydney Ensemble provided an elegant touch to the ceremony.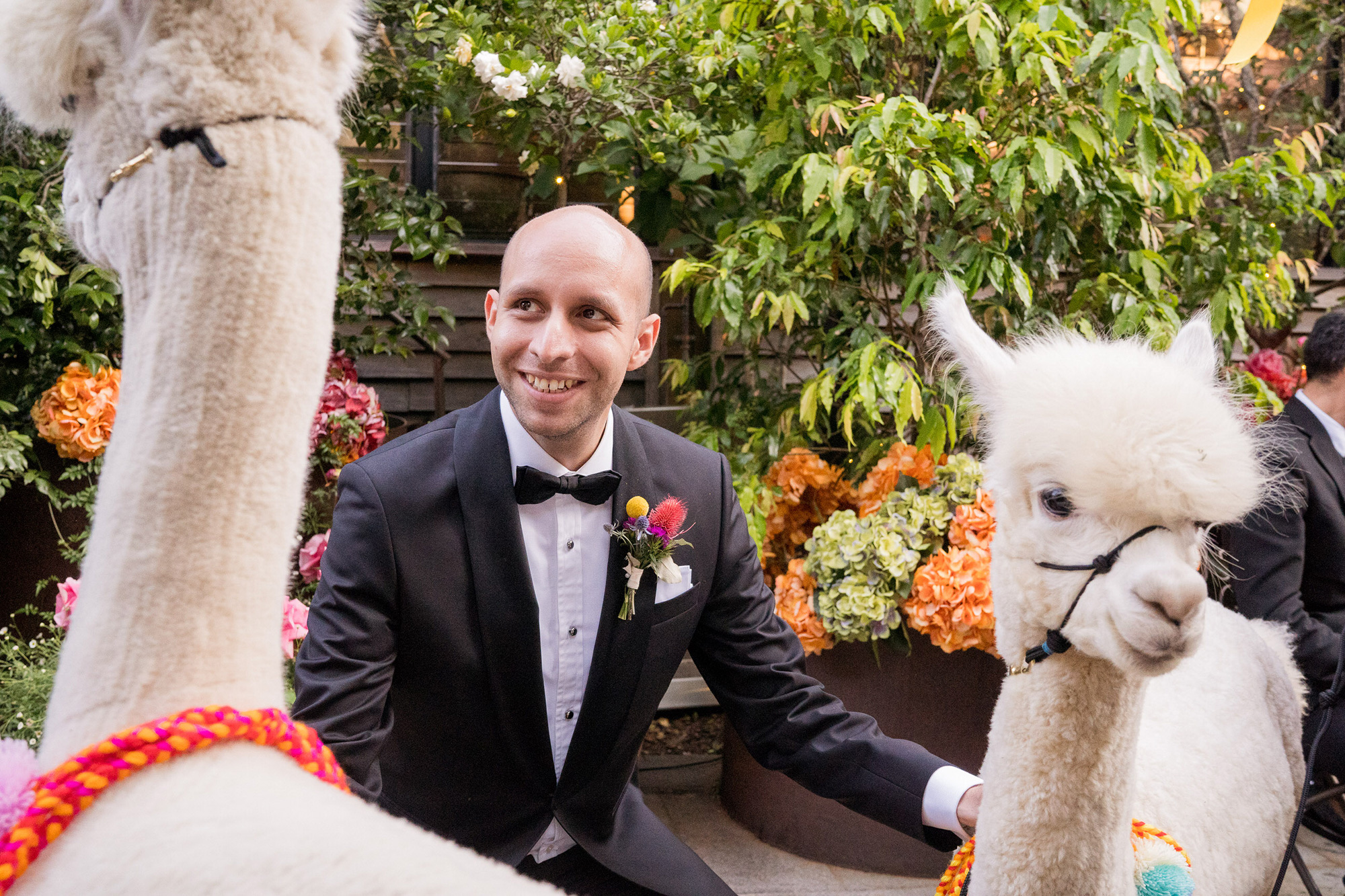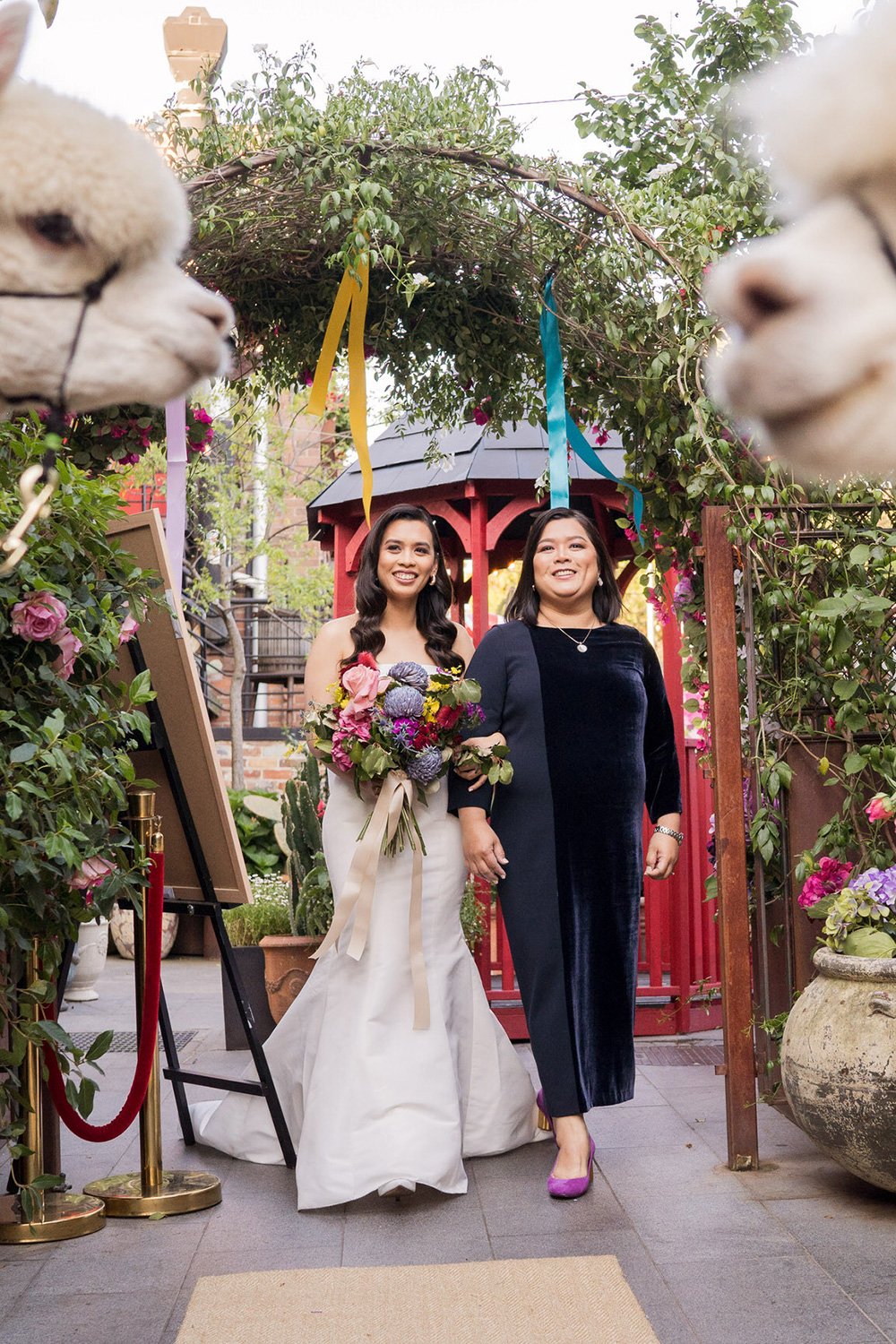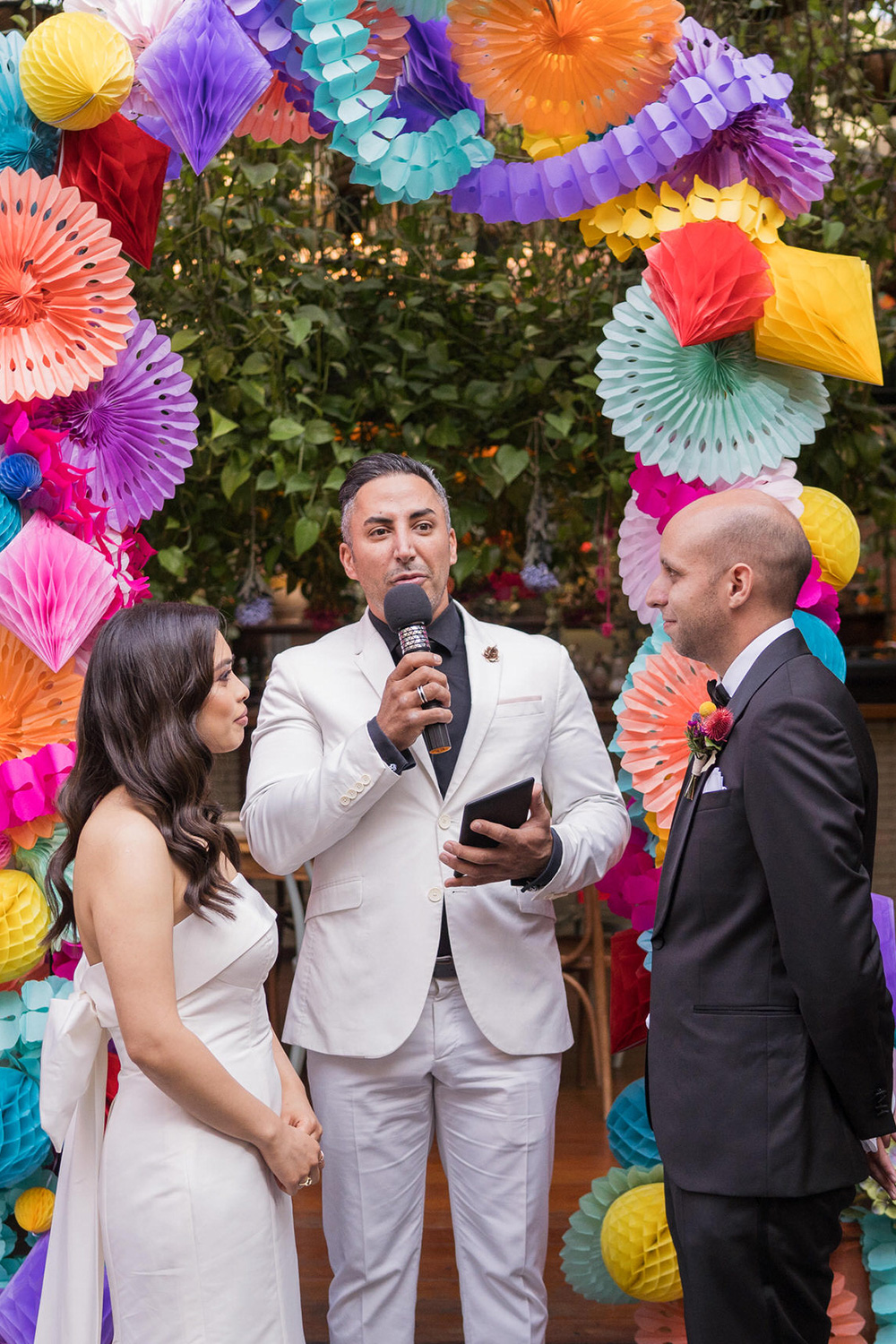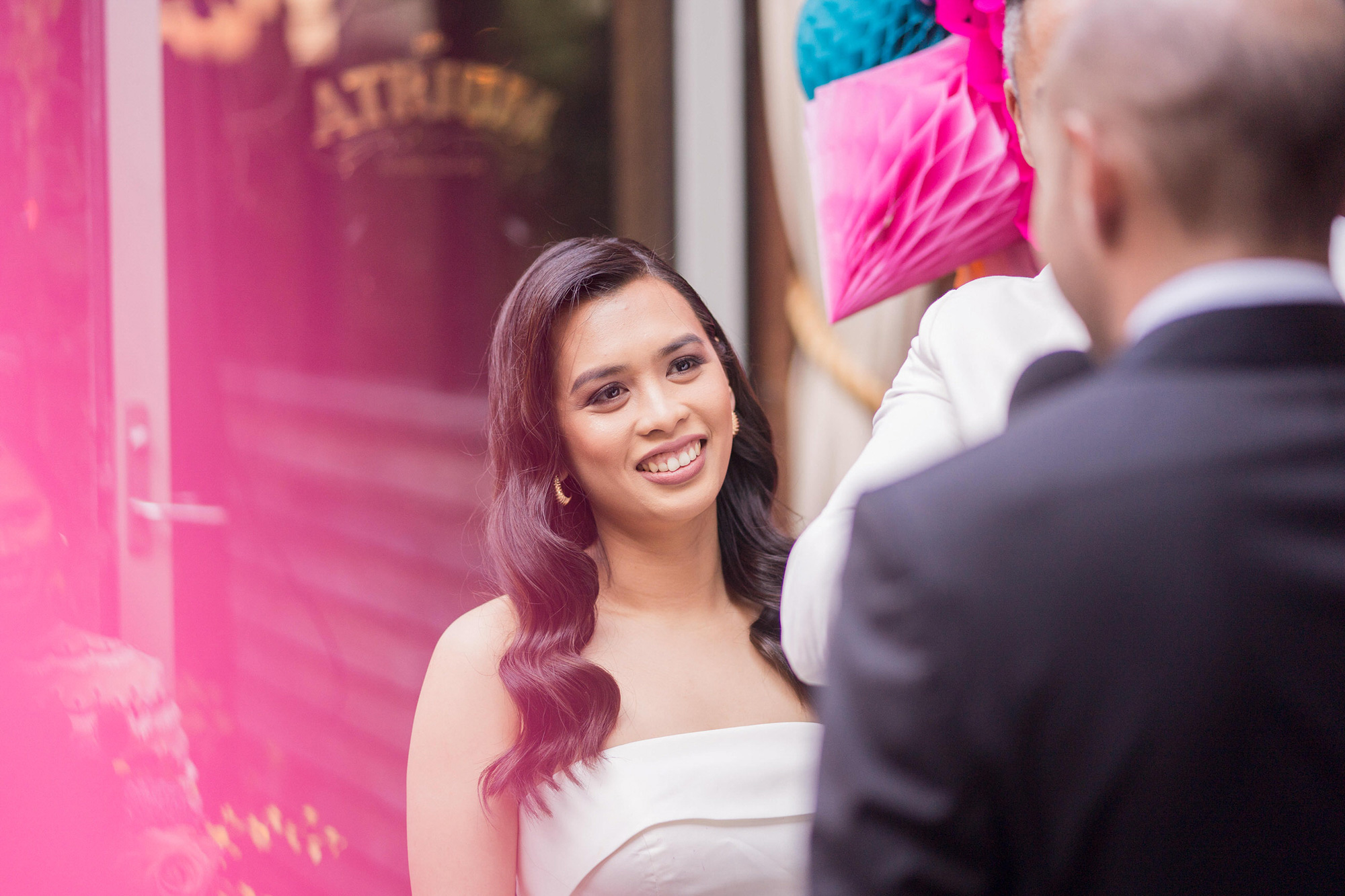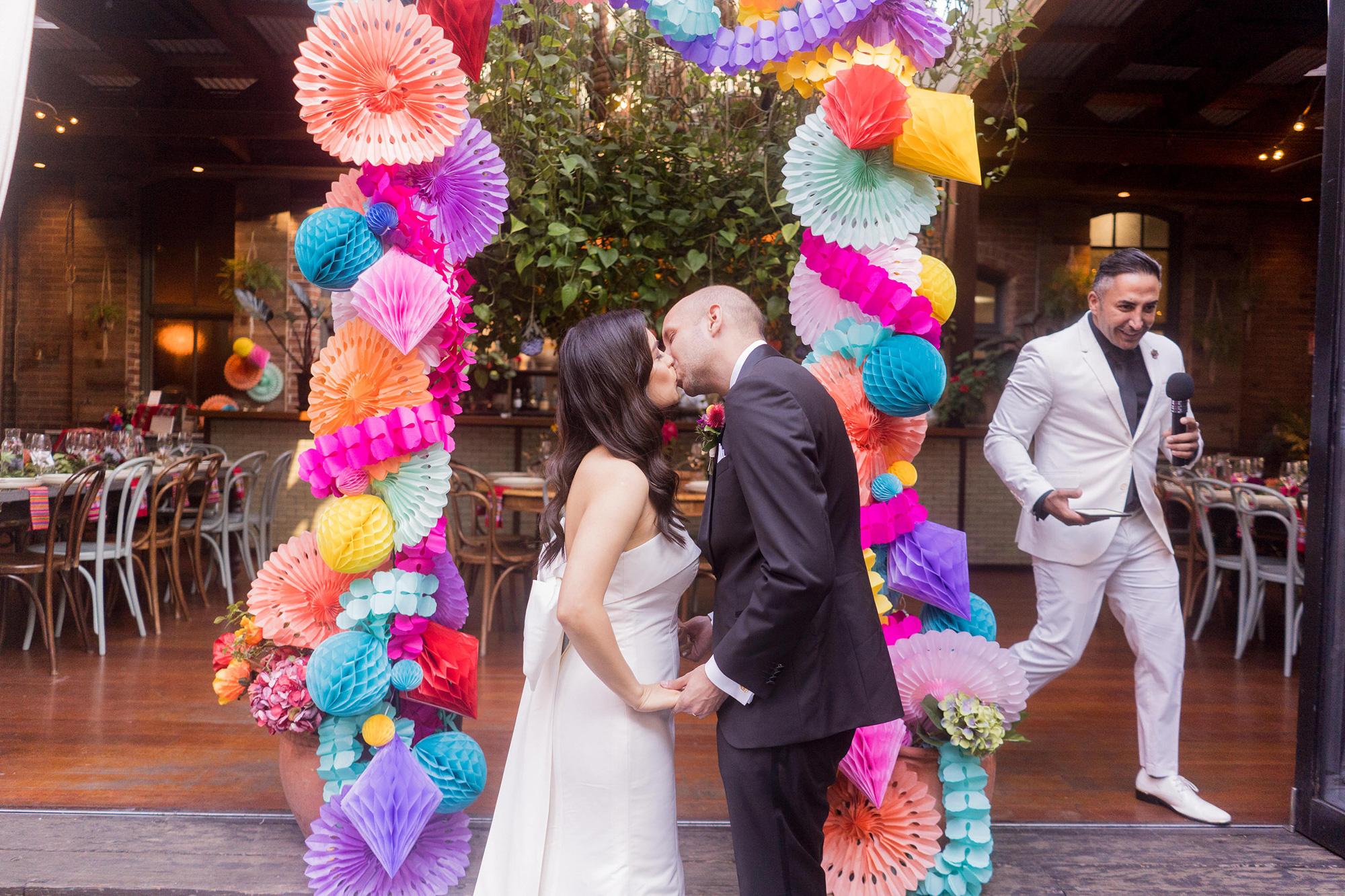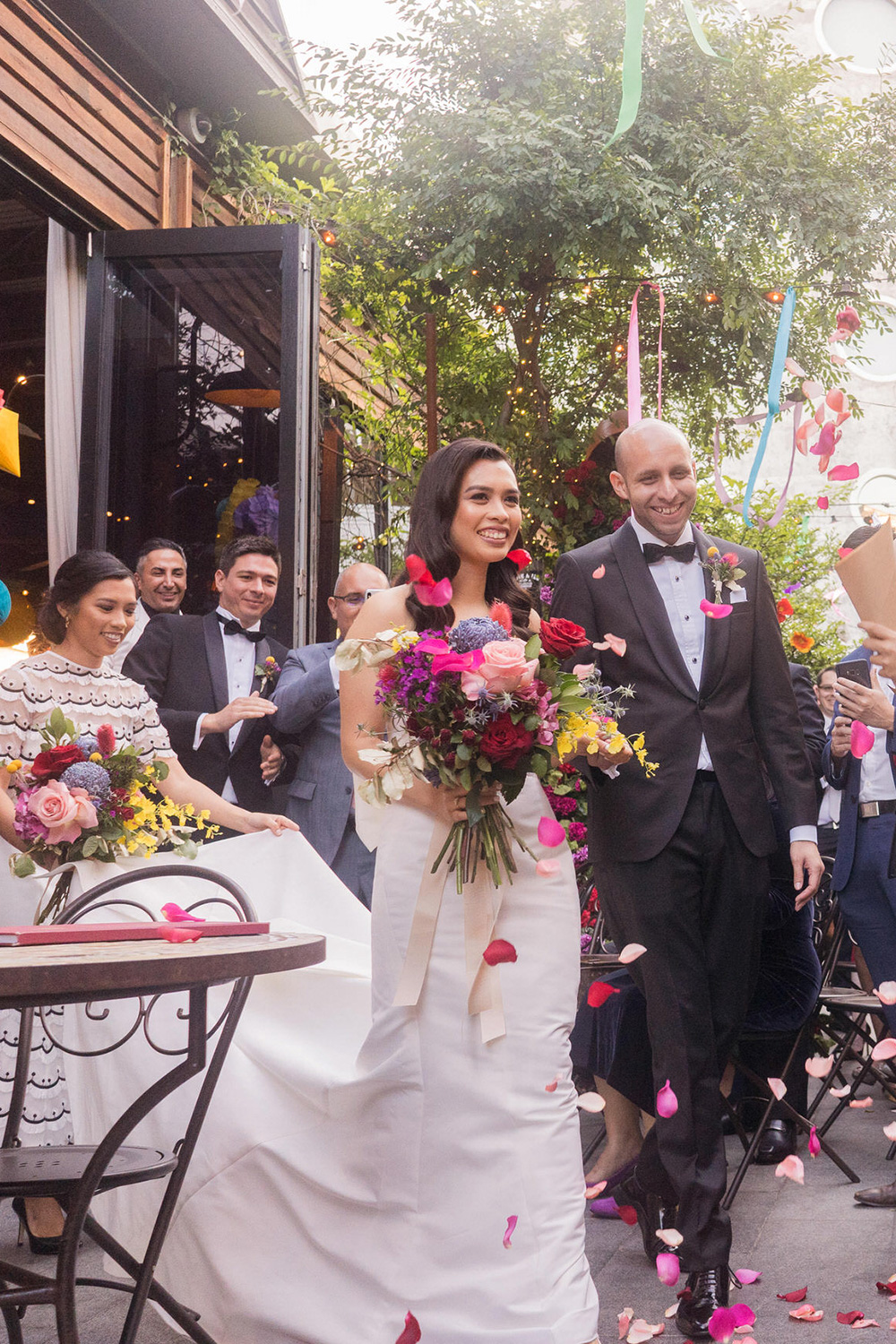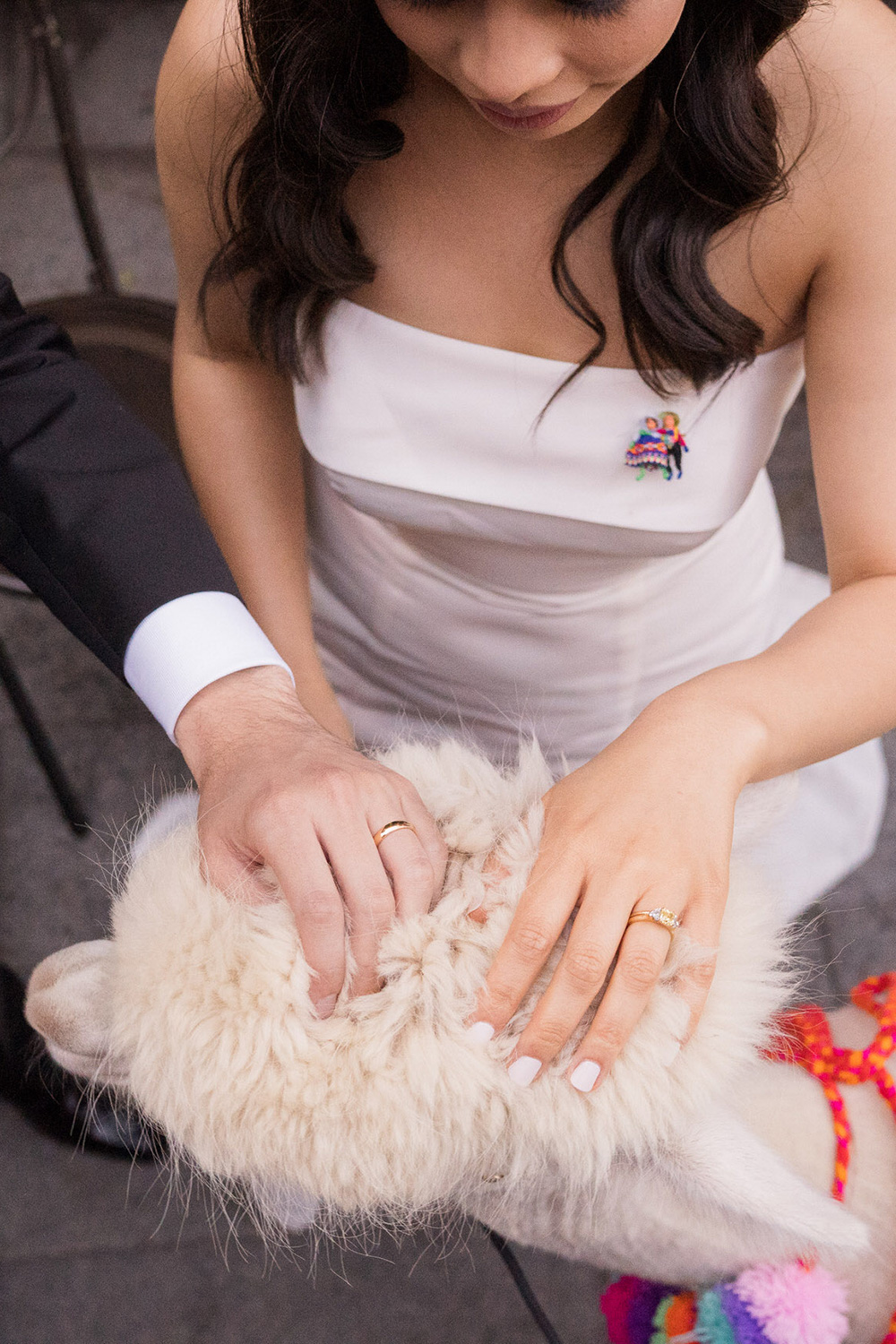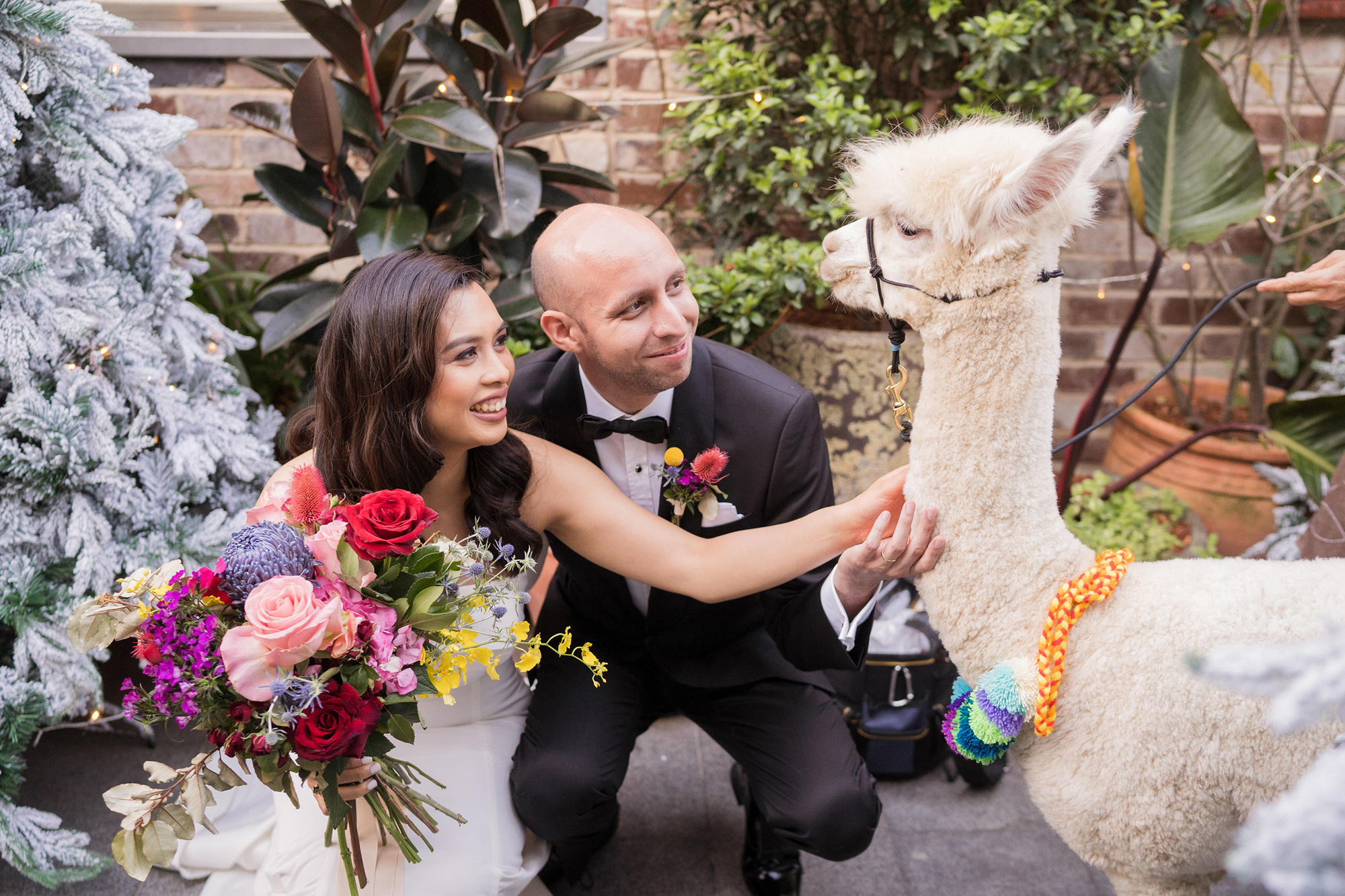 Jorge popped the question at the base of the Eiffel Tower. "Surprisingly, no one was around at the time and it was very private," Ara recalls.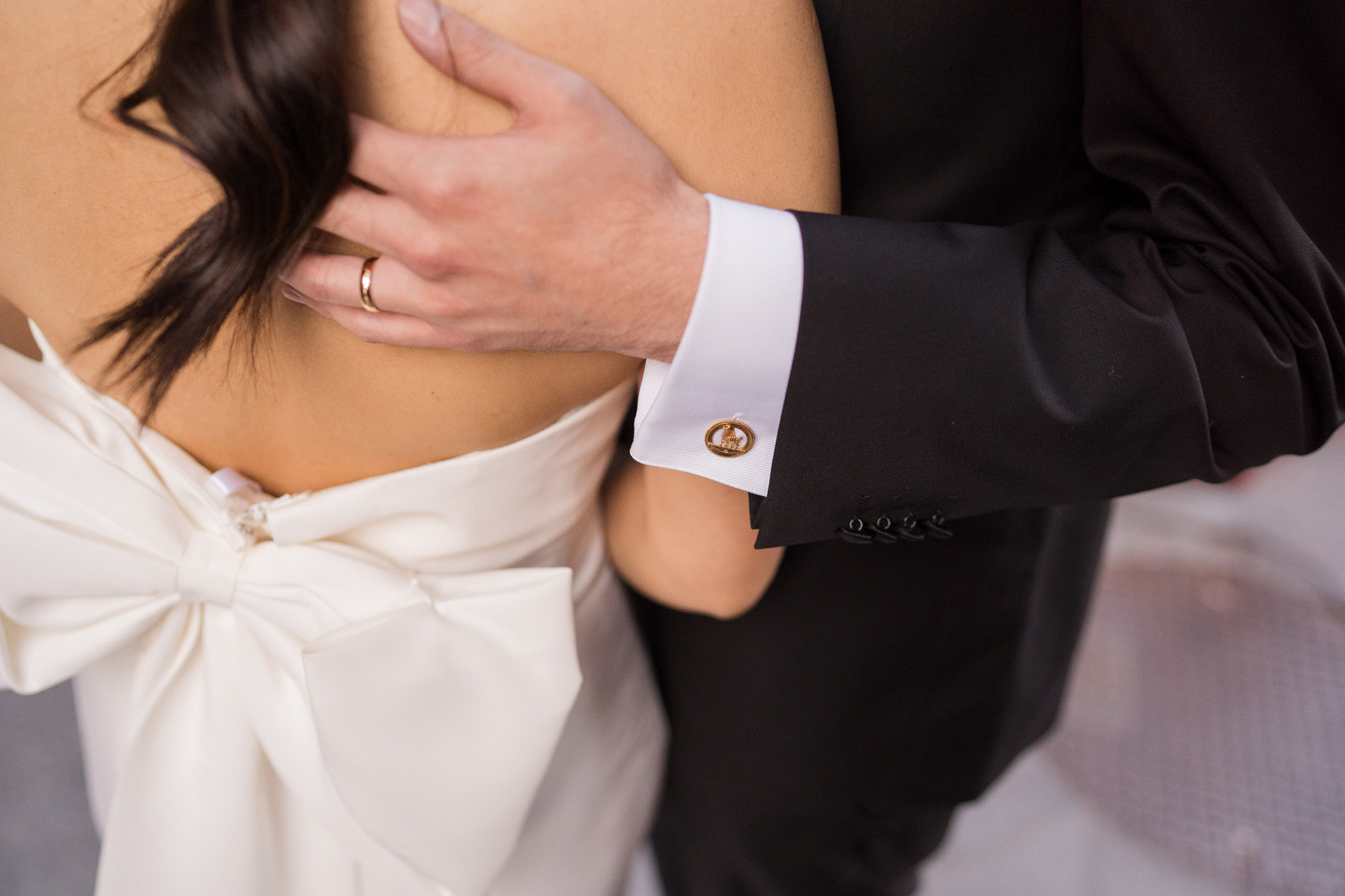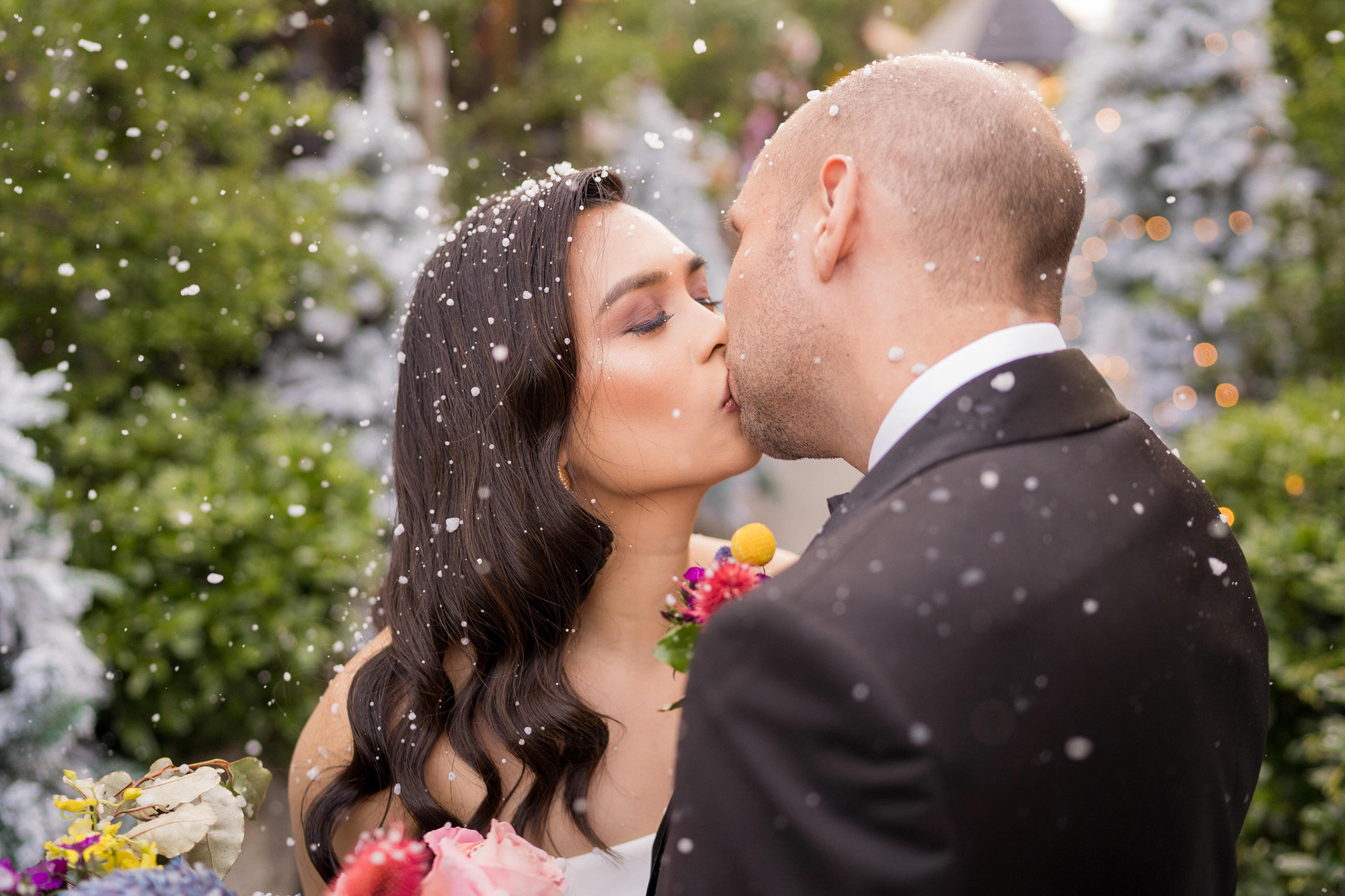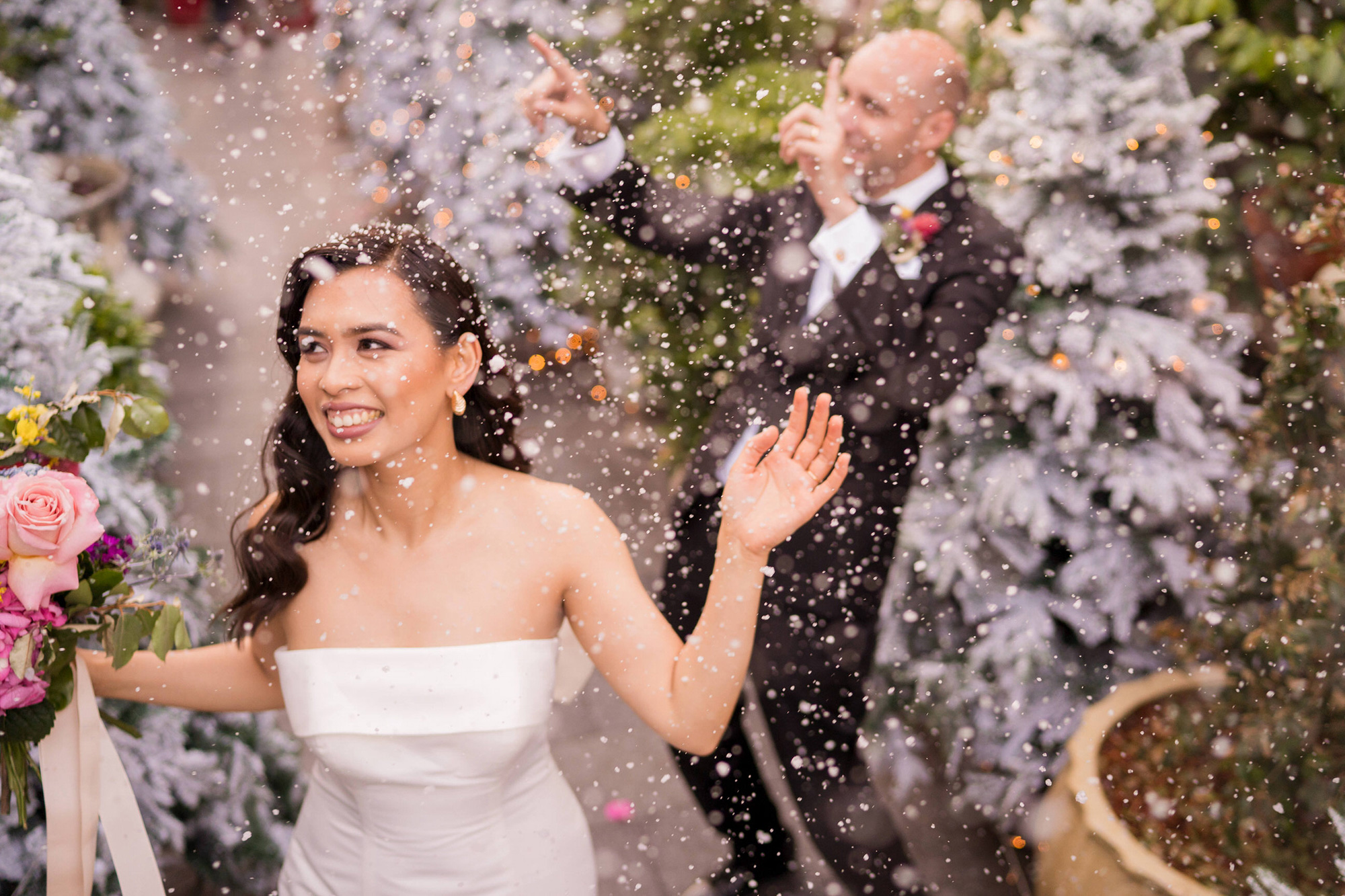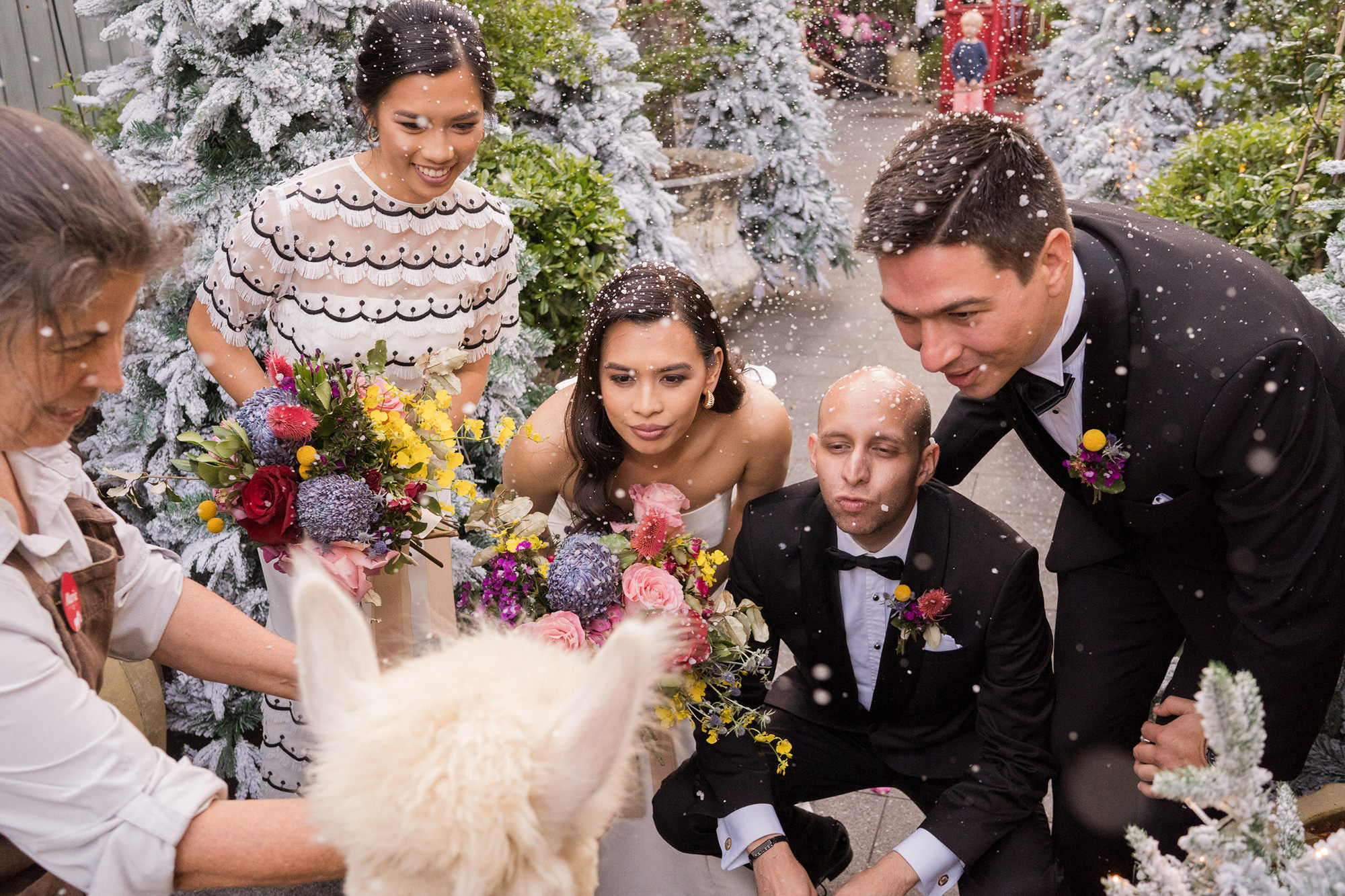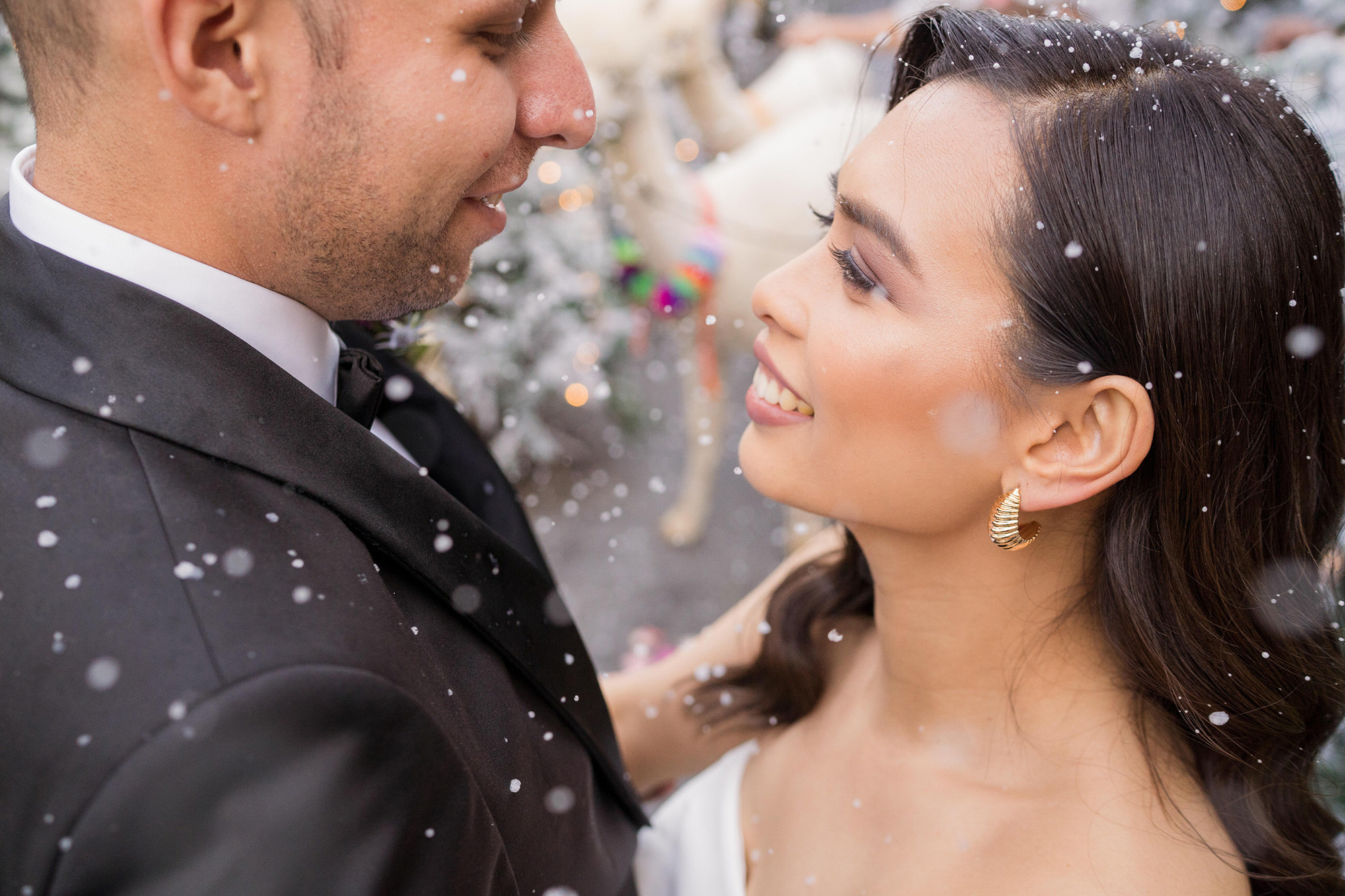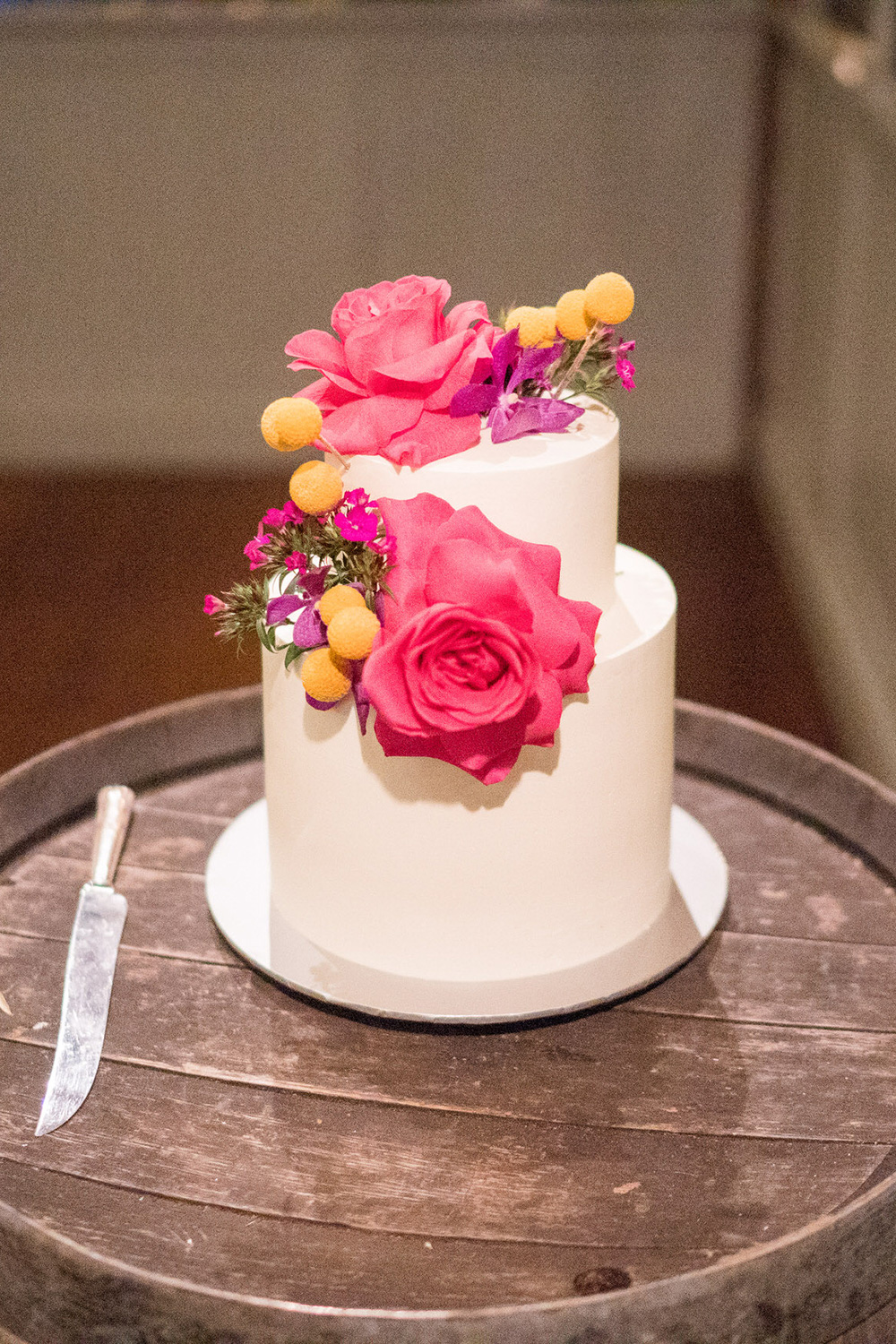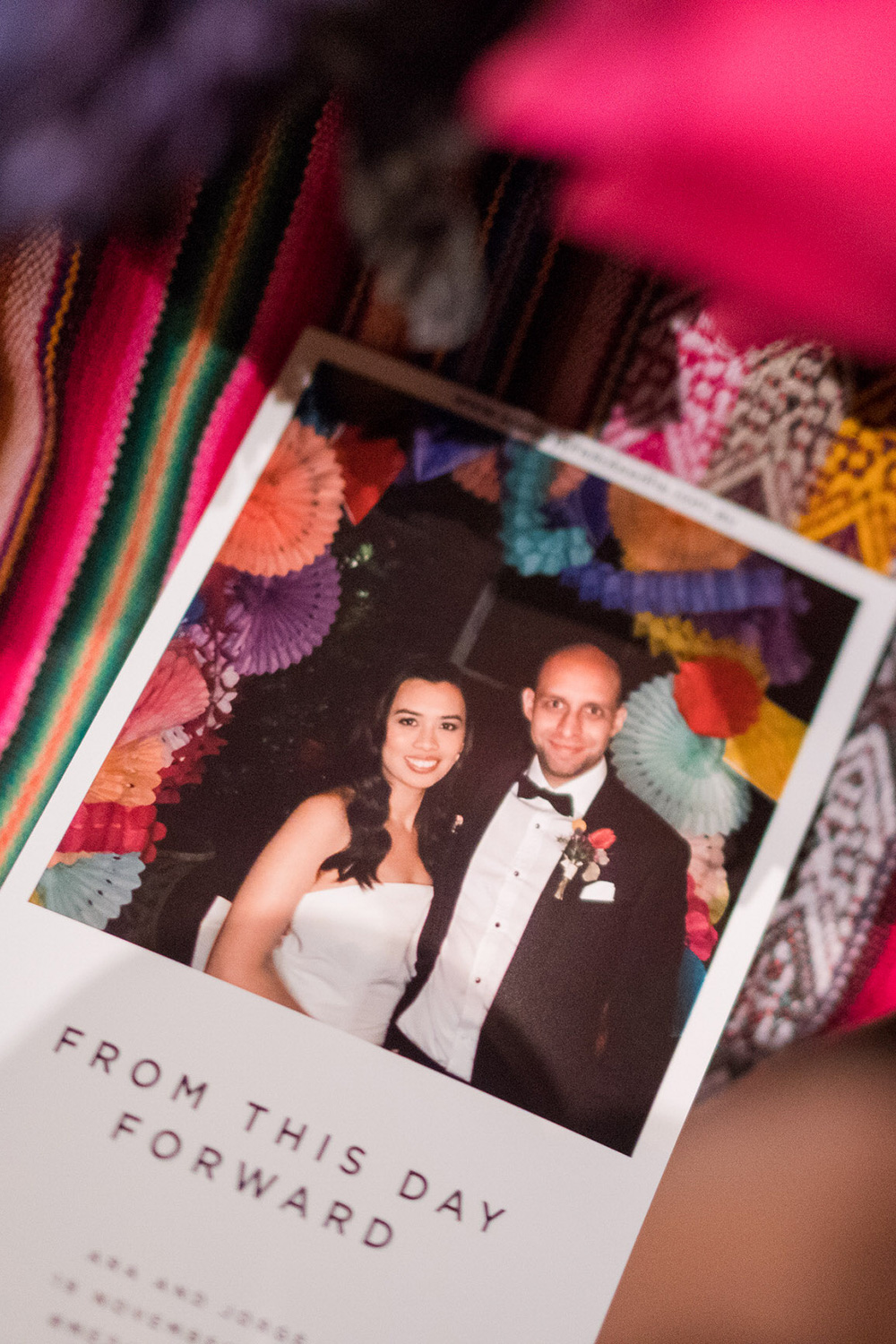 Yellow, pink and blue wedding flowers stuck with the South American theme.