What better way to meet you future husband than in his own kitchen?
"We met at Nathan's kitchen bench during a house party at his and his flatmate's home," Olivia, 33, recalls.
The attraction was instant, but it was another 18 months before she and Nathan, also 33, went on their first date.
"Very quickly things fell into place and within eight months we had a fur baby and had moved in together," Olivia says.
A cruise through the Mediterranean and Middle East 18 months later provided the perfect opportunity for Nathan to pop the question.
"Being a family holiday, we were  then able to share our happiness with my parents," Olivia says.
The Melbourne bride says the couple knew straight away that they wanted to hold their elegant rustic wedding in Red Hill on the Mornington Peninsula.
The couple wed on February 10, 2018 at the bride's parents' vineyard, Hawkins Hill Vineyard, which held many special memories for them and their family.
The reception celebrations continued at The Epicurean Red Hill, which had ample room for the couple's 130 guests.
"It was the perfect size, ambiance, look and feel we were after. The staff were incredible and went above and beyond every step of the way," Olivia says.
The bride says their elegant rustic wedding was one-of-a-kind.
"There was so much love, laughter and joy," she says. "It was a wonderful night shared by family and friends."
Photos courtesy of Simon James Photography.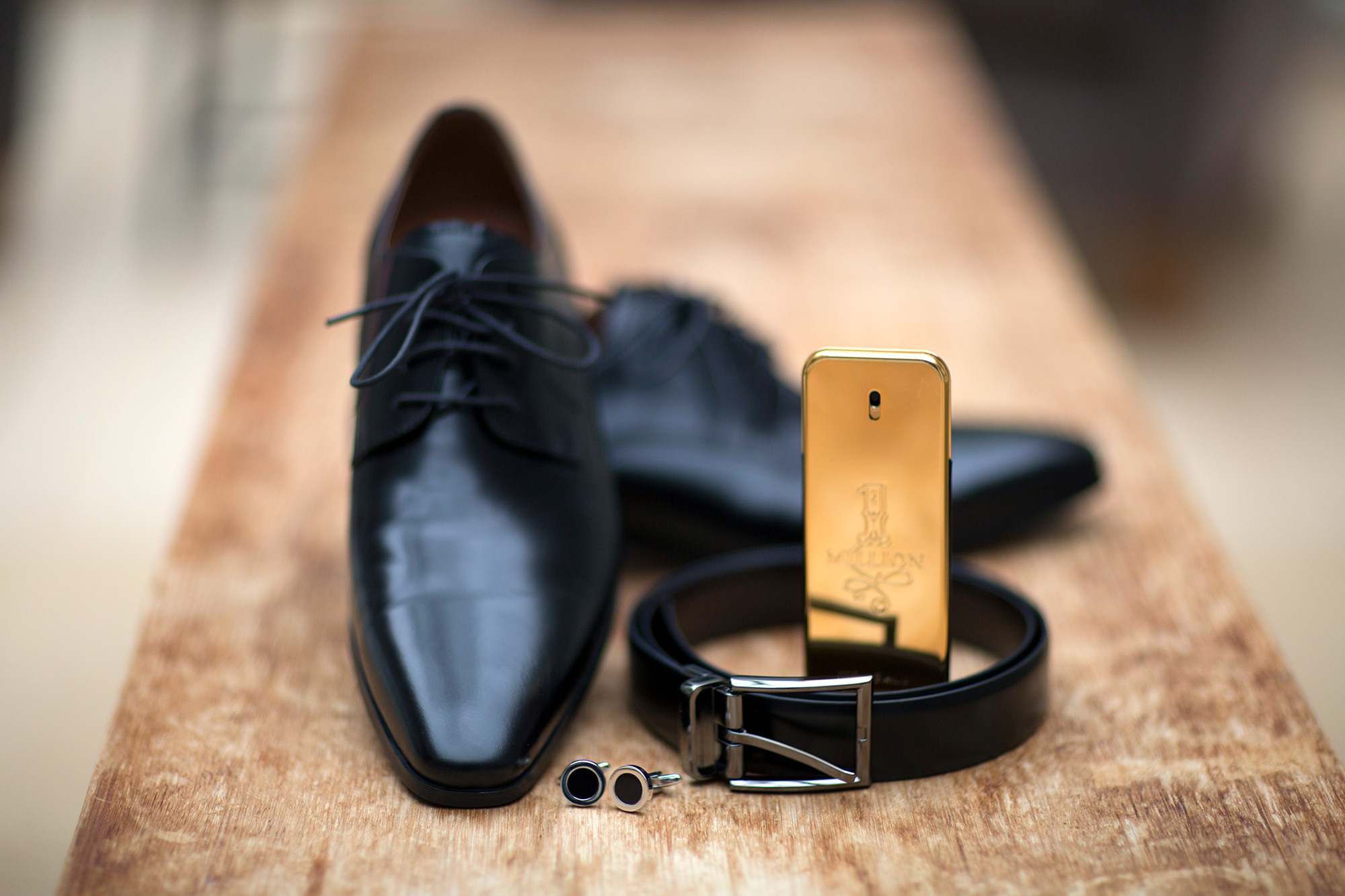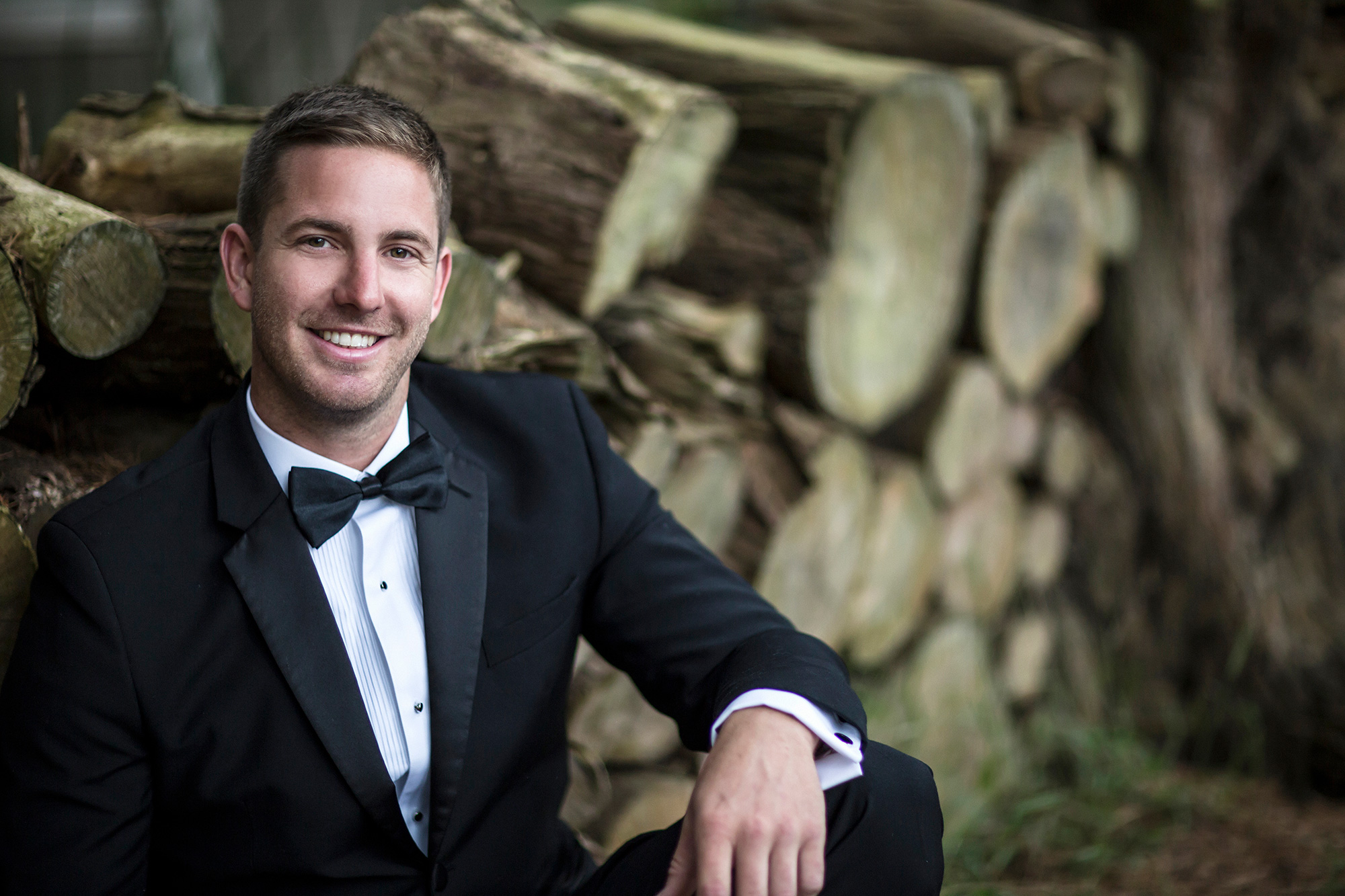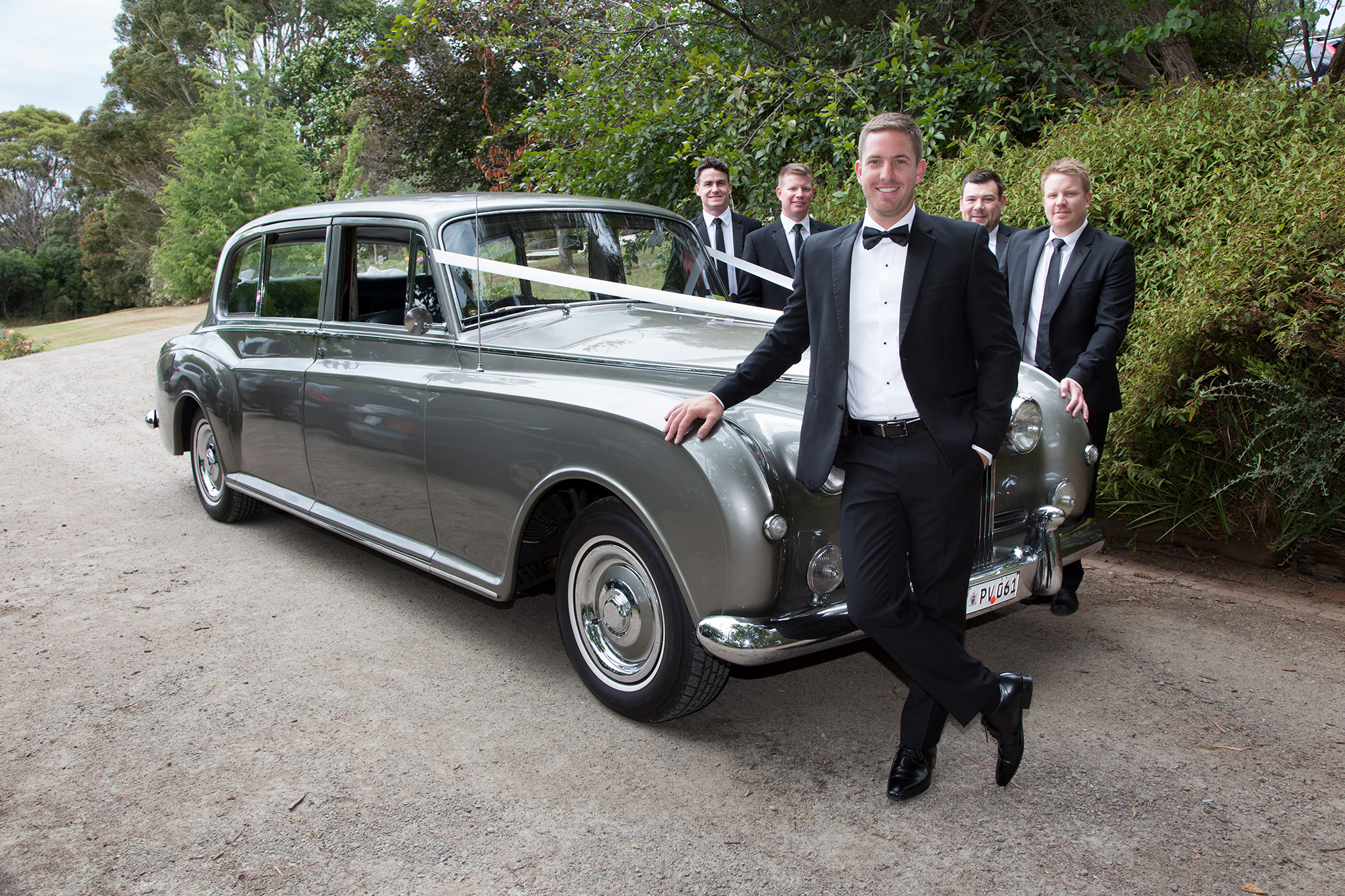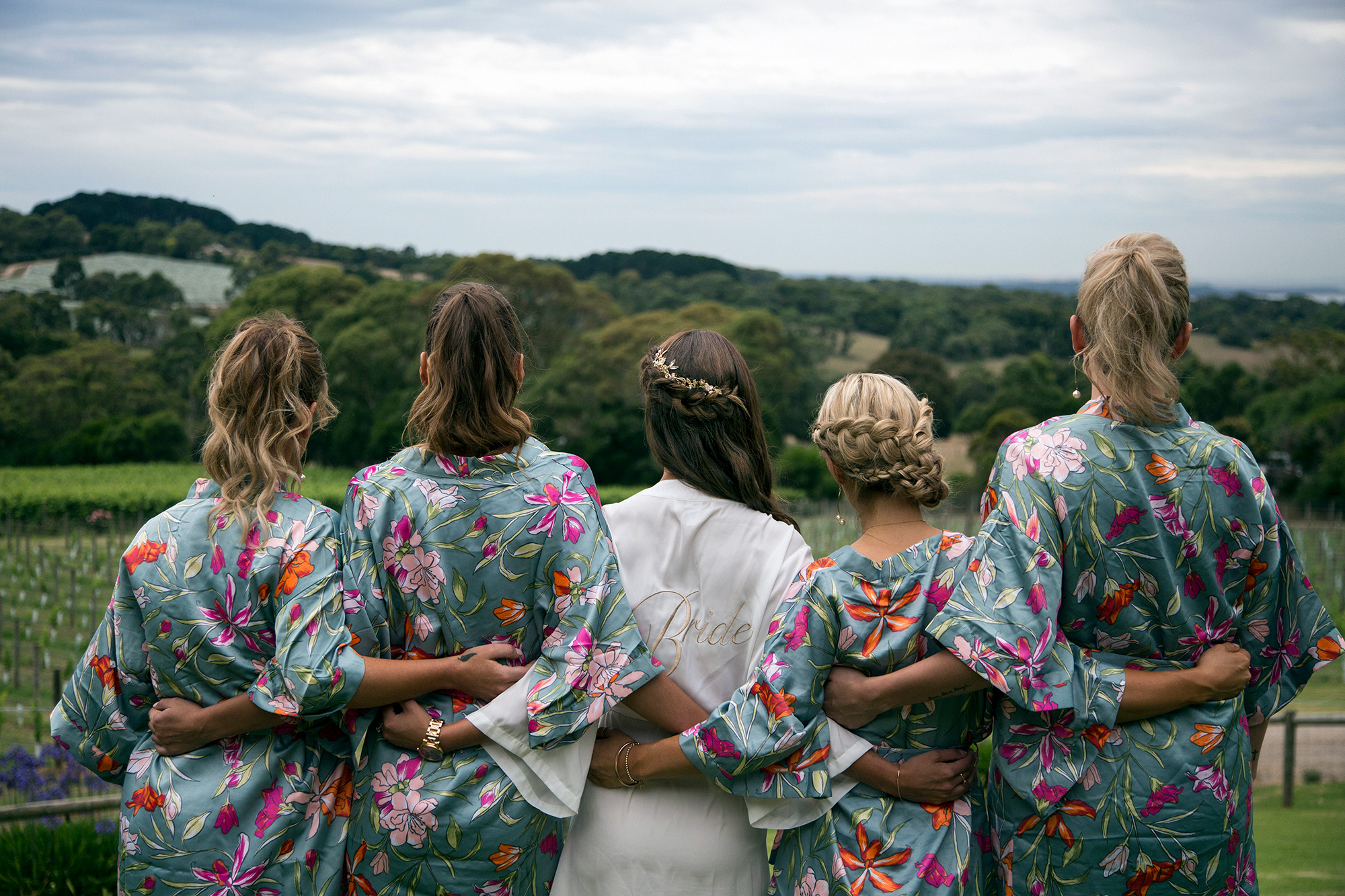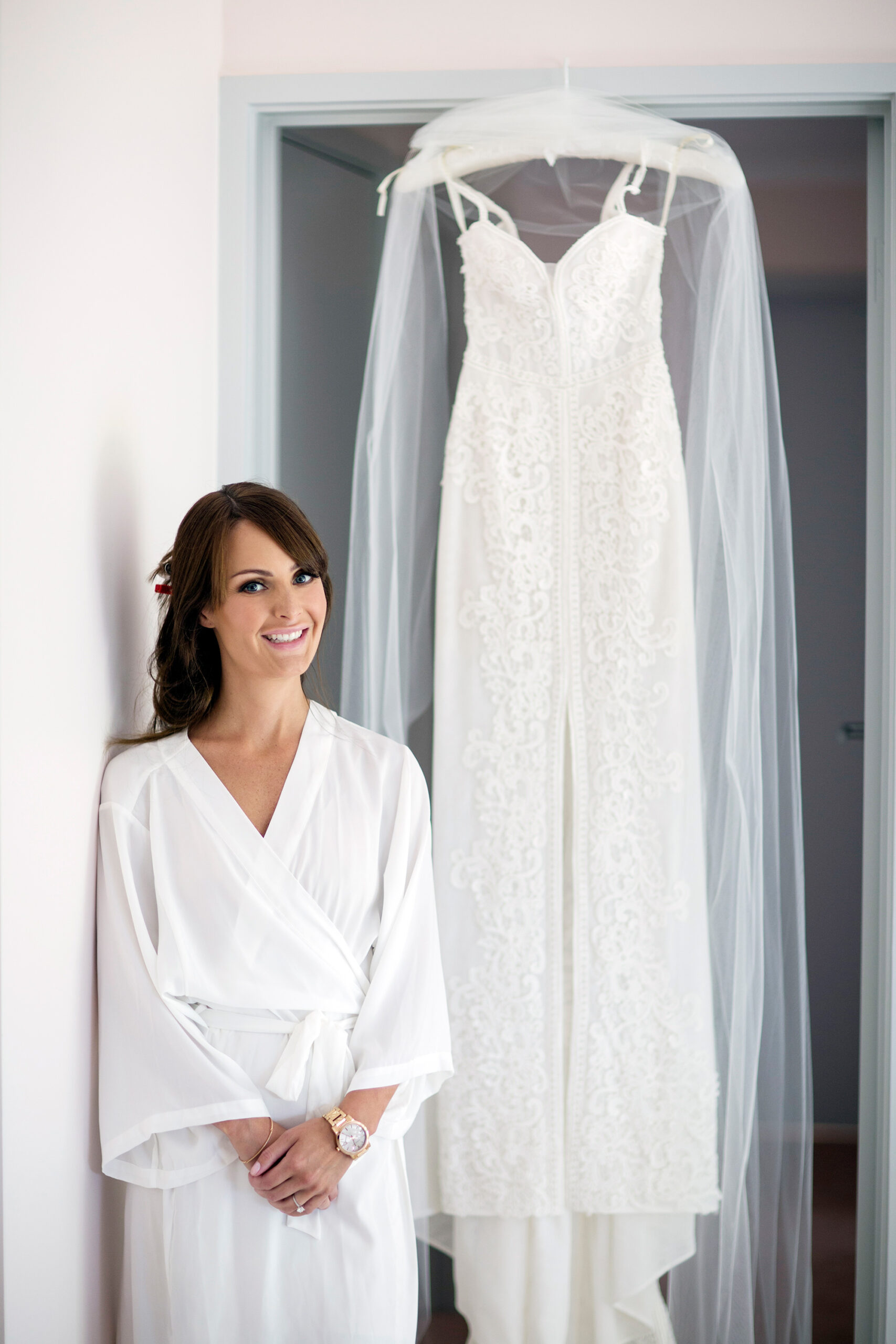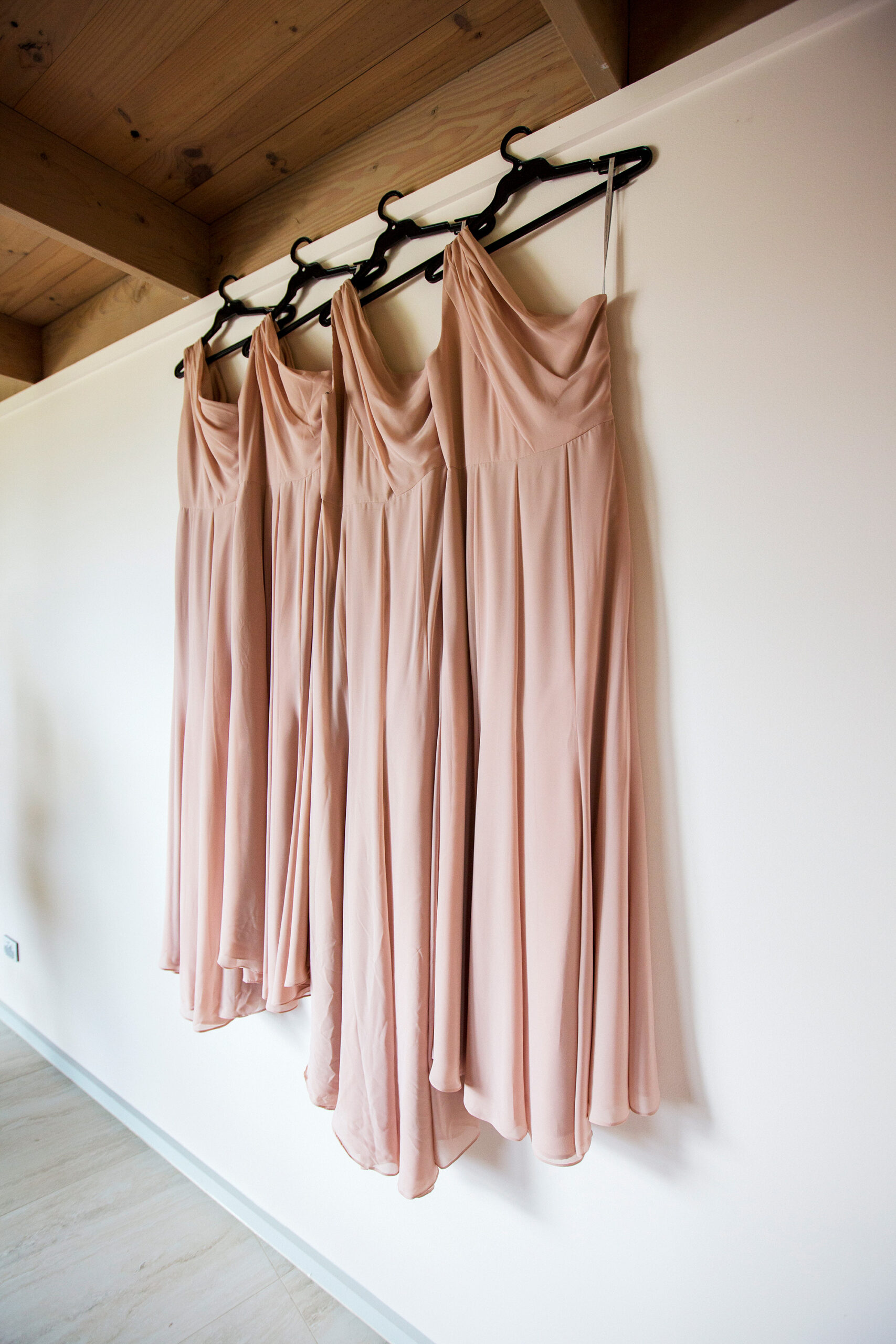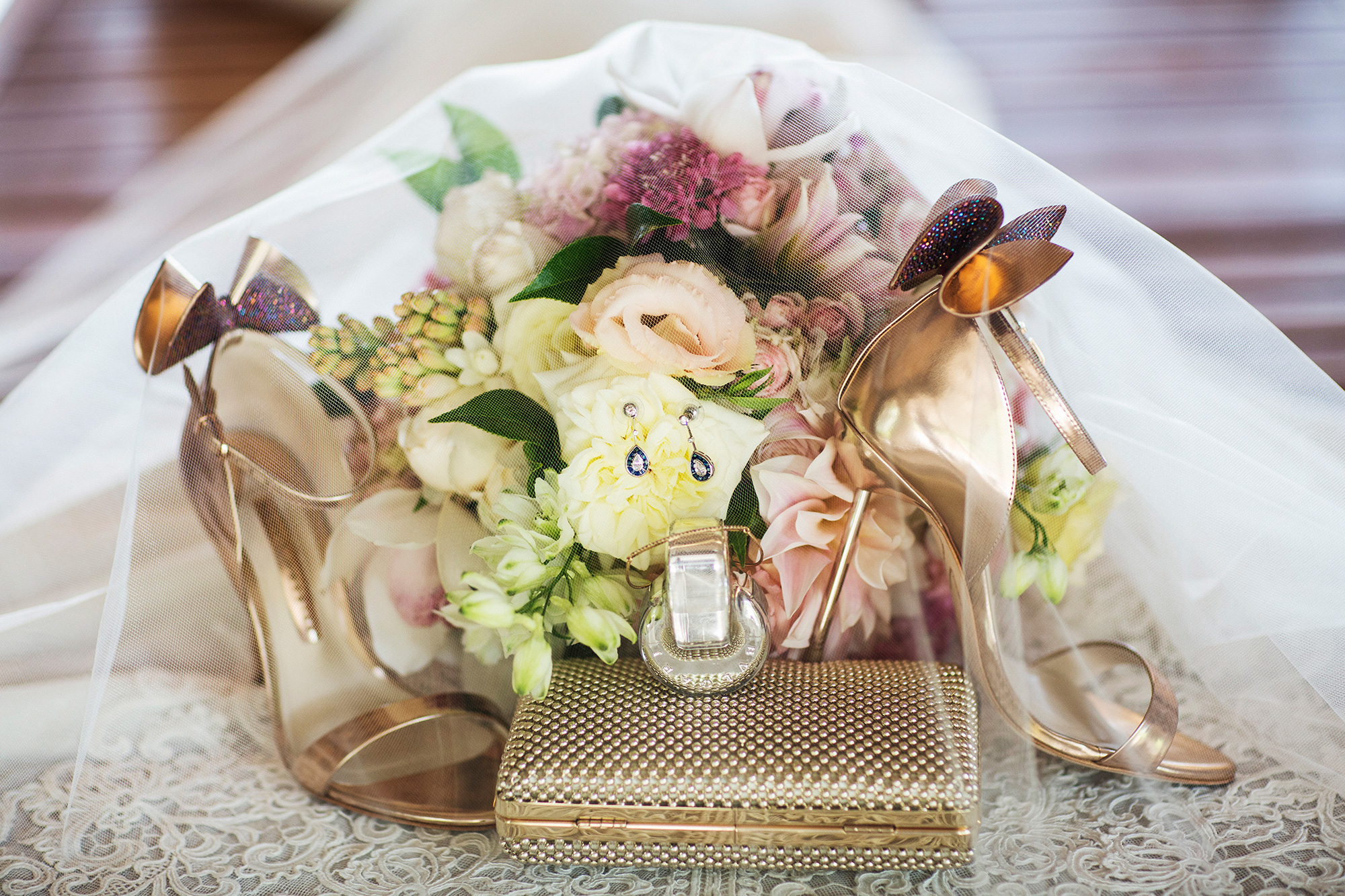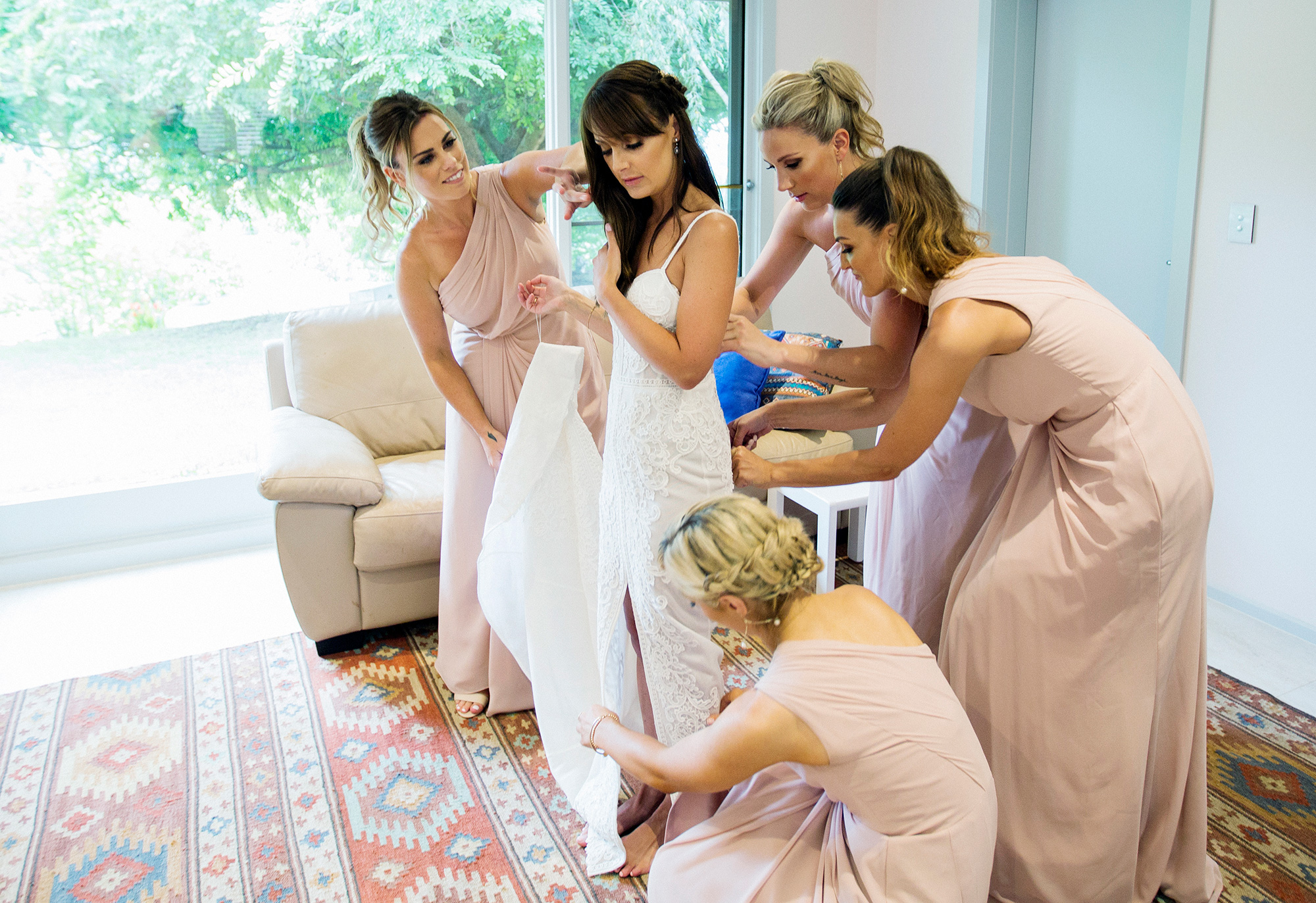 "This was the second dress I ever tried on," Olivia says of her wedding gown.  She kept the bottom half of the dress while converting the top to a sweetheart neckline with thin straps that suited her petite frame. "It's a shame I only get to wear it once," she says.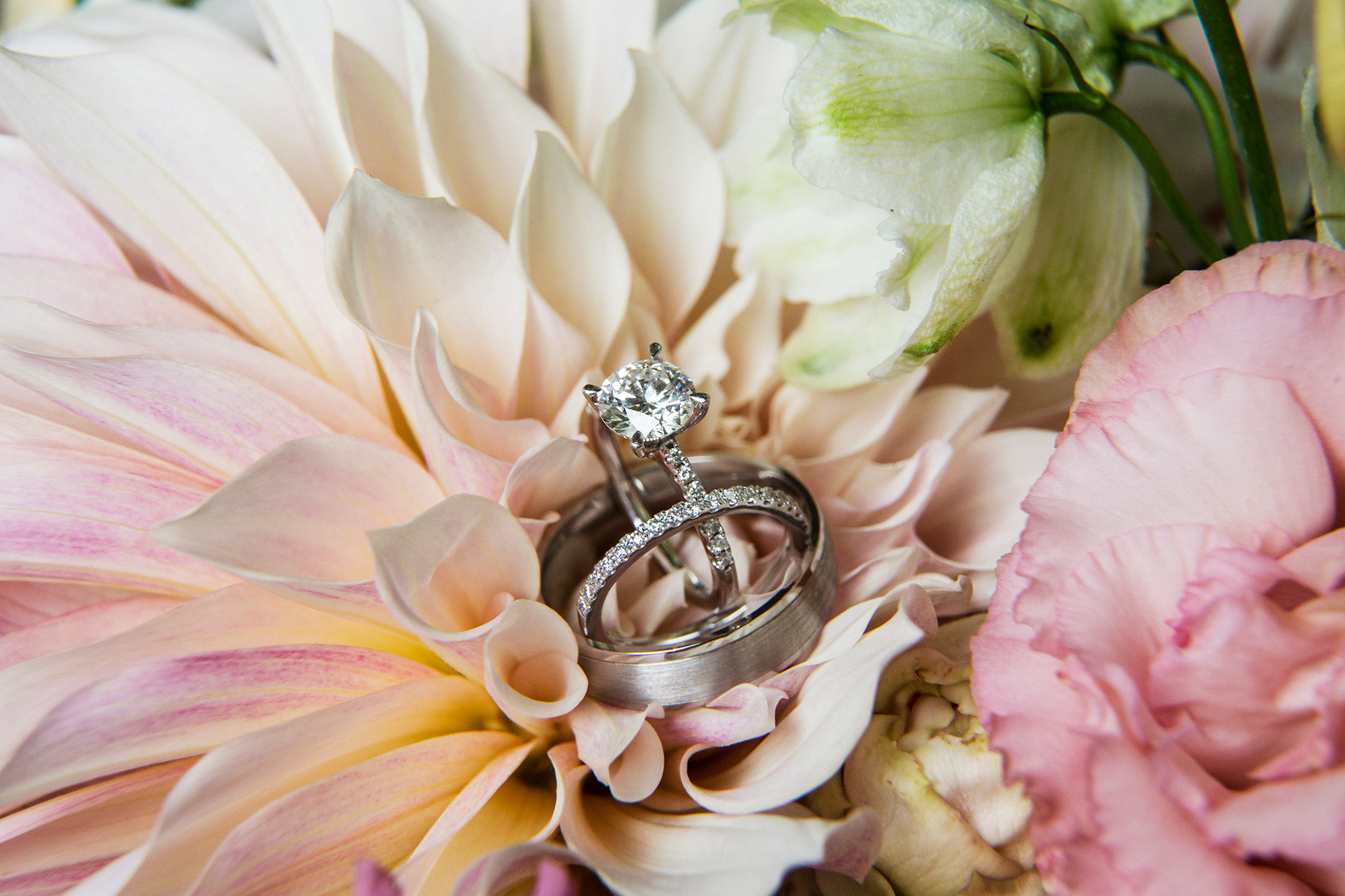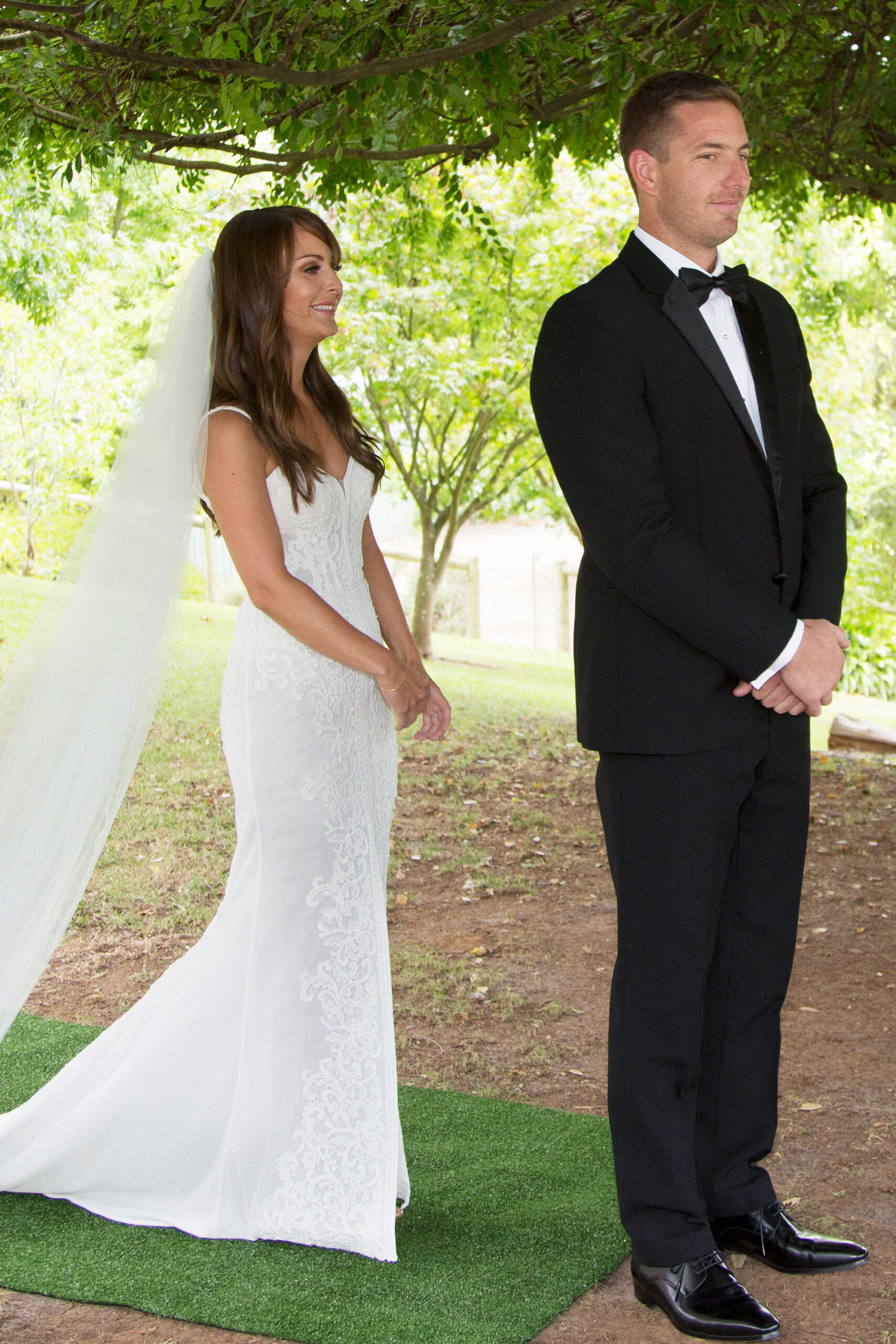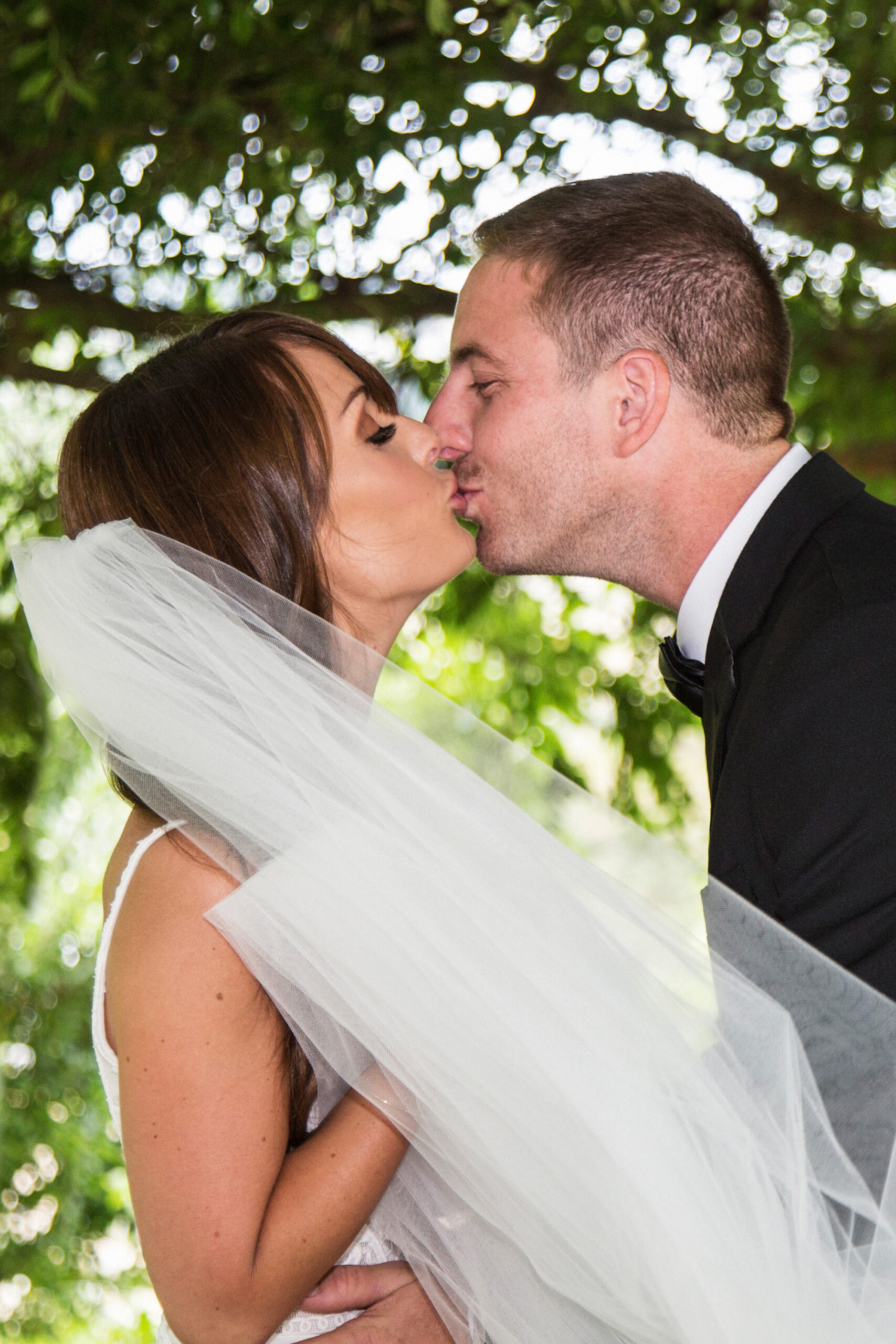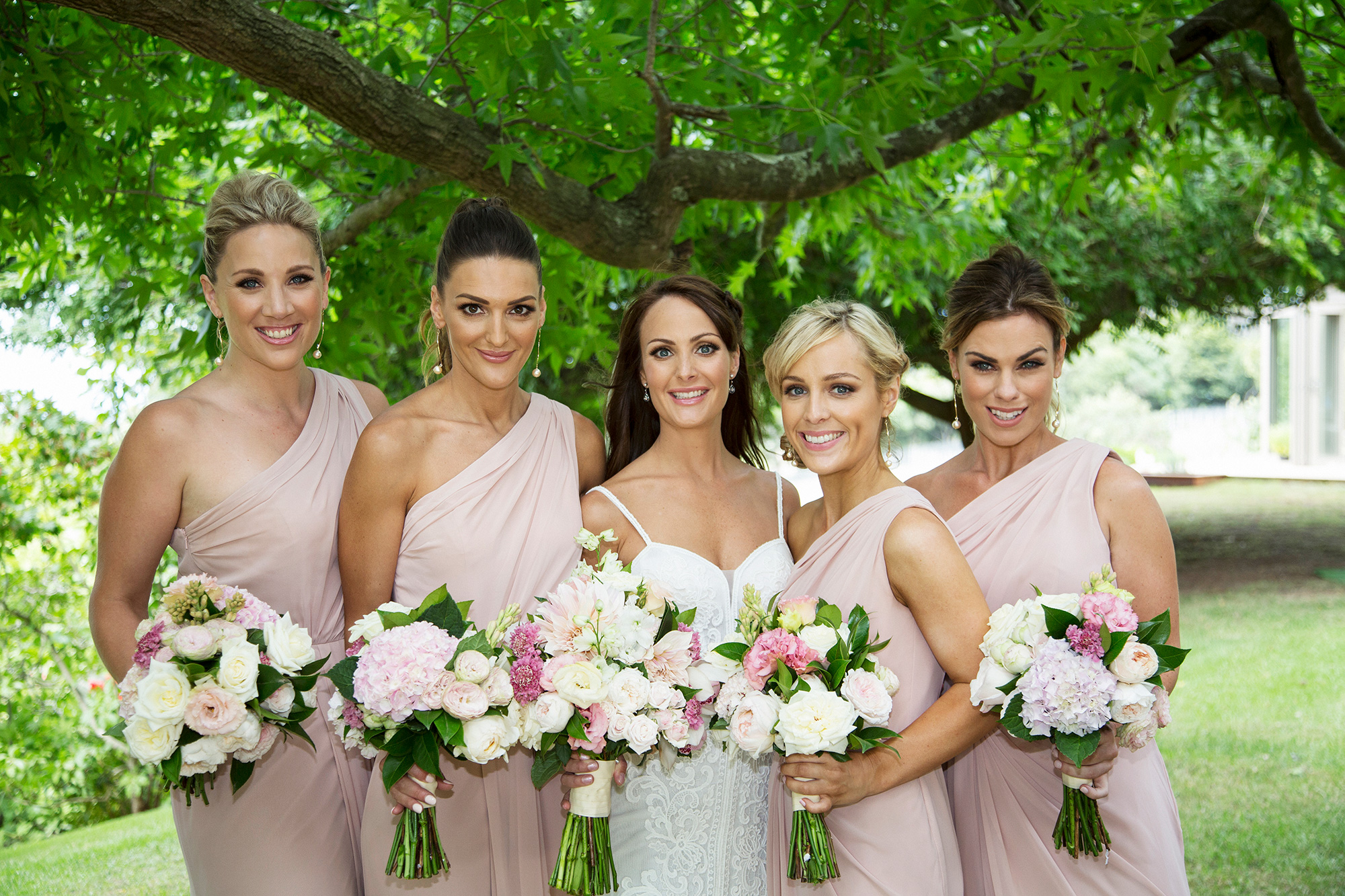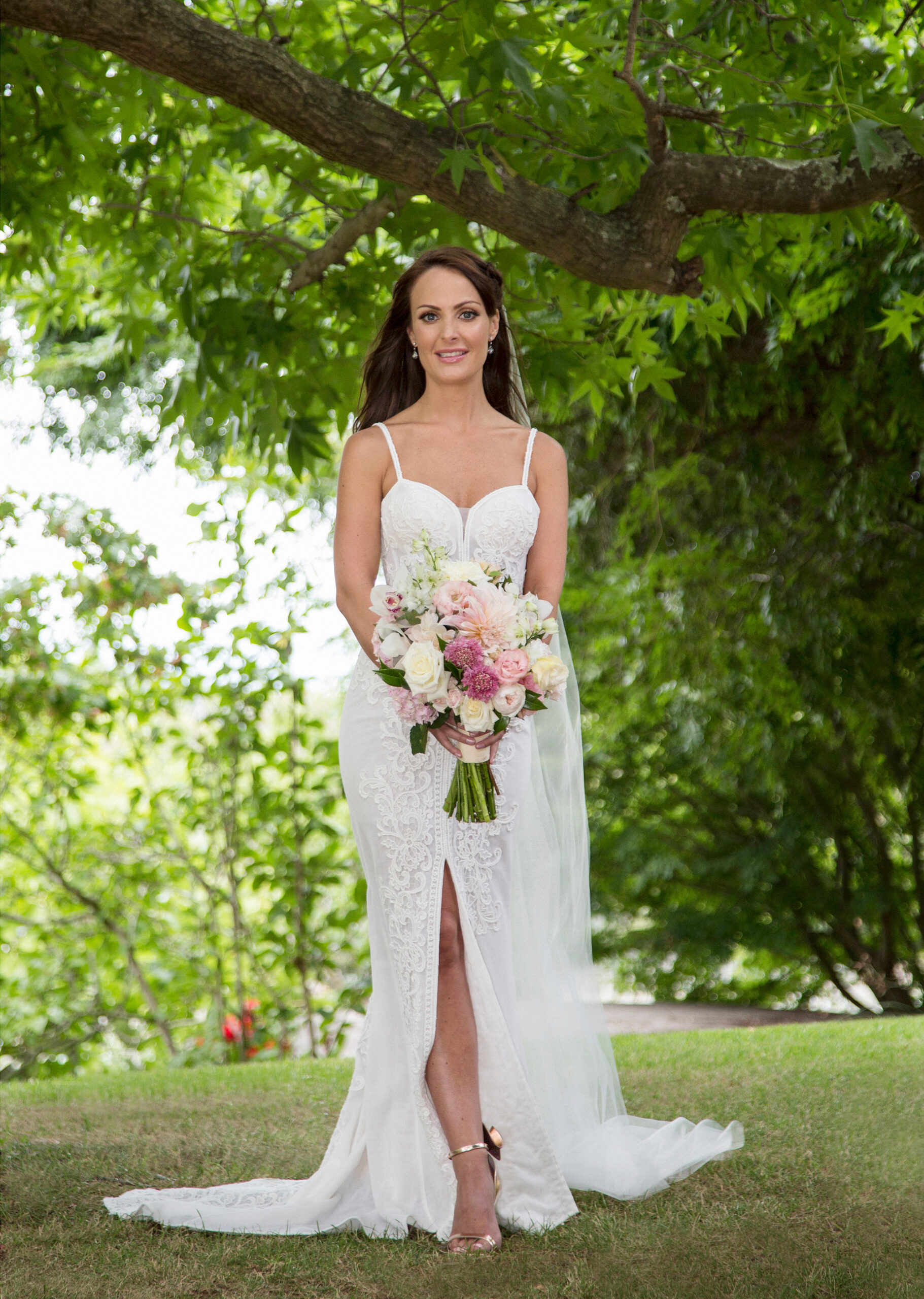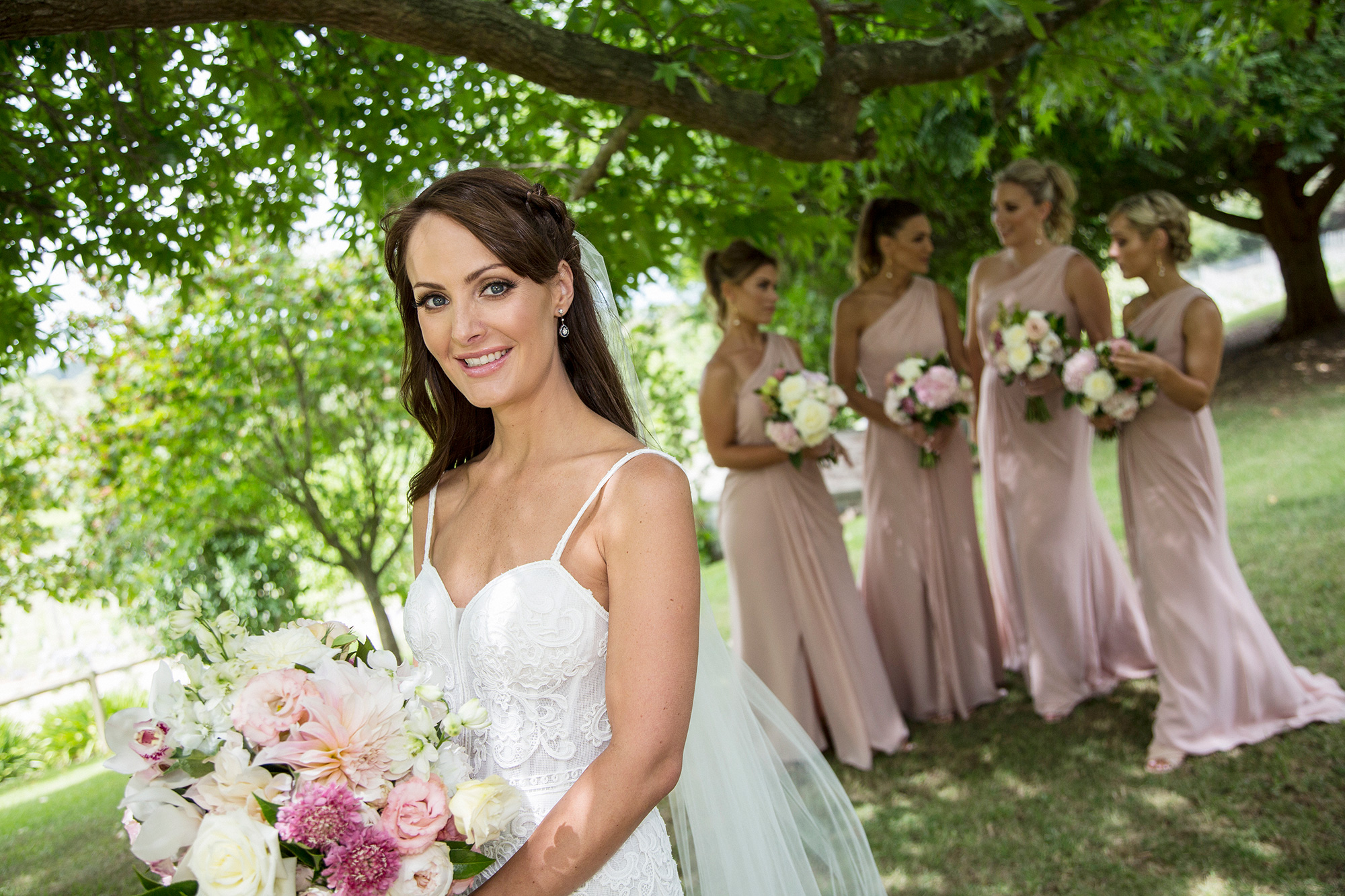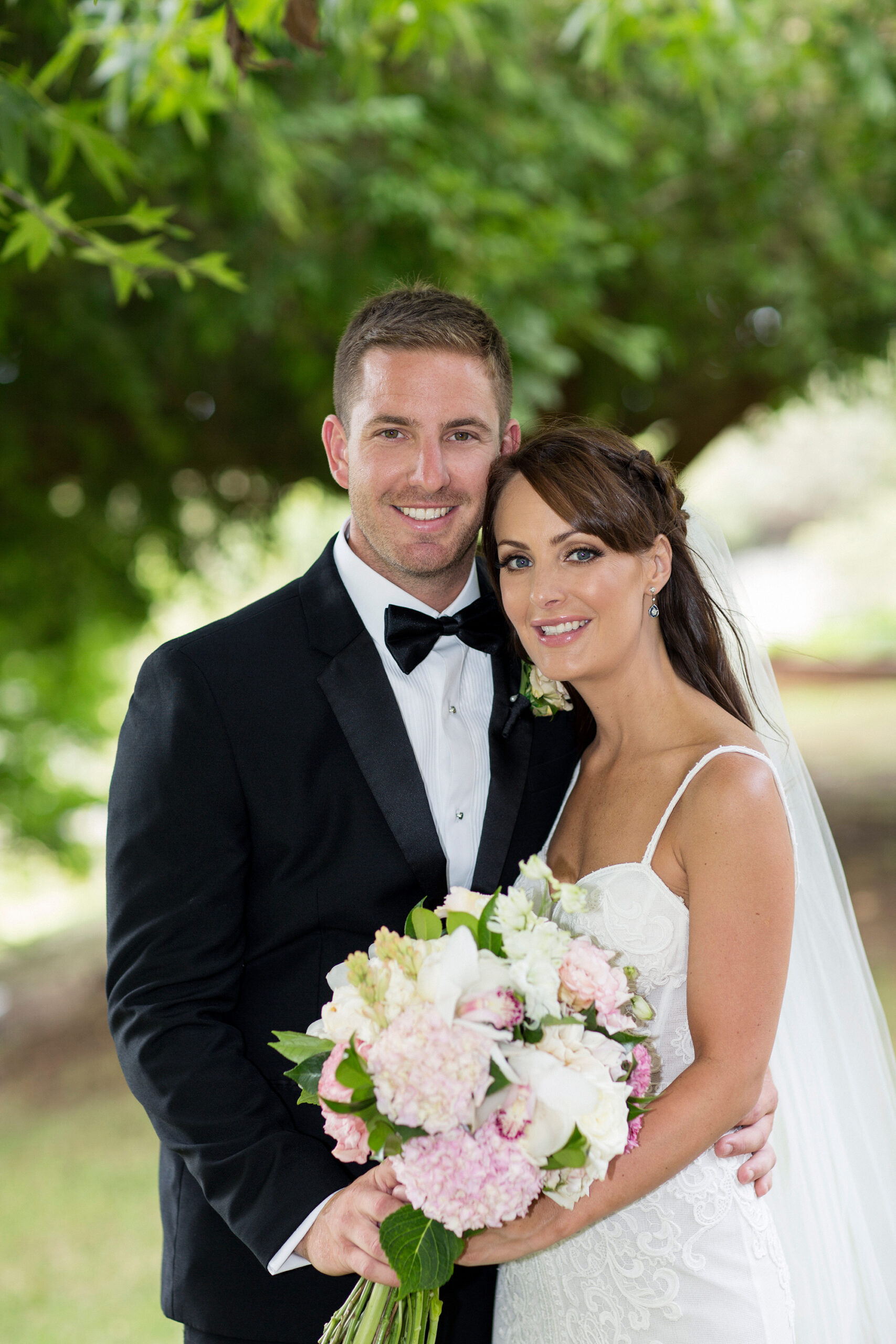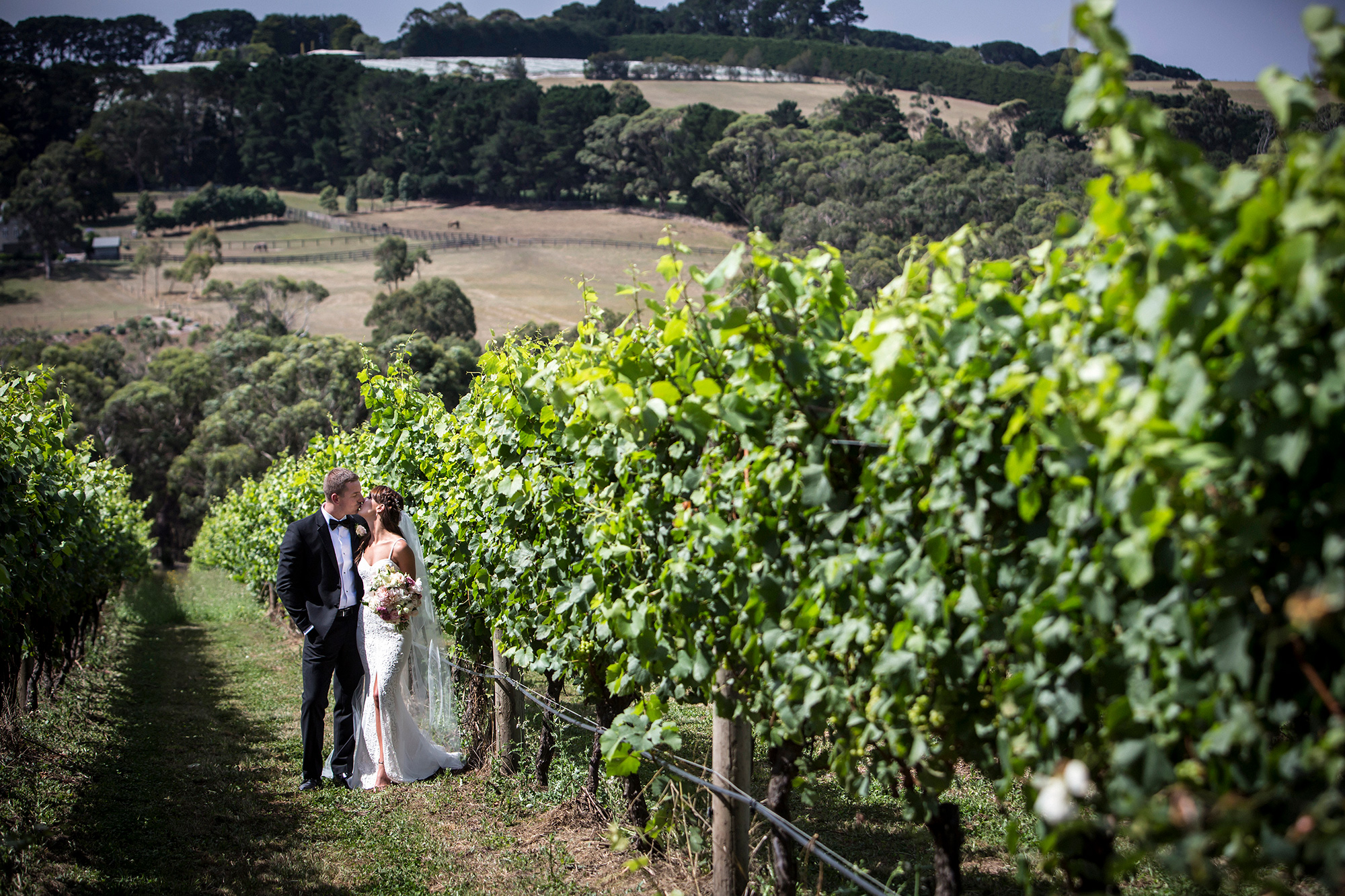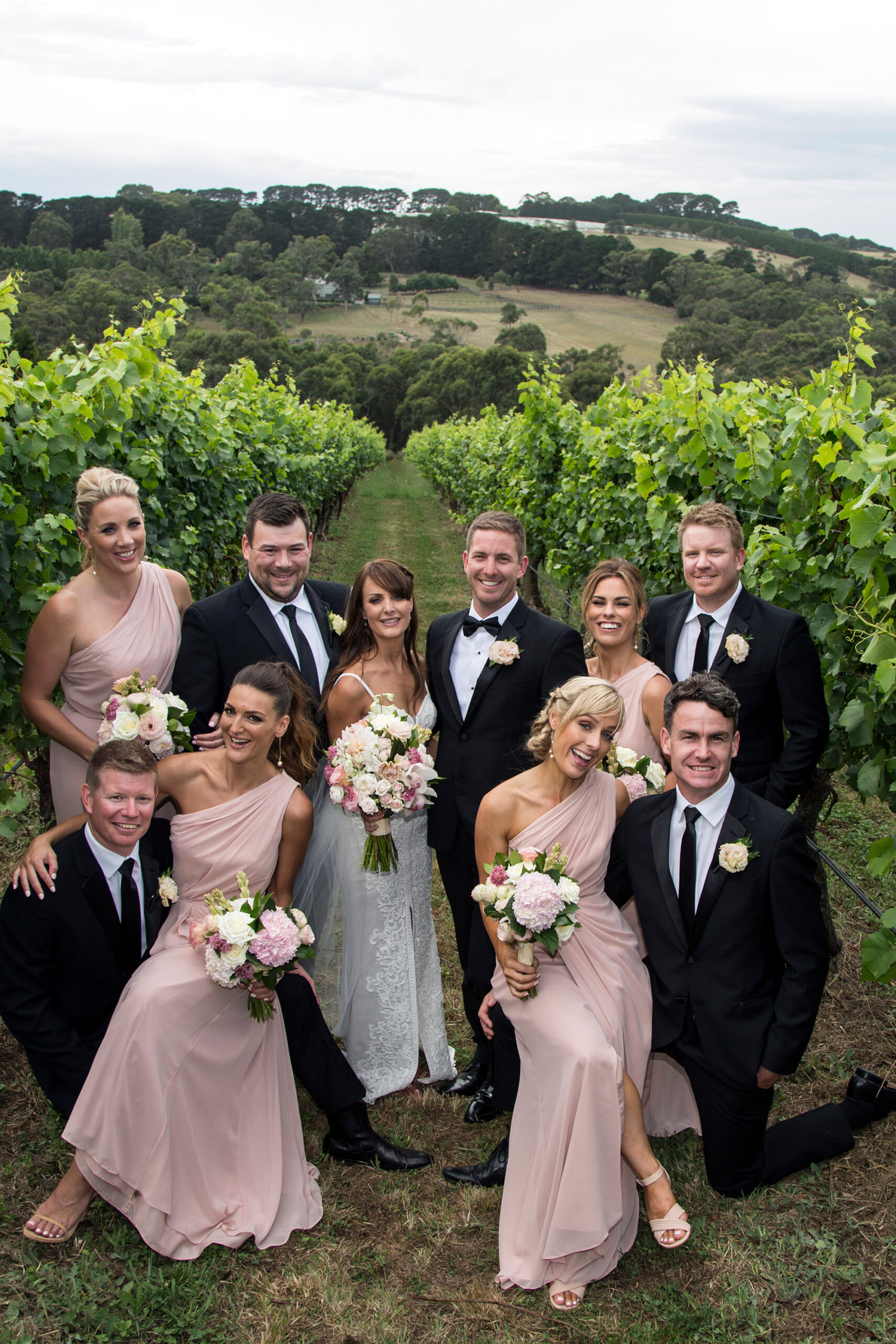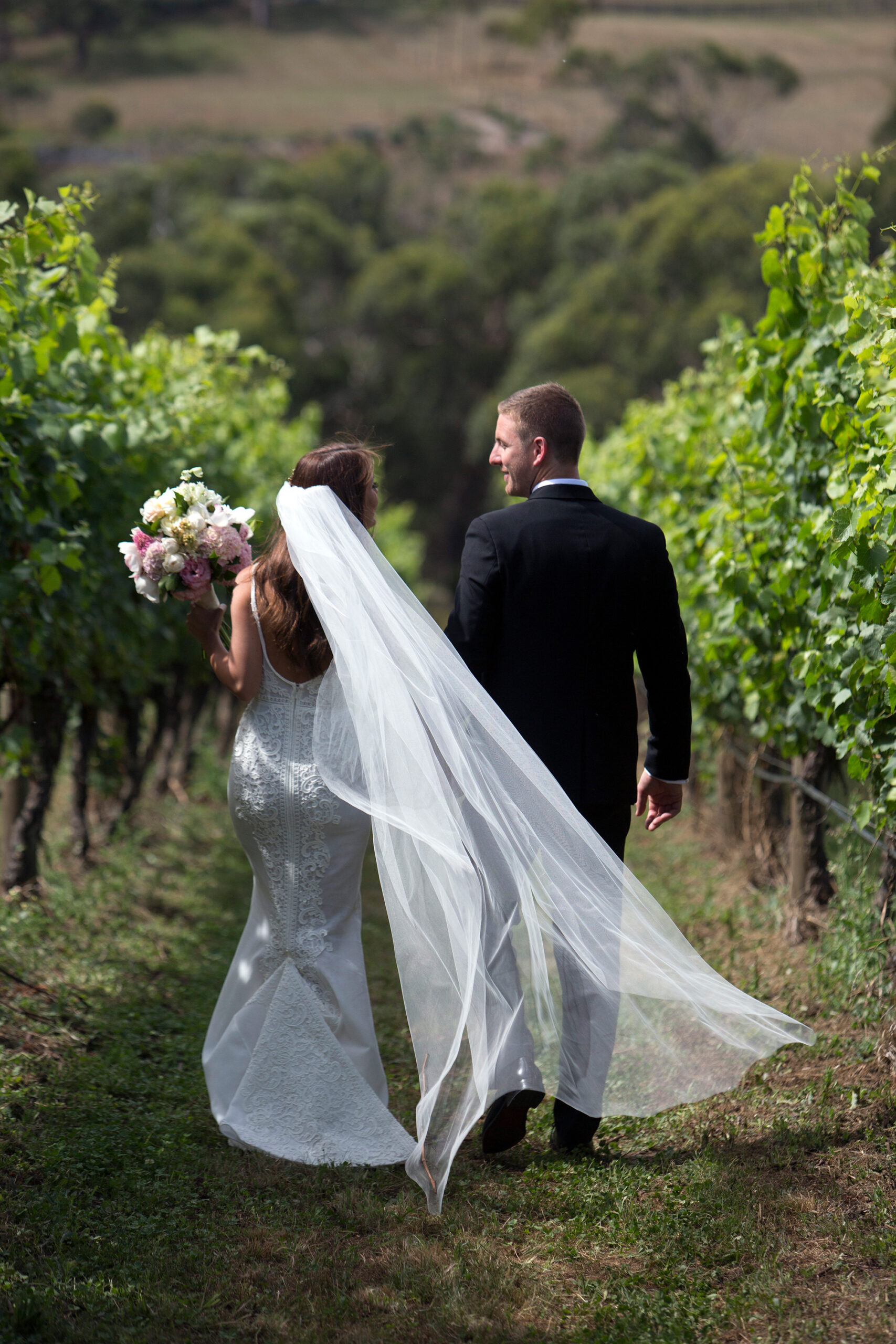 Olivia loves that their ceremony venue was also the family vineyard. "Nathan renovated the house for them at the start of our relationship and I have loved being there since they bought it when I was 17. It was a very special place for both of us and my family," she says.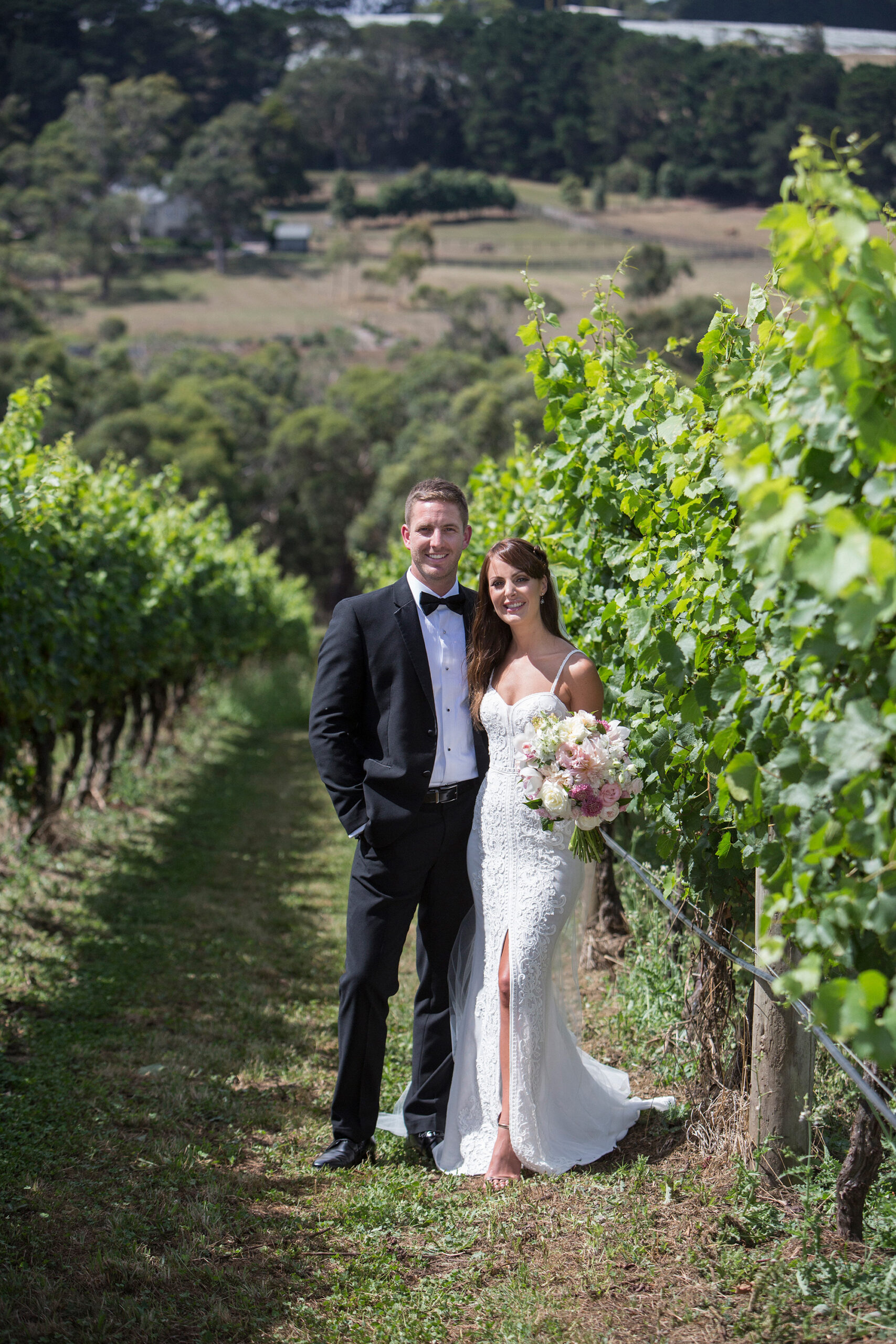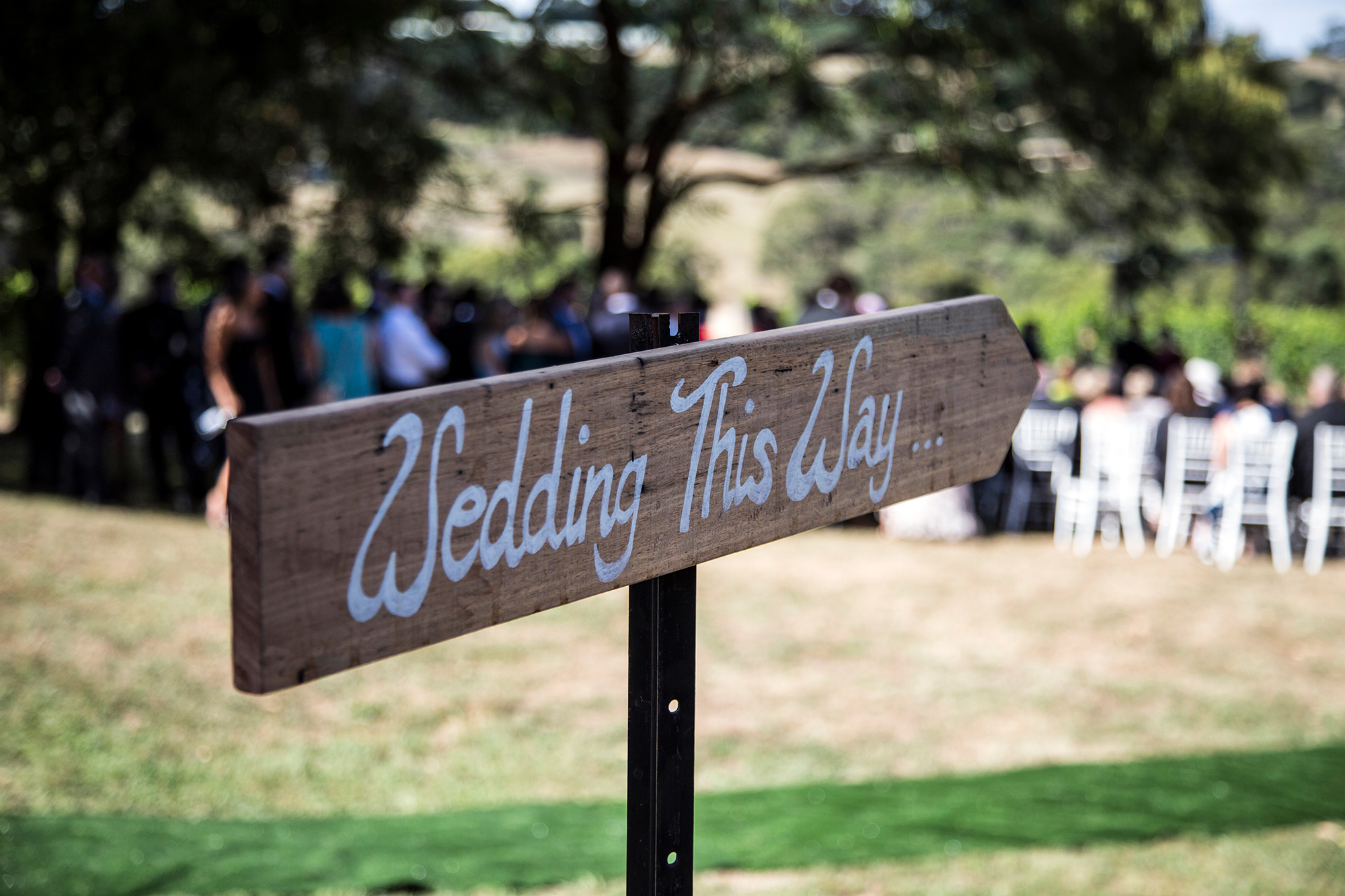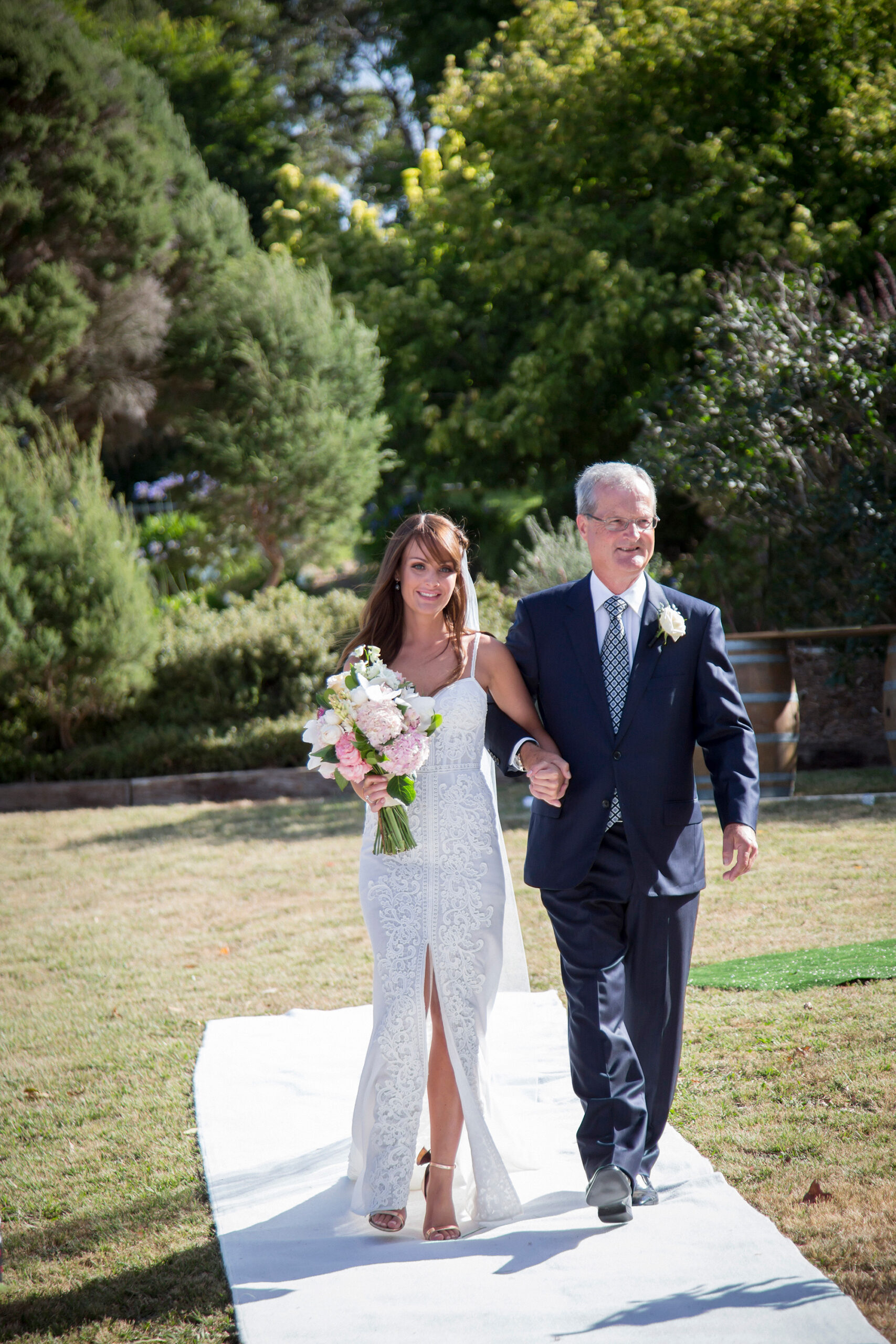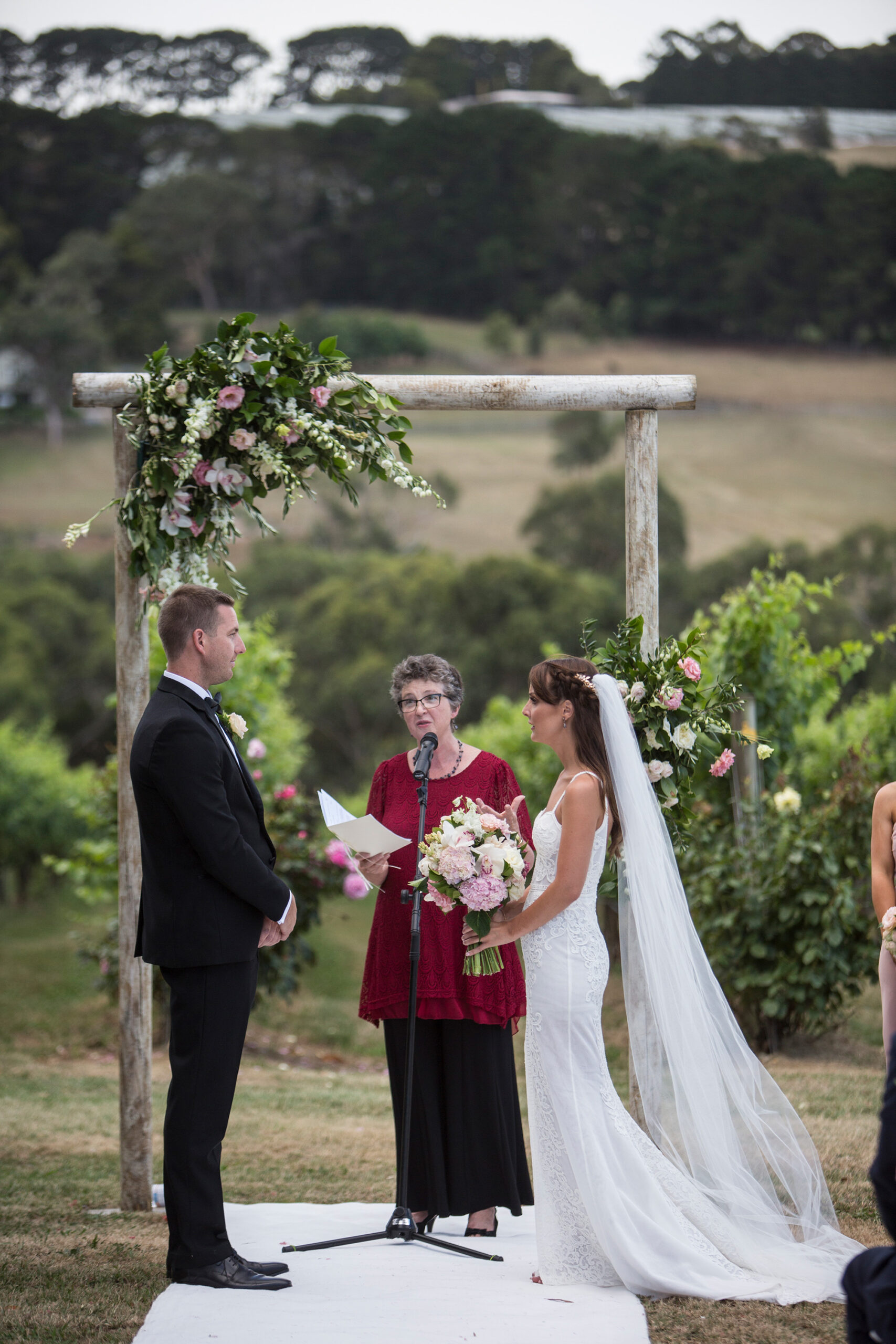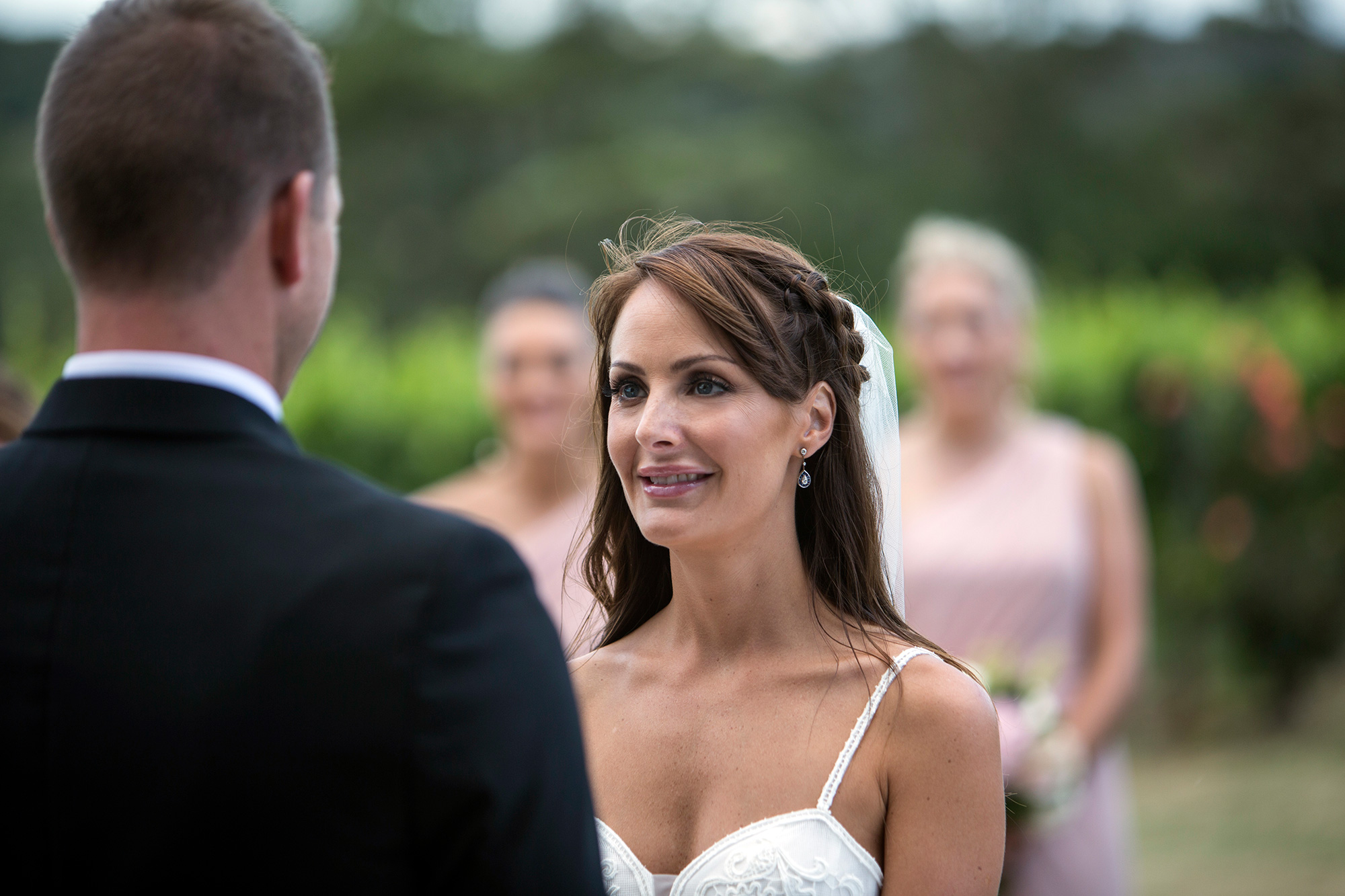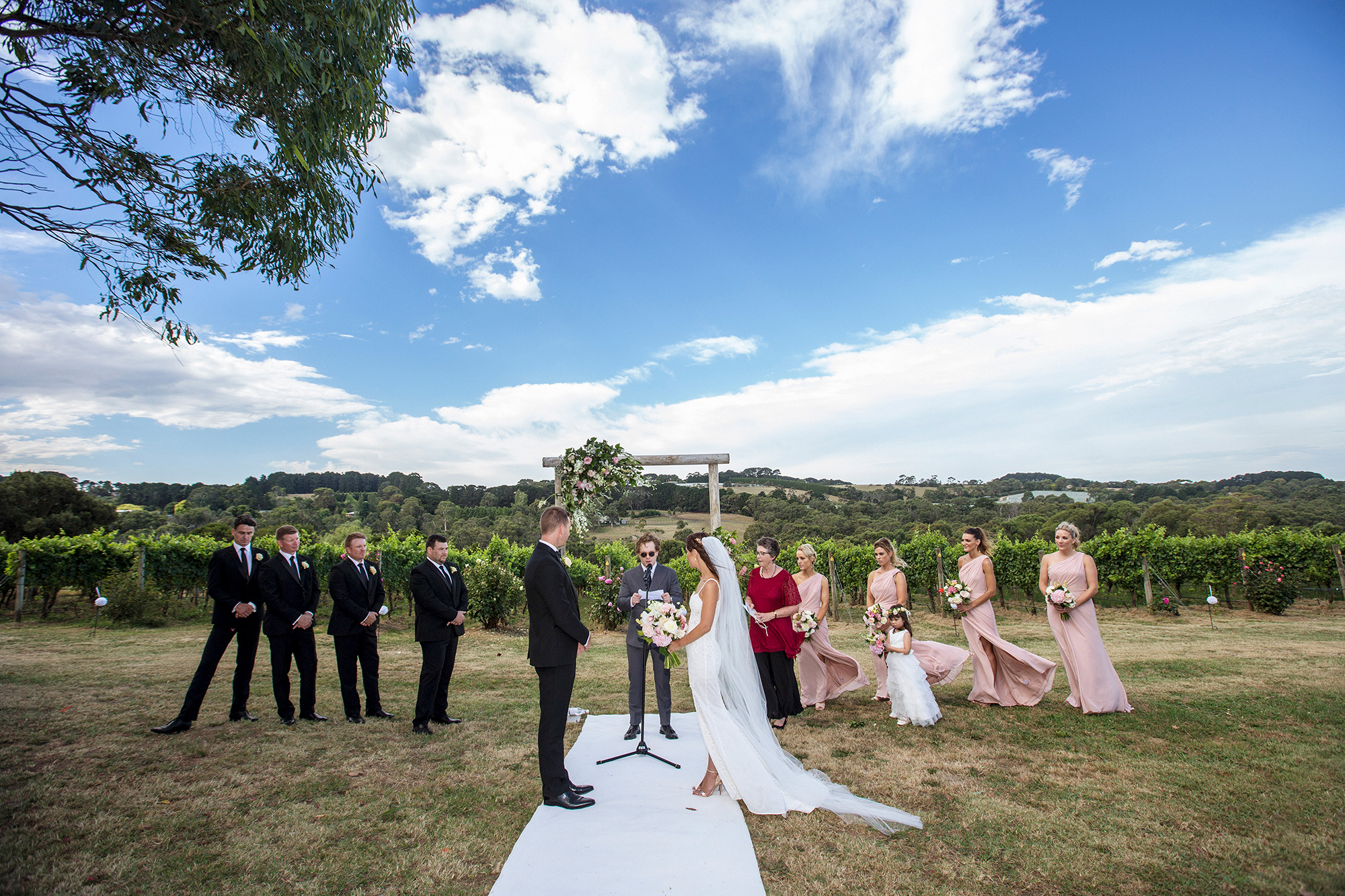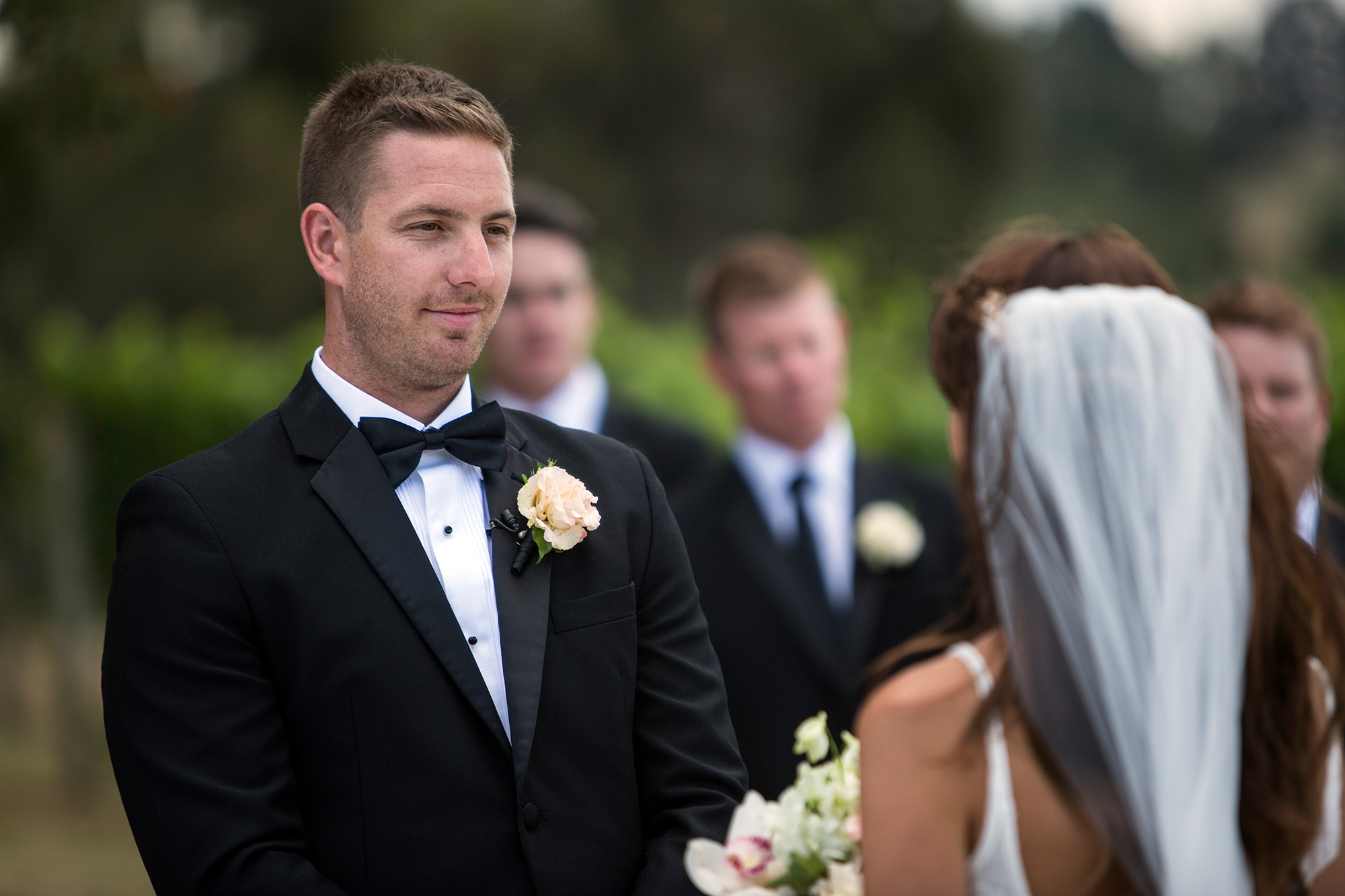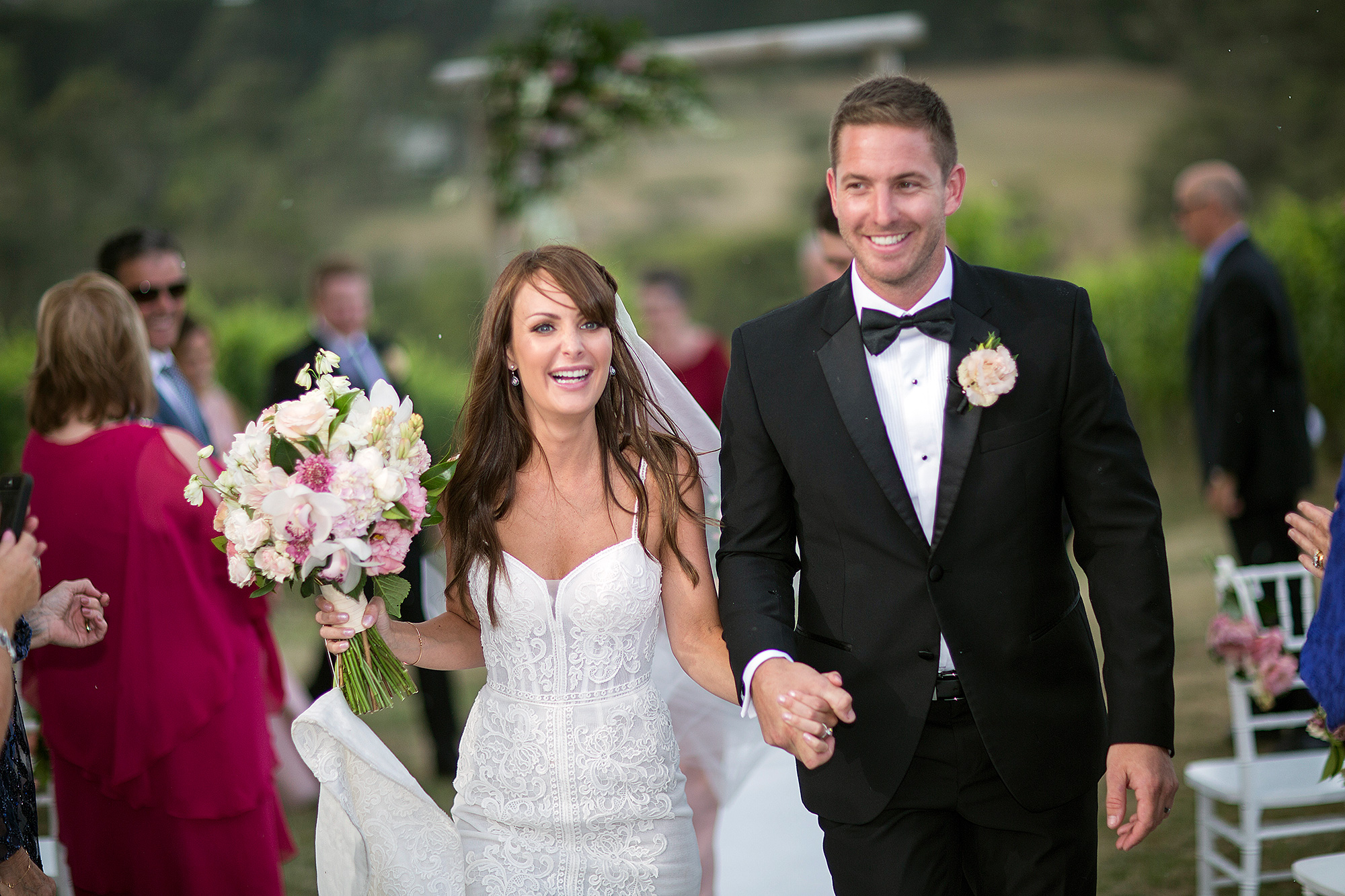 "Simon was a recommendation by a family friend and we were beyond thrilled with his mix of humour and professionalism," praises the bride of the photographer. "He was able to capture candid moments throughout the day and we had a wonderful experience."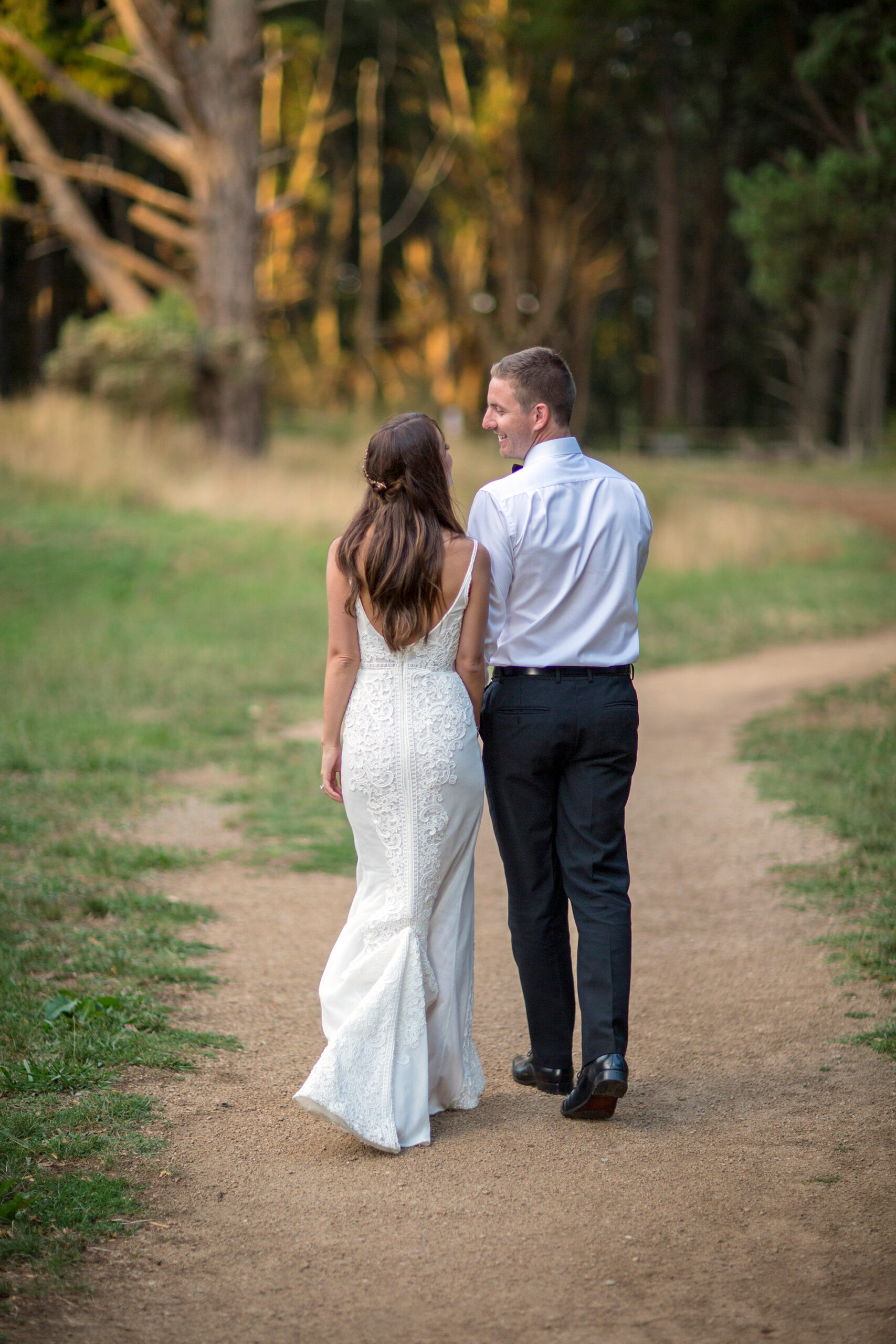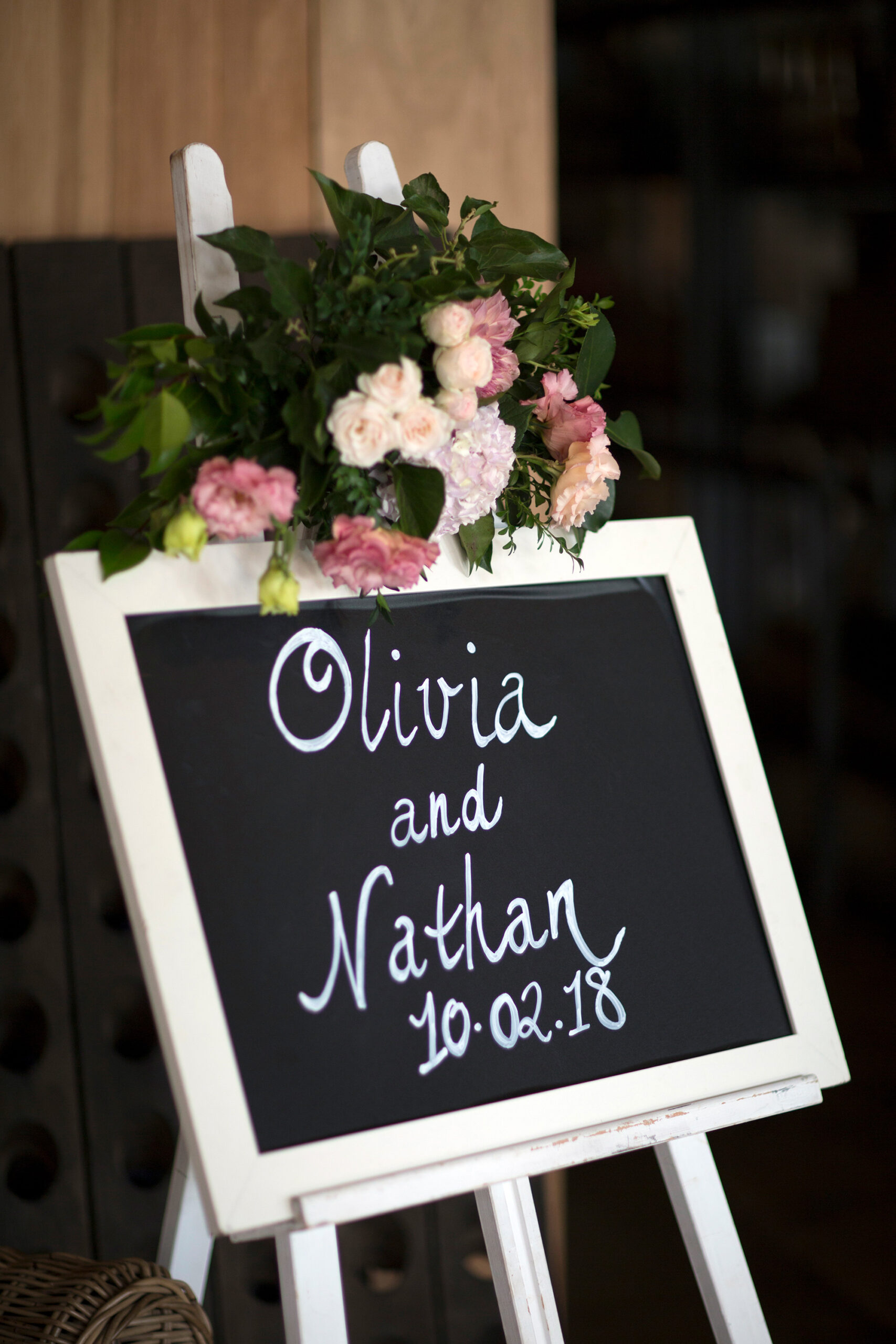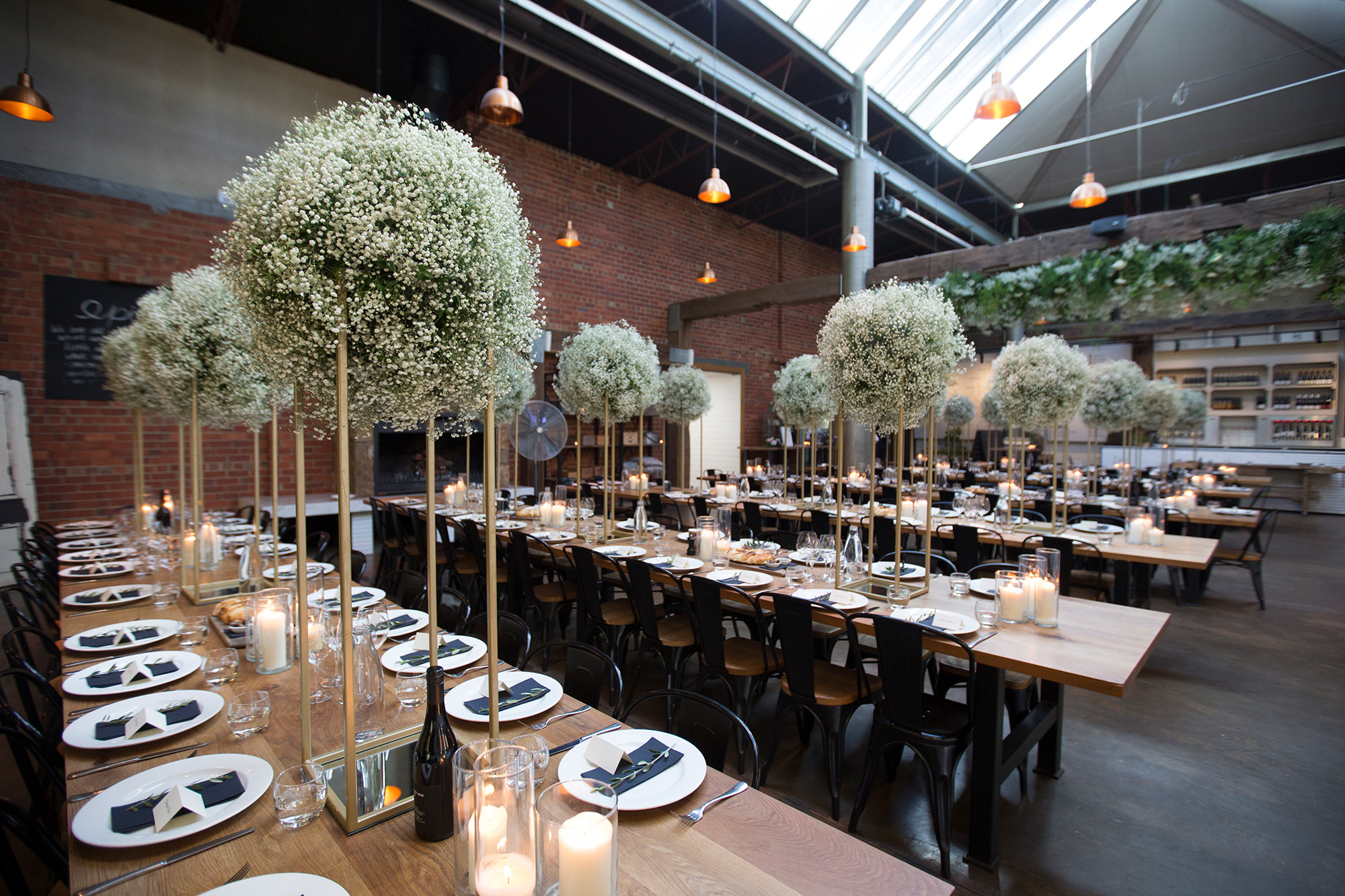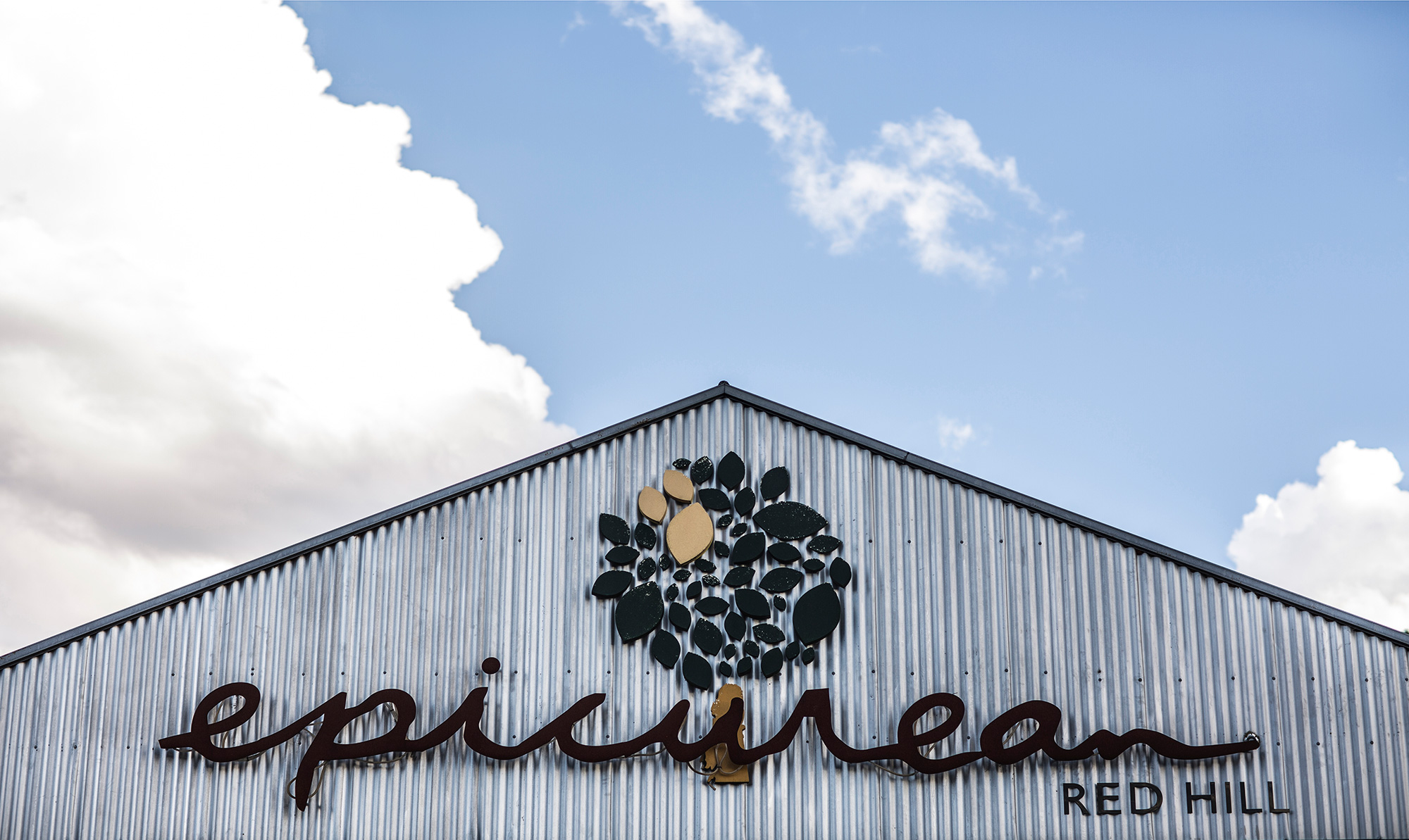 "Epicurean Red Hill is a family favourite," says Olivia. "The staff were incredible and went above and beyond every step of the way. Nothing was too much trouble and dietary requirements were easy to achieve."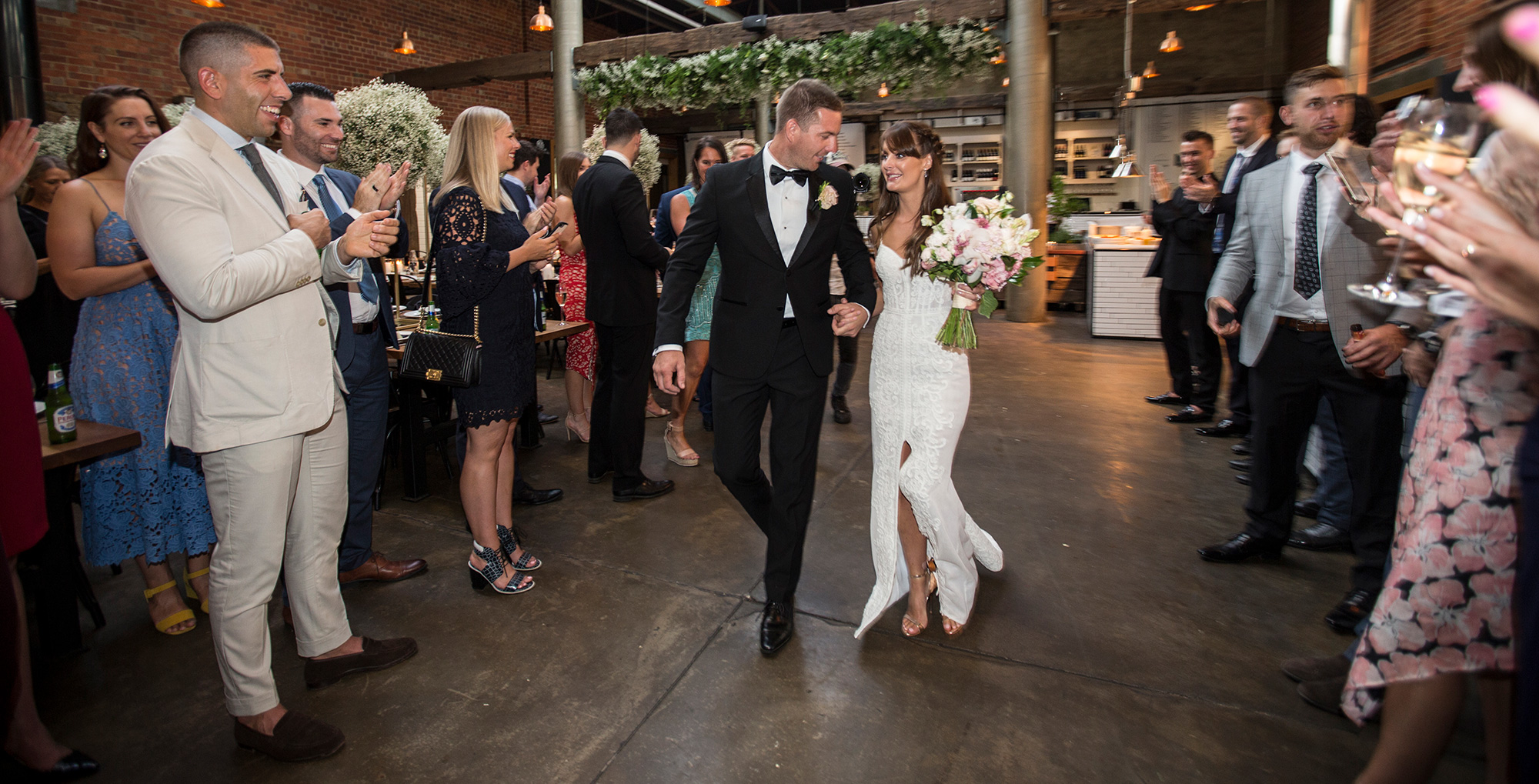 Vdeo by ProEye Video.