A holiday to Thailand took a romantic turn that Adam never expected when he met and fell head over heels for Patcharee.
On his last day in the country, Adam, 33, worked up the courage to ask for Patcharee's number.
It wasn't long before Patcharee, 32, joined Adam in Australia. "Our lives were totally changed by each other," she says.
The couple held a simple marriage not long after, and four years later had saved the money to celebrate properly with family and friends.
Despite already being married, Adam got down on one knee to pop the question again.
"I was excited by the fact we were finally able to make a date and celebrate love with family and friends," Patcharee says.
The Melbourne couple held their romantic city wedding at Smart Artz Gallery on April 14, 2018.
"We renewed our vows in front of 80 close friends and family in an old mechanics factory (fitting as Adam's father is a motor mechanic). It was the highlight of our year," Patcharee says.
"We are now living happily ever after."
Photos courtesy of Eyesonme Photography and Cinematography.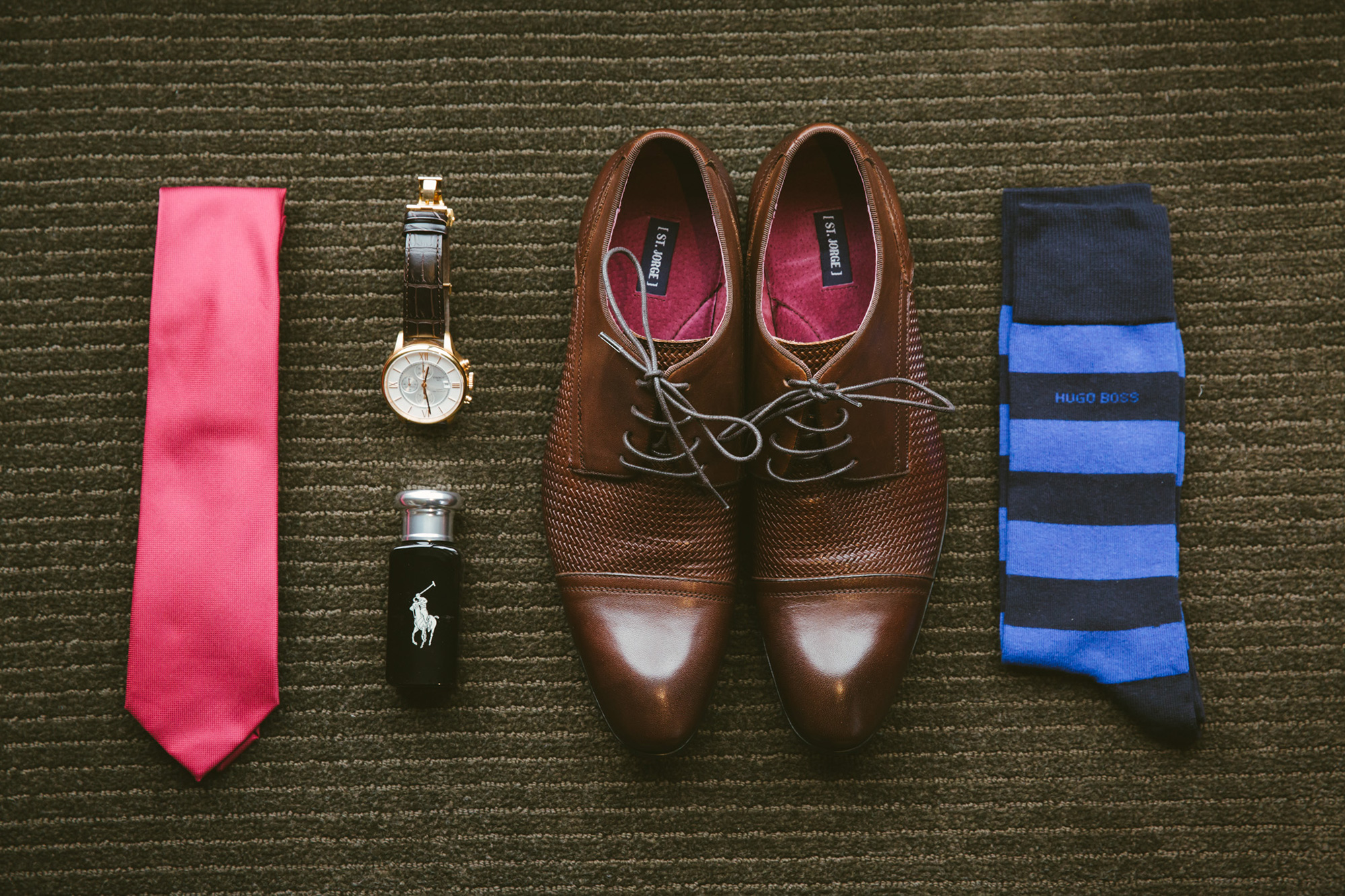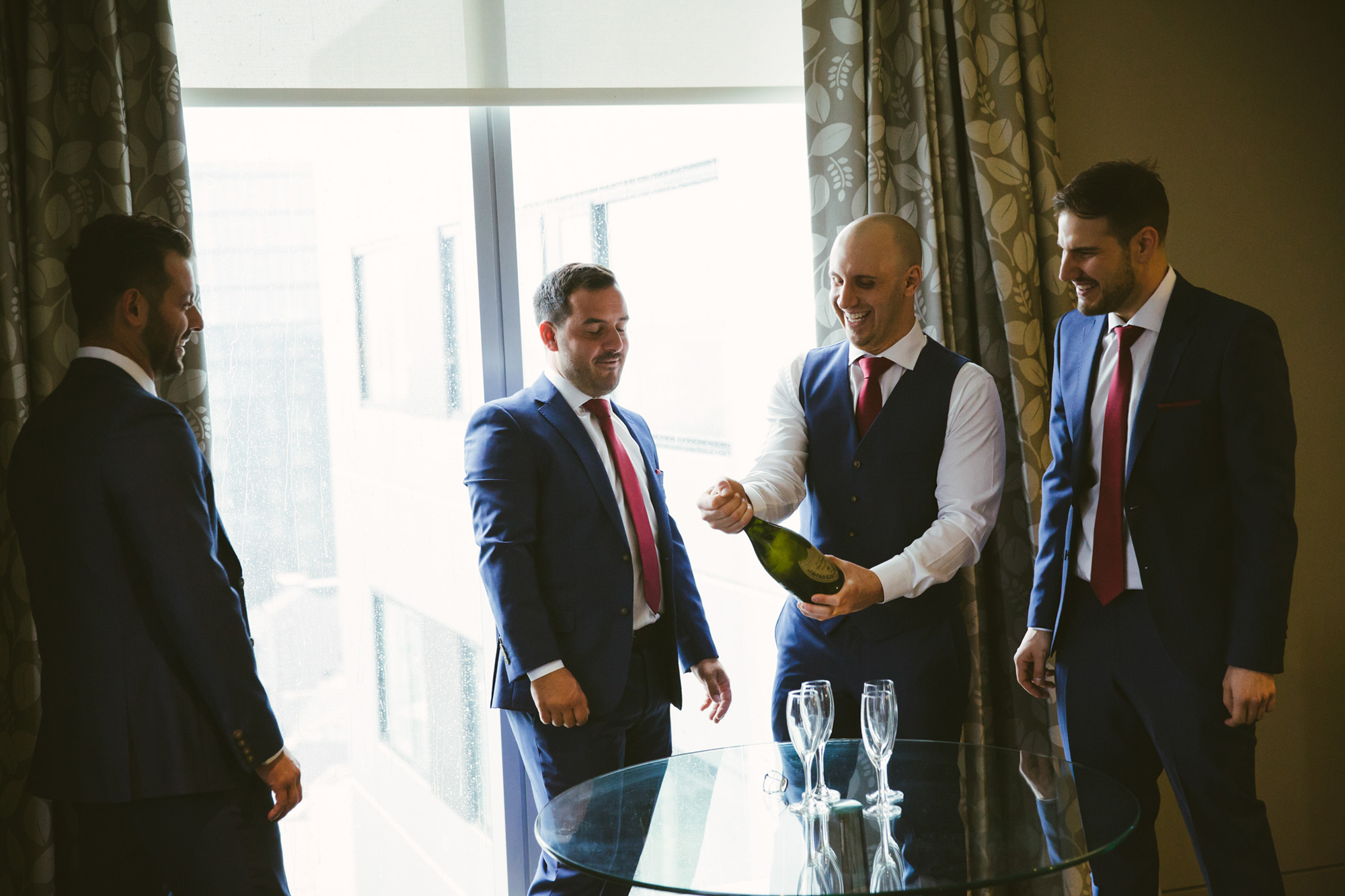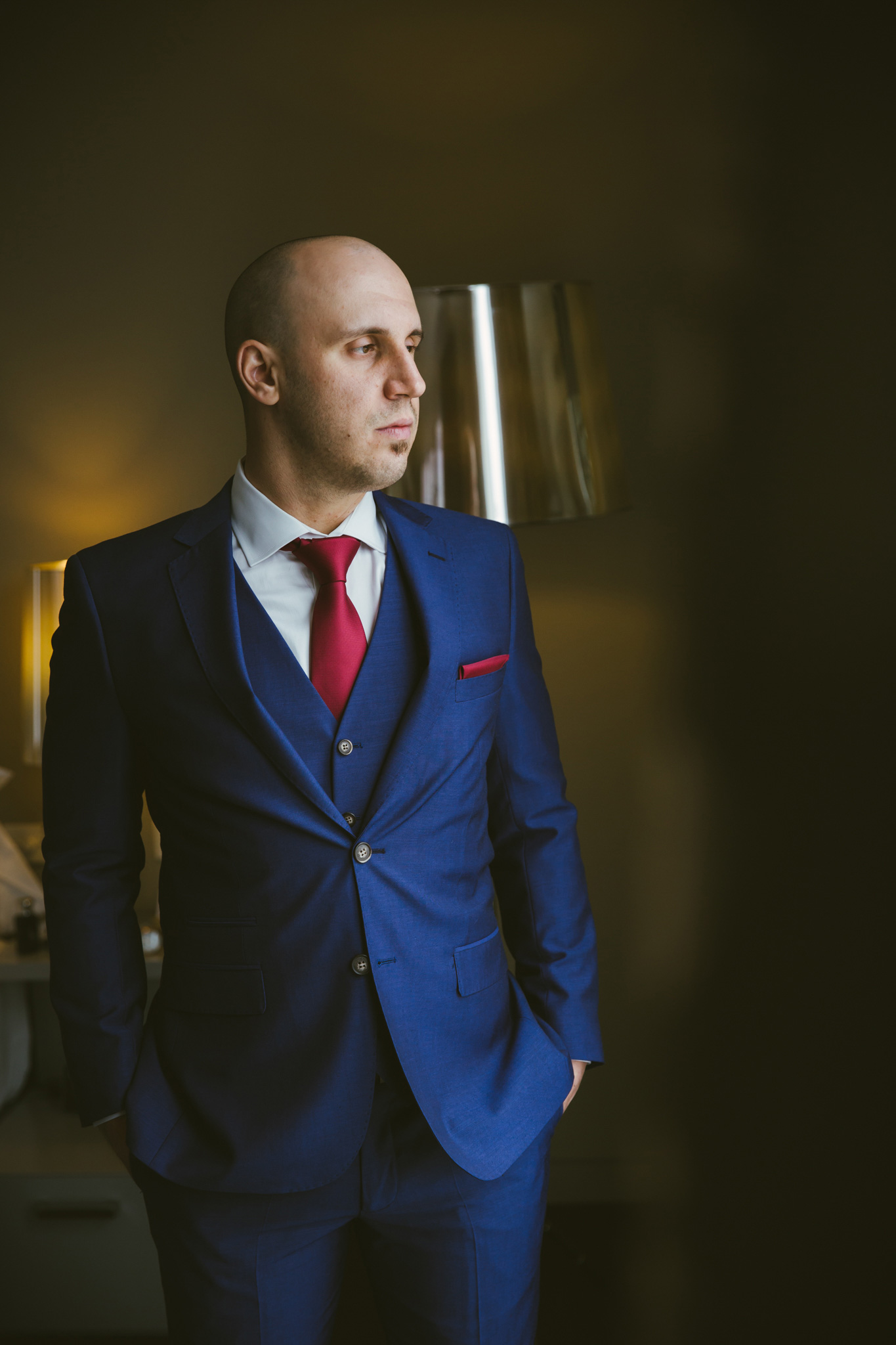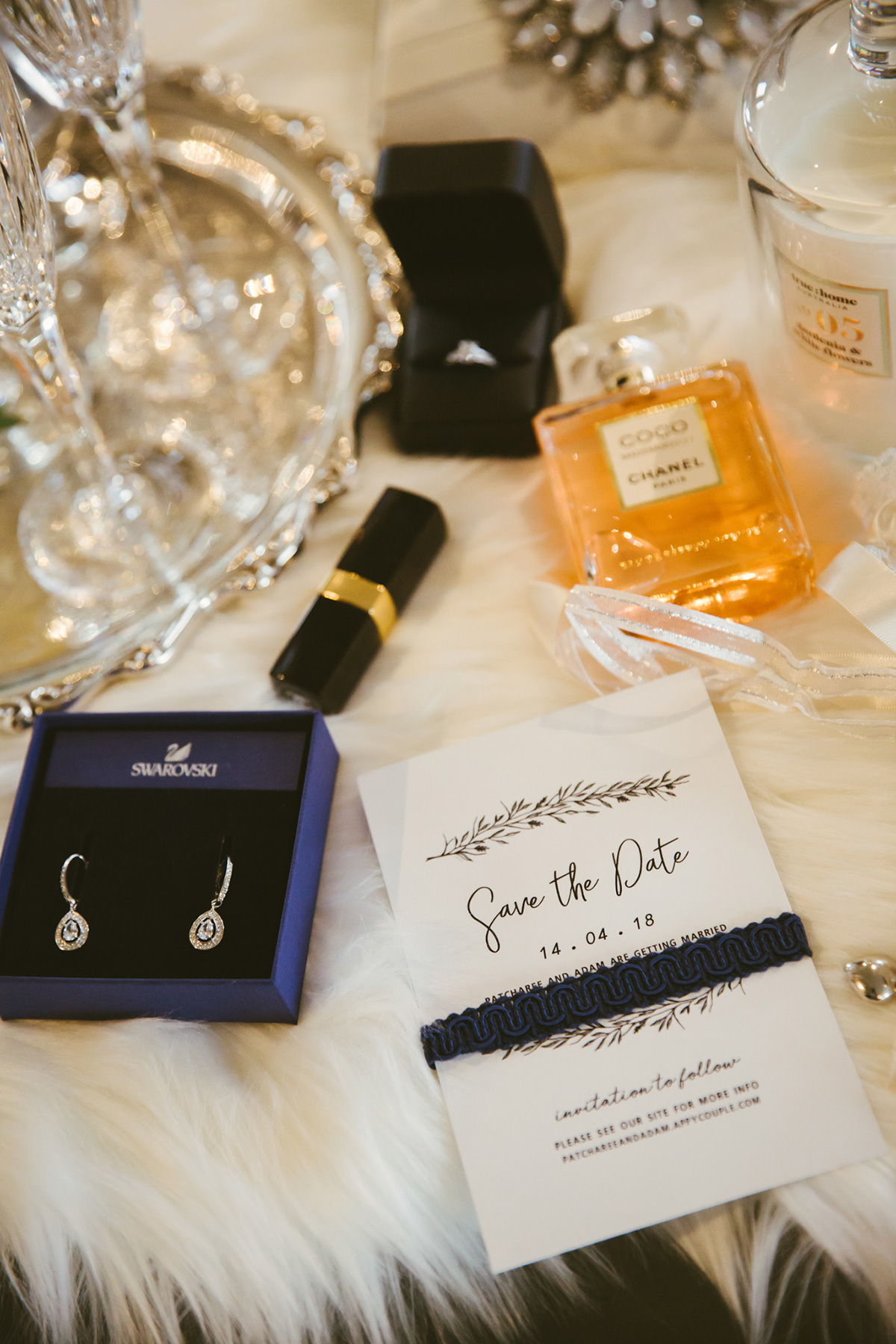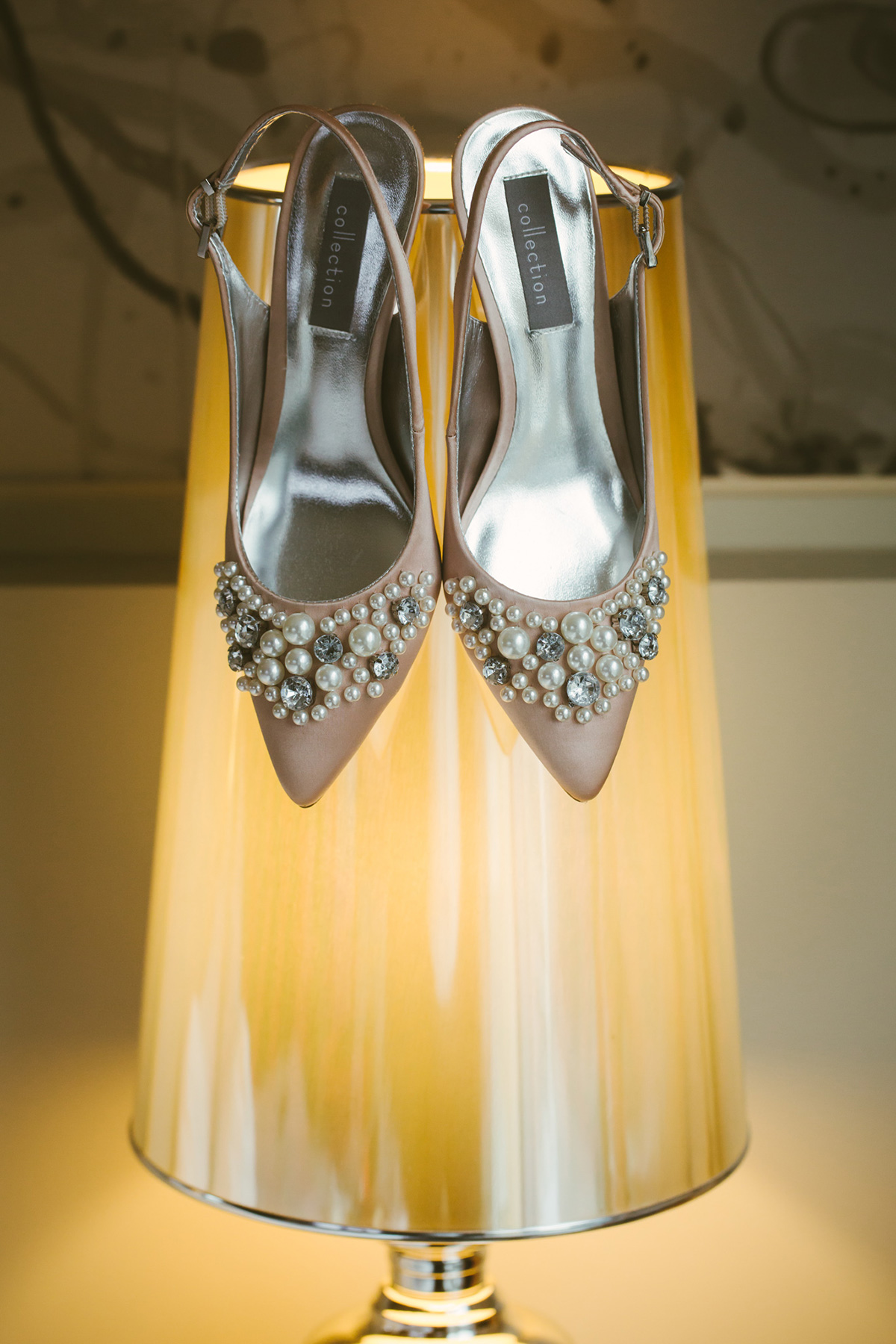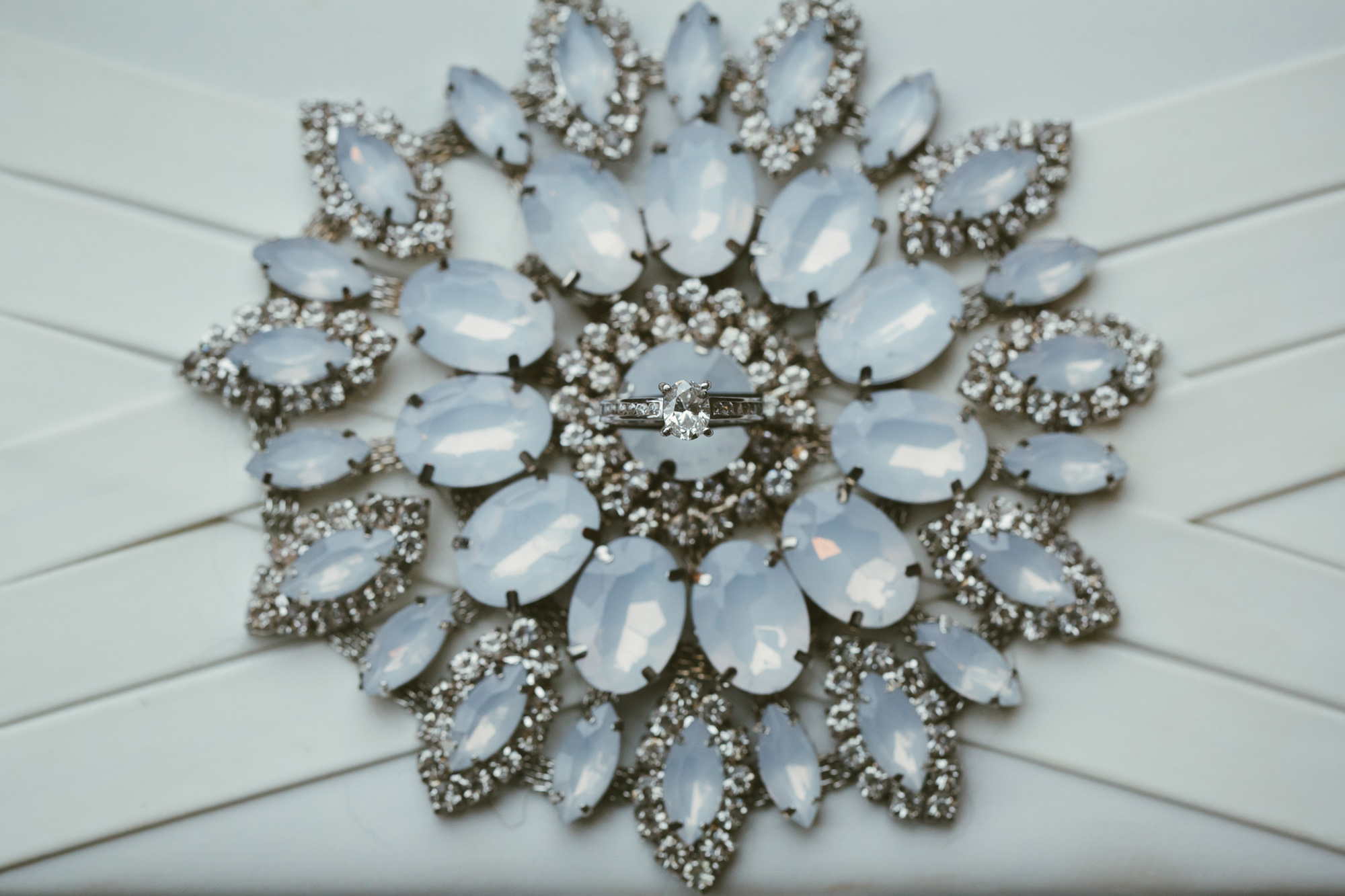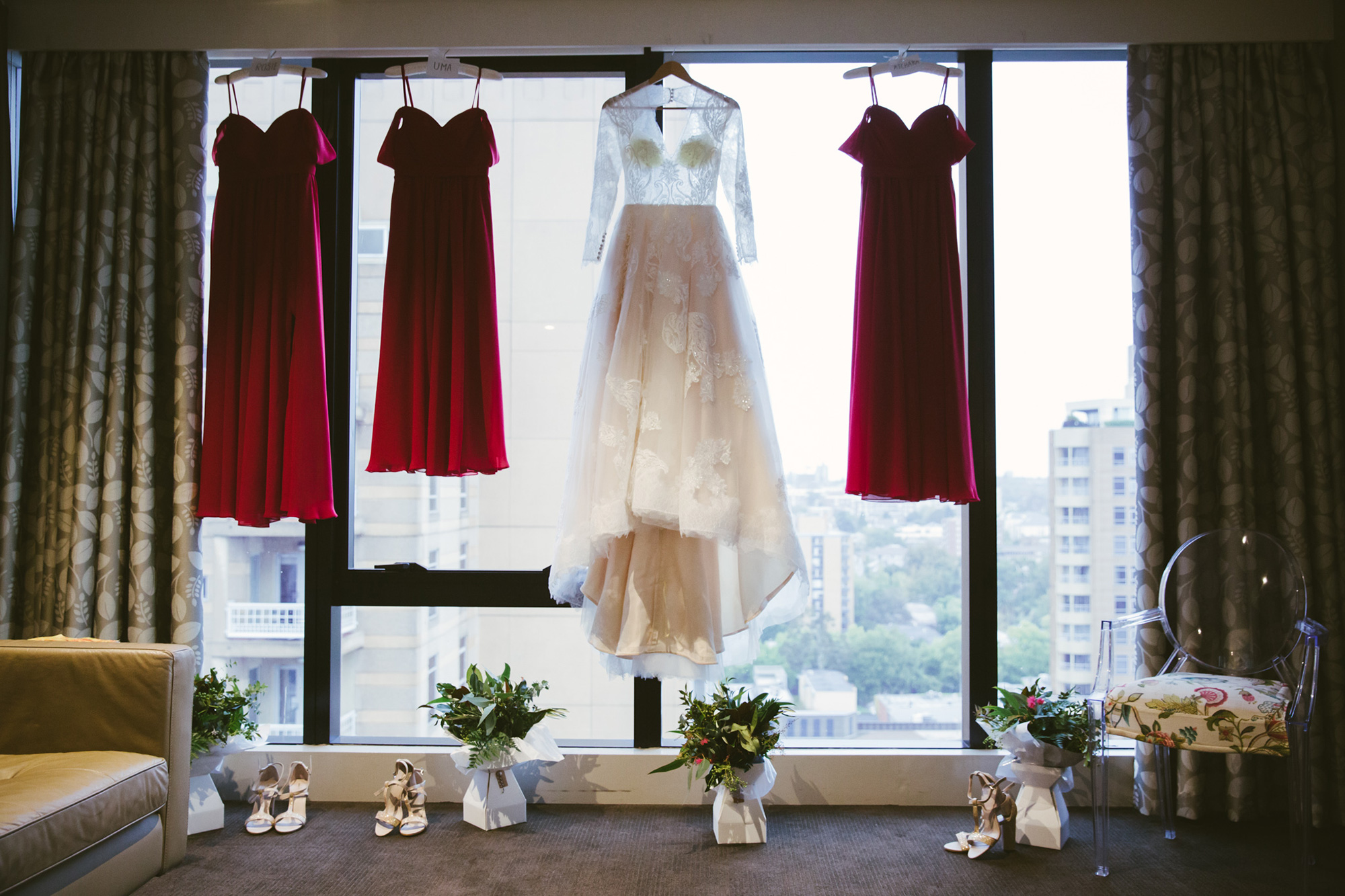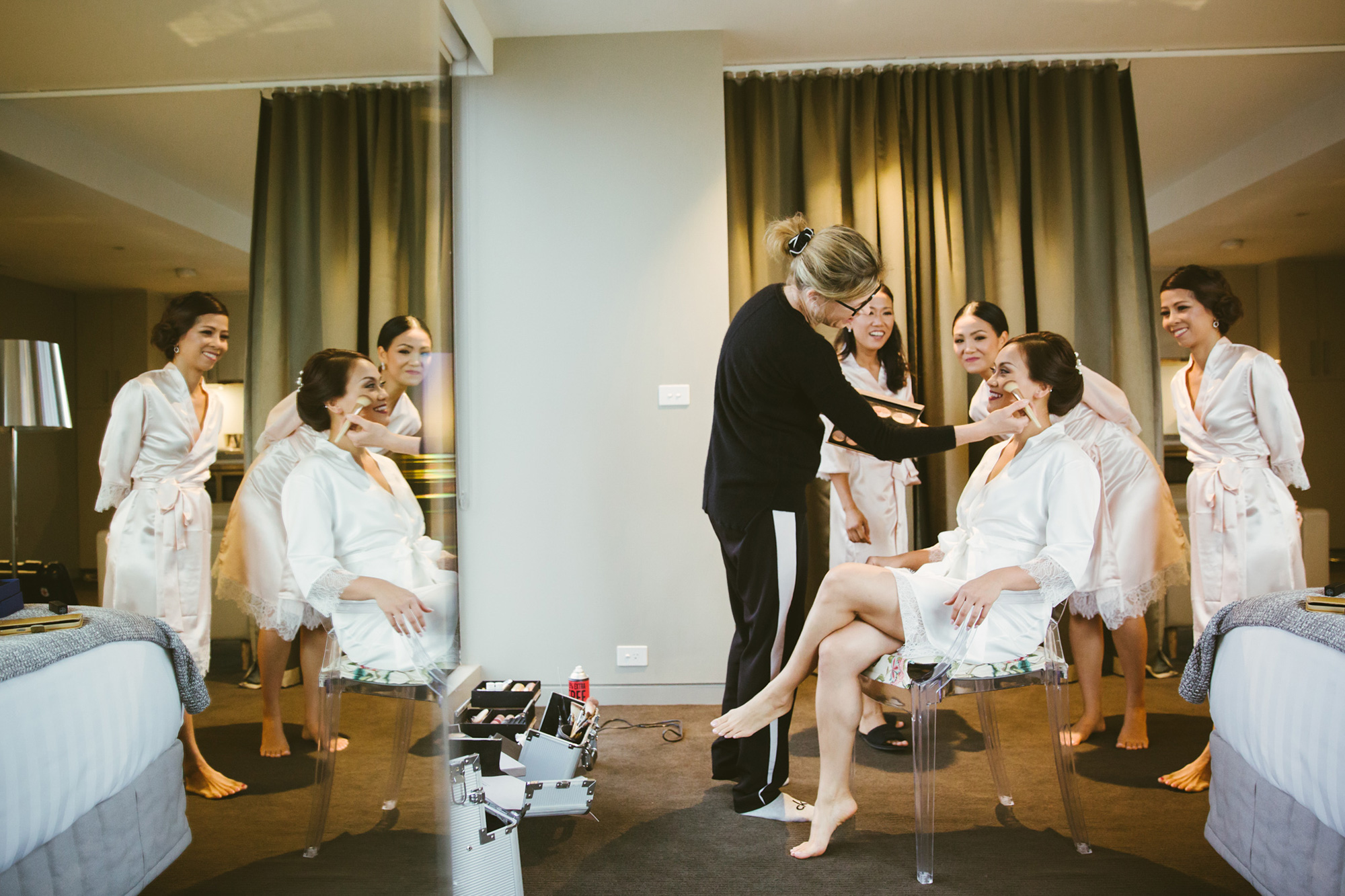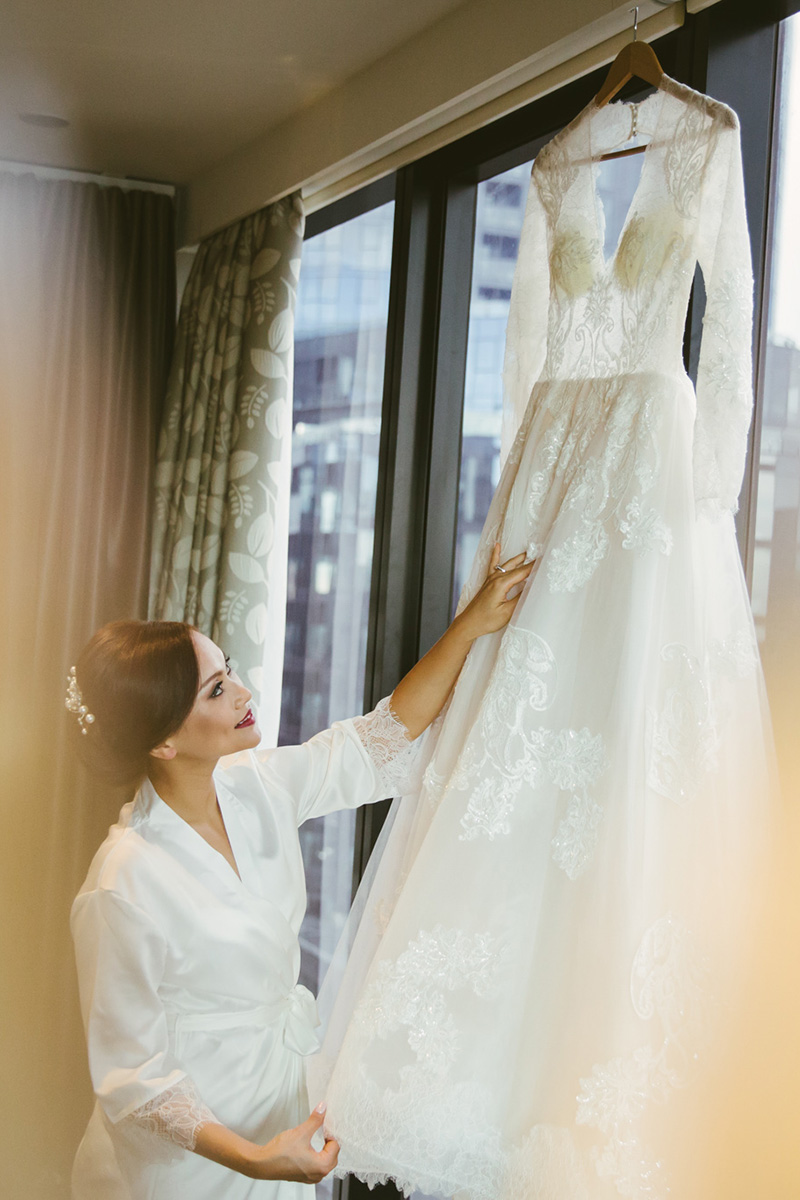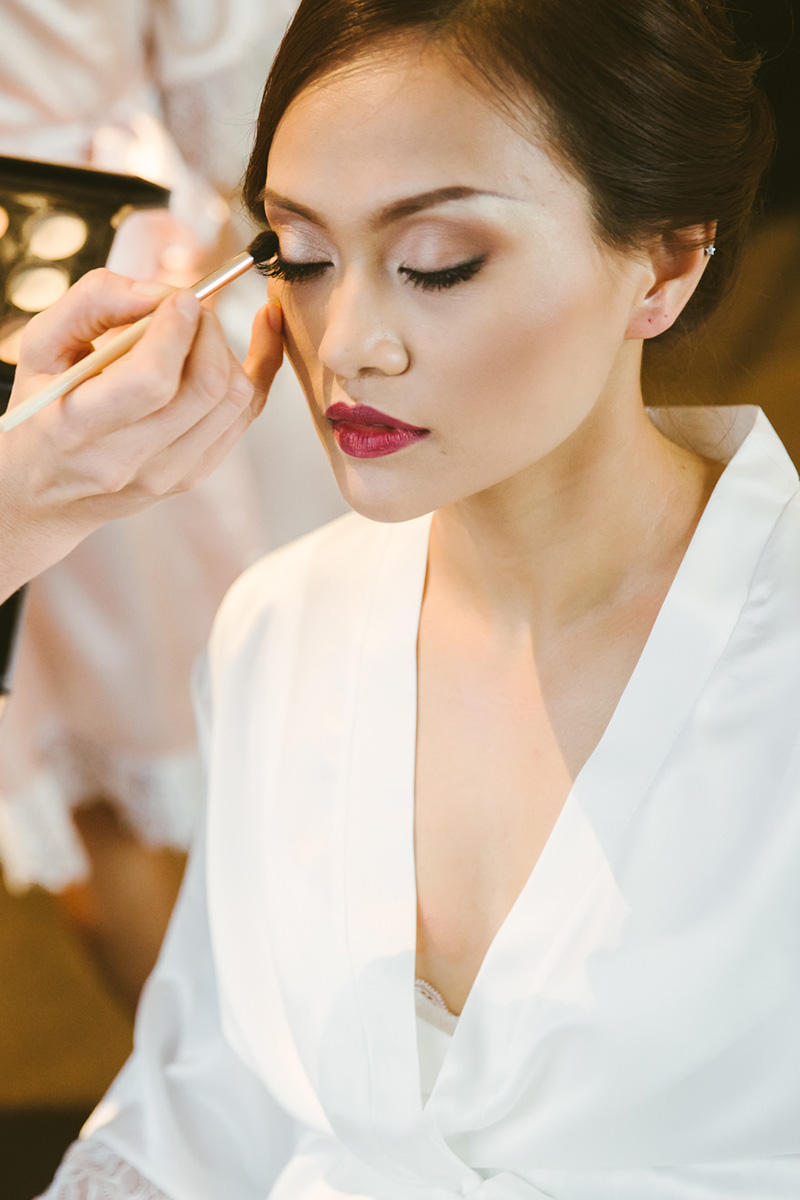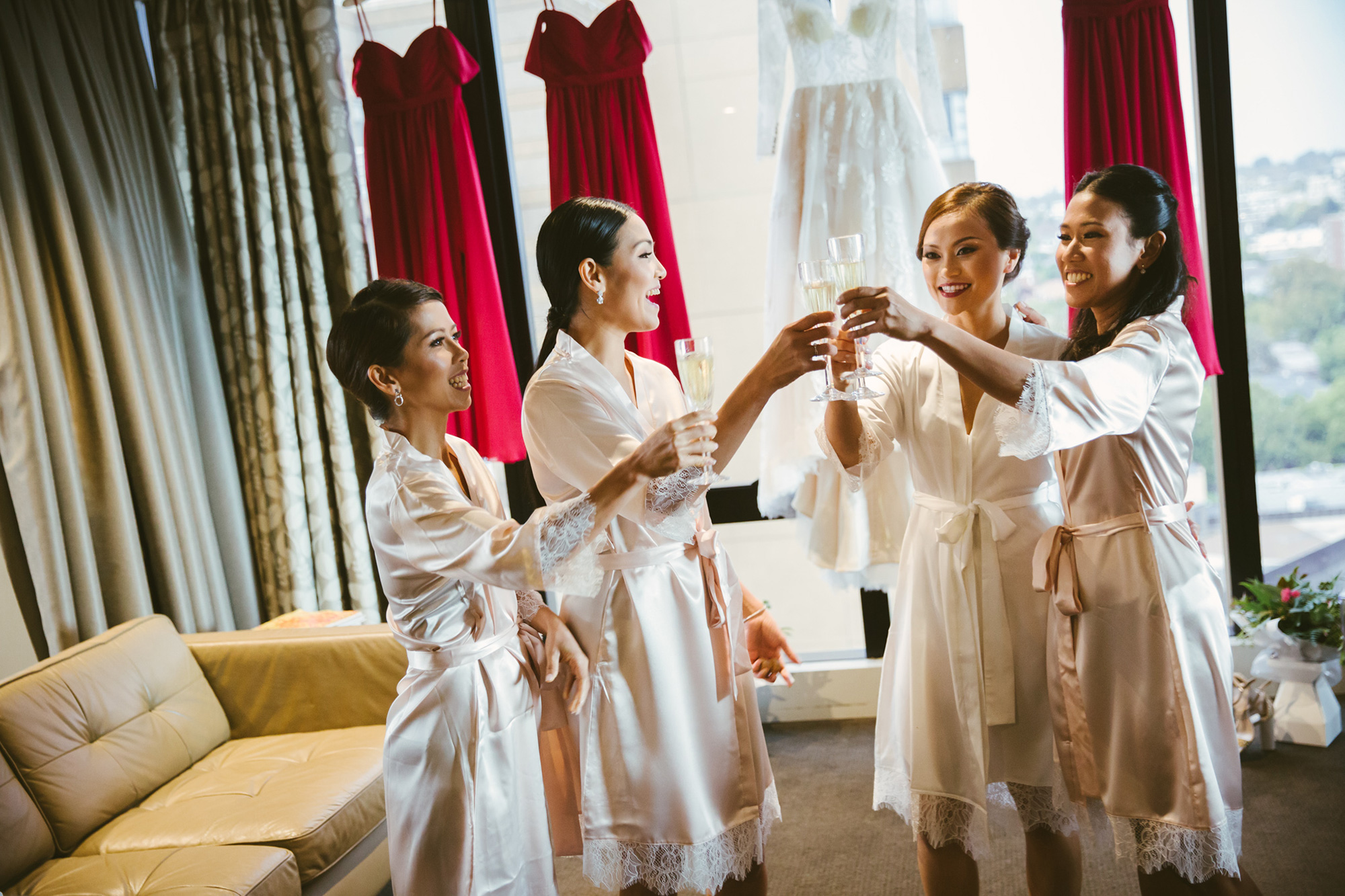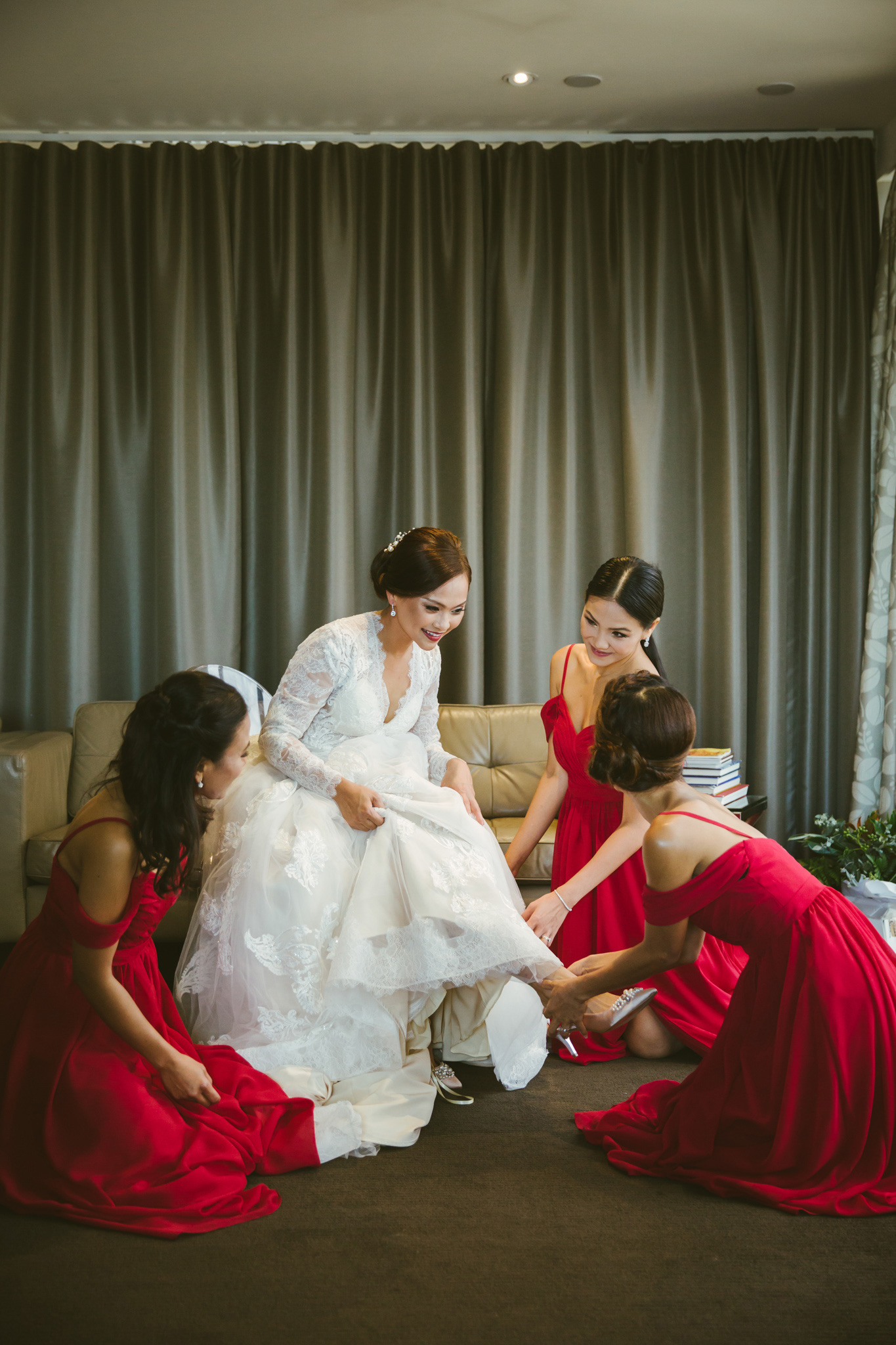 Beautiful bride Patcharee had her wedding gown and bridesmaids' dresses custom made.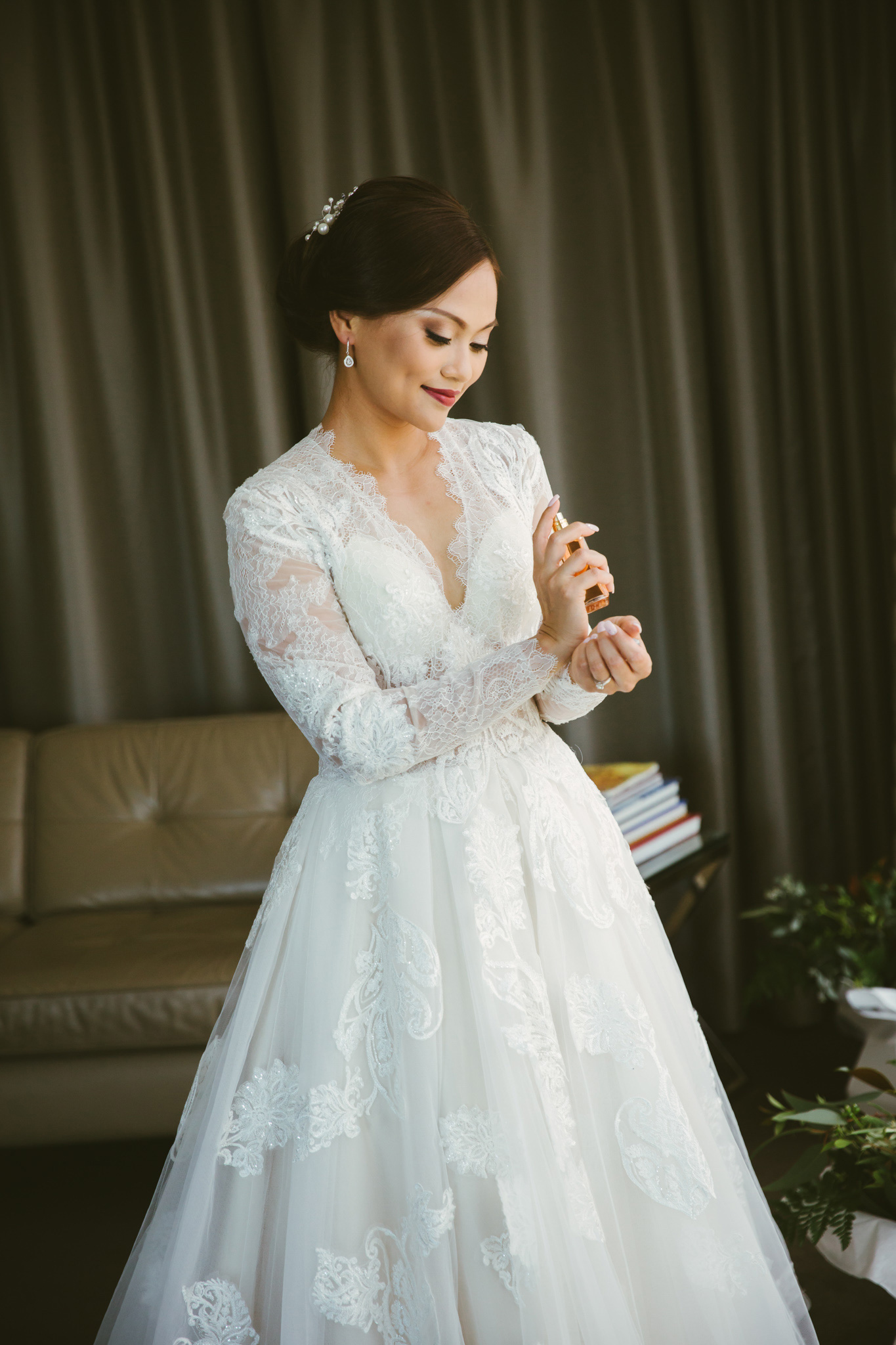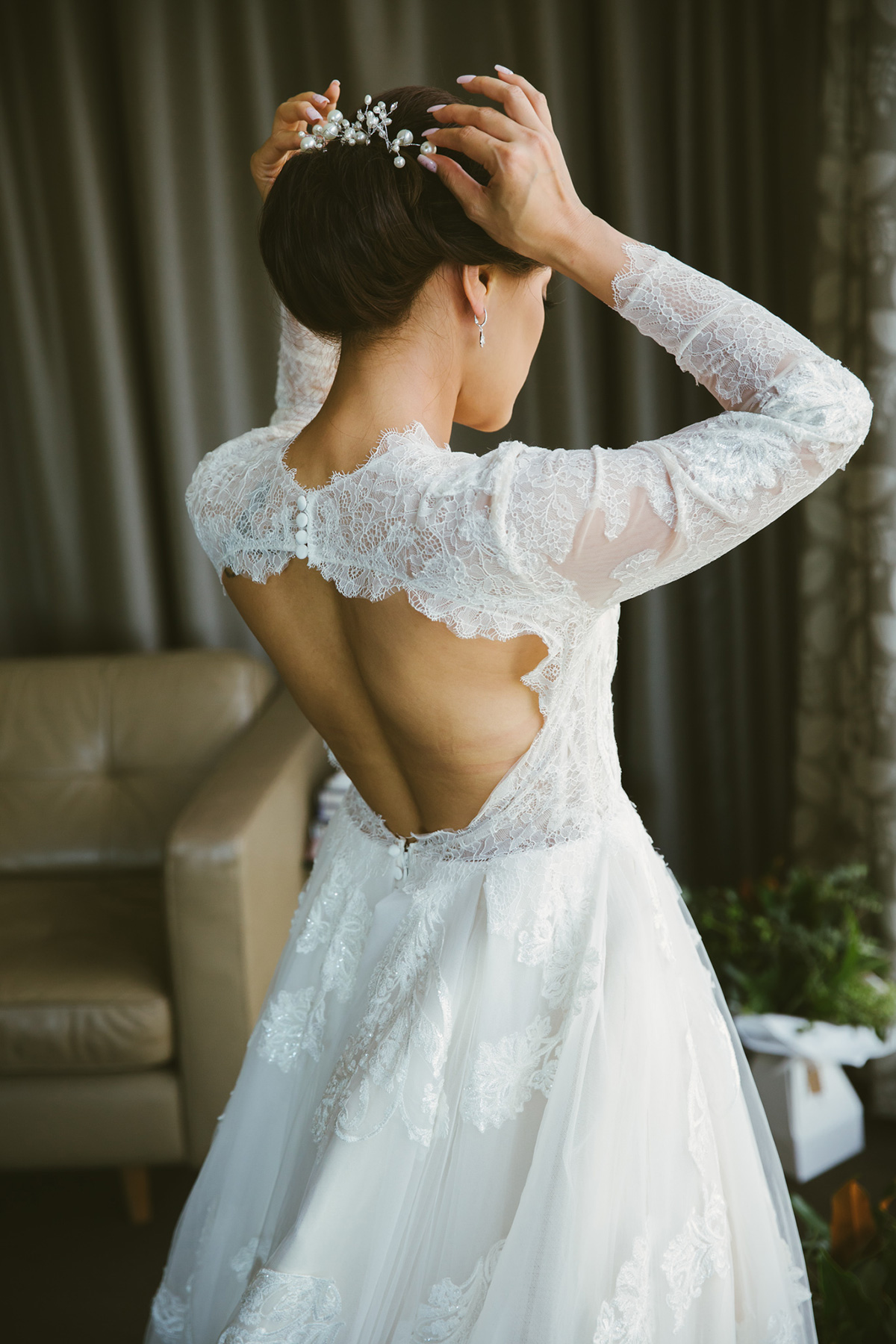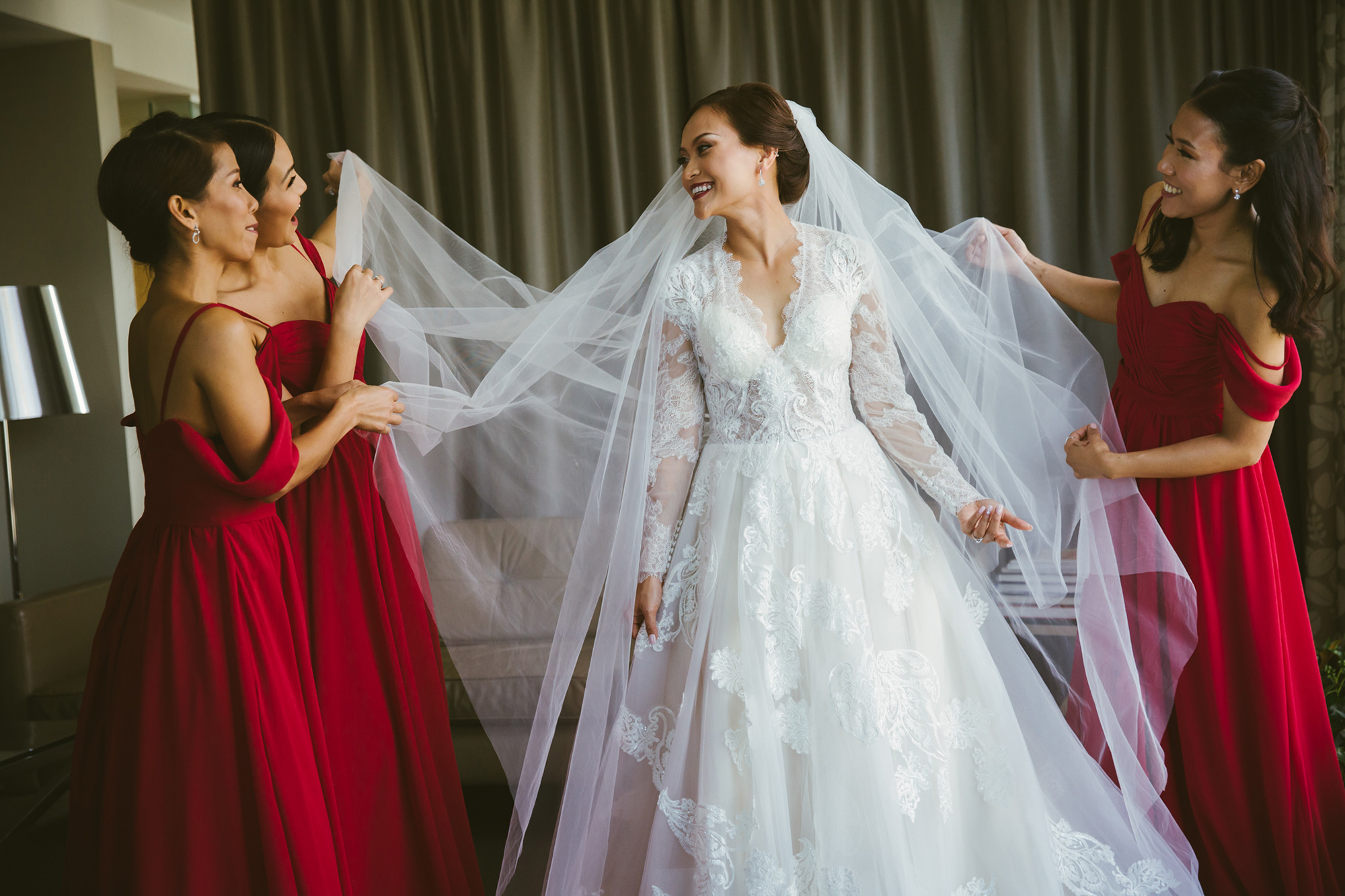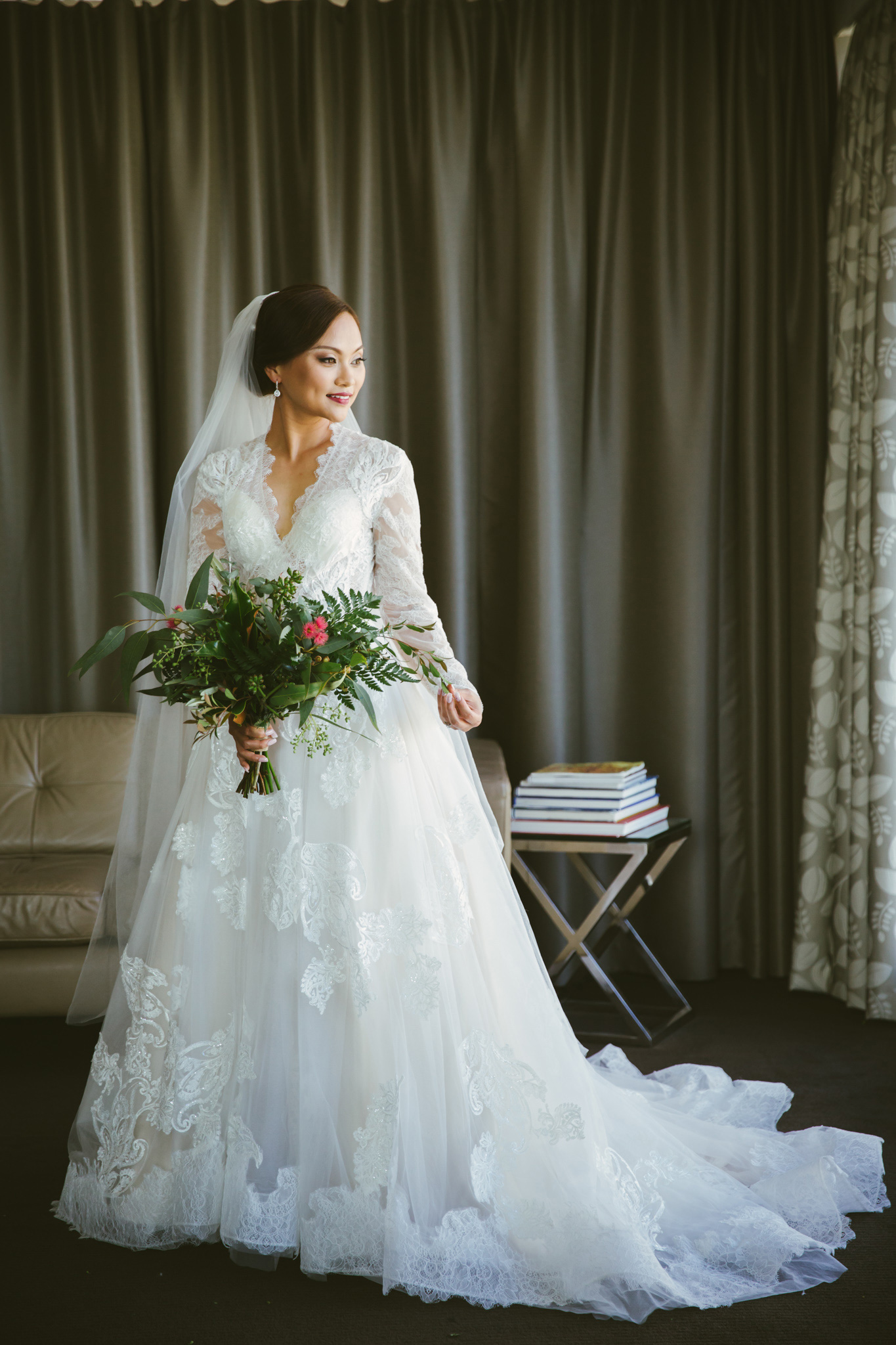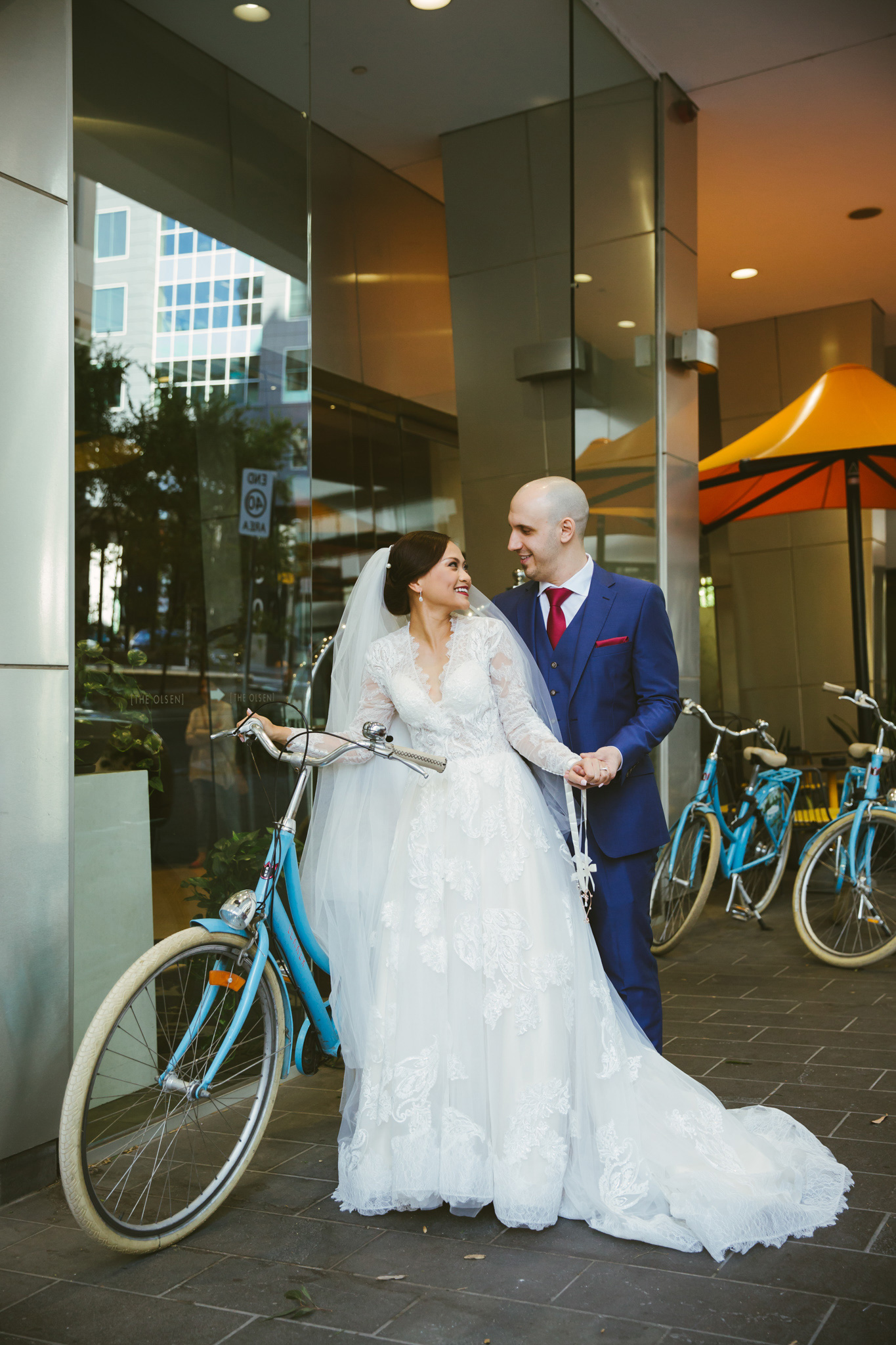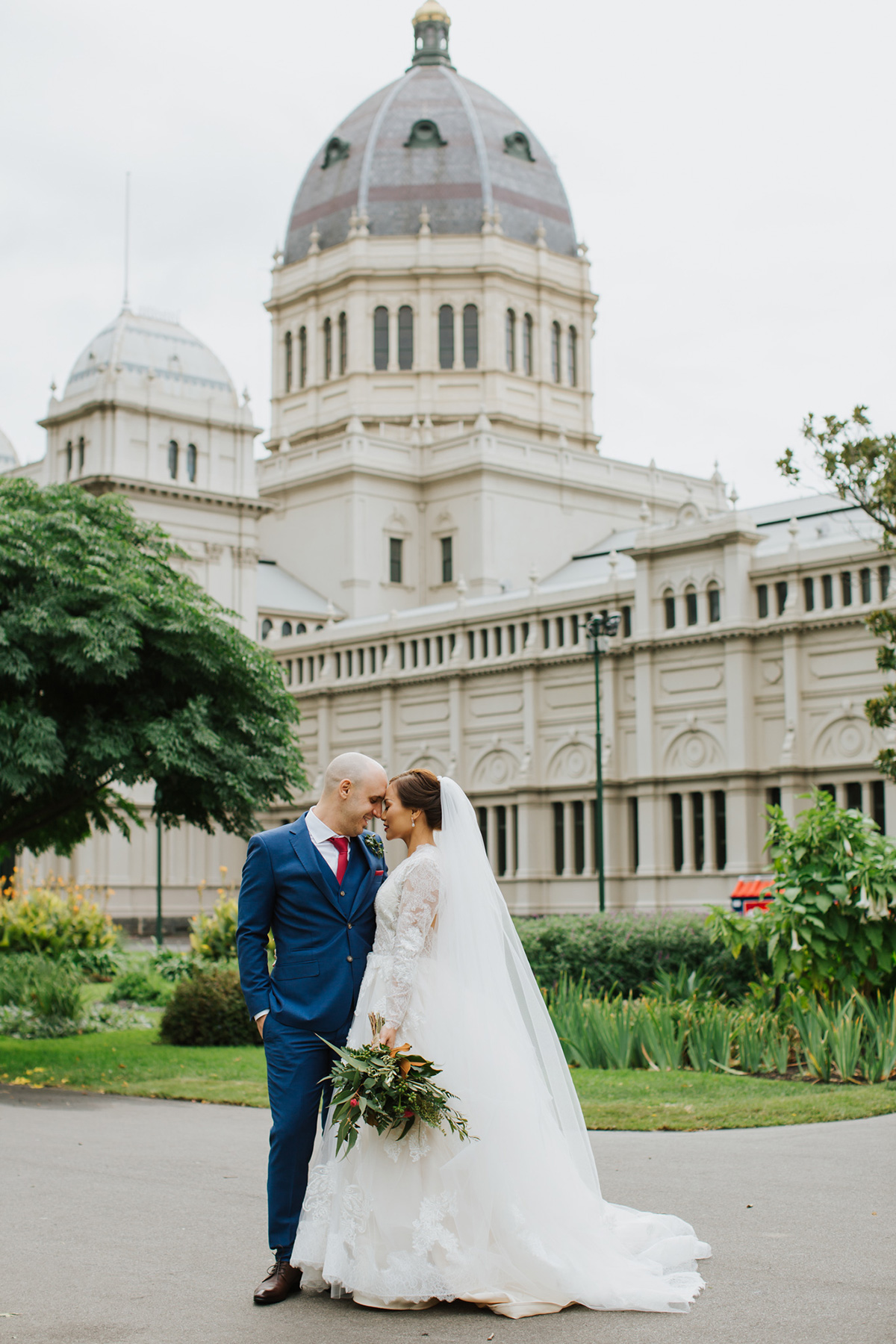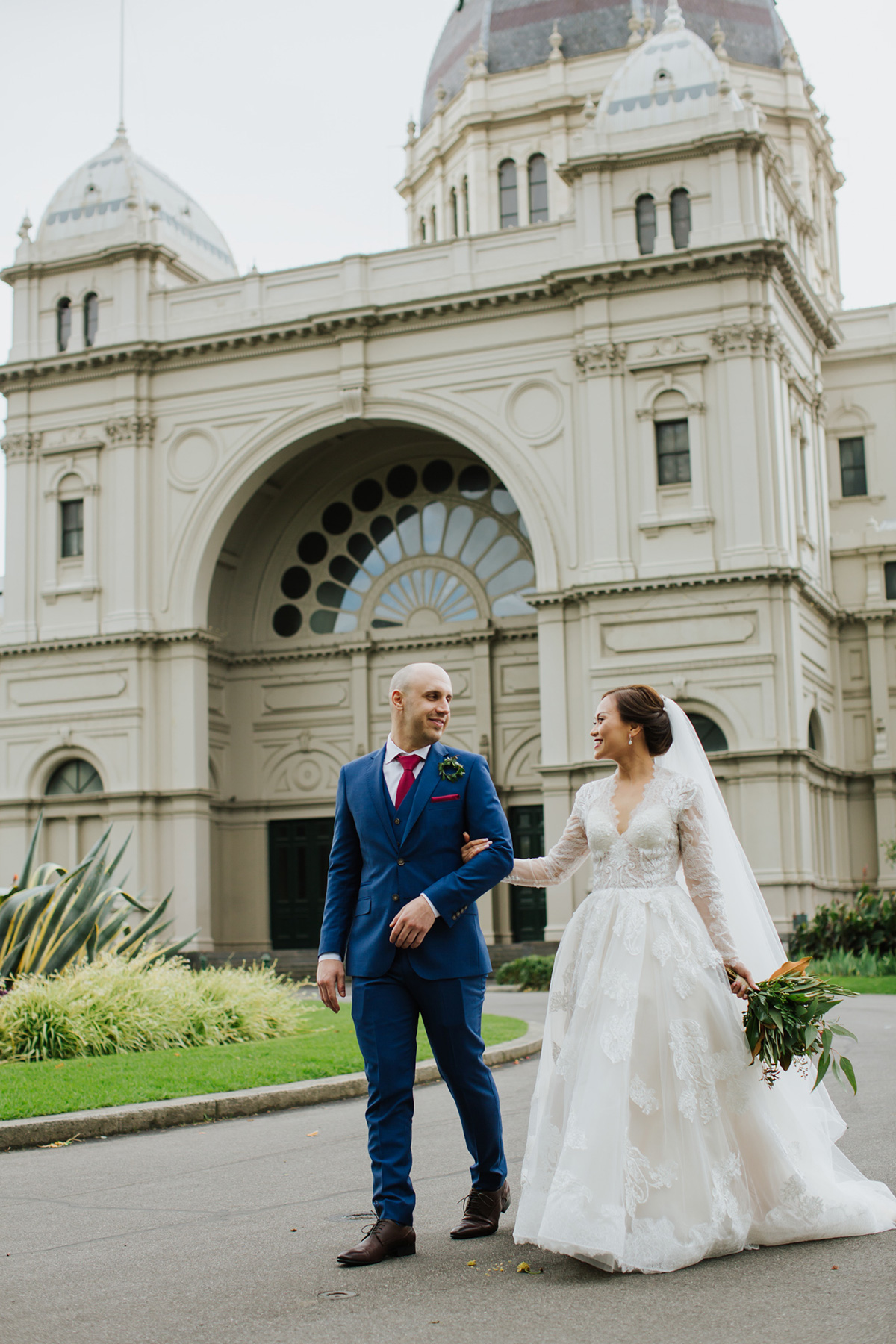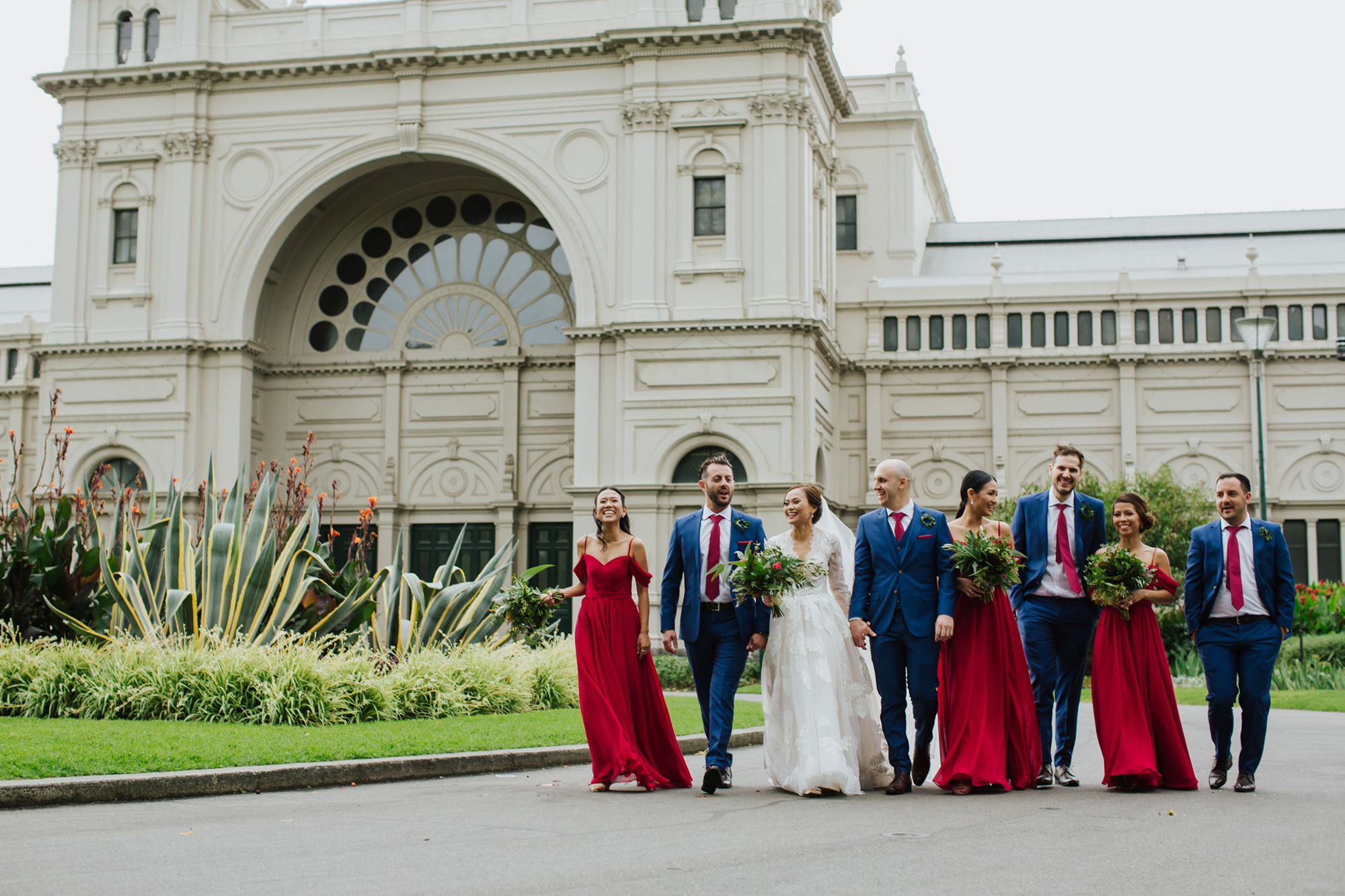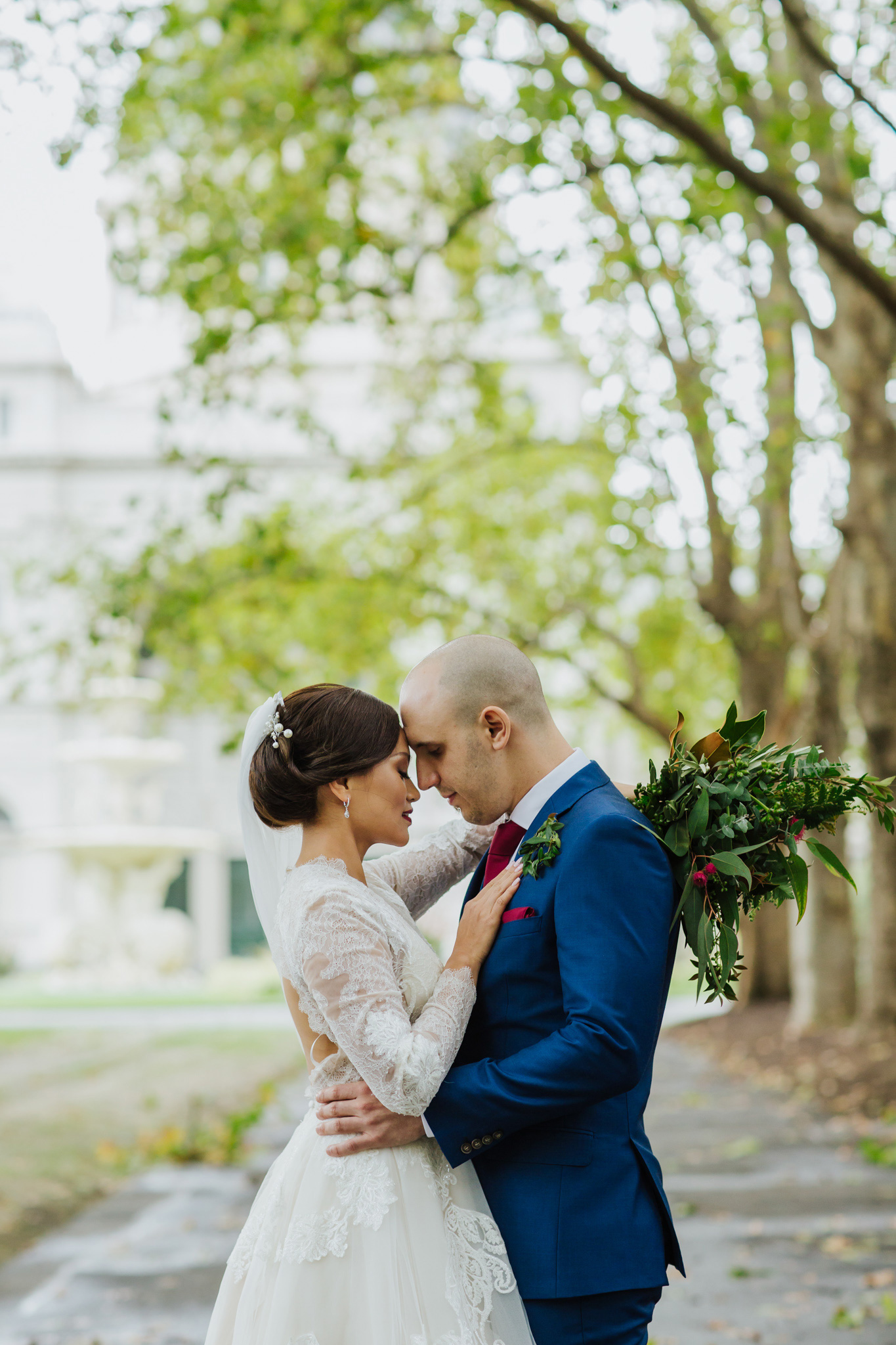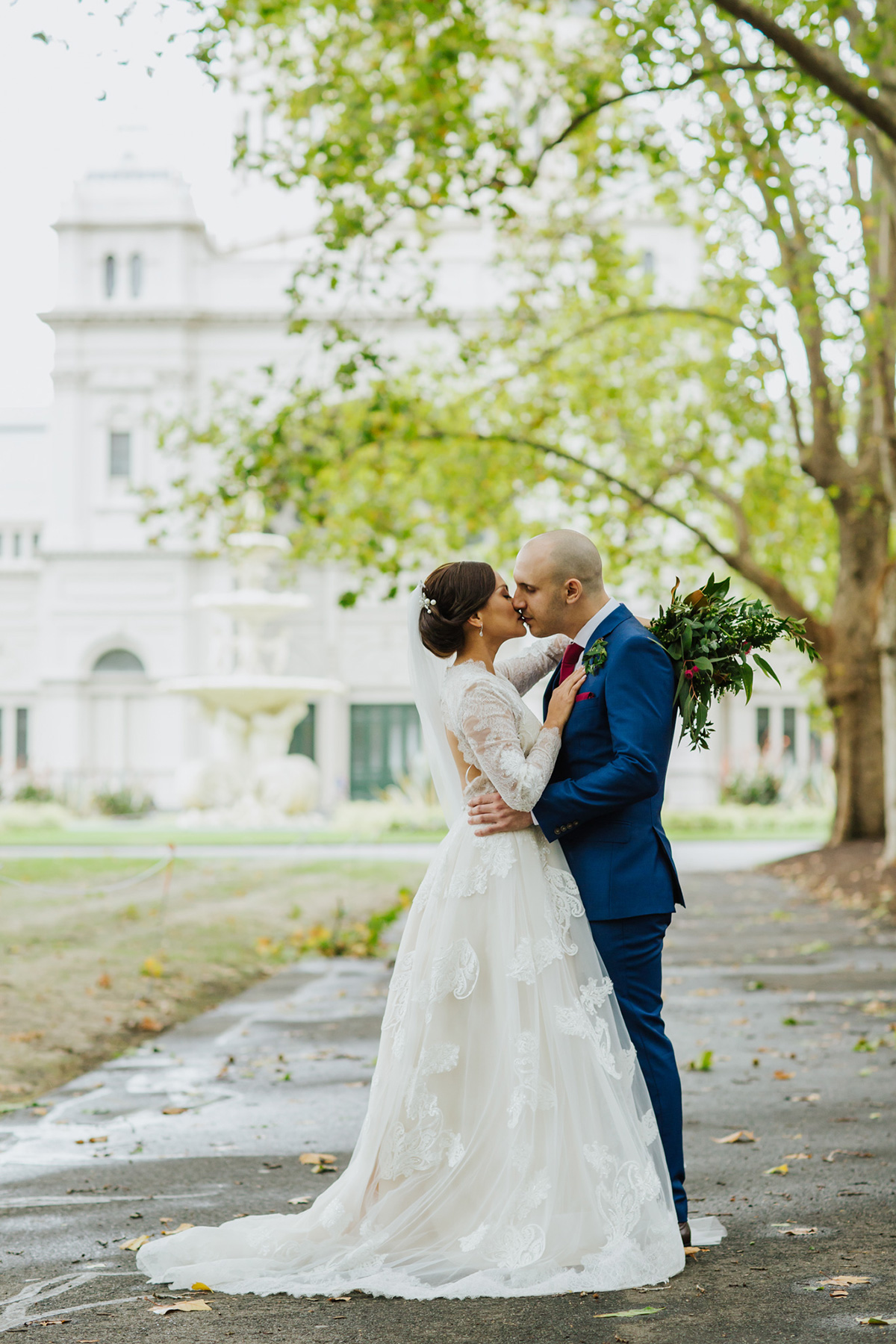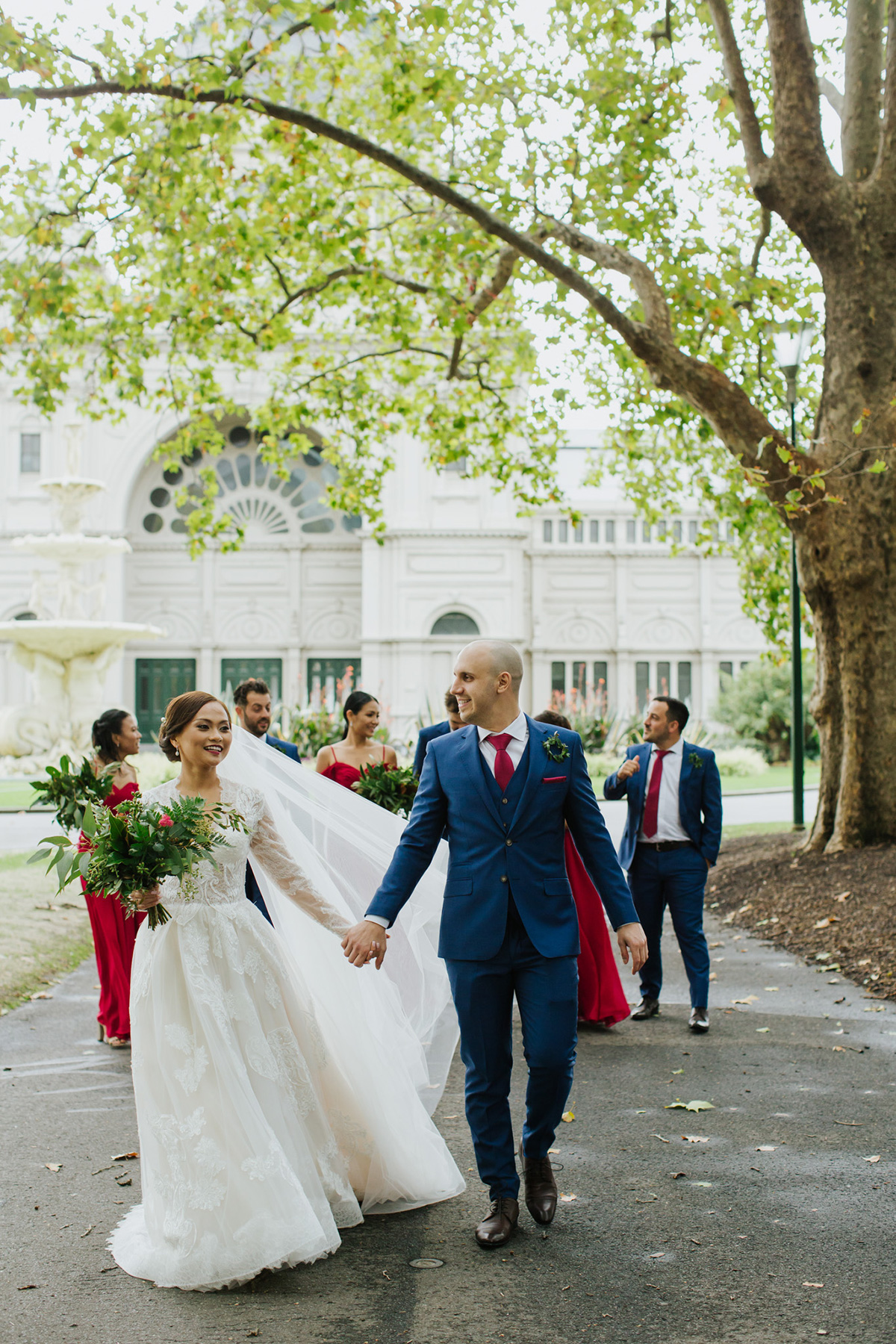 Patcharee advises future brides planning their big day to stay organised. "Write it all down, always have a plan A, B and C as anything could happen," she says.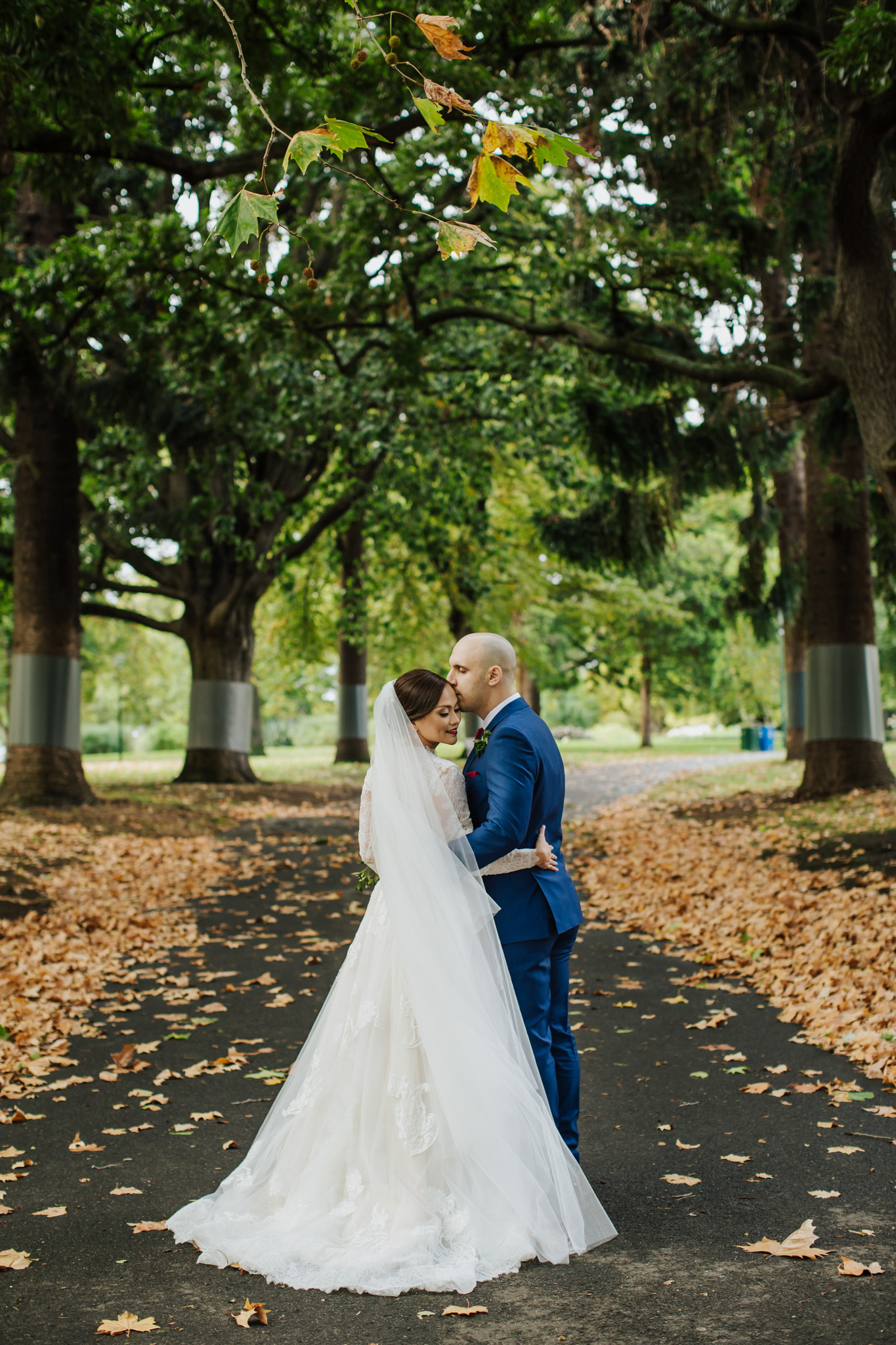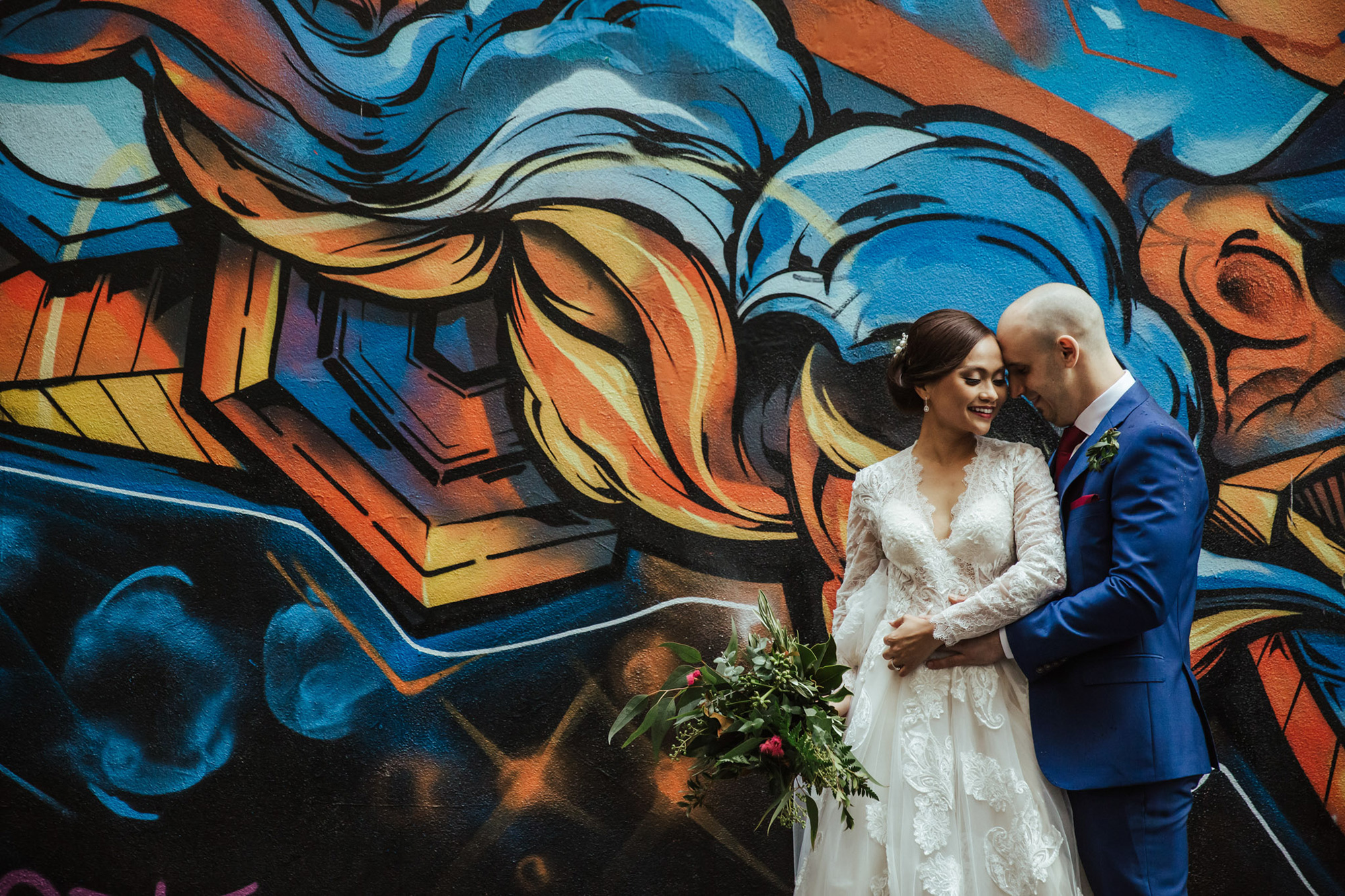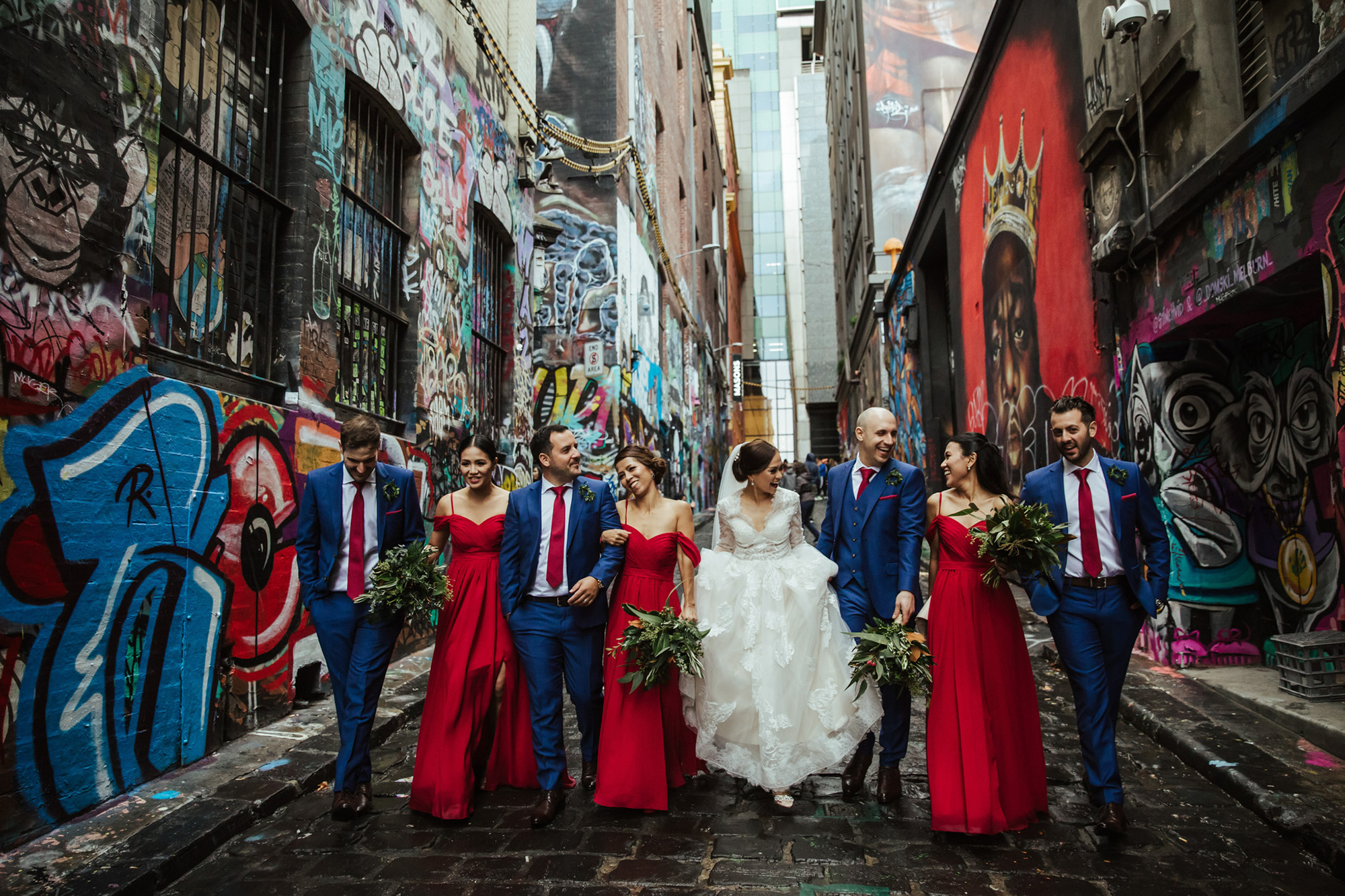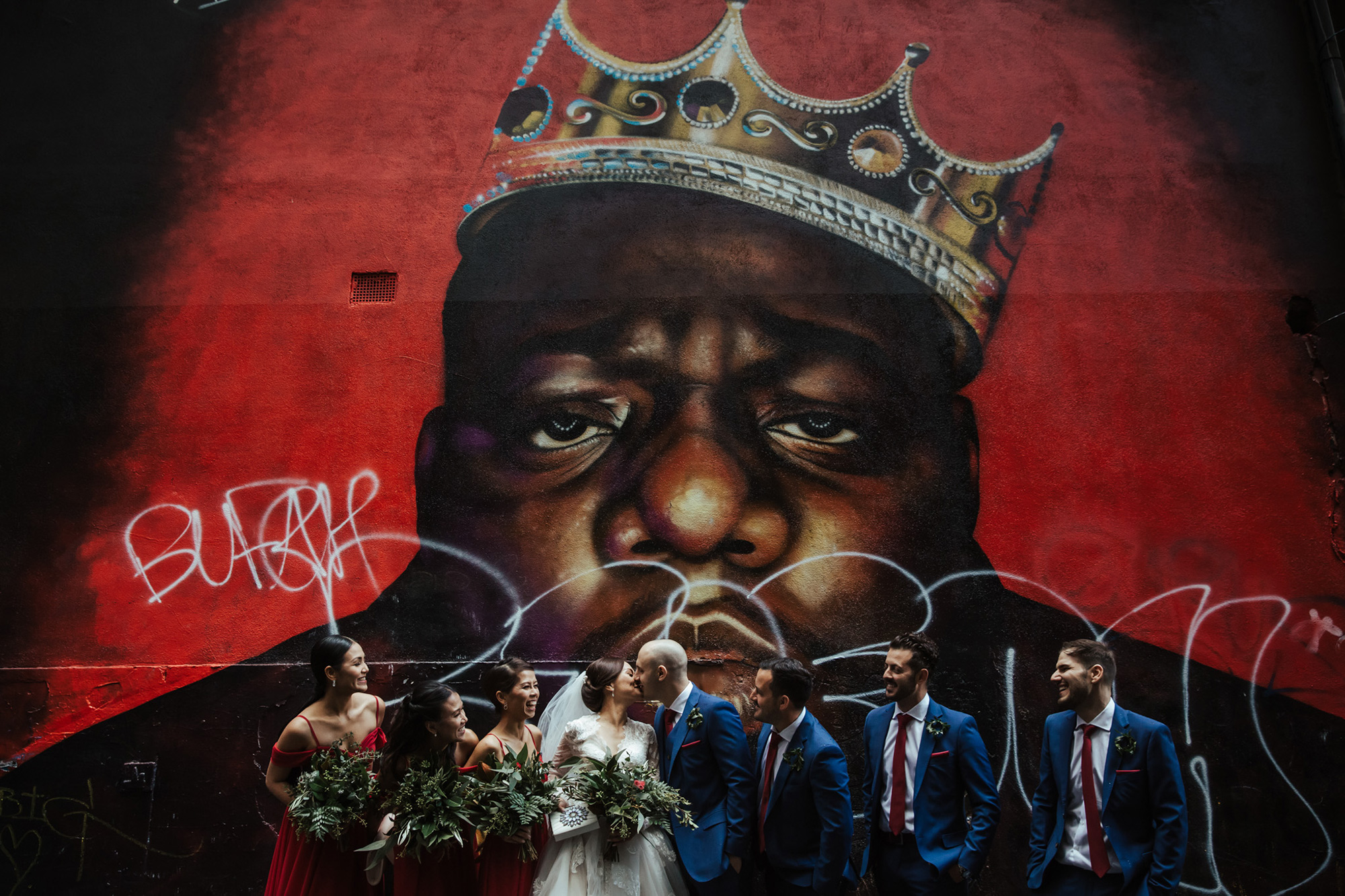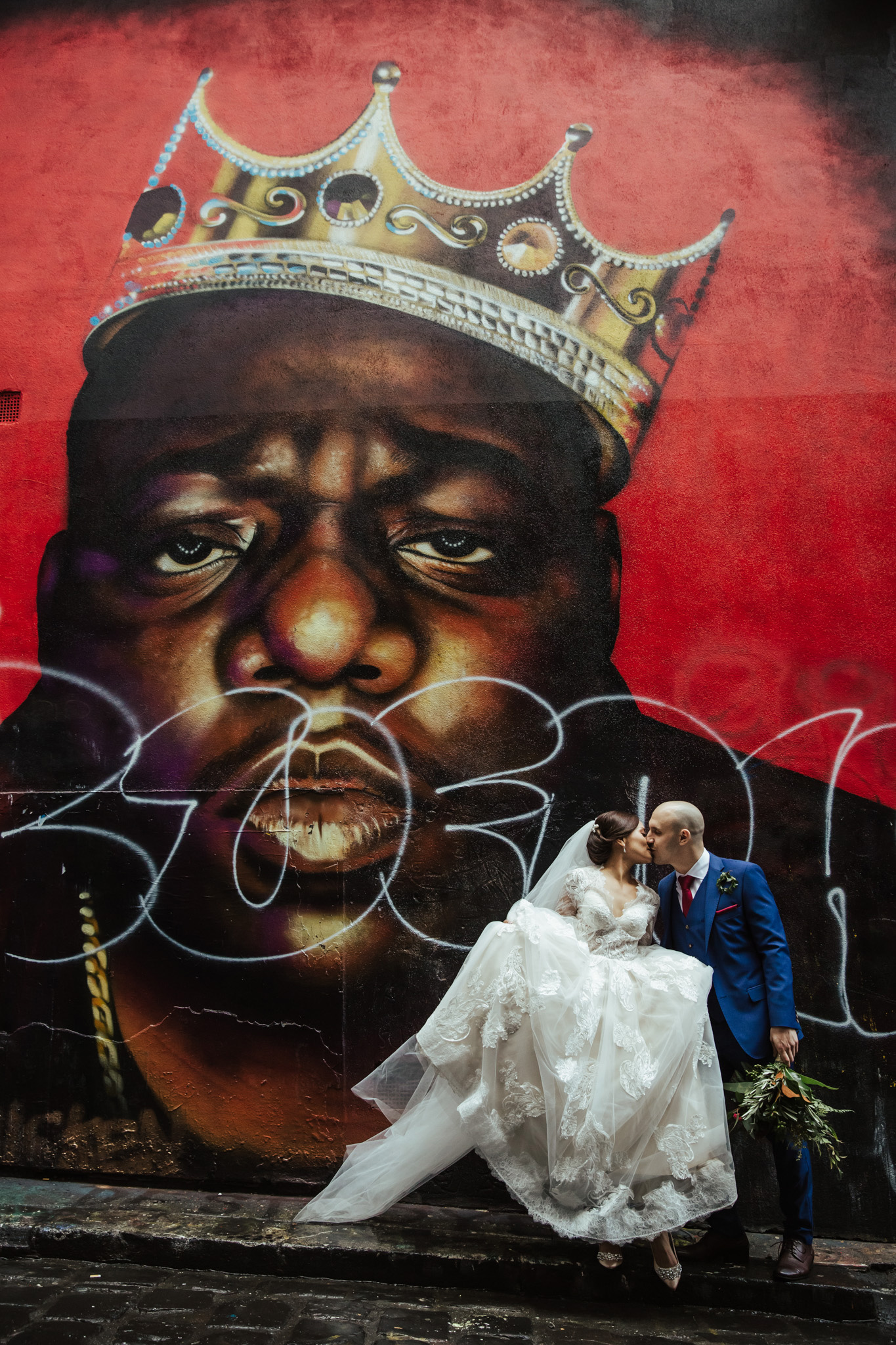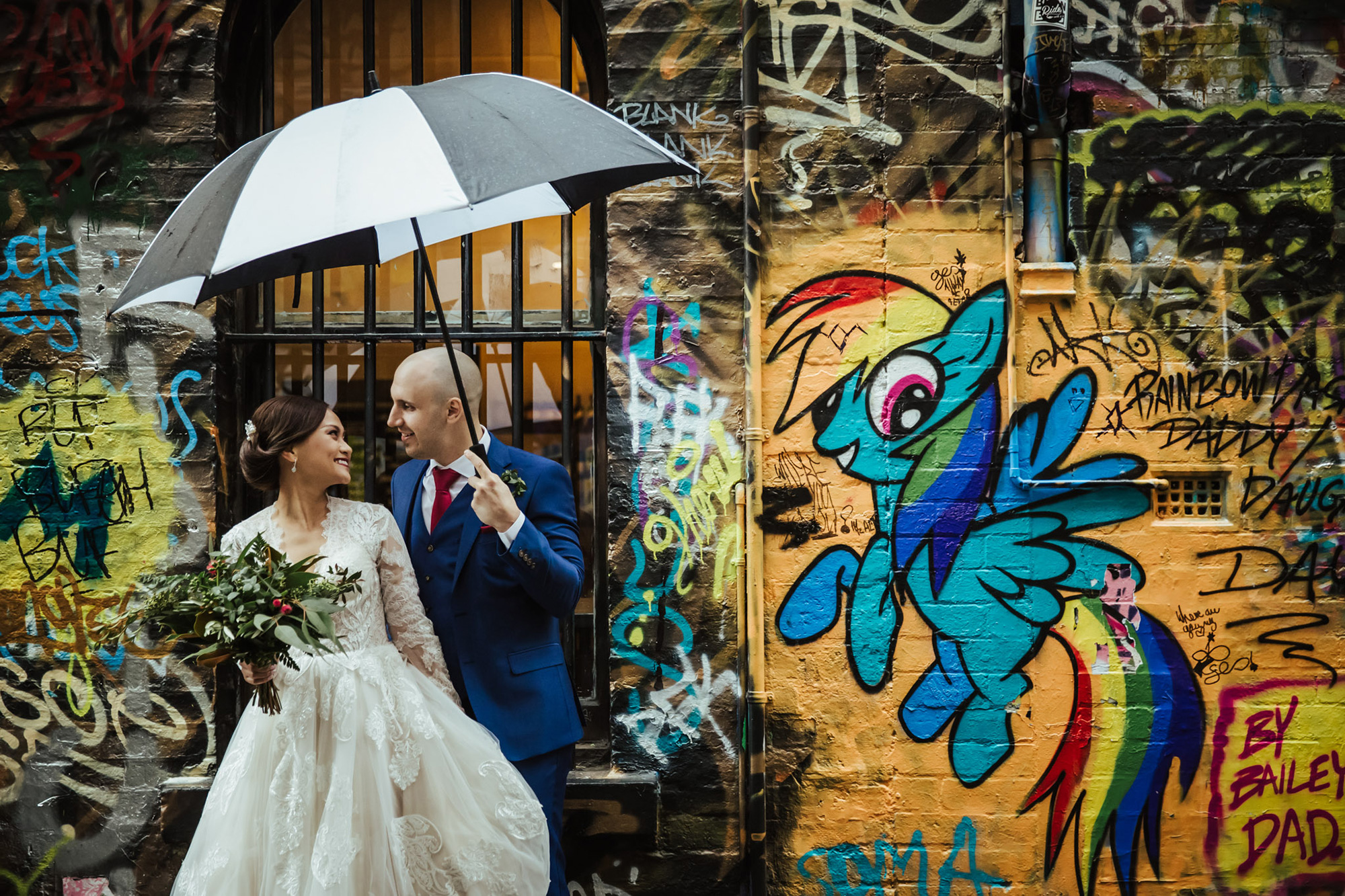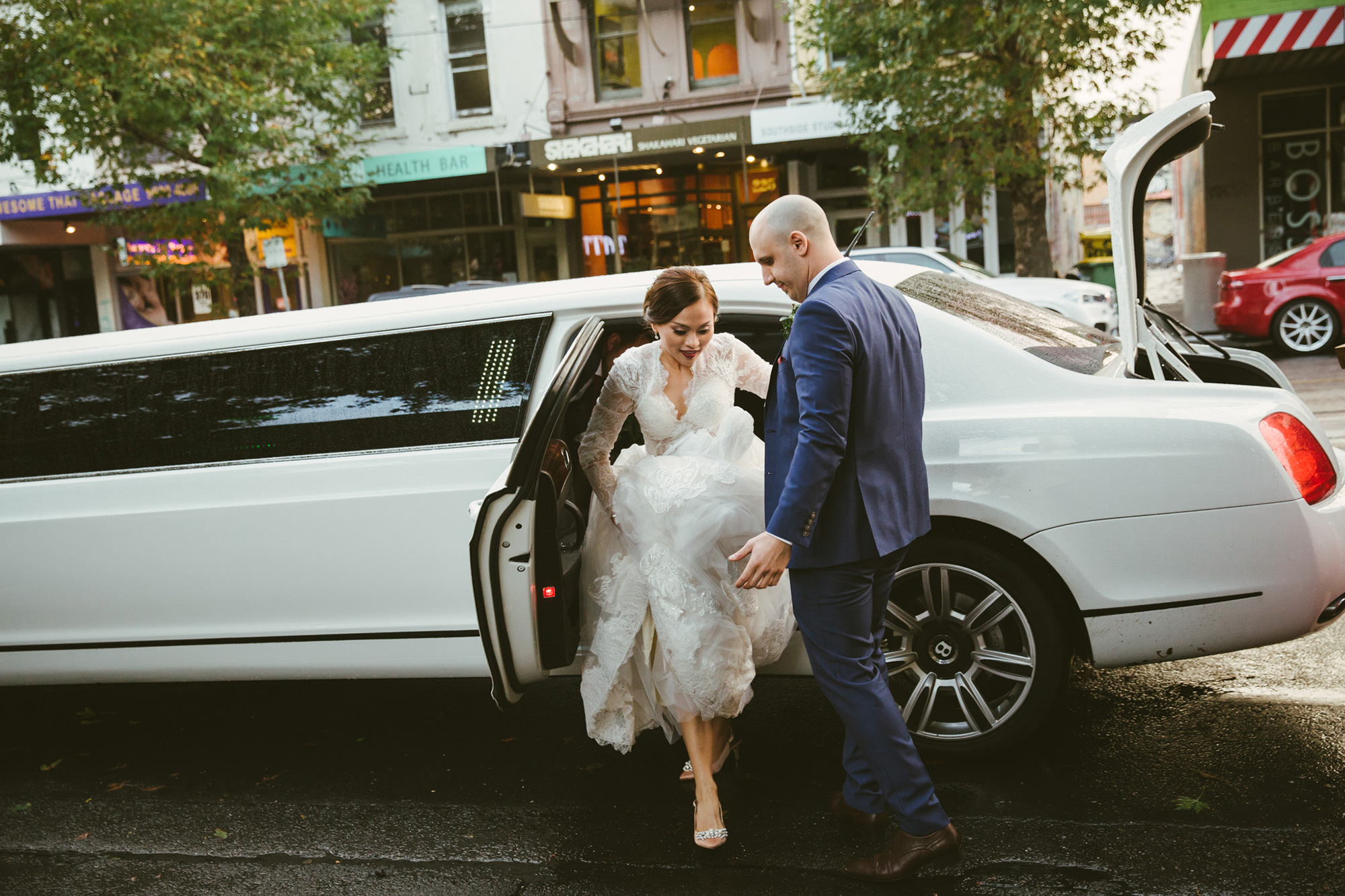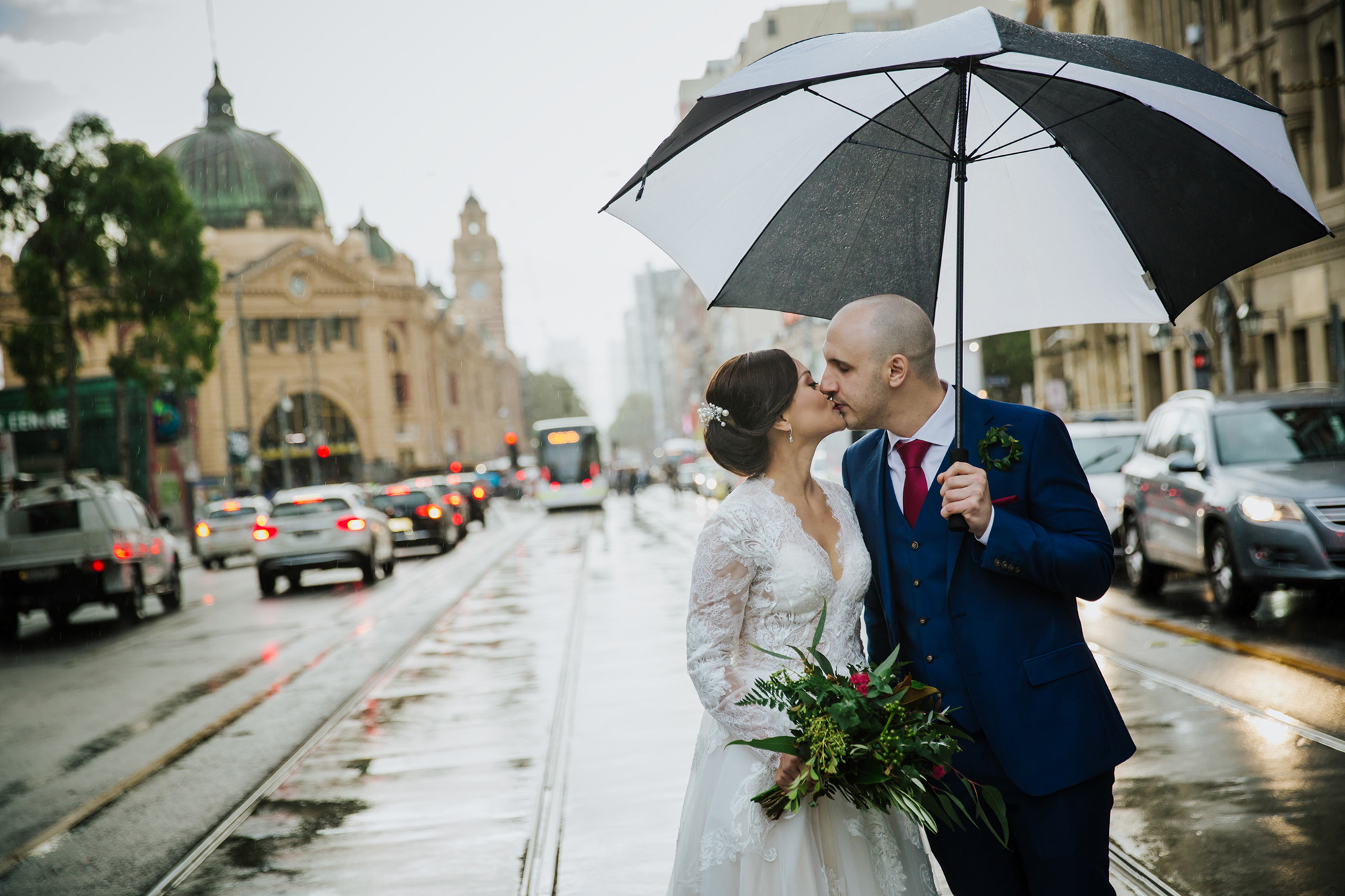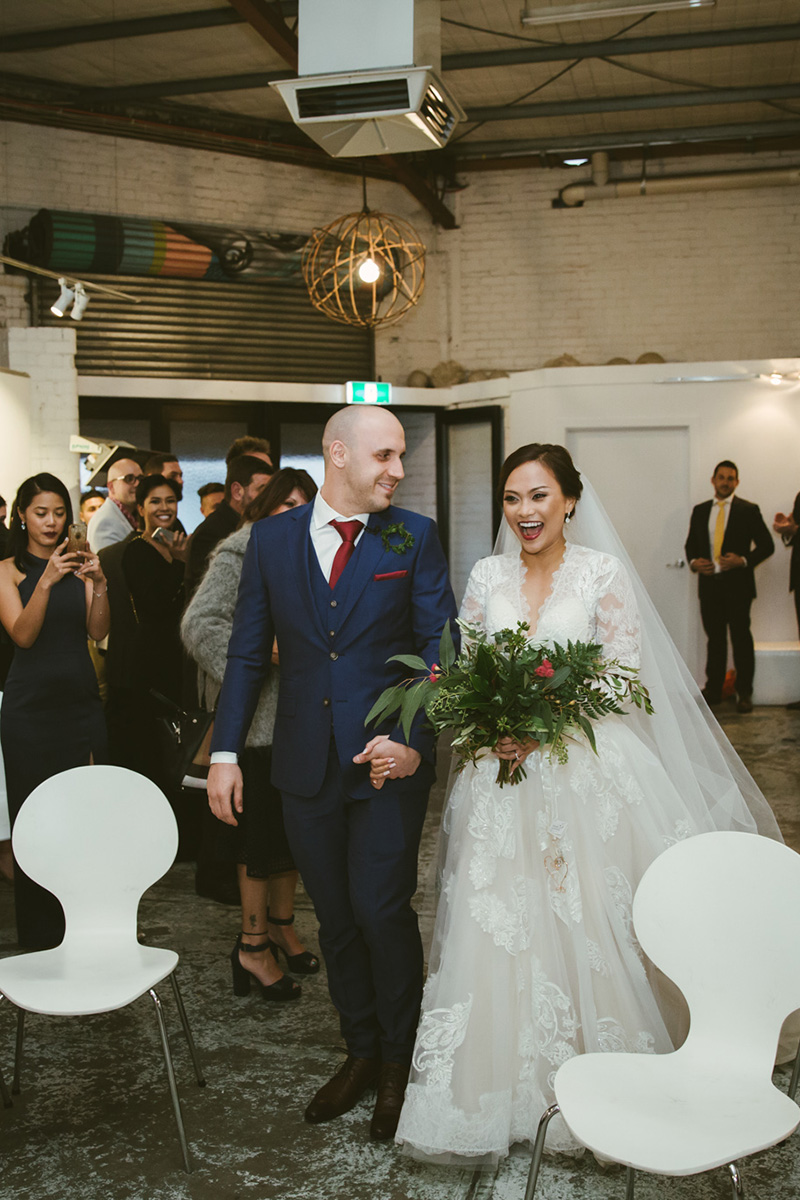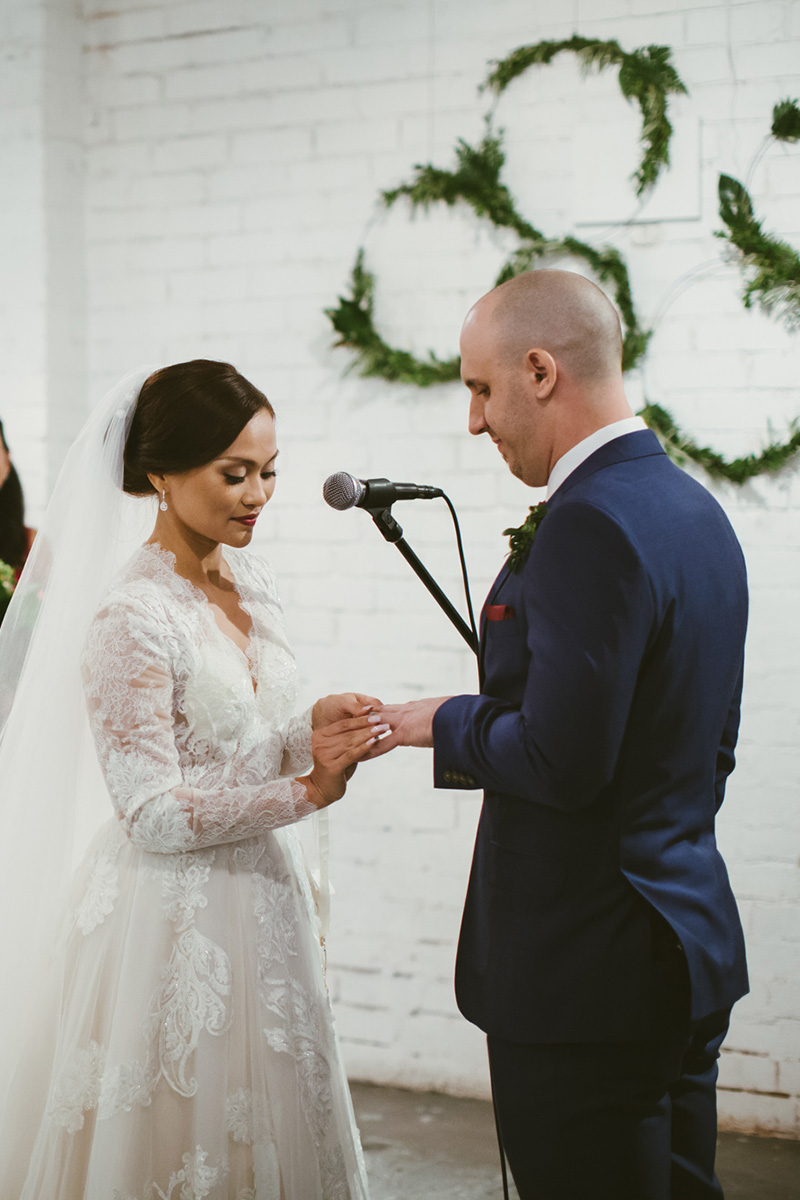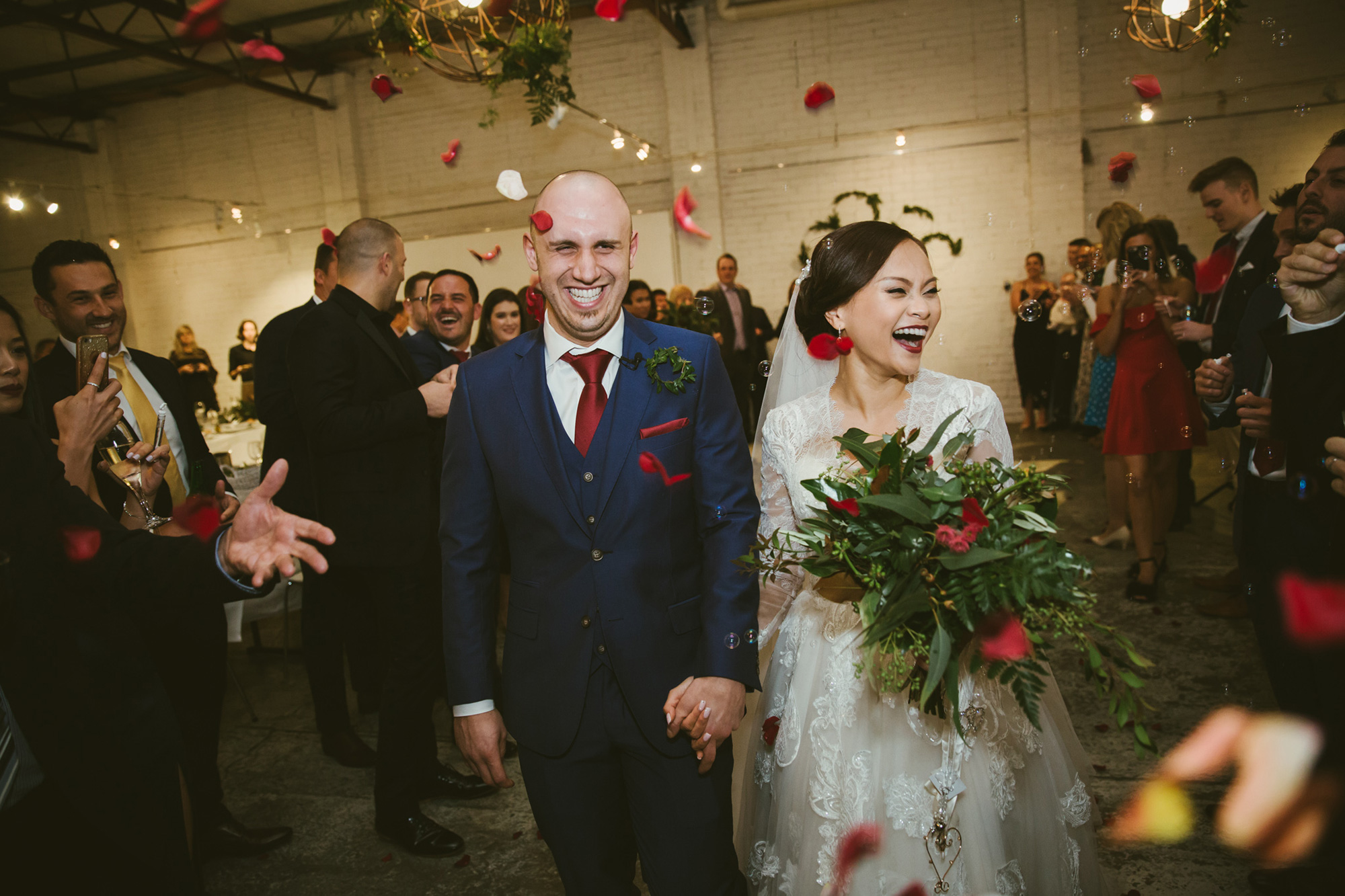 Going Gourmet catered for the couple's romantic city wedding, while Exotic Limo ensured they travelled around Melbourne in style.