After both losing their partners to cancer, Pamela Gare and John Latham were not expecting to find love again.
"We had 97 years of marriage between us and never thought life would give us a second chance at happiness," Pamela, 70, says.
The Beenleigh, QLD couple met by chance in a bank, a moment that was to kickstart a new chapter in both their lives.
Being a romantic, John, 75, popped the question in Paris.
"Our children, grandchildren, friends and extended families have been very supportive and joined us in celebrating our marriage on board the Kookaburra Queen," Pamela says of their intimate second wedding celebrations on April 30, 2016 in front of 60 guests.
"We had a fabulous evening filled with dancing and laughter, cruising down the Brisbane River enjoying a cocktail reception and magnificent views."
Photos courtesy of Action Studio.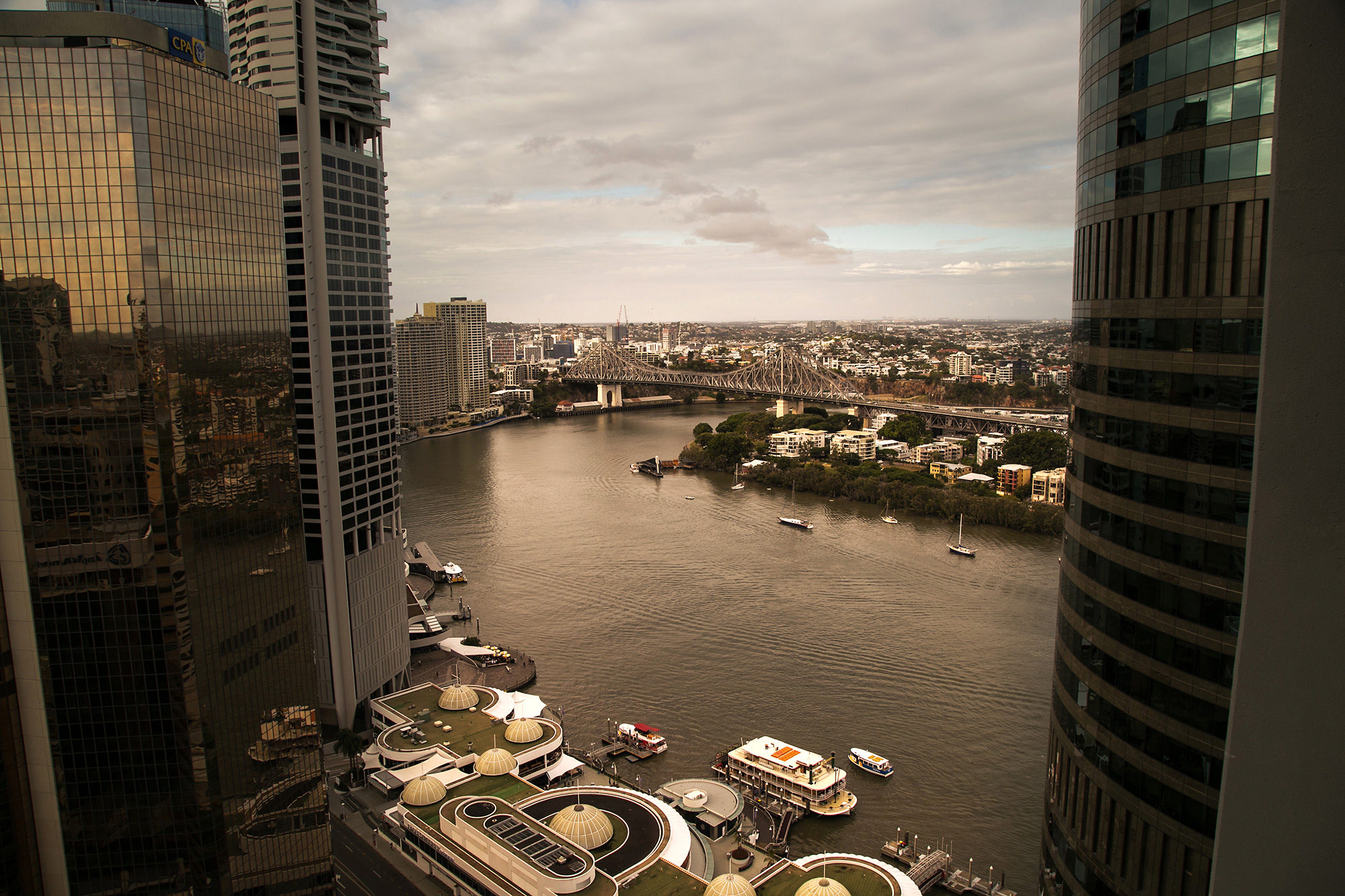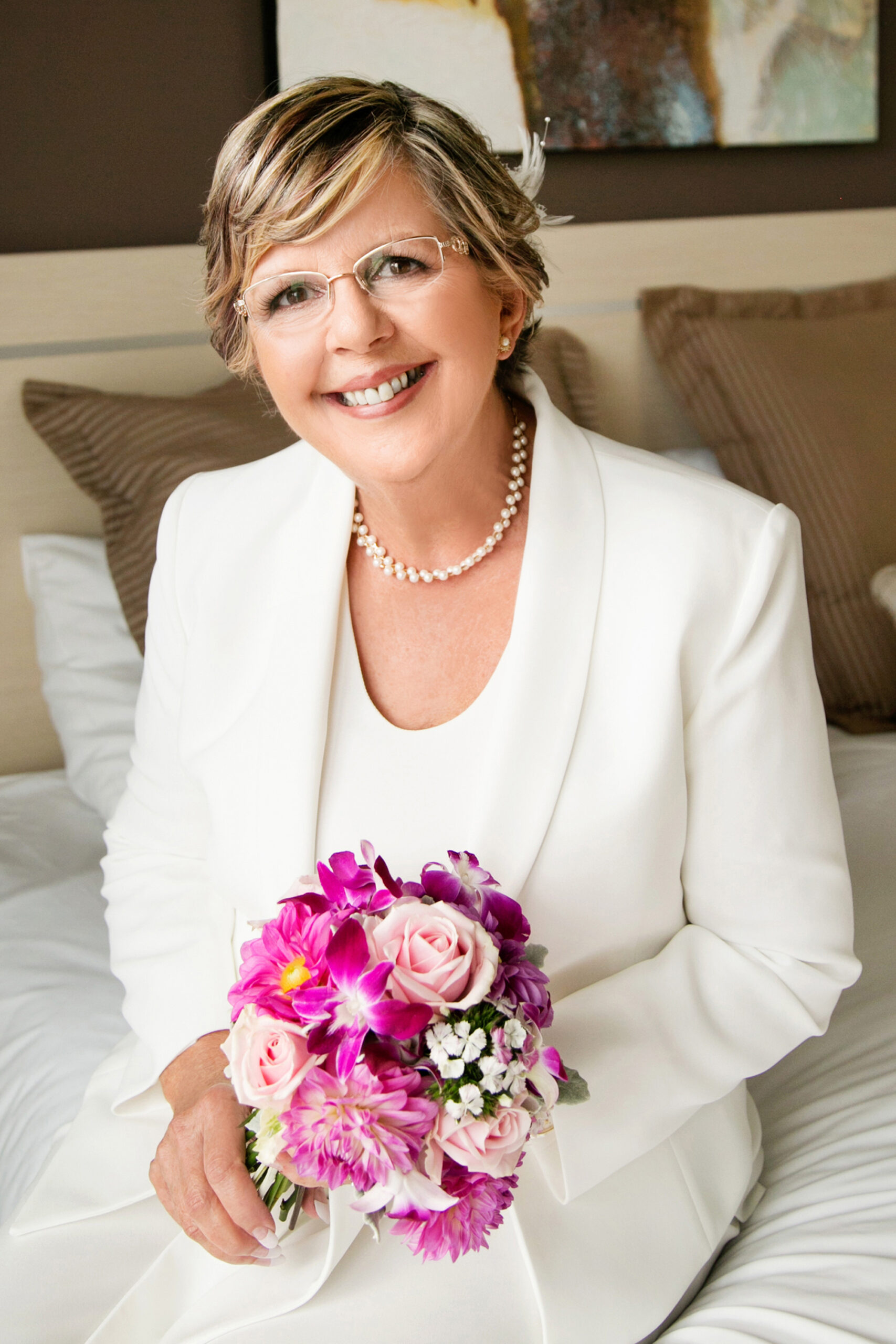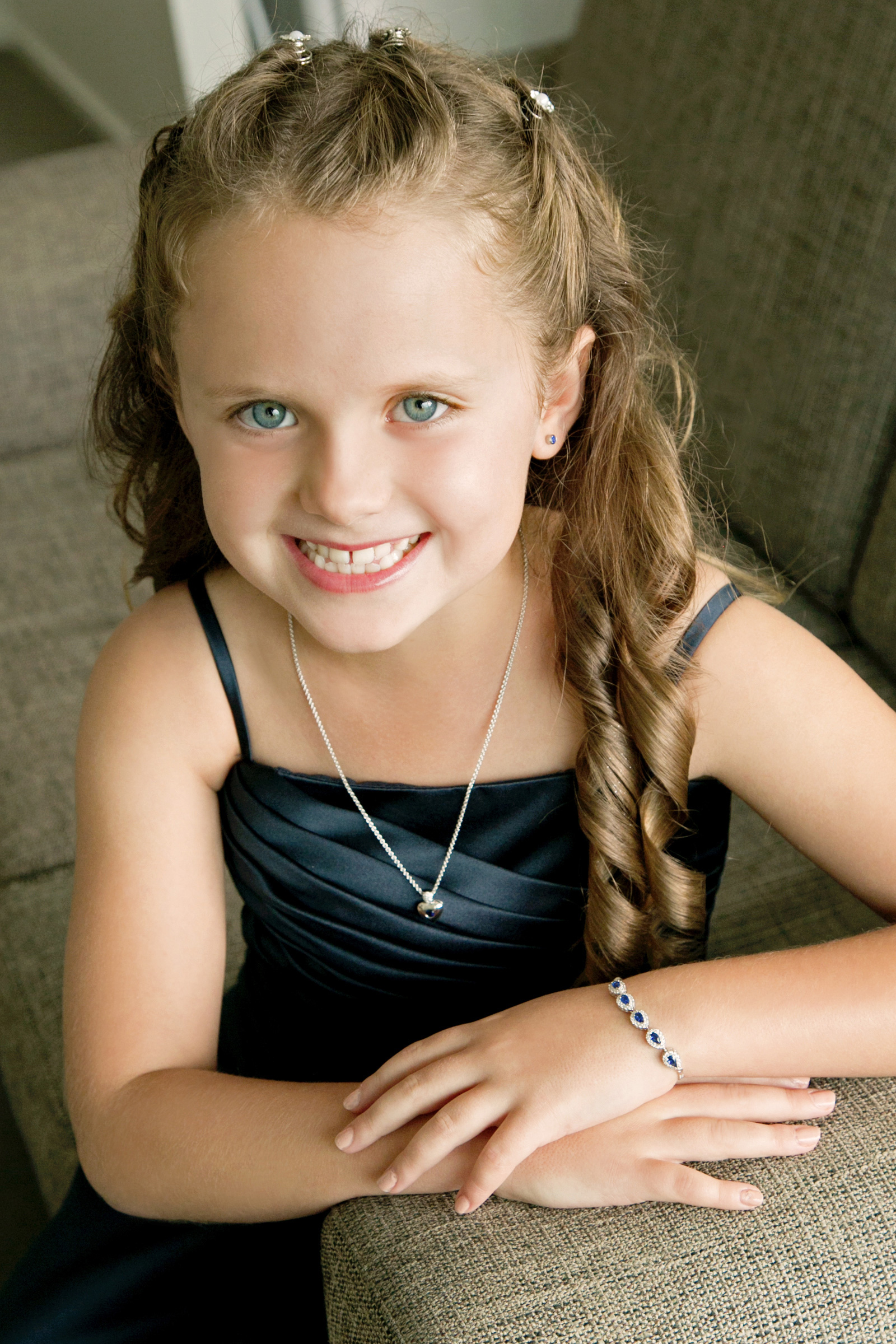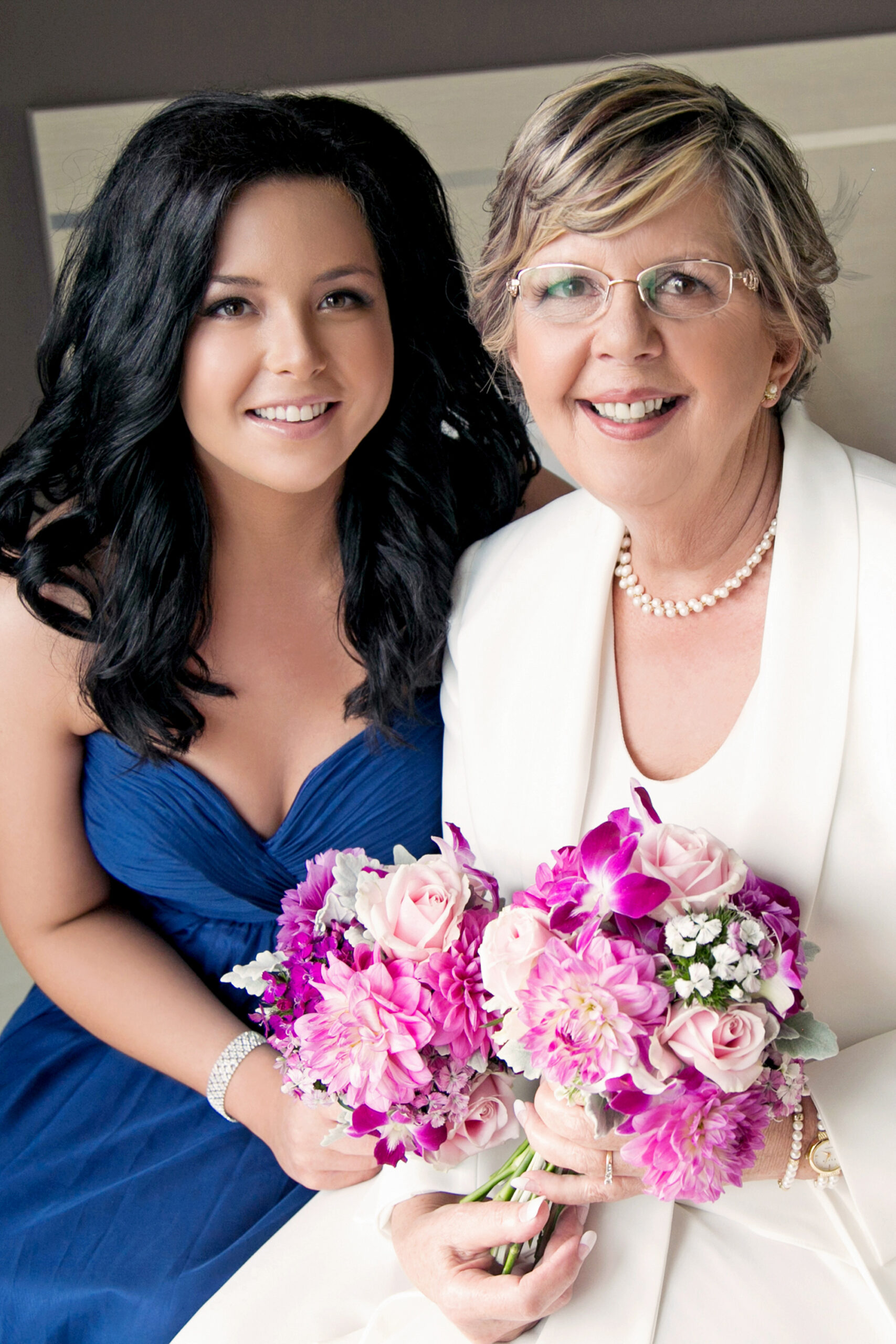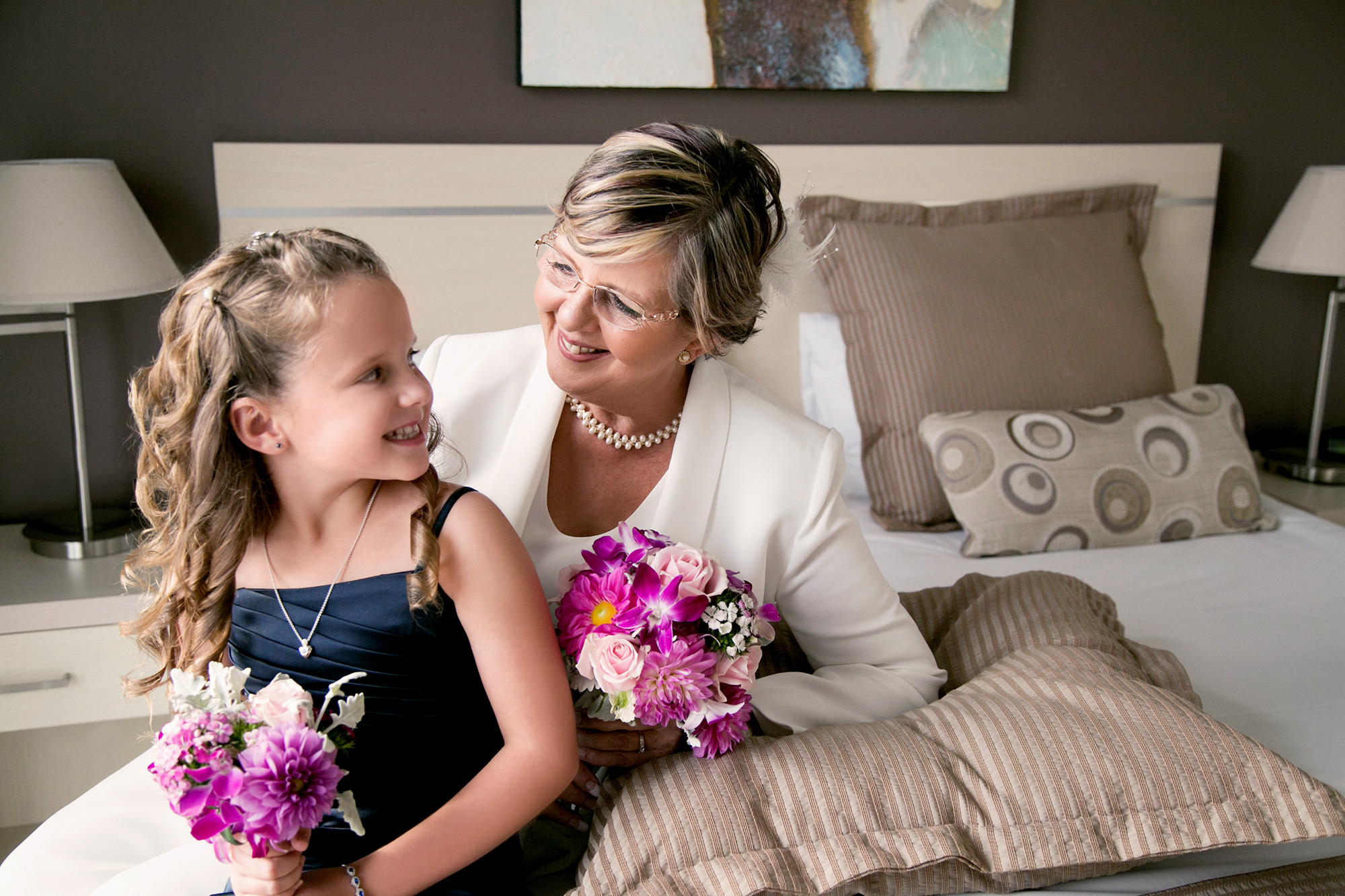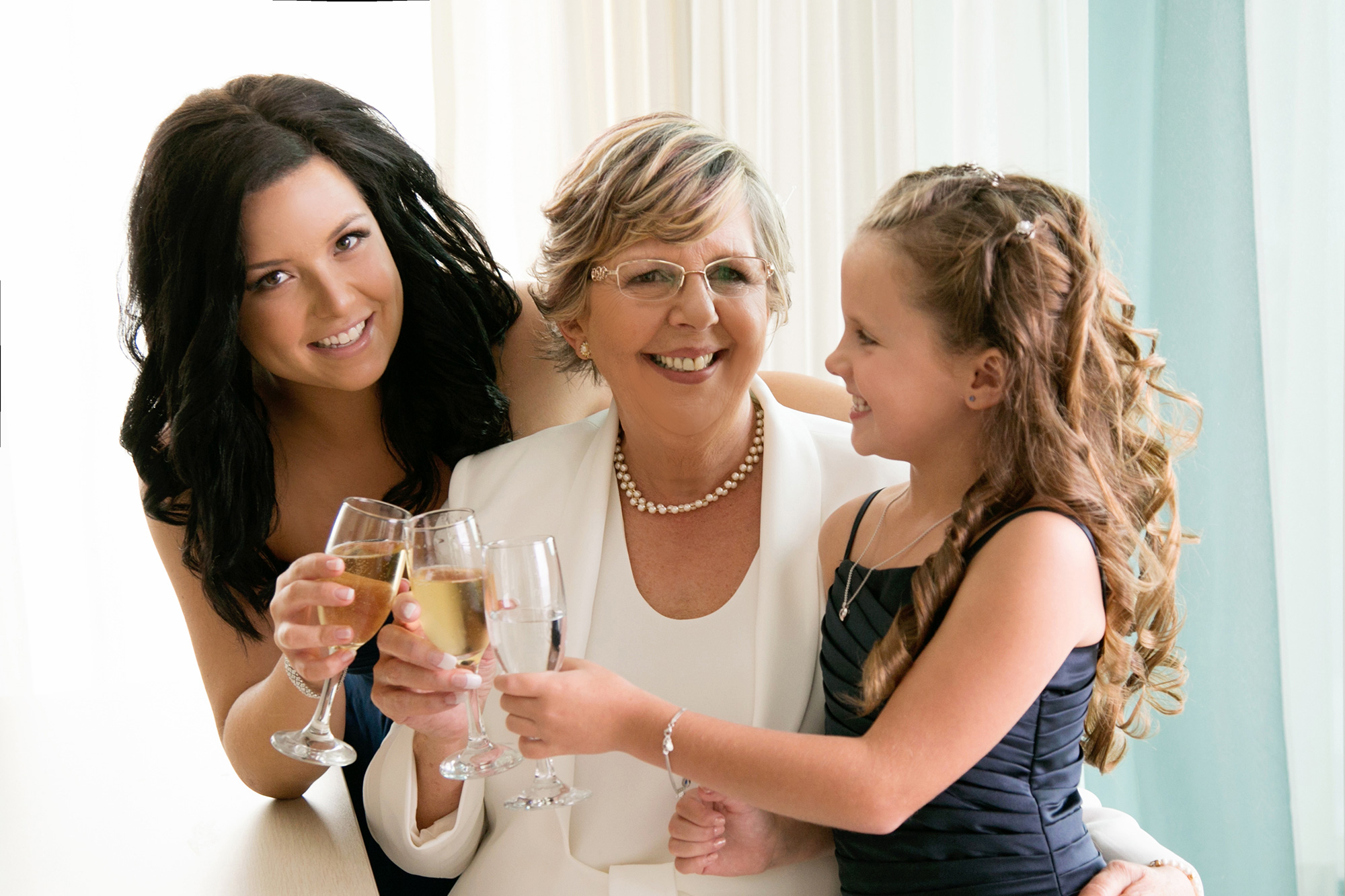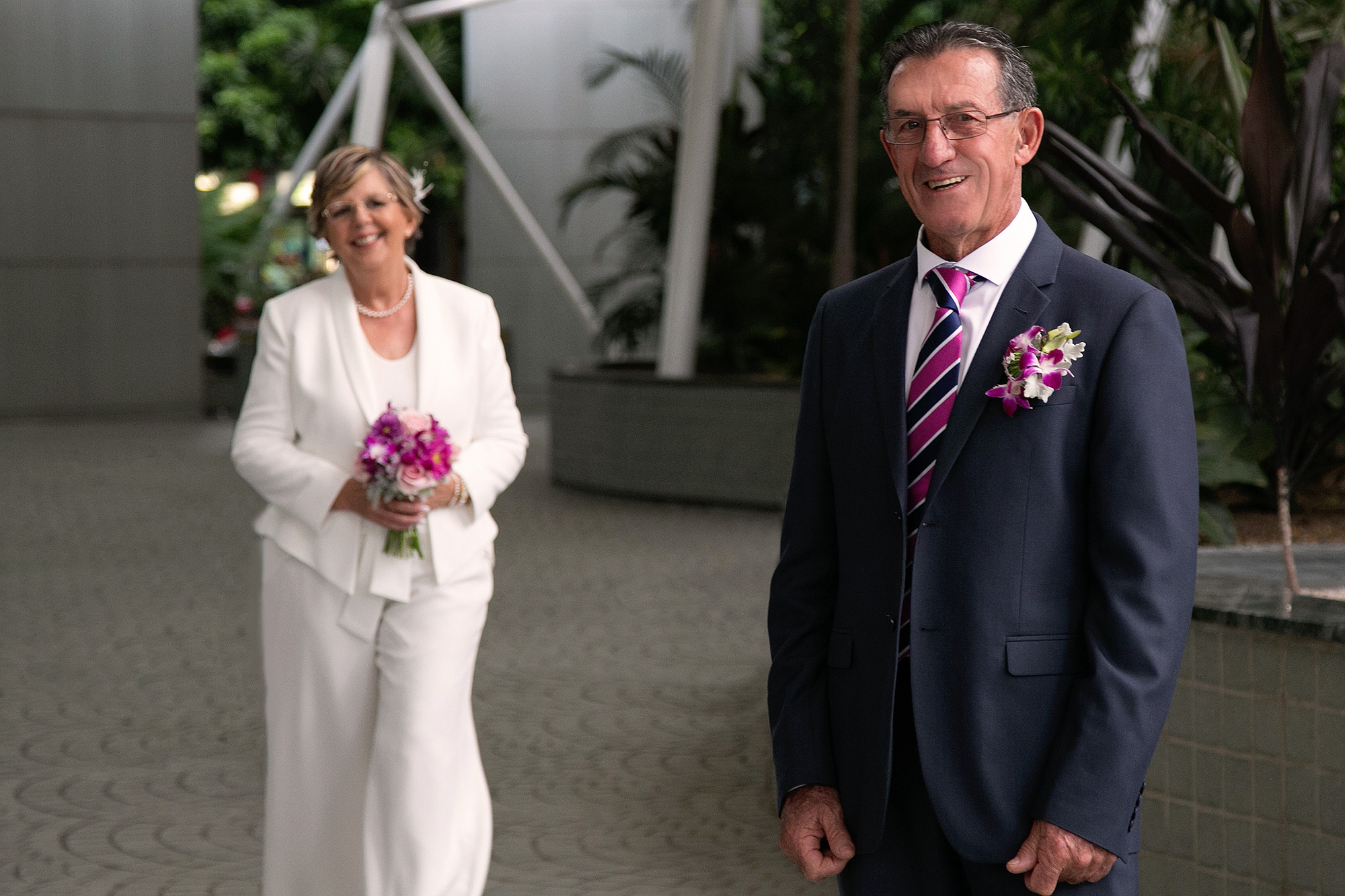 John looked sharp for the big day in an outfit from Roger David, while Pamela rocked a Carla Zampati ivory pantsuit.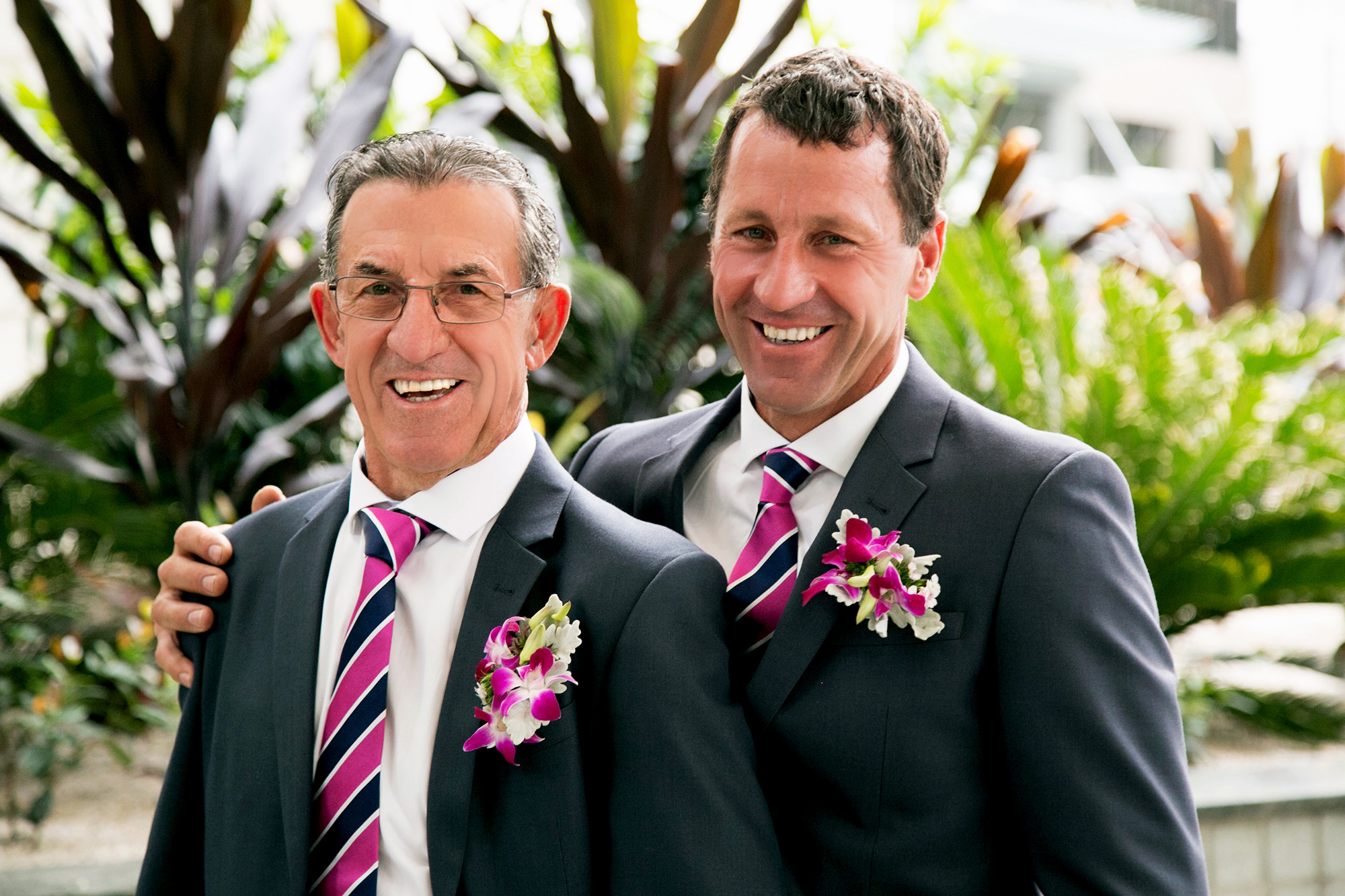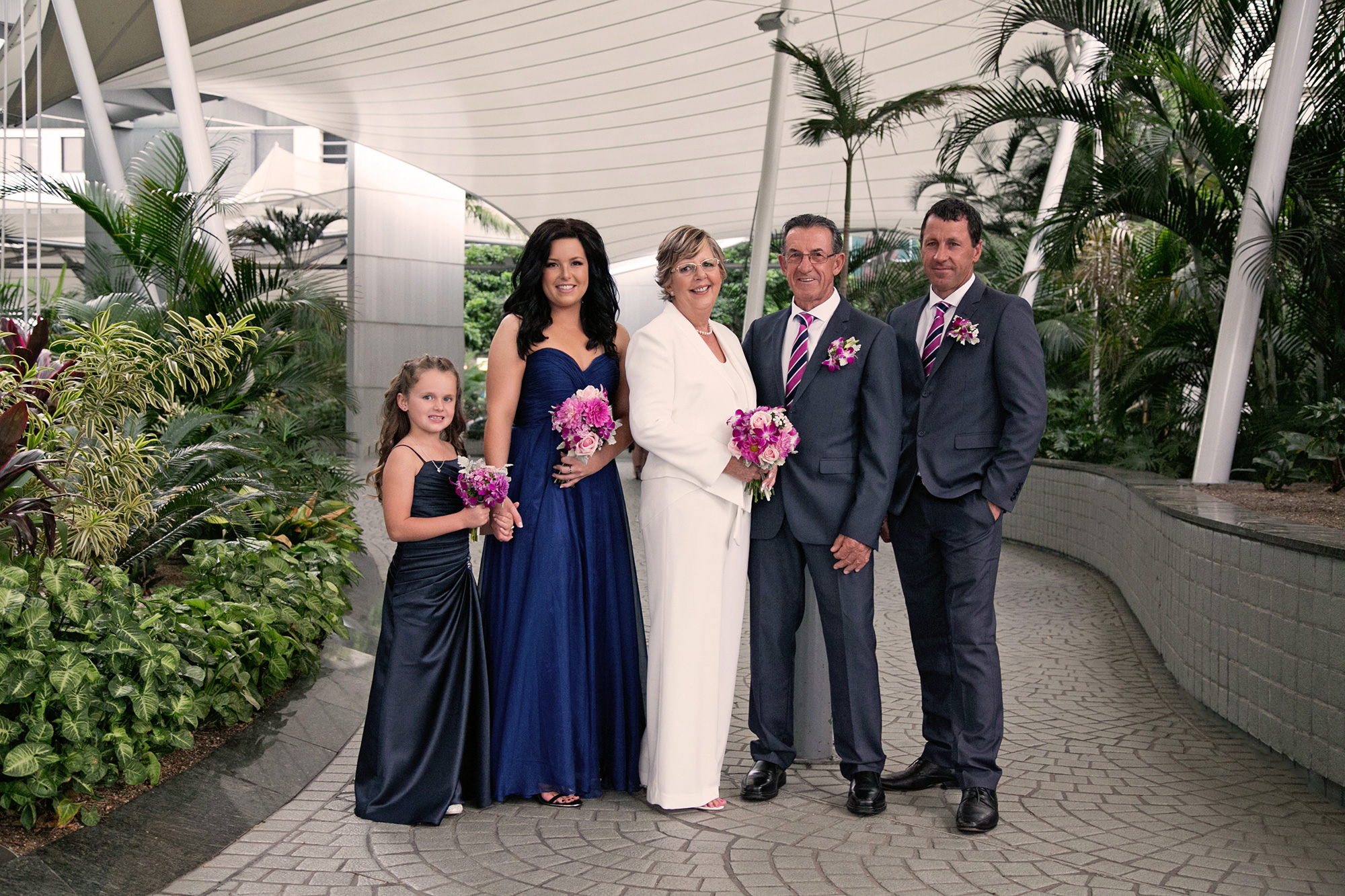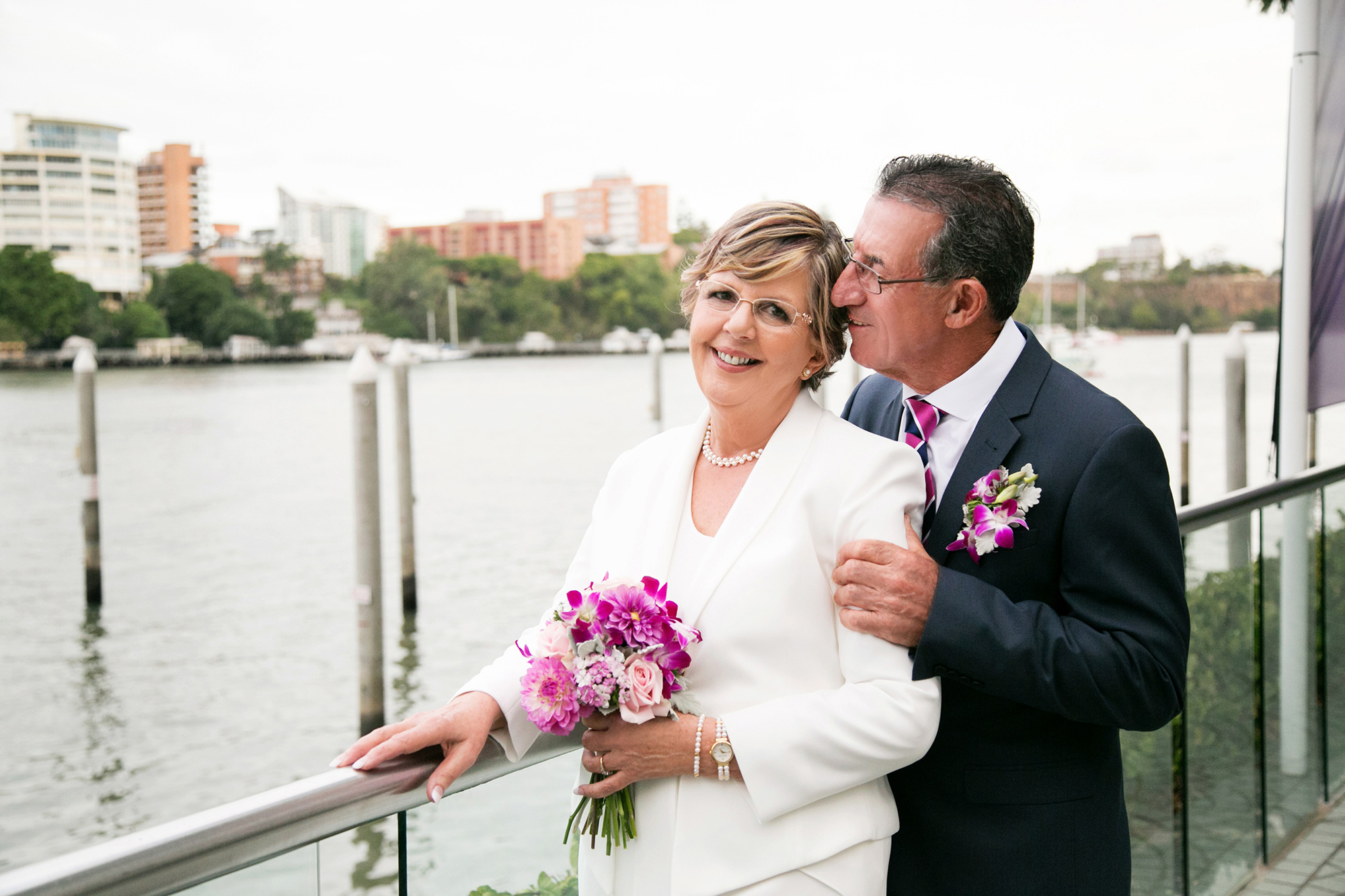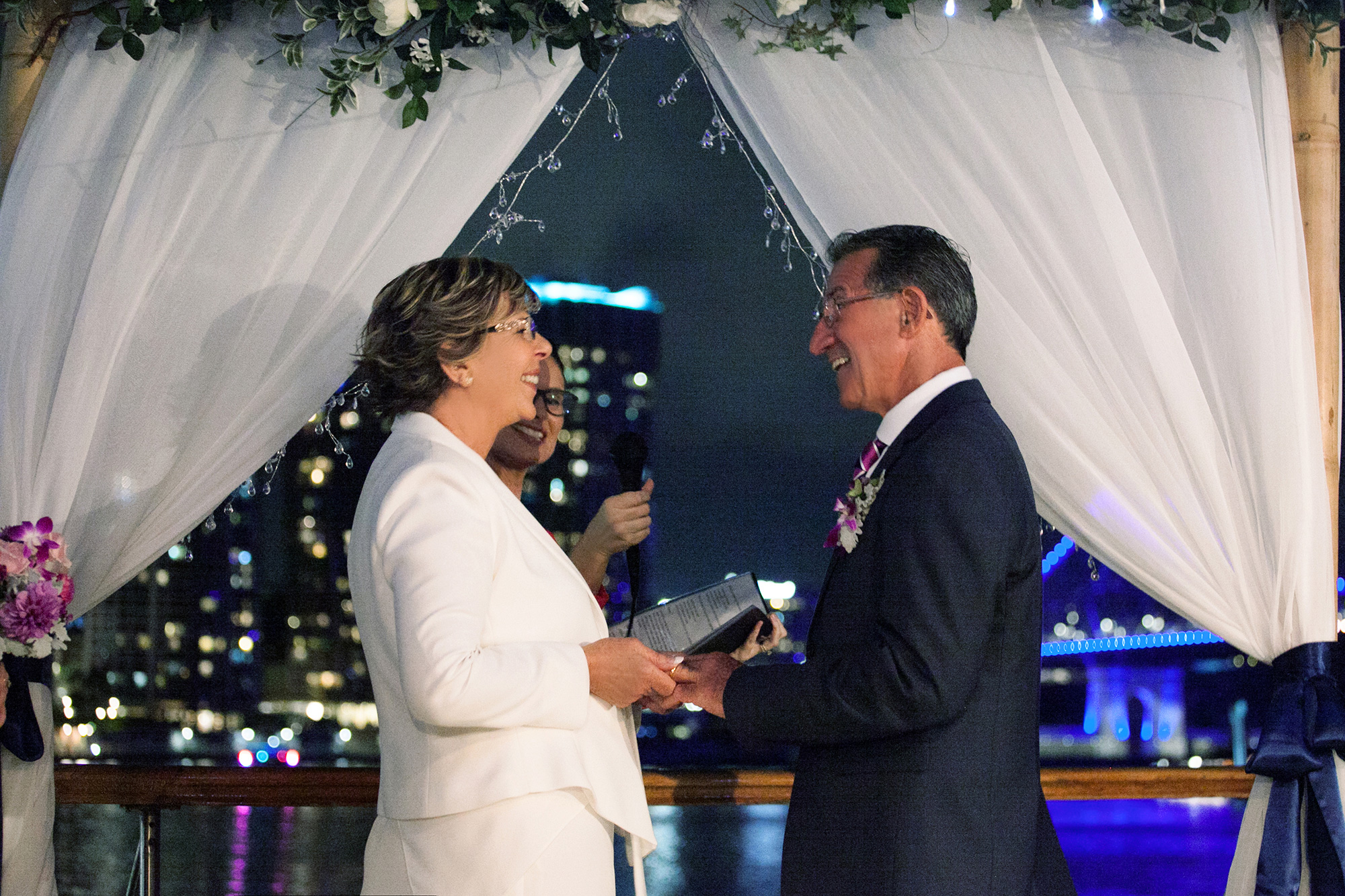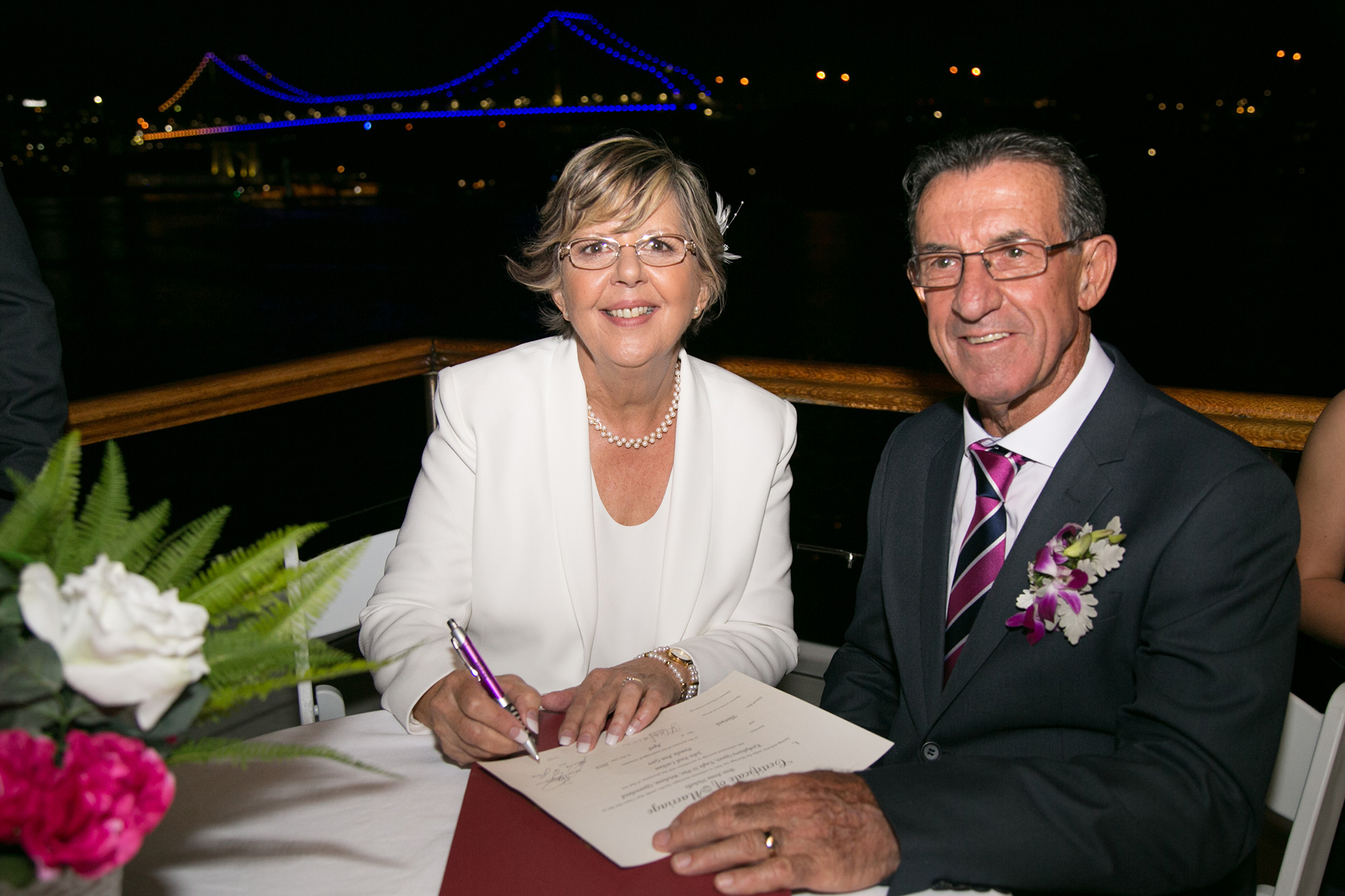 Bride Pamela describes her intimate second wedding to John as a fabulous day of celebration. "I would change nothing, our day was filled with love, laughter and wonderful memories," she says.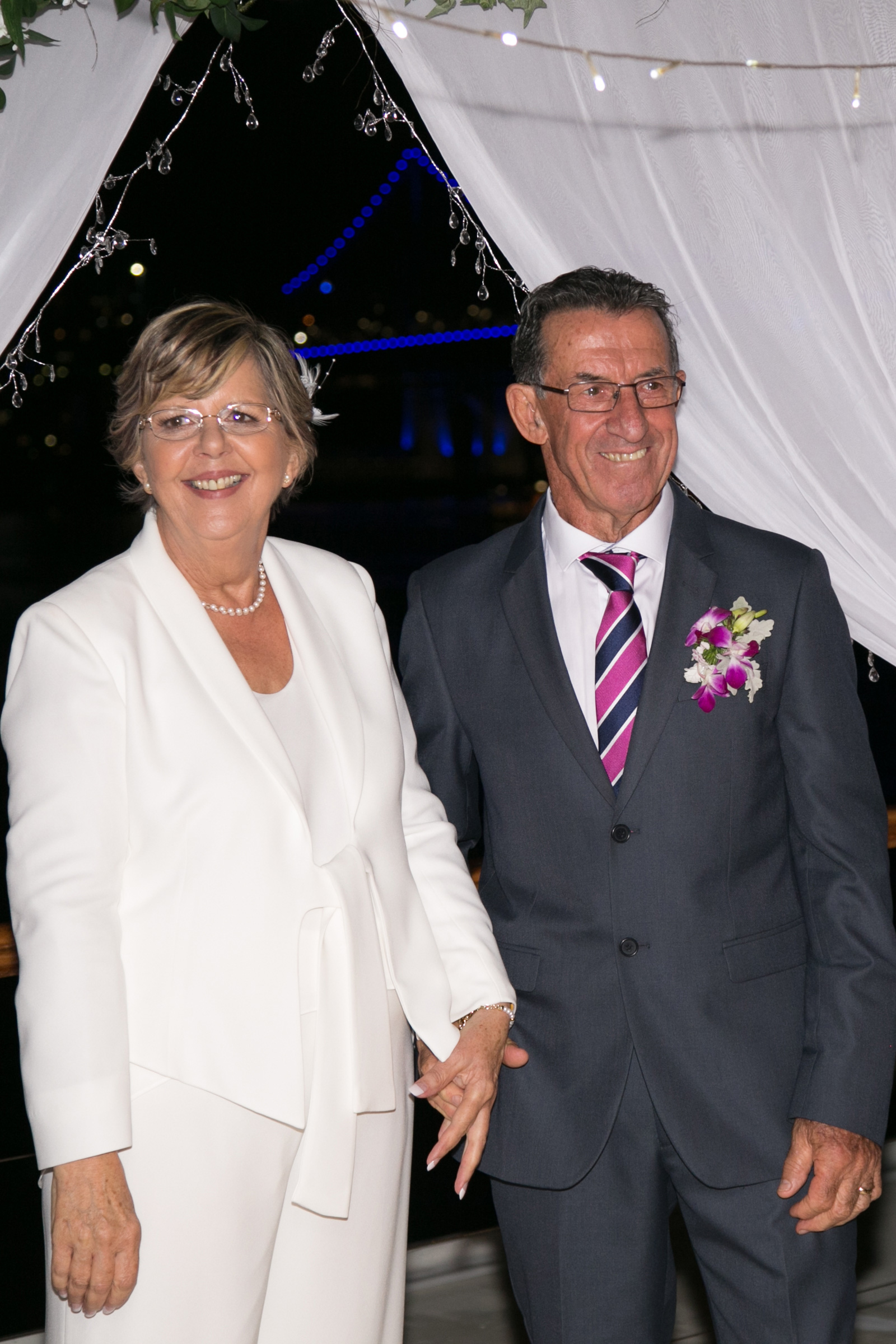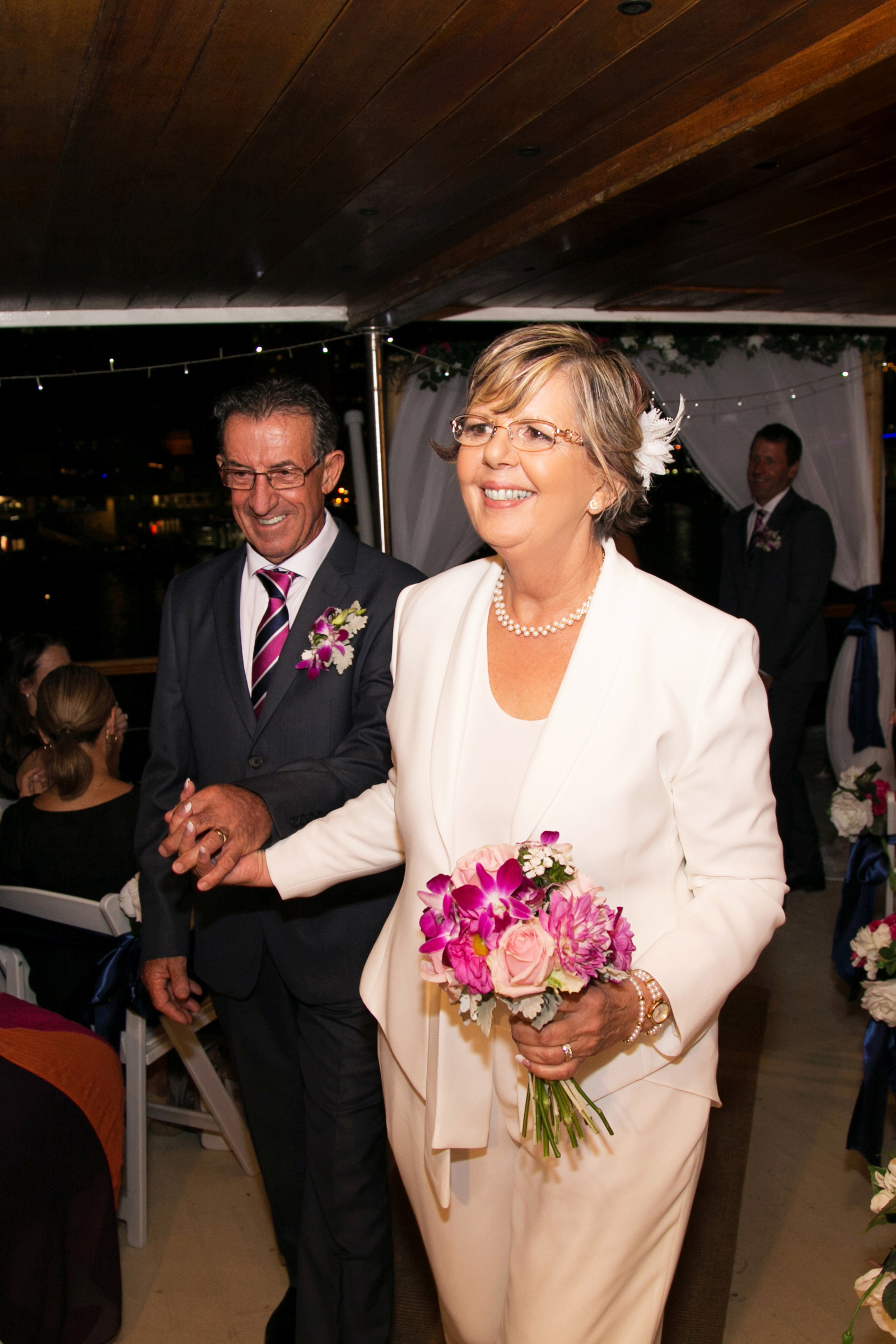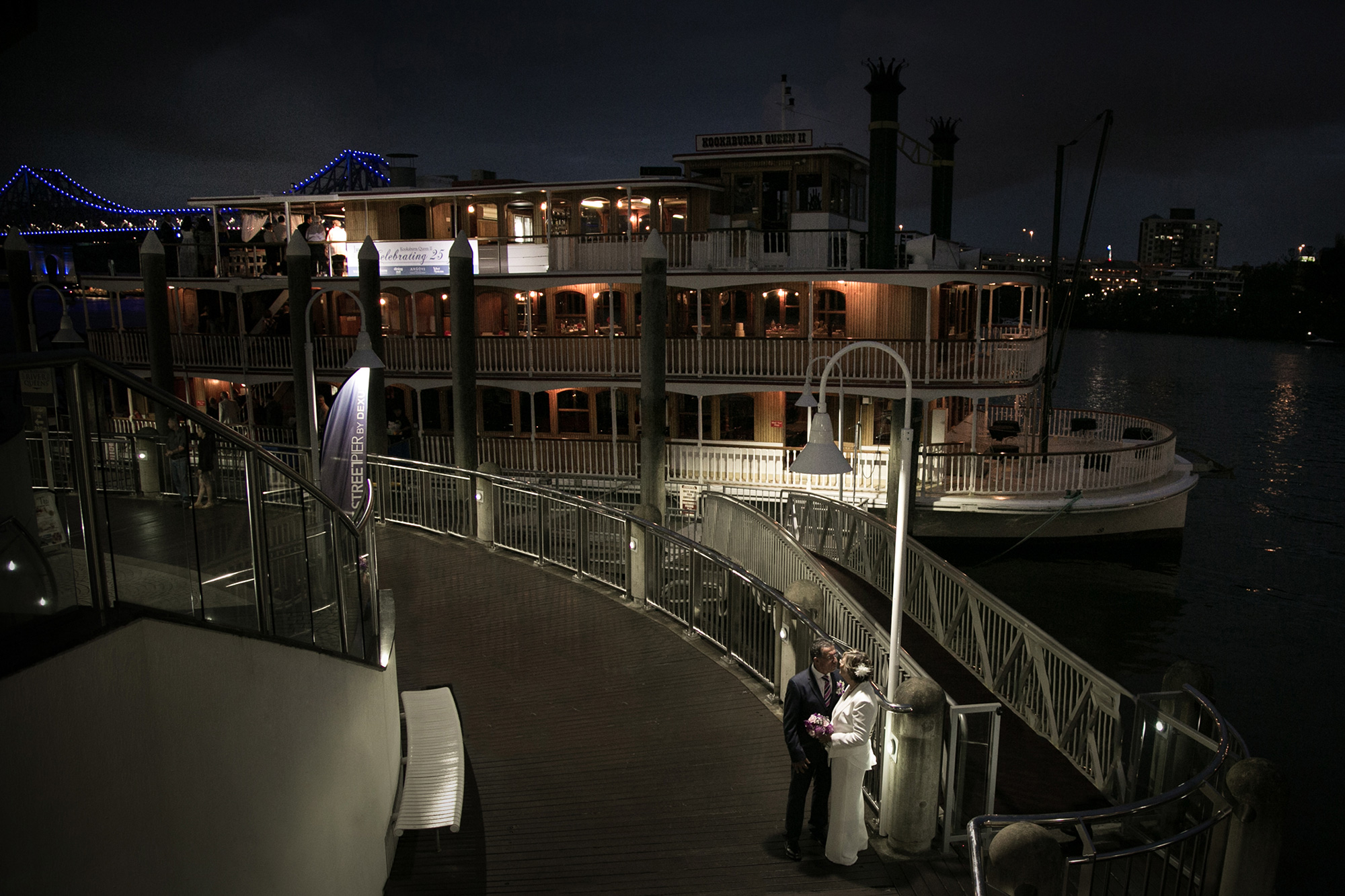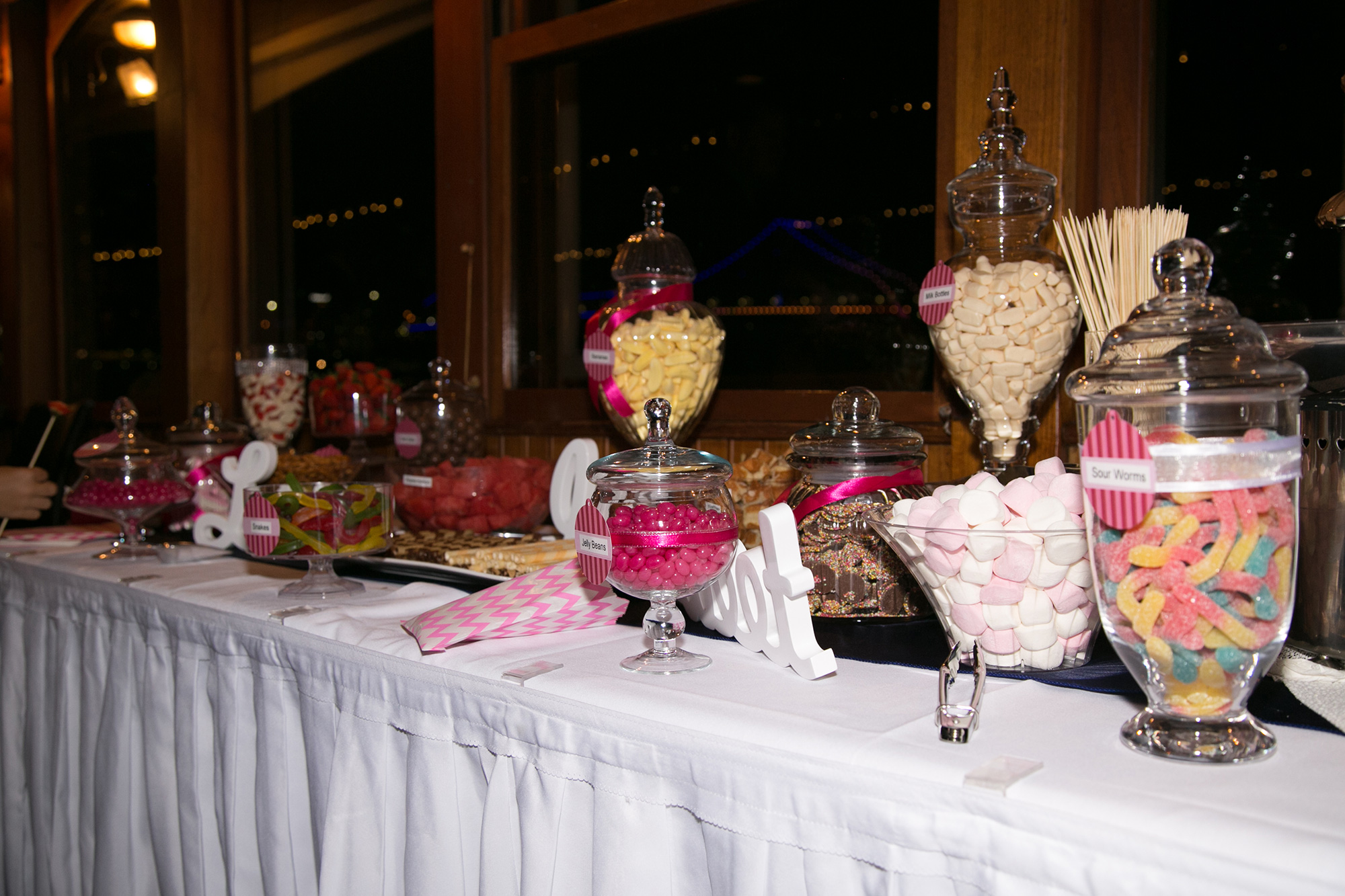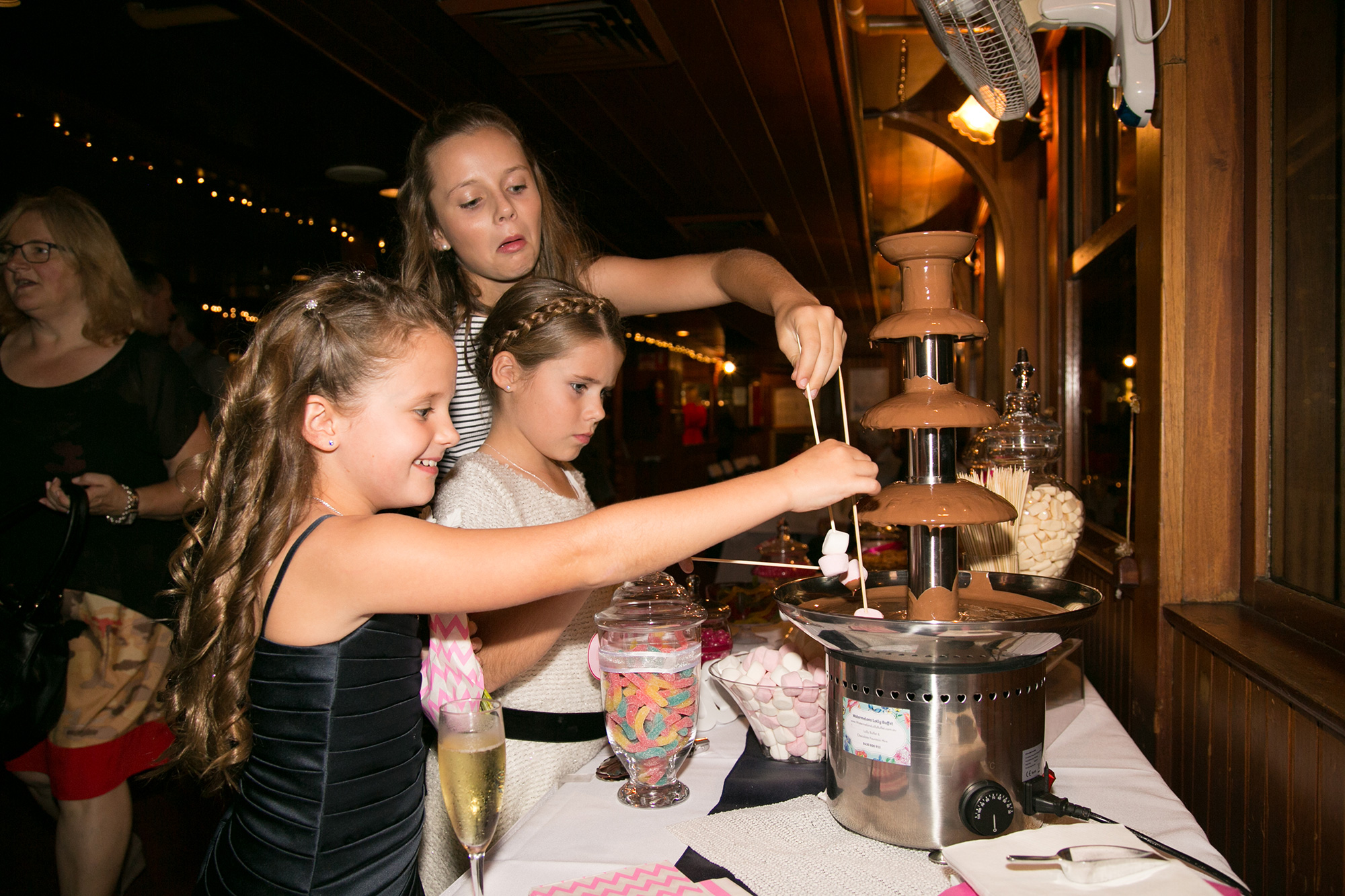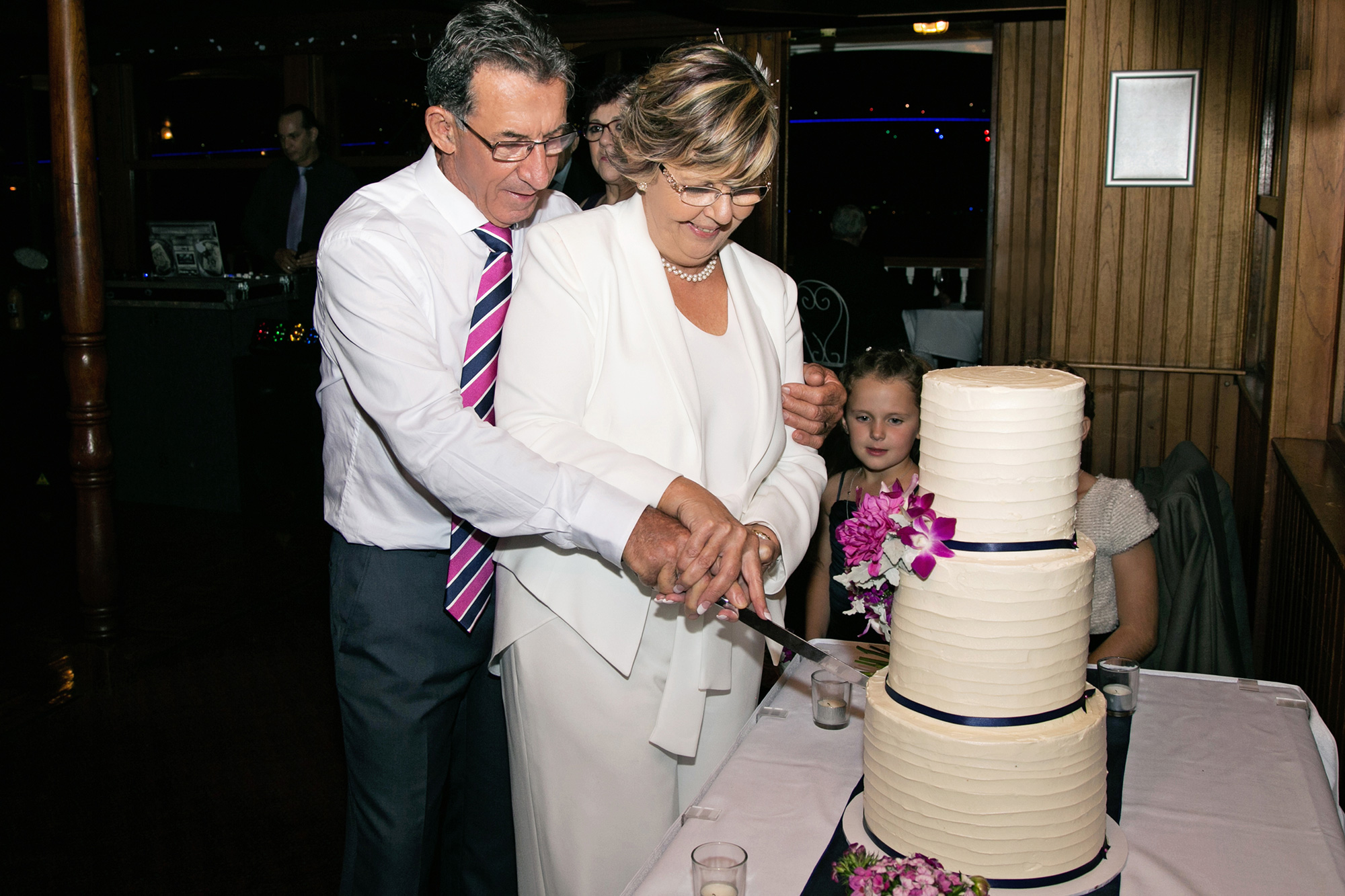 Circle of Love helped the couple plan their river cruise wedding.