When it came to planning her Sydney wedding to Pasha Ahmed, the world was literally Naomi Gilbert's oyster.
The jet-setting bride-to-be called London home during the couple's engagement and, despite the long distance, planned the Sydney wedding from across the globe.
"Planning a wedding from the other side of the world in six months definitely had its challenges," Naomi,  29, says."But there's also the huge opportunity of having the entire world to seek out your wedding dress and such different ideas for the day!"
Naomi found her wedding gown in Spain and picked up styling tips across Europe for her Sydney wedding to Pasha, 30, on February 14, 2015.
Doltone House on Jones Bay Wharf hosted the heartfelt ceremony in front of 80 guests before the reception celebrations at the venue's Loft Room.
Naomi says the wedding was also a bit of a farewell party as the couple were heading on honeymoon before moving to London.
"So we introduced a bit of fun through the coloured elements we used – our cake covered in 100s and 1000s, our giant confetti-filled balloons that we let go after the ceremony, a multi-coloured candy bar and my bright pink sneakers," she says.
Photos courtesy of Kevin Lue Photography.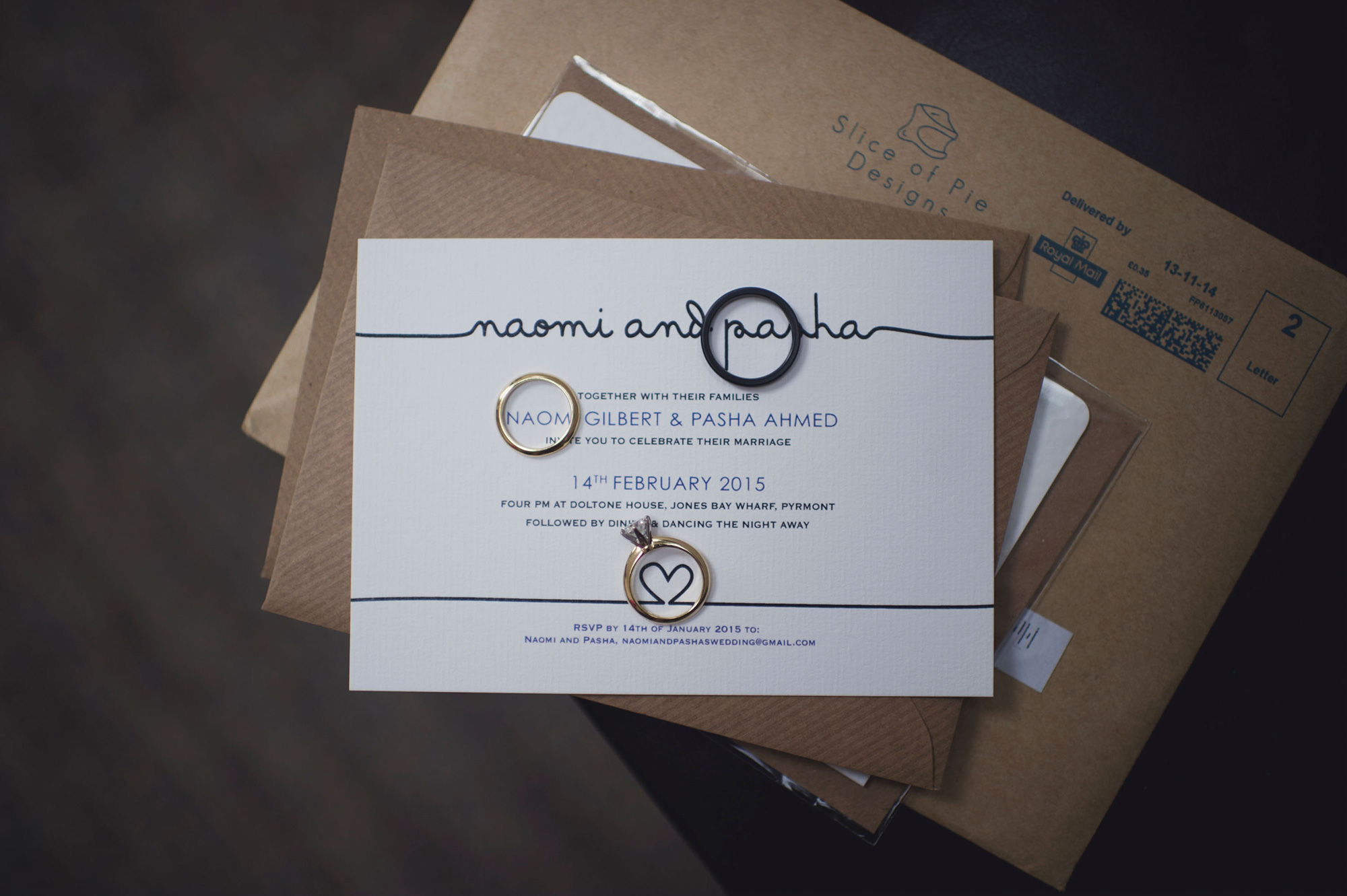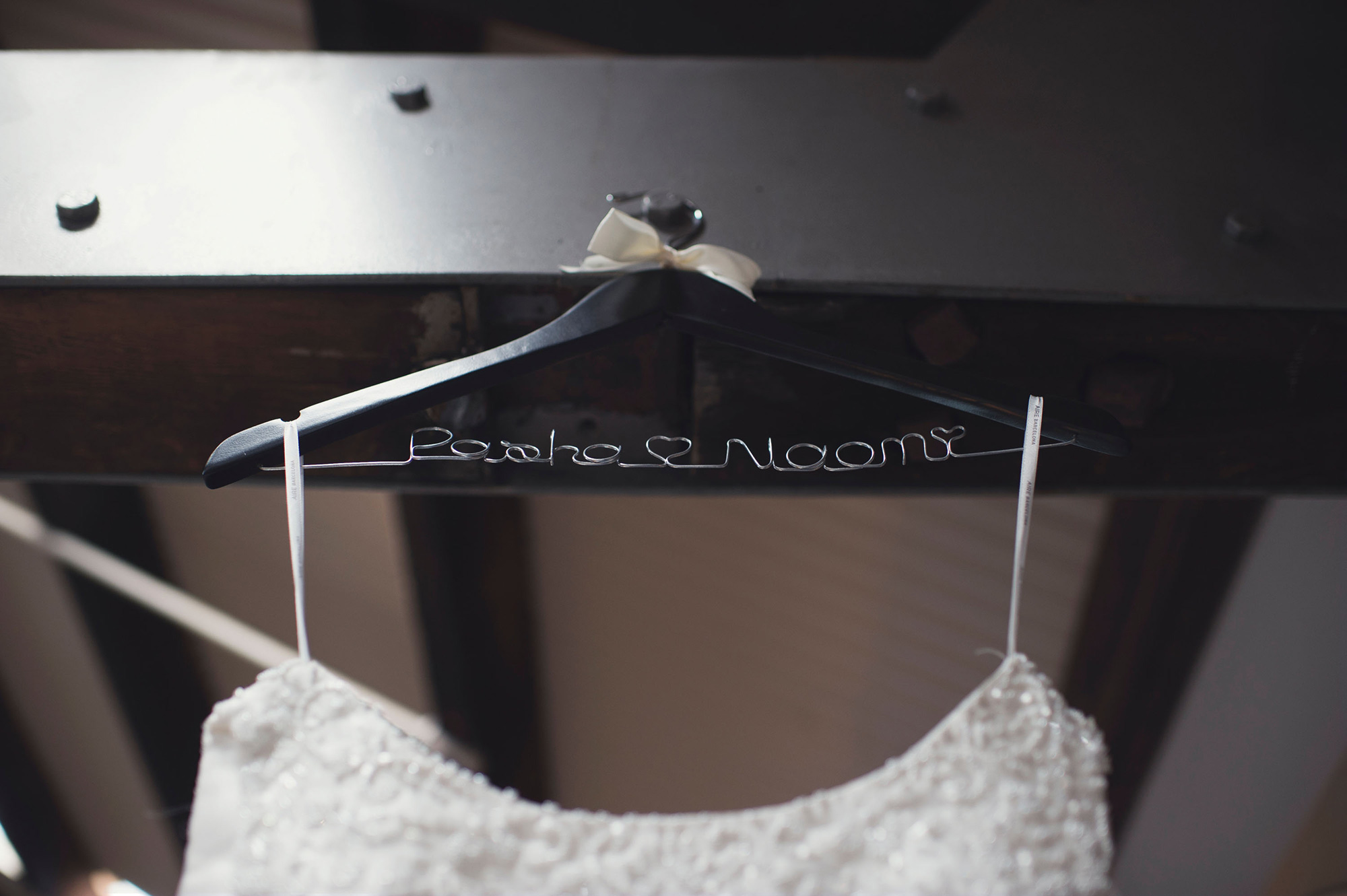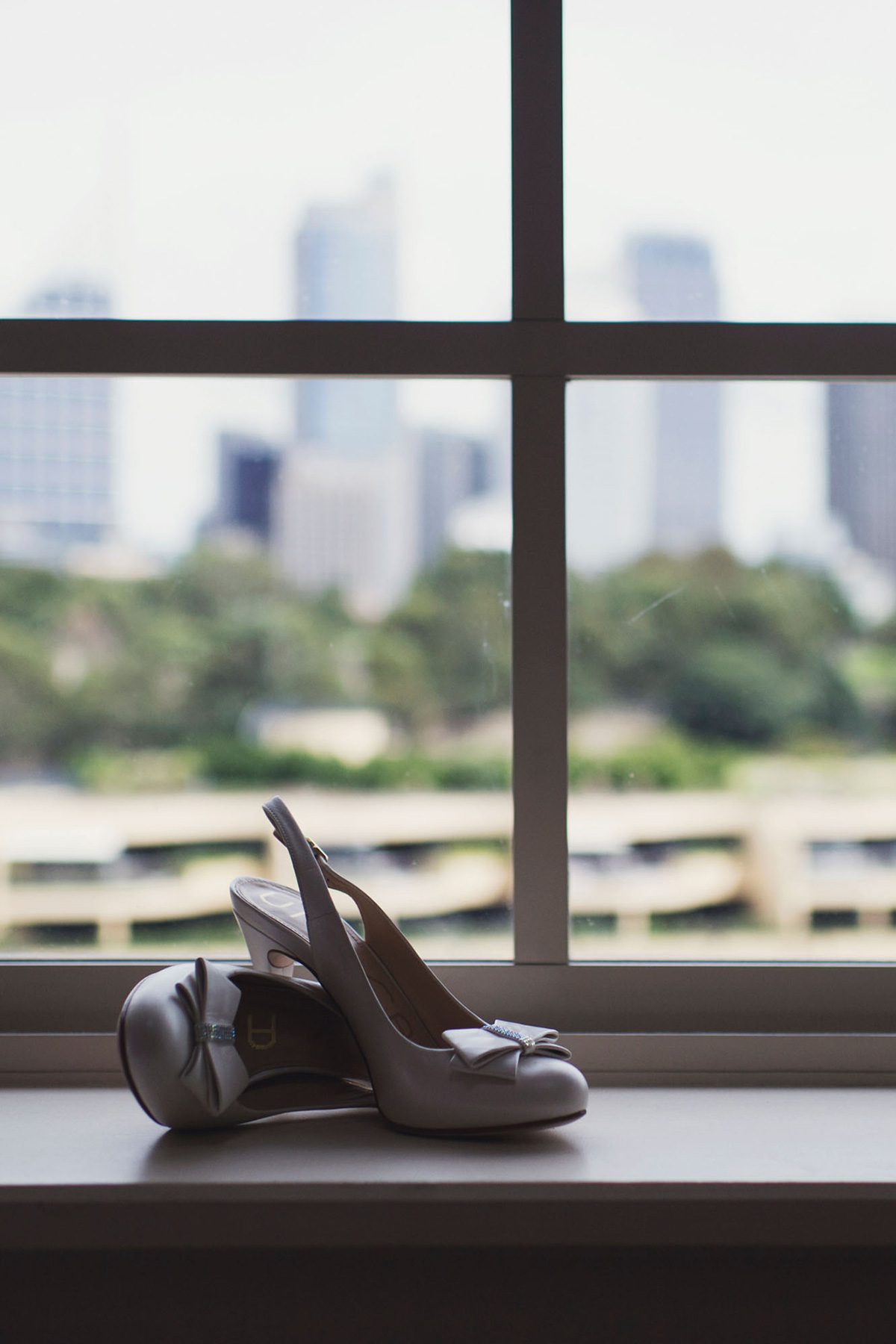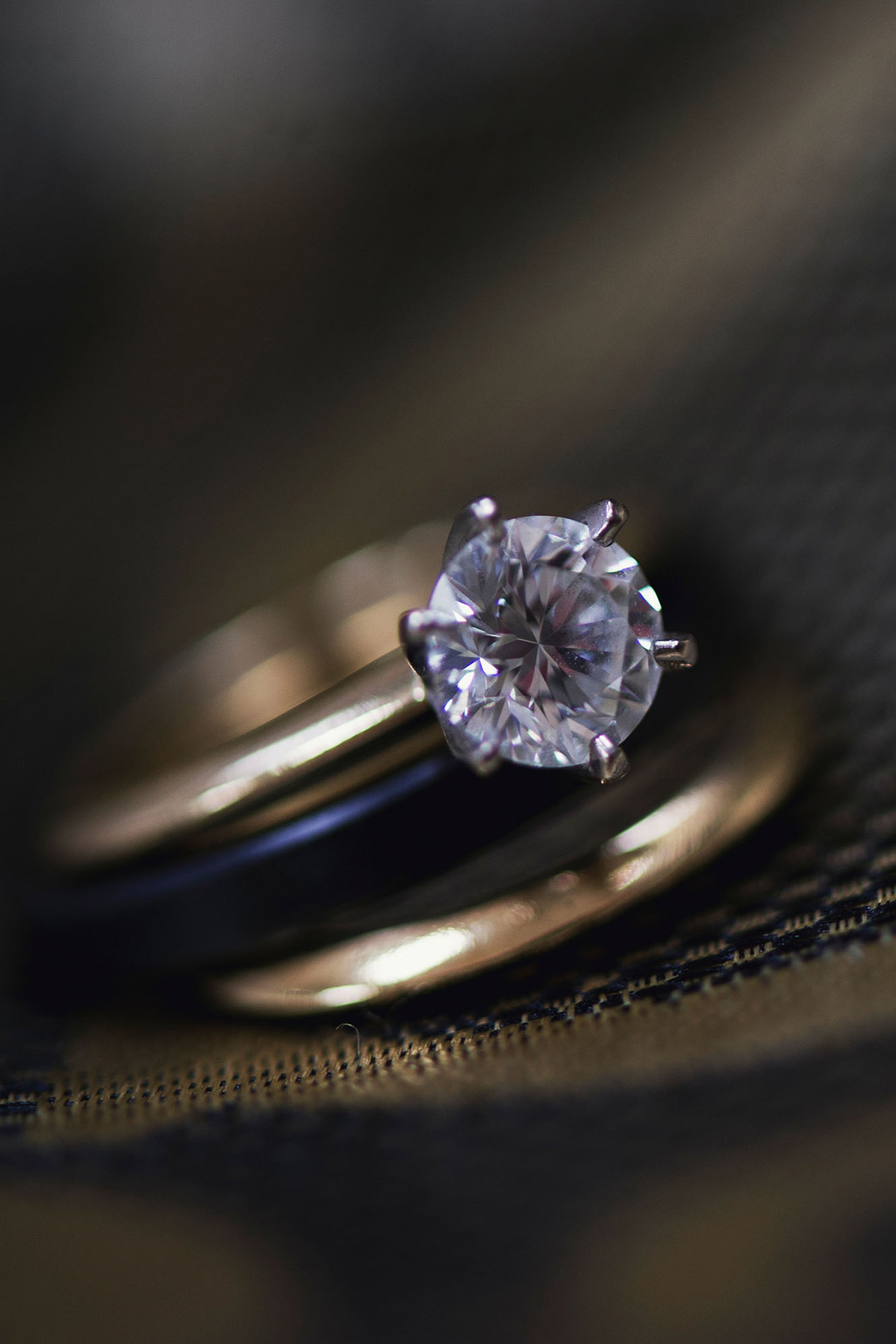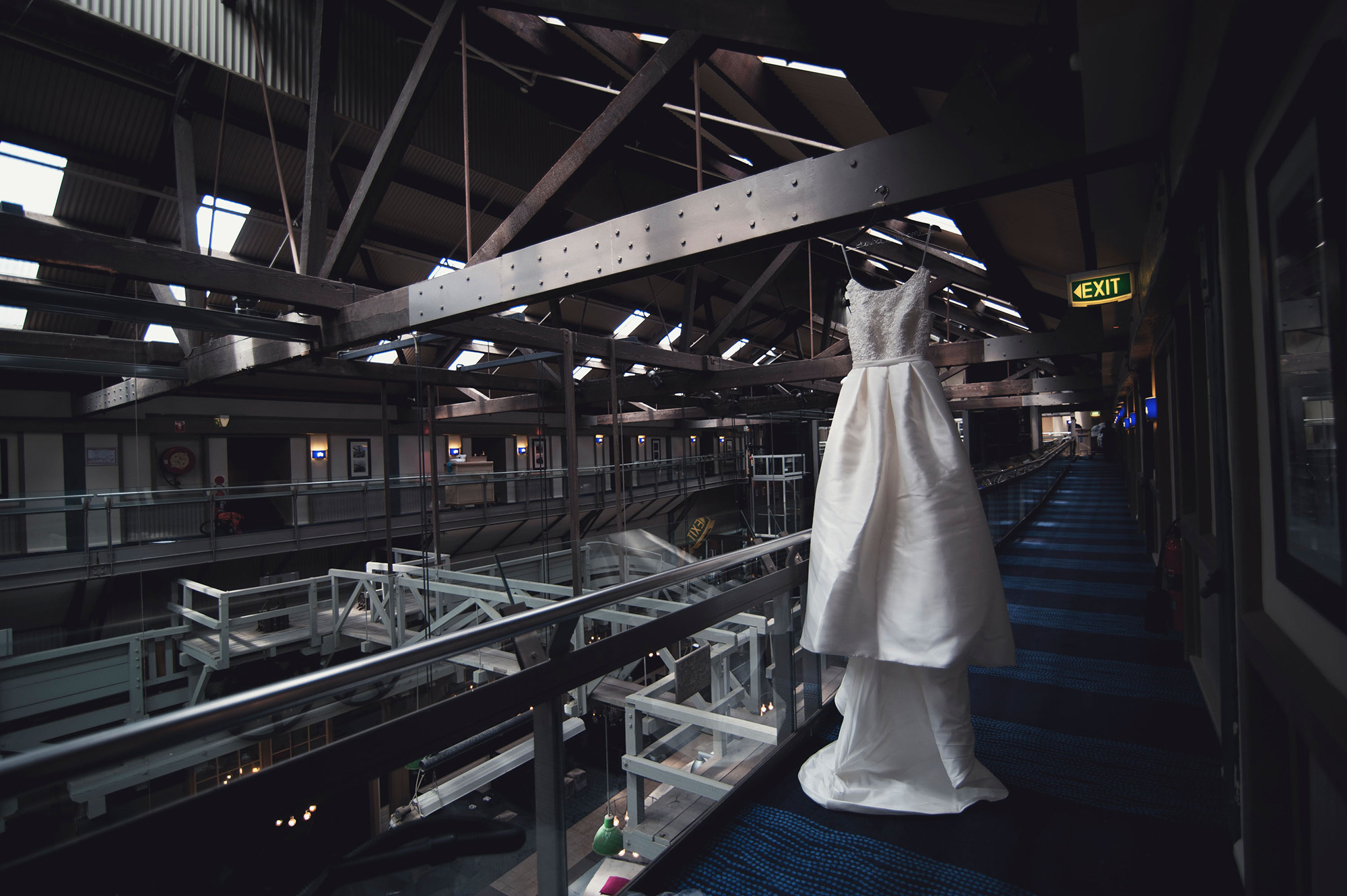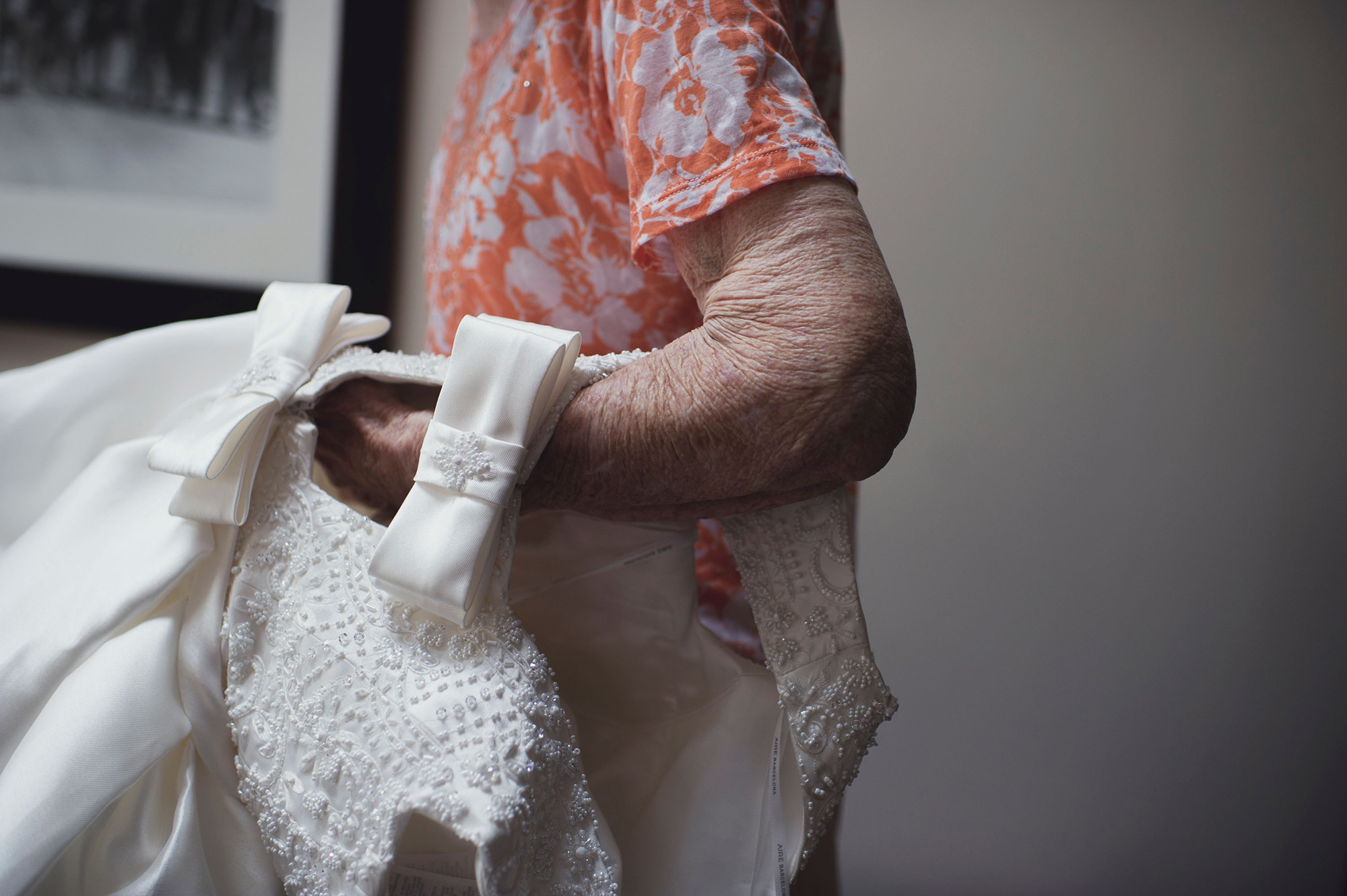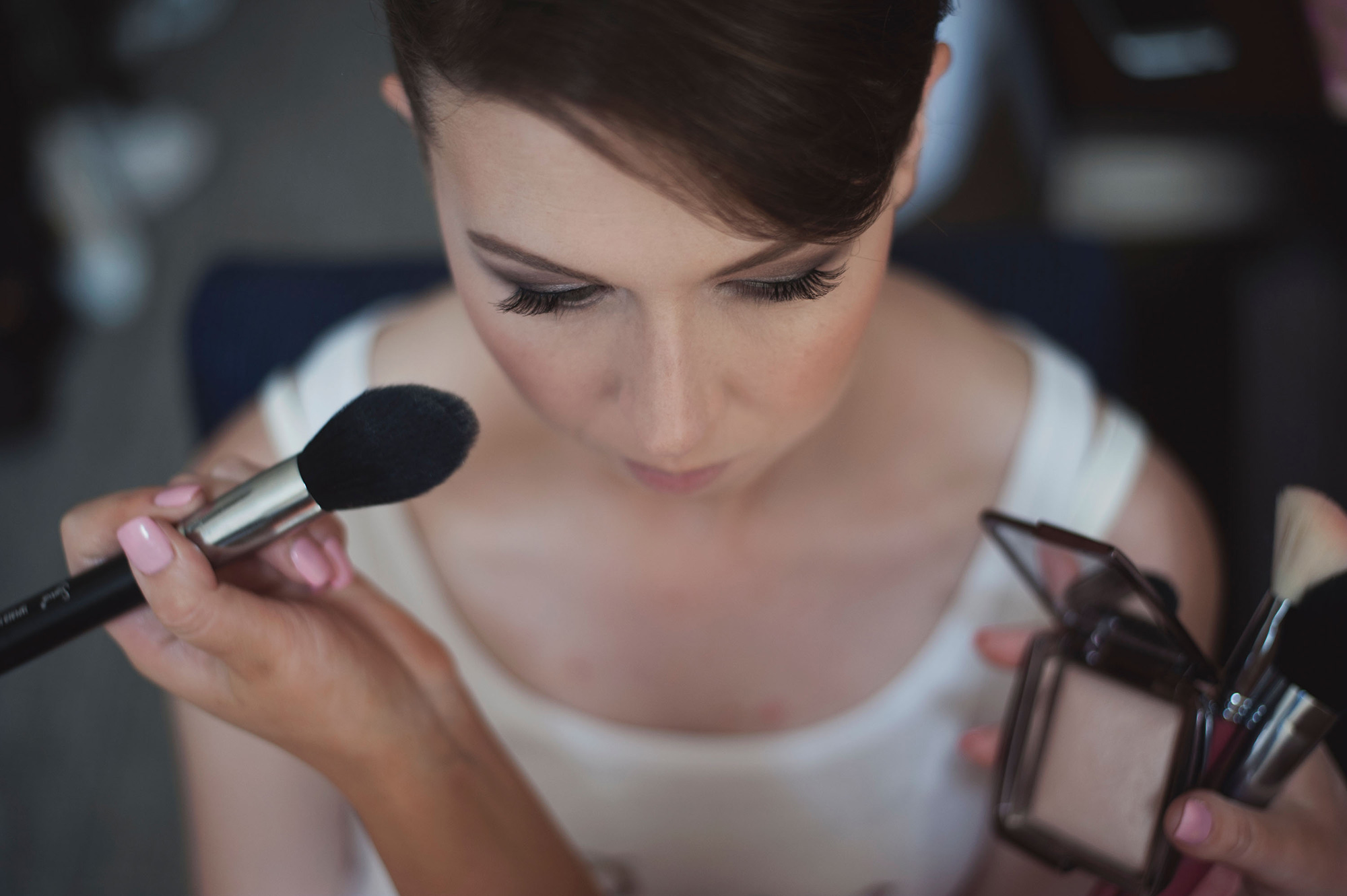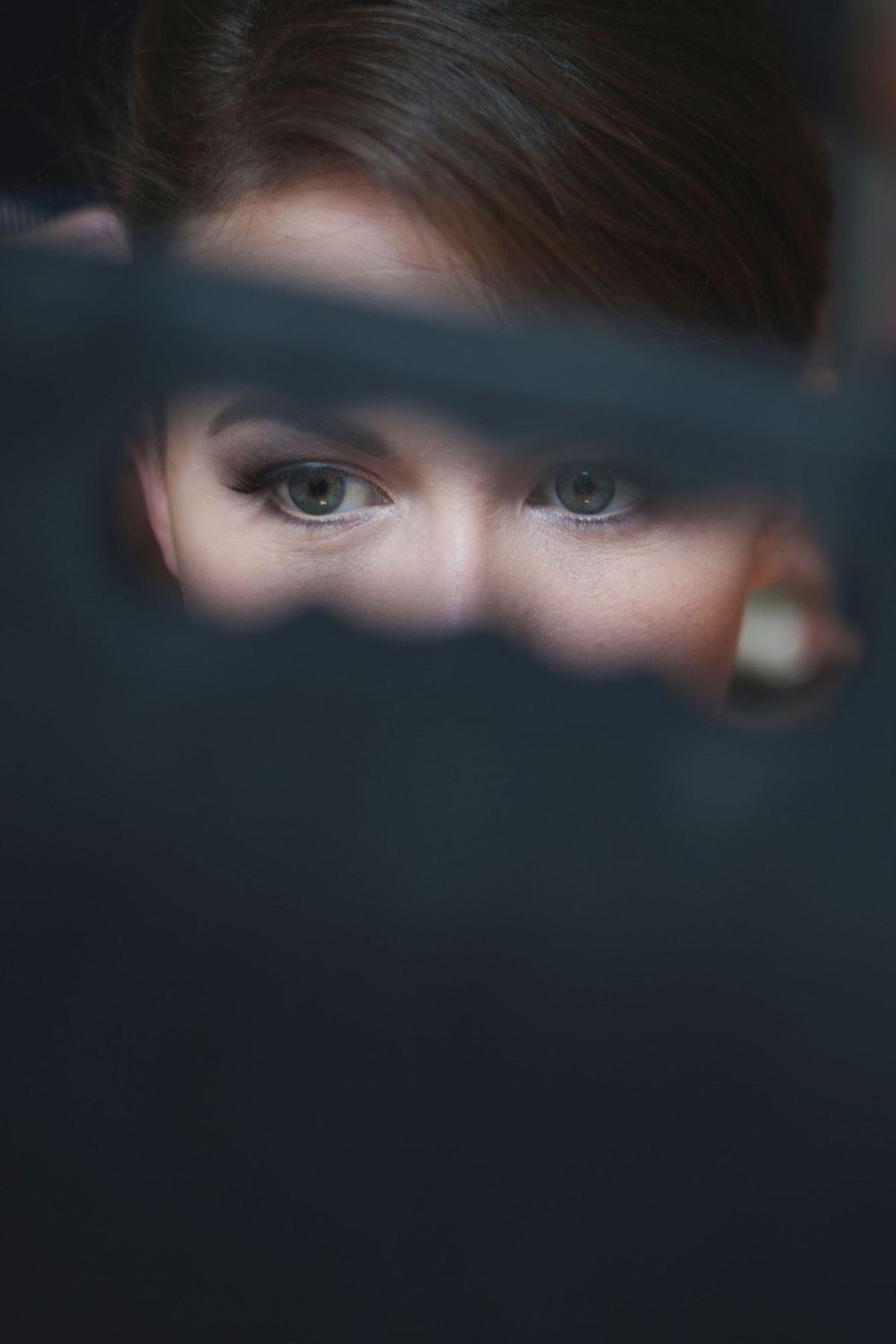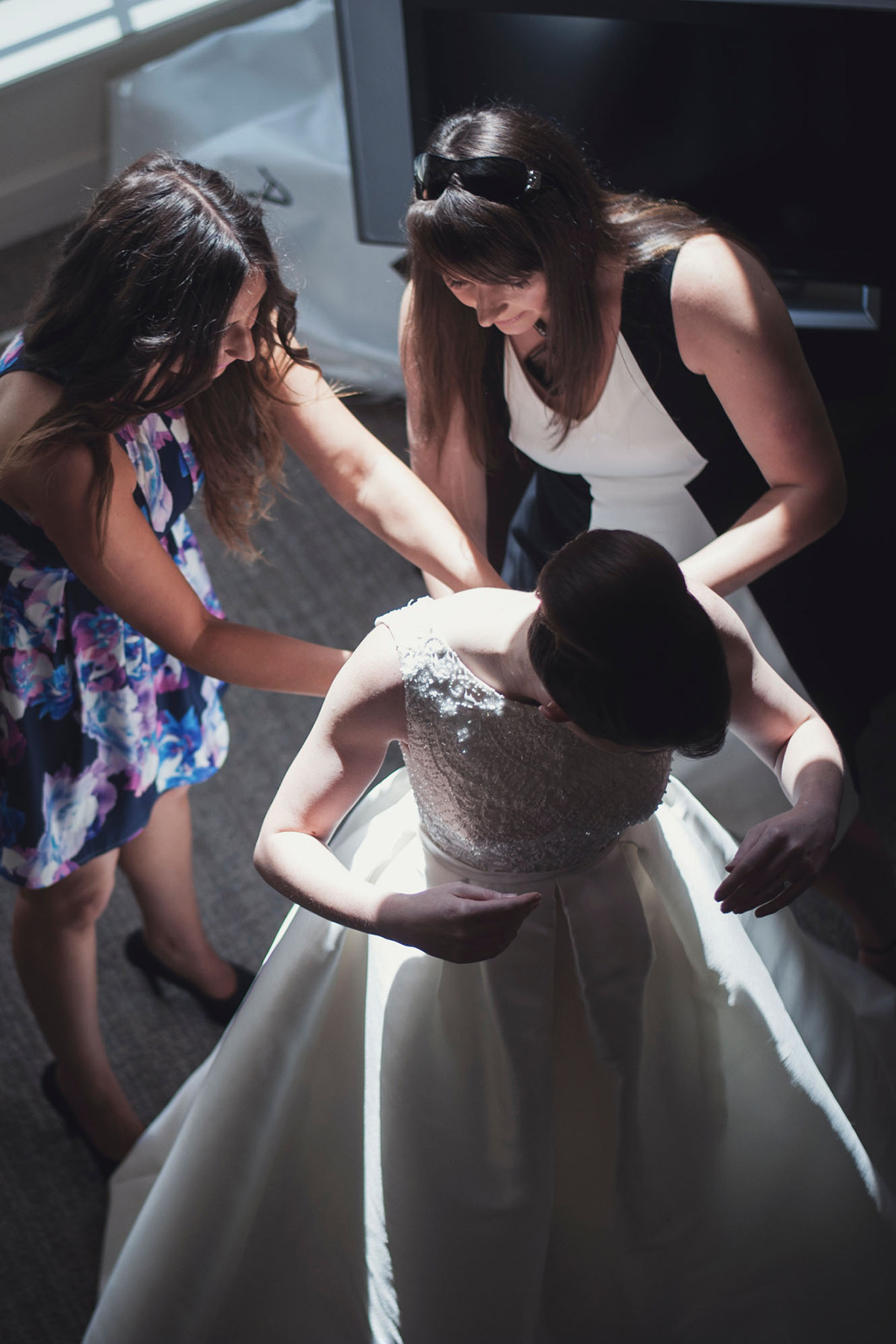 After selecting her perfect wedding gown in Madrid, Naomi hauled it back to Australia in her hand luggage.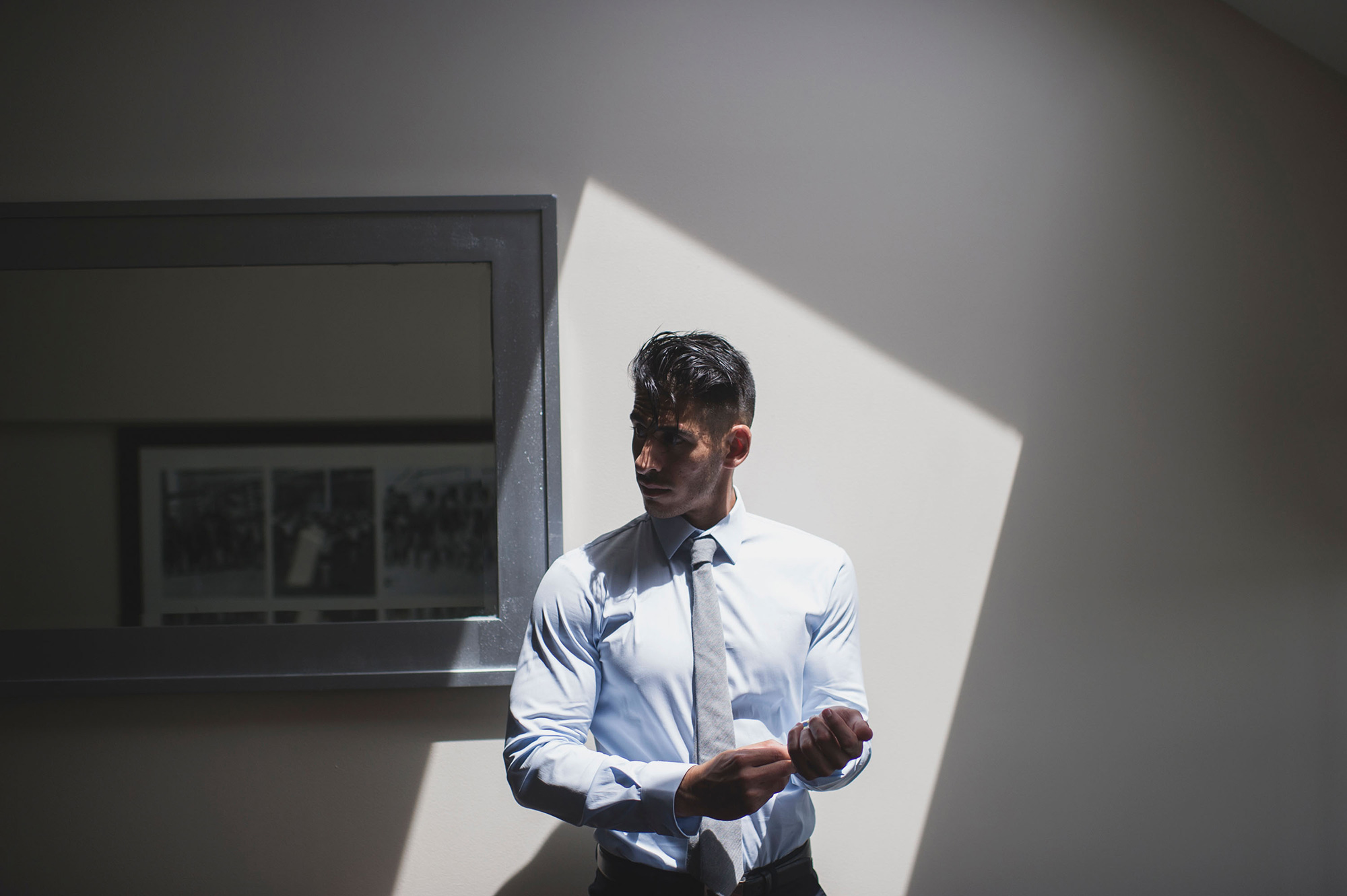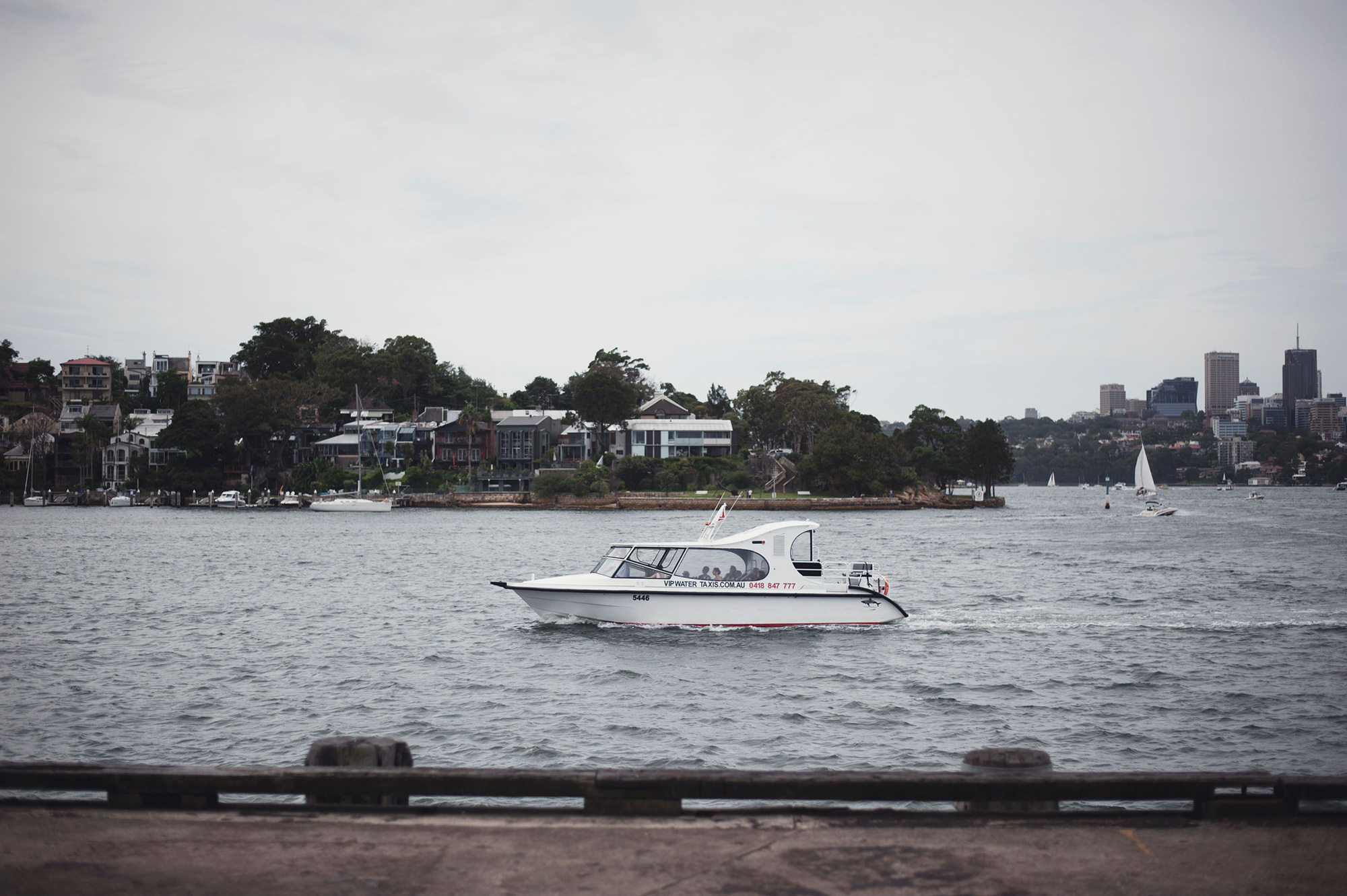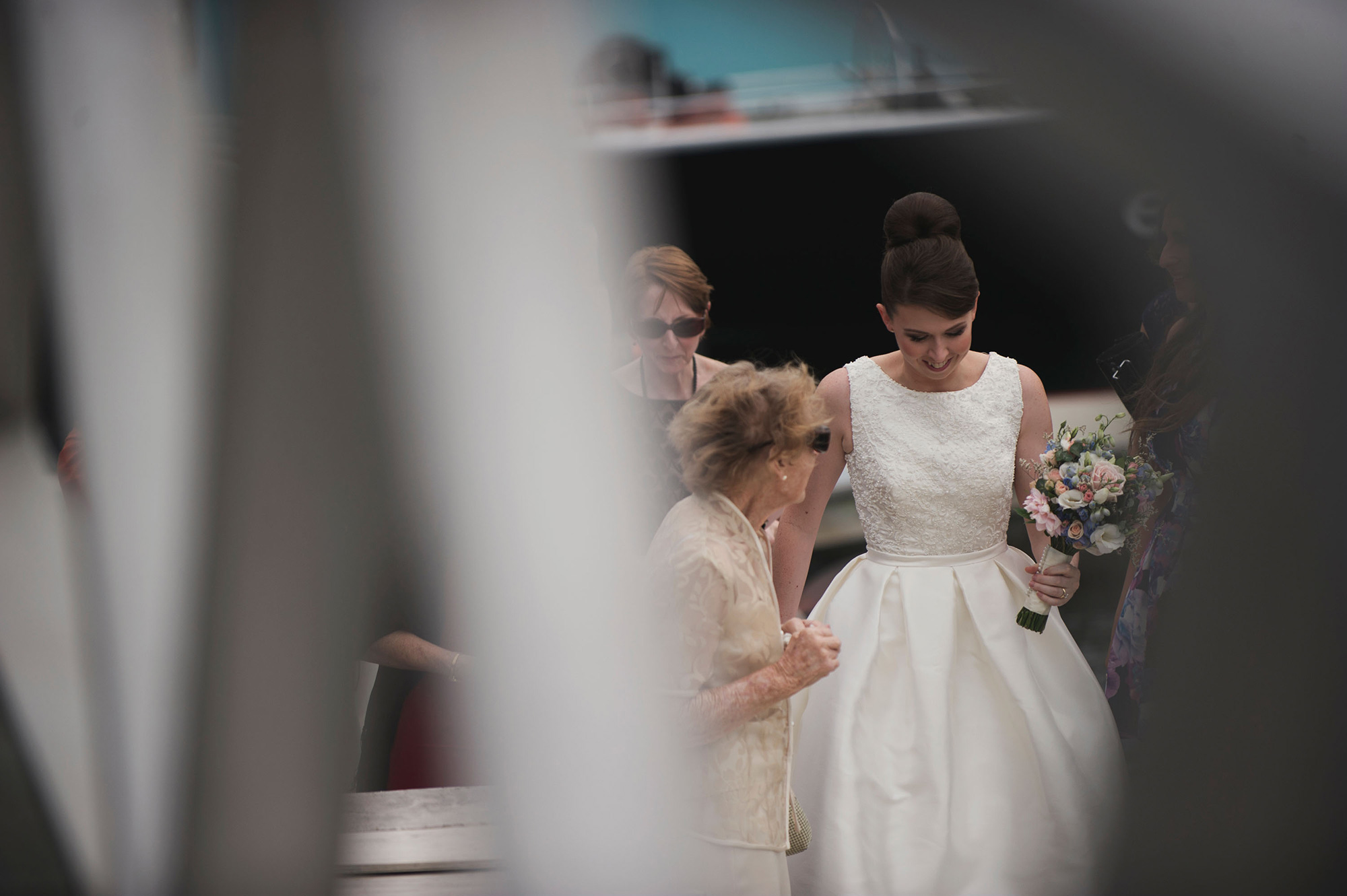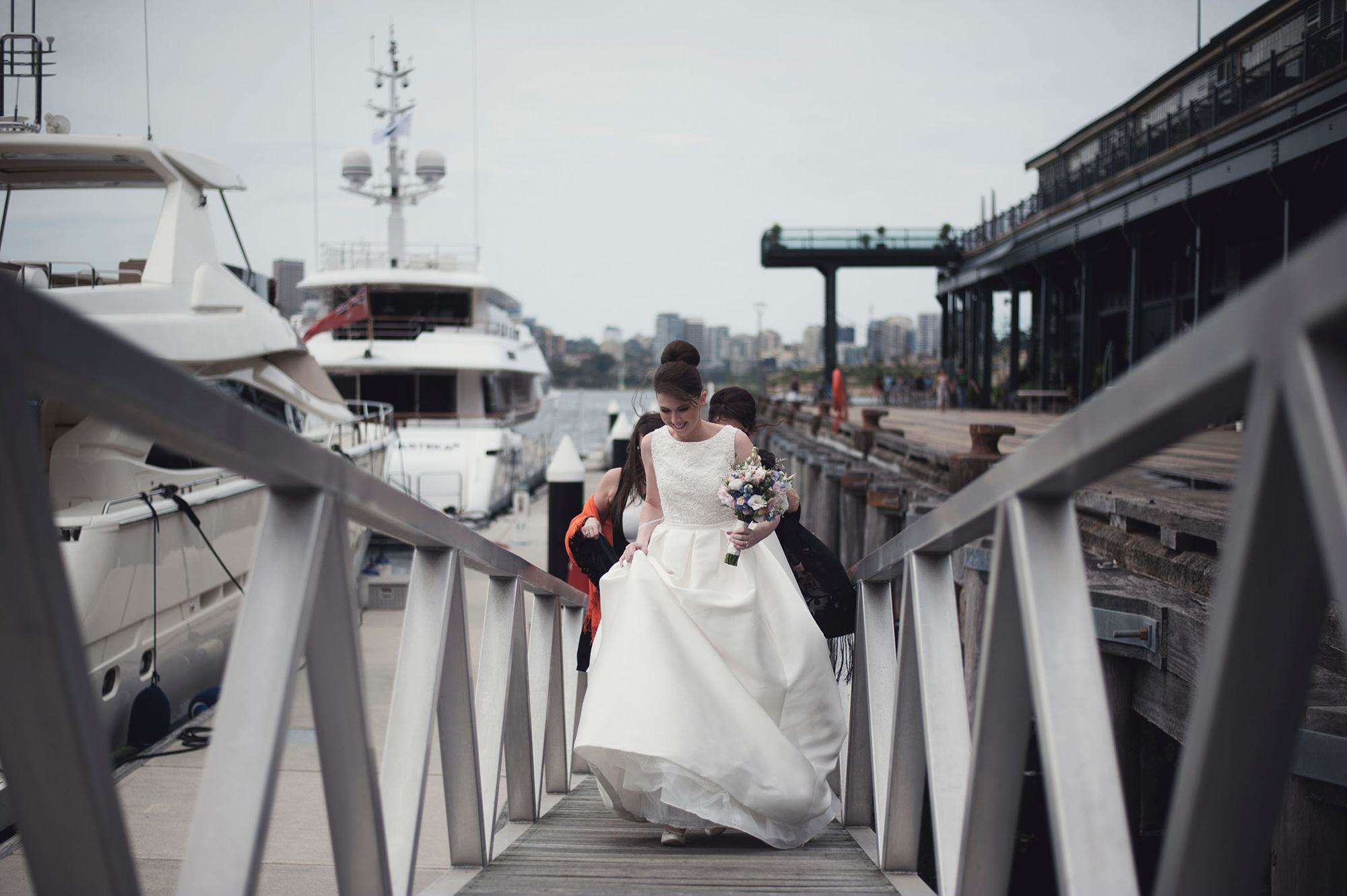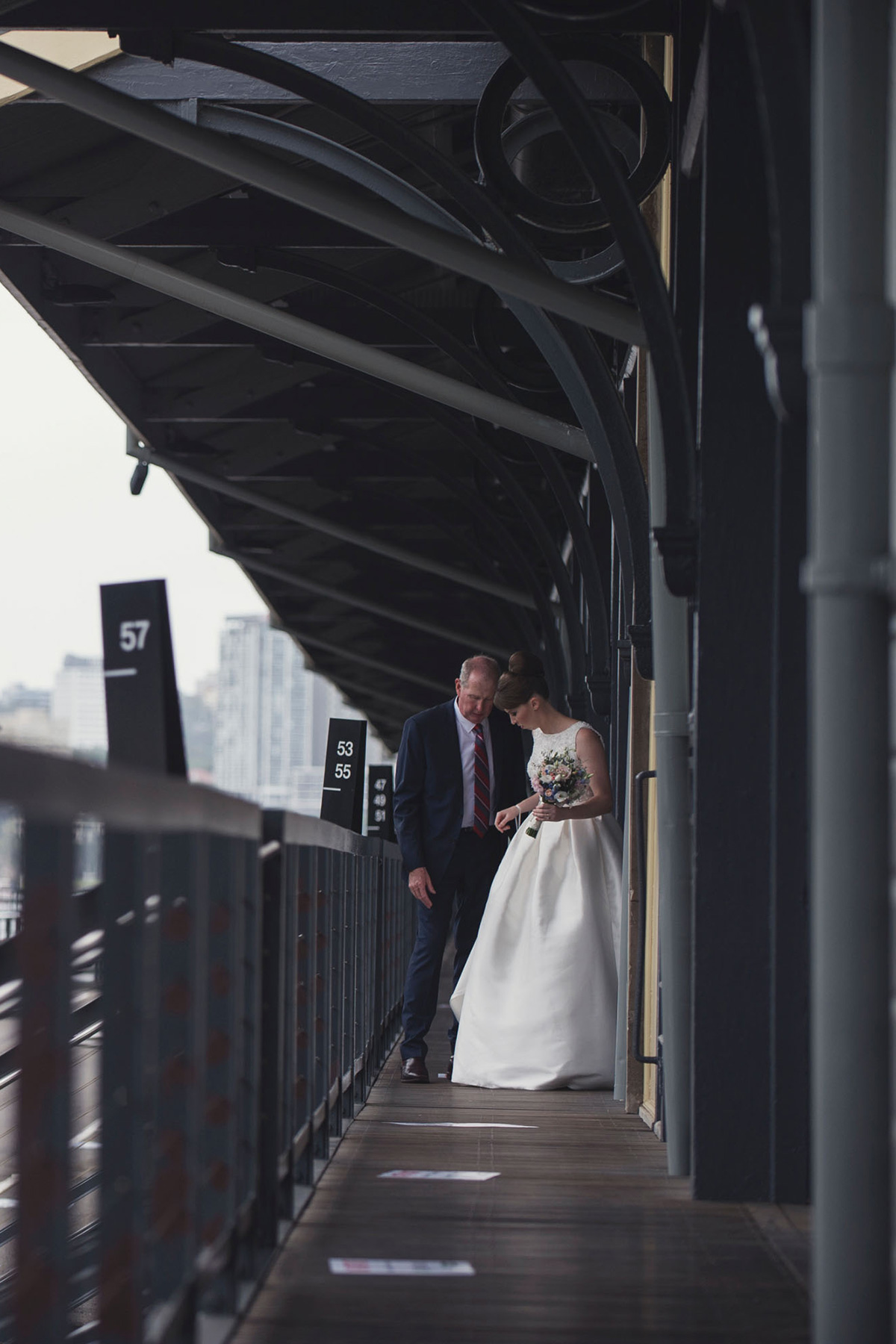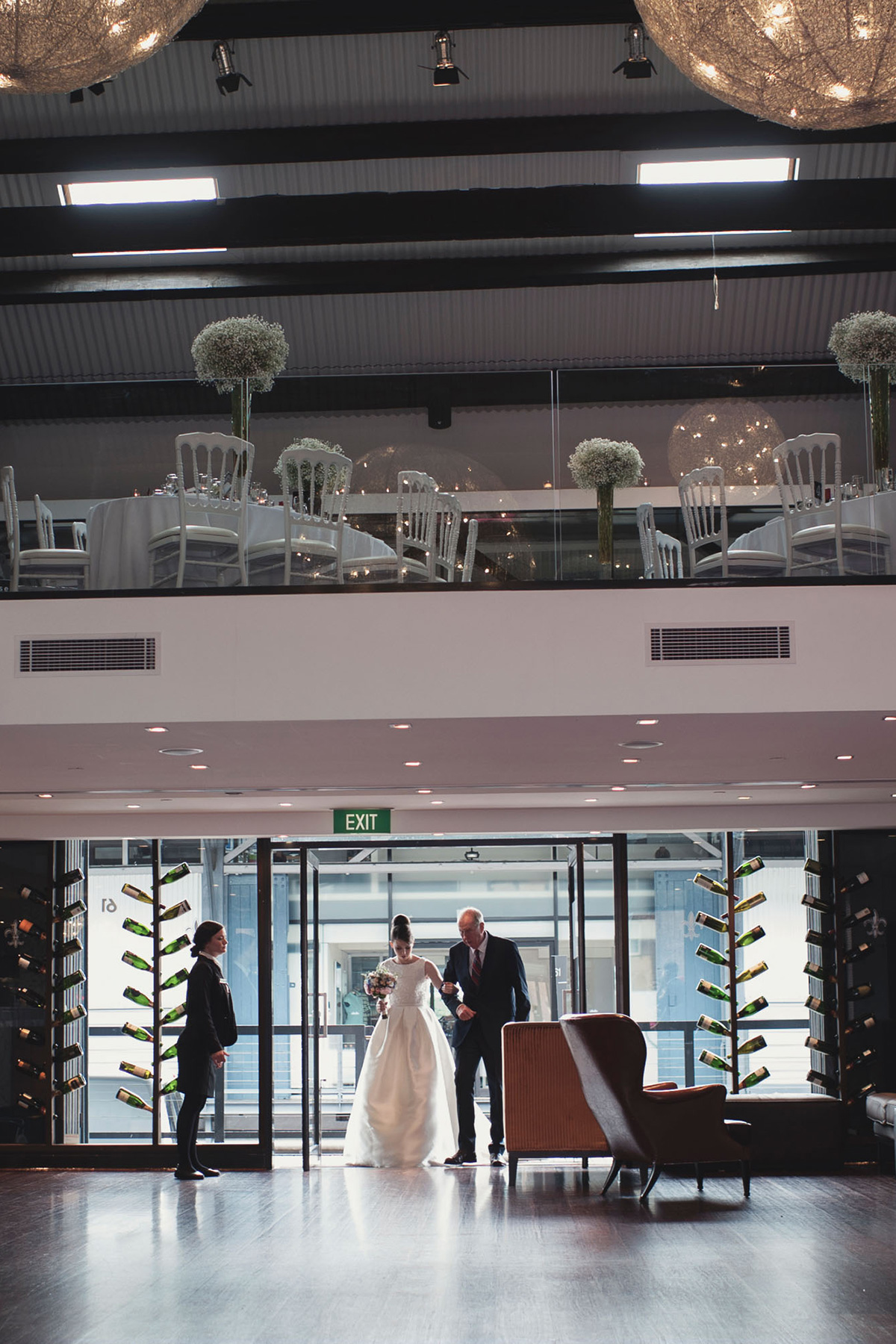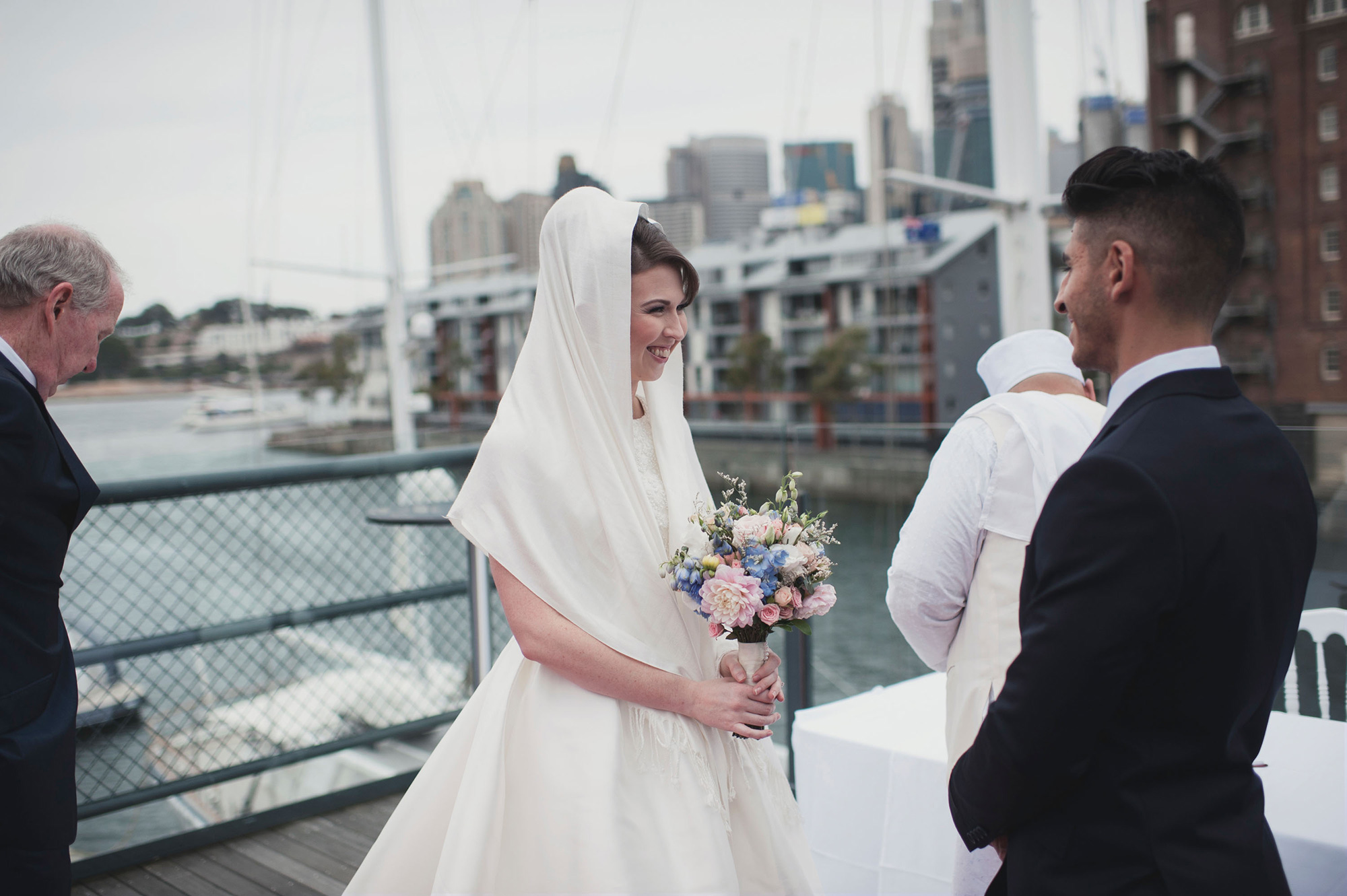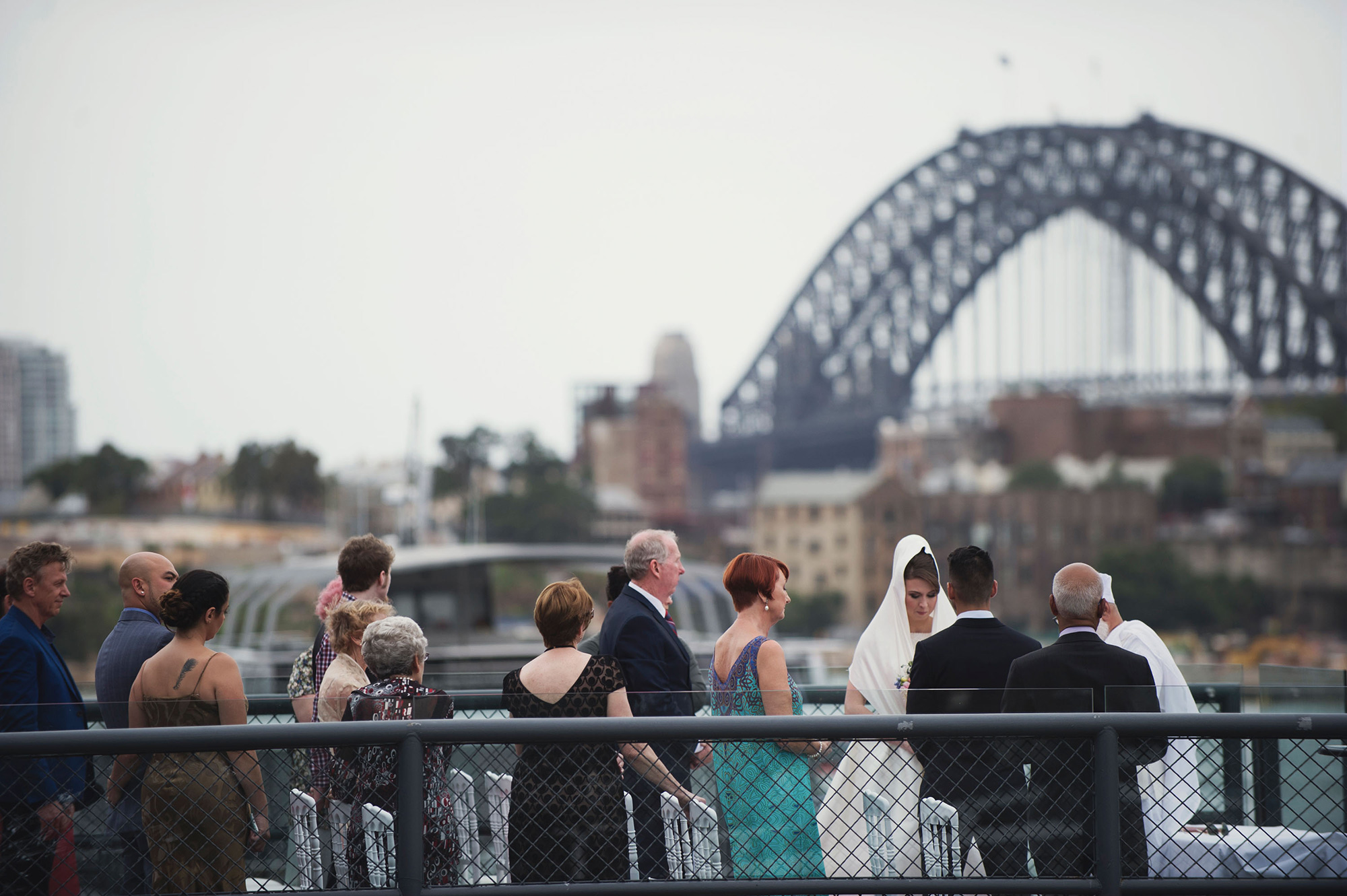 Naomi and Pasha met at high school, fell in love after they left school and walked down the aisle in their picture-perfect Sydney wedding.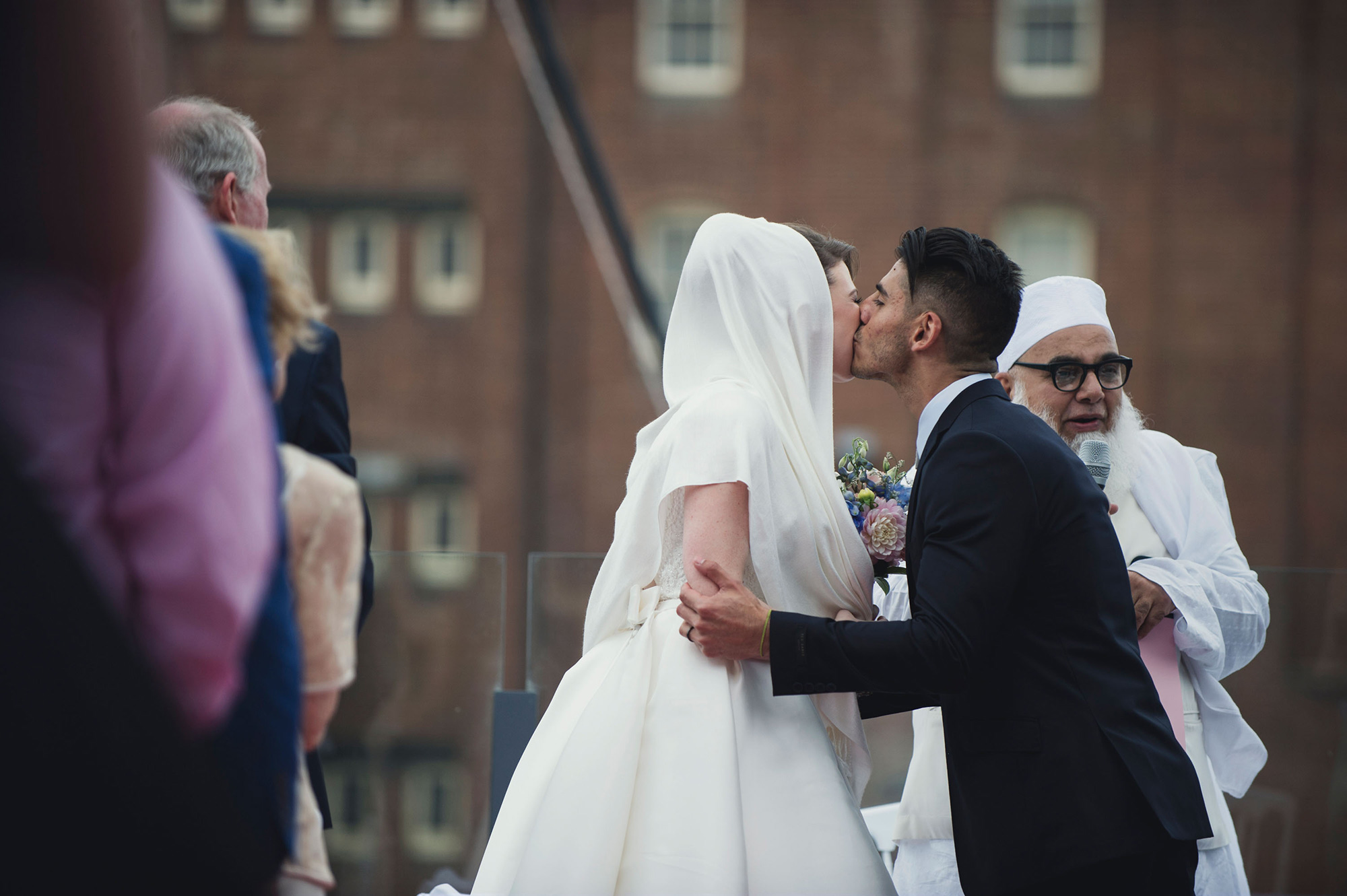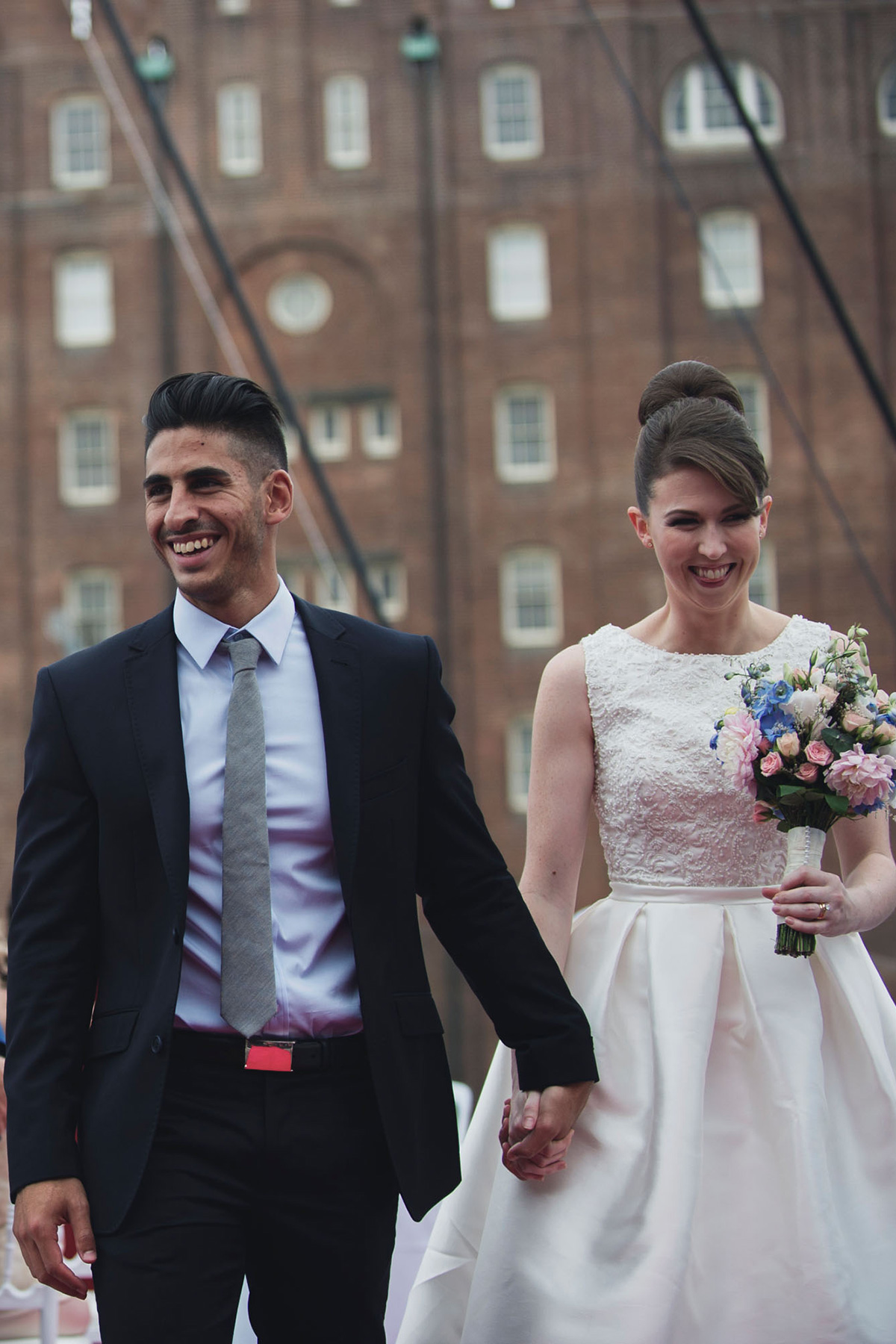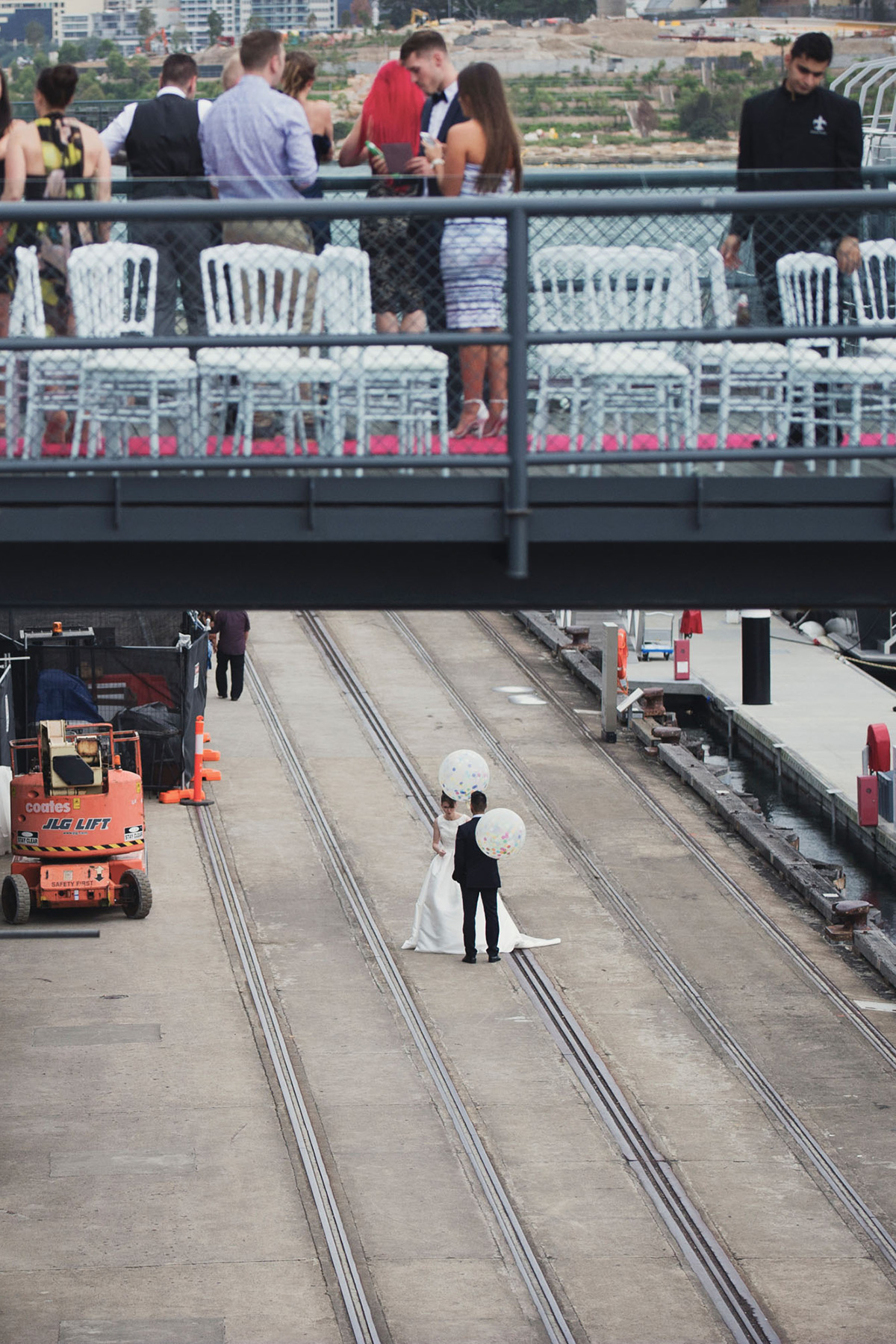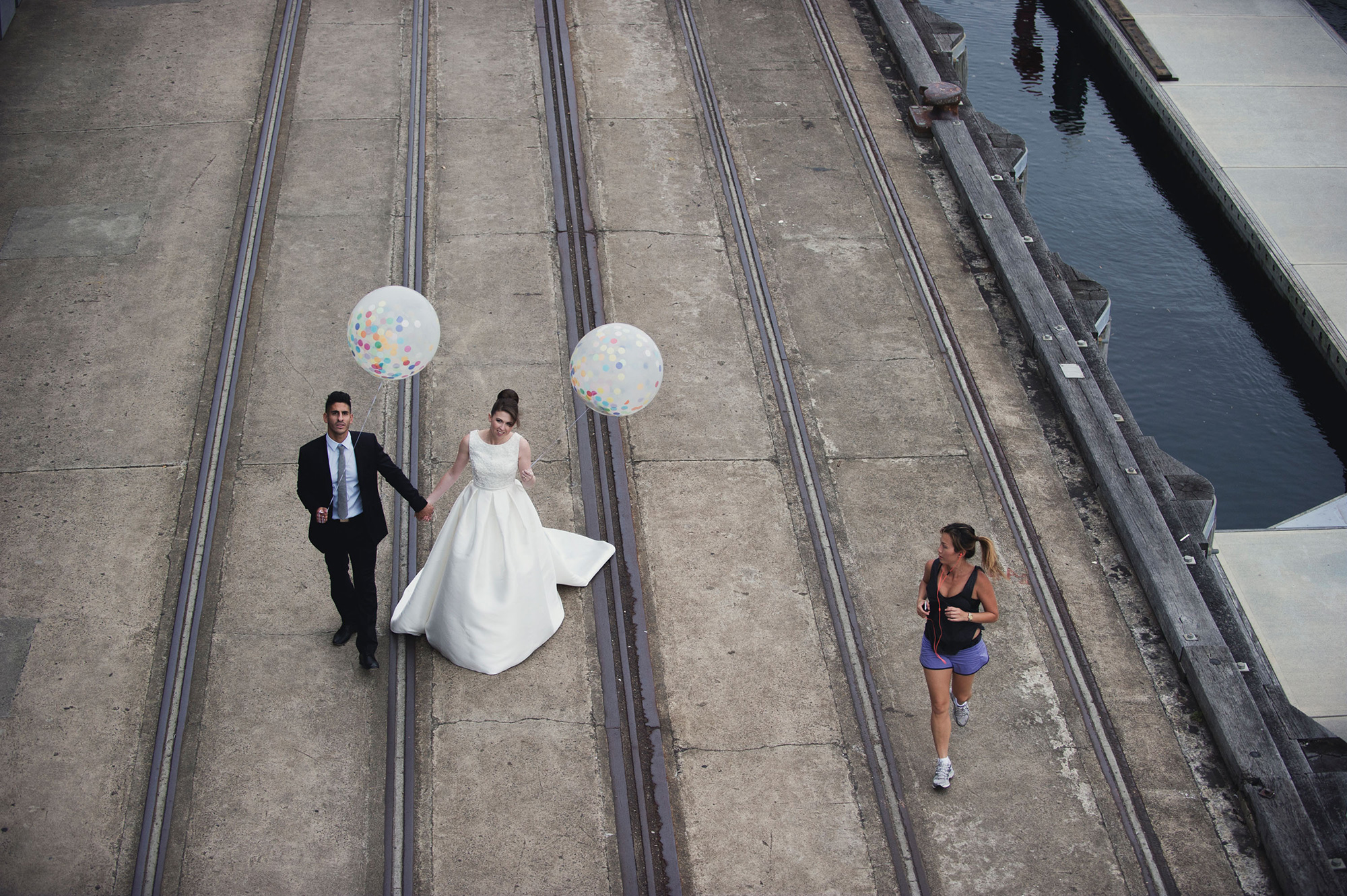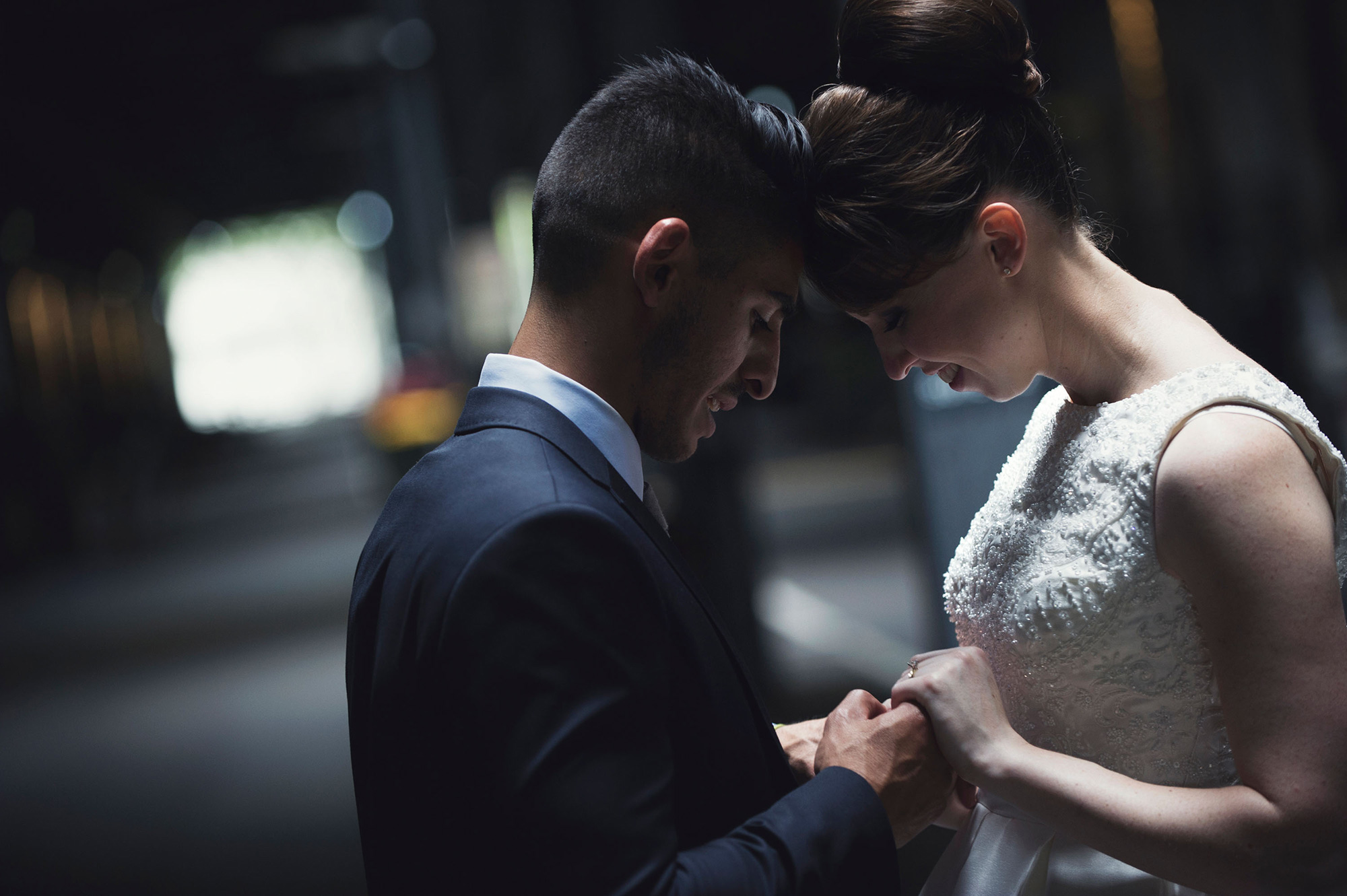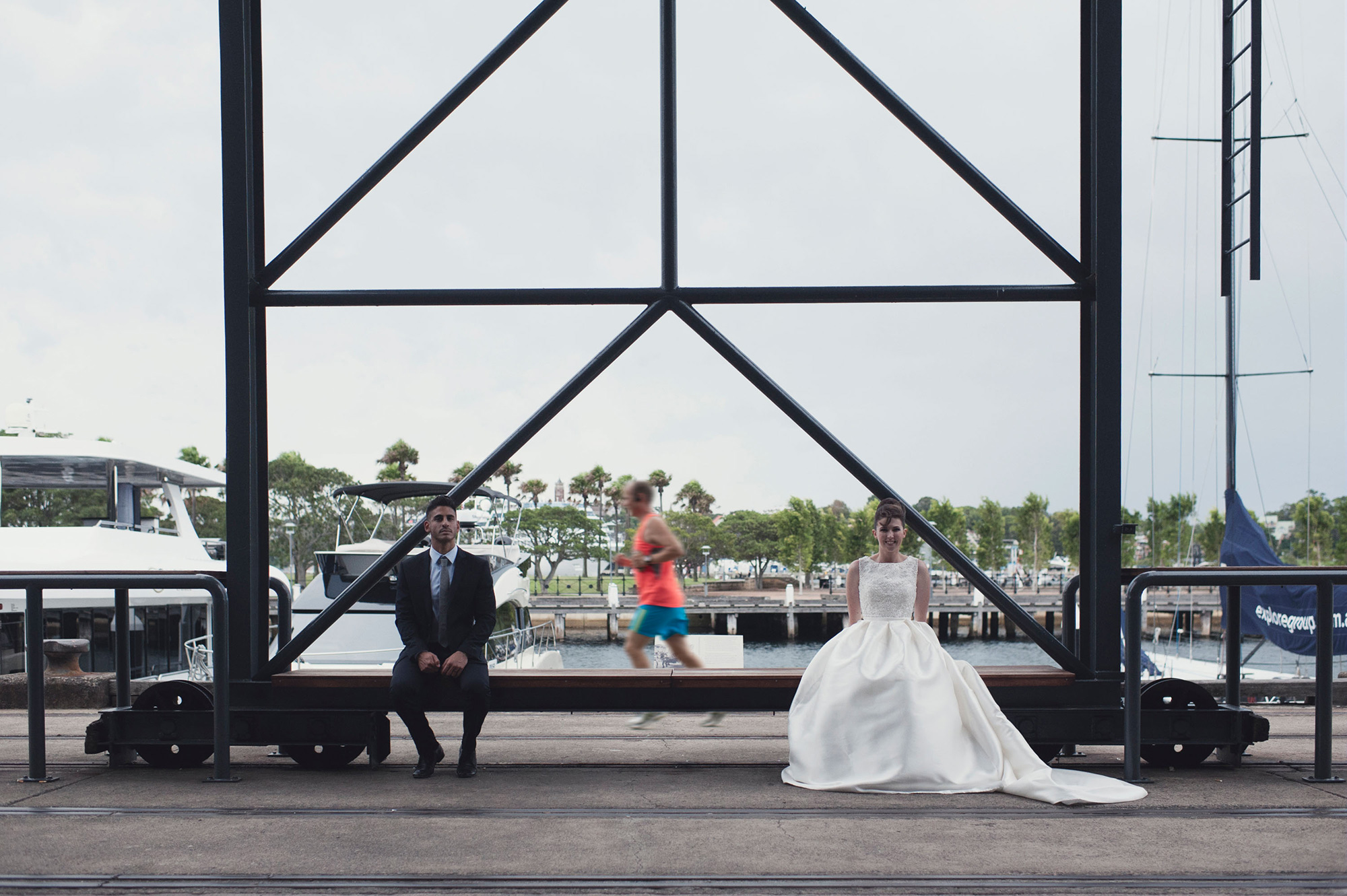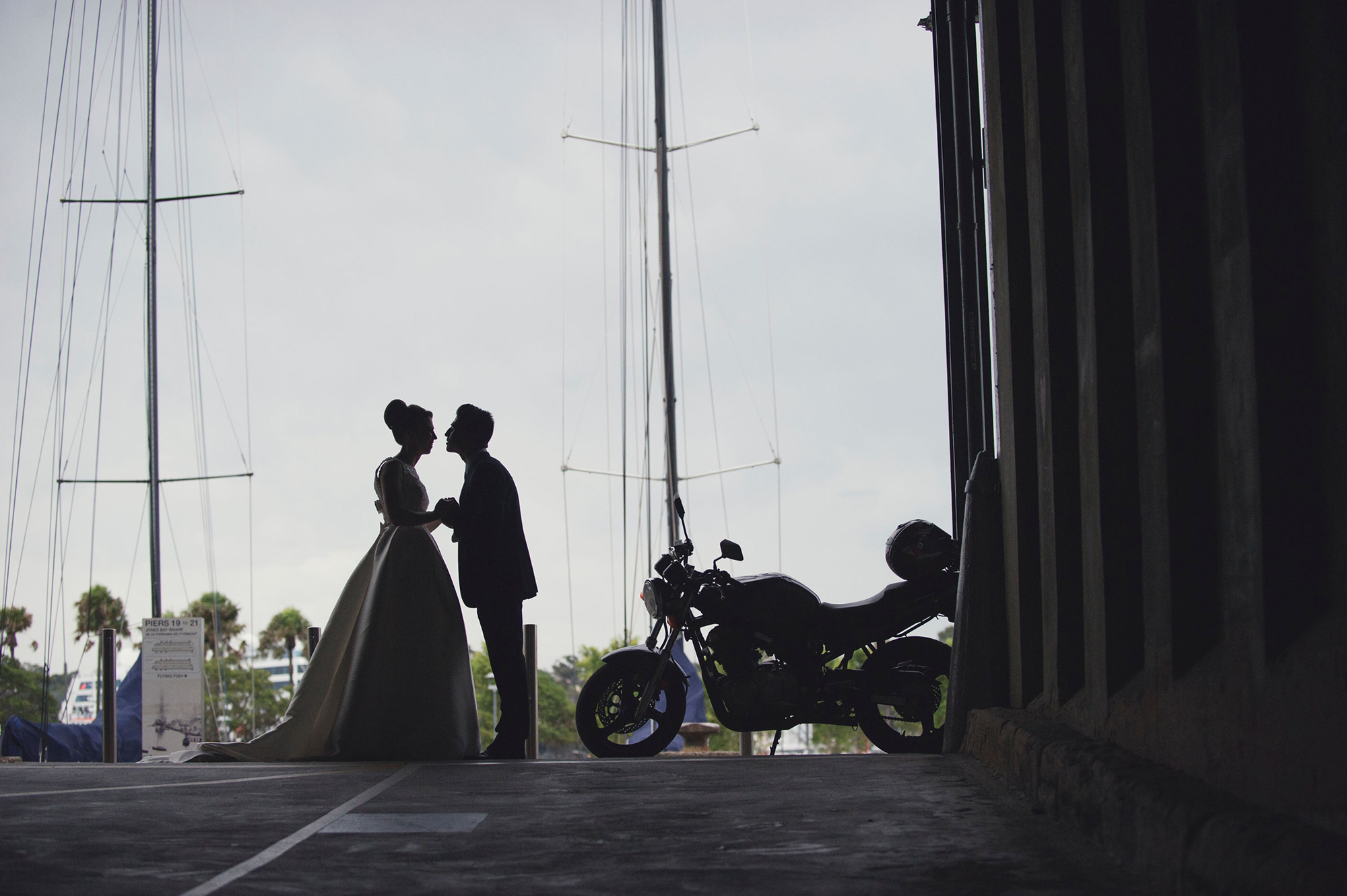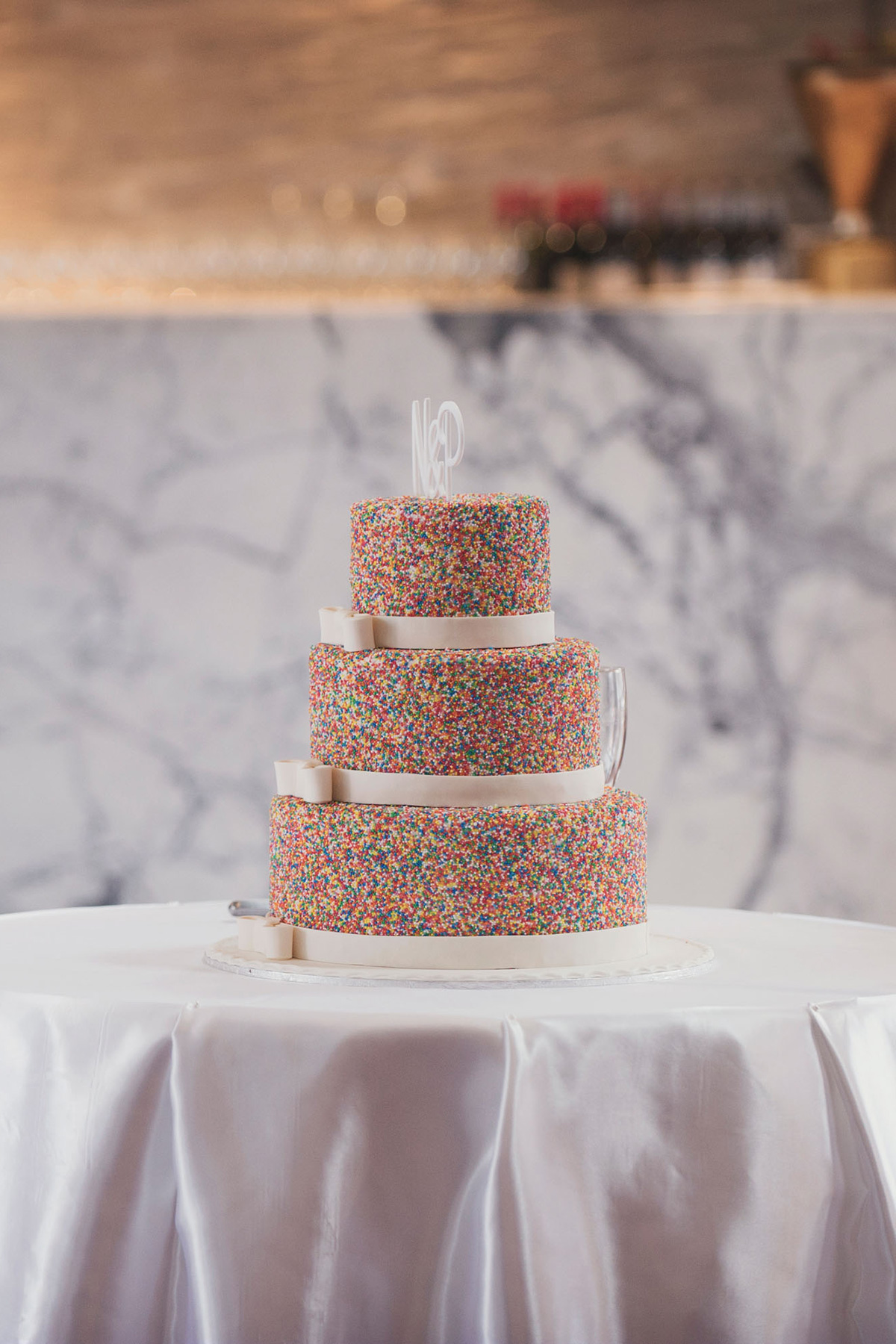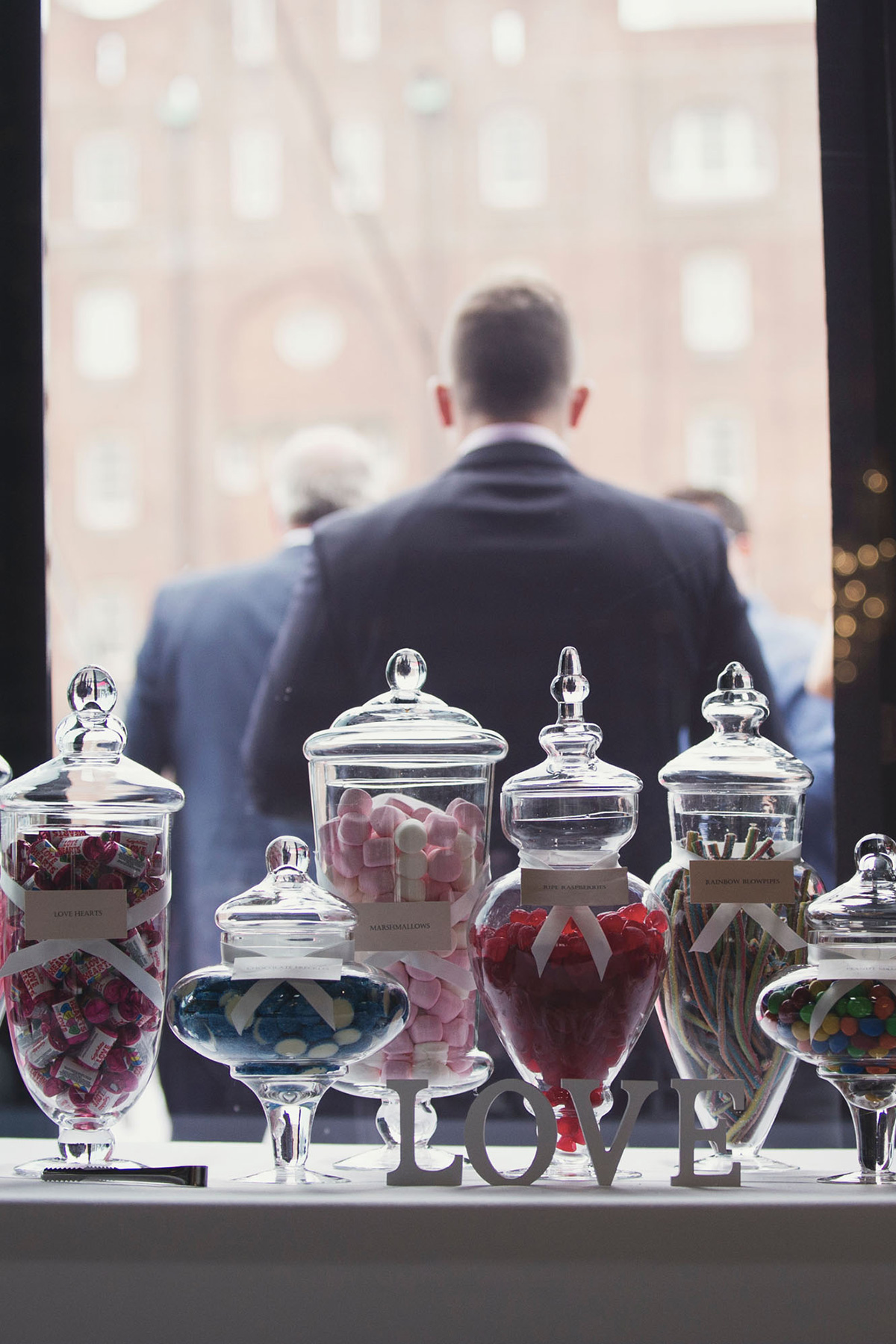 The couple's three-tiered 100s and 1000s cake brought colour and fun to the reception.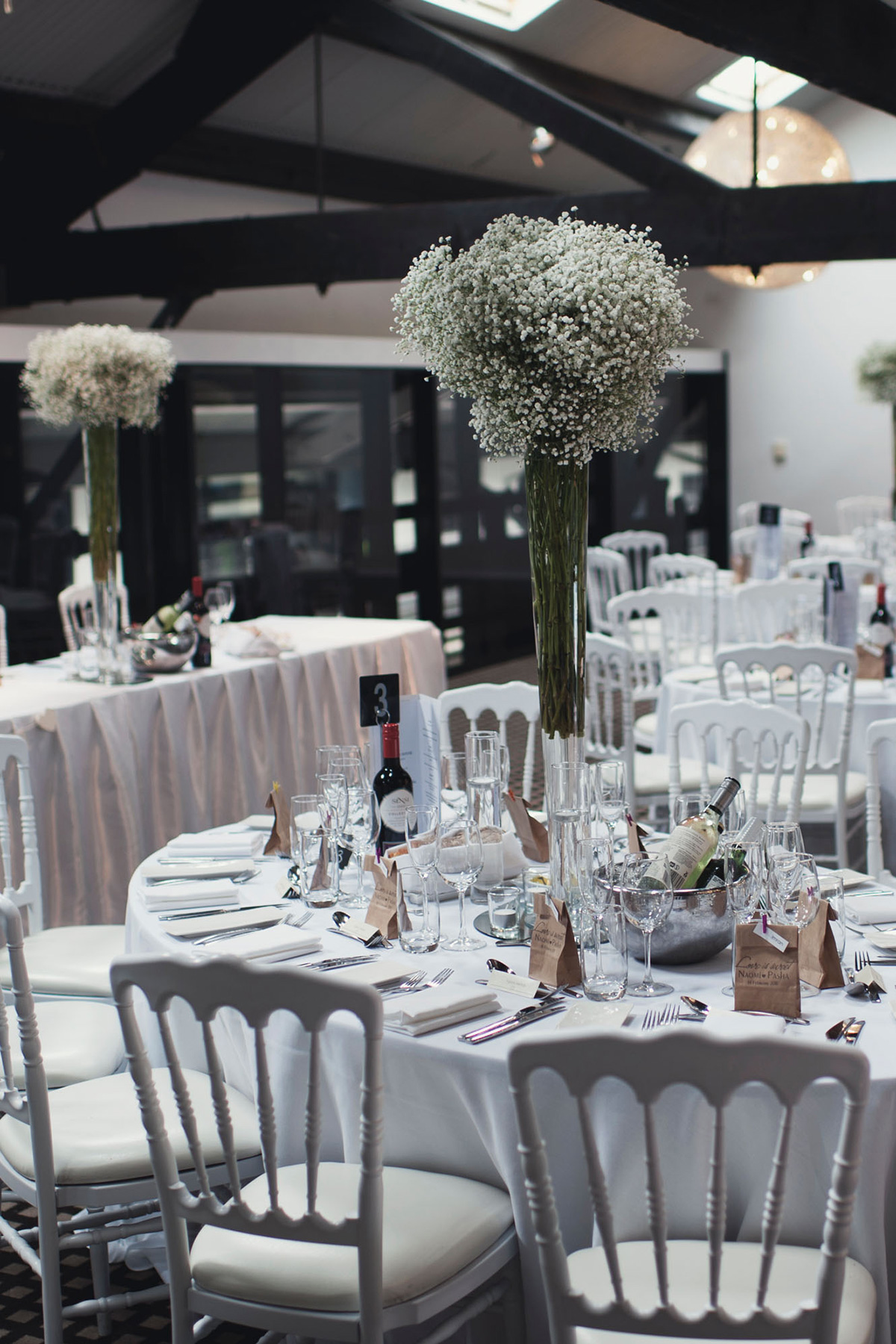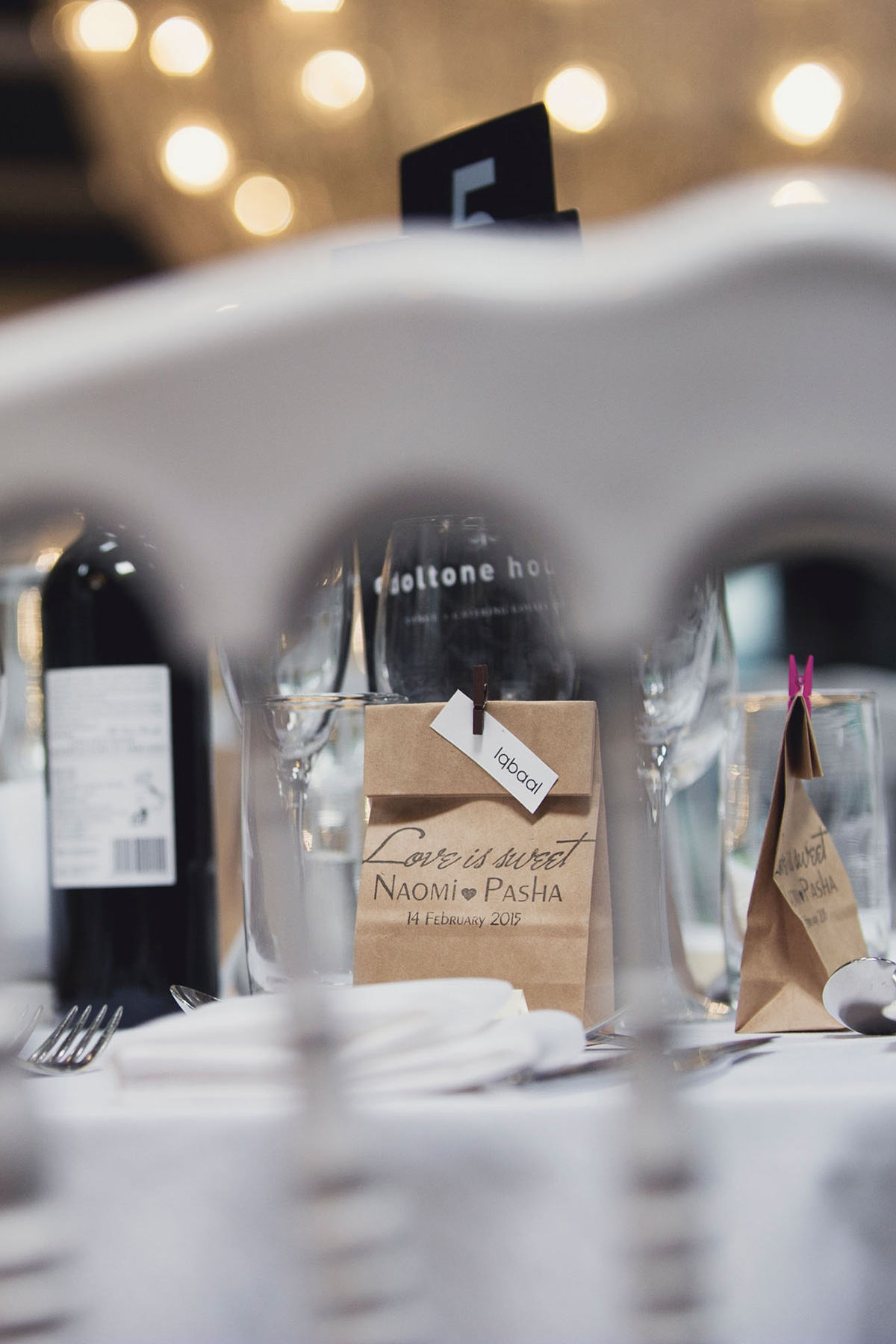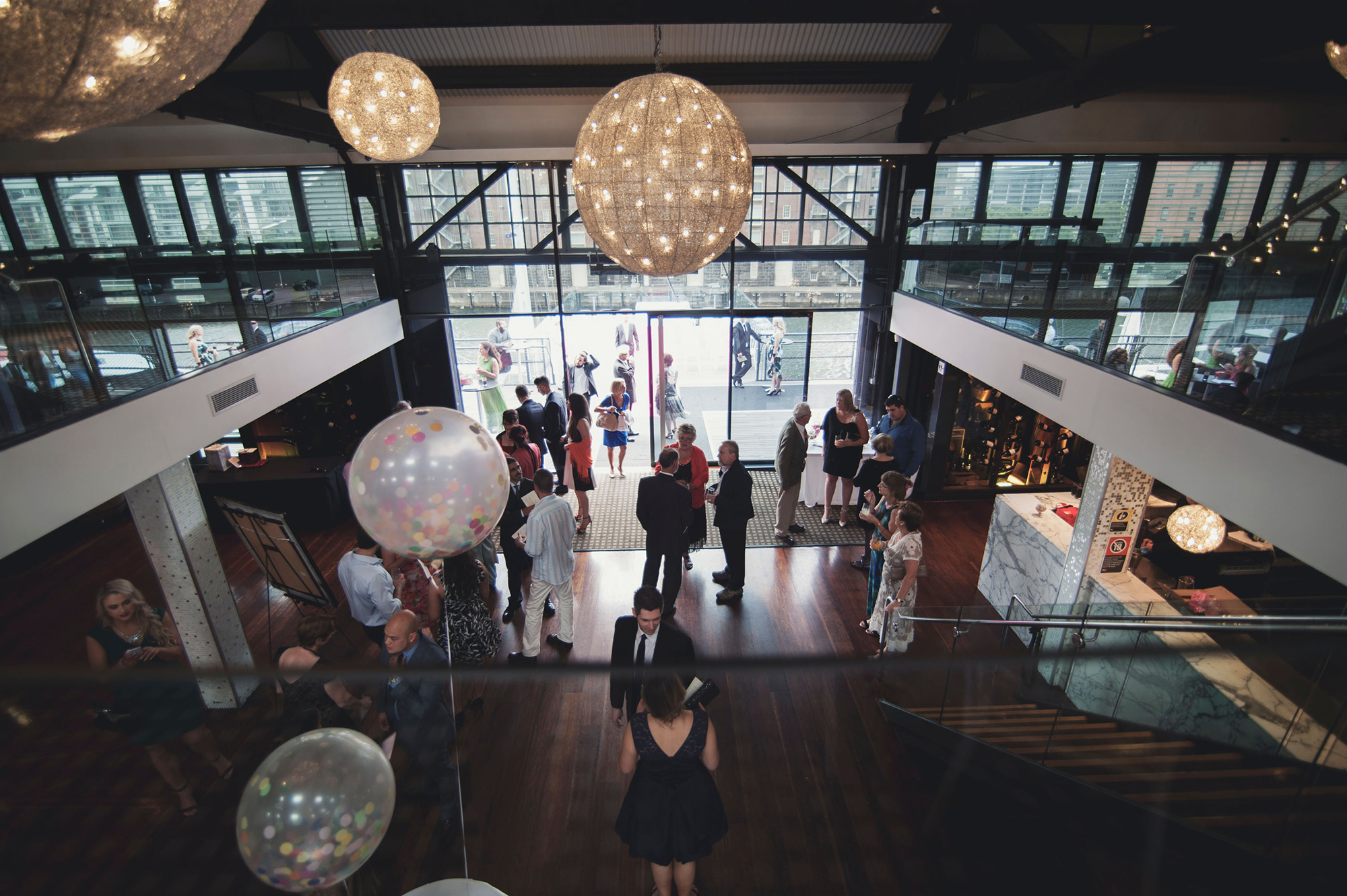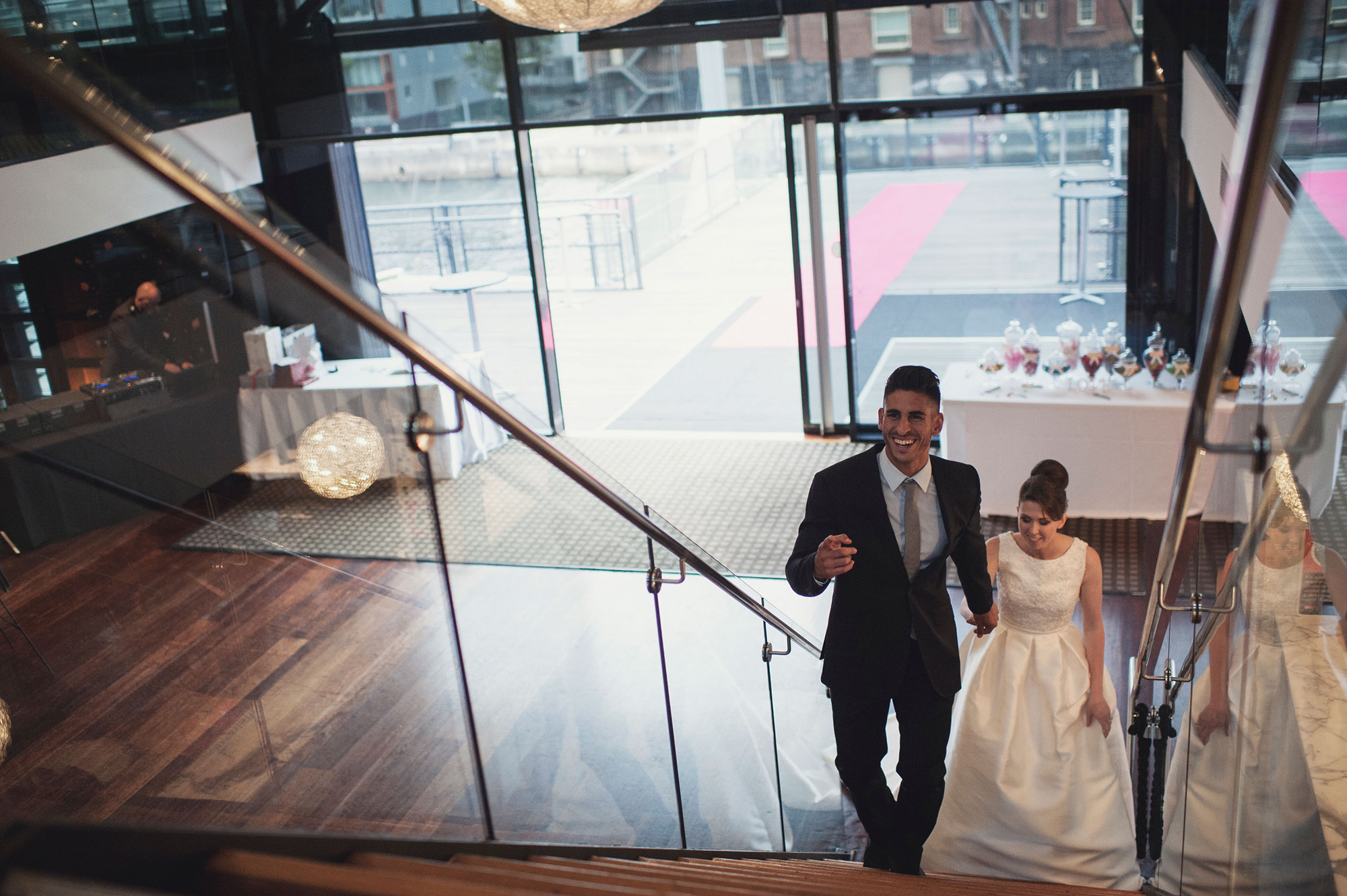 Naomi's classic wedding bun was a creation of Upstyle Girl. "An absolute gem," she praises.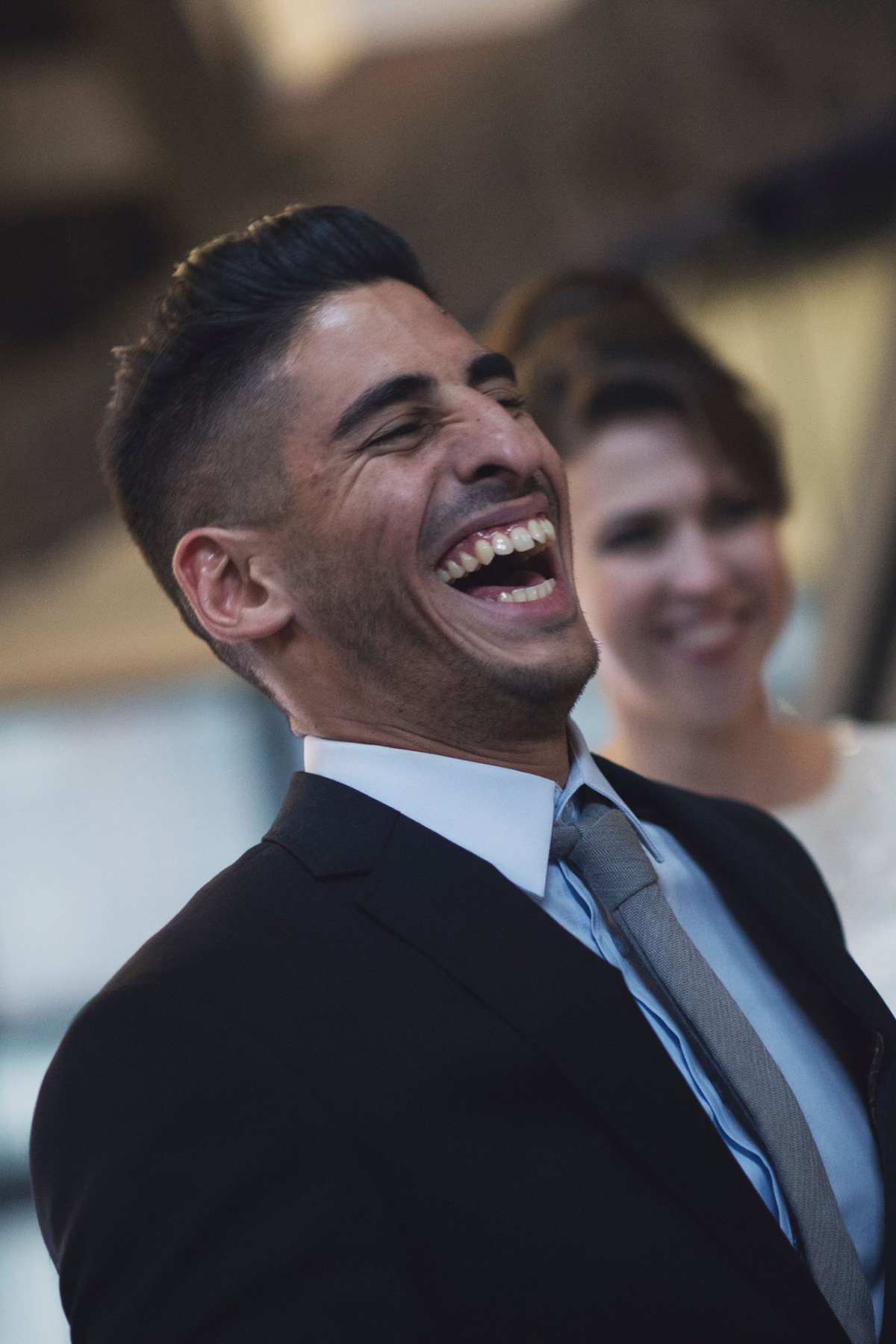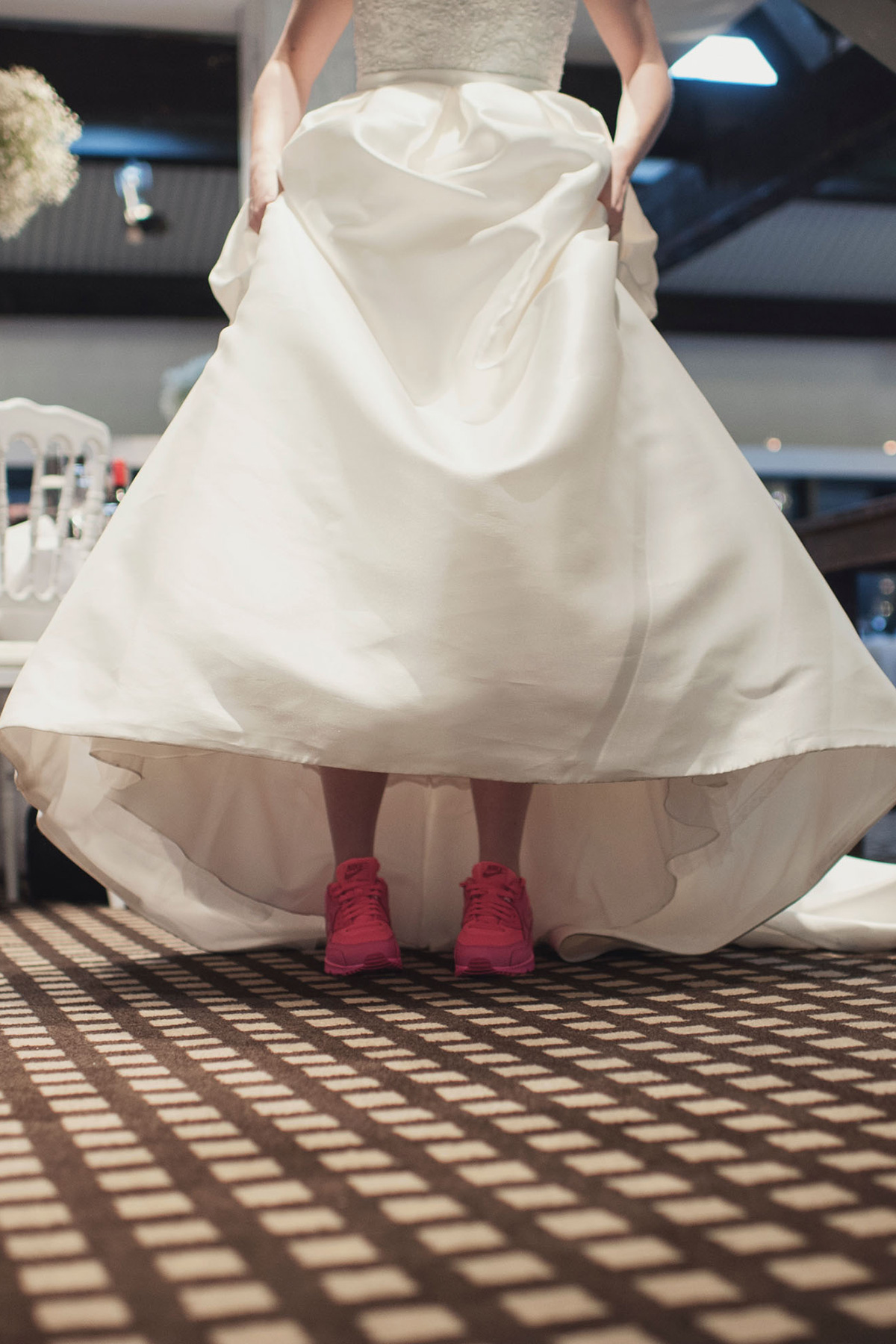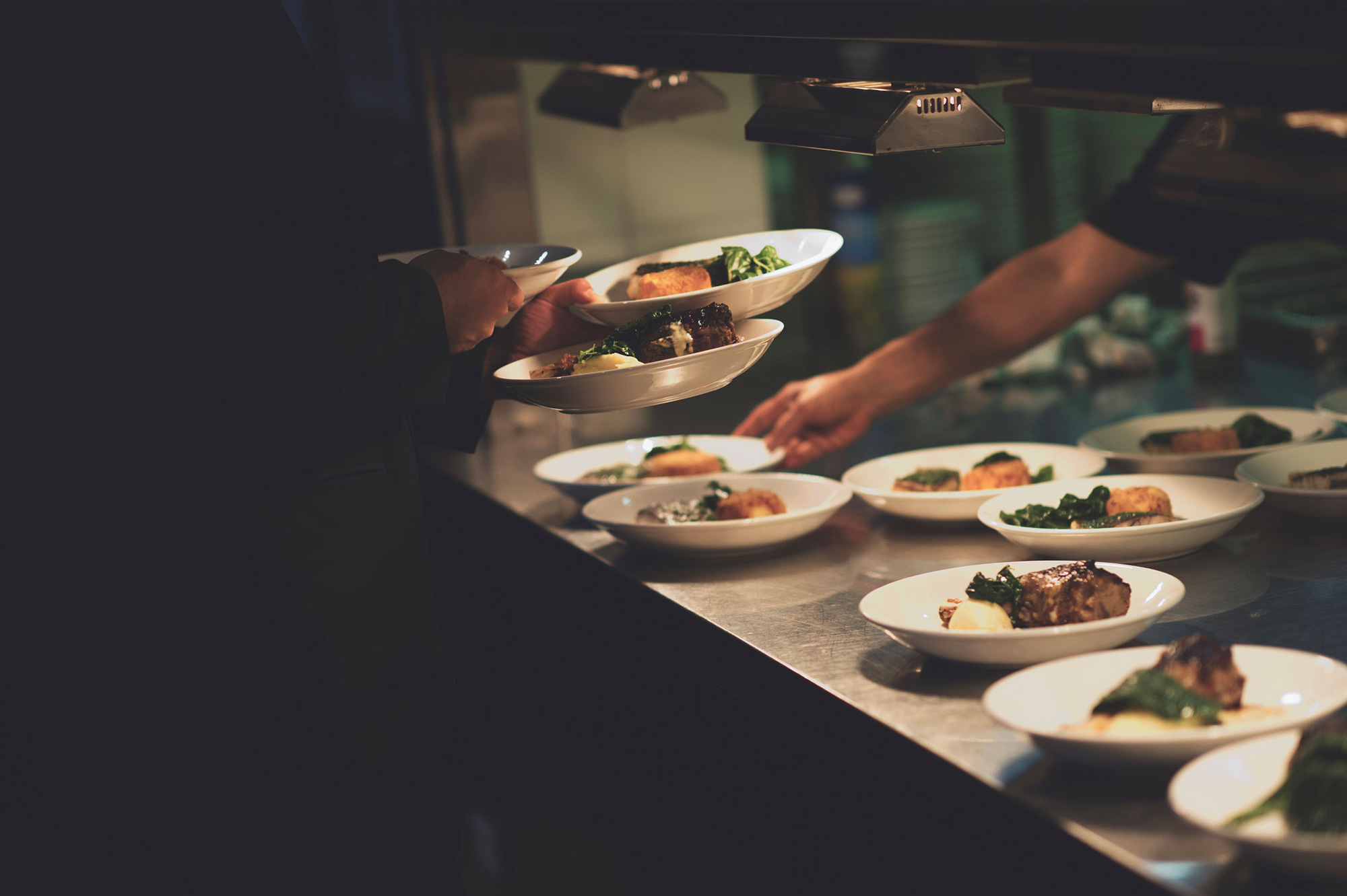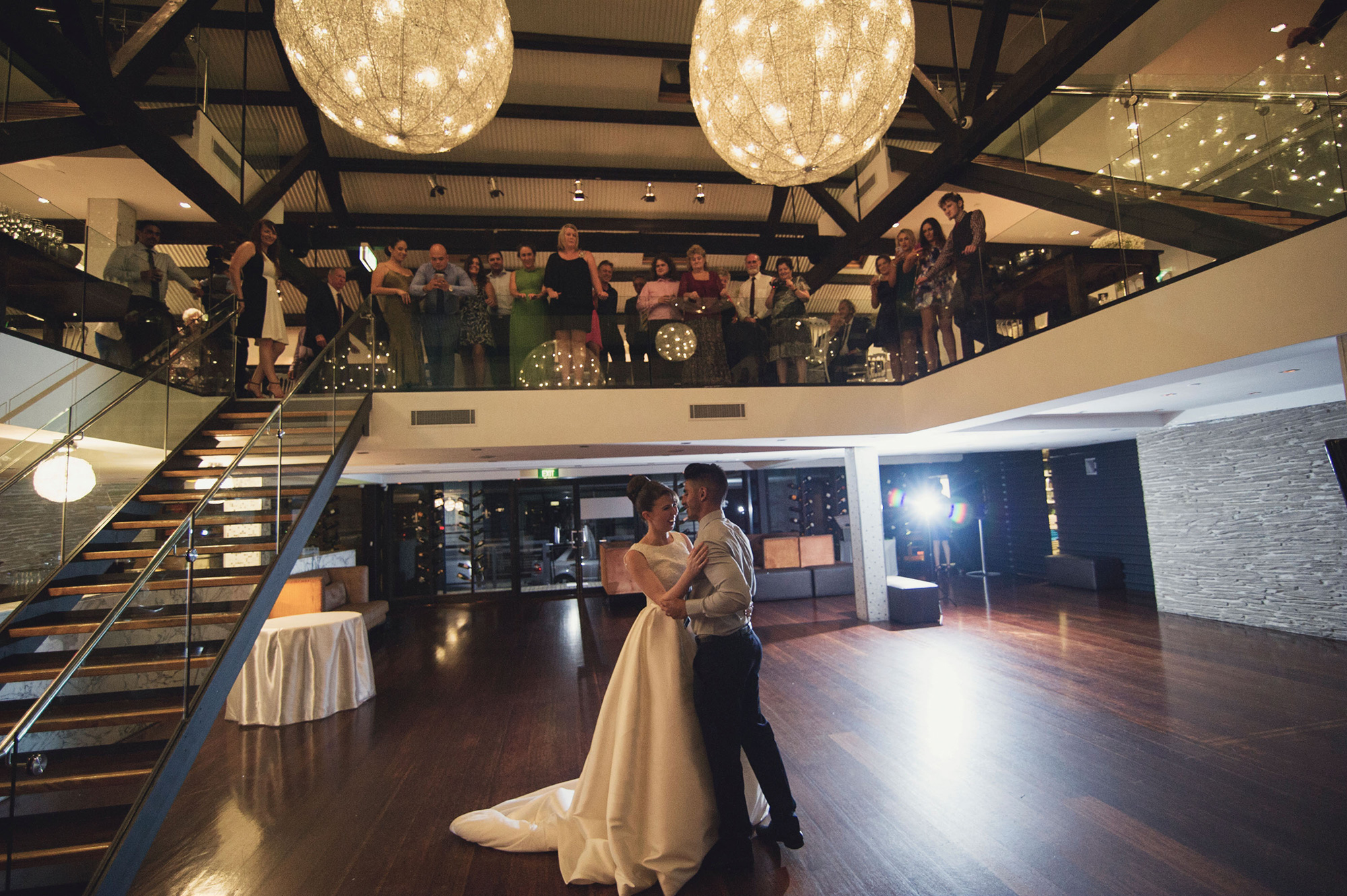 "We have always trusted in the idea that we were meant to be together, in whatever form it has taken," Naomi says.