Kangaroo Valley holds a special place in bride Rosannah's heart, so The Barn at Melross was an obvious choice for her elegant farm wedding with Cameron.
The couple, aged 28 and 30 respectively, married at the stunning venue on September 29, 2018. "My grandparents used to own a property down the road from Melross," the bride explains. "I spent every school holidays with my siblings and cousins at the farm, chasing cows, getting muddy and having a blast."
It meant a lot to Rosannah to invite her and Cam's loved ones to the region, and get everyone out of Sydney for a weekend away. "We hosted a Friday dinner and Sunday breakfast for our guests to thank them for travelling the distance to be there for us on our special day," smiles the bride.
"Cam and I both enjoy getting dressed up and we loved the idea of having a black tie, formal wedding in a barn," Rosannah says. "Aside from keeping this in mind, most of the styling came about by simply choosing things that we really loved and suited our taste."
Photos courtesy of Thomas Stewart Photography.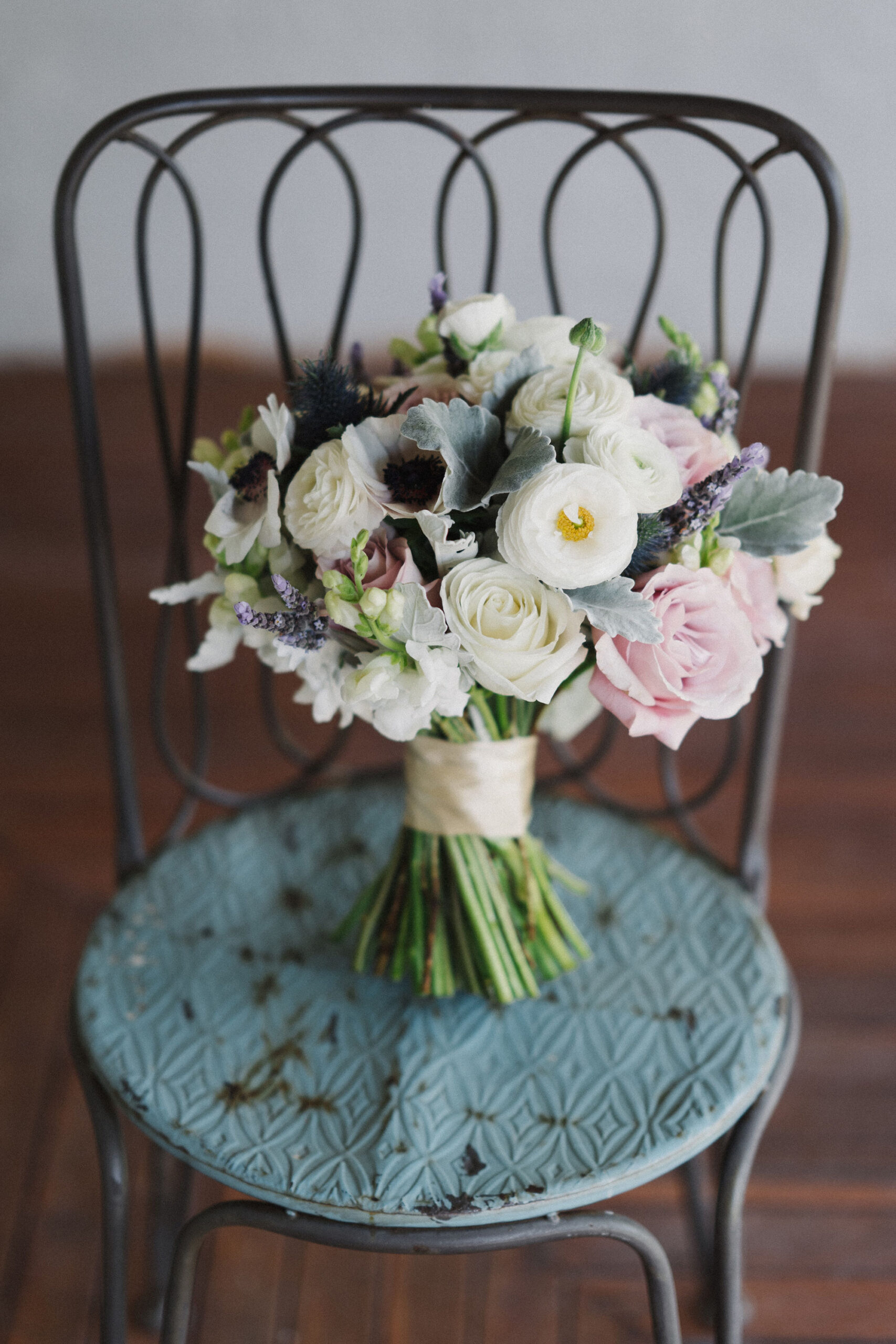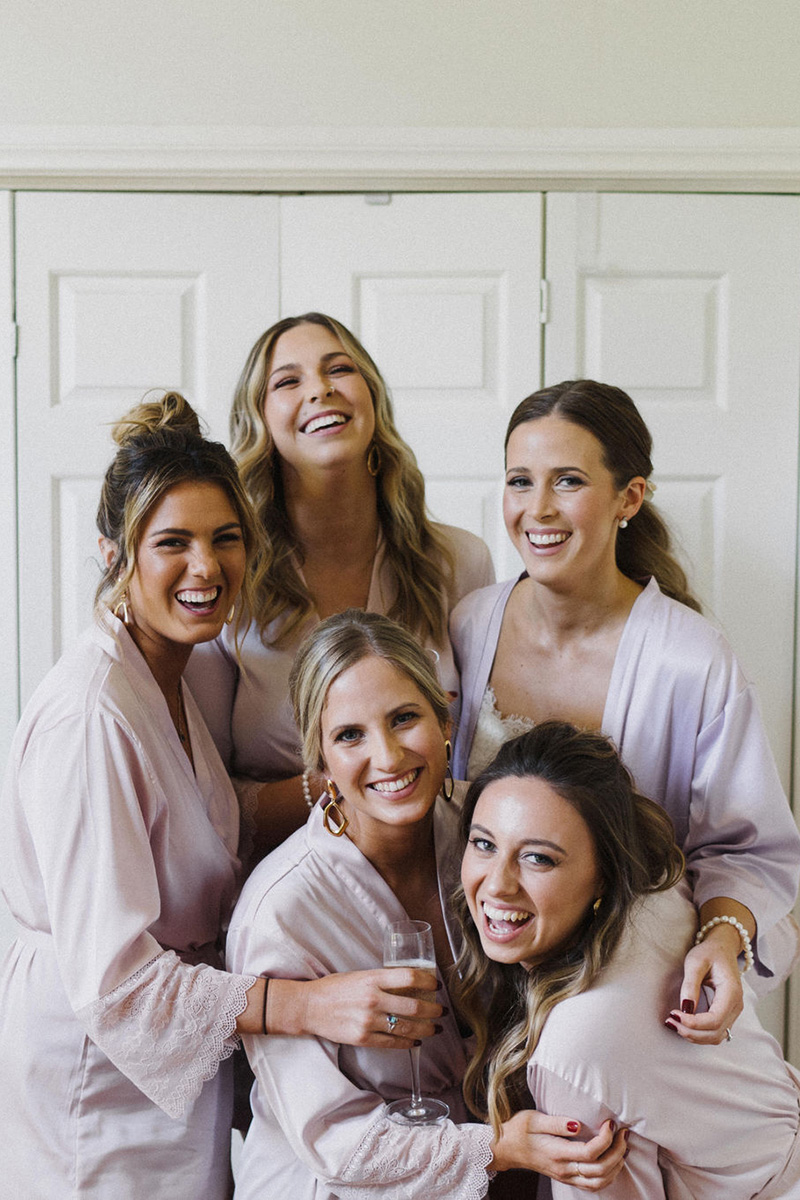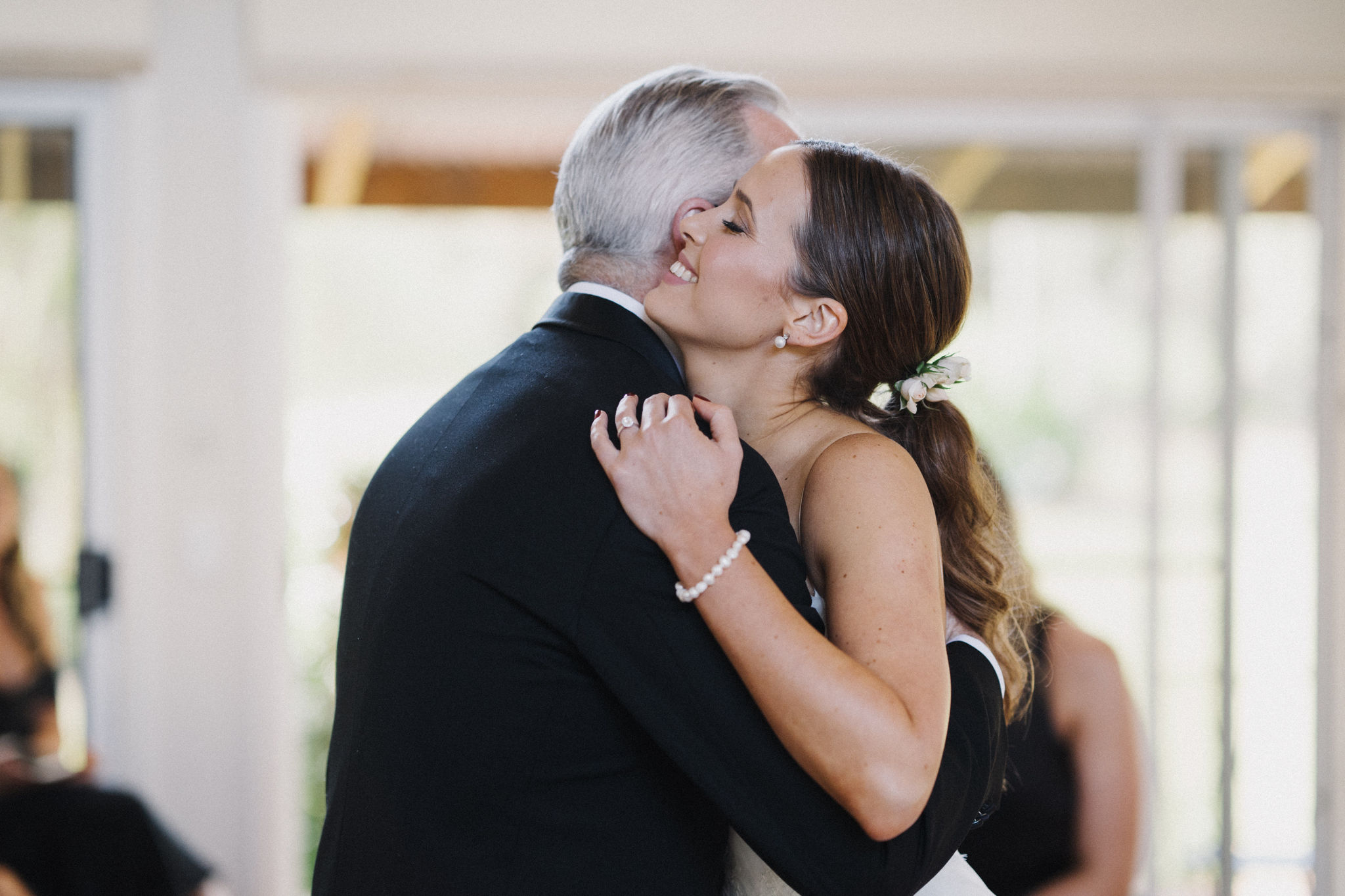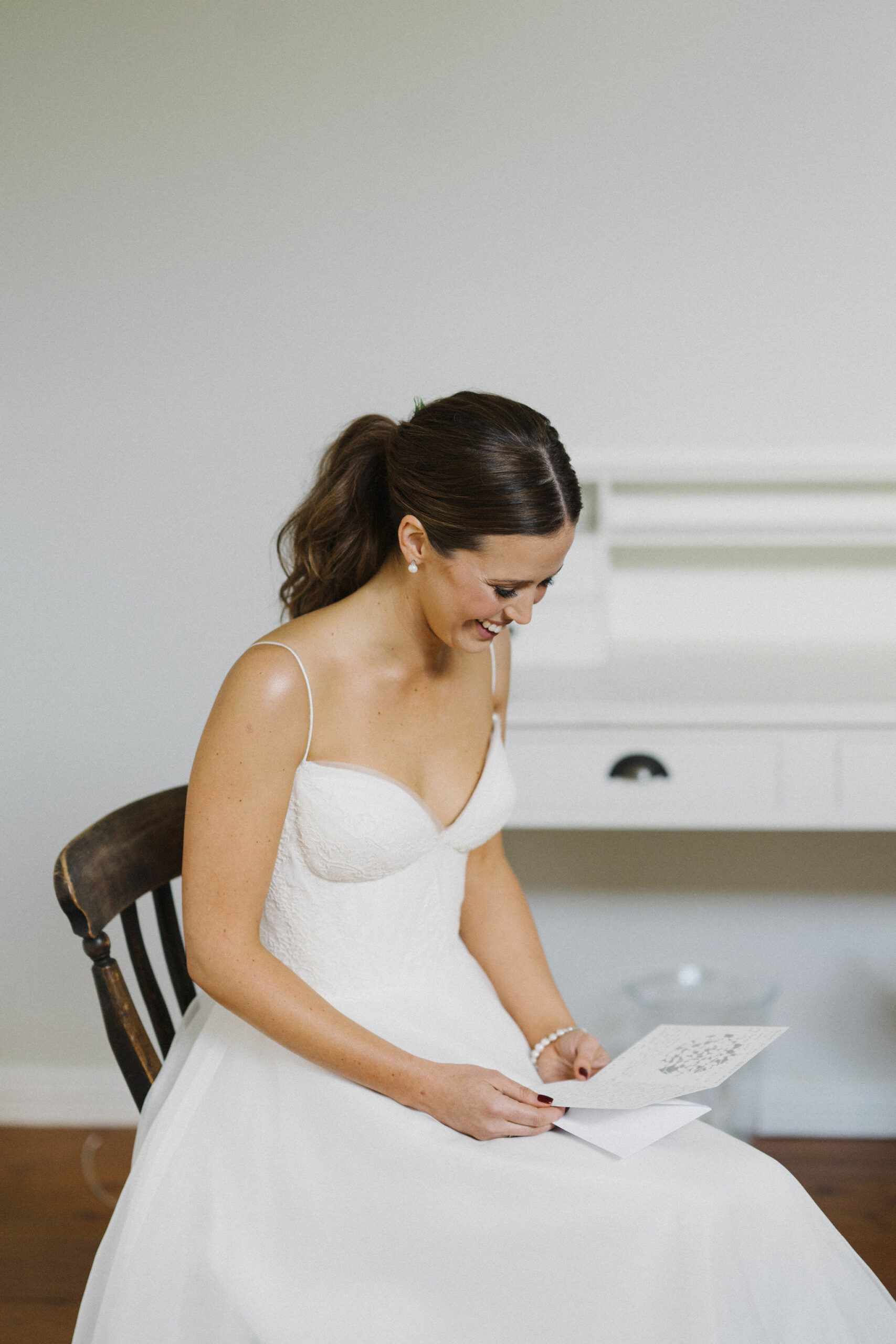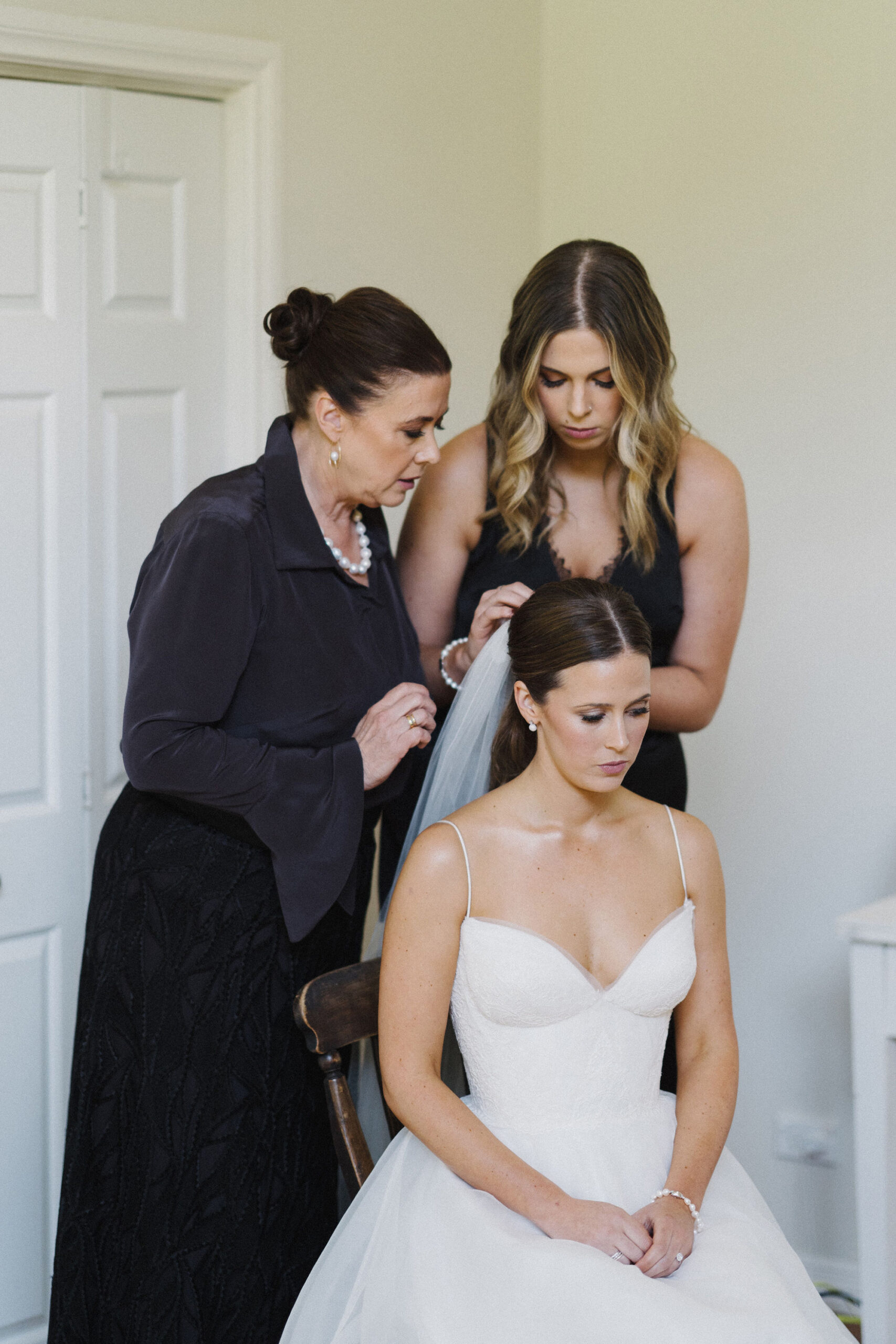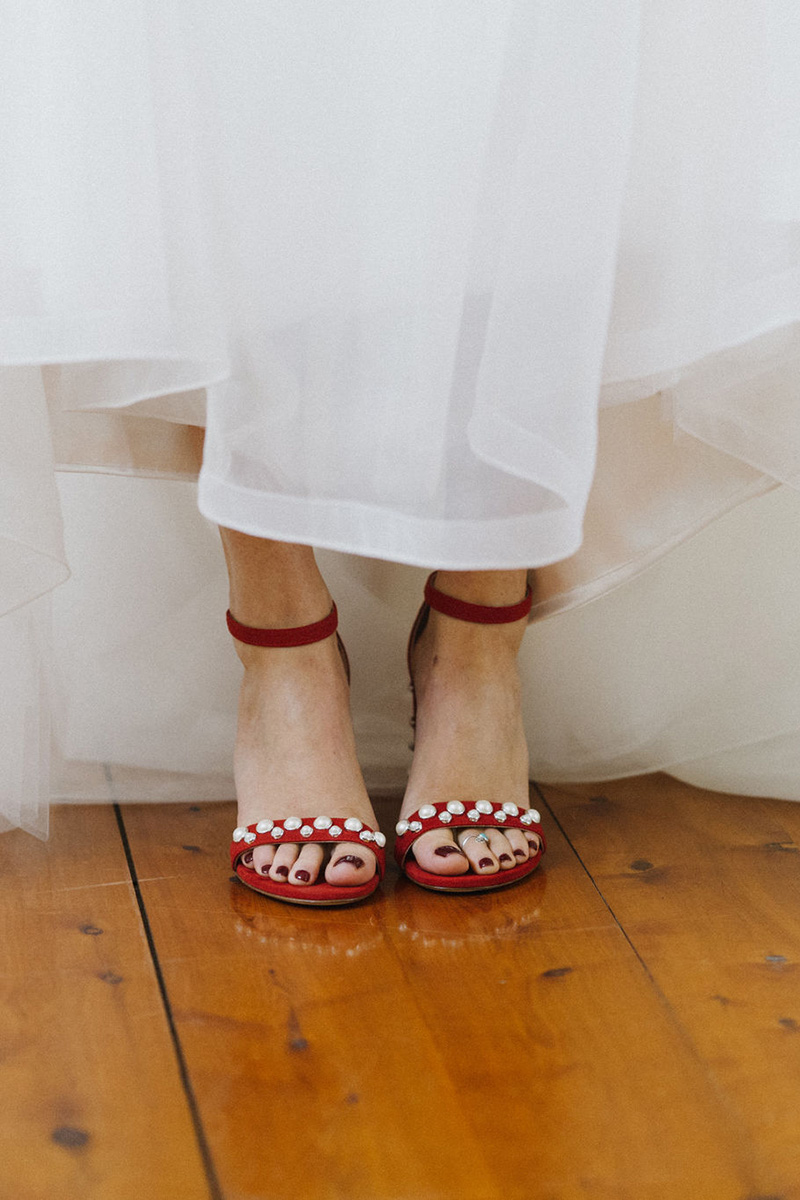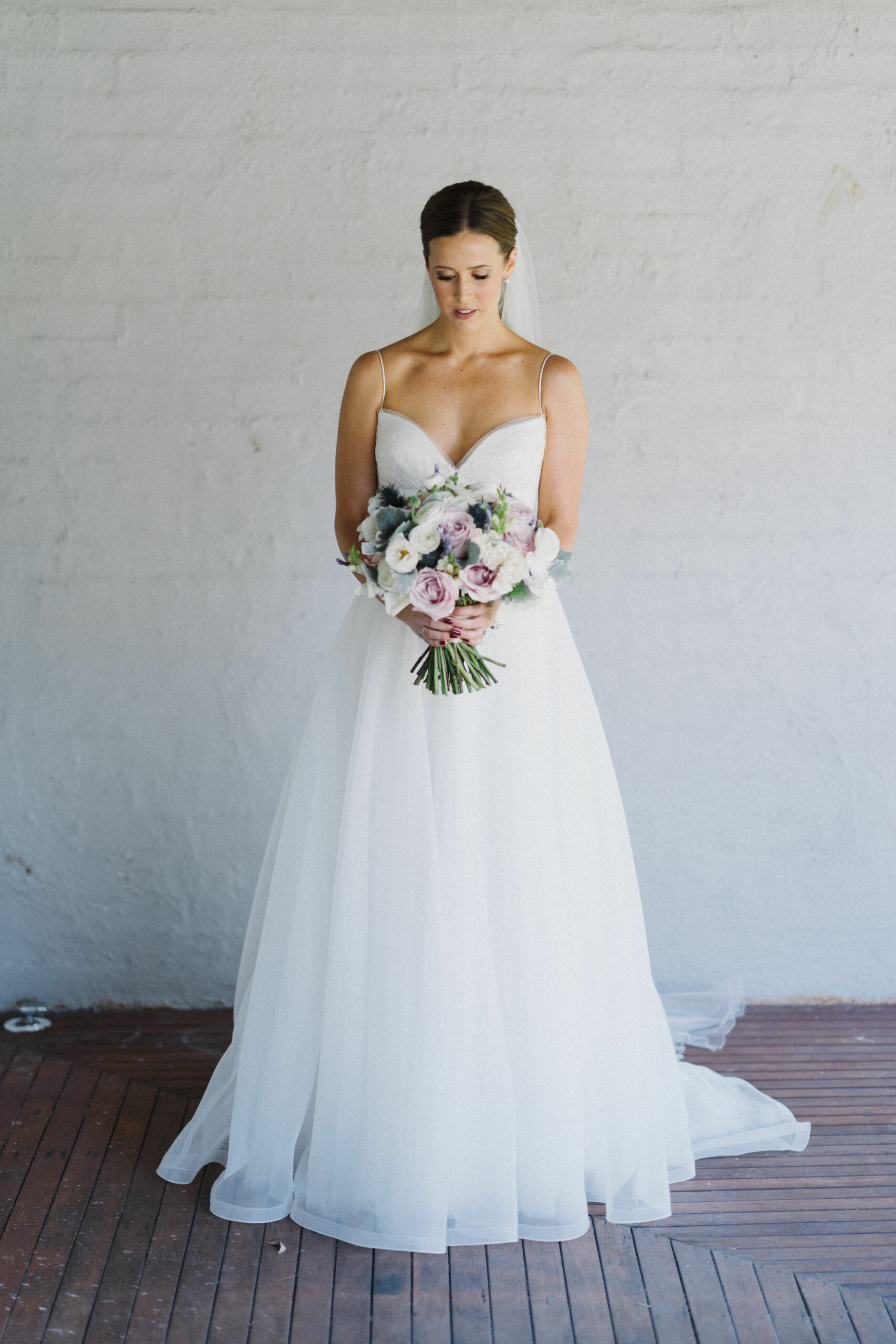 The bride chose an elegant and crisp gown to wear against the rustic backdrop of their country-style wedding.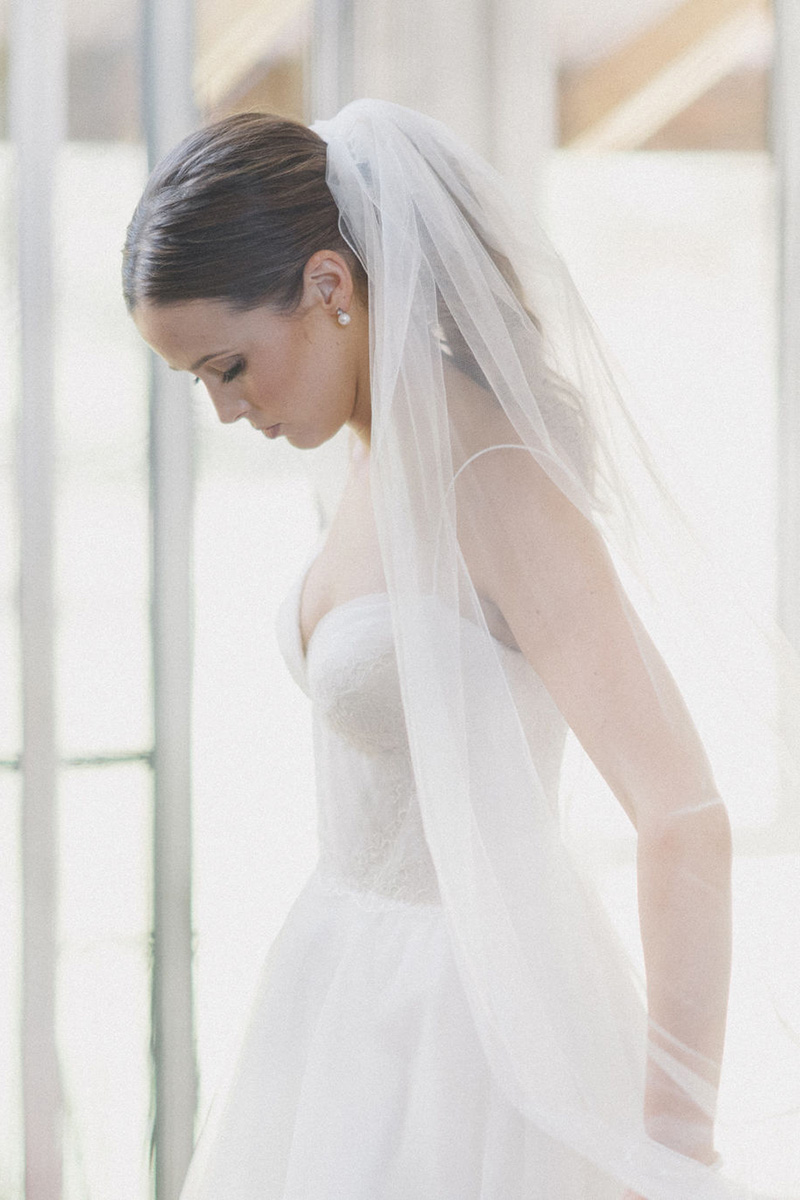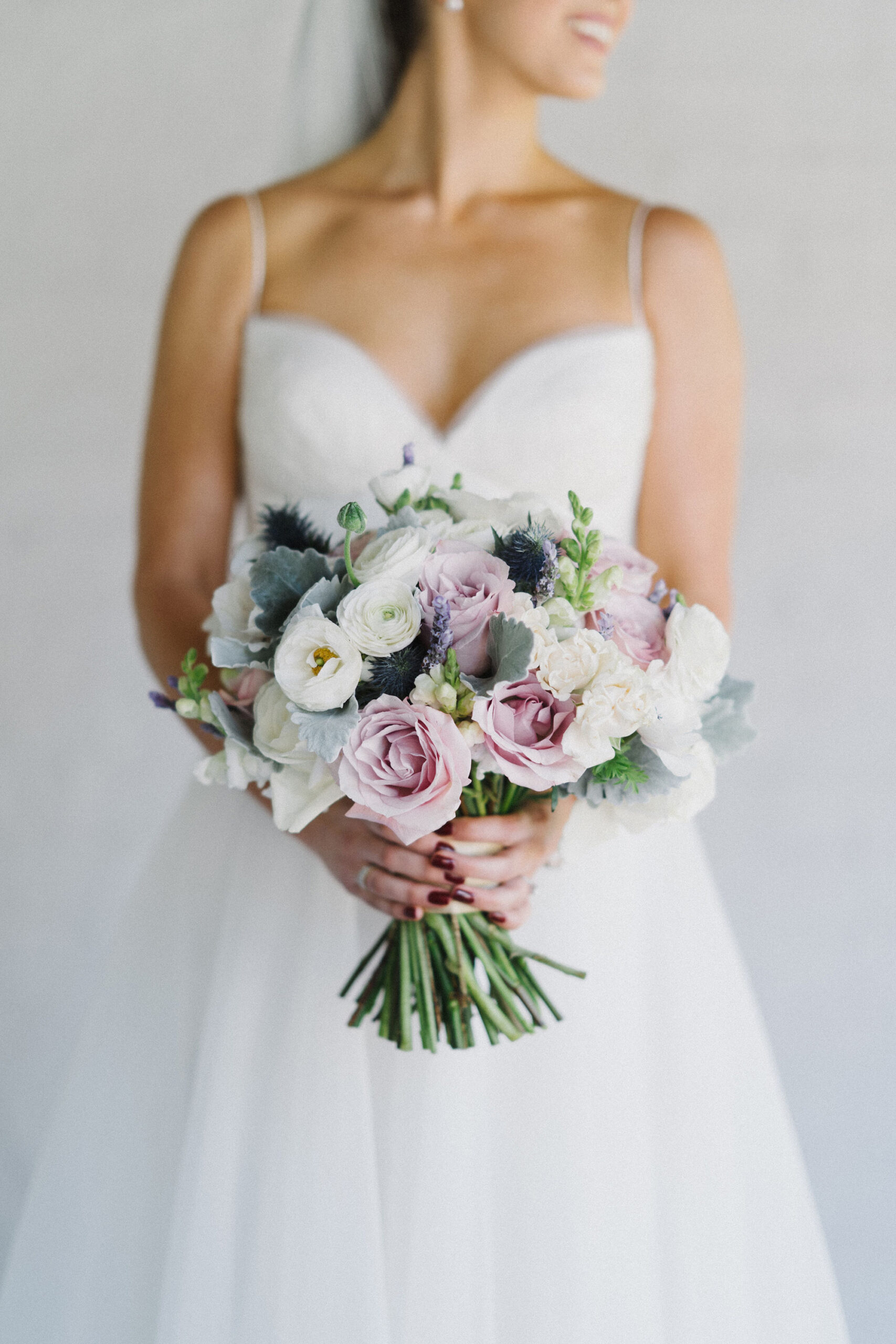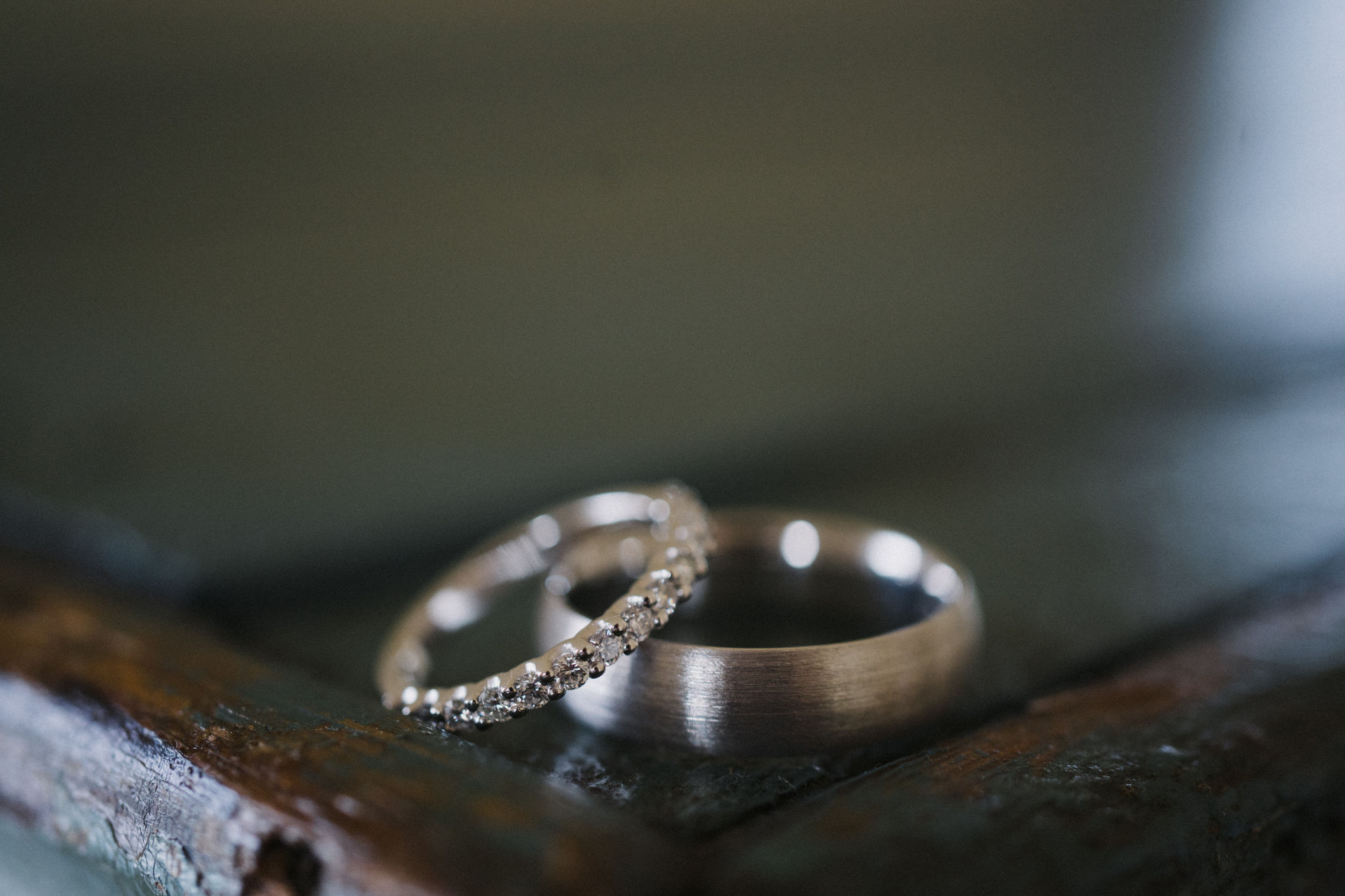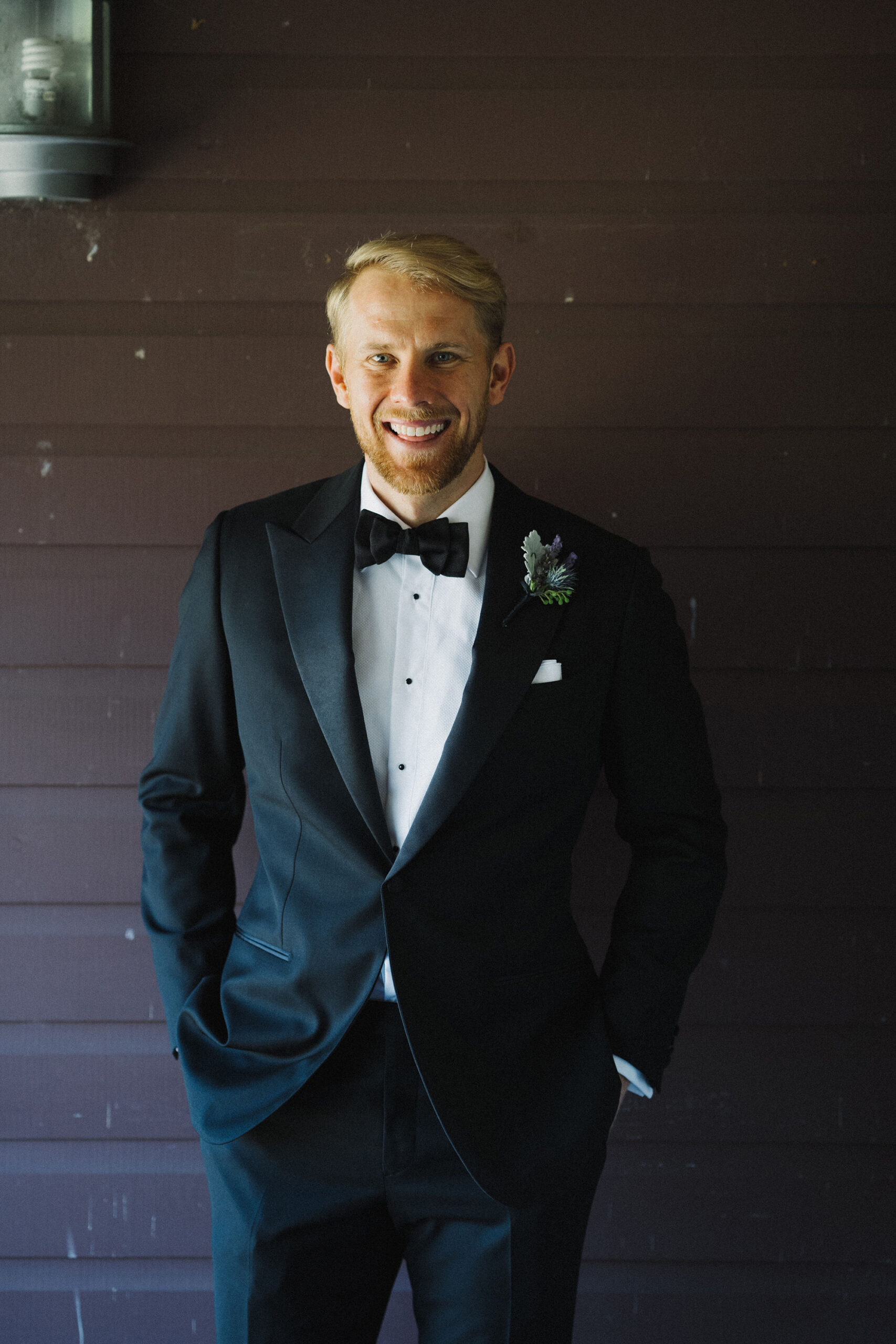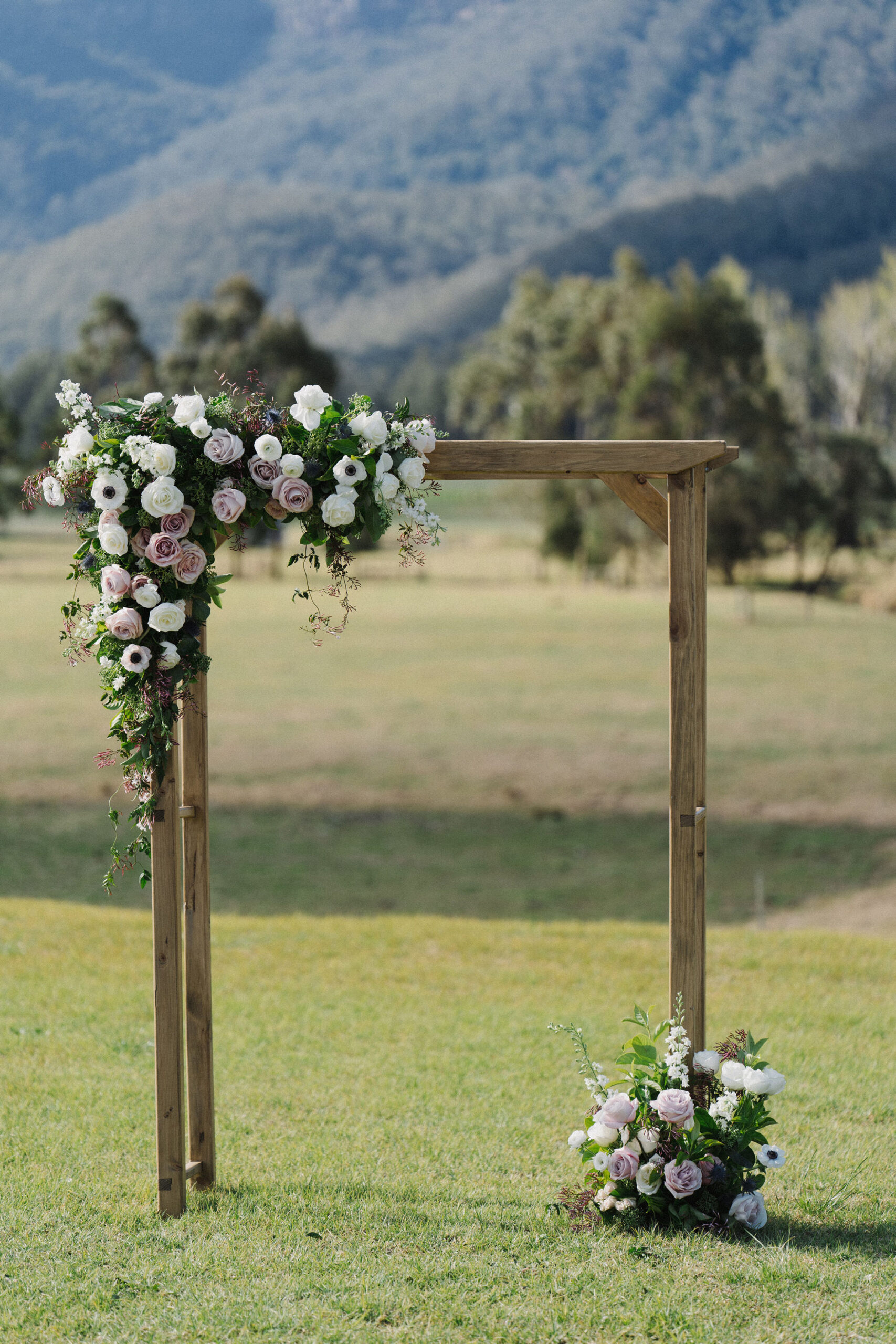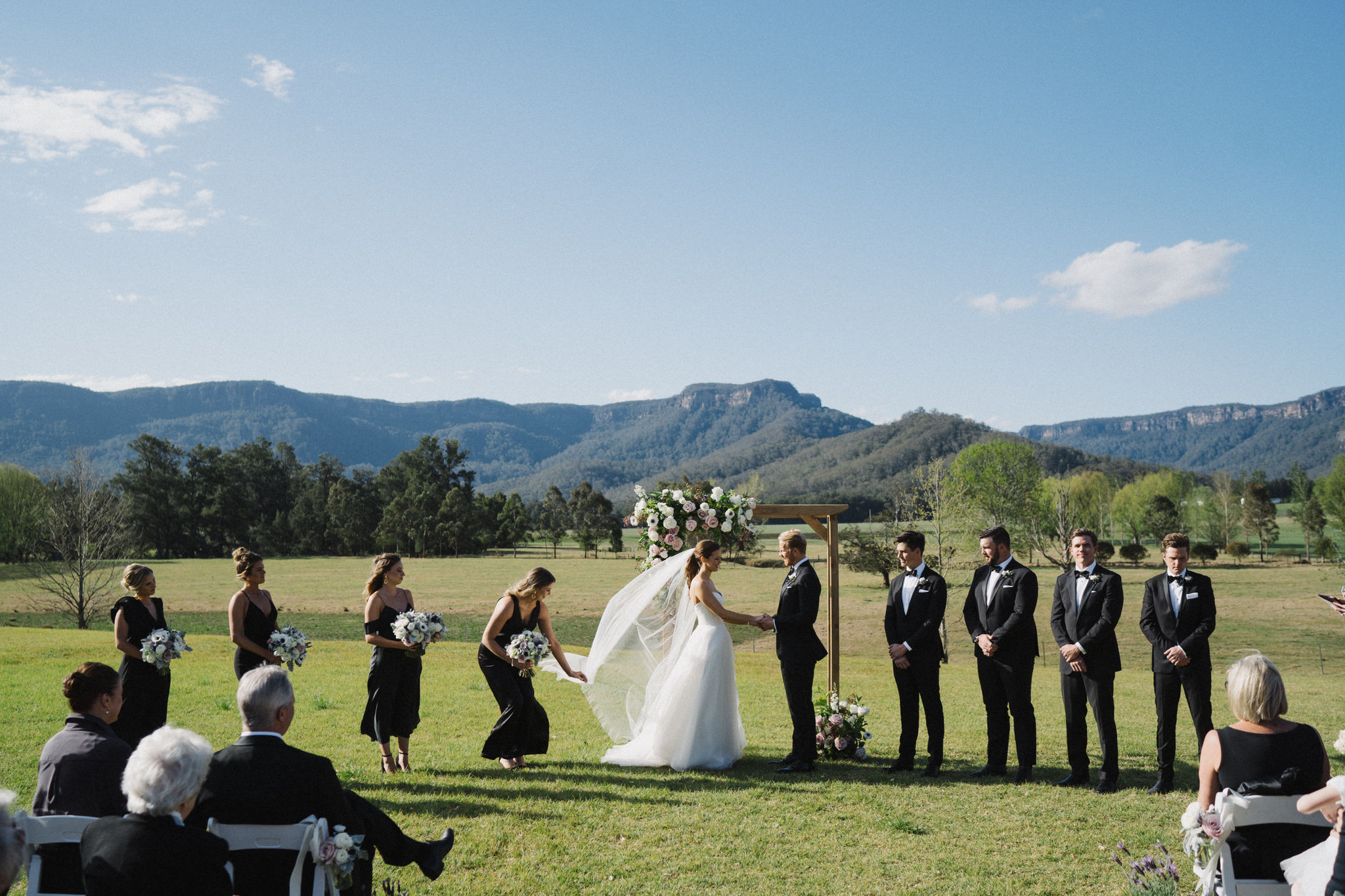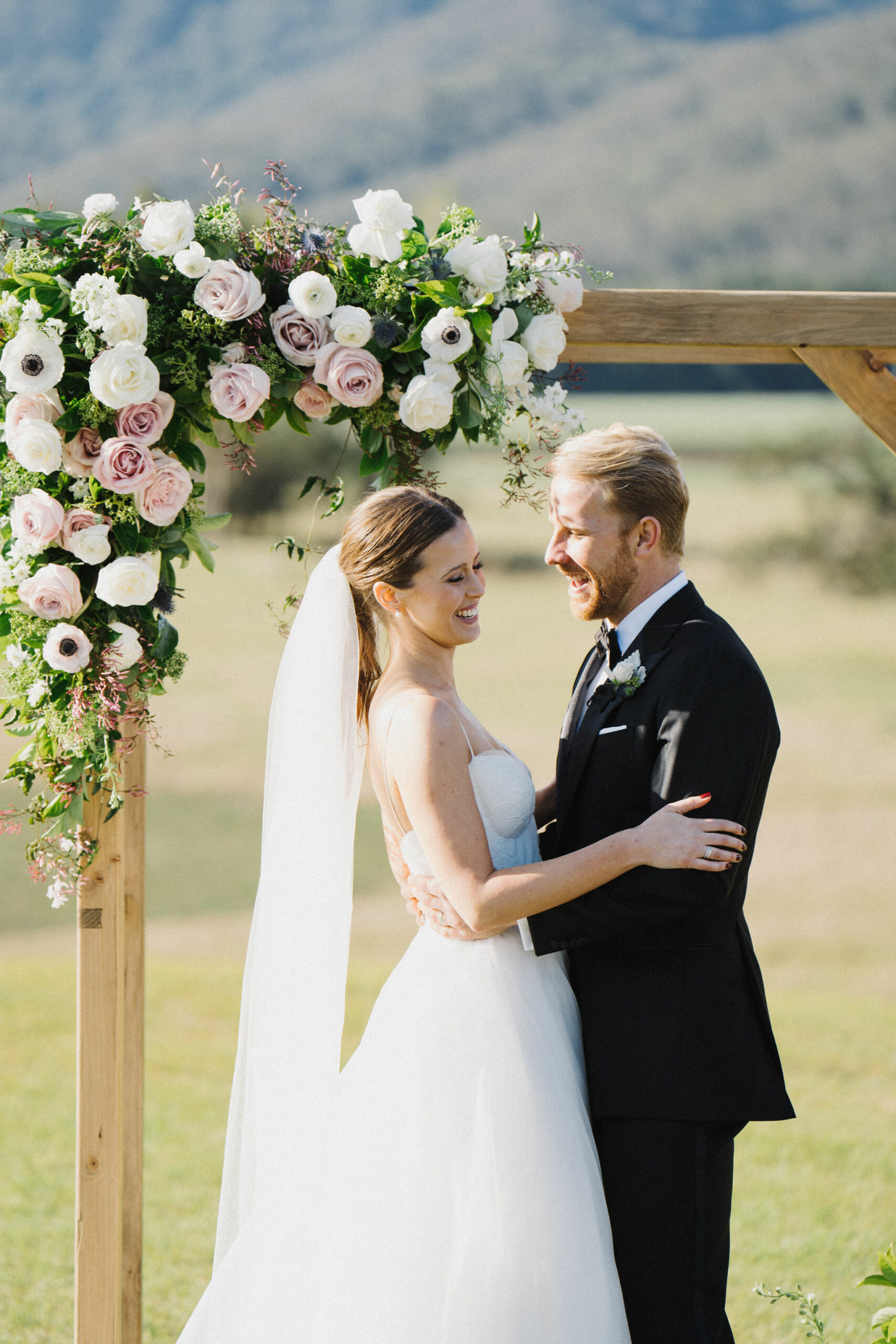 Lily Road Band provided the couple with music at their ceremony.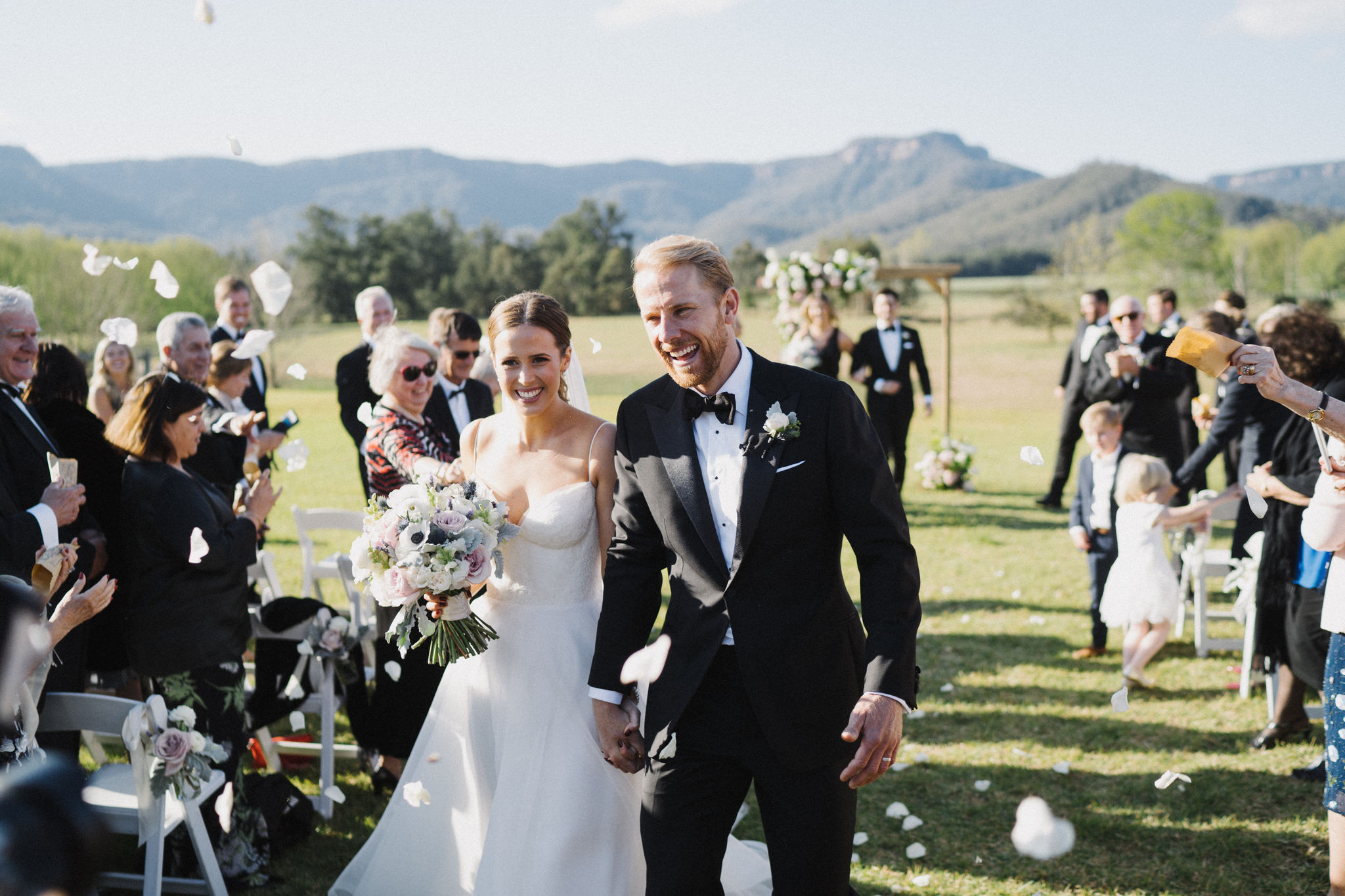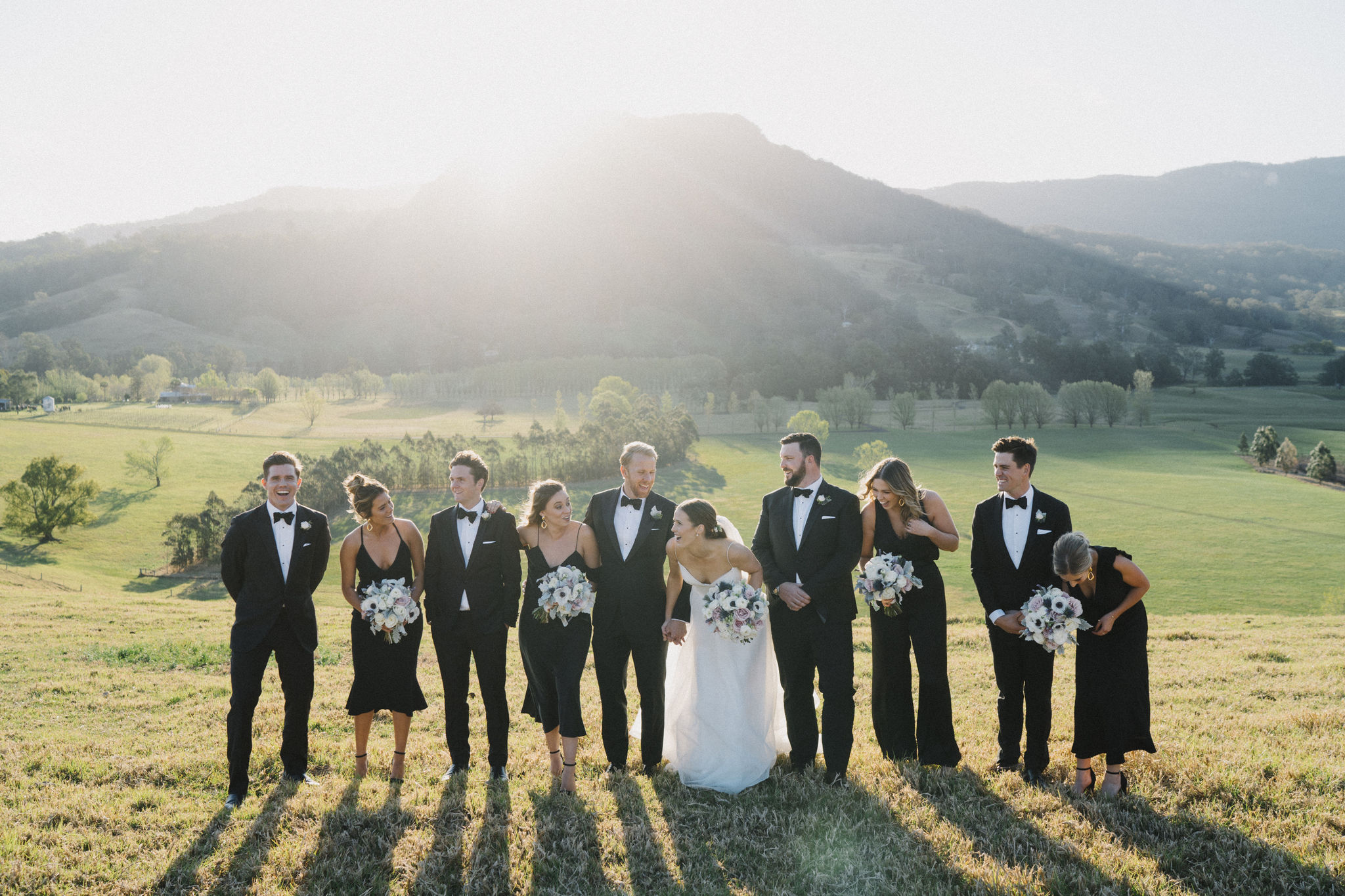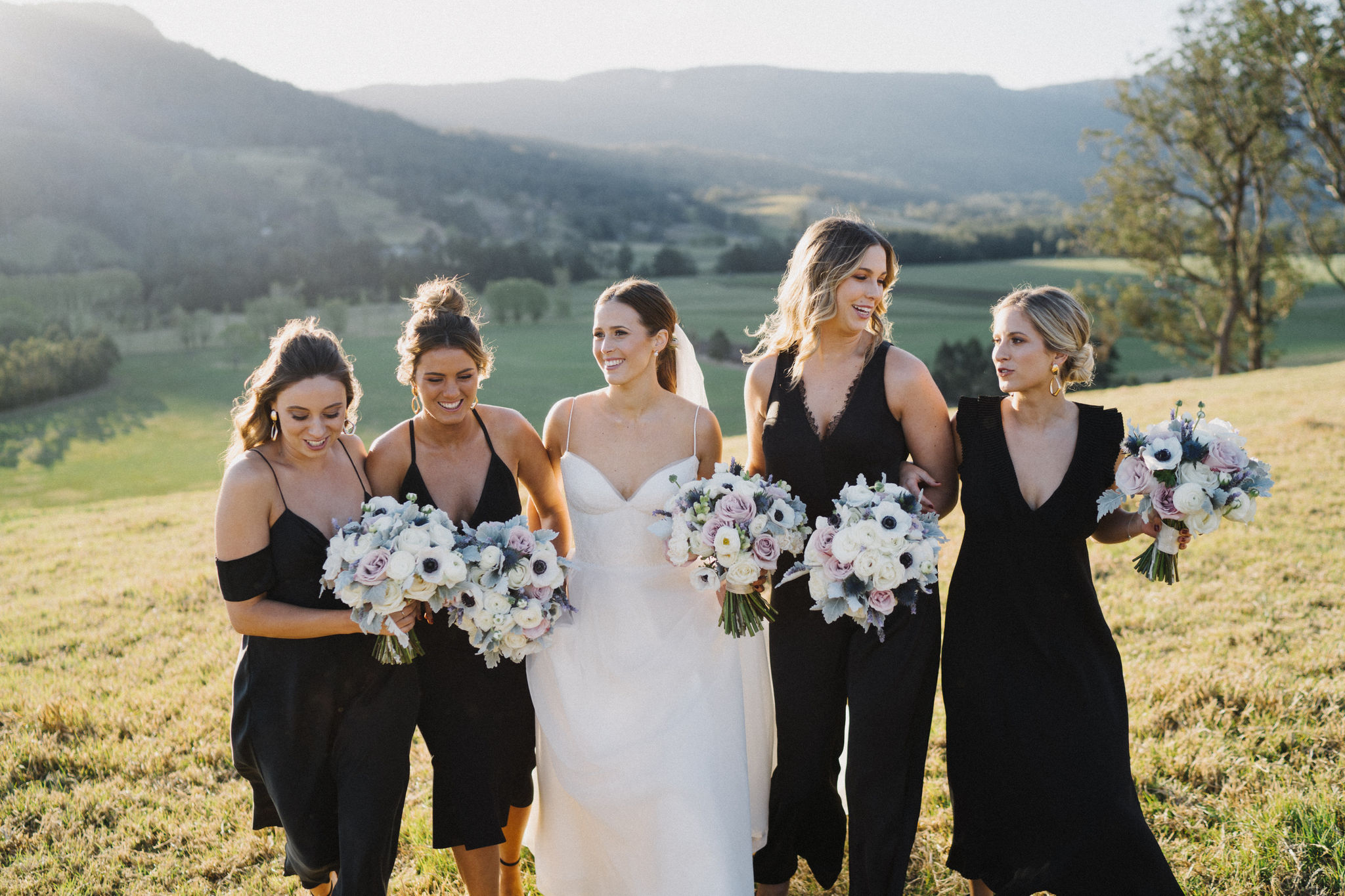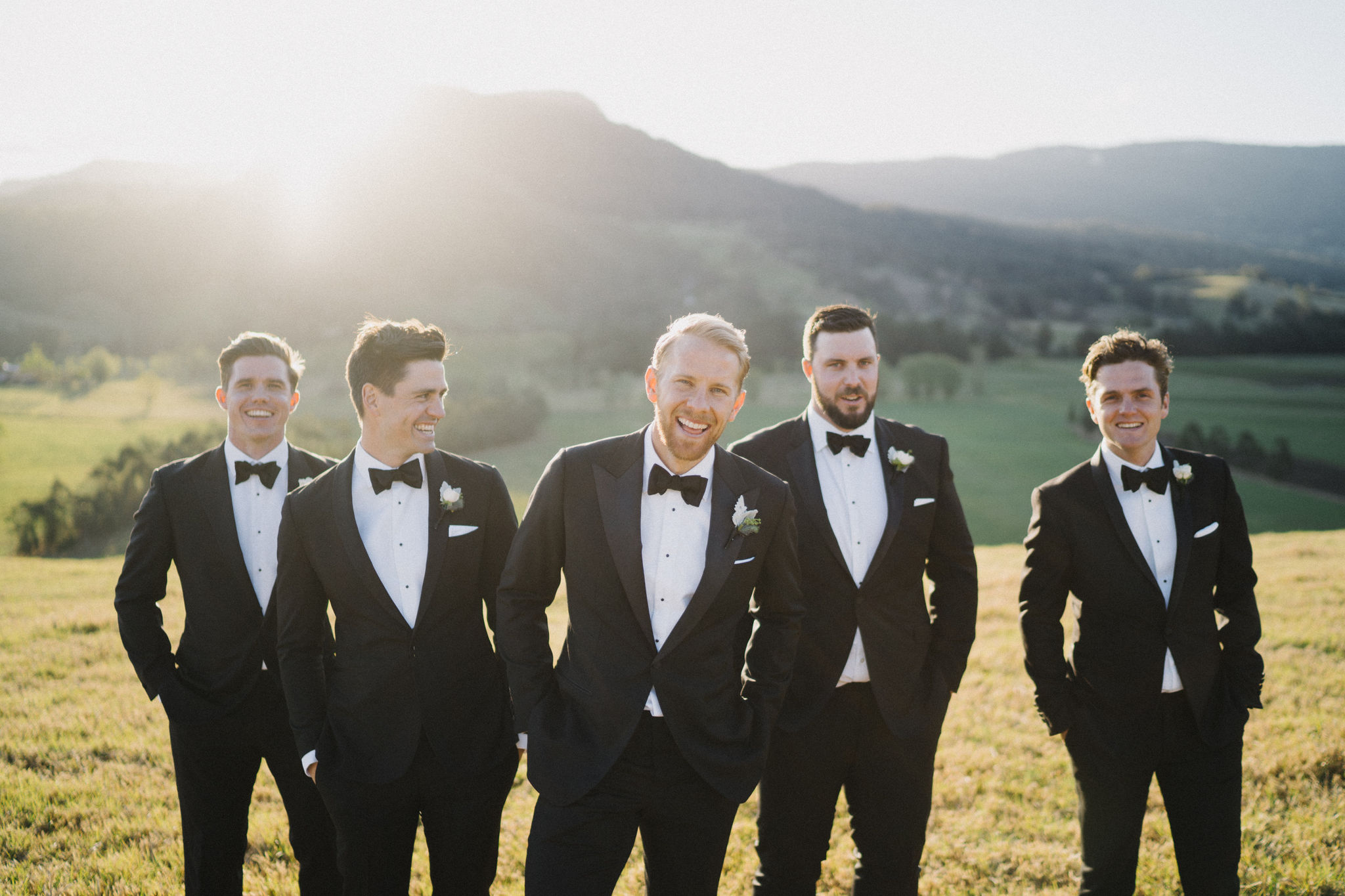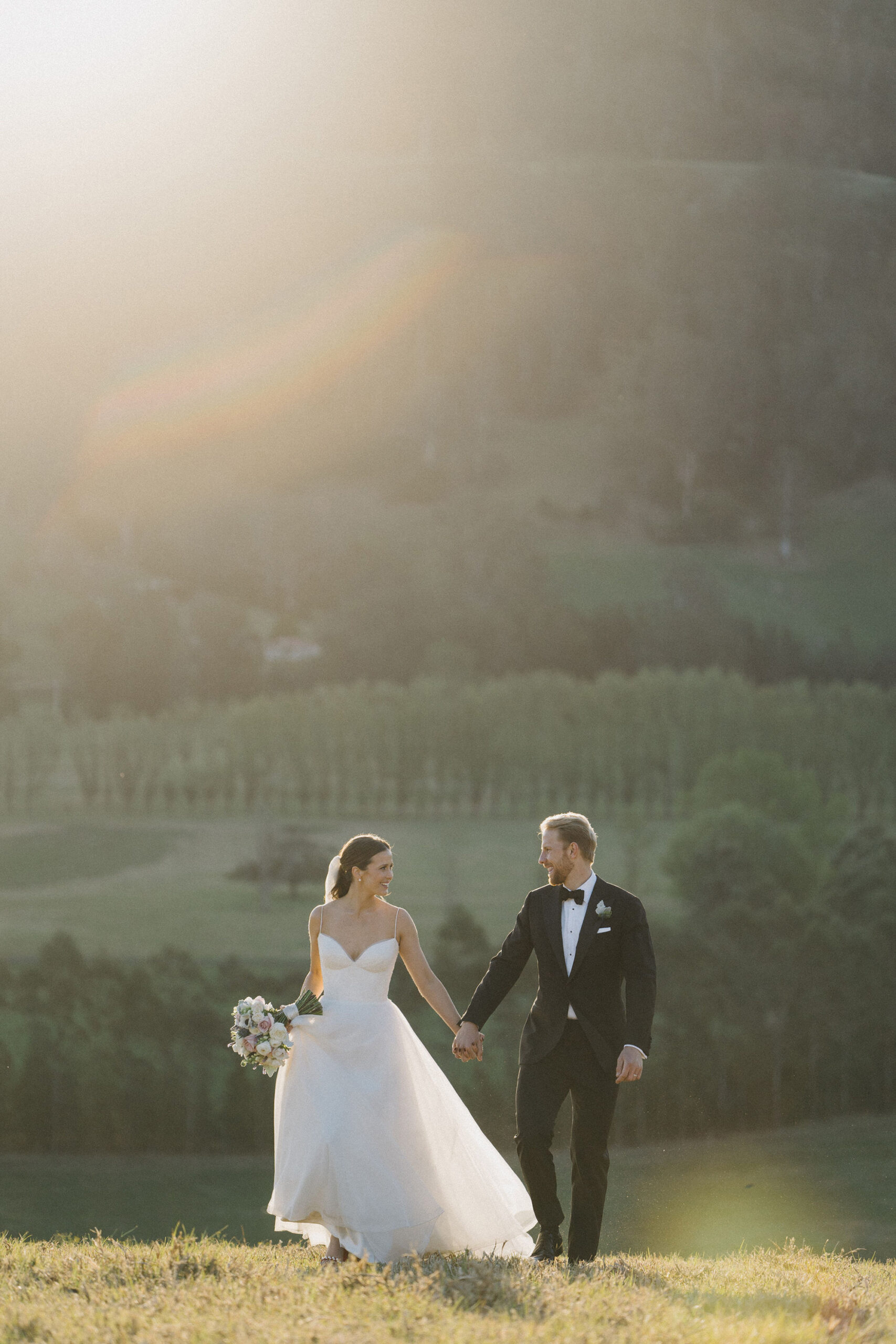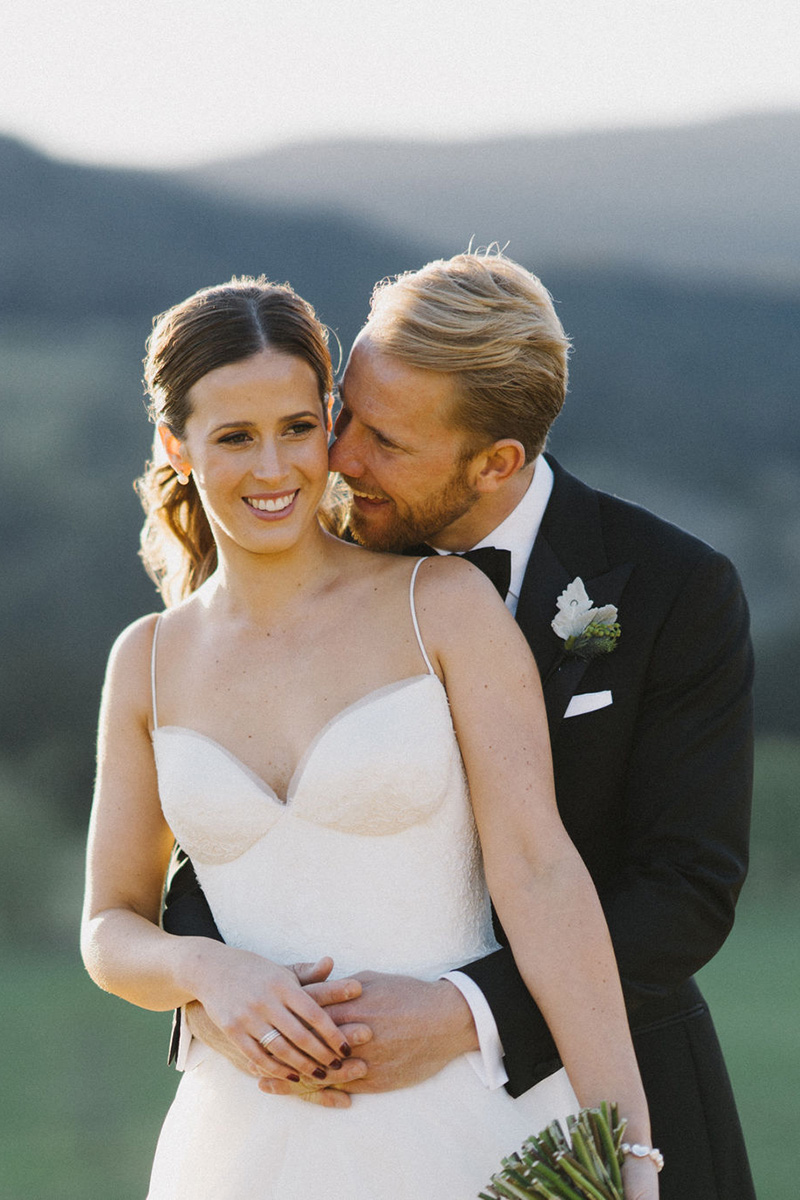 Rolling green hills made for picturesque photos of the couple at sunset.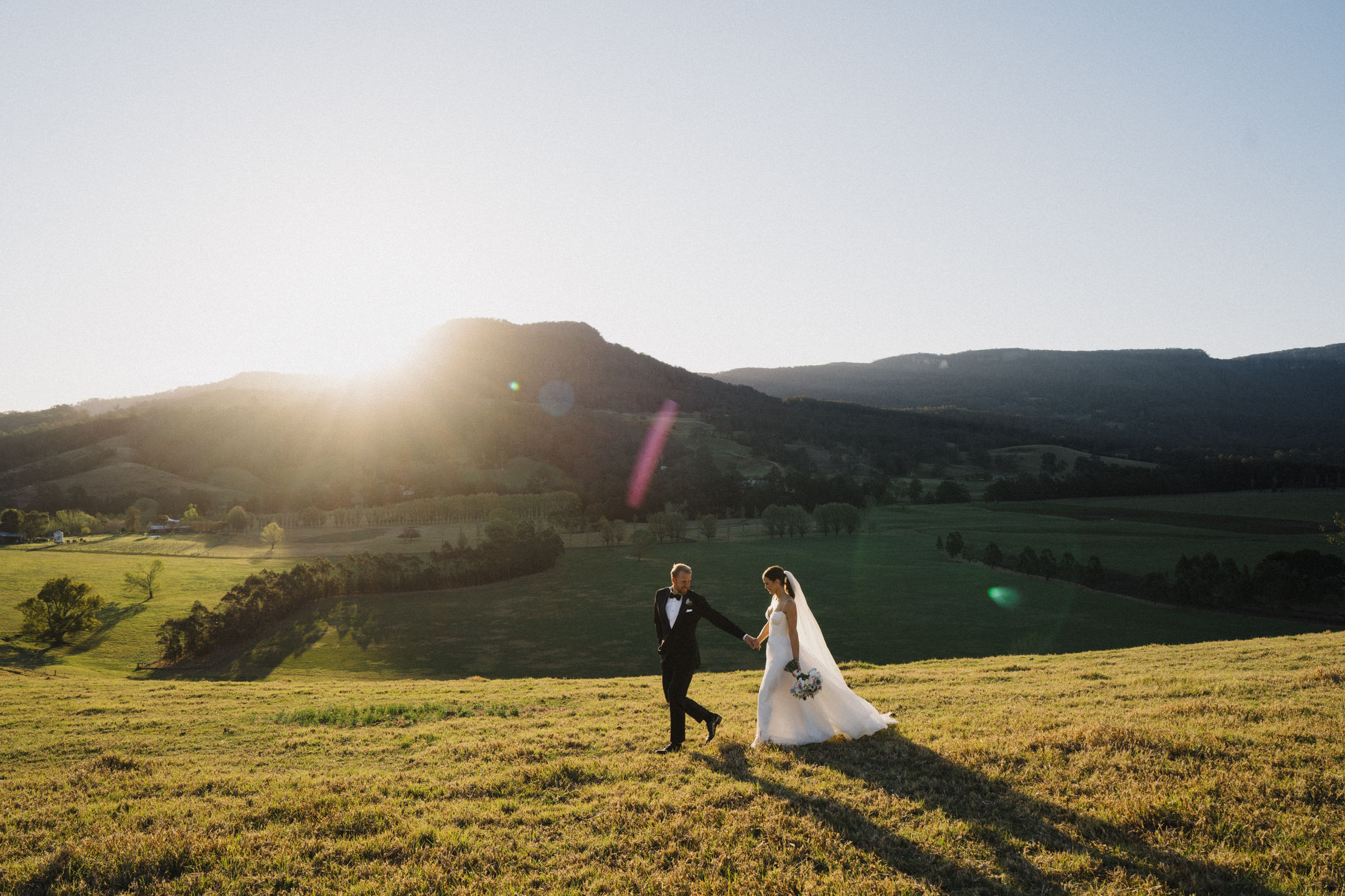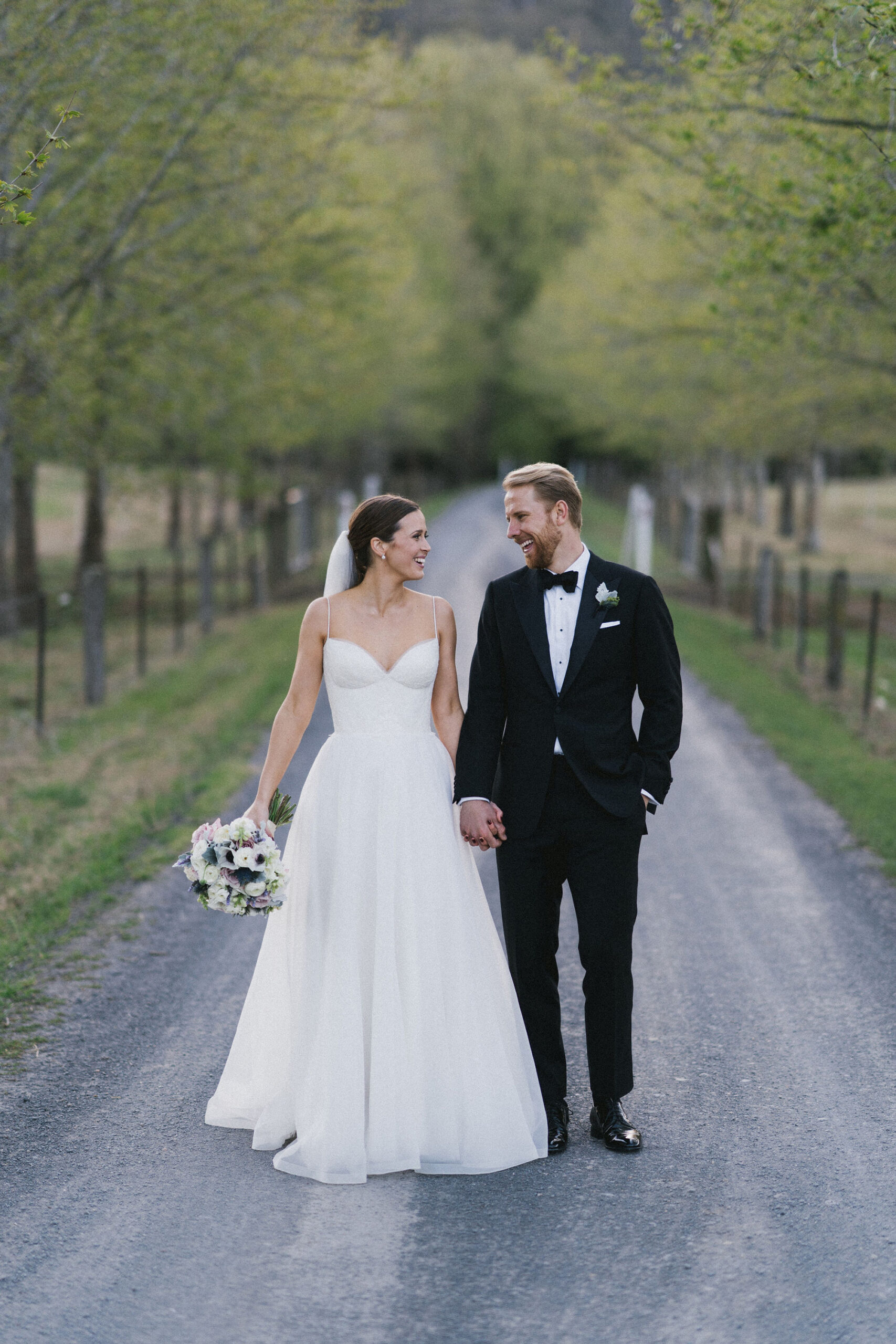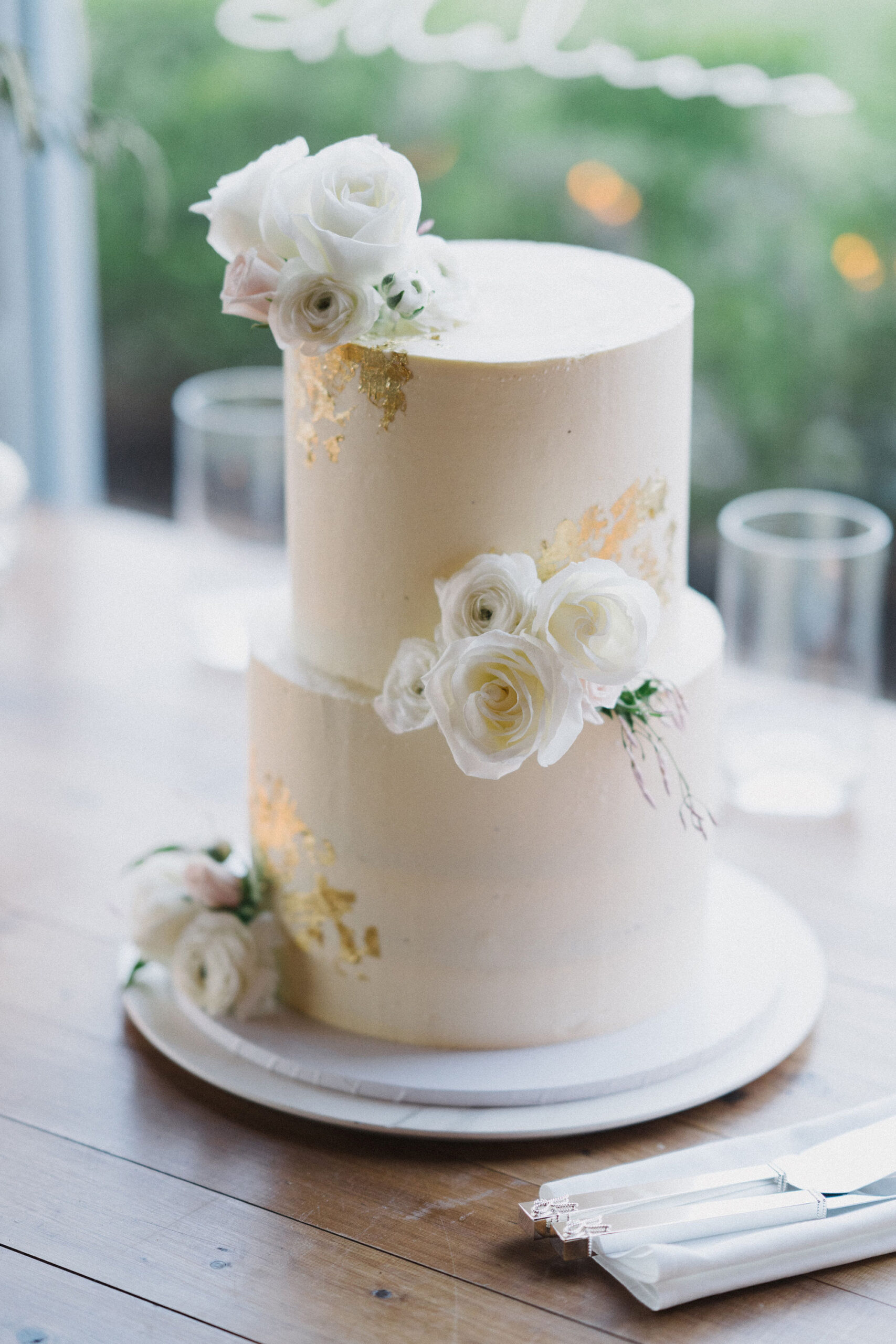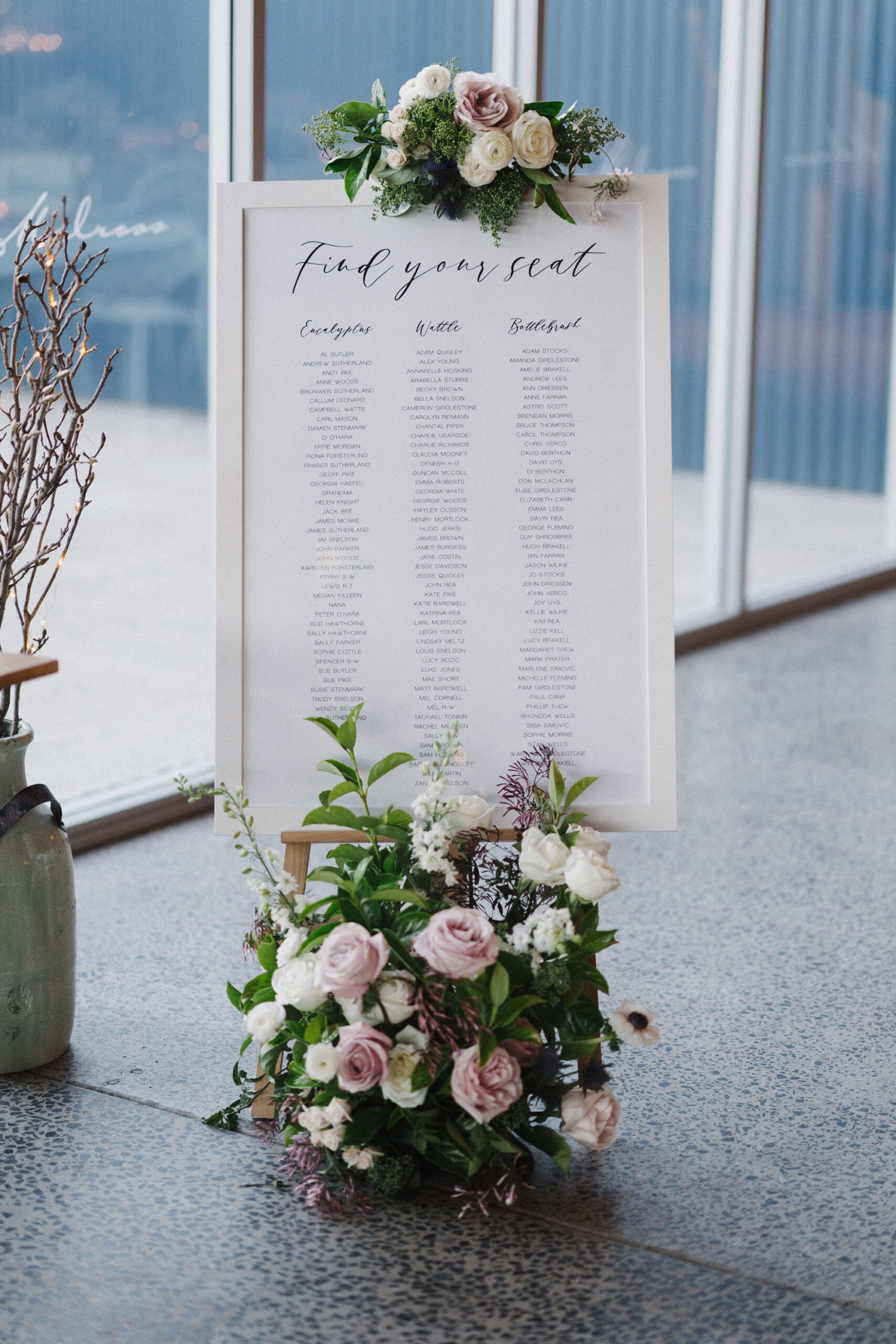 The coupe opted for a simple but stunning two-tiered cake.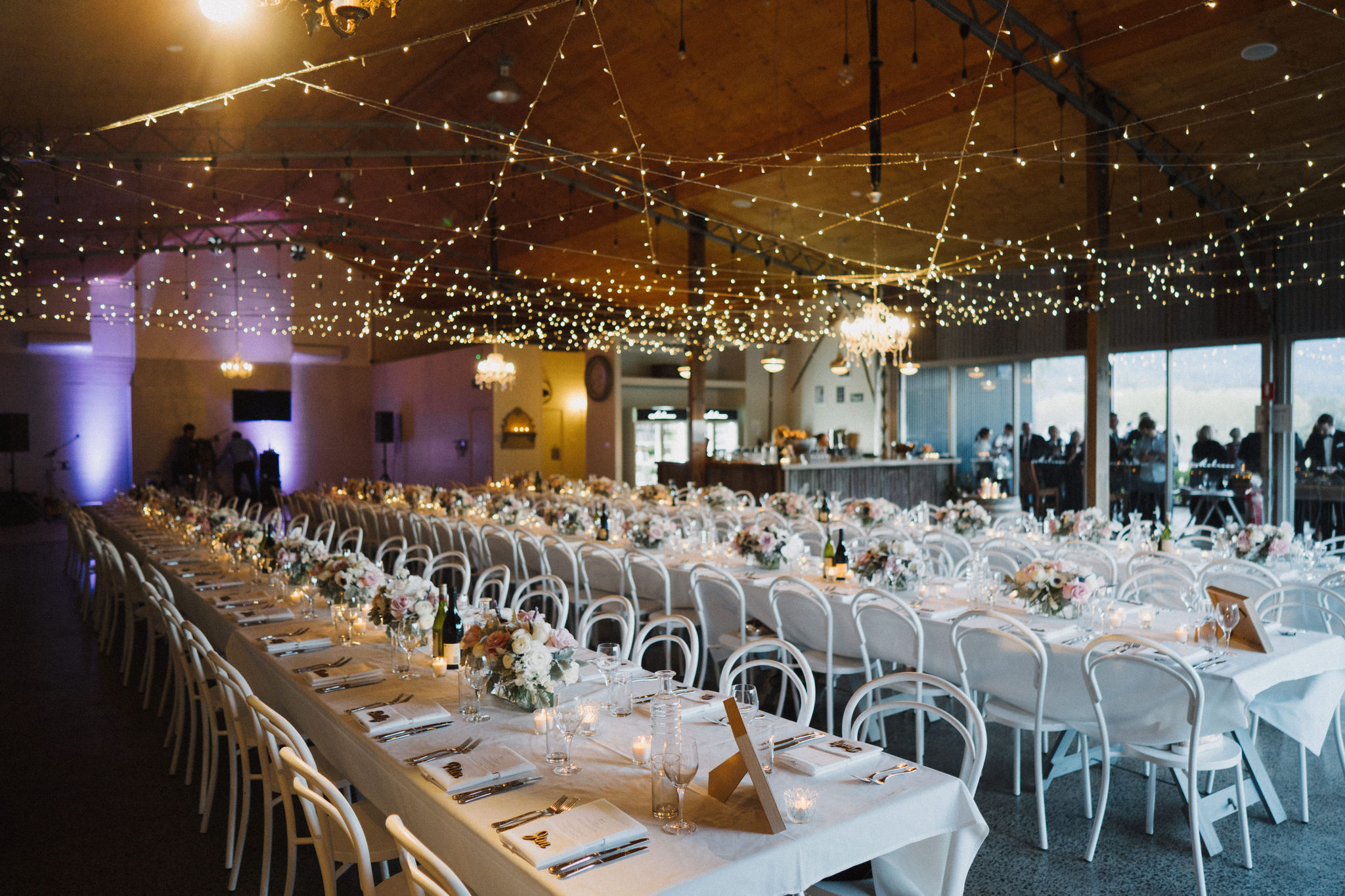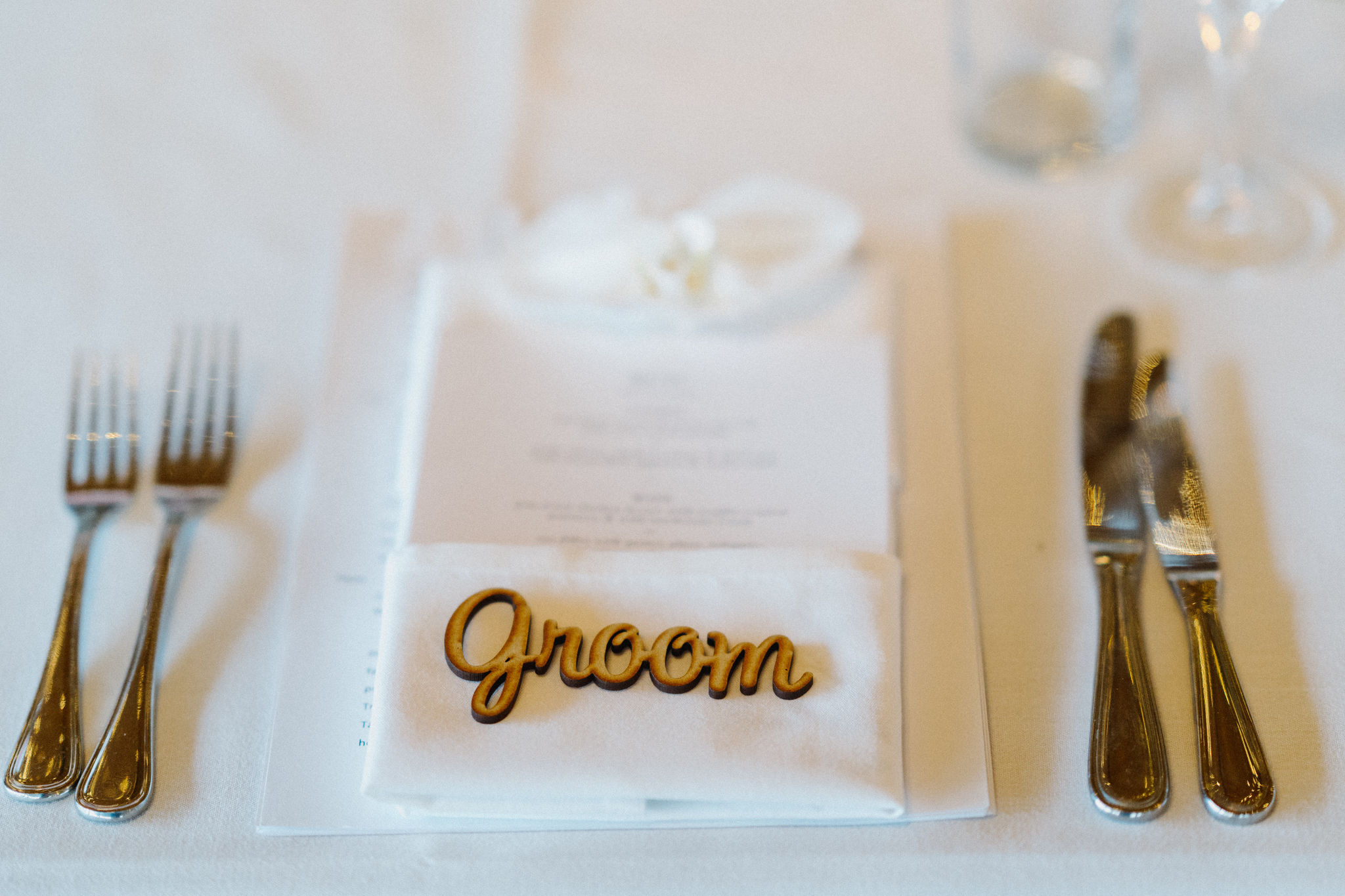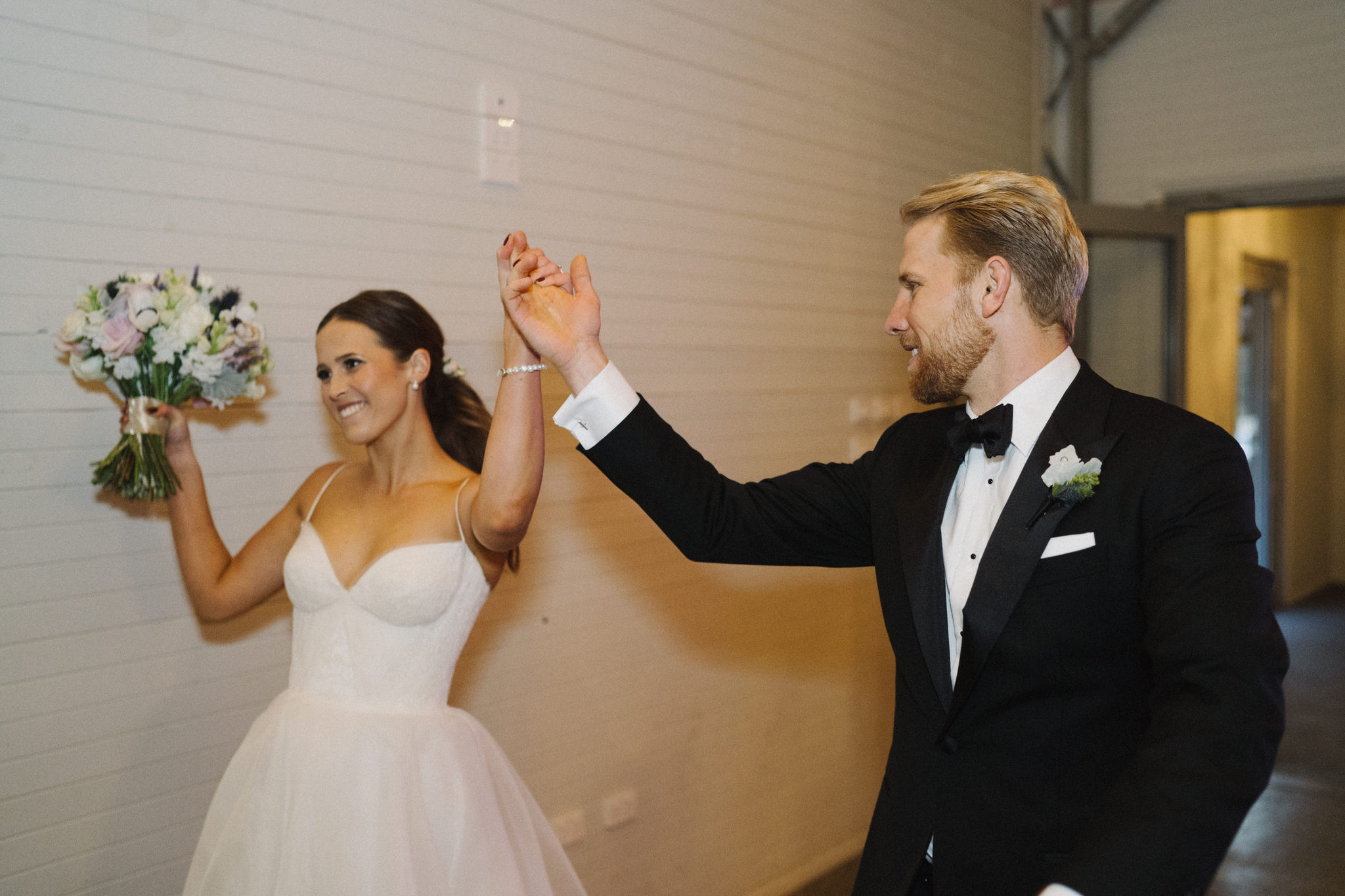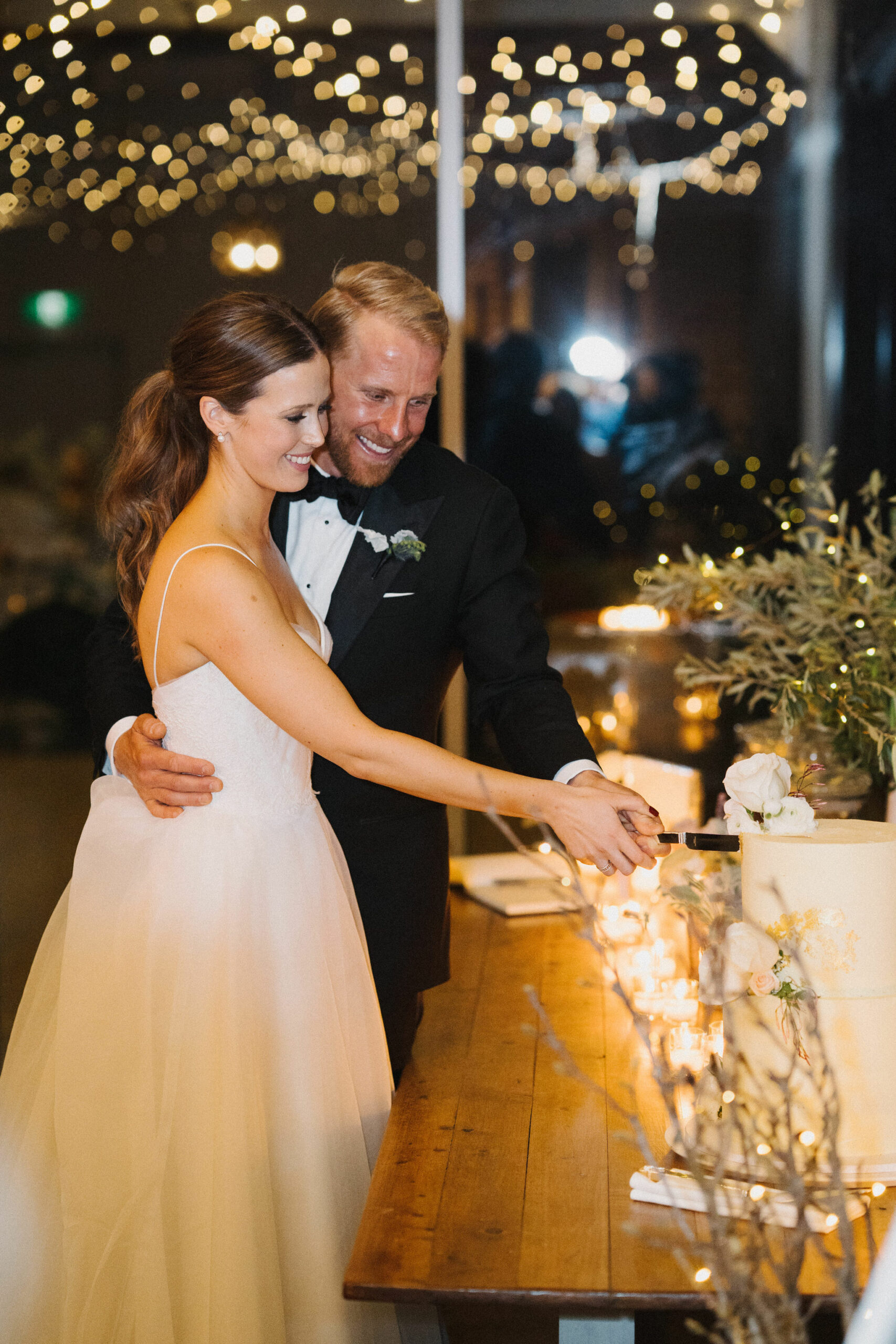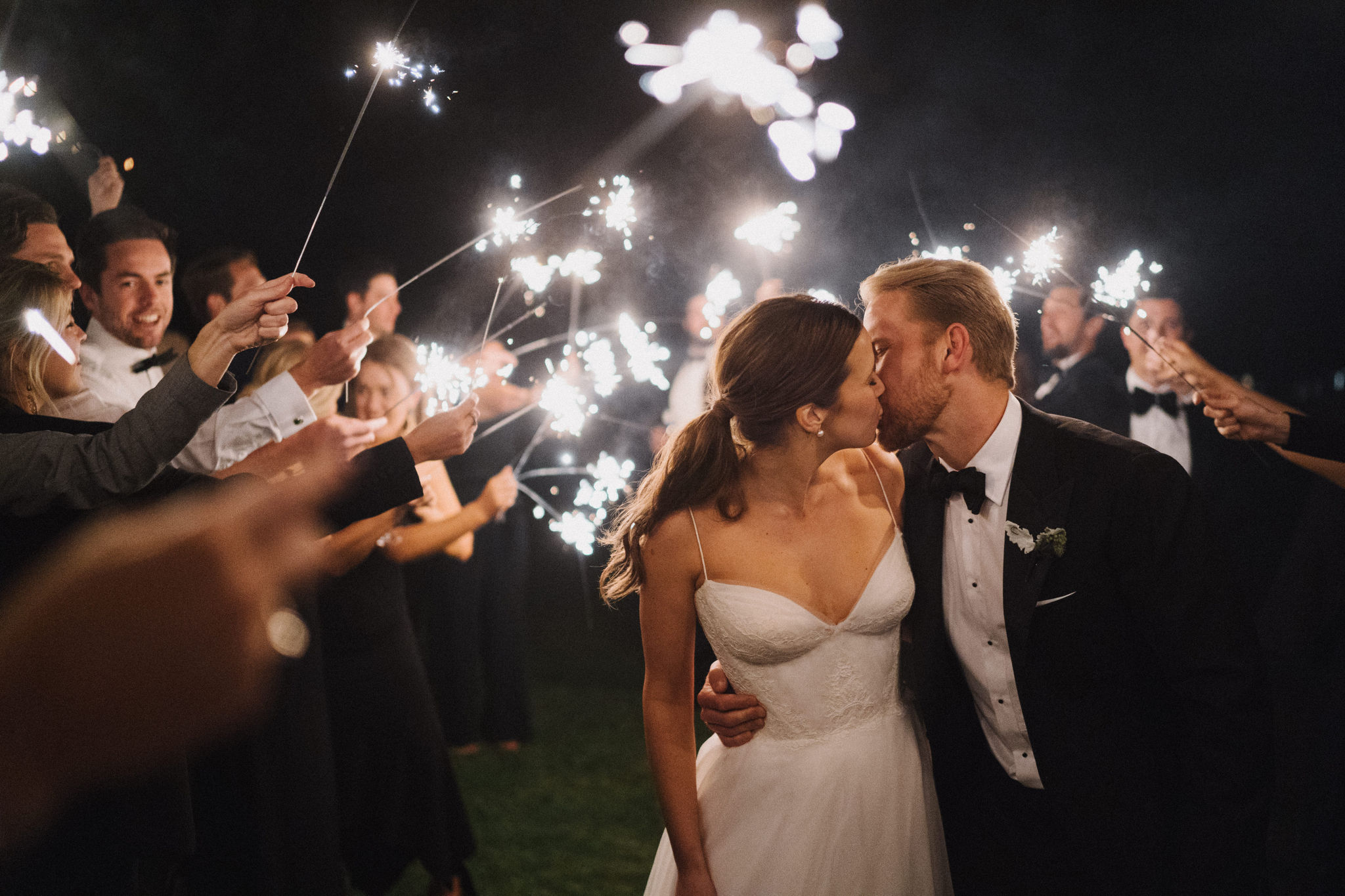 "A perfect combination of romance, elegance and fun – our wedding day was perfect," says the bride.