It was where this couple first shared the words "I love you" that was the destination for their outback wedding on August 16, 2014.
But marrying in Western Australia's Broome at Cape Leveque wasn't a simple task for Nicolette Glasson and Benjamin Farquhar, both 31. "Planning a wedding at a remote, eco tourist destination was truly epic," explains Nicolette. "Almost every single item for the ceremony and reception had to be transported from Broome over 200km of unsealed dirt road."
And the bridegroom ensured every guest experienced the Kimberley the authentic way. "We hired 4WD cars for our guests and booked out the entire Kooljaman Eco Resort where they stayed in beach shacks, safari tents and cabins," smiles Nicolette. "We wanted all our guests to feel they were getting the unique Kimberley experience and to fall in love with the place just as Ben and I had."
The couple said the arrival of their son Alexander prior to the wedding added to the meaning of their big day. "From the bridesmaids nearly getting hit by the incoming tide, to seeing Alex dressed in his little shorts and bow tie sitting up in the front row and finally marrying Ben on the sand … was an incredible feeling."
Photos by Edwina Robertson.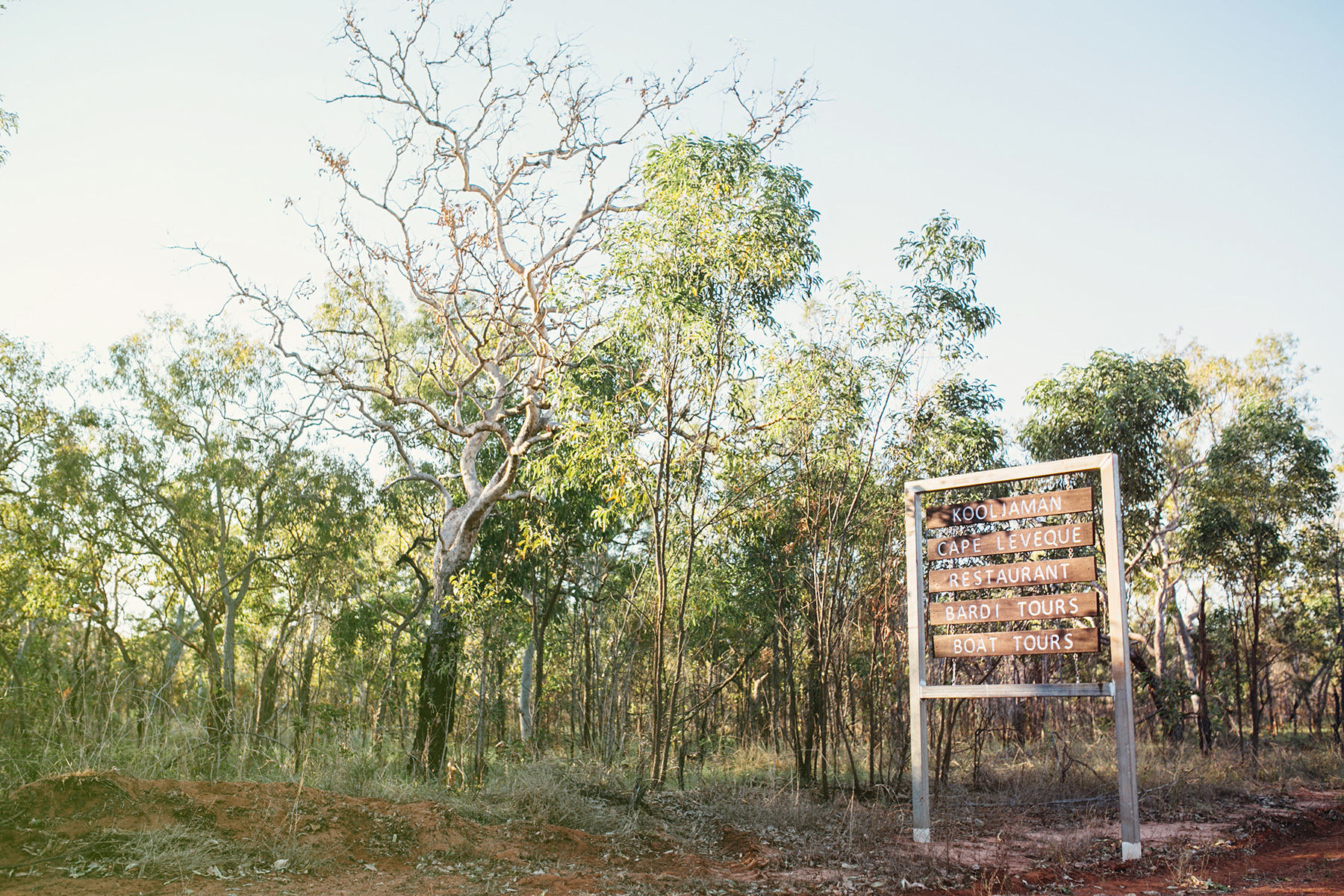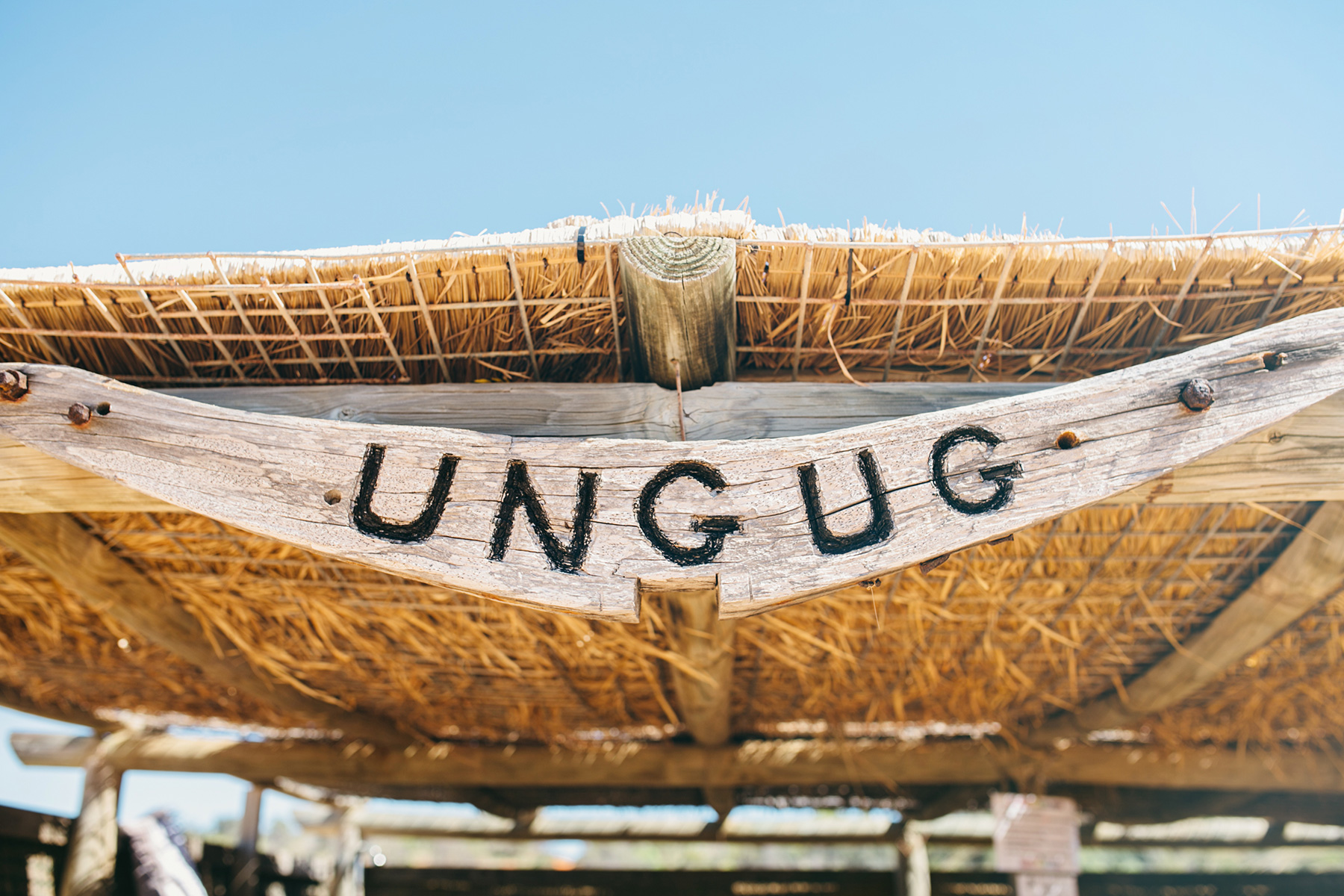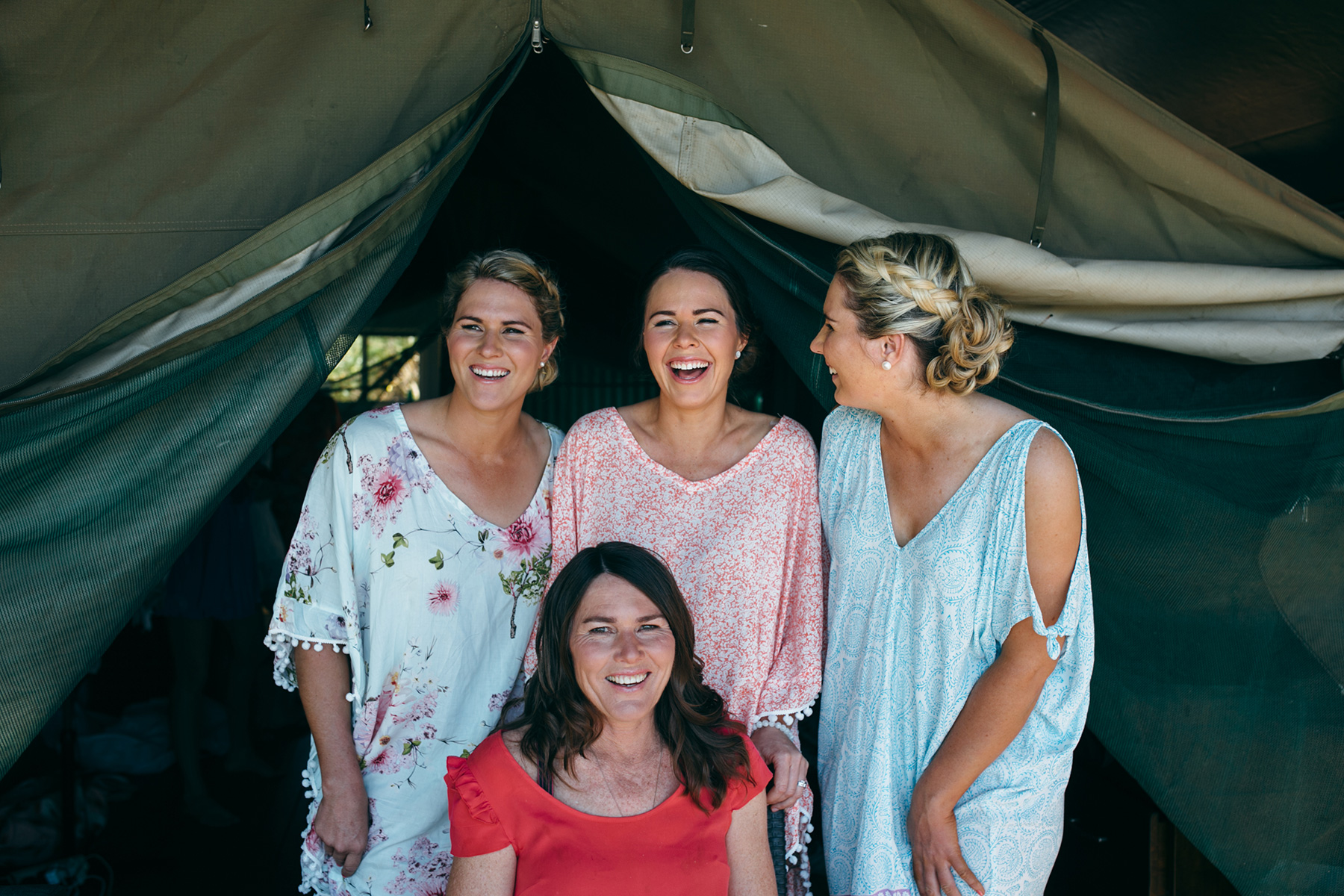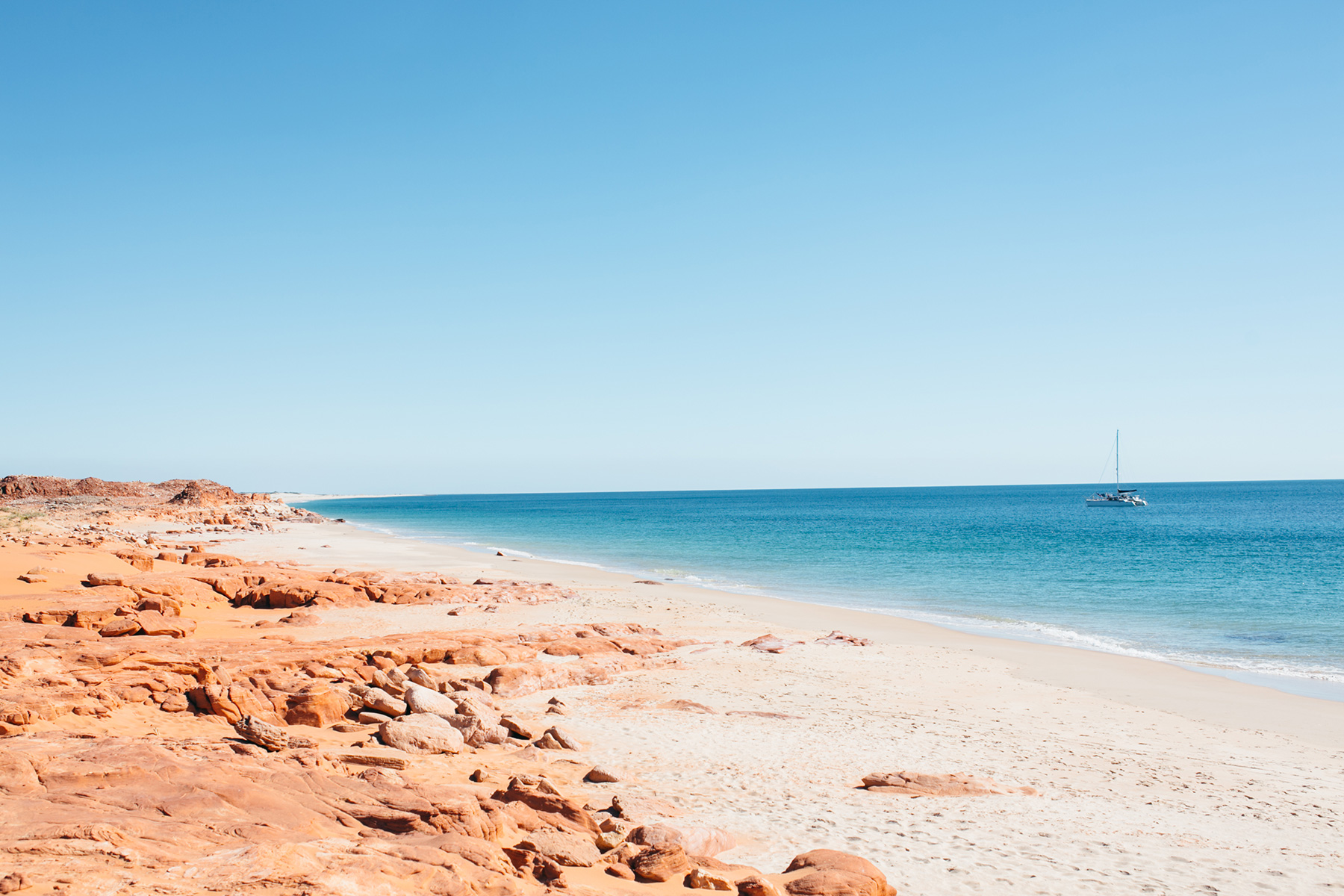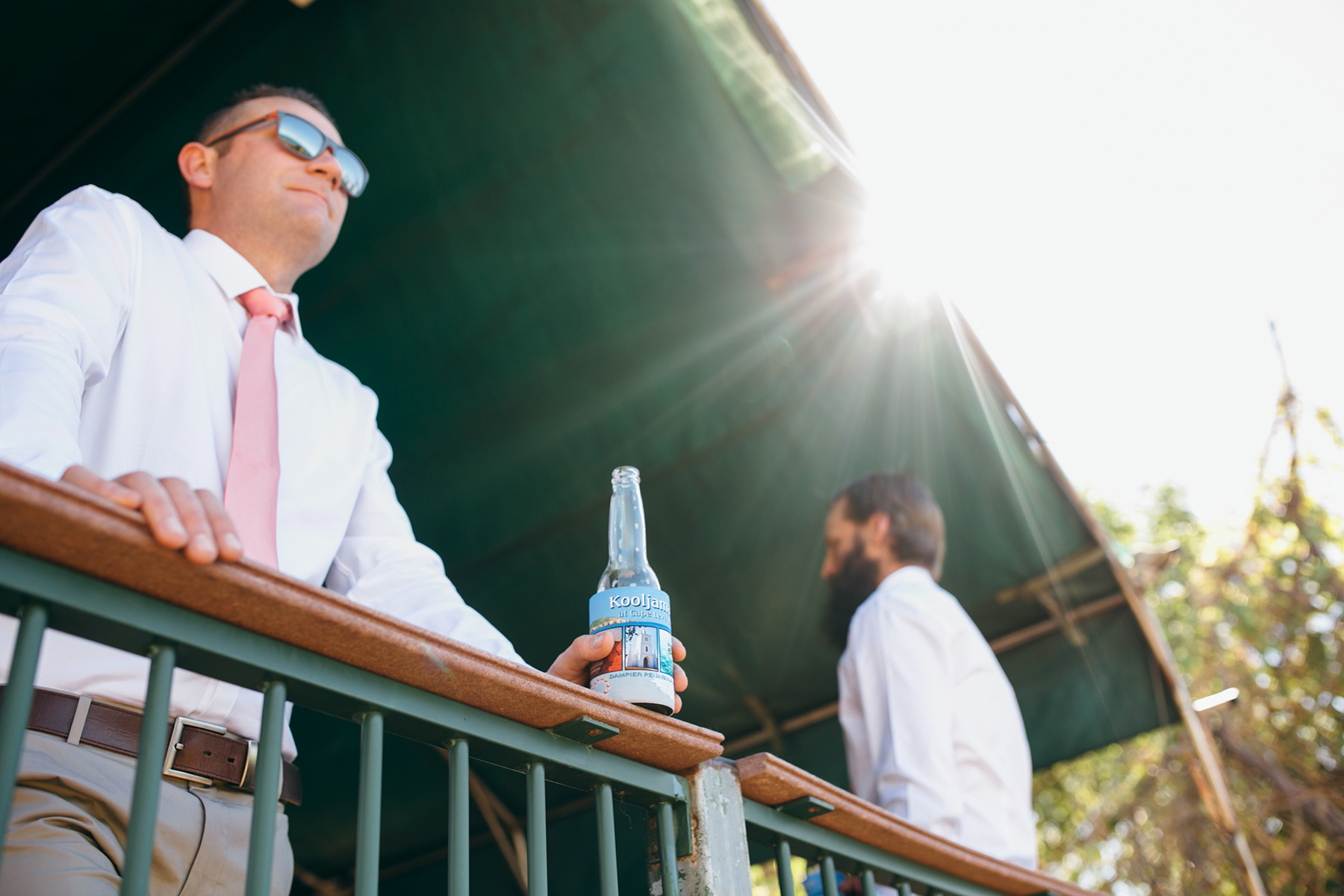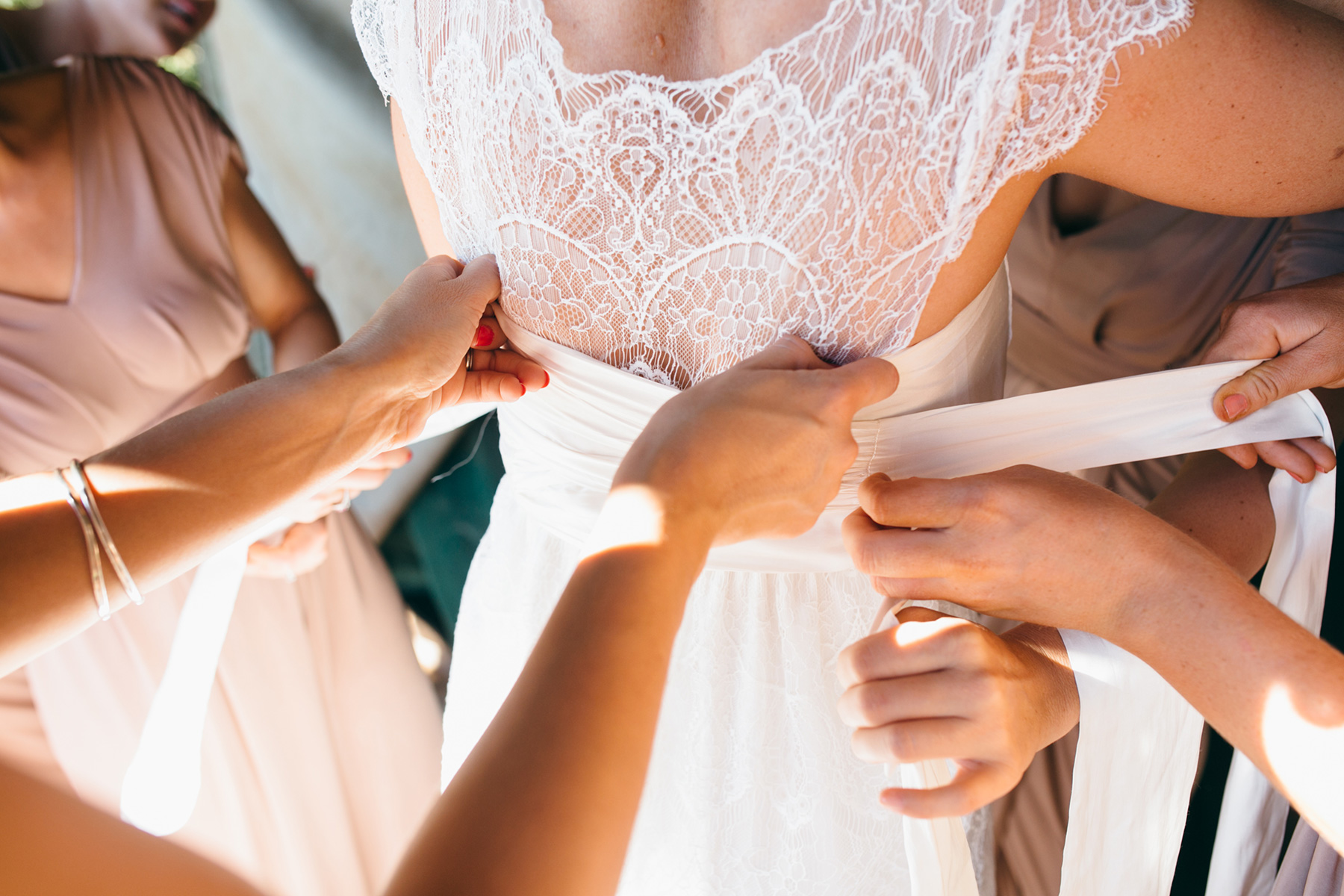 Nicolette says her gown by Melbourne designer Anna Campbell was a "risky choice" size-wsie having only just given birth to Alex. "But it fitted perfectly on the day," she smiles.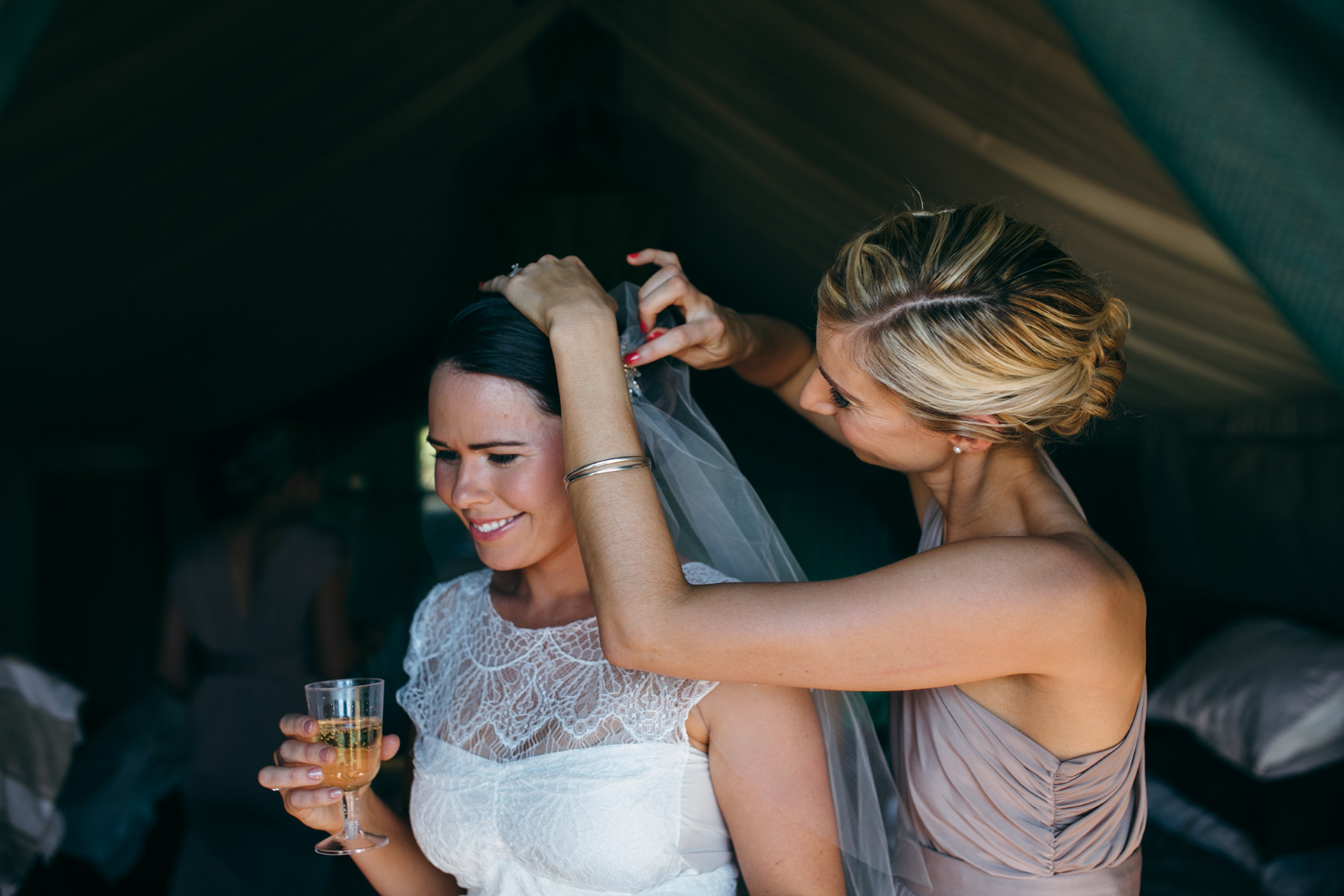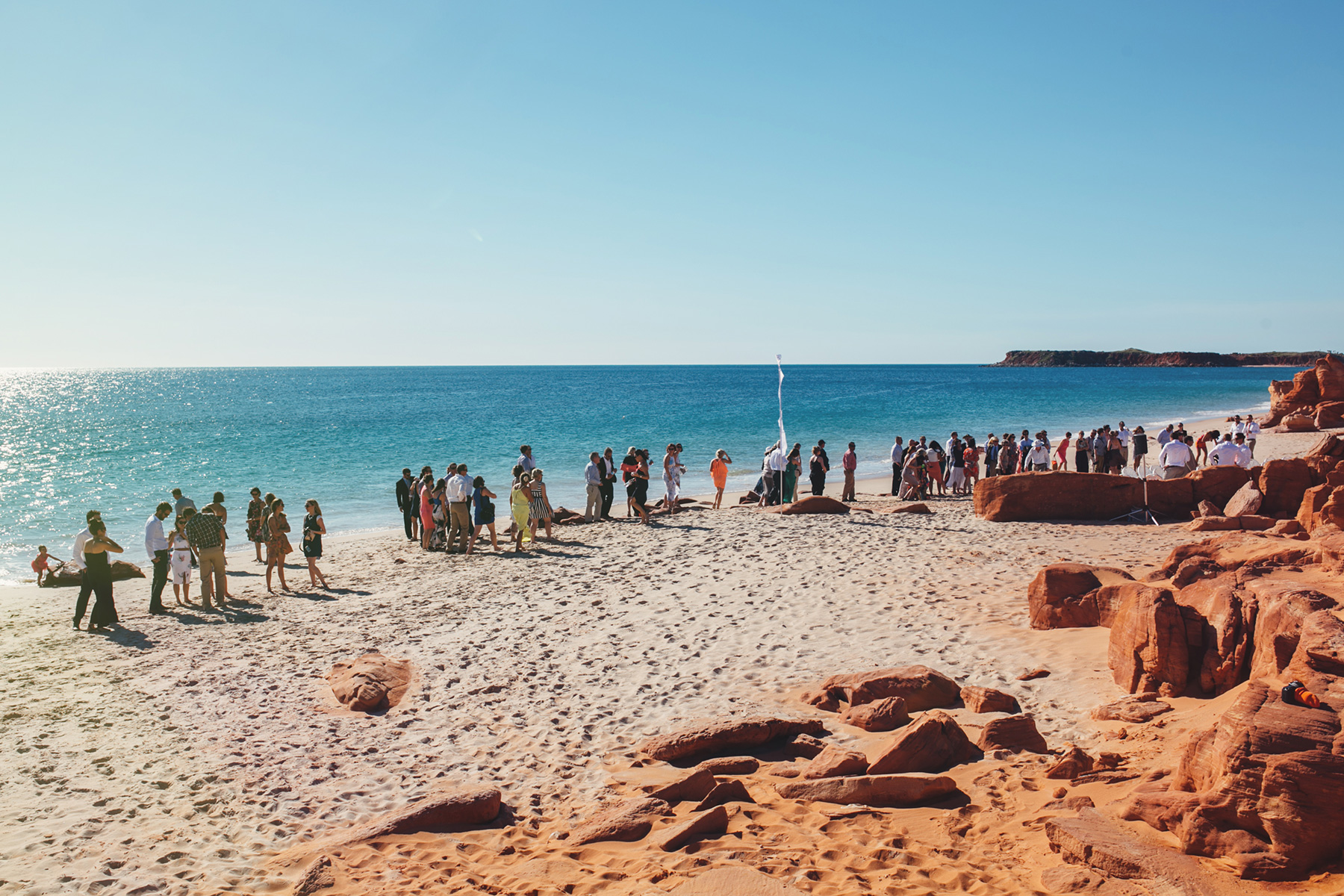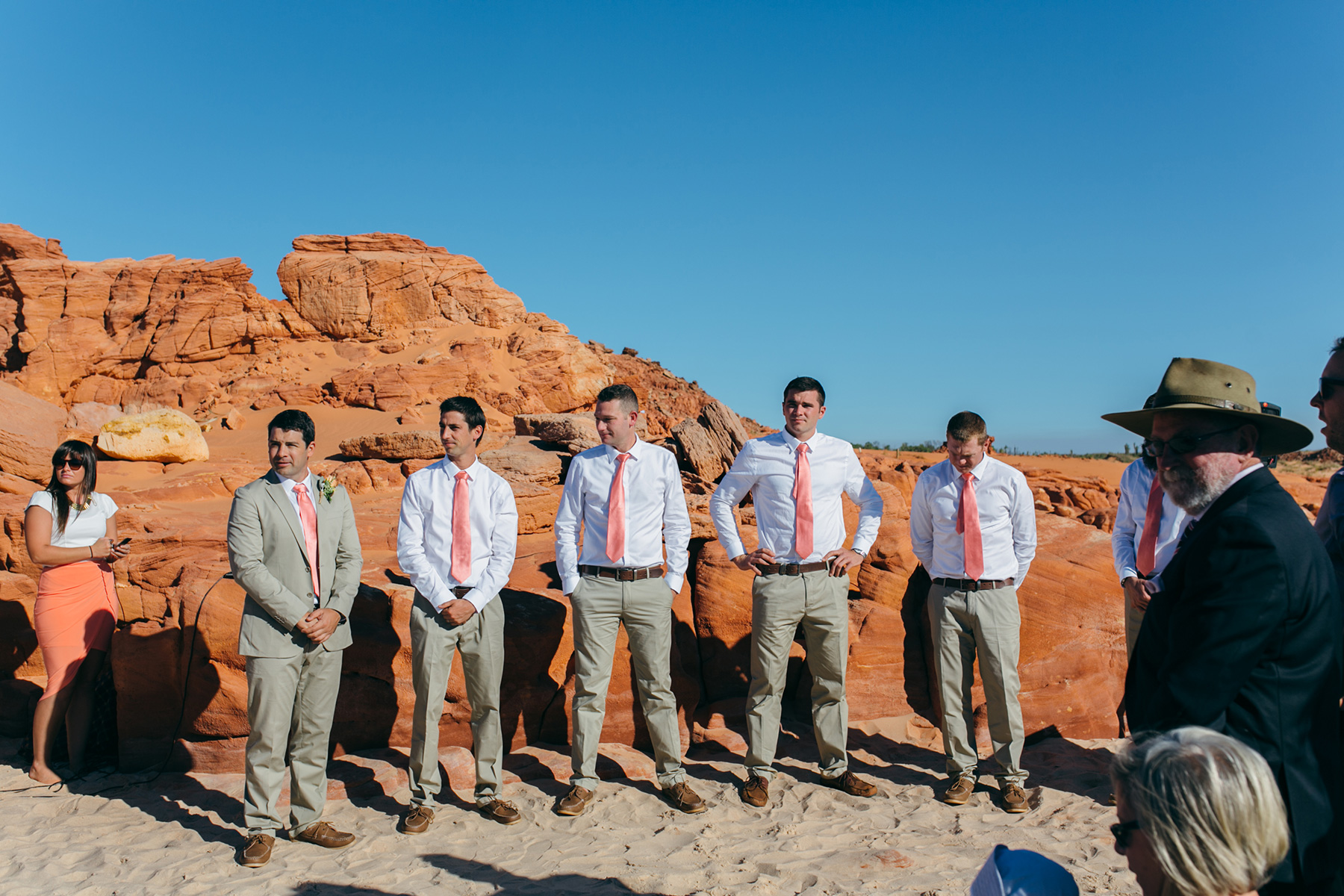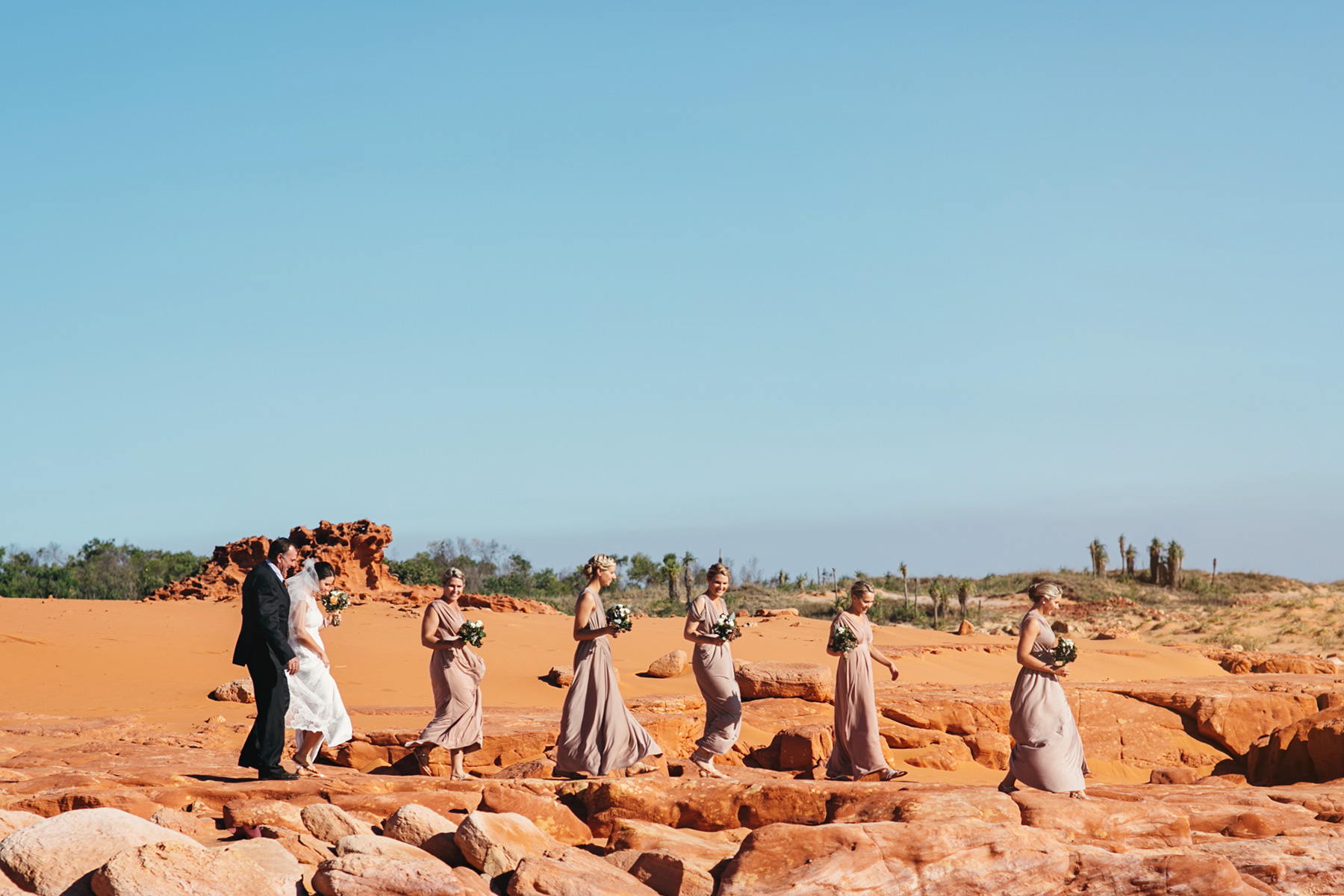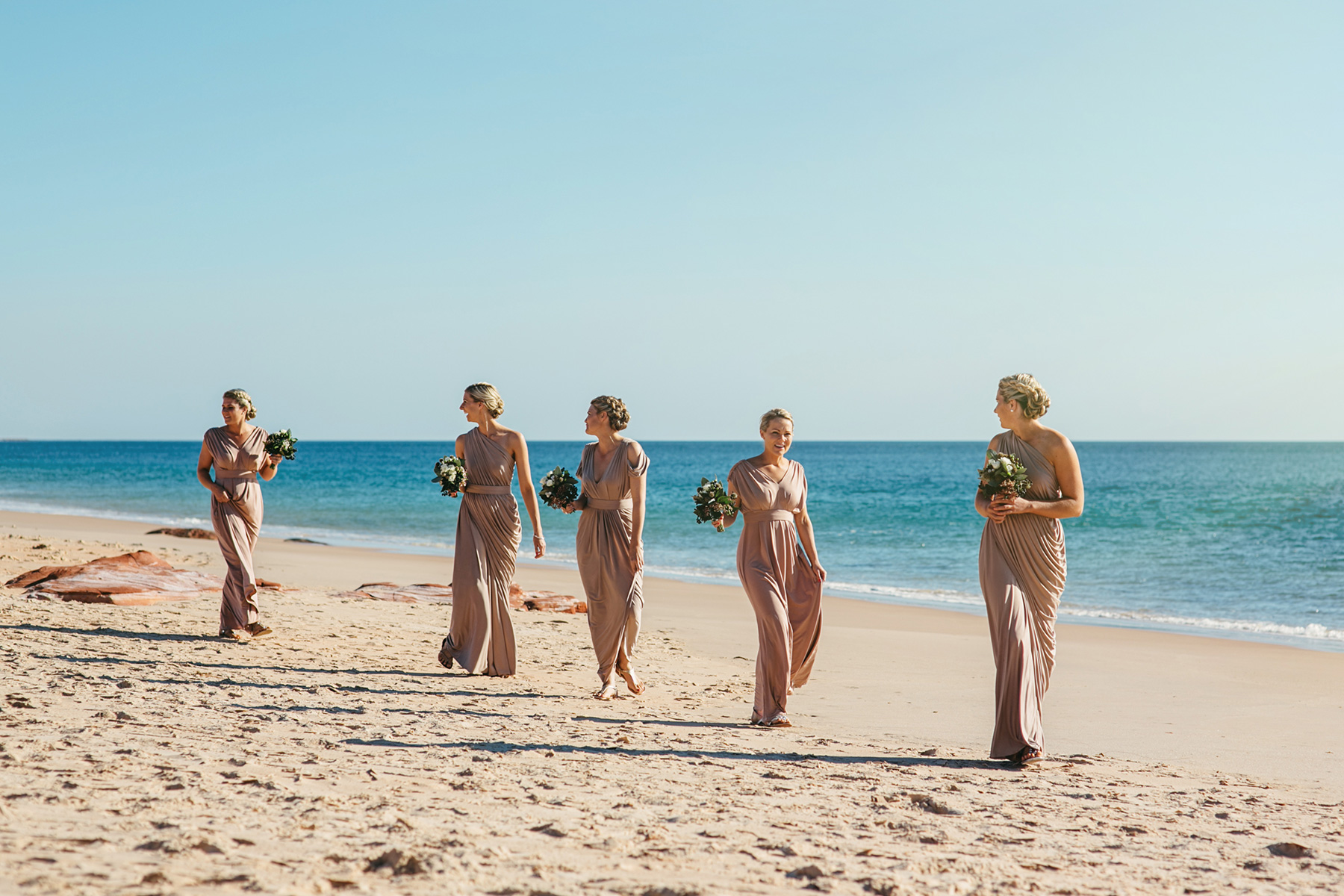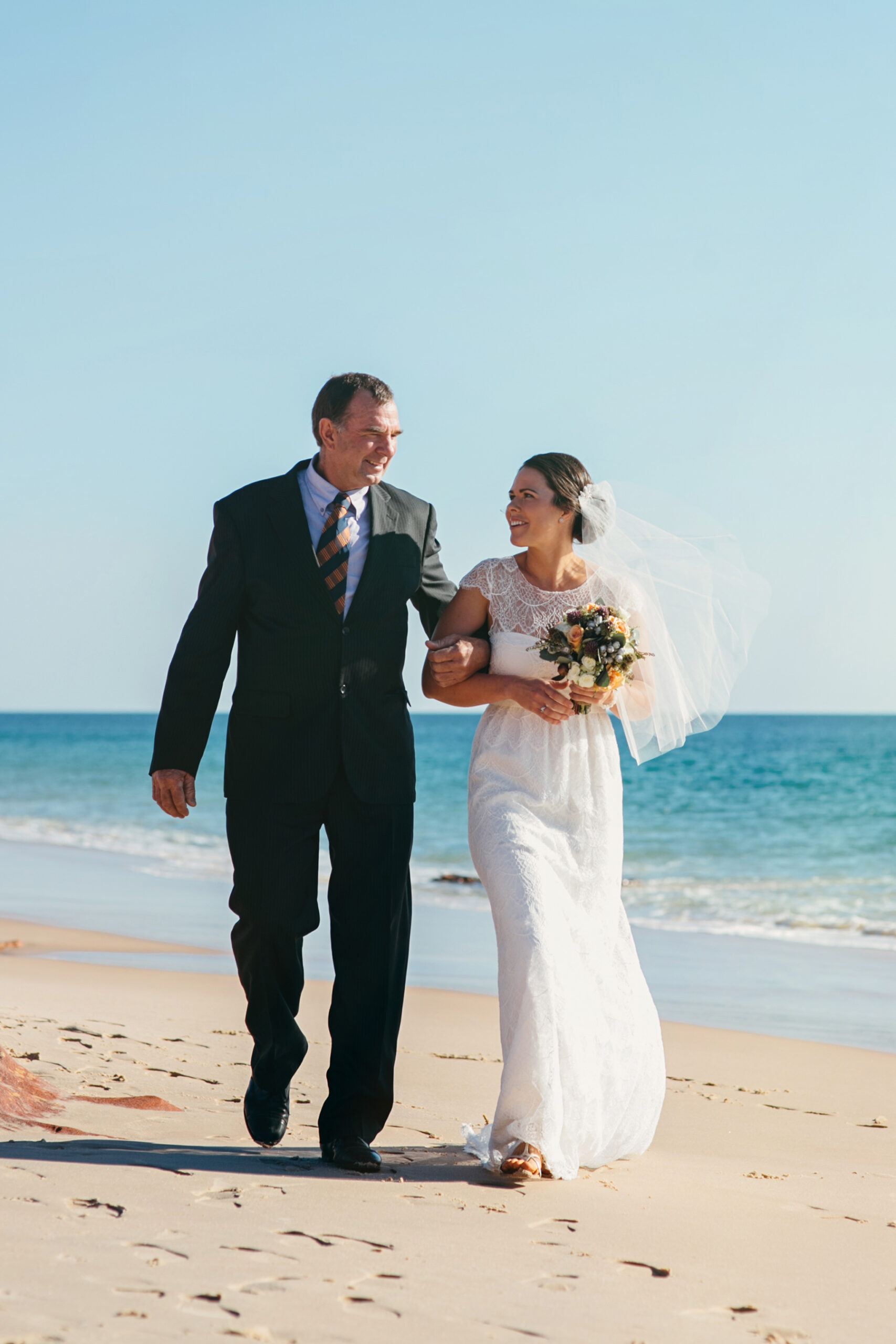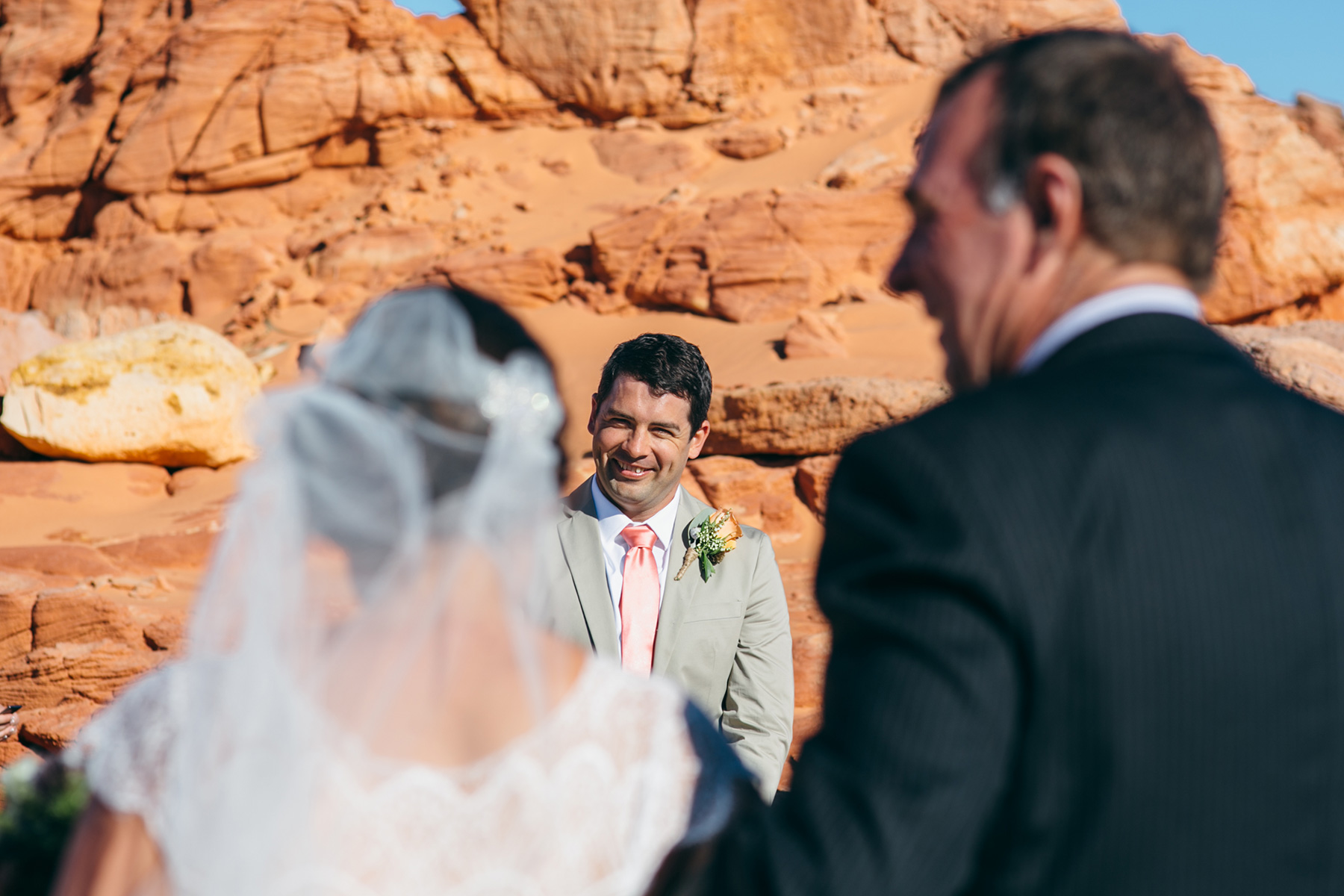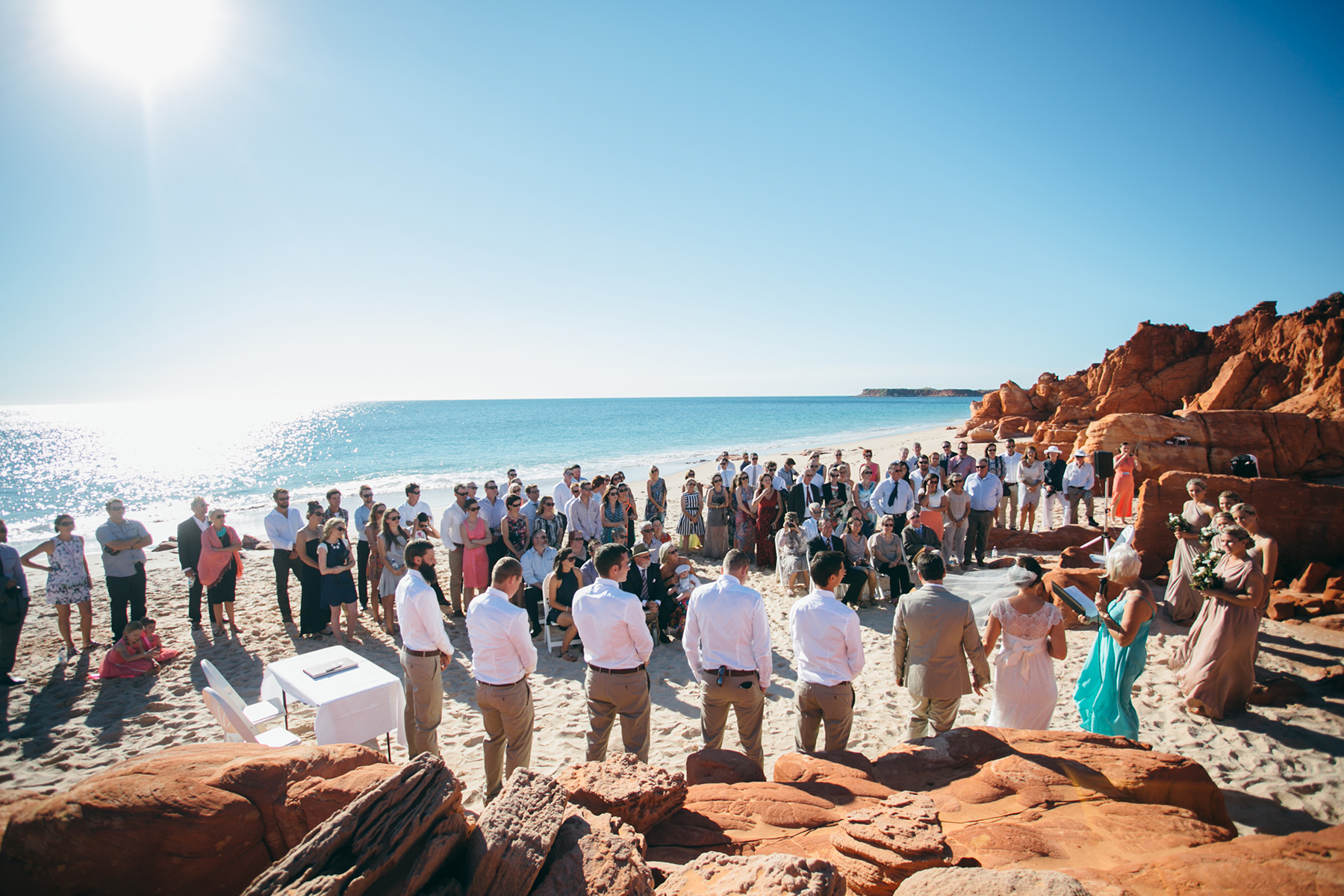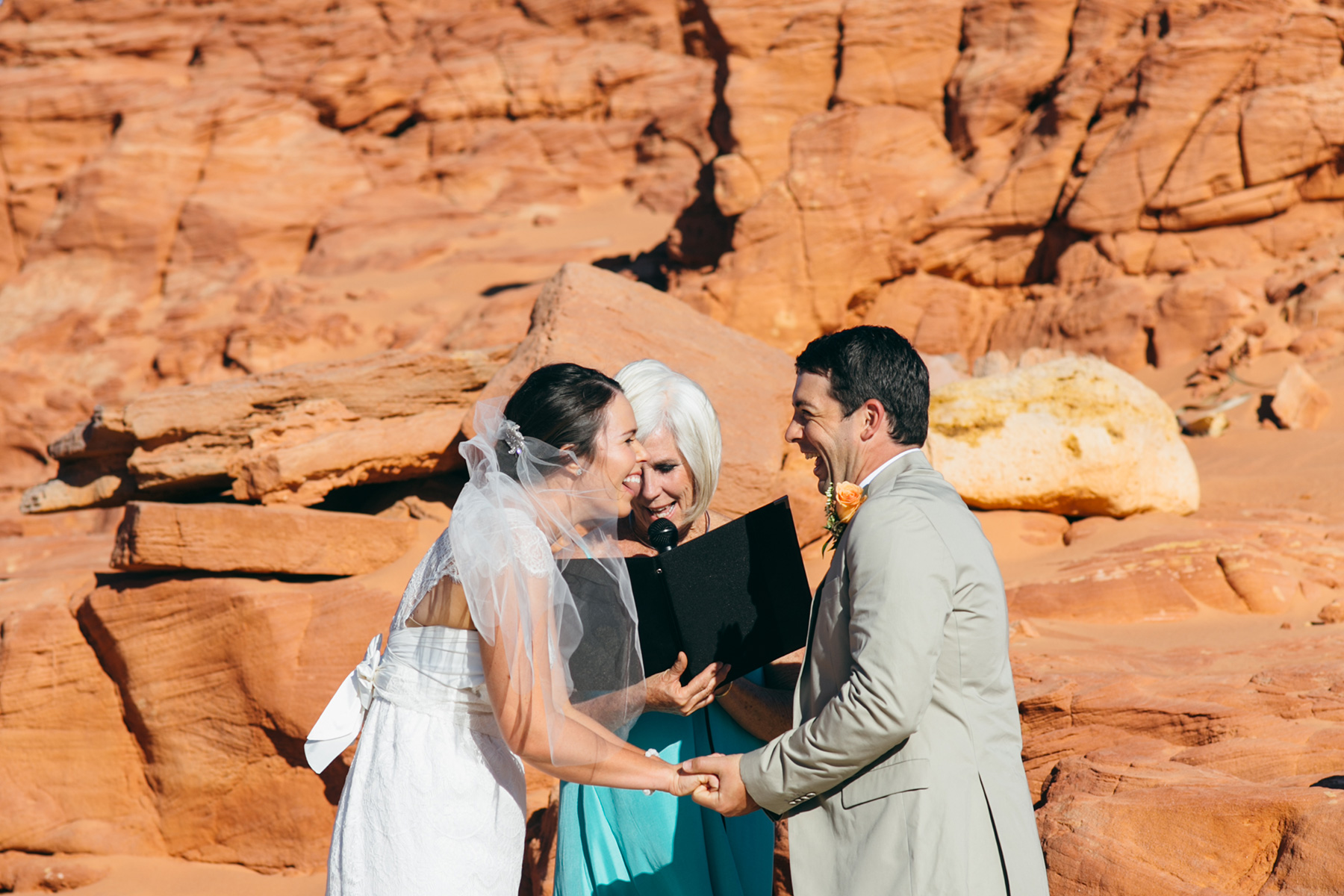 "We had spent quite a bit of time on our ceremony and the vows and it fitted perfectly with the very simple and relaxed ceremony we had wanted," says Nicolette.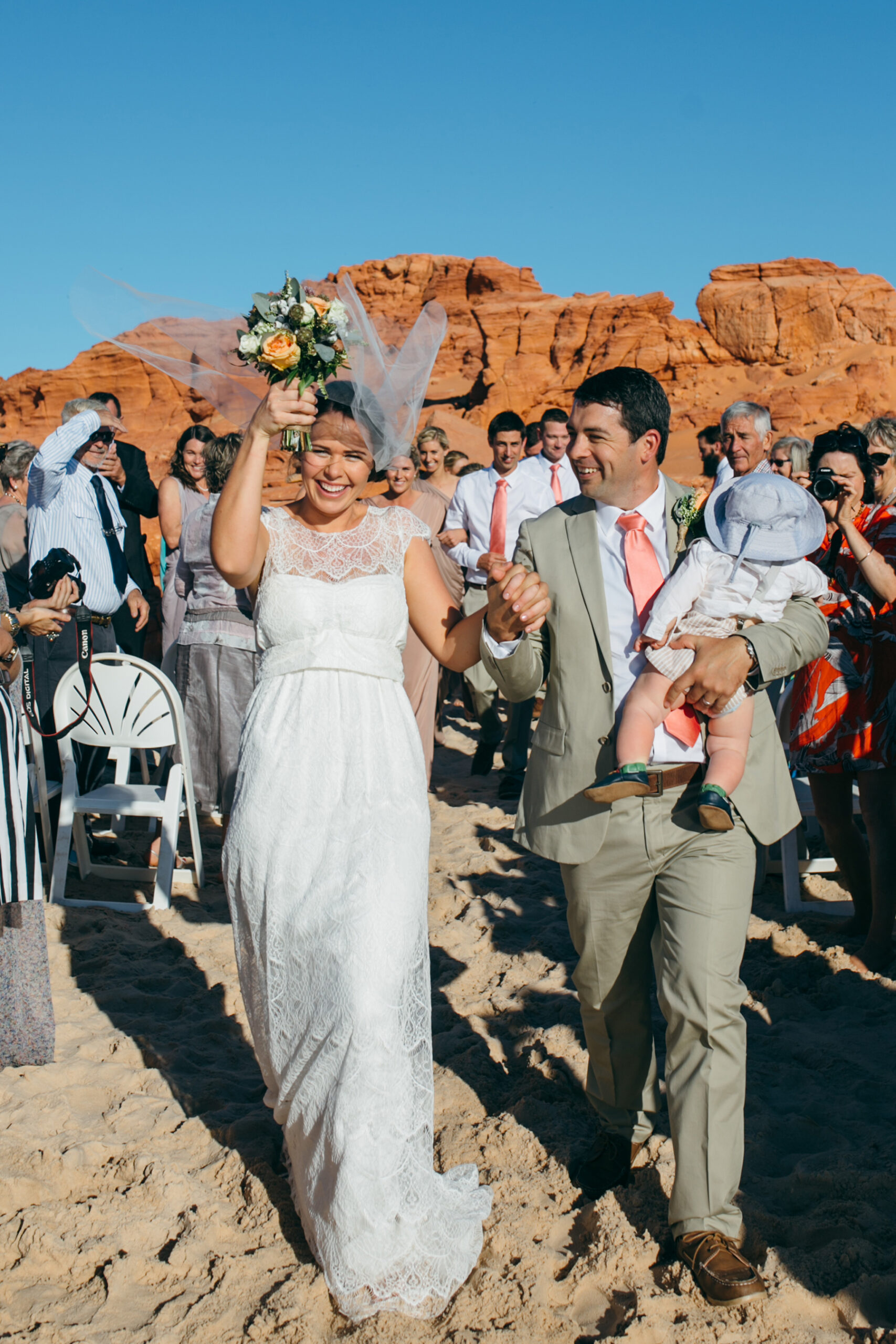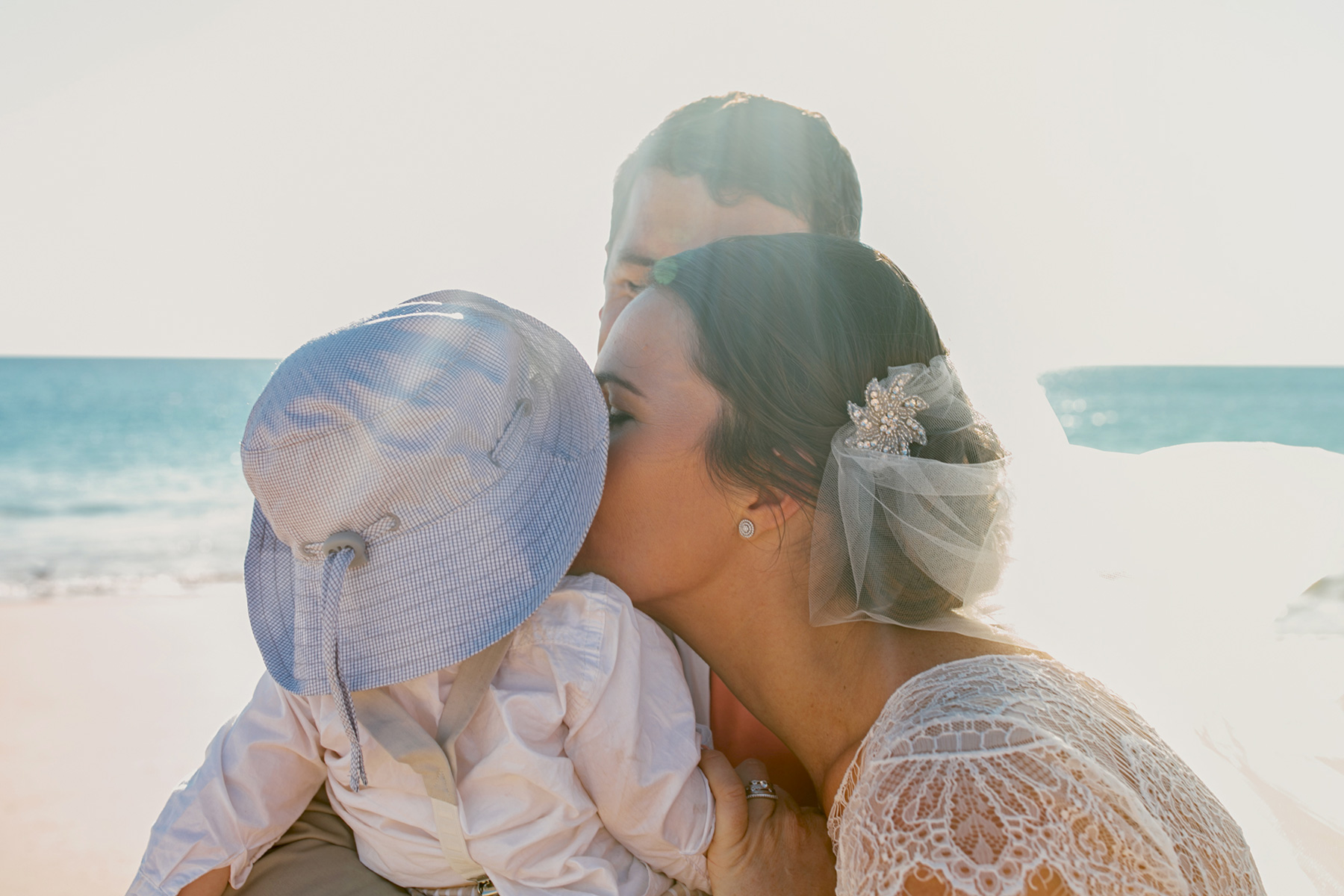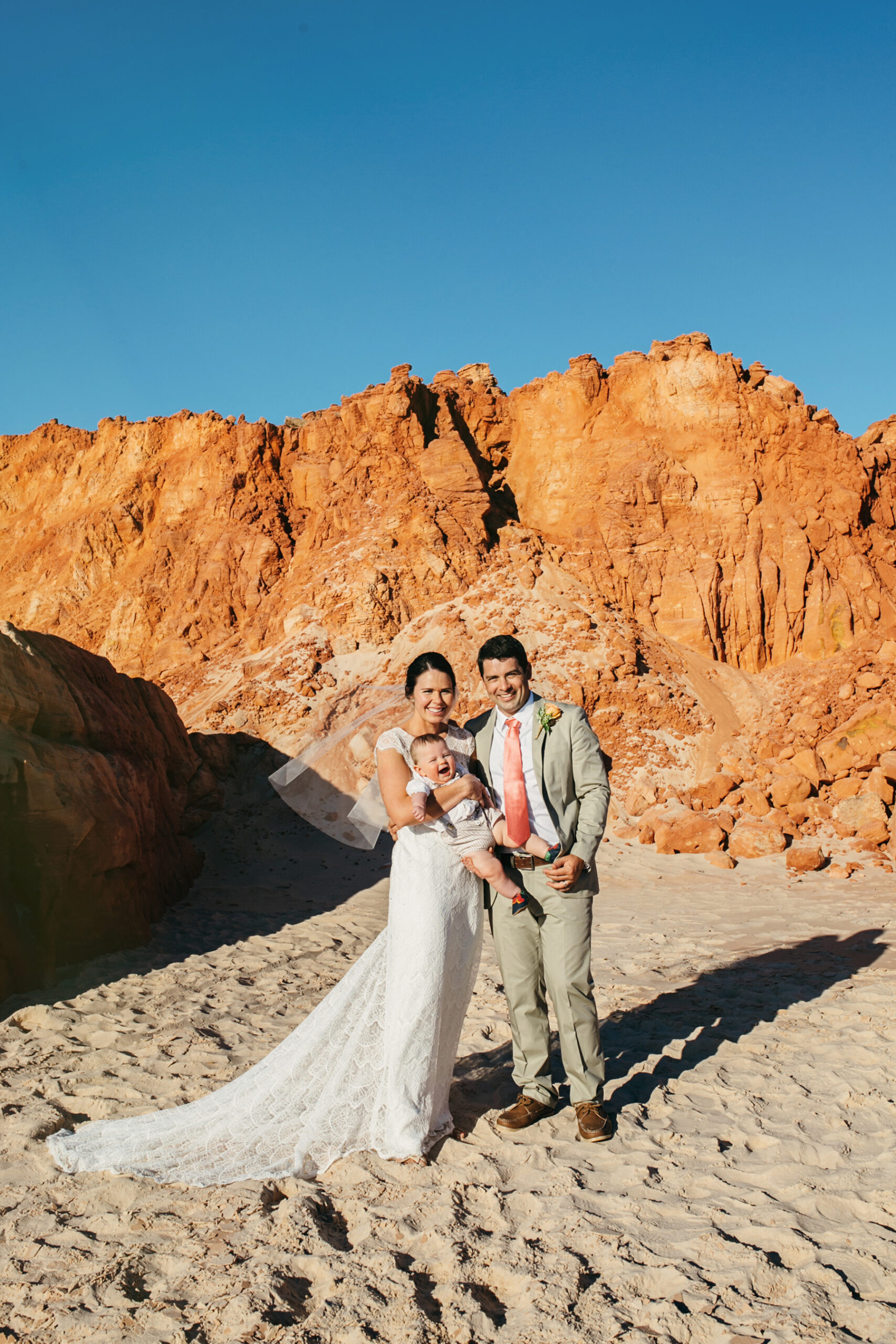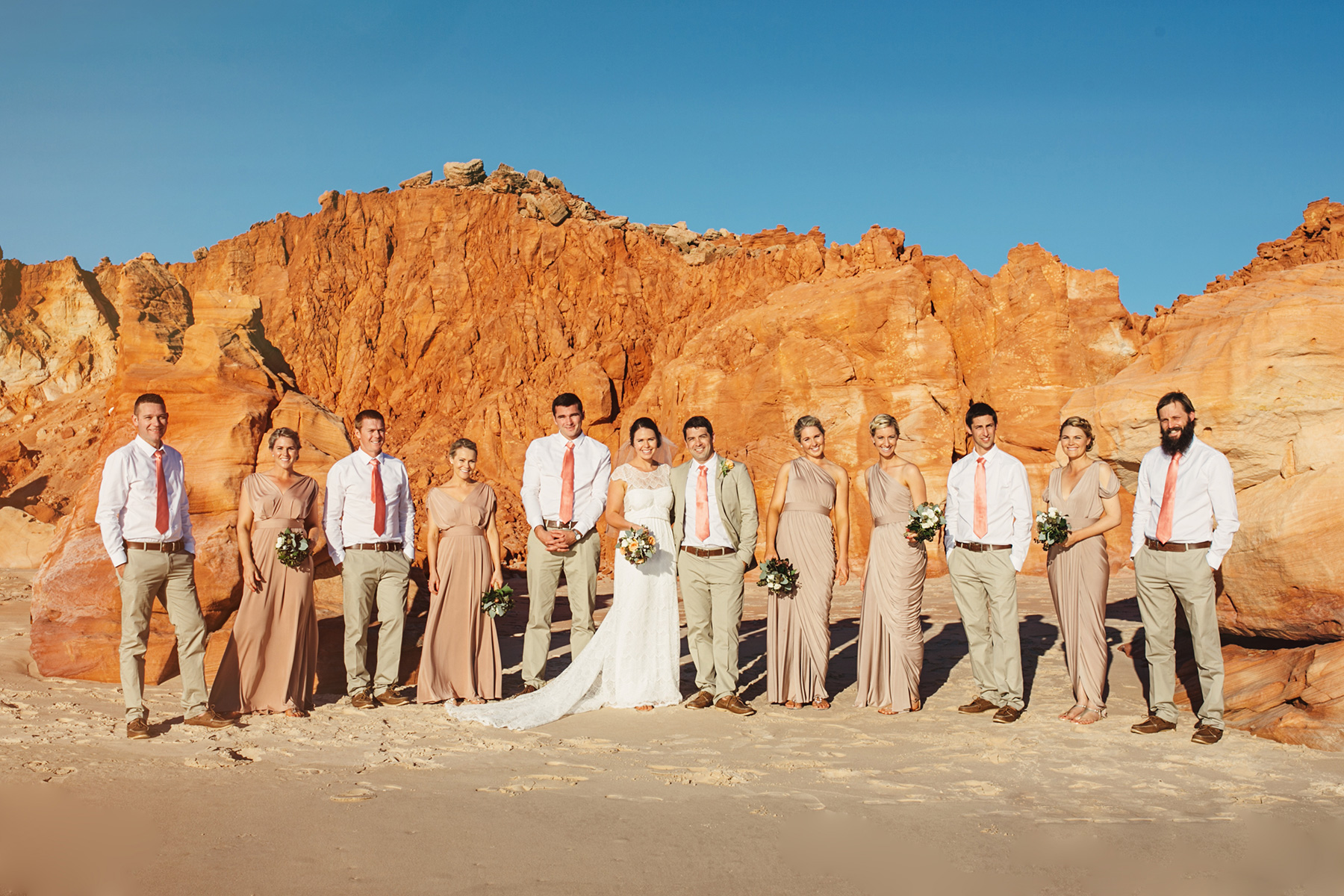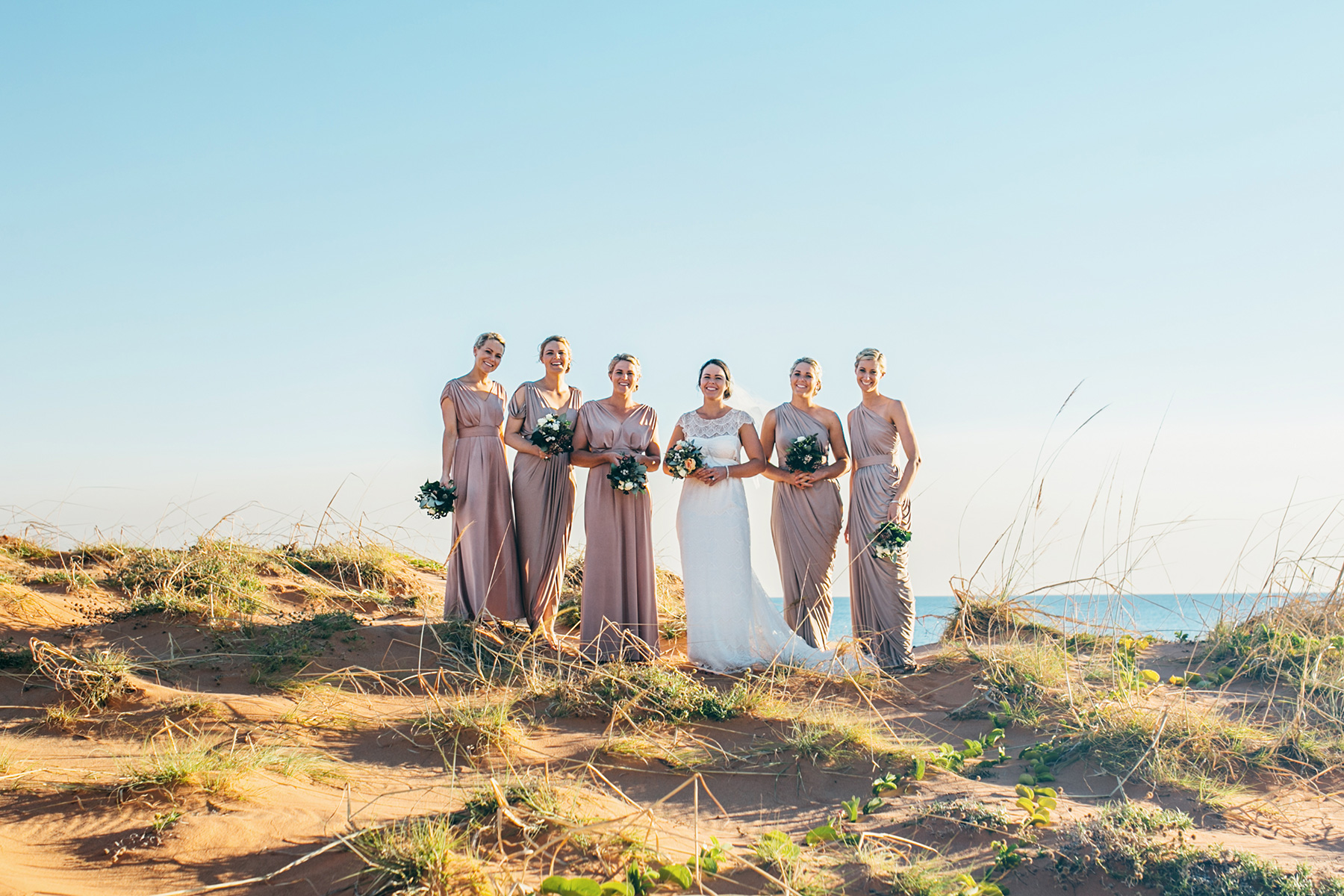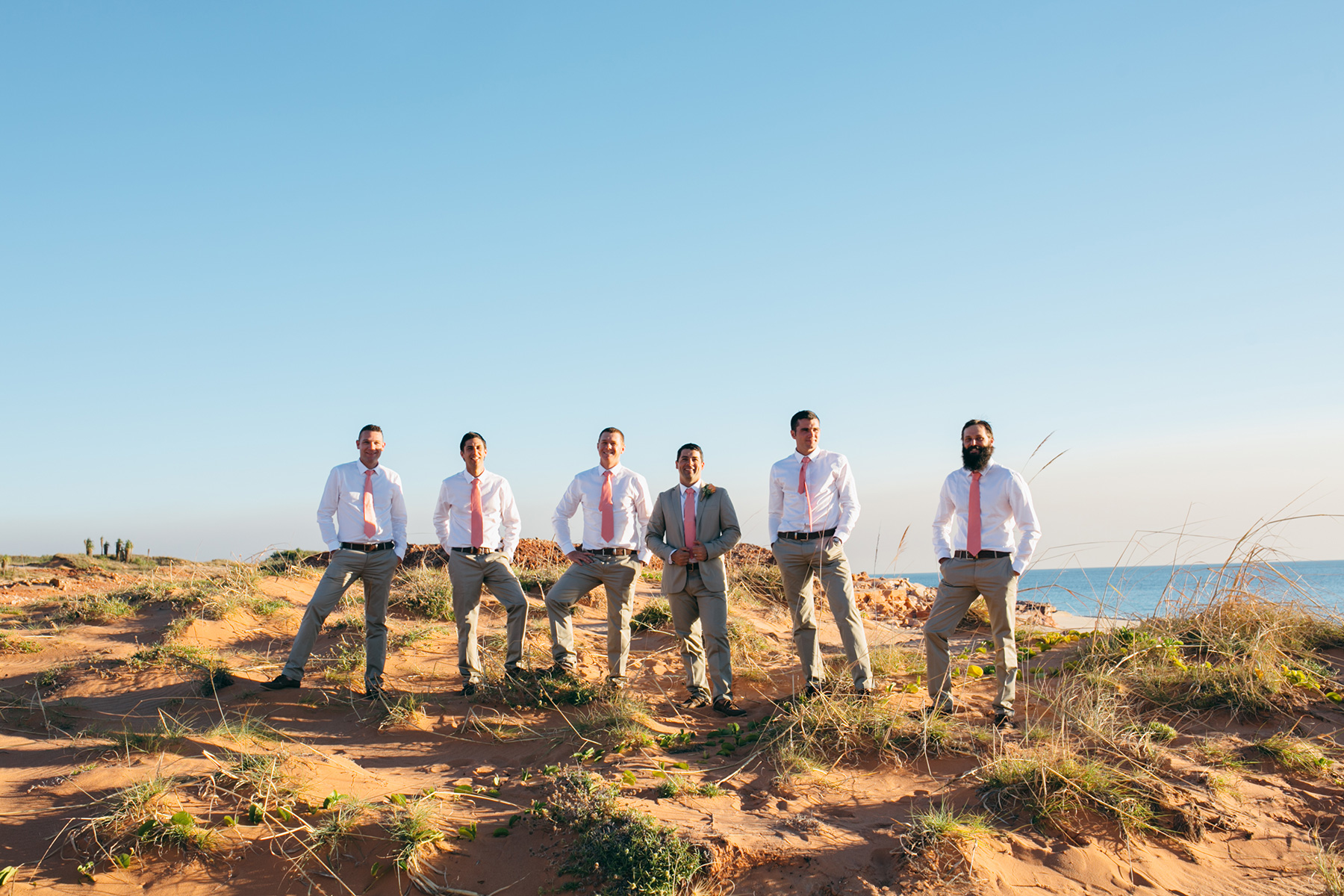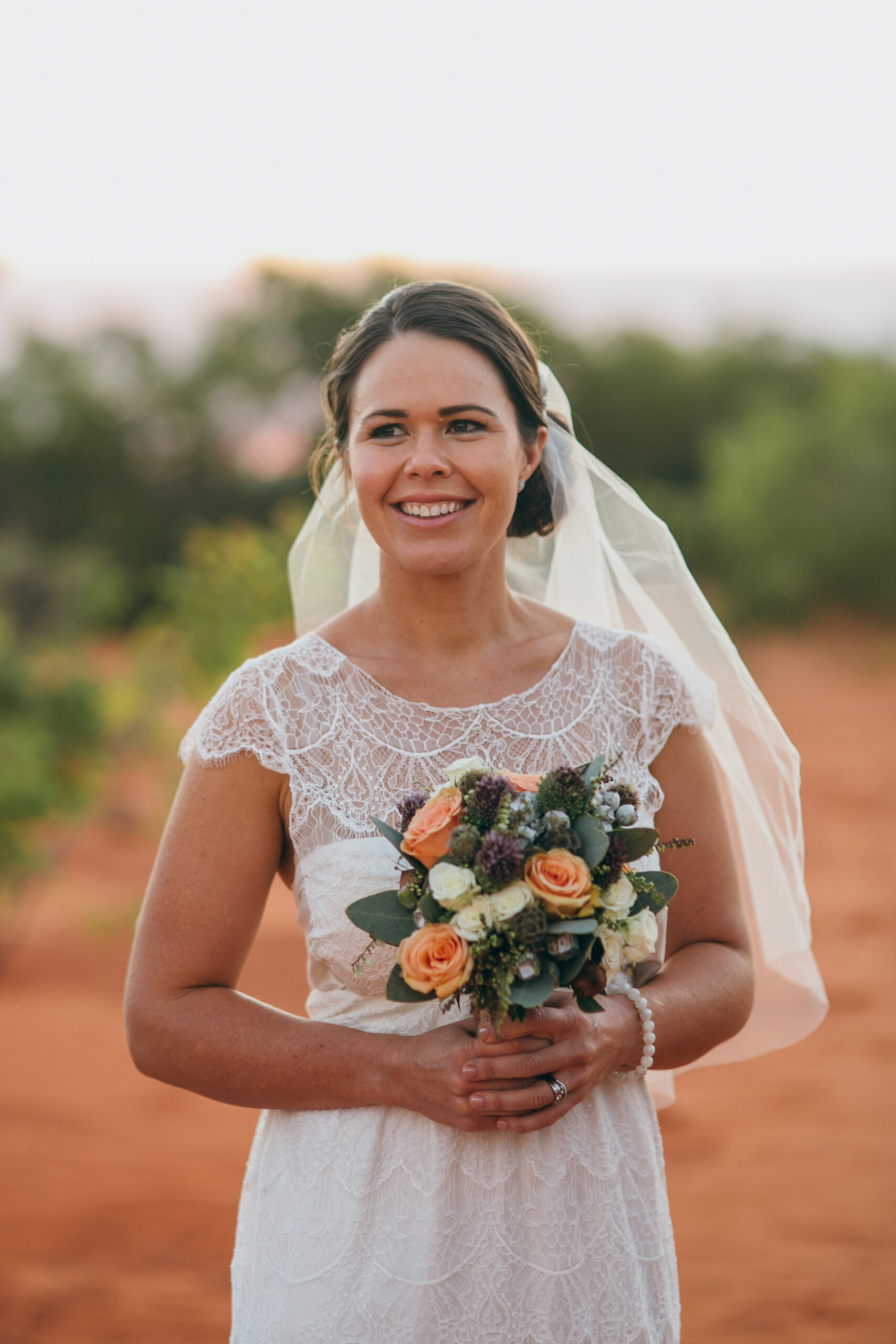 The flowers on the day were native, styled in simple bouquets to keep costs down.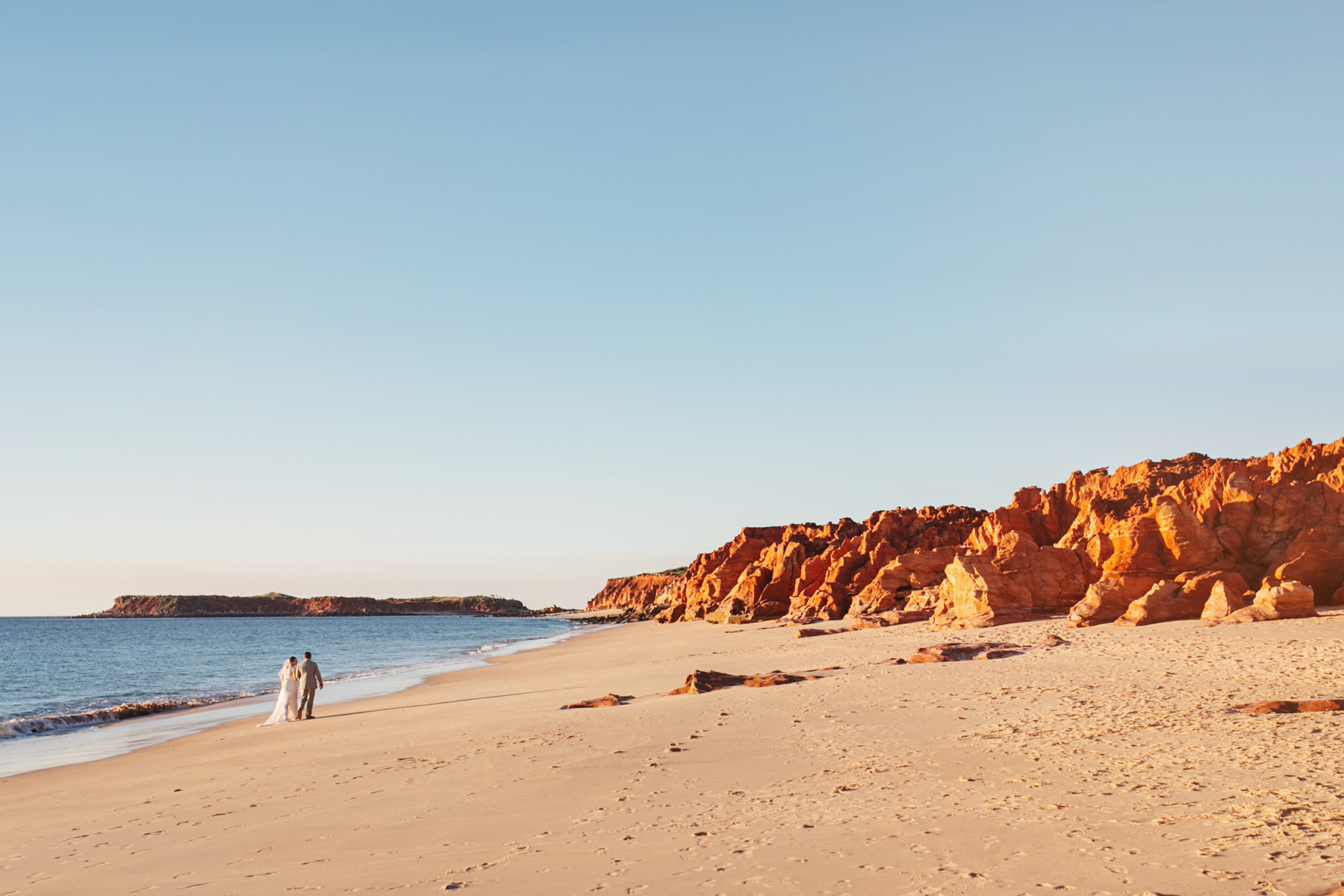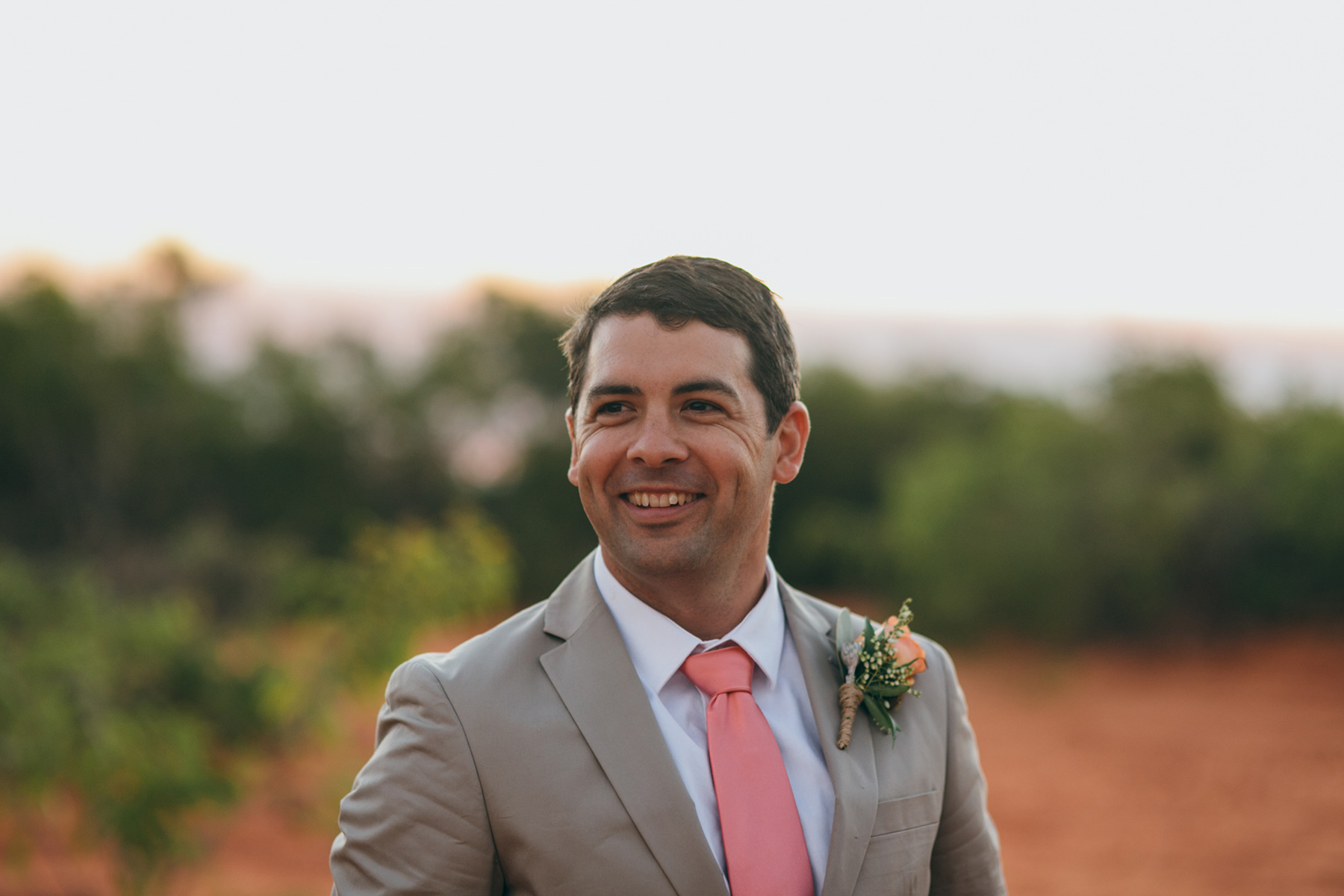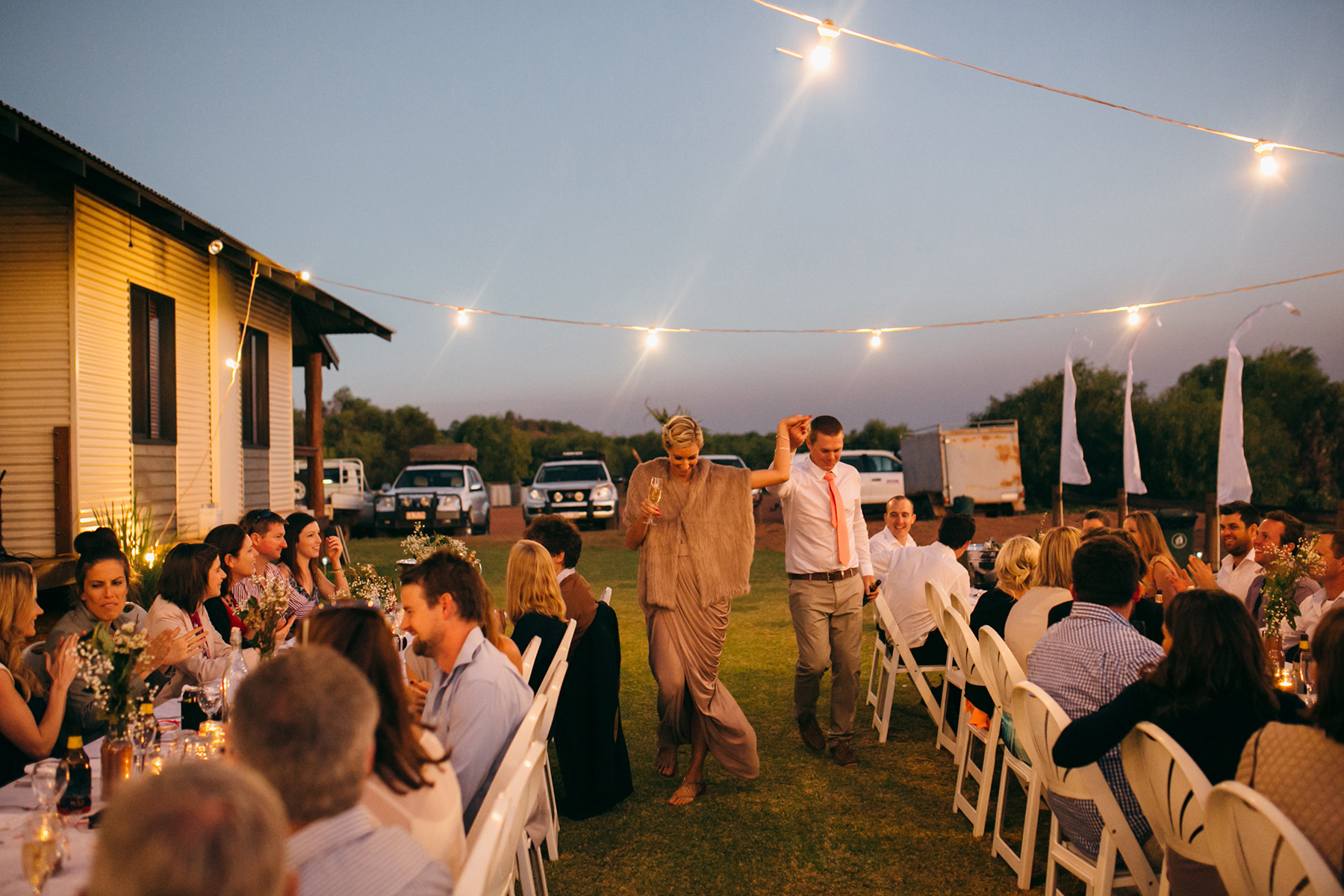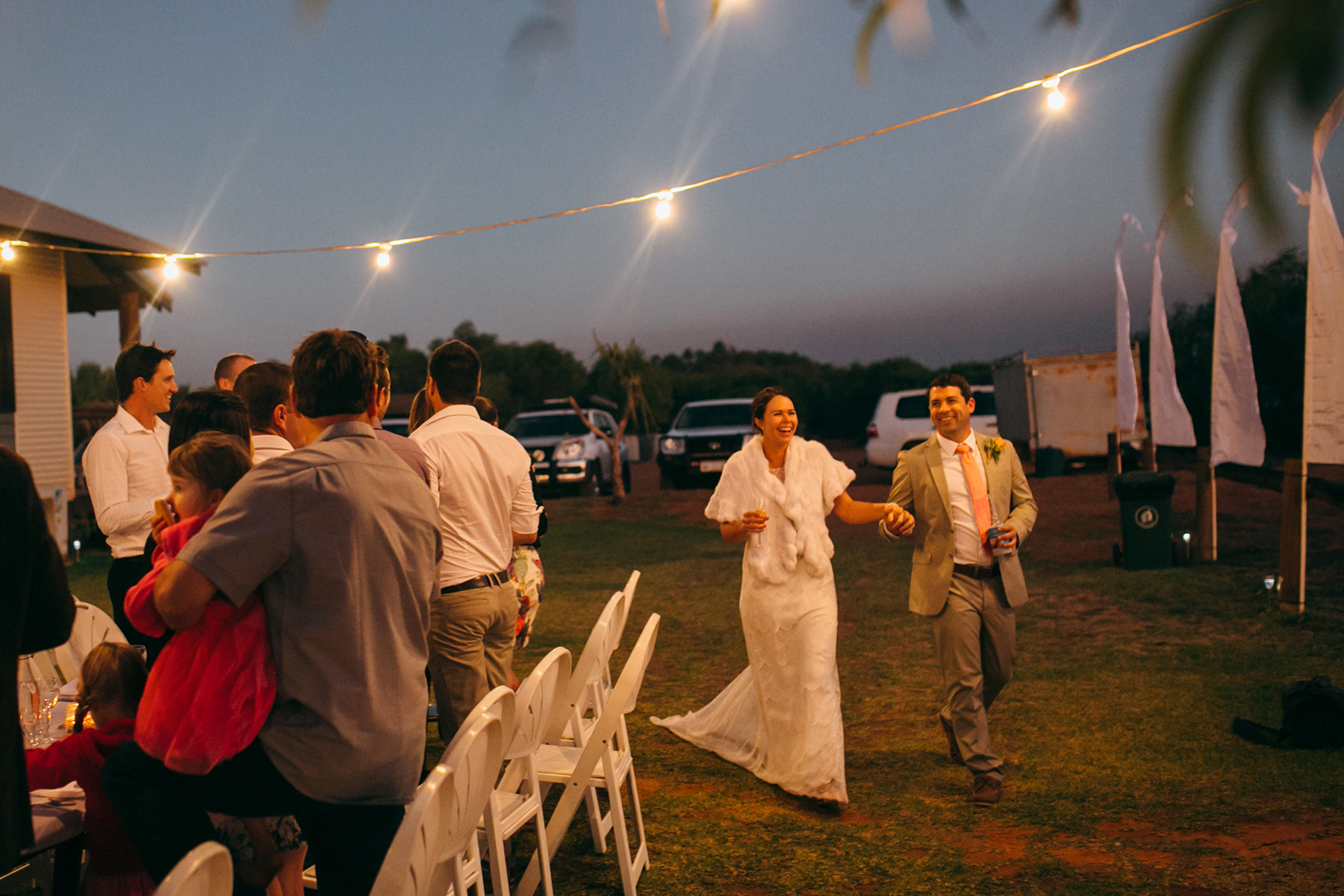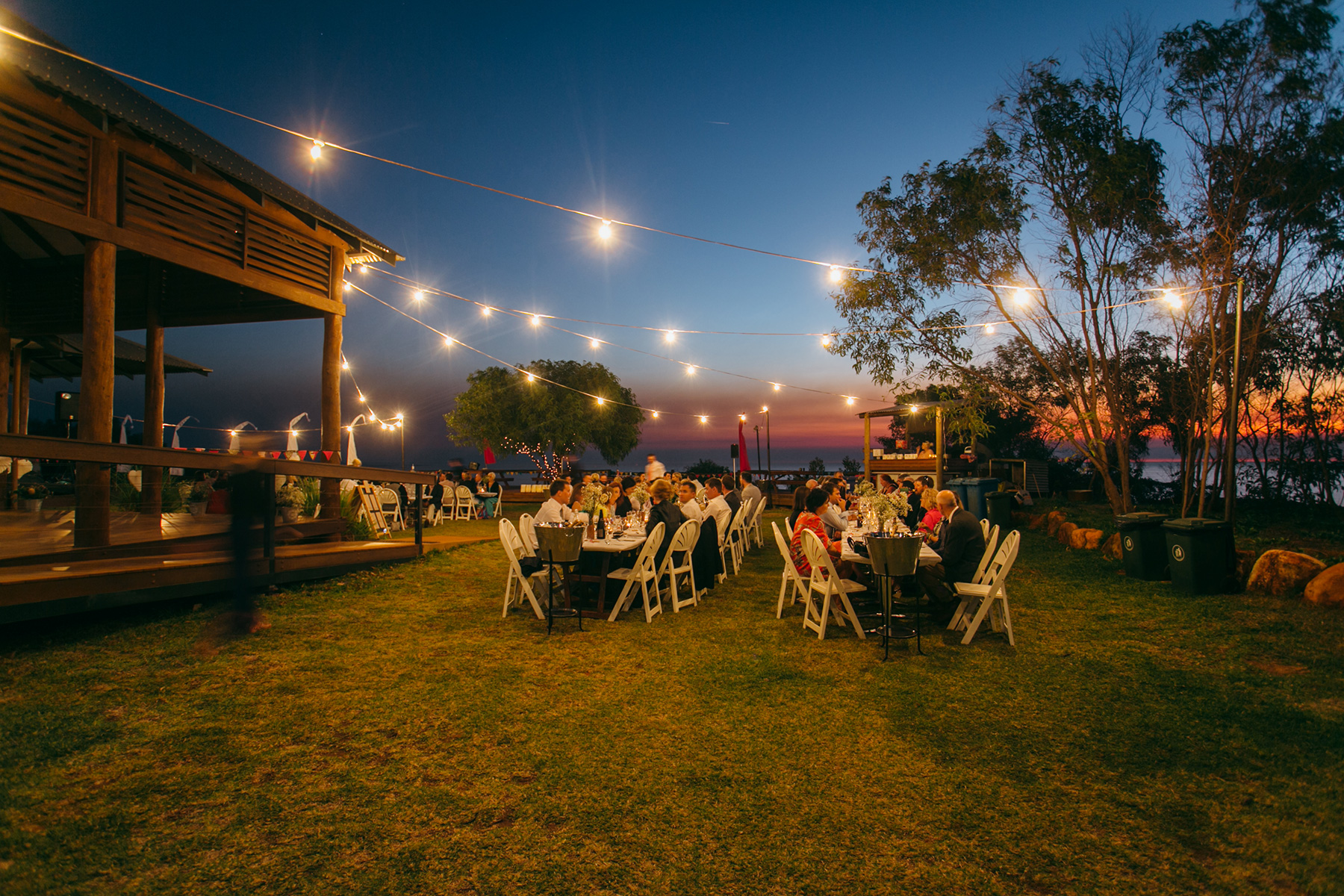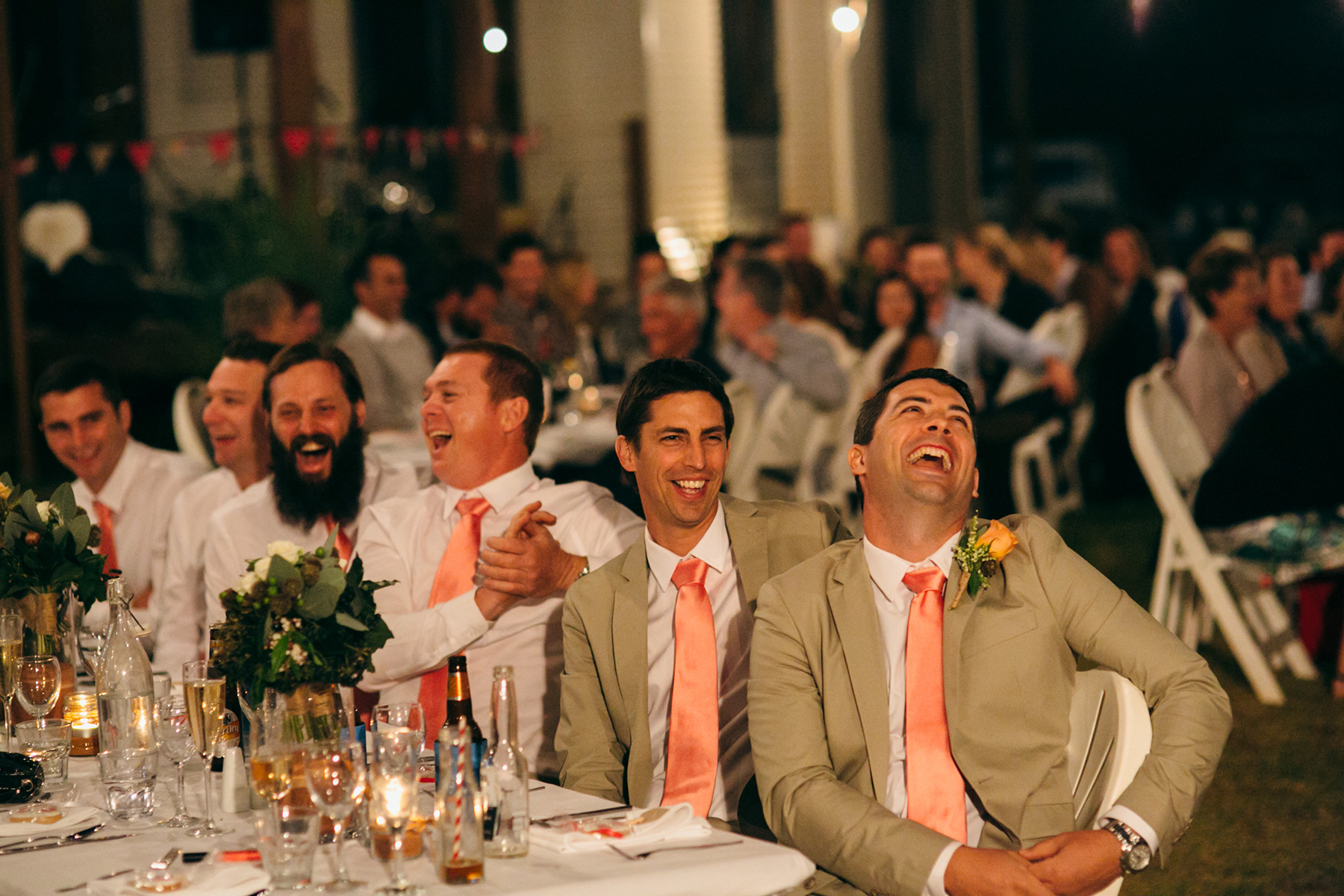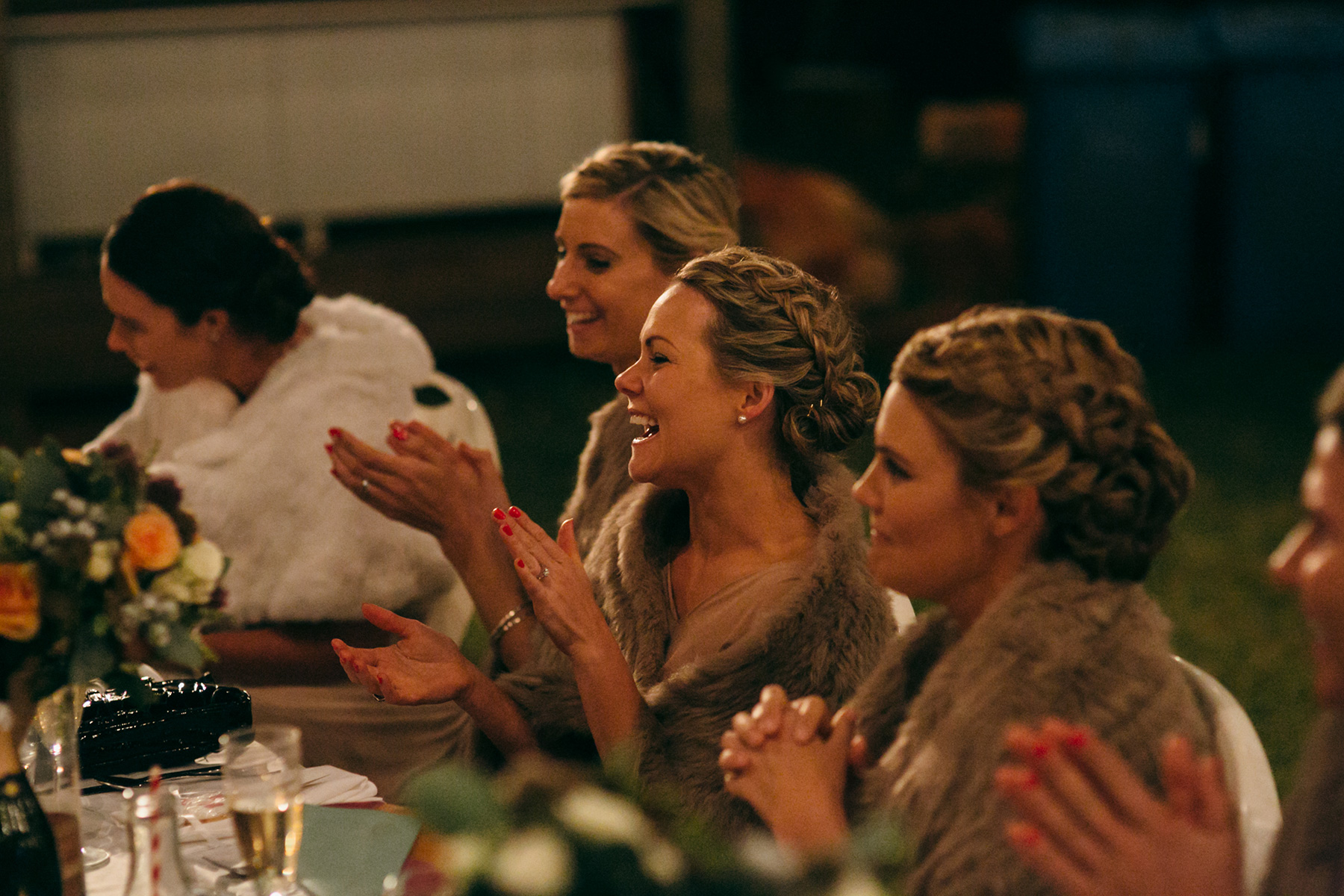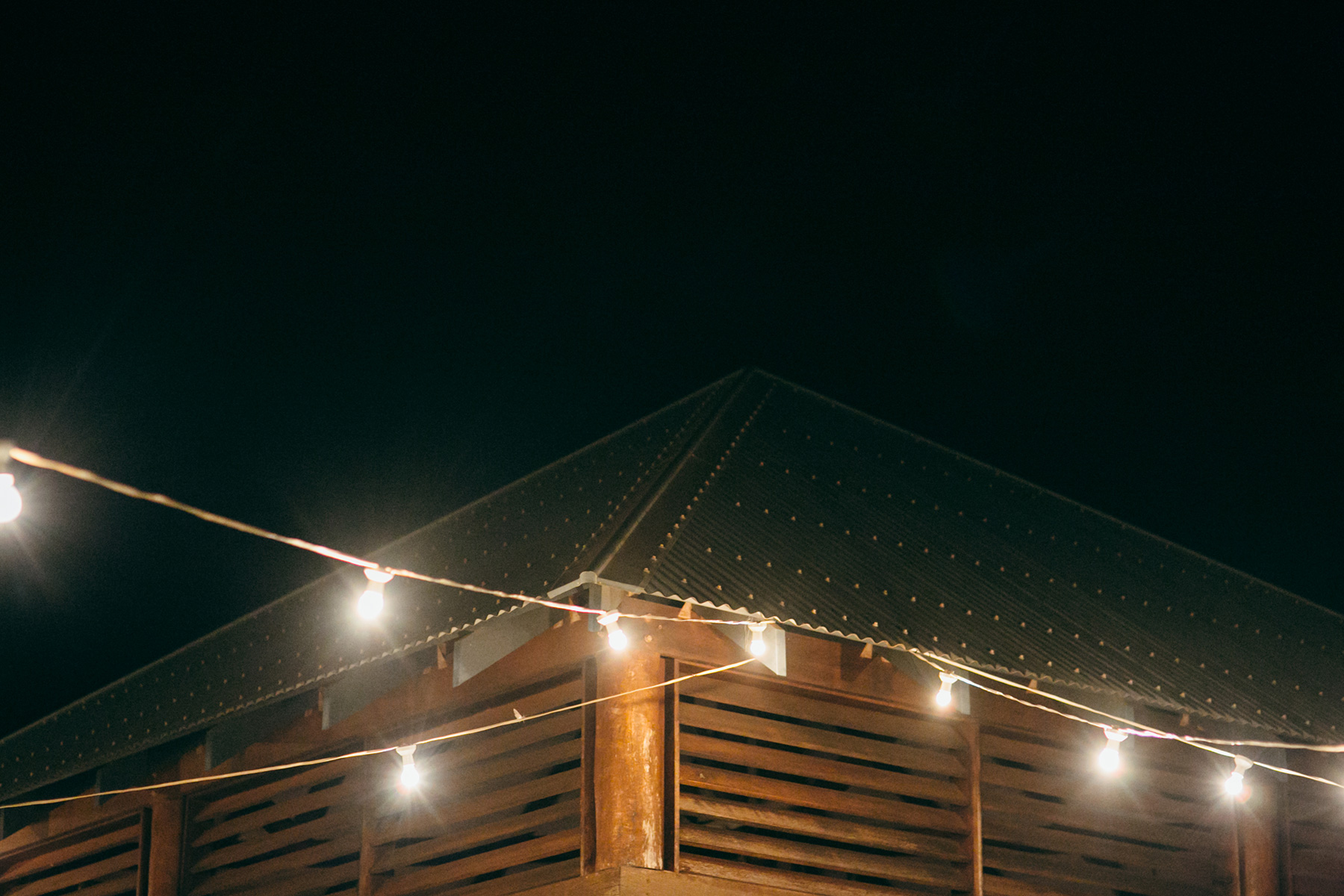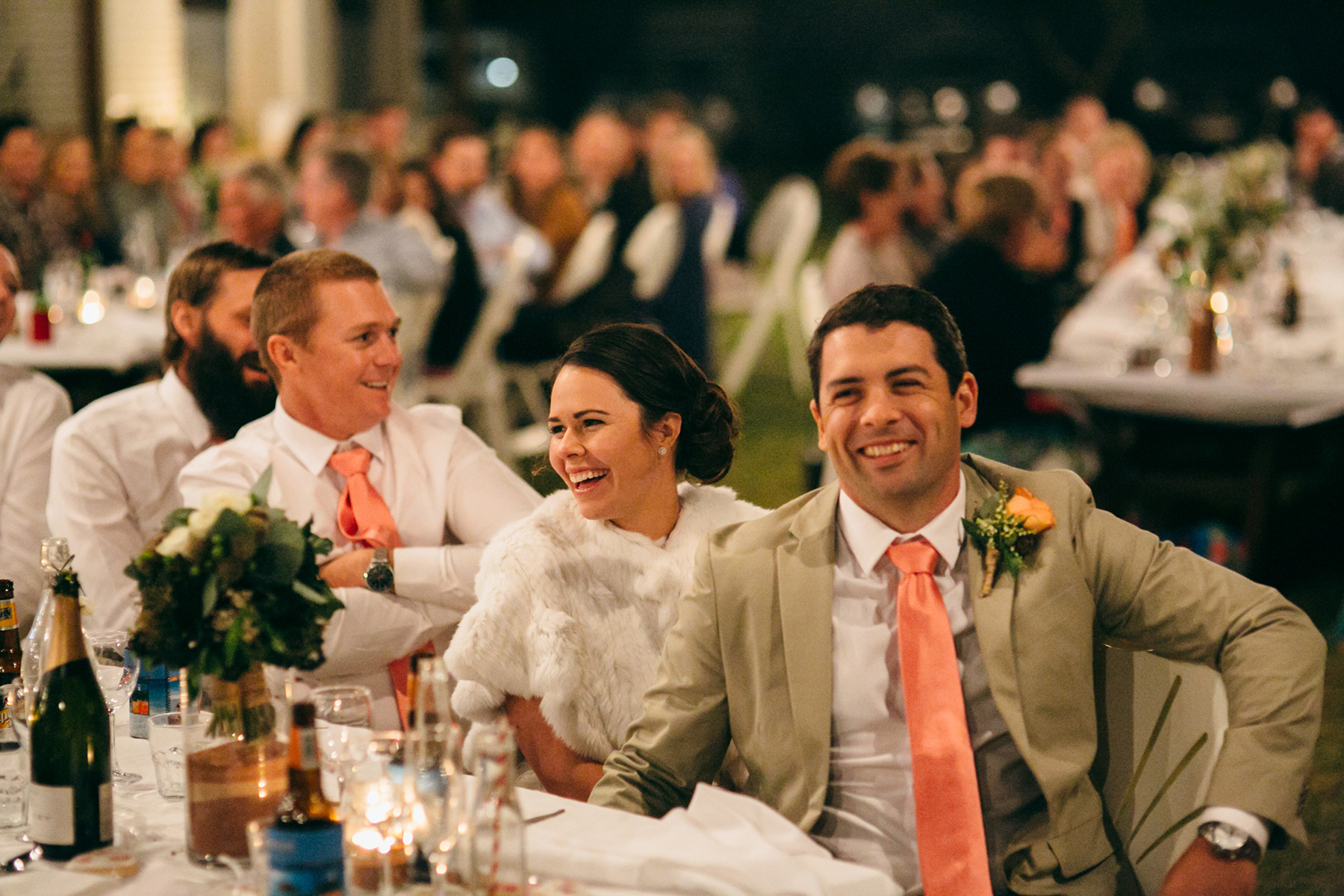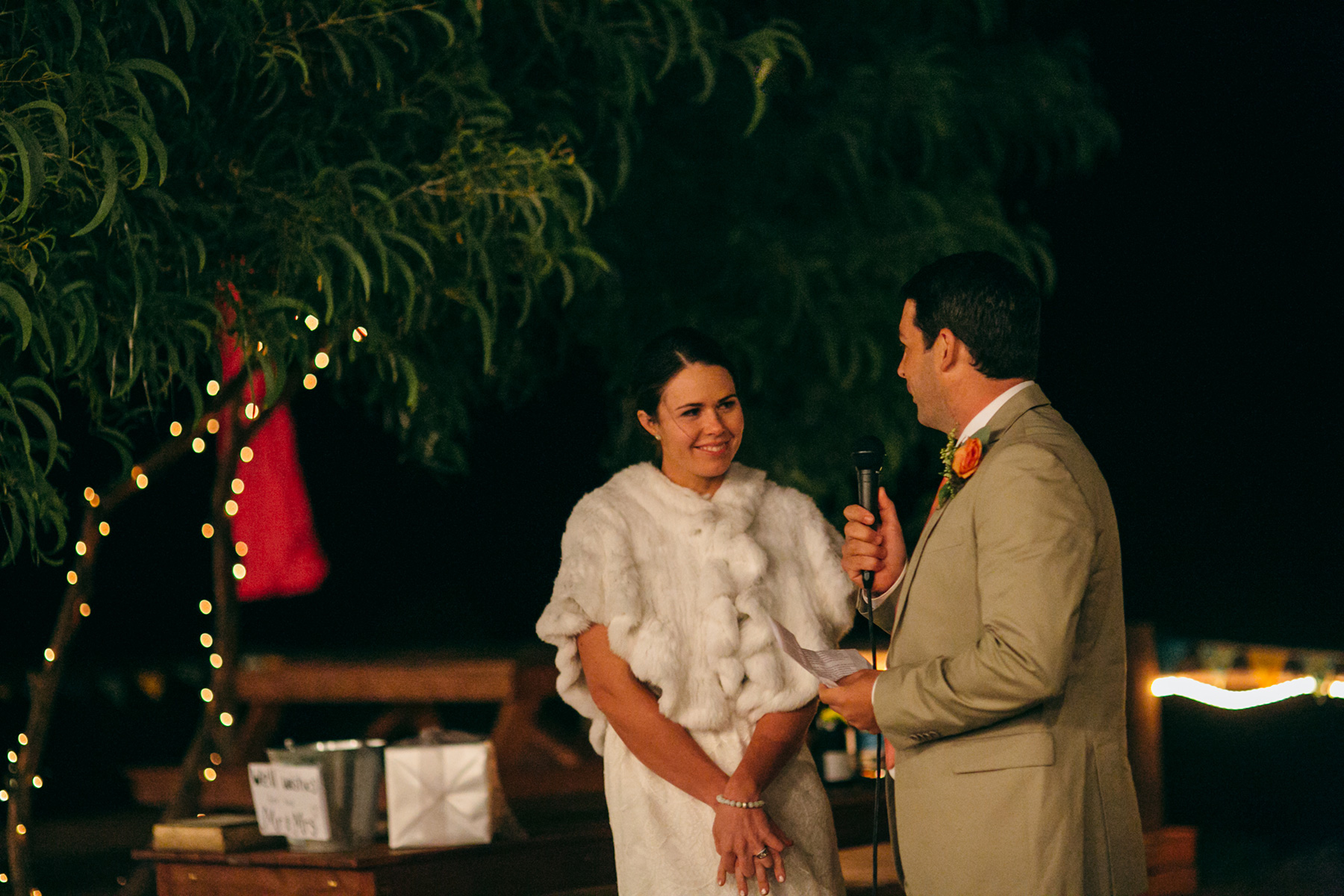 "To me I think our wedding day was all about simplicity, family and friends and the beautiful place that we call home," says the bride.