When date night is herding a mob of cattle or fixing fences in the Darwin heat, it's got to be true love.
Amanda Baglot, 30, met her beau William Brown, 34, after moving from Canada to Australia for work. "I was a city girl through and through so how I ended up on a cattle station in Outback Australia is anybody's guess," she says. "But that's exactly where I found myself."
It was during a stint working as a station-hand on a cattle property in the Northern Territory that Willy made Amanda's heart beat a little faster. "Our dating involved going fencing with him for the day or riding our horses on the tail of a mob of cattle or, on a lucky day off, going to the river to catch a fish," laughs Amanda.
After nearly four years and three cattle stations, Willy proposed and they began planning their Darwin wedding for April 9, 2016 which ended up being a record hot day. "We wanted something simple, rustic and fun," says the bride.
The ceremony and reception were held in different settings at George Brown Botanic Gardens. "We were so blessed to have family and friends come over from Canada and all over Australia, it really was an international wedding," explains Amanda. "Although it was the hottest day in 70 years for April in Darwin, we still managed to dance the night away!"
Photos courtesy of Blue Sky Photography.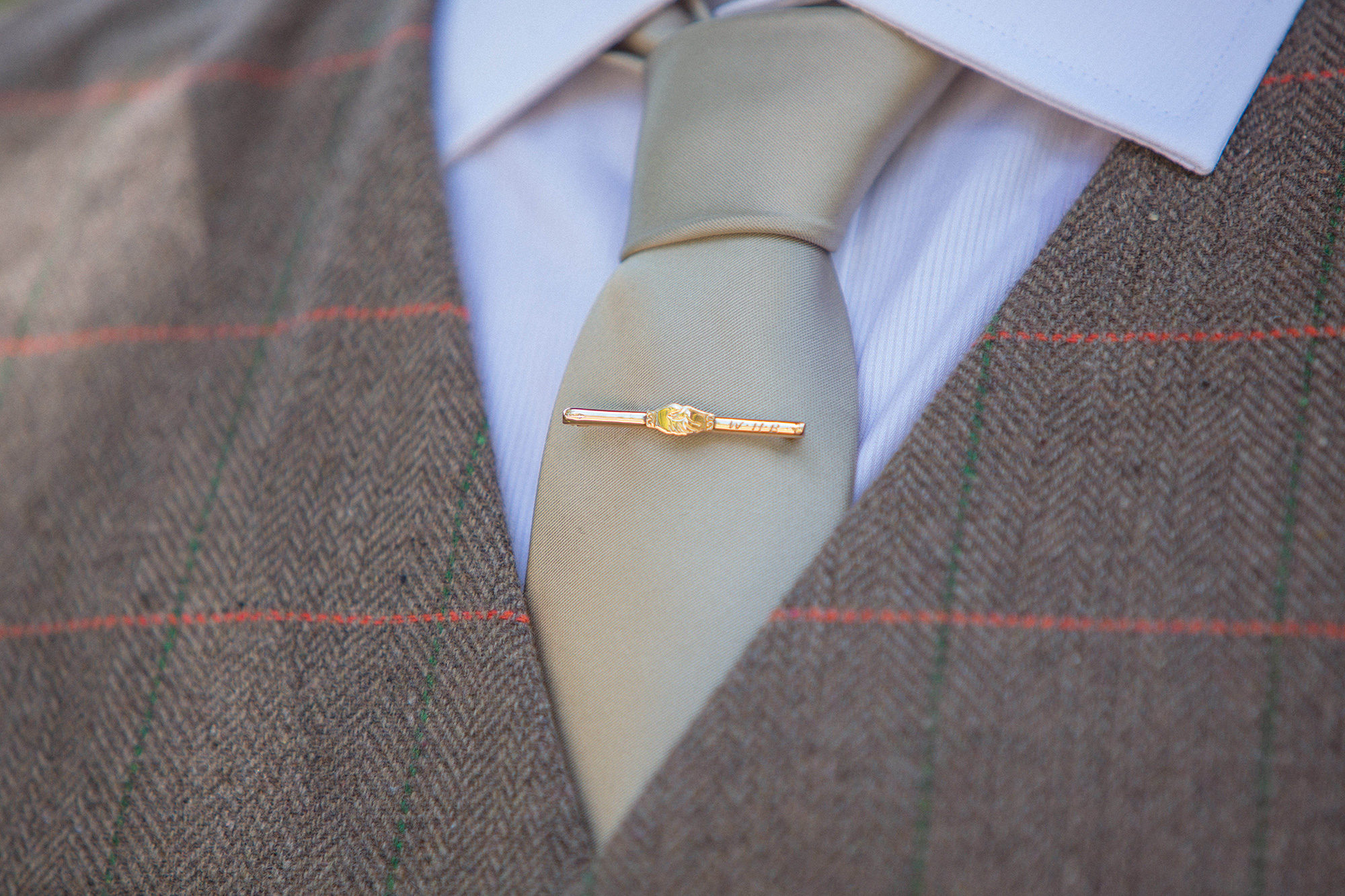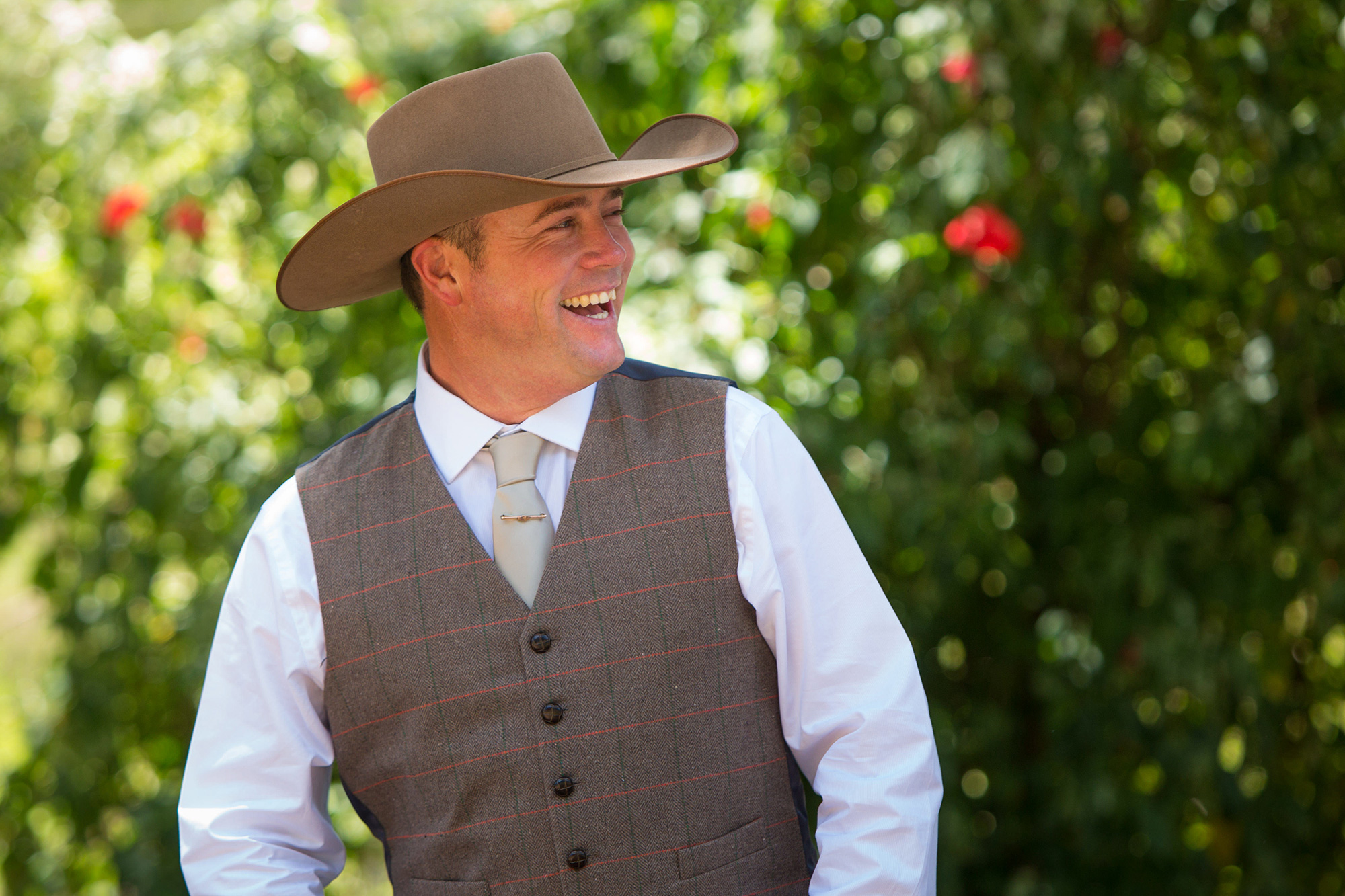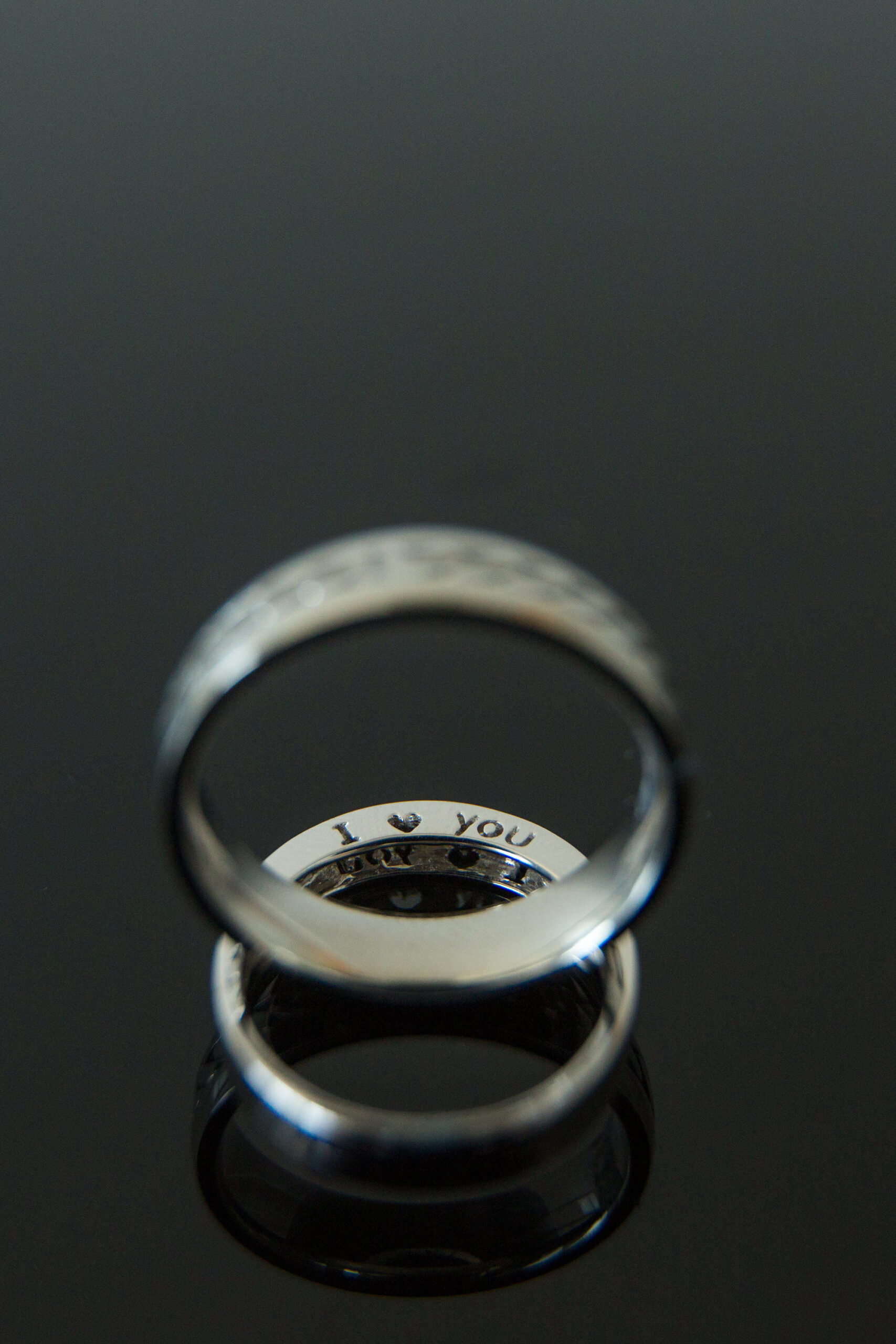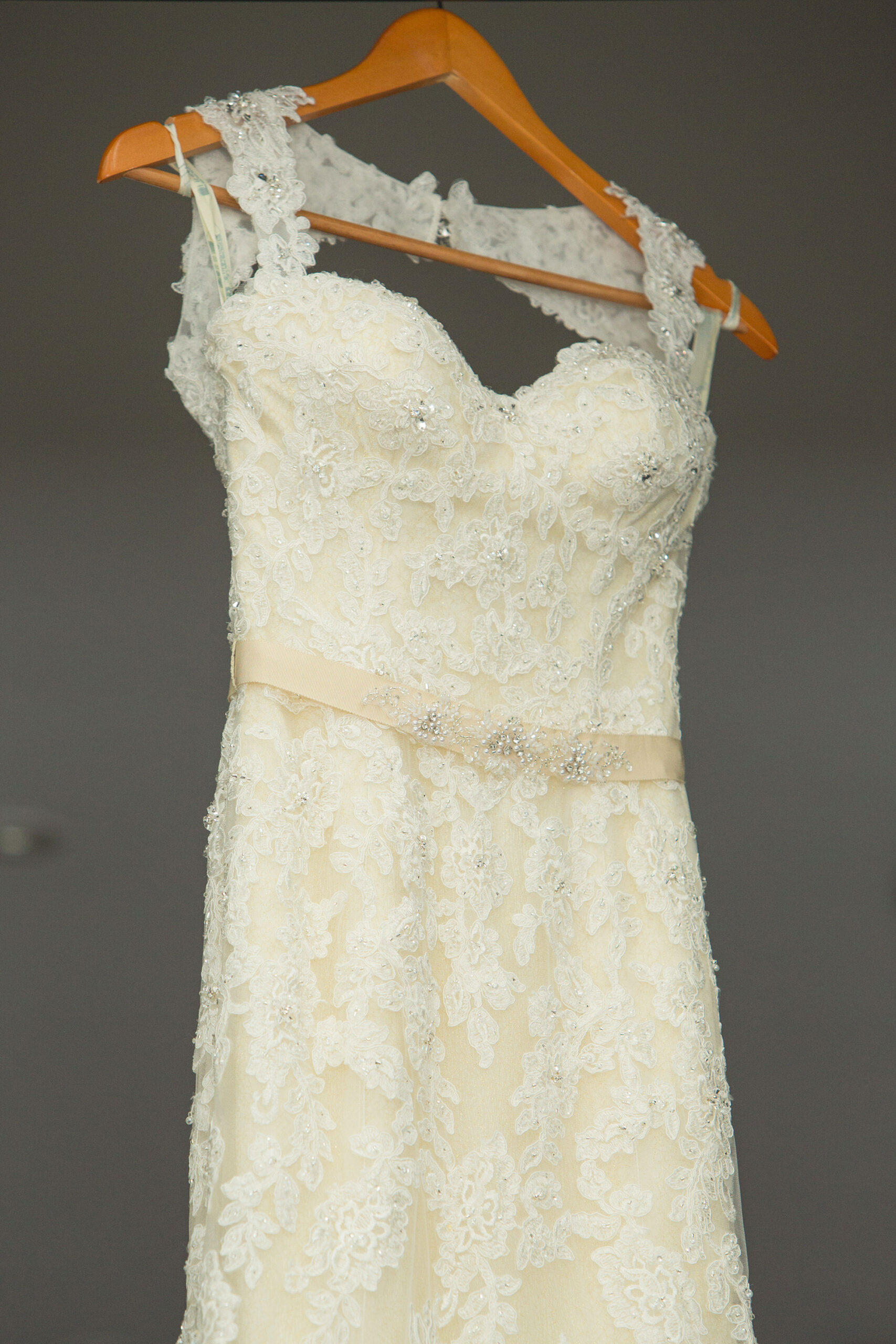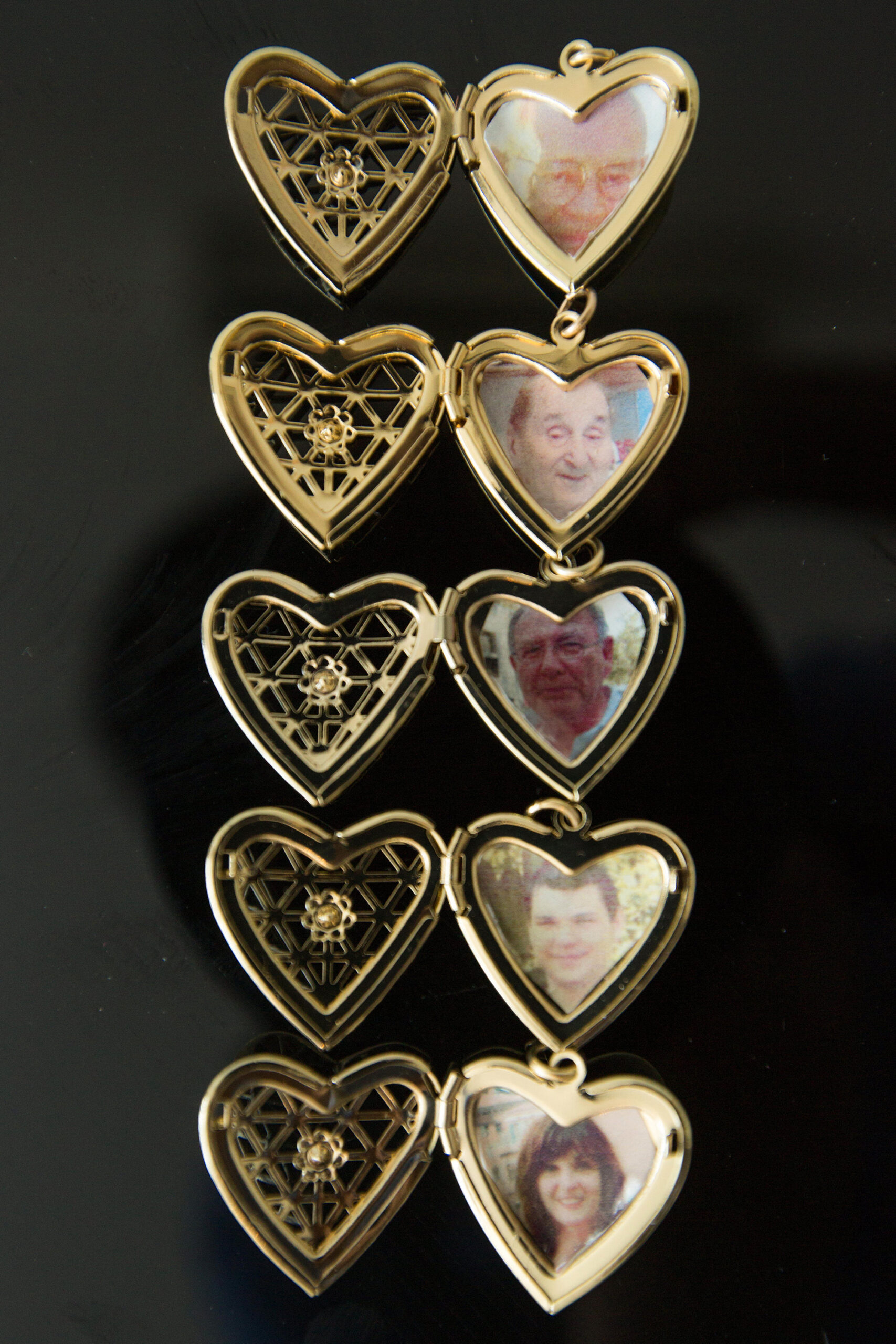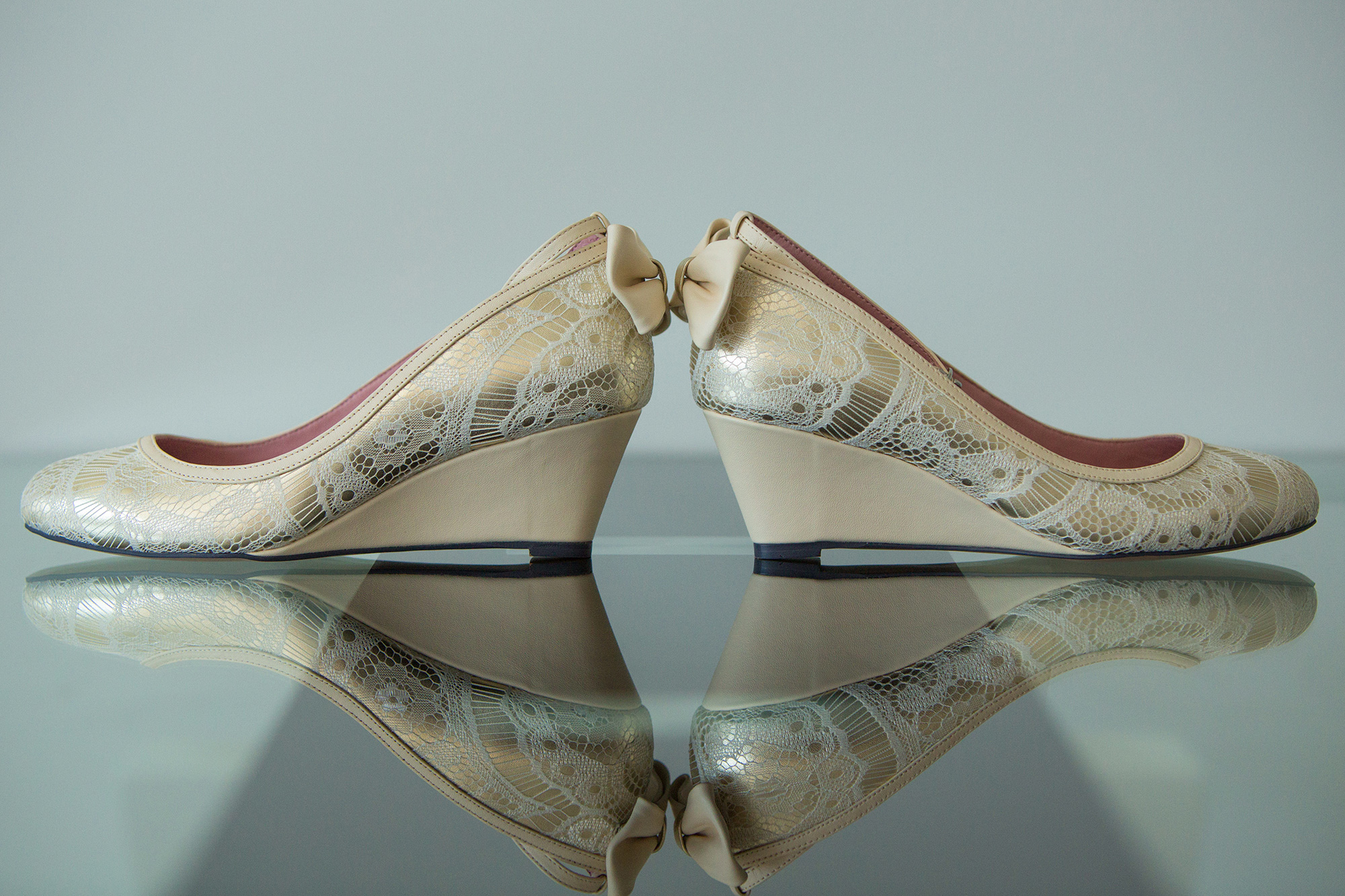 Amanda sourced her lace bridal wedges from Shoes of Prey which lets you design your own footwear.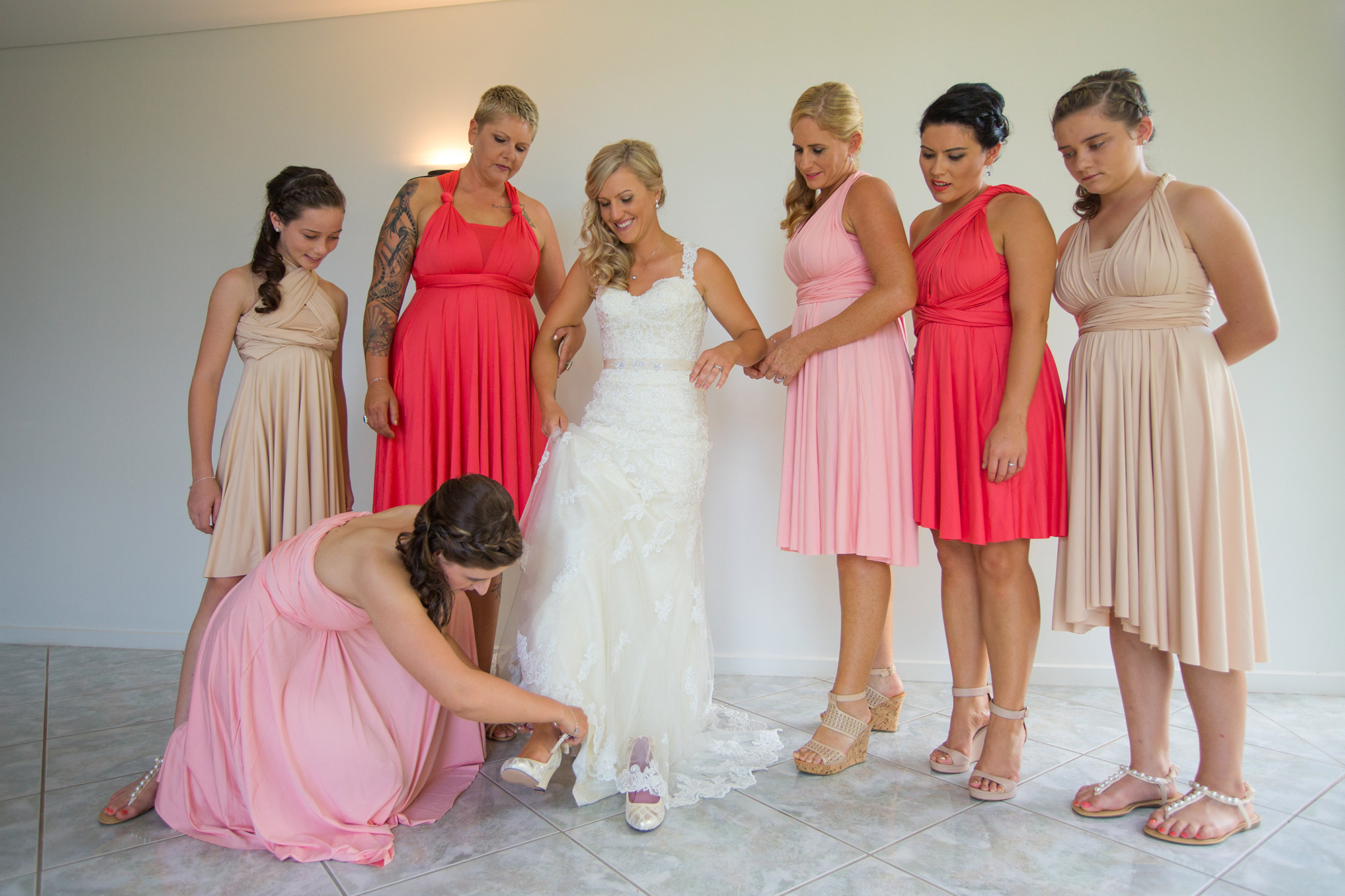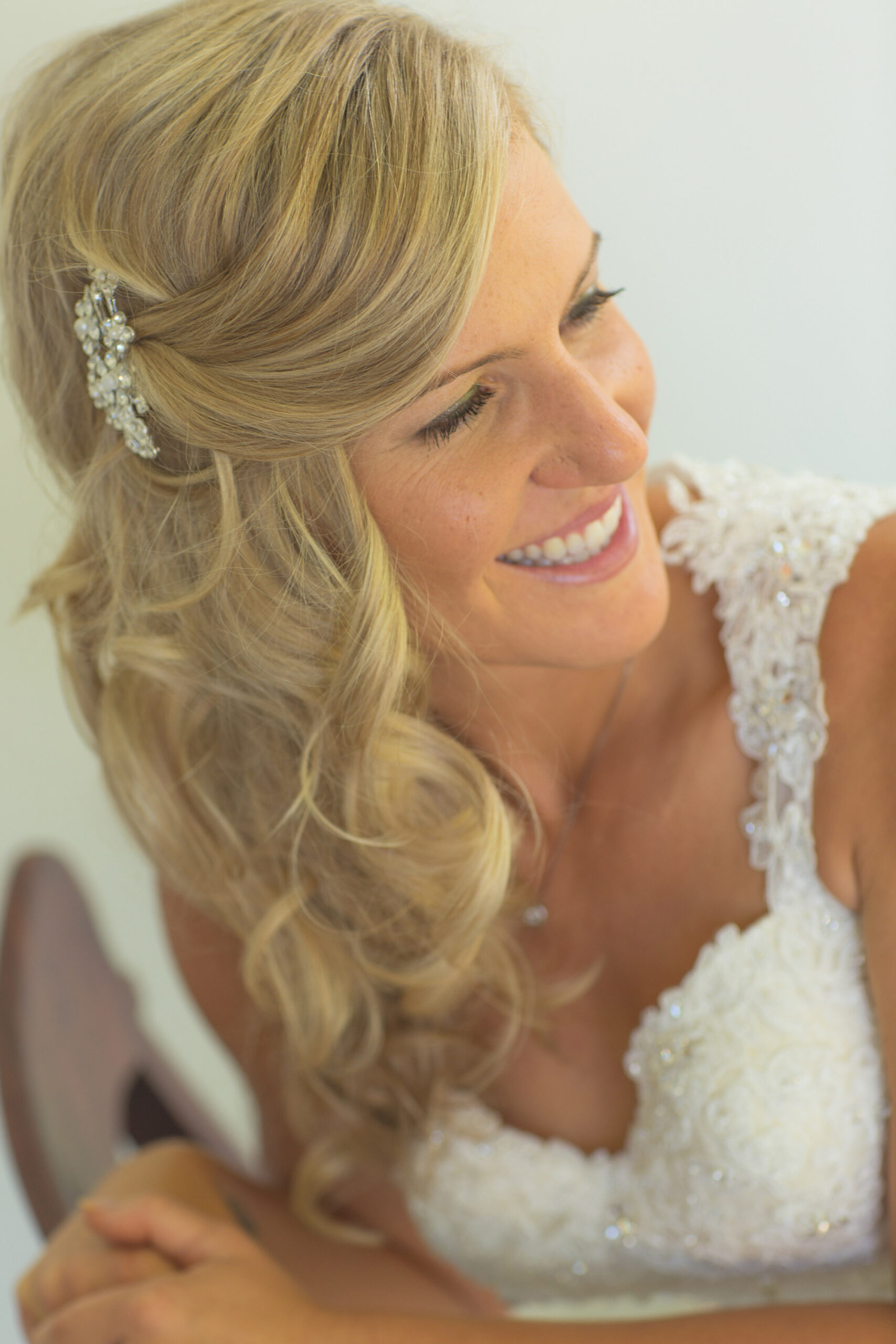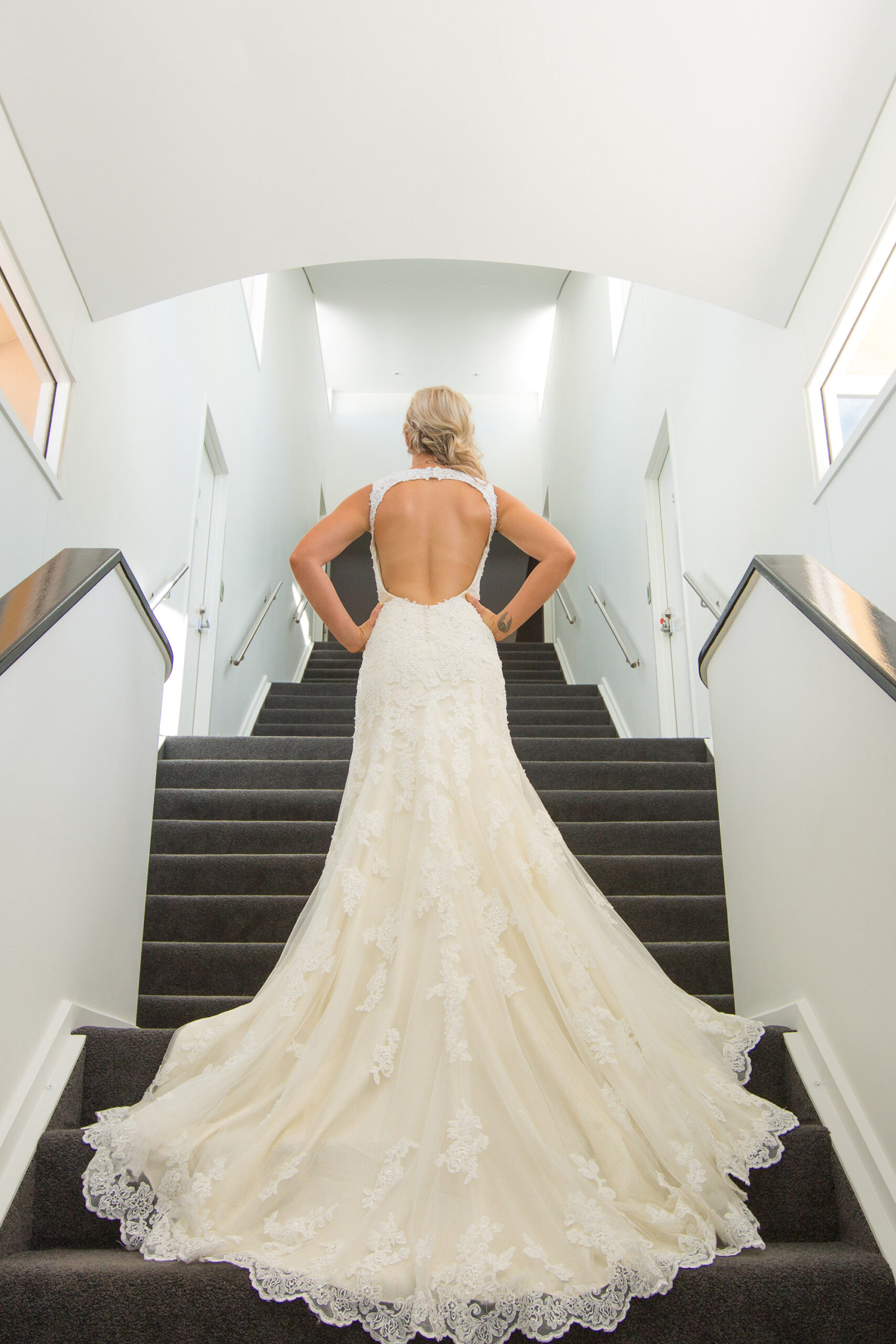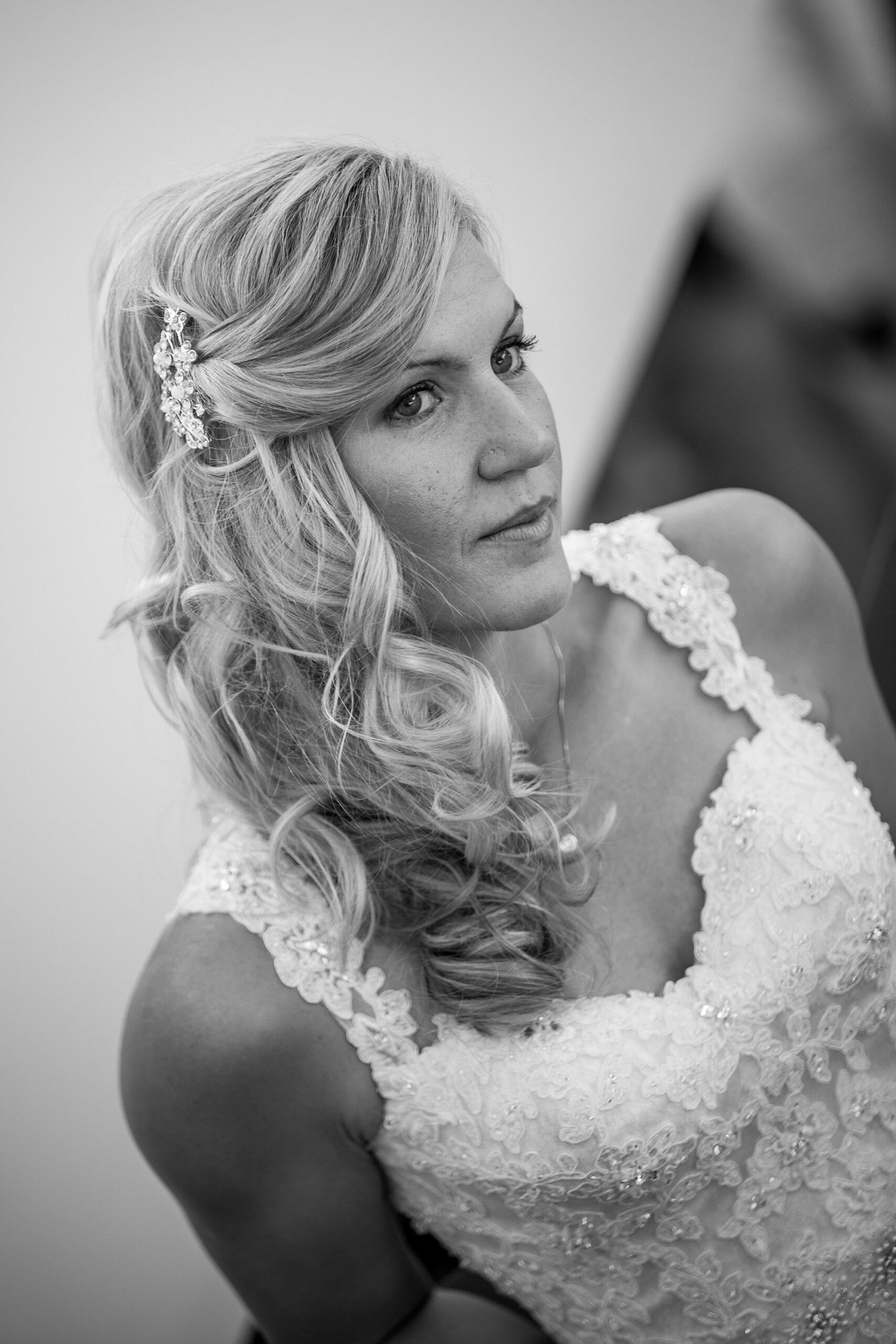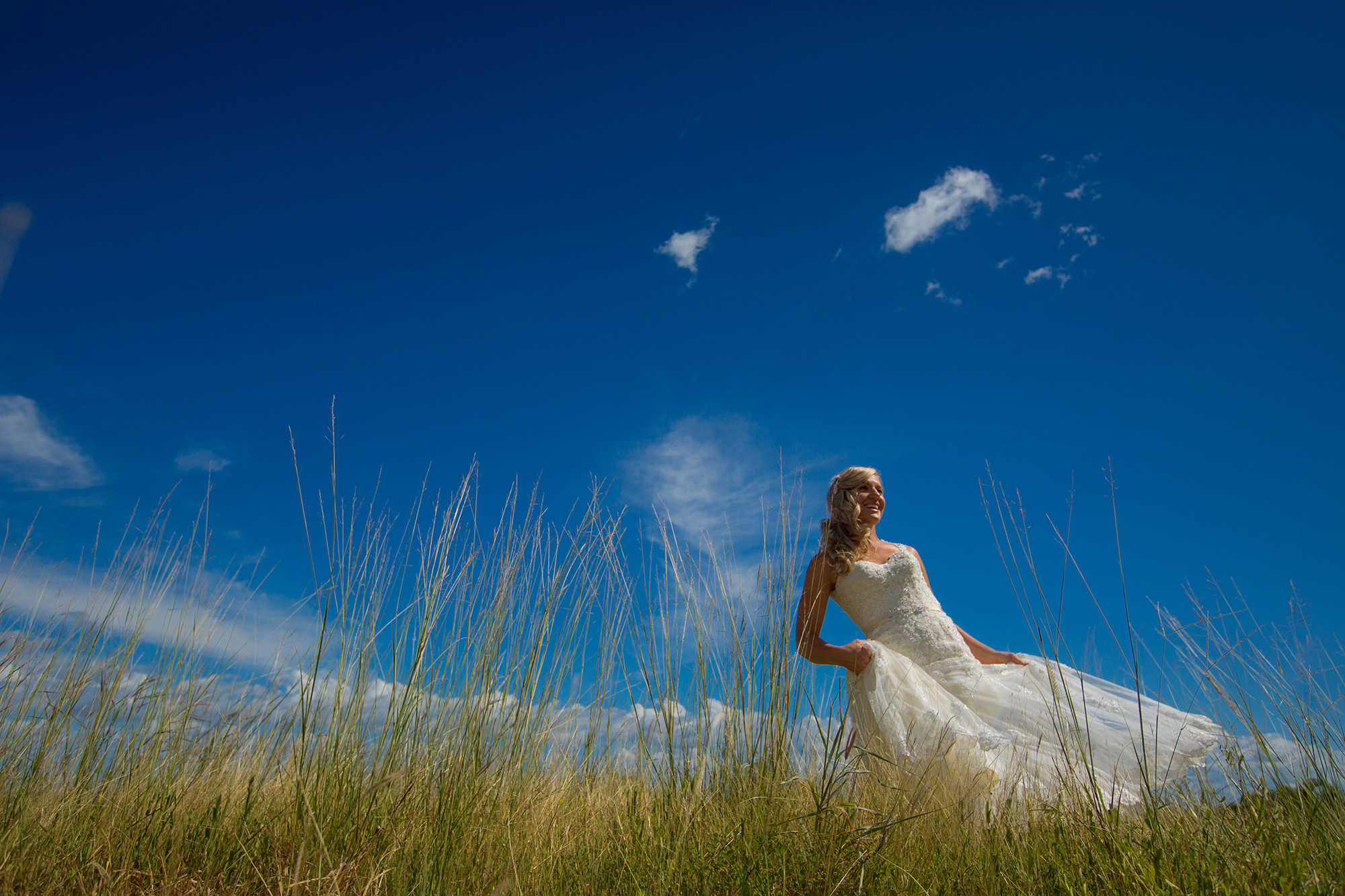 "My Sophia Tolli gown was purchased in Canada from the same shop my mom bought her wedding dress," explains Amanda.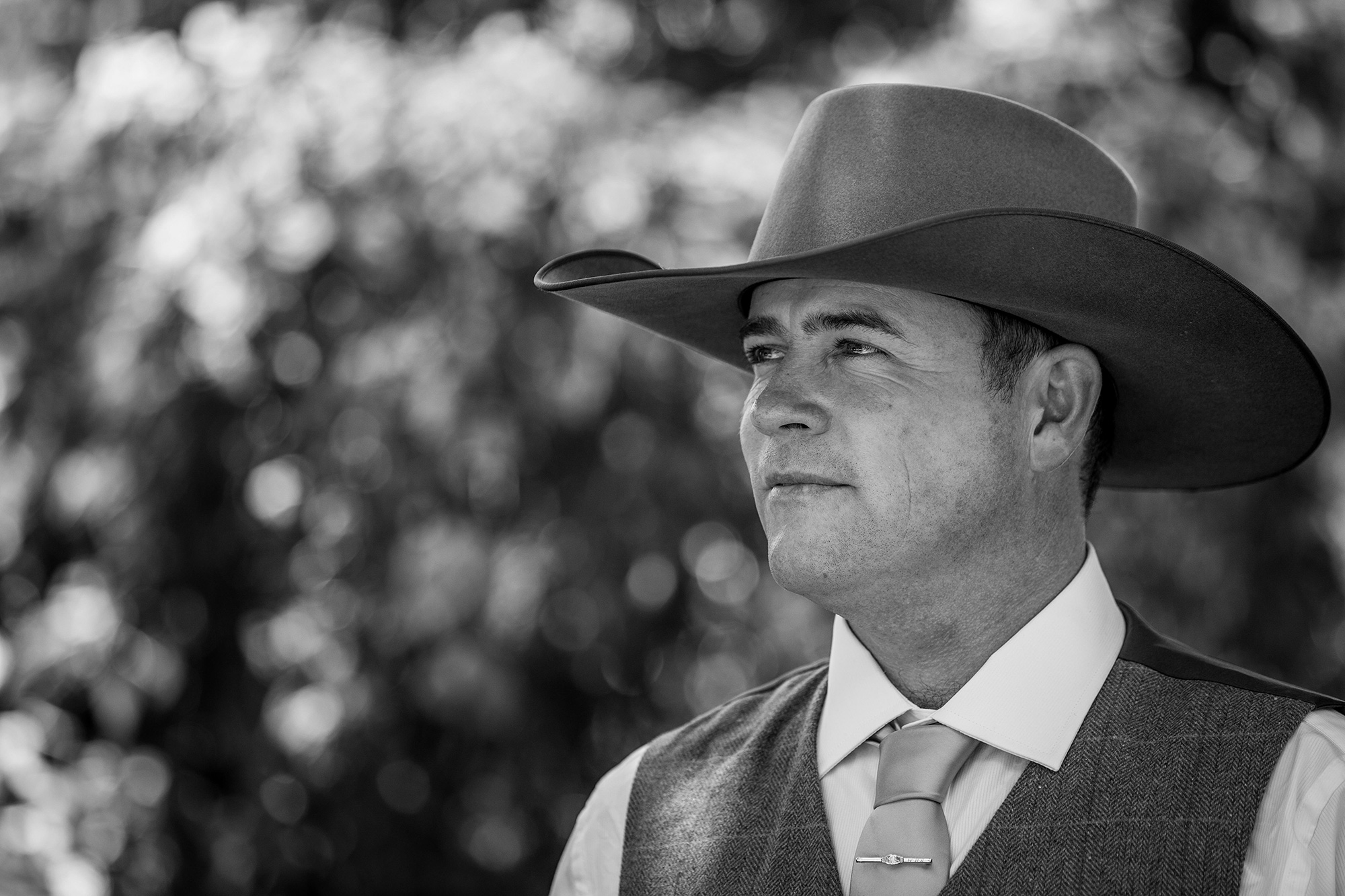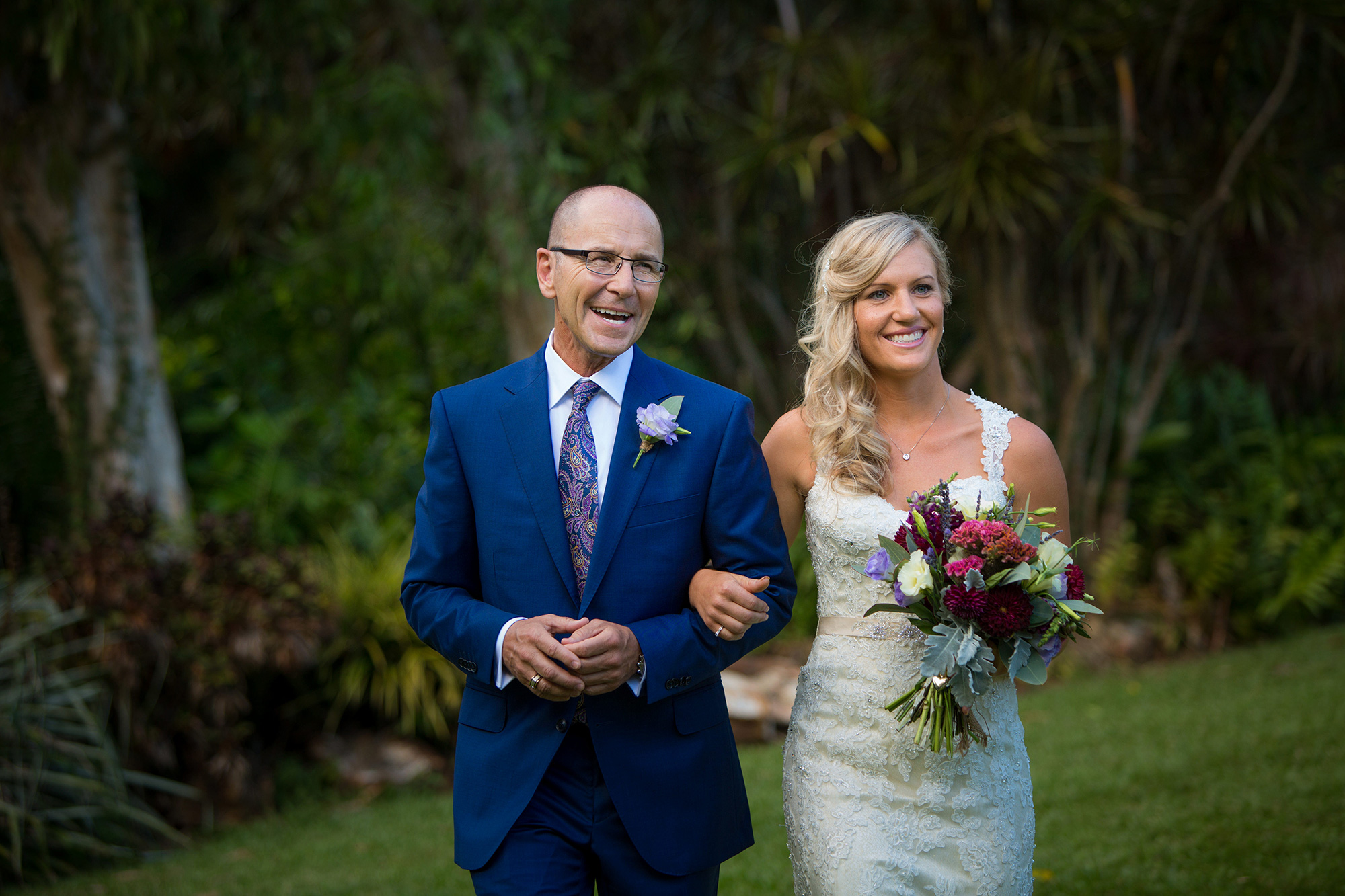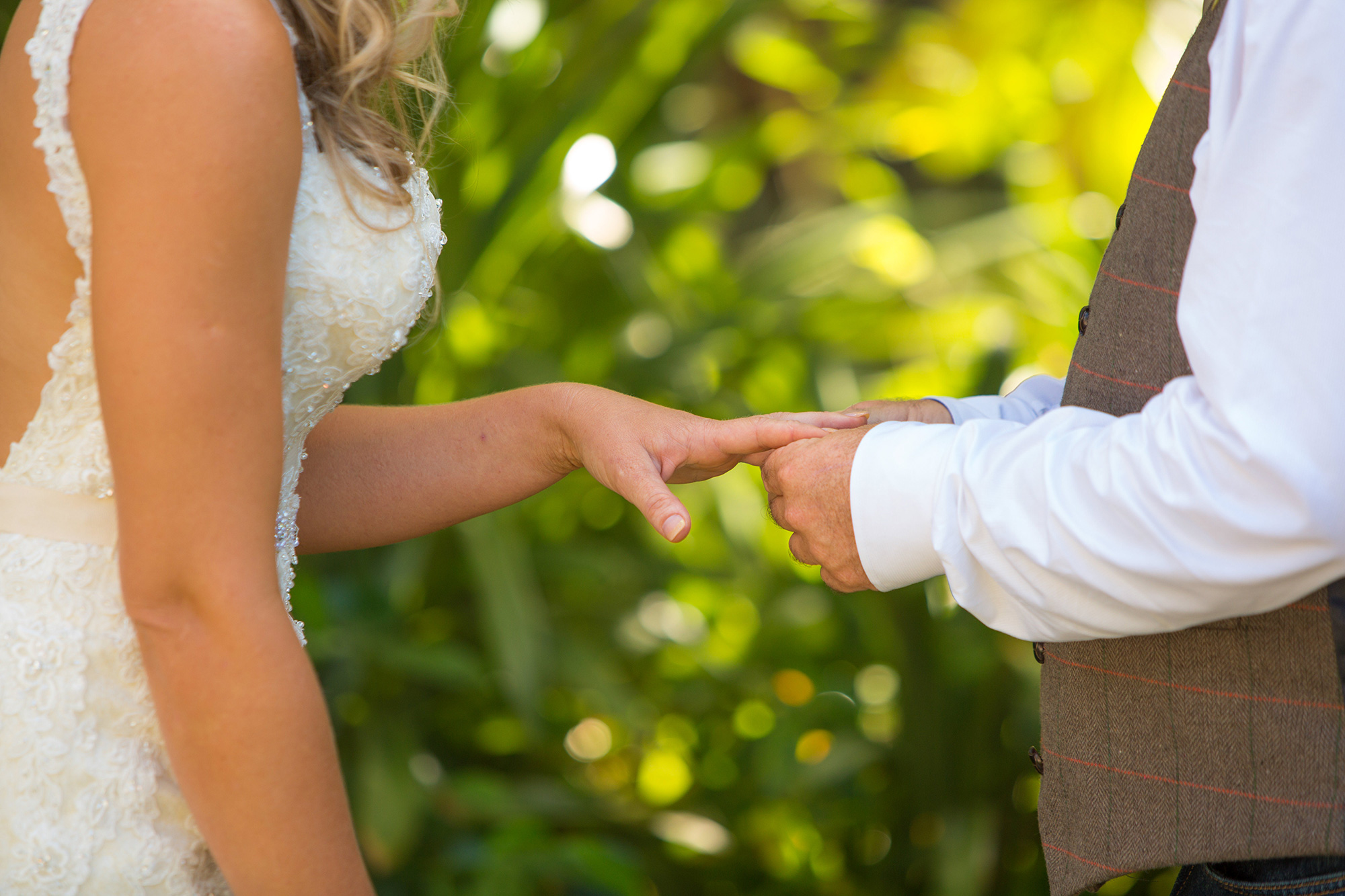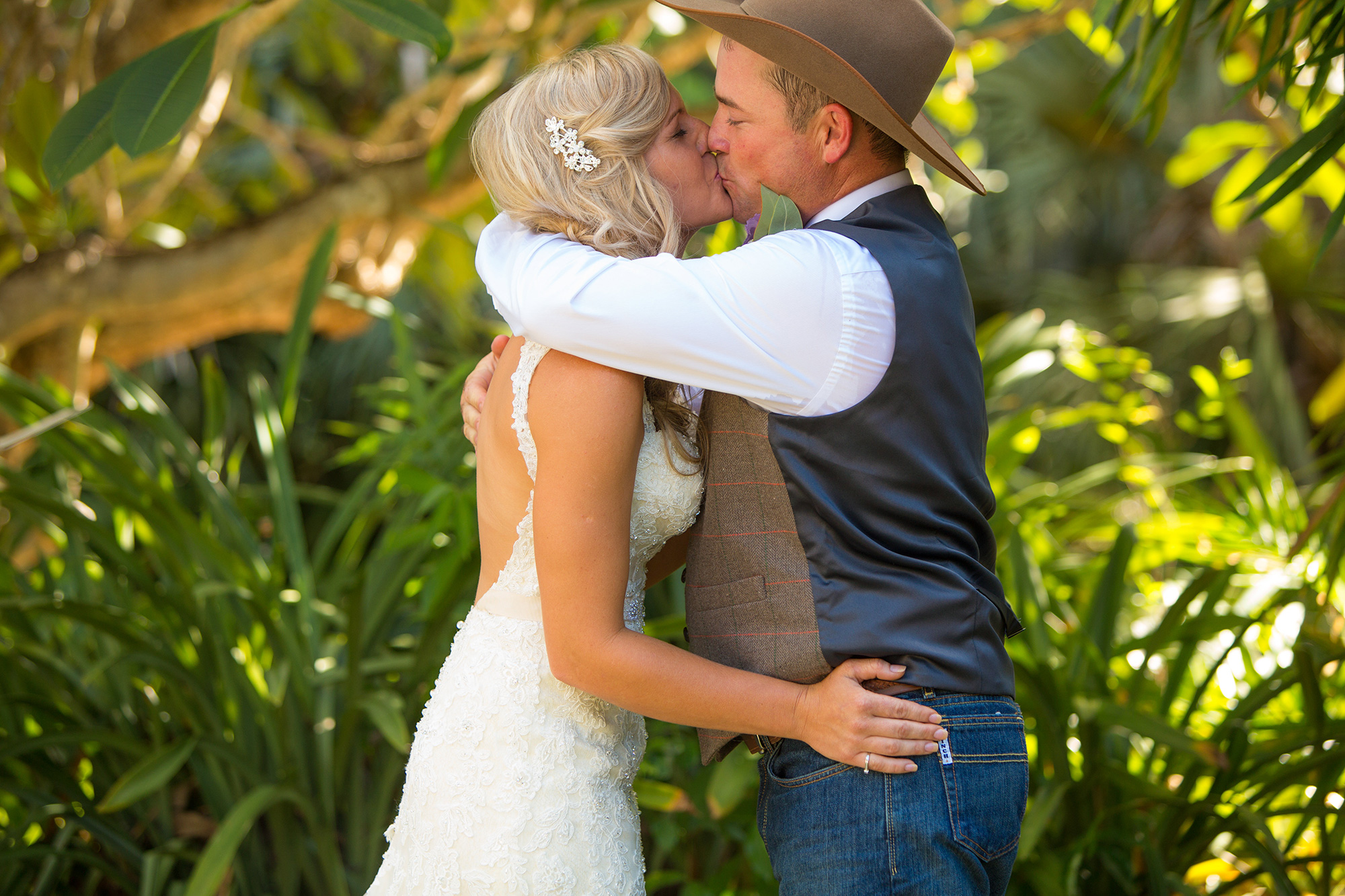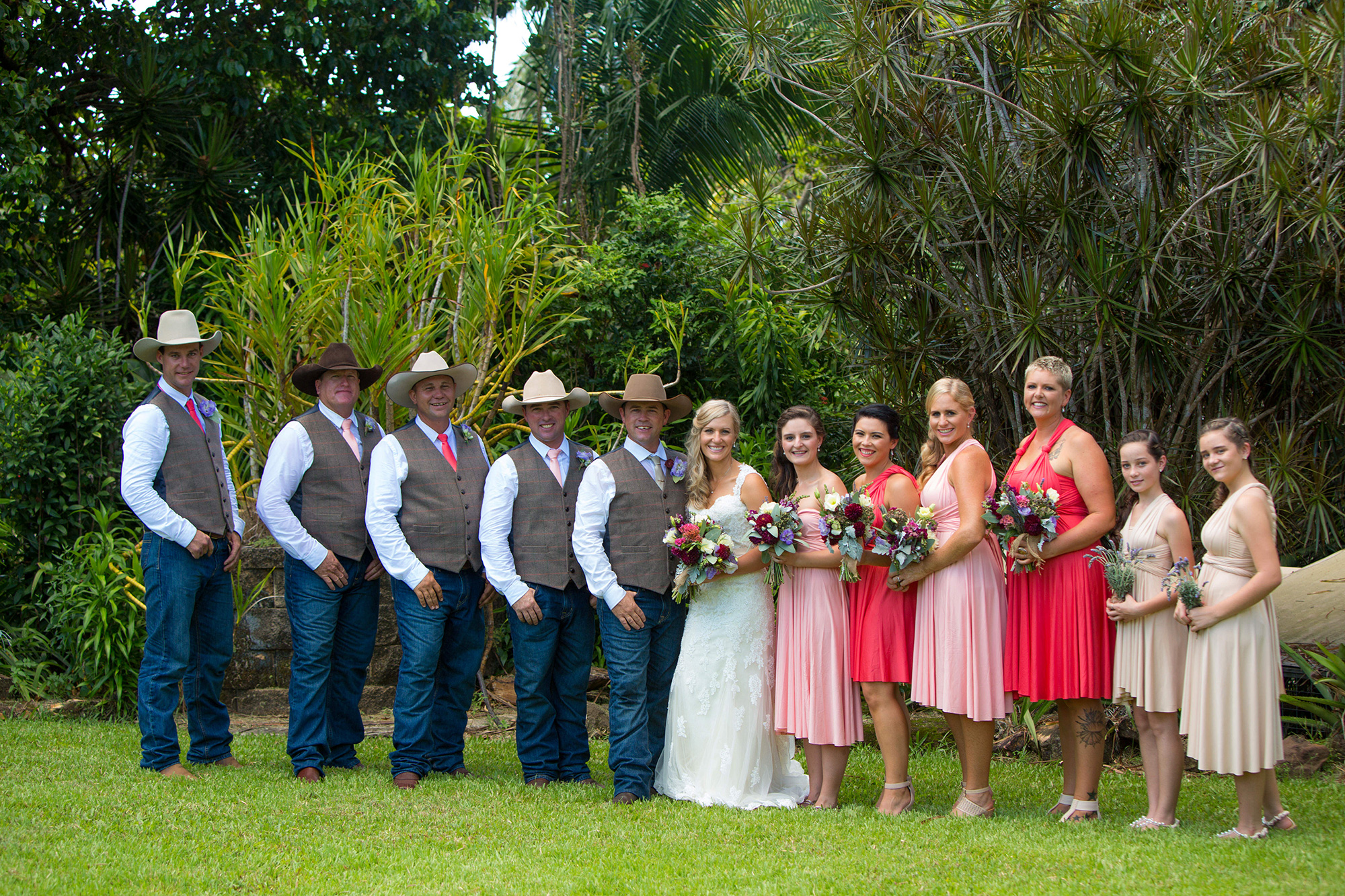 Amanda and Willy's style was outback fun, with cowboy hats and boots for the boys and flippy cocktail length dresses in shades of pink for the girls.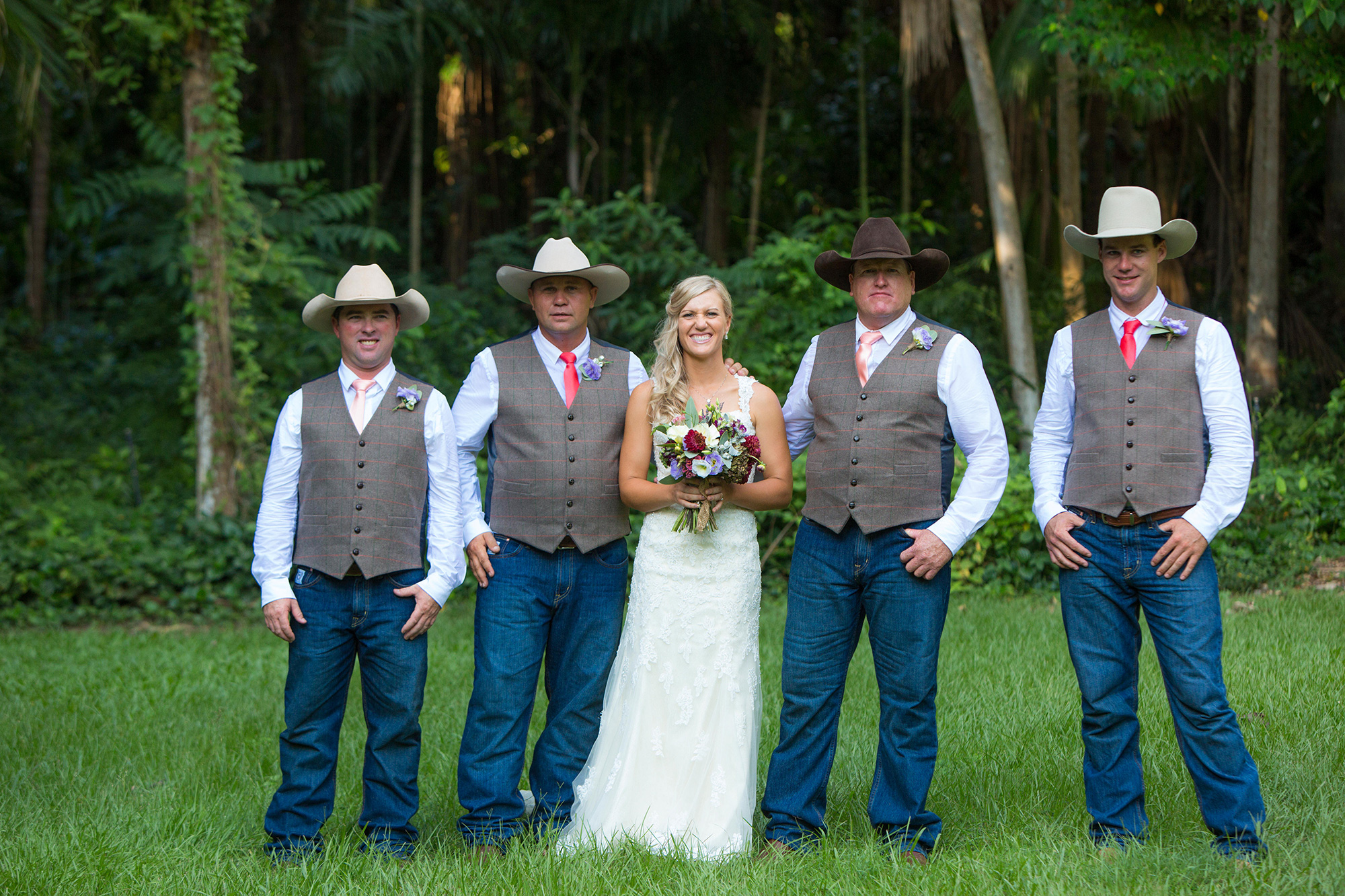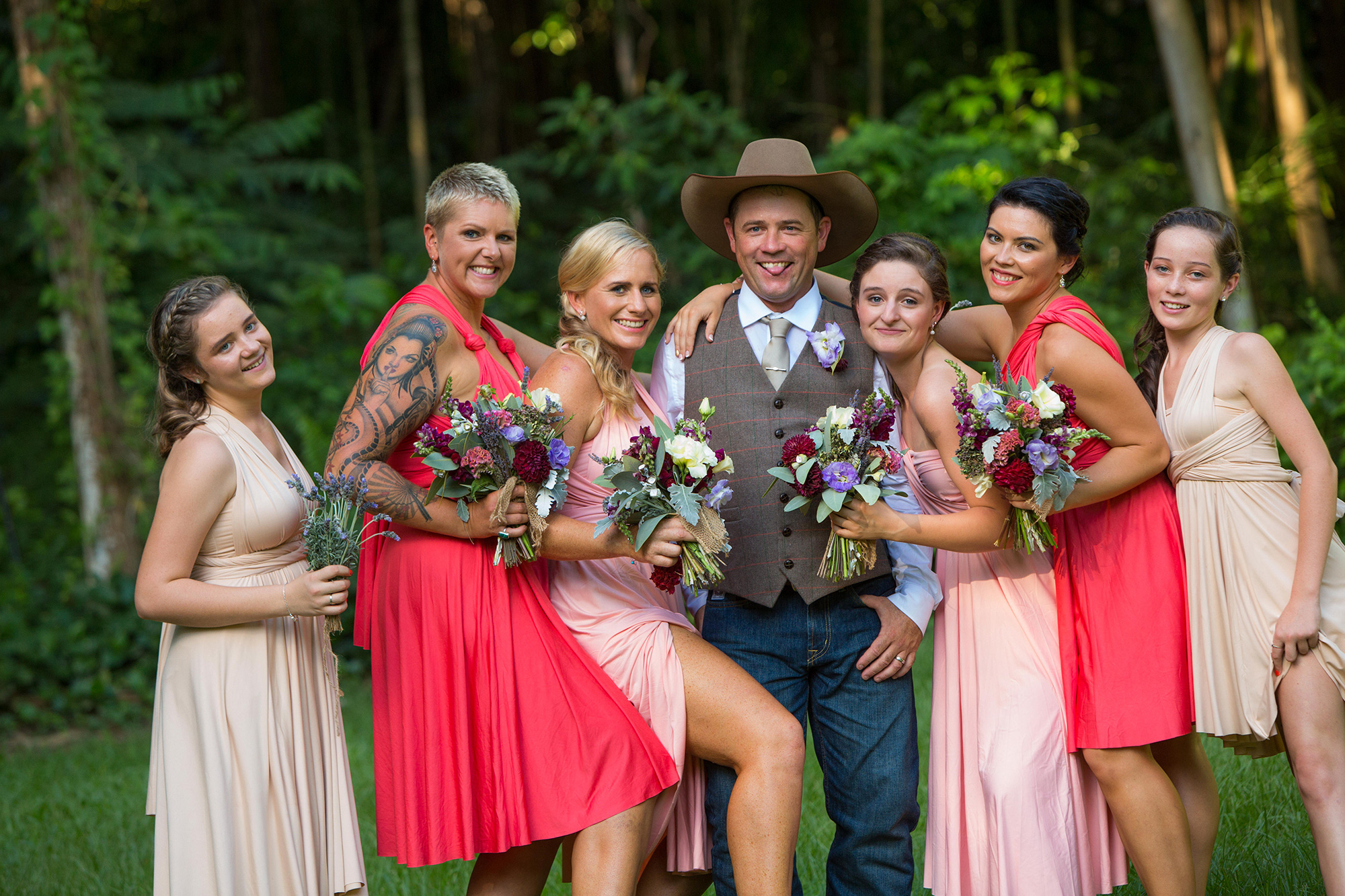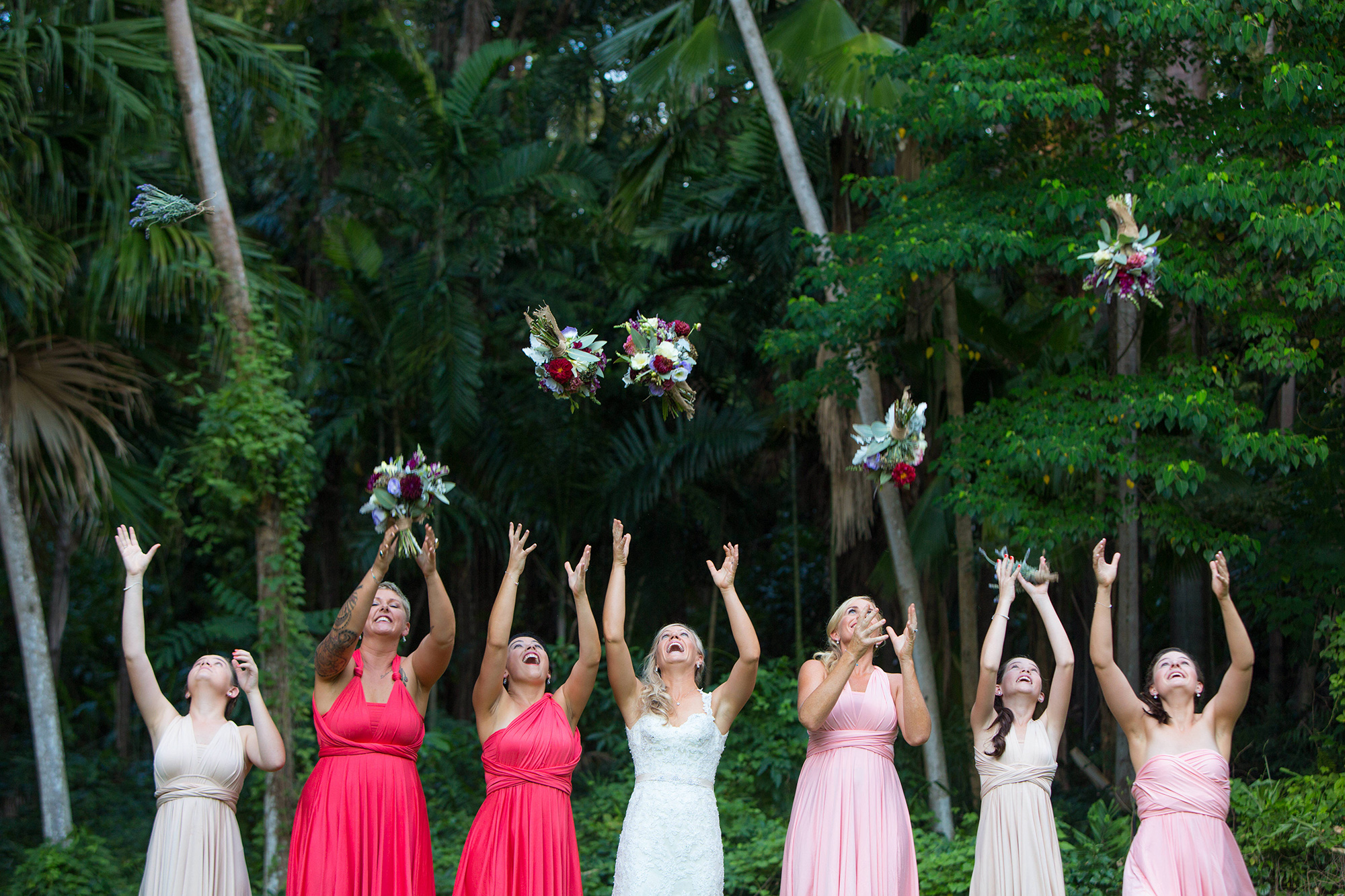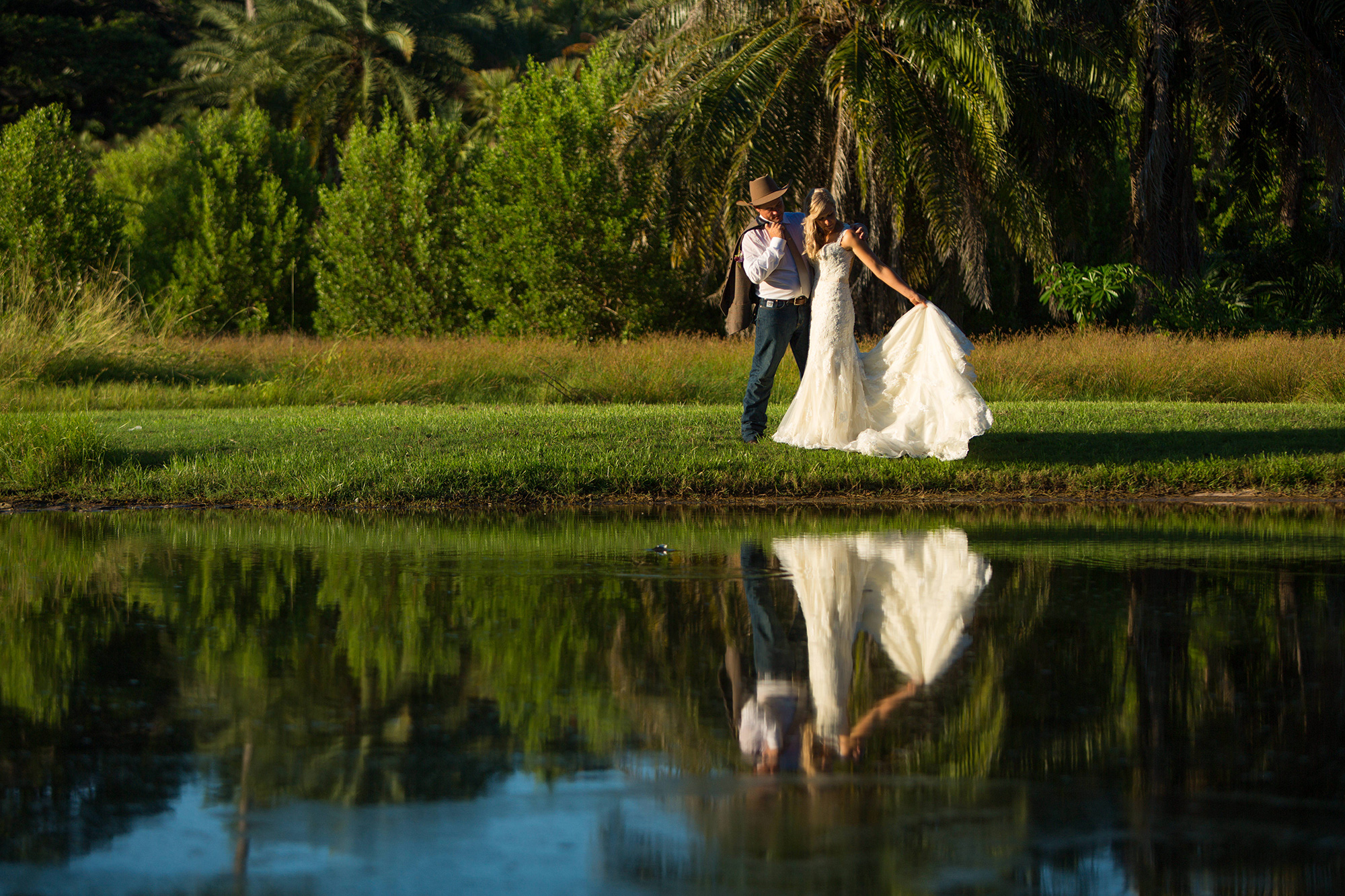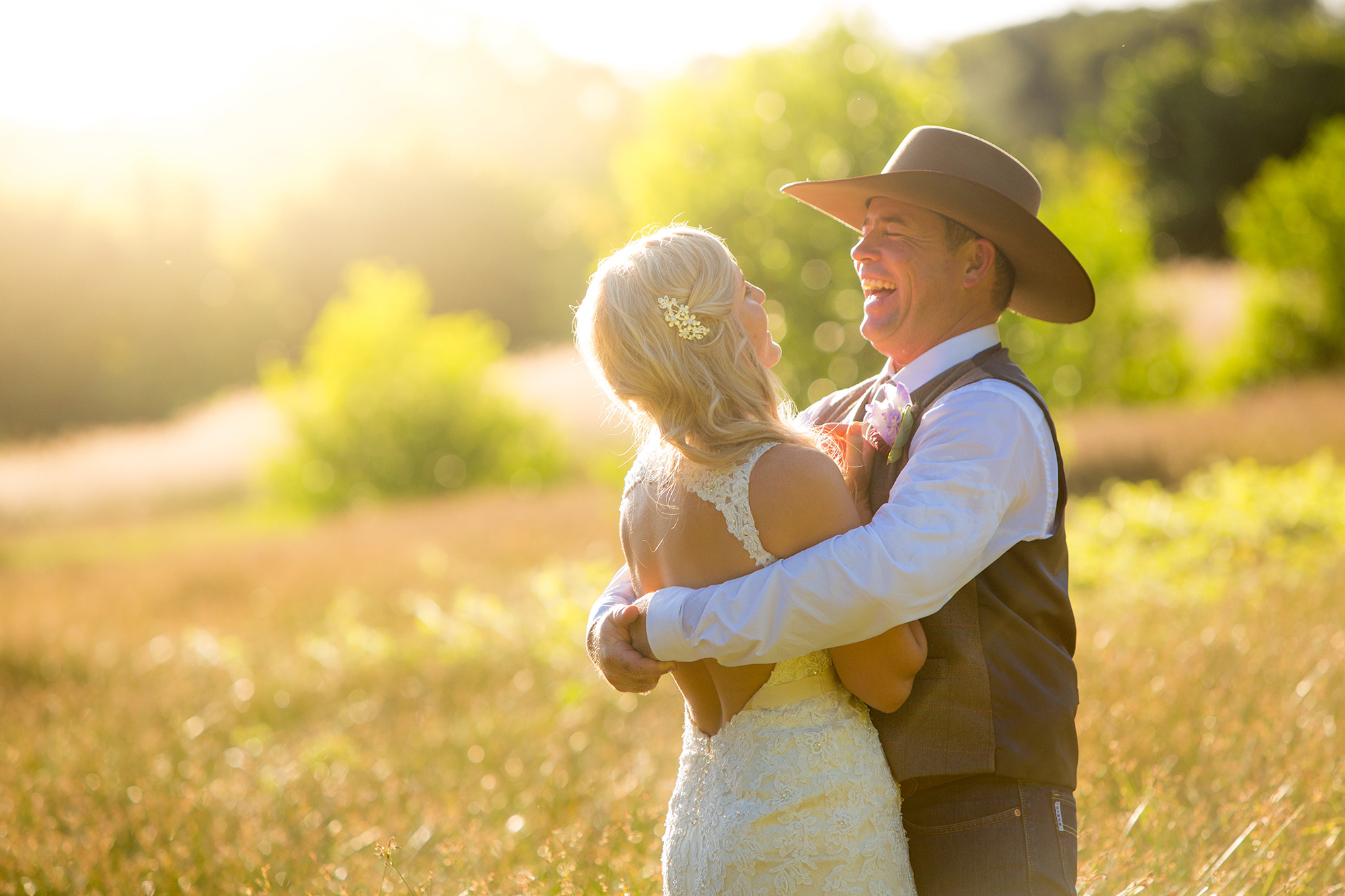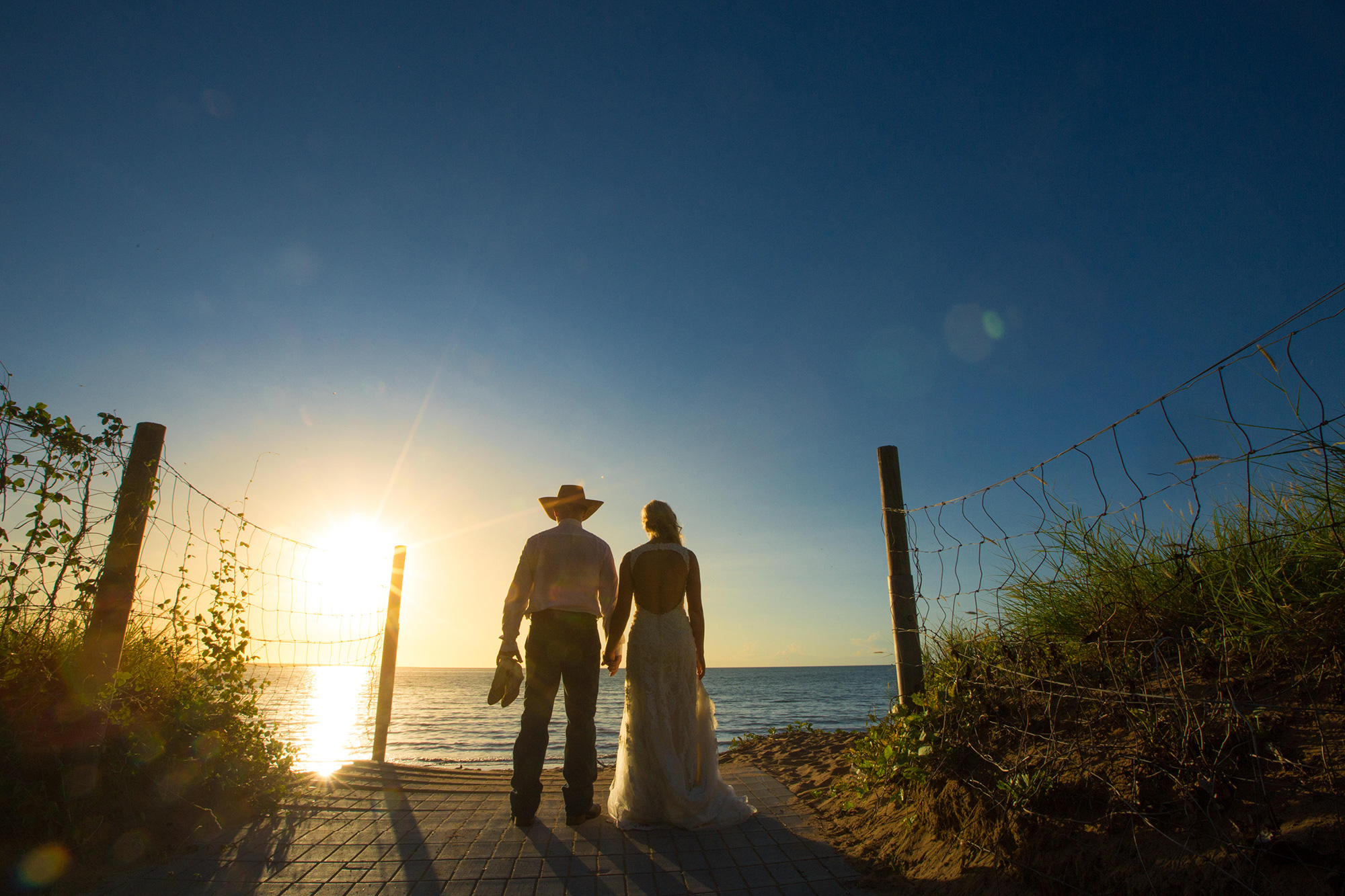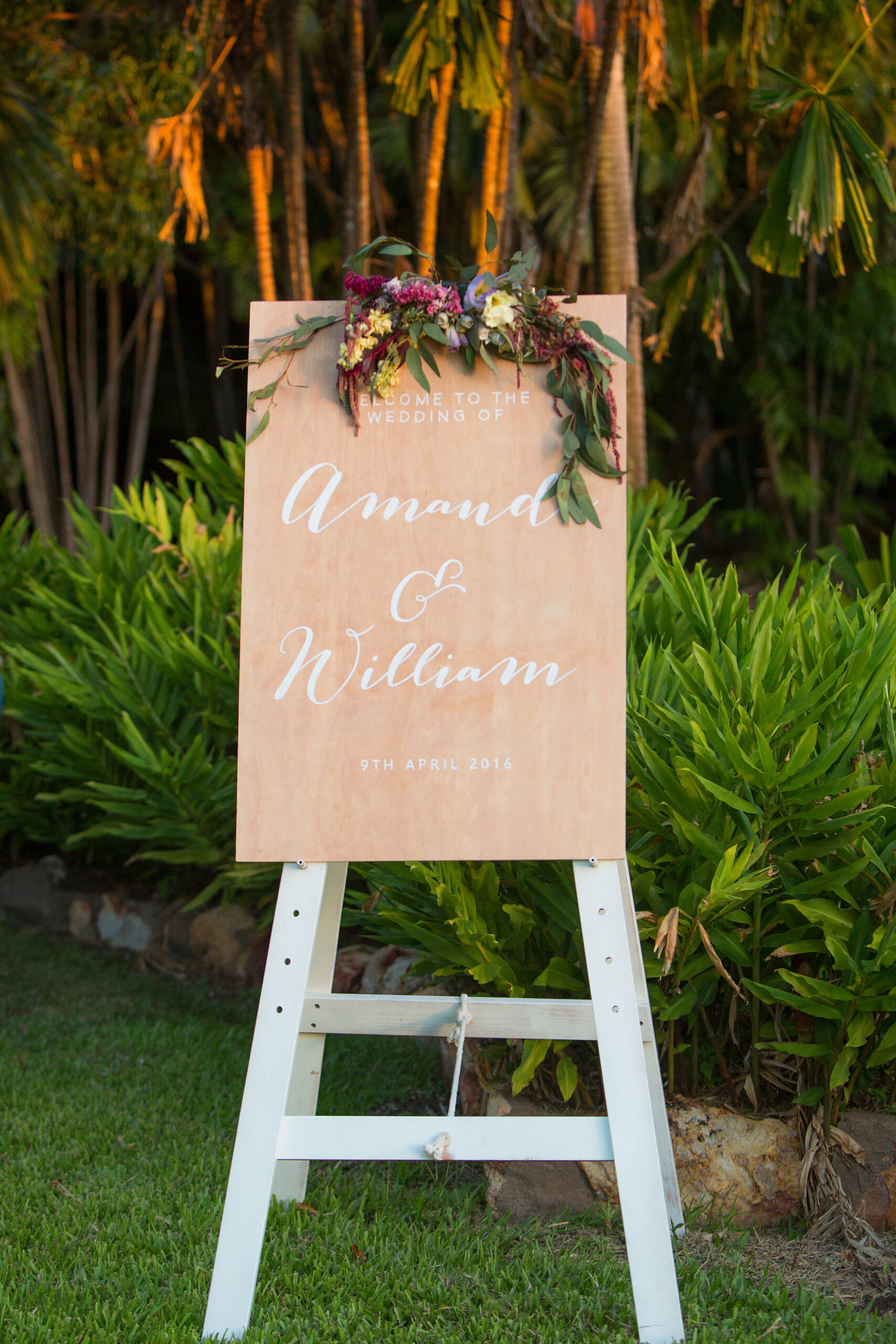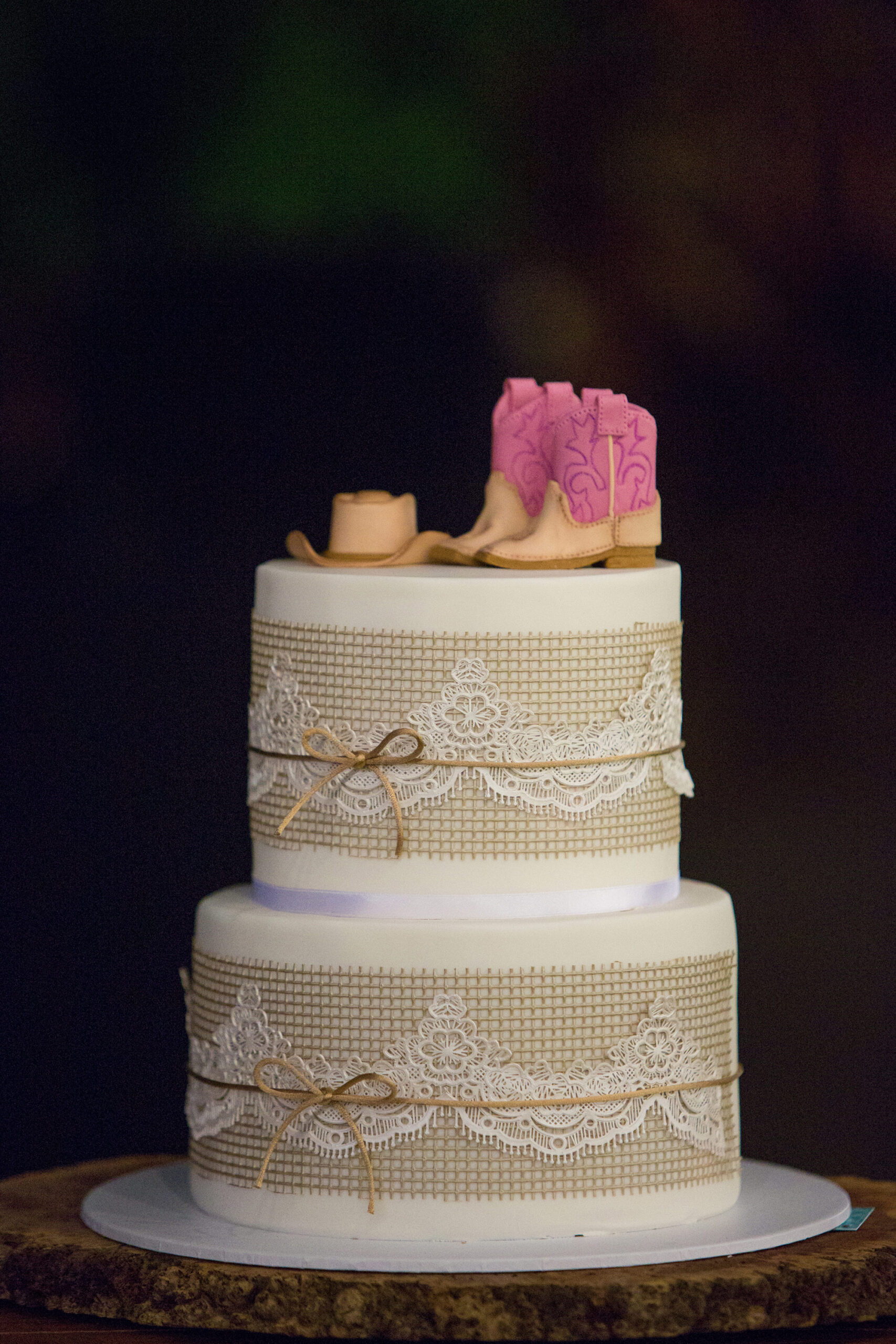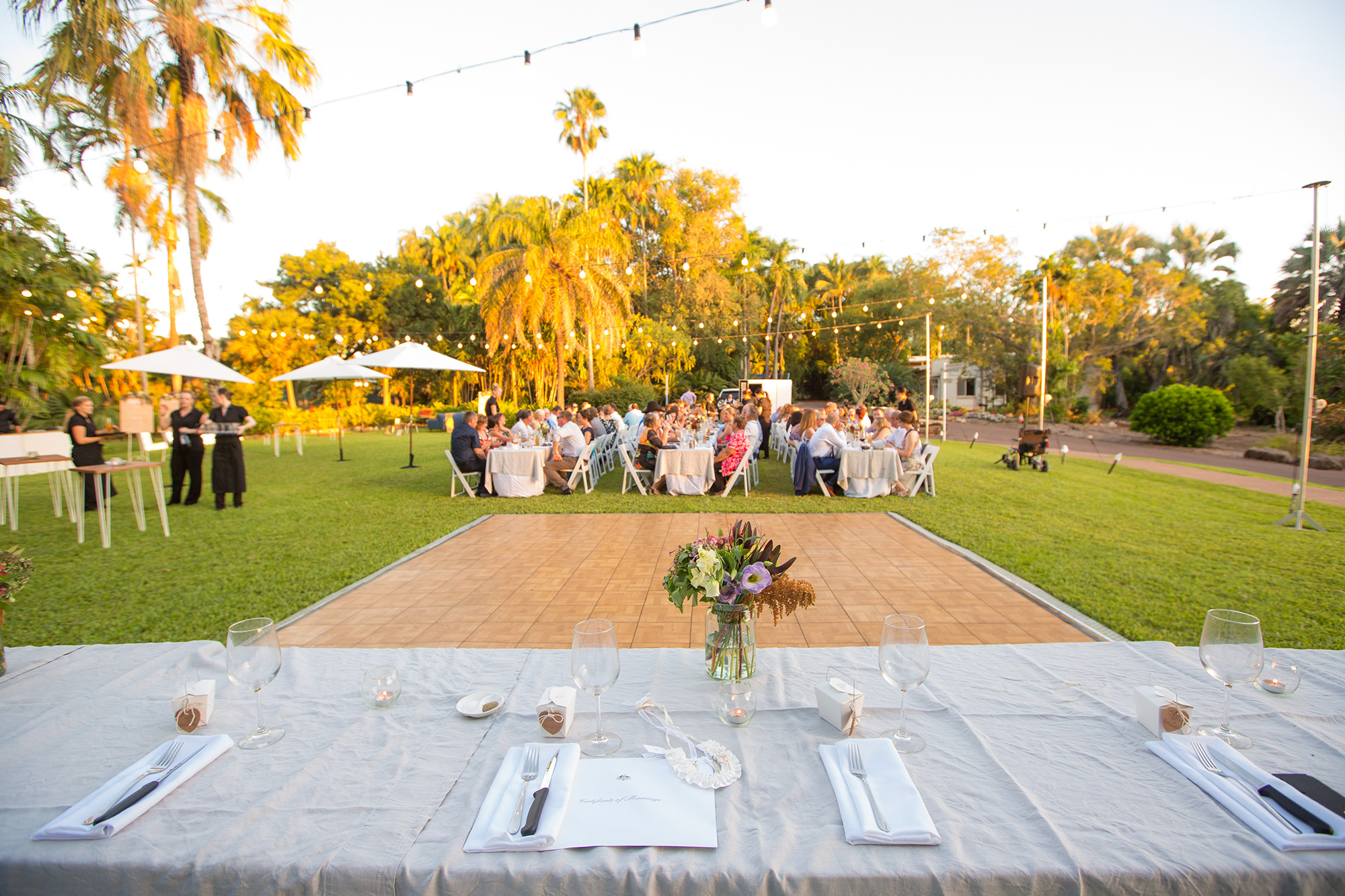 Guests could enjoy the balmy outdoor reception as well as a fun photobooth from In The Booth.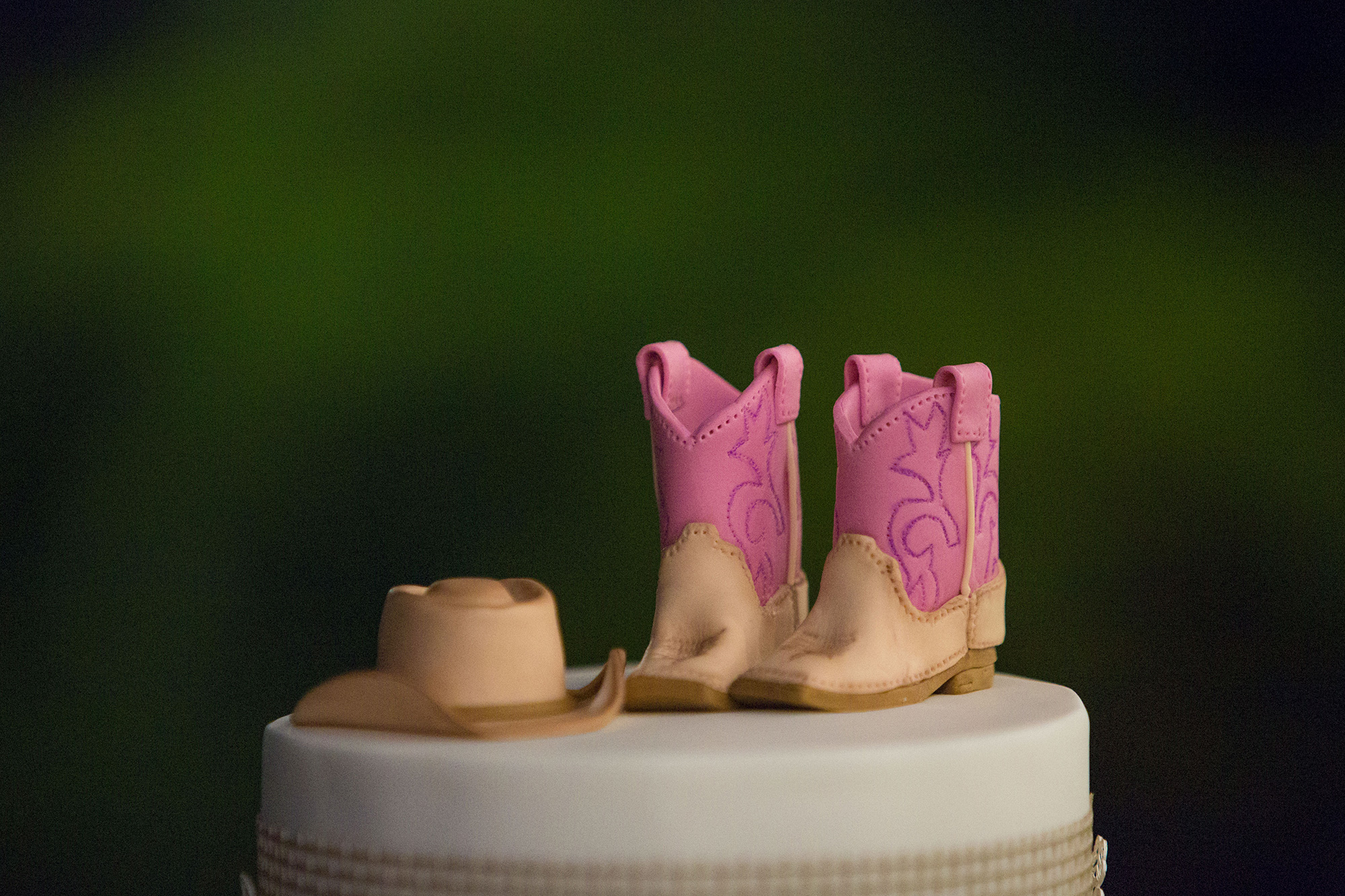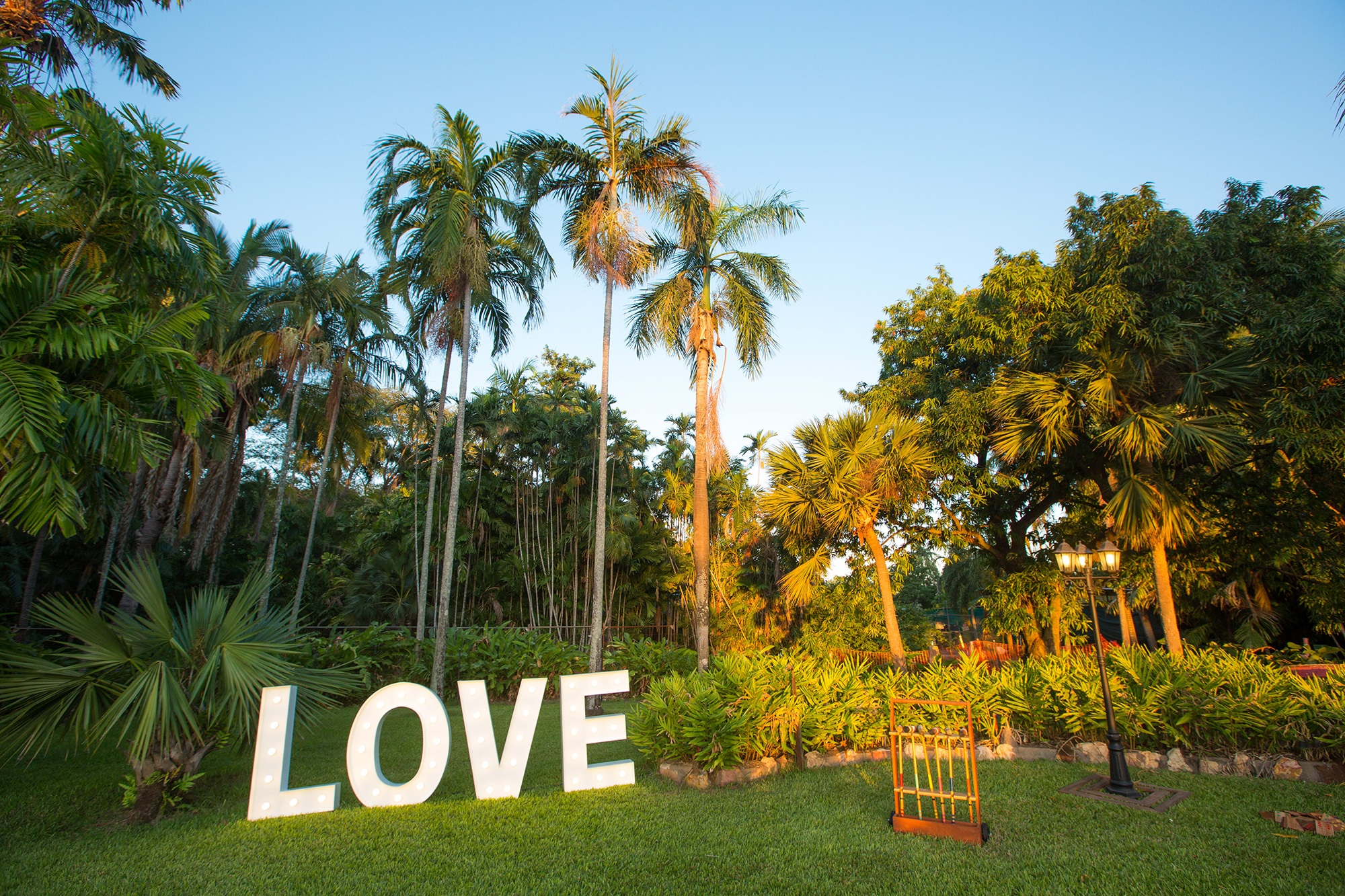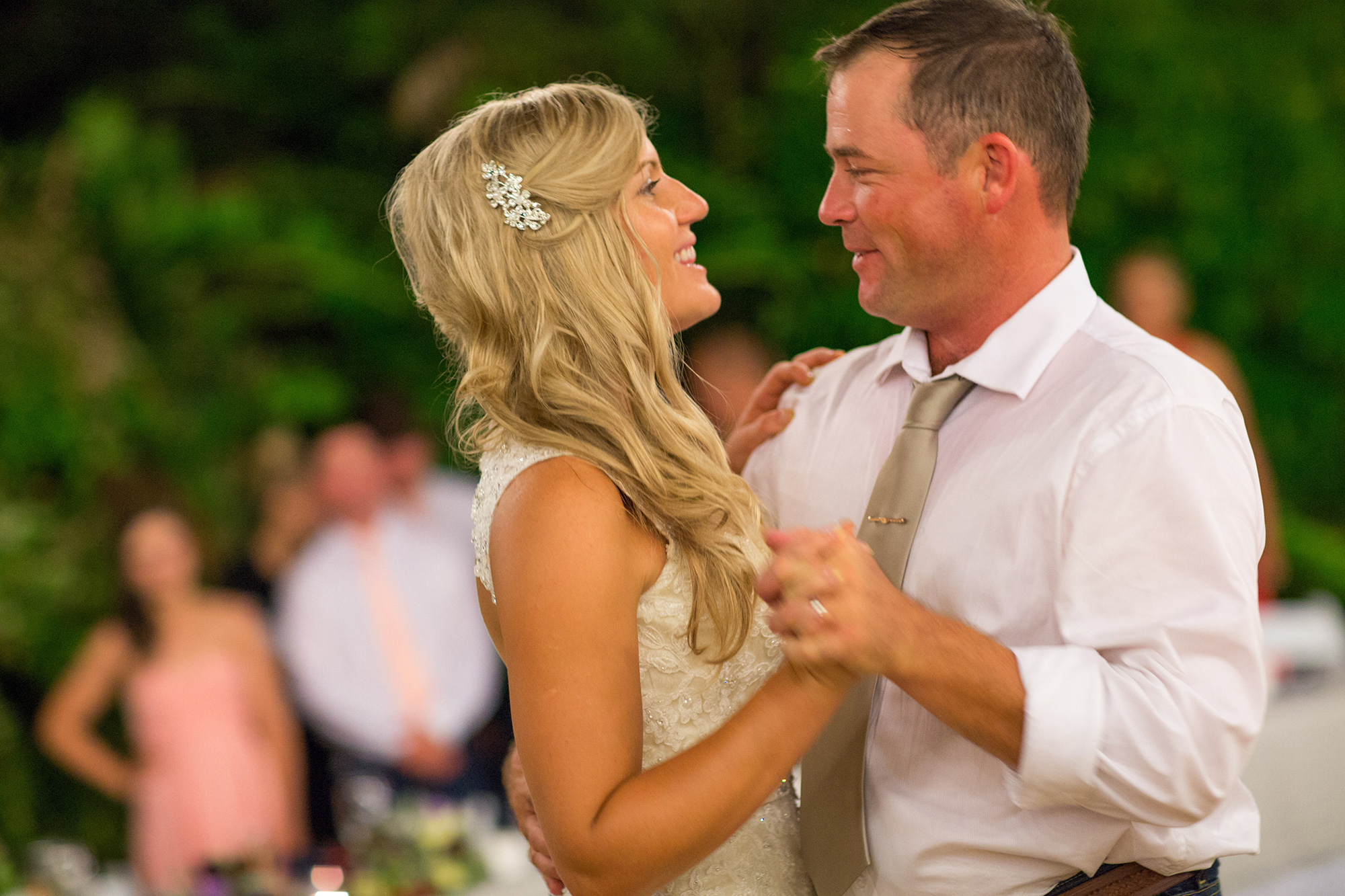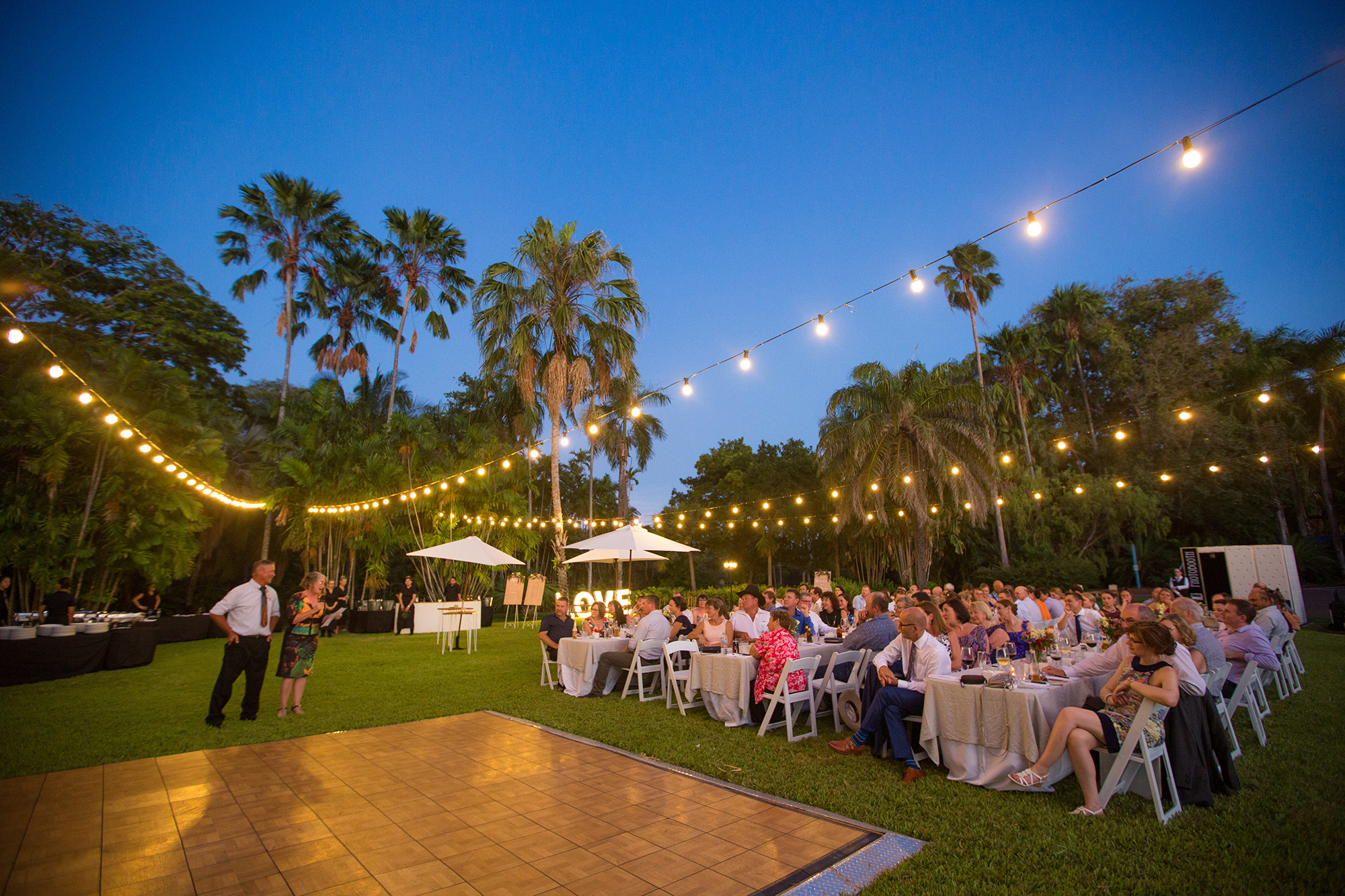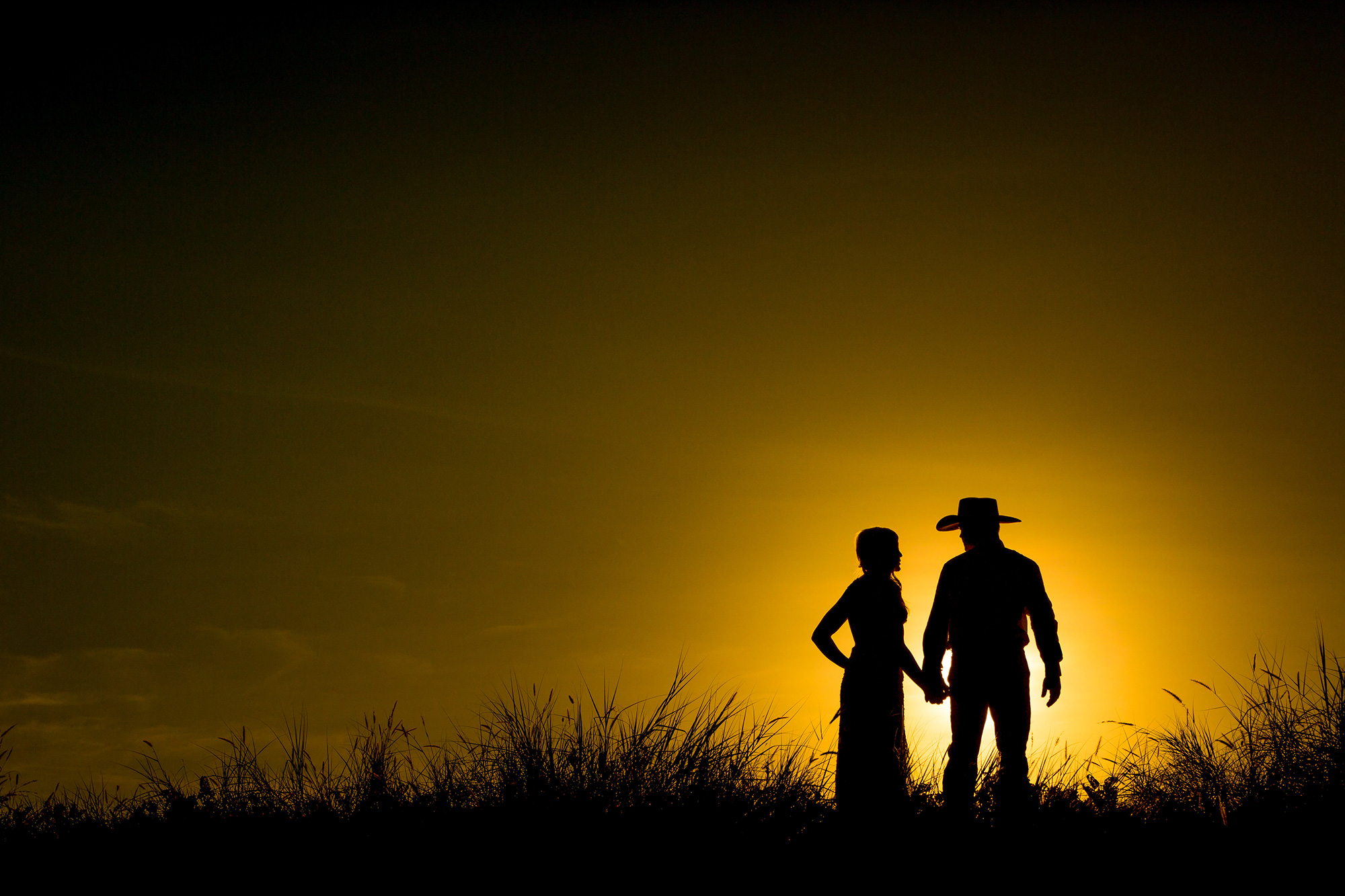 "The pics are amazing," praises Amanda of Blue Sky Photography.