Newlyweds often advise other marrying couples to make sure they stop and soak up the moment.
That is exactly what Jess did when marrying her beau Angus, saying it was her favourite part of the day. "There was a moment just after the ceremony, before the photos and after everyone had congratulated us that I paused, looked around and thought to myself 'My heart is full, everyone I love in the world is here to celebrate us, that is unbelievably amazing, and I have just married my best friend, what a perfect day'," she says. "It was a bit hard to believe that it was happening."
They married at their modern country wedding on September 29, 2018 with 200 guests. A ceremony at Peter Teakles Wines in Port Lincoln was followed by a reception at Port Lincoln Yacht Club.
"We really wanted a 'weddingy wedding' with a bit of rustic thrown in," explains the bride. "Our theme ended up being white, greenery and wood, which all came together really well."
Jess gave a special shout out to her parents for helping with the décor. "Mum and Dad resurrected our old wooden farm sign that was created by my late Pop into our welcome sign."
Photos courtesy of Smarty Pants Photography.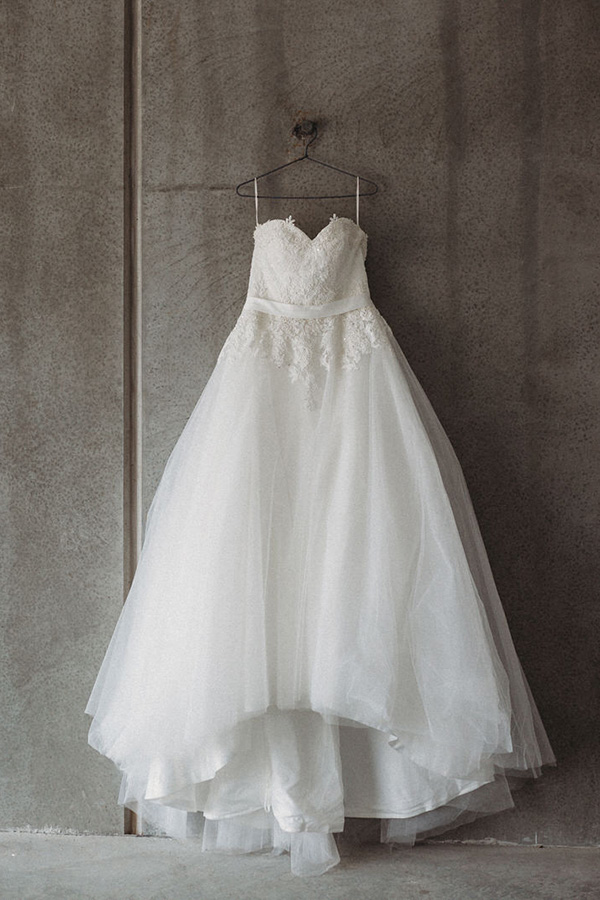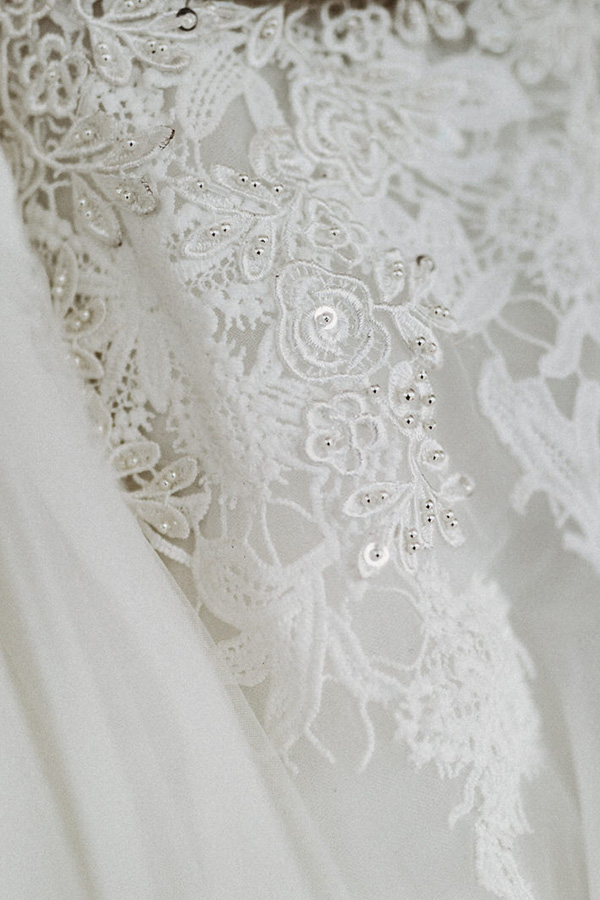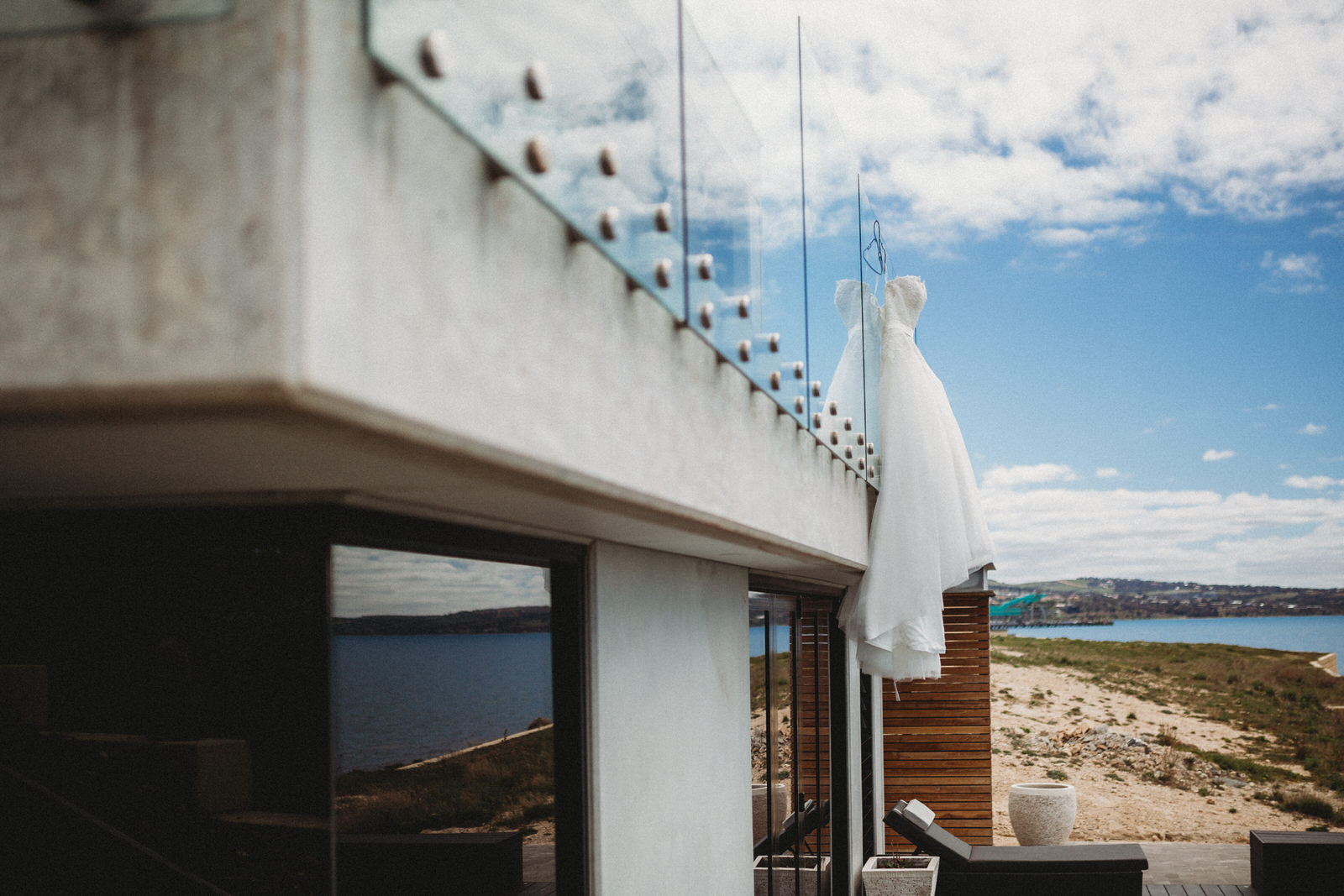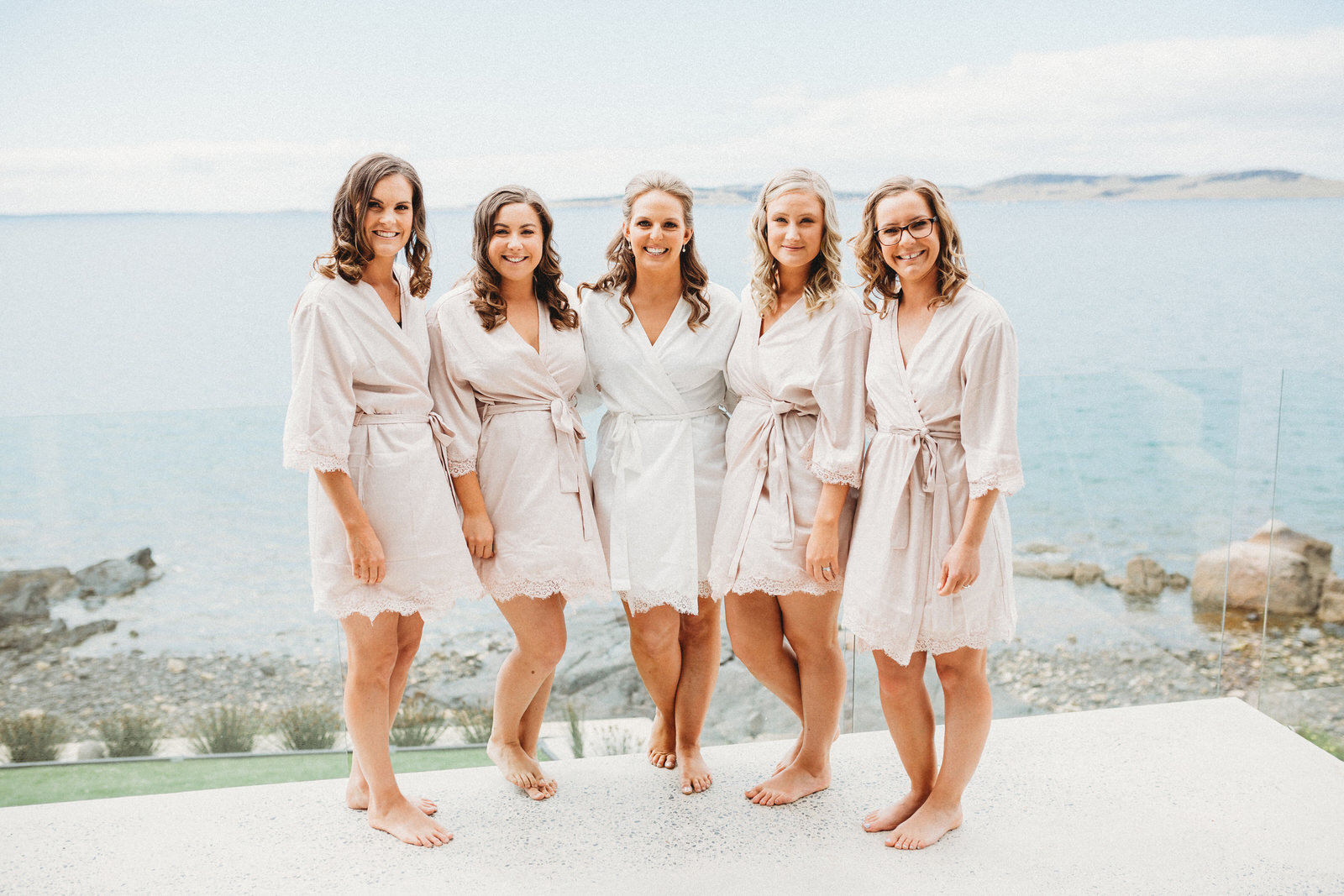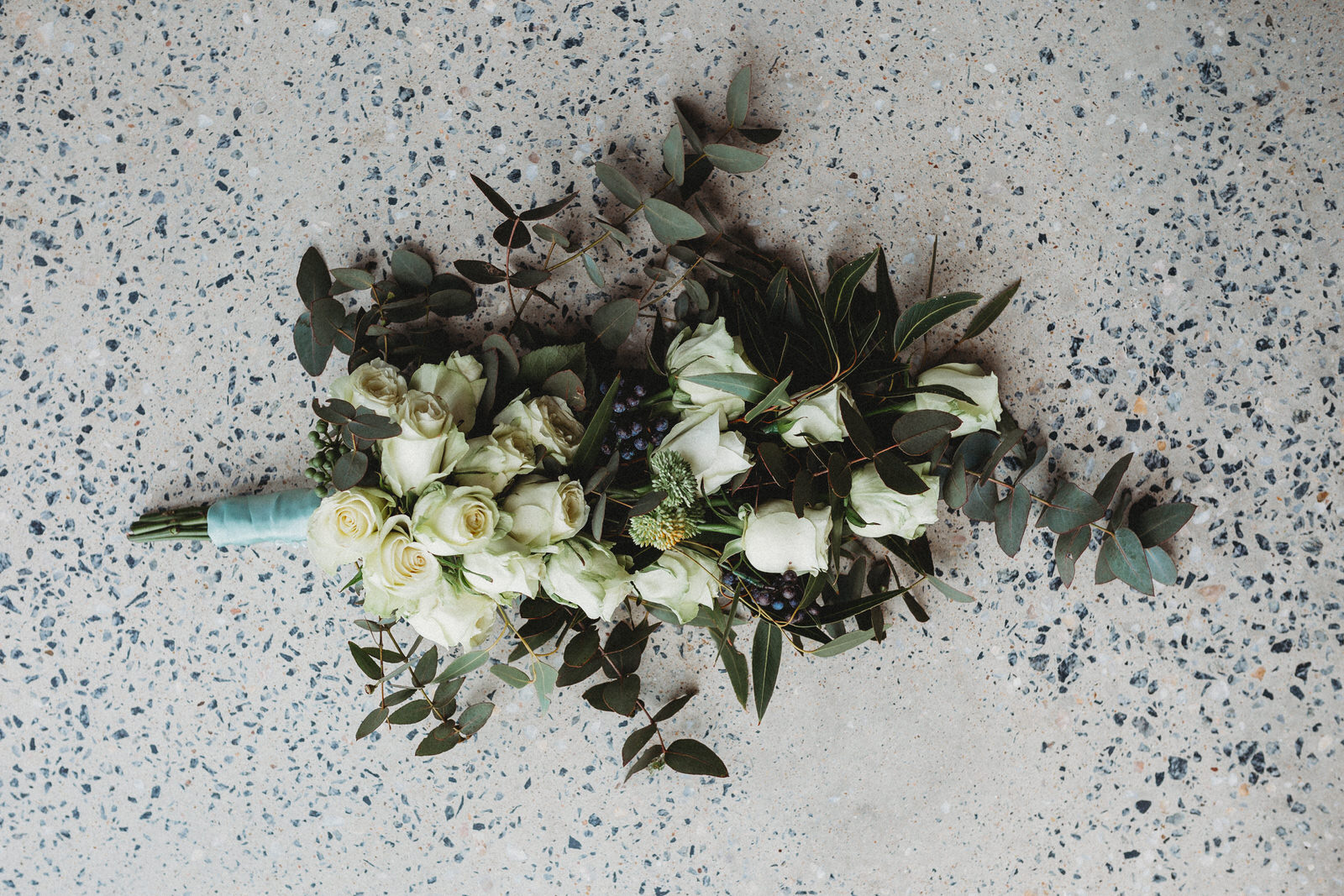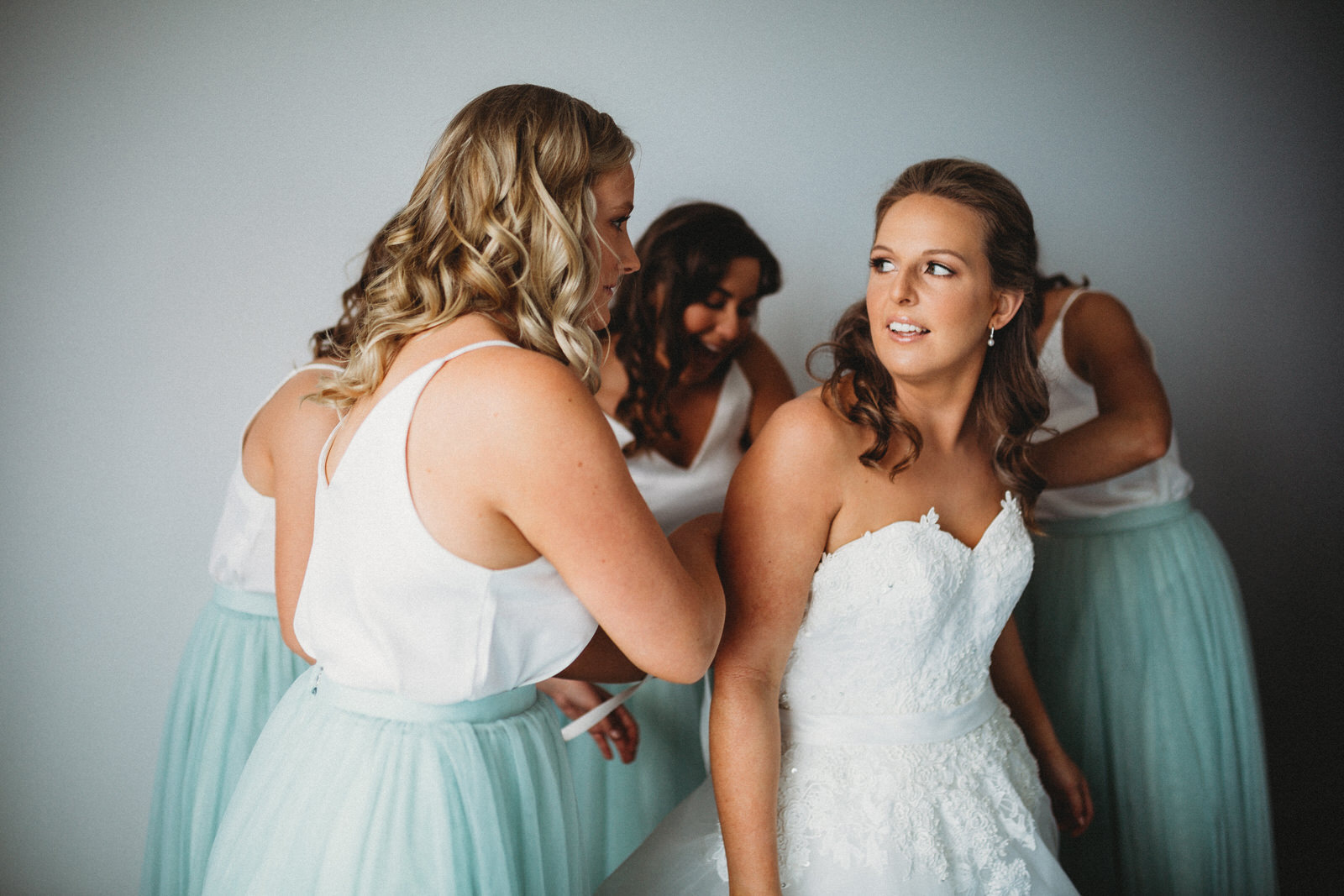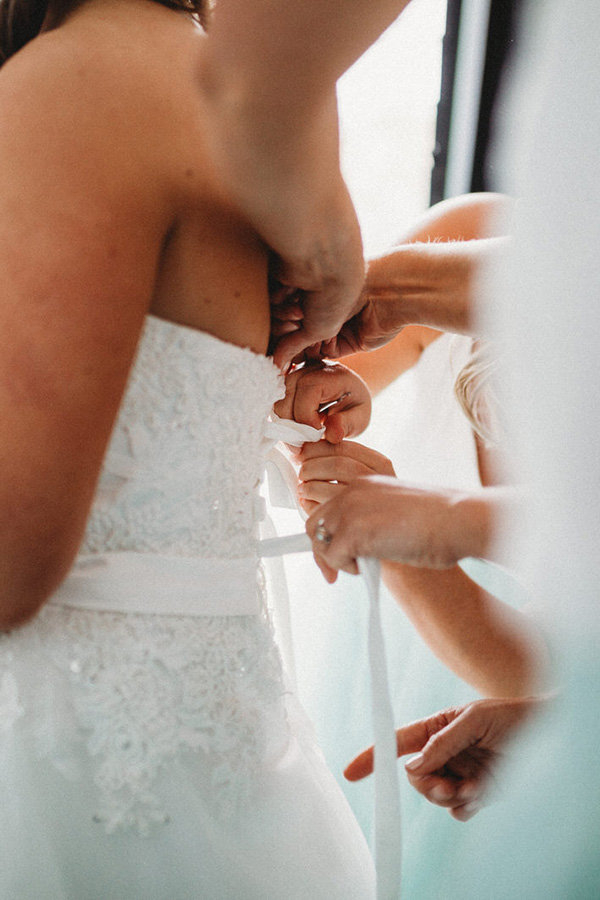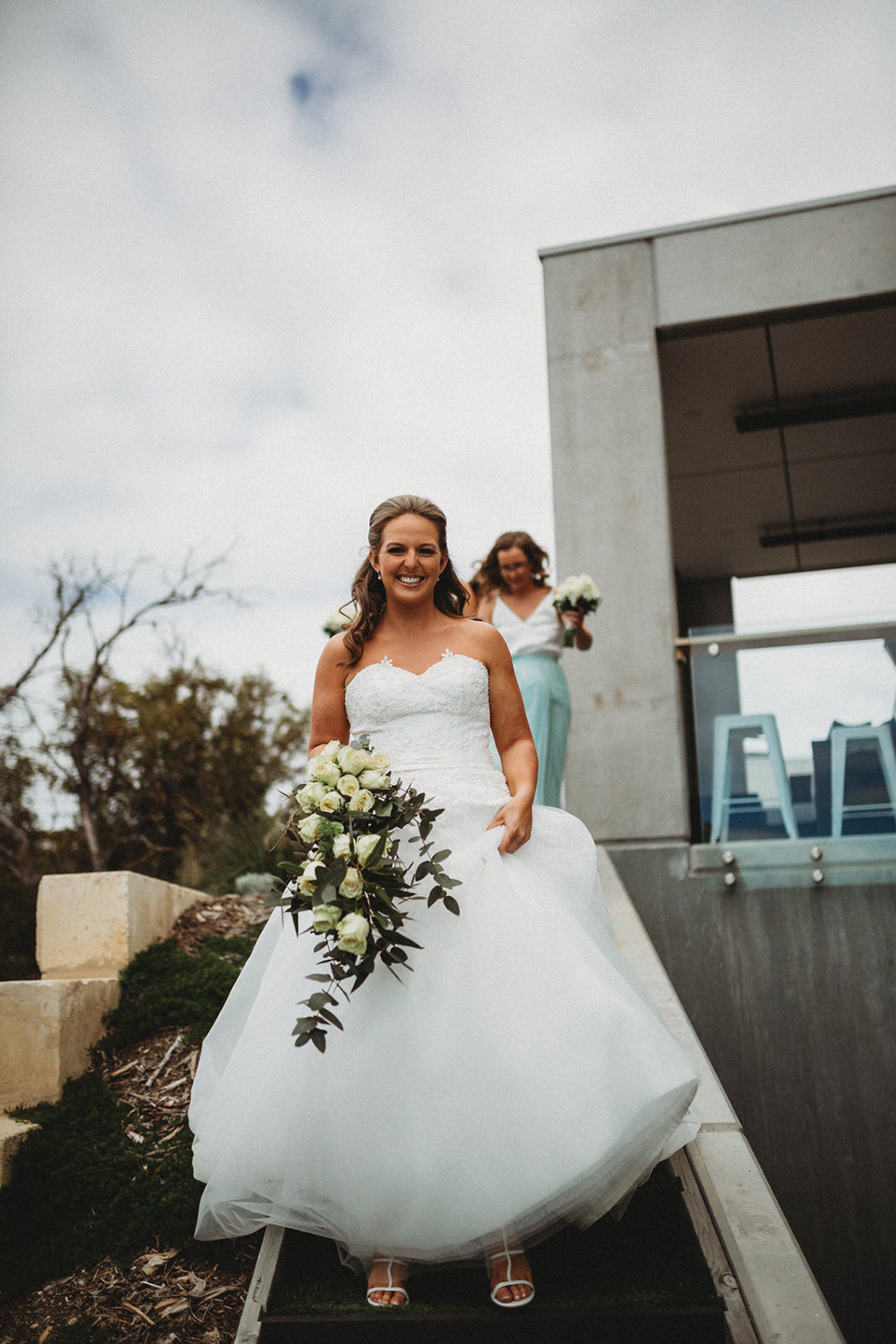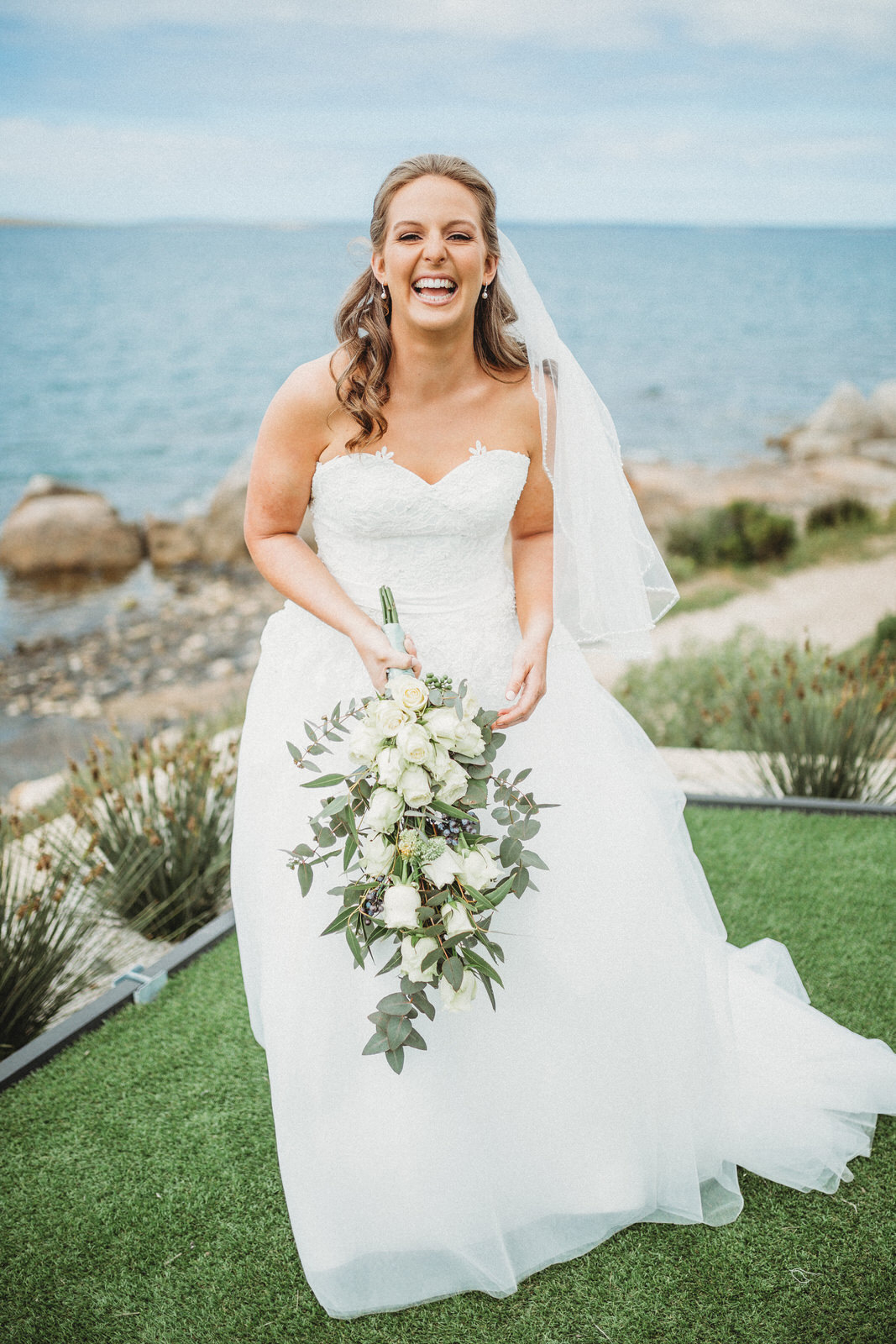 "It was exactly what I had always dreamed of, every photo I (and my Mum) had saved before shopping was exactly the same – I just never knew I would find the perfect dress so quickly," Jess says of her gown from Ultimate Bride.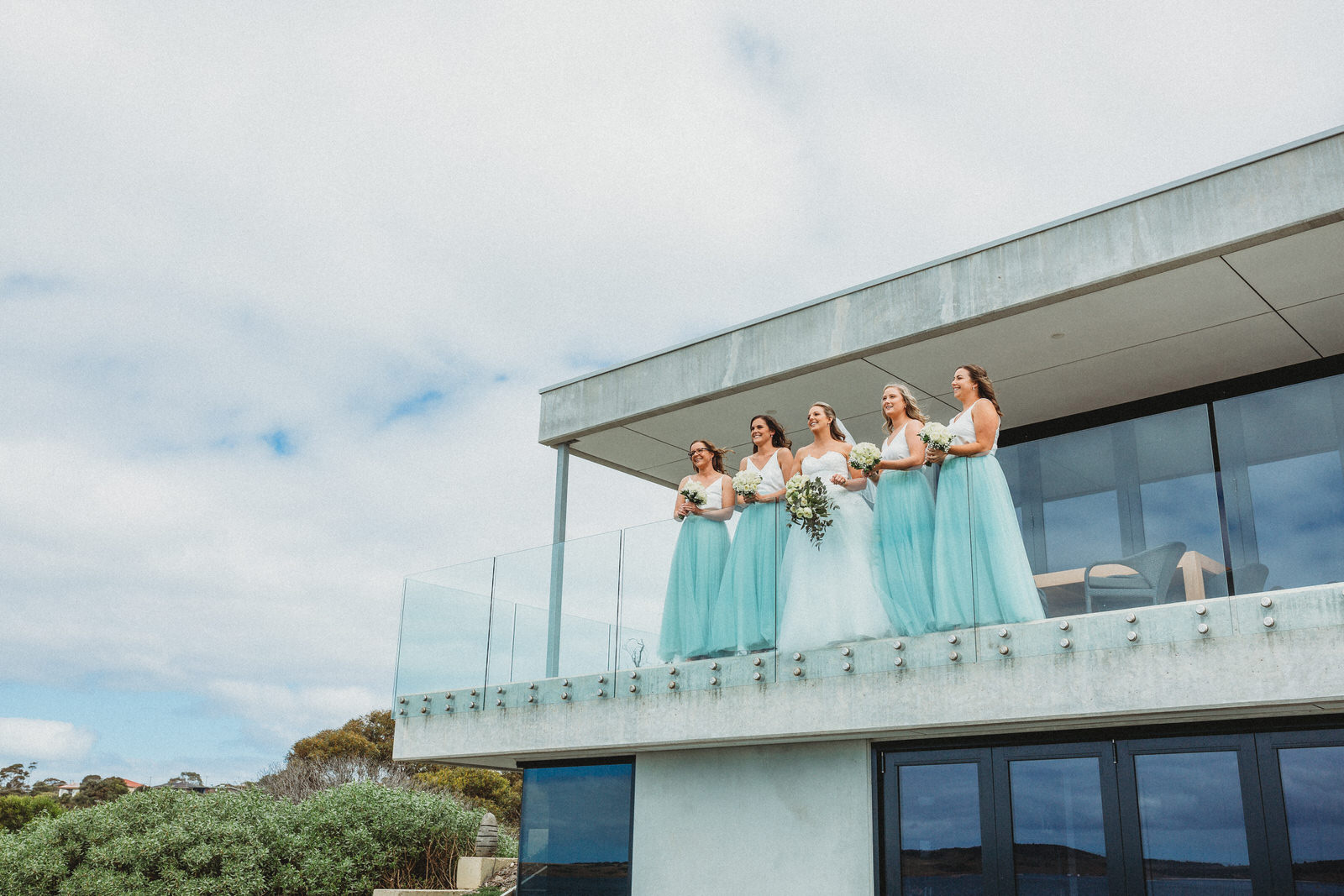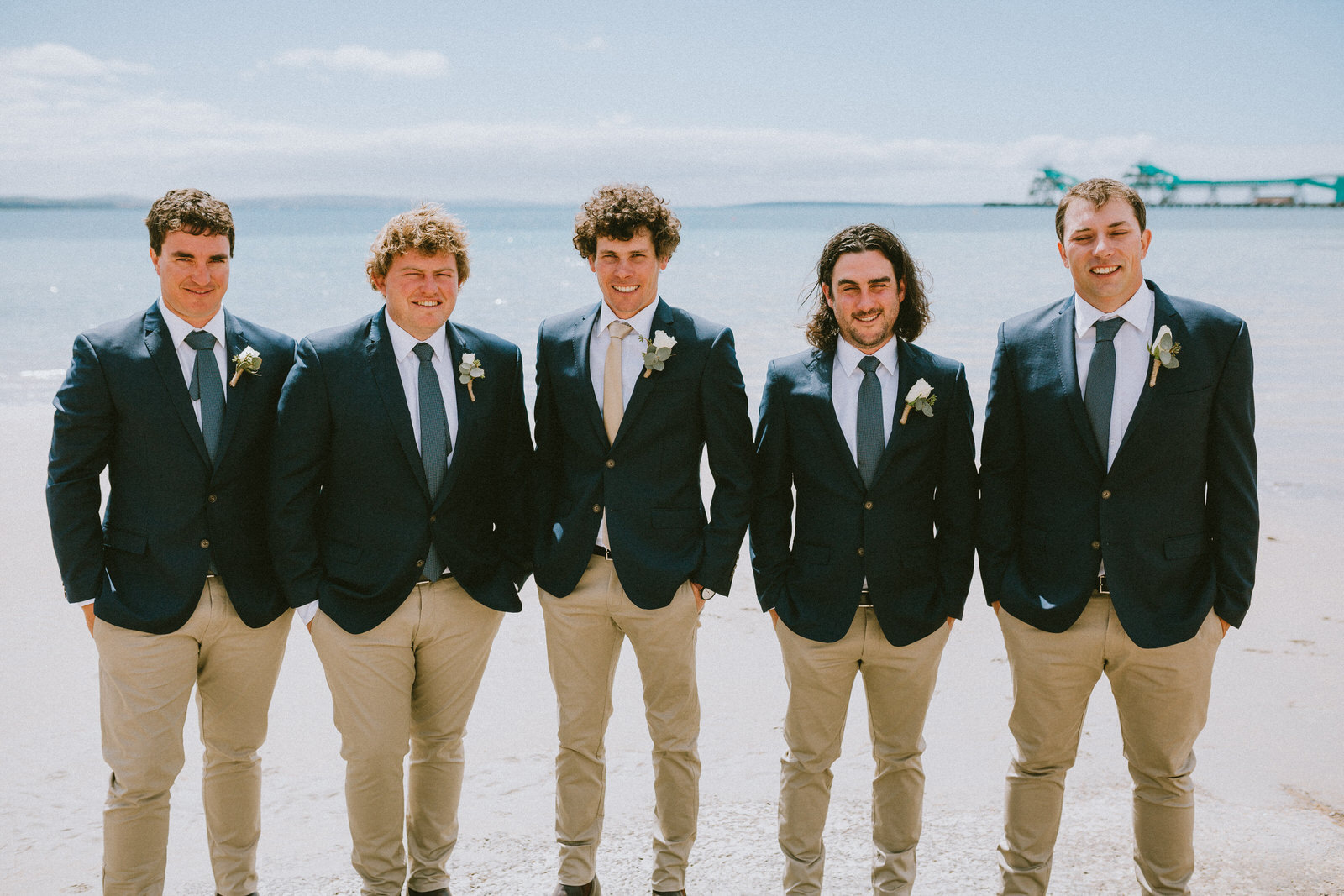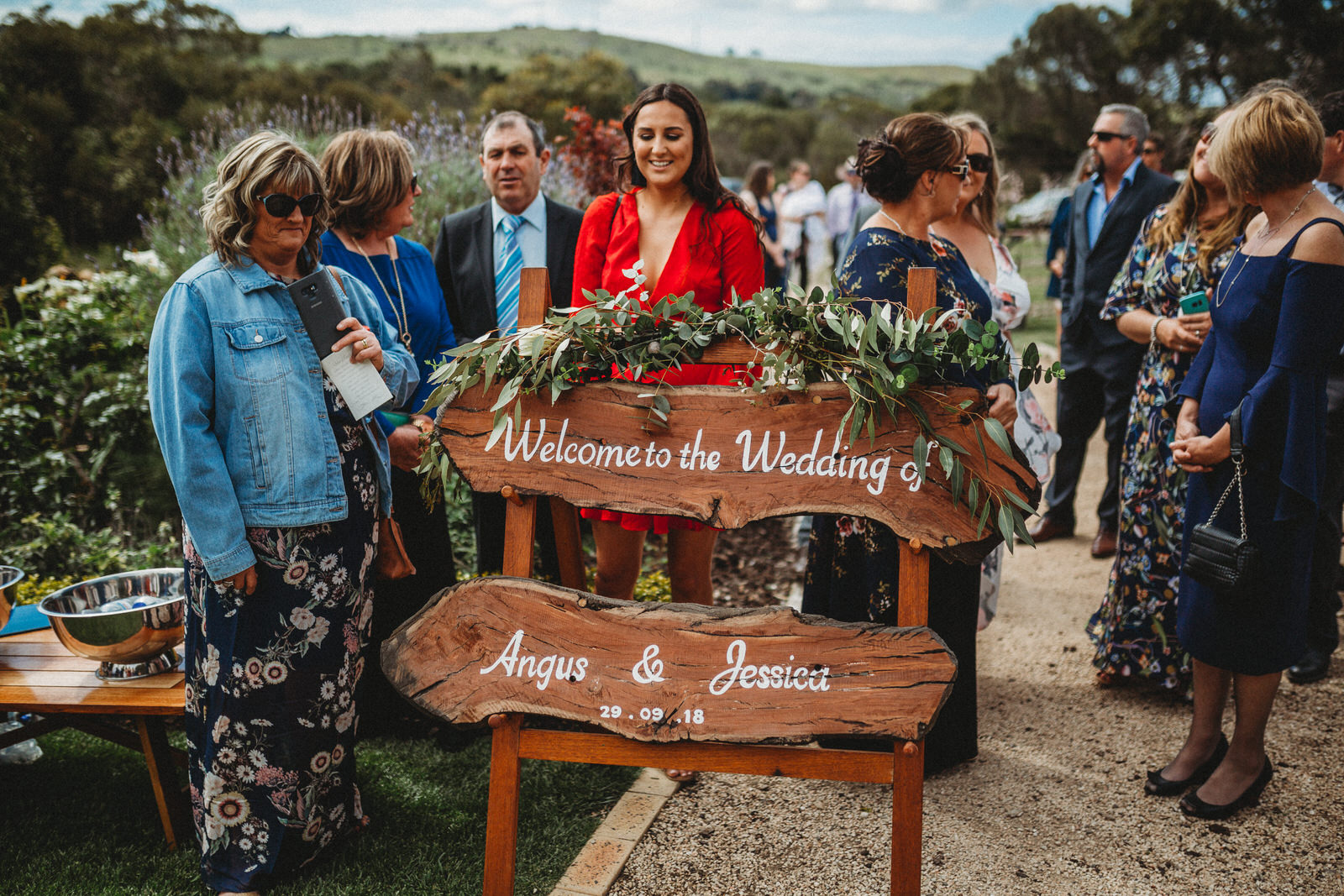 The sign created by the bride's parents.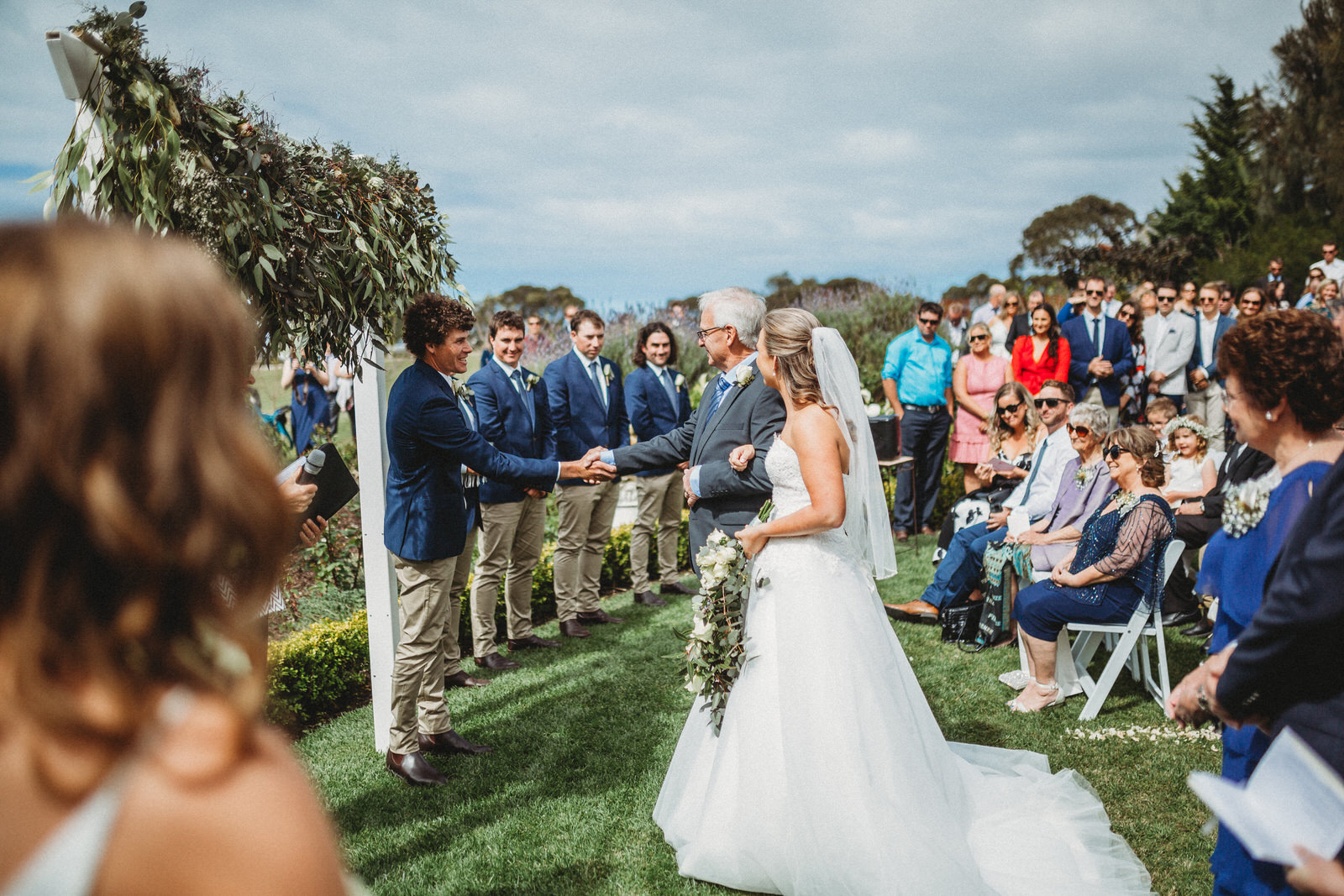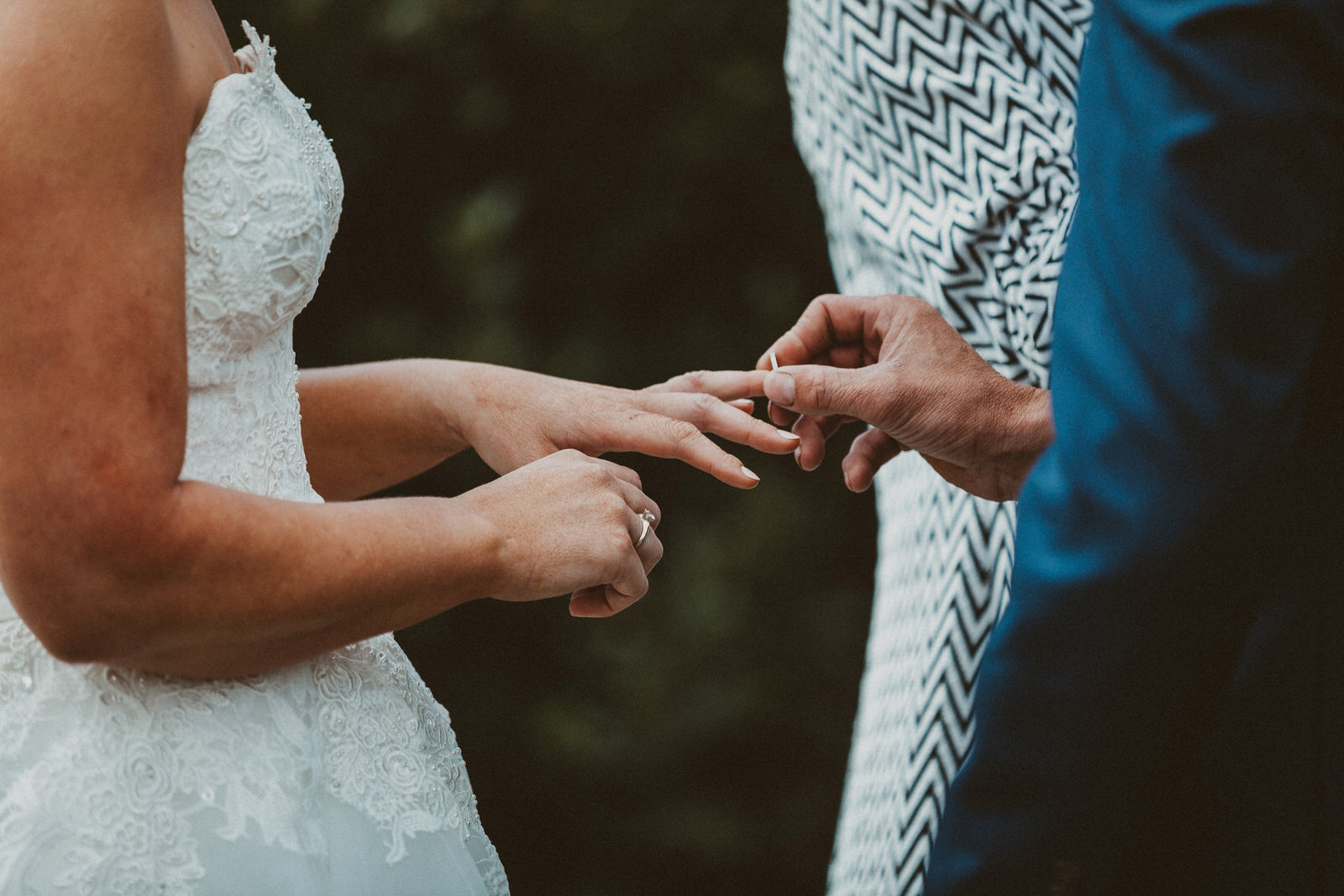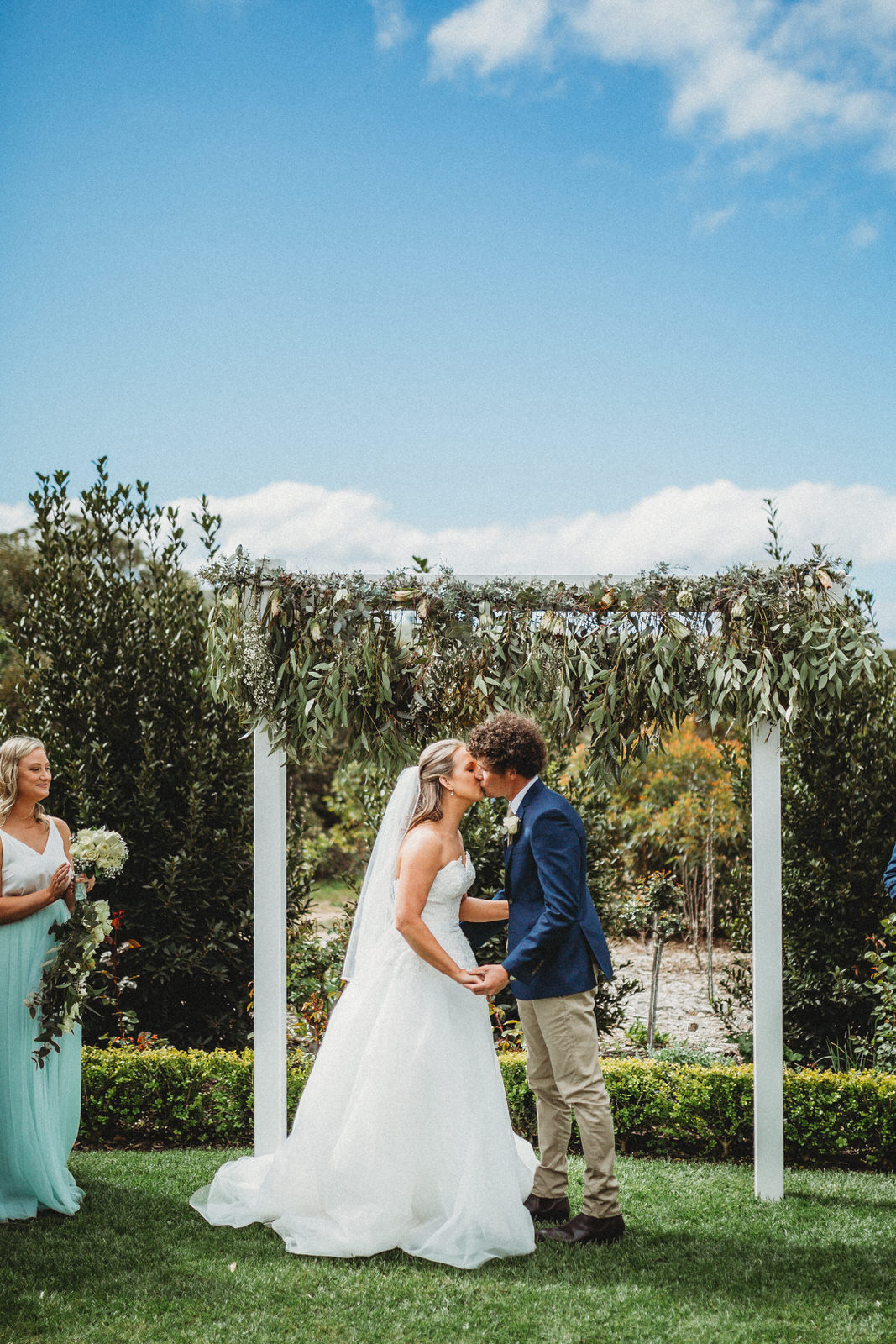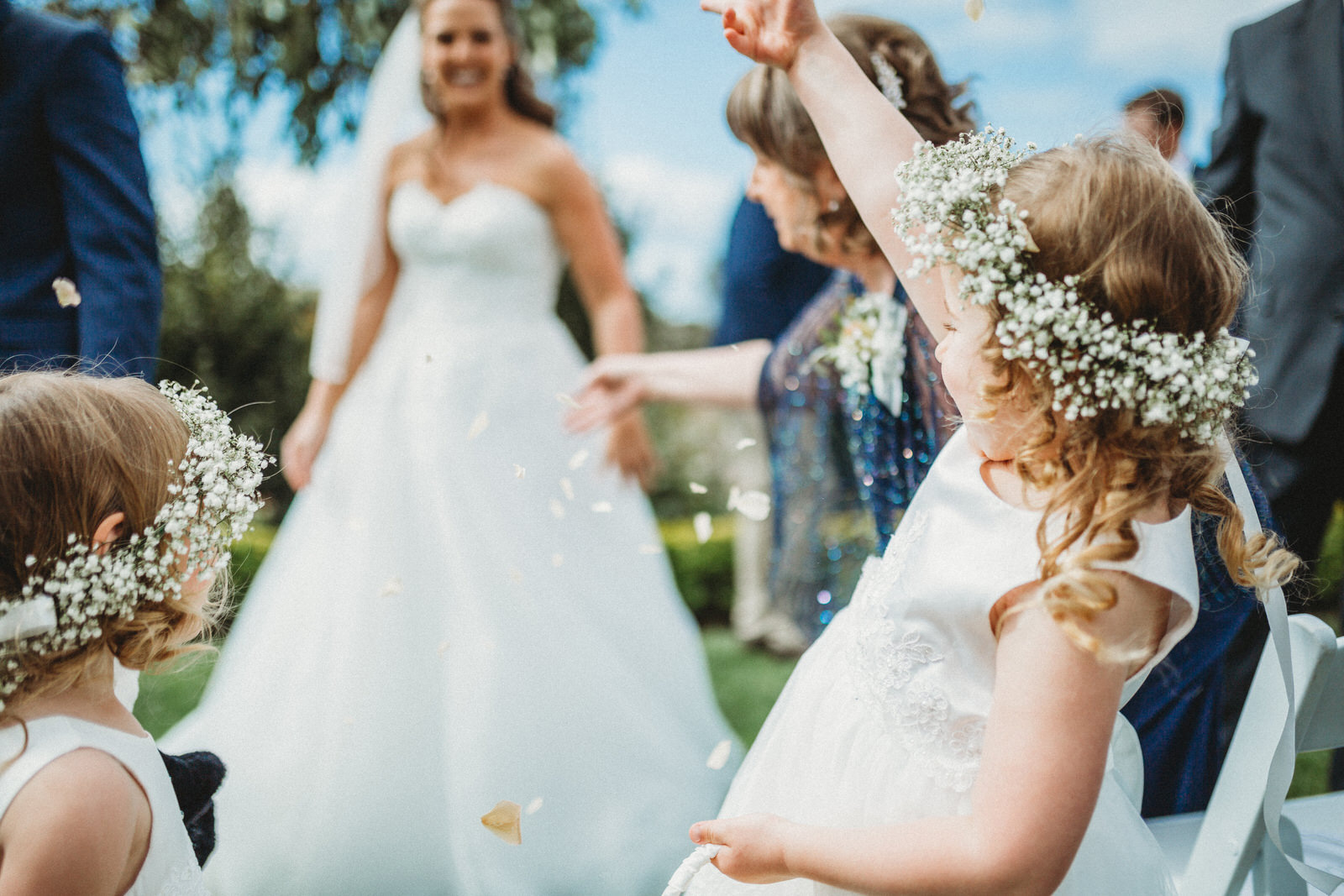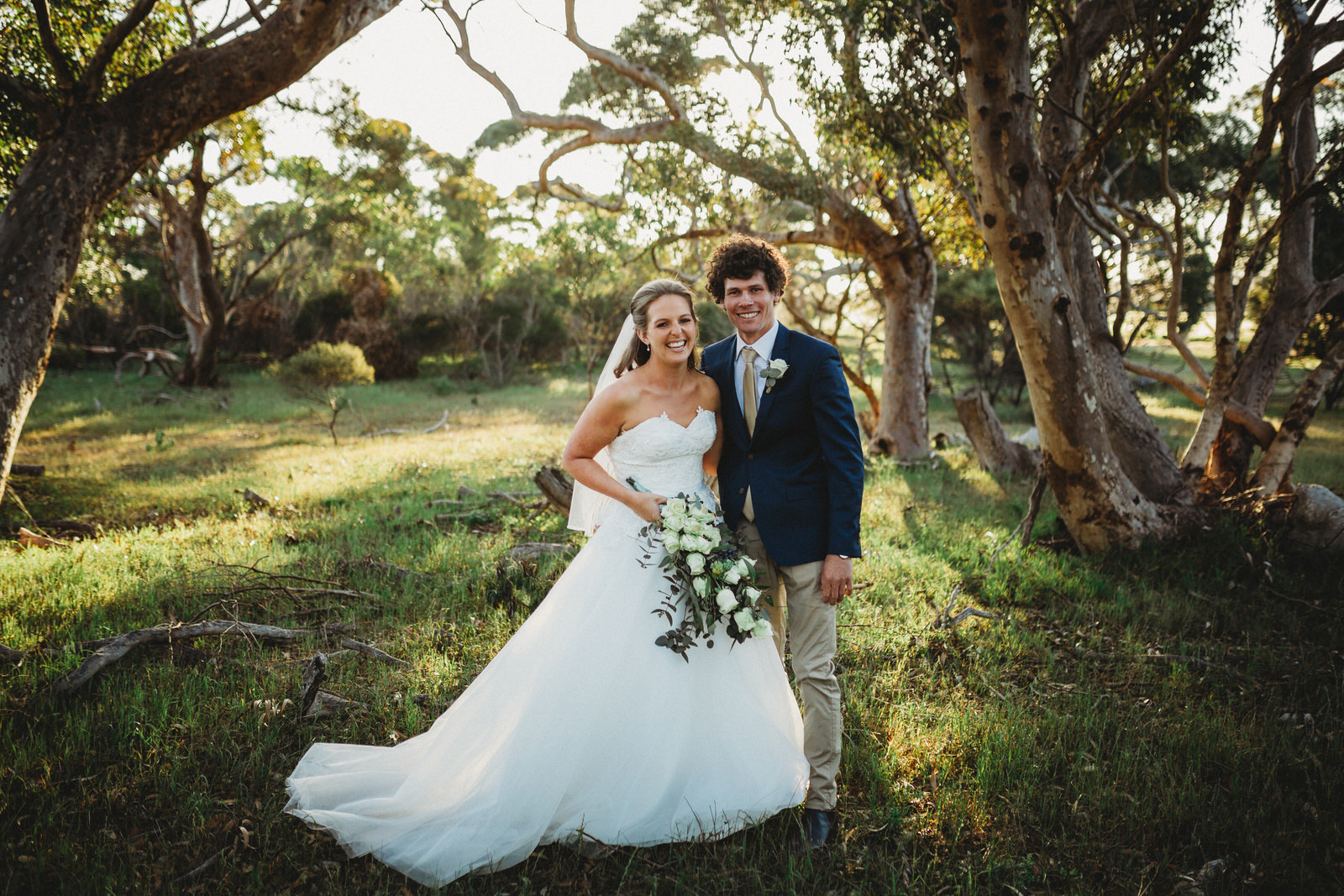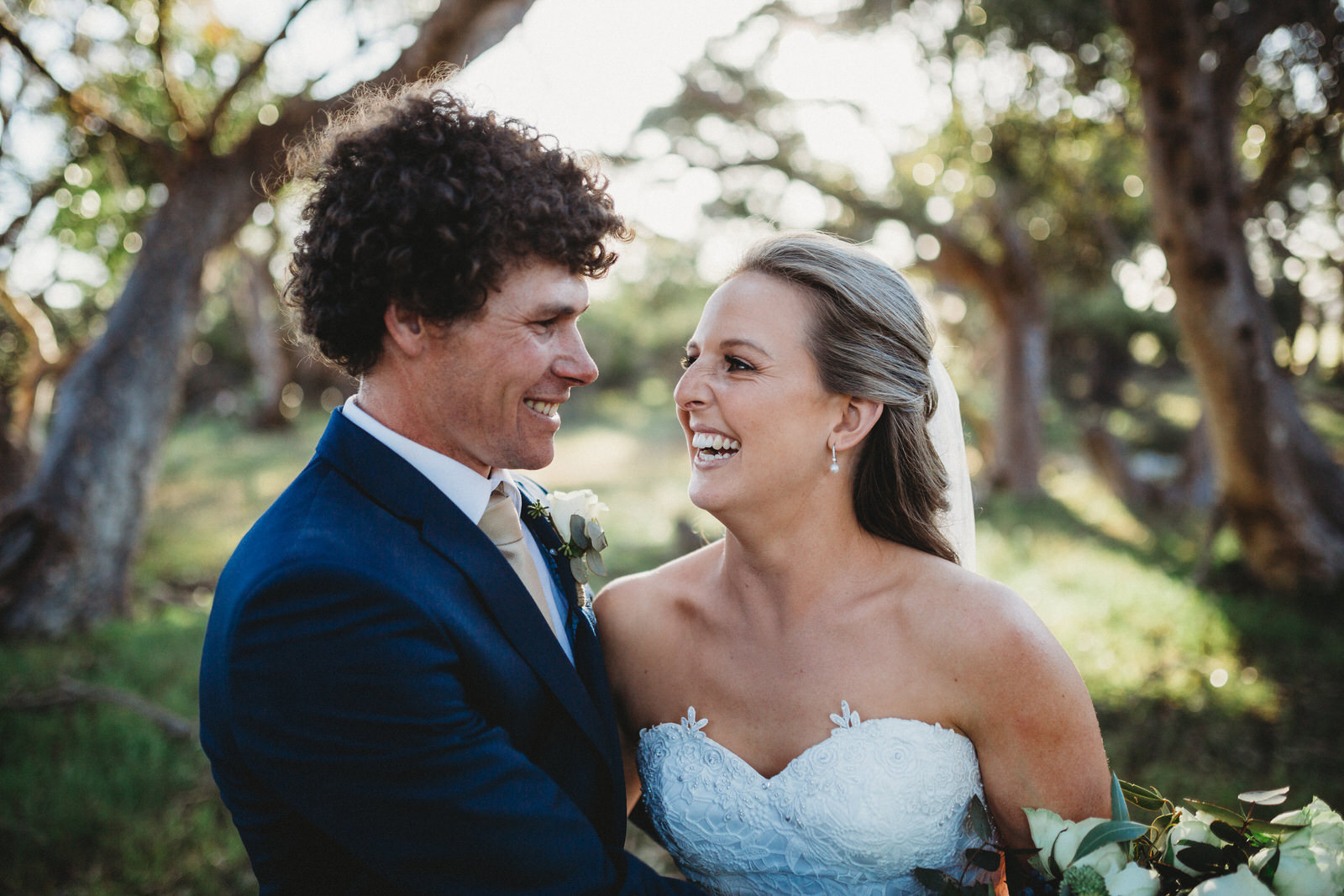 "He is so kind, caring and always thinking of others," Jess says of her groom.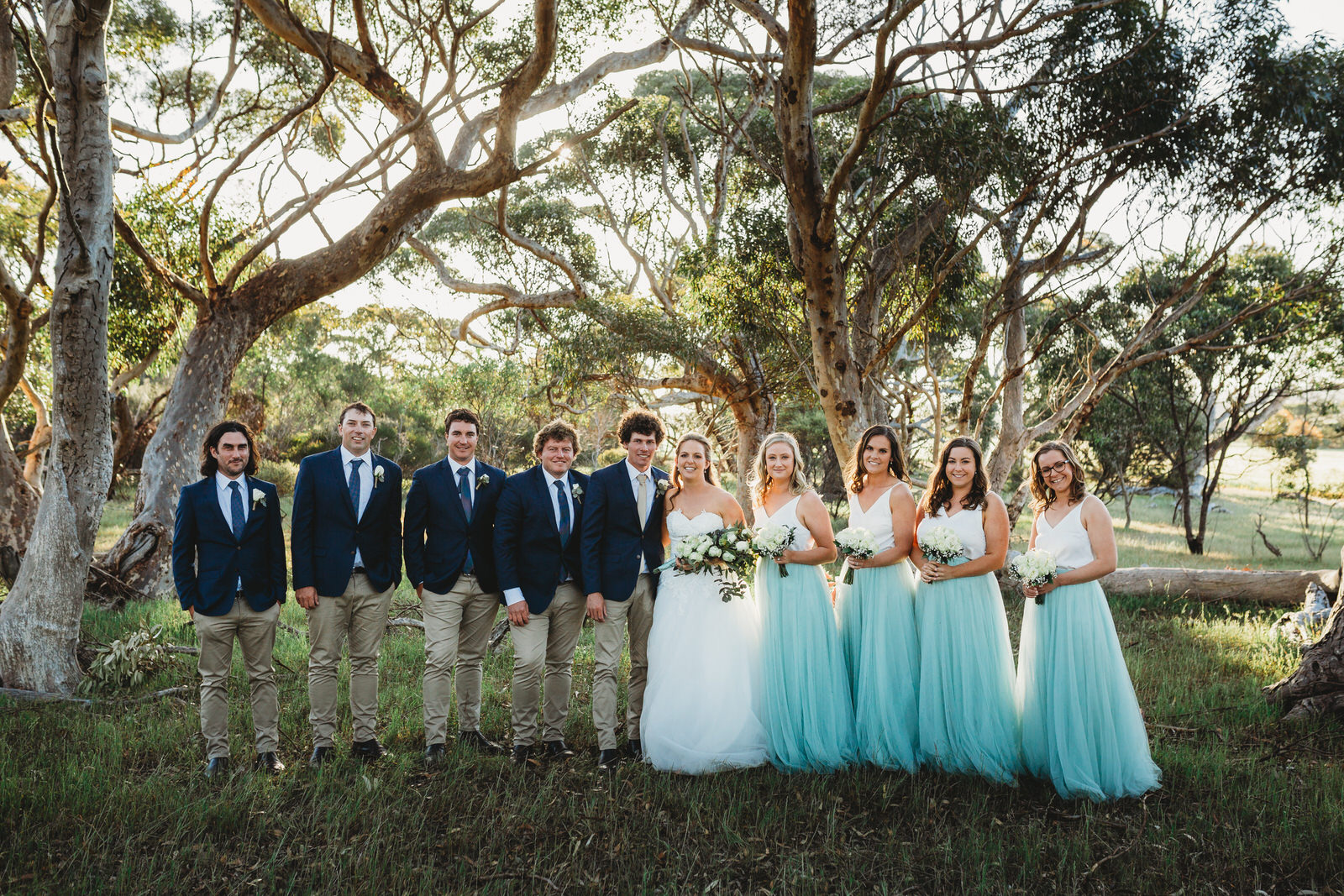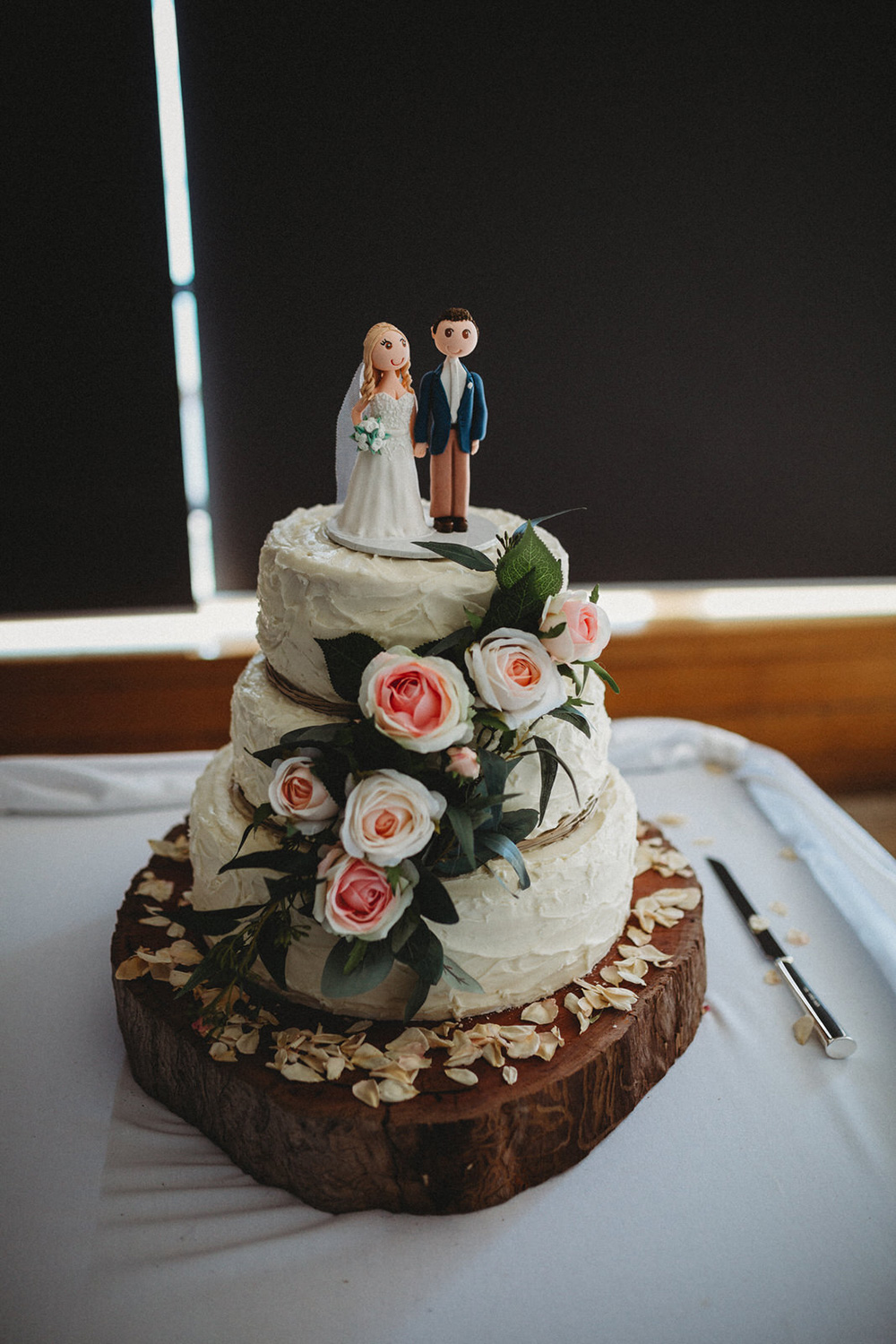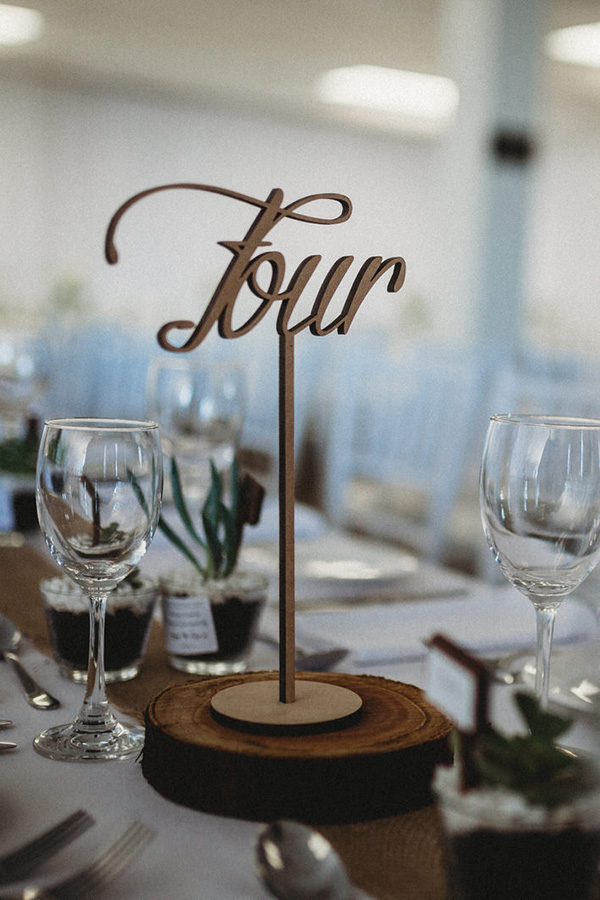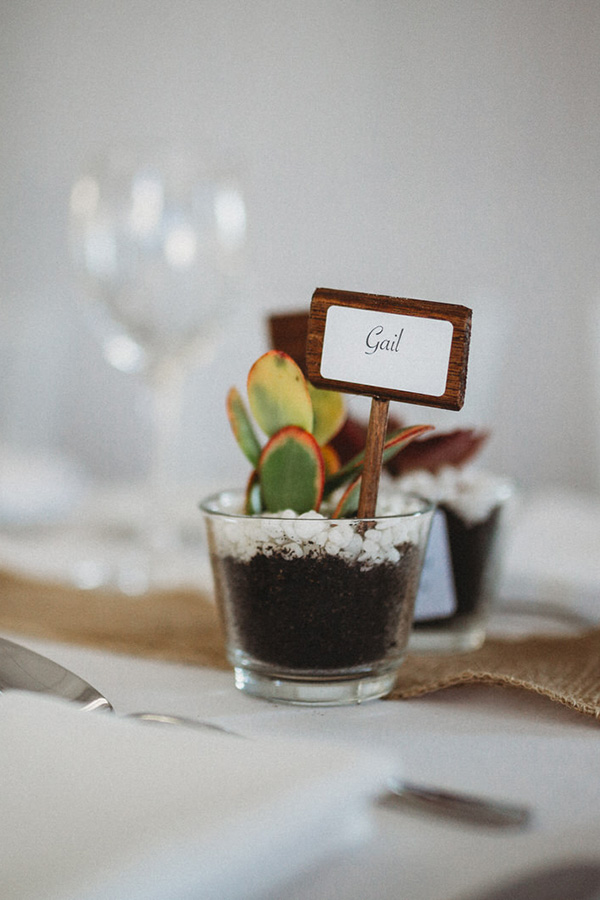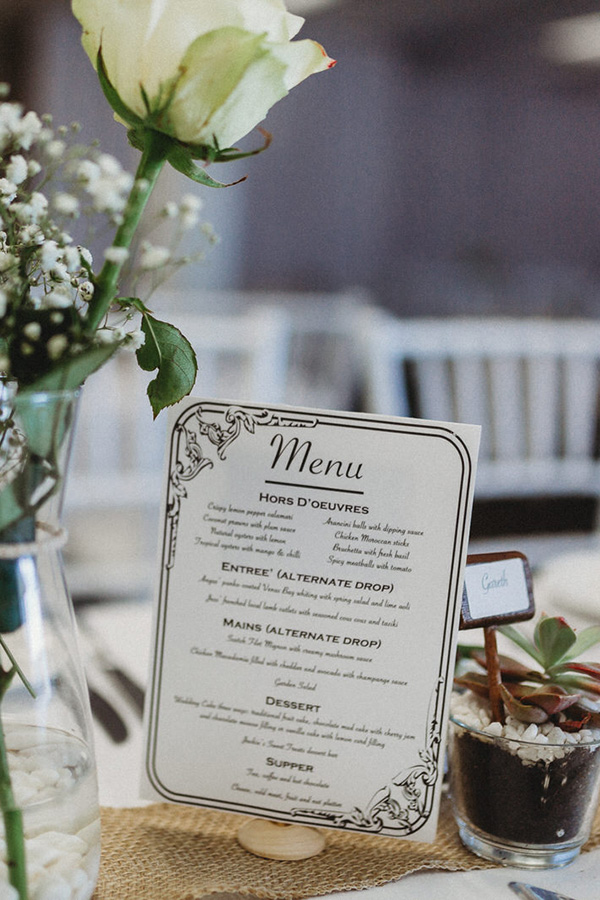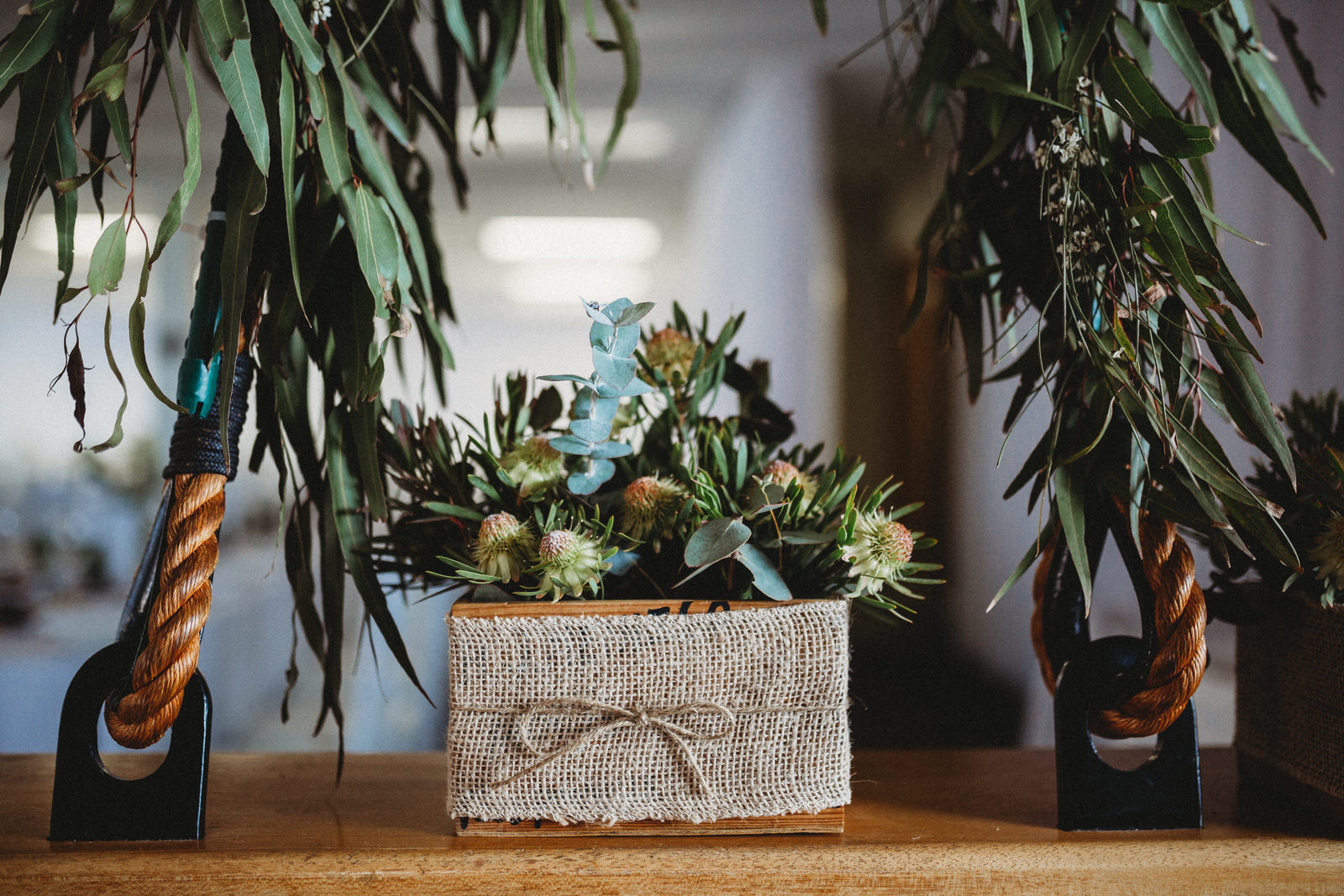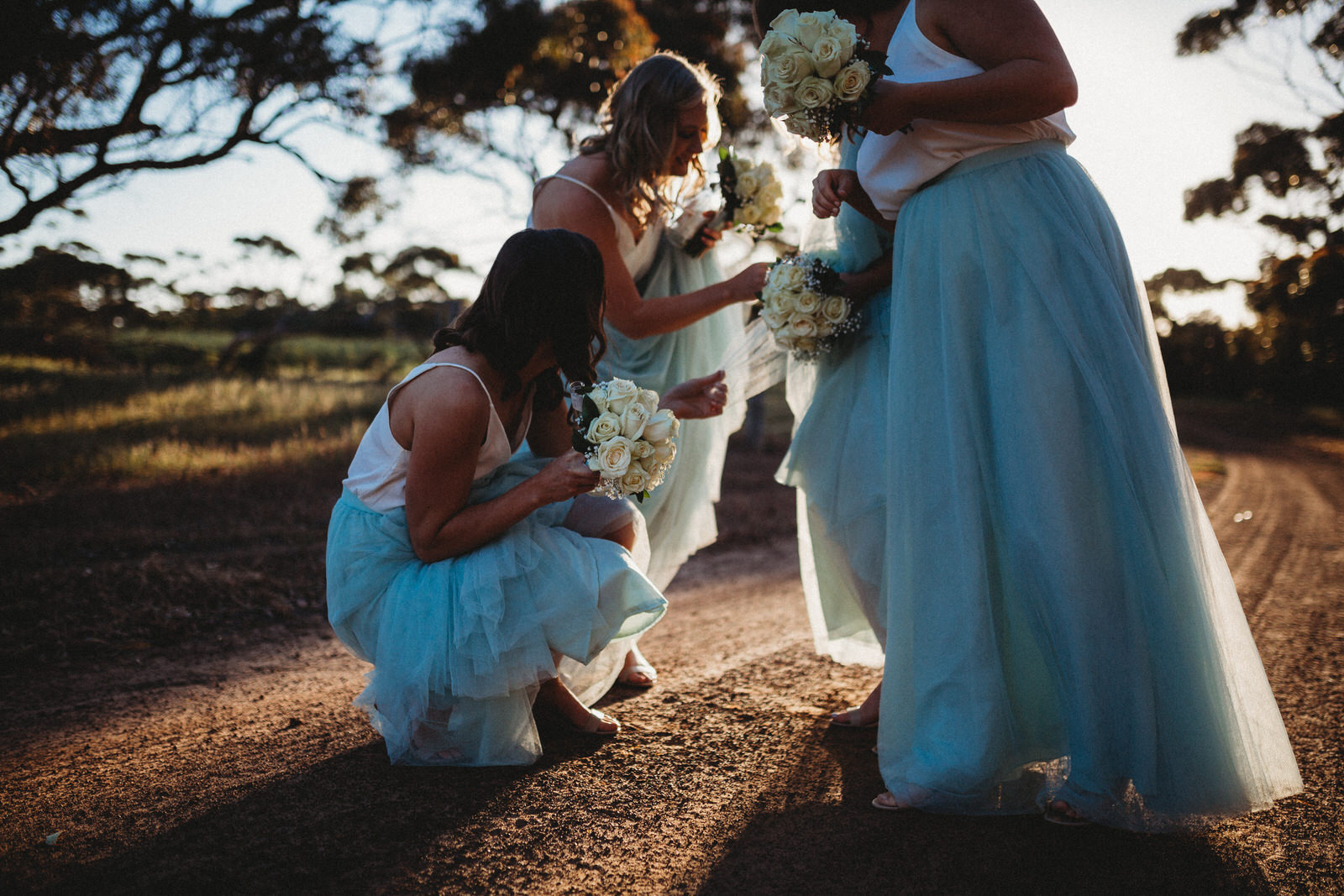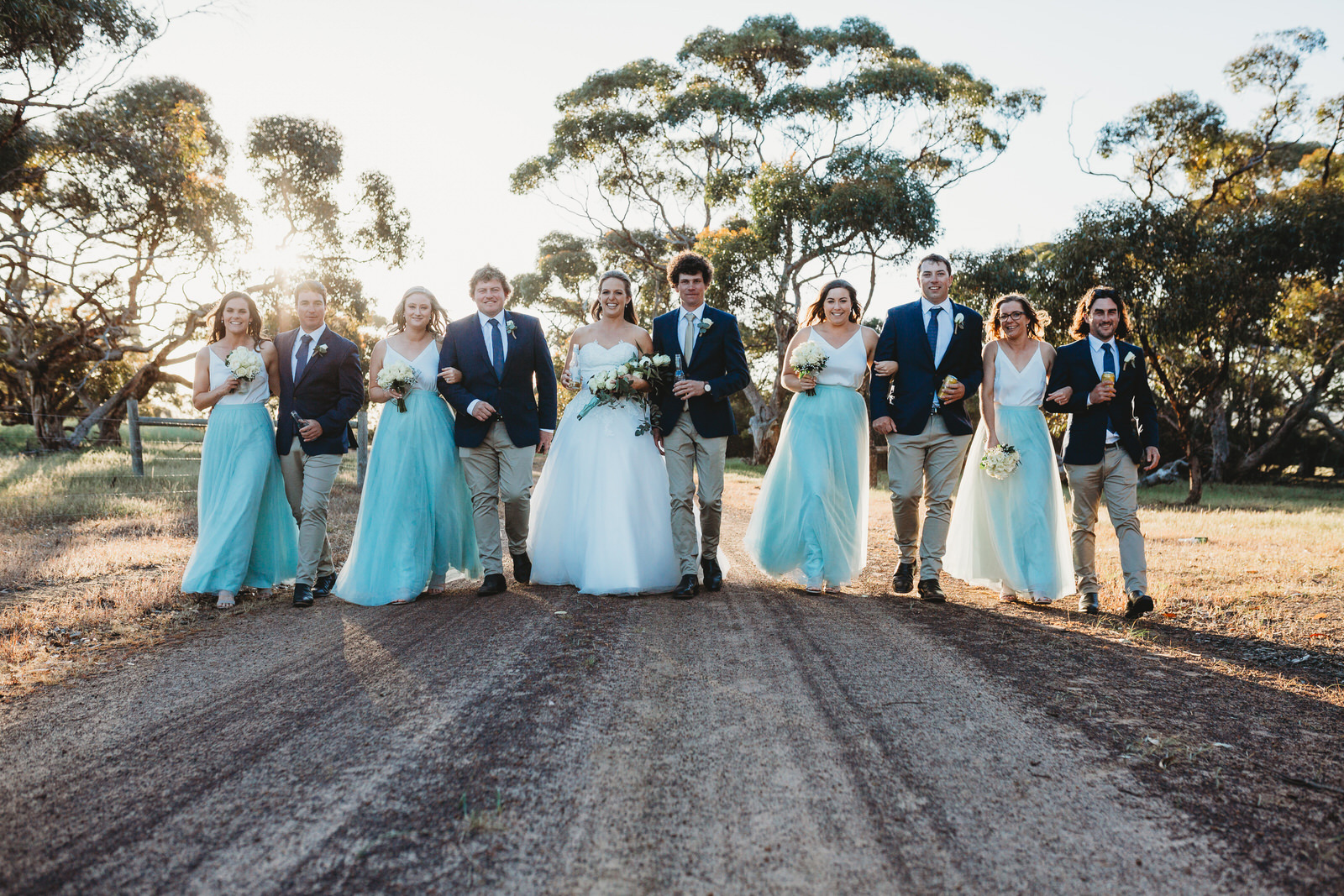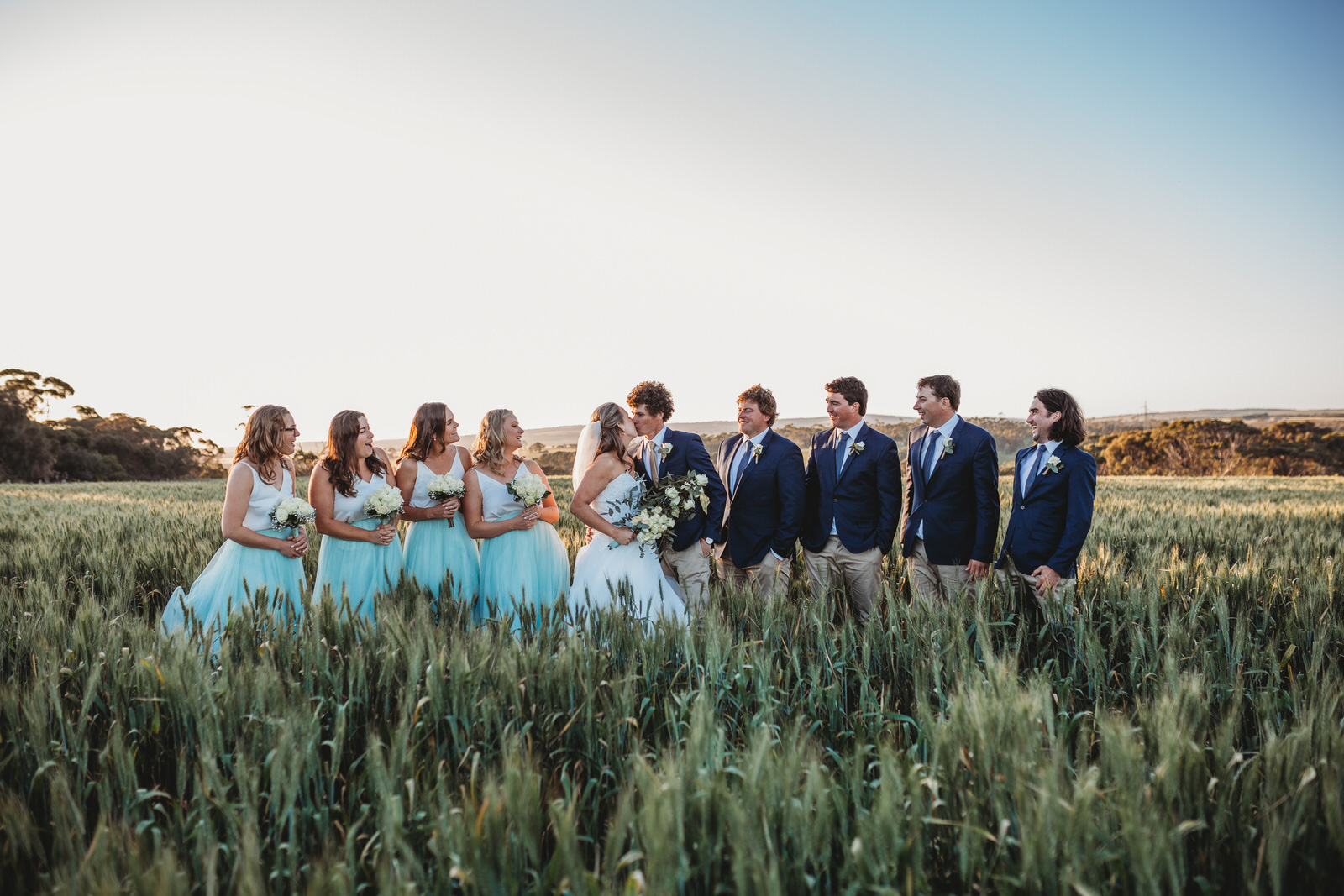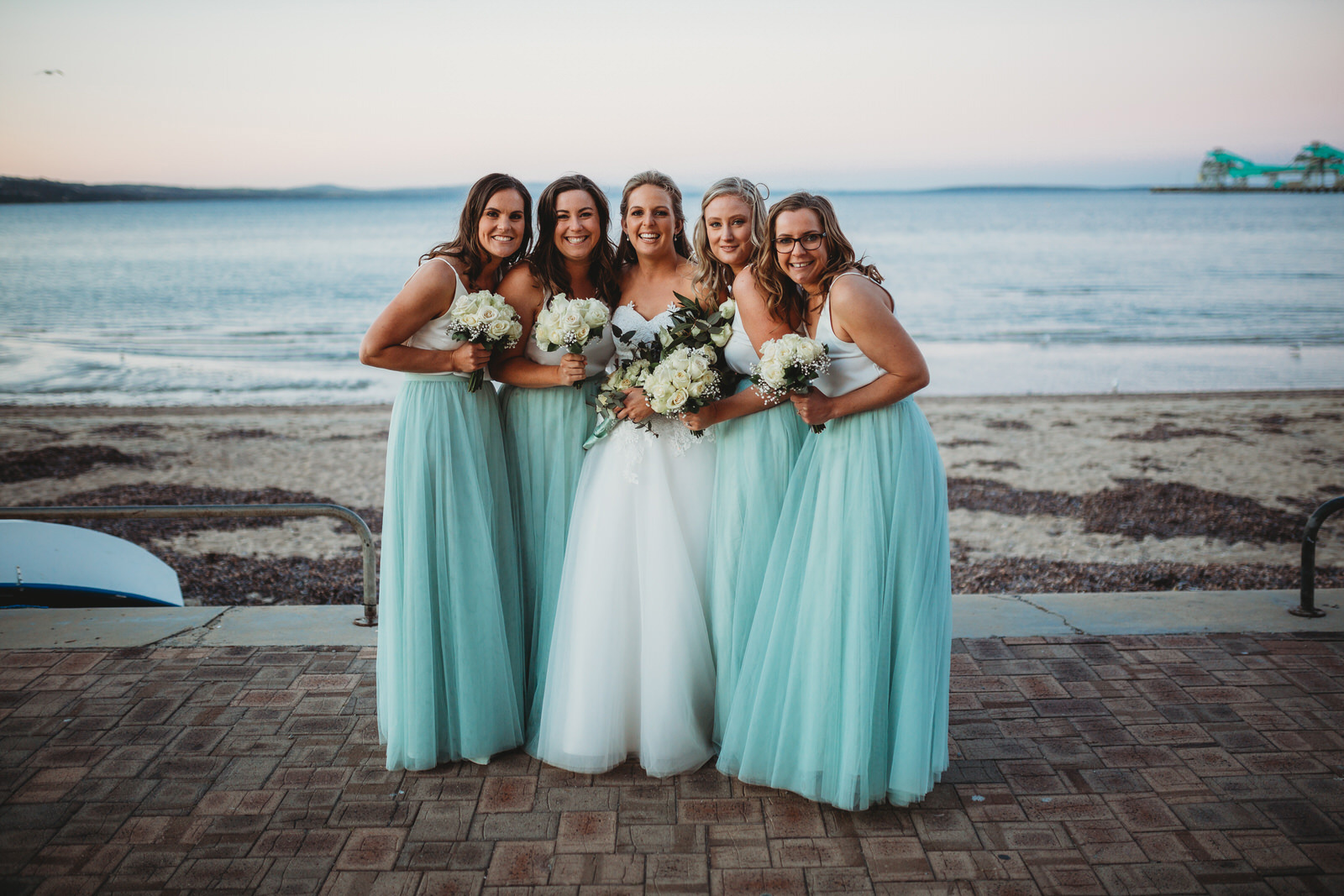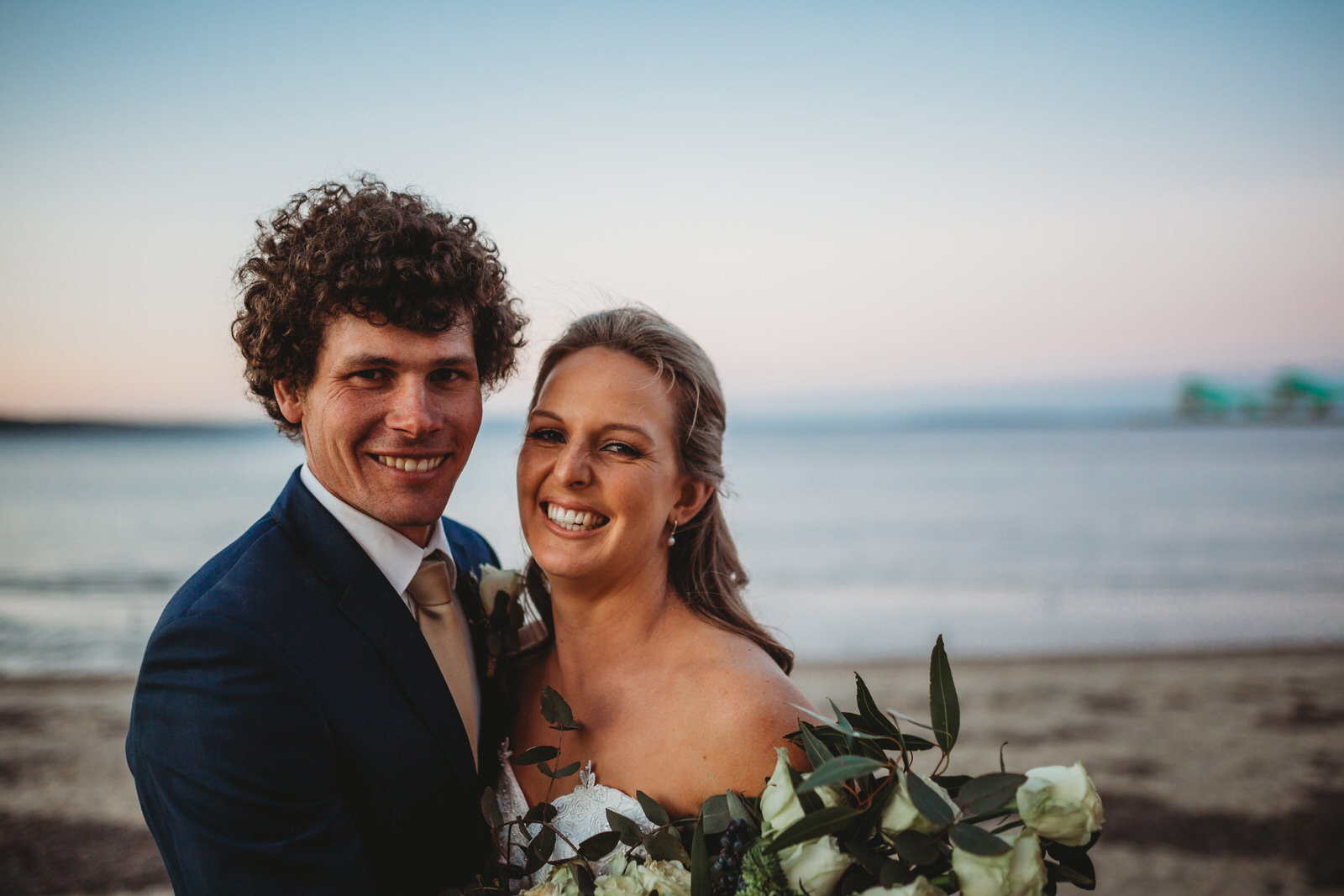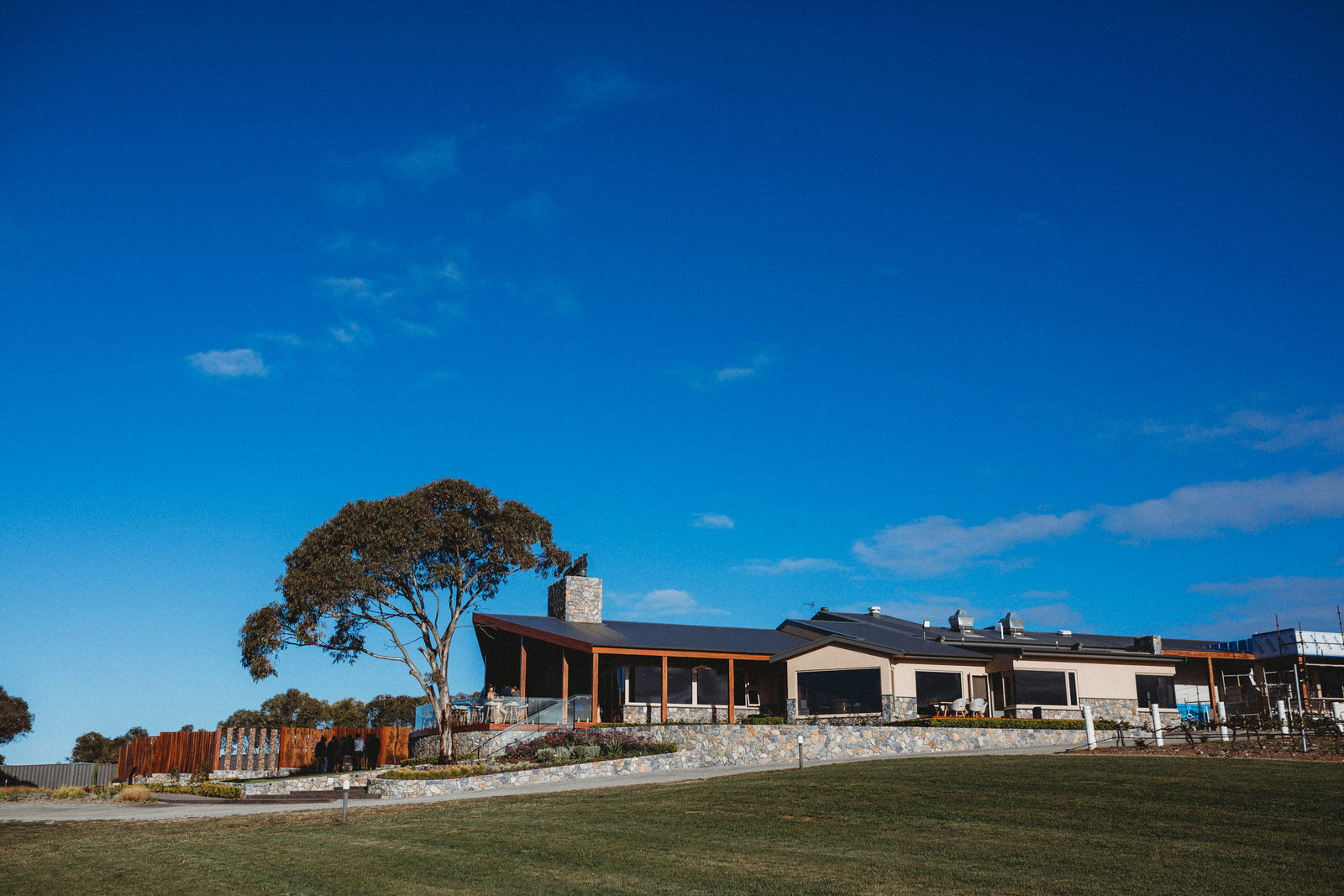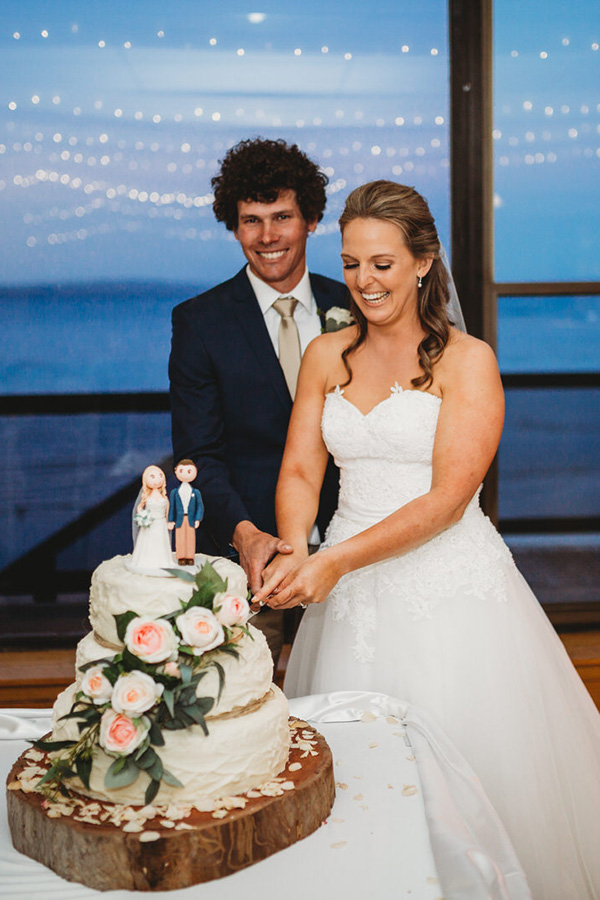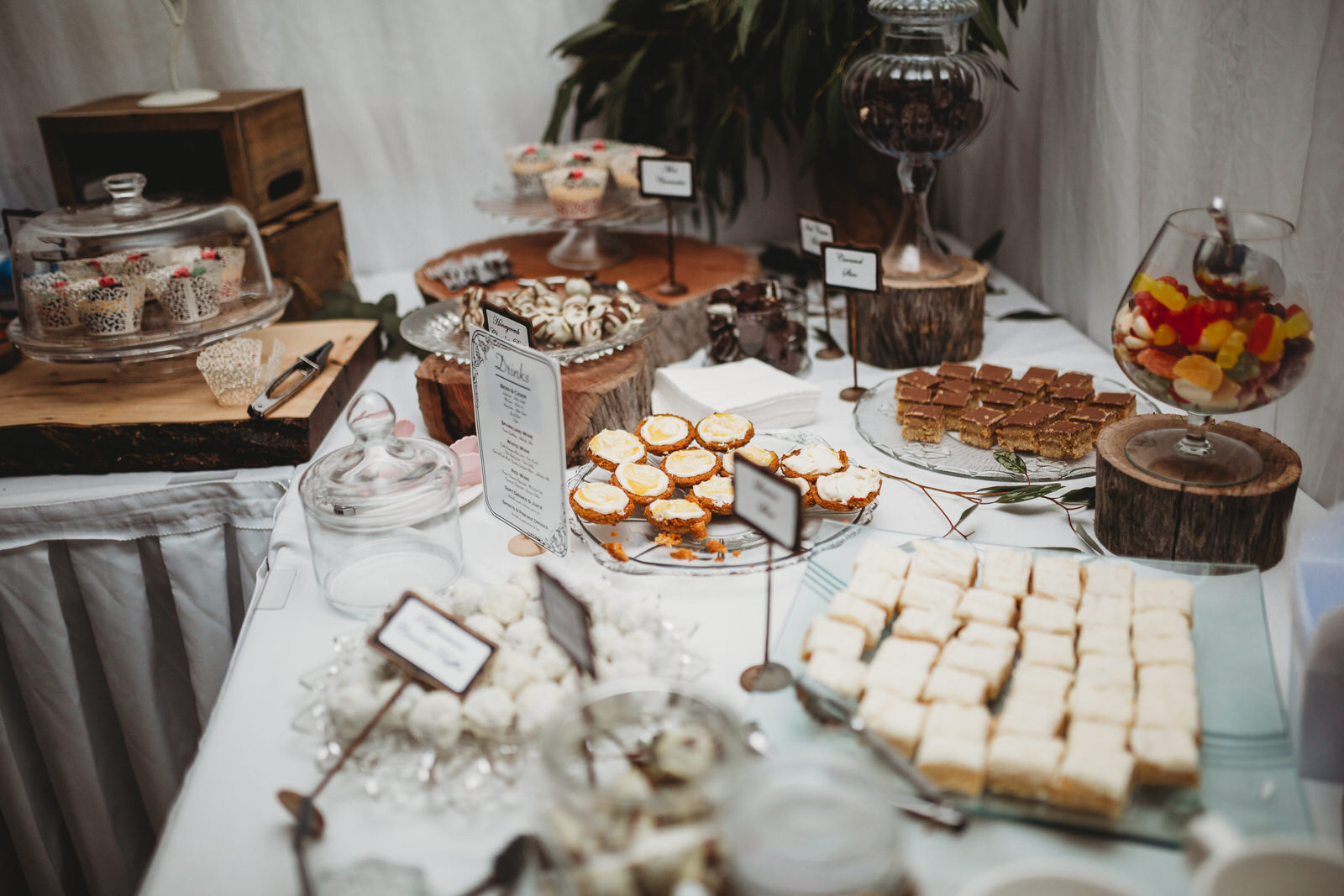 "Mum did the cake and dessert bar for us, and Dad helped out by cutting wooden rounds and making fancy stands for all the decadent sweets that Mum had cooked," smiles the bride.