Golfing and food were important aspects of the beach wedding of Mikaela Little and Scott Reading.
The couple from rural Victoria, aged 29 and 32 respectively, thoroughly enjoy the game of golf and consequently were engaged on the ninth hole at Tathra's golf course – a small town on the NSW South Coast where they both grew up holidaying with their families.
"We knew that Tathra would be a fantastic place for a wedding and we were drawn to the idea of having the reception in the newly renovated Tathra Surf Life Saving Club," explains Mikaela. "The venue fee goes directly back into the lifesaving club helping their volunteers which also appealed to us."
Guests at the April 2, 2016 wedding were treated to a golf-themed wedding cake inspired by Scott's proposal, and selection of fresh local seafood true to the region. "Scott and I designed and built a fish and chip cart at home on the farm," says the bride. "The cart served cones of freshly-fried flathead and chips to guests. This was an enormous hit and guests enjoyed getting photos by the cart with their meal. We also had one of the chefs outside on the deck barbecuing prawns, scallops and lamb cutlets."
Photos courtesy of Chris Hopkins.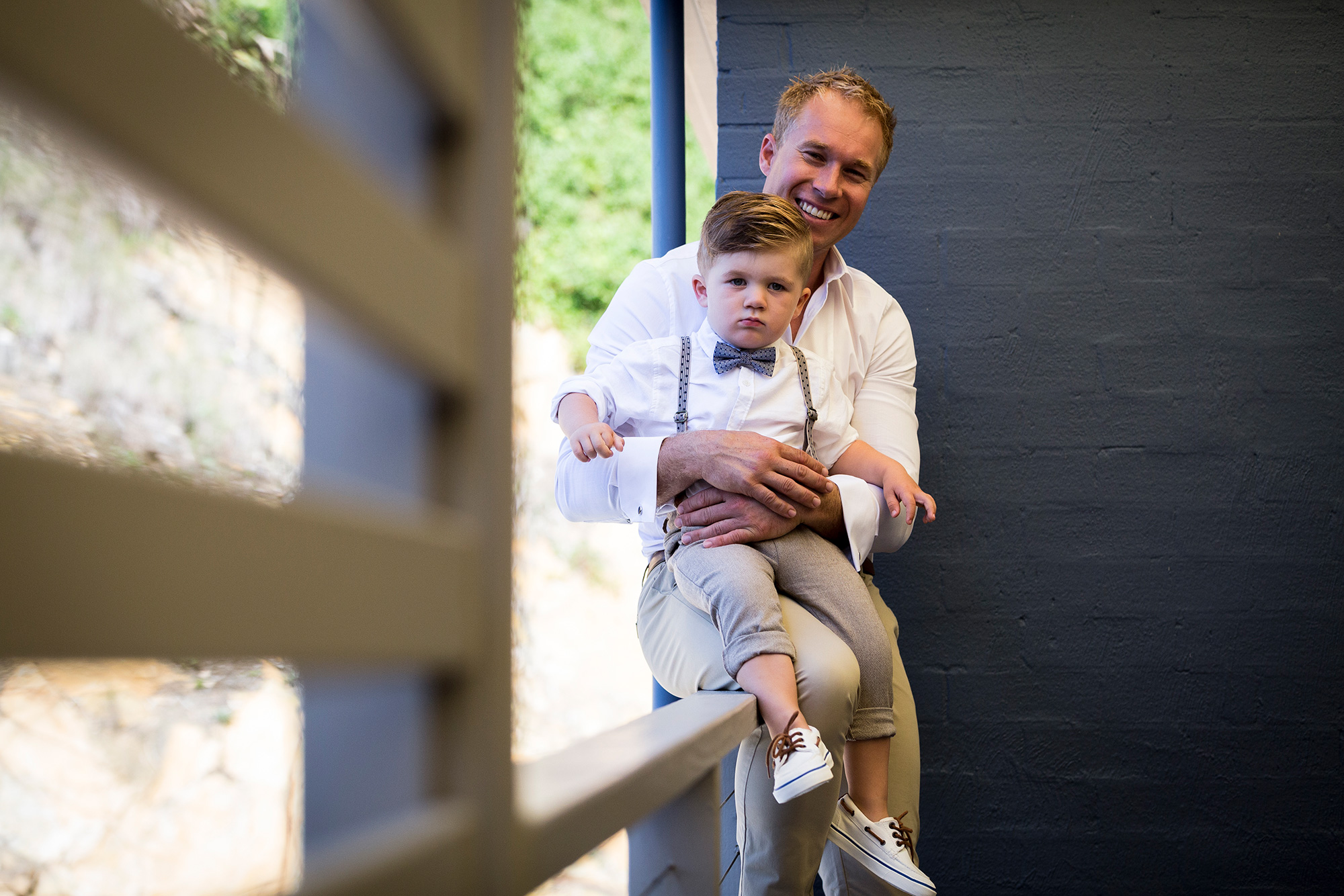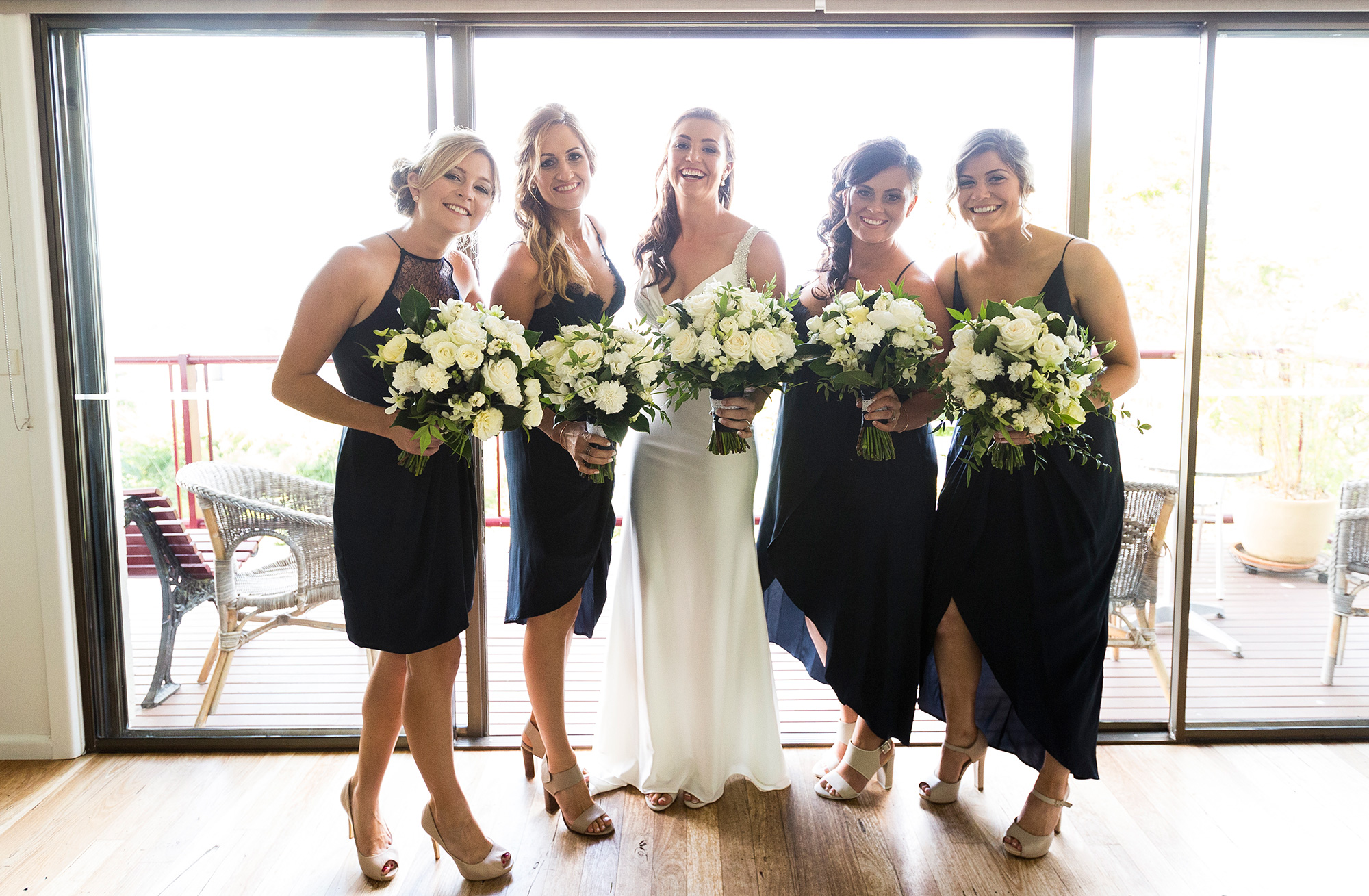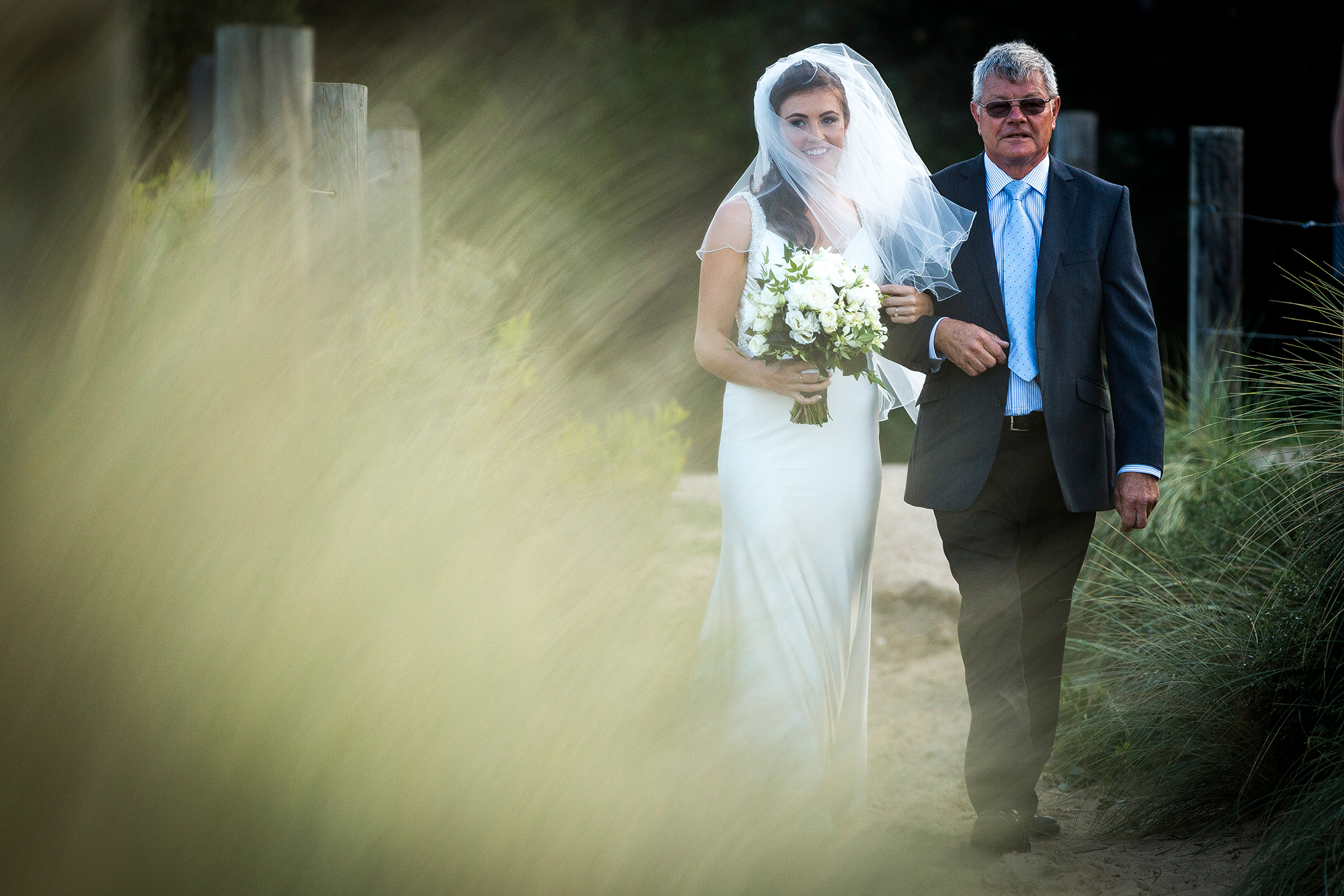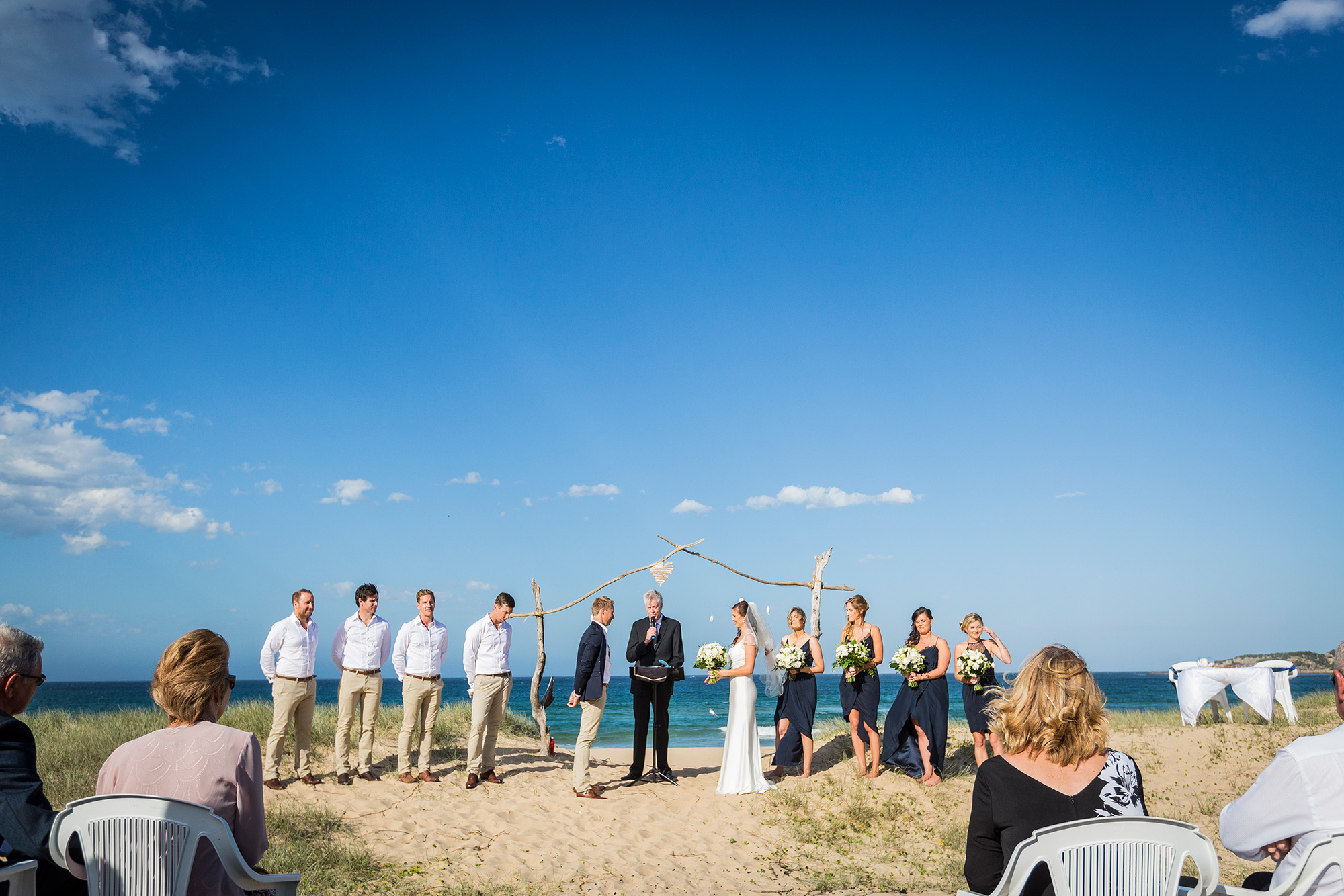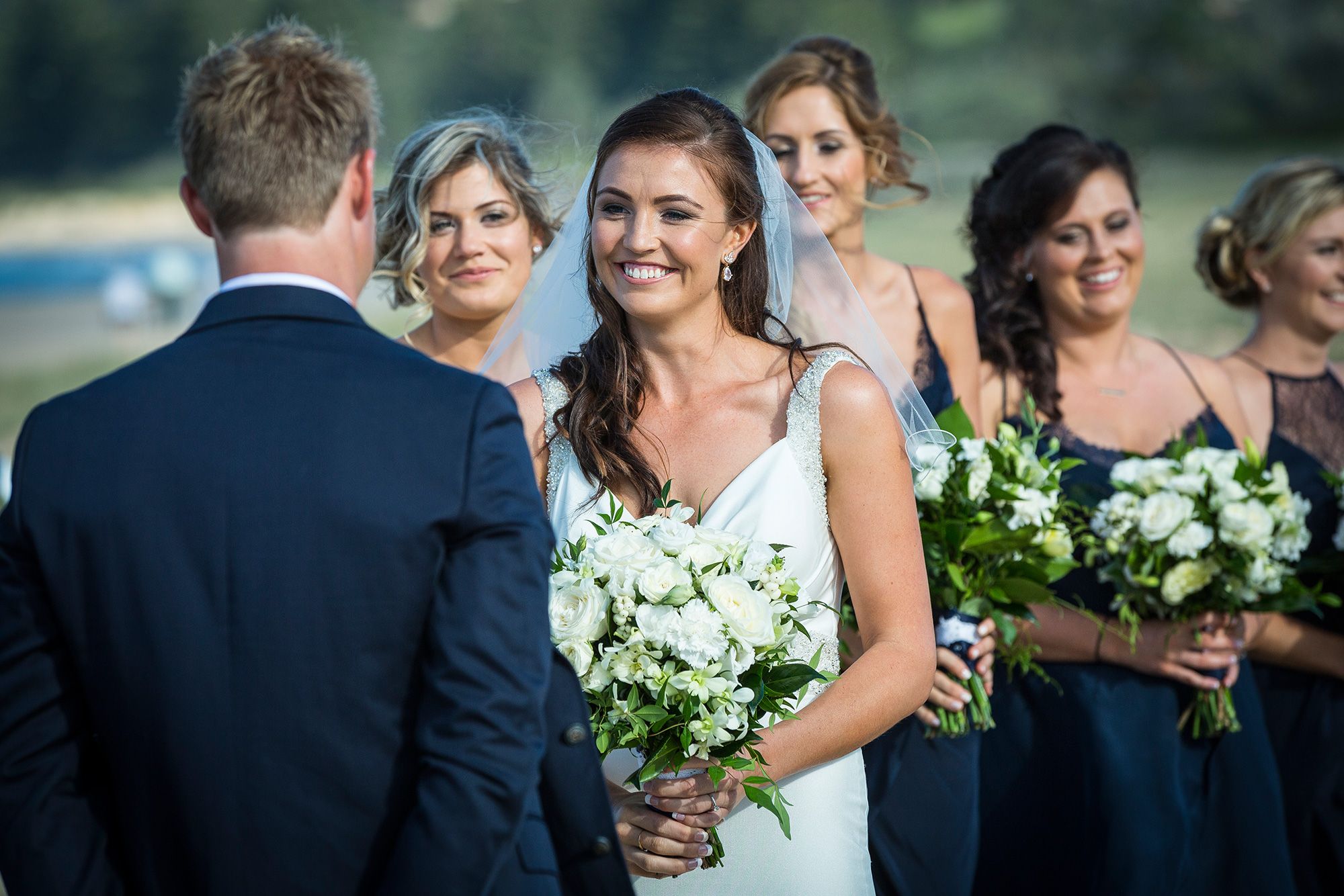 Originally a city girl from Melbourne, Mikaela moved to country Victoria to be with her farmer beau two years after they met camping with friends.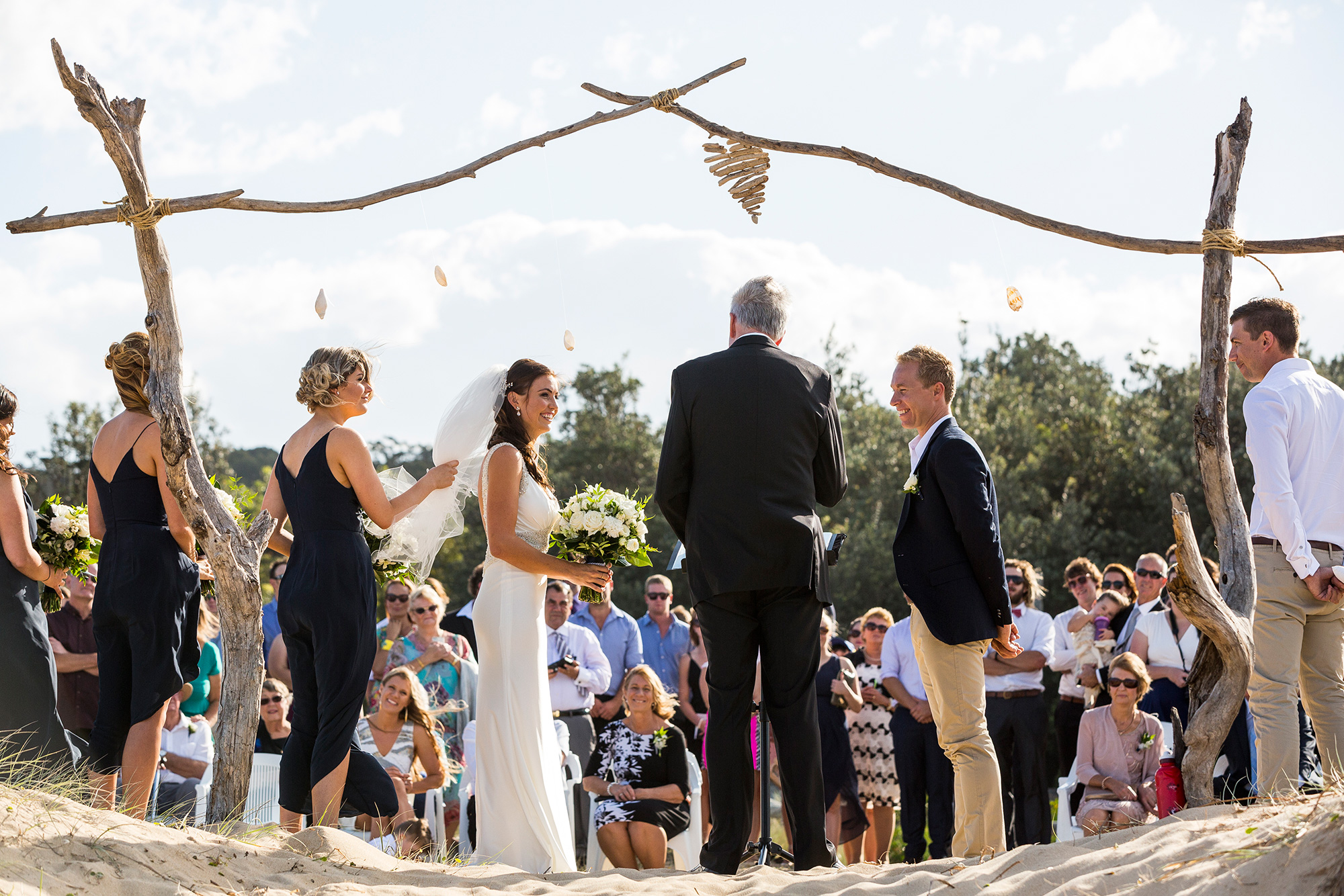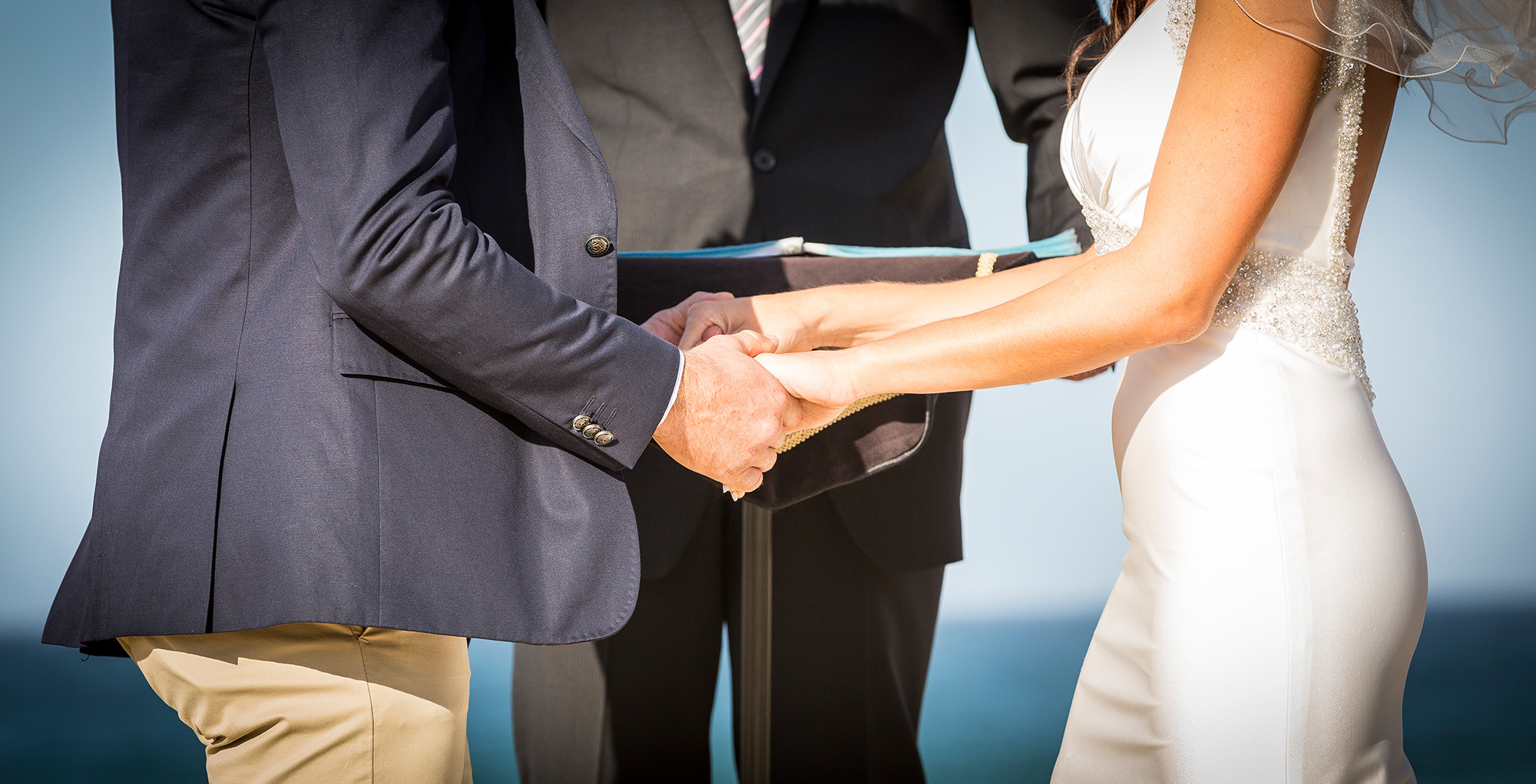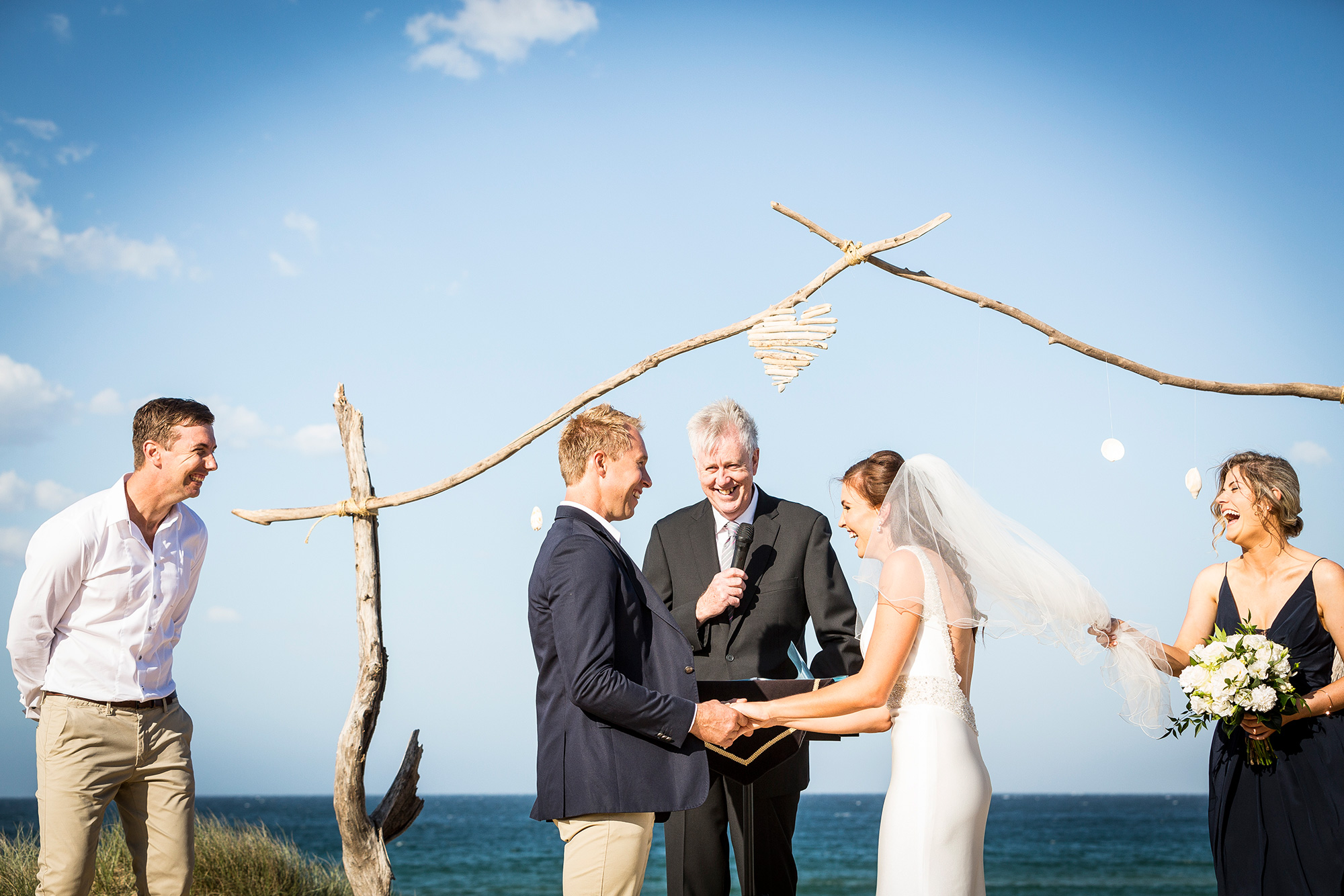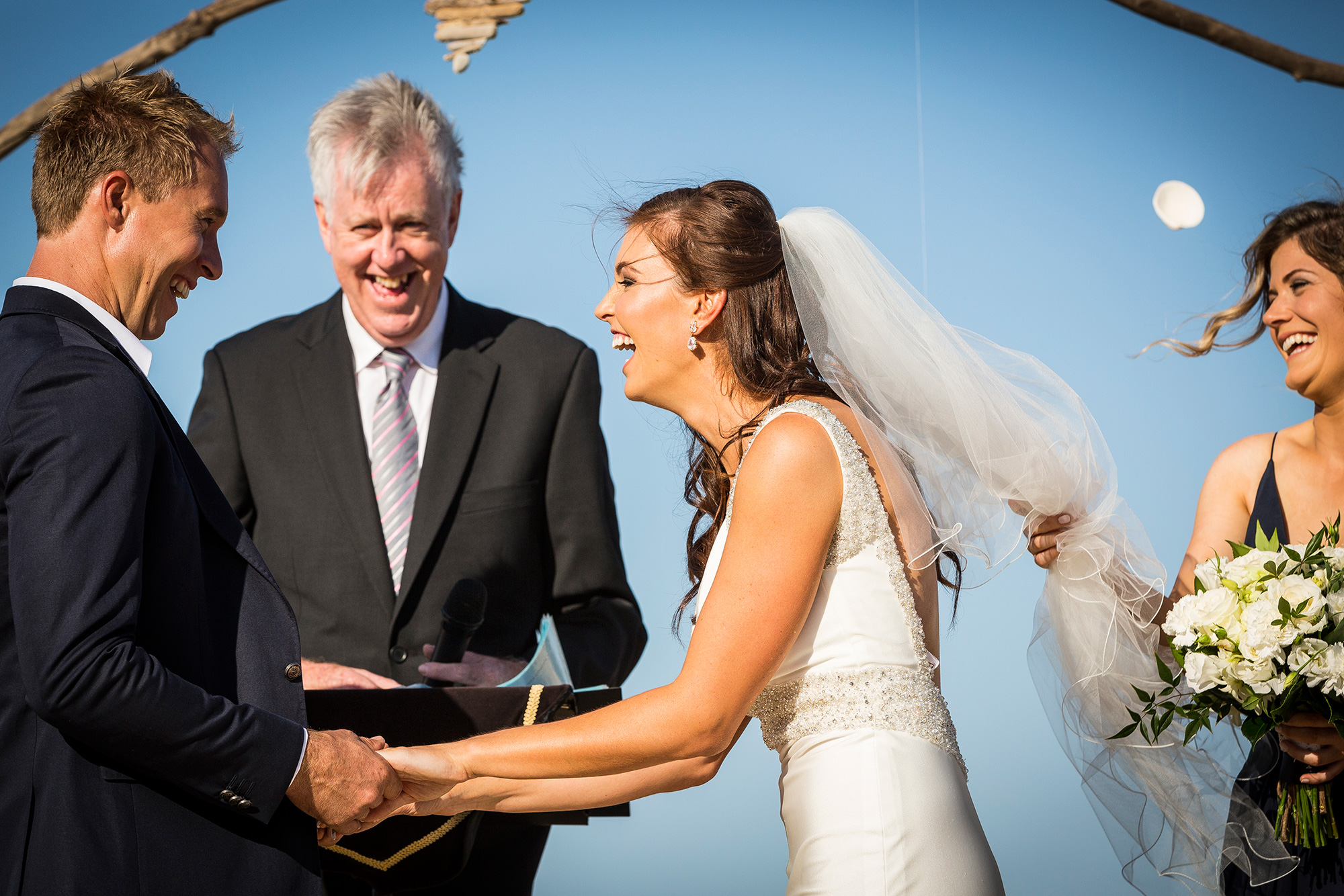 Beautiful bride Mikaela wore a slimline gown with a low back and finger tip veil.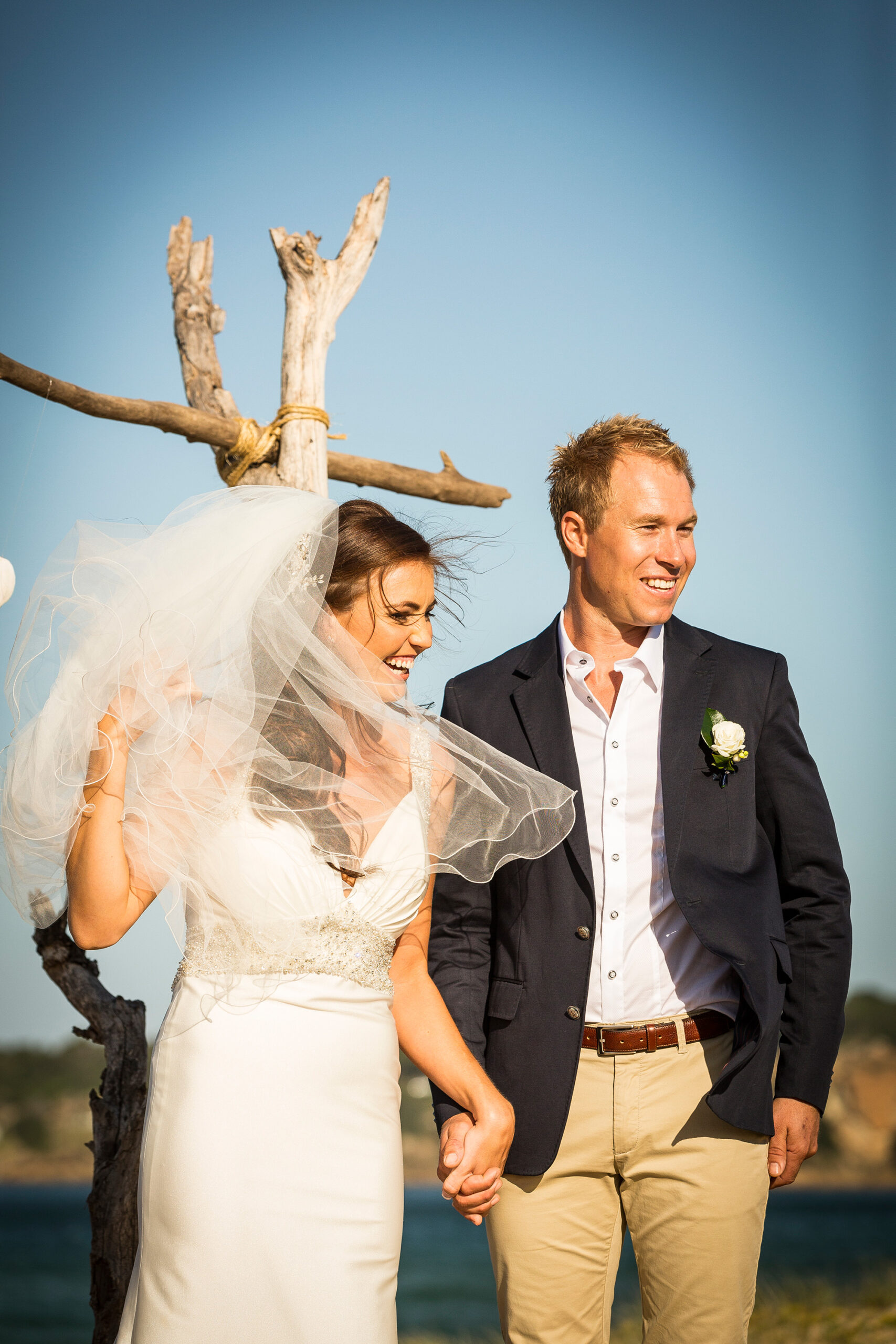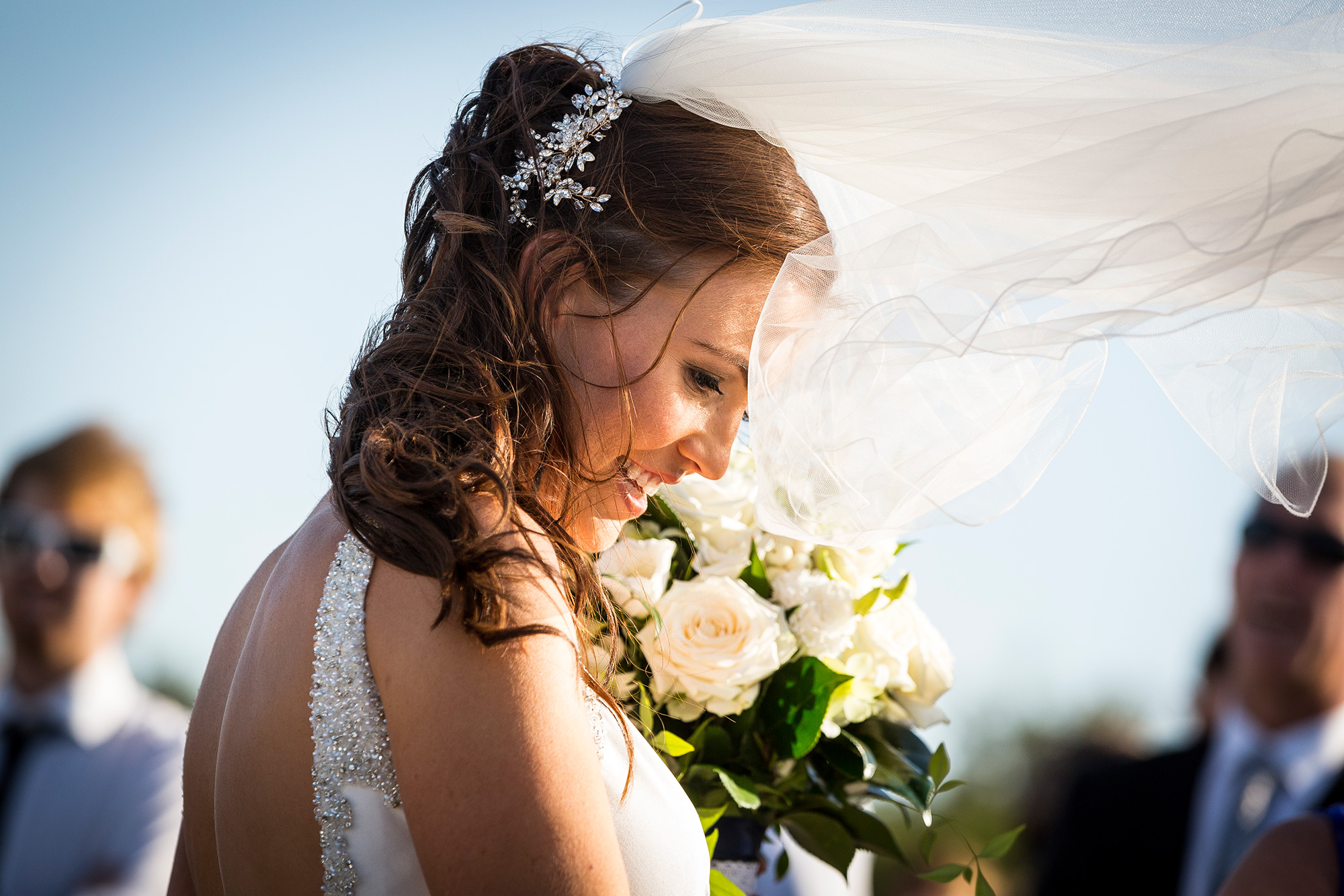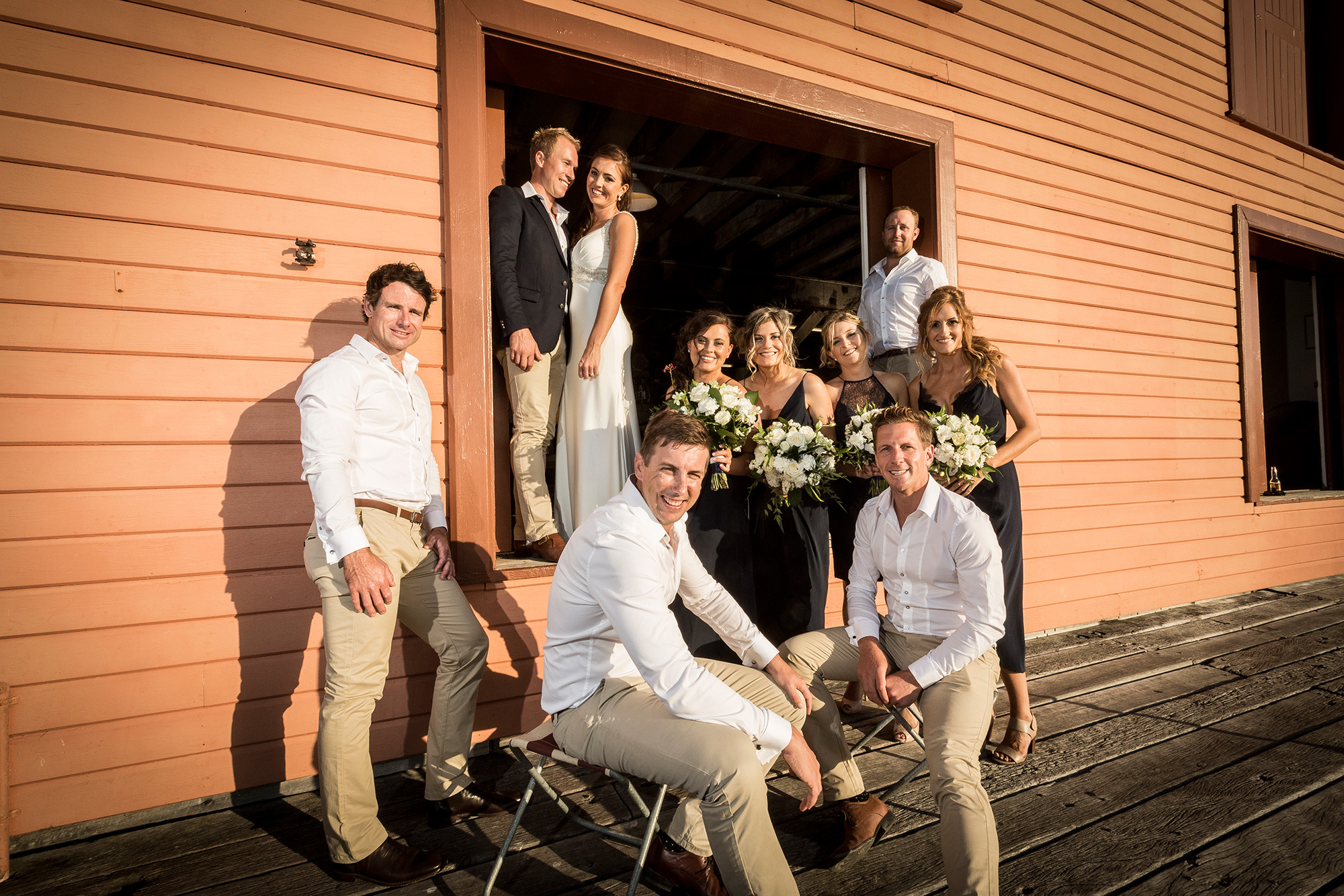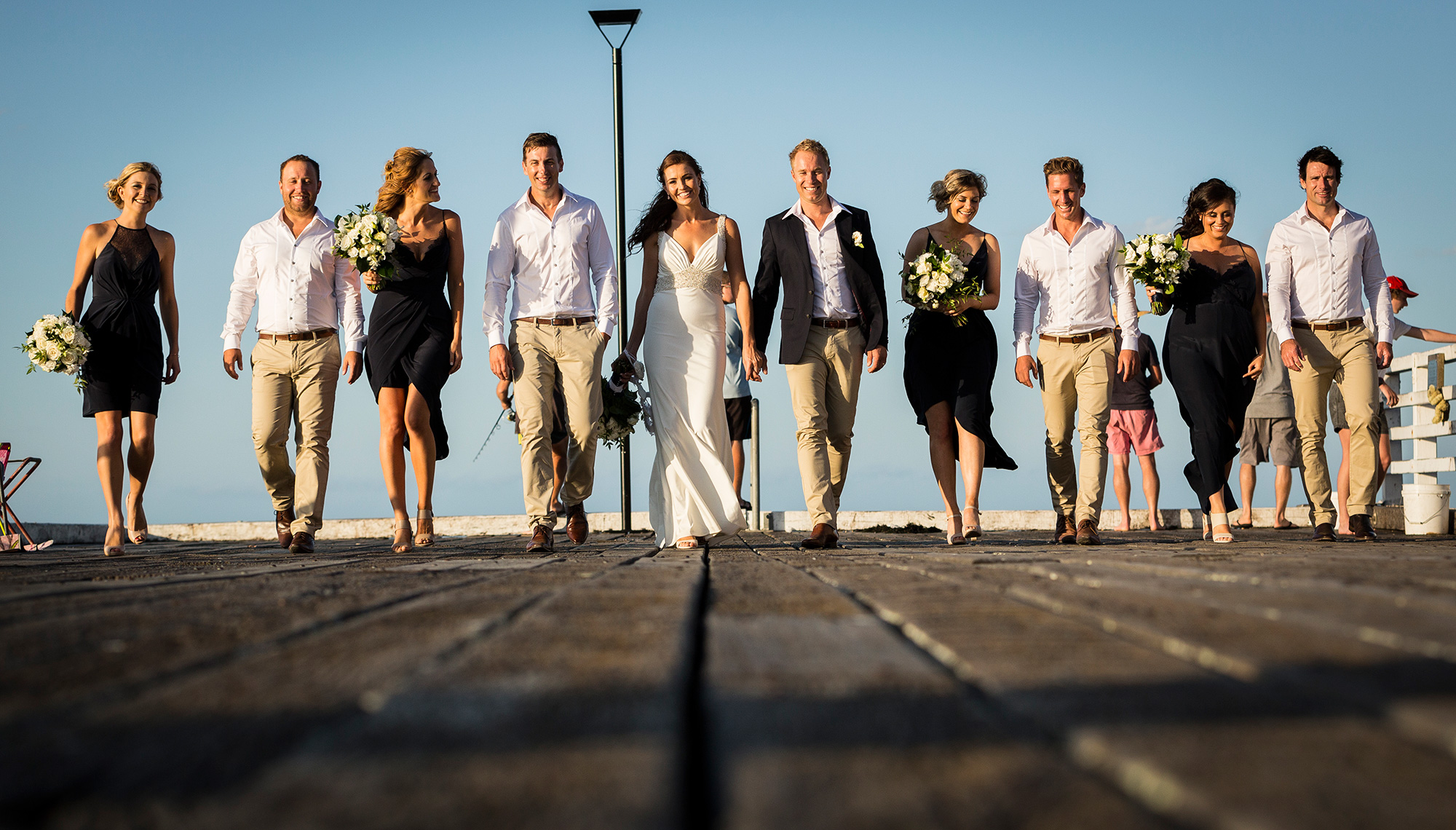 The wedding party looked great in navy and neutrals for the seaside soiree.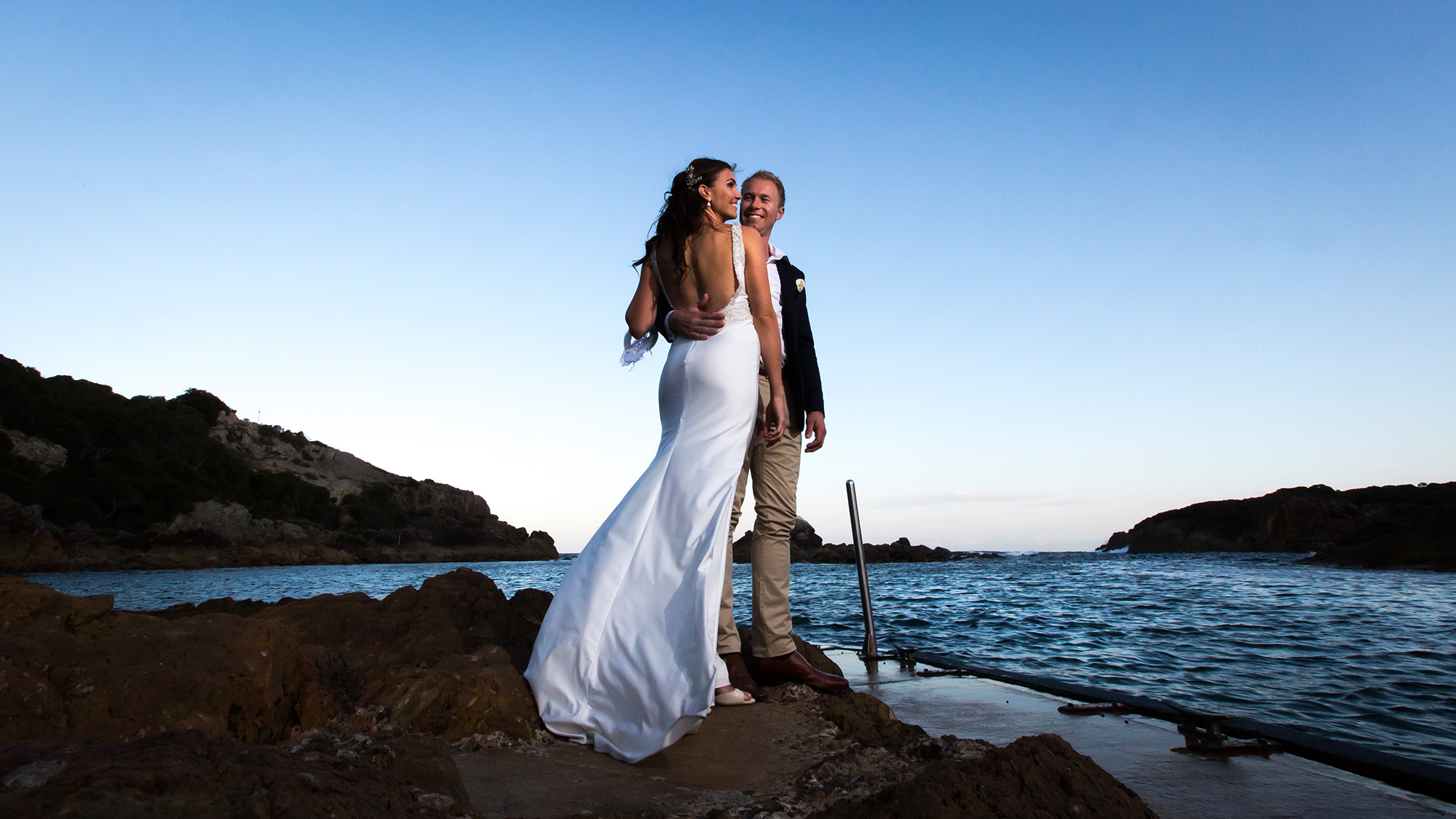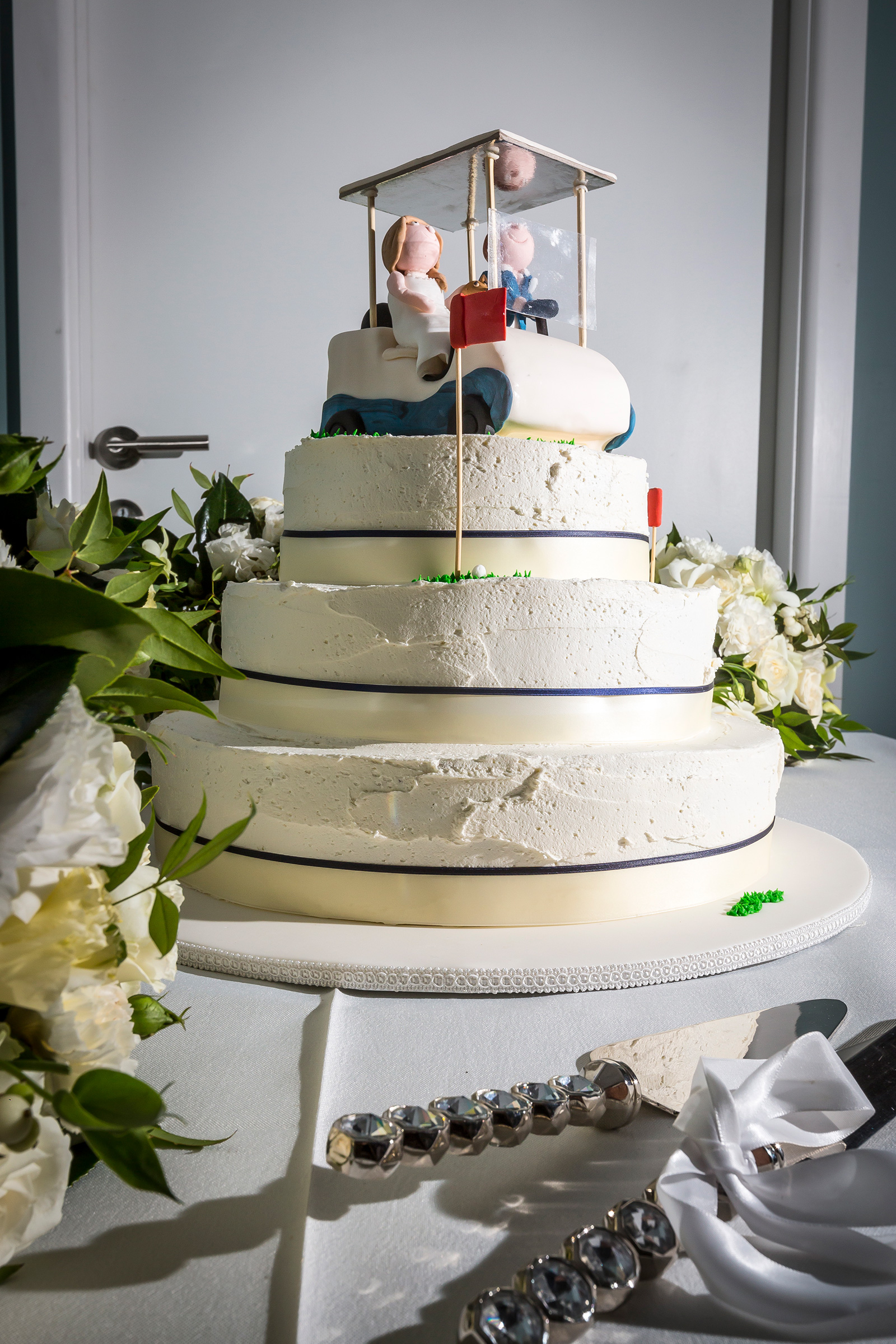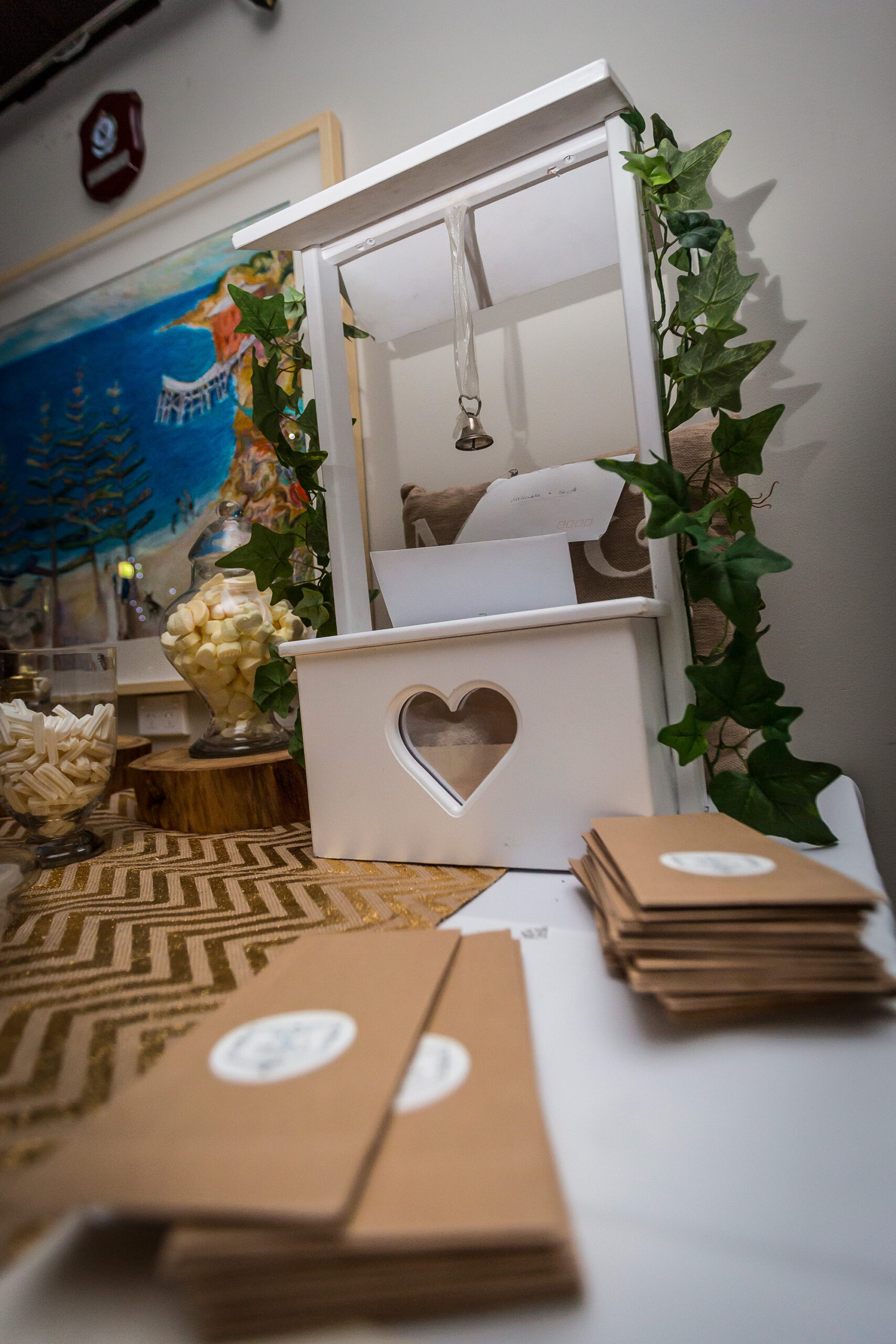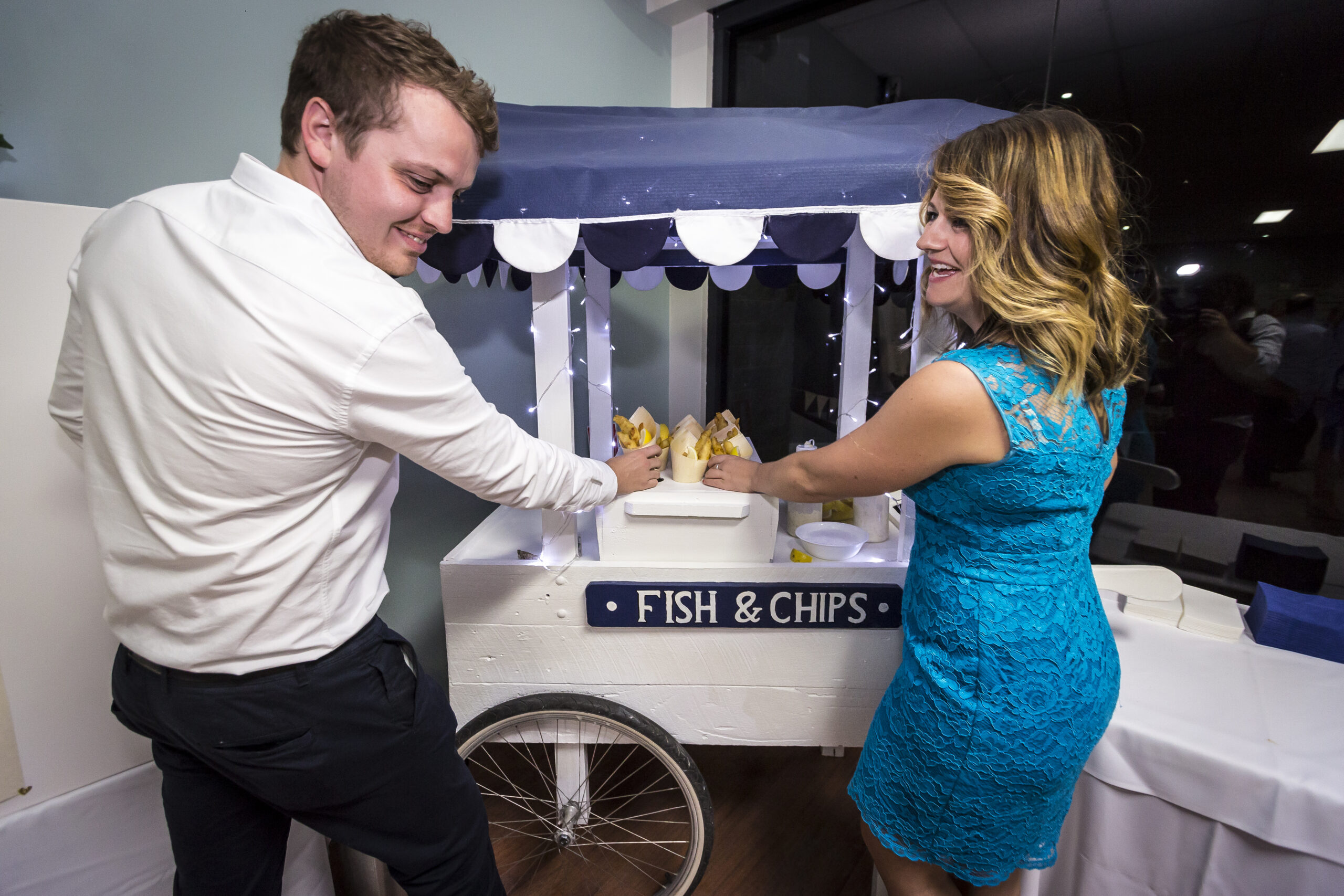 Mikaela and Scott's fish 'n' chip cart was a hit with guests (as were the flathead tails.)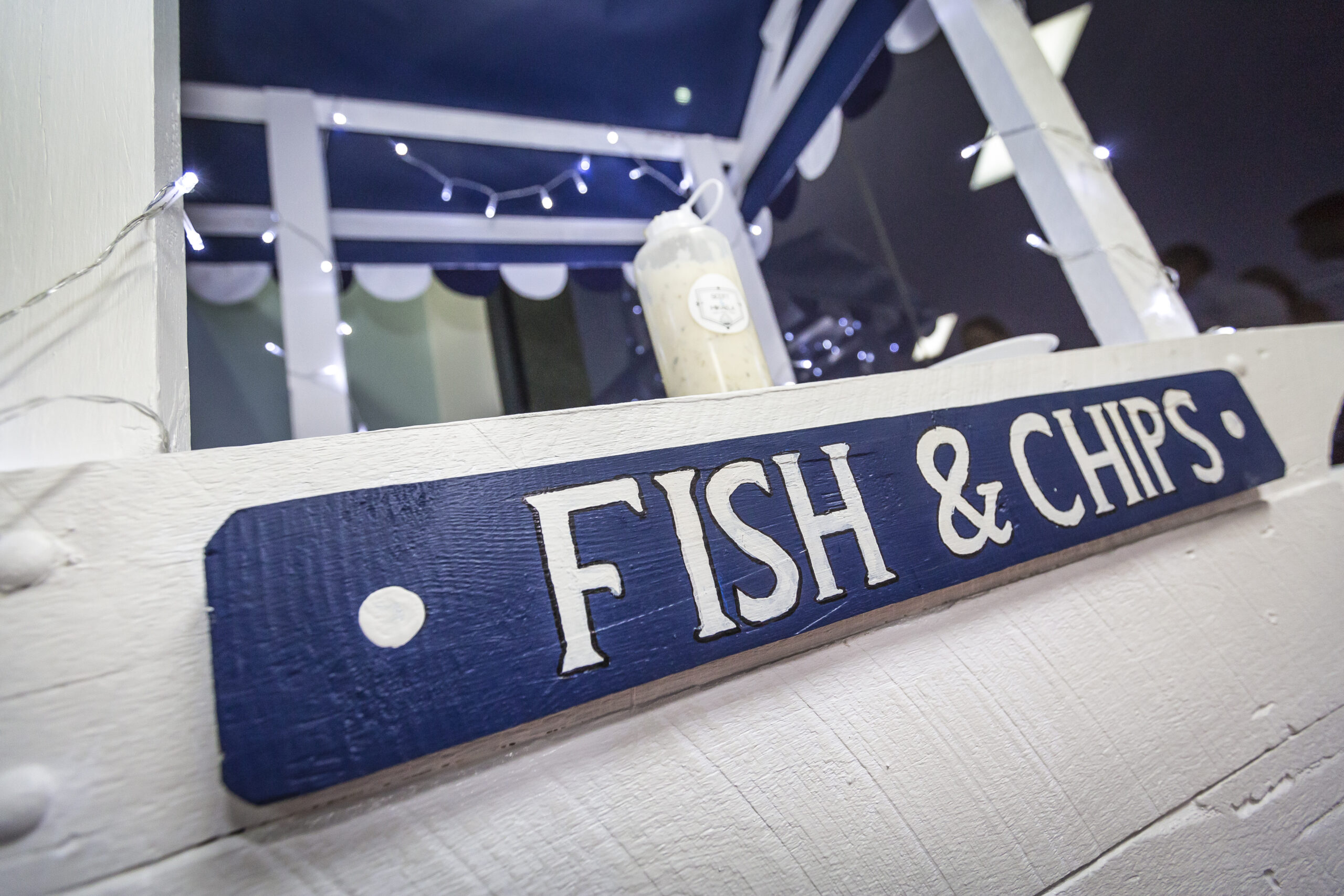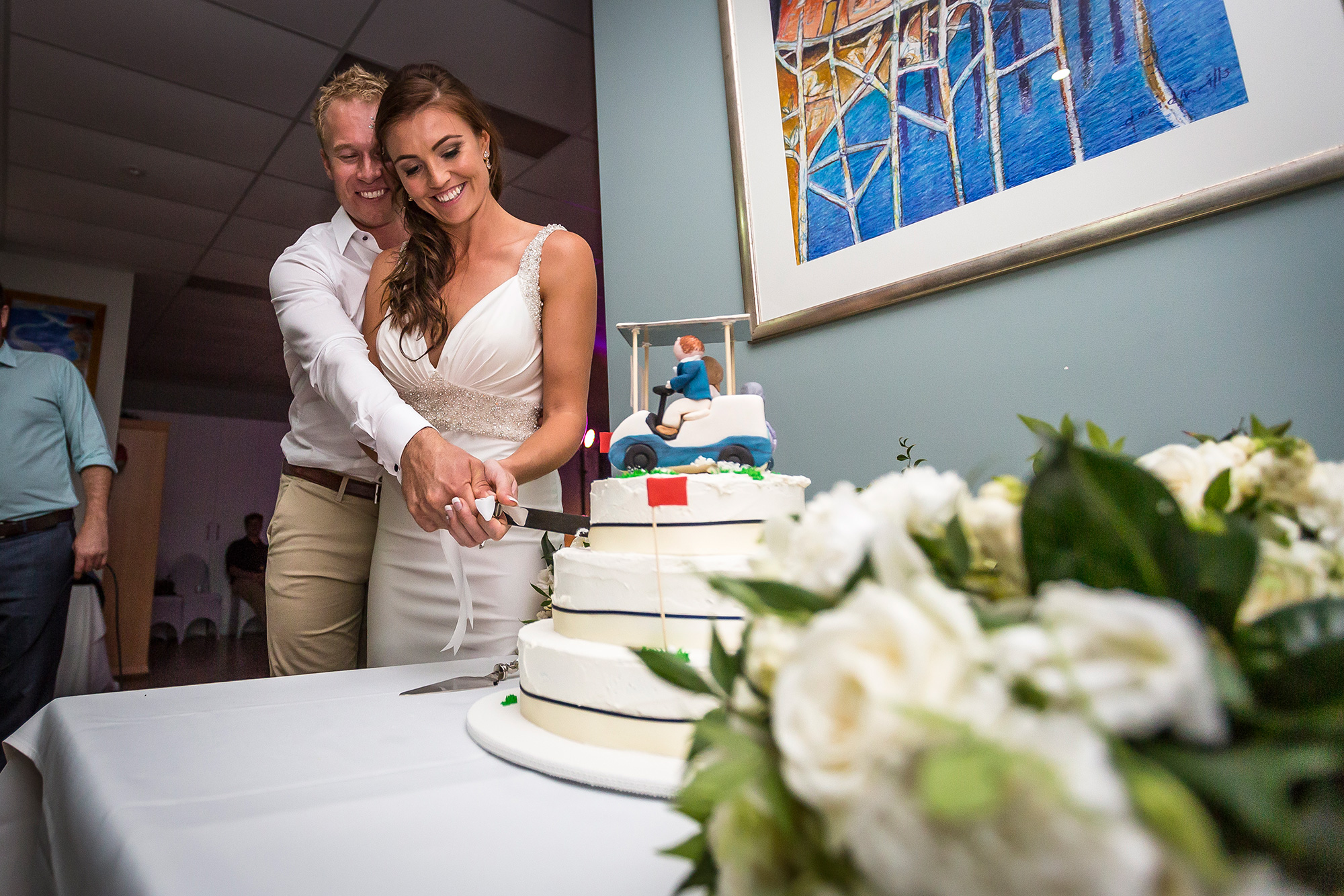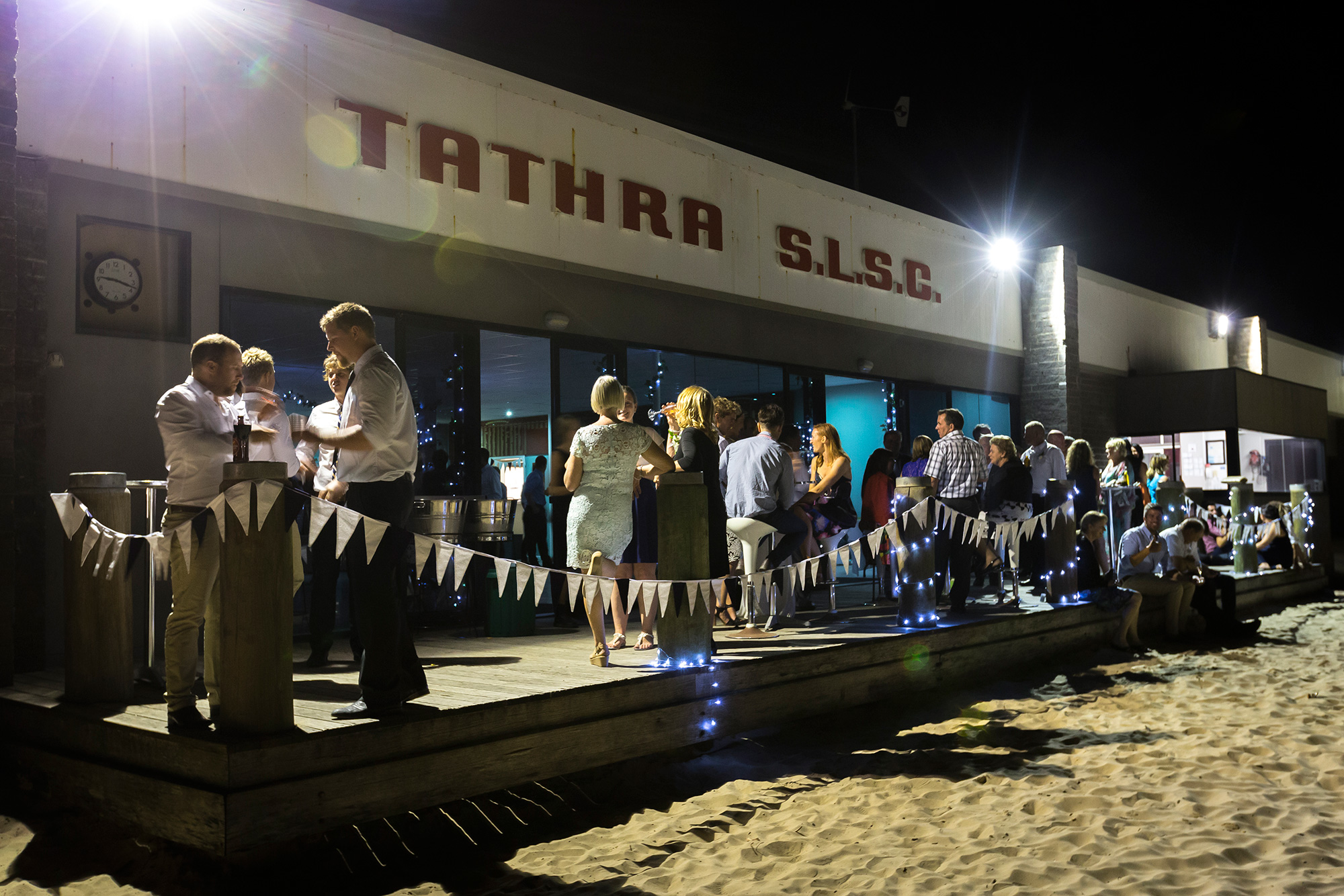 As well as a wishing well, guests also had the option of contributing to an art piece for the couple by local Tathra artist David Mills.