There might be something to the theory of visualisation, if Brita Fowler's experience is anything to go by.
The 35-year-old was on a life-changing holiday in Mexico where she wrote on a piece of paper all the things she wanted in a life partner, made it into a paper boat and sailed it out to sea.
"When I returned to Australia, my friend of 20 years, Tim, invited me to come and catch up," explains the bride of 39-year-old Tim Golsby-Smith. The pair went to the beach, made pasta for Tim's son and chatted over a wine. "We fell in love and I never really left," she smiles. "That little boat had sailed halfway around the world and landed me right there in the arms of something I had known for years."
The Sydney soul mates married at their Bali wedding on October 24, 2014 with children in tow. Being the mum of twin boys, Brita smartly chose to wear flats from Shoes of Prey at the wedding. Her floral gown was offset by a bouquet made from Singapore orchids and frangipanis. For accessories she chose a purse of her mum's, earrings gifted by a girlfriend on the day and a bracelet given for the birth of their twins.
"Ours is a love for all time," reflects the bride. "Five years together and we are more in love now than ever before."
Photos courtesy of Art of 2.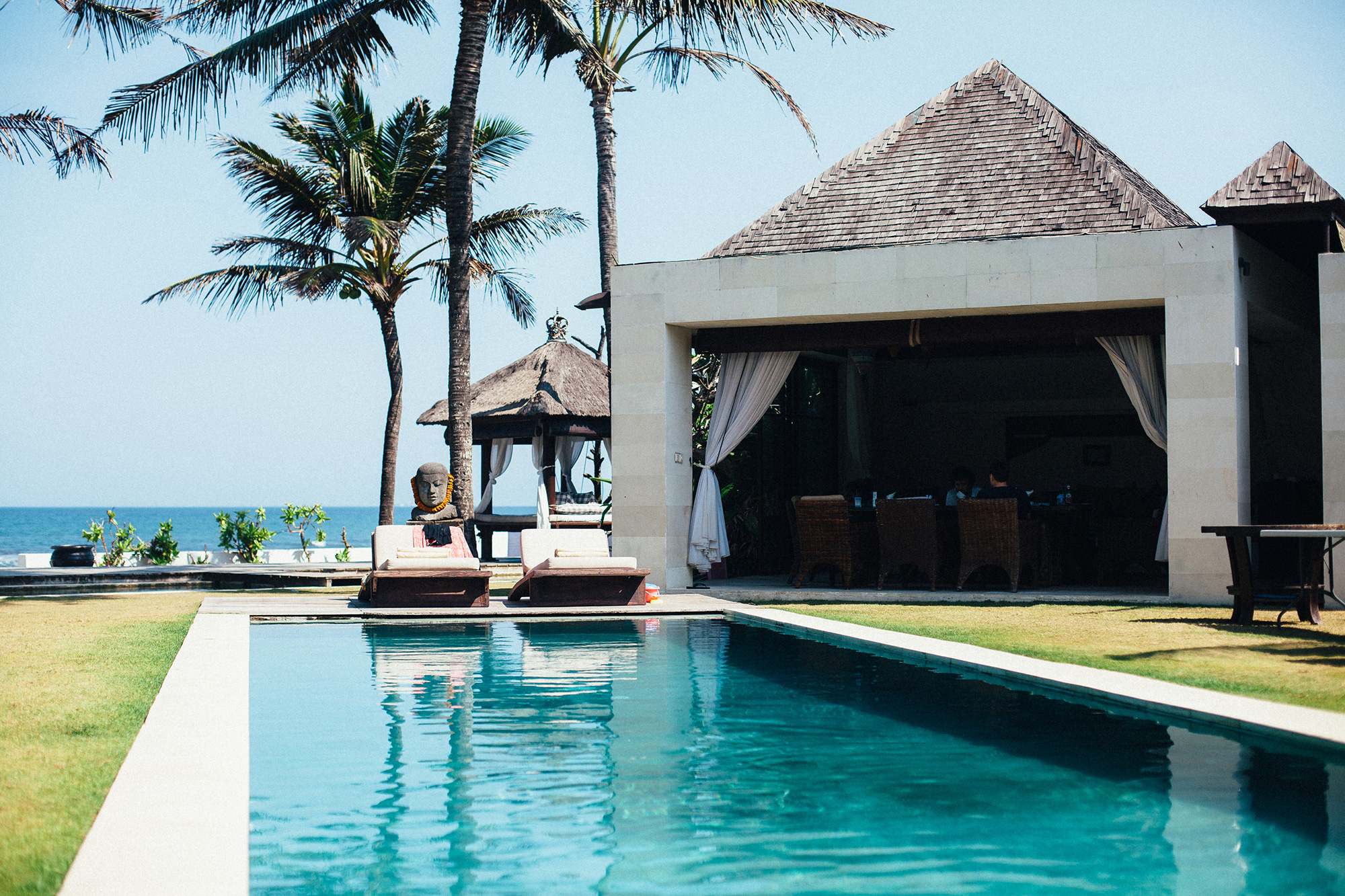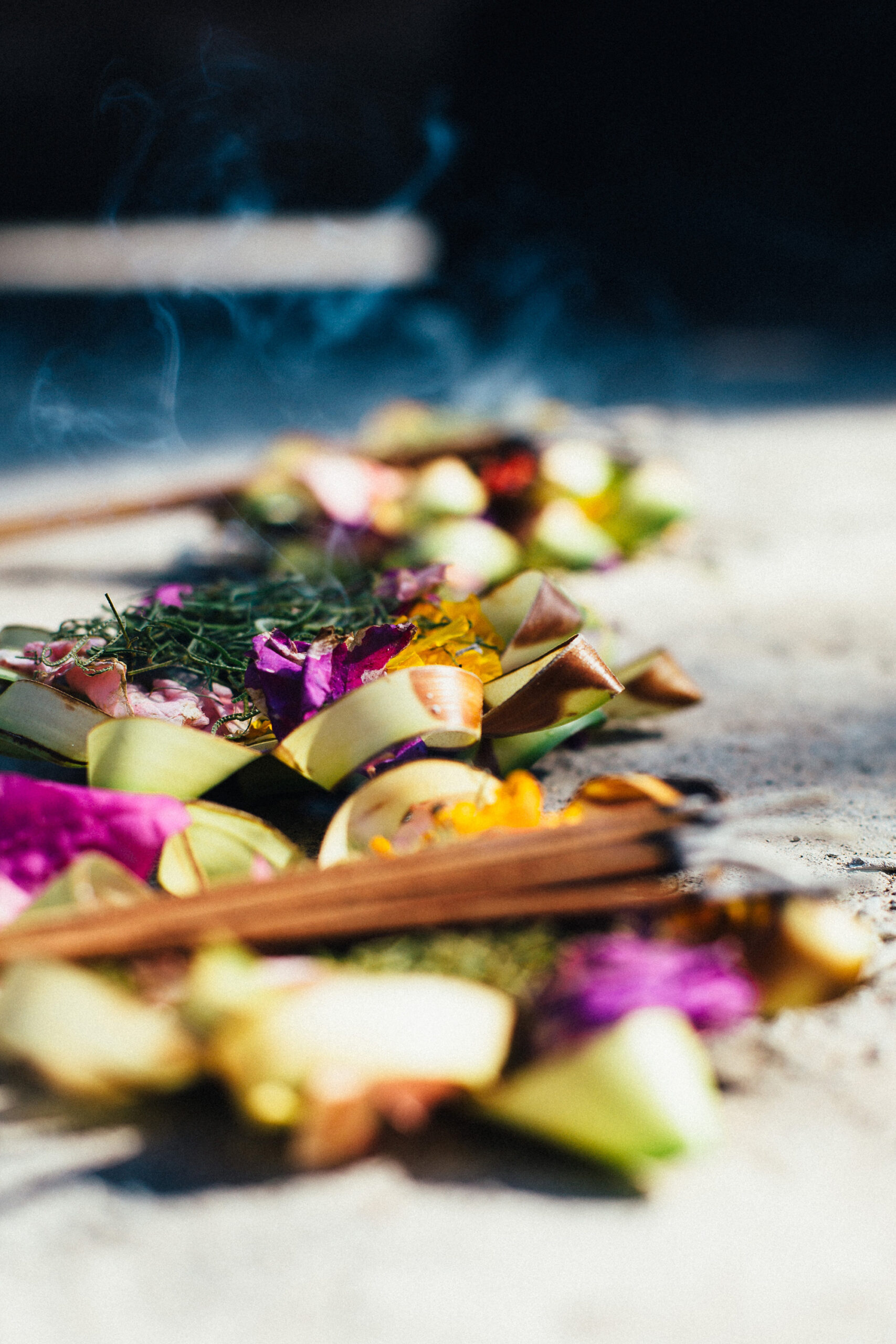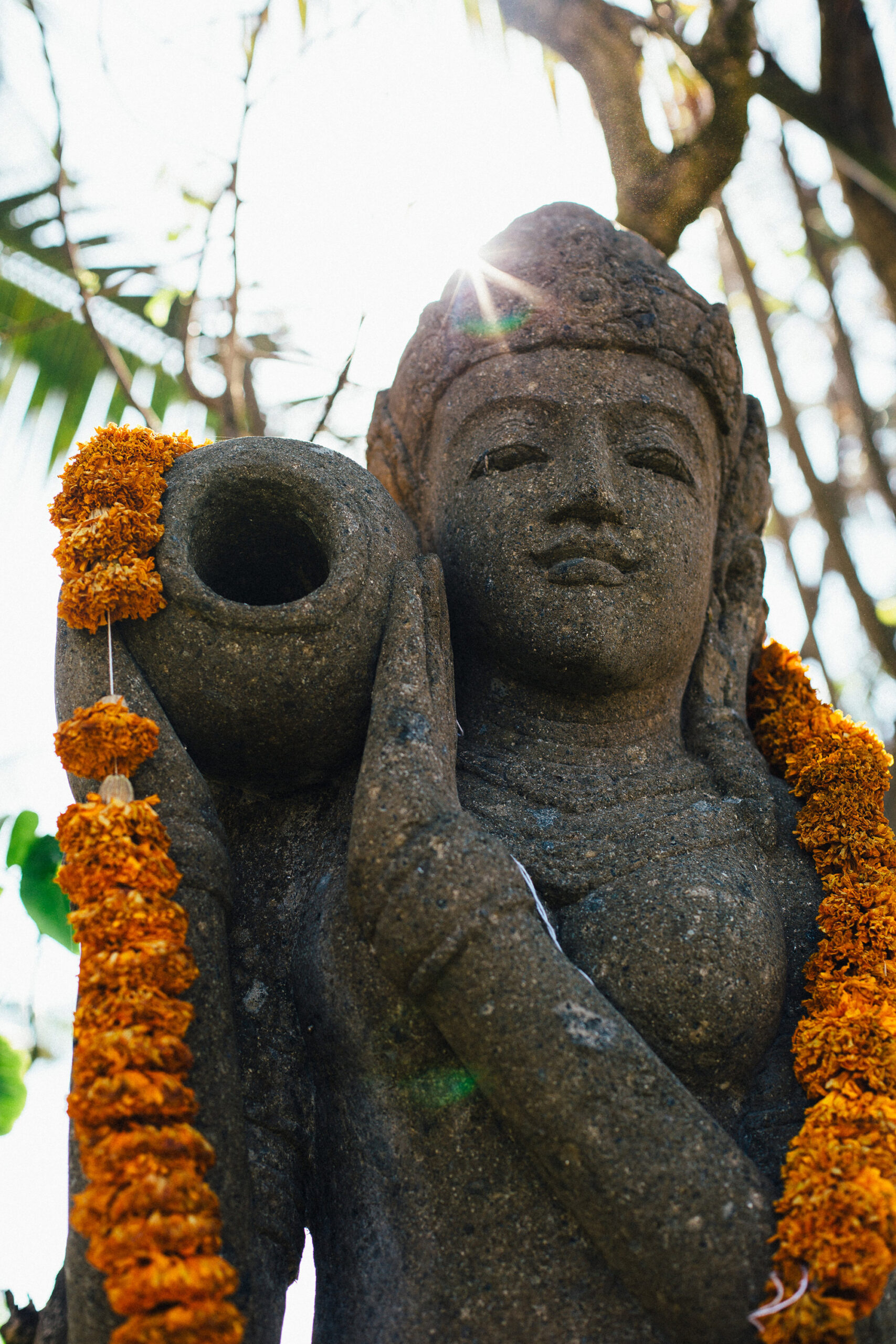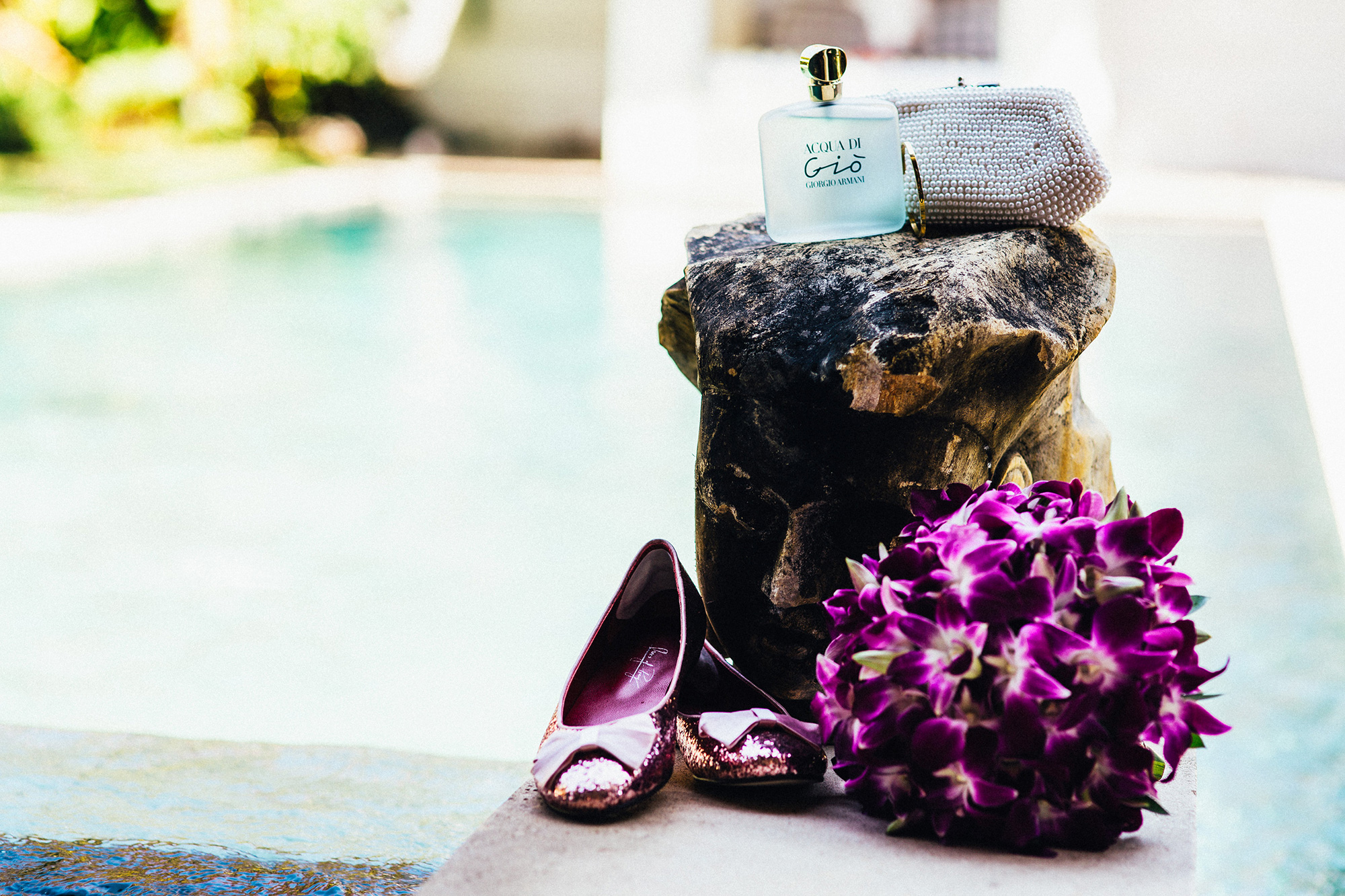 Flats — a must for every mum of twins, says Brita.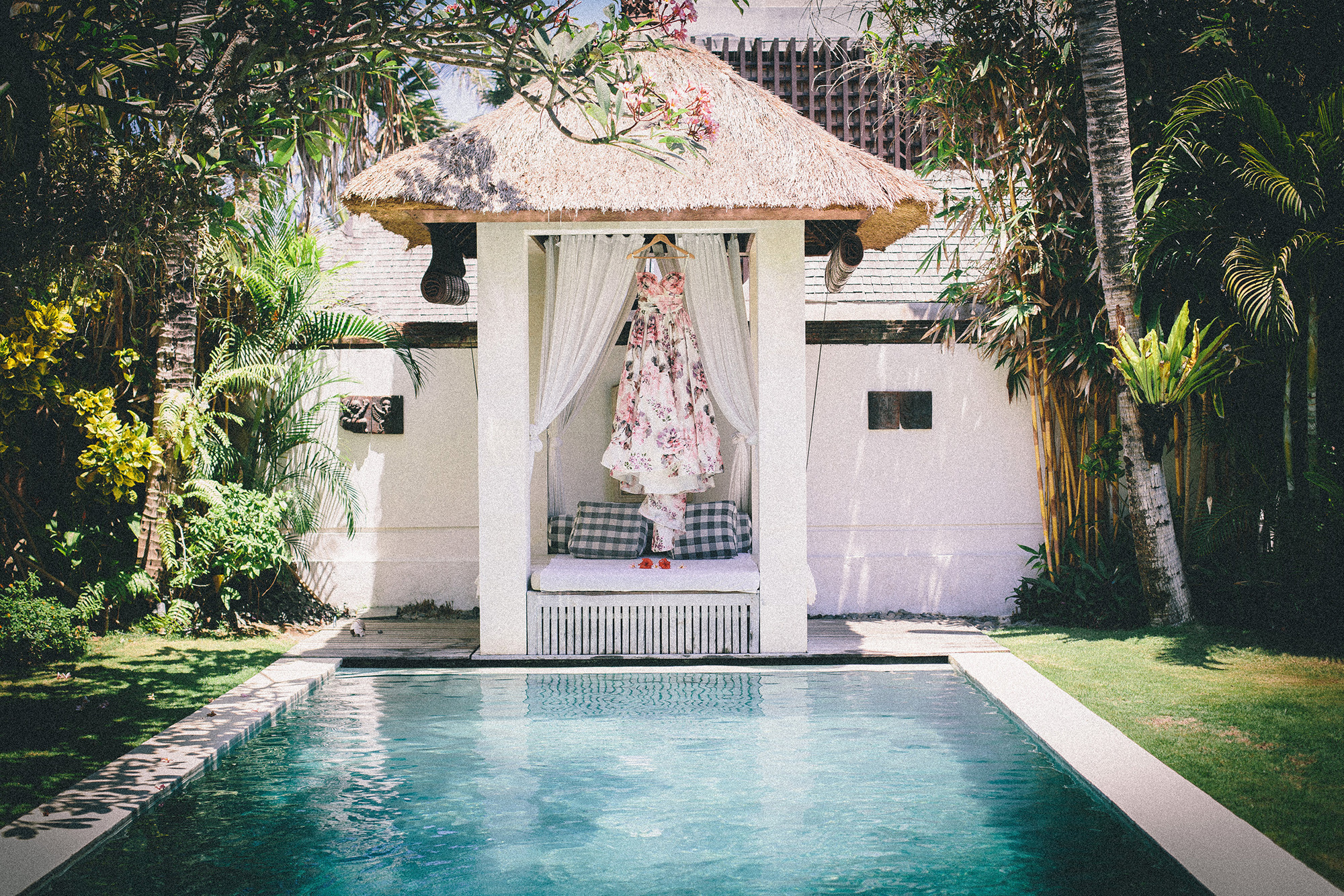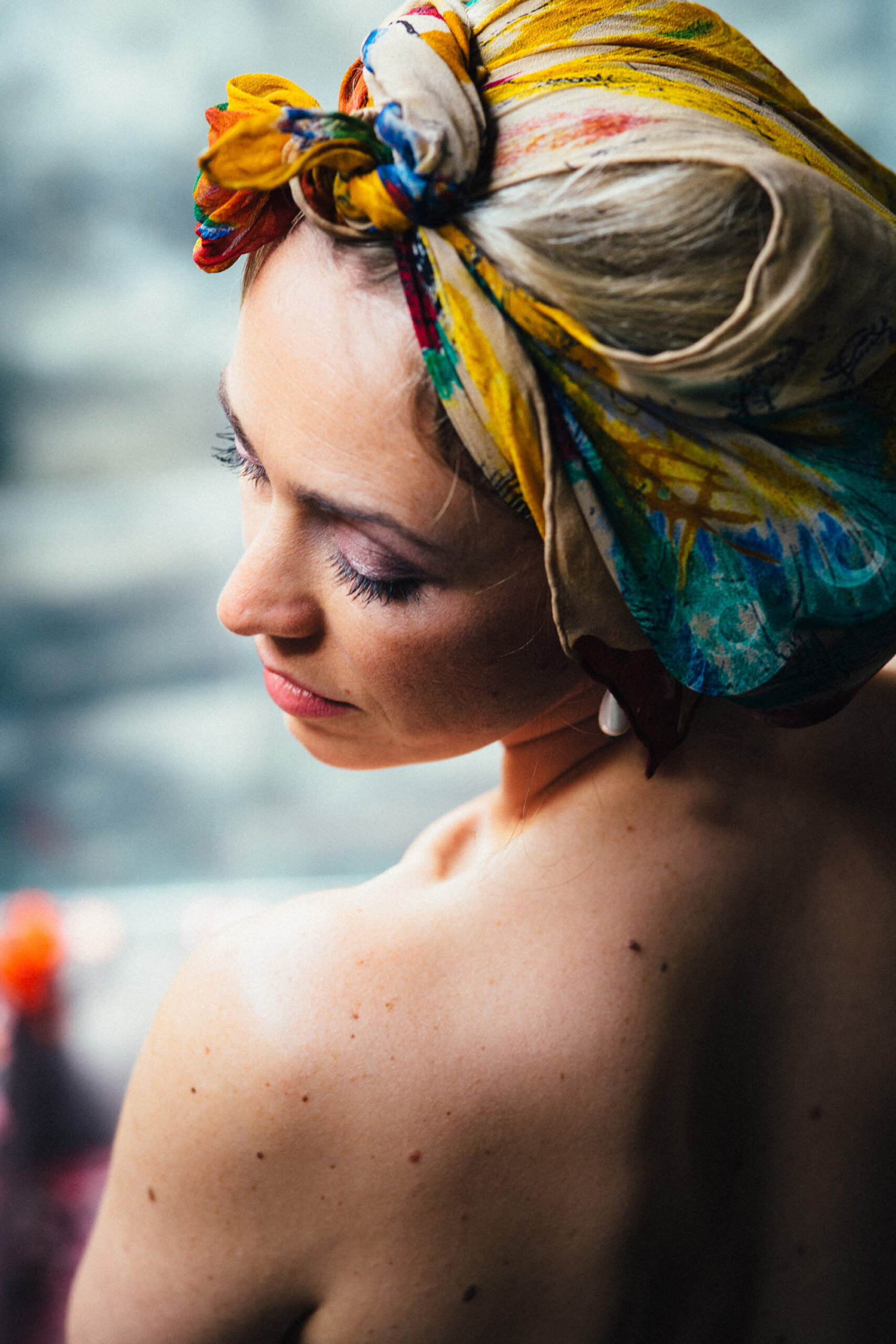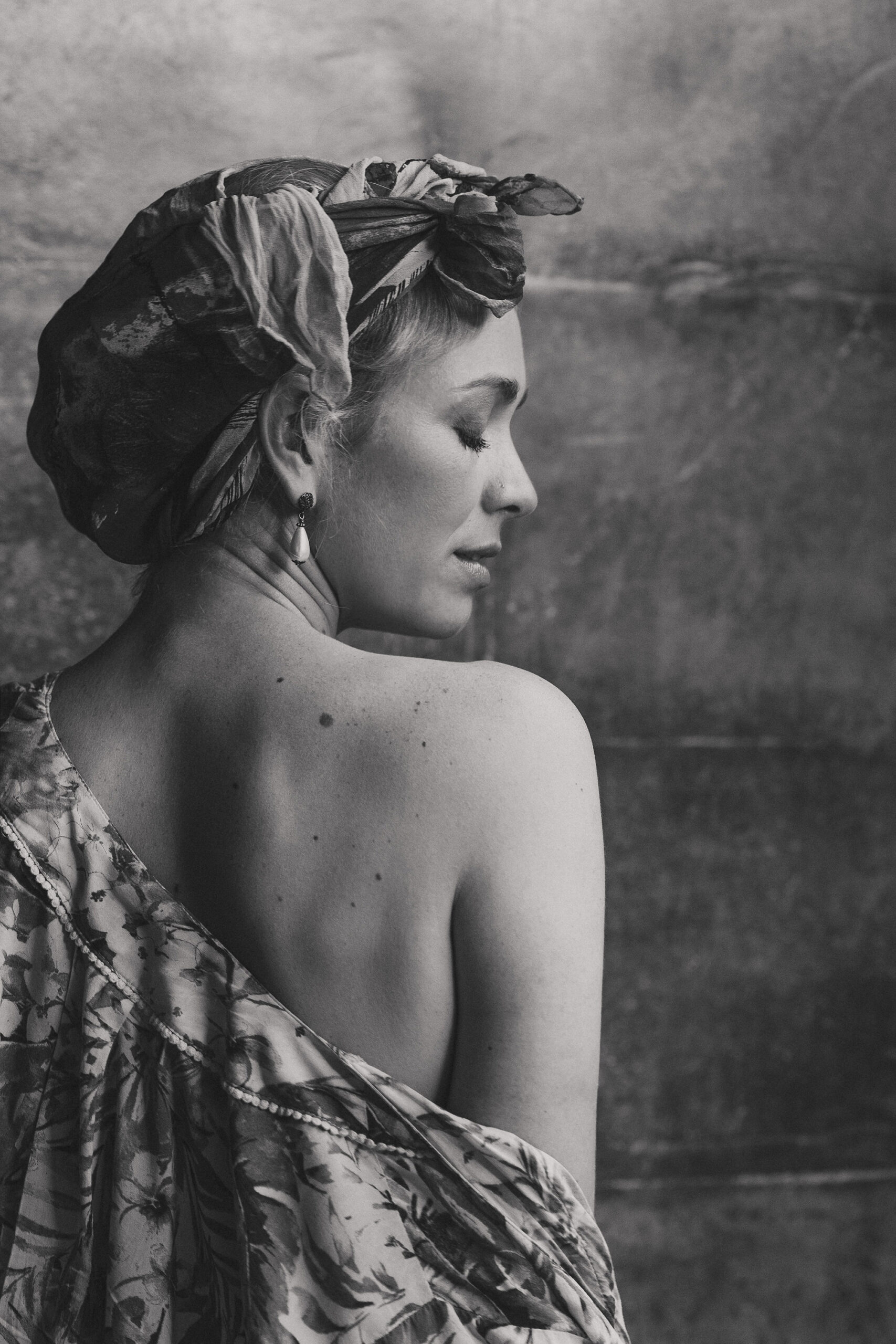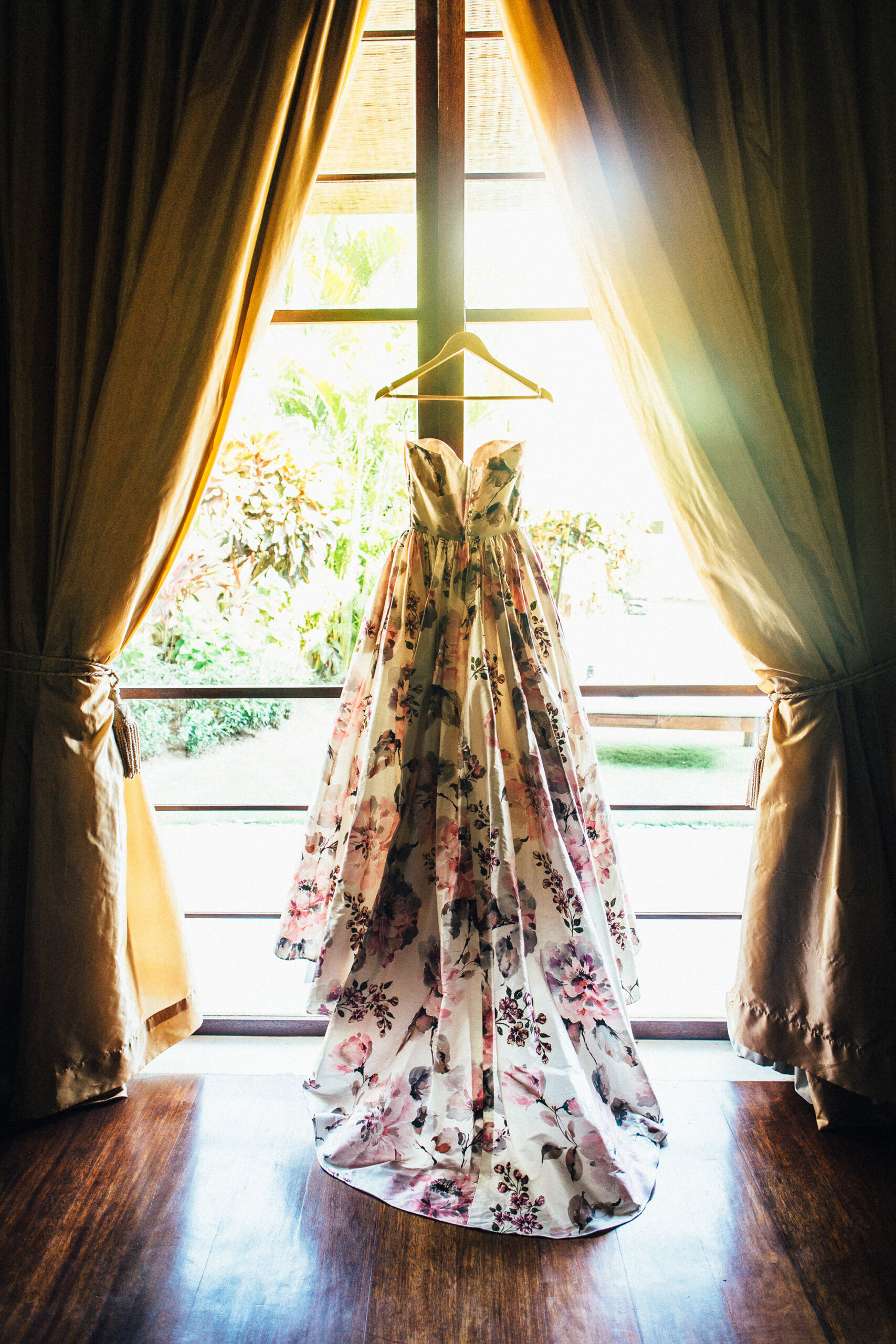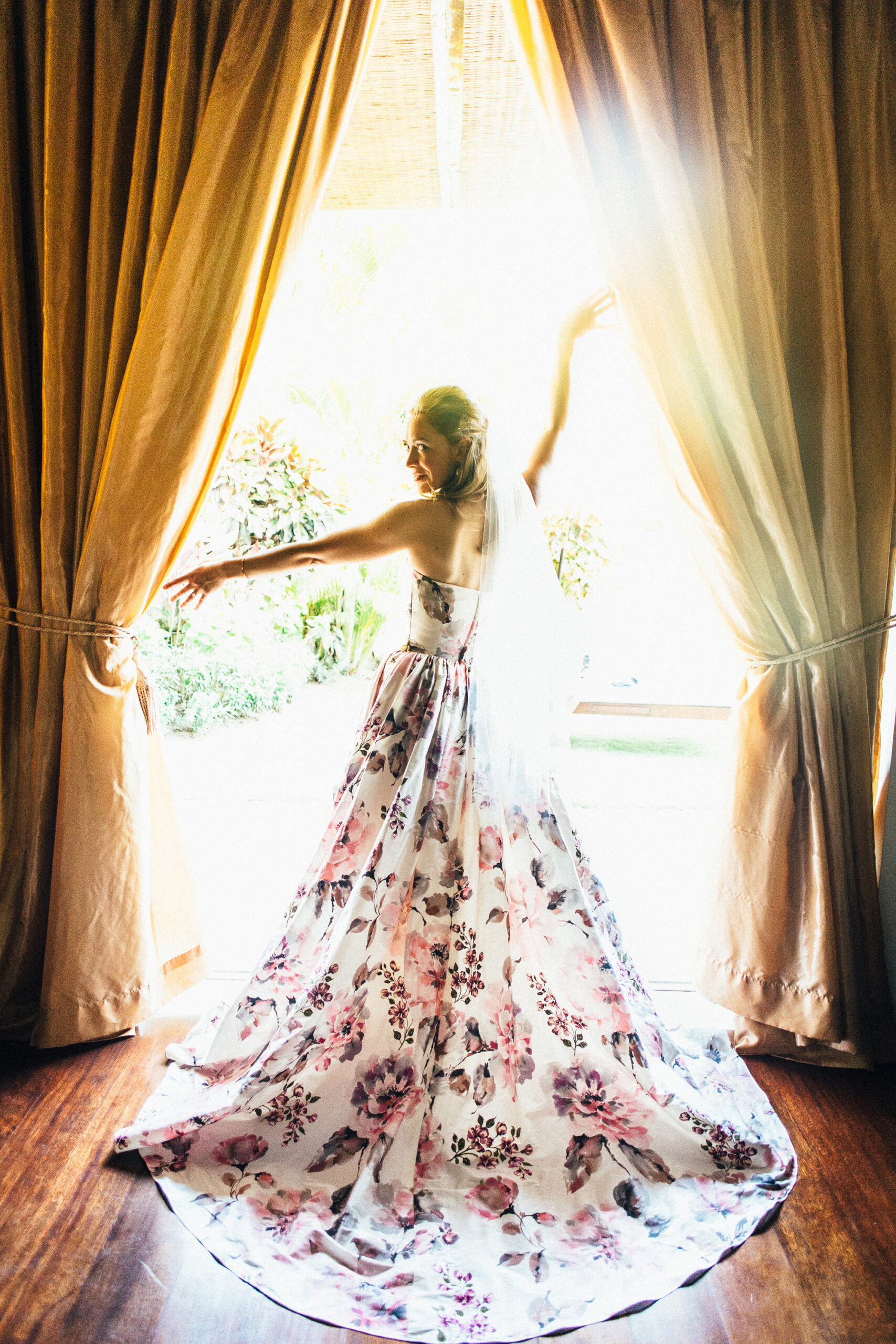 Brides don't always have to wear white! Think outside the square when it comes to your wedding gown.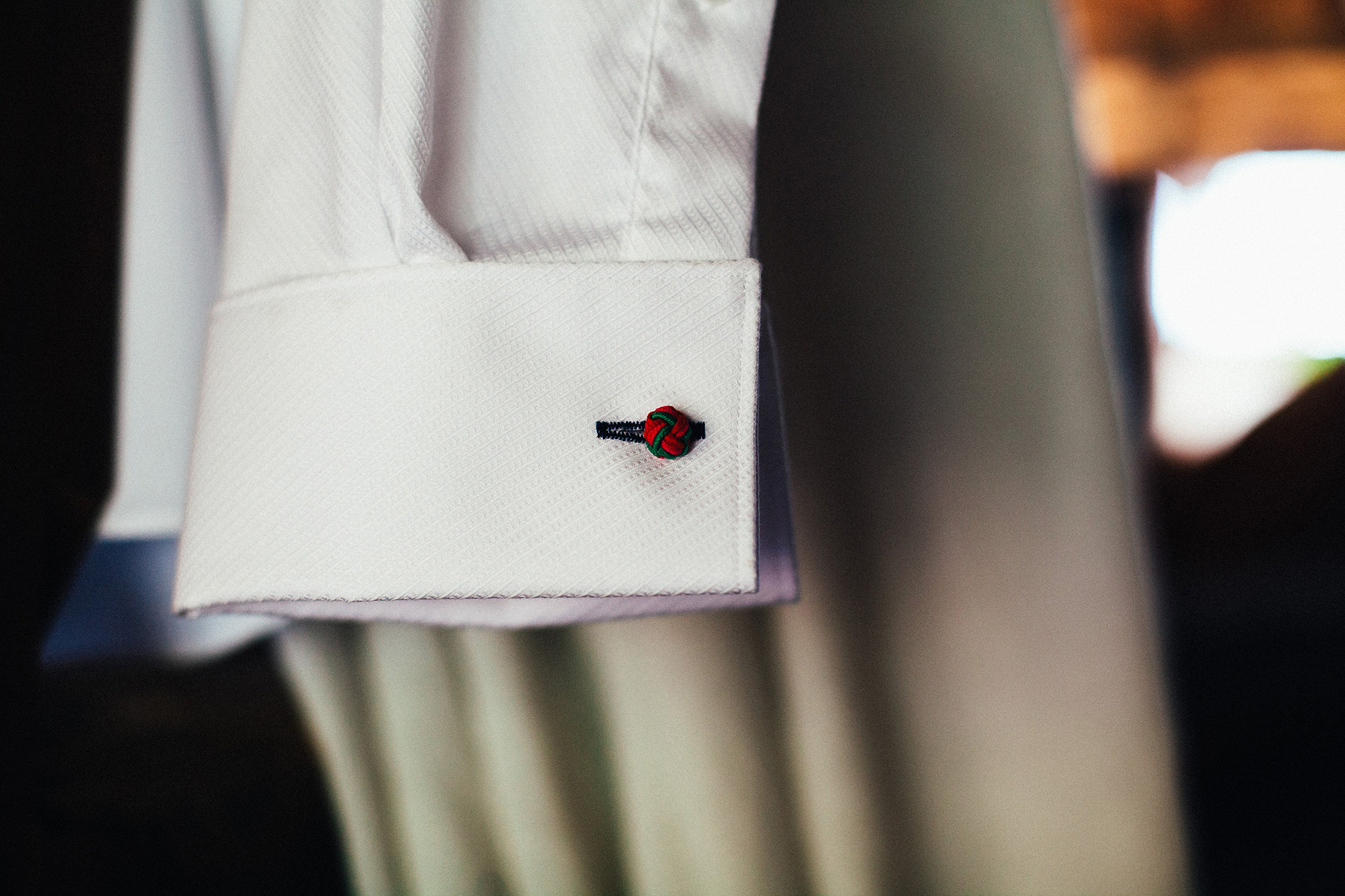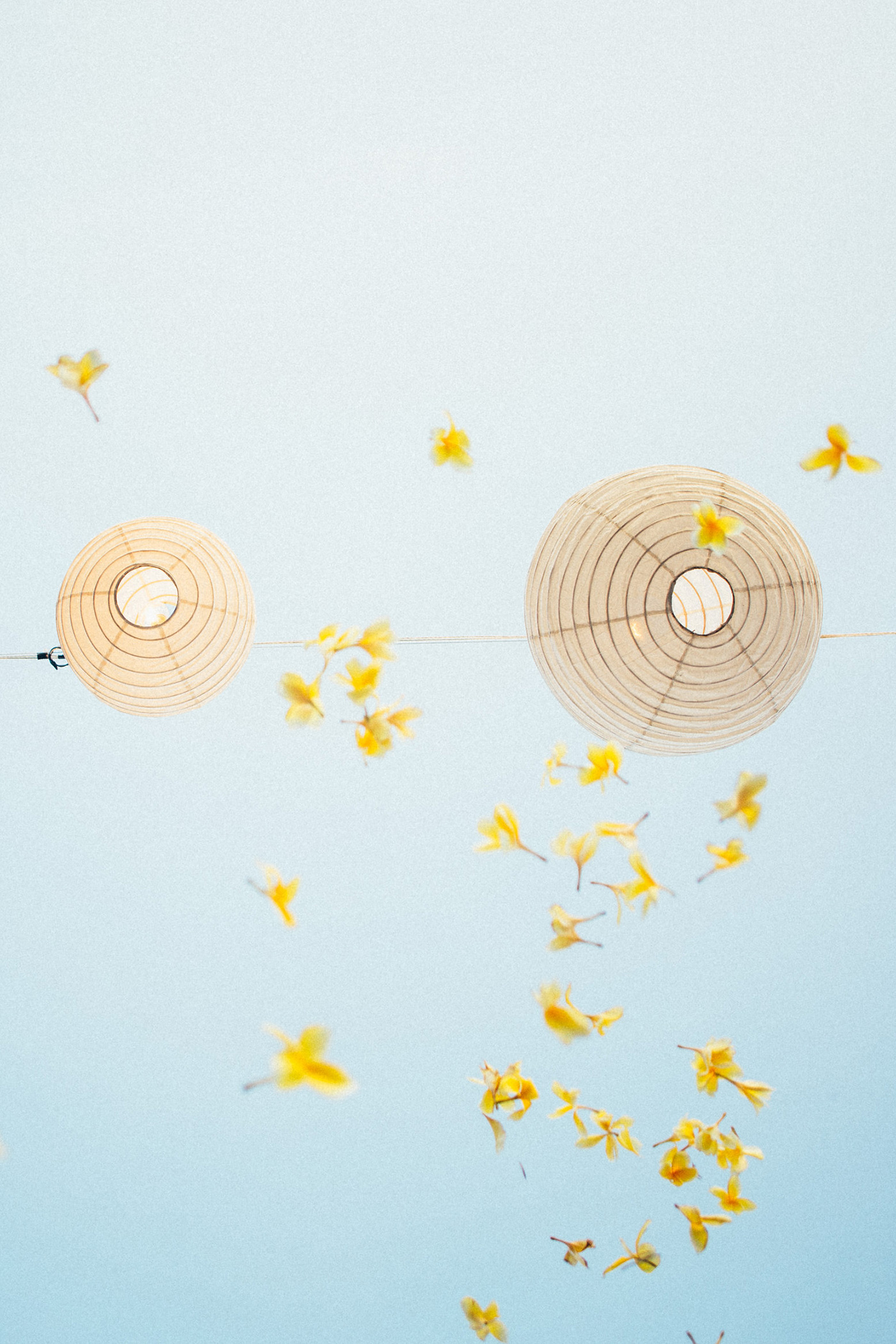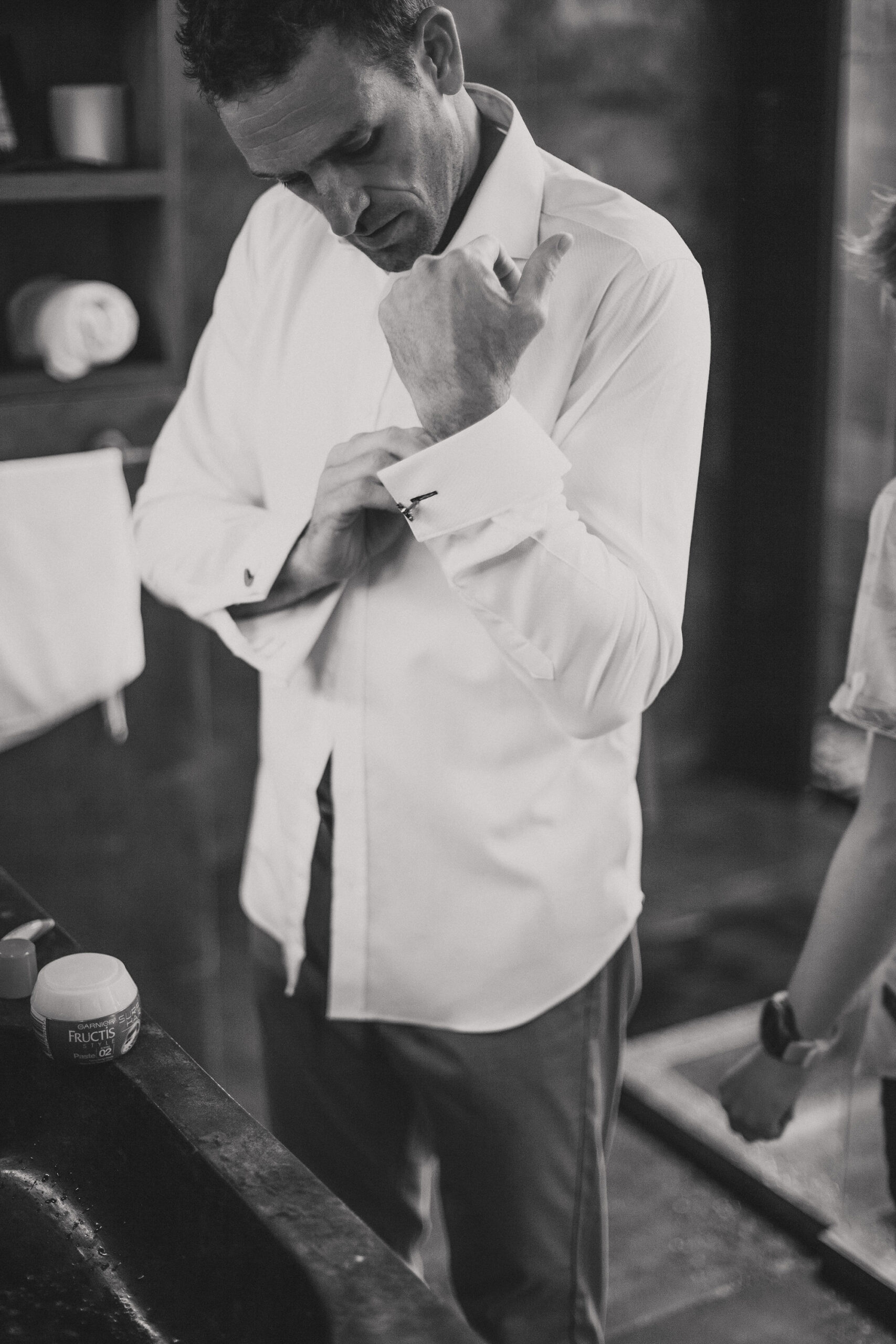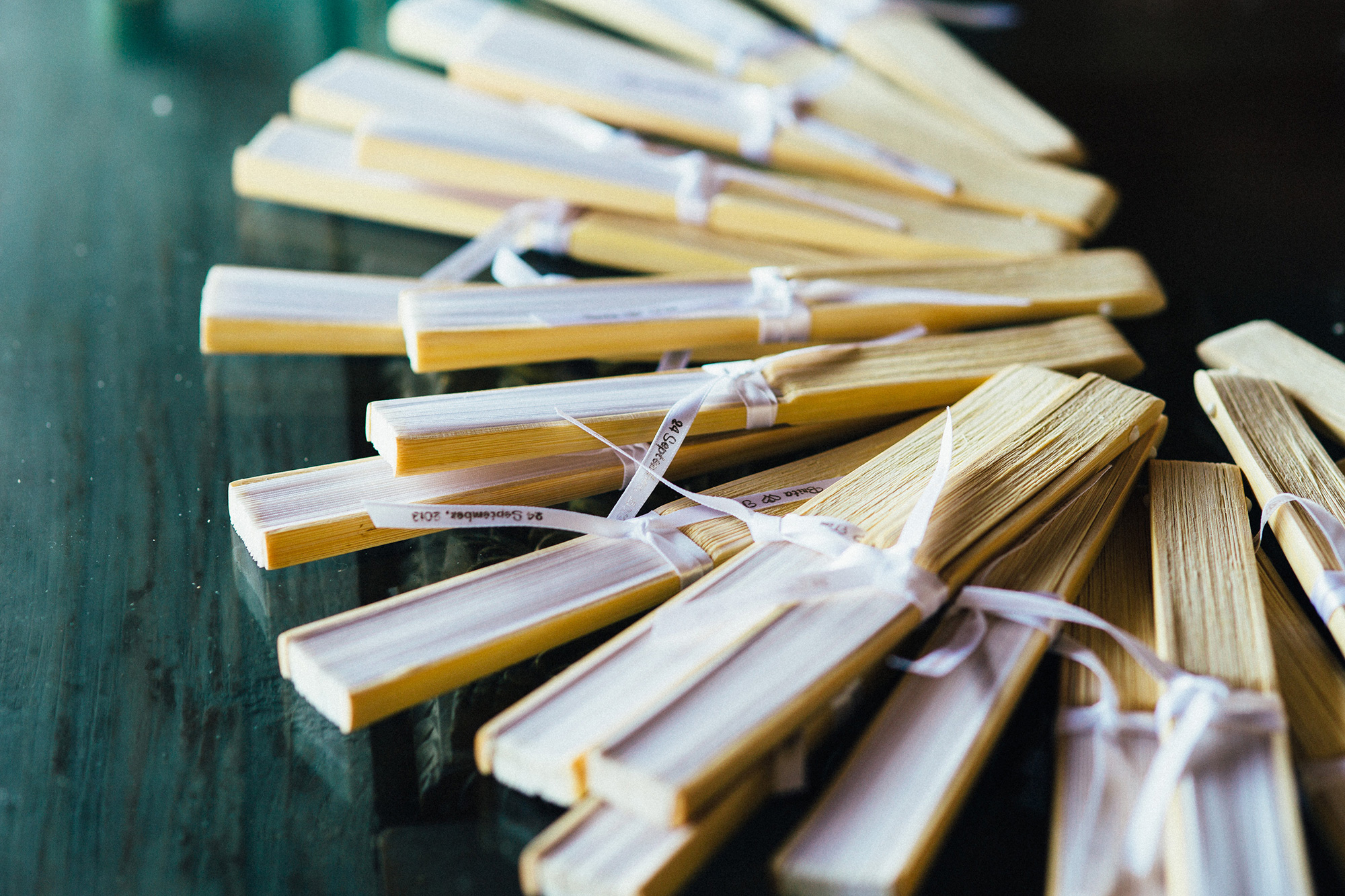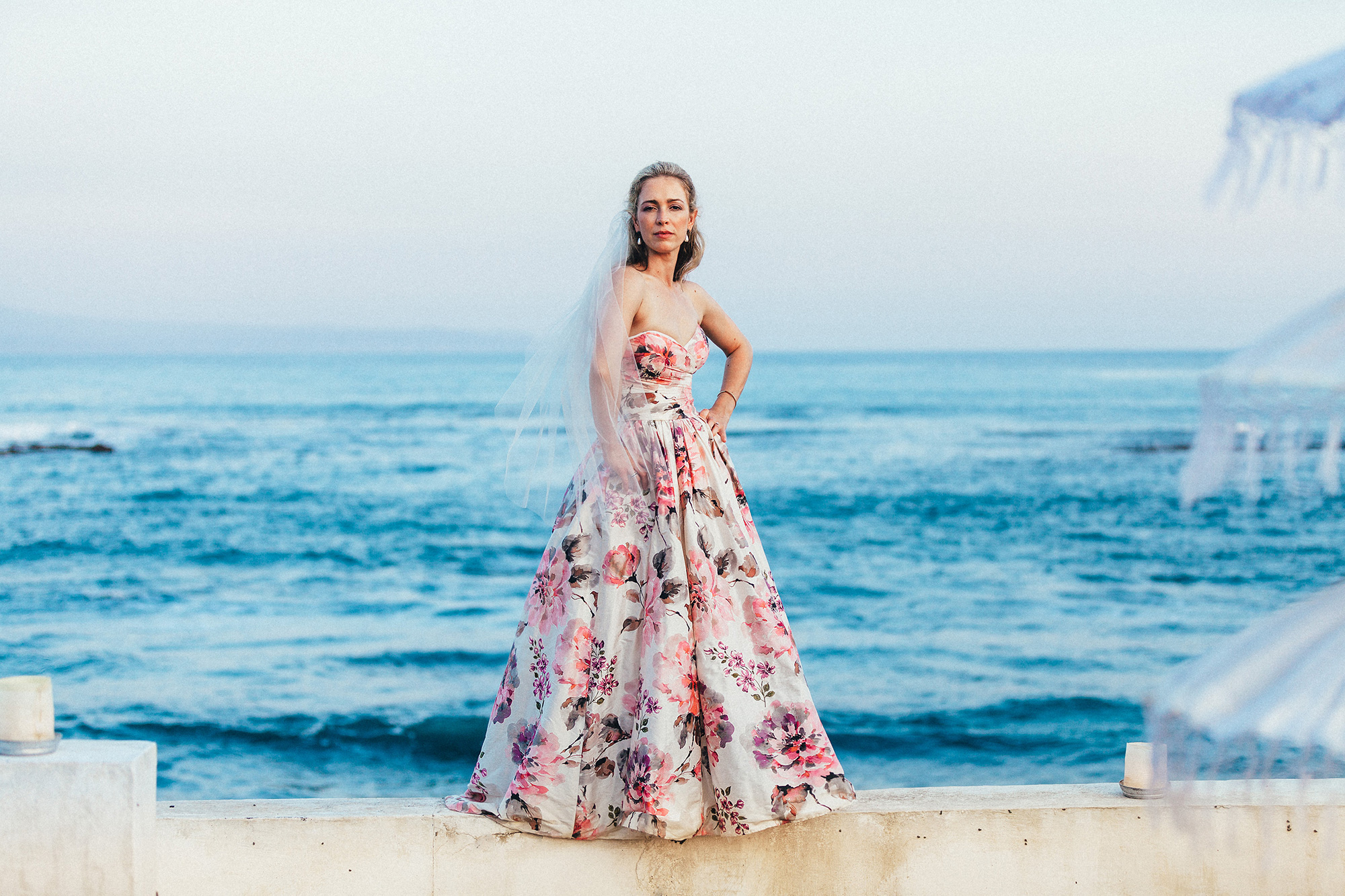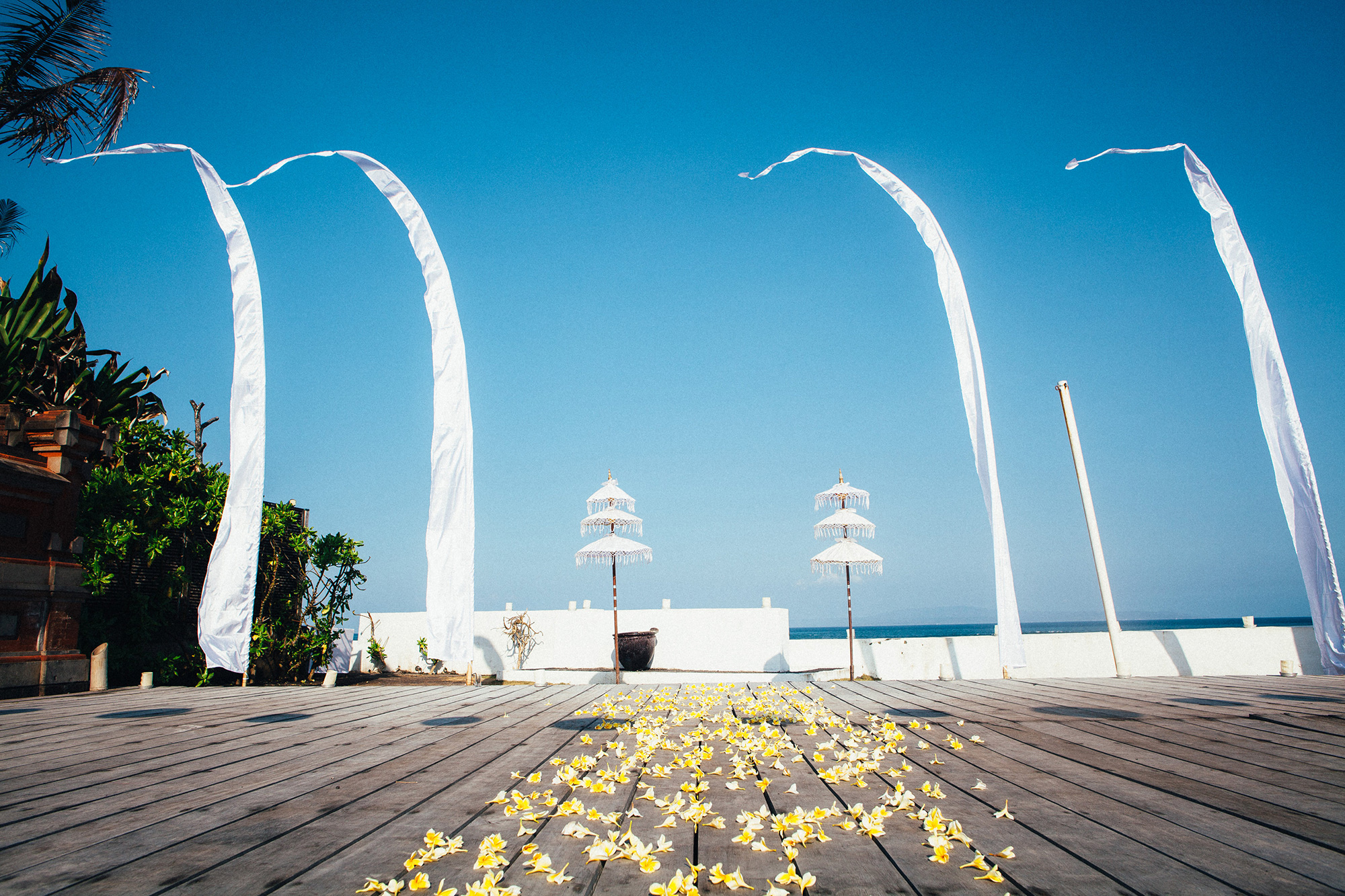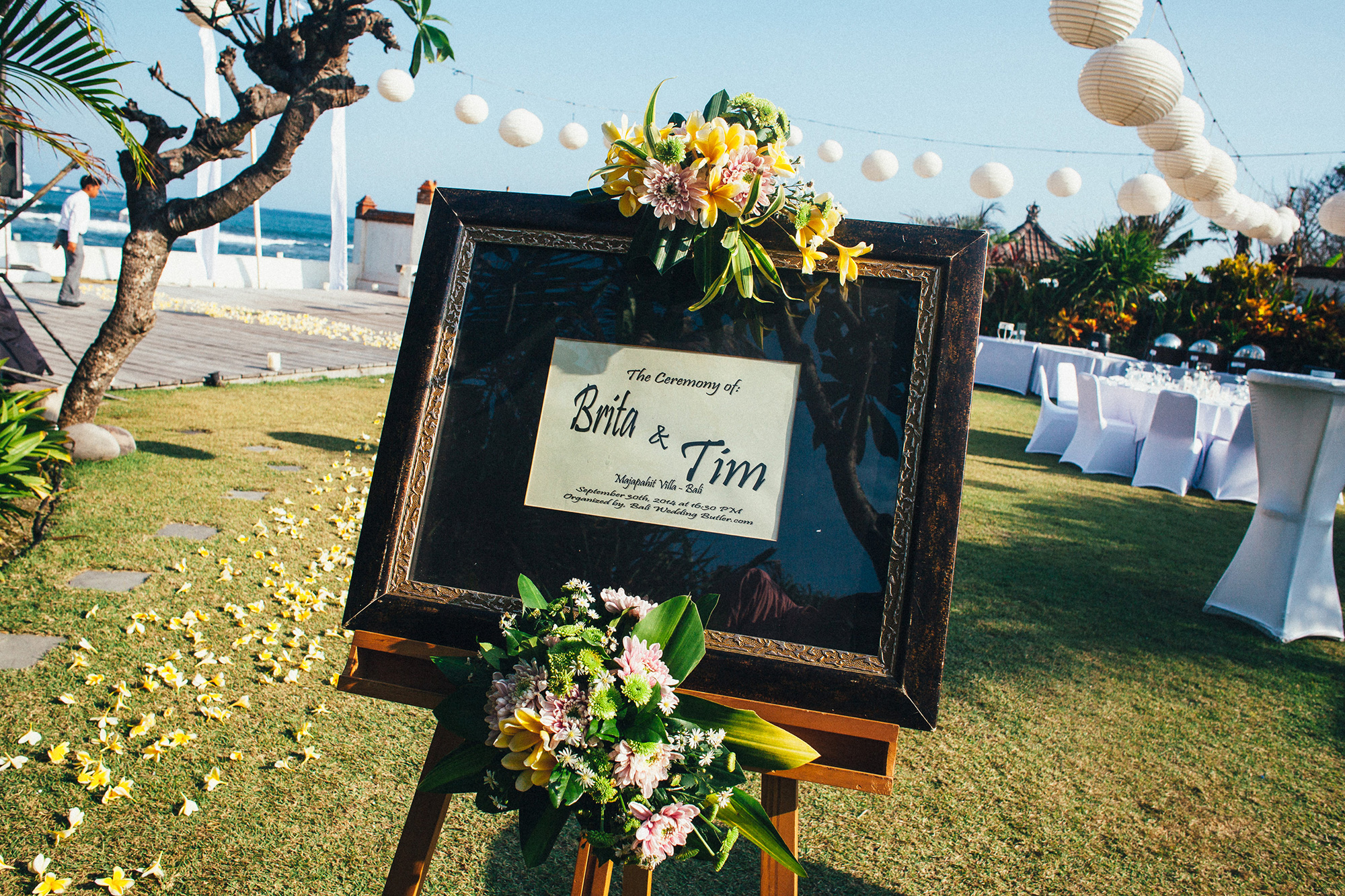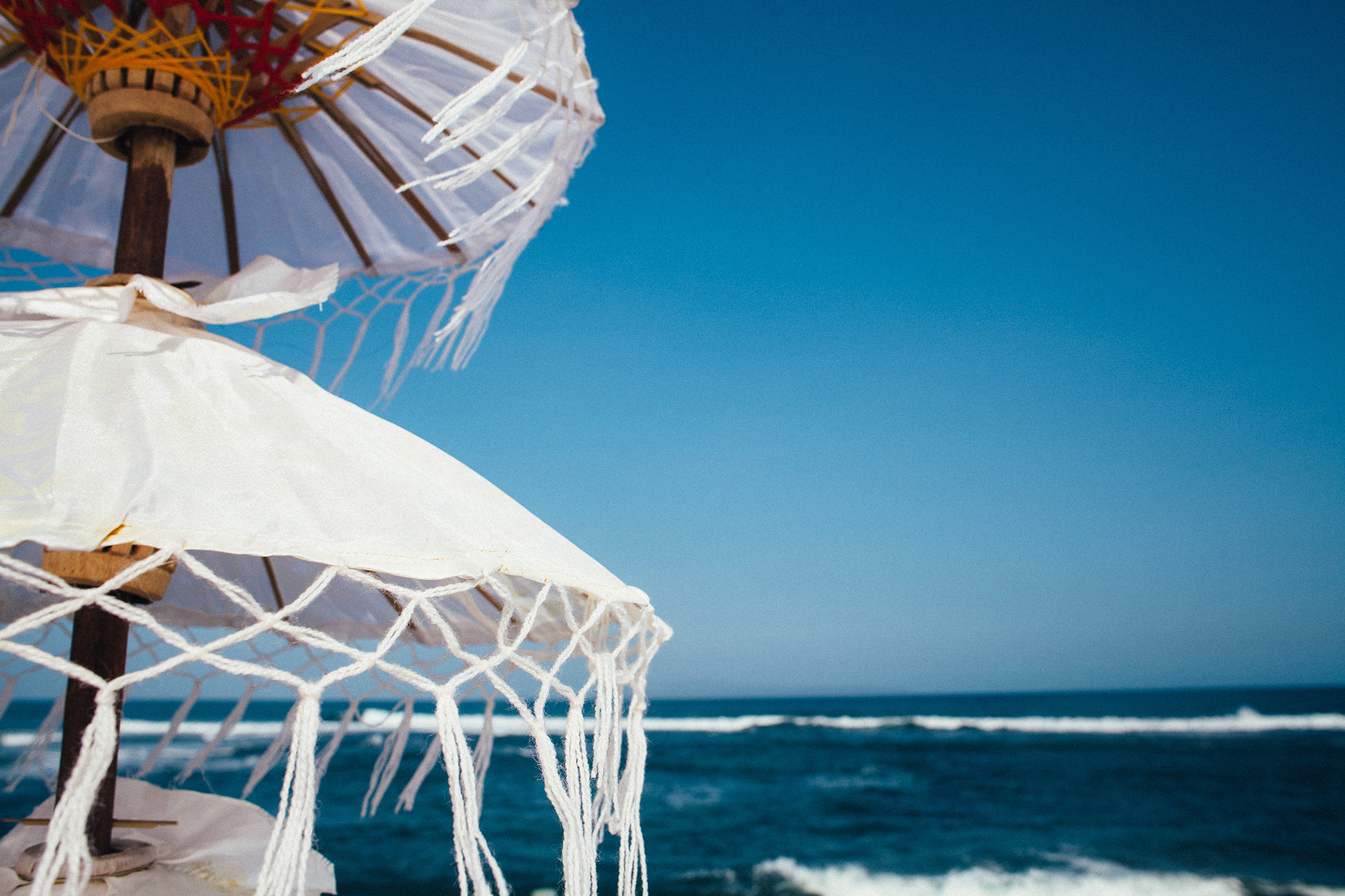 It was a picture perfect day in Bali when the couple were married in the presence of 38 guests.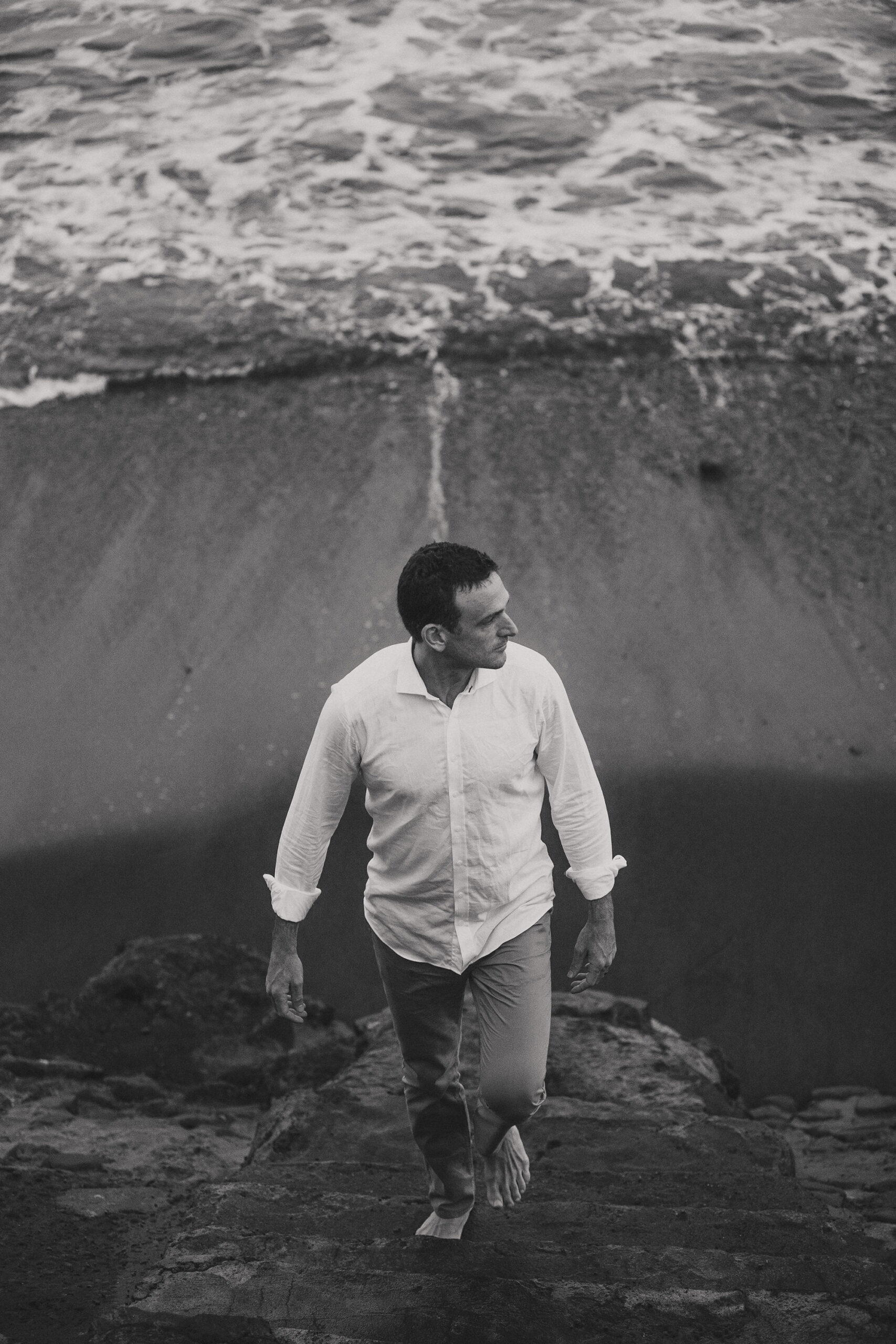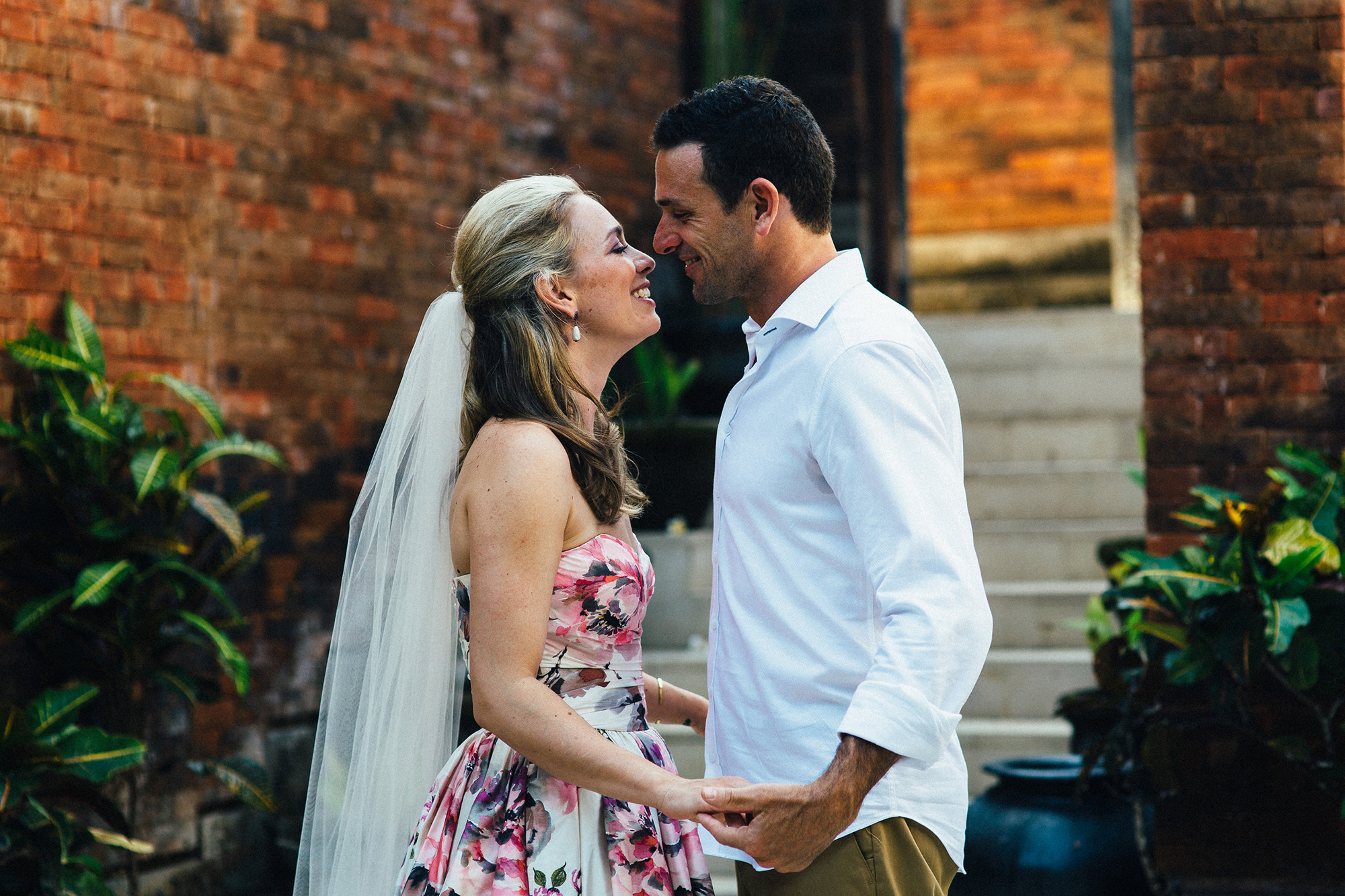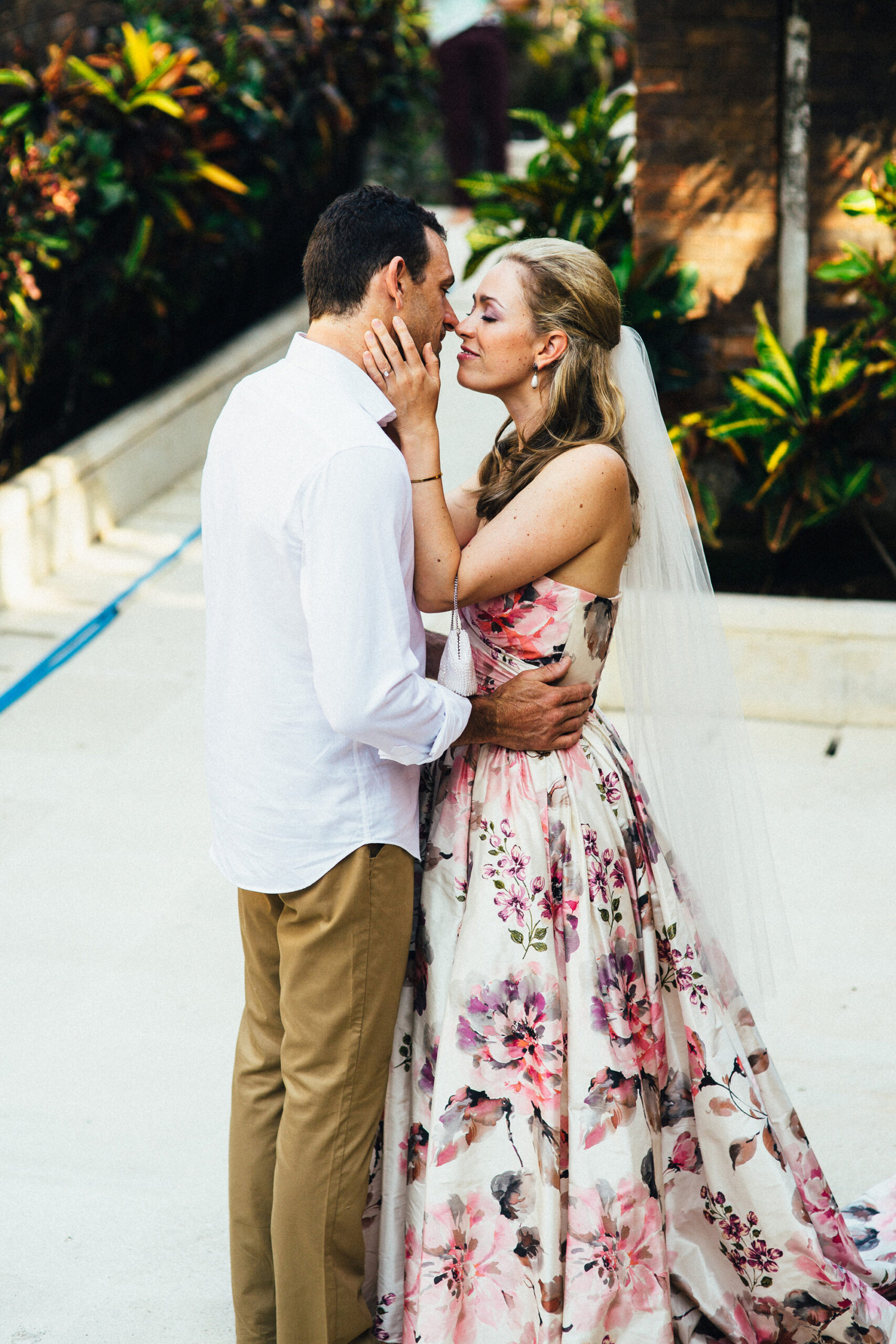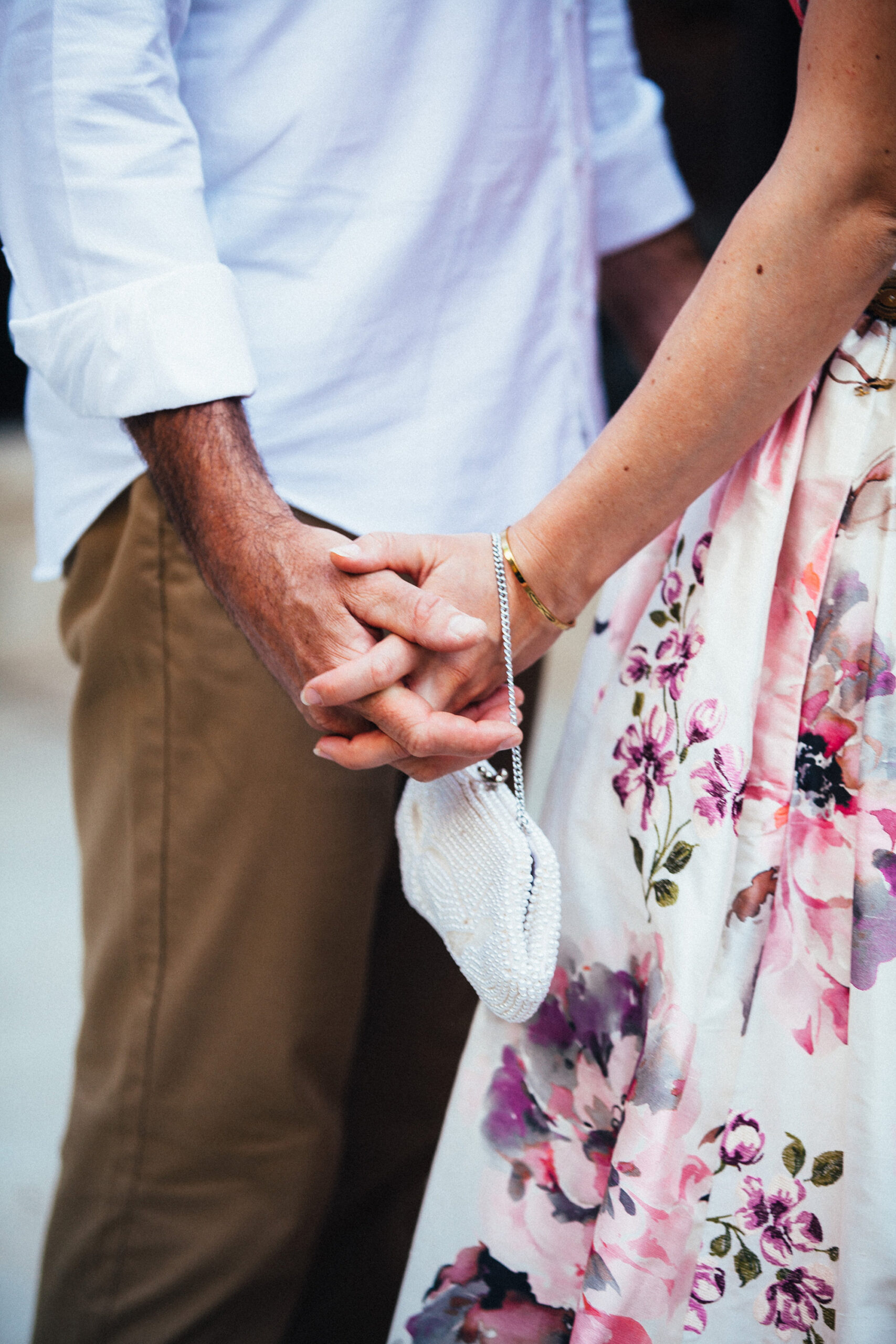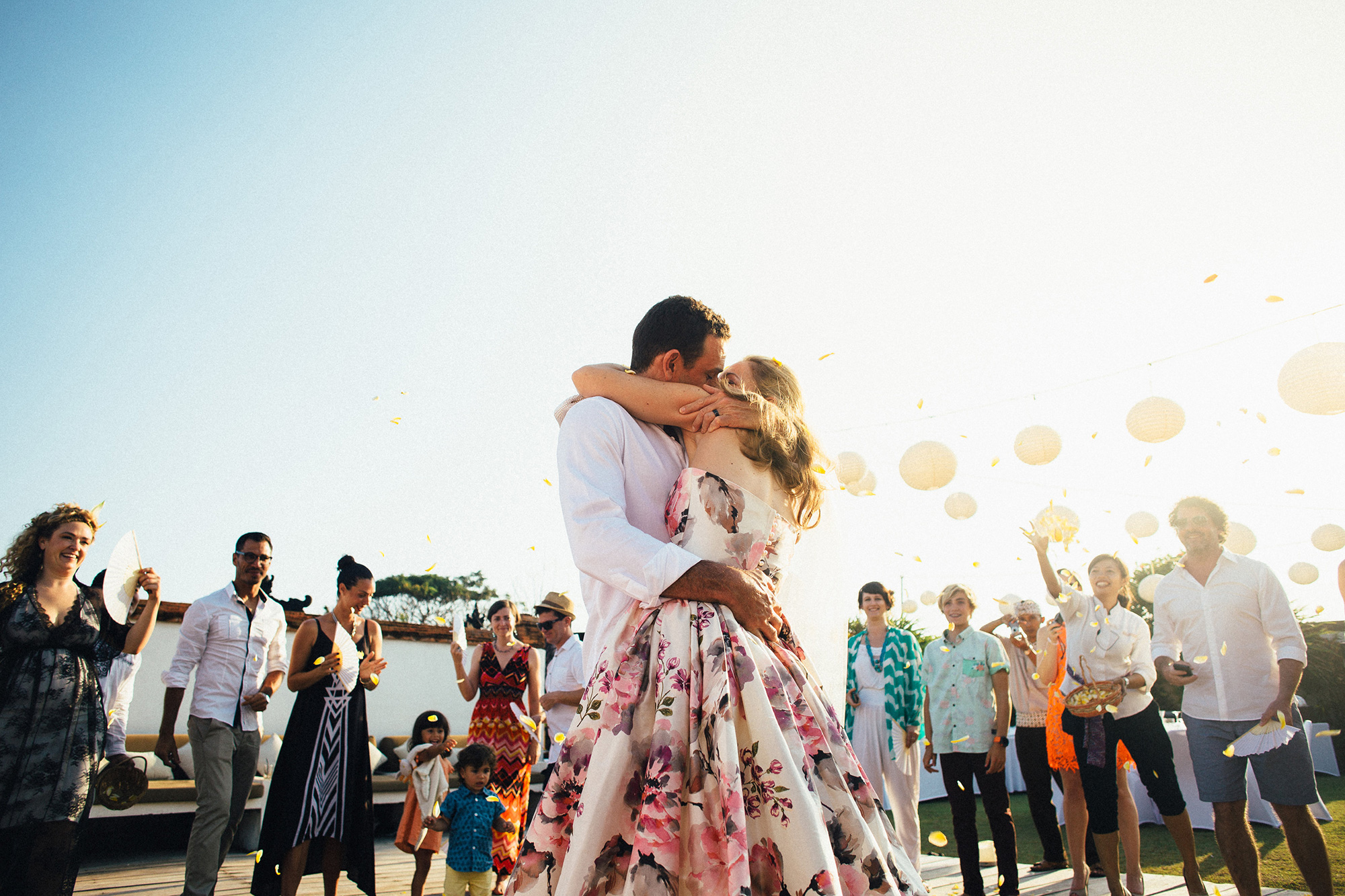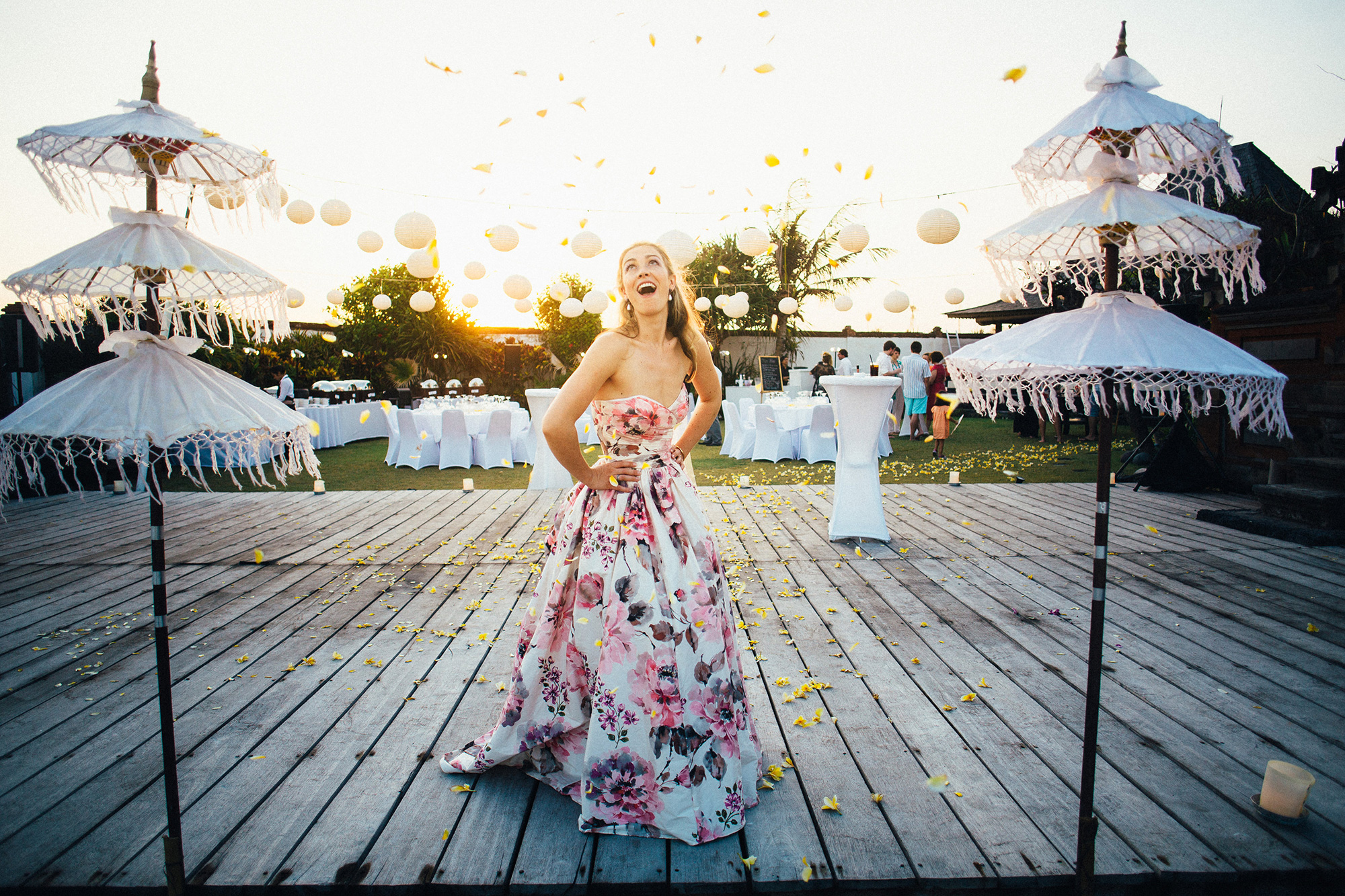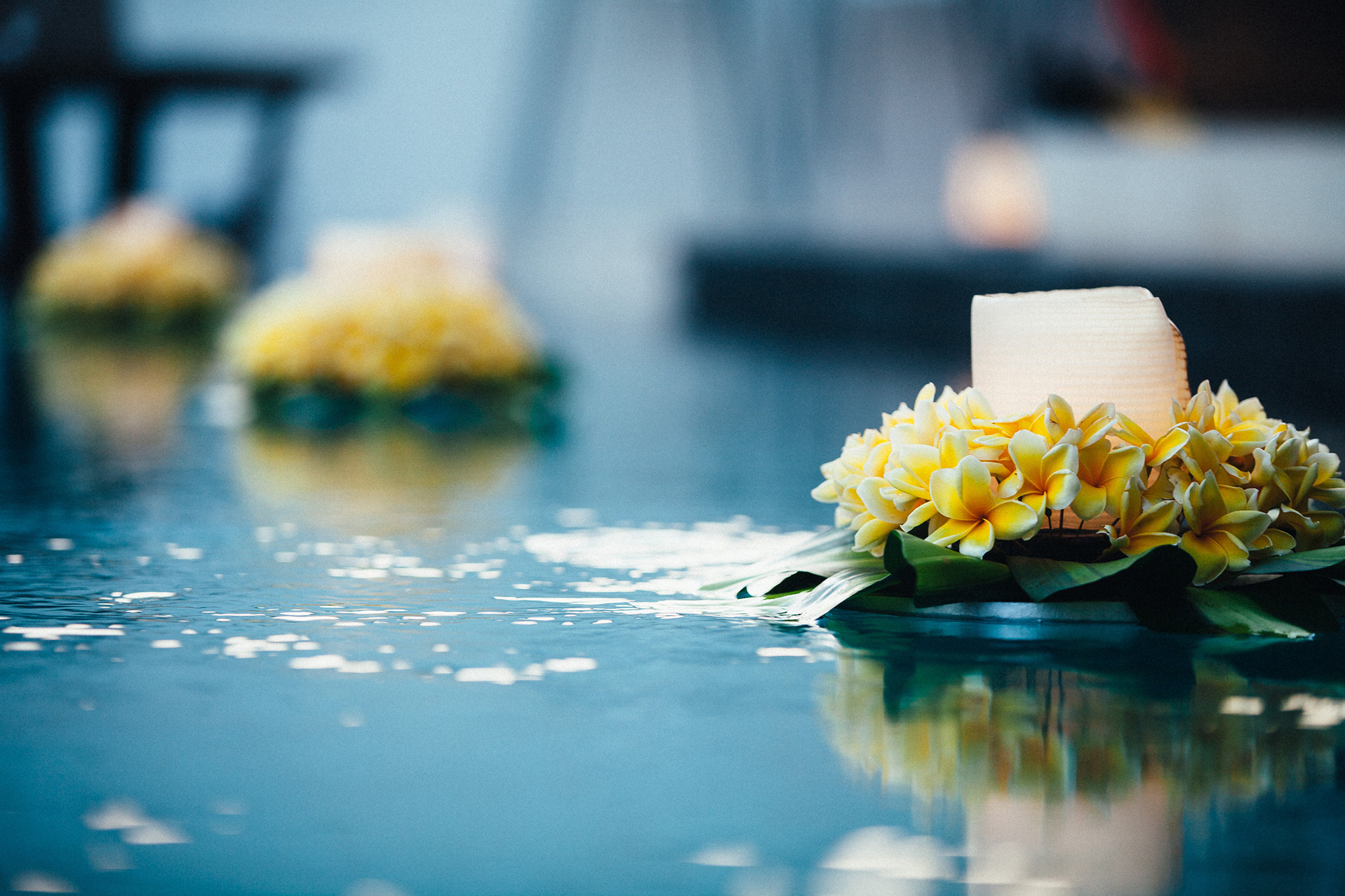 In lieu of gifts, guests donated to a local Balinese birth centre (Brita is a birth doula.)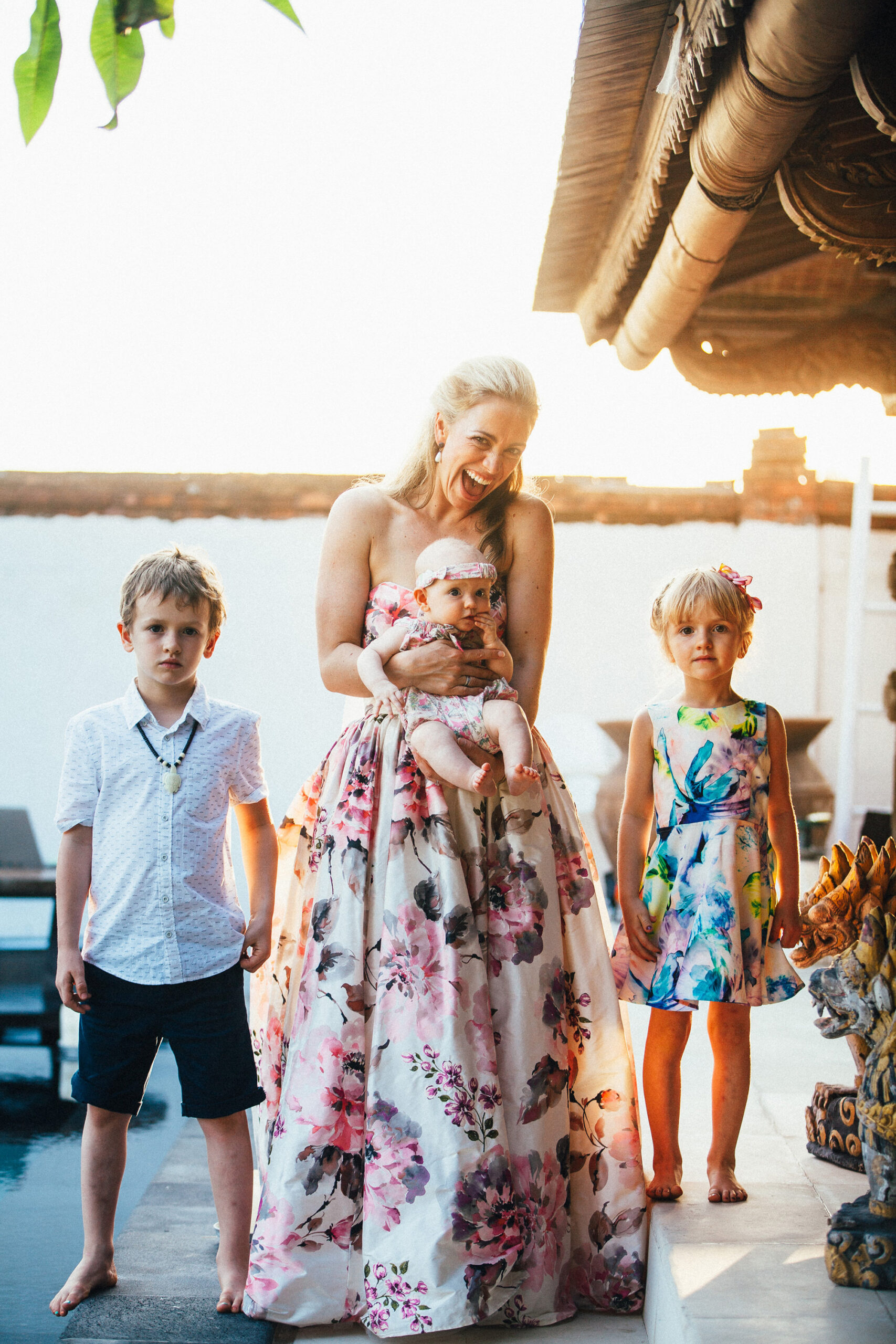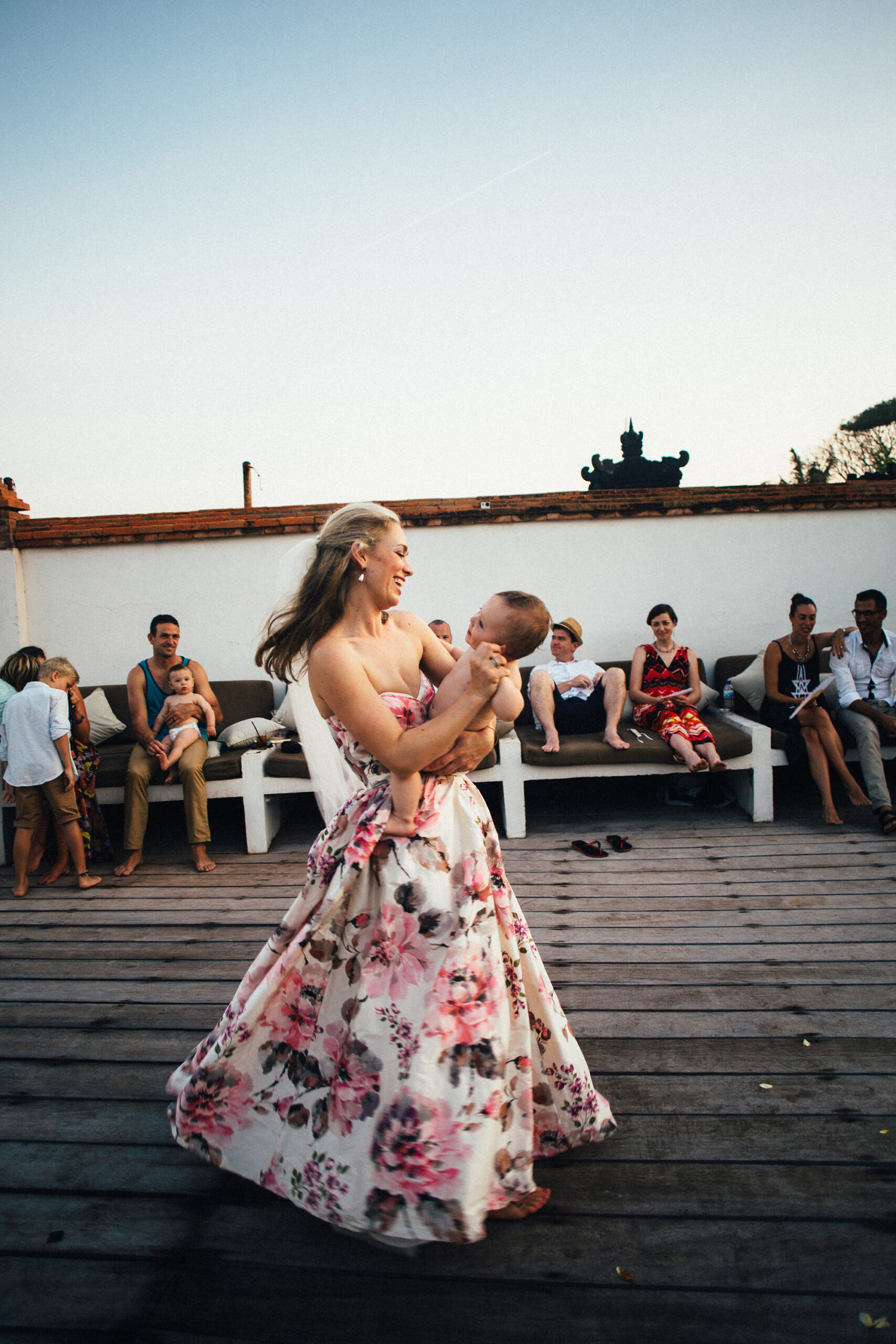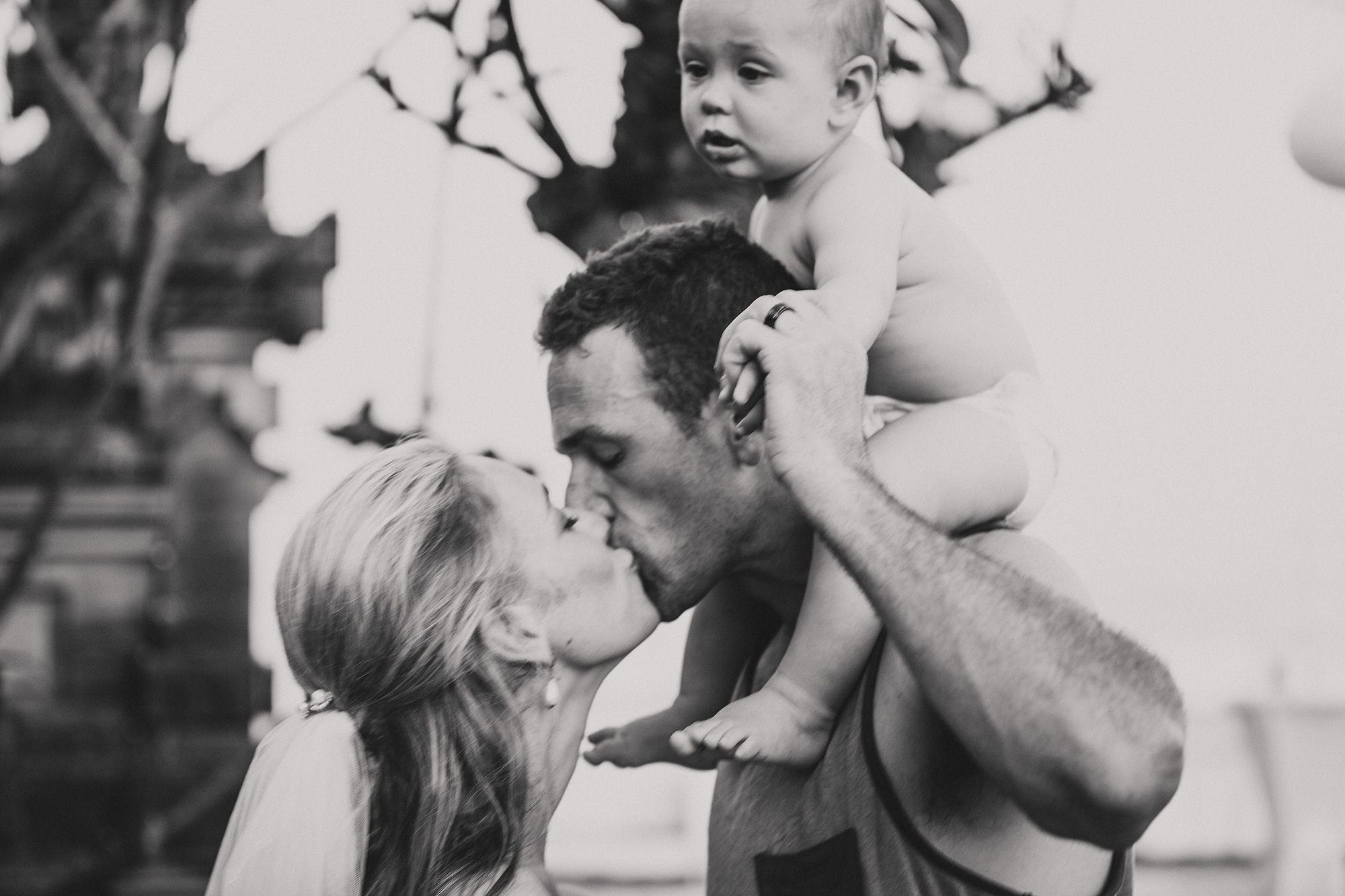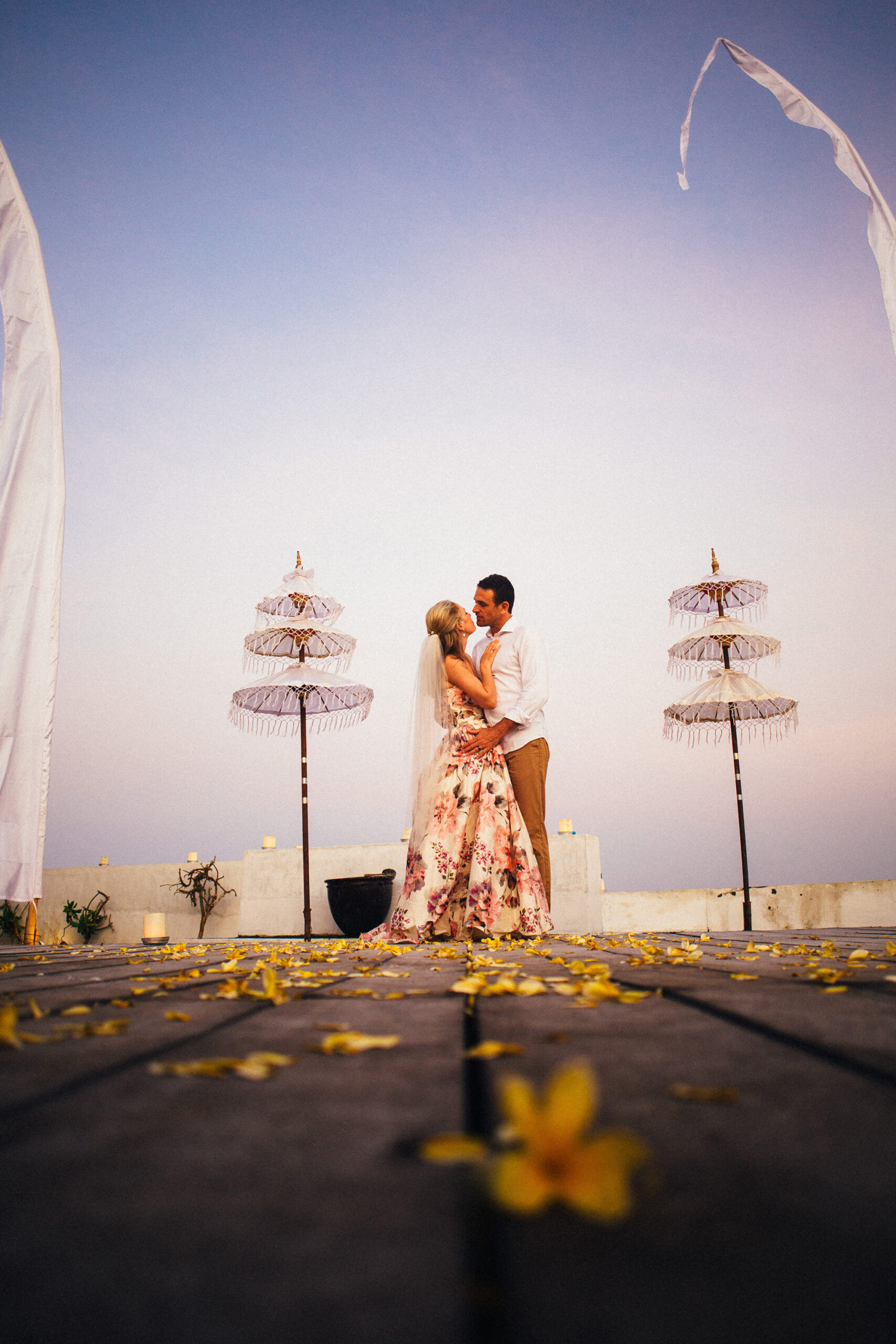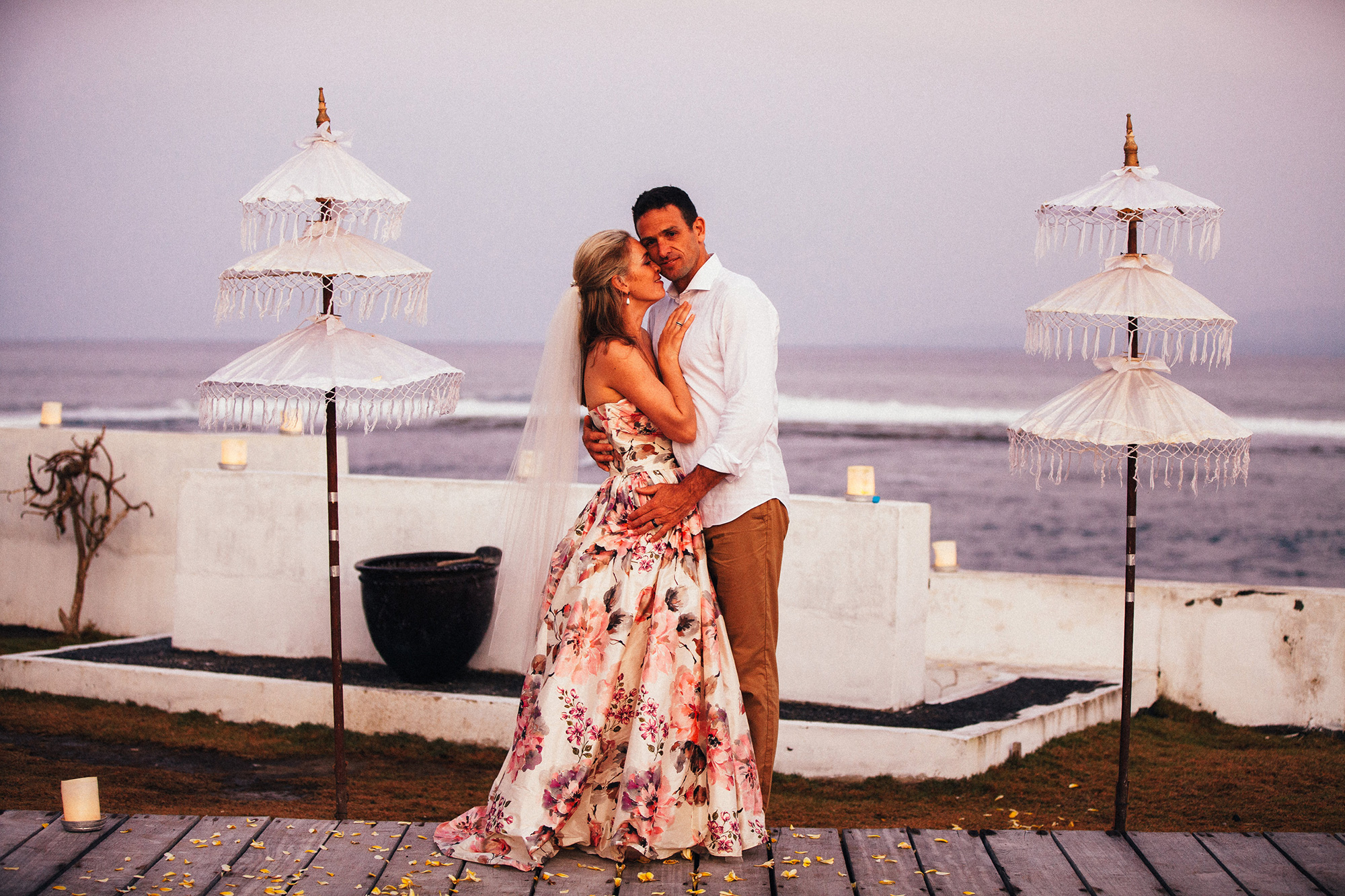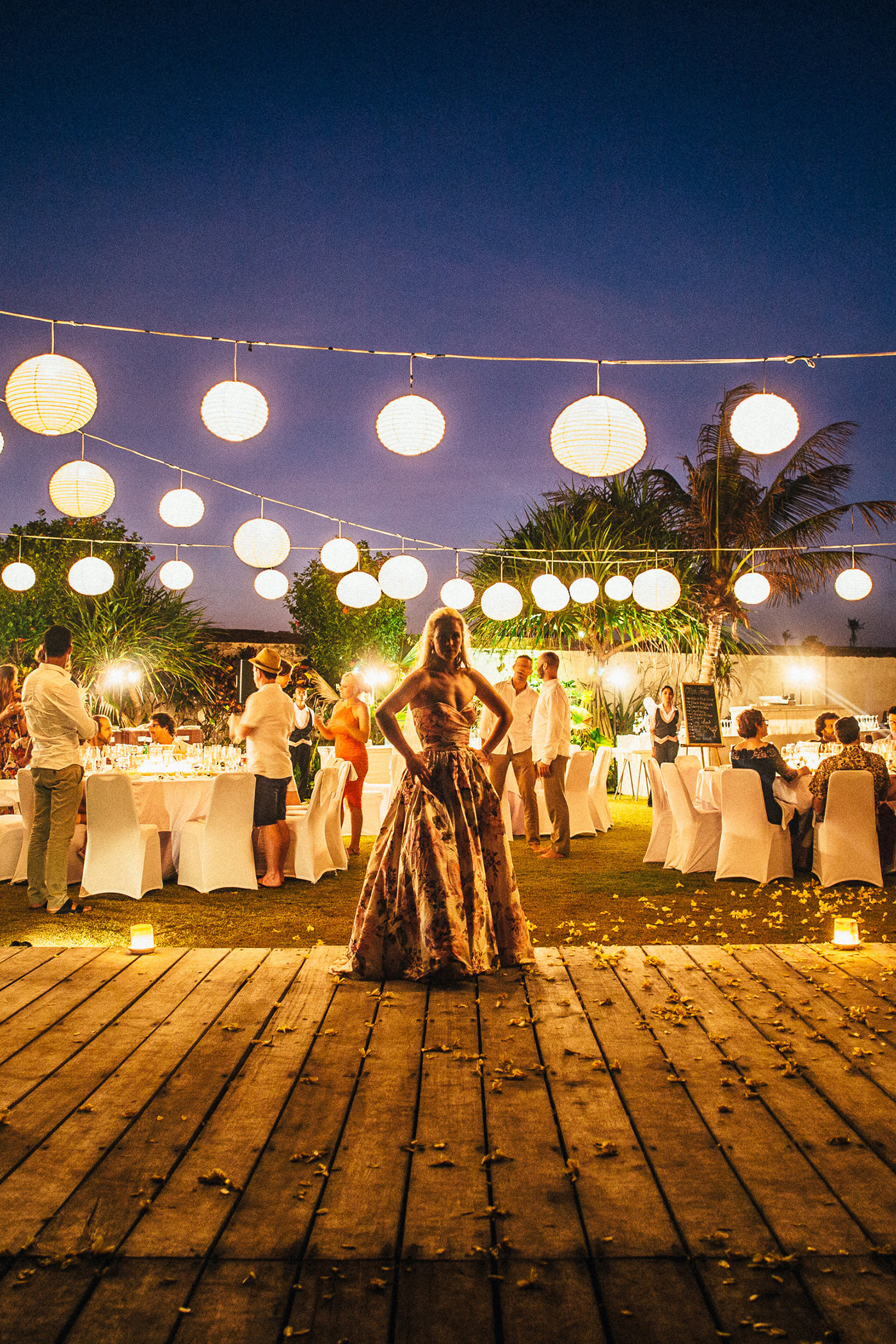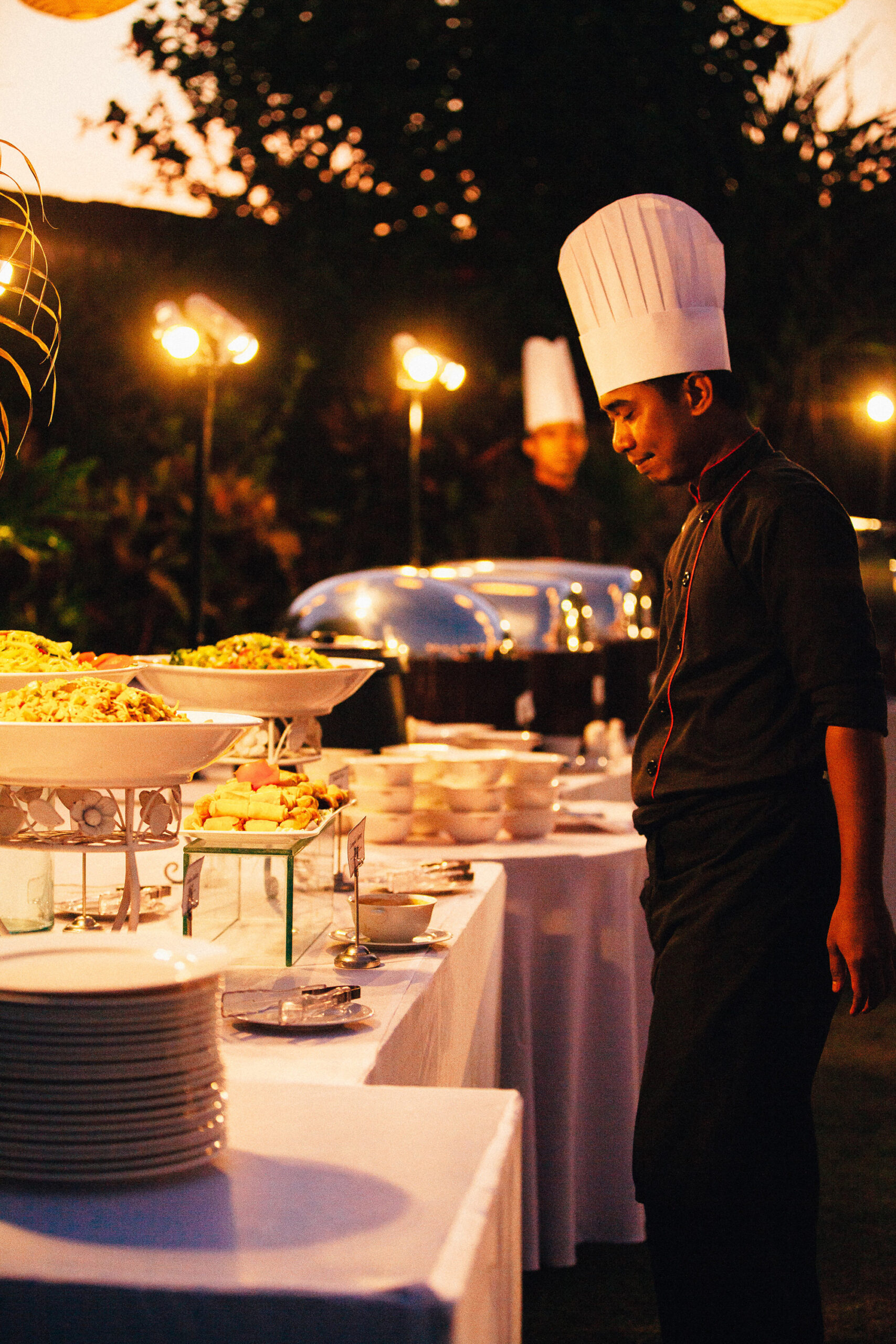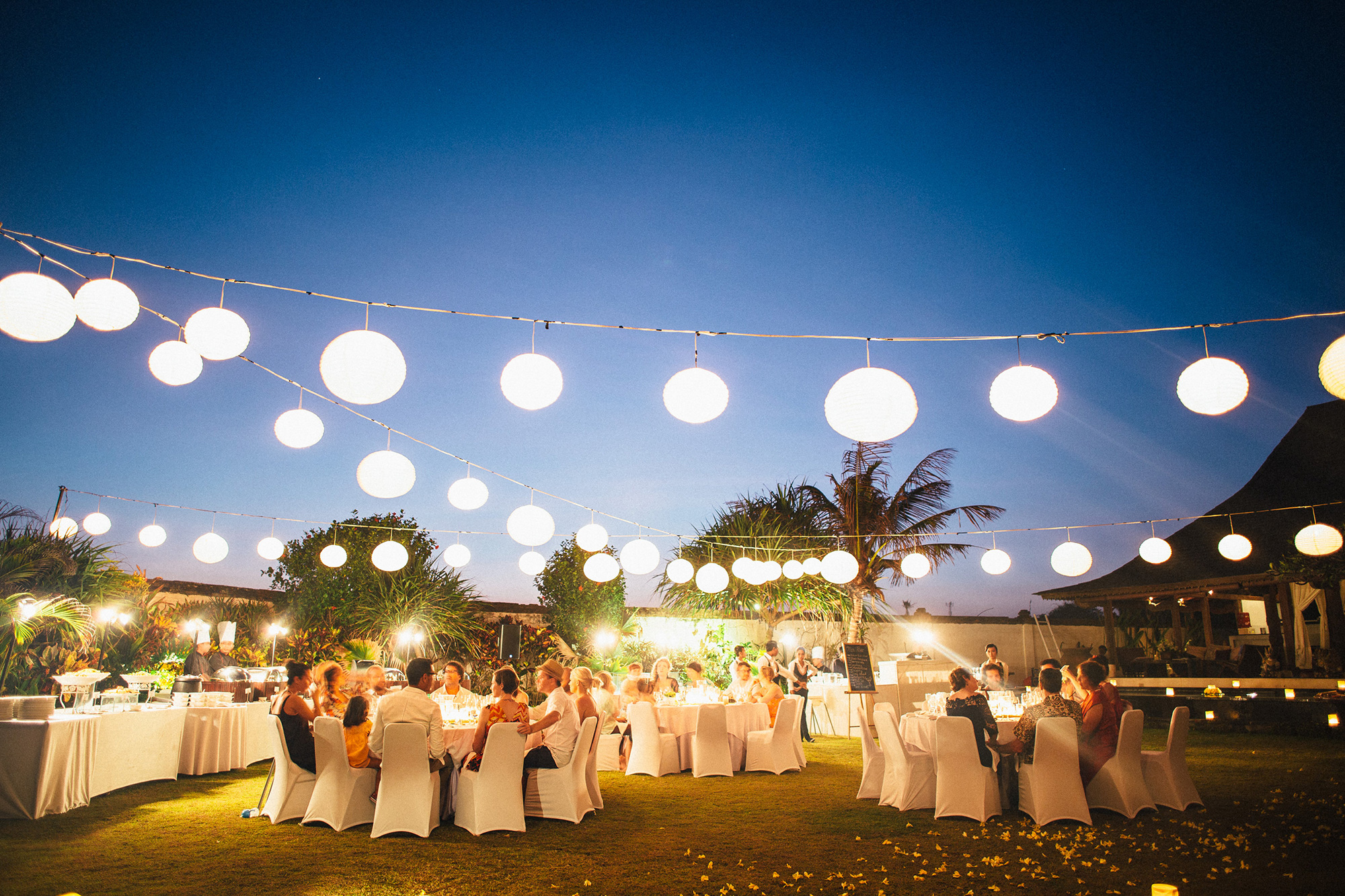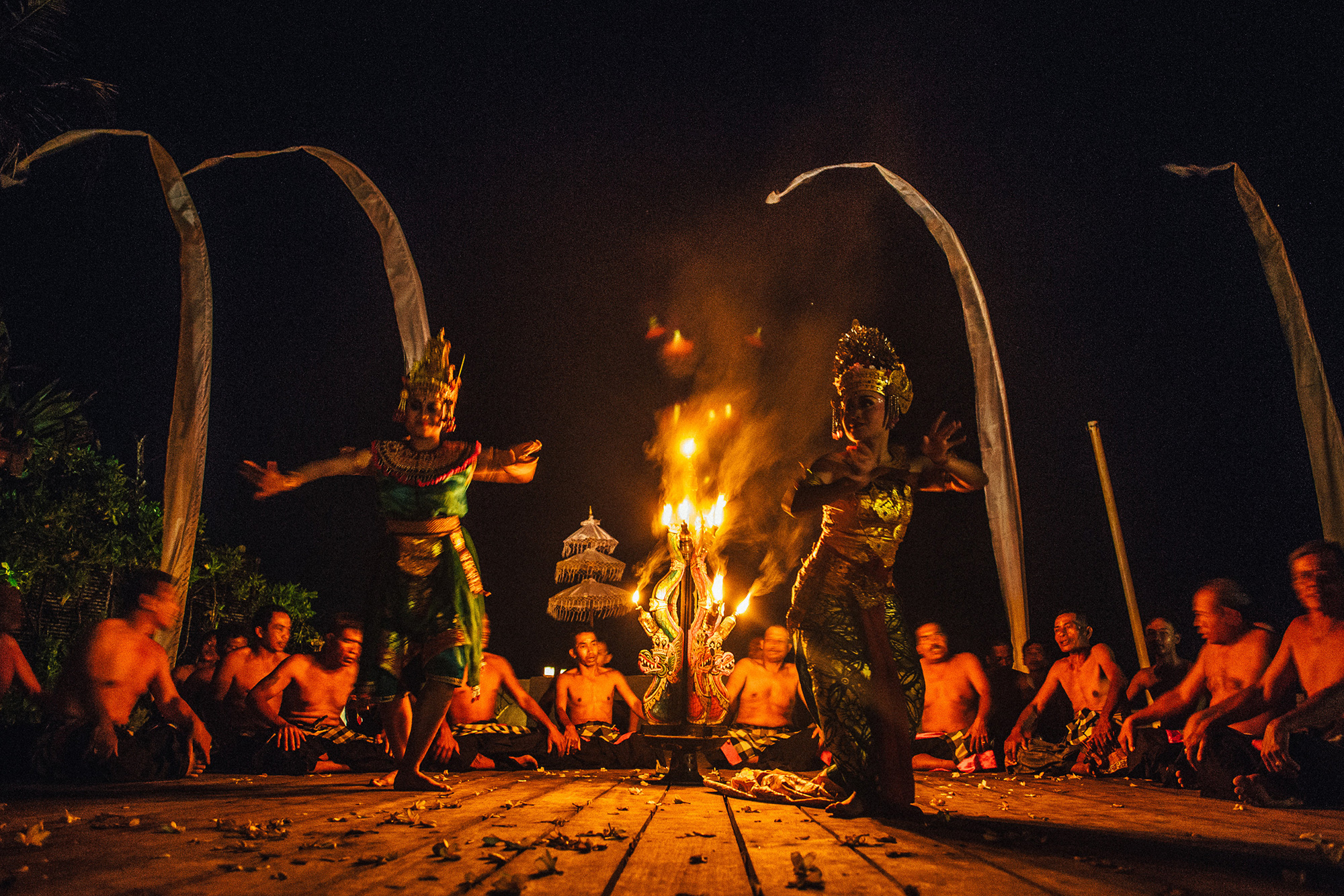 Guests were treated to a Balinese kecak performance, as featured in Tim's favourite movie, Baraka.