Die-hard Melburnians Amanda Bowden and Ben O'Brien put faith in their city's fickle weather for a magical winter wedding.
"We are both so proud to call Melbourne home and we both love sunny winter days," Amanda, 29, says.
"We decided on winter to have our perfect wedding to brighten the usual gloomy days."
Luckily the weather was kind for the bride and Ben, 27, who hosted their gallery wedding at South Melbourne's Smart ArtZ on June 20, 2015 in front of 107 guests.
The couple's day was run in reverse, with the bridal party posing for photos in Hosier Lane and the botanic gardens before arriving at the ceremony.
DIY planner Amanda had been collecting mason jars and lanterns for more than a year for the reception celebrations, also held at the gallery.
"I wanted an eclectic feel," the bride explains.
Amanda says she could not be happier with the day, which was a real family affair.
"Our Melbourne wedding was complete with each family member and friend contributing in some way, which made it even more special for us."
Photos courtesy of Ben Differding.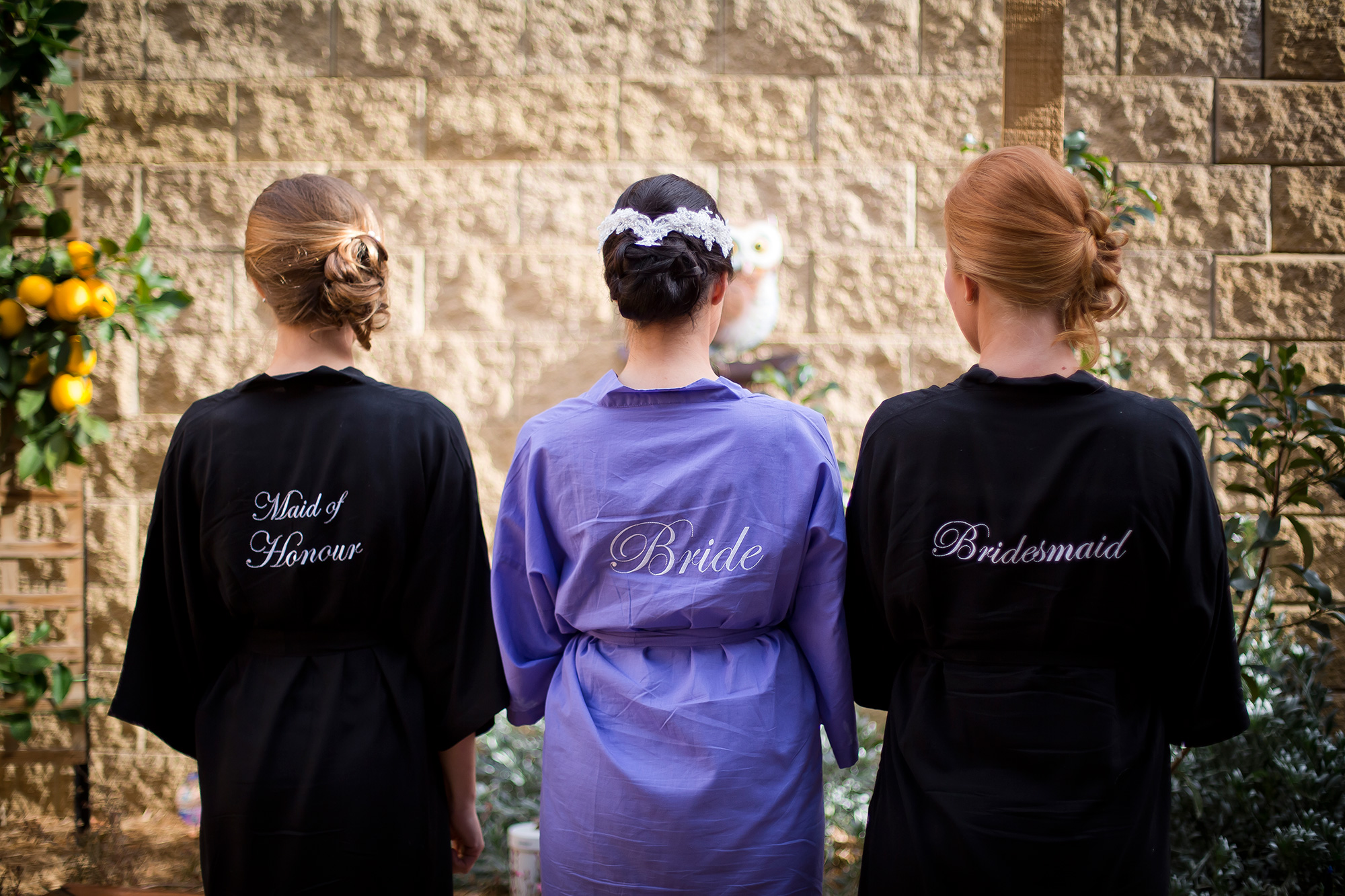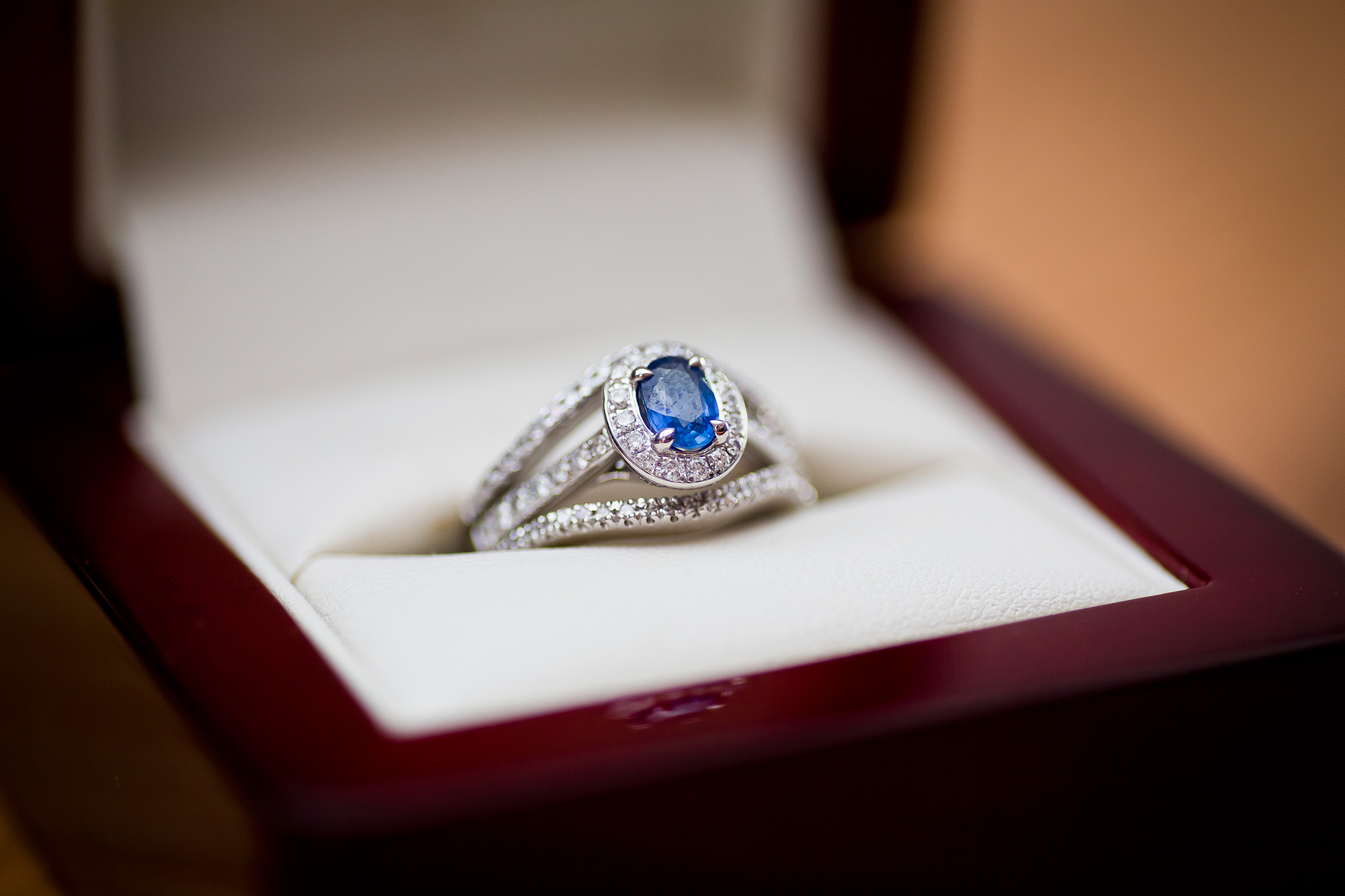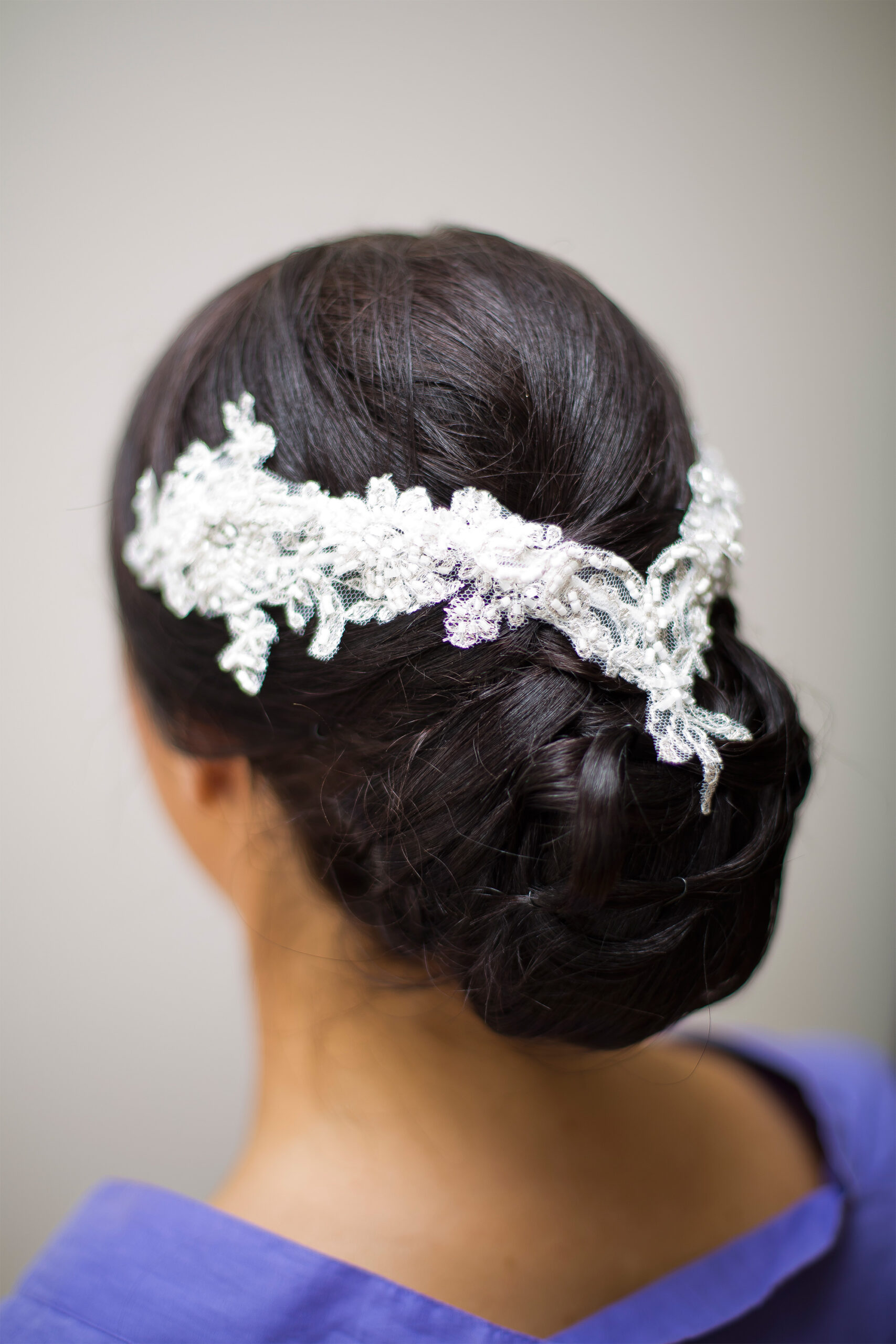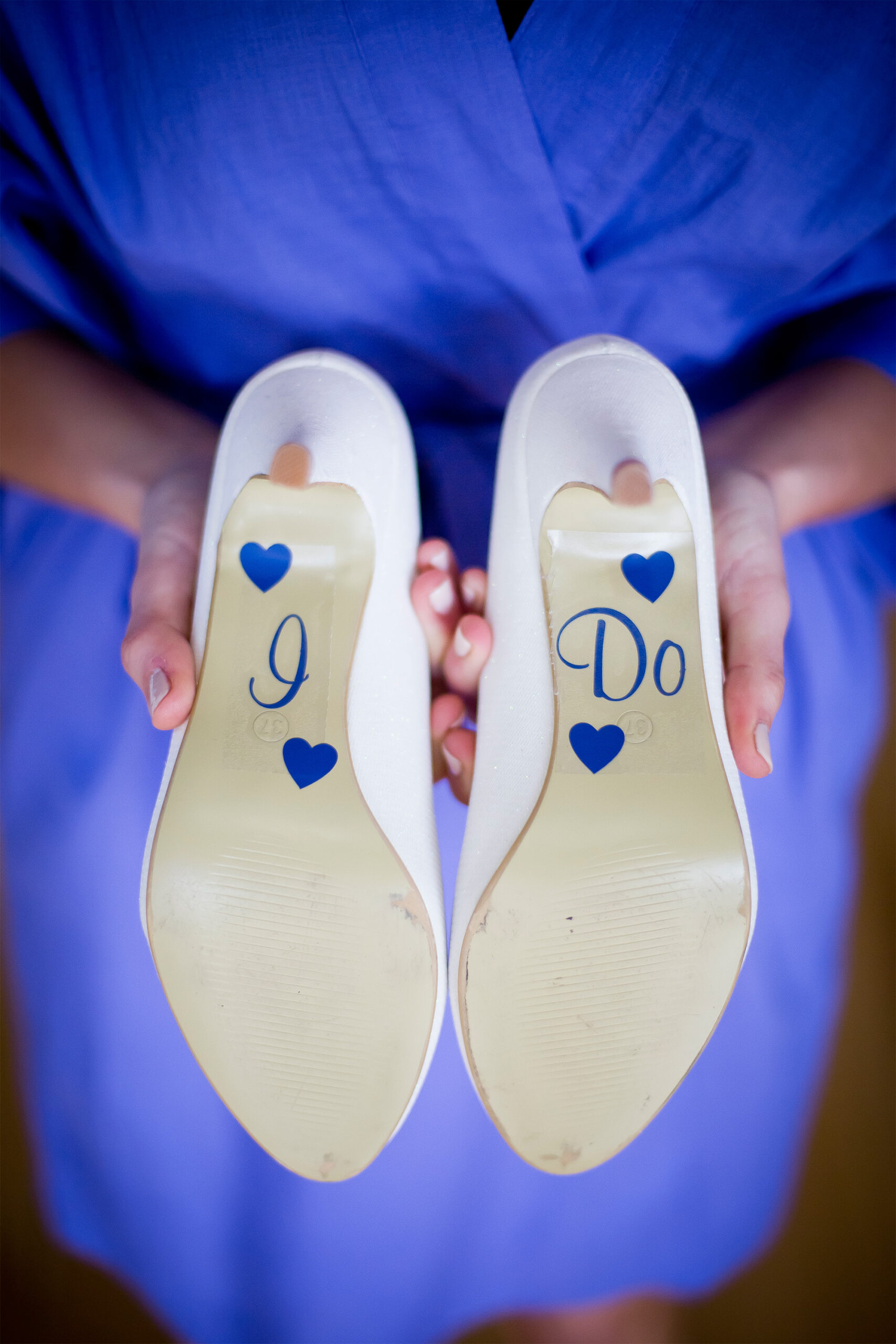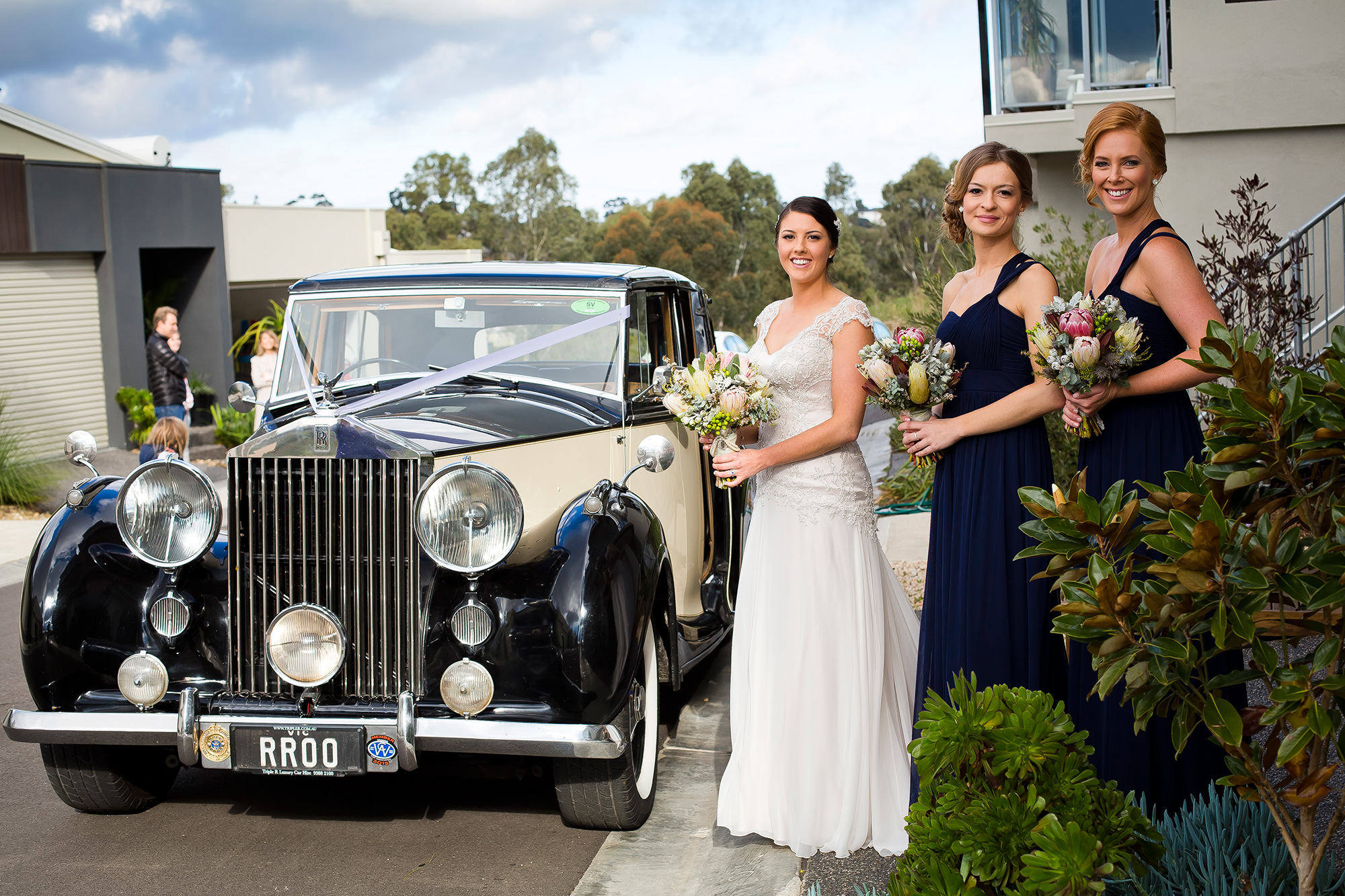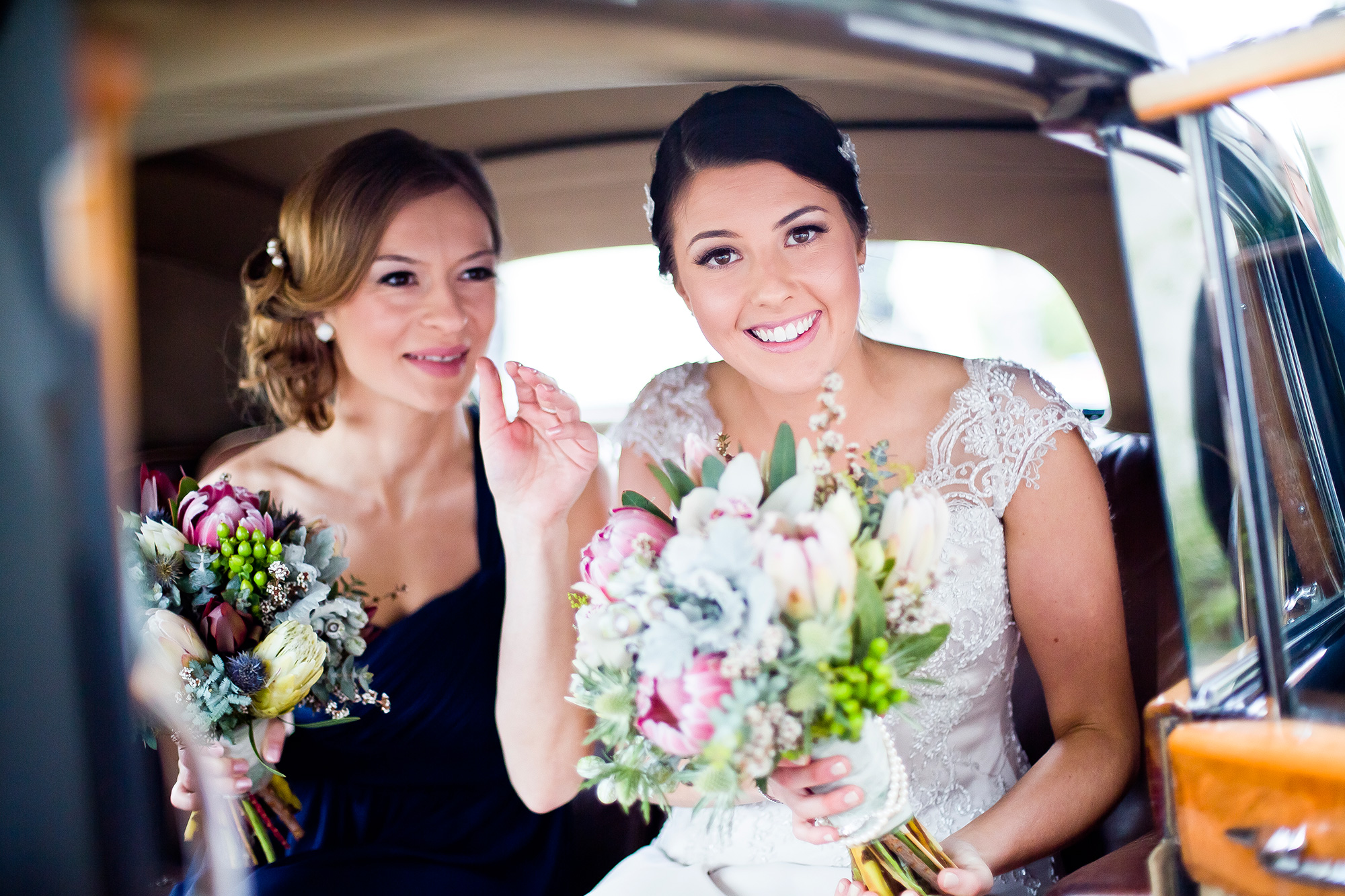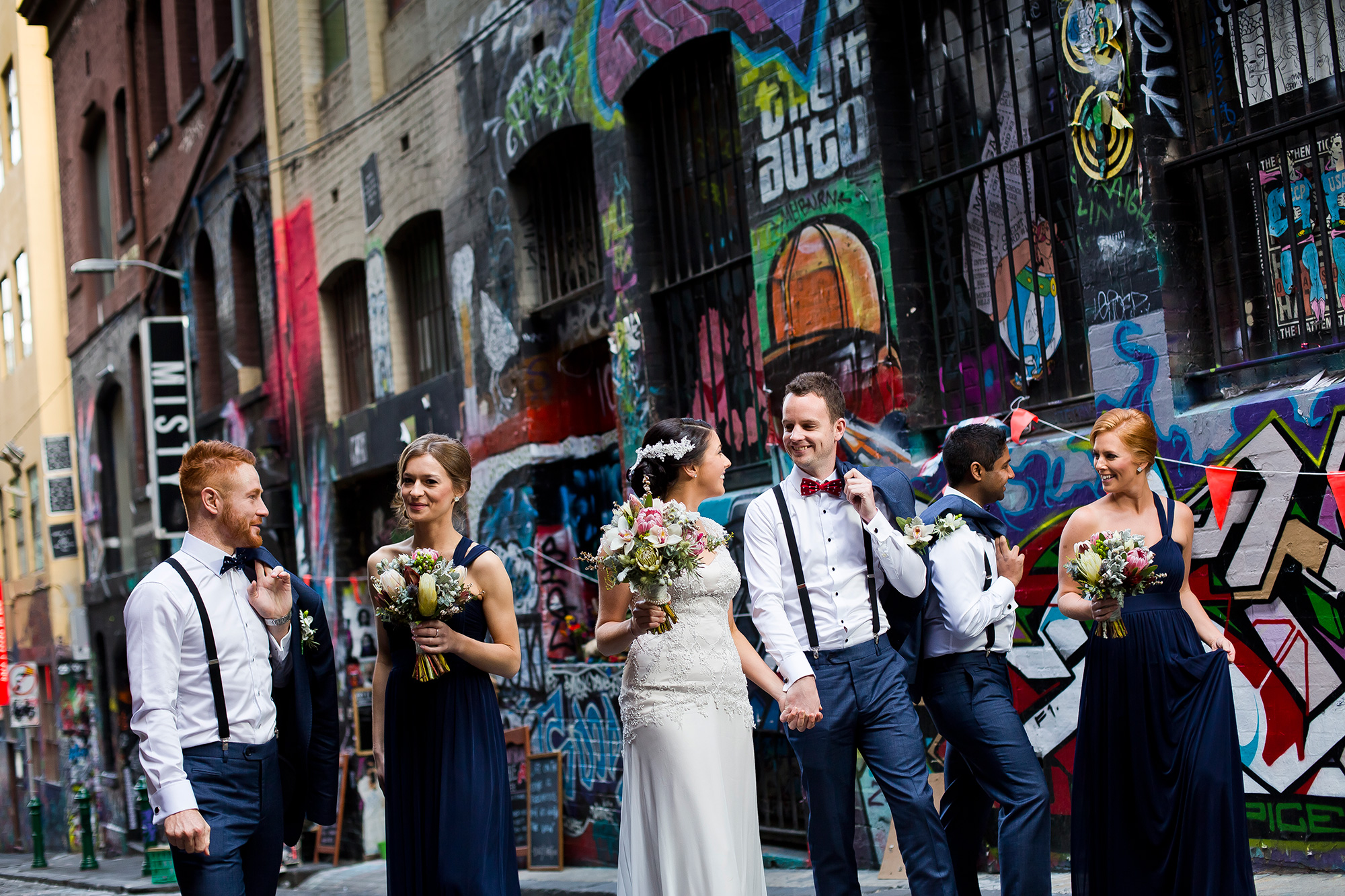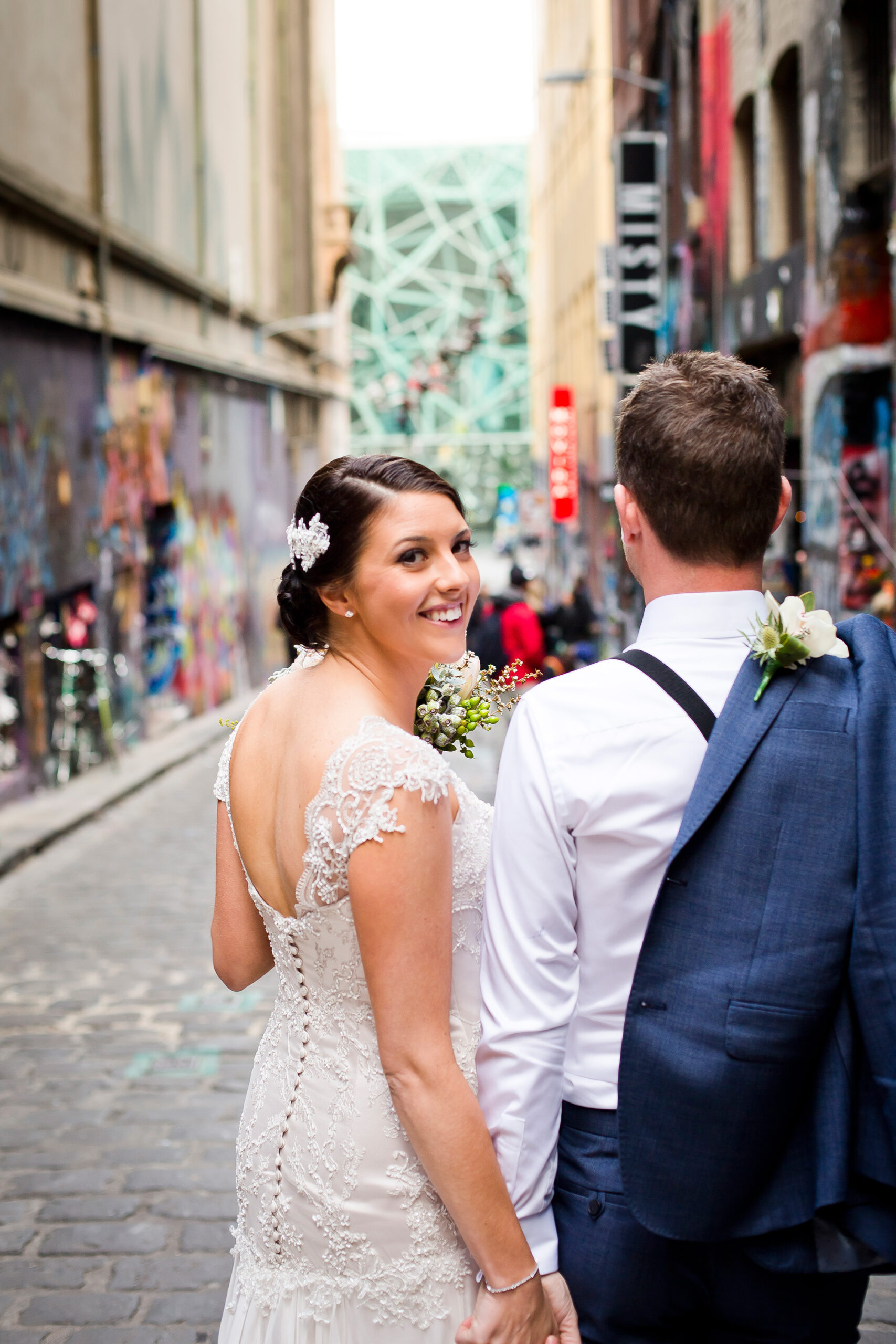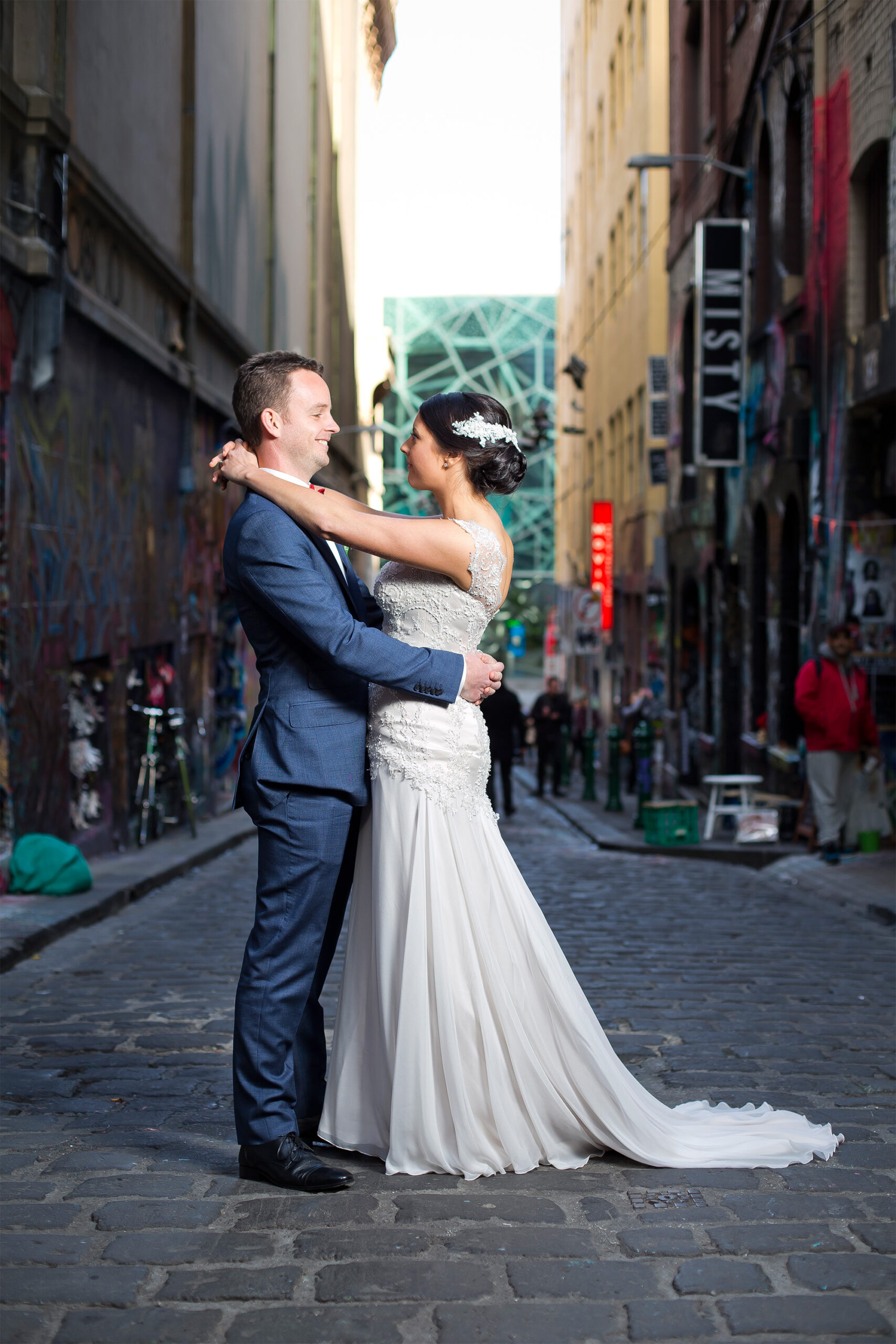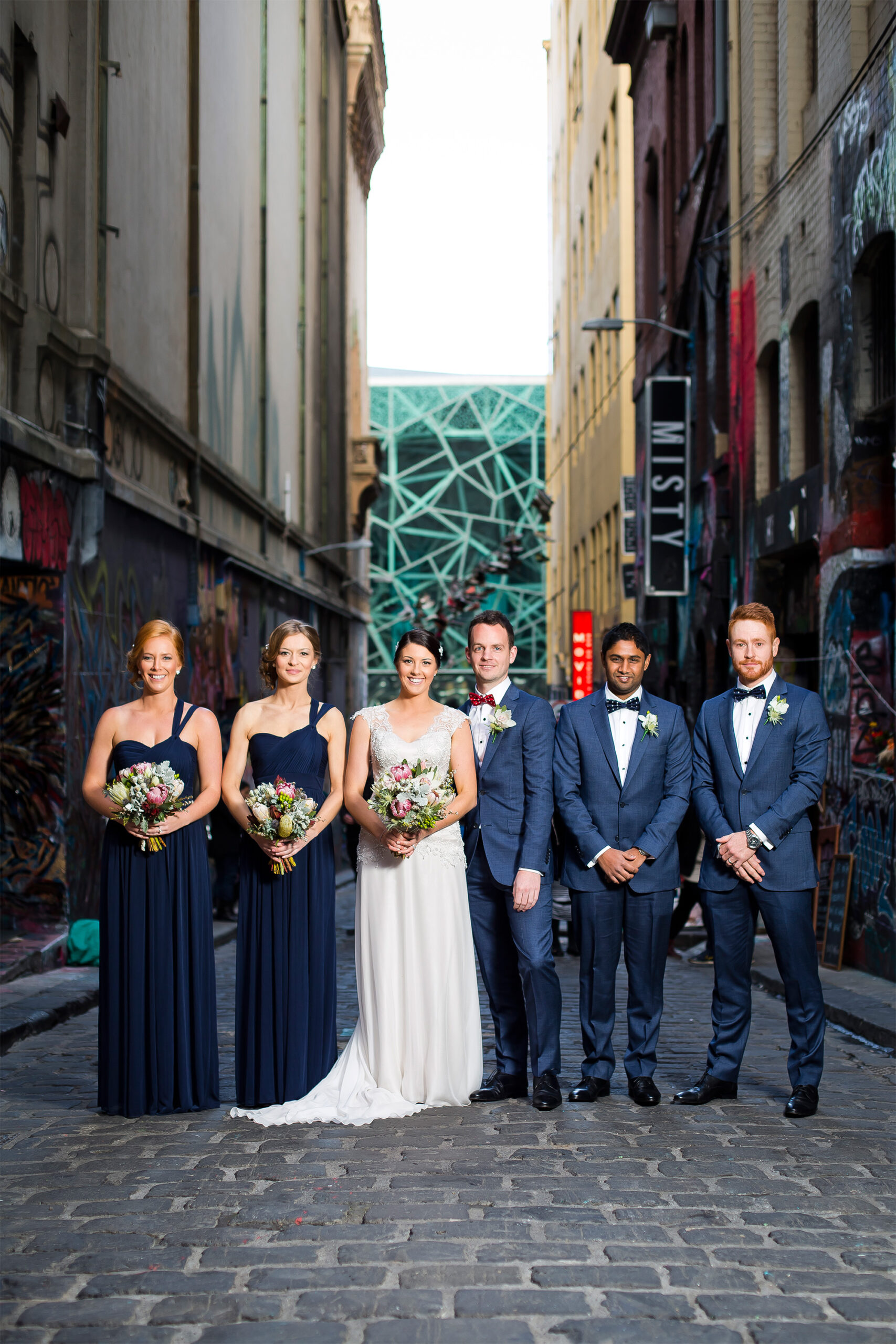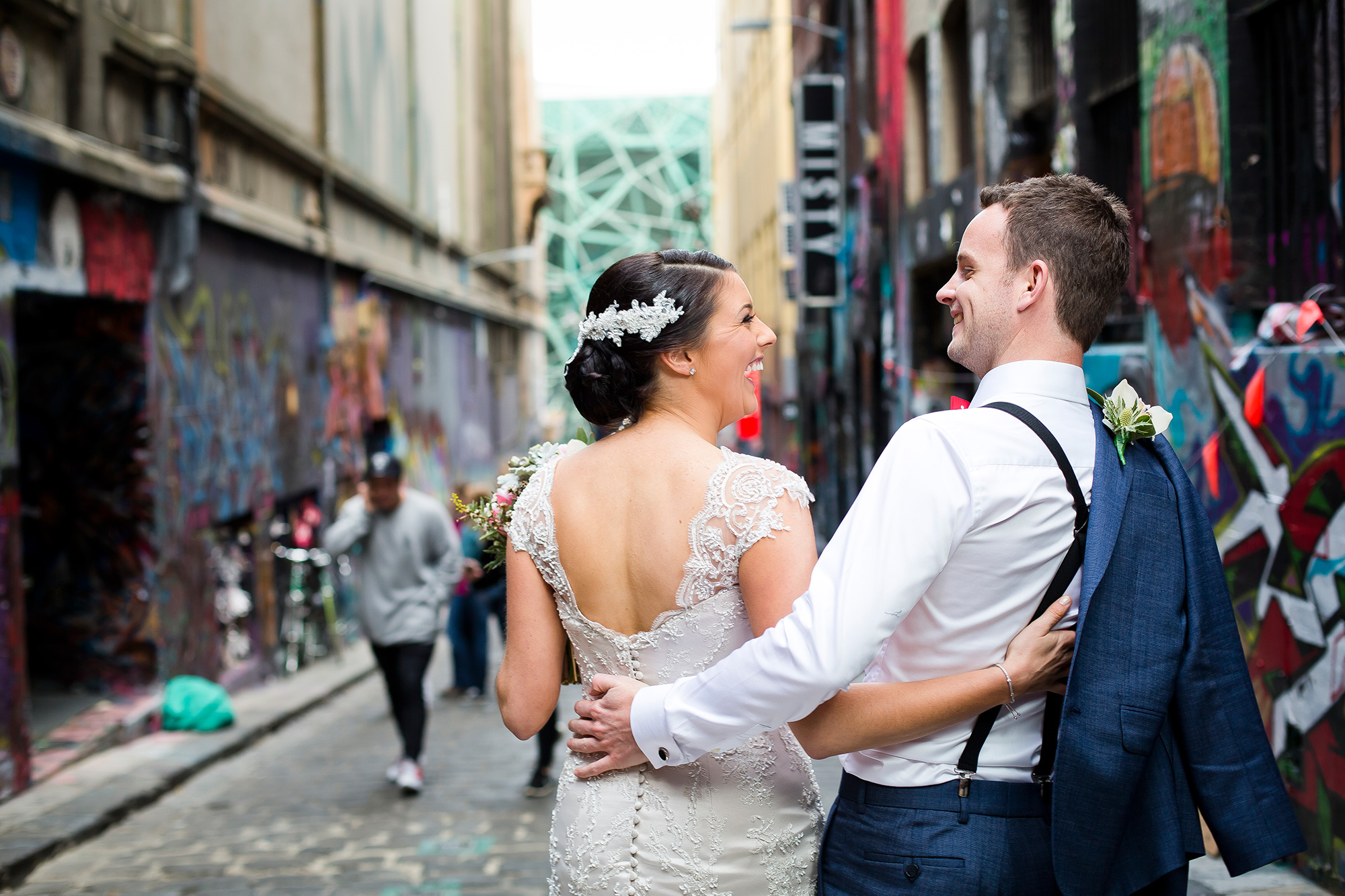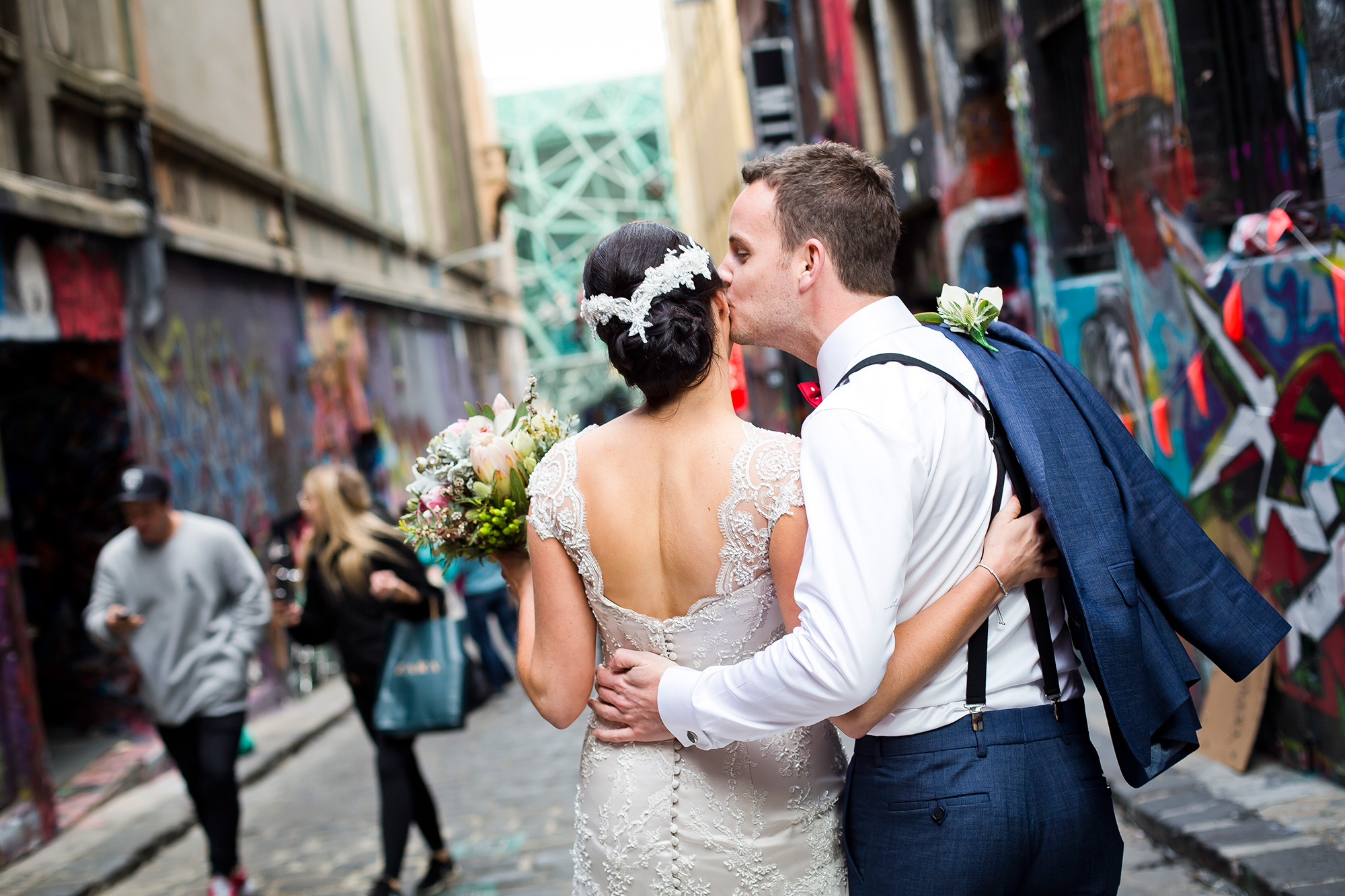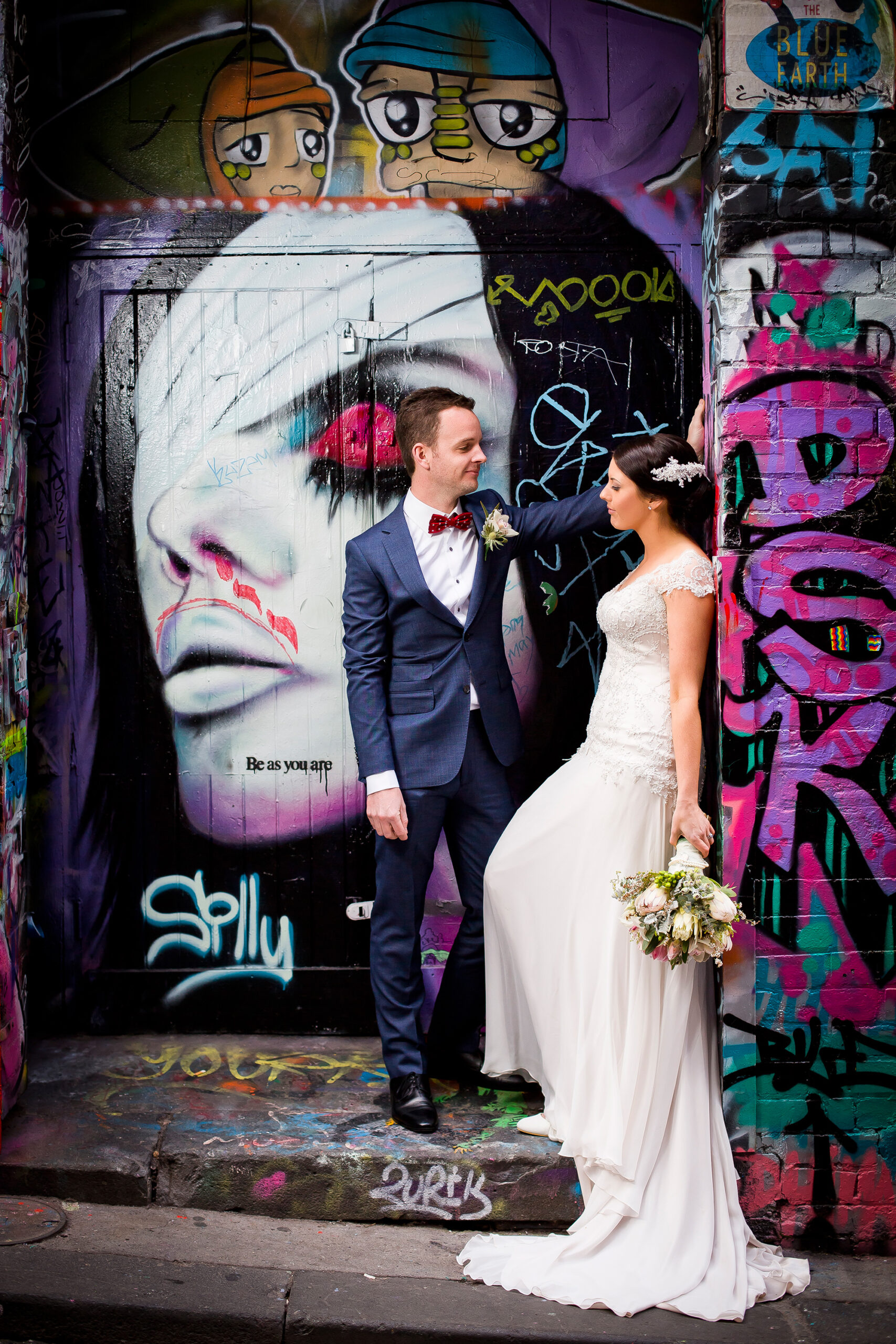 Ben met Amanda eight years ago and while on a weekend away donned a Batman suit (after Amanda had made a passing comment that she would one day marry Batman) and got down on one knee. "After many tears I said yes," Amanda recalls.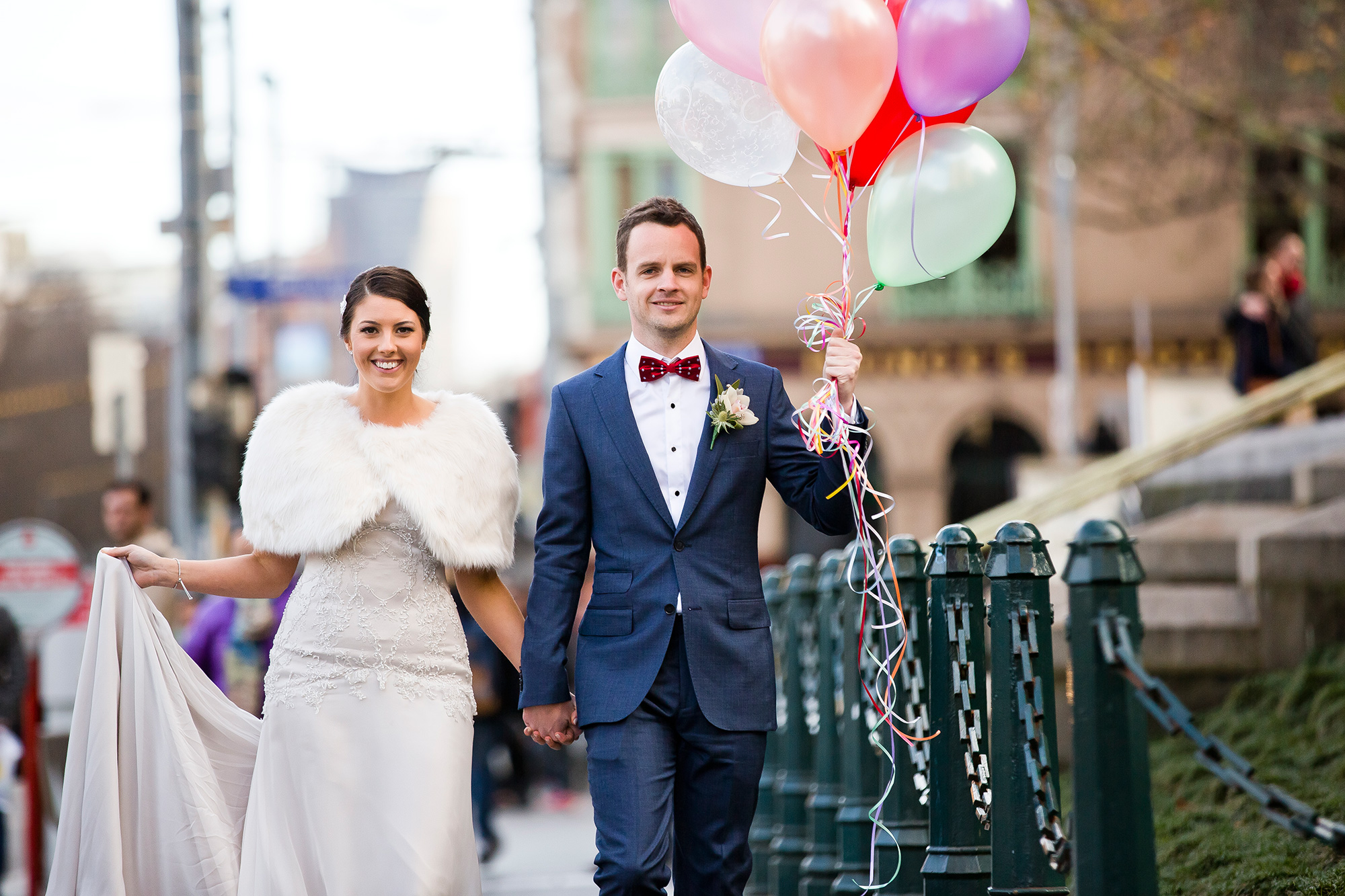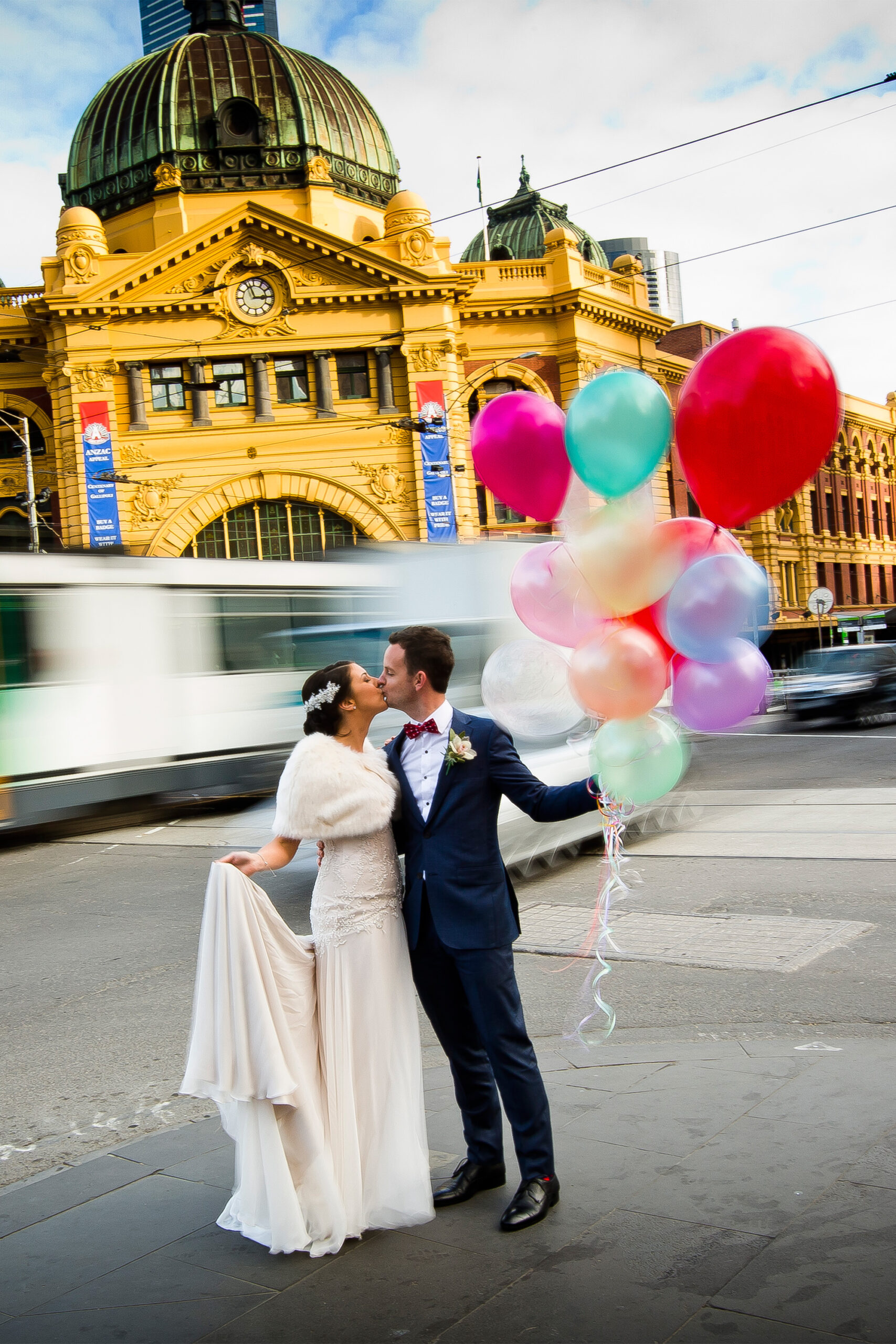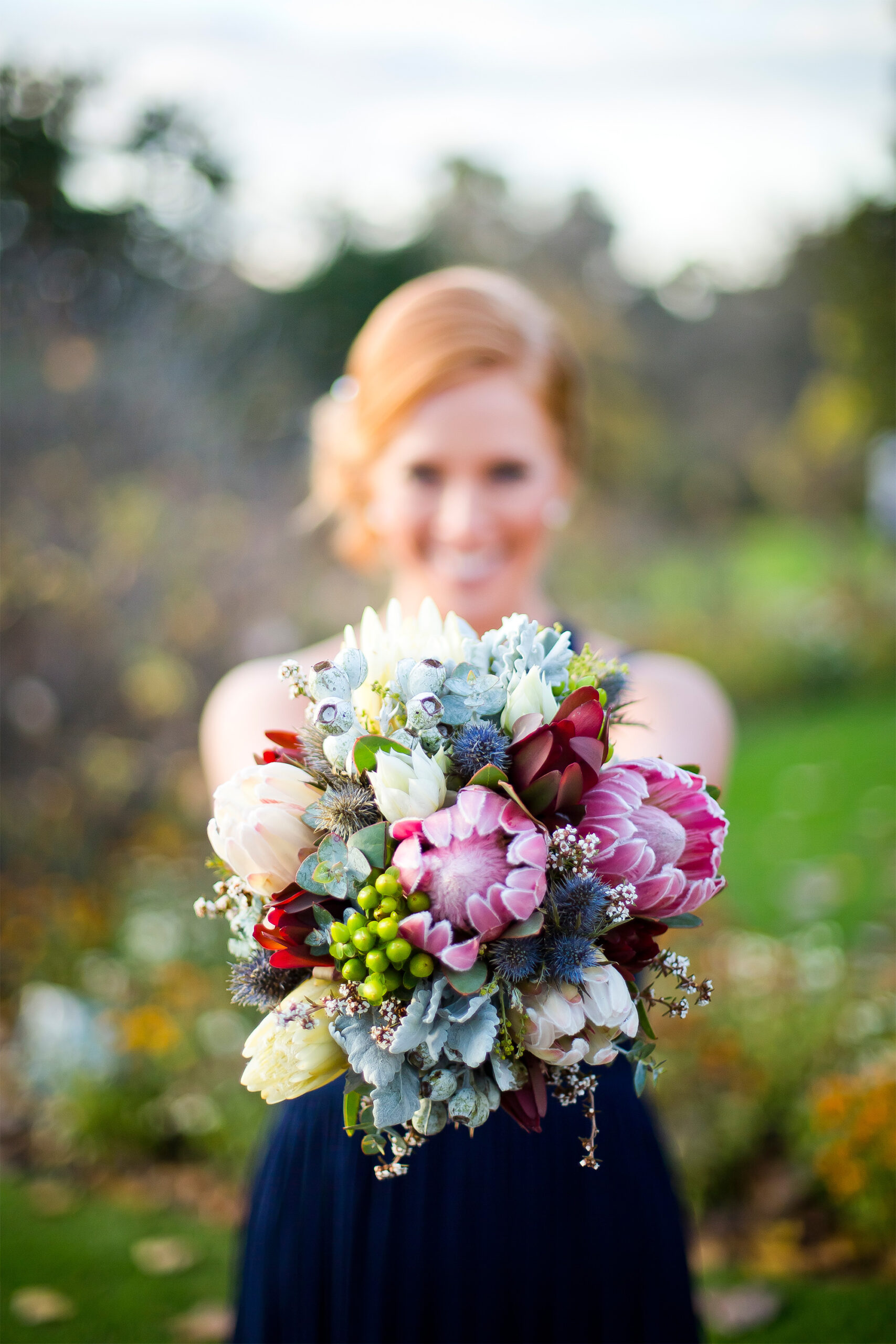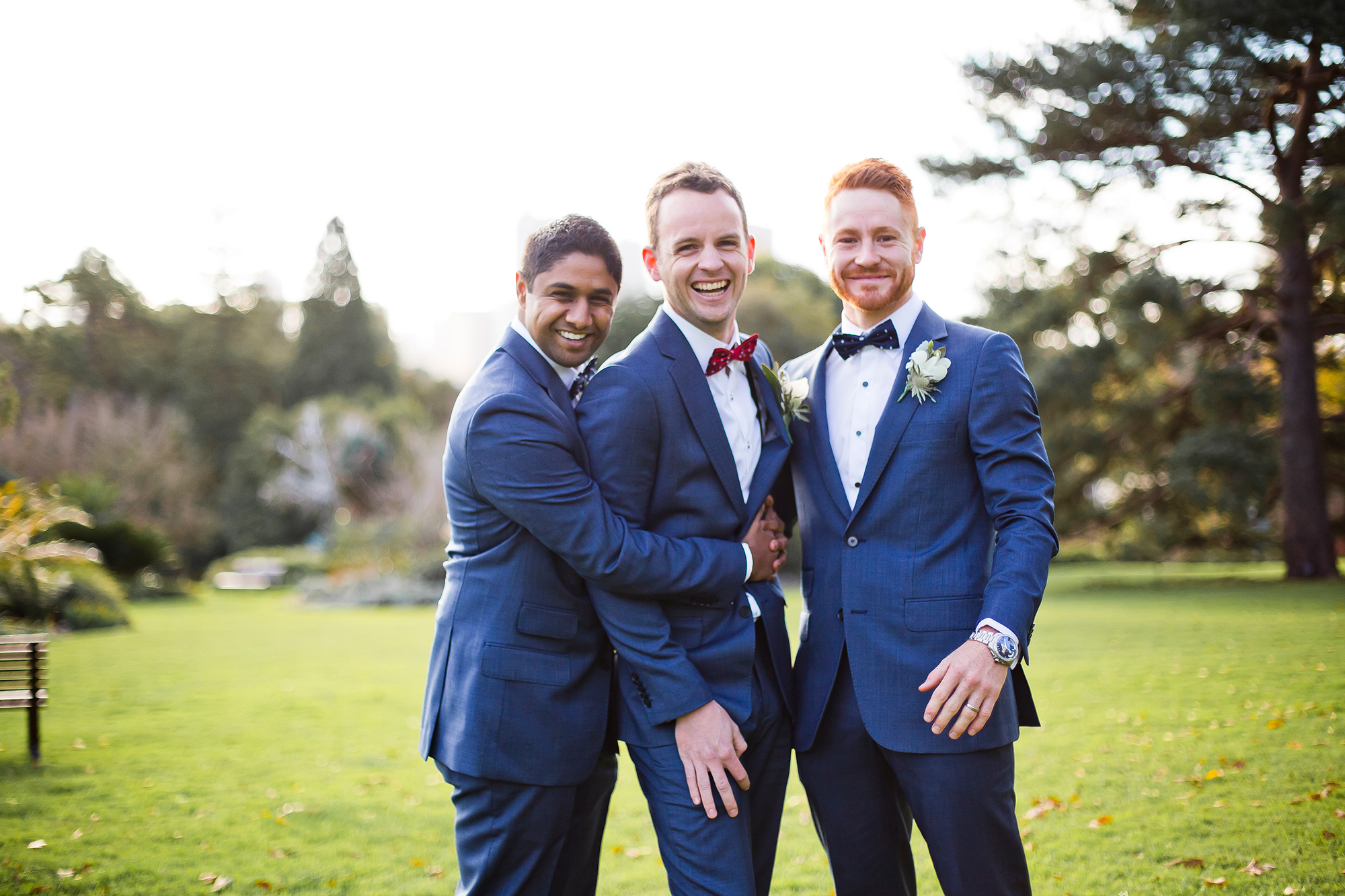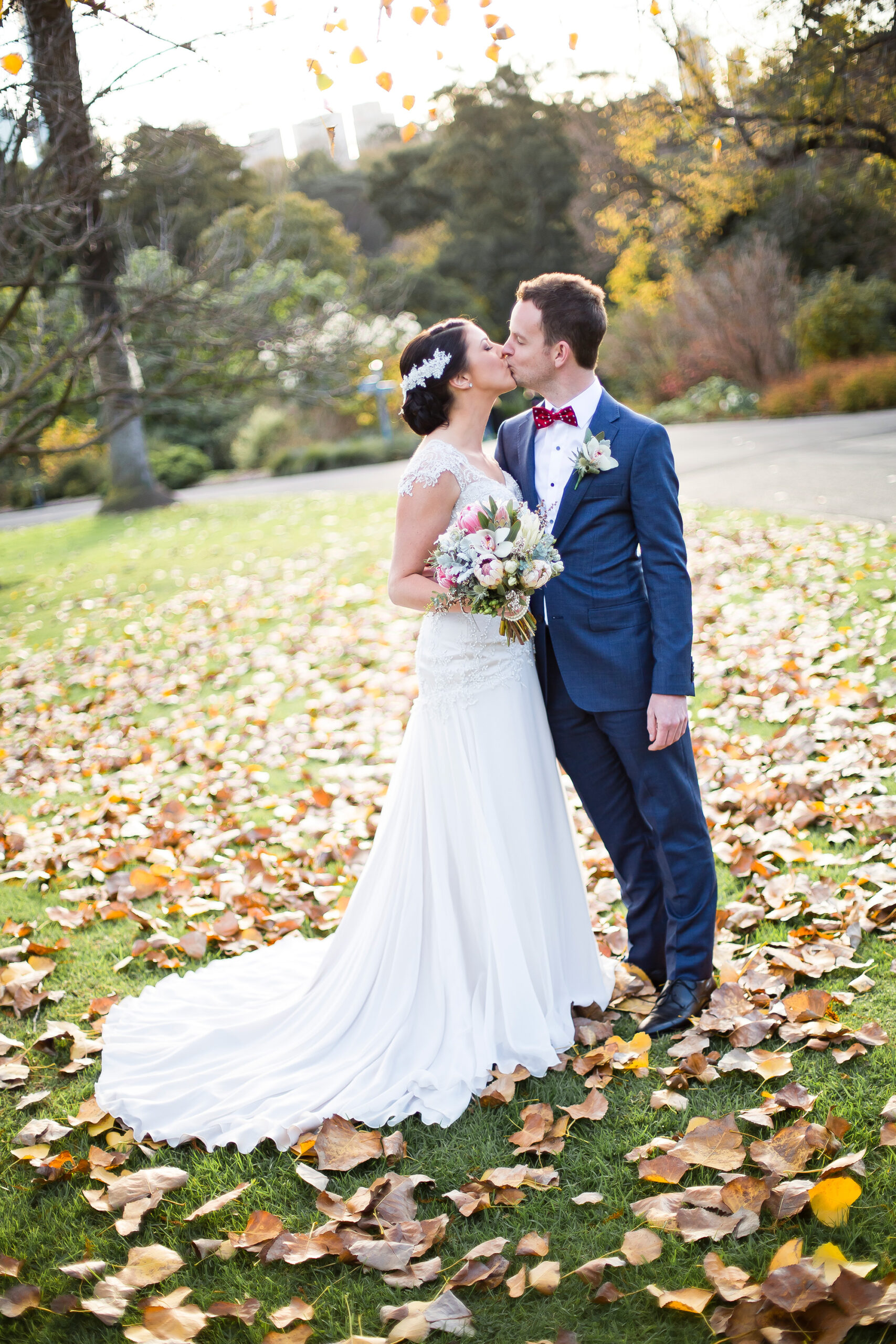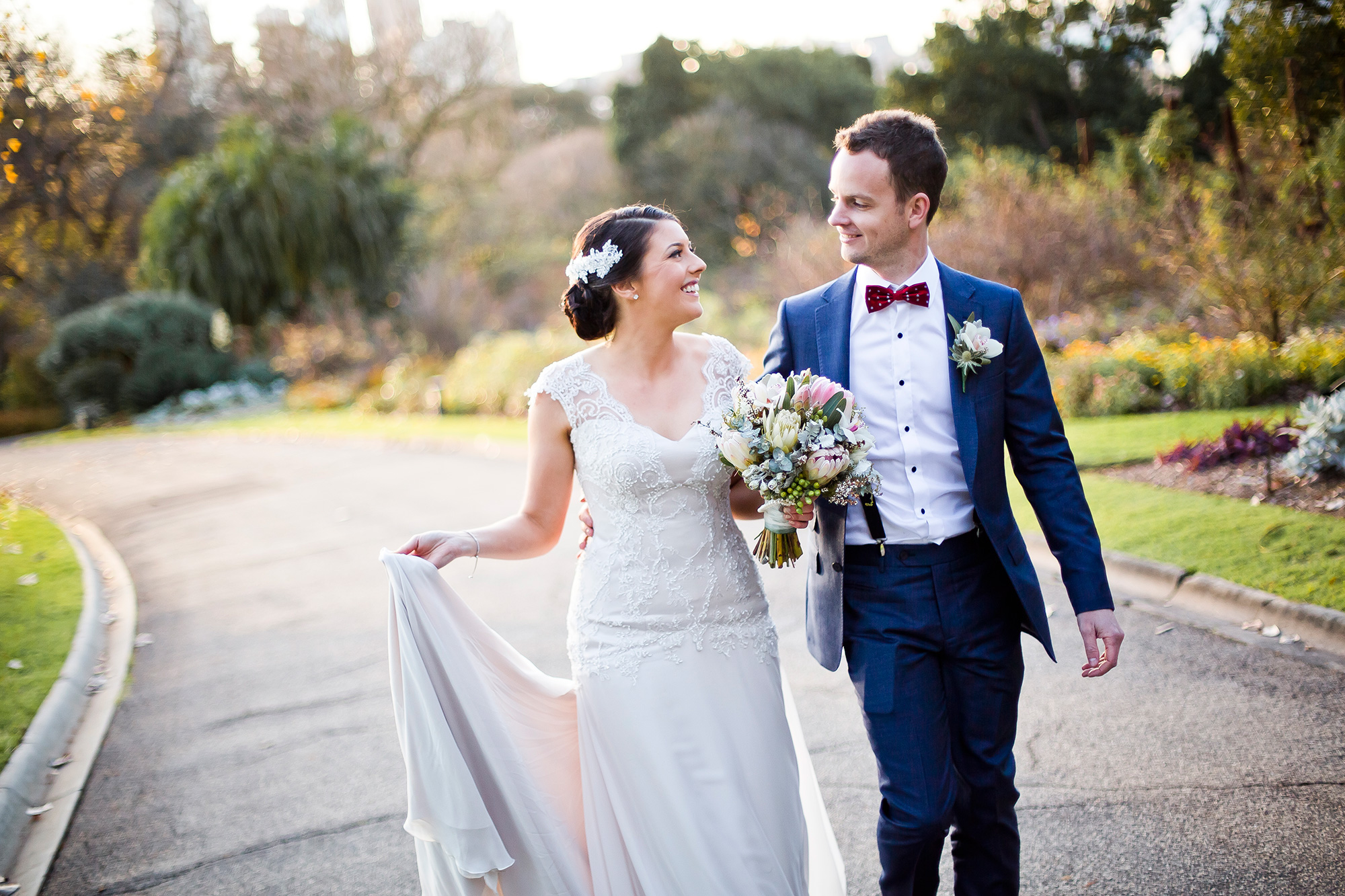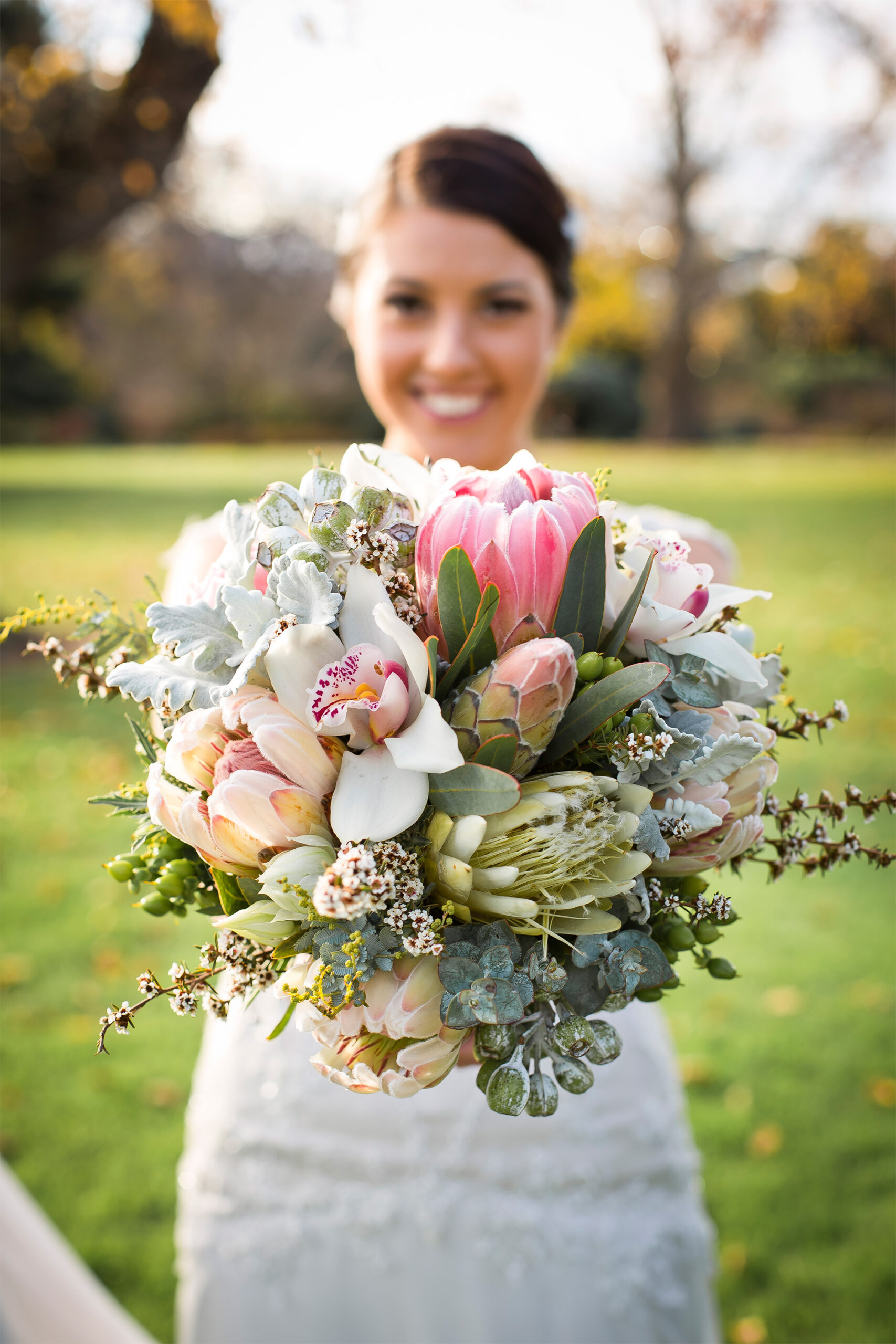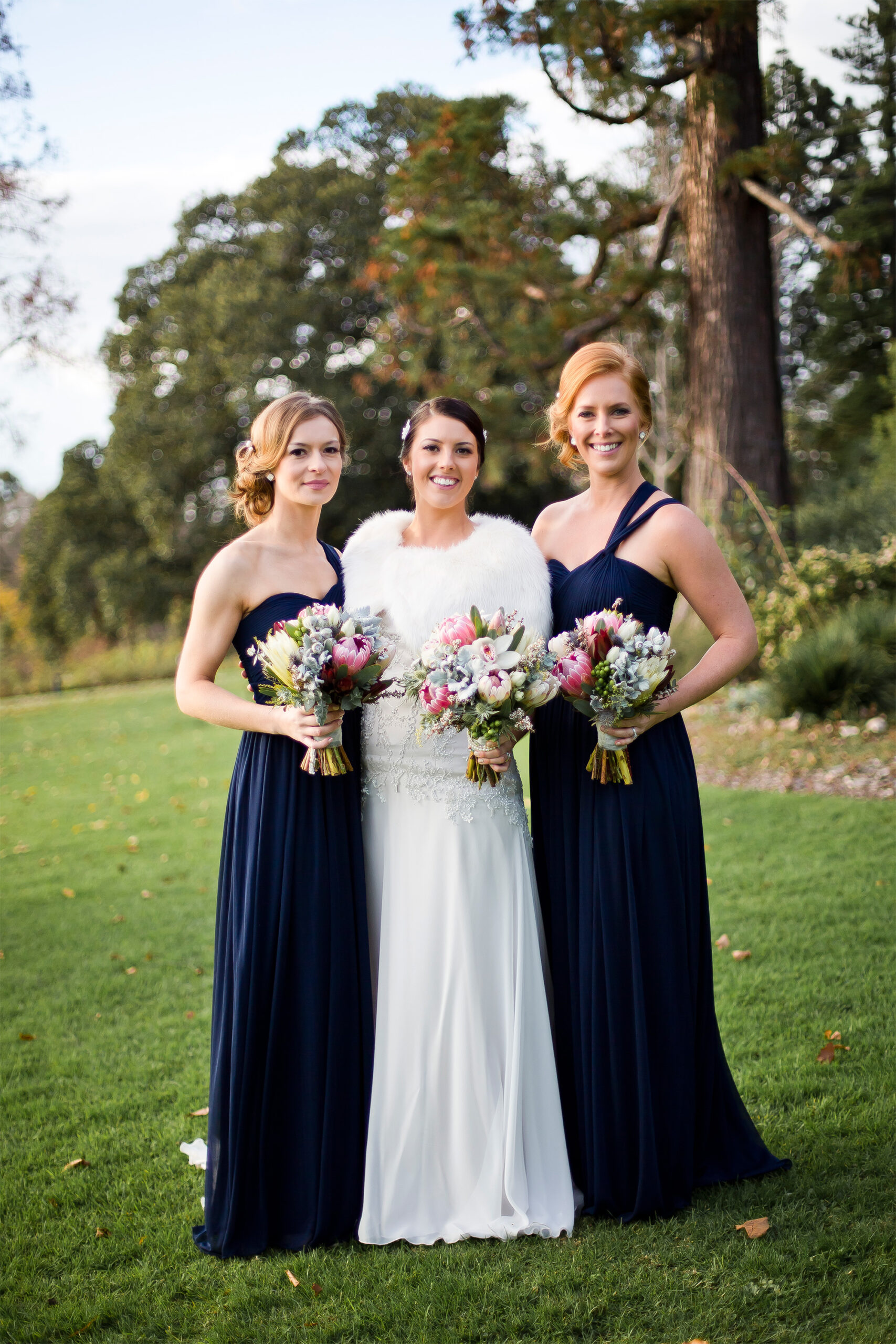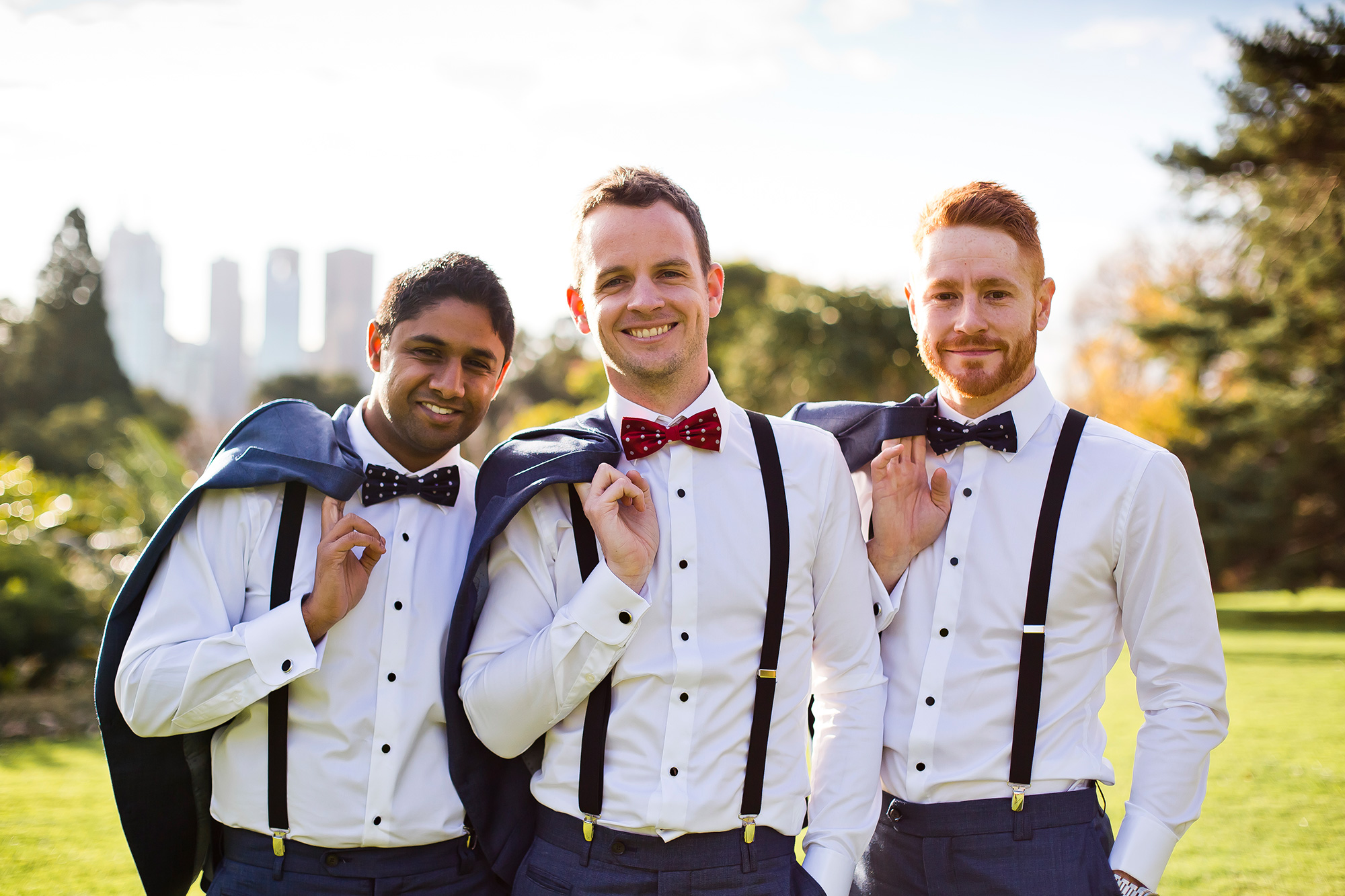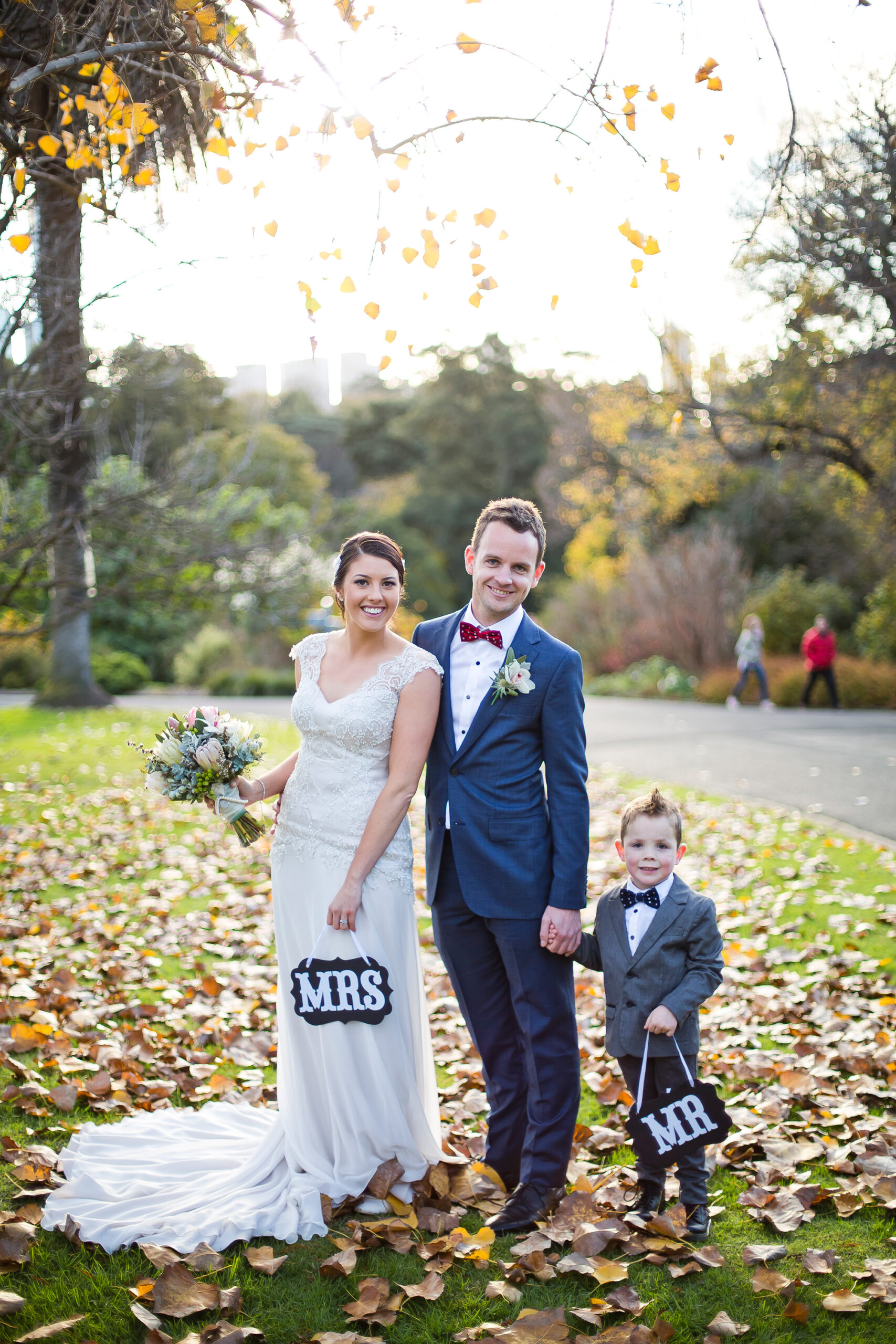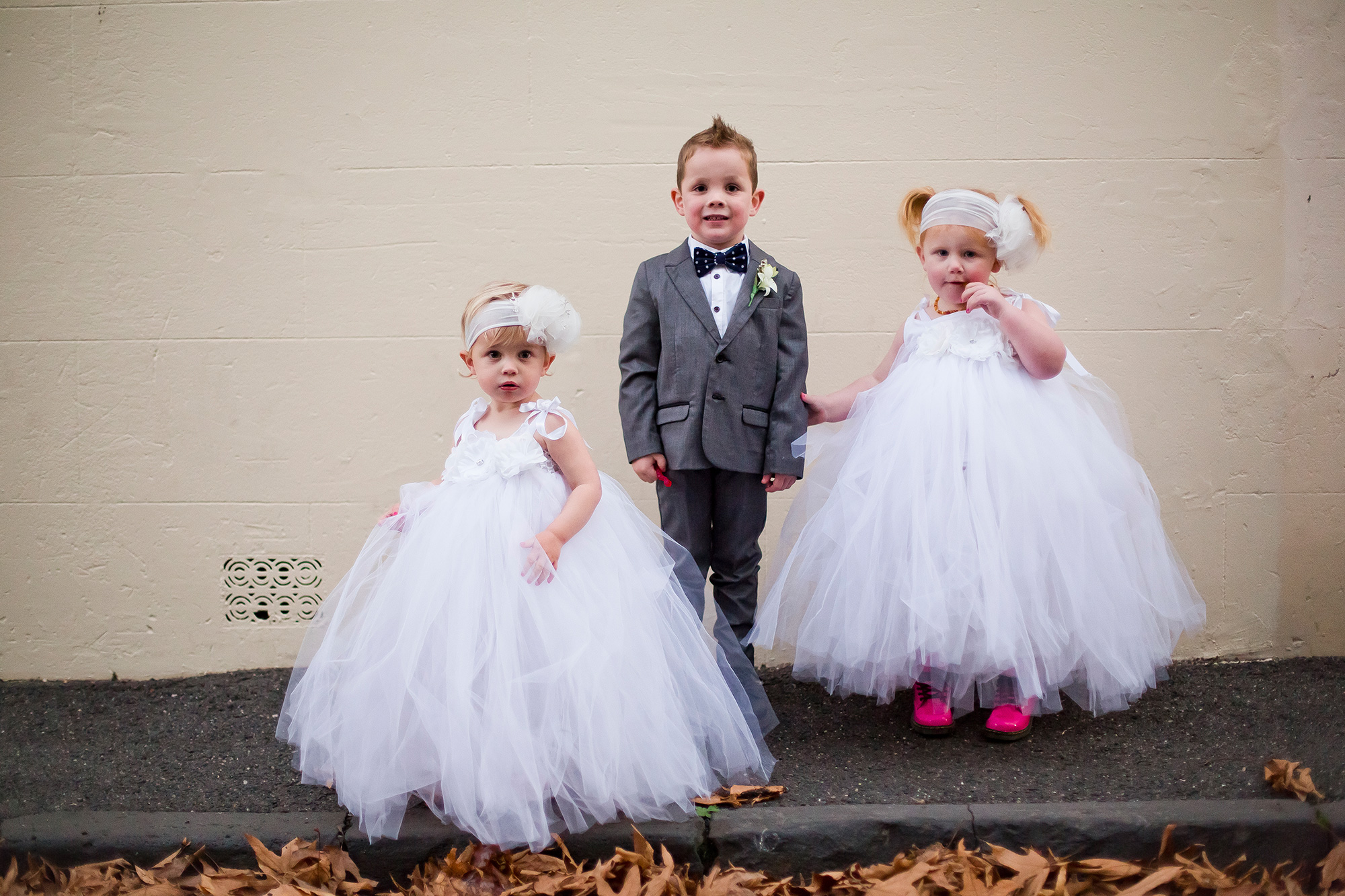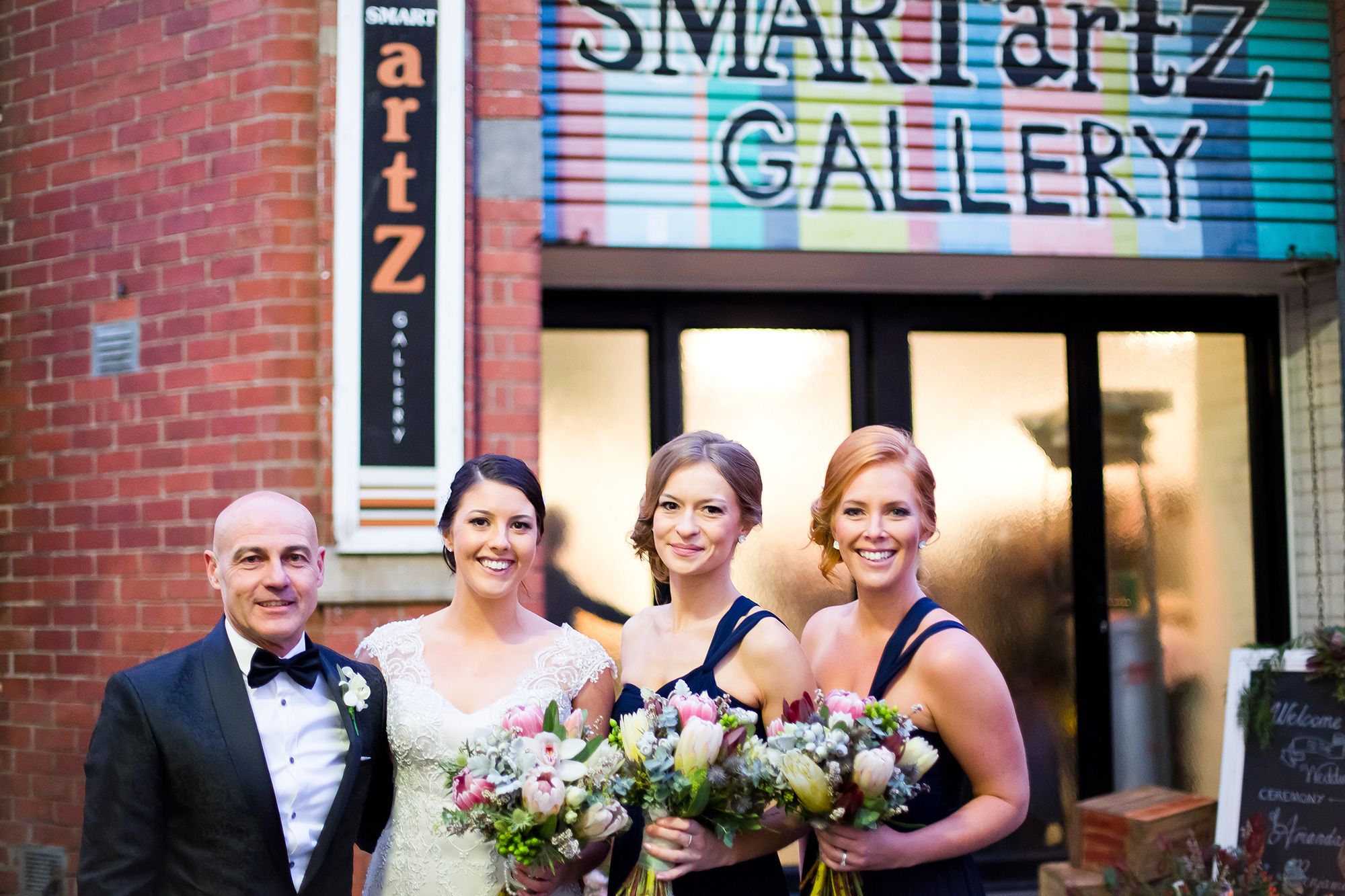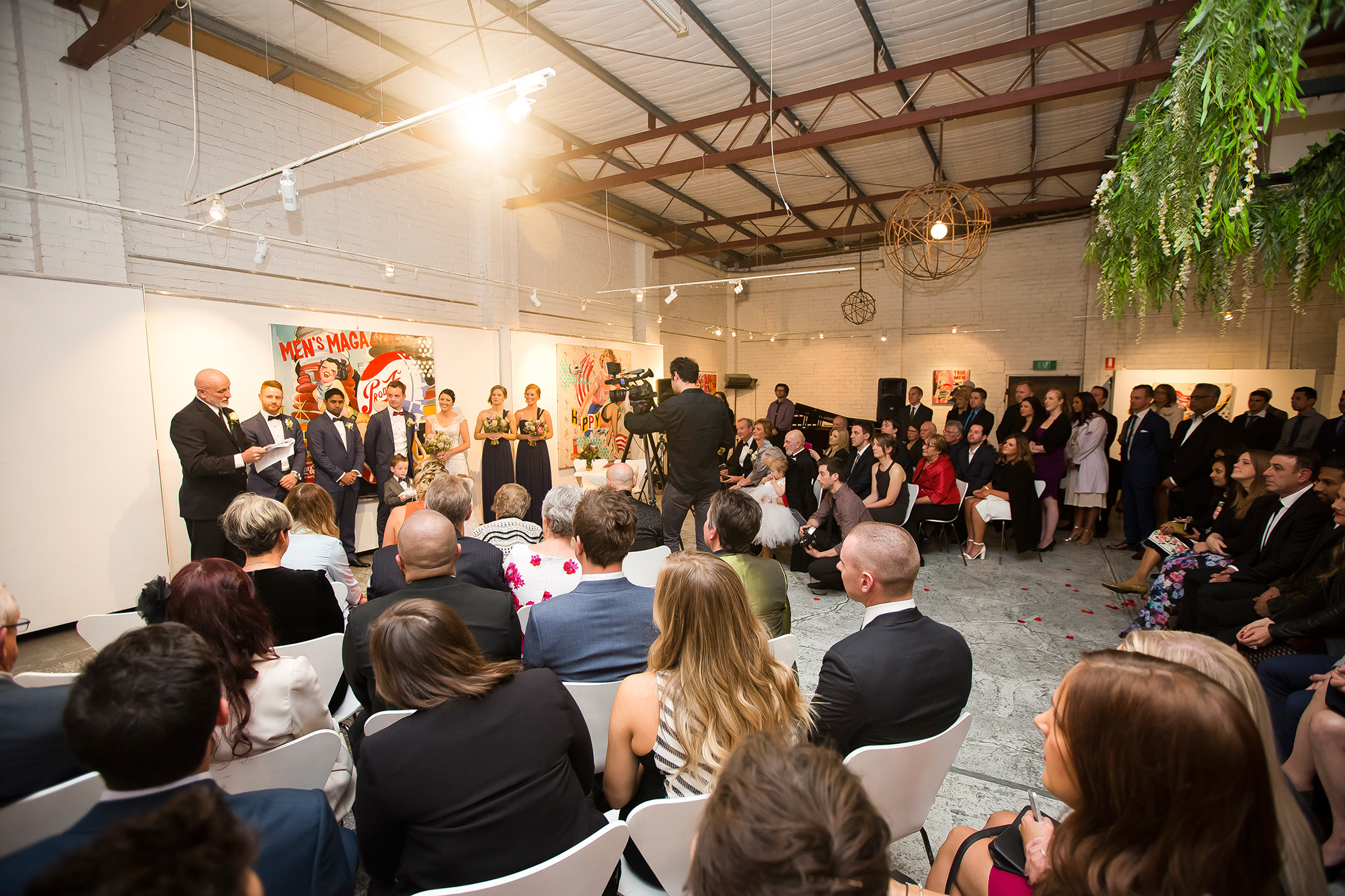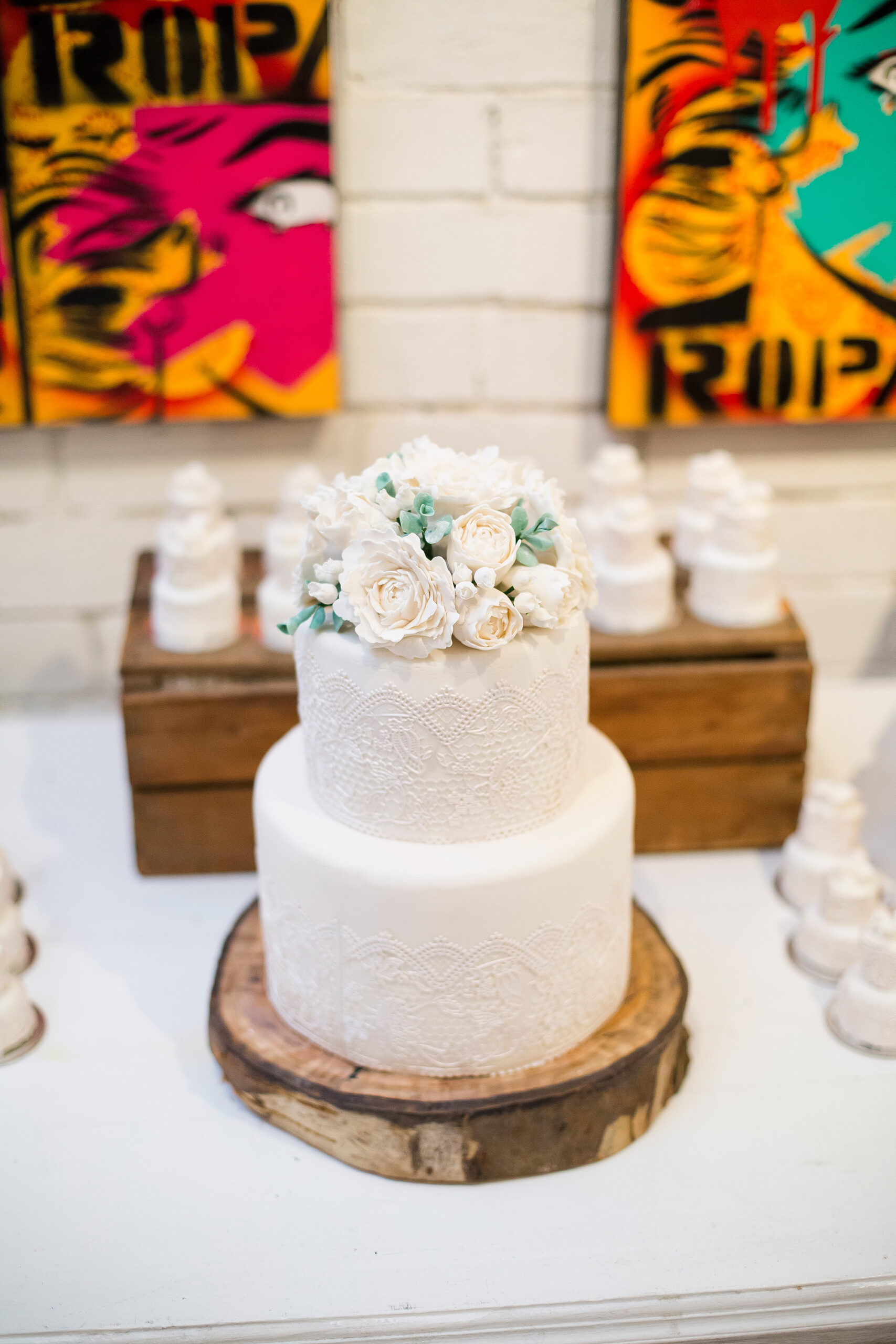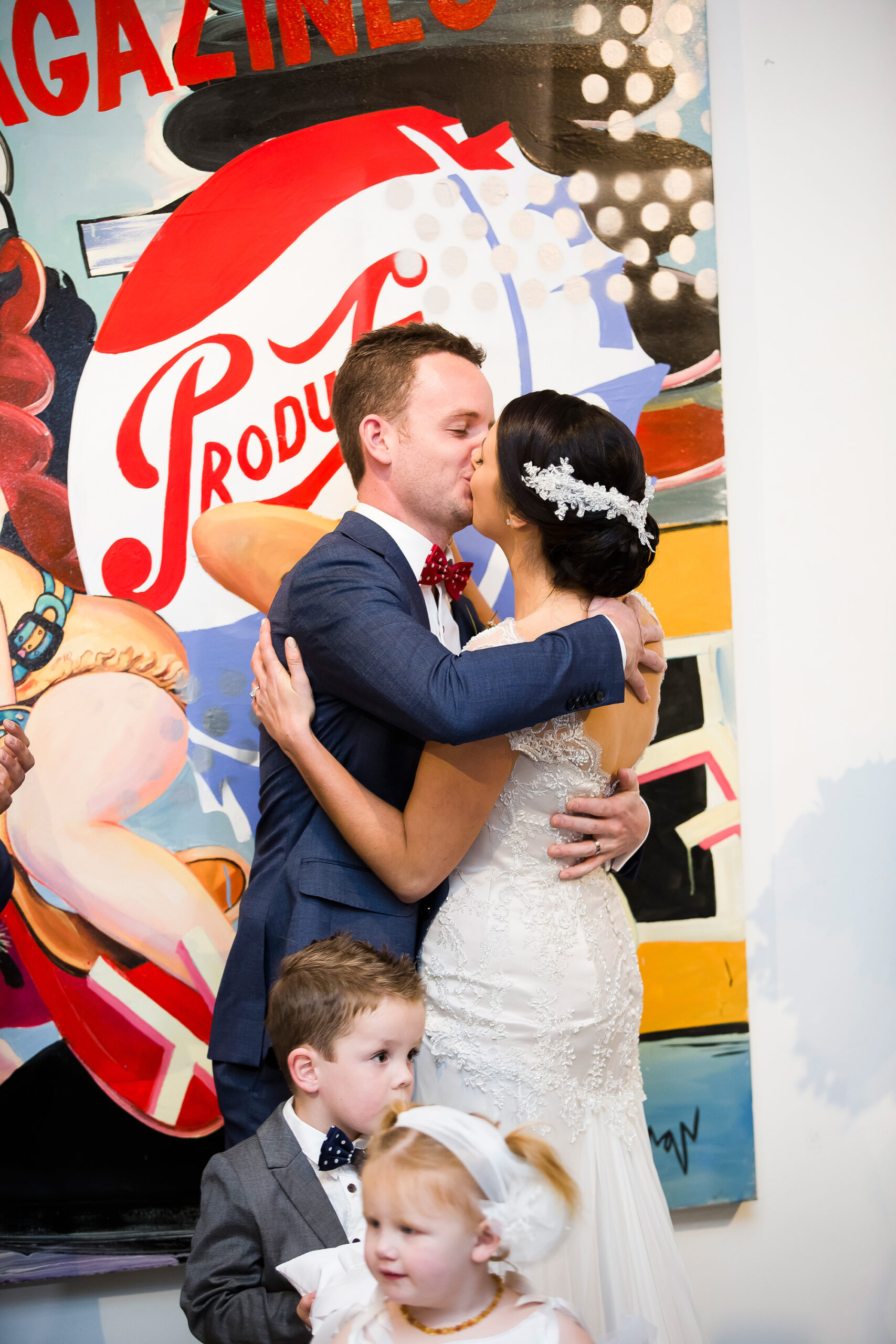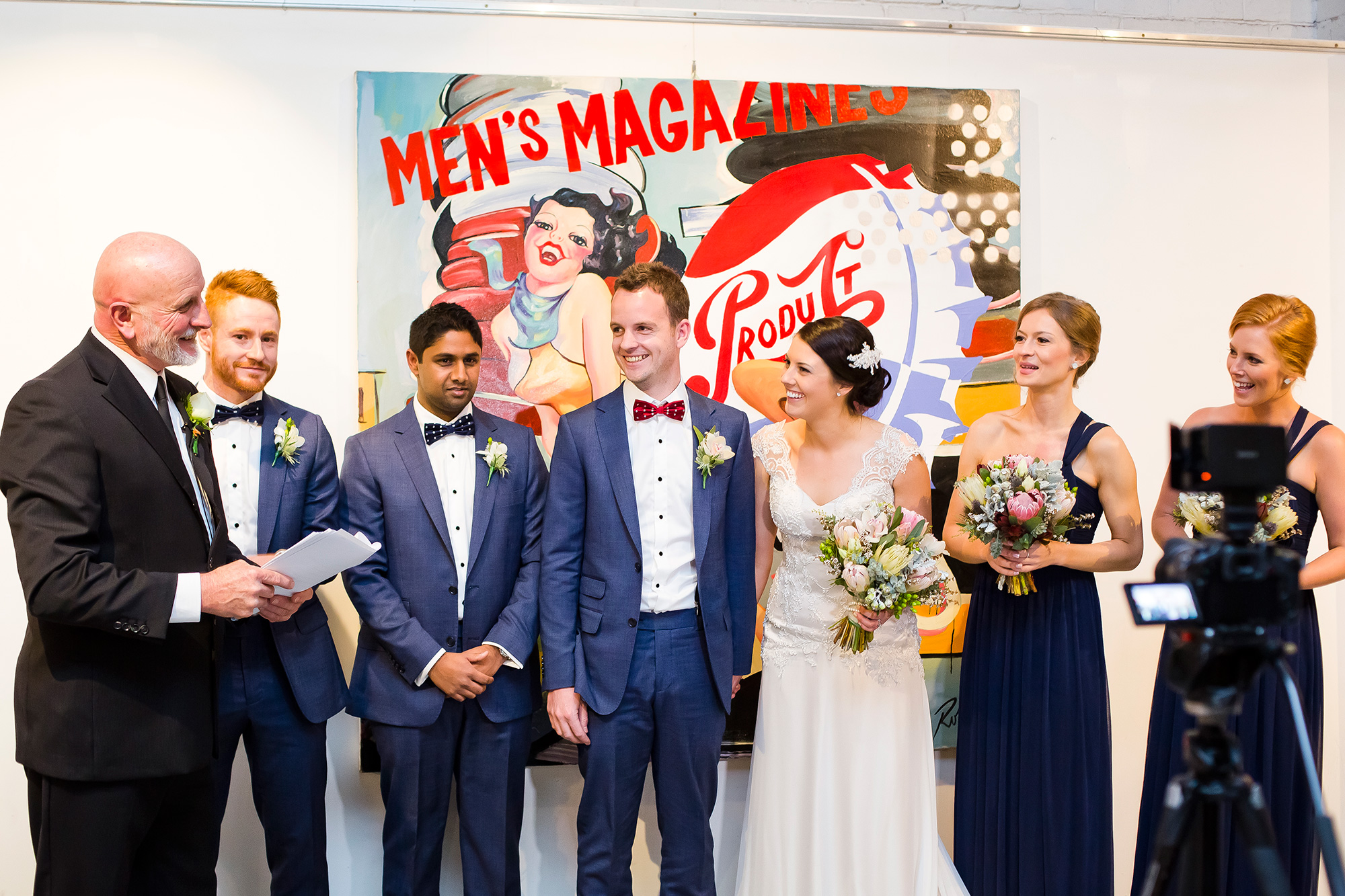 In lieu of wedding gifts, guests put money towards the pop art piece by Dennis Ropar that the couple stood in front of for the ceremony. "It's now proudly displayed in our dining room and reminds us of how much fun we had," Amanda says.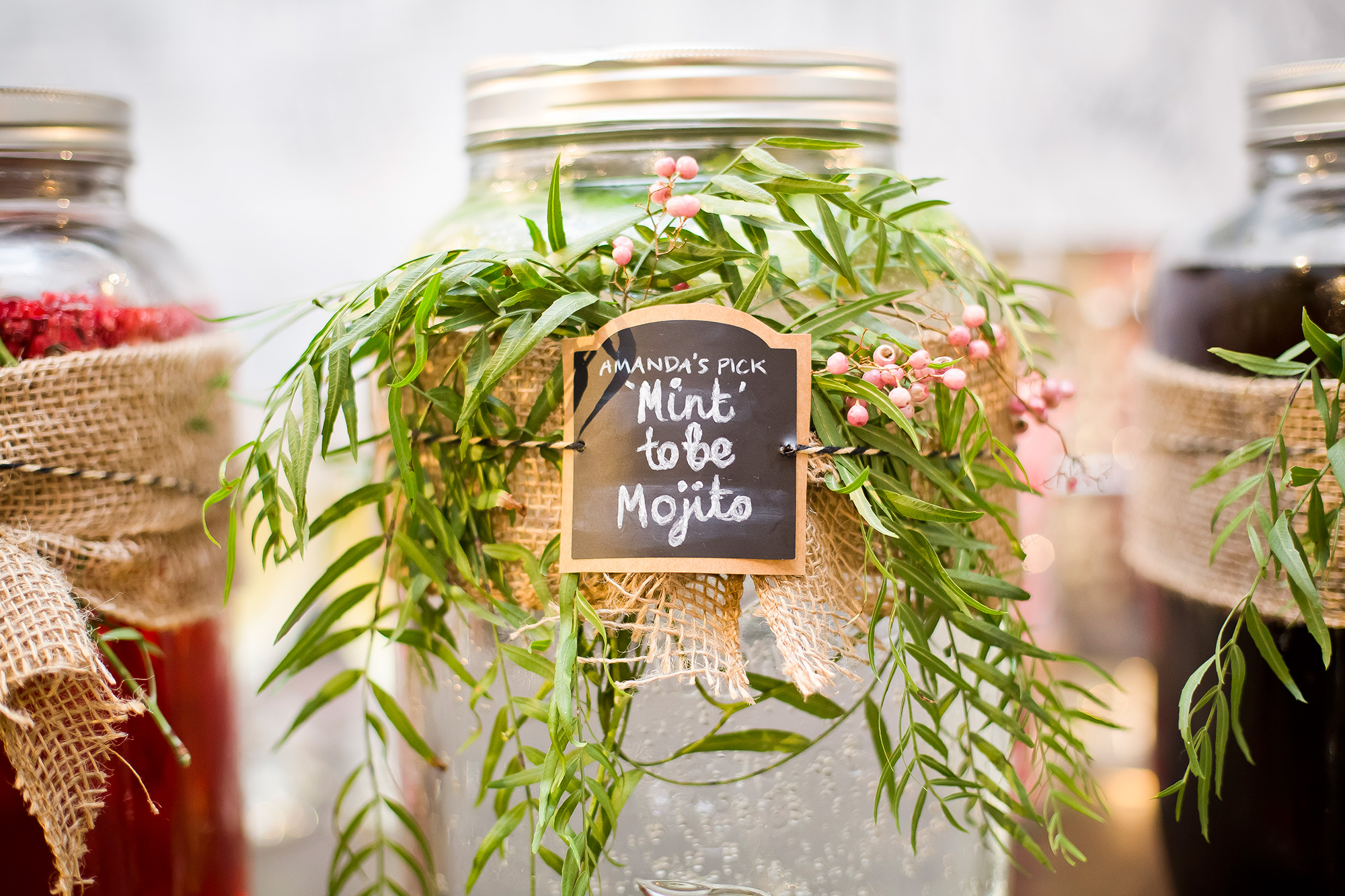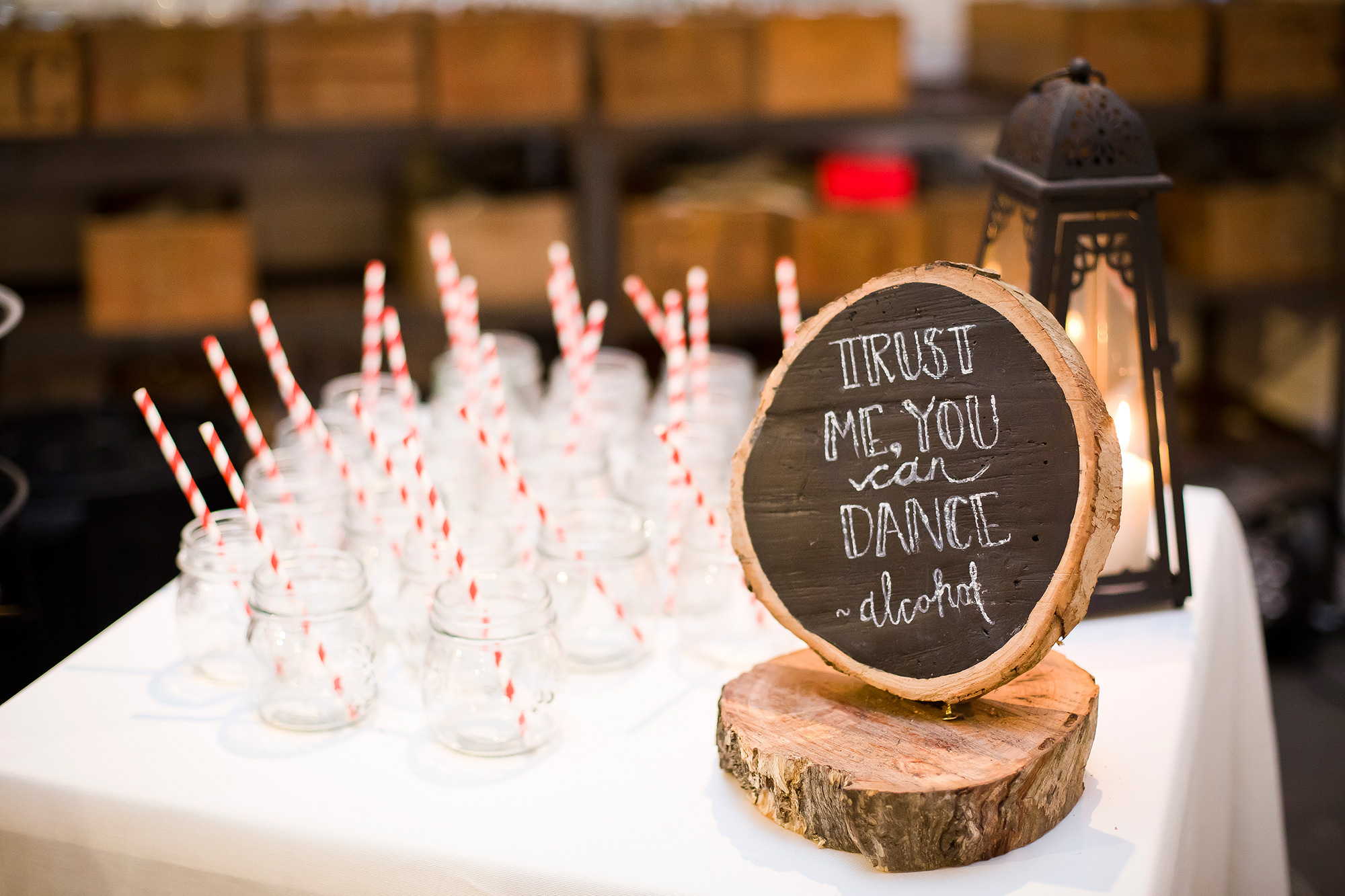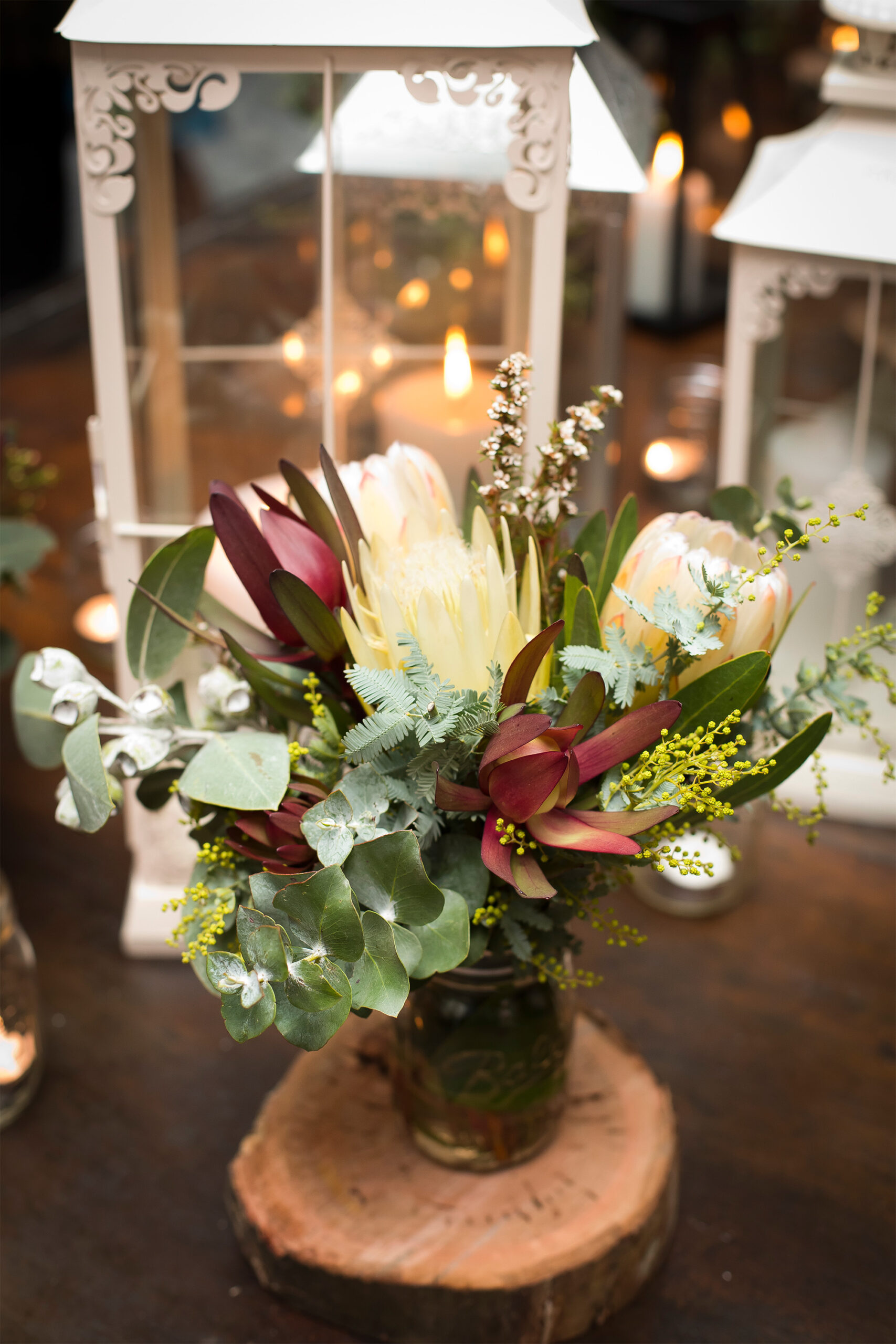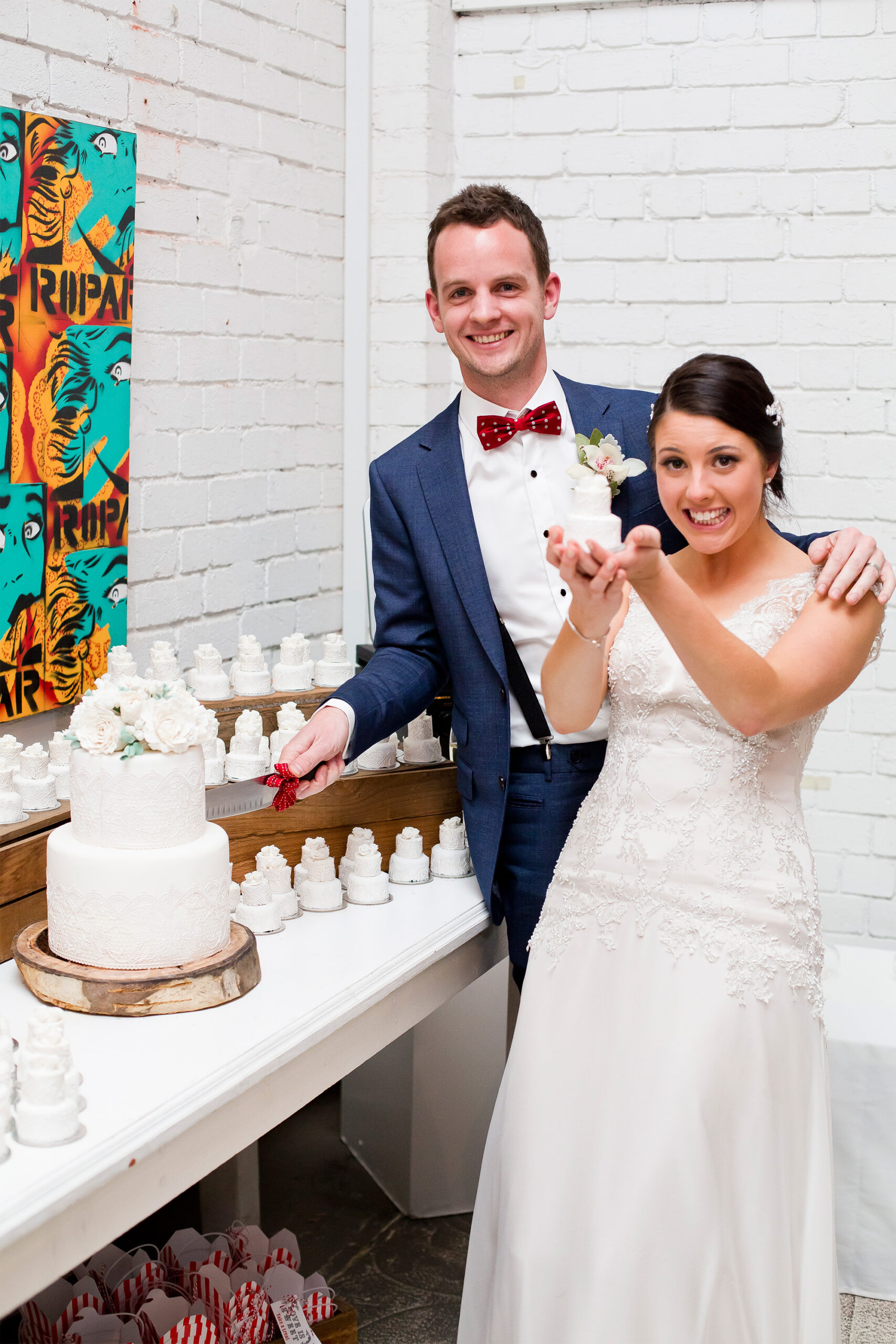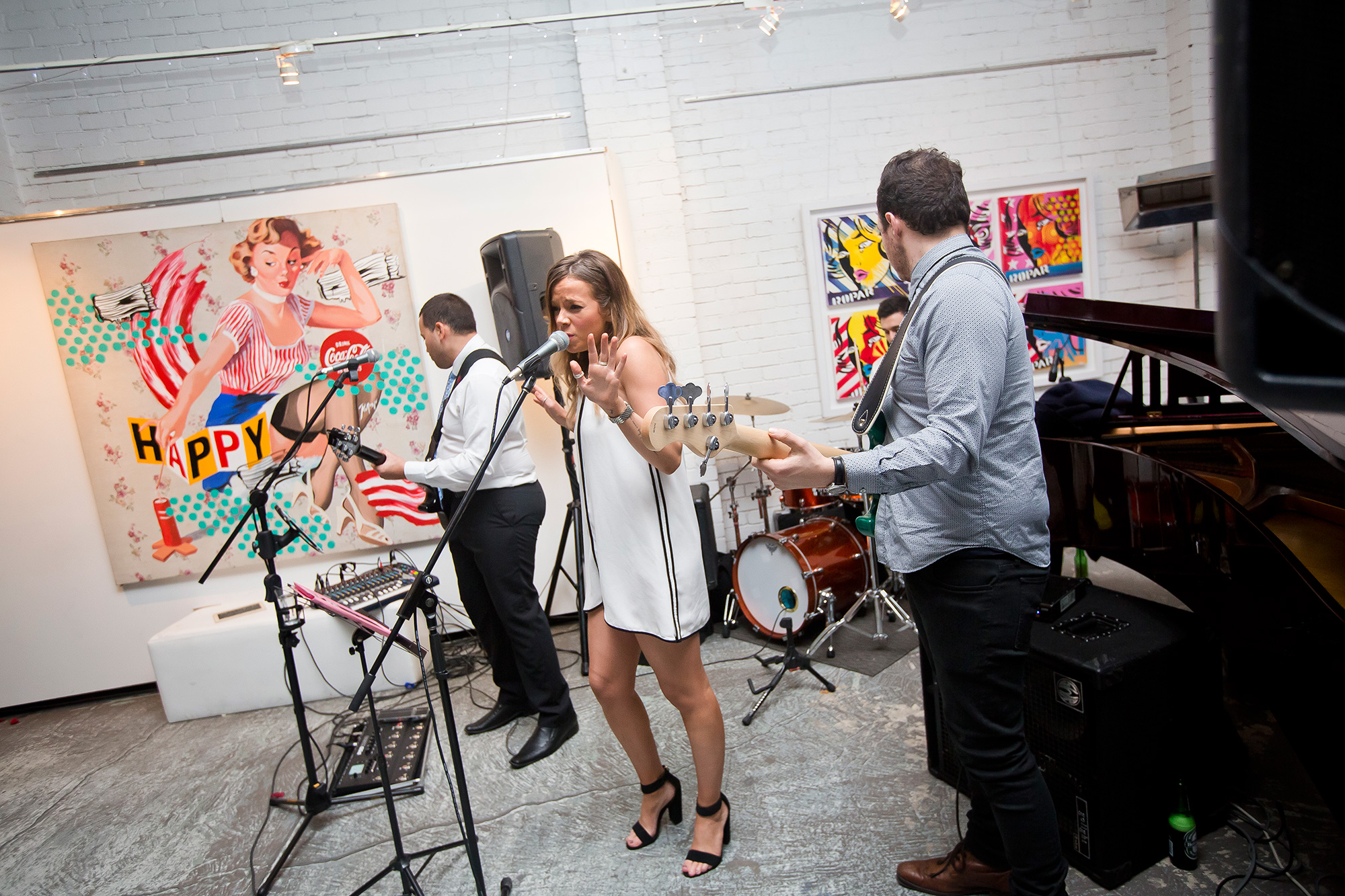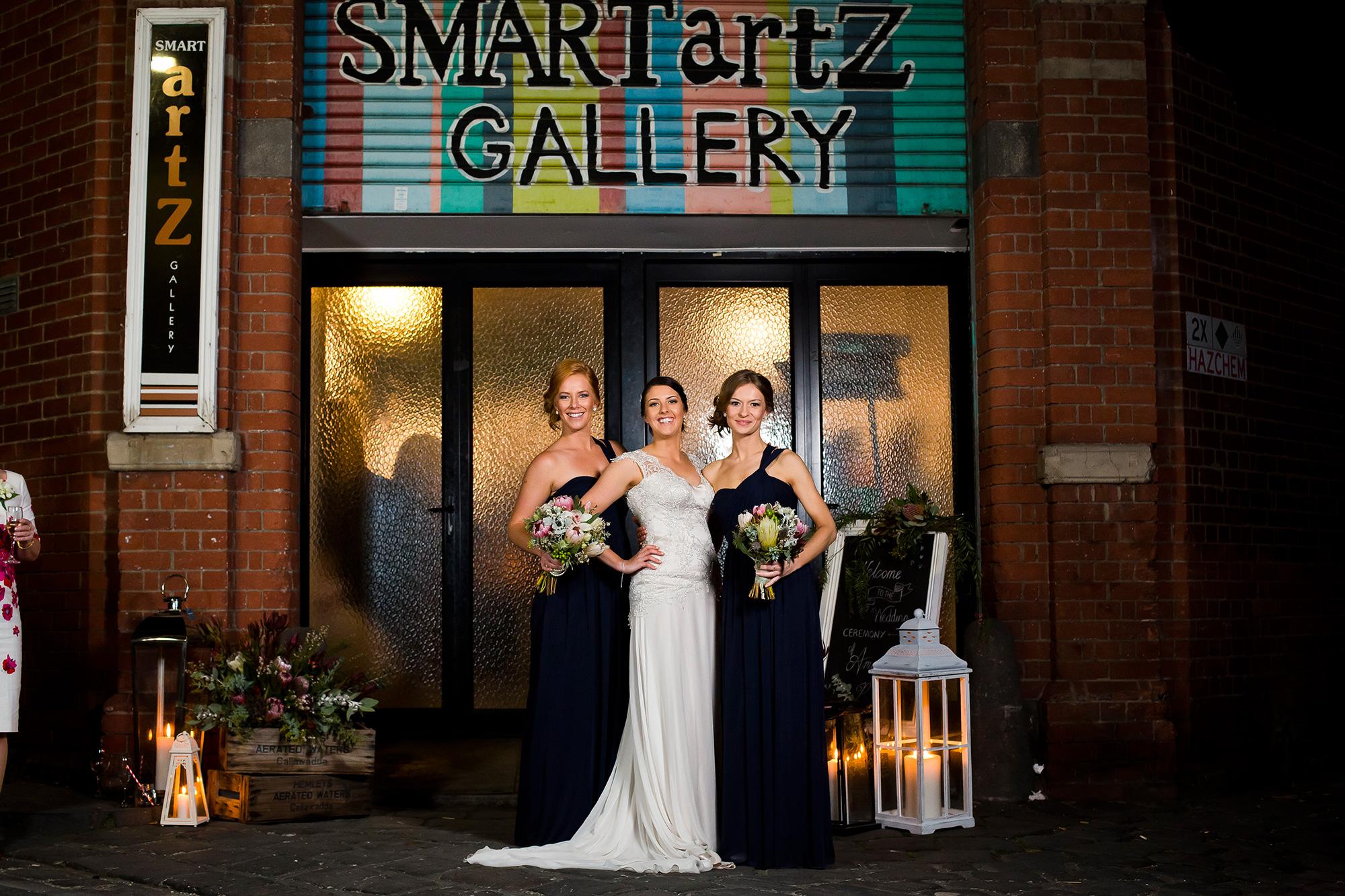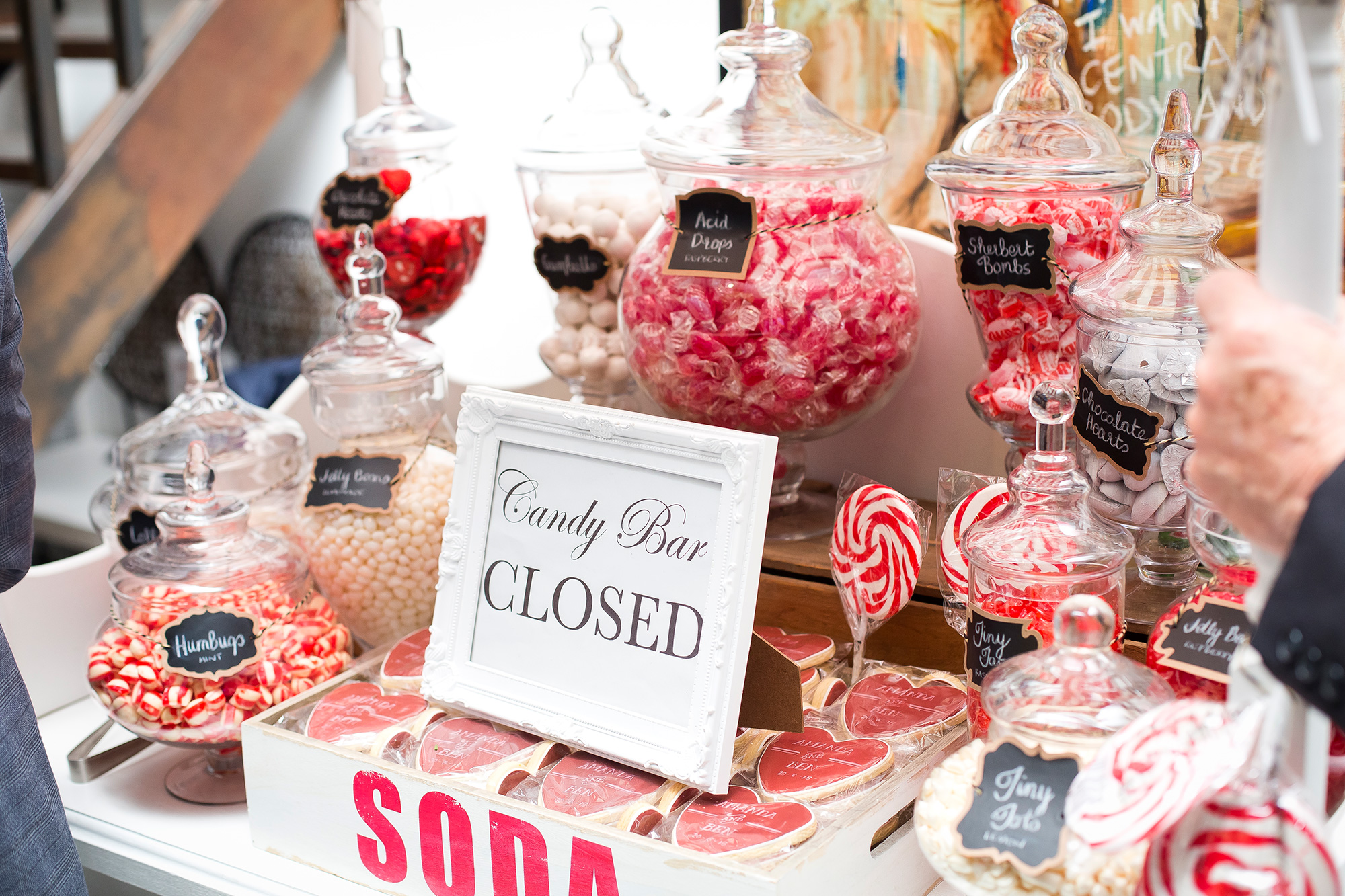 The delectable lolly buffet was a designed by Sweet Creations by Sharms.