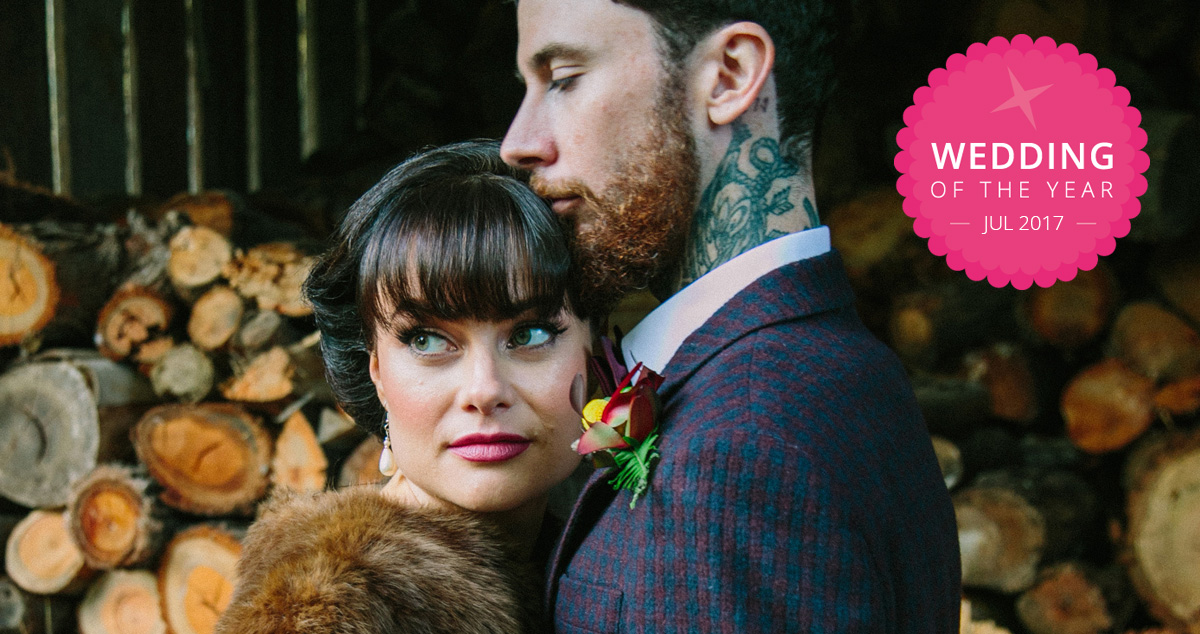 Congrats to Melanie and Aaron who've been crowned our July Wedding of the Month winners!
They are in the running for a luxe Thailand honeymoon with Melati Beach Resort & Spa.
After briefly dating in high school, Melanie O'Kane and Aaron Barnett reconnected nine years later and Melanie says they have been "joined at the hip" ever since.
On May 13, 2017, the Melbourne couple were married at Gum Gully Farm among the beautiful backdrop of the Dandenong Ranges, the autumn leaves creating the perfect atmosphere for their vintage wedding.
Melanie, 31, chose a vintage long-sleeved wedding dress that suited the mood perfectly.
"I wanted to wear a long-sleeve dress and be surrounded by the falling leaves, open fireplaces and dark skies to create a moody look for our photos," she says.
"We had a vintage theme which is something we have always loved in our everyday life so it was always going to trickle into our wedding too."
Their 70 guests were encouraged to get up and dance at the reception, held at the same venue, before the newlyweds arrived. "We thought it would create a fun and happy vibe and set the tone for the whole night, which it did!"
Melanie says the secret to her close bond with Aaron, 32, is their friendship.
"We are best friends and prefer to do everything together" she says. Even after nine years apart Melanie knew that they were "always meant to be".
Photos courtesy of Tim O'Keefe Photography.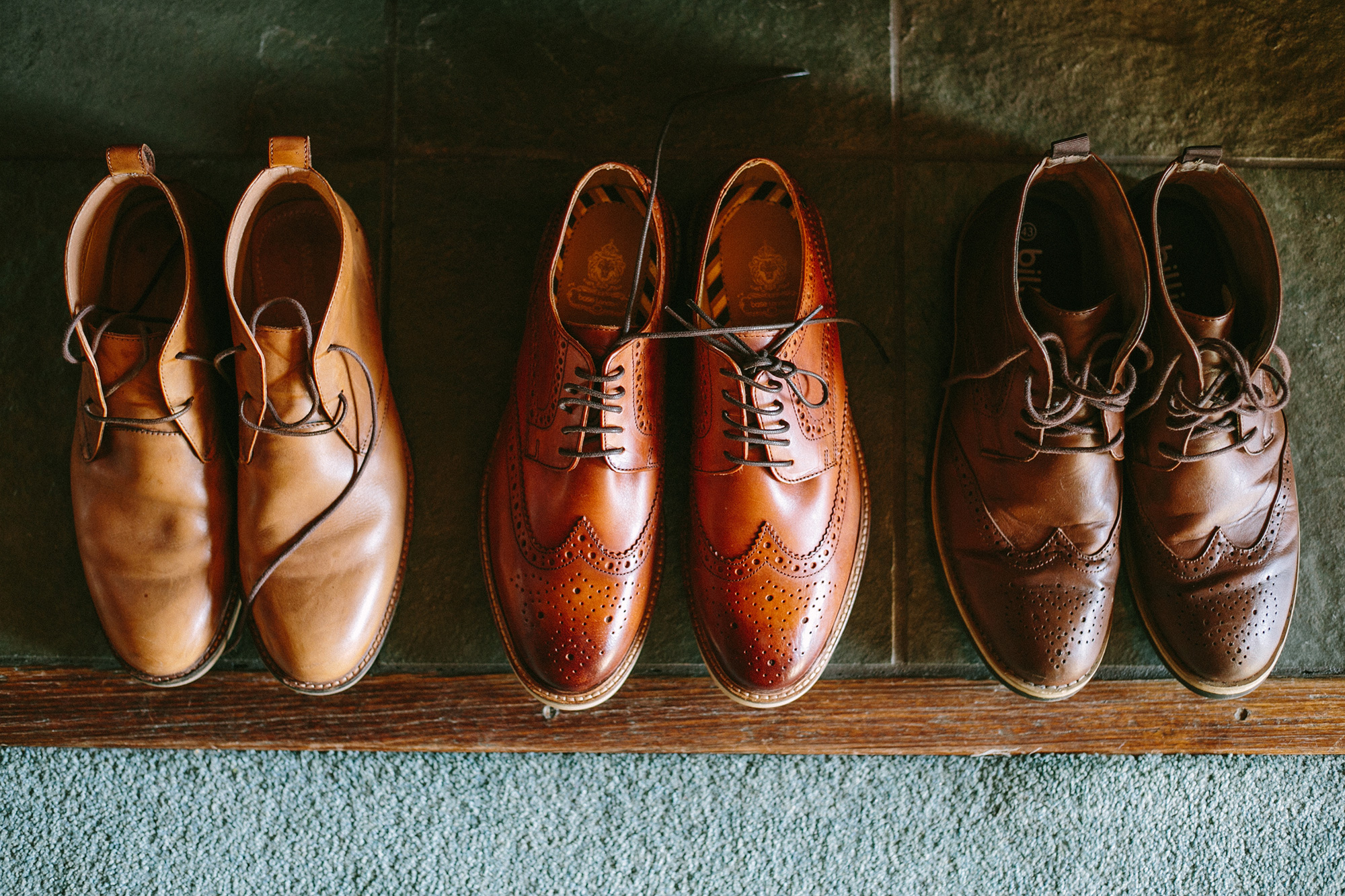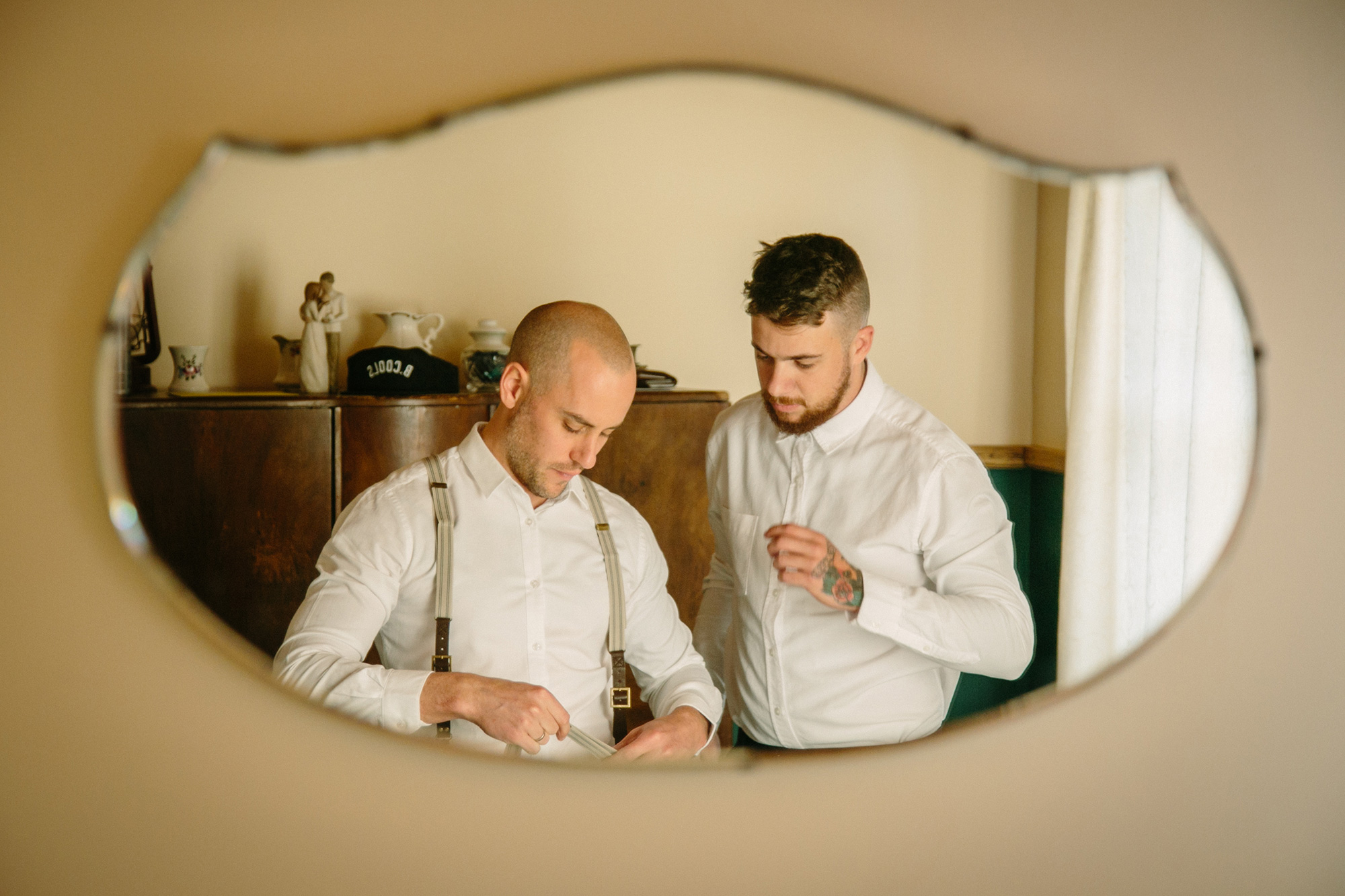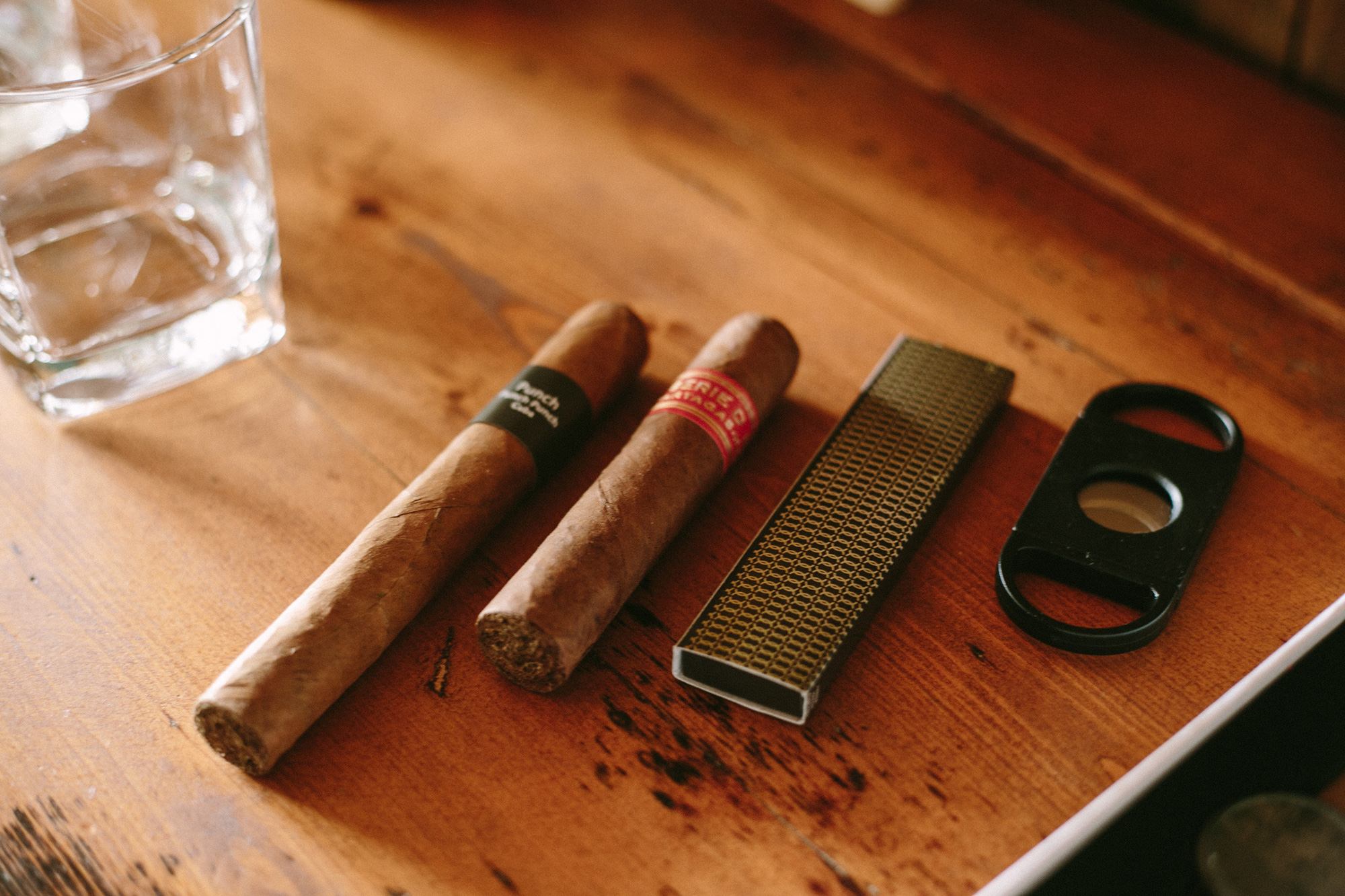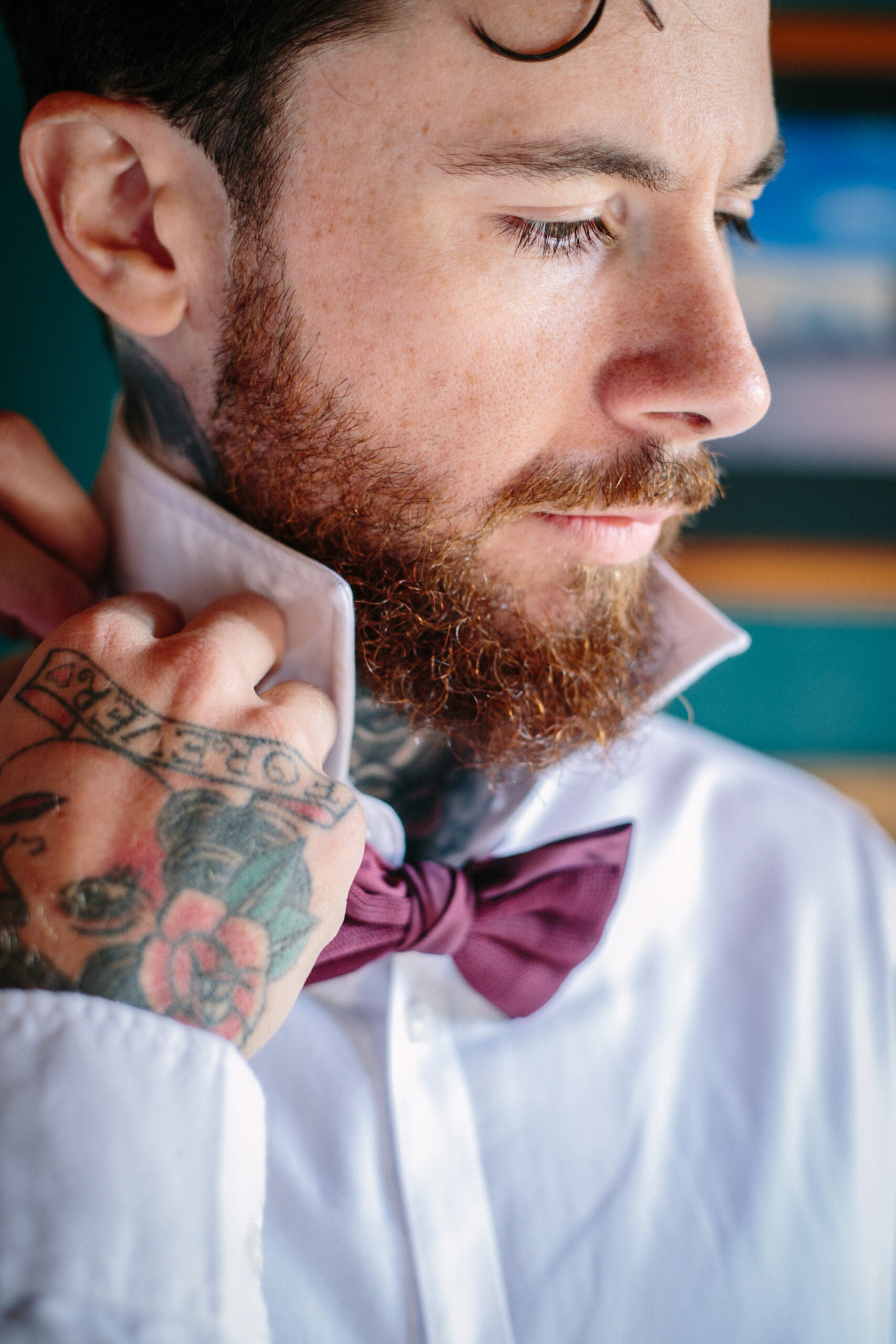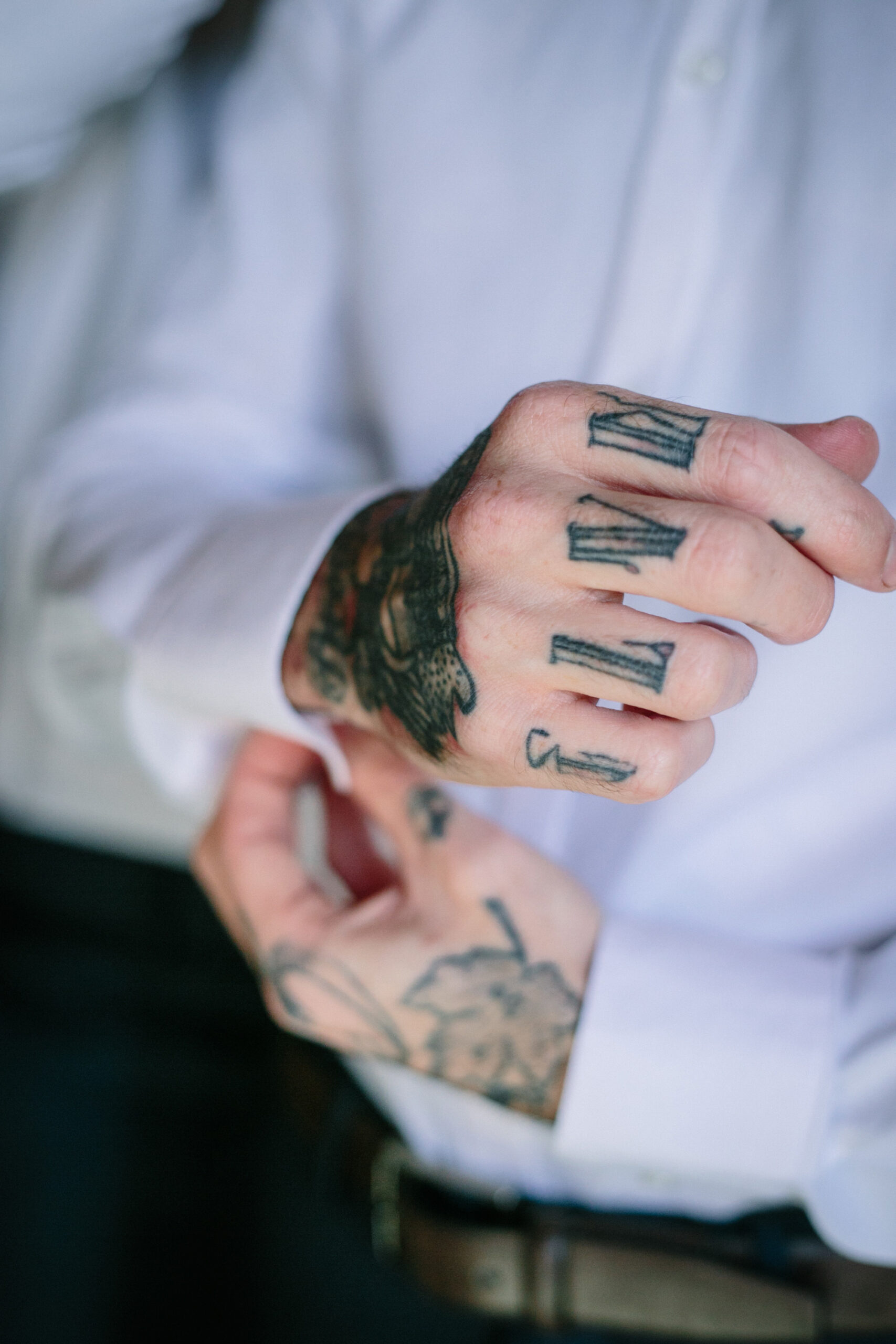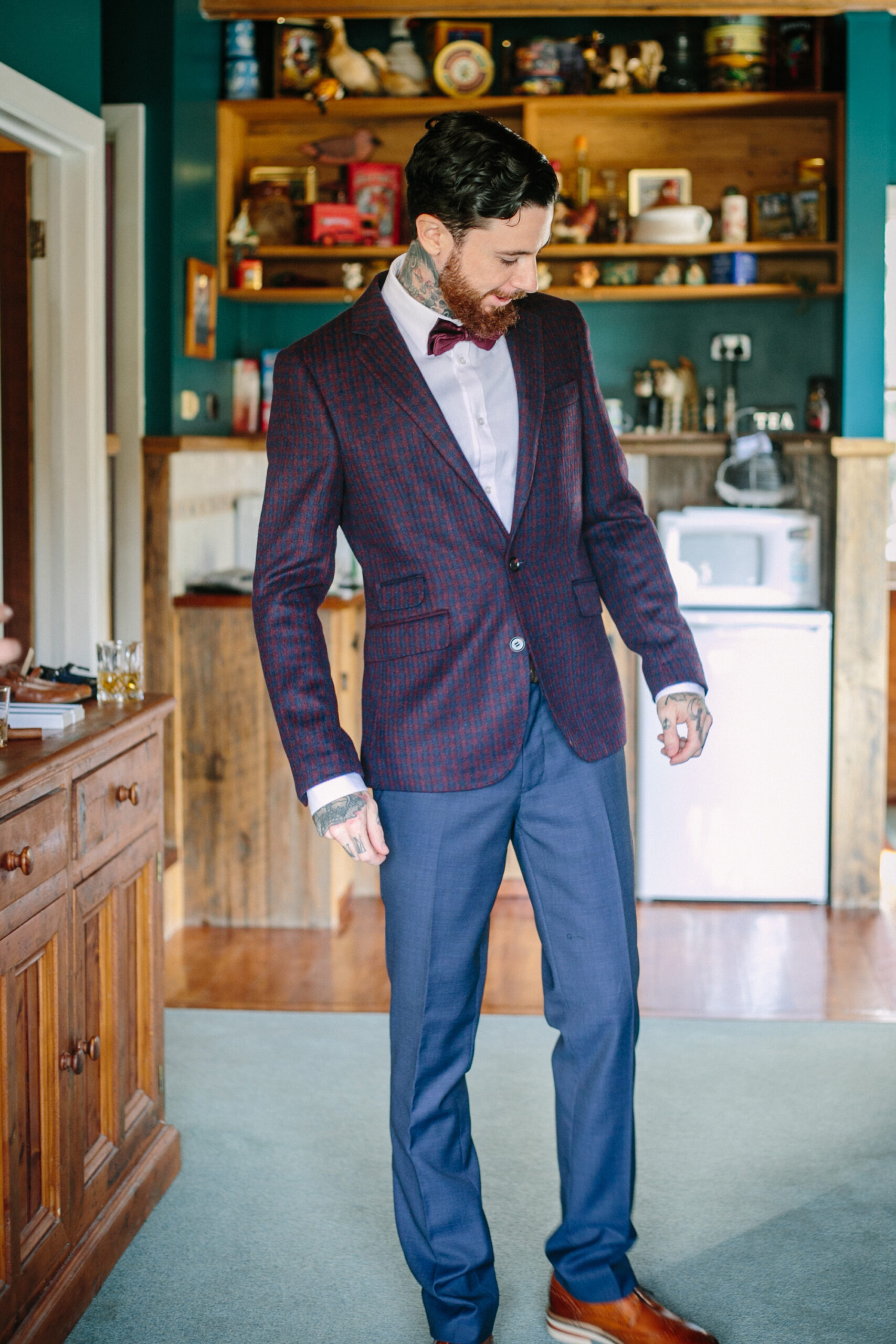 Groom Aaron sported an eclectic look for the big day with some help from Roger David, who also dressed the groomsmen.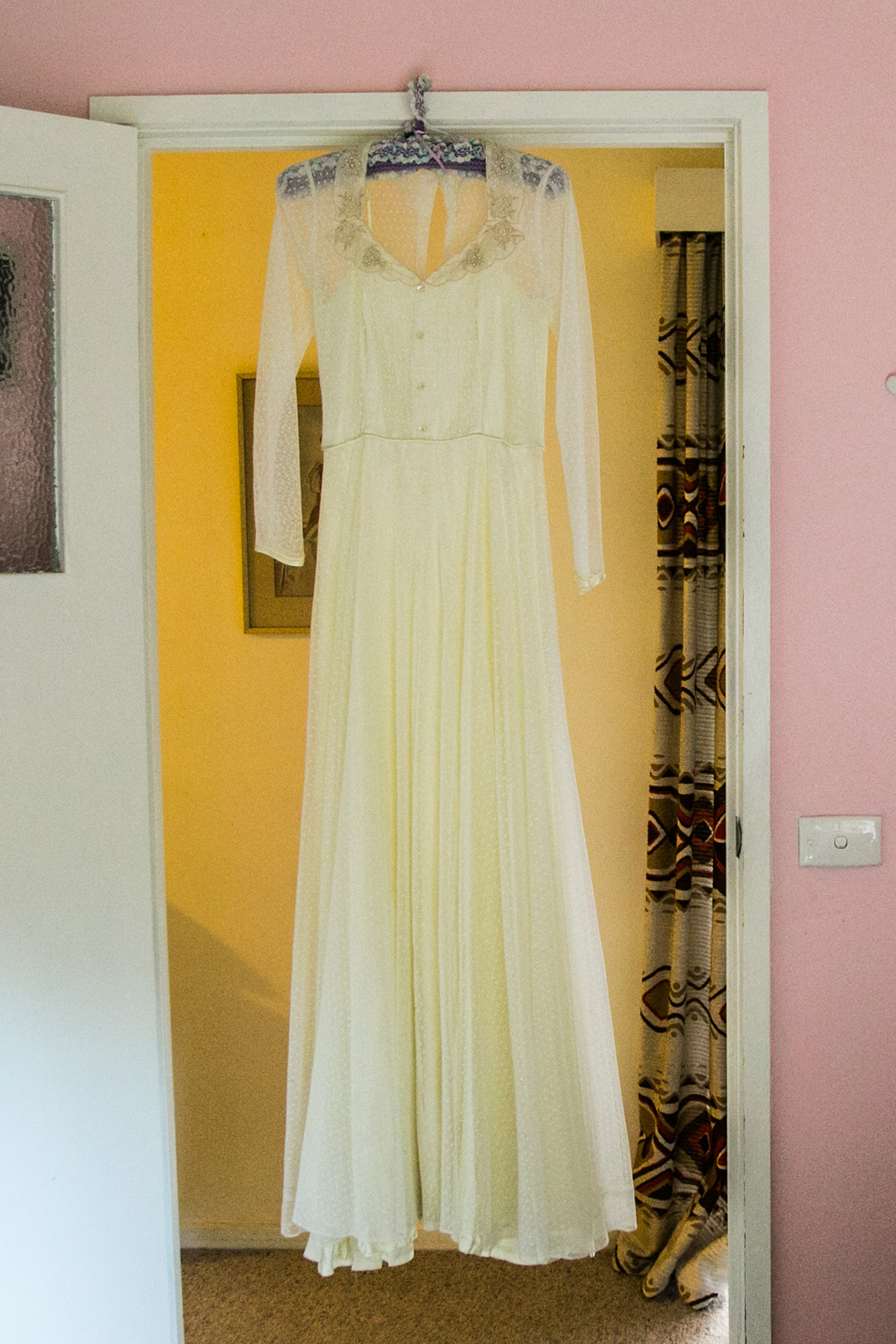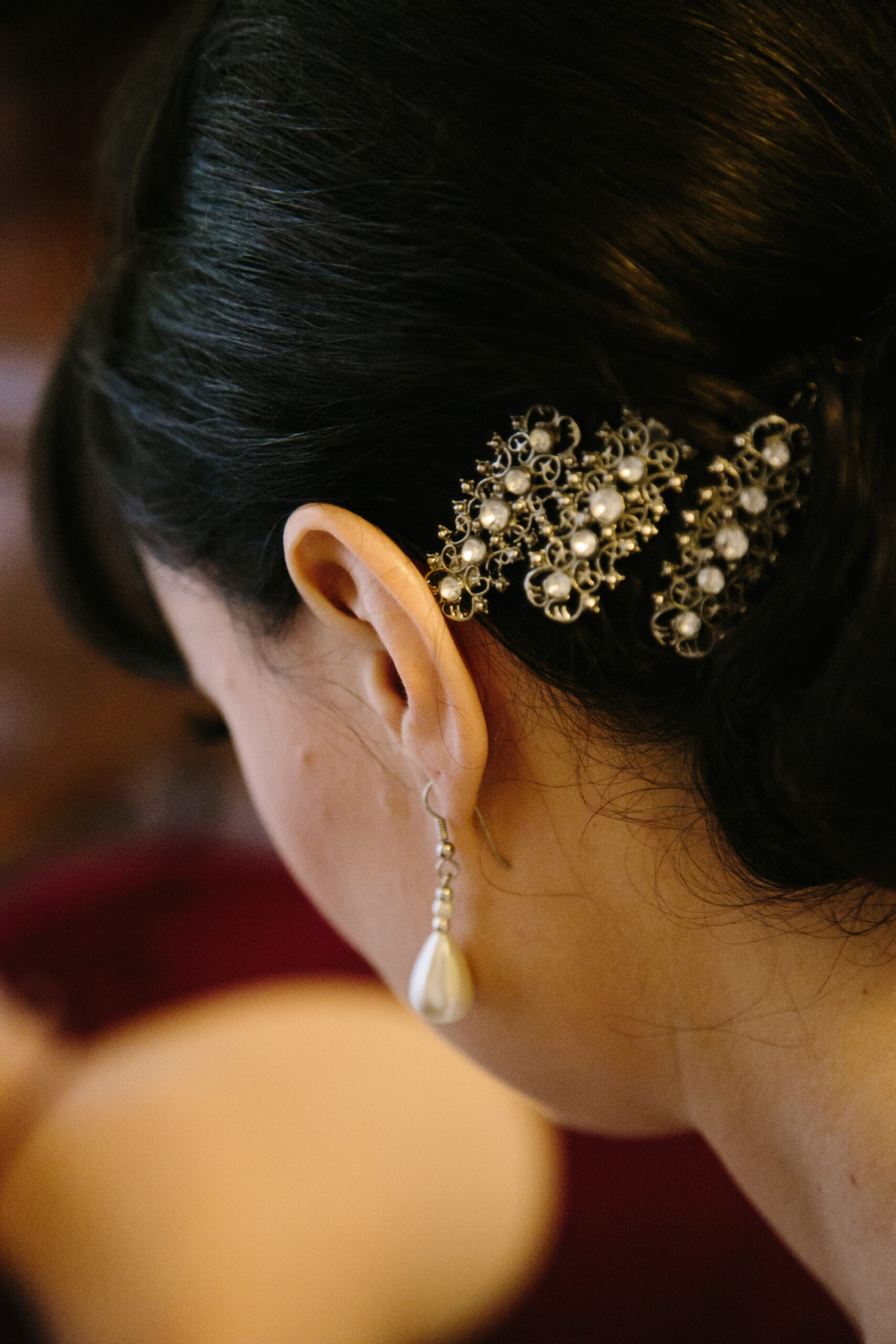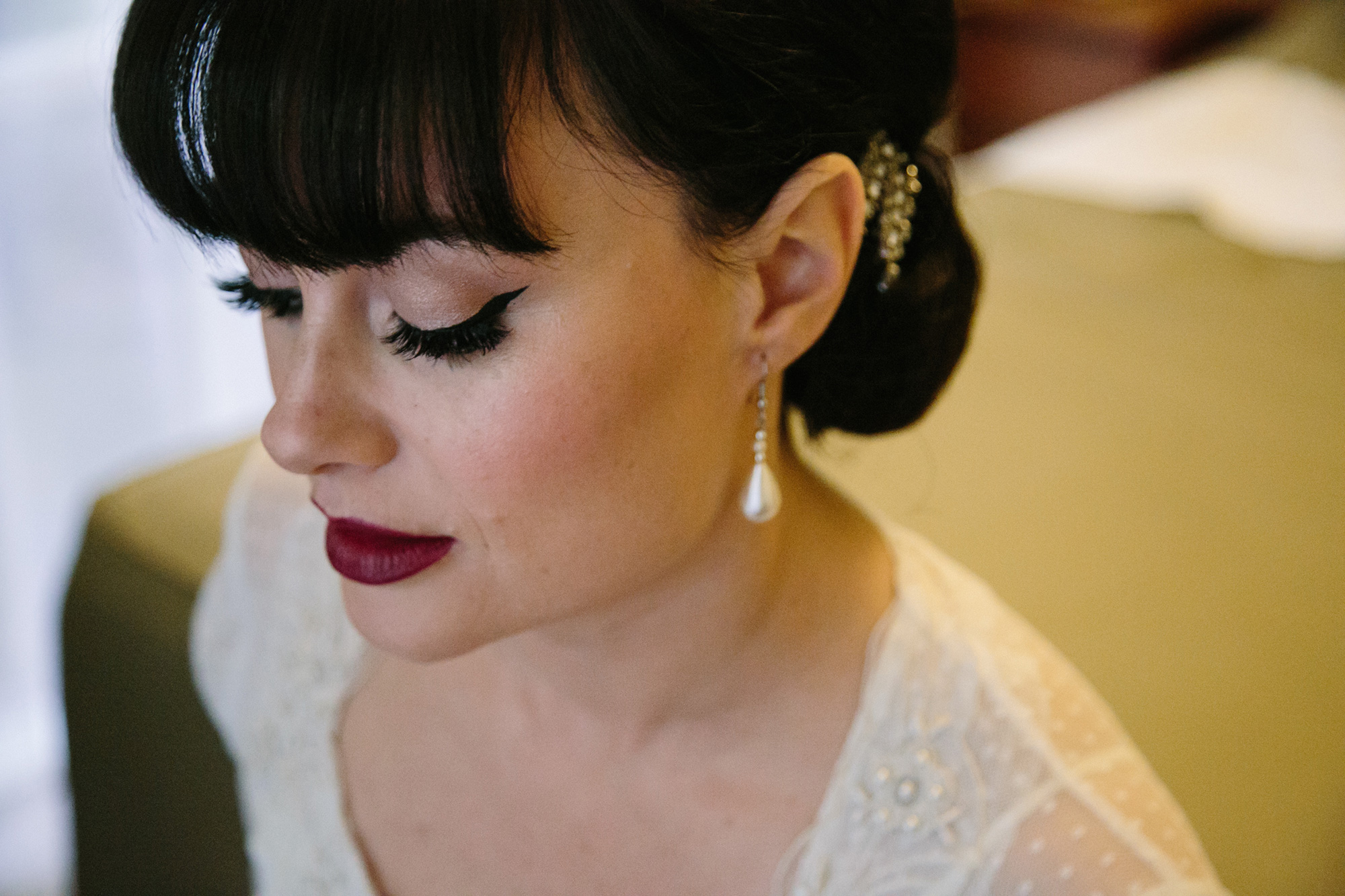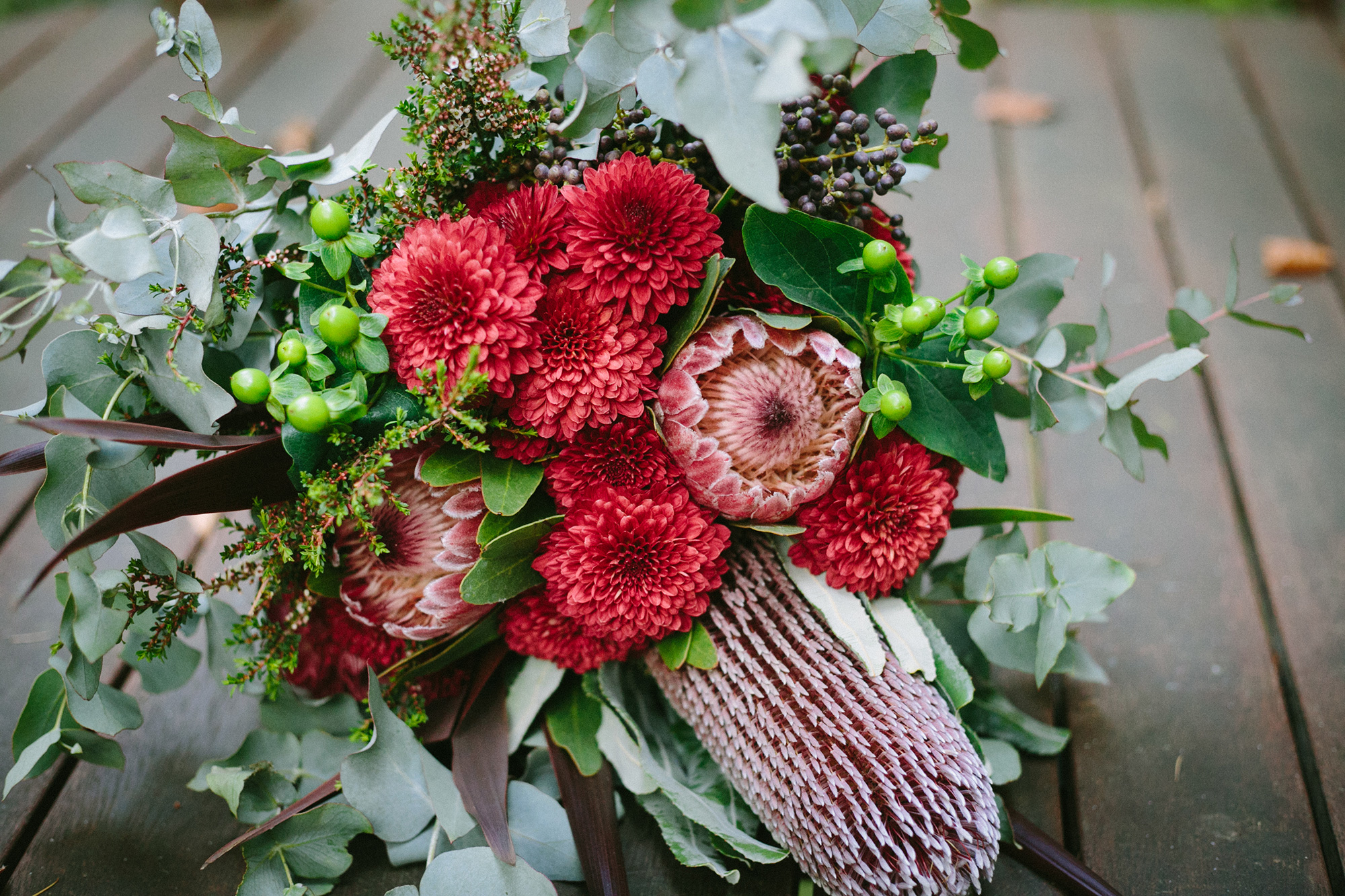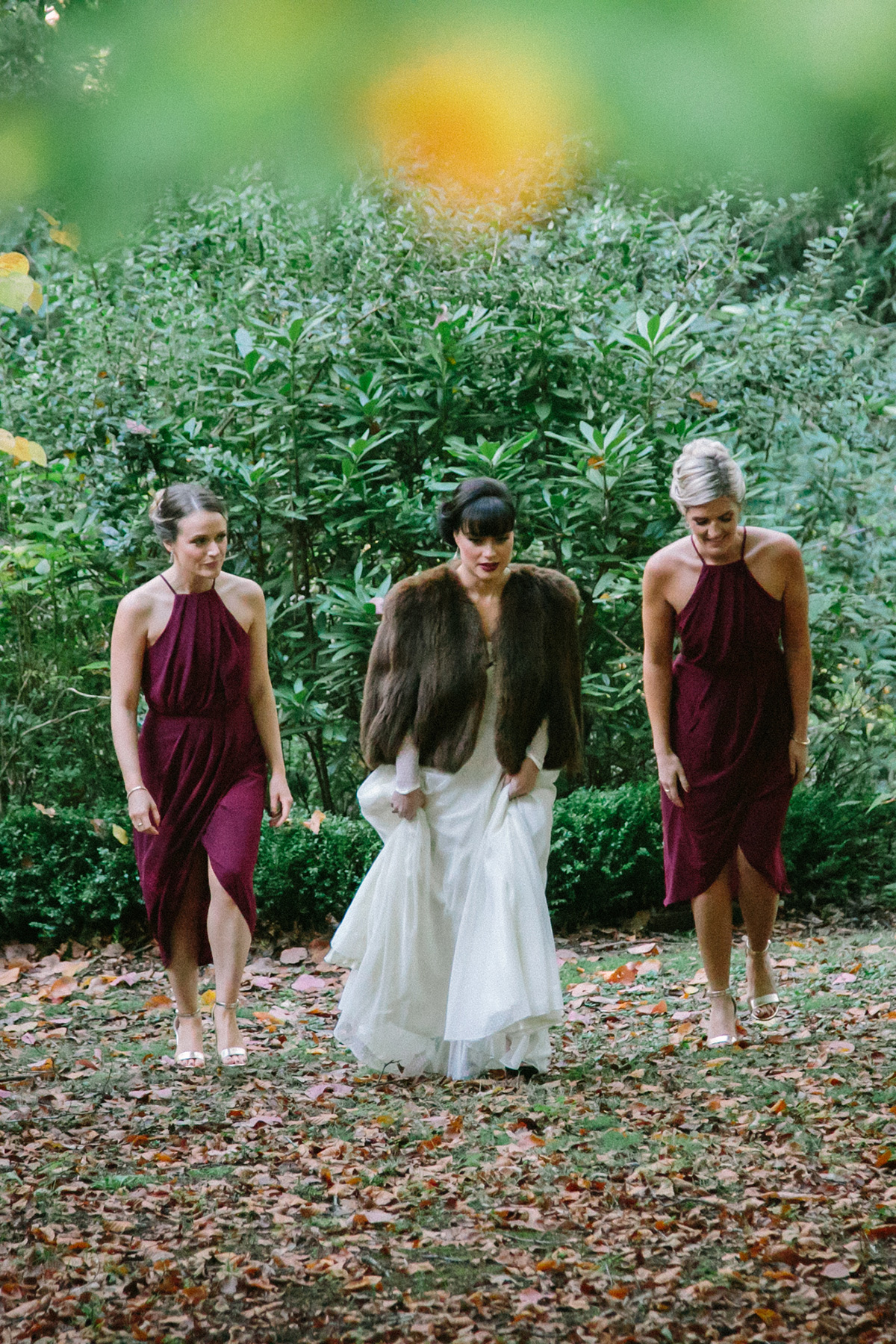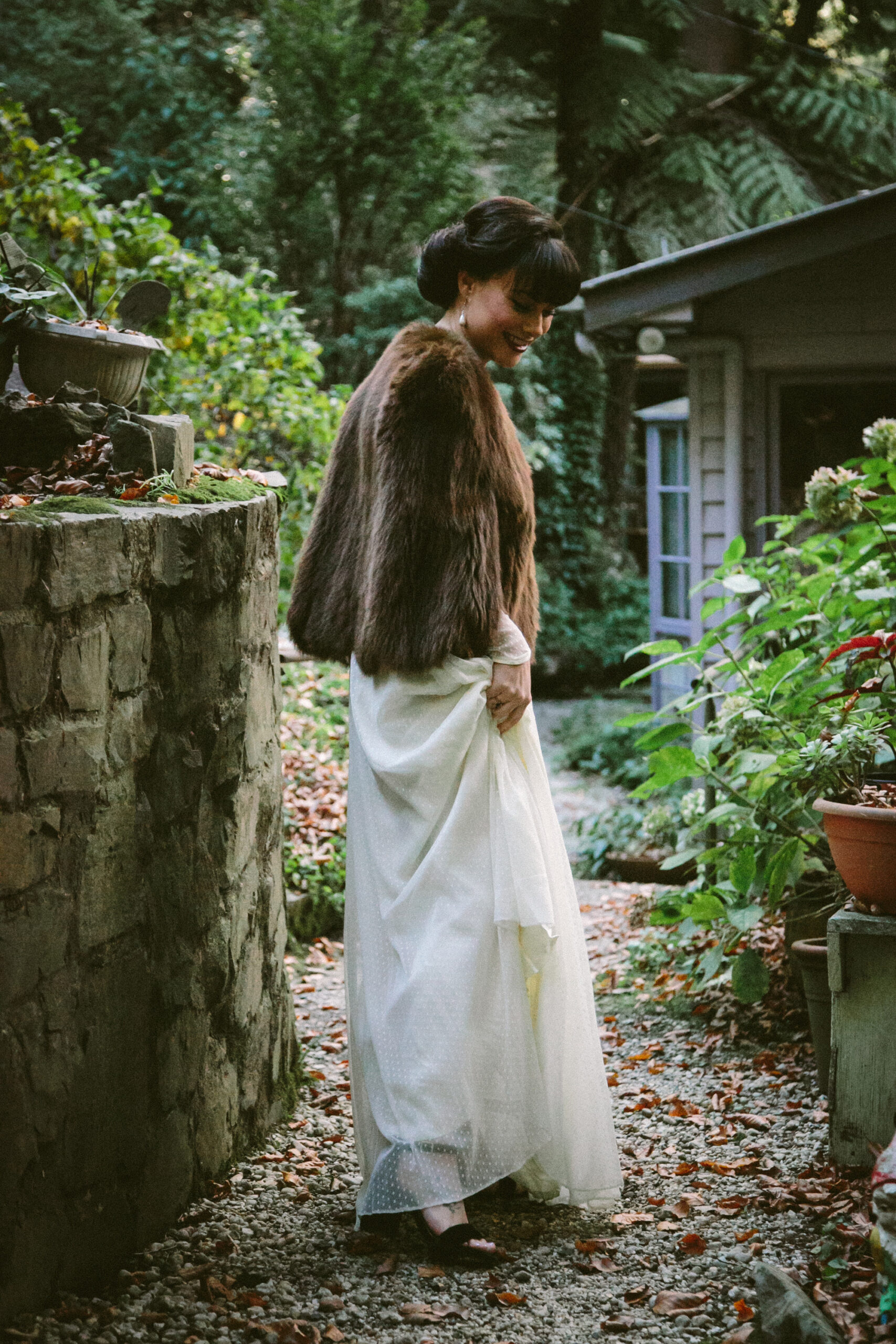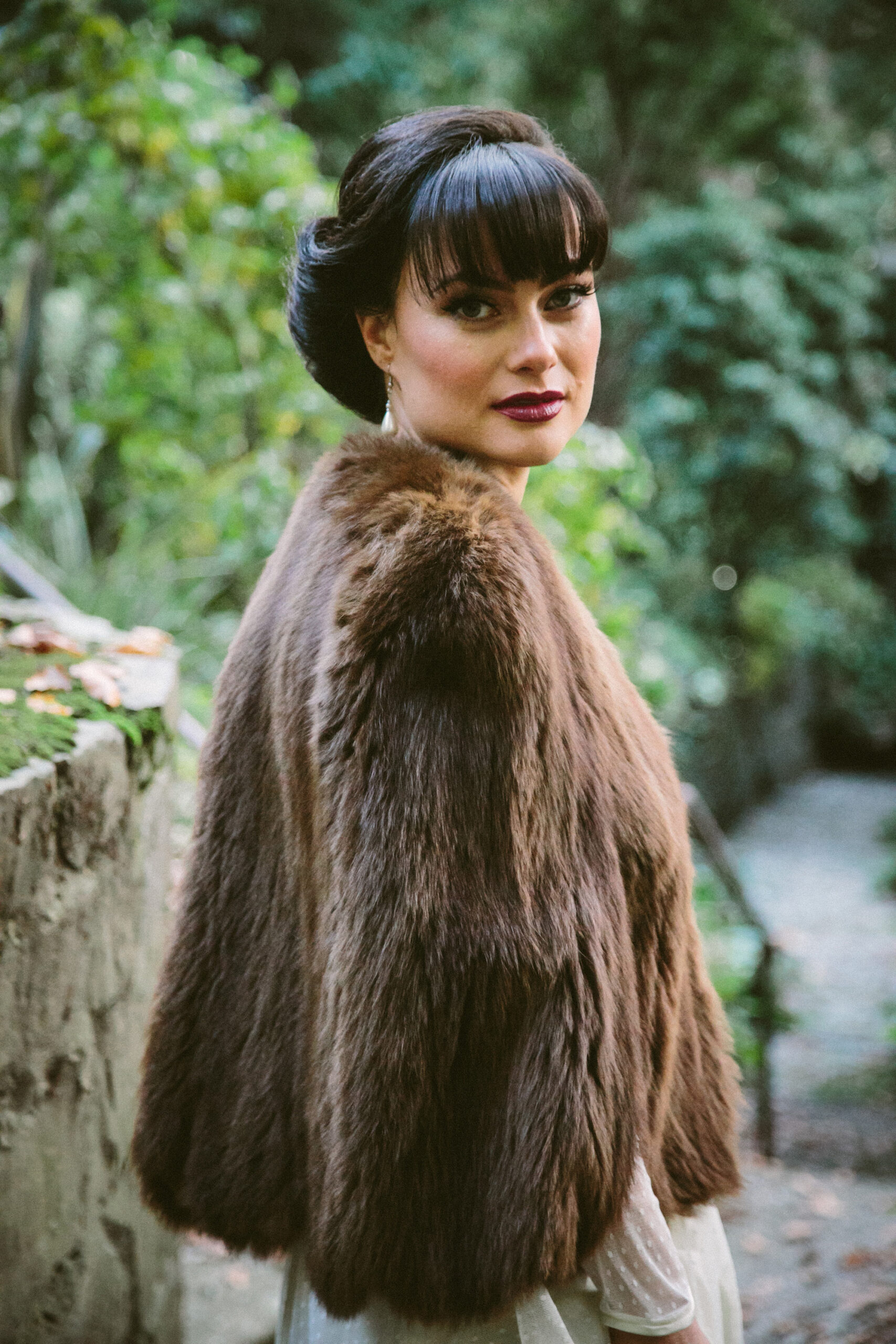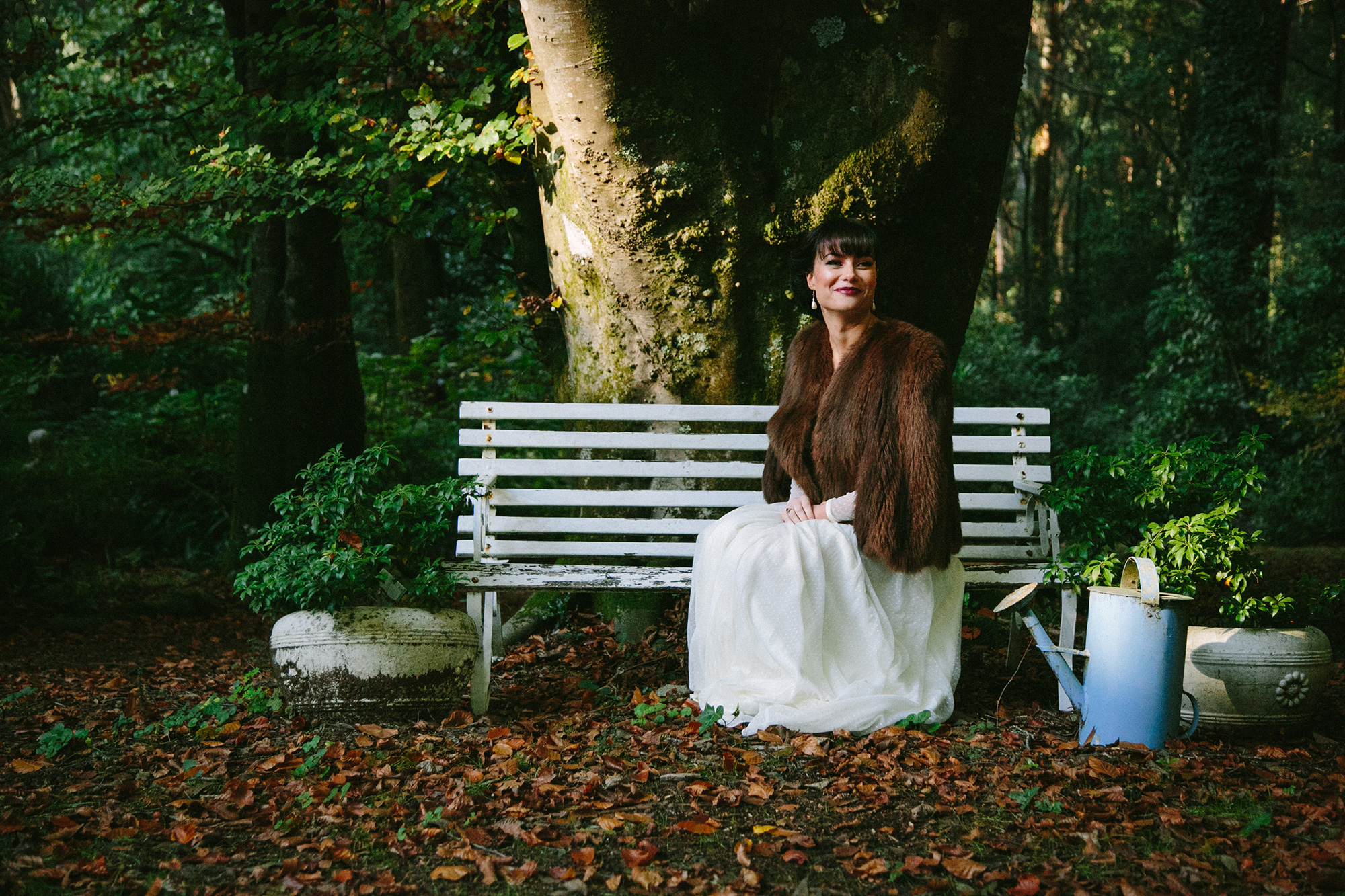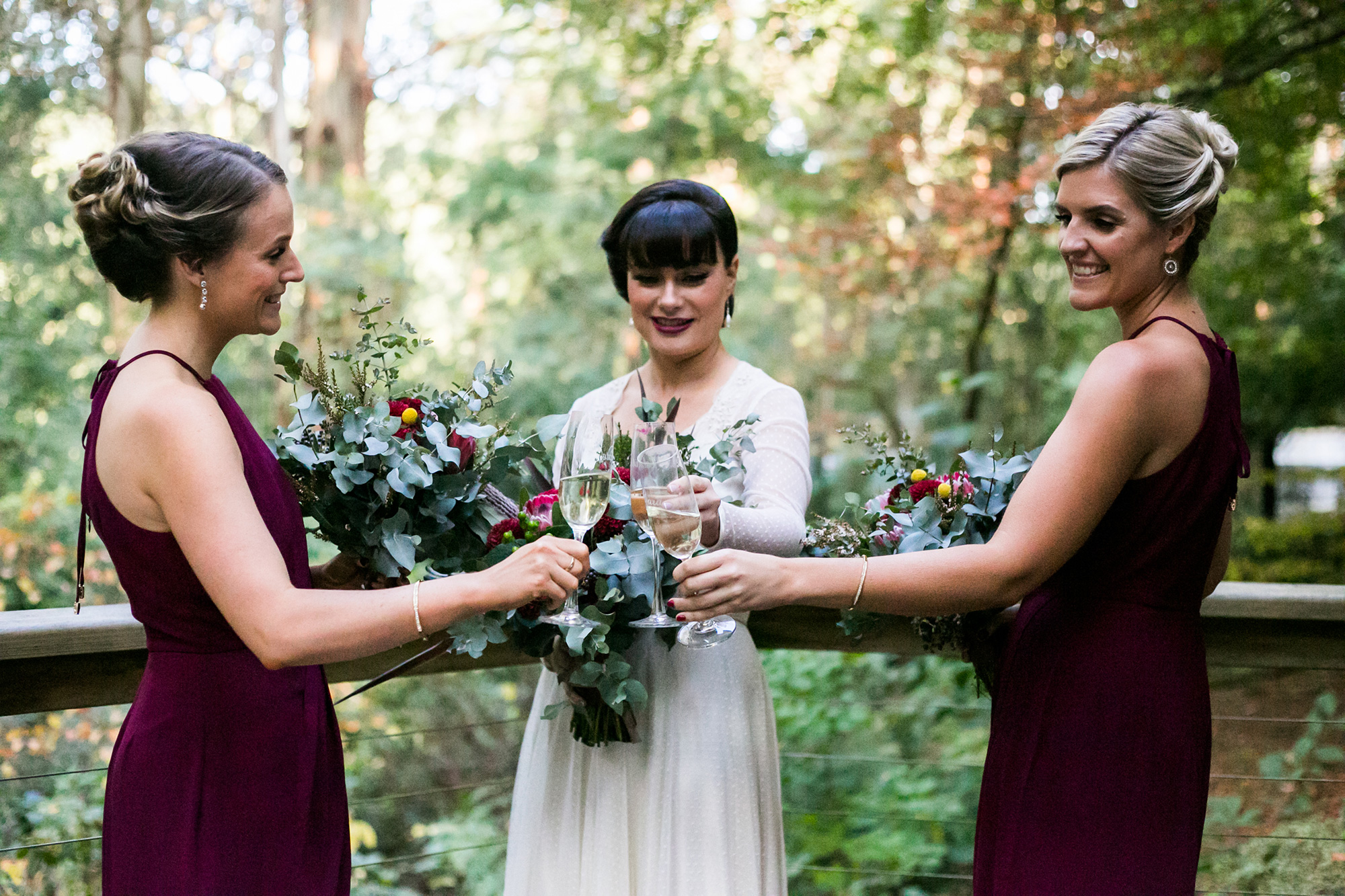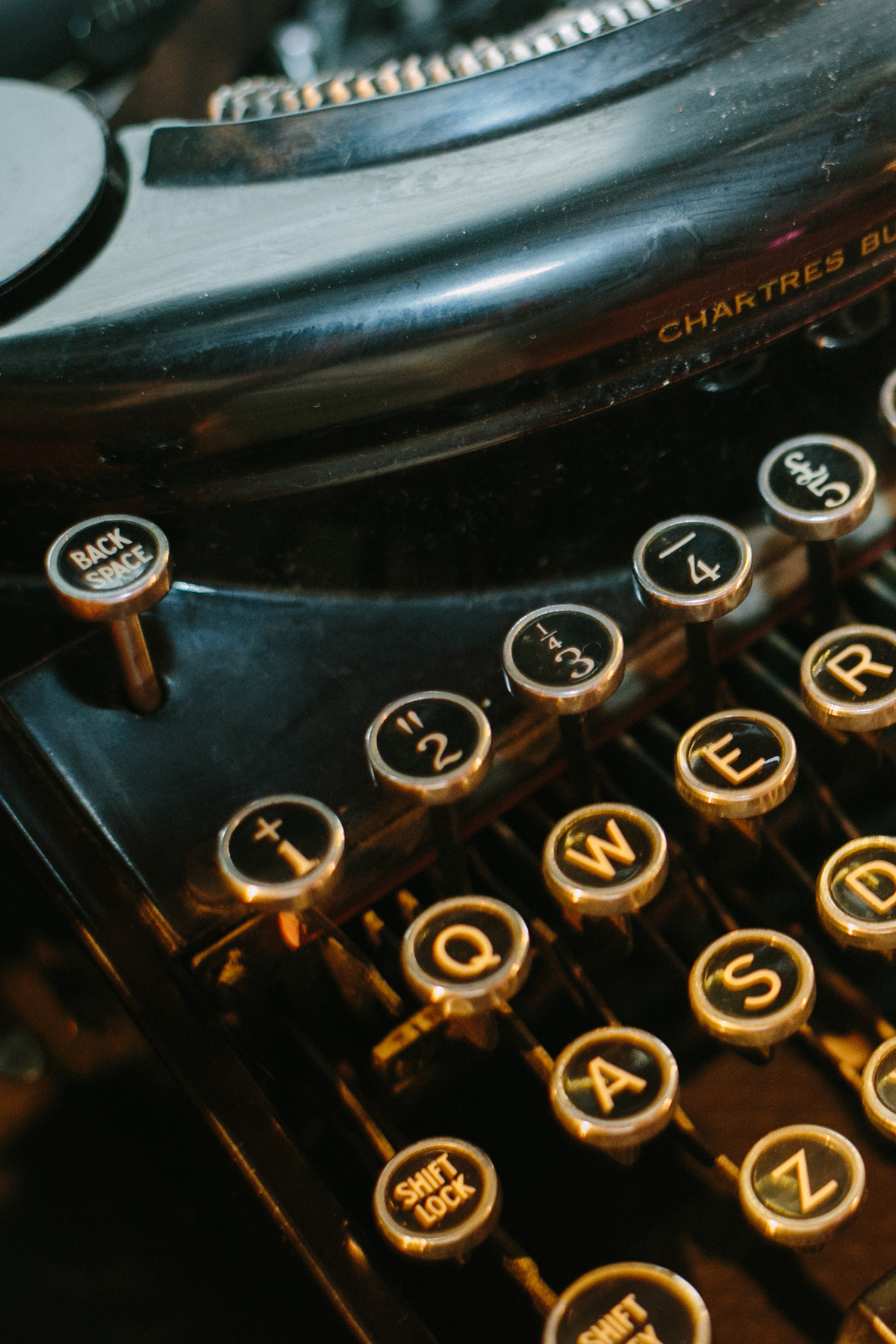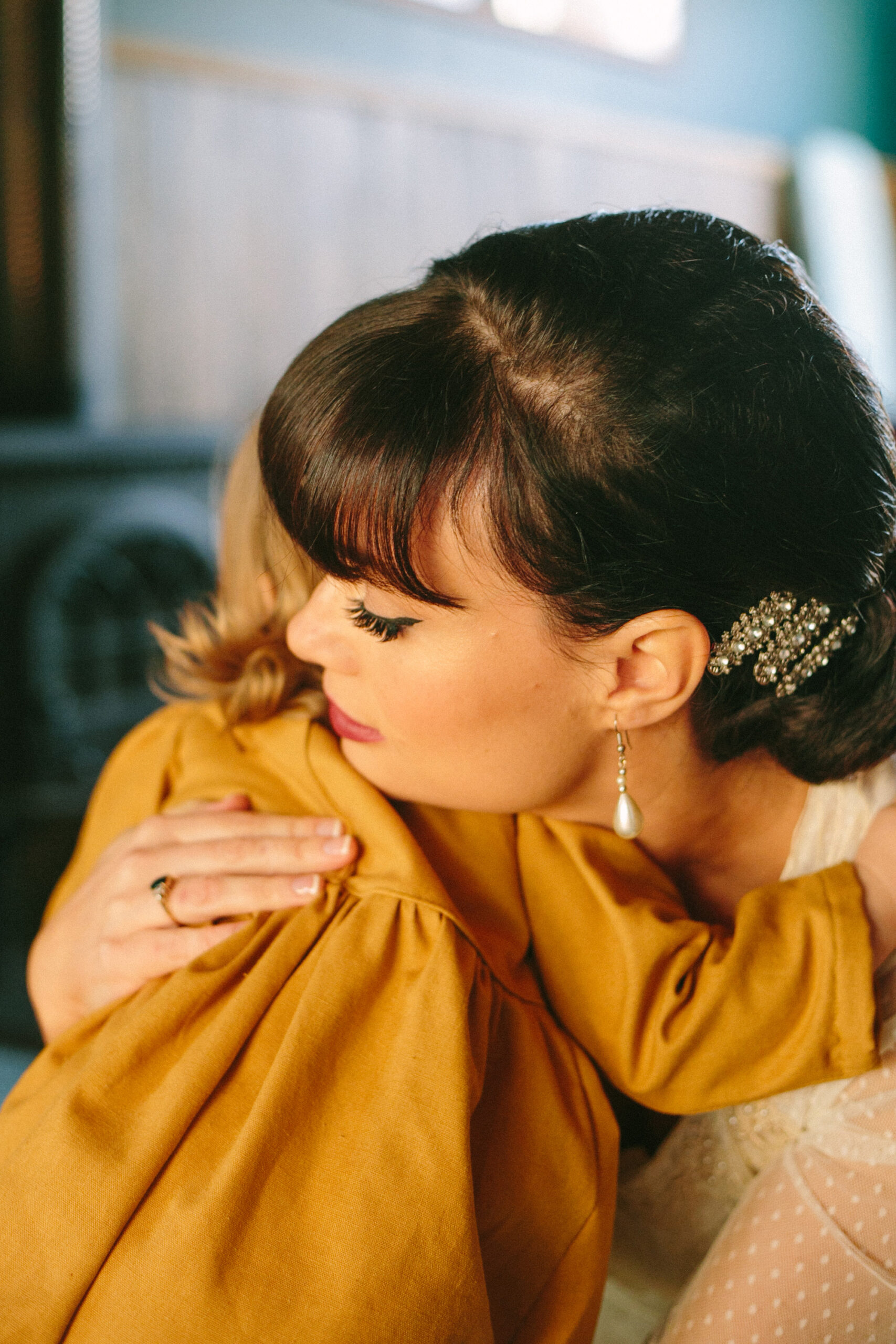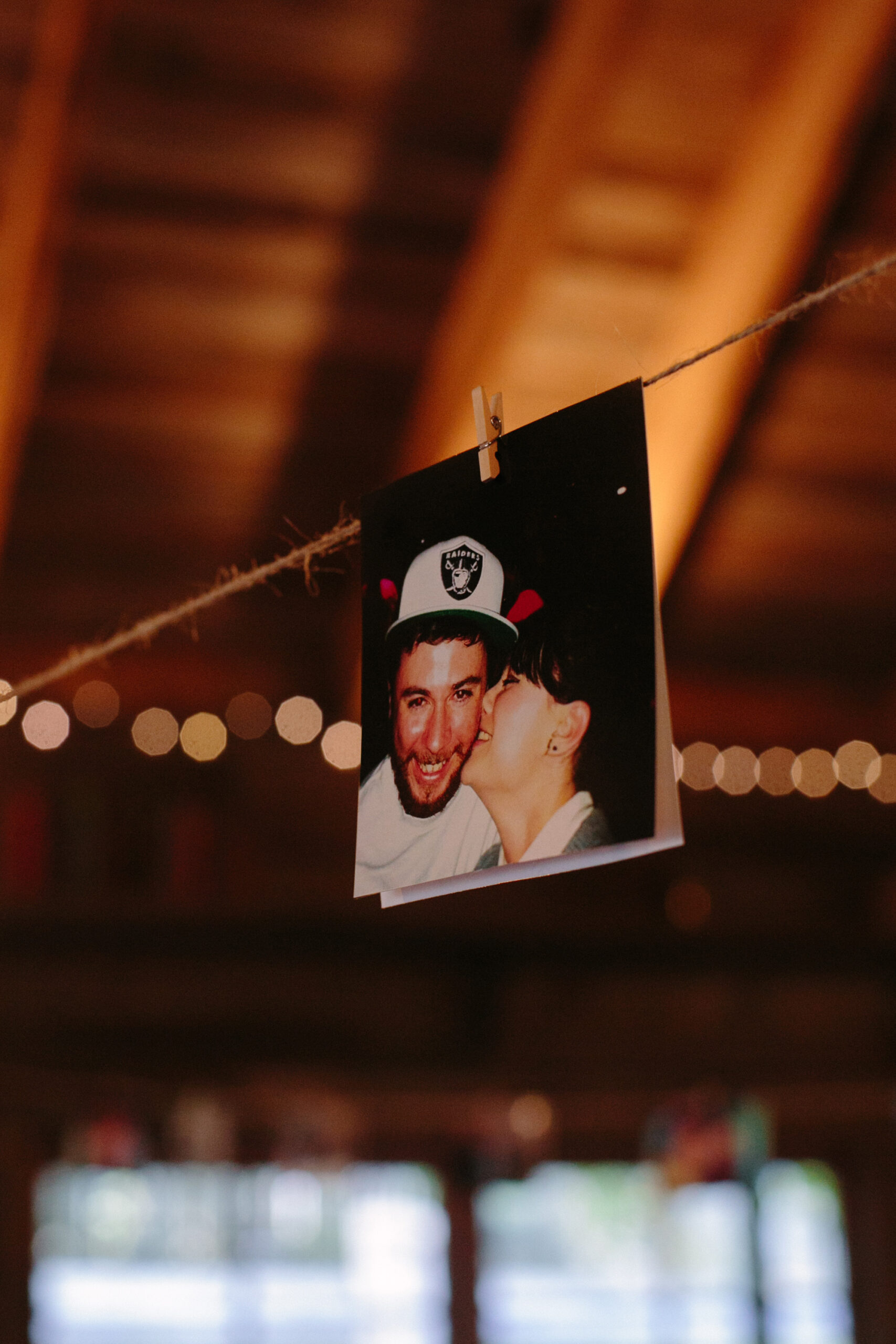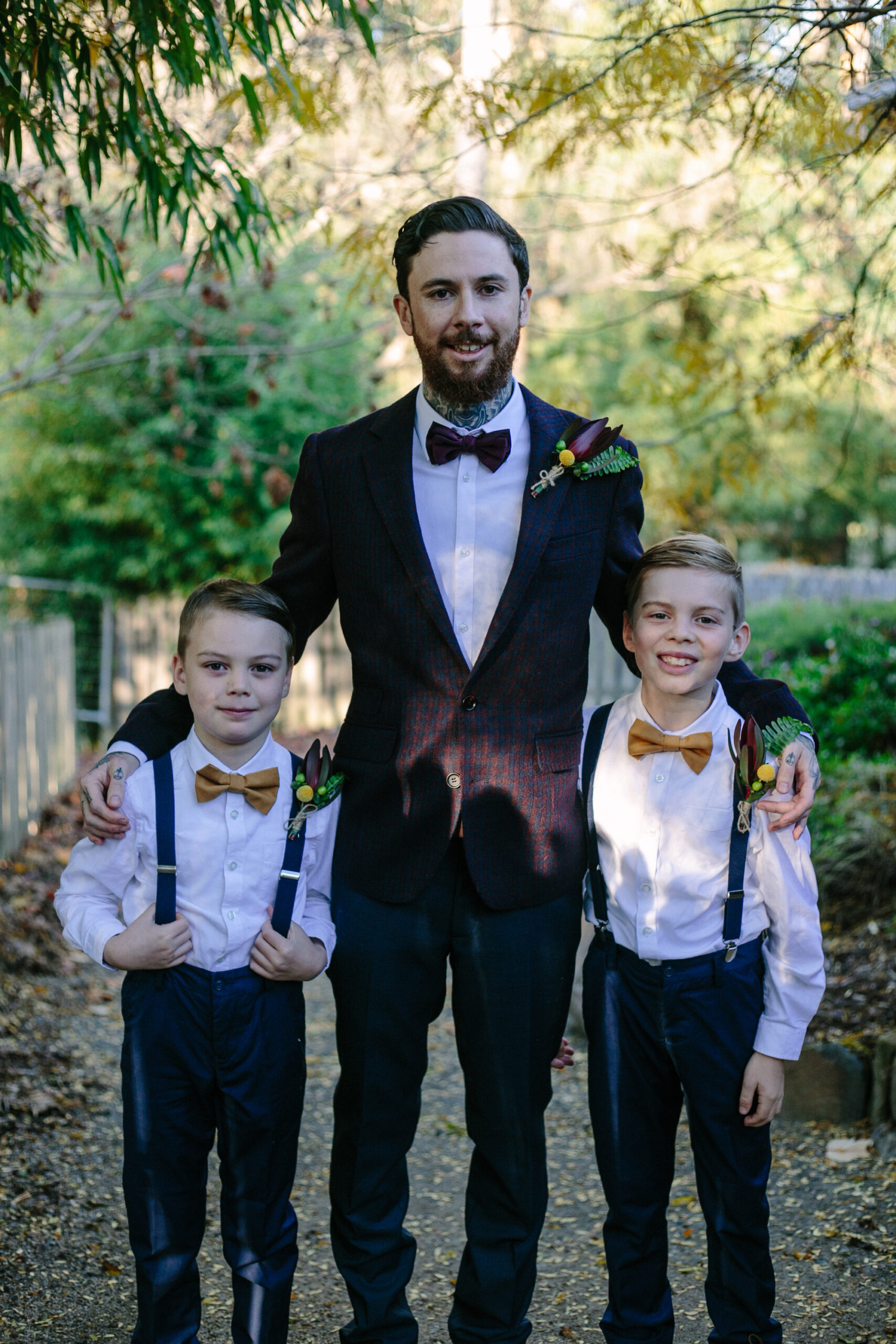 Melanie's two sons were an important part of the couple's ceremony.  "After we exchanged our vows and rings, Aaron also gave the boys a watch and said a few words to them. I honestly don't think there was a dry eye in the chapel. It was a beautiful moment," she says.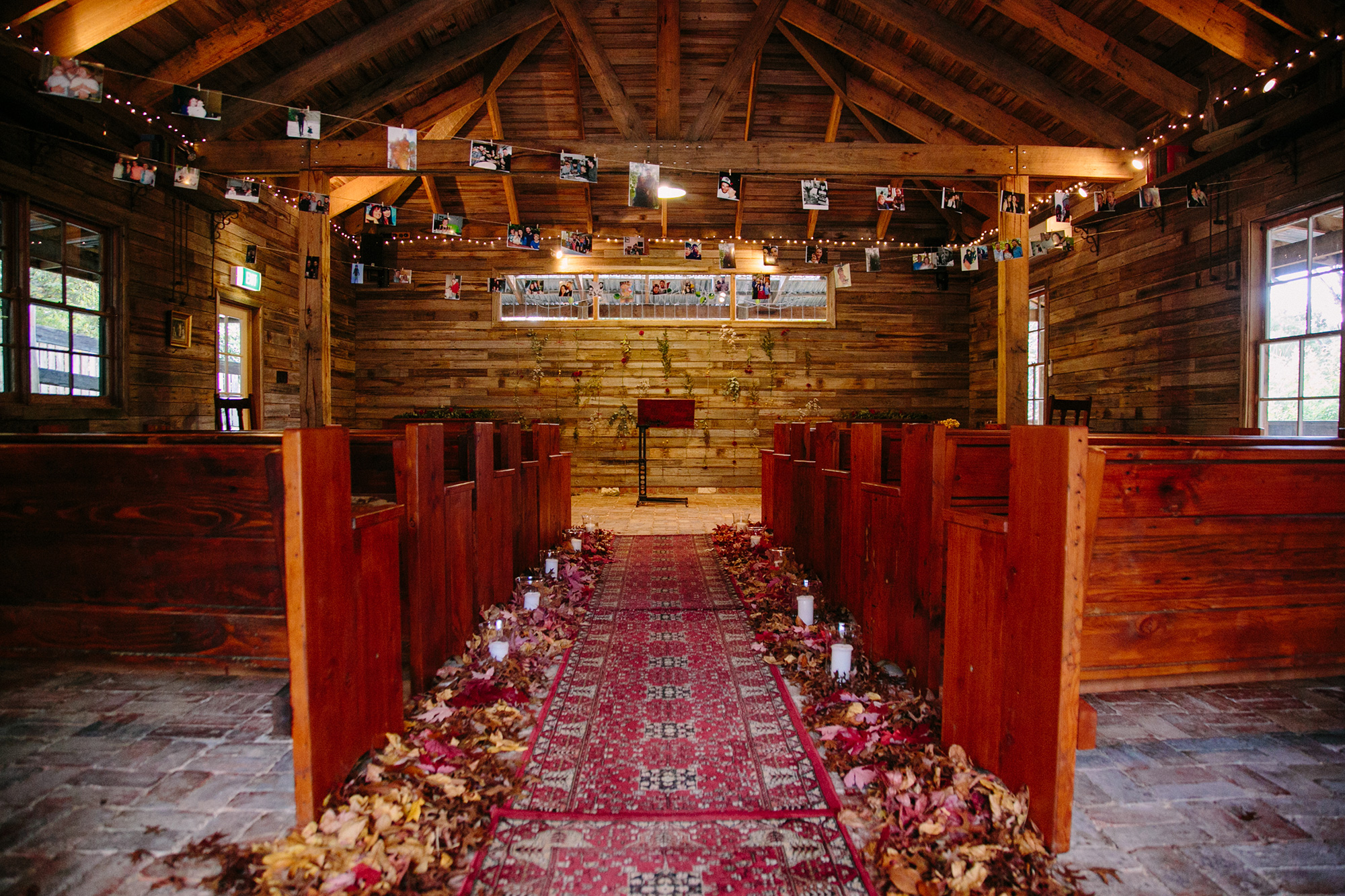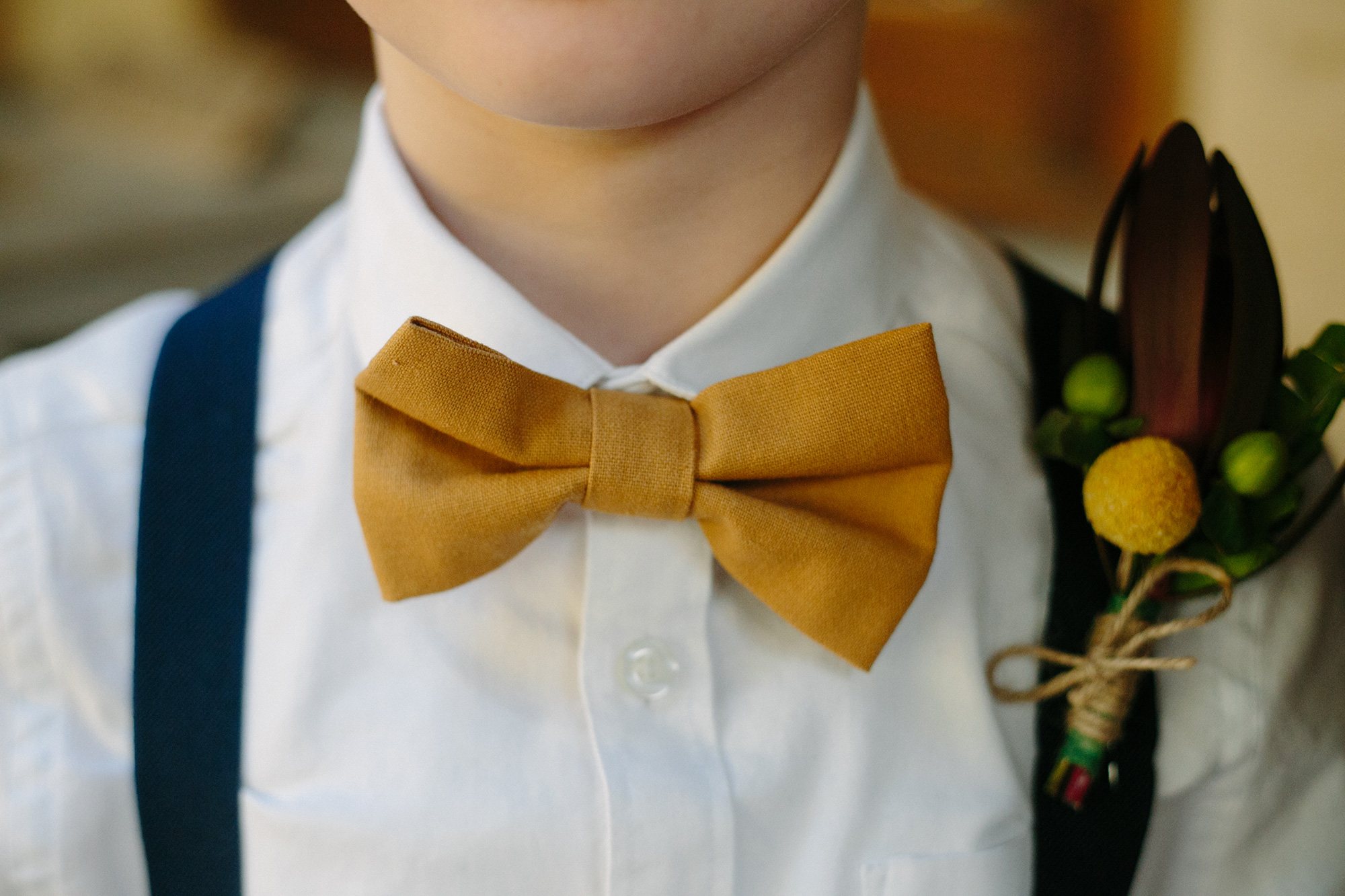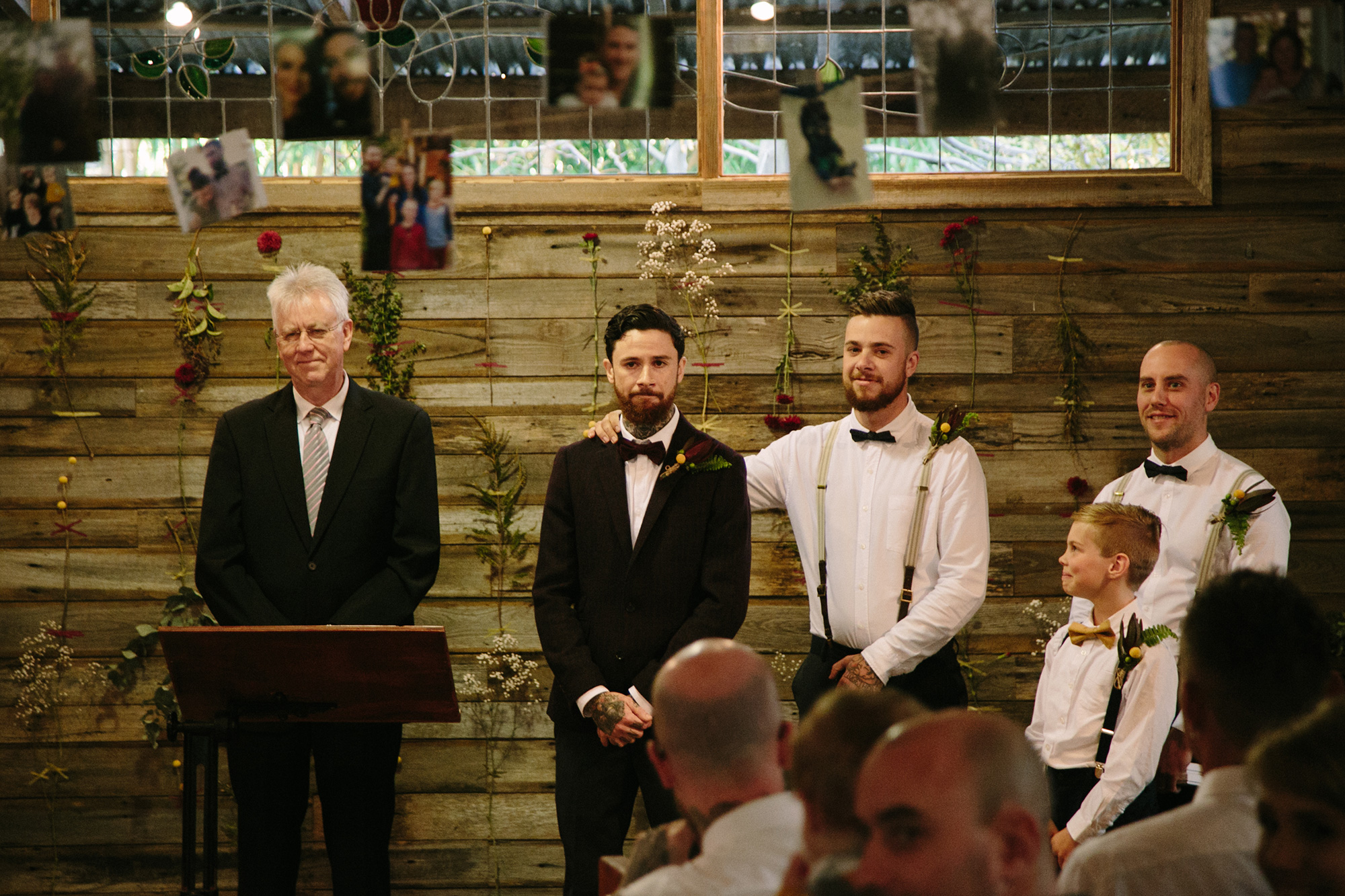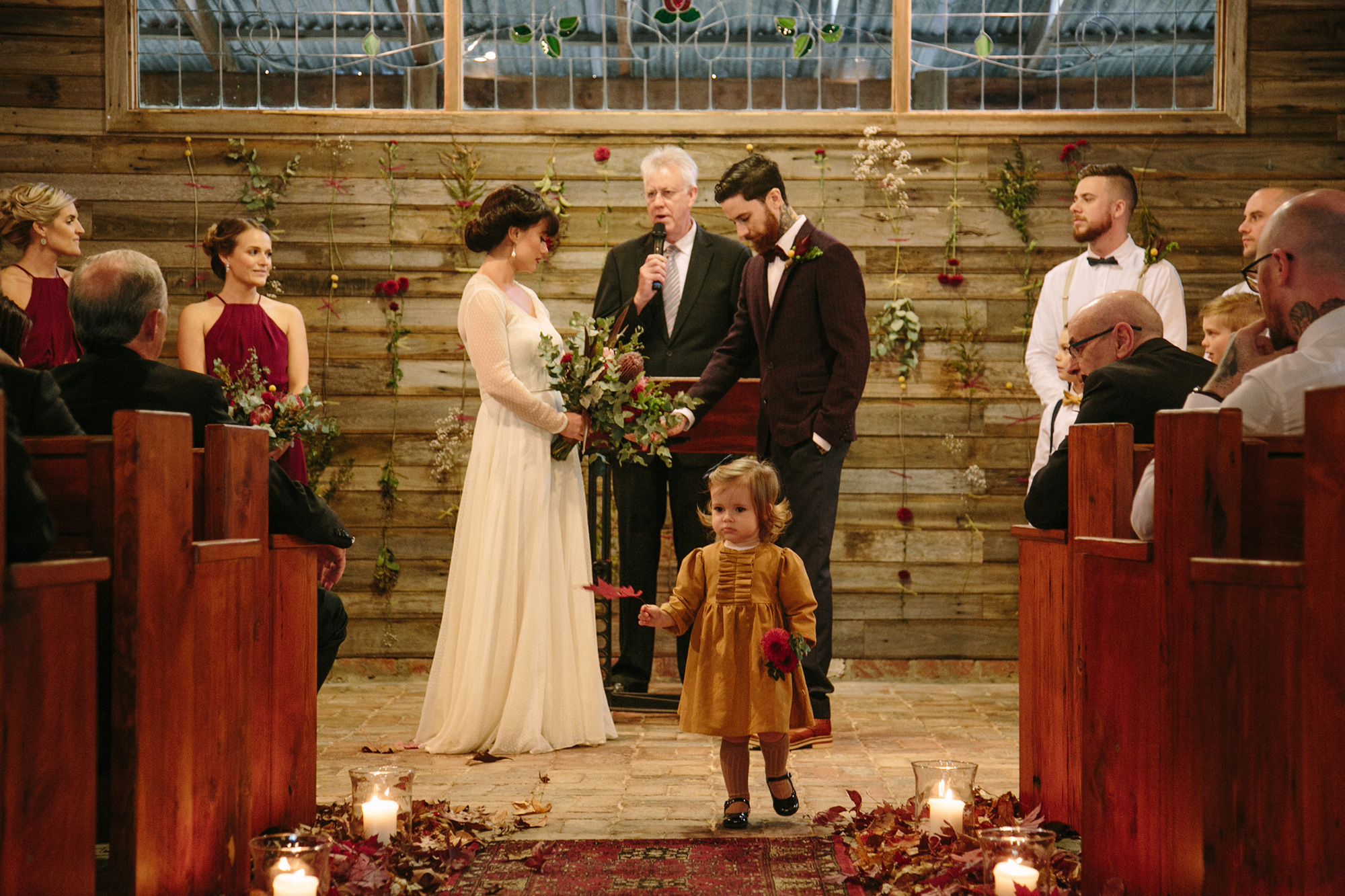 Christopher Slater wed the couple in the chapel decorated with autumn flair.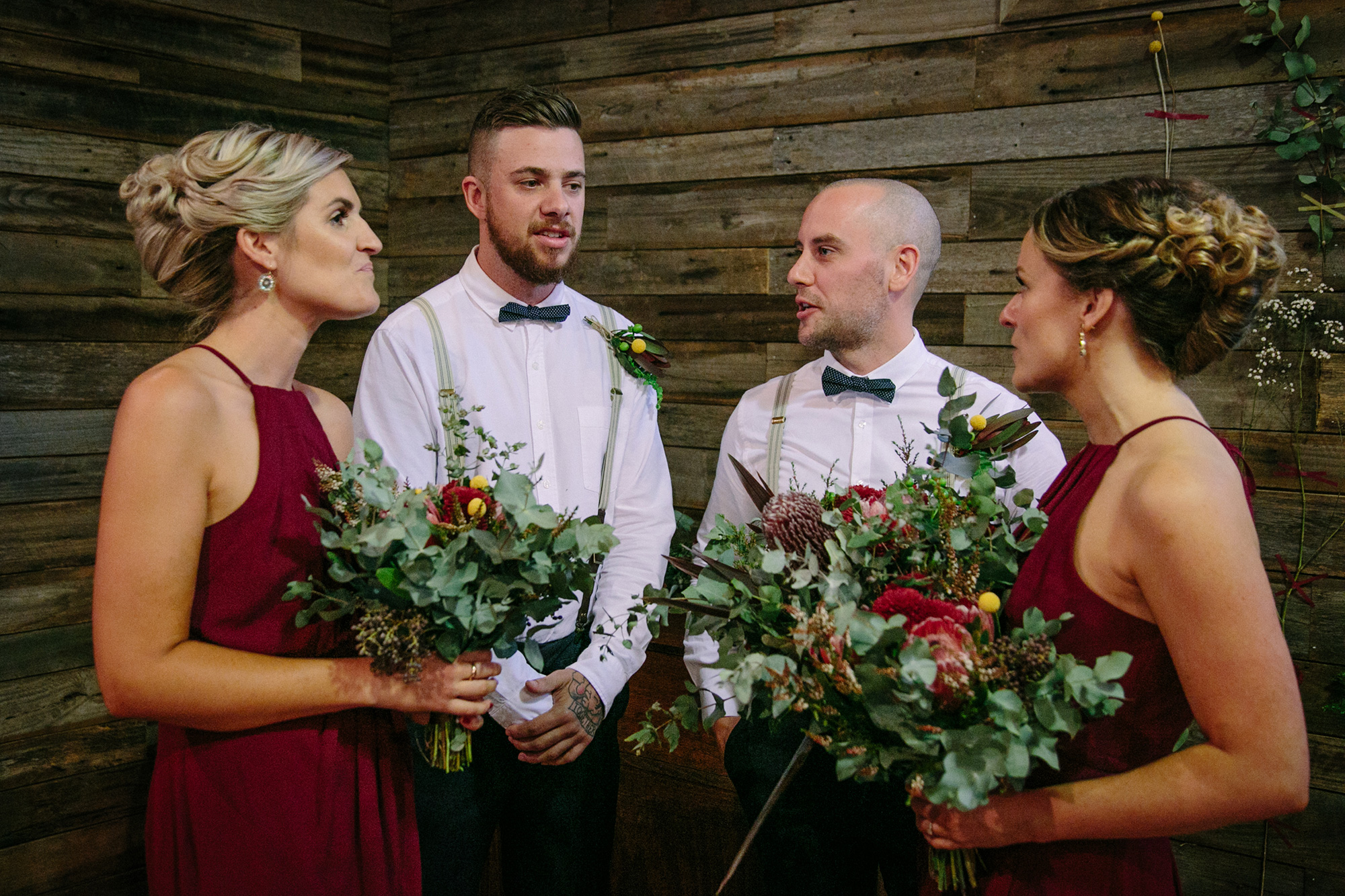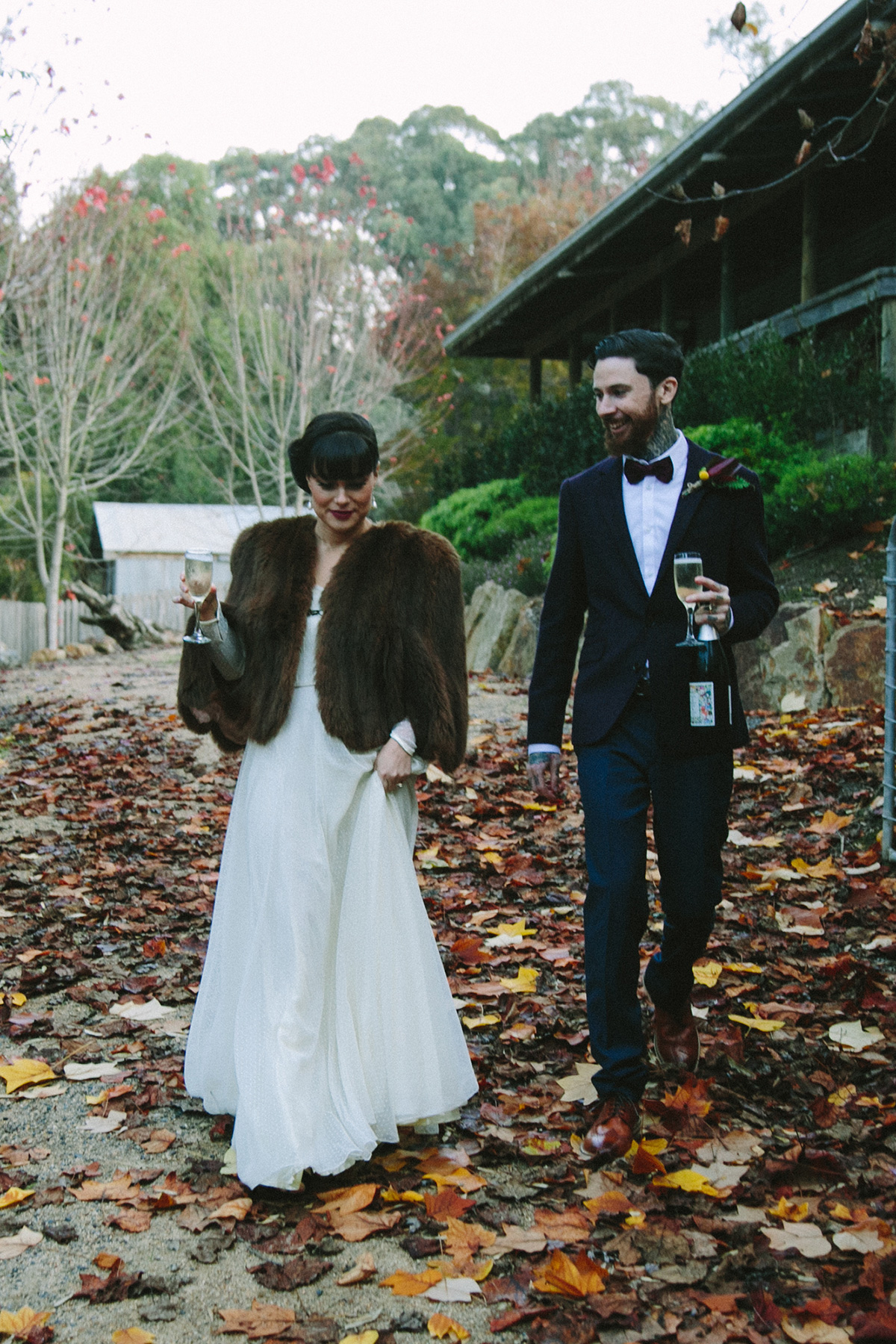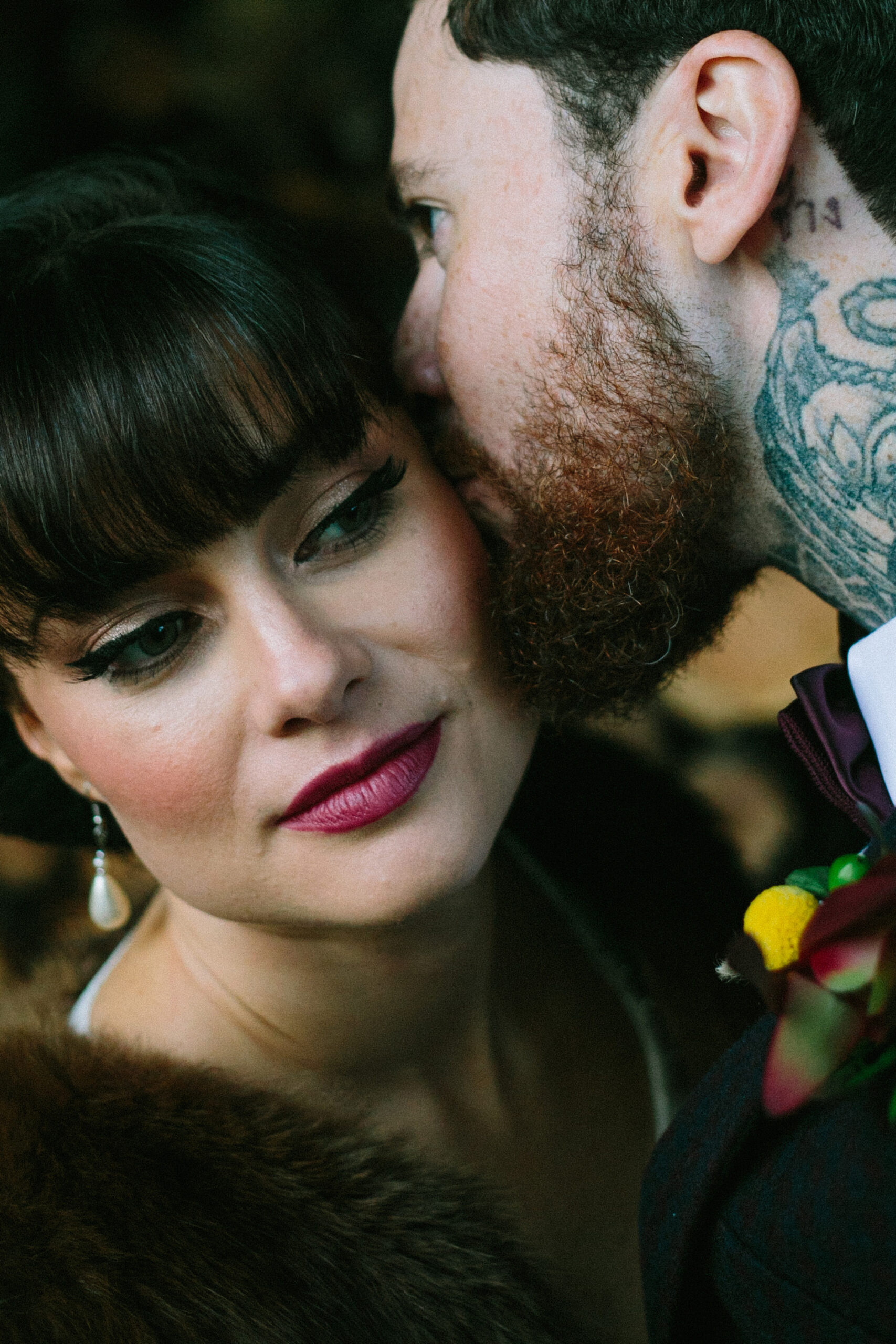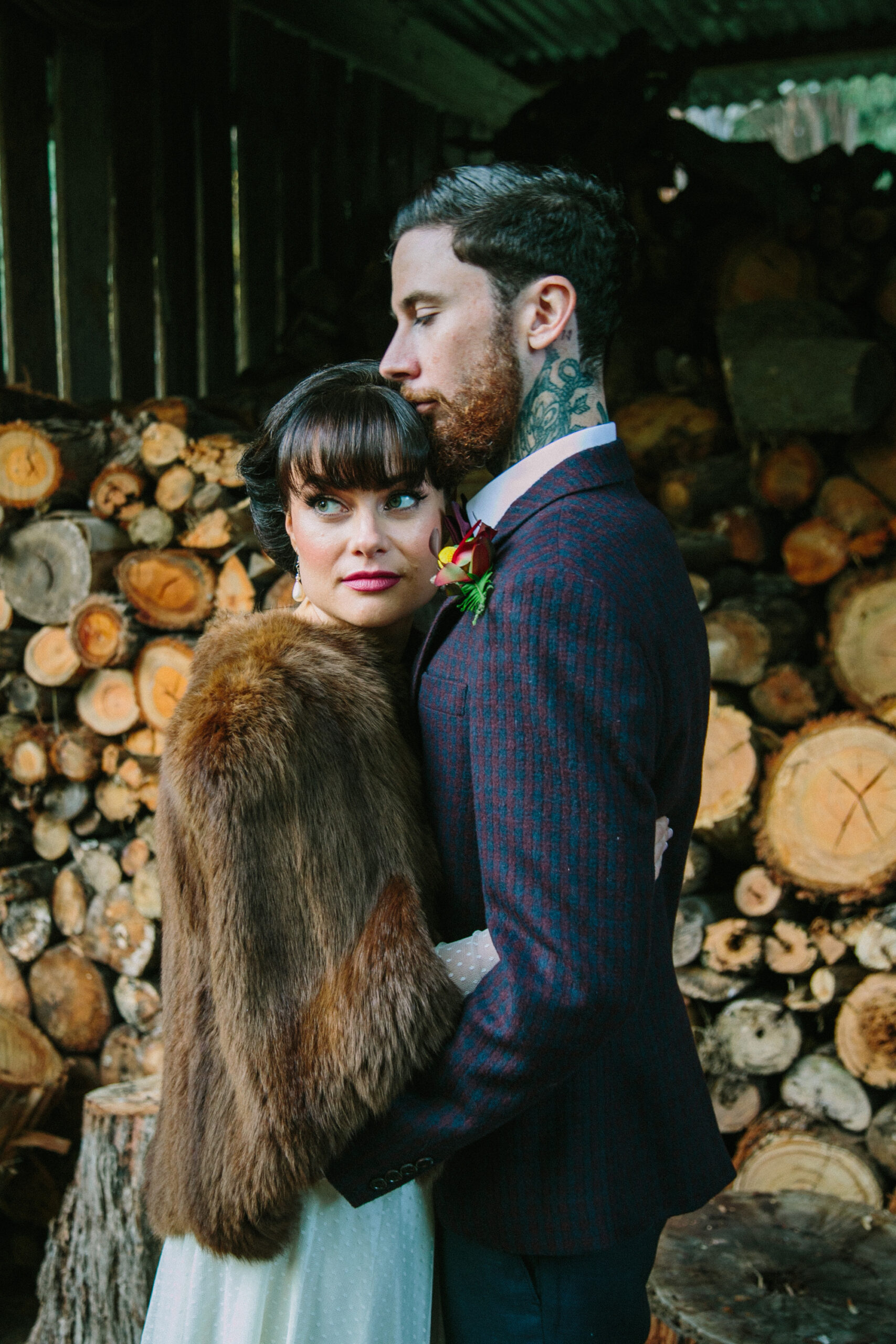 After searching high and low, Melanie found her vintage wedding dress at a shop just five minutes from her home.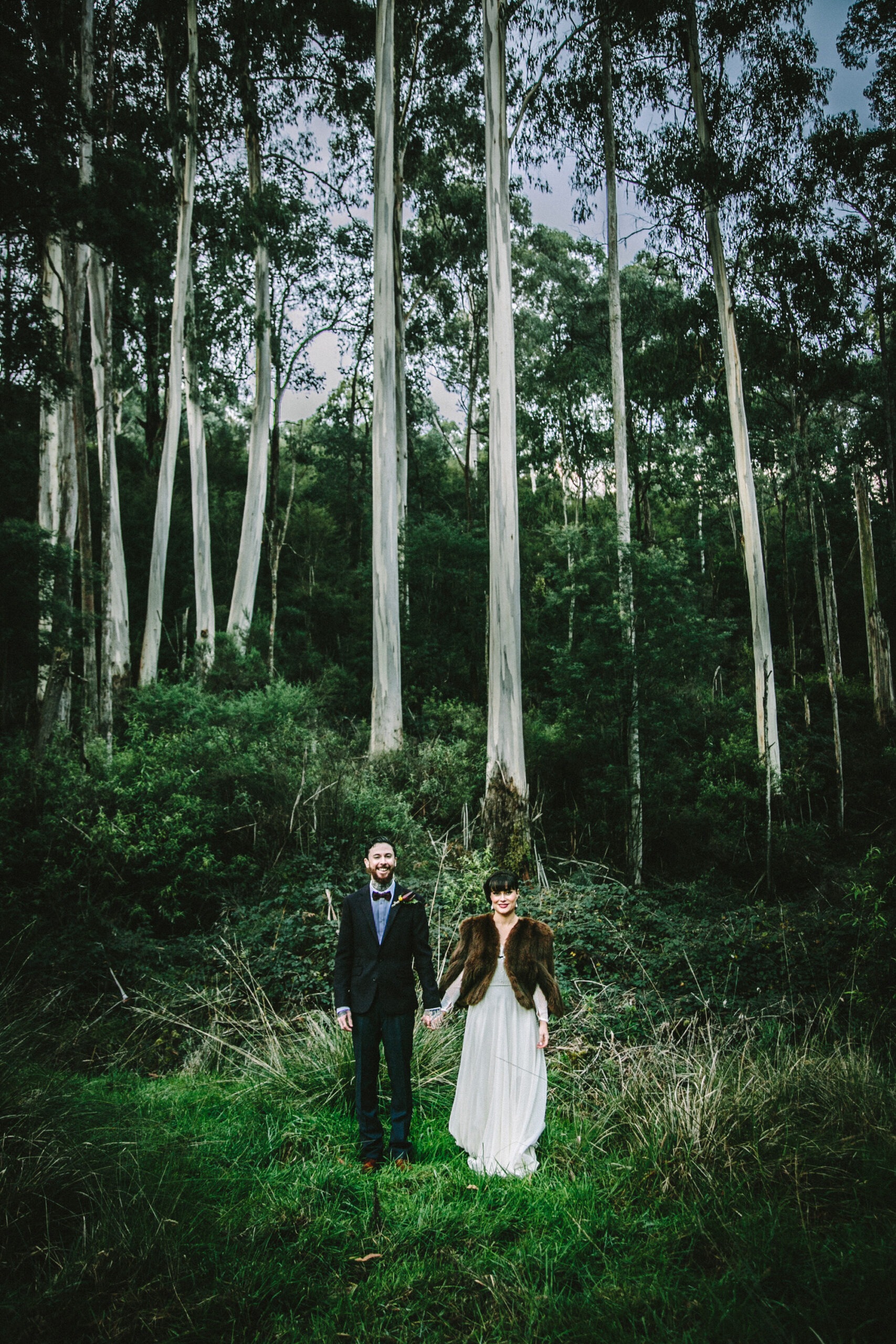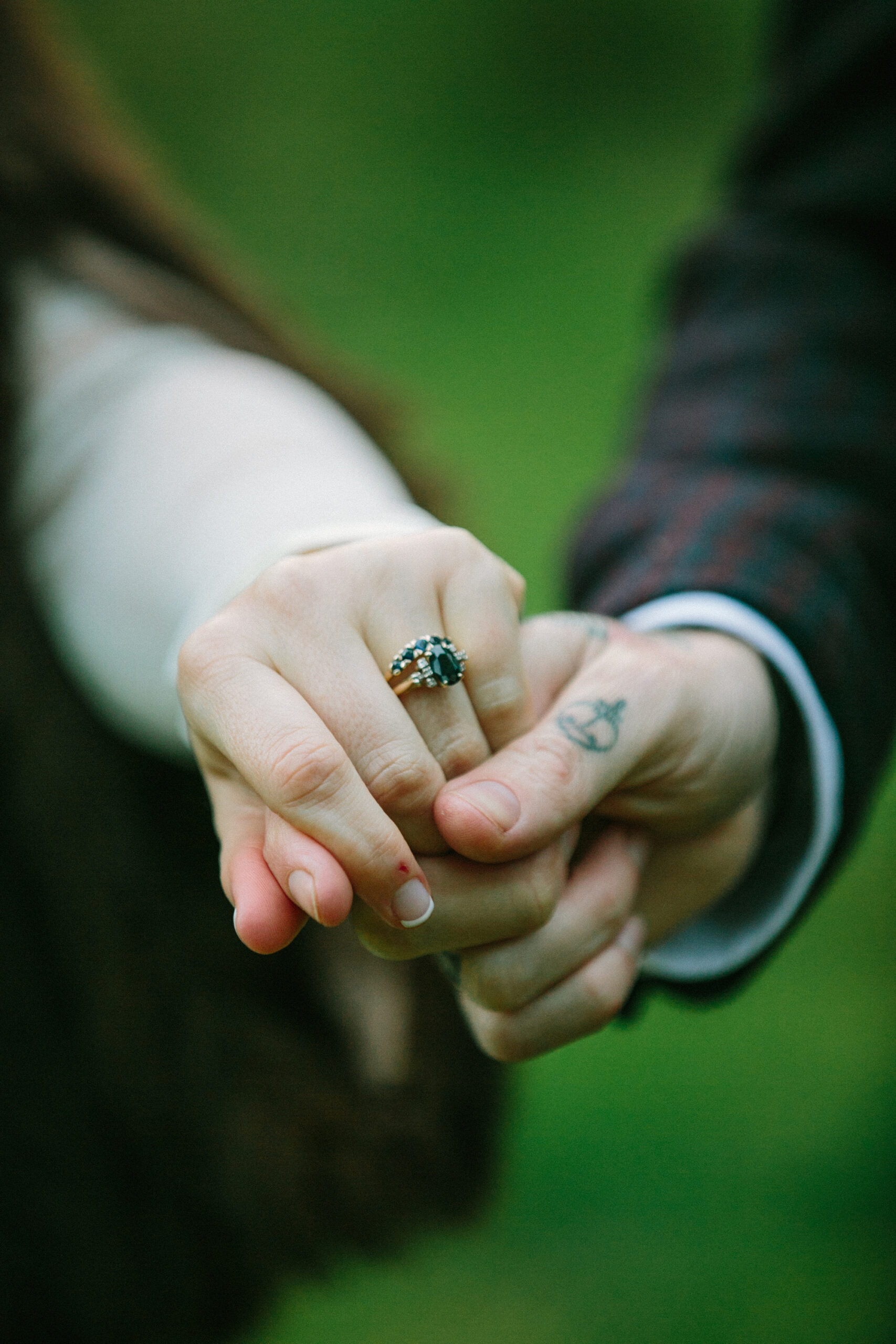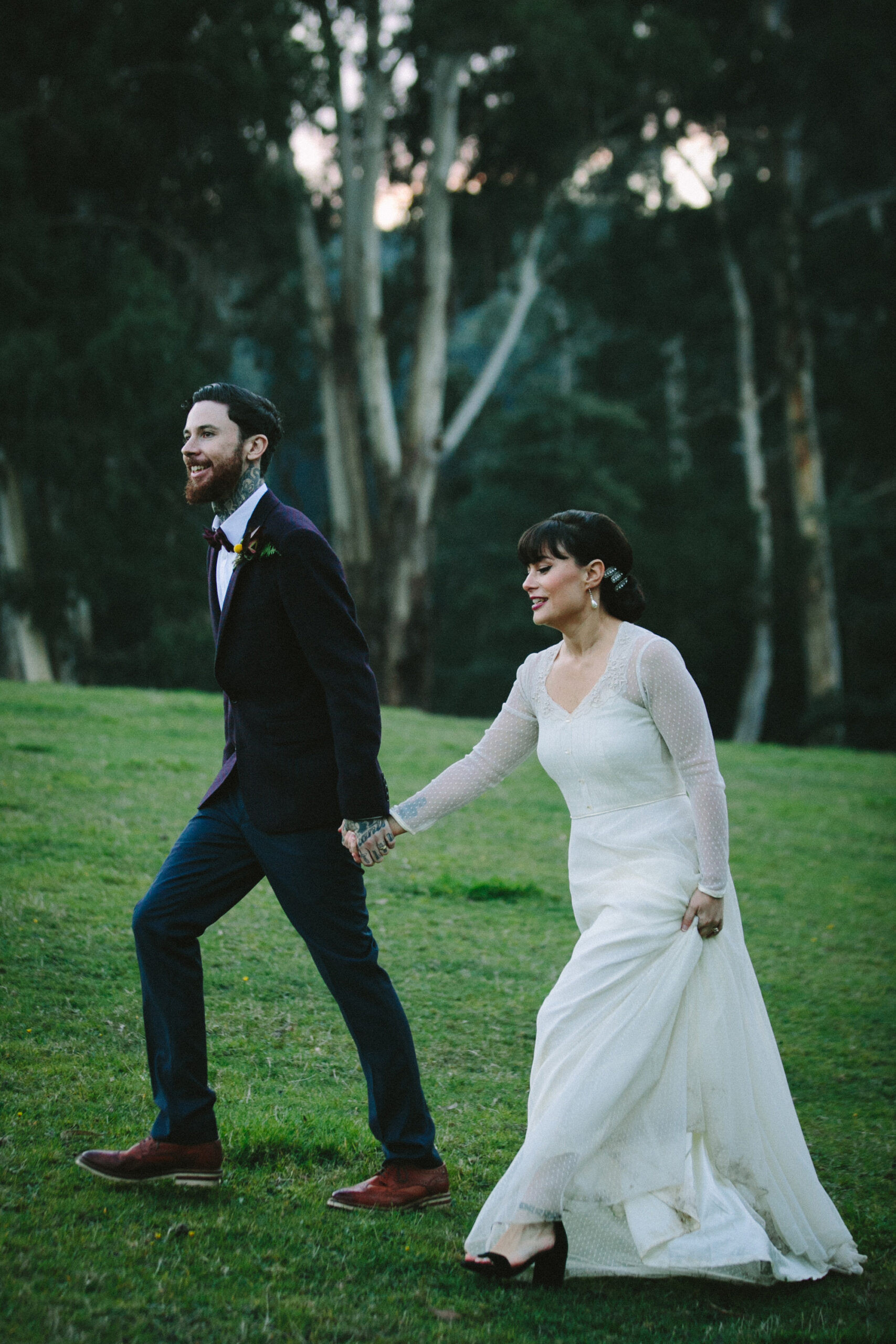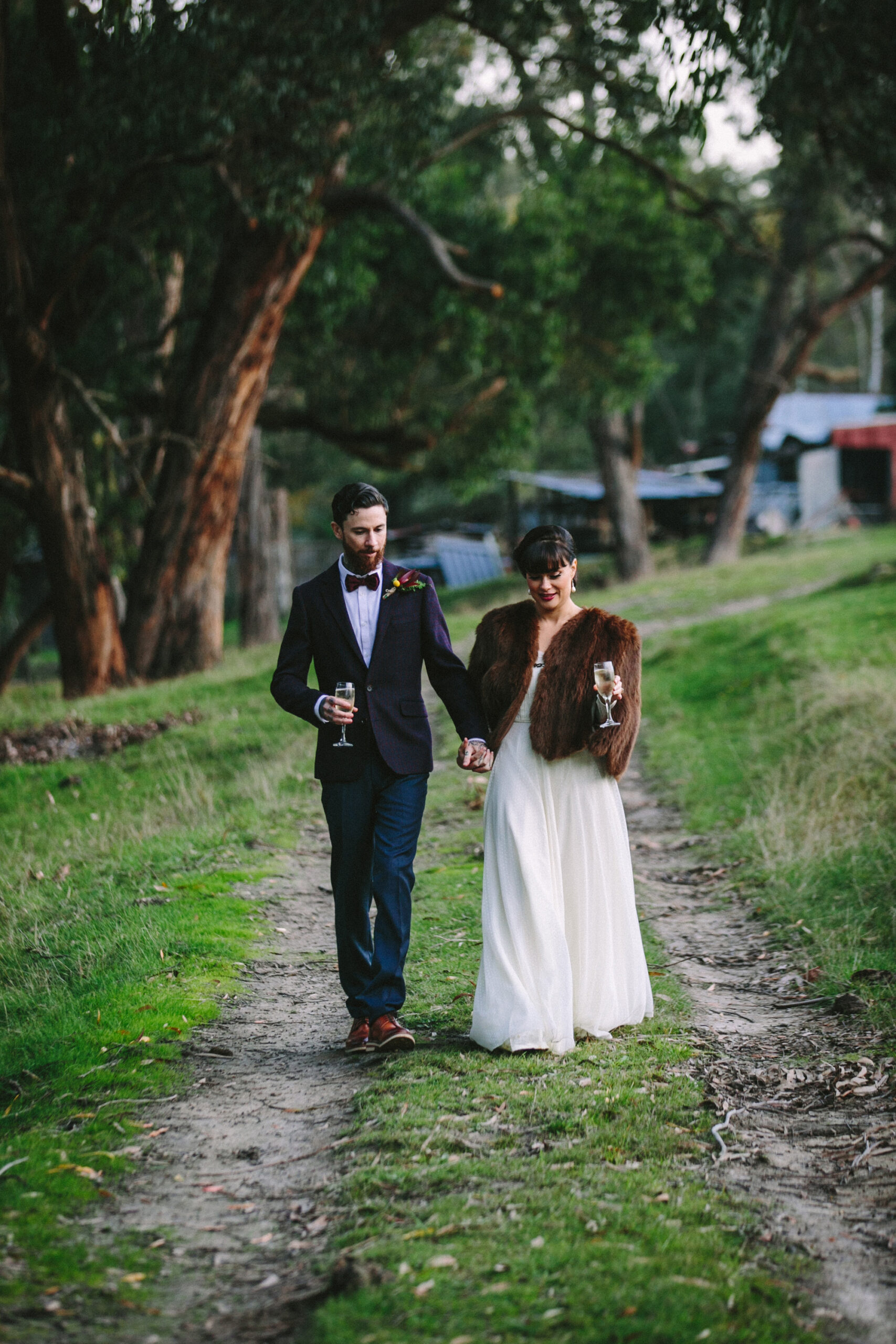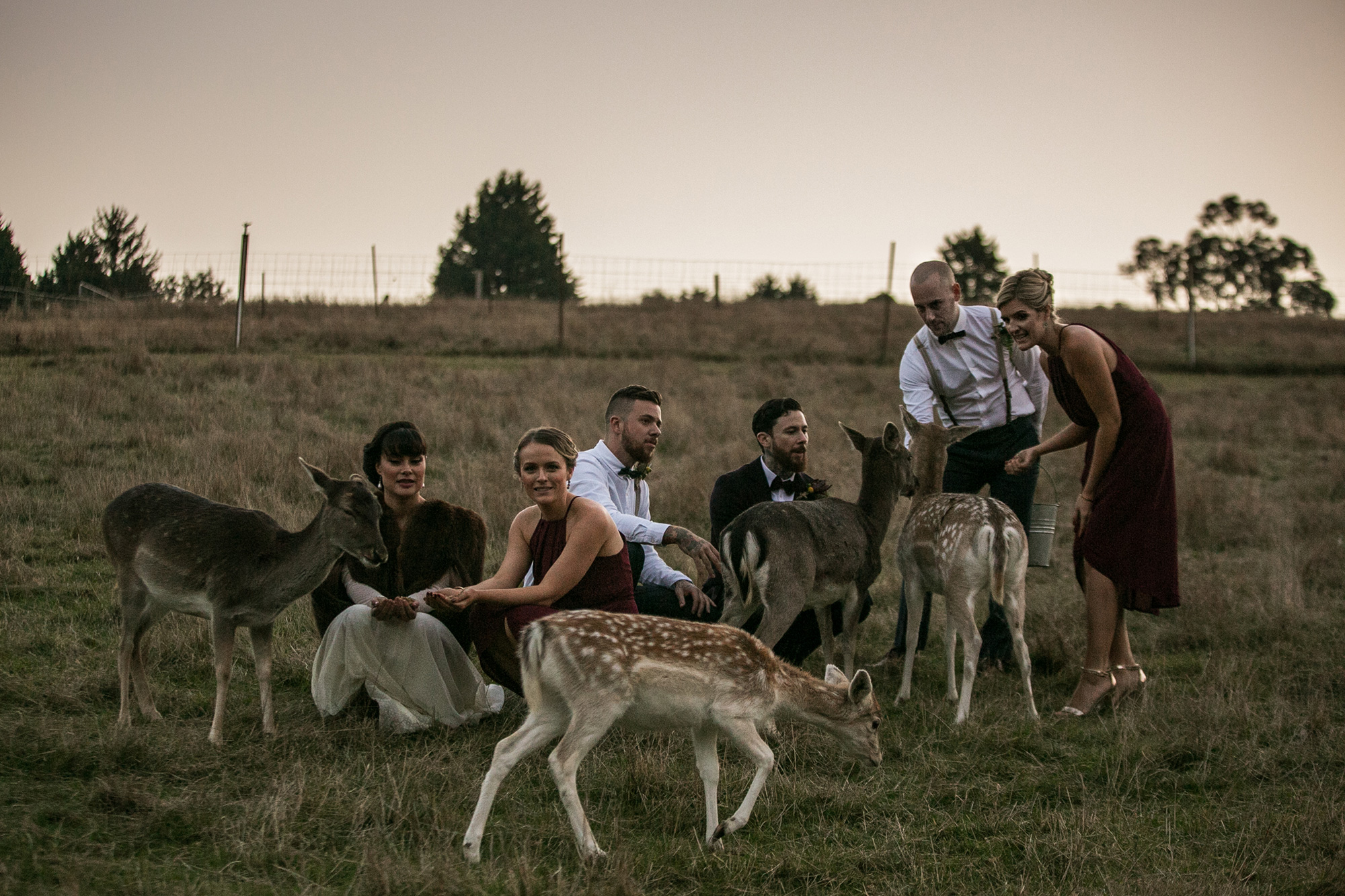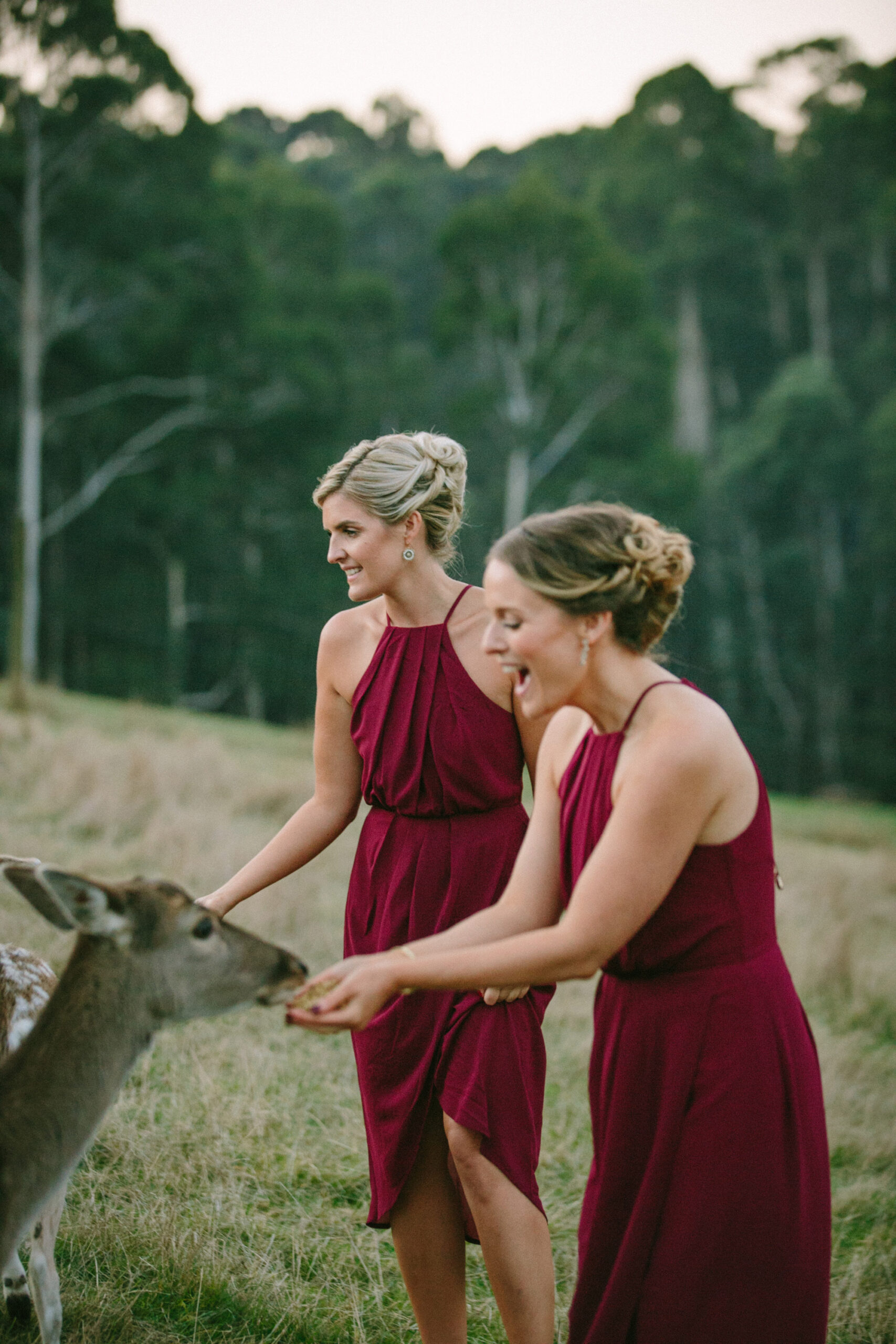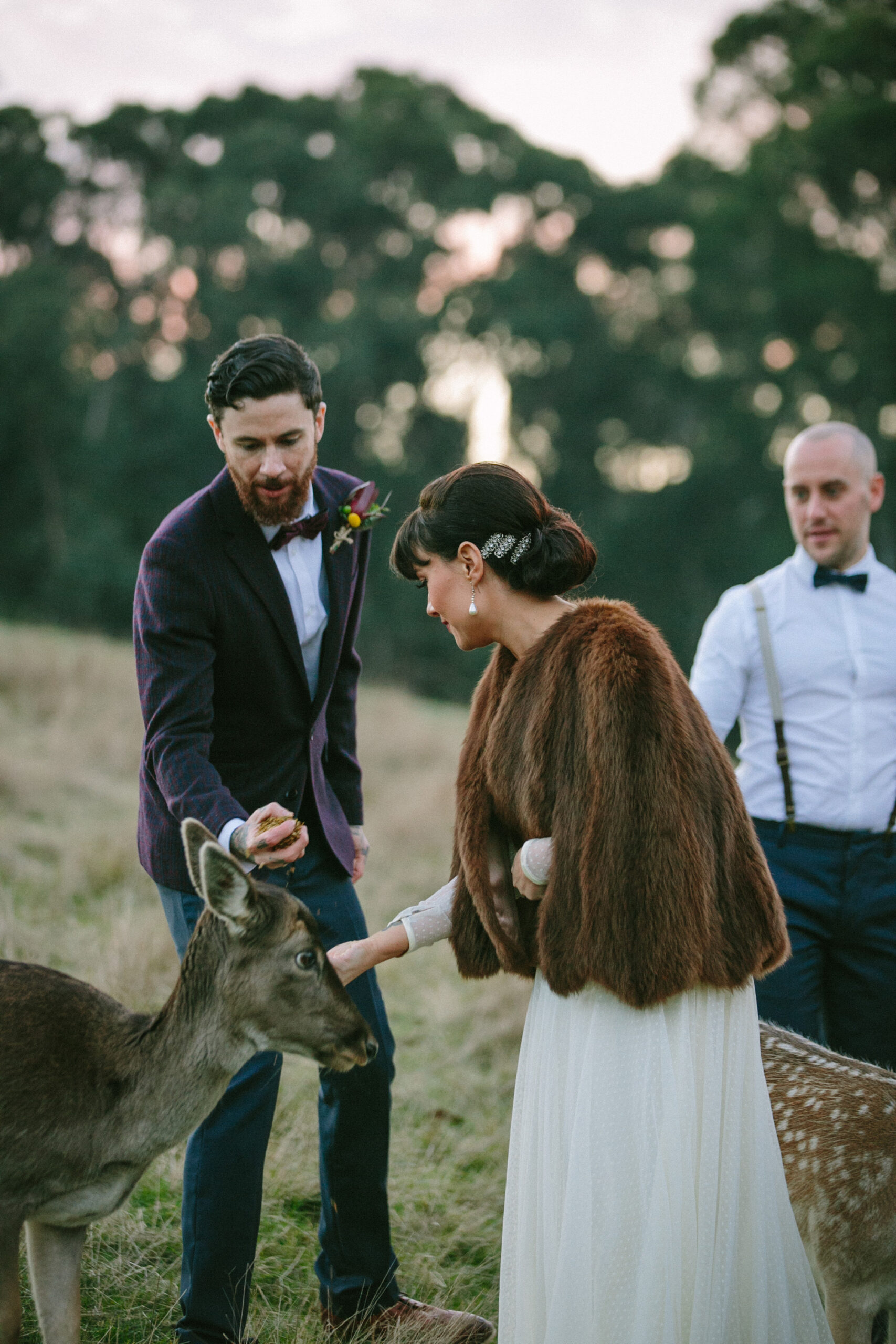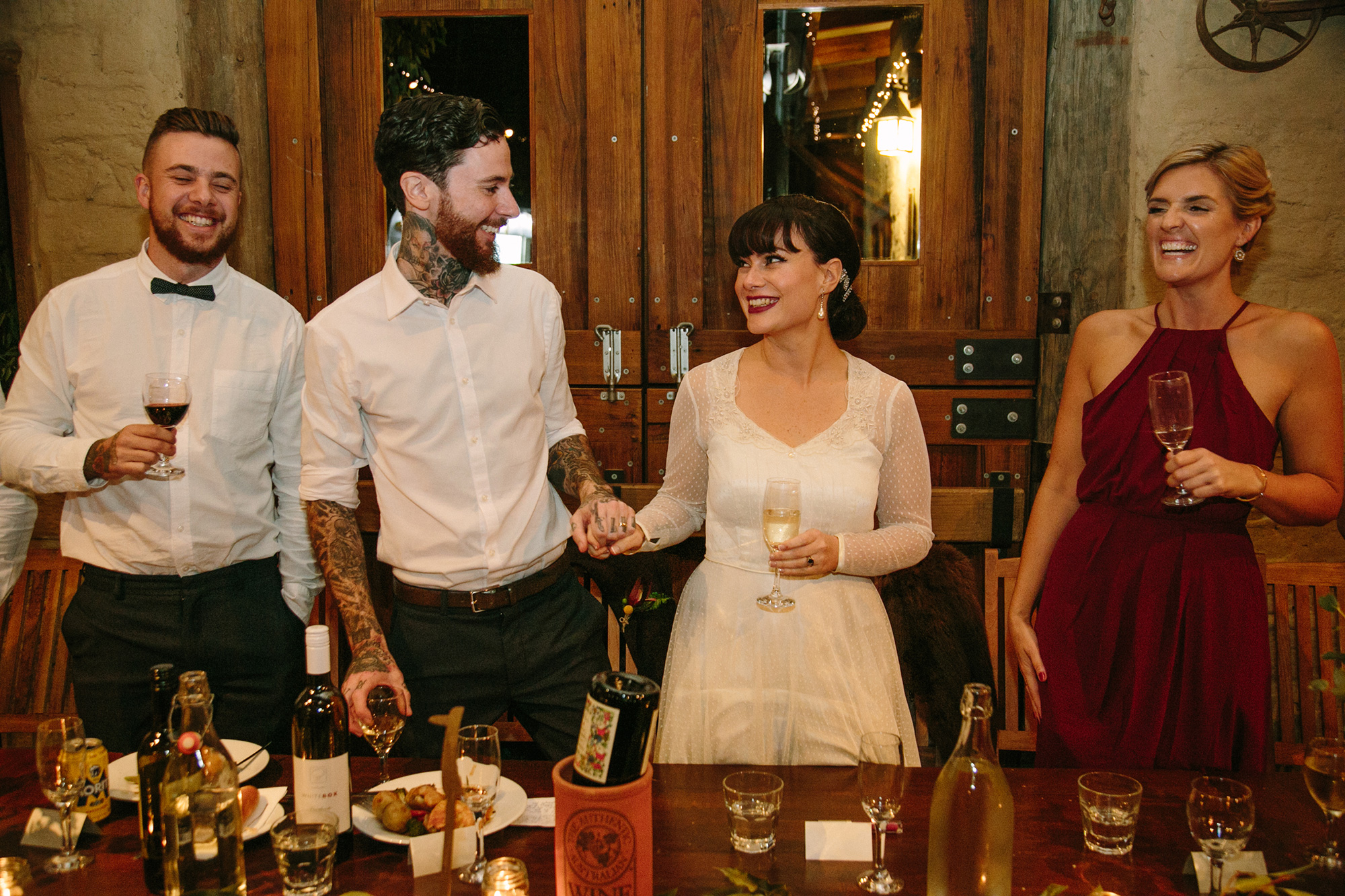 Melanie and Aaron headed to Thailand for their honeymoon.
---

Melanie and Aaron are in the running for a luxe Thailand honeymoon with Melati Beach Resort & Spa.
---