A long engagement gave Sydney bride Madeleine plenty of time to embrace planning her modern bohemian wedding to Bryce.
"I absolutely loved wedding planning," Madeleine, 24, says.
"Anyone that knows me would probably say that I'm a bit pedantic – I was completely the opposite to that during our engagement. I think having two years to plan took away any pressure. I found all of my vendors right after we got engaged and it was just a matter of waiting for the day to come."
She and Bryce, 27, chose the Pine Grove in Centennial Park for their beautiful outdoor ceremony surrounded by 110 of their favourite people on April 21, 2018.
The reception followed at Centennial Homestead's wisteria room, which Madeleine says offered the timber accents, soaring ceilings, art deco touches and great outdoor space that they love.
"Bryce and I didn't get caught up in what everyone else is doing or trends, we created this amazing day that all of our guests commented was 'so Mads and Bryce'," the bride says.
"I handmade all of the invitations, menus, wishing well, flower toss cones and a couple of signs myself. I loved being able to add personal touches to the day."
Photos courtesy of Mitch Pohl Photography.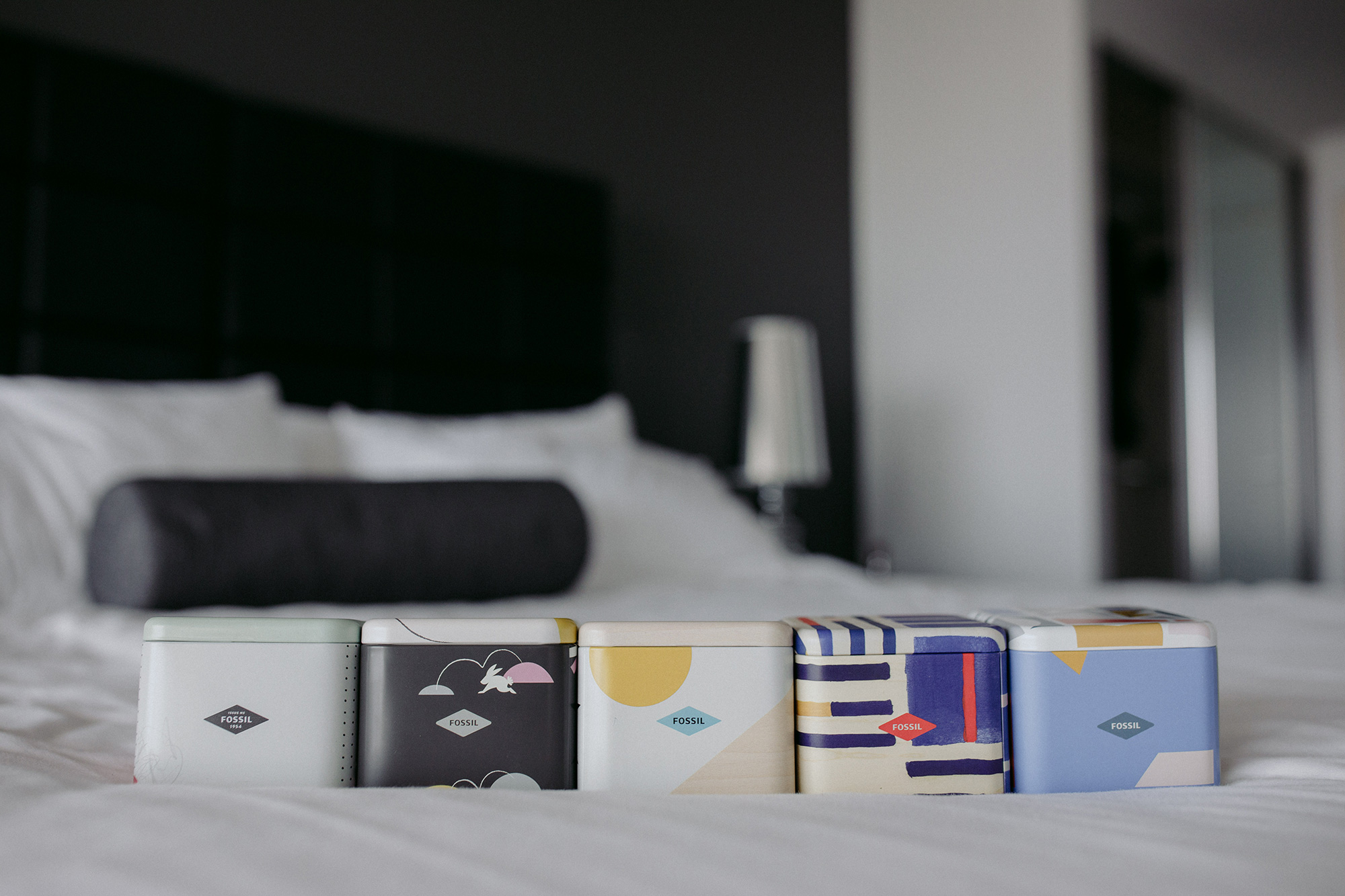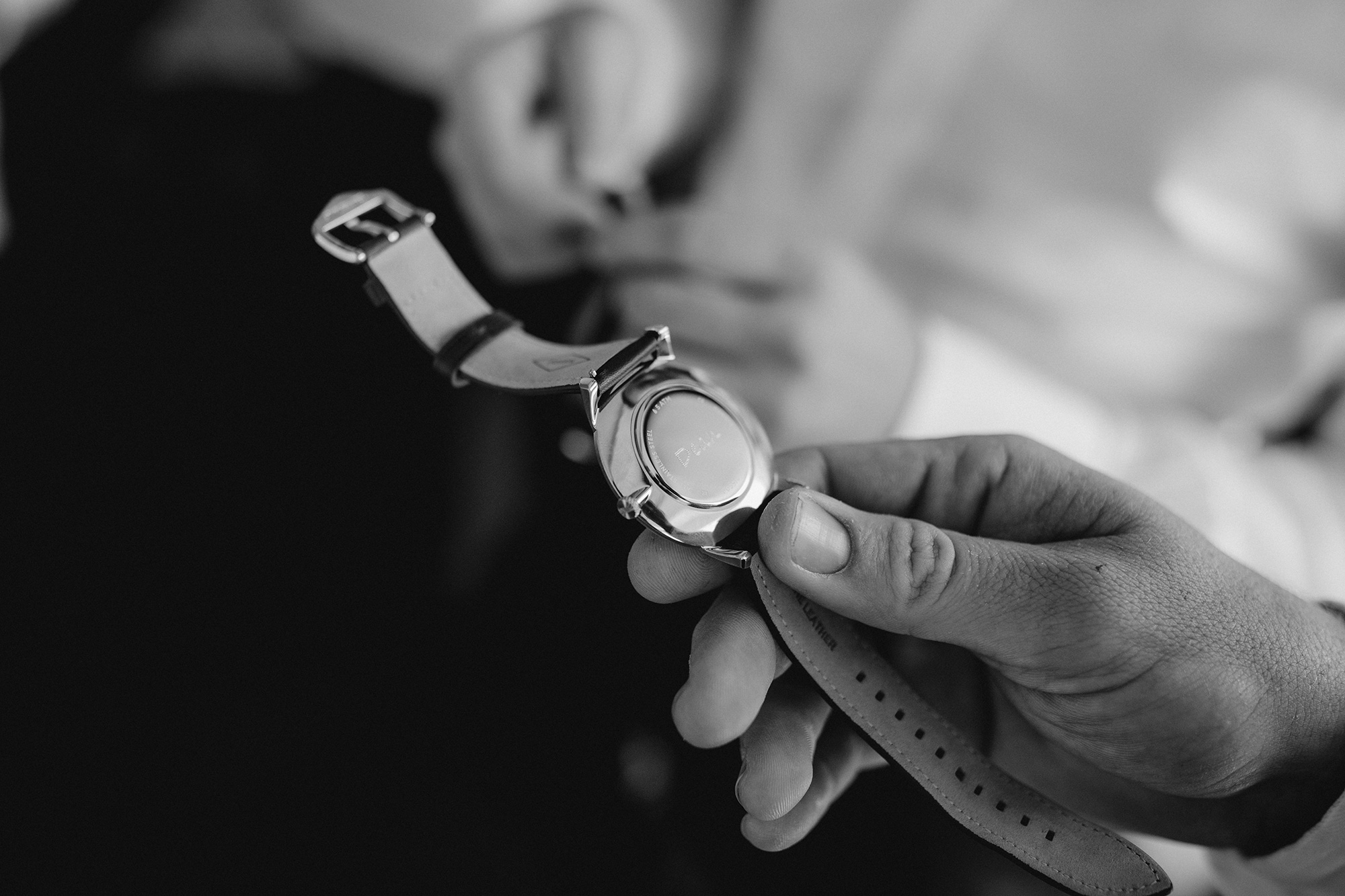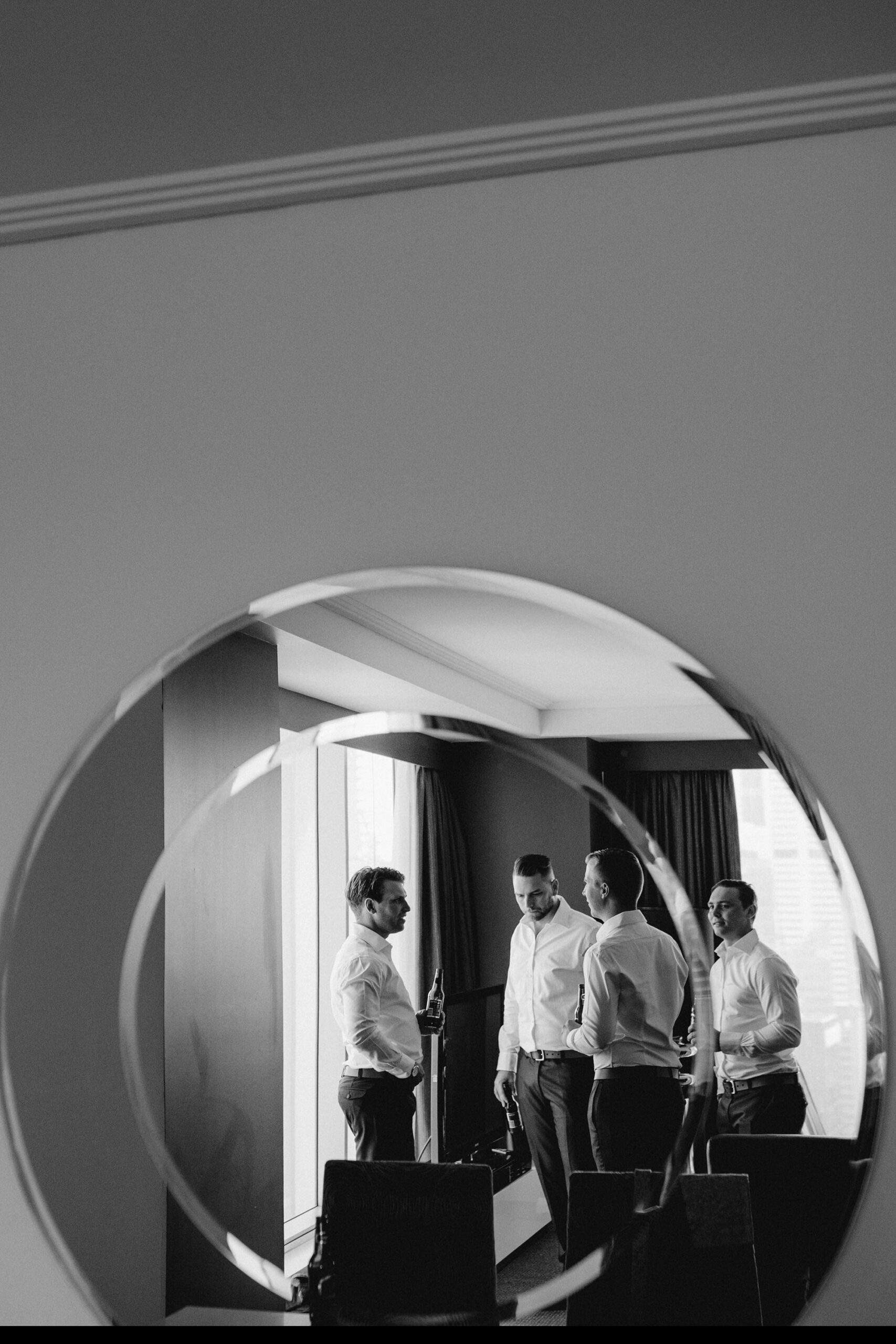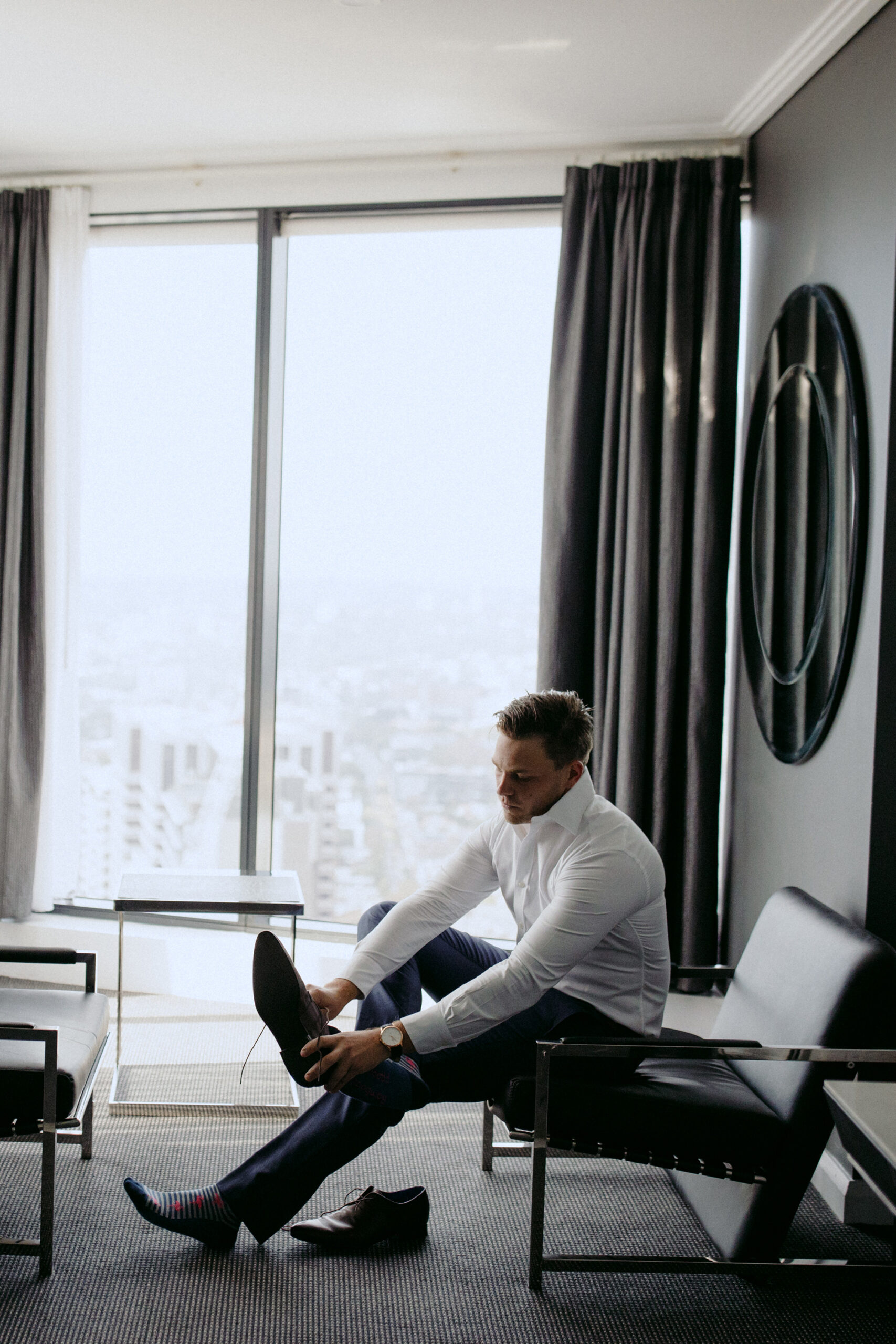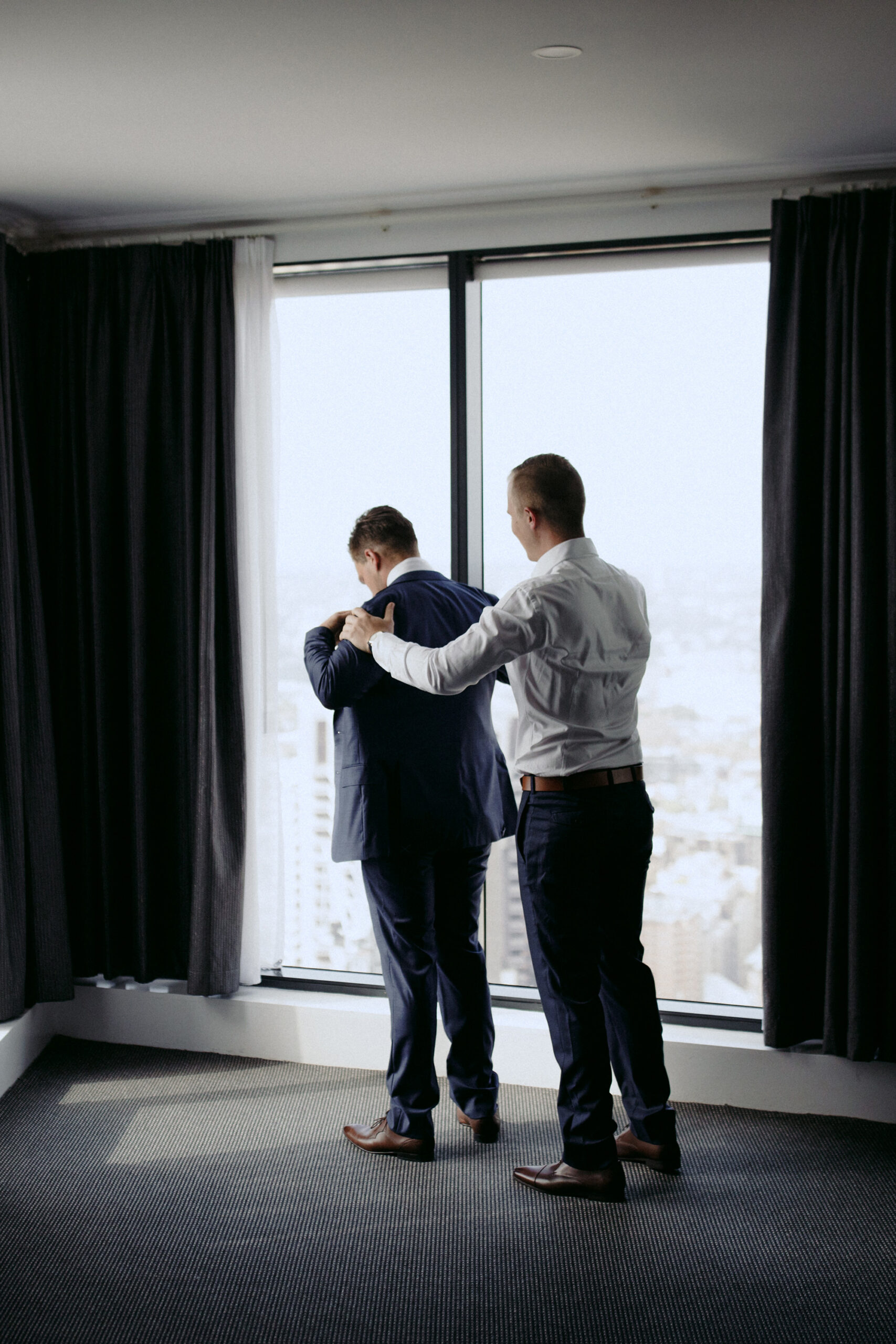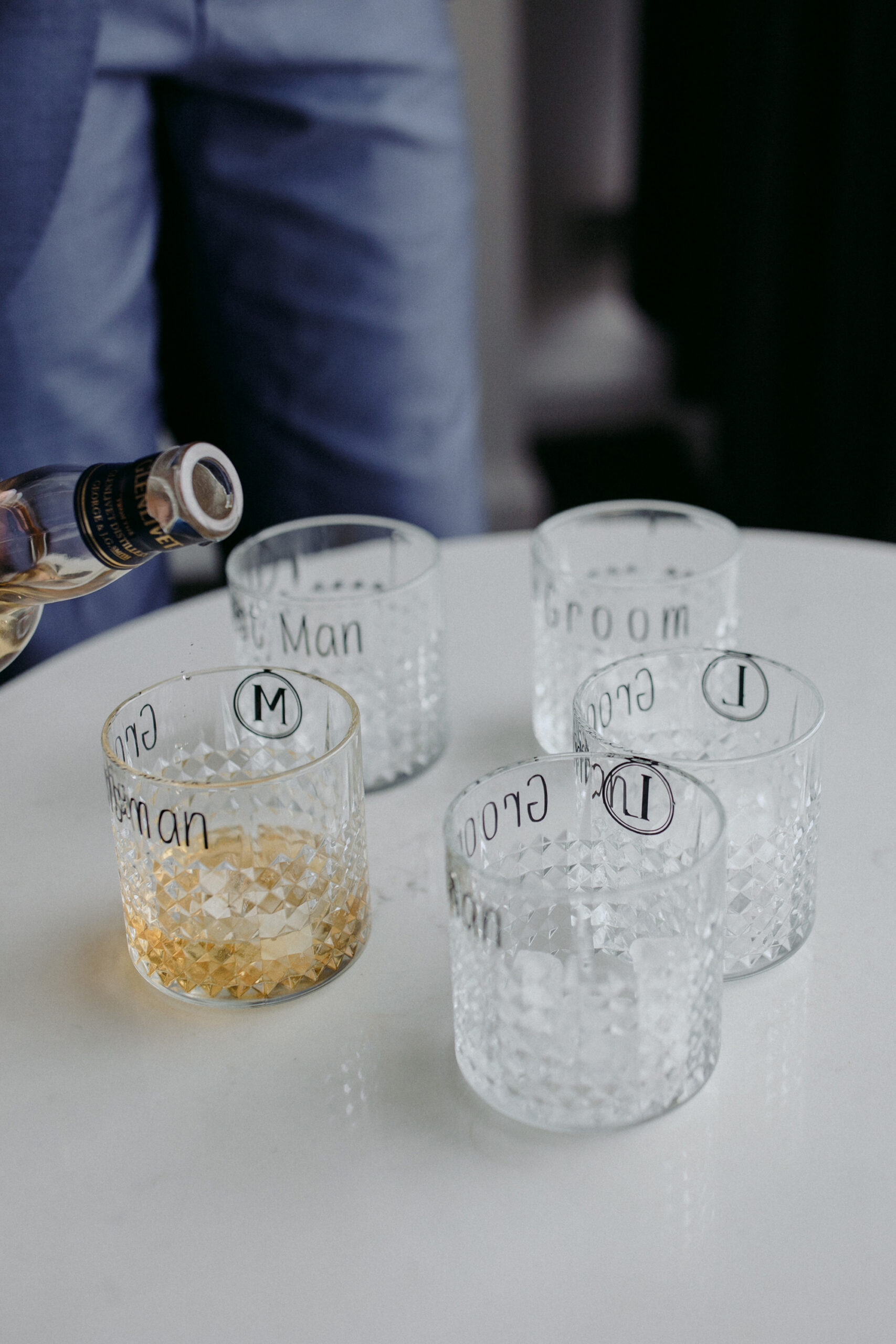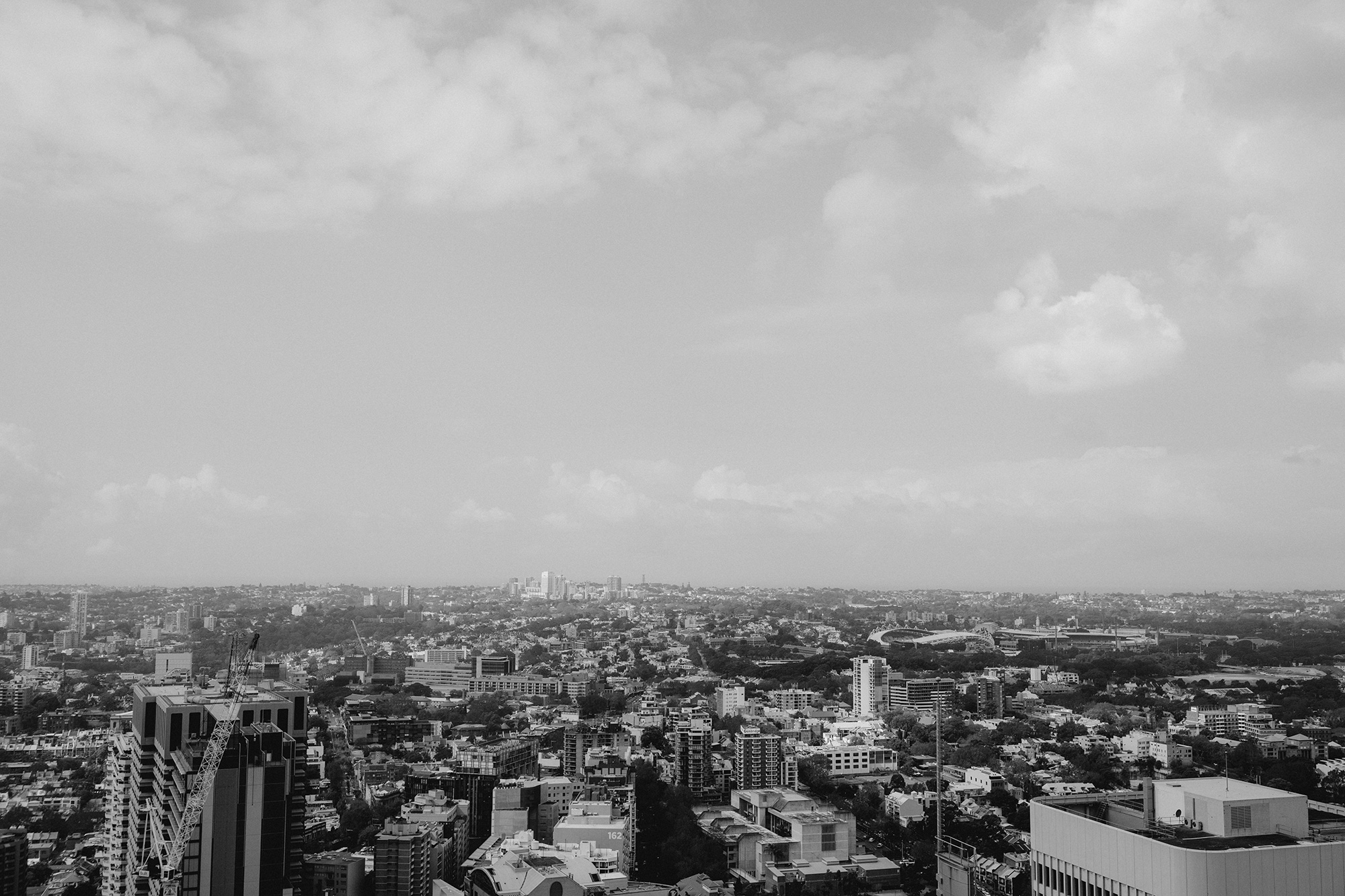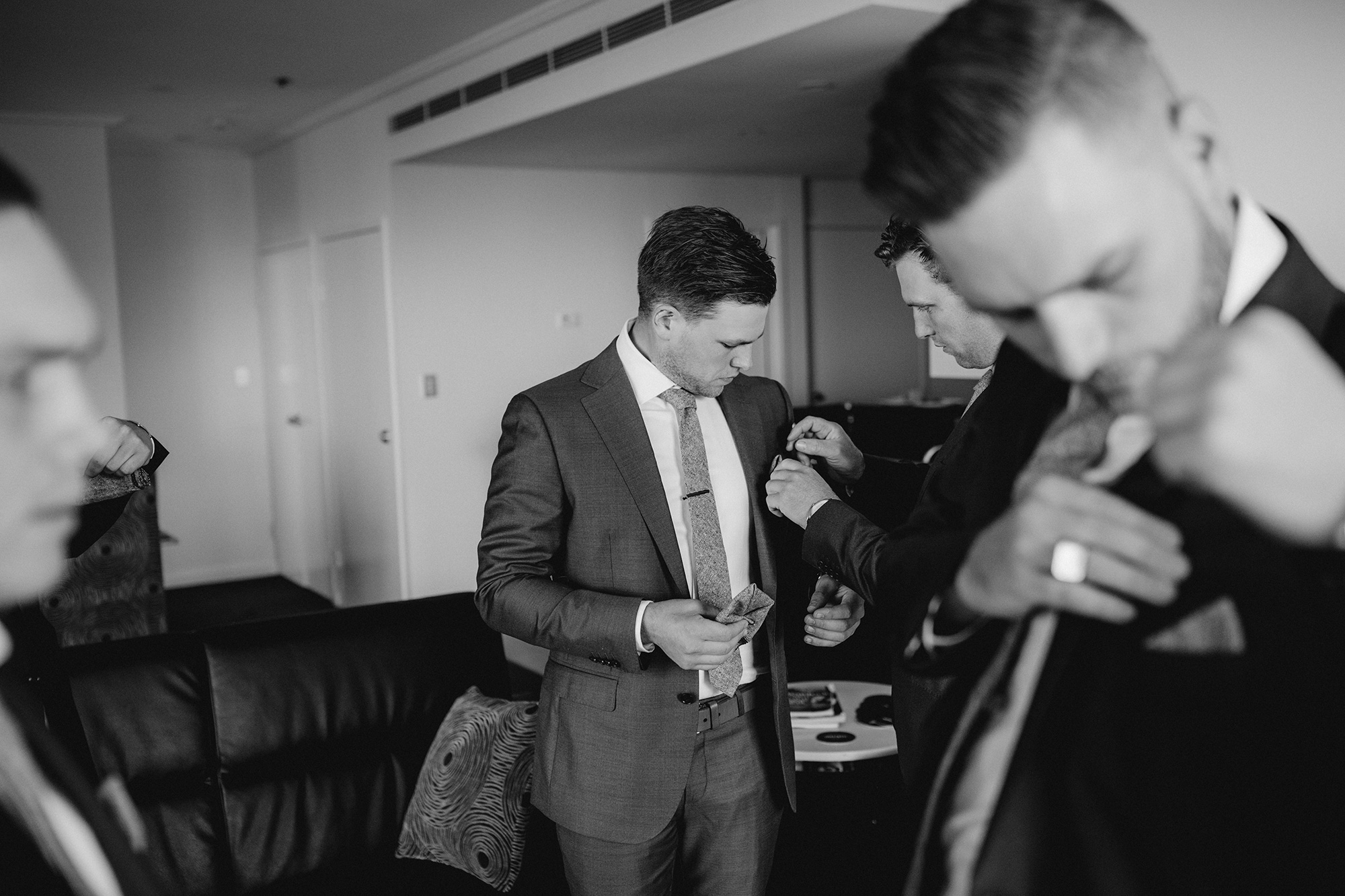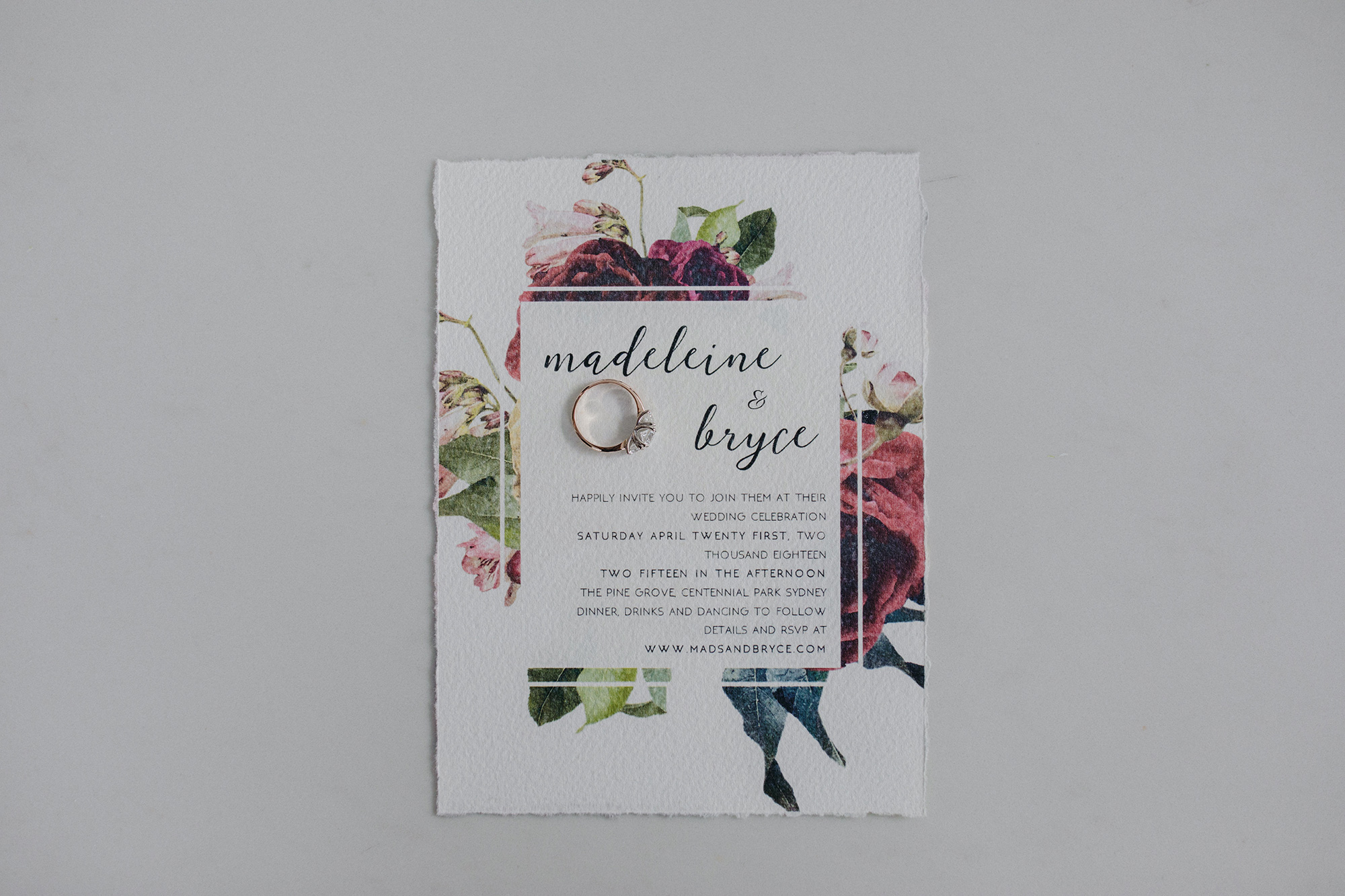 Madeleine's engagement ring has a funny story attached. "On a beautiful weekend away (after a few too many wines and way too much cheese) Bryce popped the big question! A few hours later, with an extremely swollen finger in tow, we were off to the local hospital to get the ring cut off," she says. "It turns out I was stung by a bee on my ring finger and was too loved up (and tipsy) to notice! It took a couple of months for my jeweller to put the ring back together, thankfully I haven't had to get it cut off since and it makes for a great story."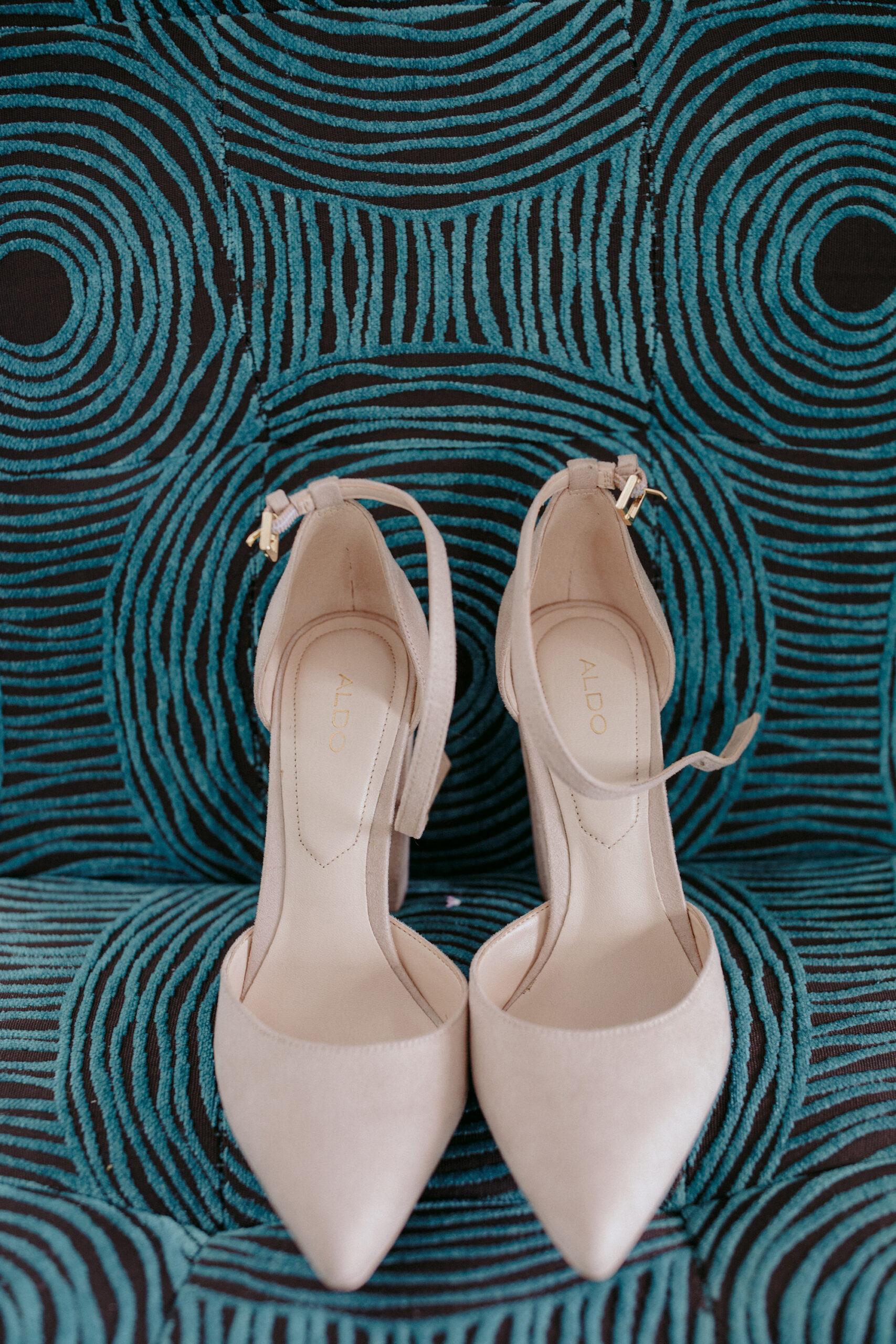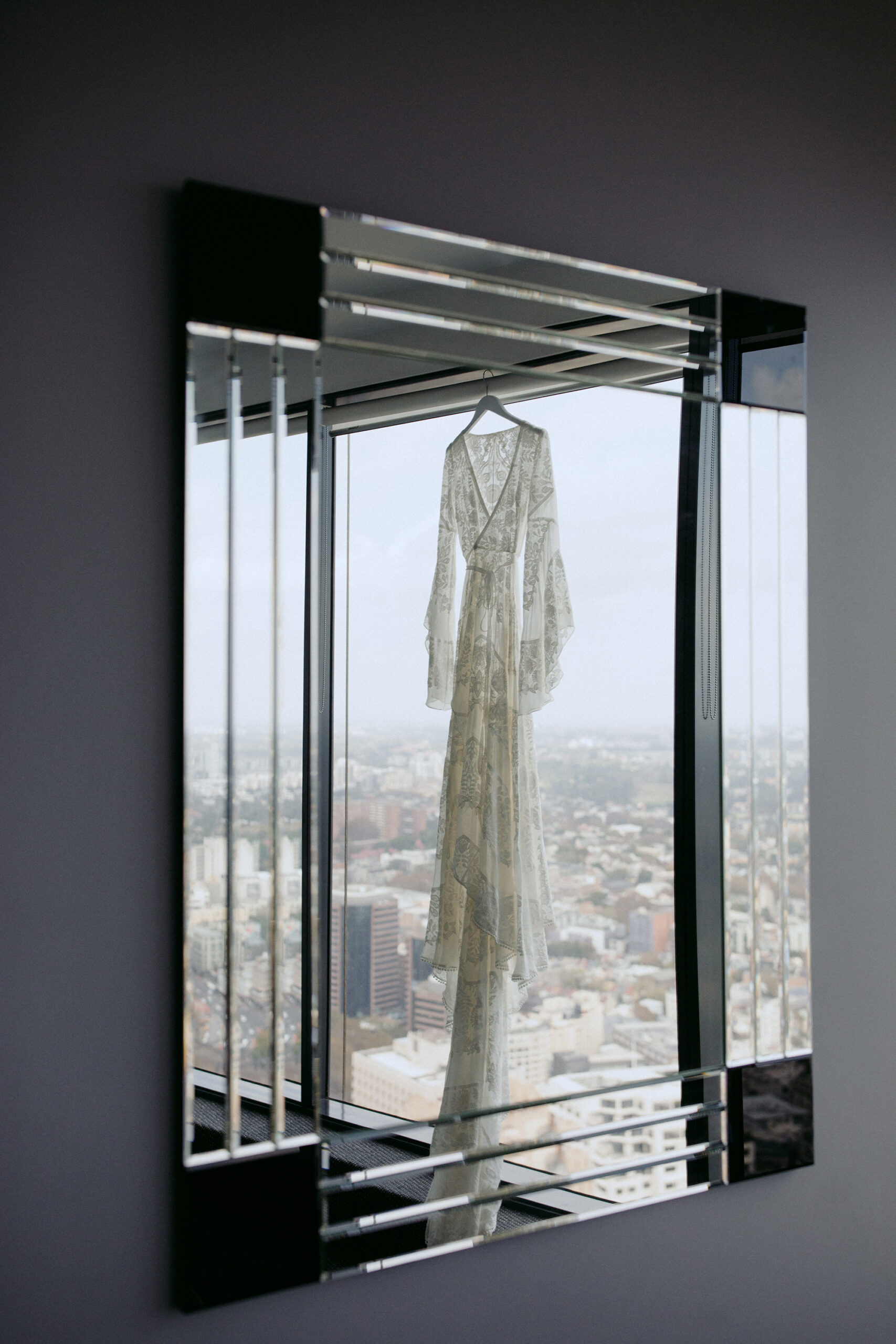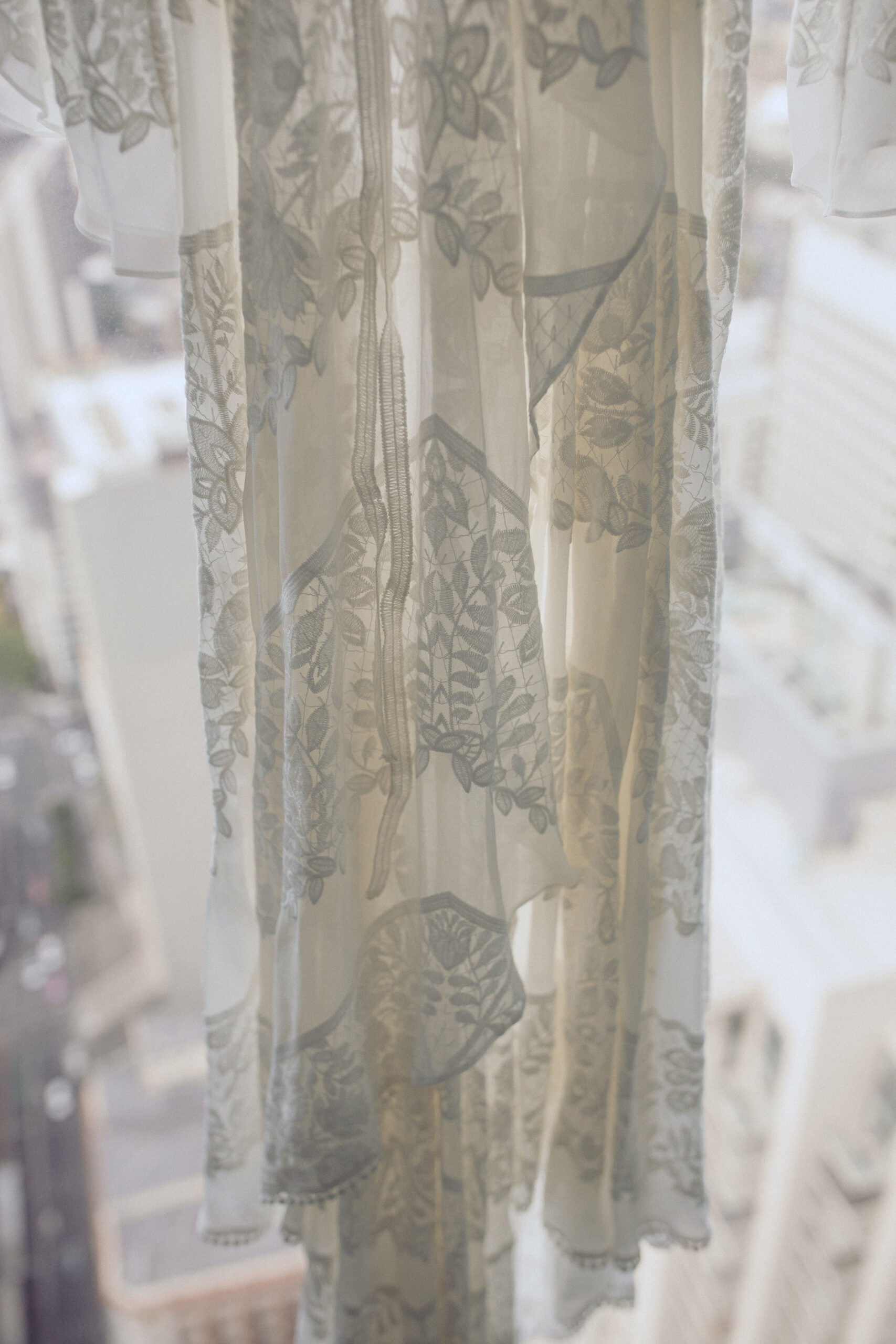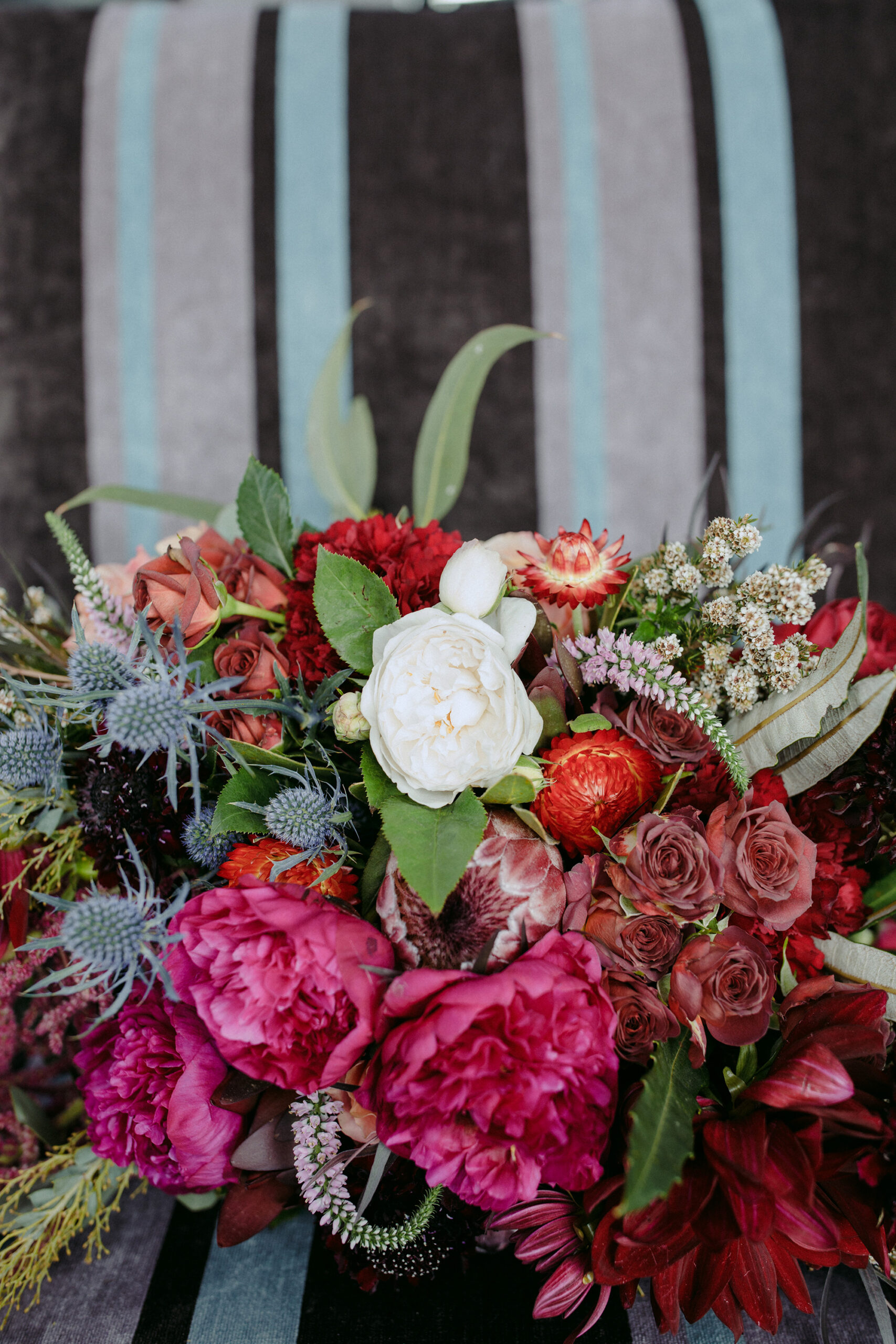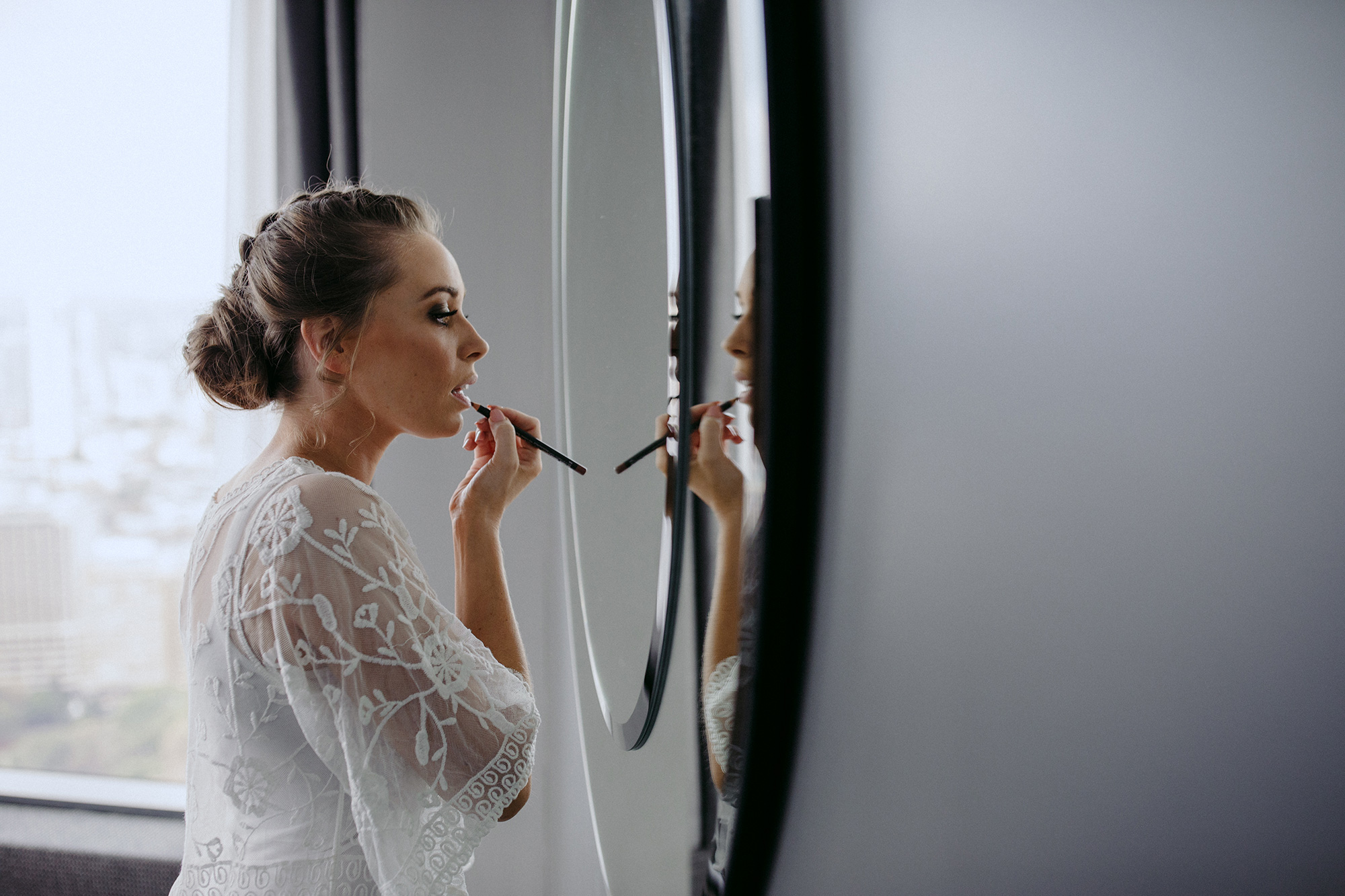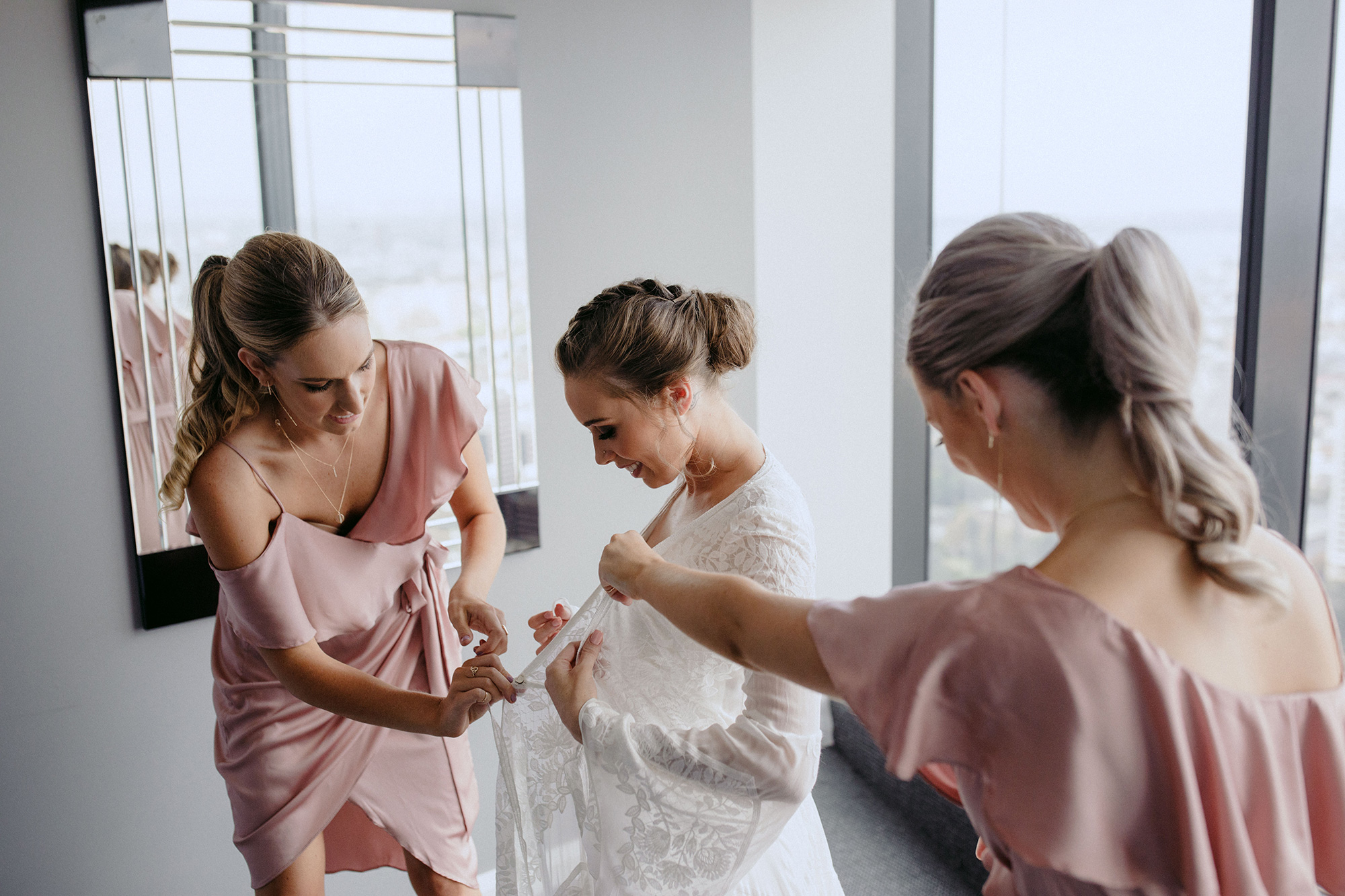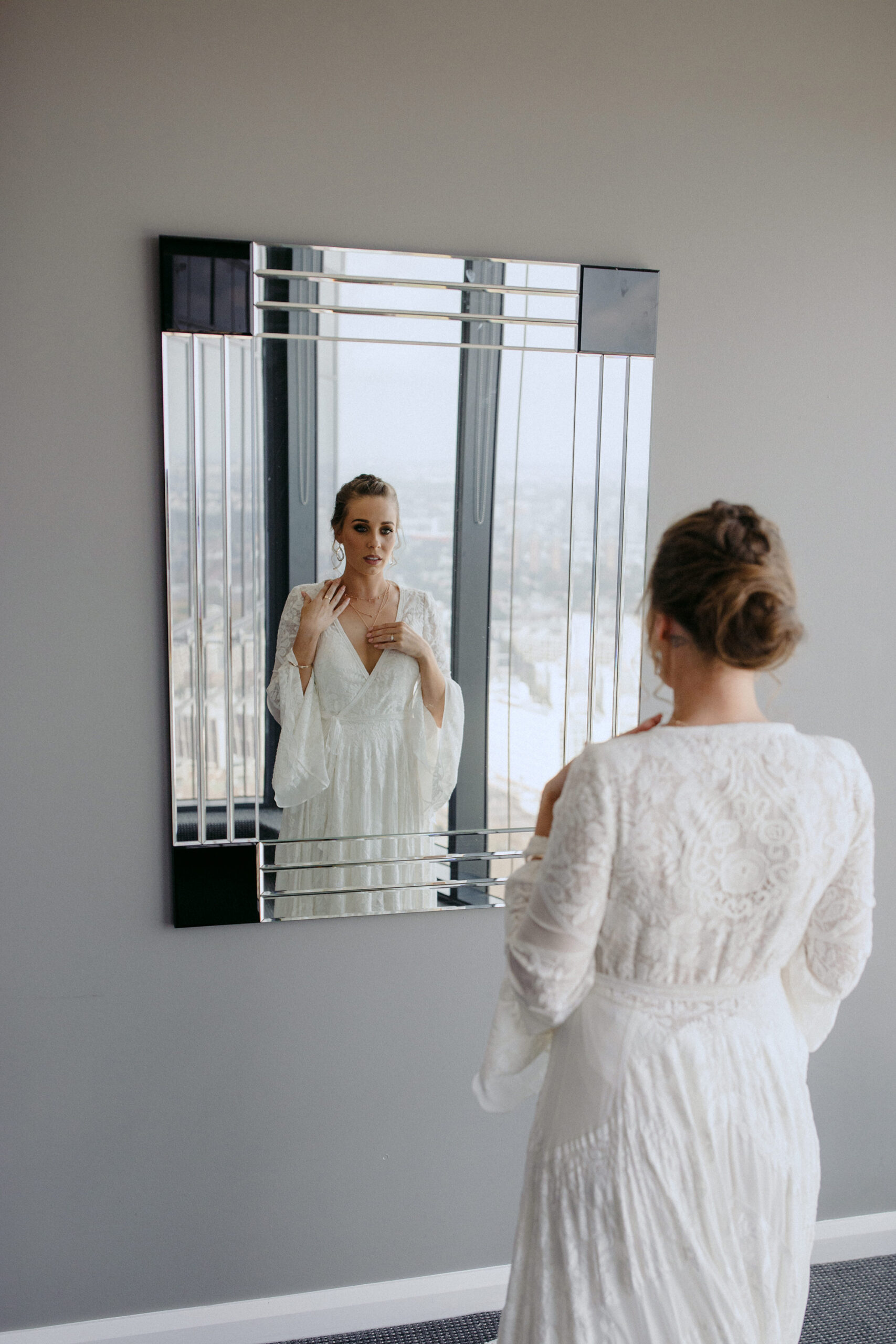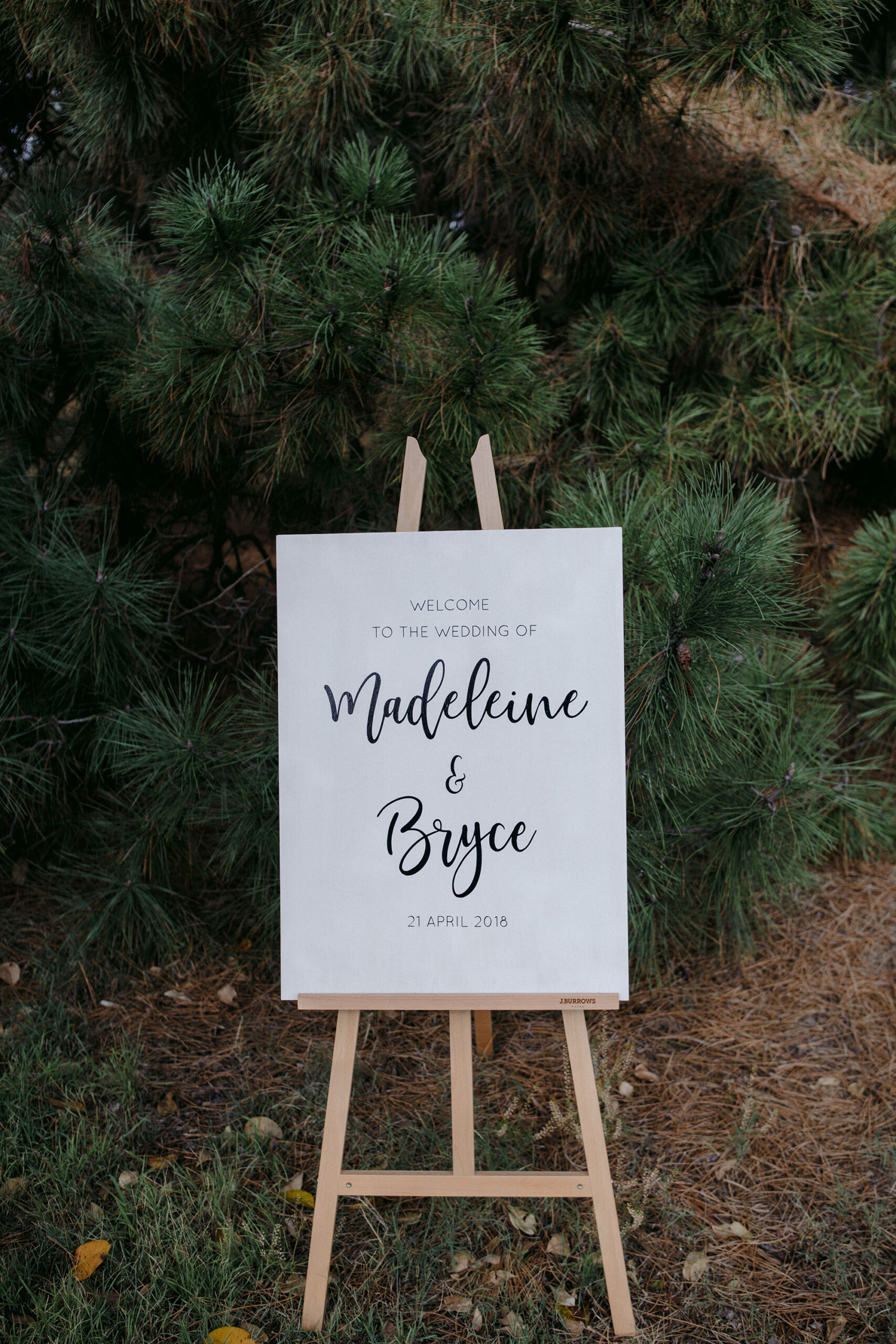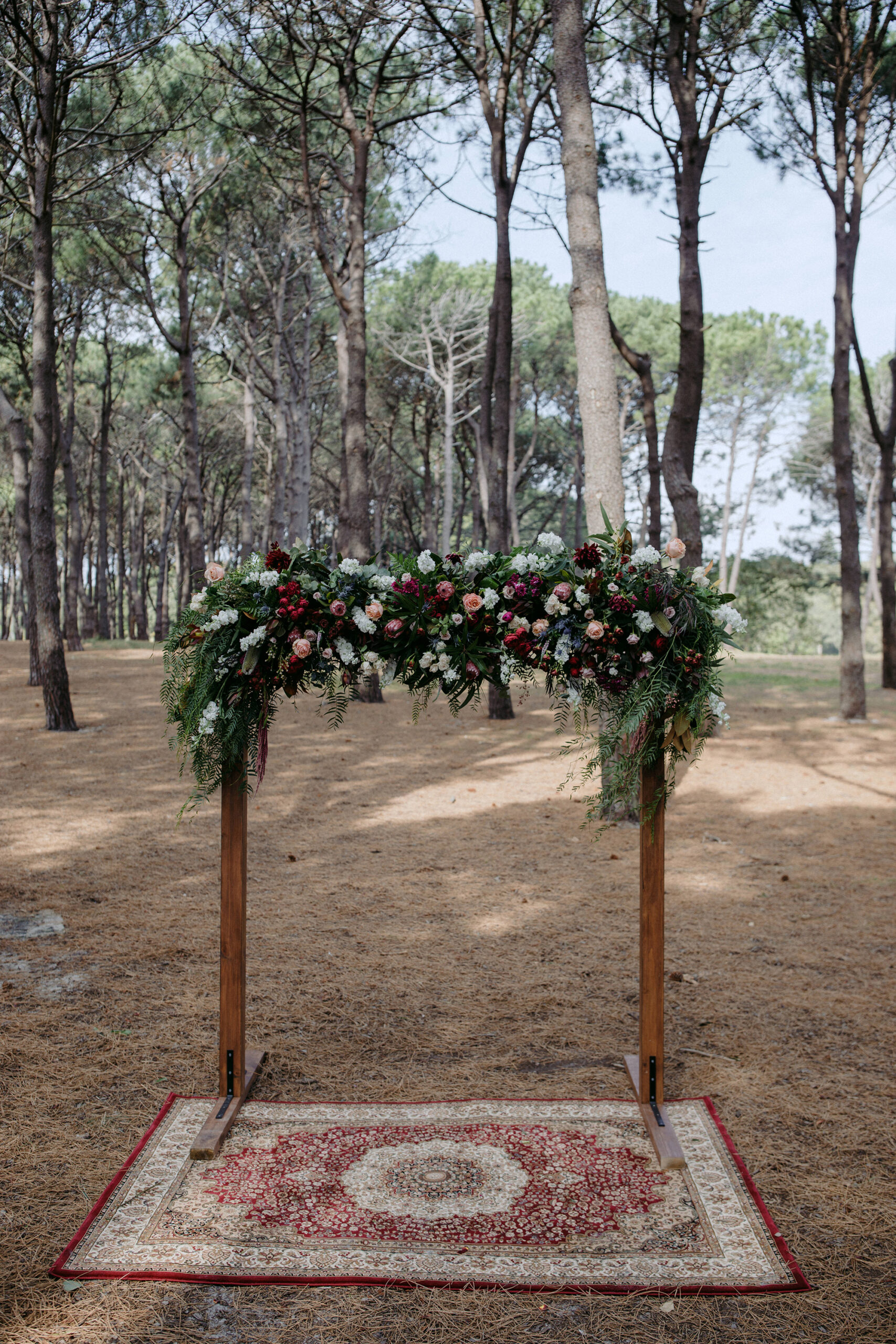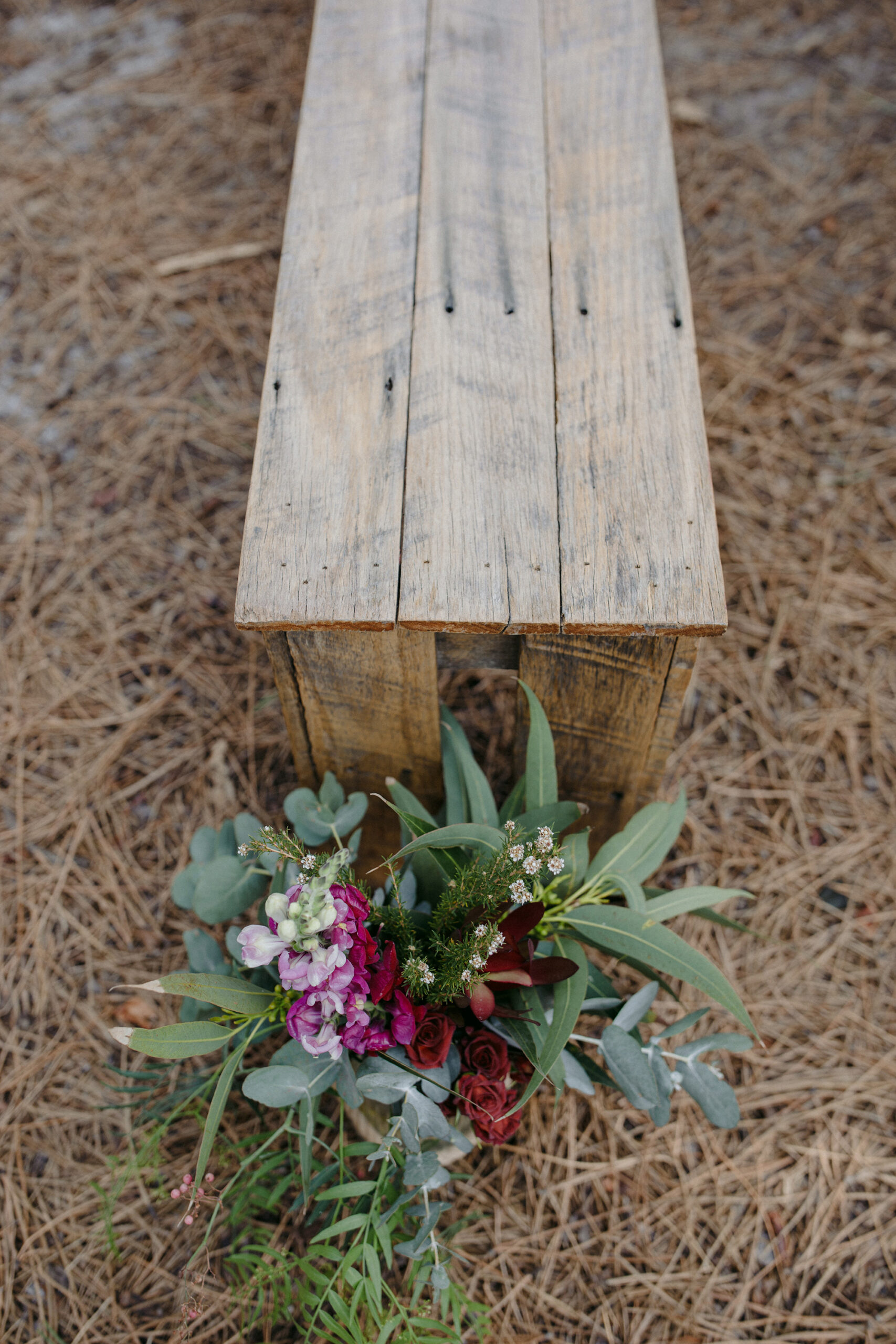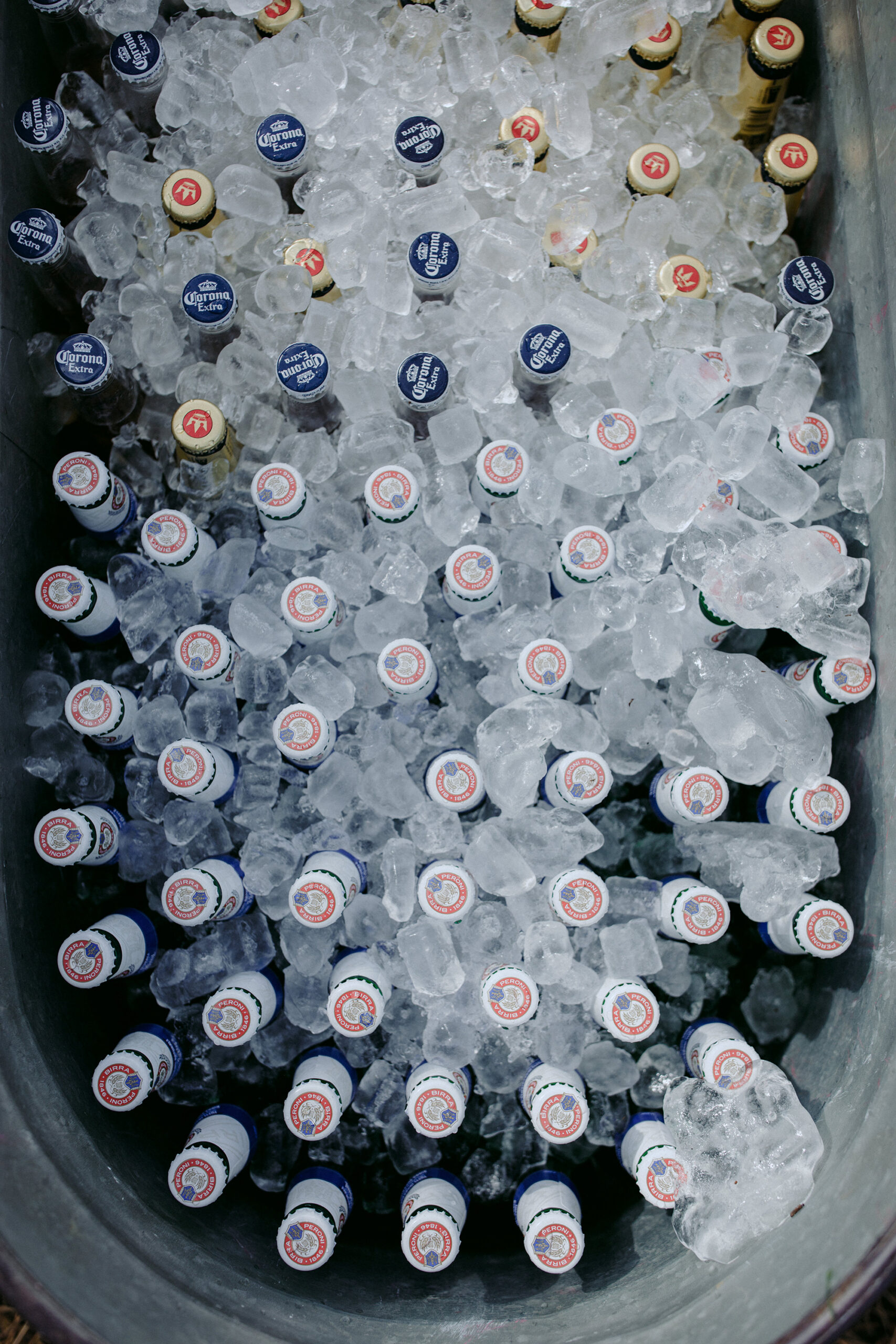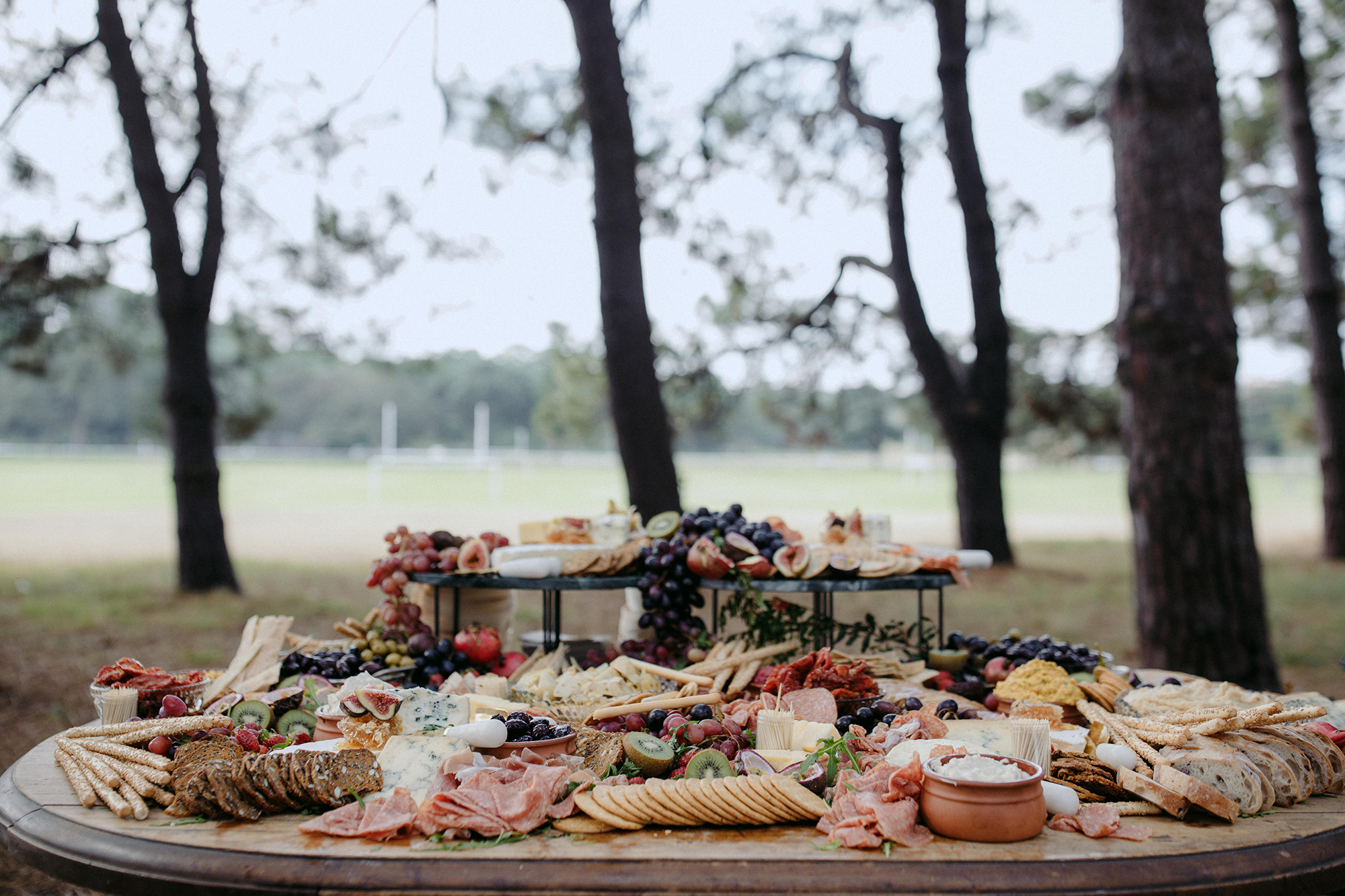 The bride says it was important to develop good relationships with her vendors, and the results "were like a Pinterest photo".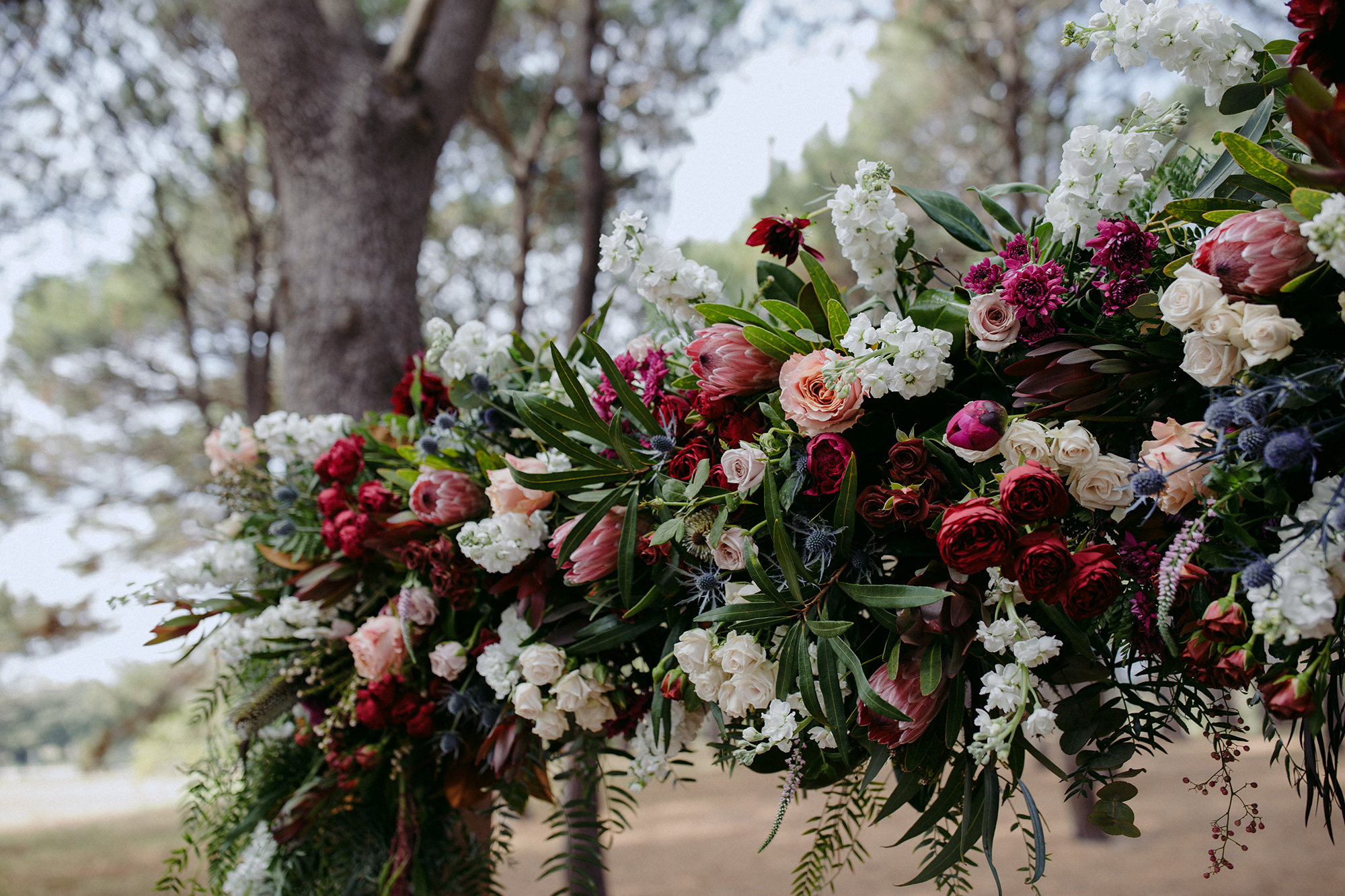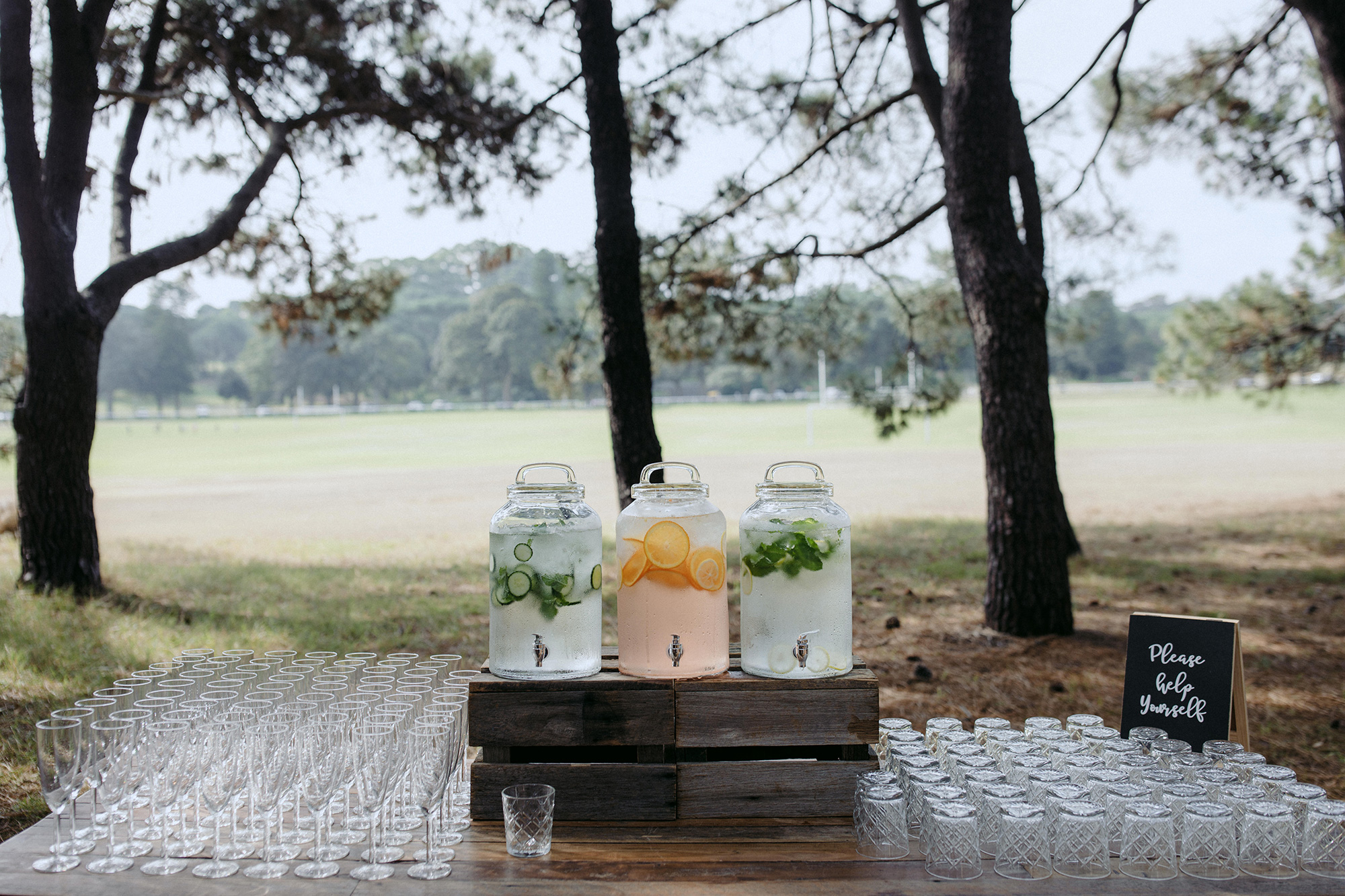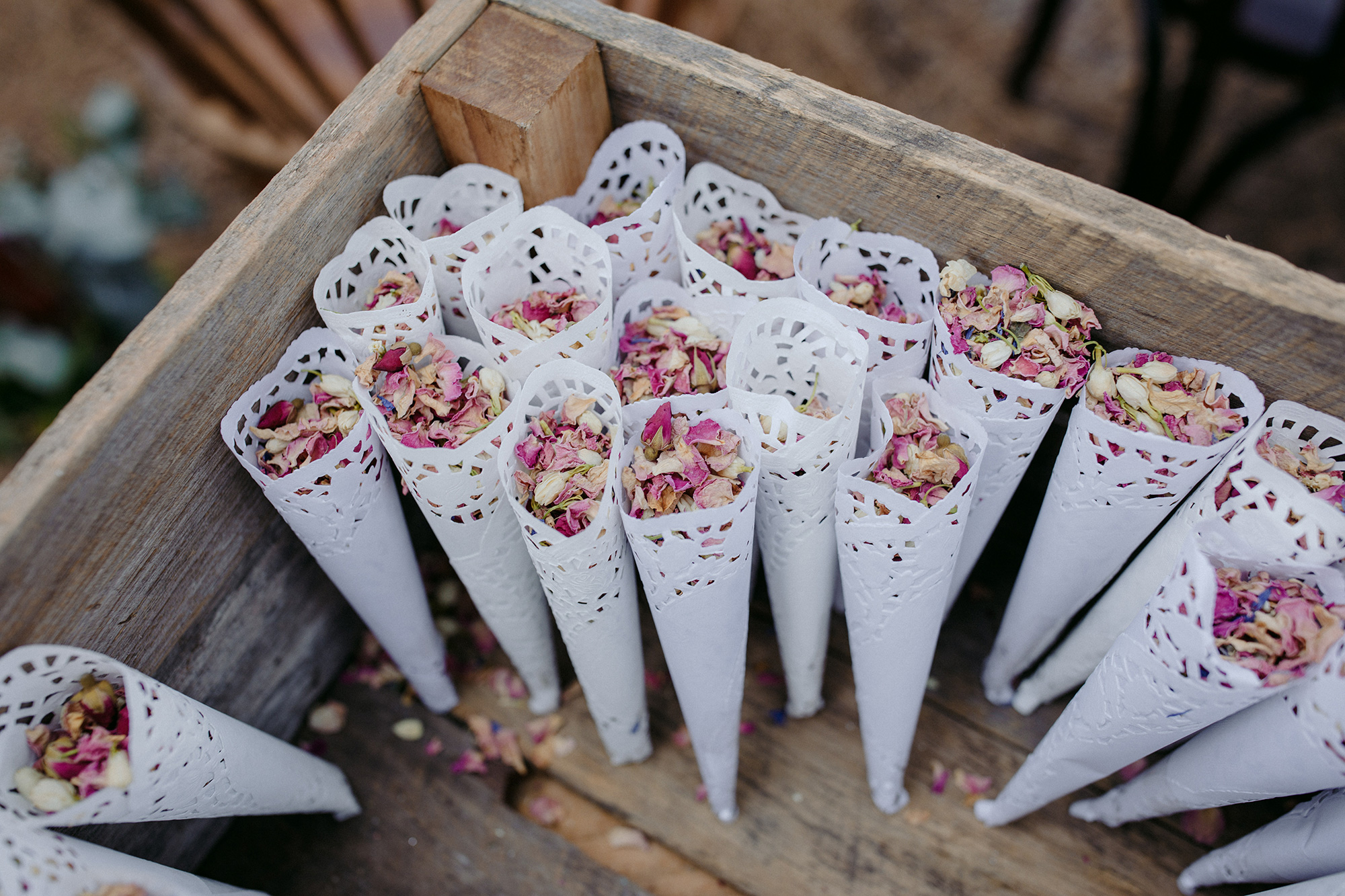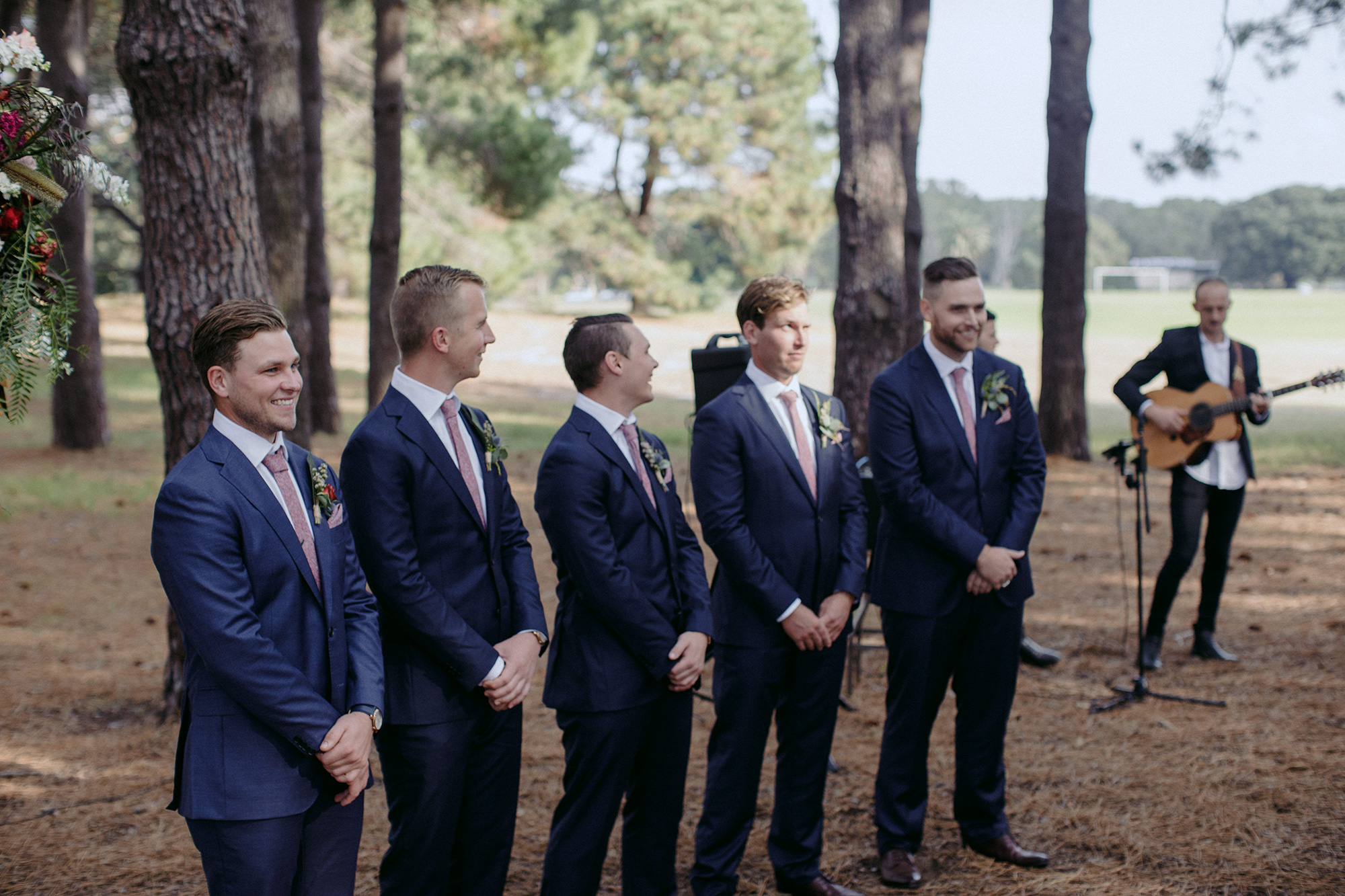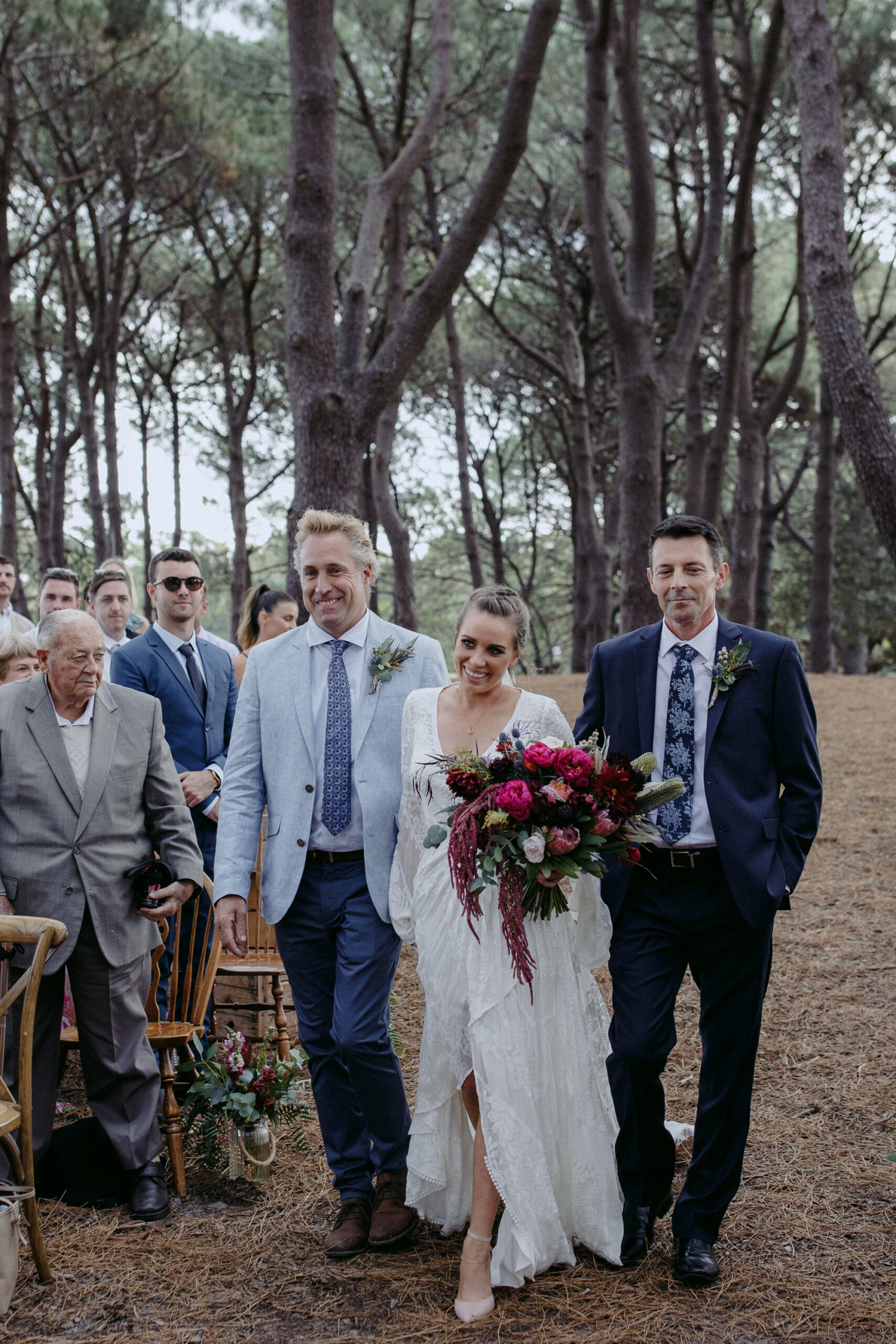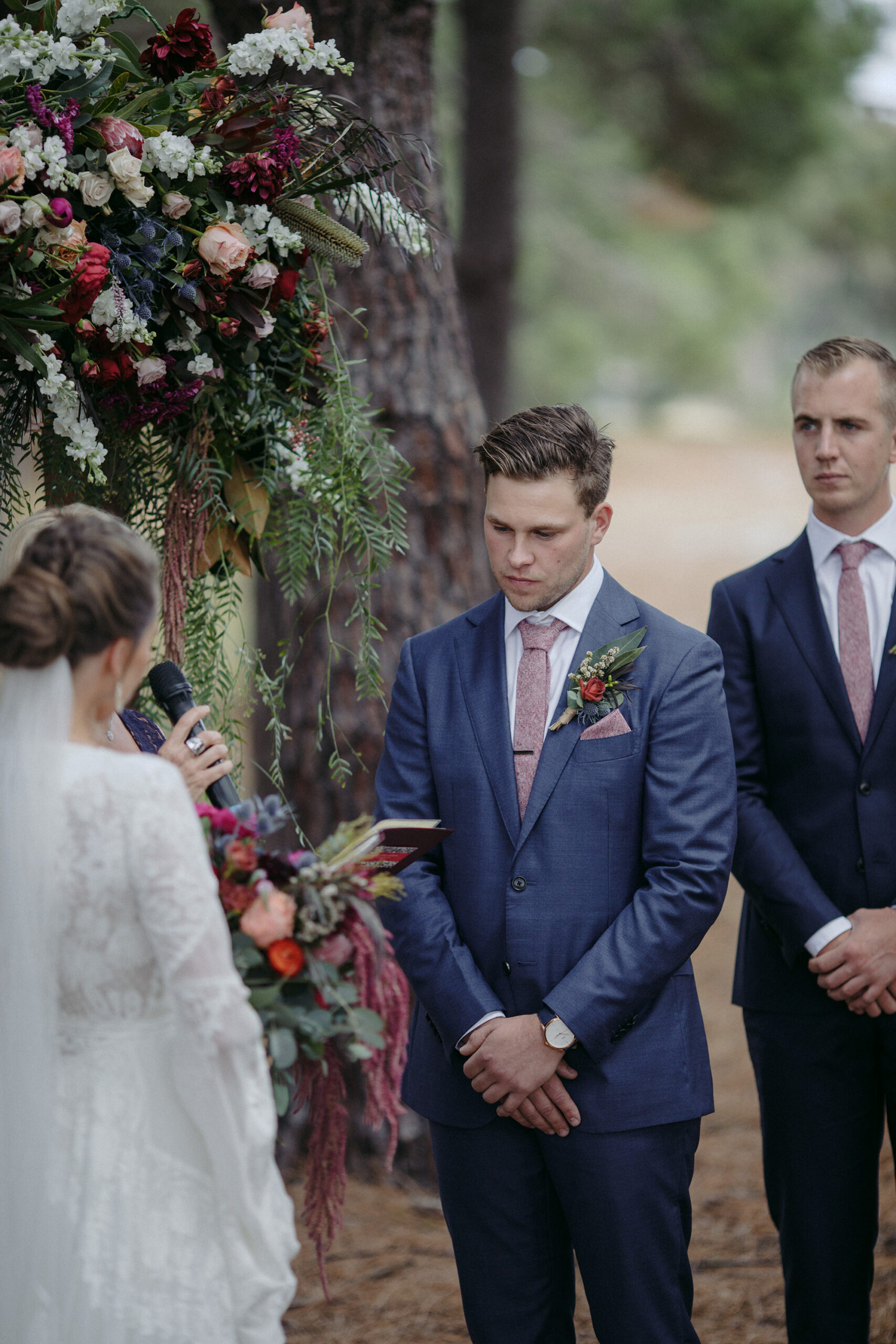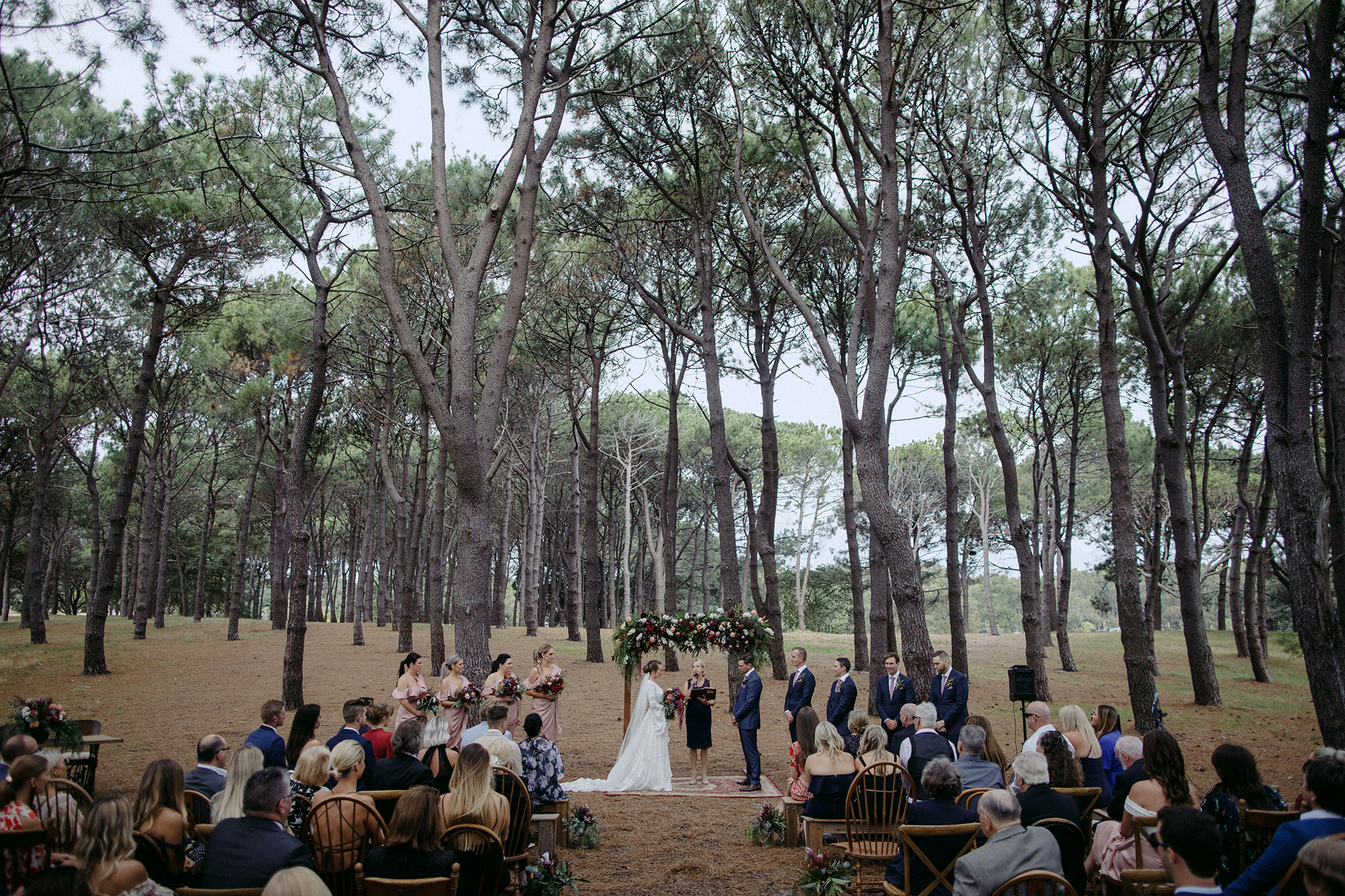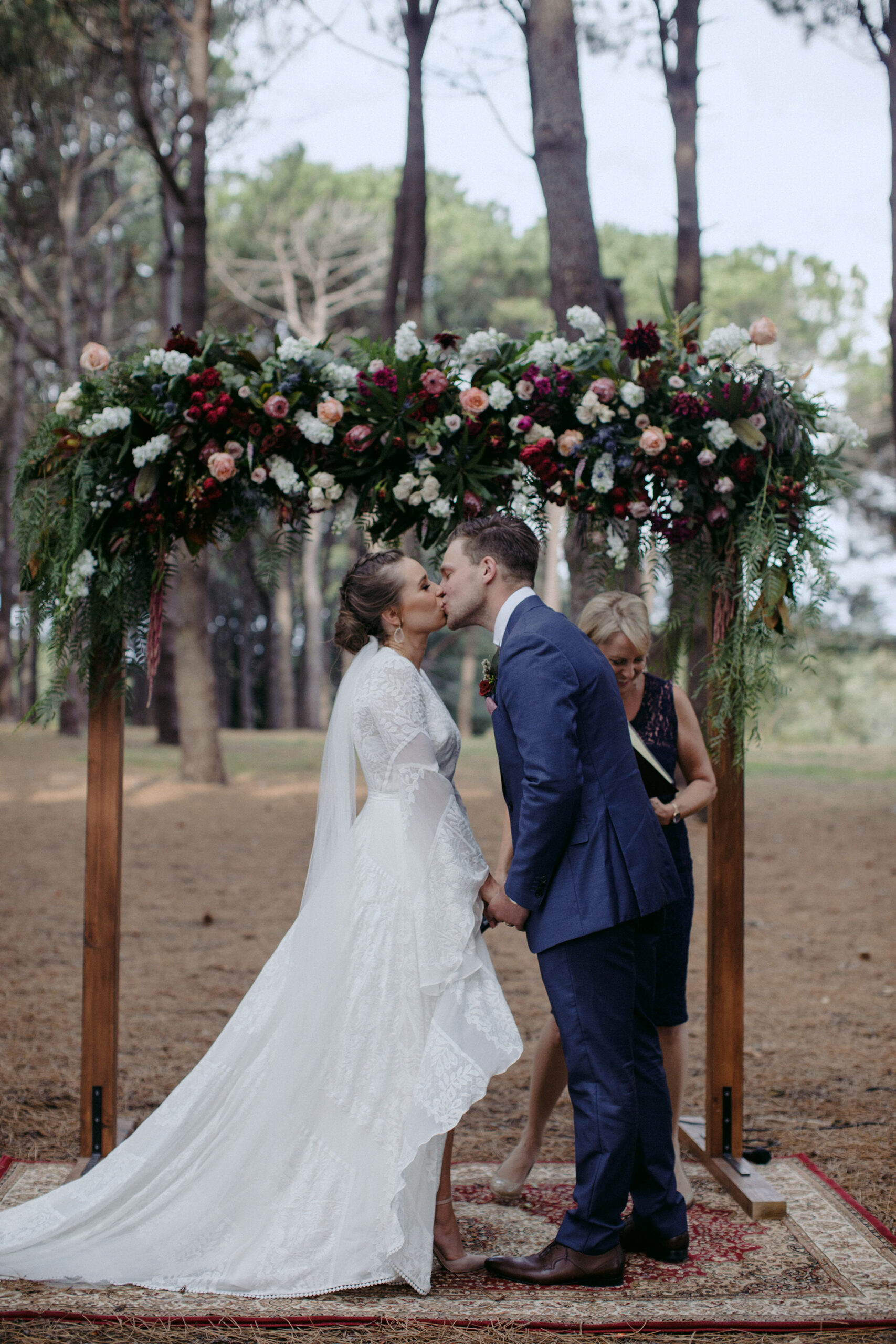 "Our wedding is still praised by family and friends as 'the best wedding they have ever been to'. Our day was so full of love, good food, great music, beautiful wine and a fantastic ambiance," Madeleine says.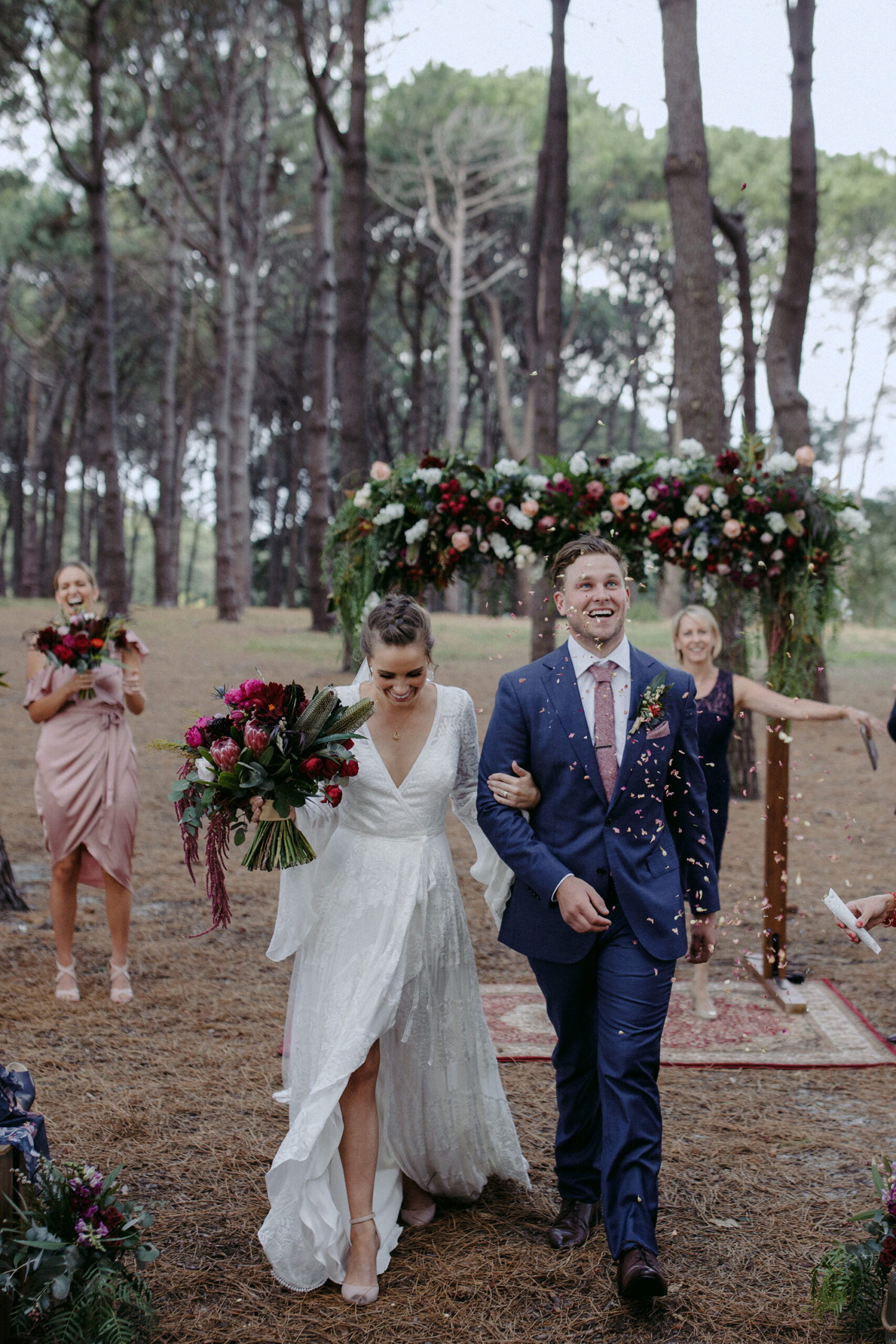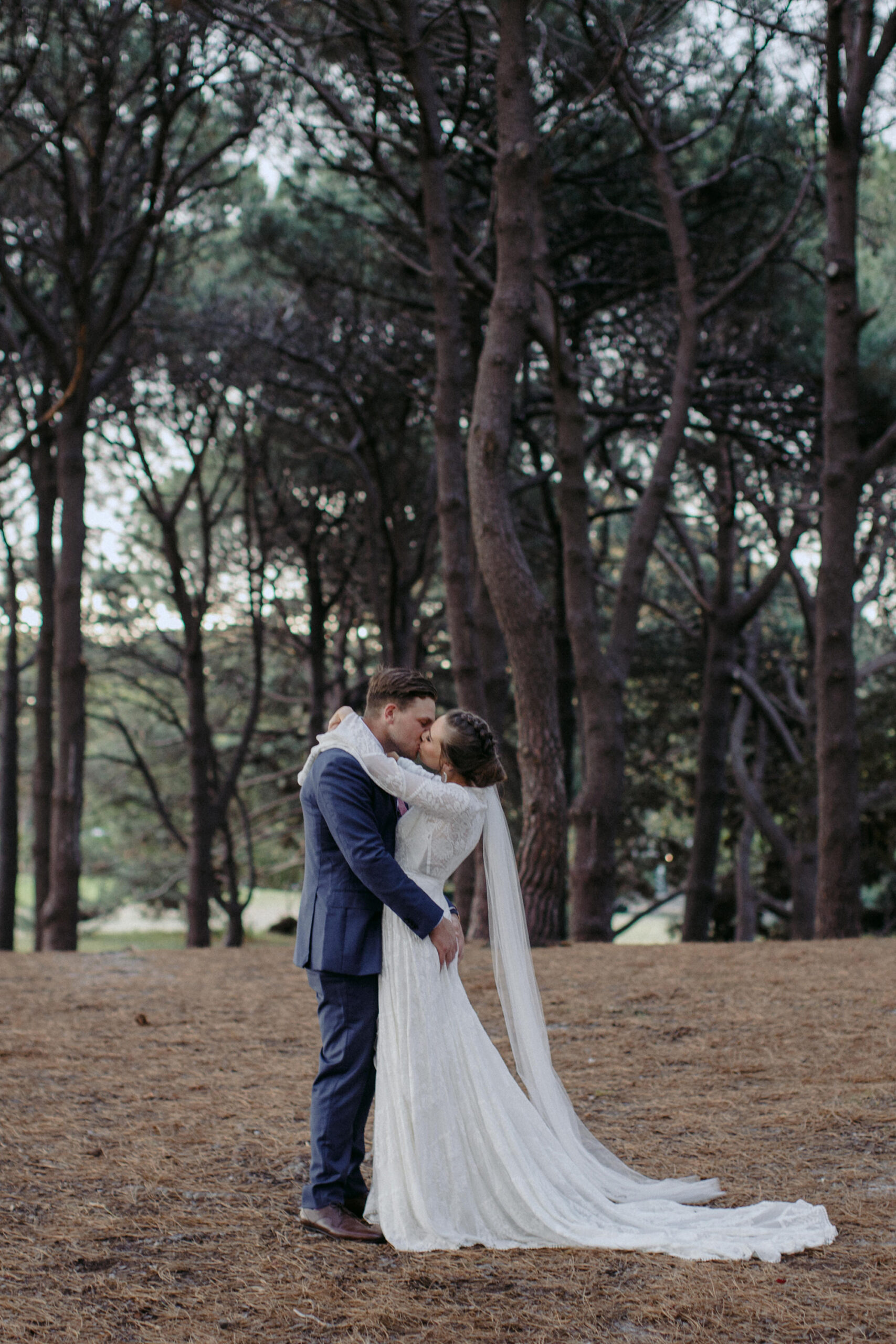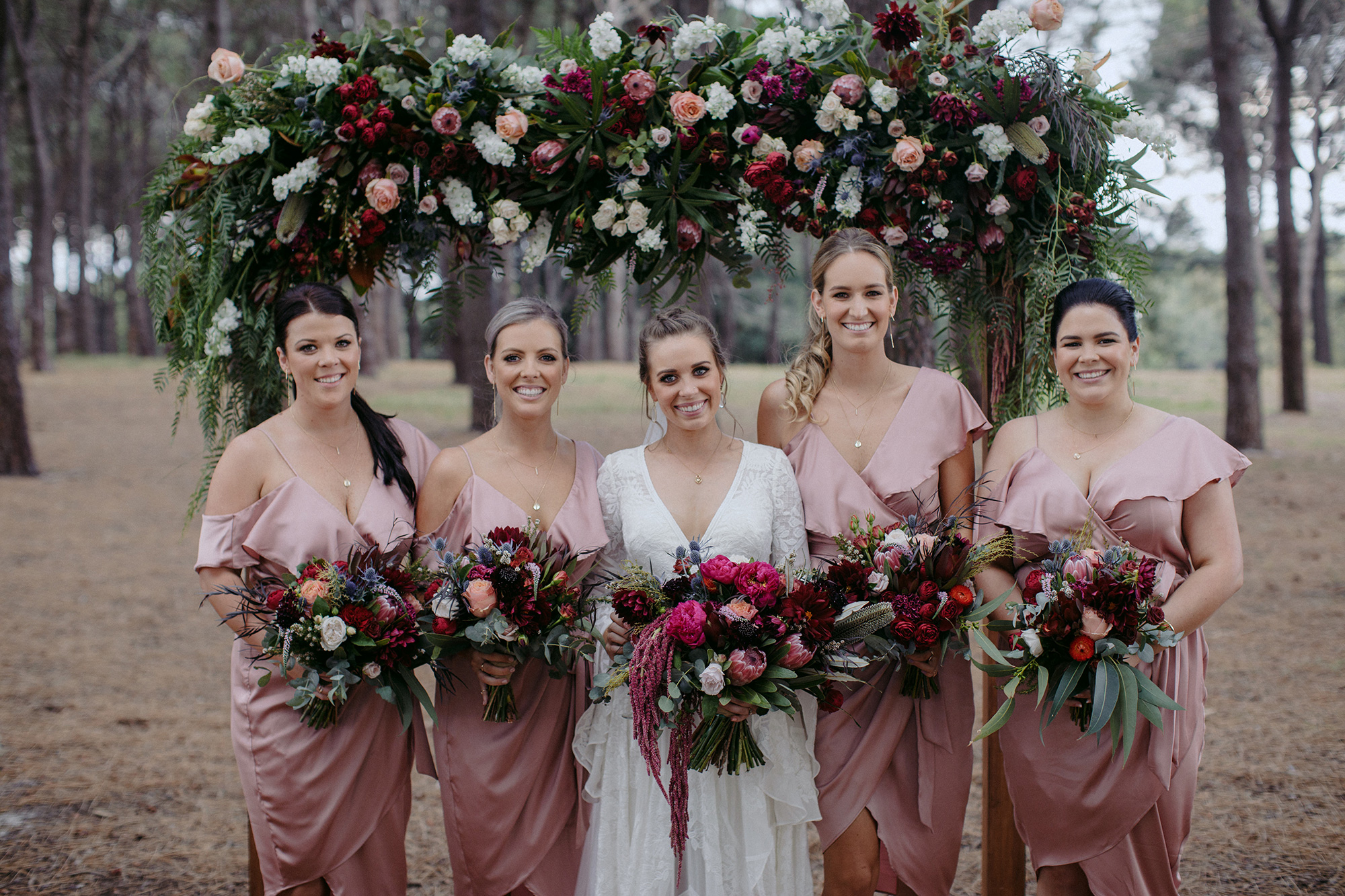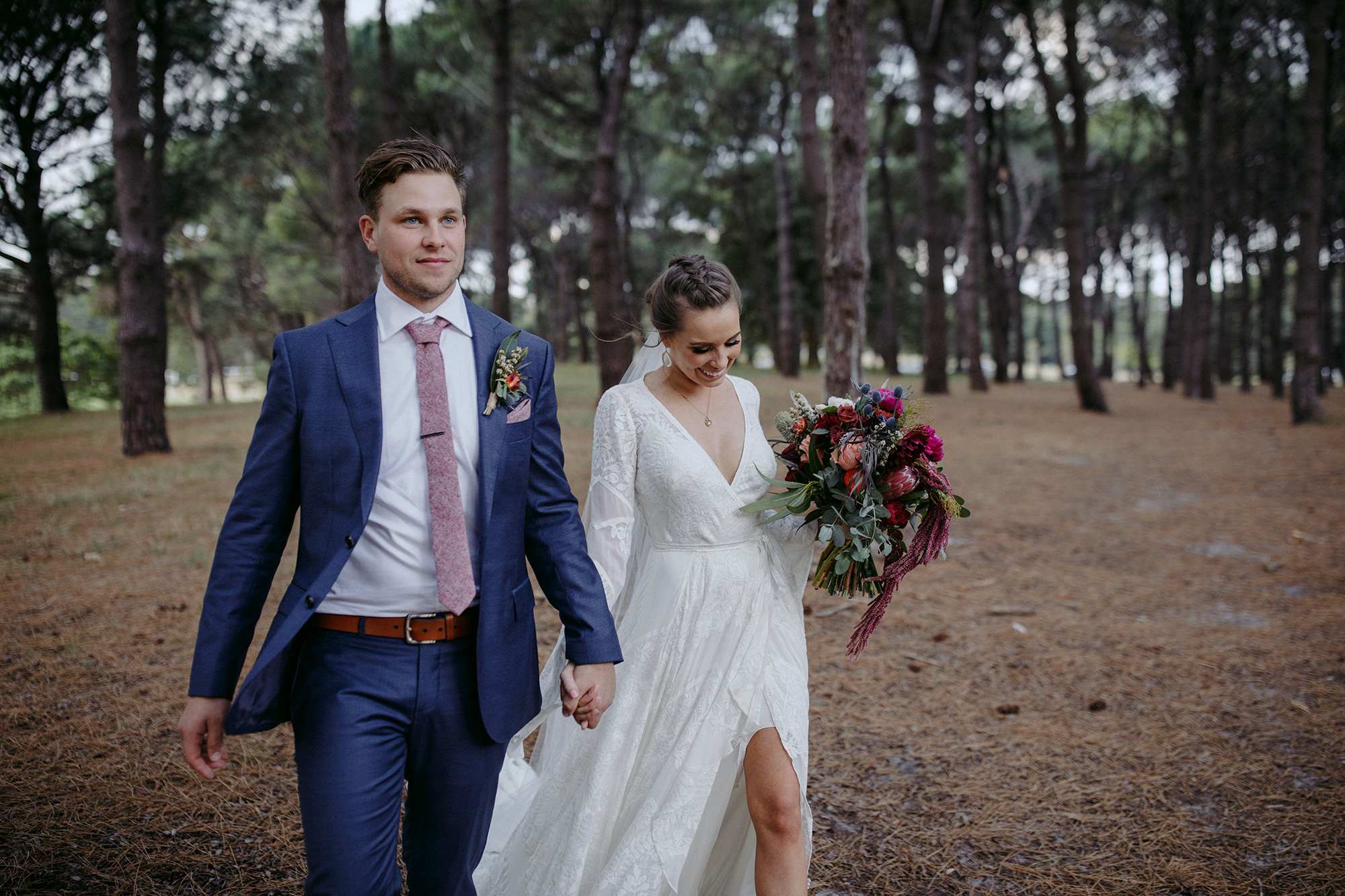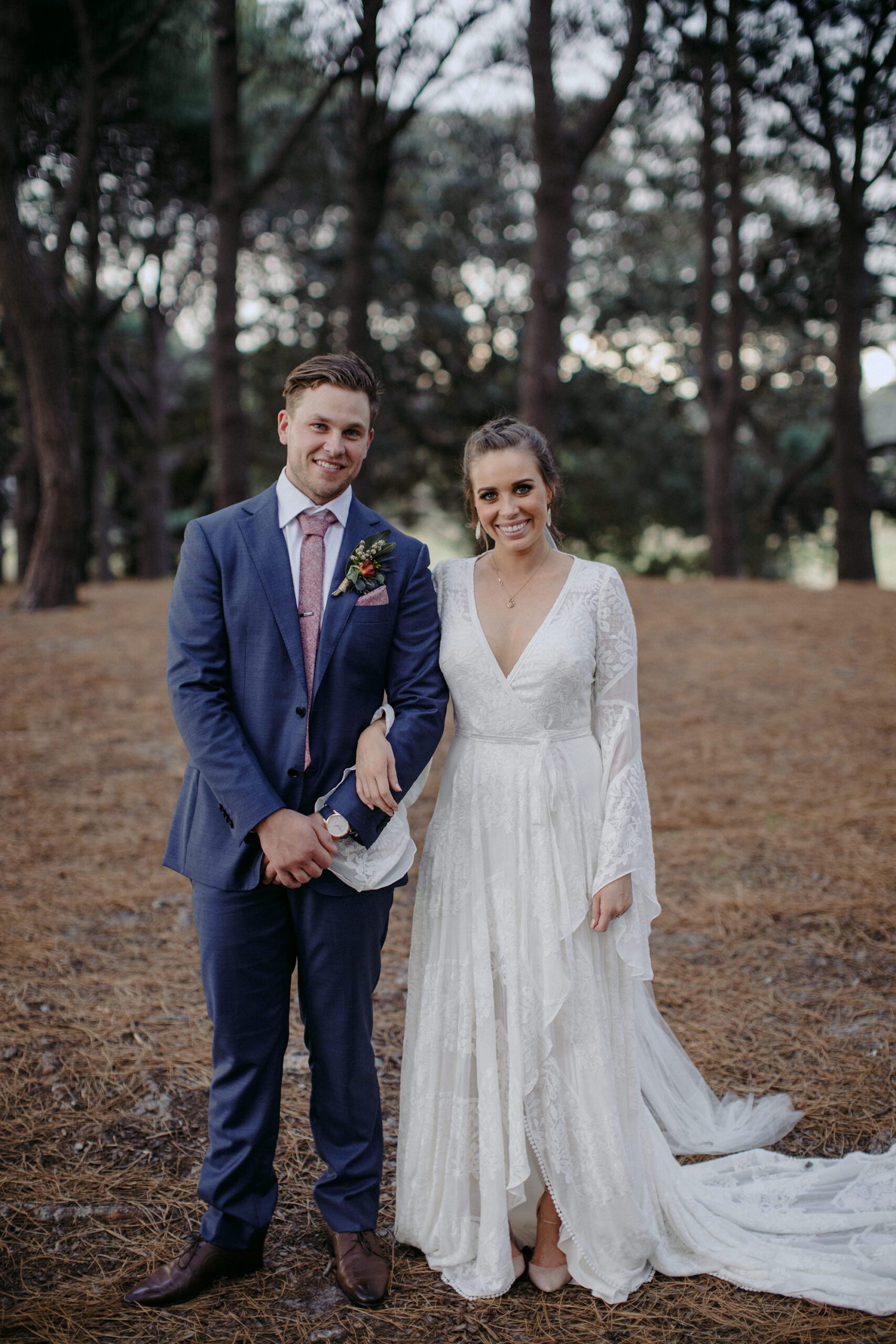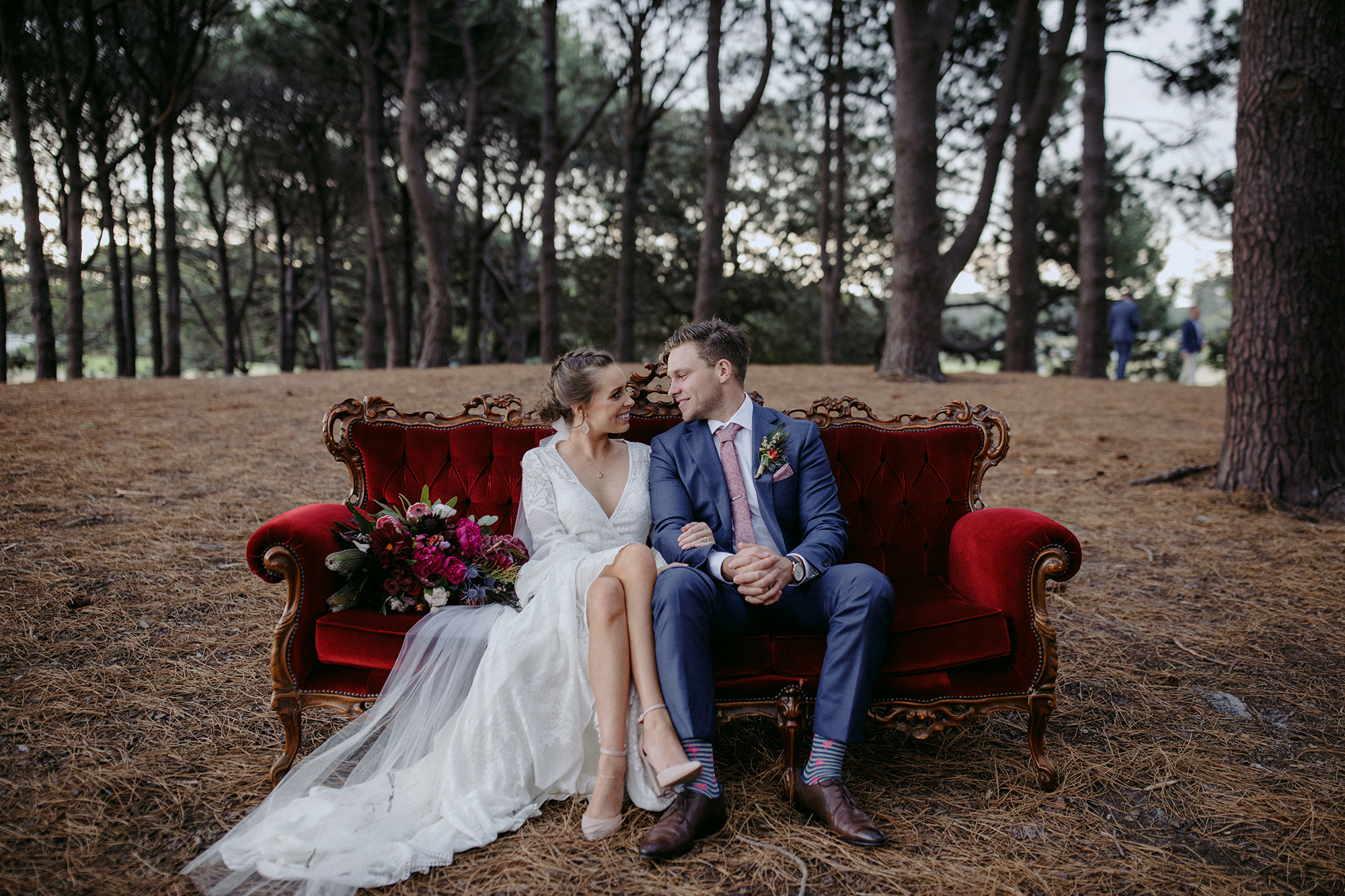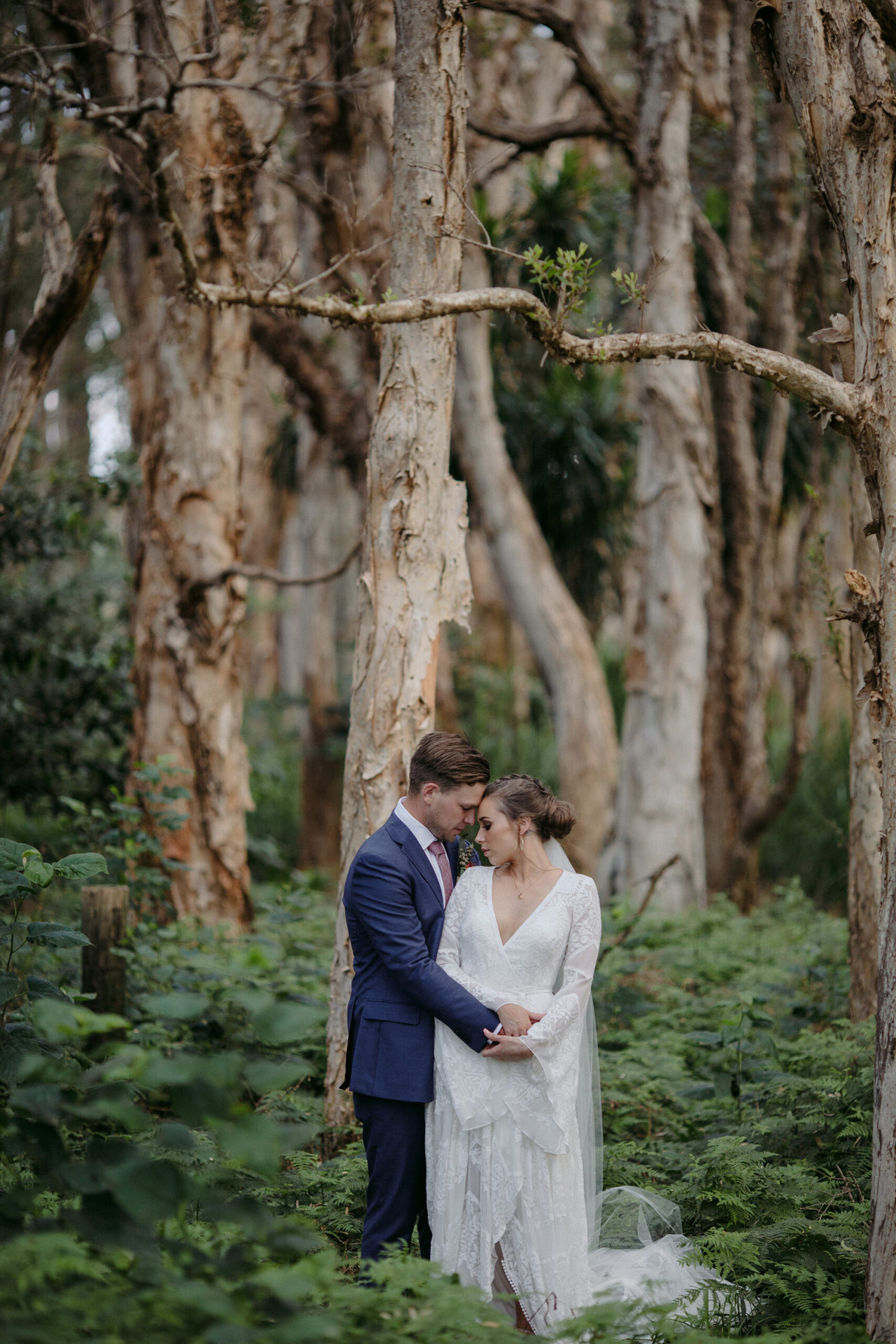 "Our priorities for the day were to make sure we were in the moment, we wanted everyone to have a good time, enjoy the beautiful food, drink lots and dance their little hearts out," the bride says.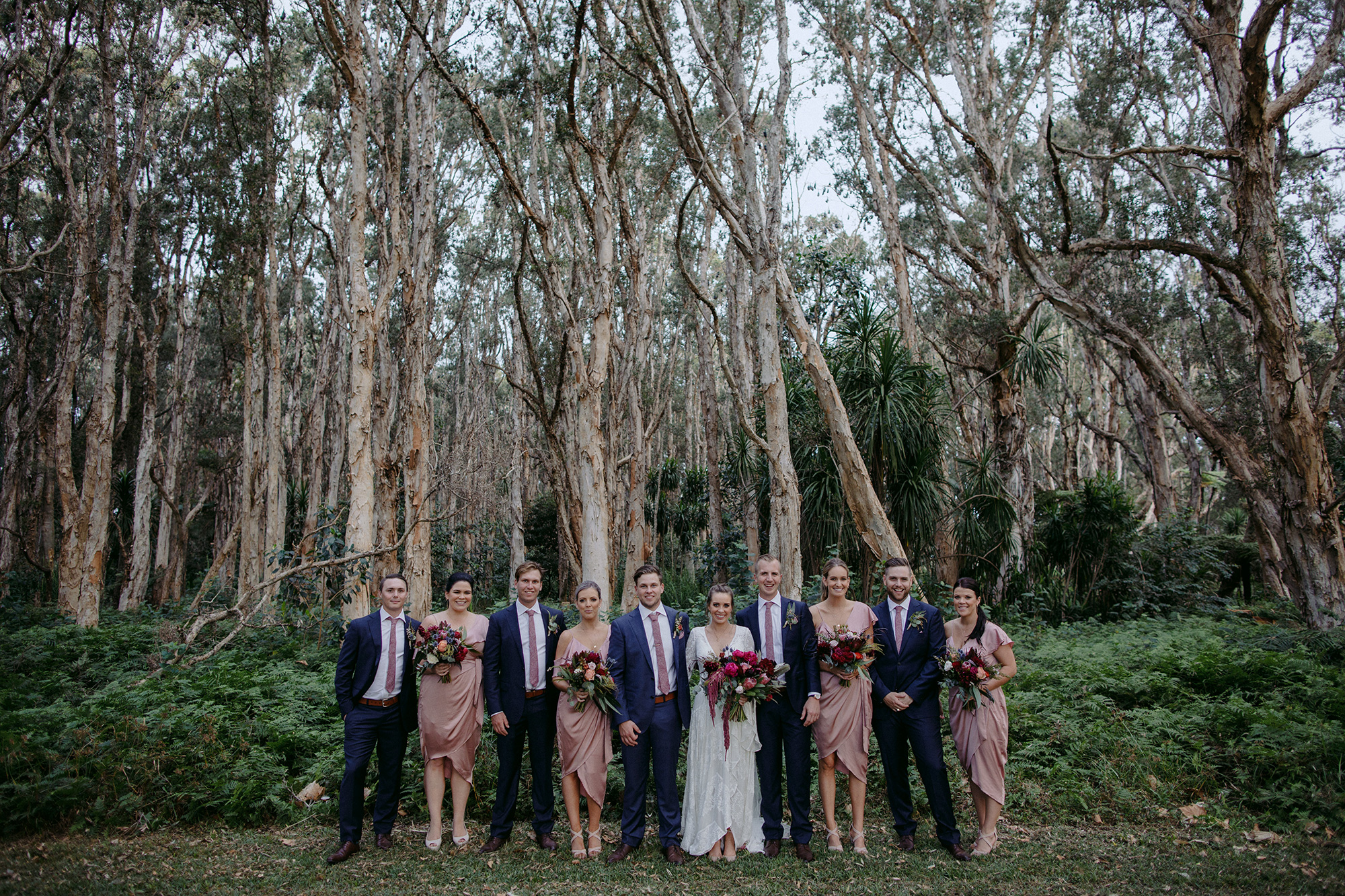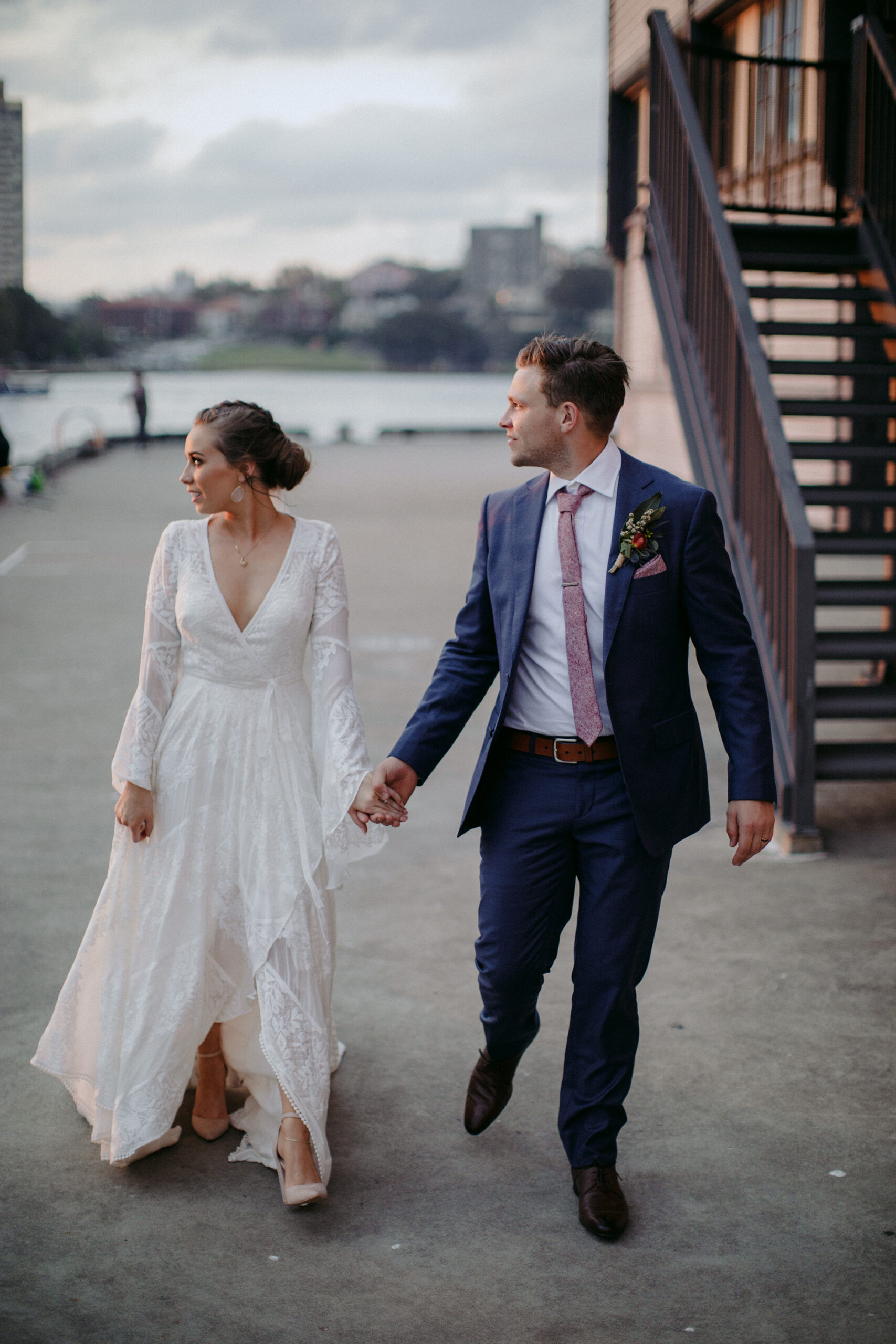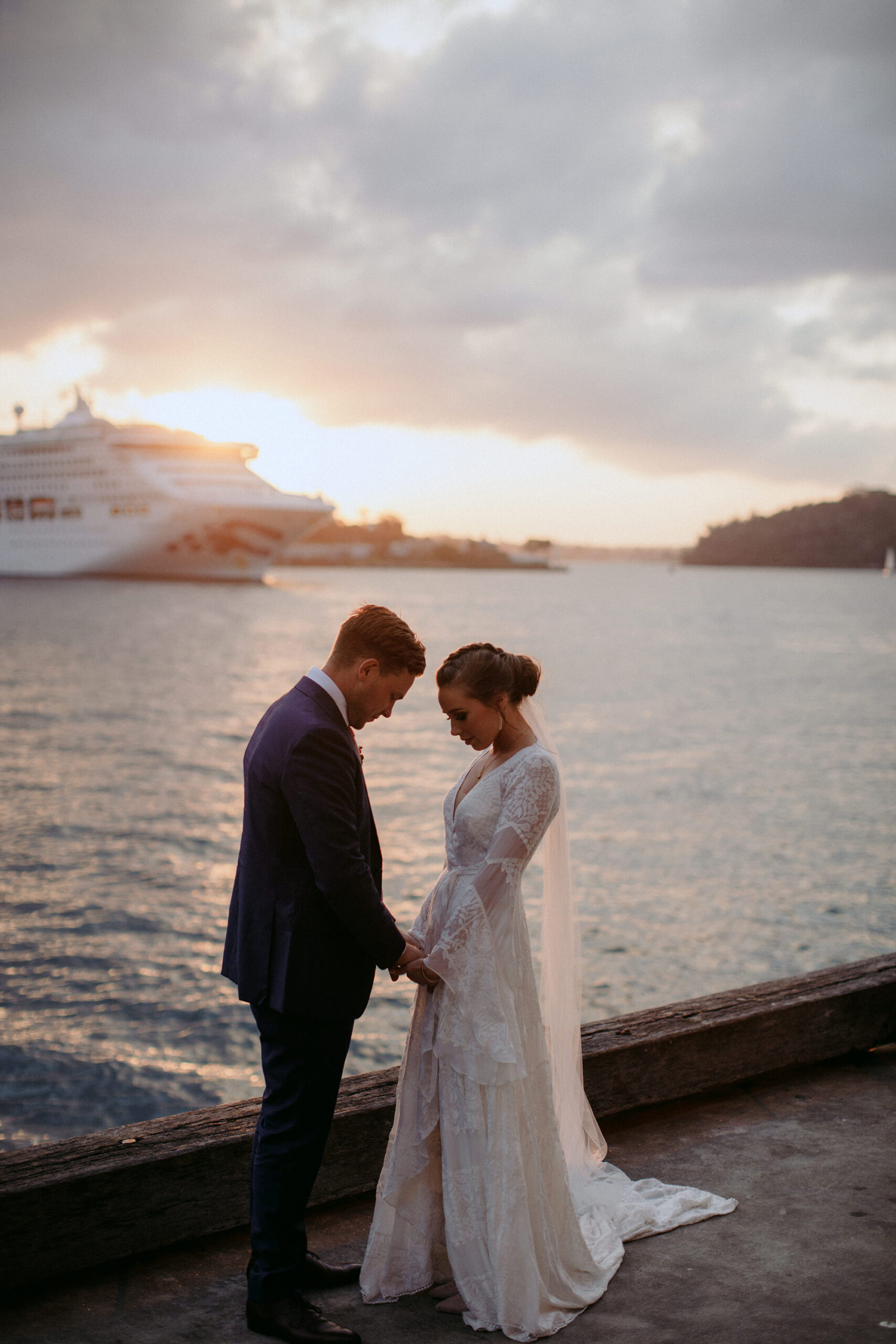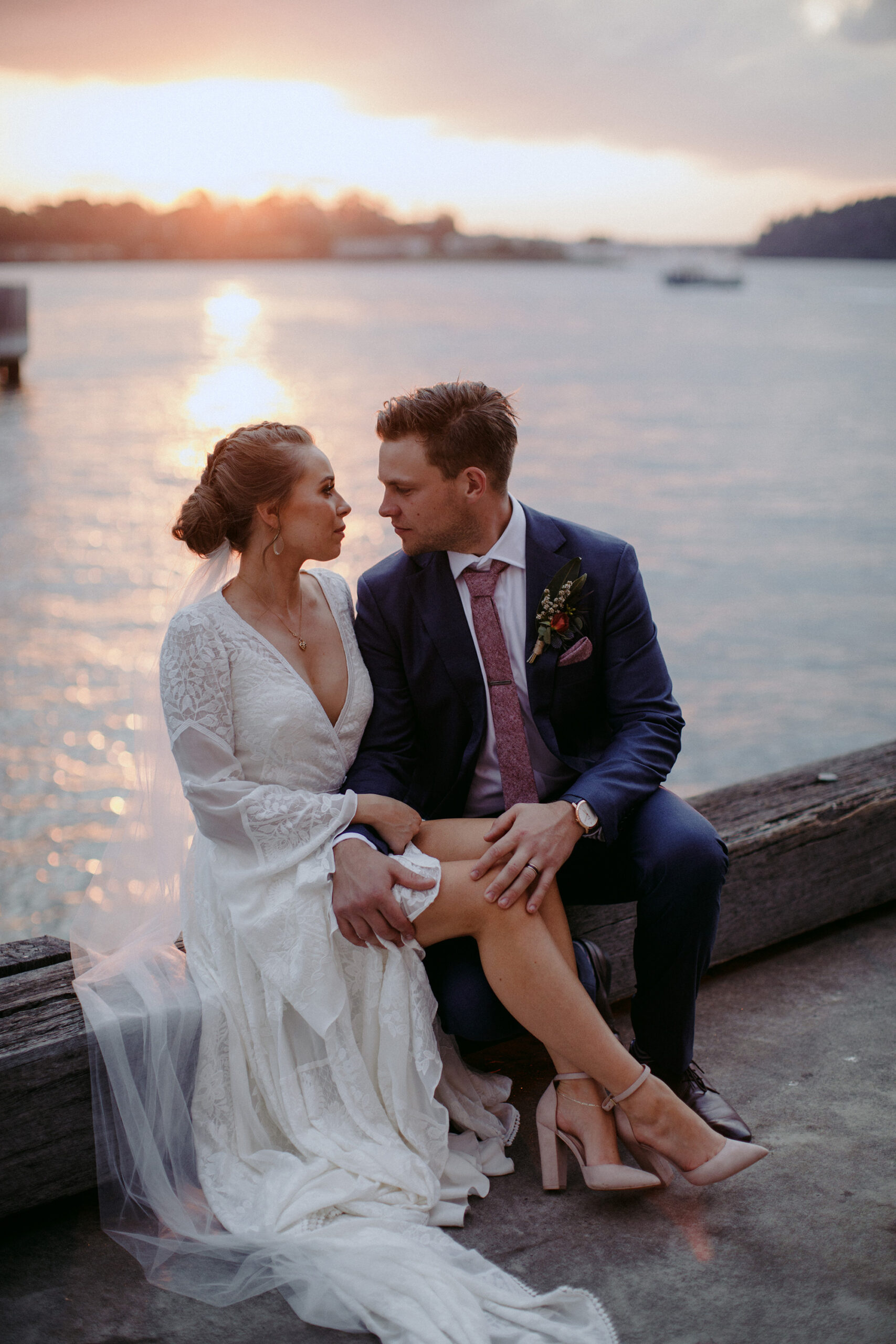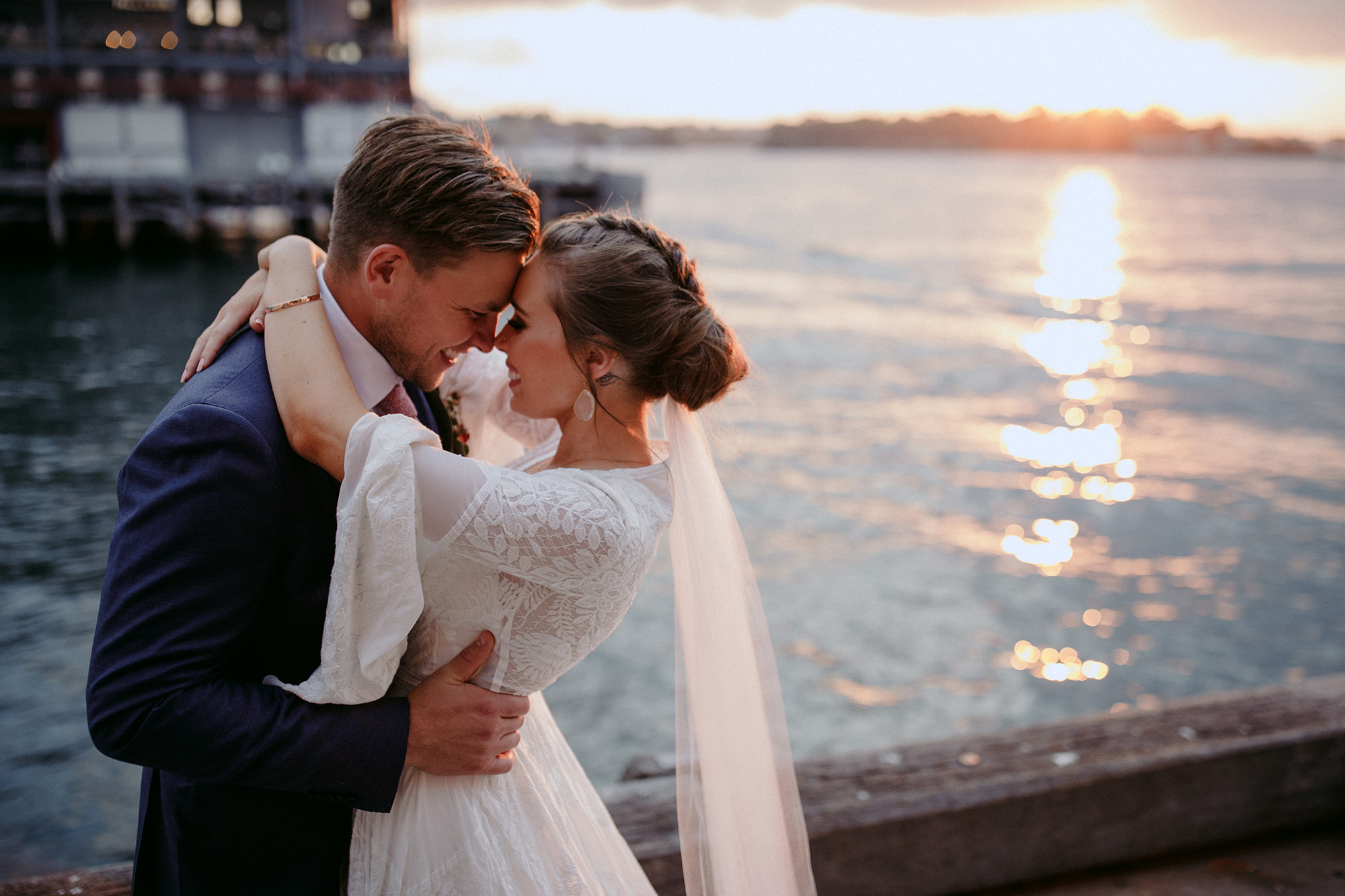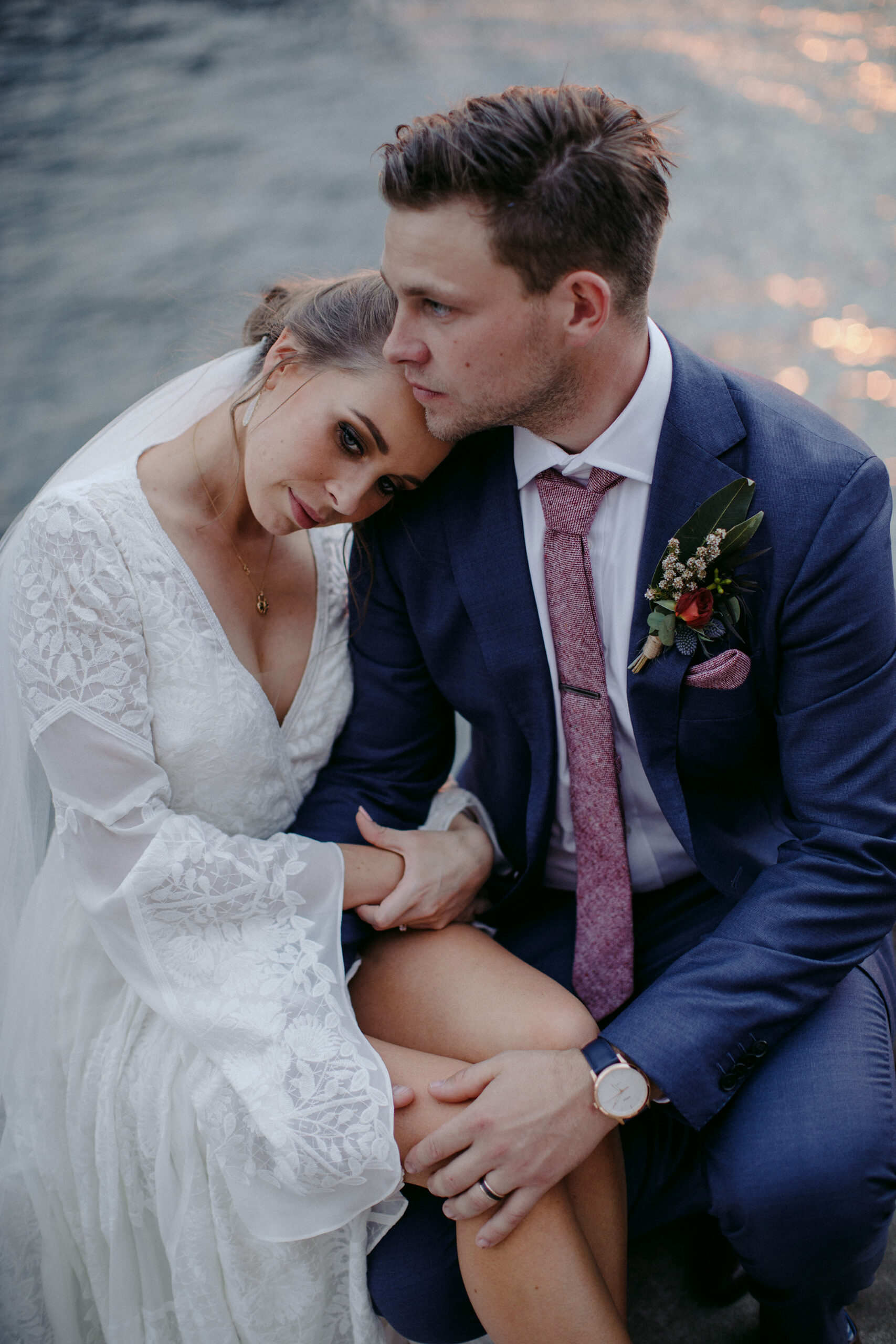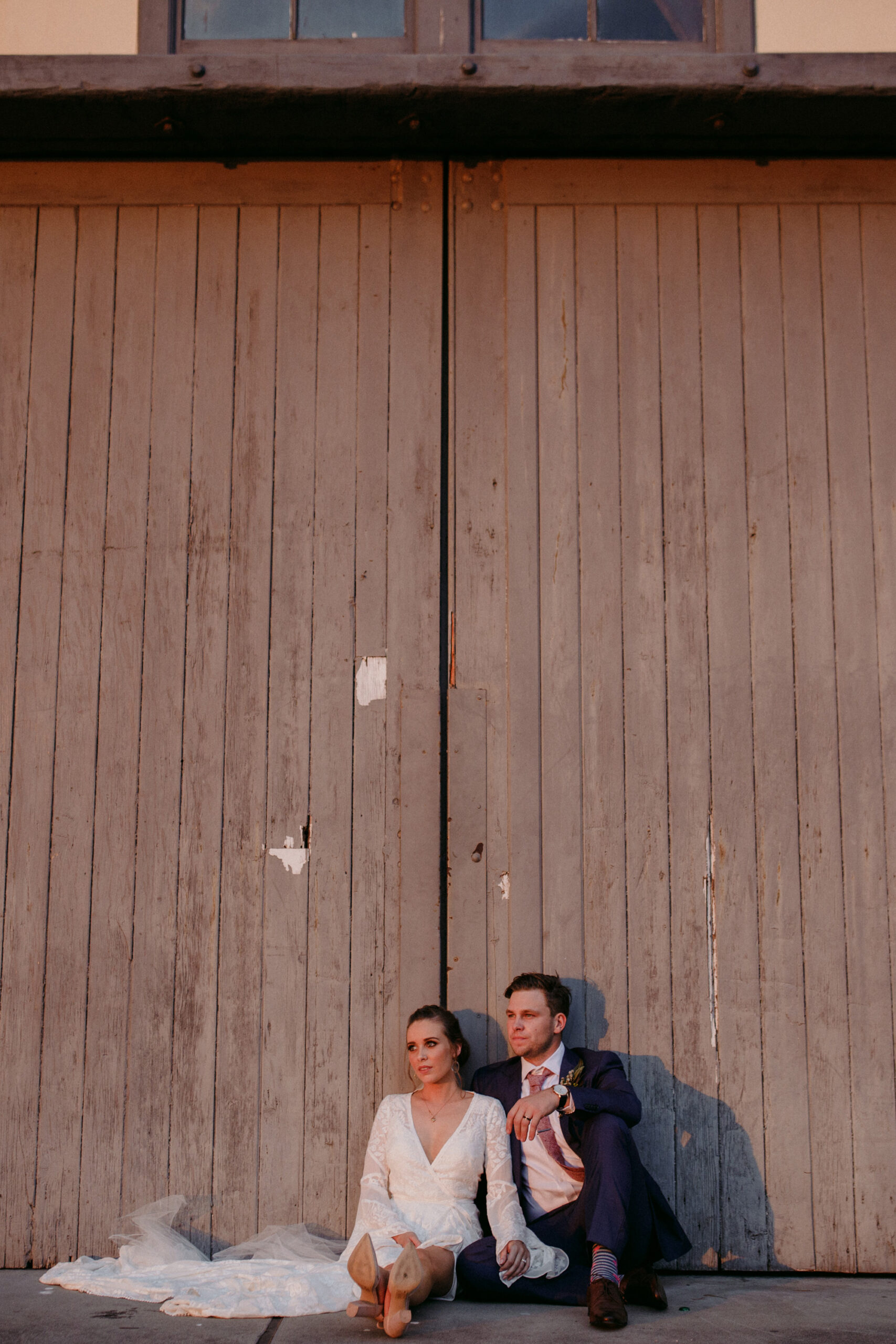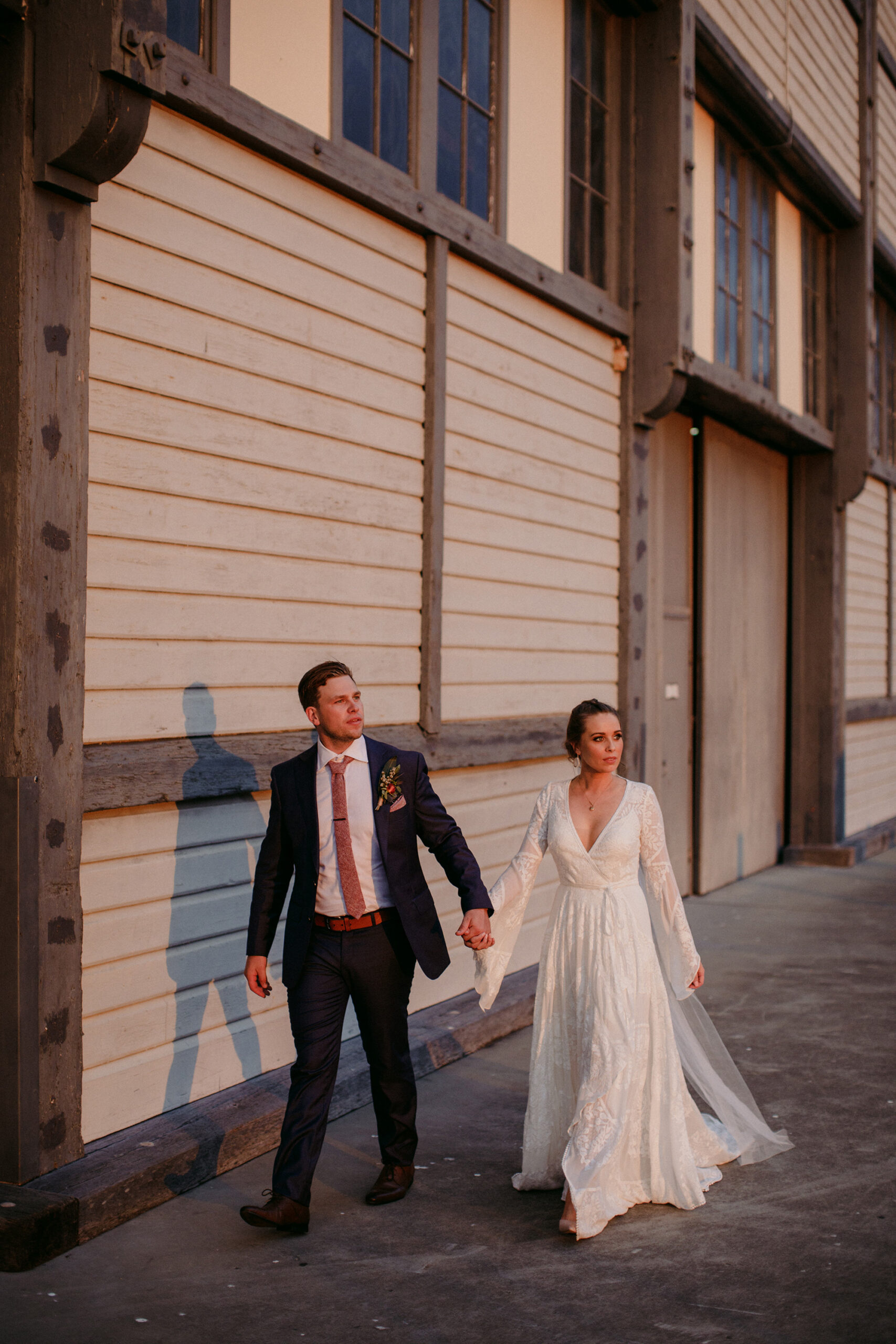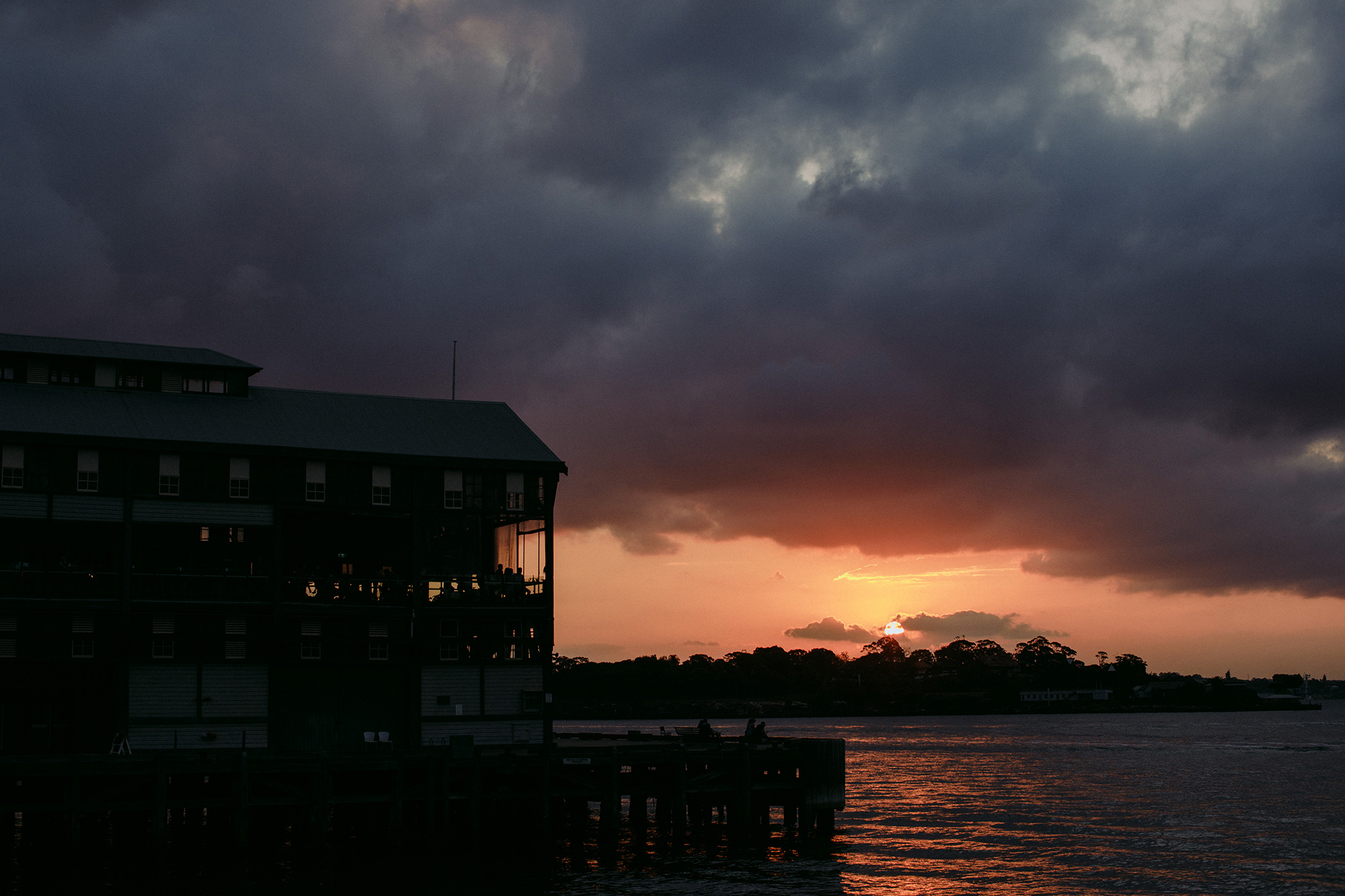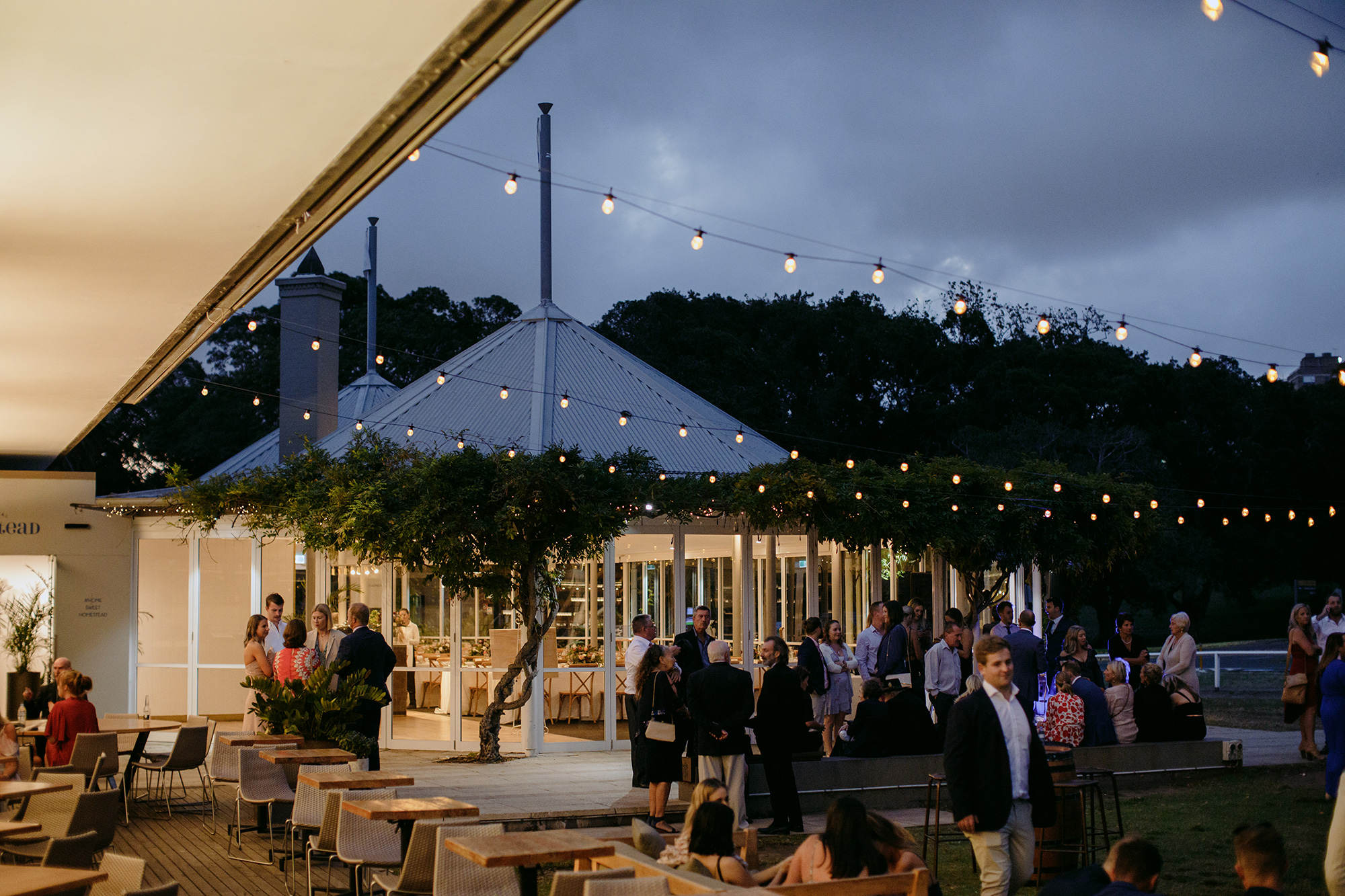 "We really only needed florals and some candles and the room was incredibly beautiful," Madeleine says of the reception venue.