As the wedding vow goes 'in sickness and in health', Max stood by Emily in the face of adversity.
While dating, Emily was rushed to the hospital and diagnosed with a severe kidney problem. Not only did Max rush to the hospital to be by her side, but he also stayed. That was when Emily knew he was the one.
"I thought someone would be scared off because of my illness but he stuck with me," the bride recalls with a smile.
The Wollongong pair exchanged their vows in front of their nearest and dearest in an outdoor ceremony on August 31, 2019.
"We find joy in everything and our love story is a story of true love in the face of adversity."
Photos courtesy of Bailey and Finch.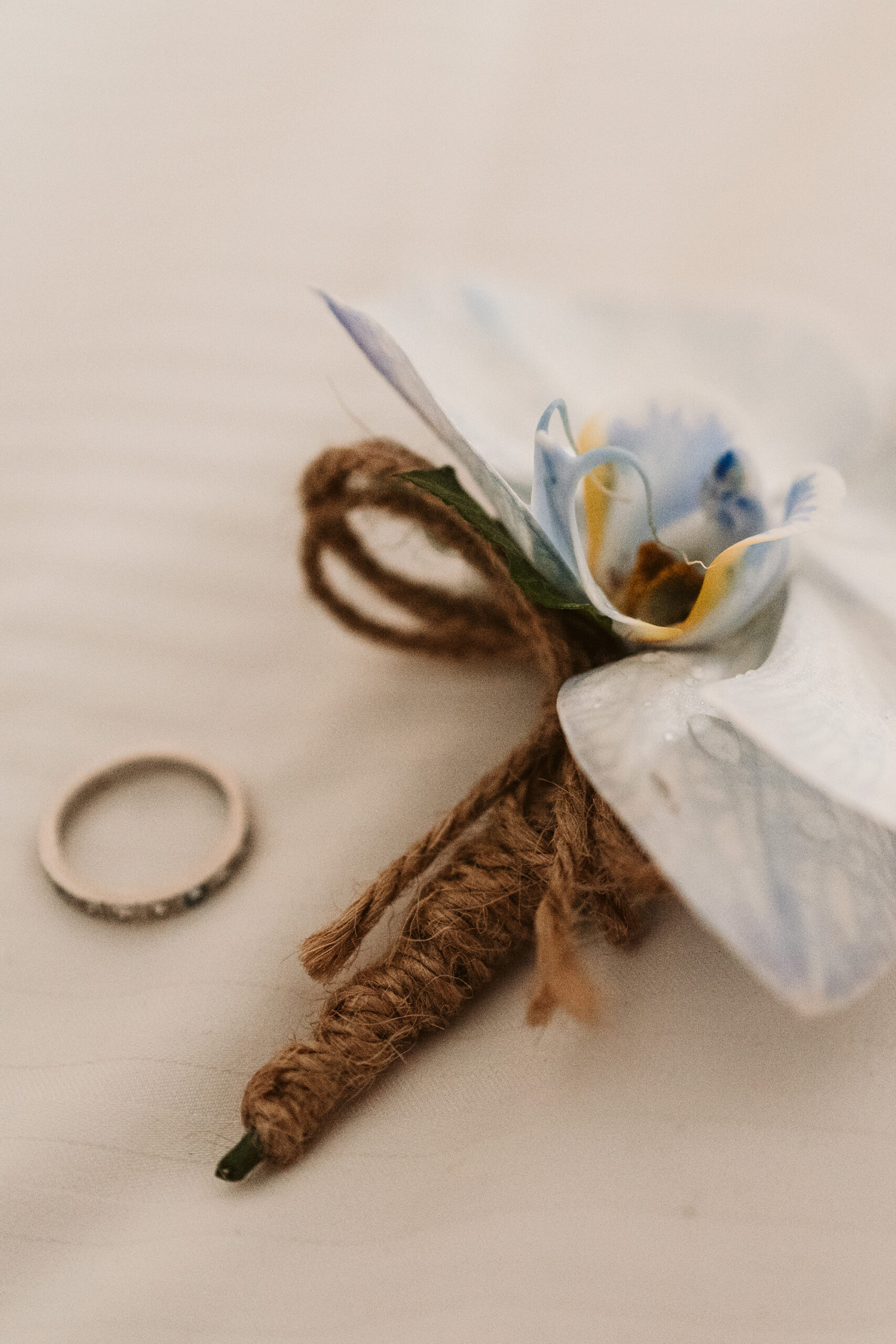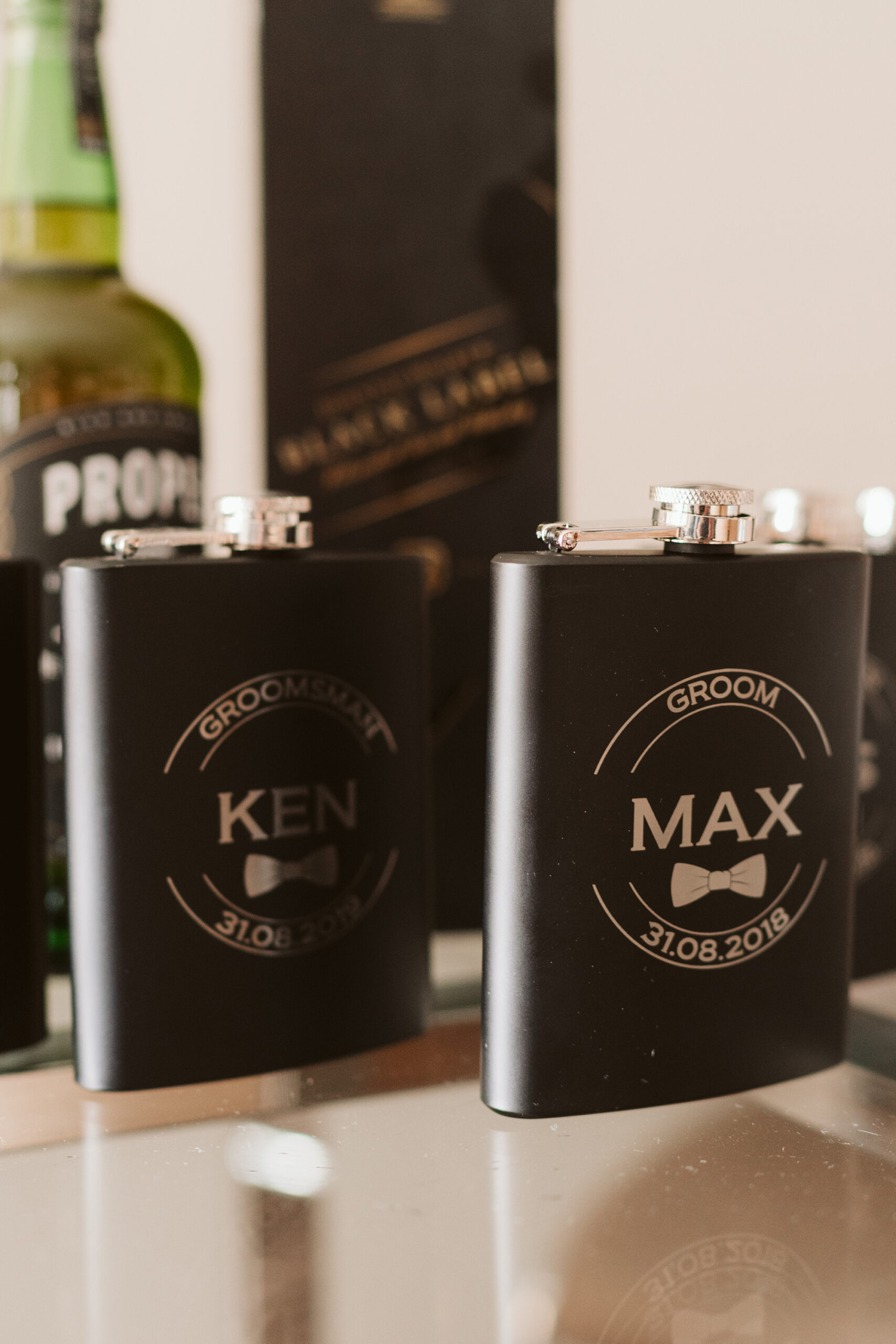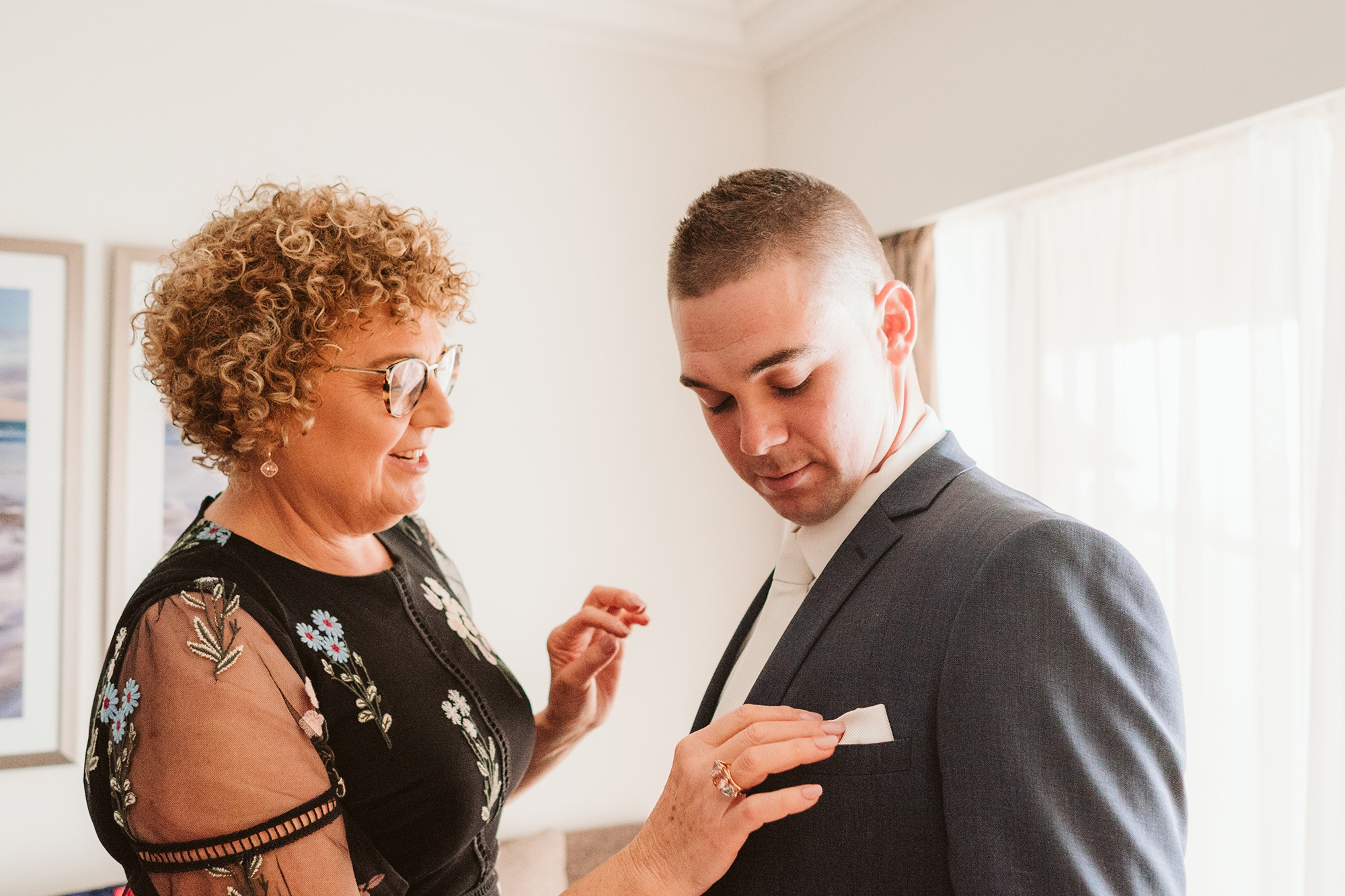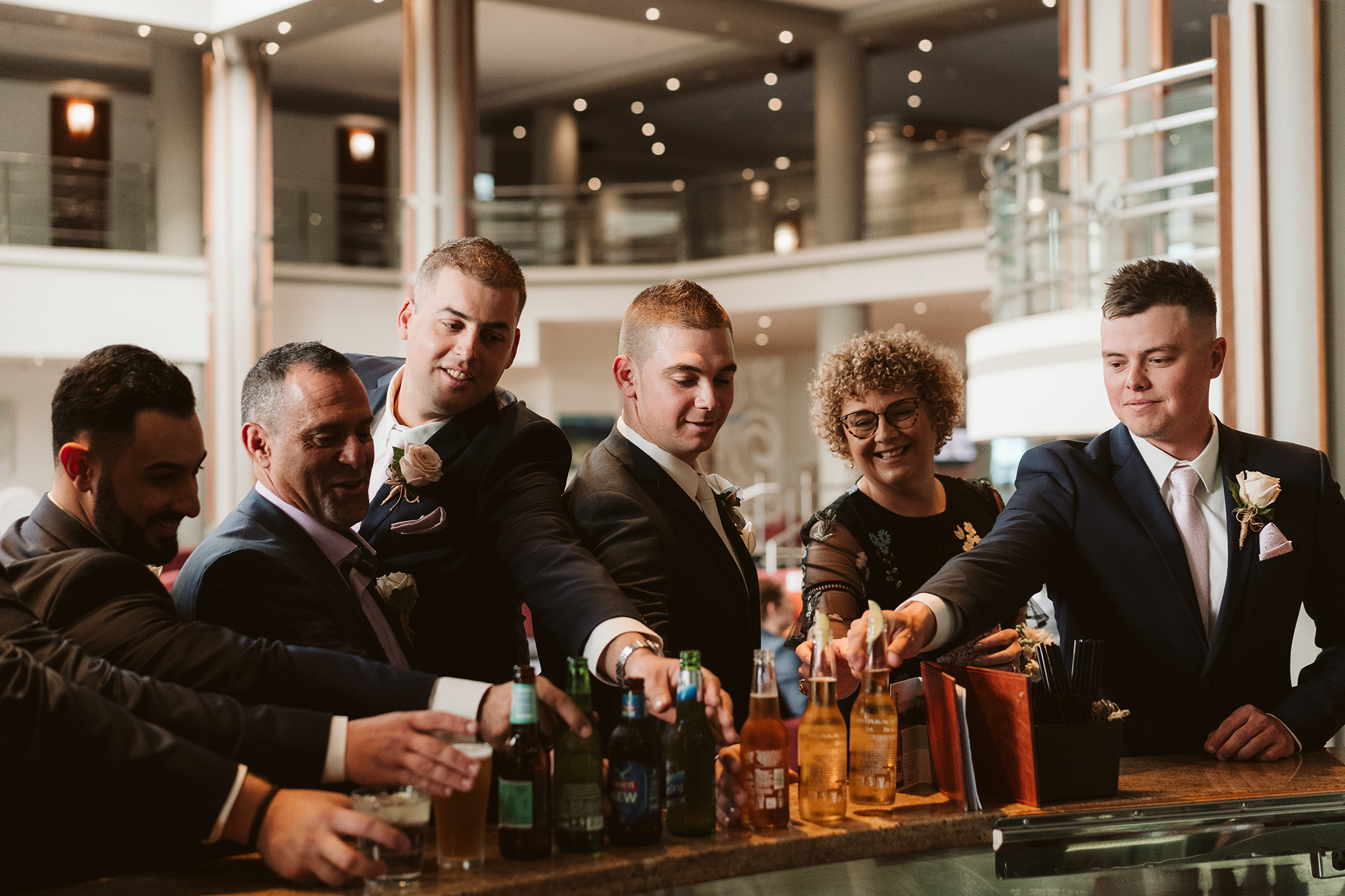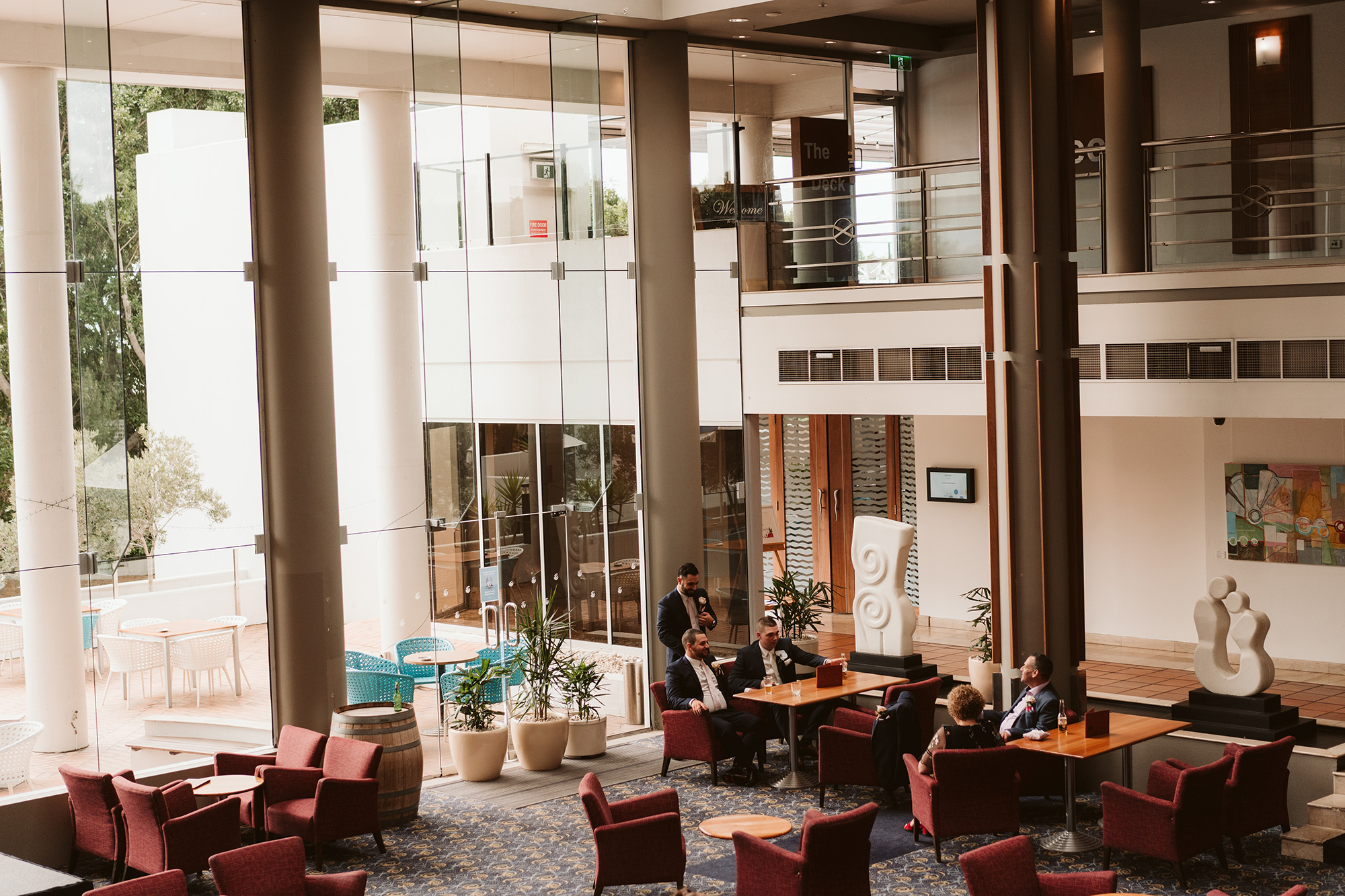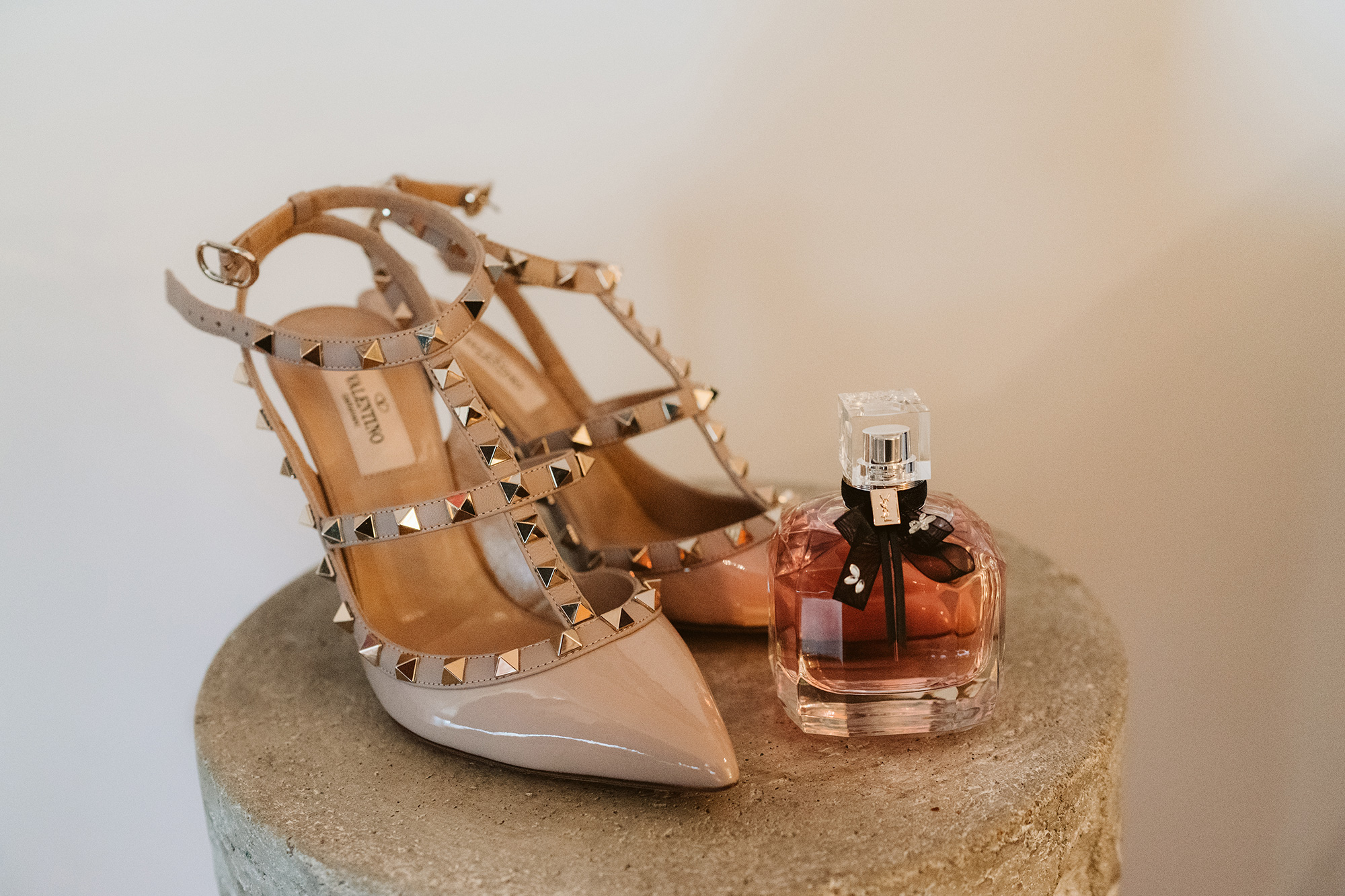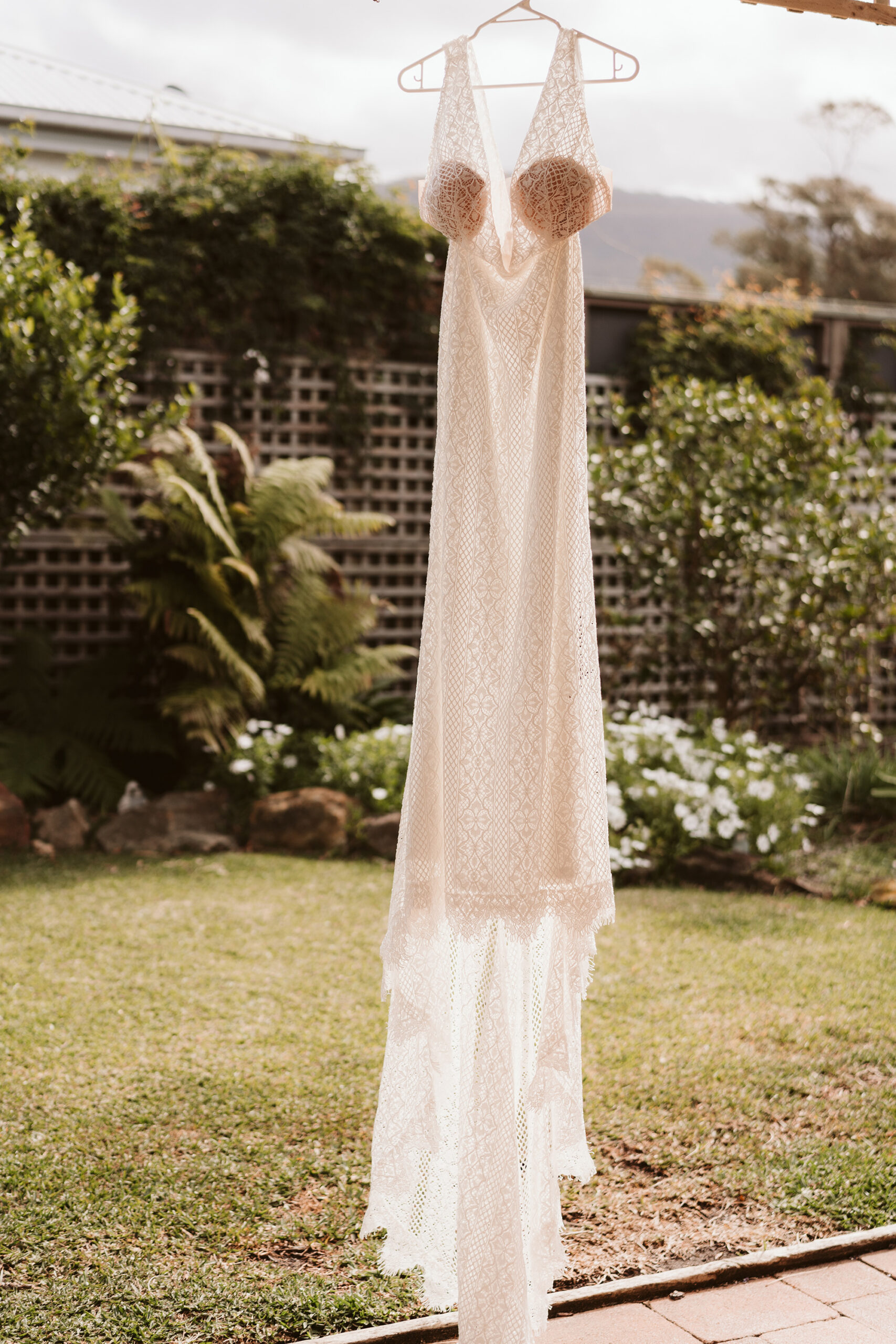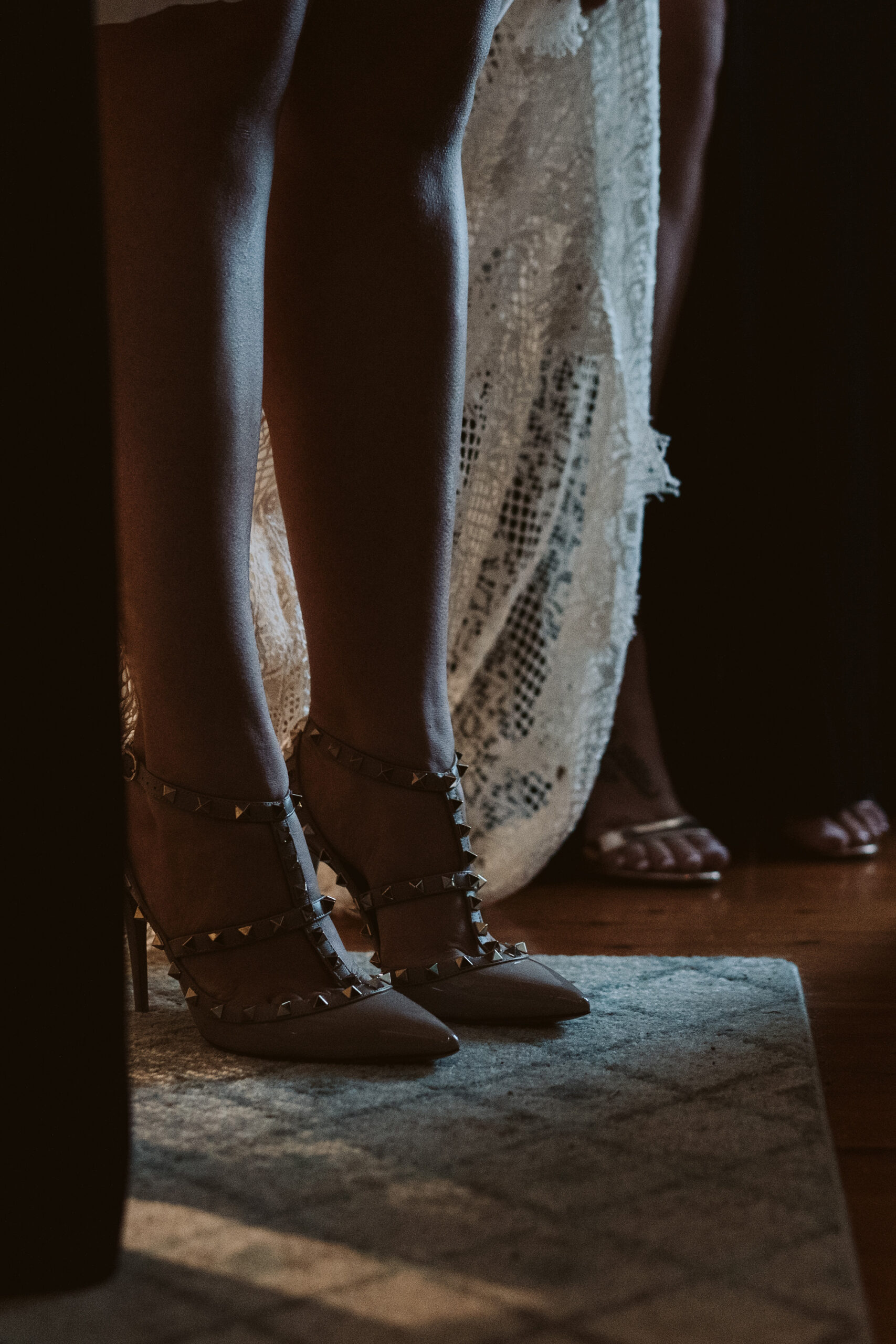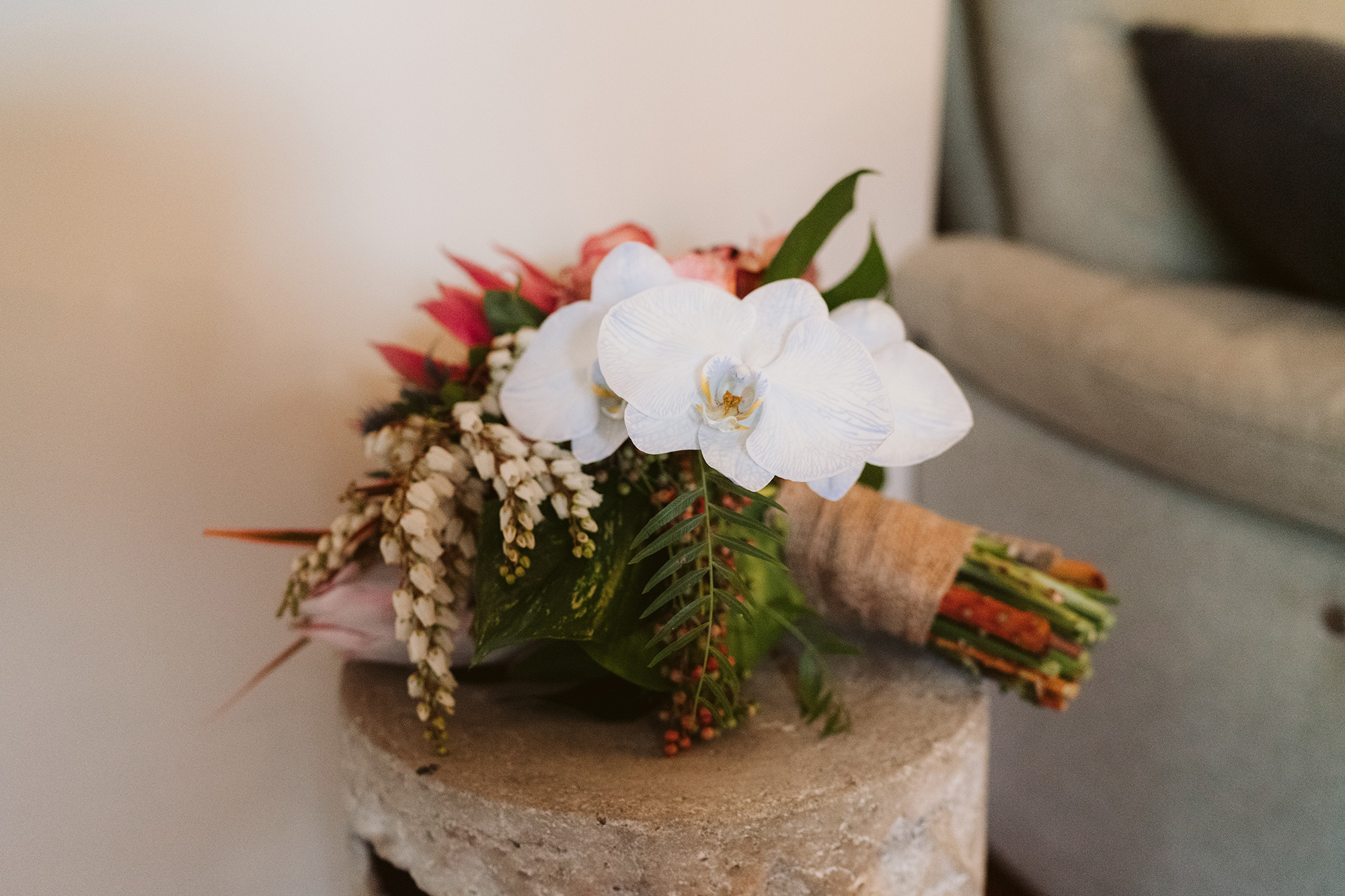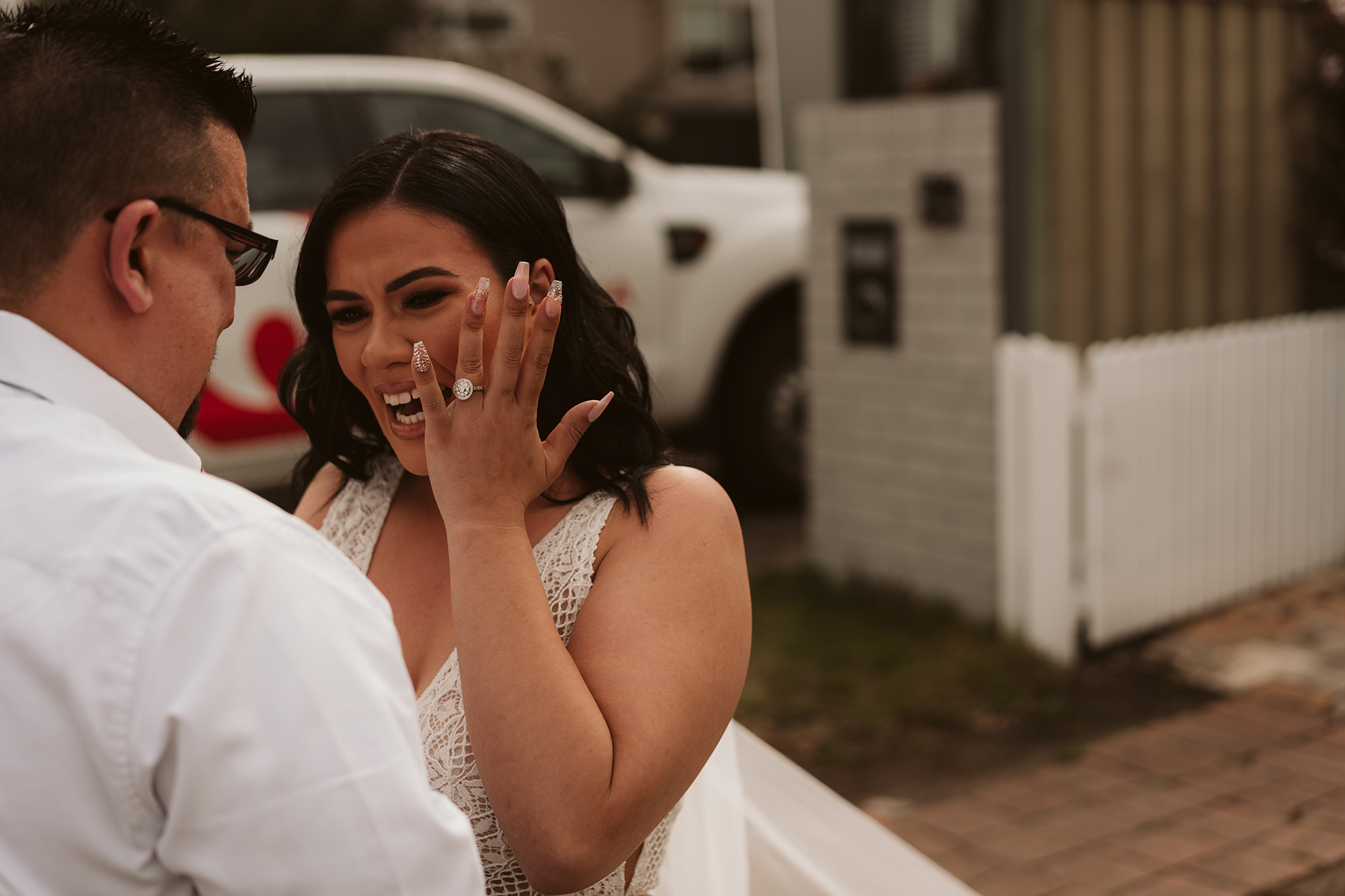 Emily and Max met when they were sixteen and working at a part-time job together.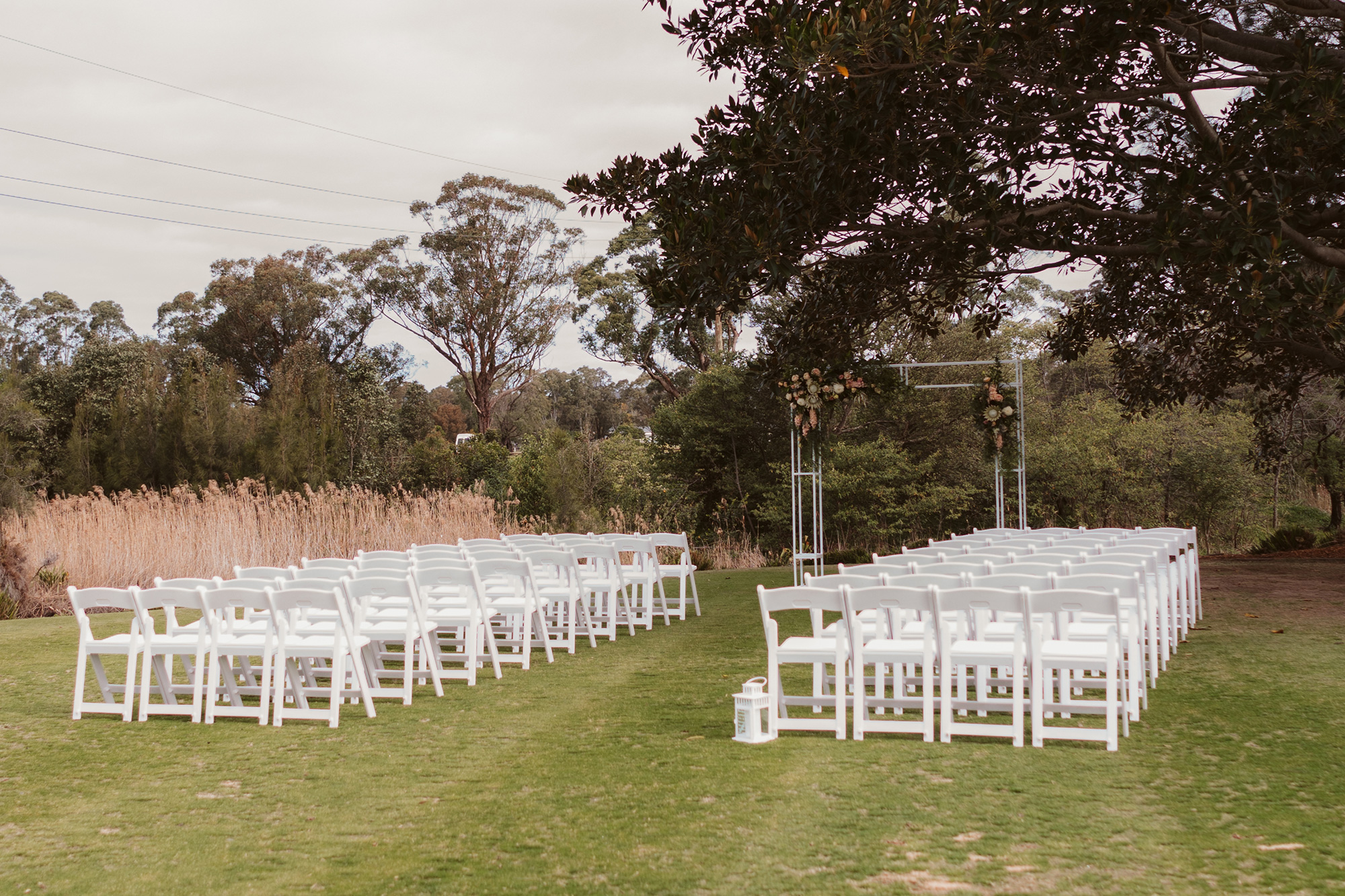 The outdoor wedding was held at The Grange, a picturesque Hampton style venue.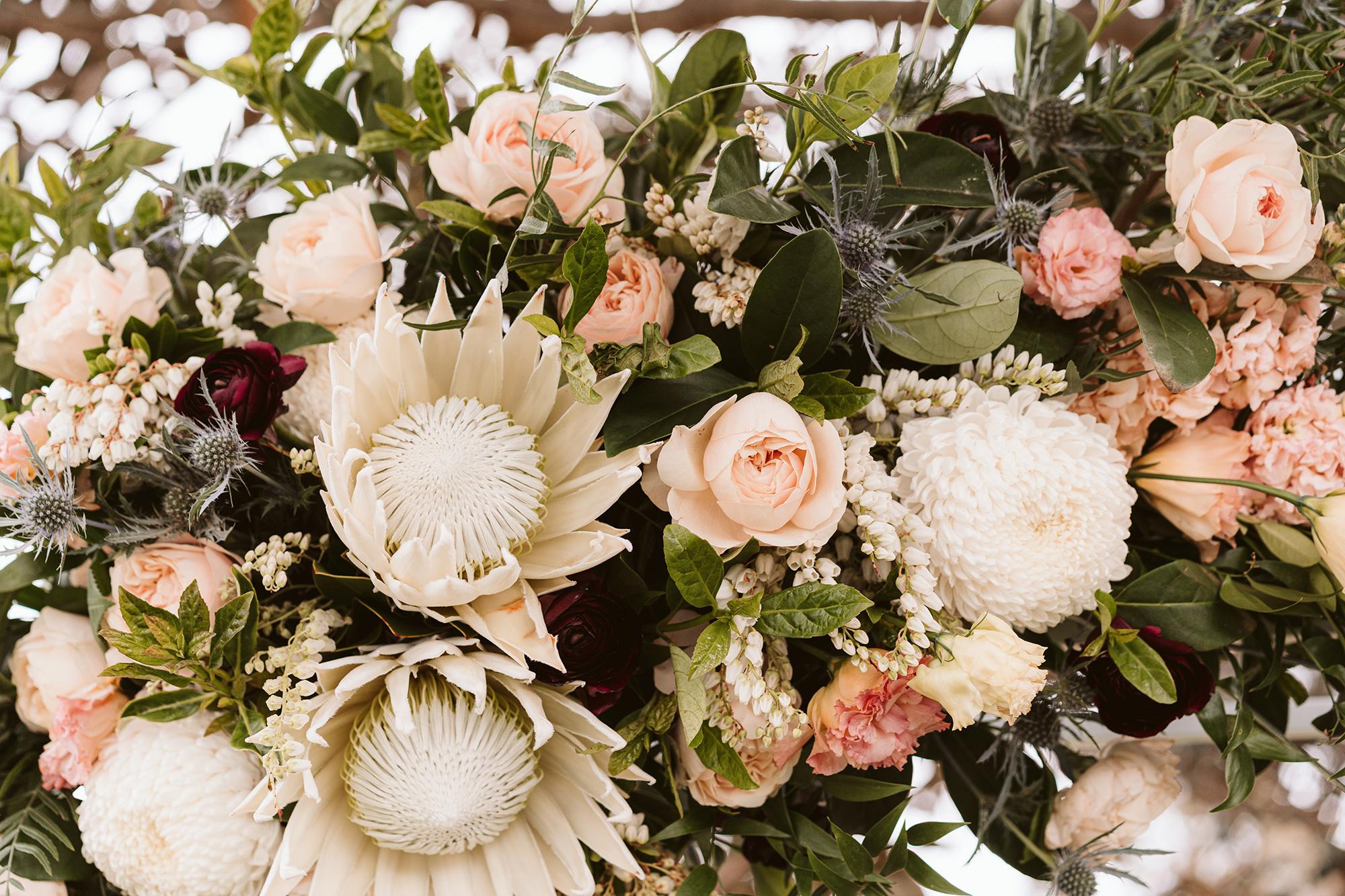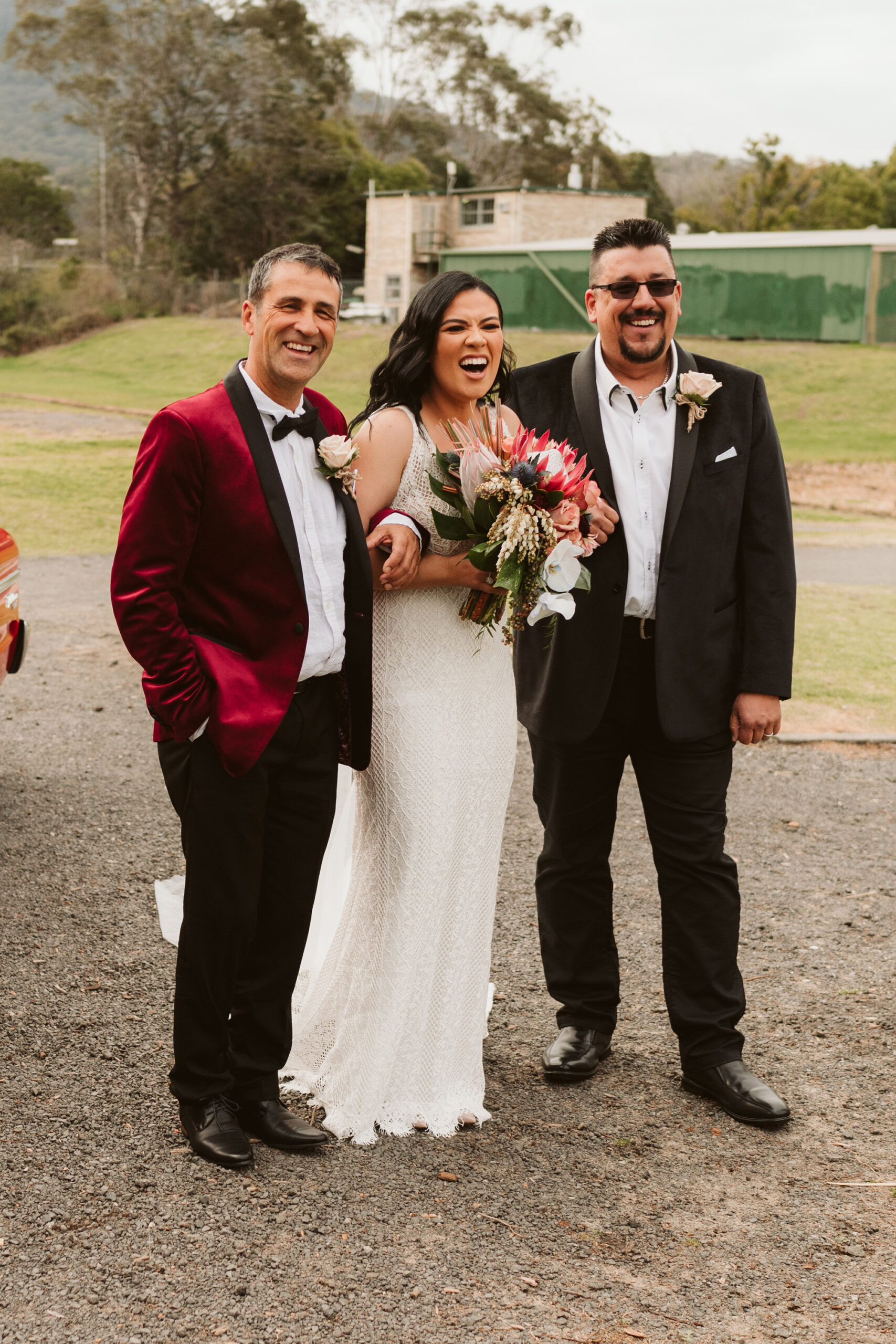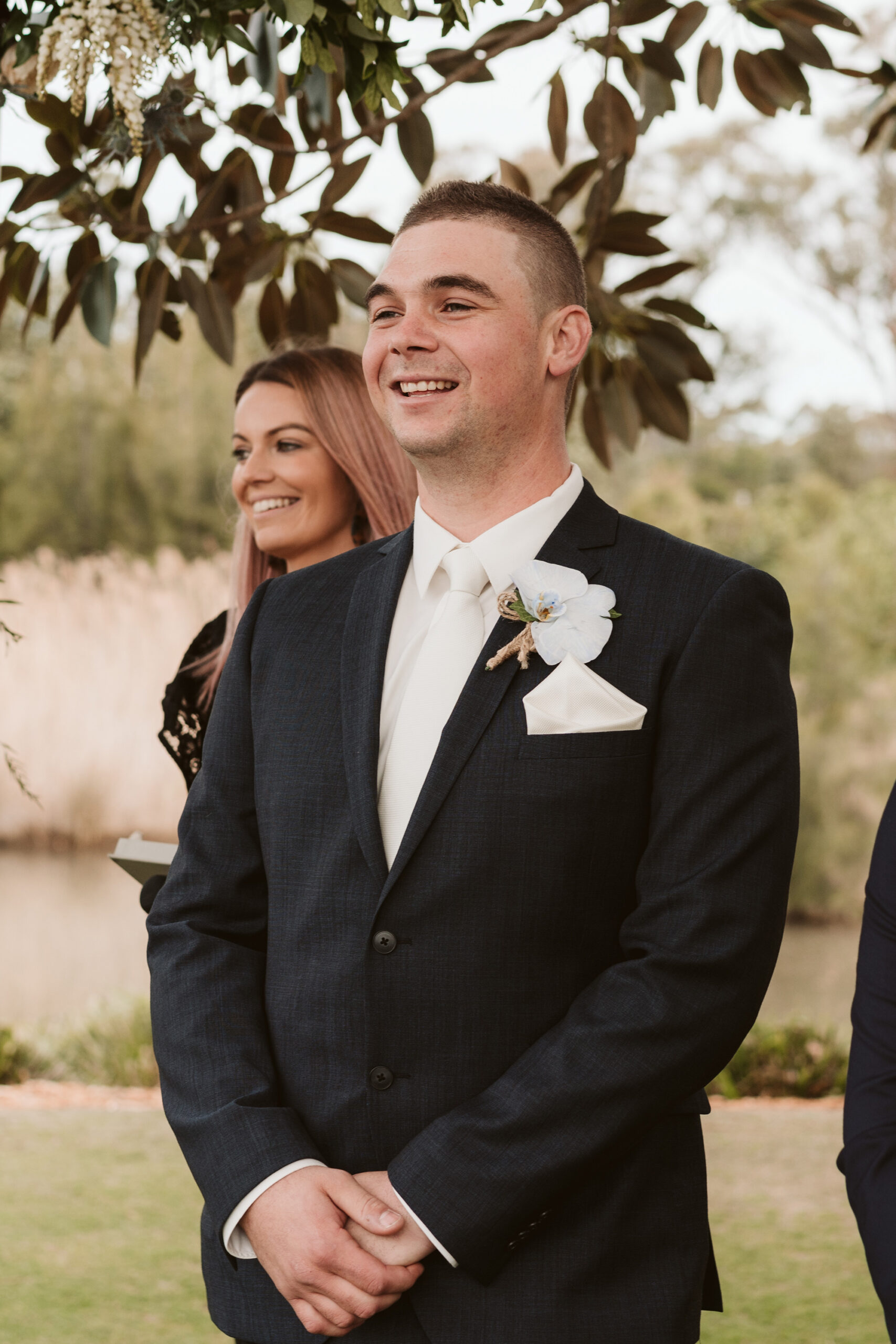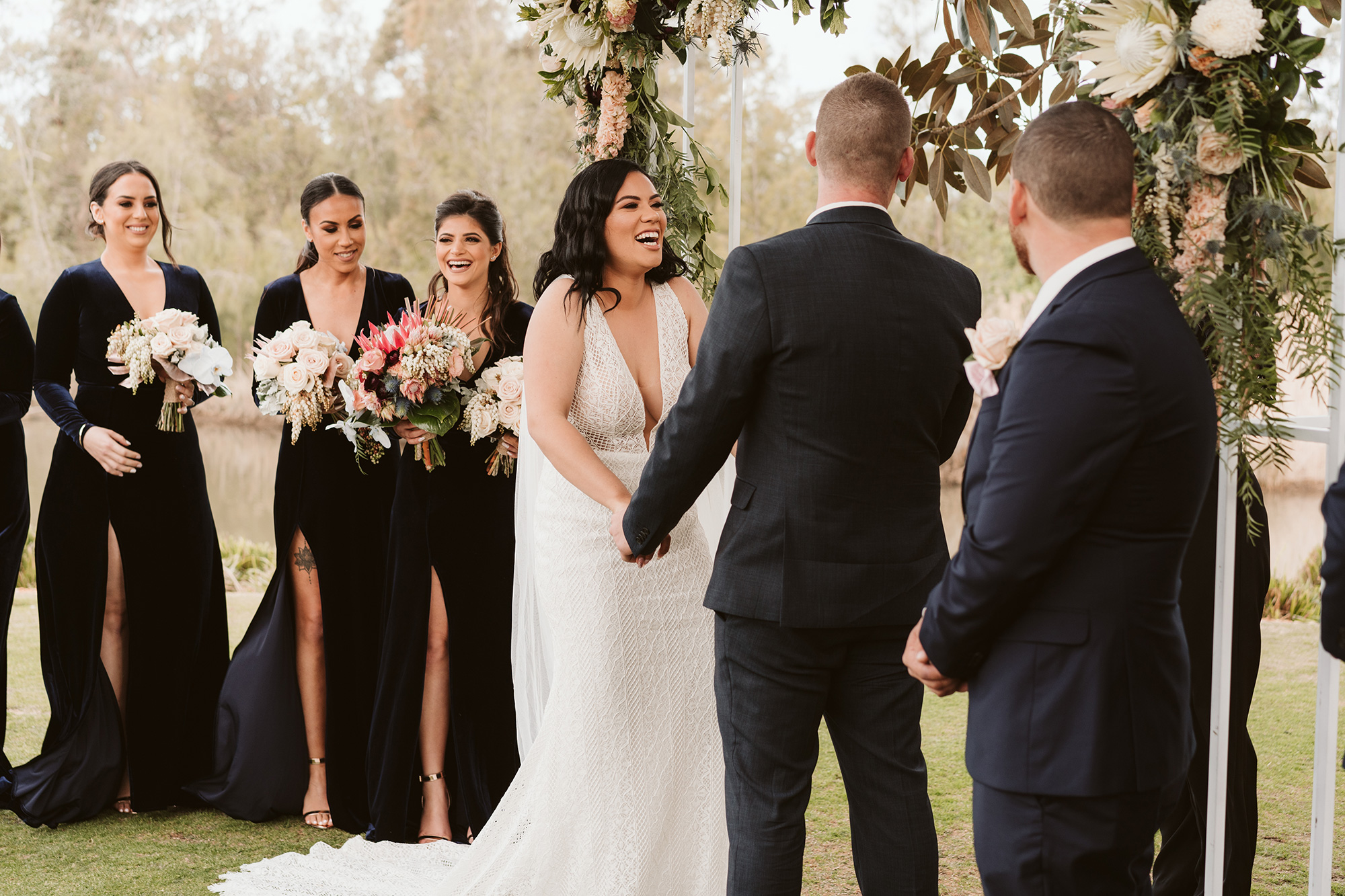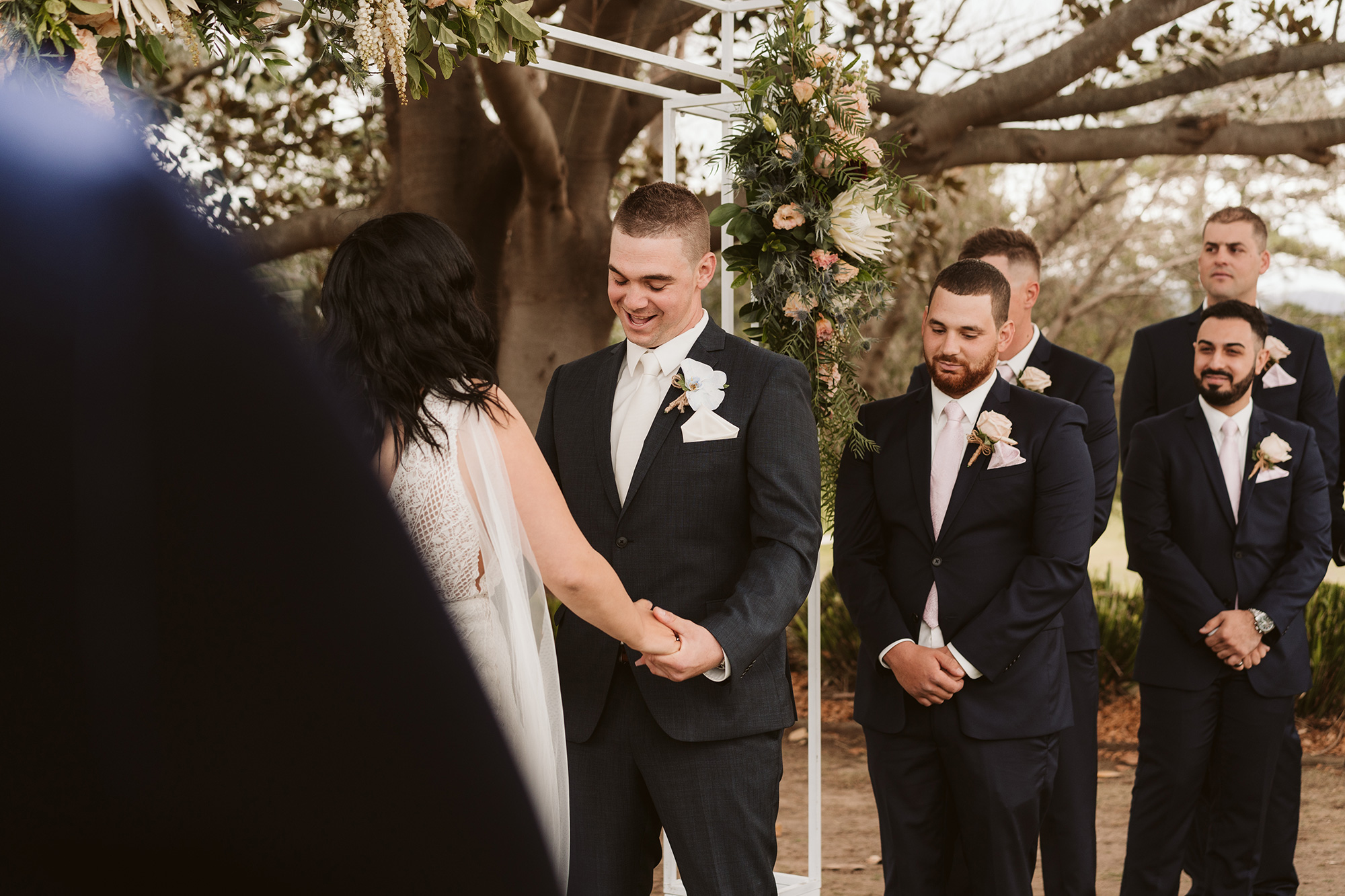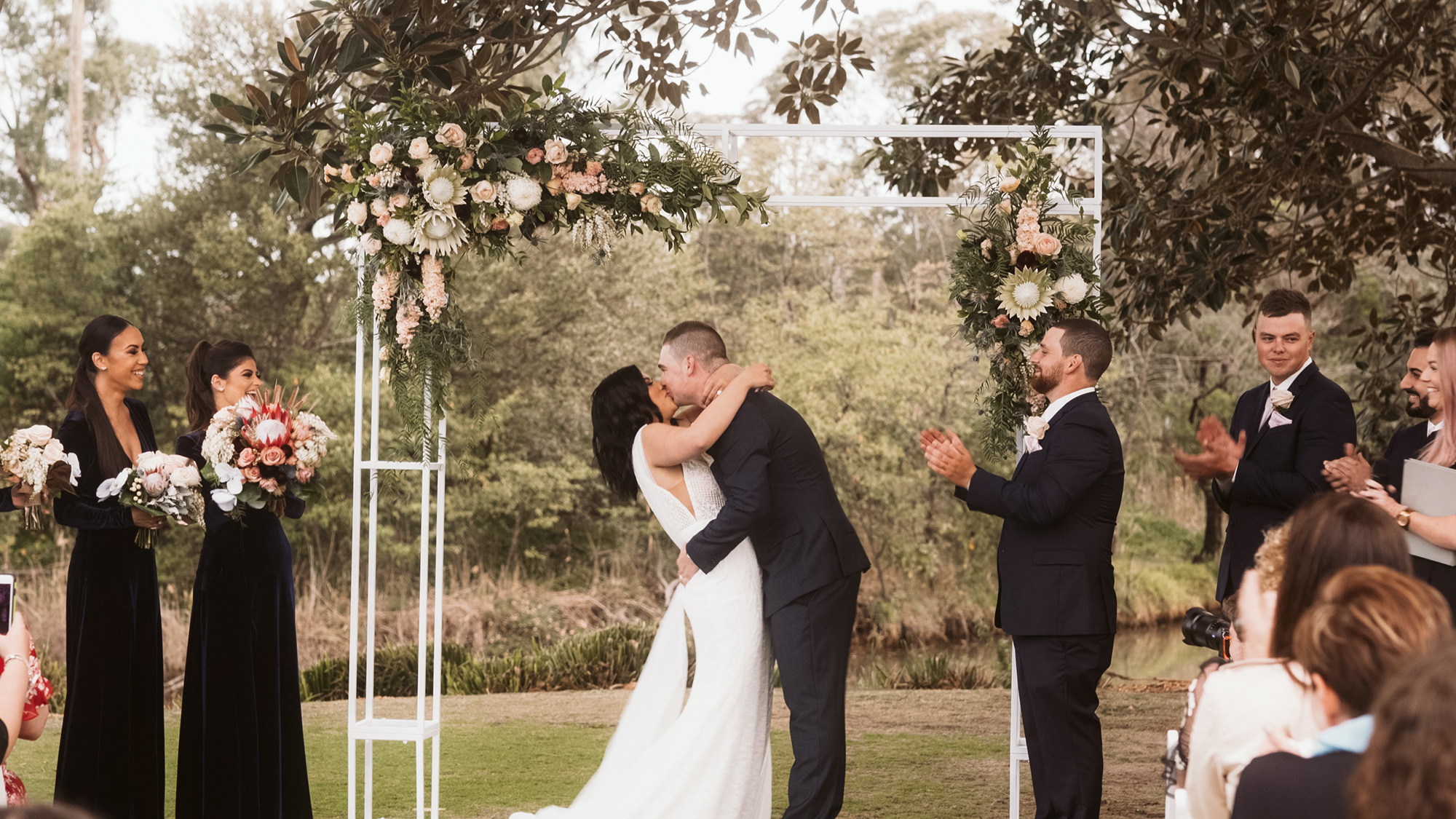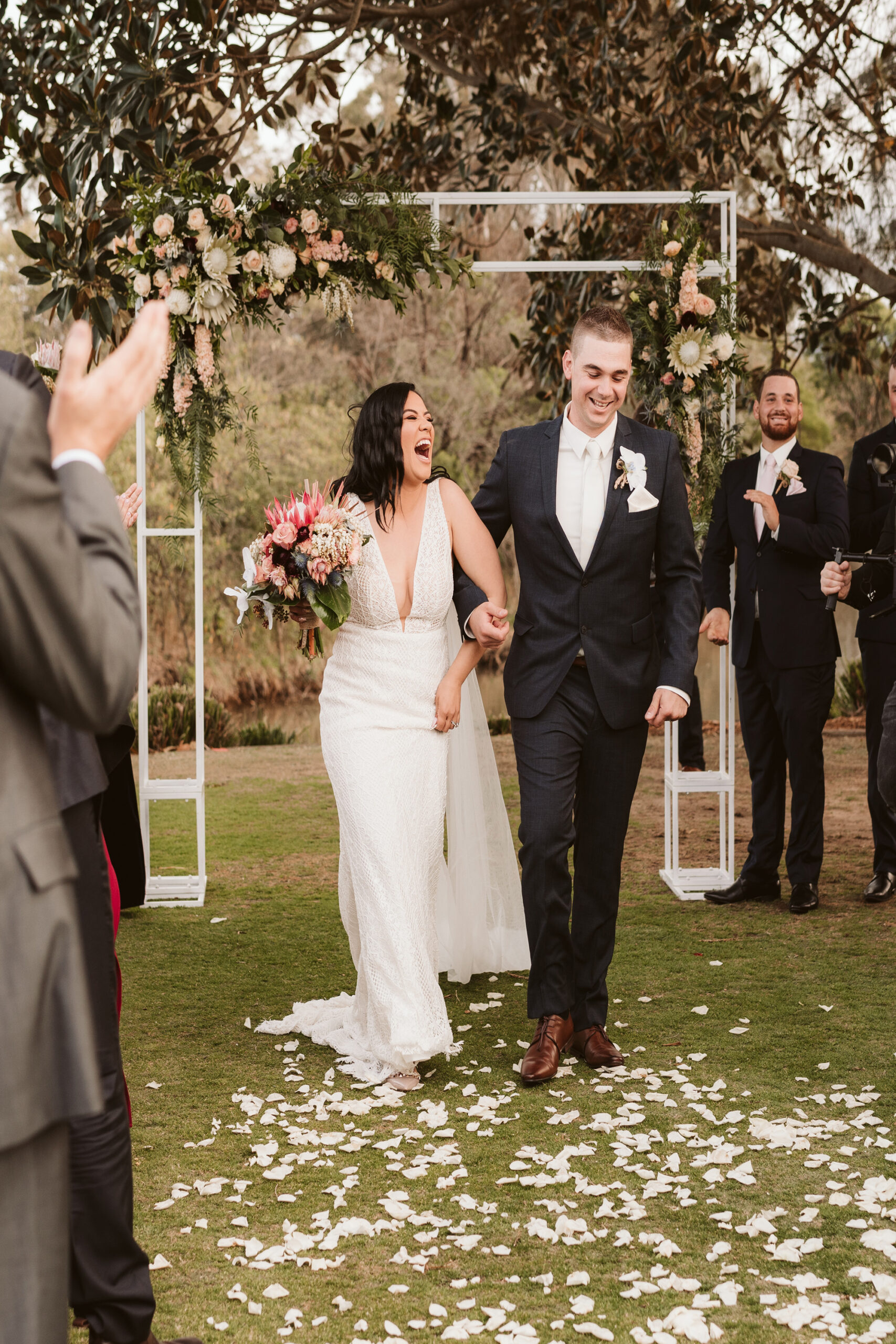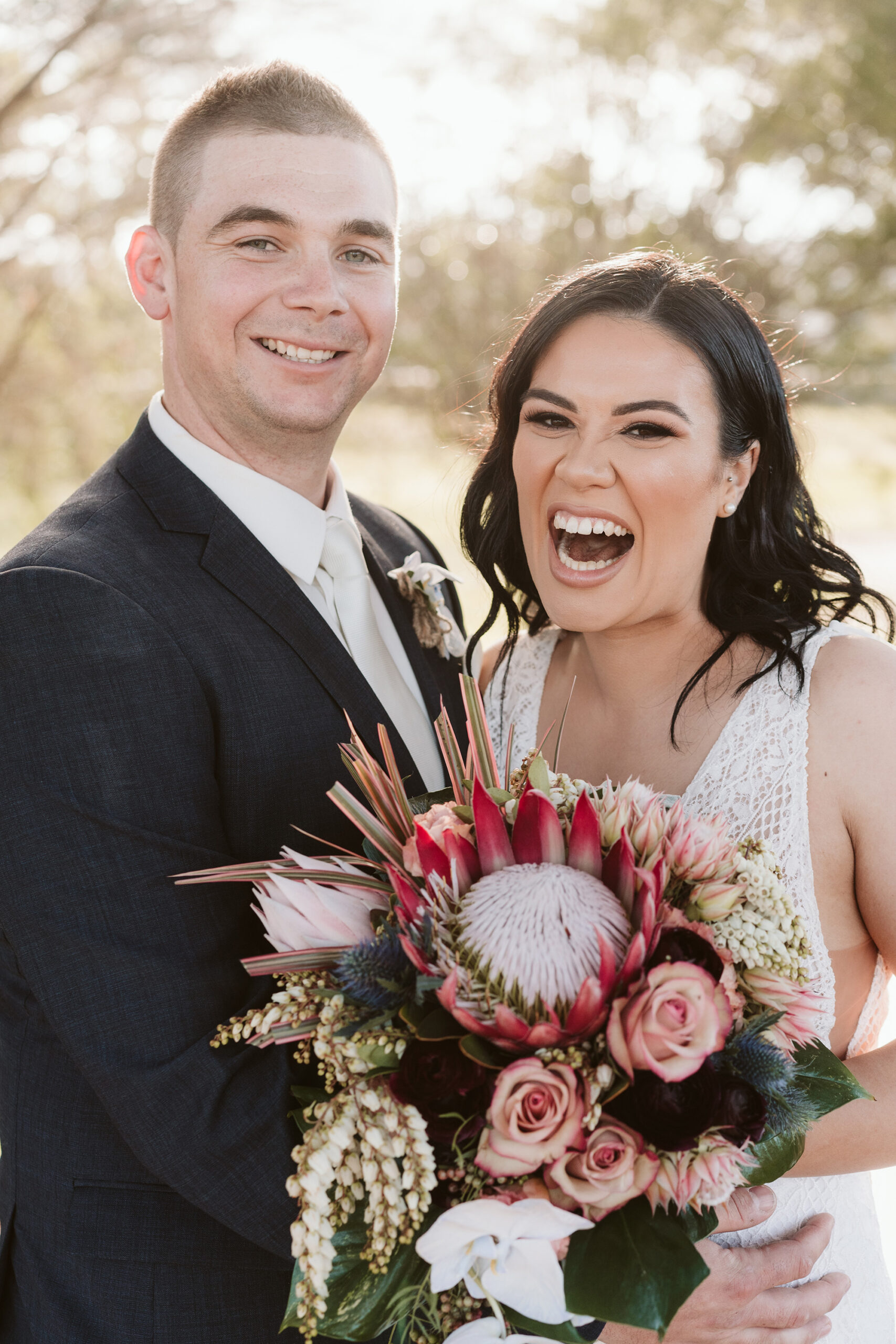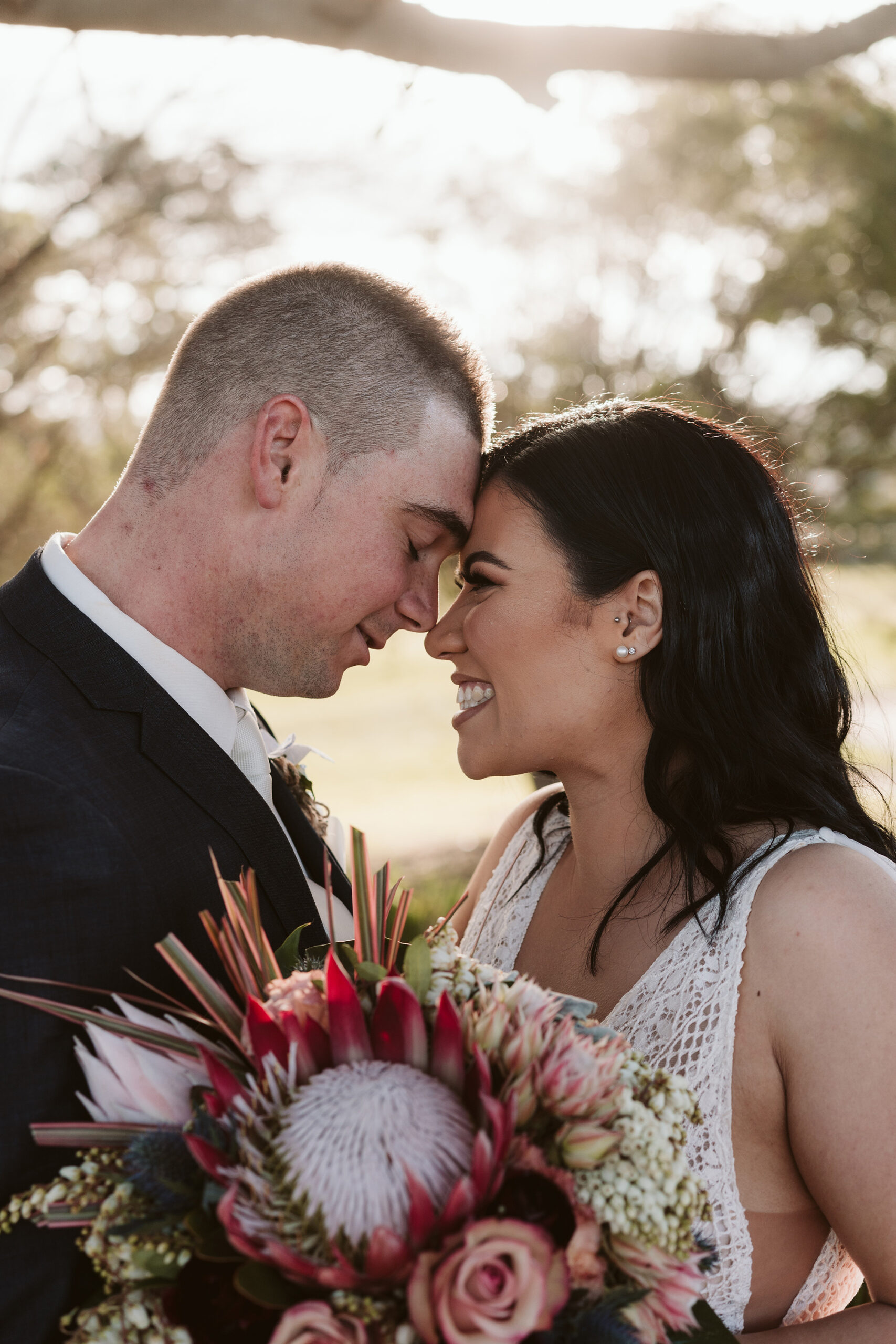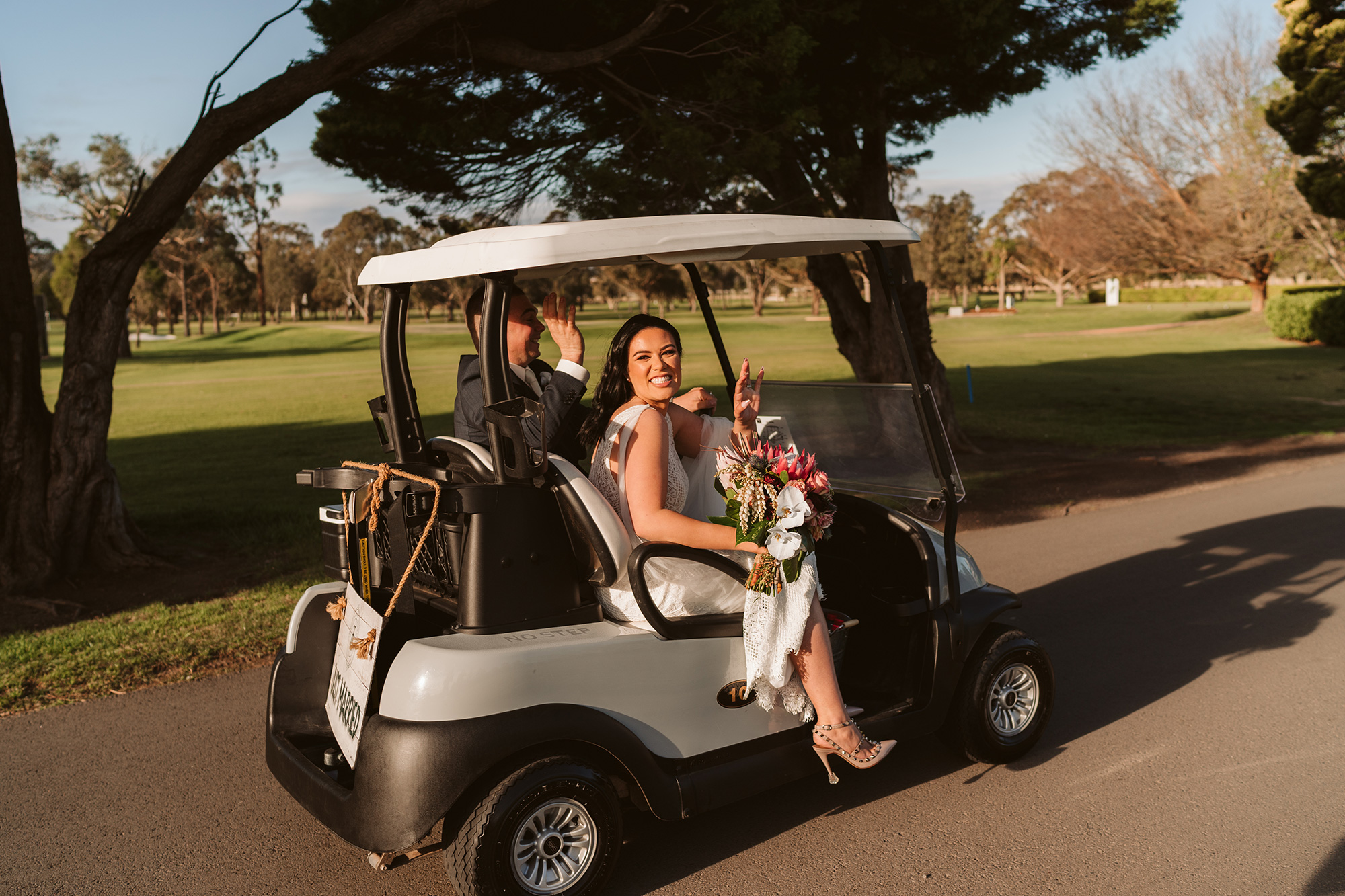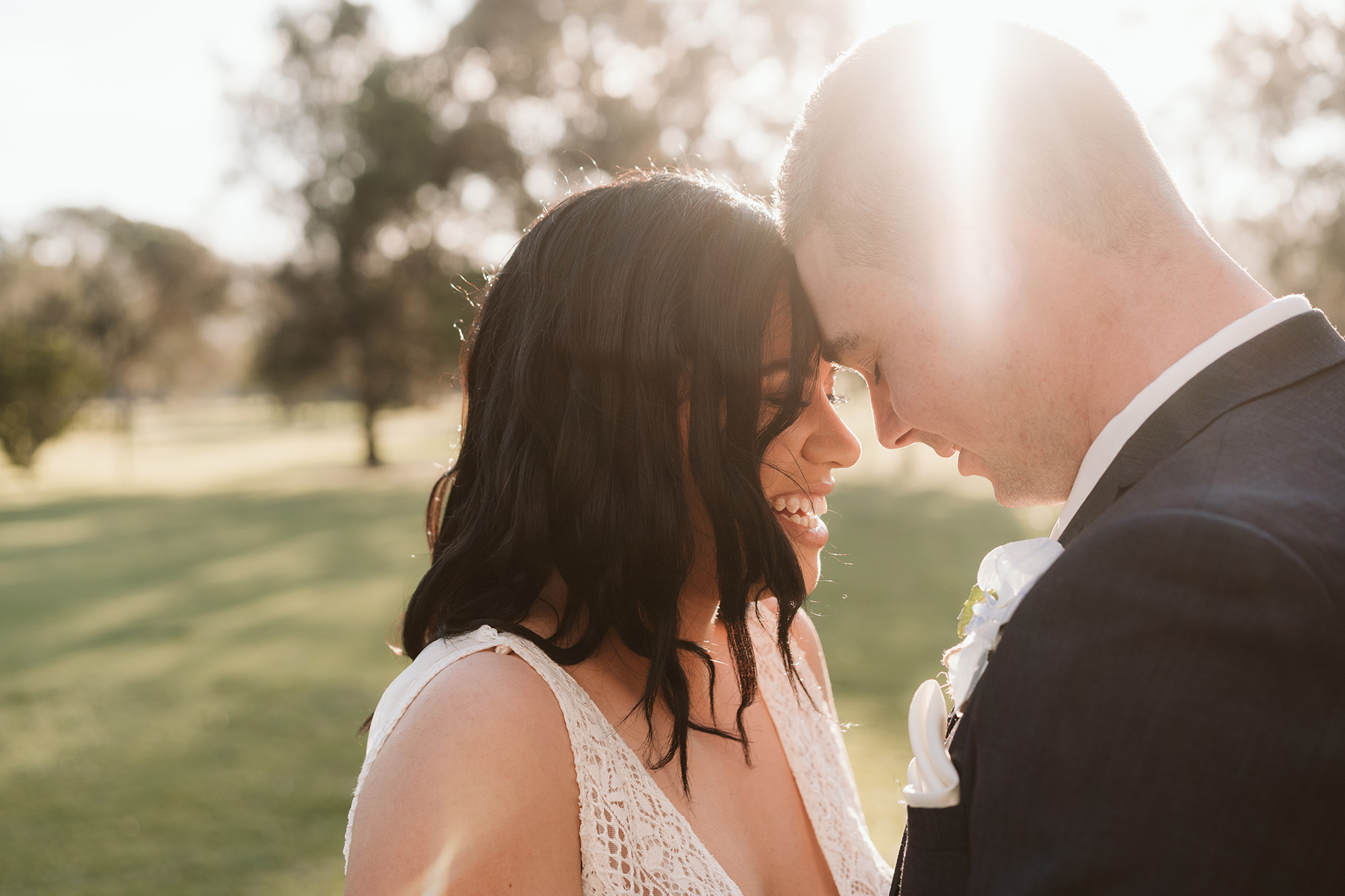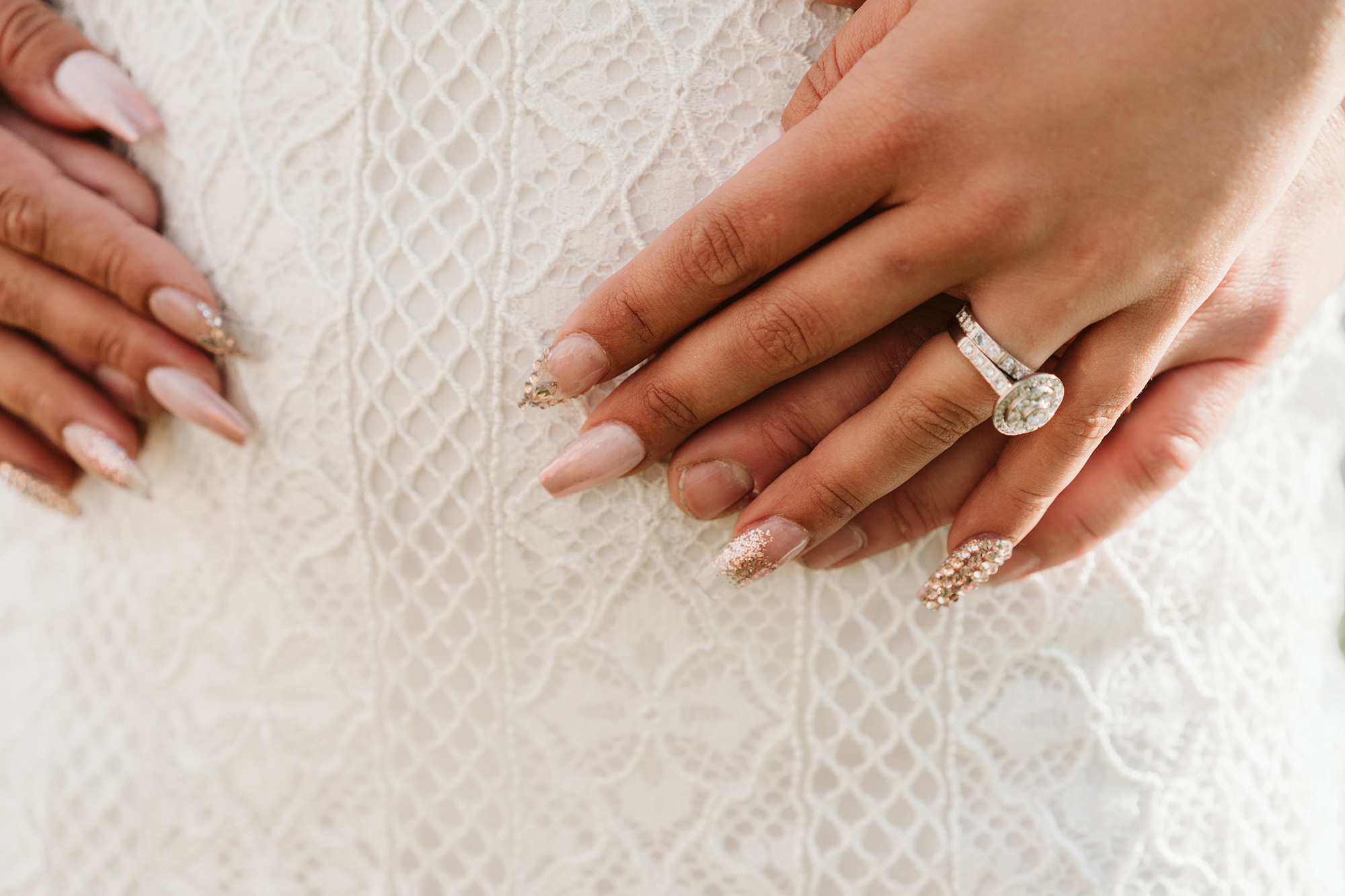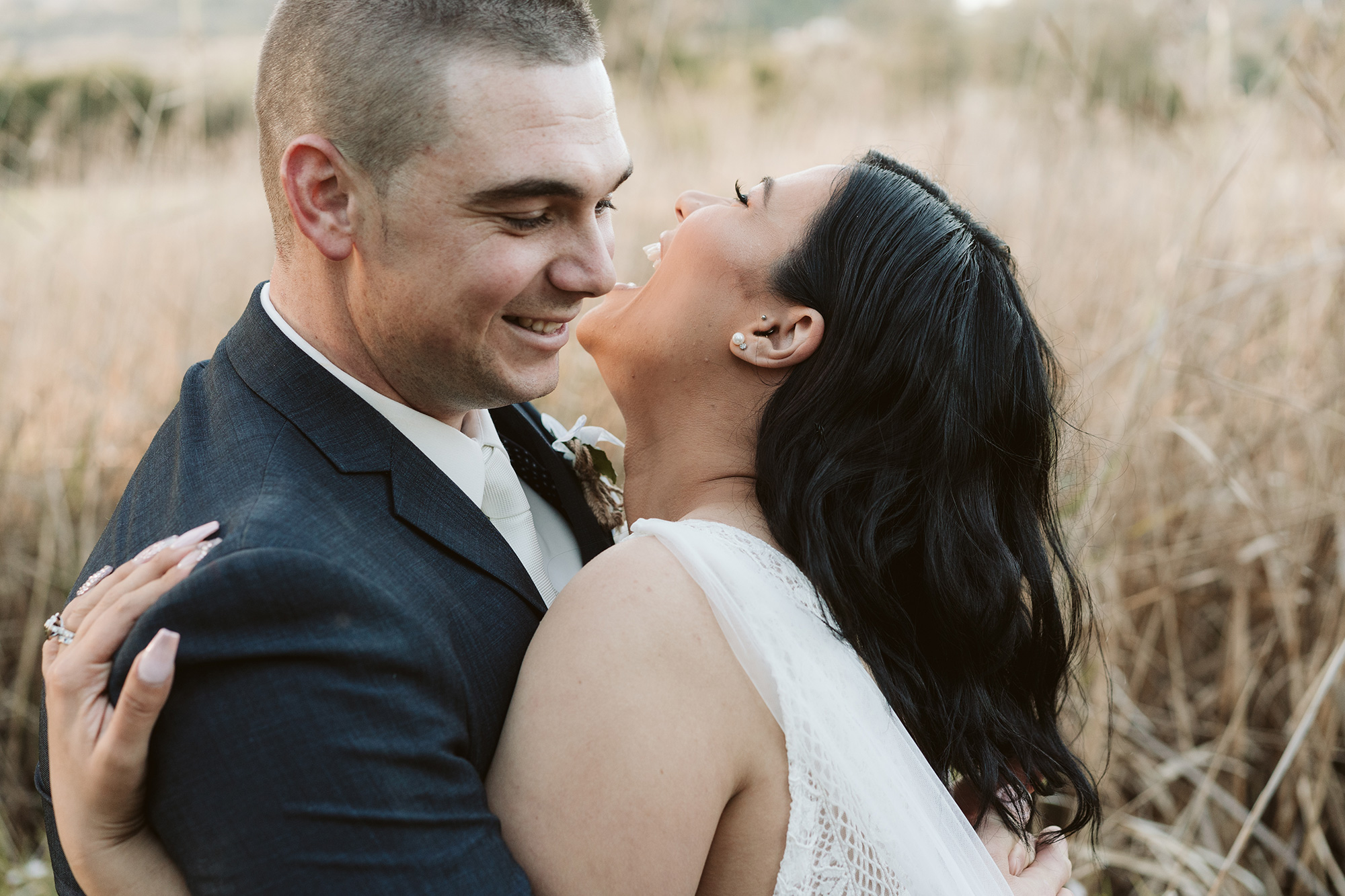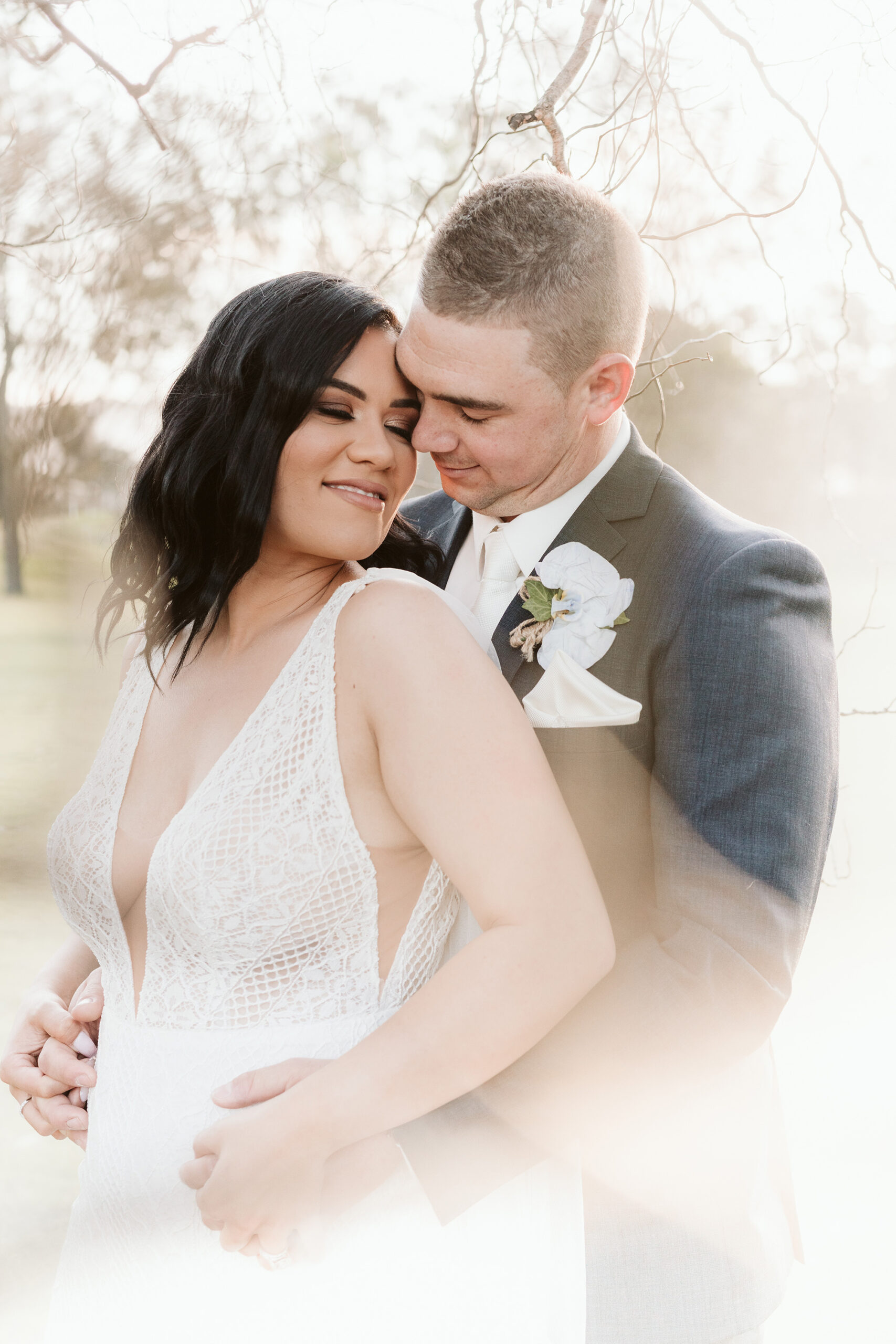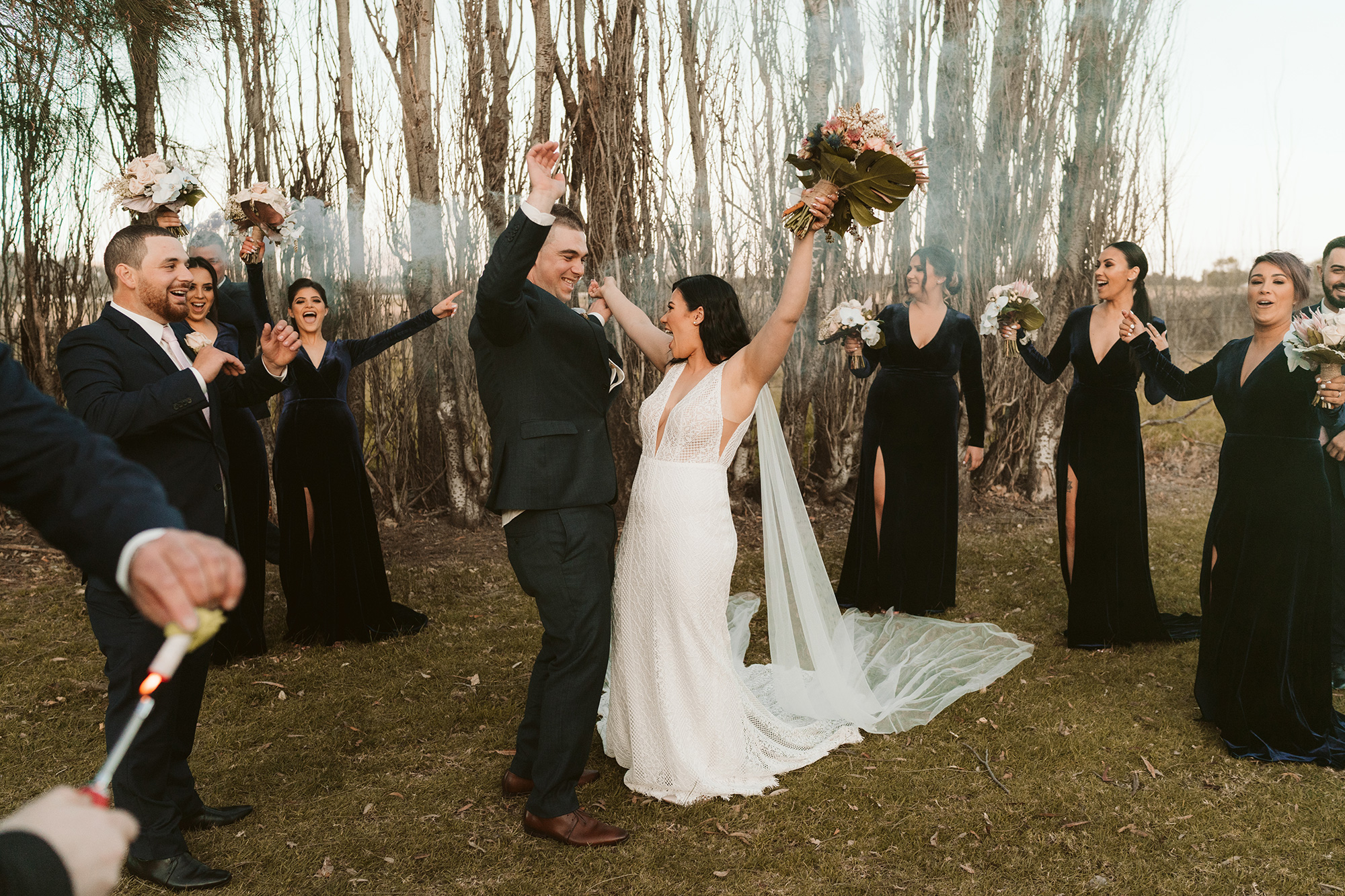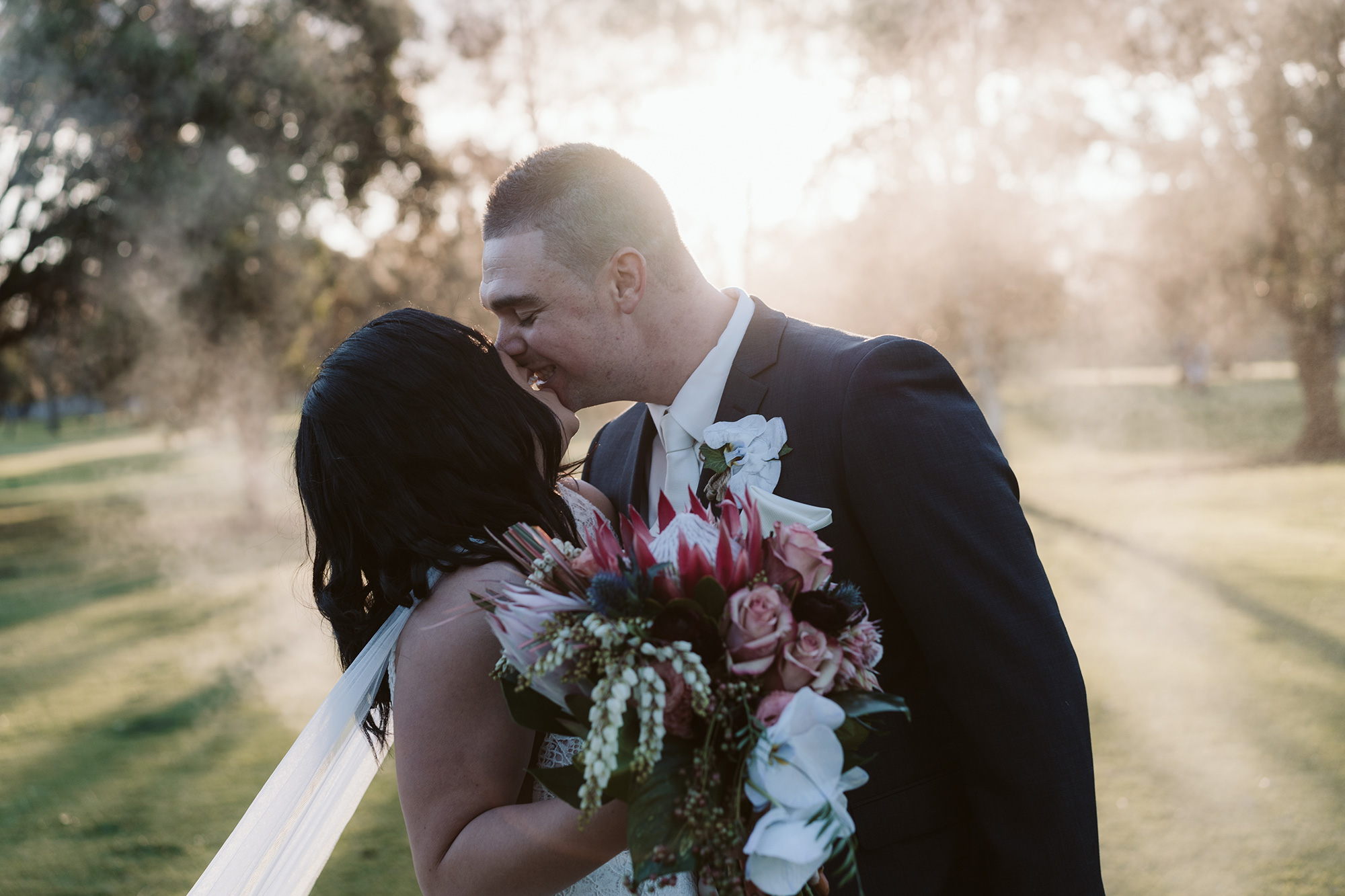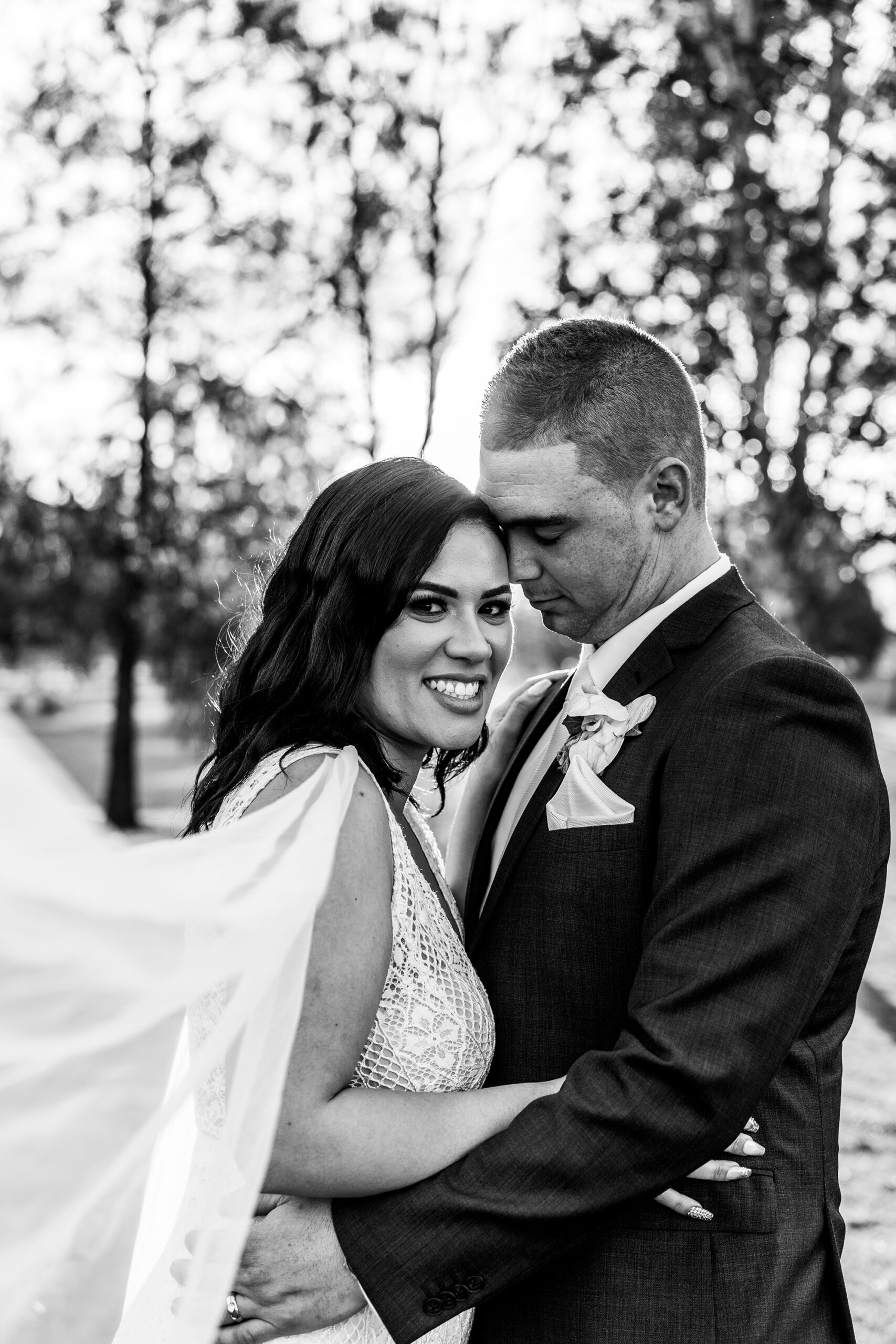 Novotel Wollongong Northbeach provided wedding night accommodation for the newlyweds.