Brazilian Natalia, aged 29 and Australian Sebastian, aged 27, swiped right and brought two families from different cultures together.
Despite being complete opposites, the pair found each other on Tinder and that was the beginning of their love story.
"Not long after we decided to move in together, our beautiful baby boy came along and changed our lives forever," smiles the bride.
Friends and family from Australia and Brazil joined the pair to celebrate their commitment to each other in a romantic garden wedding on December 20, 2019.
"Australia and Brazil broke an ocean distance to become 'one' and it couldn't have been more perfect!"
Photos courtesy of Highlight Reel Productions.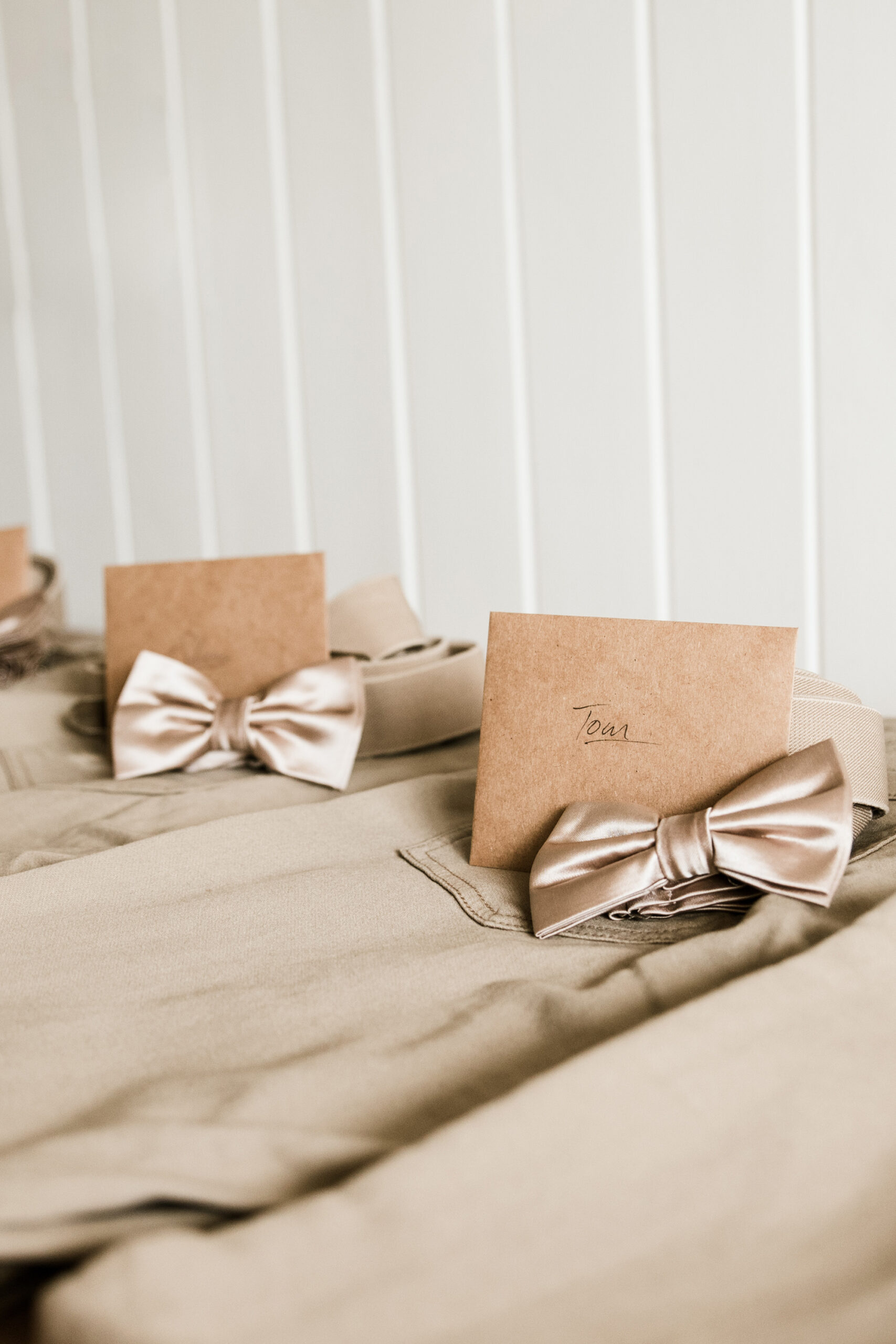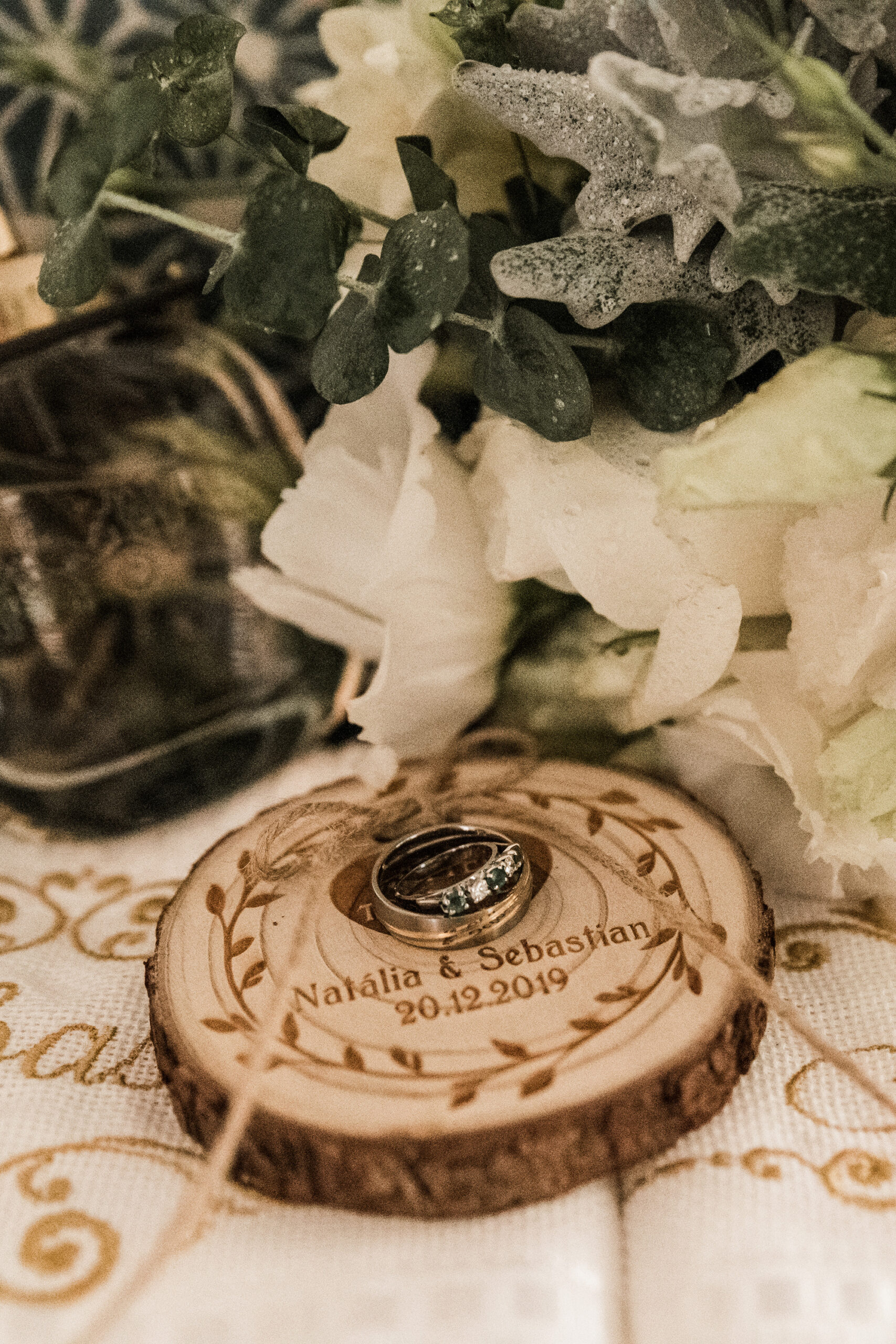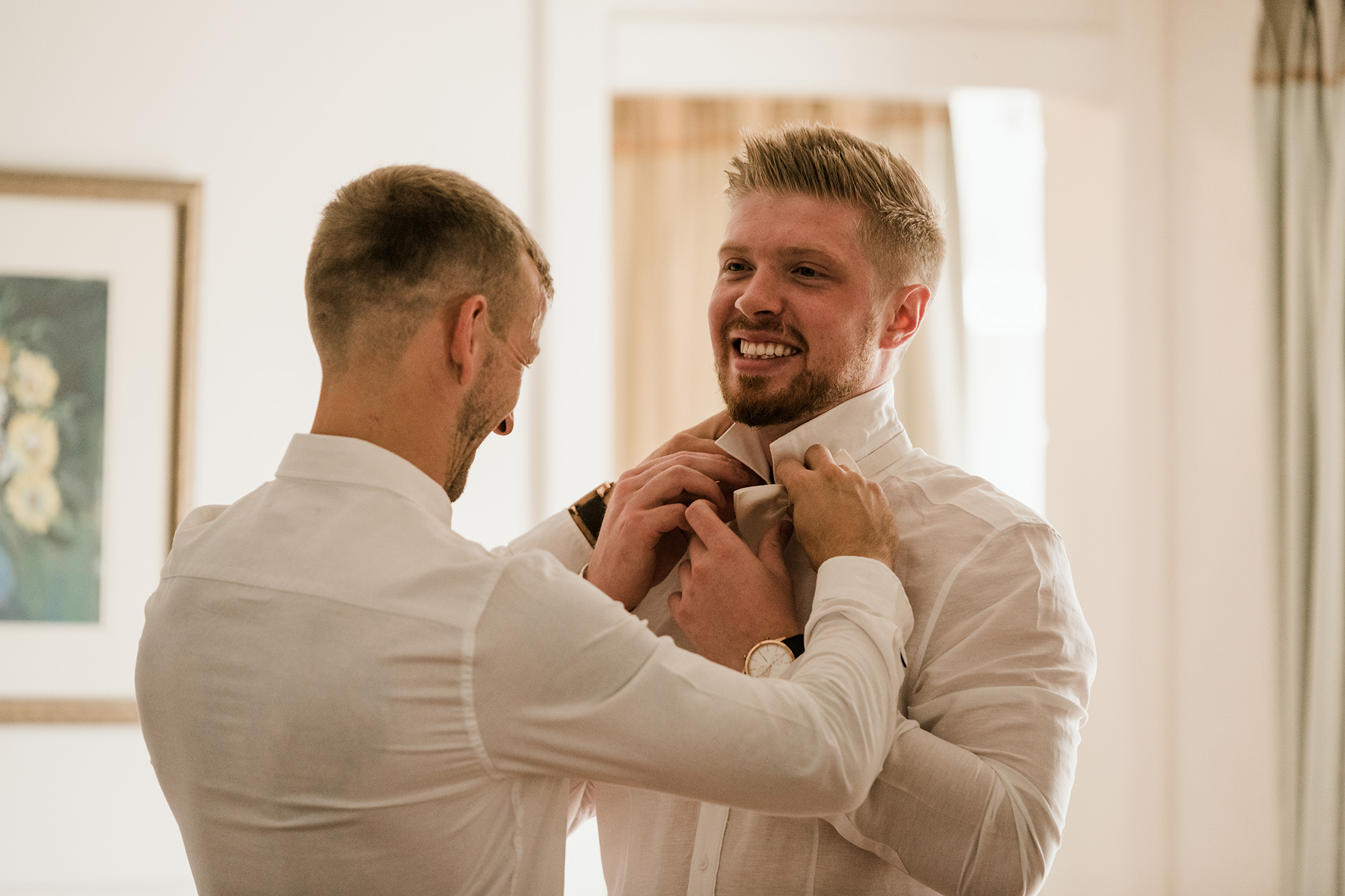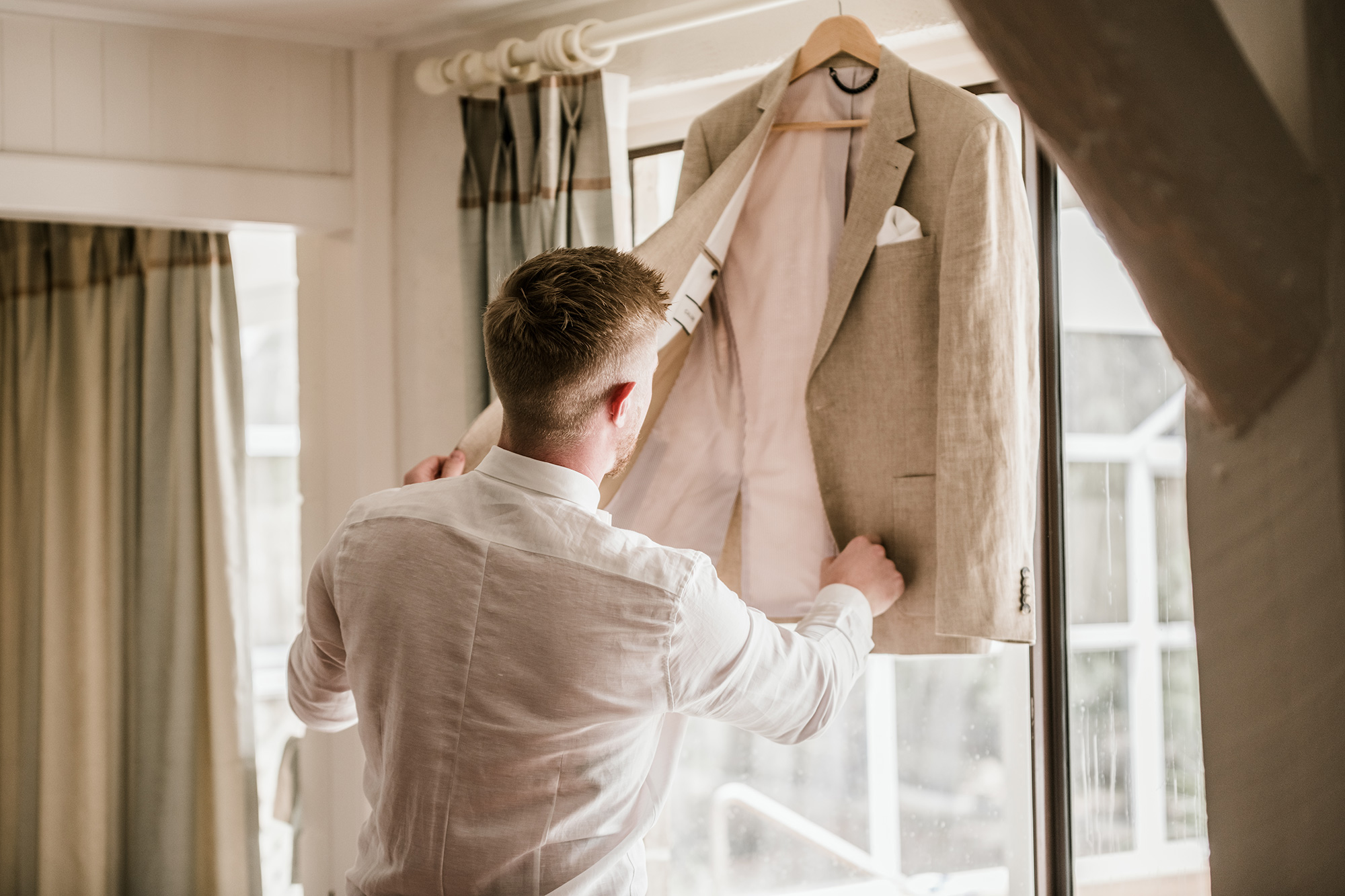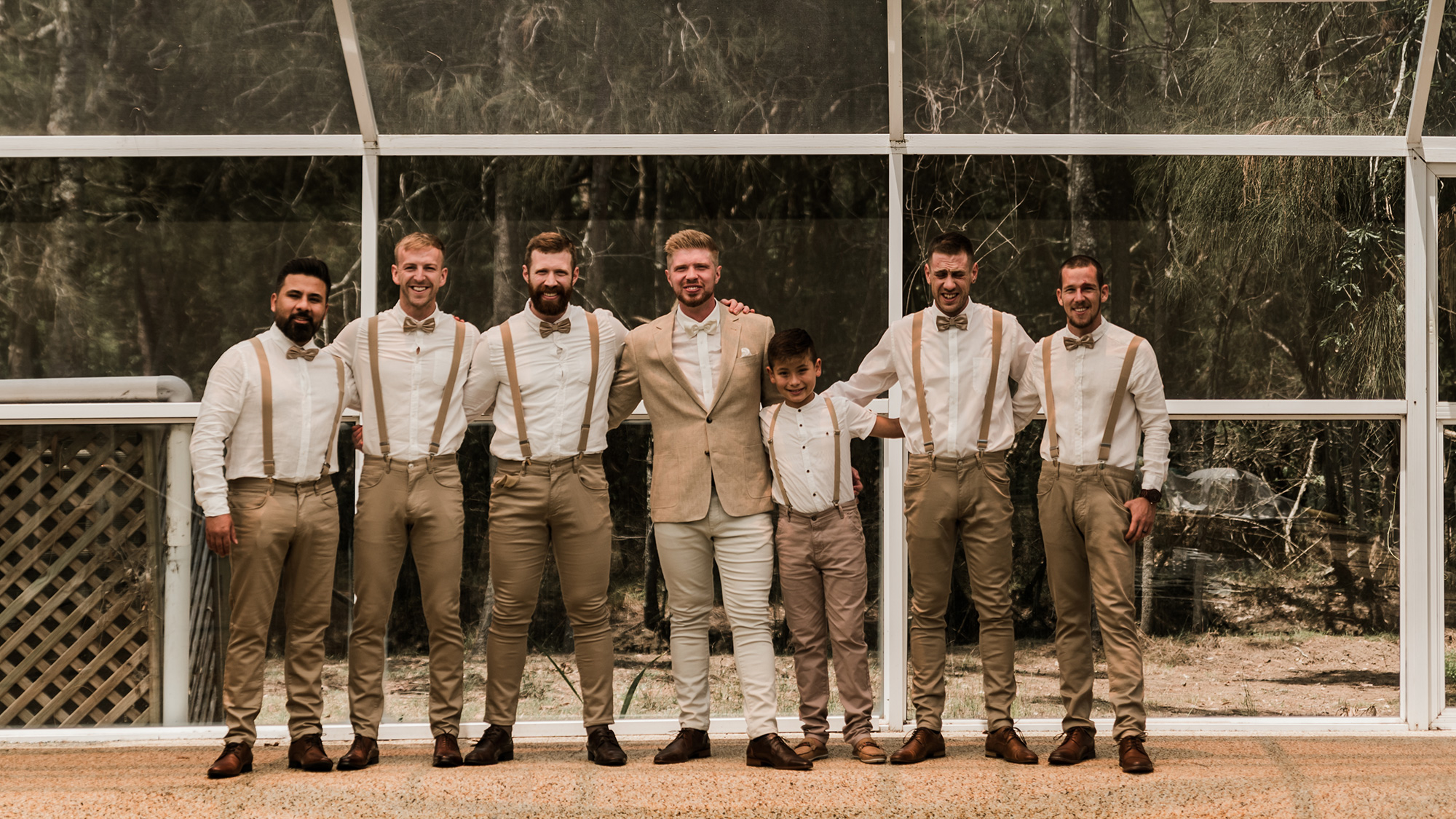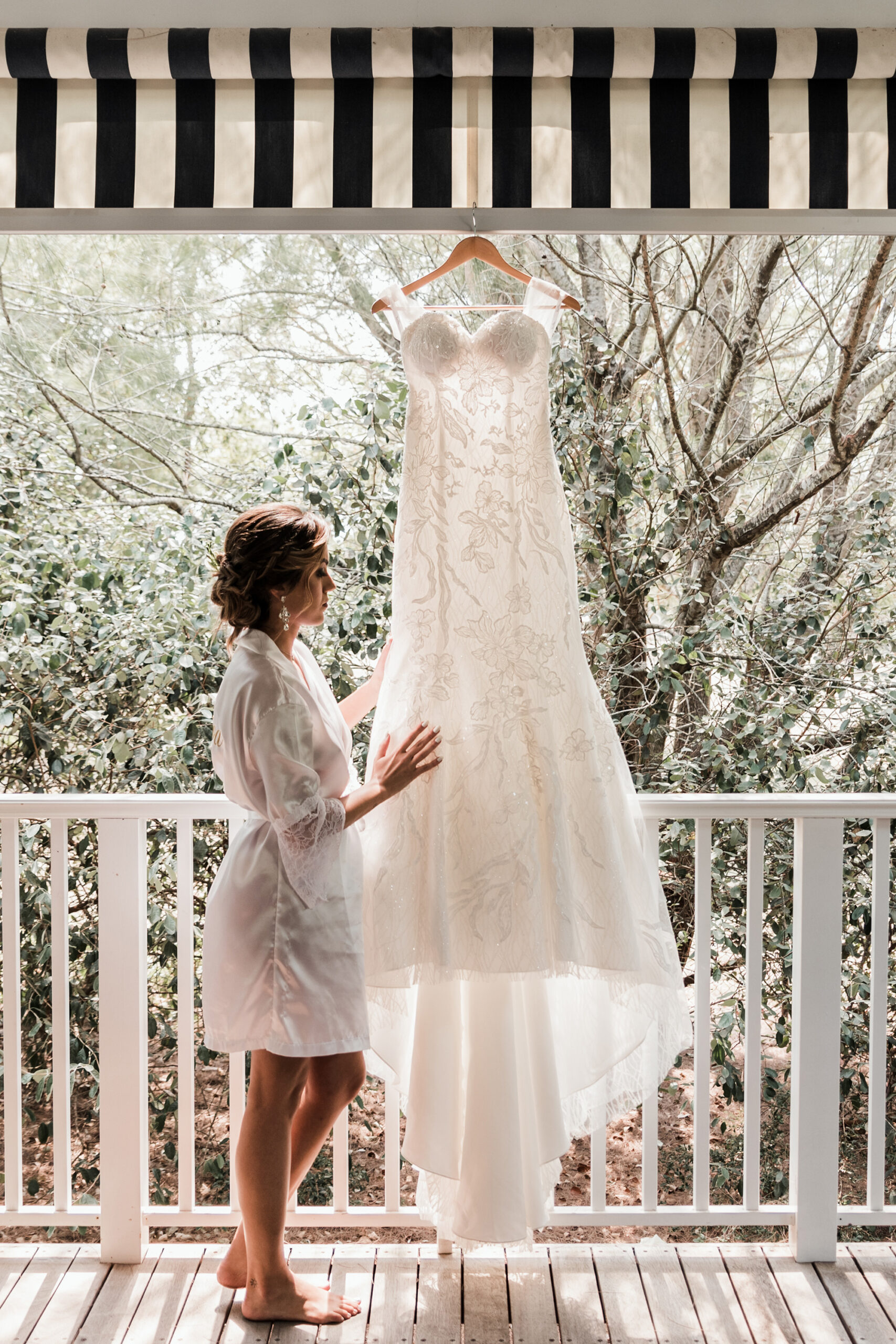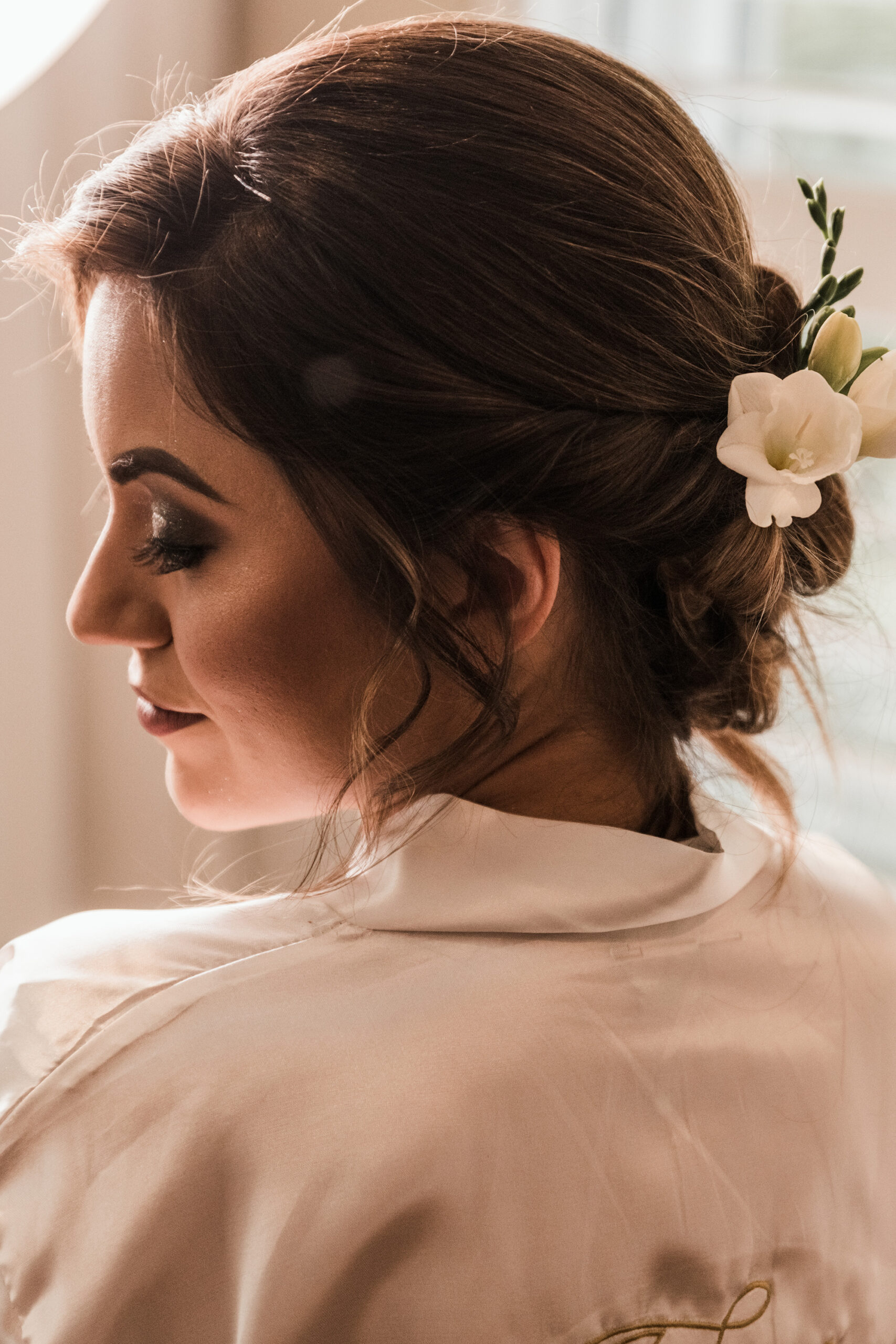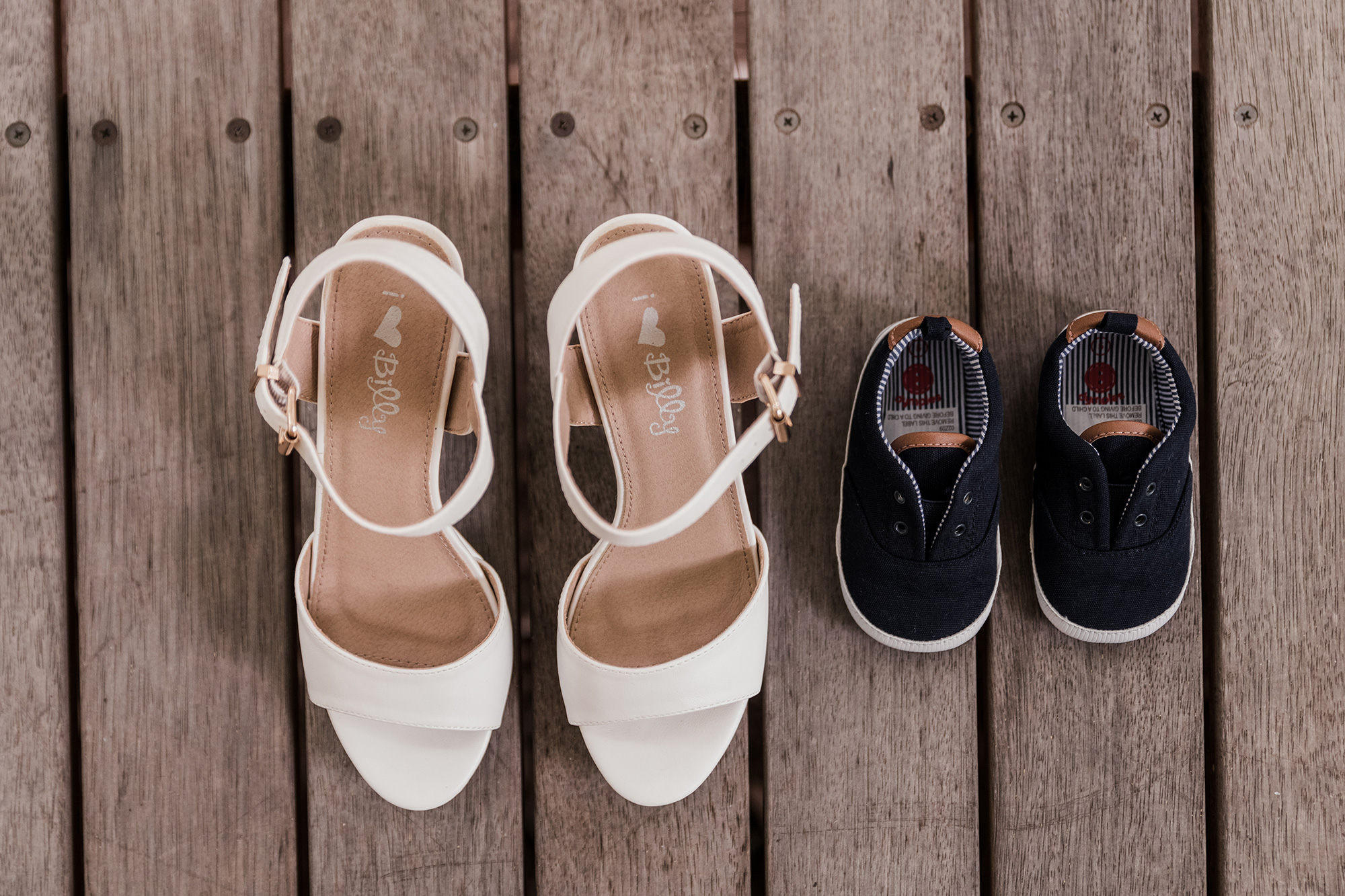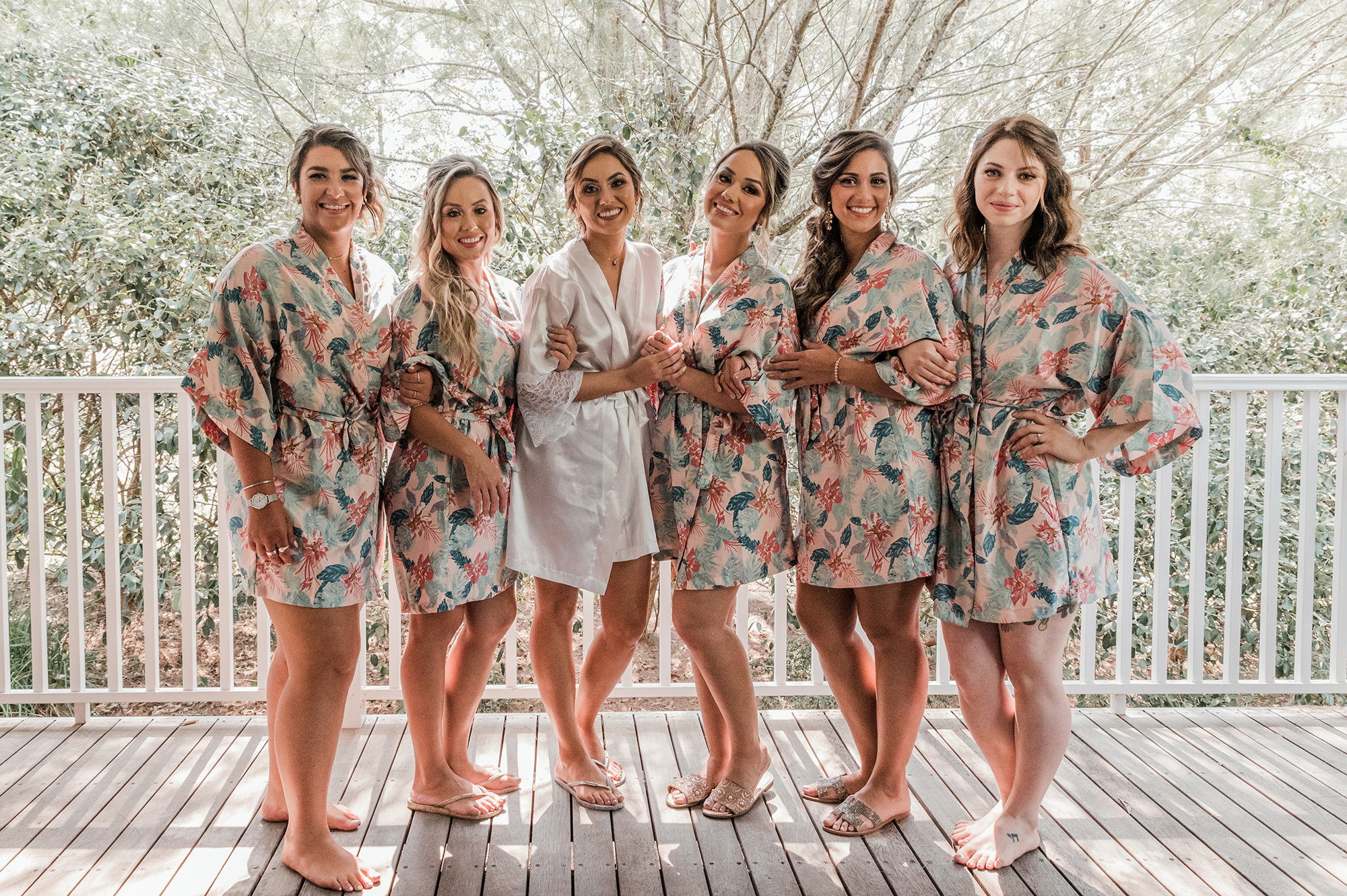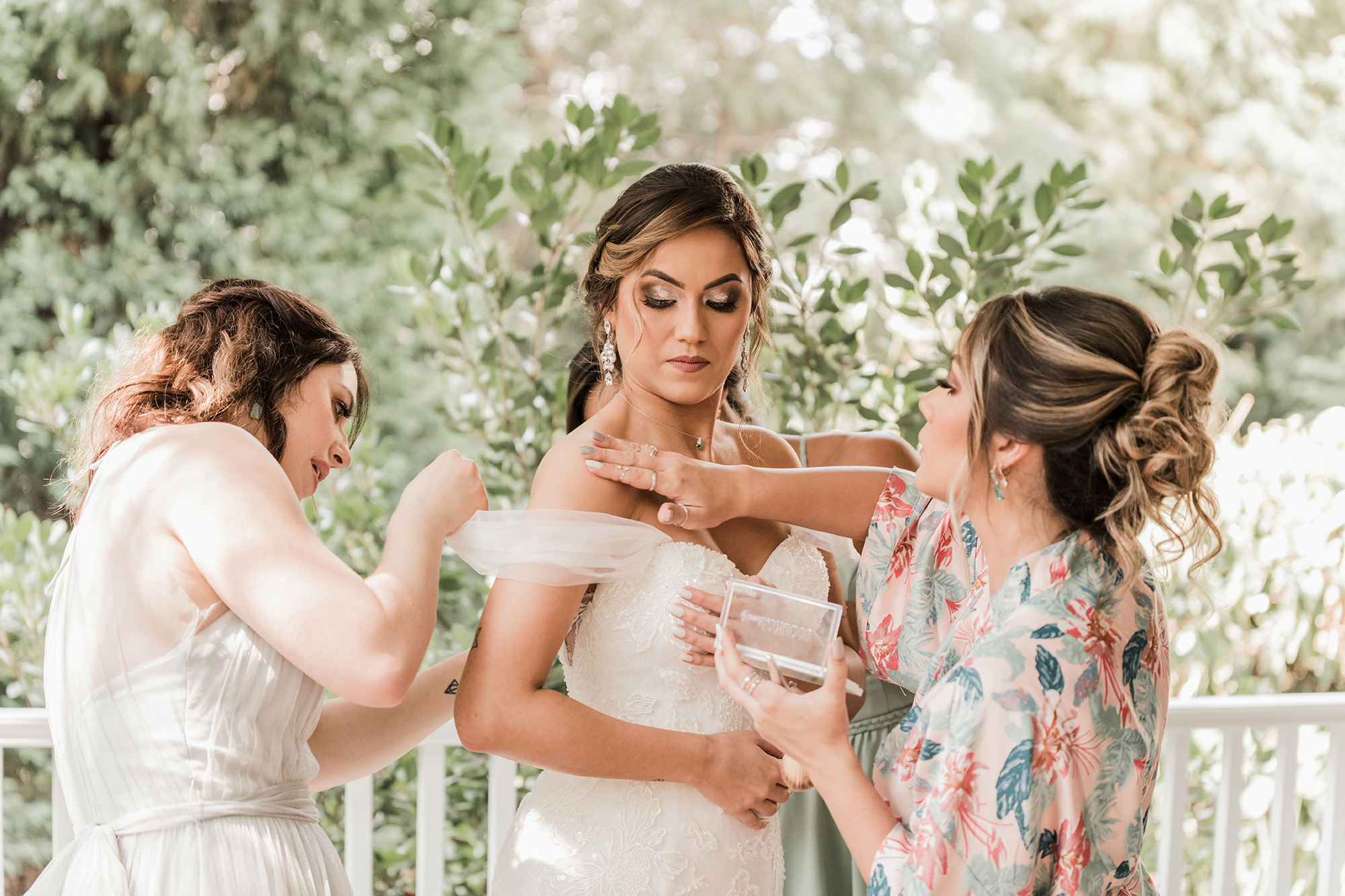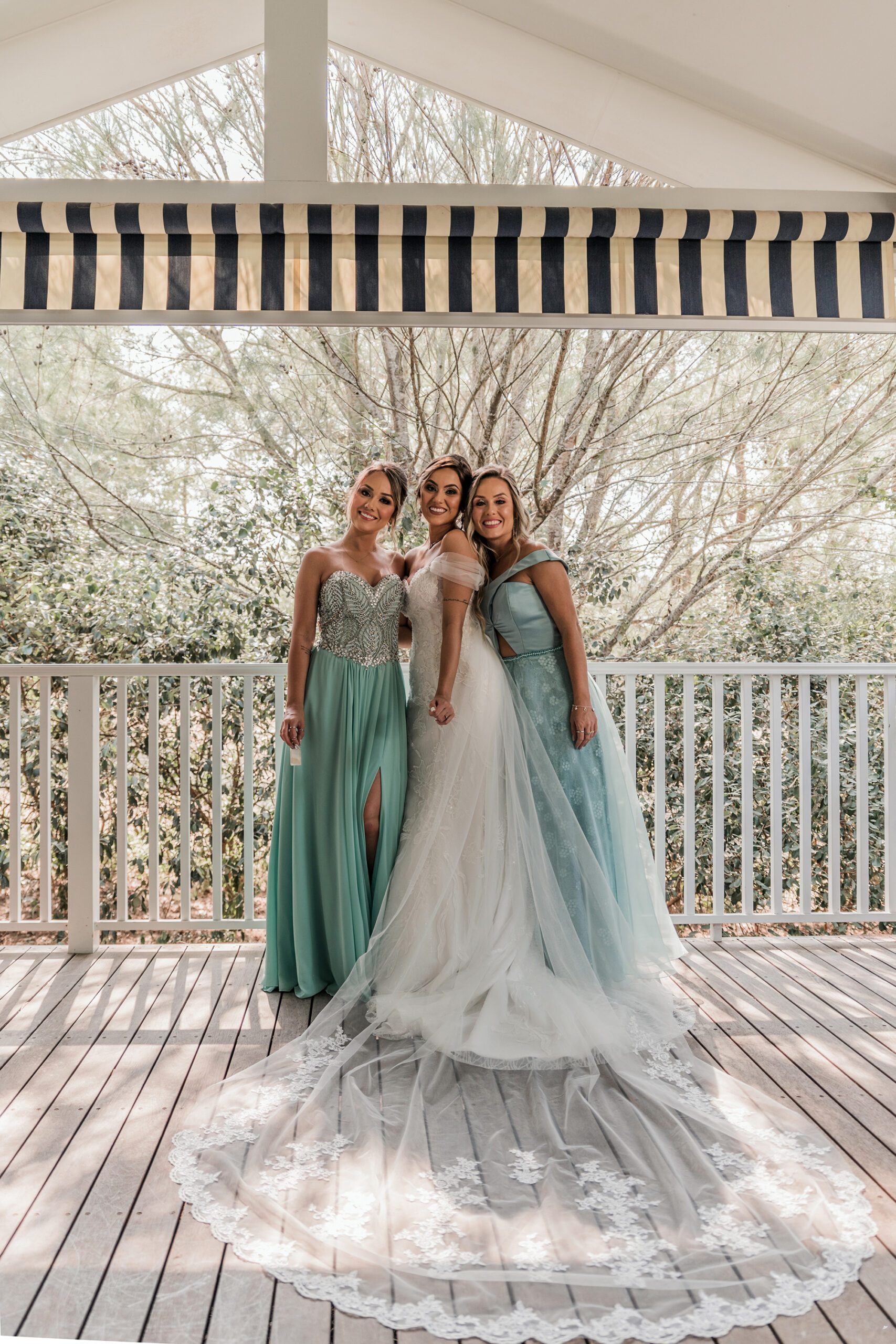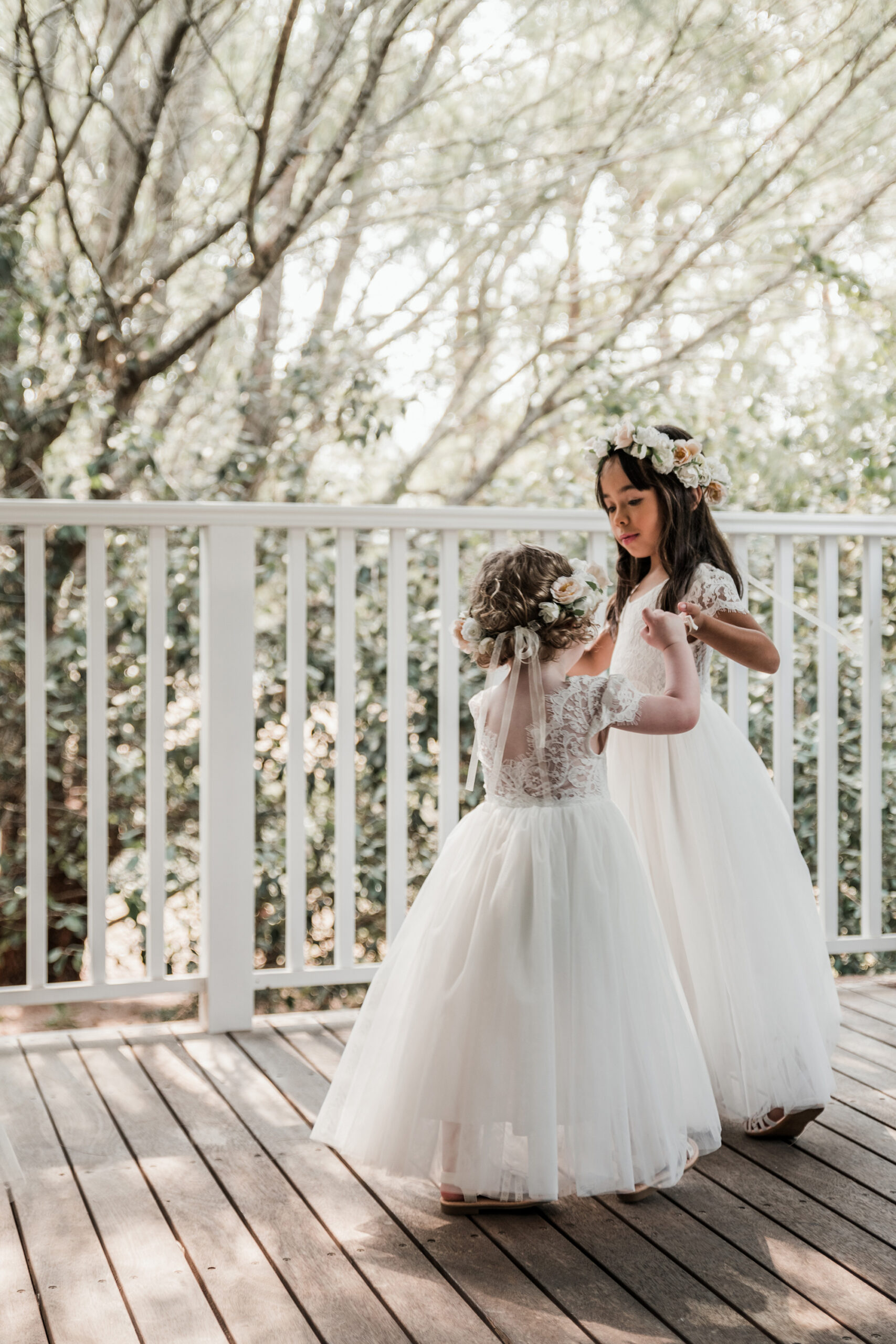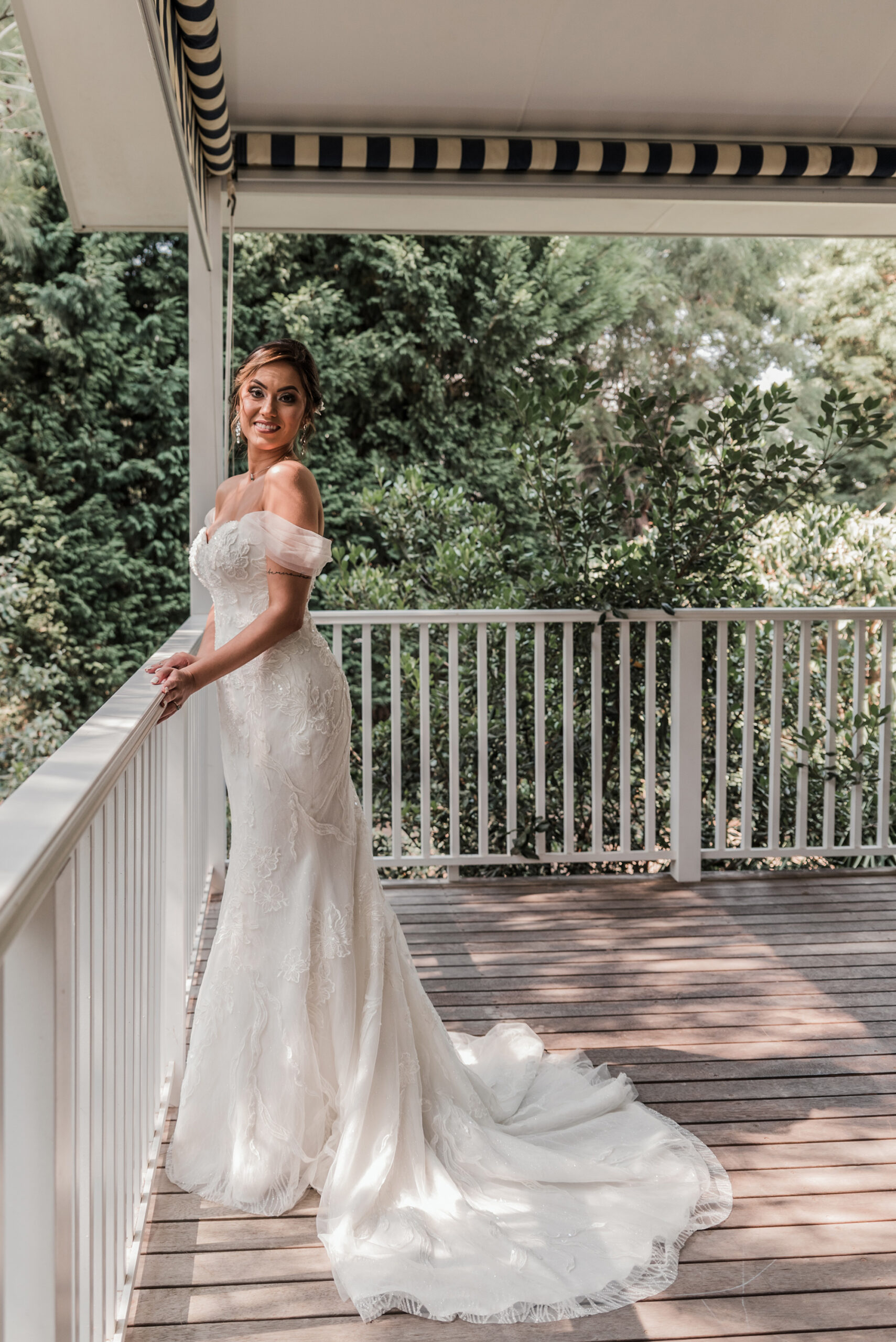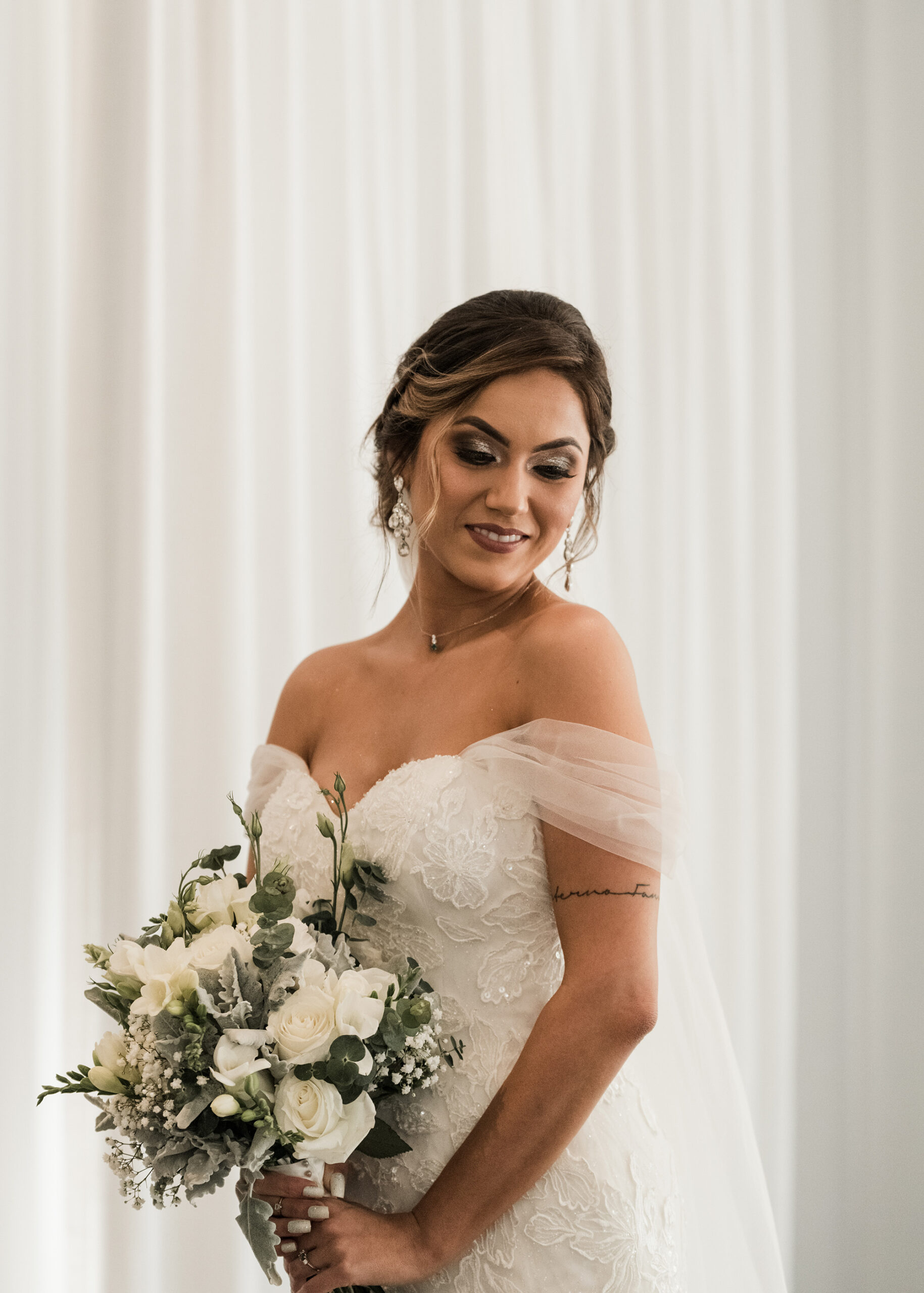 The bride wore a gorgeous off-shoulder wedding dress that shows off her toned arms.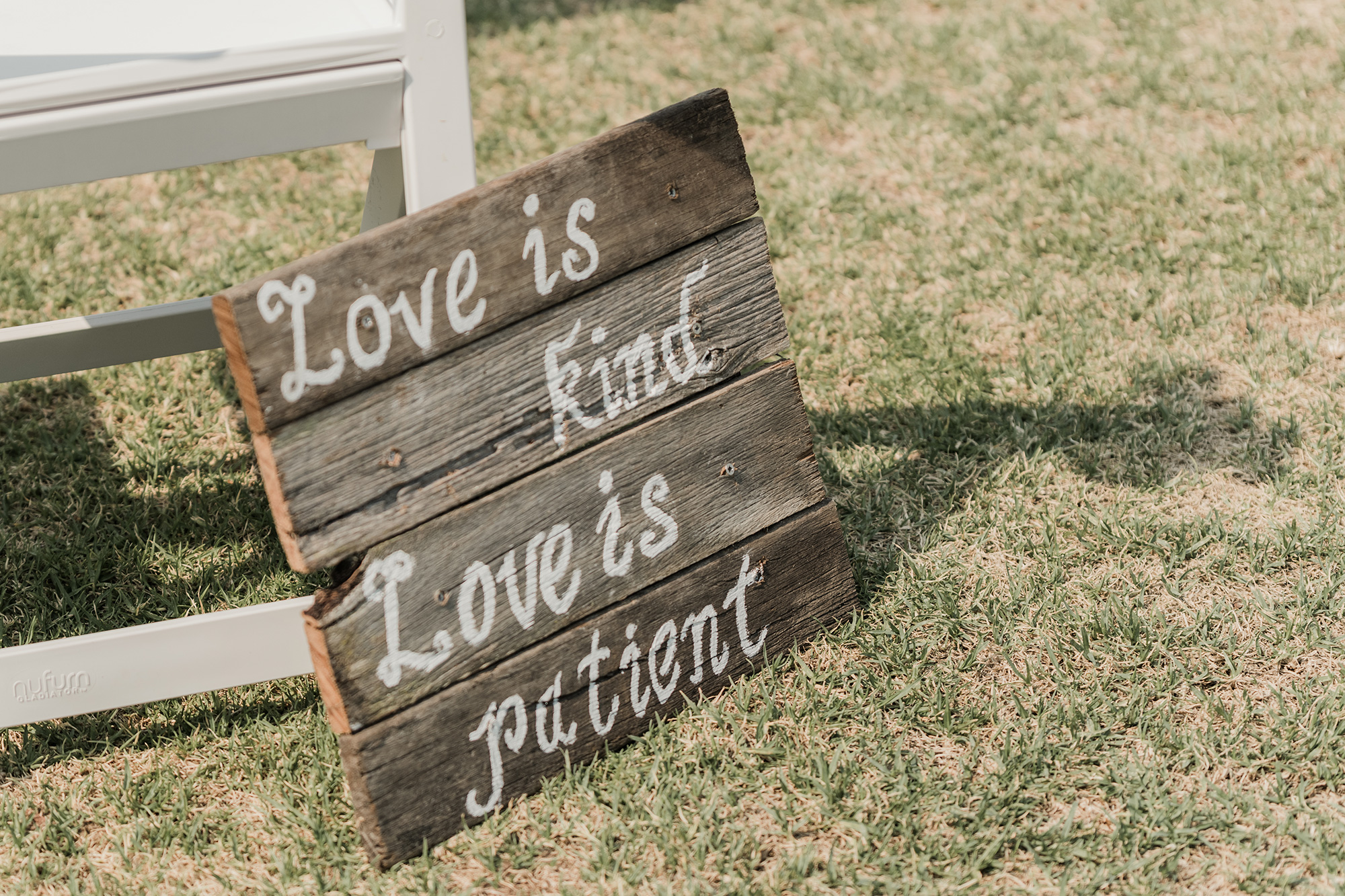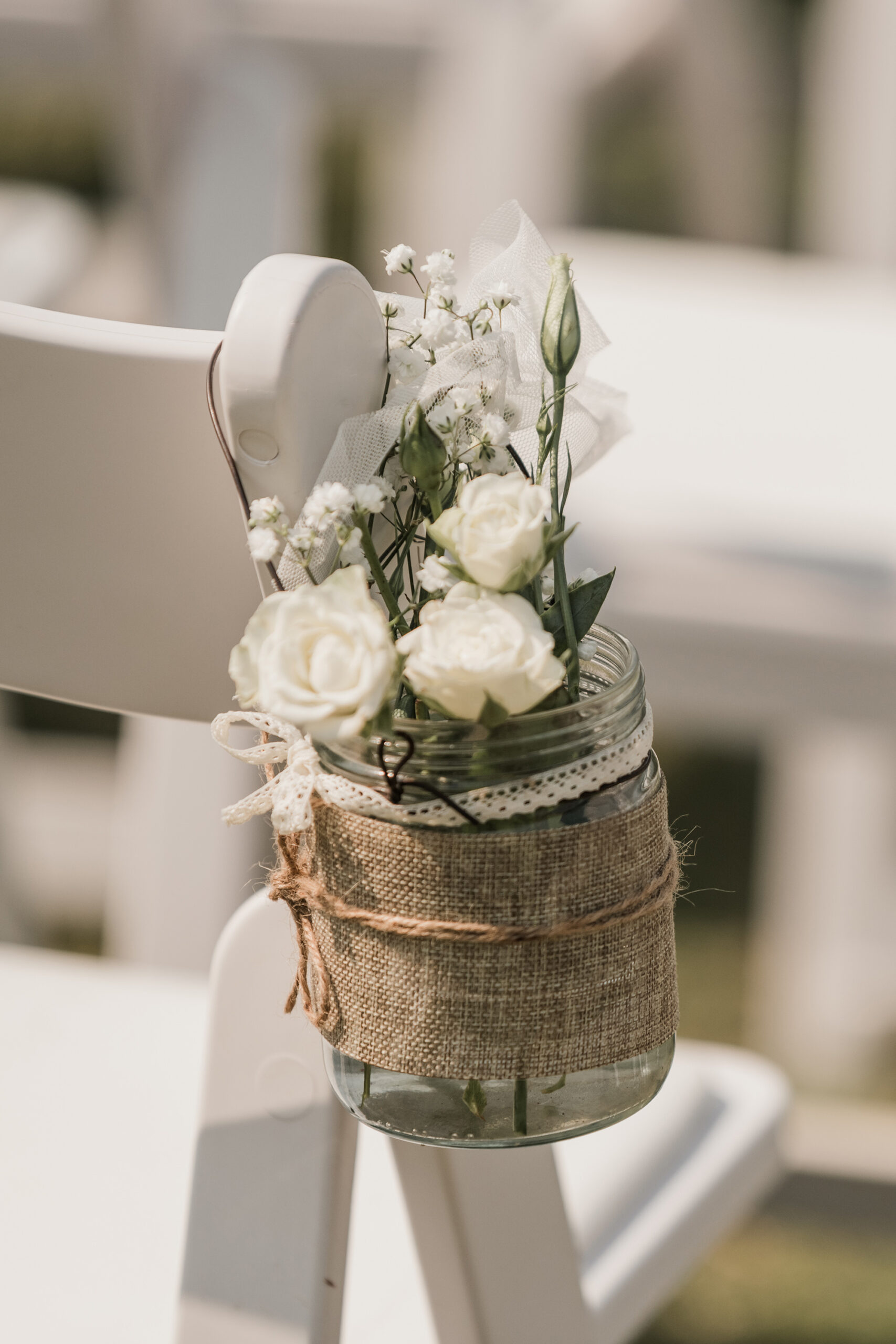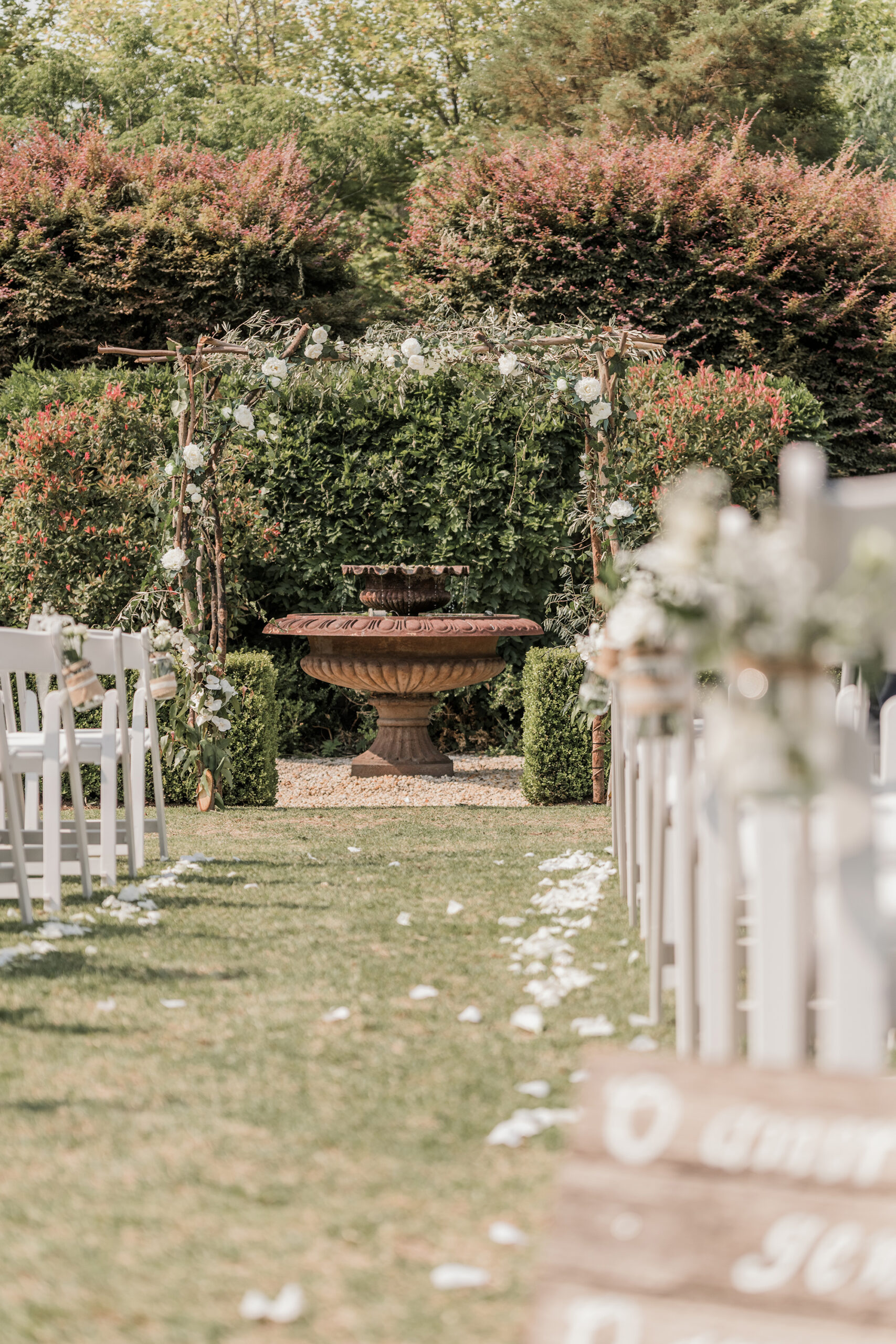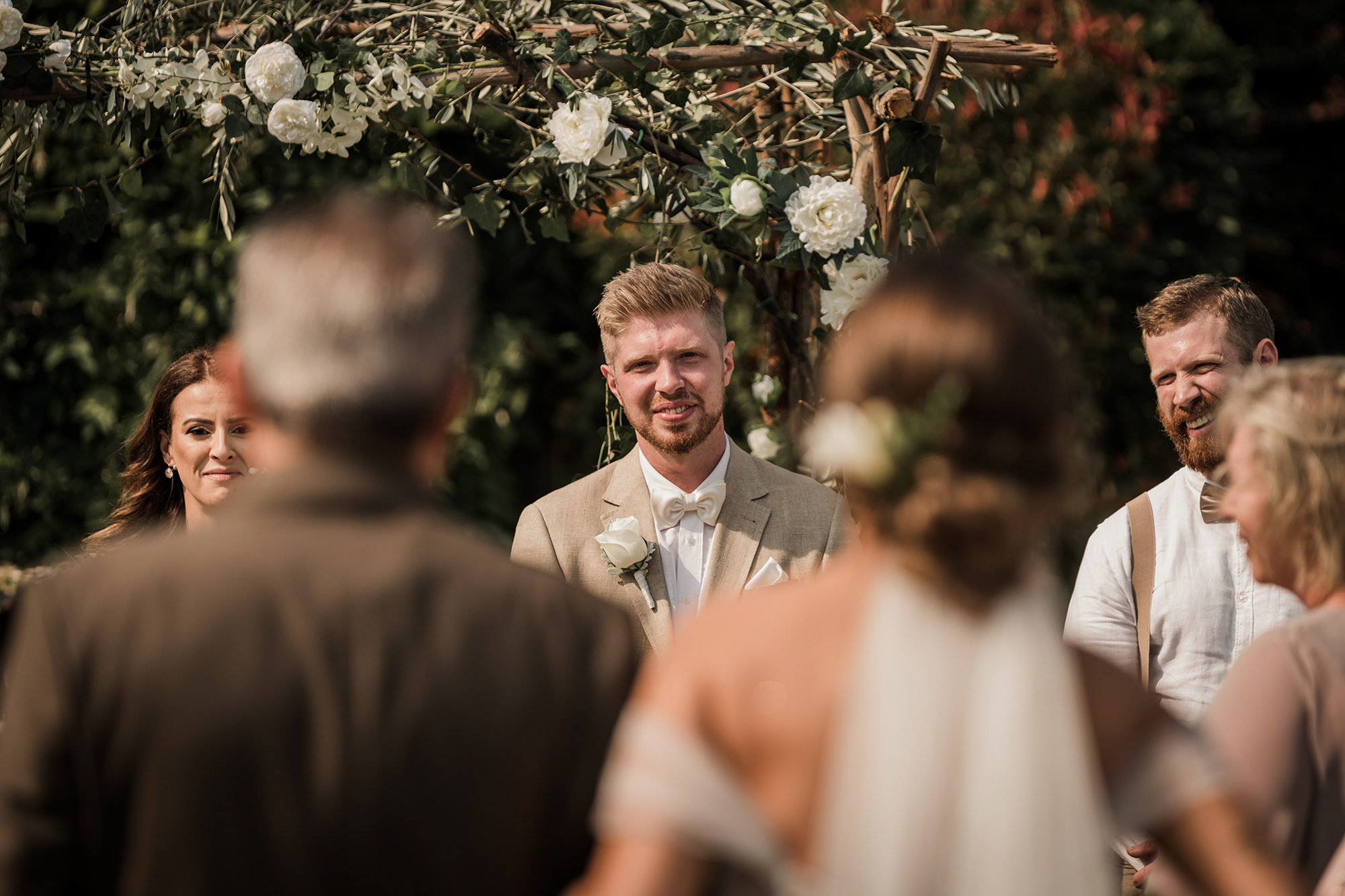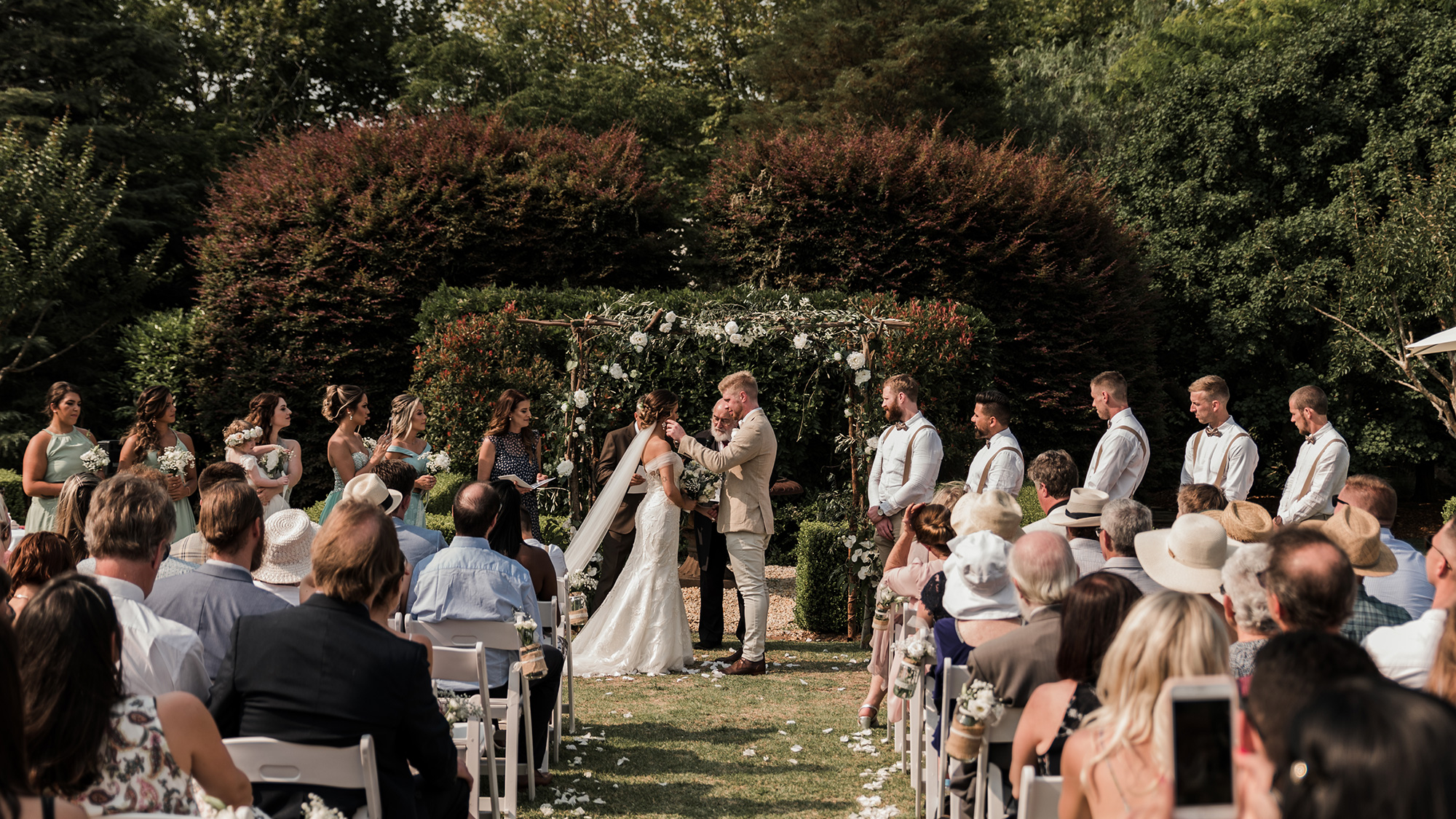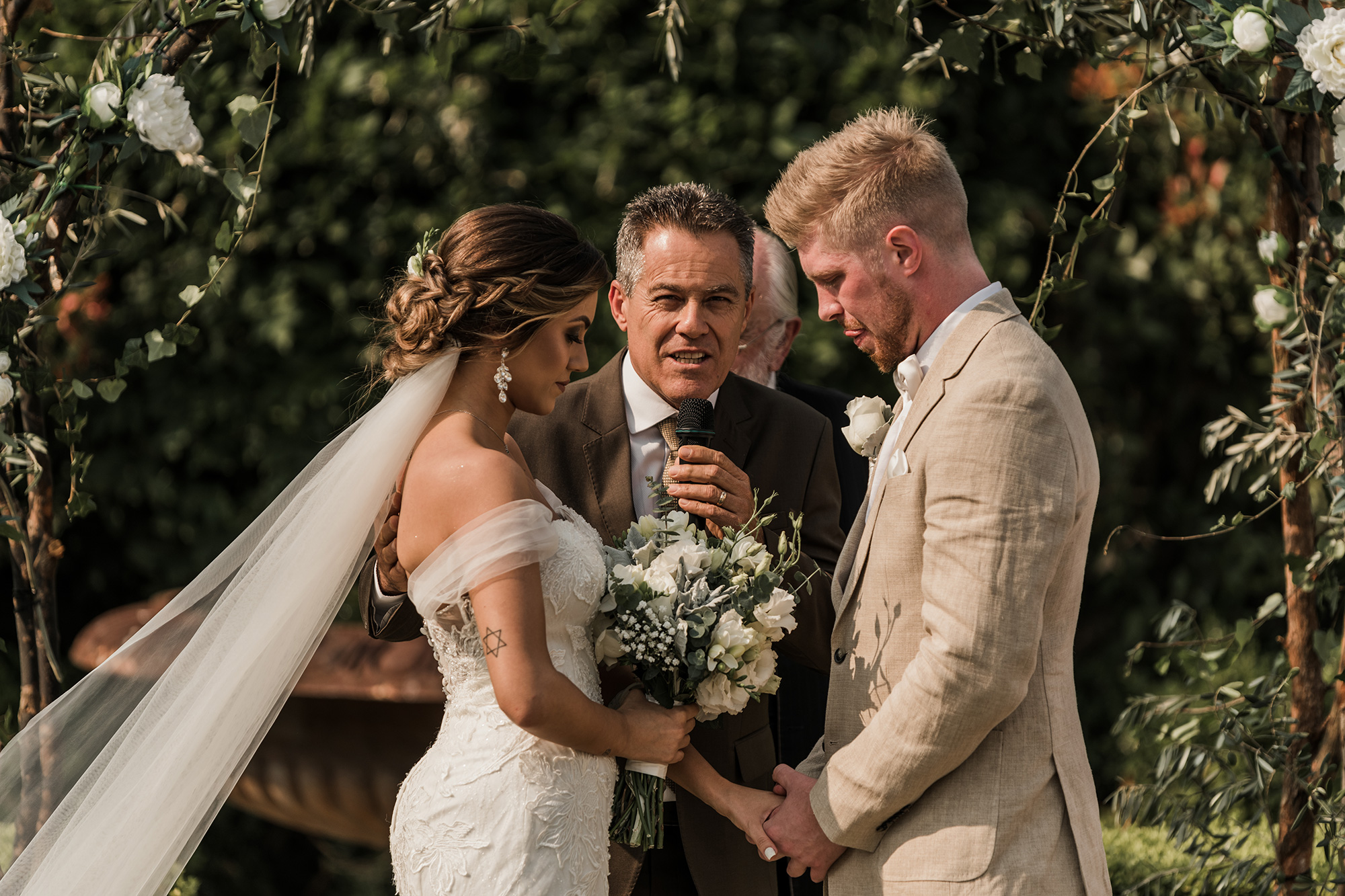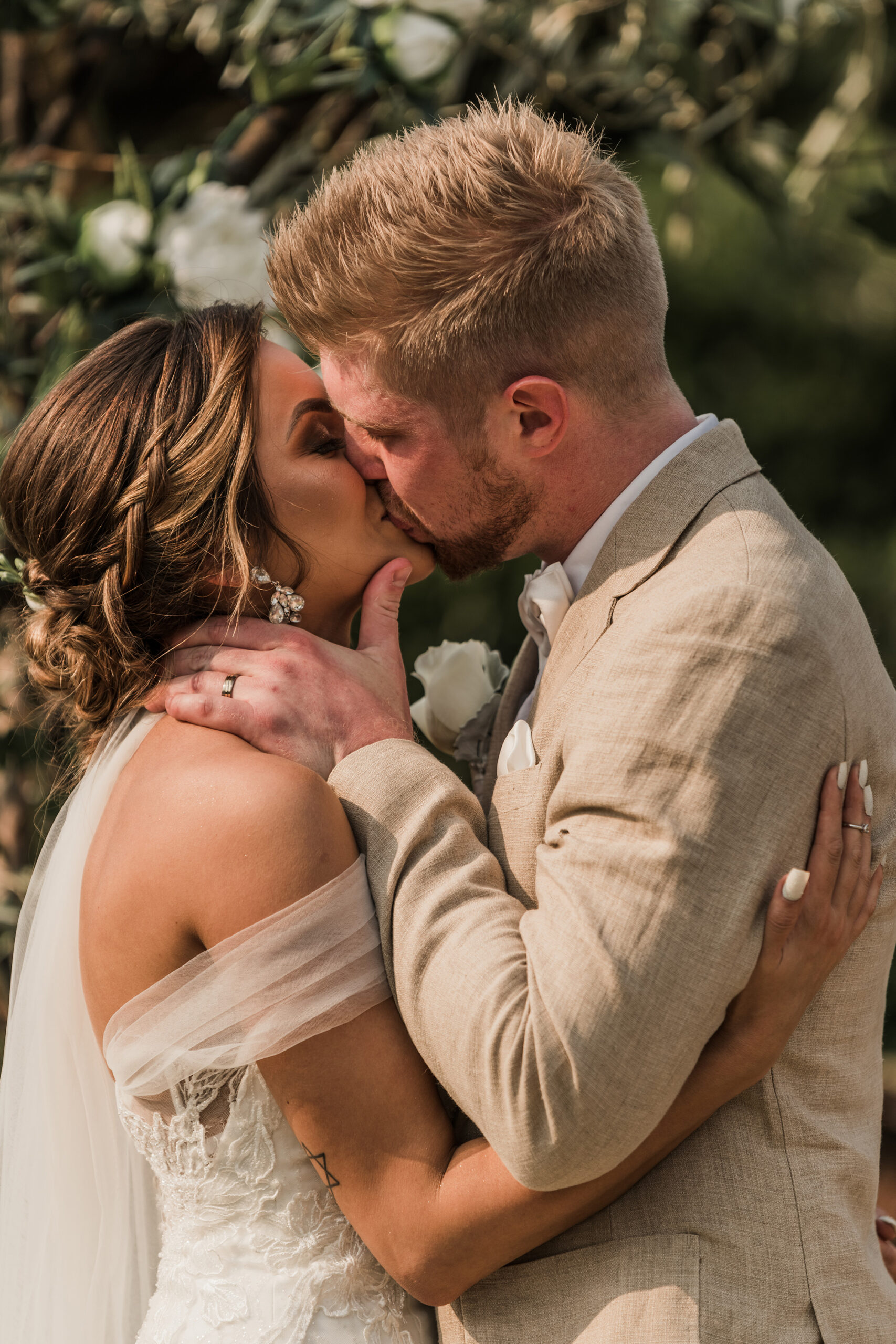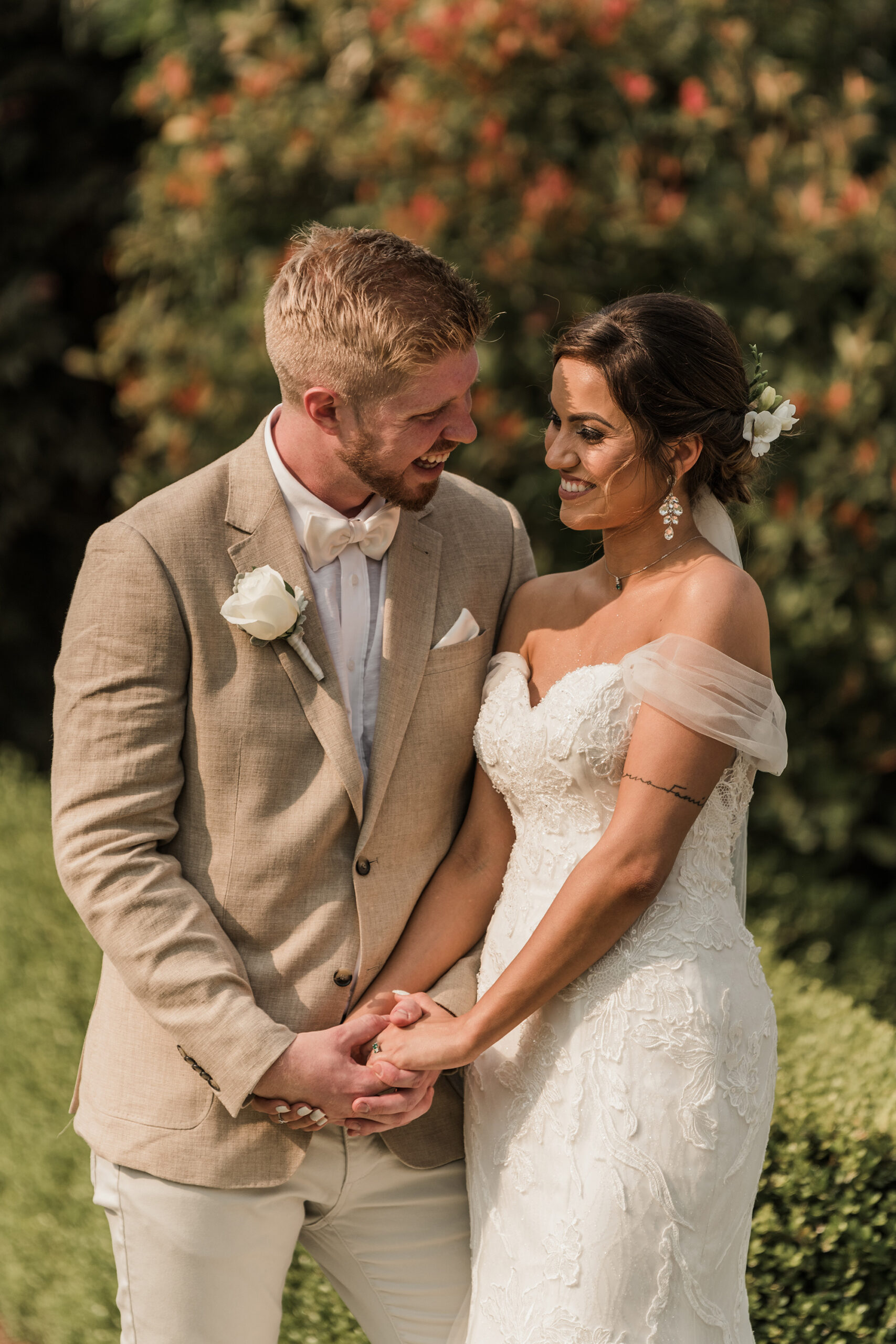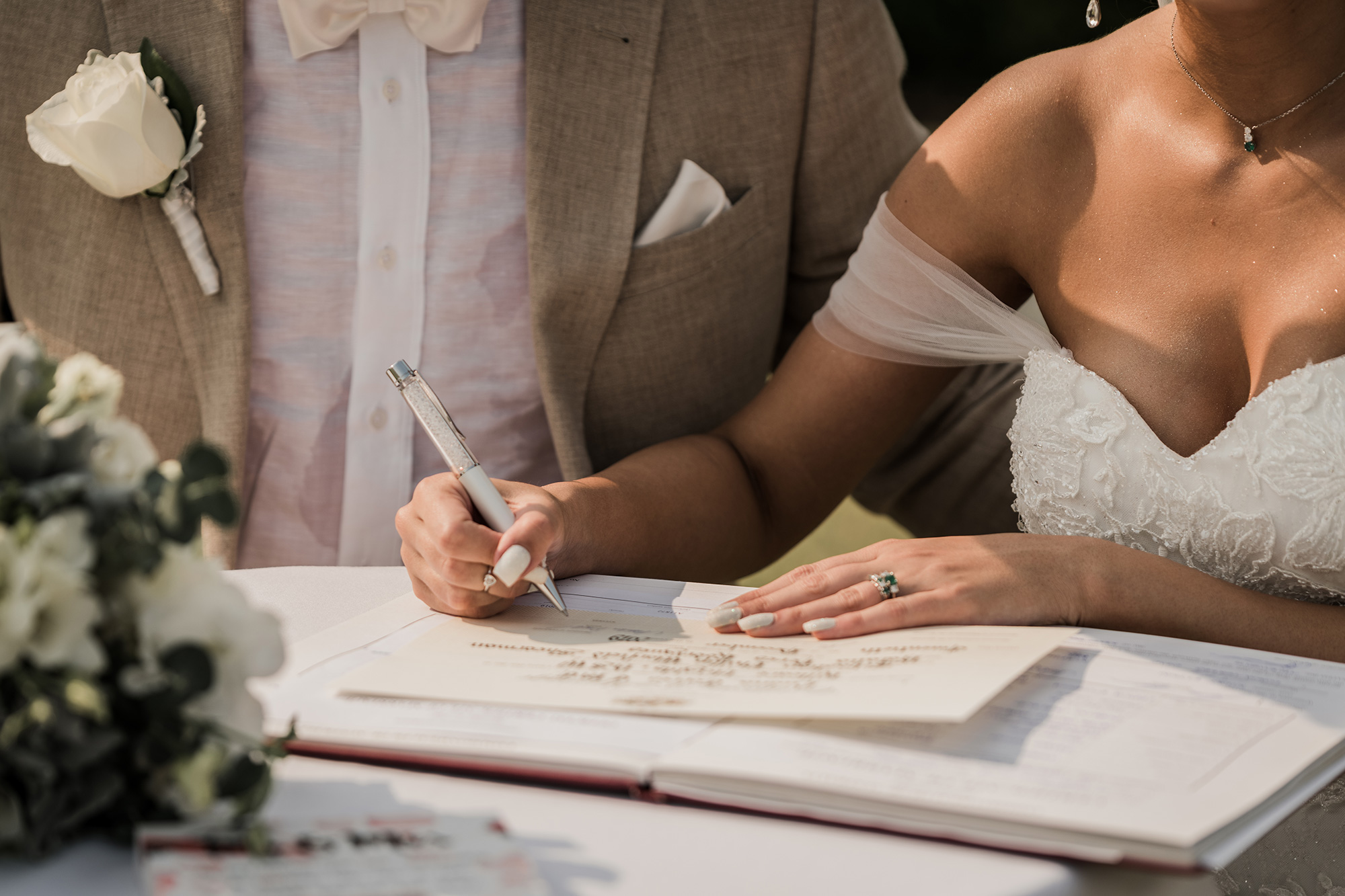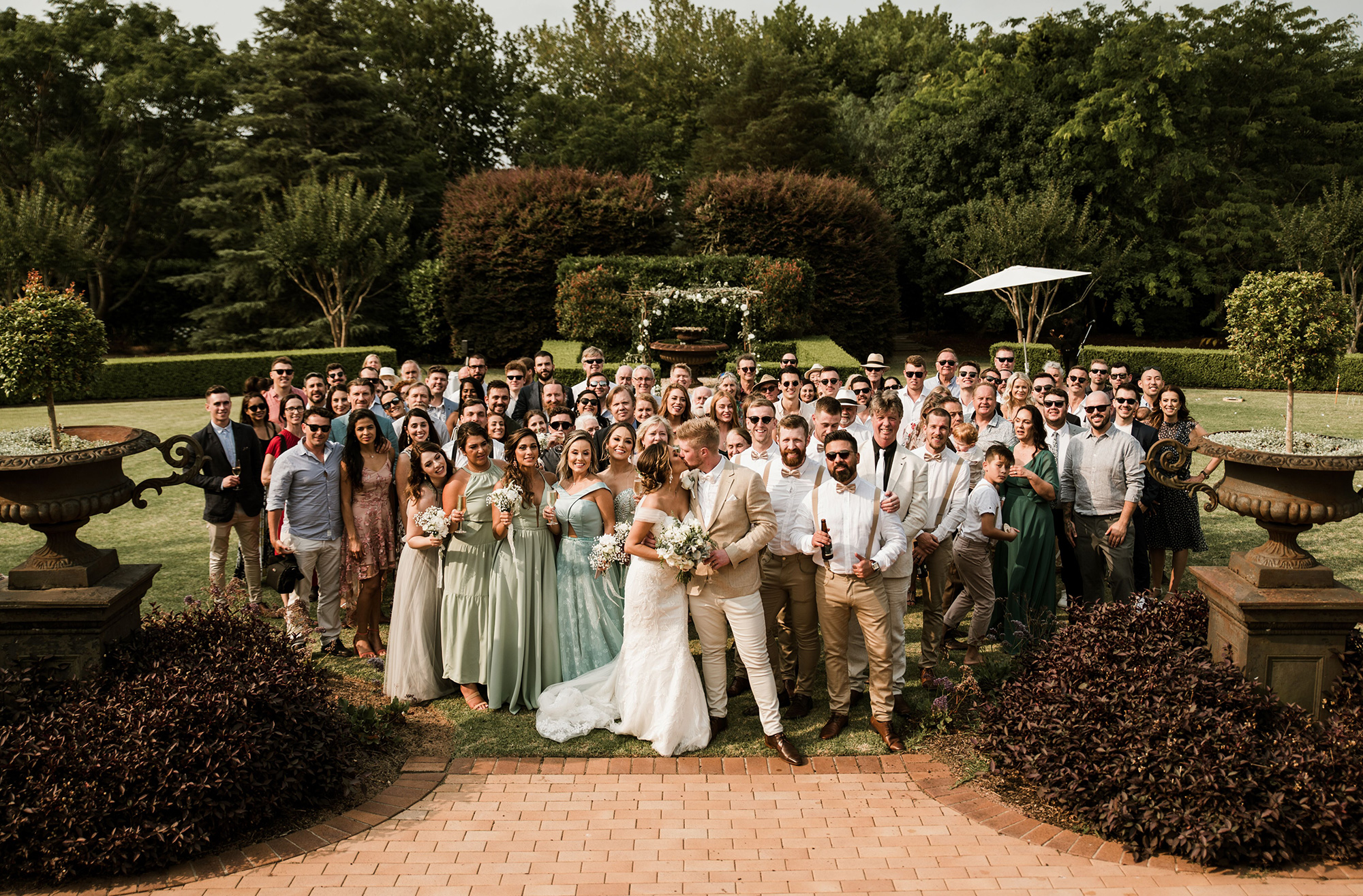 How adorable is the father-and-son matching outfits!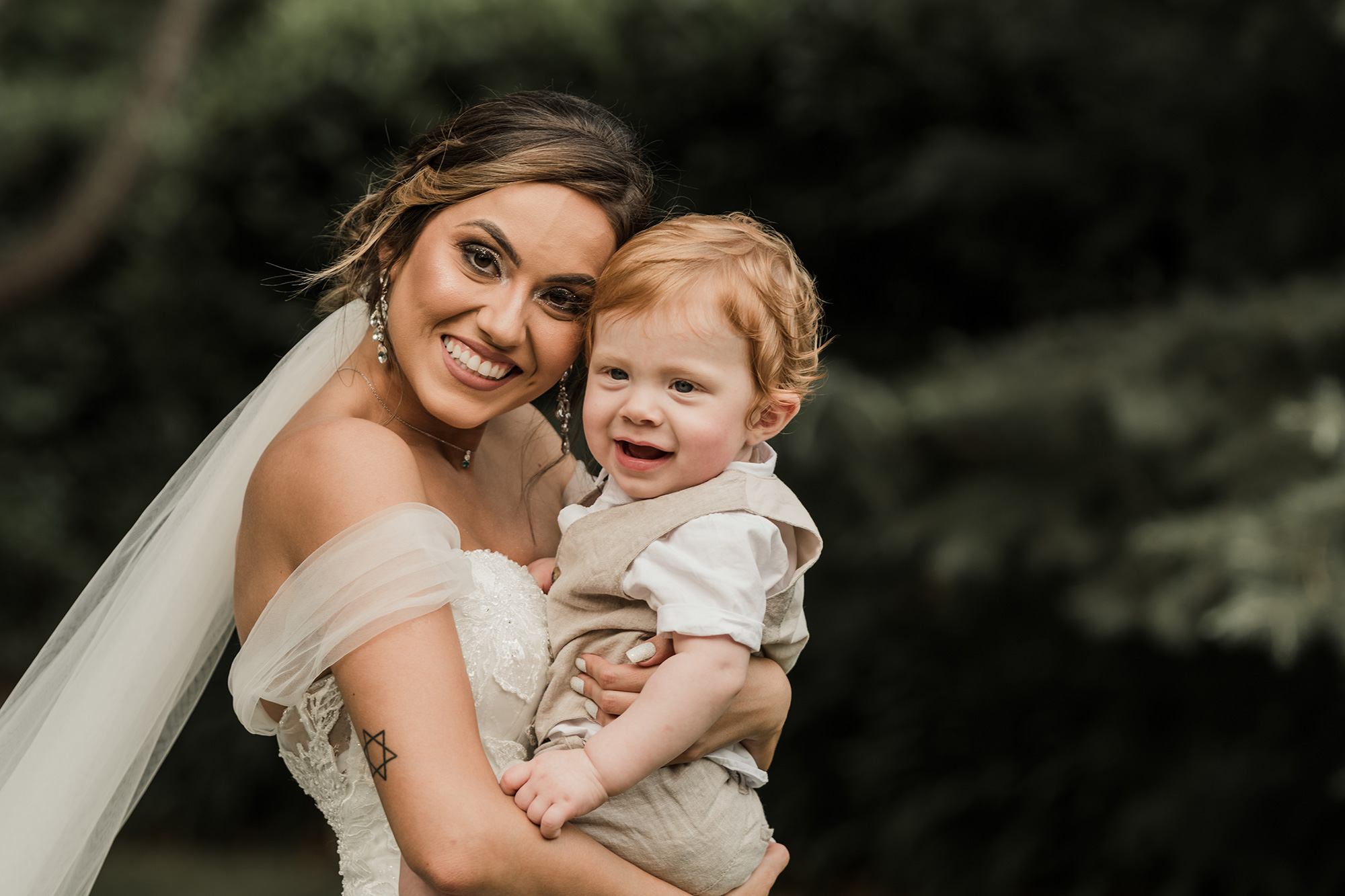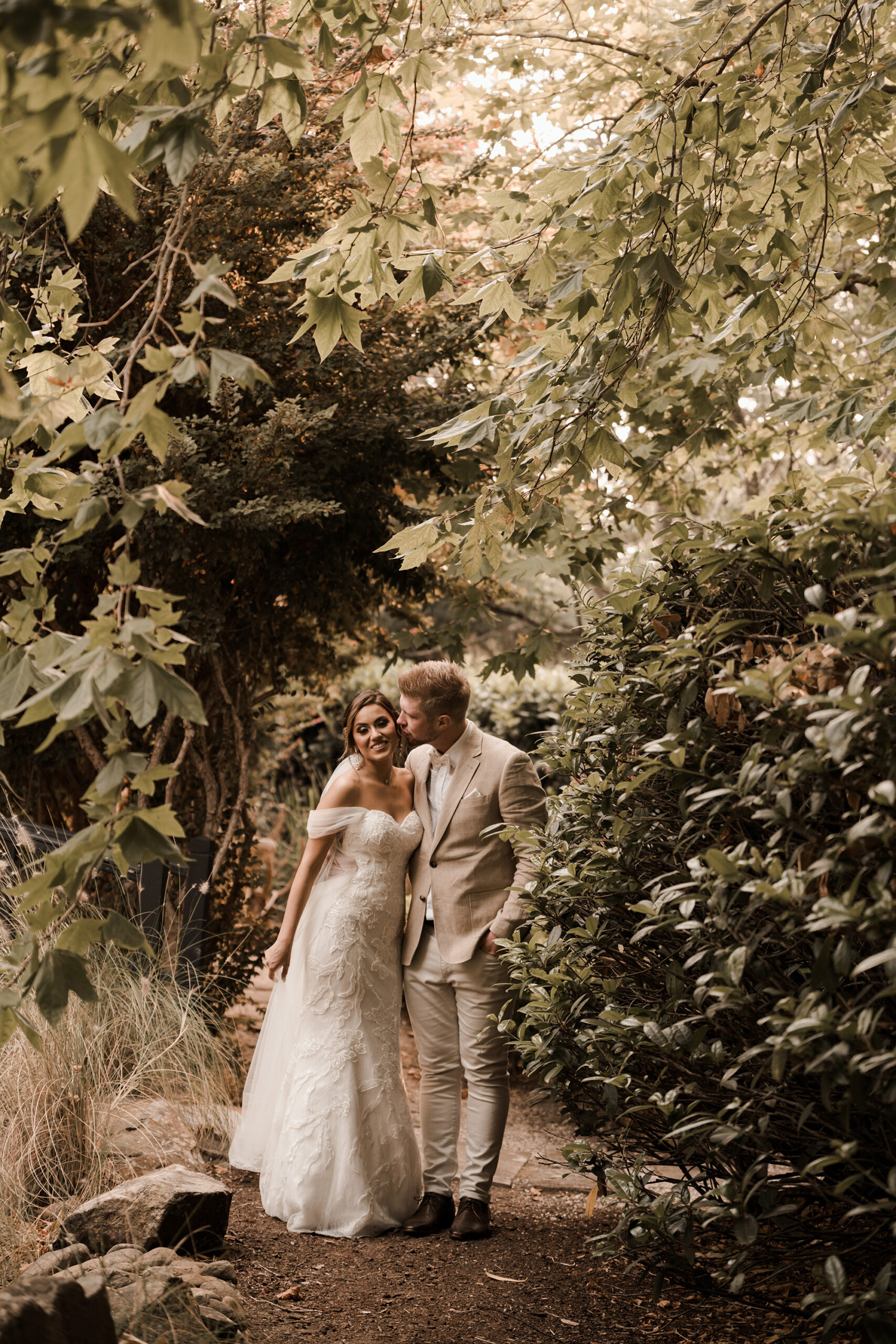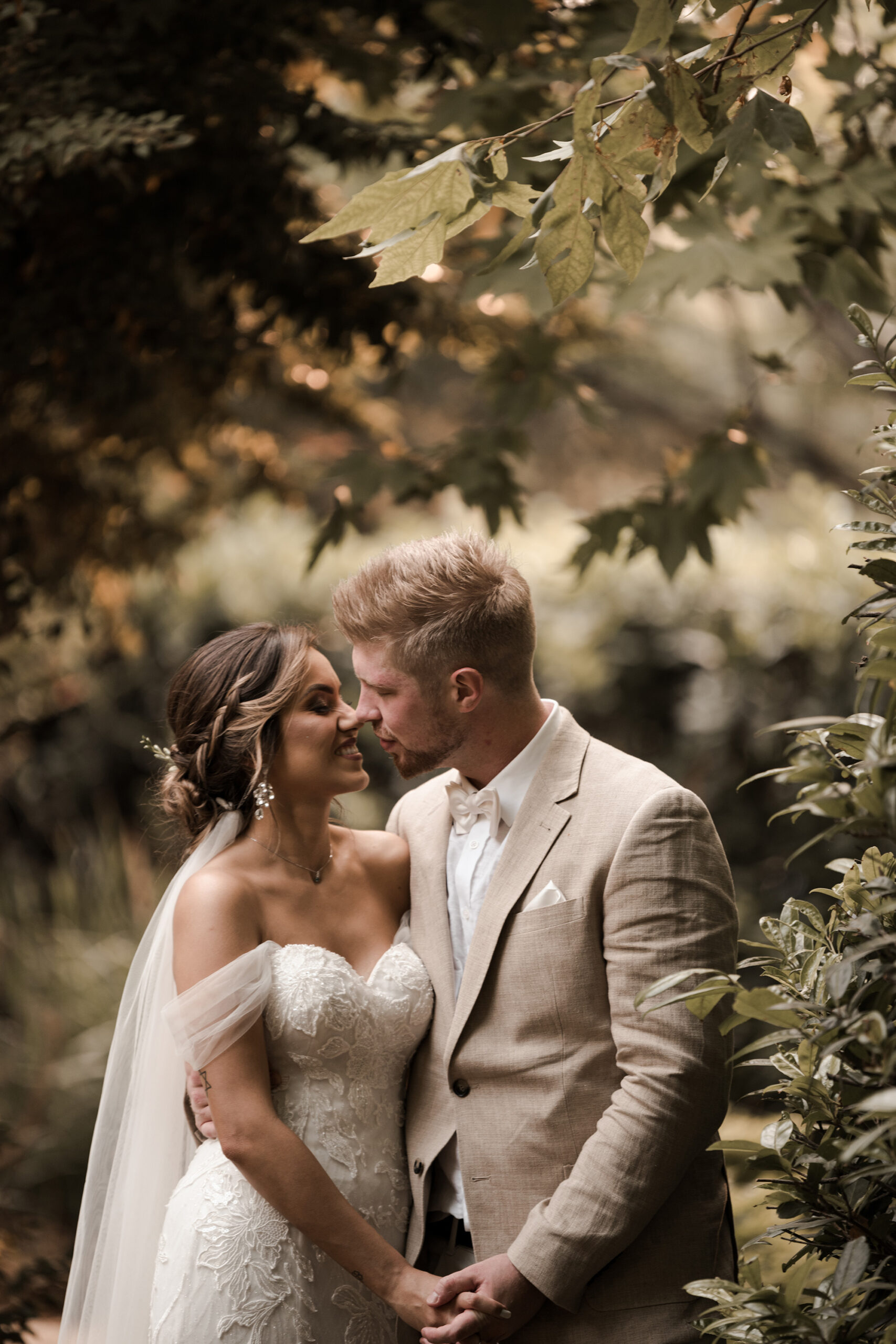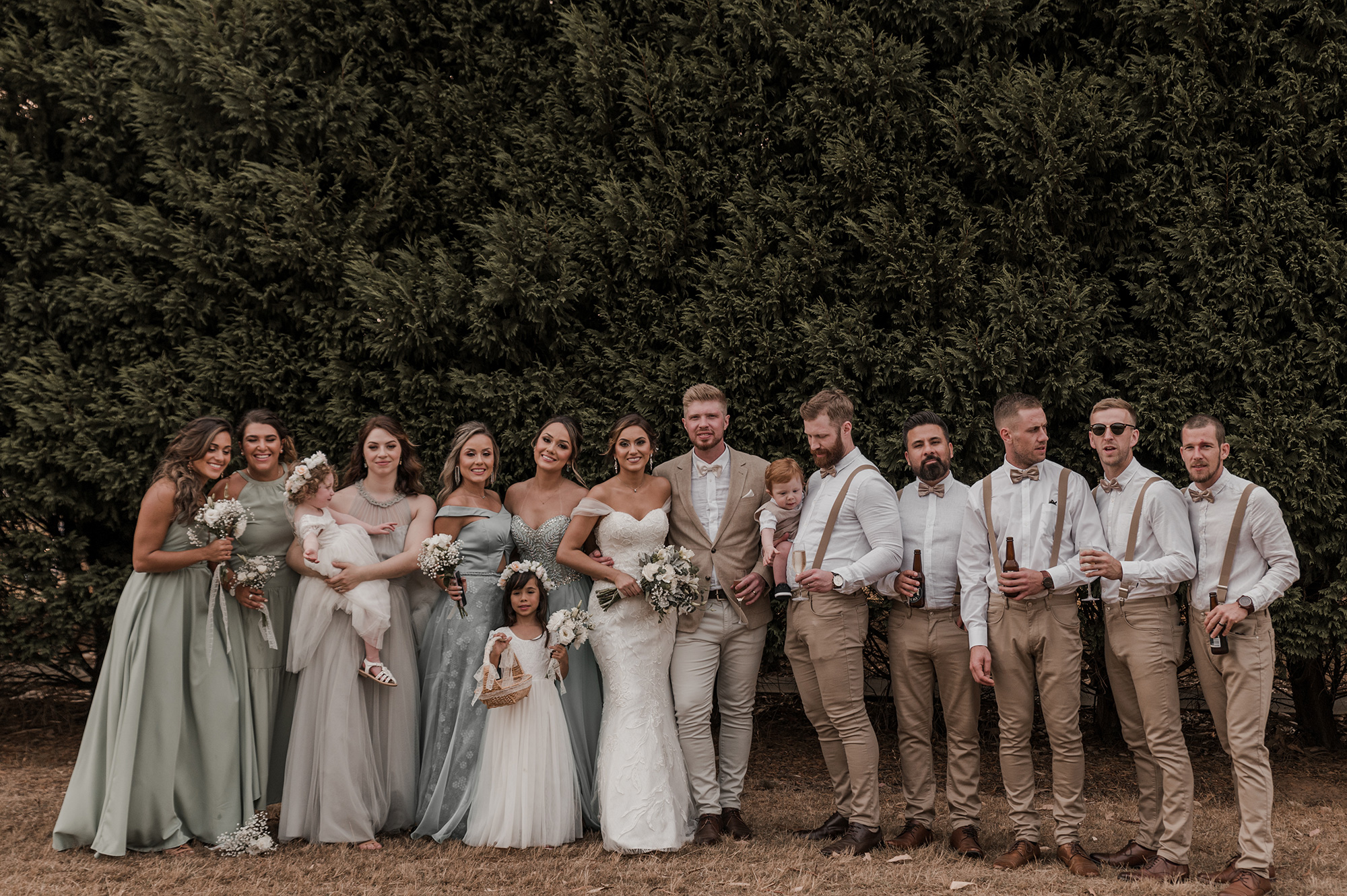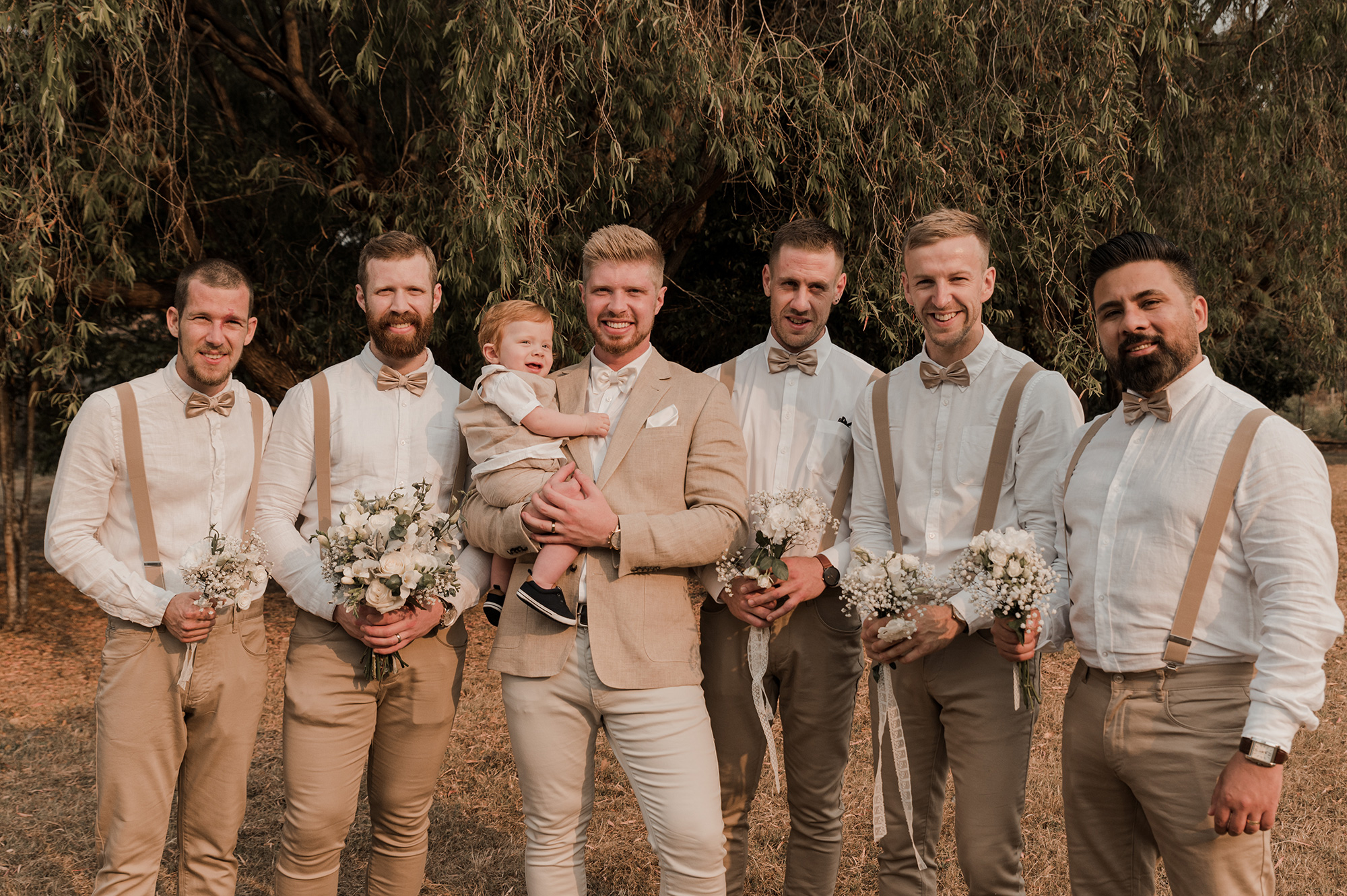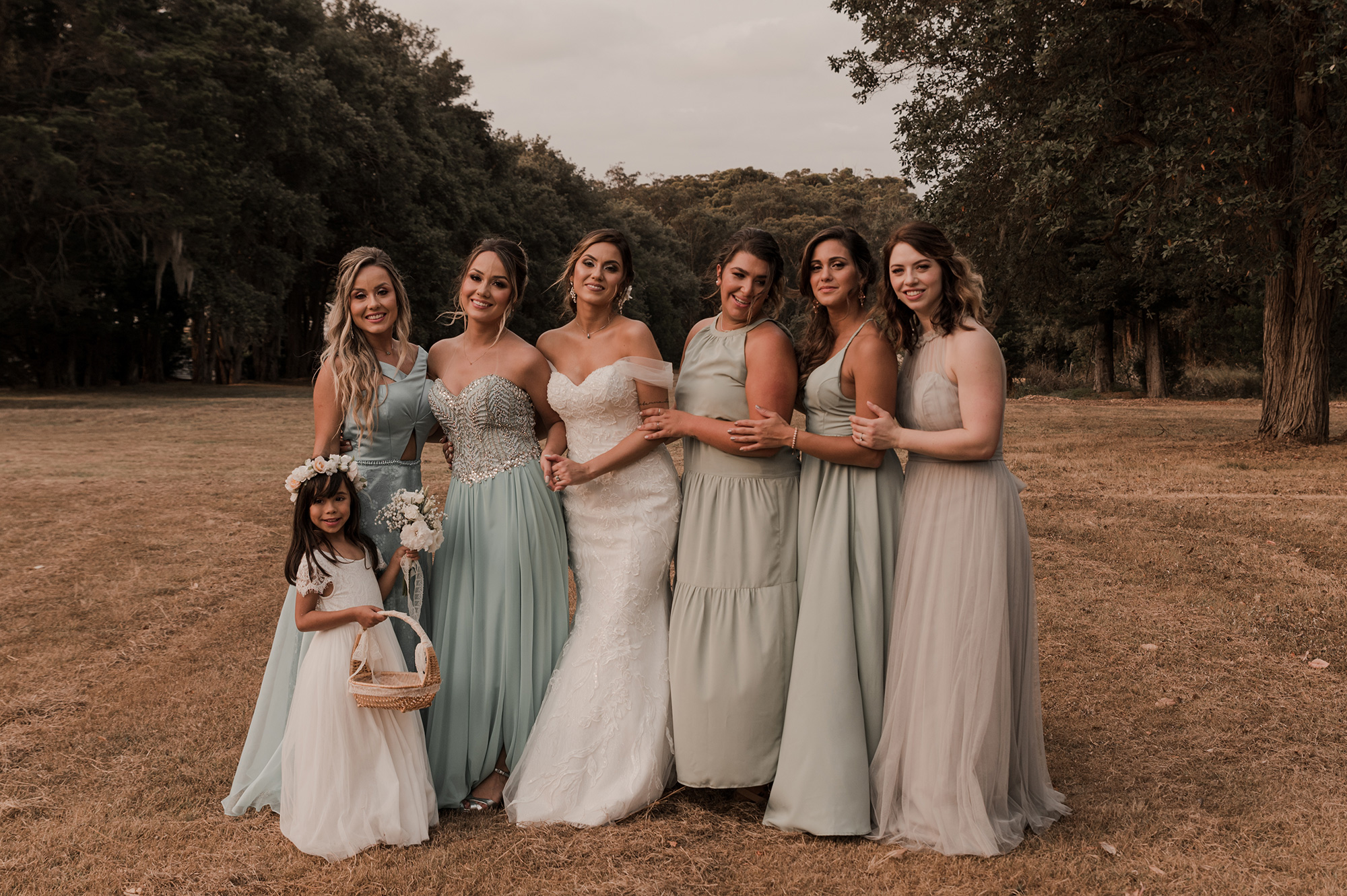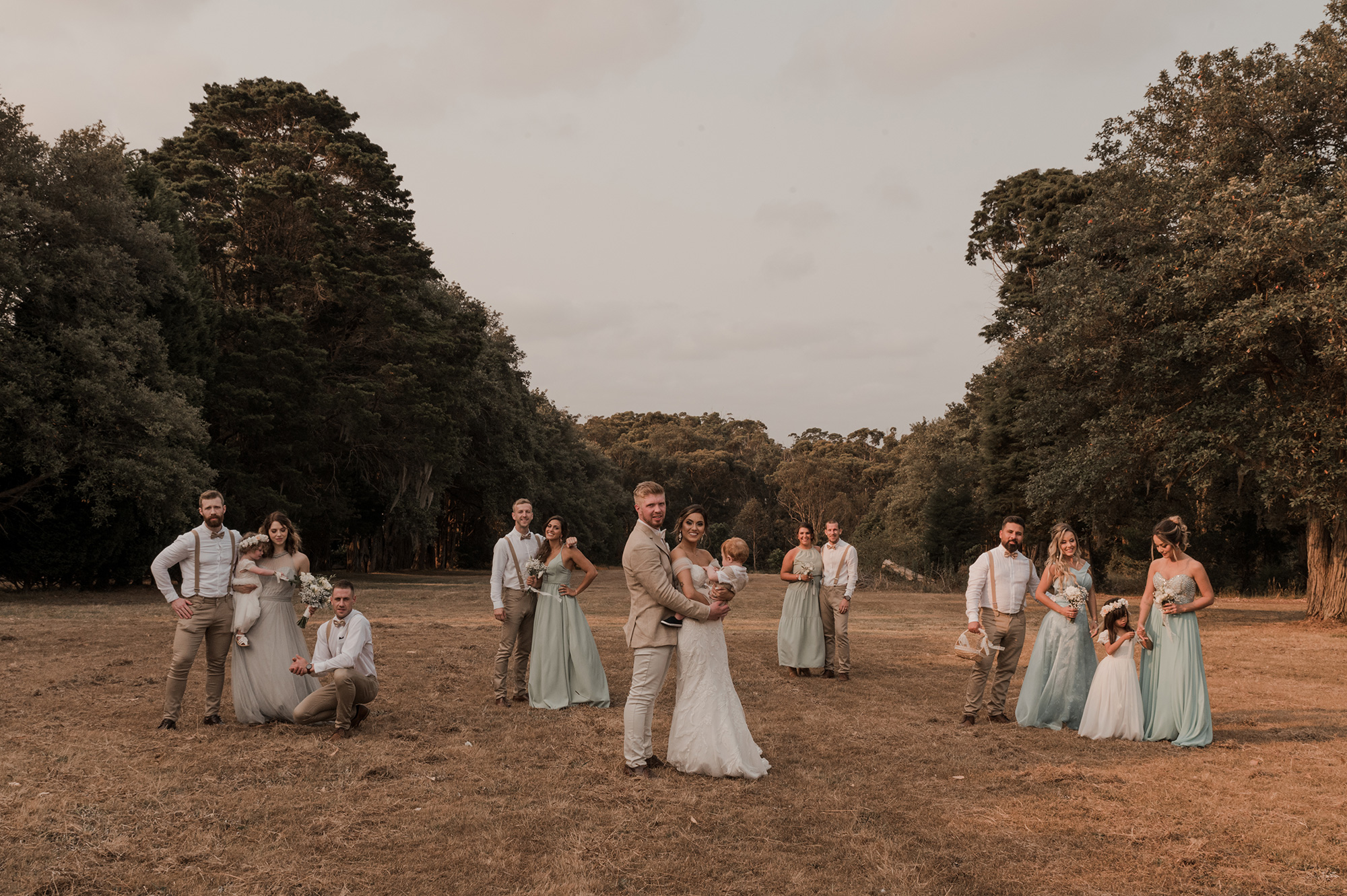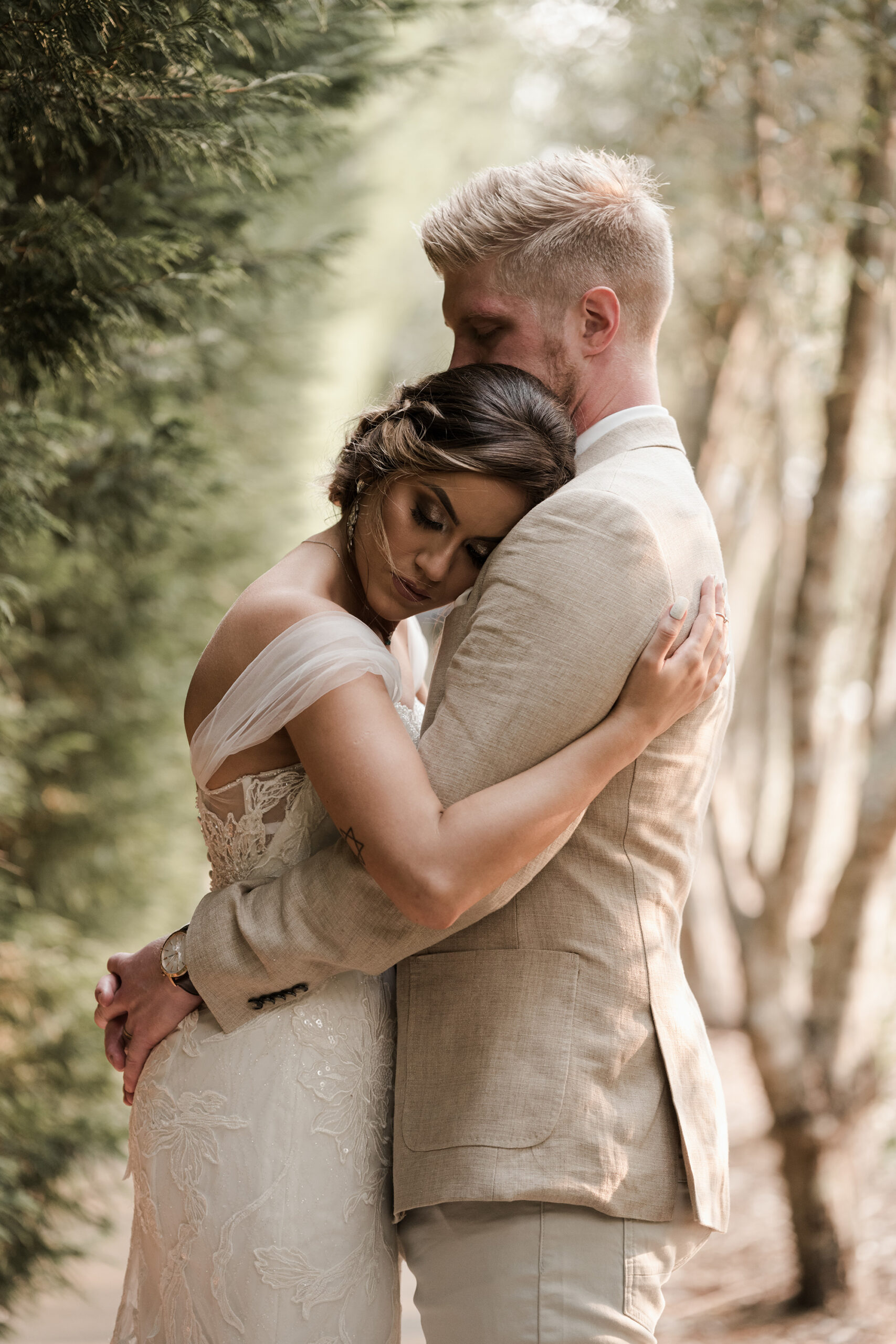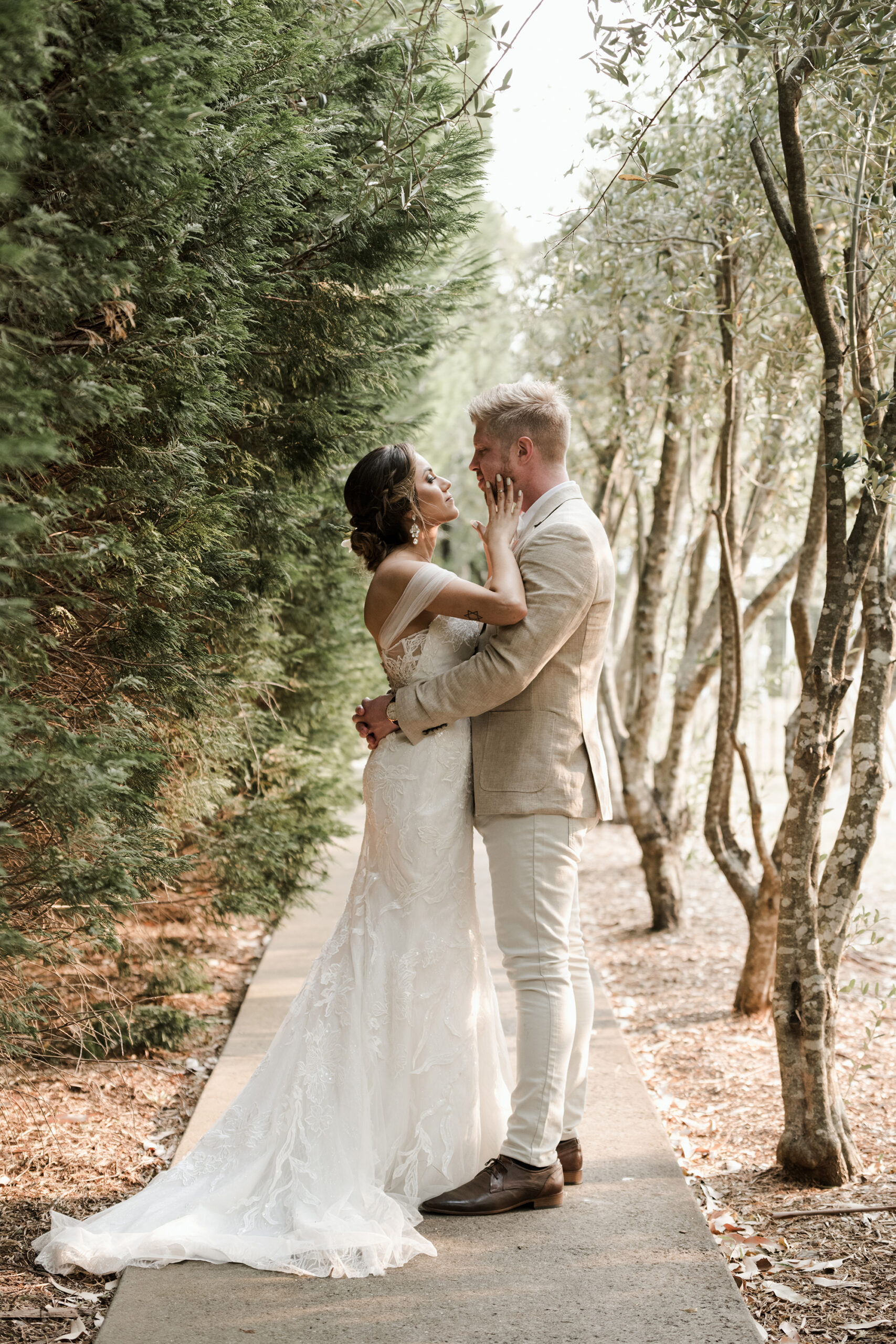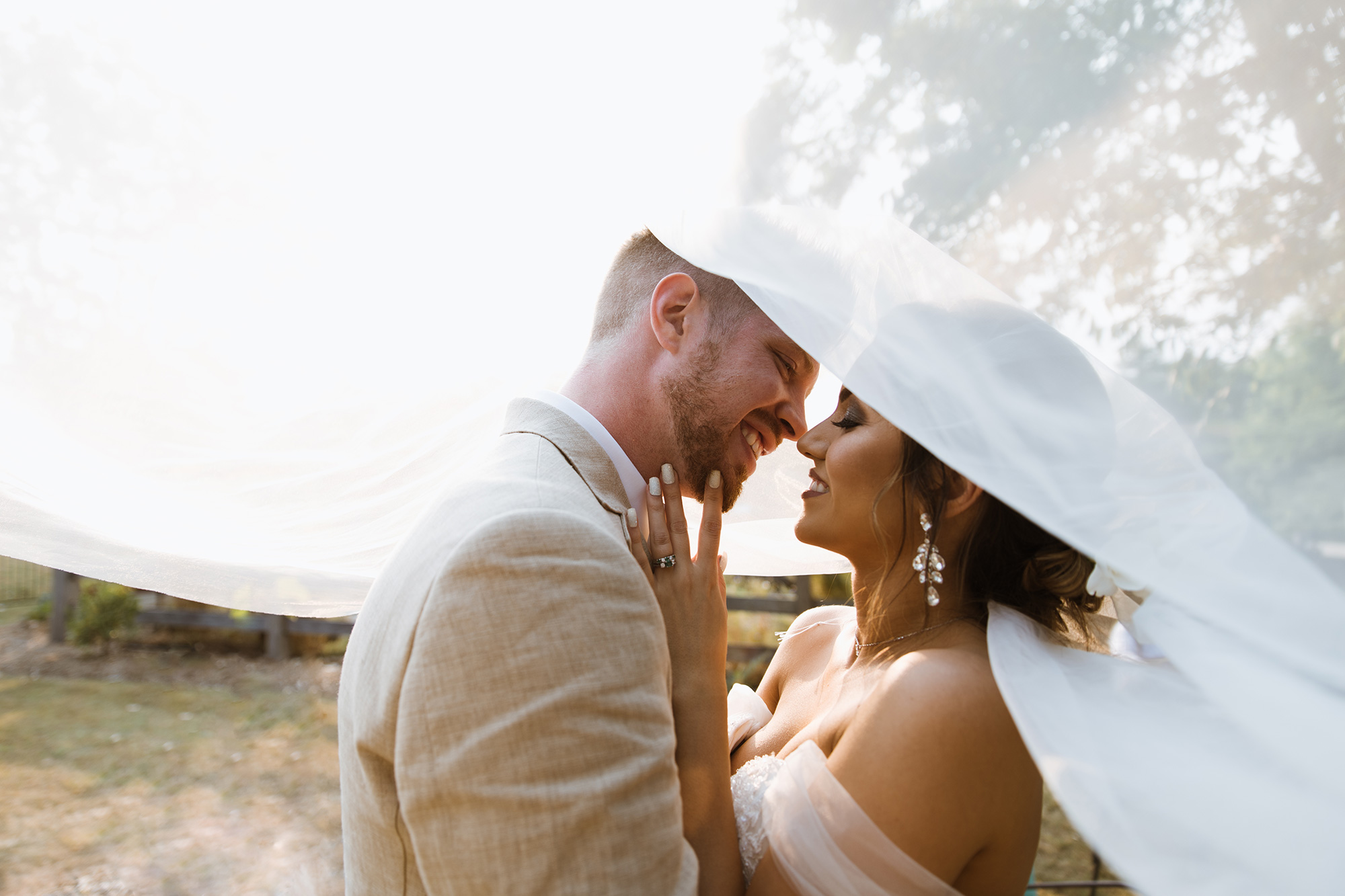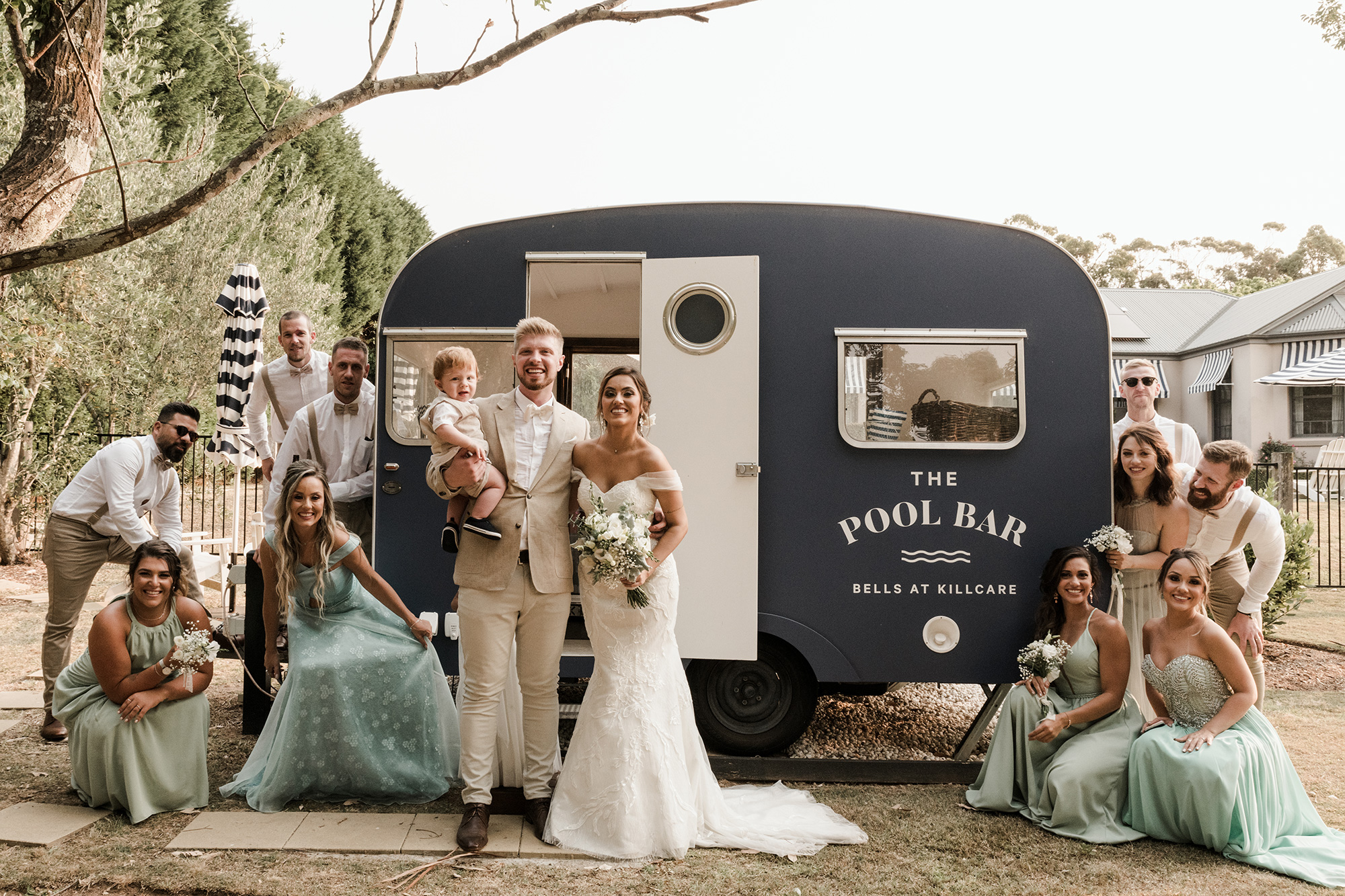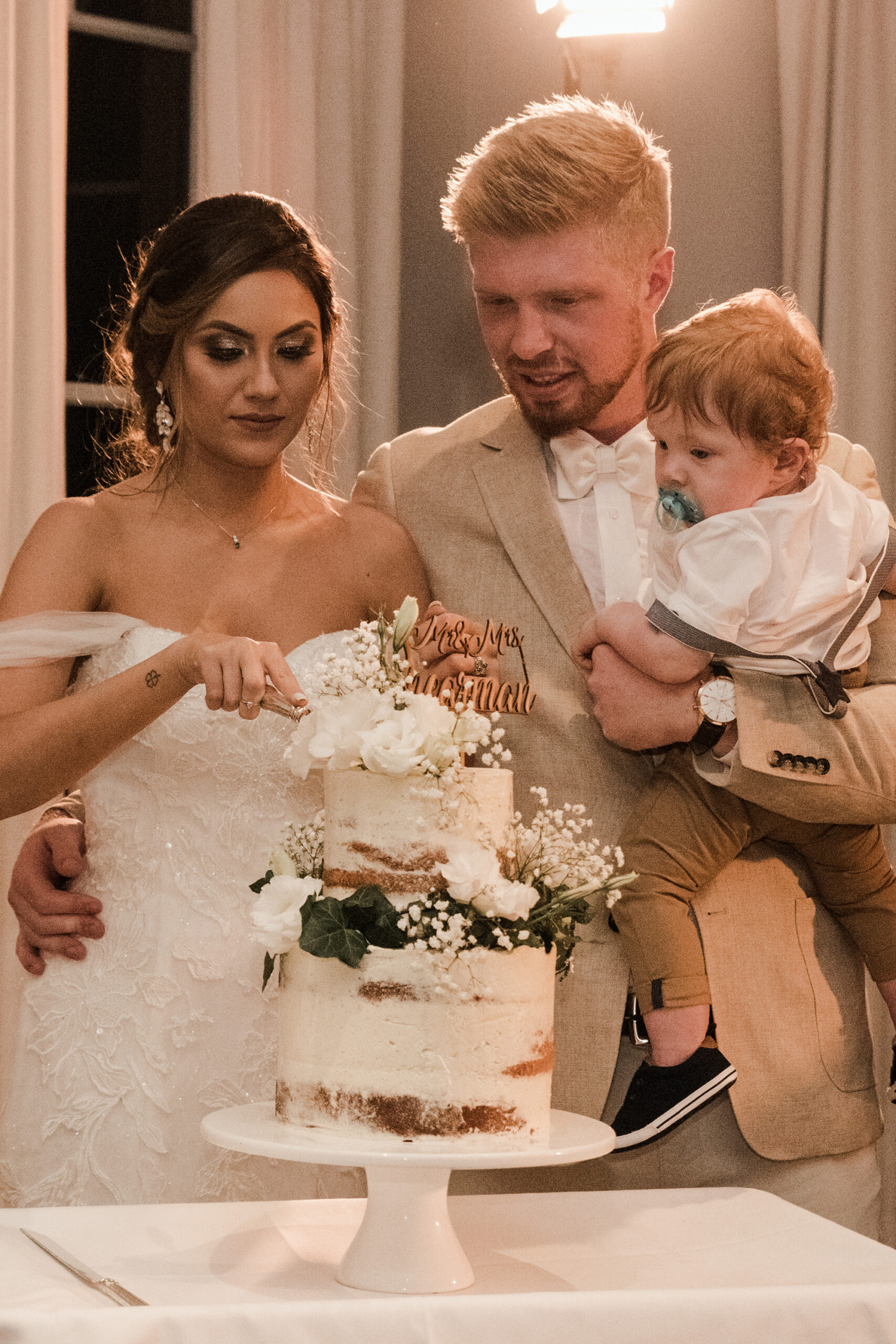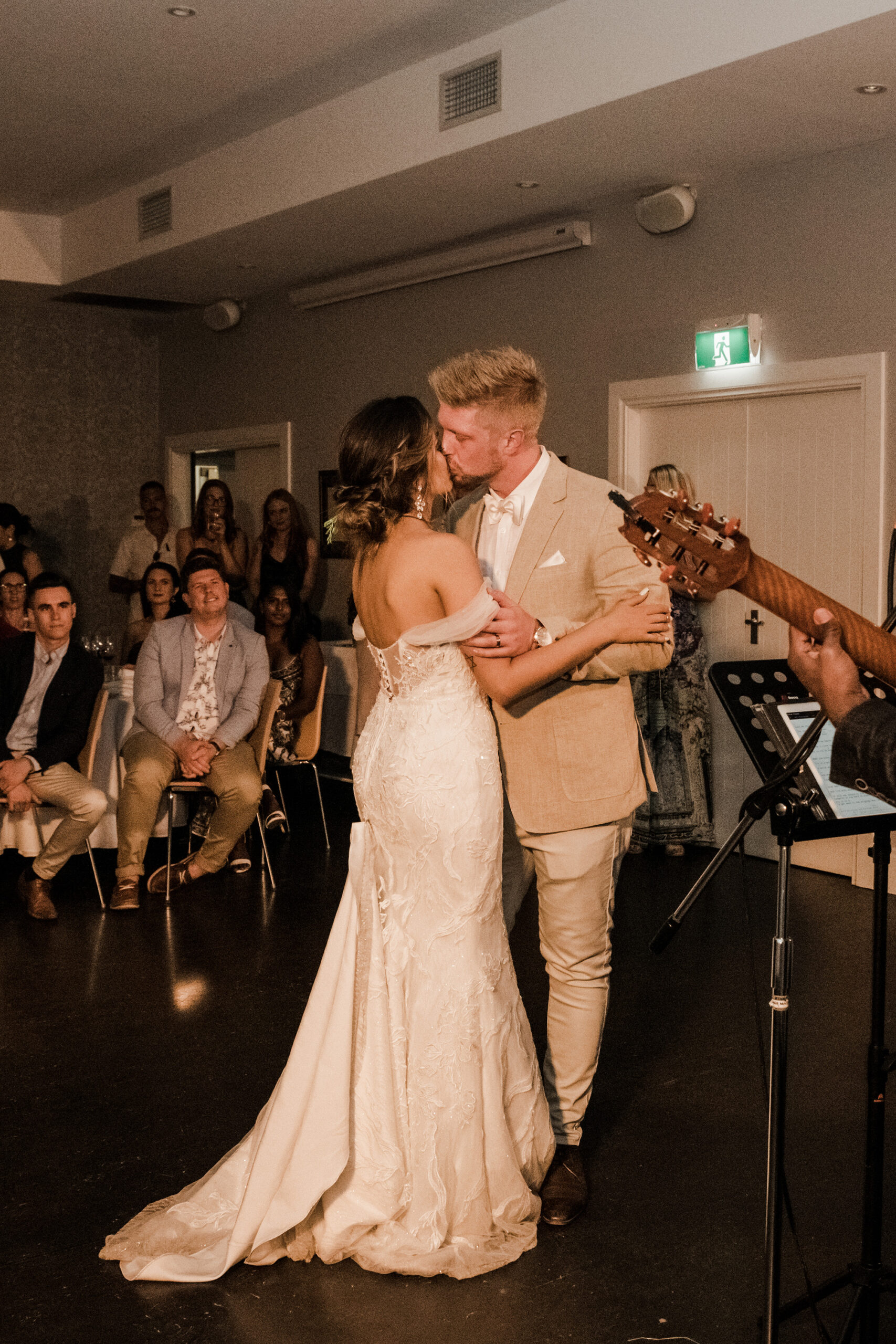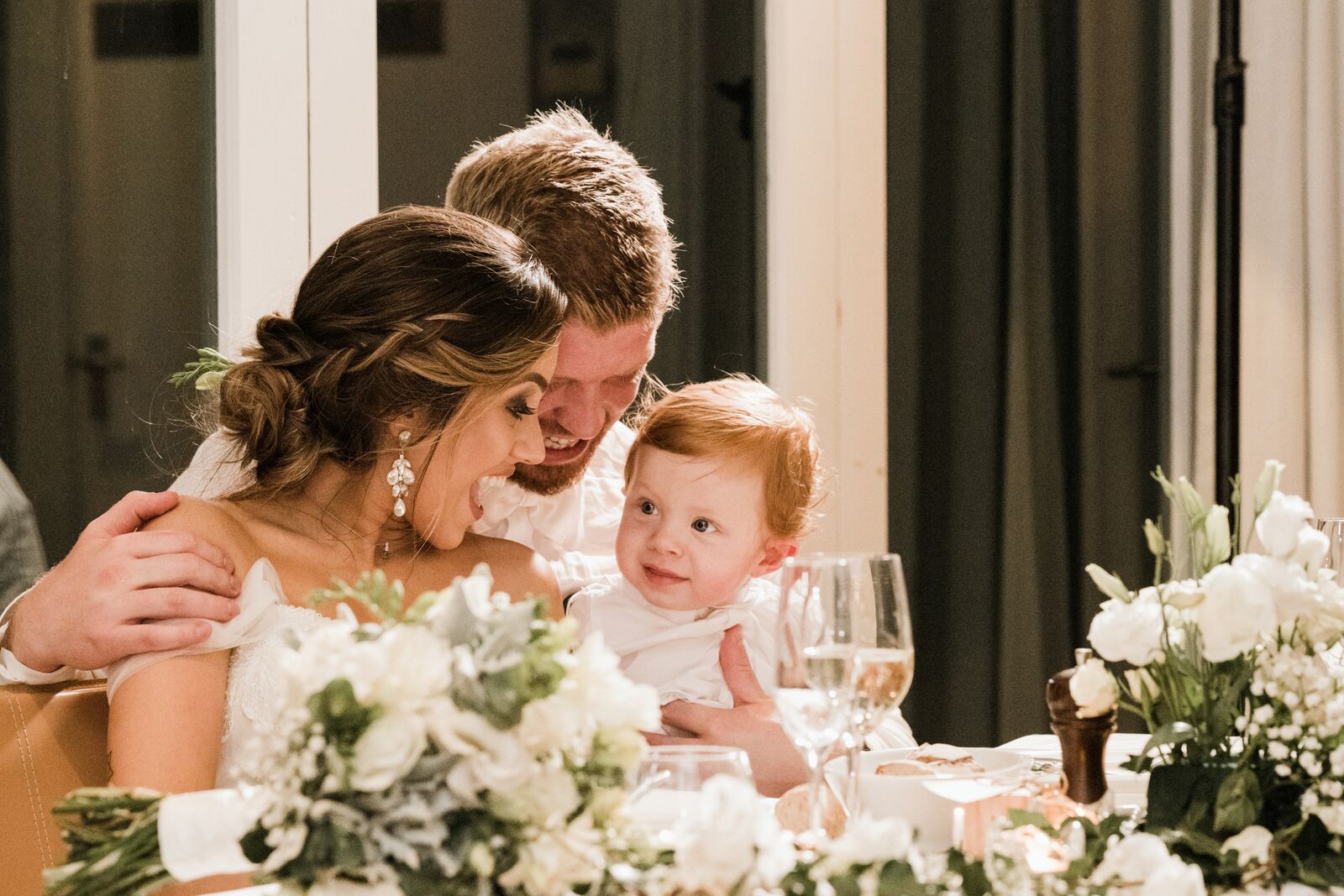 PolyPixelMaker created a beautiful video of the wedding that would be a great keepsake.
Video by PolyPixelMaker.