Katerina and Nikolai were inseparable from the moment they met.
The pair, aged 29 and 27 respectively, met a charity event. Nikolai asked Katerina for a dance and that was that.
"Our relationship saw no difference in skin colour, background or religion," explains the bride. "We were two people from two completely different sides of the world that fell in love with one another's hearts and minds. We have been madly in love from that moment."
They married at their classic romance wedding on April 30, 2017 with 145 guests in Melbourne. A ceremony at St Ilija Macedonian Orthodox Church and a reception at Showtime Events Centre.
"What I love most about Nik is his ability to make me laugh and make me burst into so much happiness no matter the situation, our sense of humour together is unstoppable," says Katerina.
As for Nikolai, he loves that she is his rock. "Her family values and passion for life and love are the things that I cherish most about our relationship as I know that with her life will be an effortless journey."
Photos courtesy of Ateia Photography.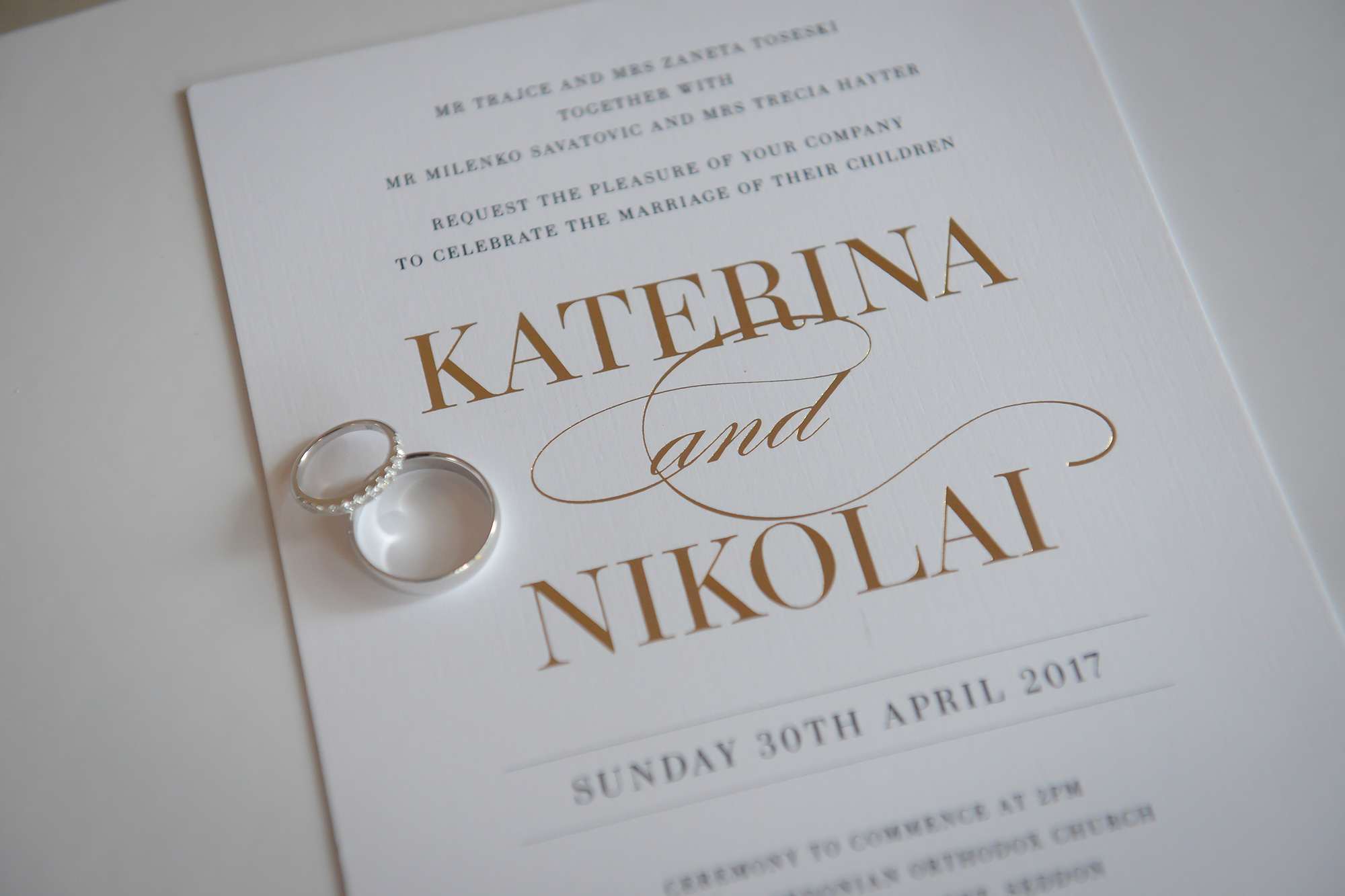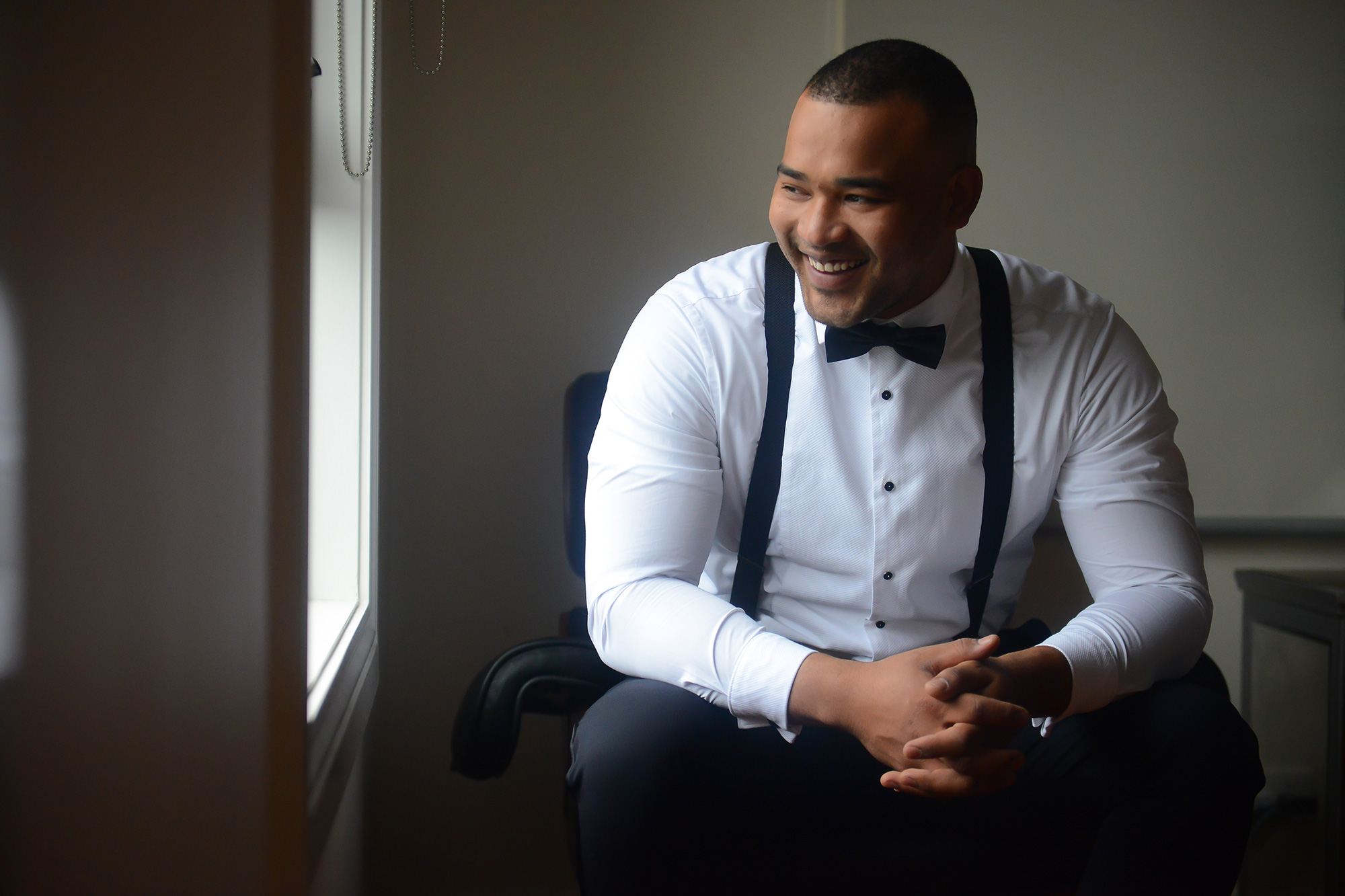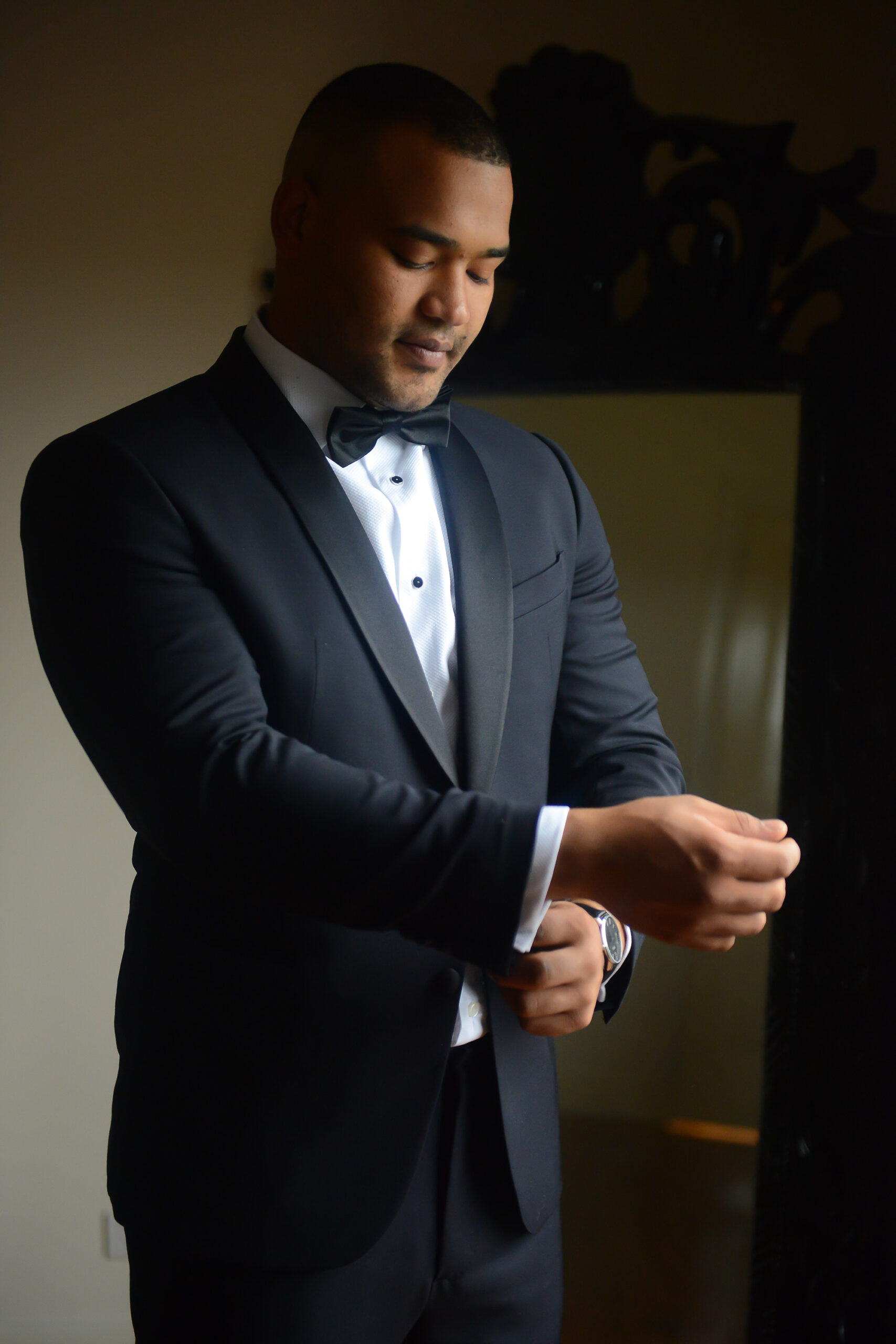 Nikolai splurged on an Armani classic shawl lapel tuxedo for his big day with Katerina.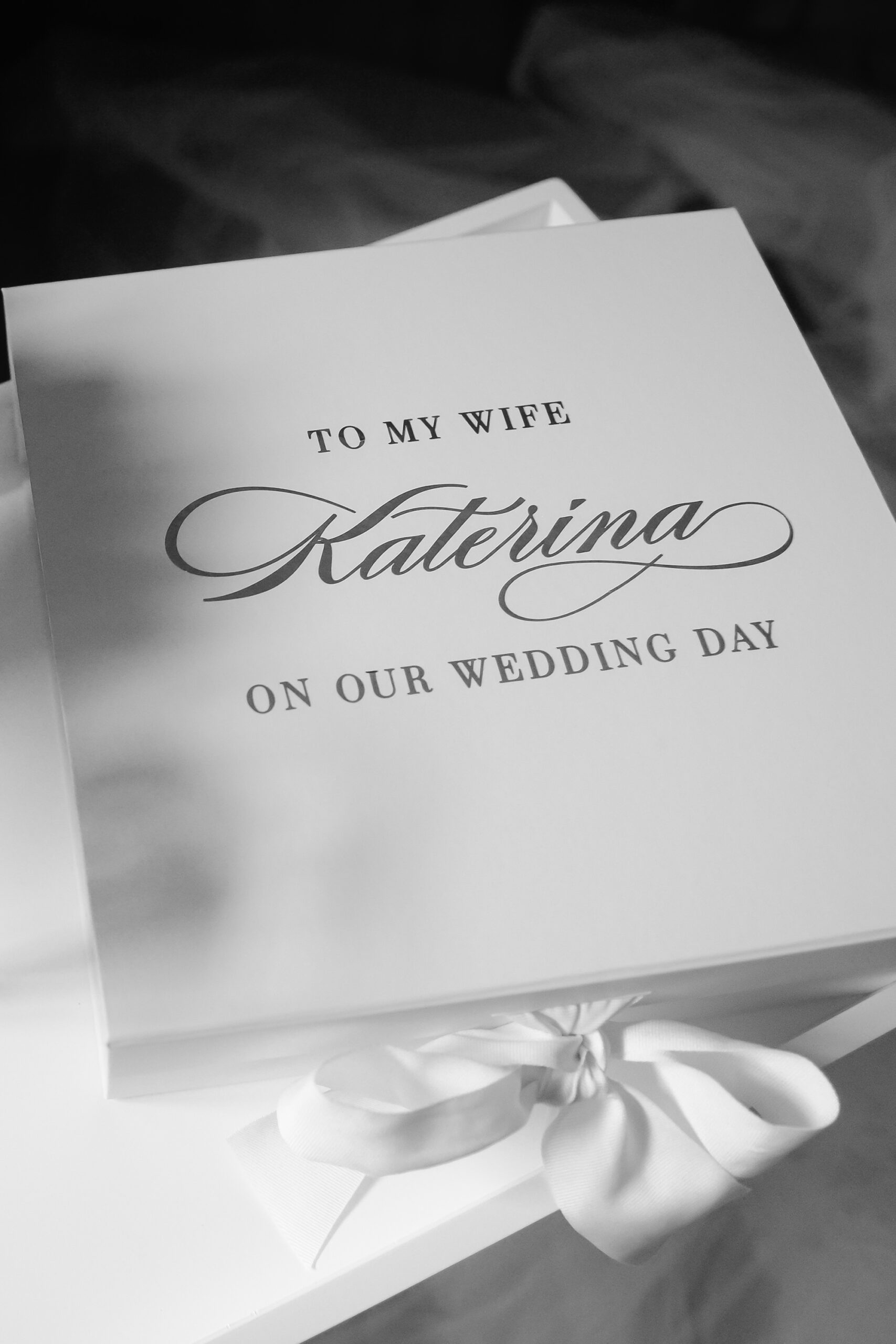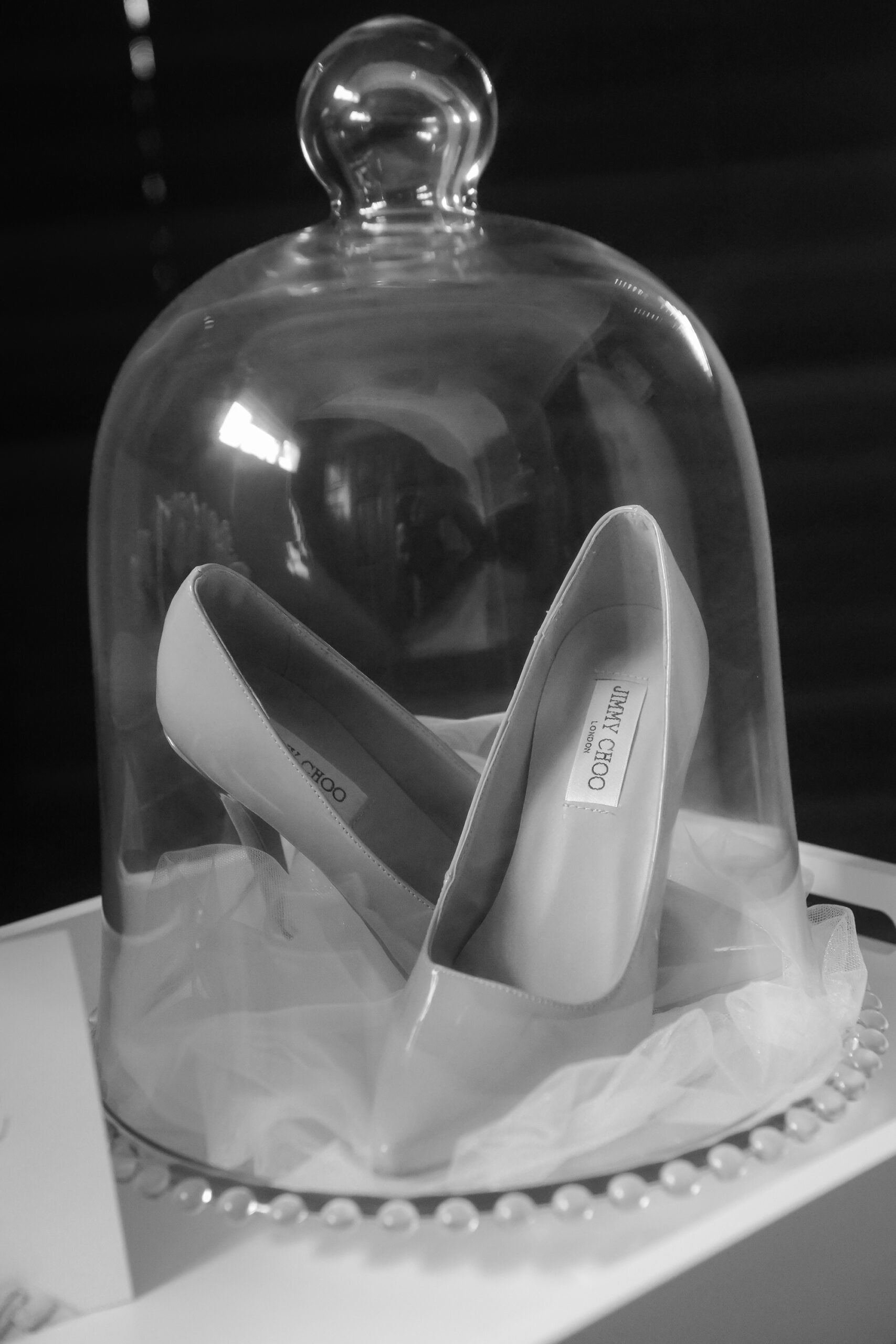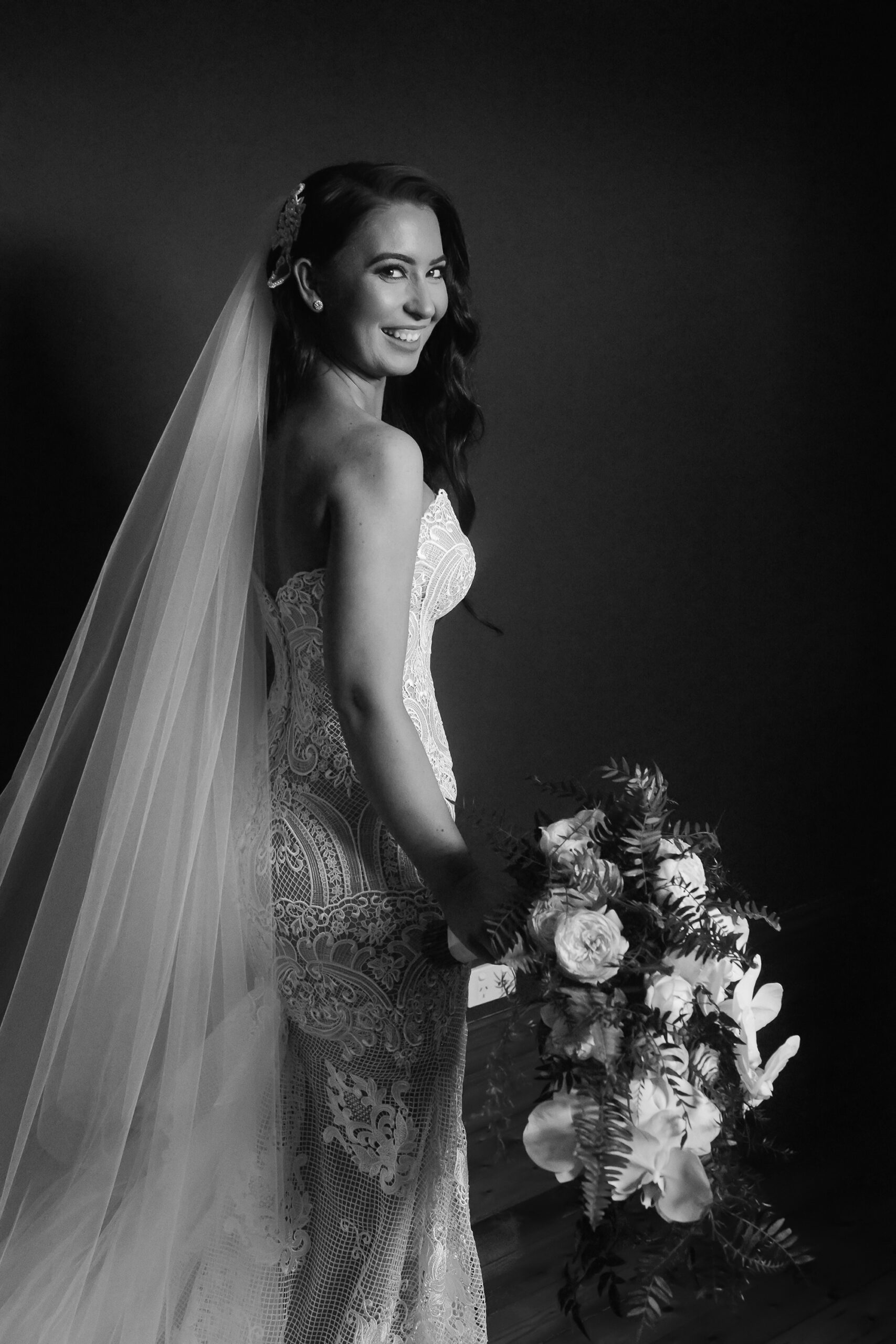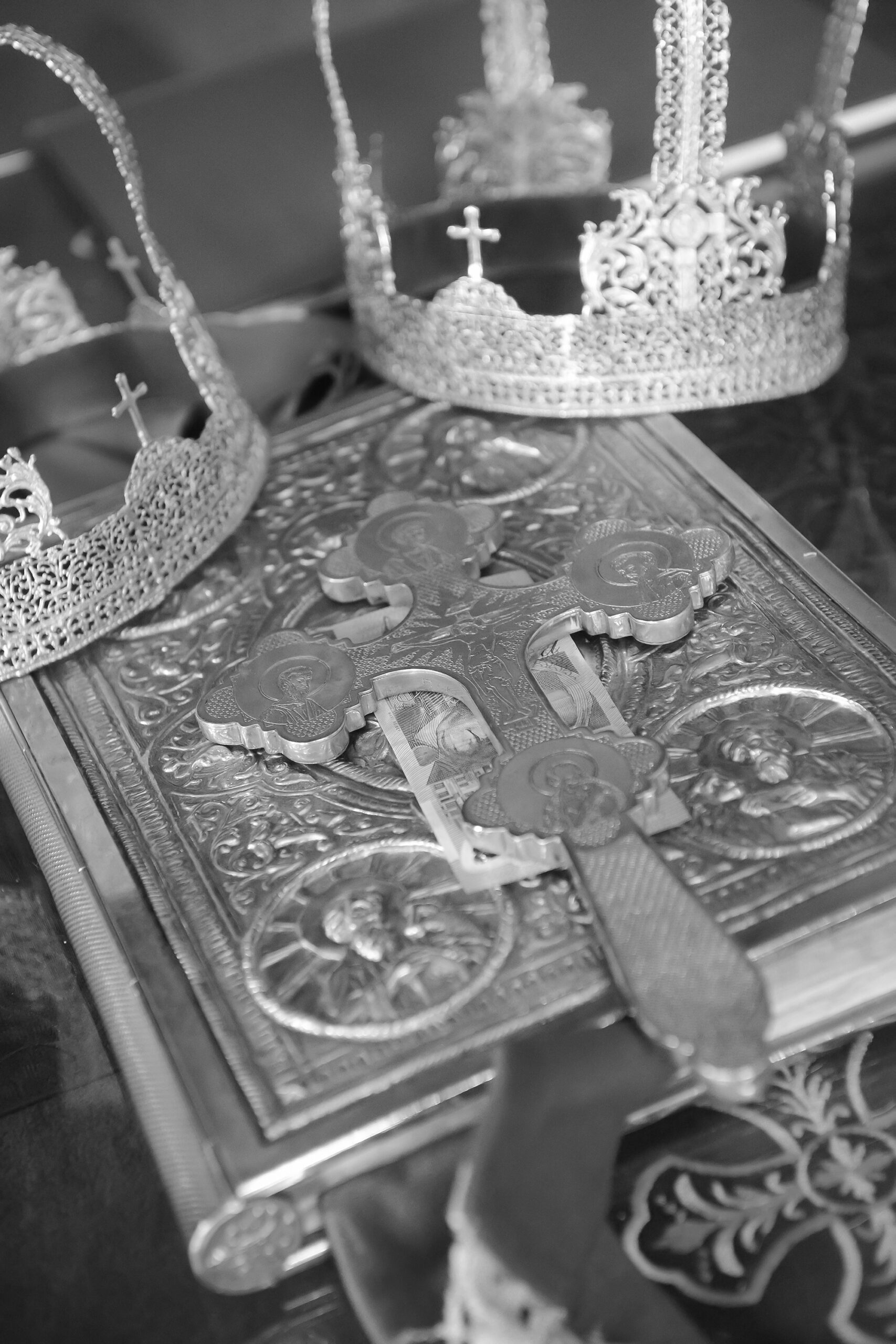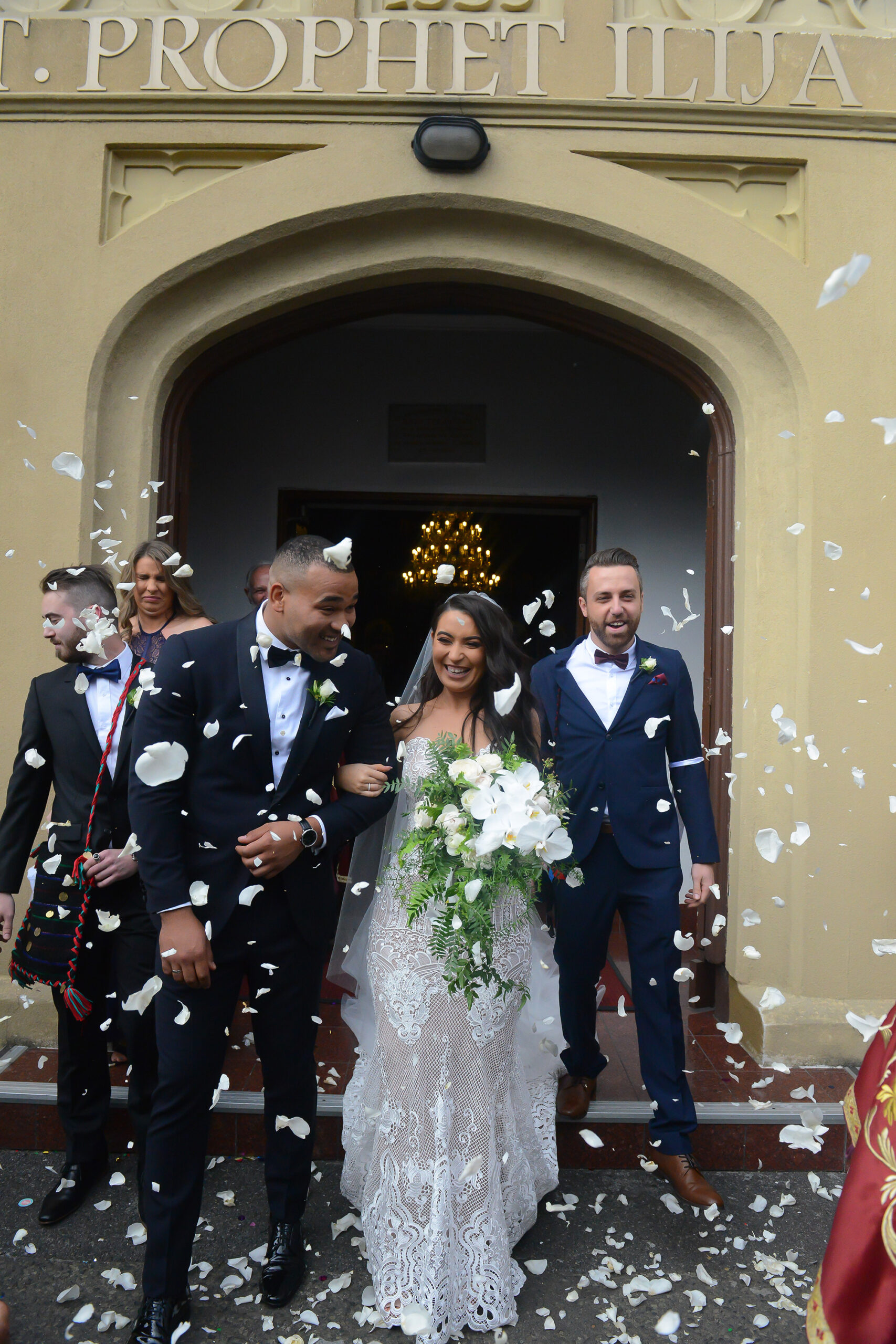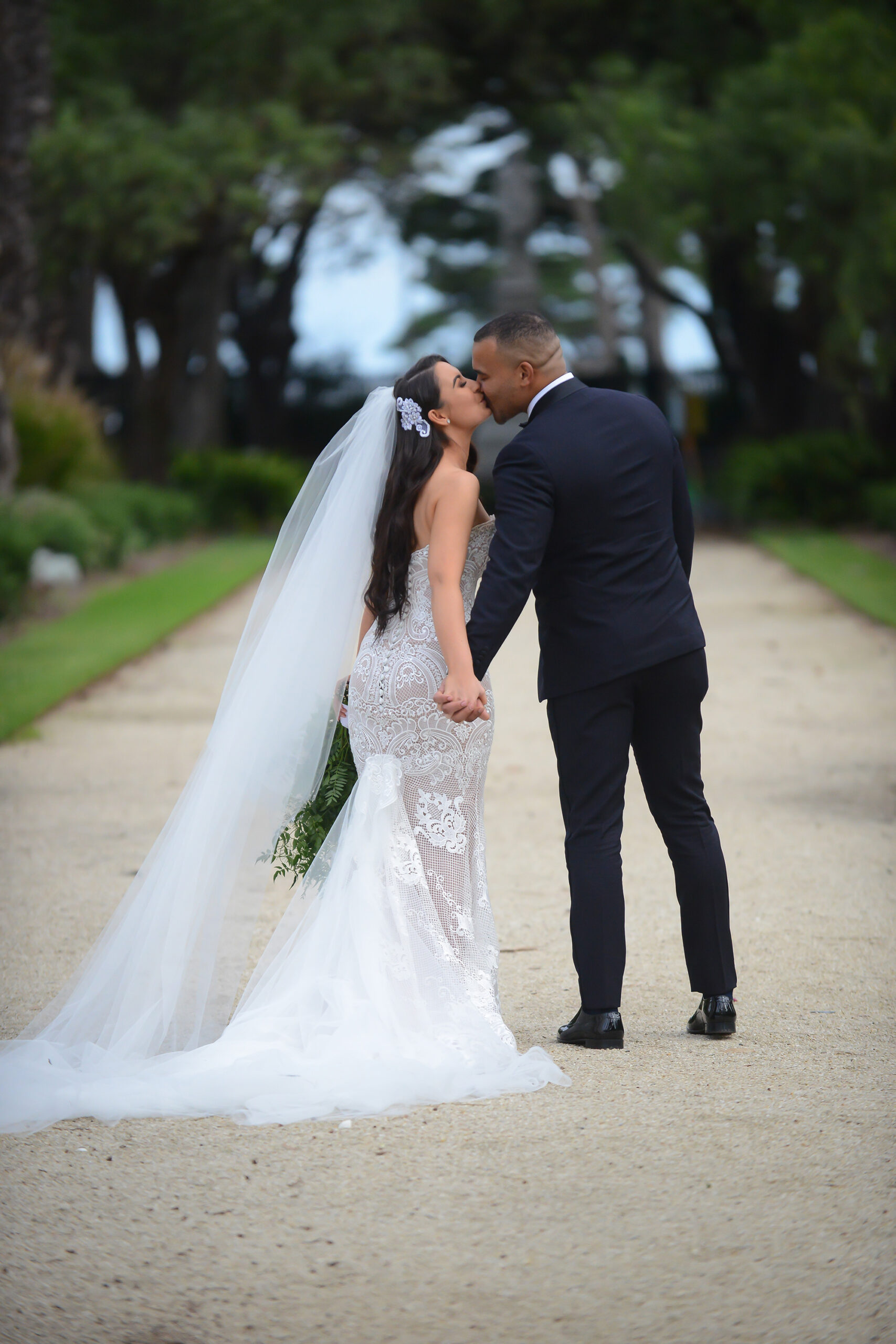 Katerina was stunning in a figure hugging couture gown by Tanya Didenko featuring fishtail train, cathedral length veil and vintage headpiece.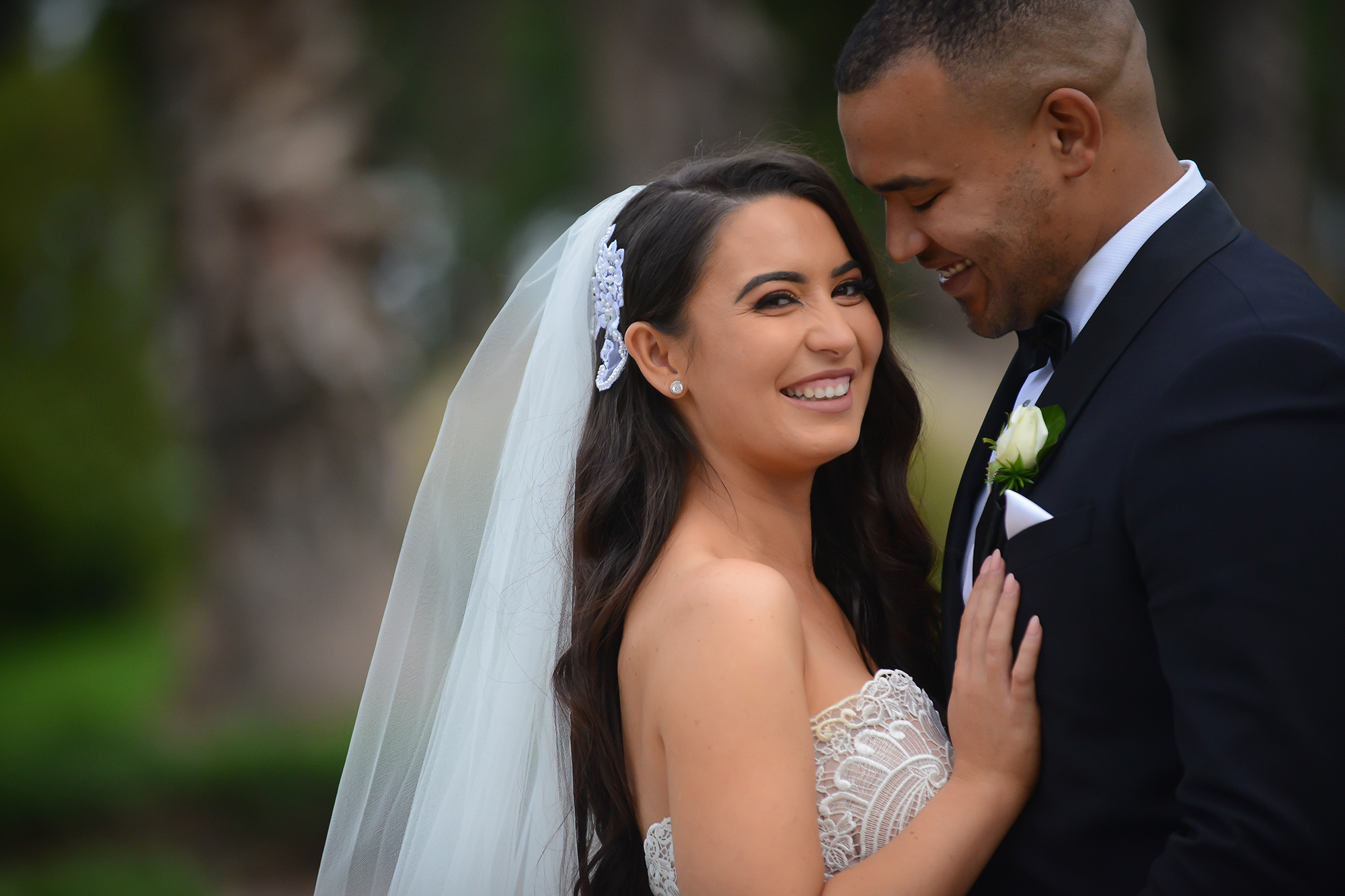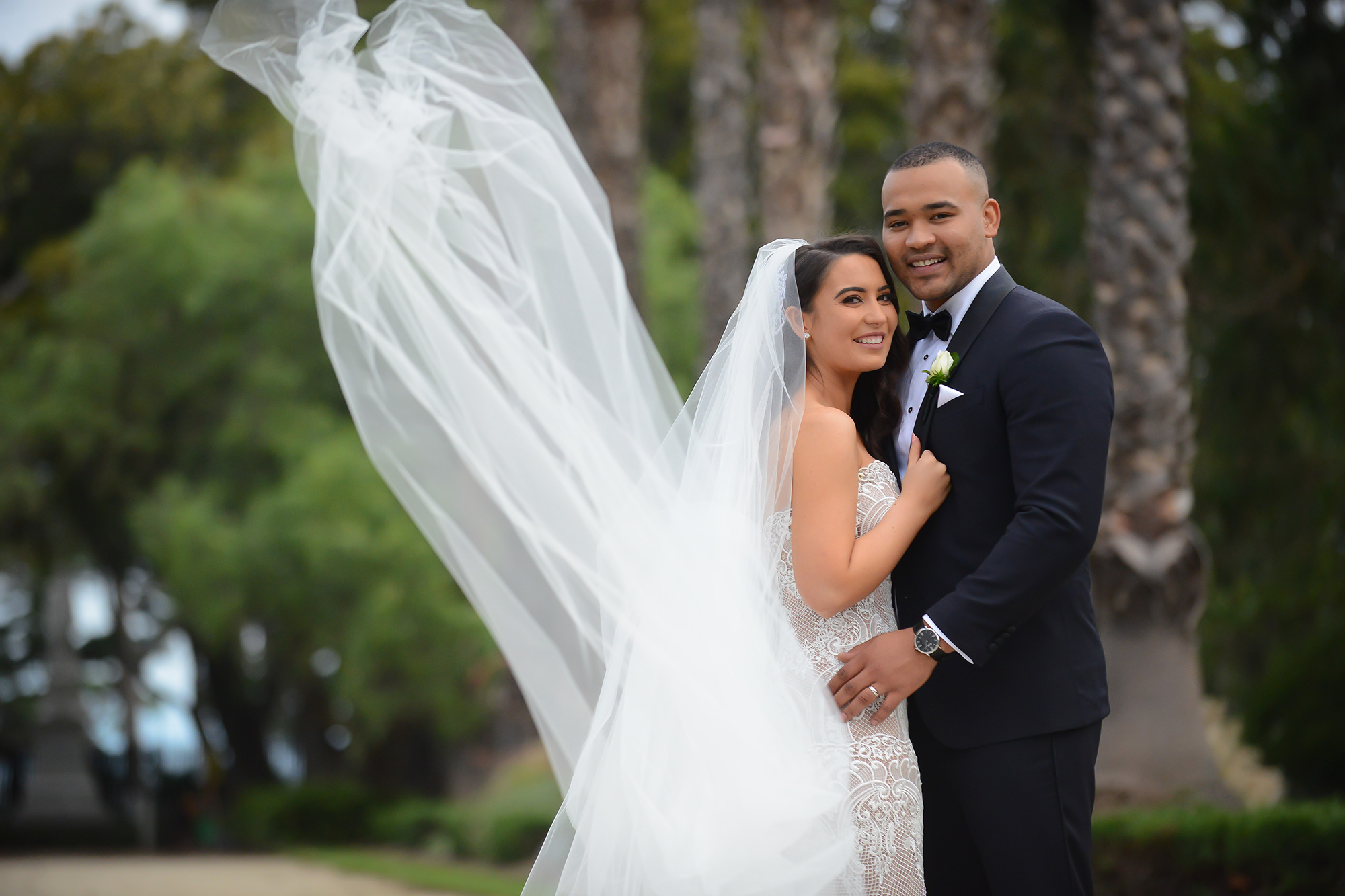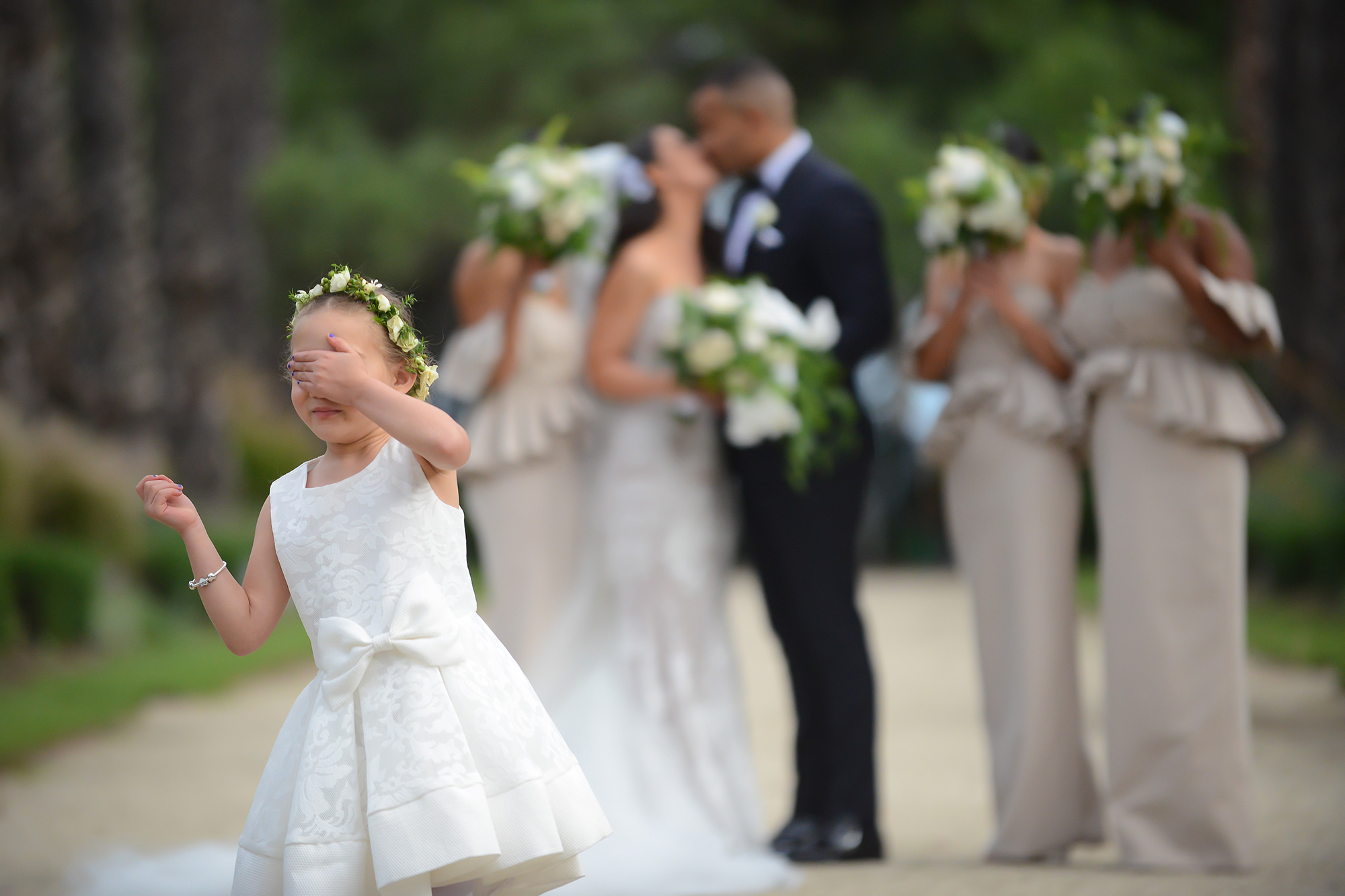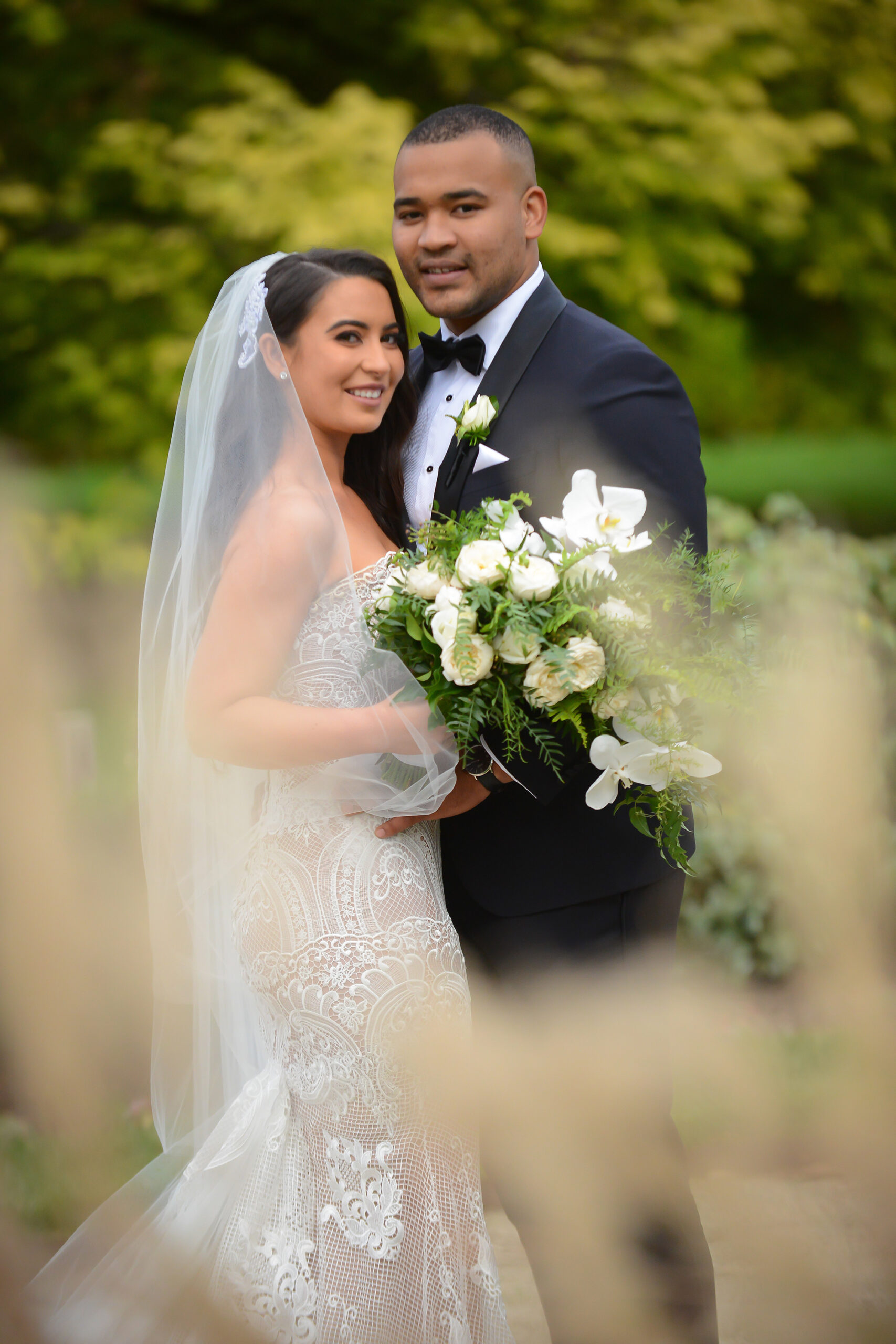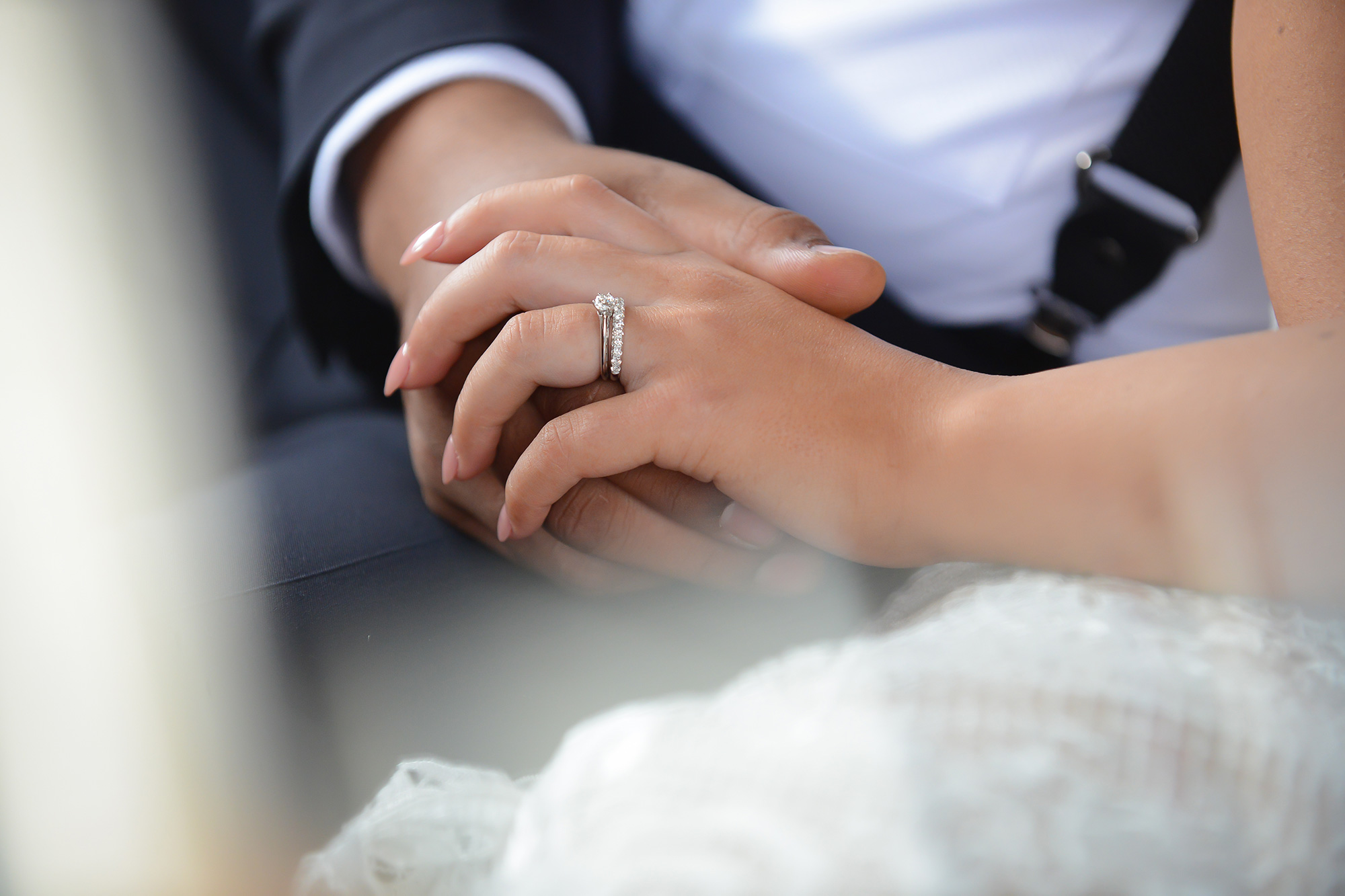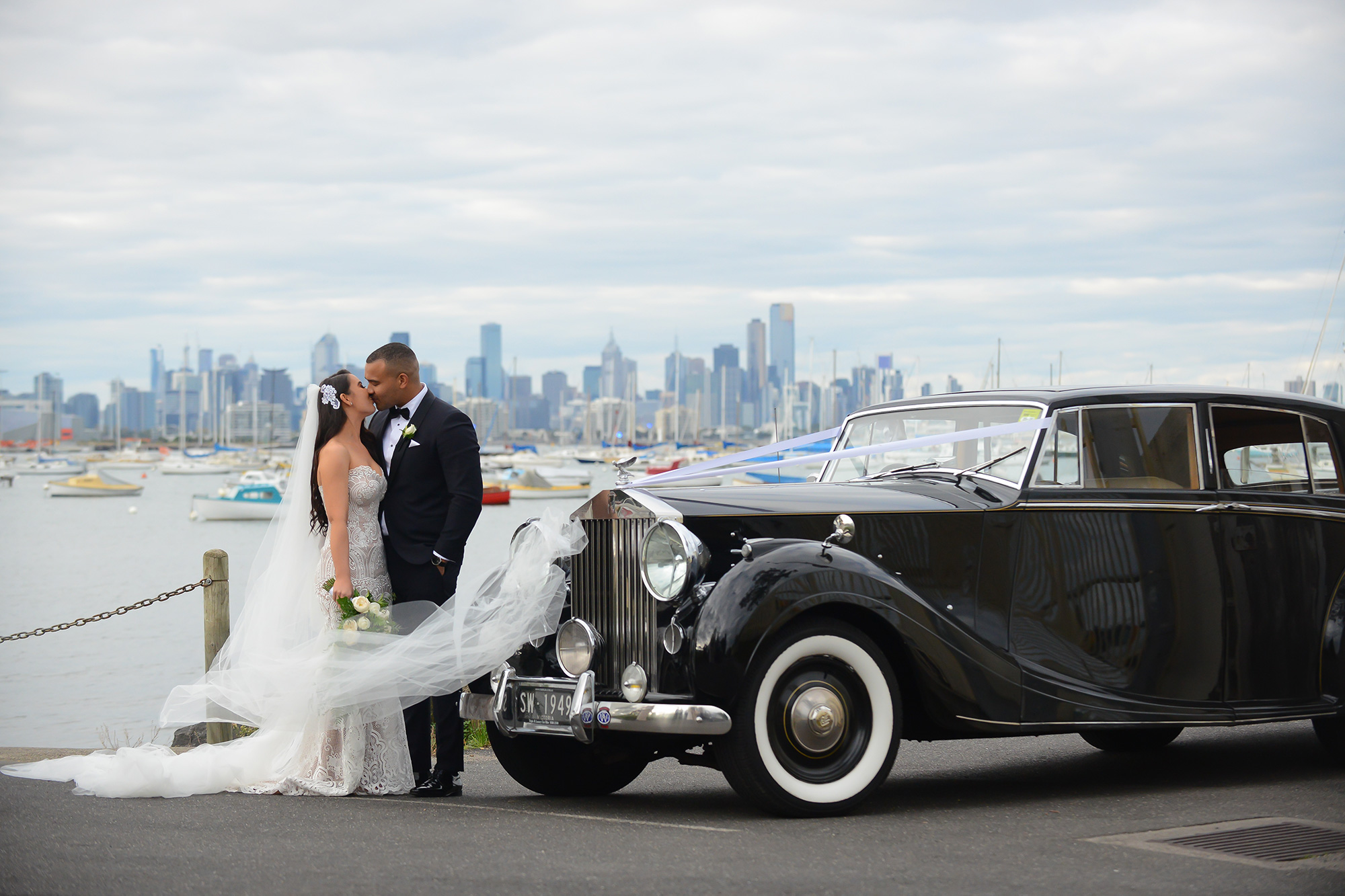 Triple R Luxury Car Hire provided the couple with classic vintage transport.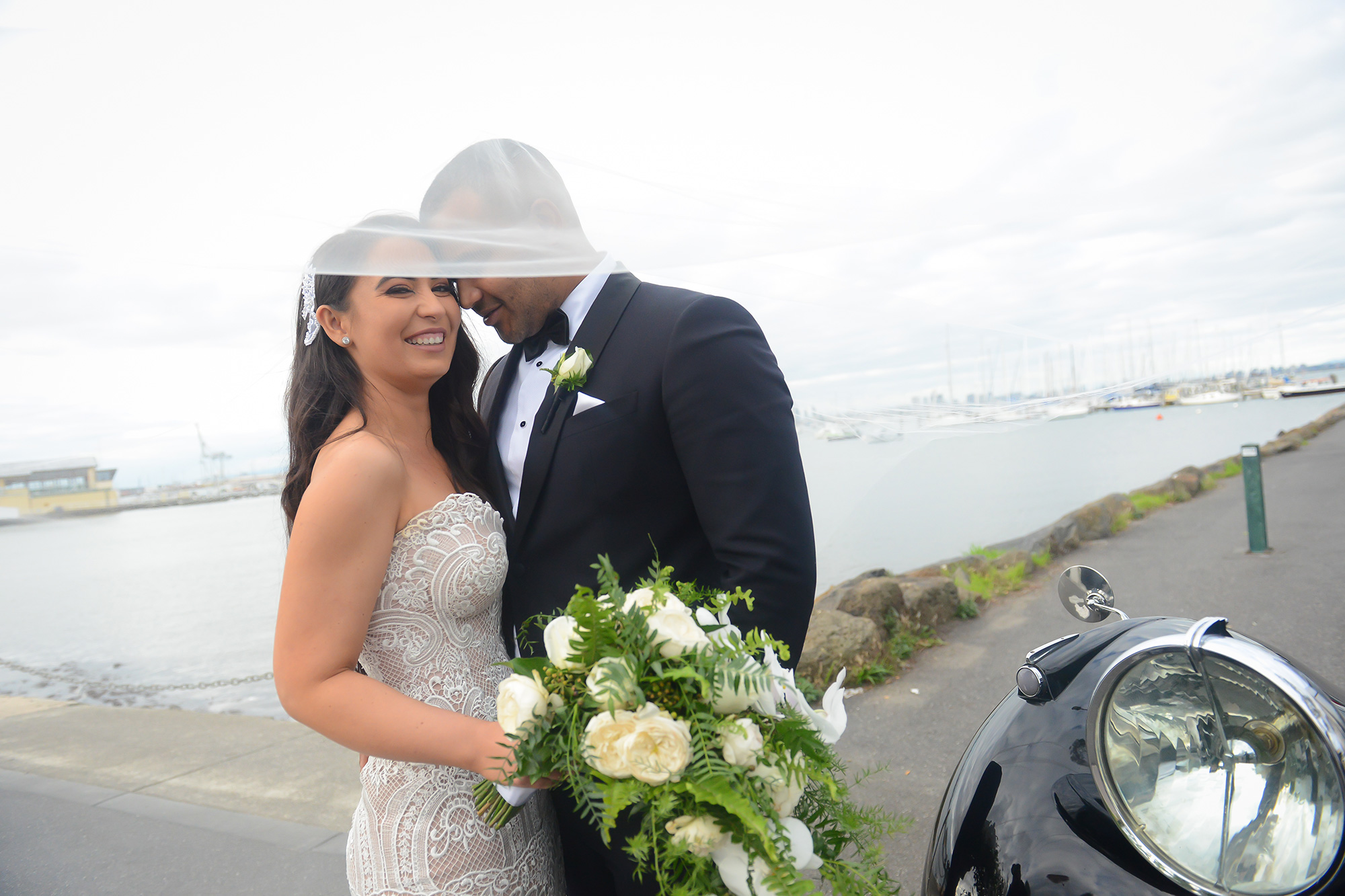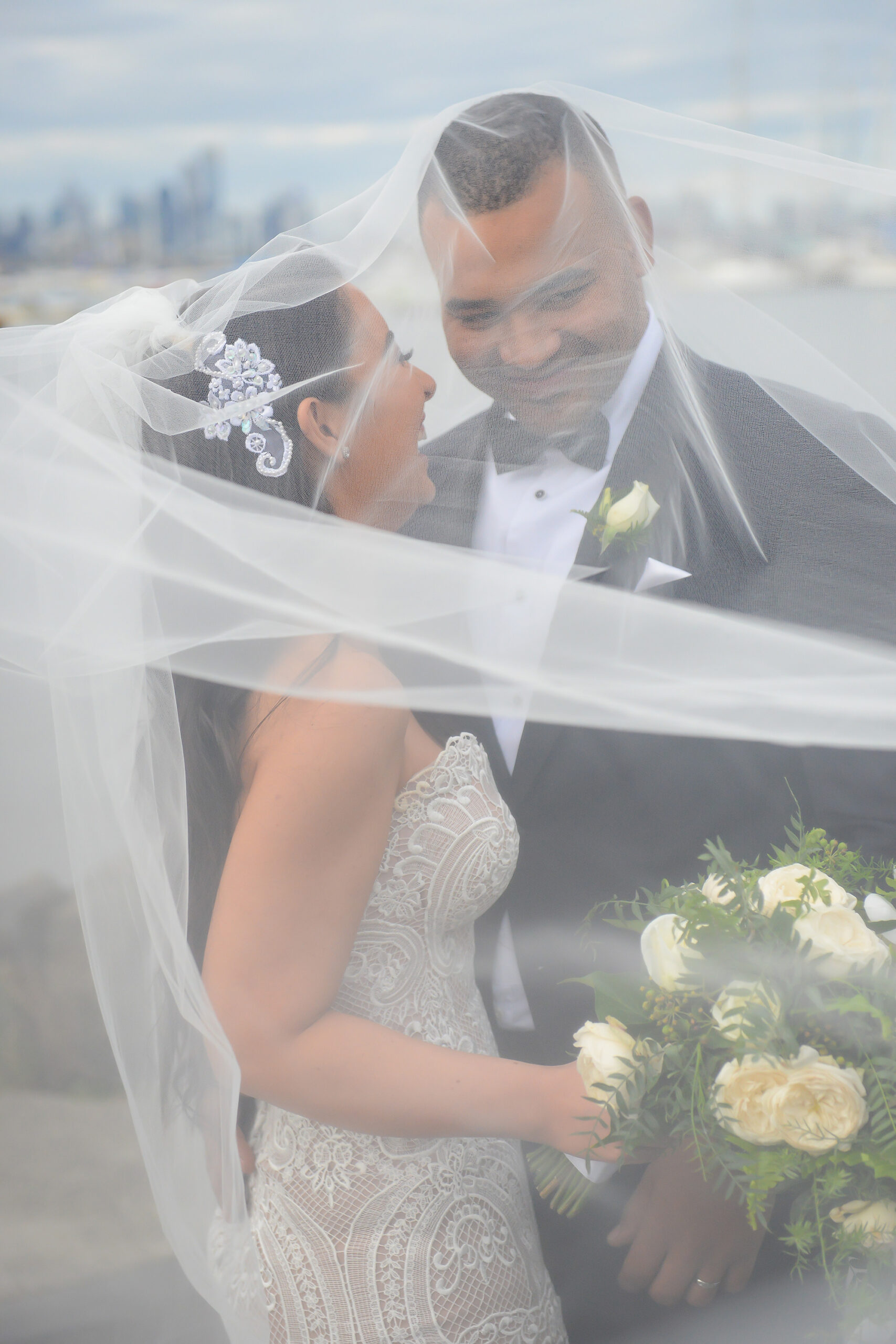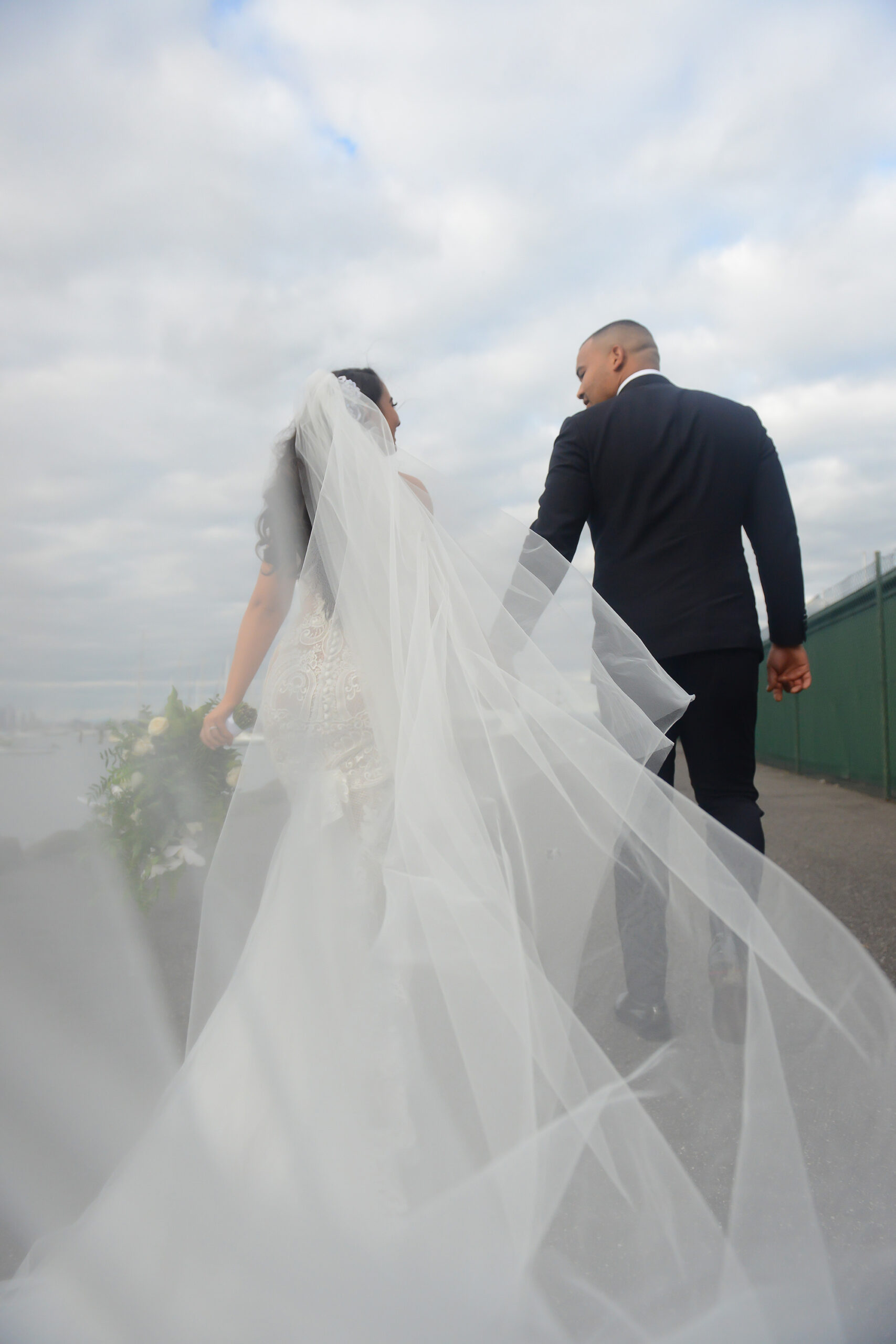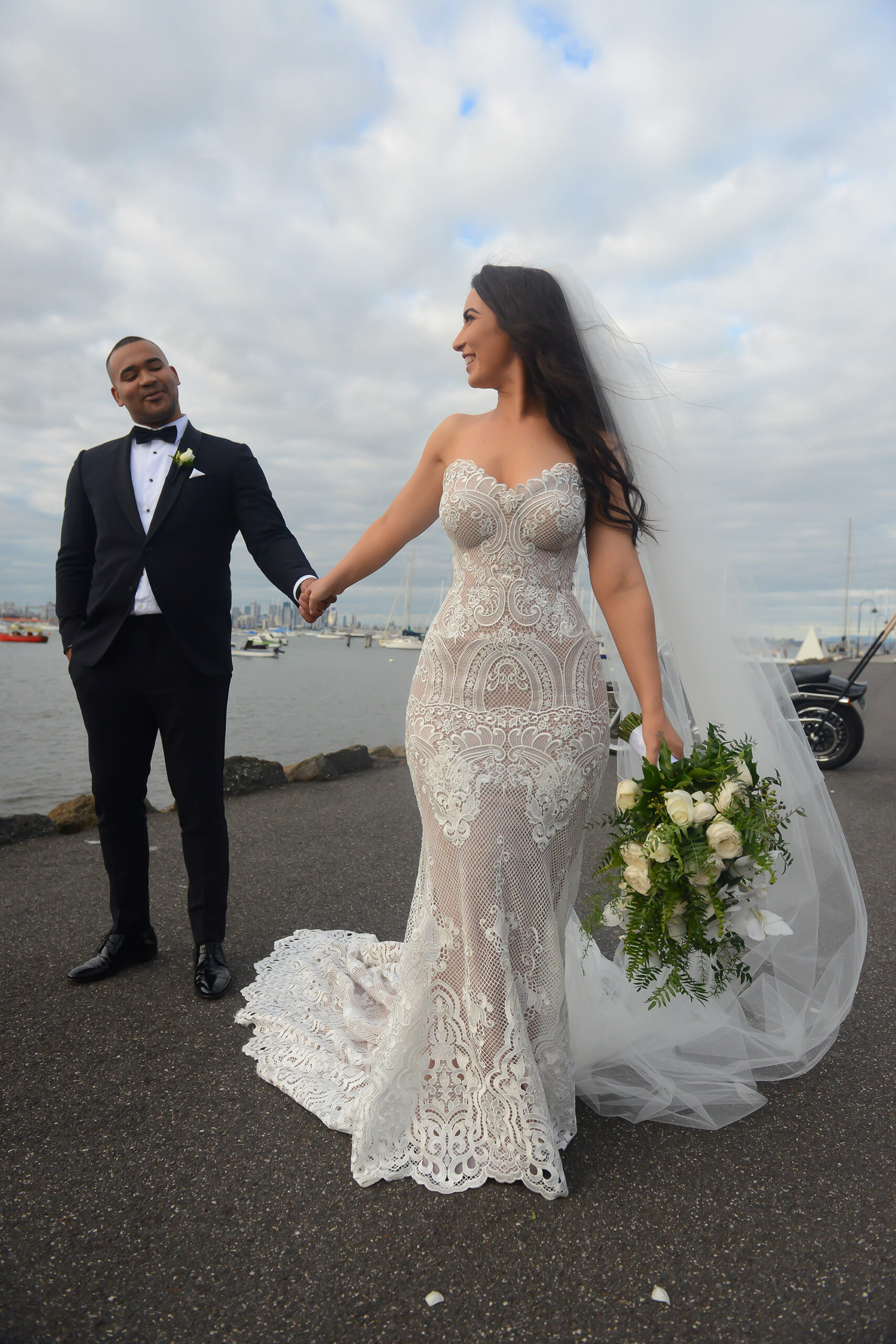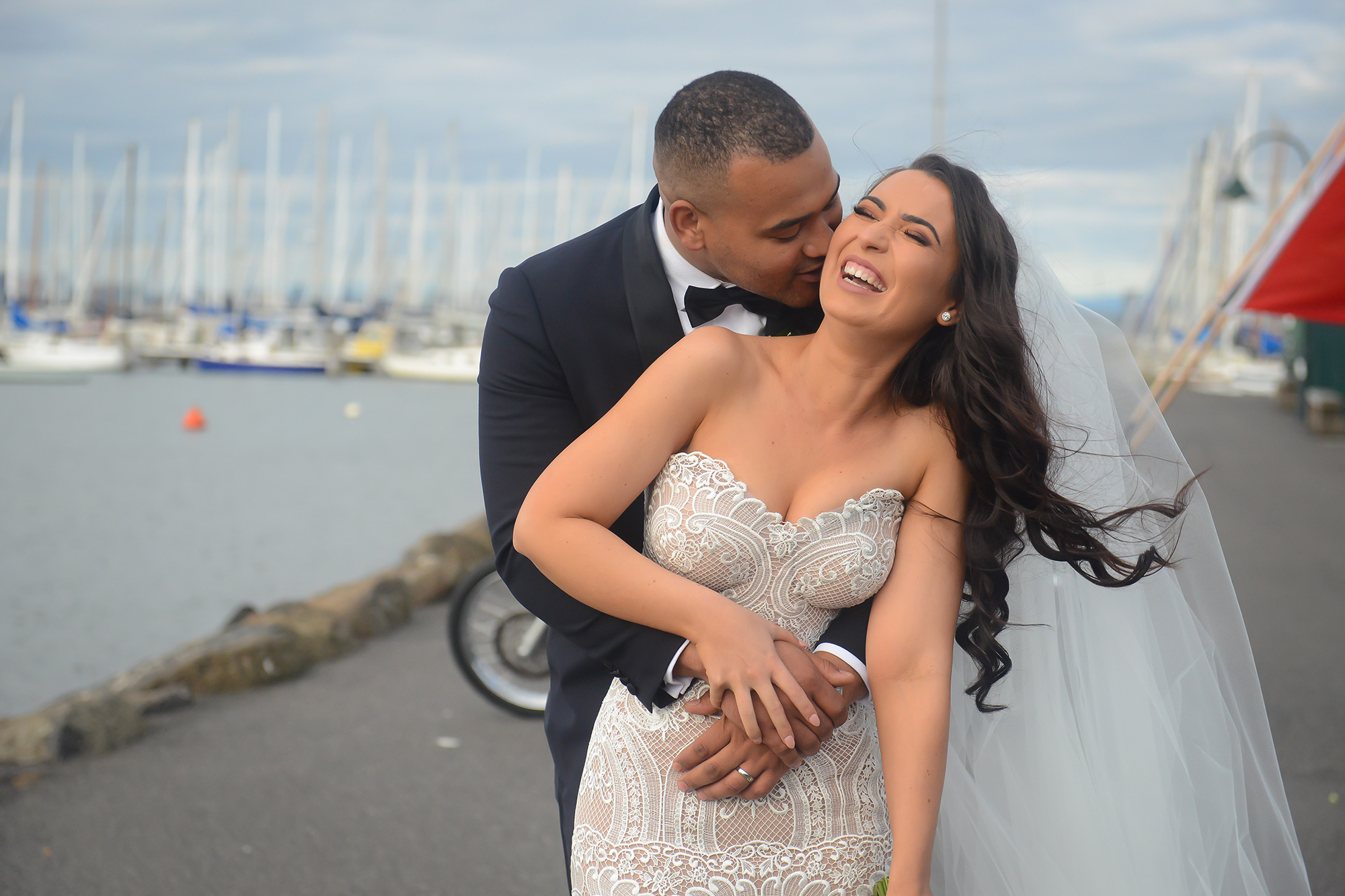 "She completes me as a man and now as a husband," Nikolai says of his bride.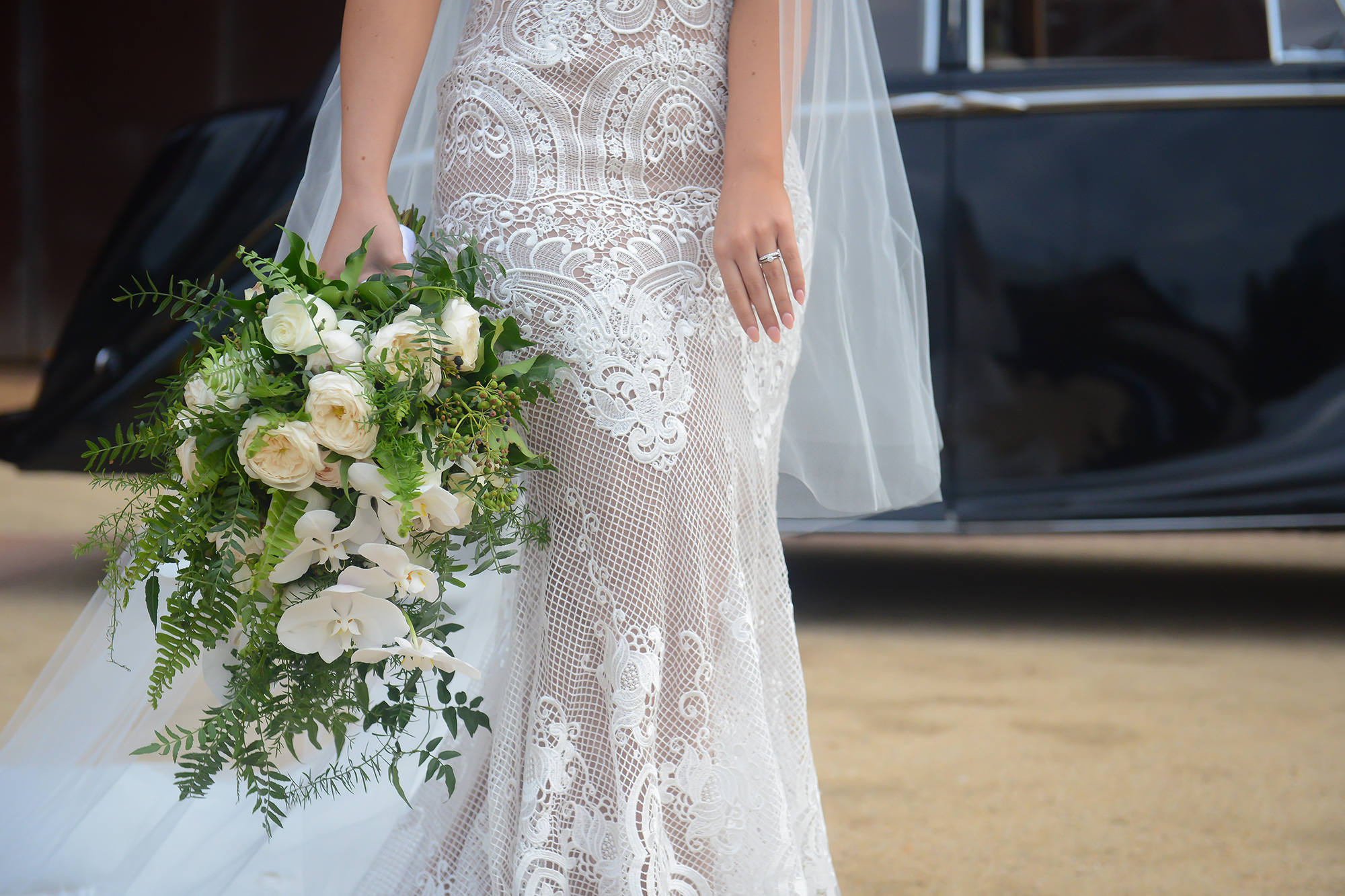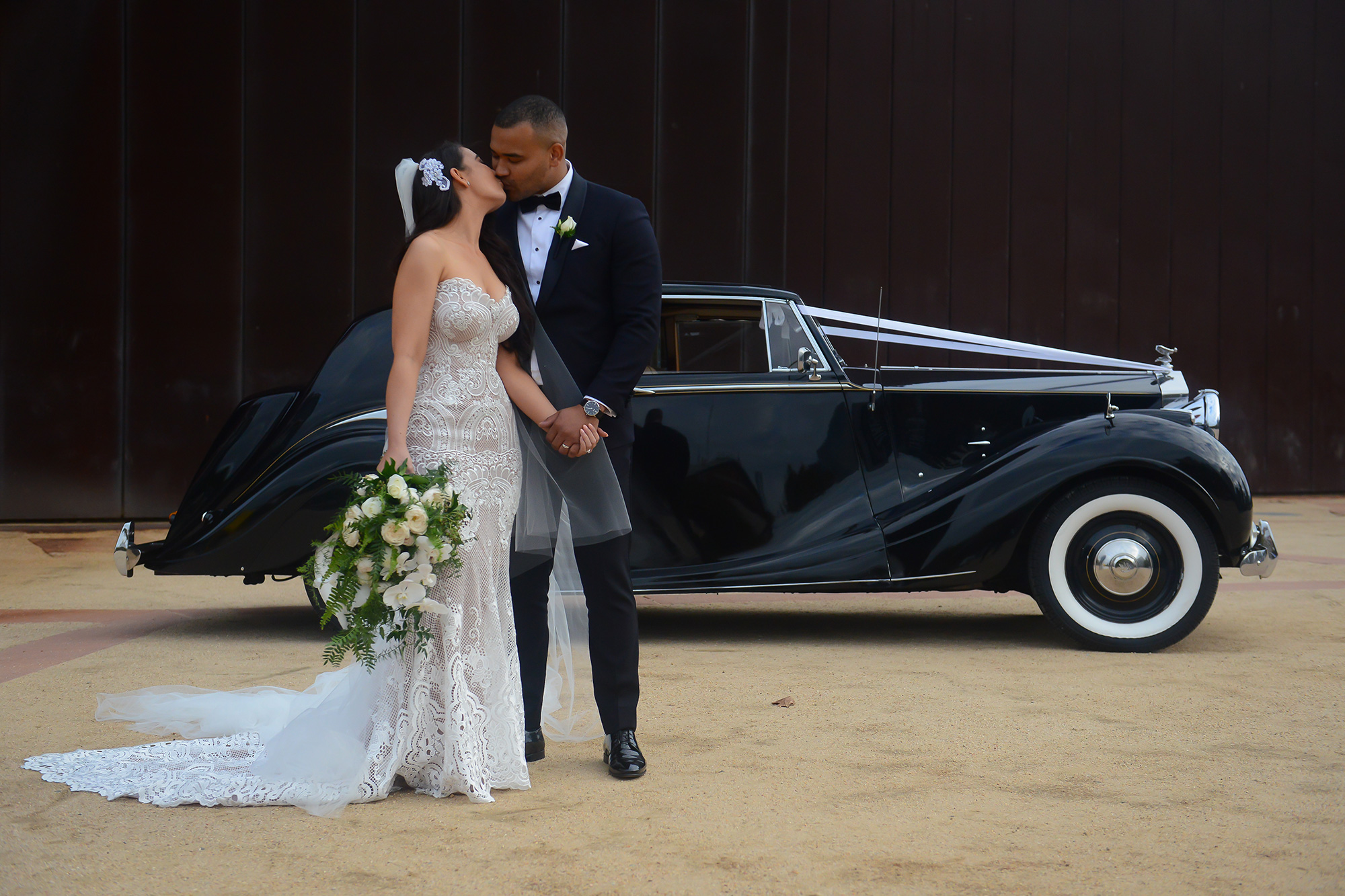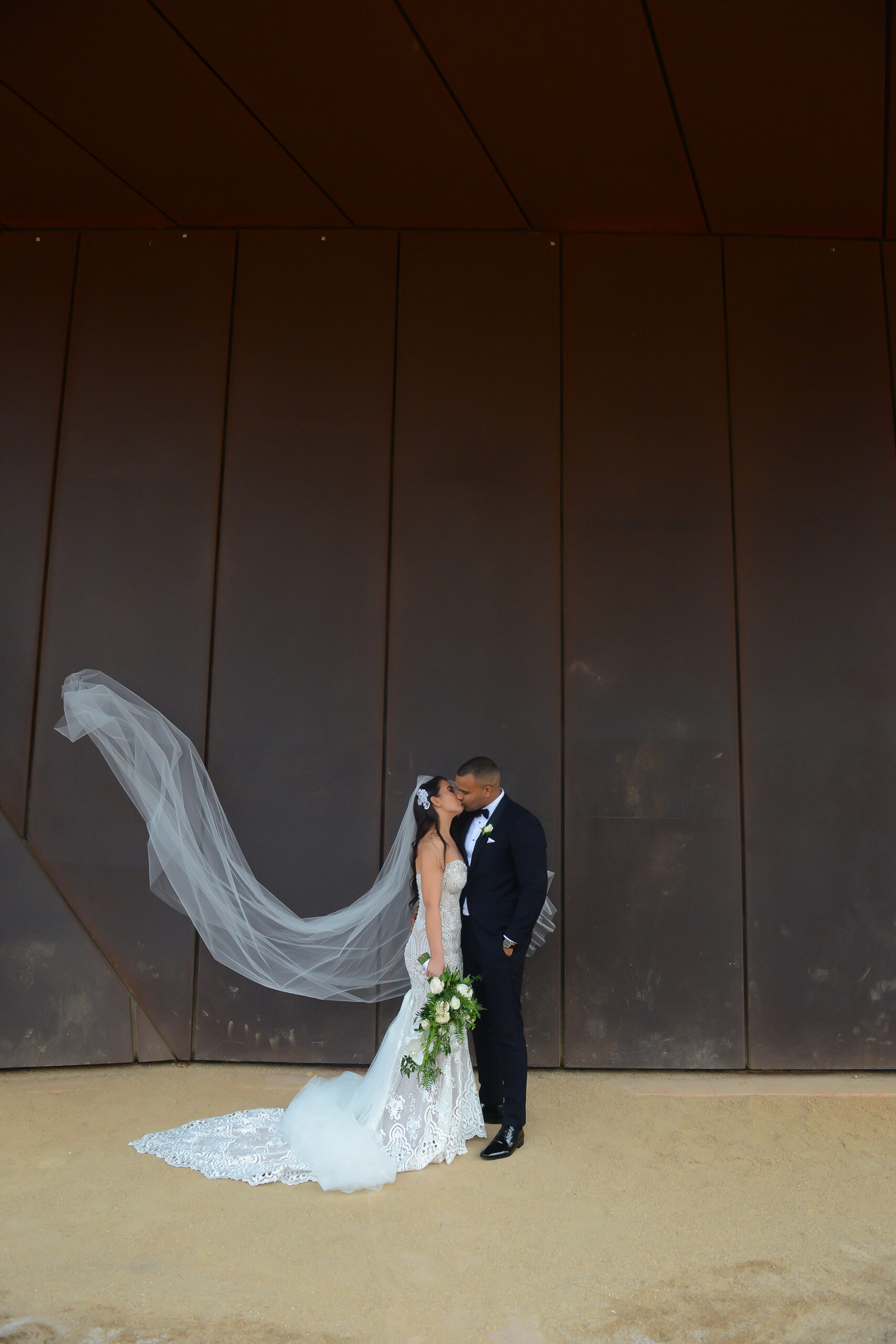 "My favourite days together are spent dancing in the living room and cooking up a storm," says the bride.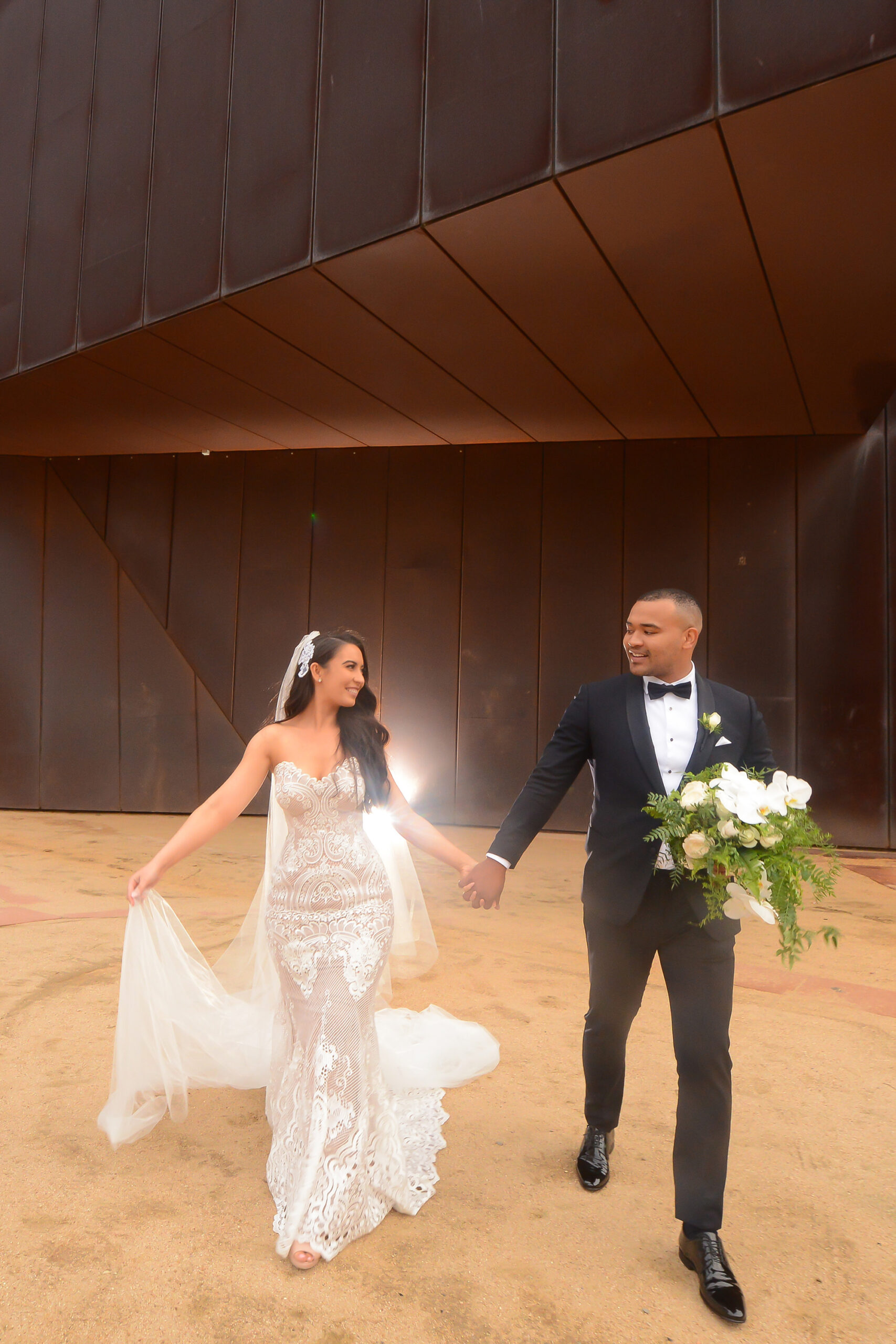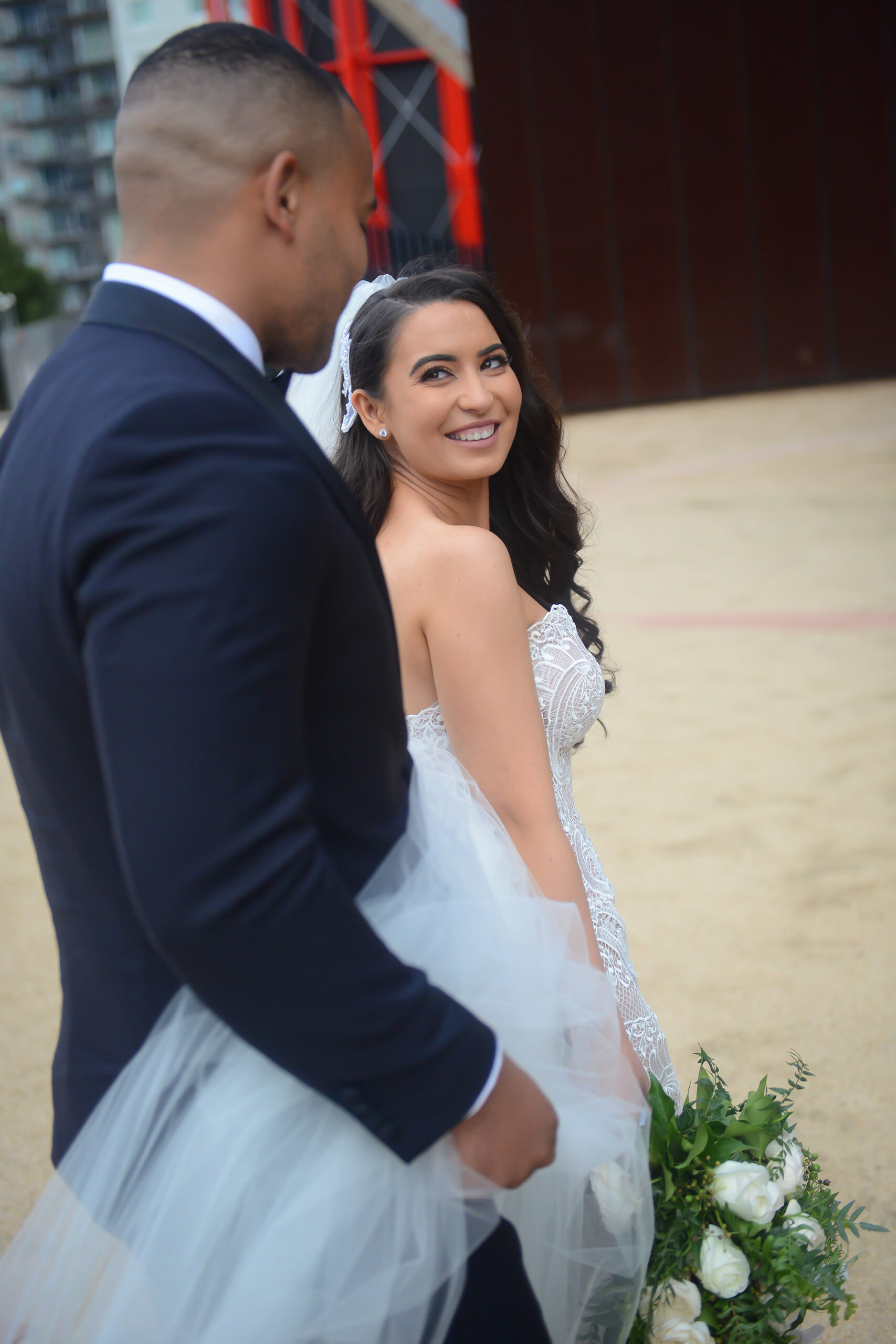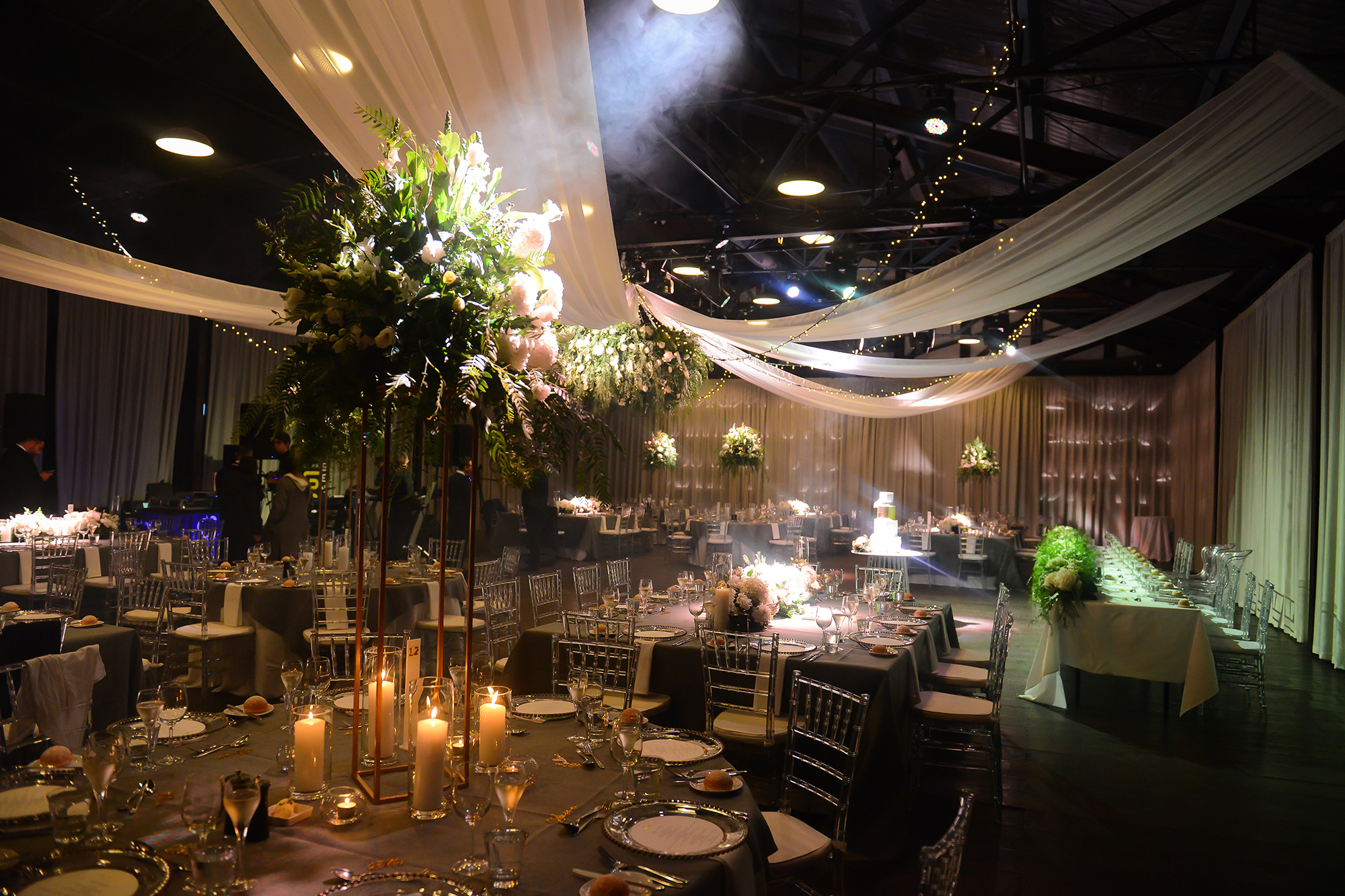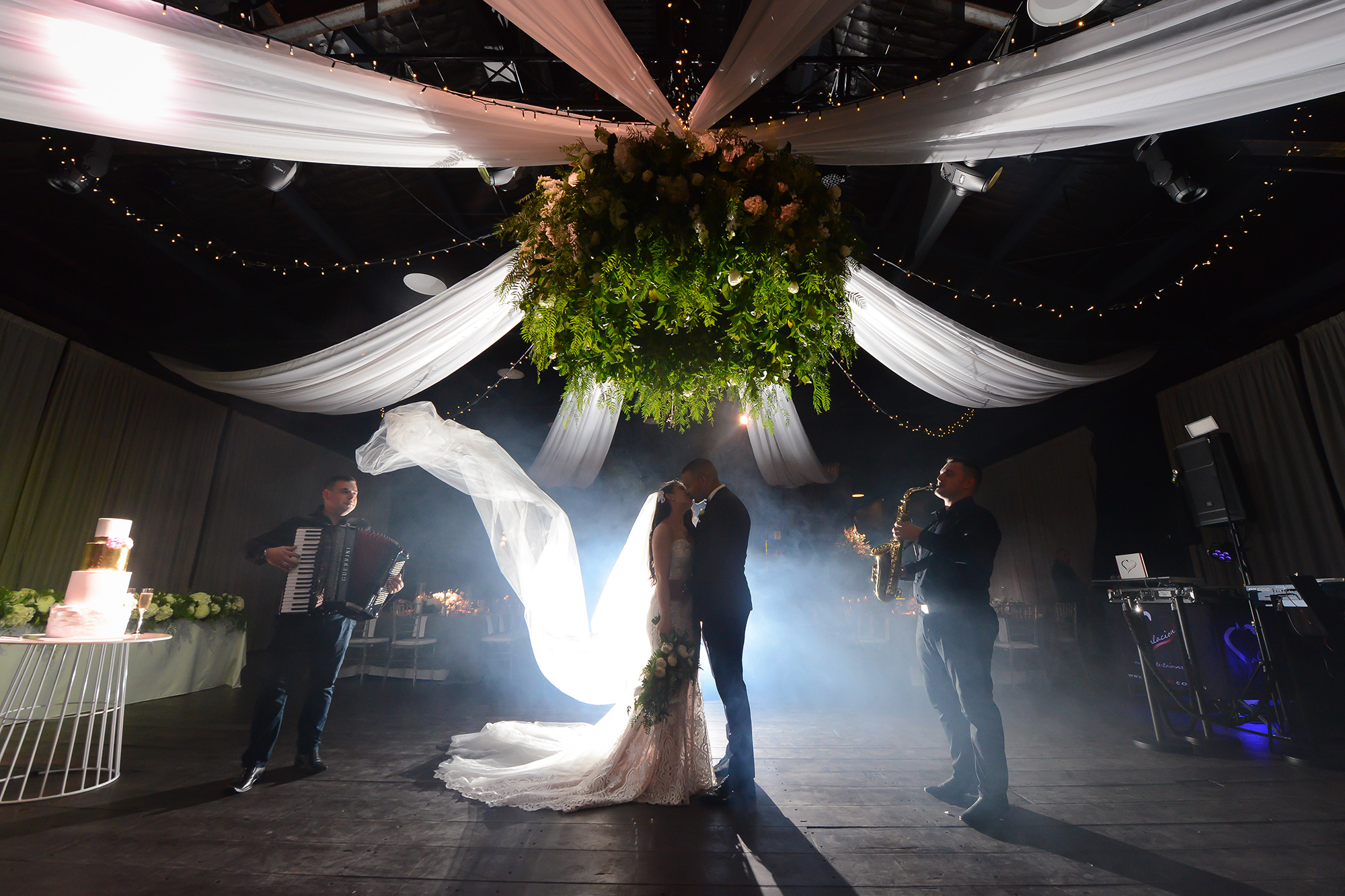 Showtime Events in Melbourne's South Wharf provided a glamorous space with suspended greenery installation above the dance floor.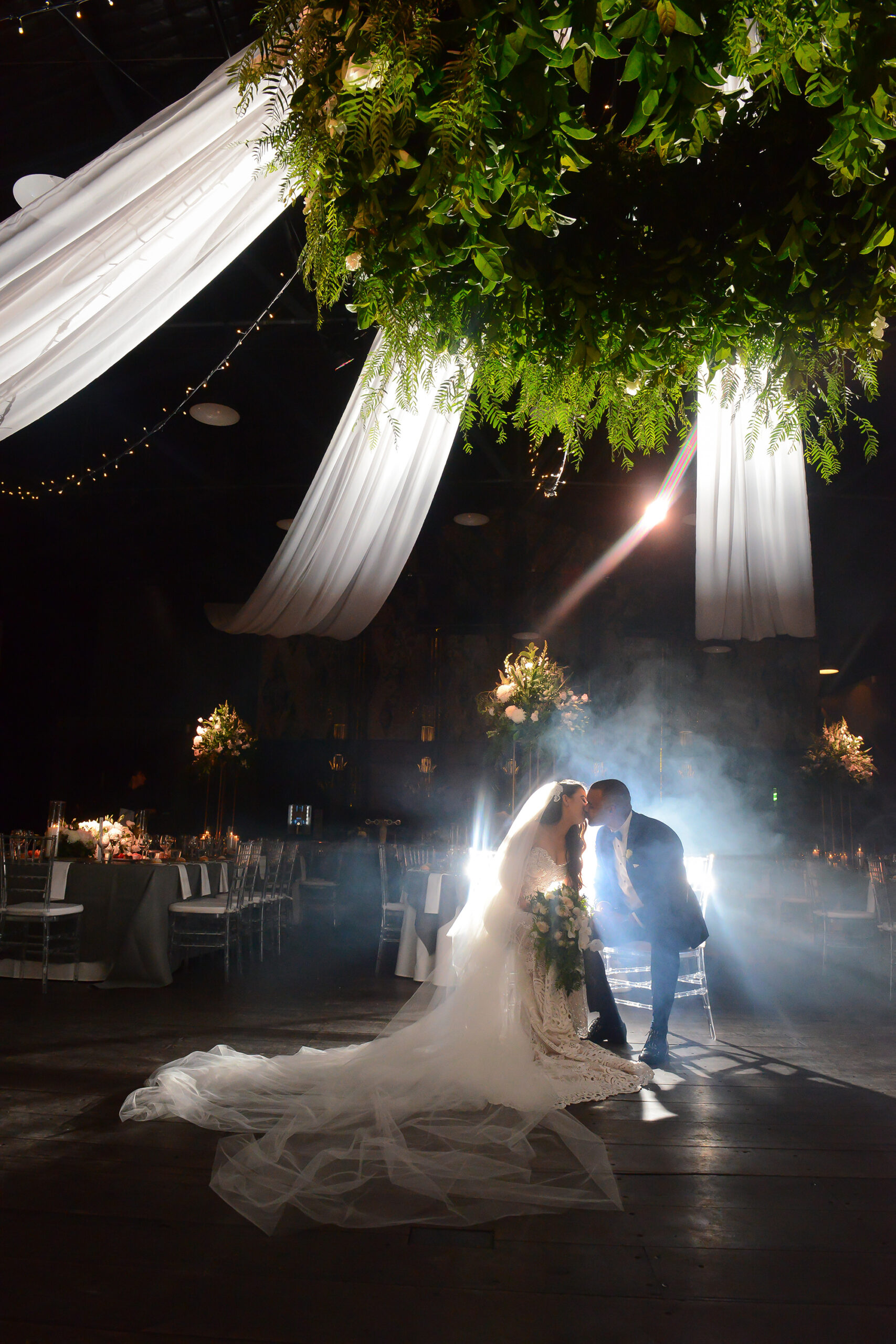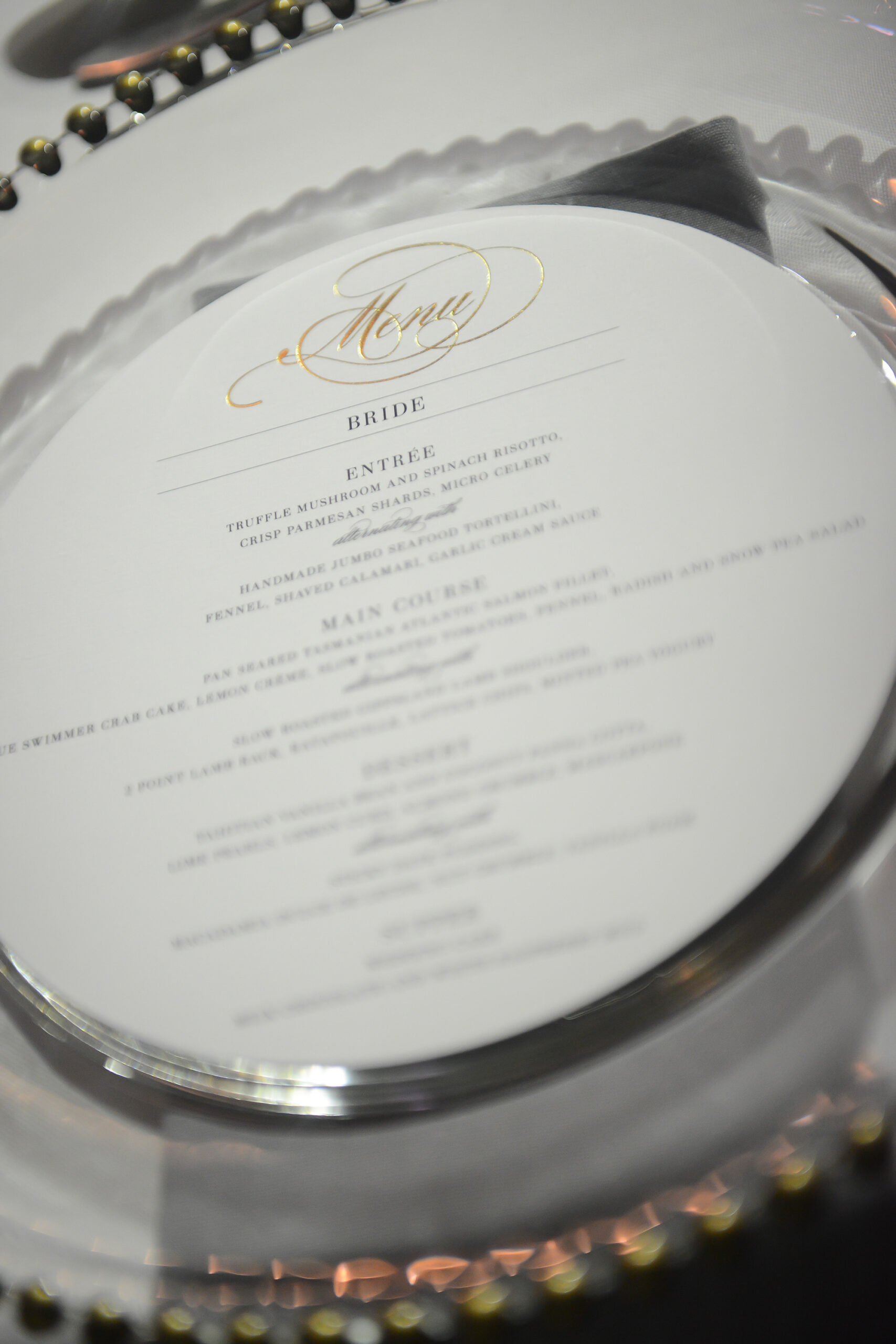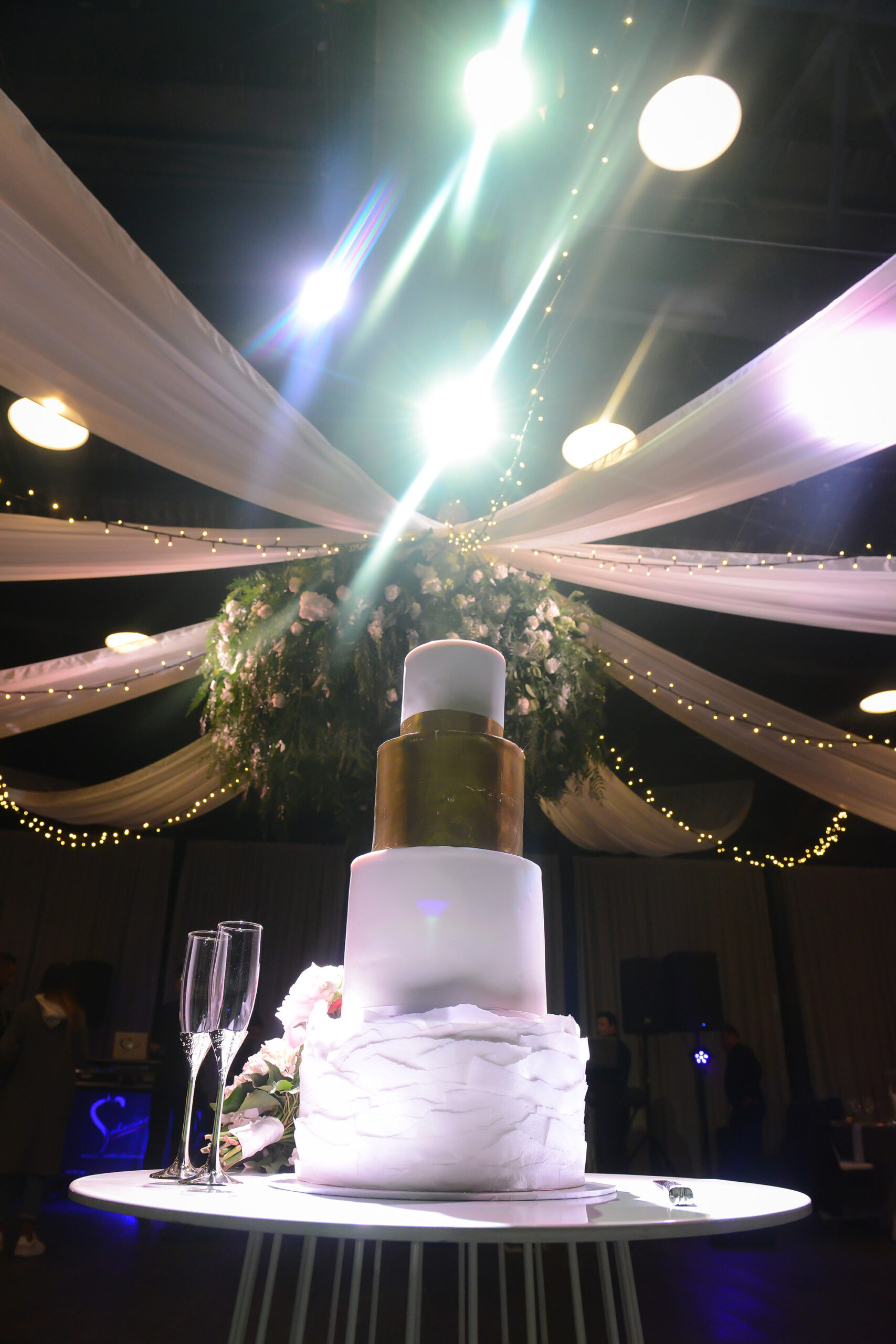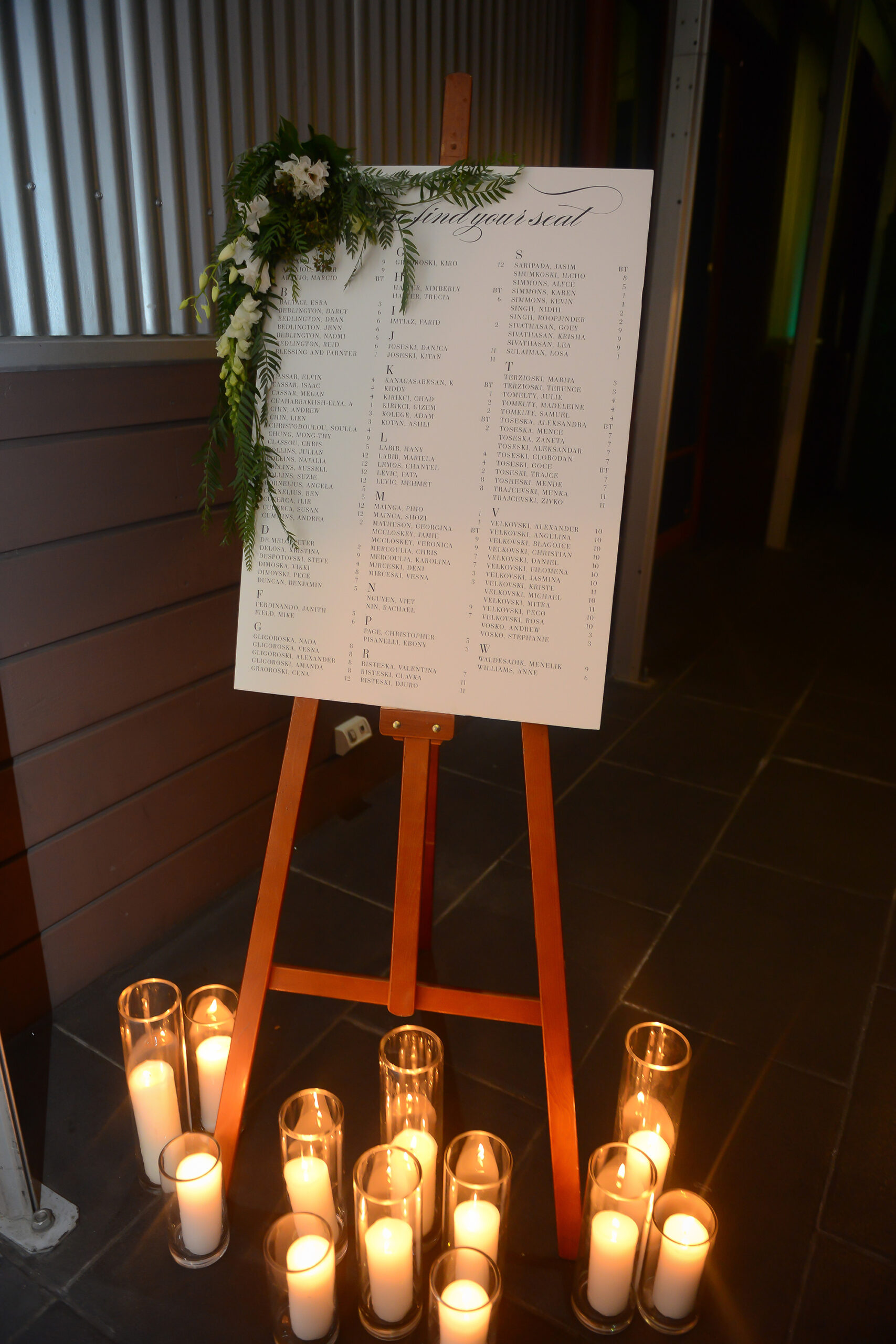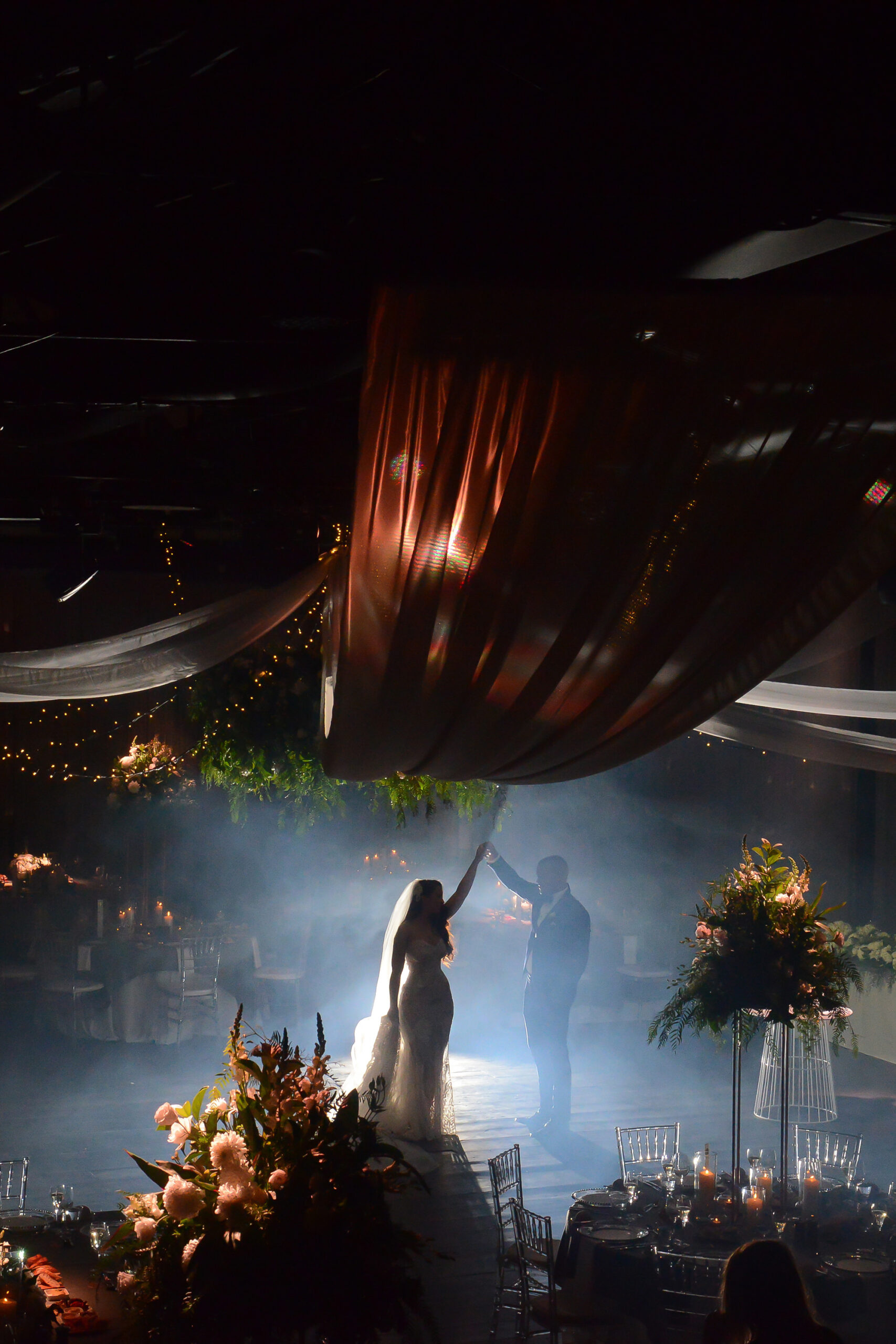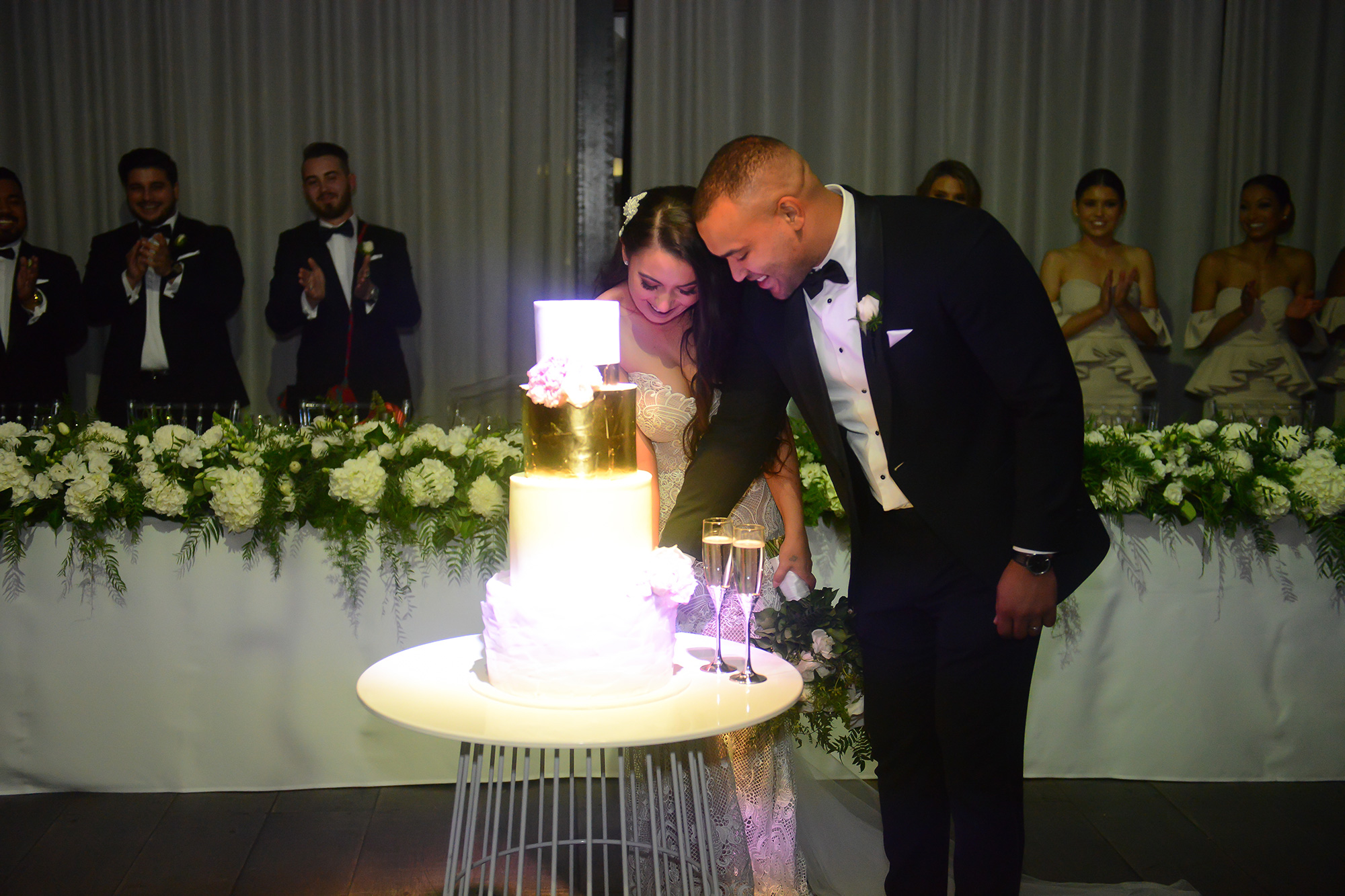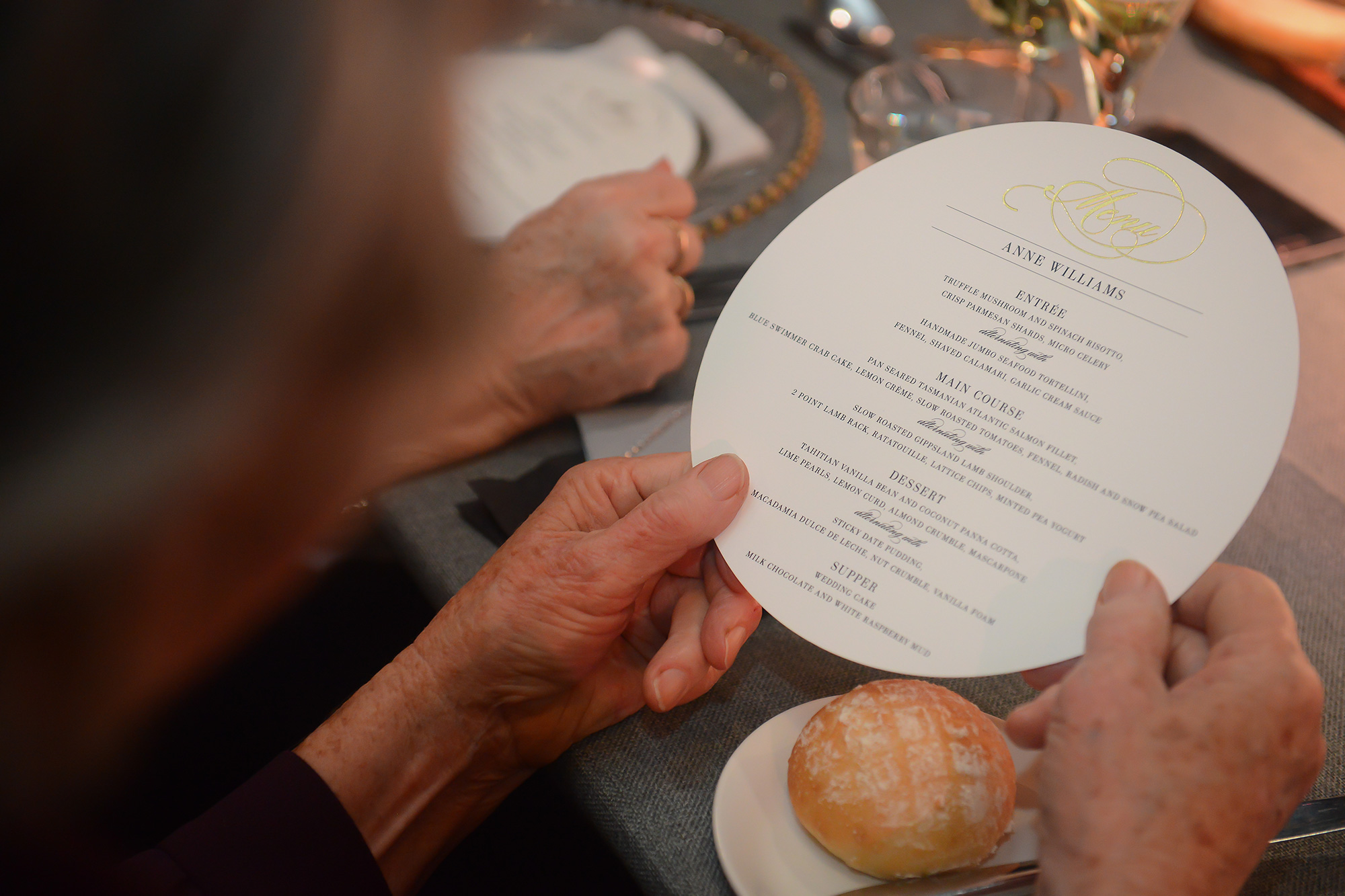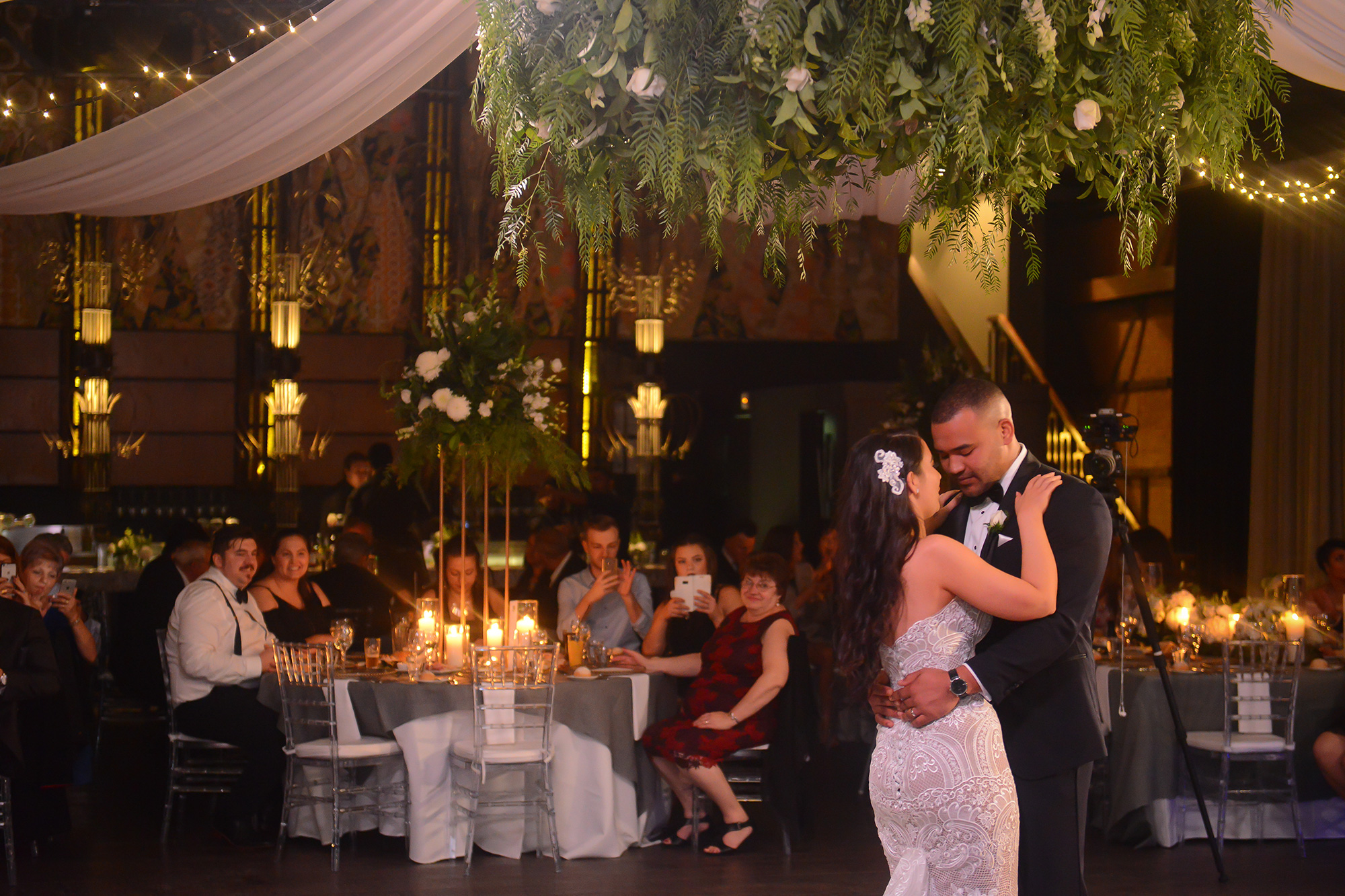 "Every wedding is beautiful and love comes in all types of shapes and forms, however what I loved most about our wedding is that it was literally our hearts on display to share with everyone."