Hannah and Tim are building their marriage on more than a decade of friendship.
"Tim and I first met when we were like five years old, our parents went to church together," Hannah explains.
"We didn't really see each other again until high school – we've been best friends ever since."
The Sydney pair dated for just two years before getting engaged. "As soon as we started dating, I knew we would get married," Hannah says.
"We know each other really well and have gone through so many different phases of life together."
For their simple wedding, the couple wanted to pare back tradition and maximise their time with family and friends.
"We basically chose all our favourite bits and put them together. We wanted the day to be relaxed and simple and all about relationship," the bride says.
They chose Camperdown Commons for their simple wedding on June 9, 2019, celebrating with 120 guests.
"Having the ceremony and reception in the same place was something we really wanted. We both felt it would make the day much more relaxed, not having to rush from place to place," Hannah says.
"Our wedding reflected who we are as a couple. We knew our priorities – relationships, good food and enjoying the moment. It was unique, honest and full of joy!"
Photos courtesy of Amber Wynn-Jones.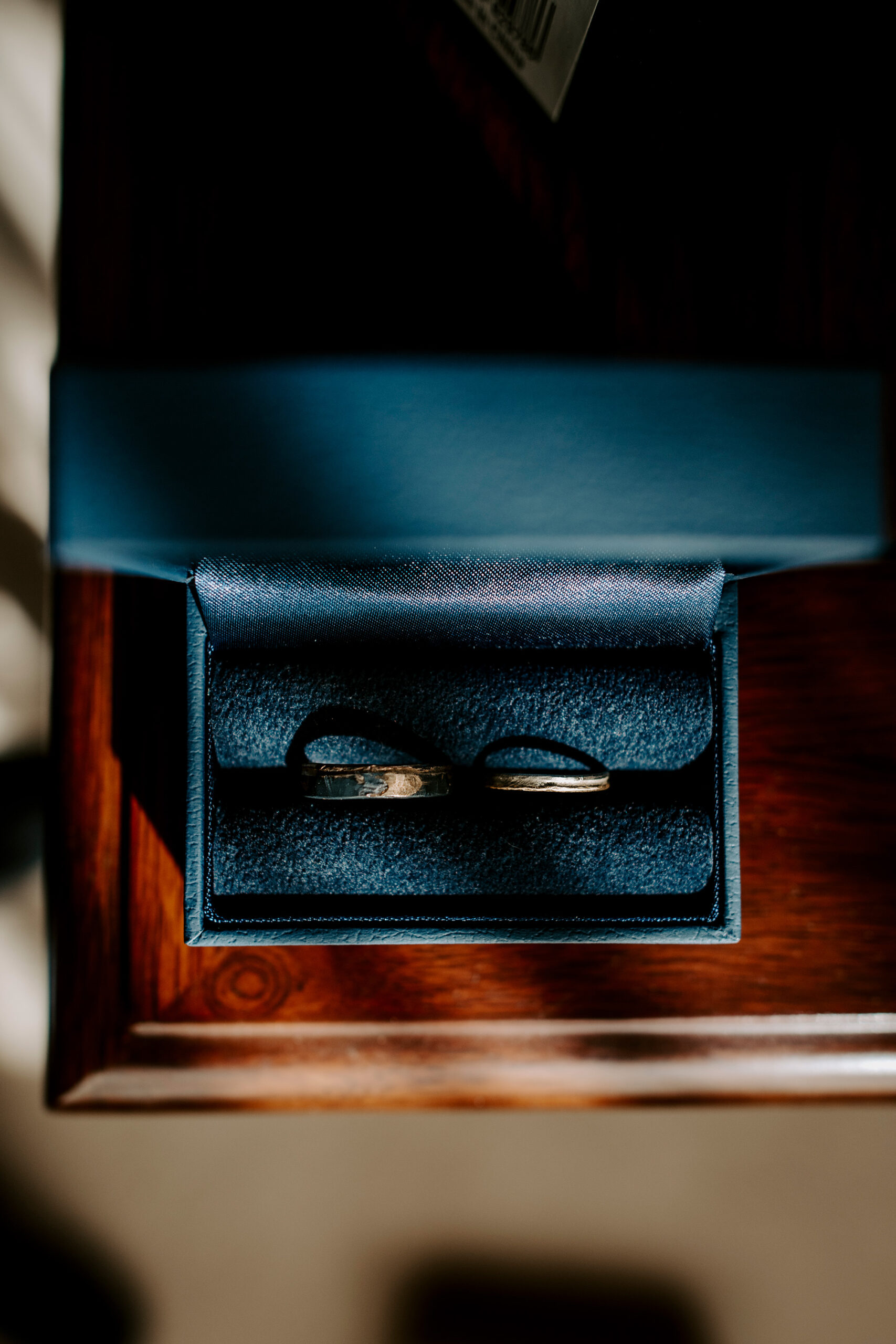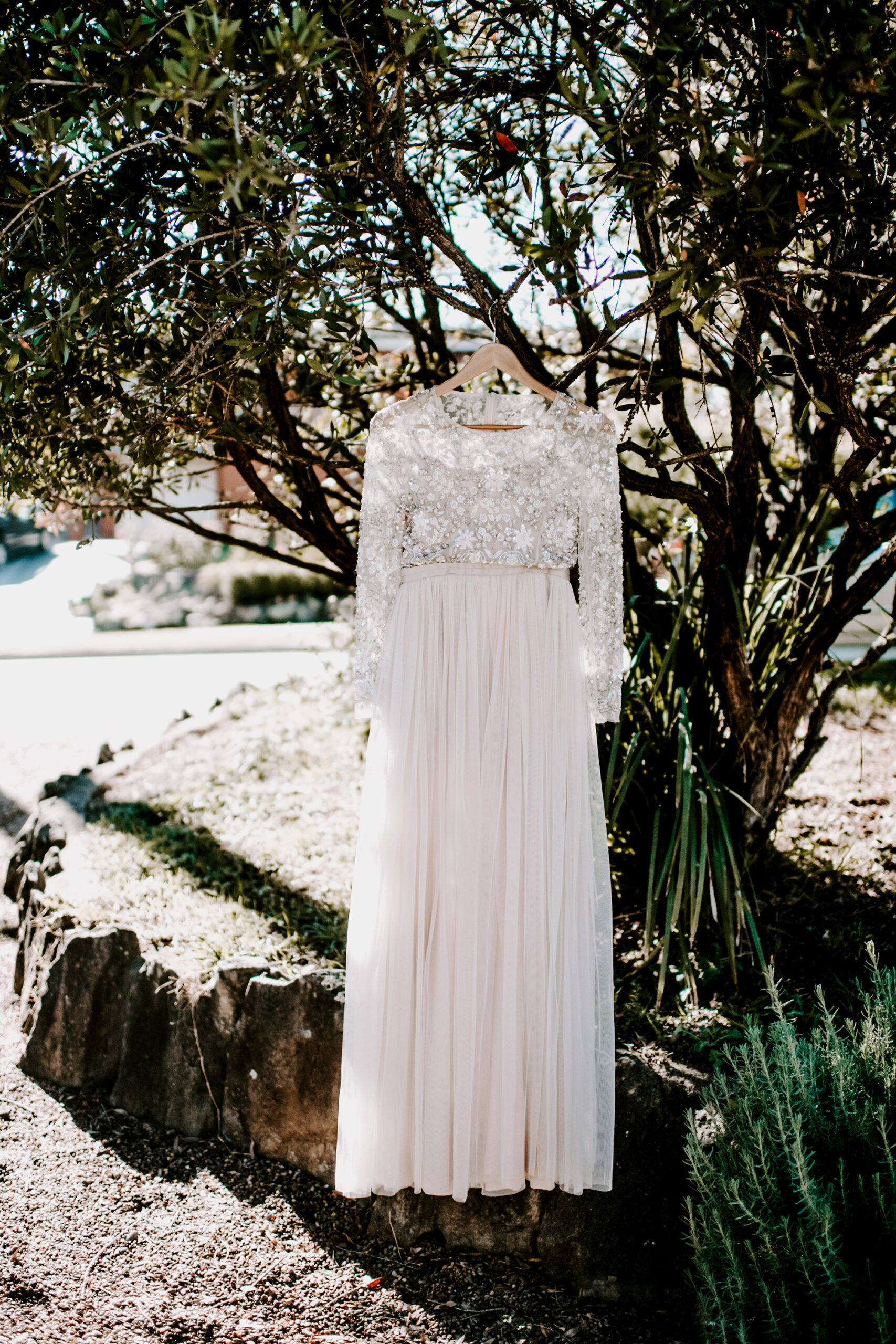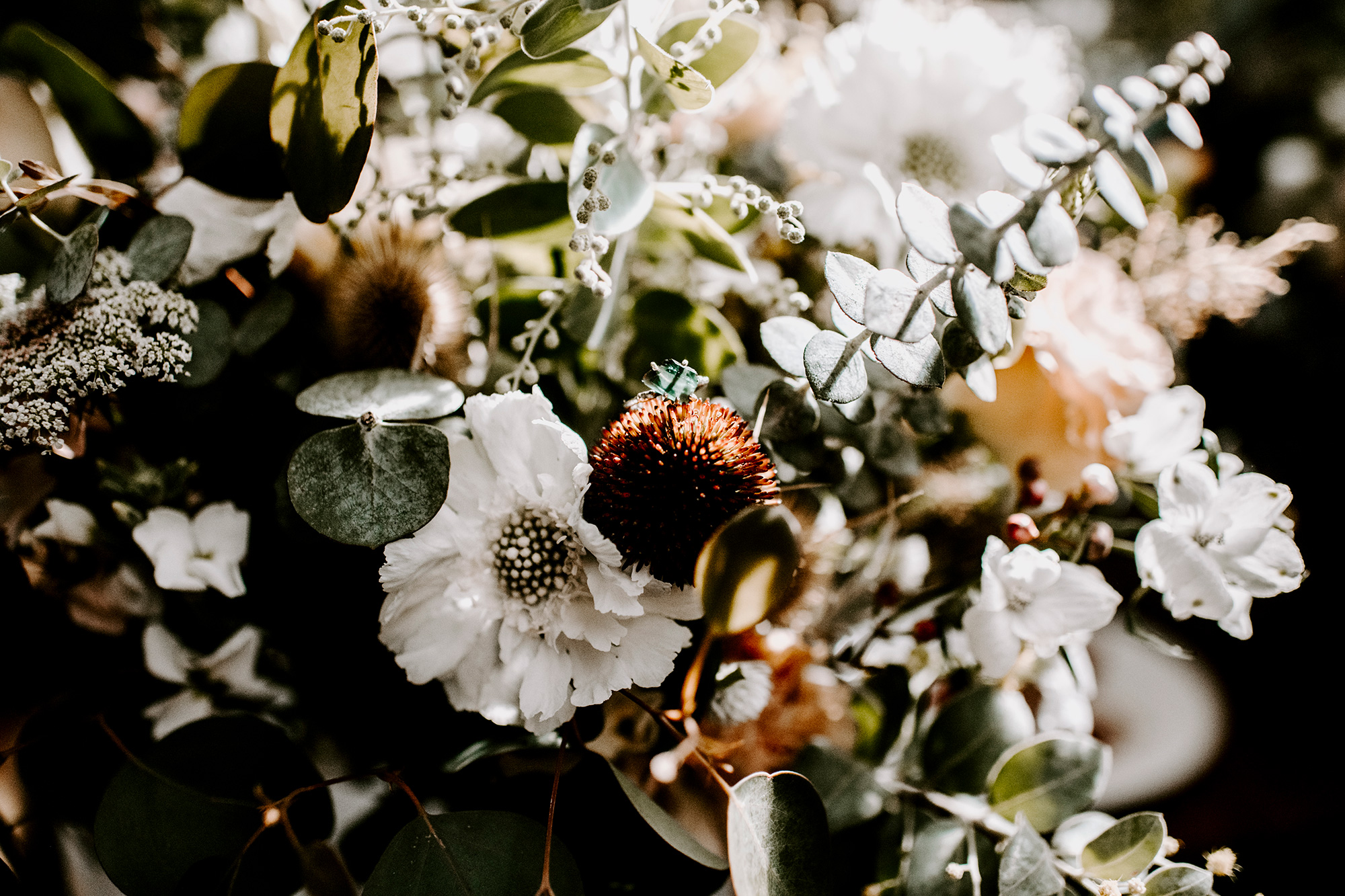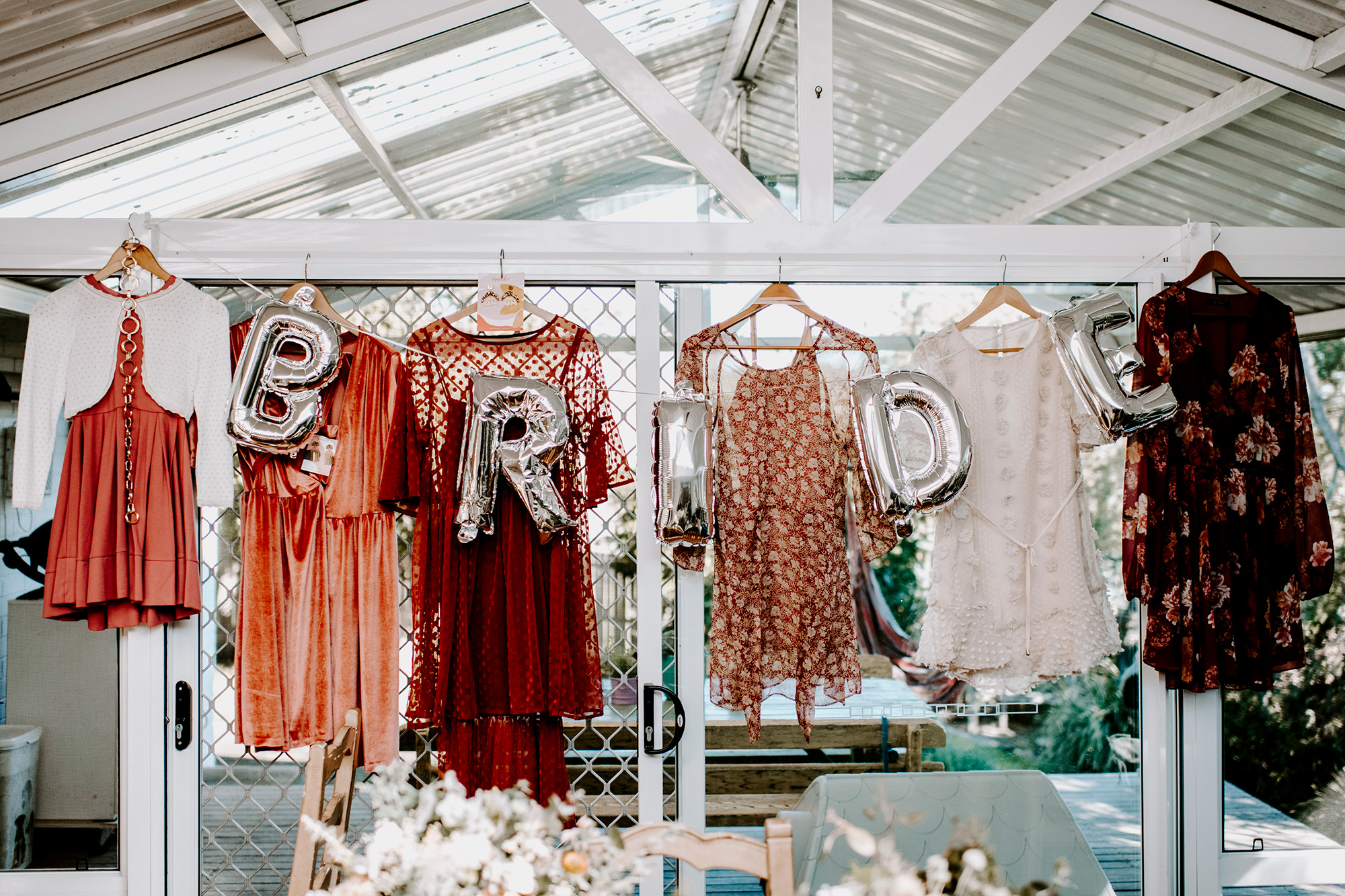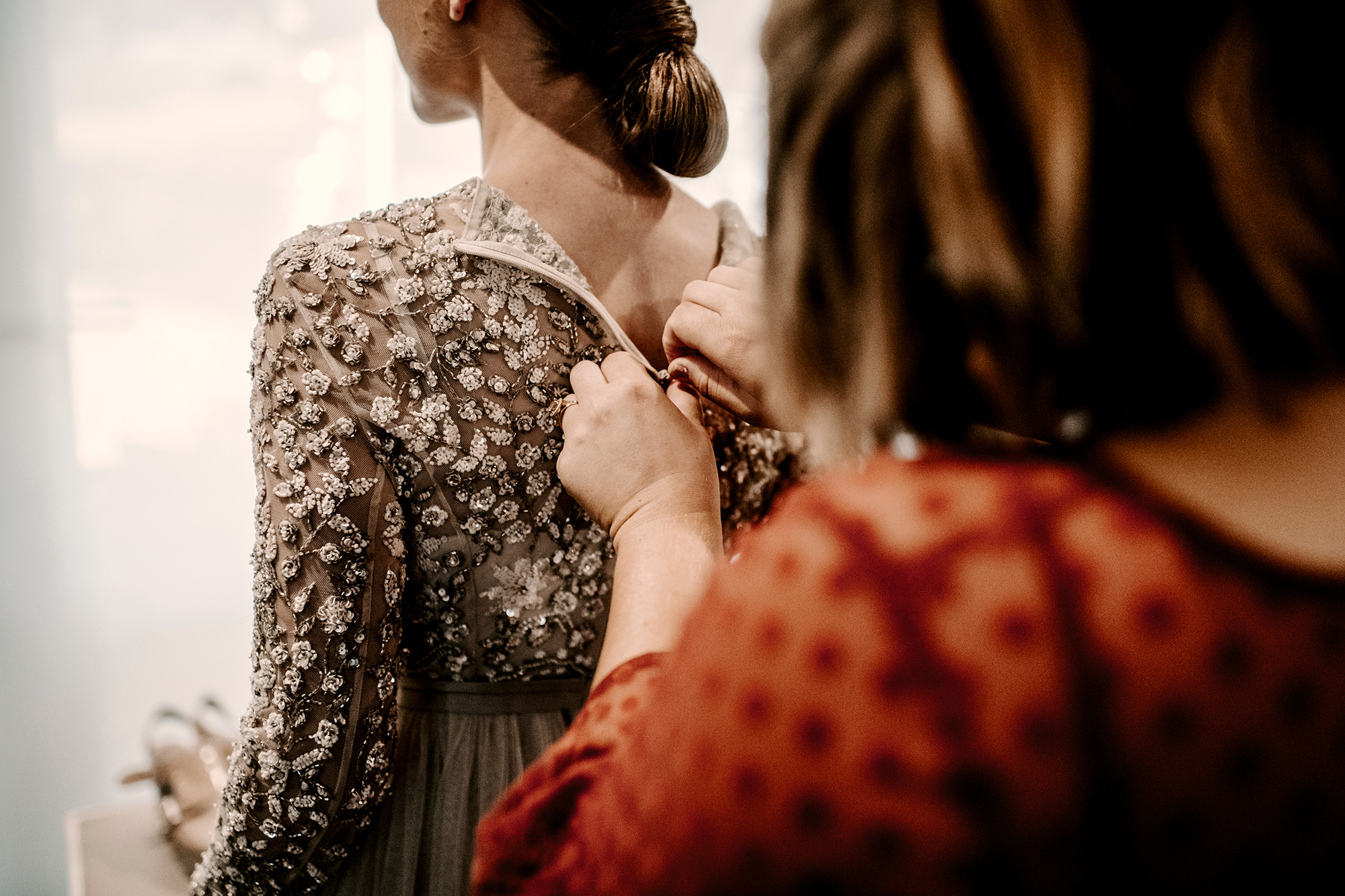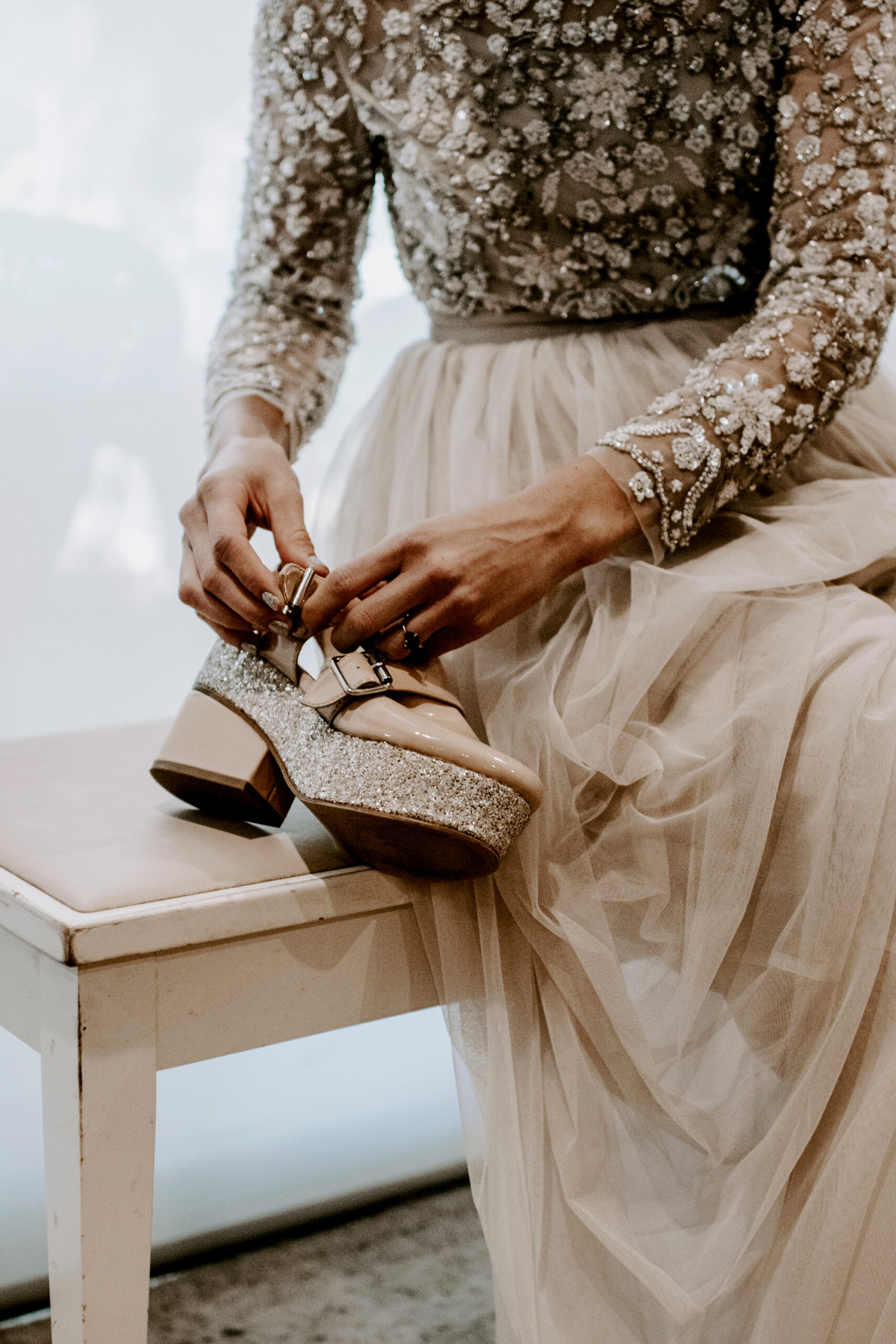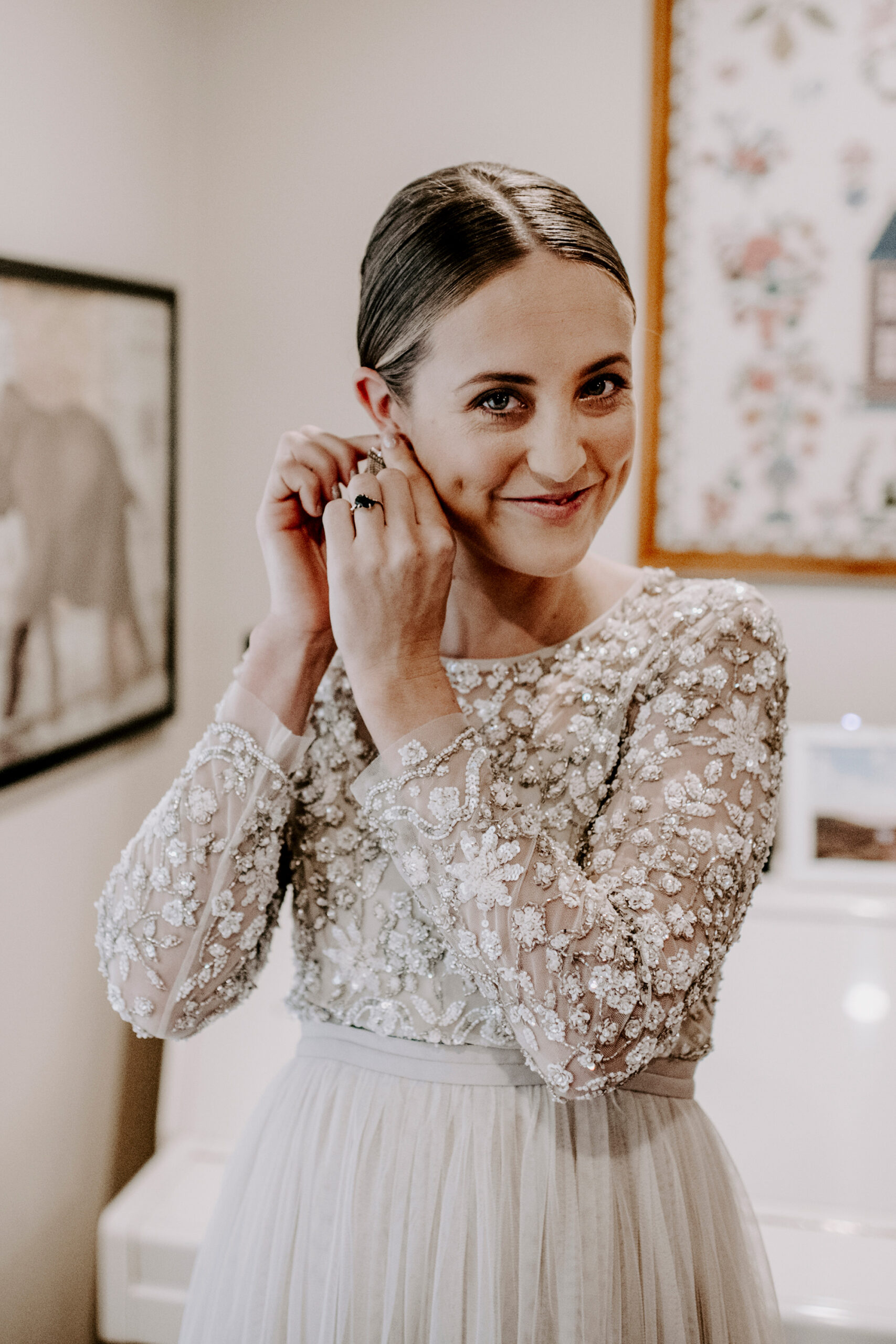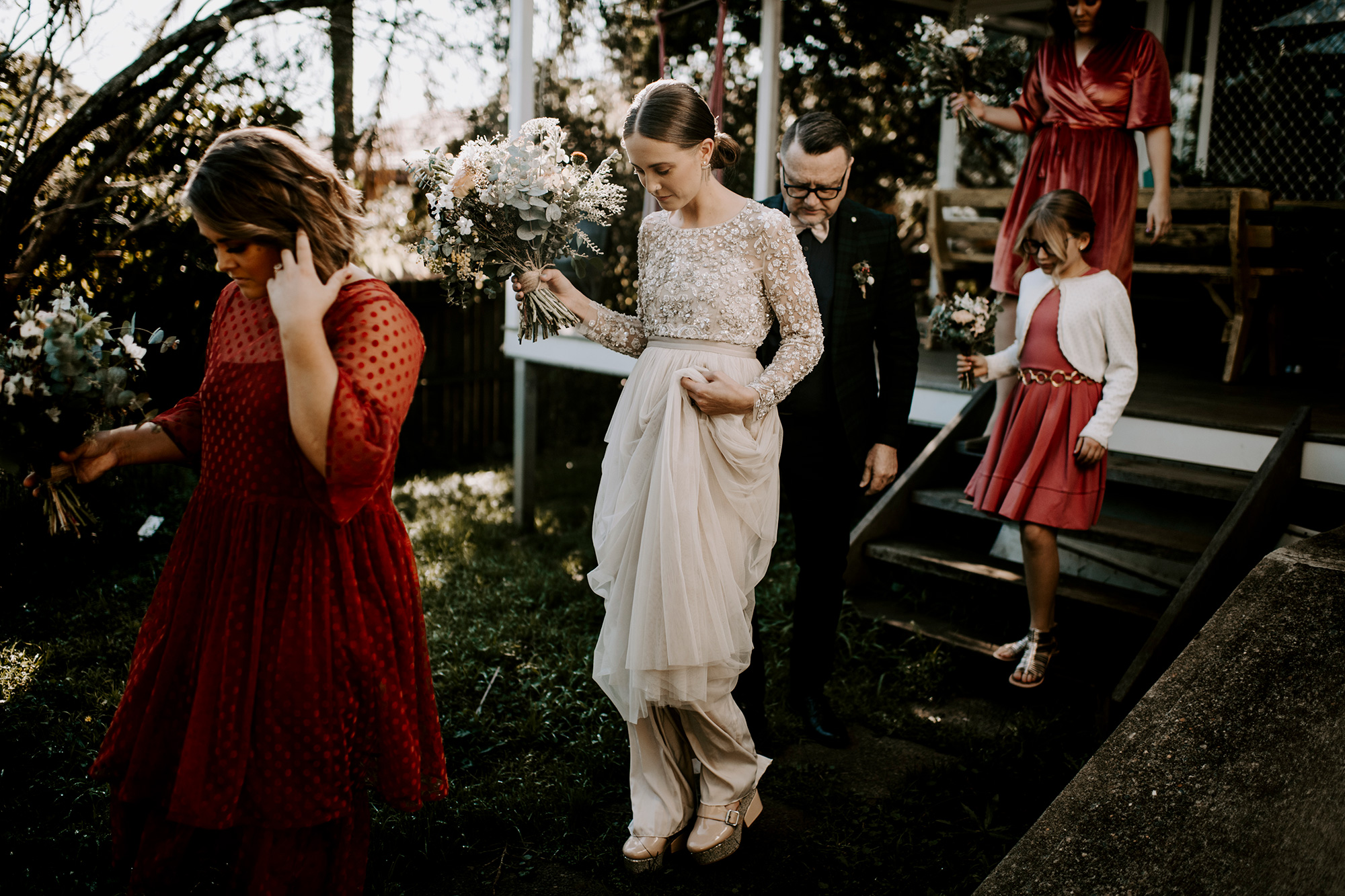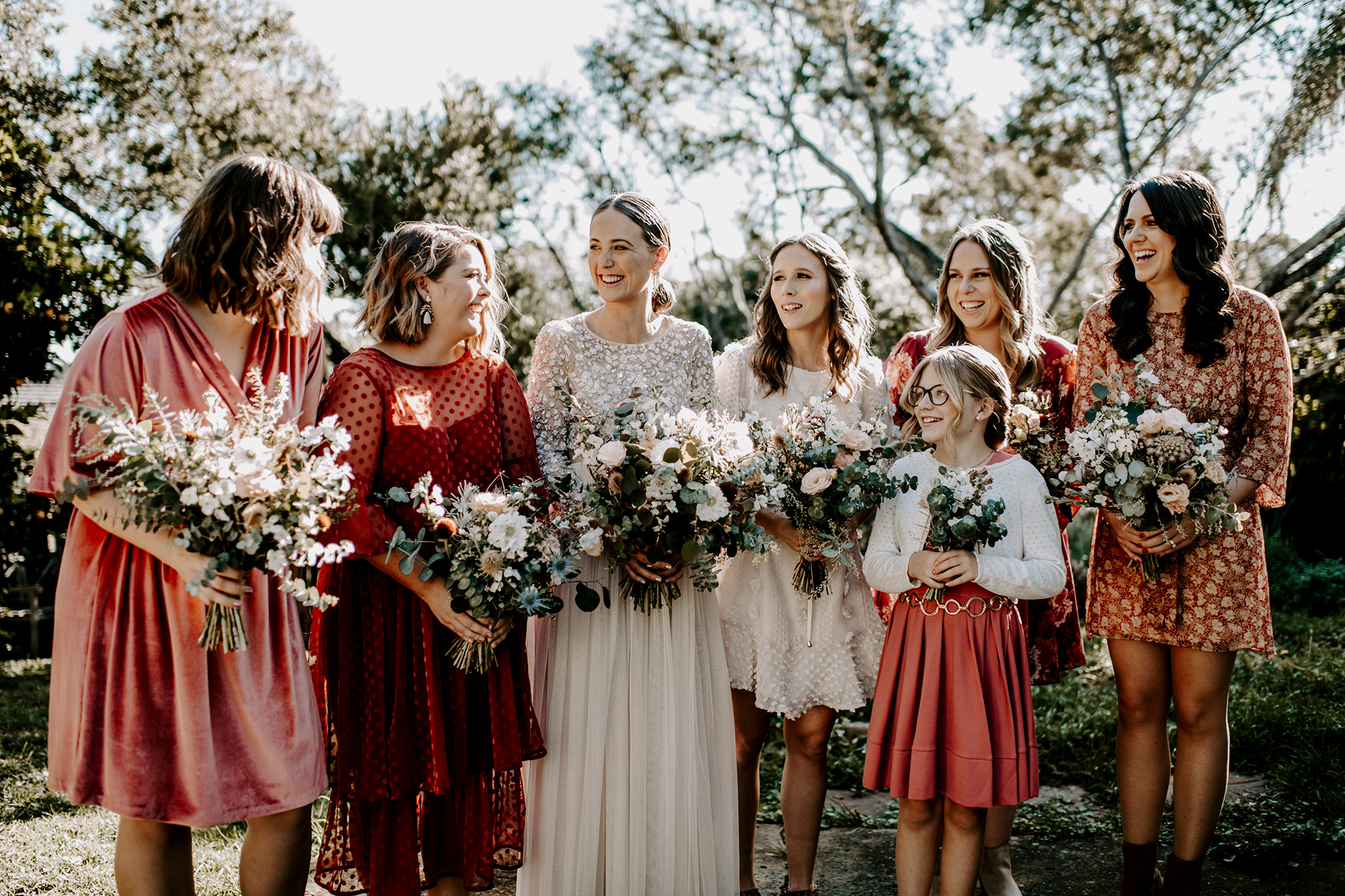 No-fuss bride Hannah bought her dream dress secondhand and found her shoes at the Salvos. Her bridesmaids chose their own dresses, with an effort to match colour or pattern.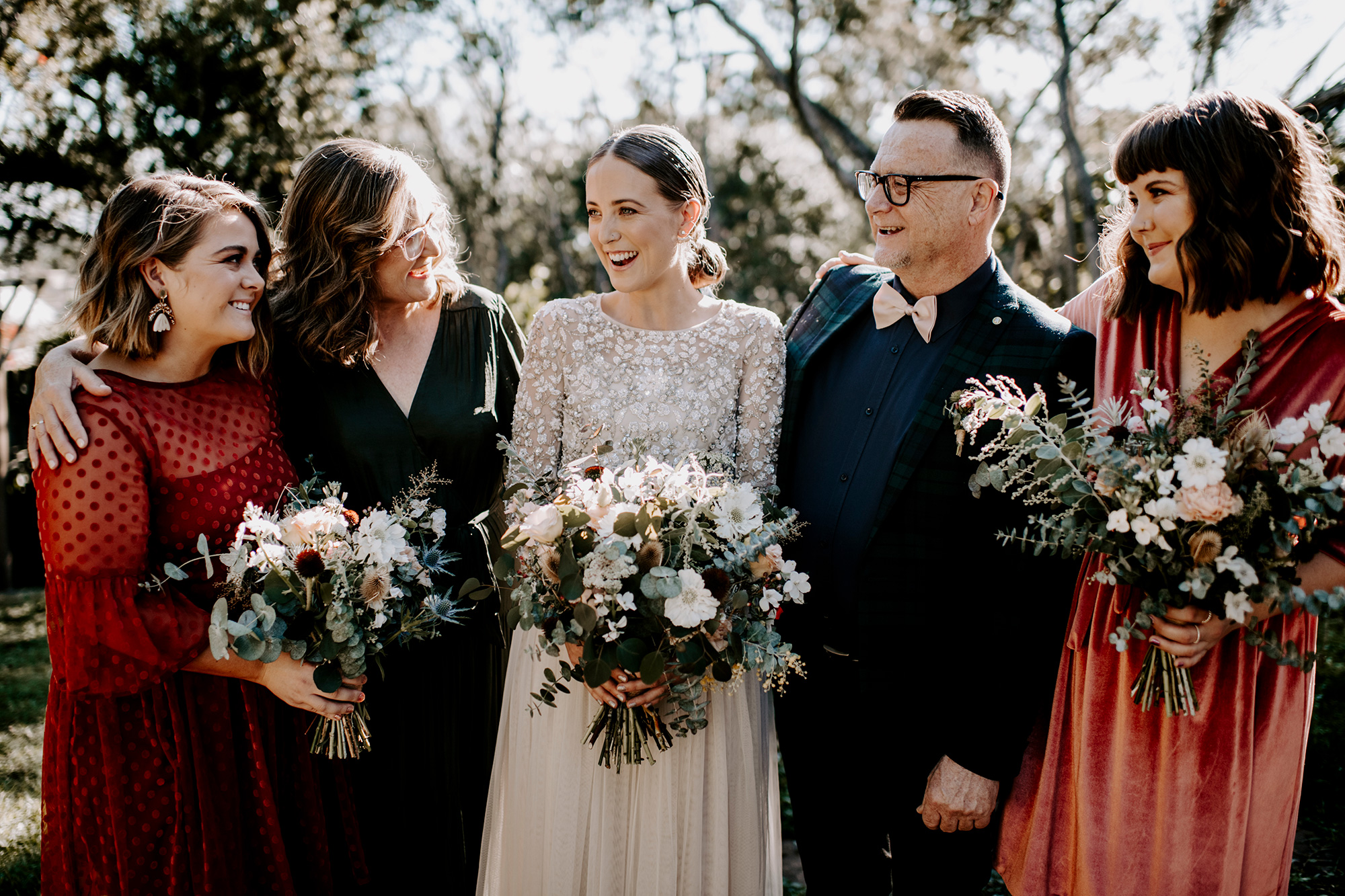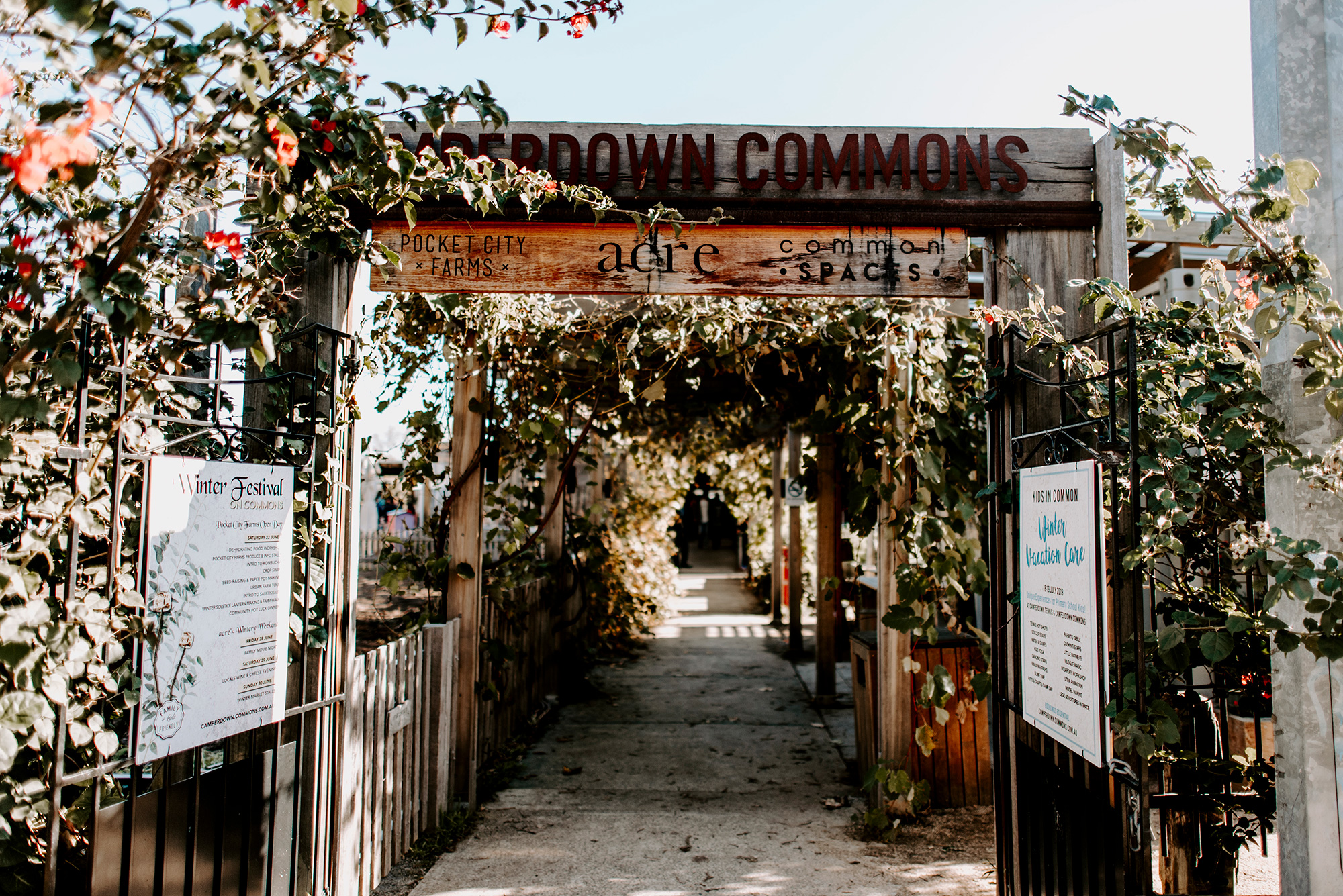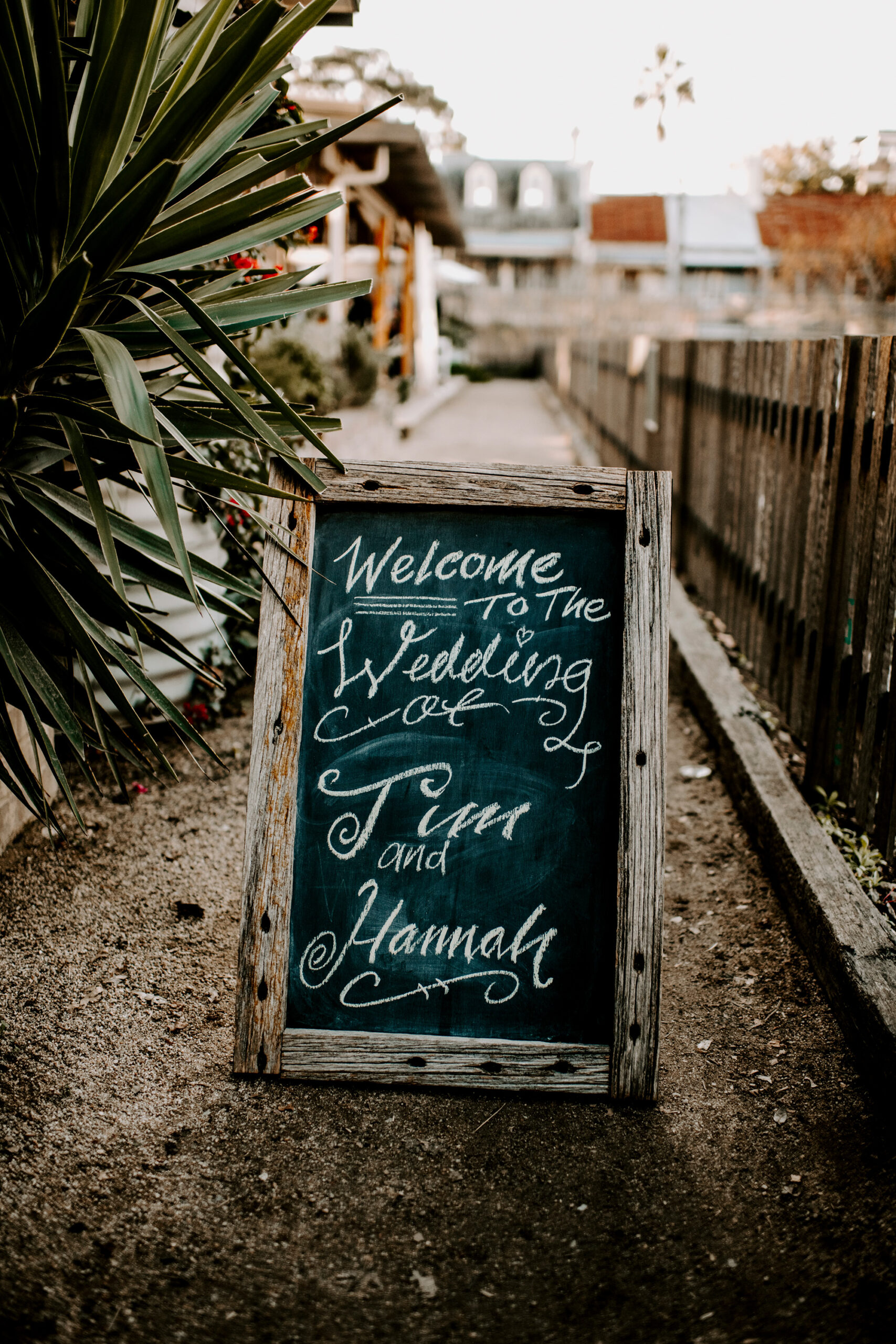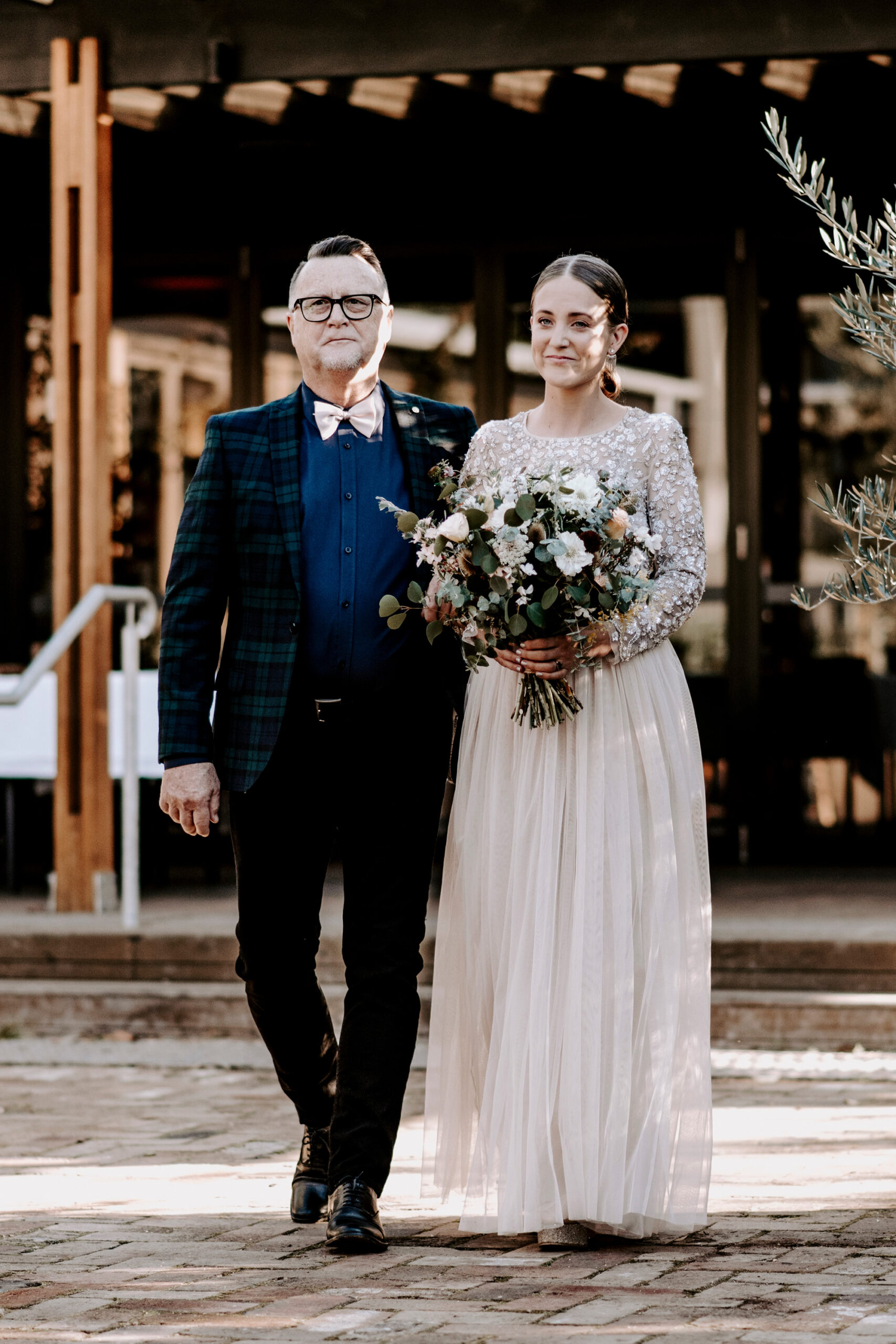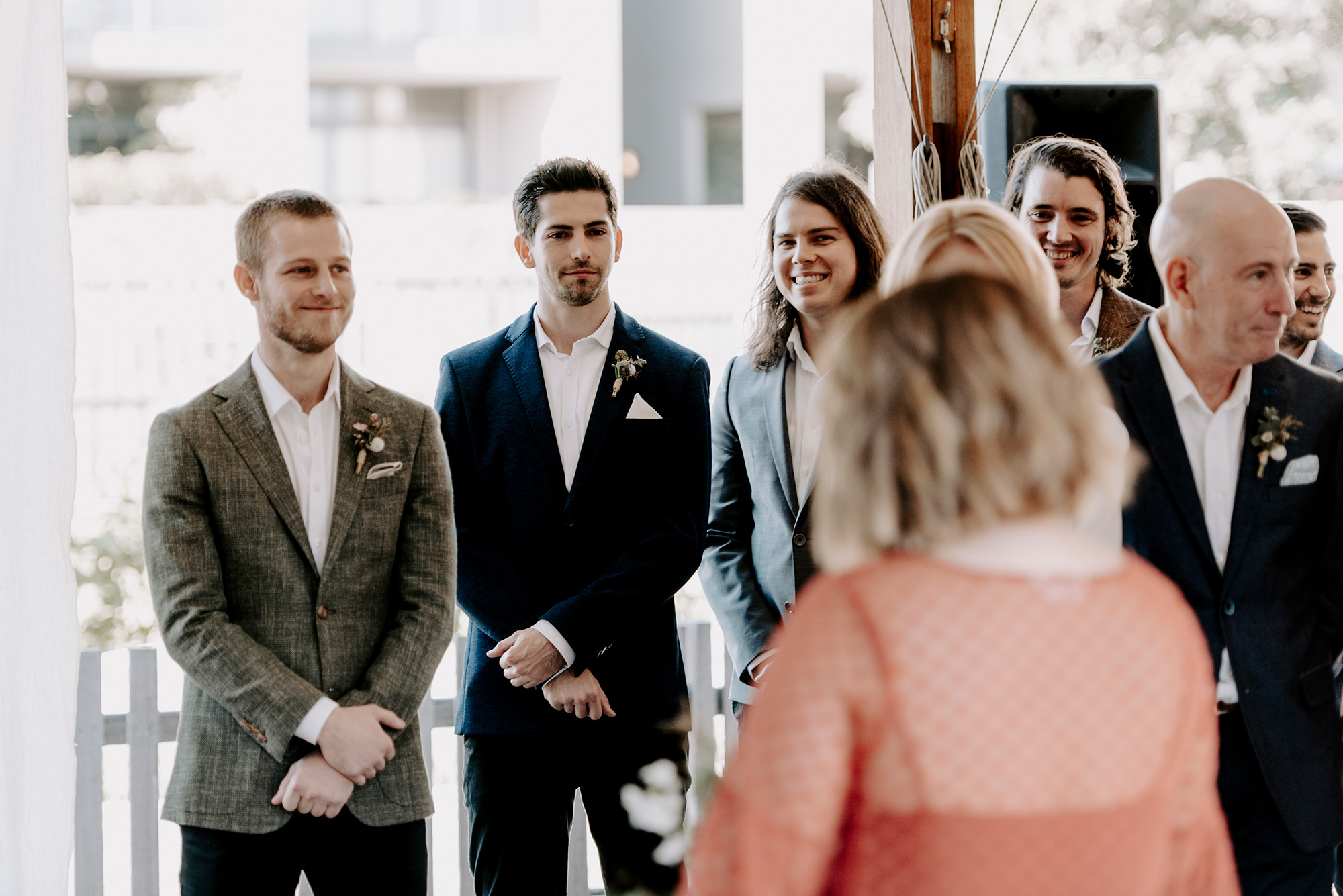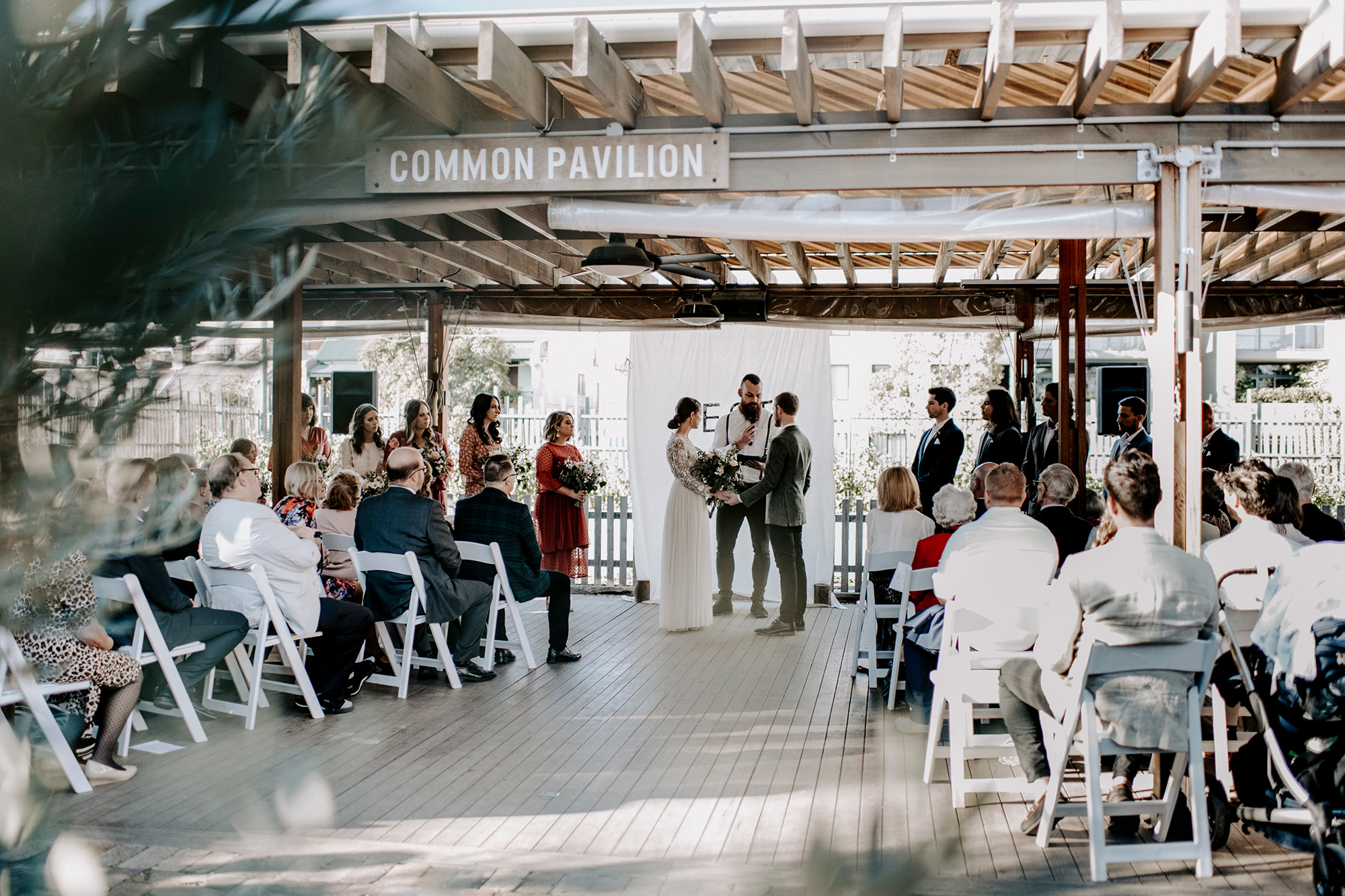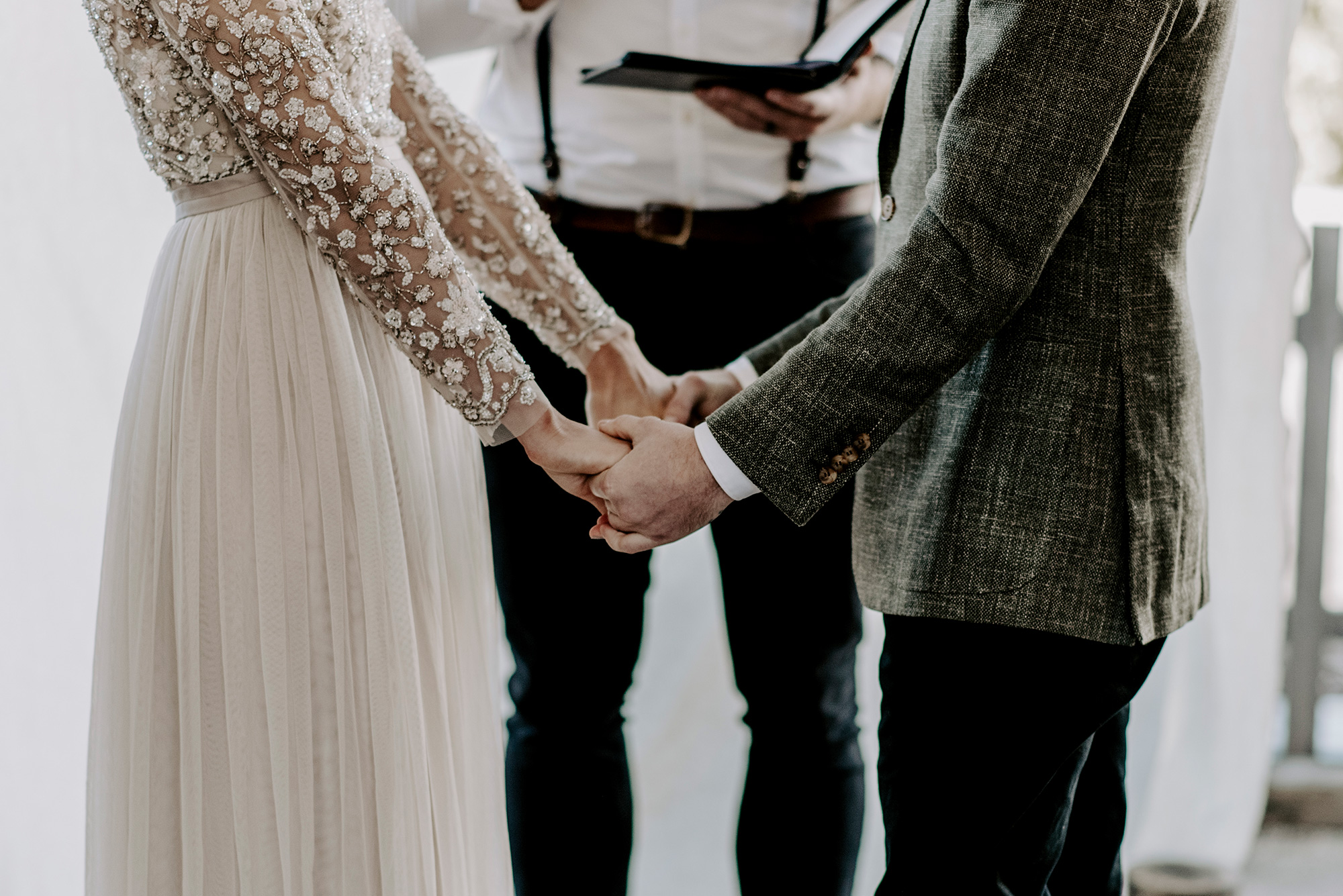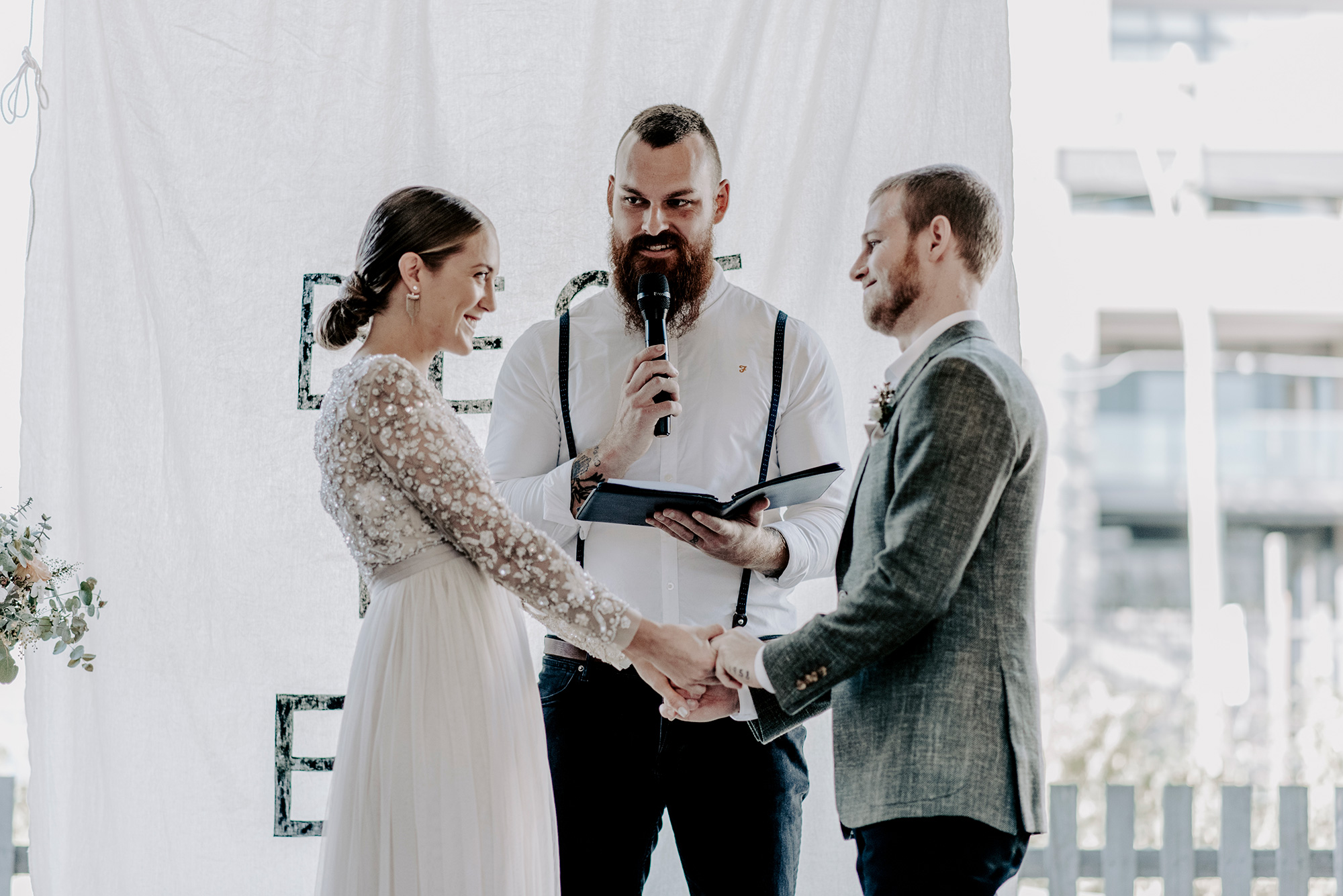 "Luke is our pastor and close friend," Hannah says of their celebrant. "There was no one else we could have had marry us!"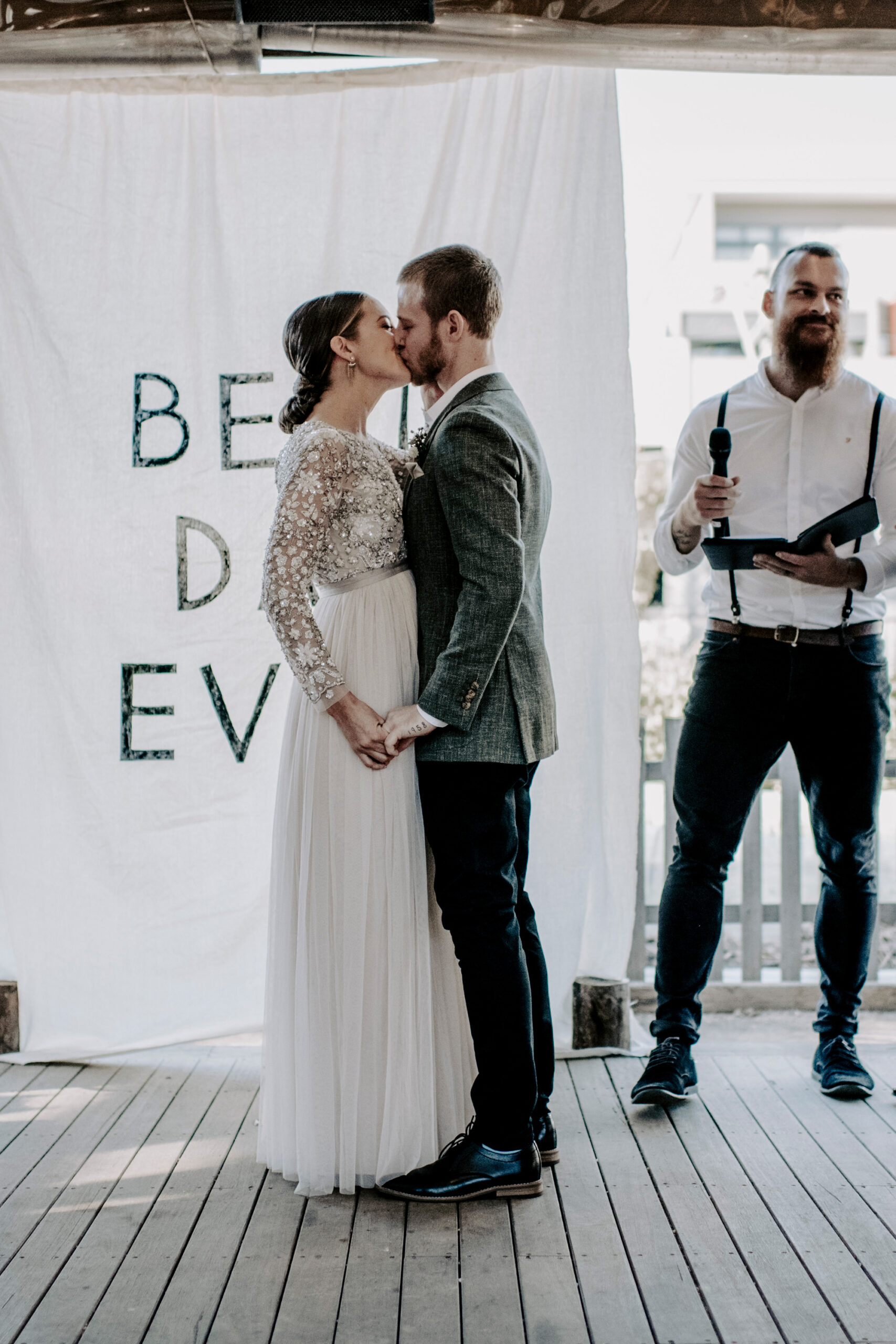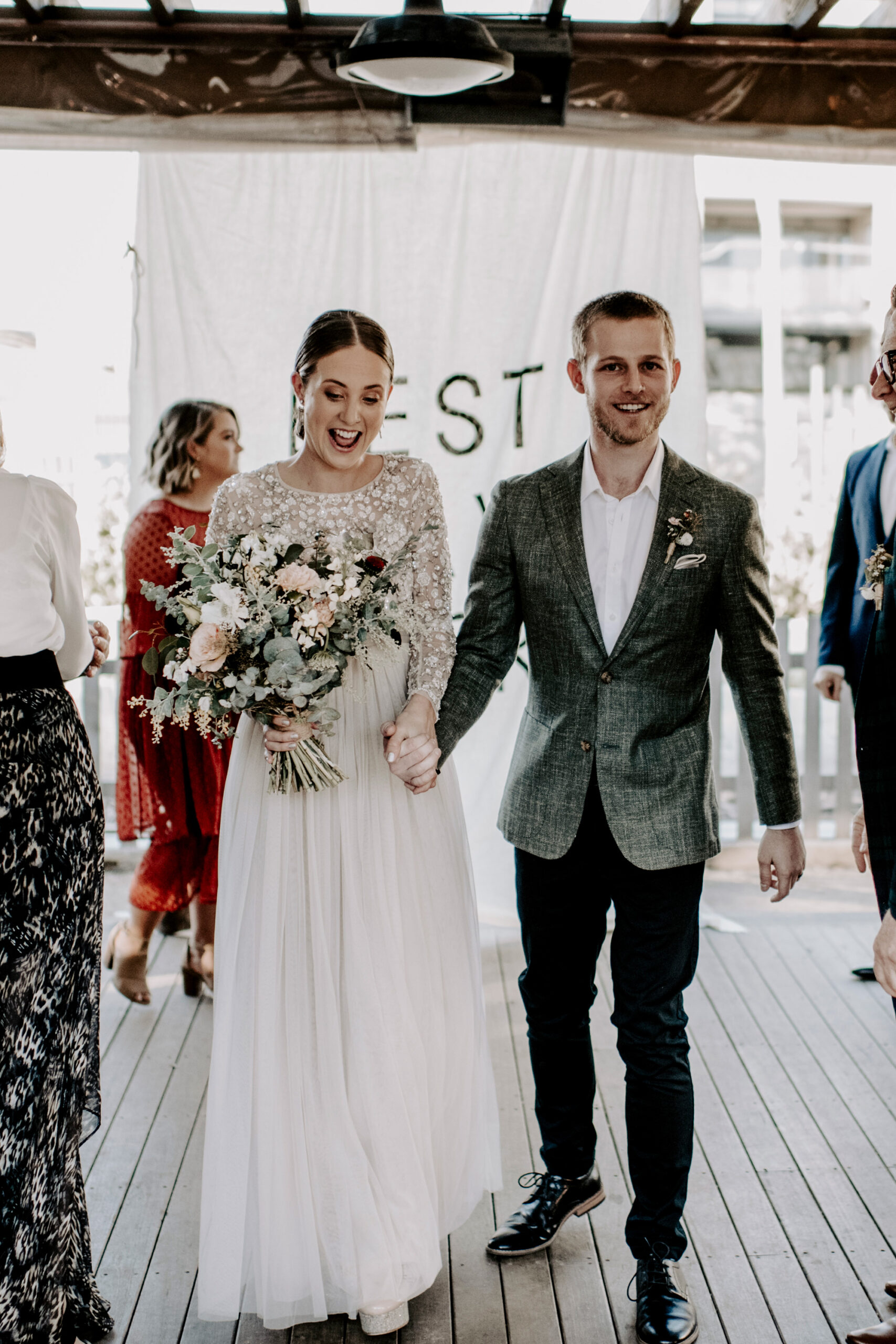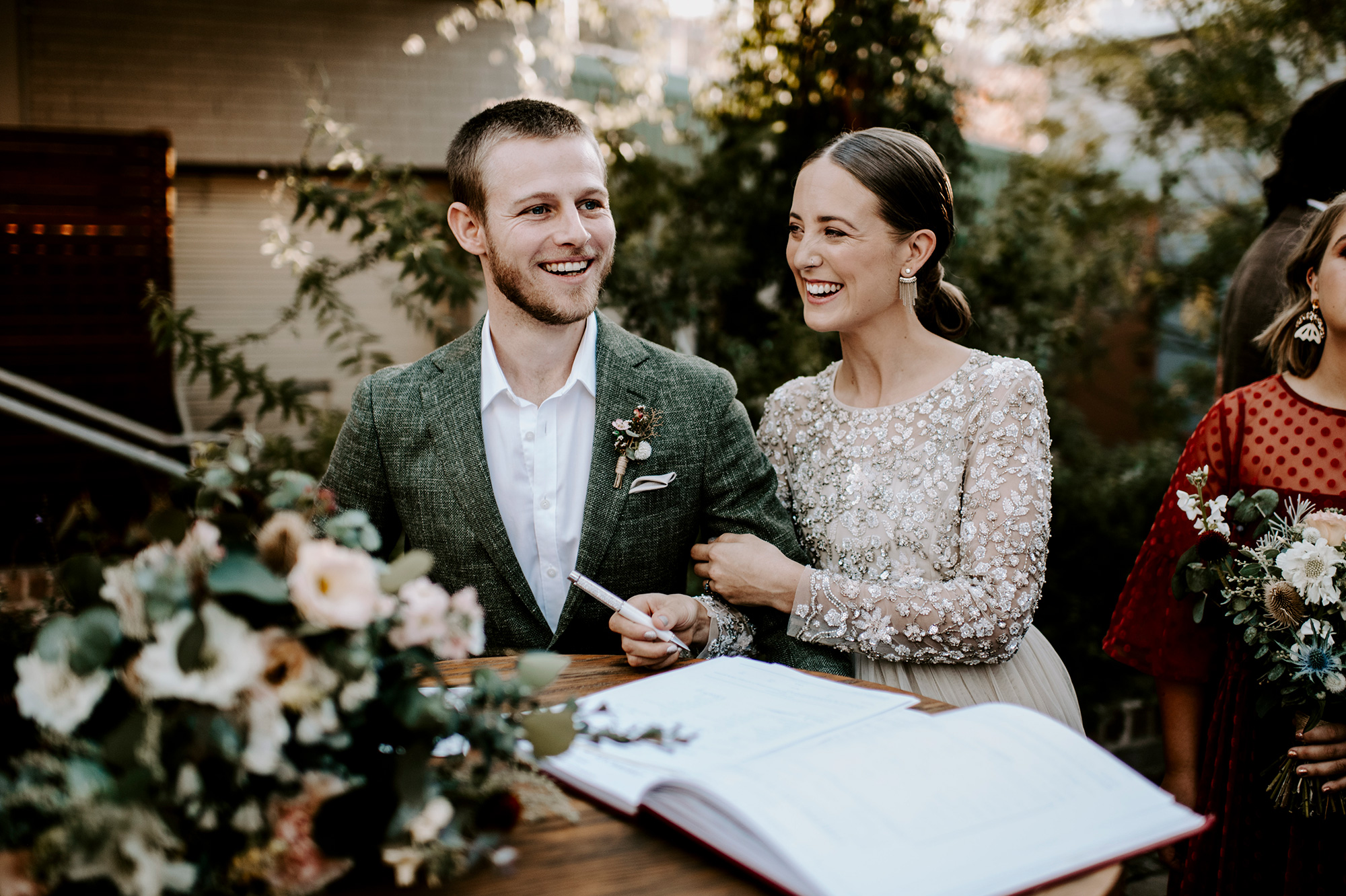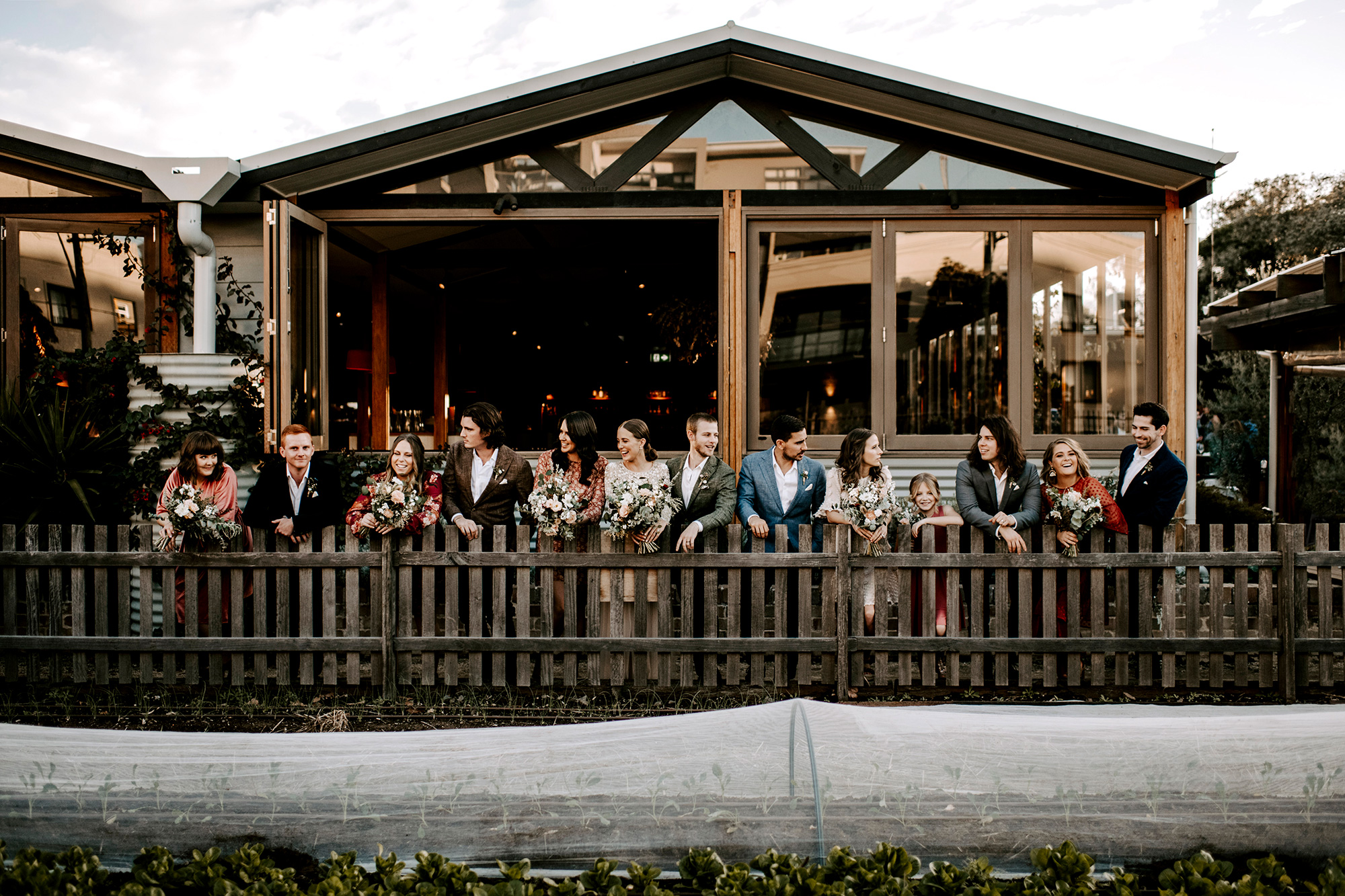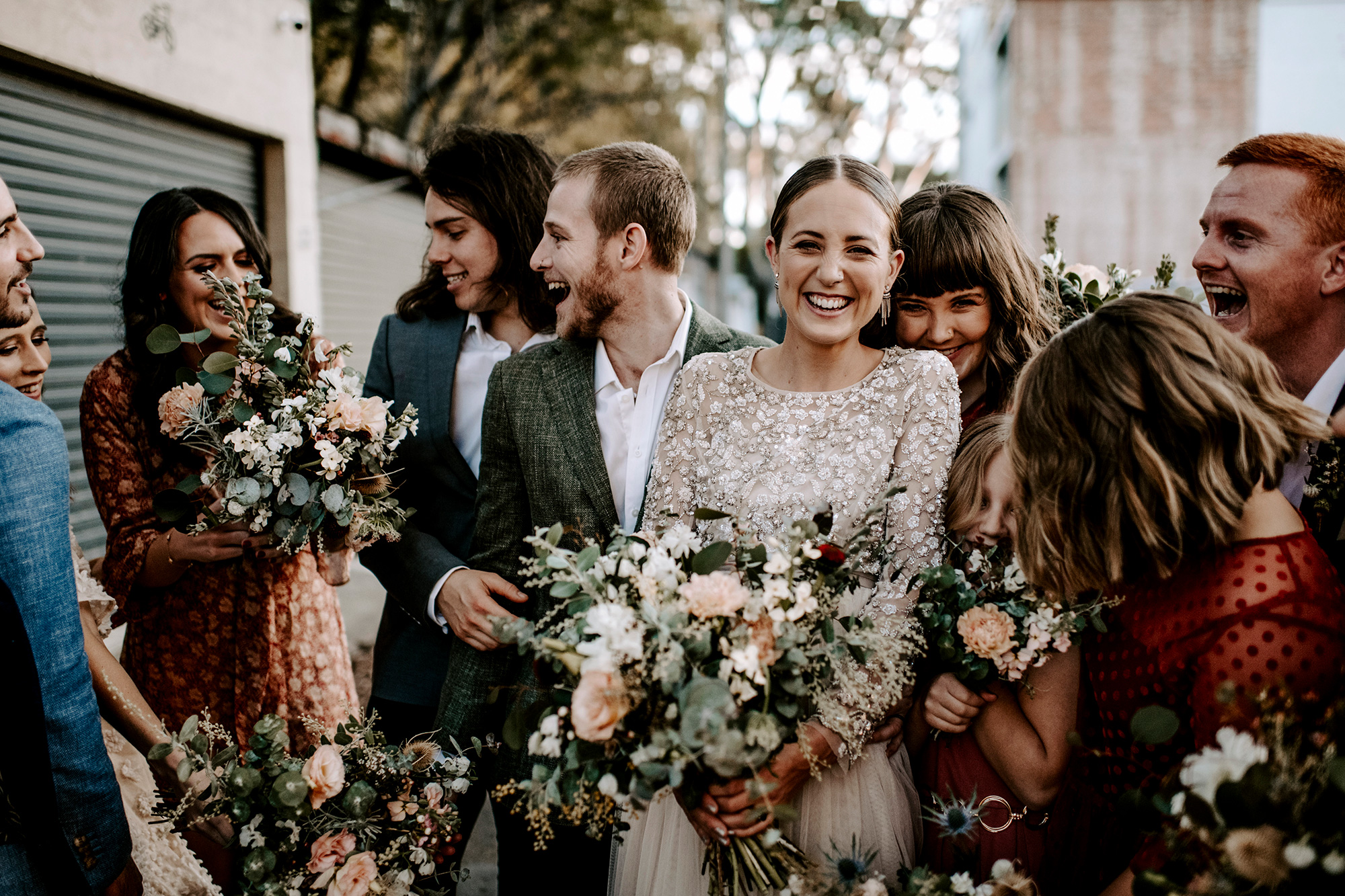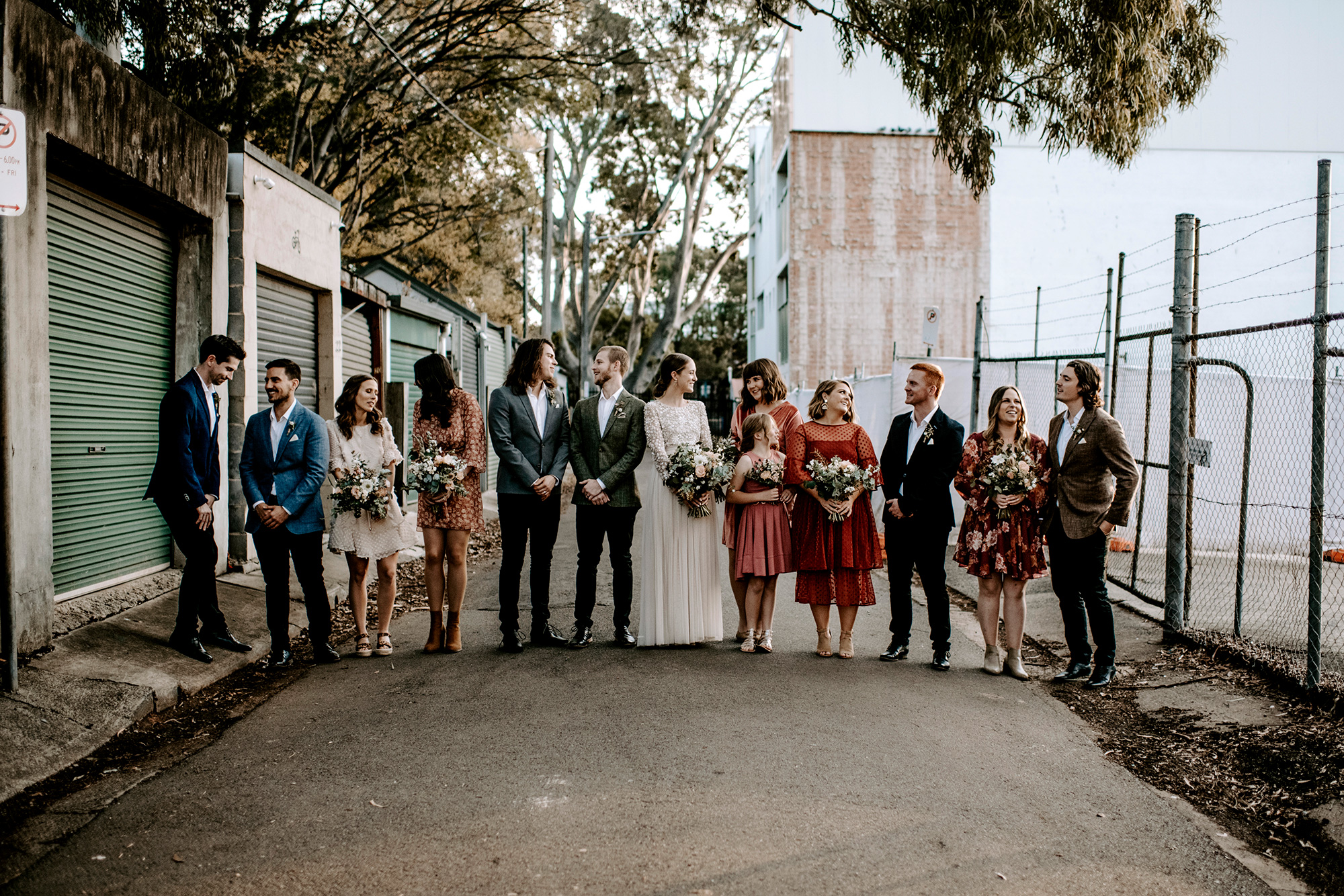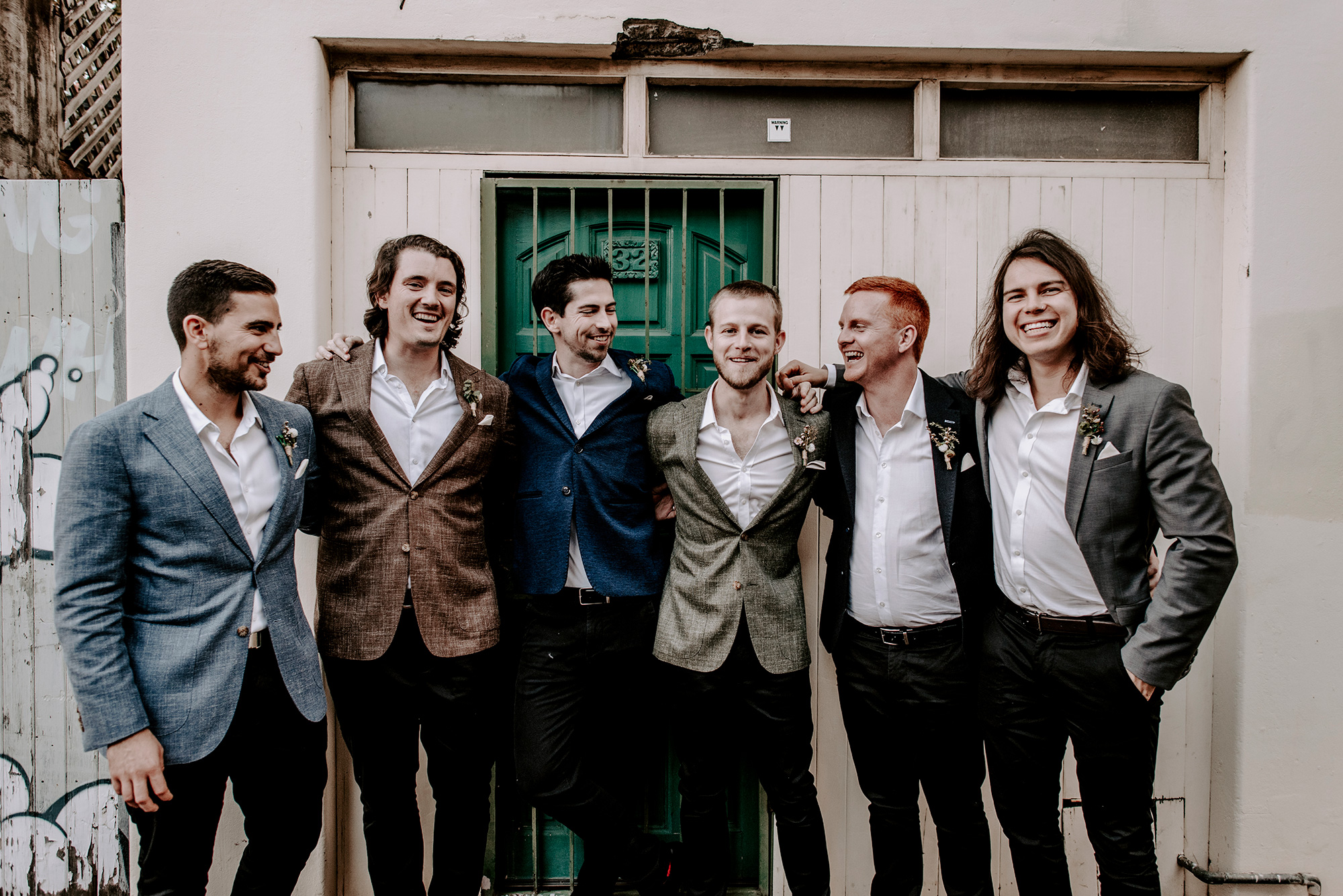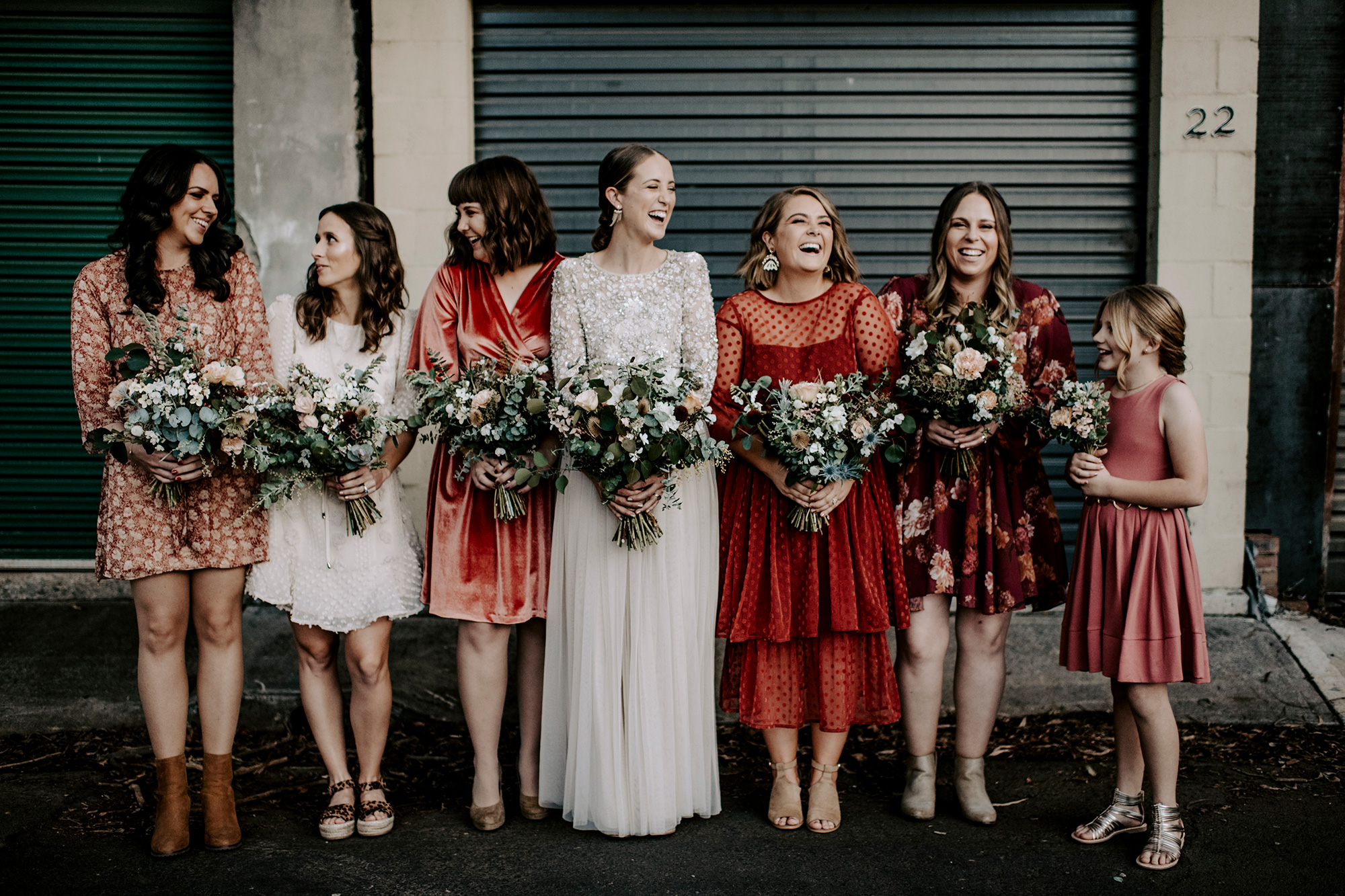 Hannah has simple advice for future brides. "Prioritise each other – rather than the event! All beautiful, fancy things are great, but it's really about you marrying the person you love, and celebrating that with your friends!"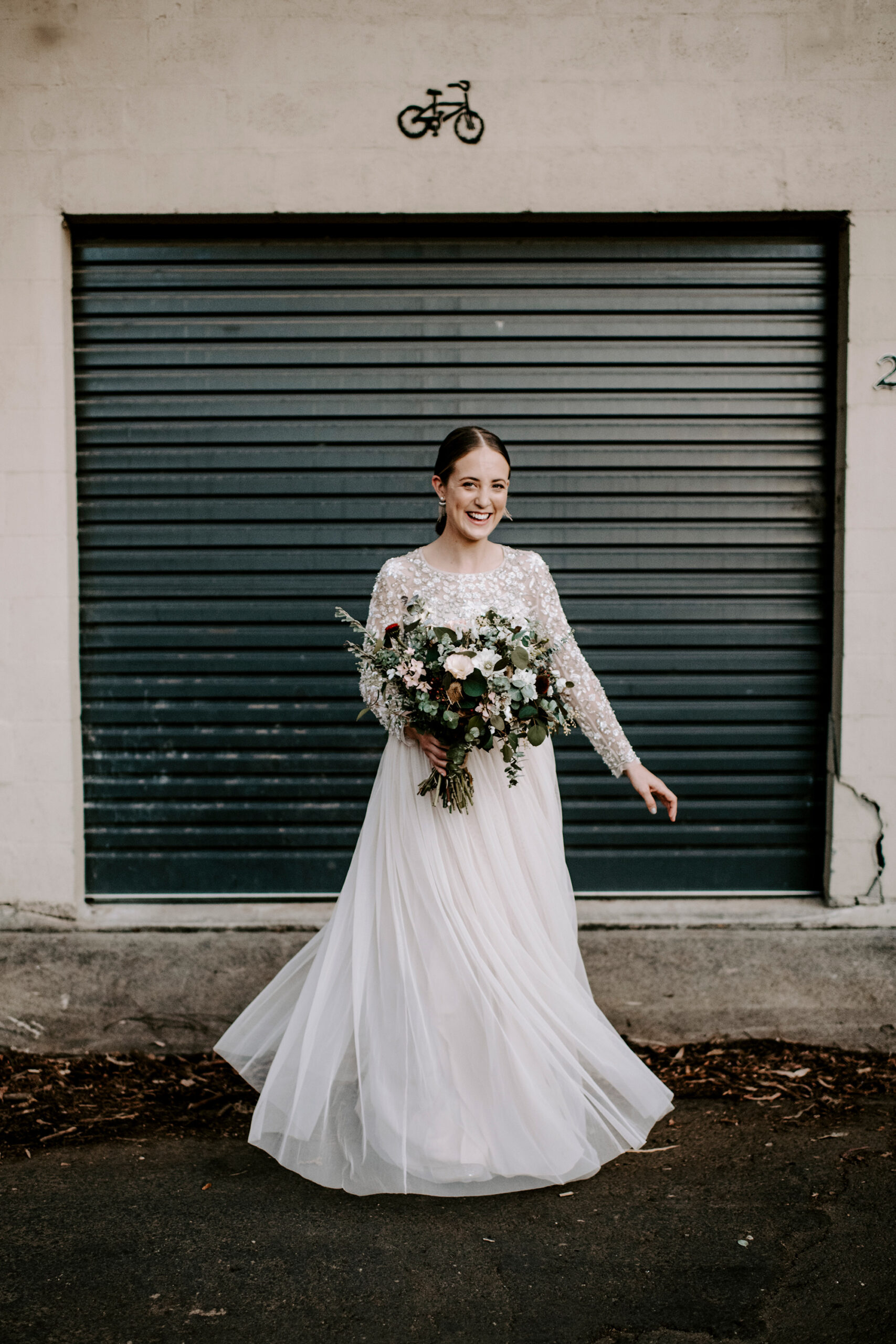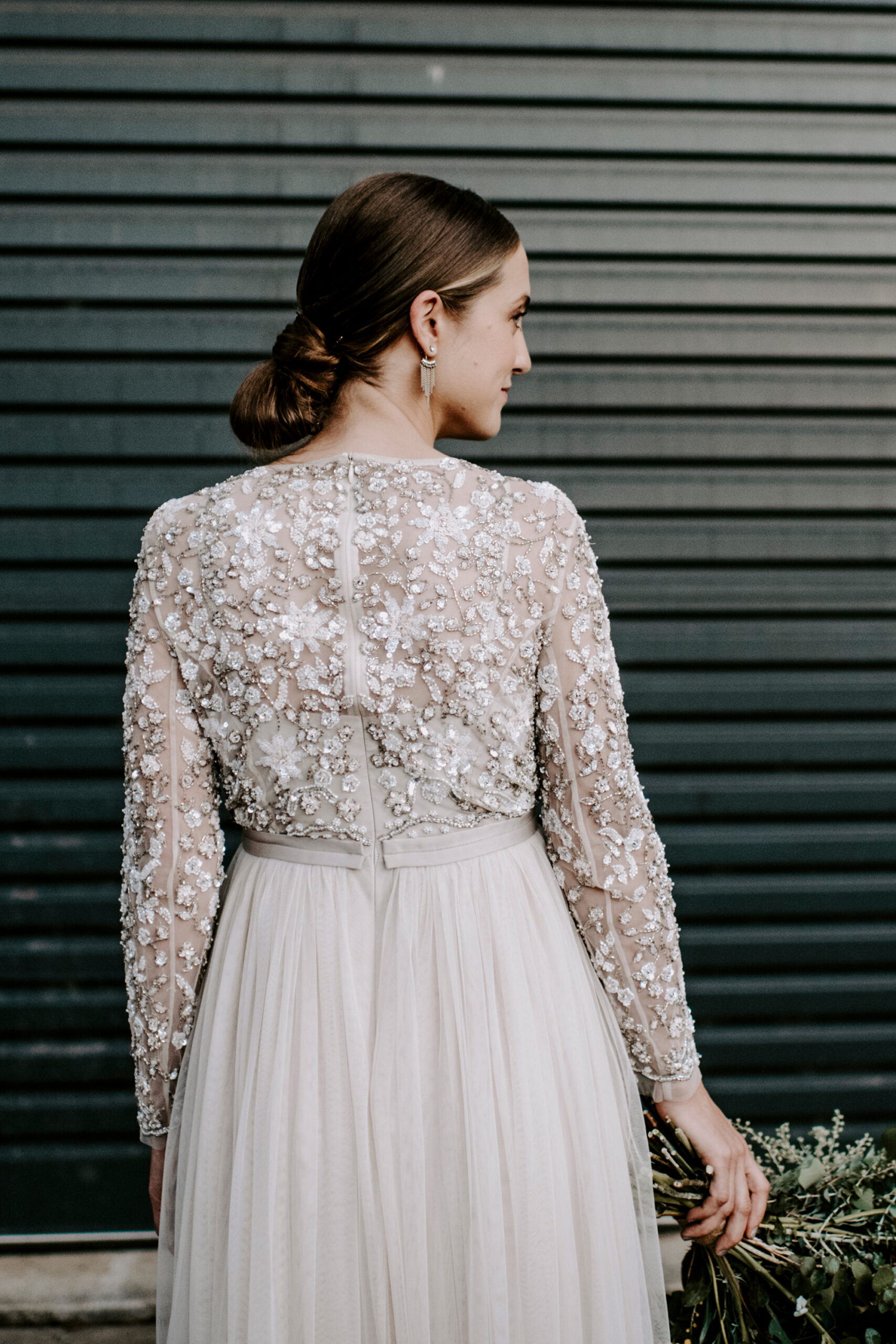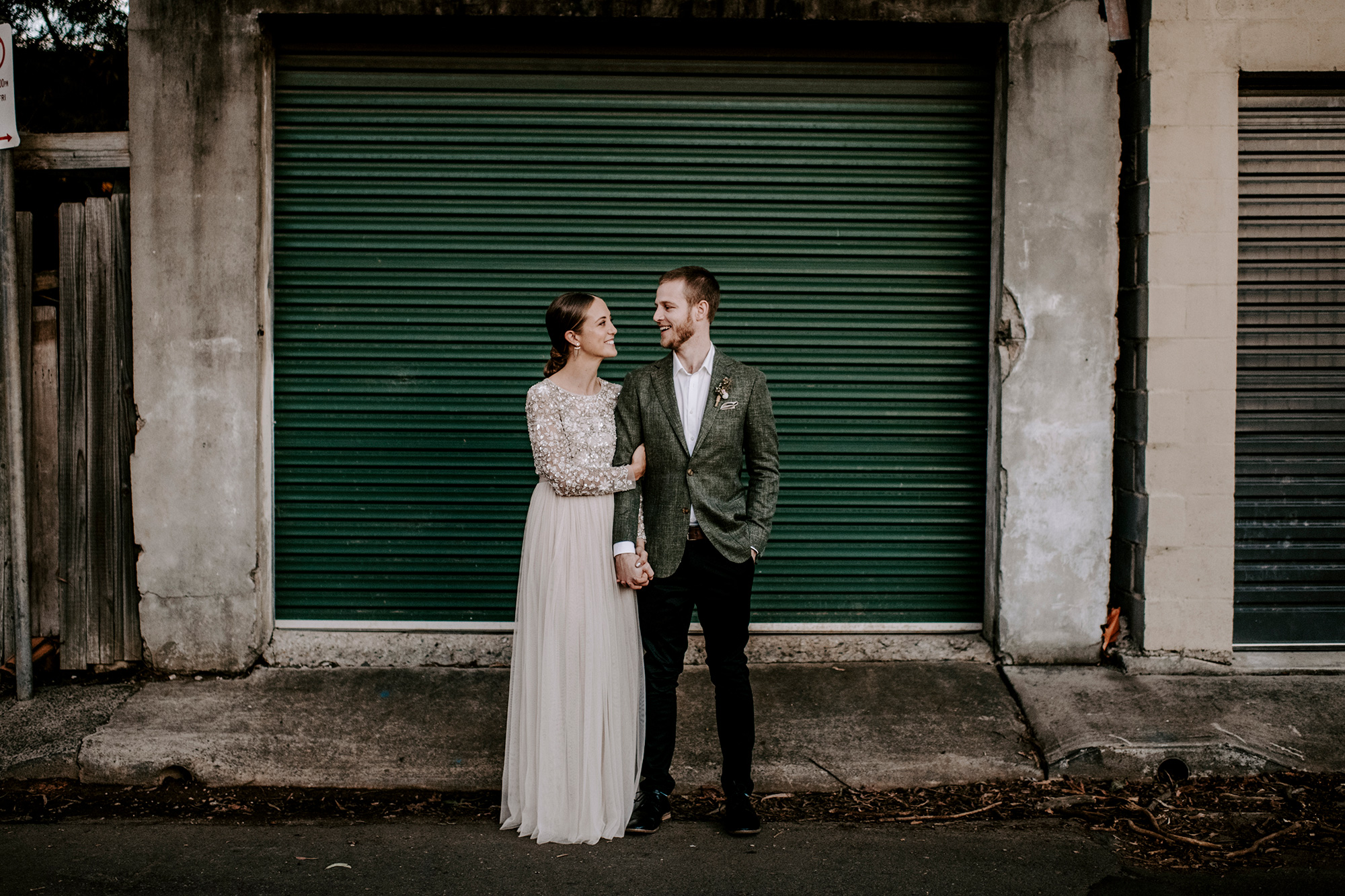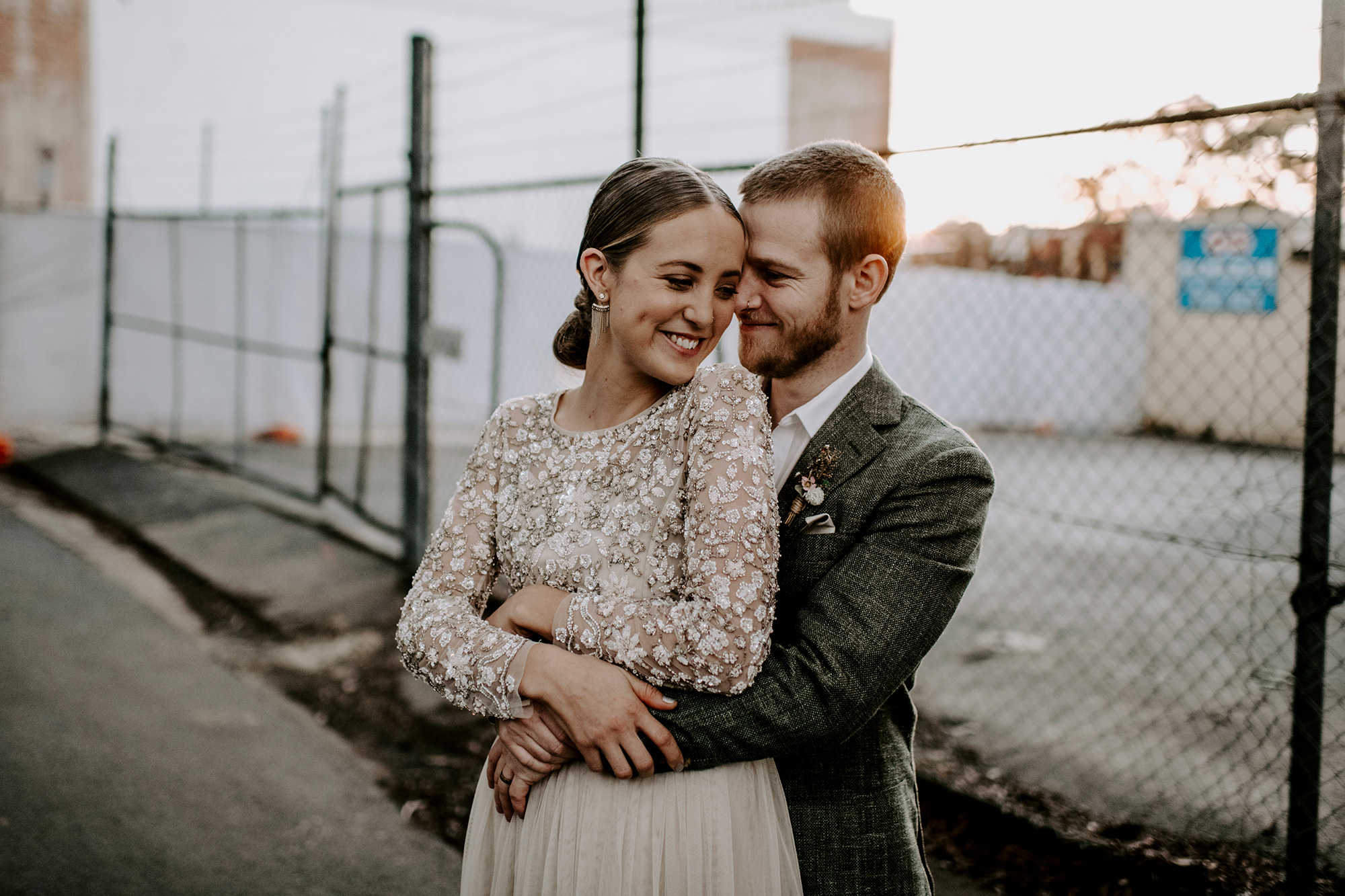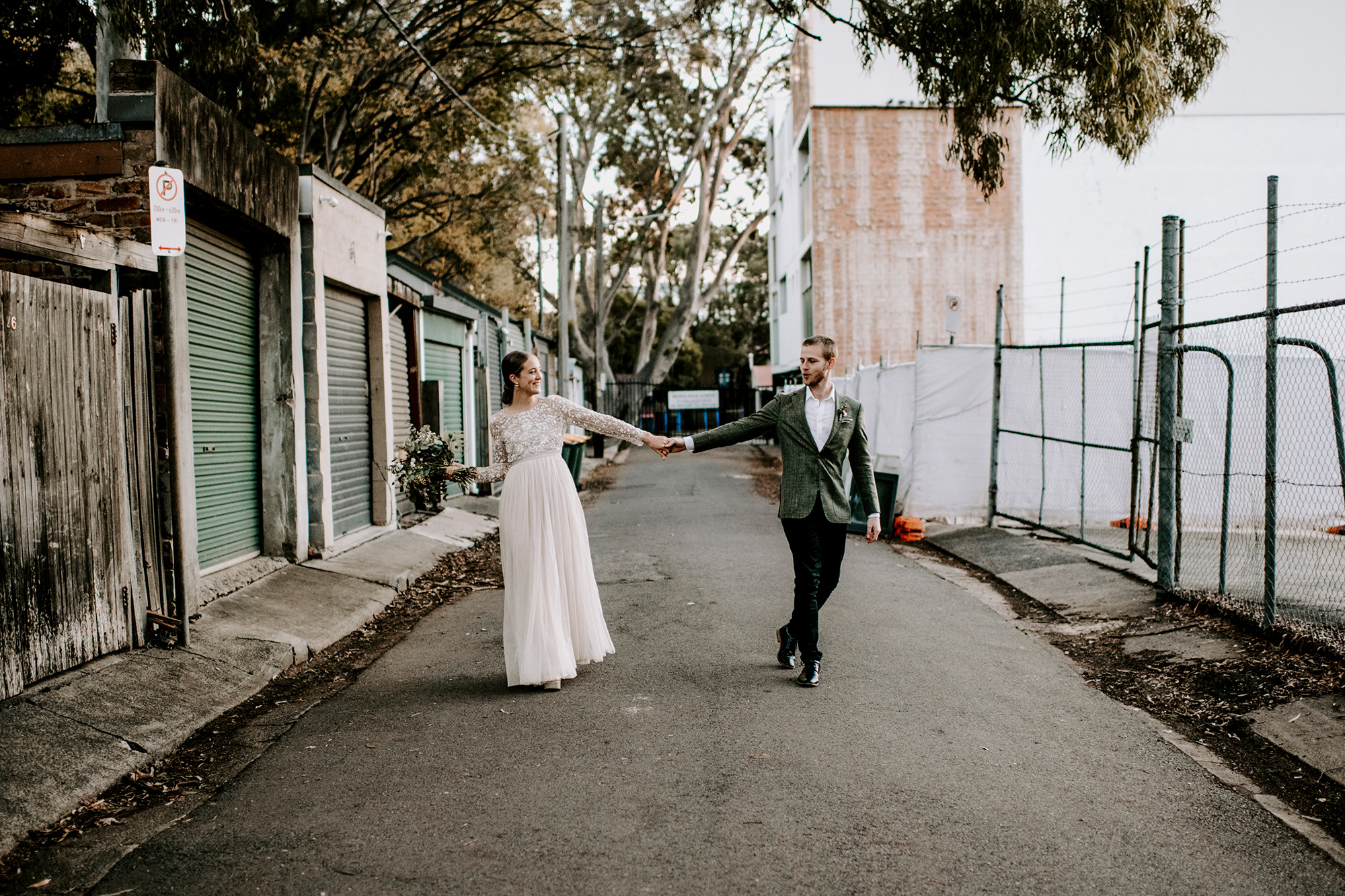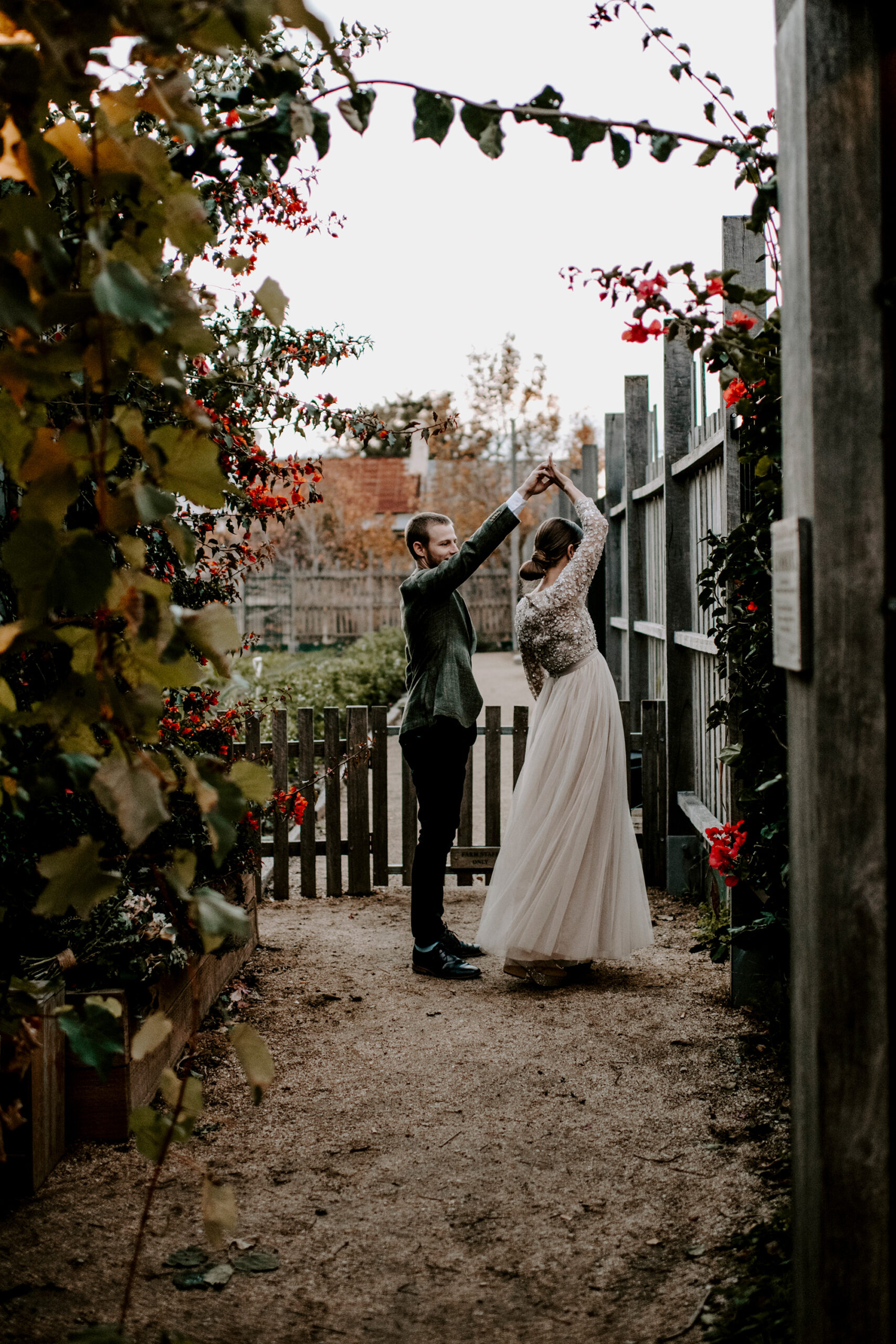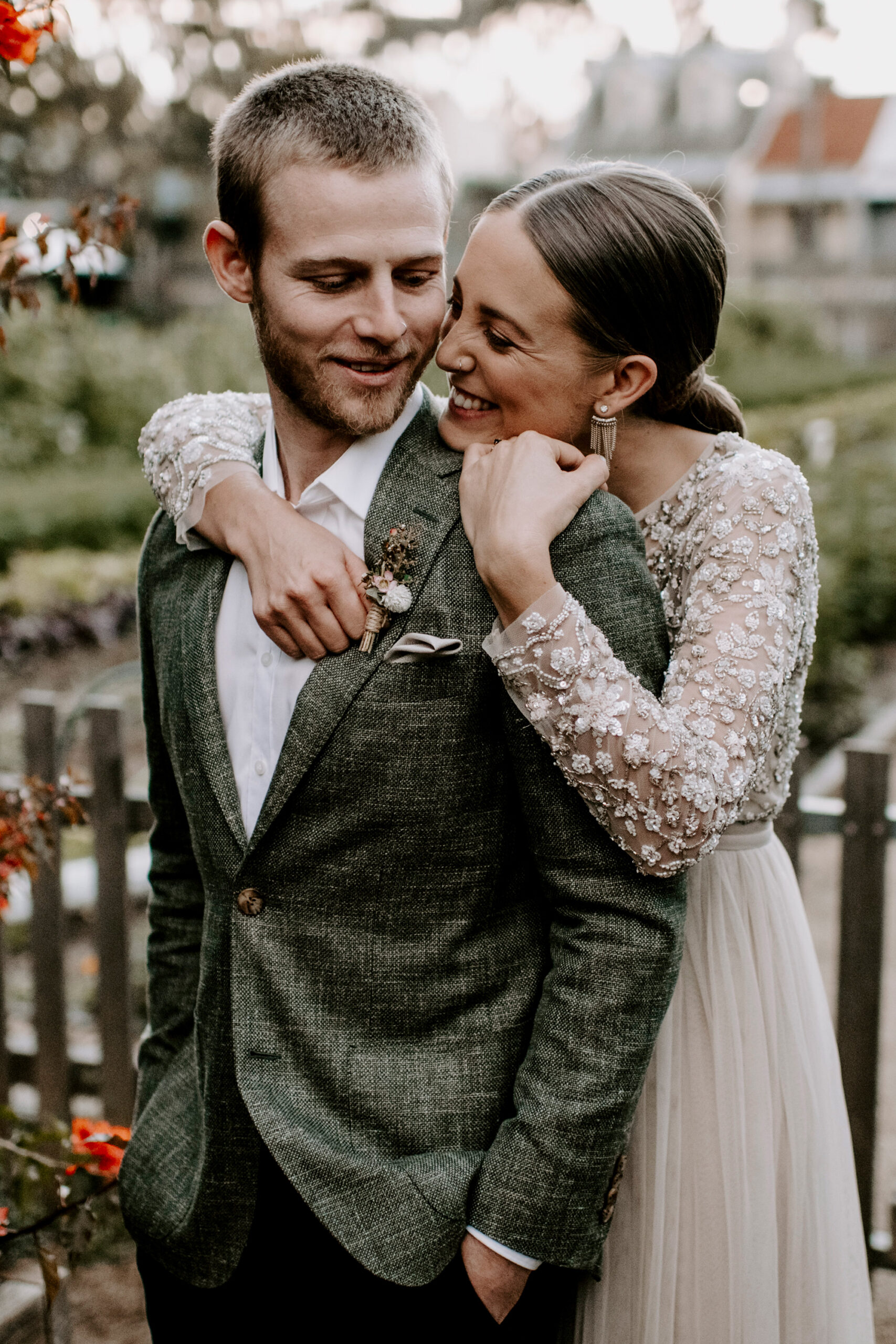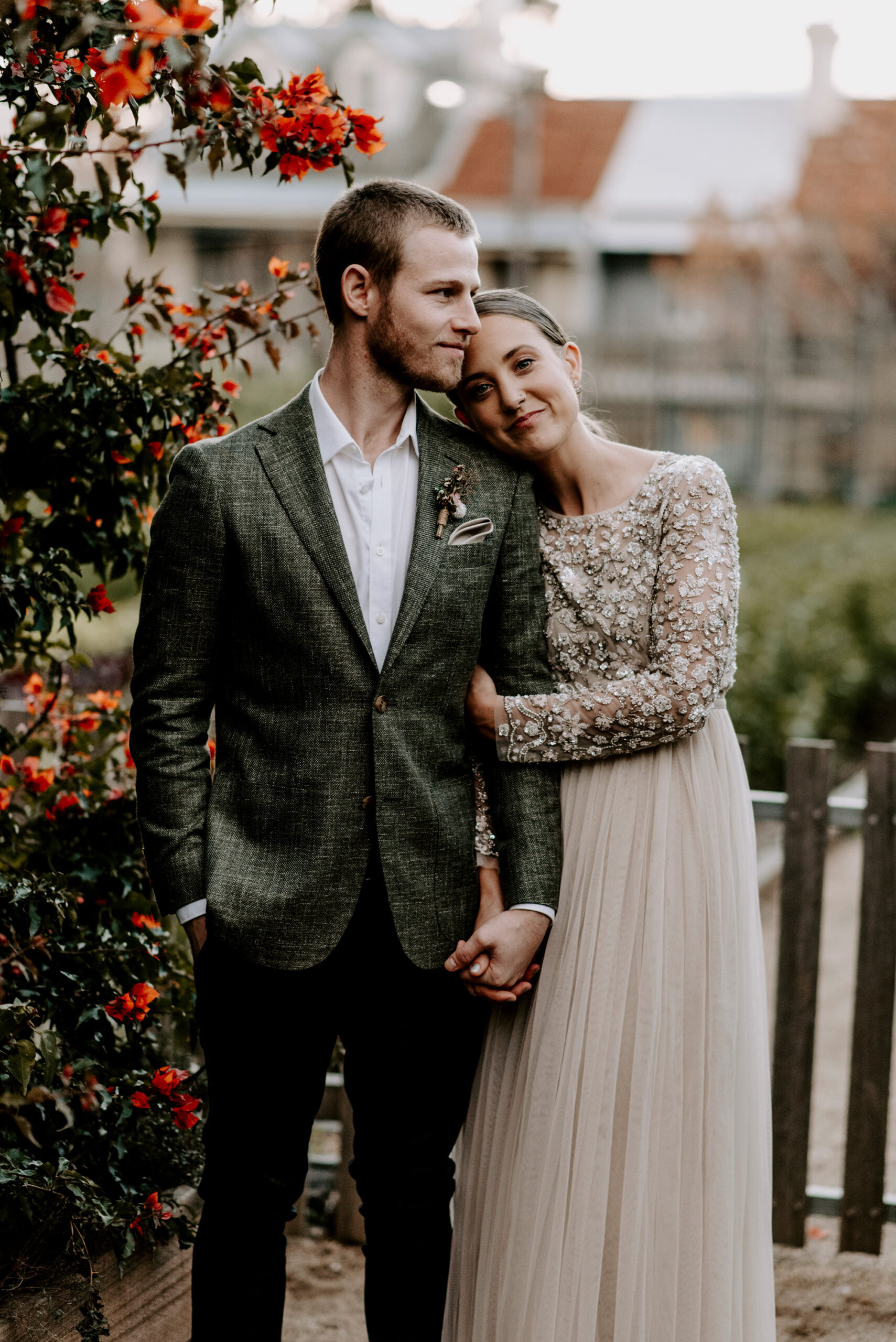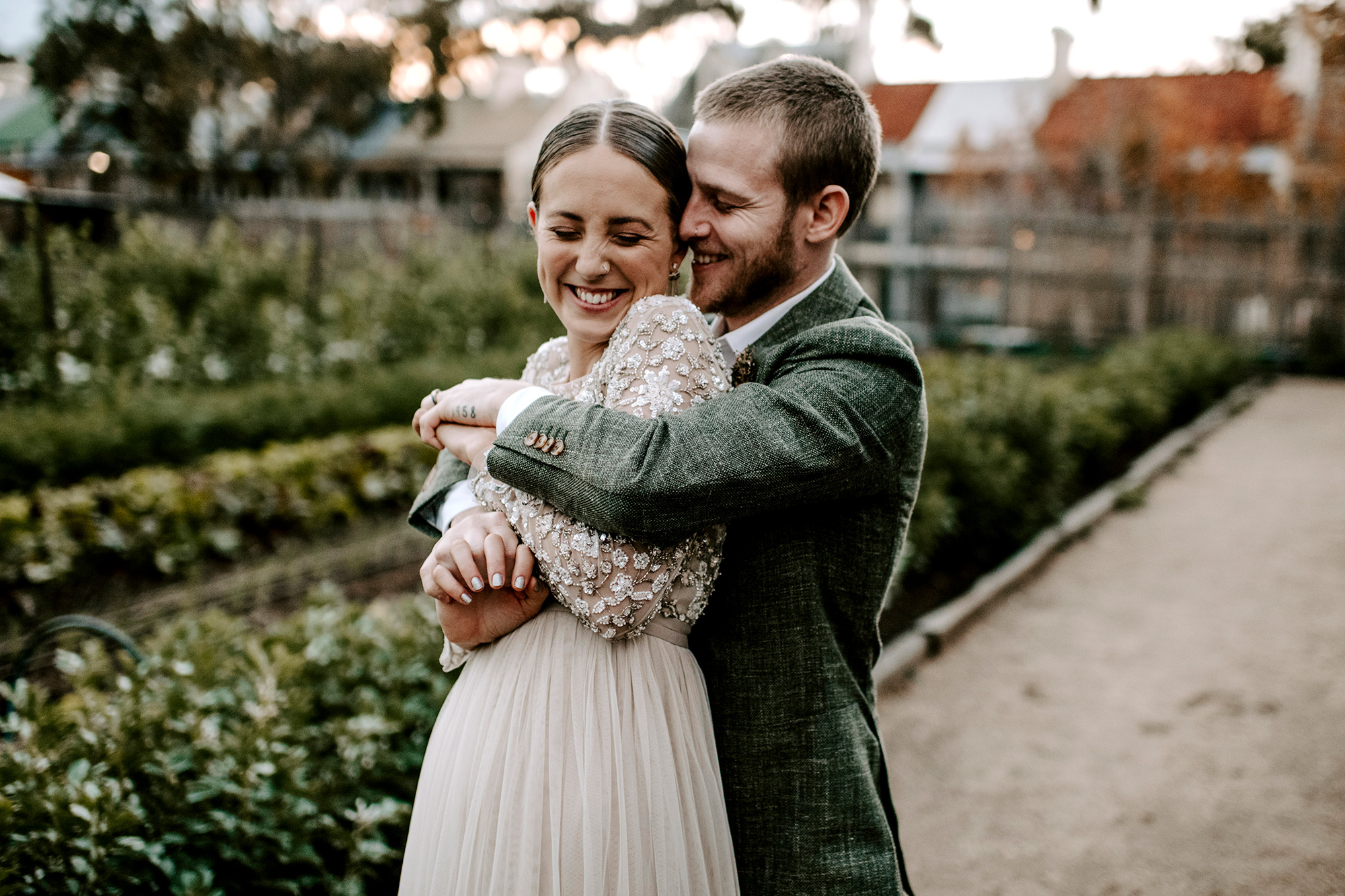 The couple can sum up their wedding in one word. "Simplicity," Hannah says. "Ask yourself what are the really important things, and just do that!"