Steven and Nhi can thank Google translate for their initial connection.
Steven, 35, was holidaying in Vietnam in 2013 when he spotted Nhi, 29, on Nha Trang beach. As explained during their ceremony, Steven used Google translate to communicate and there "they stumbled upon a friendship that transcended the distance between Vietnam and Australia".
Steven made the journey to Vietnam again where their love was confirmed, and then in 2017 he returned to propose. "Nhi describes that moment as being simply perfect, that all those years of heartache with the long distance and separation had come flooding out of her as soon as she knew they would finally be together forever," their celebrant said.
The Melbourne couple married on June 3, 2018 with 81 guests at Marybrooke Manor in Sherbrooke. "I believe we showed a lot of patience with our situation and proved that no matter what, love will always prevail," says the groom. "Long distance relationships can work."
Photos courtesy of Black Avenue Productions.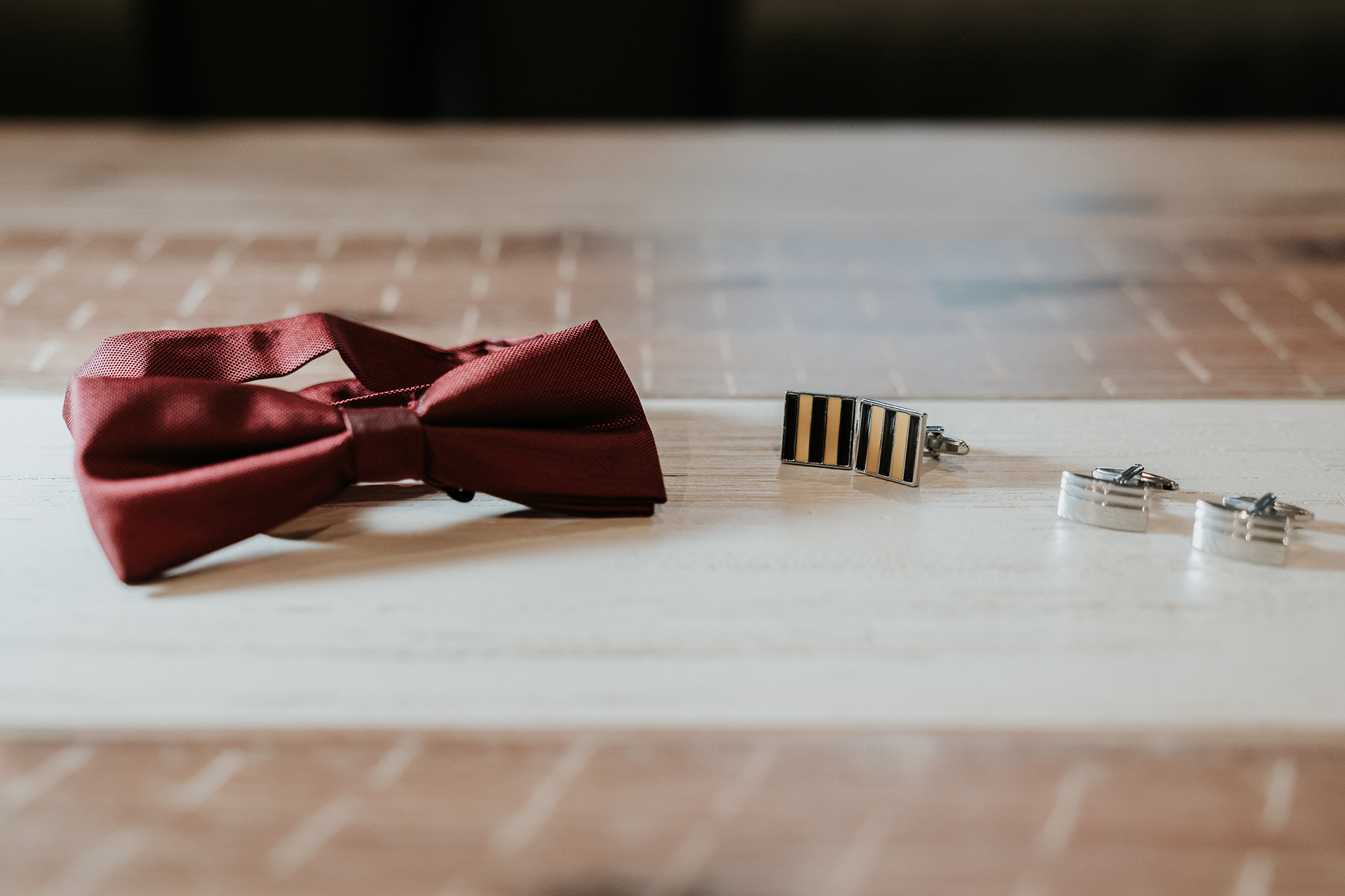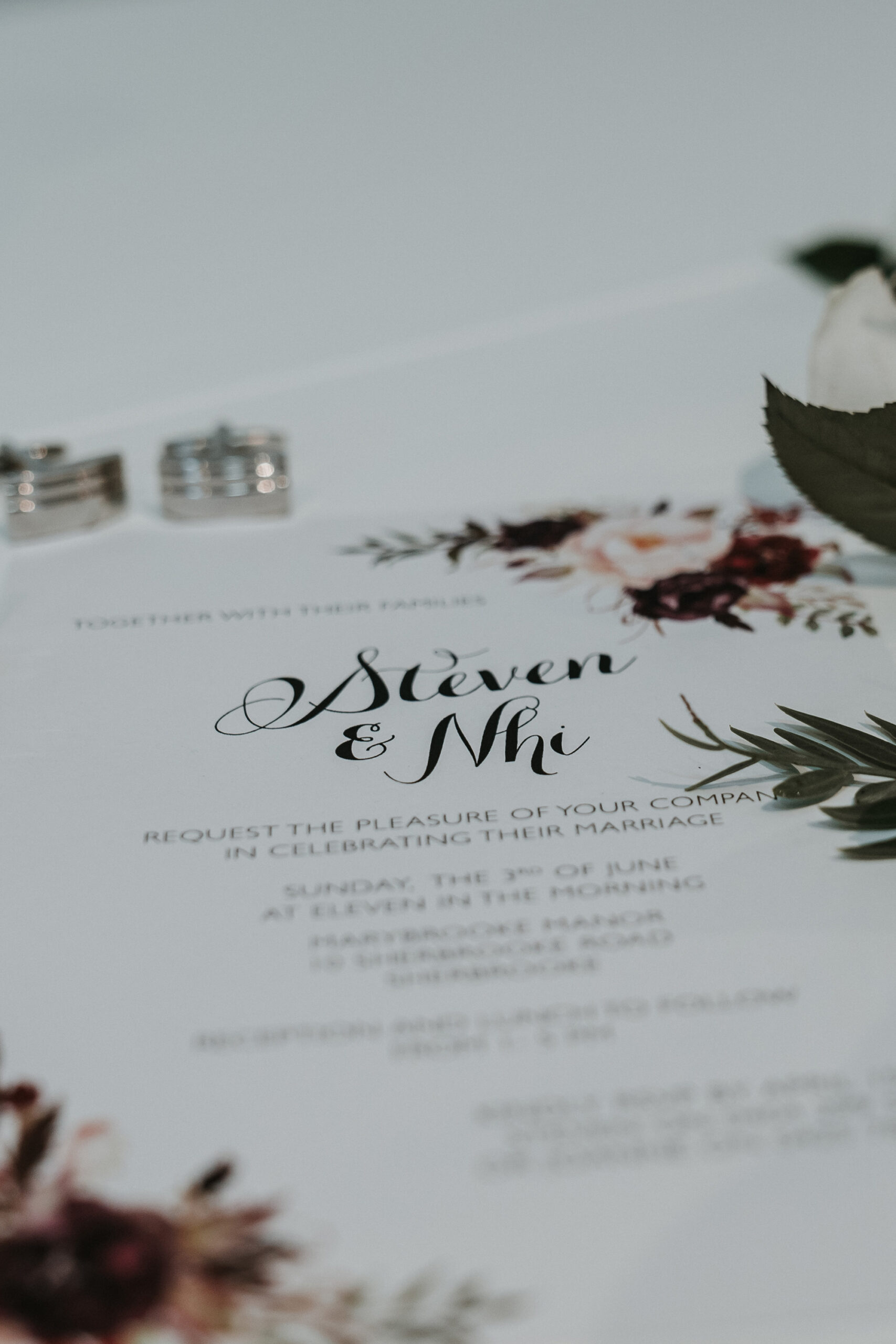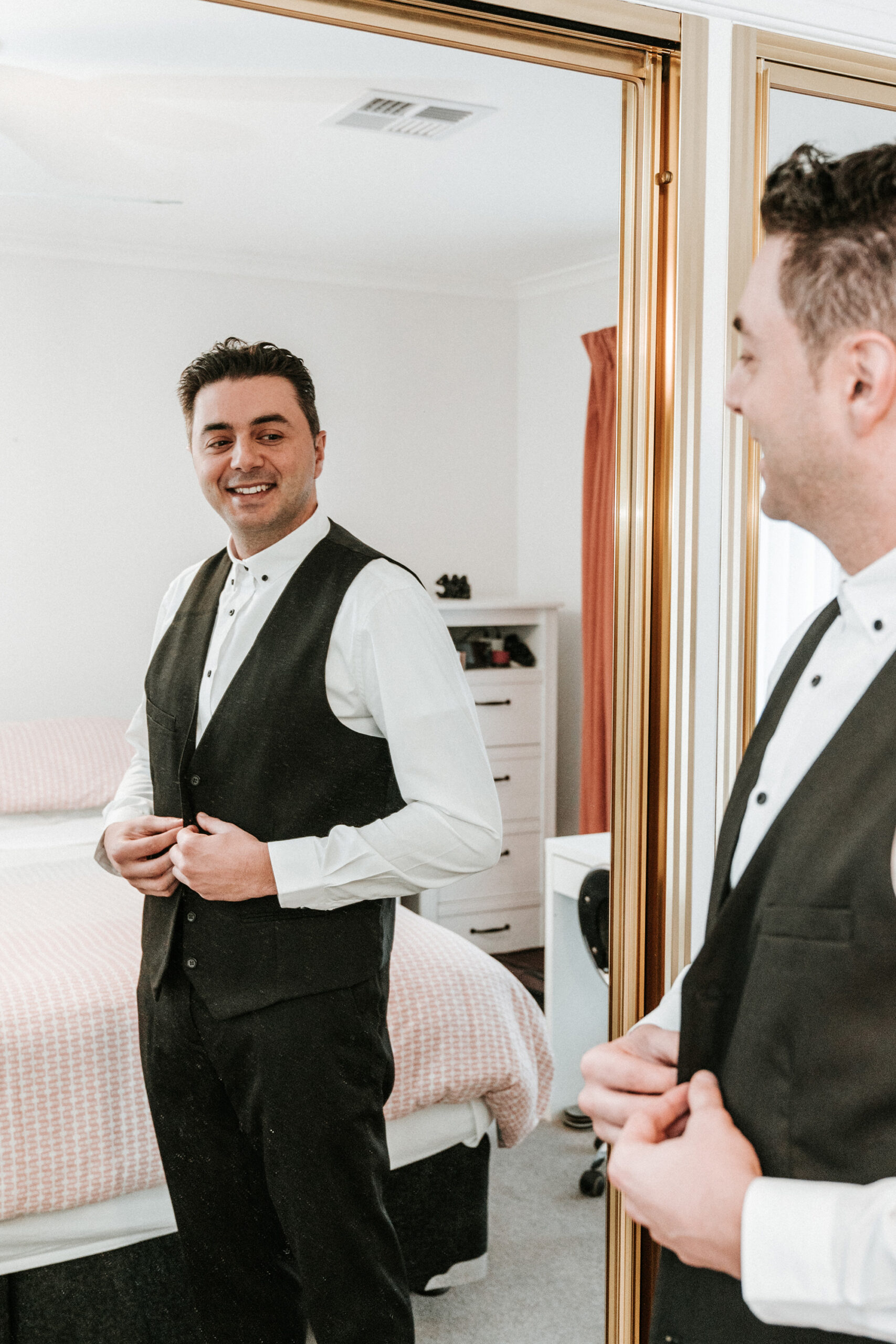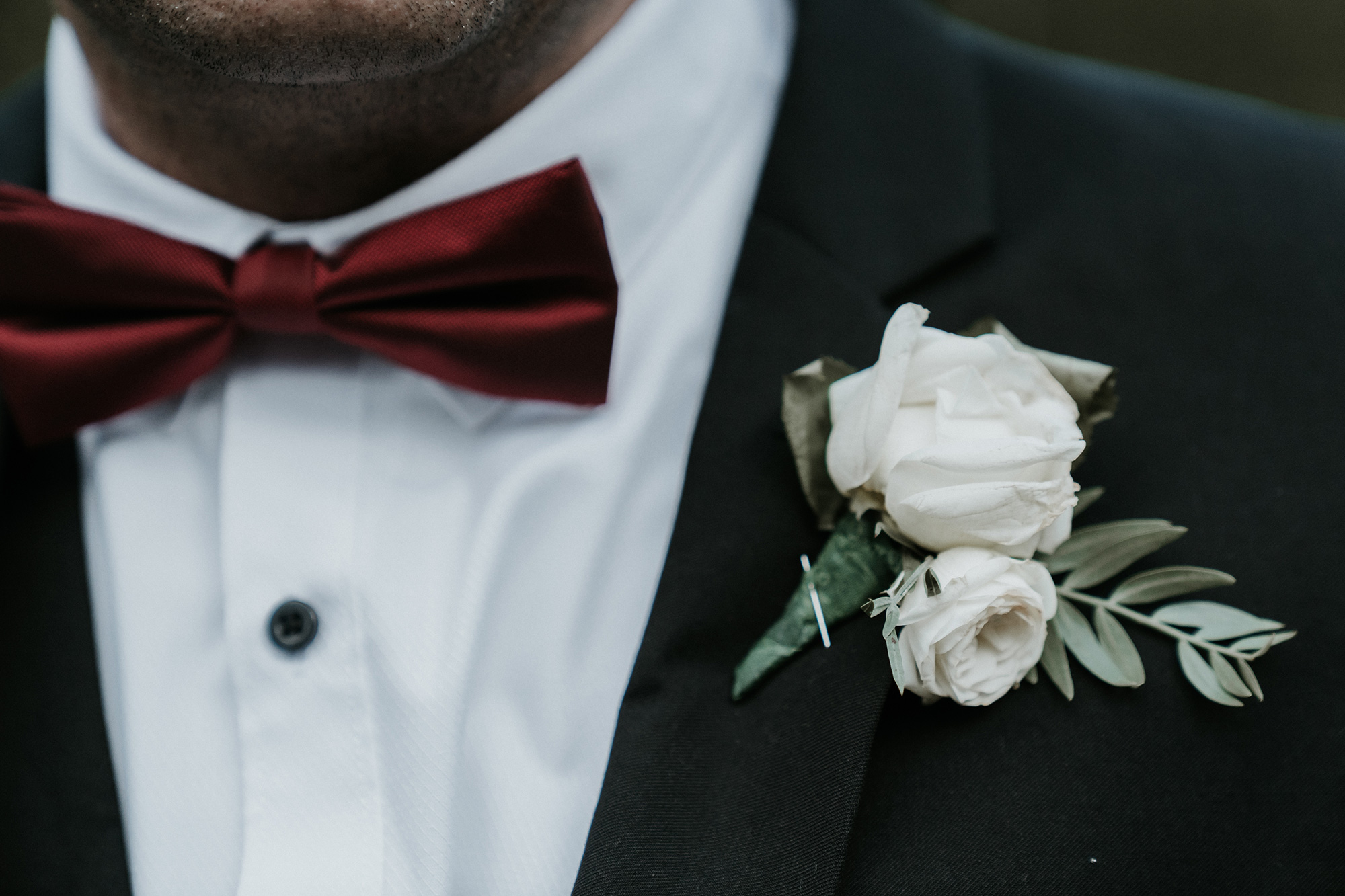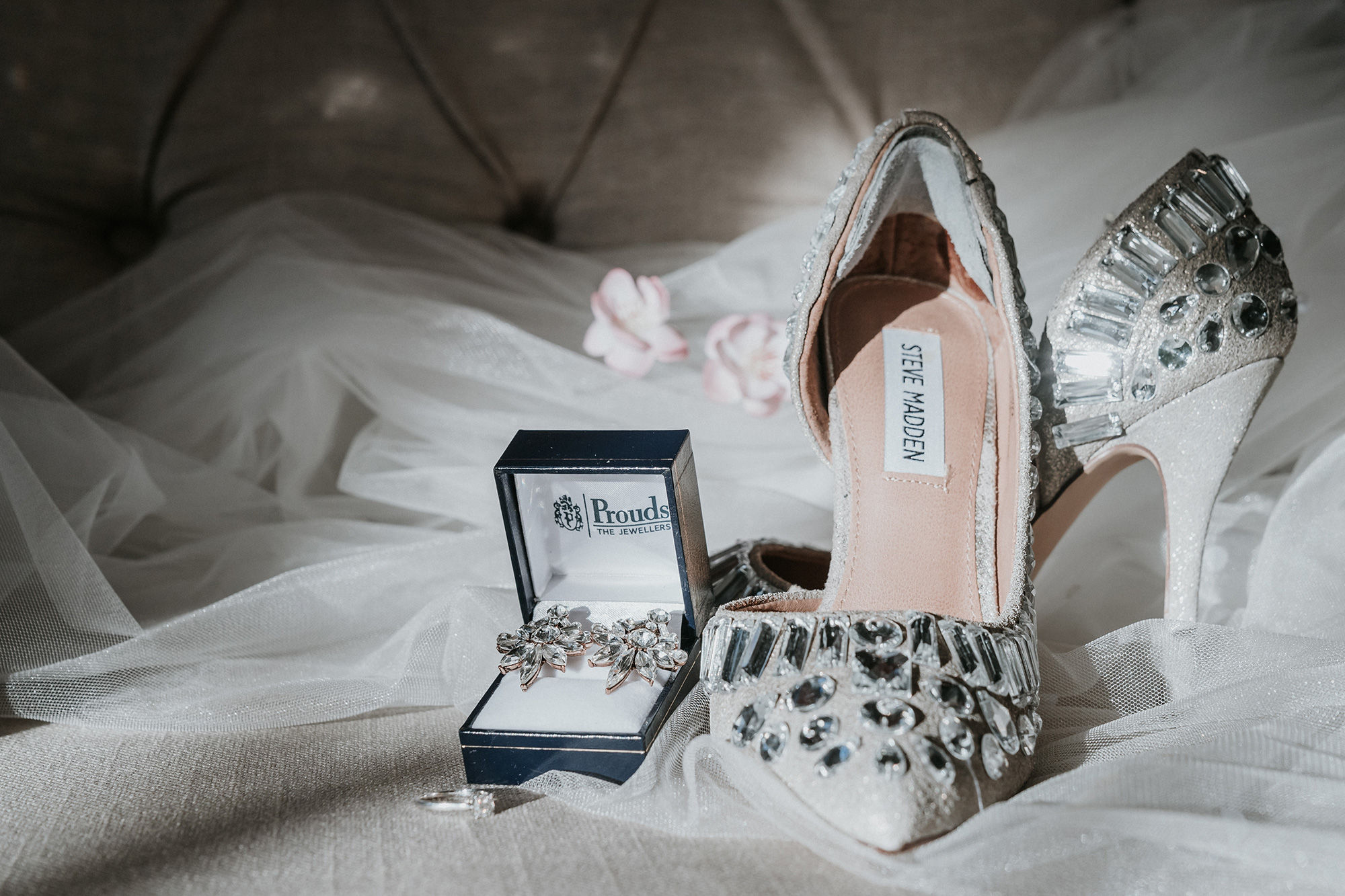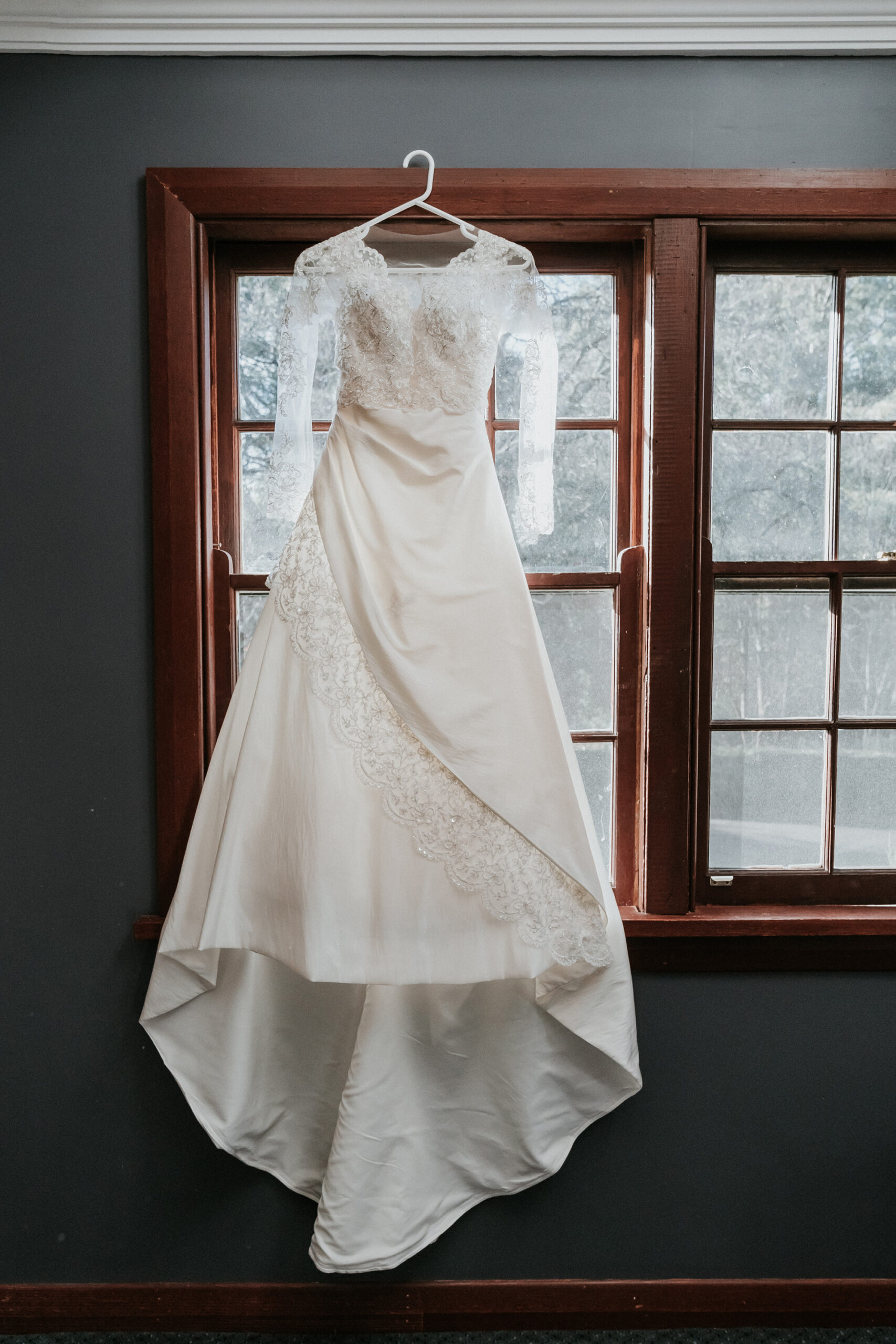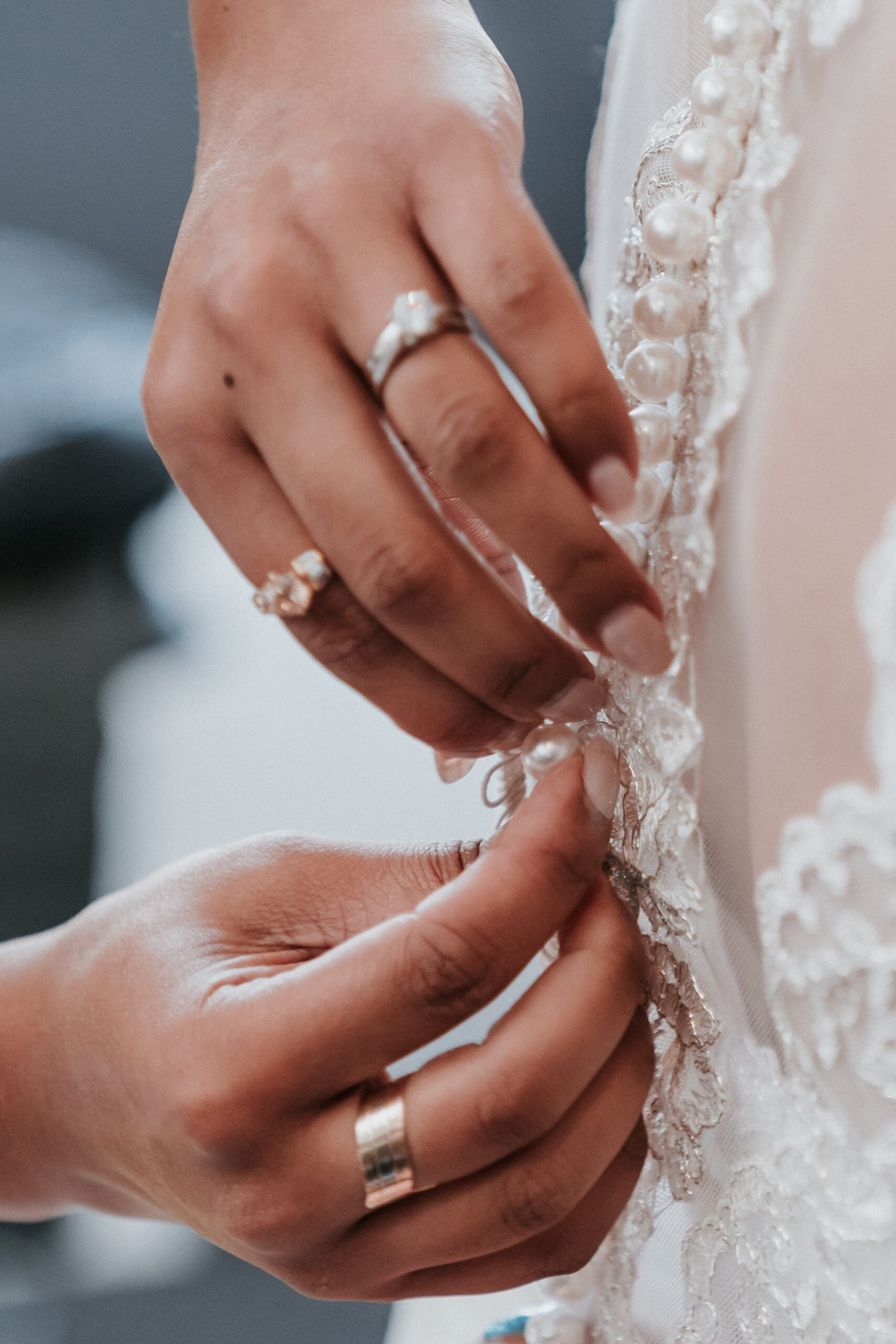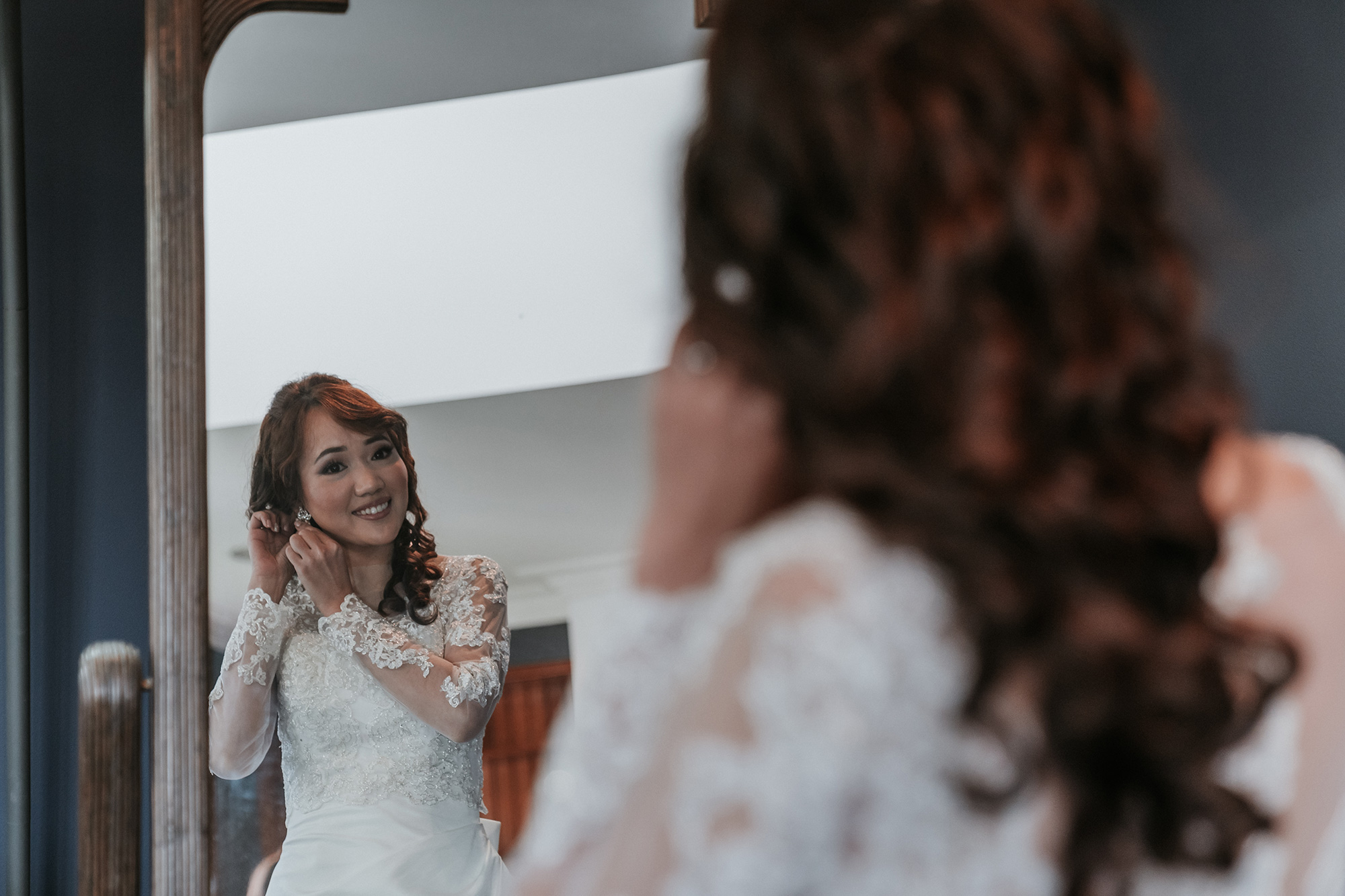 The bride's long-sleeve gown featured beautiful lace and beading.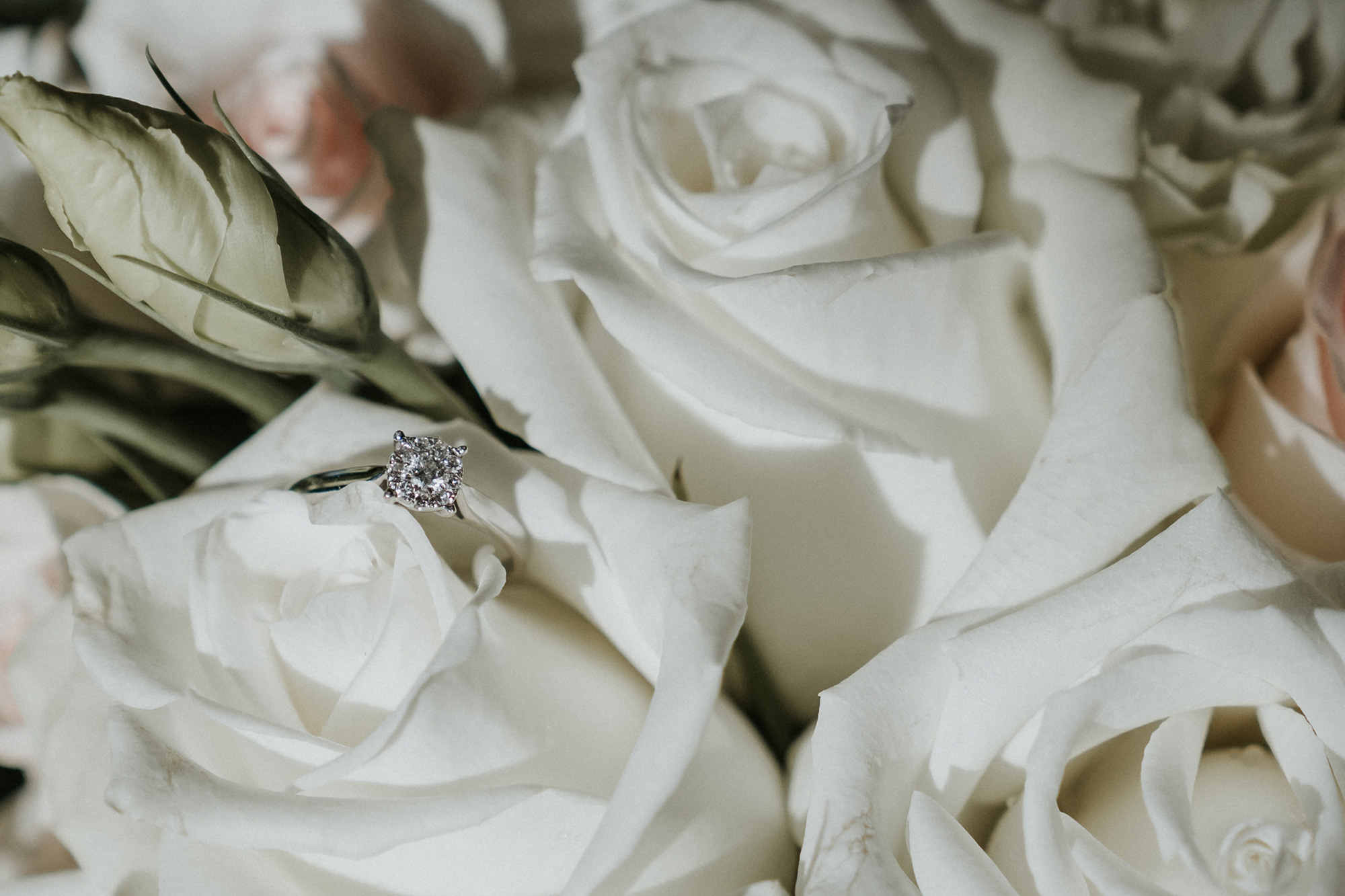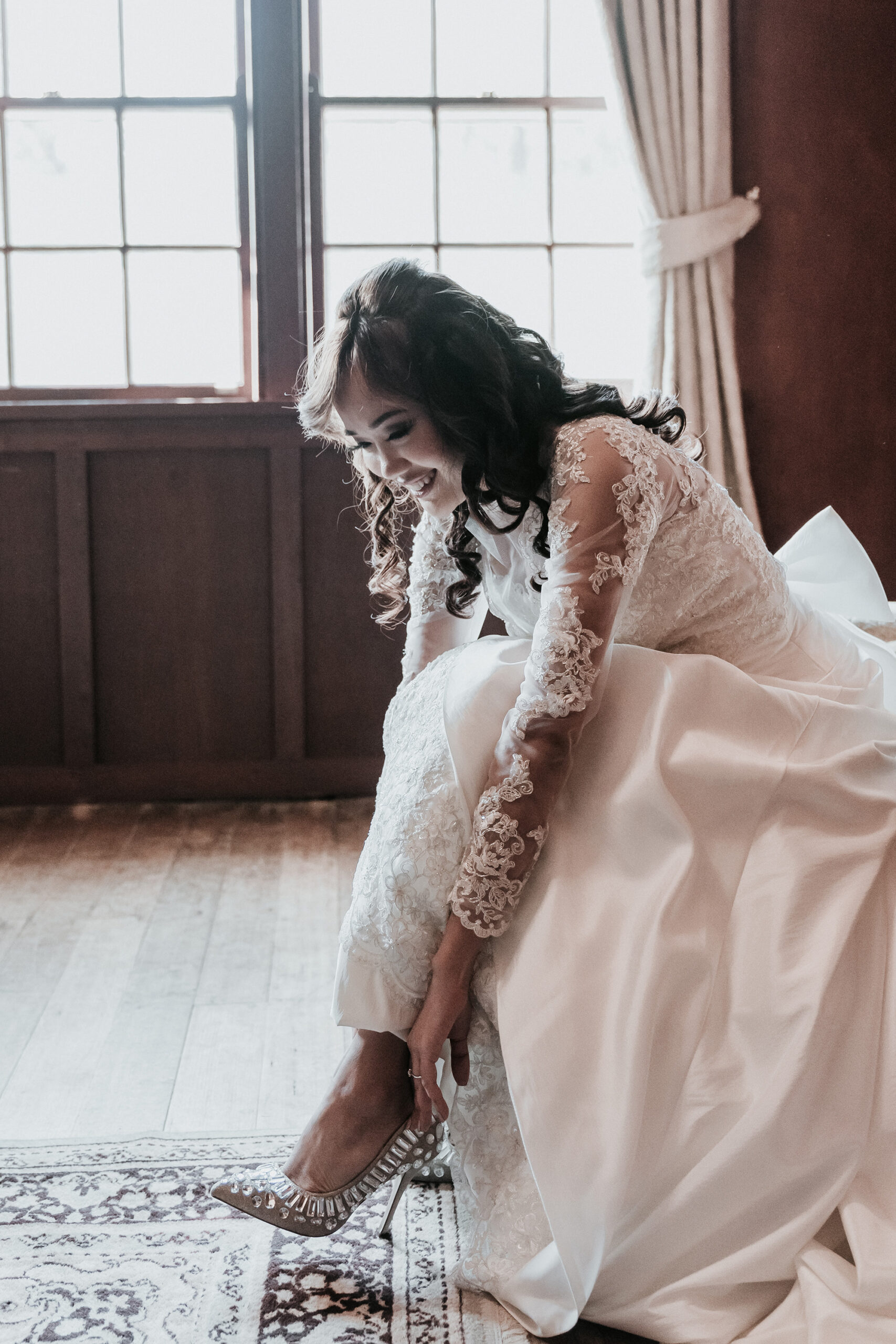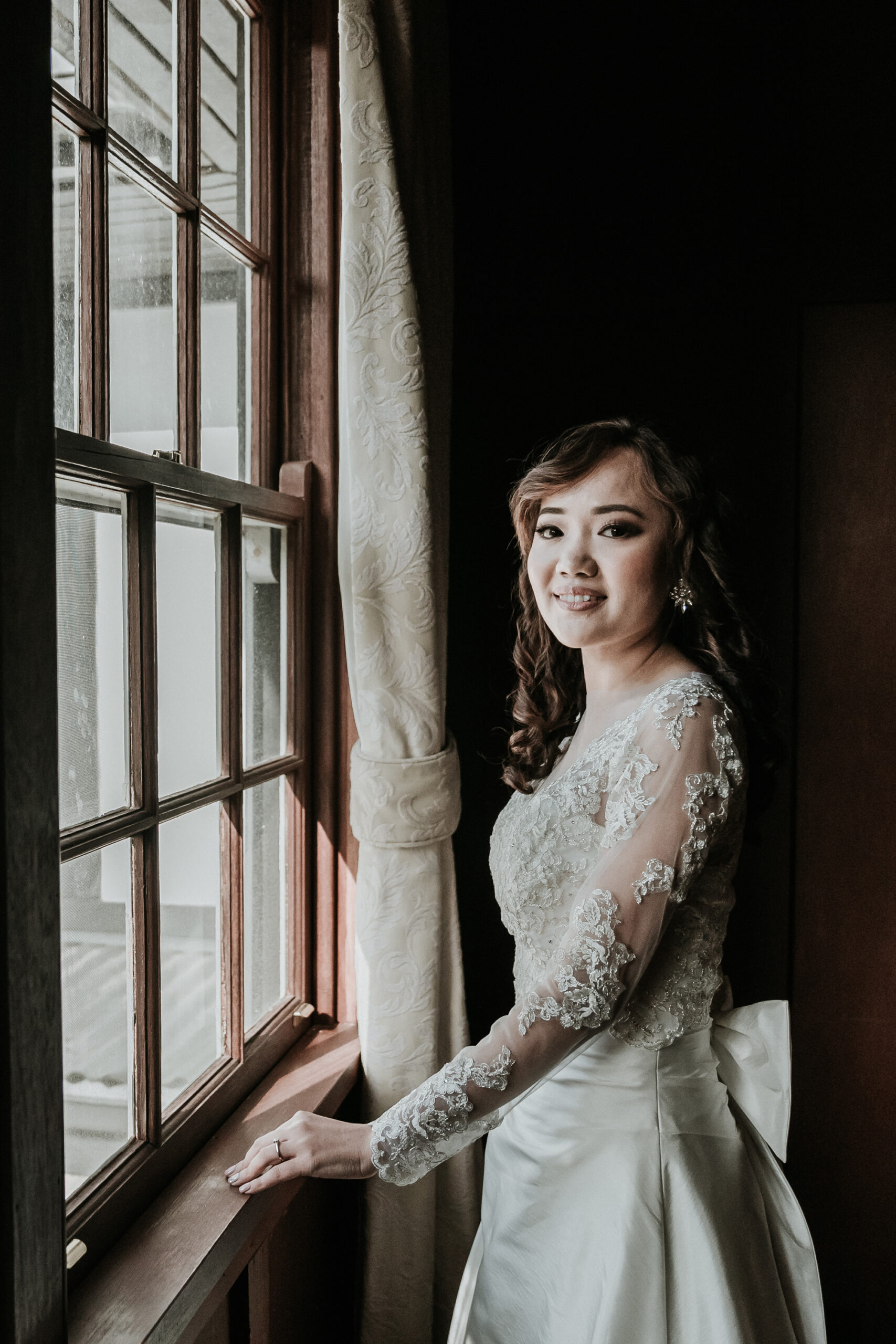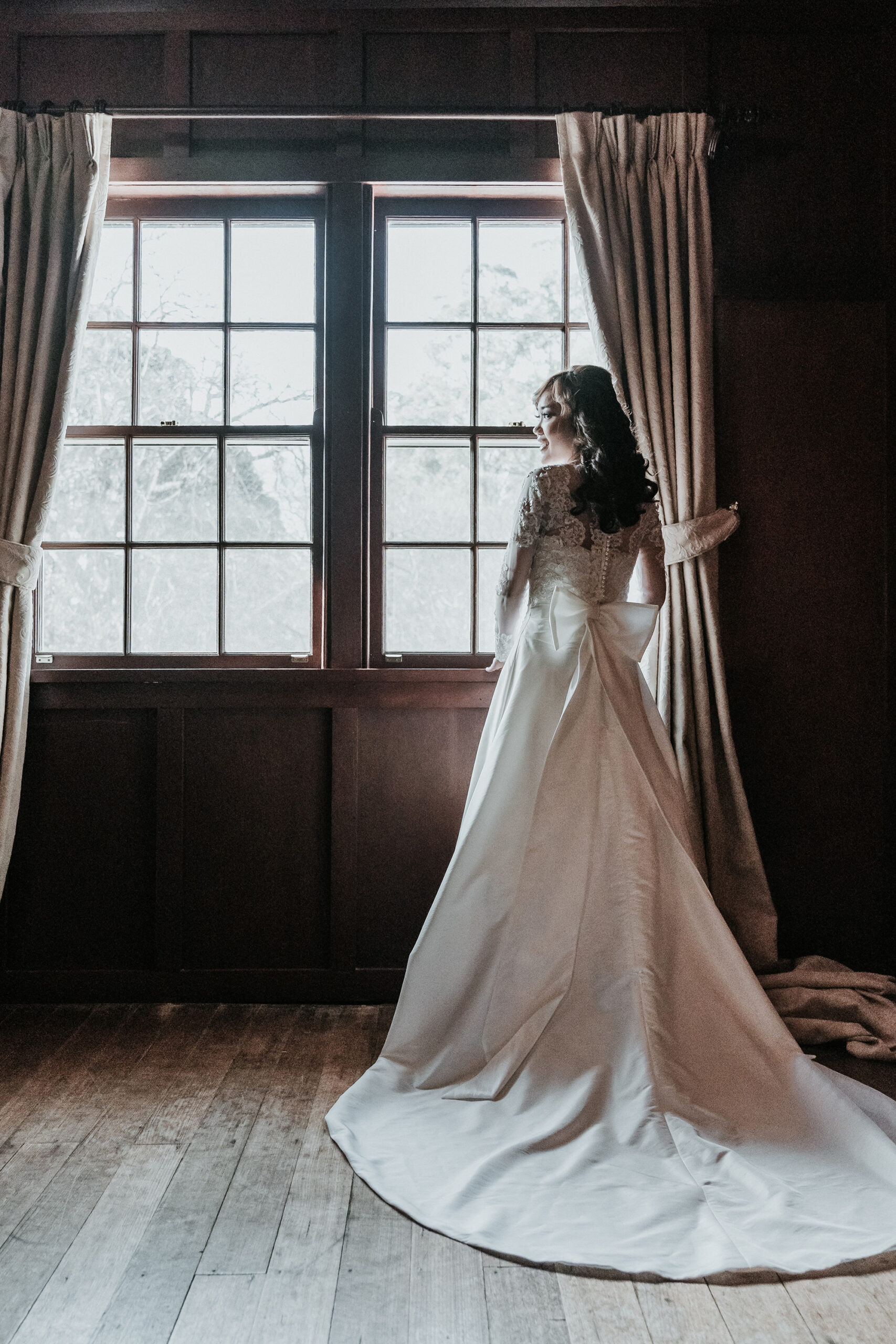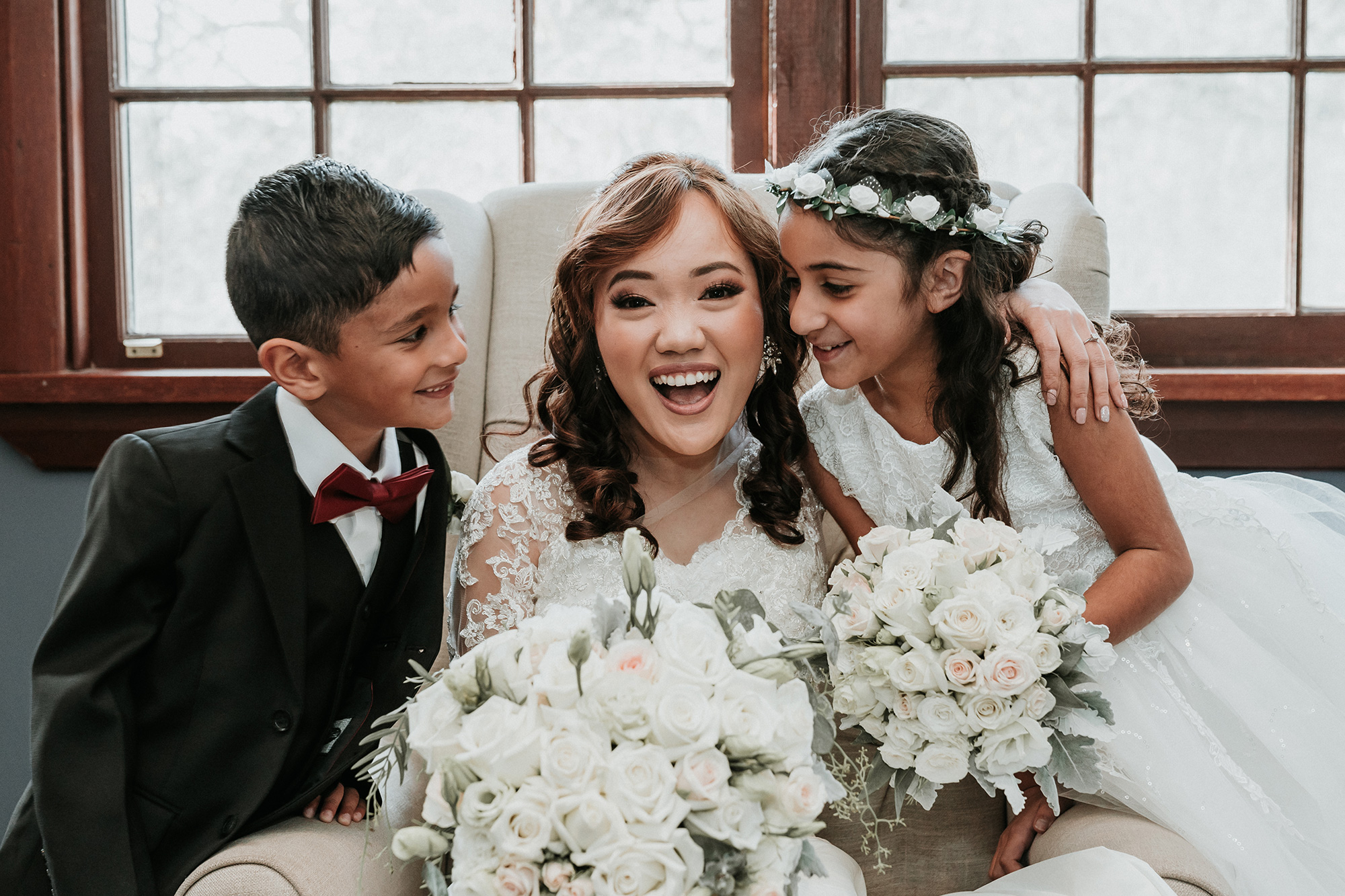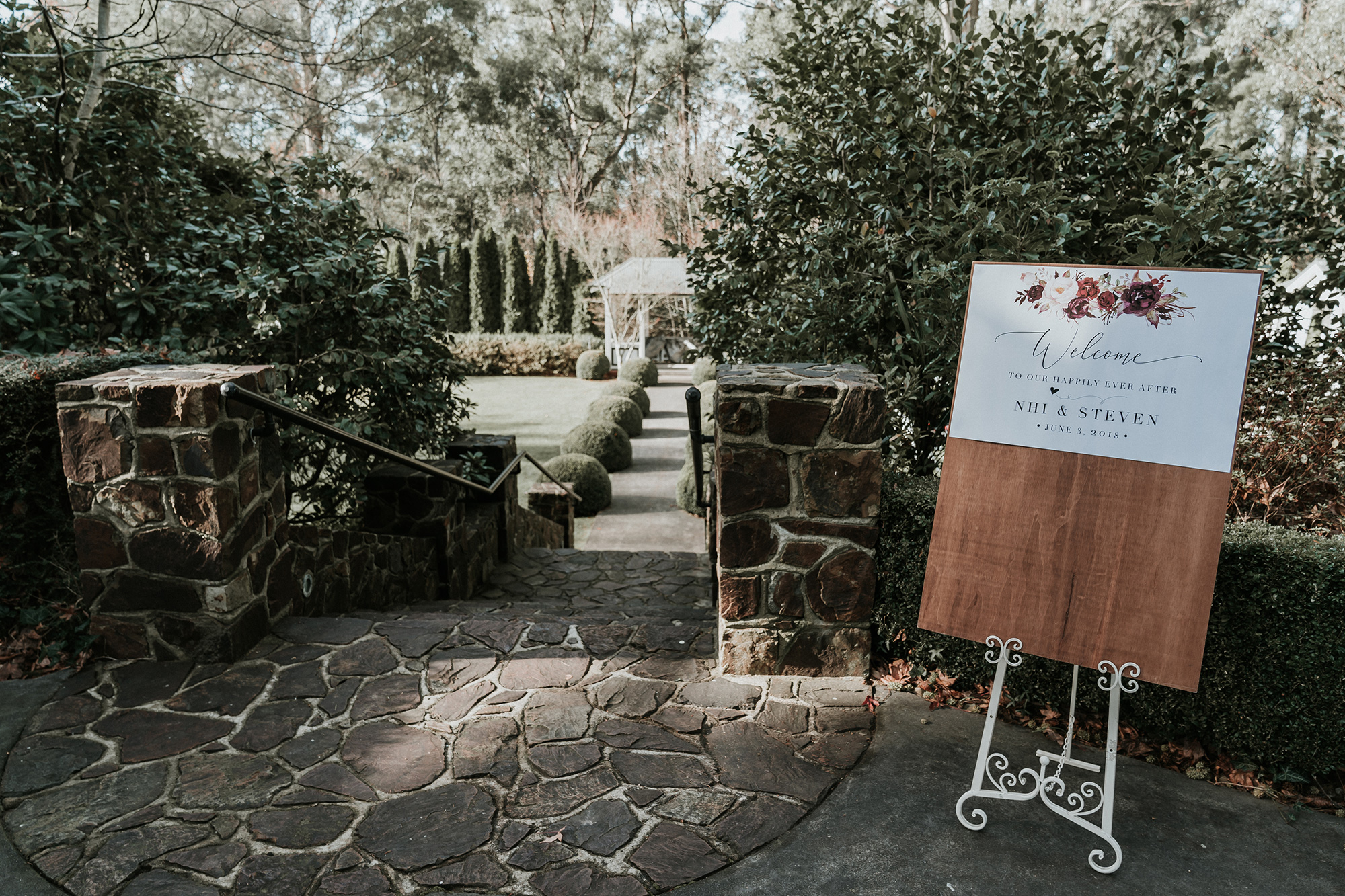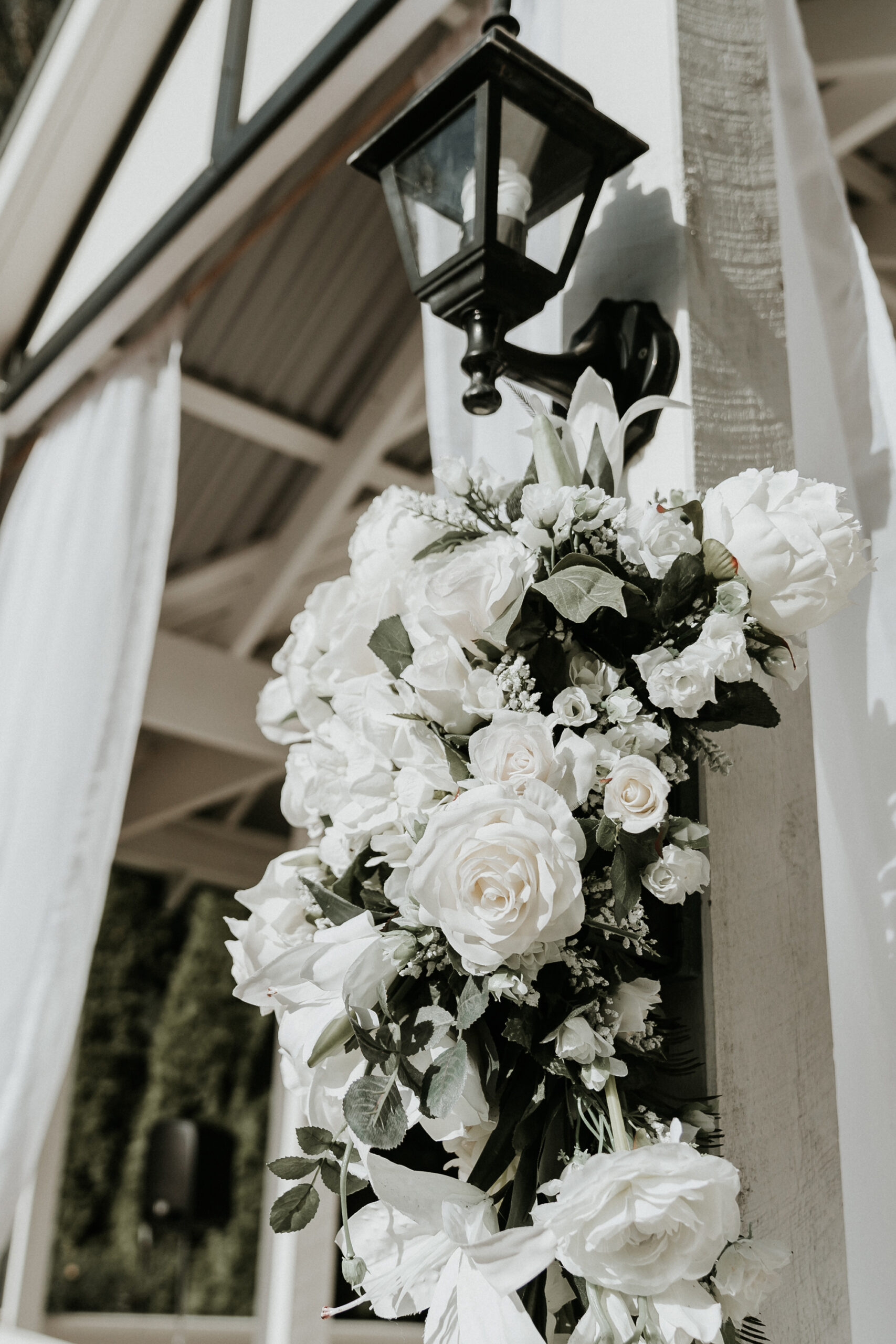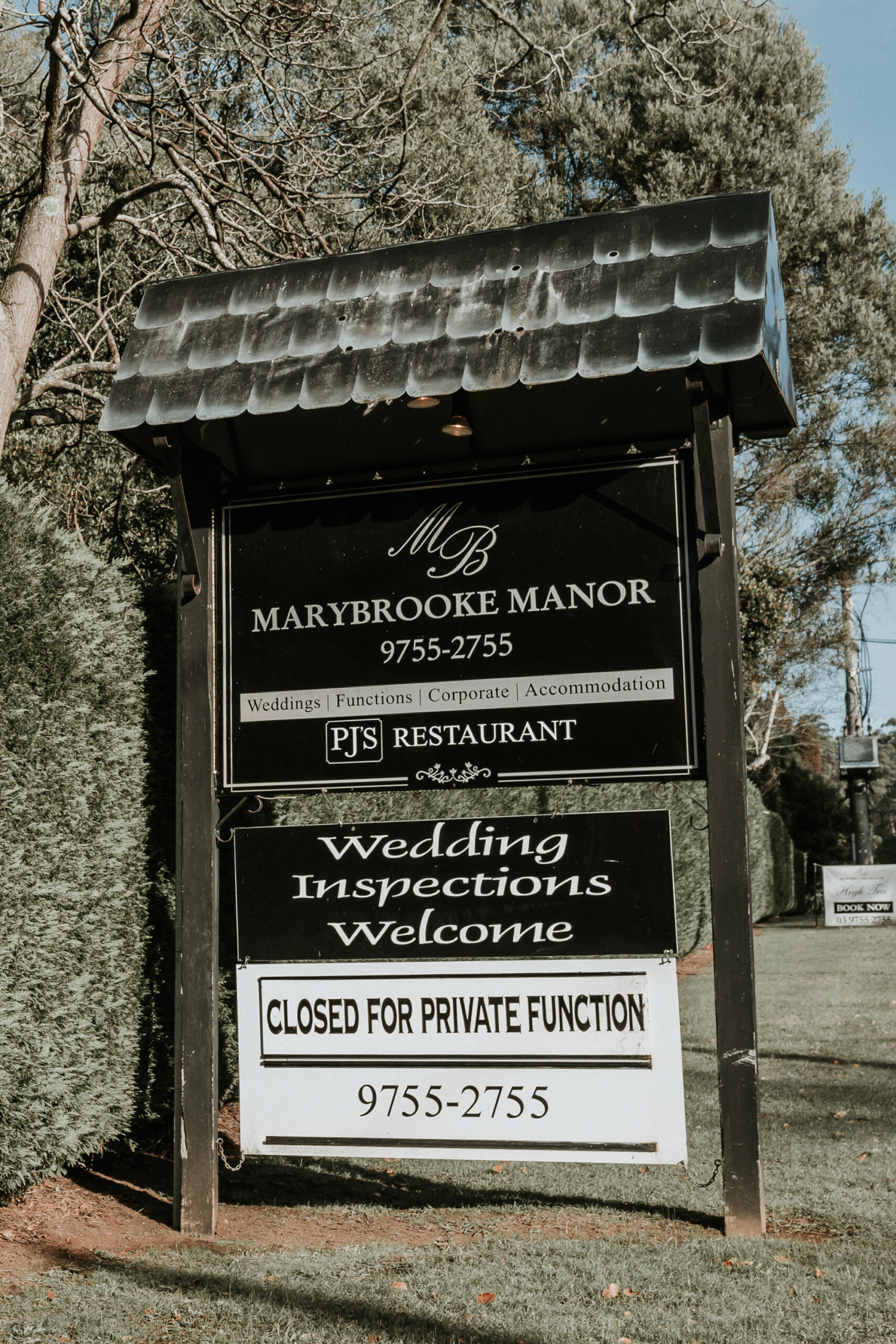 Elegant white florals adorned the couple's wedding space.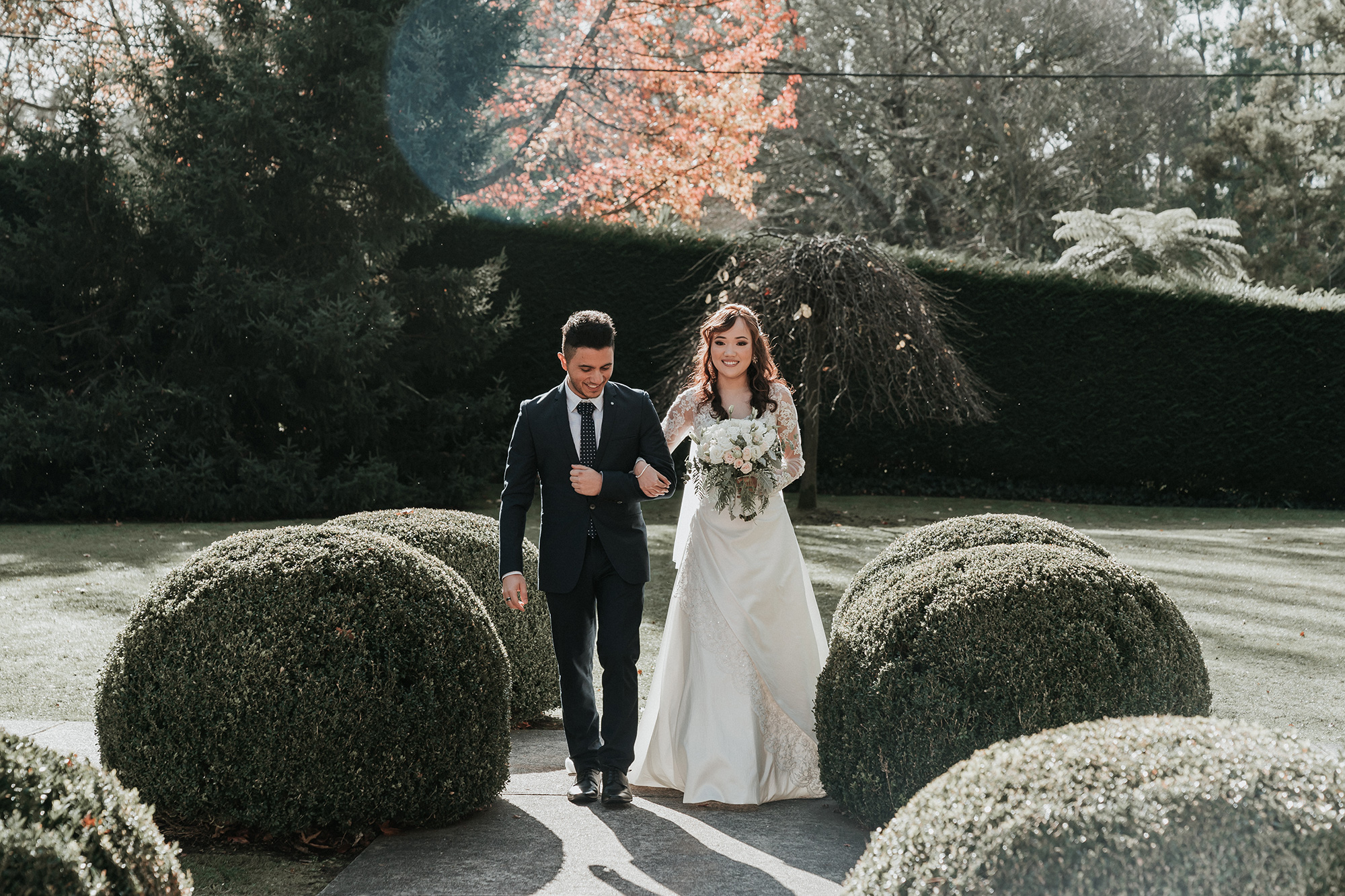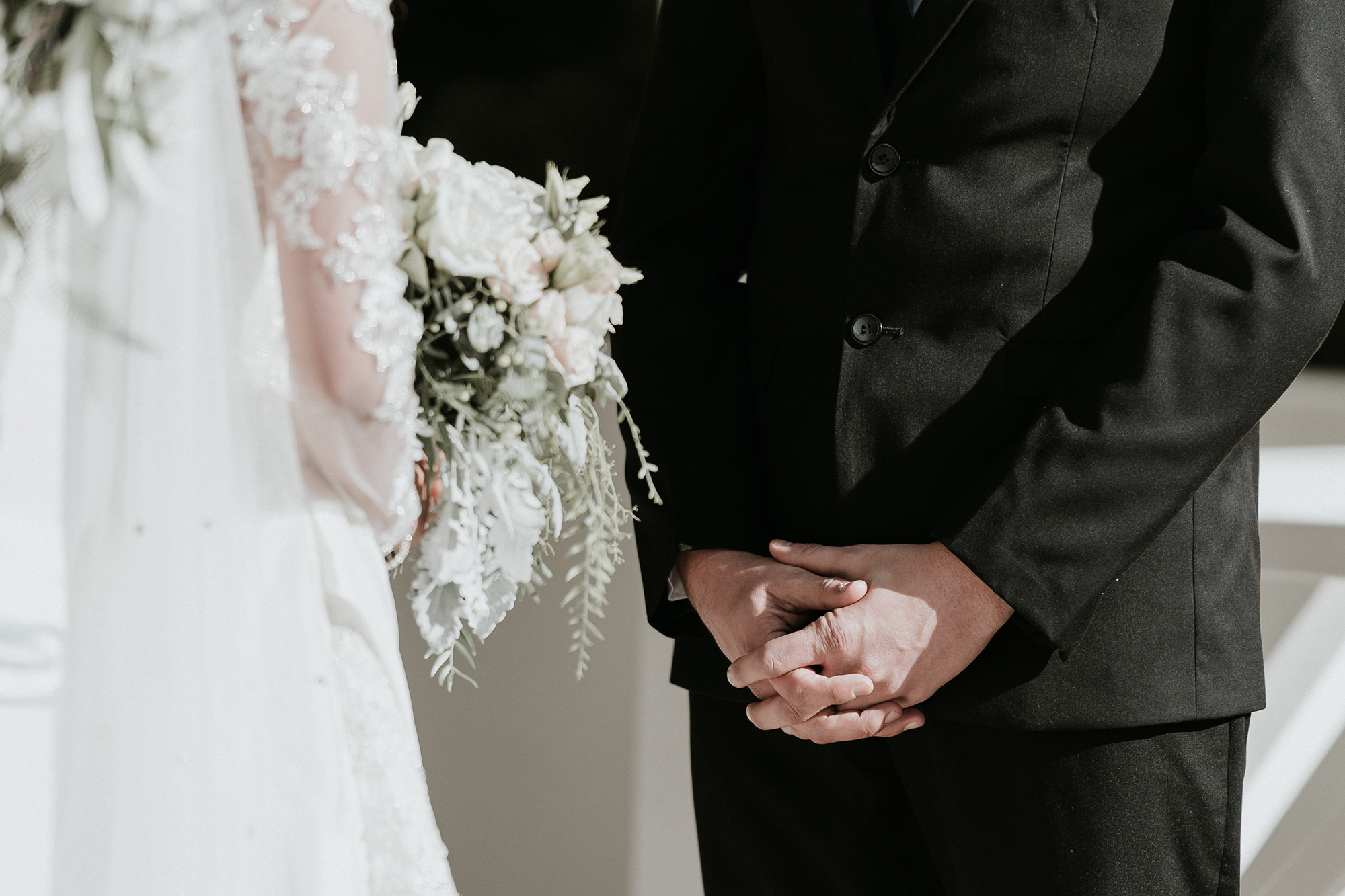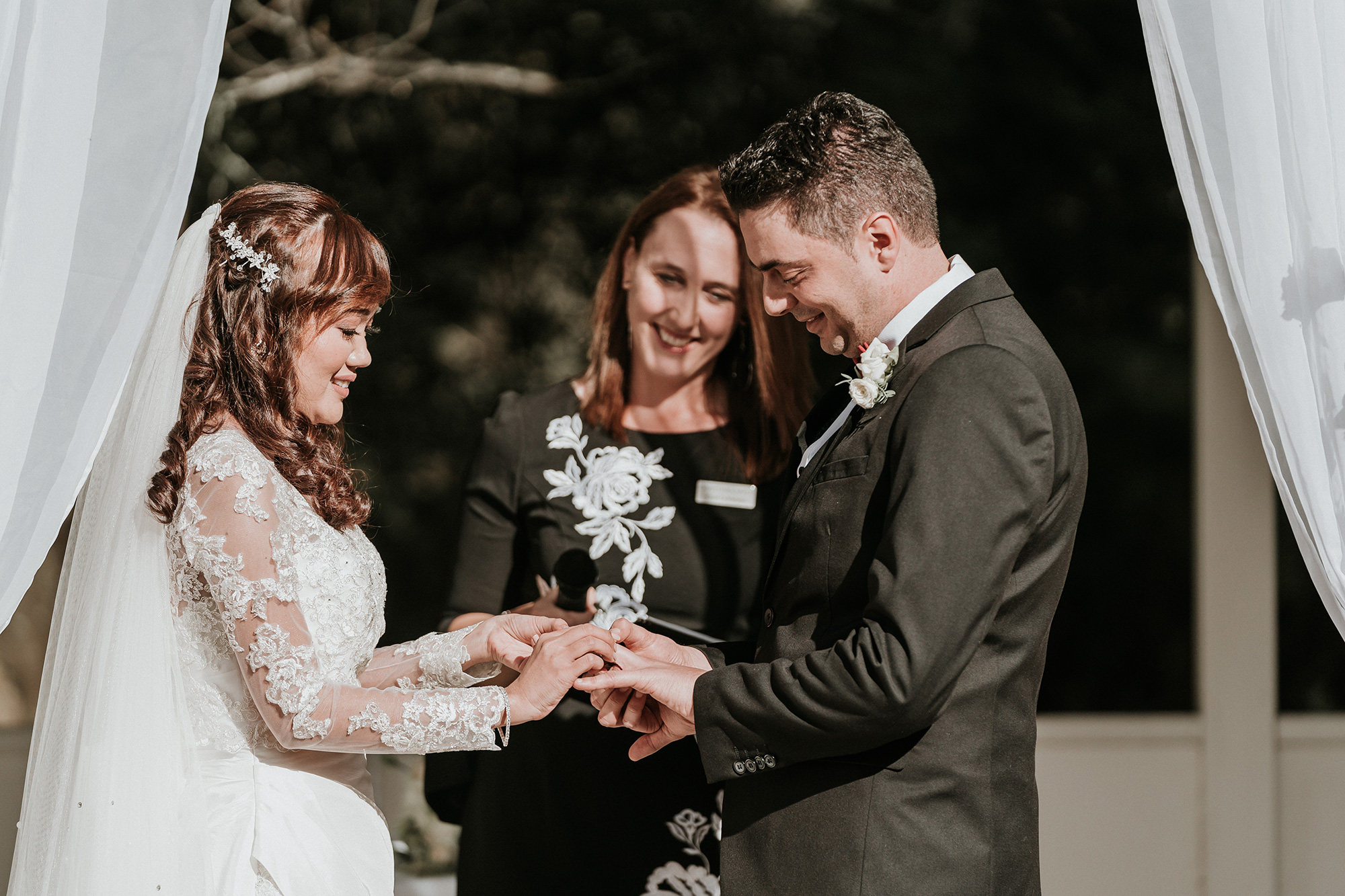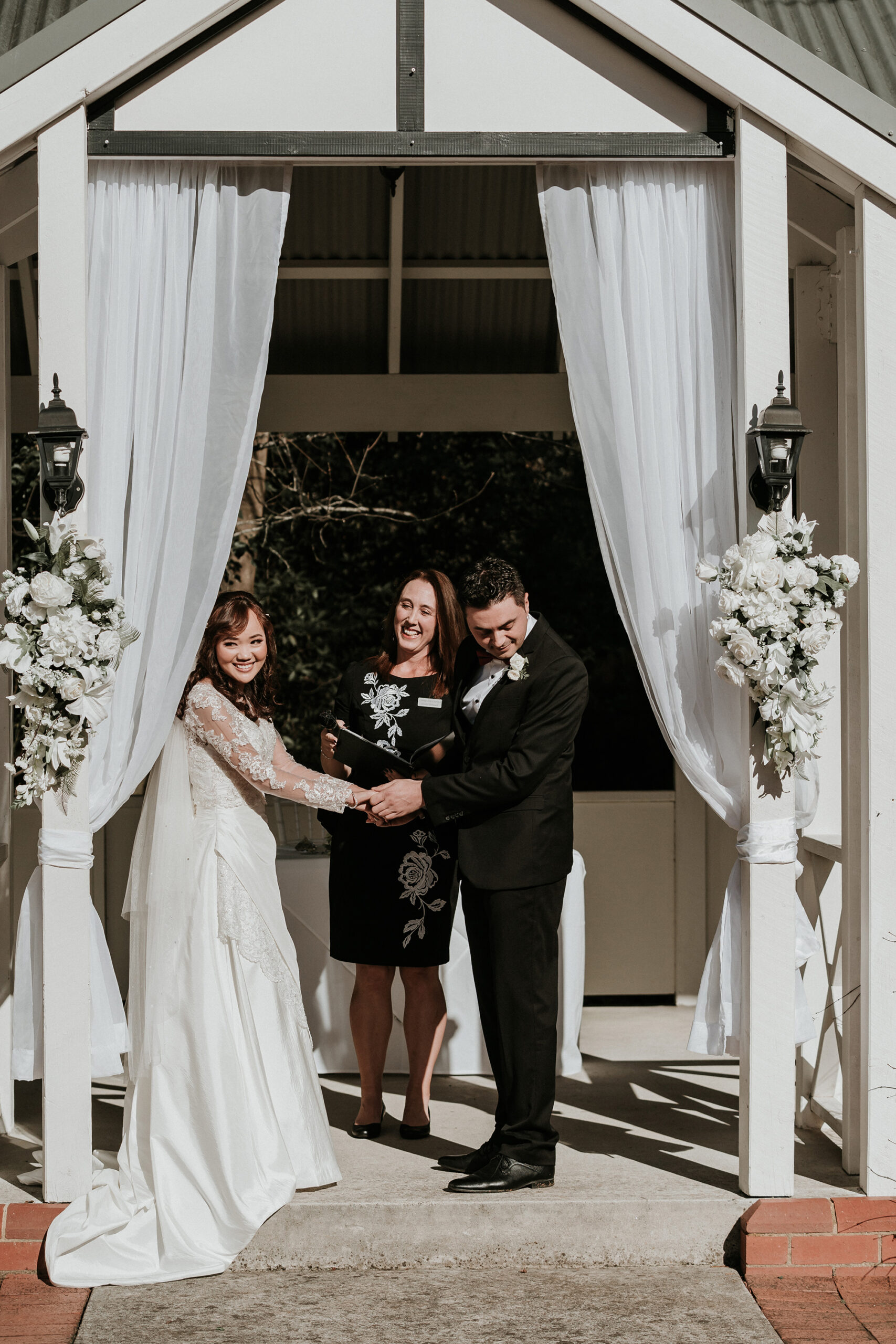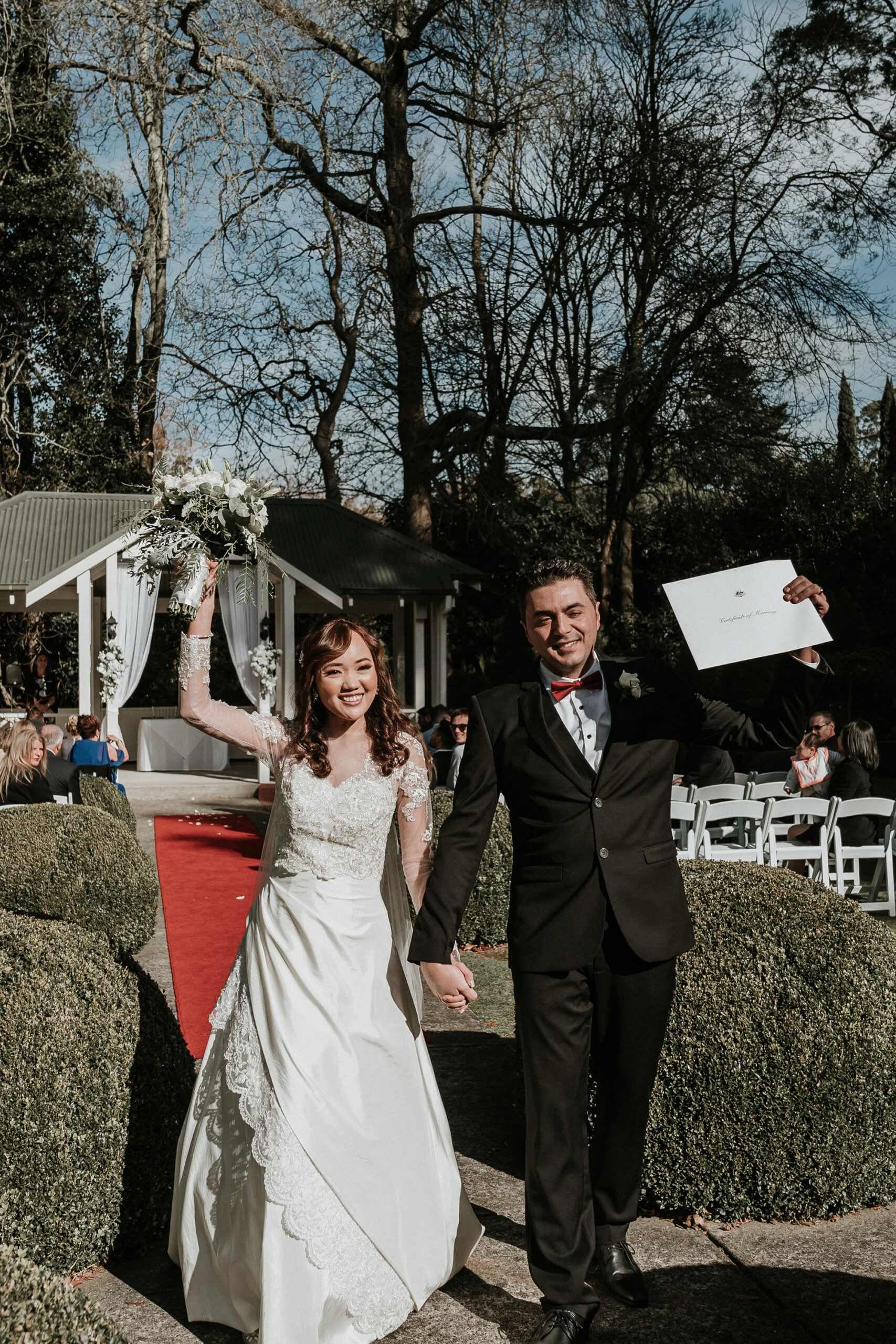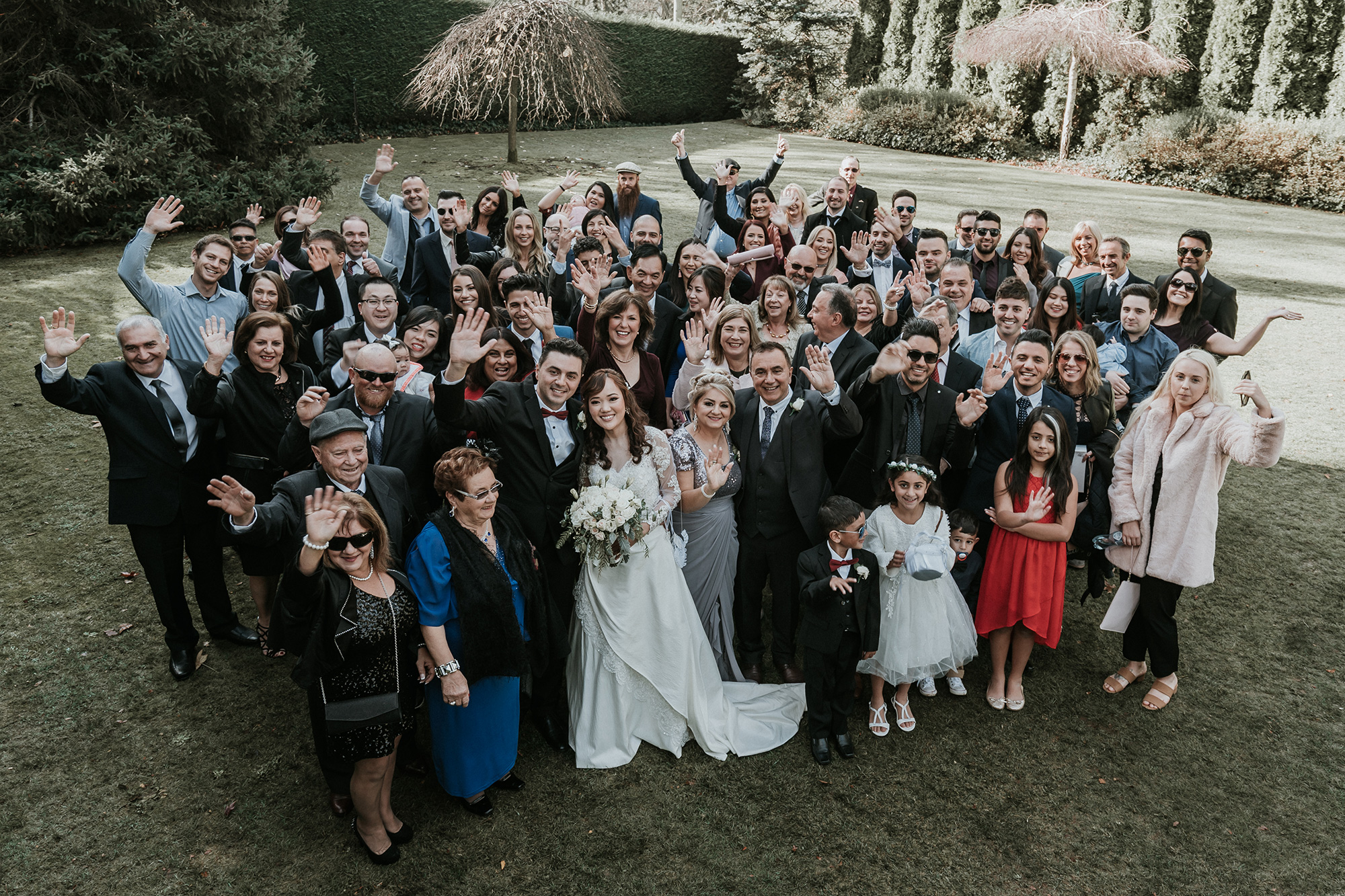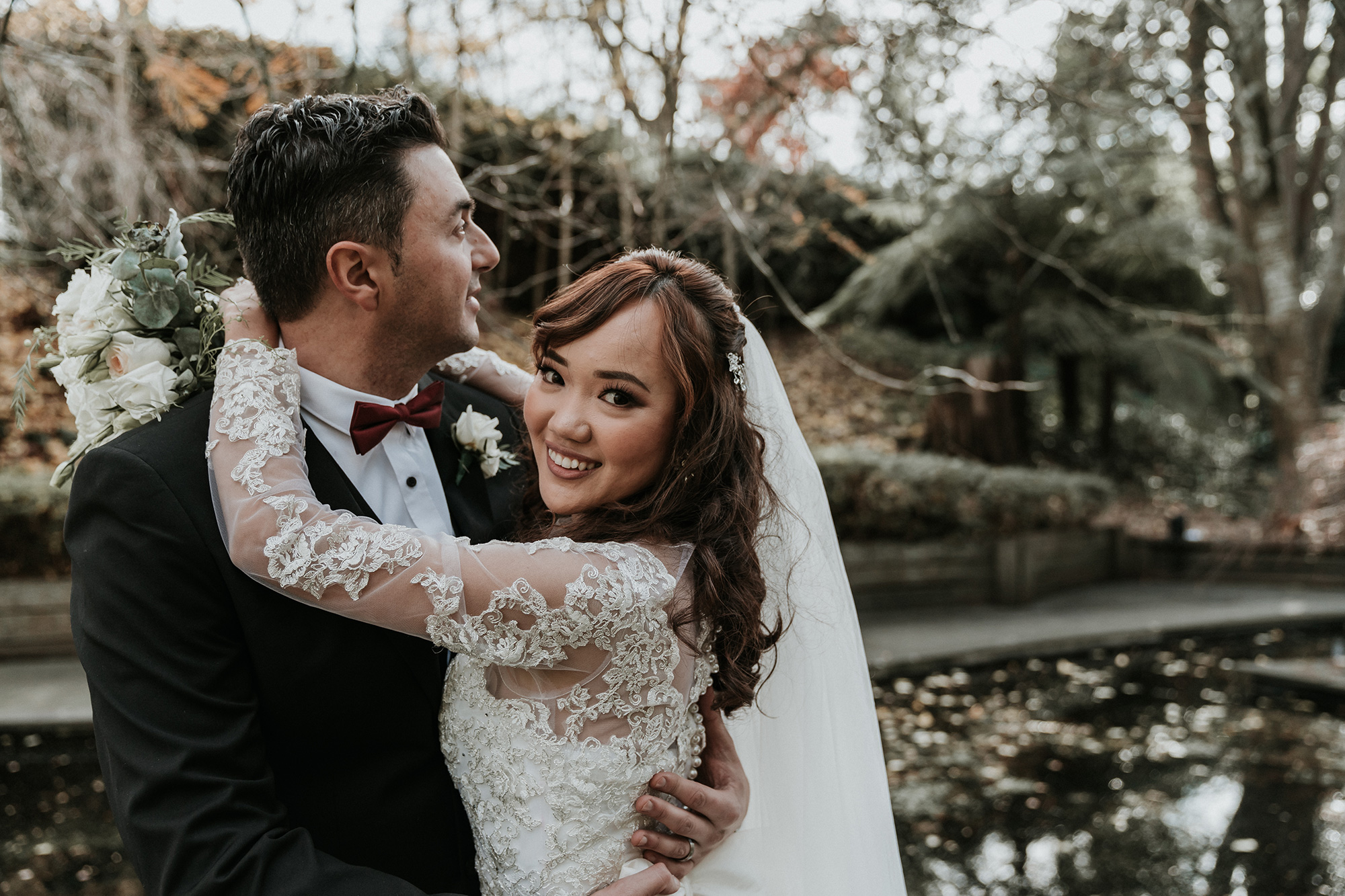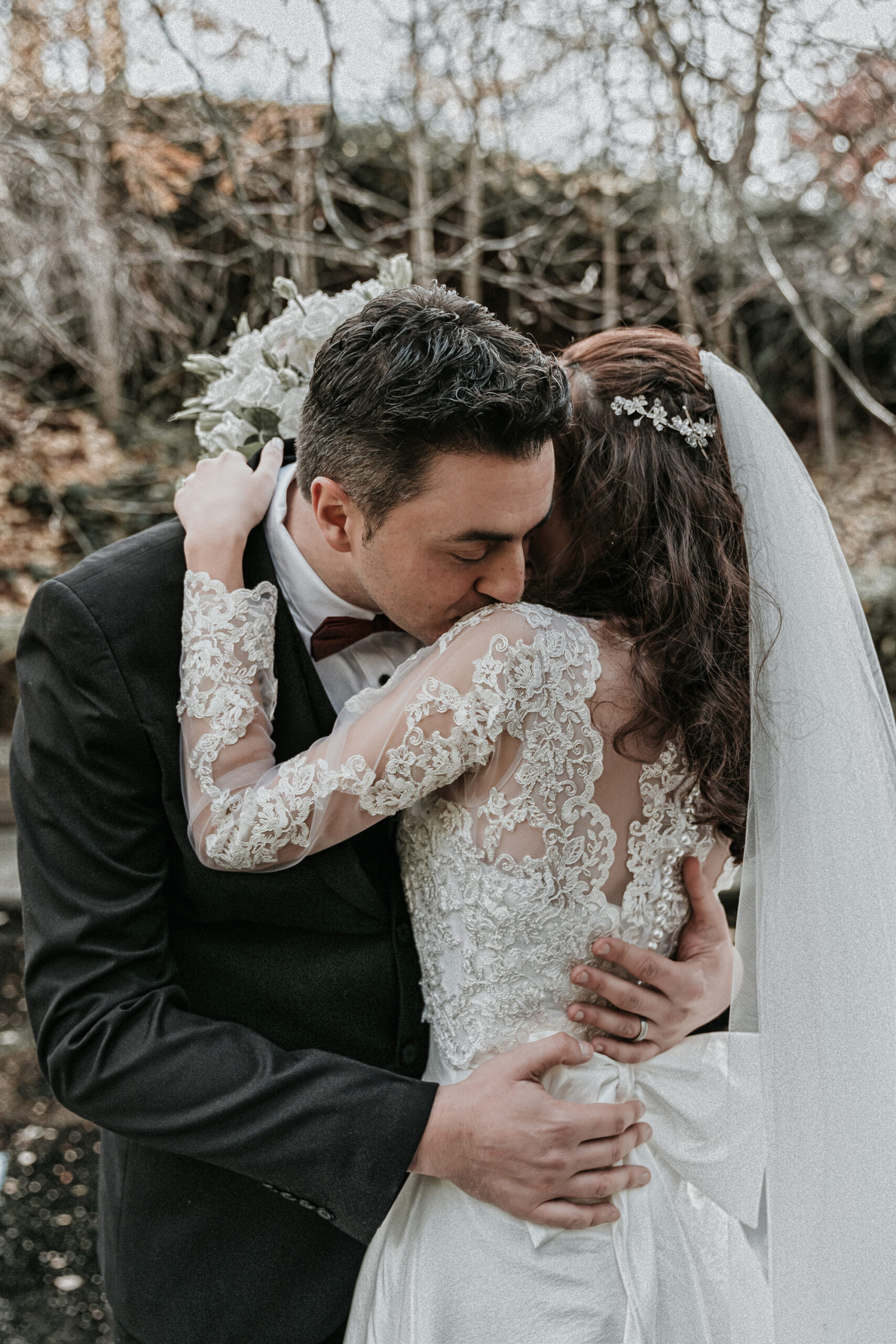 "They fought hard to be together," their celebrant said.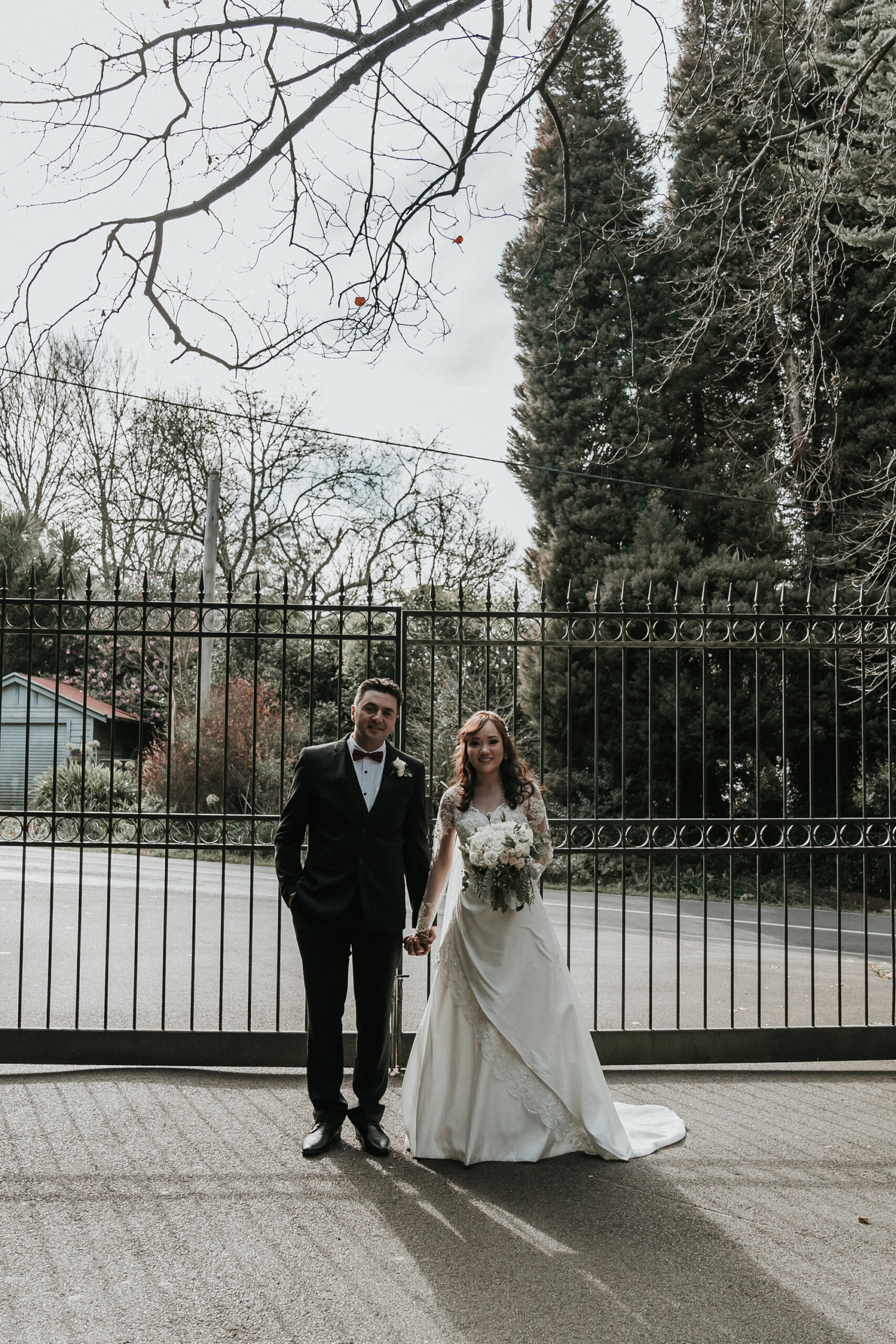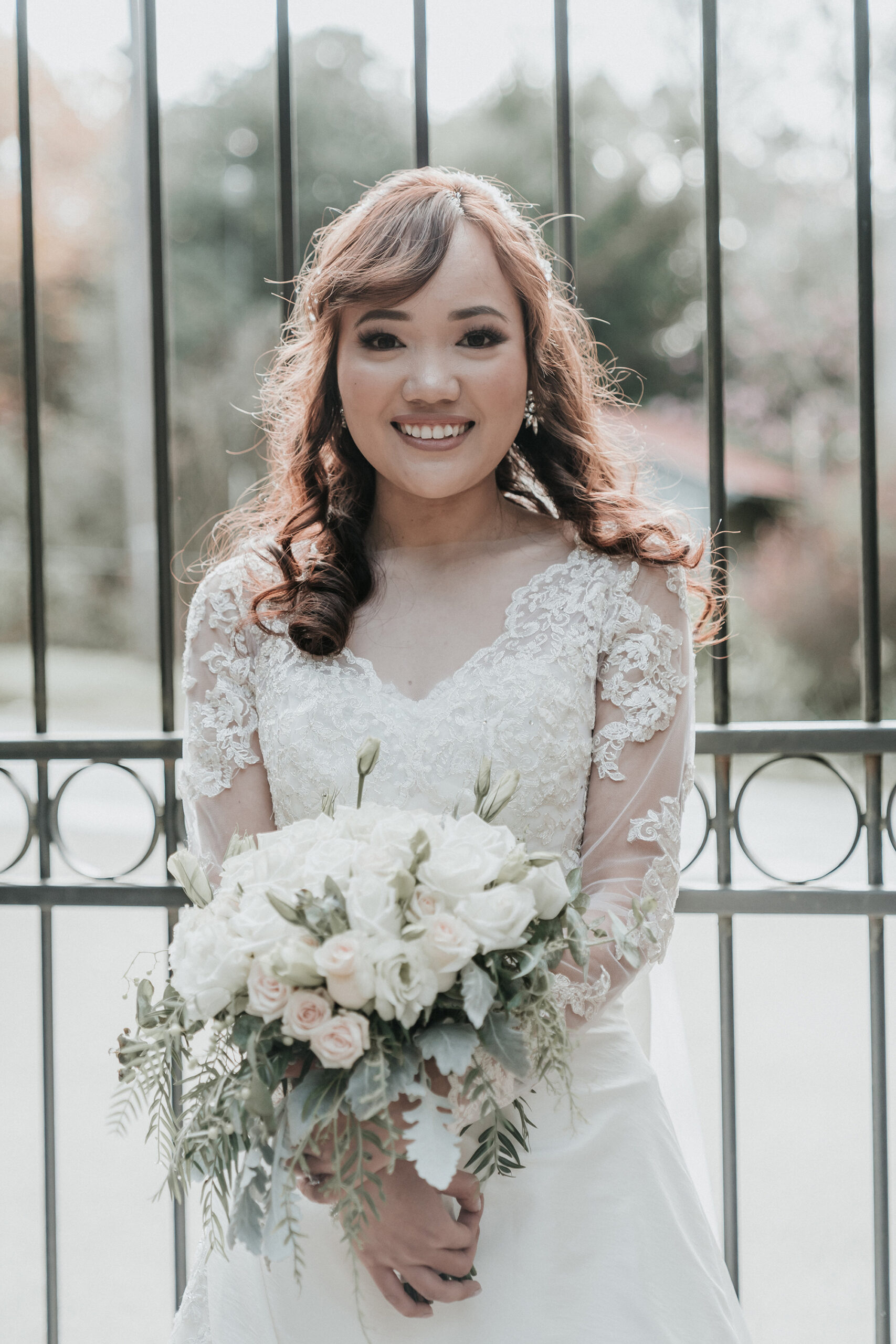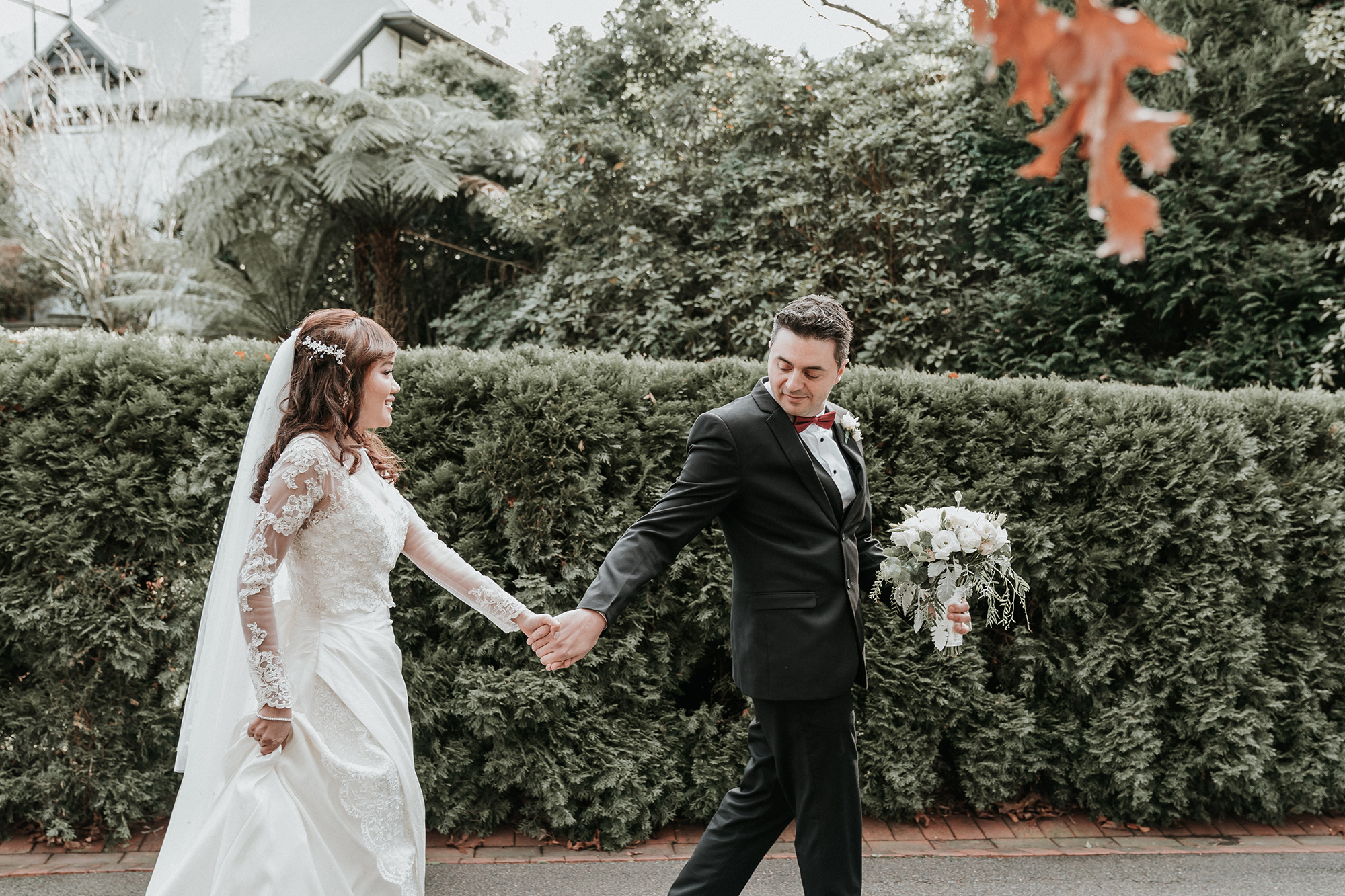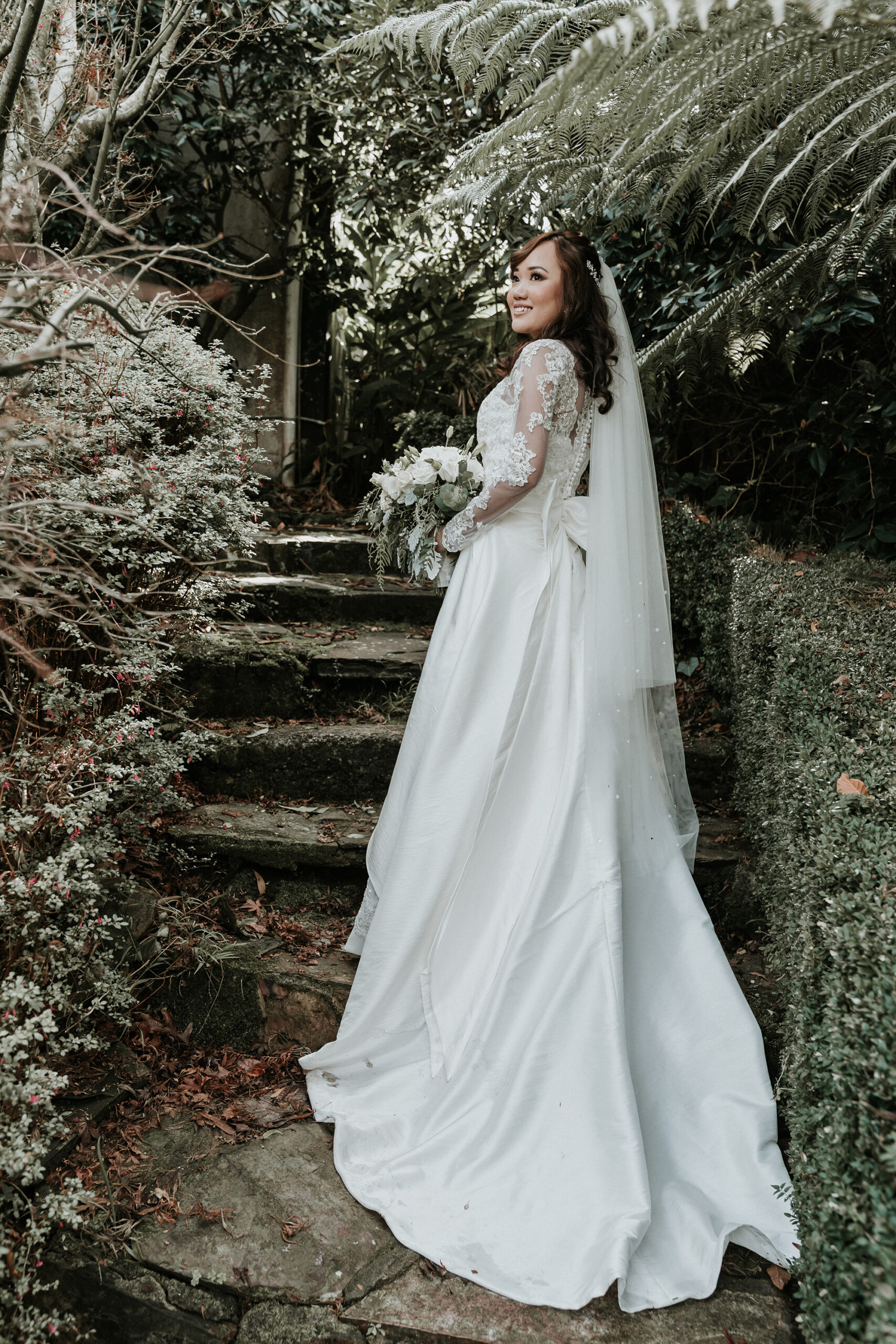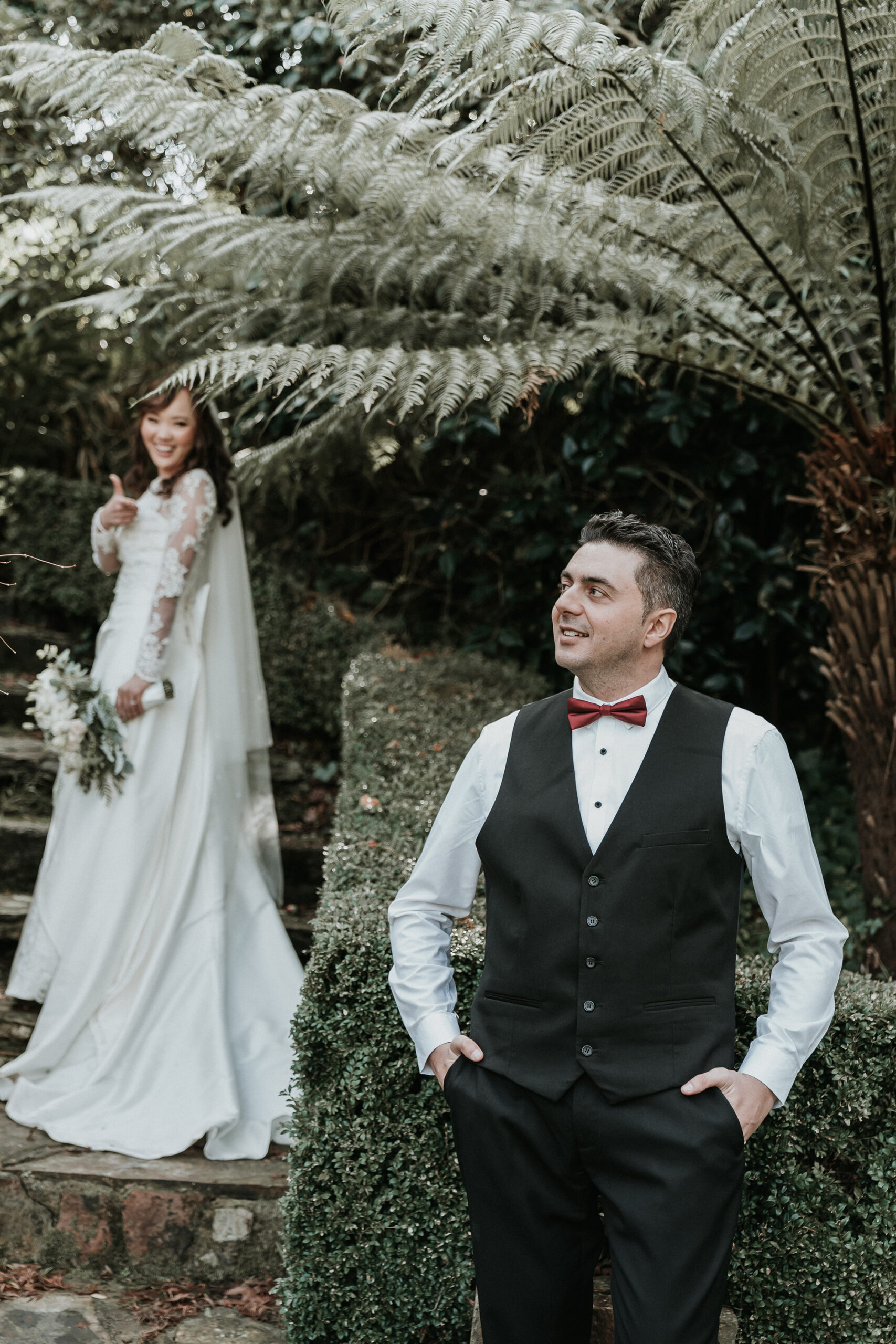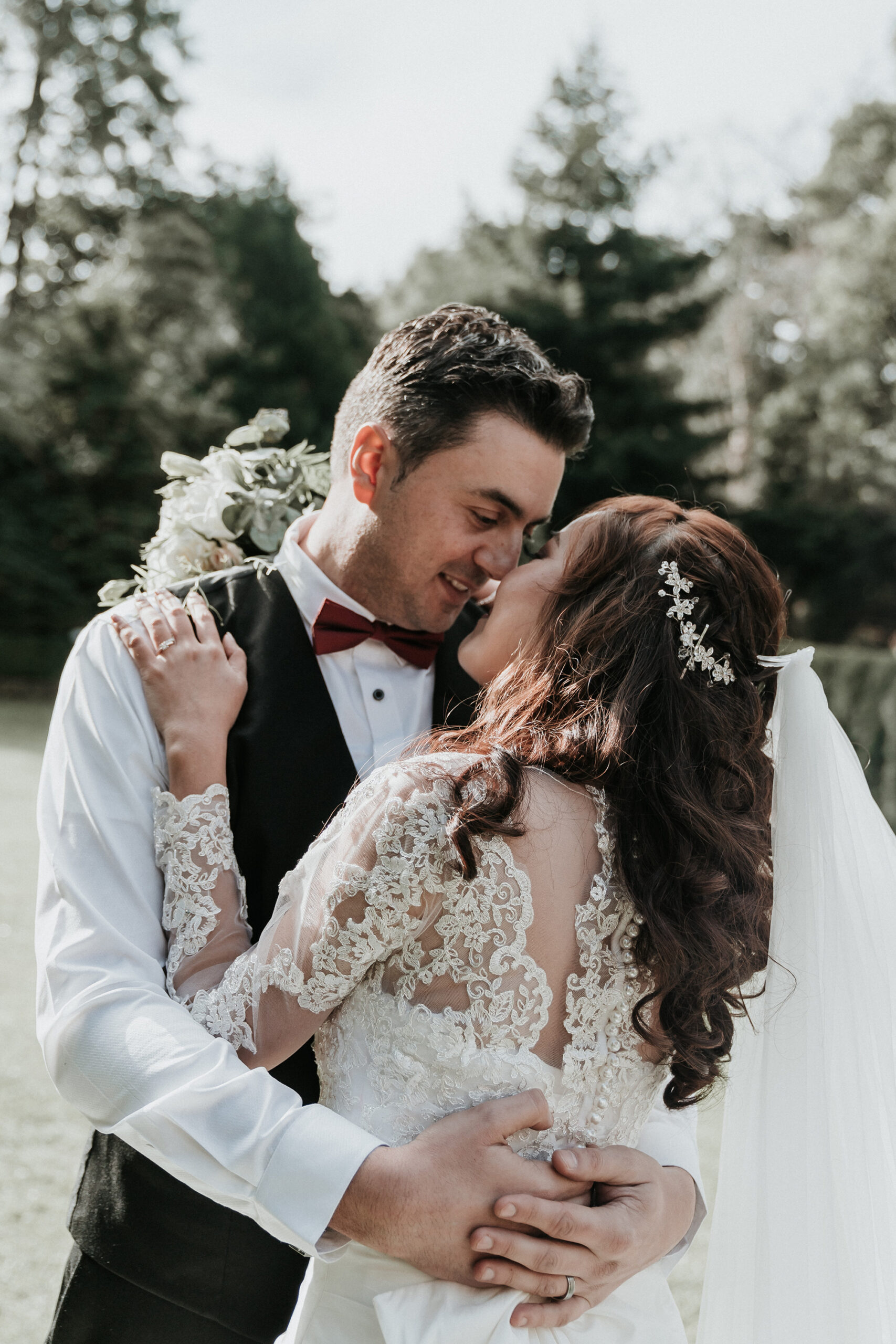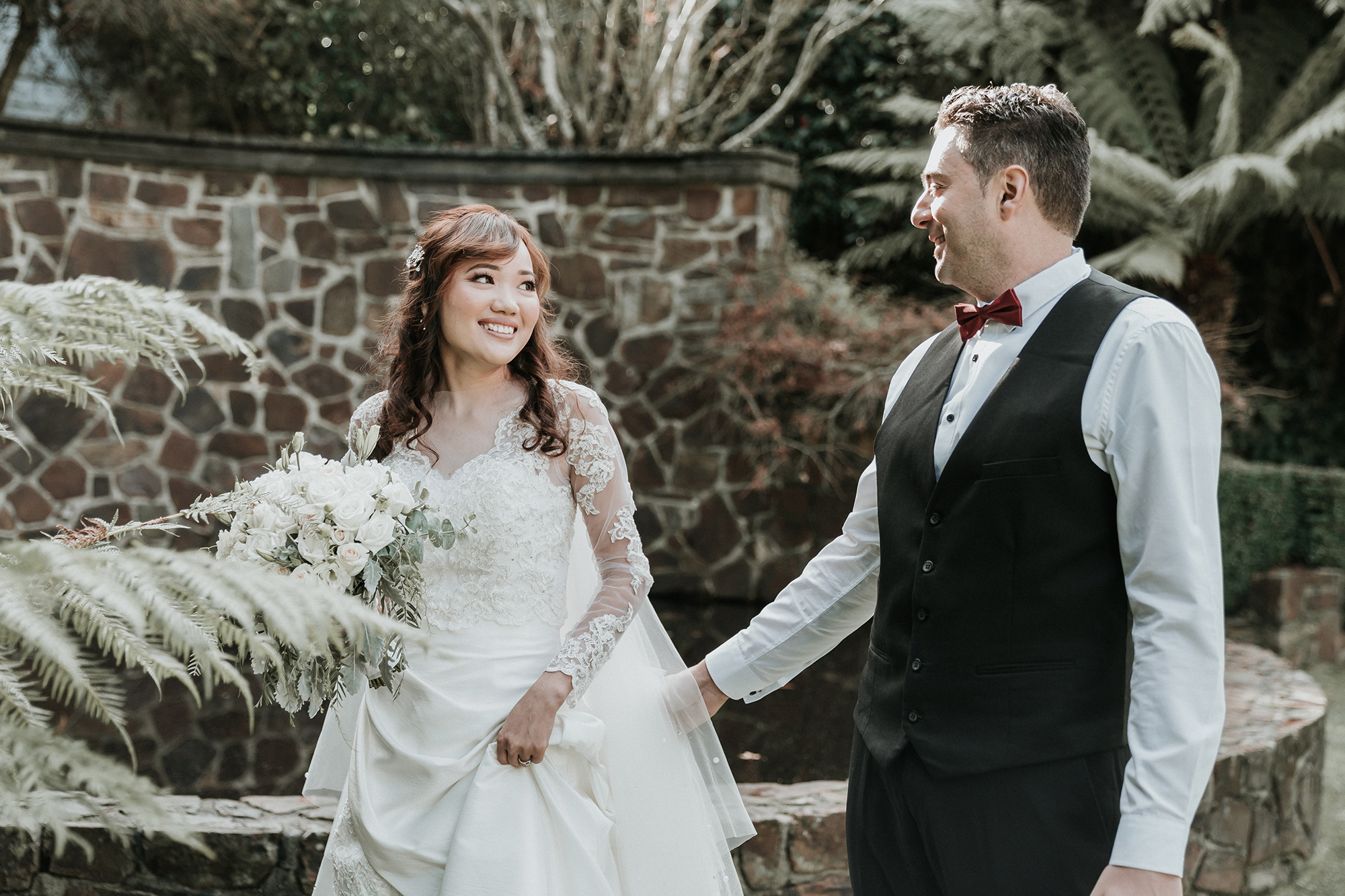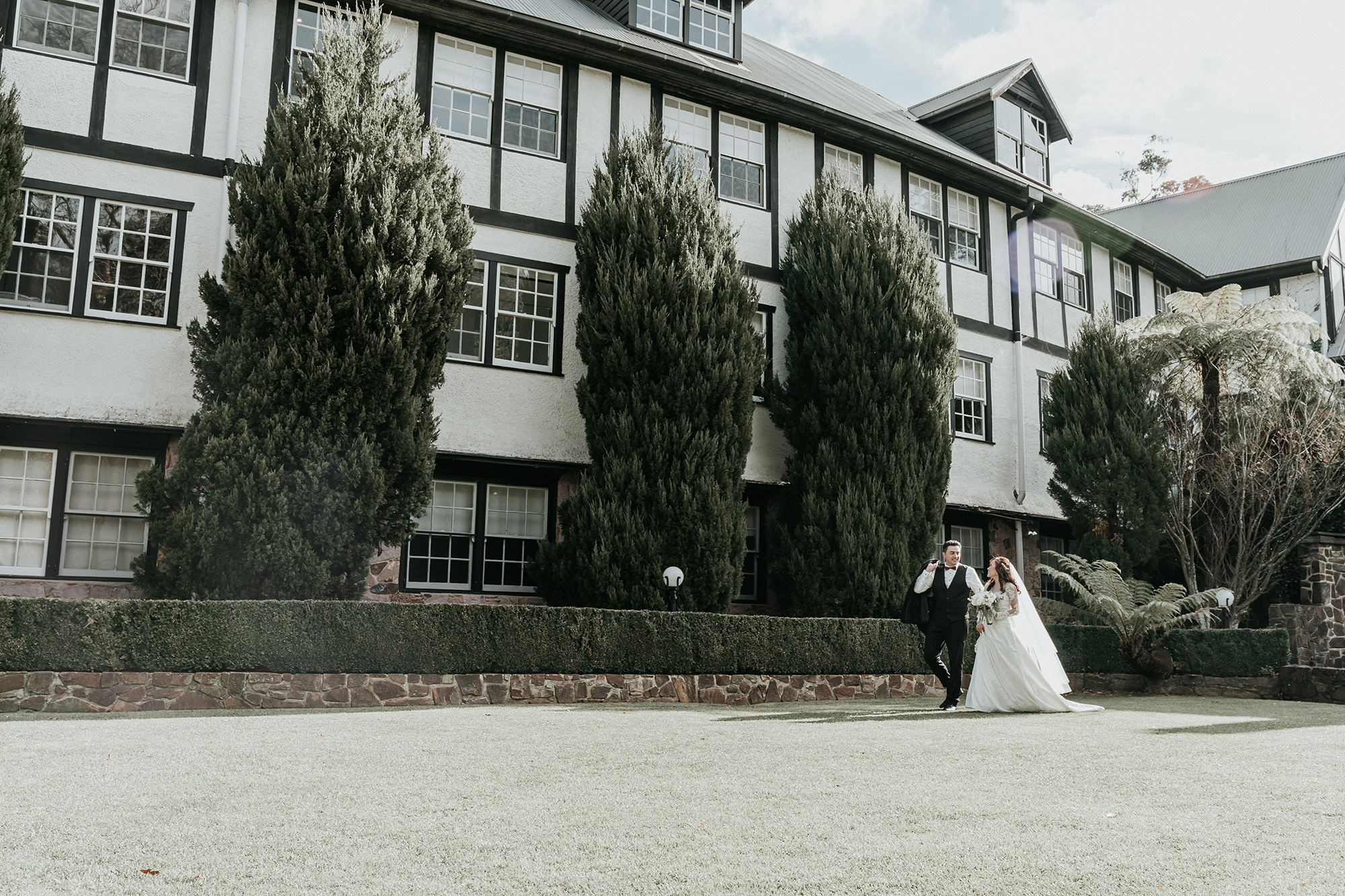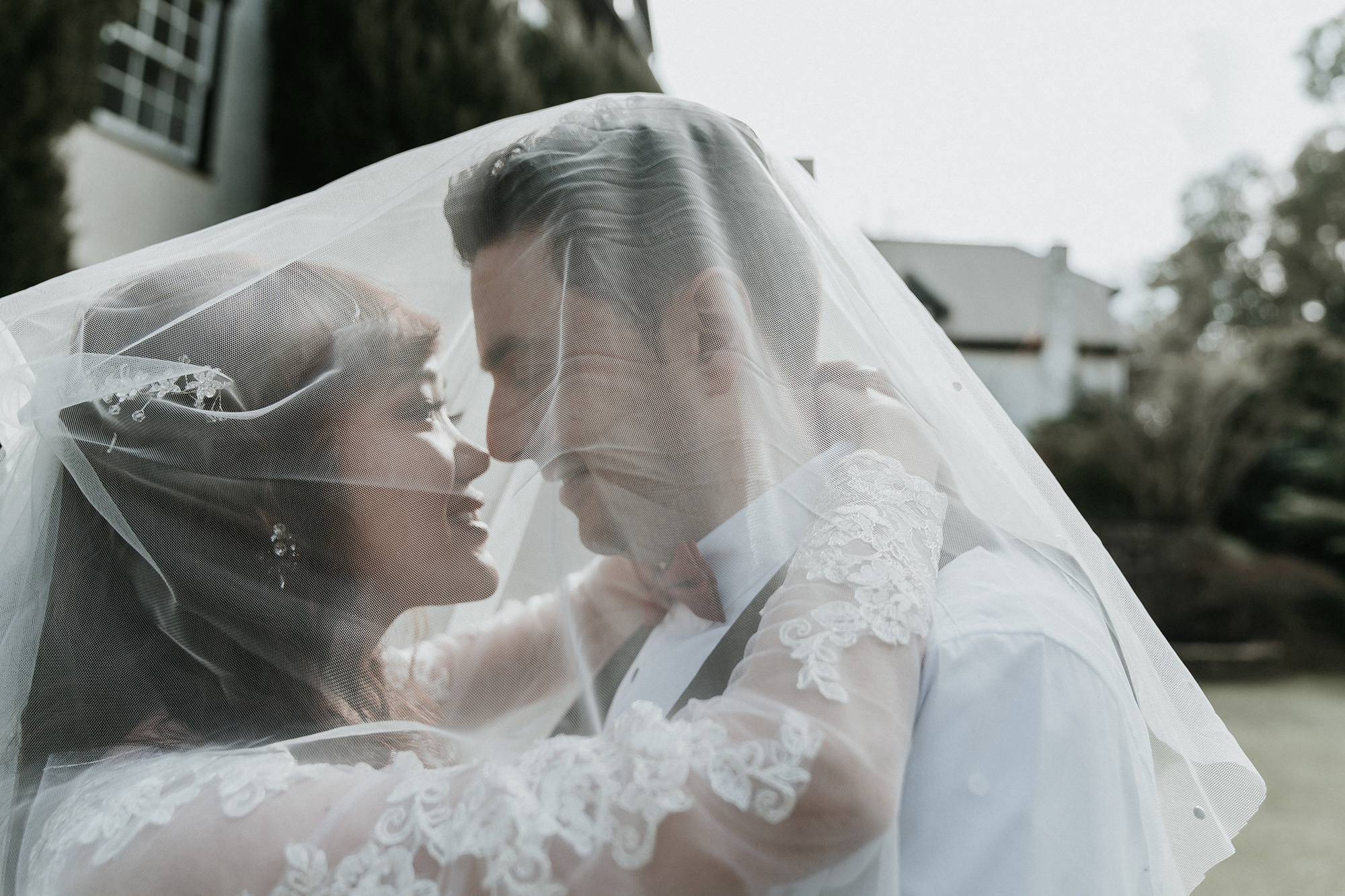 Veils aren't just beautiful down the aisle, they can make for great photo moments too.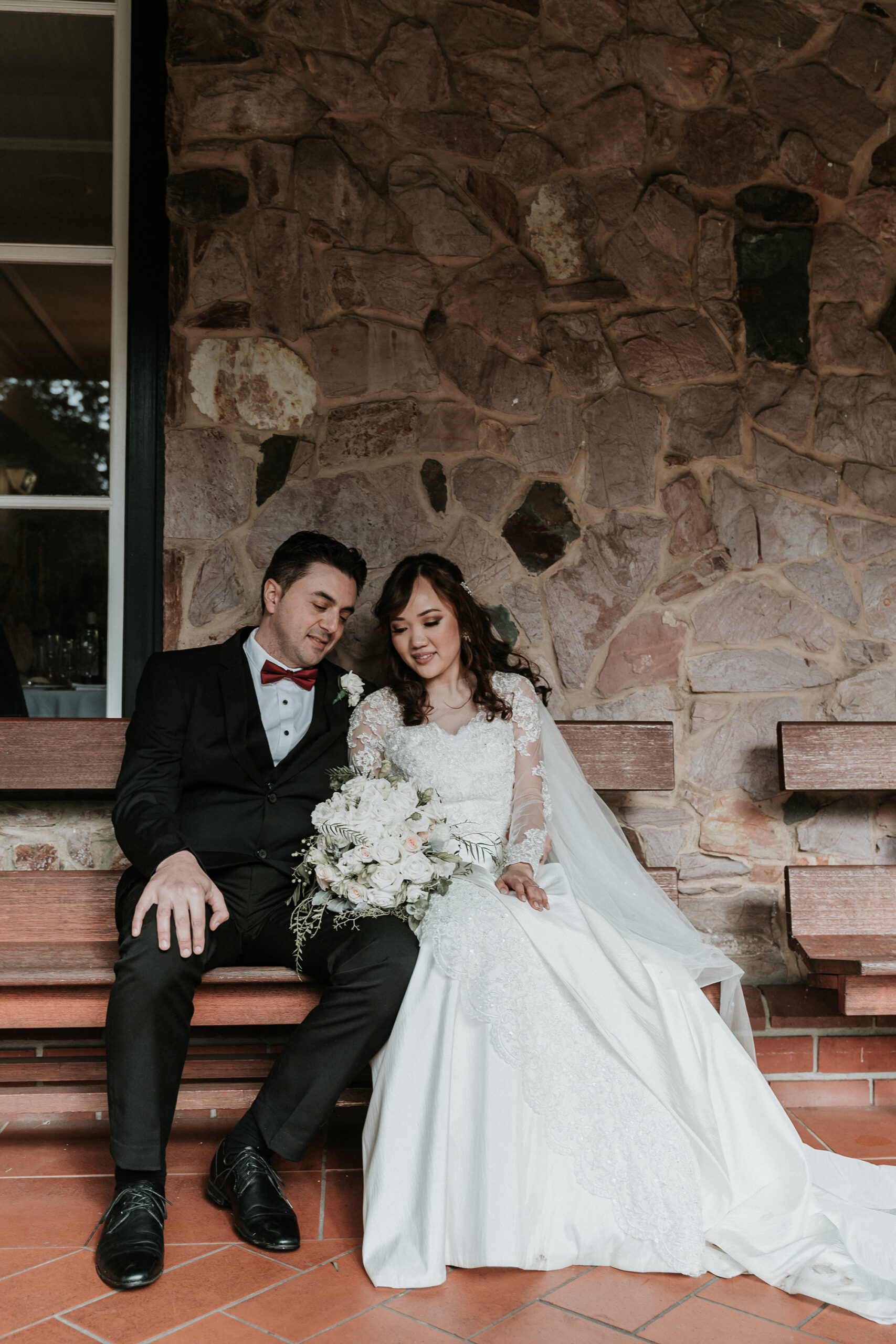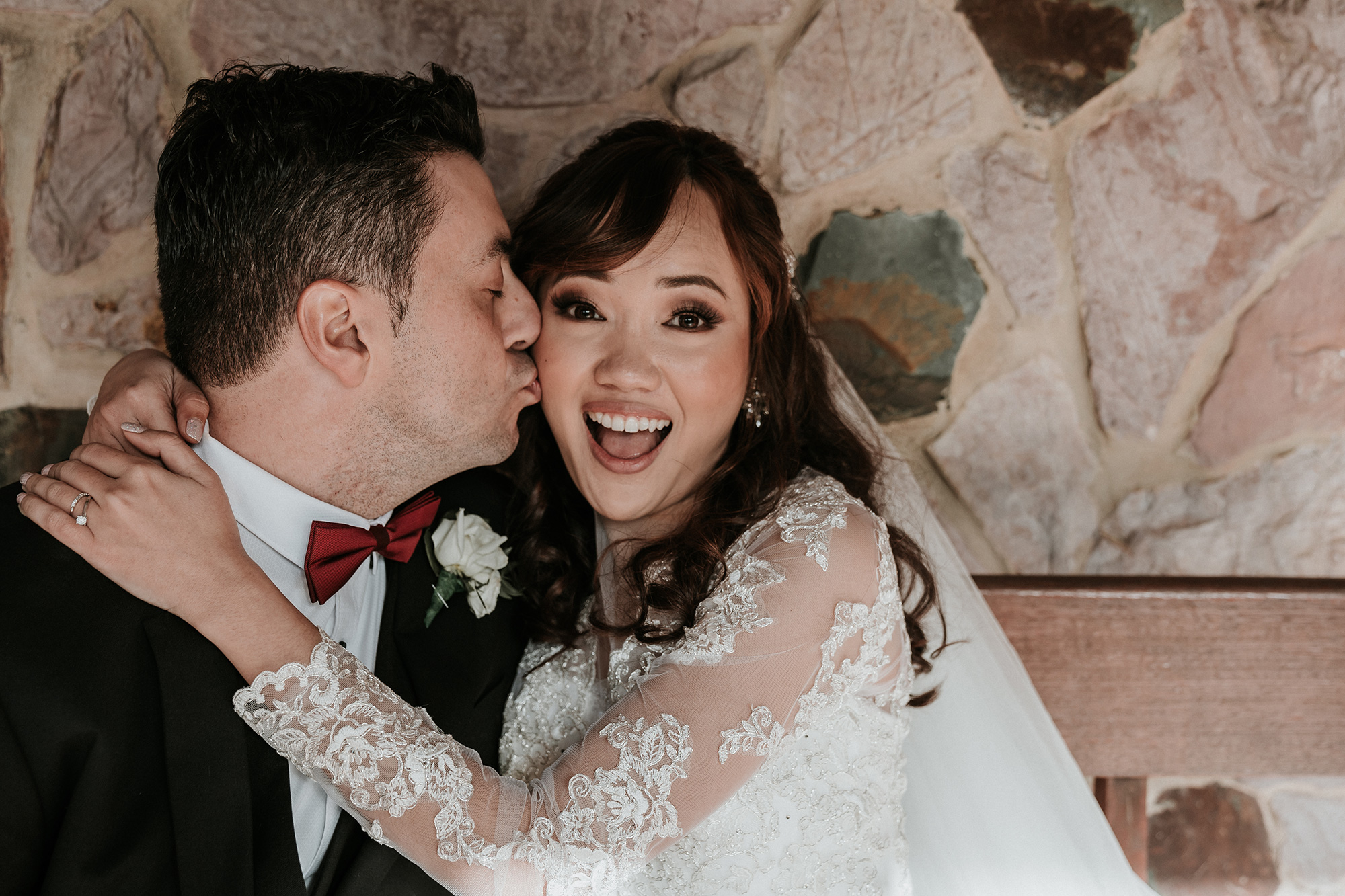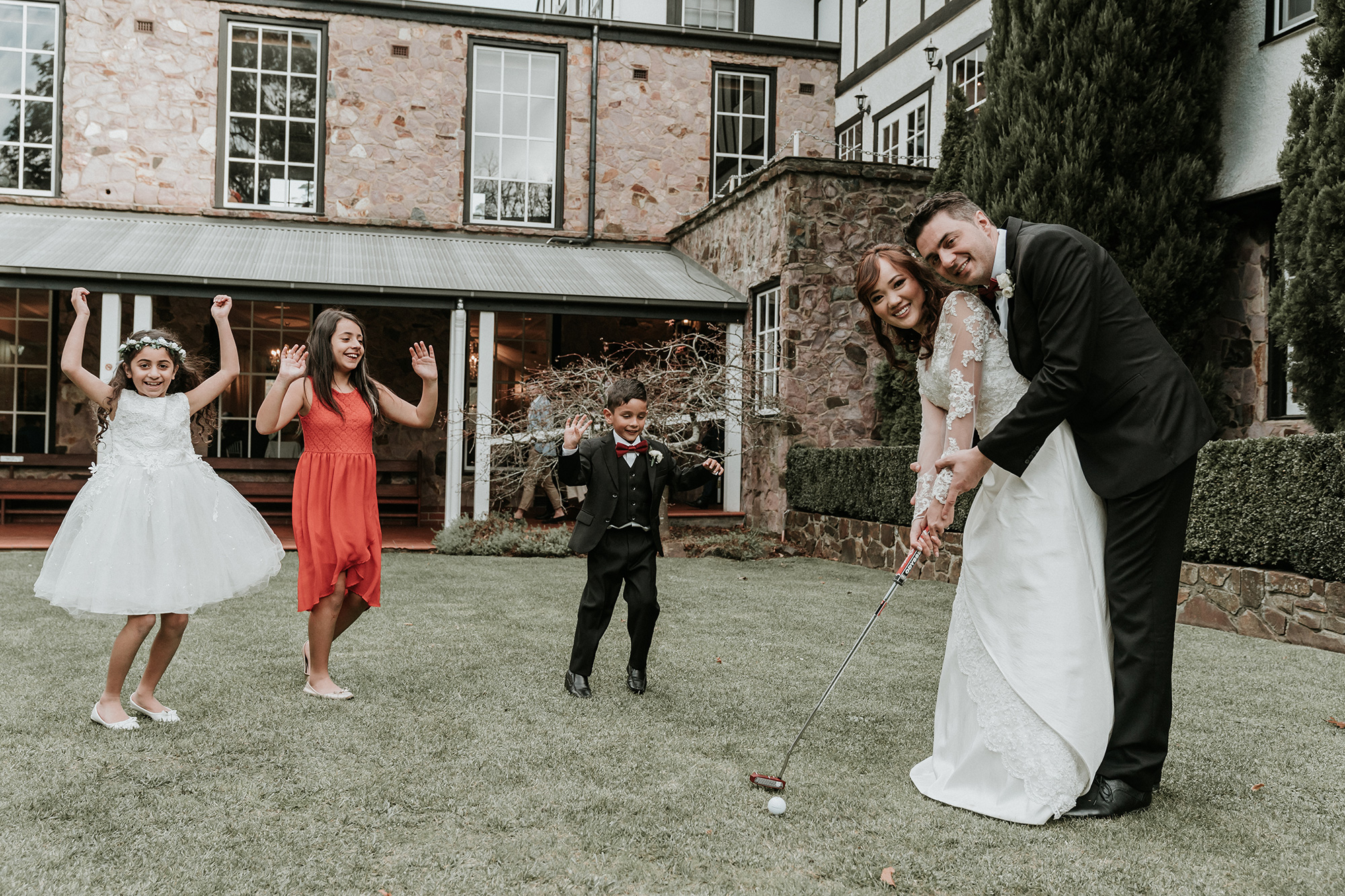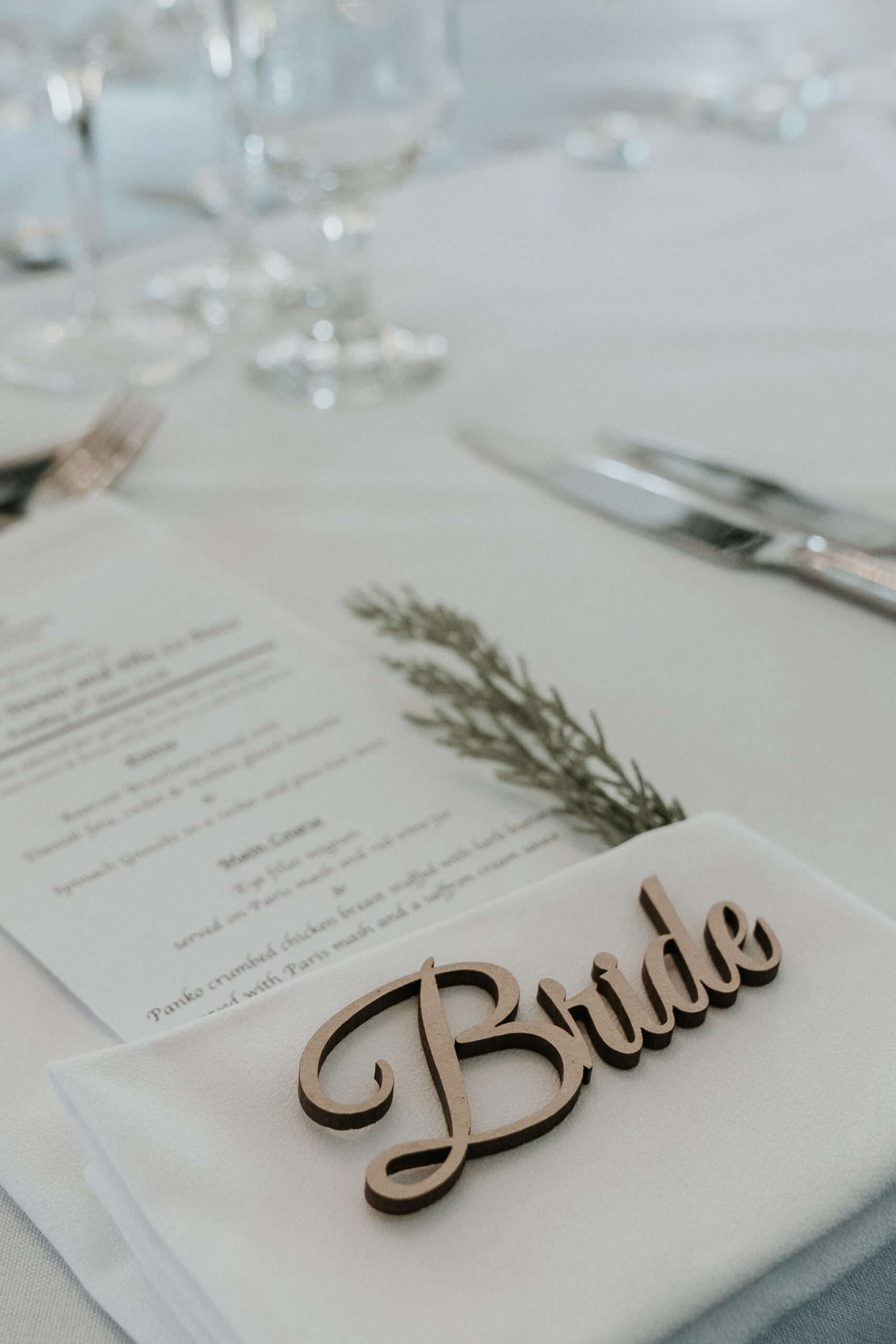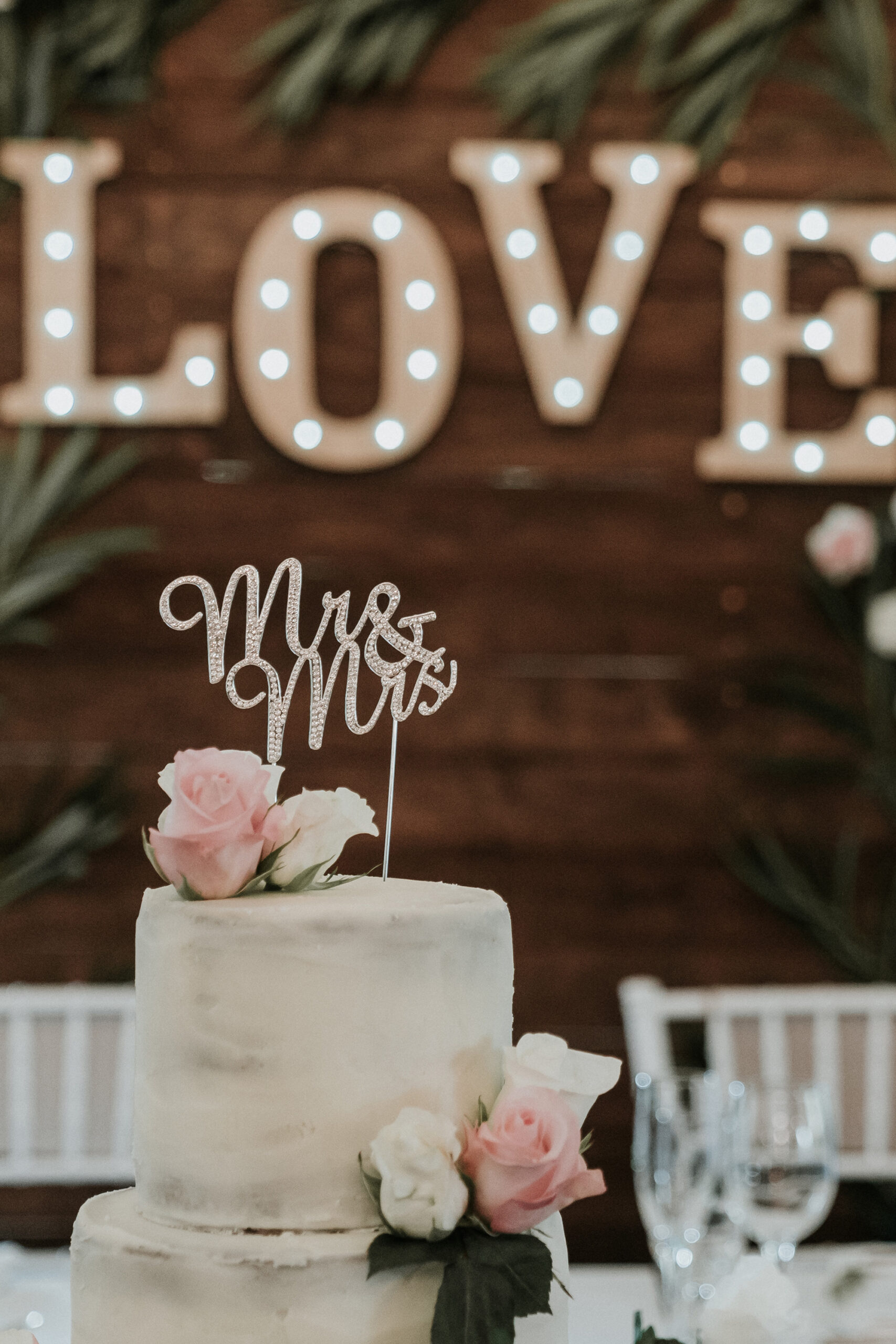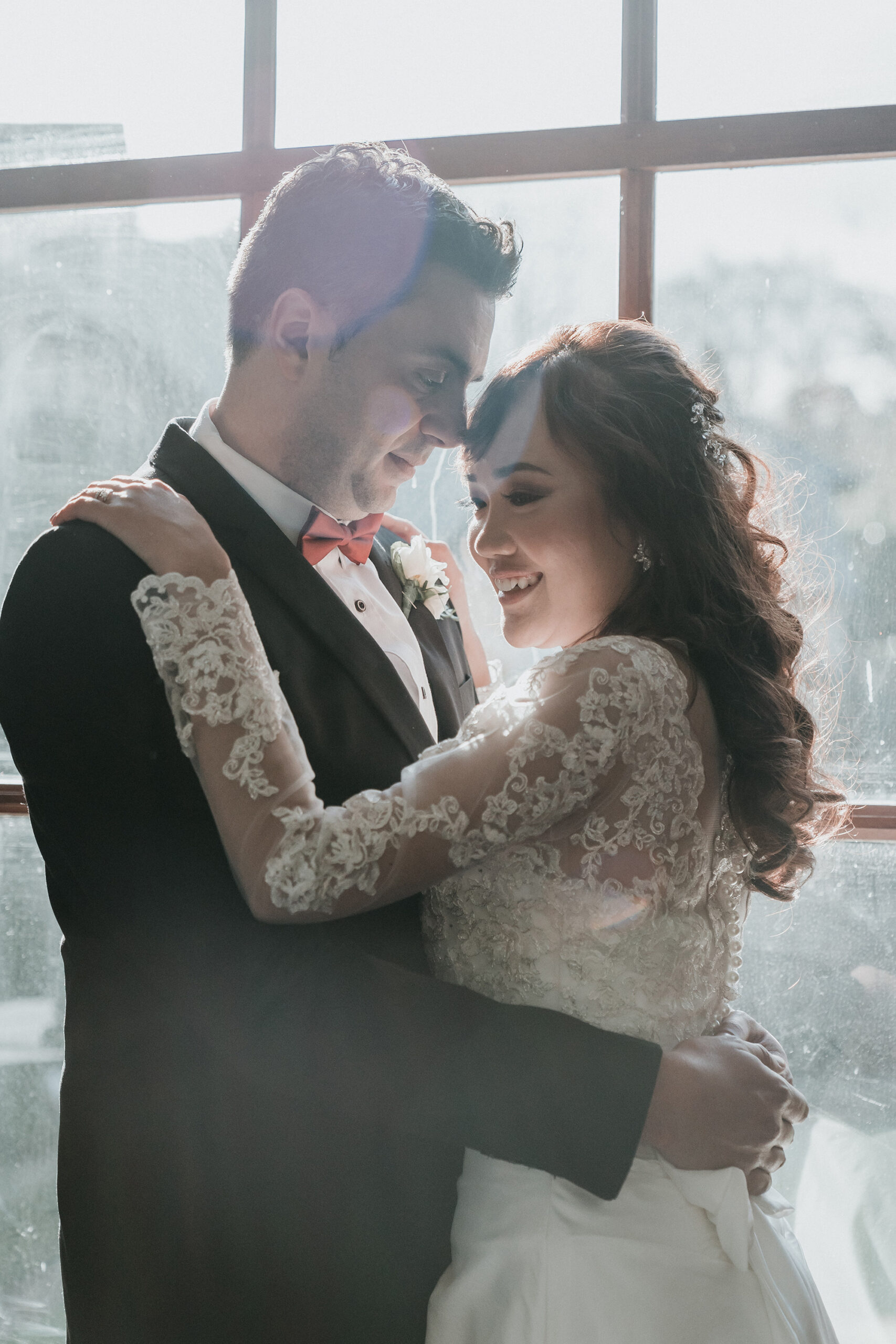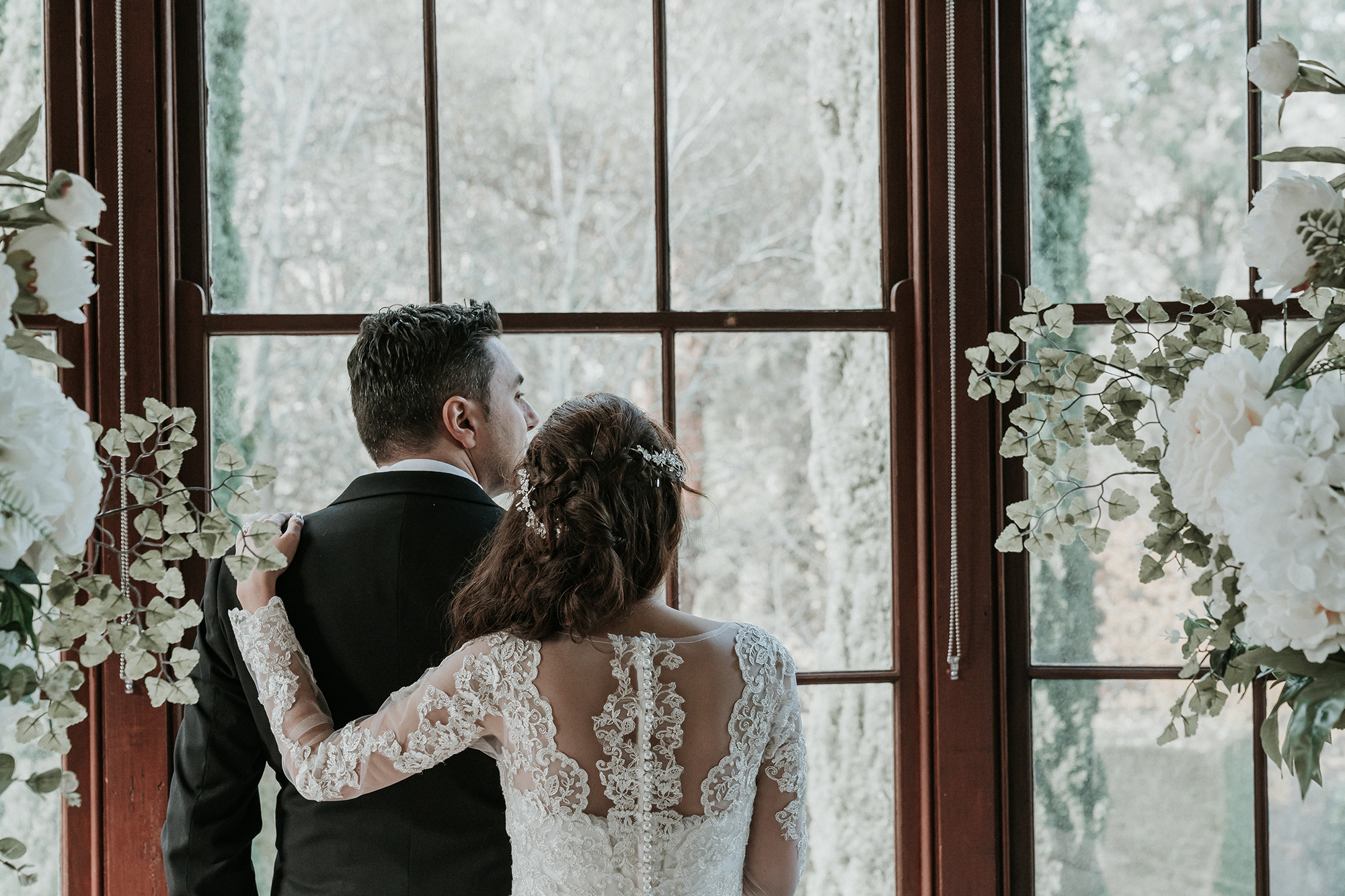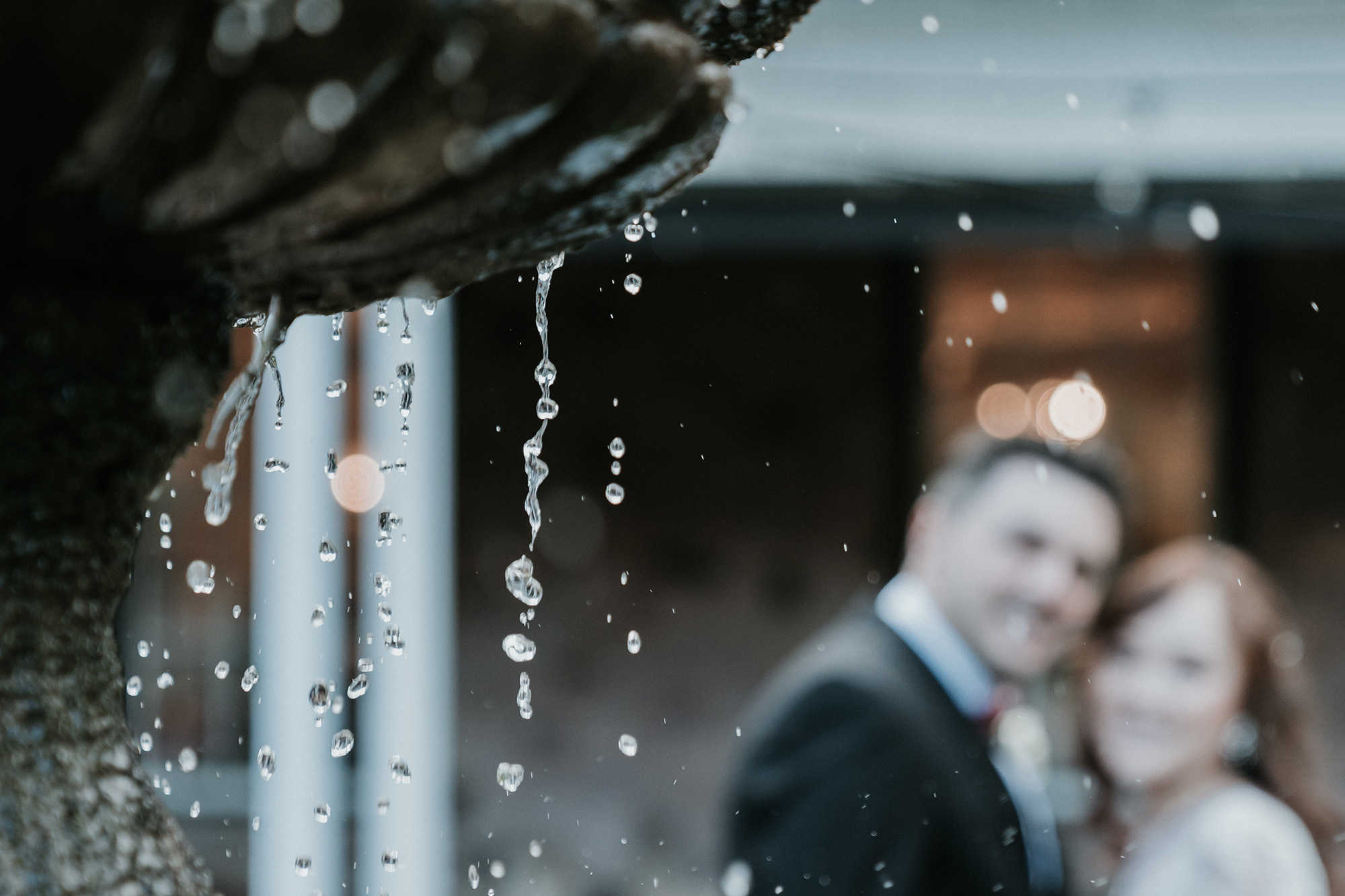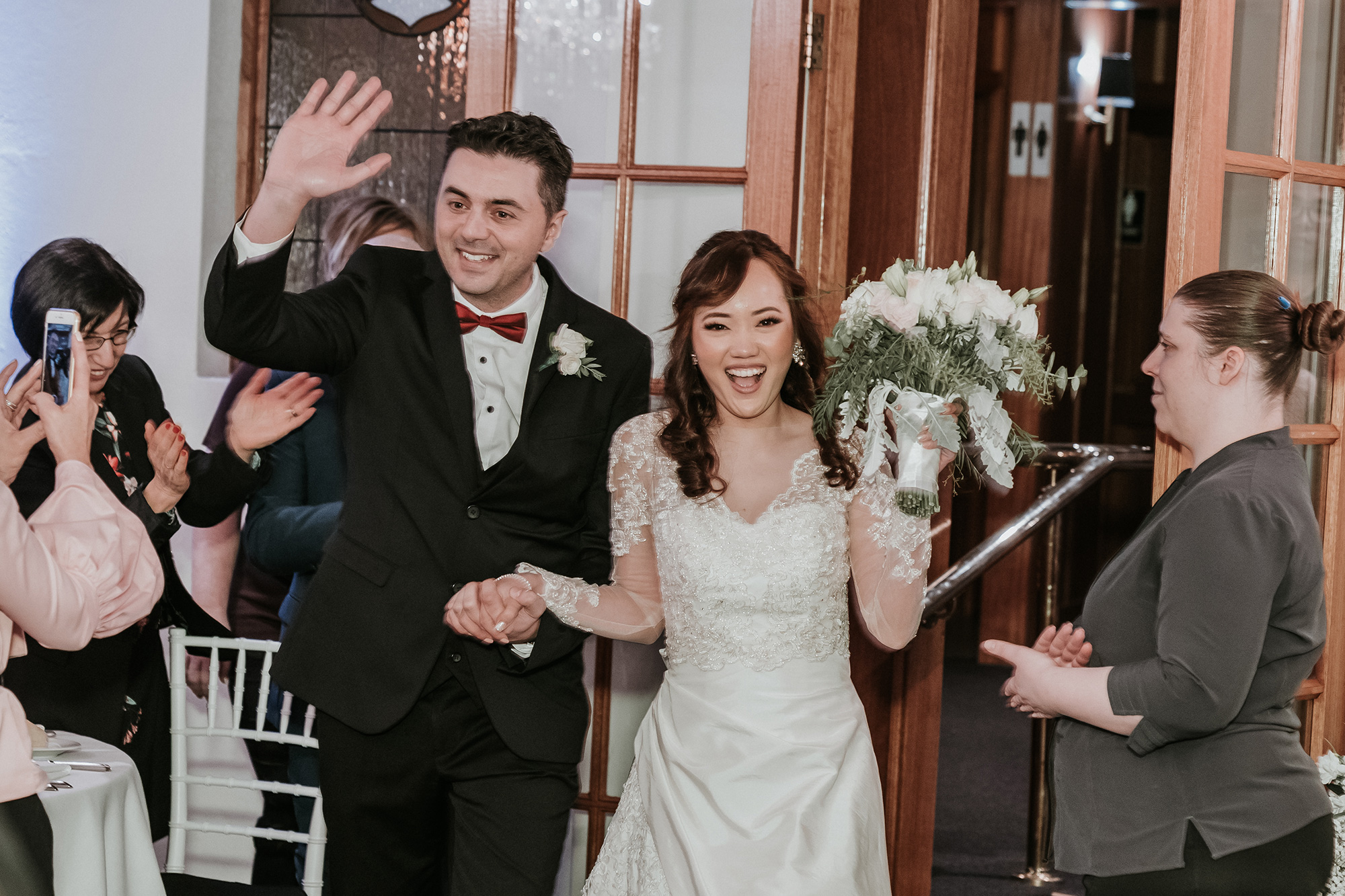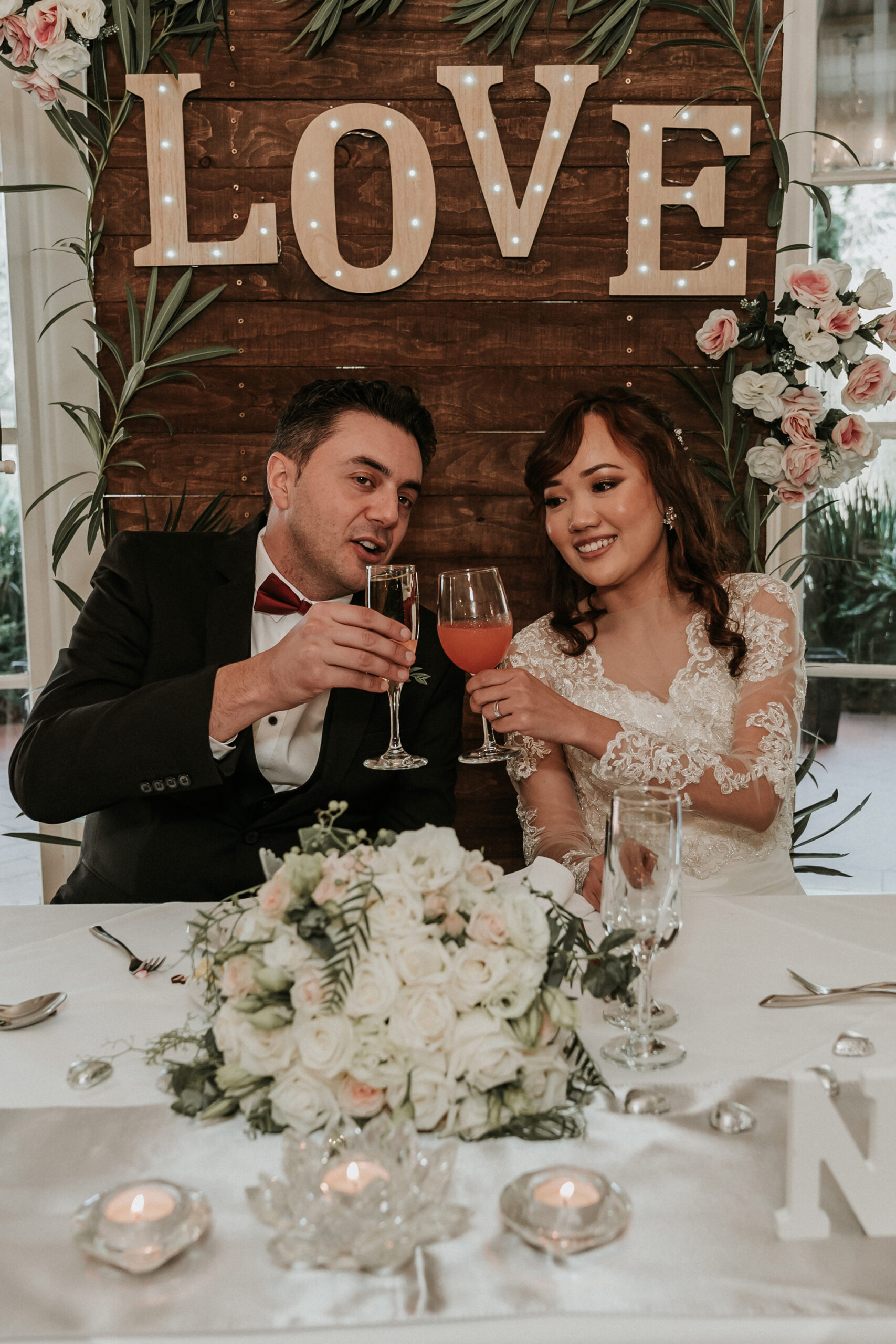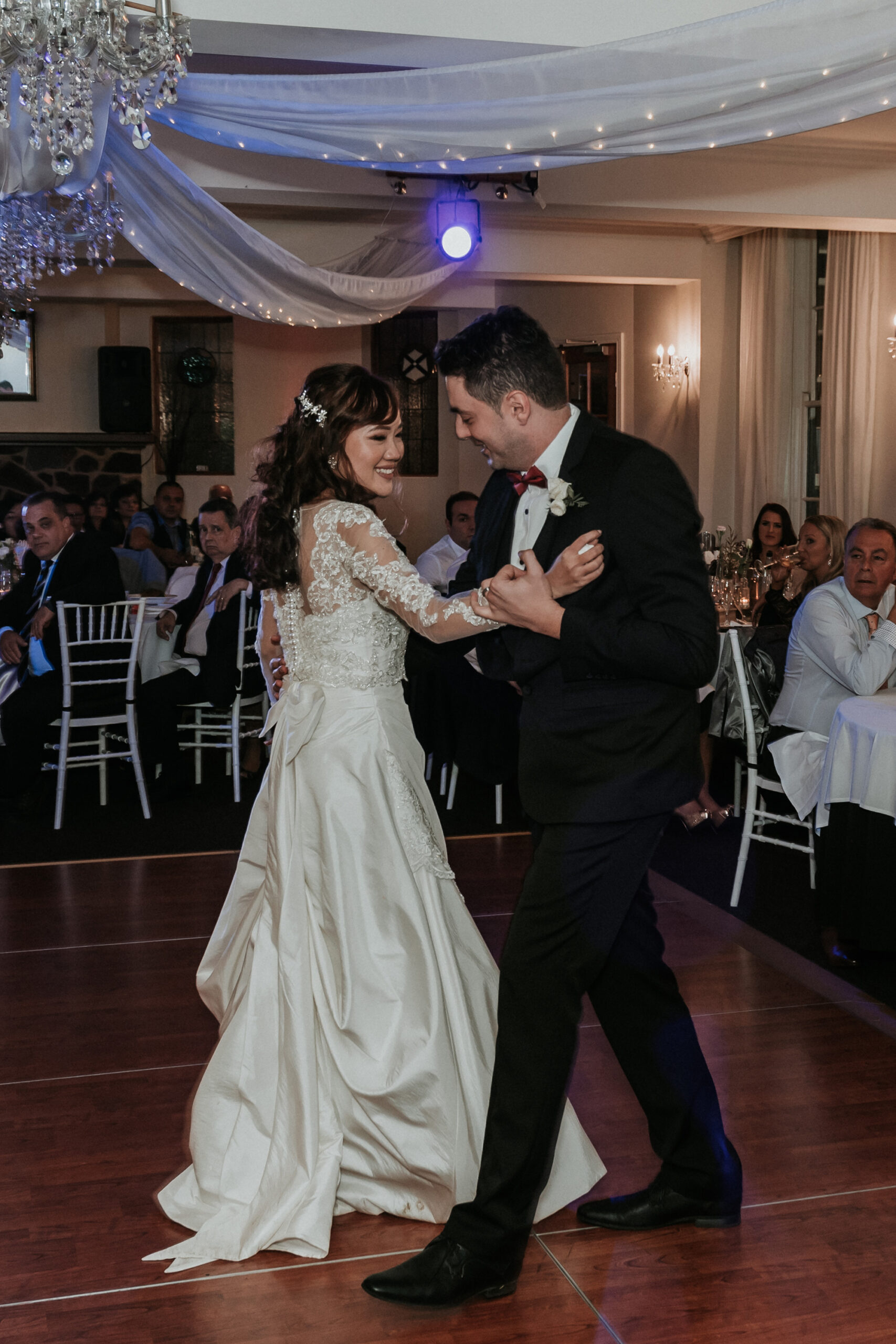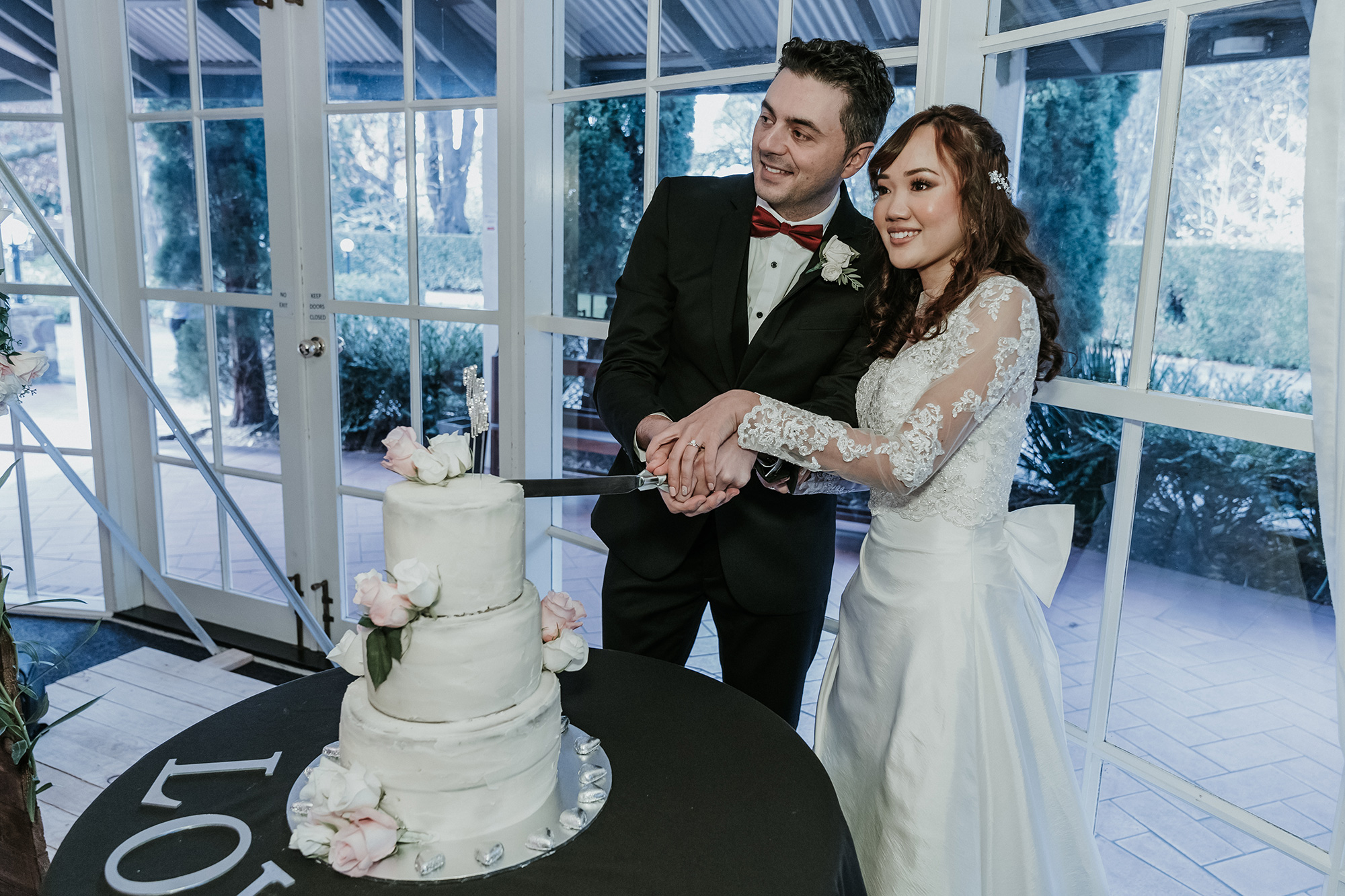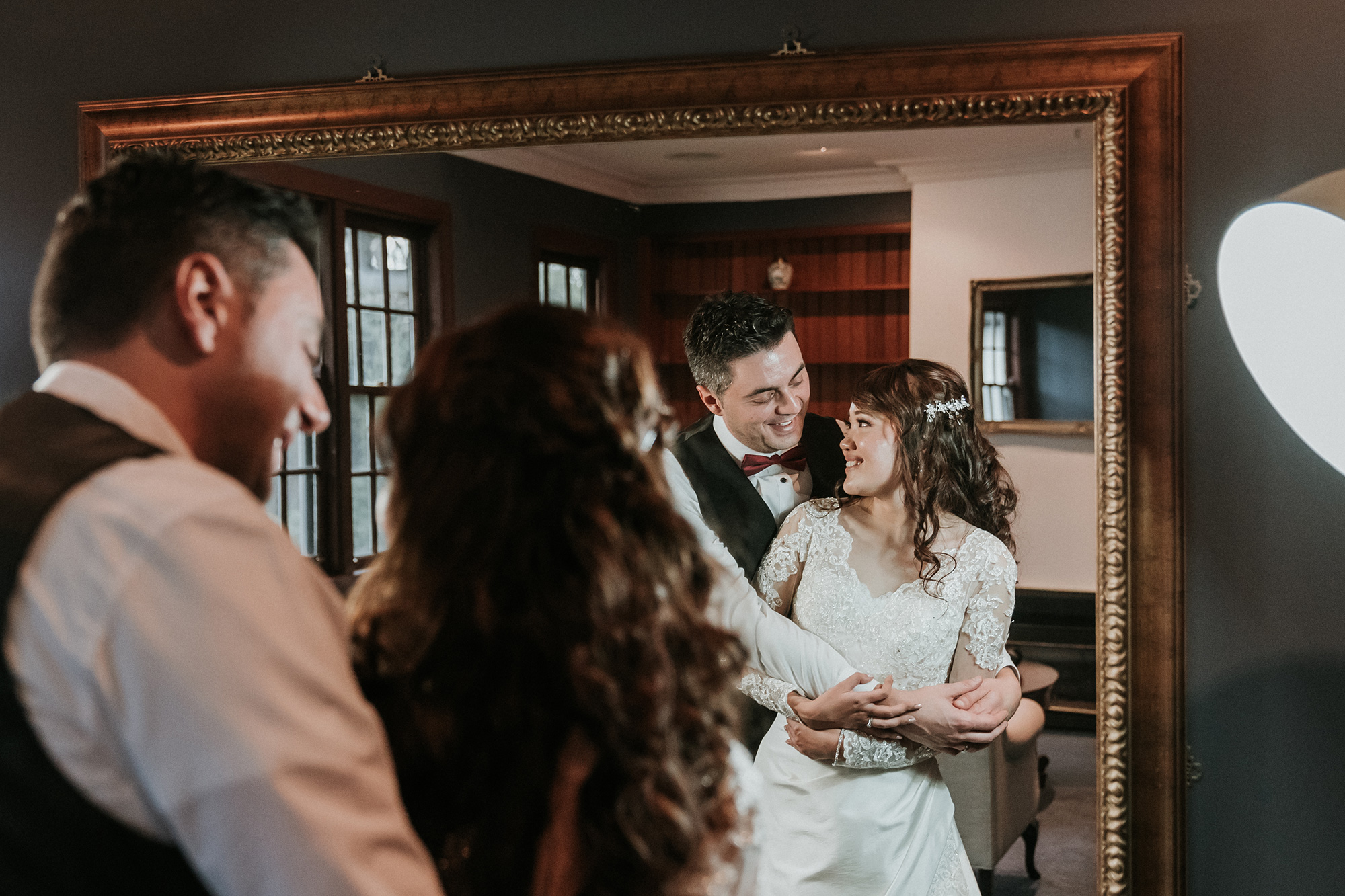 Video by Black Avenue Productions.