A personal assistant and mining operator proved you don't need a huge wedding budget to create the day of your dreams.
Laura Roberts, 26, and Gavin Bright, 27, were building their first dream house while planning their Sydney wedding for October 11, 2014. "We have been together for seven years and I couldn't wait to start planning our wedding," says Laura. "Although, we had a tight budget and it was a busy time for us both."
Chasing the perfect setting for an outdoor wedding, the couple settled on Clark Park, Lavender Bay in Sydney. "The reception was held at Deckhouse, Woolwich Dock," says Laura. "It was beautiful so didn't need much. We had simple fairy lights draped behind the bridal table and tea light candles scattered on four intimate round guest tables."
Fitting with the rustic theme, bomboniere was hessian bags filled with heart shaped chocolates on which the place cards were pegged. Tables were decorated with glass jars saved by family and wrapped in lace from Laura's mother's wedding dress. "At the ceremony we had a hessian aisle runner and wicker hearts."
Laura said the highlight was seeing her groom for the first time that day. "I have never felt so happy or more in love than that moment."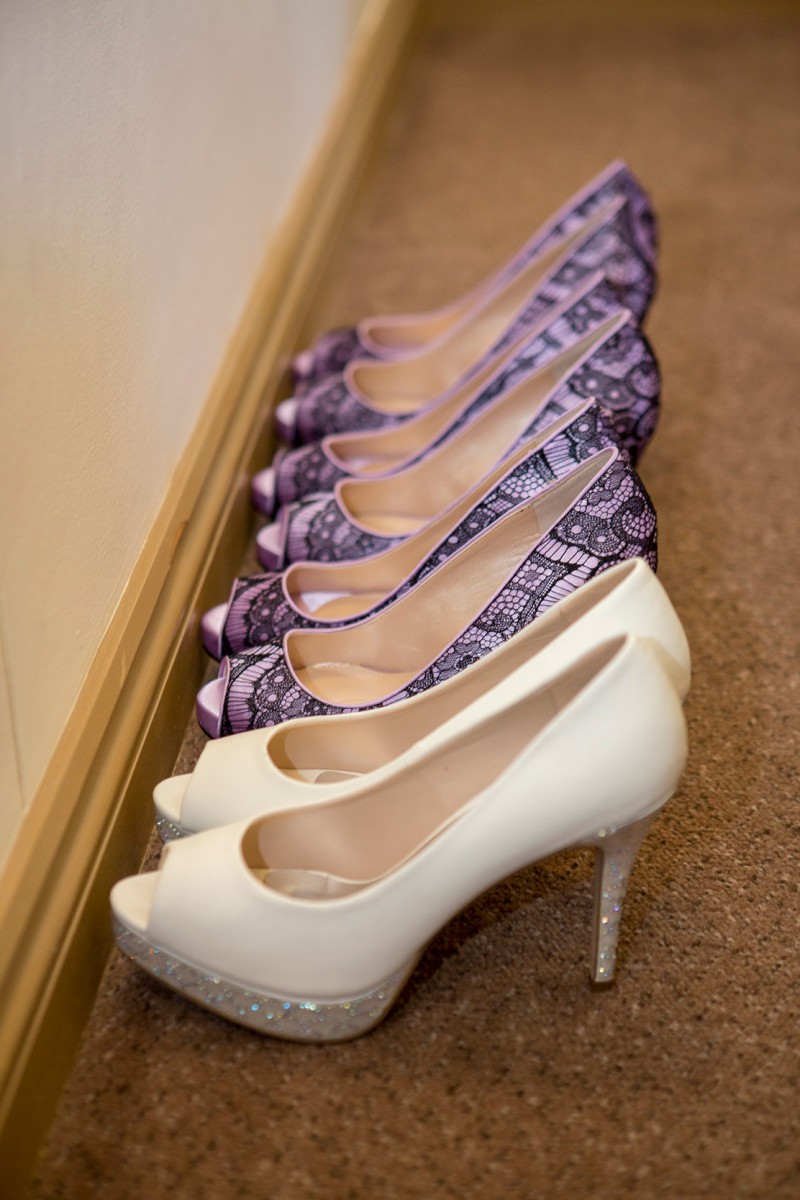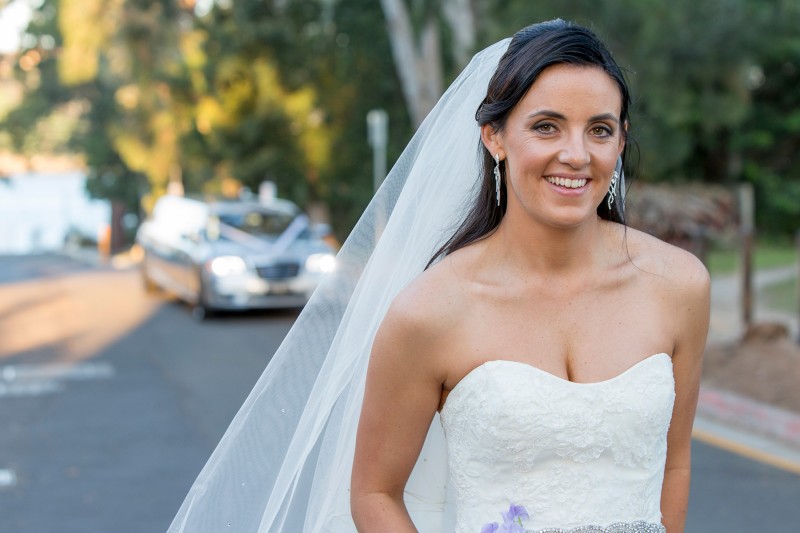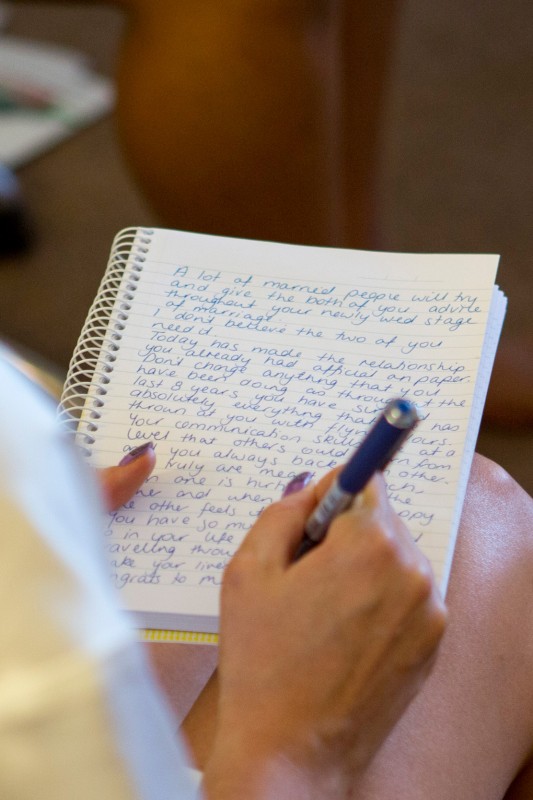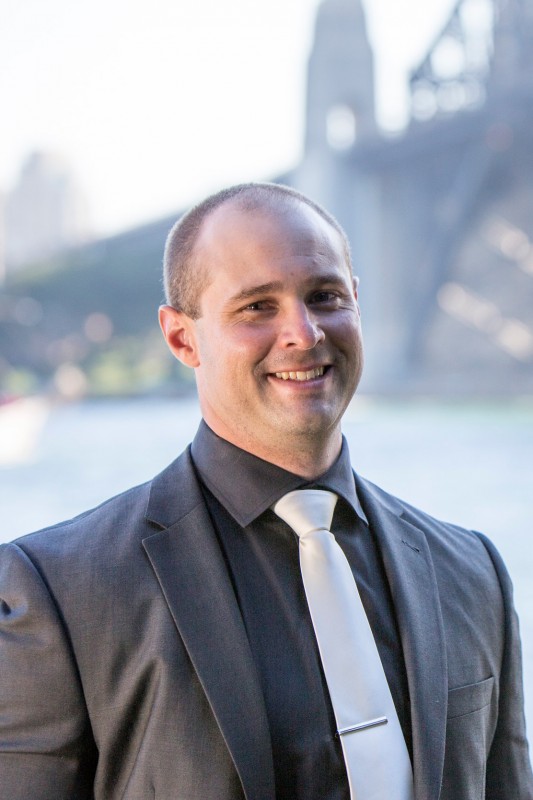 "The theme we had selected was rustic elegance," says Laura.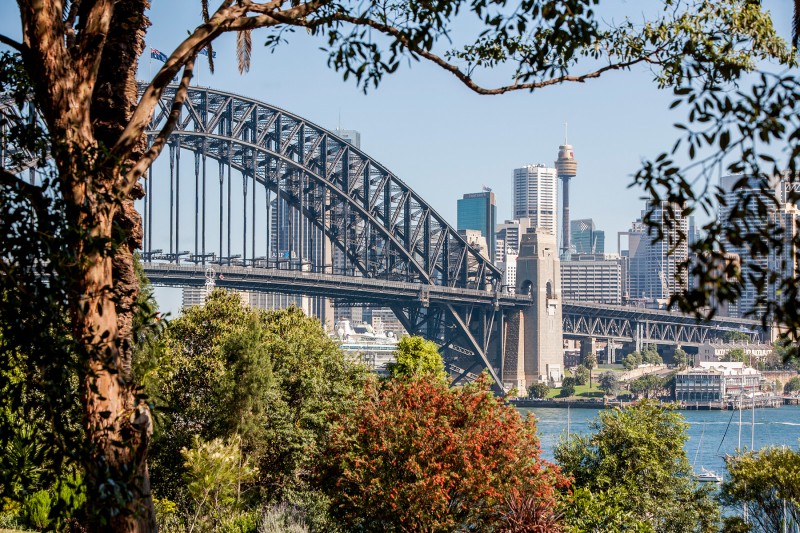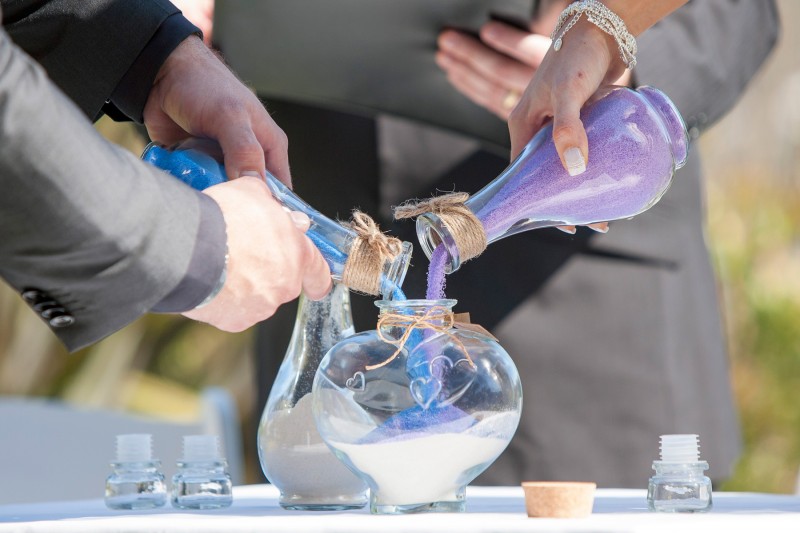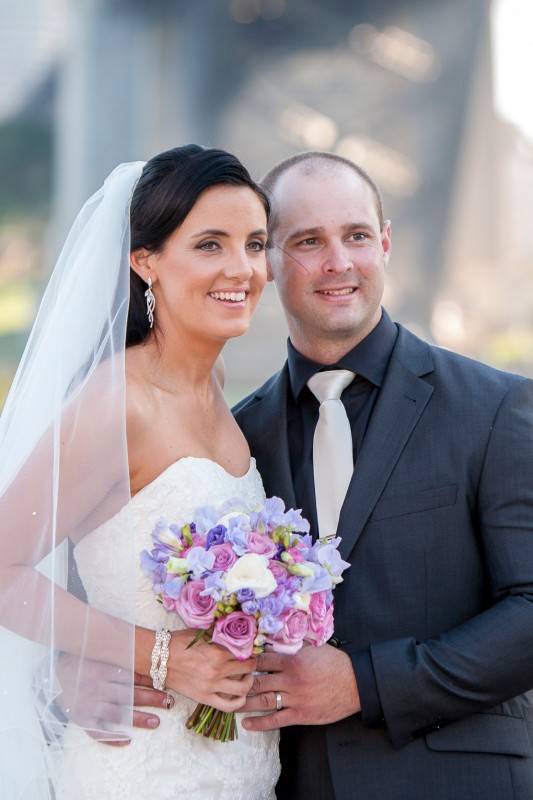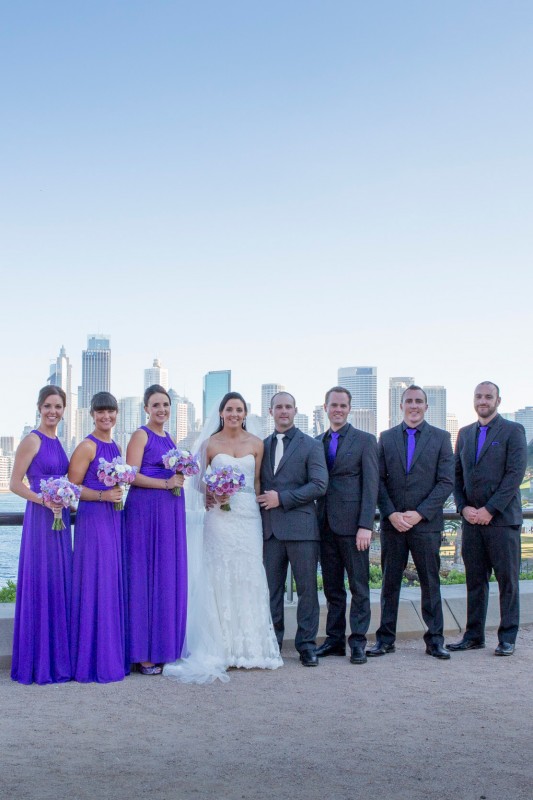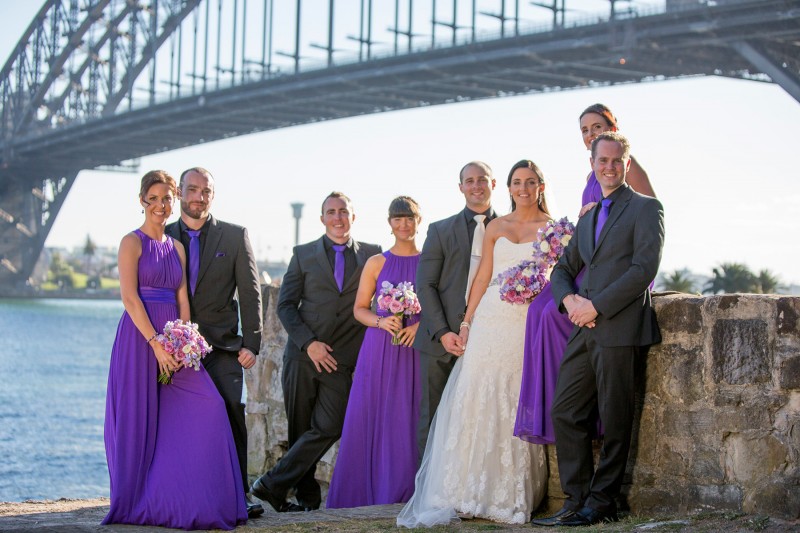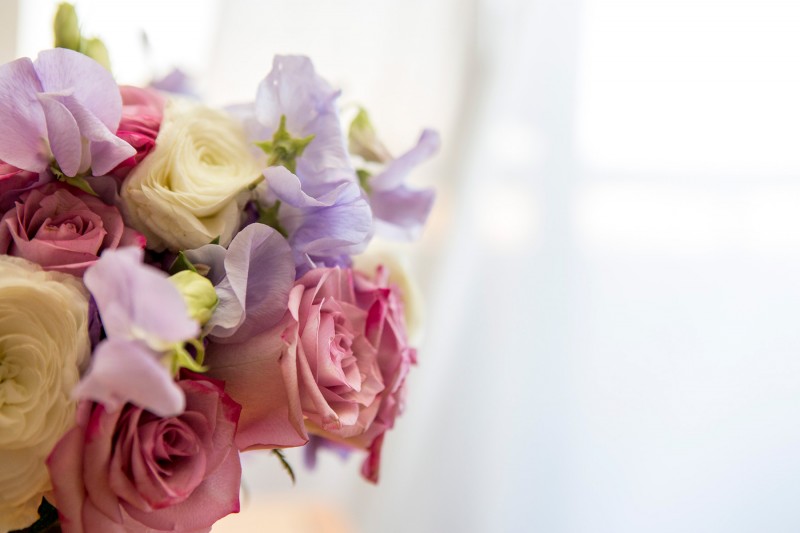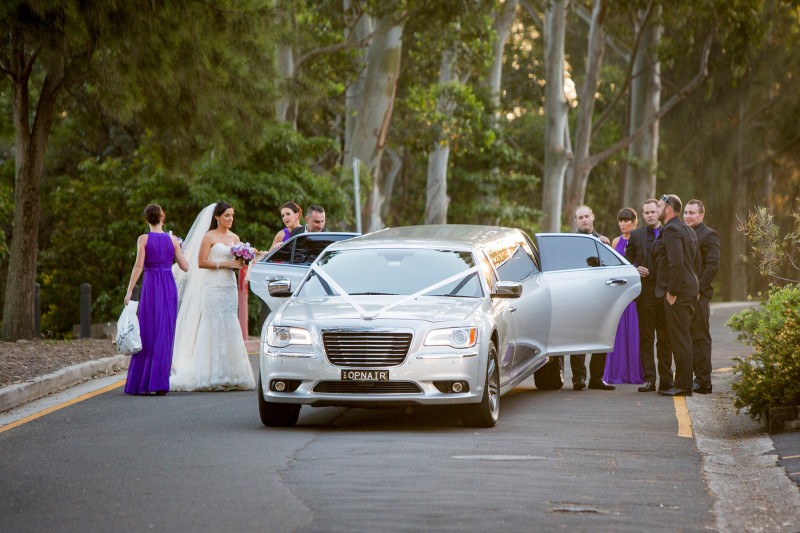 Open Air Wedding Cars provided the transport on the day.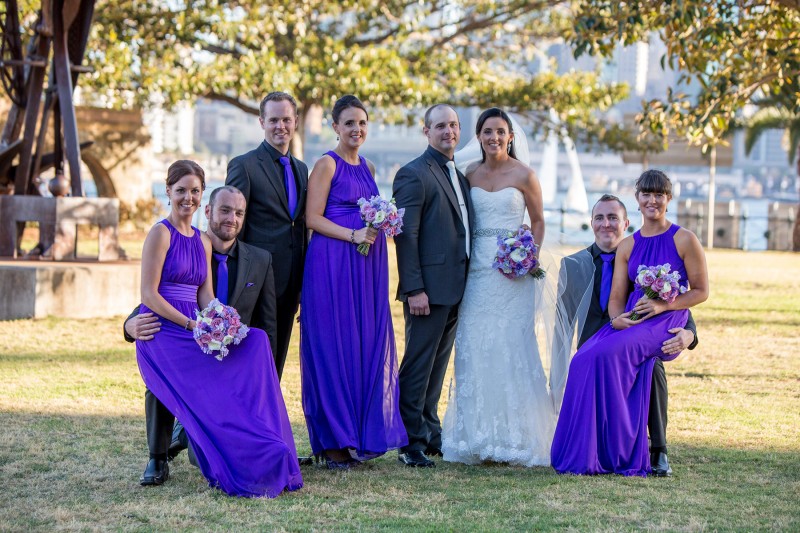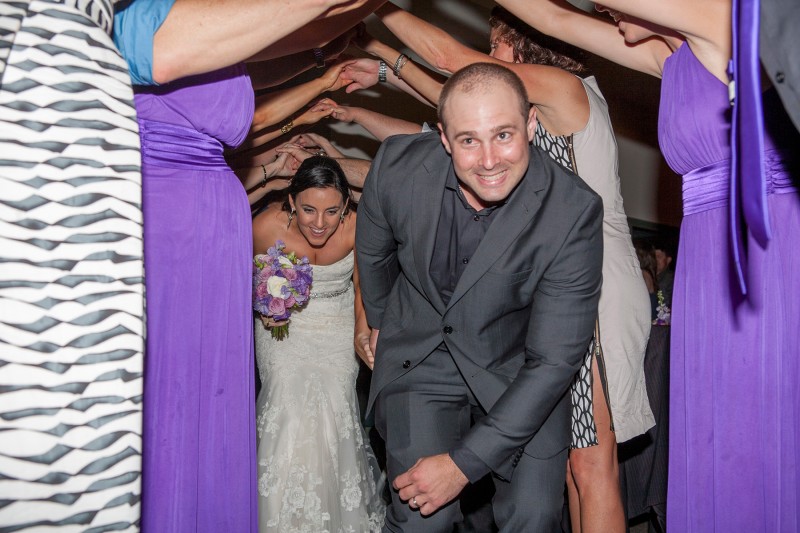 Photos by Stephen Doyle Photography.