Laura and Aidan's rustic wedding proves that love really does conquer everything.
"The fact that we have overcome so many obstacles to get to this point really encapsulates the notion that true love trumps all, and that everybody deserves and can obtain love, no matter what they may look or feel like," Laura, 23, says.
Laura and Aidan, 24, first met at a disability physio centre when they were just five and six years old.
"Years passed in which Aiden and I would attend the same  muscular dystrophy events and camps, however it wasn't until much later, once we had started playing sports together around 2012, that our friendship really blossomed," Laura explains.
The couple became inseparable and in May 2017, Aidan organised for Laura's support workers to driver her to Kings Park in their hometown of Perth.
"He was there, sitting on a bridge in front of a waterfall to propose to me," Laura says.
The couple held their rustic wedding on March 25, 2018 in front of 100 friends and family at Baldivis Farm Stay, which provided the rustic look they were after.
"It was such a magical day, and one we will never forget!" Laura says.
"There was lots of dancing and happiness, but best of all I got to marry my soulmate."
Photos courtesy of Ebony Blush Photography.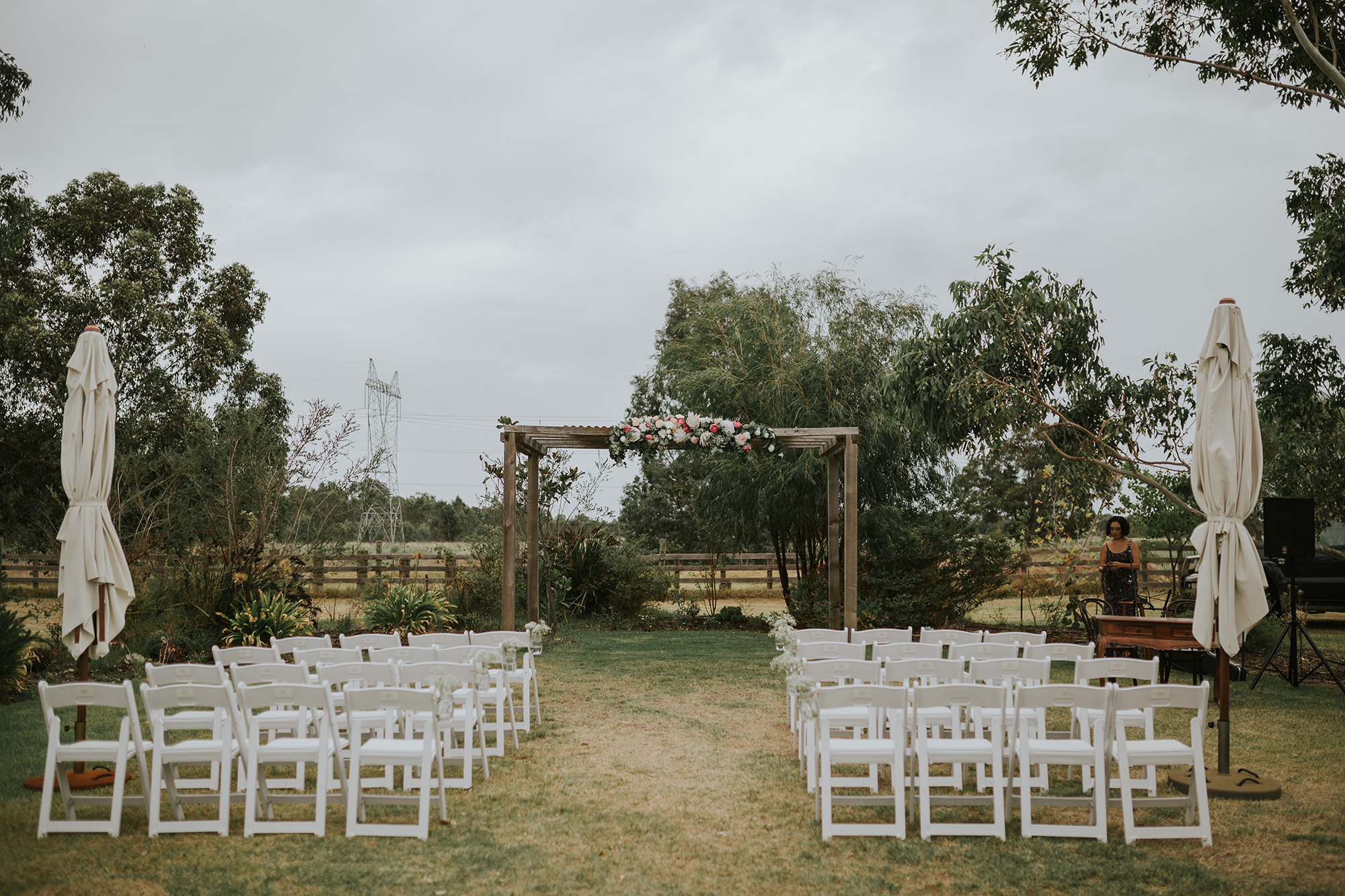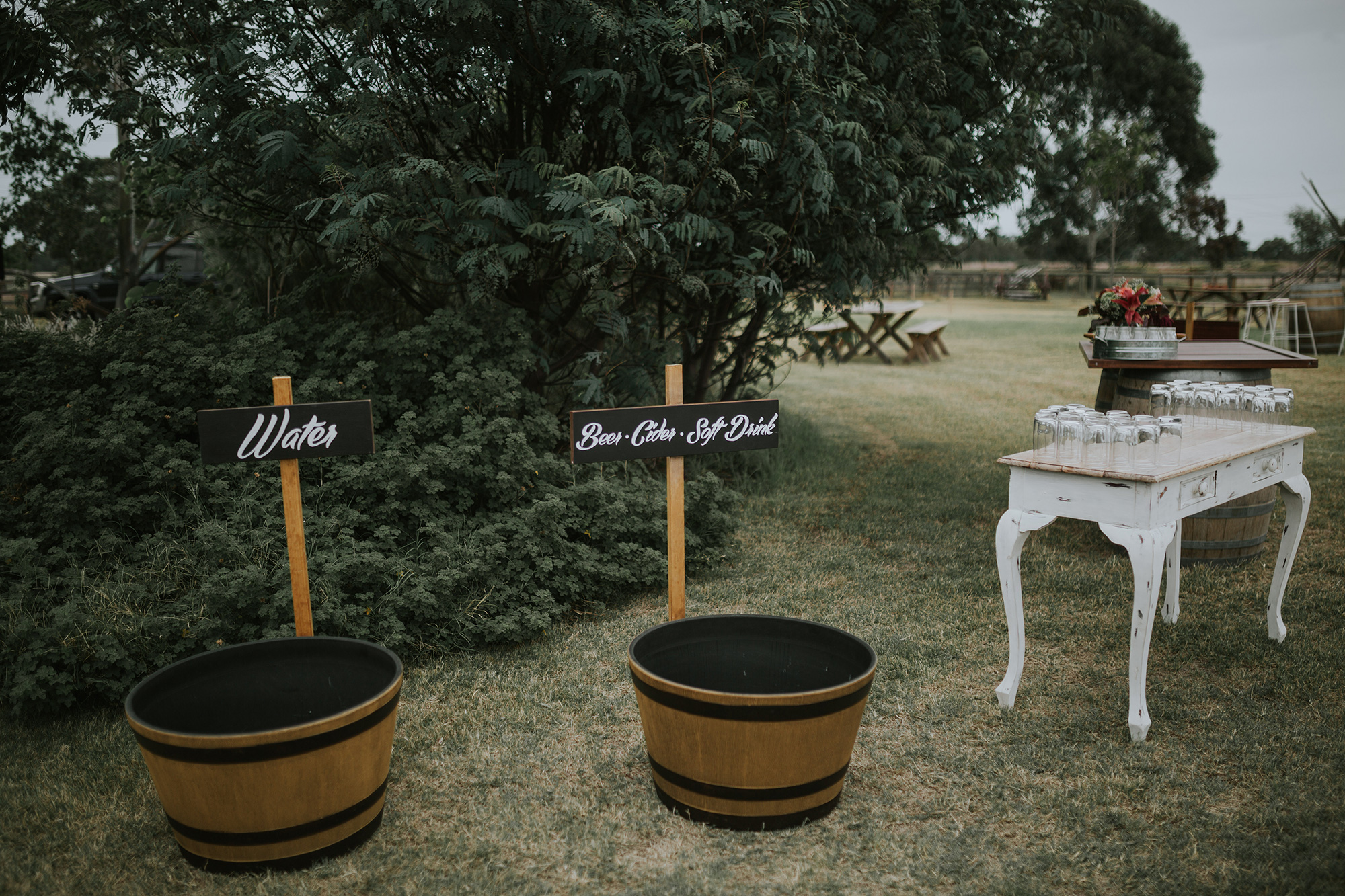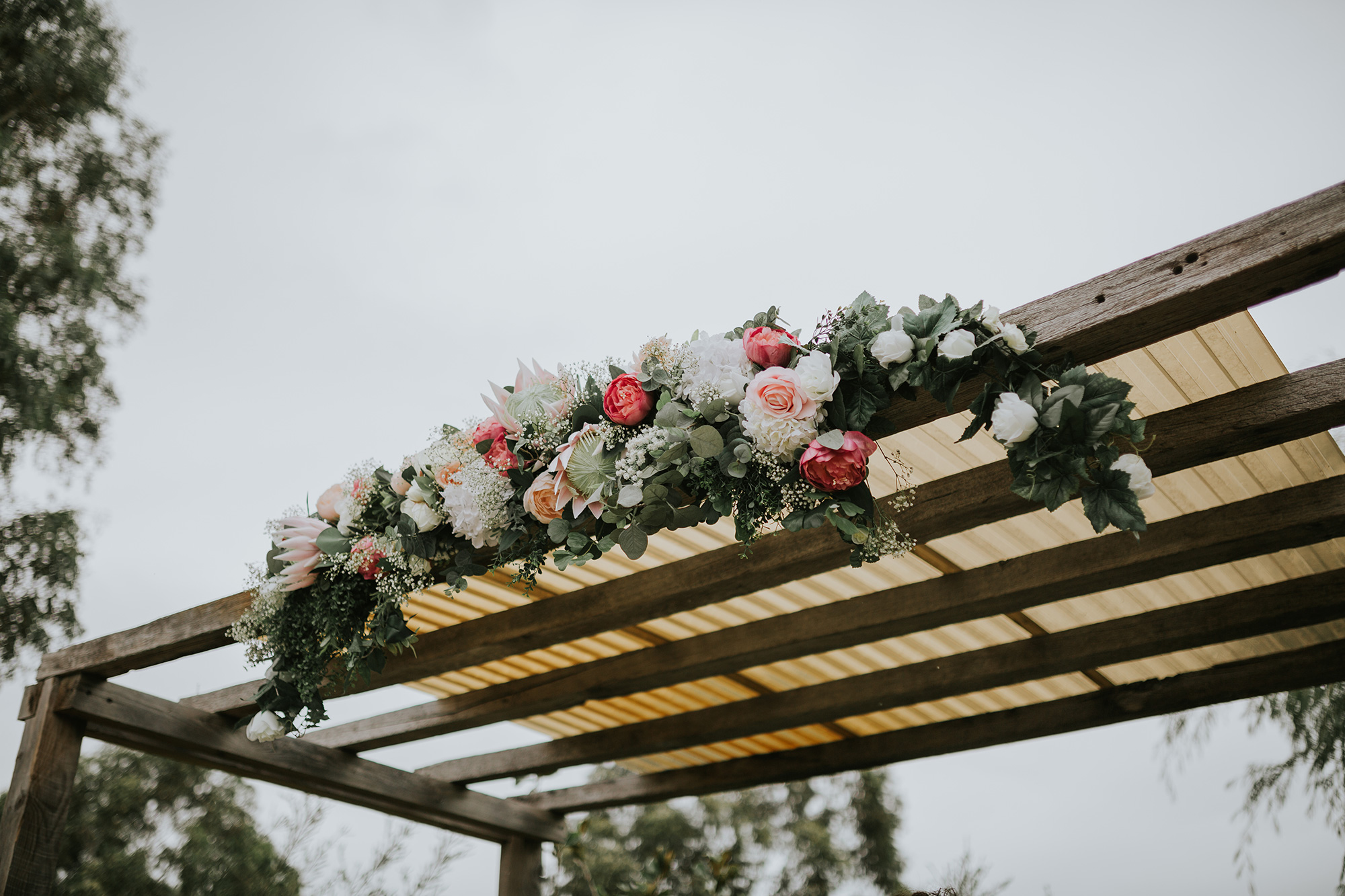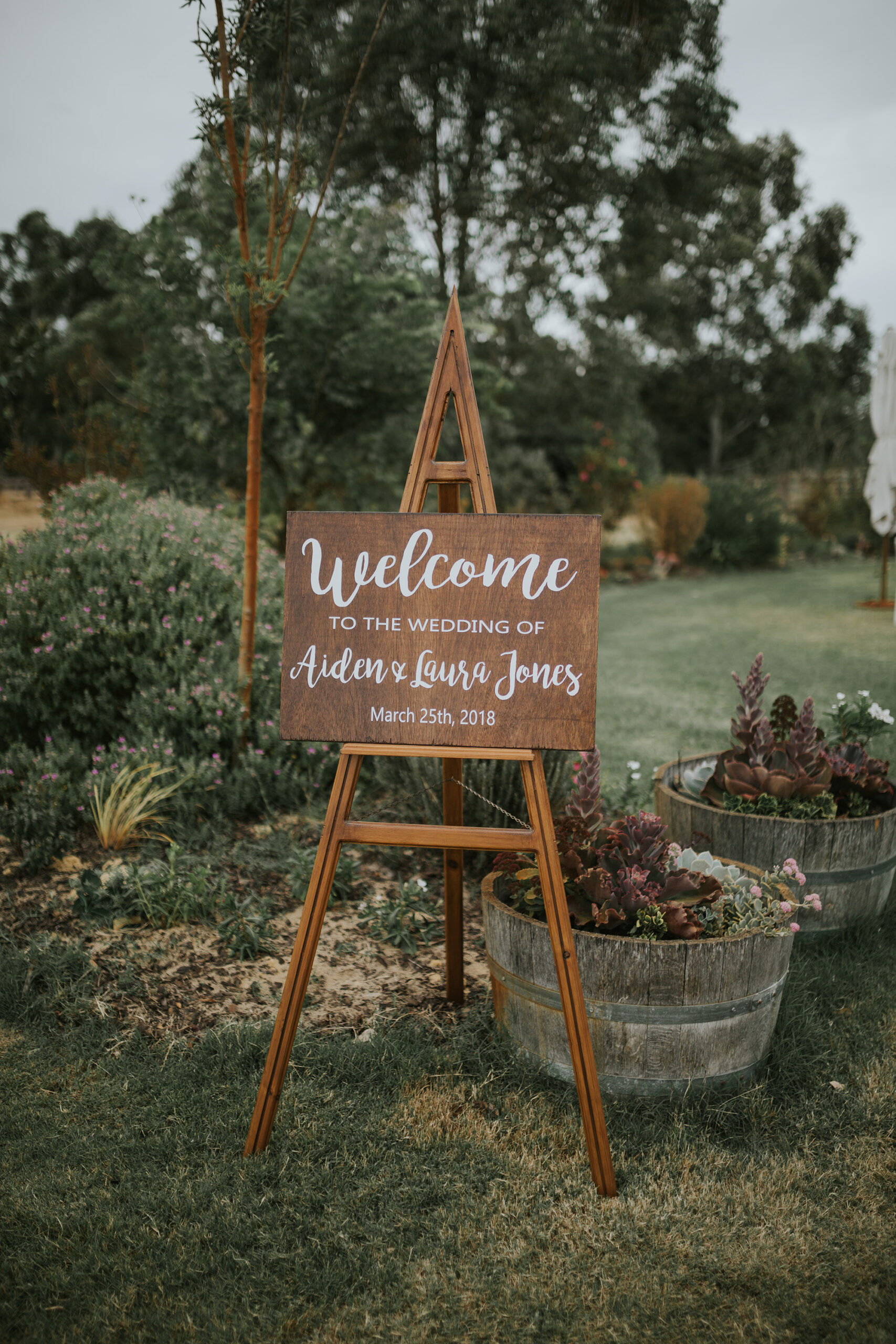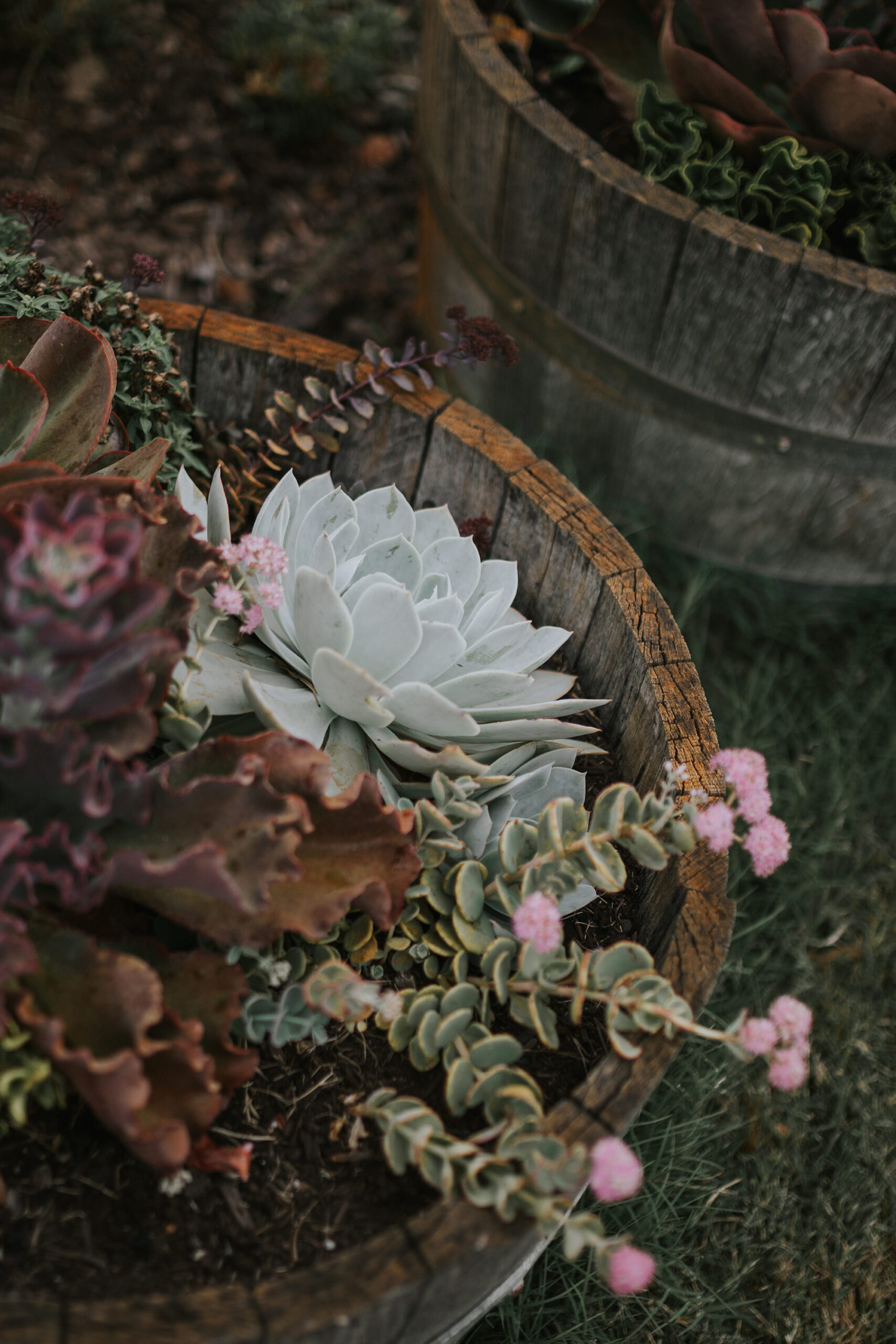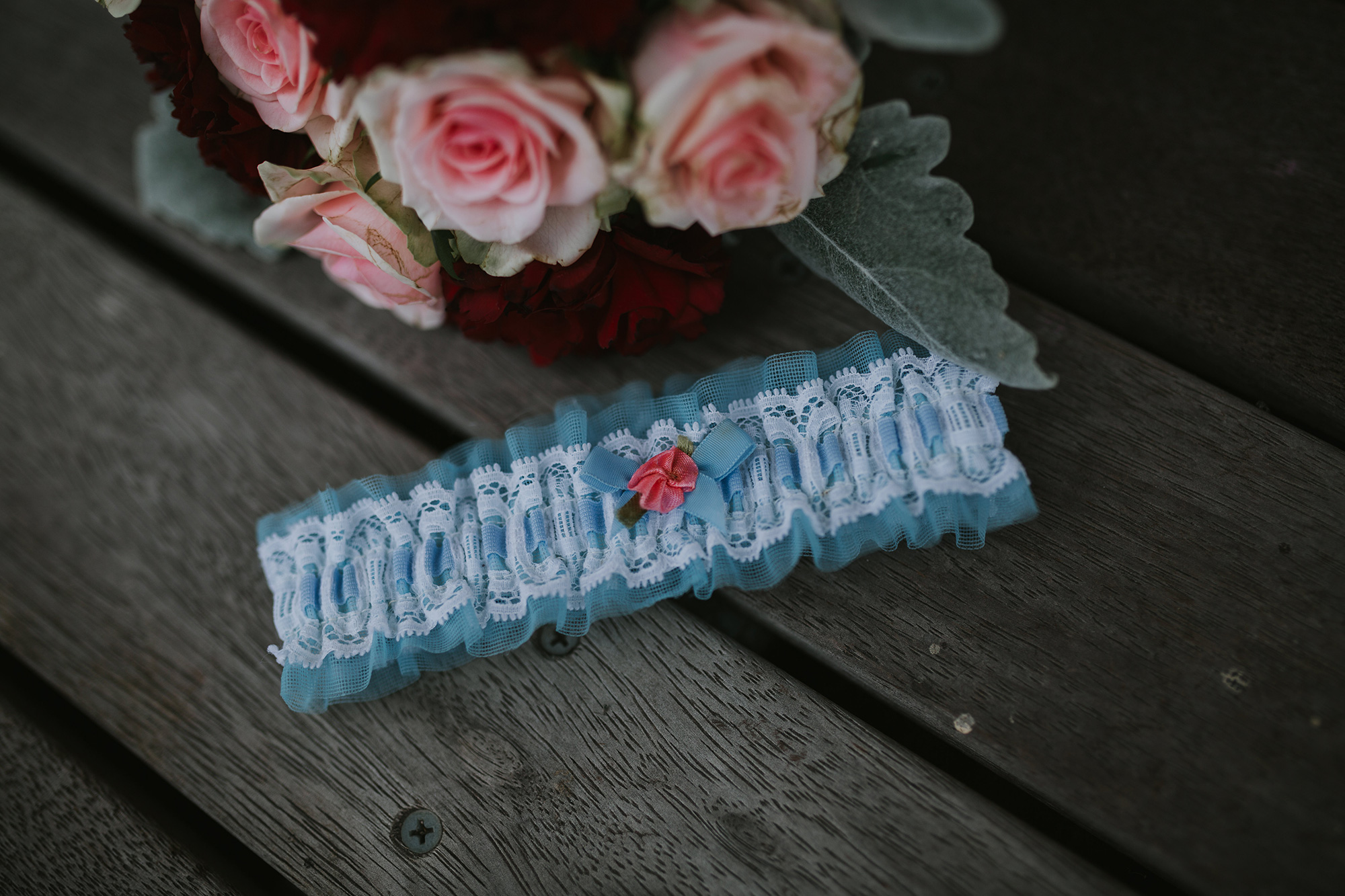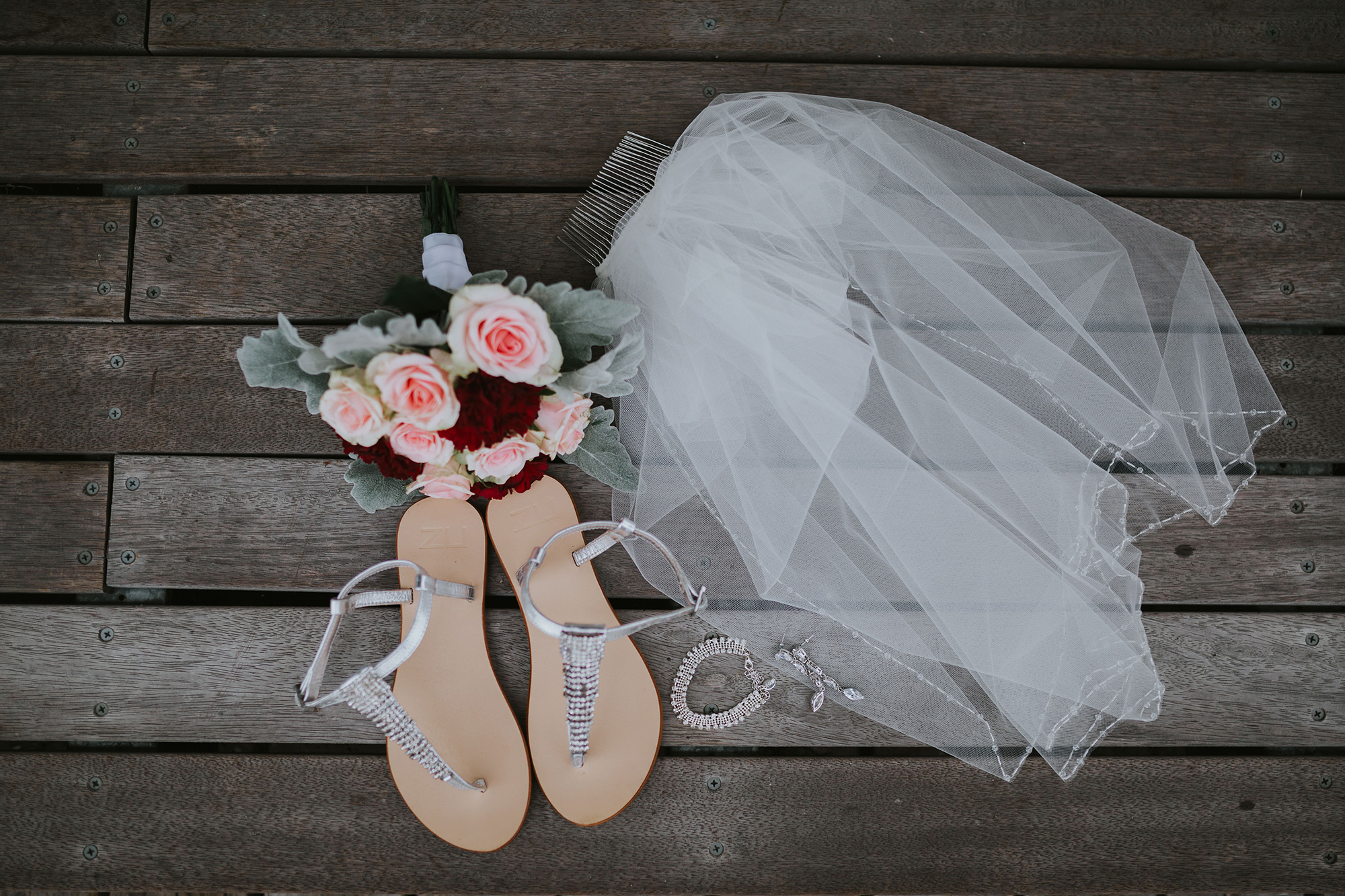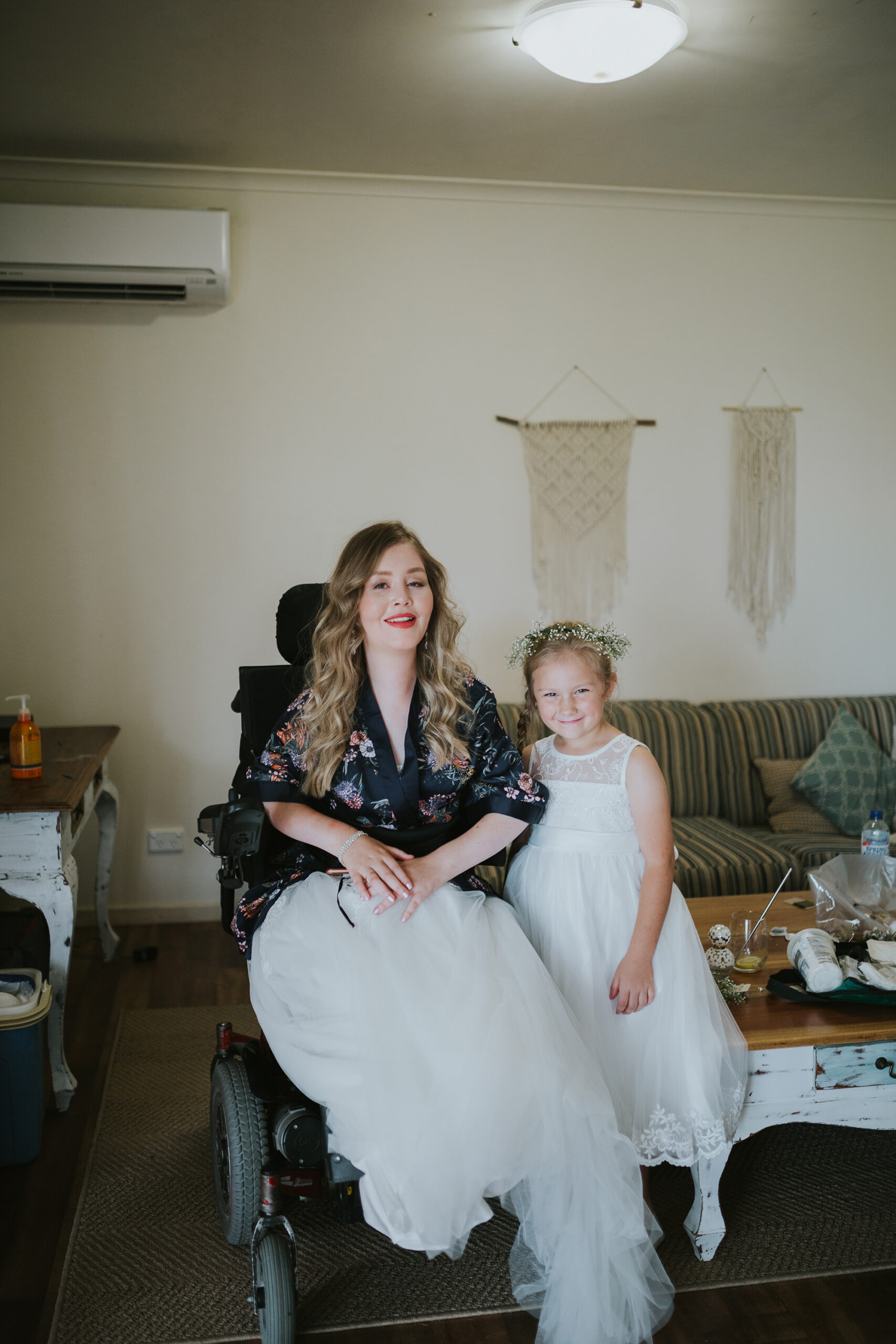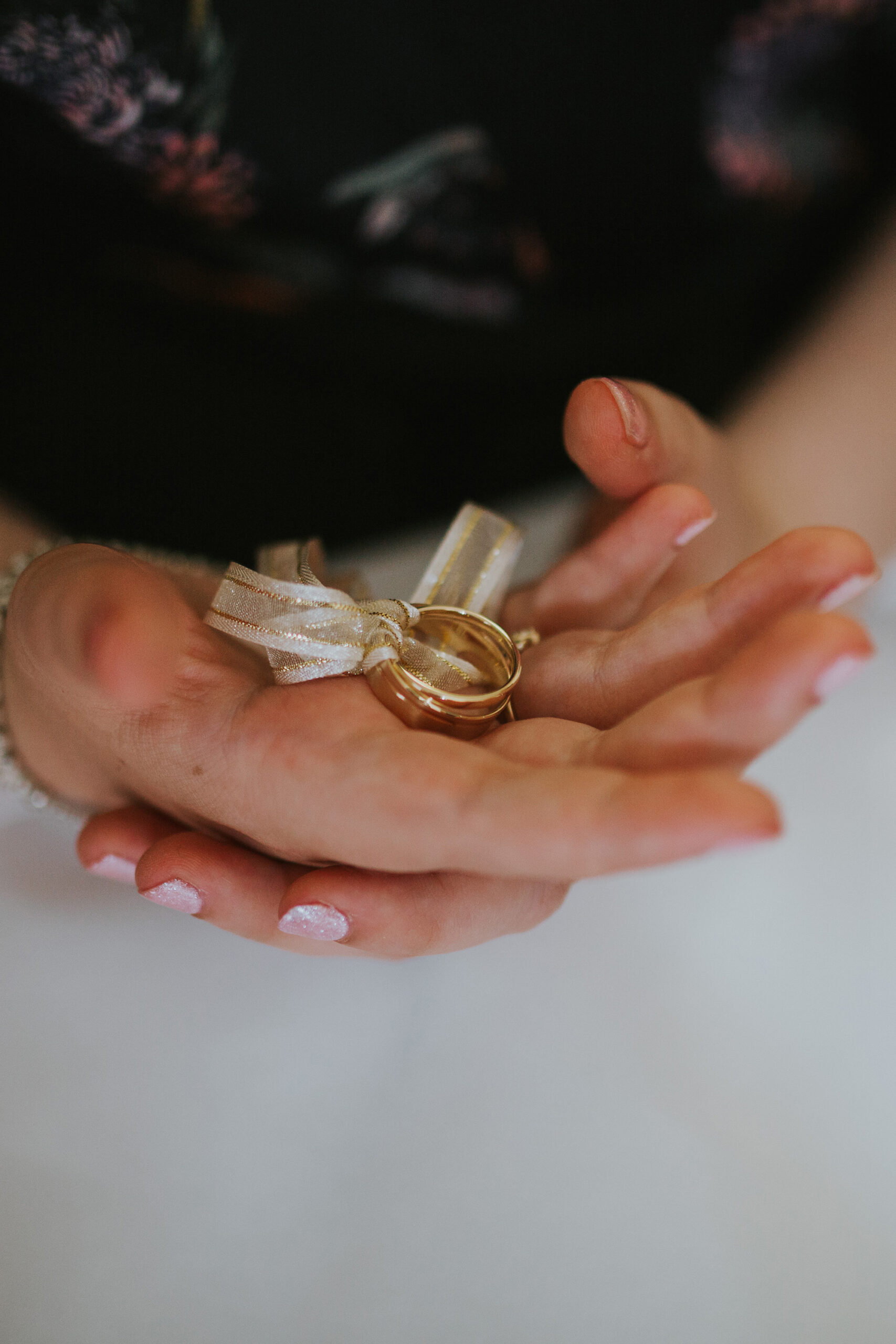 Laura discovered her classic ballgown and matching accessories at Luv Bridal.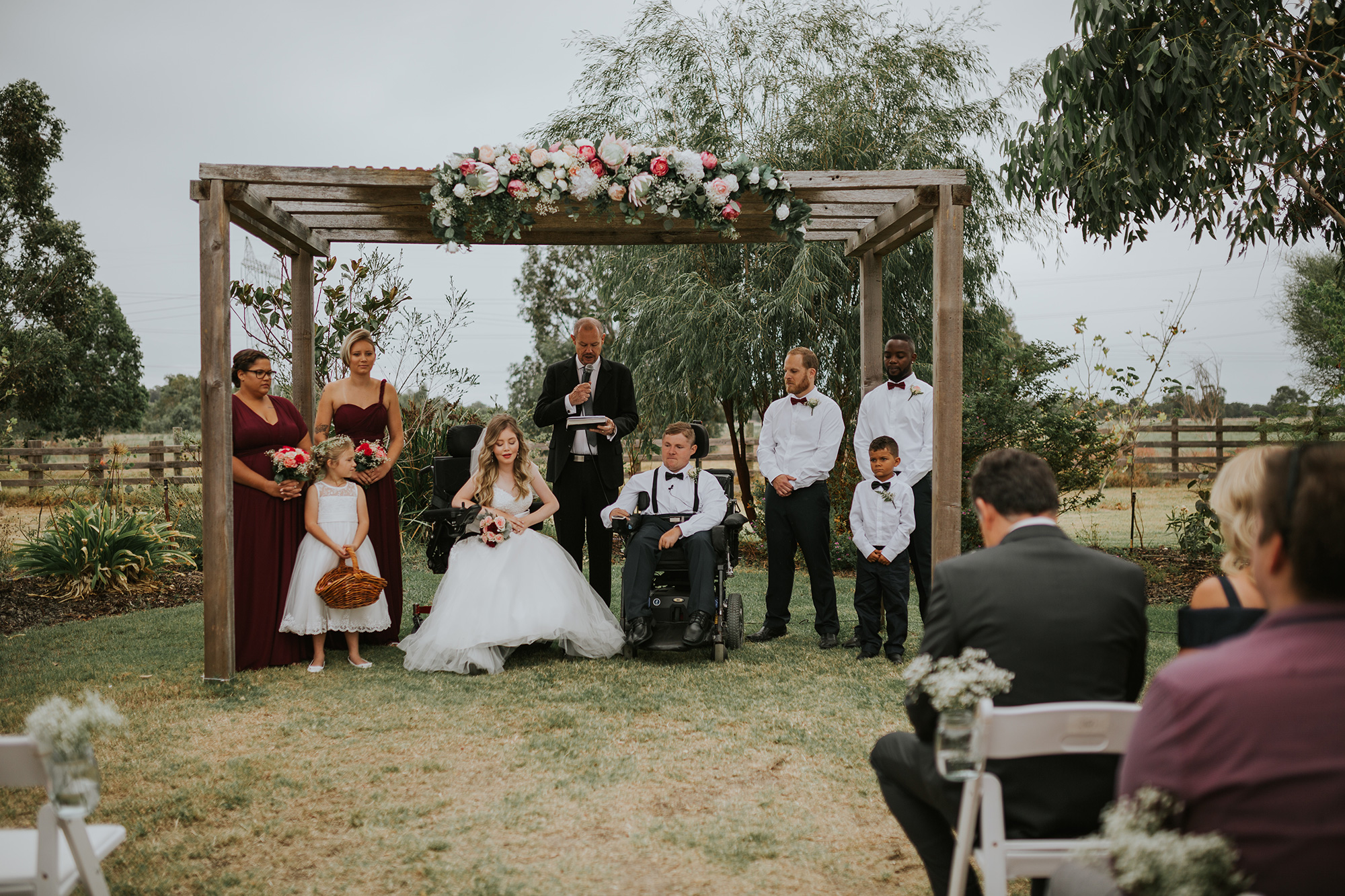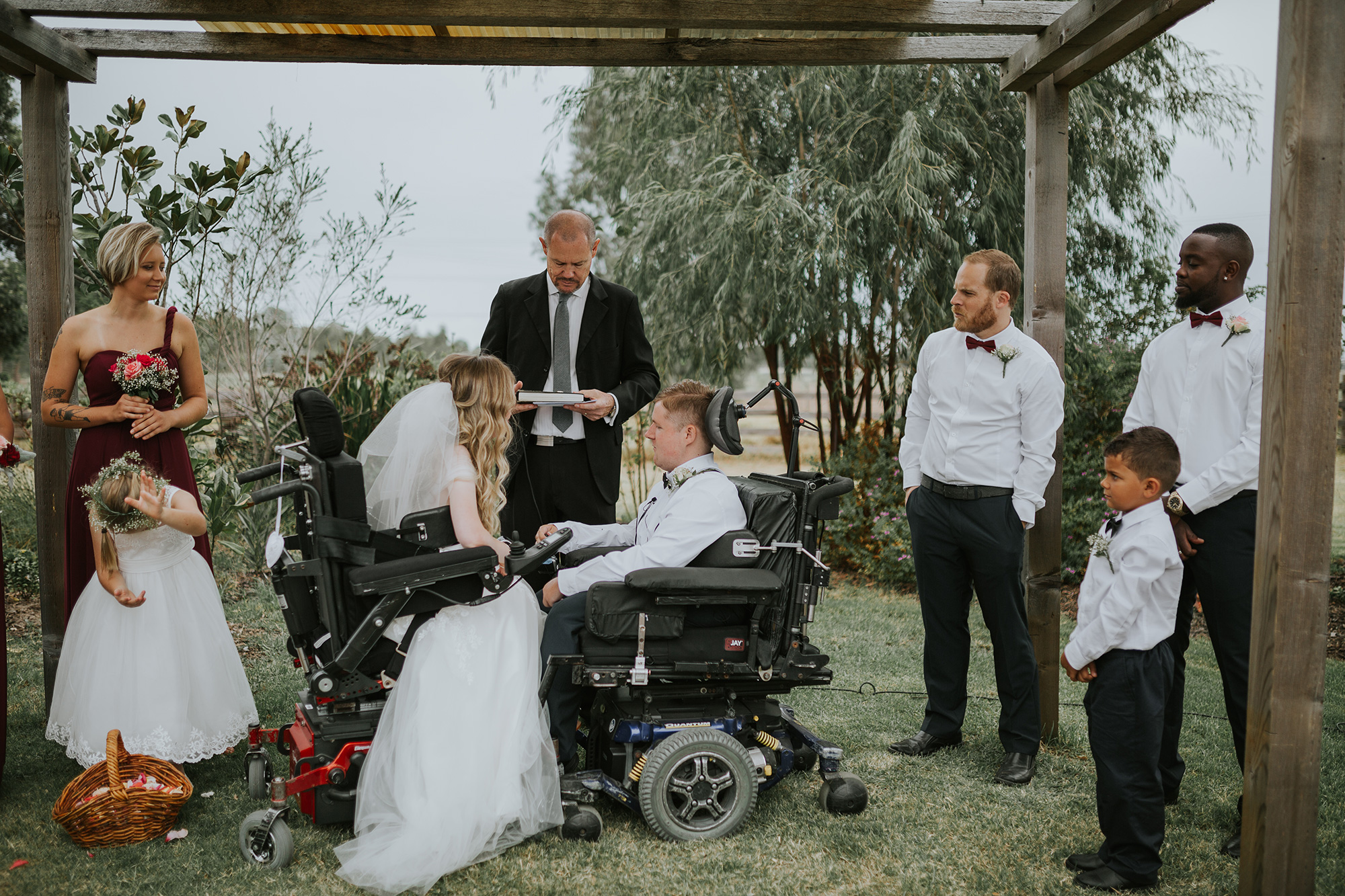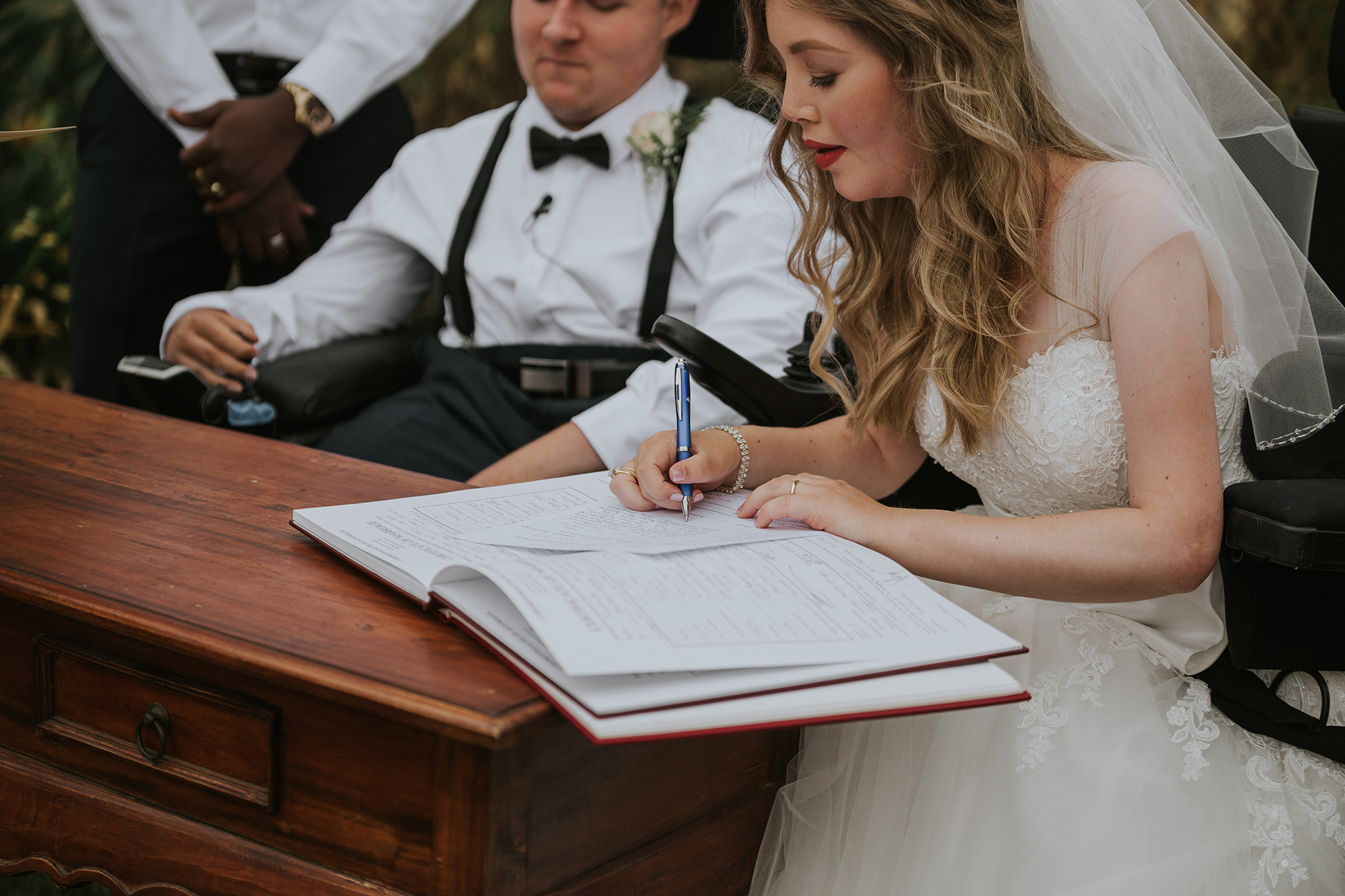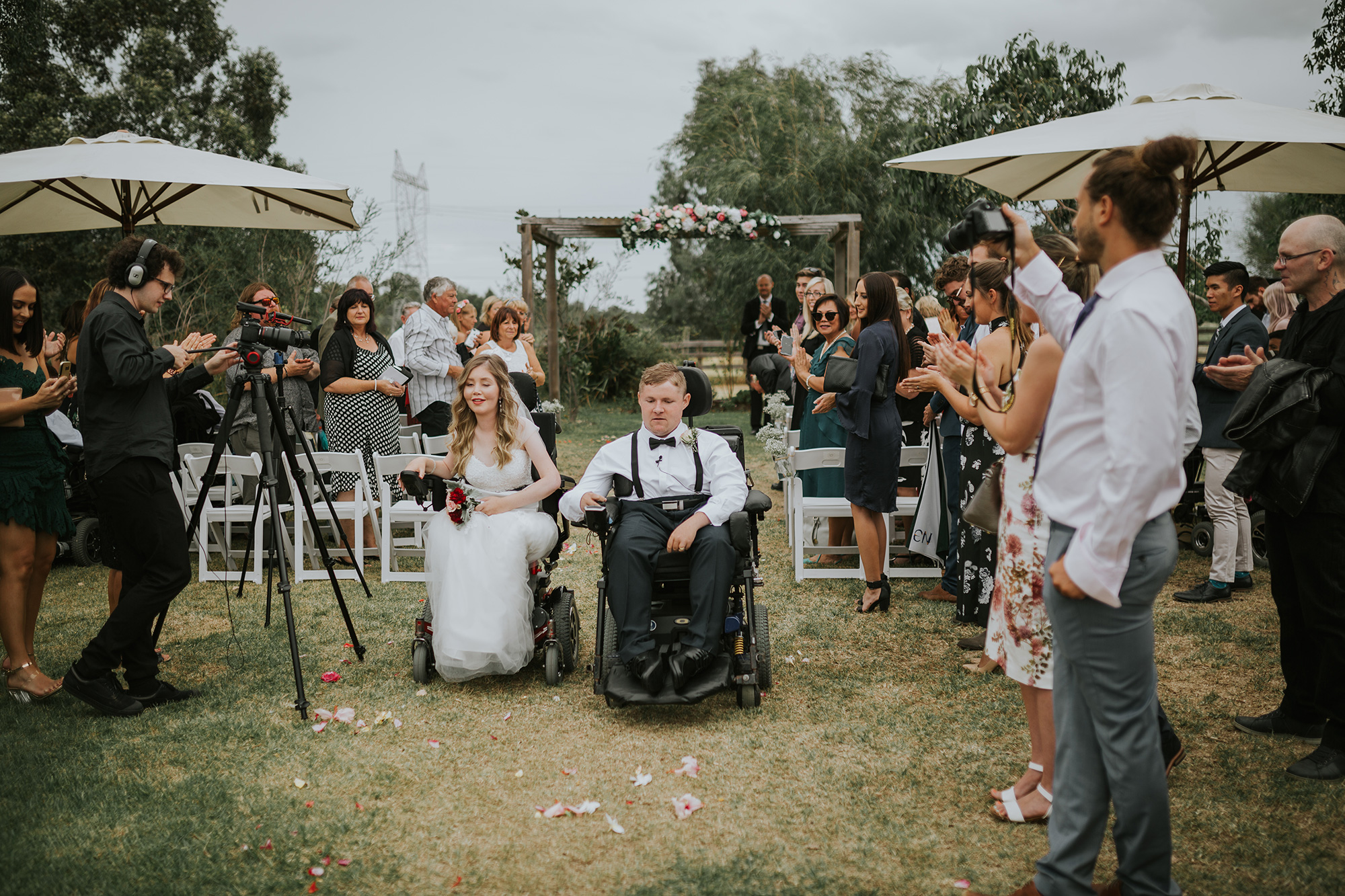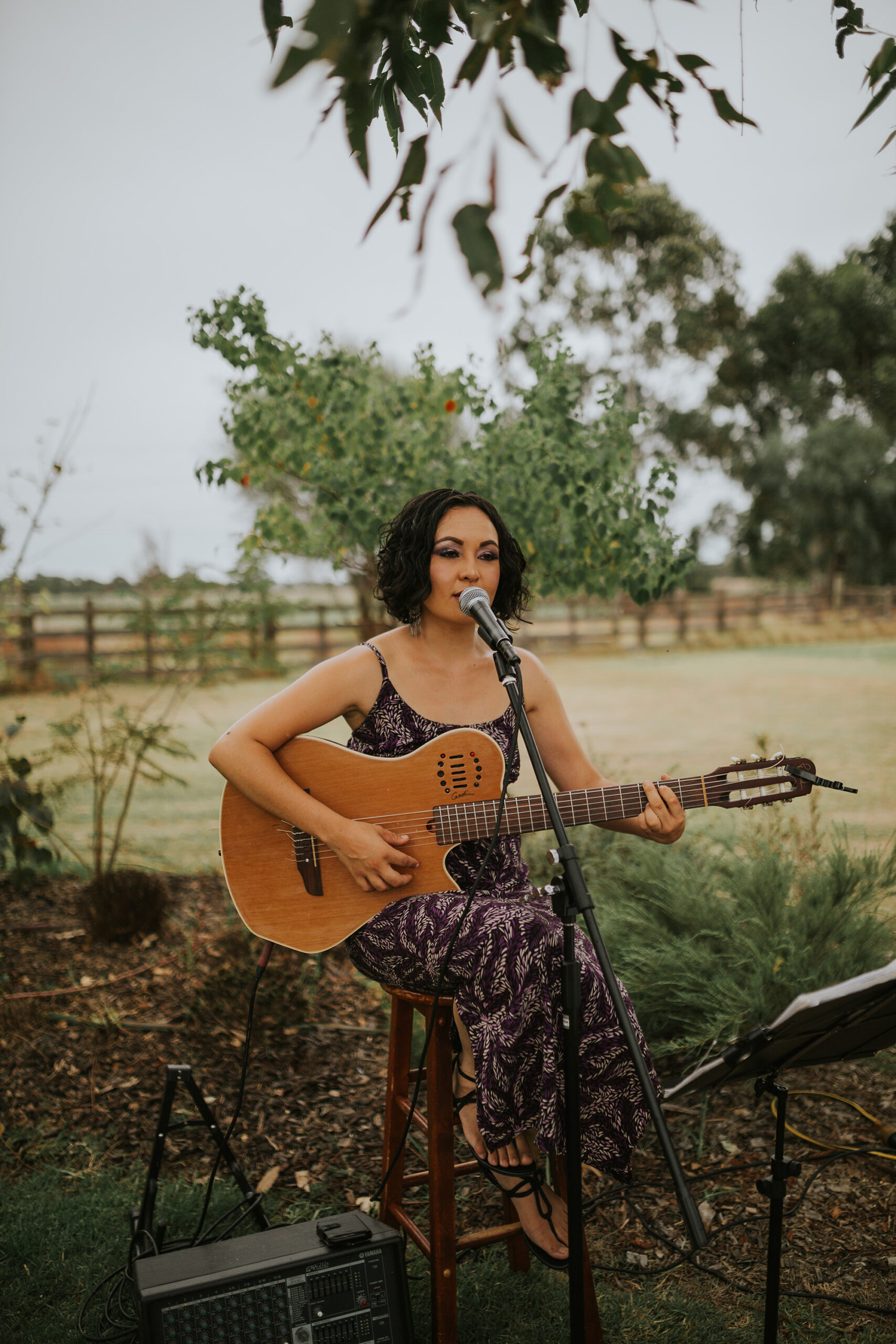 A talented acoustic musician provided the music for the ceremony, before Kemistry Sounds kept guests on the dancefloor late into the night.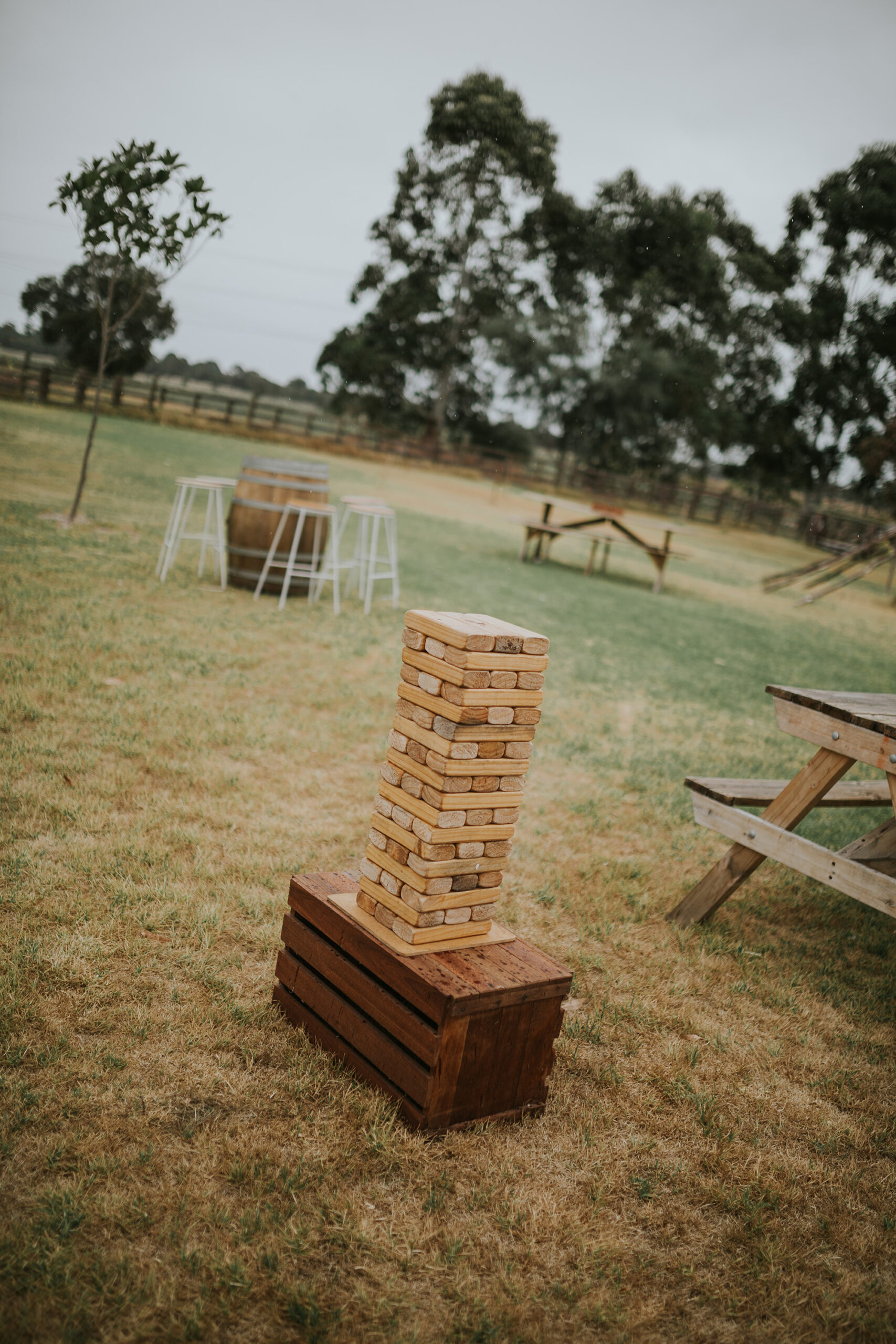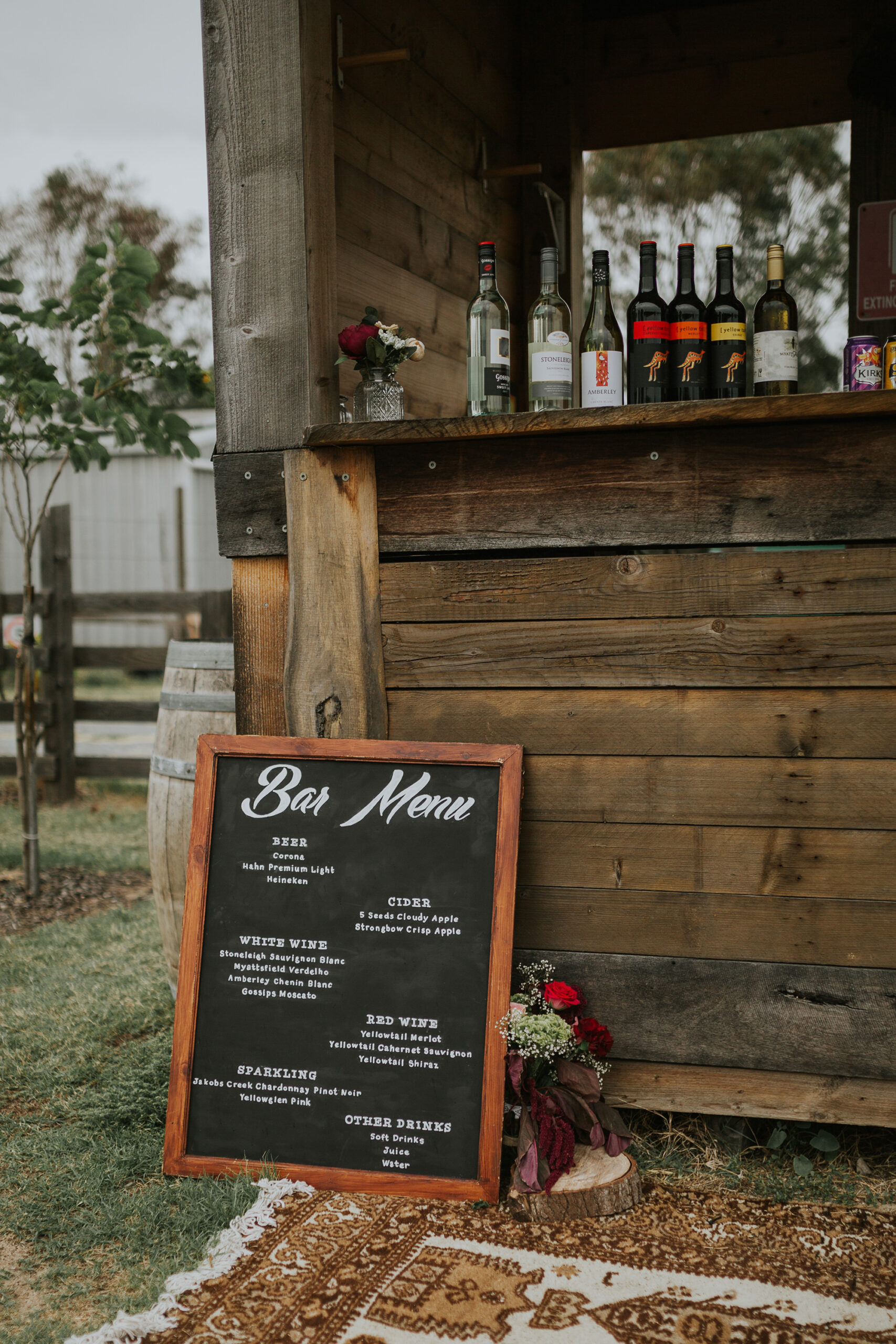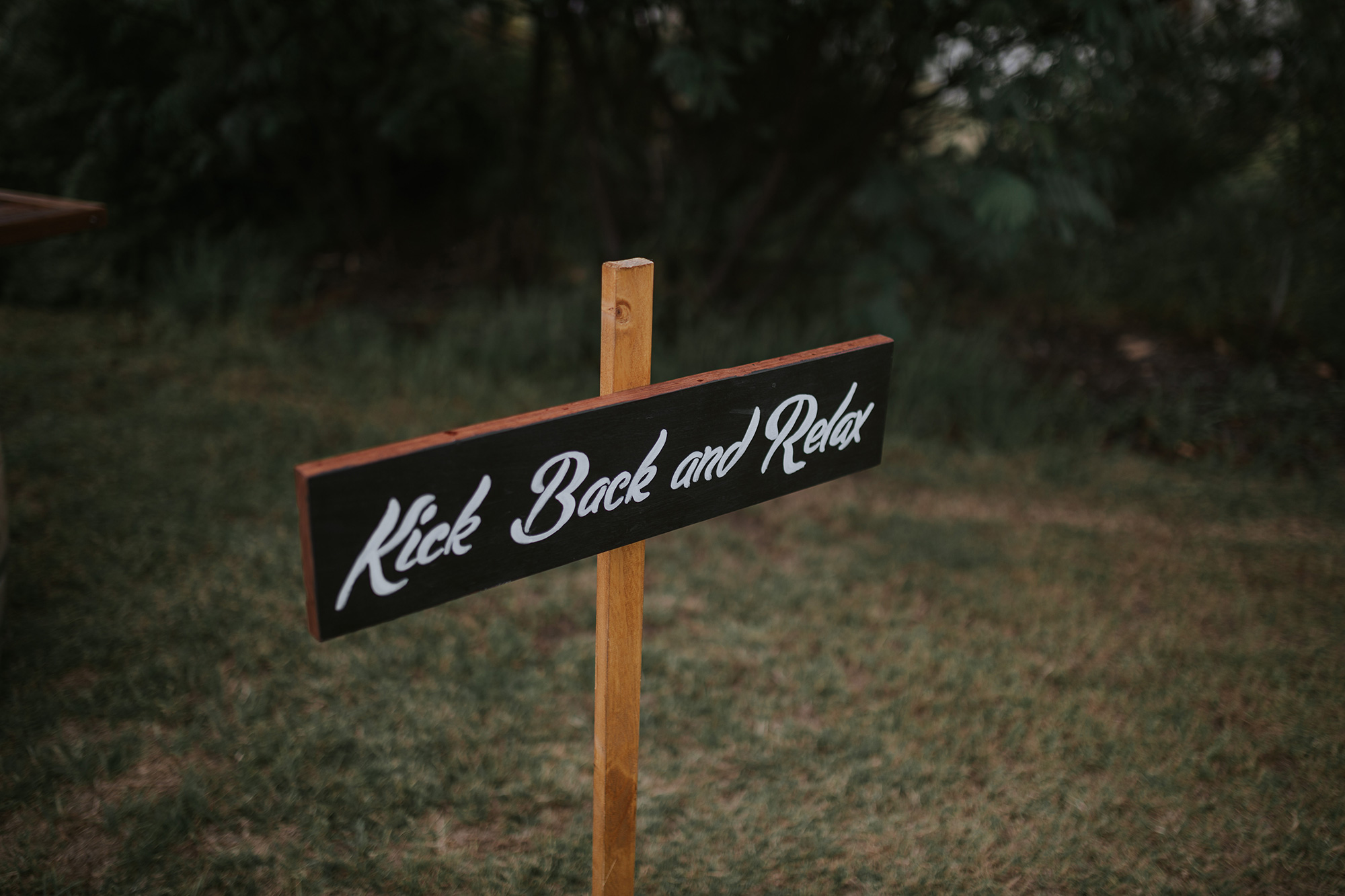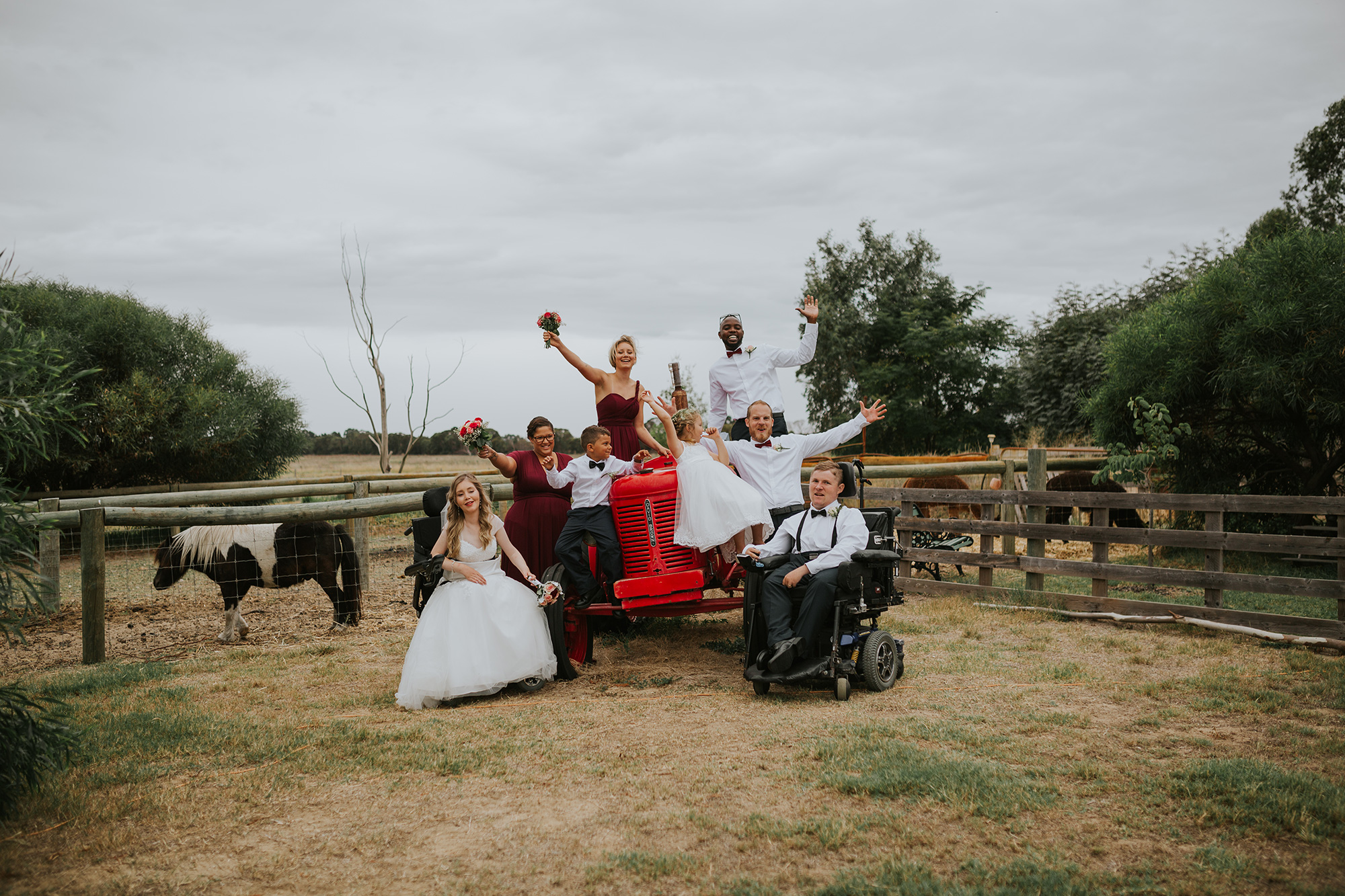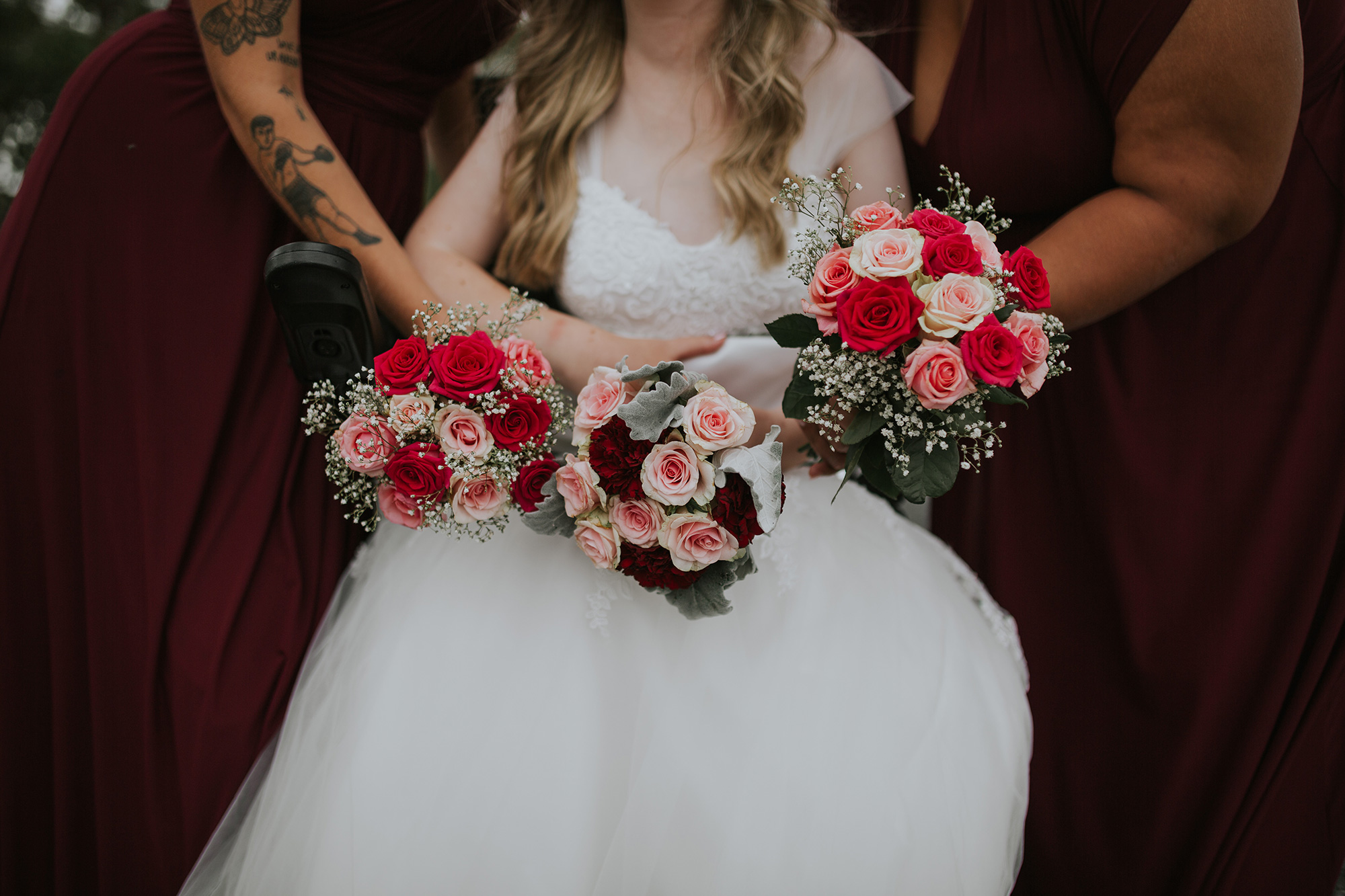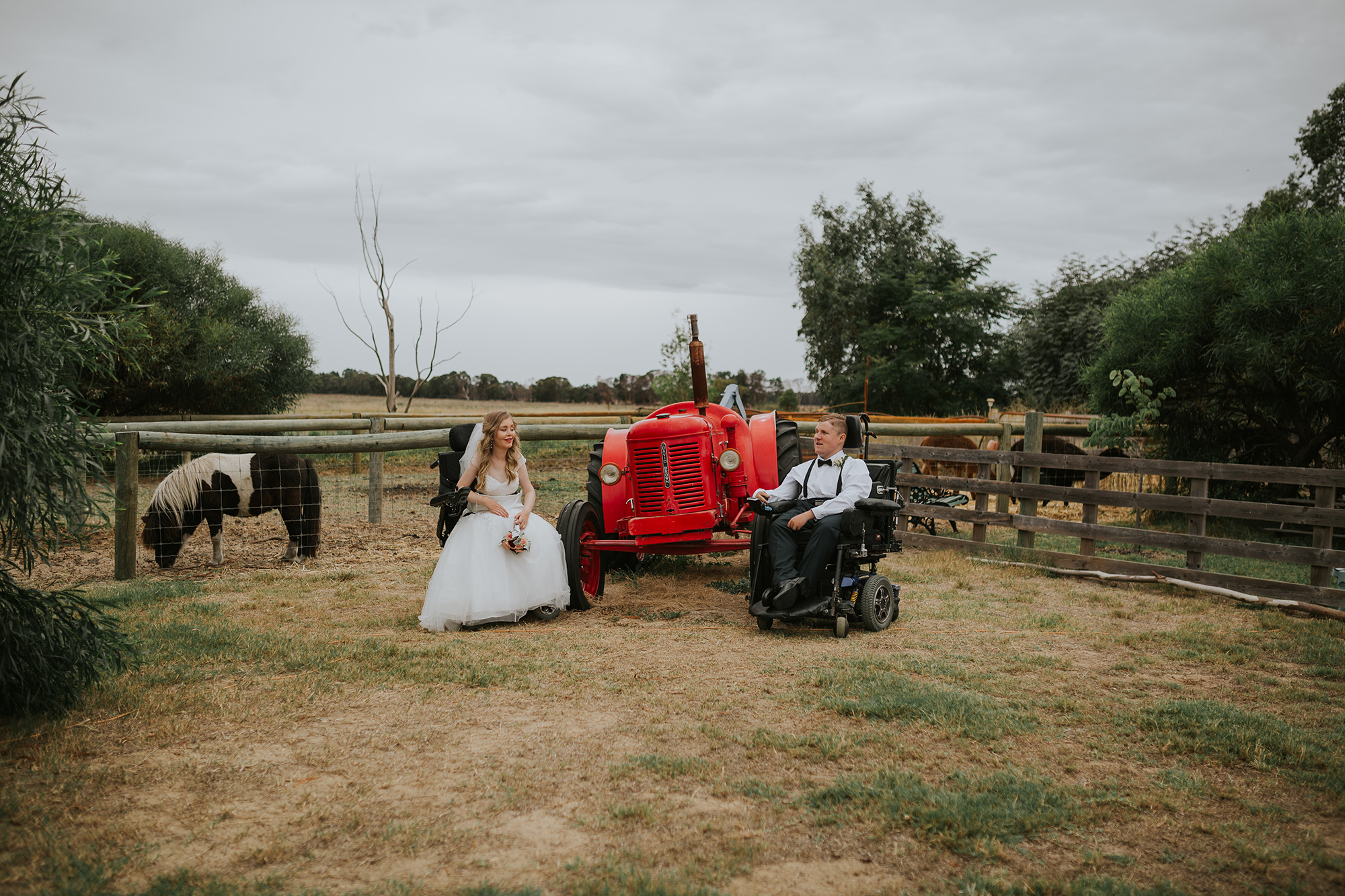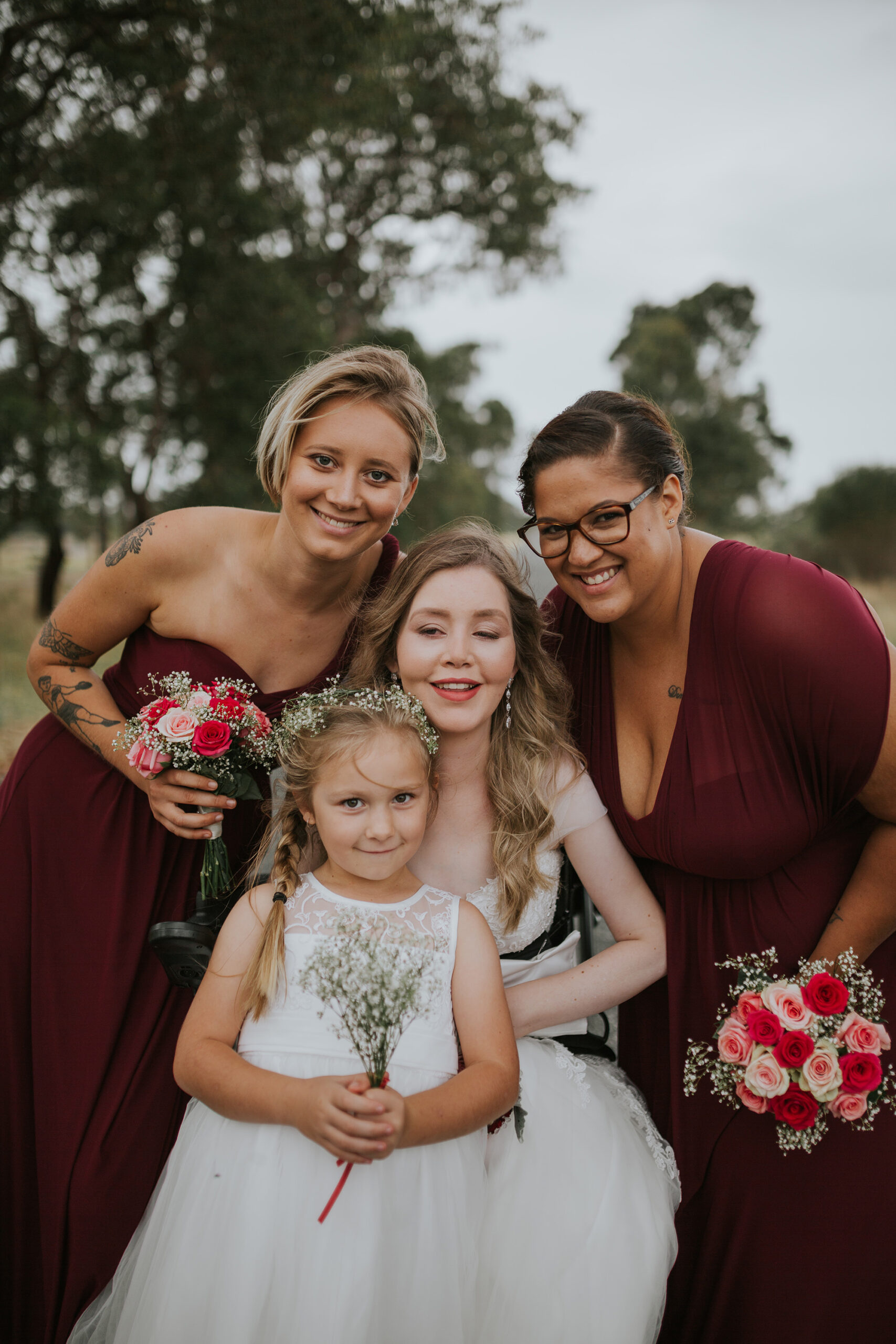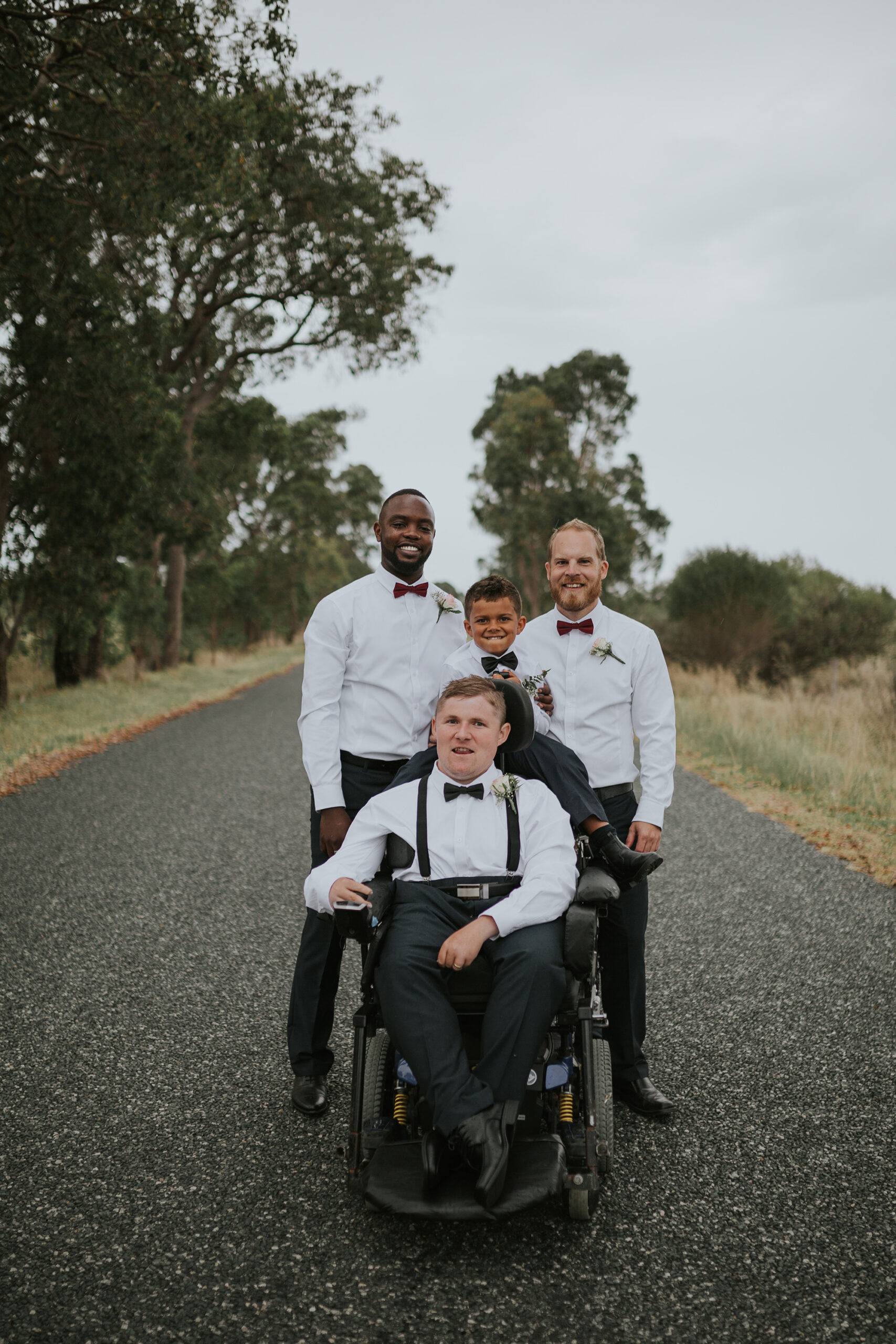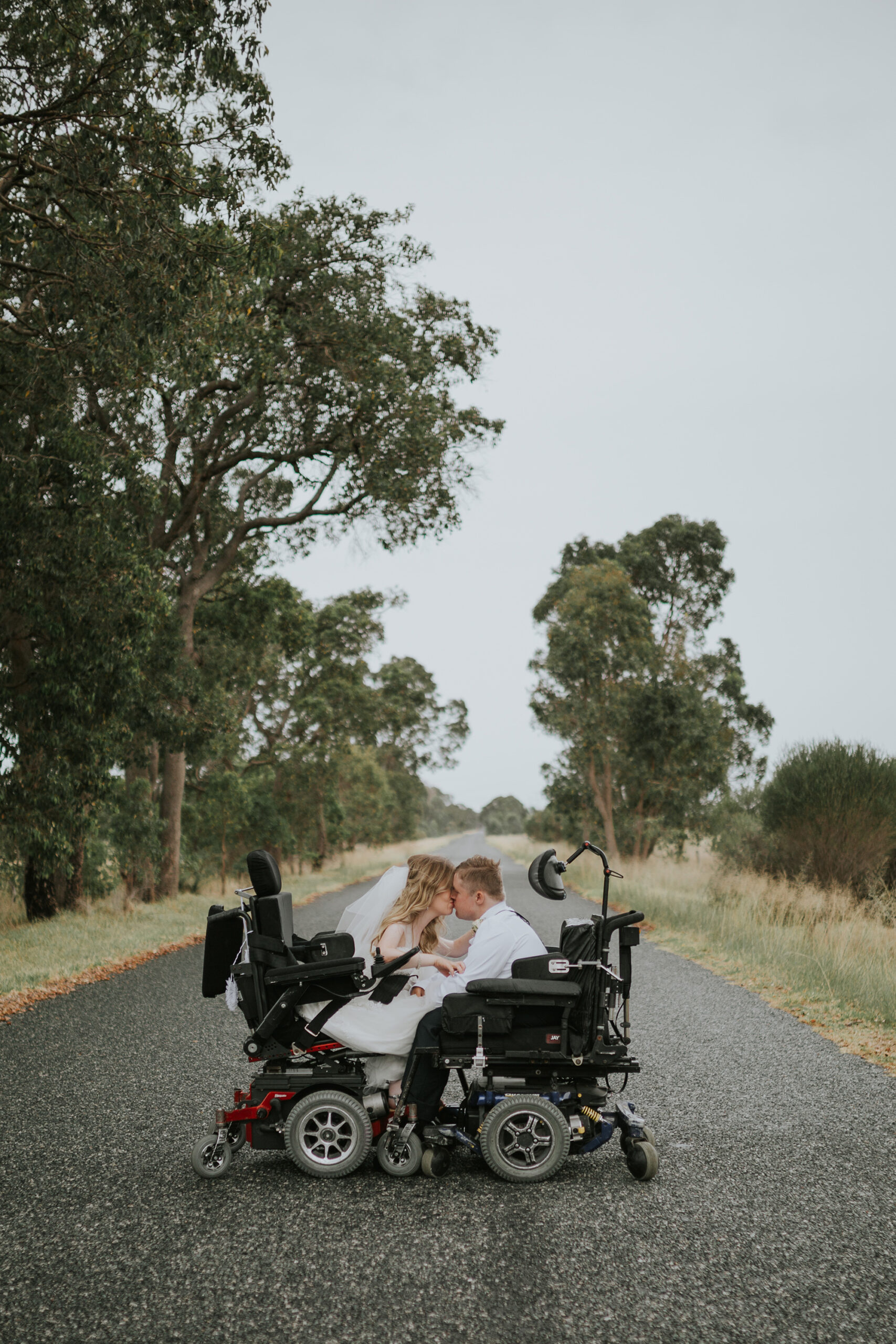 "We ended the wedding celebrations by staying two nights at Crown Towers. Due to our disabilities, this was the first time that we were actually able to spend the night together, something that most couples might take for granted, so this made it extra special," Laura says.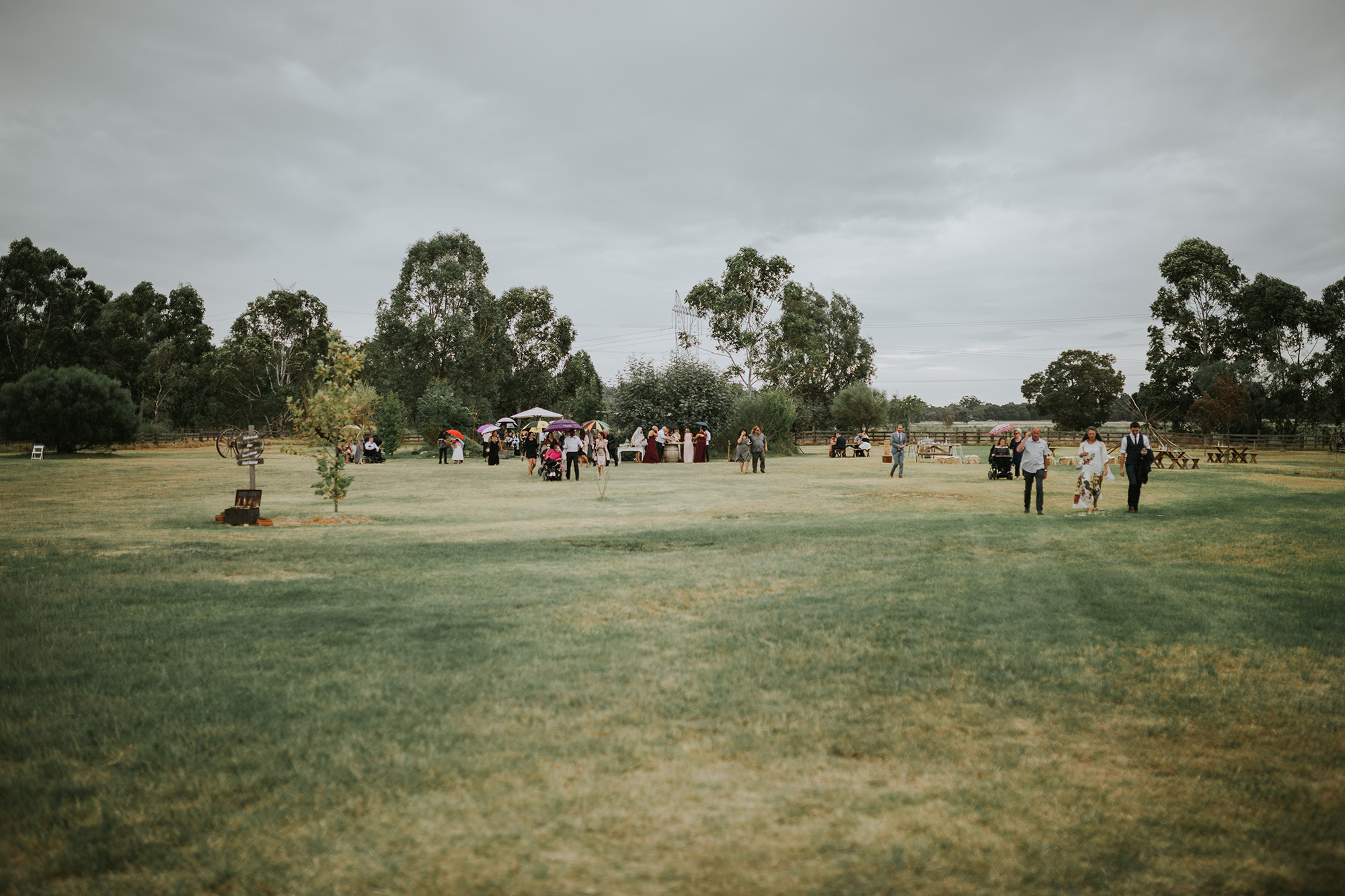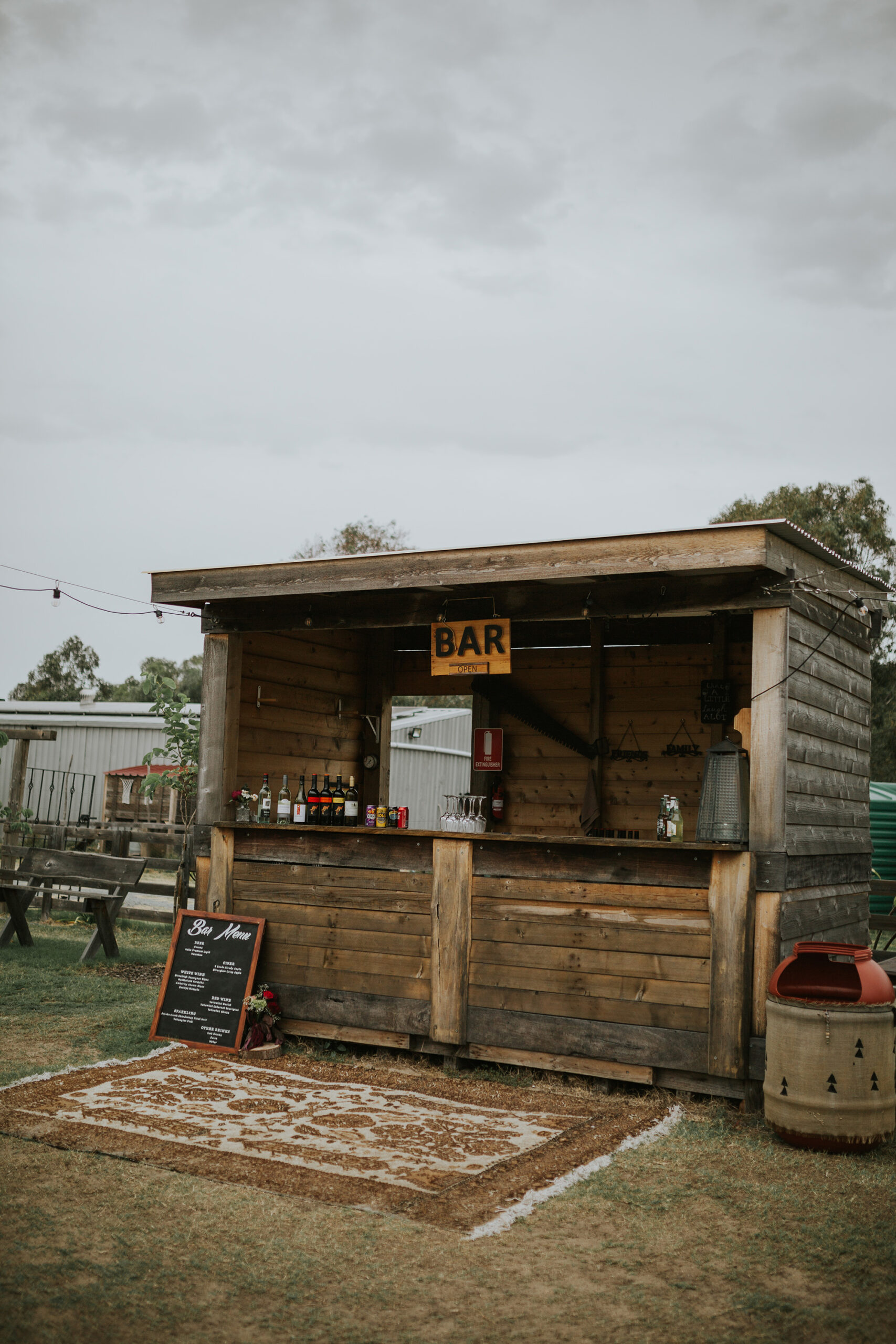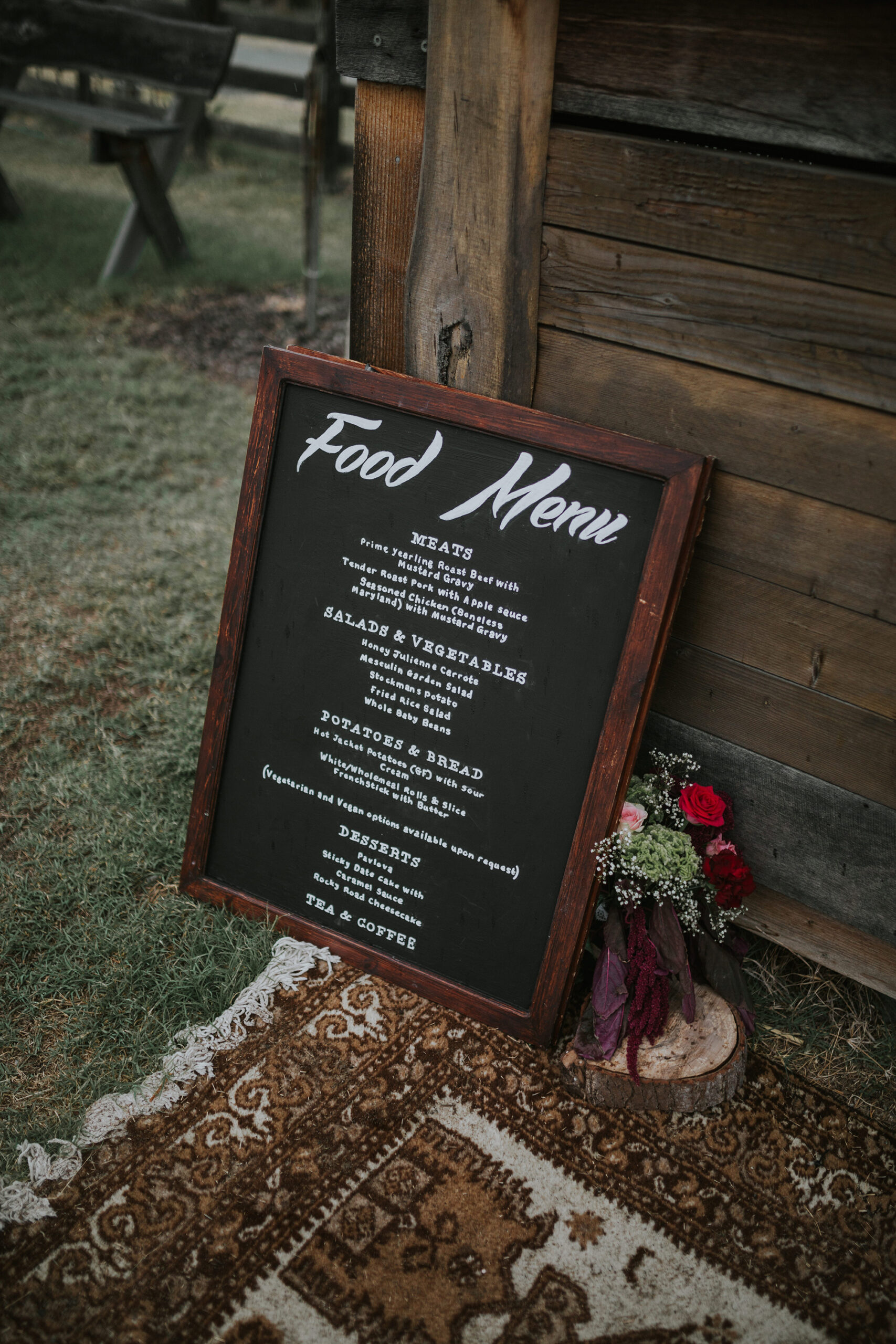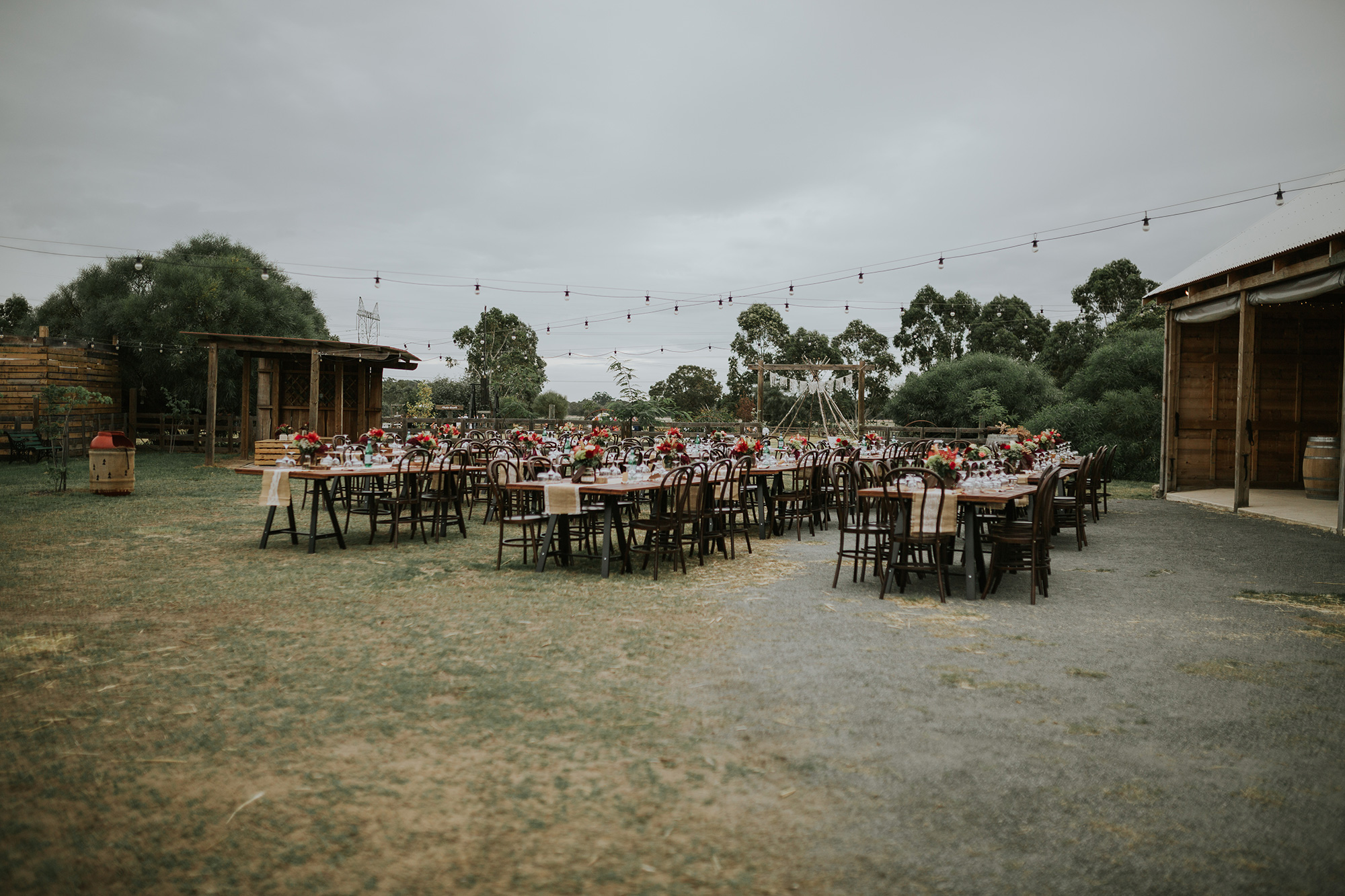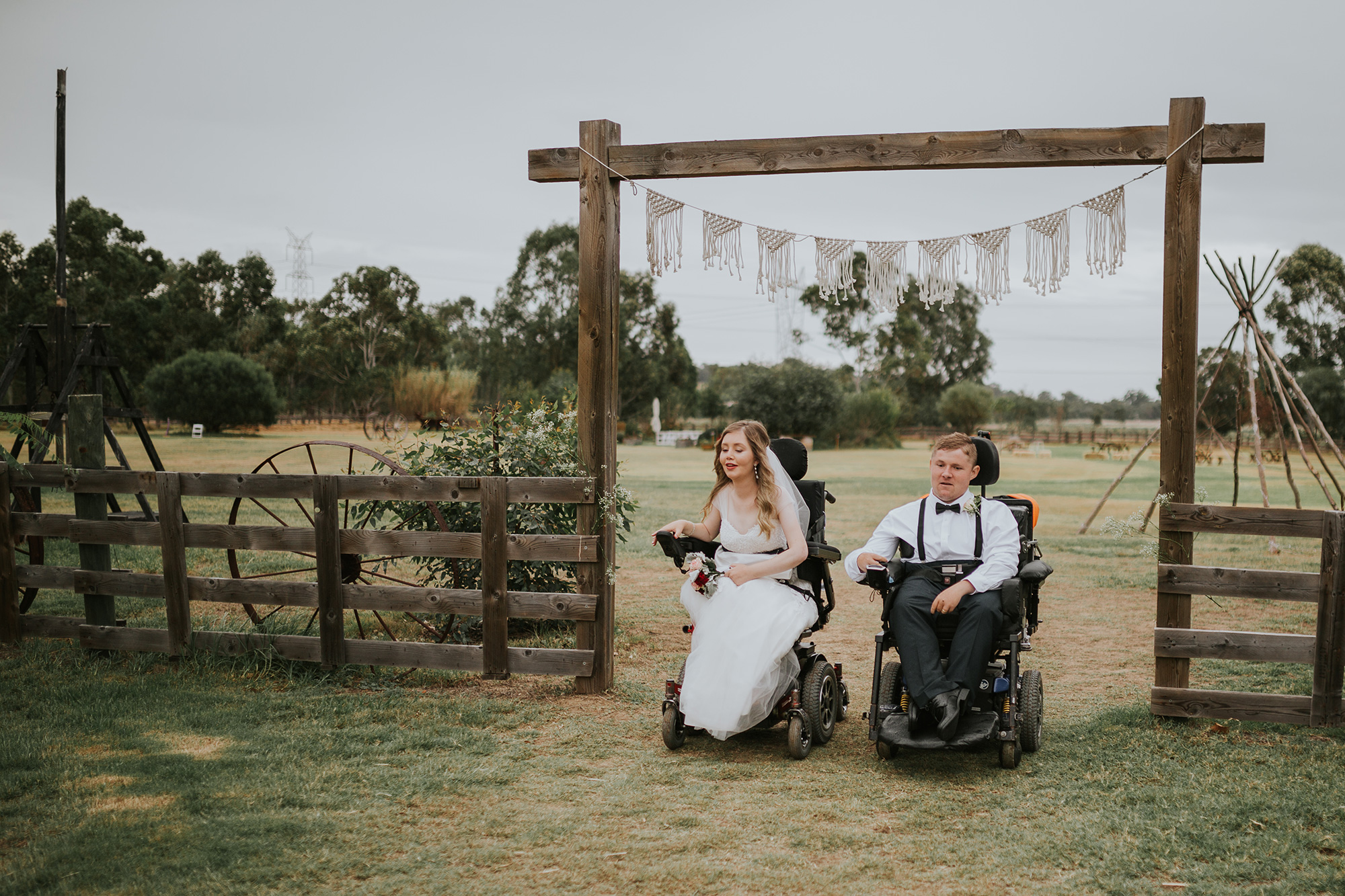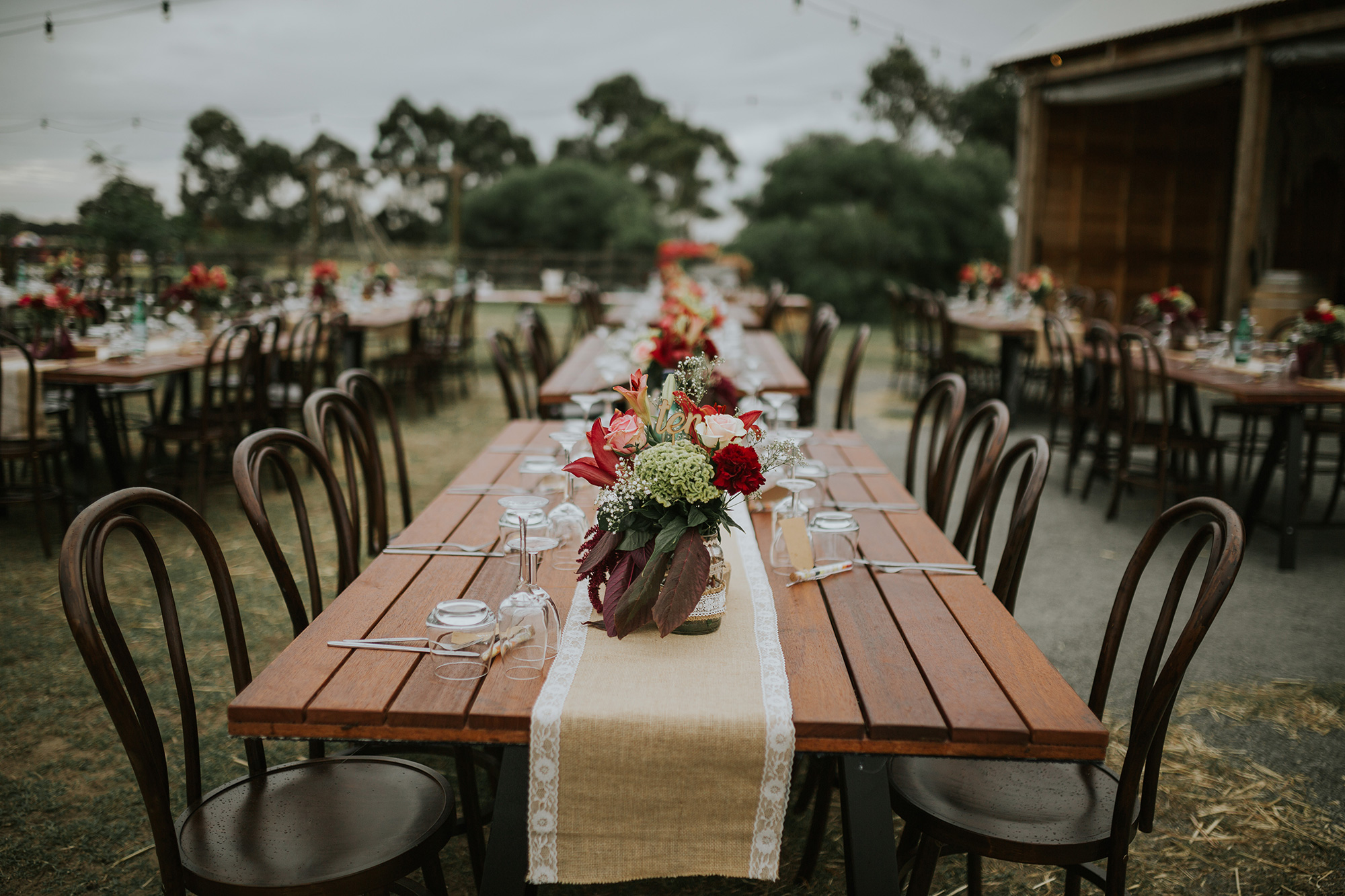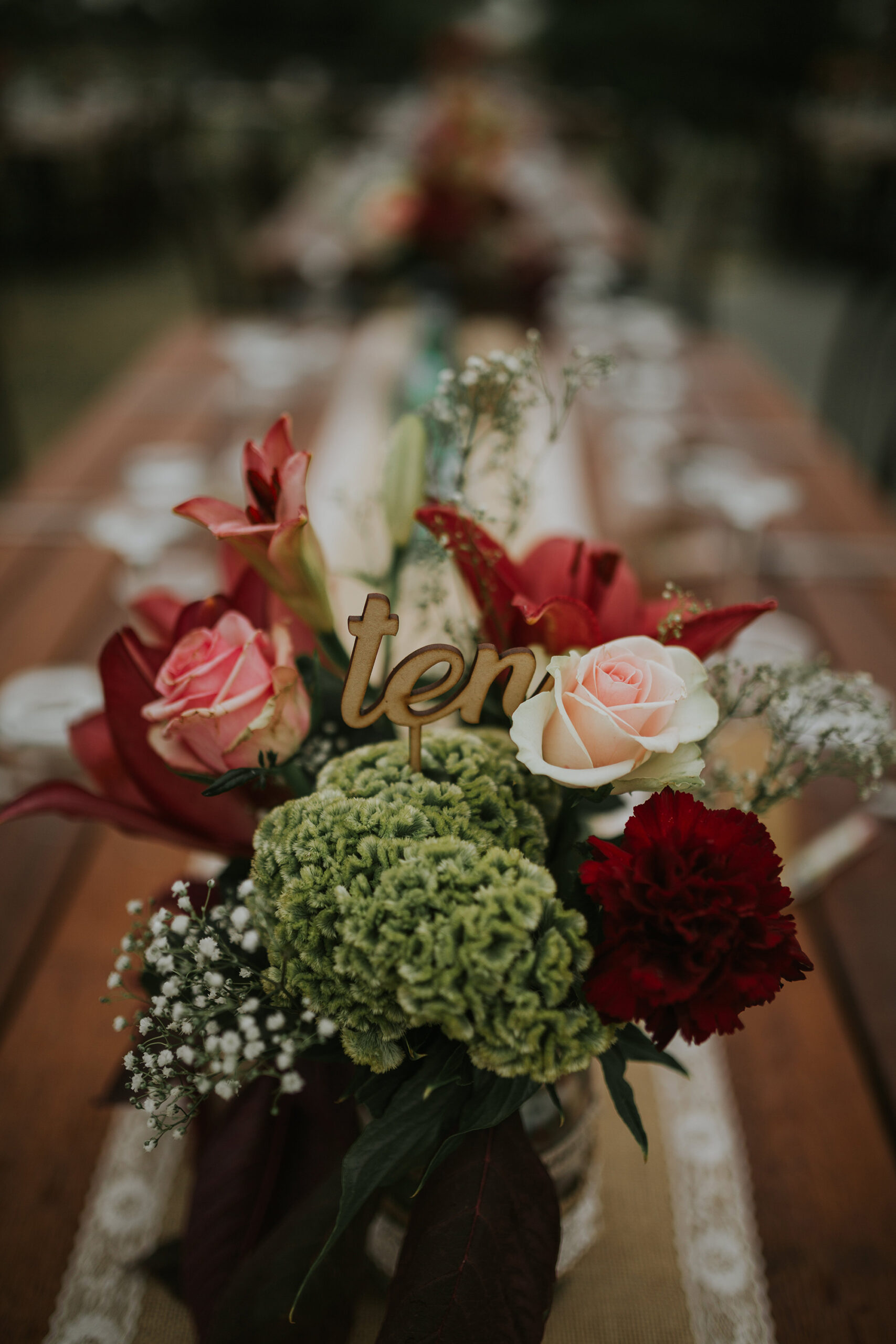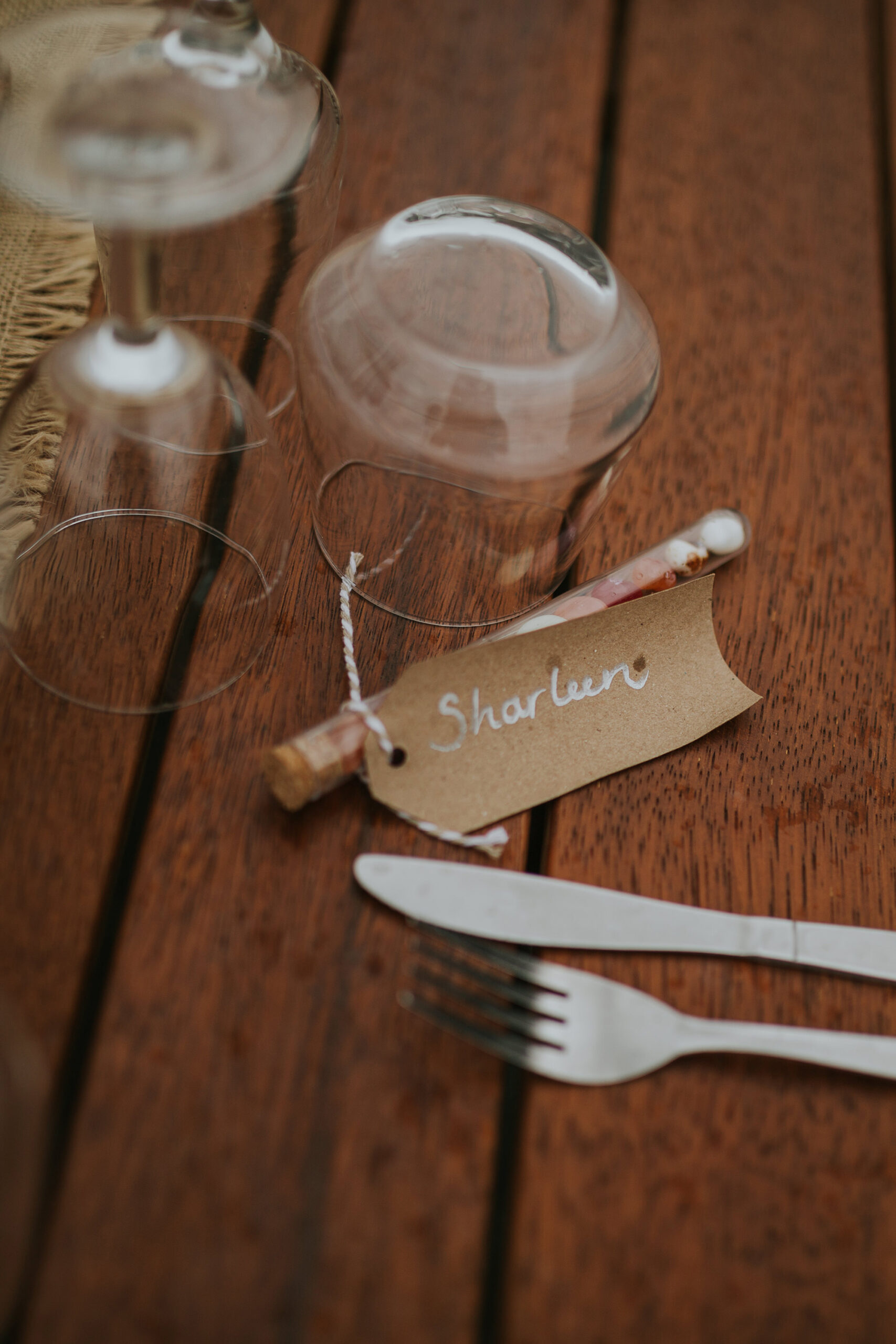 Black Label Events helped put together the venue decor for the rustic-style celebrations.