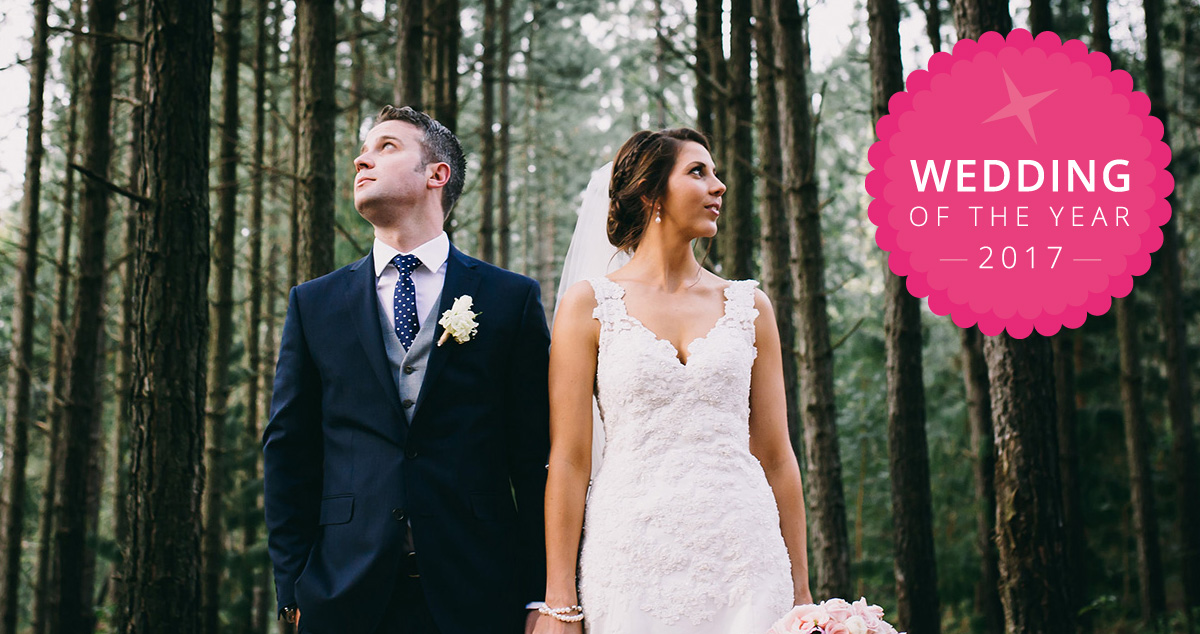 Kim and Matt have won a second honeymoon thanks to Amazing Thailand and Melati Beach Resort & Spa.
It was so close!
From 250 beautiful Real Weddings we featured last year, down to just 12 incredible finalists, Kim and Matt Thomson of Perth, together with Vanilla Photography, have been crowned our 2017 Wedding of the Year.
Congratulations Kim and Matt!
For their big day, the Perth pair made the tough choice to head abroad, returning to Kim's homeland South Africa for their modern country nuptials at Haycroft Farm. And much to their delight, their Aussie friends and family were only too happy to join them.
"It was not an easy decision but we knew Aussies were eager travellers and South Africans were great hosts. Perfect combo," recalls Kim of their October 22, 2016 celebration.
The destination nuptials combined Kim's "girly side" with dripping florals at every turn and Matt's "scientific and engineer" side with industrial elements such as copper, geometric shapes and filament light globes. And of course, travel was a big part of the theme as well – the newlyweds heading off on a romantic 'buddymoon' just the two of them – and 12 of their best friends!
"It couldn't have been a more perfect way to share the euphoria of pulling off the wedding of our dreams," smiles bride Kim.
Well, that euphoria is certain to continue for a while more, the couple have won a second honeymoon in Koh Samui, Thailand, with business class flights thanks to Amazing Thailand and 5 magical nights in a Pool Villa Suite at Melati Beach Resort and Spa.
Special thanks to our other 11 finalists – we honestly wish they could all have won! They've been such an inspiration and for that we're truly grateful.
Here are some of Kim and Matt's winning photos from Vanilla Photography that highlight what we love about their big day.
Happy Valentine's Day!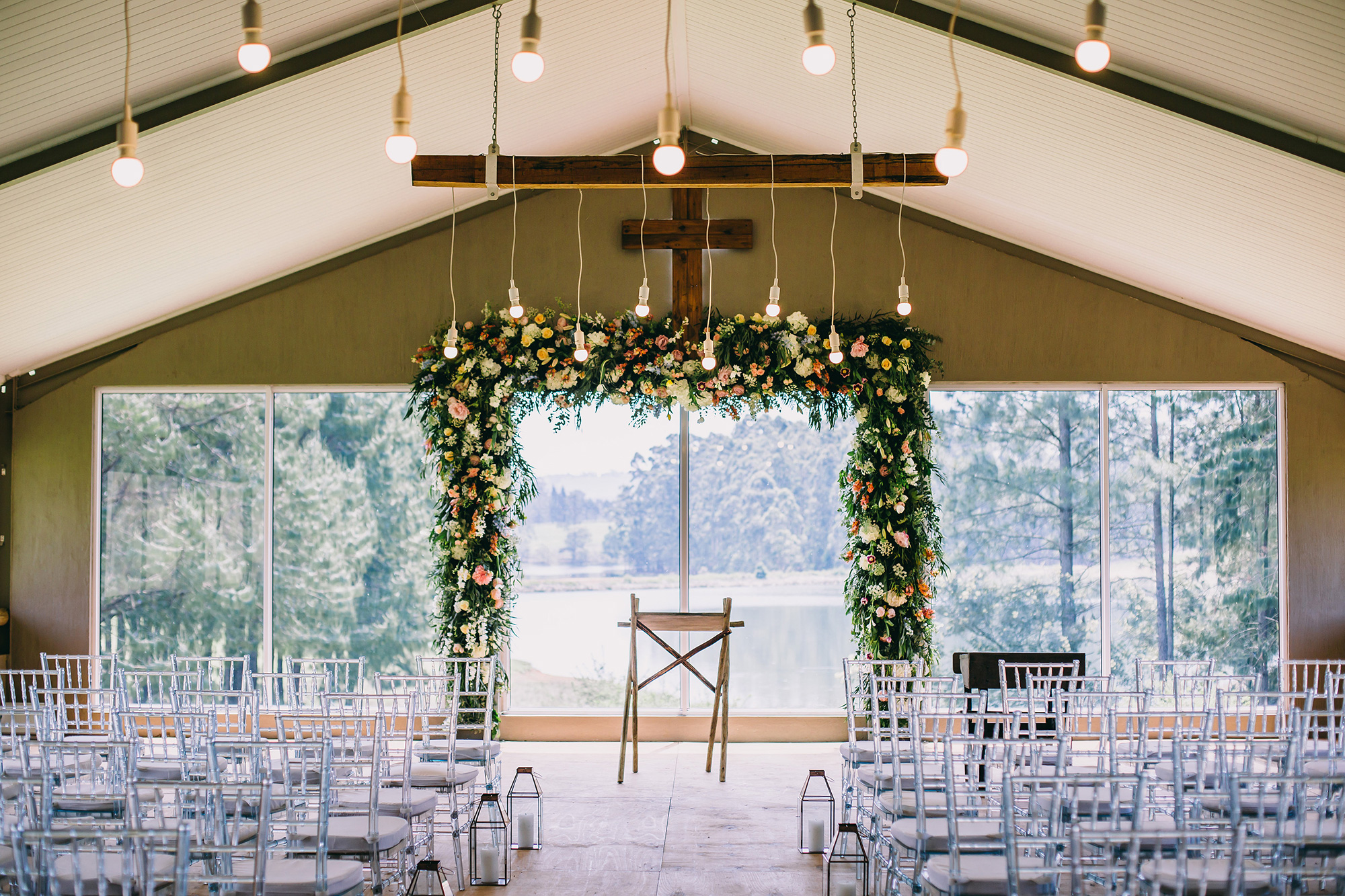 The onsite chapel at Haycroft Farm was styled with a gorgeous floral arch, dangling filament globes, lanterns and Tiffany chairs.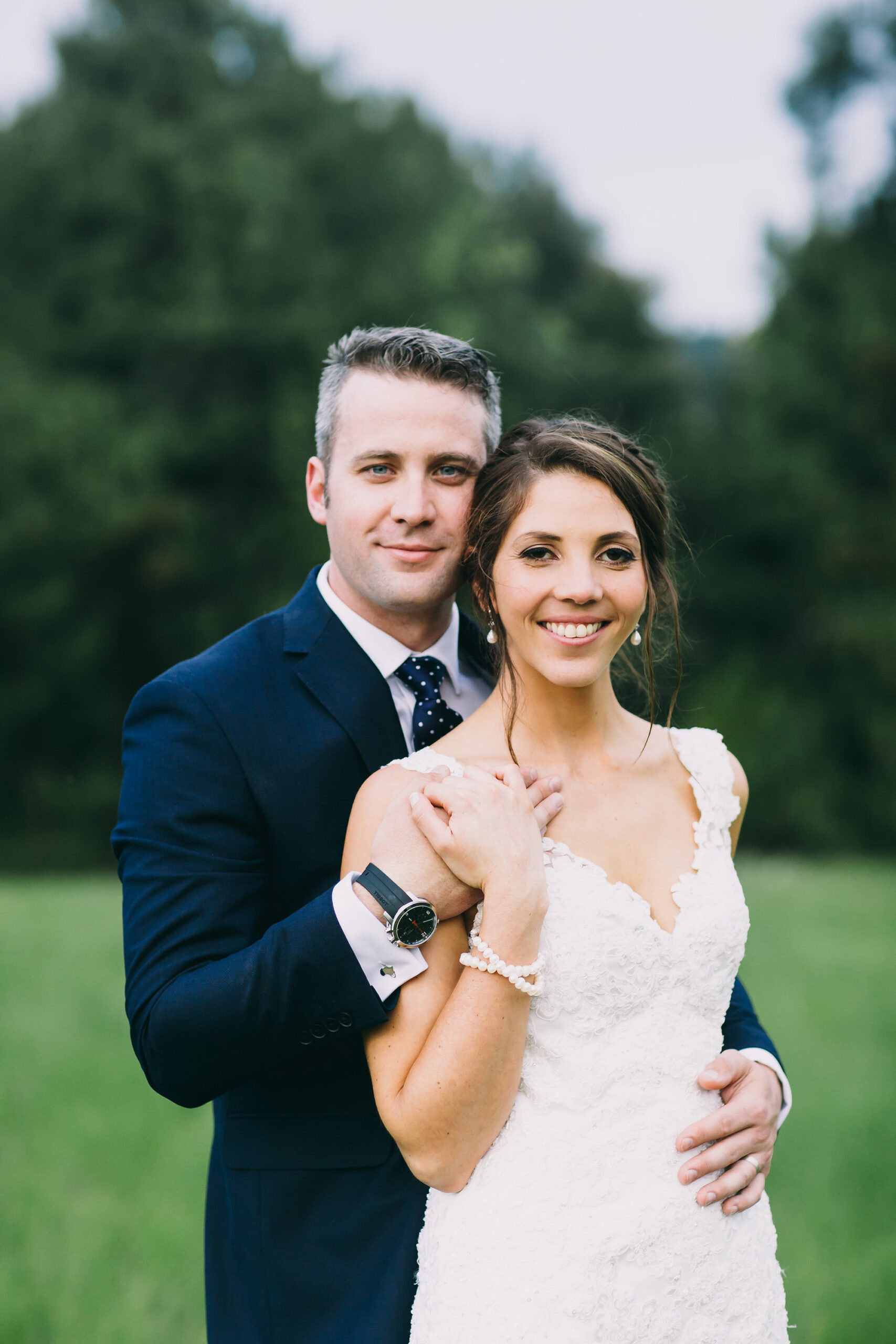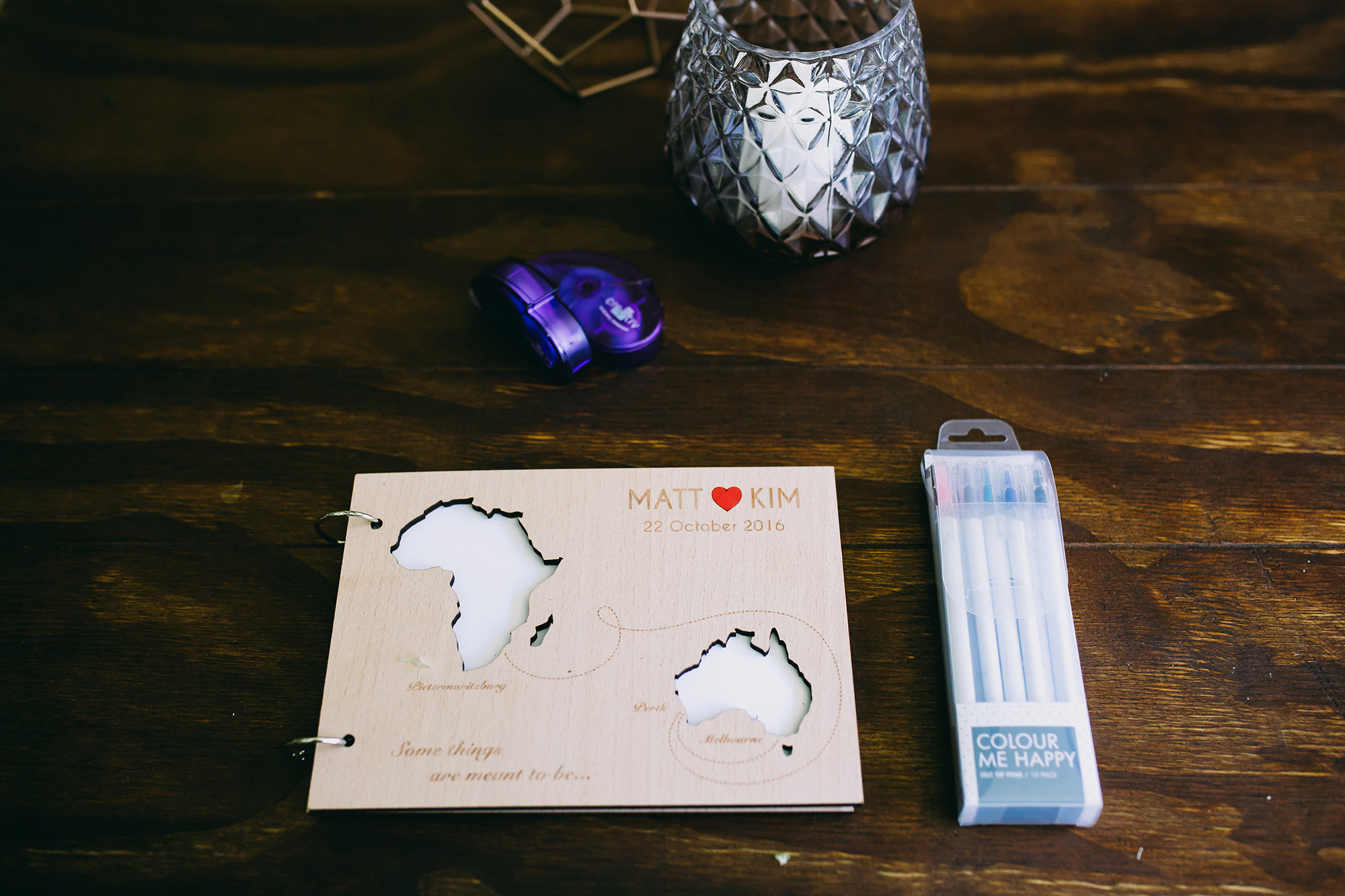 The couple had a travel-theme for their destination wedding, including a guest book with personalised cut-out cover featuring Kim's homeland South Africa and Matt's hometown Perth.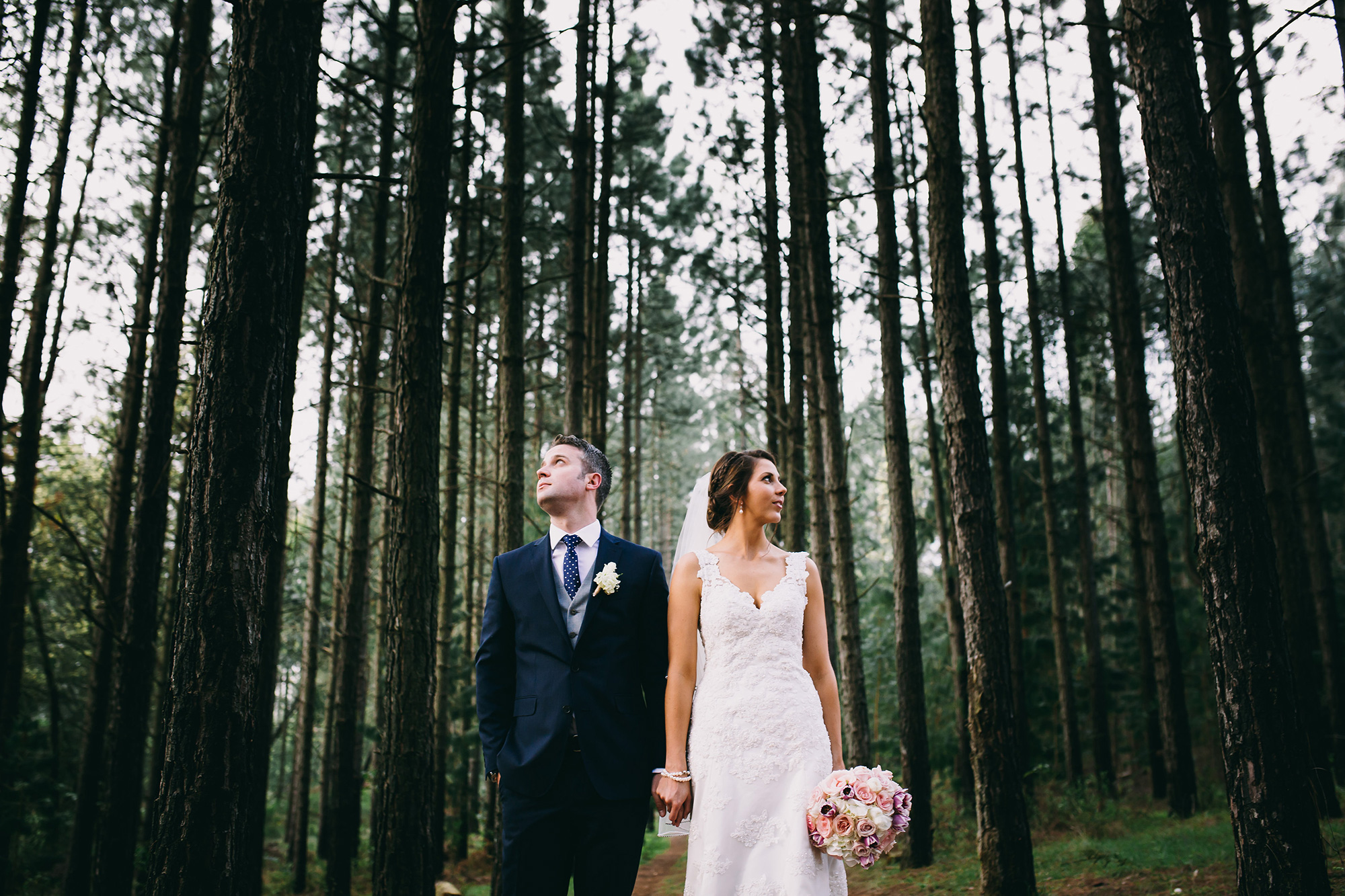 The Voice South Africa 2016 contestant Chloe Clark performed for guests along with a 7 piece jazz band.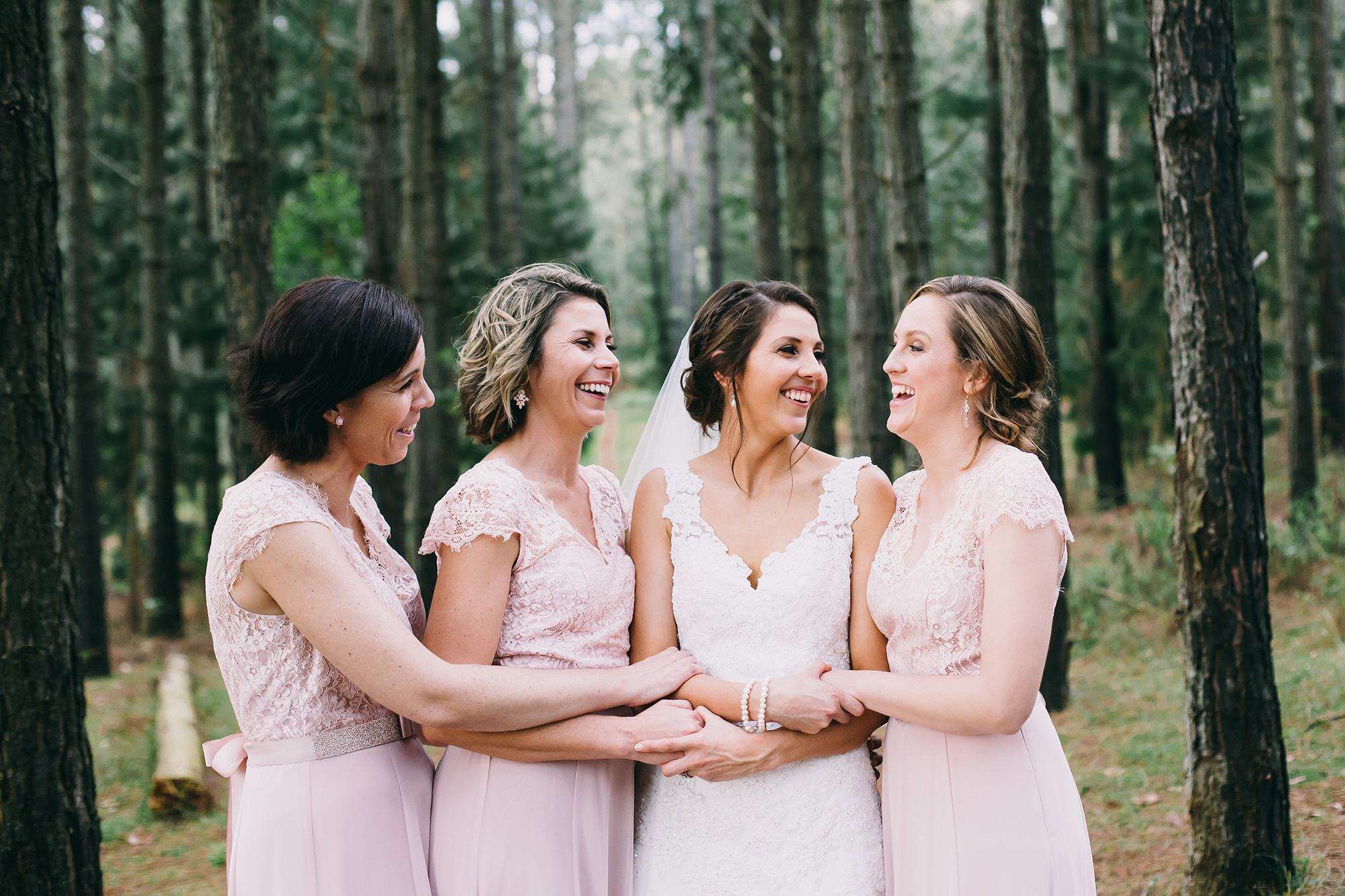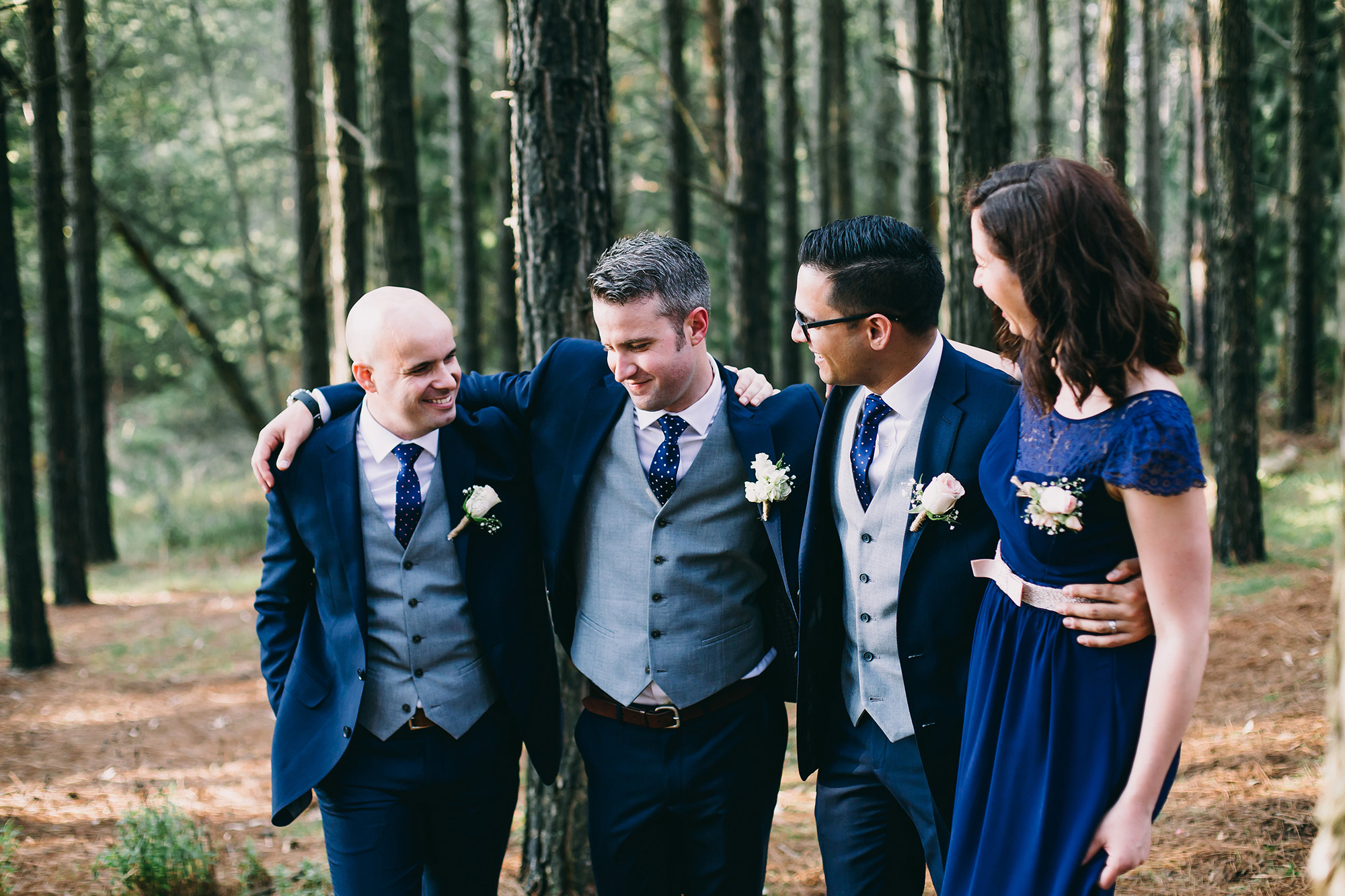 Matt had two groomsmen by his side – and a gorgeous groomsmaid!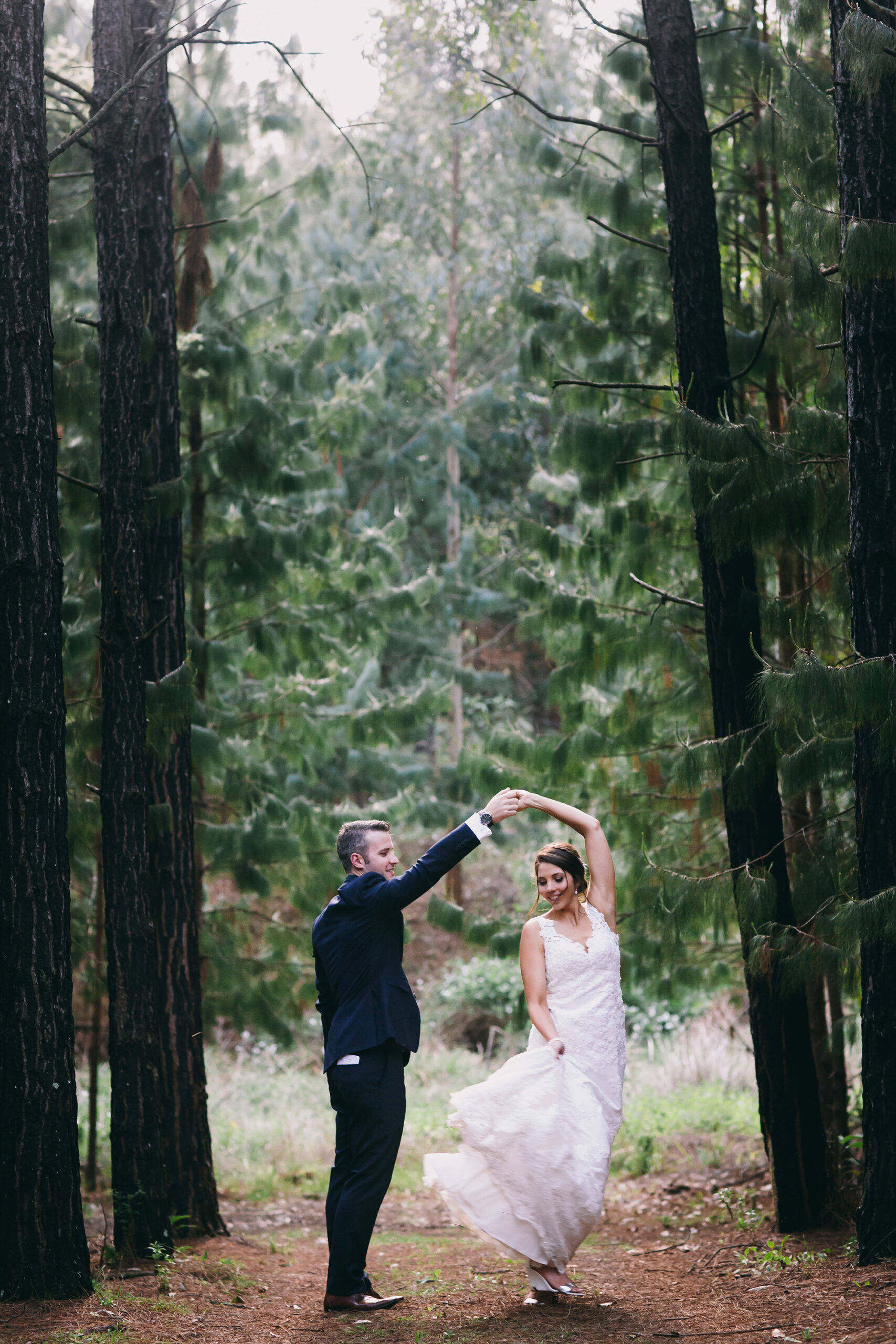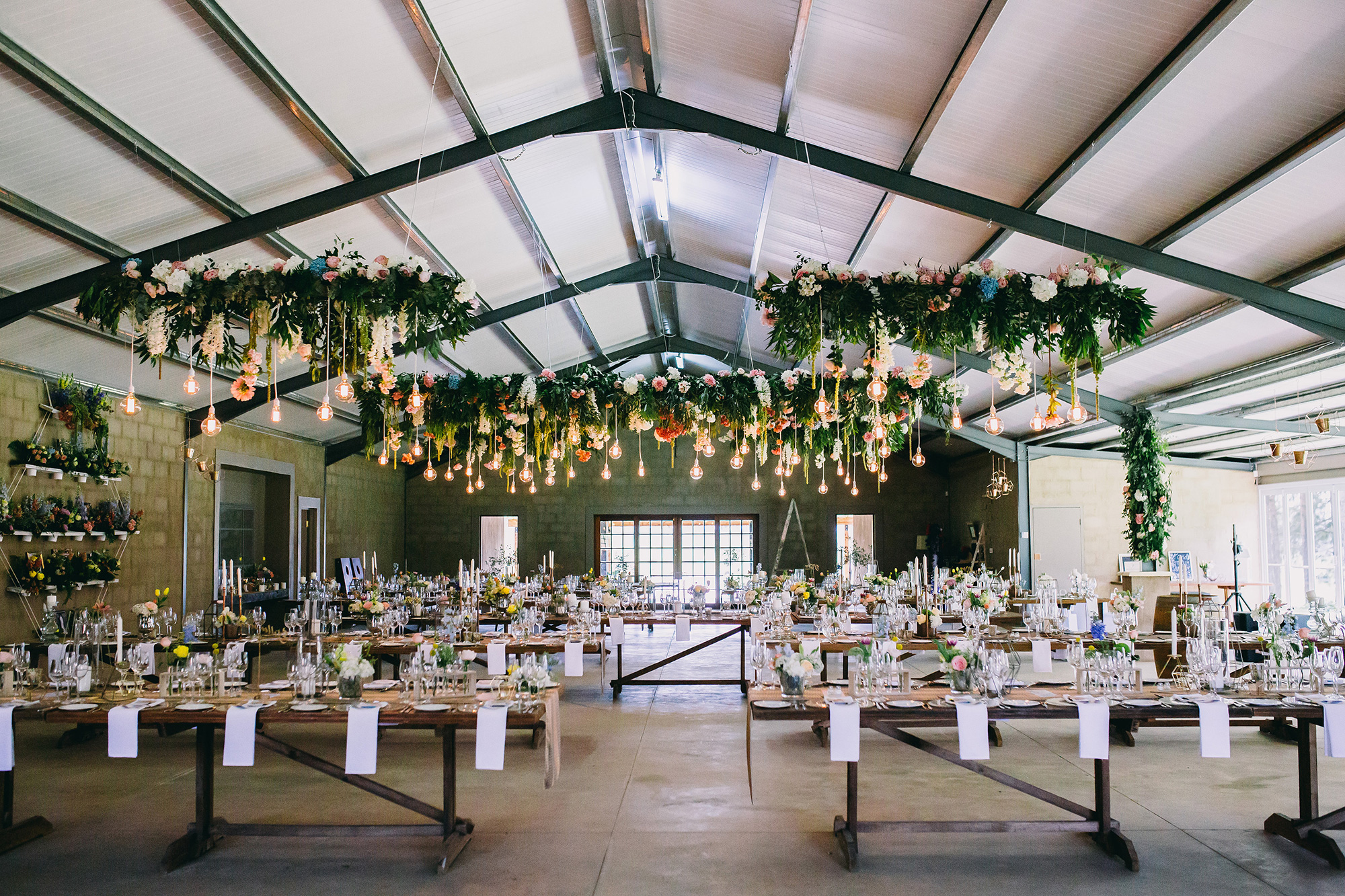 The reception space was the perfect combination of the couple's two personalities – feminine-industrial.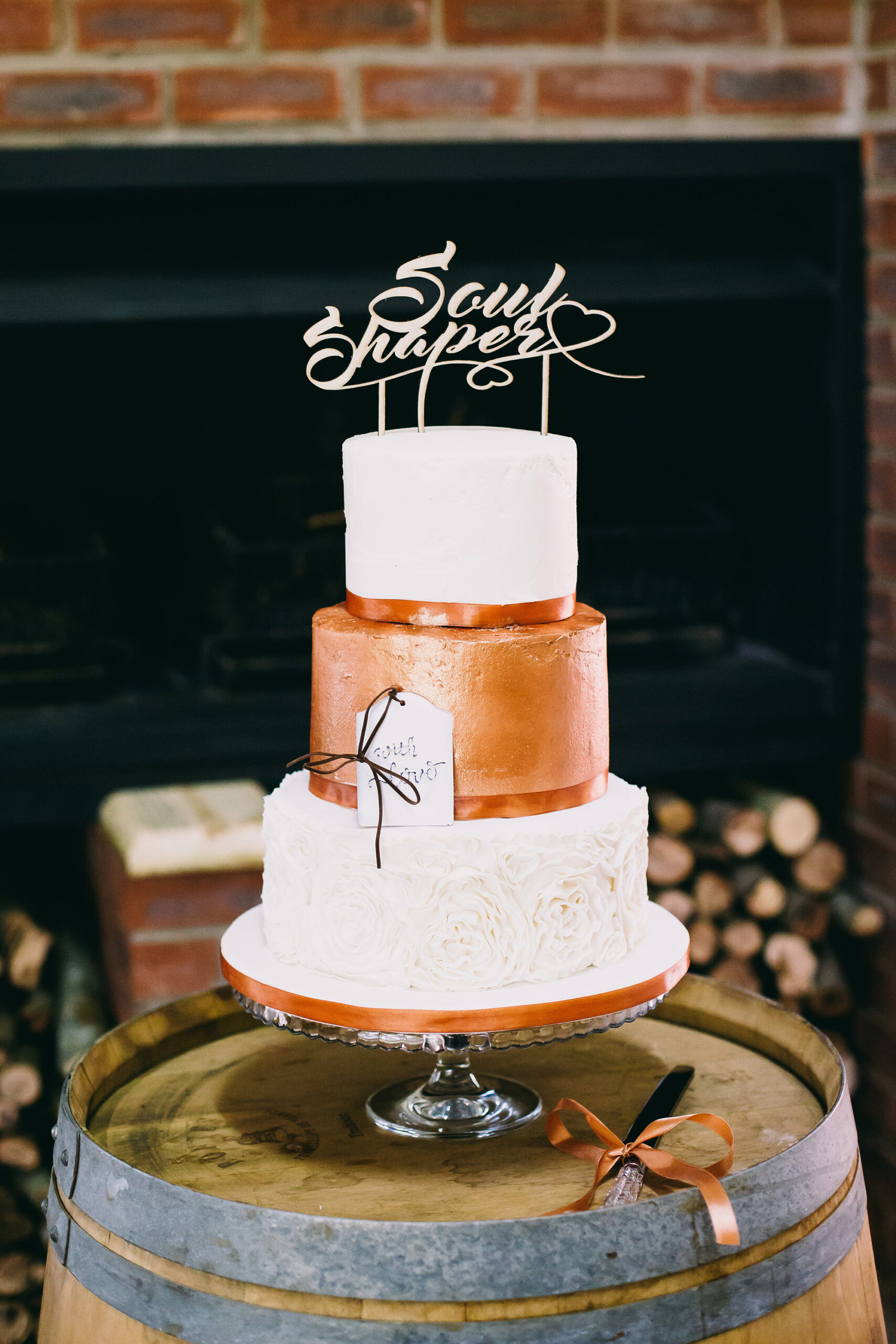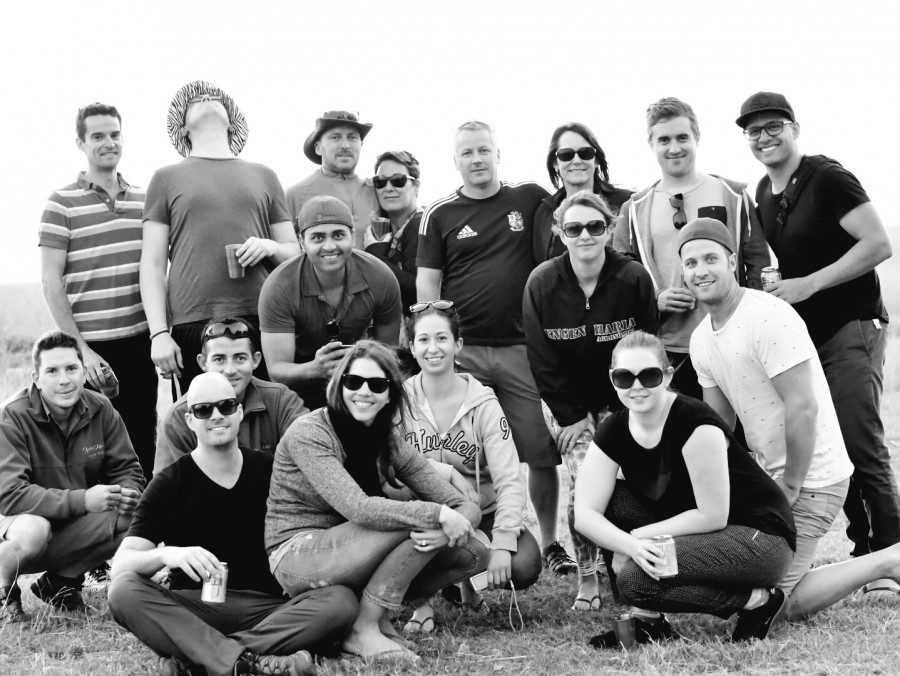 Kim and Matt headed off with their besties on a Safari buddymoon before chilling out just the two of them in Mauritius.