Creating a family, small business and beautiful life together was more important than a wedding for Kaylah Brady and Adam Metcalf.
That said, after a decade together (and three children along the way) the pair married at their outdoor wedding on September 17, 2016 in the presence of 105 guests. Their ceremony and reception at The Oasis in One Mile, NSW was cool and calm, just like the yoga retreat they chose for their venue. "The scene was recreated into a festival vibe where friends and family could come together and celebrate our love for each other," explains Kaylah, 31 of her wedding with beau Adam, 41.
Good food, music and atmosphere was really important to the Newcastle couple. Authentic Italian cuisine was served for the reception, Balinese music set the scene for the ceremony and an event decorator was hired to perfect the ideal space.
"We wanted something outdoors and different; something that took you on a journey and made you feel like you went to another place," says Kaylah who first met Adam working at a coffee shop.
"We had nature visit us with kangaroos and possums eating out of guests hands. No words can describe the night."
Photos courtesy of Shannon Richmond Photography.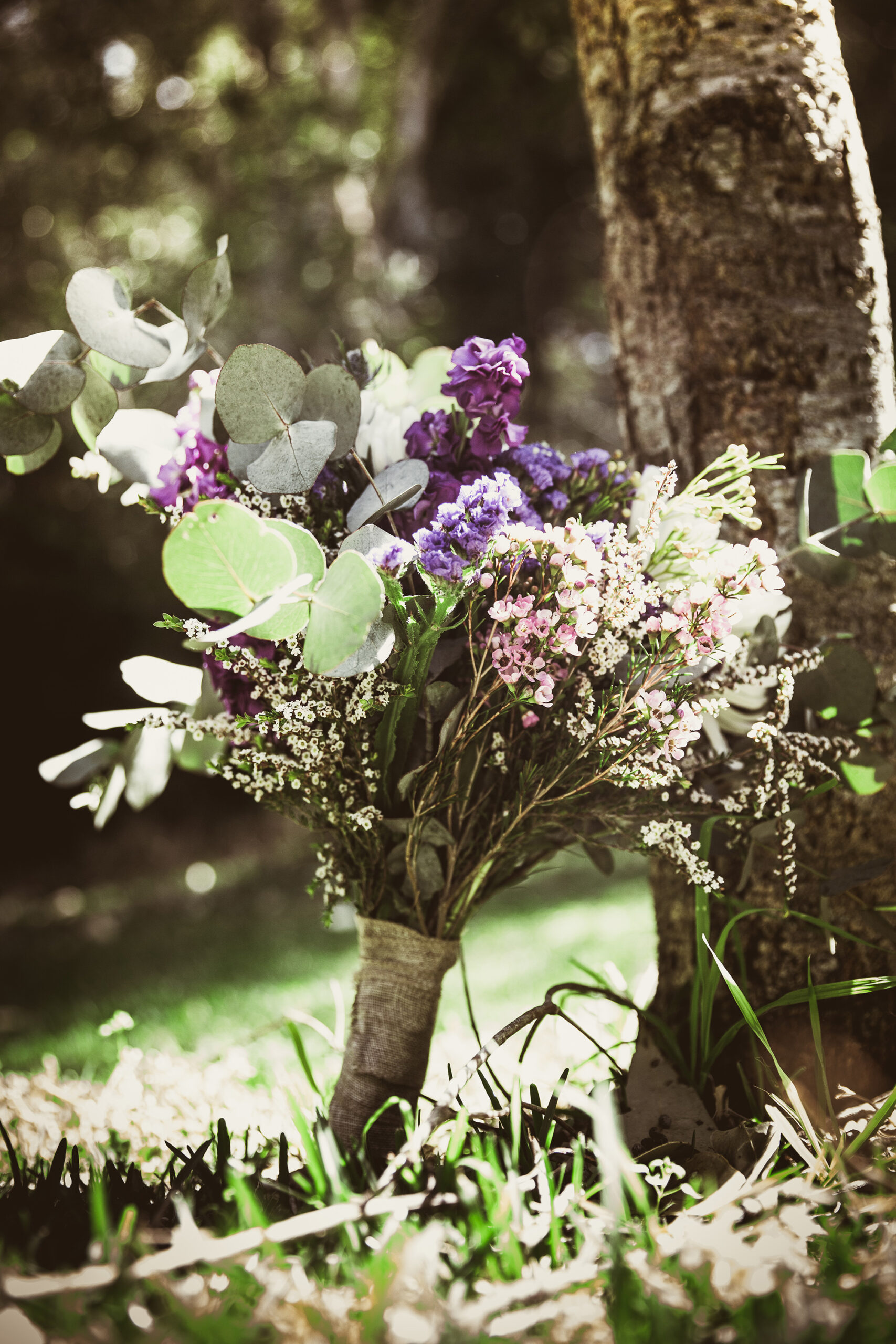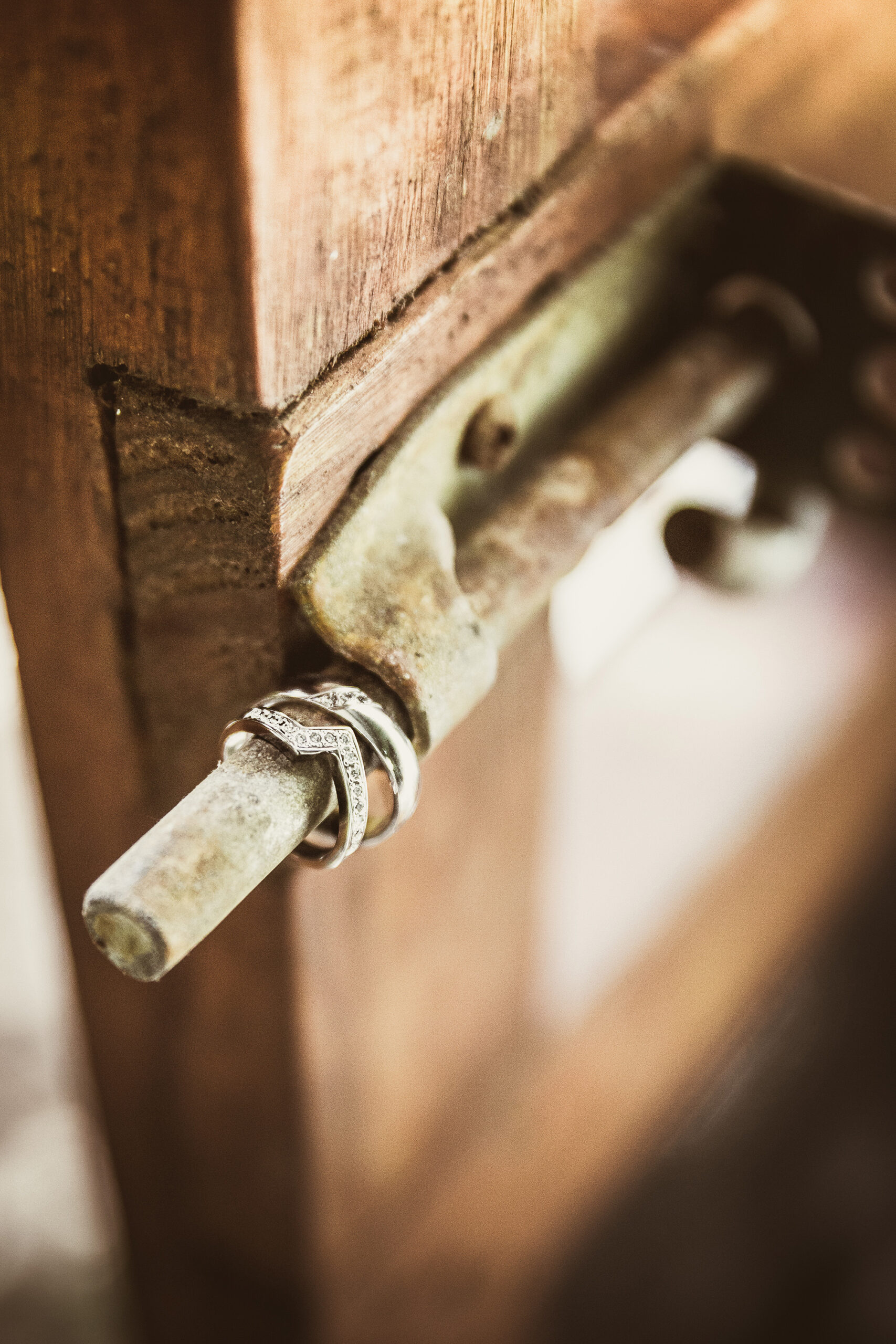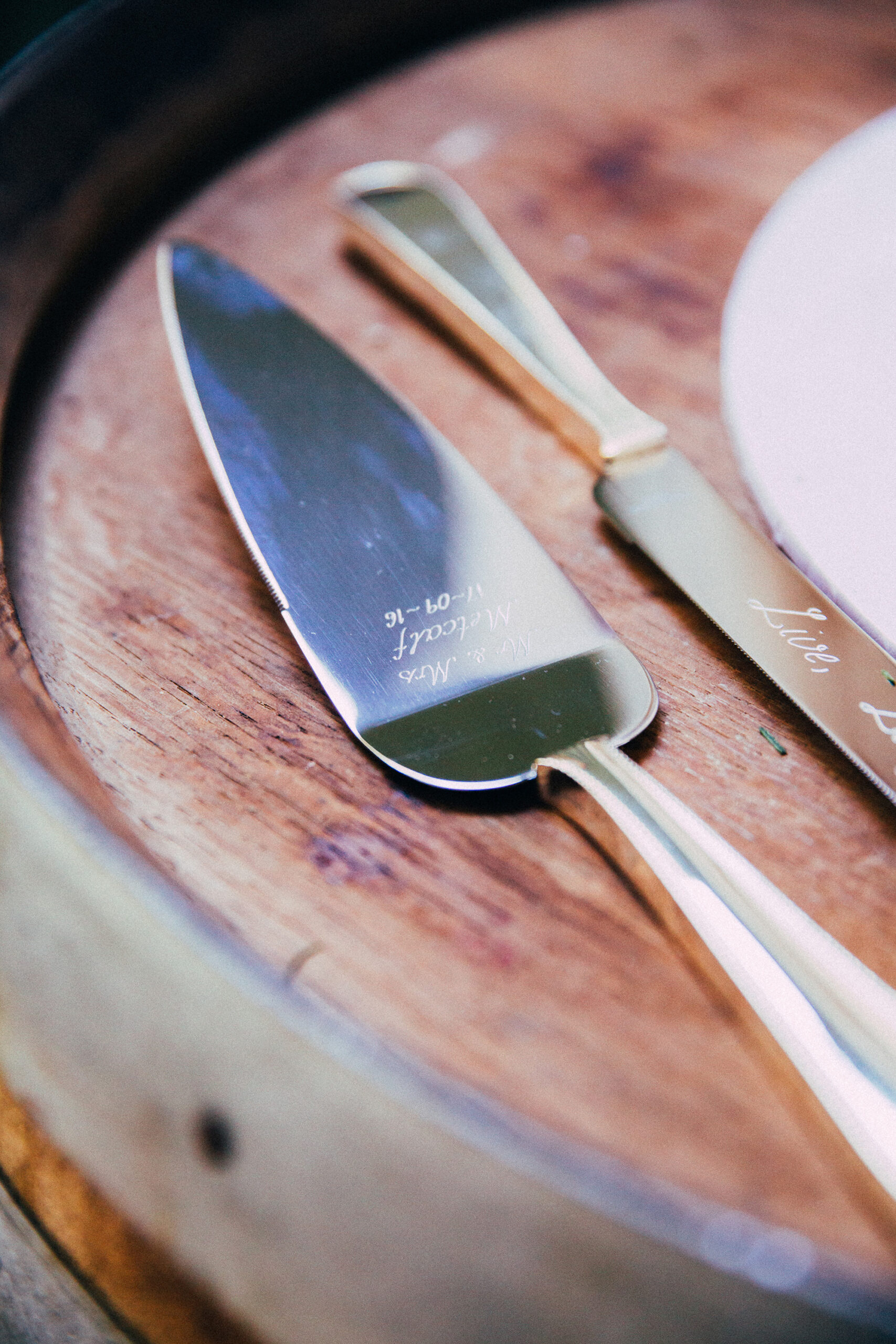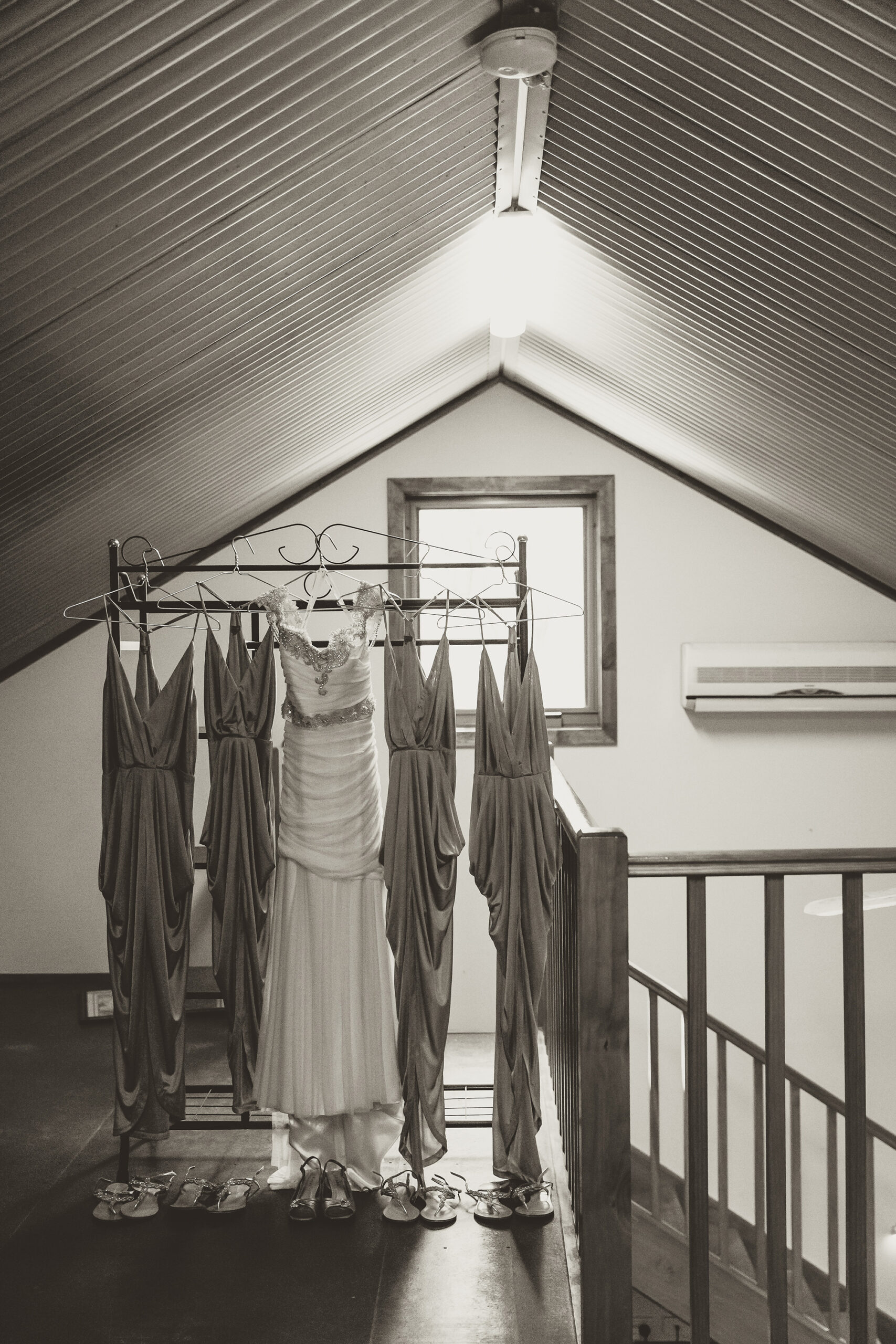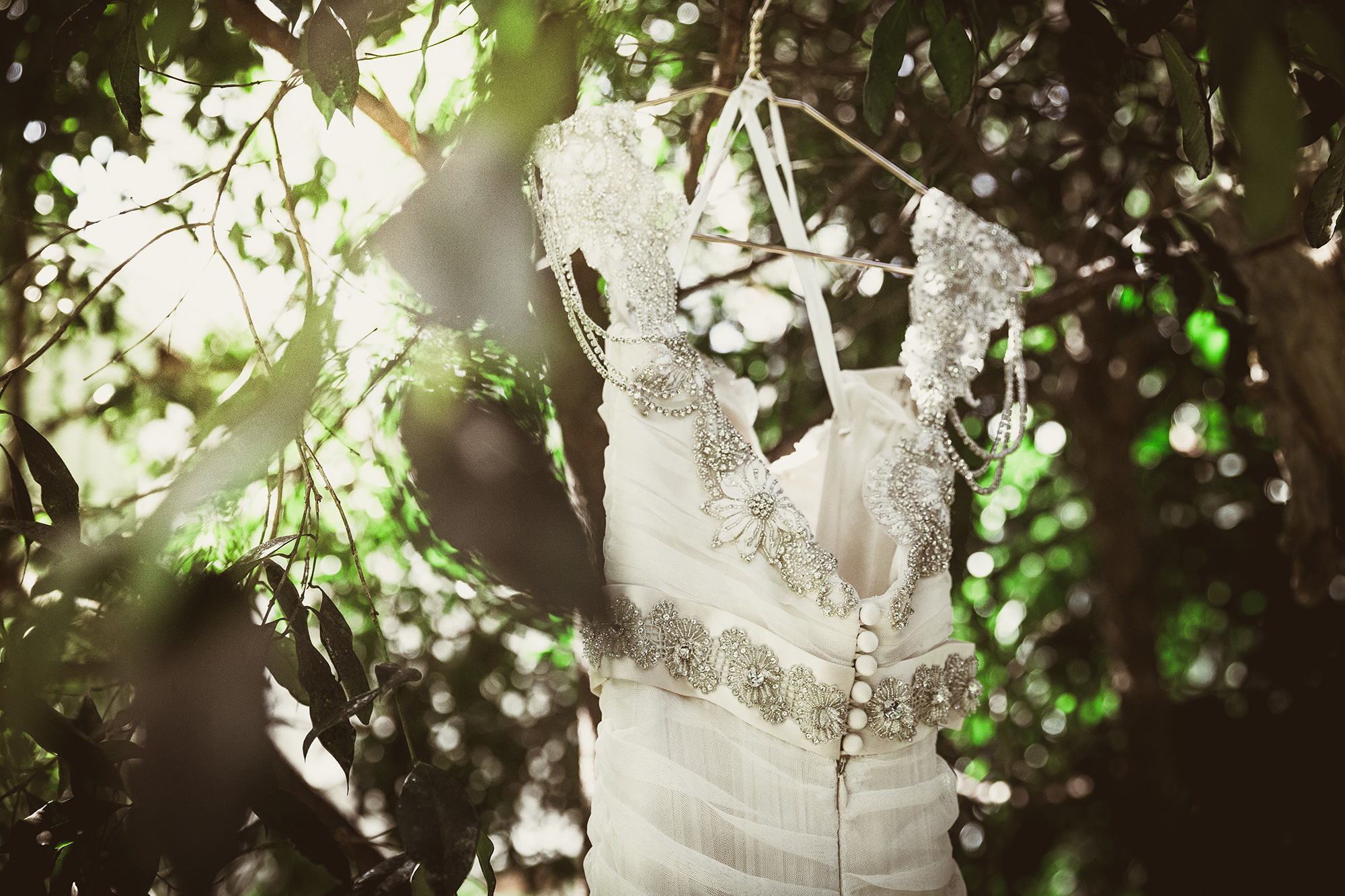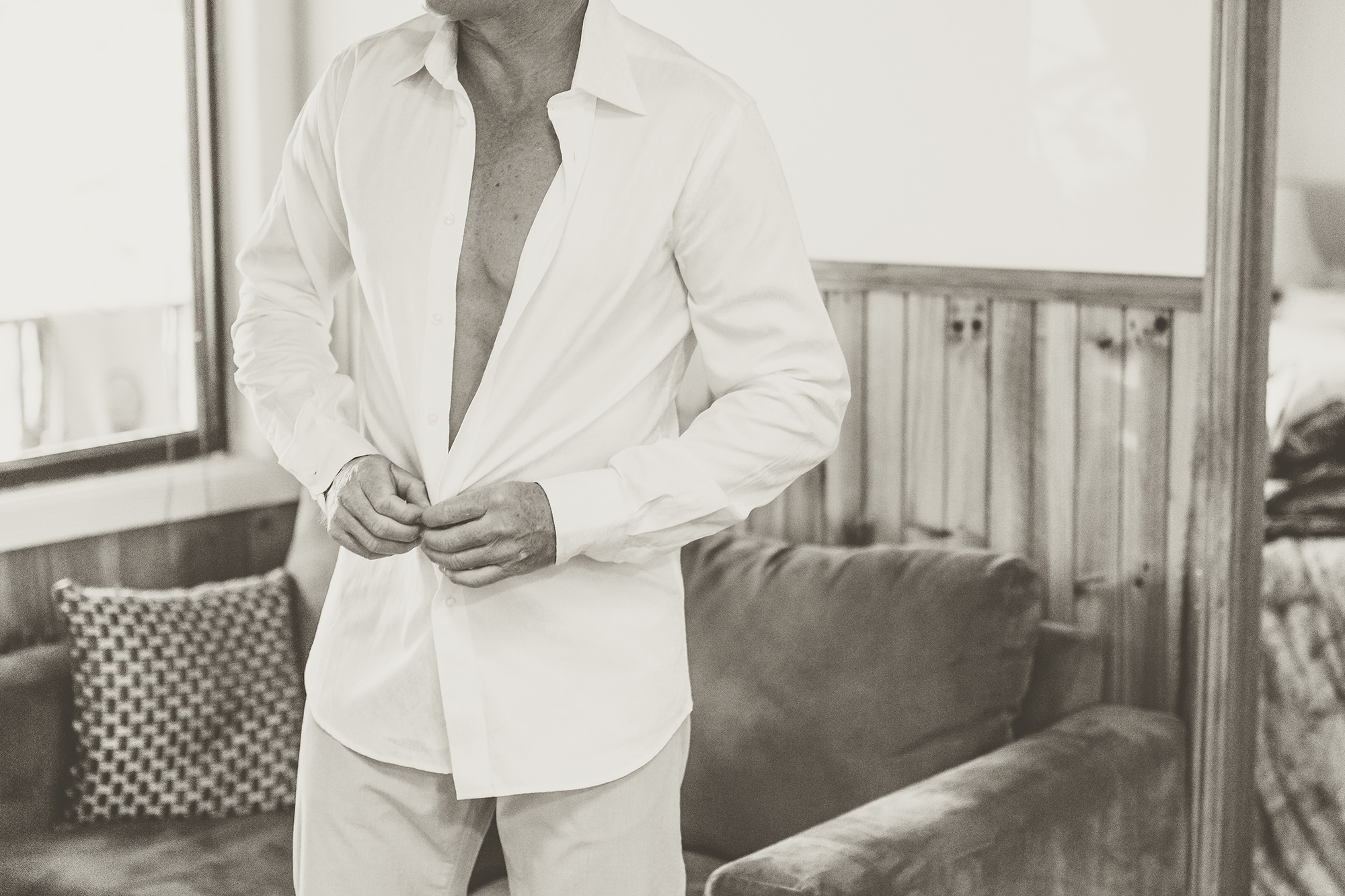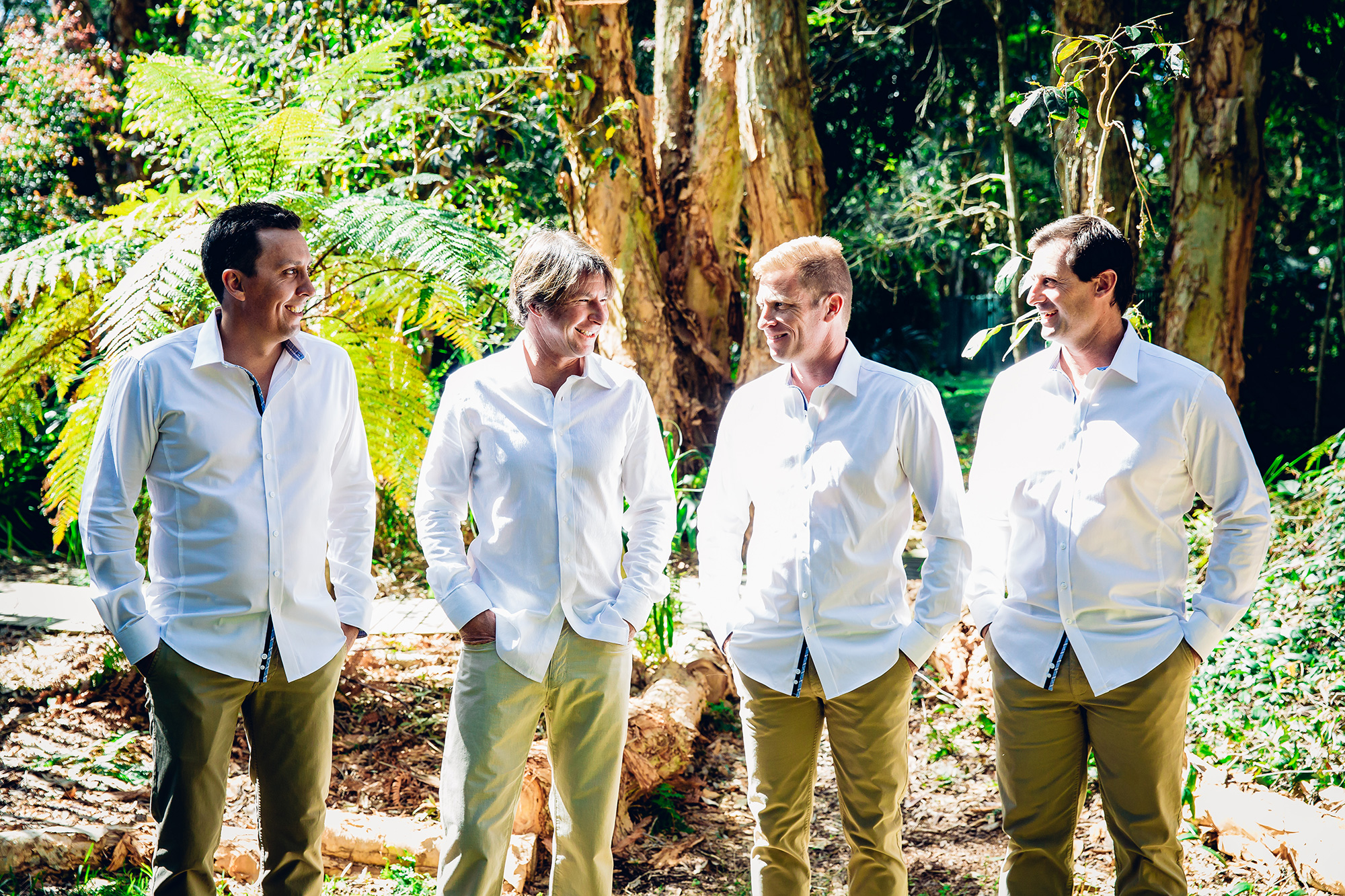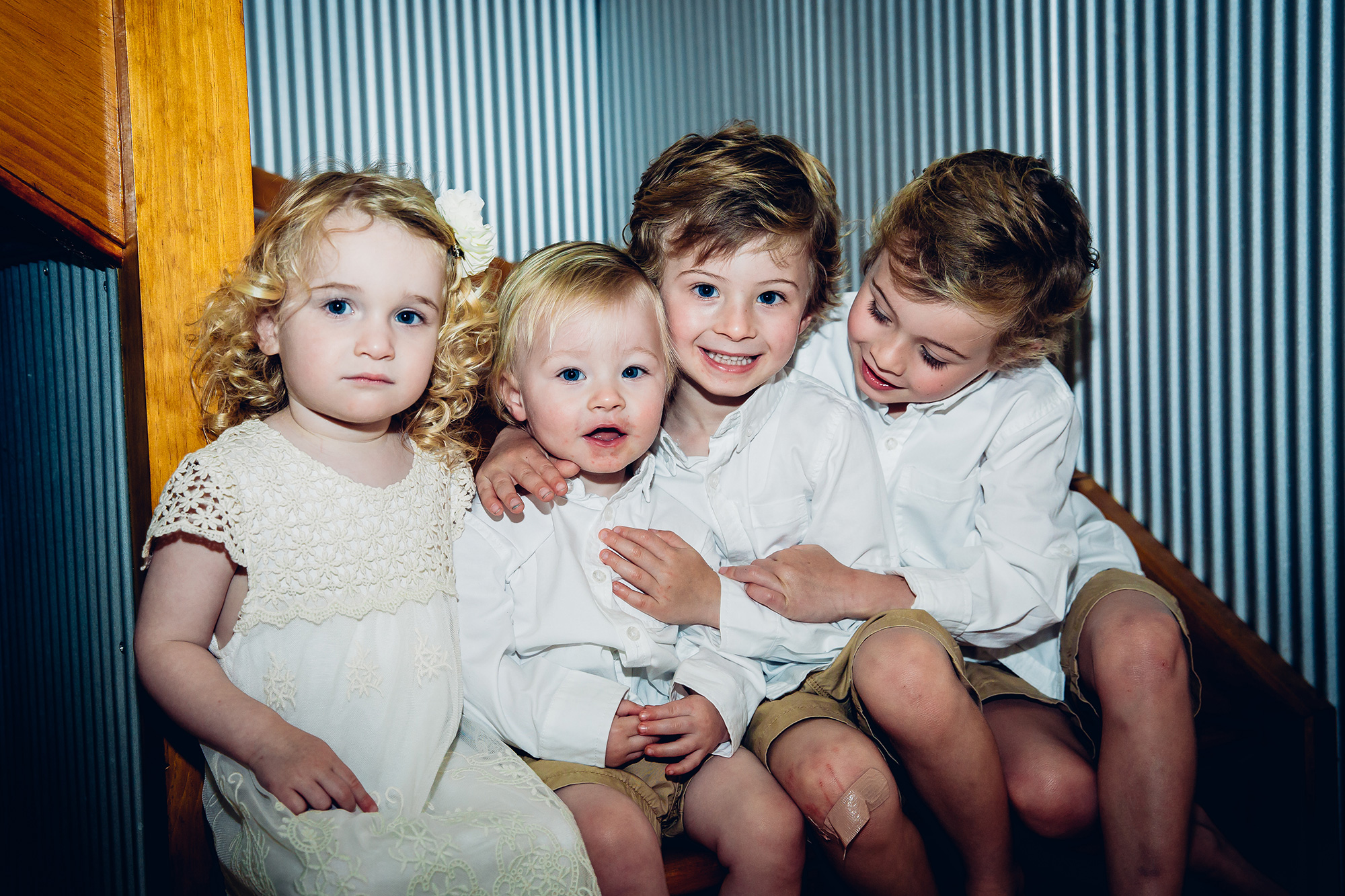 "We do everything with our kids so we didn't have a honeymoon as such, we just stayed up at the bay for a week with them," says the bride.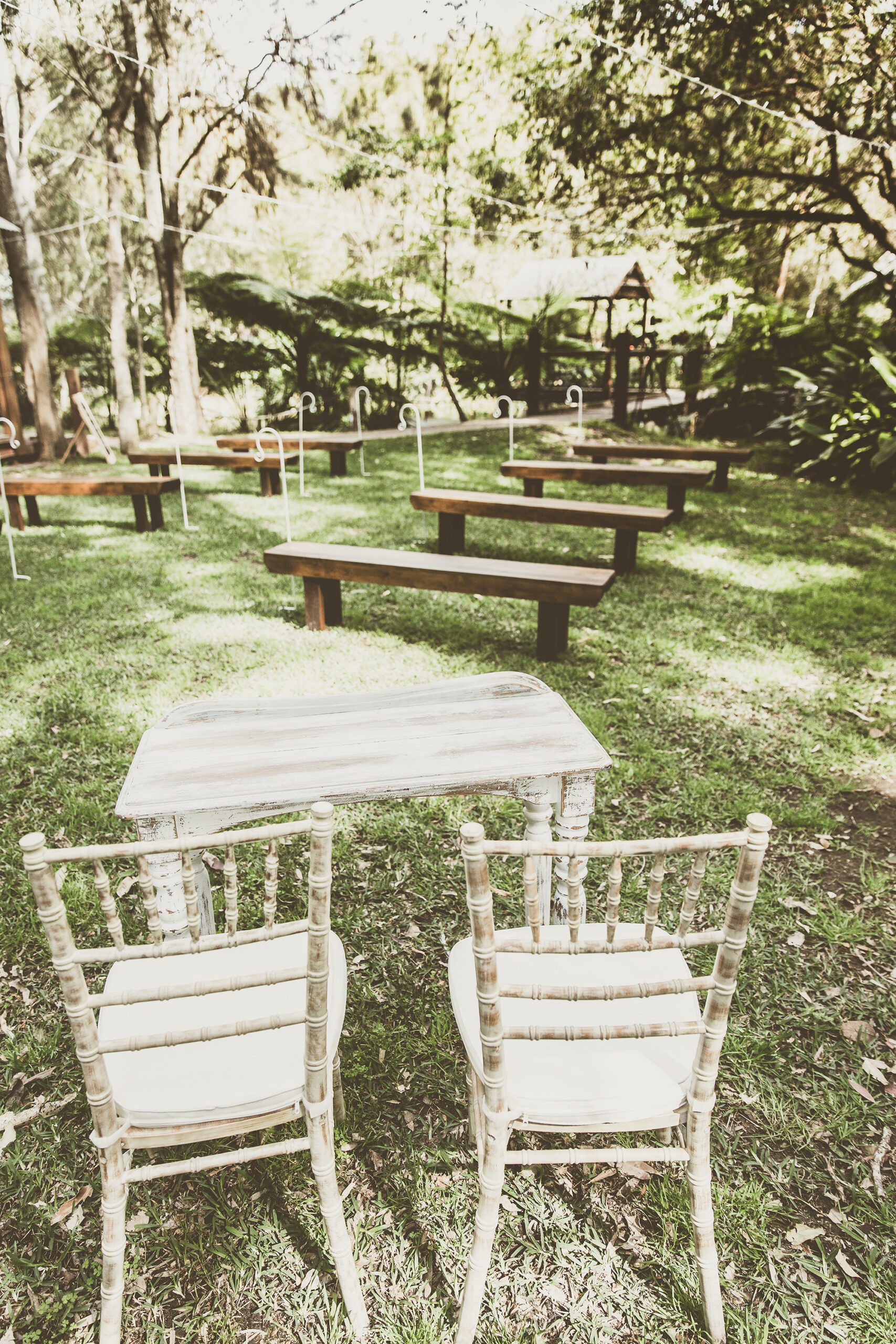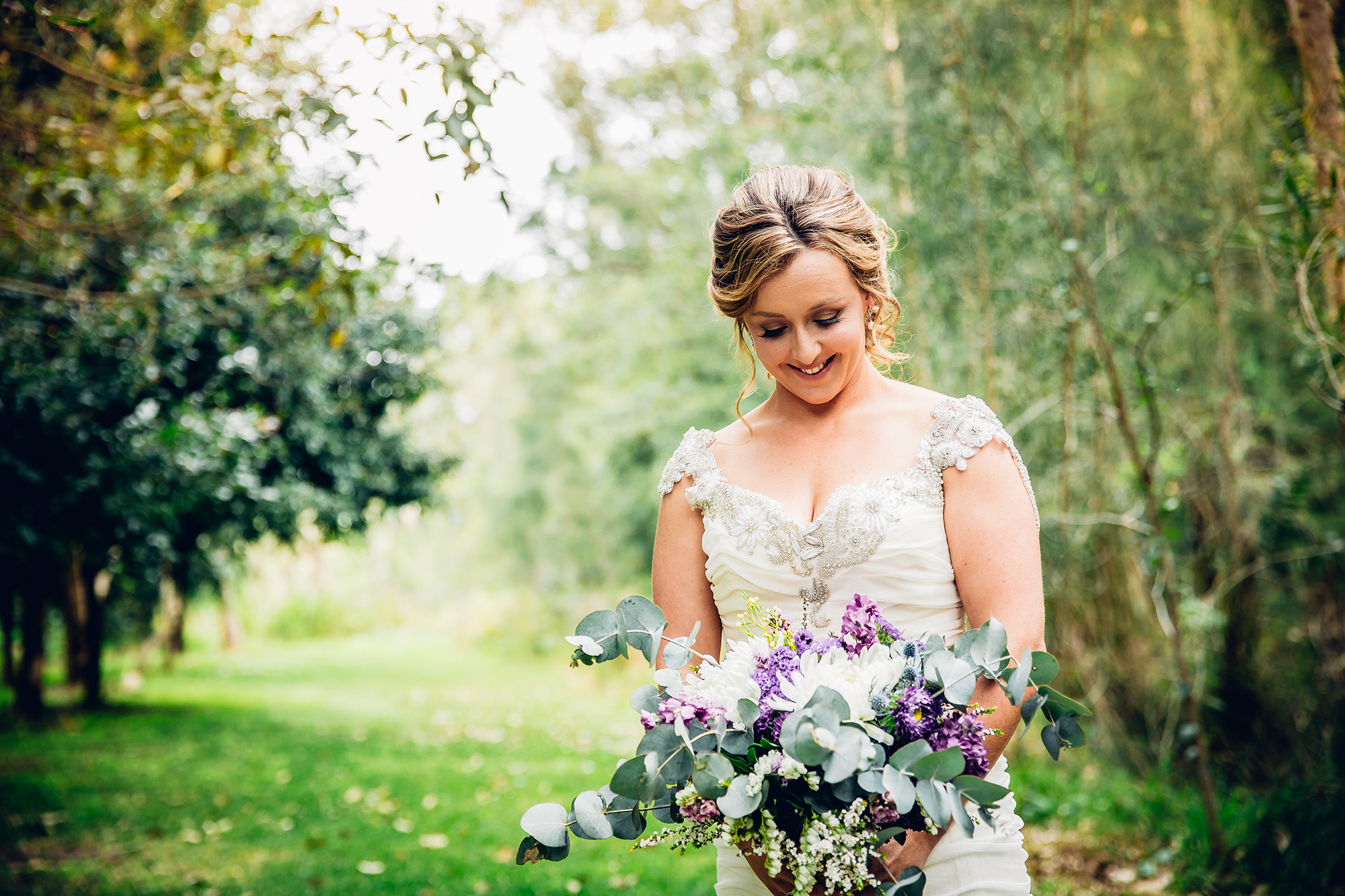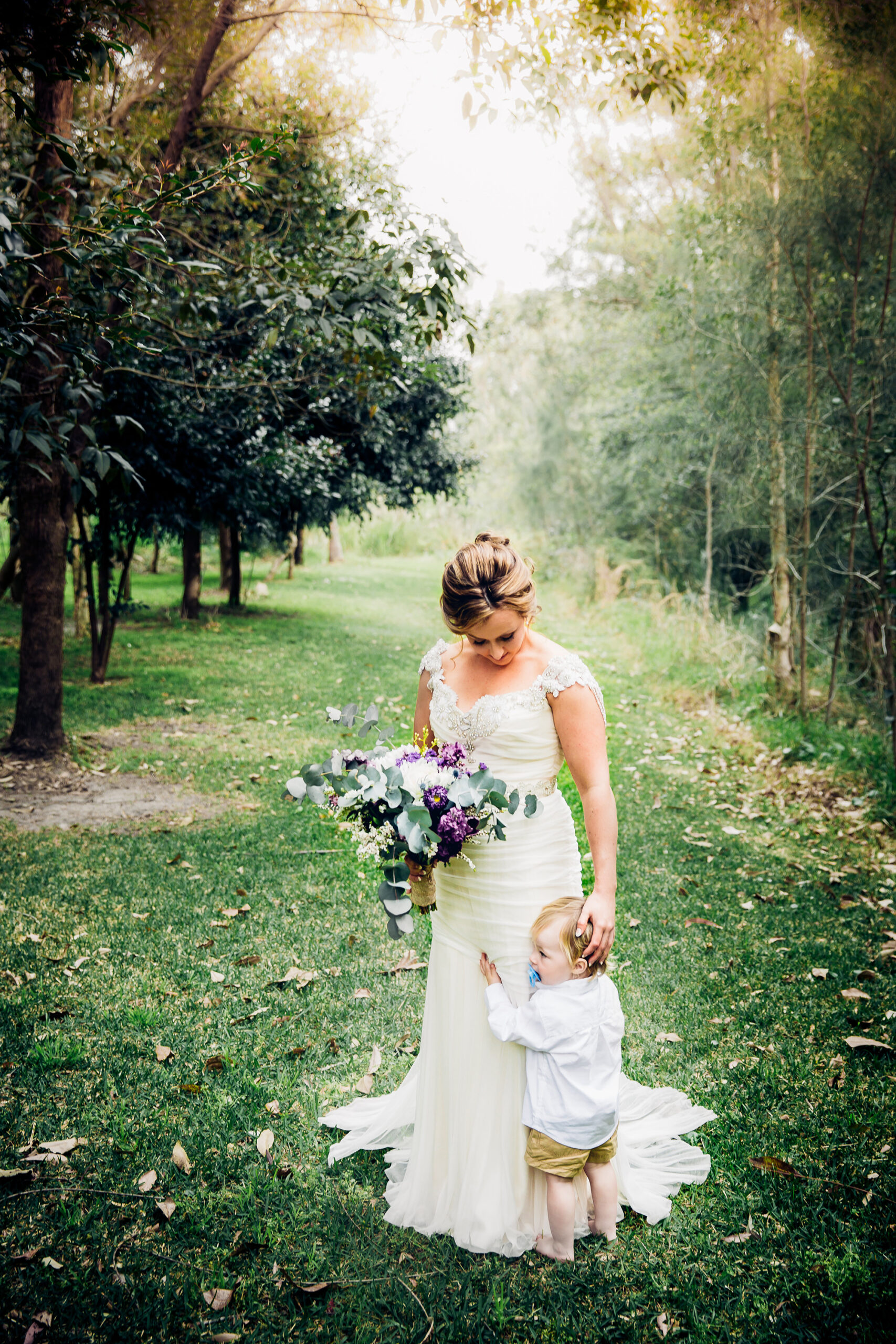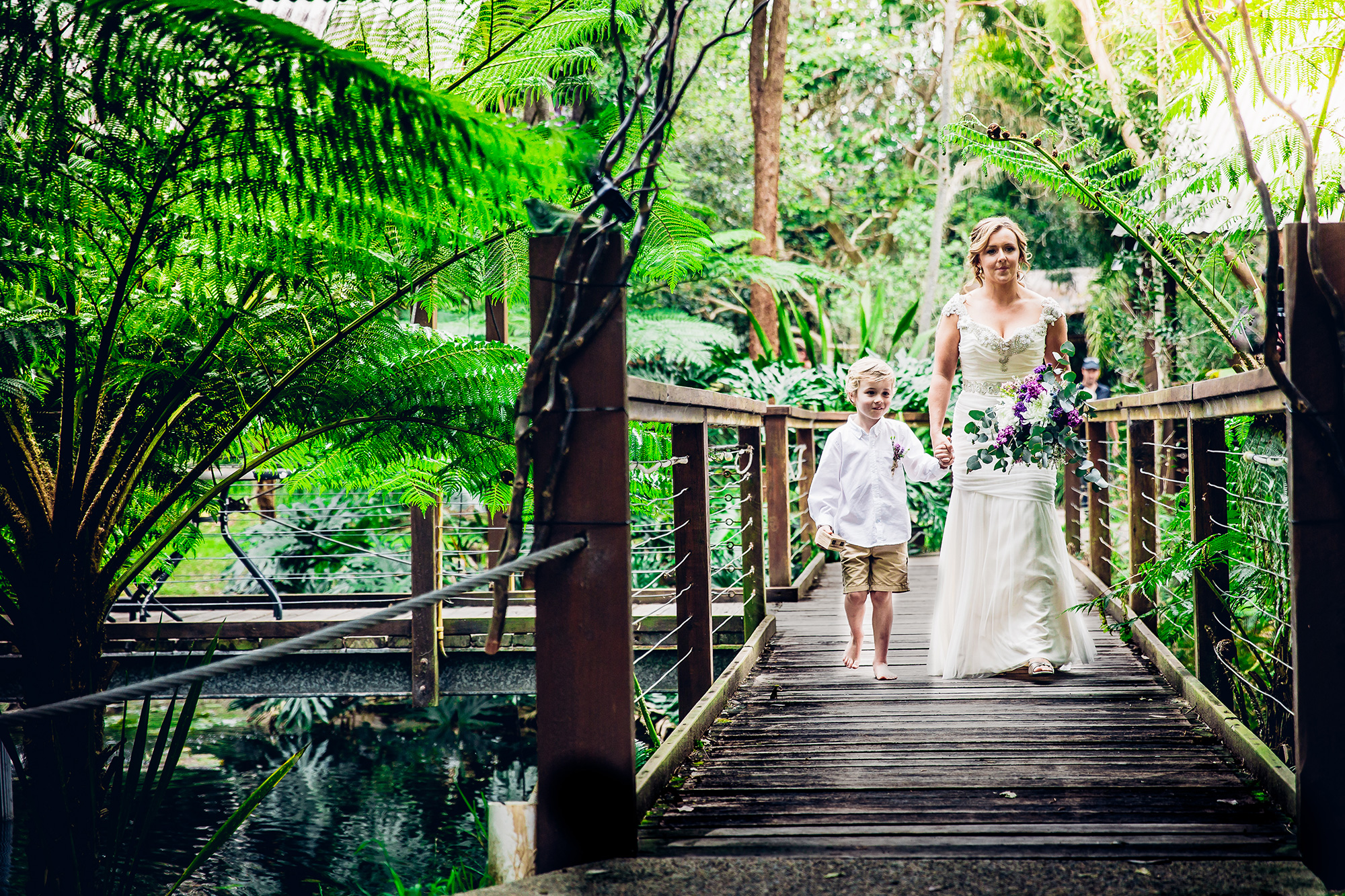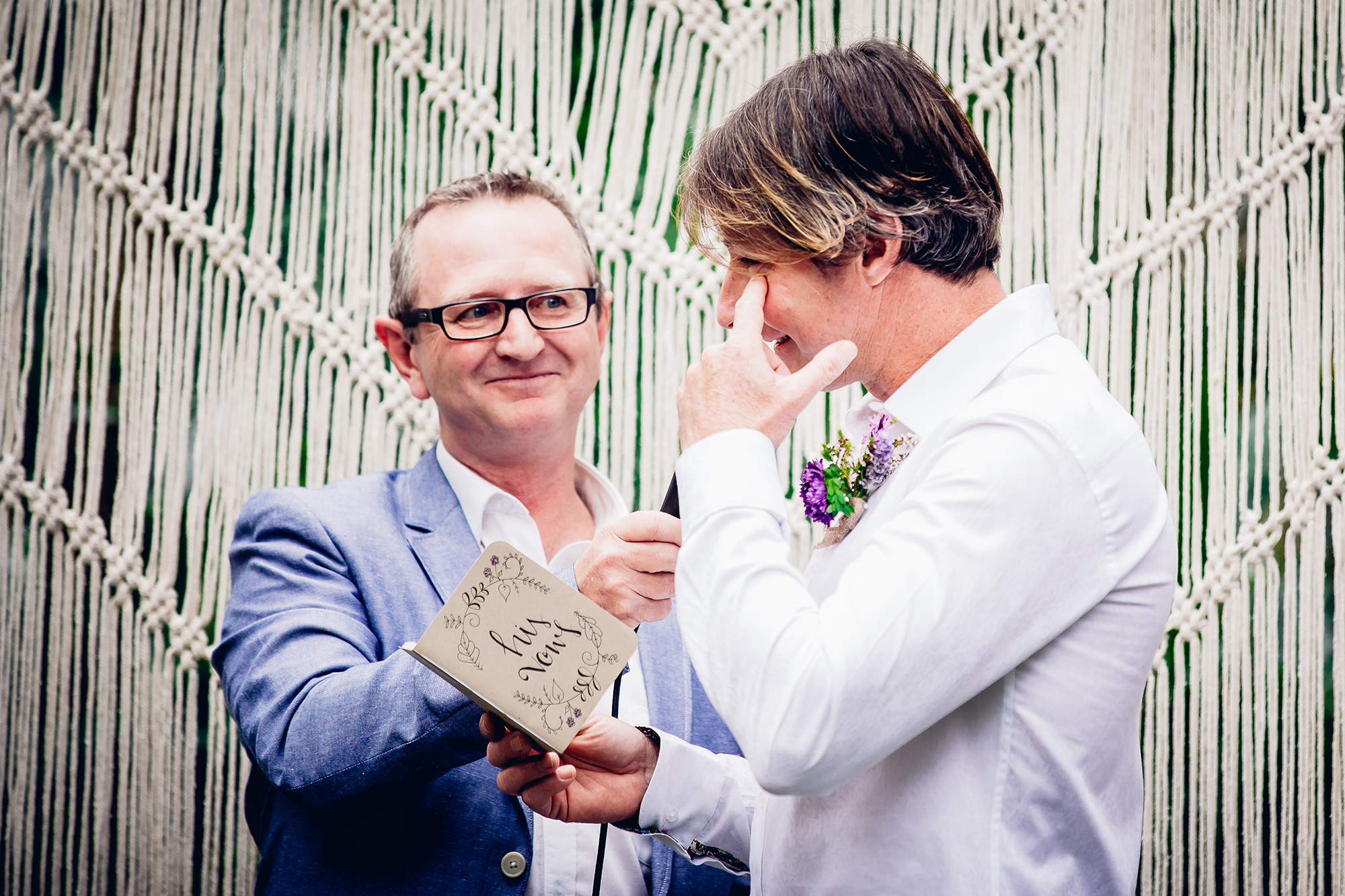 Guests were asked to celebrate the touching day with invitations ordered from Vistaprint.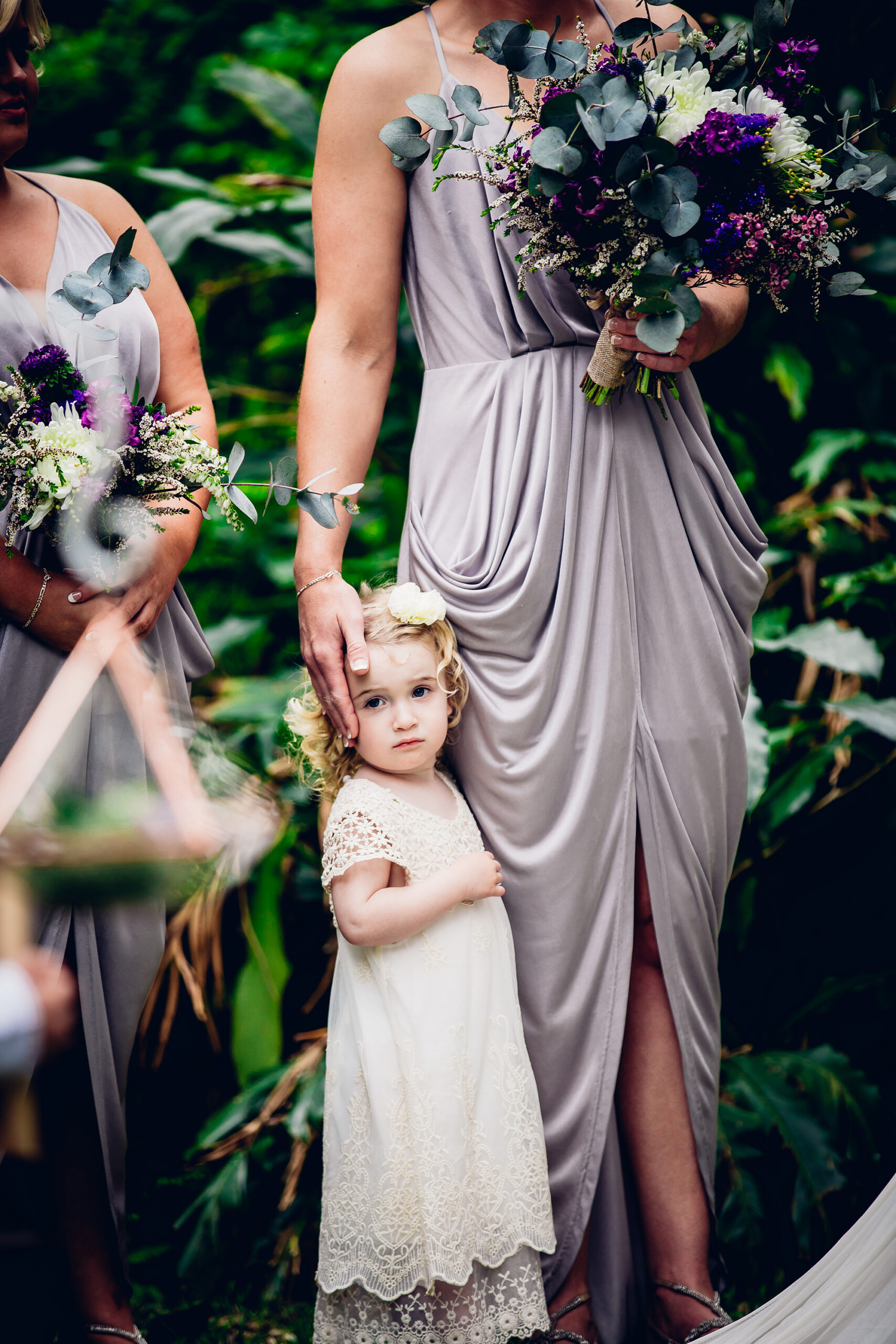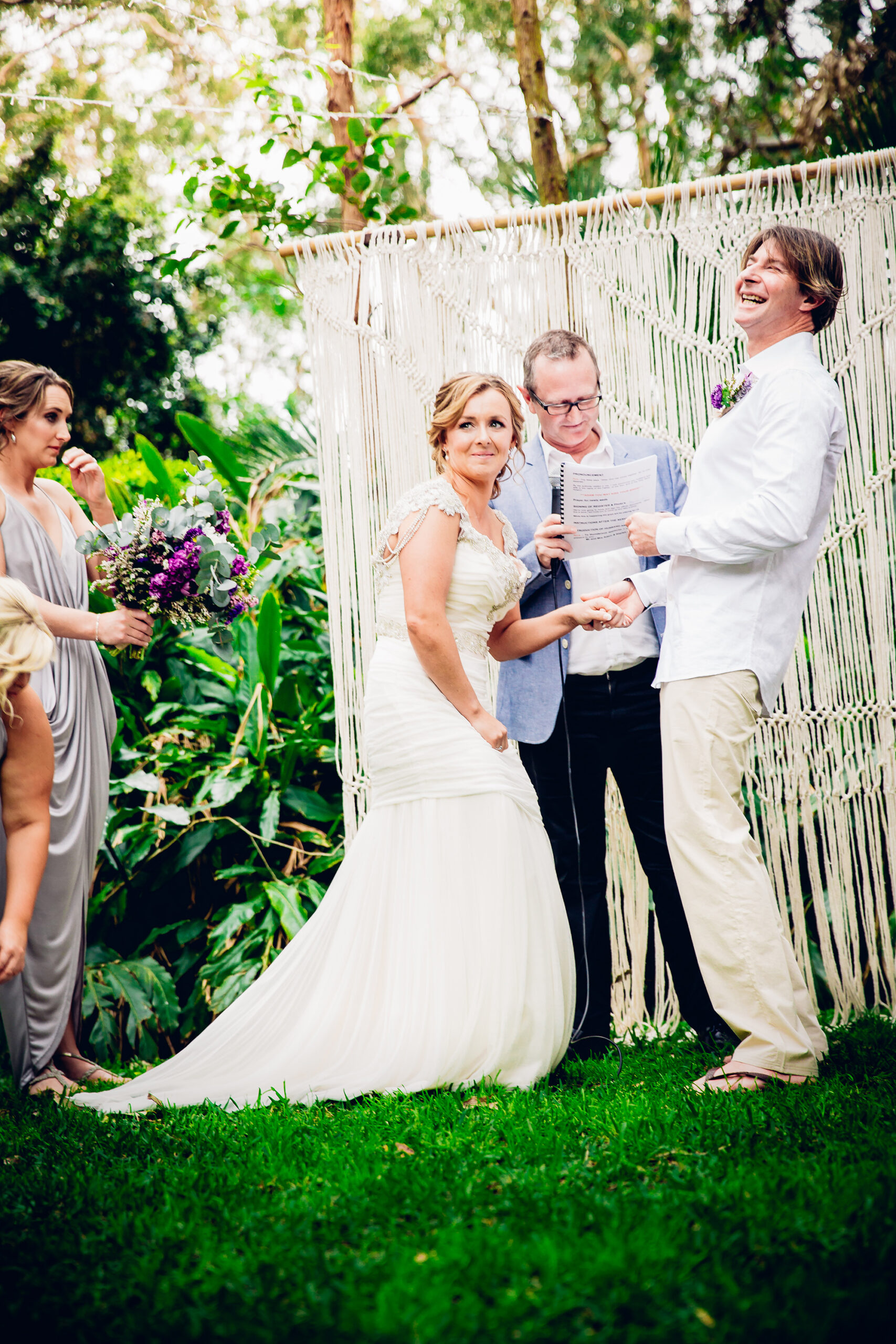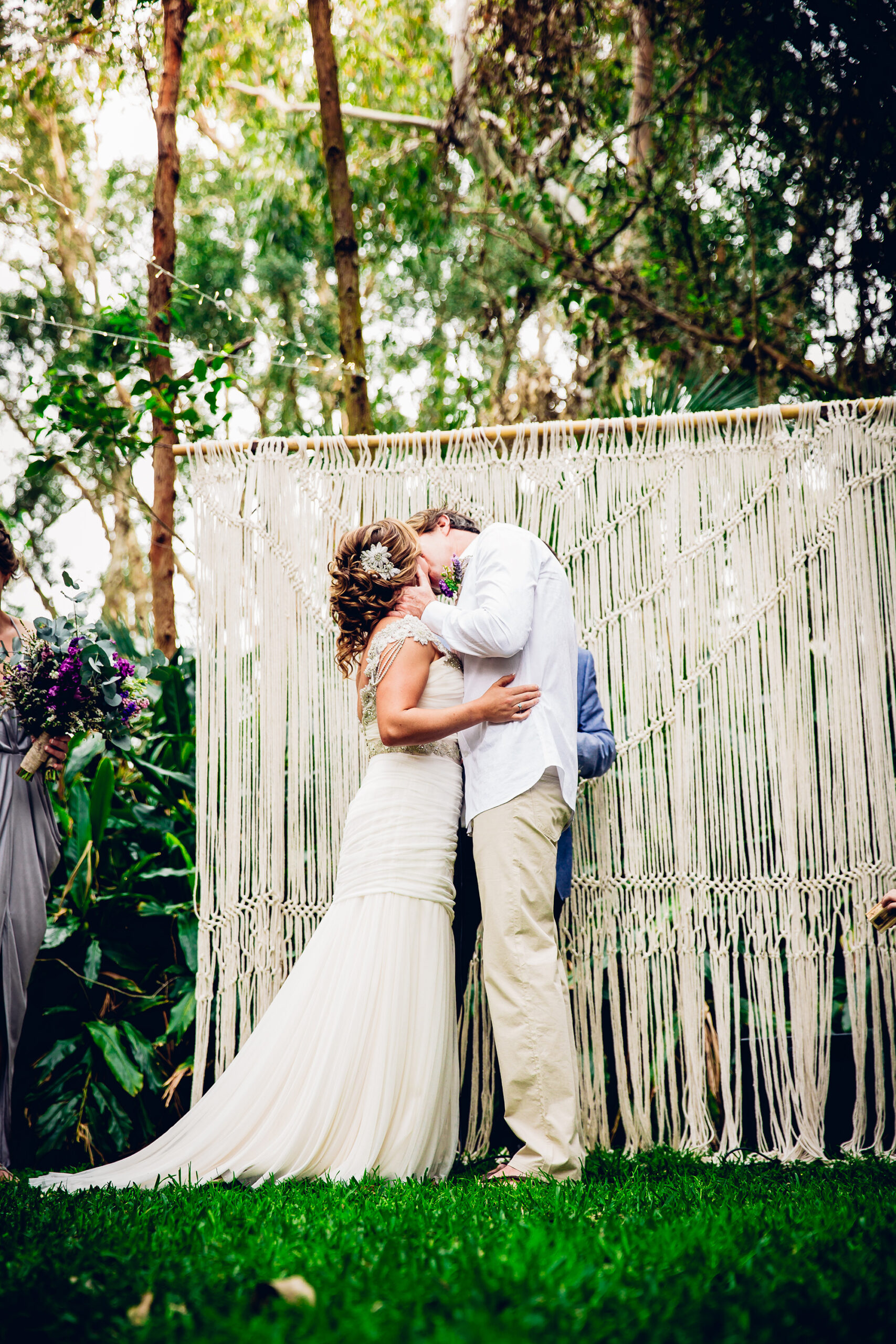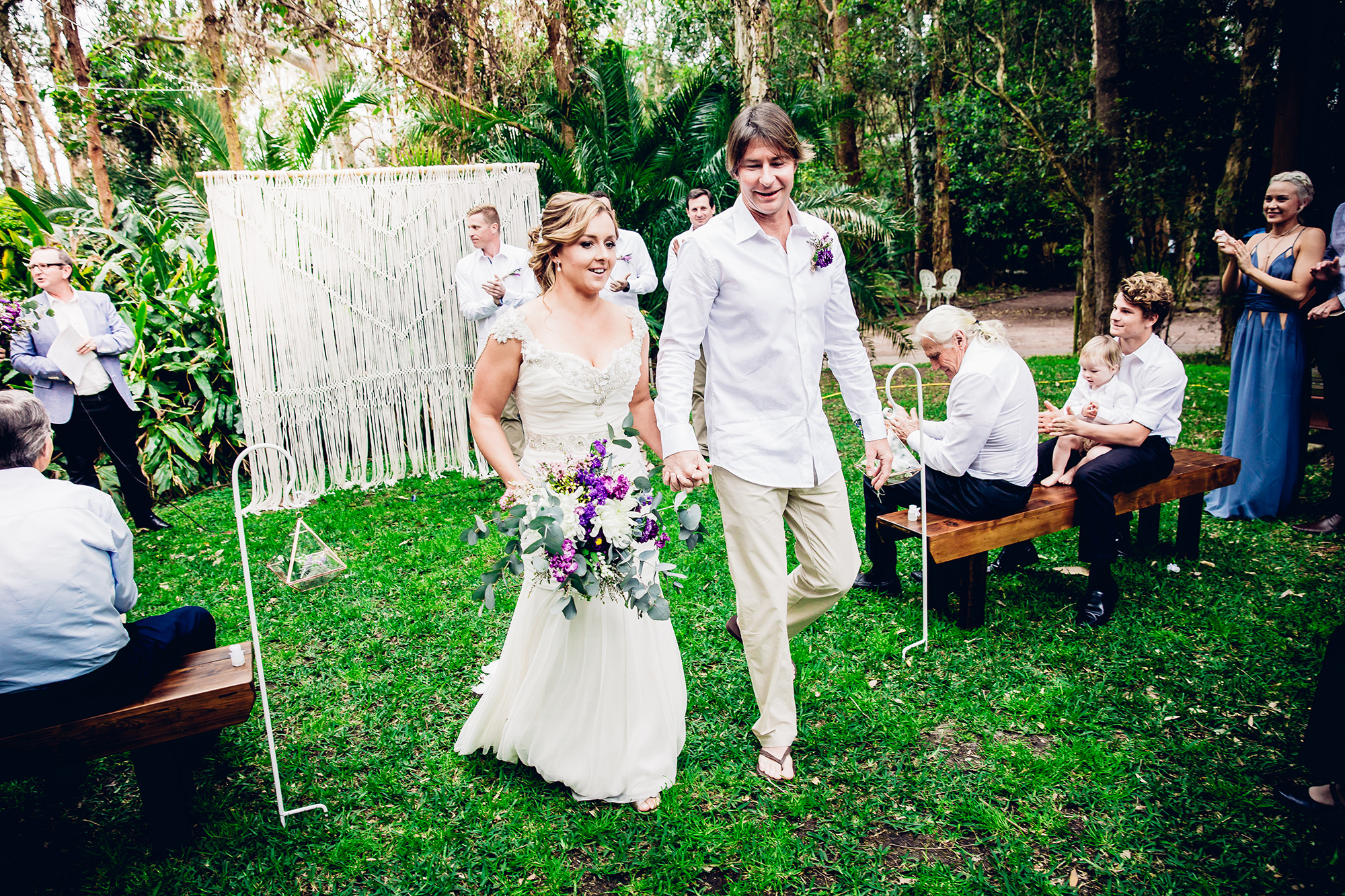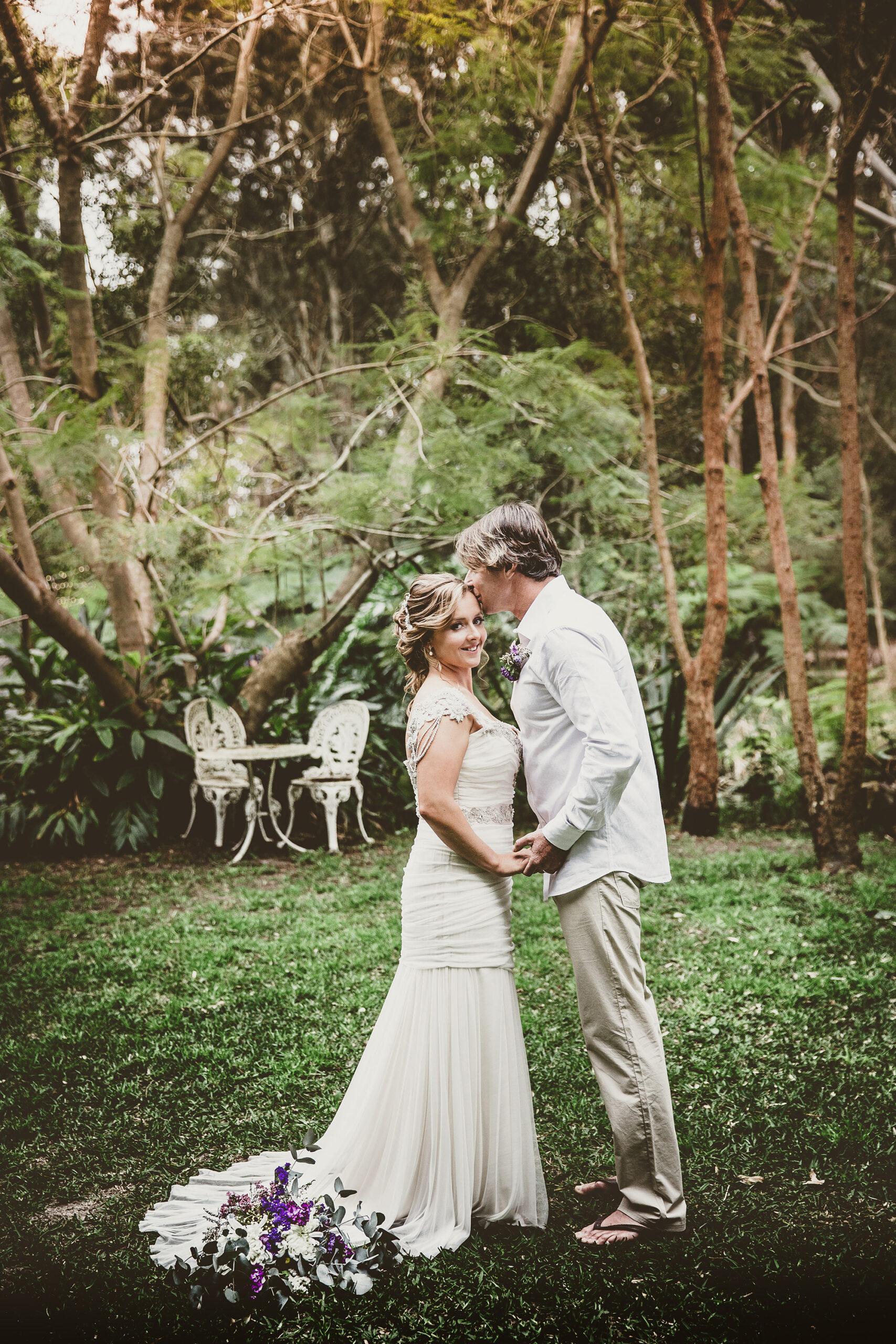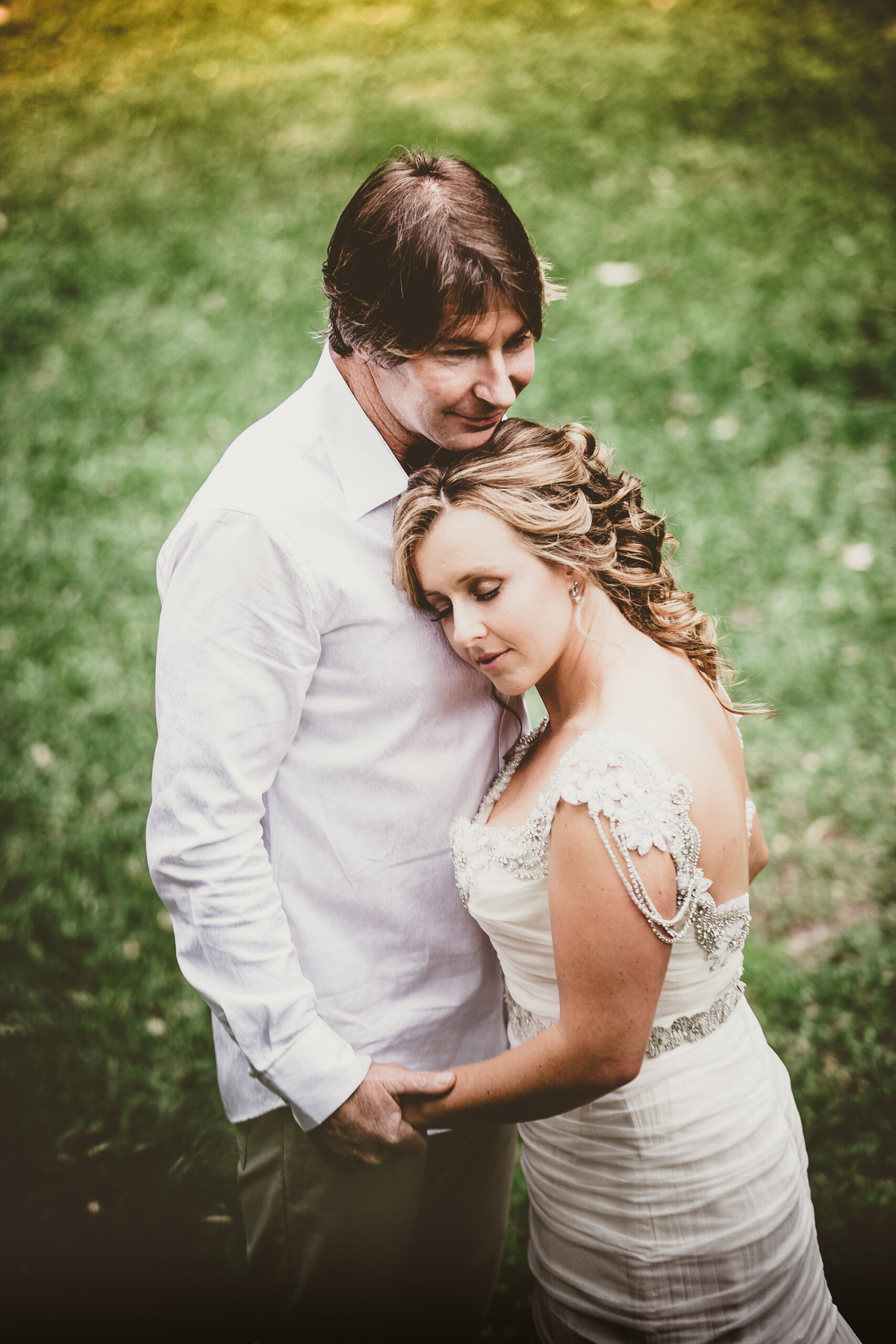 "I chose a  sample gown off her rack and we redesigned it," says Kaylah of her beaded gown with a vintage feel.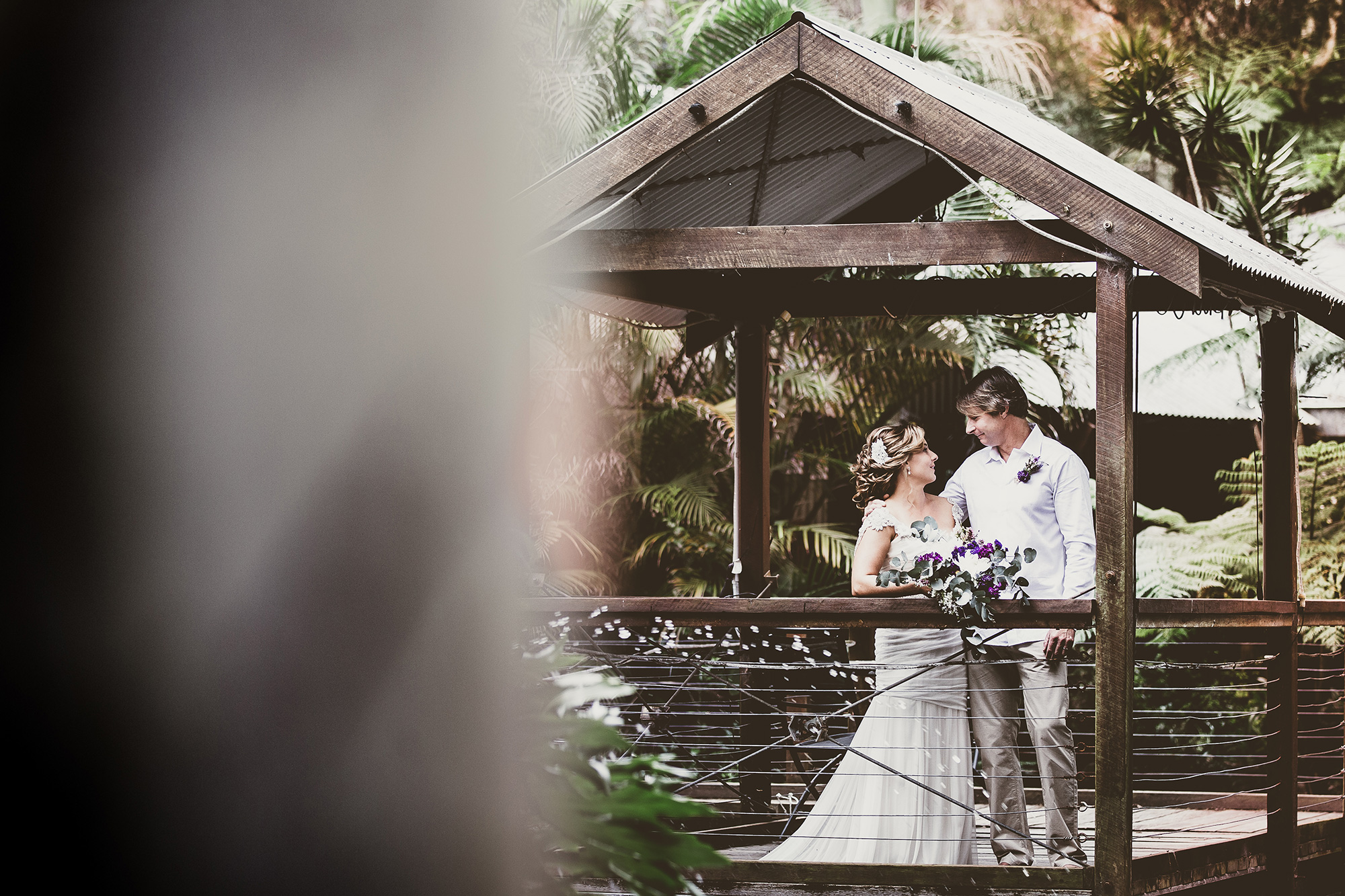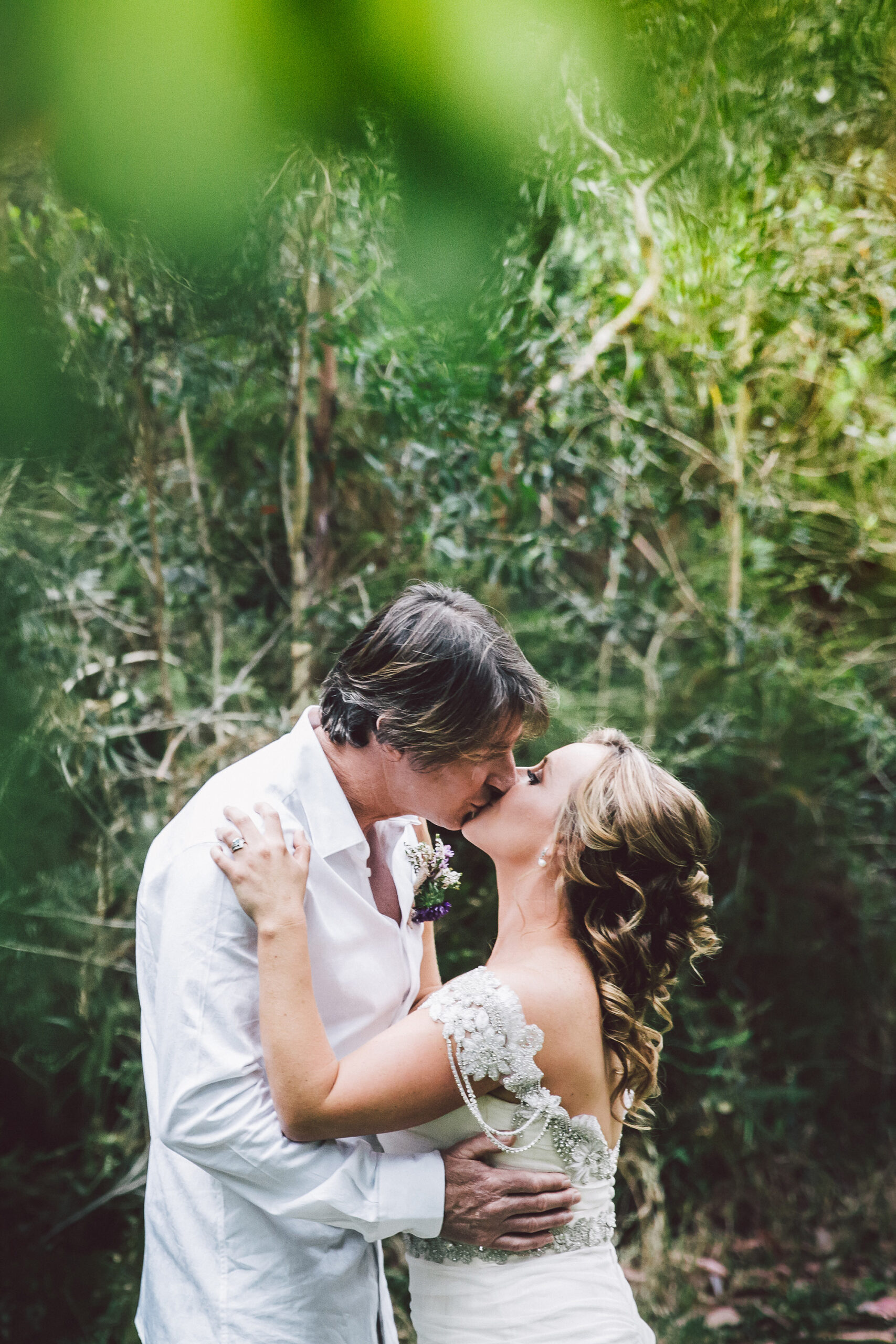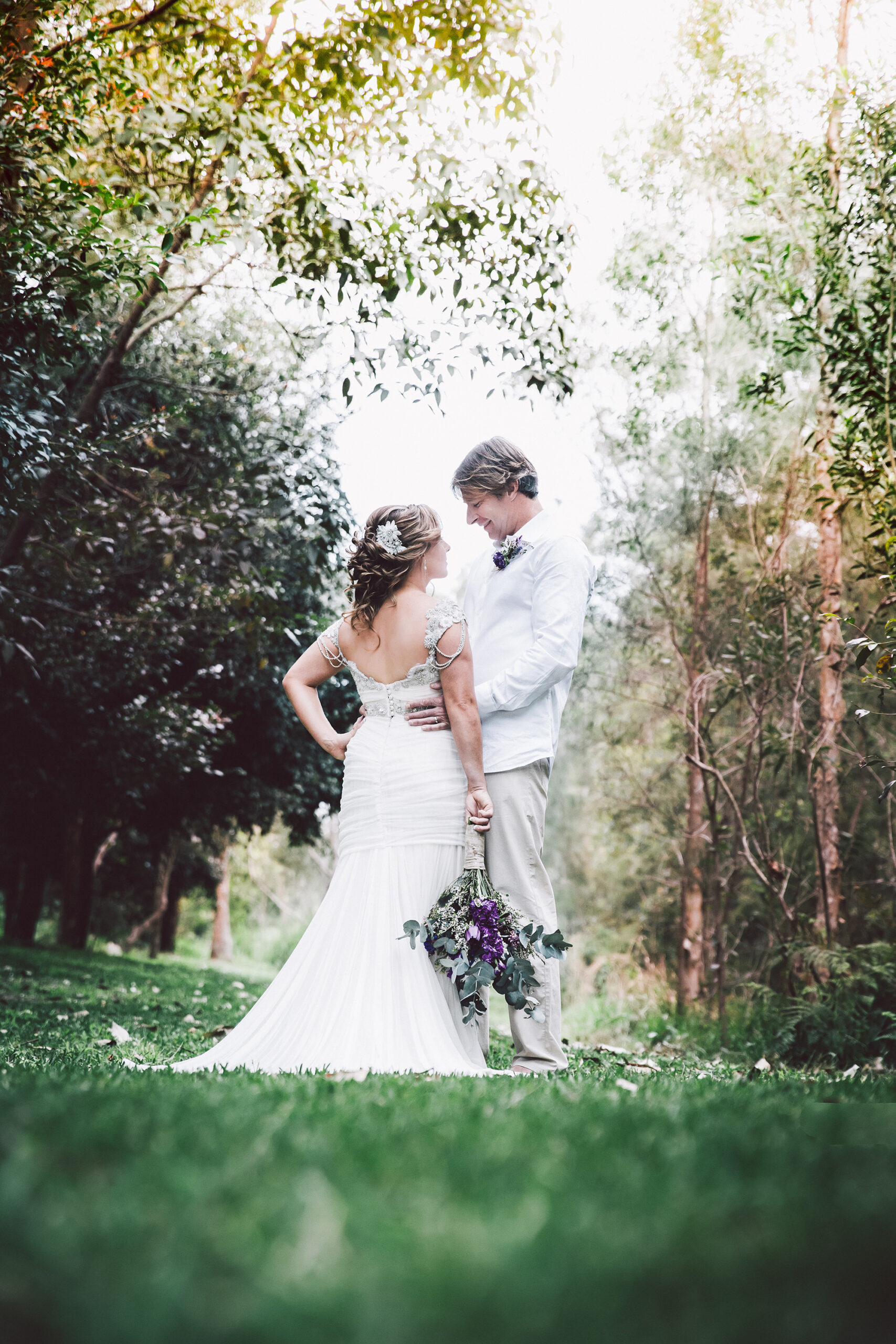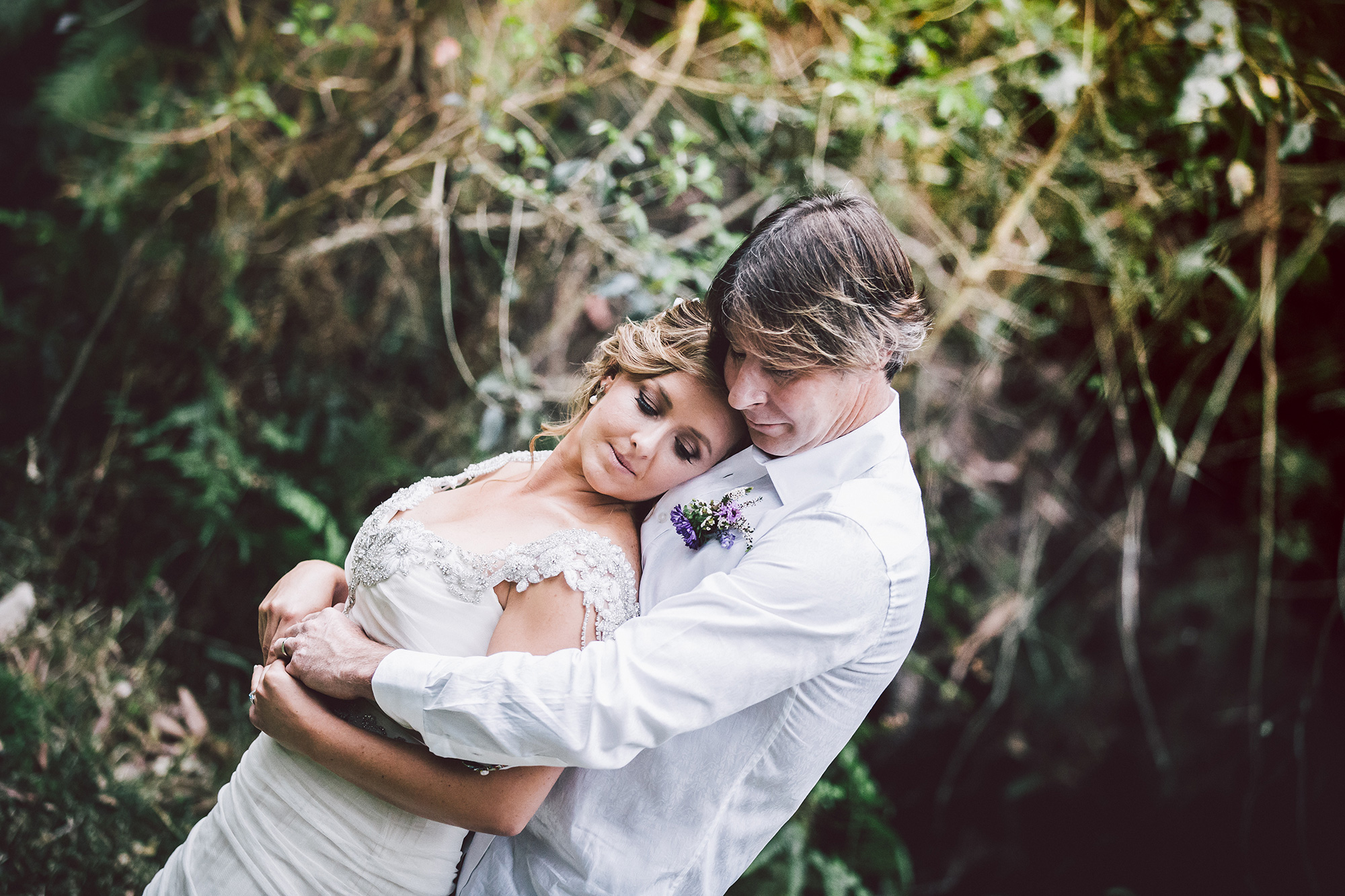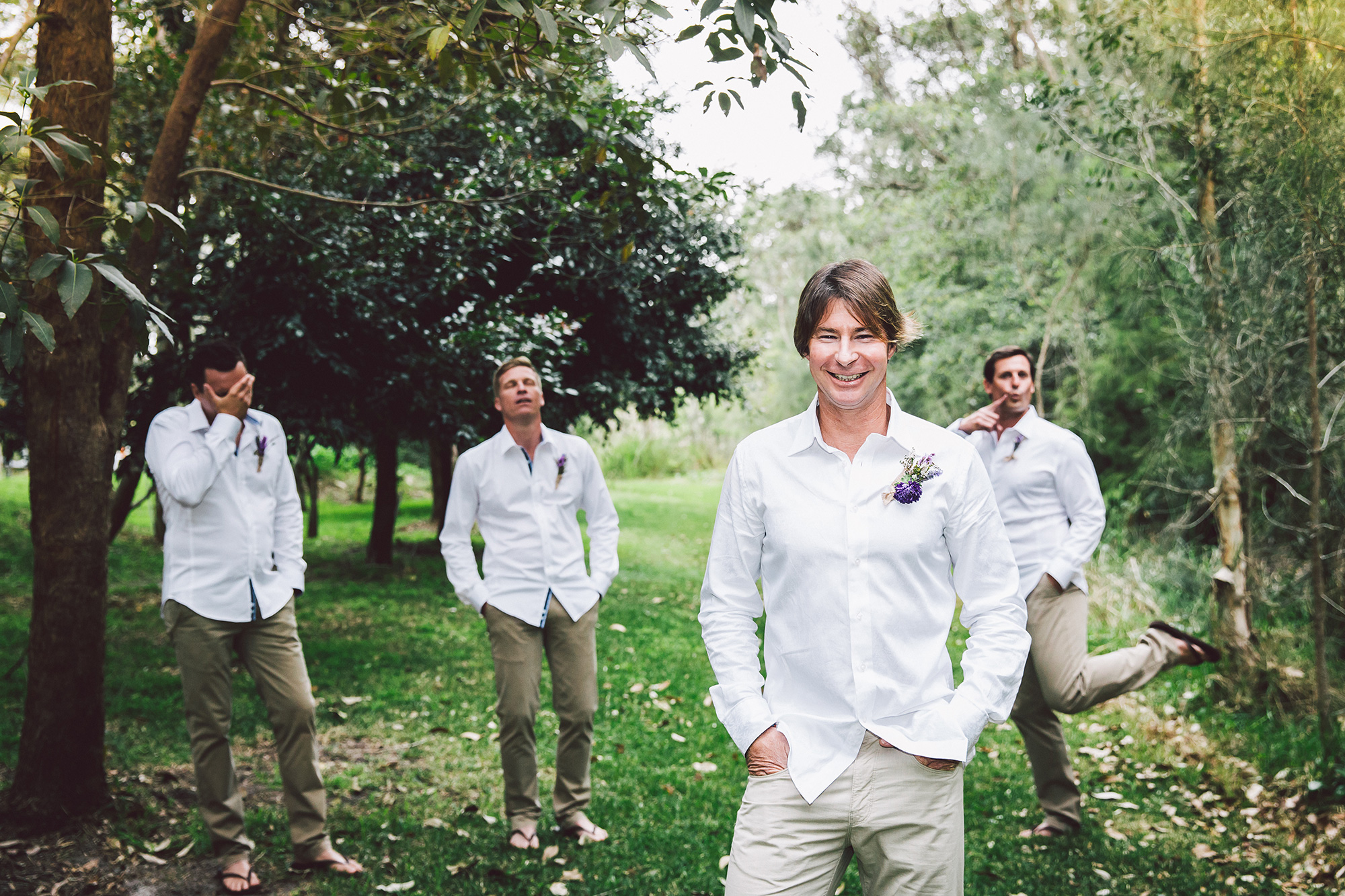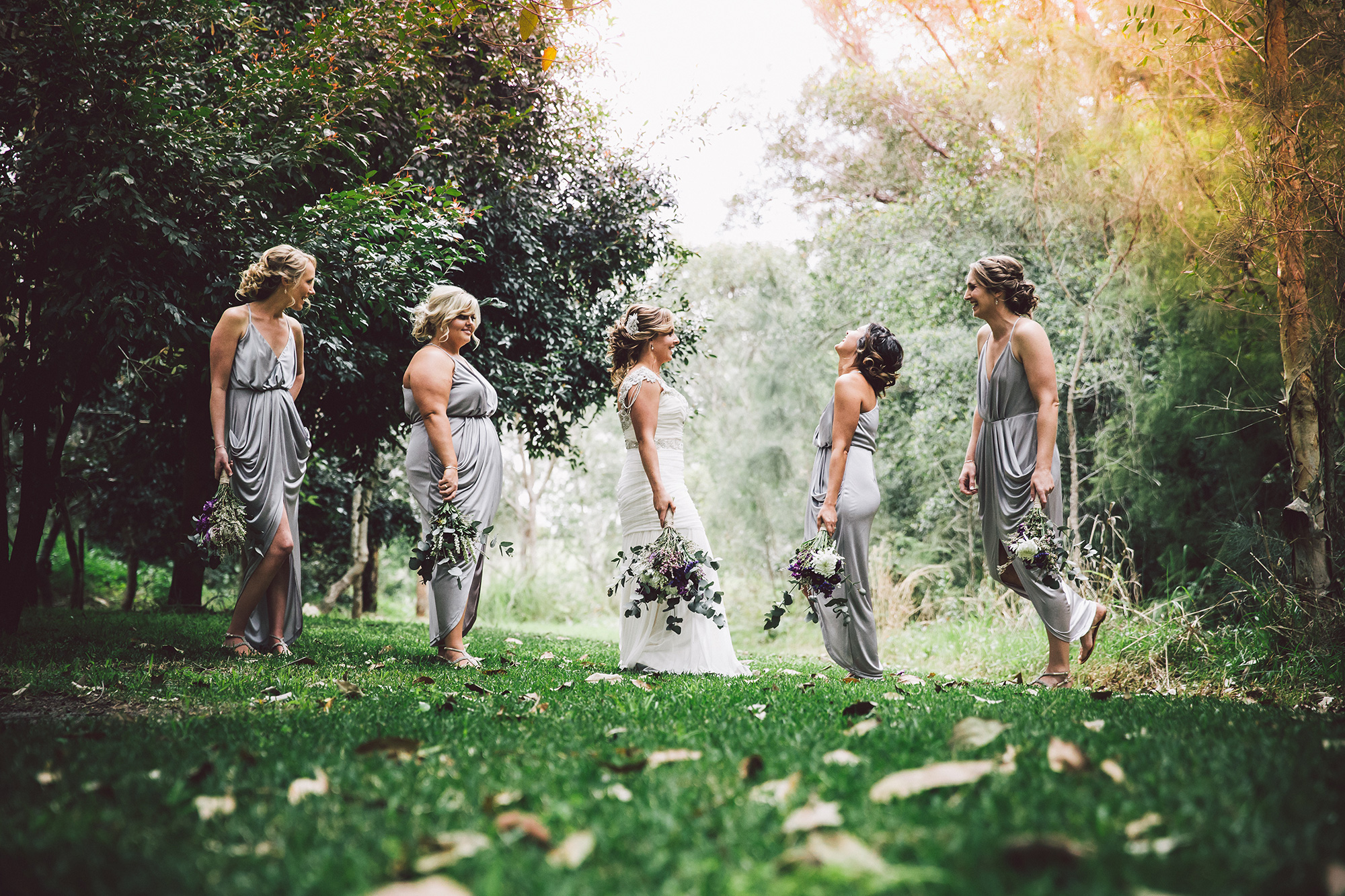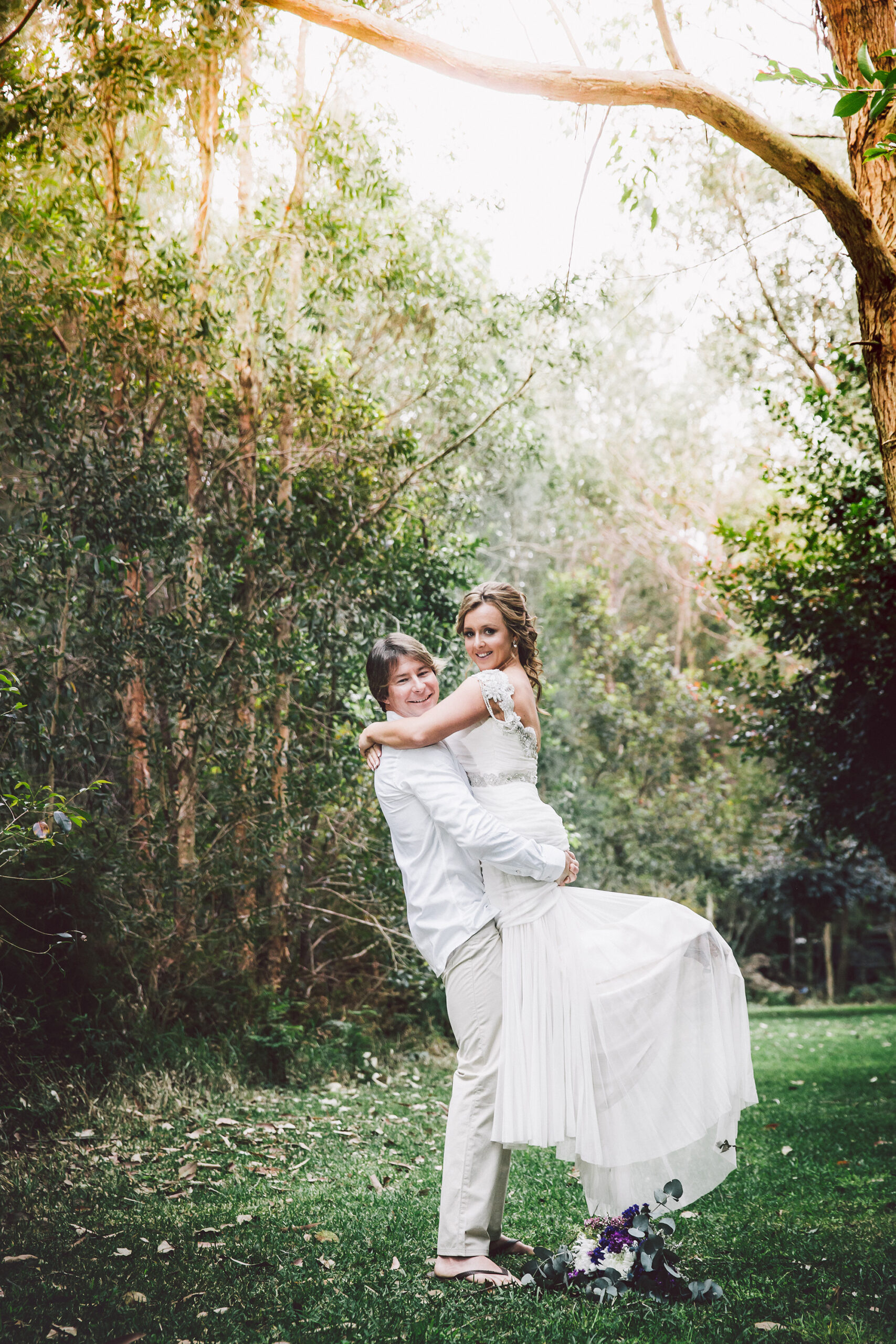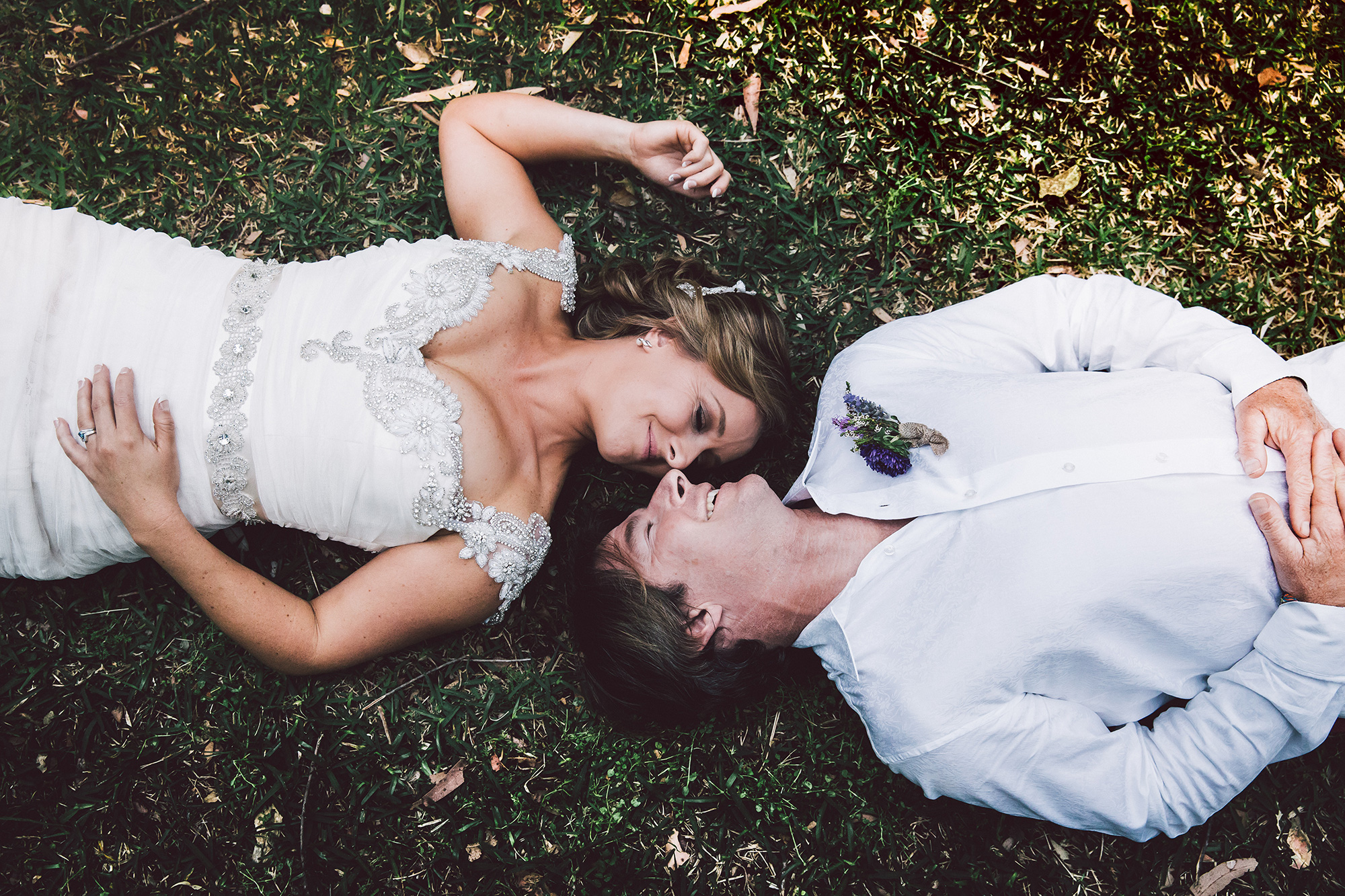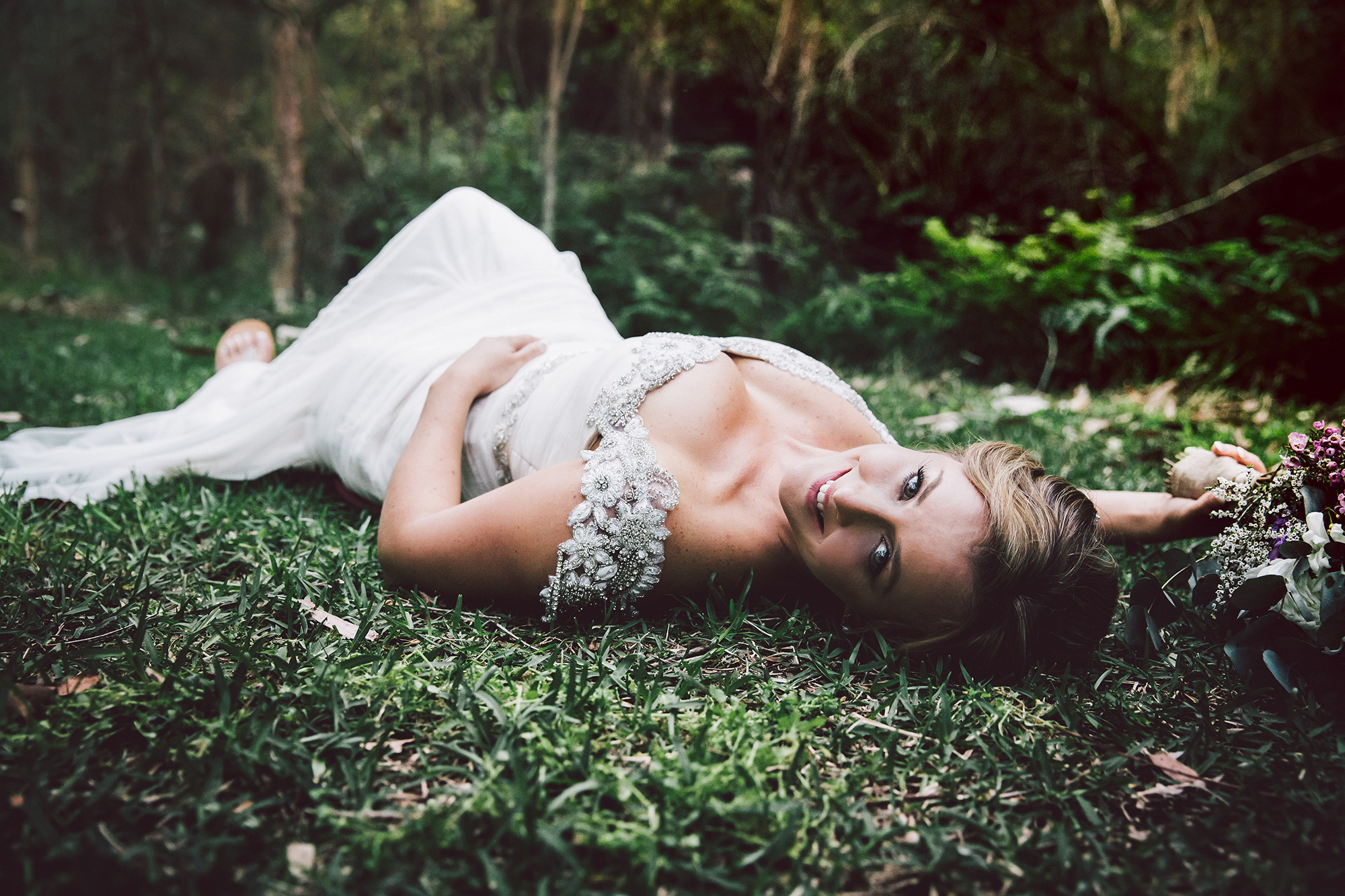 "I cannot recommend her highly enough for her work," the bride says of her photographer.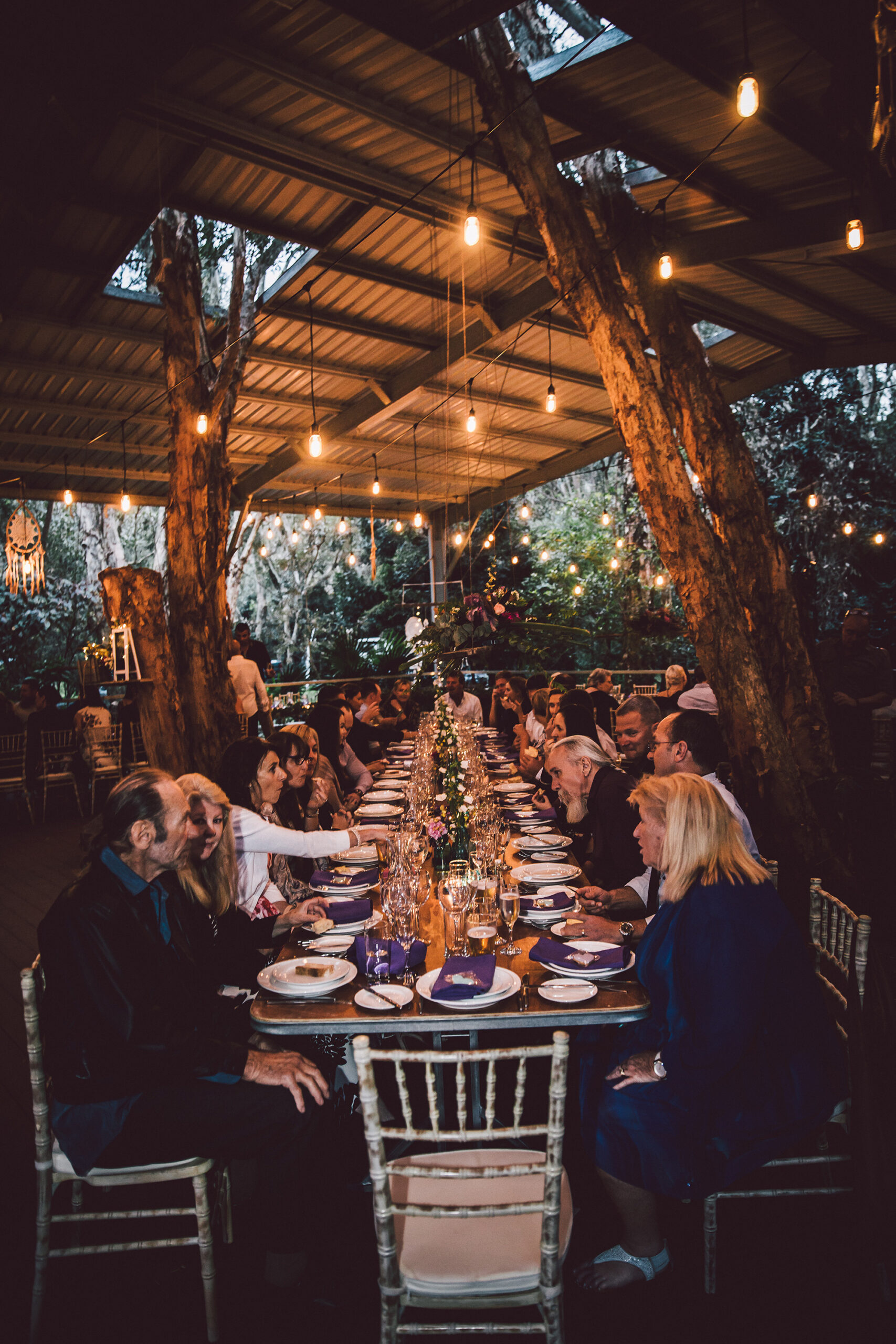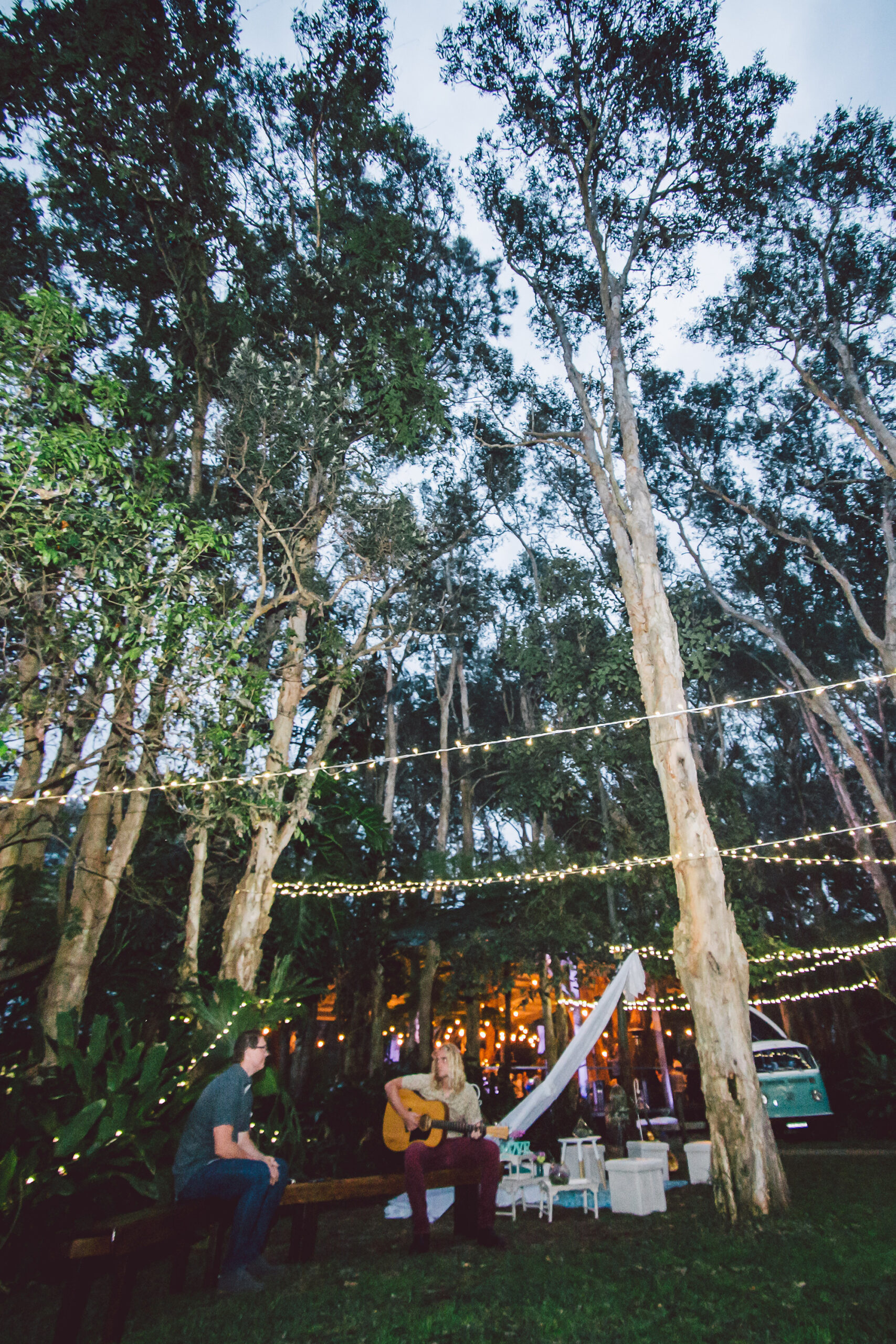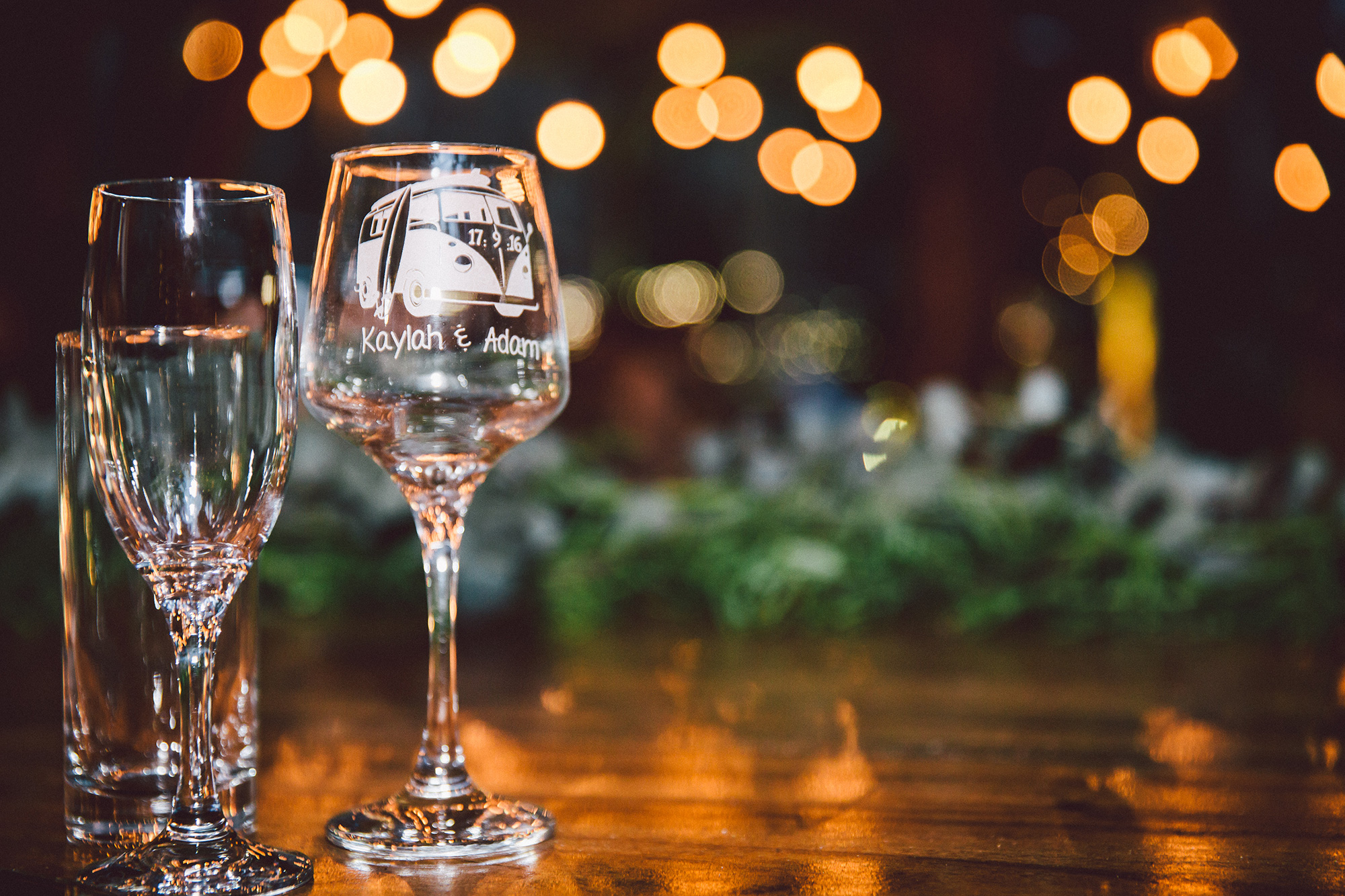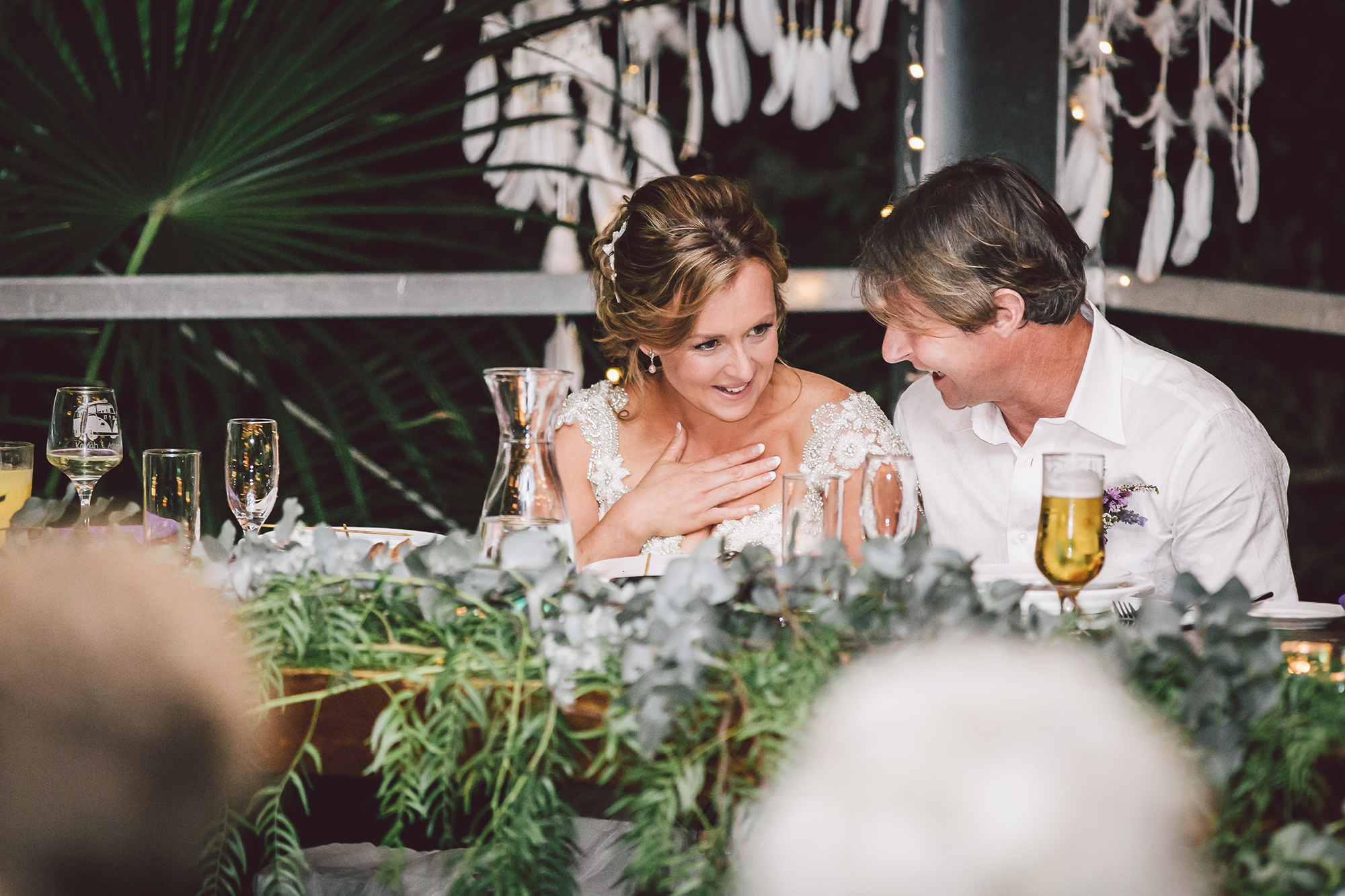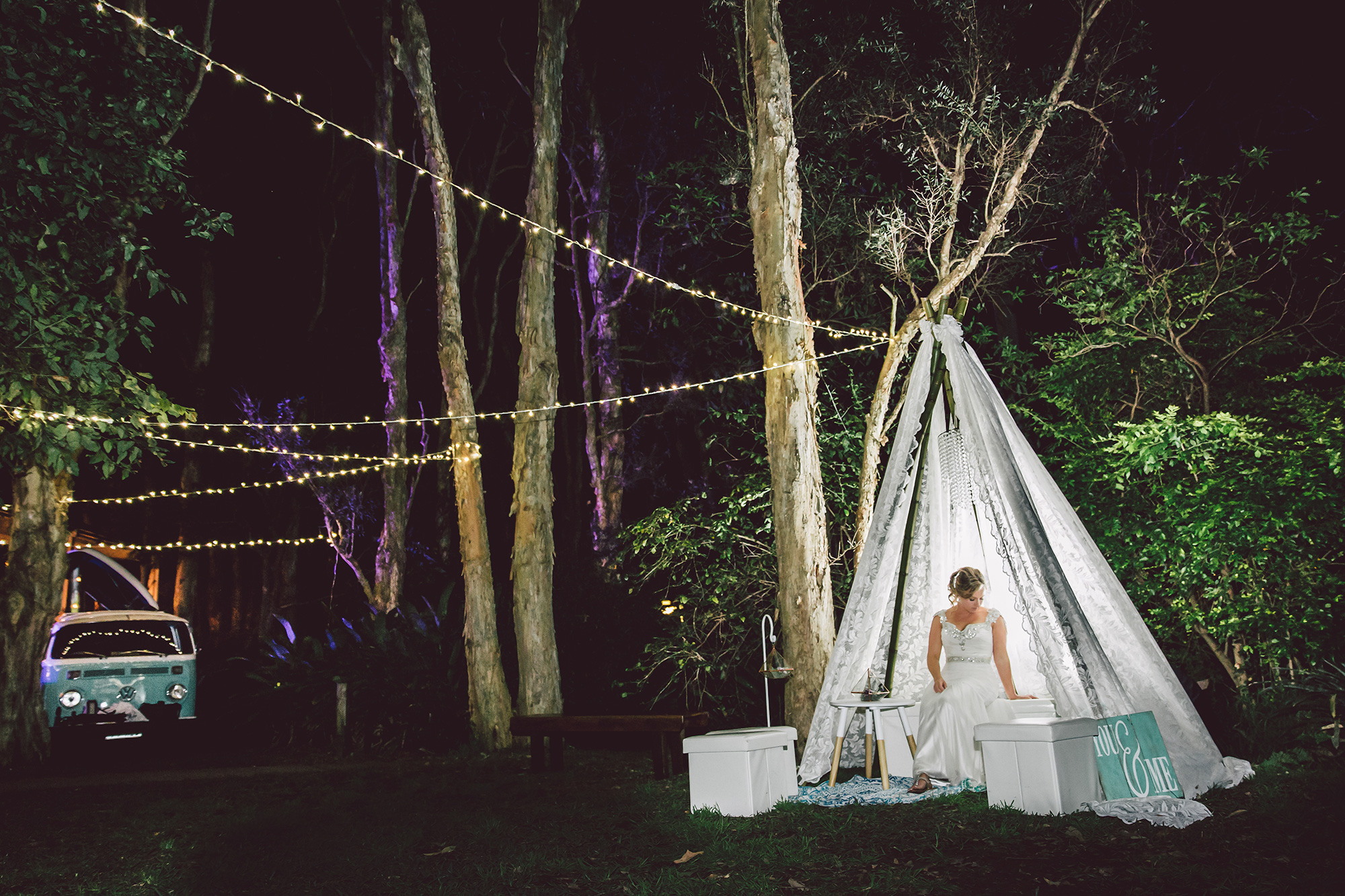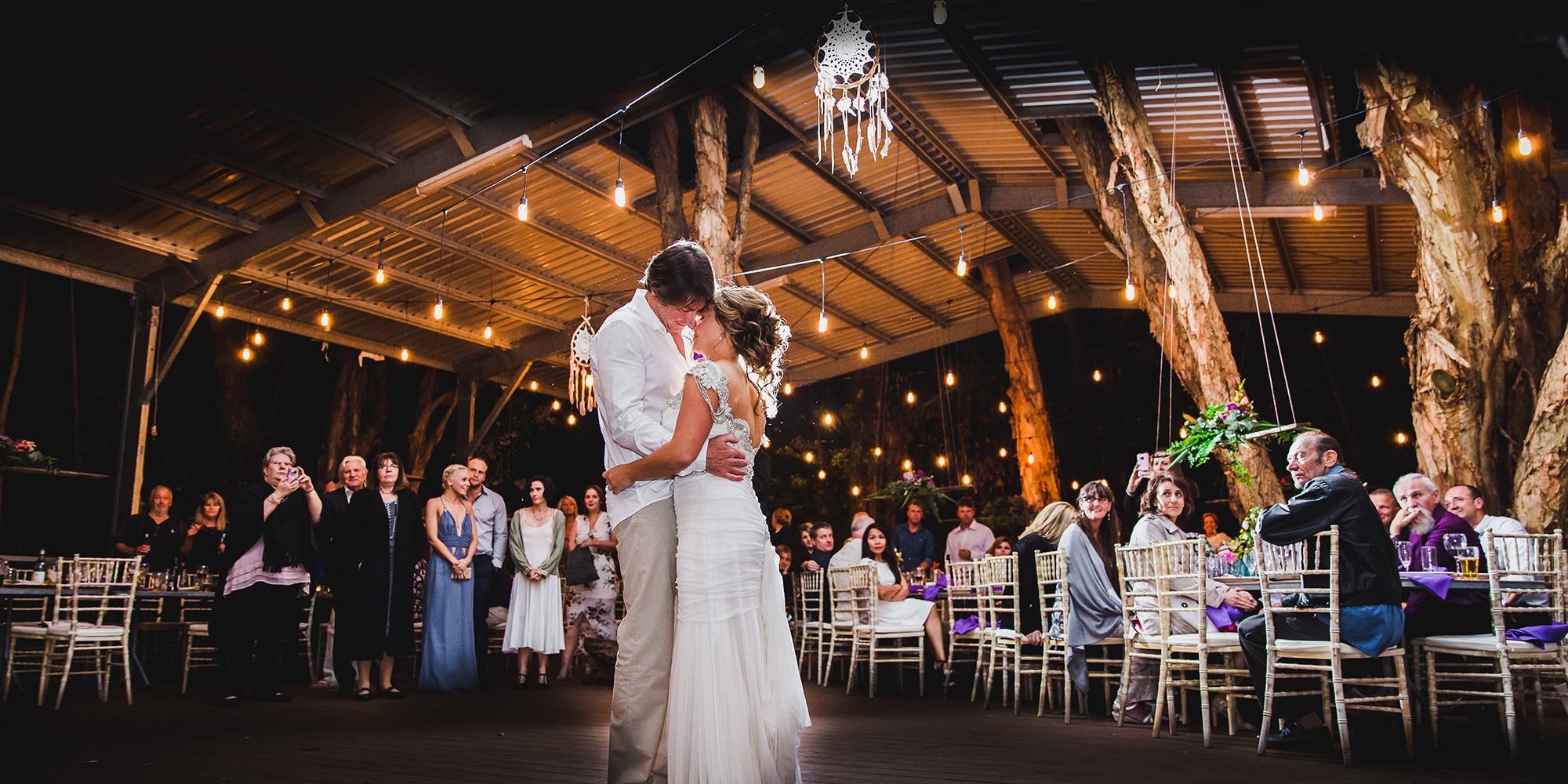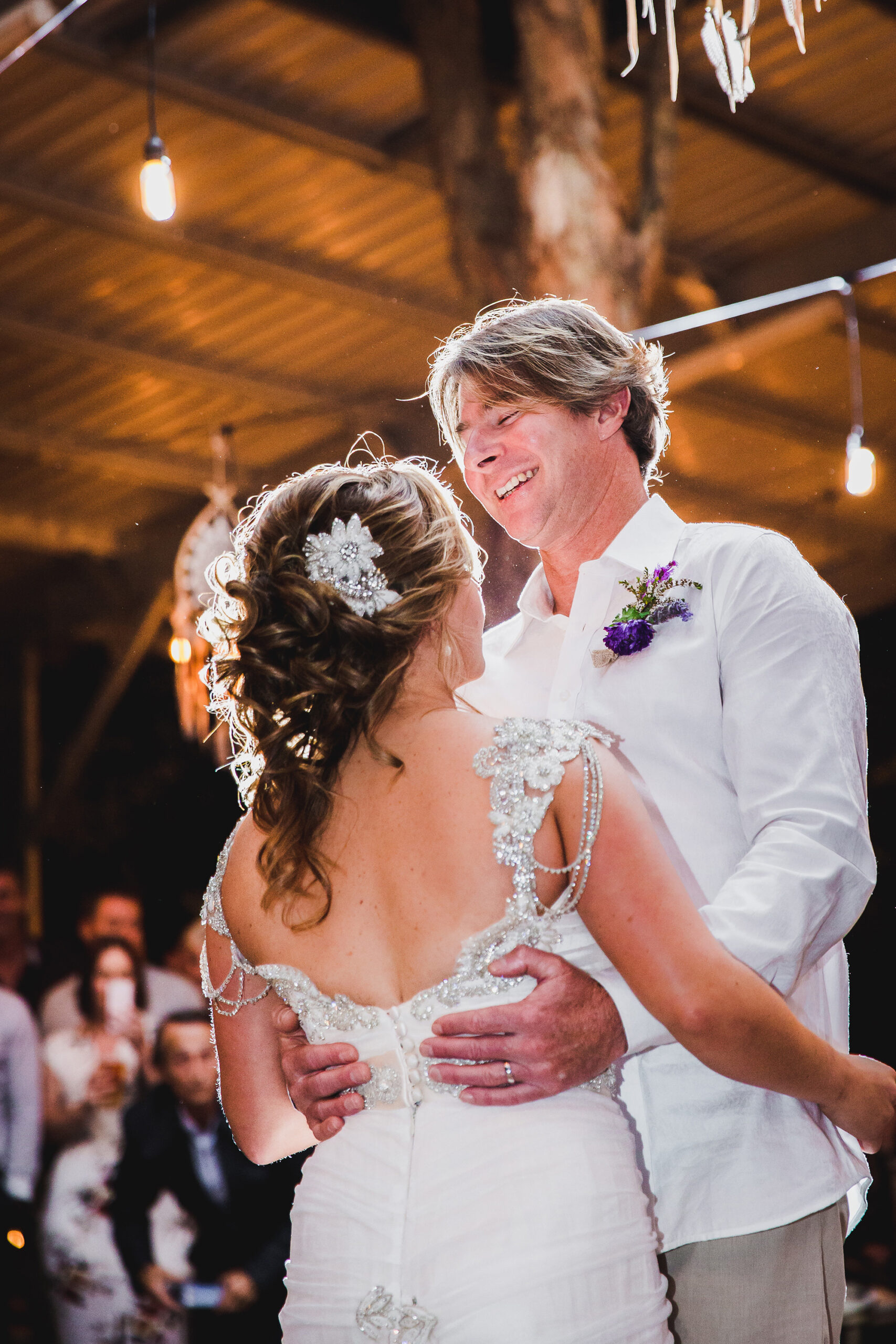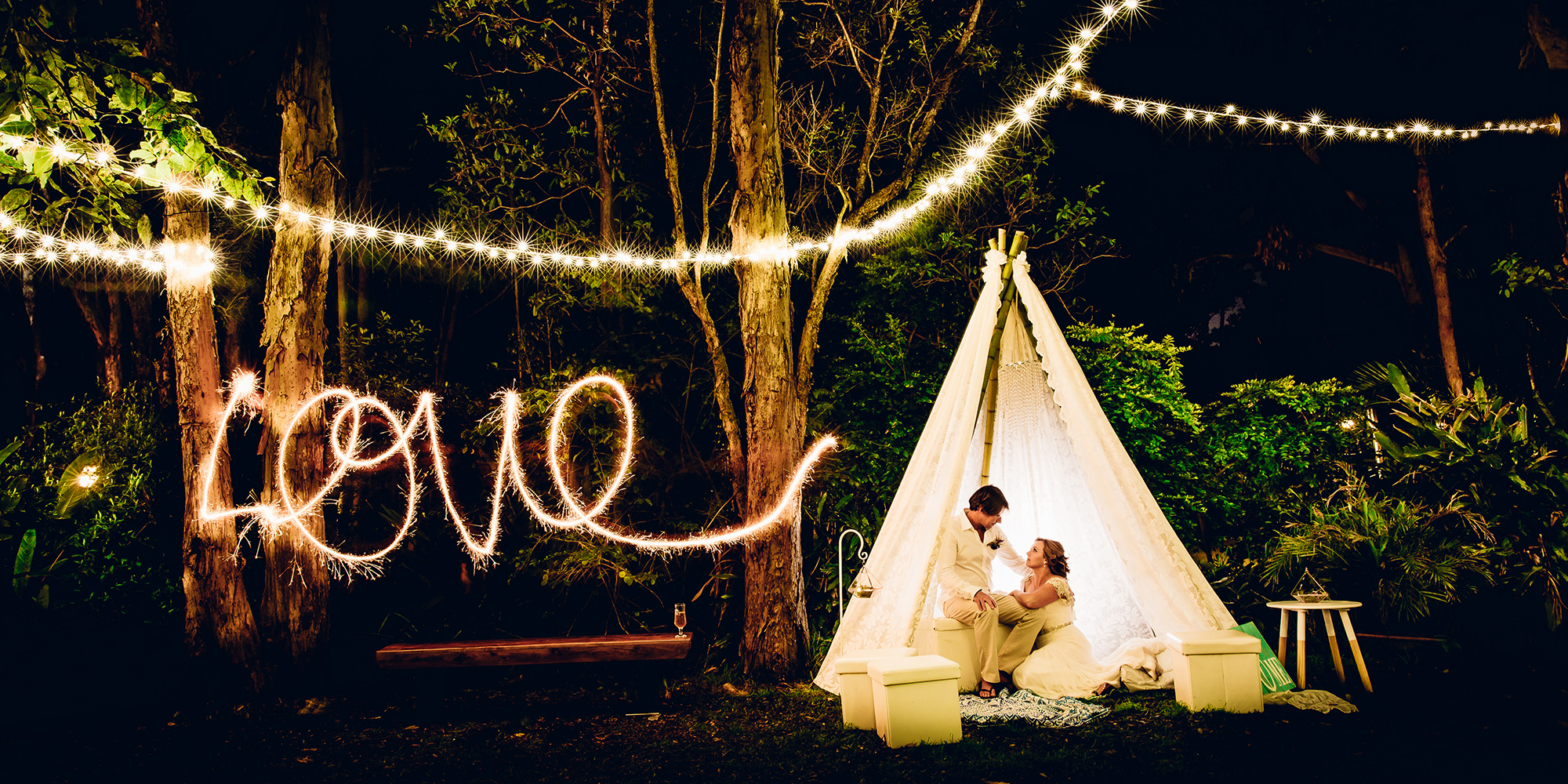 The bridal party took over the entertainment for the later part of the night!