With family scattered across the globe in China and Scotland, Yvonne and Craig initially planned to wed at a destination wedding location. However, as this proved to be difficult to organise from their hometown in Sydney, the pair decided to elope instead.
"One year and one day after I proposed to Yvonne, with the blessing of our family and close friends, we eloped," says the groom of their October 2, 2019 bohemian wedding.
The day began with a relaxing start. Yvonne and Craig, aged 28 and 44, cruised from location to location at Emirates One&Only Wongan Valley for the perfect spot for their ceremony — settling on a beautiful towering tree against the mountain scenery and authentic Australian outback.
"Then, with only our photographer and our wedding planners, we said our vows and became man and wife," says Craig. "For the busy professional, the last thing we needed was a hectic wedding and having to host people. We ended the day with a beautiful dinner and were in bed by 10pm. We were grateful drifting into our sleep knowing we wouldn't have had it any other way."
Photos courtesy of Cavanagh Photography.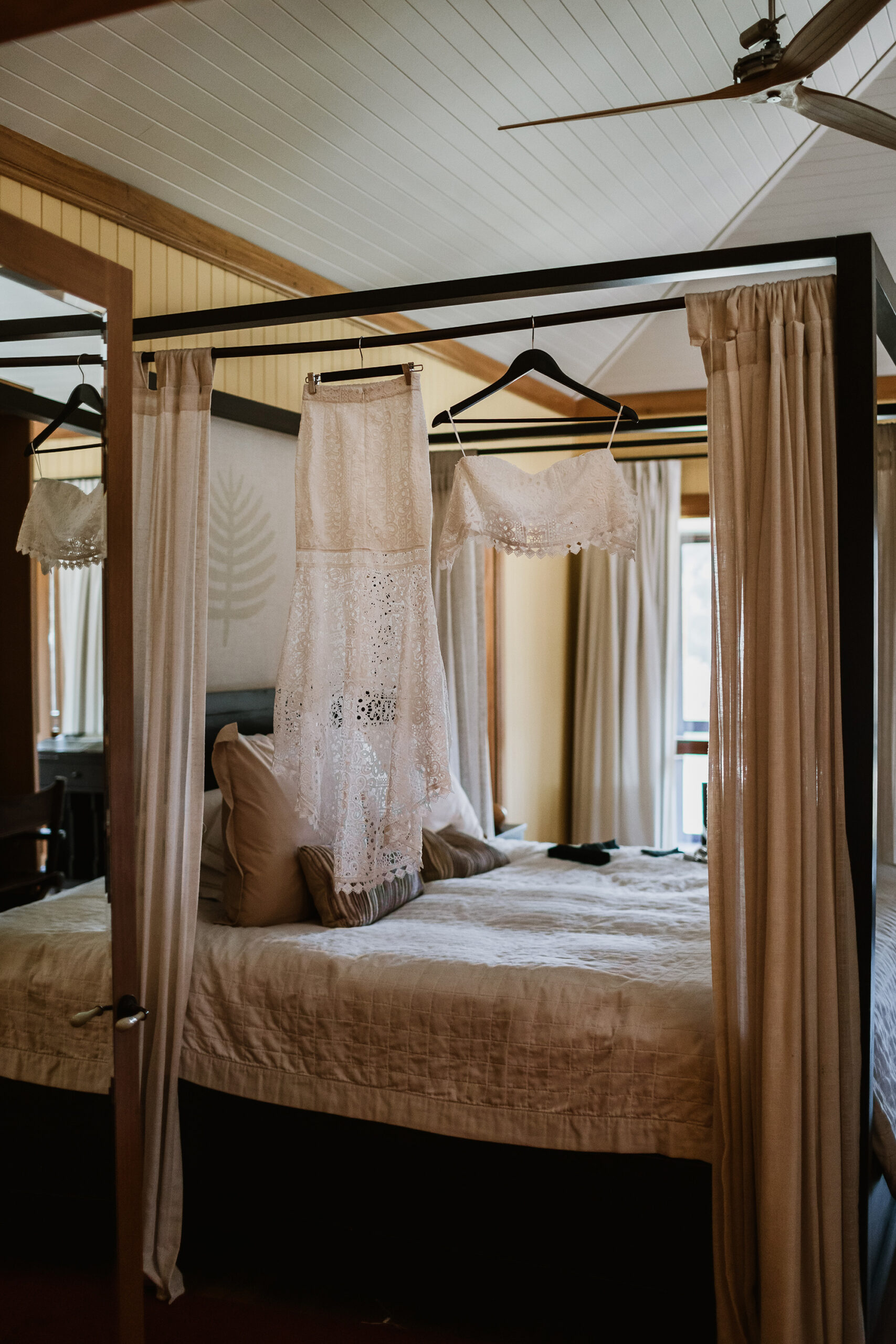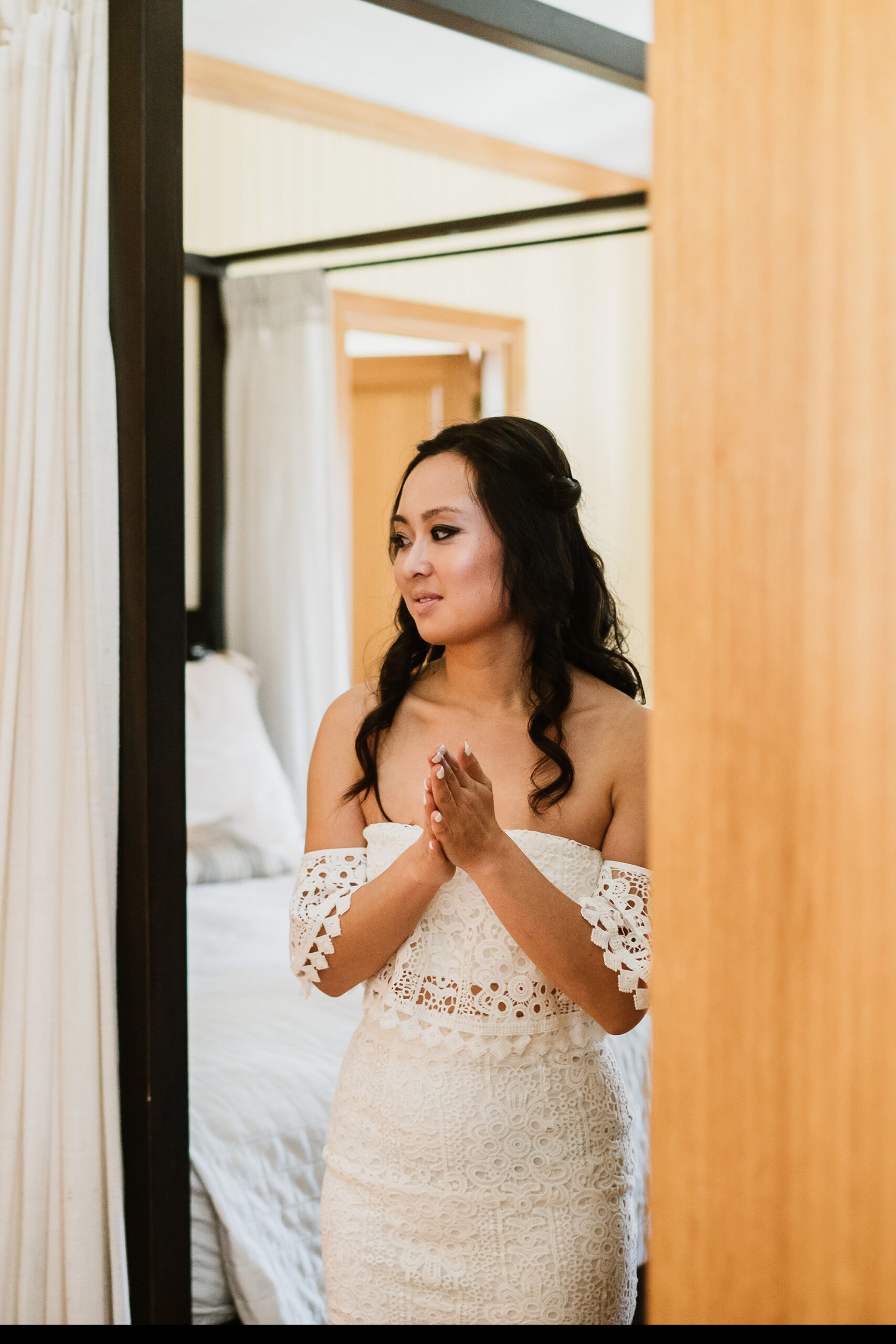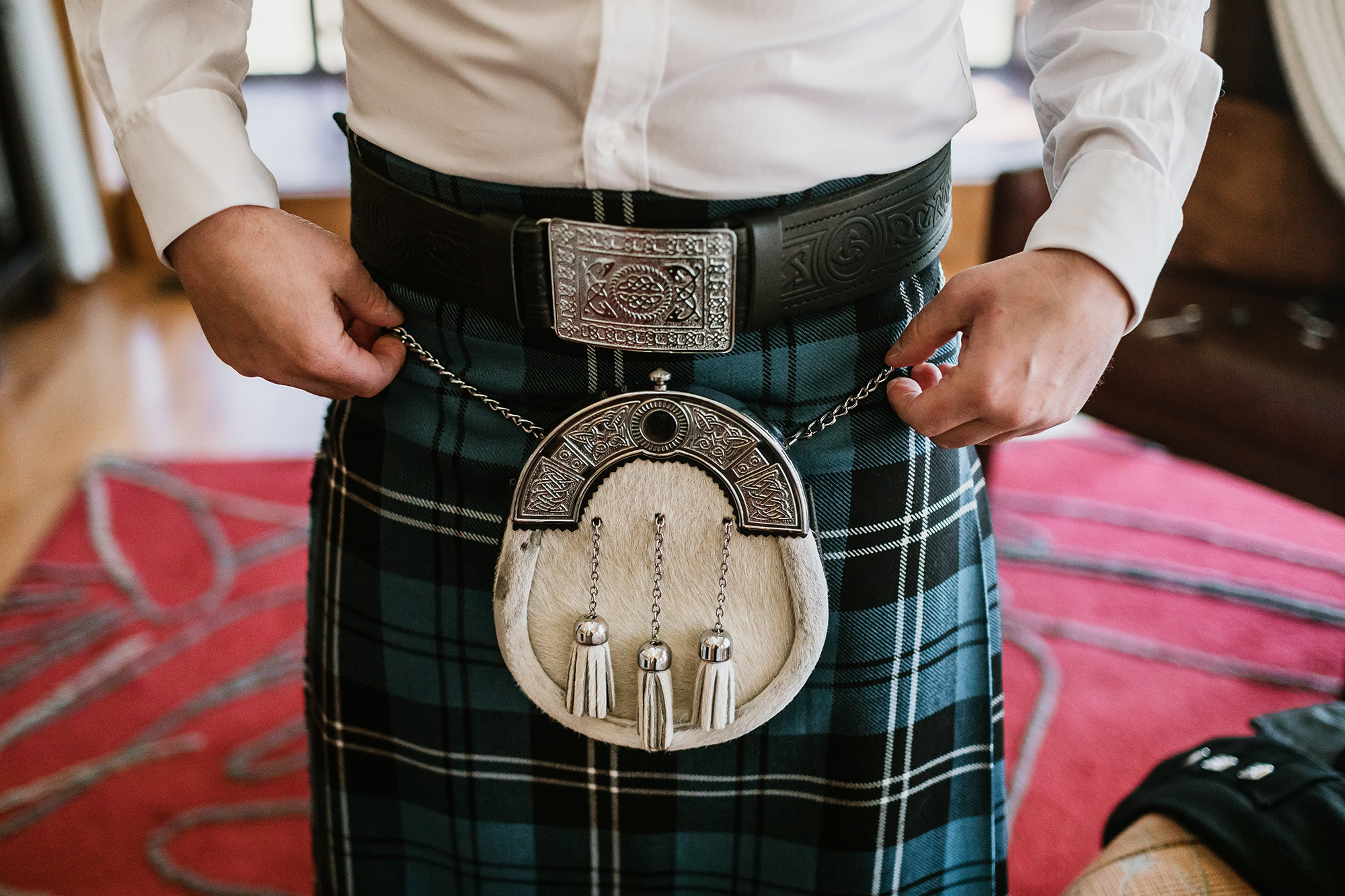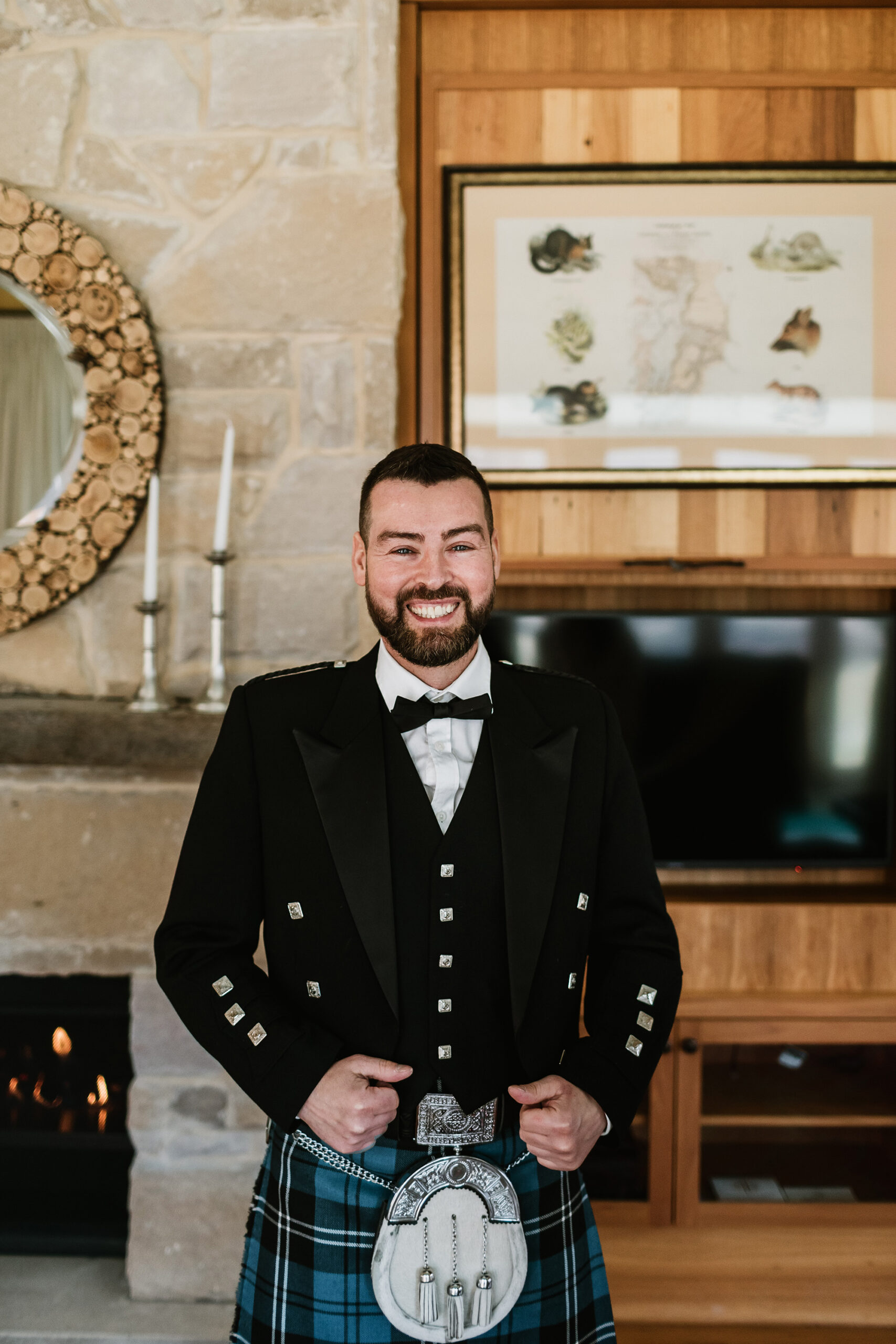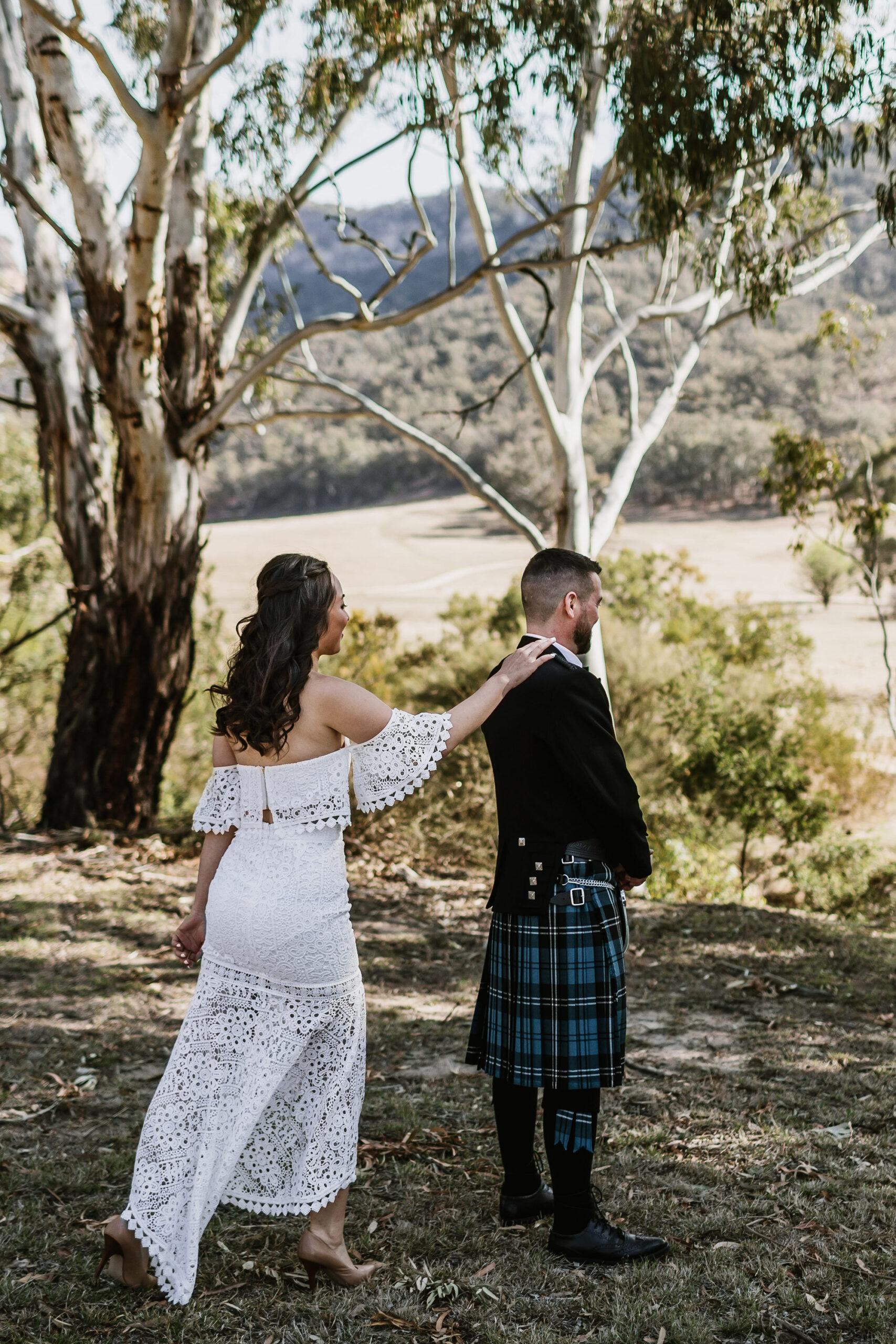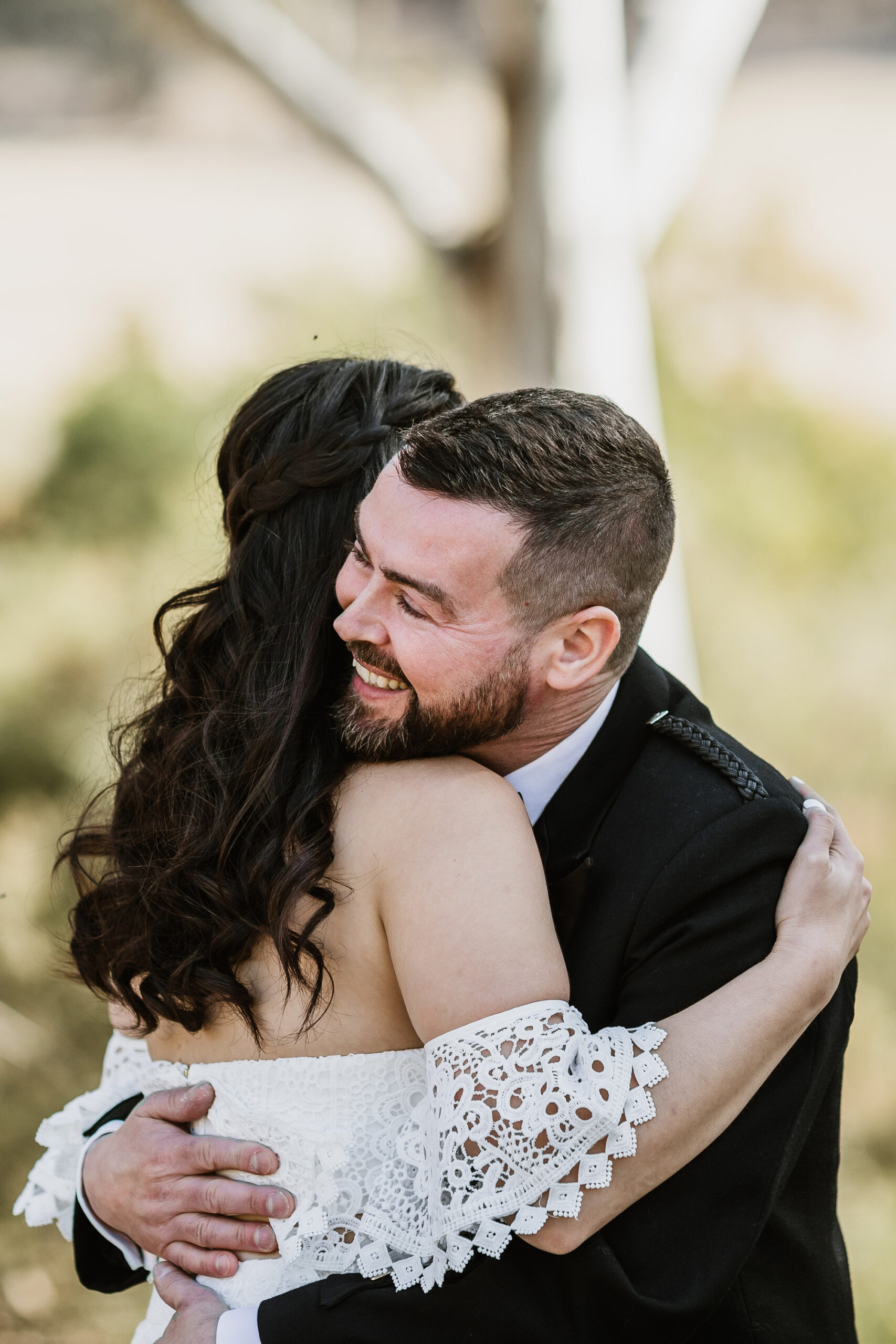 "Yvonne looked so beautiful and I couldn't be happier in that moment knowing that she would soon be my wife," says Craig of the moment he saw his bride for the first time.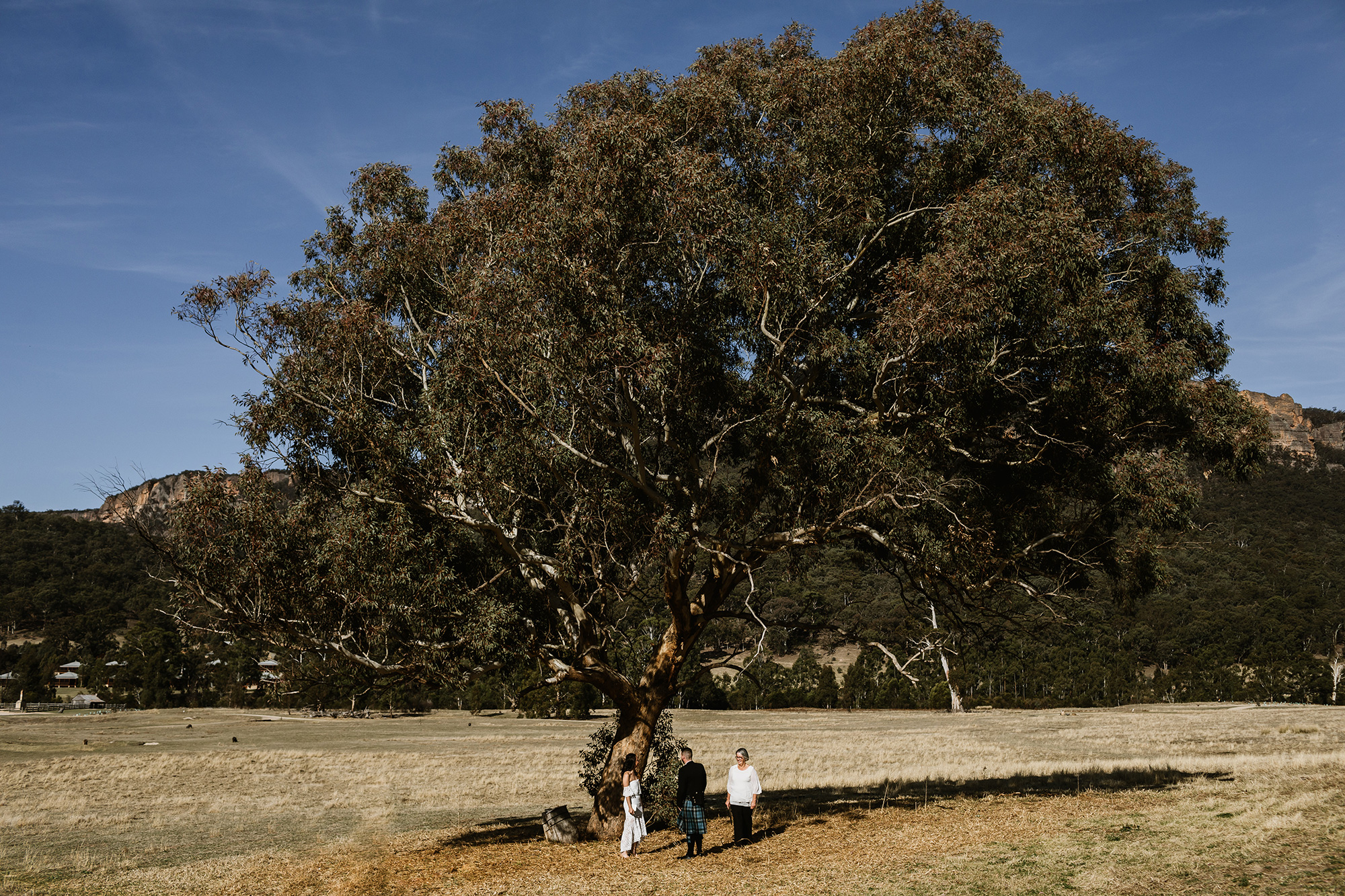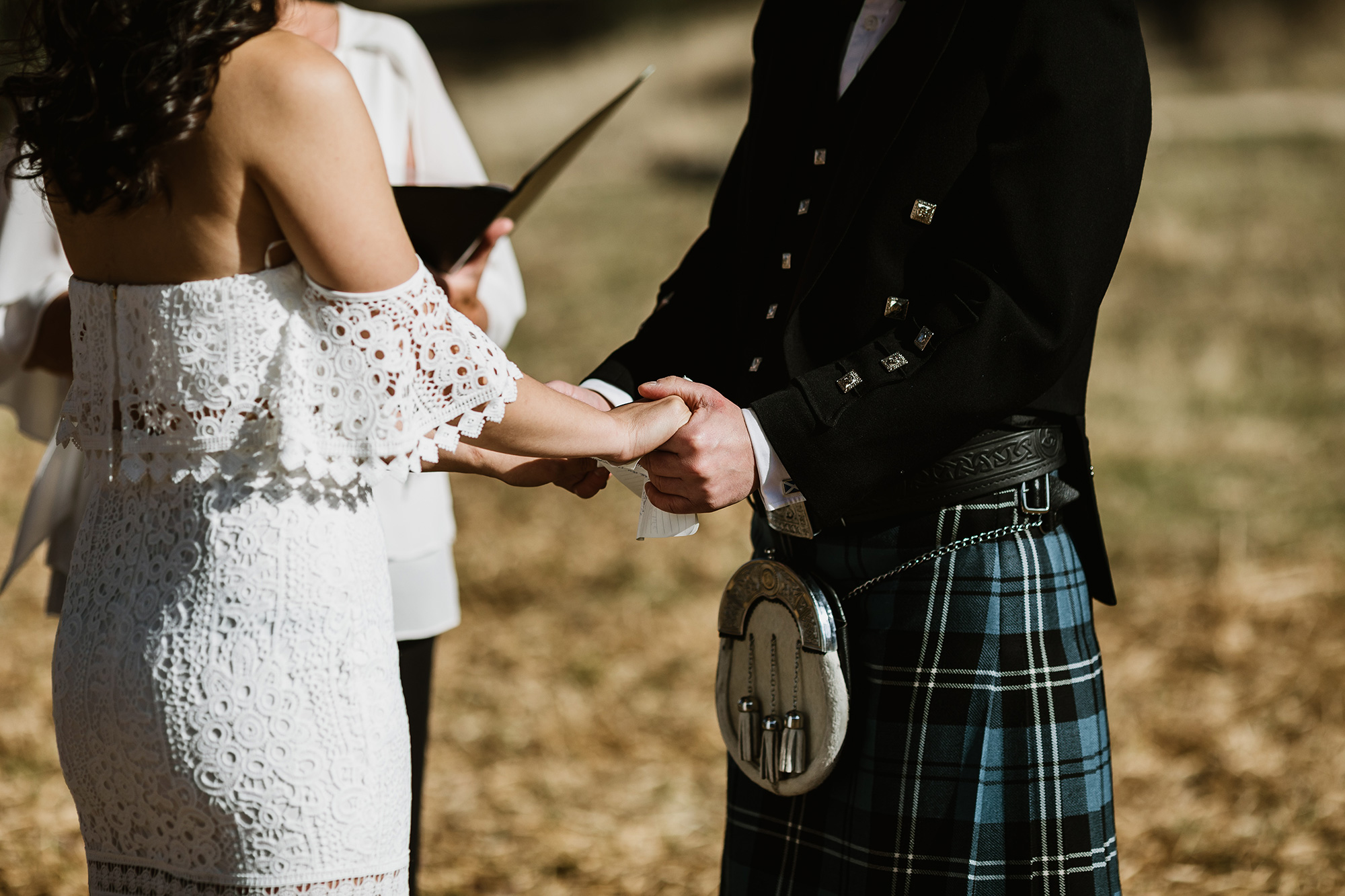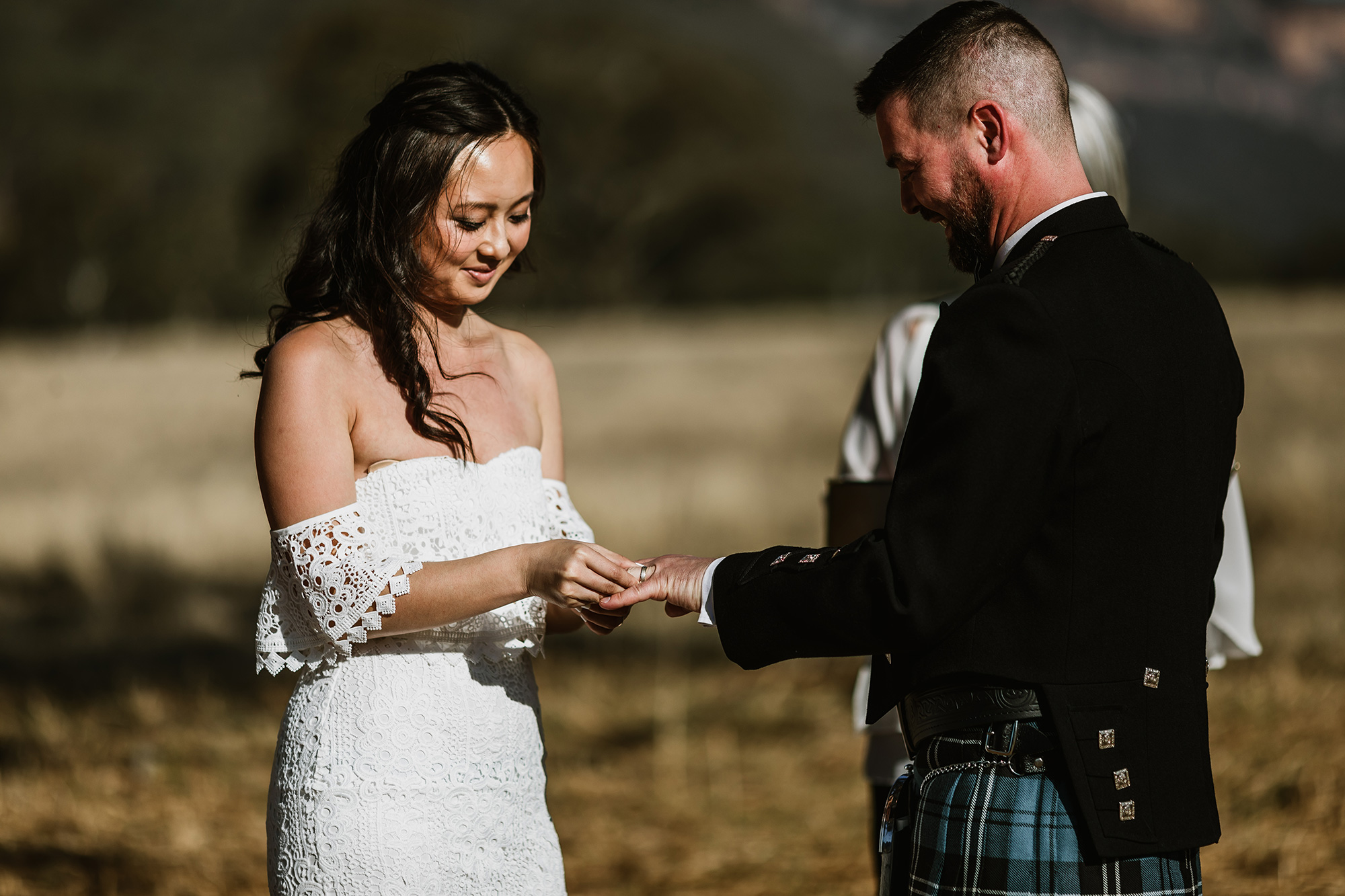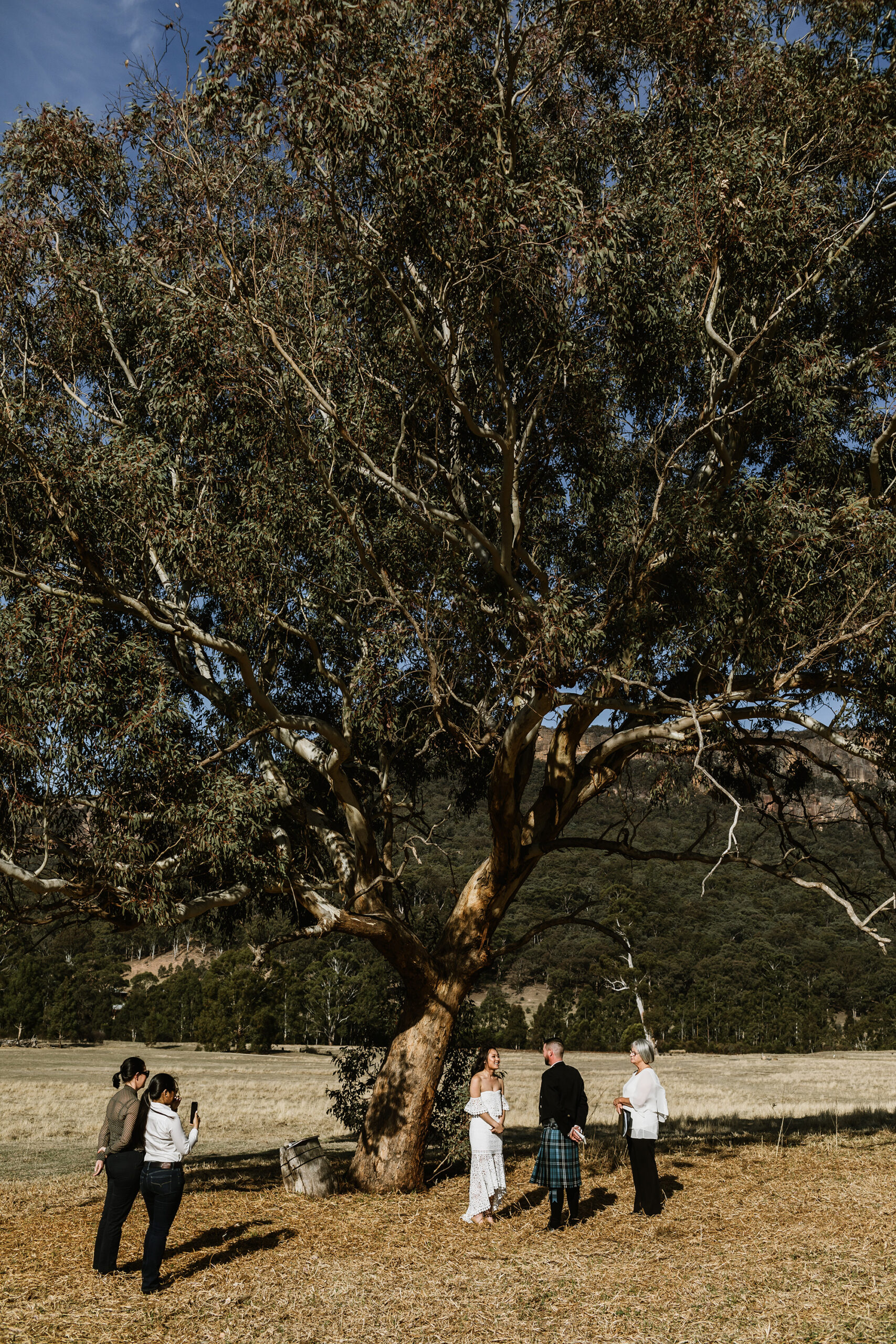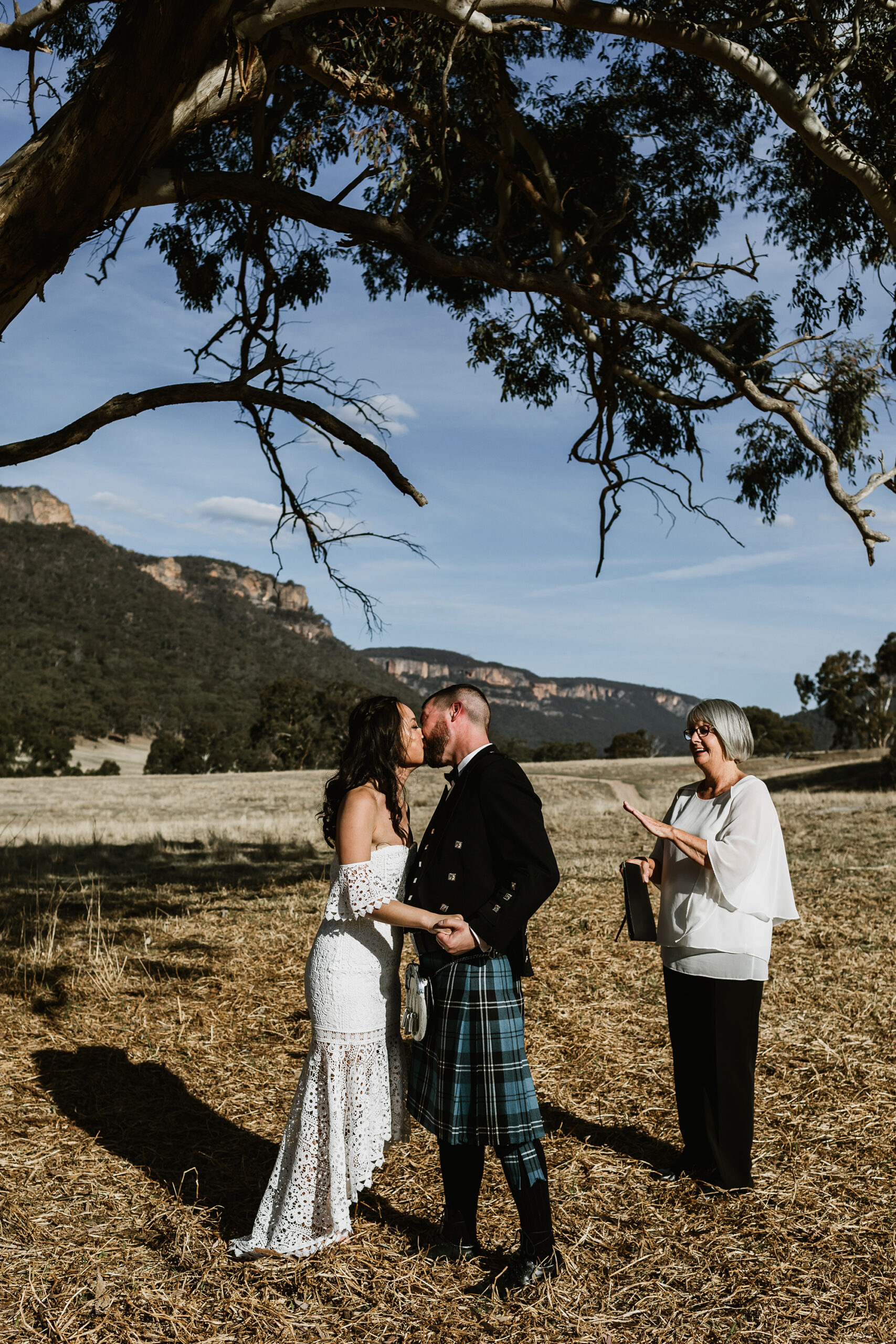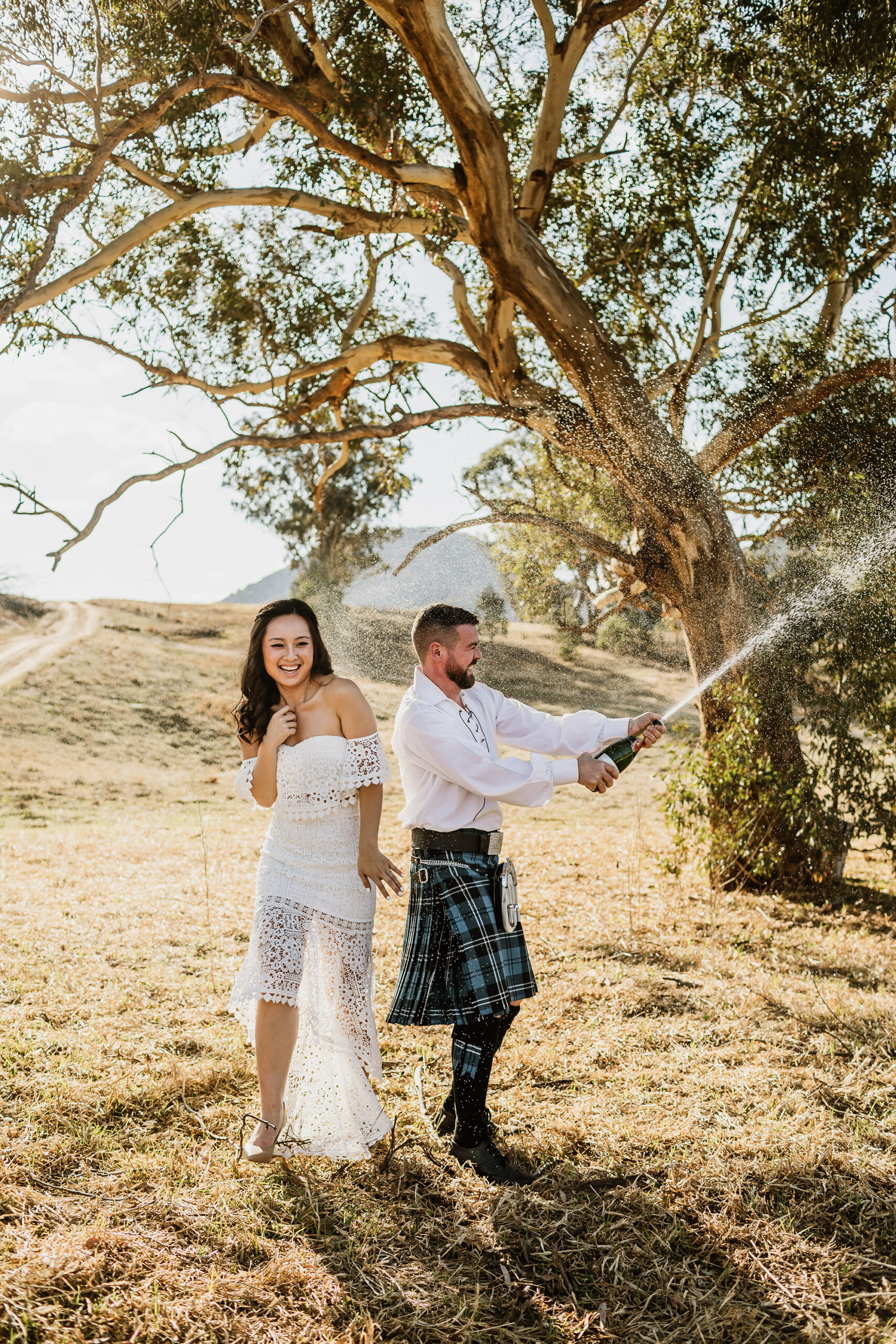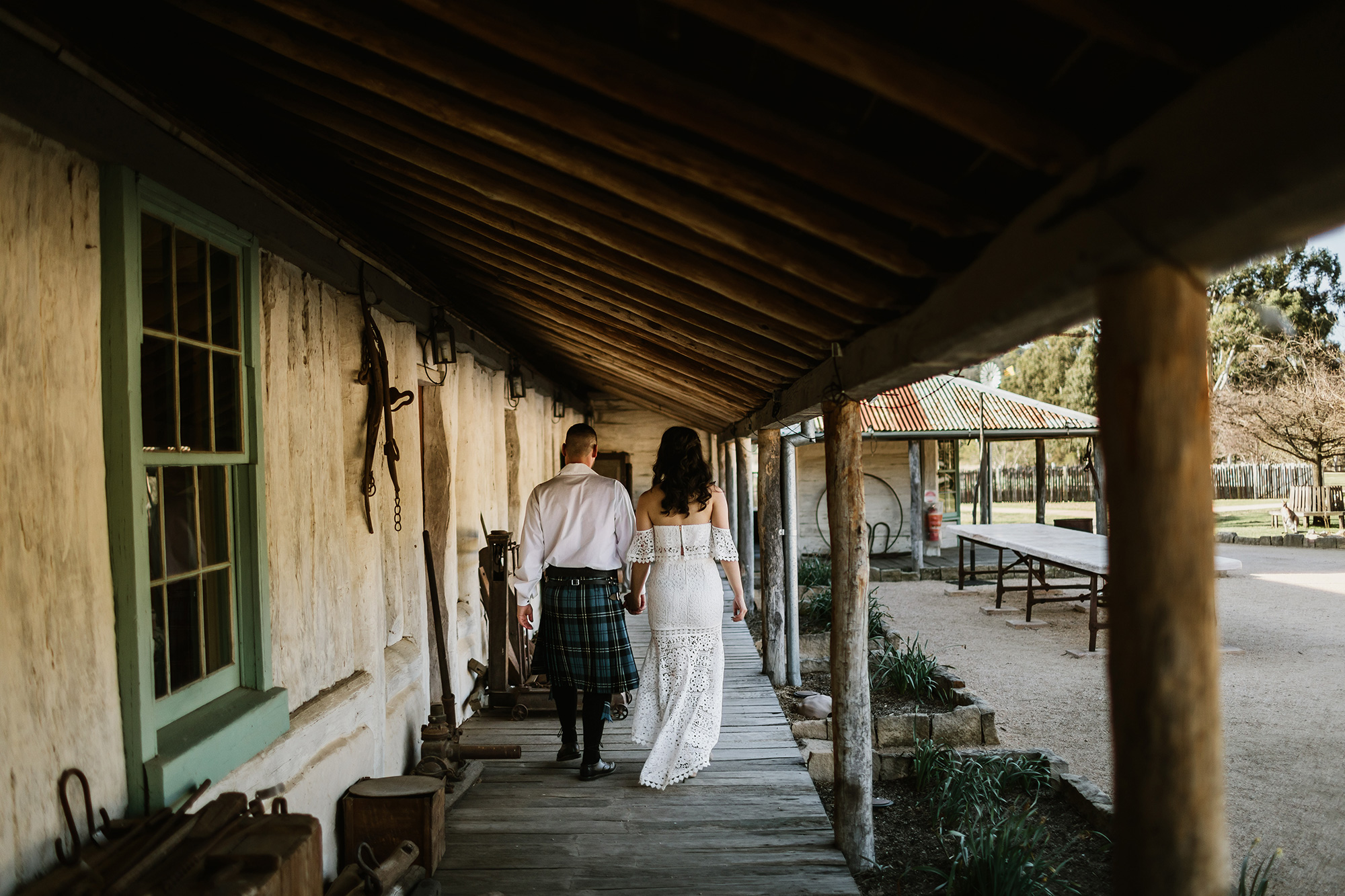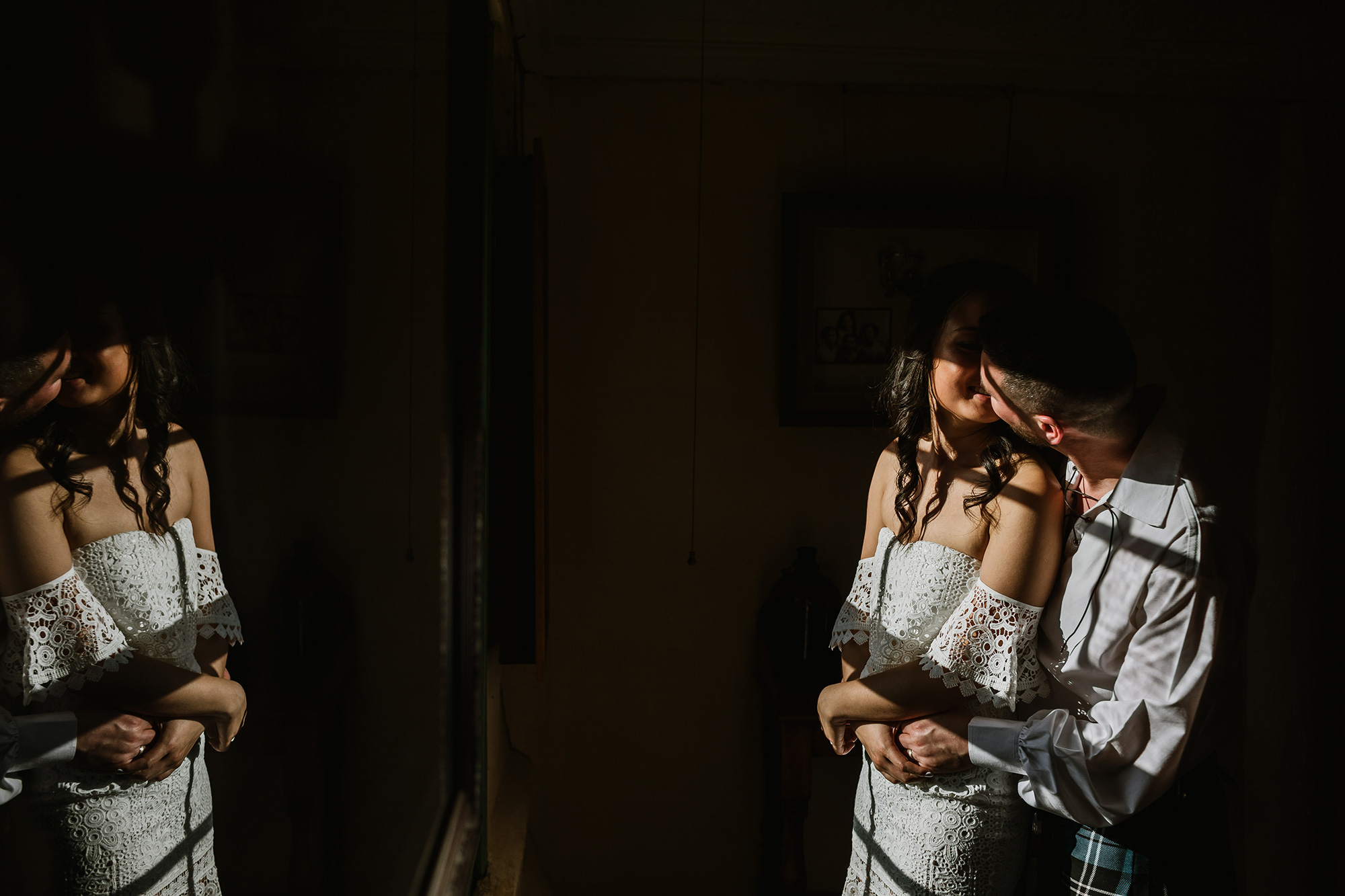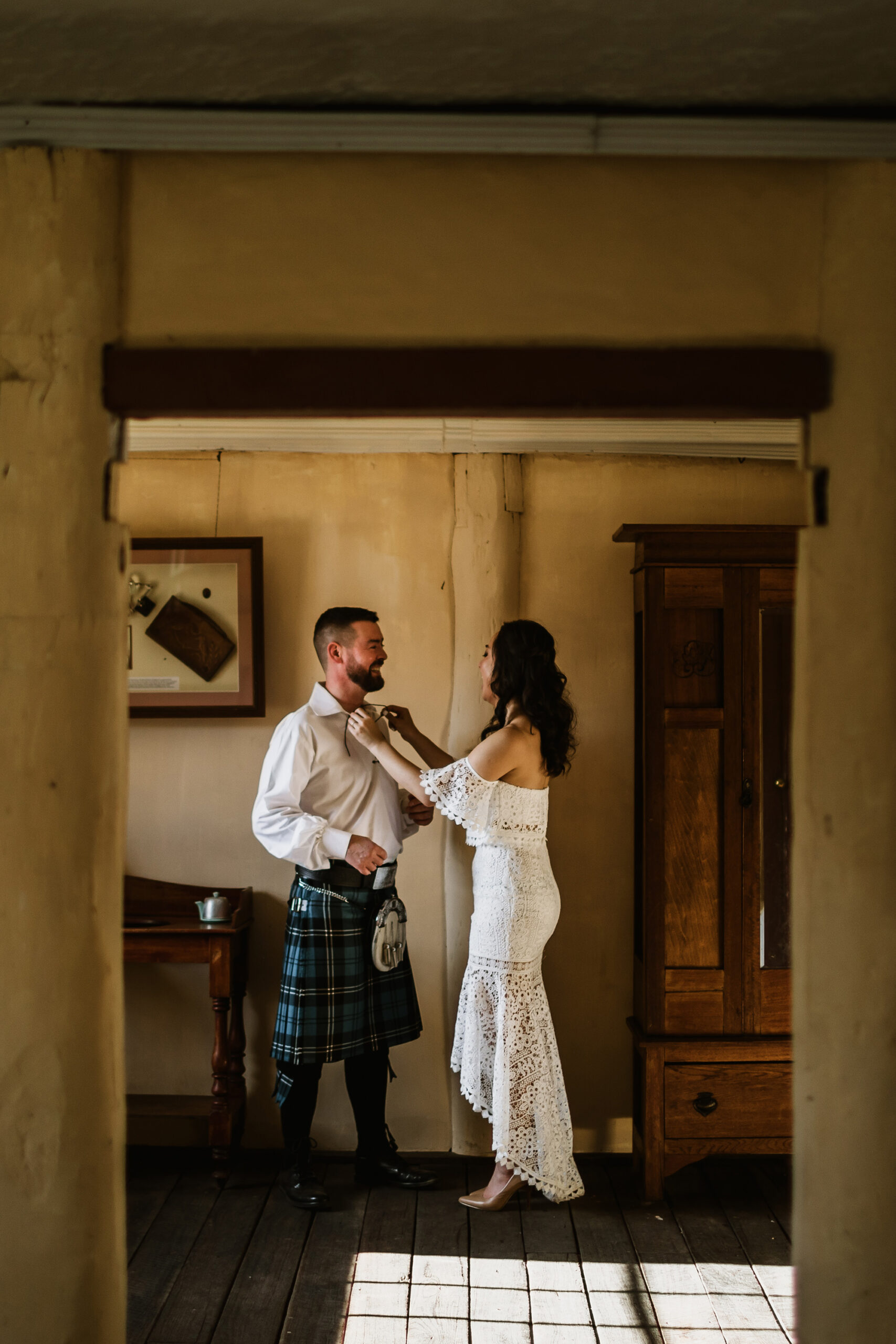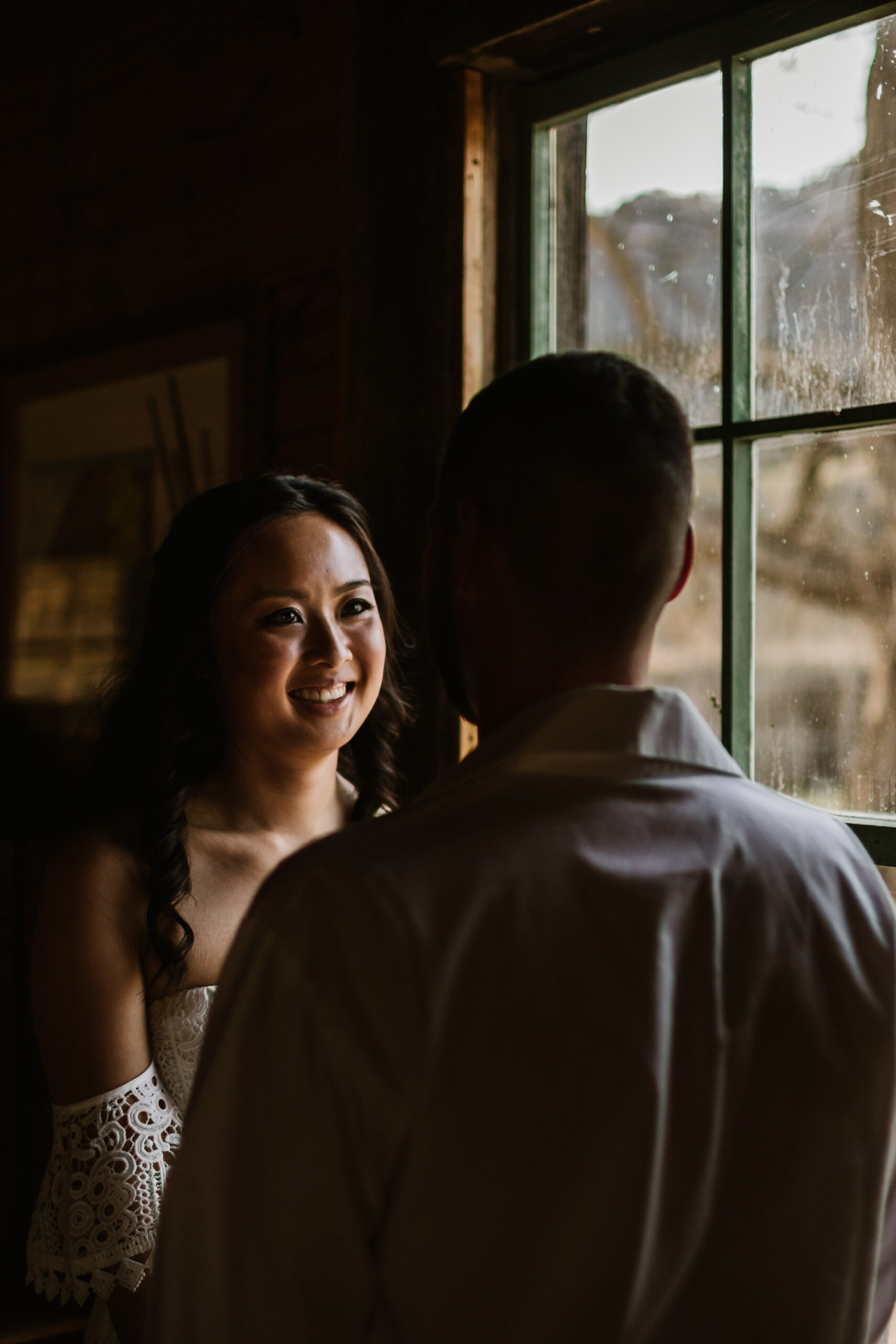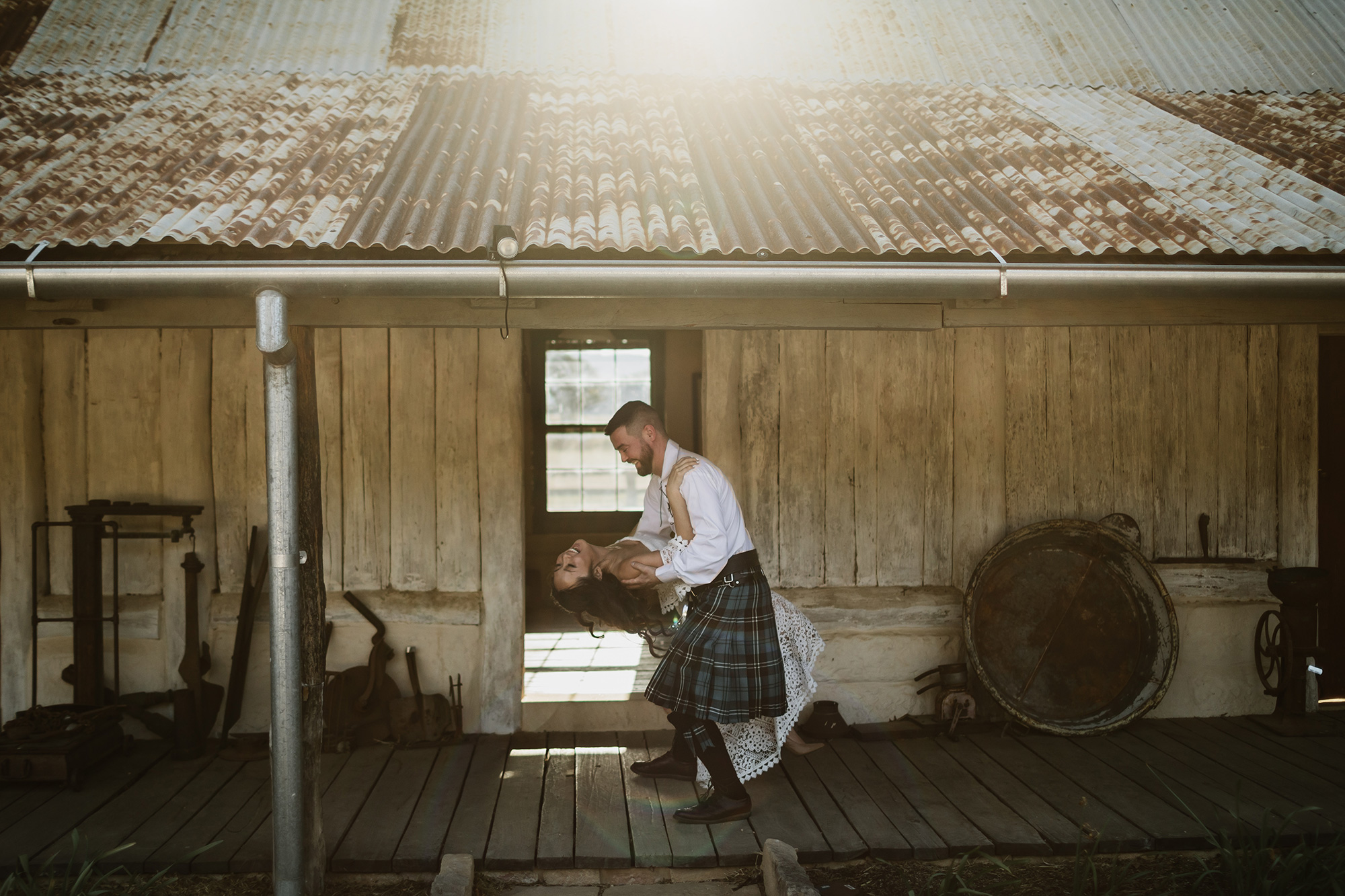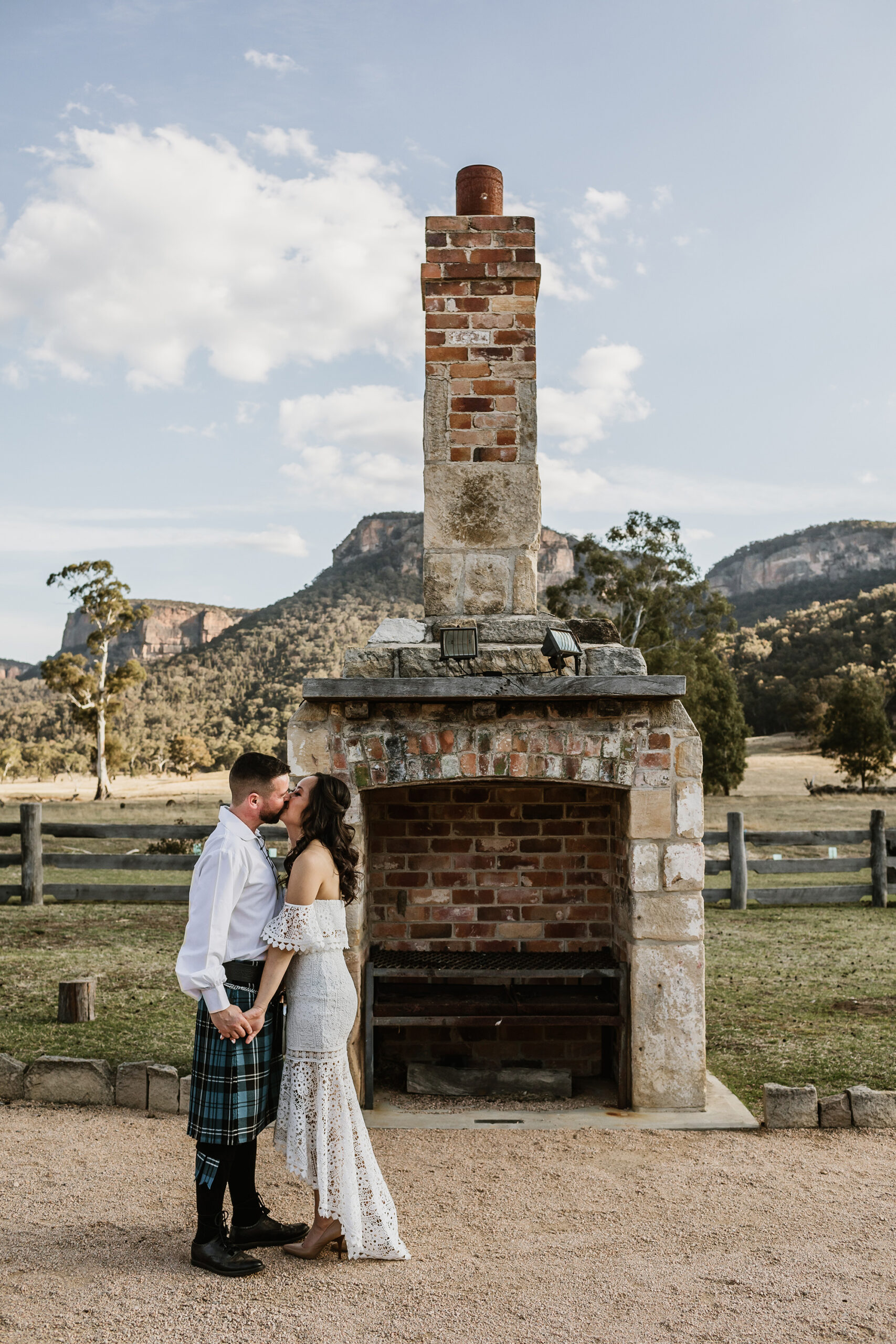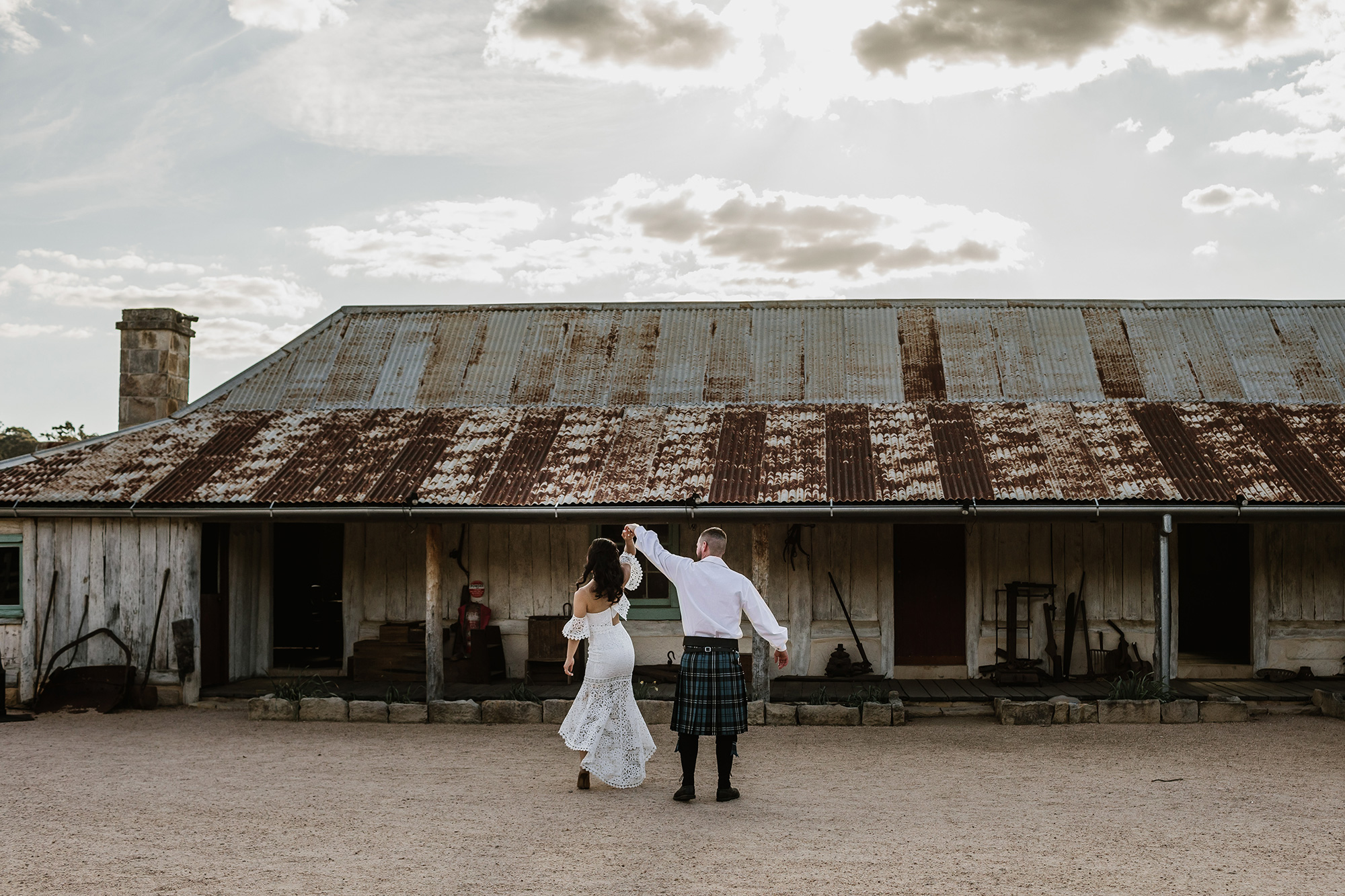 "Our photos captured our adventurous spirit, hopelessly romantic souls, the fun and the happiness."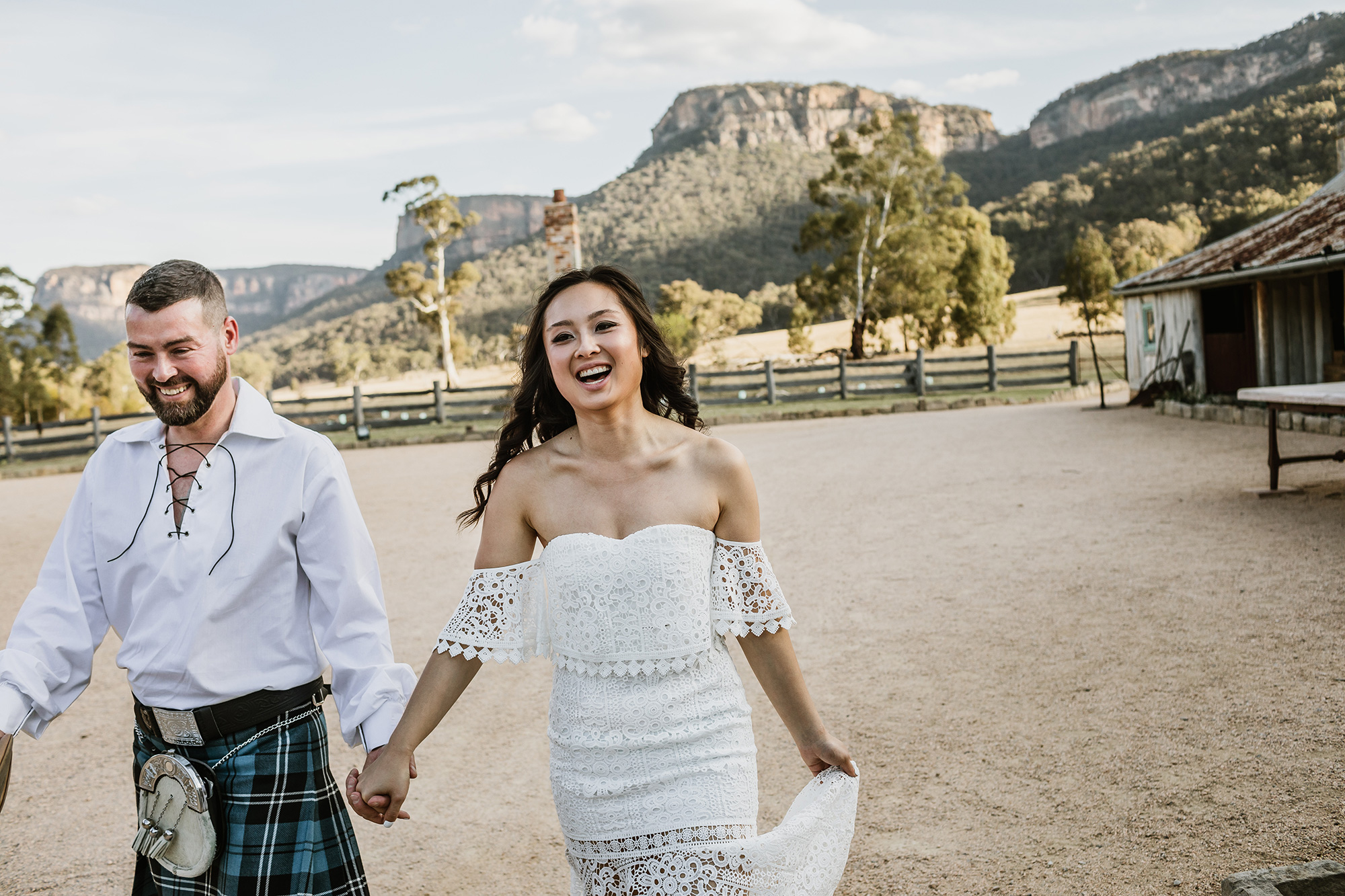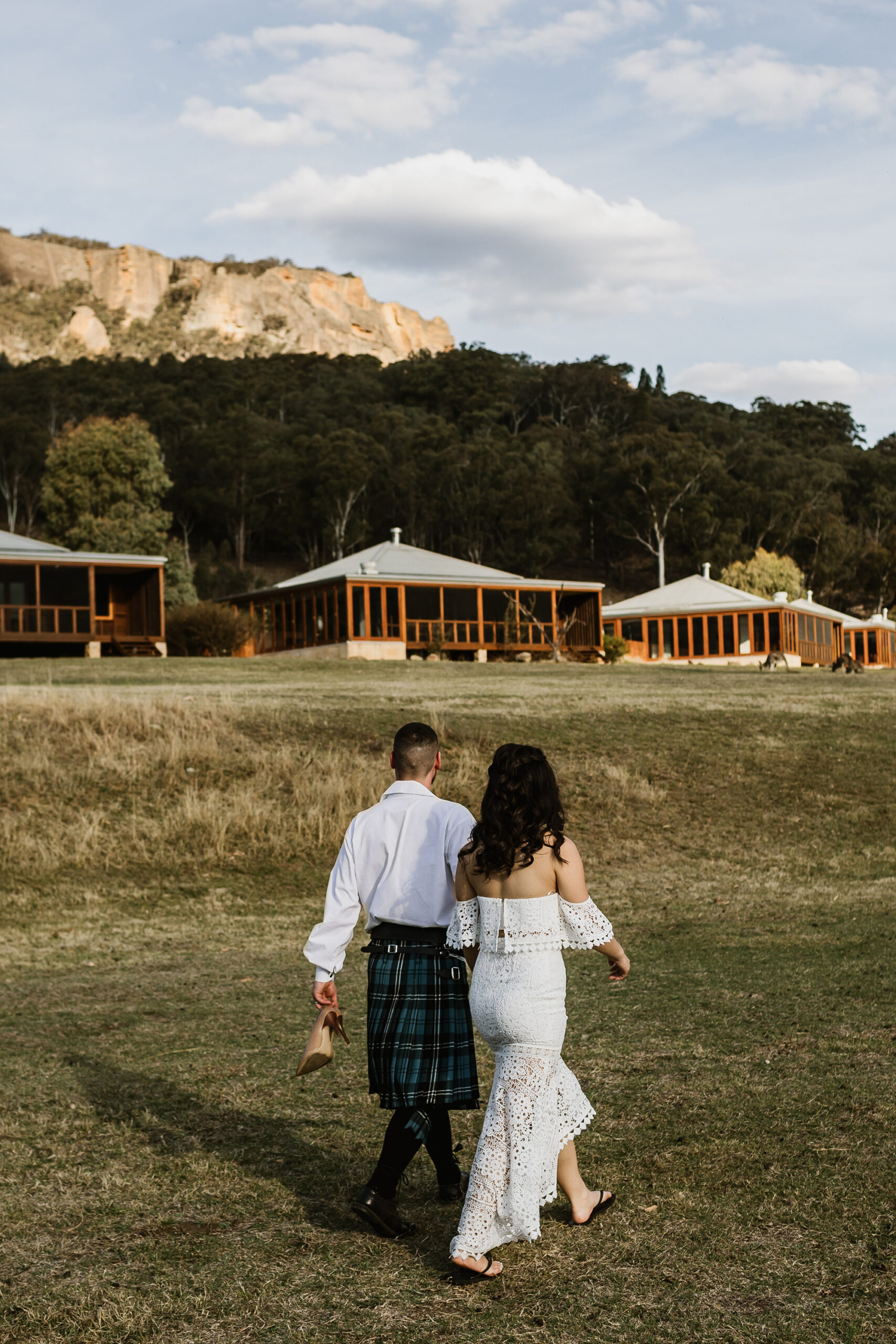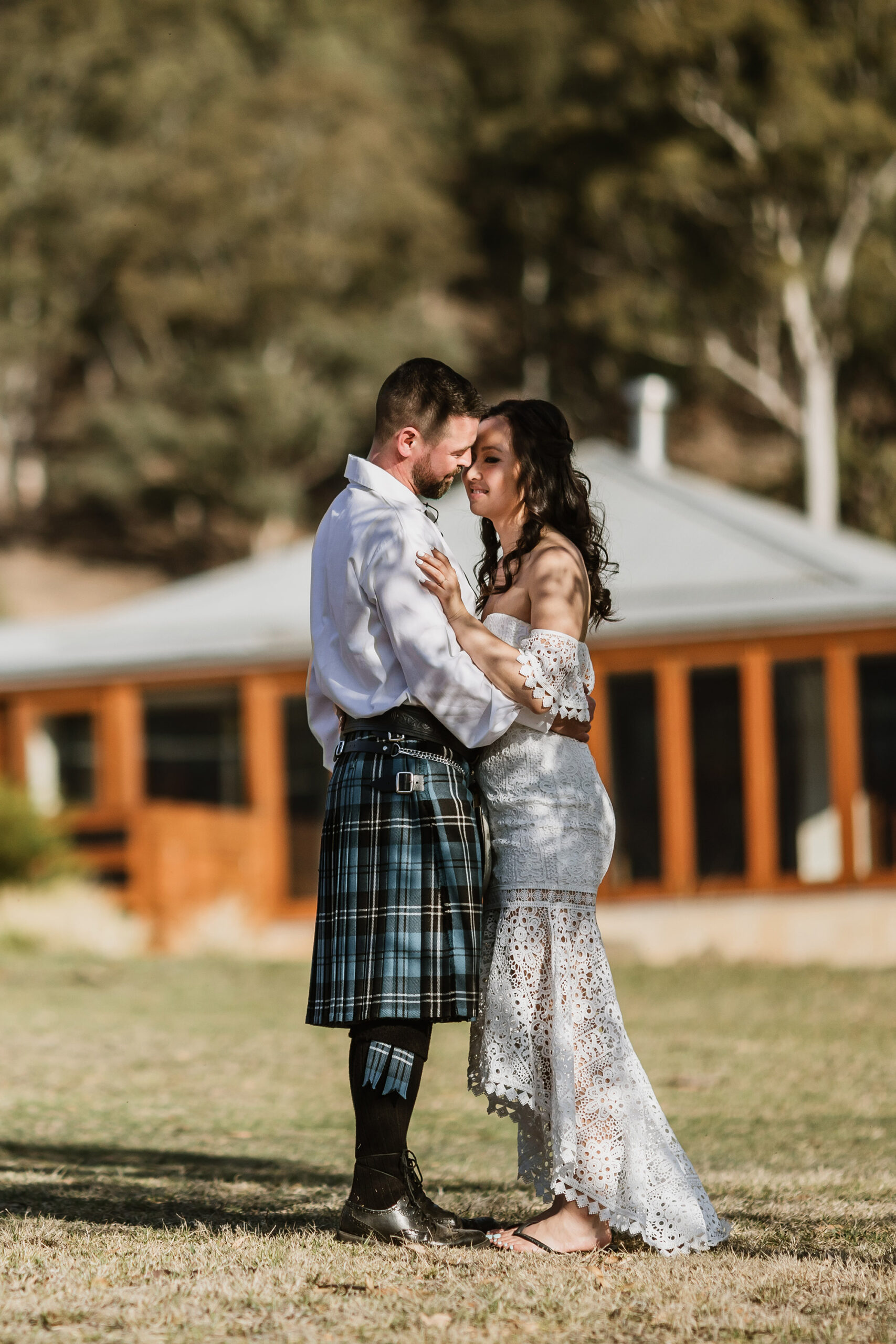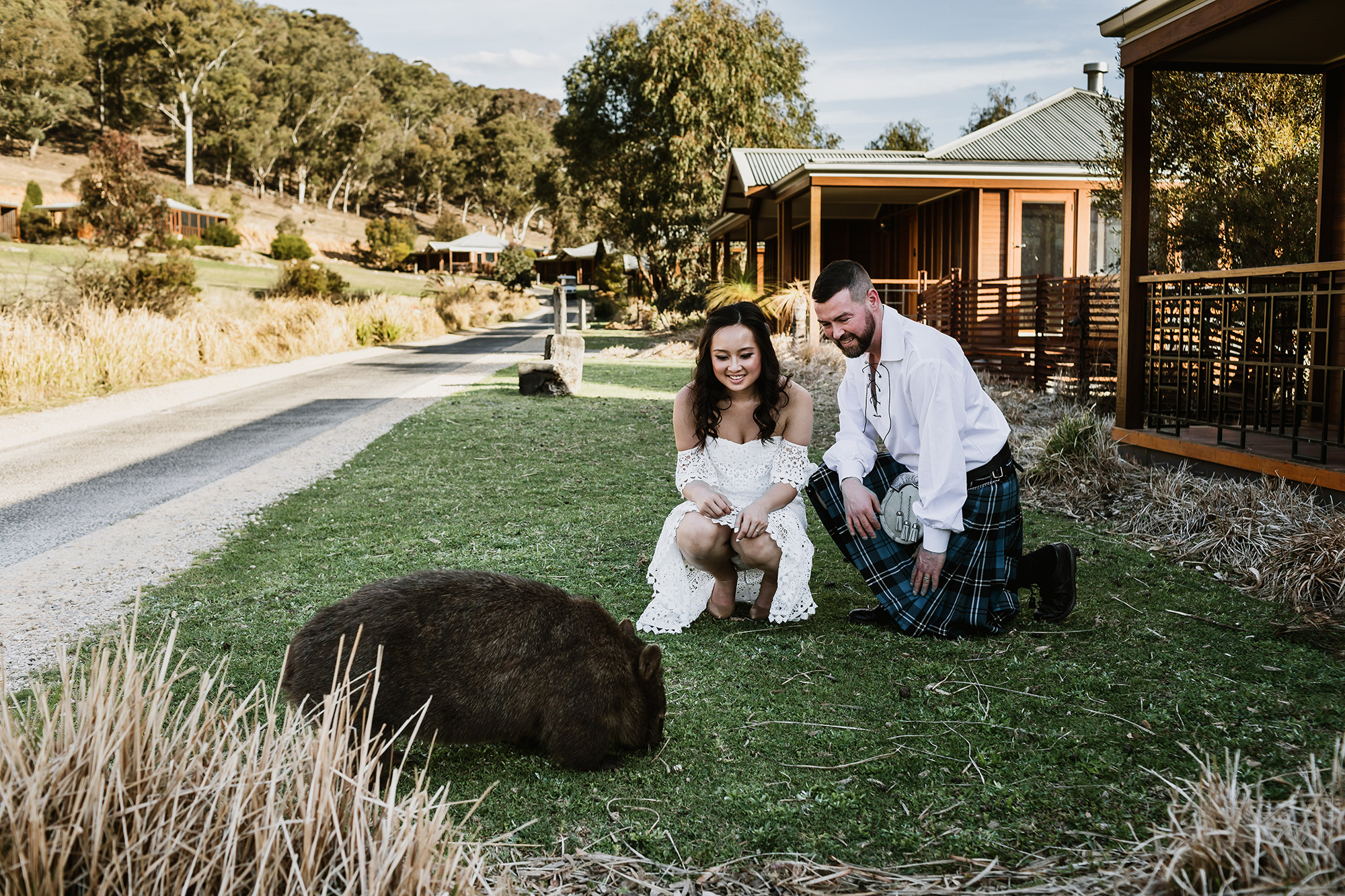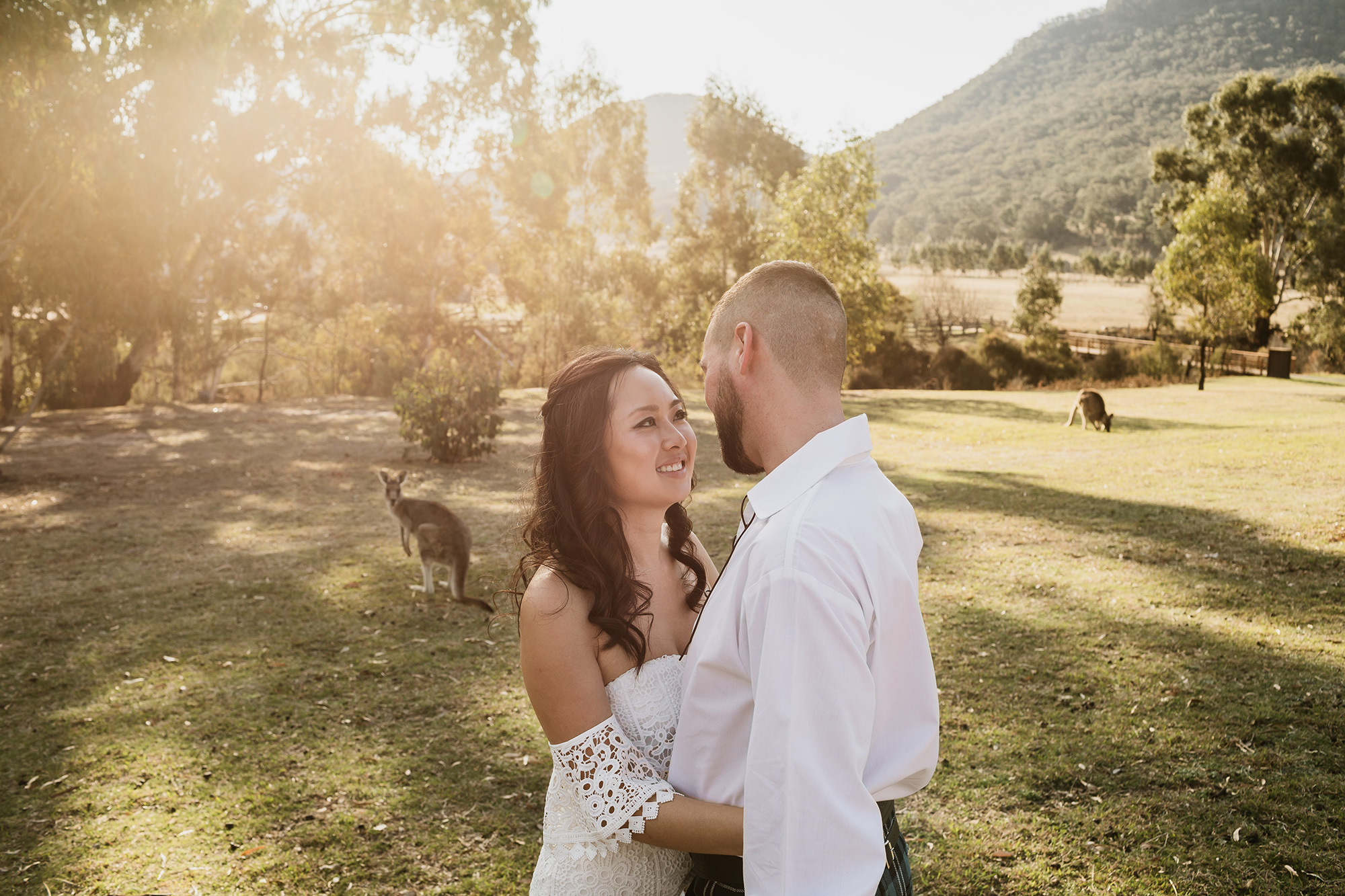 Who needs guests when you have the best of native Australian wildlife?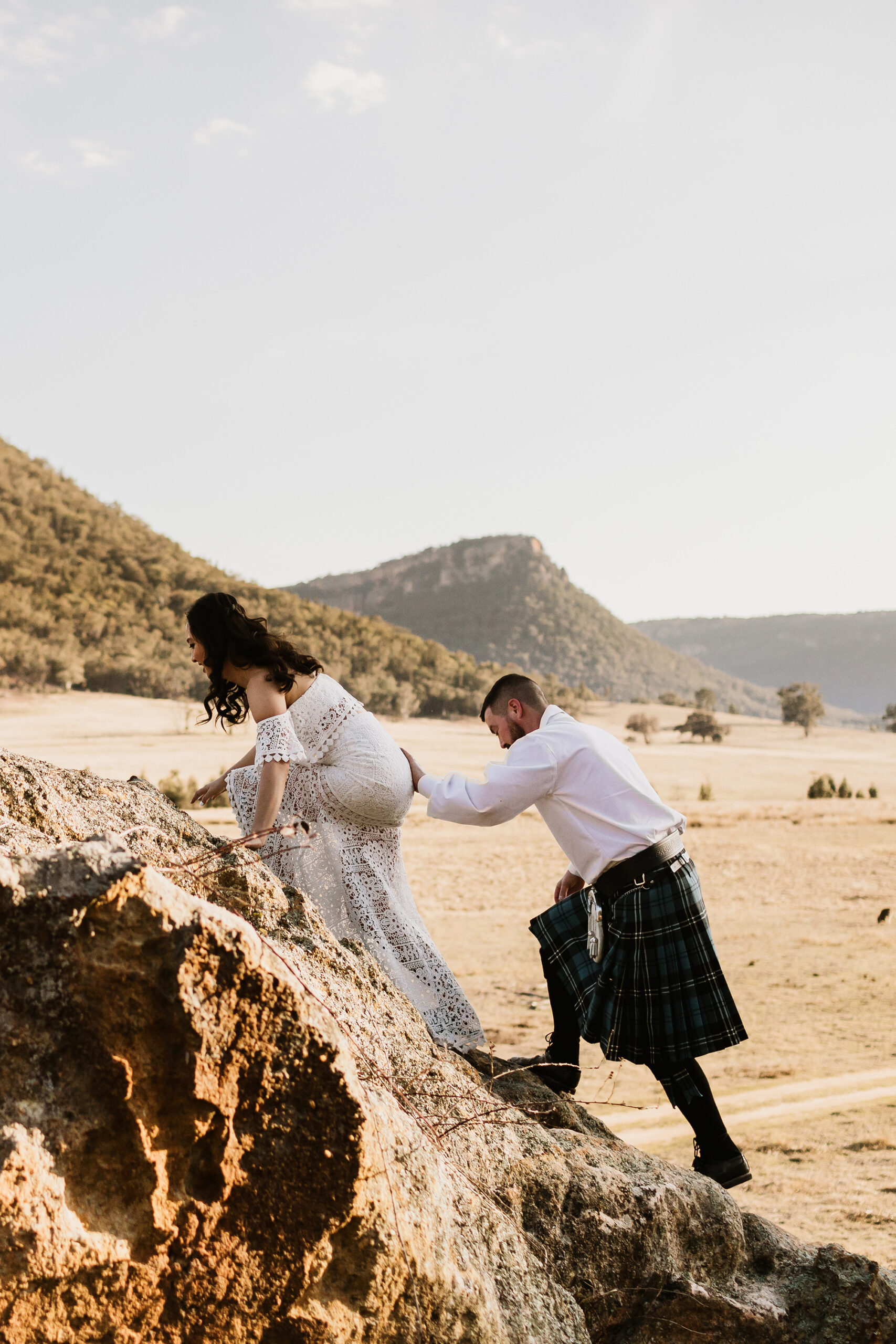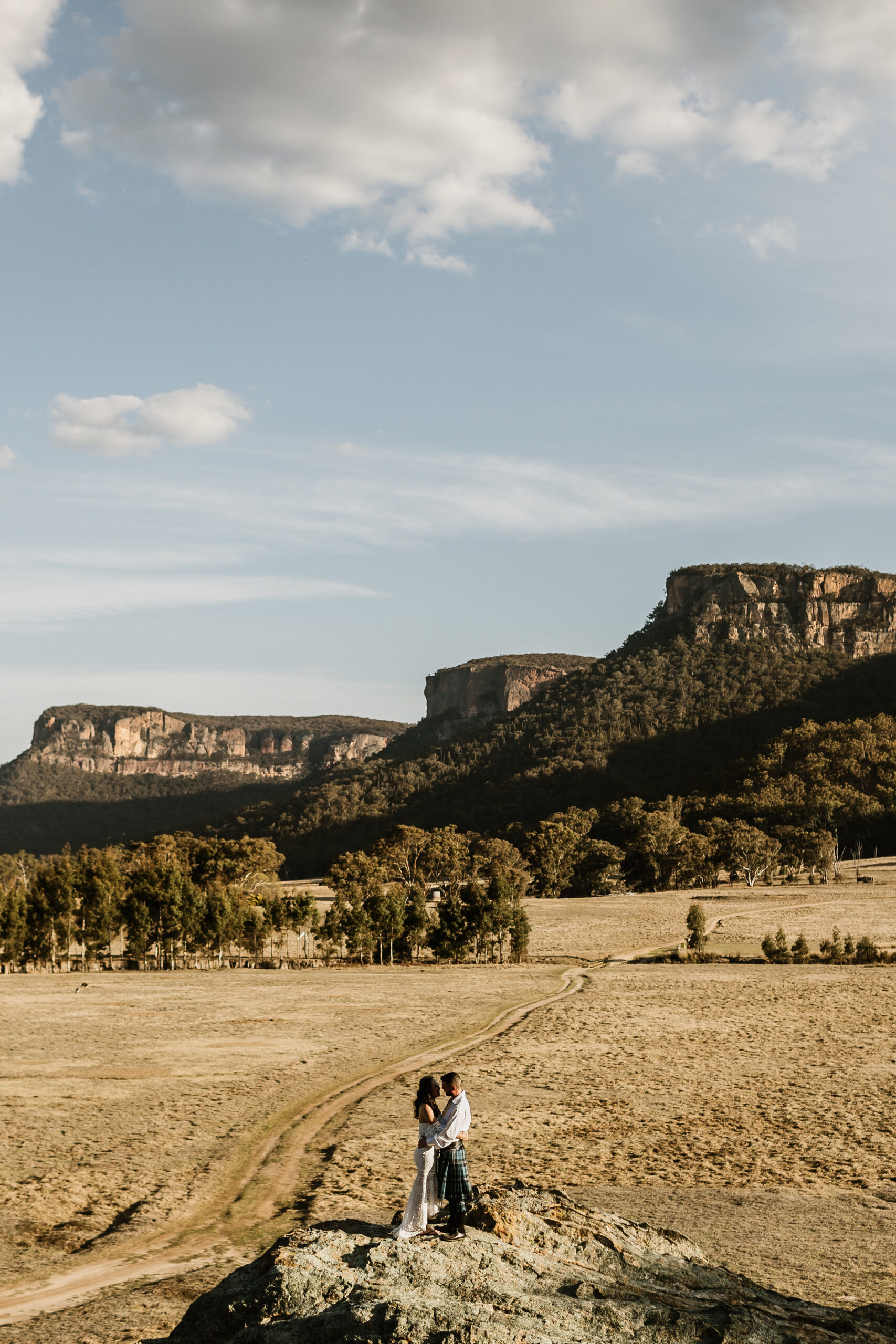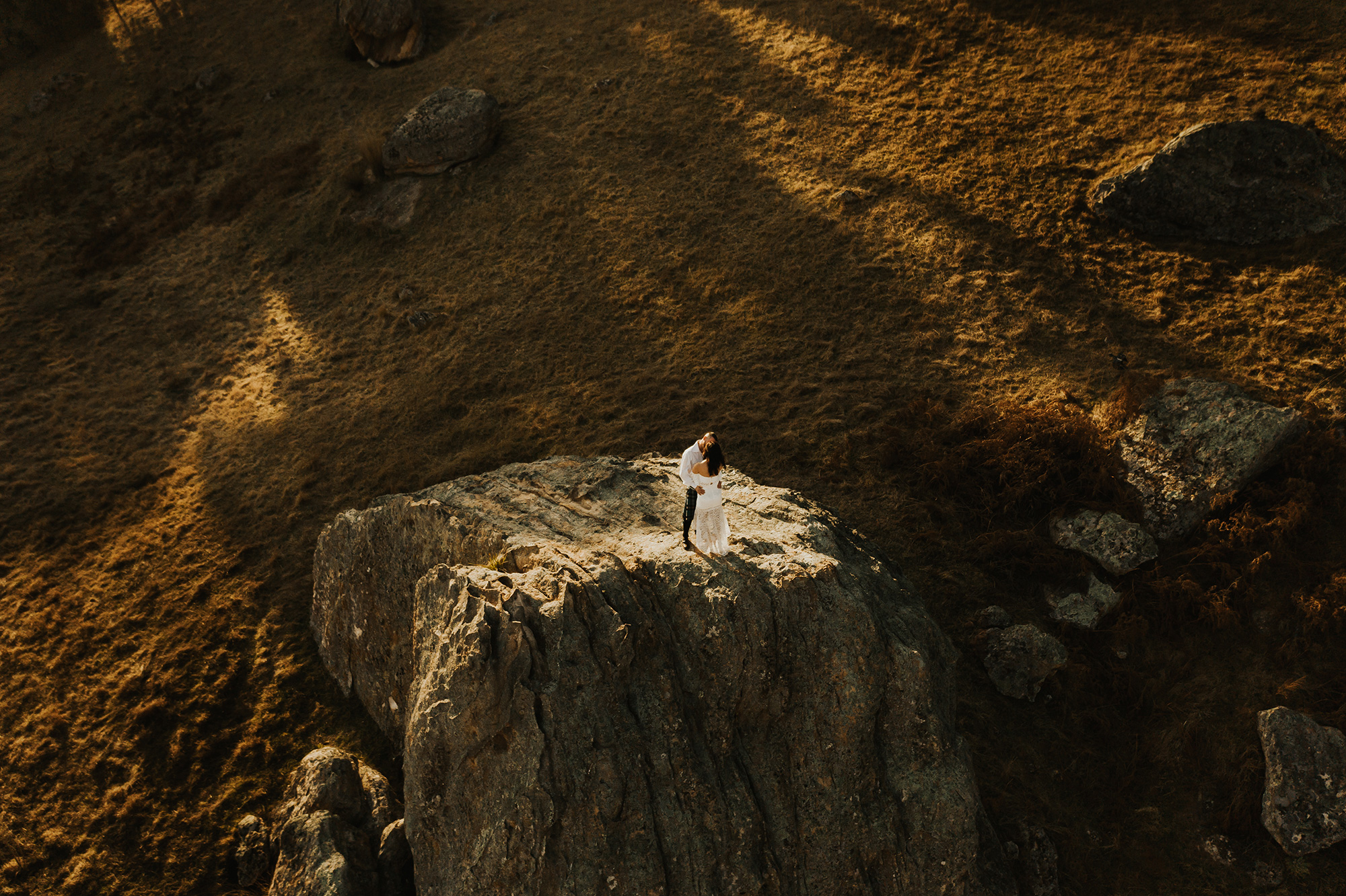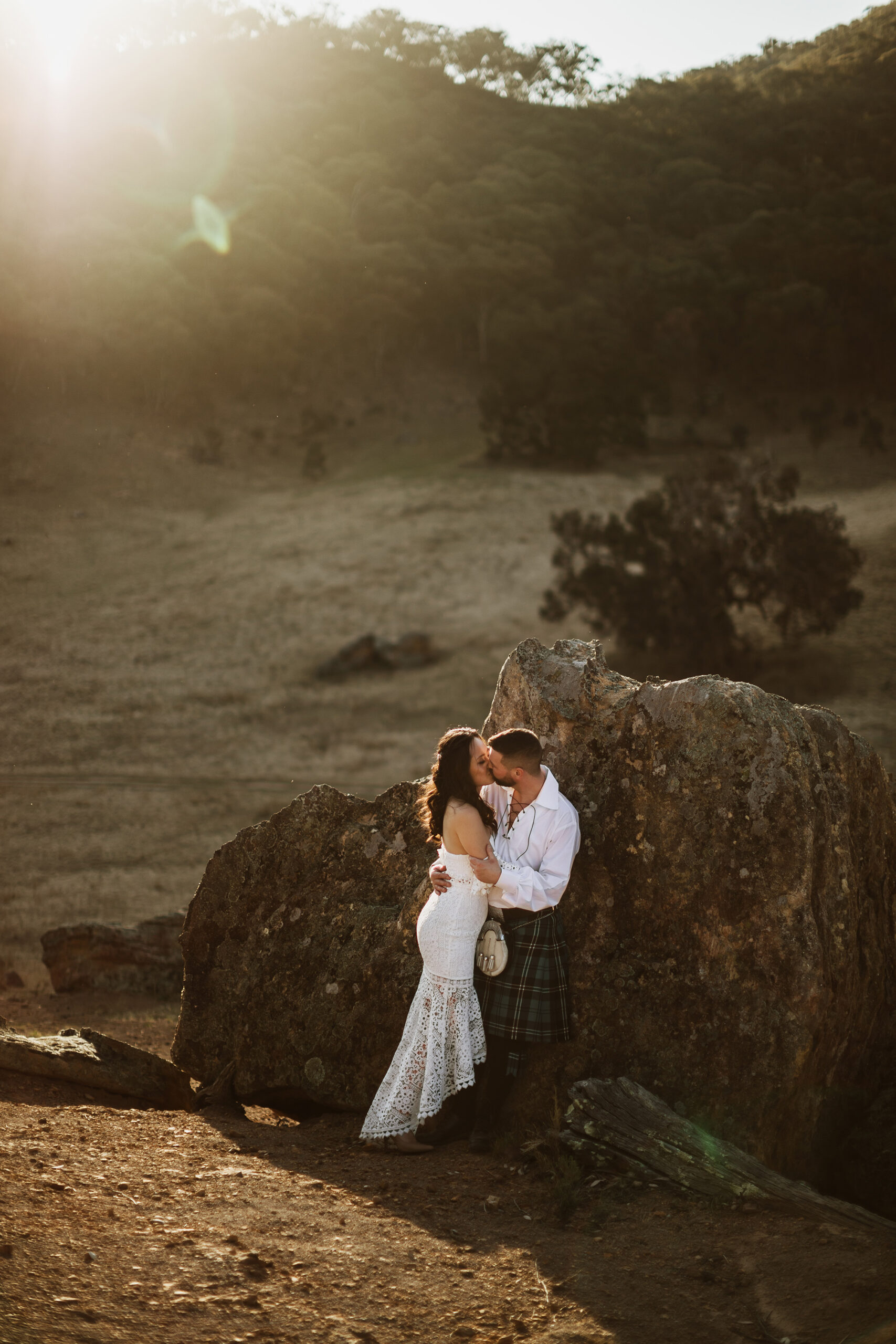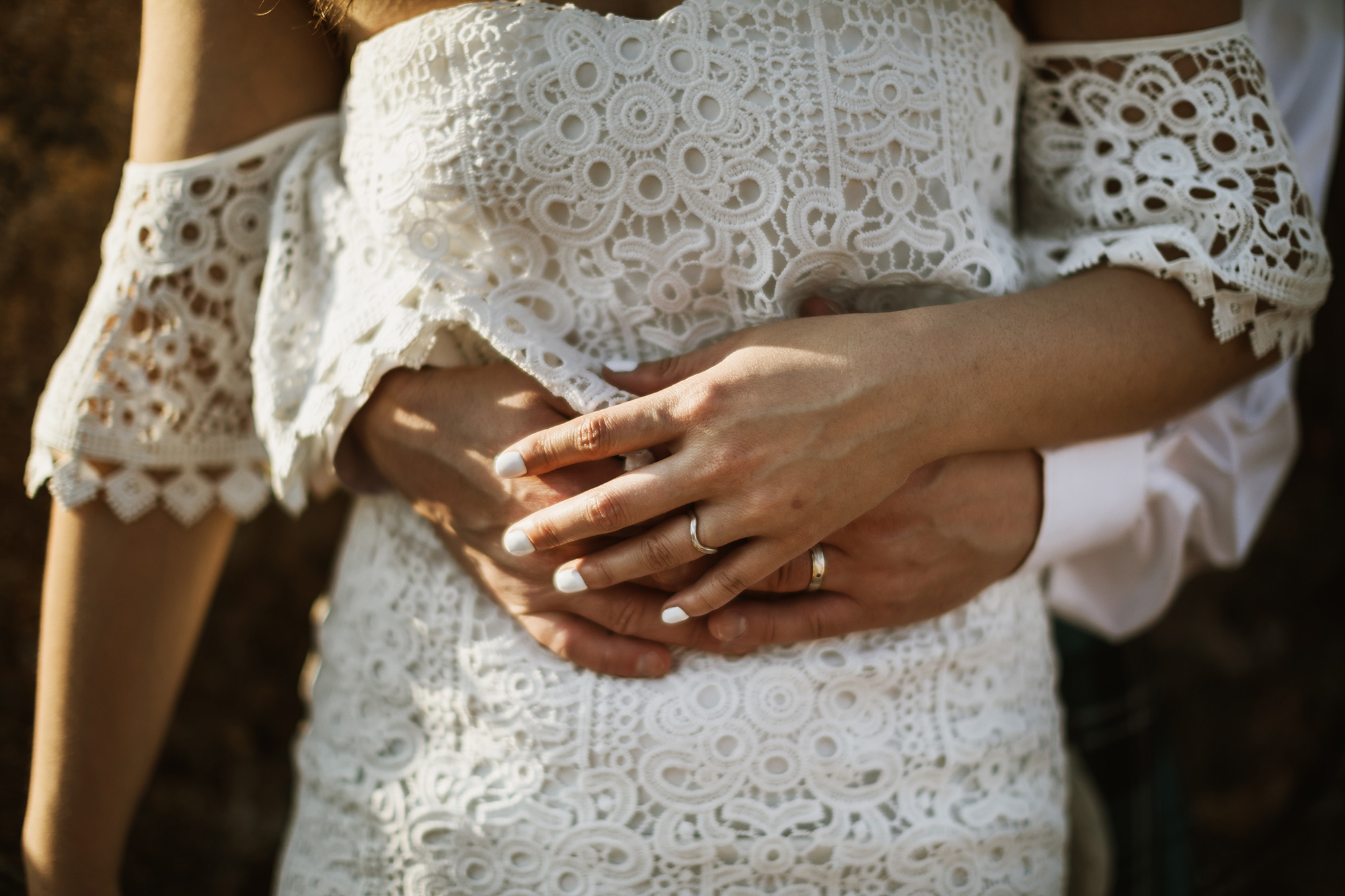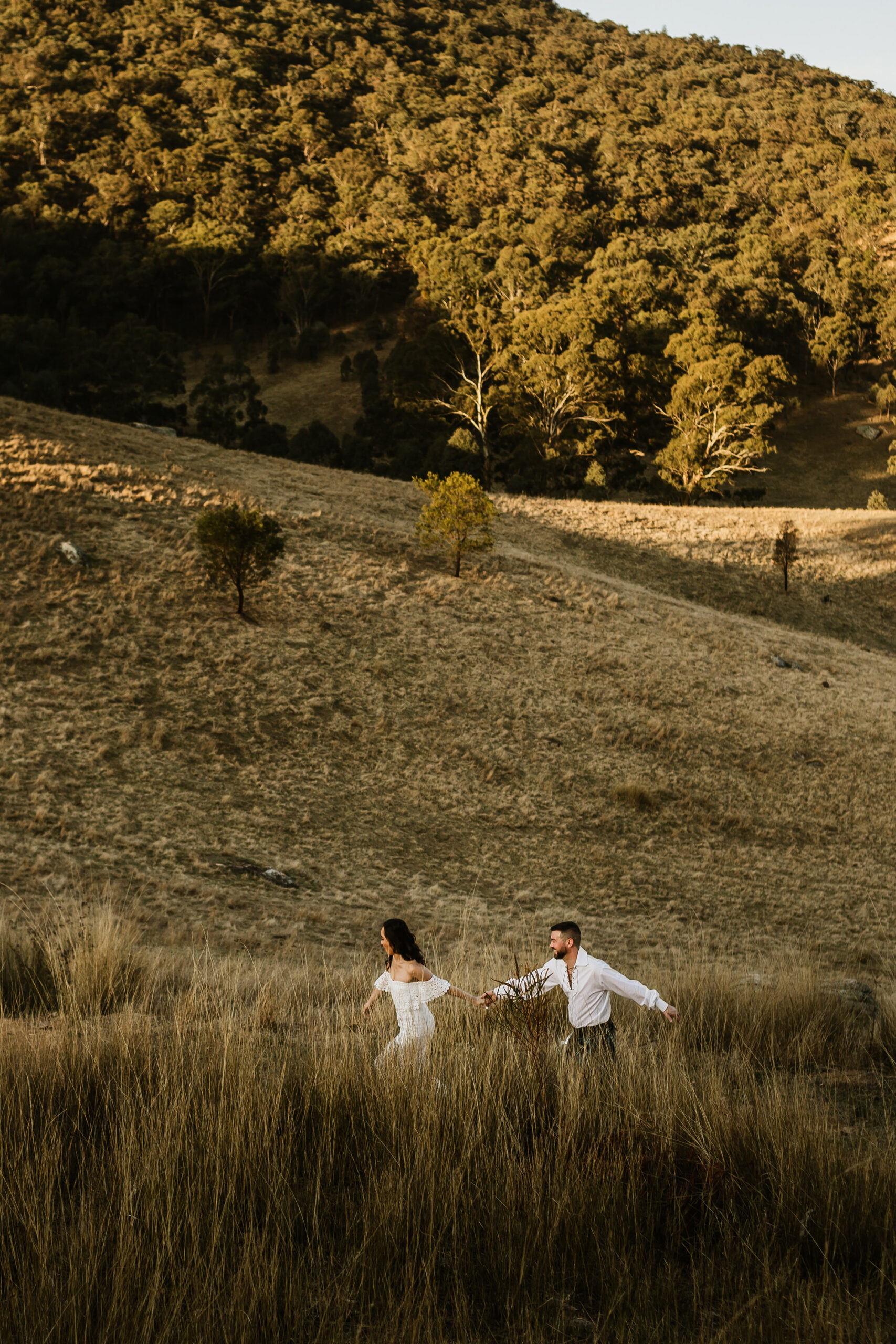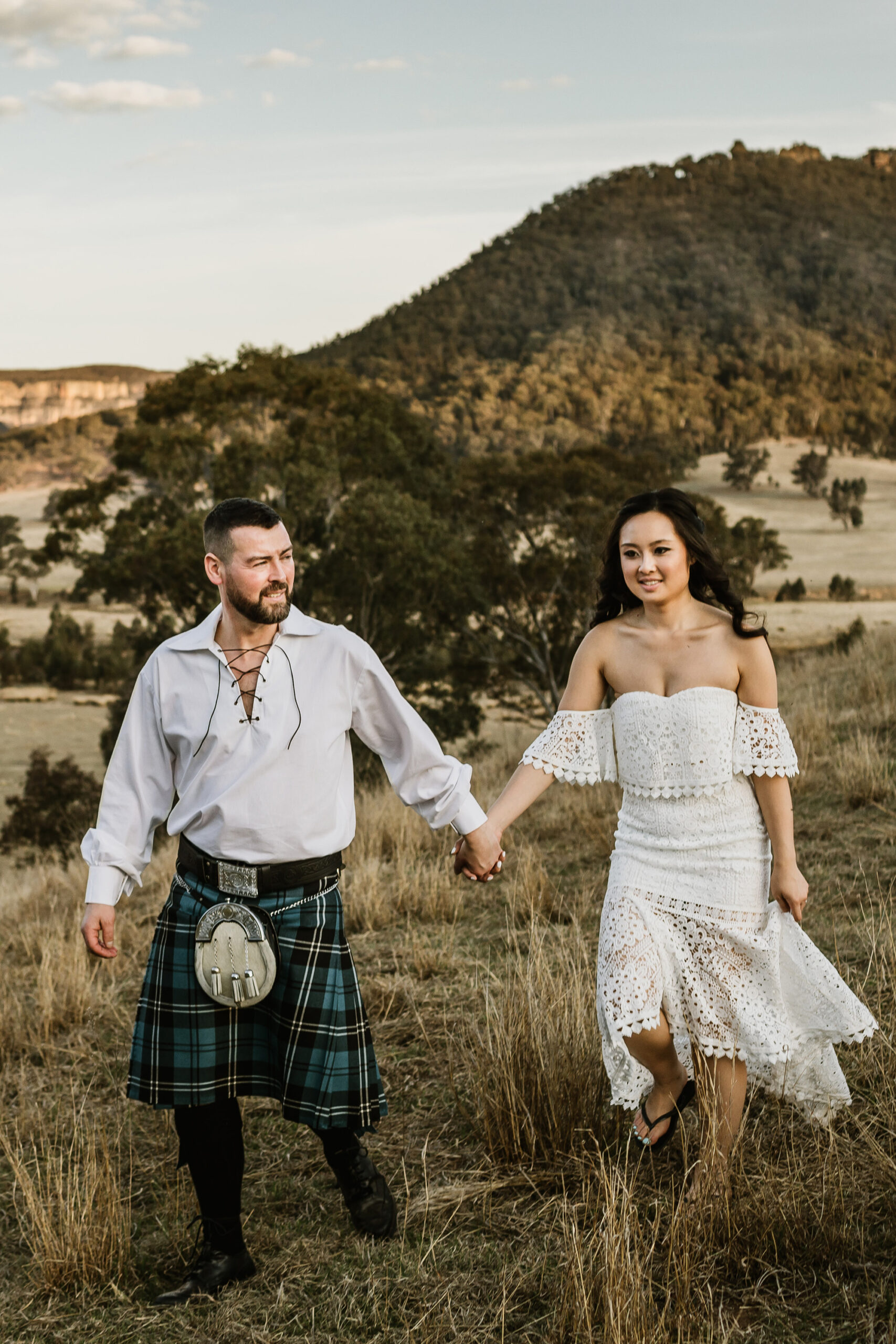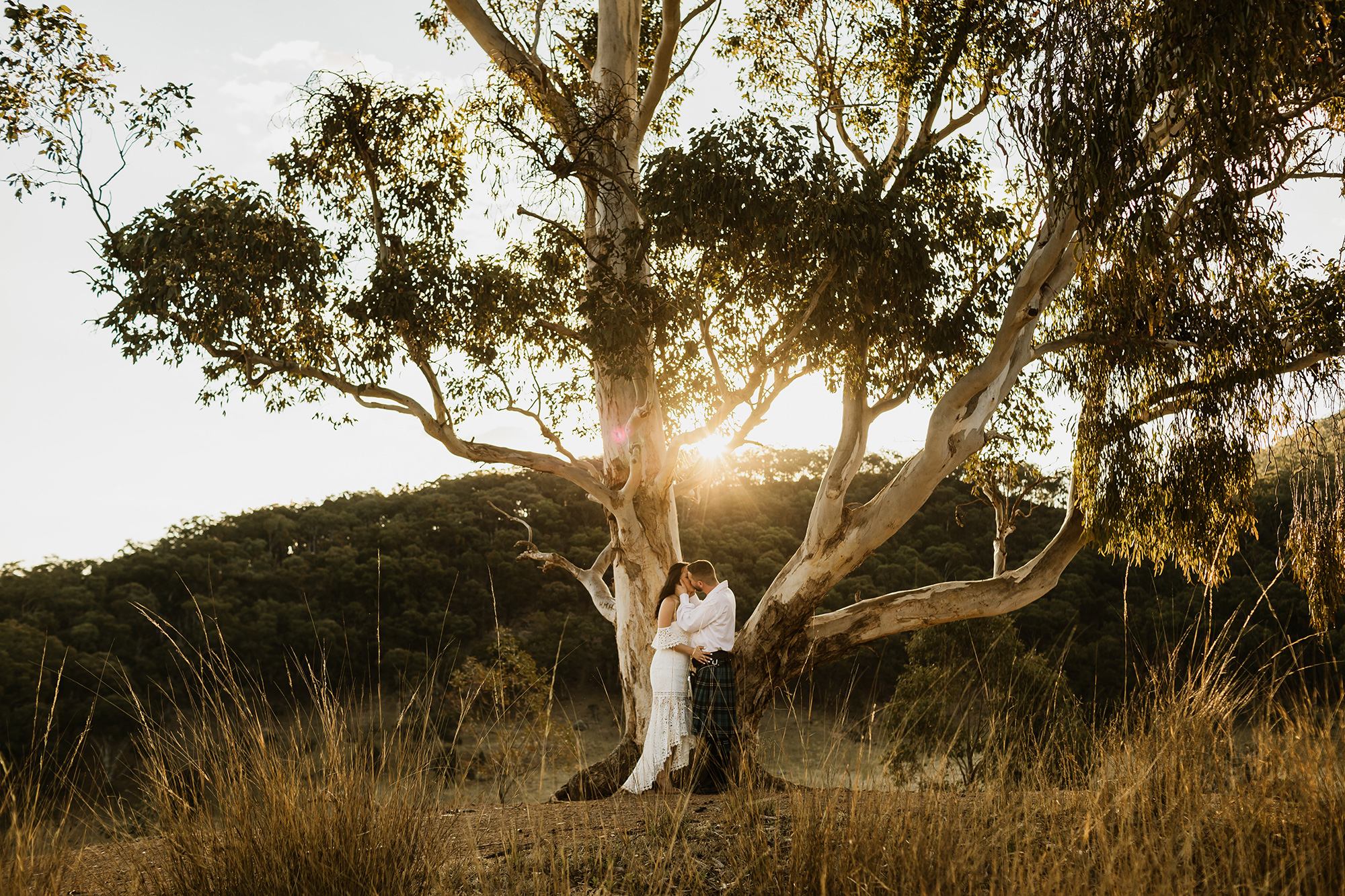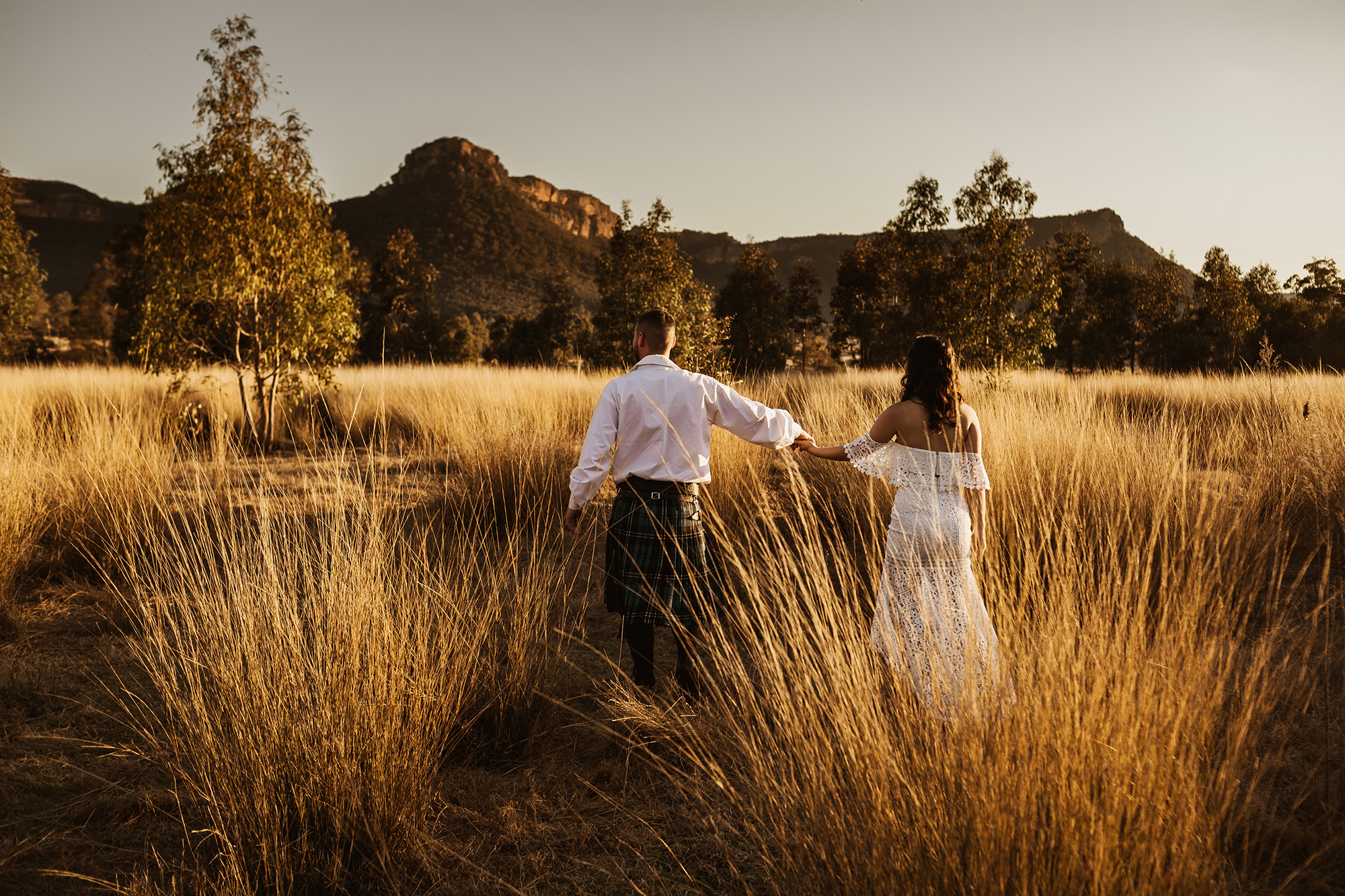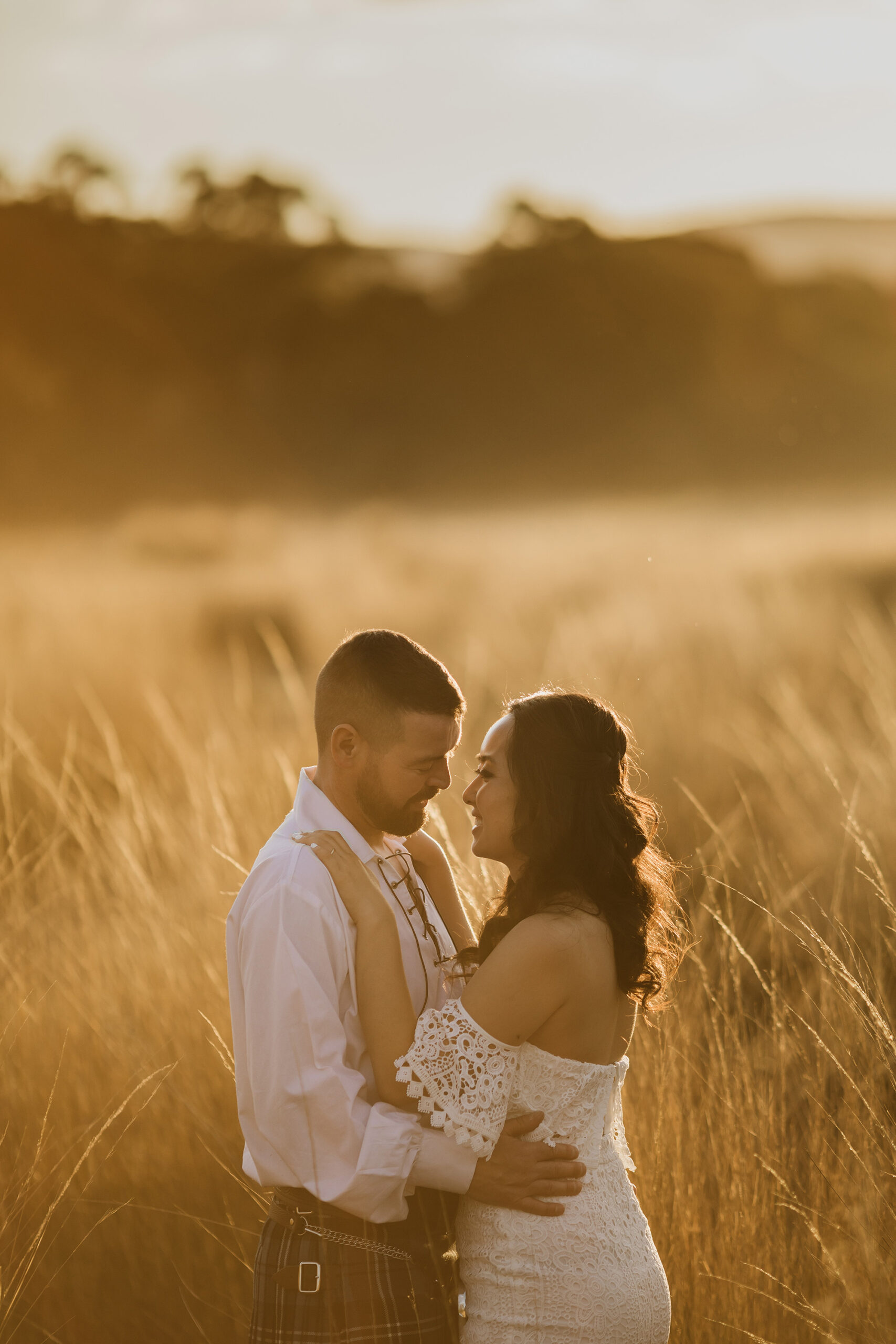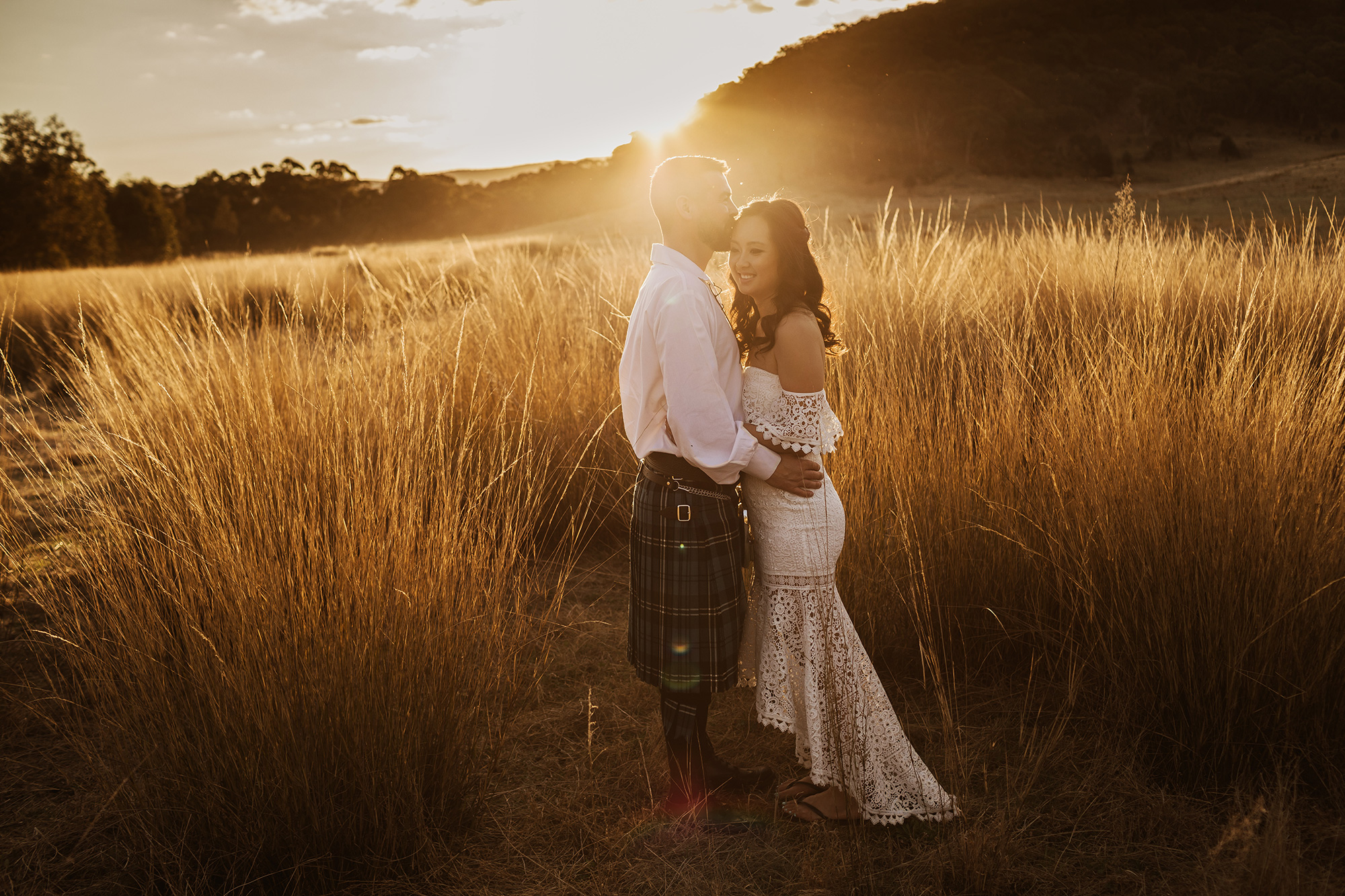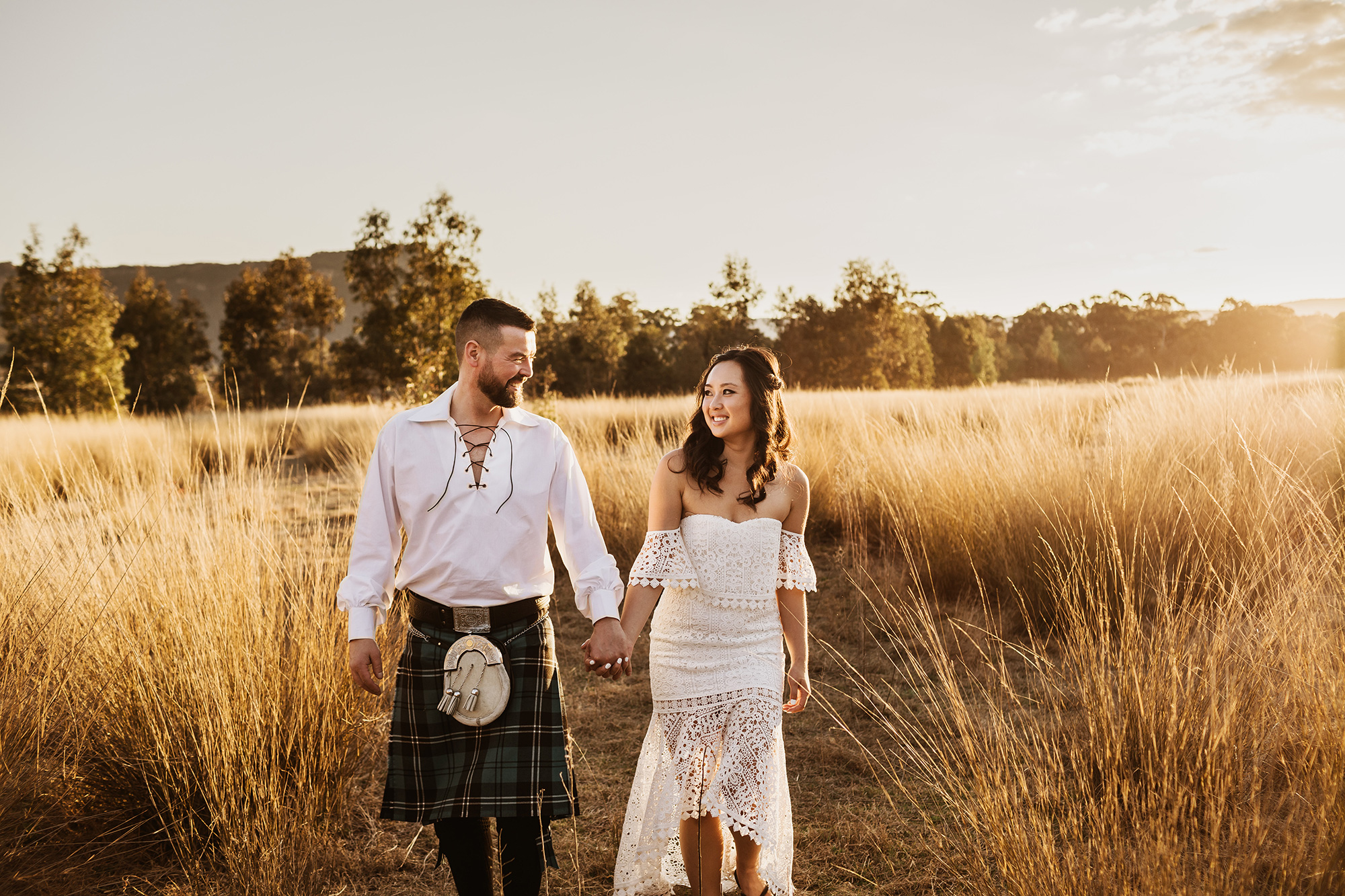 "Our wedding shows the beauty of an elopement and the Australian wedding story expressing multiculturalism diversity and simplicity," Craig says of the union.