Choosing a wedding date was easy for 30-year-old Jodie and 29-year-old James.
March 10, 2018 was Jodie's mum and dad's wedding anniversary (31 years ago). "My father passed away in 2013. This date meant everything to me," explains the bride. "One thing missing on my wedding day was my father but my brother did an amazing job stepping into his shoes."
Planning the rustic country wedding for the couple was a lot of fun, but somewhat challenging as they were organising from their new home in the NT – 3,000 kilometres away from the Kimo Estate venue in country NSW.
"The venue was an easy pick for us. Ideally we both wanted a shearing shed for our reception as my father was a shearing contractor, in memory of him," smiles Jodie. "The ceremony was at the homestead gardens and the reception was an old grain shed. This was close enough. It was just stunning."
But Jodie and James were still able to honour her dad in the way they planned. With a shearing shed on the property, they took plenty of photos there. "It was the best day of our lives — the wedding venue suited us so well, as we are both from farming, country style backgrounds."
Photos courtesy of Perfect Moment Photography and Video.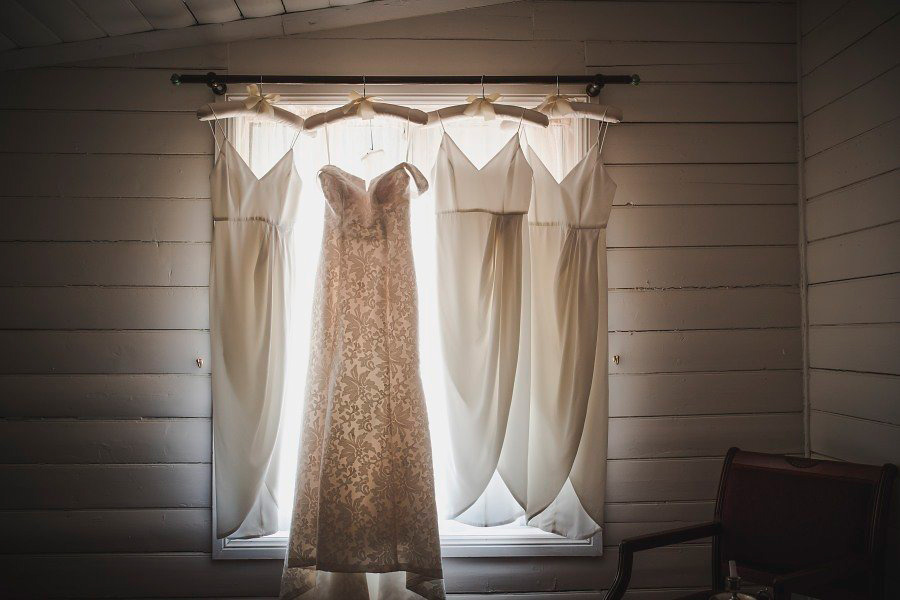 The bride's stunning wedding gown was from Annabel's Bridal Studio in Canberra.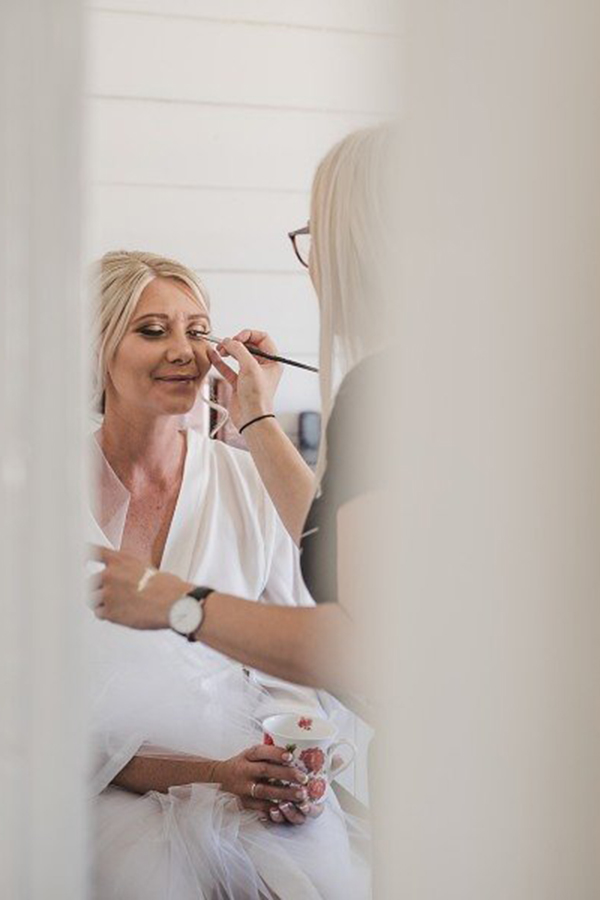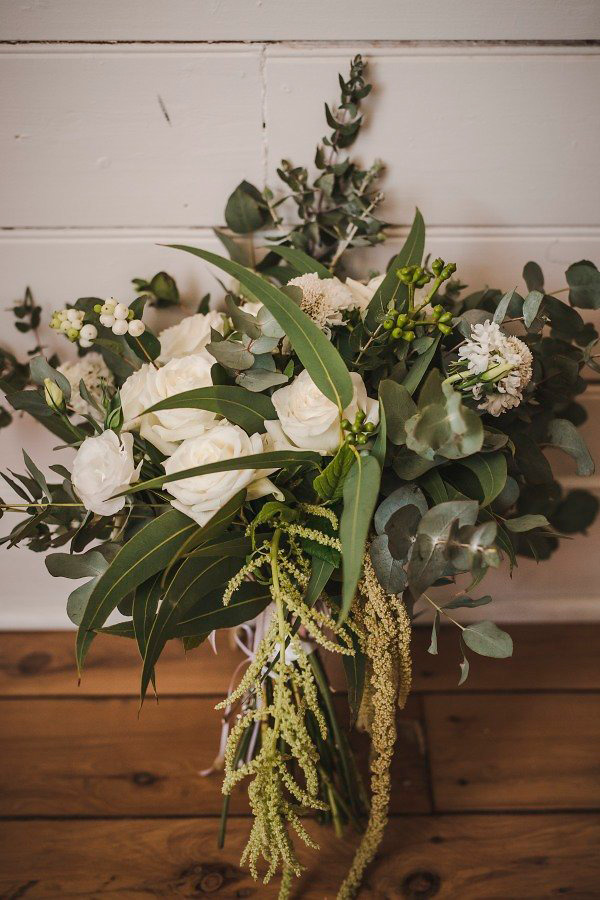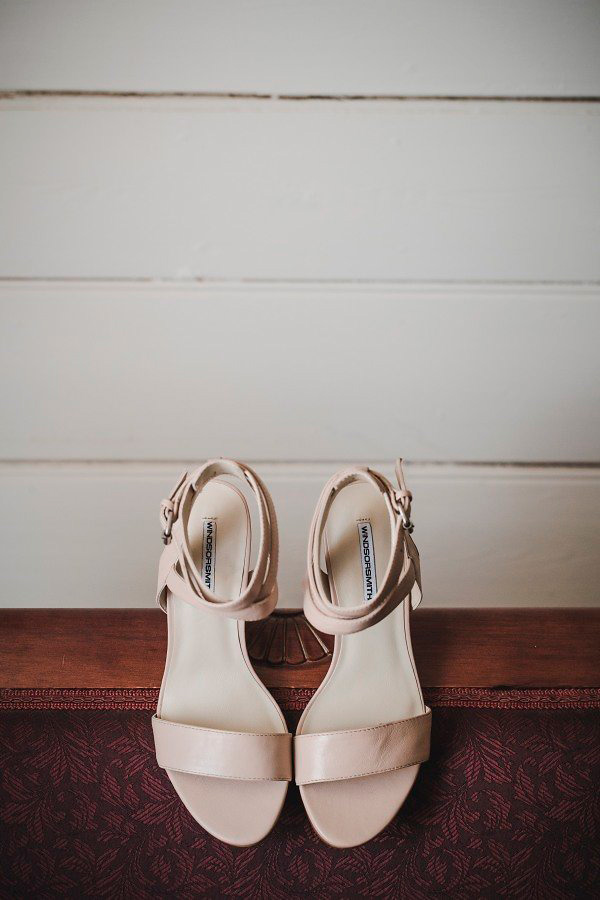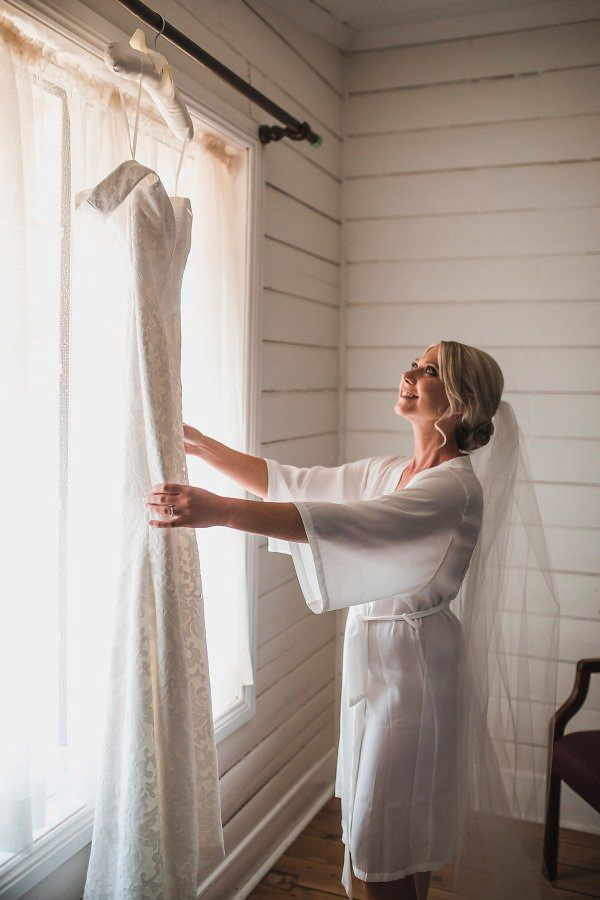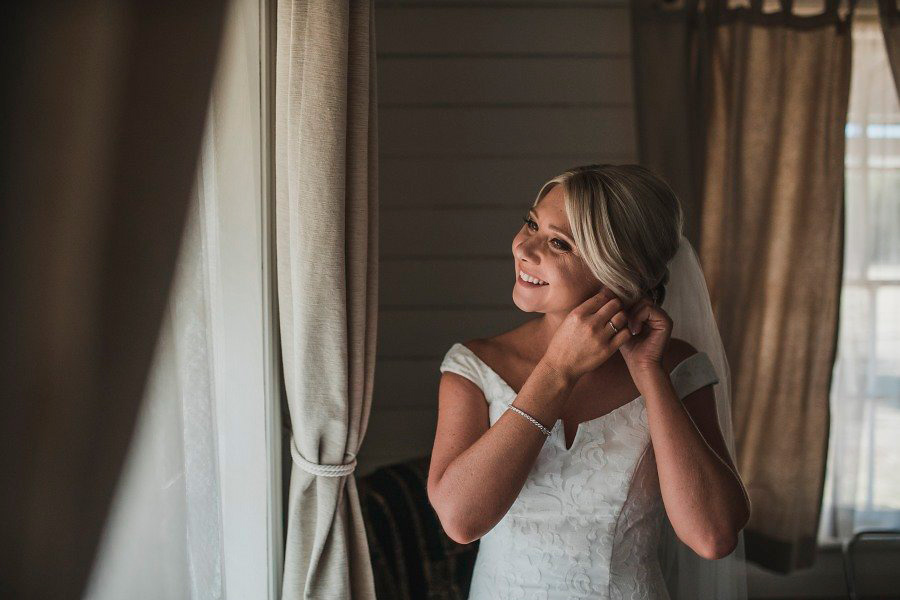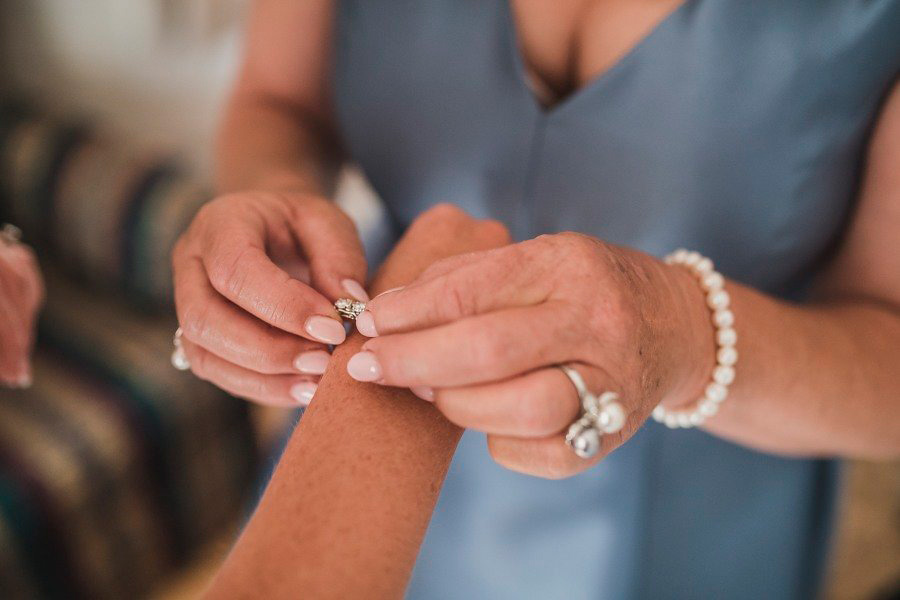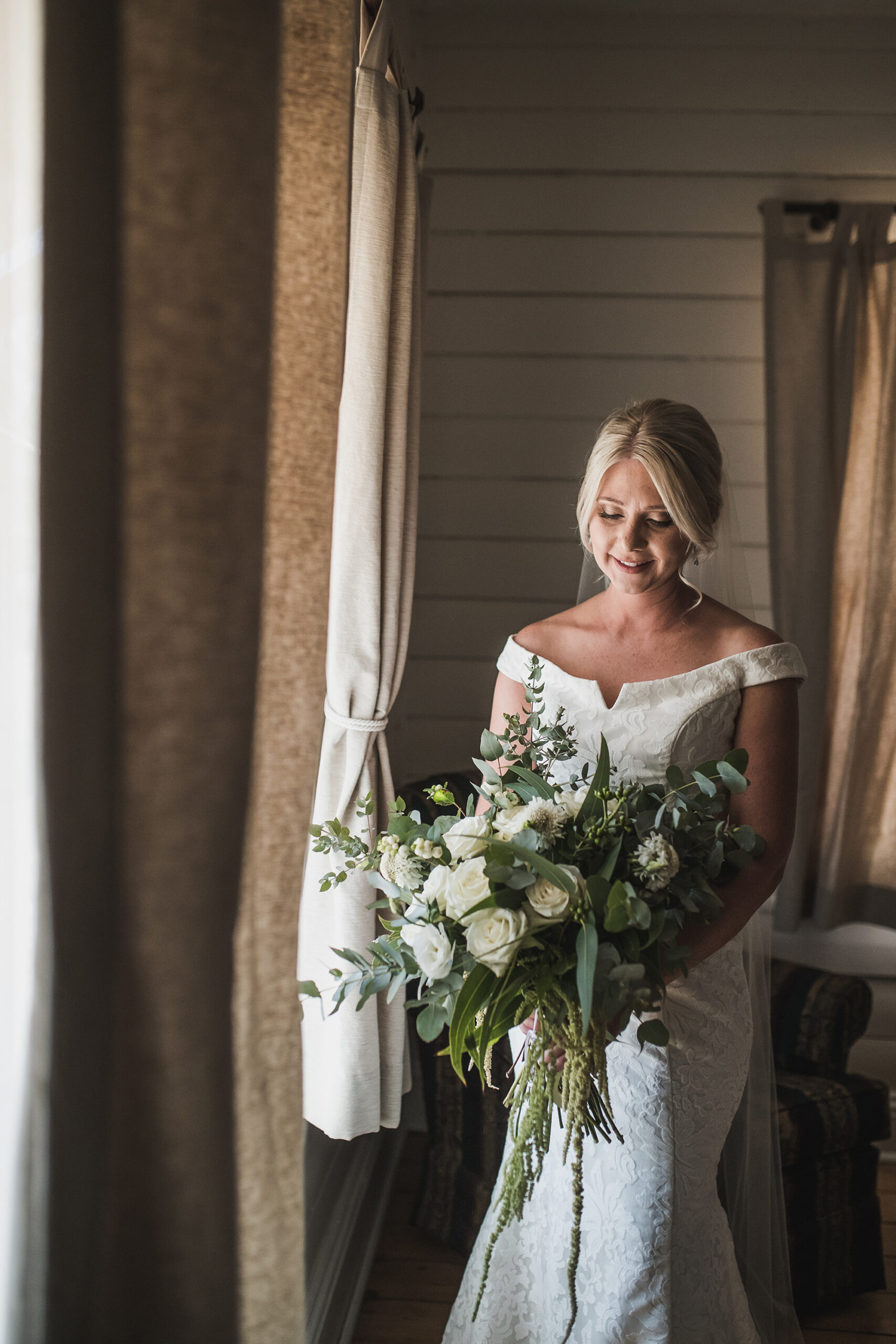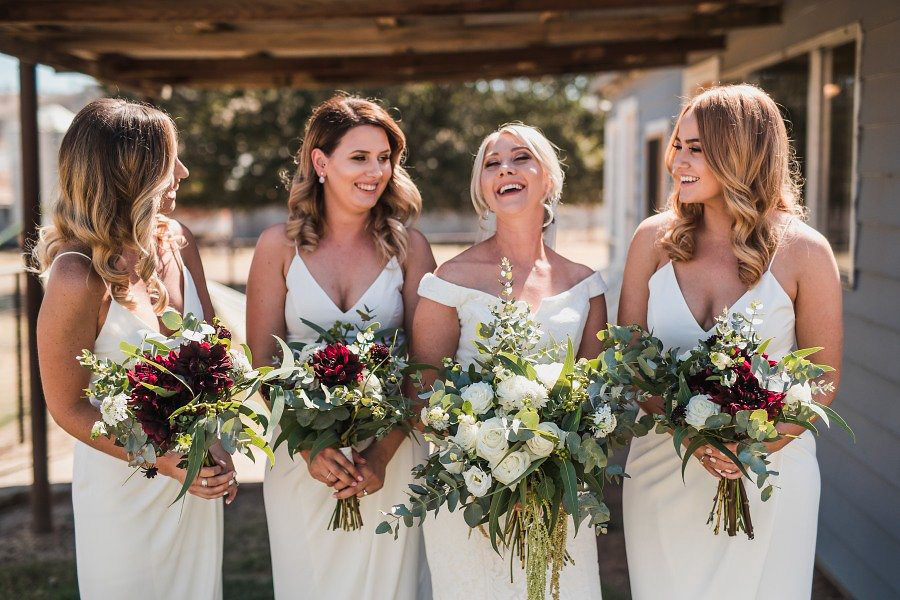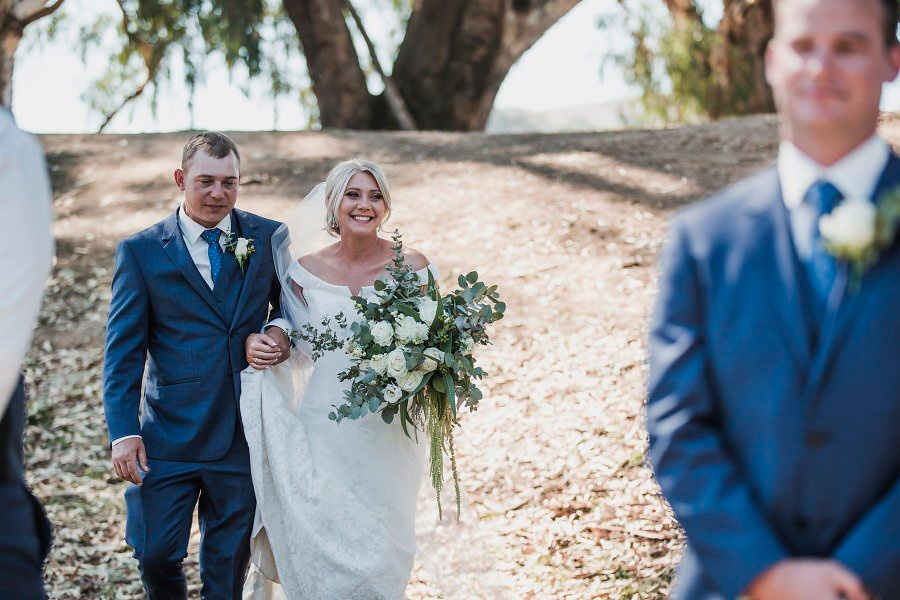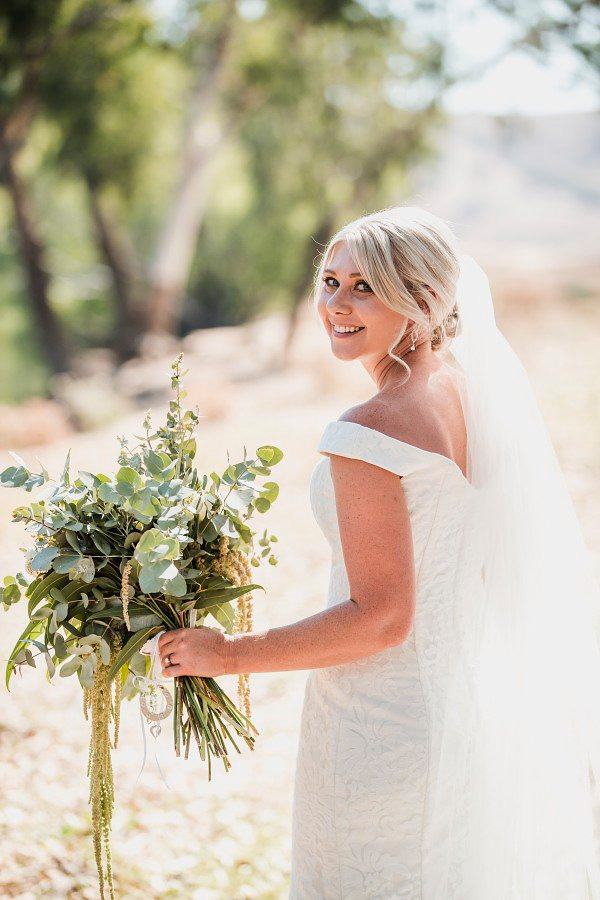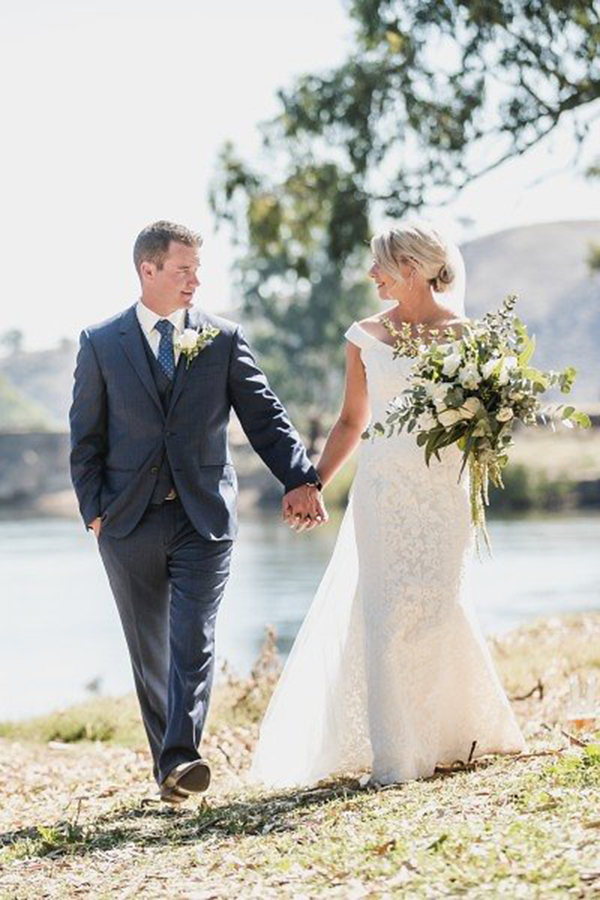 "James and I met through mutual friends, hitting it off from get-go in 2014. Love at first sight," explains Jodie.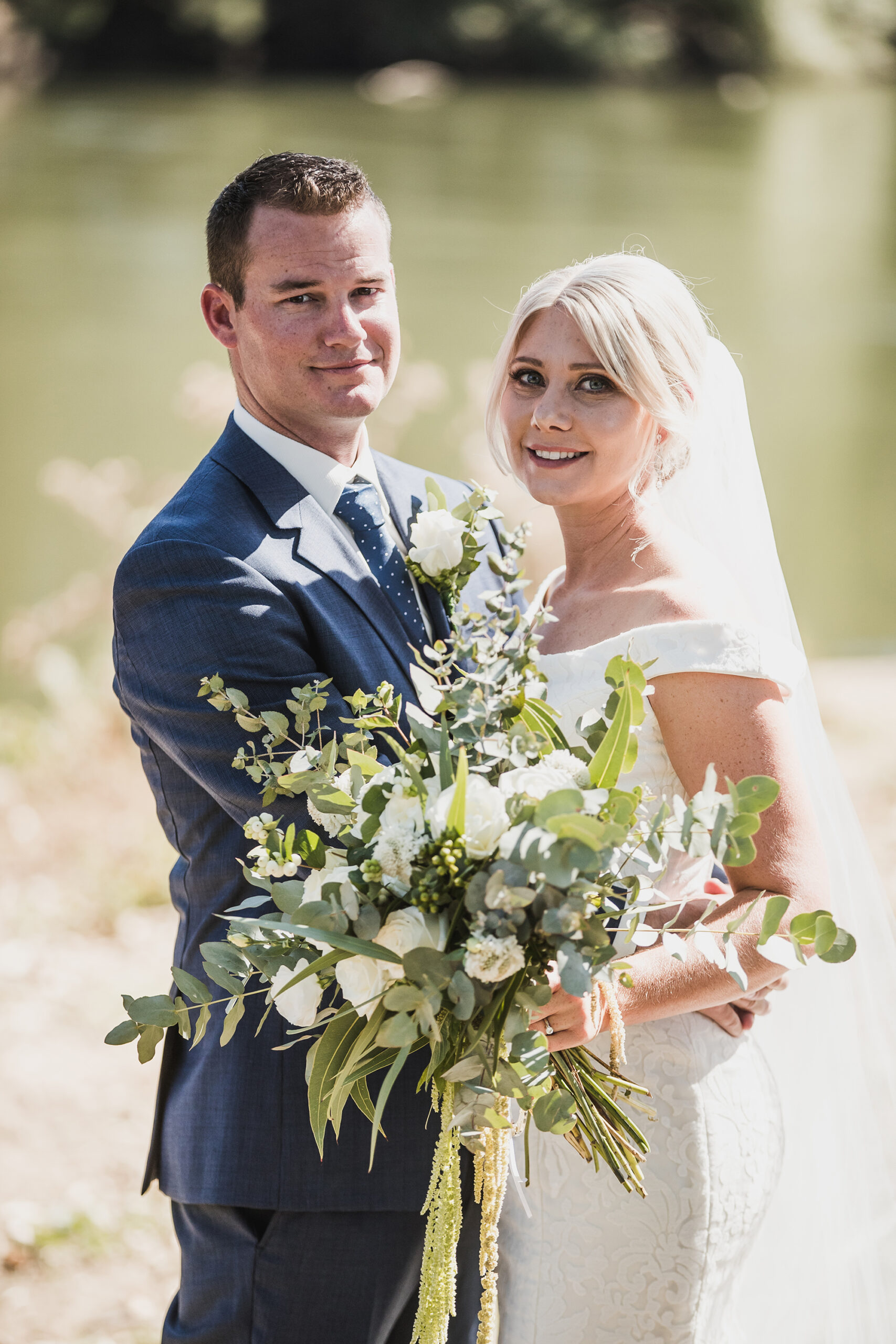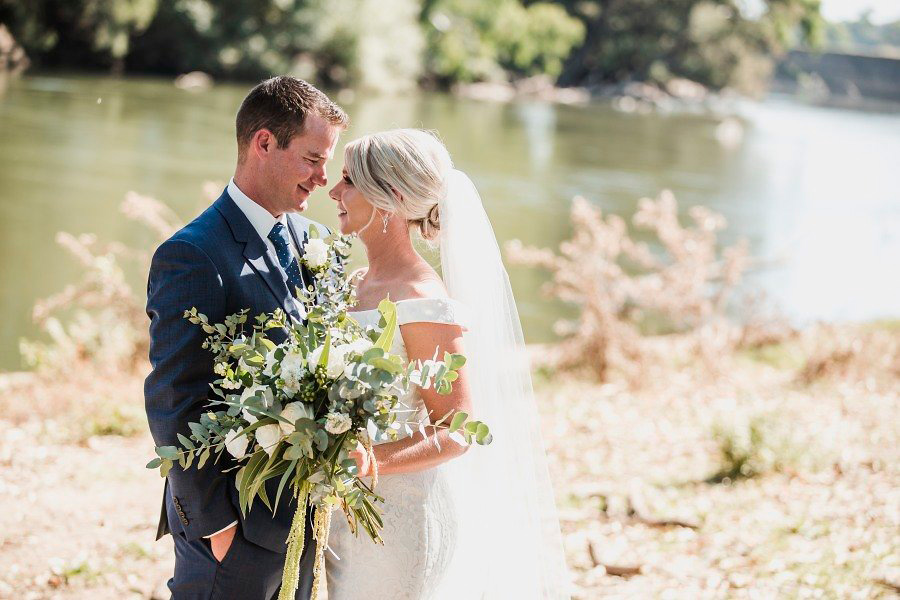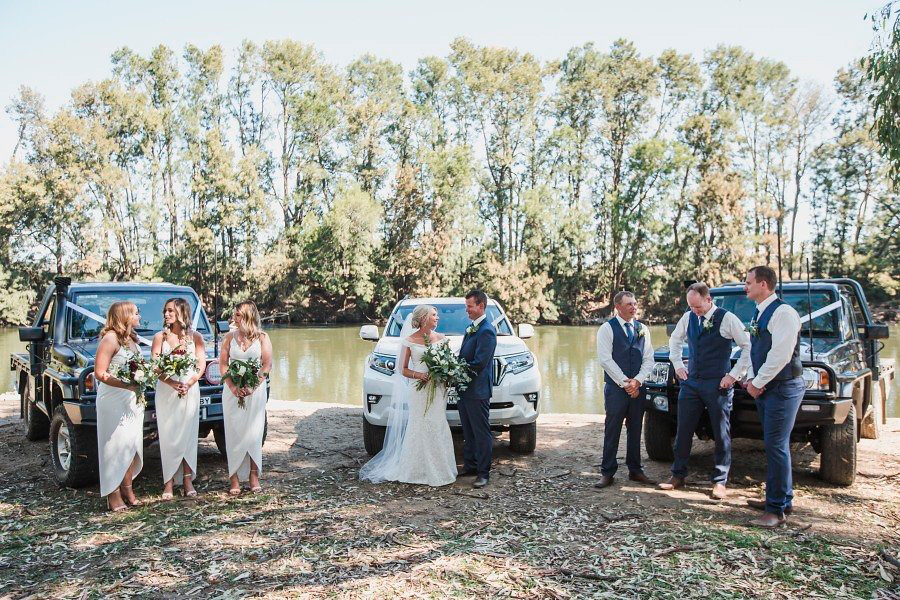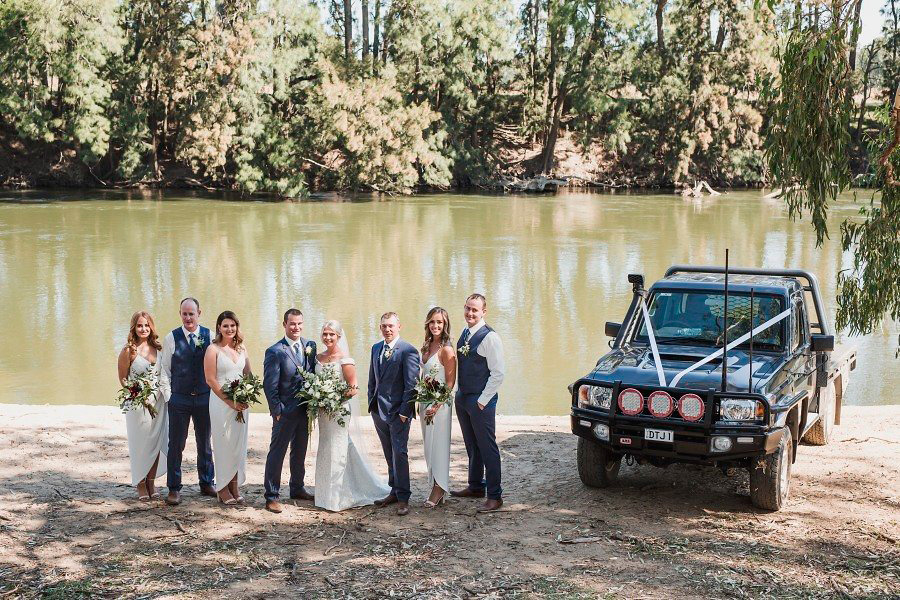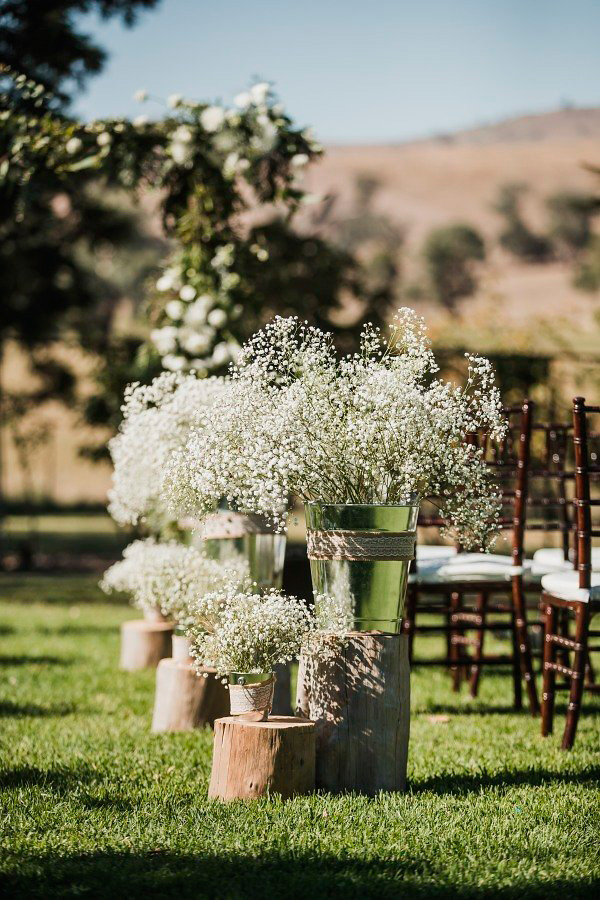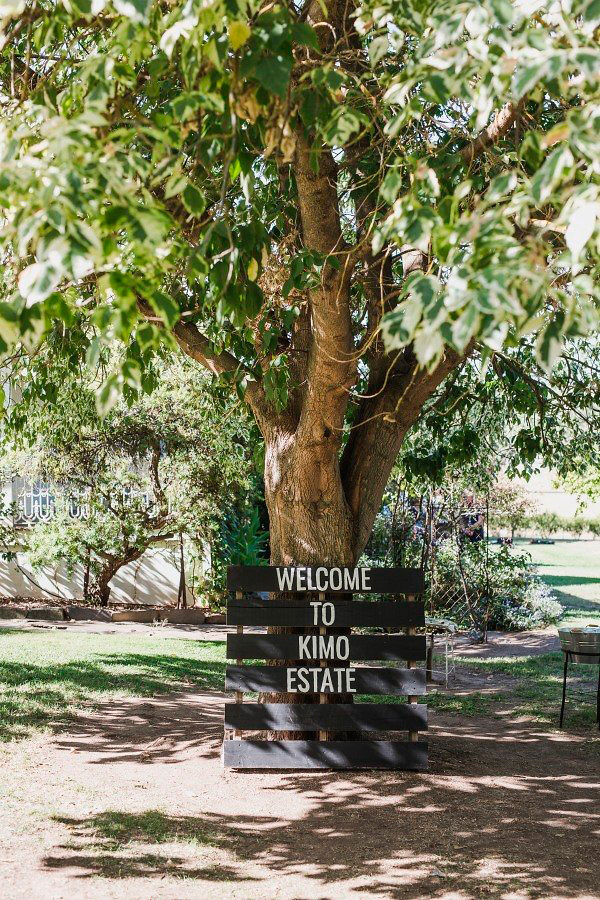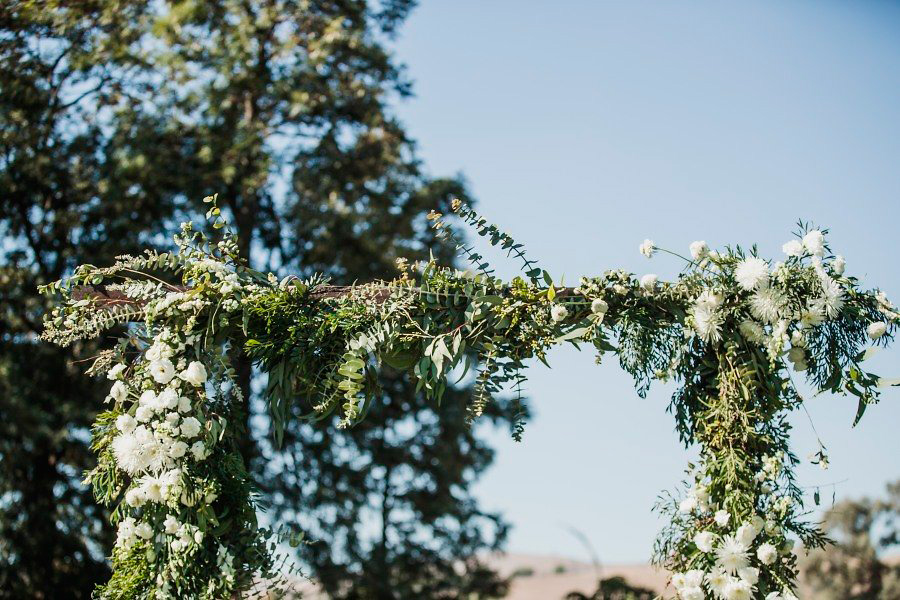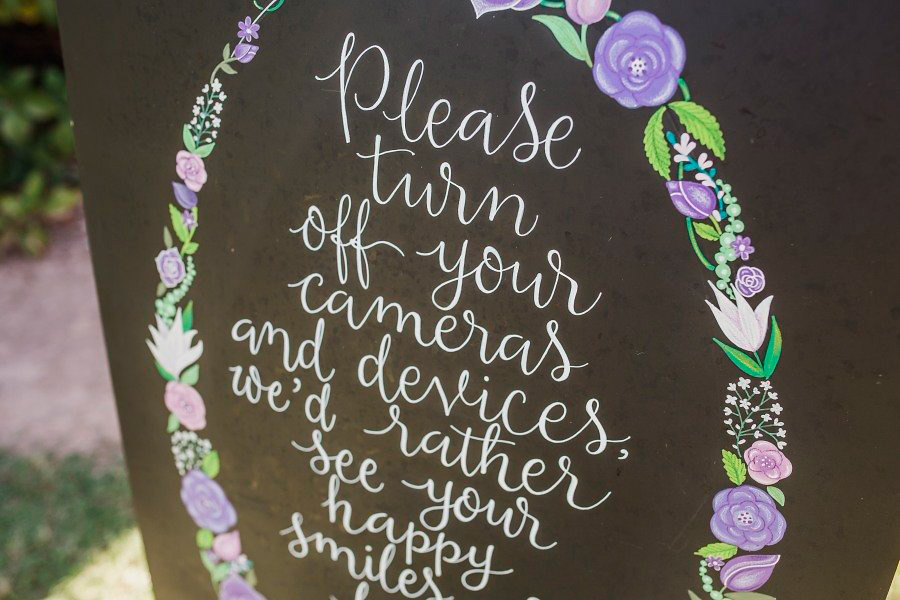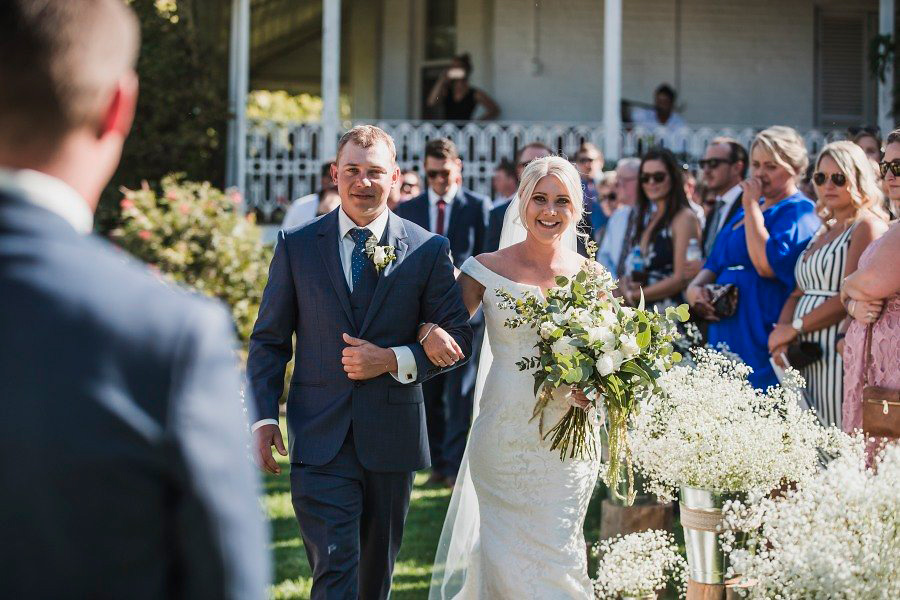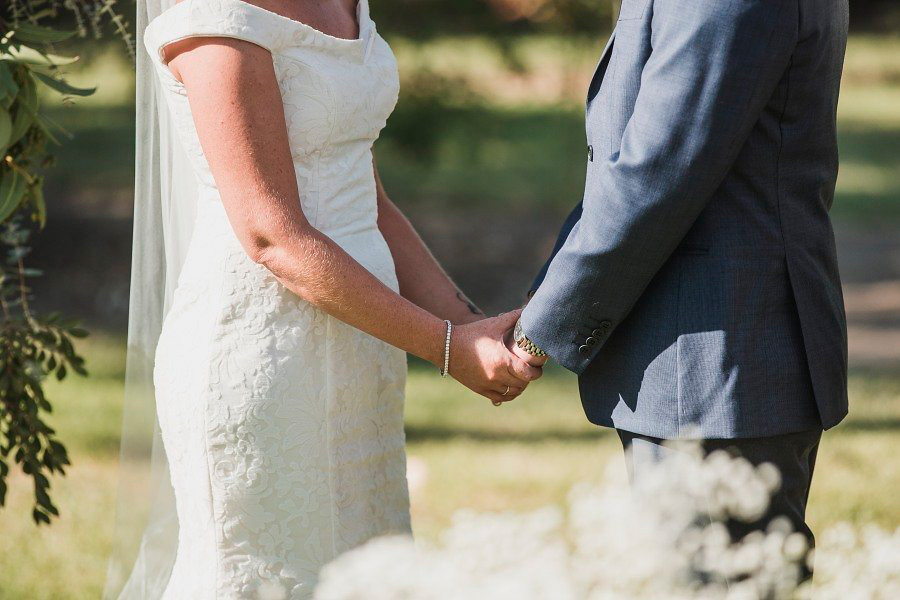 "We moved to Katherine in the NT in January — mid-wedding planning," laughs Jodie. "We packed up our dream home, put everything we owned in storage, grabbed bag of clothes each, our bulldog Mac and off we headed."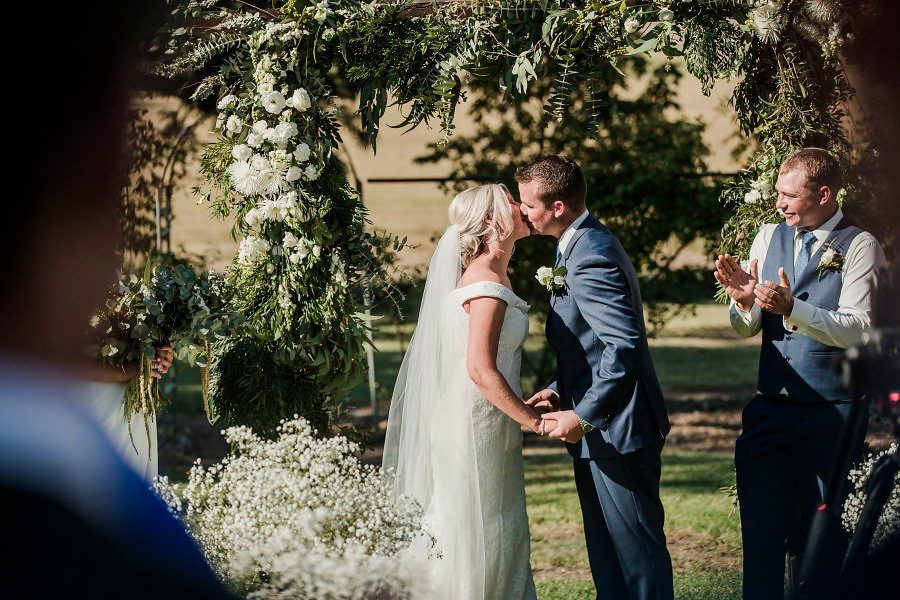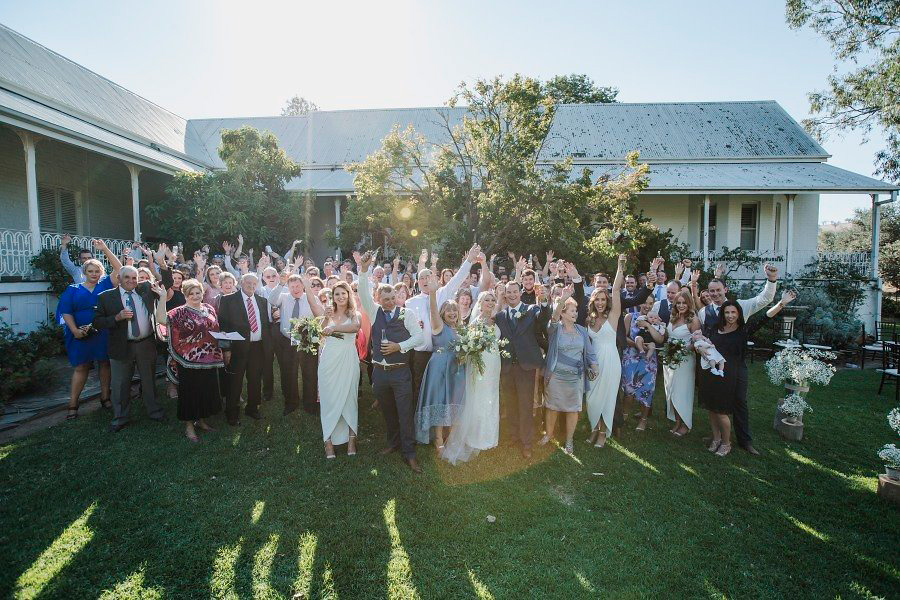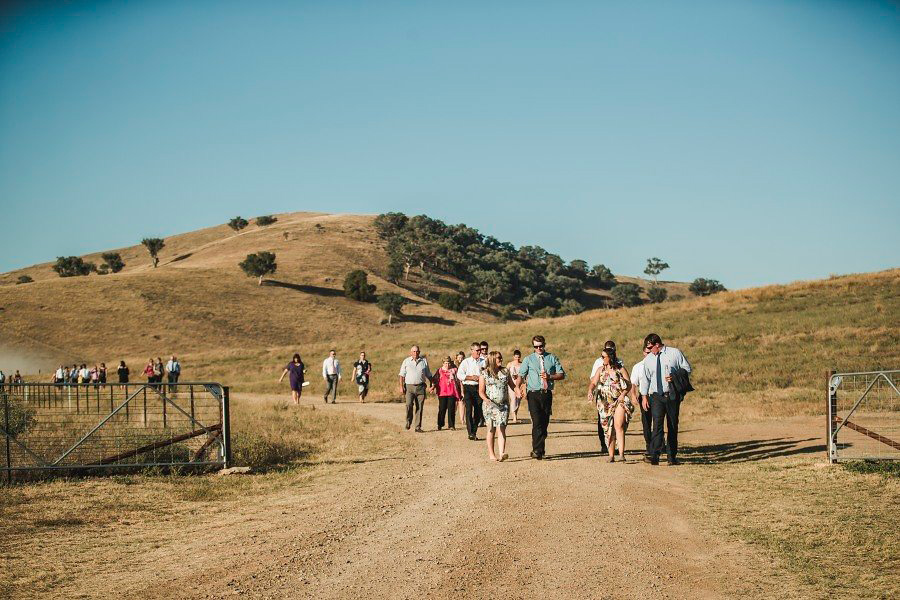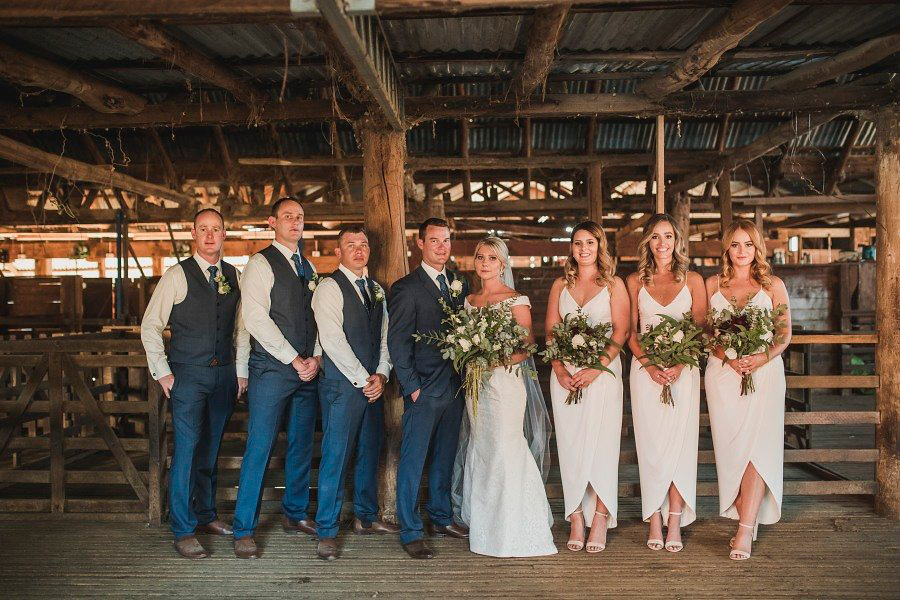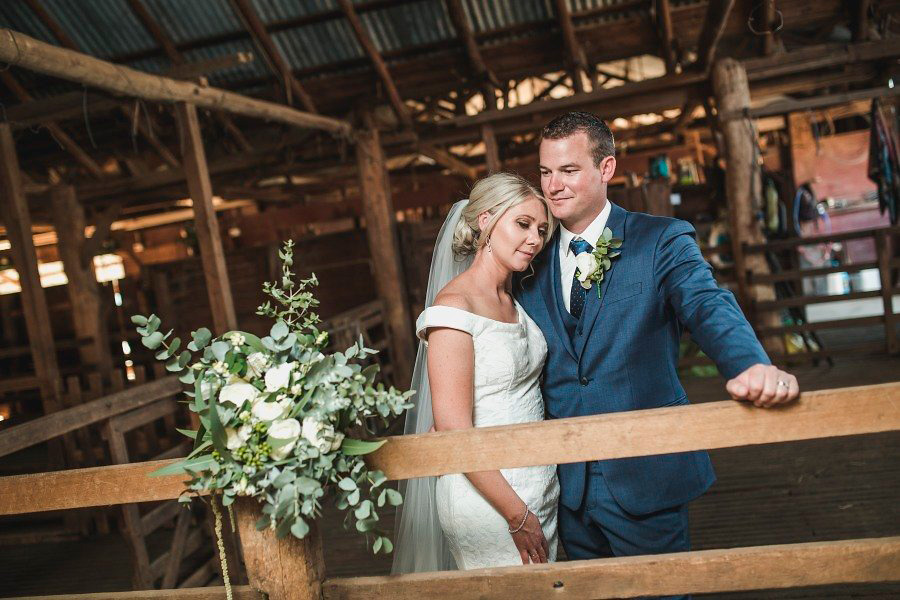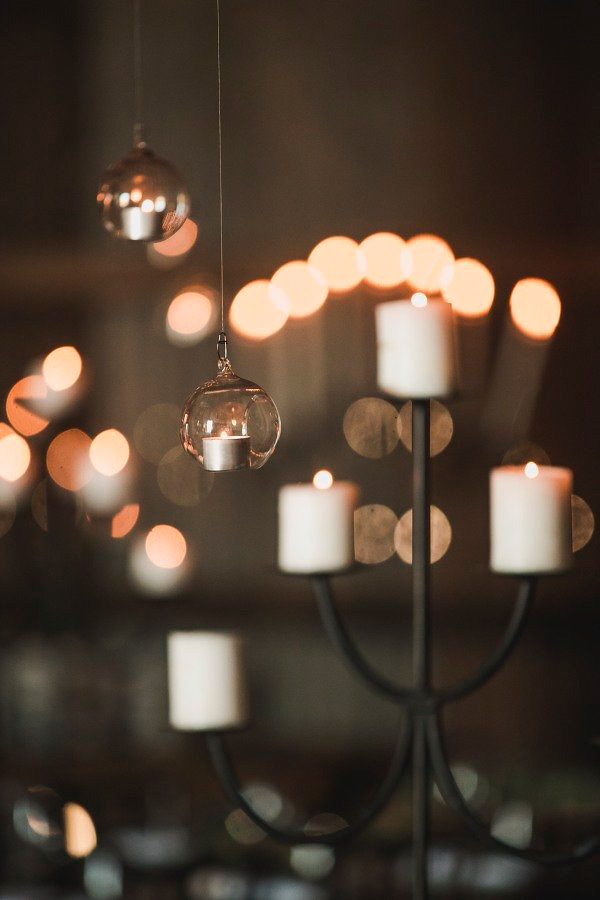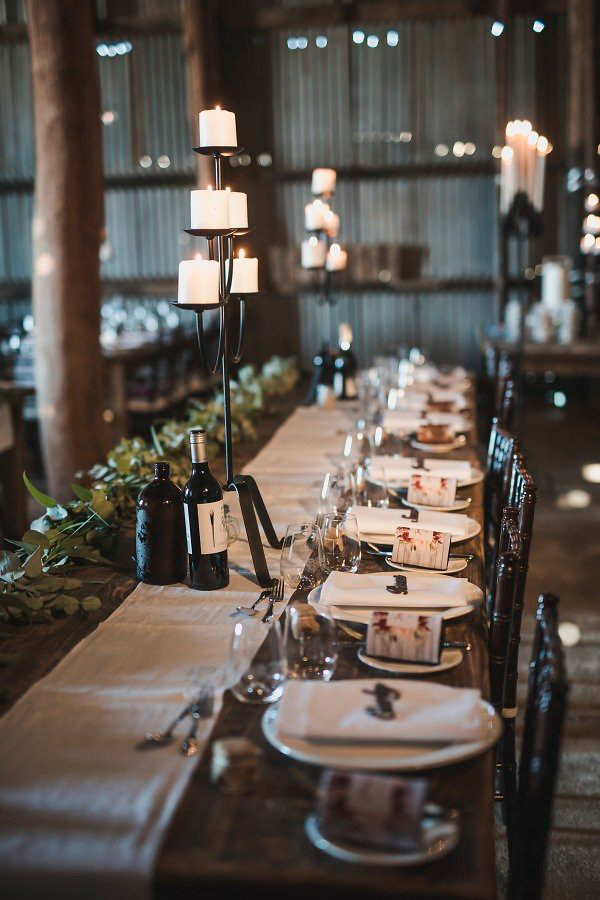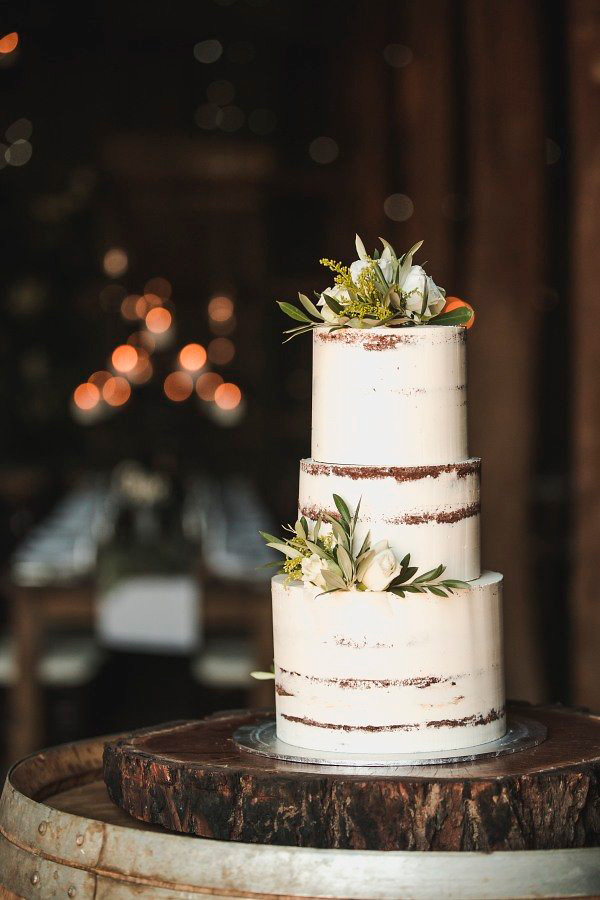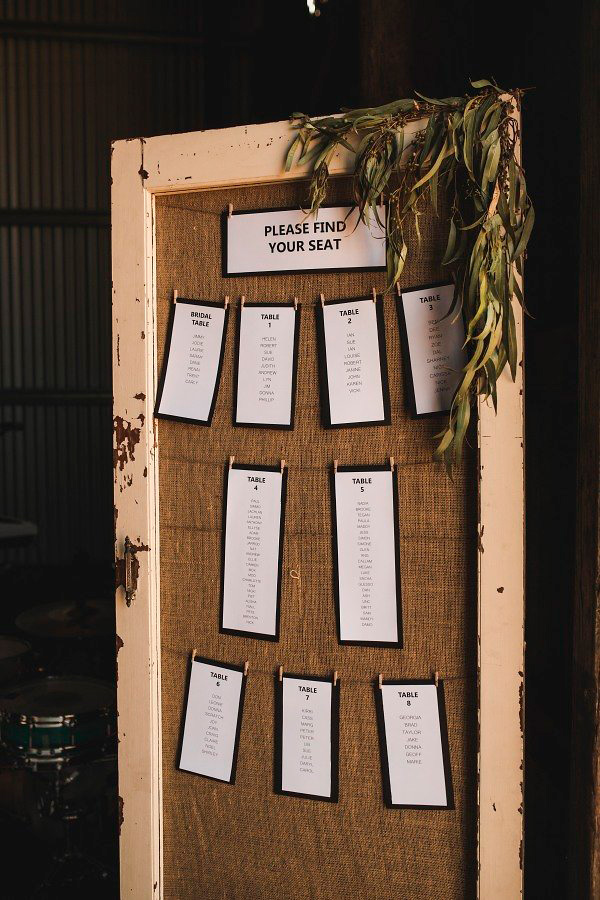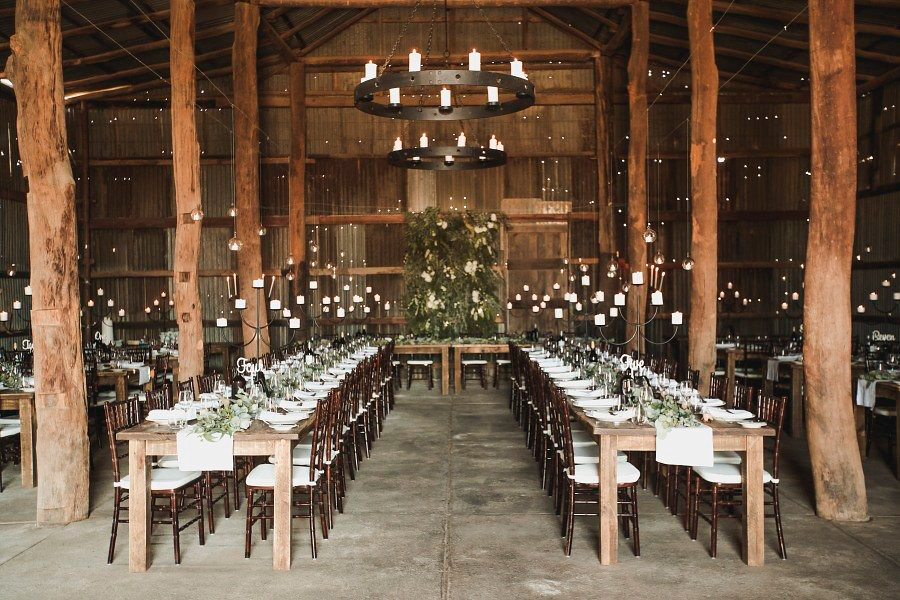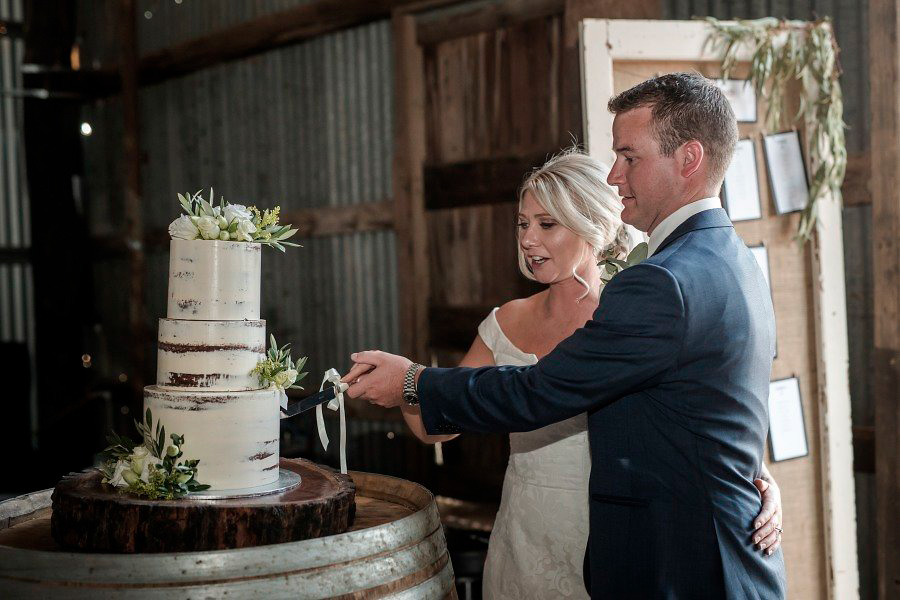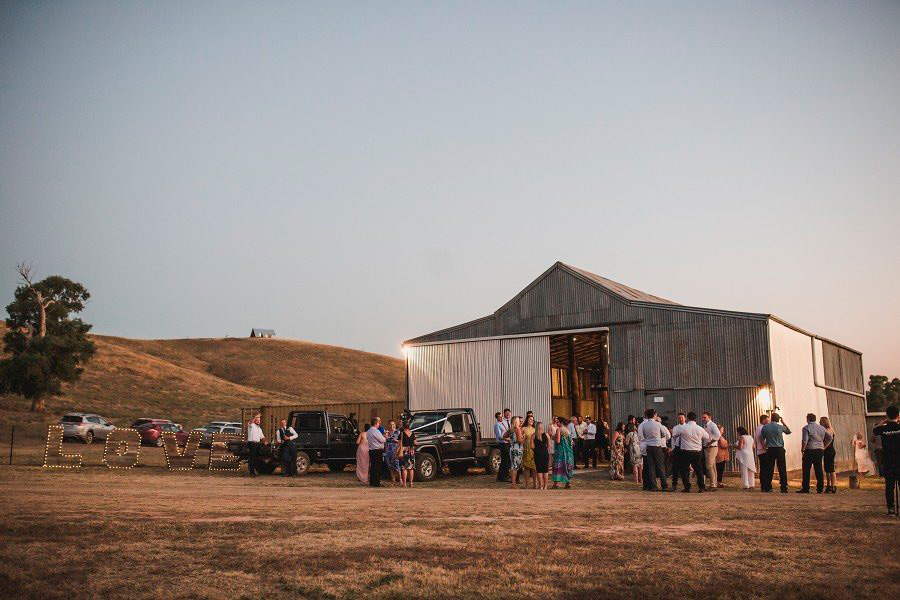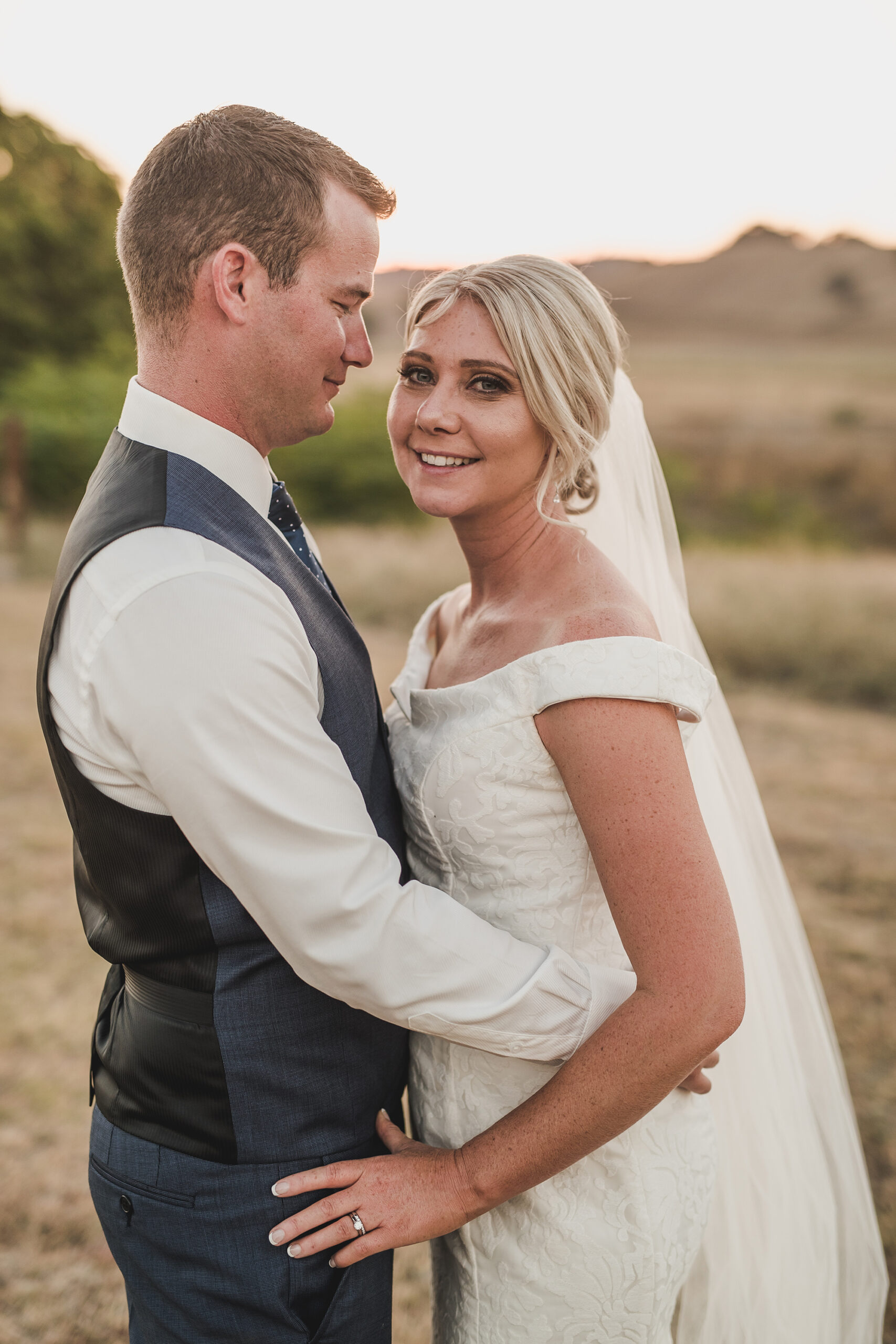 The couple headed for the Great Ocean Road the day after their wedding.