When you have a fusion wedding between Greek and Austrailan culture it's only natural that guests will come together and dance Zorba the Greek.
Jessie McDonald and Chris Fakos were married at St George Greek Othodox Church and celebrated at Normanby House in Melbourne on February 8, 2014. The pair met in year seven and Jessie says they "always had a little thing for each other". They began dating at 17.
Both 24-years-old, Jessie is Australian-born and Chris was born in Greece but raised in Australia. Jessie made quite a commitment to ensure the couple could be married in at their place of choice.
"I was baptised Greek Orthodox so we were able to get married in a Greek church," she says. "I had never been baptised before and was more than happy to welcome a new culture and religion into my life."
The church is close to the couple's heart as it is where Chris and his family have attended since moving to Australia. "The church has the beautiful white-wash look on the outside with beautiful cultural and religious decor on the inside." However it was at the wedding reception where the two families really came together. "I have never seen so many people do the Zorba together, it was amazing."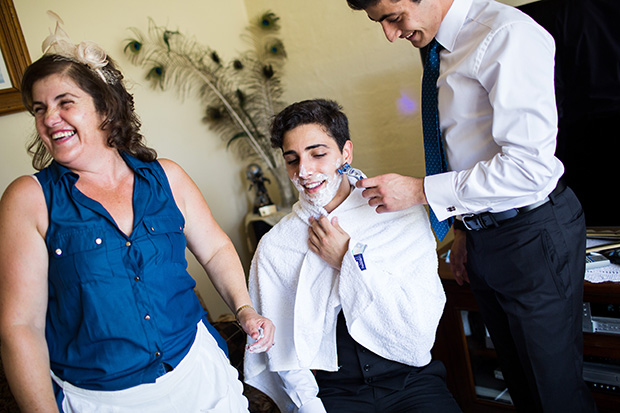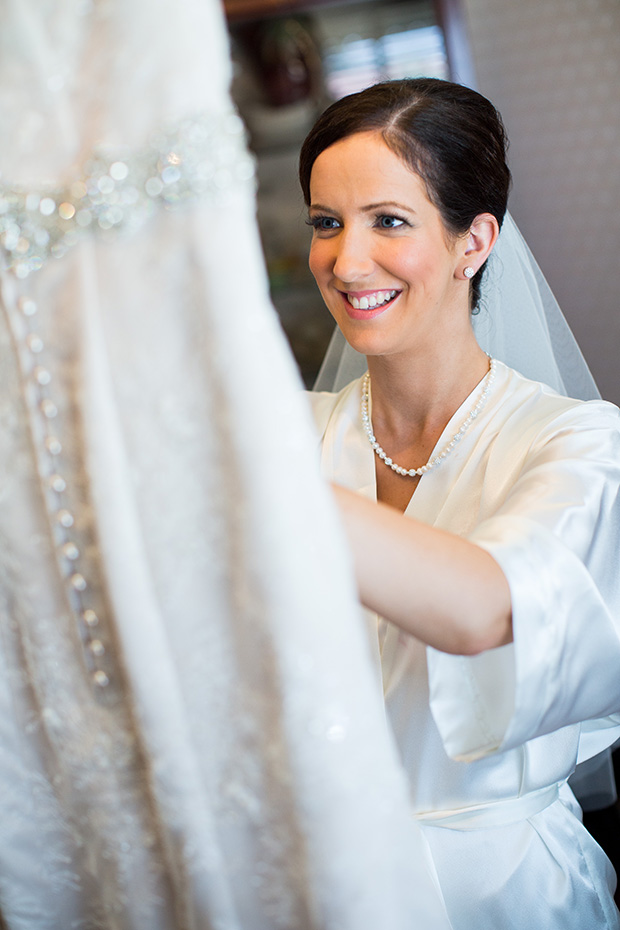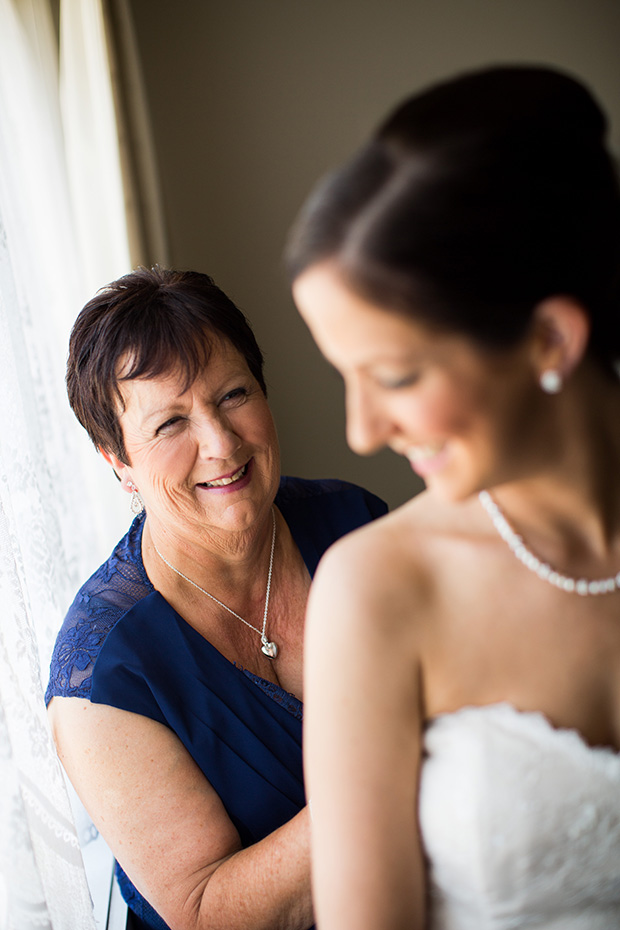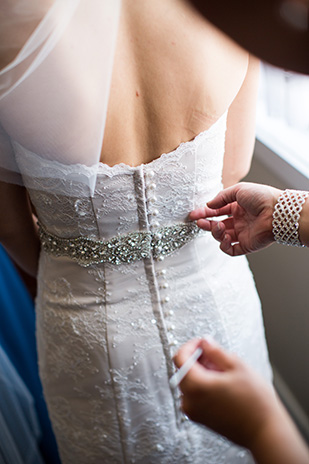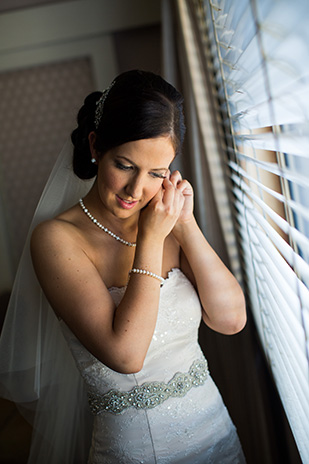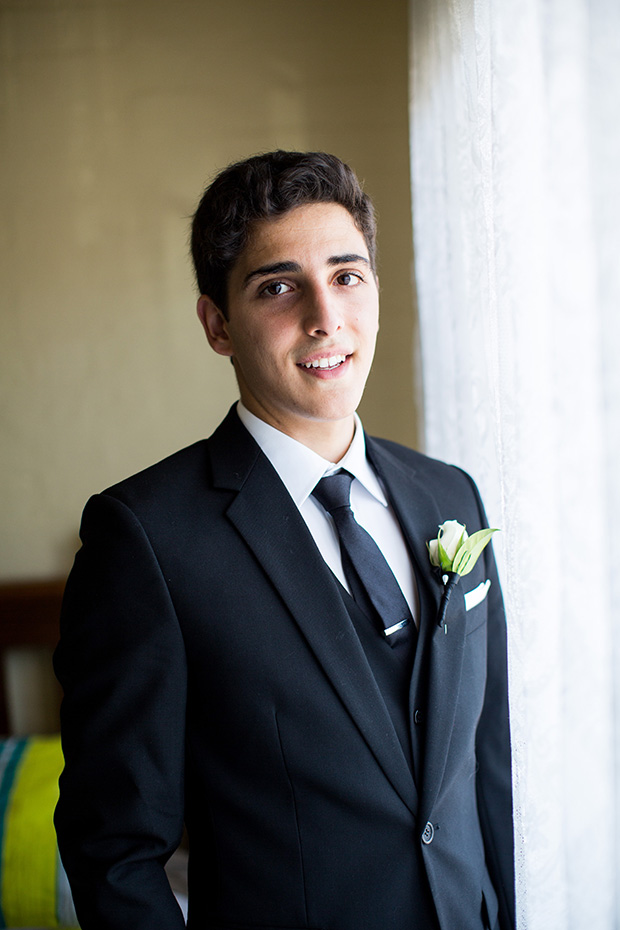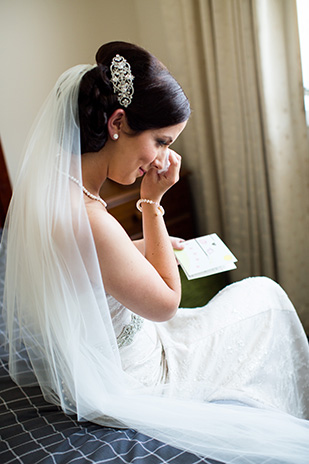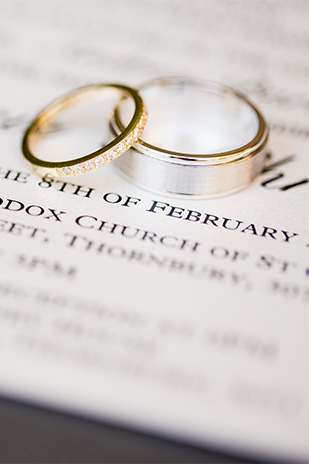 Chris and Jessie prepared for their big day at their respective parents' houses. "It was really special to us as it is where we both grew up," smiles Jessie.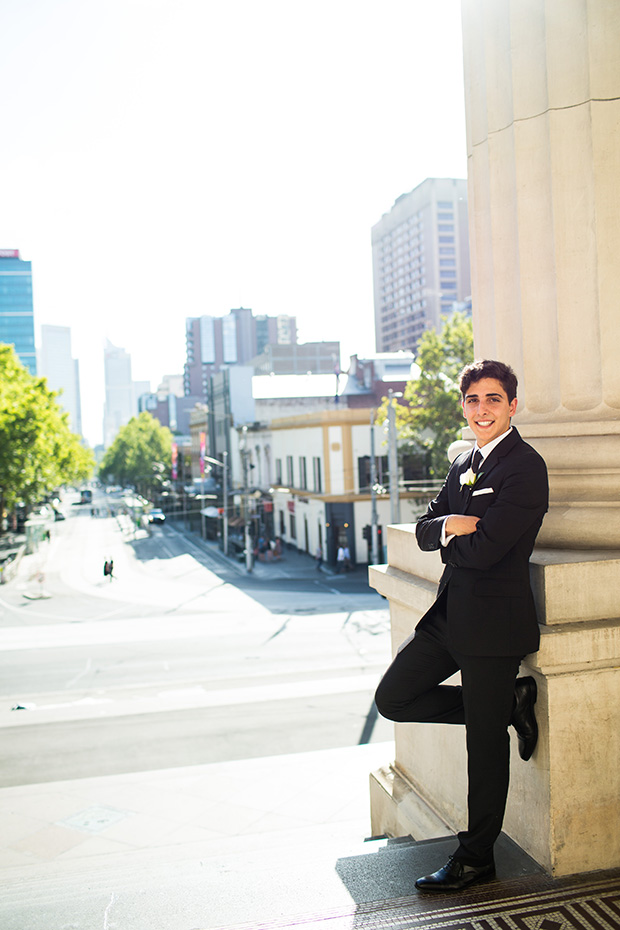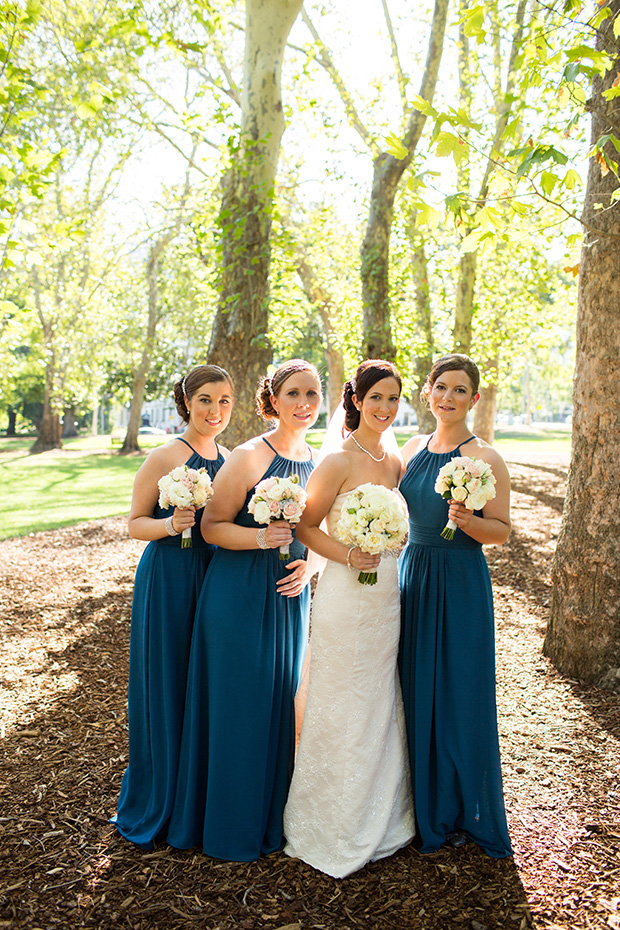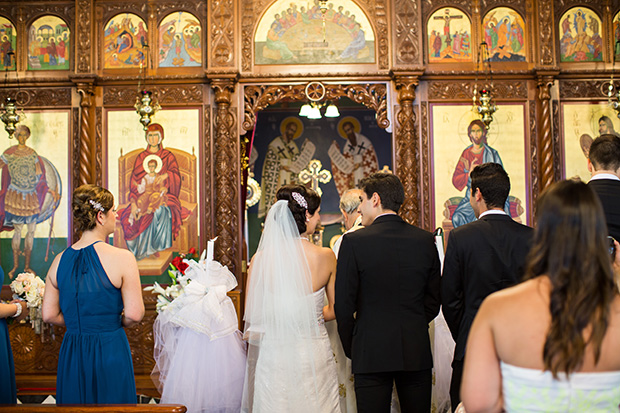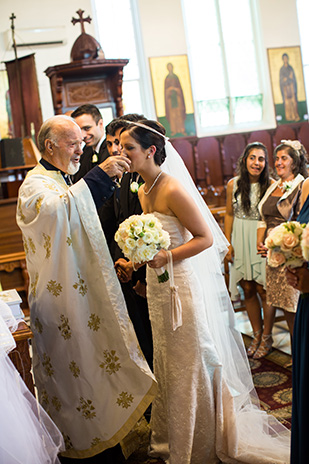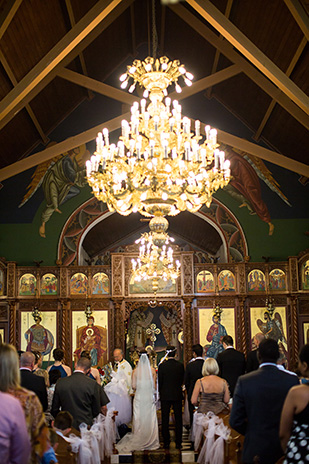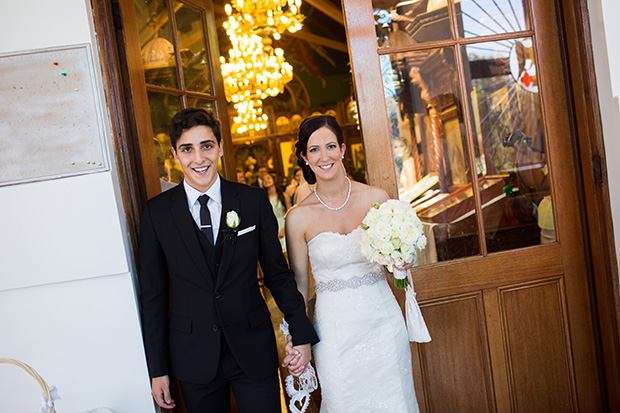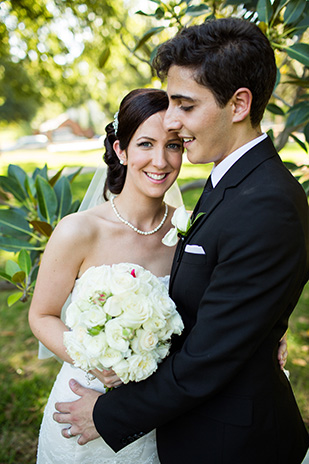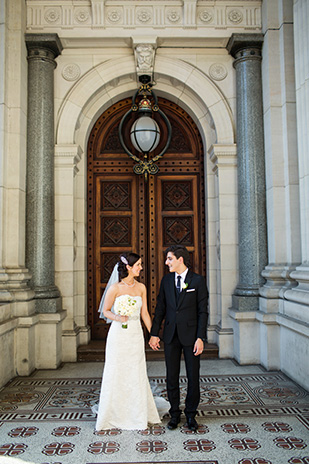 Jessie's Wendy Makin gown was champagne with sequins and lace details throughout the whole dress. "I had a diamante belt stitched into the dress and pearl buttons down the back," she describes.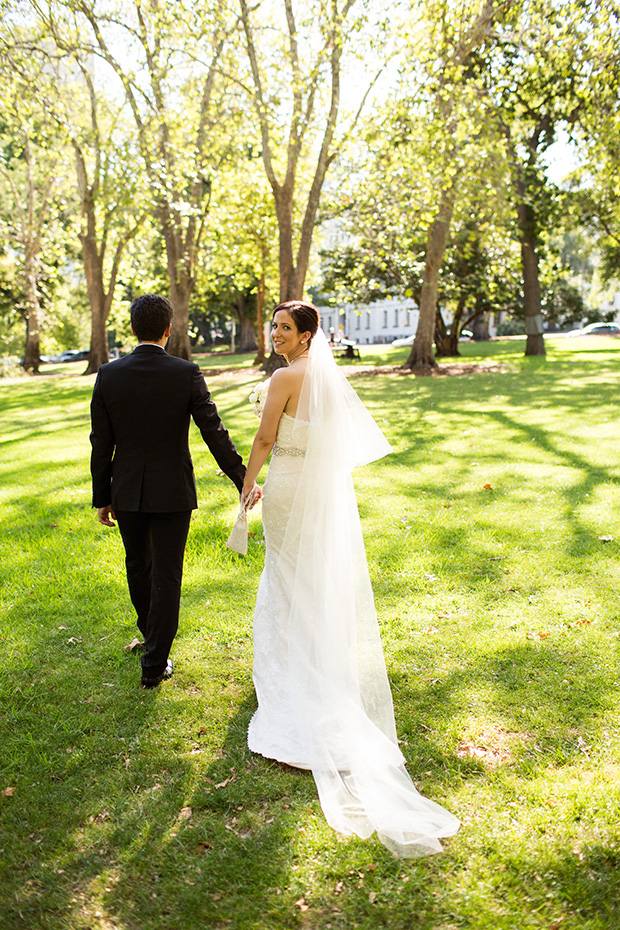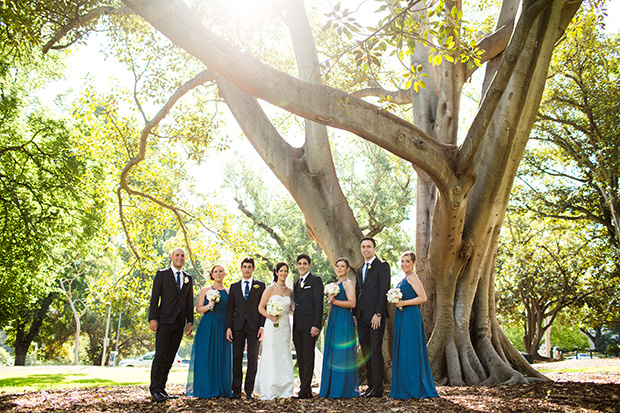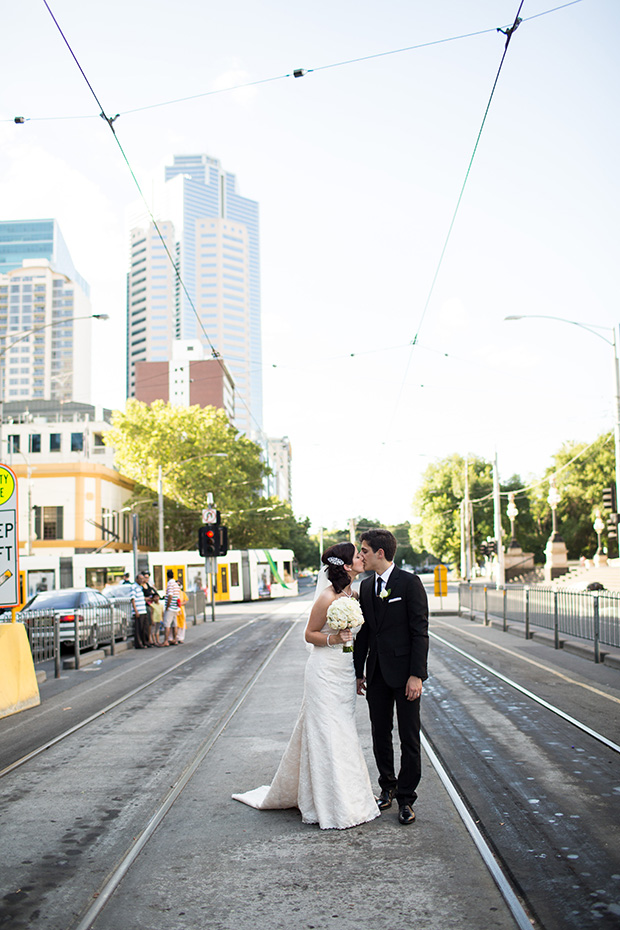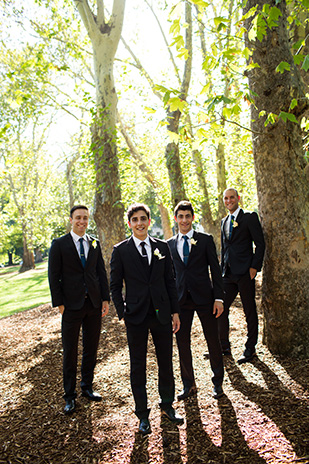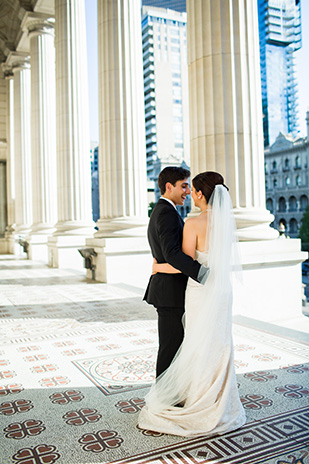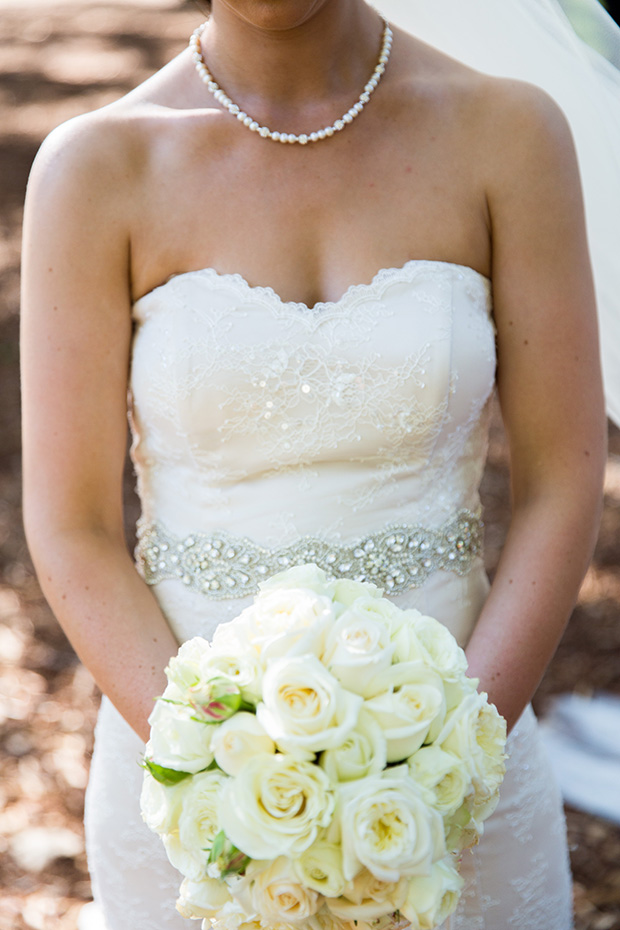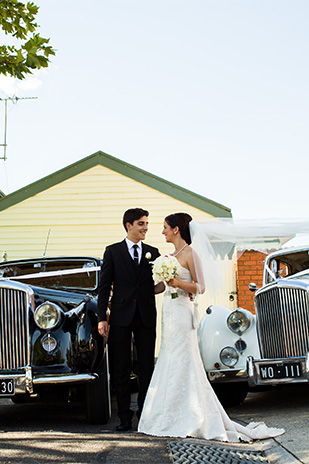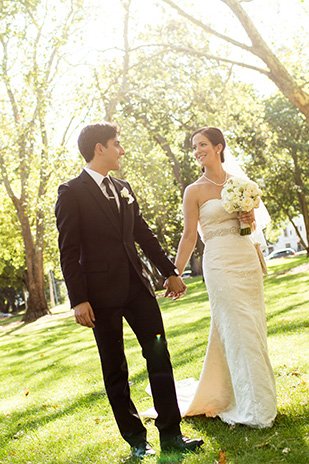 The couple hired two English white Bentleys and one black R Type Bentley from RR Classic Car Hire. "They were stunning and elegant," Jessie recalls.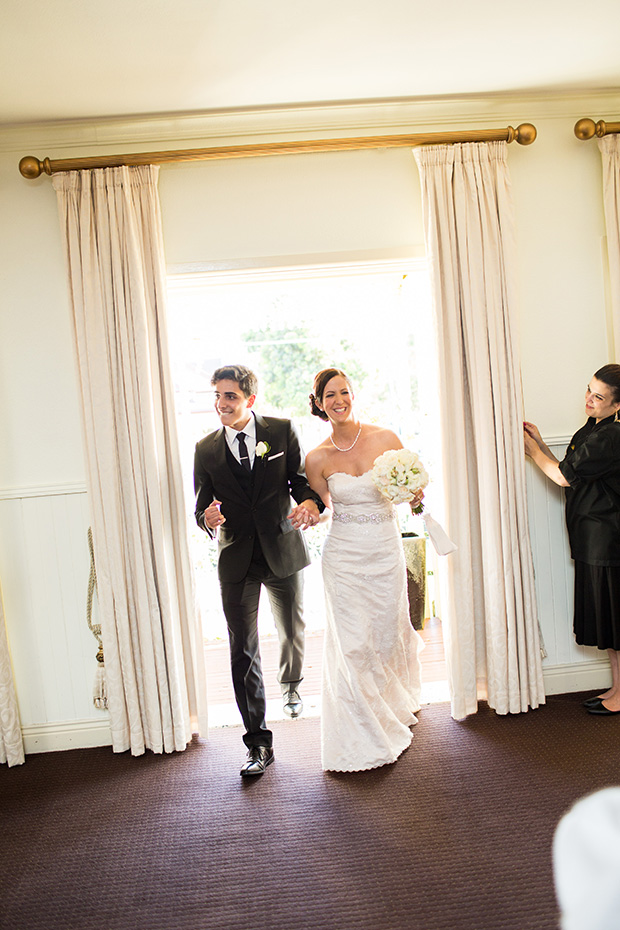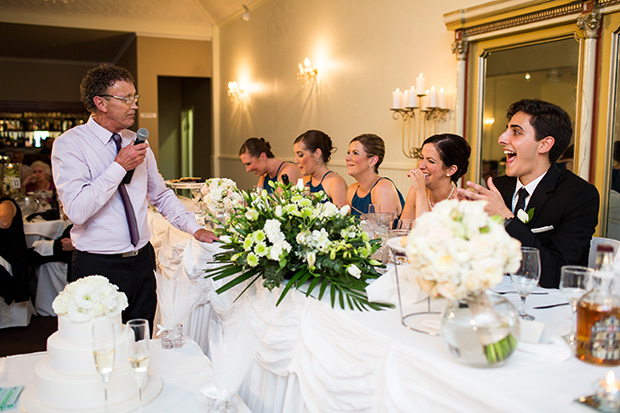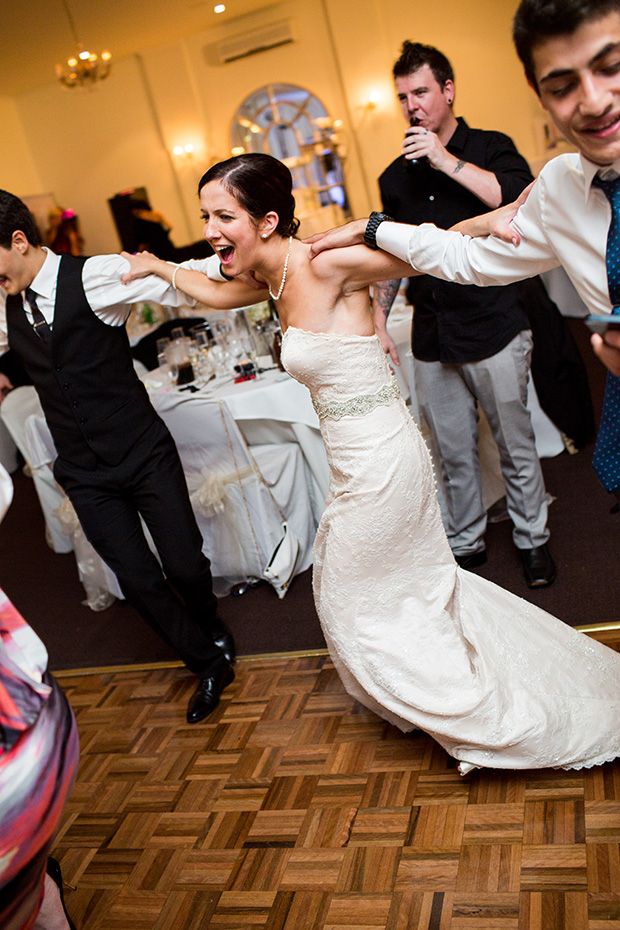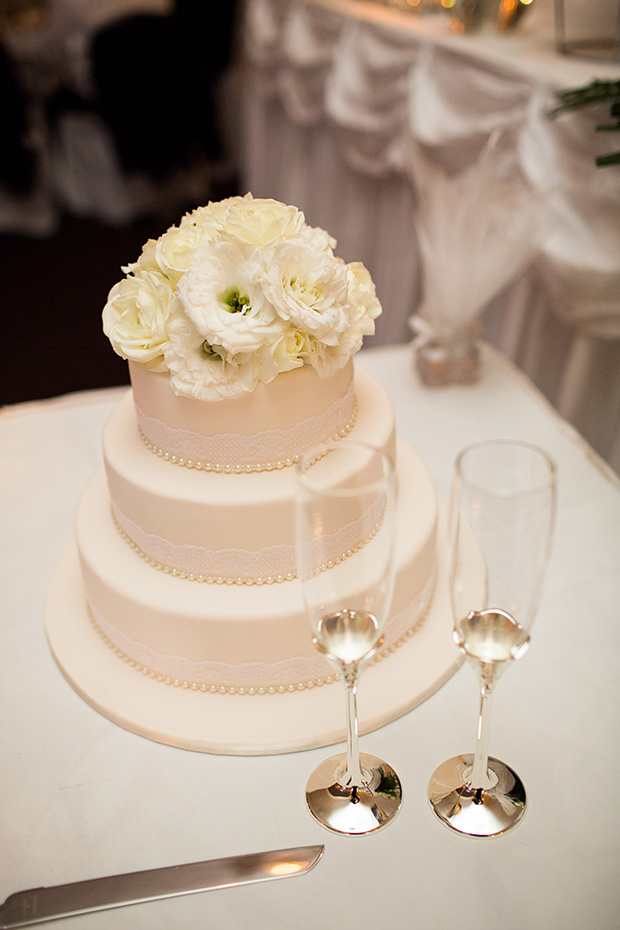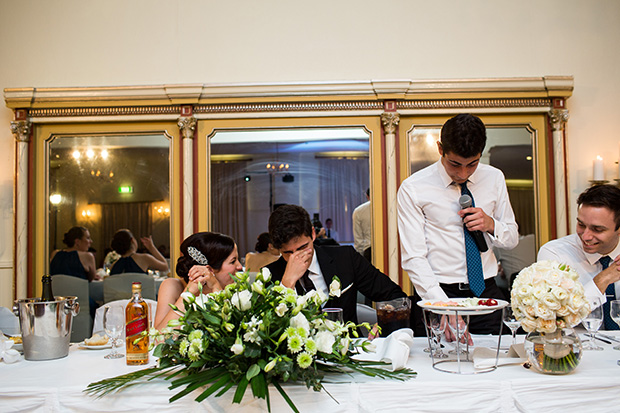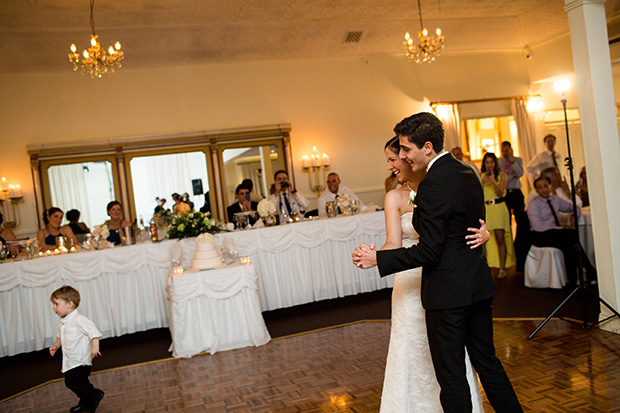 "Not only was our big day about two high-school sweethearts getting married, it was about two cultures coming together as one," says Jessie.
Photos courtesy of T-One Image.