The keys to their new home led to Jasmine and Damir's perfect vineyard wedding.
When Jasmine Harp, 30, met Damir Kadic, 31, at Perth's Hip-E Club, he was the security guard and she was the go-go dancer. "The first thing that caught my eye was he was incredibly funny, handsome, strong, knew what he wanted and – he had nice shoes!" laughs Jasmine.
The day before the pair were due to fly out on an overseas holiday, they decided to stop by the house they were building. "Damir had recently bought a camera for the trip and decided to set it up with a remote control and test it on me in our unbuilt kitchen," recalls Jasmine. "We were standing there and all of sudden he dropped to his knee and asked me to marry him. It was perfect!"
On December 5, 2015, Jasmine and Damir wed in front of 100 guests at Mandoon Estate in Perth. The bride wore a modern classic Pronovias Barcelonia gown, and attached to her bouquet was an heirloom locket from her mum and a photo of her late dad. "He wasn't there to walk me down the aisle physically, but he was there in spirit," she says.
Jasmine says seeing so many cultures come together on their big day was a highlight. "There was one particular moment I stood there and looked around in the middle of the dance floor and saw everyone laughing and holding hands, some complete strangers," she recalls.
Summing up the feeling of their big day with one simple statement, Jasmine says, "All you need is love."
Photos courtesy of Objektiv Photography.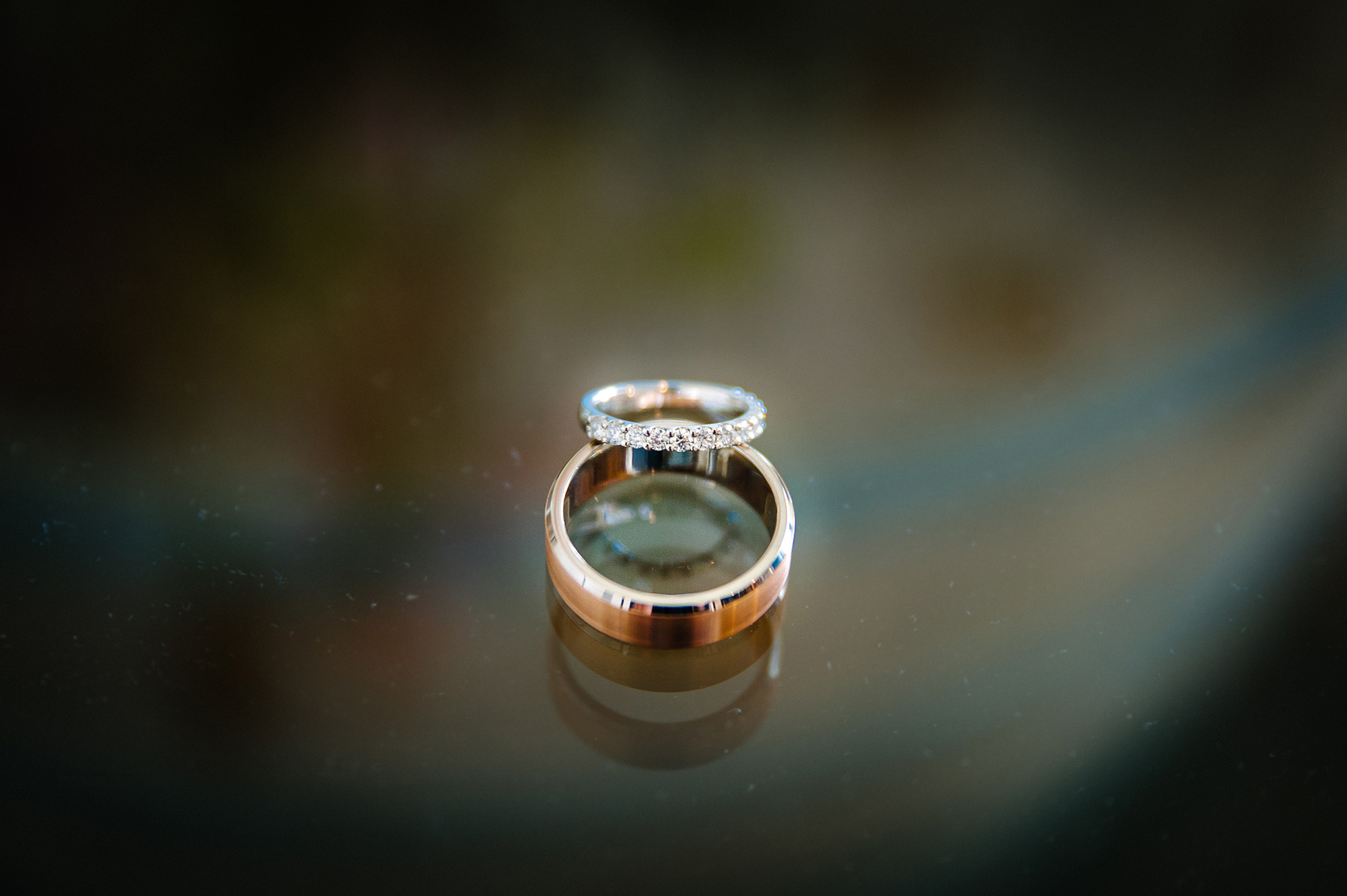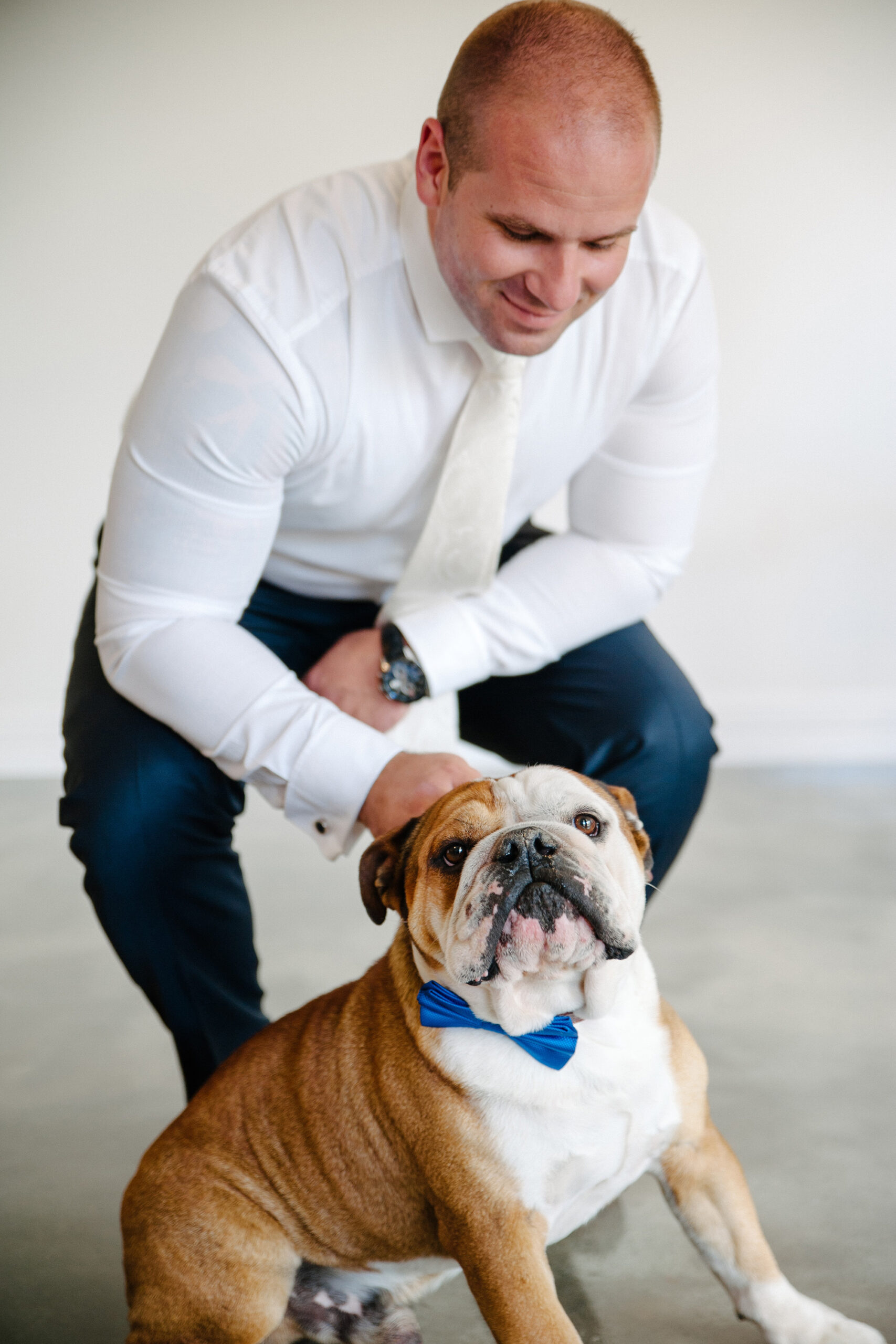 Boris the British bulldog was an excellent page boy!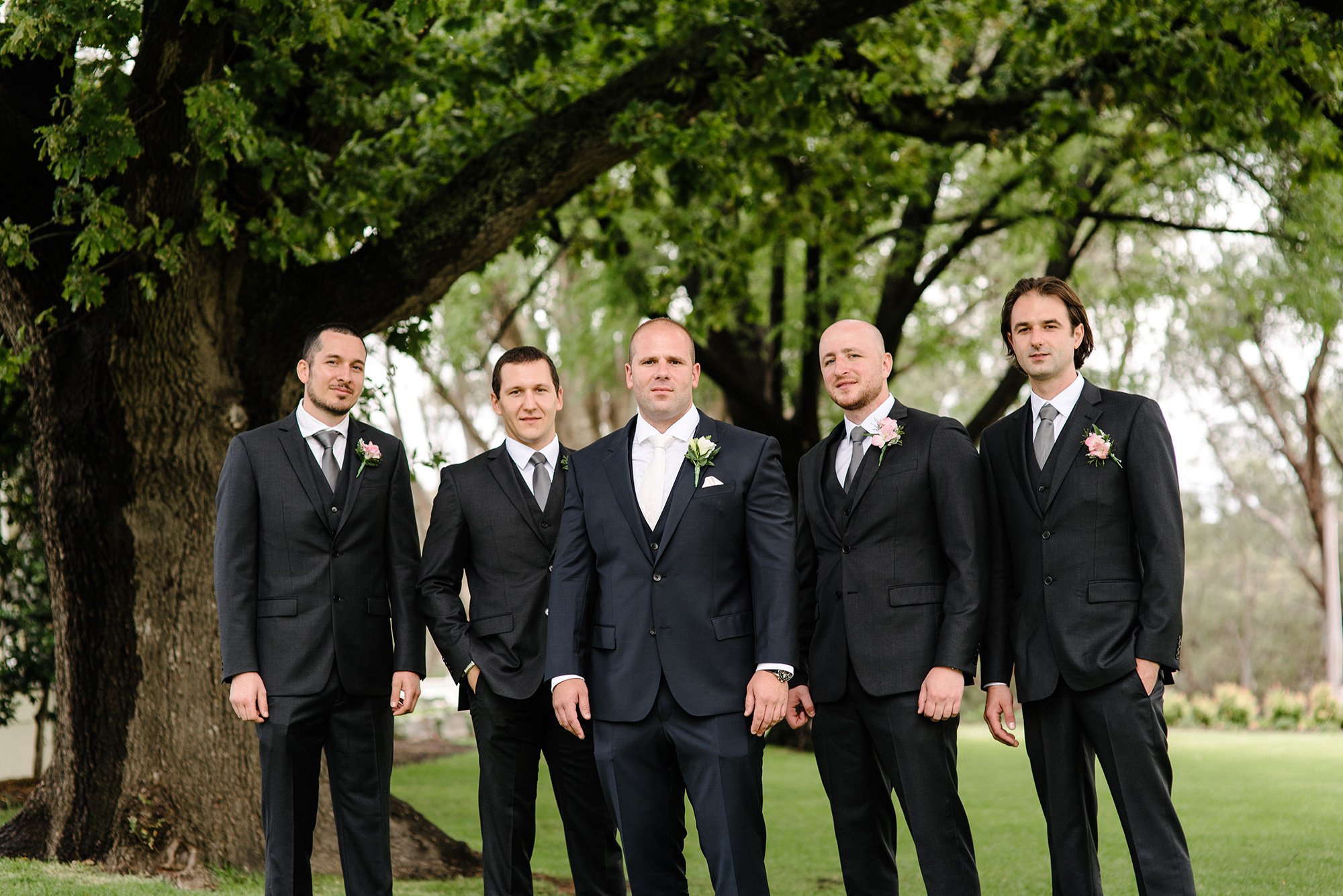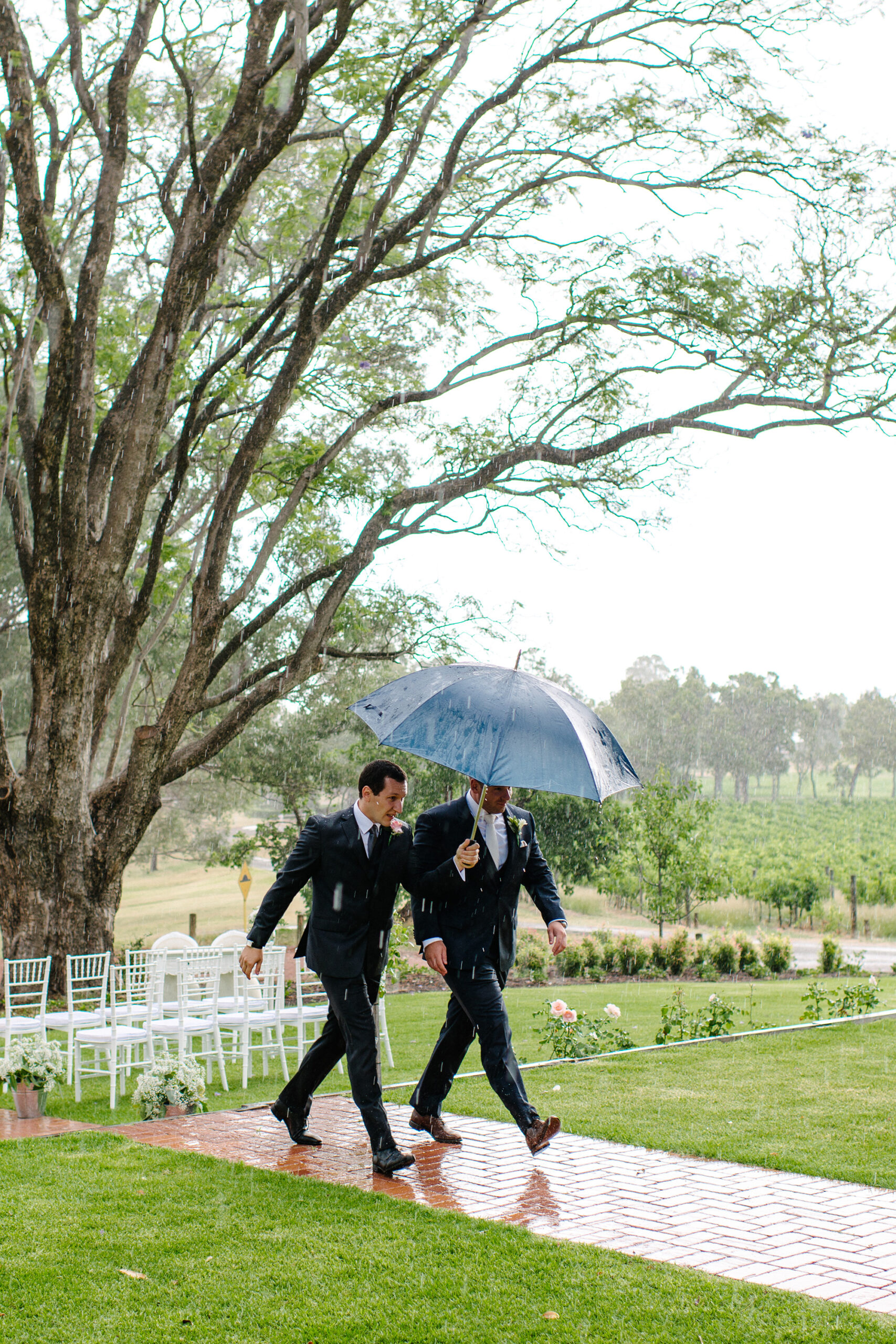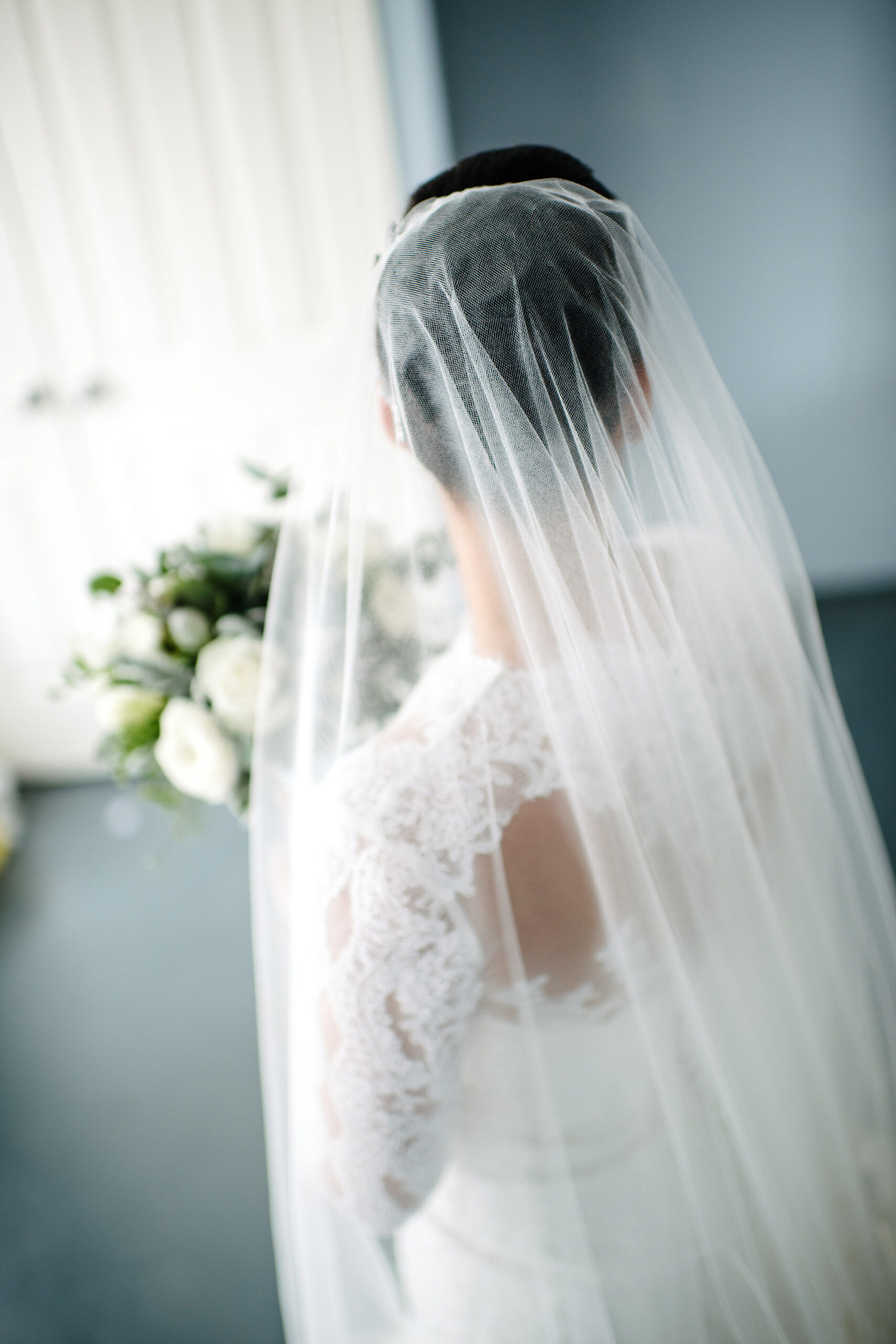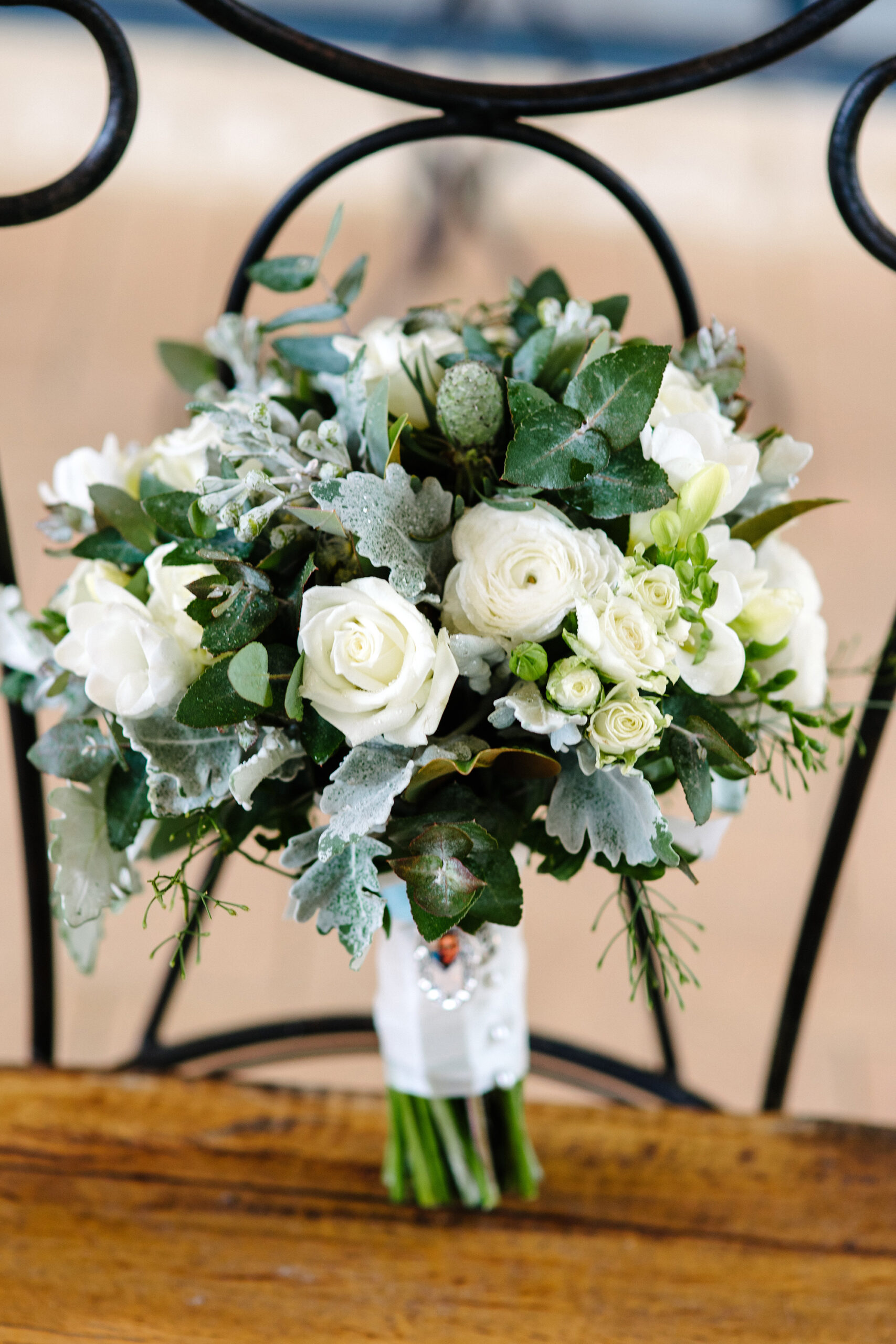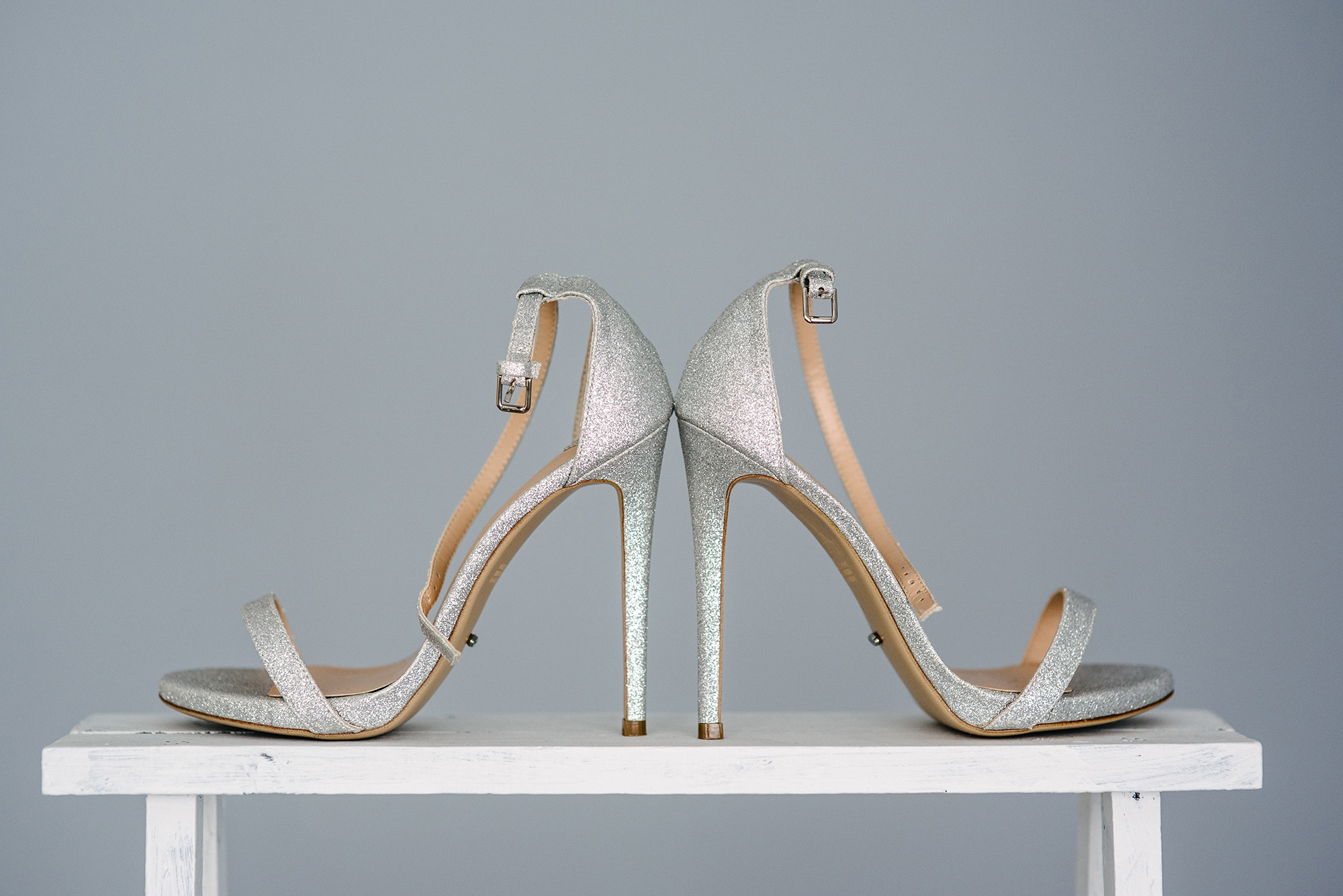 The bride sparkled in strappy Toni Bianco shoes.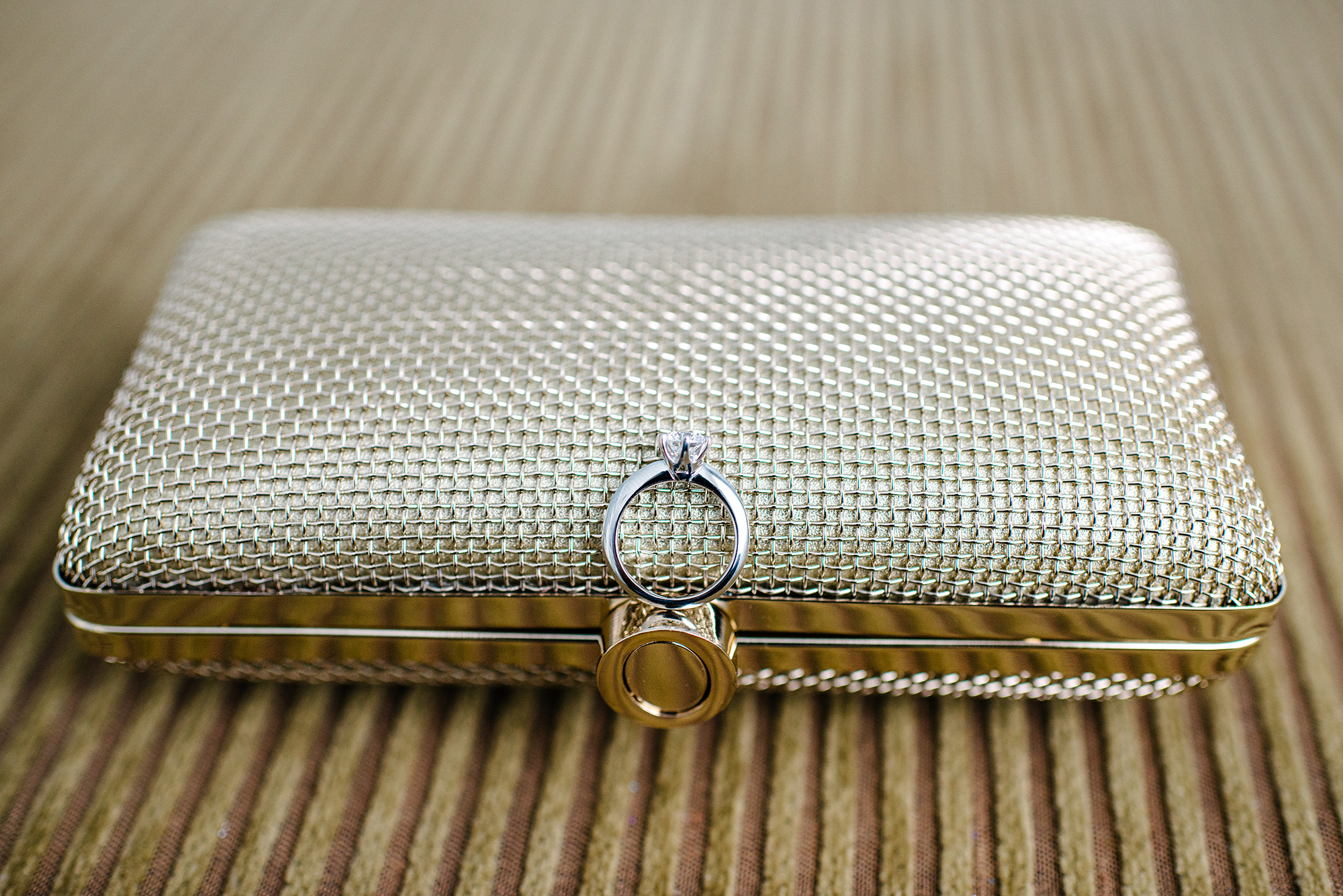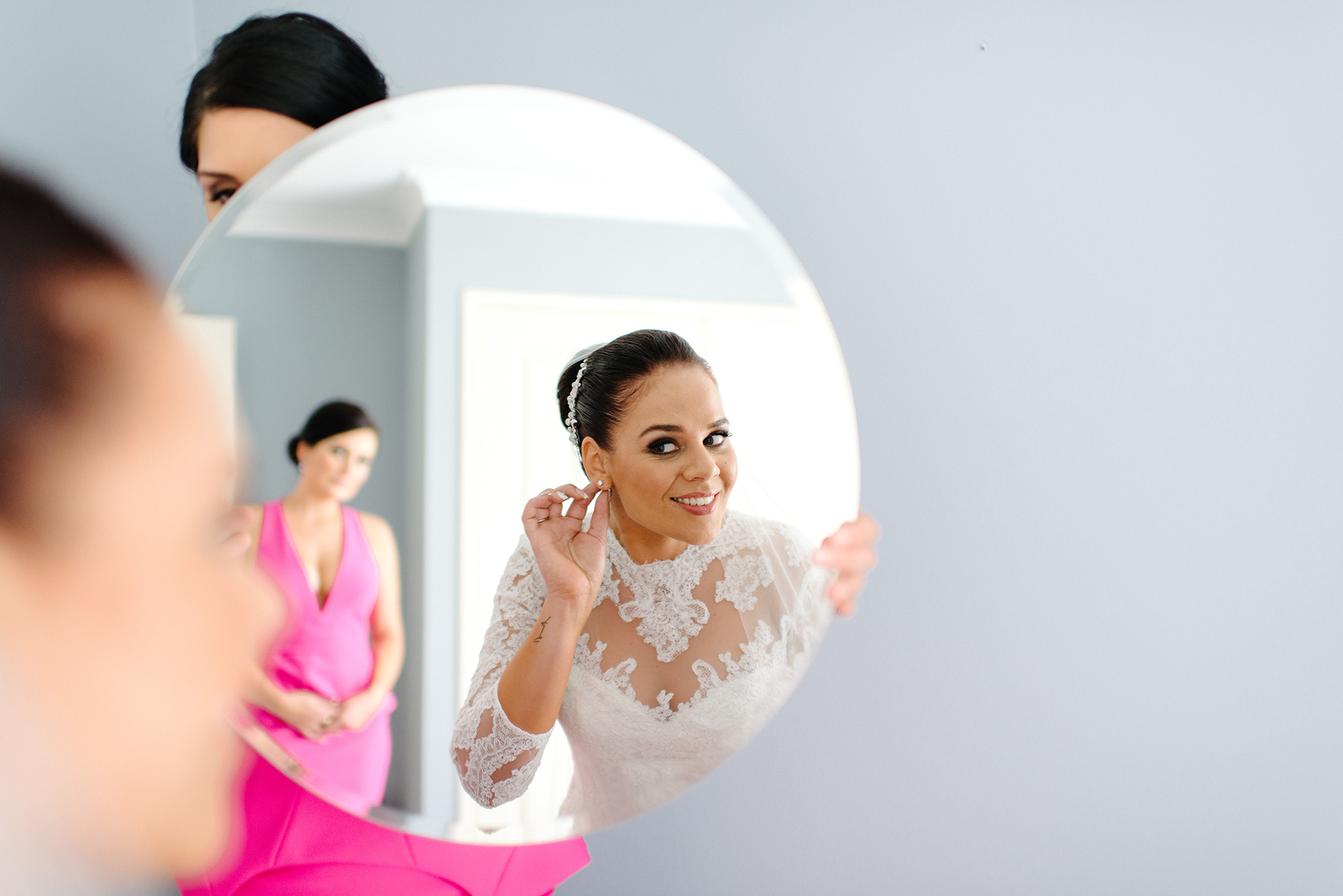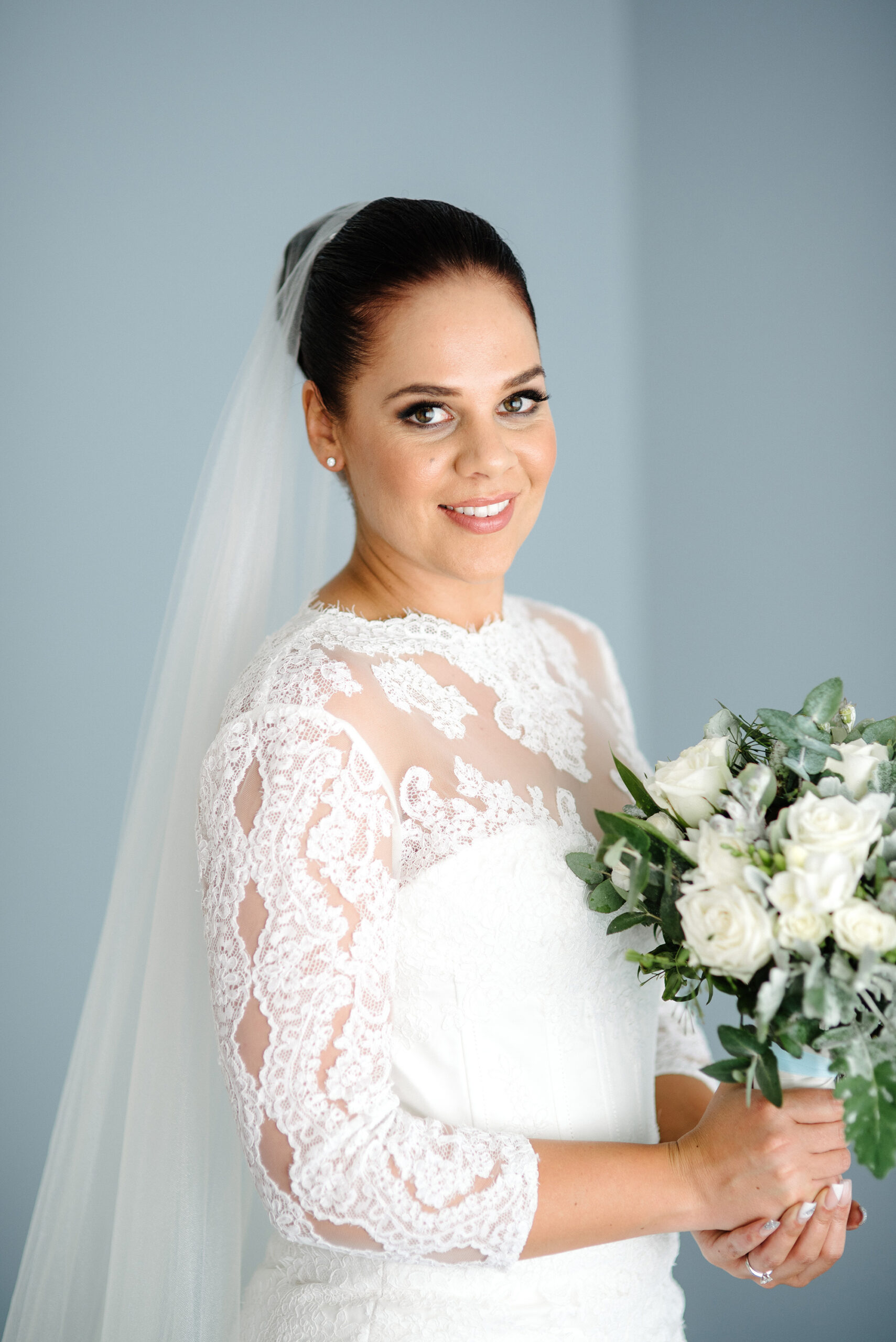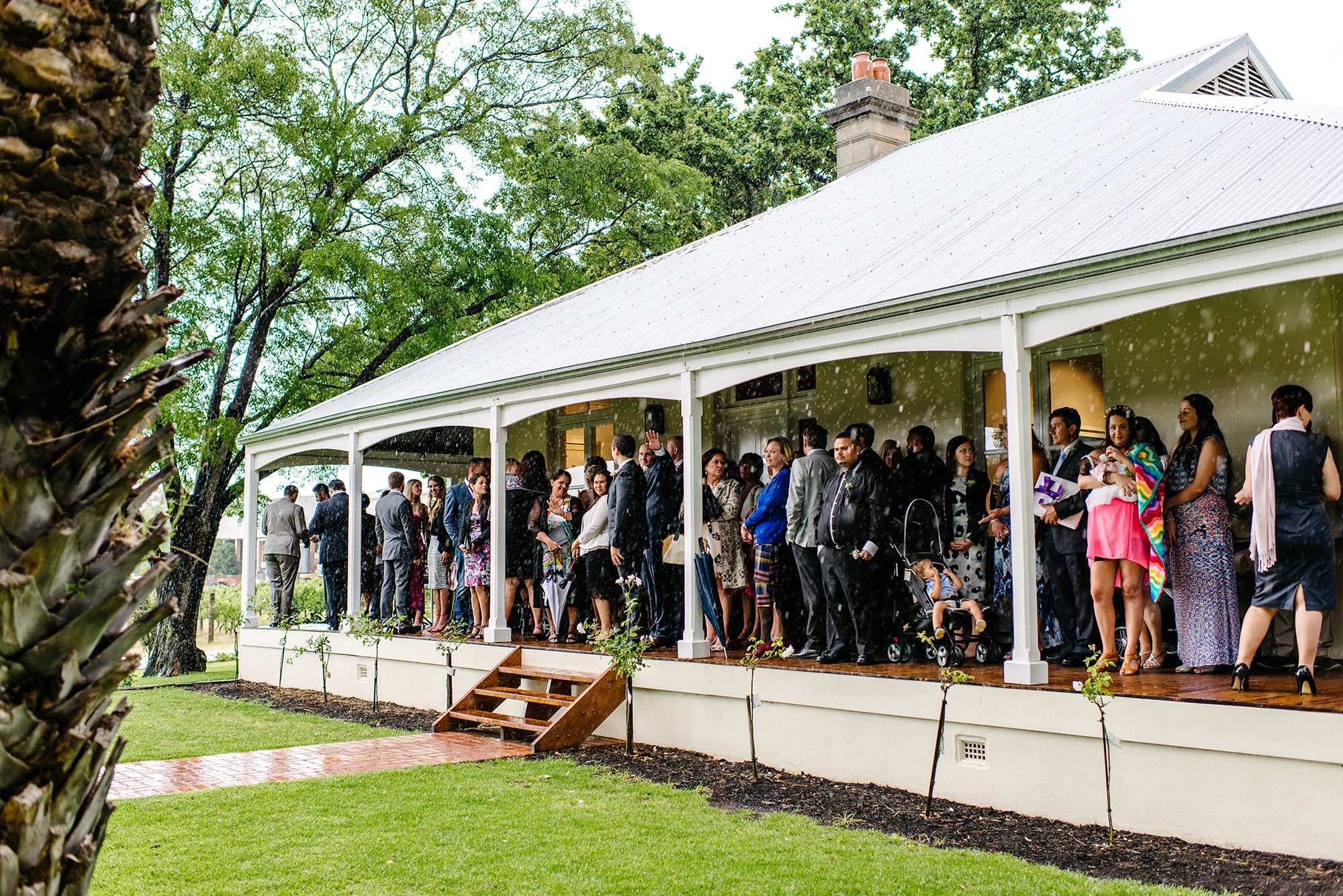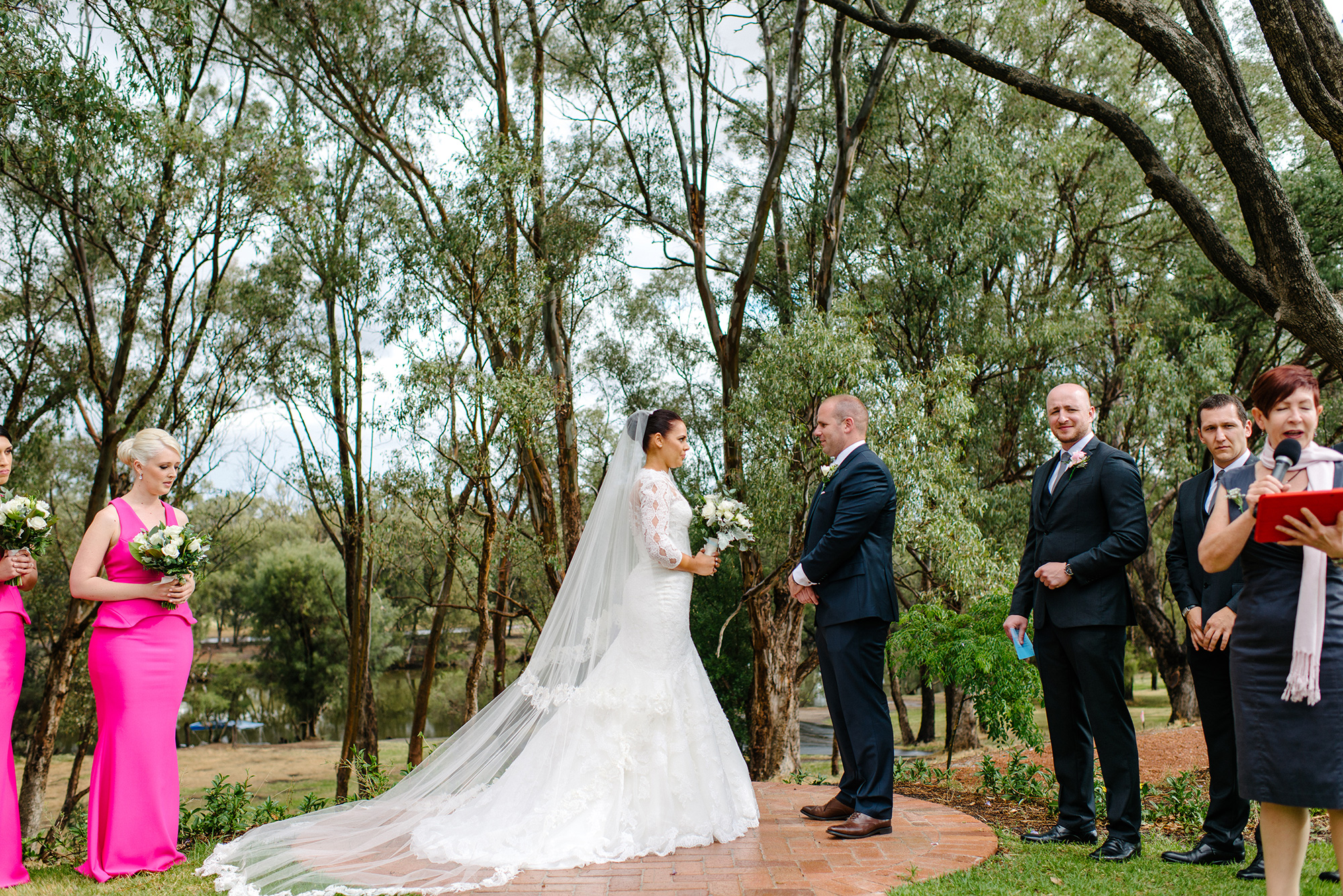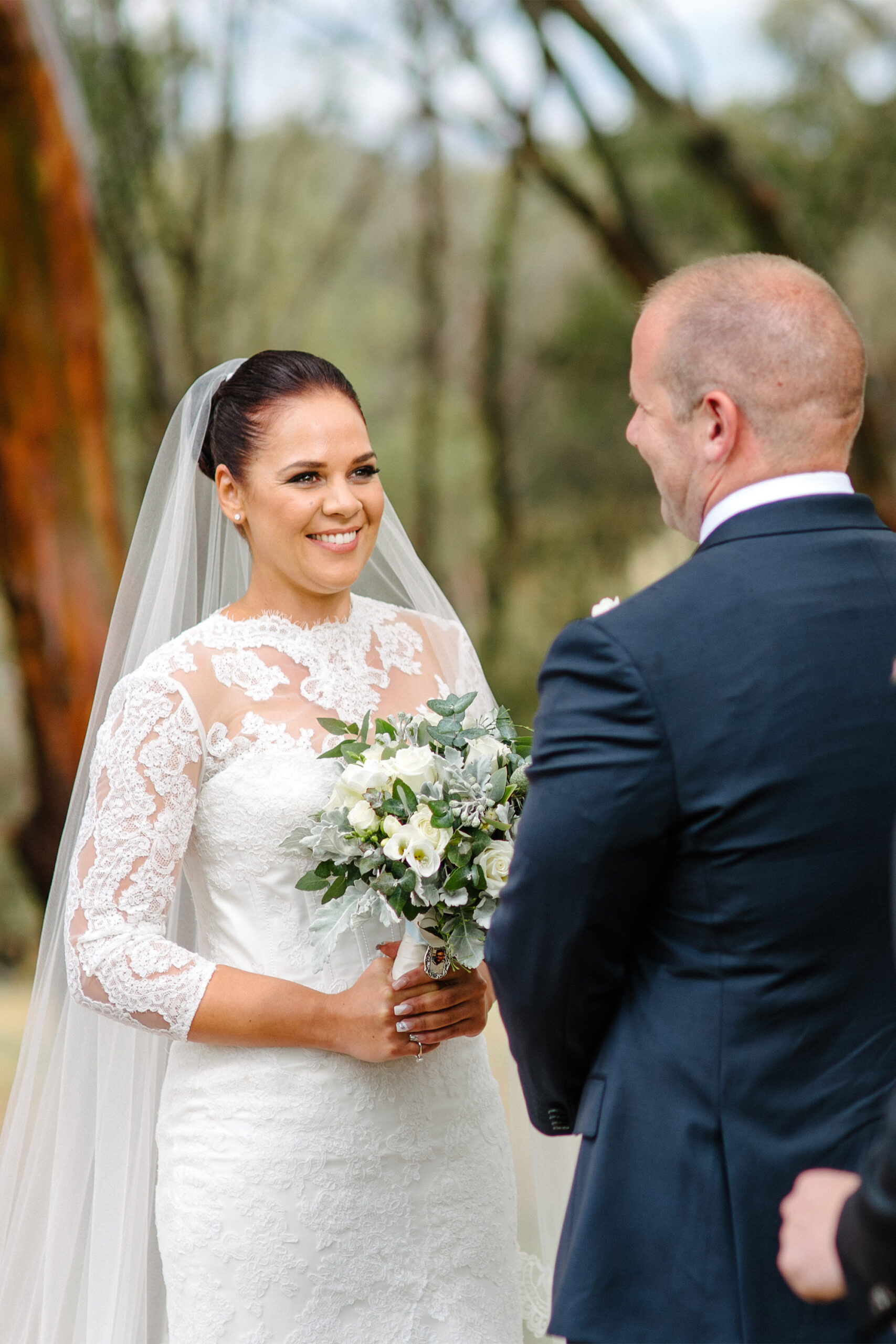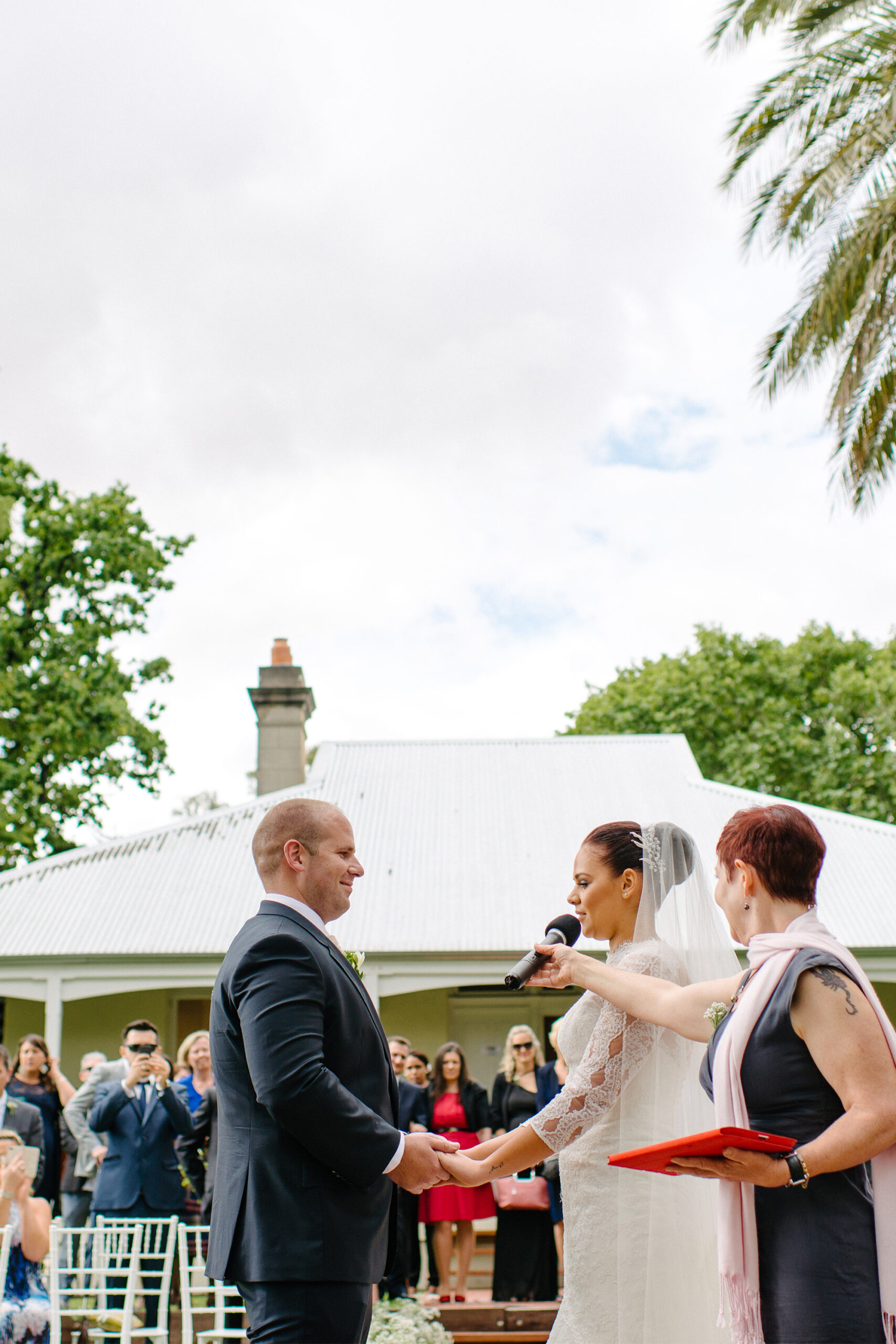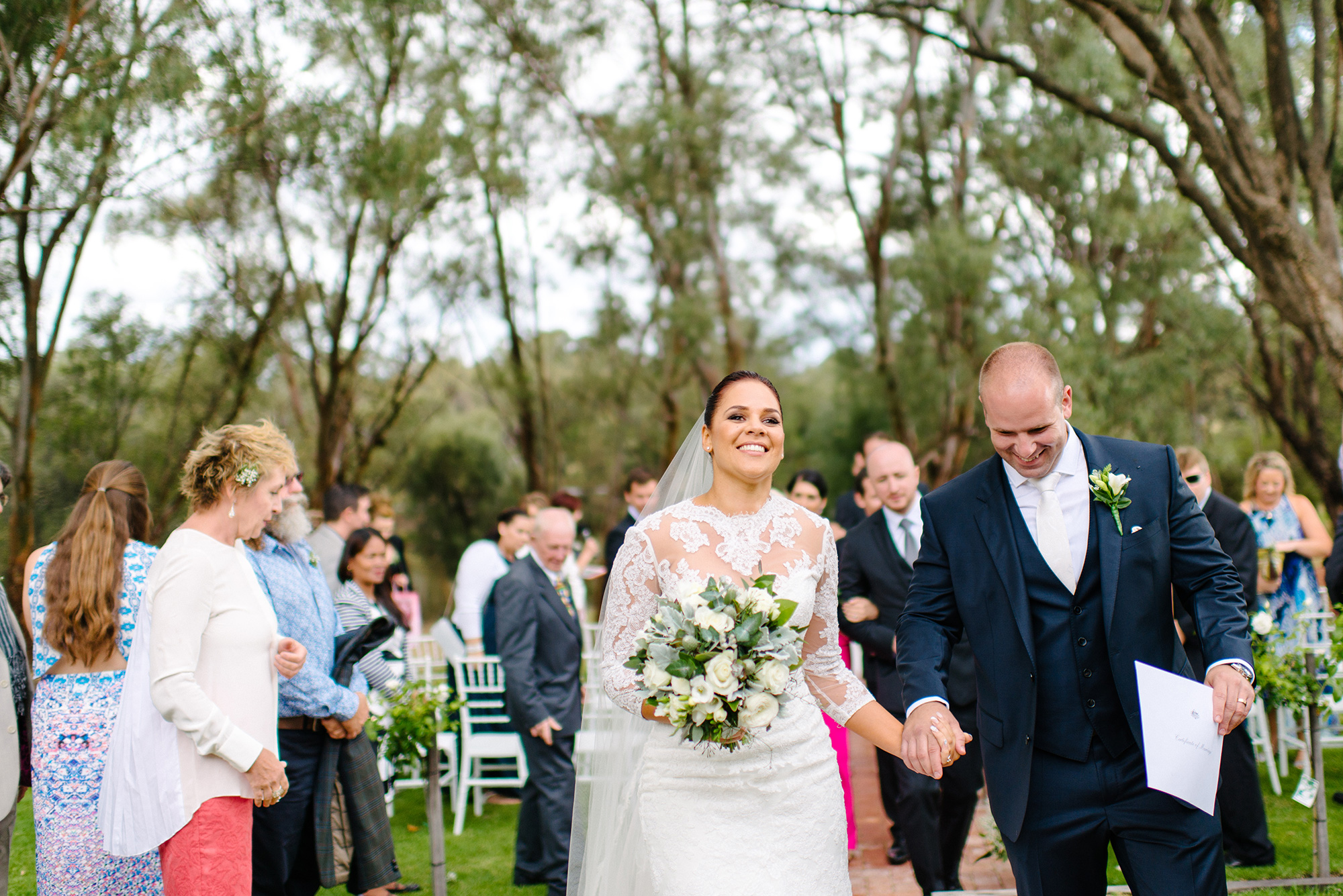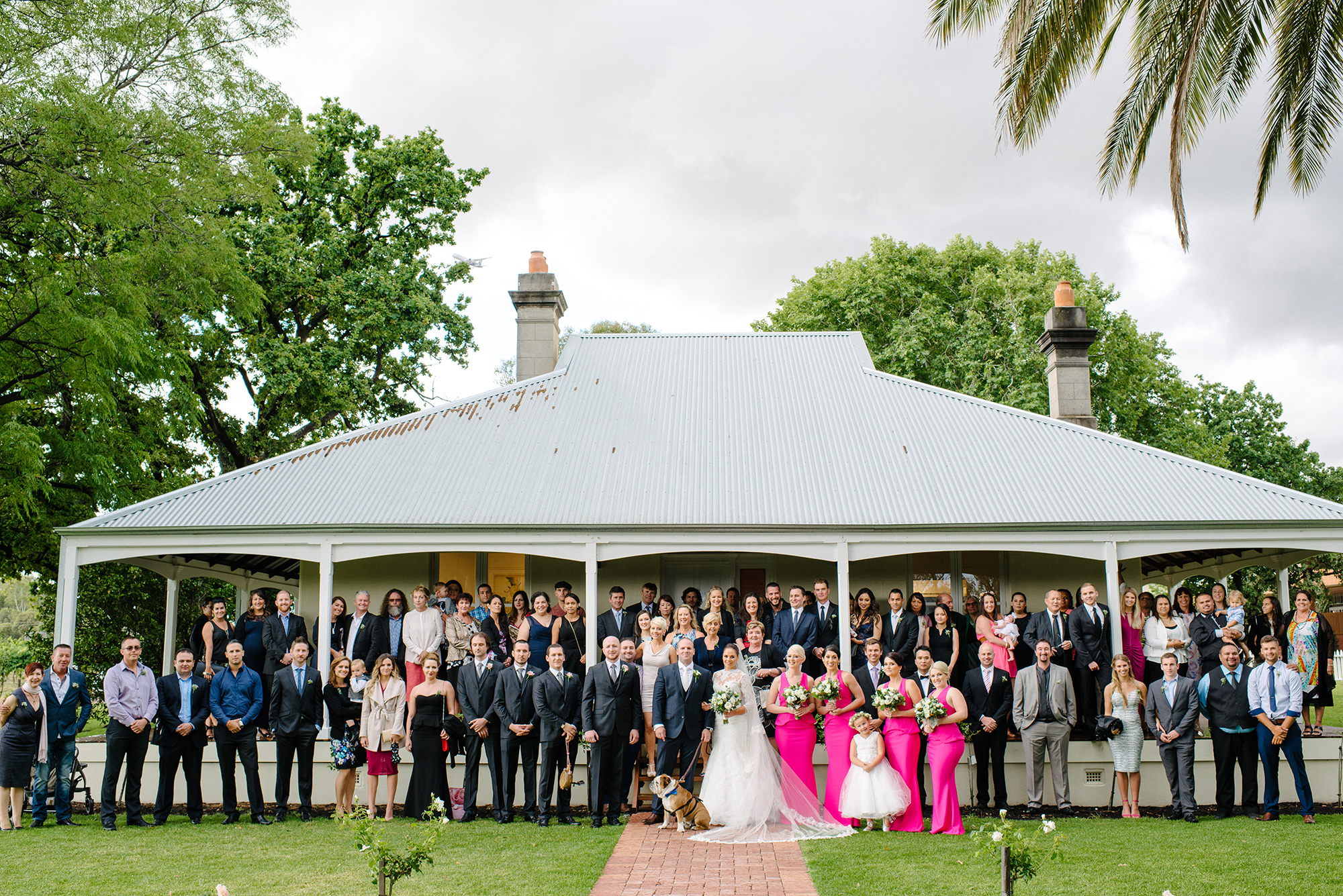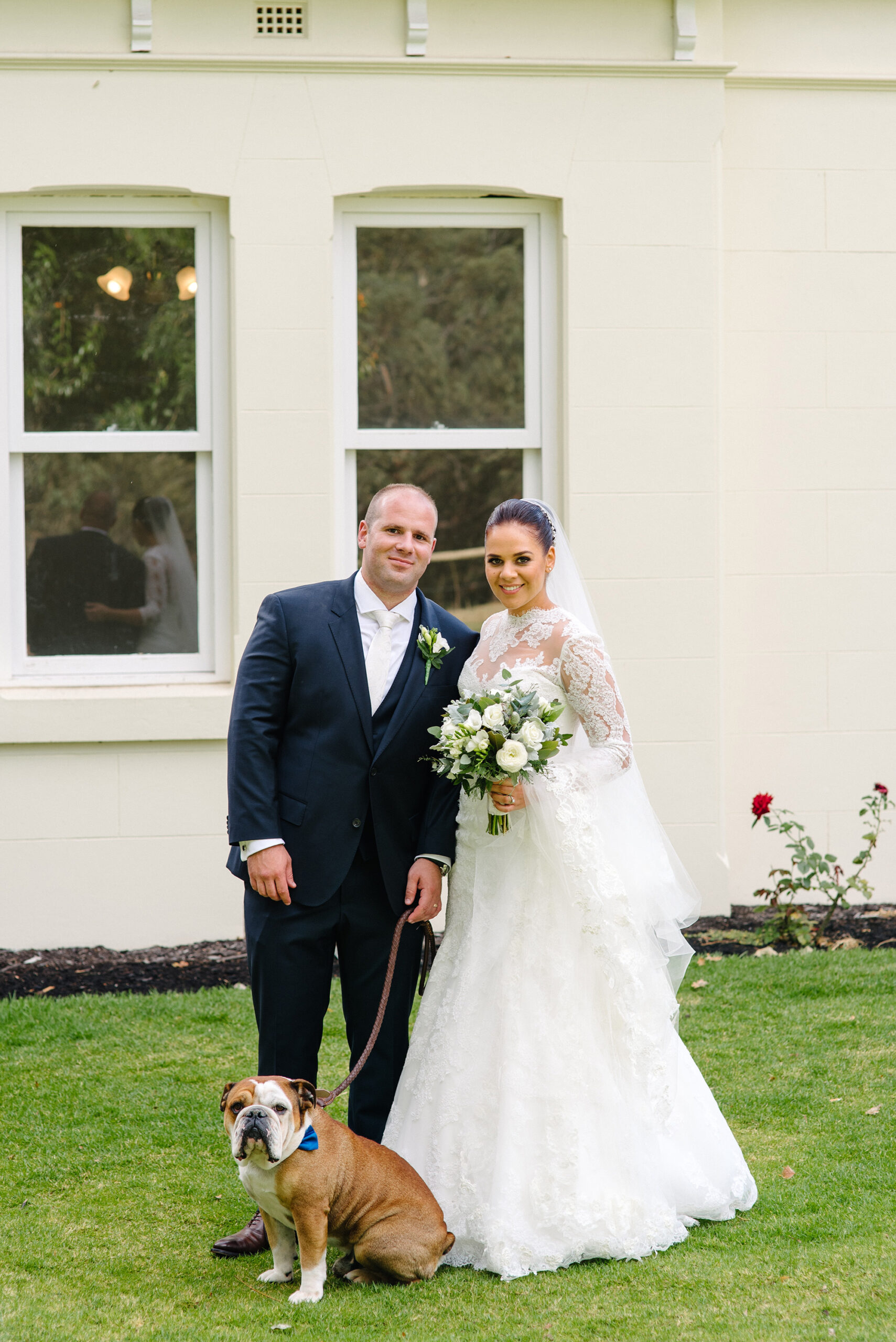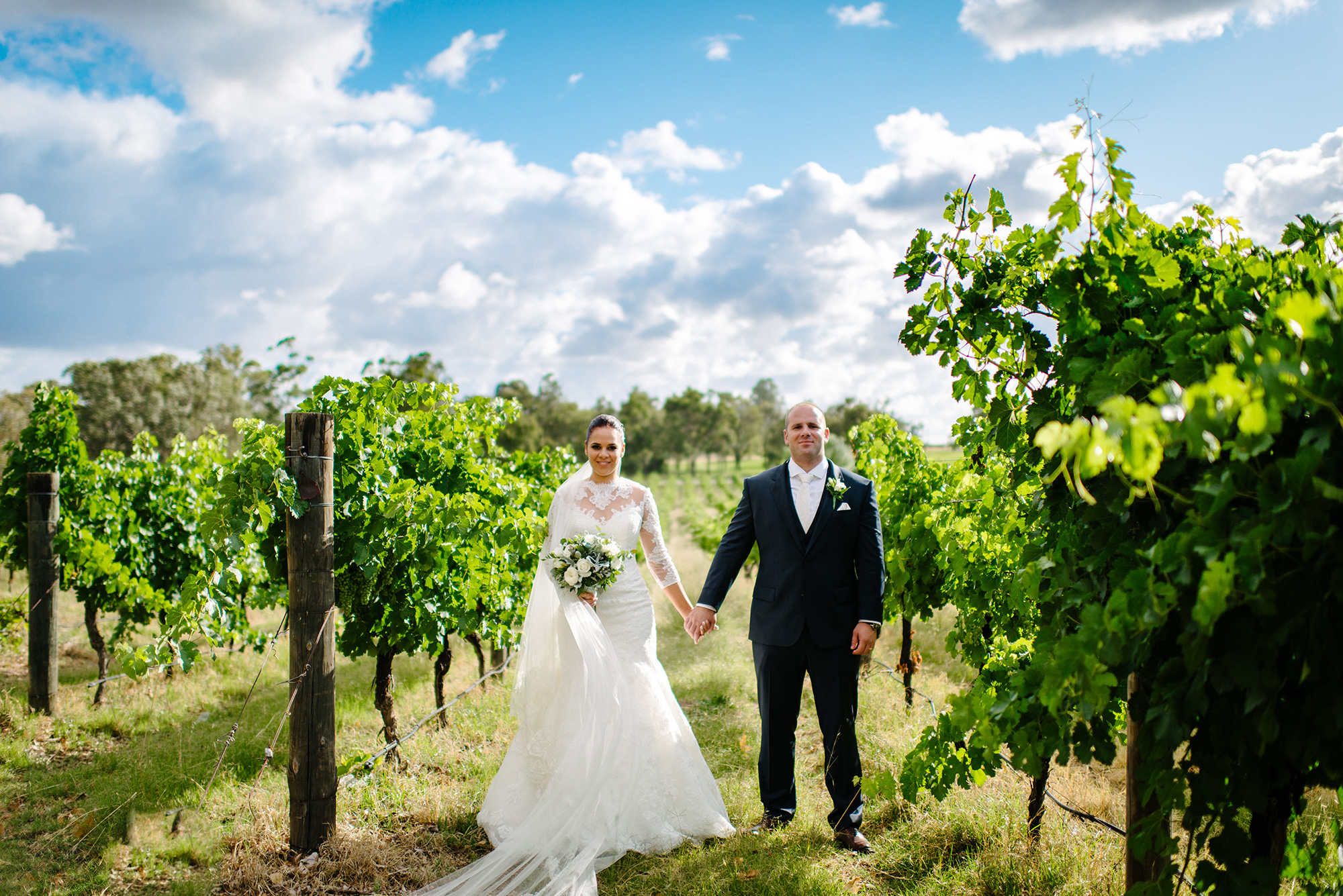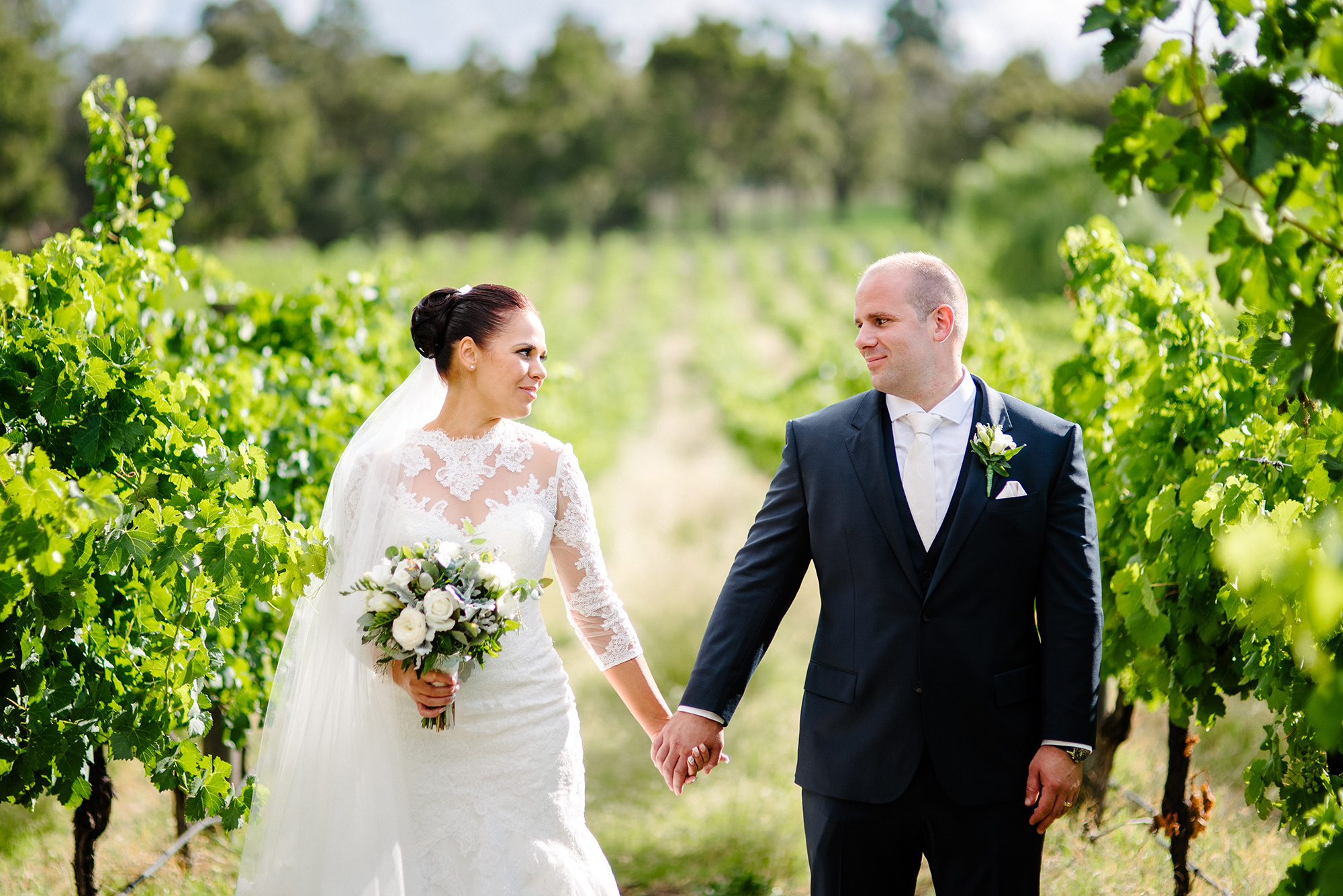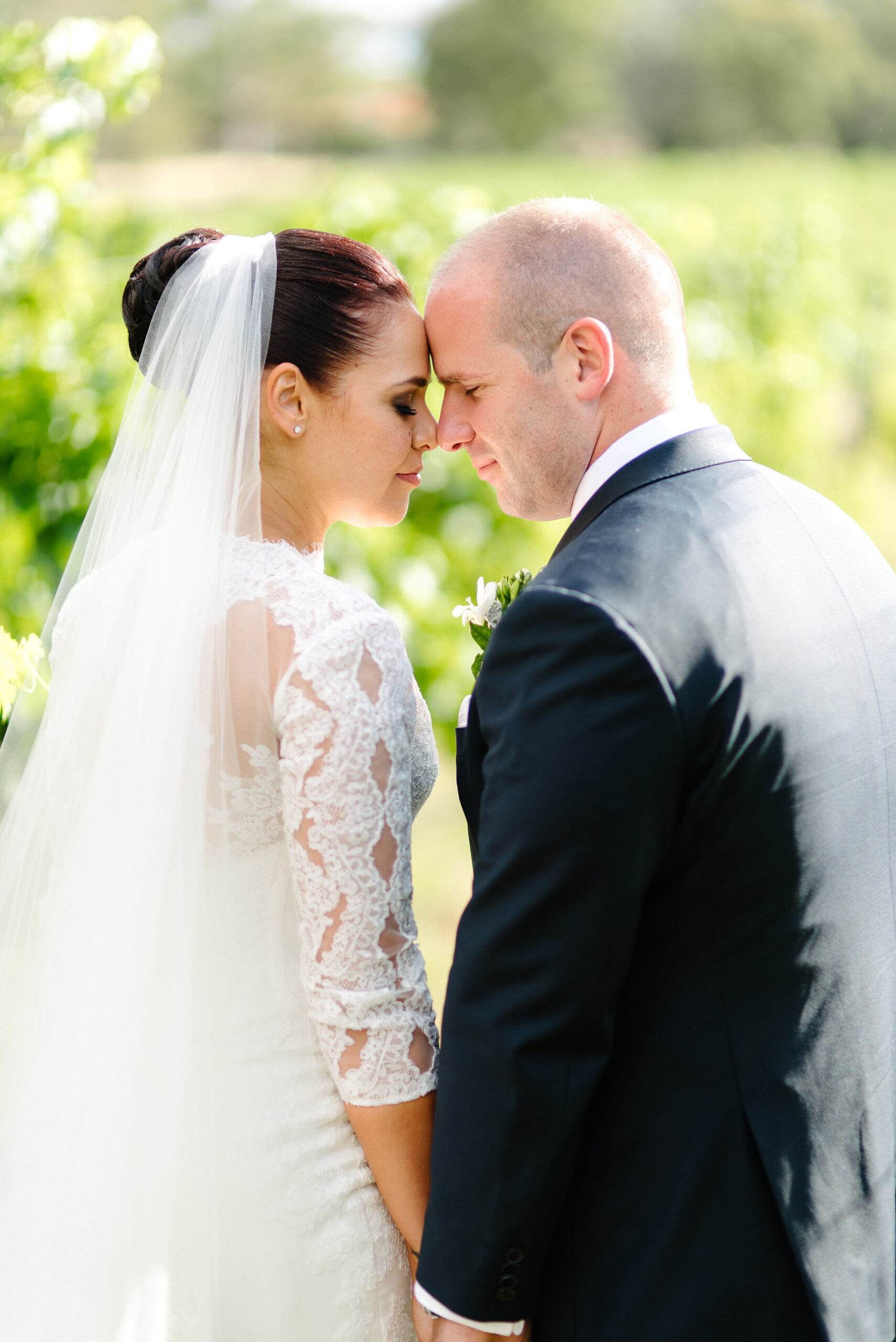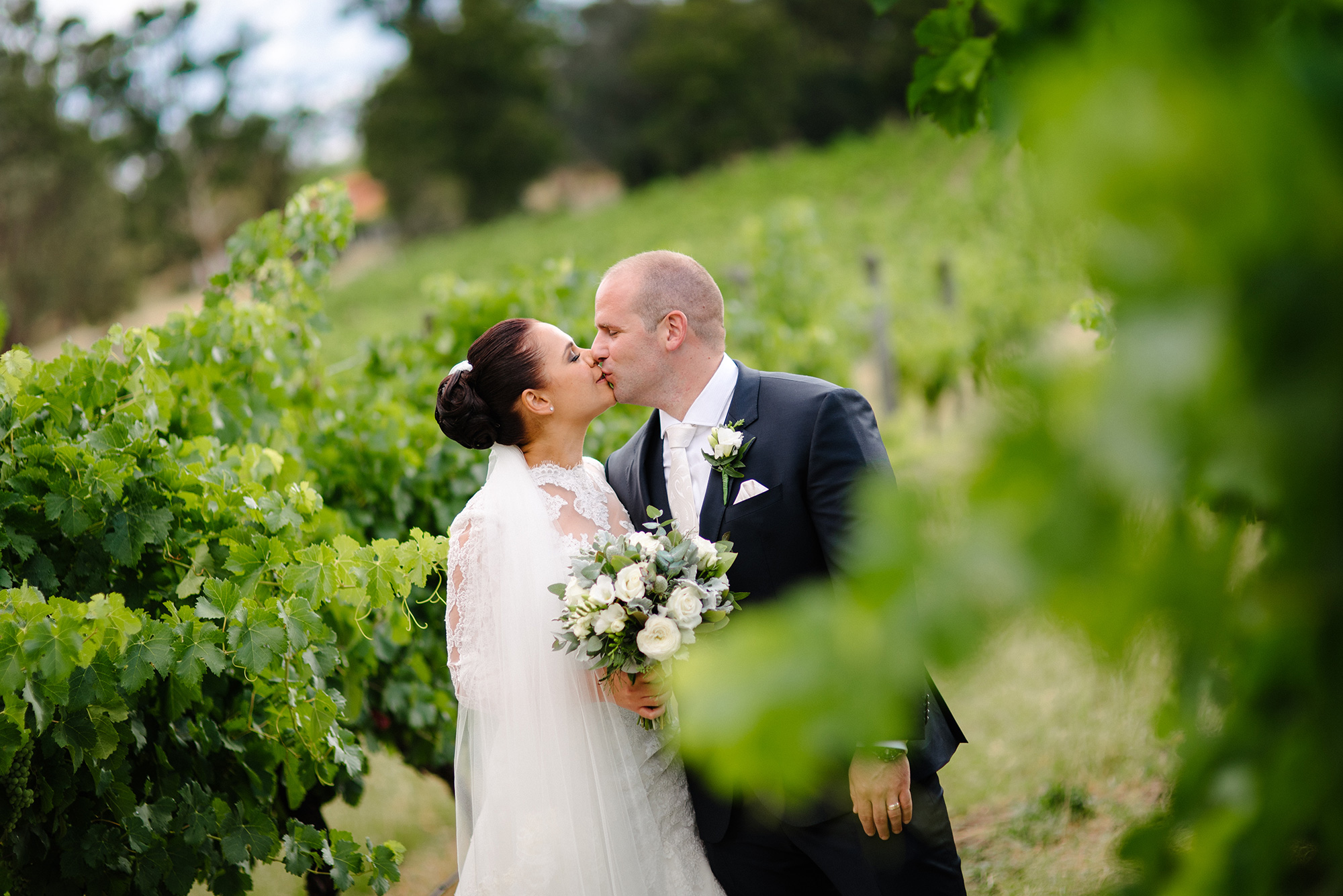 Objektiv Photography took advantage of the estate's lush surrounds for some beautiful photographs.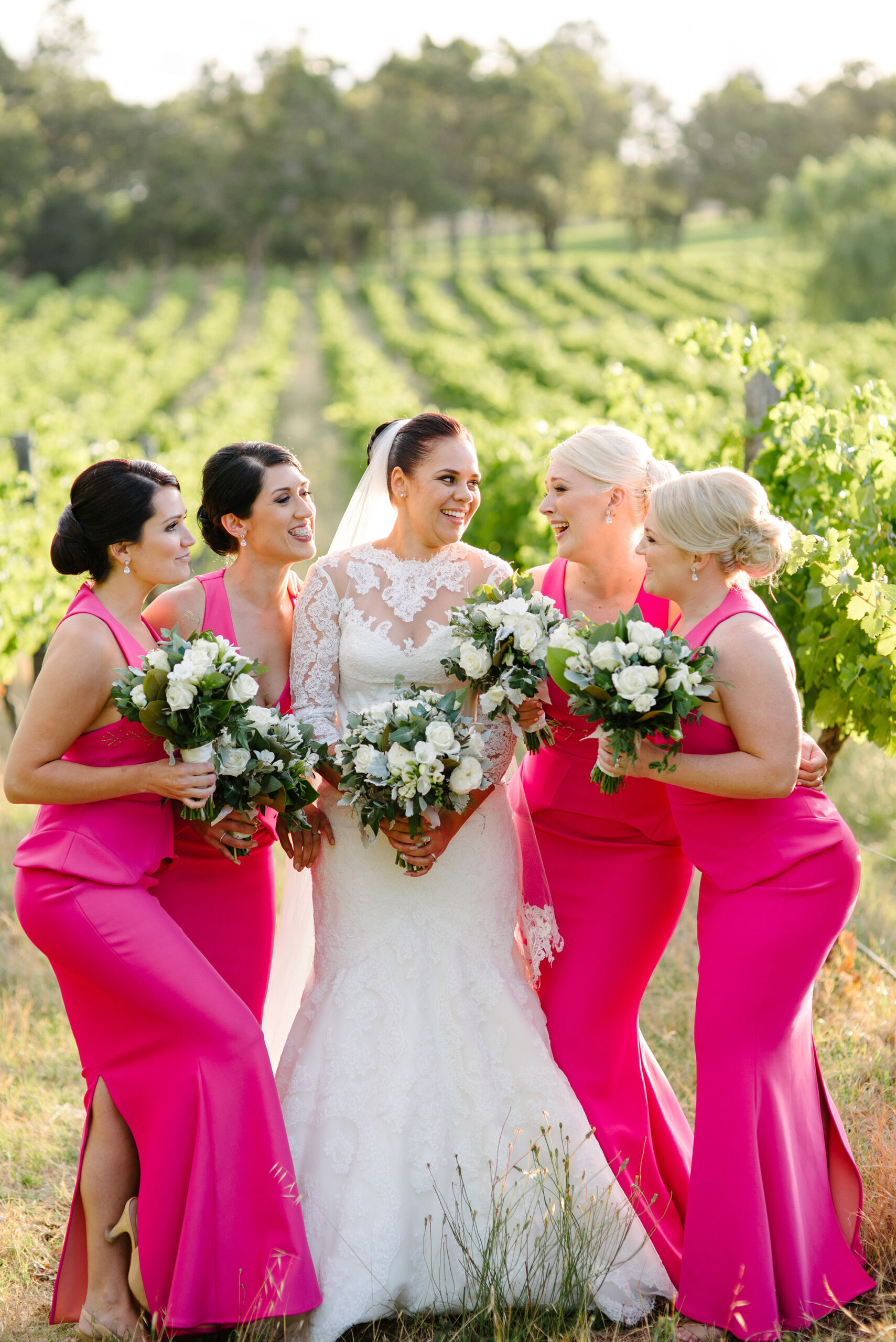 \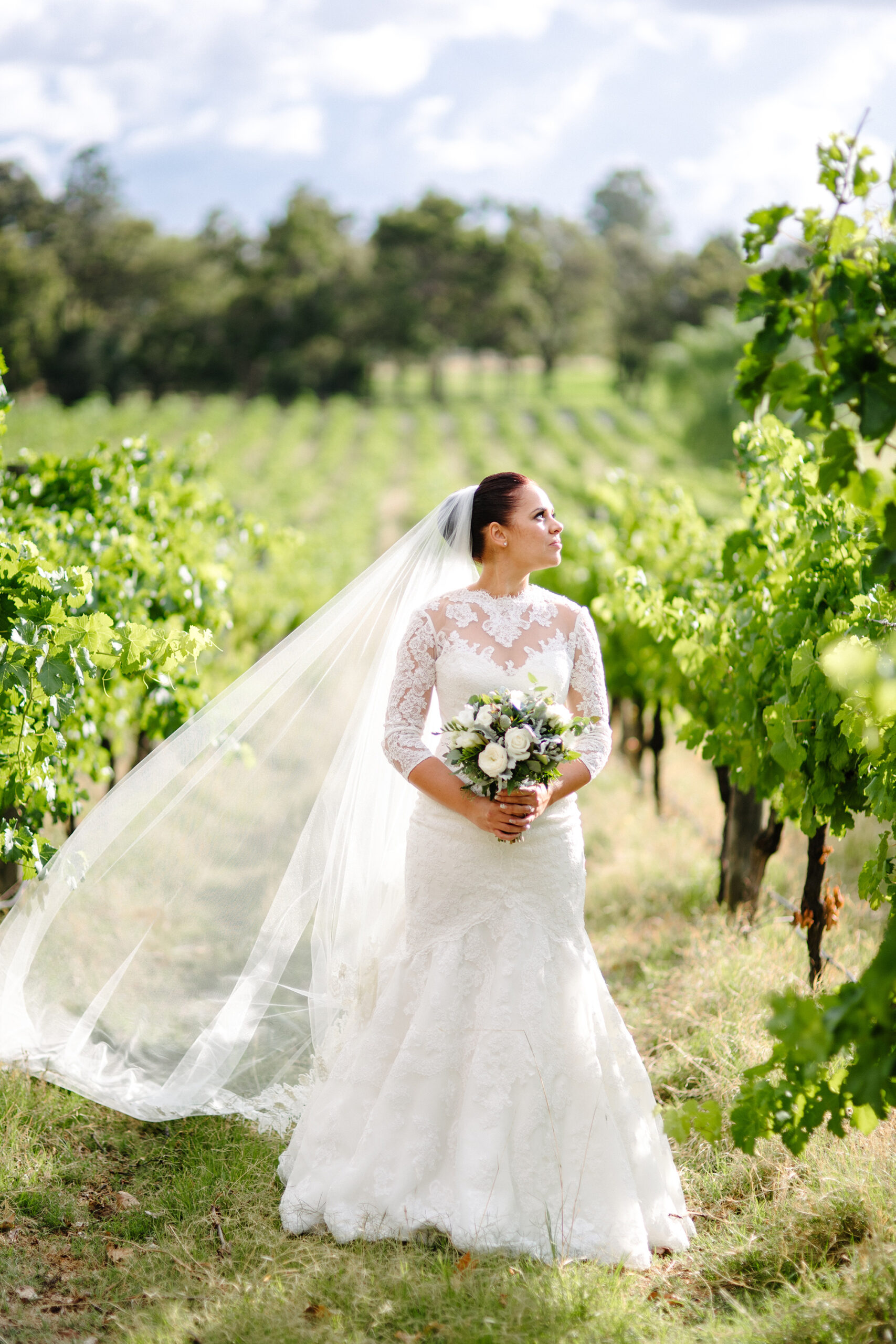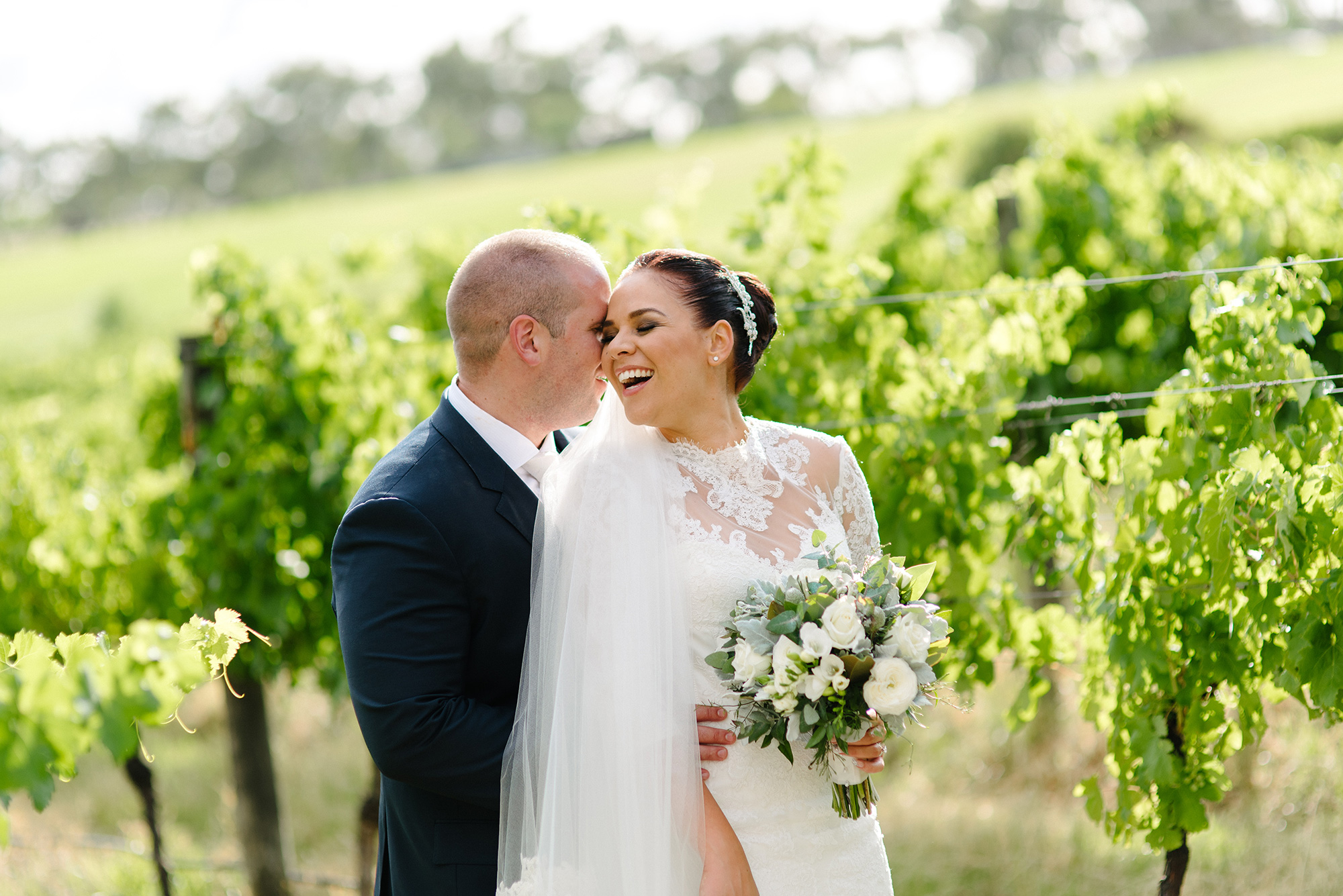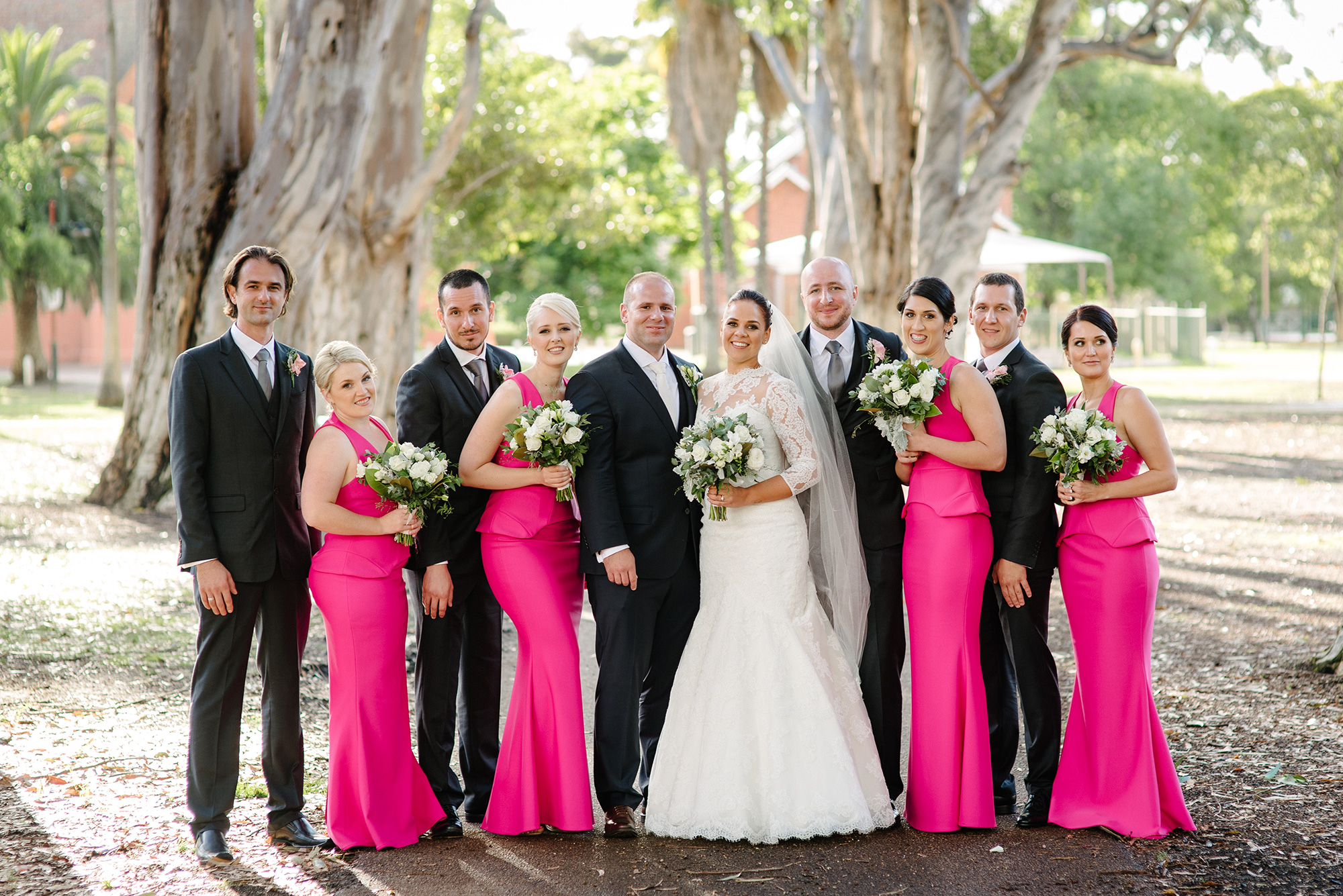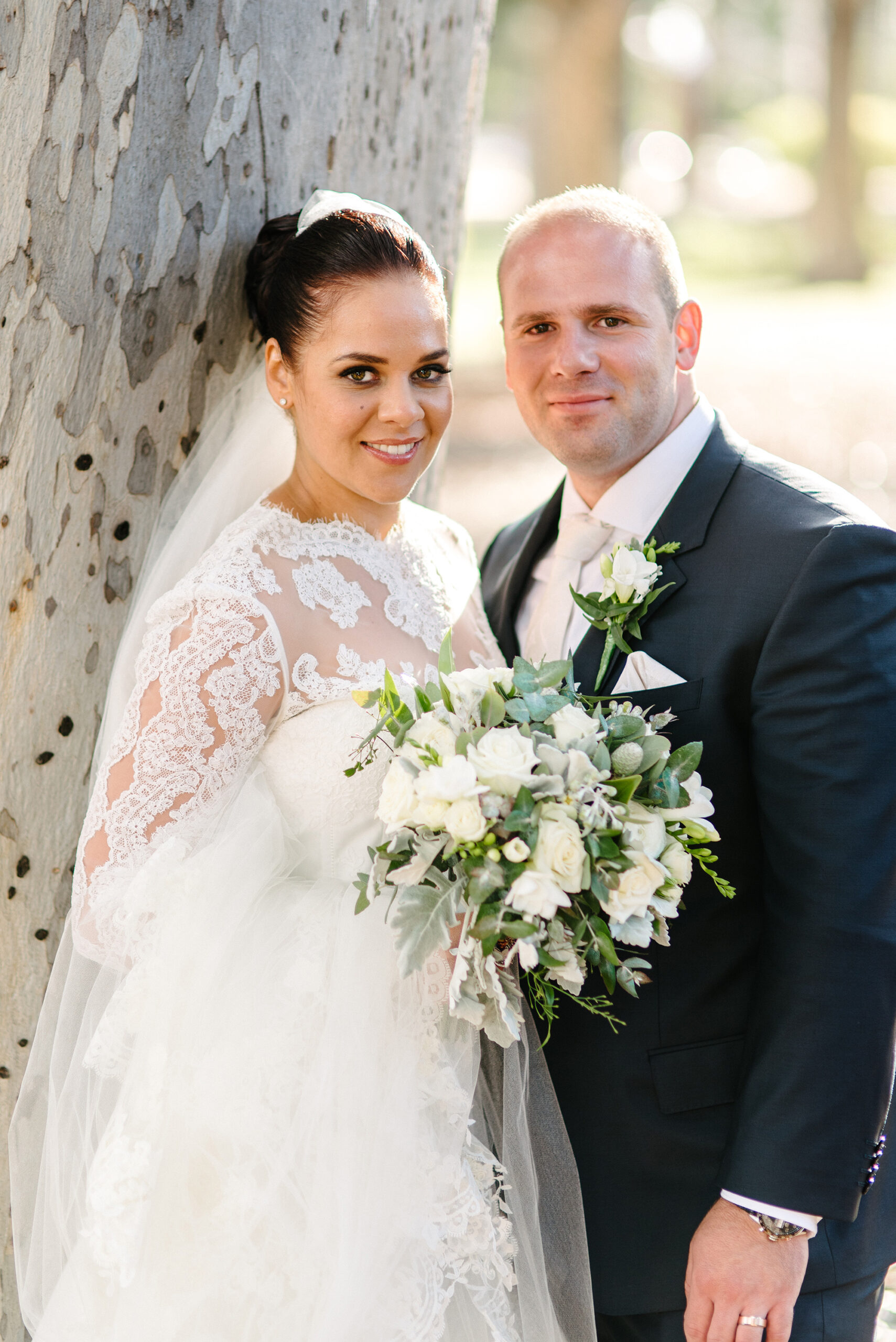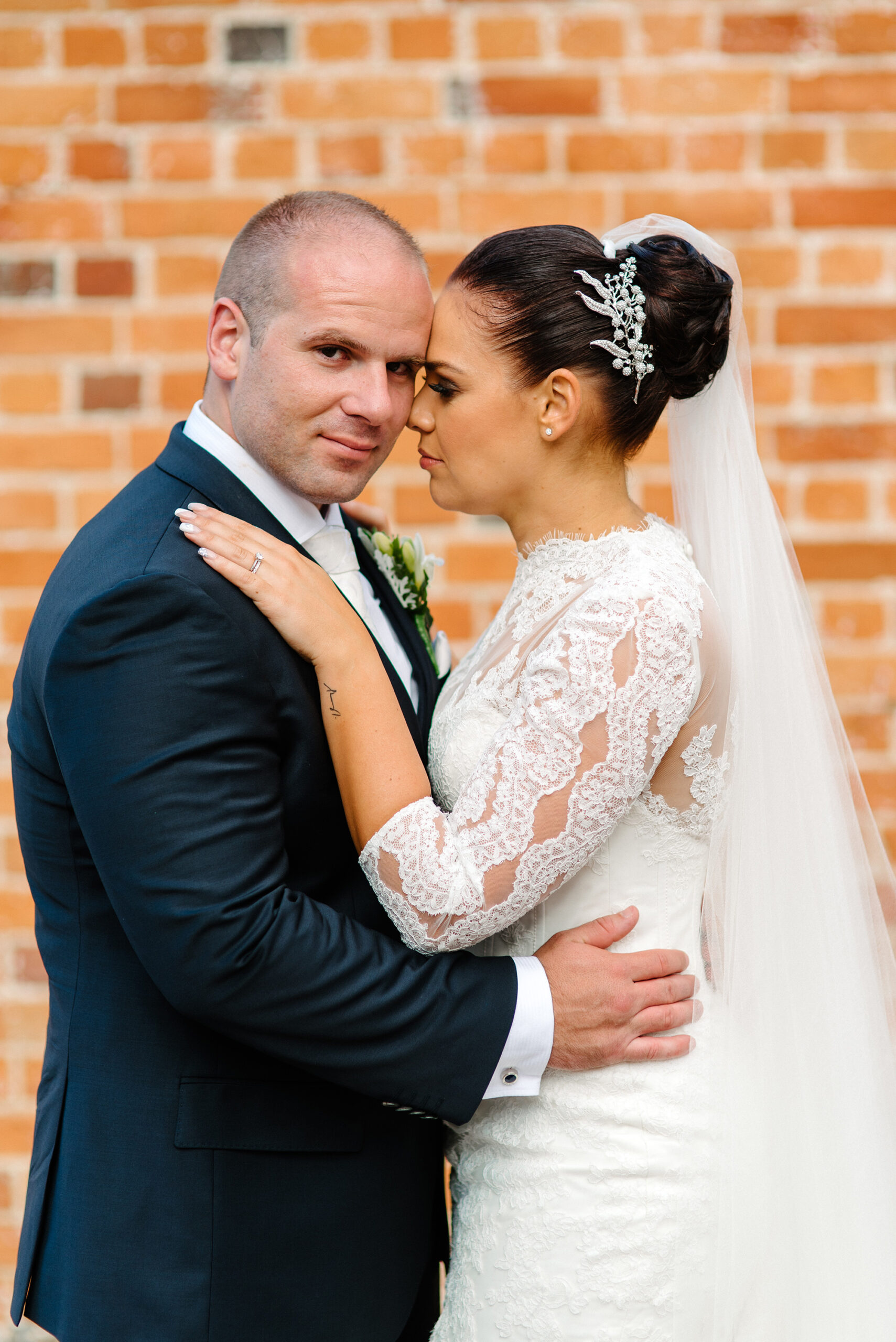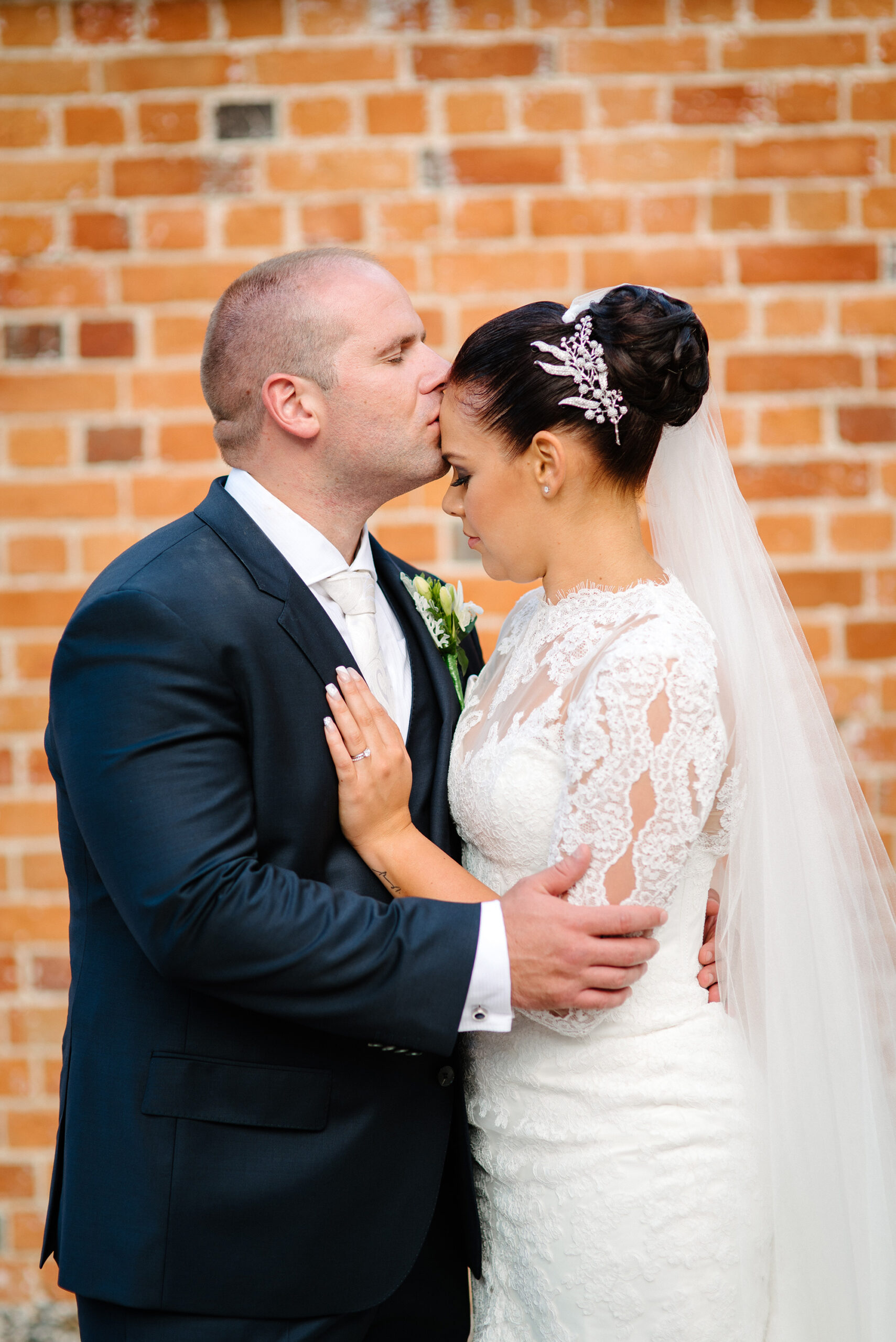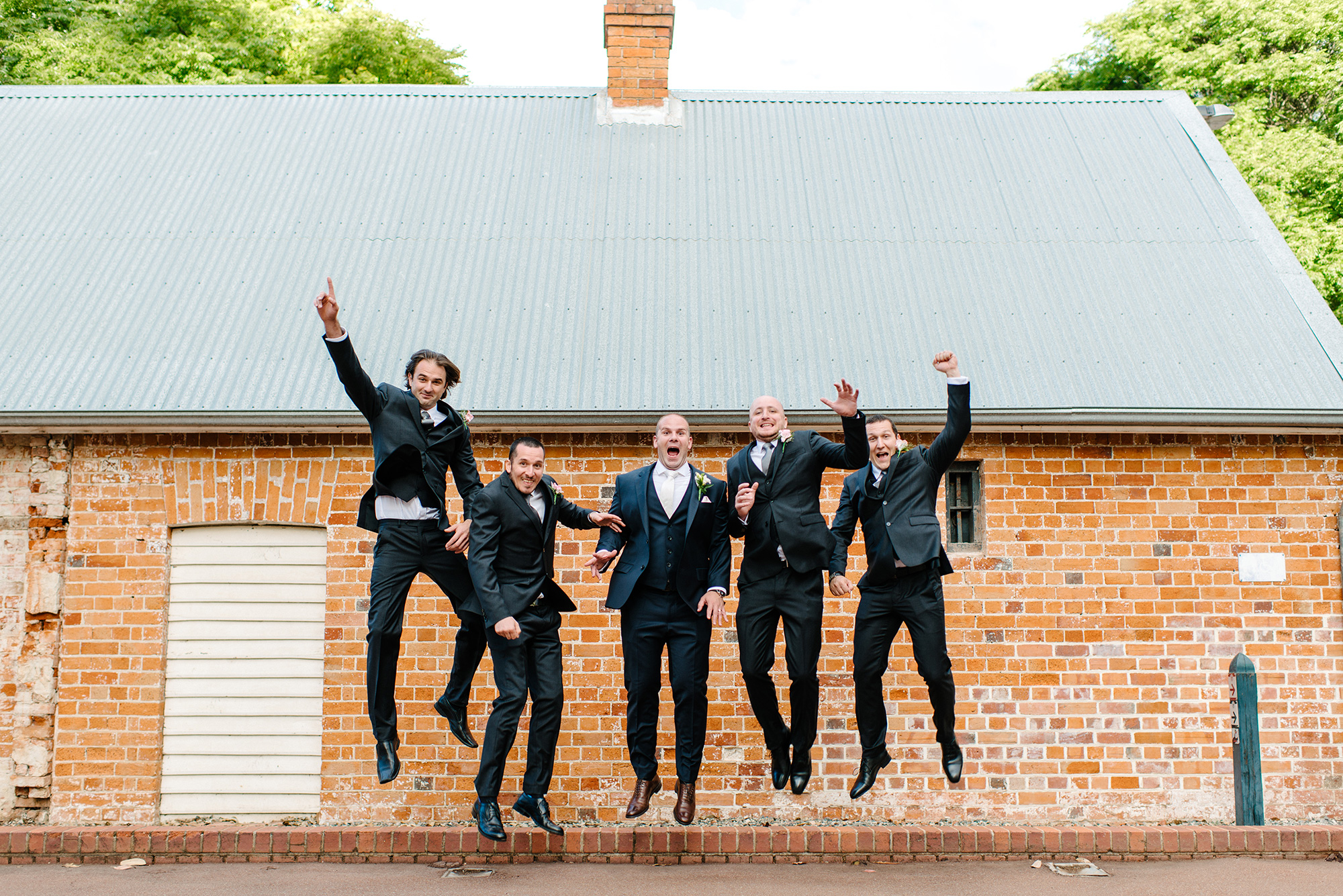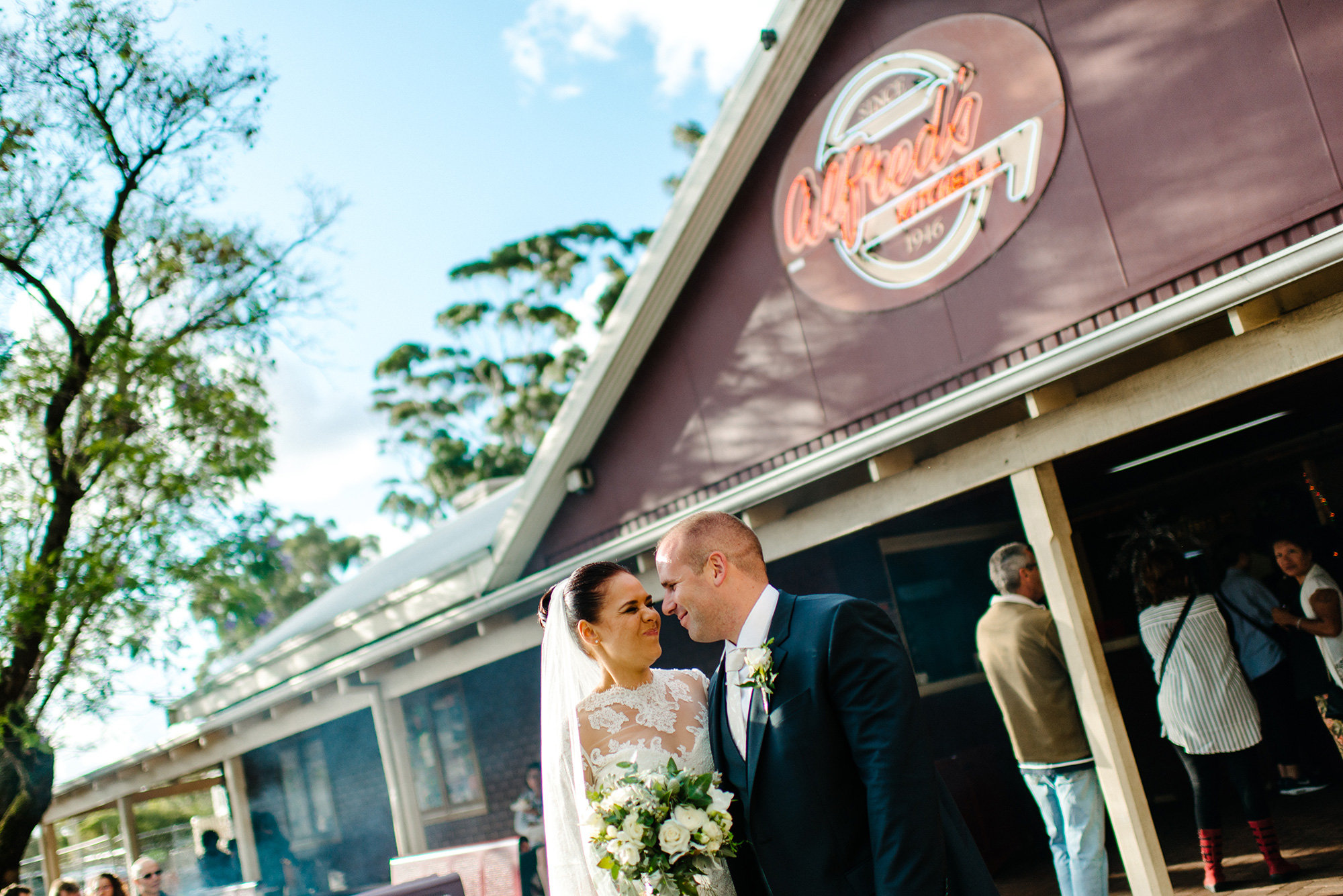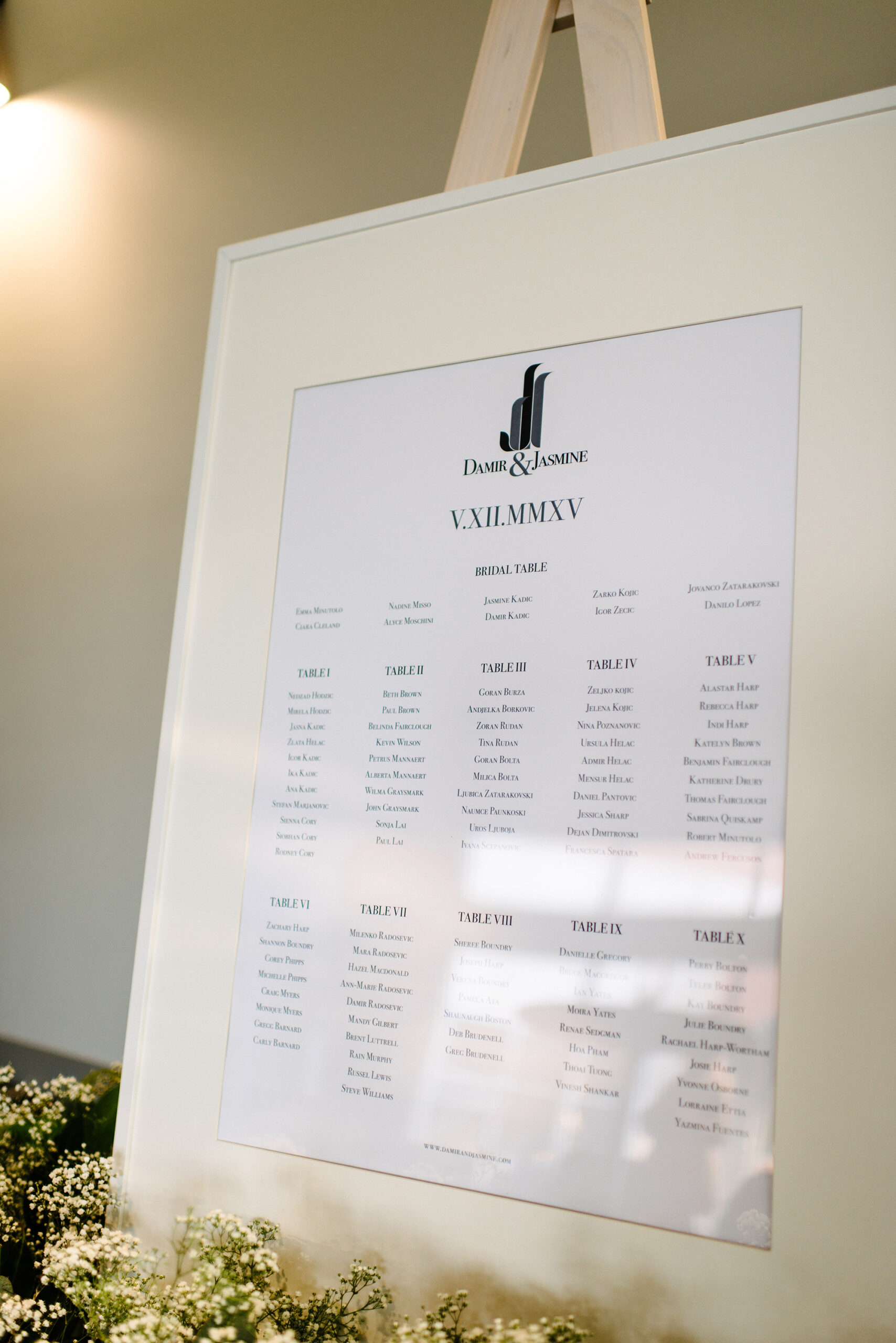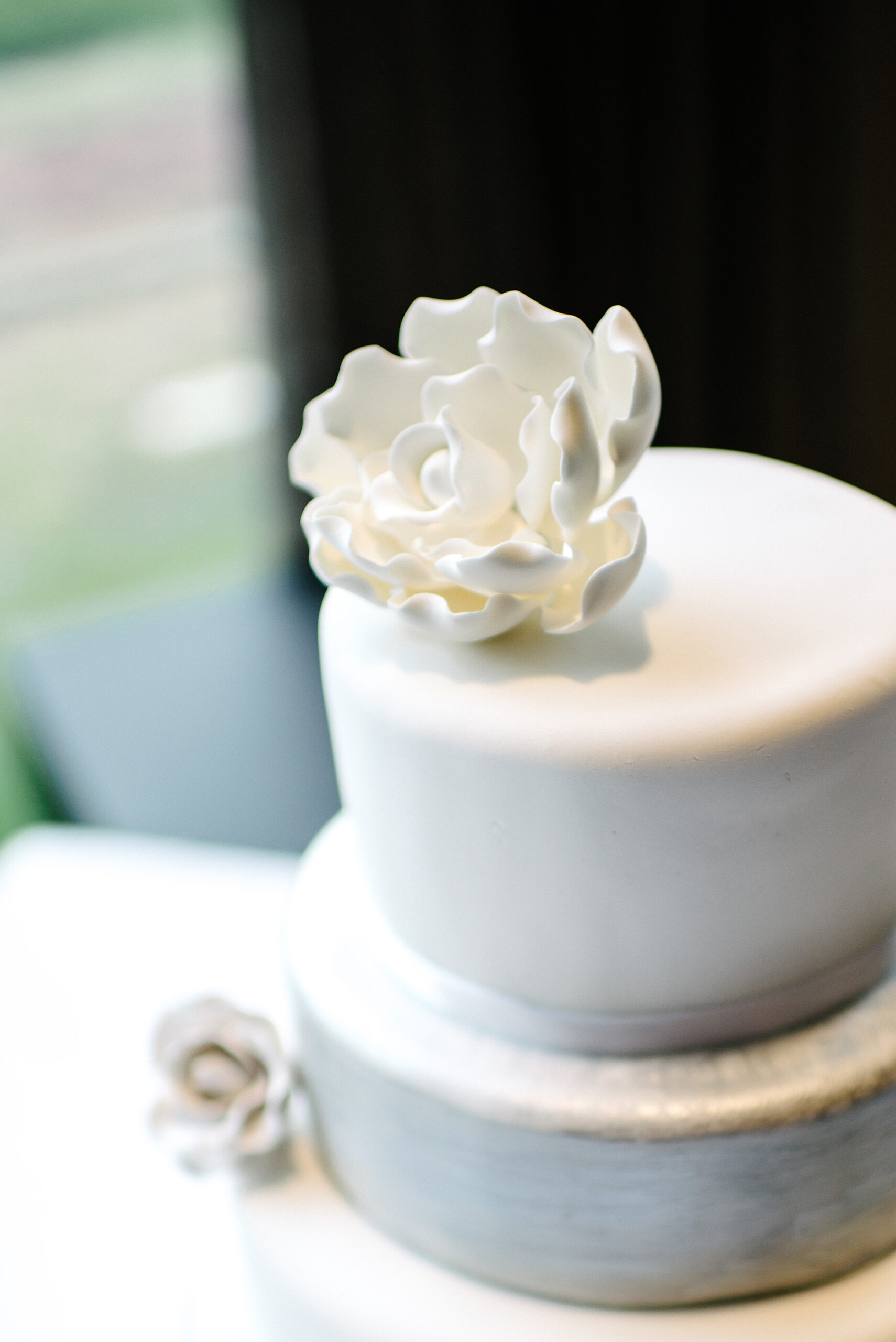 Guests were treated to a white and silver four-tier plasma cake by Snow White Cakes.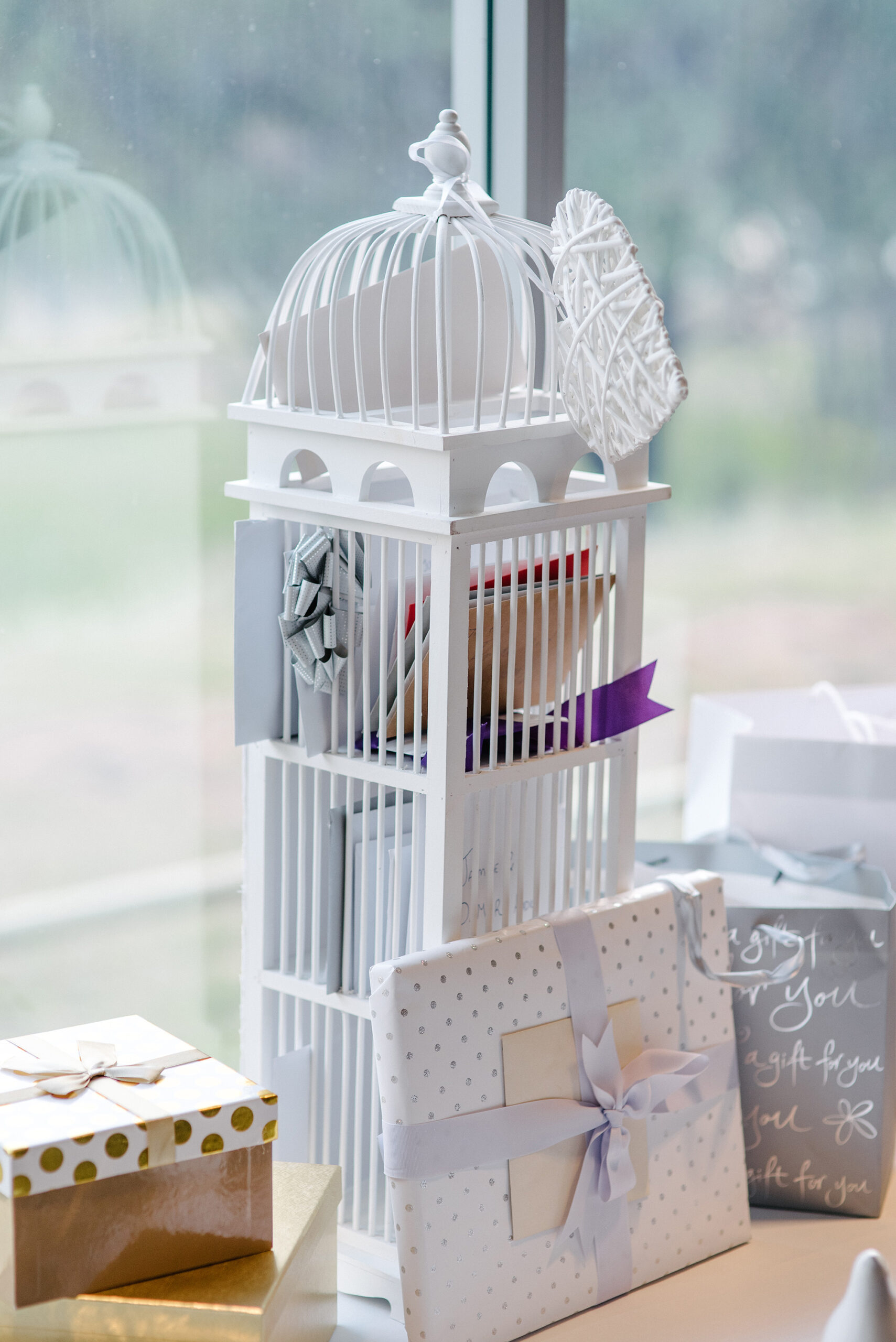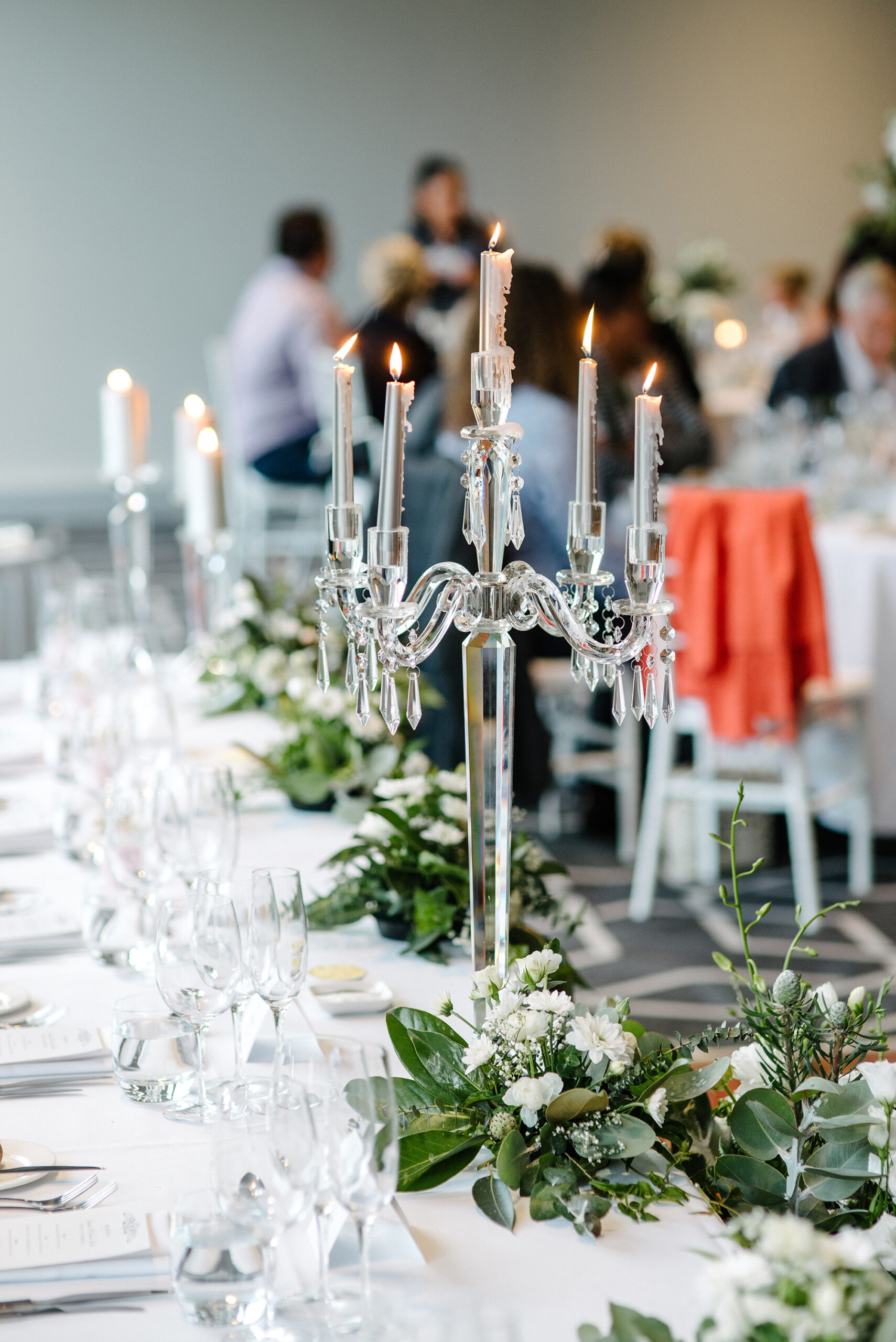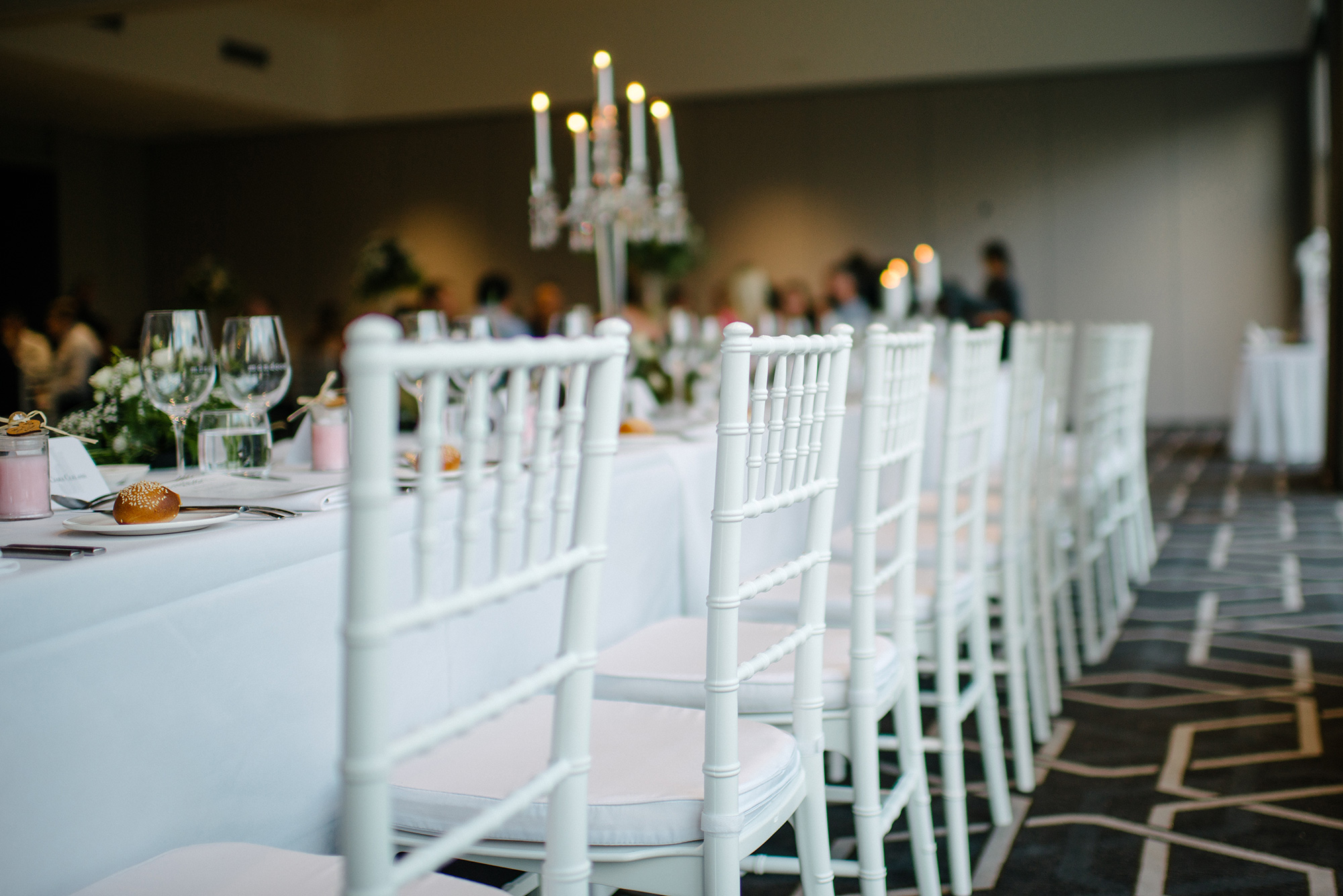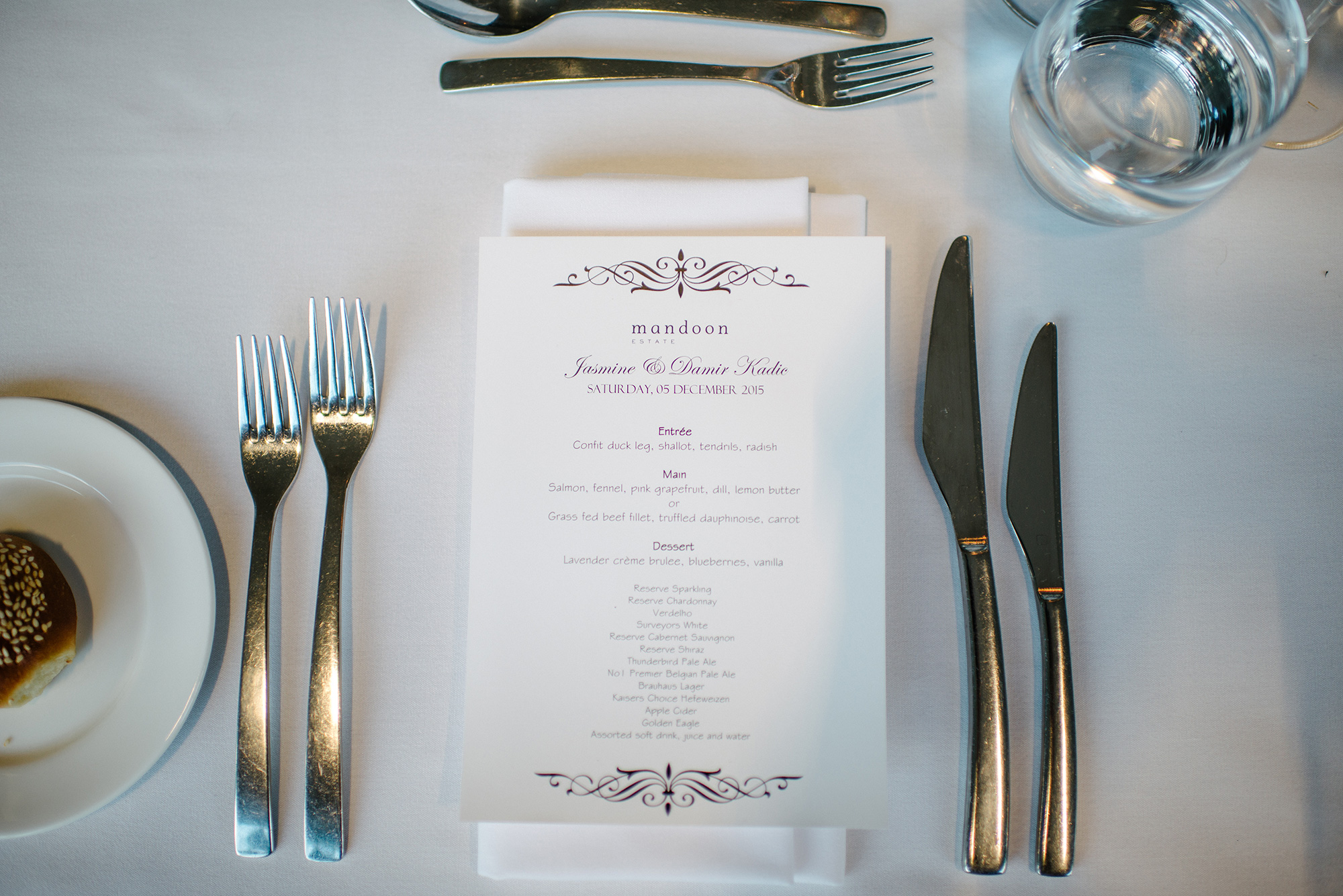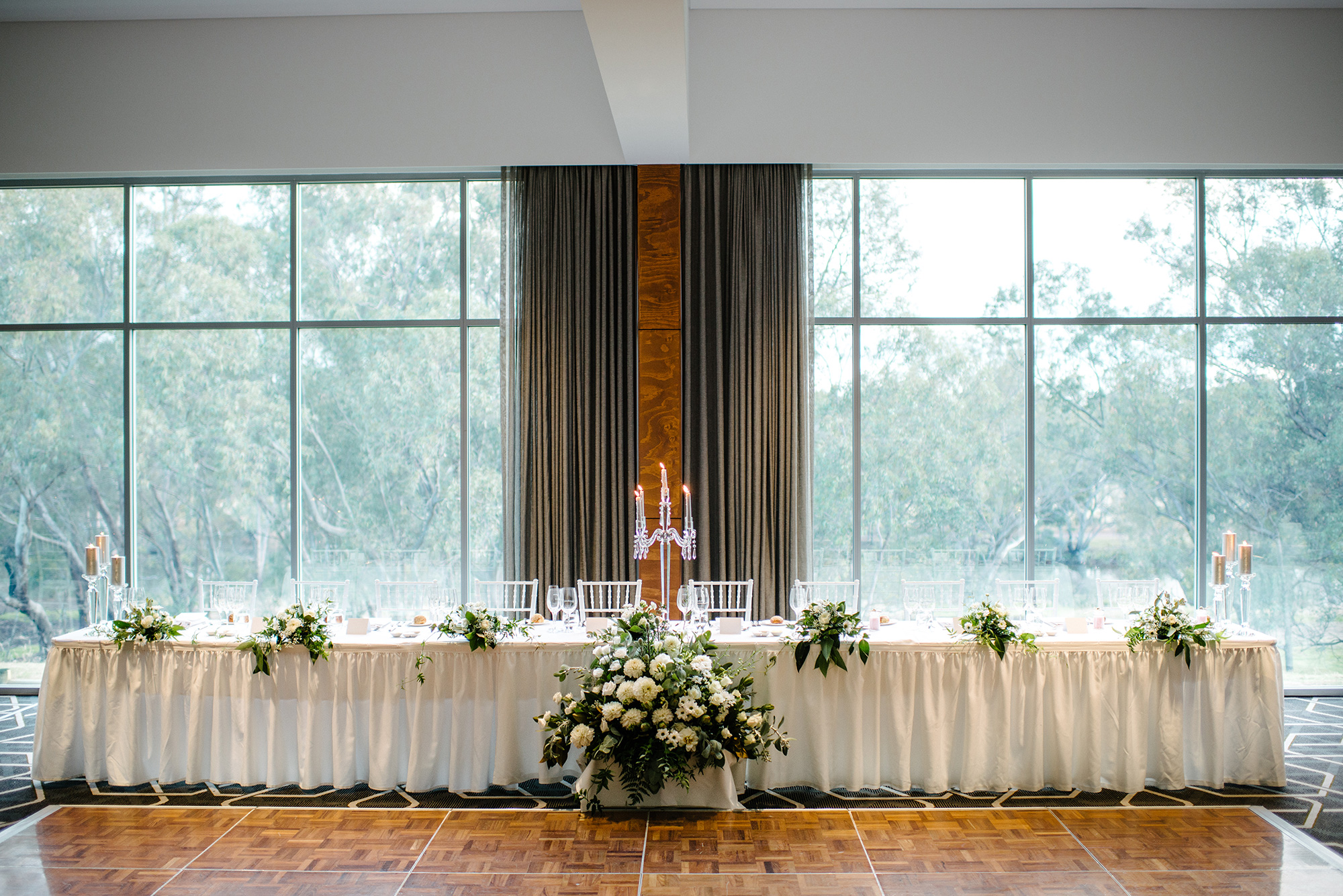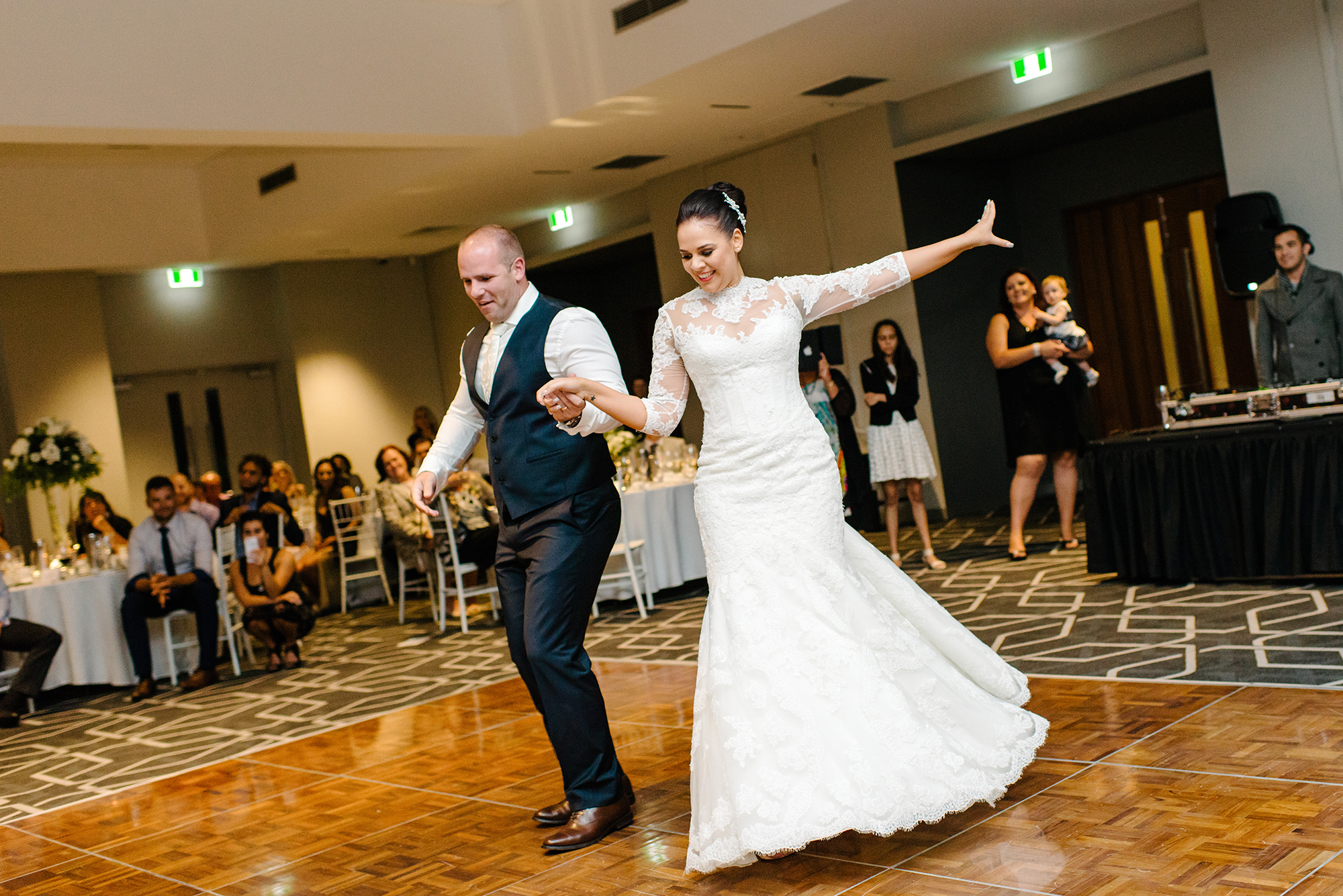 "We laugh together, cry together (let's face it, it's only me) but most of all we love each other," says Jasmine.