After first celebrating in China, Ivy Chen and Yip Huang pulled out all the stops for their Australian nuptials.
The couple and their 90 guests hit the water for a cruise wedding on Sydney Harbour on March 15, 2015.
Ivy, 26, had organised their China wedding, so groom Yip, 28, stepped up the second time around to plan the Sydney celebrations.
"He engineered every little detail to create a memory for us," Ivy praises.
The couple exchanged vows at the Sydney registry office before boarding the 85-foot glass dining vessel, Blue Room, which offered 360-degree views of the harbour.
The lucky bride had a number of costume changes, from a red Sherri Hill dress, an Alexander McQueen wedding gown, a Bronx & Banco white dance dress, a Galanni cocktail dress and a modern, handmade Chinese gown with a long train!
"The wedding day was perfect – the dashing groom, the colourful macaron tower, the karaoke and we even had a hexacopter filming us from the top," Ivy smiles.
"We enjoyed the day thoroughly; it was even better than the magnificent wedding that we had in China."
Photos courtesy of Parkside Productions.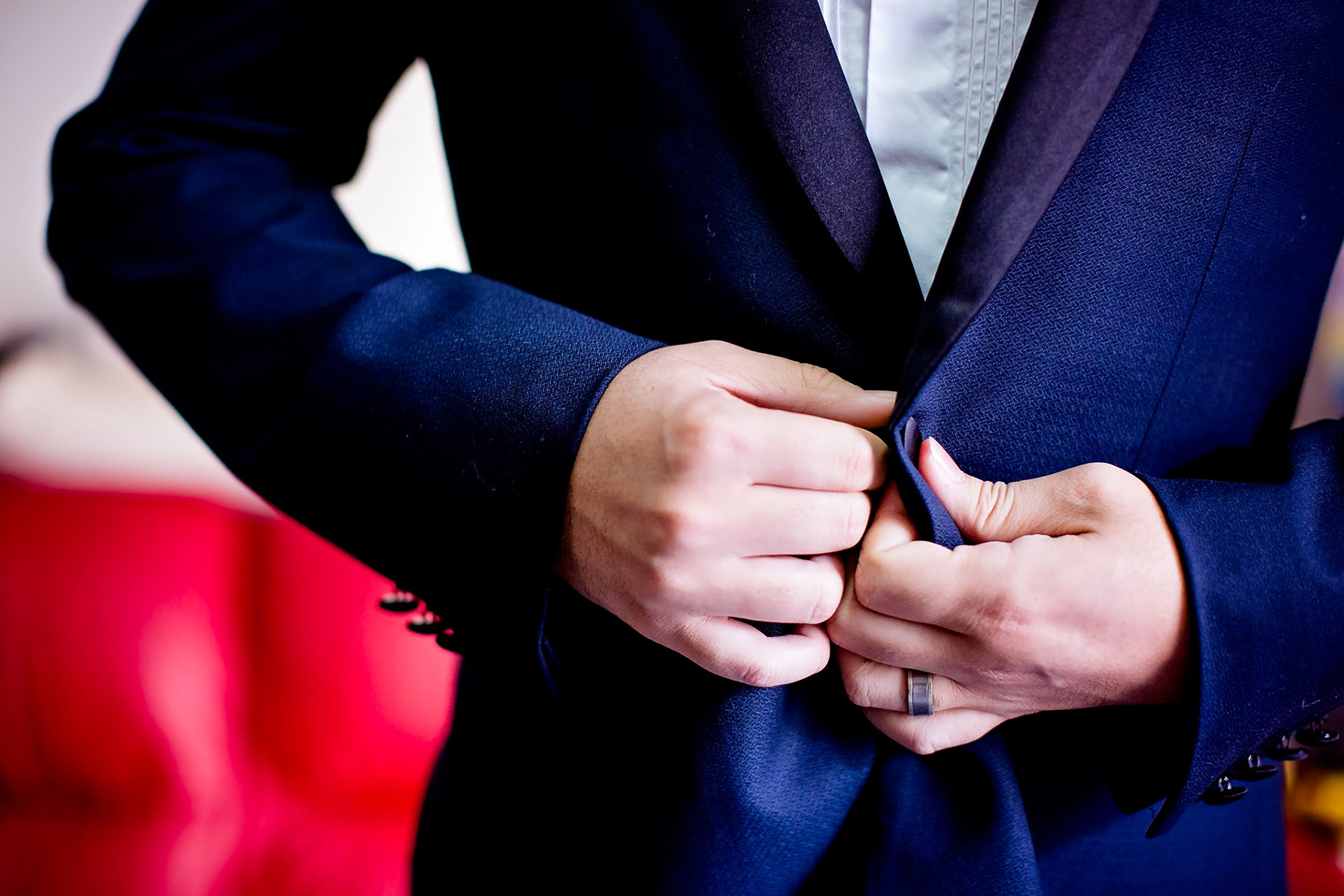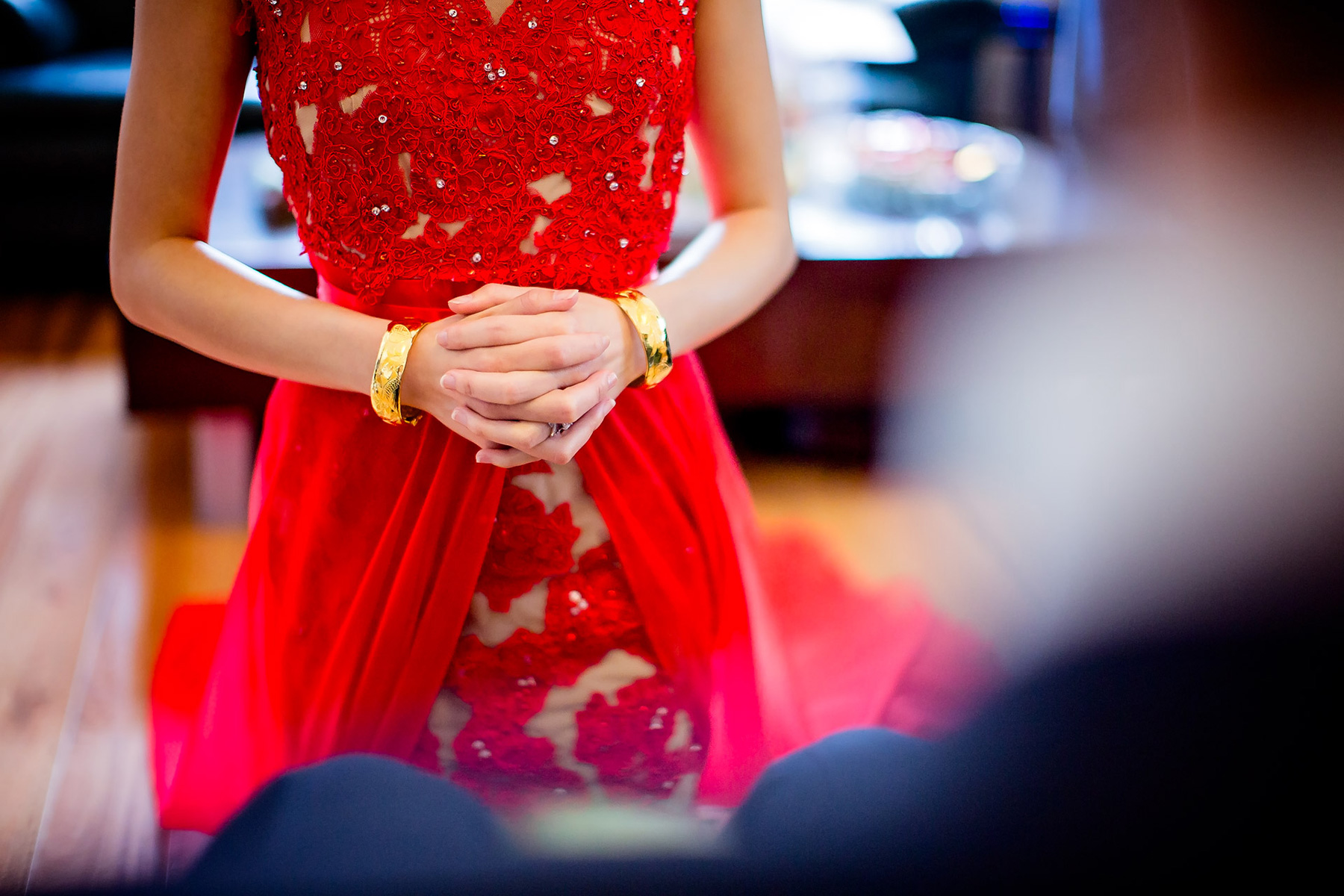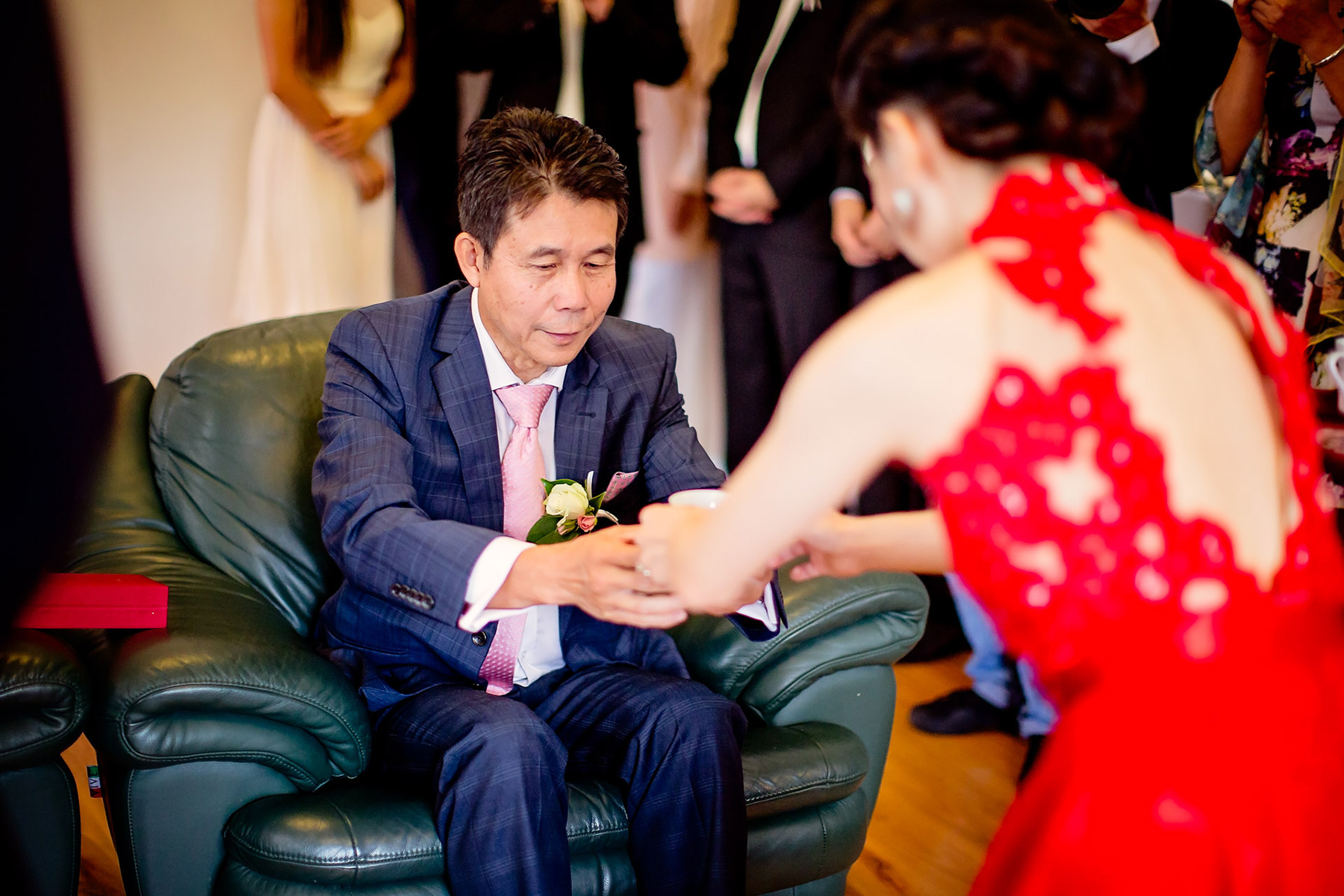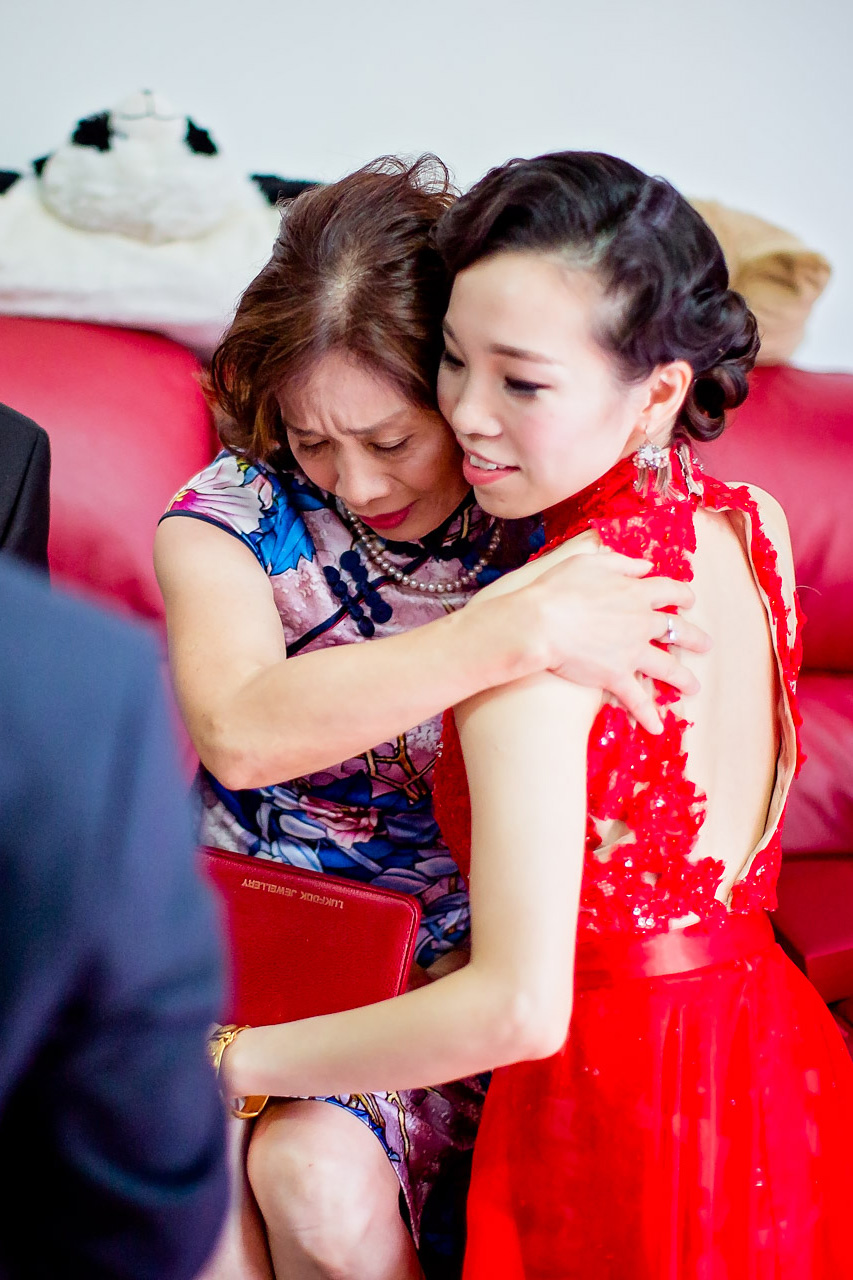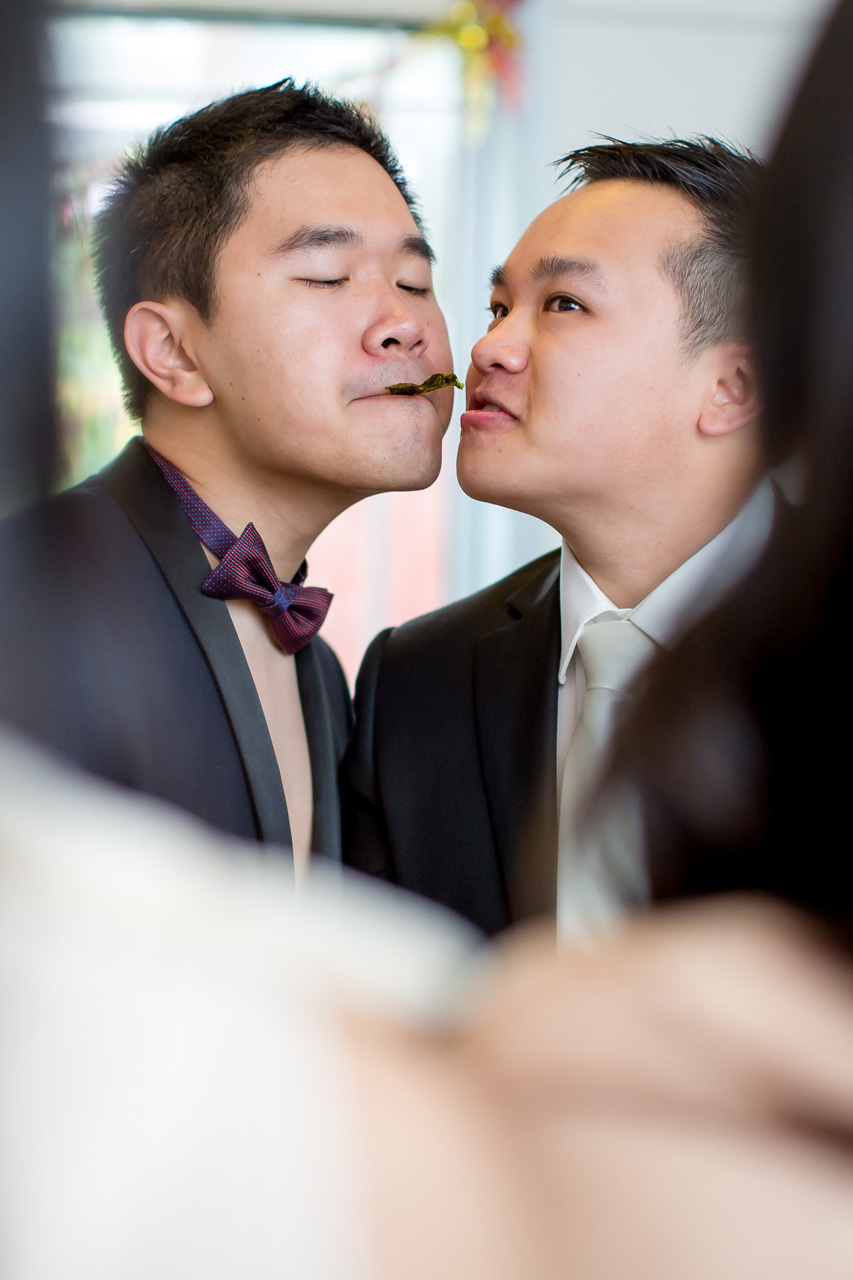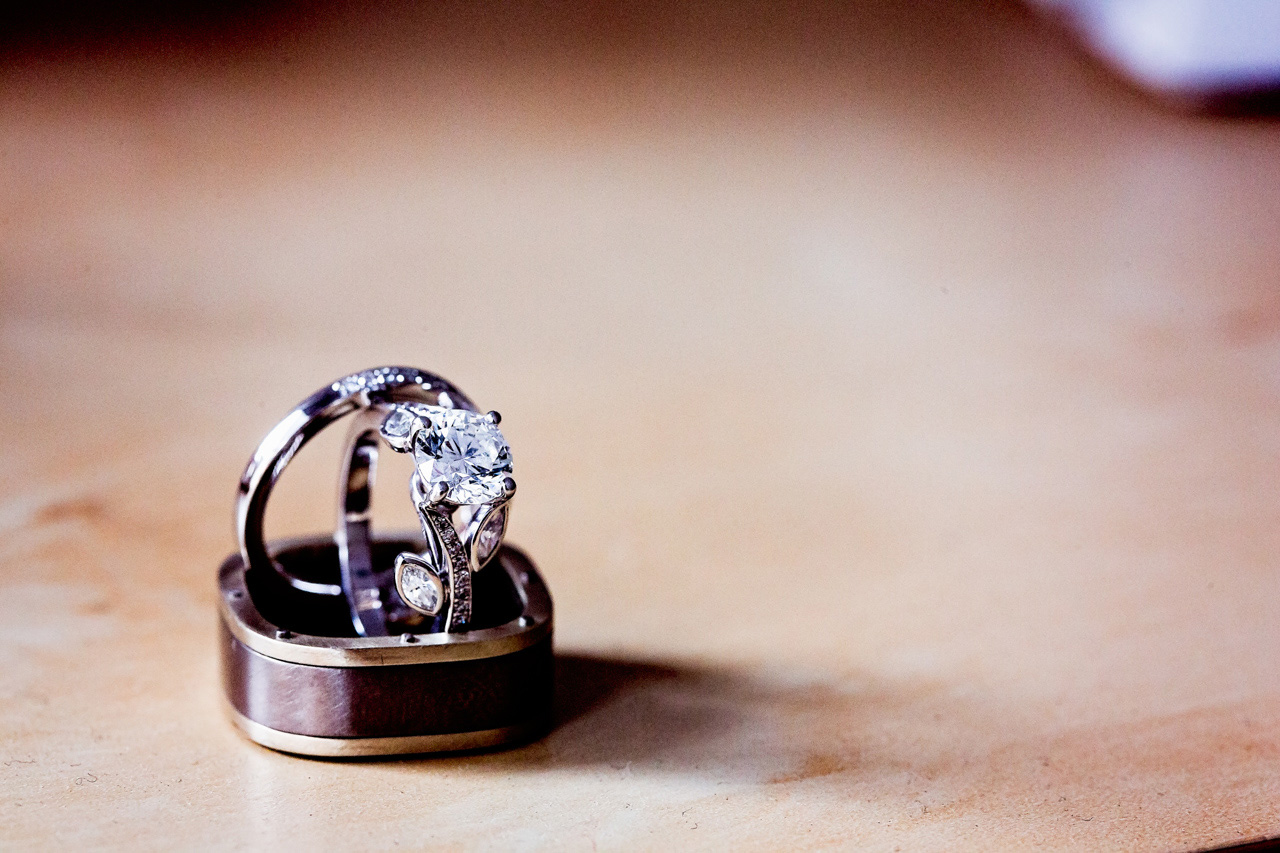 Ivy says she had always dreamed of being being presented with something like her Adonis Rose ring.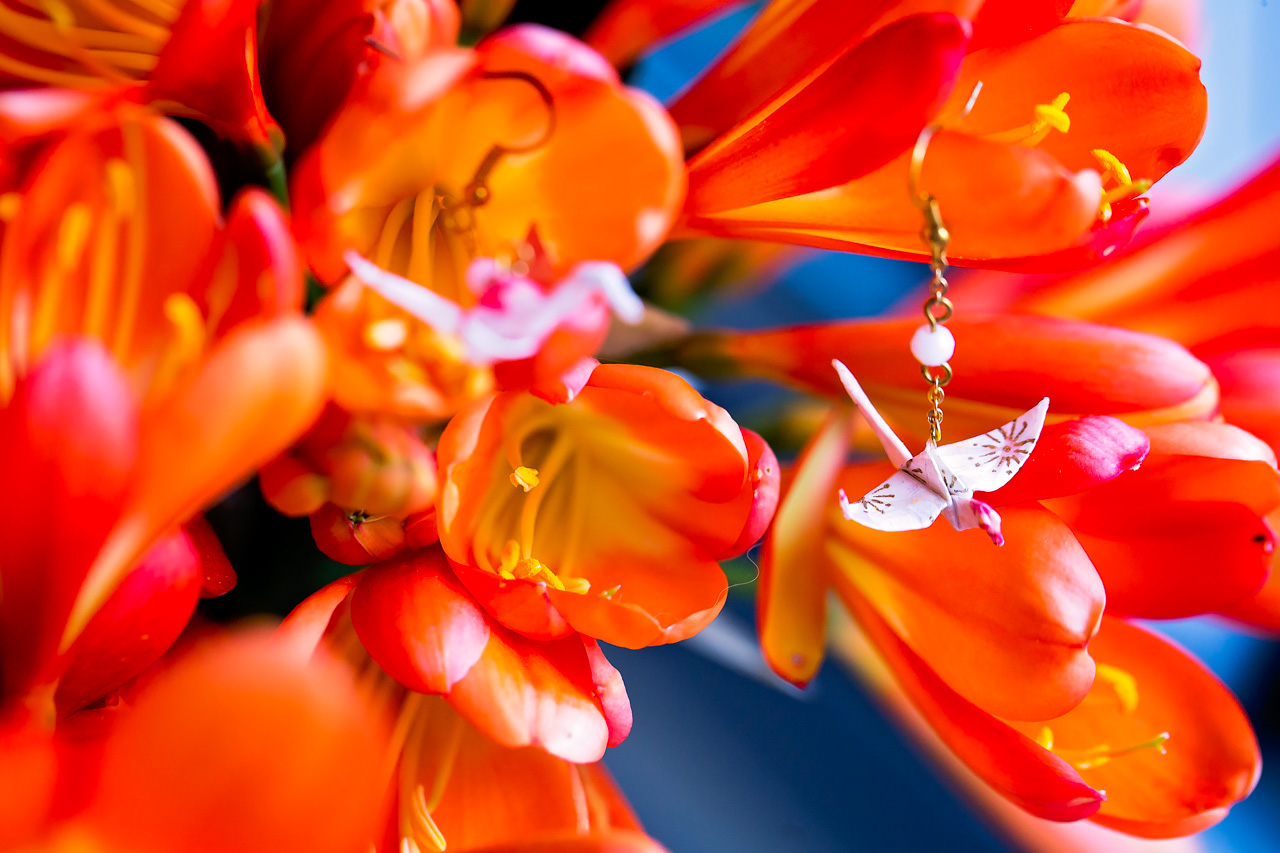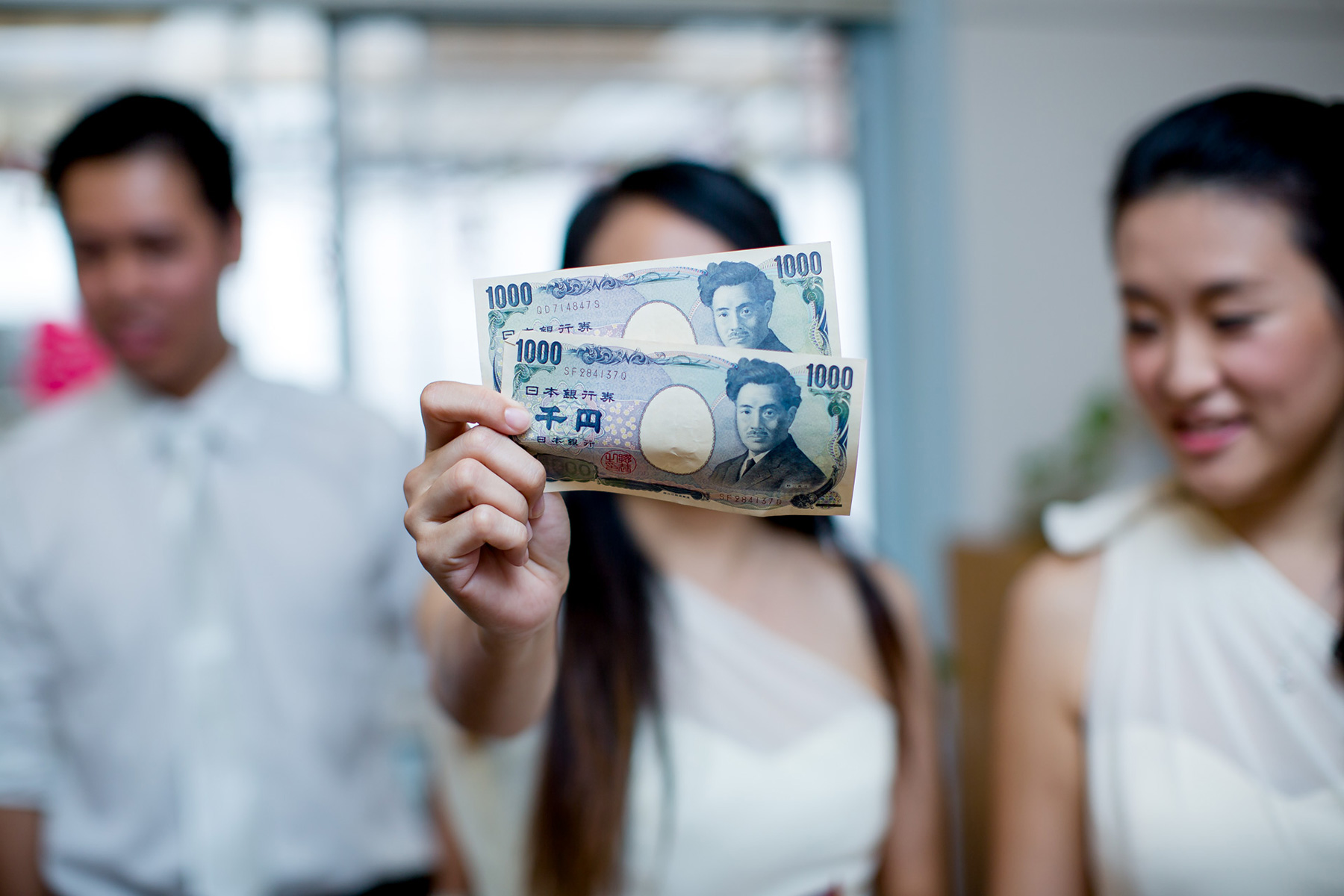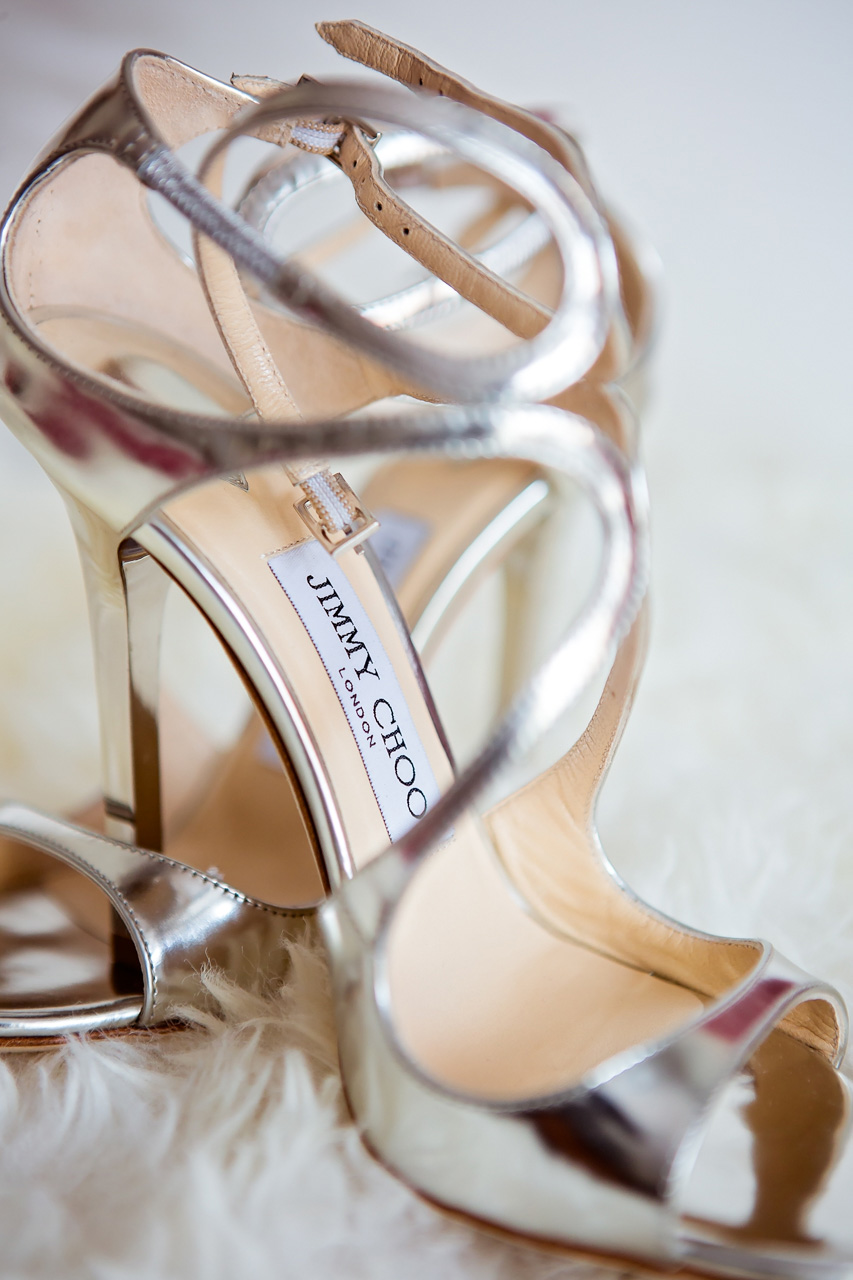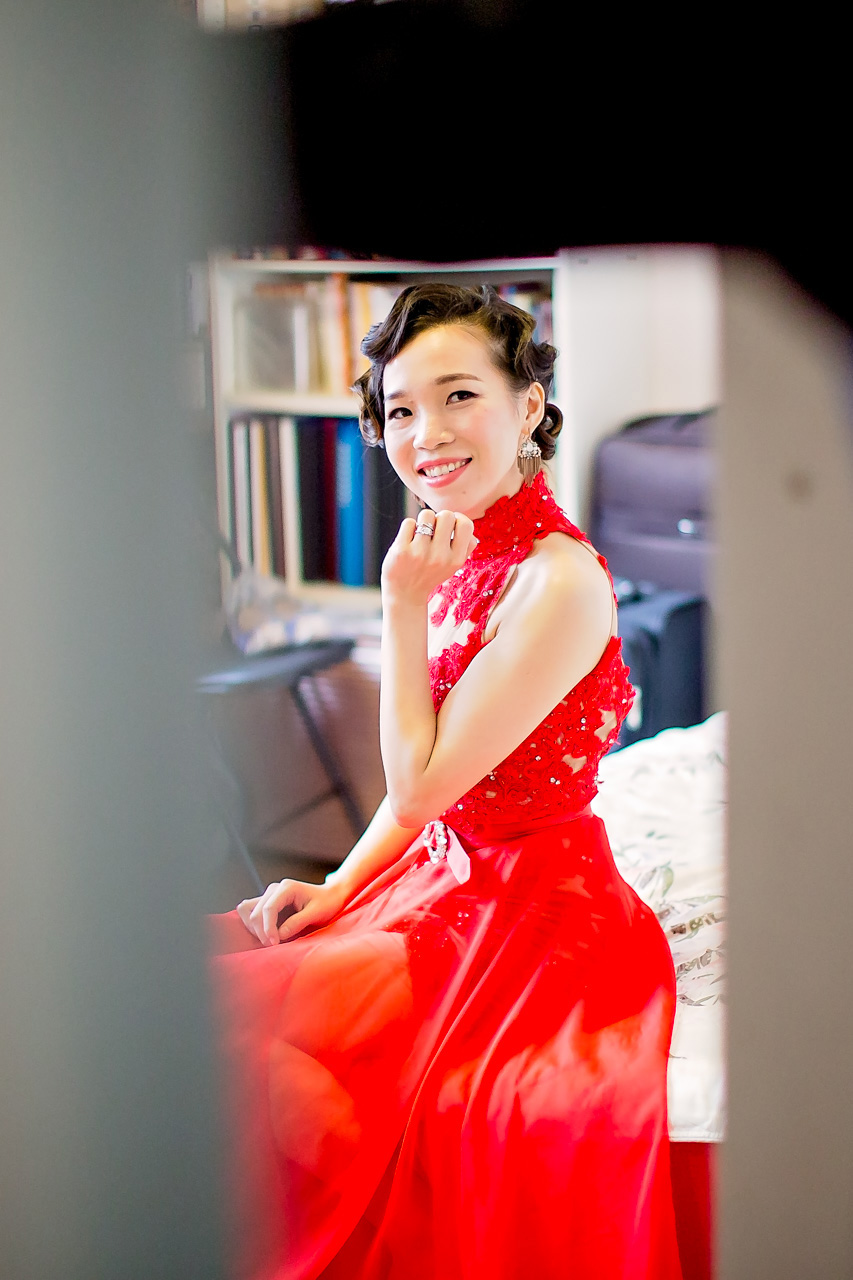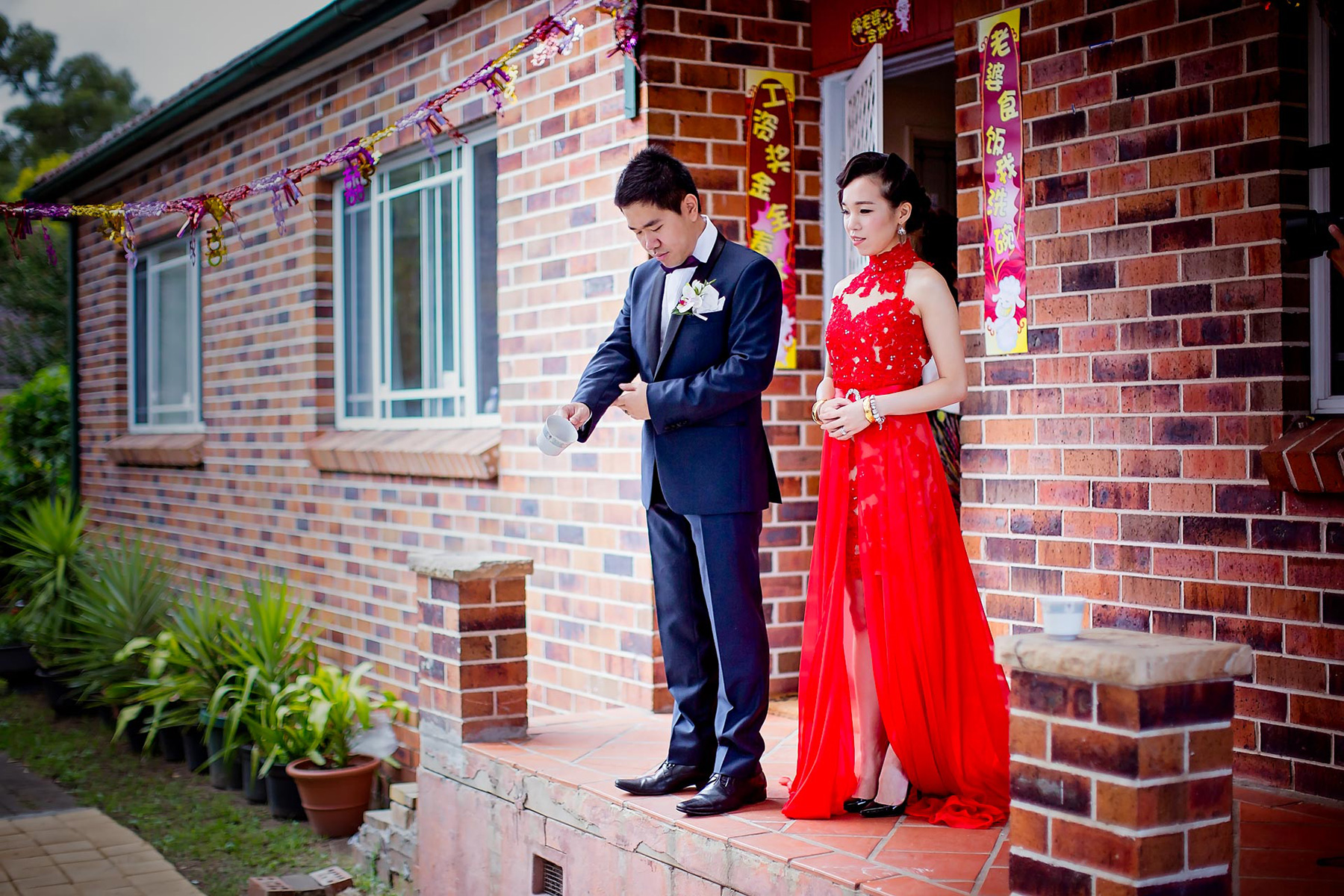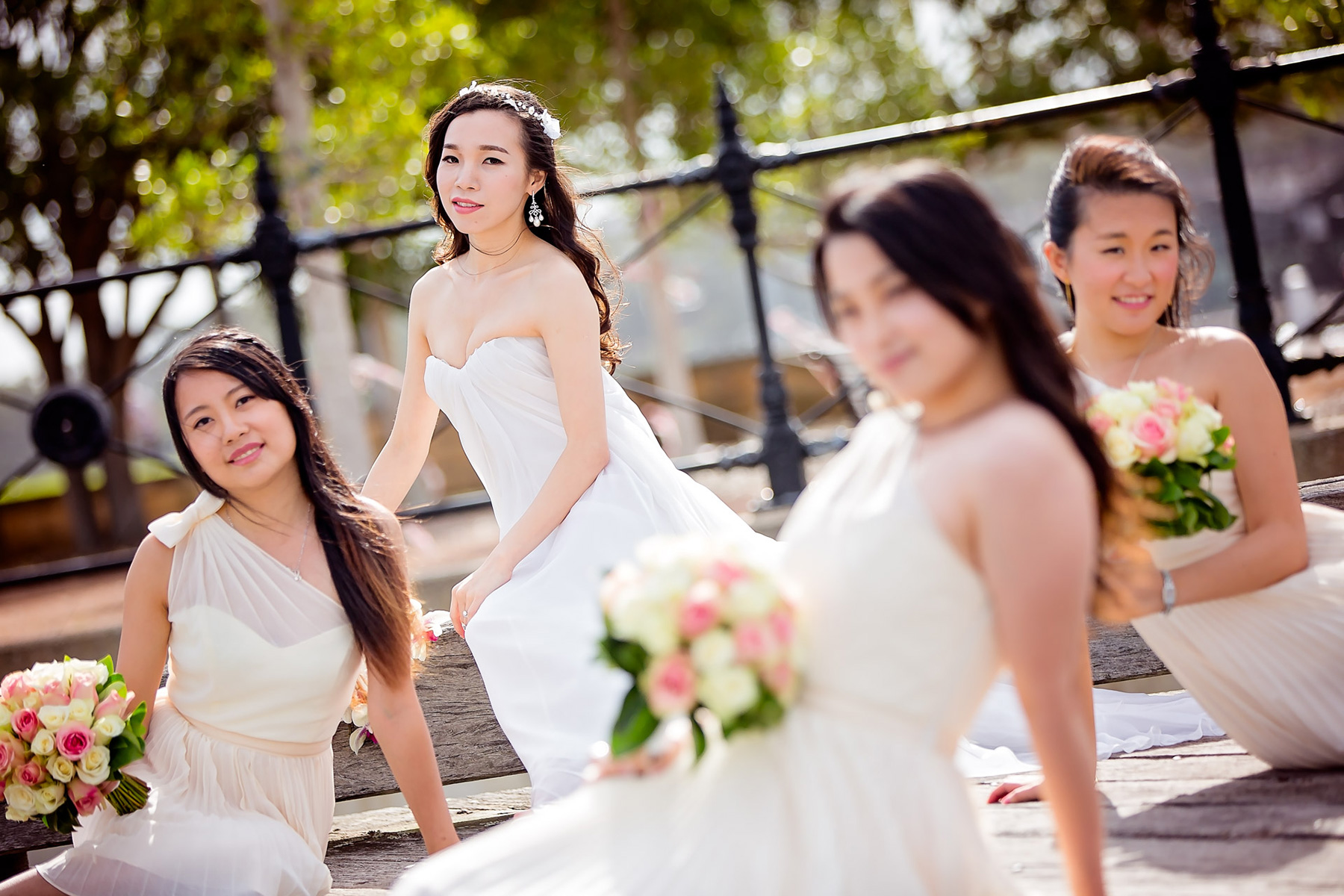 After a quick costume change, Ivy was in her Alexander McQueen  gown ready for her marriage to Yip.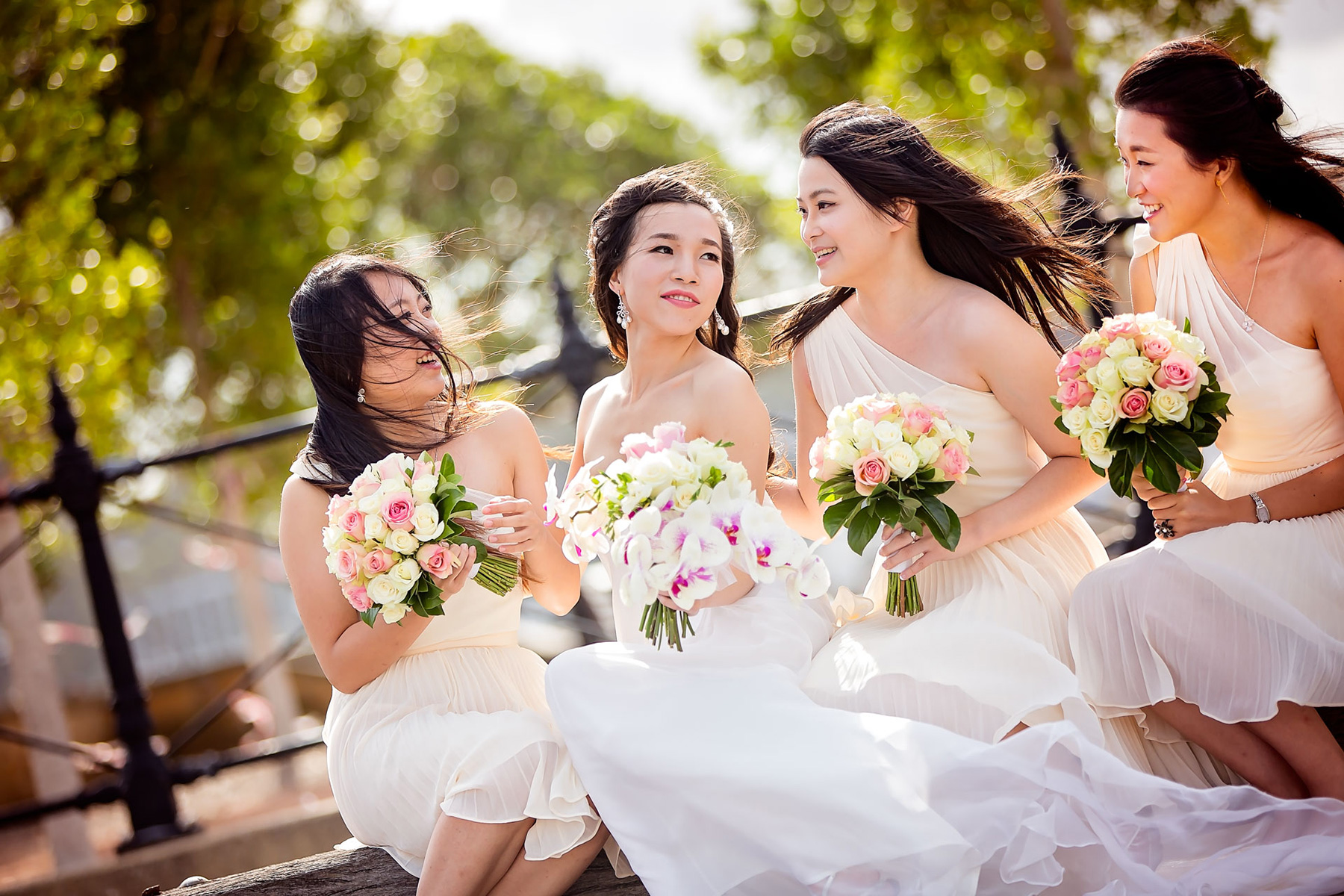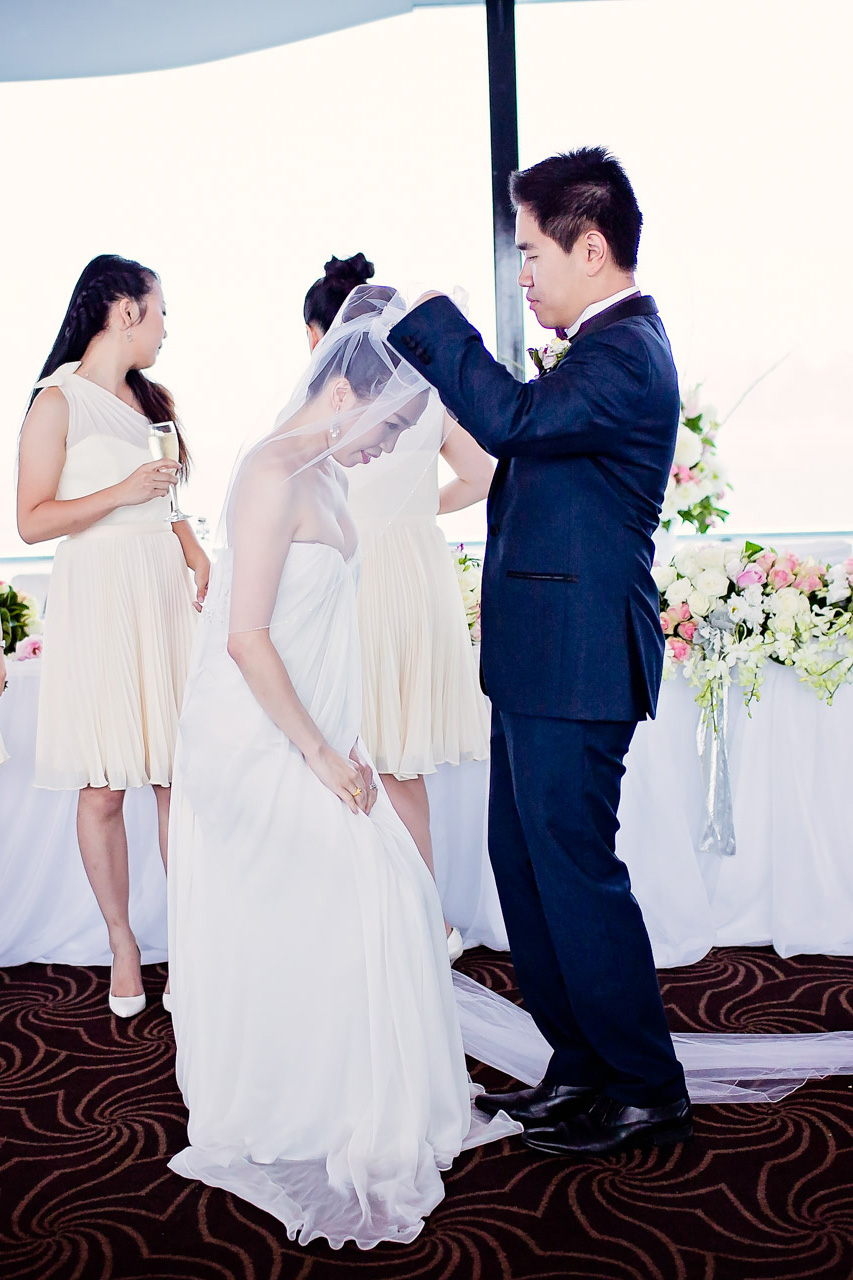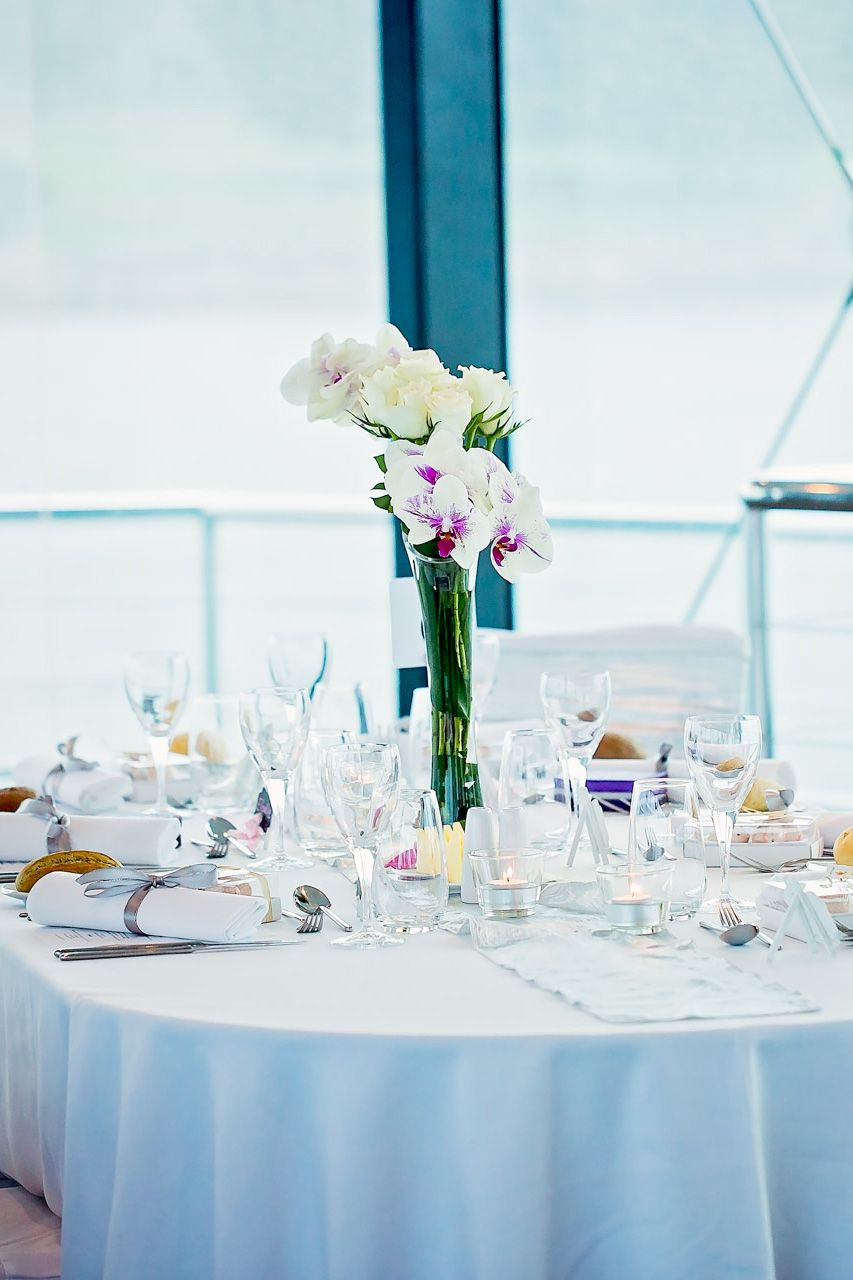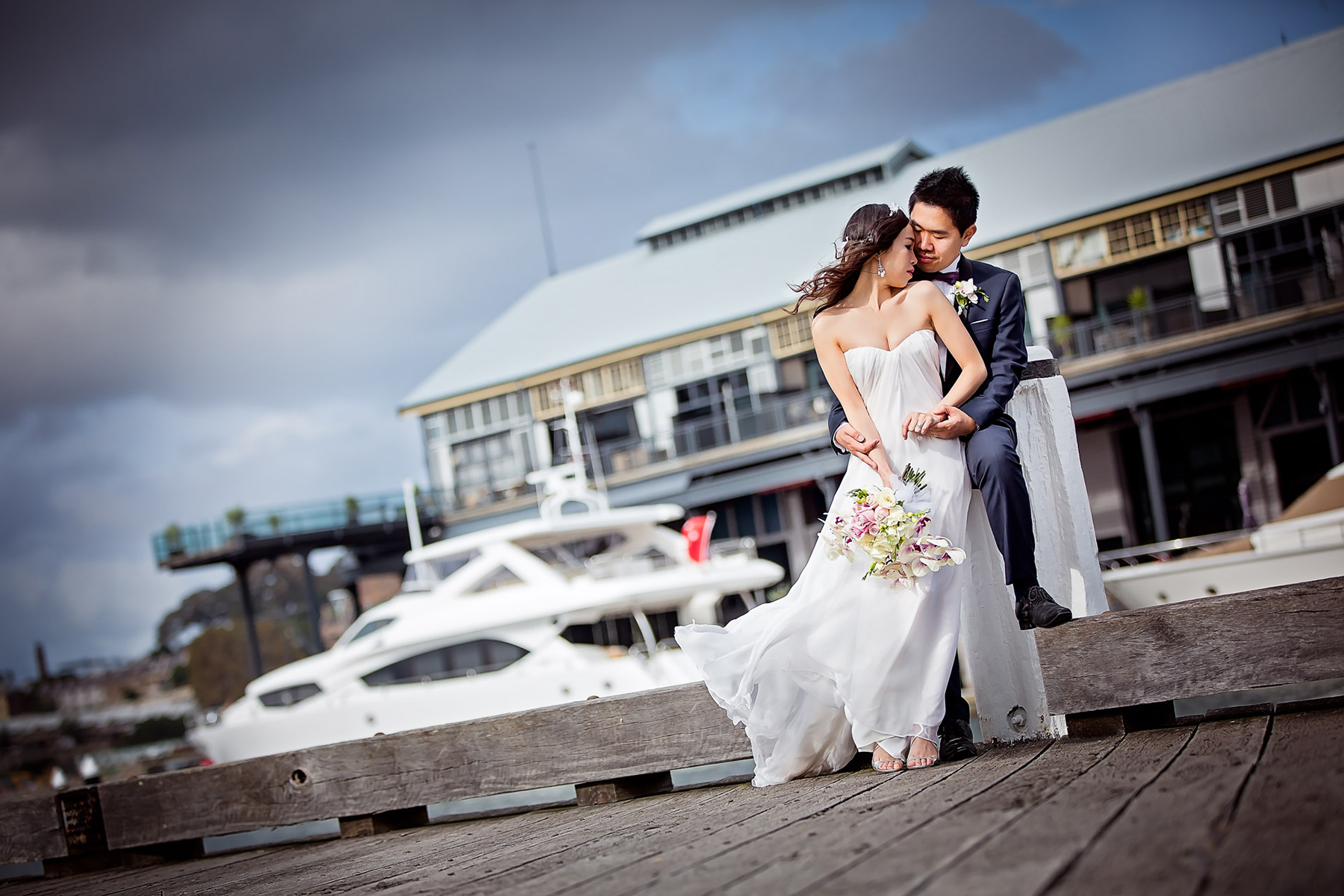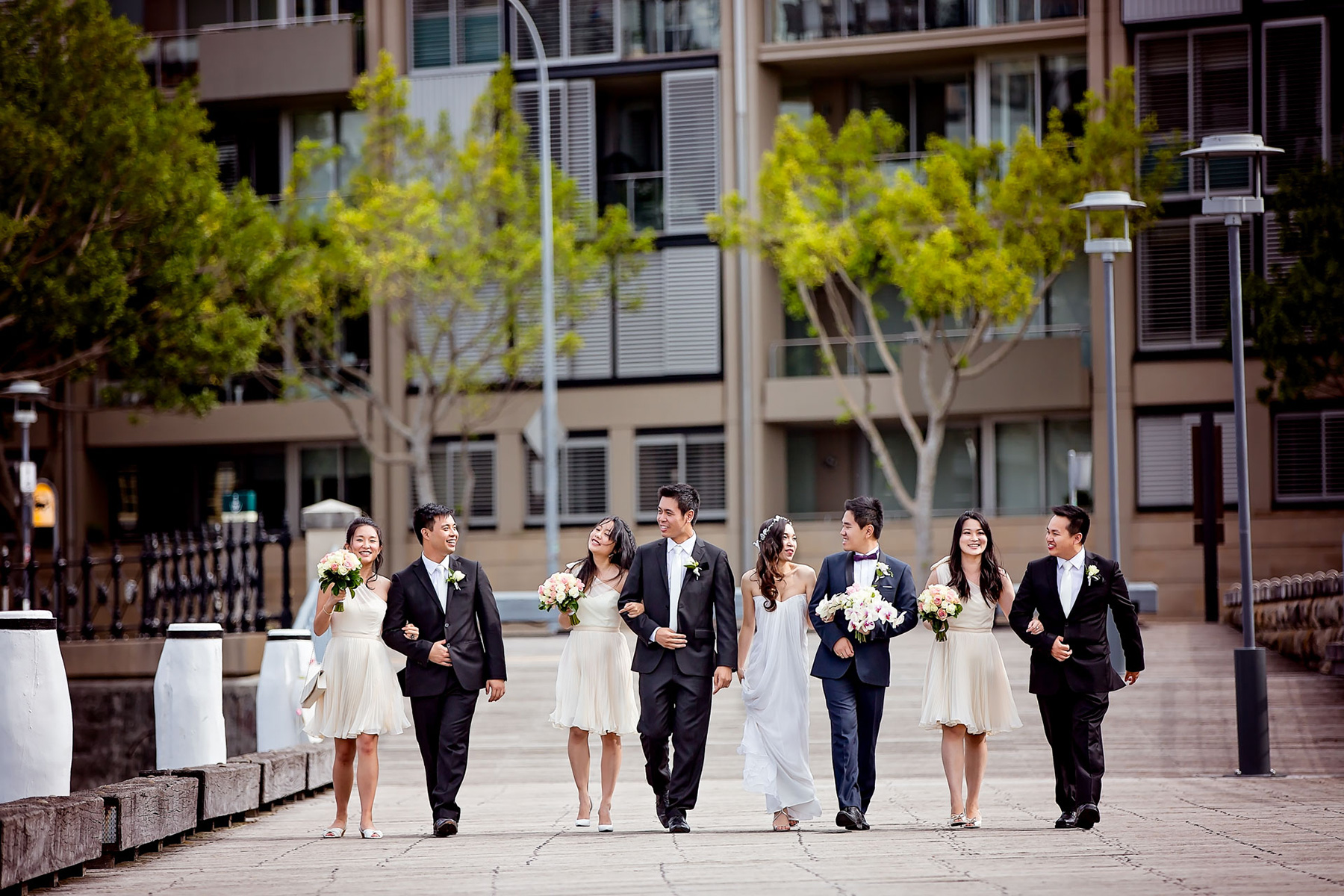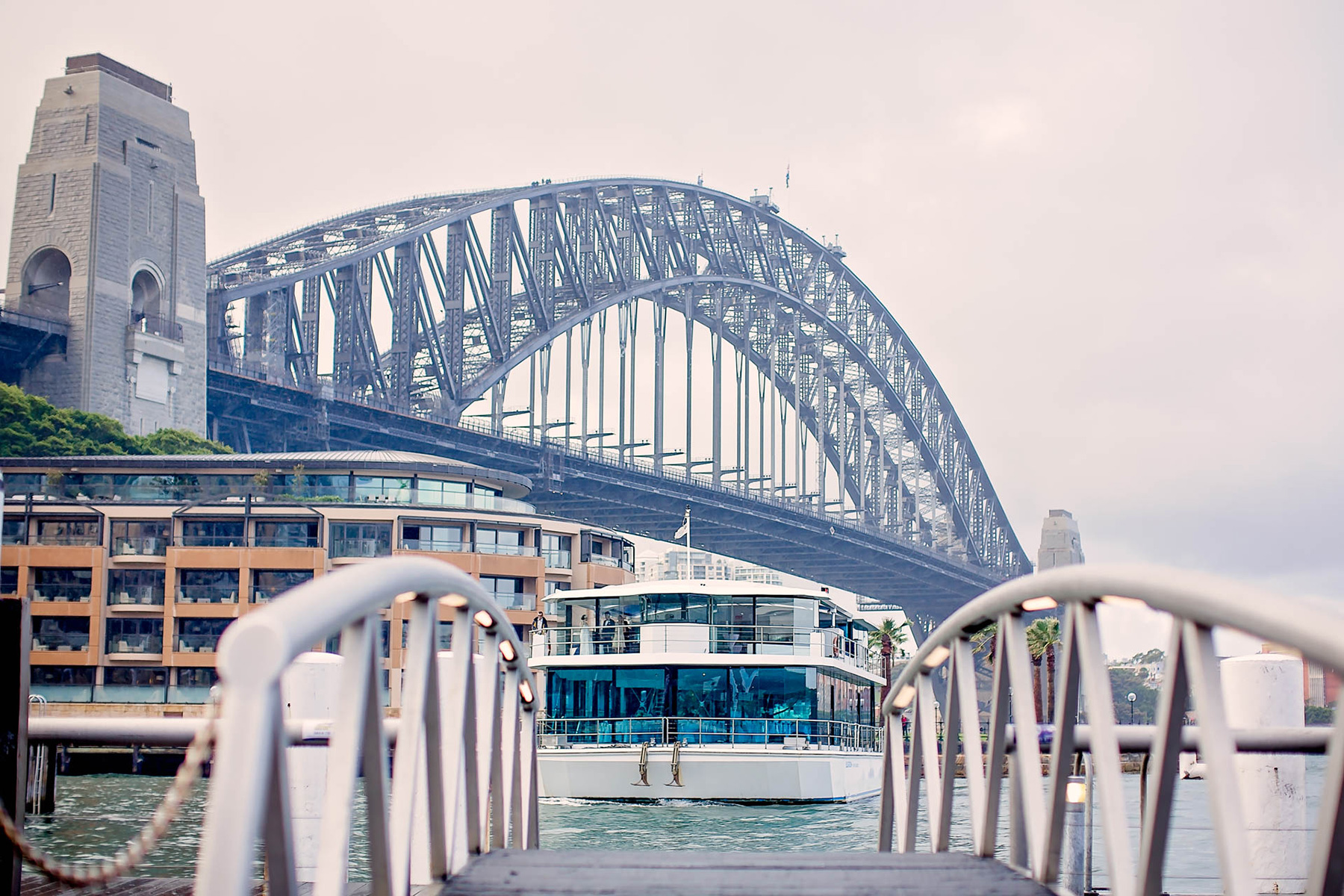 The couple chose a unique celebration on board 85-foot glass dining vessel the Blue Room, by The Elite Cruise Company.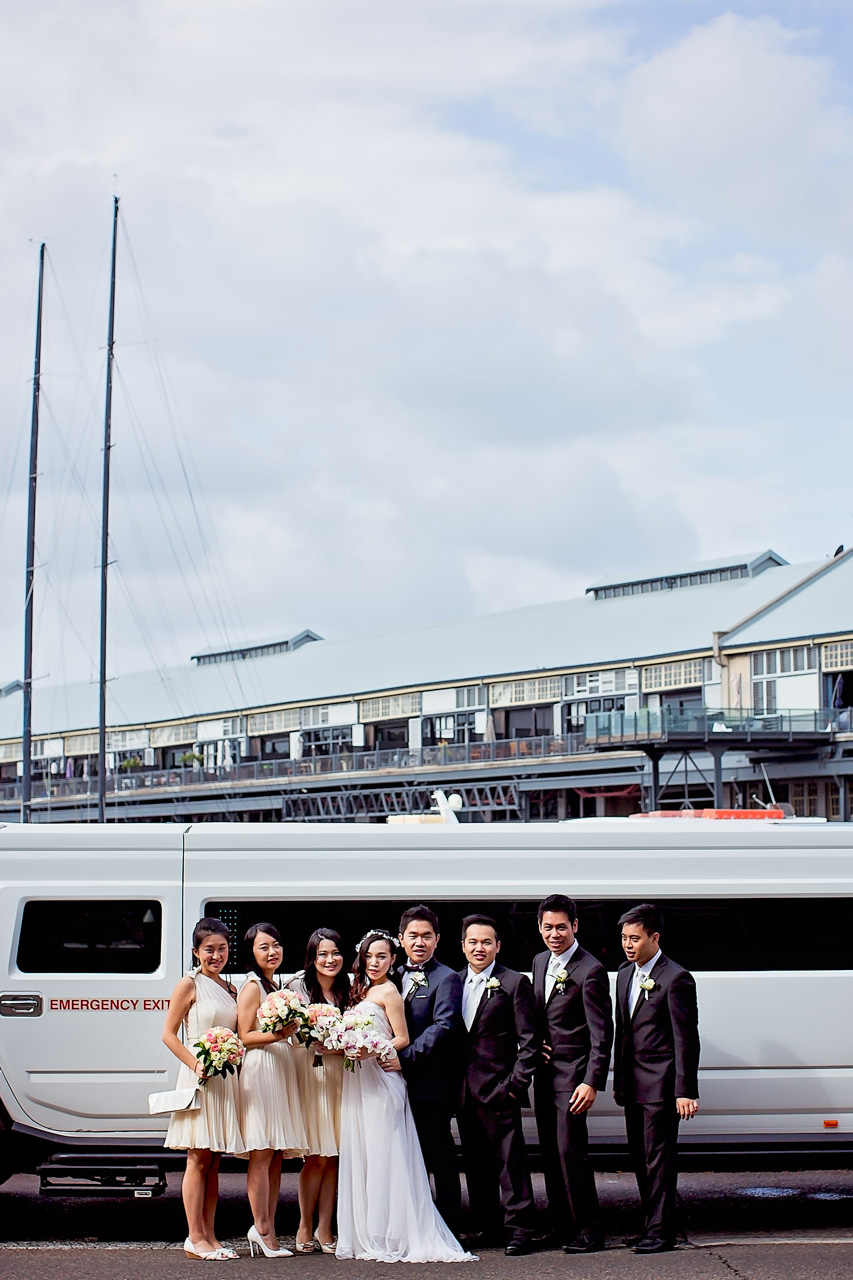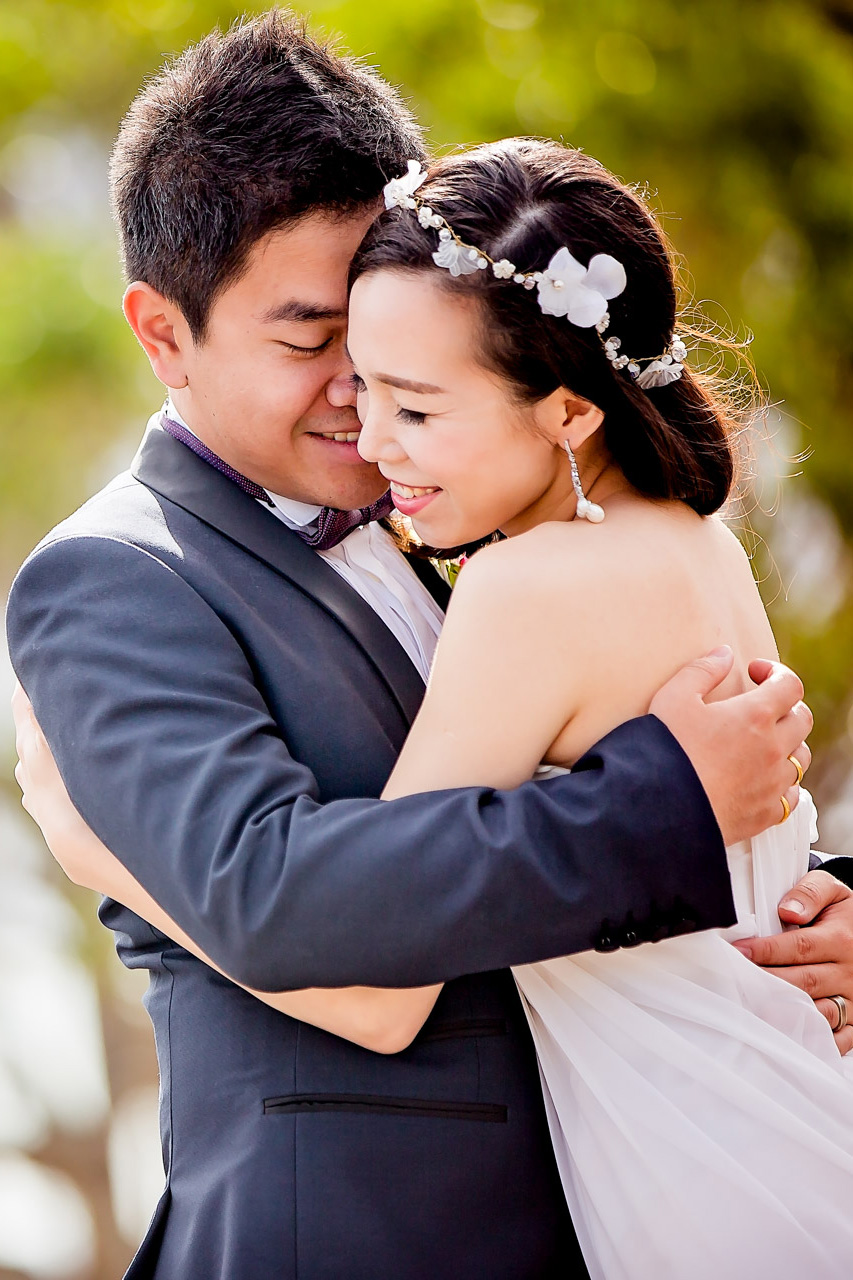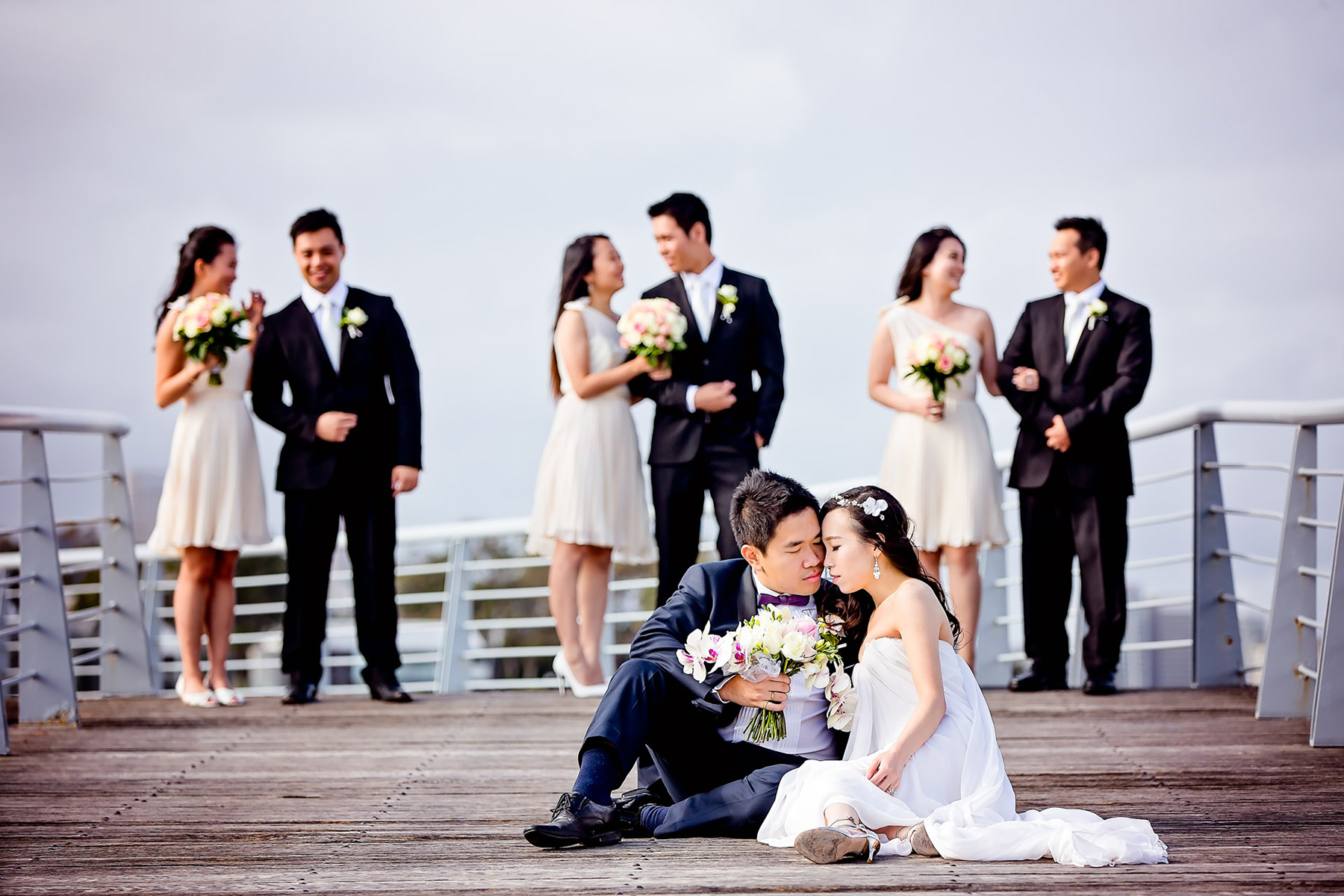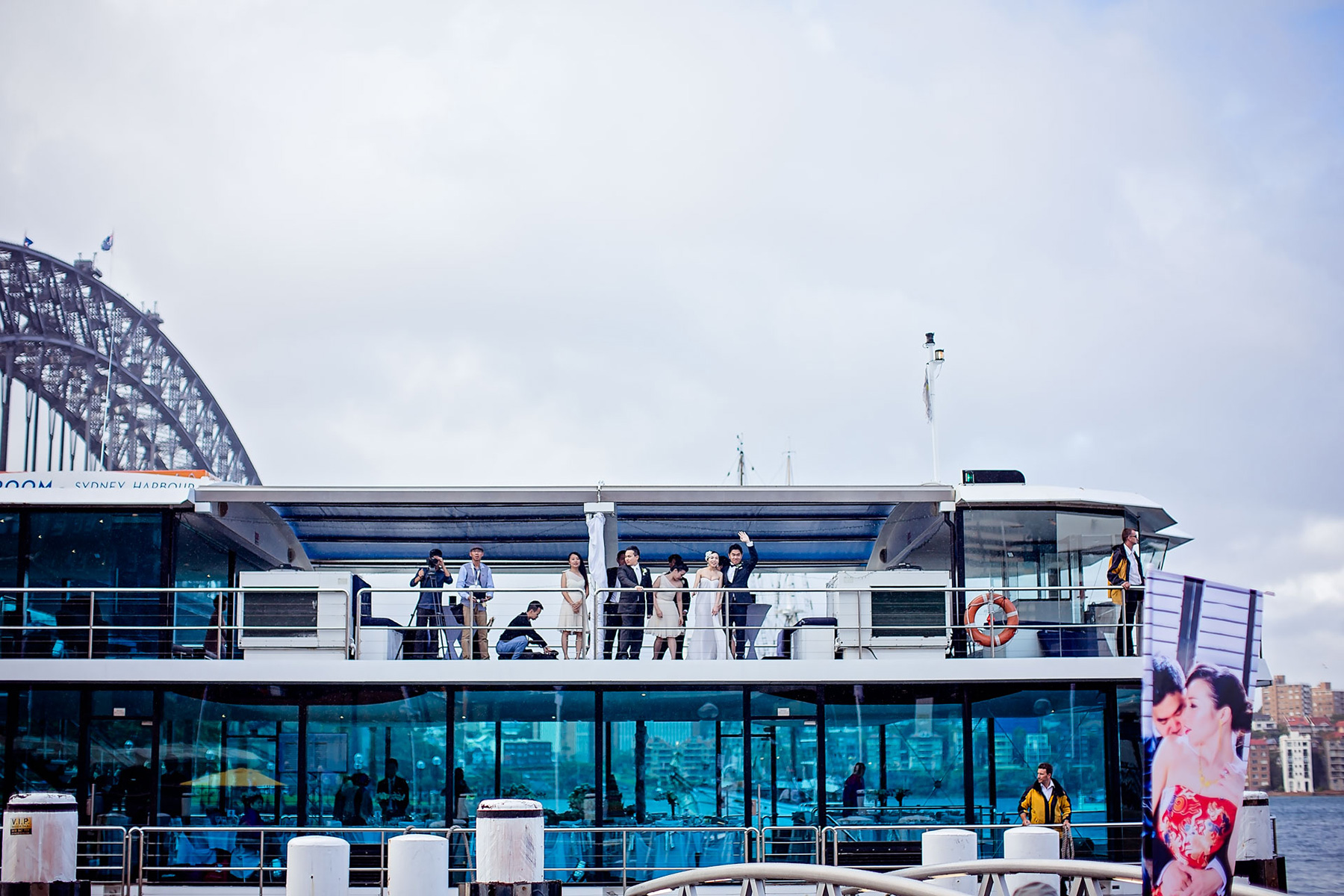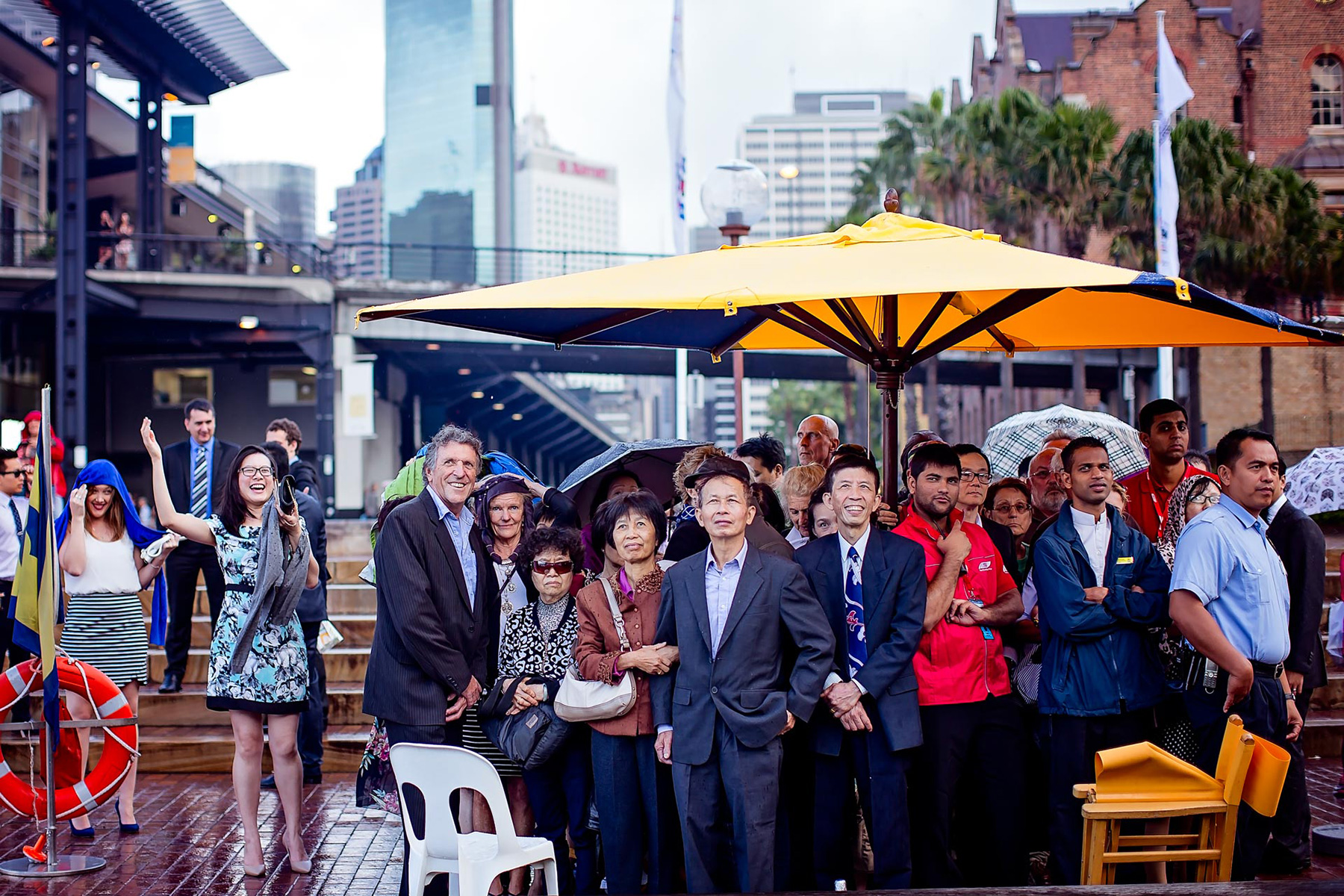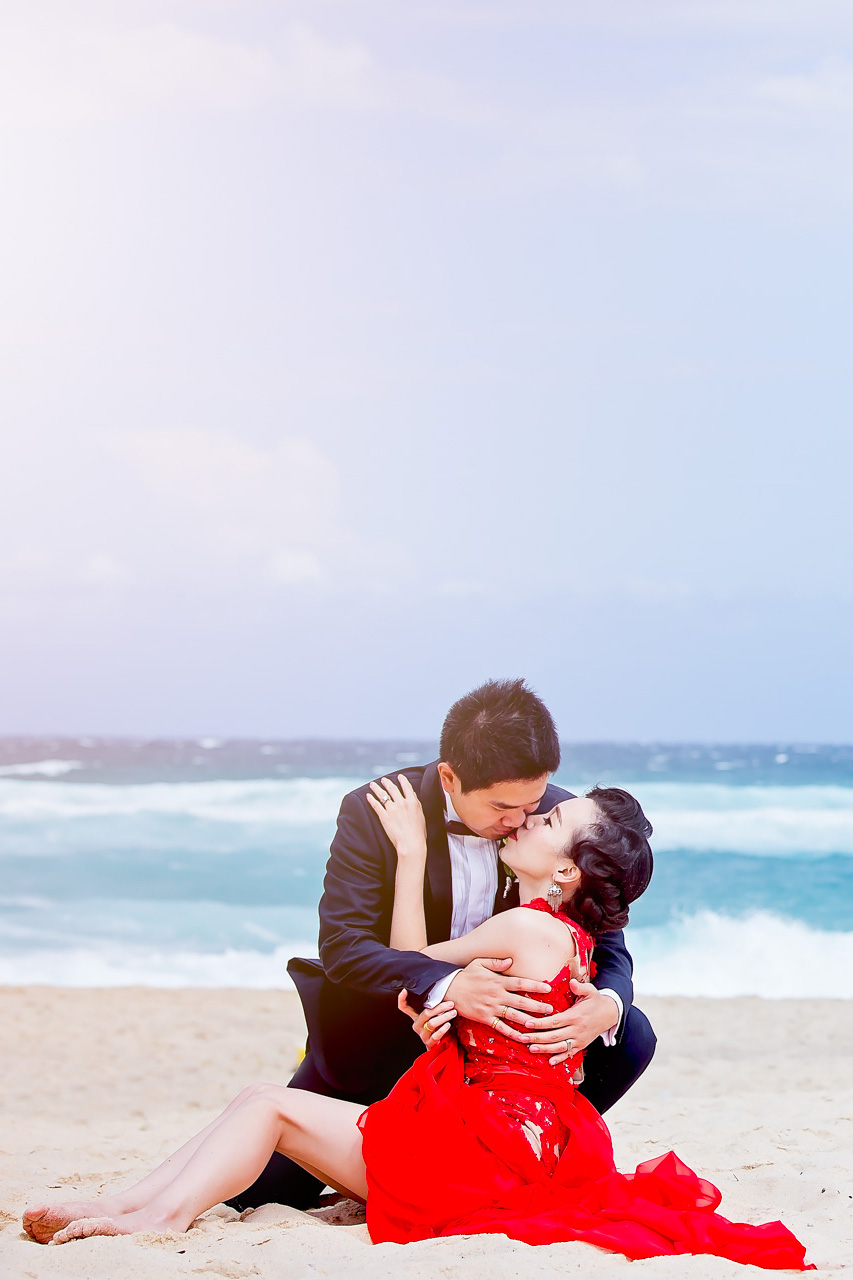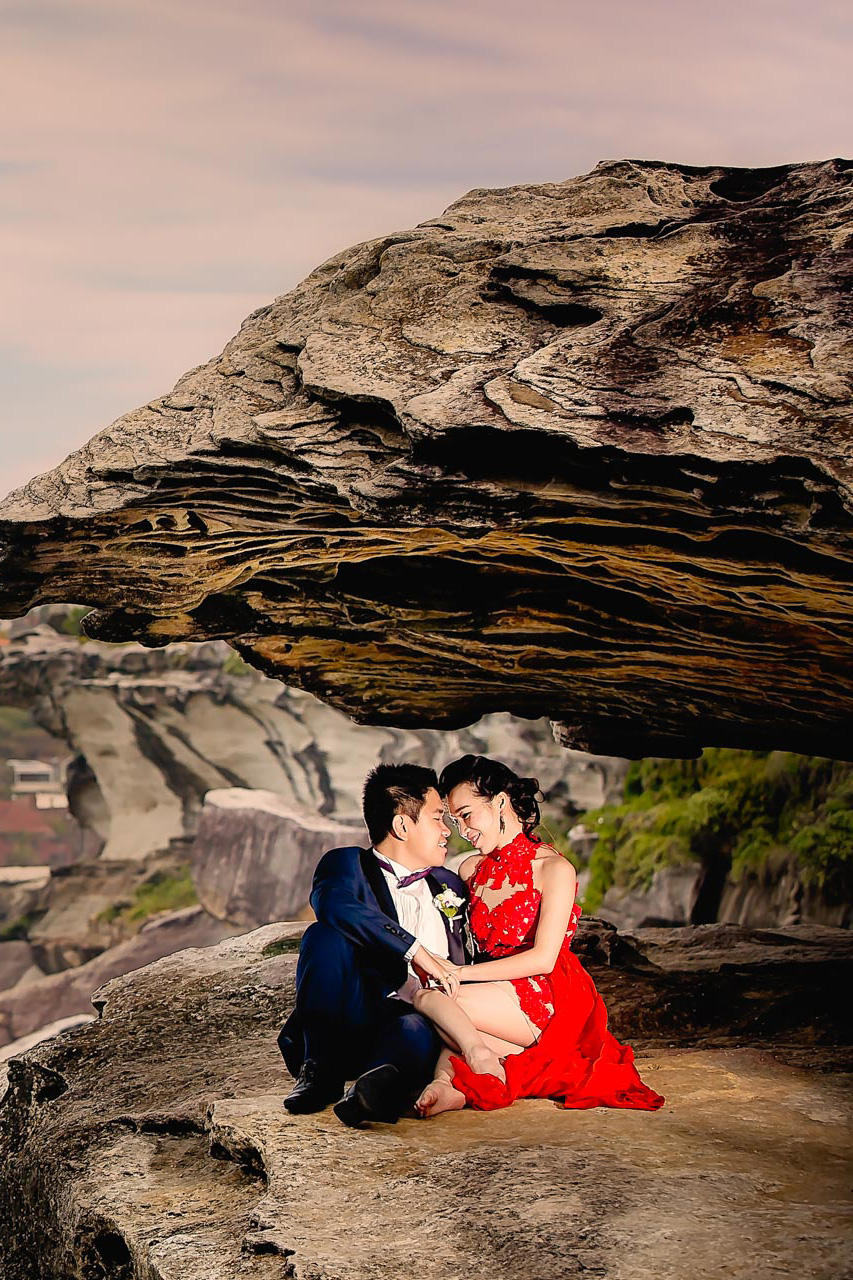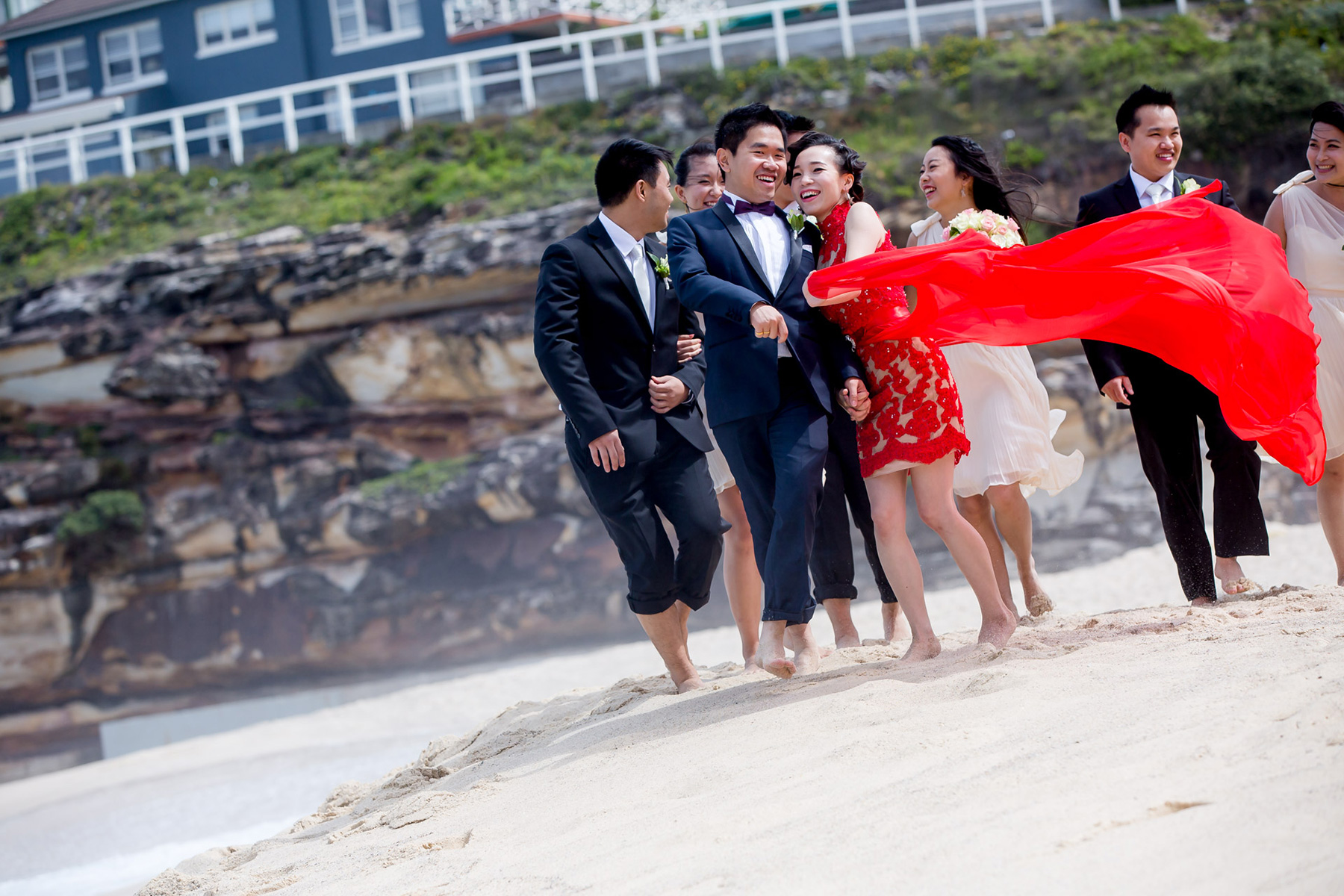 Ivy's modern red gown from Sherri Hill made the perfect contrast for the couple's beach photos.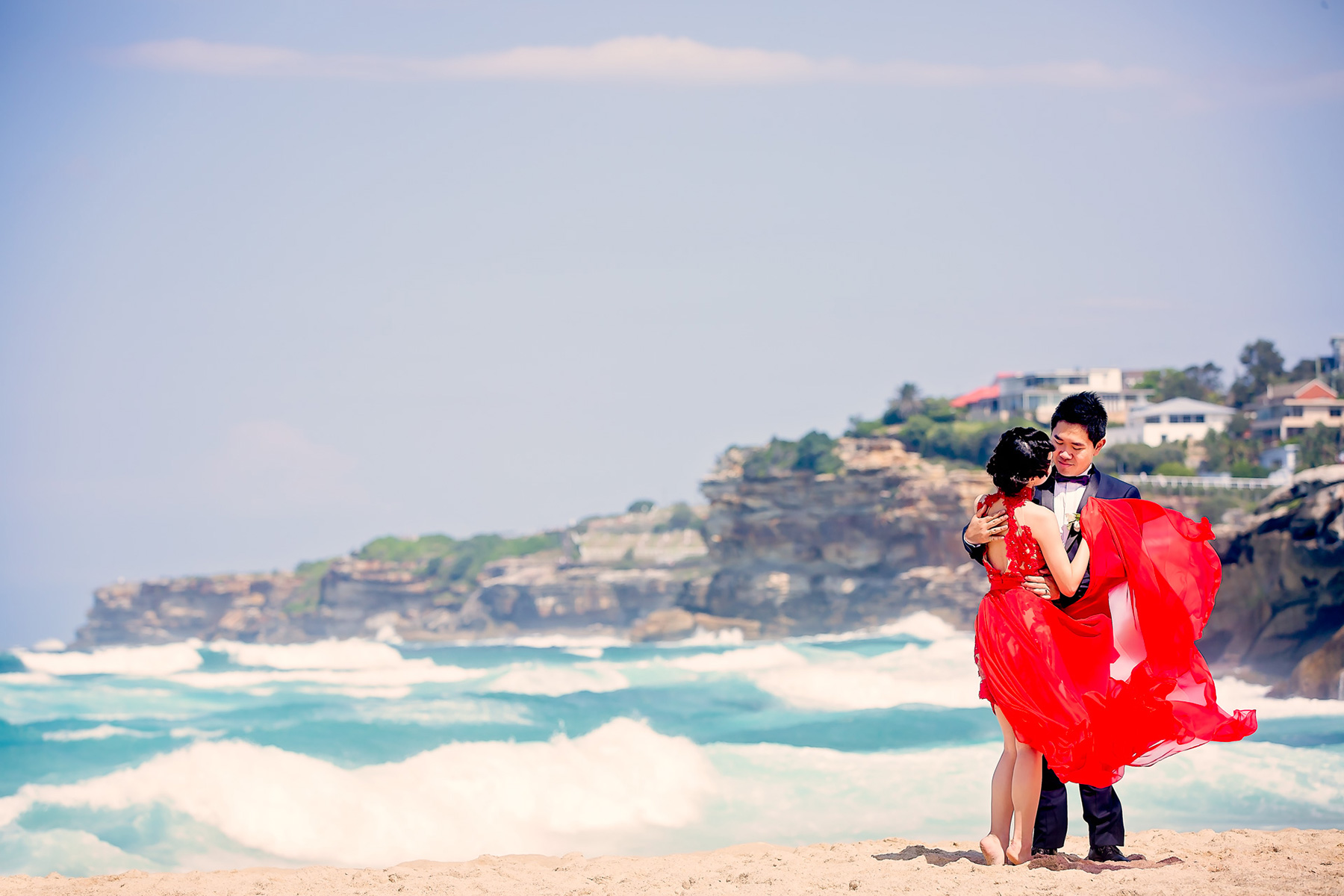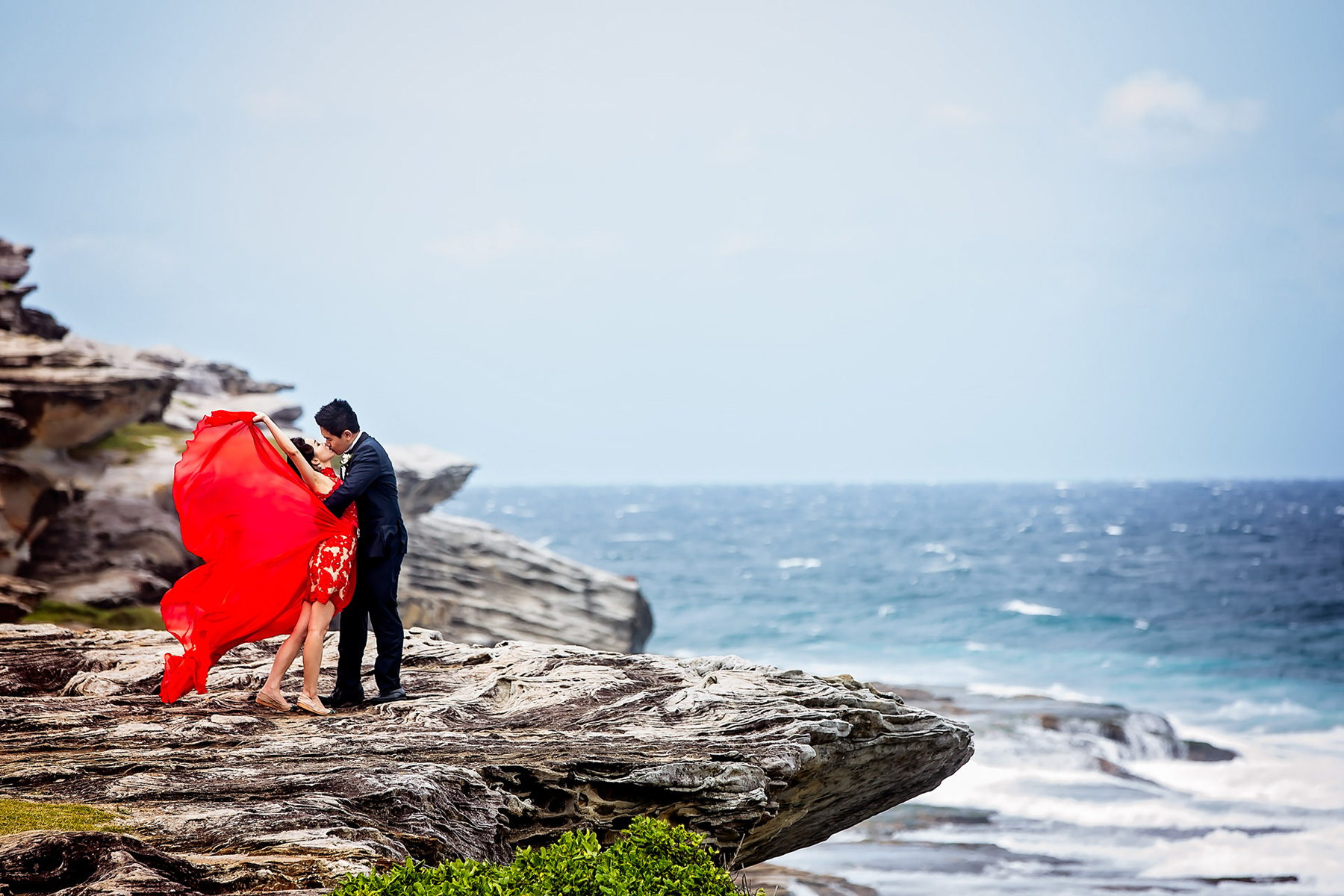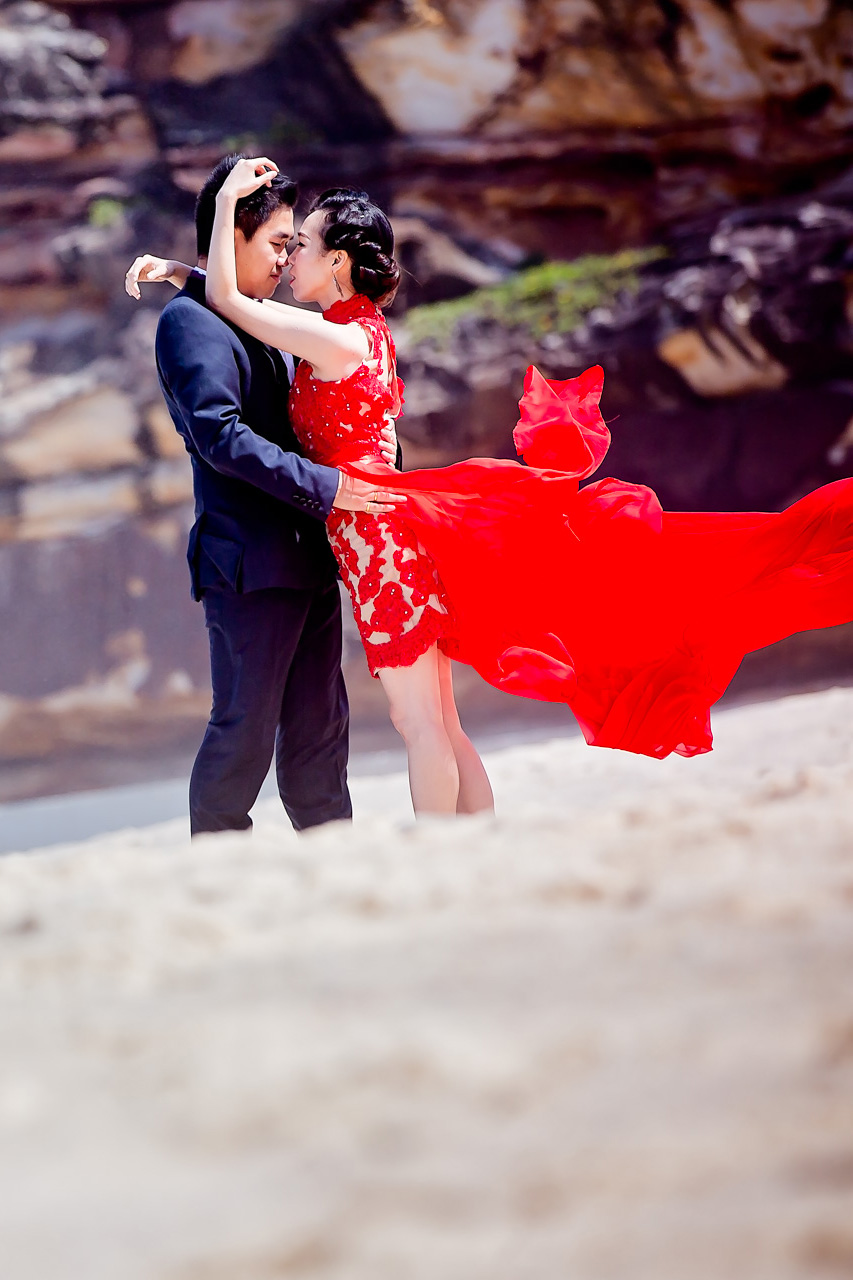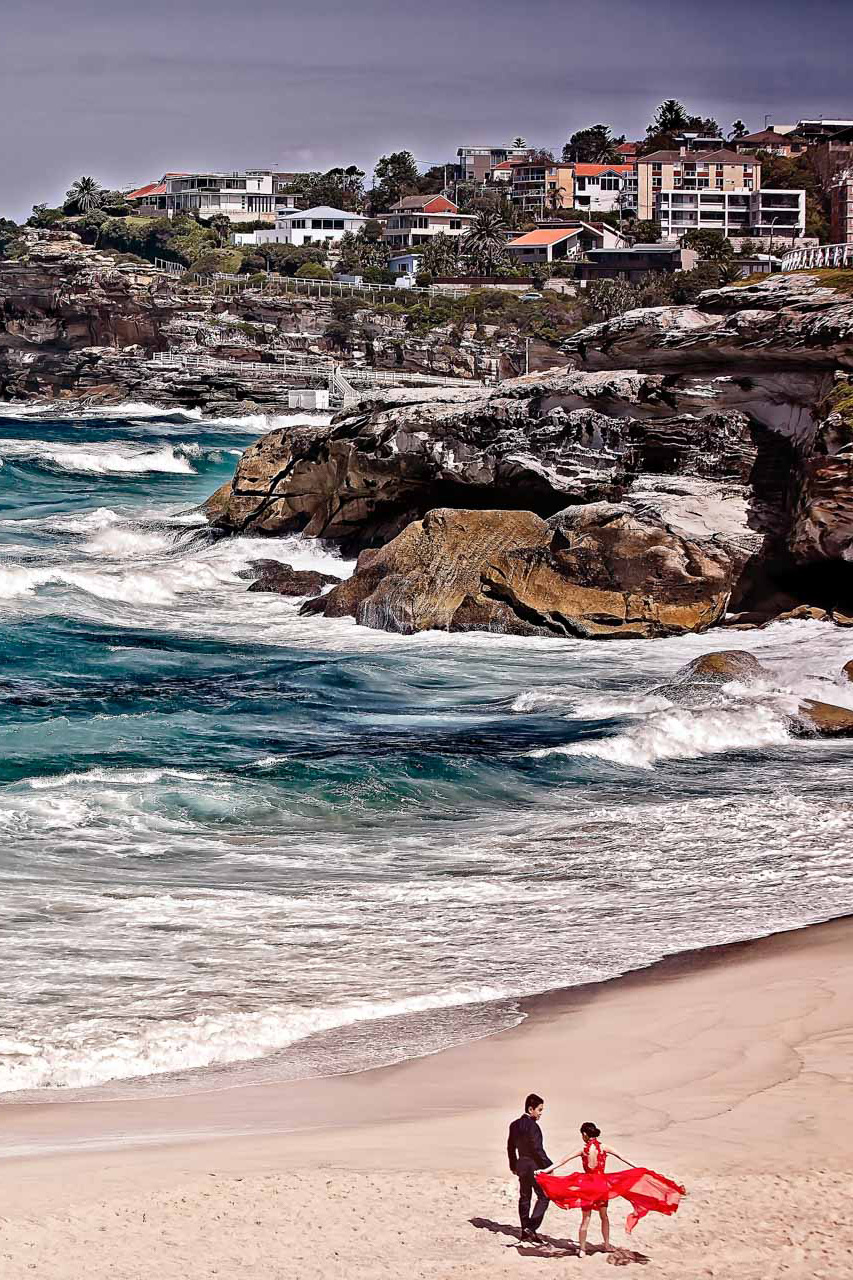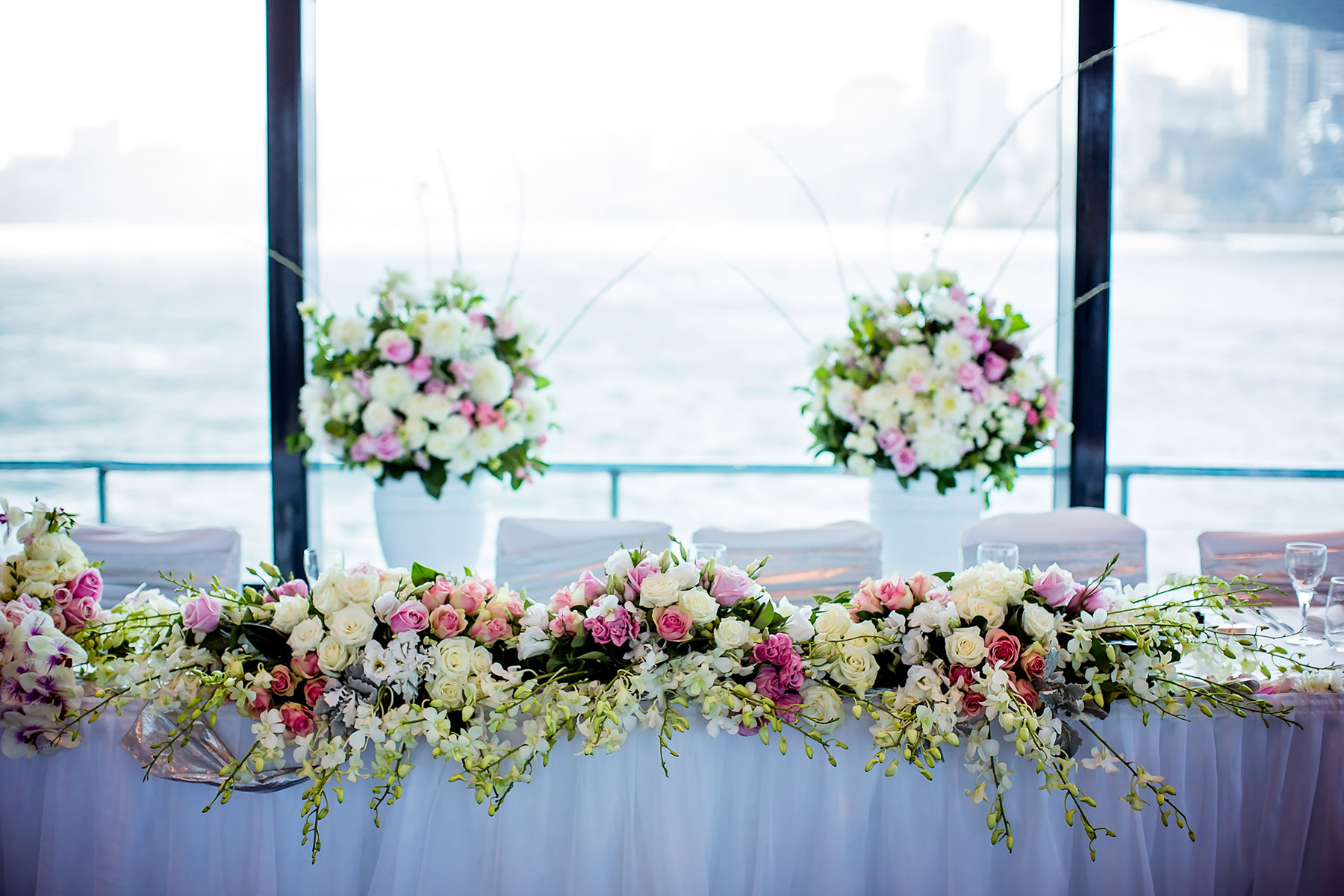 Sydney Wedding Services ensured the floating venue was looking its best for the big day.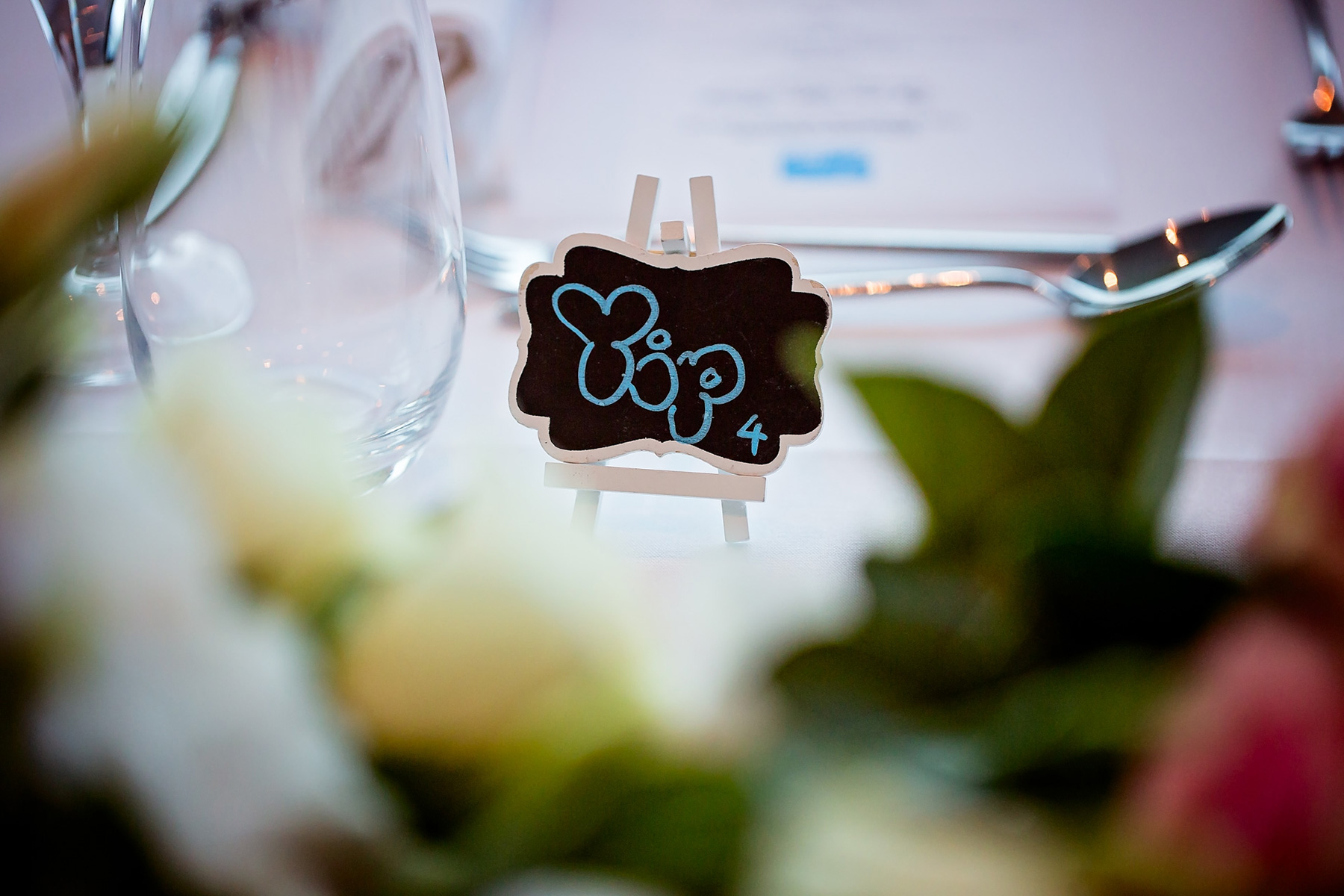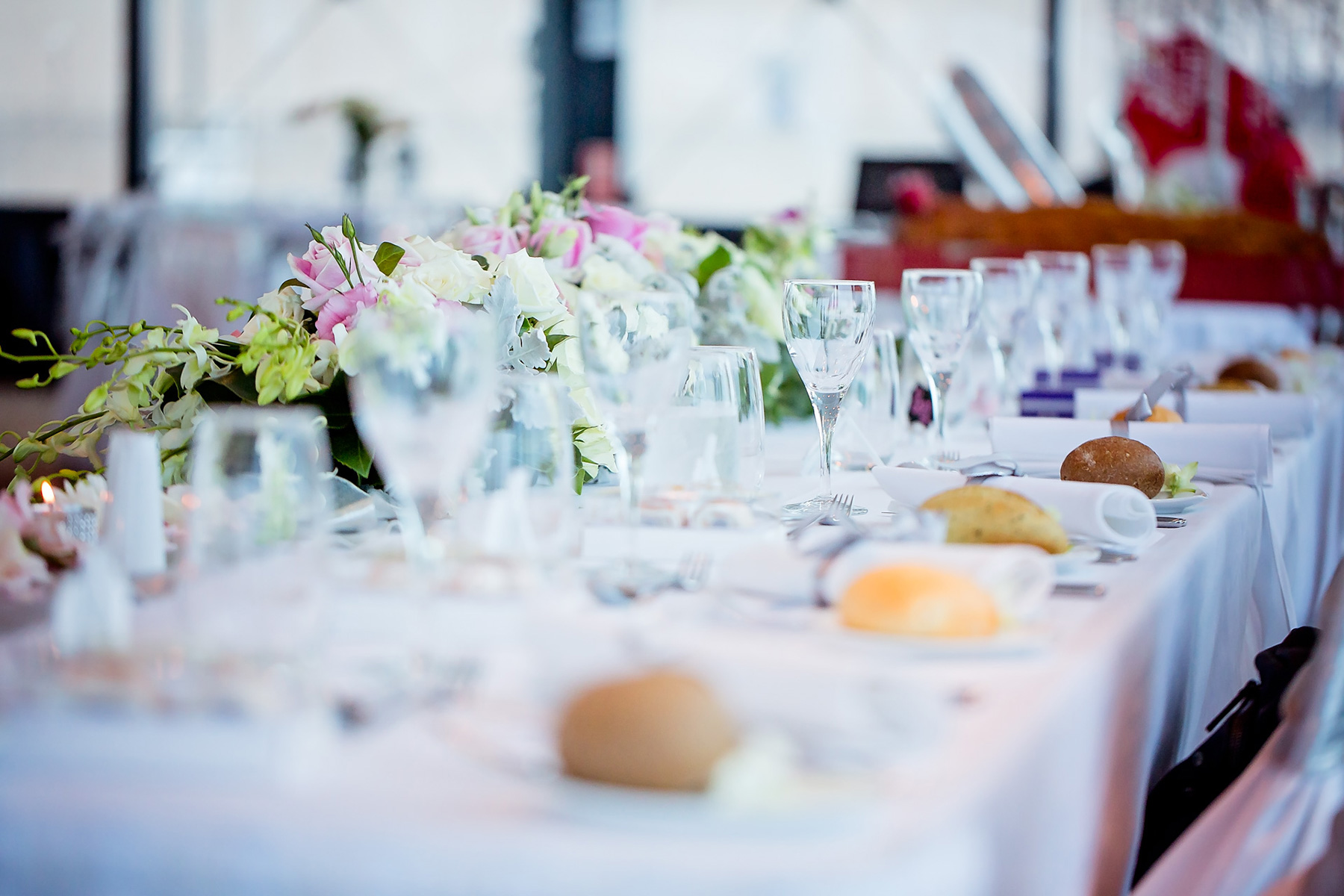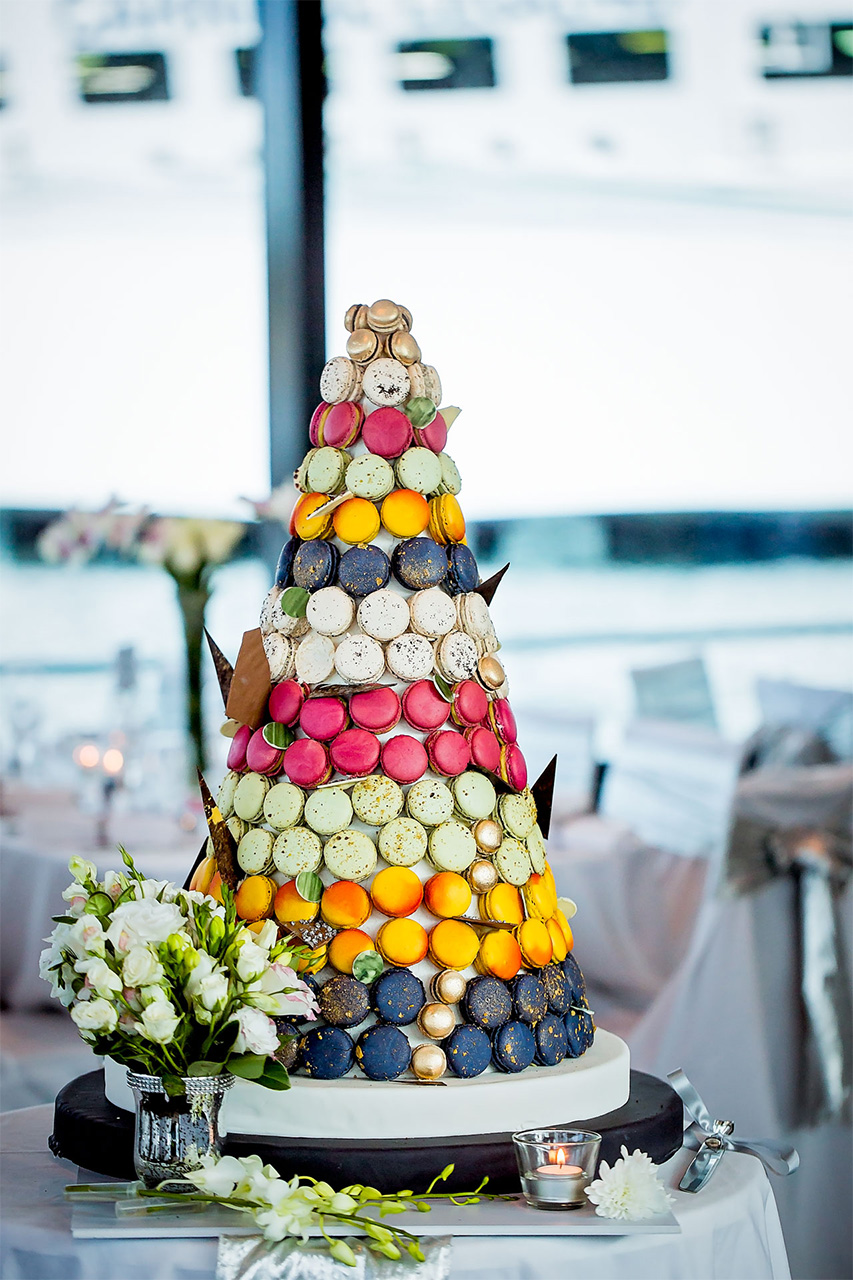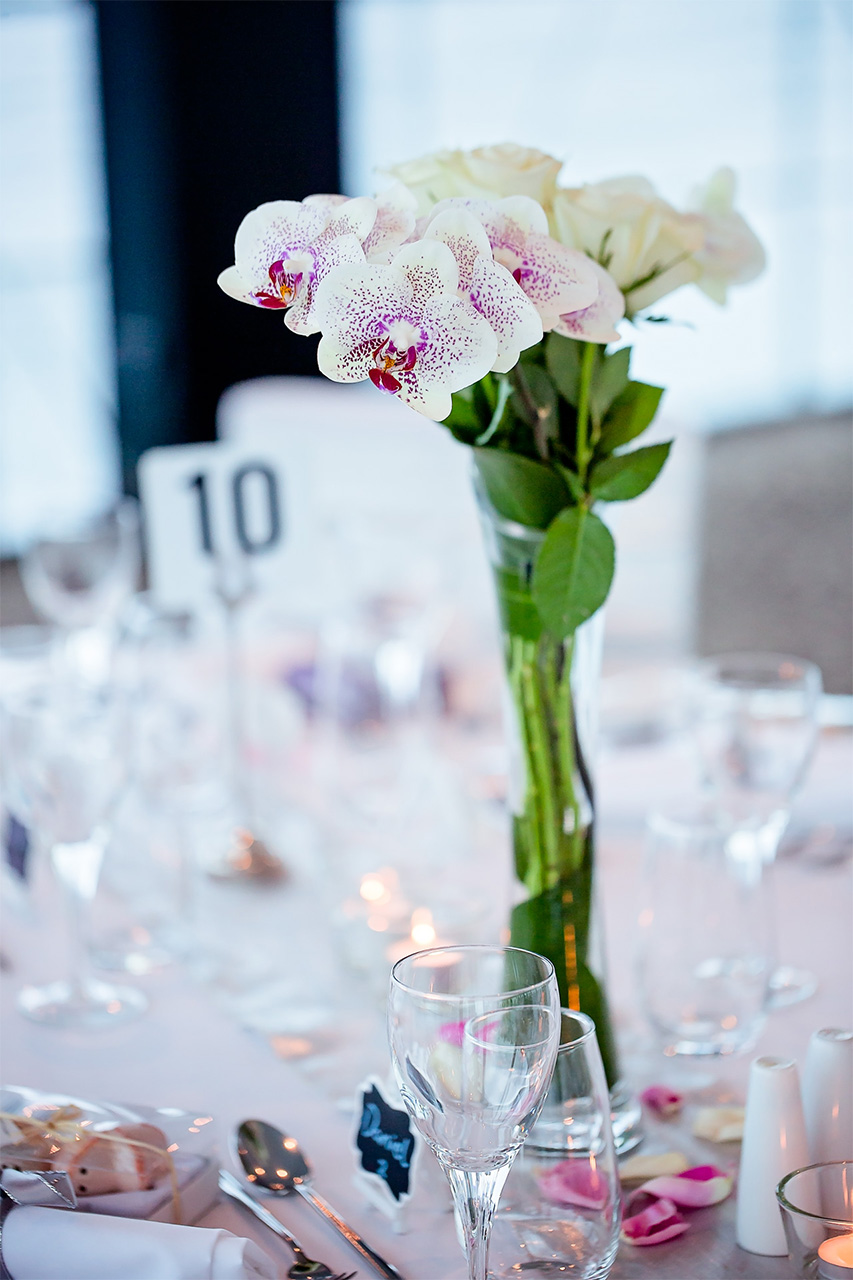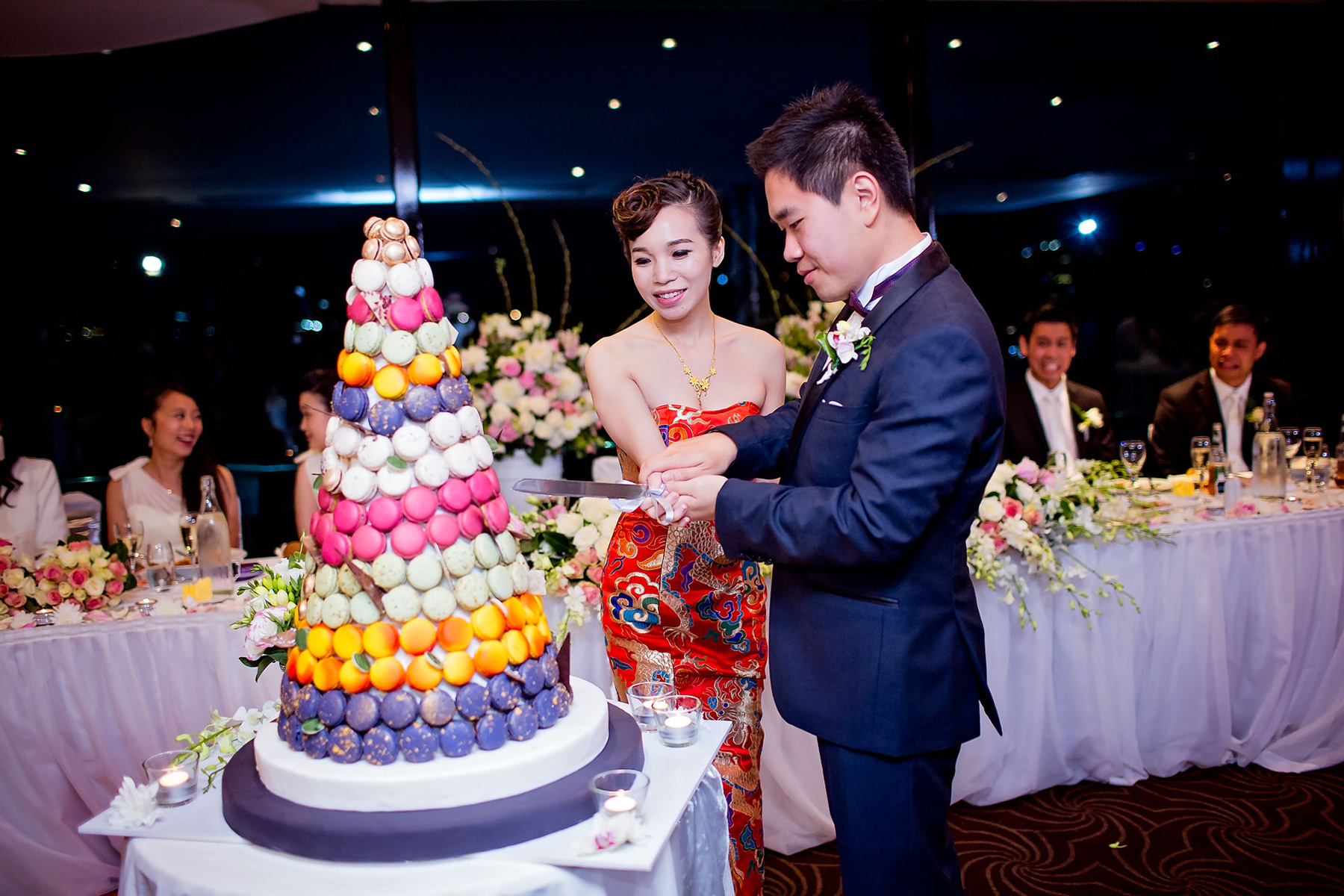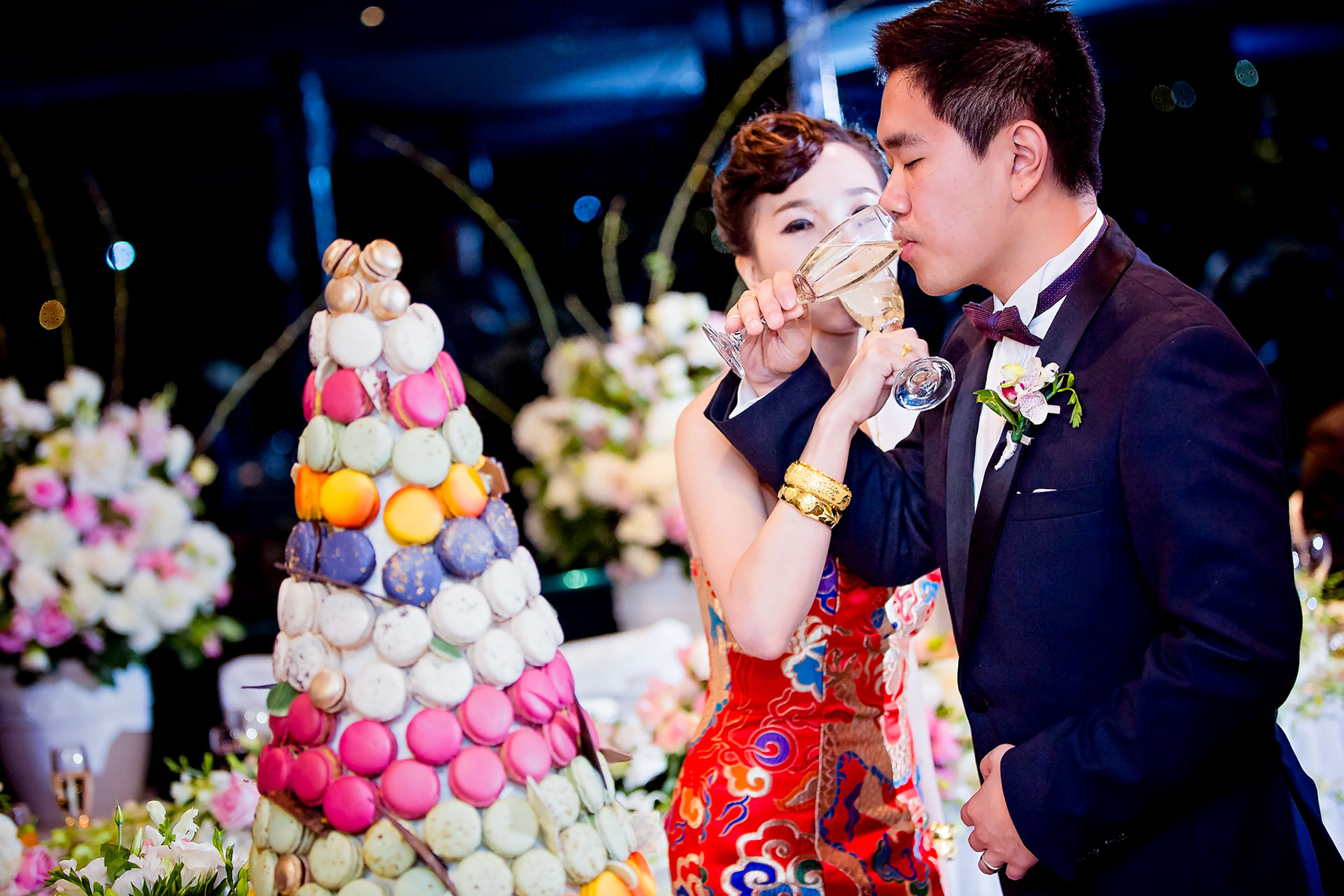 The couple's macaron tower paid tribute to Yip's proposal, where he served up champagne and macarons to woo Ivy.