A romantic proposal with a view set the scene for Laura and Mitchell's botanical wedding.
"The proposal day couldn't have been any more perfect. He took me to one of our favourite spots on the Sunshine Coast and had his best friend and my roommates set up the whole thing at the top of the lighthouse overlooking the ocean," Laura, says.
The Gold Coast couple had a short five-month engagement, but with three months to go were told their original venue had been shut down.
Thankfully, they discovered Sol Gardens, and despite bearing the brunt of Cyclone Debbie it was looking picture-perfect again for the botanical wedding on April 7, 2017.
"Our reception was completely flooded inside and out and if it wasn't for the hardworking staff at Sol Gardens, the reception wouldn't have taken place," praises Laura, with Mitch.
Three-hundred and fifty people attended the ceremony at Elevation Church Tweed Heads before the reception celebrations with 120 friends and family.
"People came from all over the world, interstate and locally for our wedding and we felt so blessed to have everyone share in our special day," Laura says.
"The day and night went so fast, but it genuinely was everything we had hoped for and so much more."
Photos courtesy of Alcorn Images.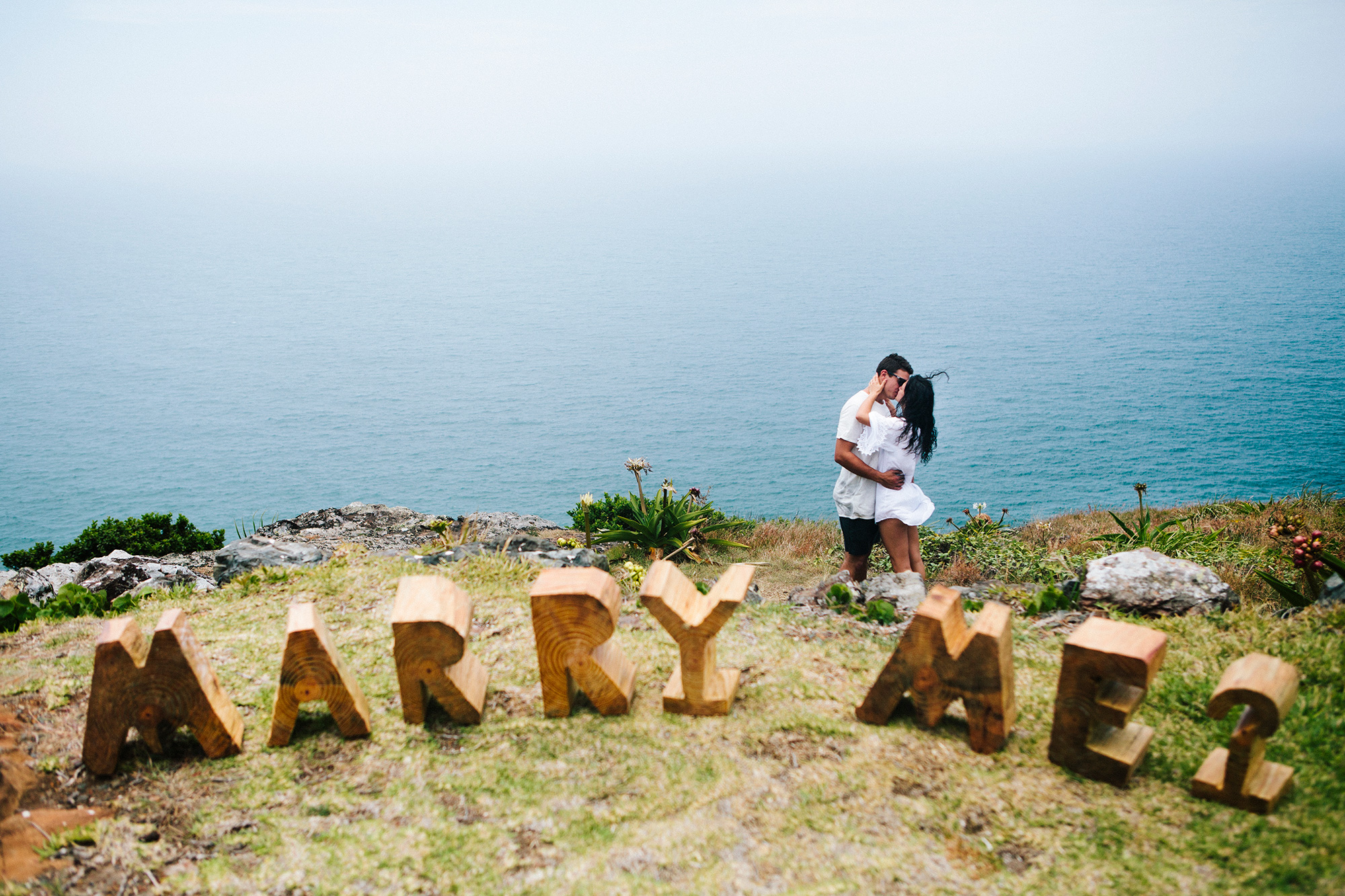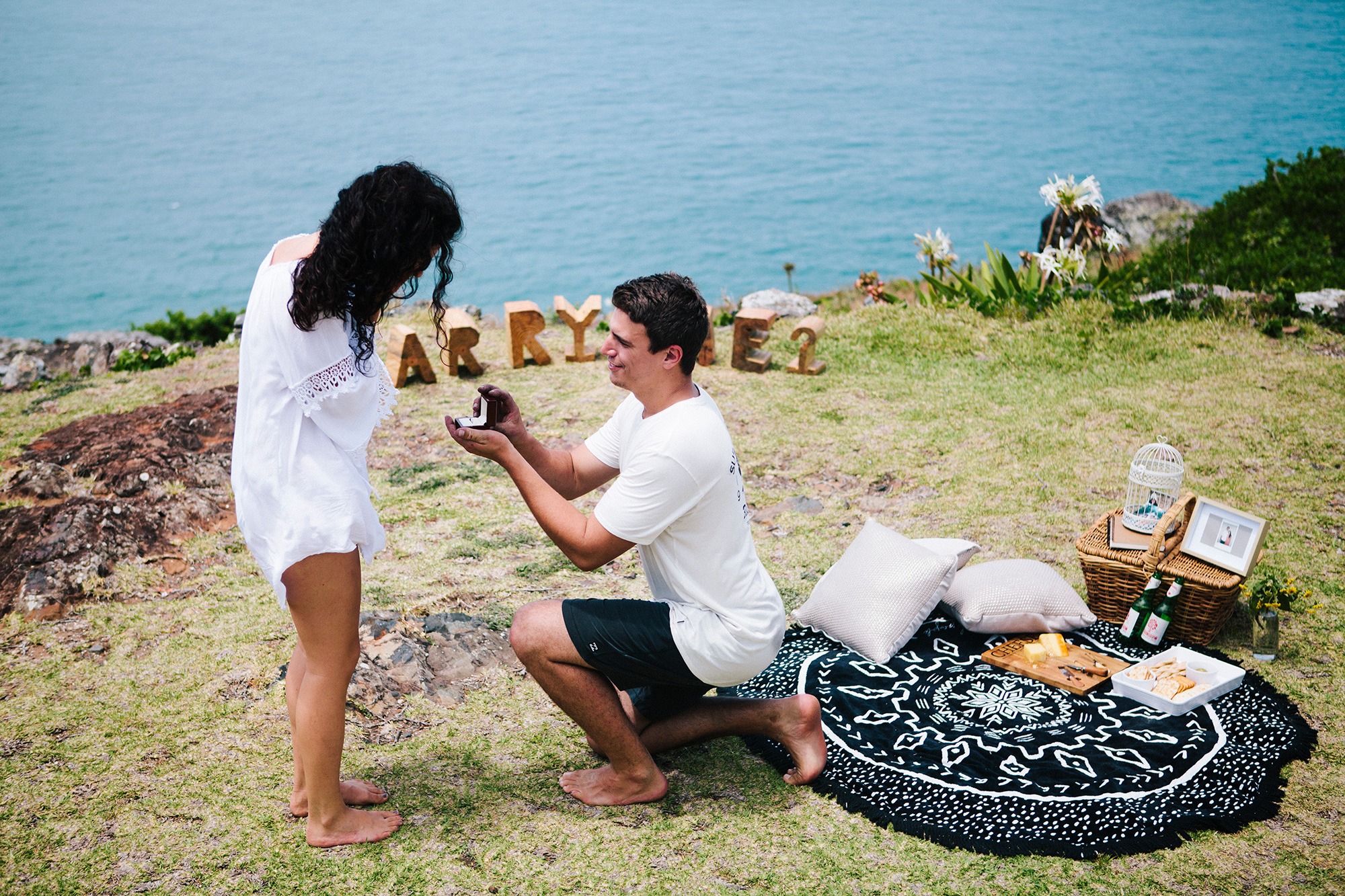 Mitch set up the clifftop proposal with a picnic, timber MARRY ME letters and Paper Planes Photography to capture the whole thing!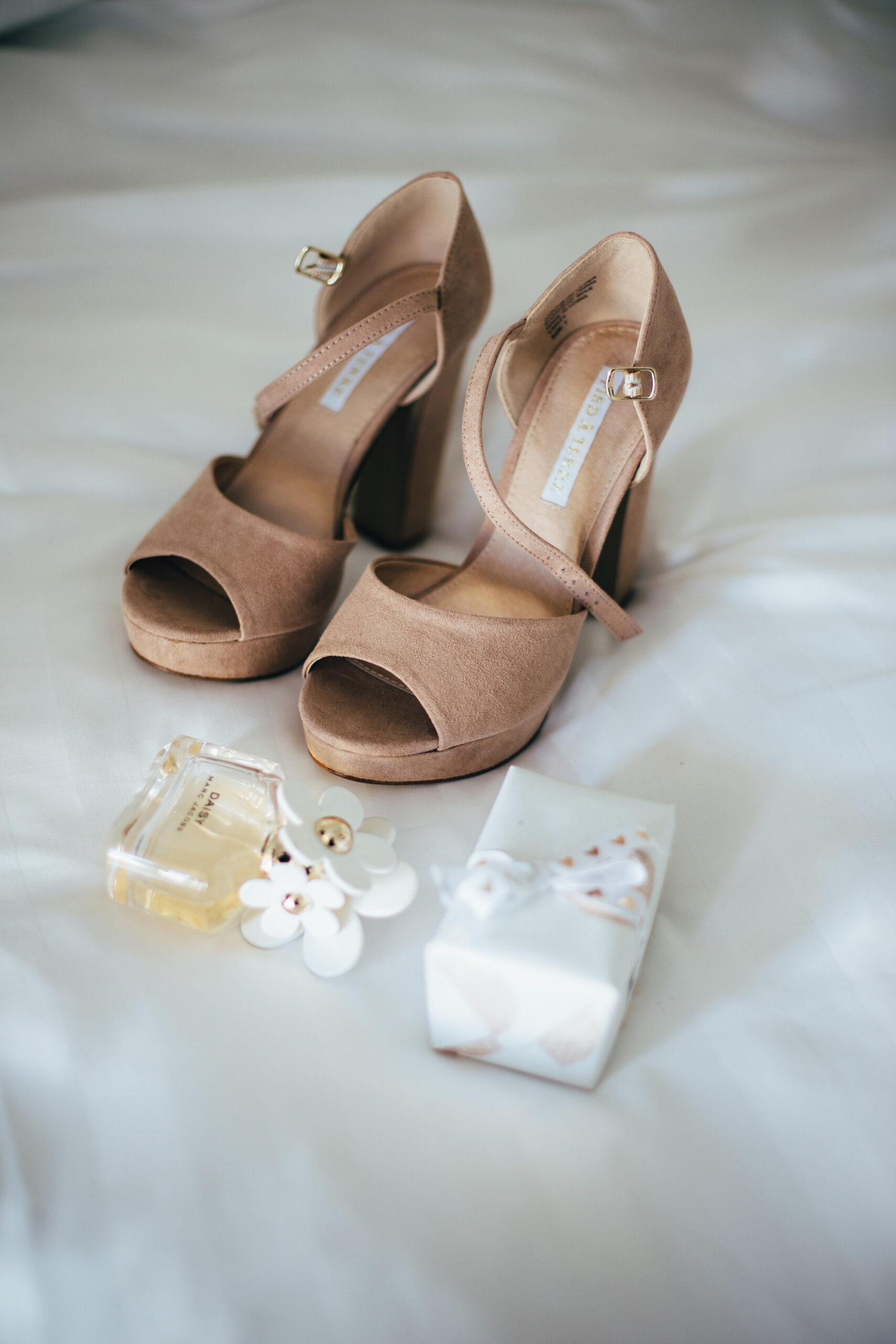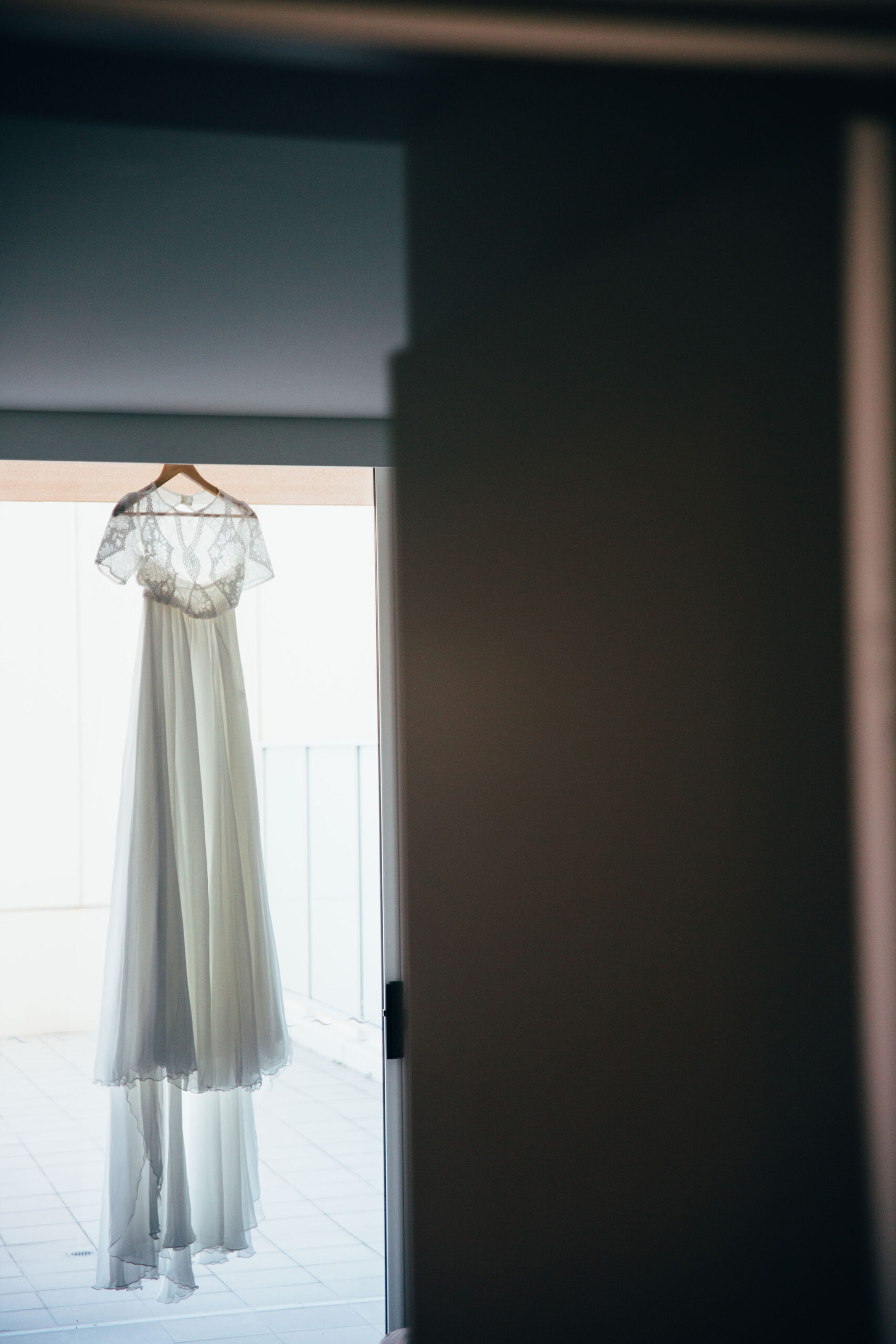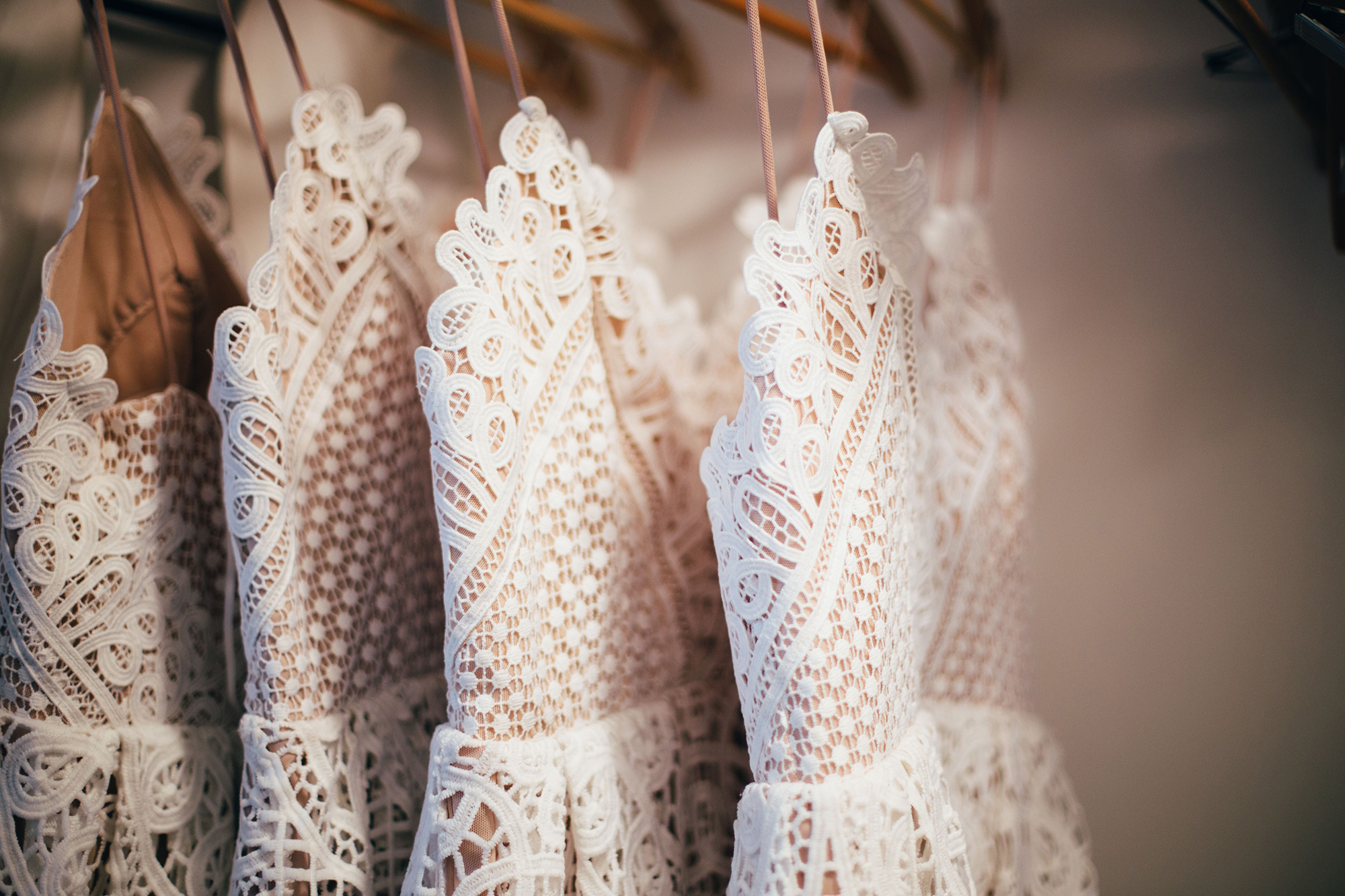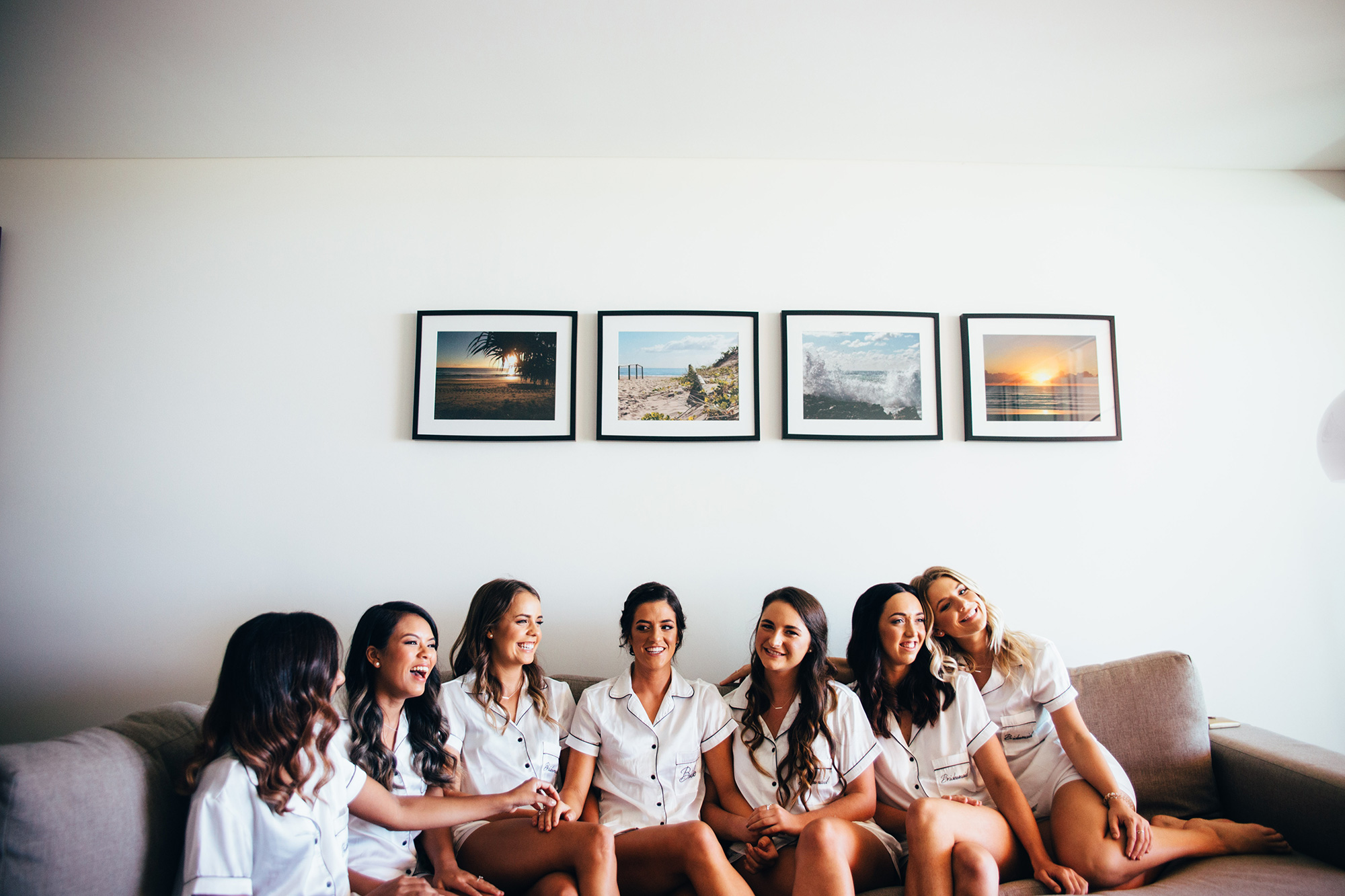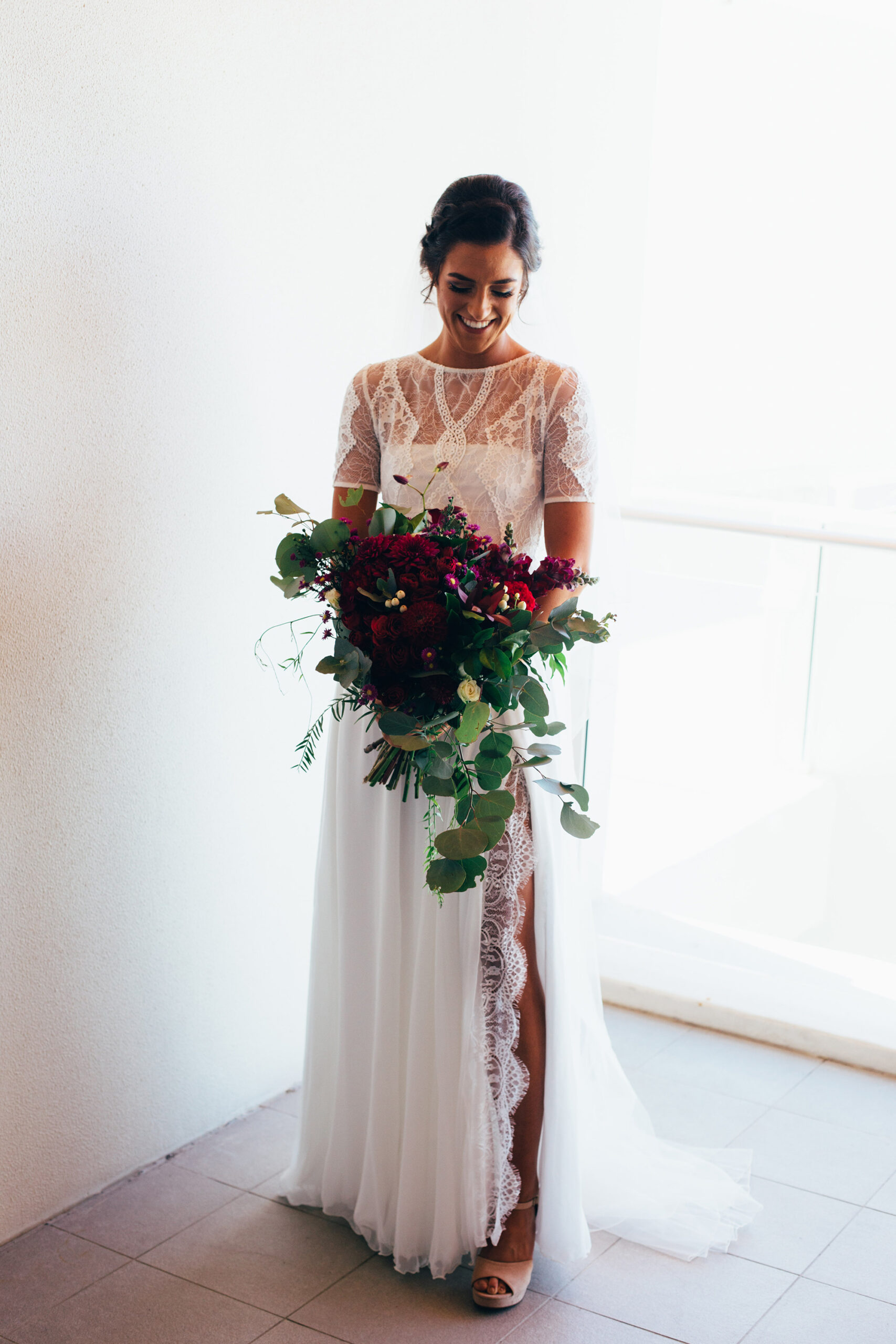 A modern side-split was a feature of Laura's gorgeous Grace Loves Lace gown.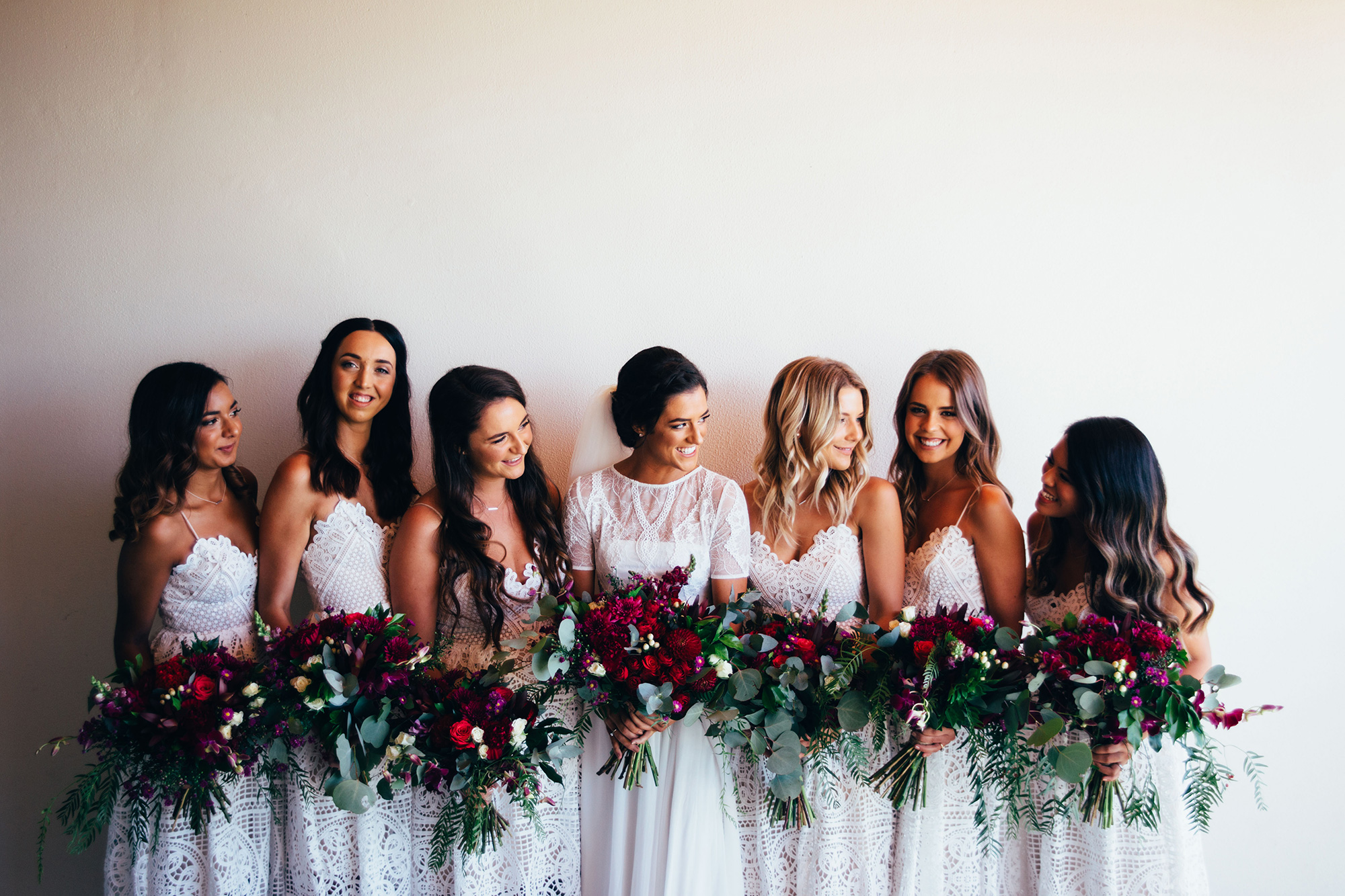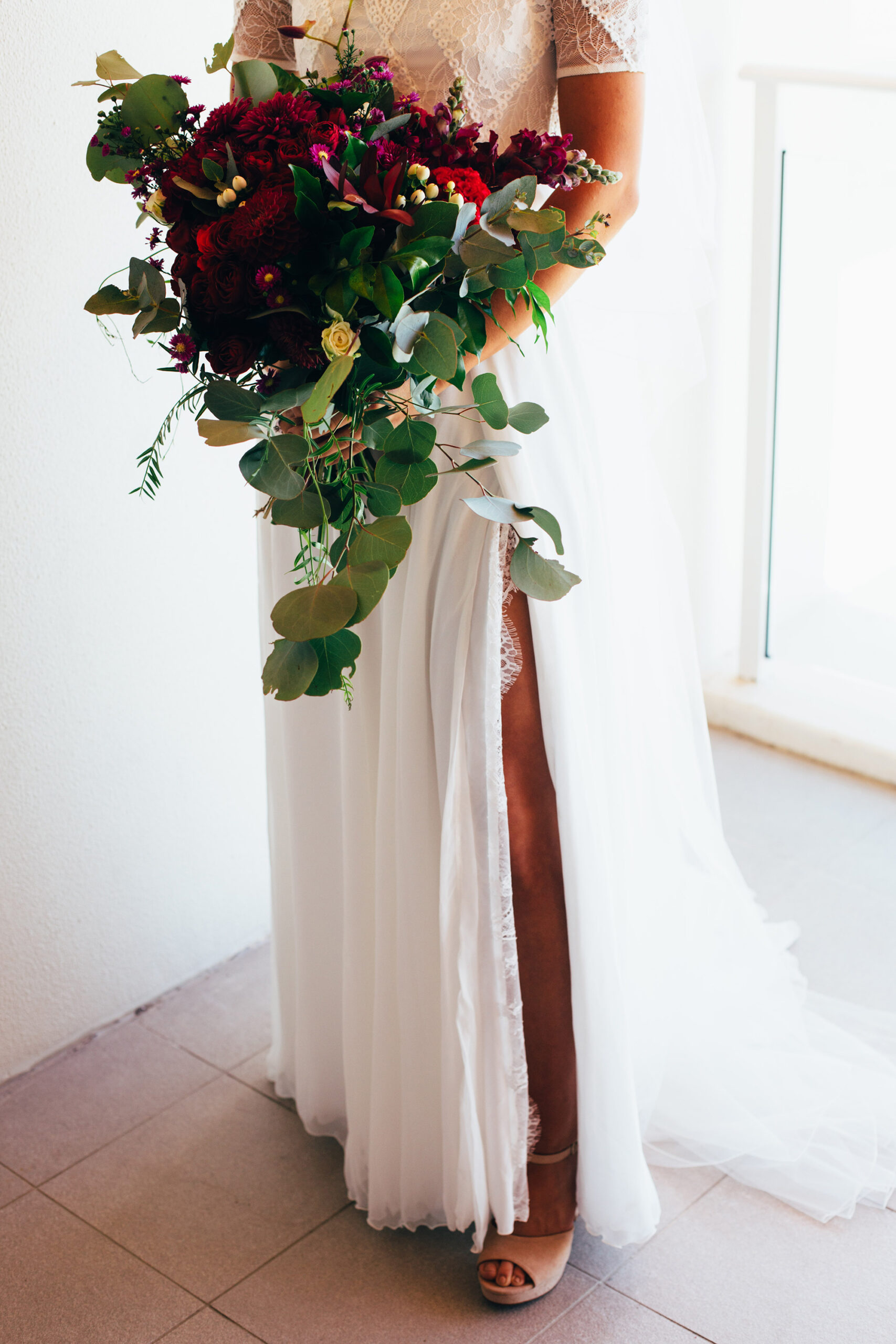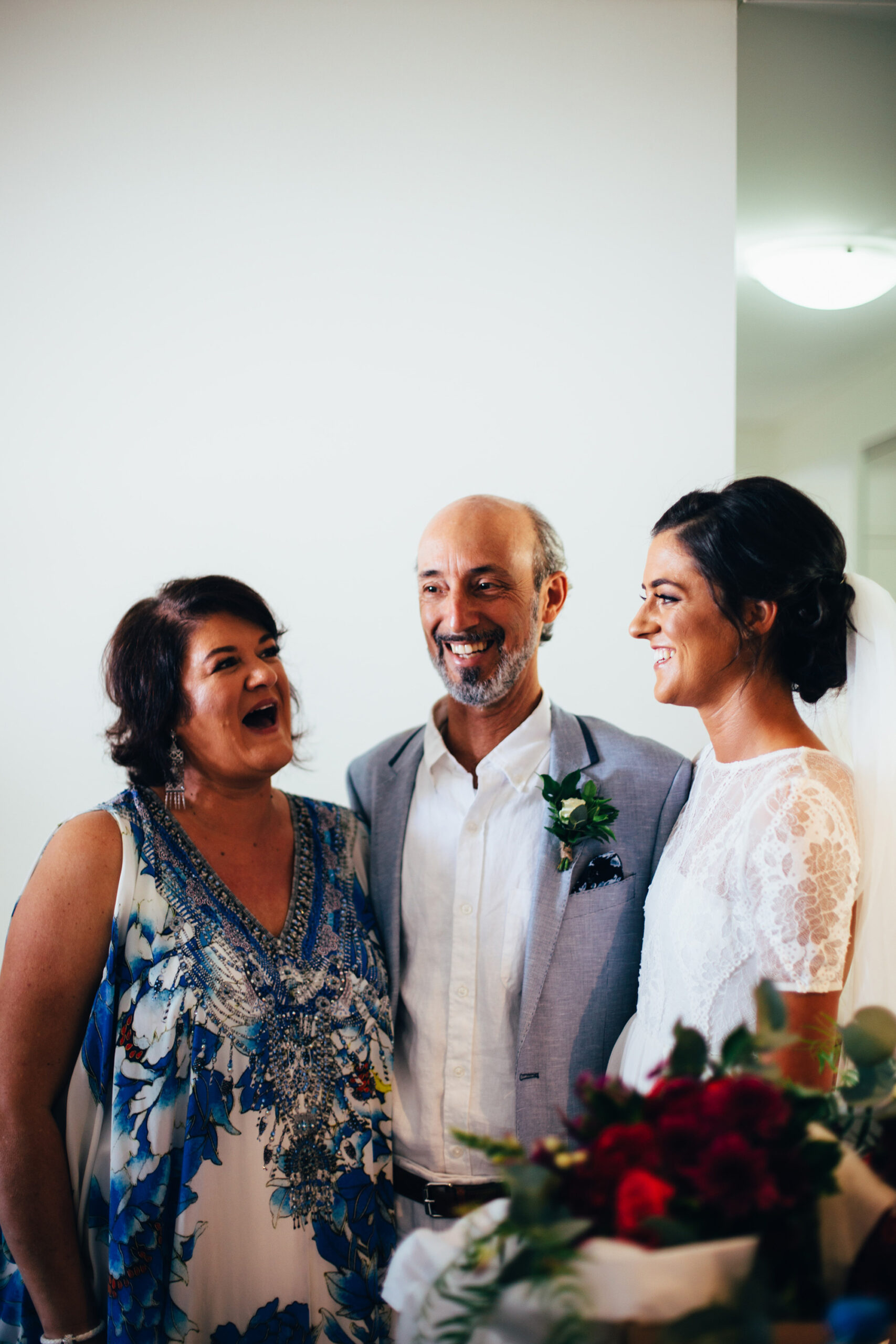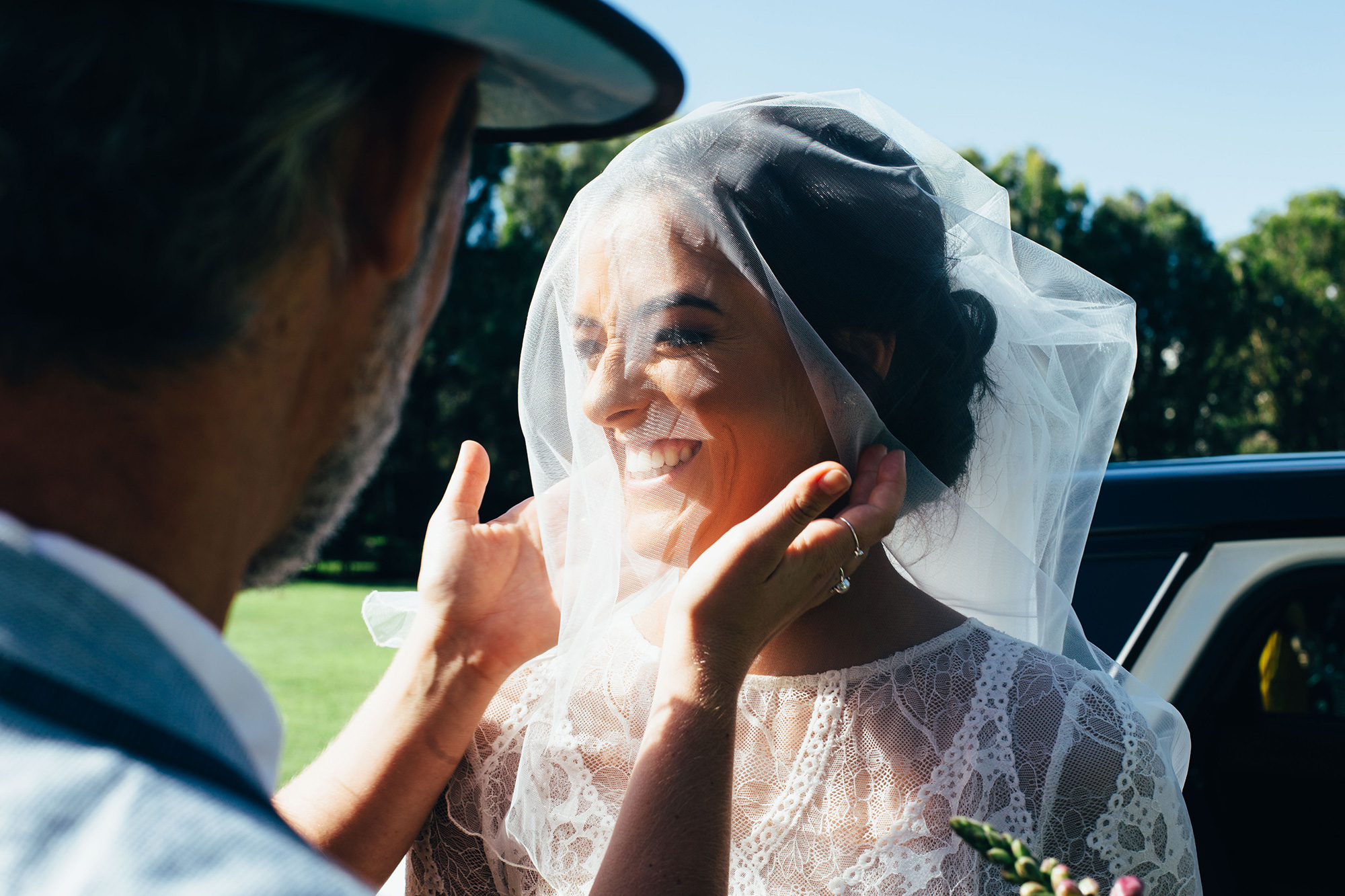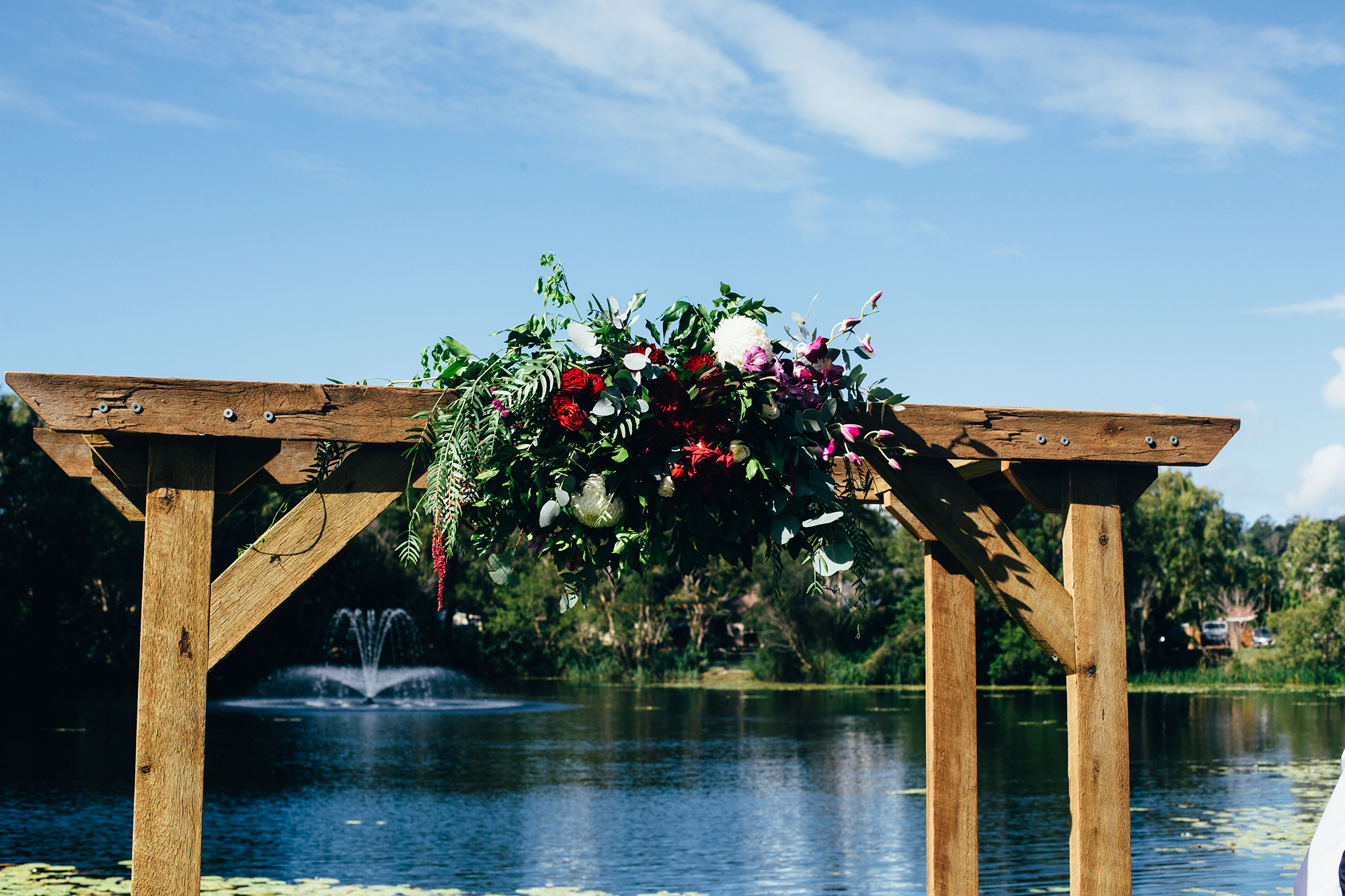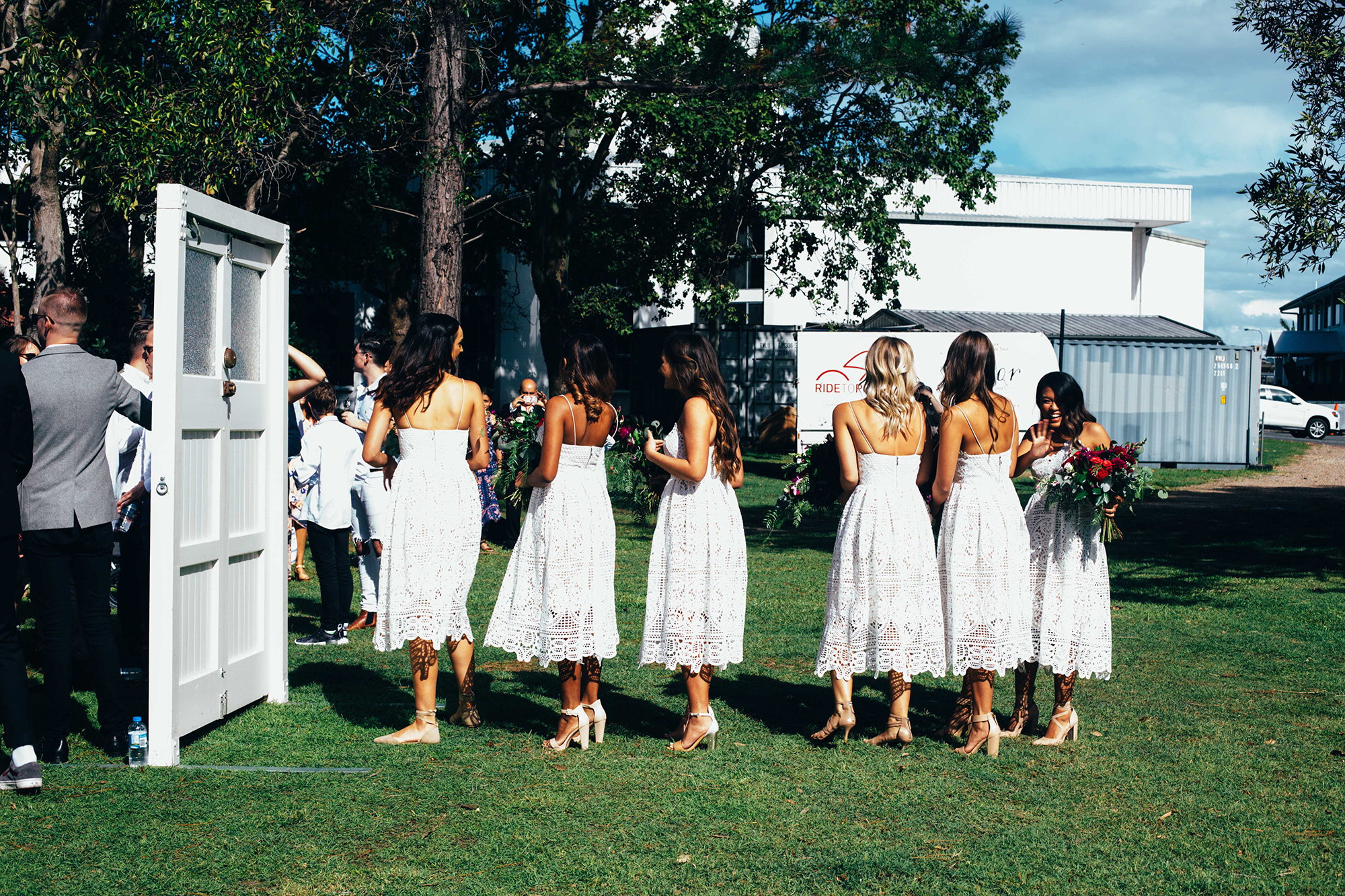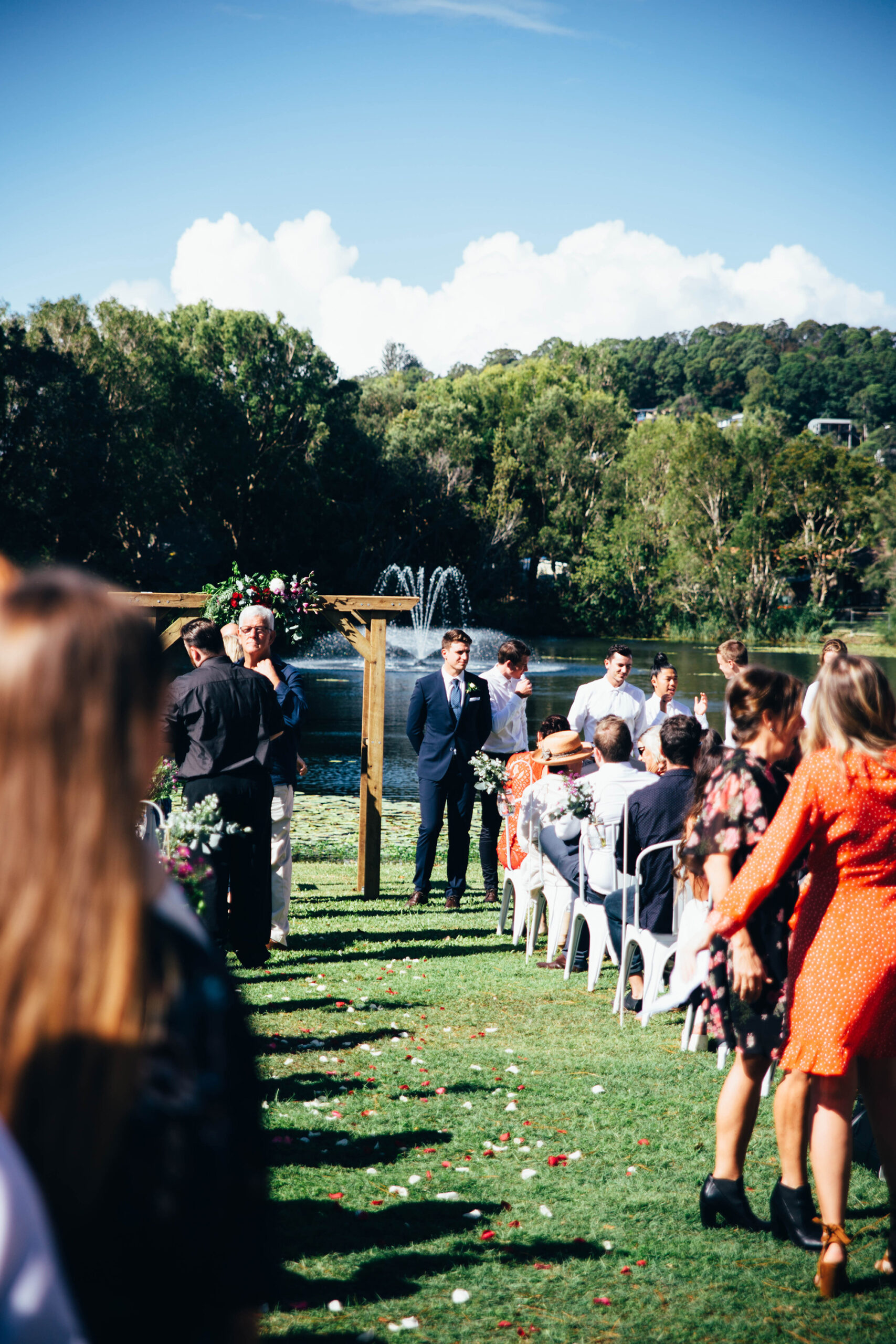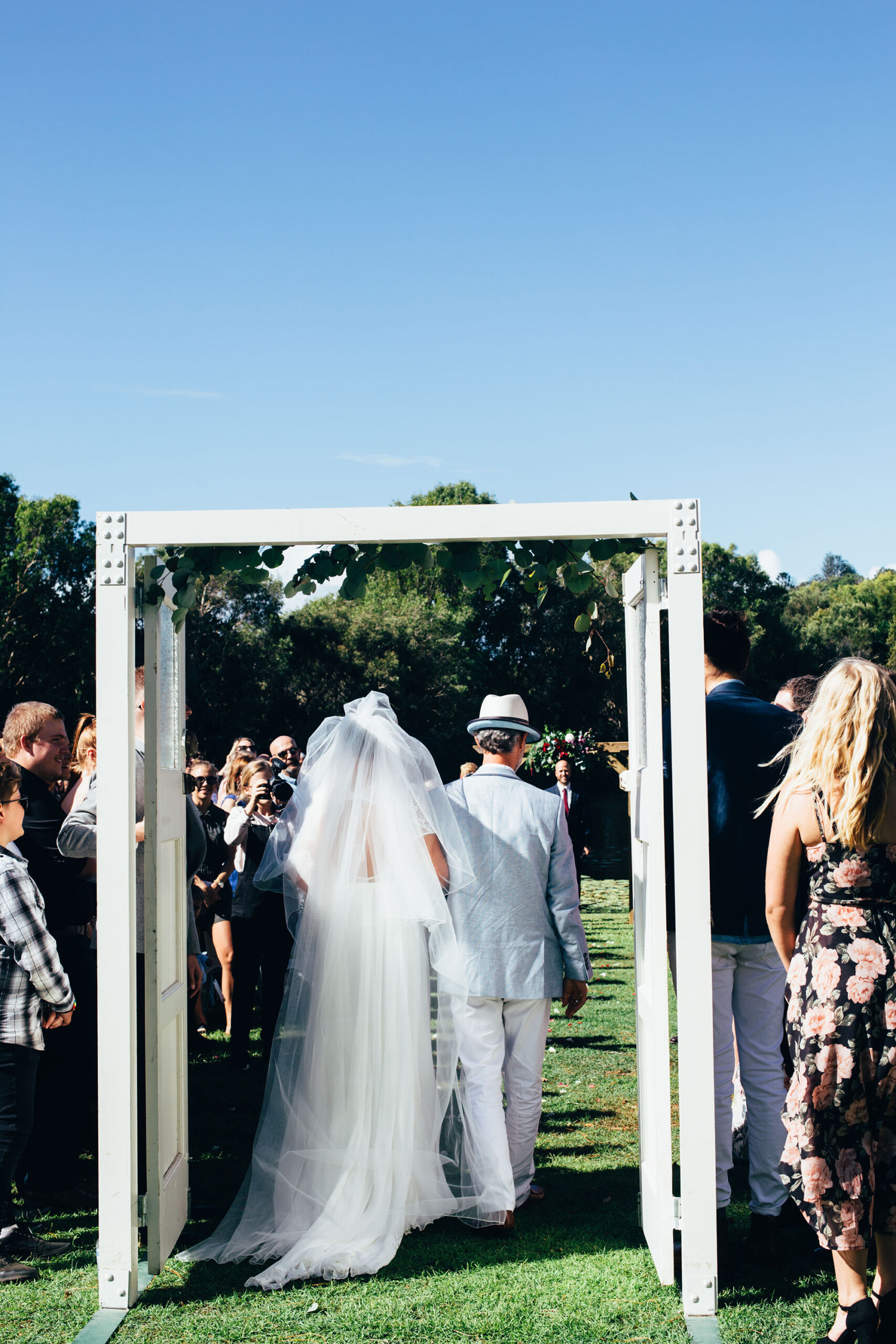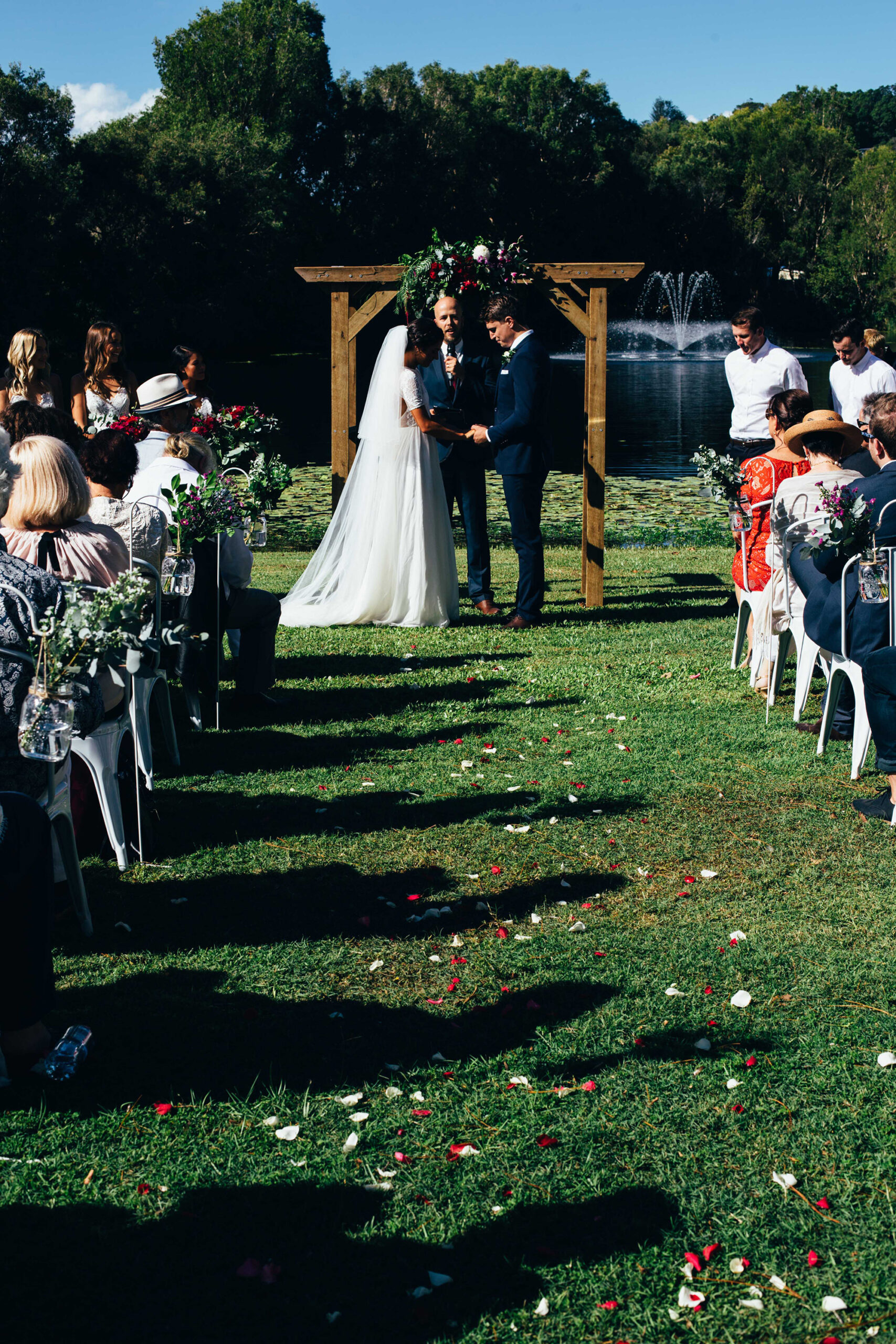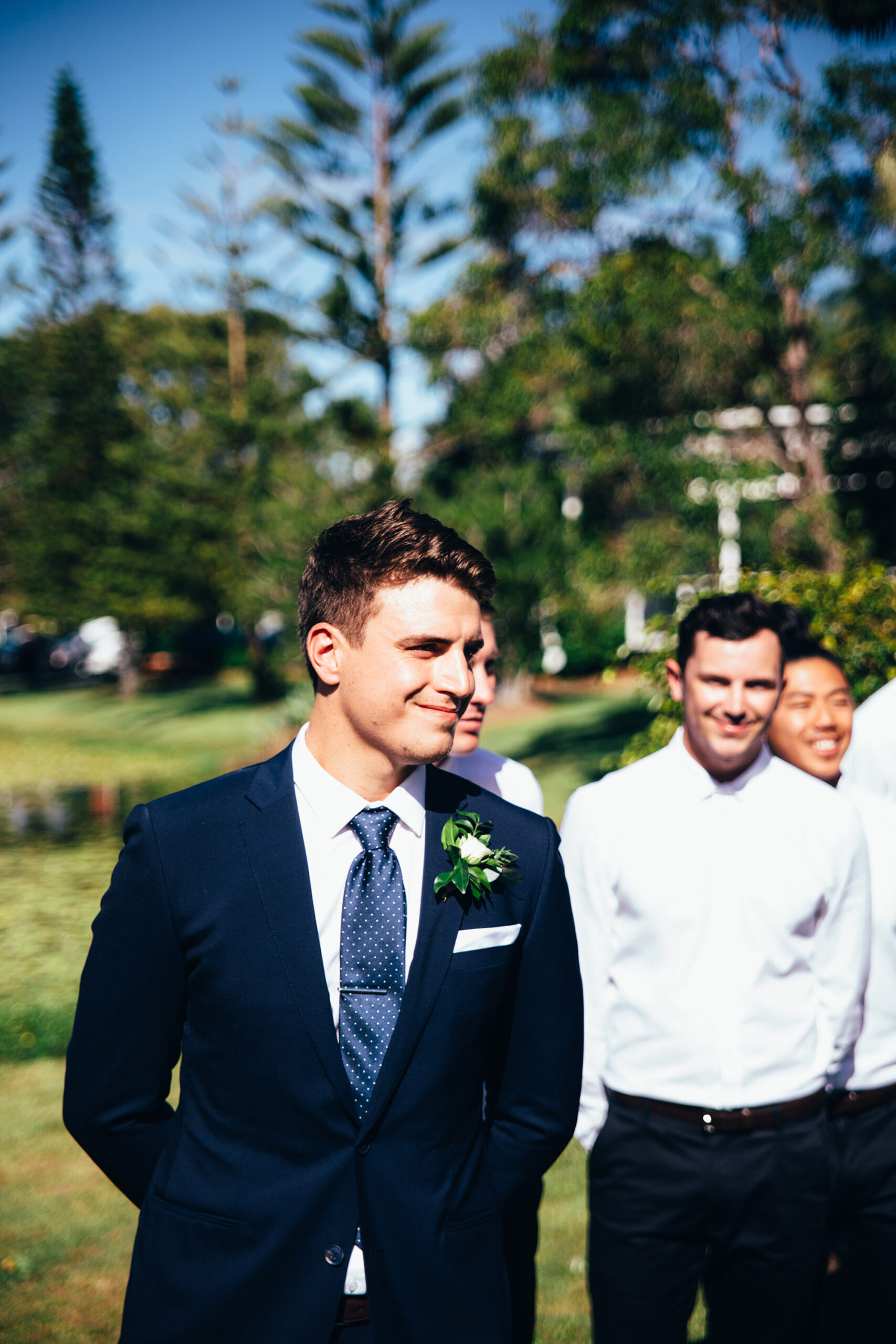 "For 48 hours they worked tirelessly to clean up the venue," says Laura of the staff at Sol Gardens. "They high pressure-hosed the inside seating area, replanted the gardens, excavated and refilled the lake and even installed a new fountain for us."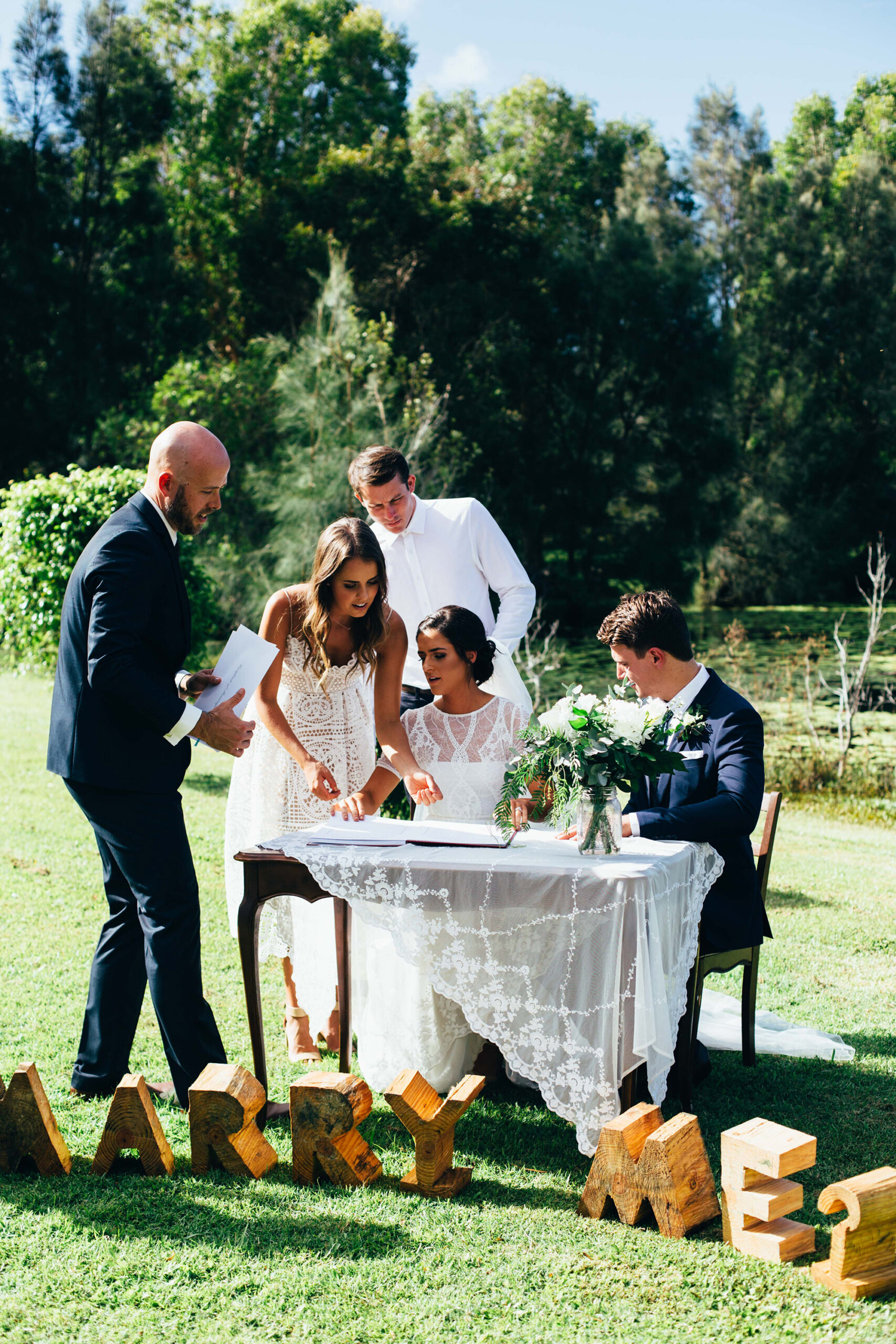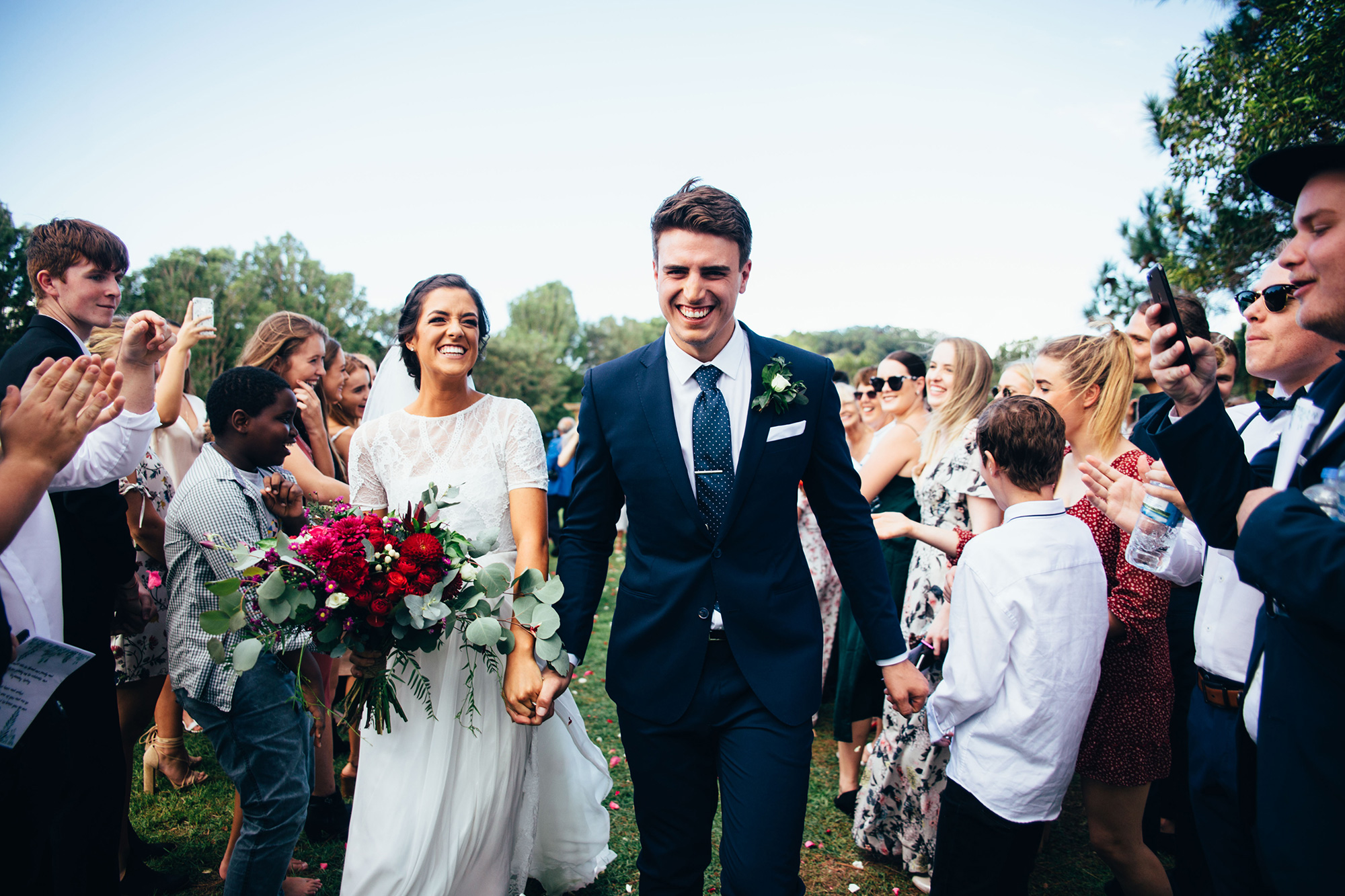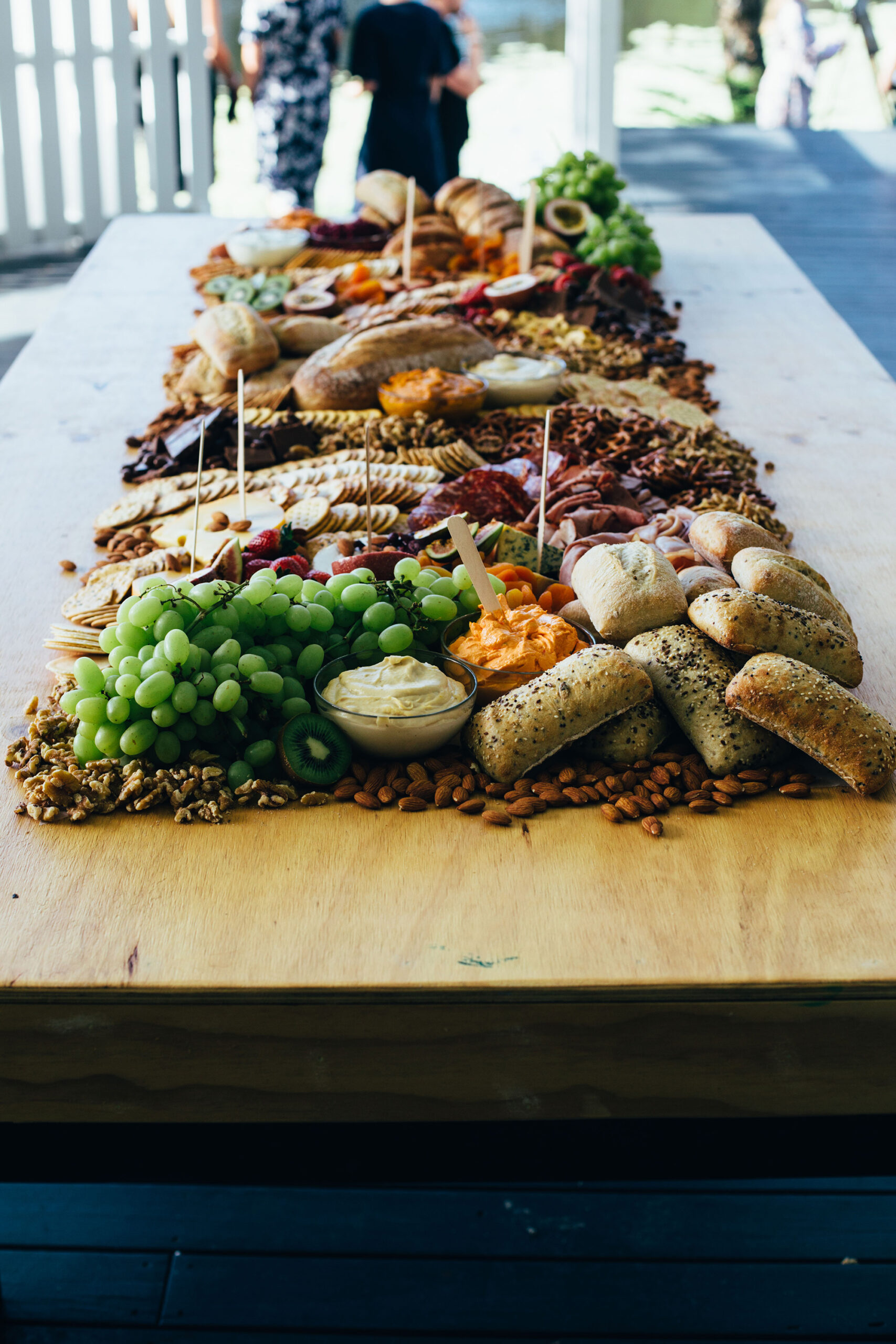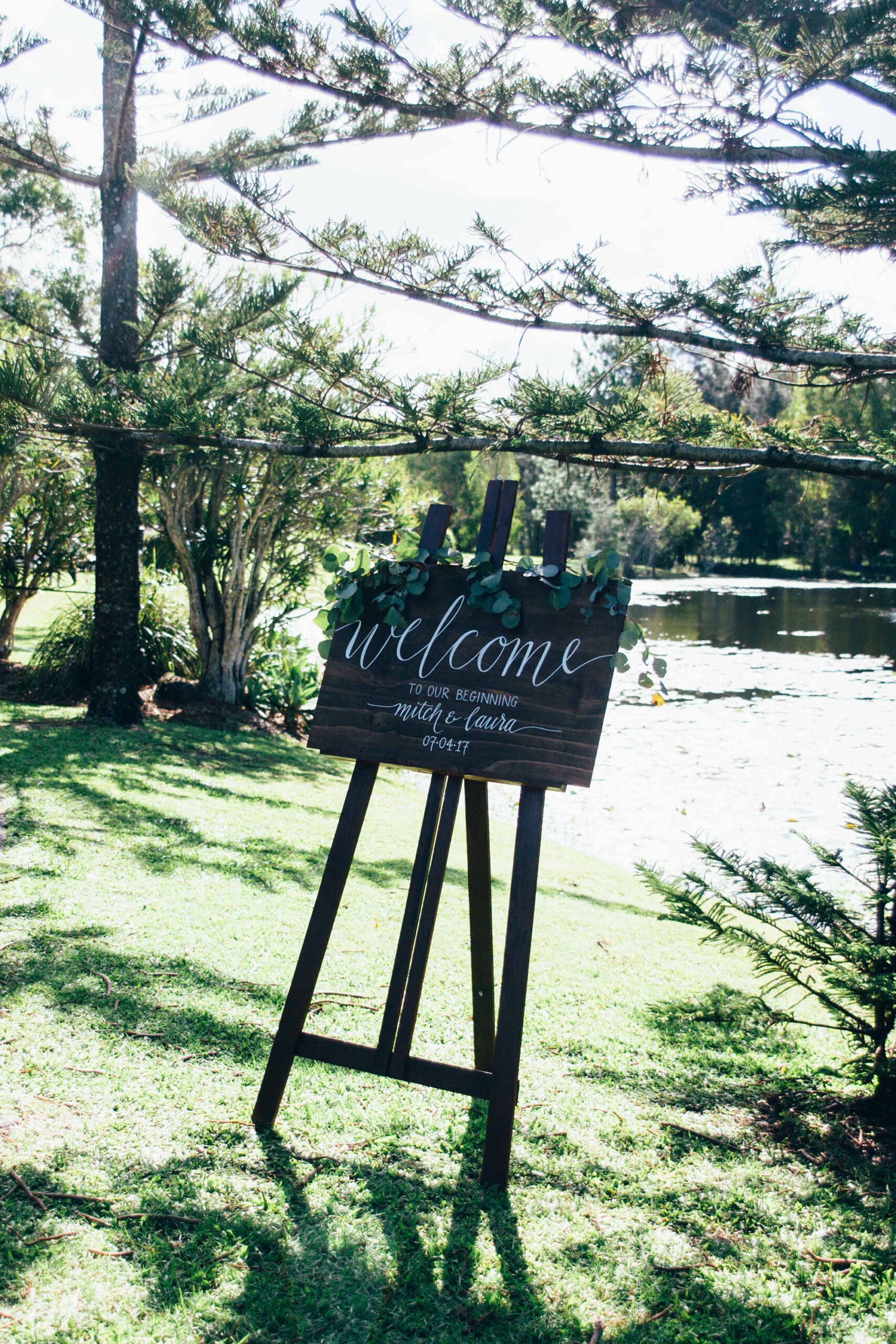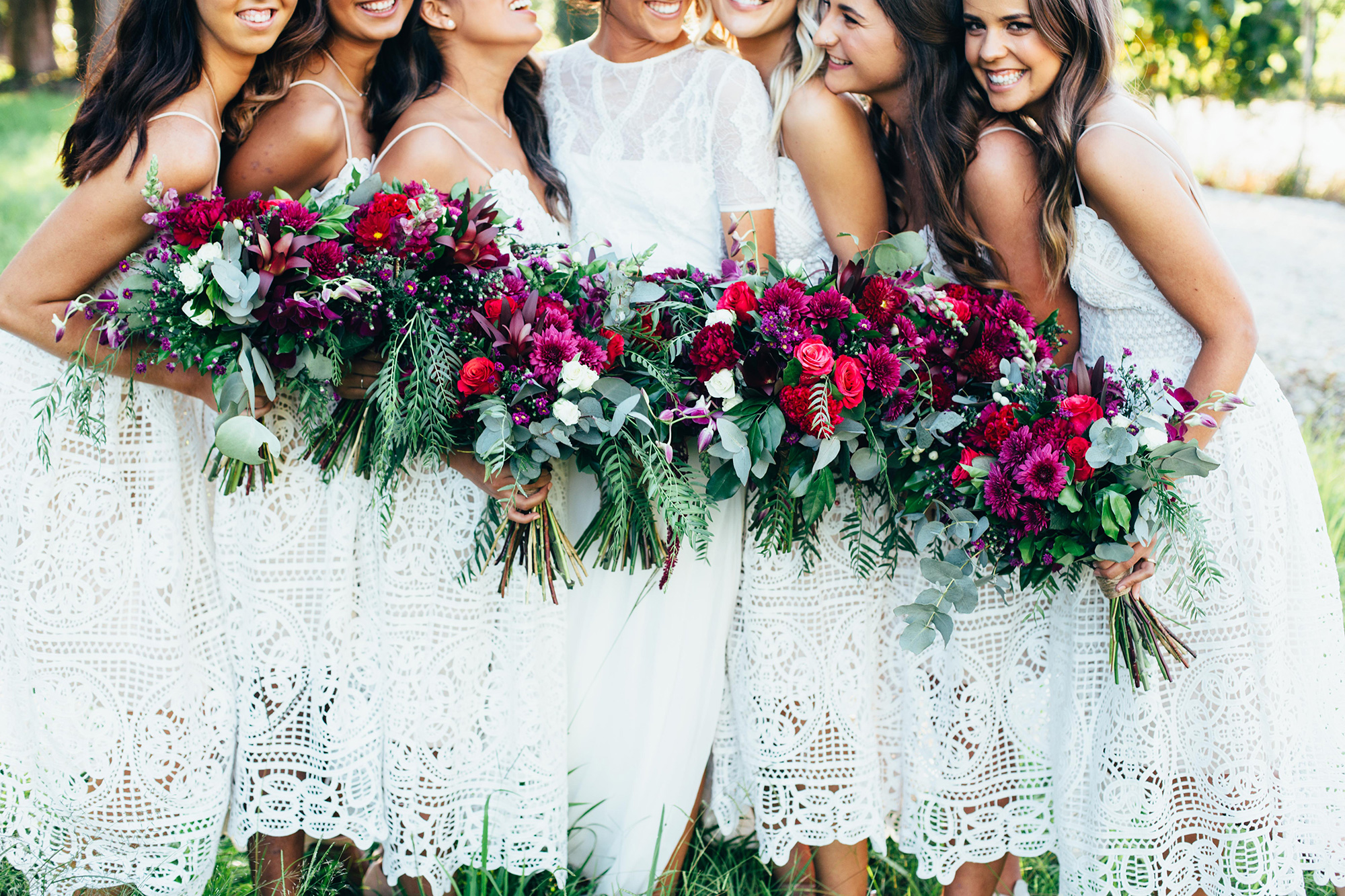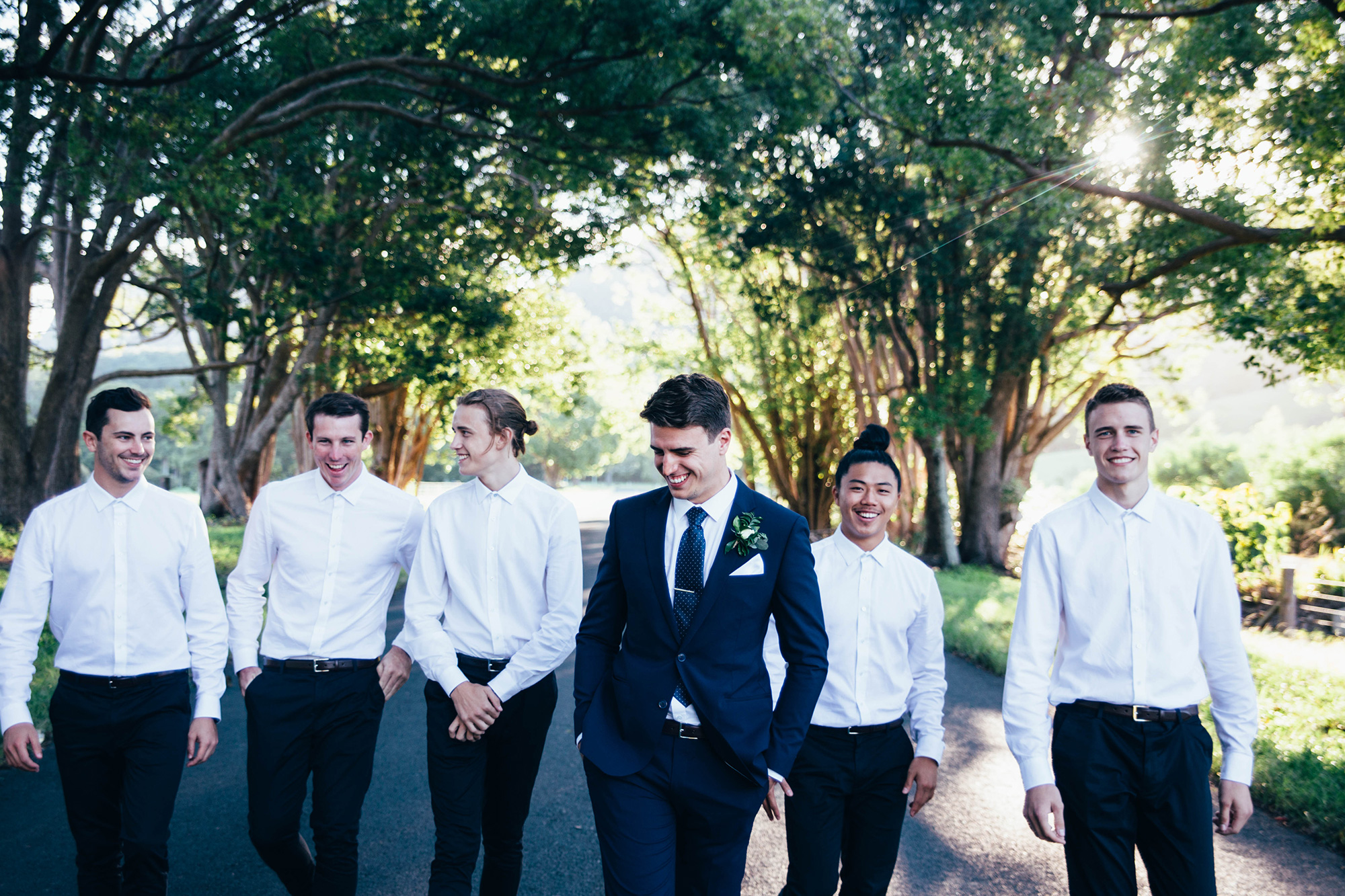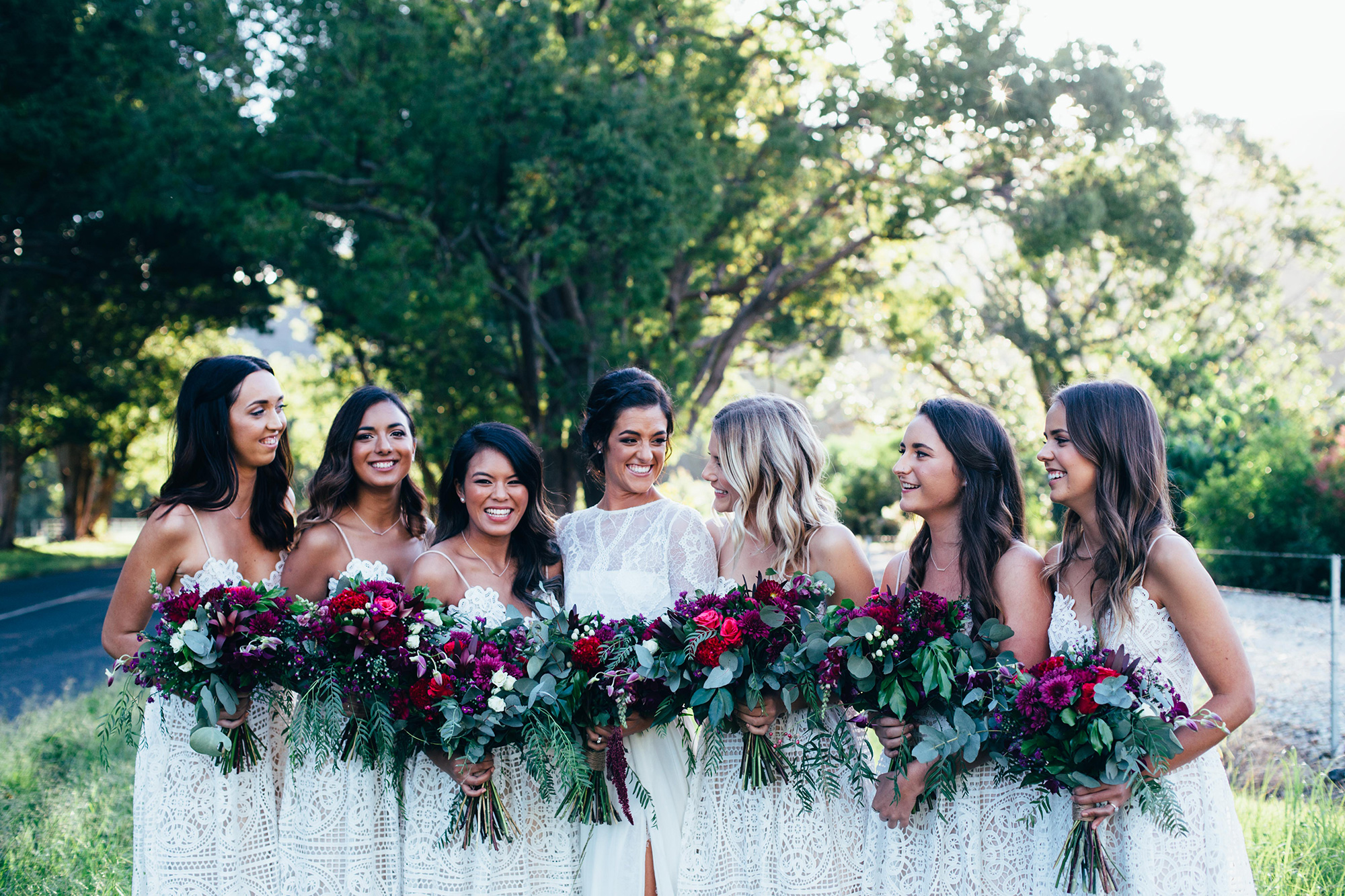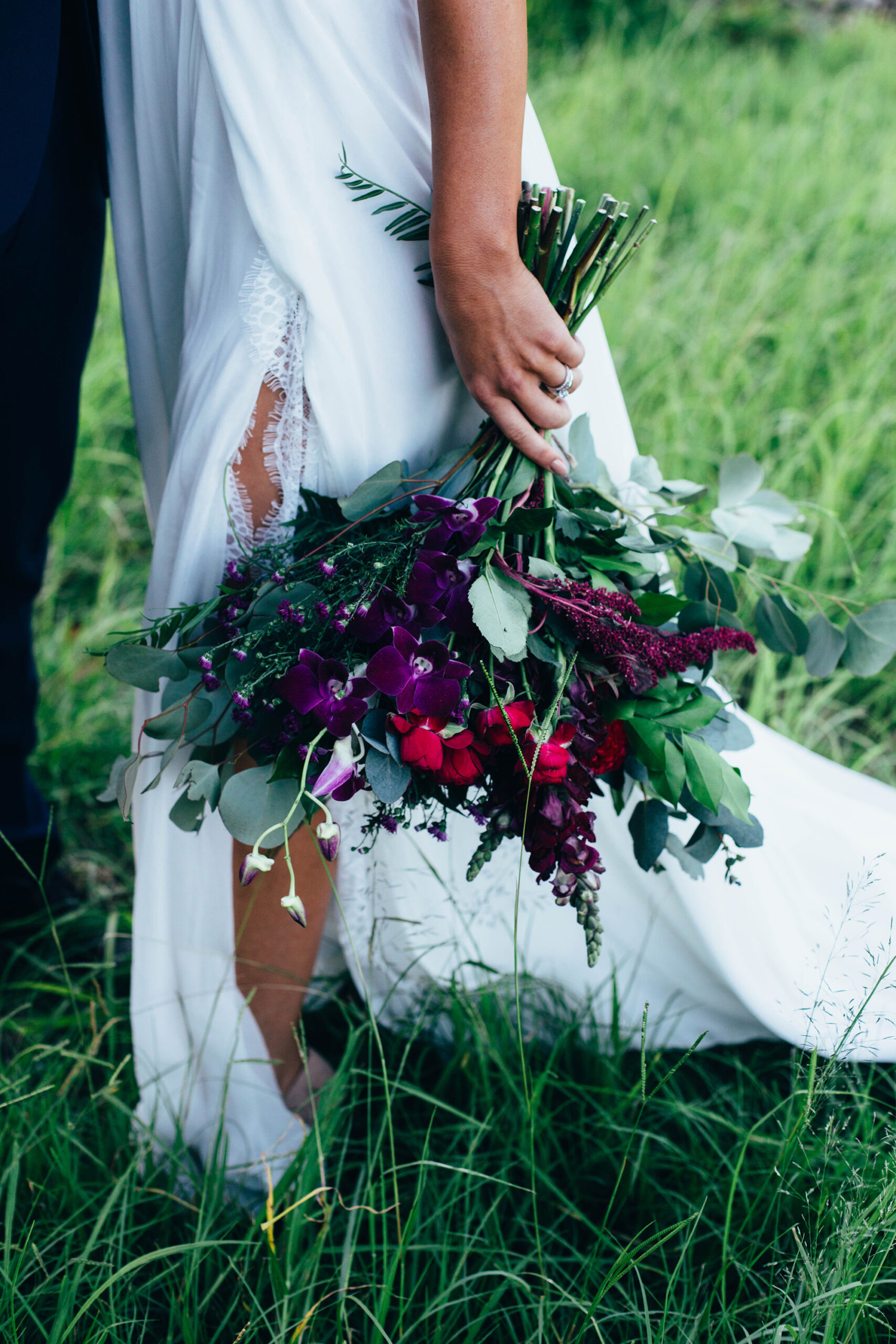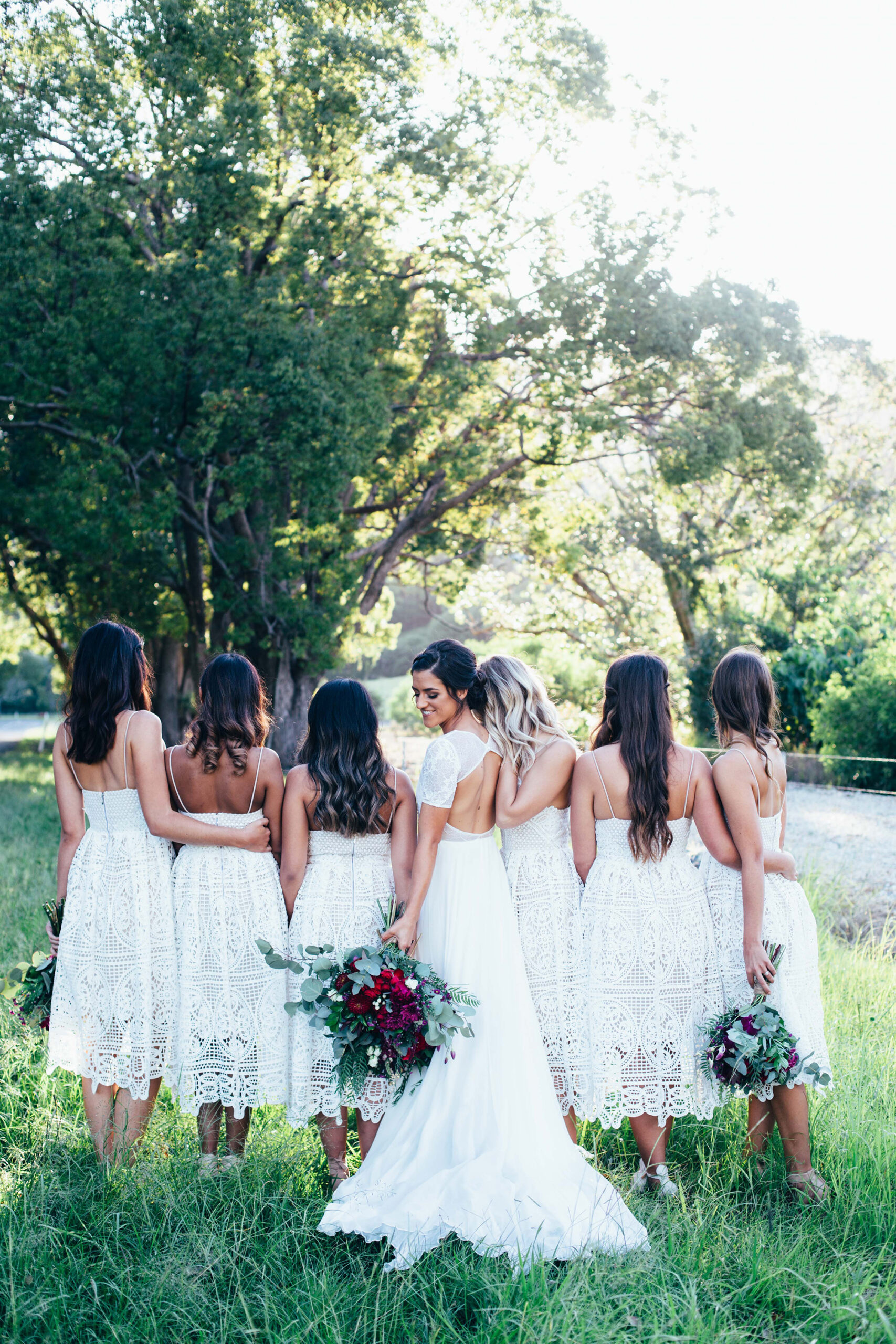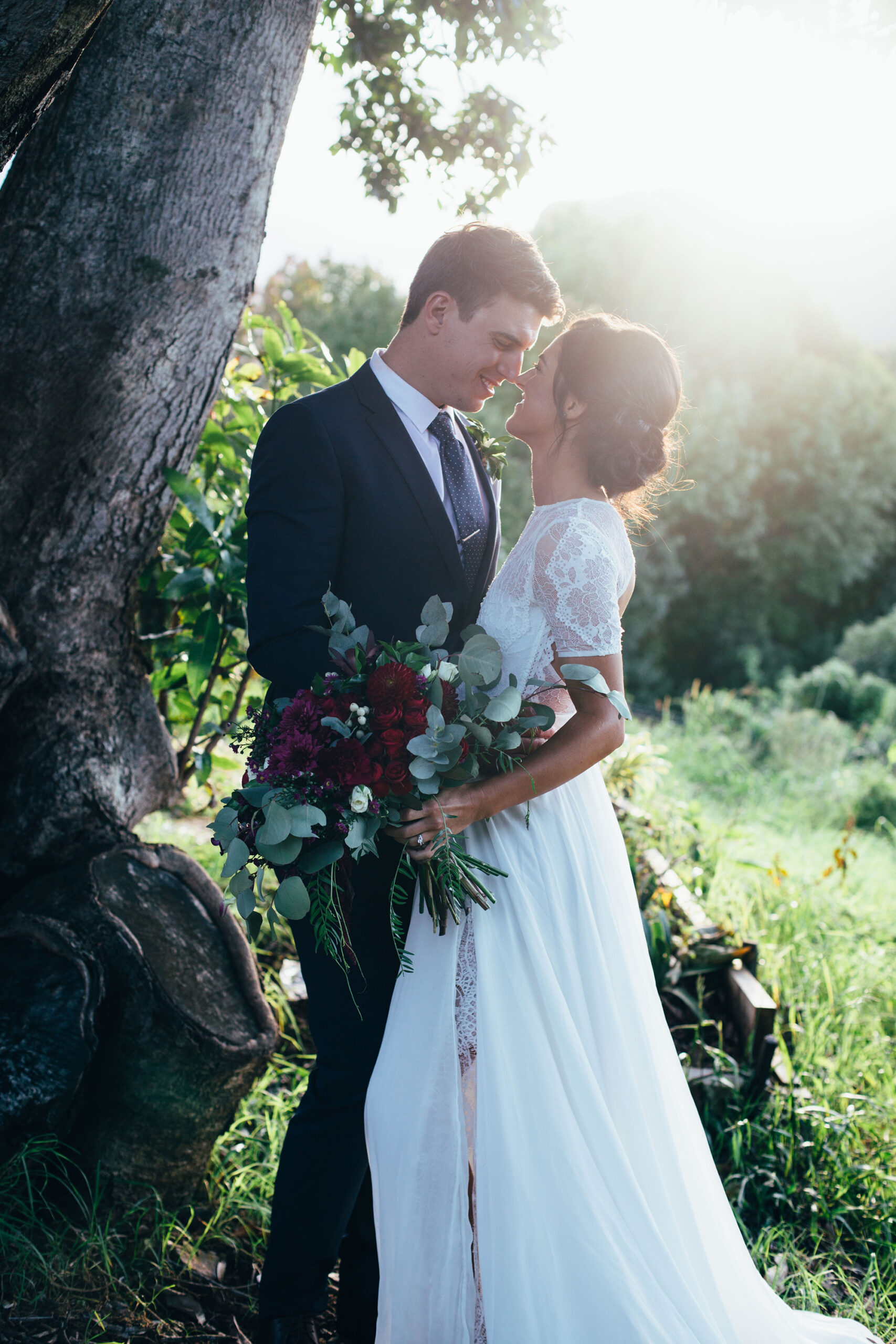 "What made our wedding wasn't physical, tangible things you could see (even though it certainly was beautiful), but it was the joy that was felt and experienced by us and everyone who attended," Laura says.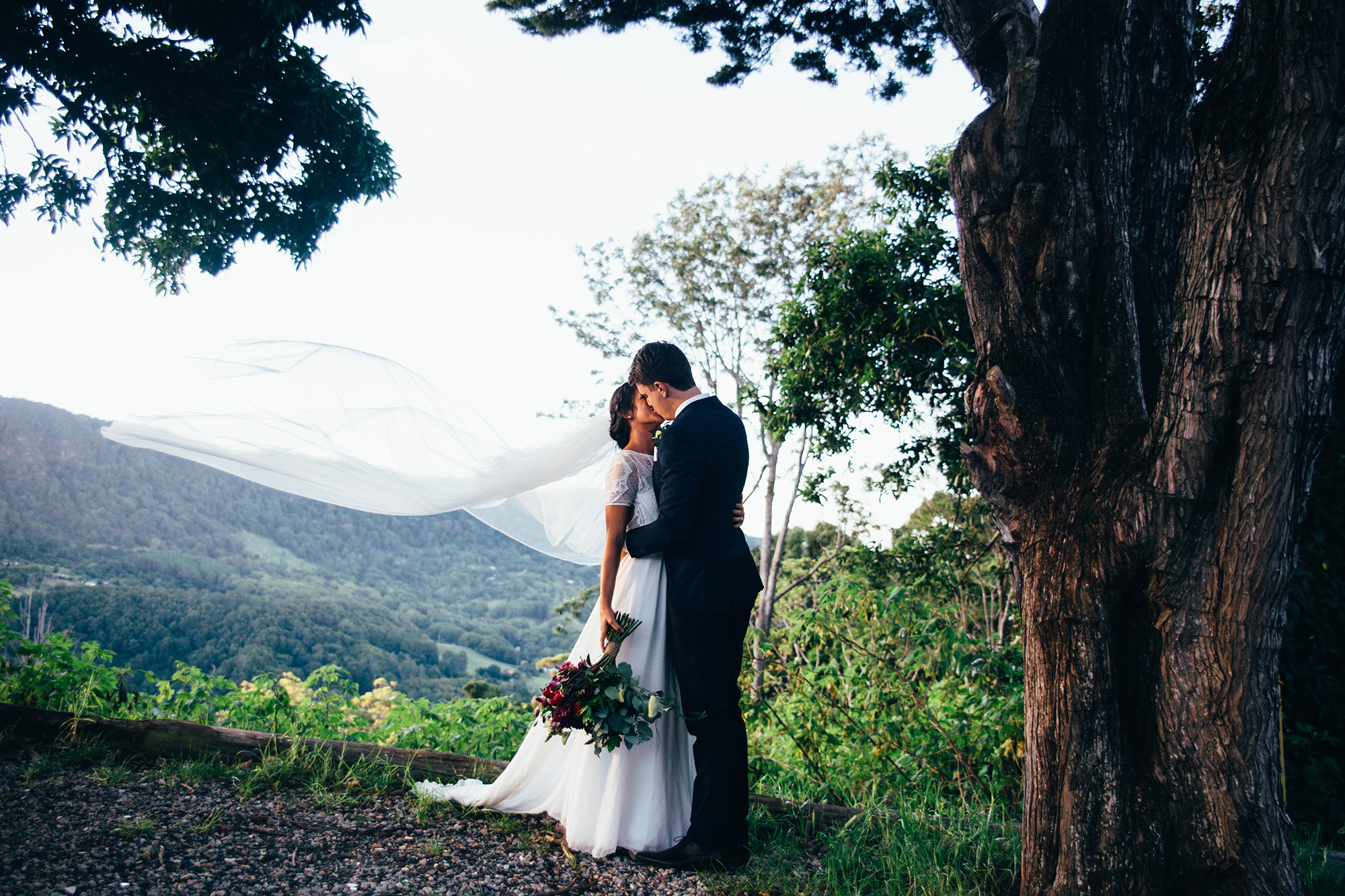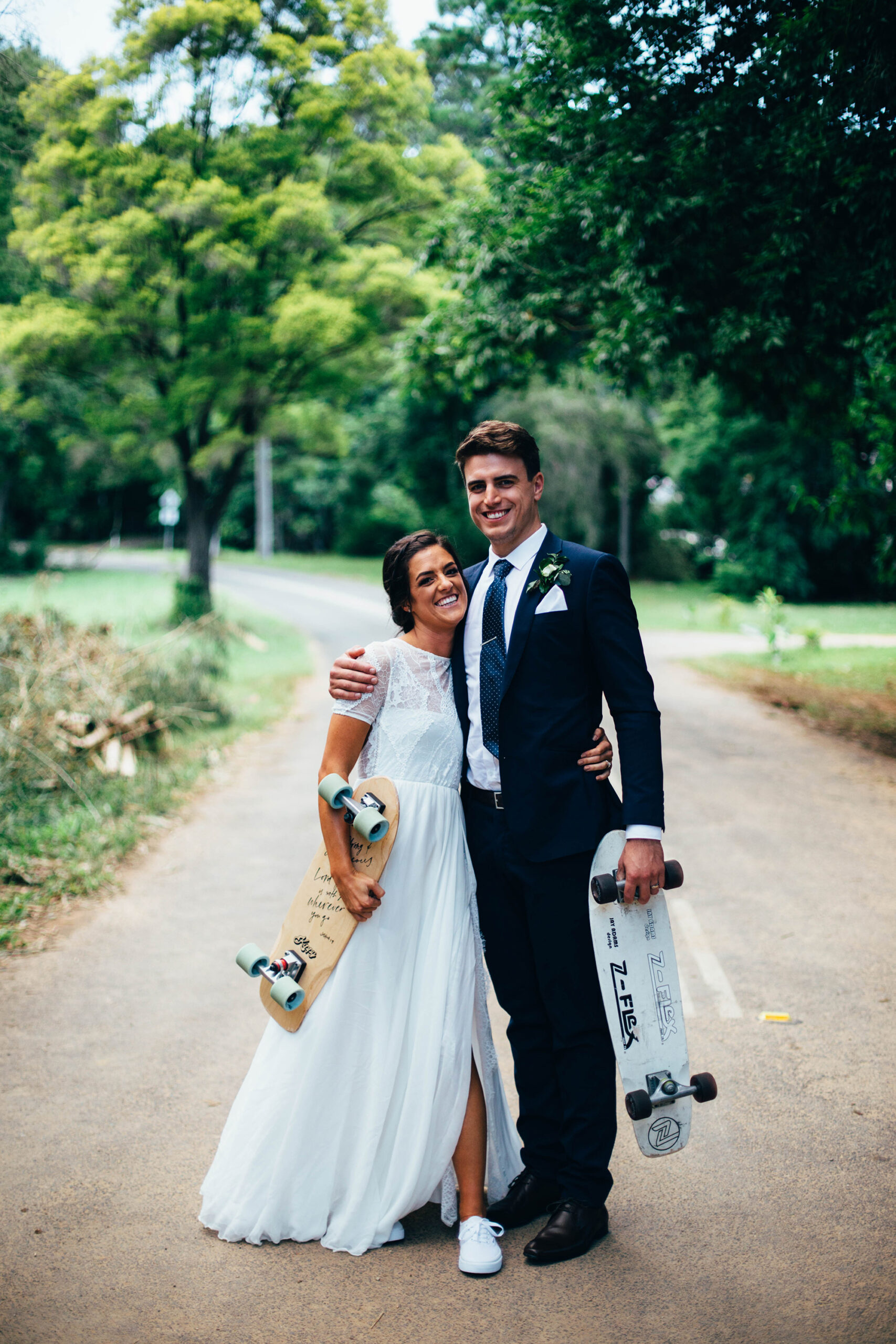 "Mitch taught me how to skate, we both love the beach and love going on adventures," says Laura. "We are best mates."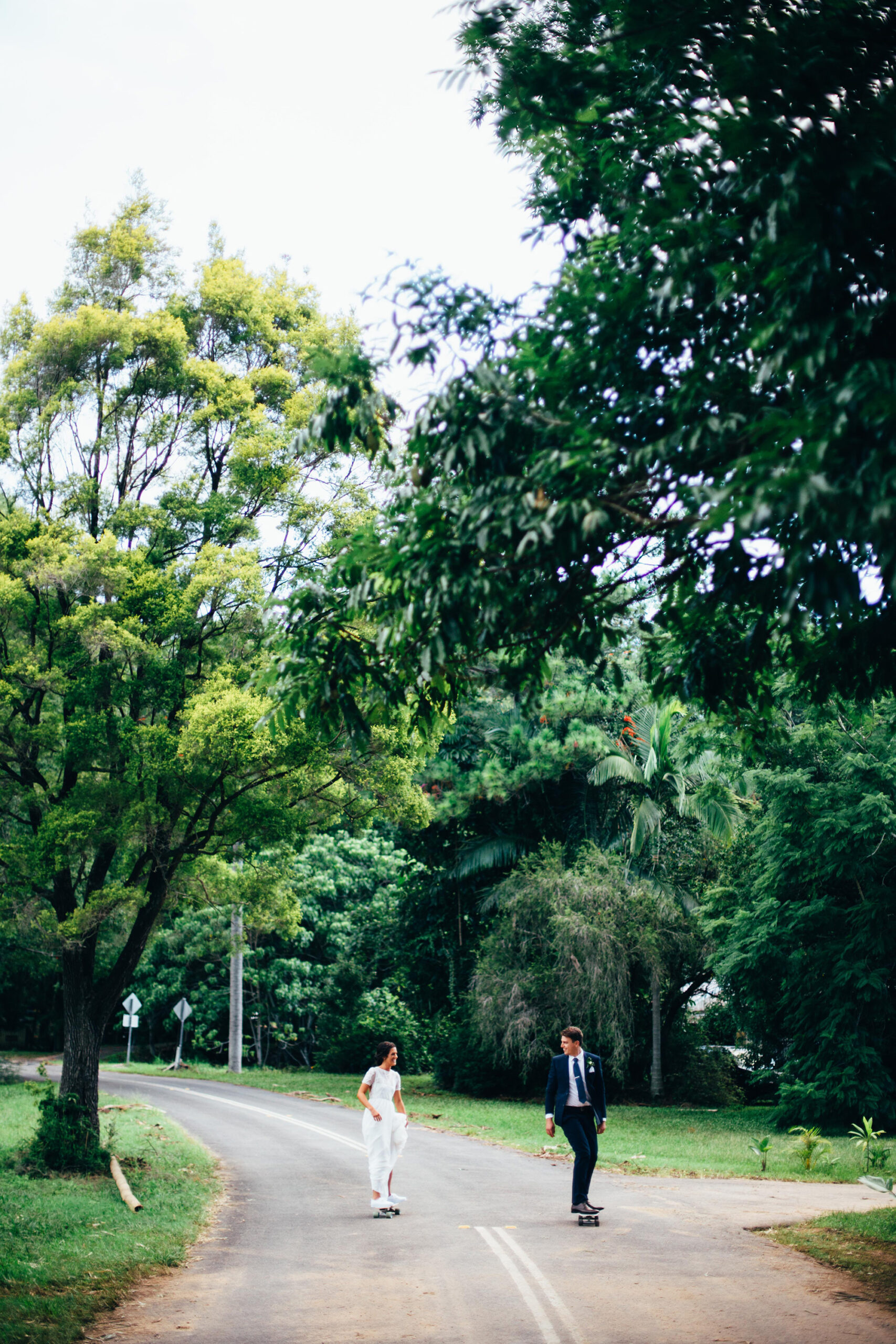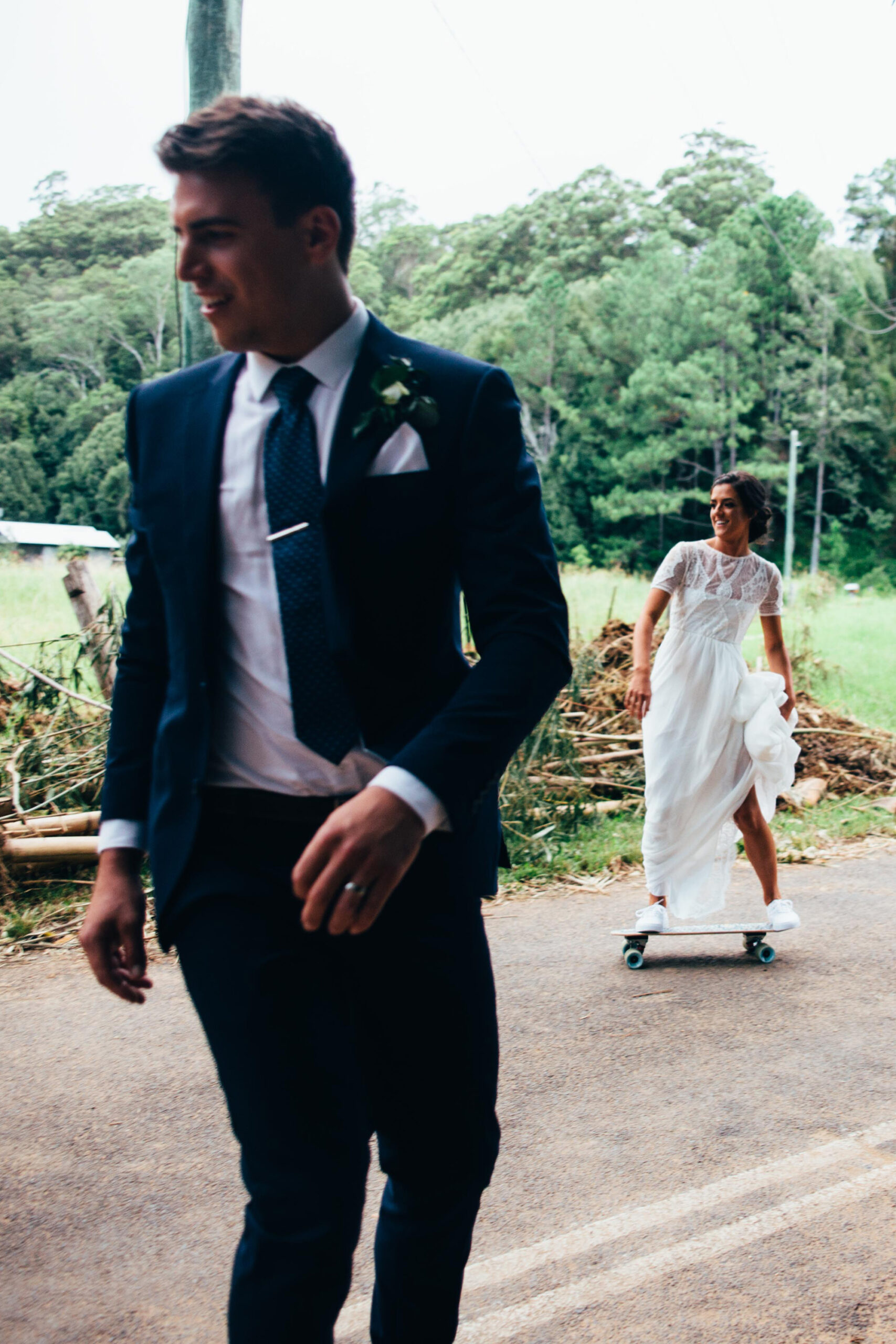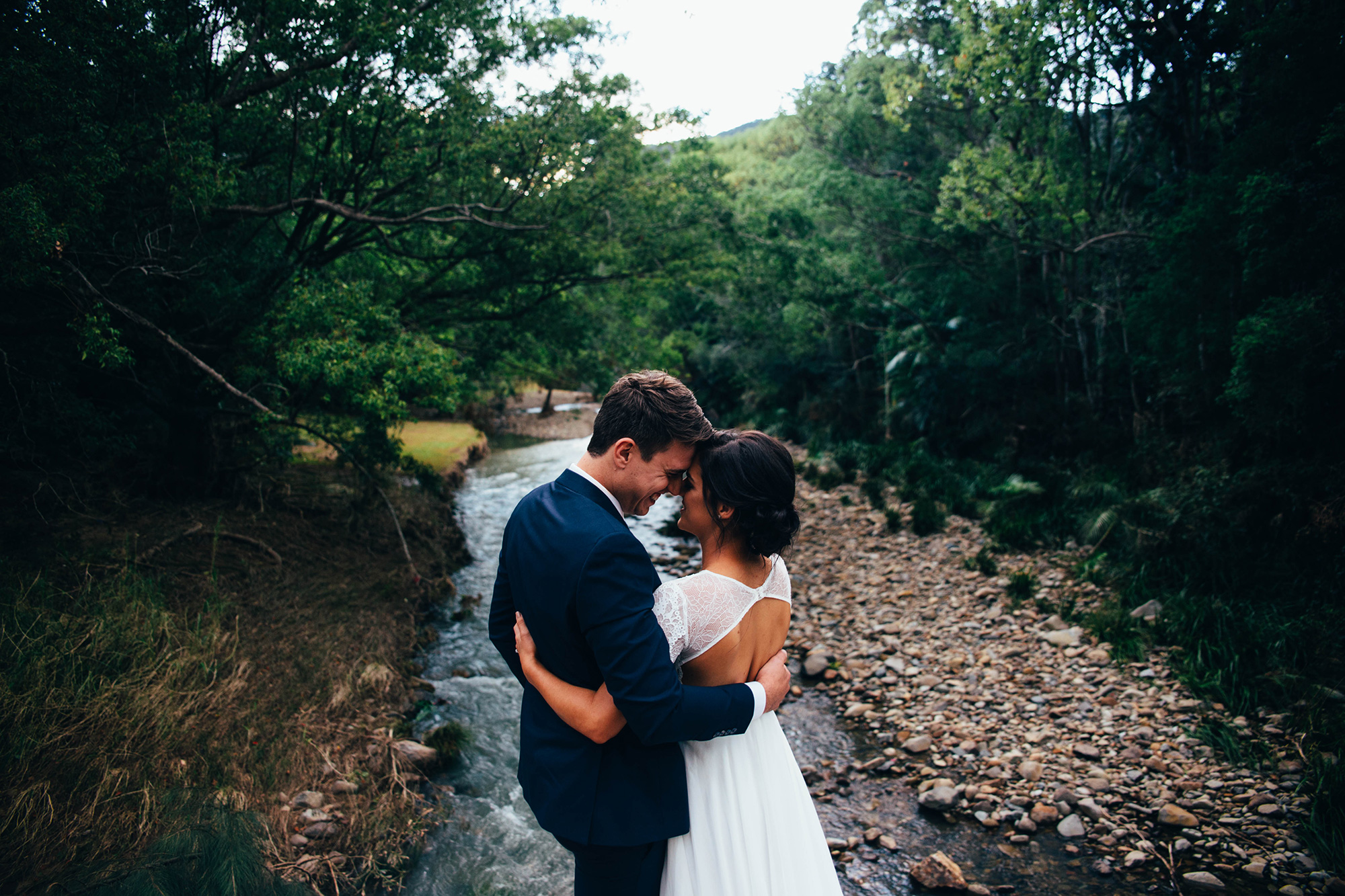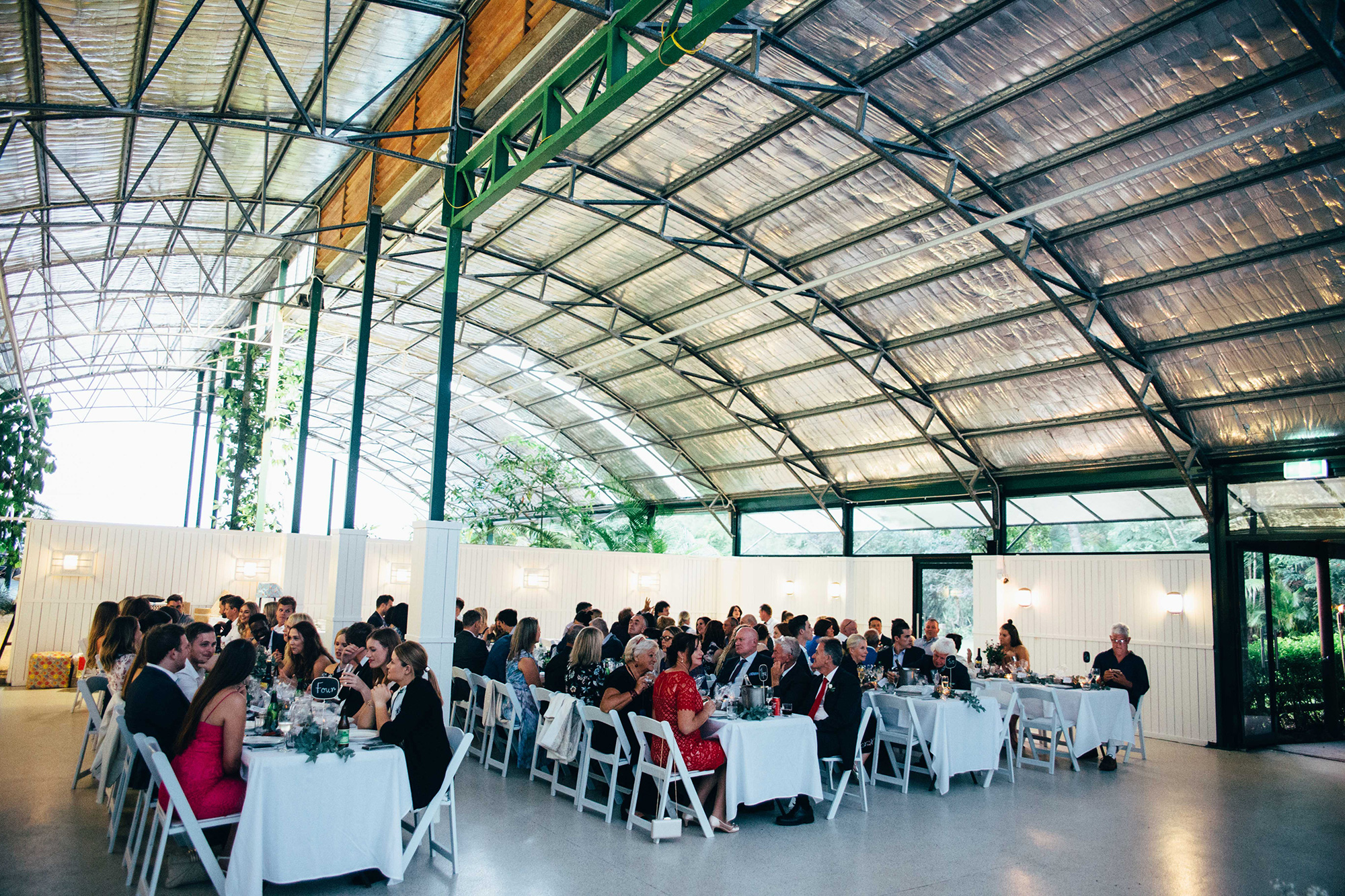 VGC Catering took care of the wedding's delicious menu.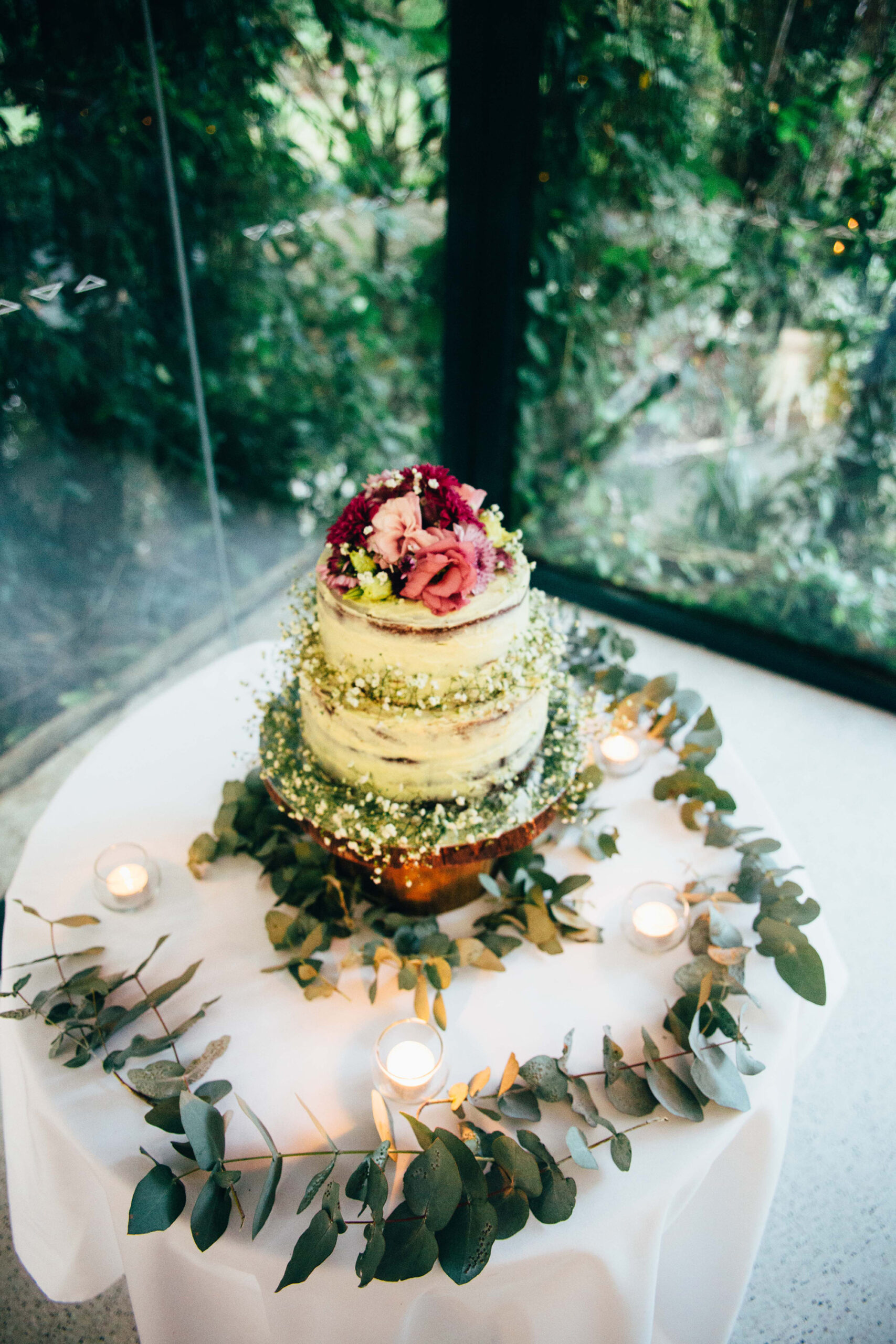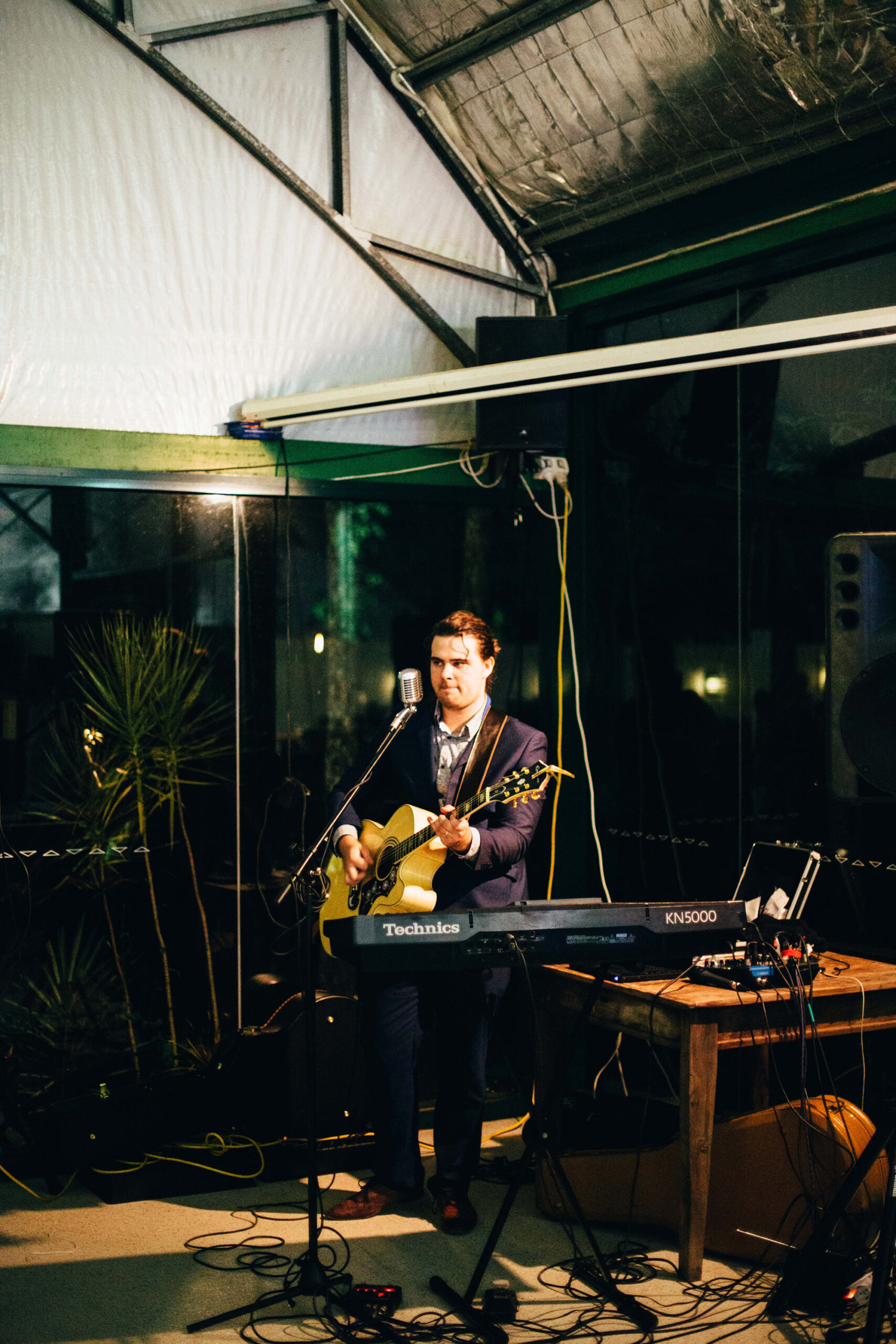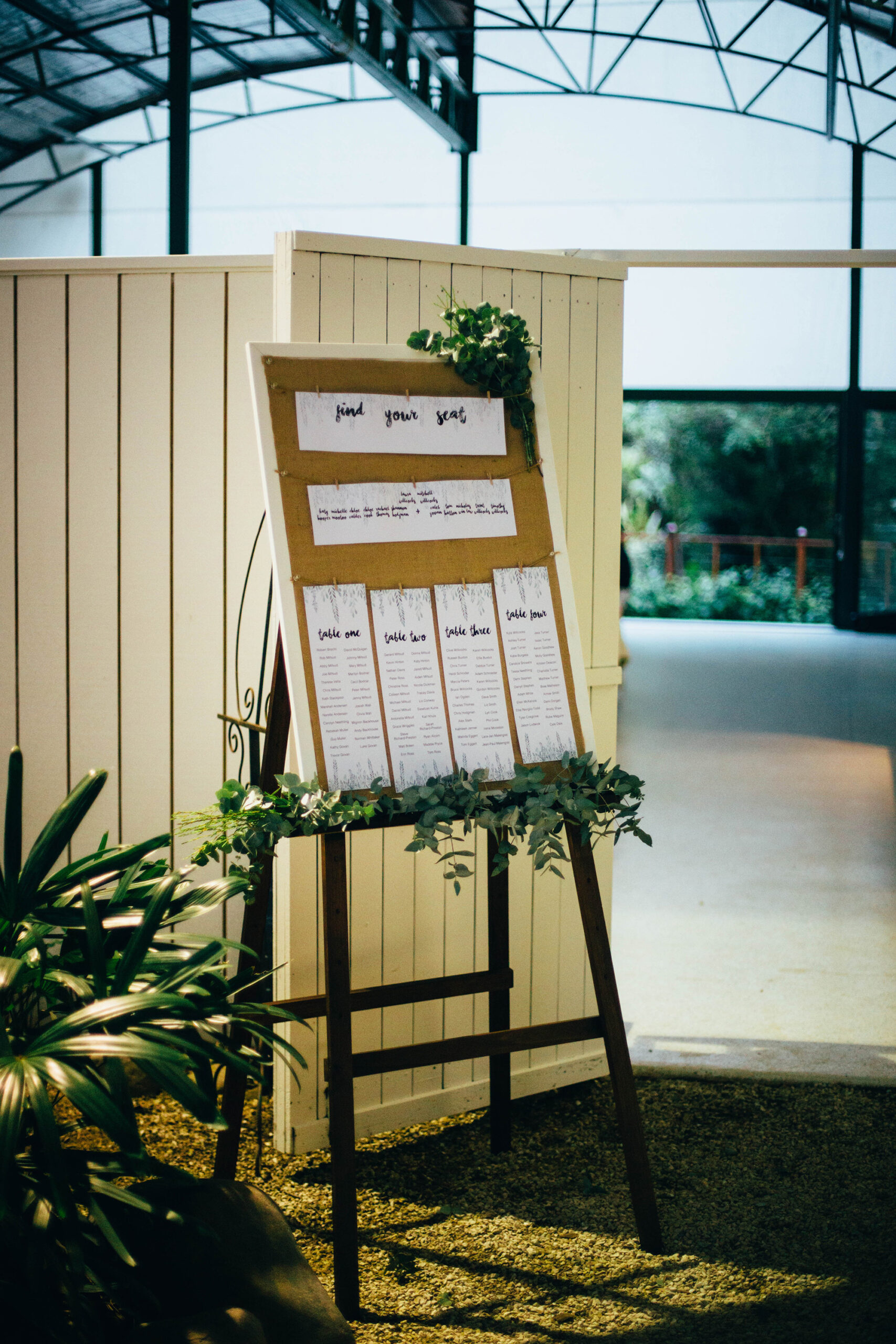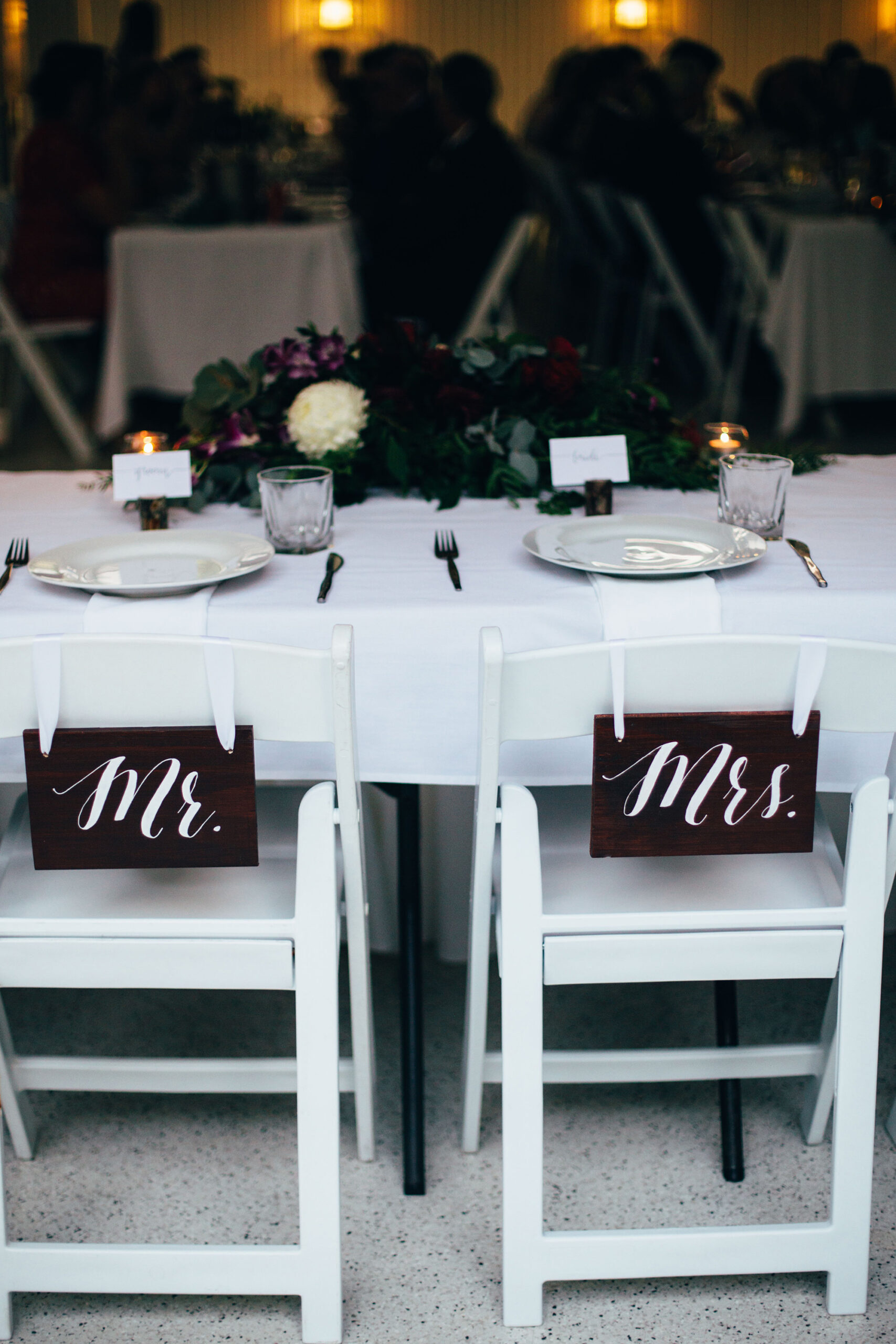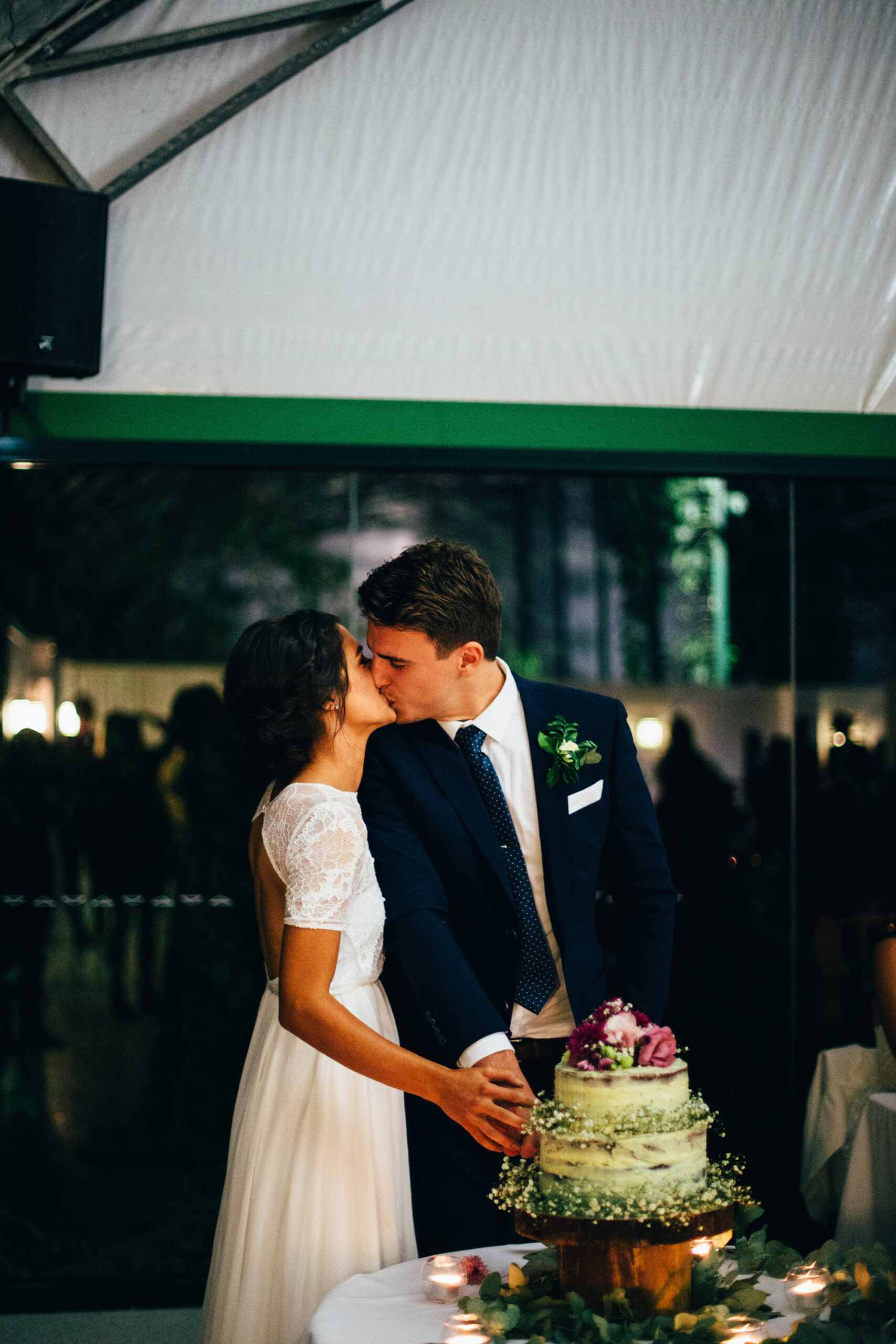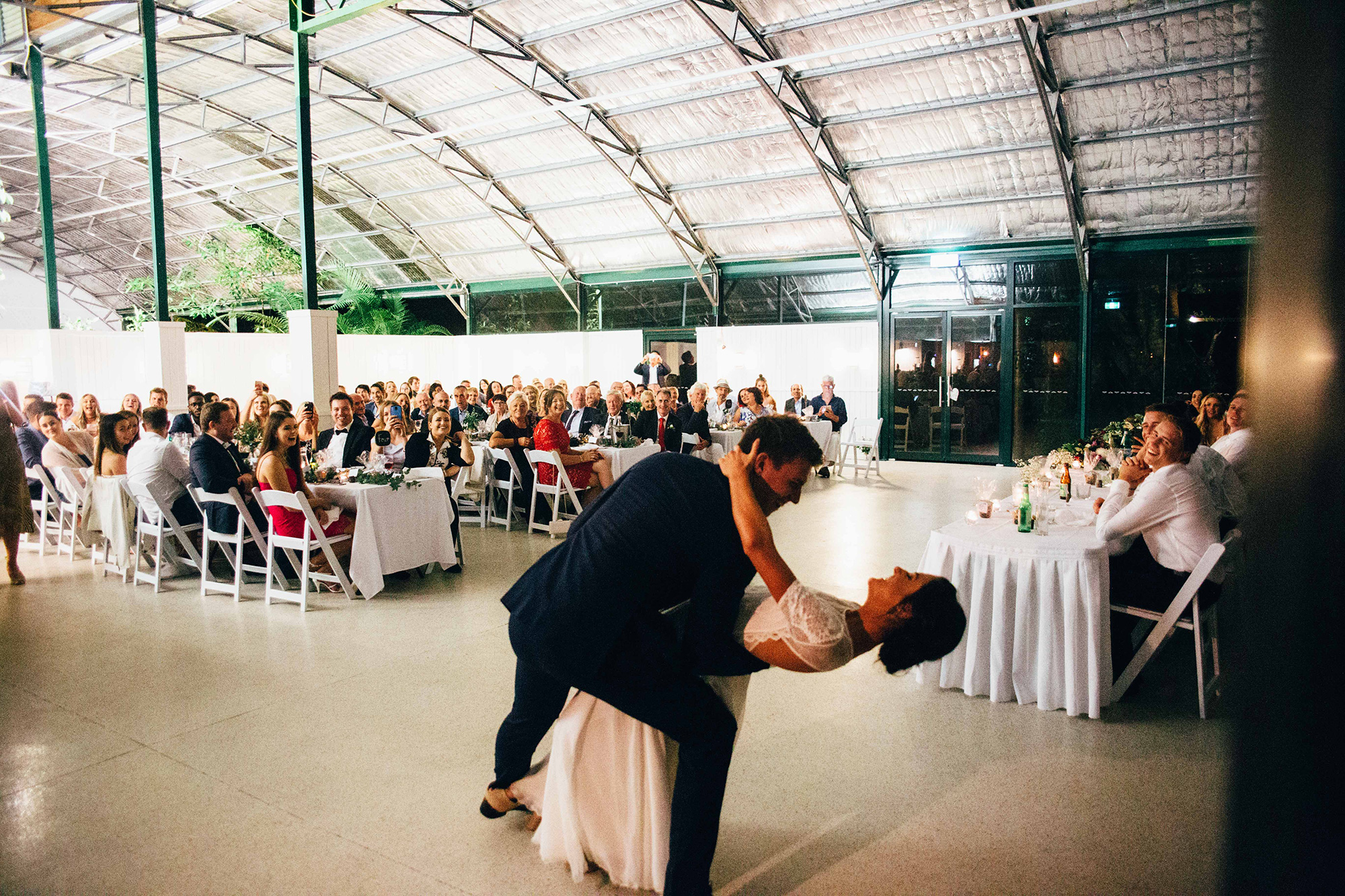 Video by Grace Wriggles.