If you're looking for a wedding cake with a difference, the delights from newly-launched Gold Coast company Milk and Honey Cake Creative have got you covered.
Not only do their creations look like works of arts, they taste amazing – leaving a memorable mark on any wedding day.
Milk and Honey's creations evoke a sense of warmth, joy, welcome and simple deliciousness, captured beautifully in this styled shoot by Heart and Colour.
"Centred around the timeless cake cutting ceremony, we endeavoured to capture those moments of playful romance. Cake in this setting is truly understood as a representation of the sweetness that is newly wedded life," the photographers say.
The beautifully sweet shoot took place at Ardeena in Carool, NSW.
Photos courtesy of Heart and Colour.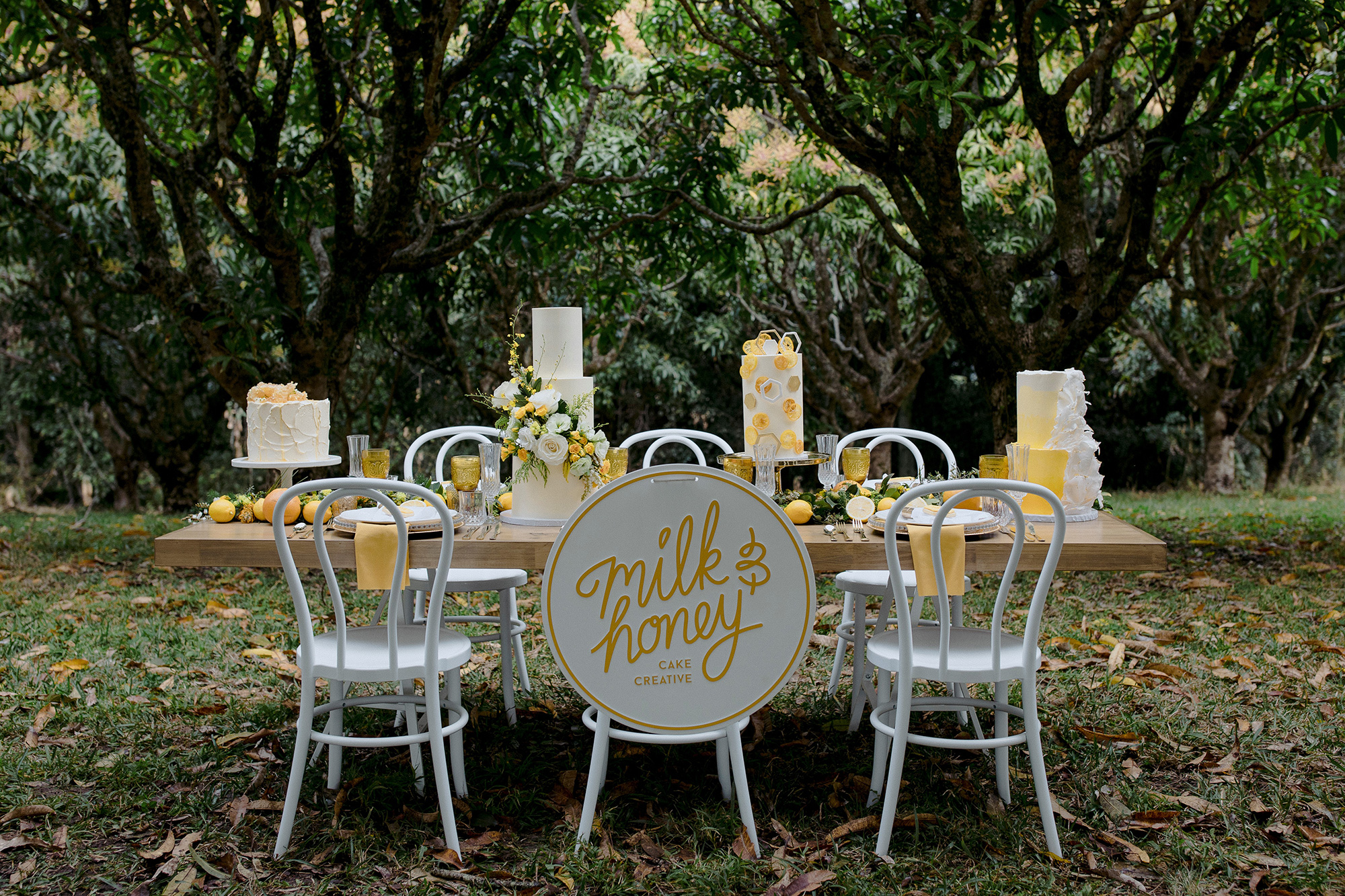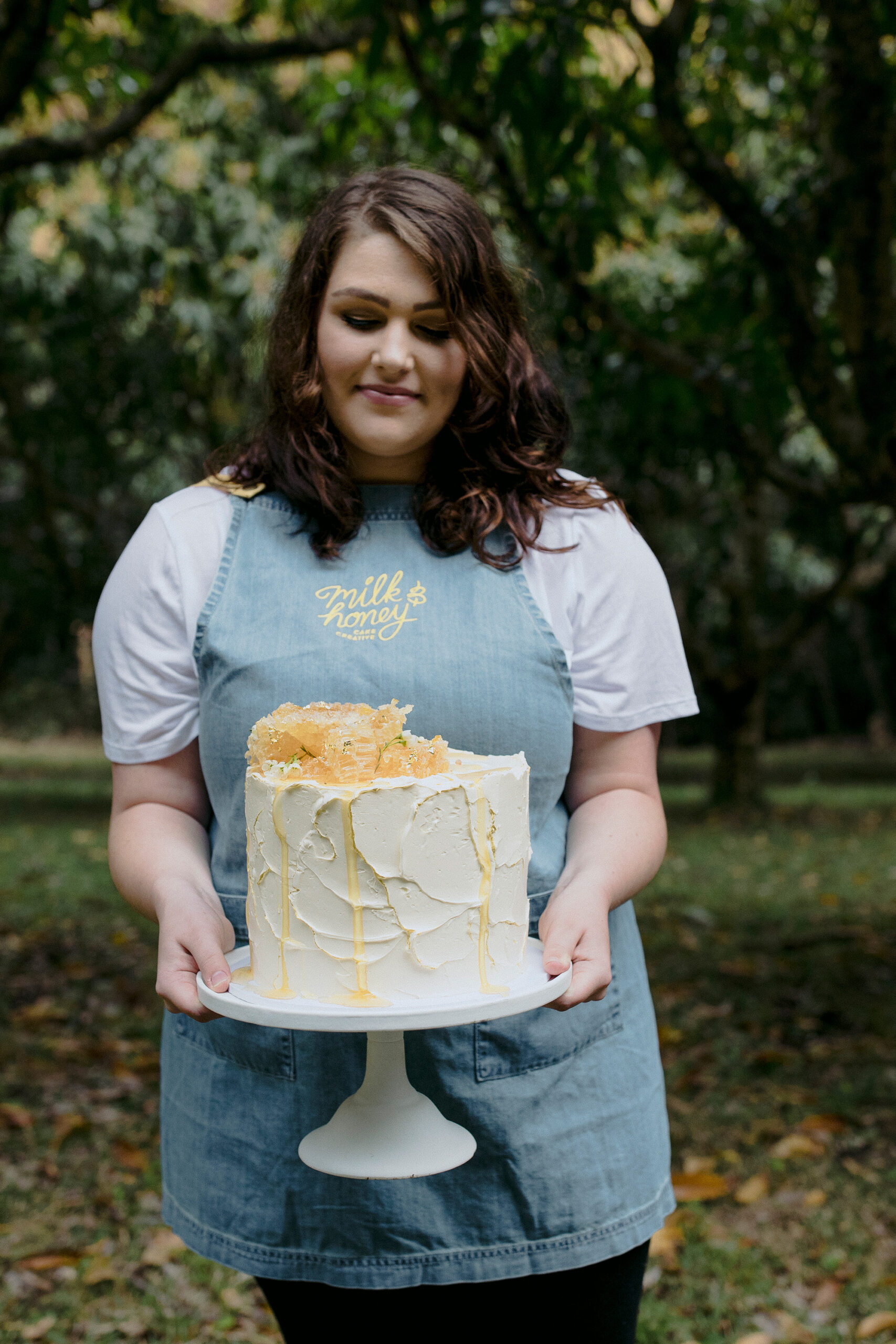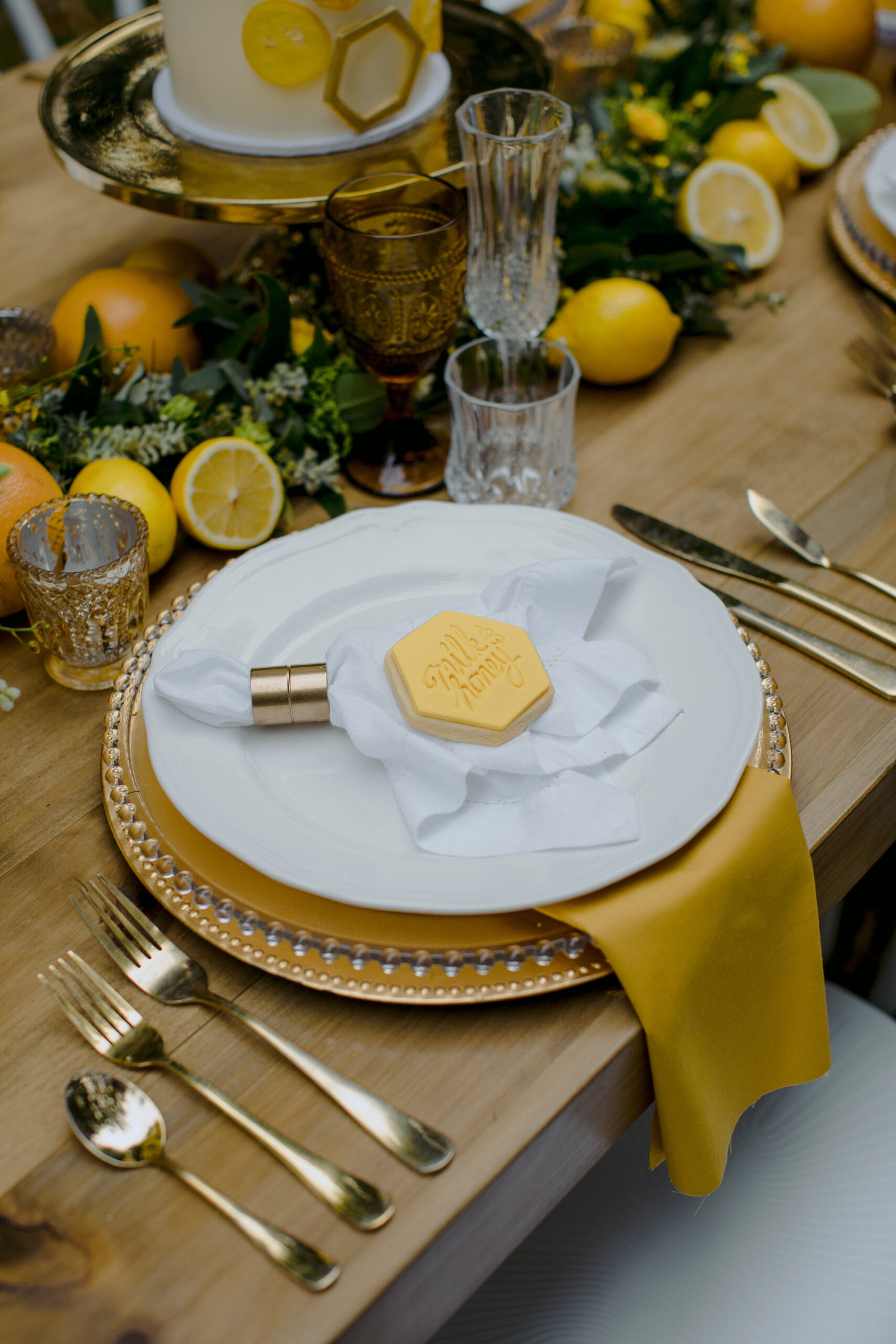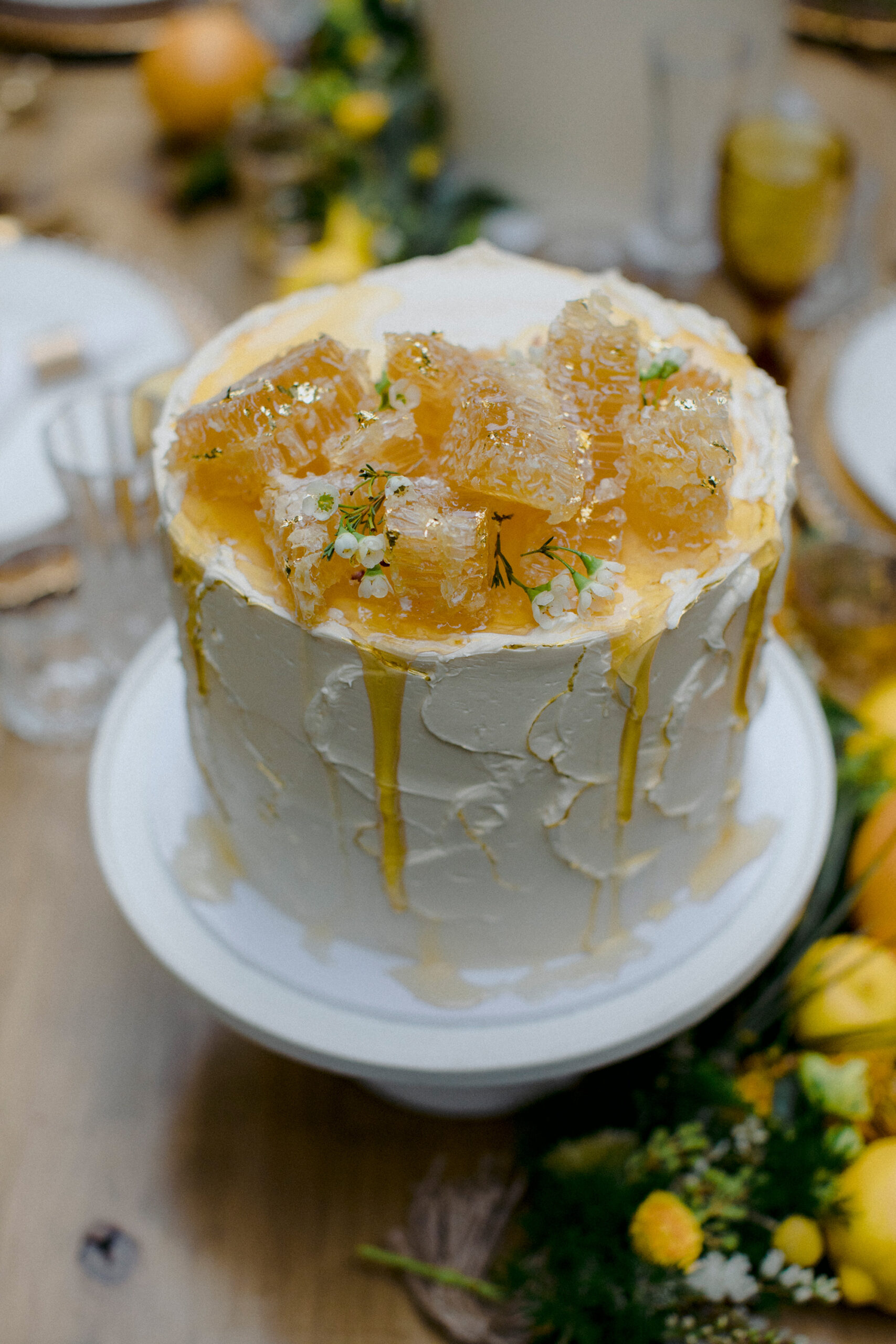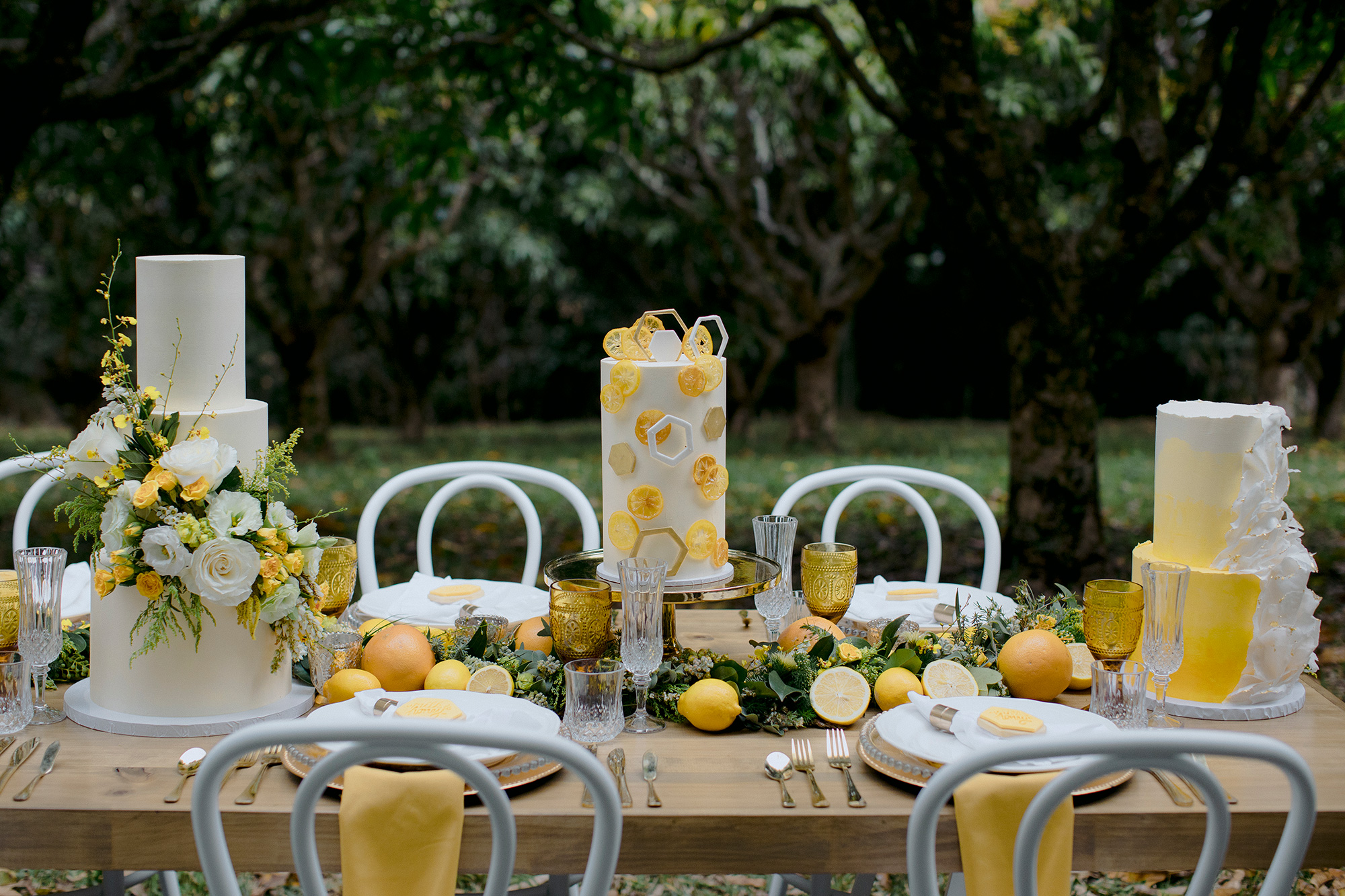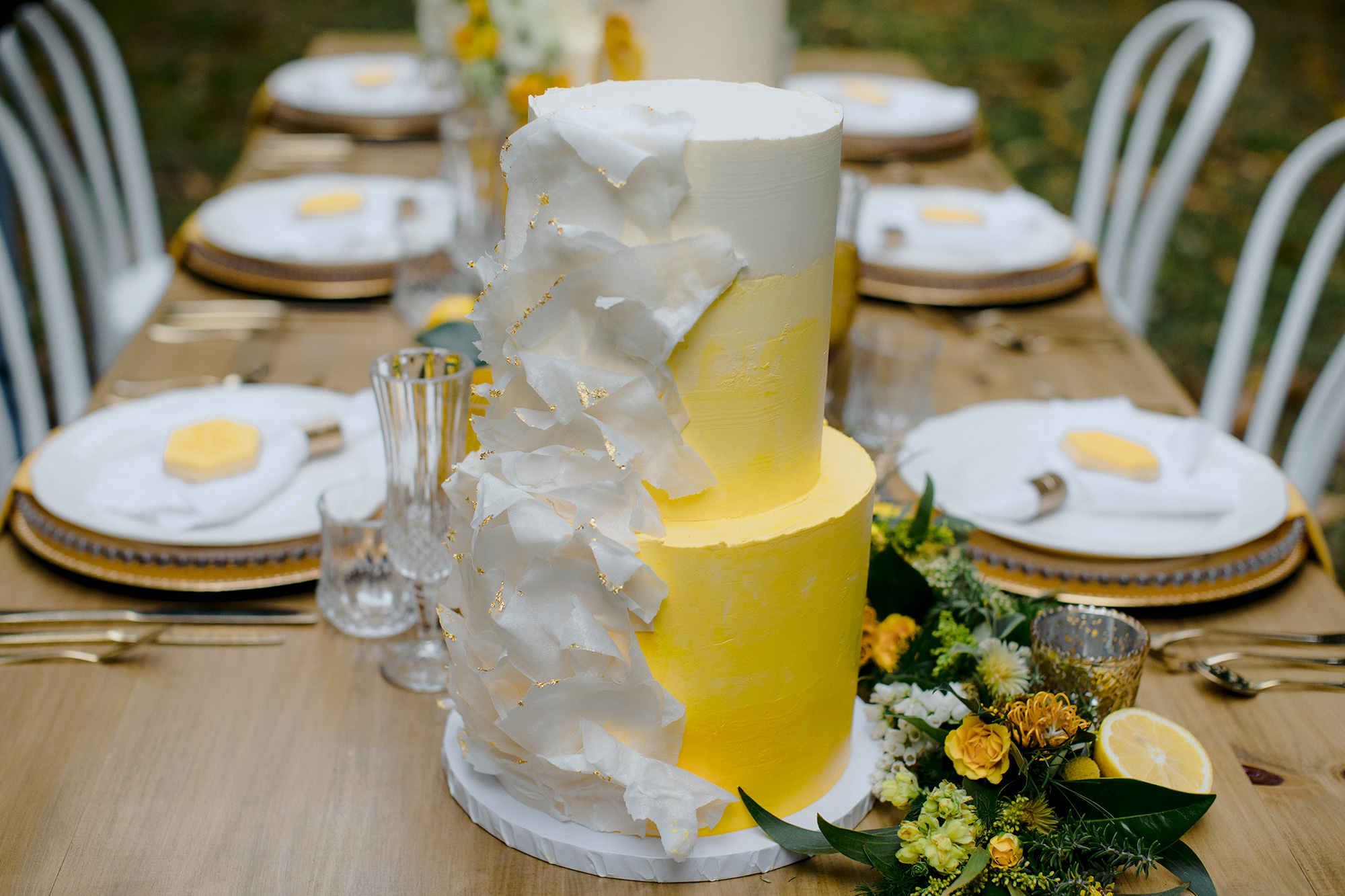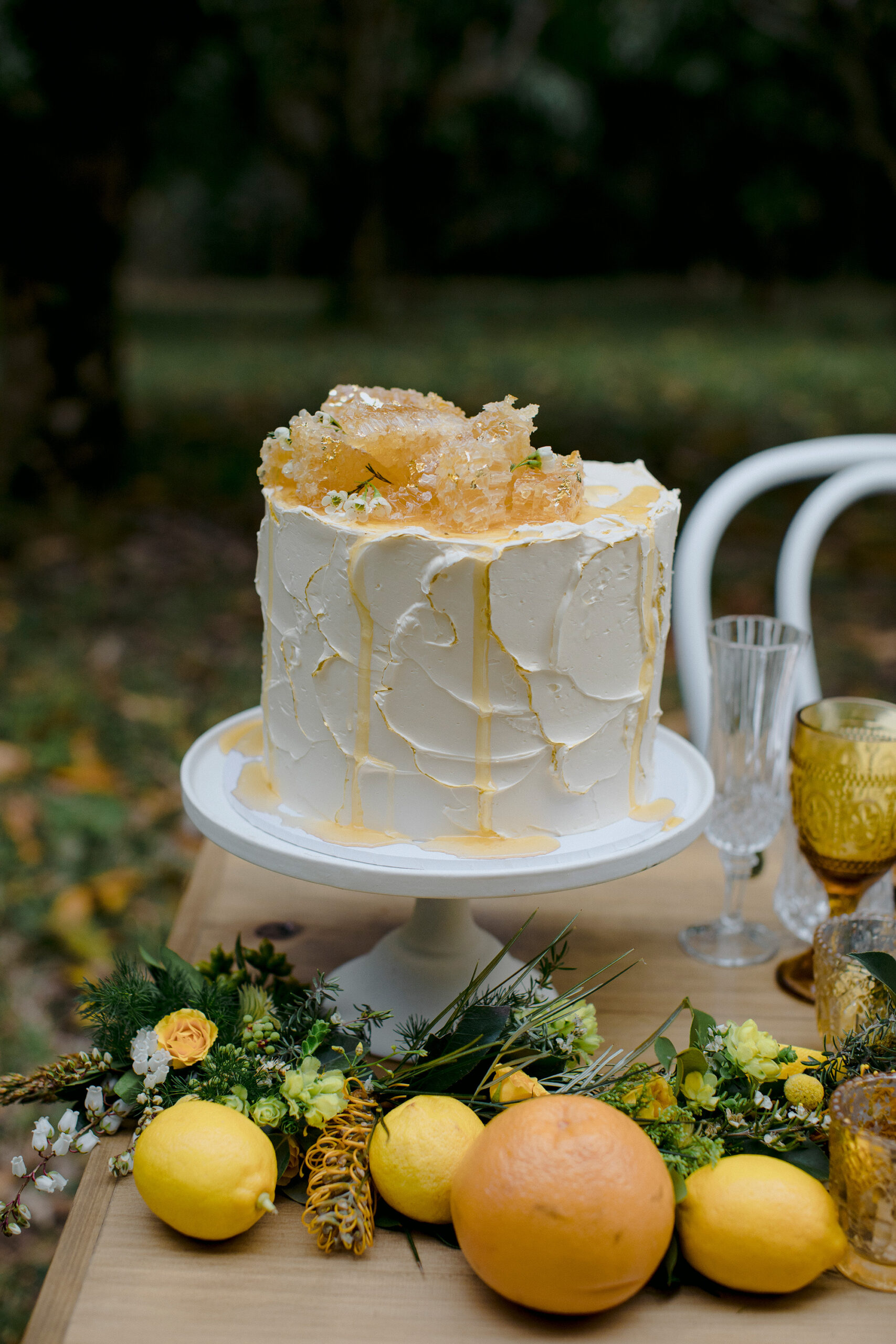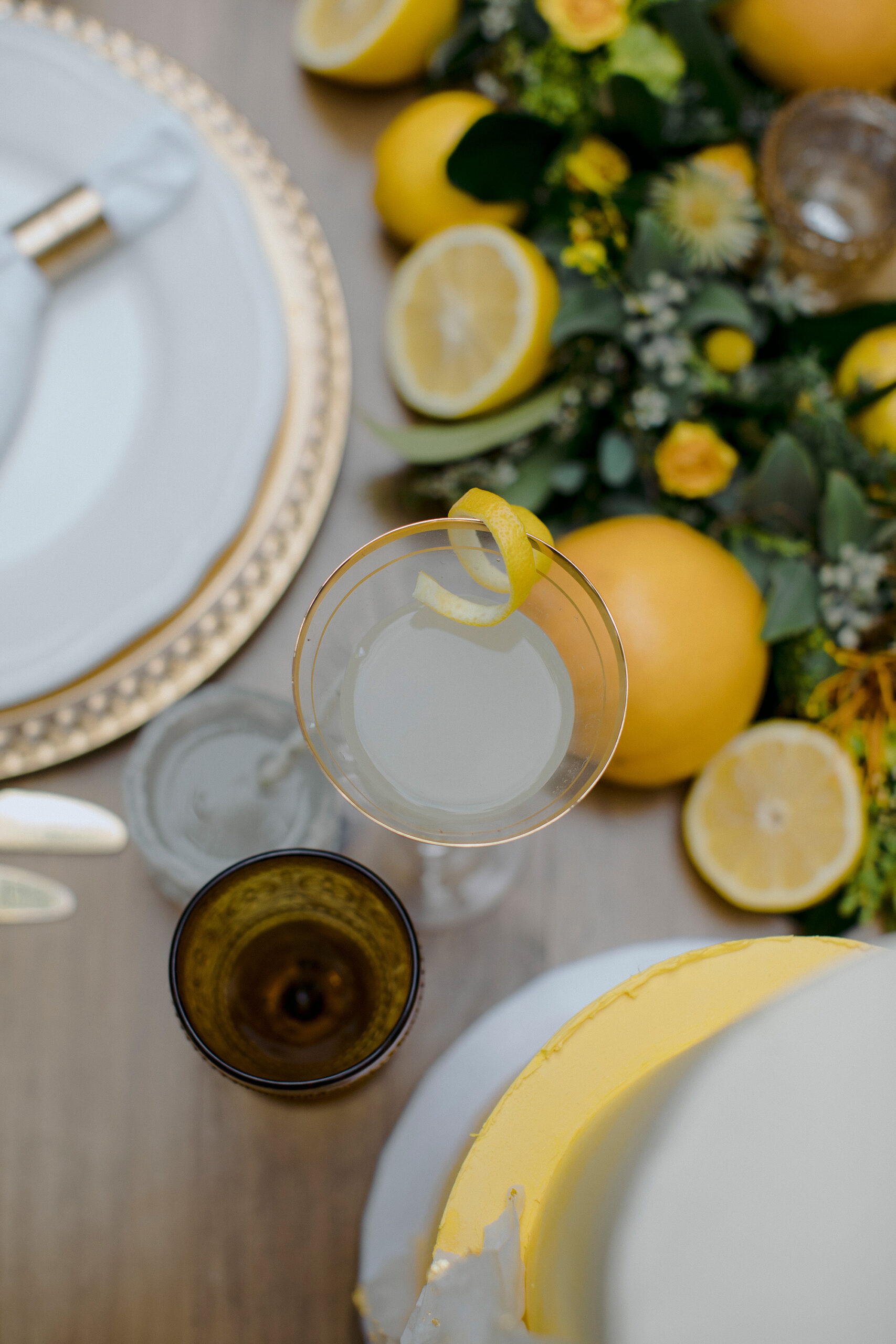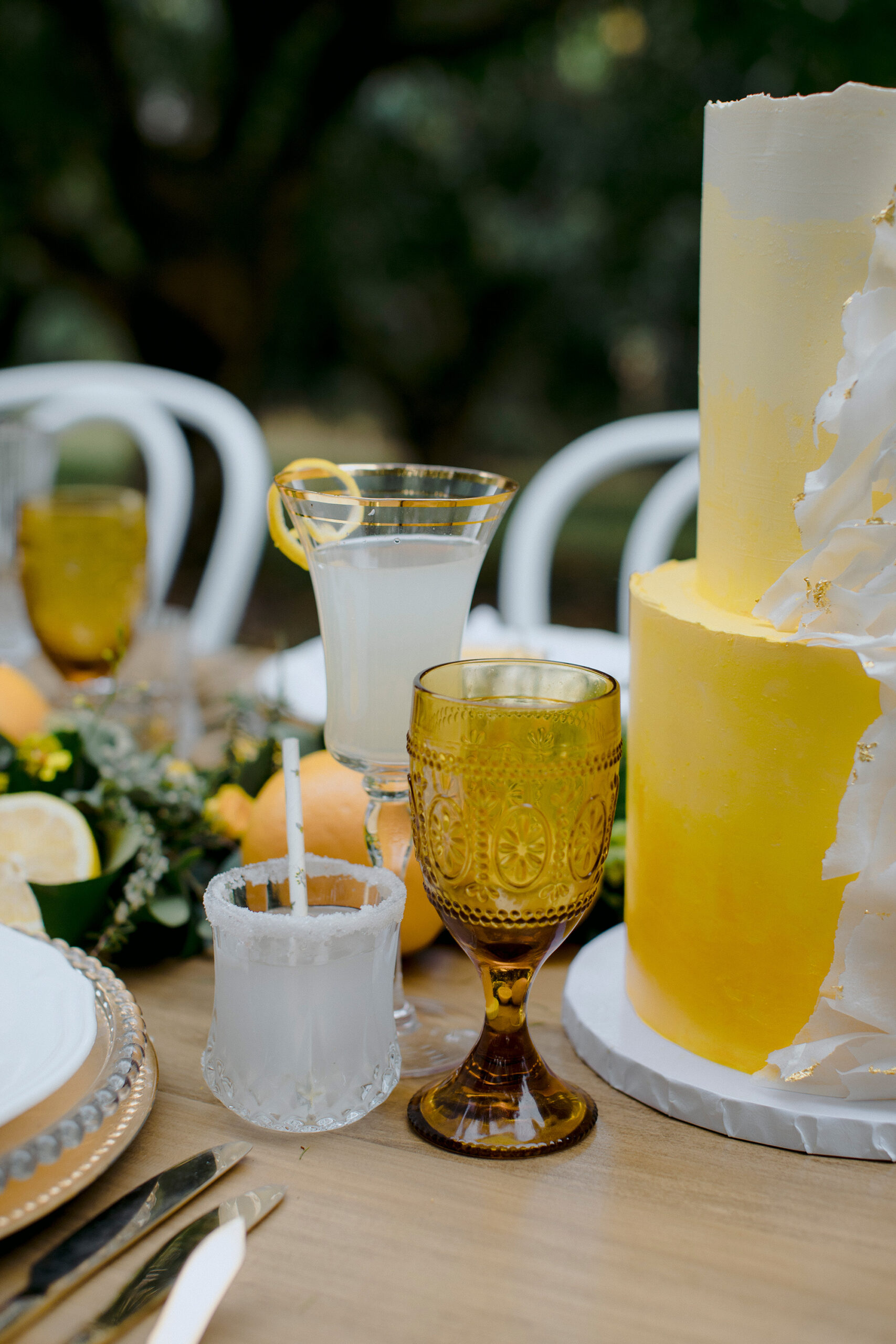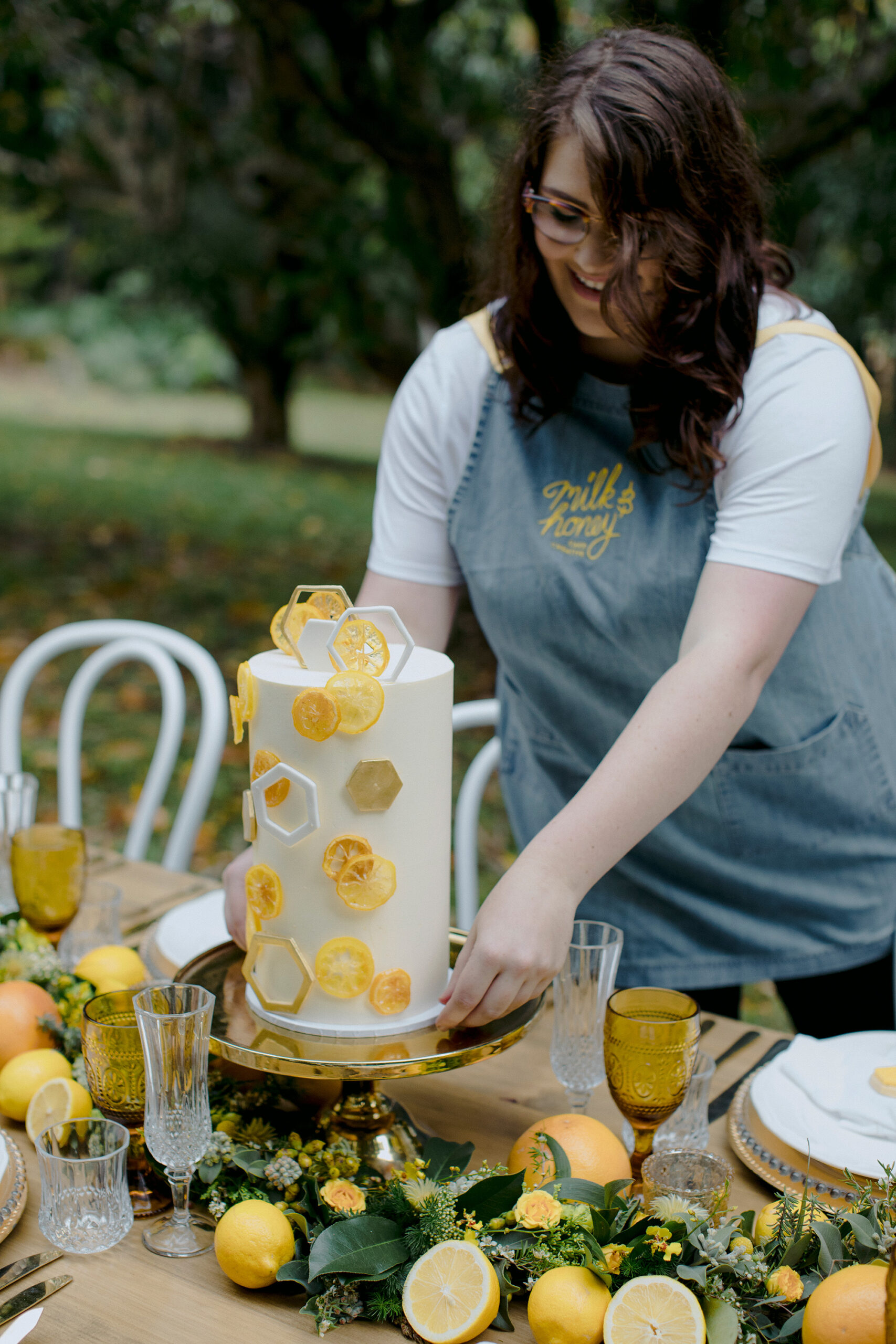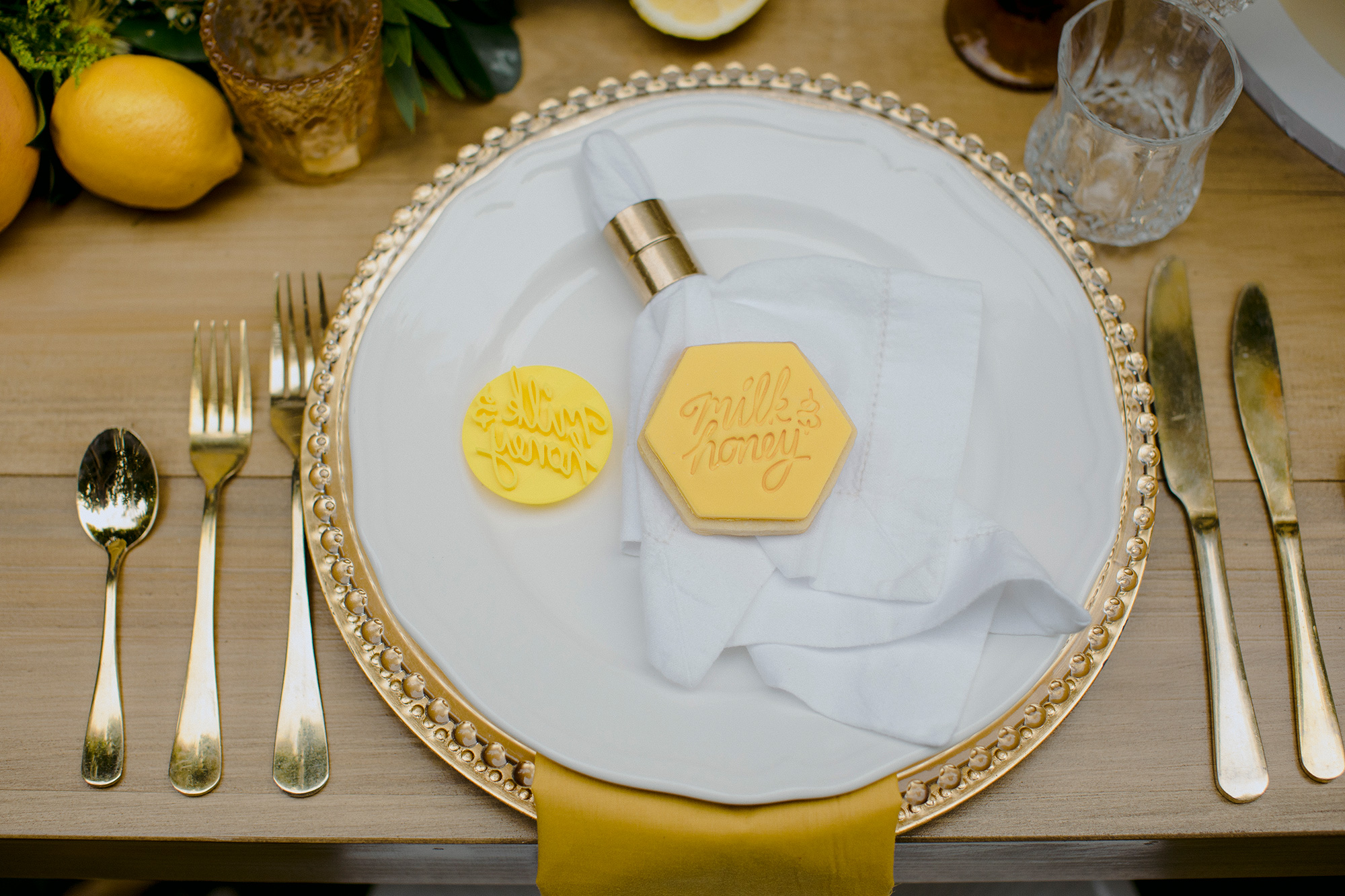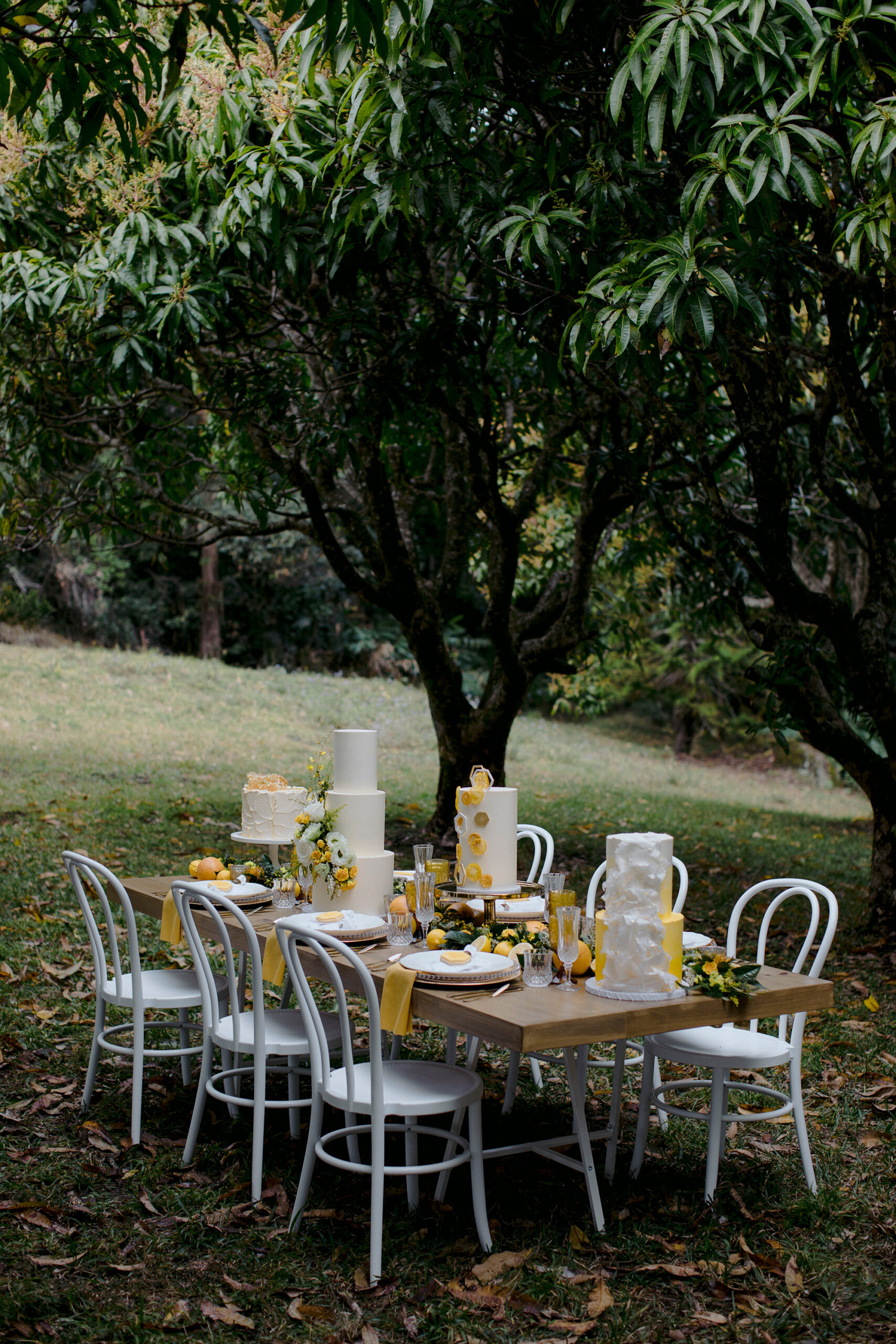 "In styling this shoot, we intended on creating a wholesome aesthetic which would stand out among the current trend of darker, more moody wedding styles," the photographers say.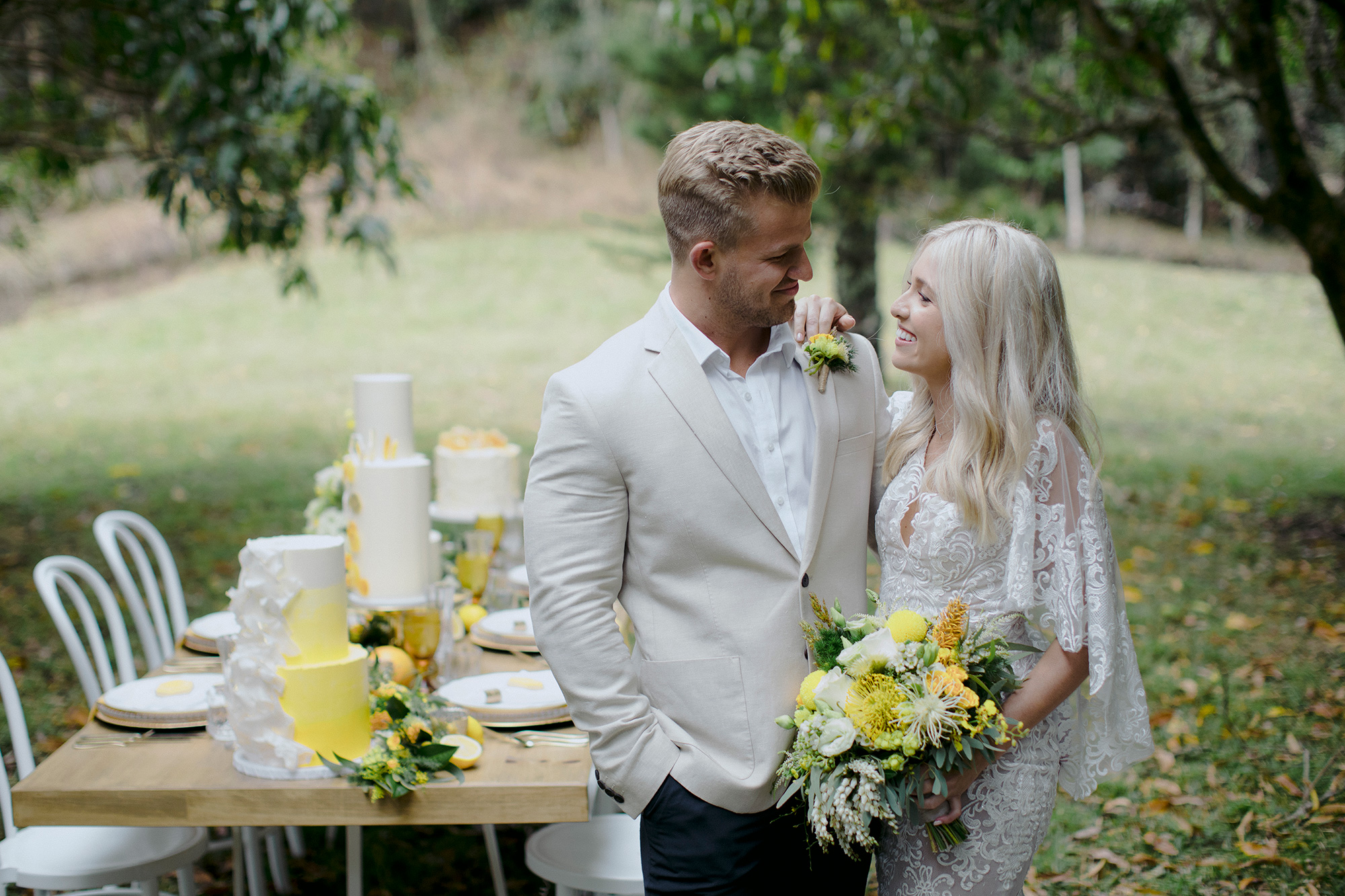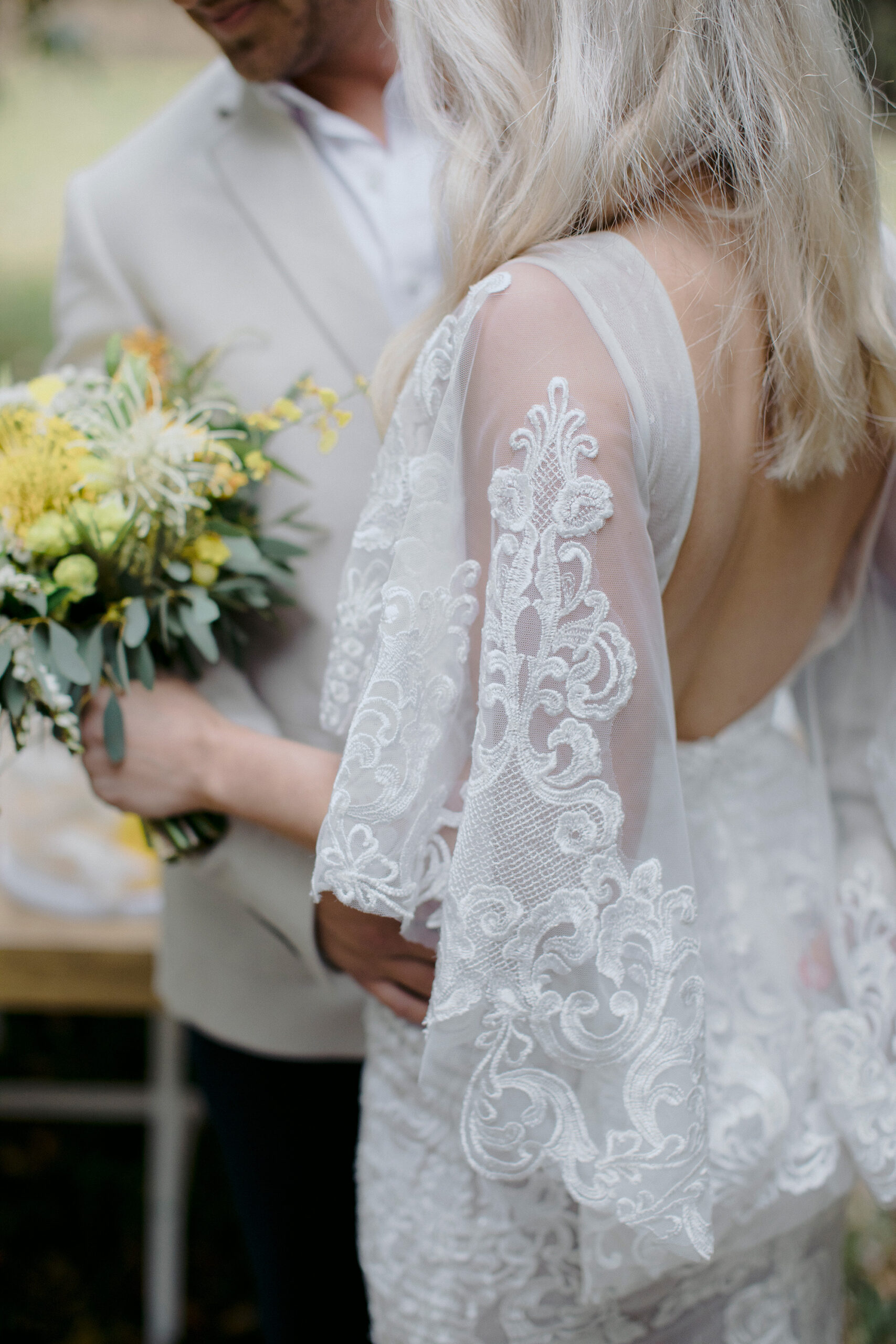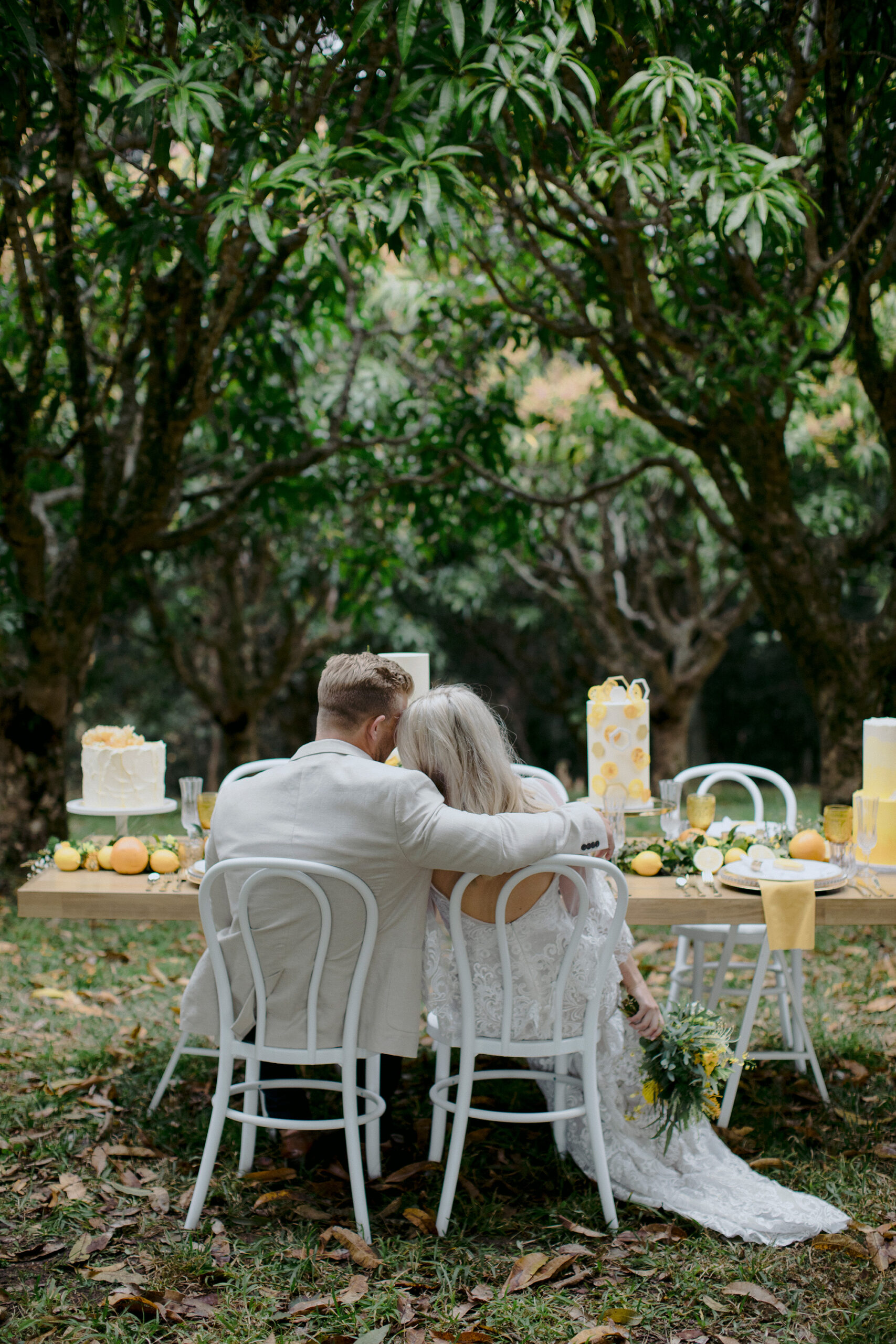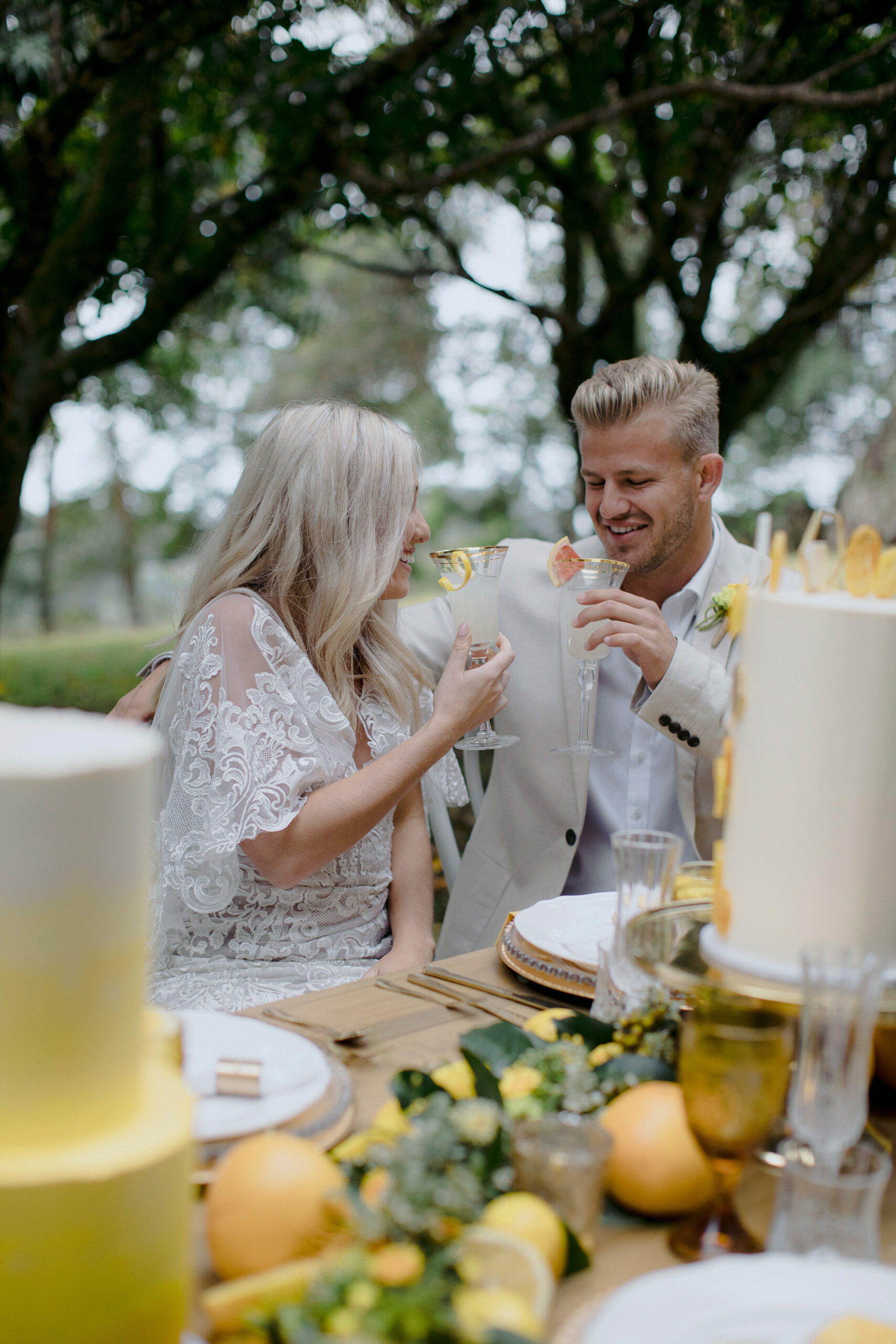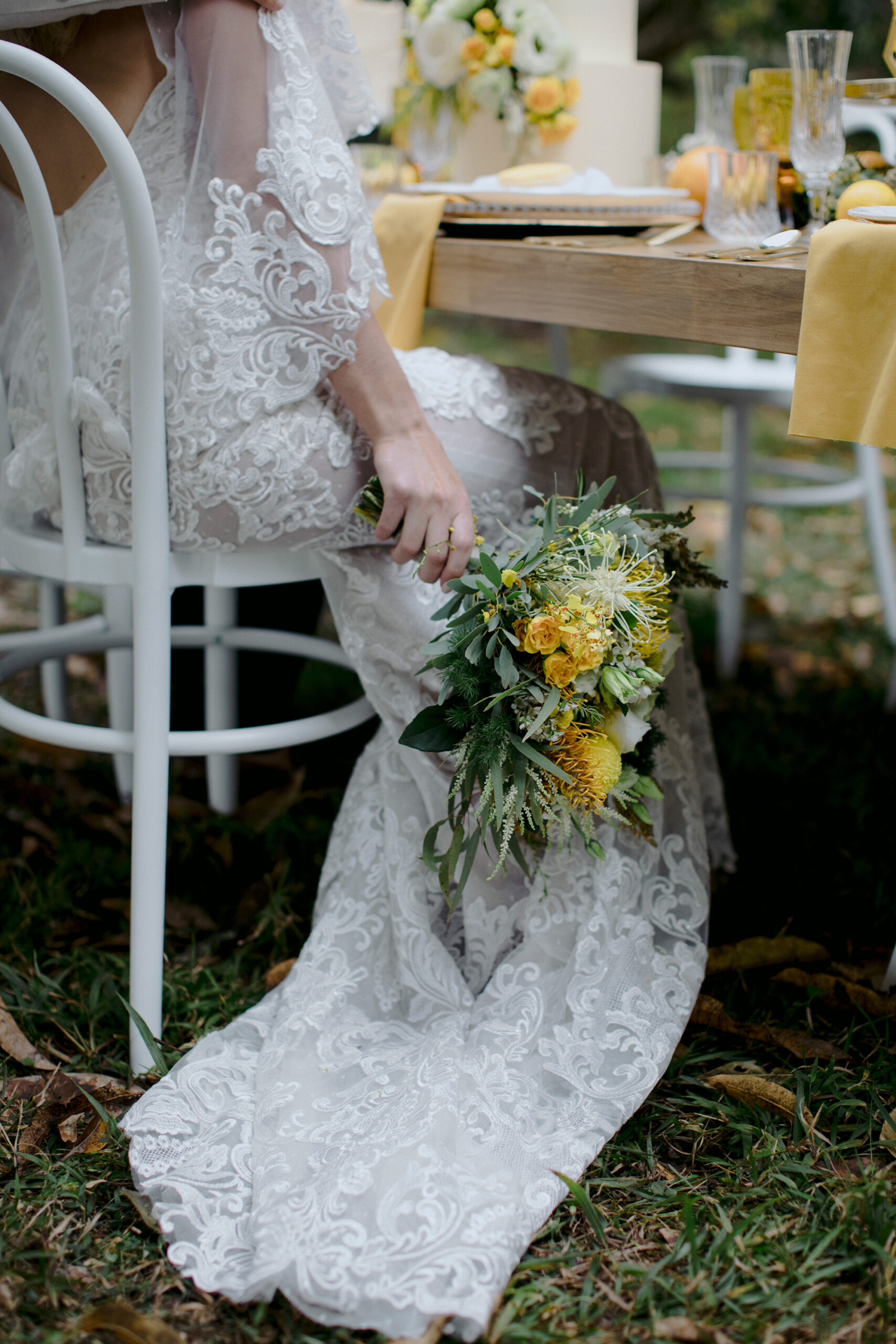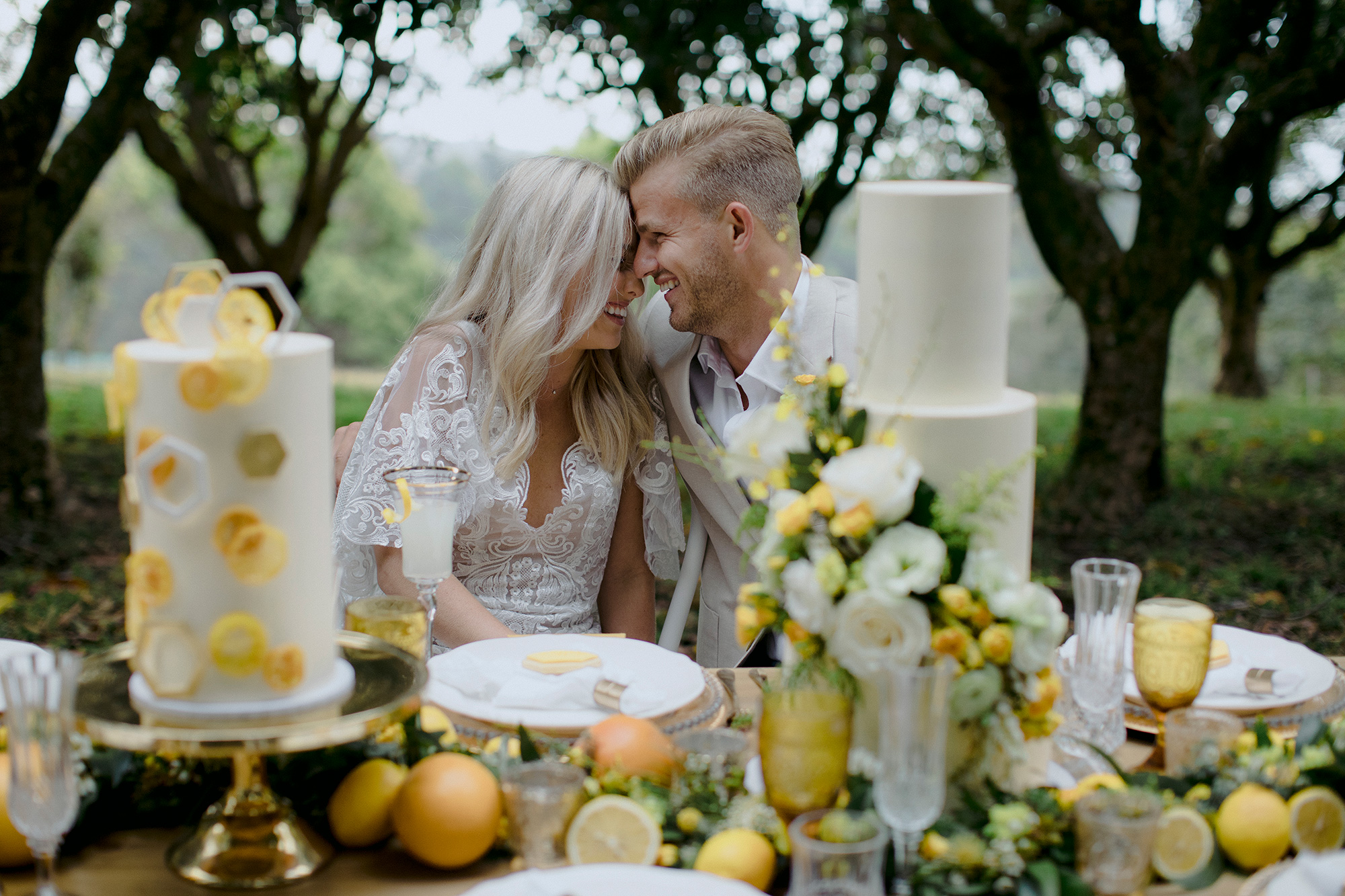 Salted caramel mudcake with vanilla cheesecake filling and macadamia buttersnap crumb is one of the flavours.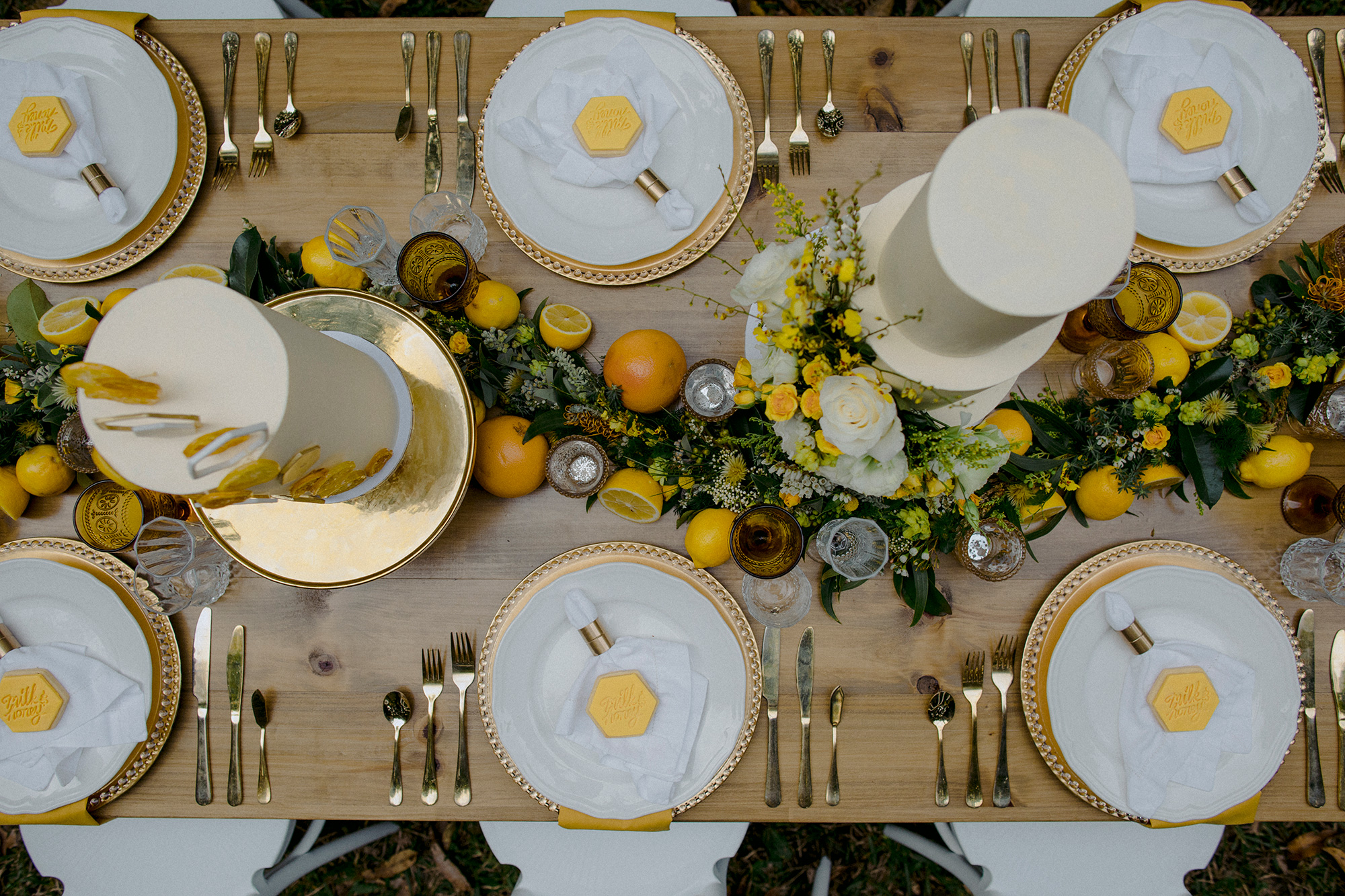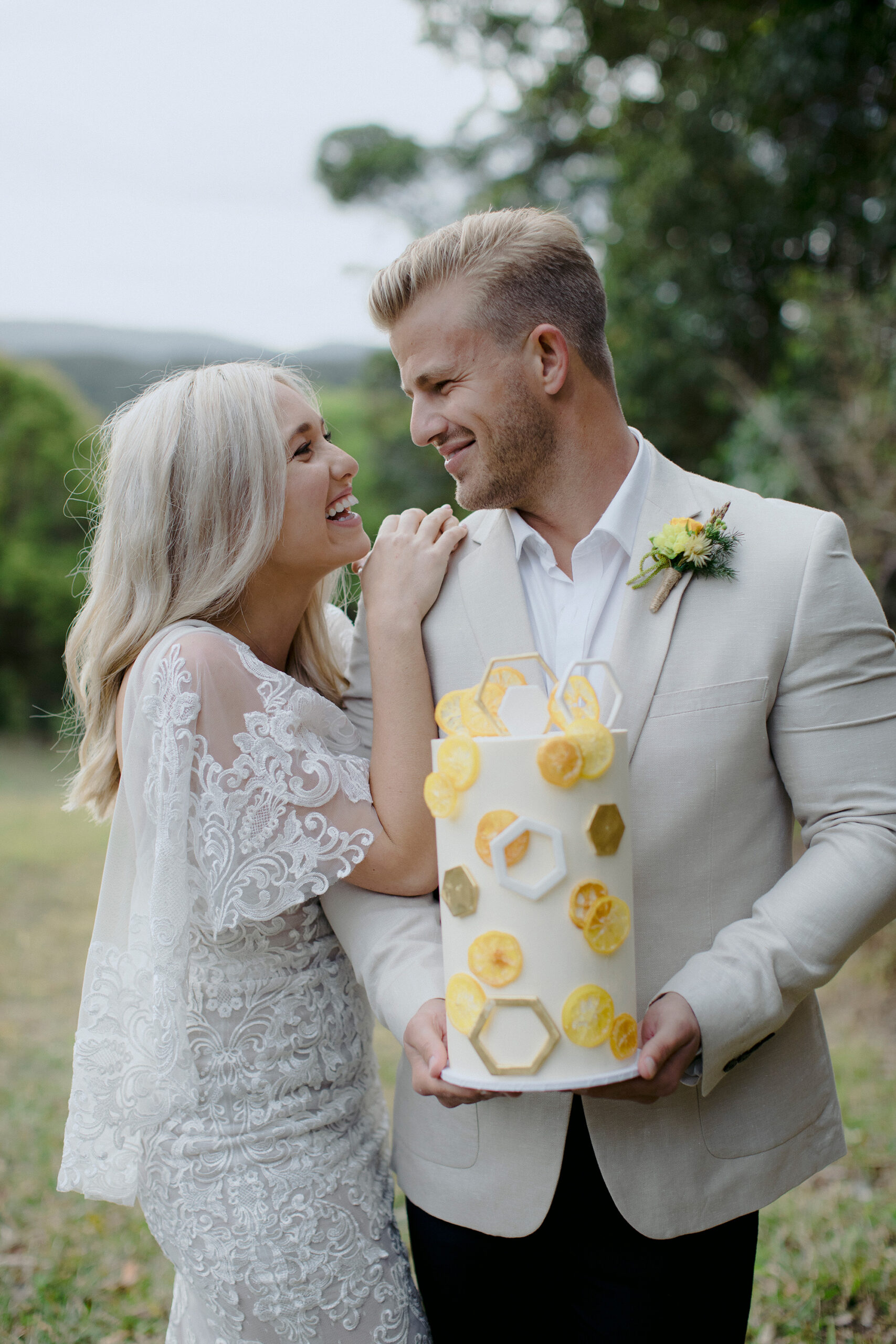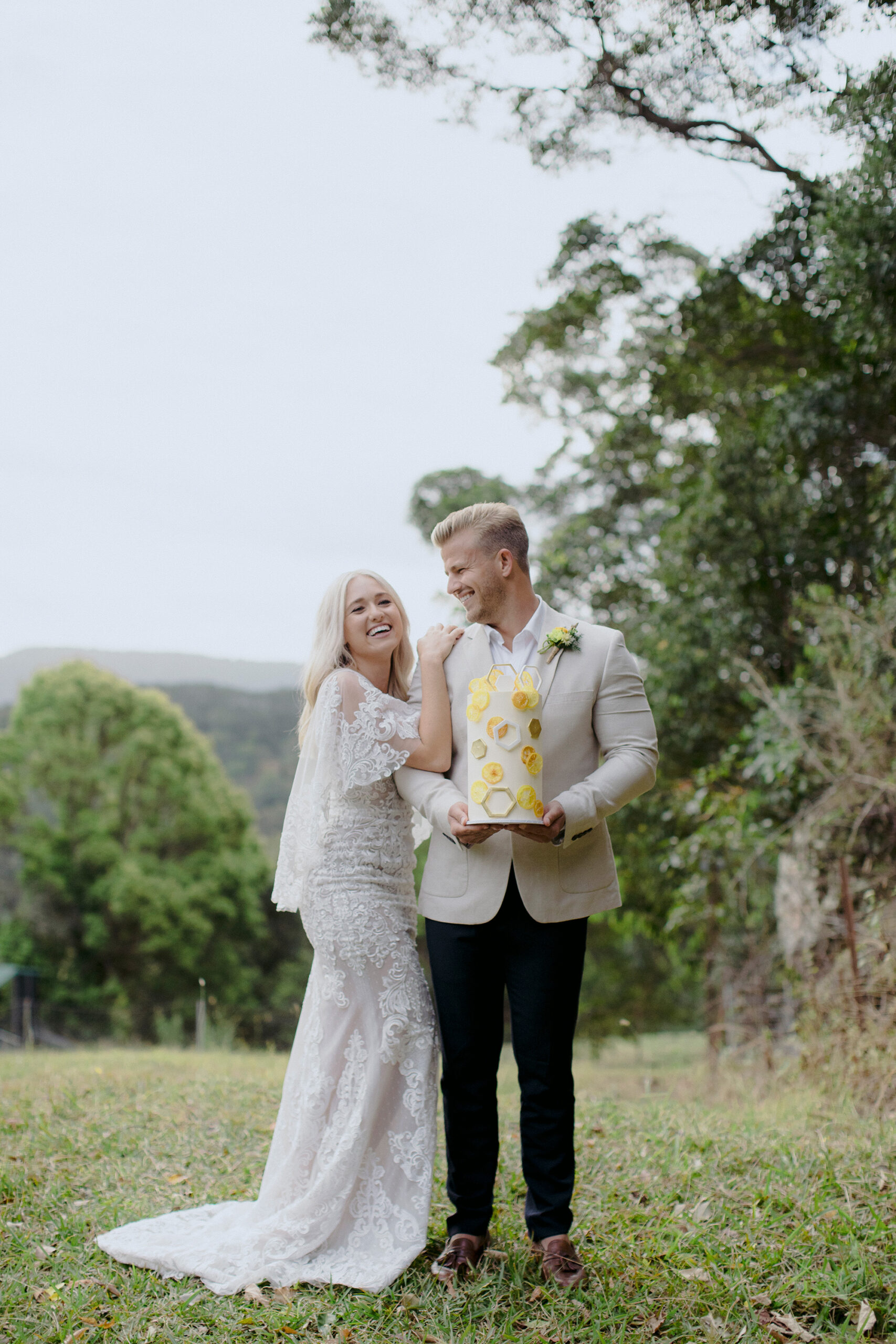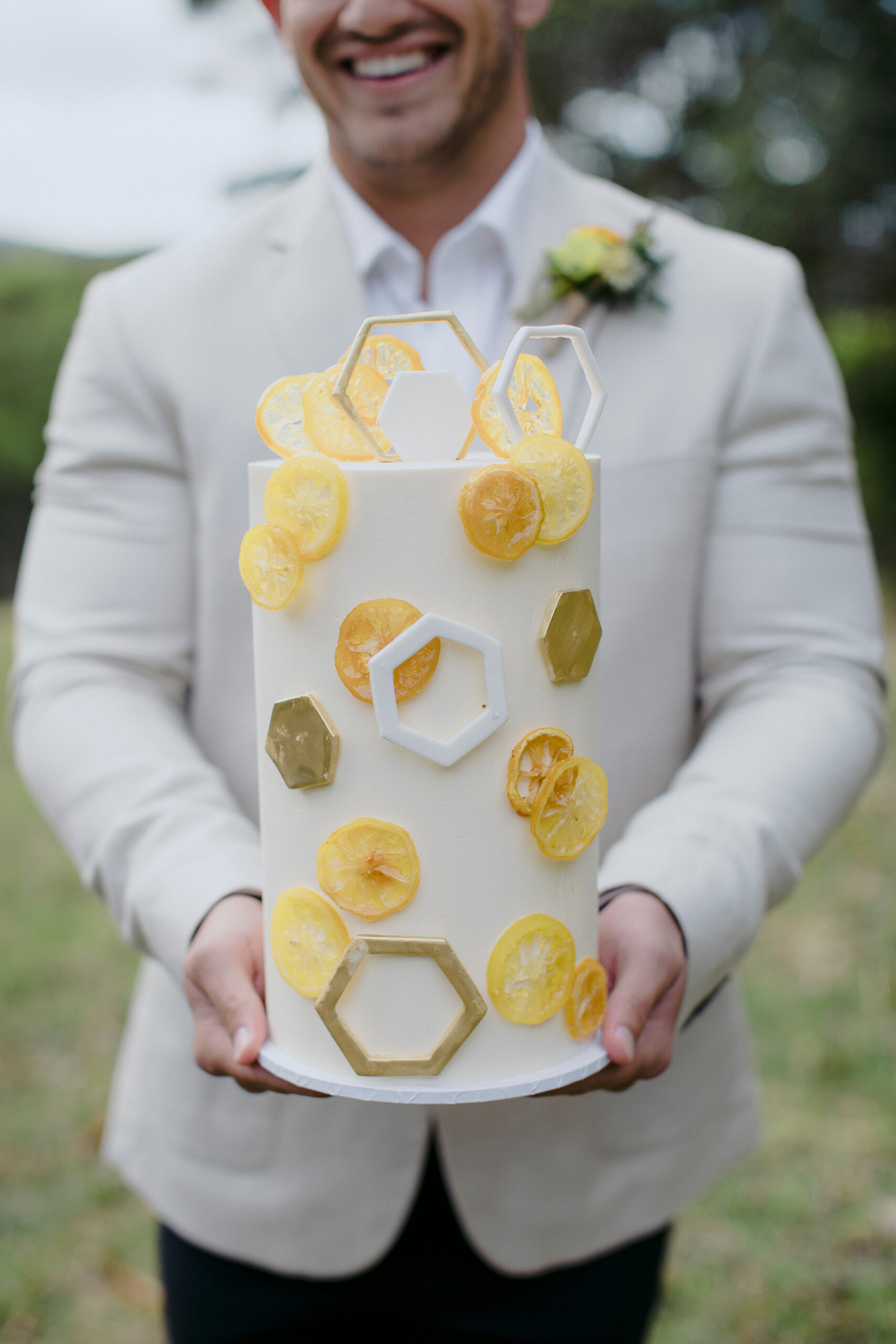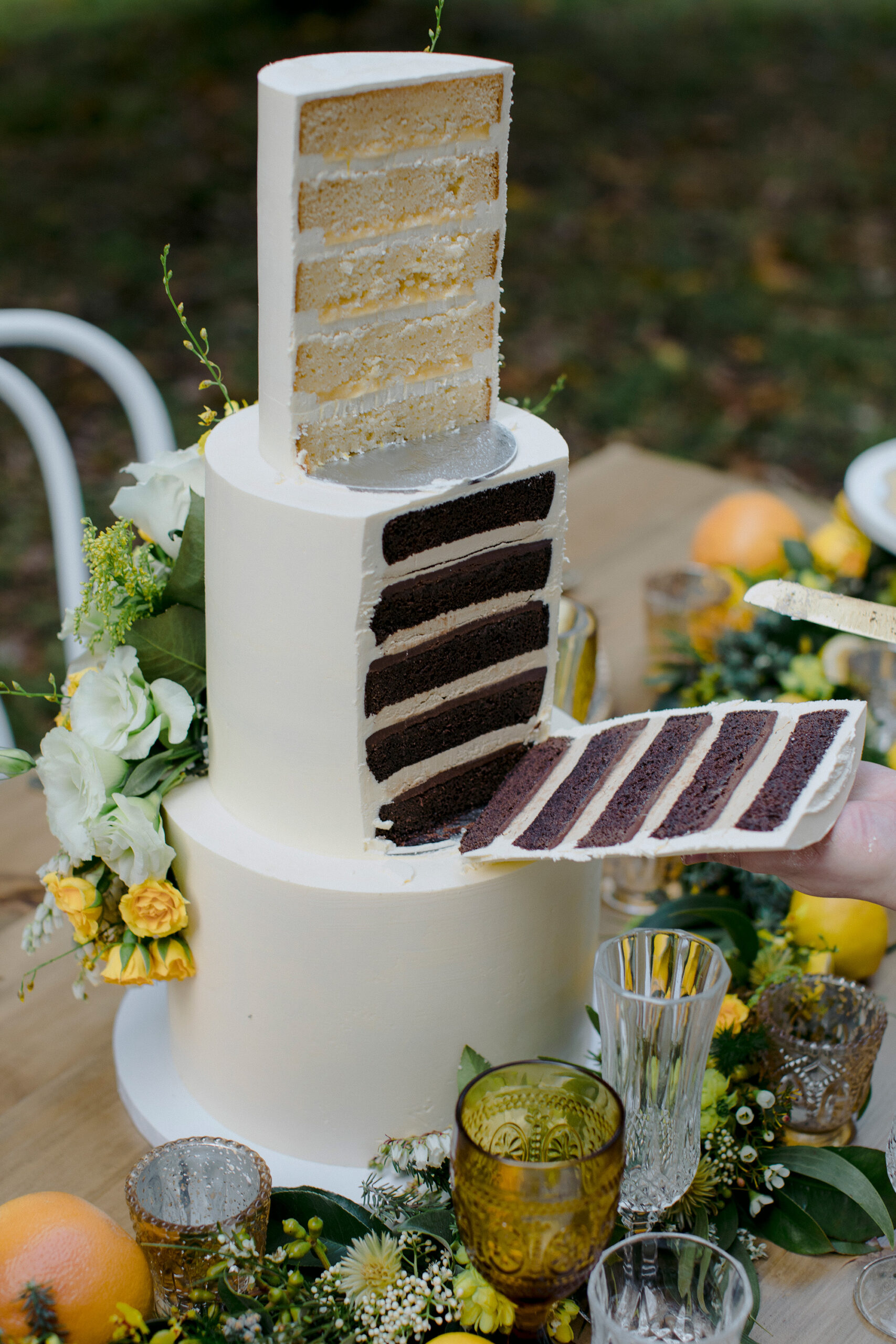 Double chocolate cake with dark chocolate ganache and espresso swiss meringue buttercream was another flavour at the shoot.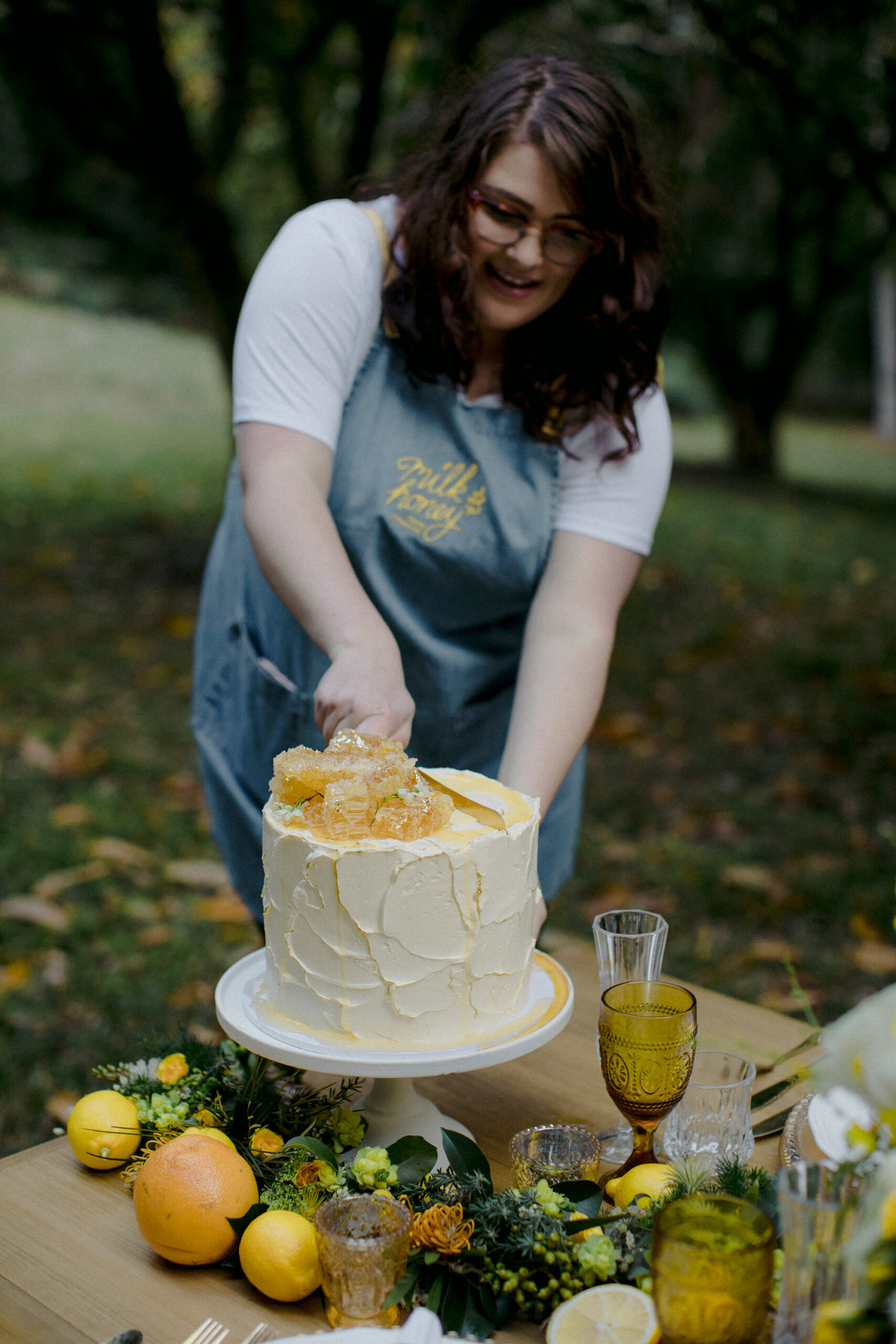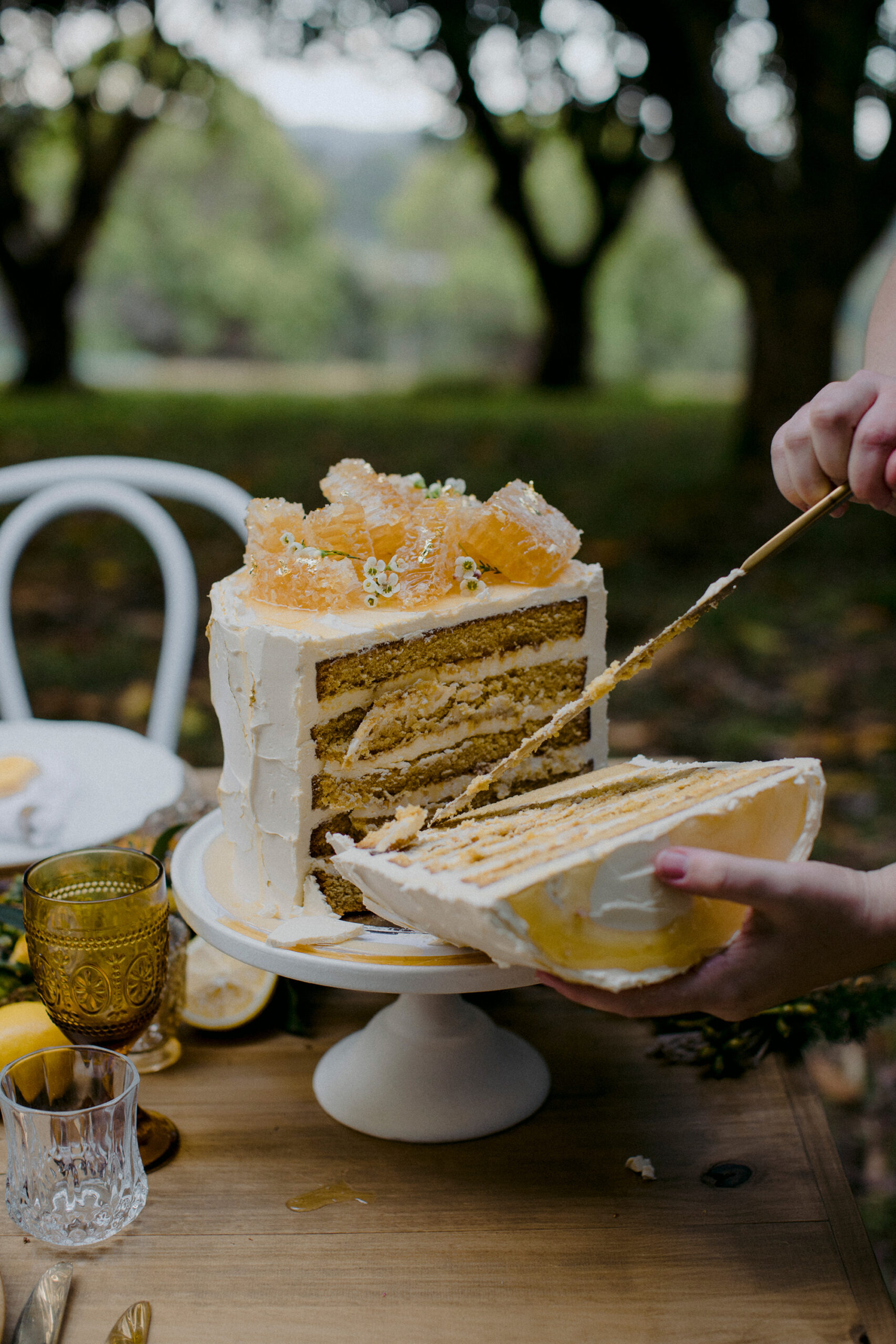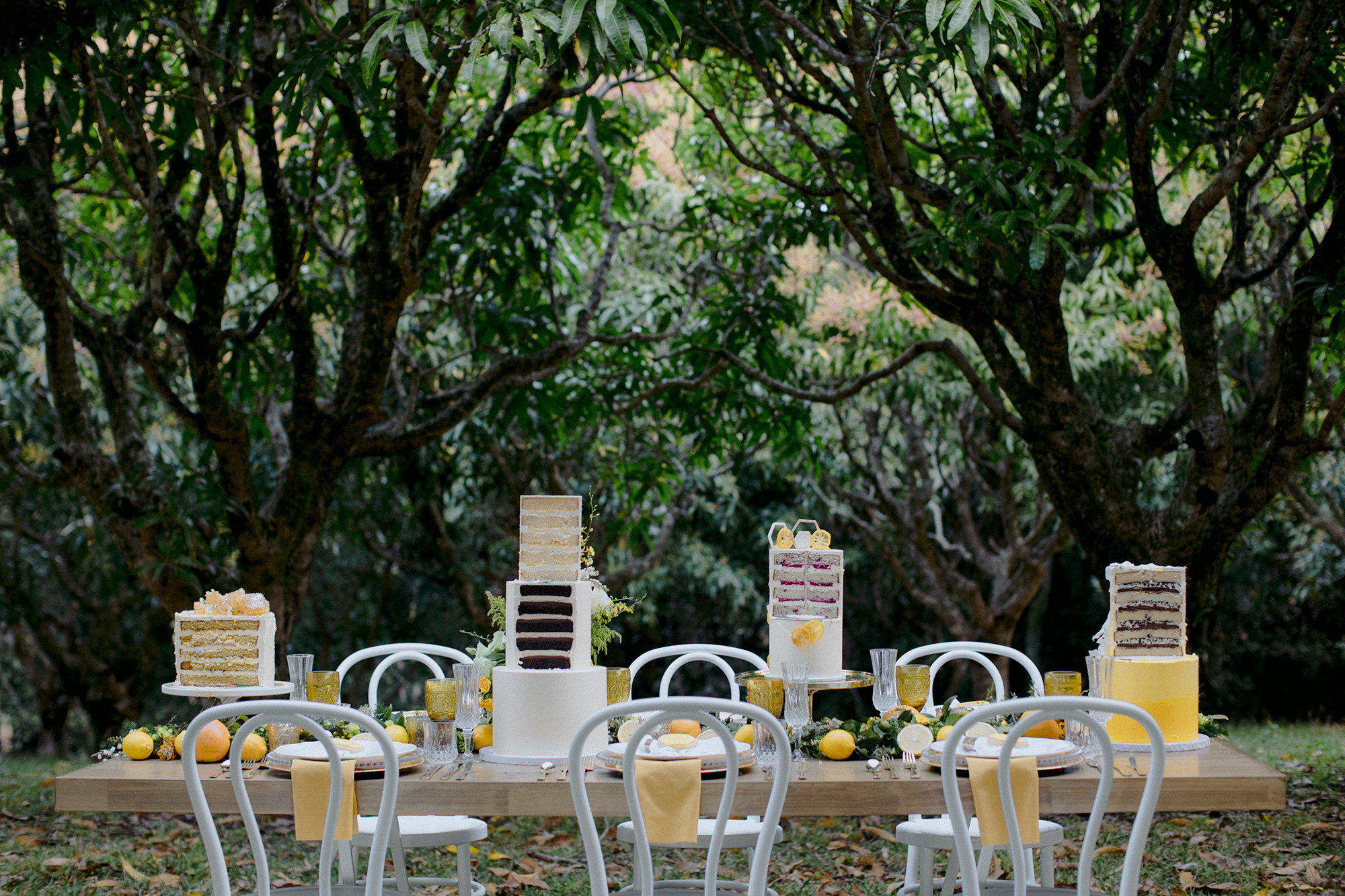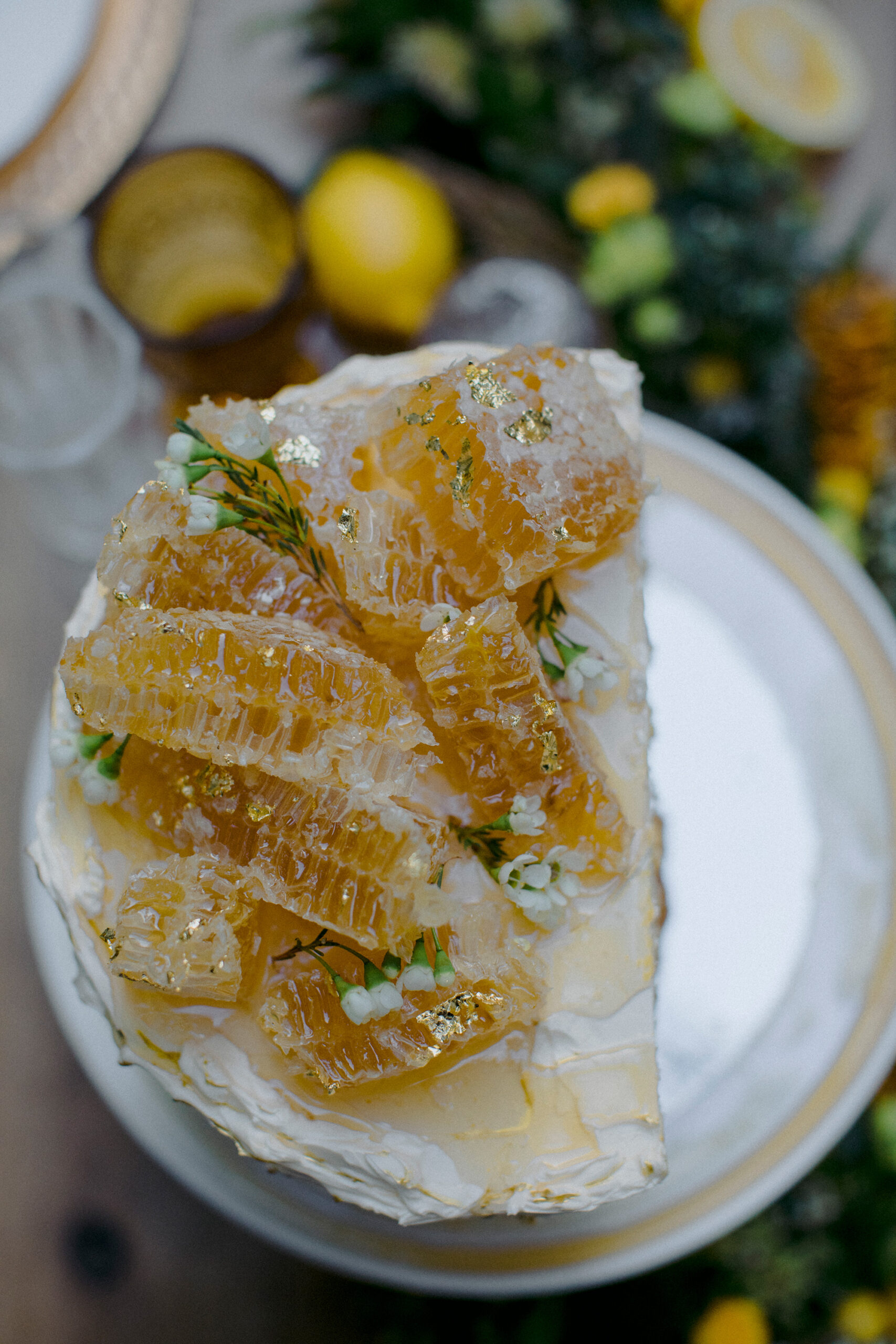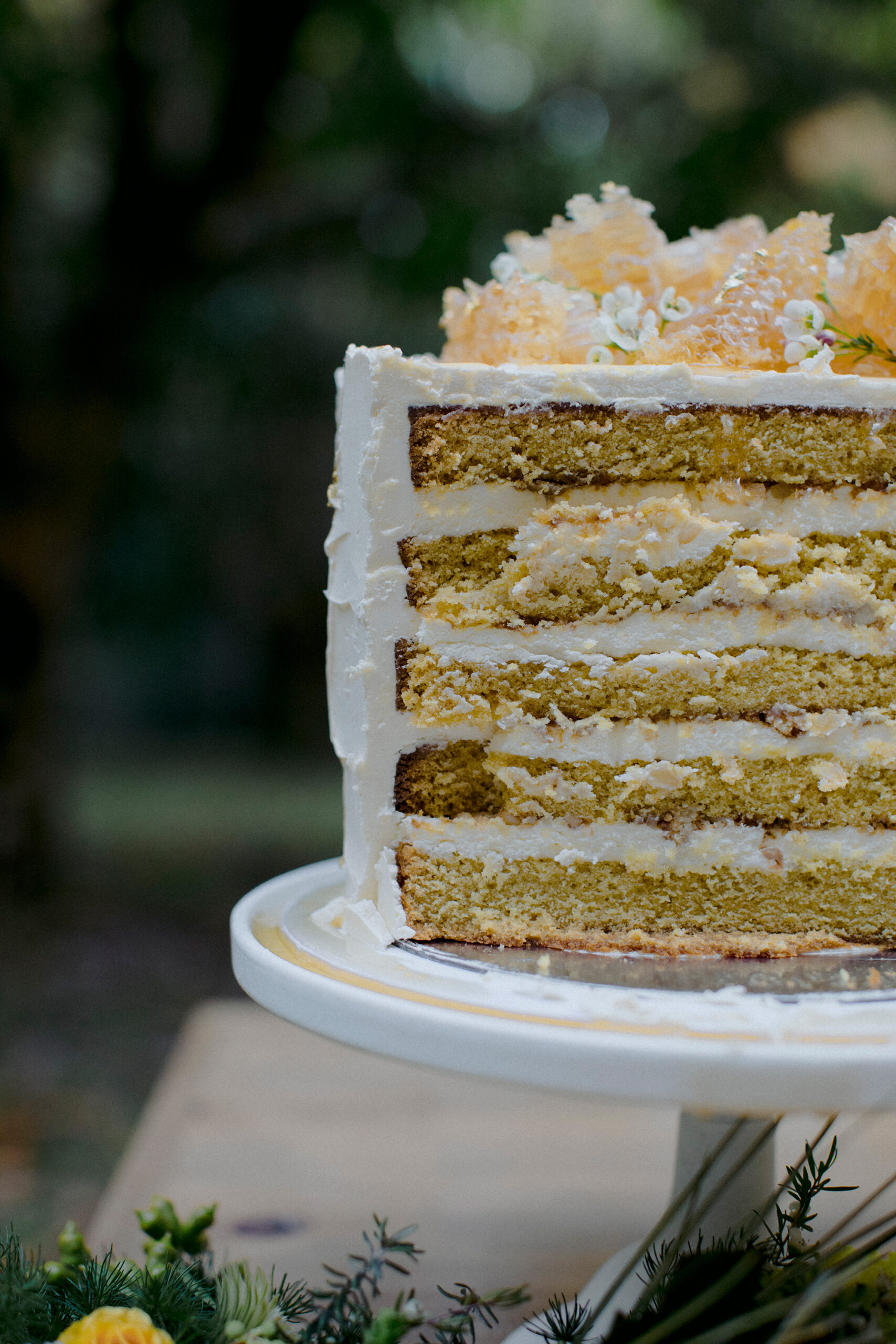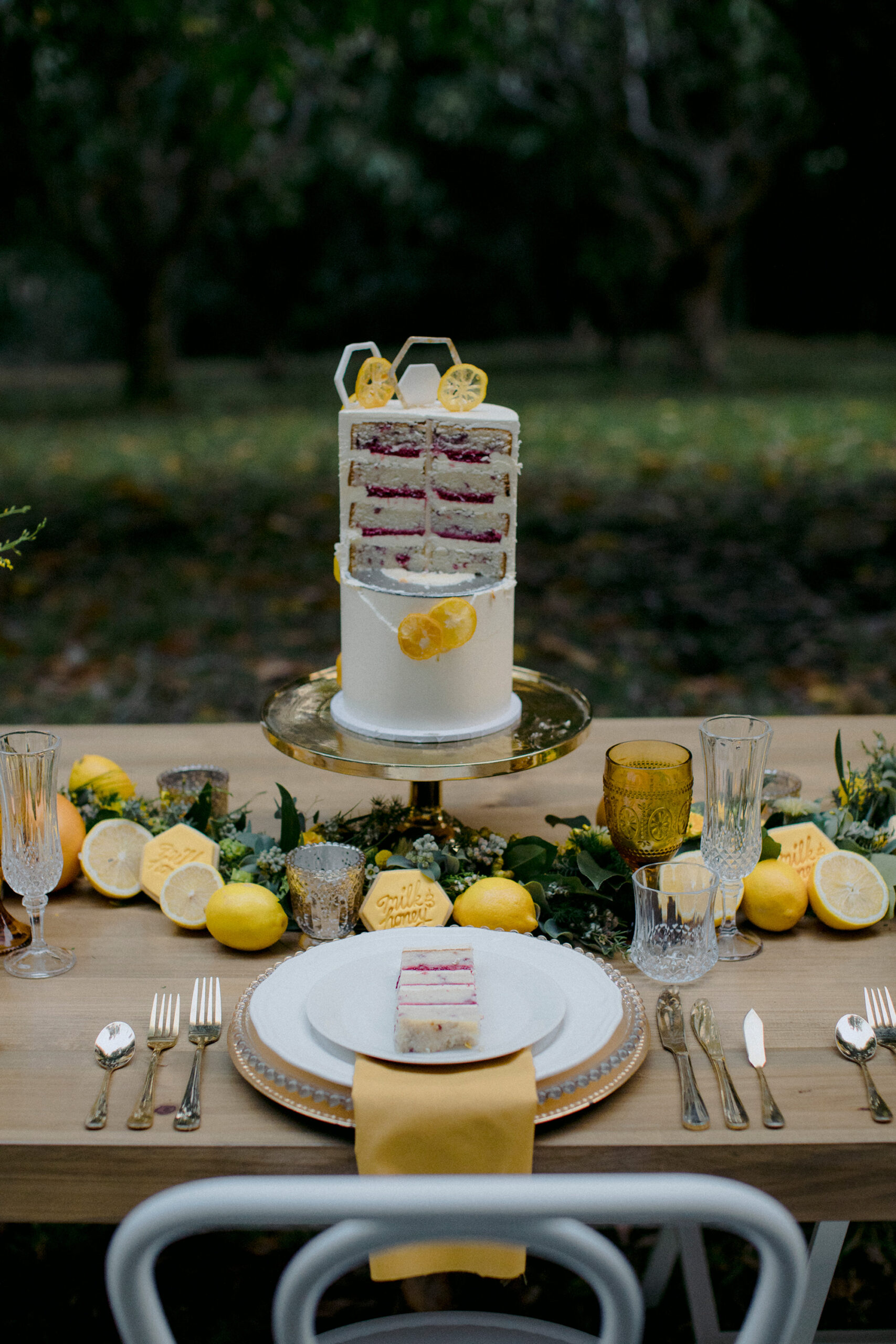 A delicious and visually impressive cake creates a perfect ending to any wedding.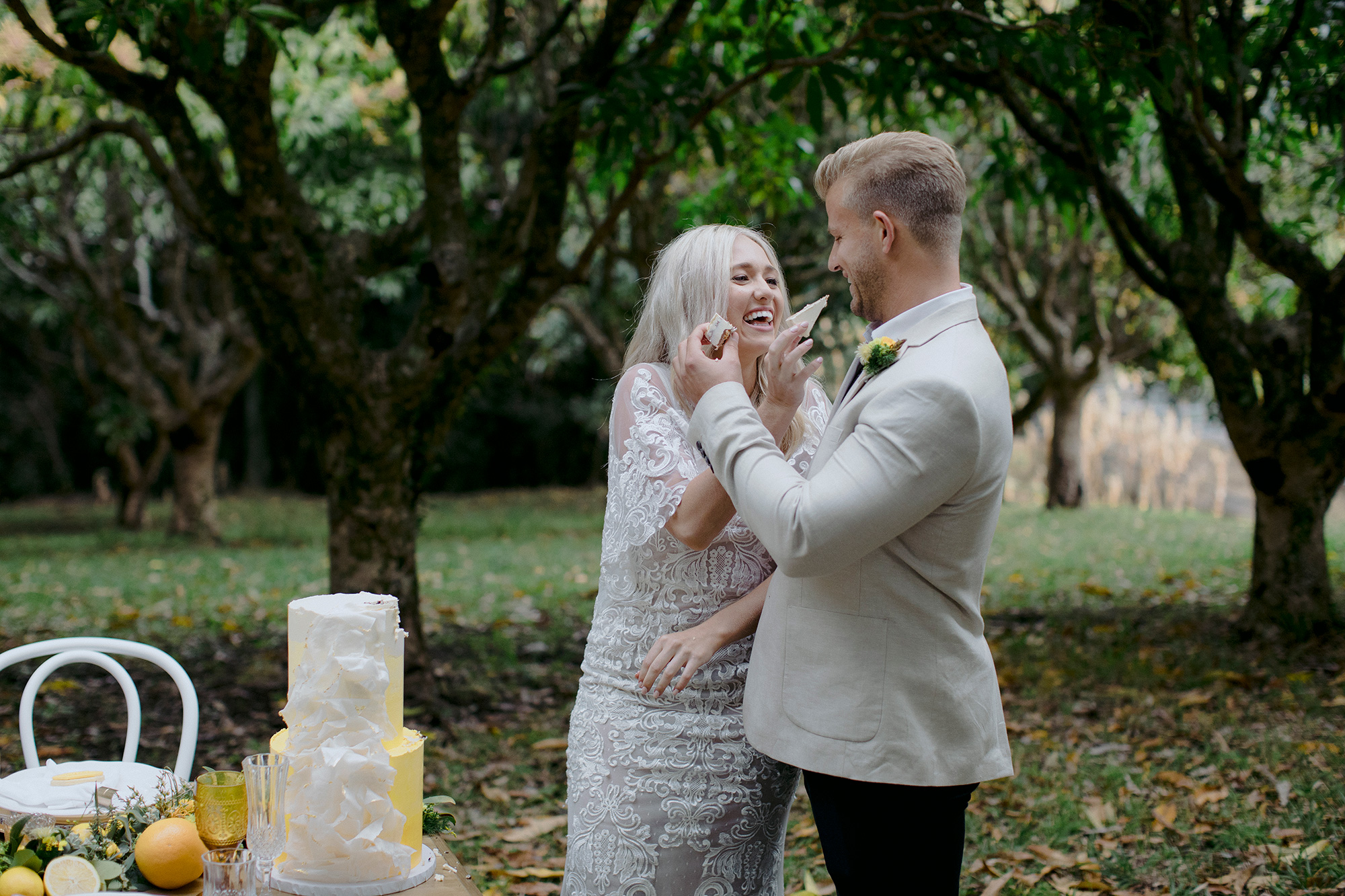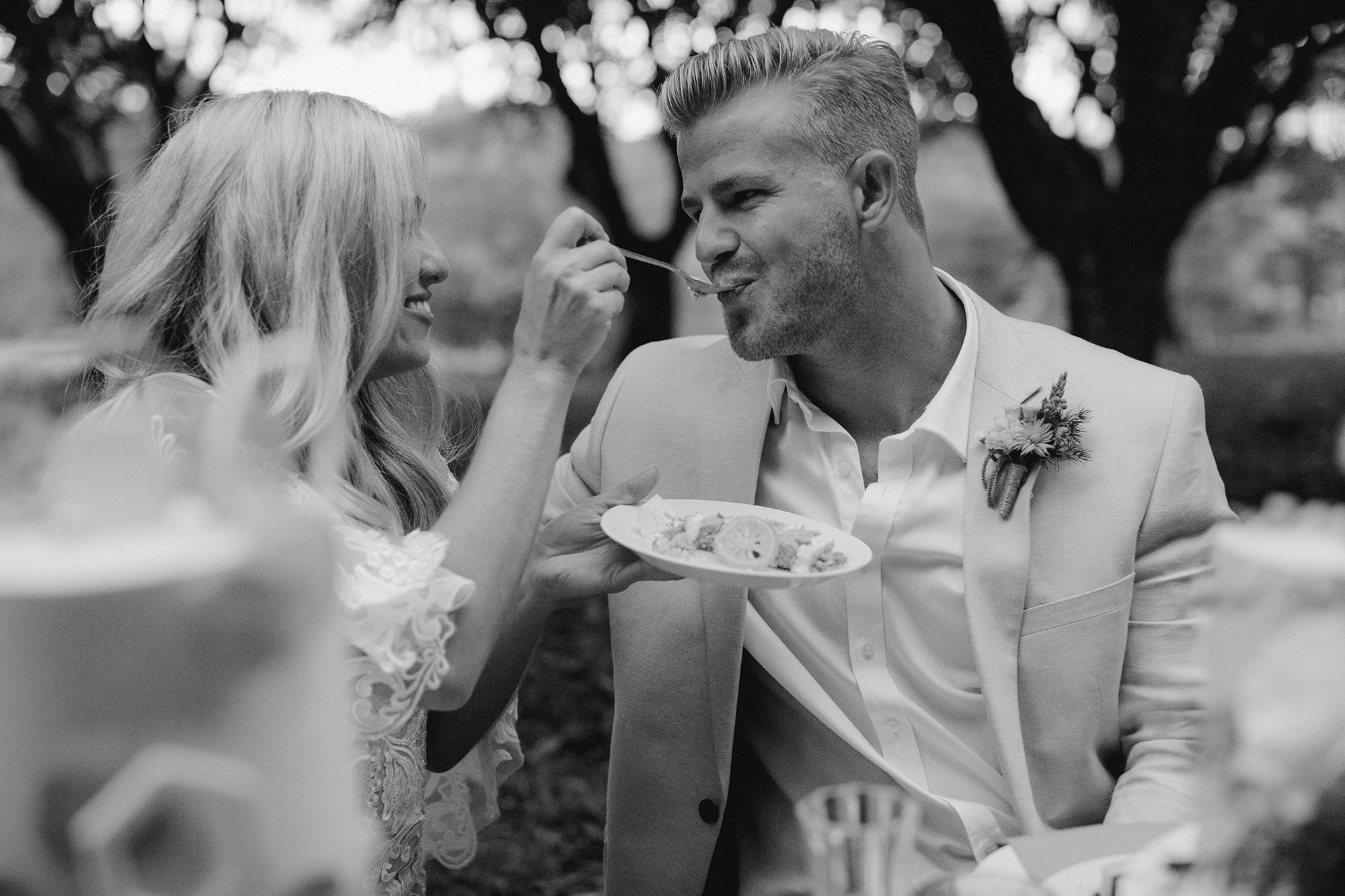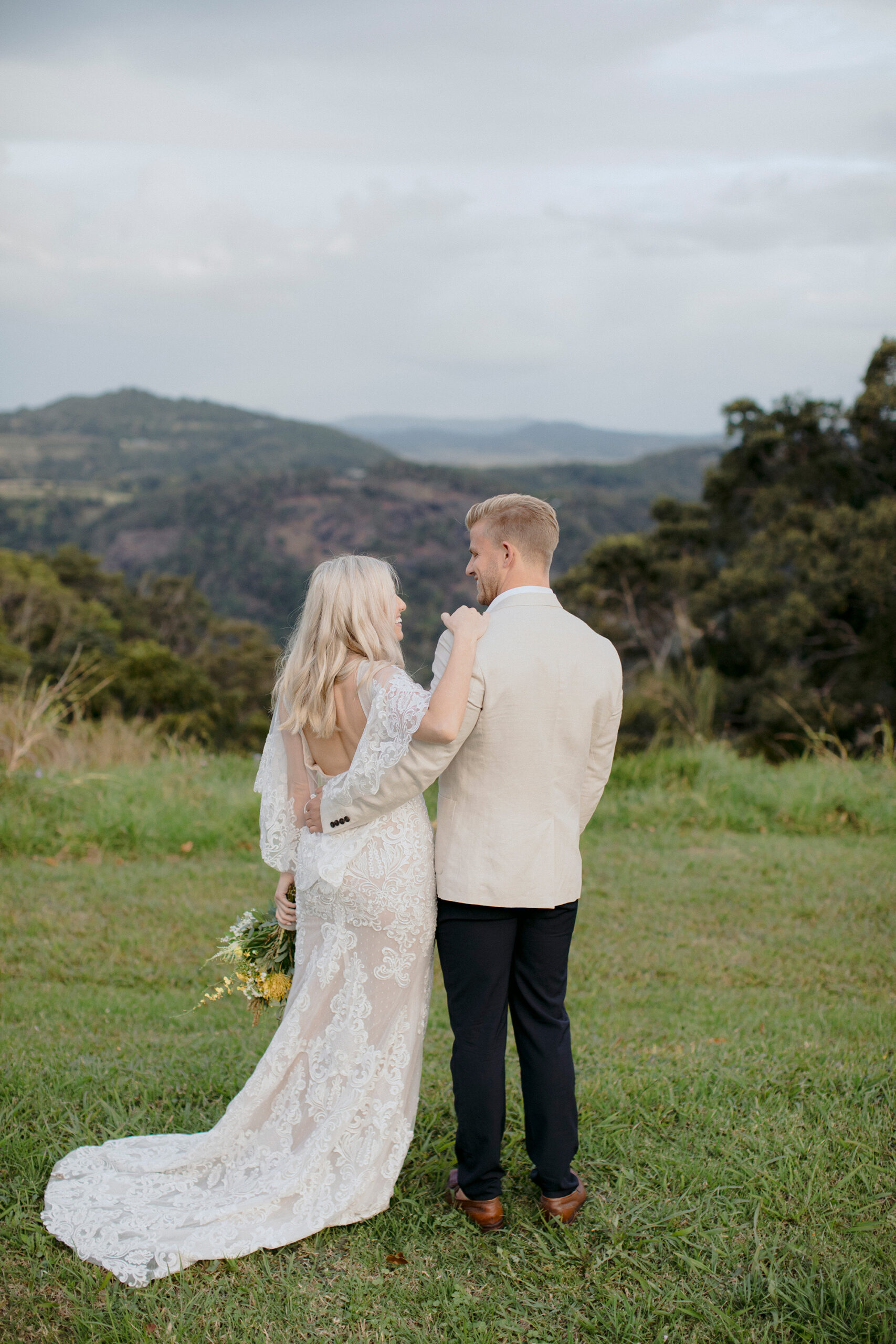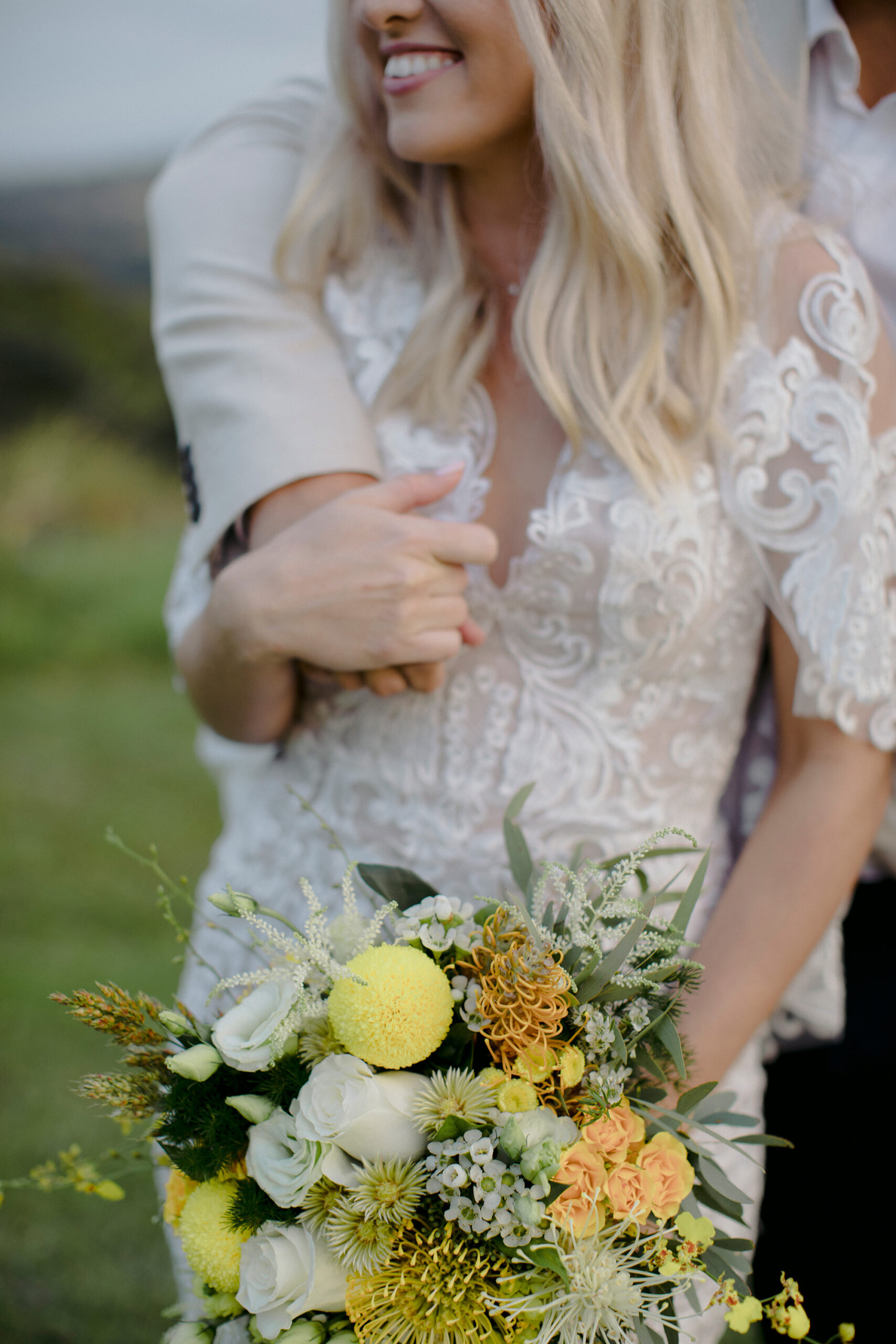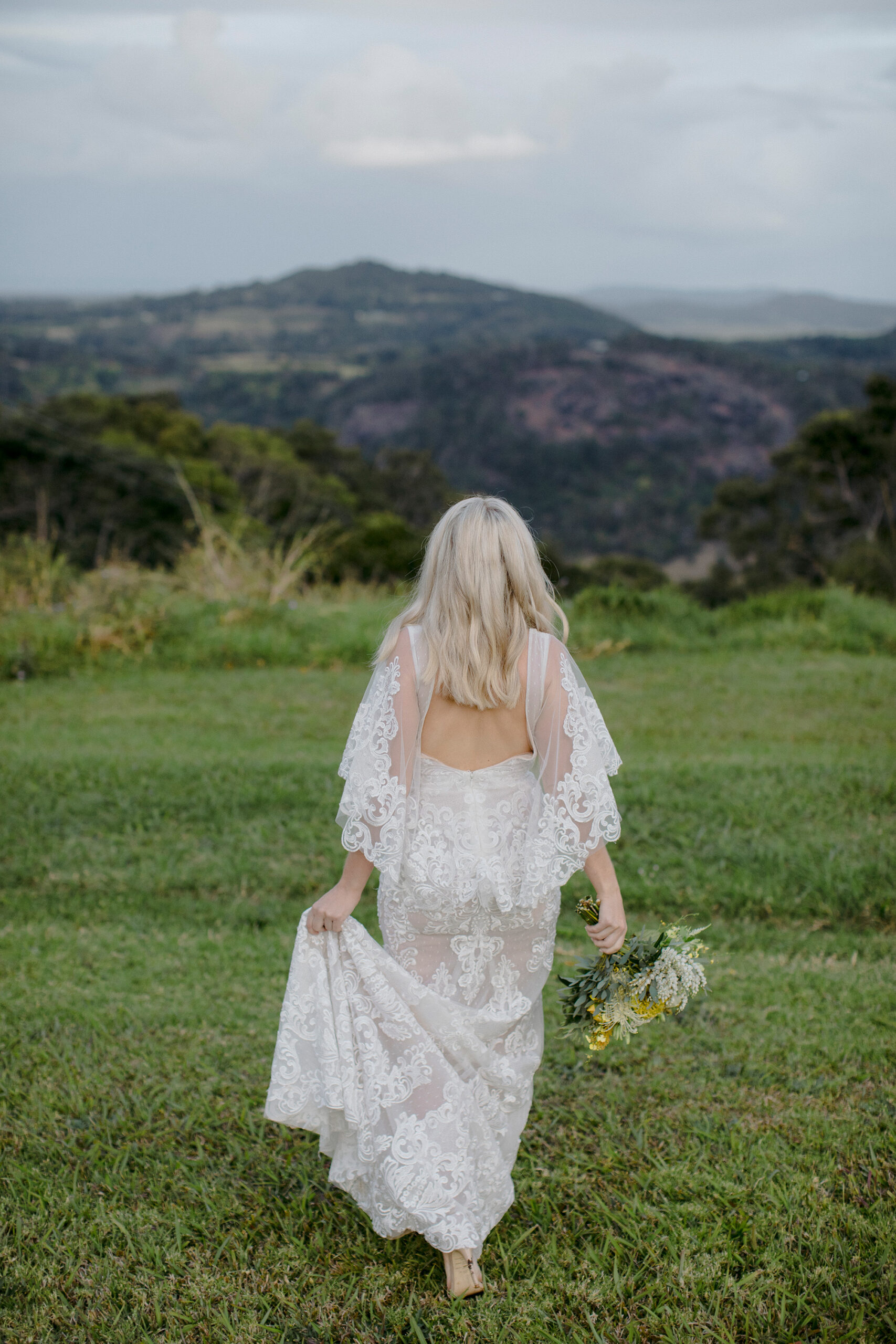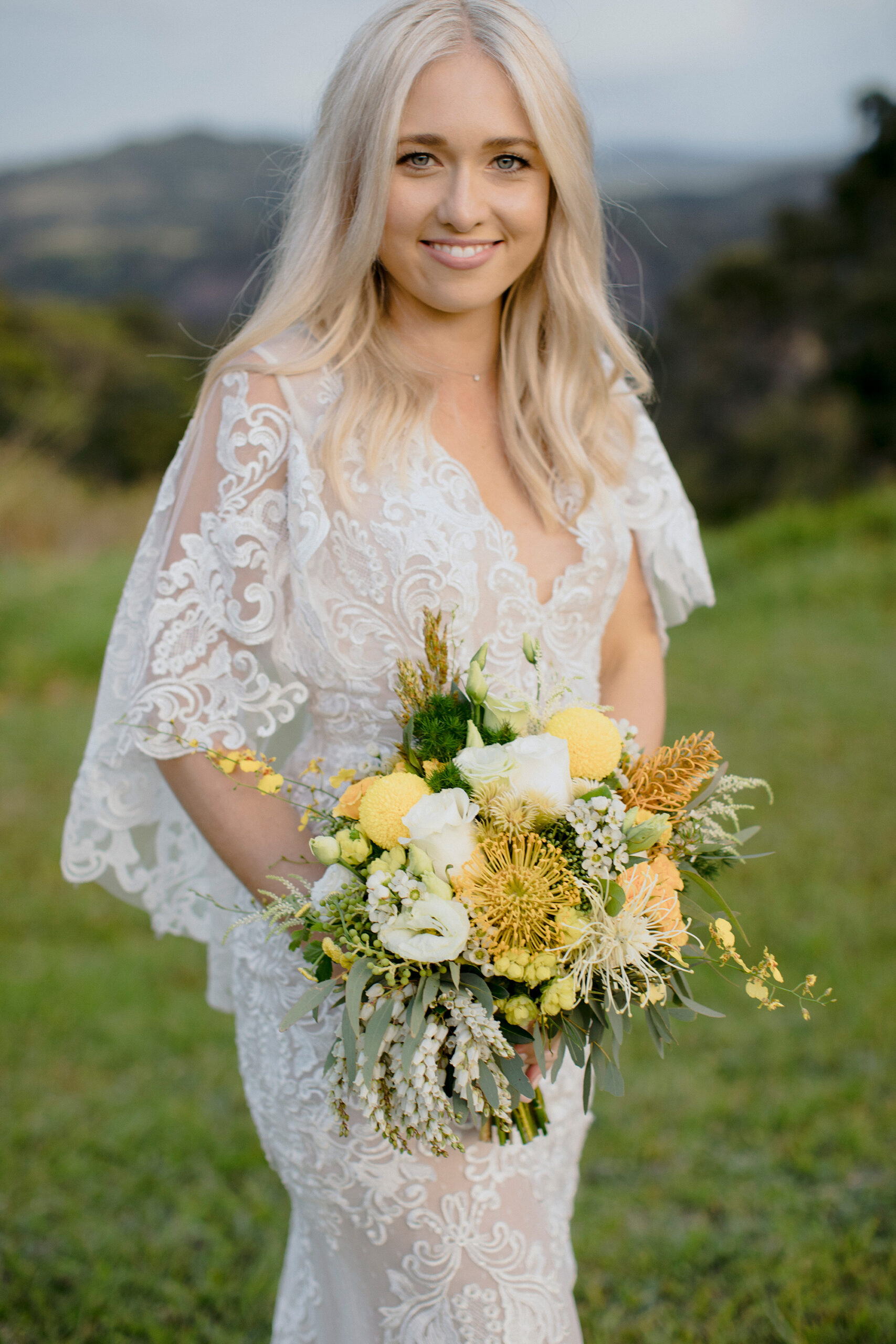 Video by GraceCreate.