Teen romance isn't always made to last but Shae Connelly and Robert Amoruso had no trouble building a forever love from high-school friendship.
The Victorian pair, aged 29 and 30 respectively, met through mutual friends at school. "Our friends would say … they knew we were more than just friends. The only problem was we didn't know it yet," smiles Shae. "It was a year later, after I asked Rob to be my debutante partner, that we realised."
Having spent many enjoyable large family dinners at Robert's nonna's house, her backyard was an obvious choice for their Italian garden wedding on November 28, 2014. "The one thing we were sure about was that we wanted a very homely, family-style wedding," explains Shae. "Things fell into place after that and we found a hidden away, beautiful, outdoor garden chapel close by for the ceremony."
The reception was beautifully, but casually, styled with a big marquee, fairy lights and make-shift bar with wood-fire pizza and homemade desserts on the menu. But it was the ceremony that has most captured Shae's memory. "The aisle was 60 meters long and began in the garden outside the chapel," she describes. "My dad walked me down the garden aisle, and as the music played and the people looked out from beyond the chapel doorway he said to me 'remember to just enjoy this day'."
Photos courtesy of Jeph Chen.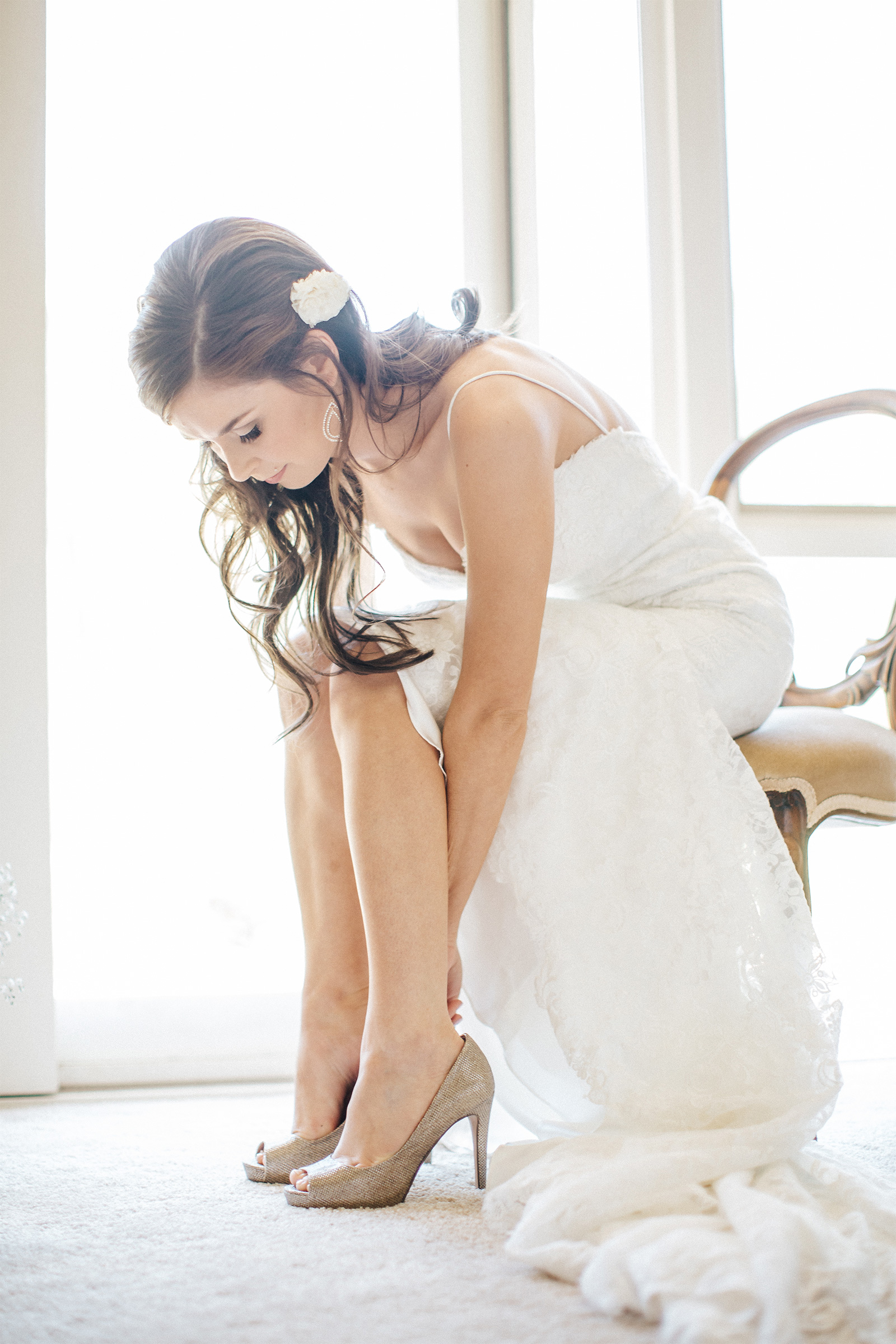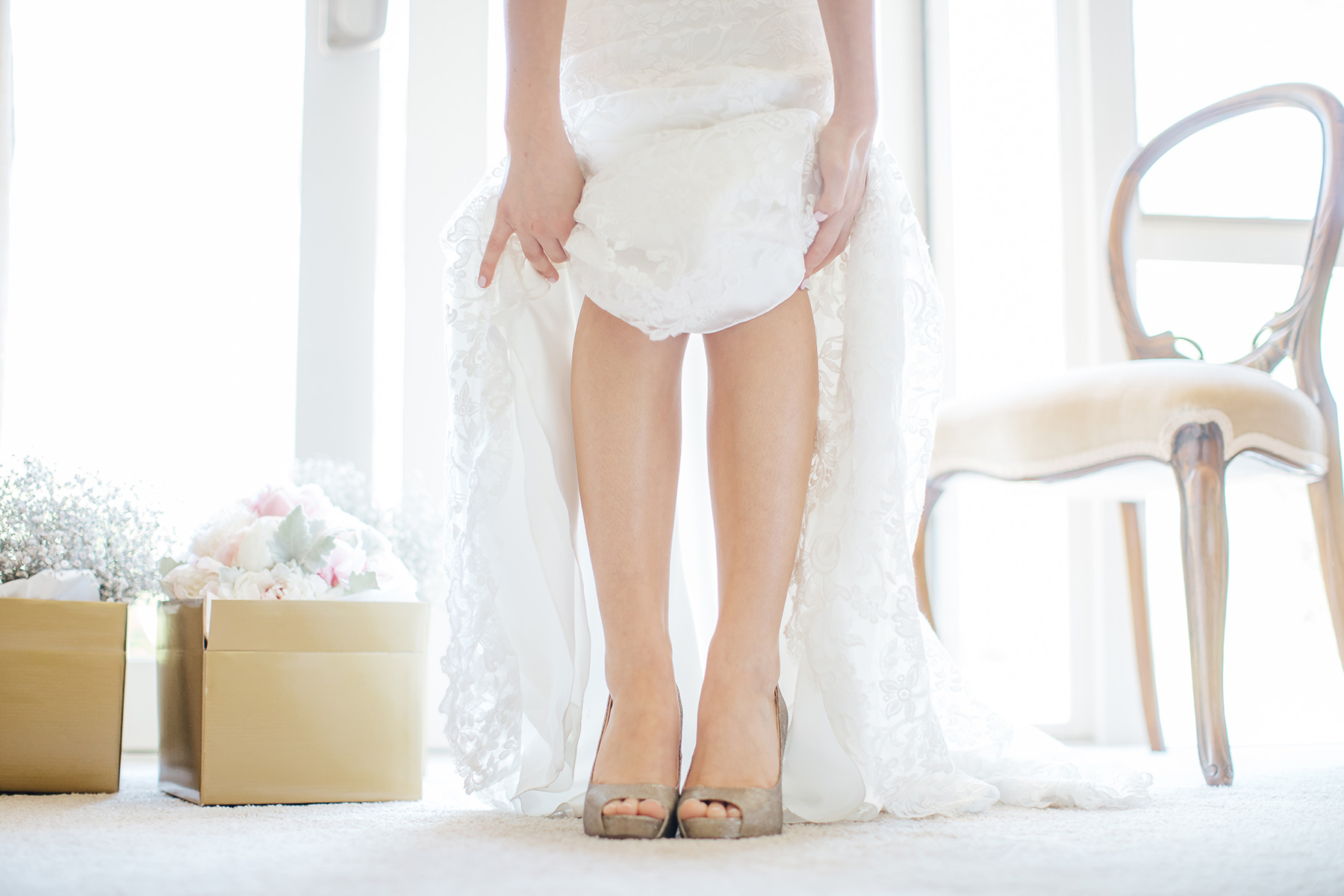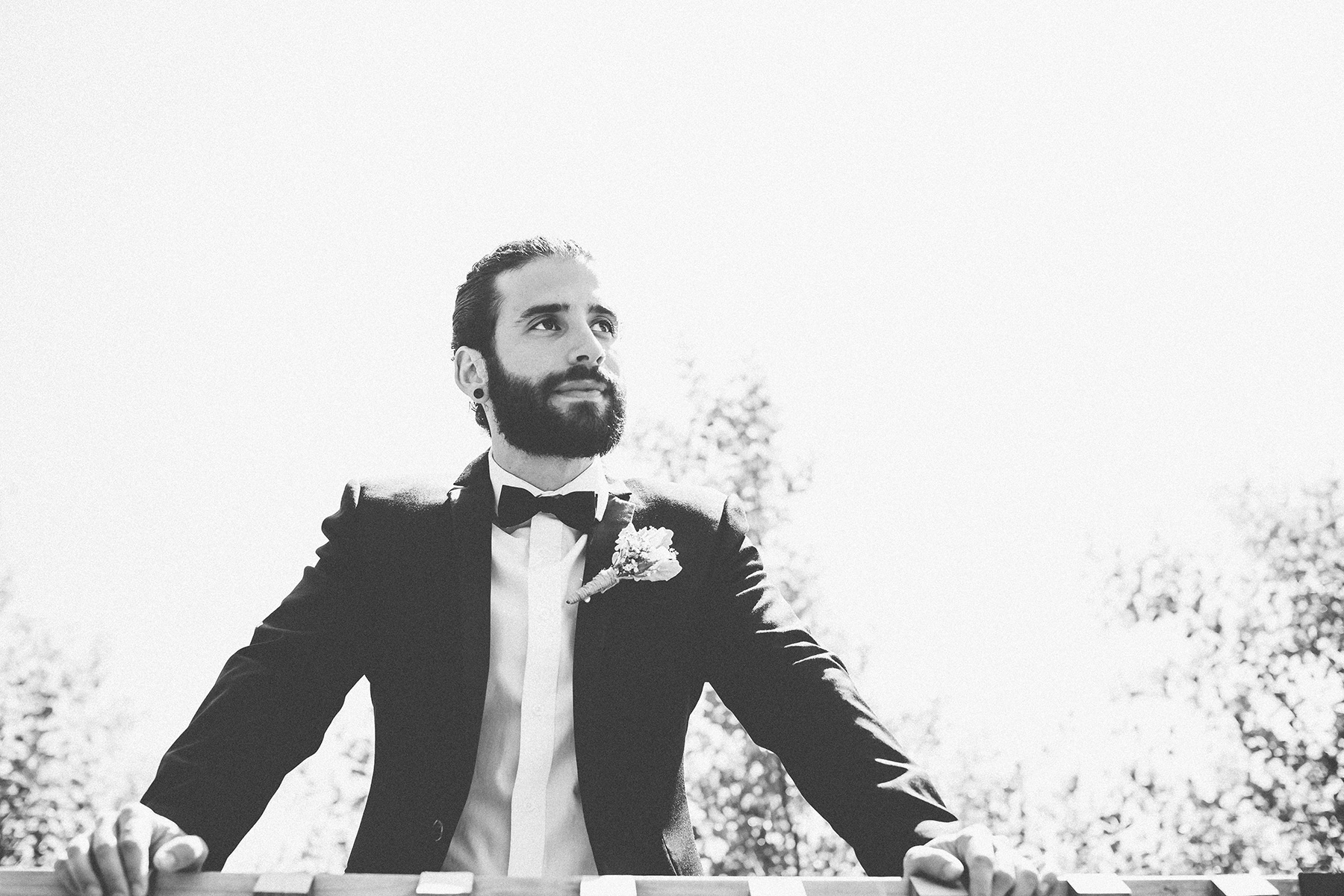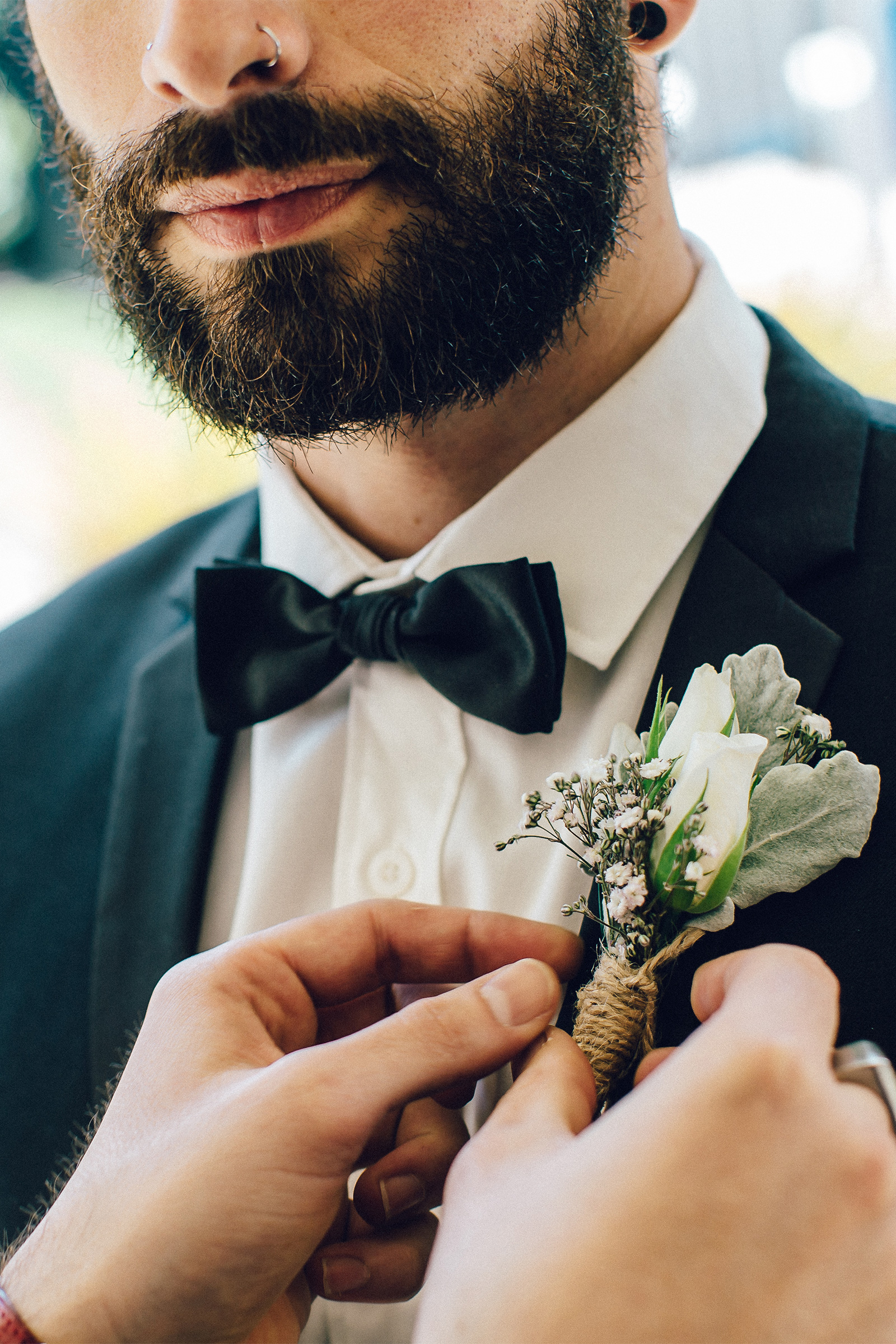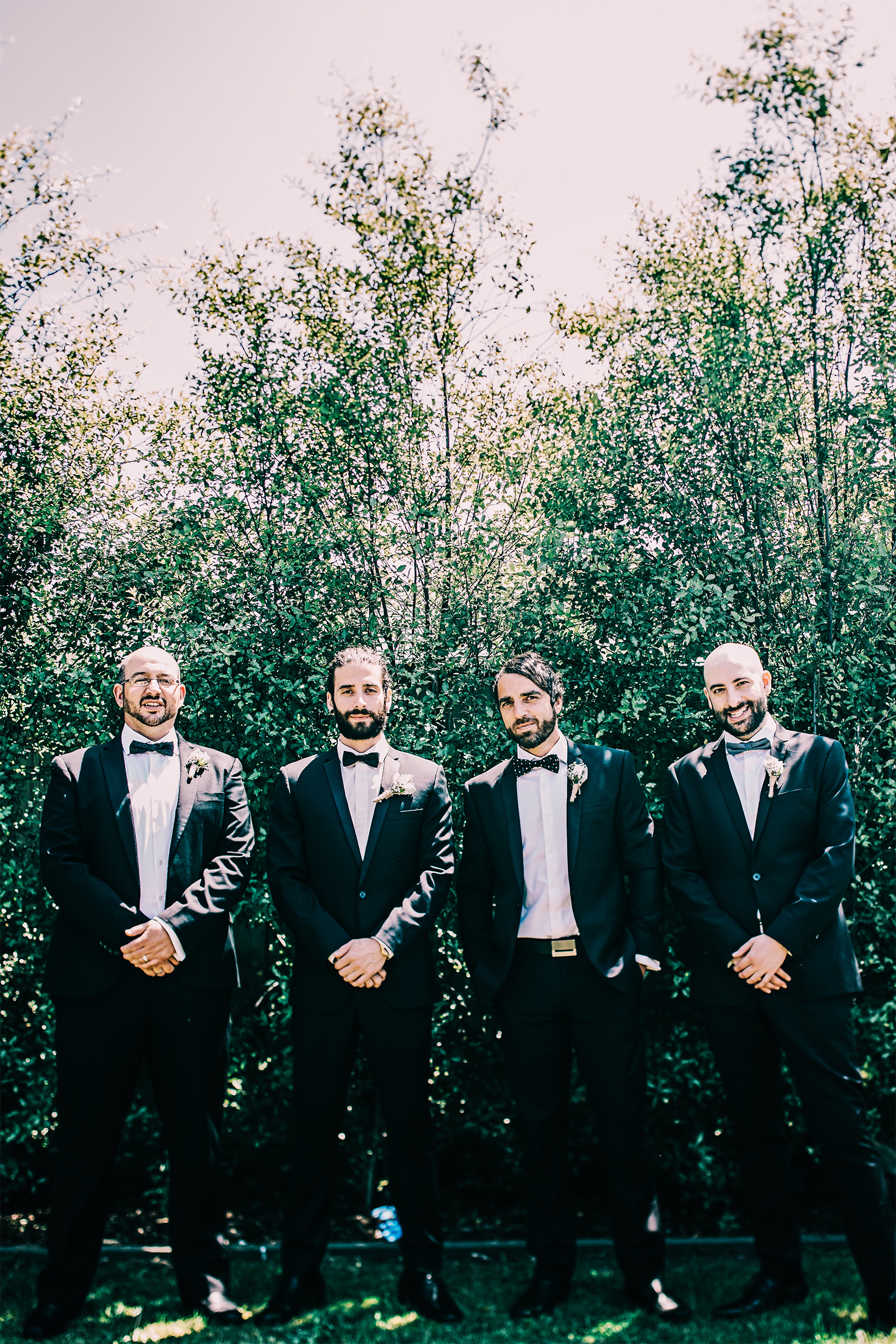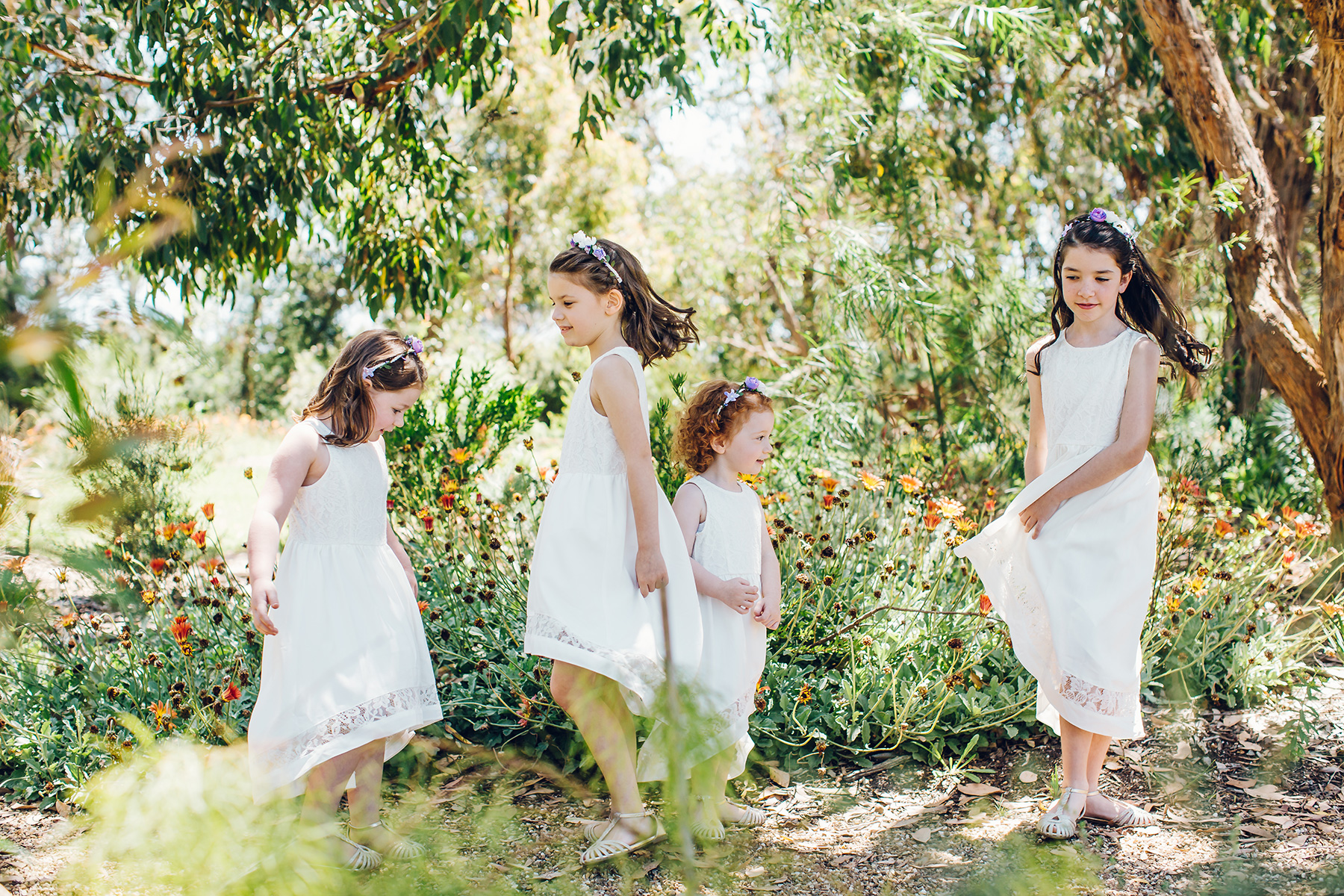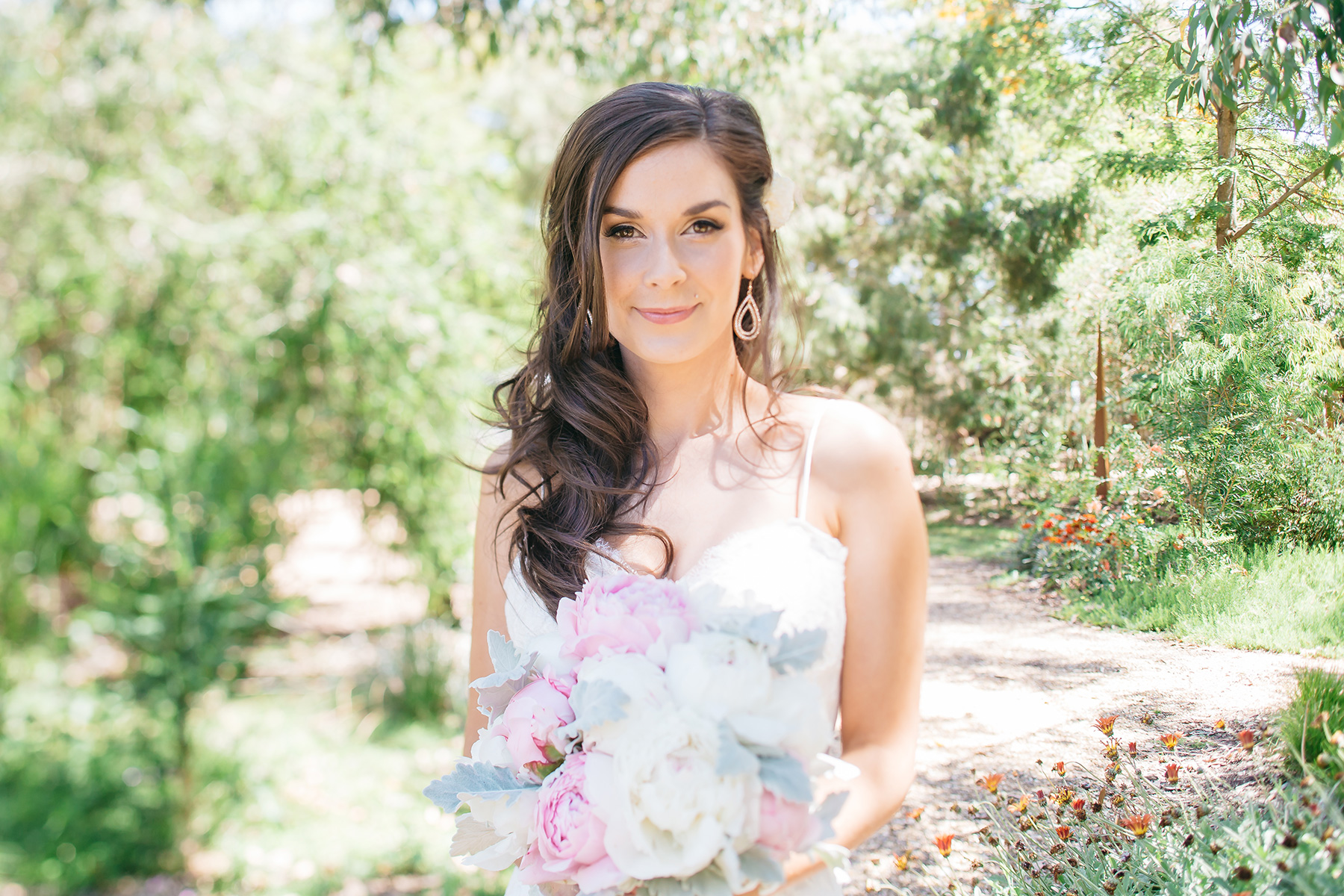 "It took me a while to find my feet with the wedding planning to be honest," admits Shae. "I wasn't really that girl growing up."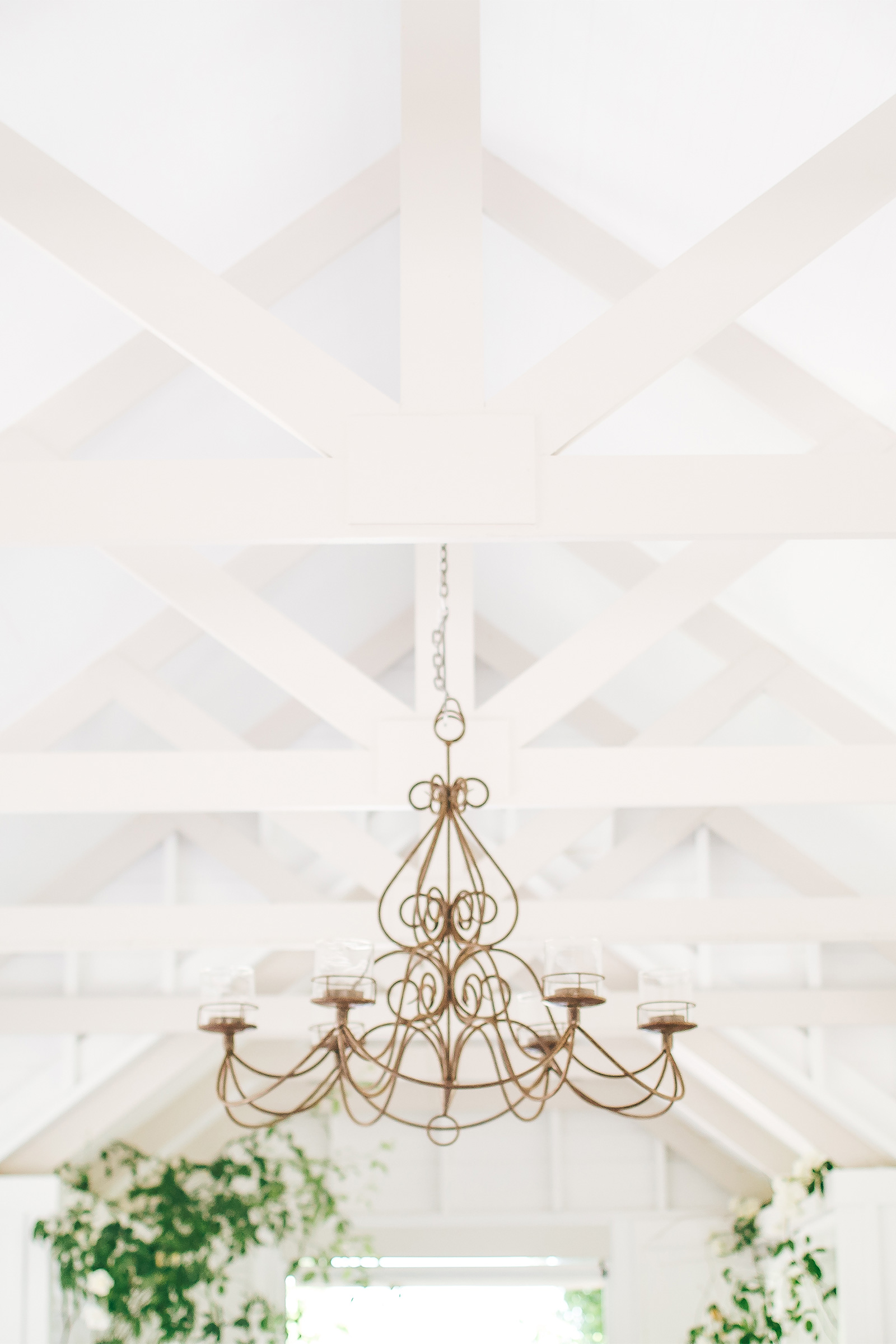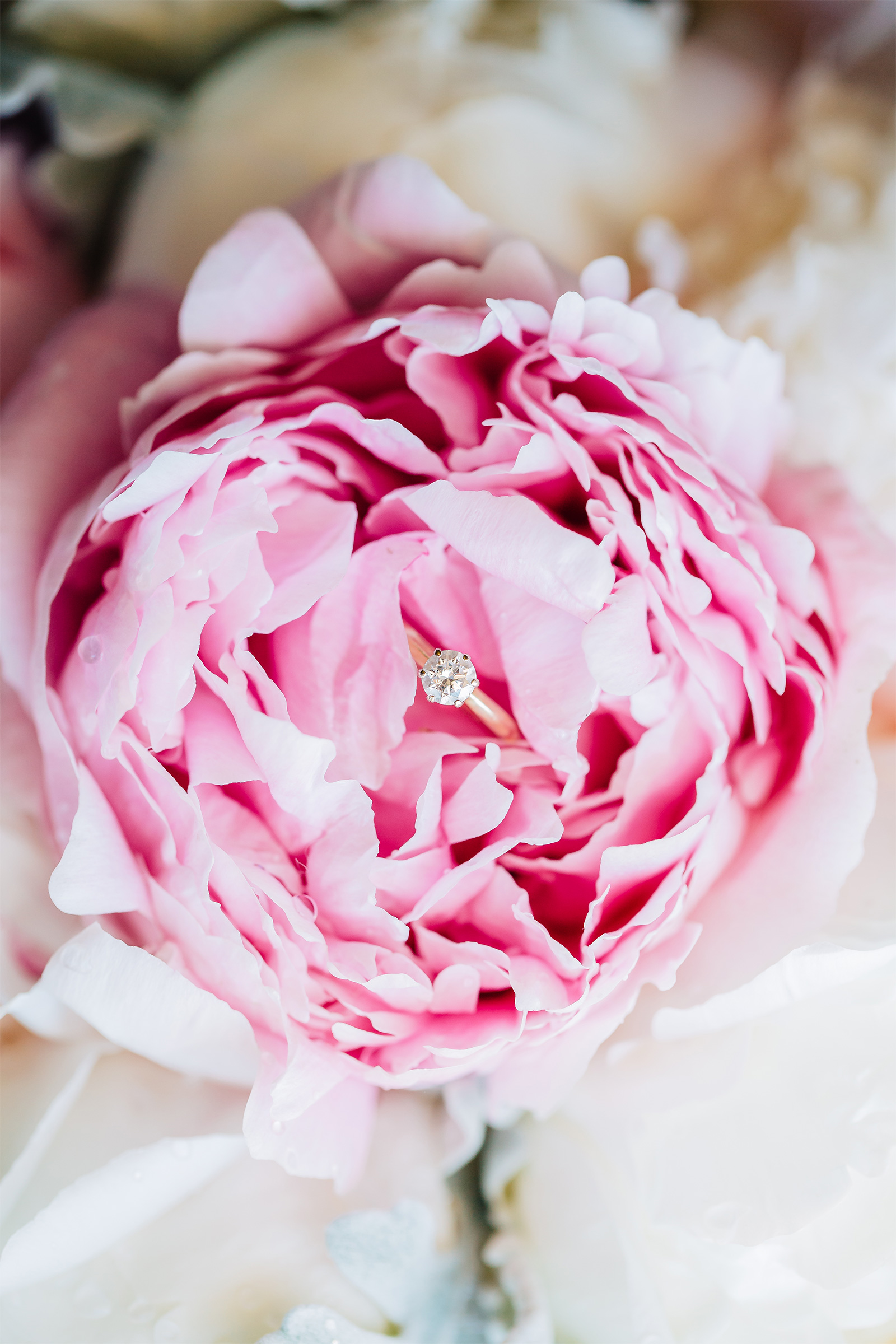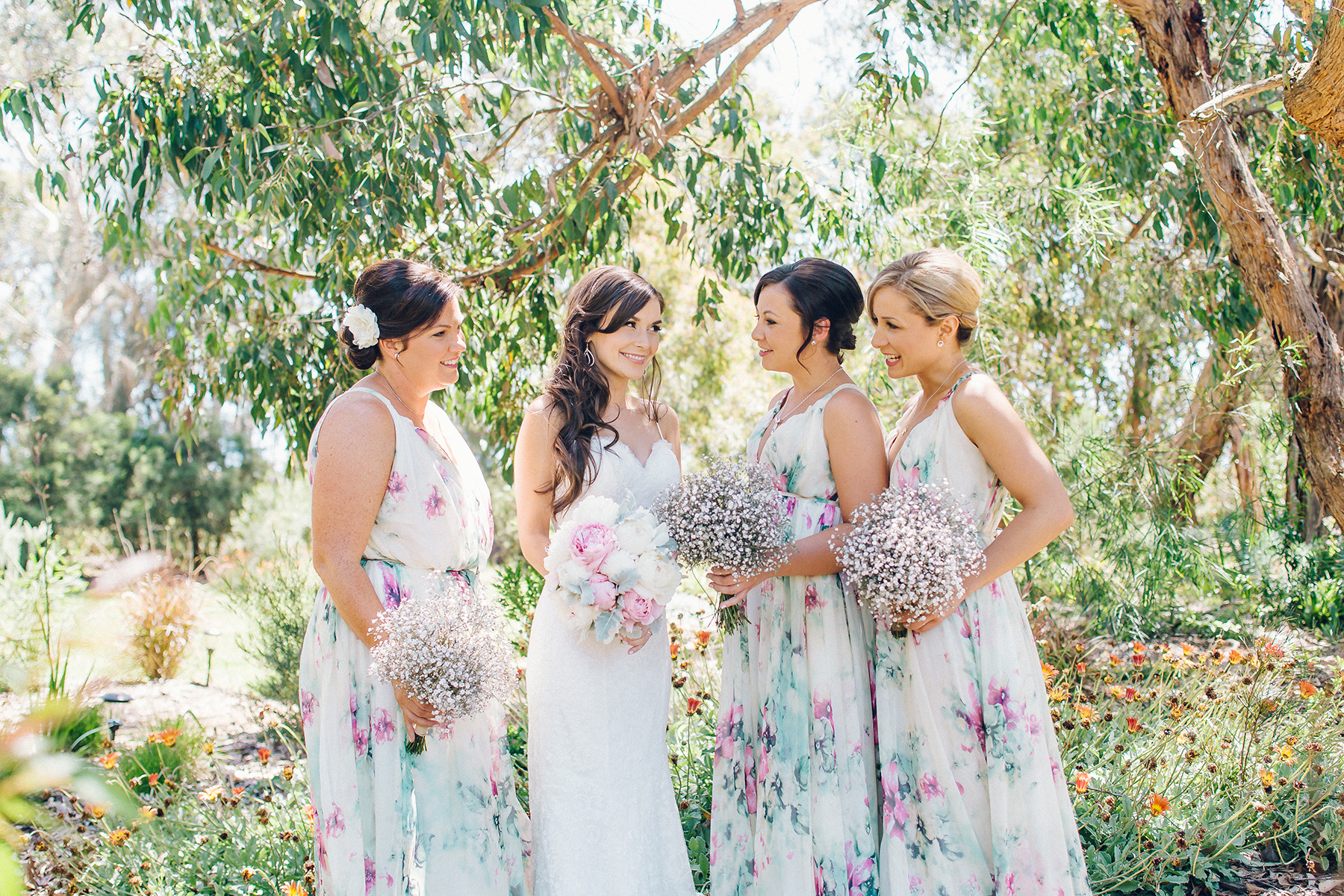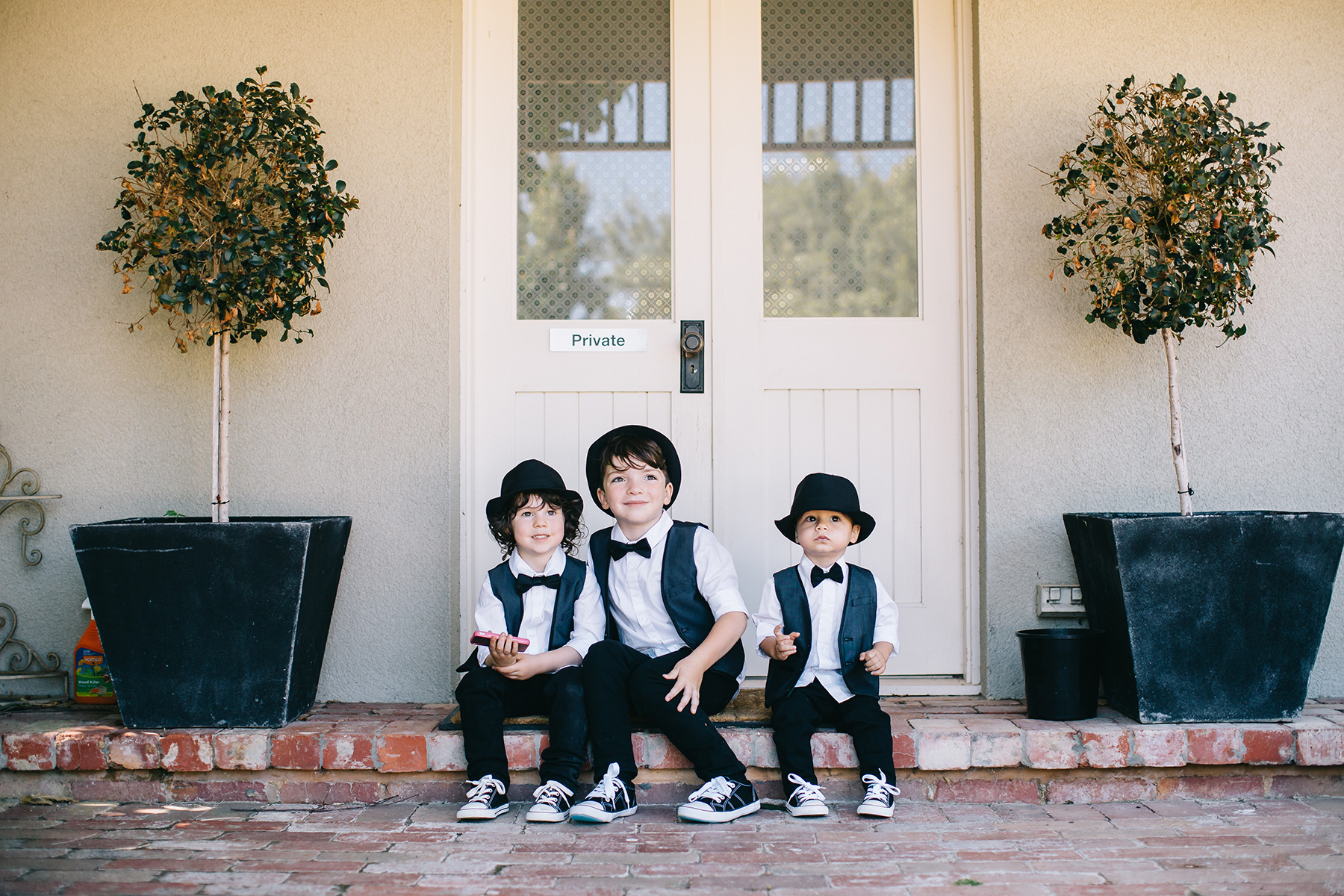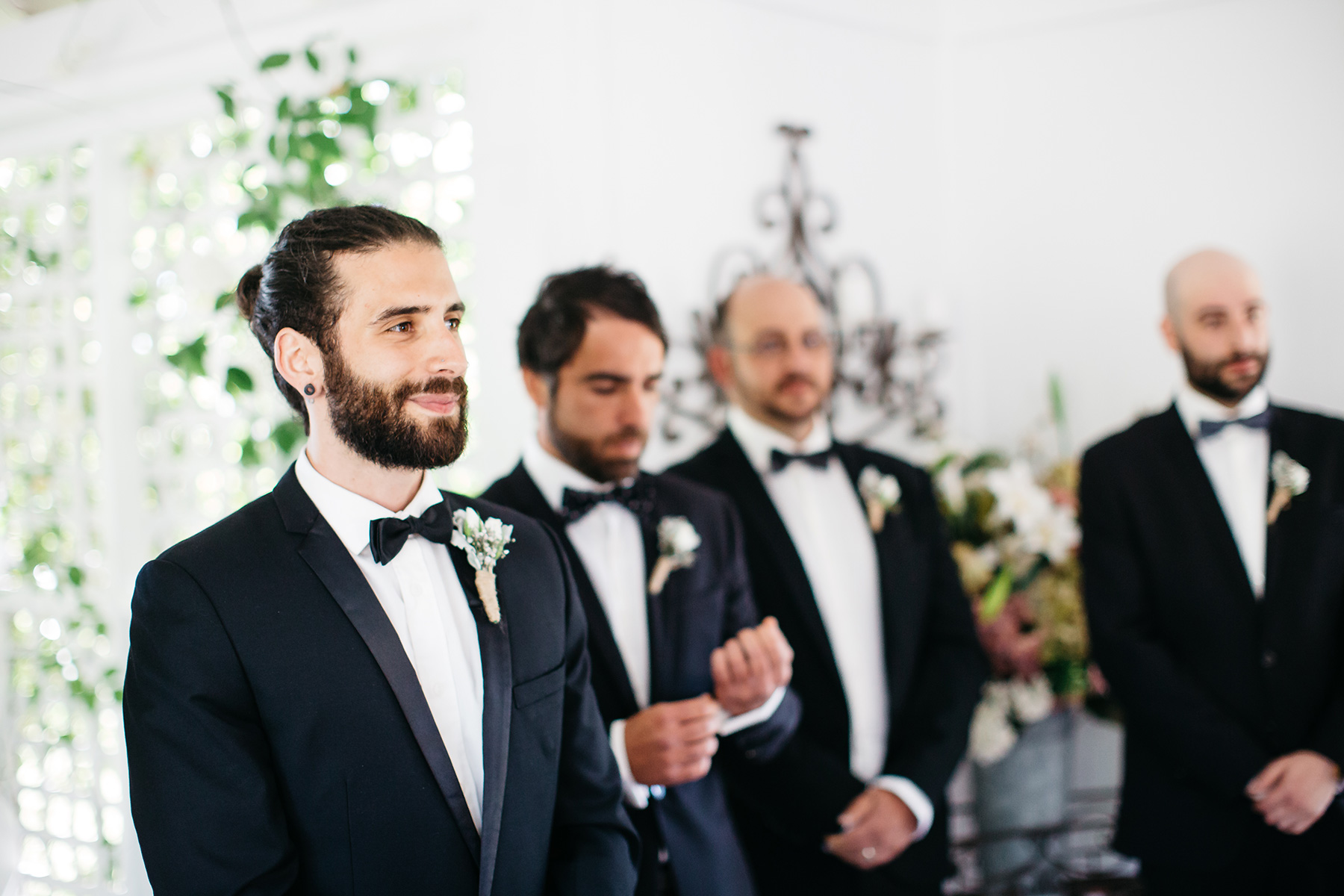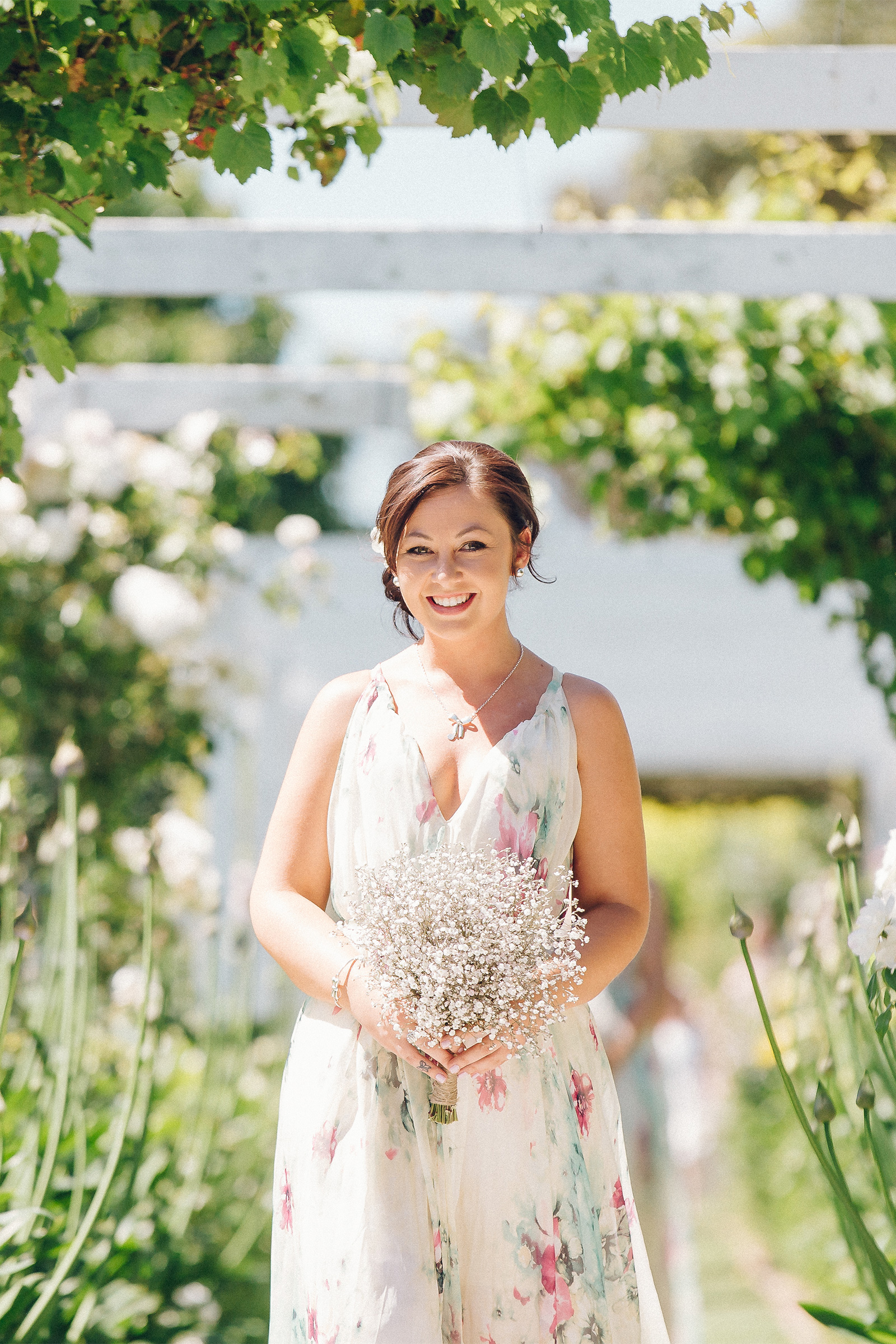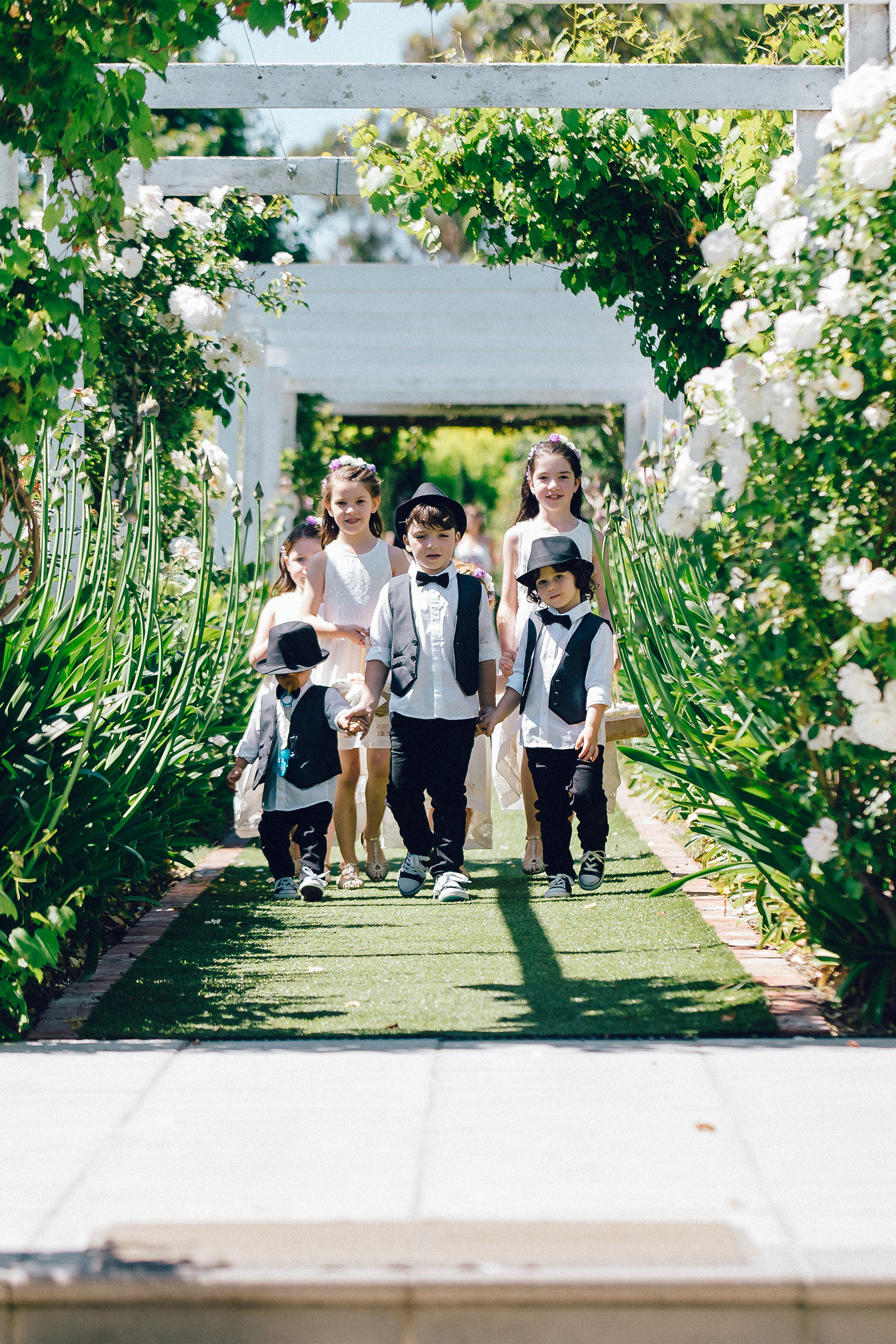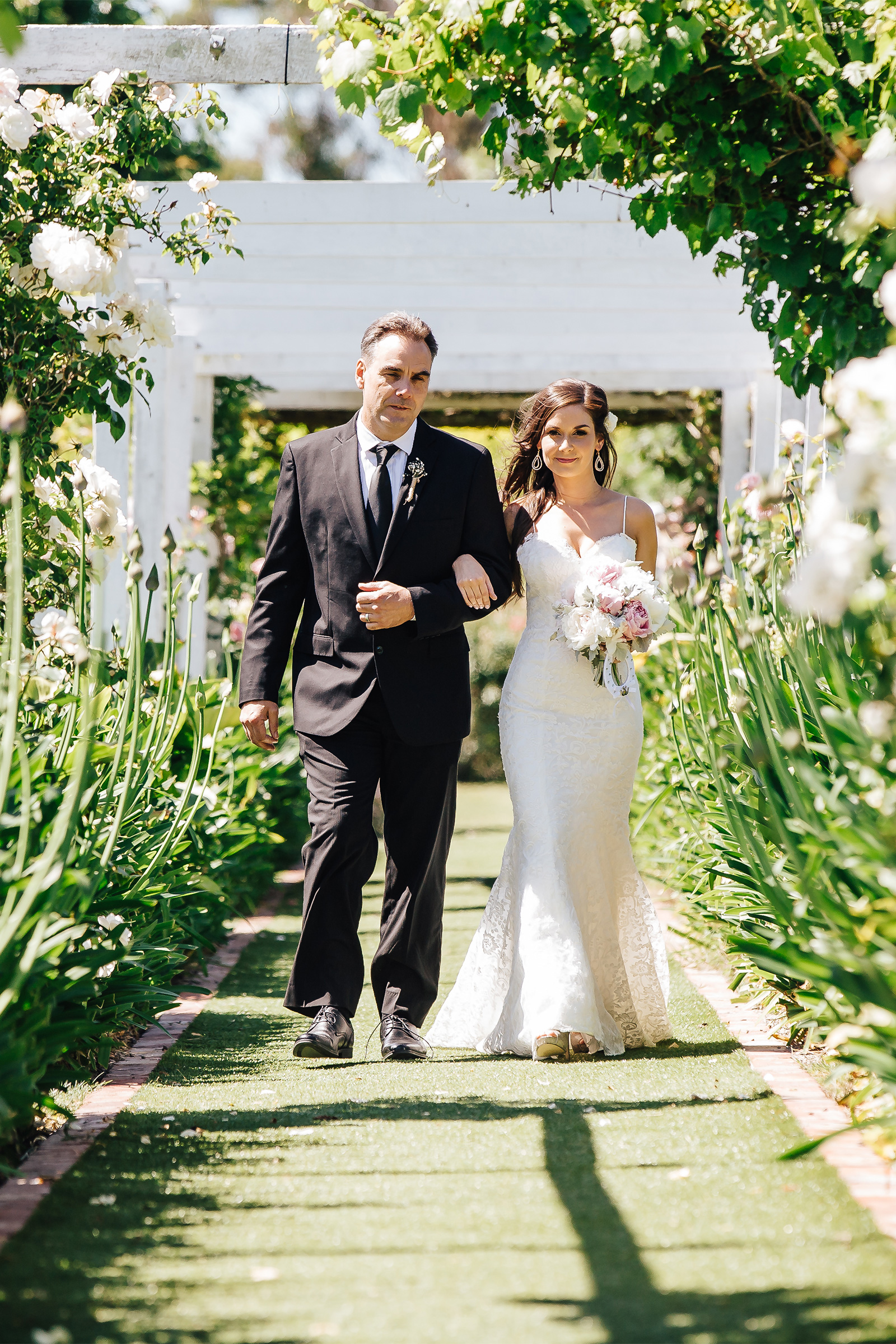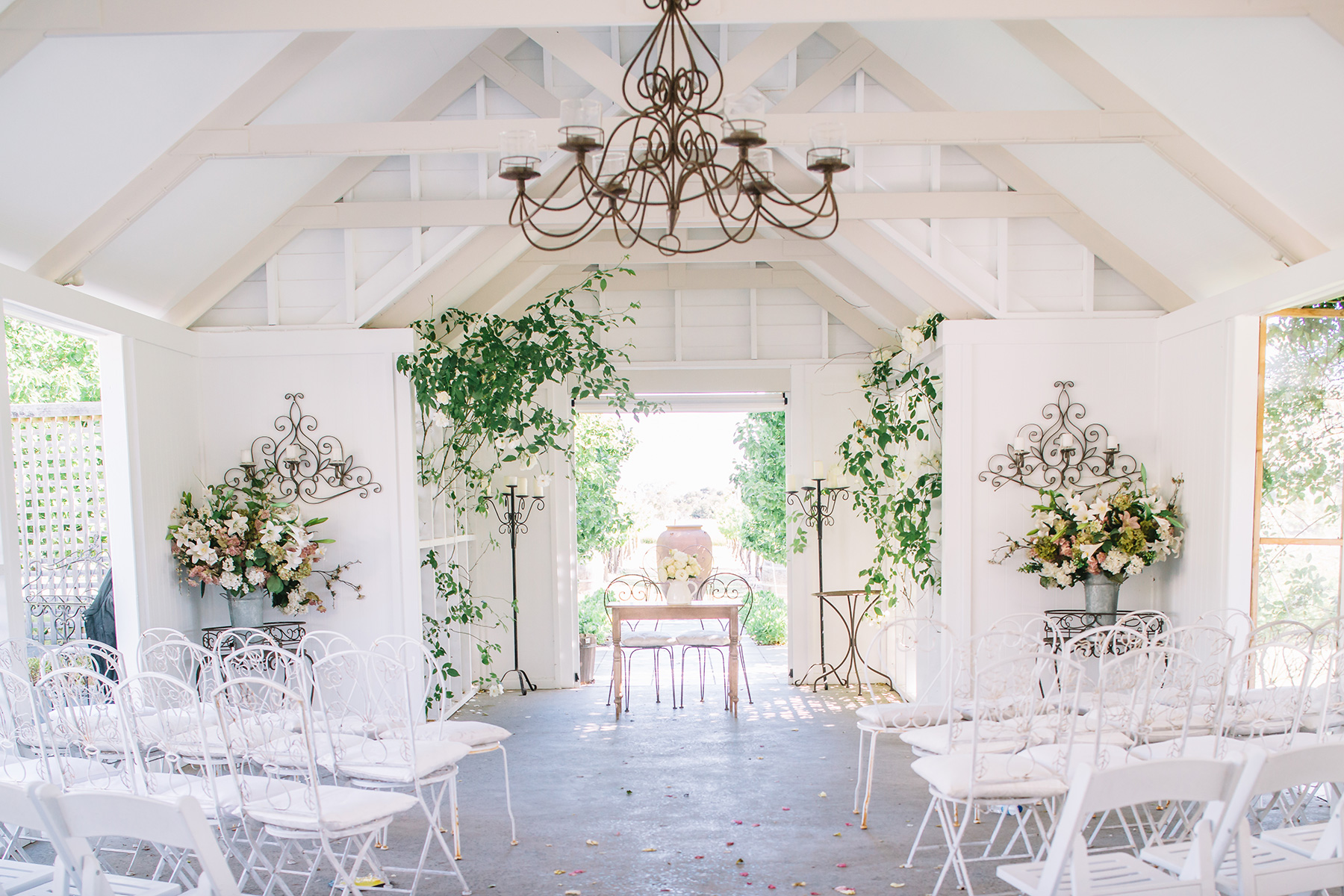 The pair exchanged vows at Dalywaters Rose Farm and Garden Chapel on the Mornington Pensinsula.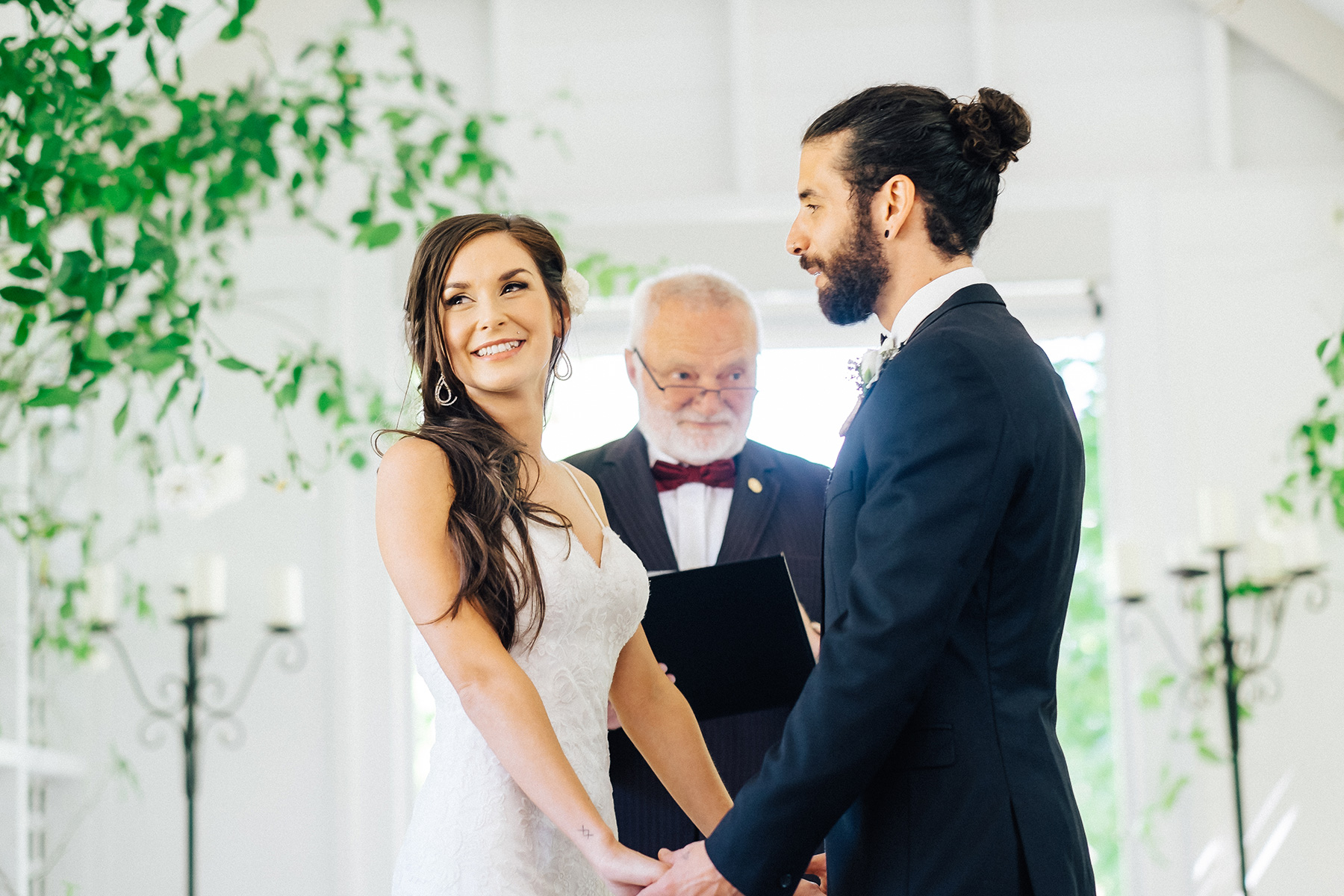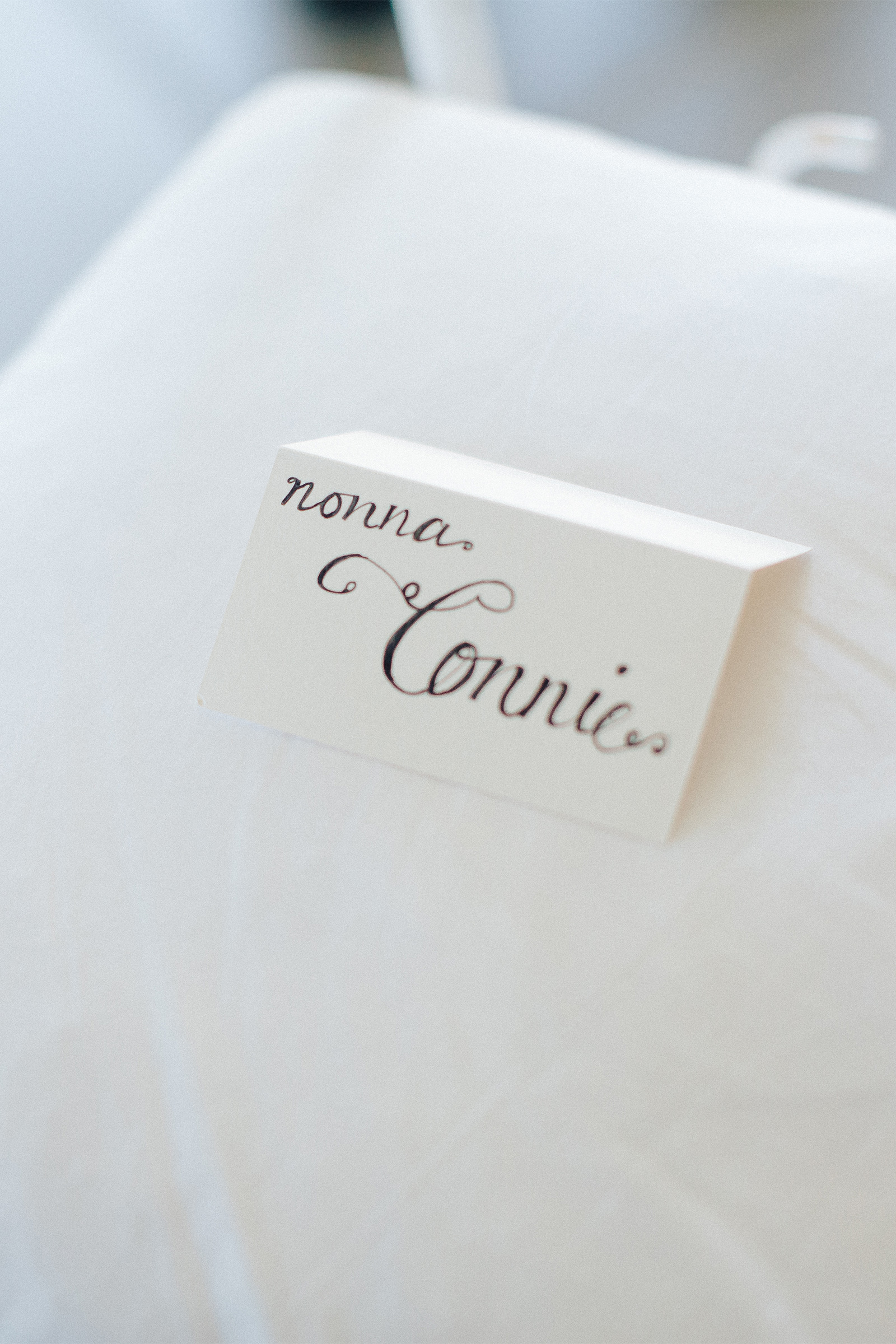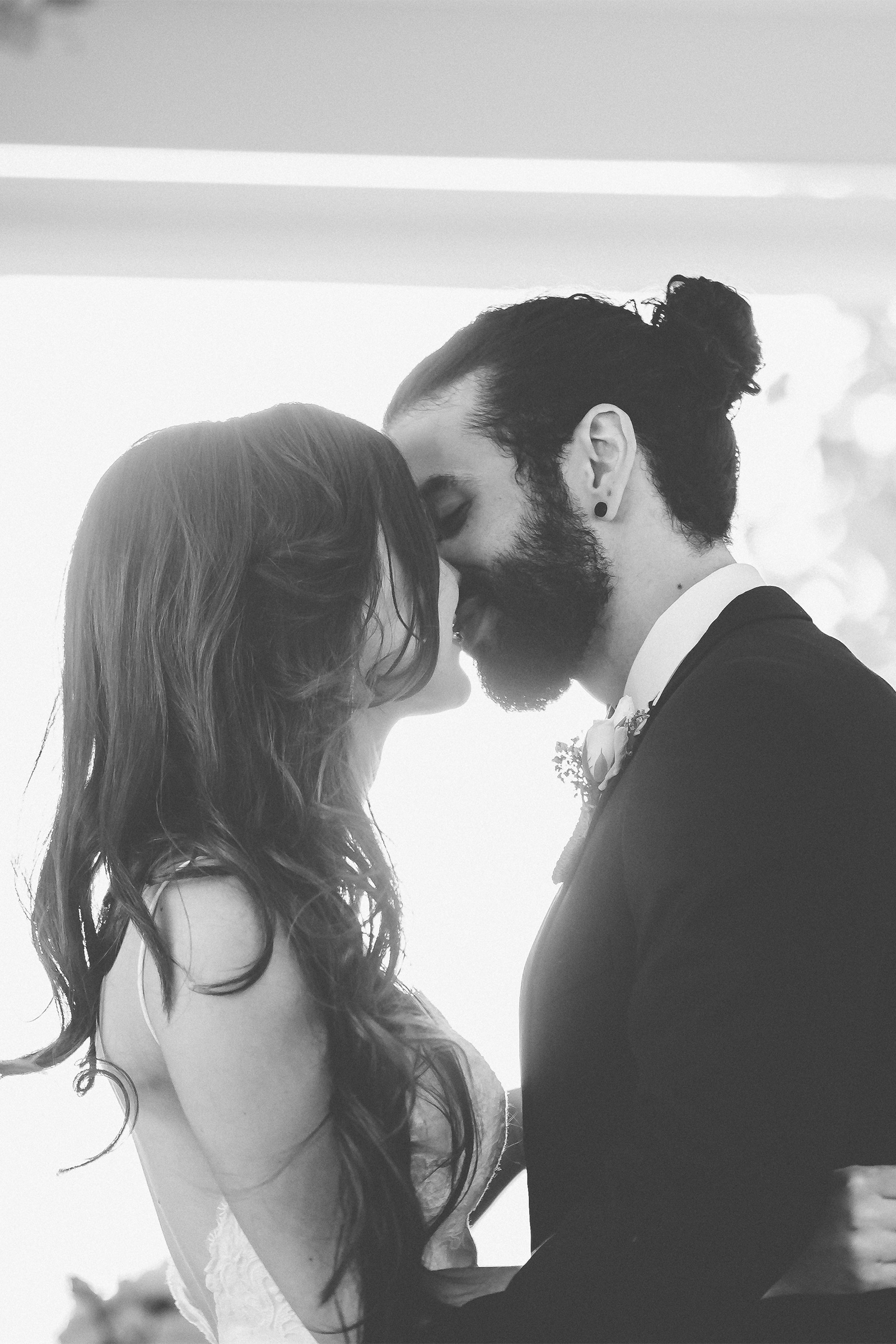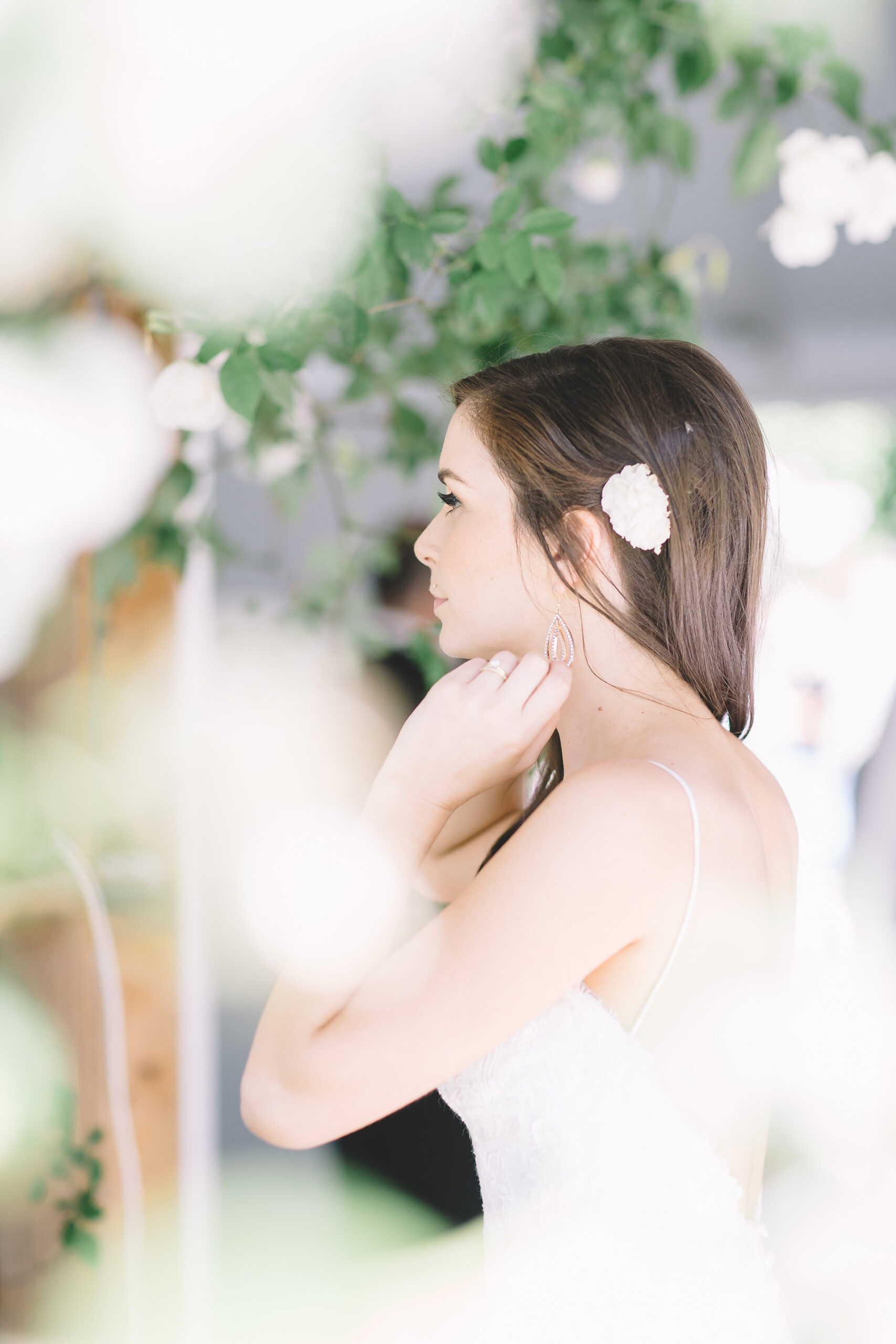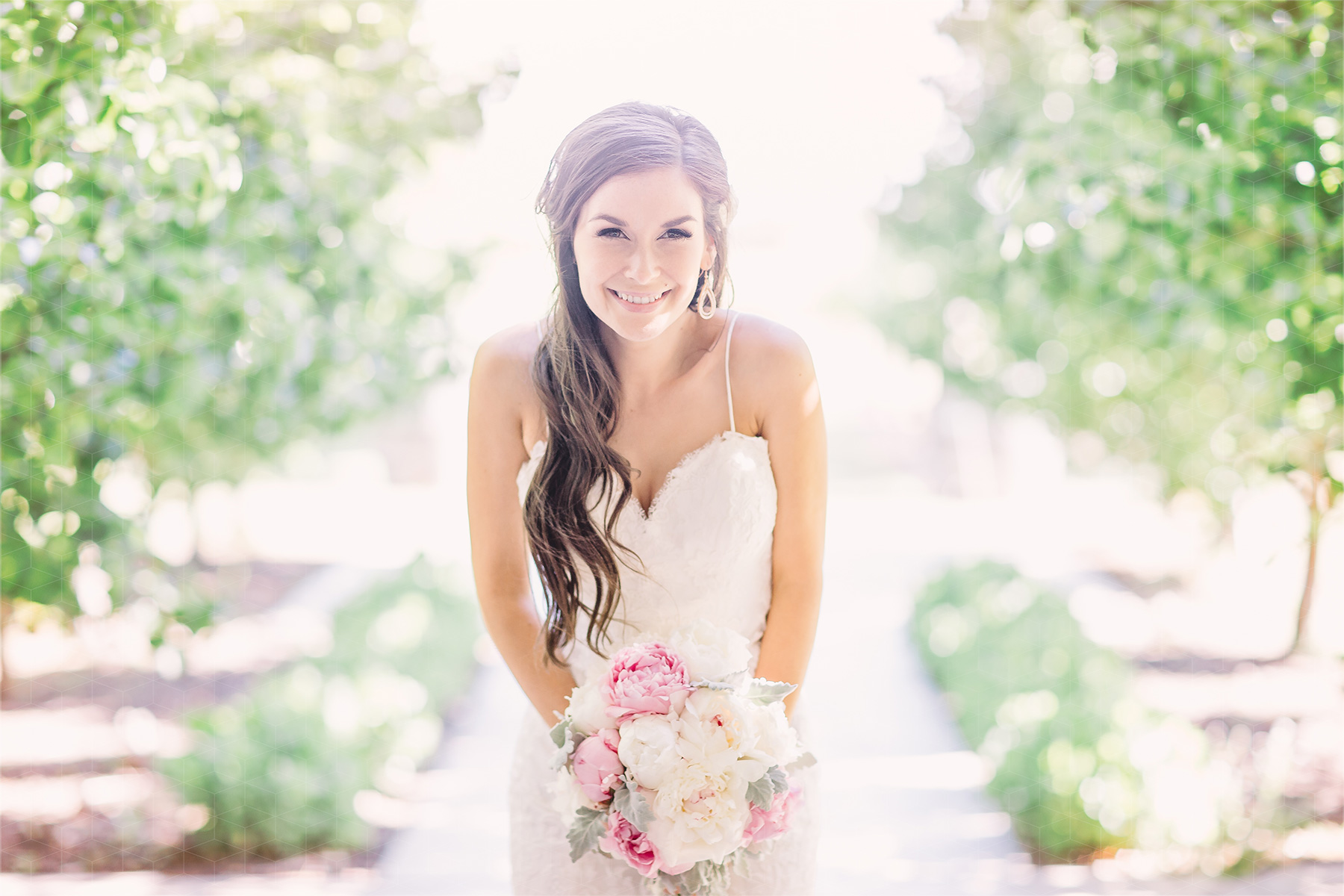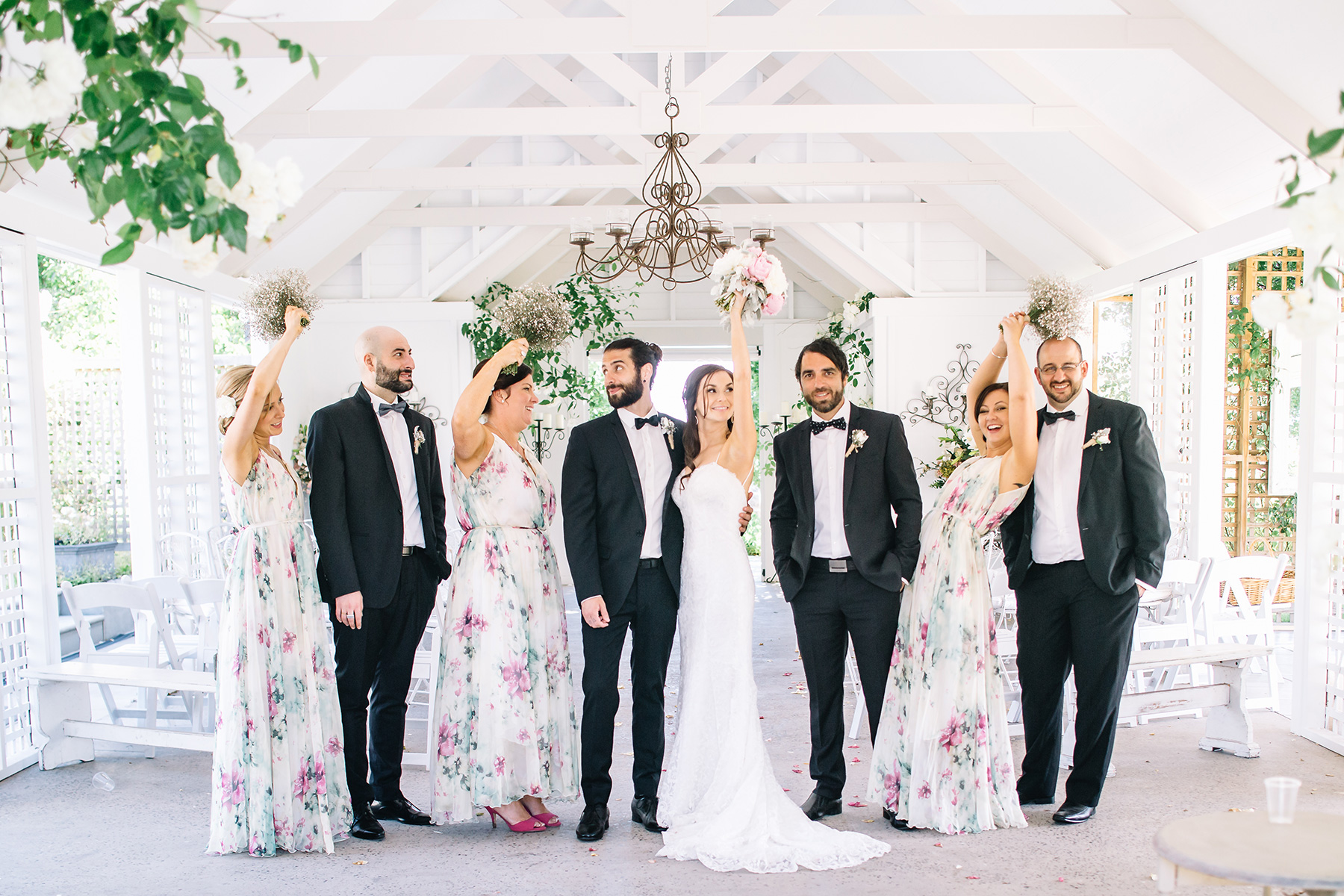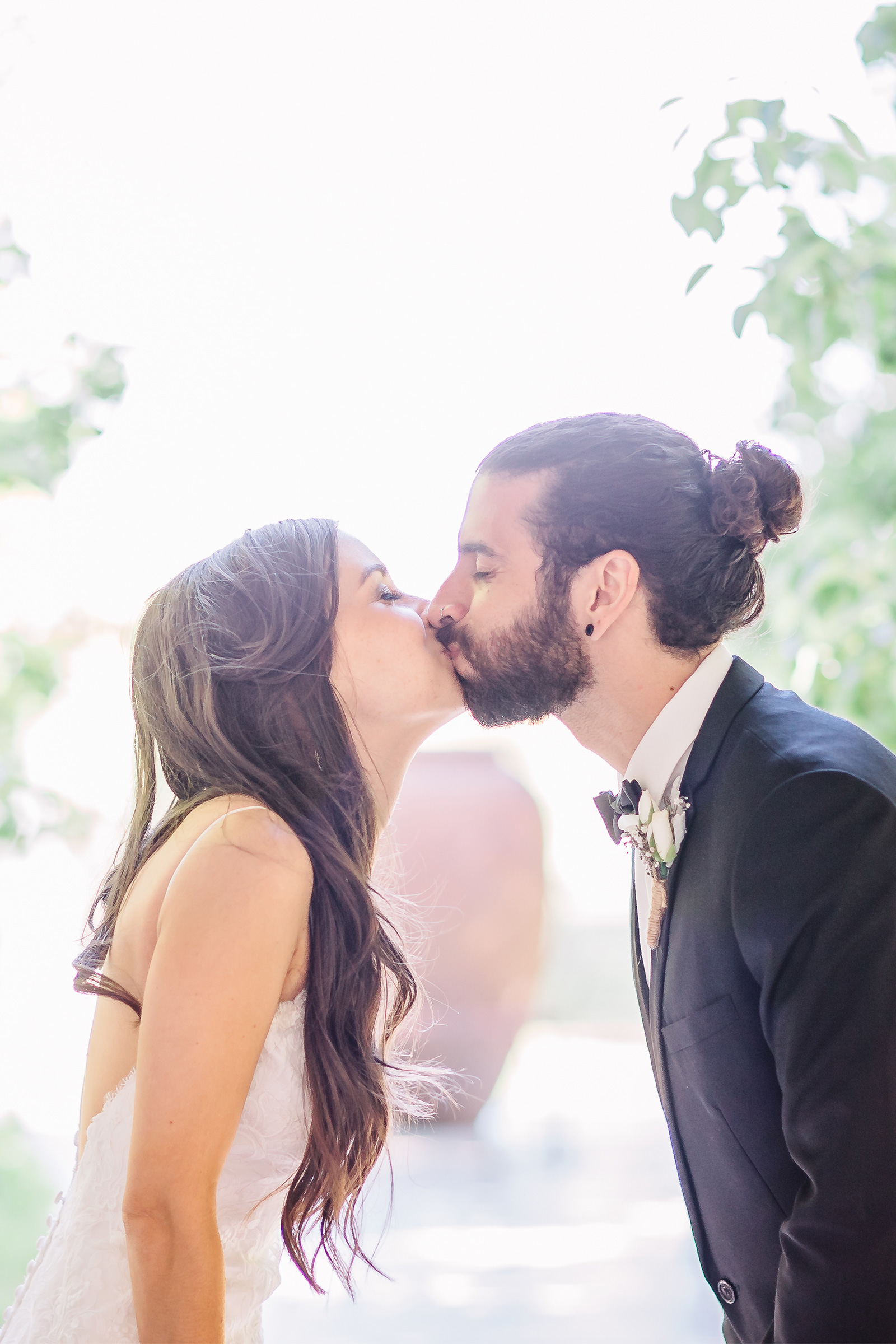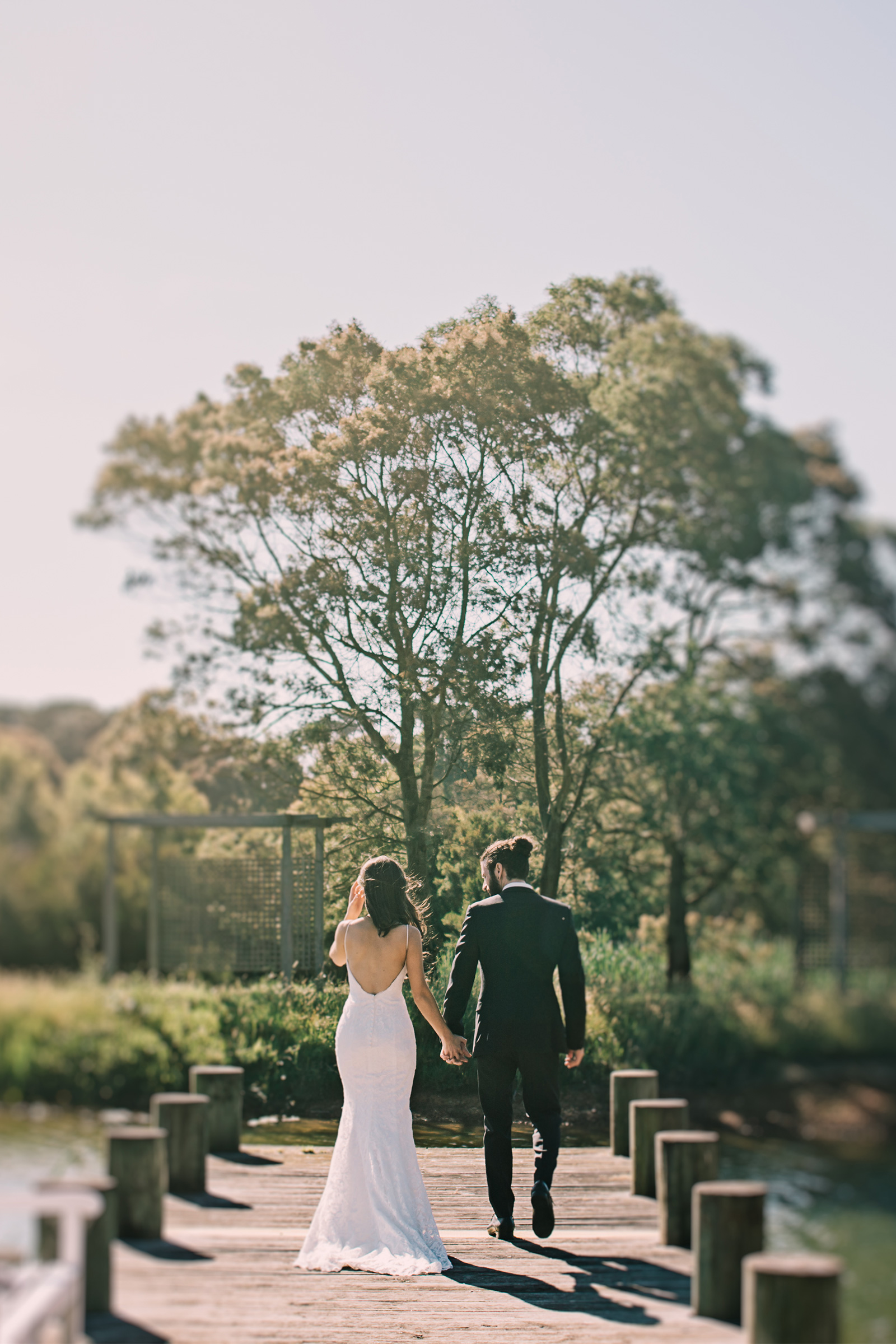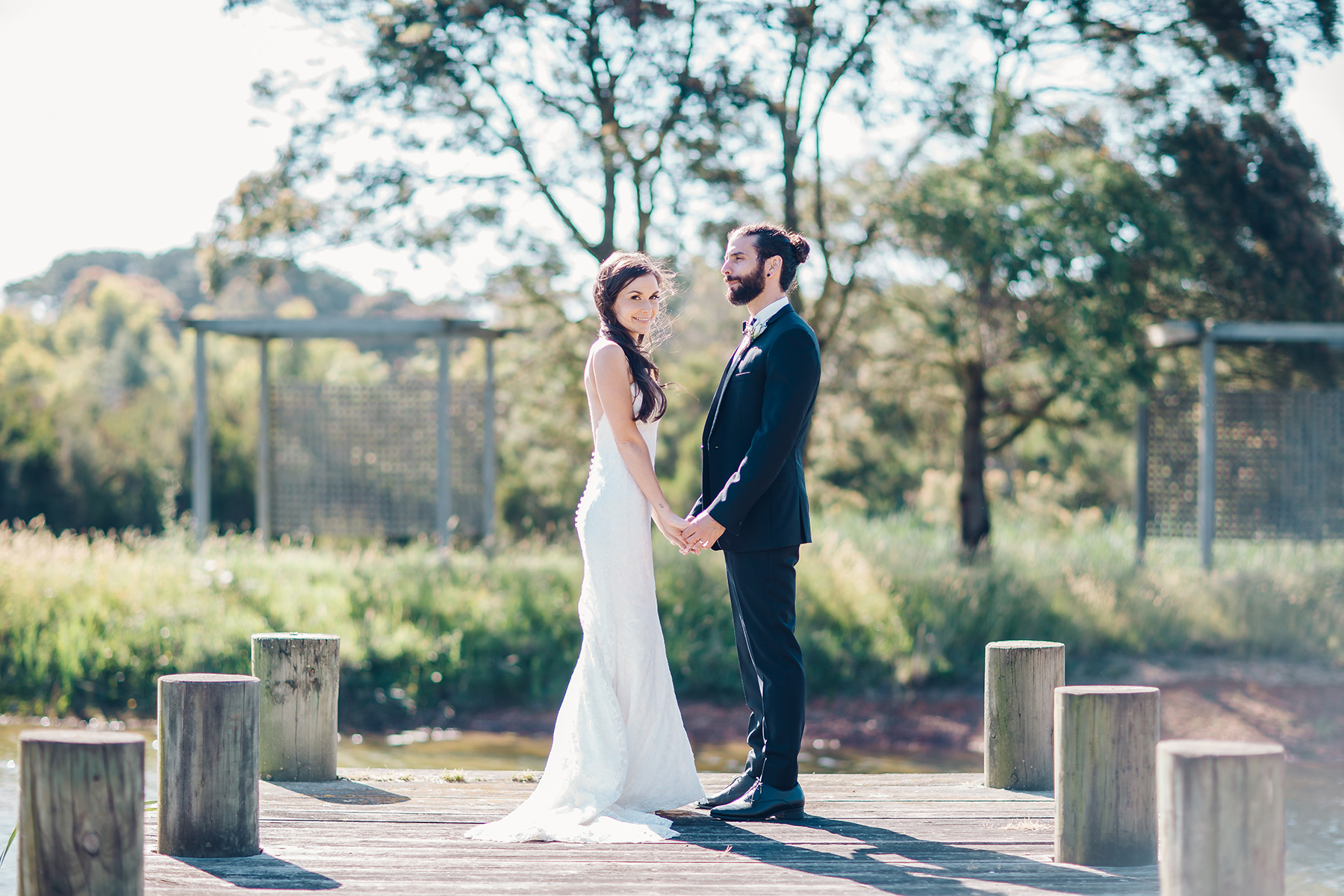 Shae laughs at what she wore for Rob's proposal: "Denim shorts, a ratty old shirt and an ugly bike helmet… you would think after 10 years I might have been expecting it!"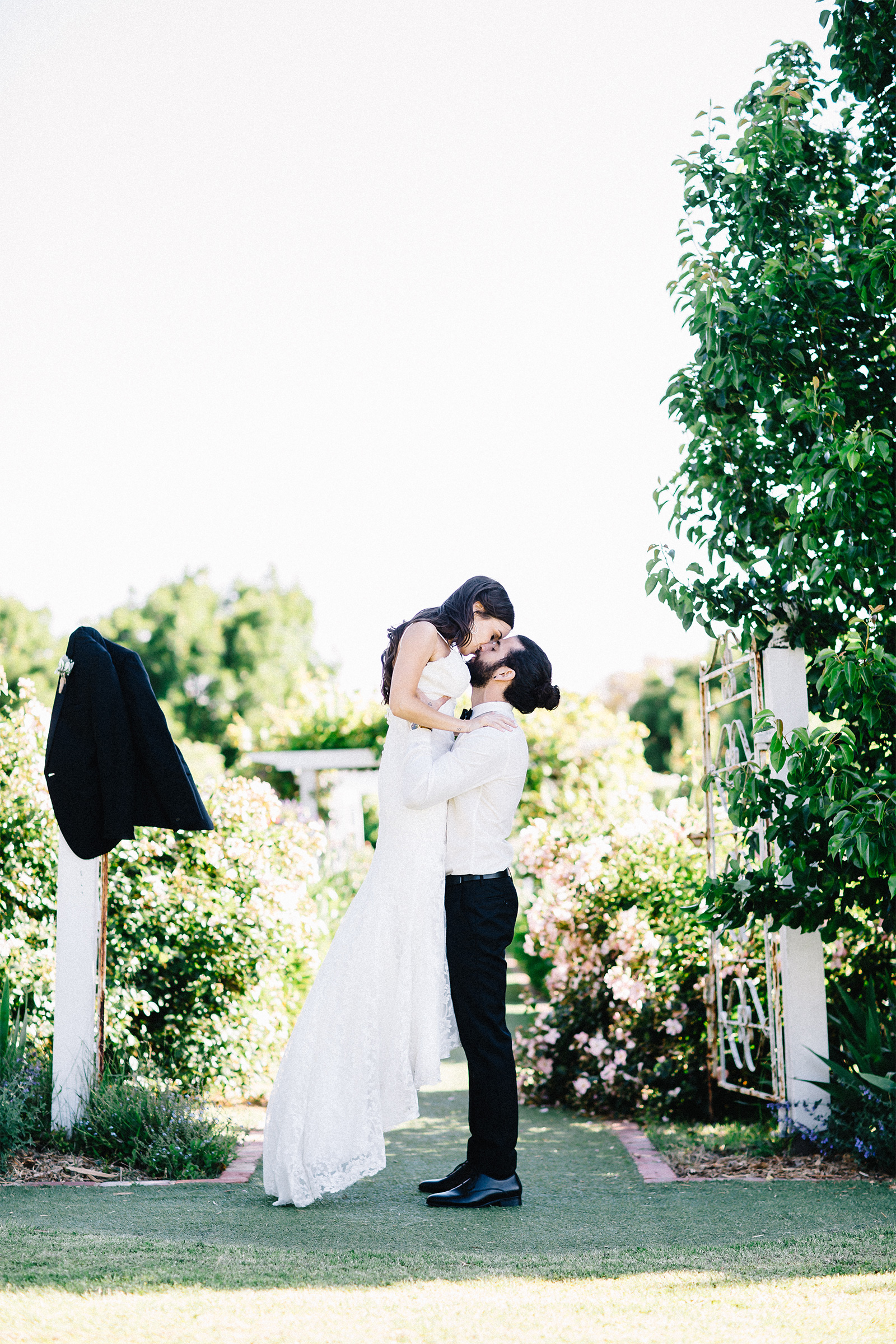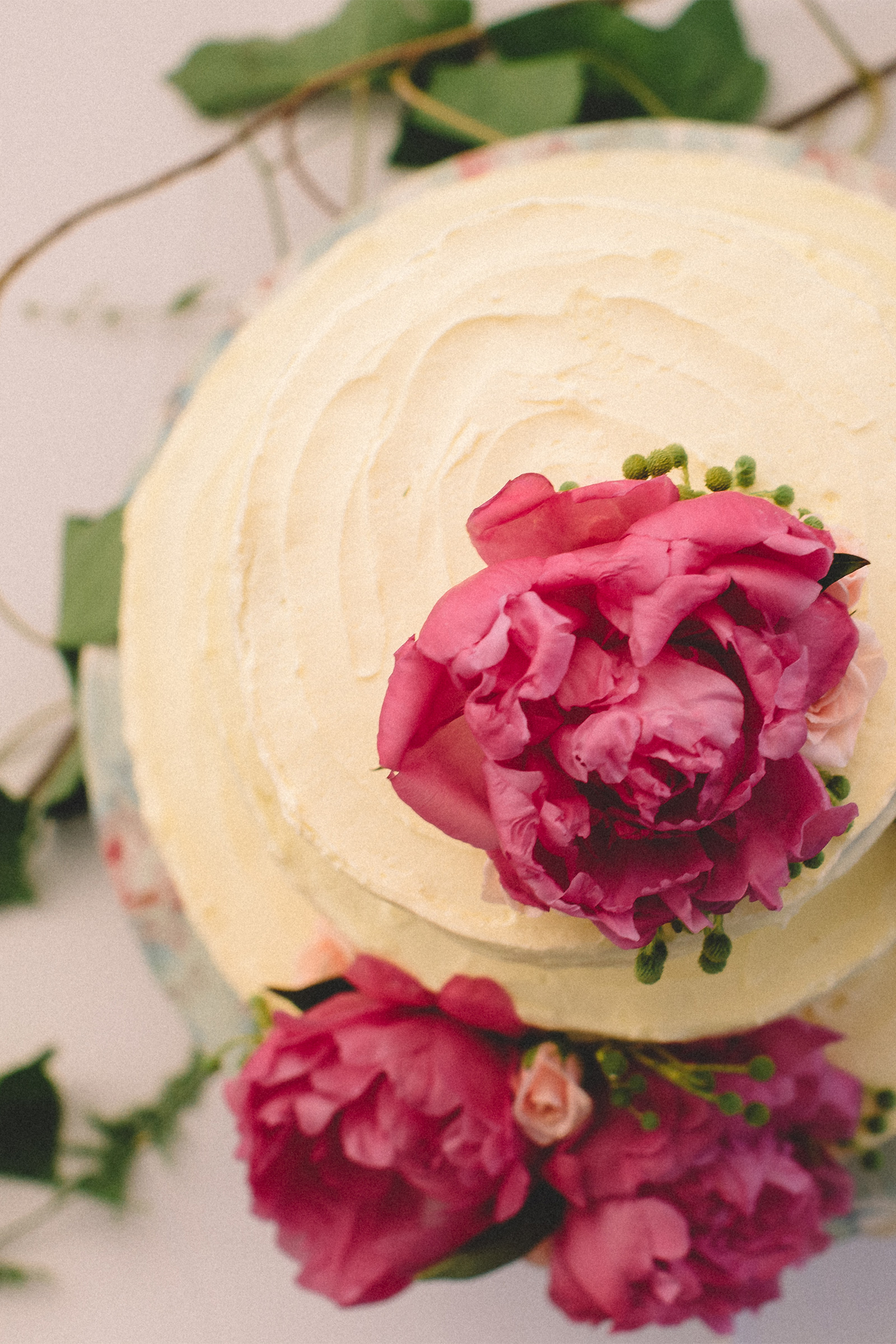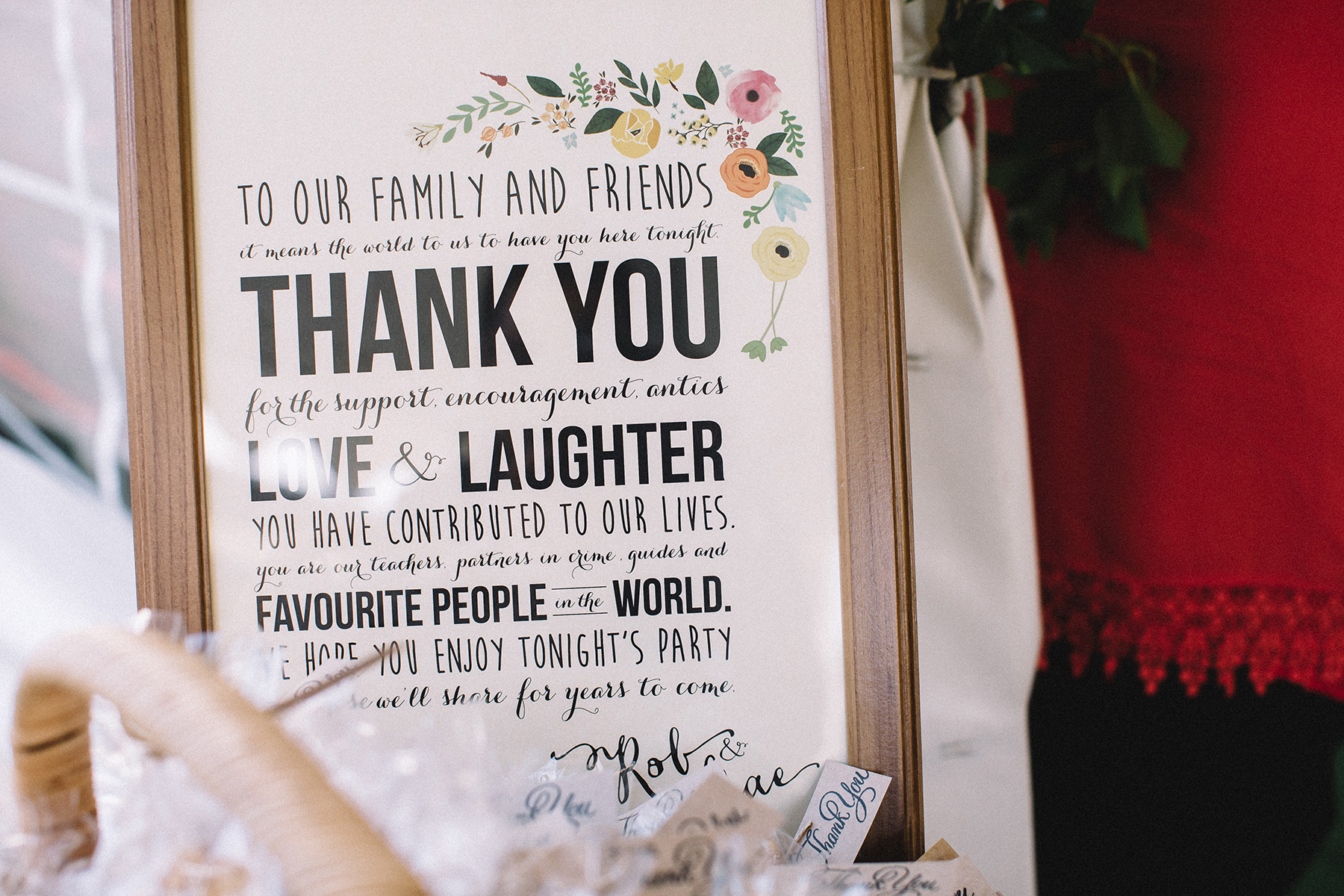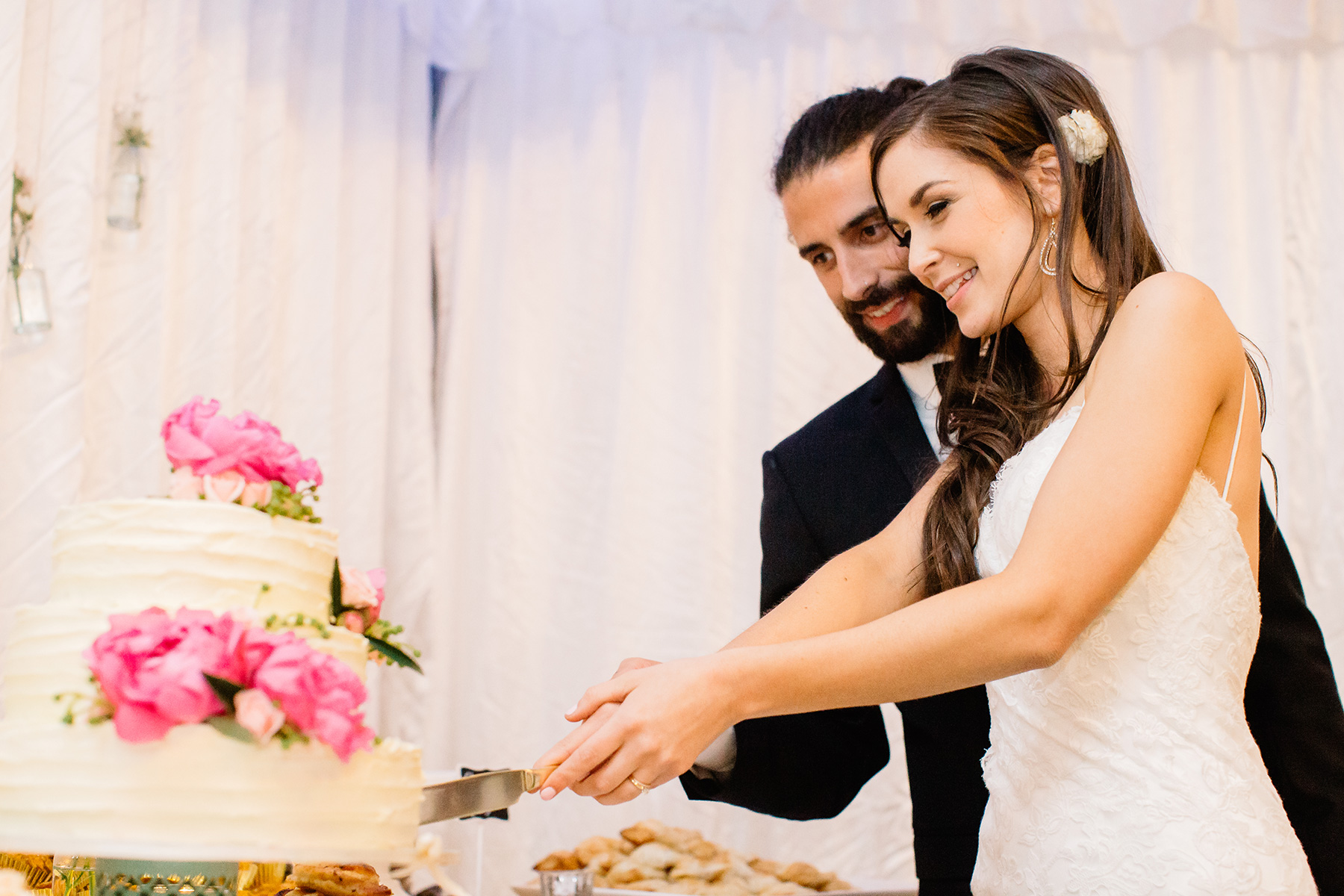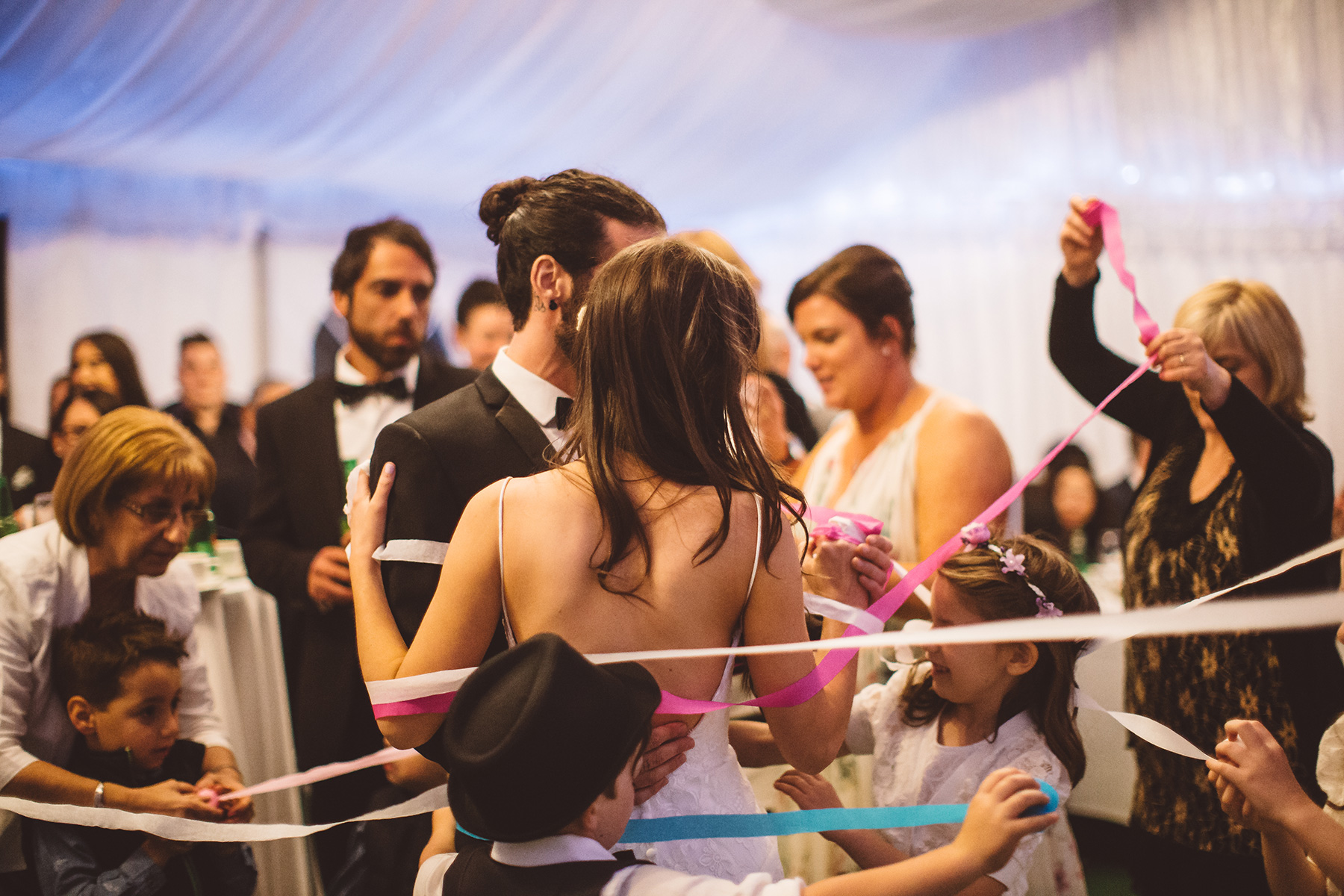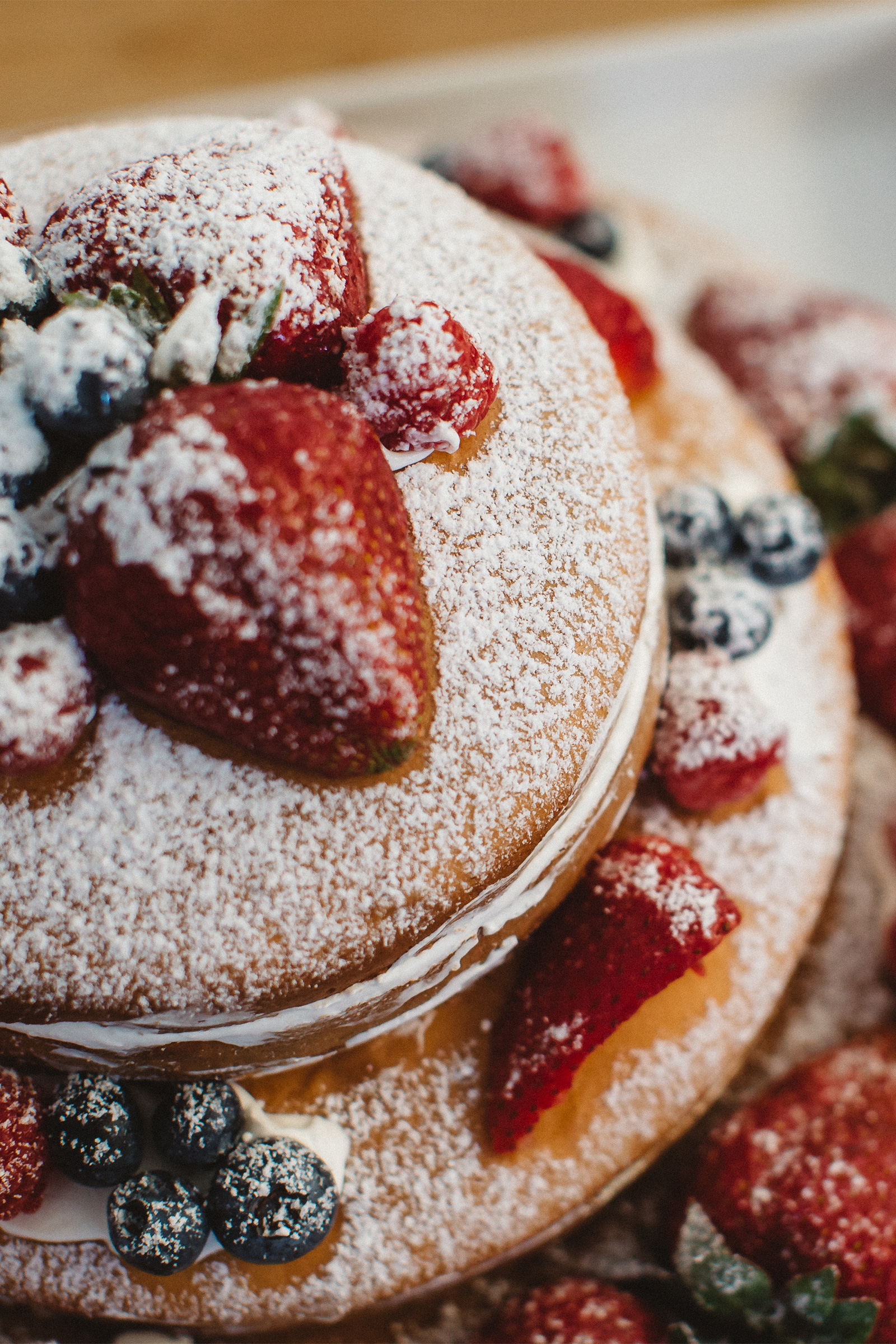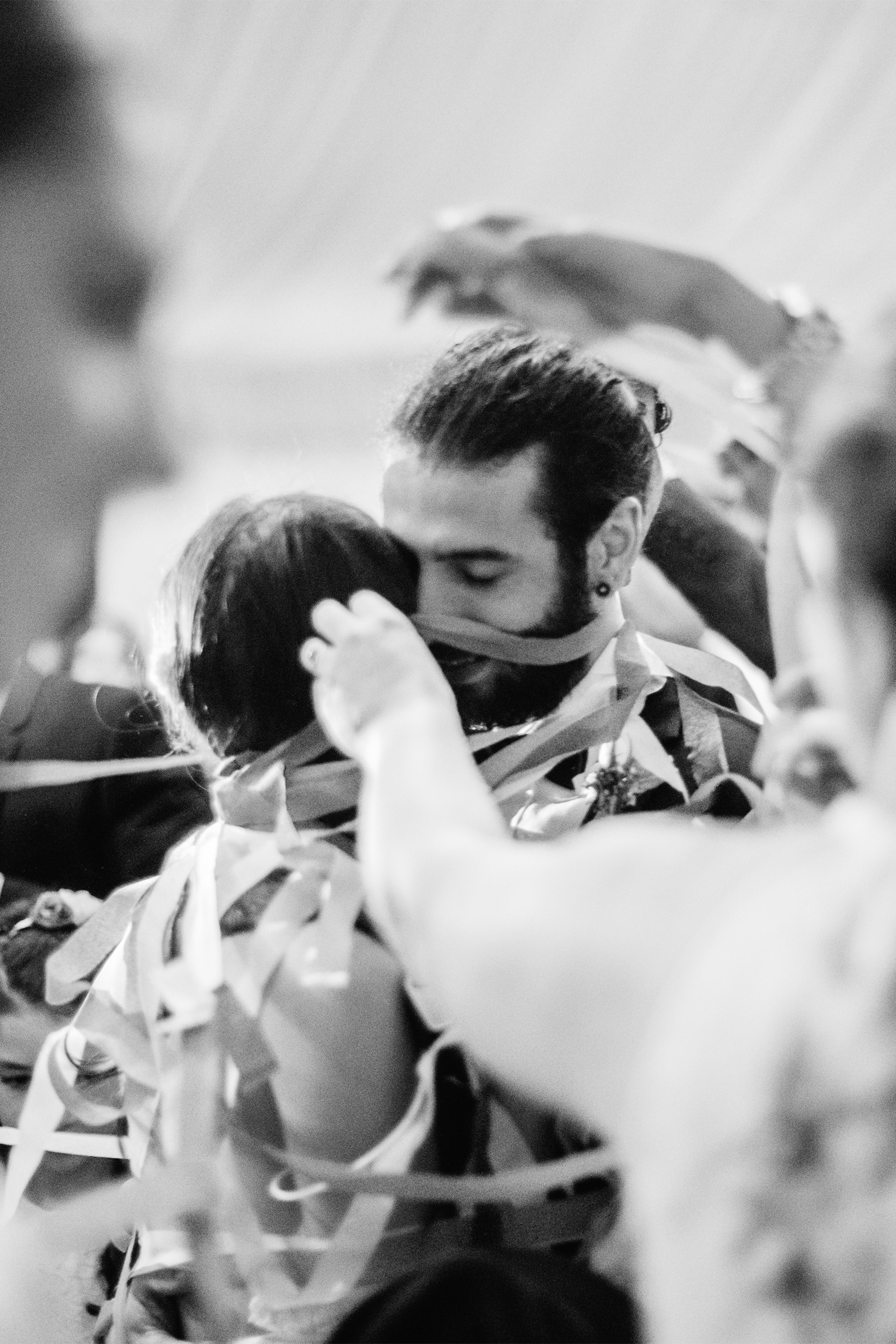 Rob's nonna sent the pair home from the reception with homemade lasagne!