New Zealand-born couple Baylee and Nick knew they wanted to have their wedding in Melbourne as there is a great selection of venues and amazingly talented suppliers here.
The couple, aged 30 and 31 respectively, met in high school and made the big move to Melbourne together eight years ago. While they were back in New Zealand for their best friend's wedding, Nick took the opportunity to pop the question.
"Nick took me back to his family home and proposed to me in the driveway telling me this is where it all began," Baylee recalls.
They welcomed their baby boy Leo one year later while planning the wedding.
To ensure everyone had the most time to mingle with each other, they opted for a cocktail style wedding as it was their priority to make sure everyone had a great time.
For their outdoor, cocktail style wedding on November 10, 2018, the couple was joined by 93 of their closest friends and family to celebrate the joyous occasion.
"All our guests had the best time just enjoying the day and being all together to celebrate Nick, Leo and I!"
Photos courtesy of Zoe Morley Photography.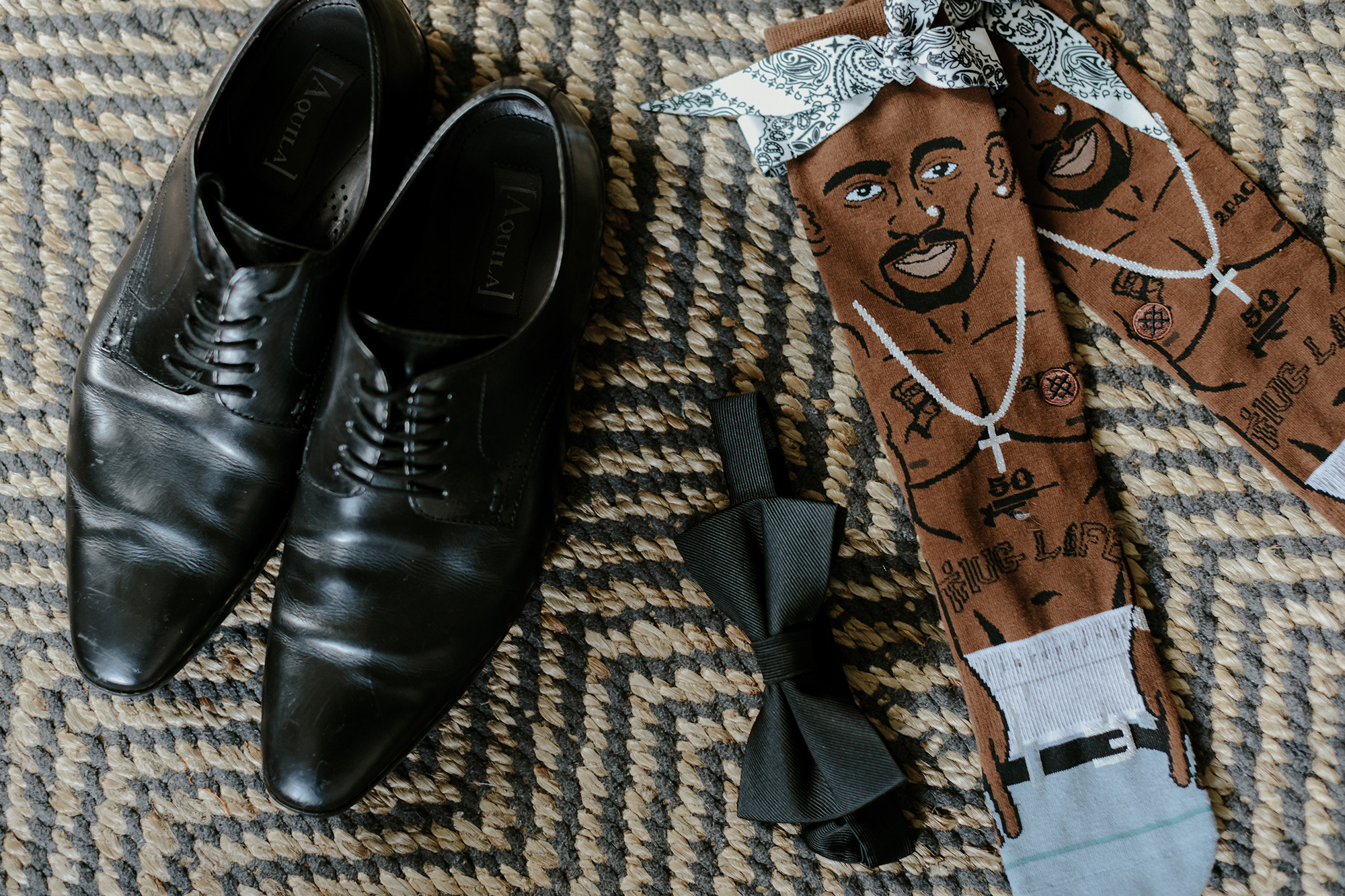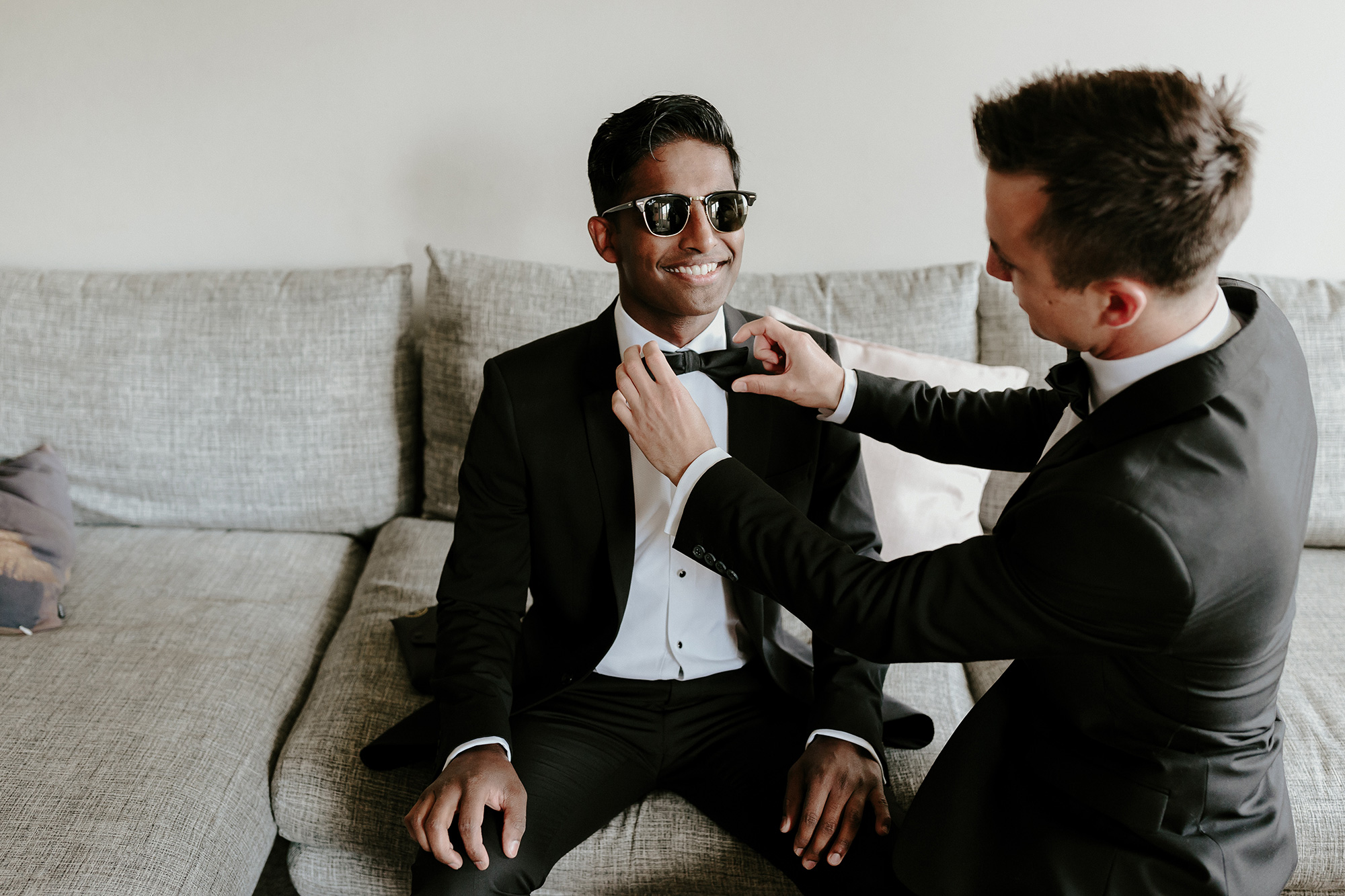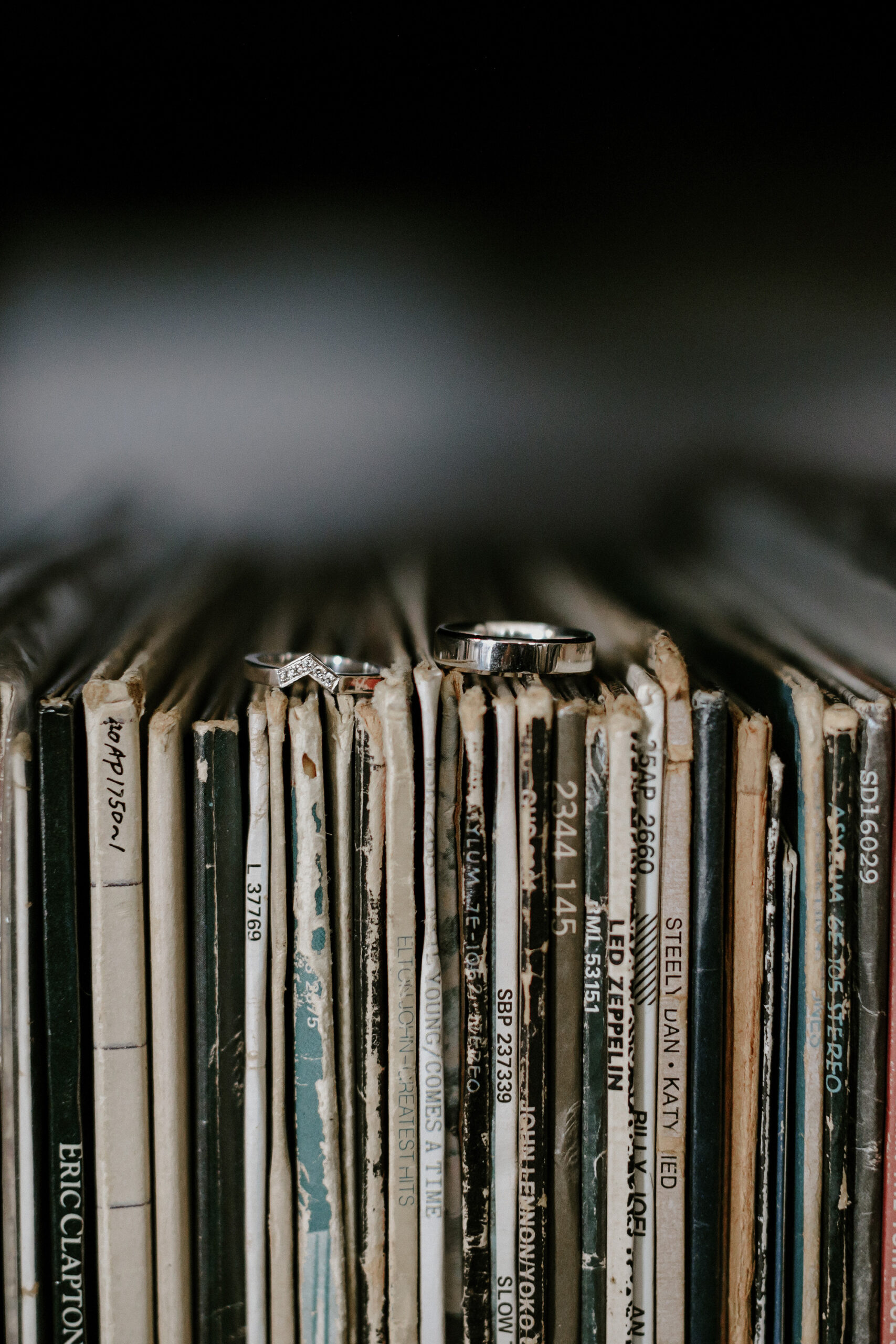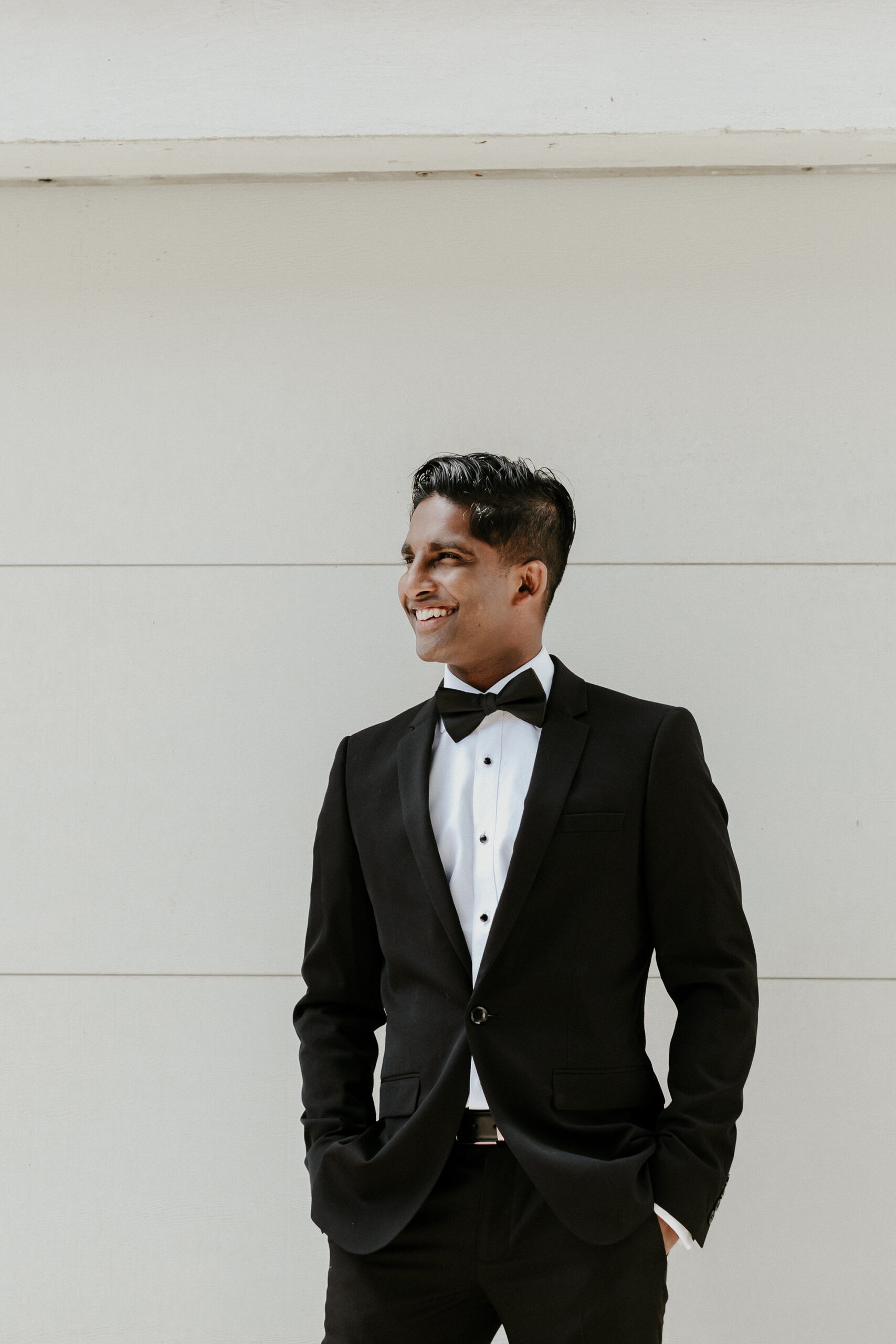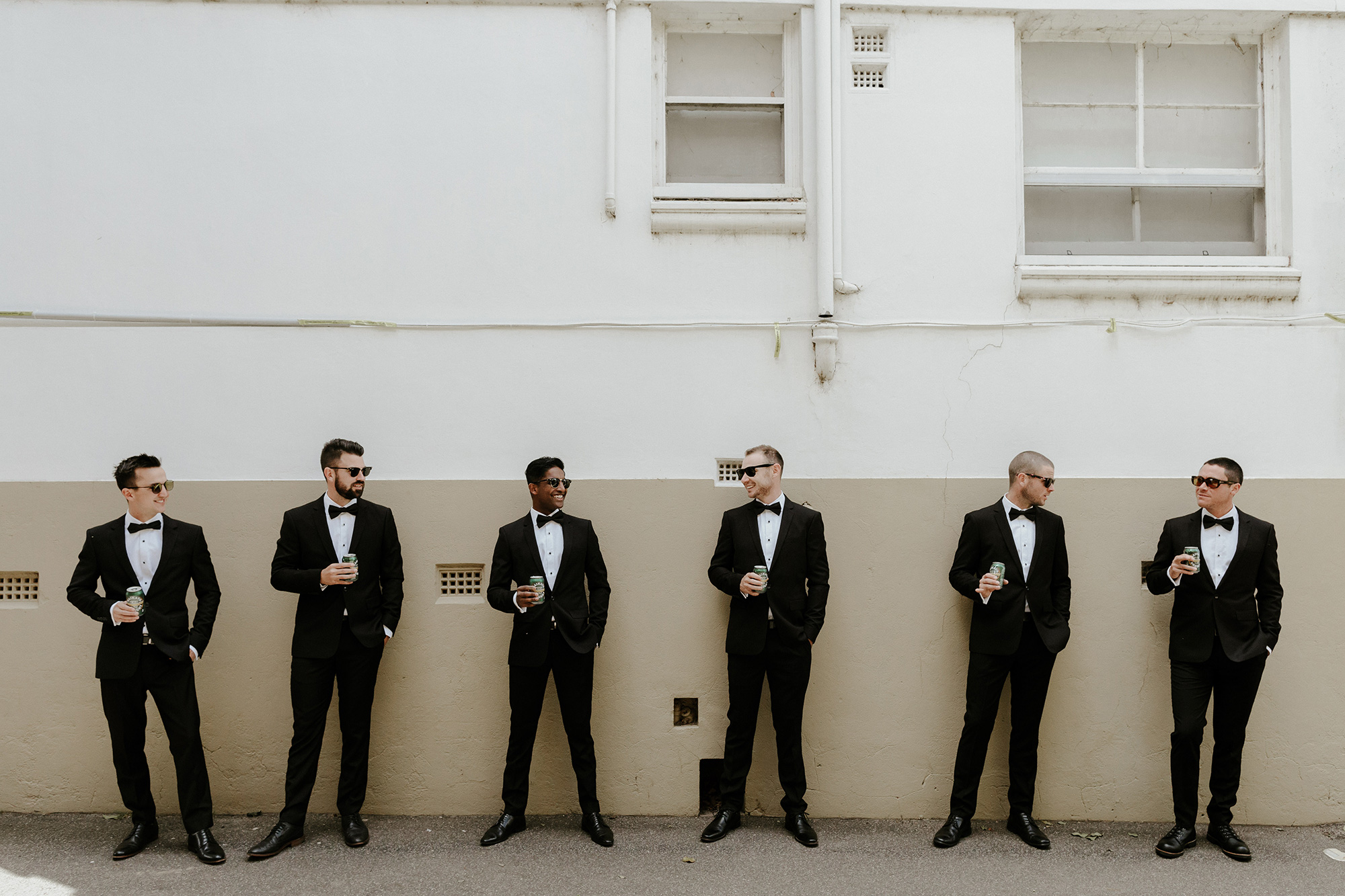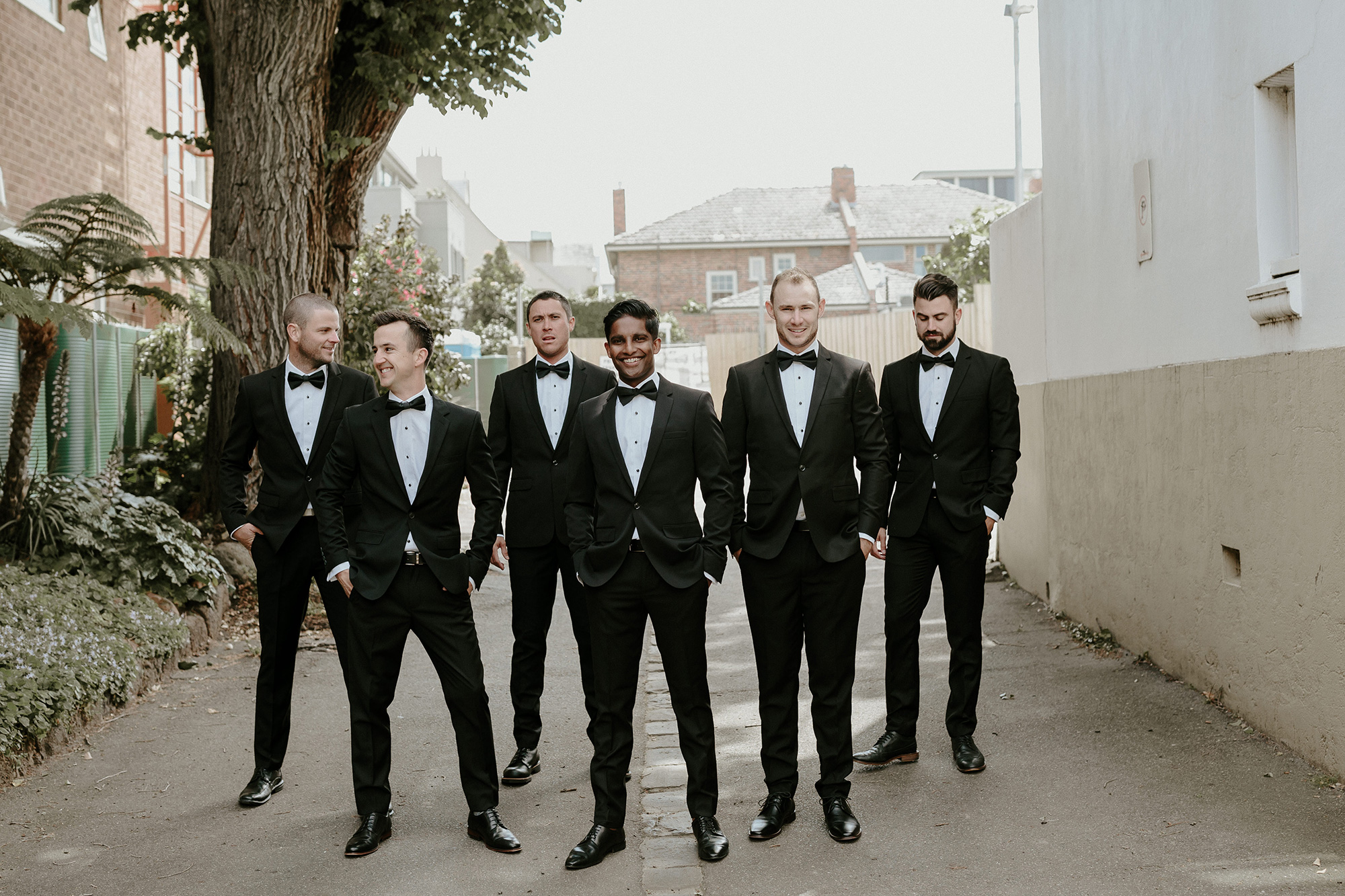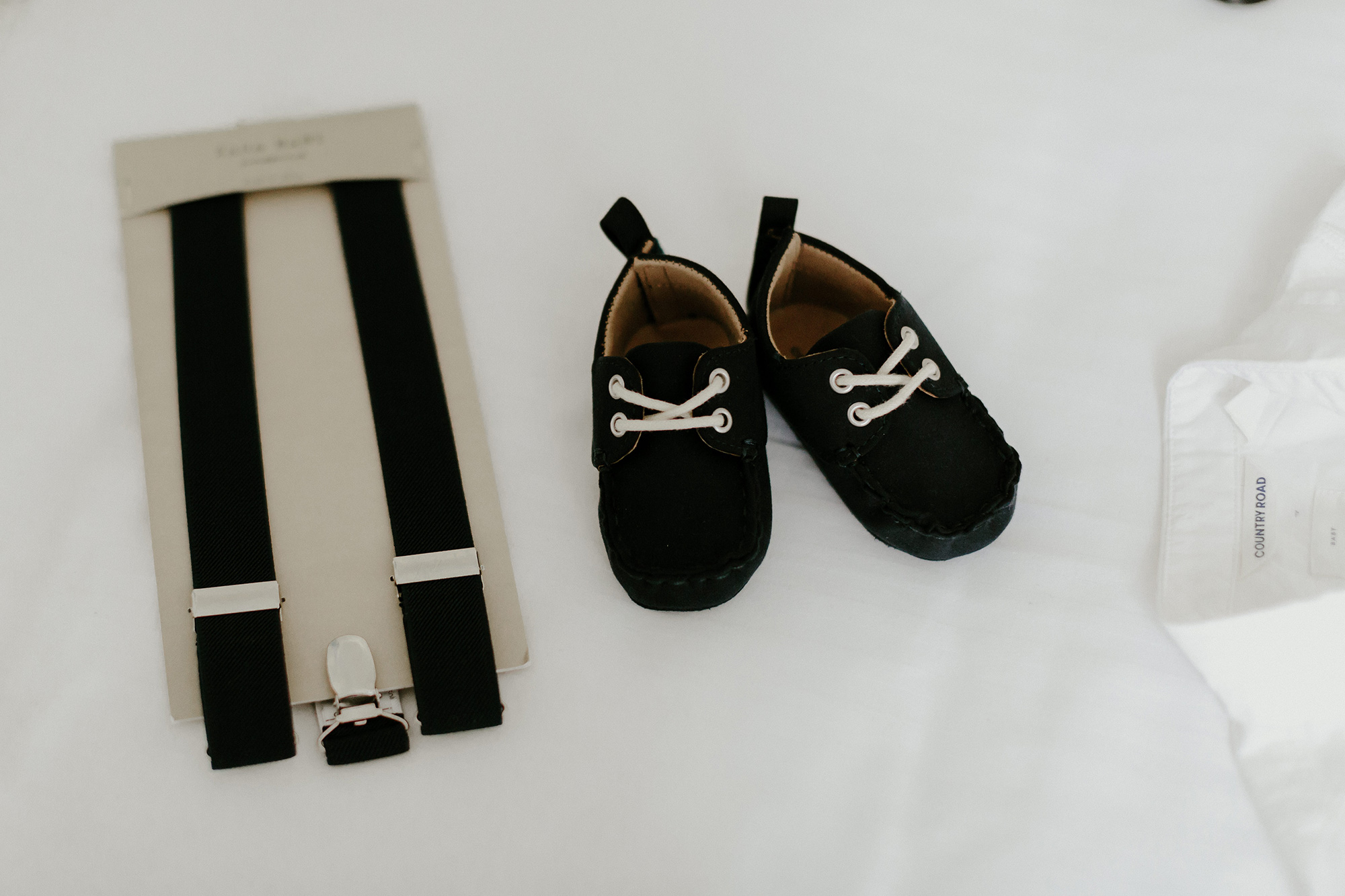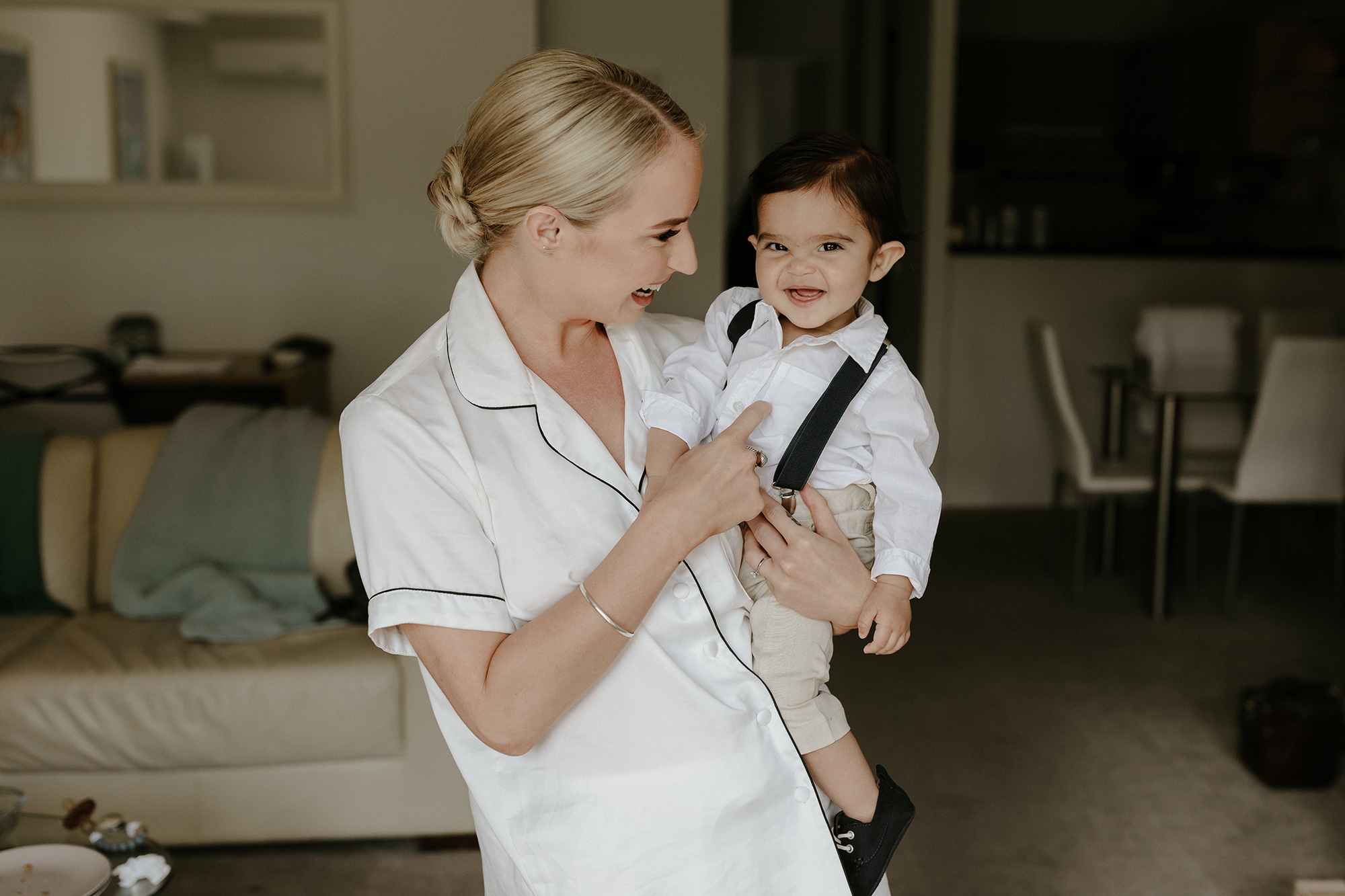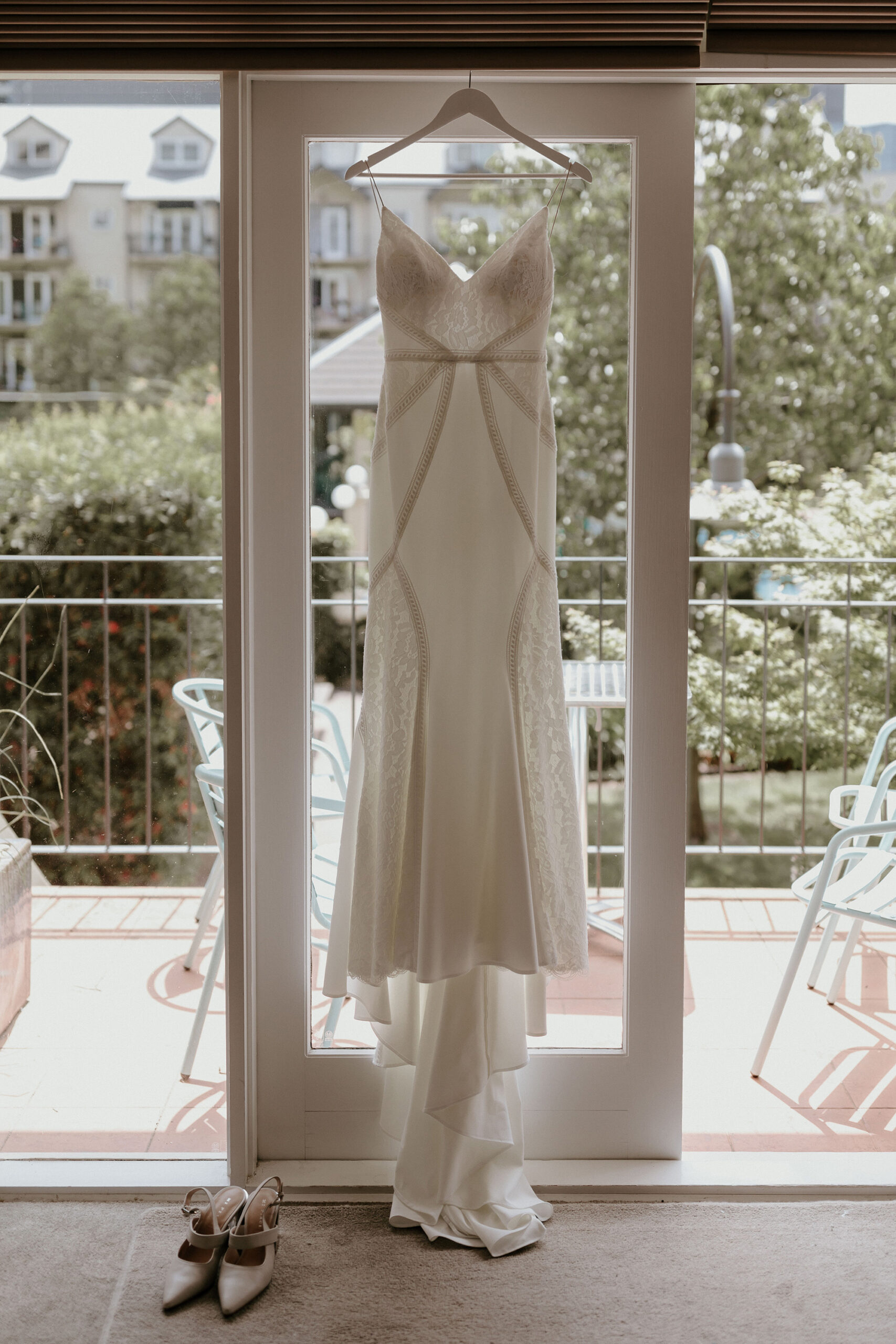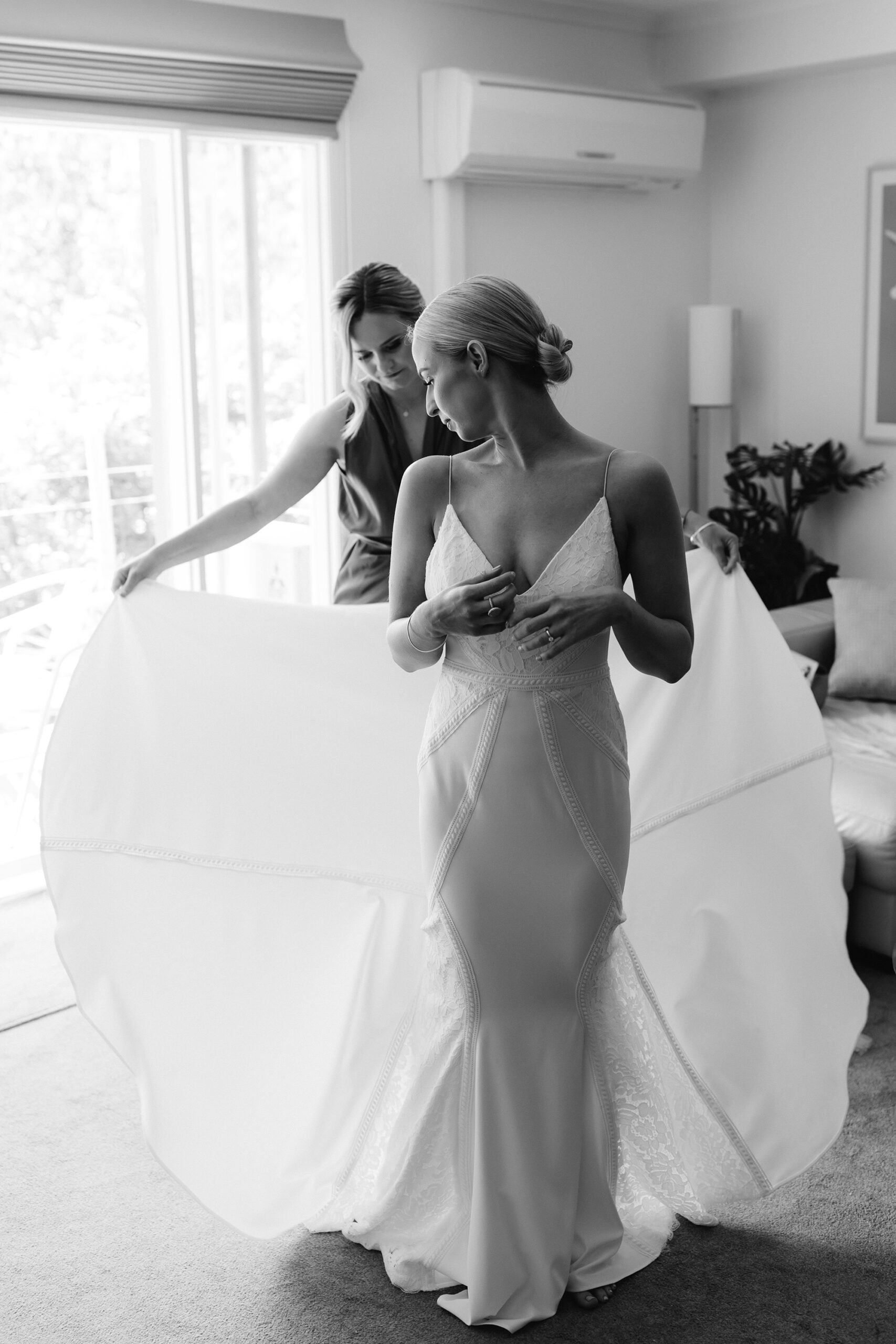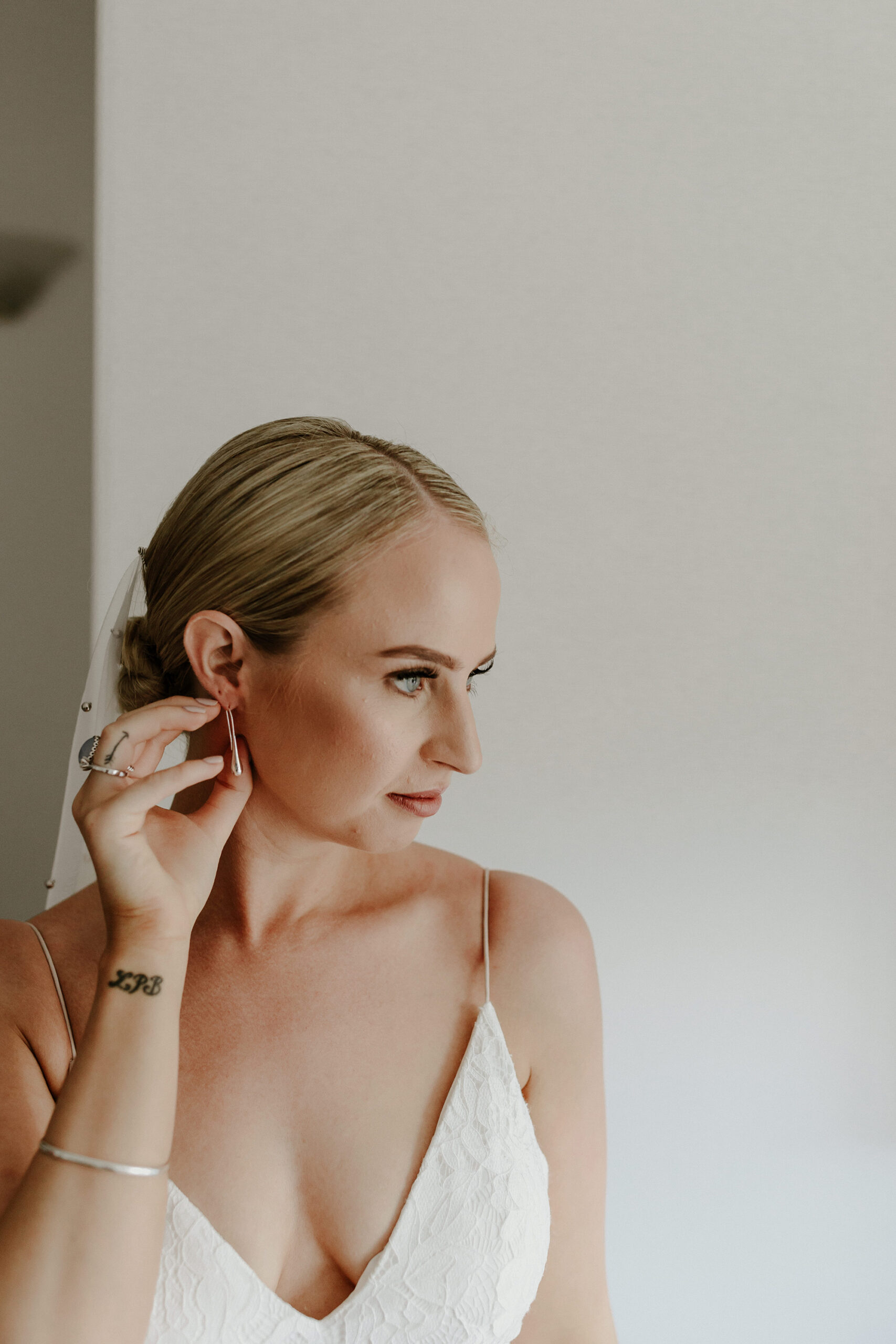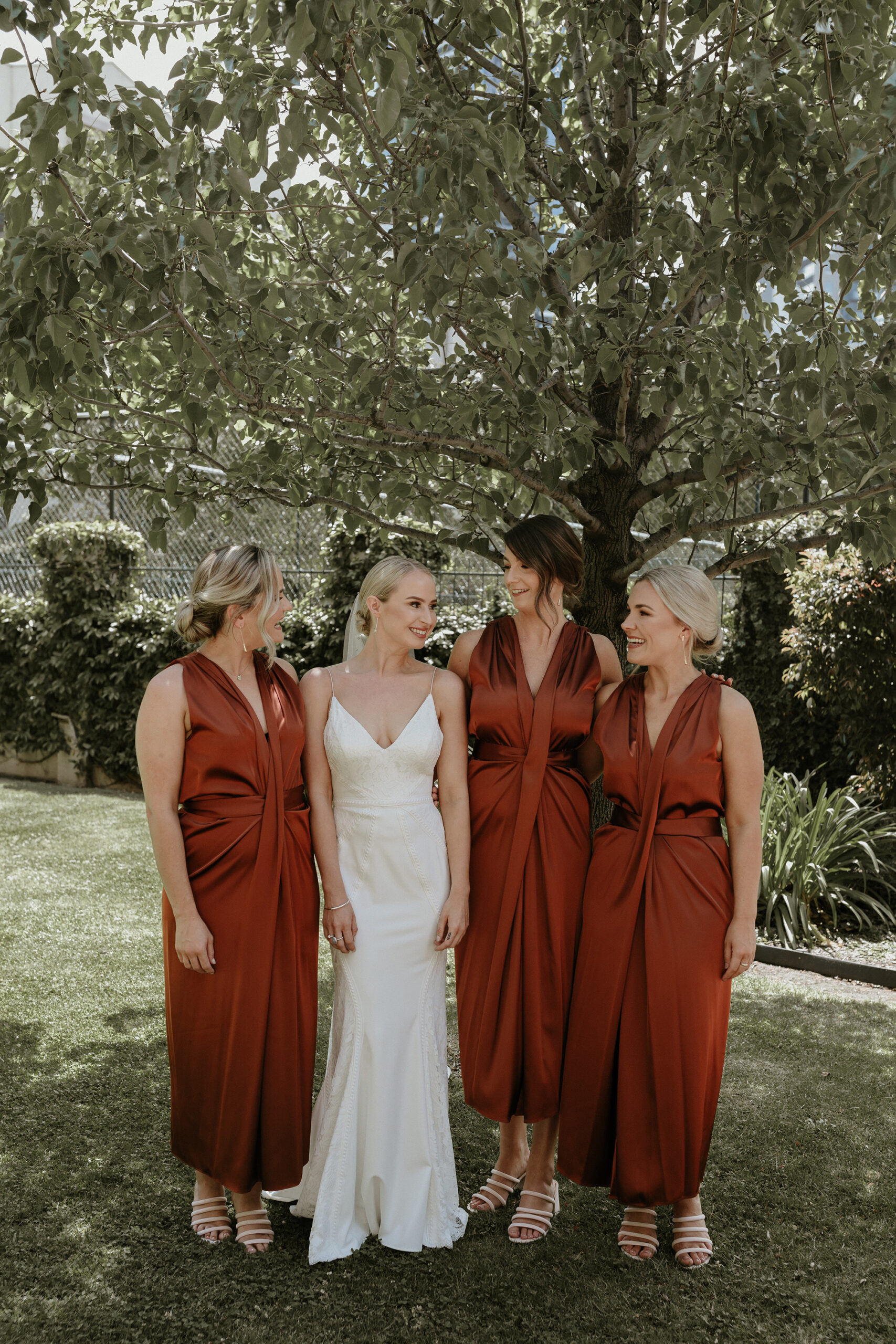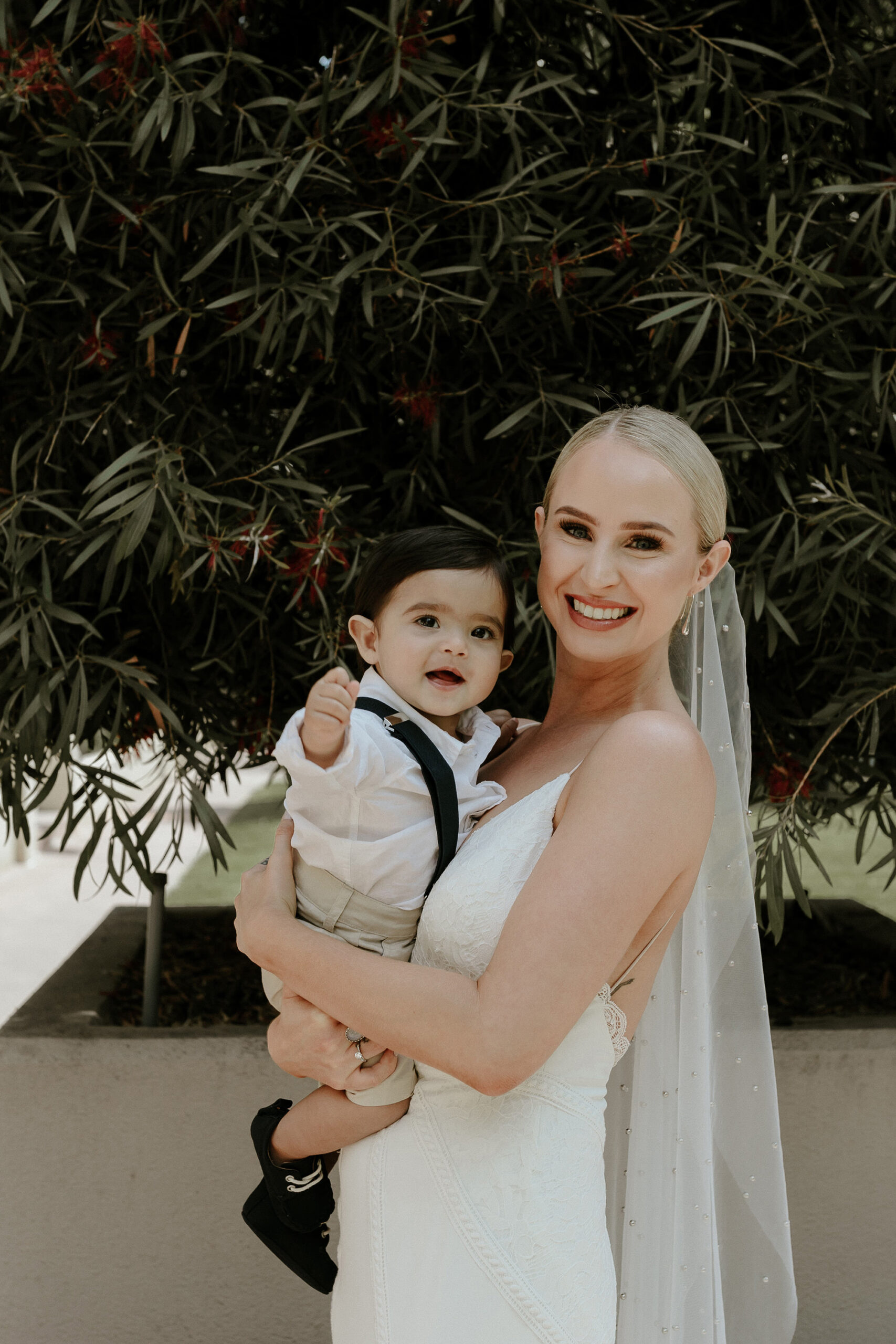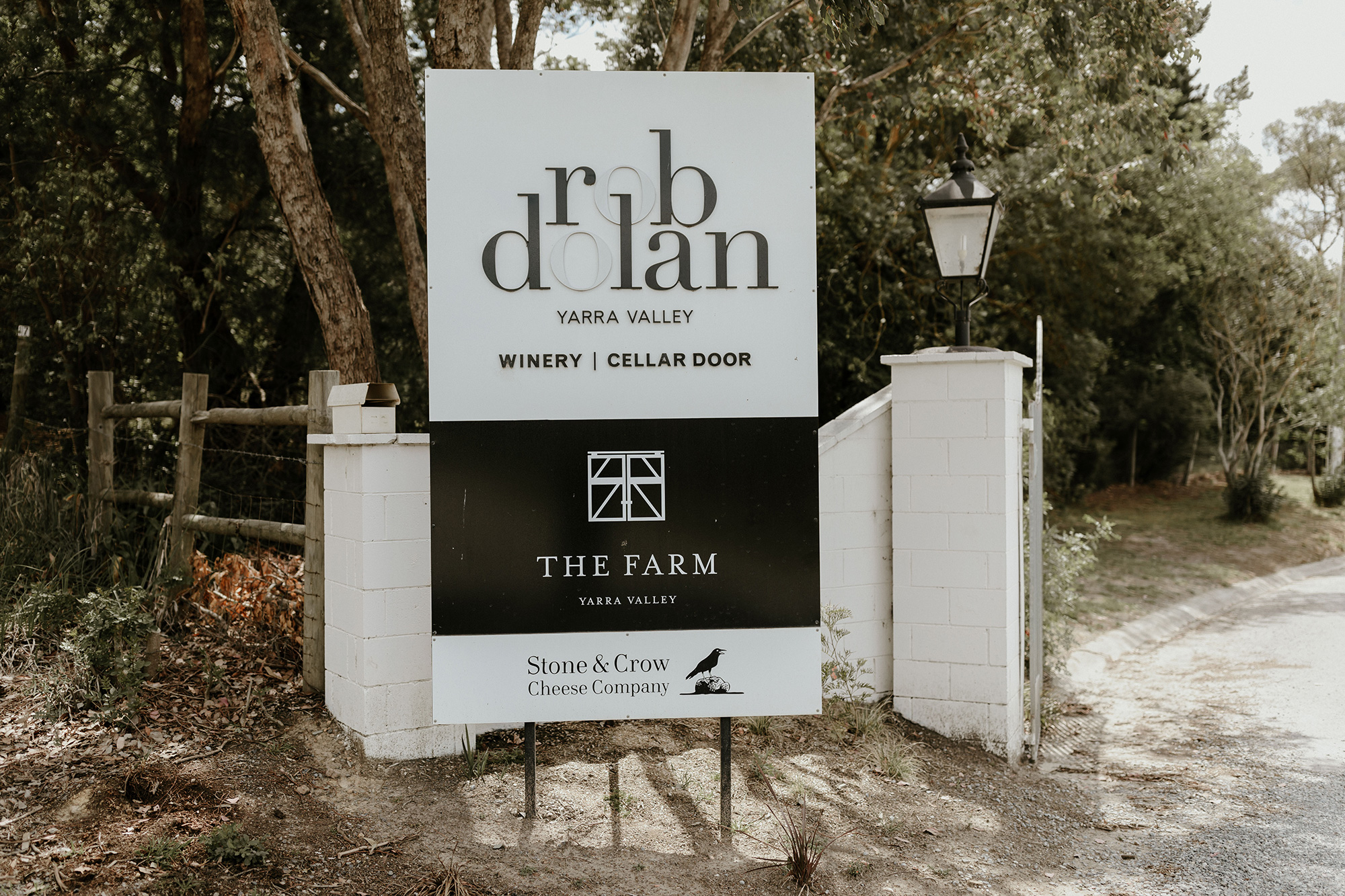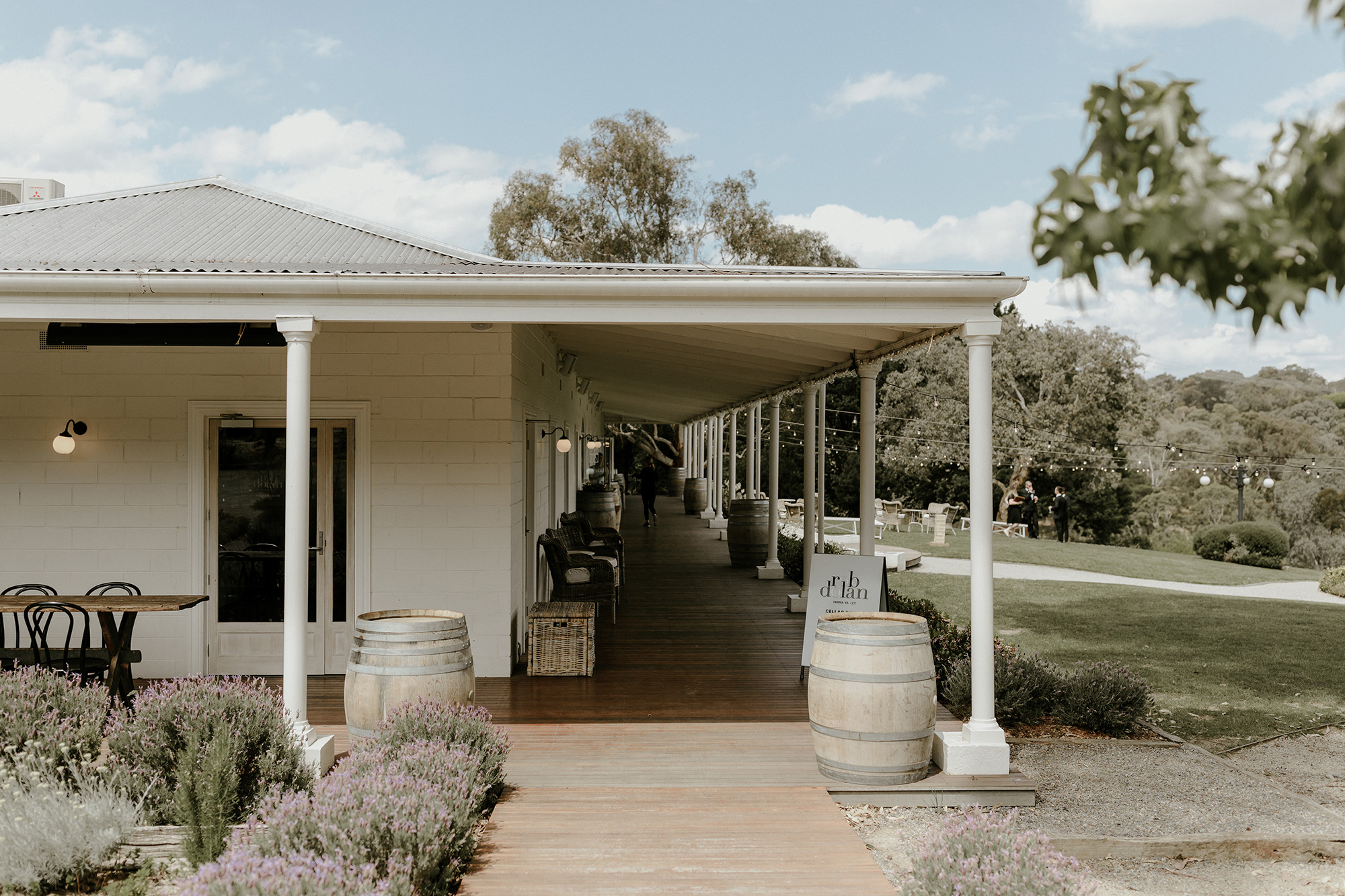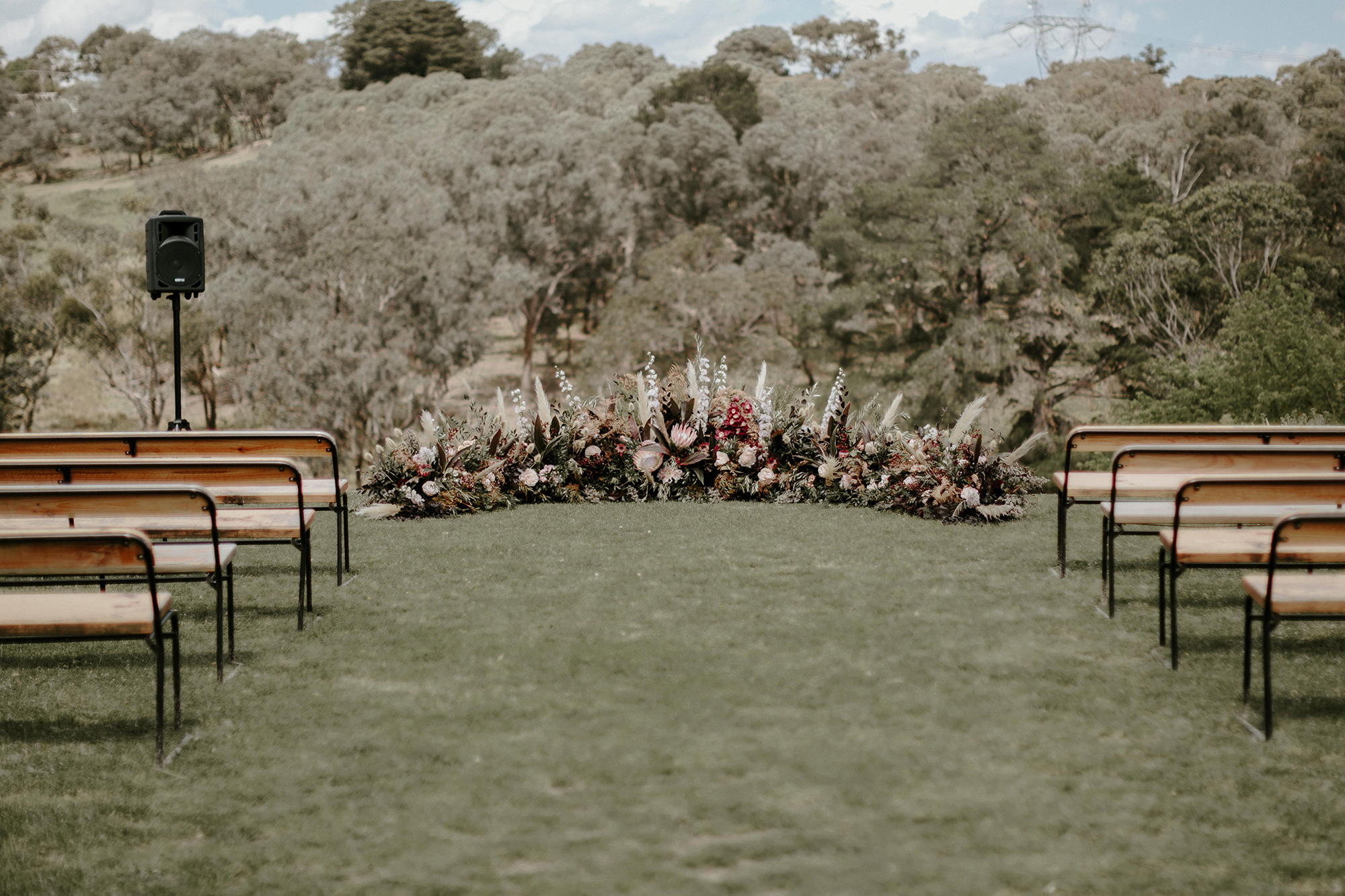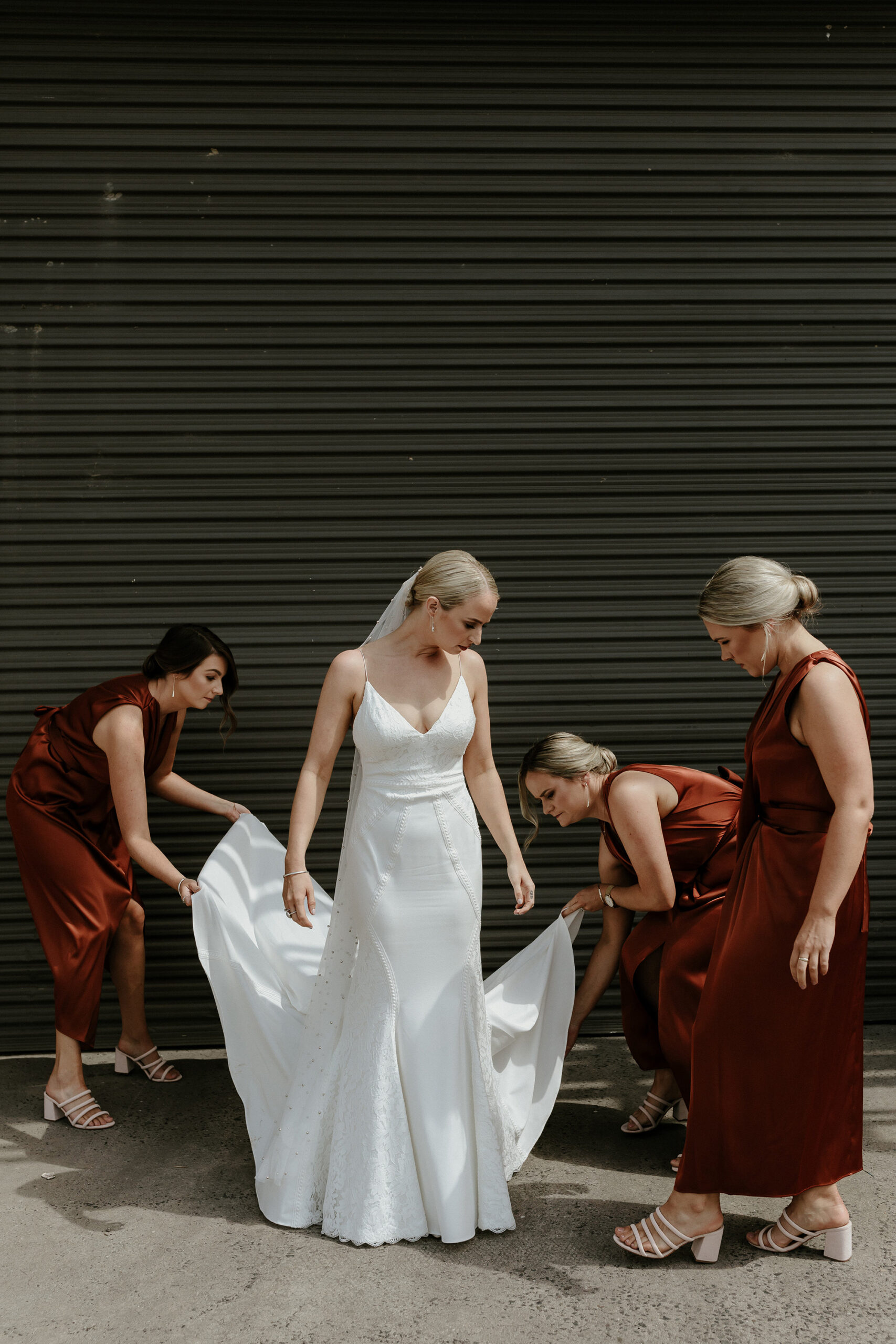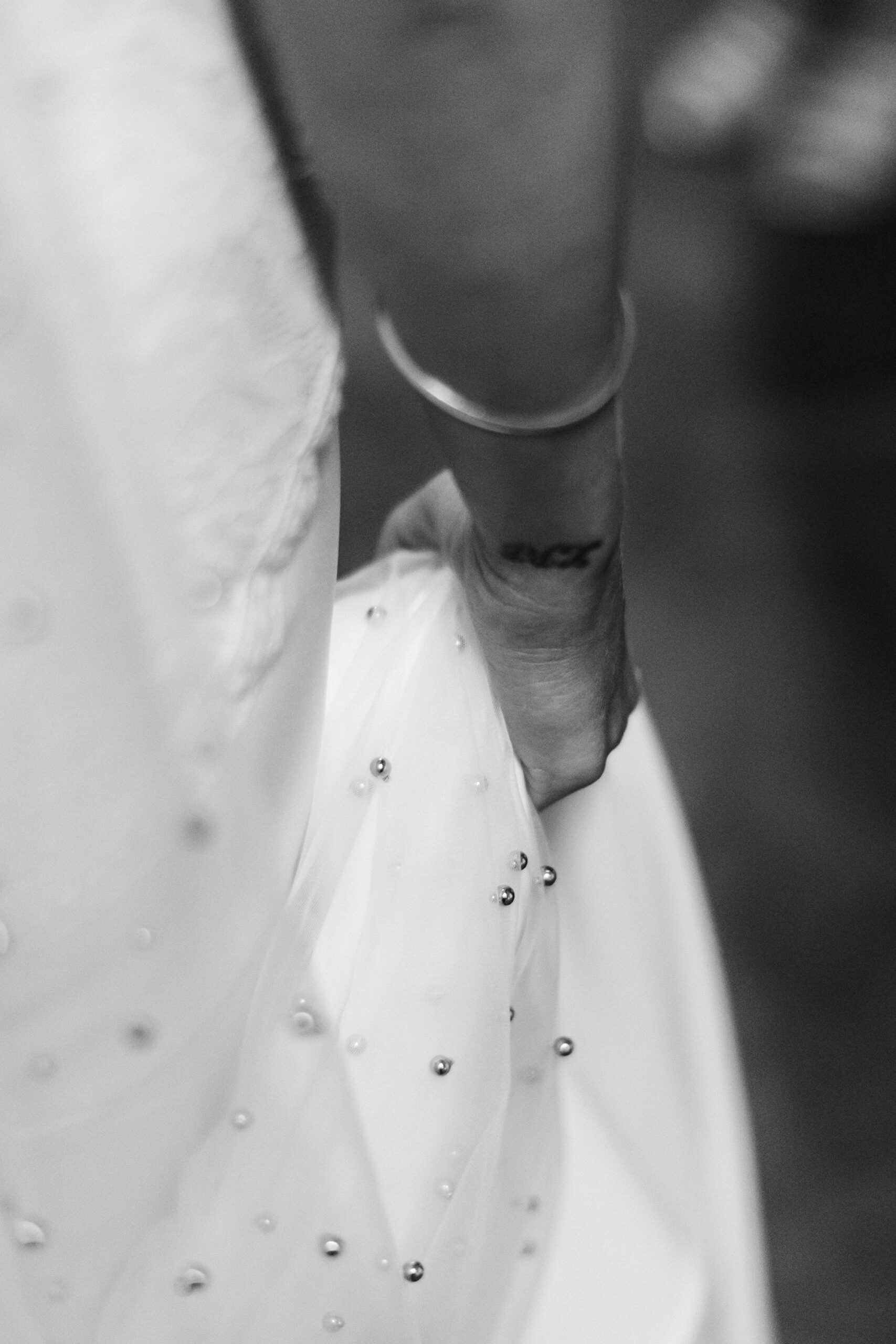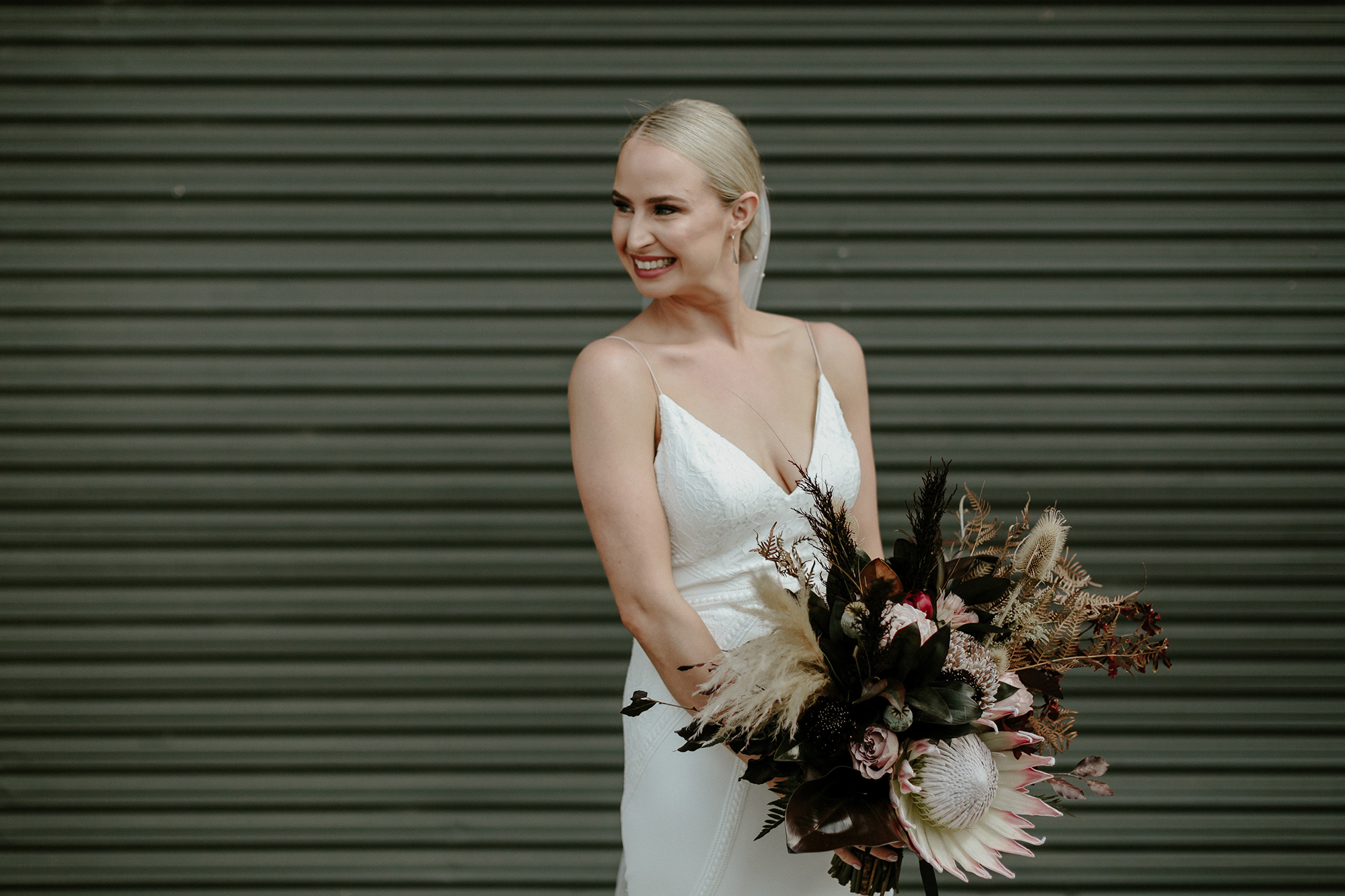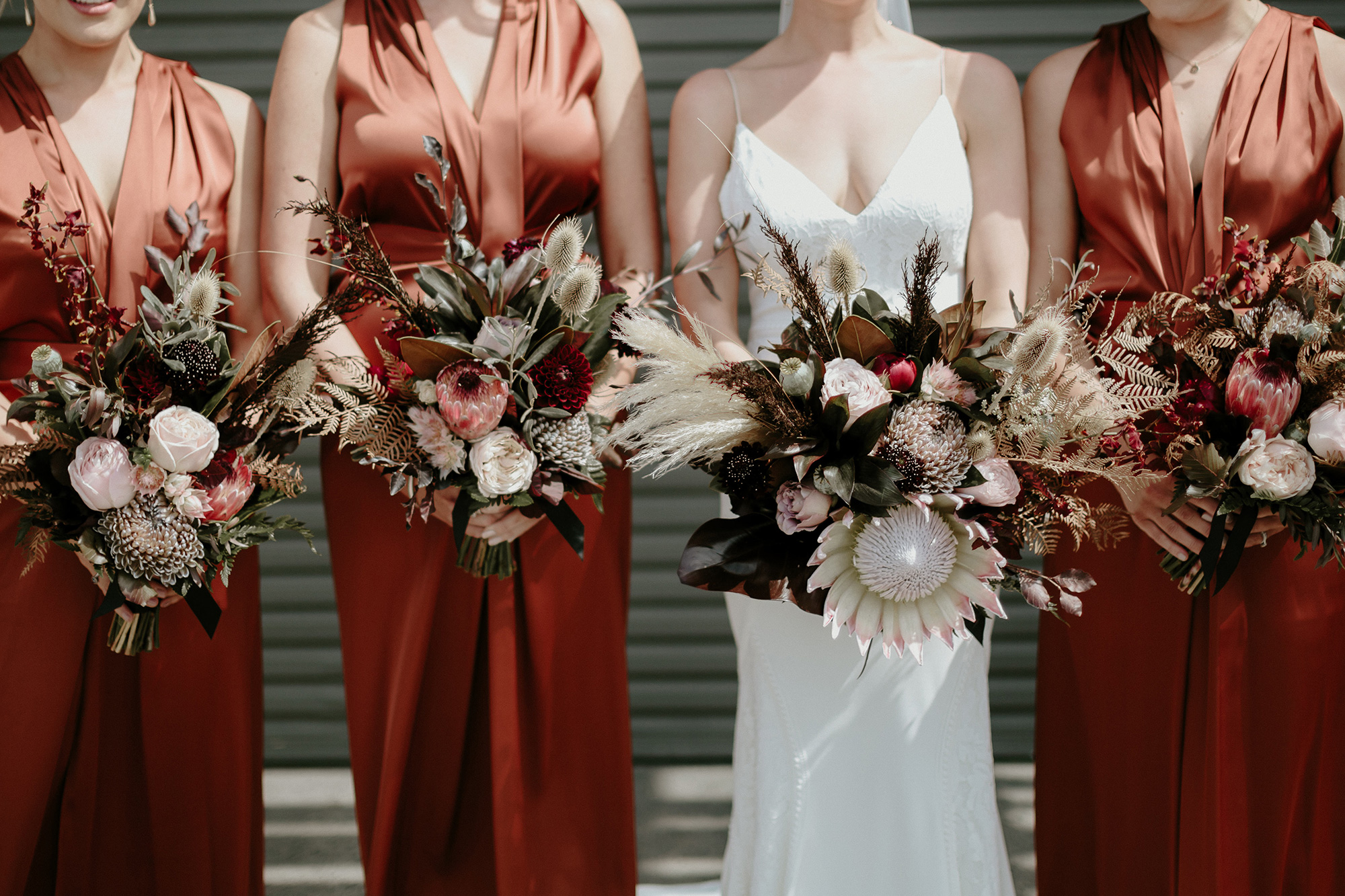 The bouquets consisted of fully bloomed King Protea and natives accentuated by native grass and dark, lush leaves.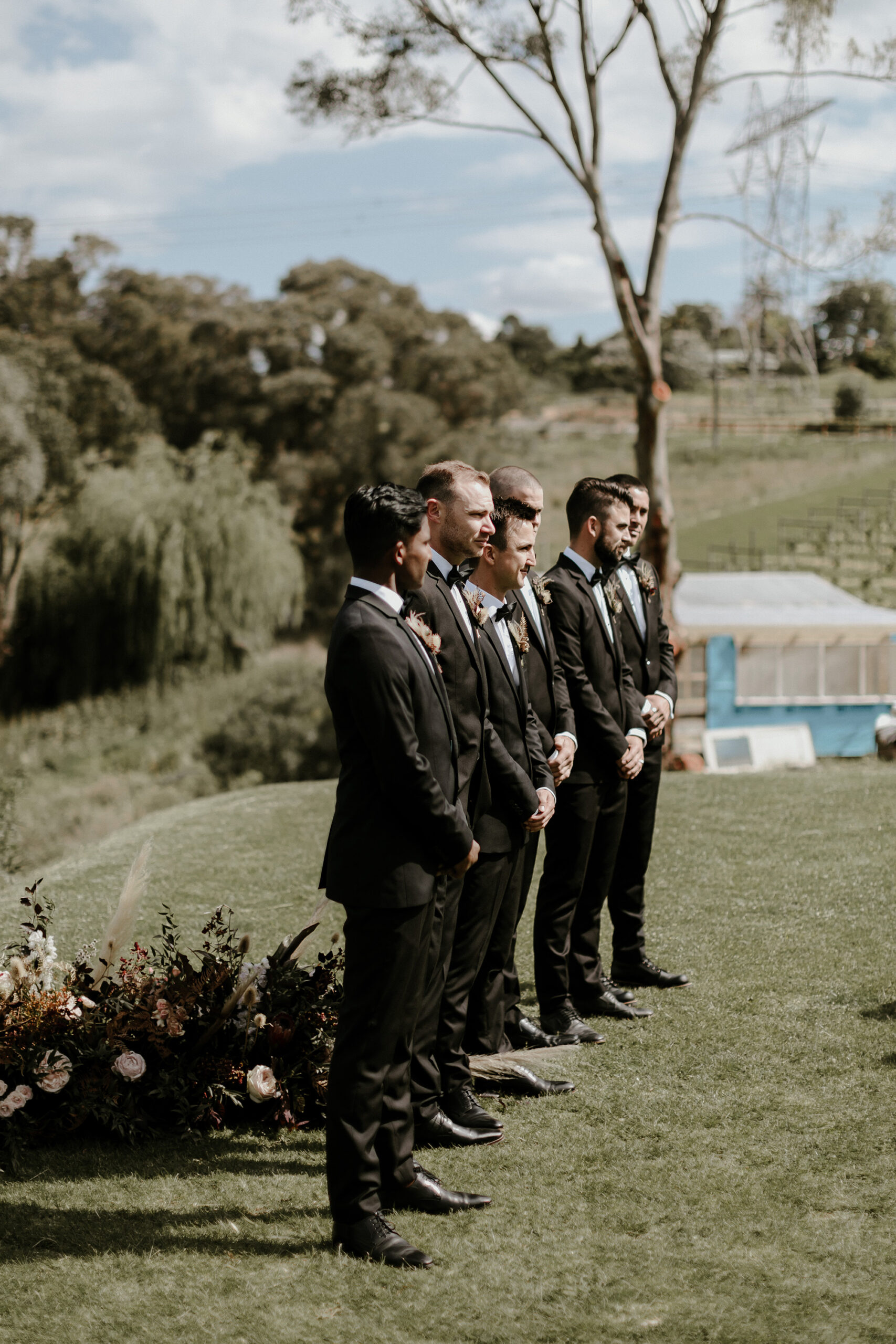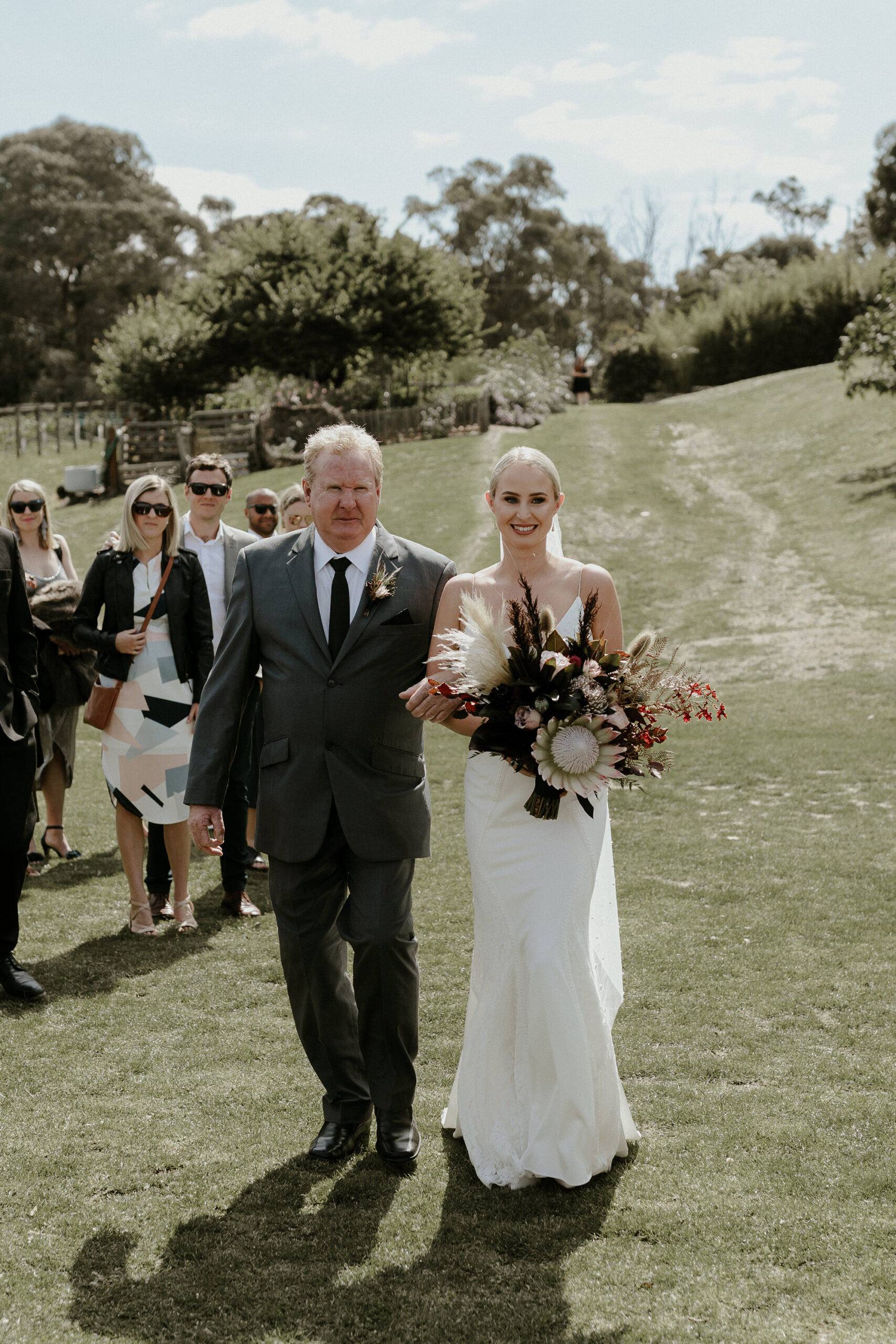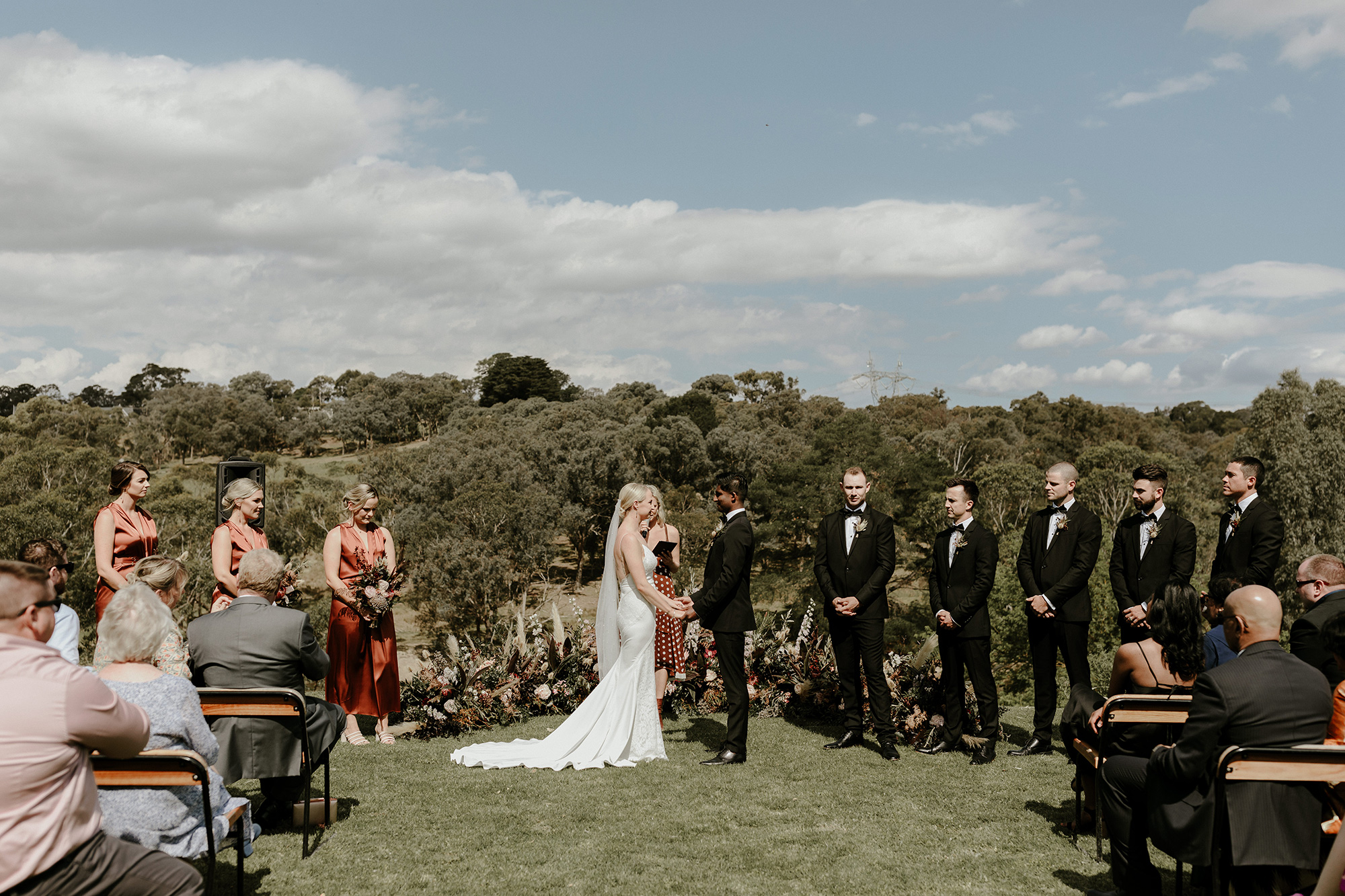 Clear blue skies and beautiful weather – you couldn't ask for a more perfect day!