For every hurdle that Isaac and Zana have hit, the closer it has brought them together.
The couple, aged 36 and 32 respectively, met in Melbourne where Issac was "escaping a life of gangs, drugs, and violence", and Zana had landed after moving from New Zealand to start her career as a nutritionist. Having both just come out of long-term relationships, friends warned them to take it slow, but their love took over and they were inseparable very early on. "Zana's love helped me heal," explains Isaac.
The couple had started planning a wedding but a scam that claimed their life savings set them back. "We gained a lot of perspective on life, and it started us on a path of spirituality and conscious living. Two months later I was blessed with finding my older brother I had never met…If that didn't happen, my new brother and his wife would have never been at our wedding," he explains.
The pair put all their wedding budget into good food and free-flowing drinks to create experiences for their 39 guests. The destination Bali wedding at Jimbaran Bay on May 19, 2018, was all about "the union of our souls and sharing our bond with our closest loved ones," says Isaac.
Photos courtesy of Imaj Gallery.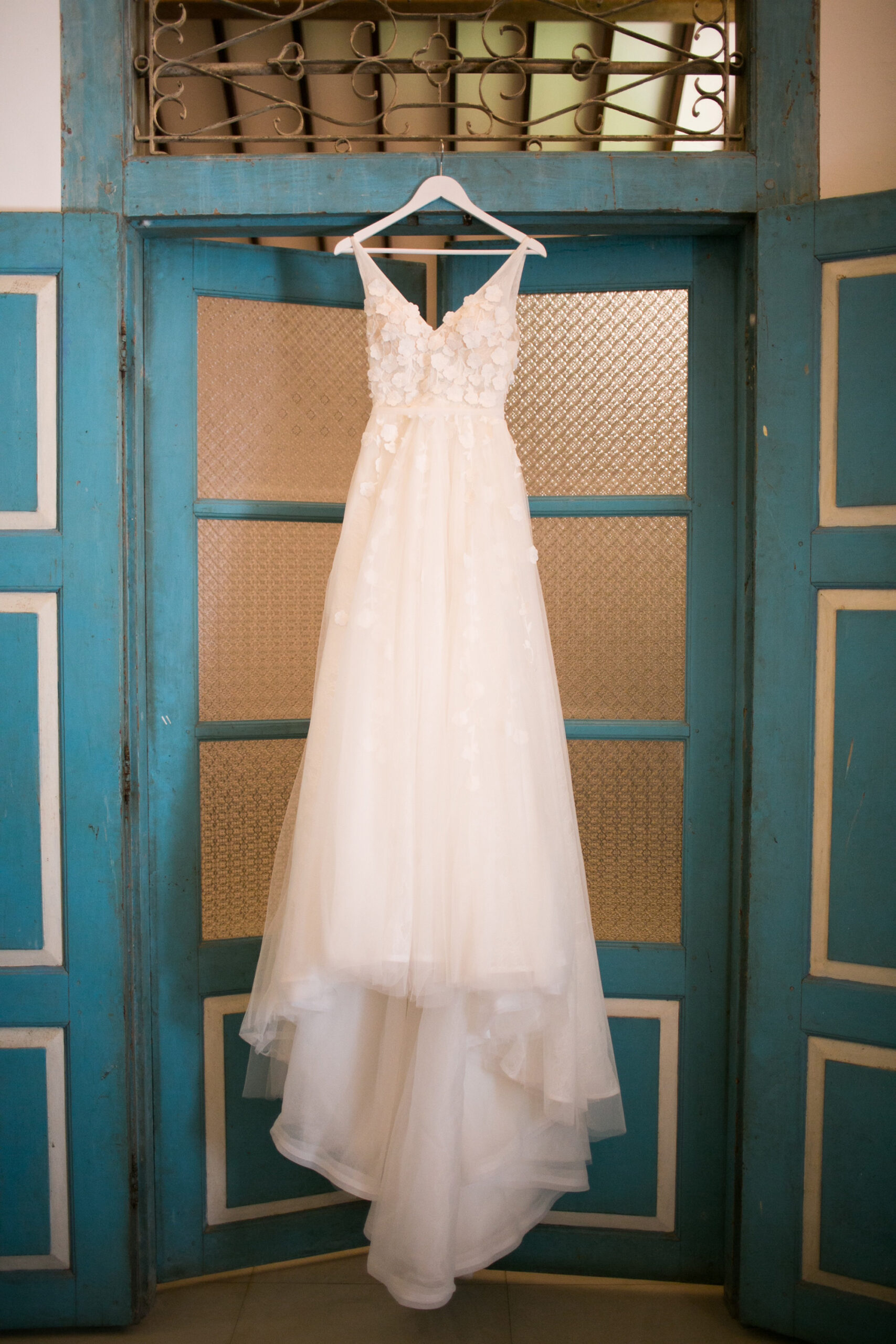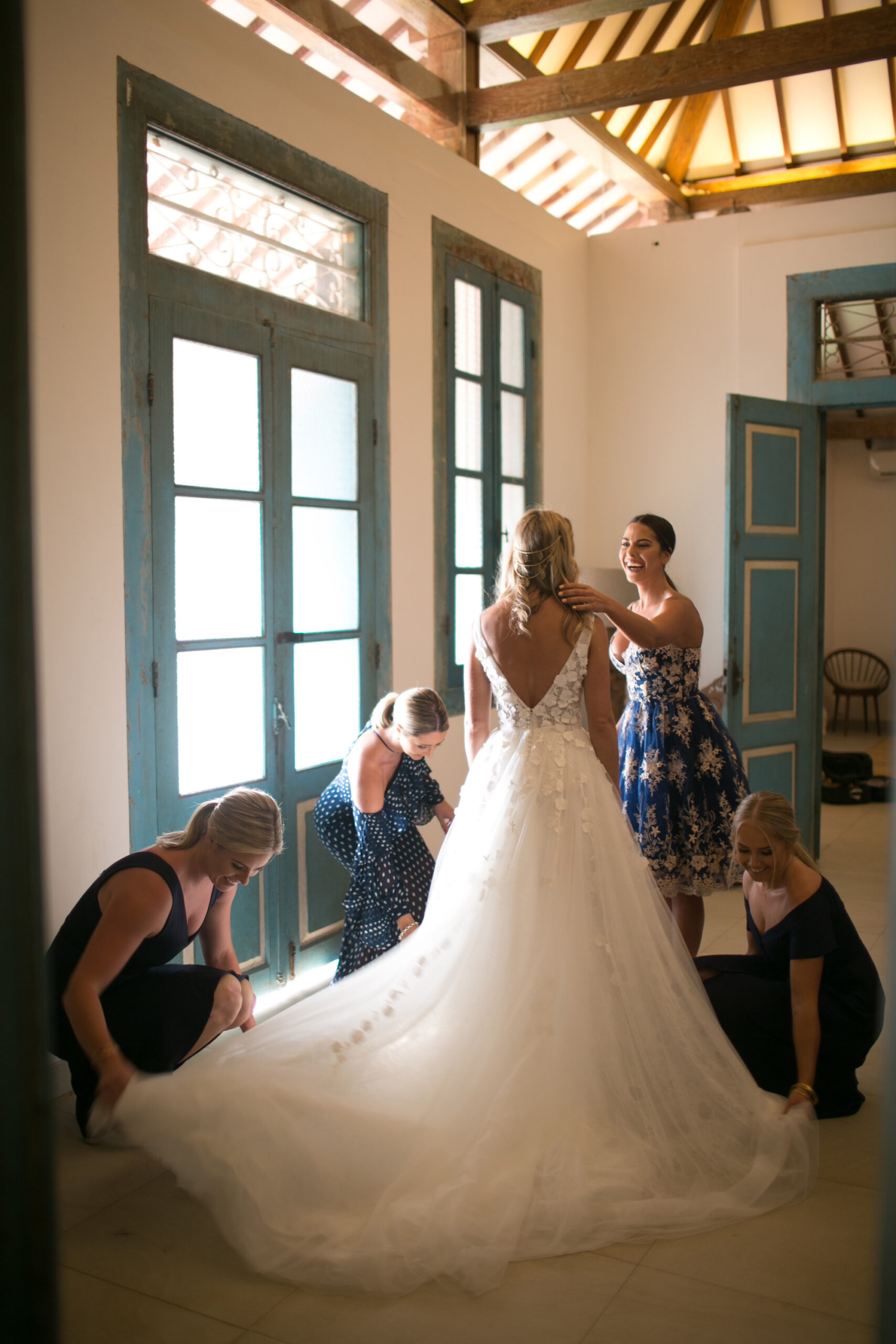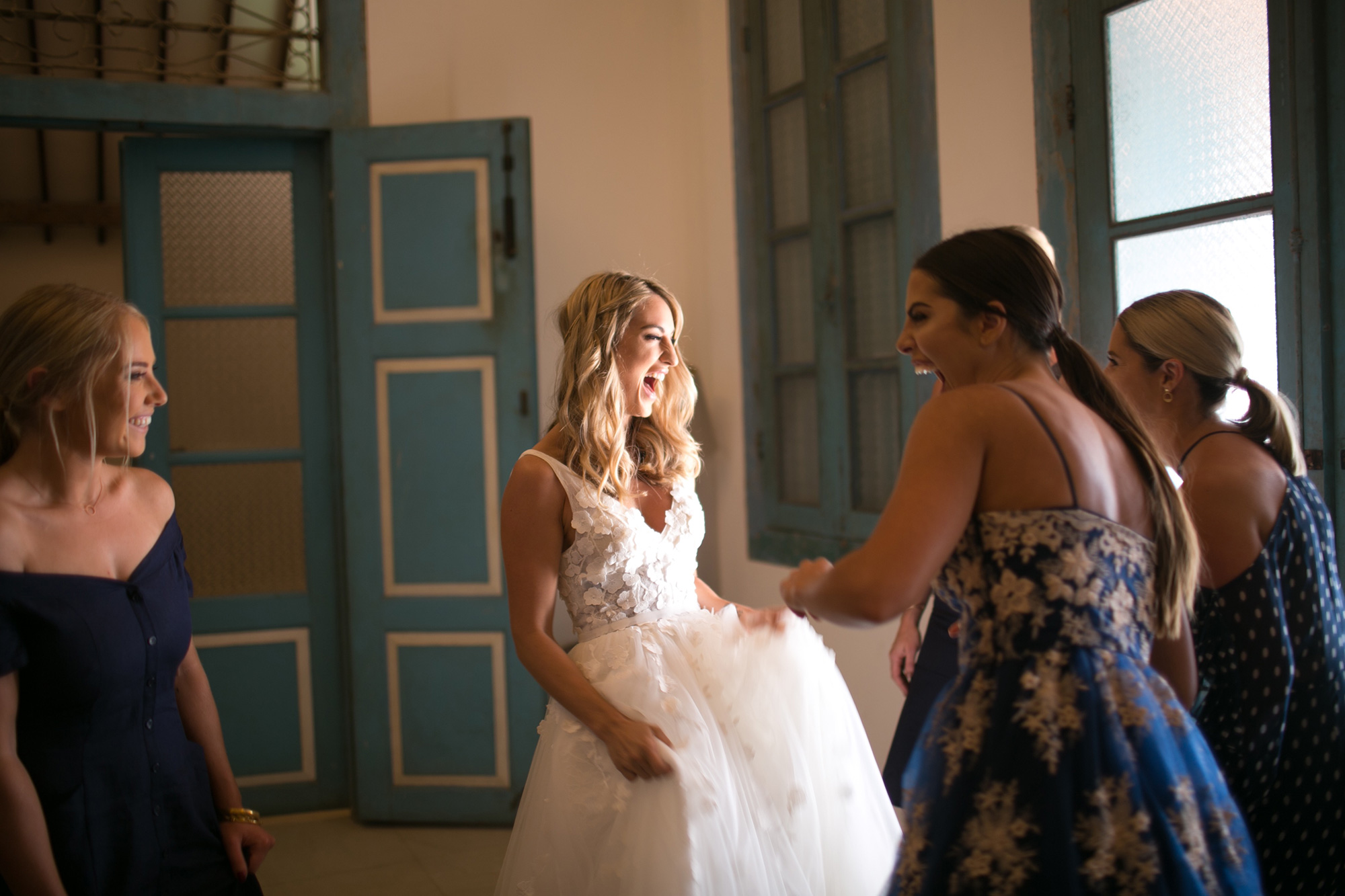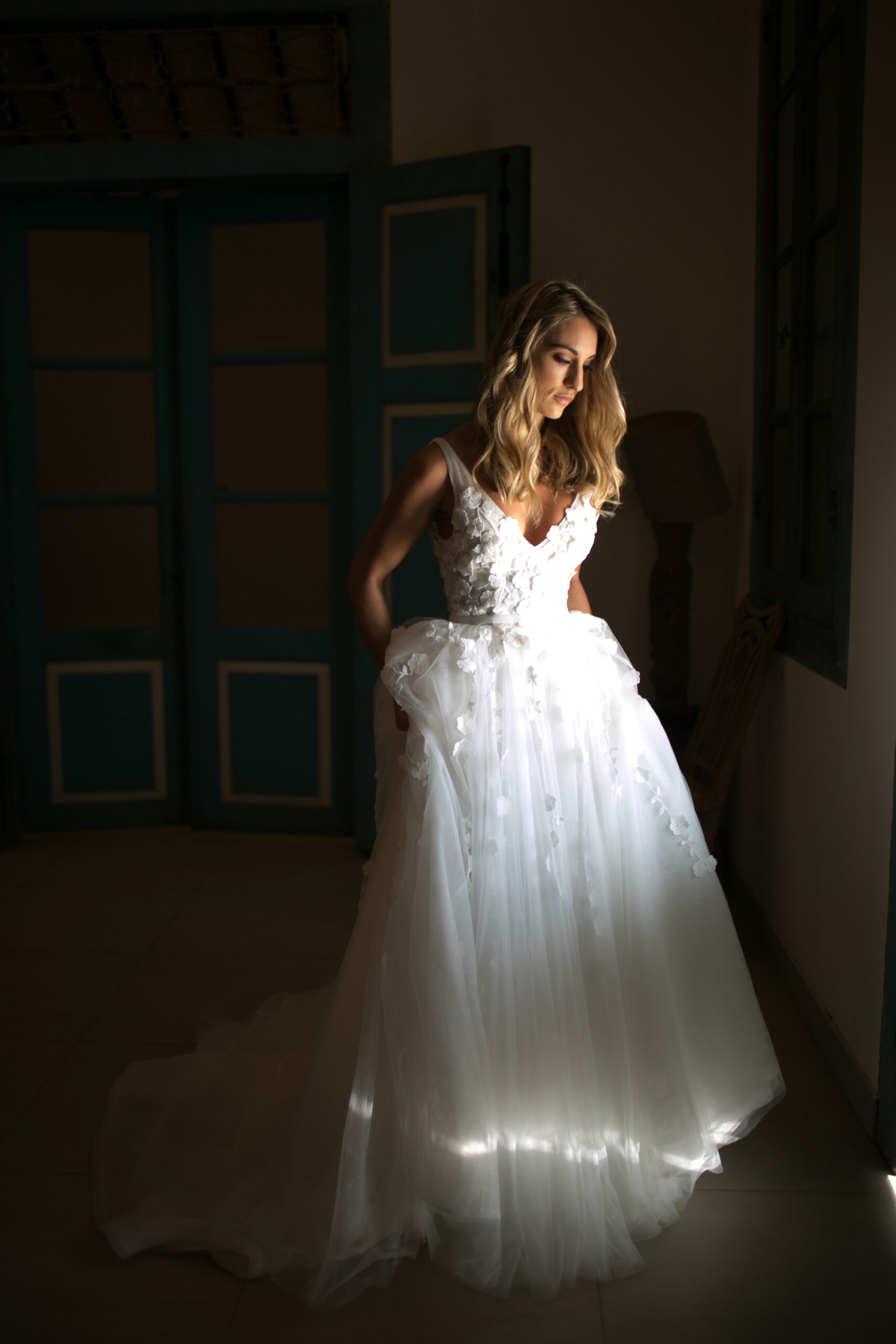 "It is made by a New Zealand designer which is even more special," says NZ-born Zana.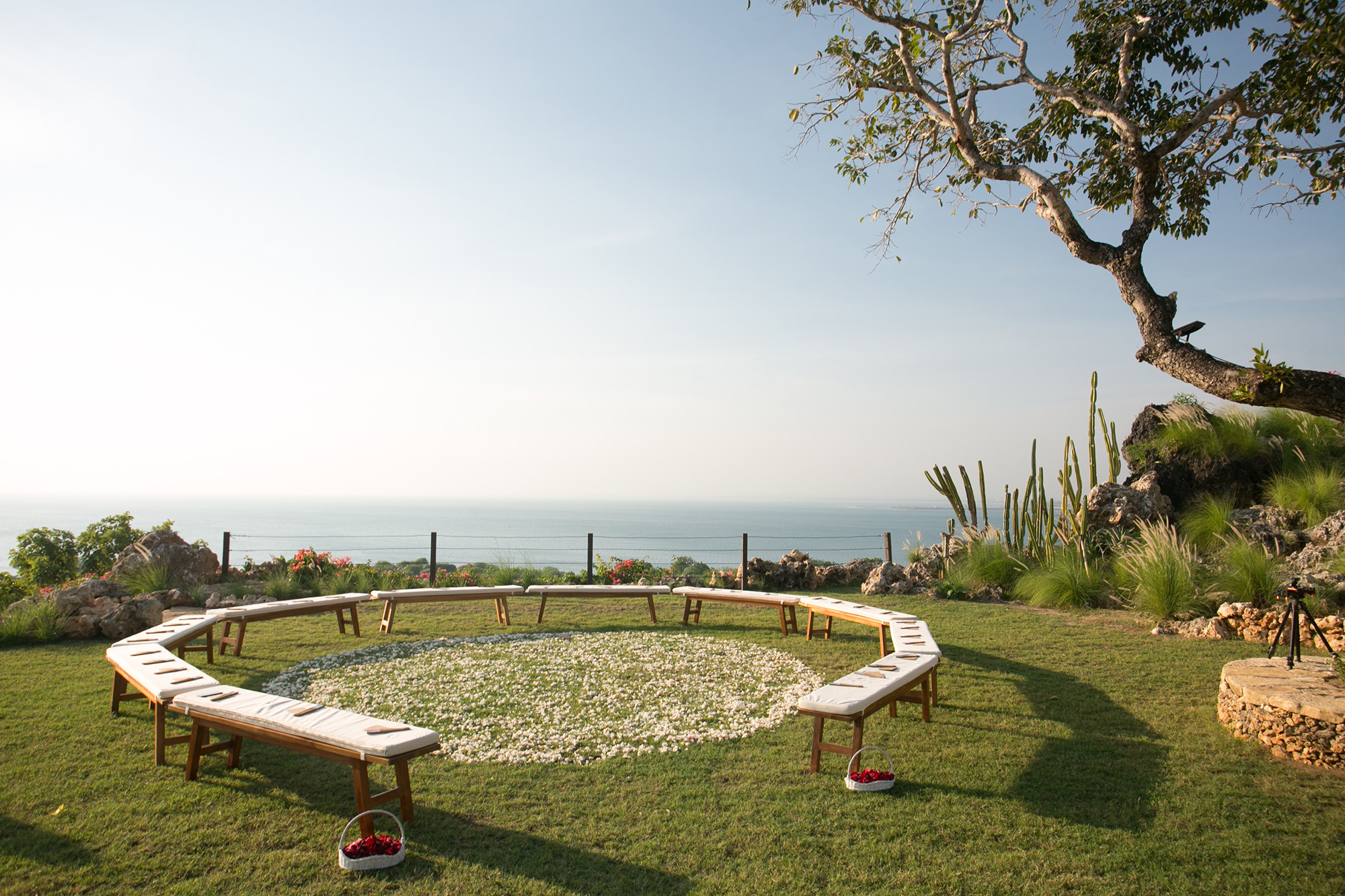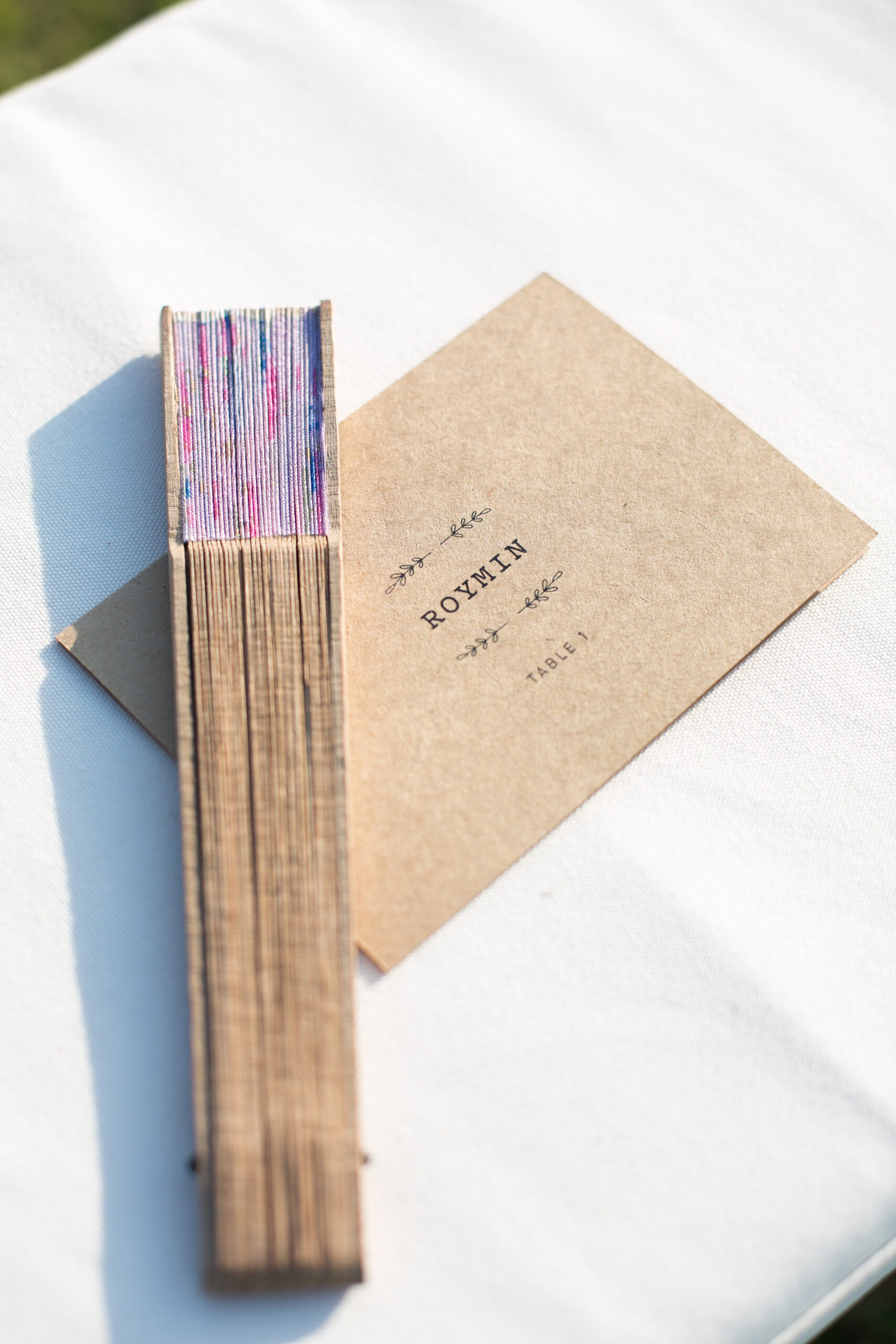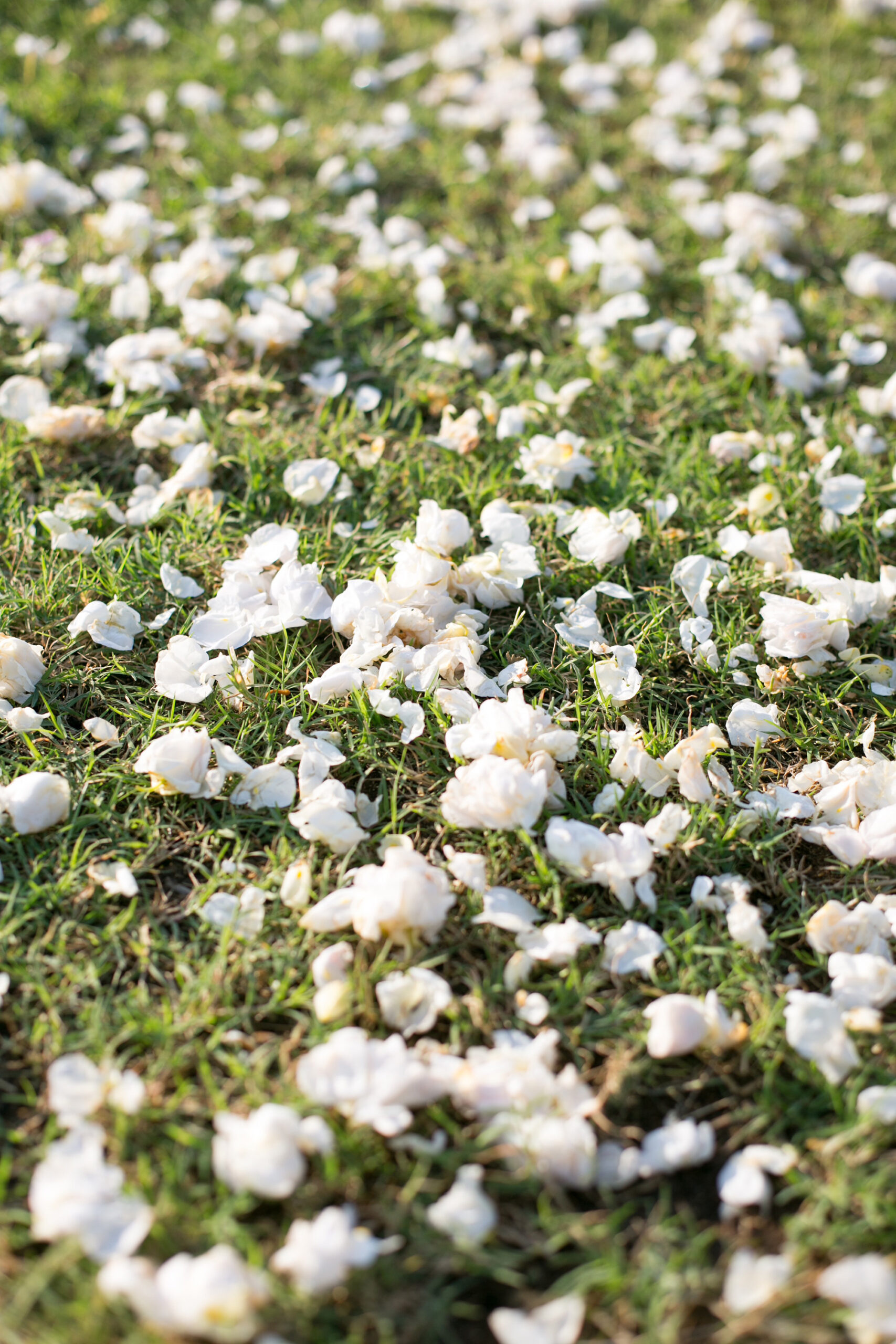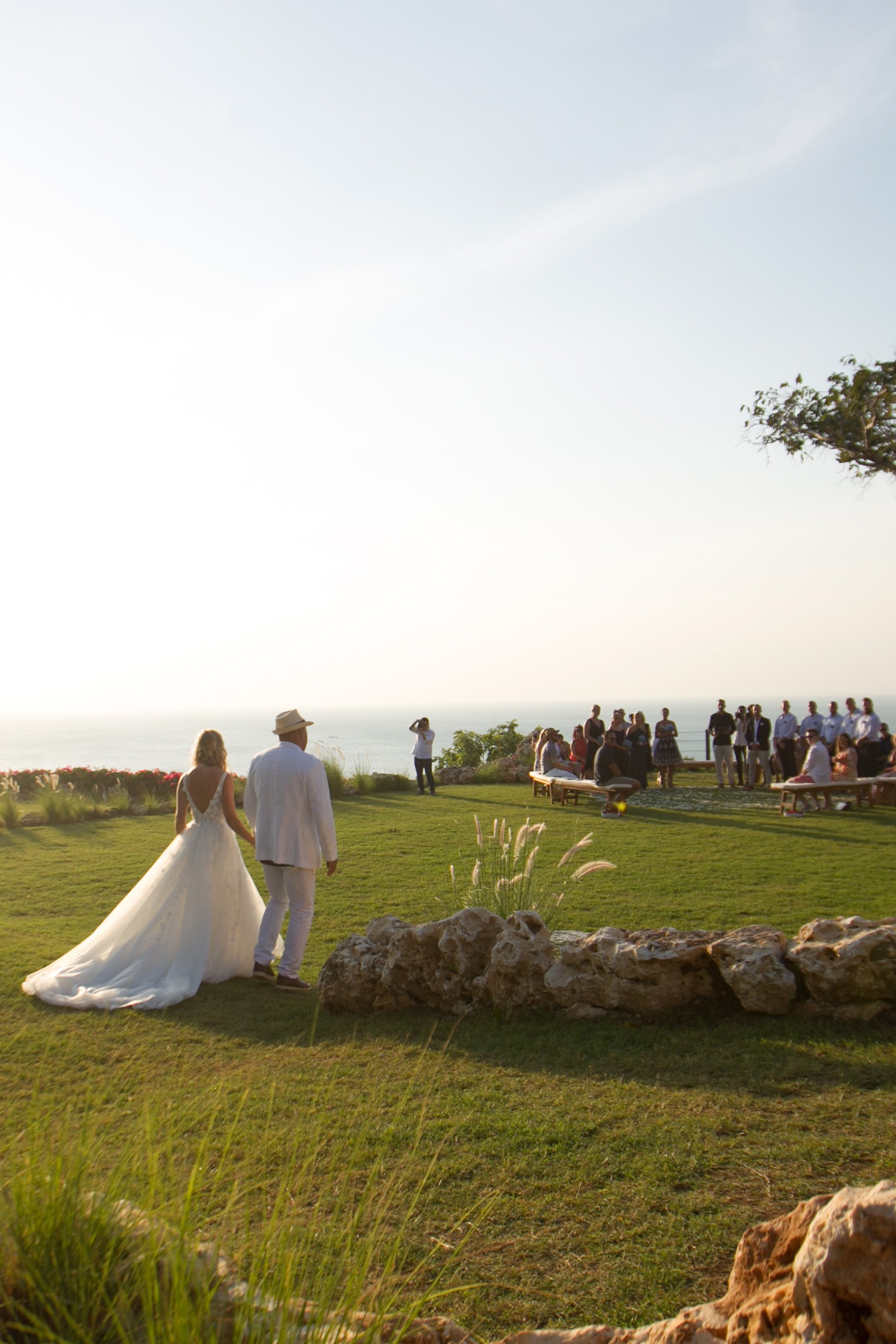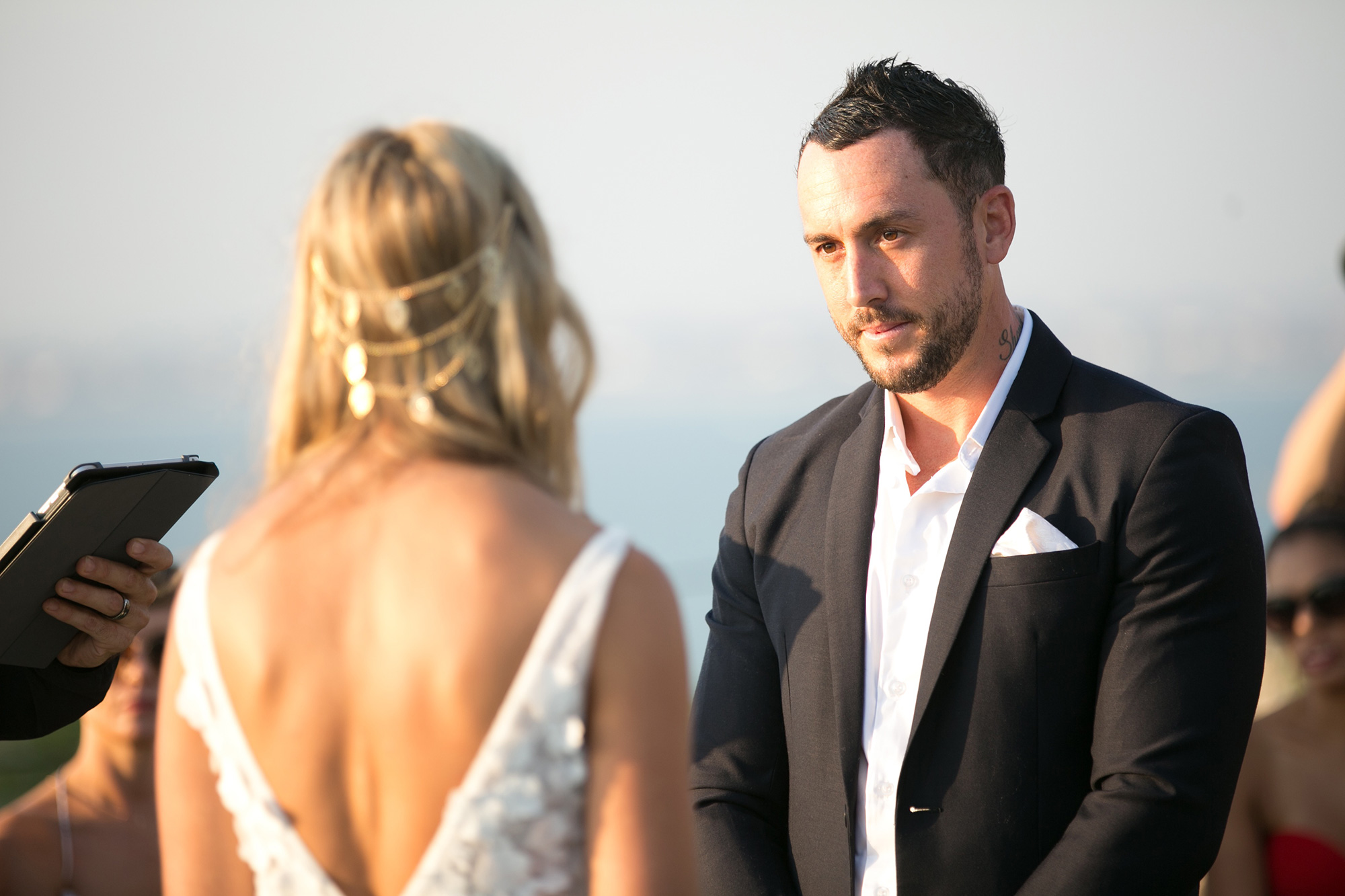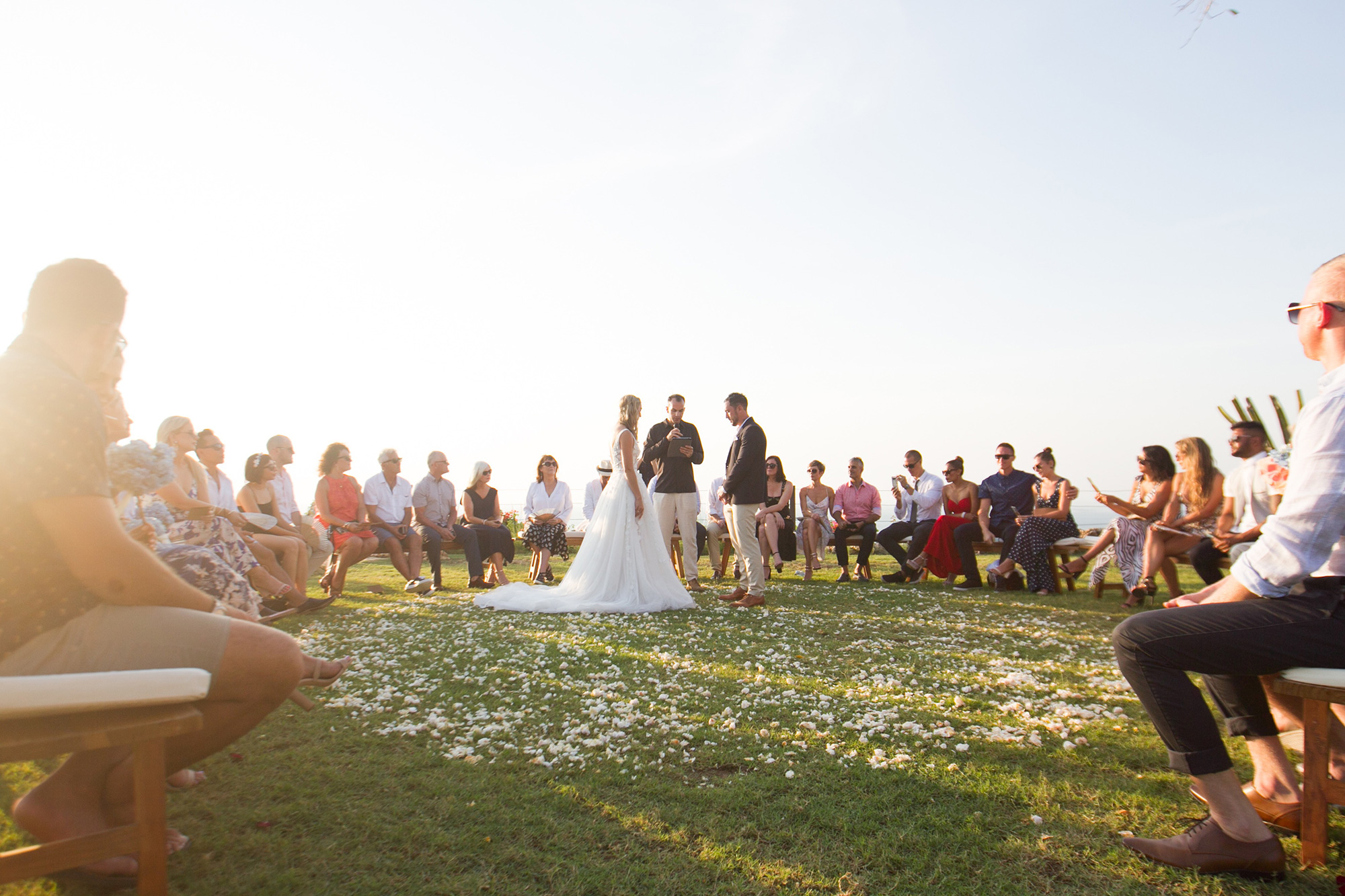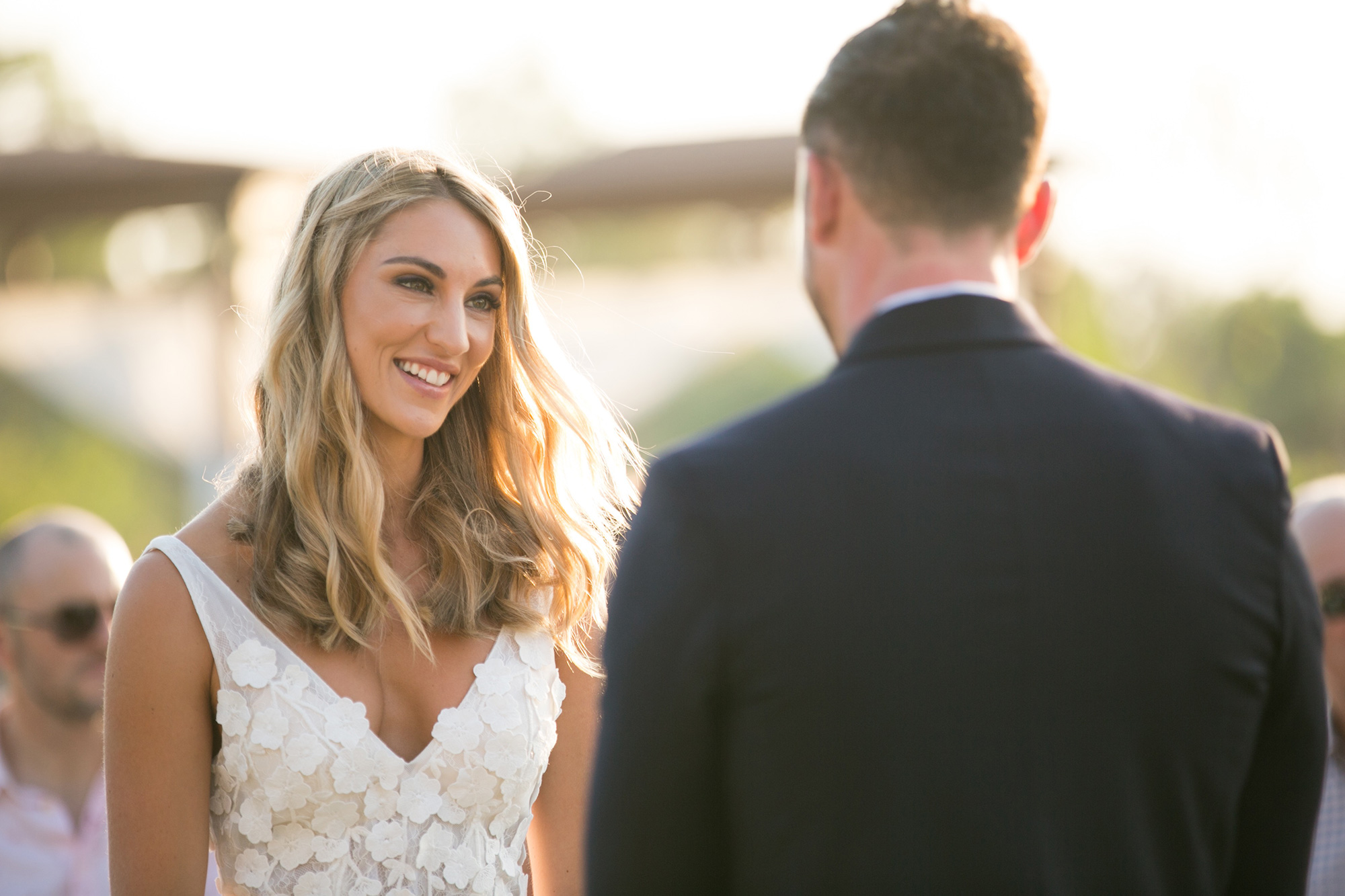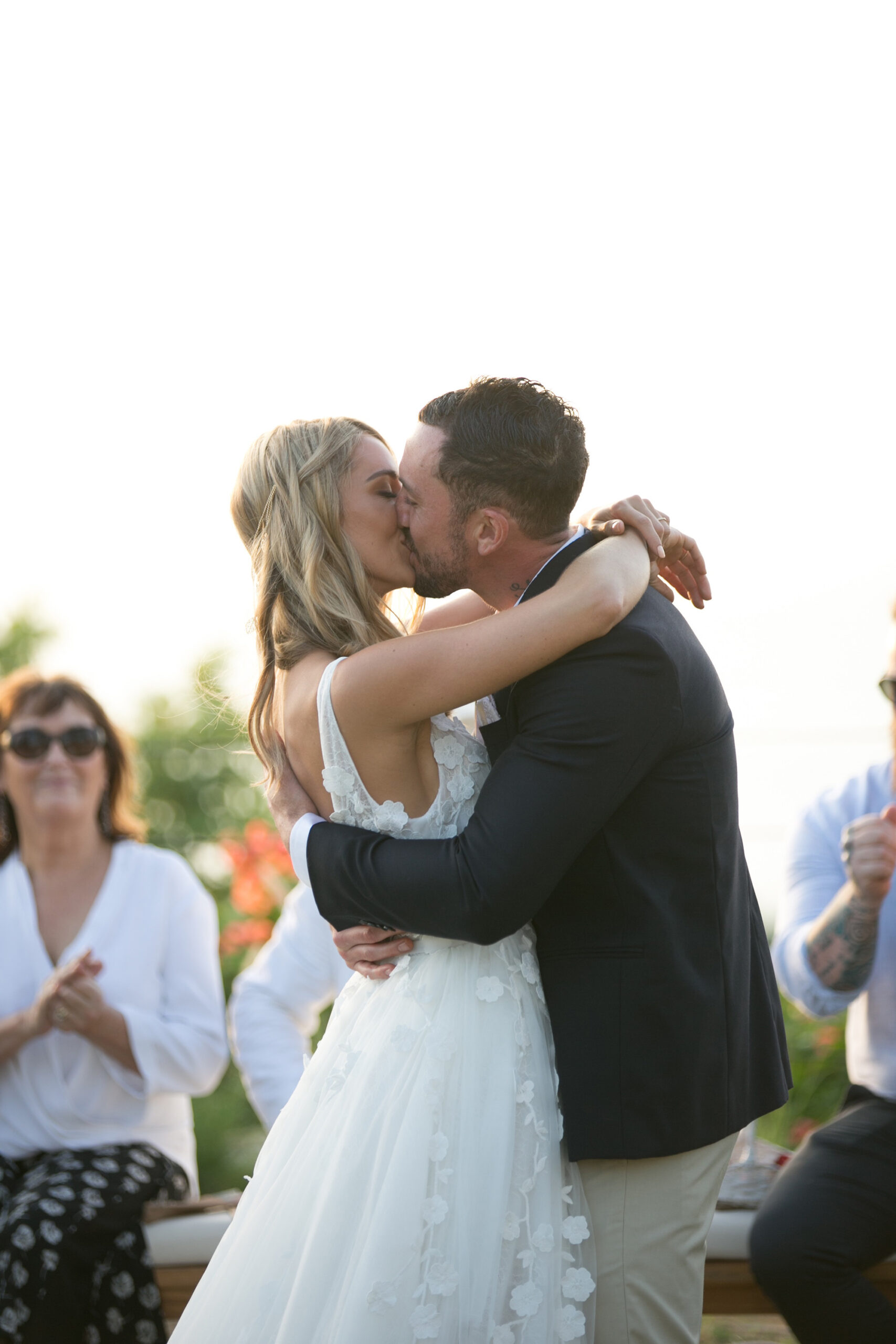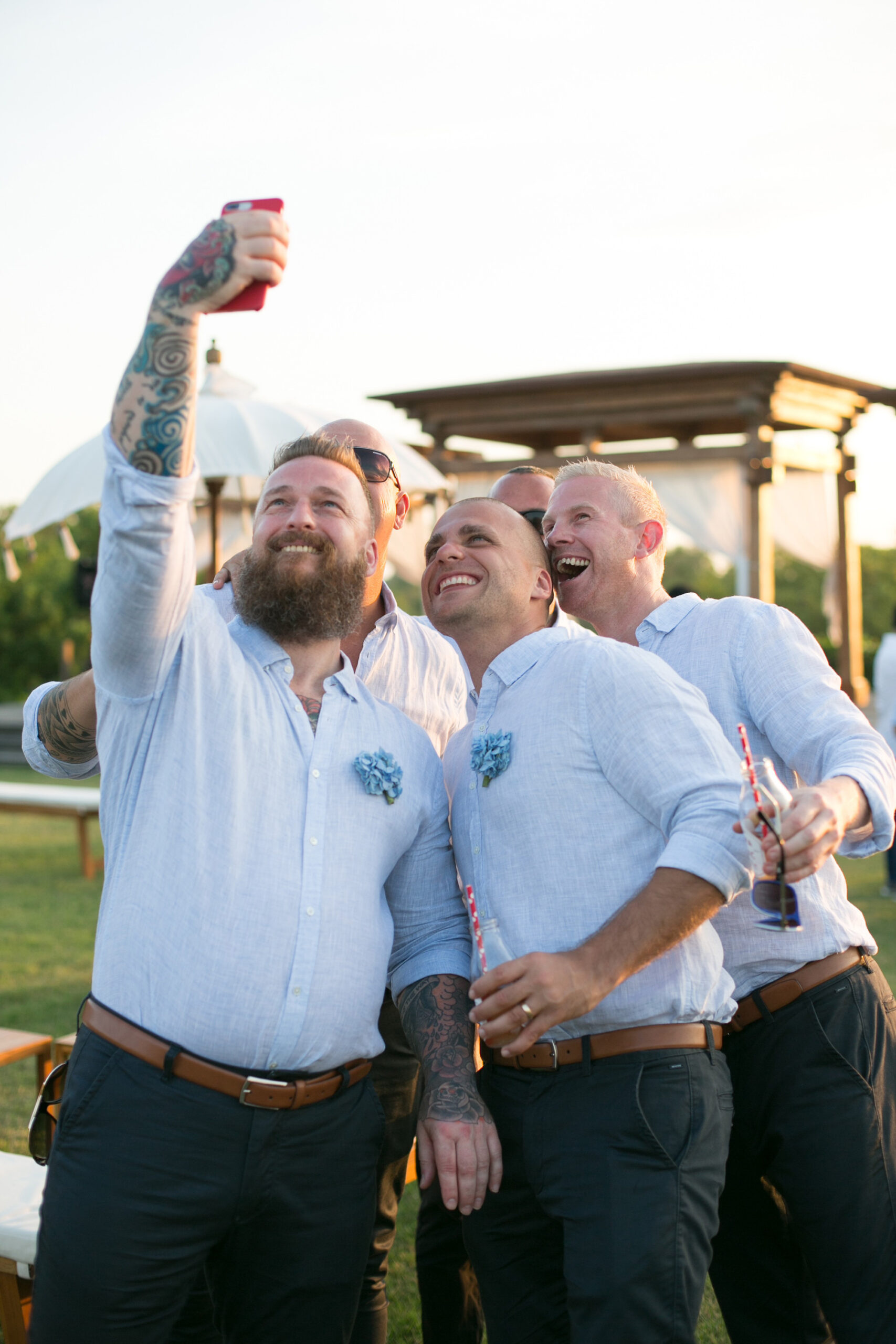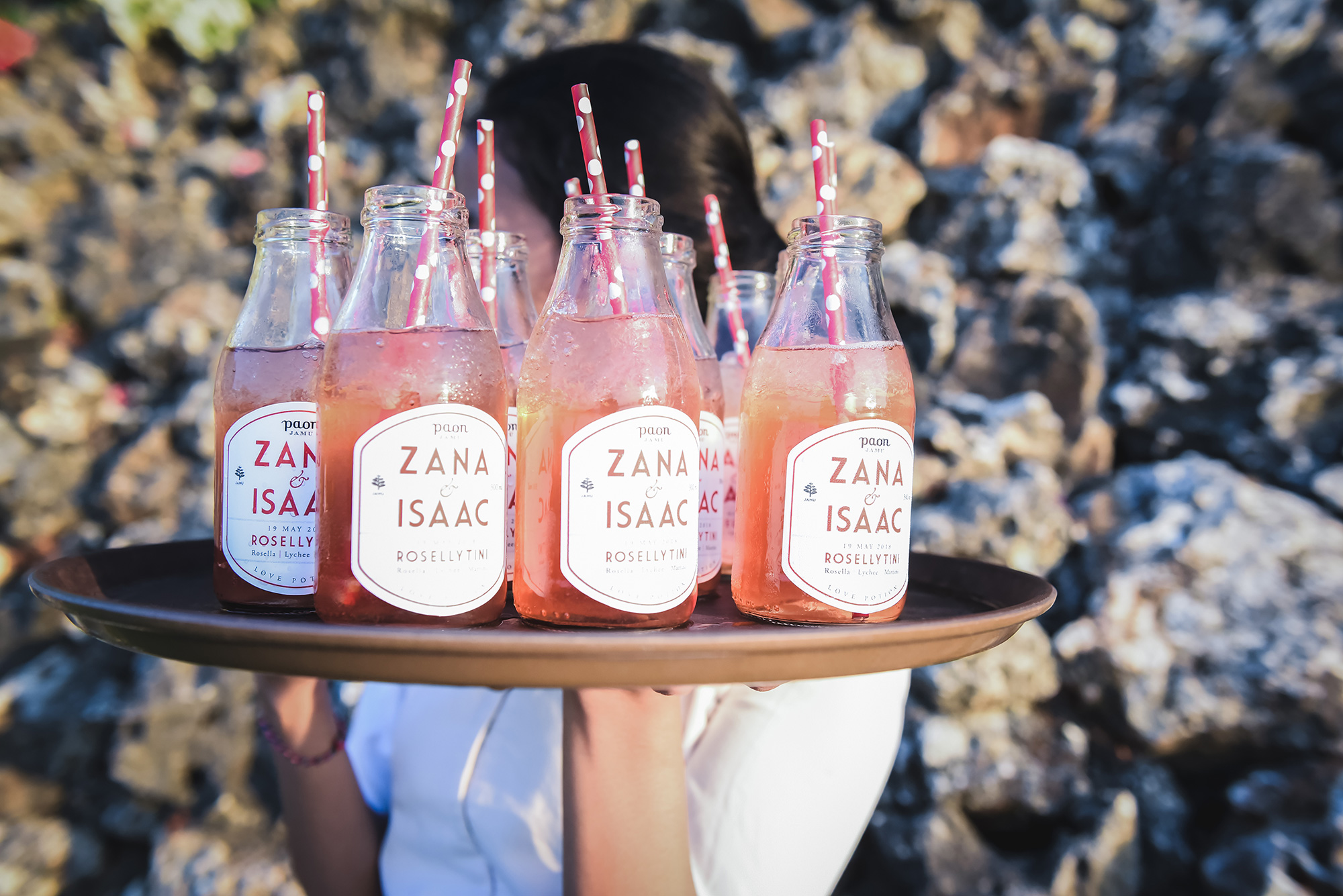 "It was about the energy, experience, the feeling, we sacrificed the material things because this is exactly how we live our lives," says Isaac.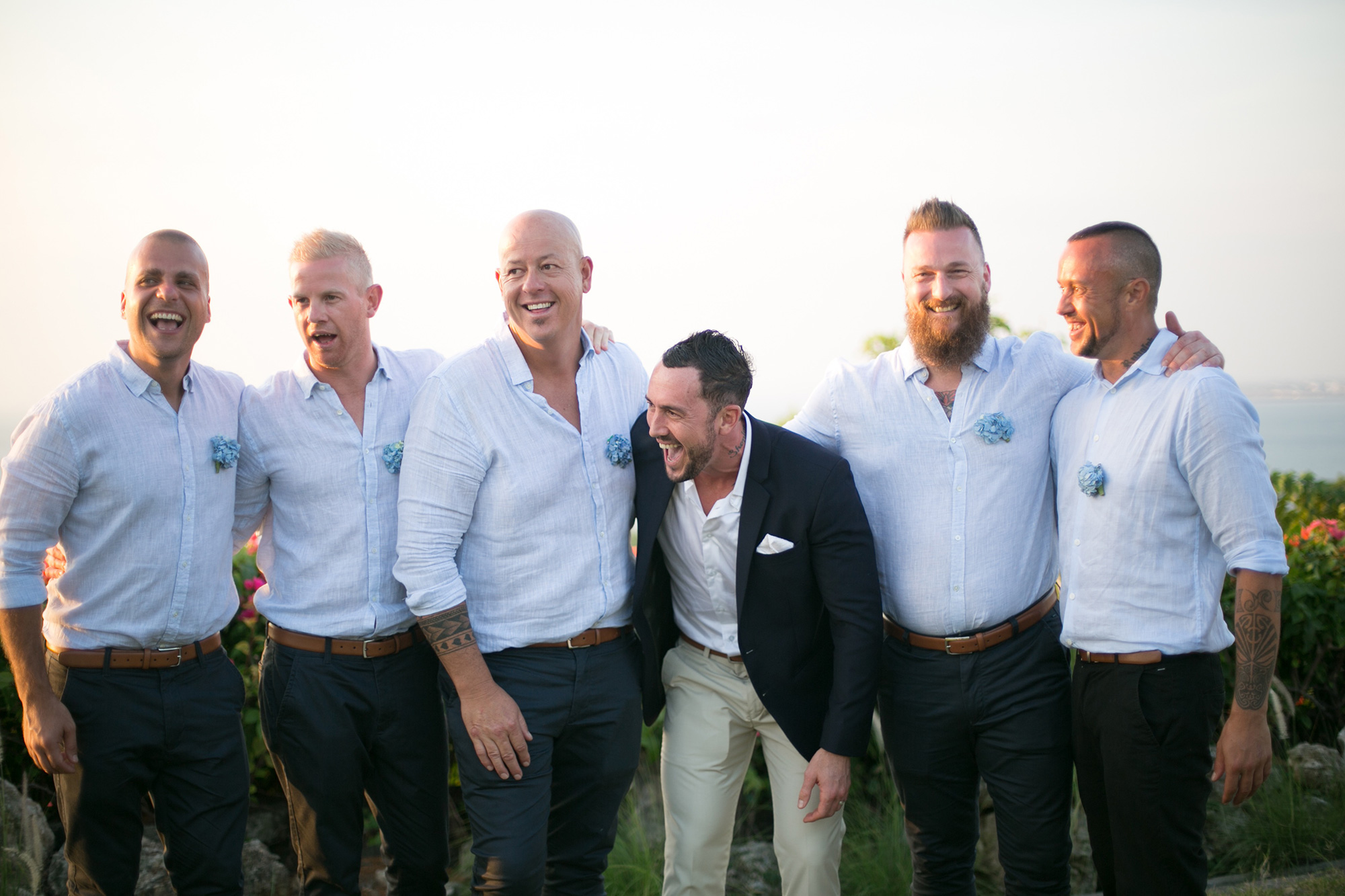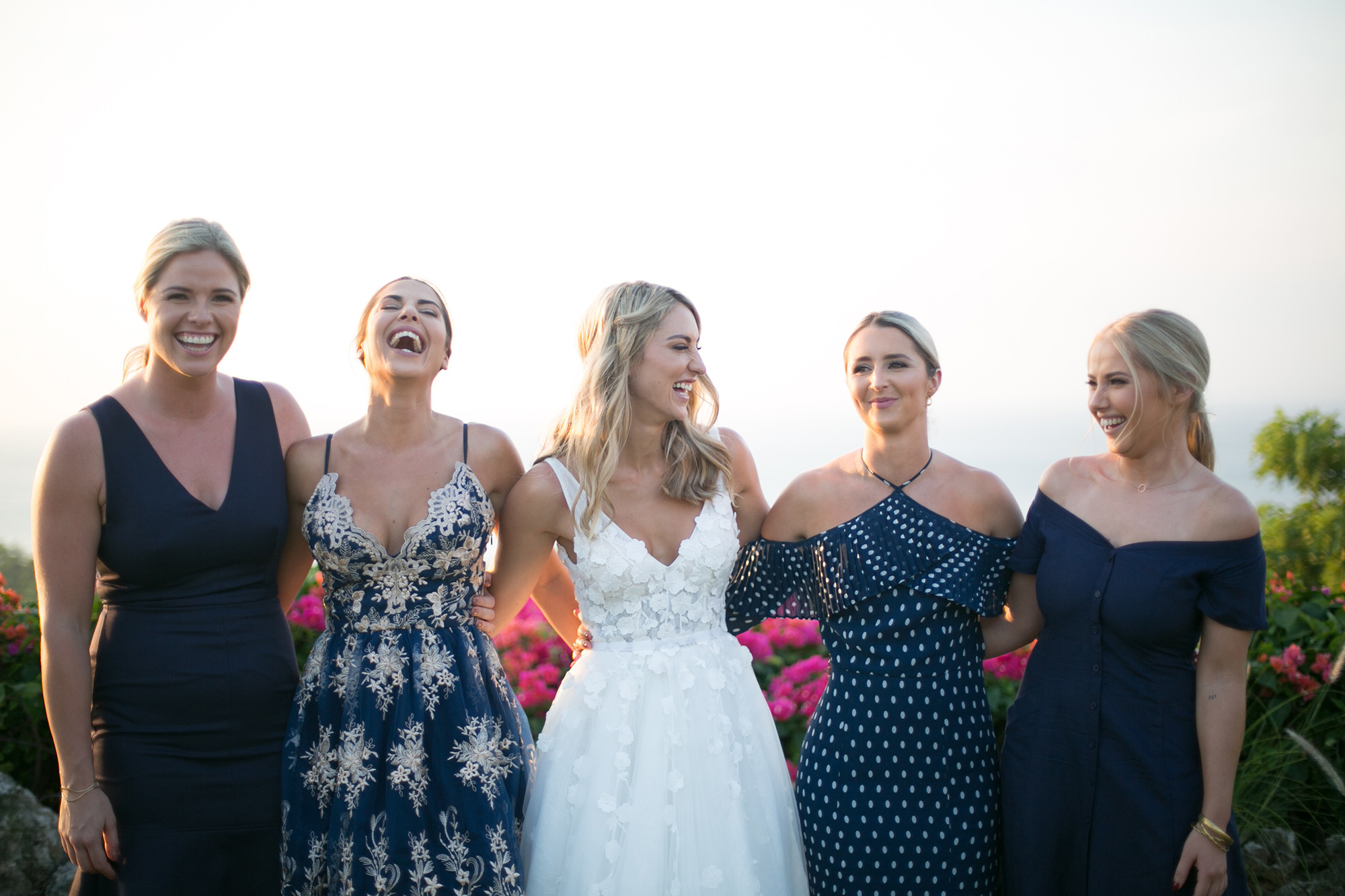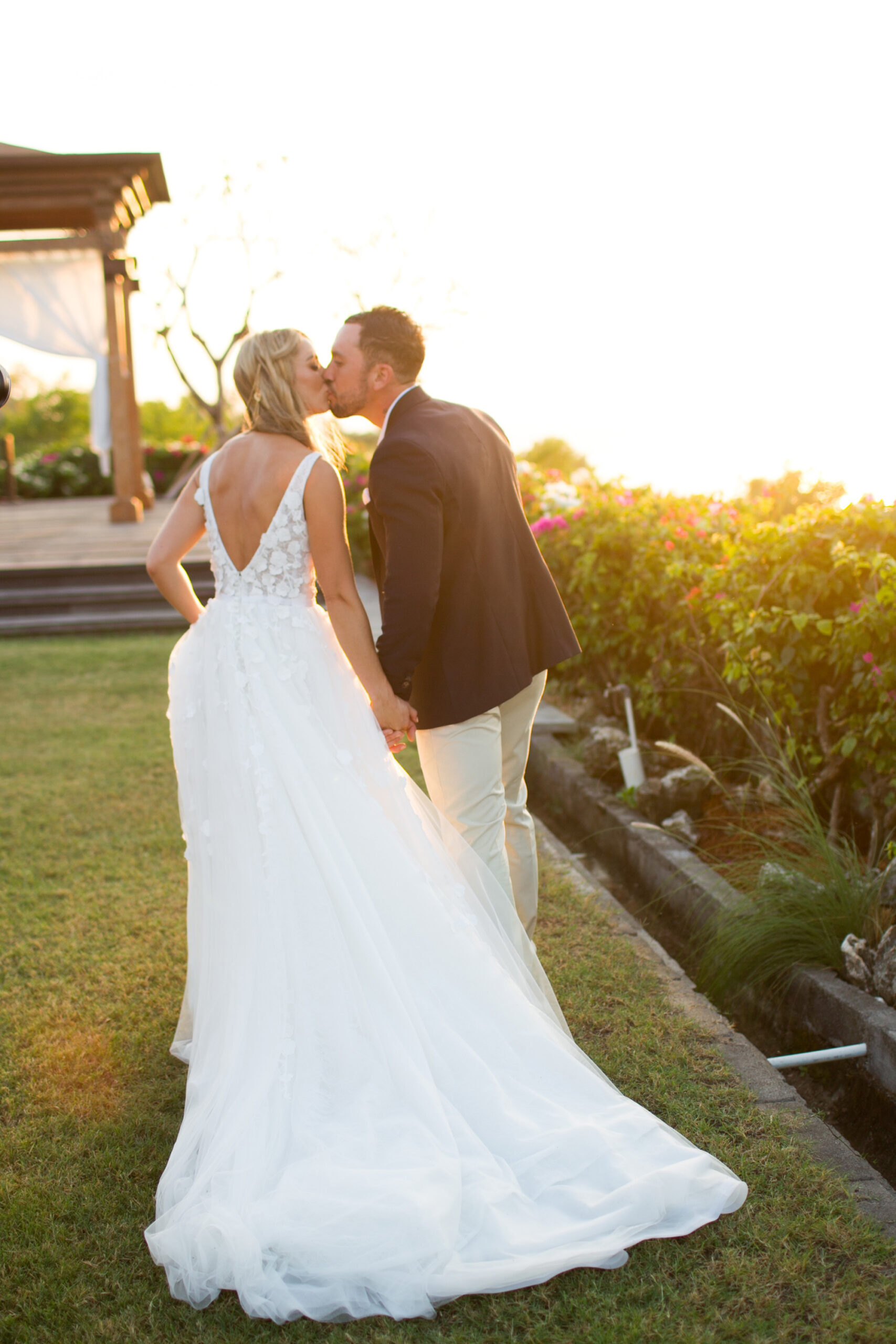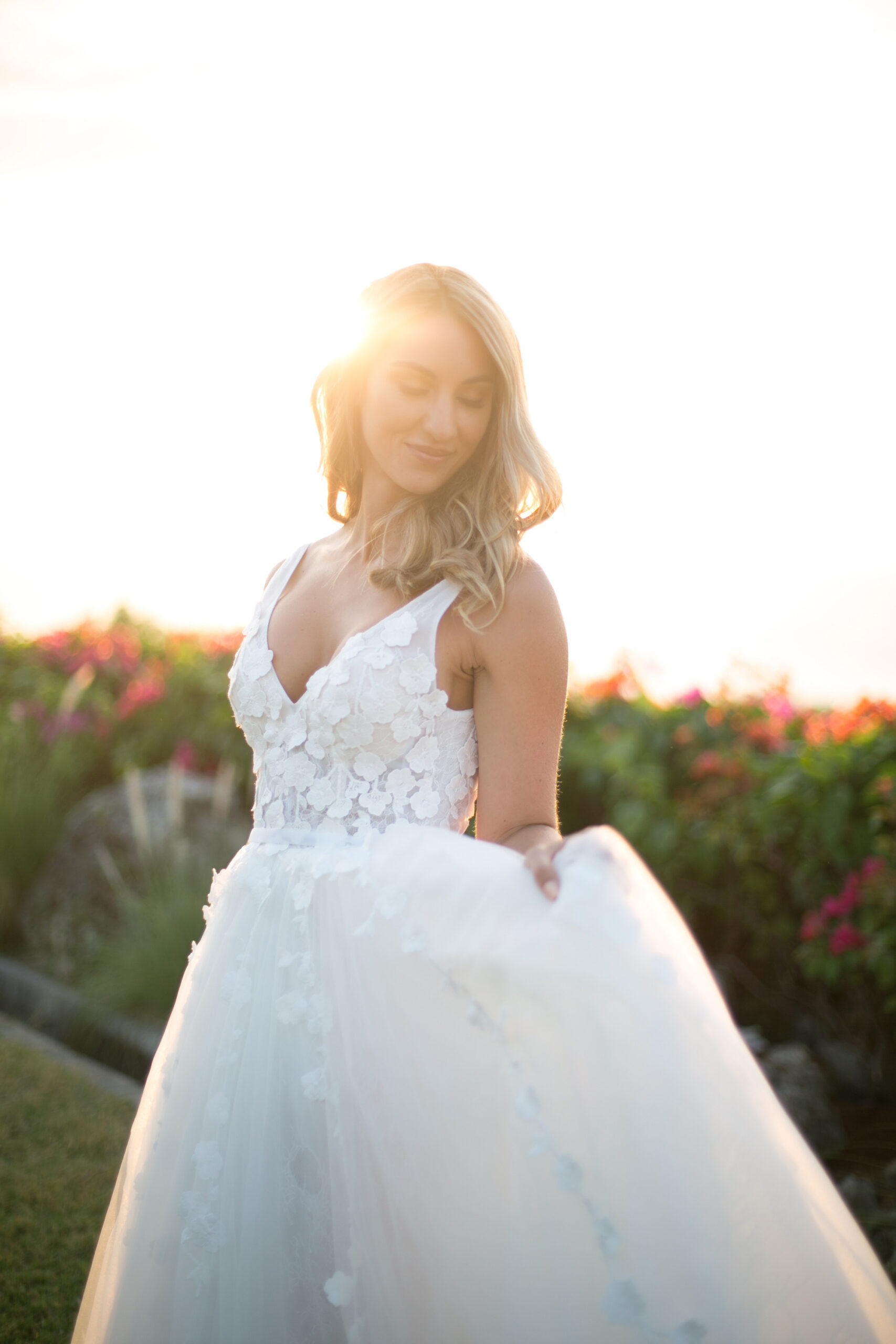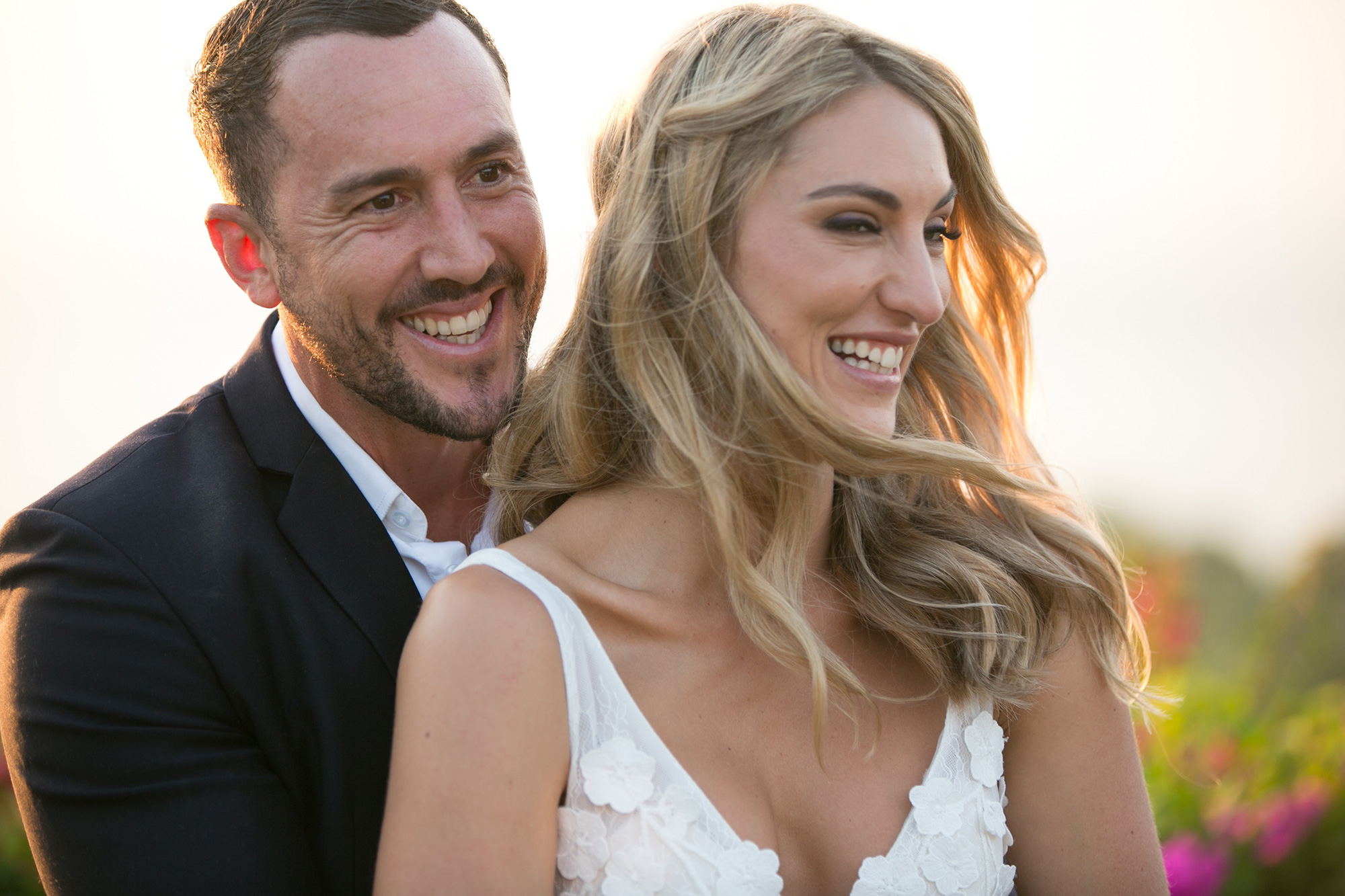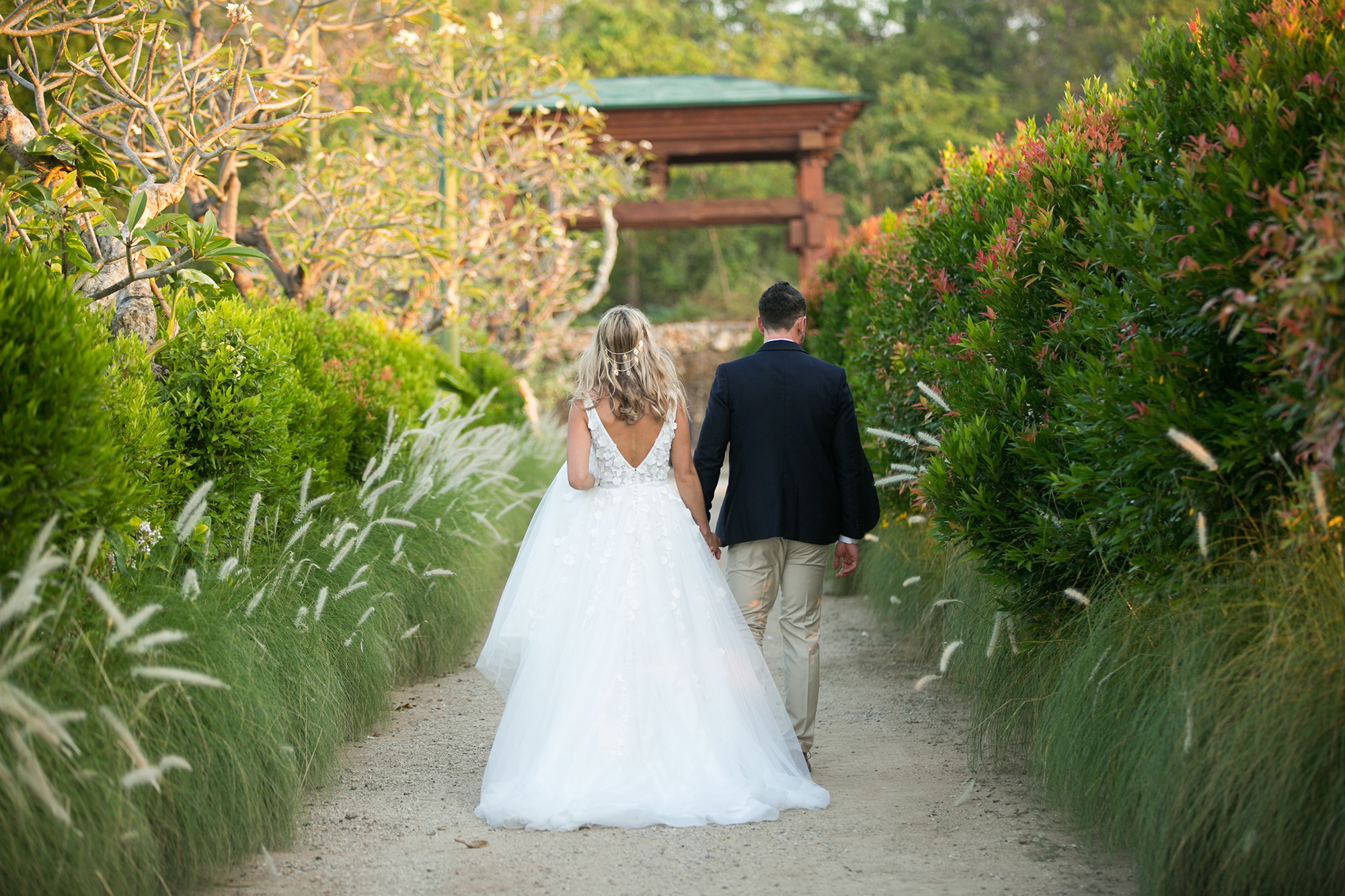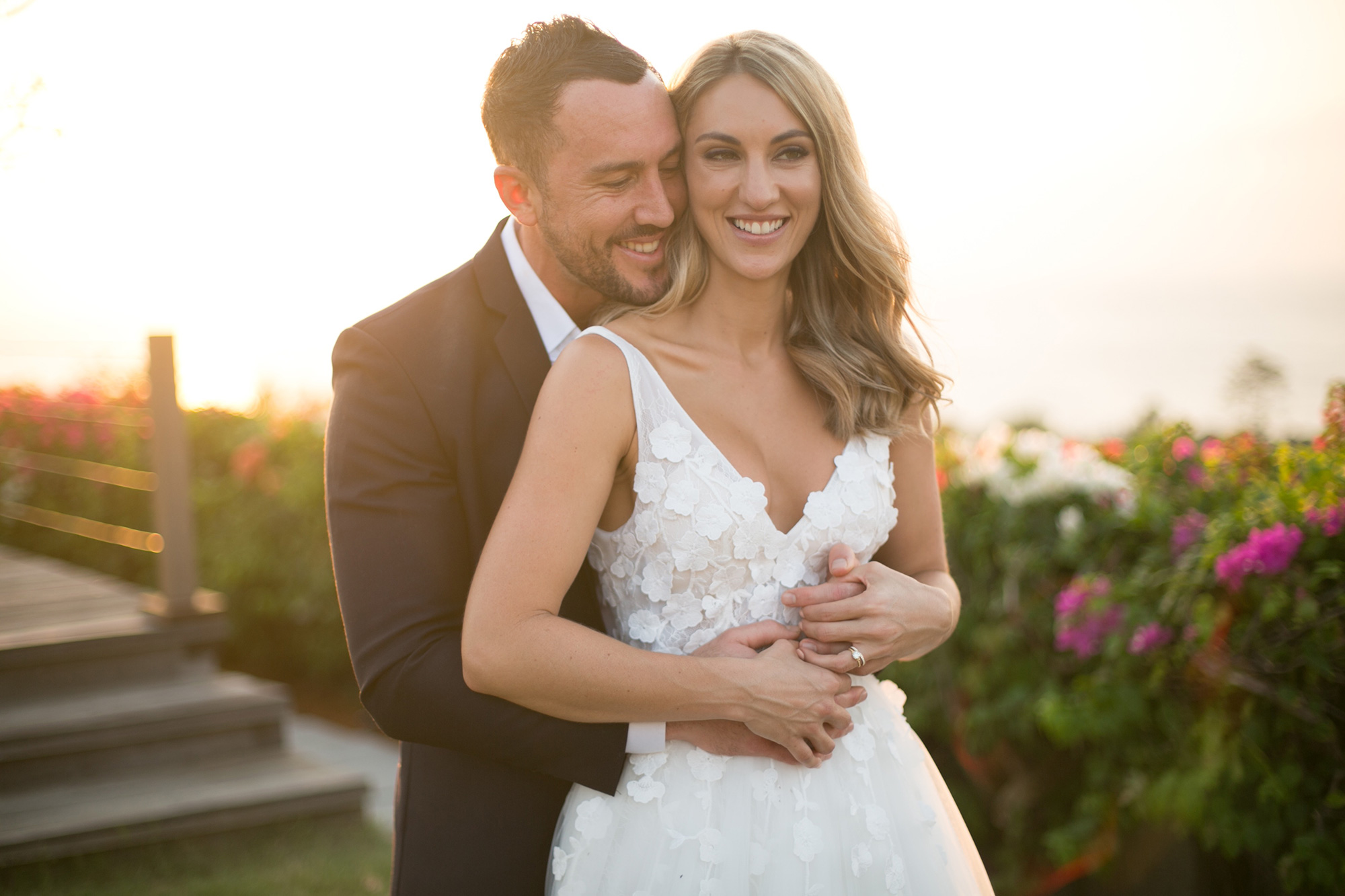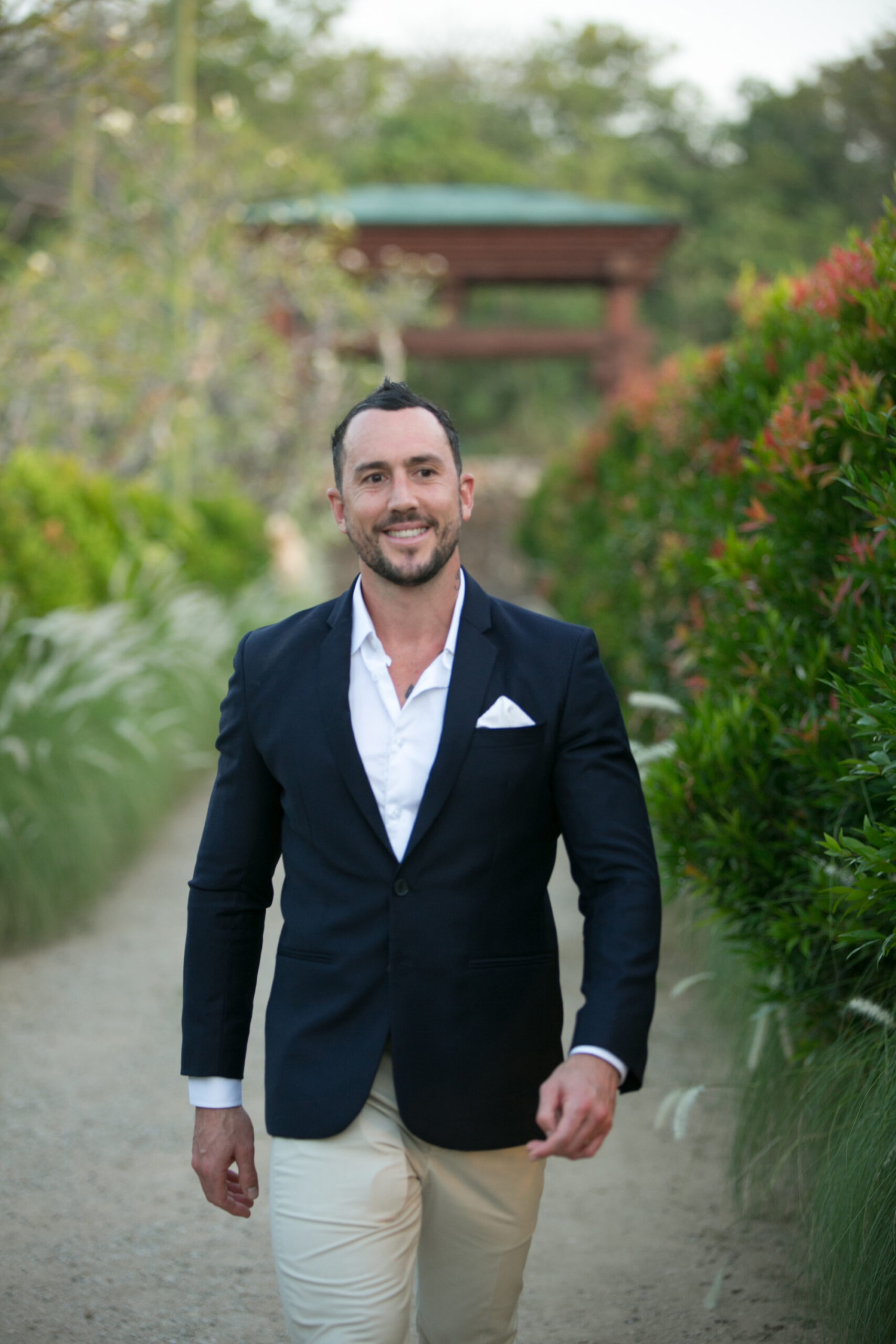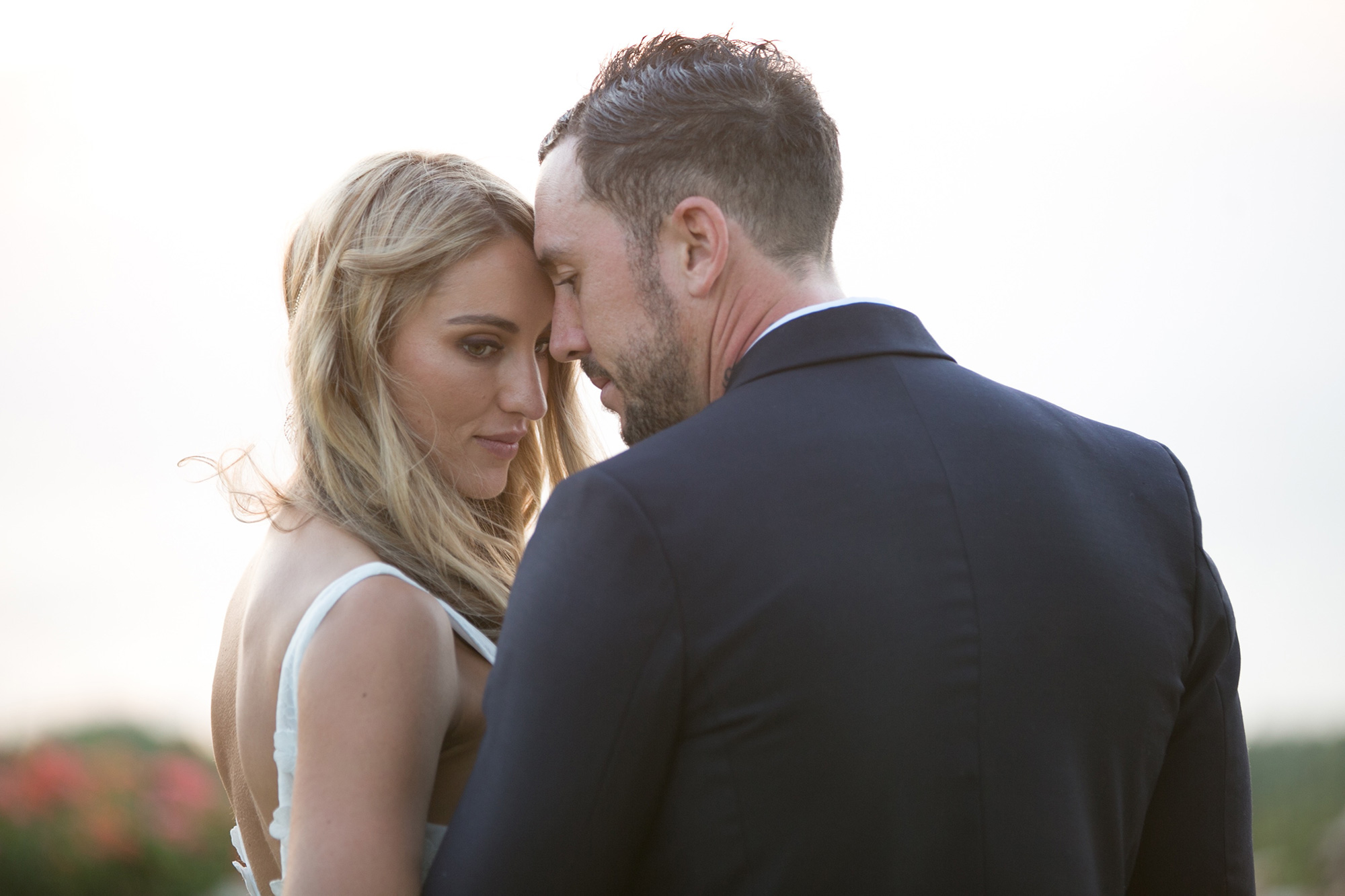 "After what happened to us, and learning that we just needed each other, we wanted romantic simplicity, oozing love," the groom says of the wedding day.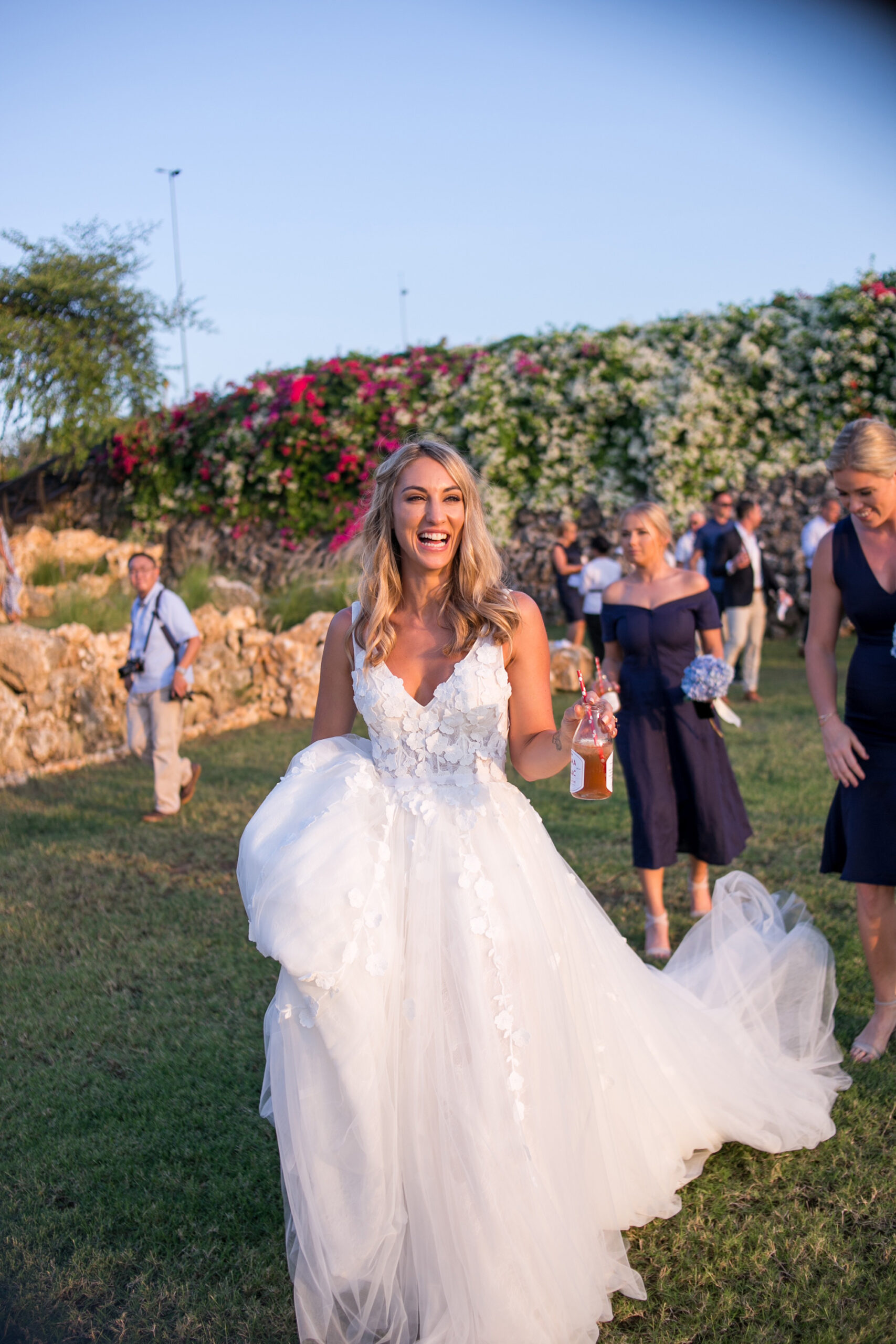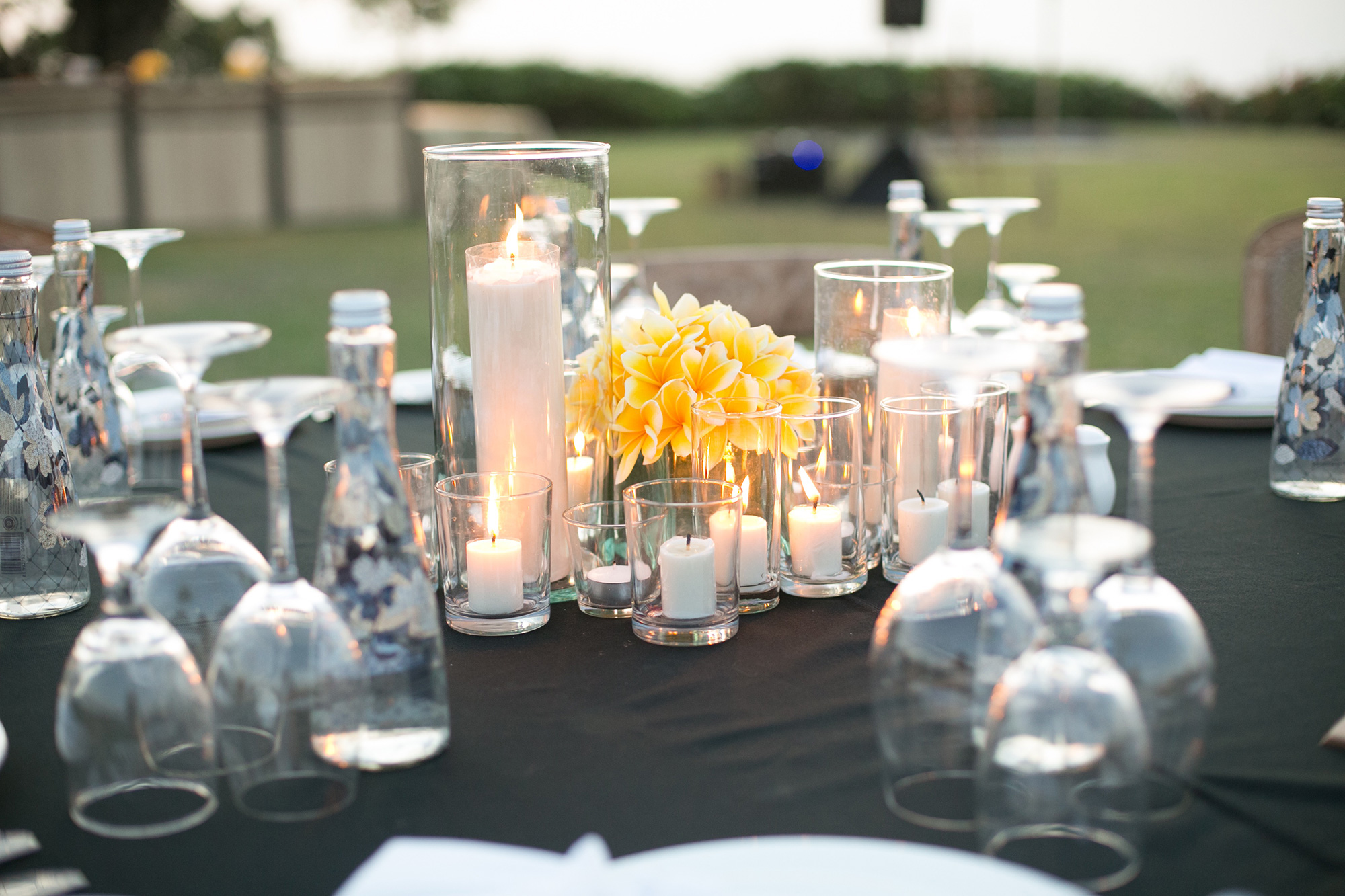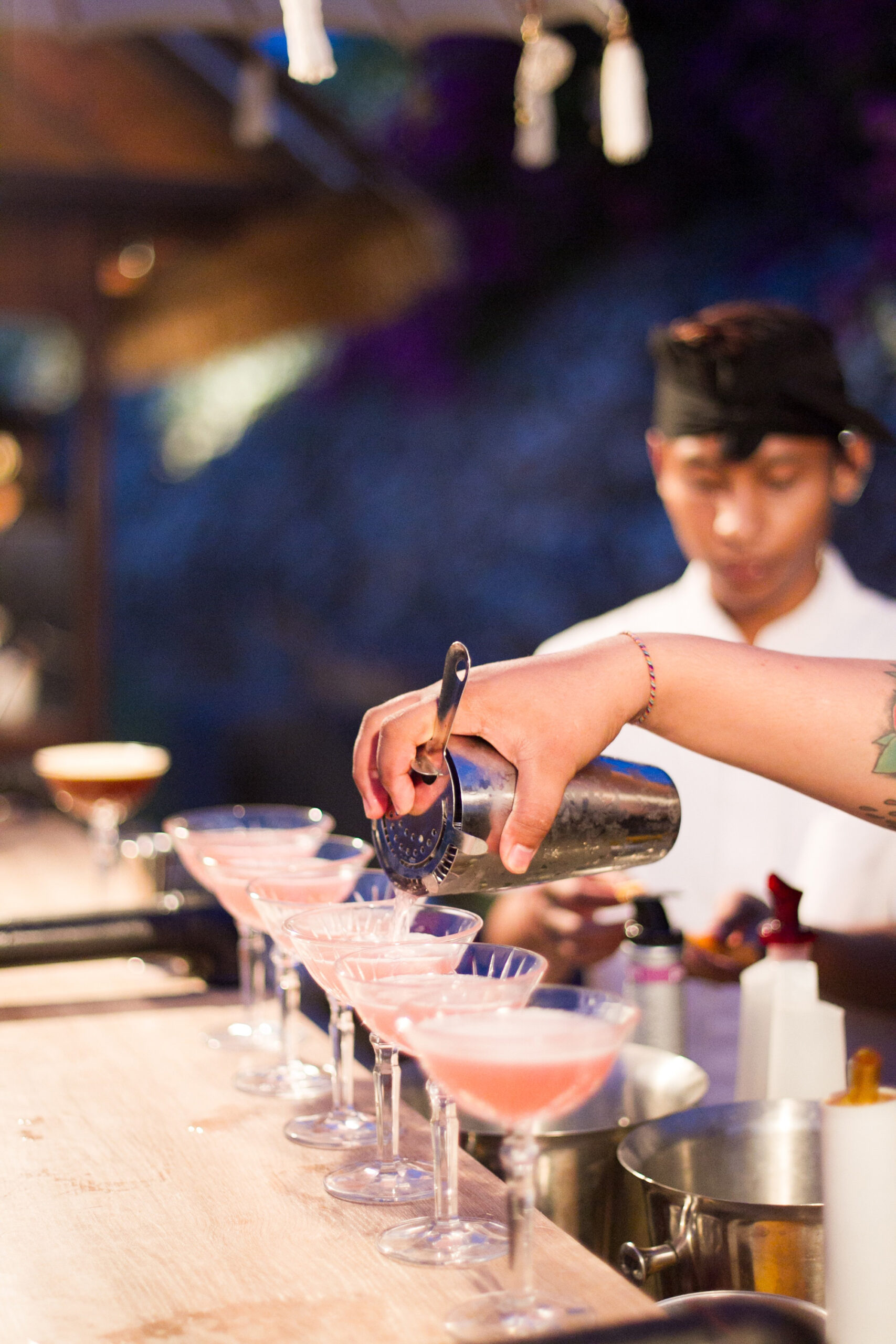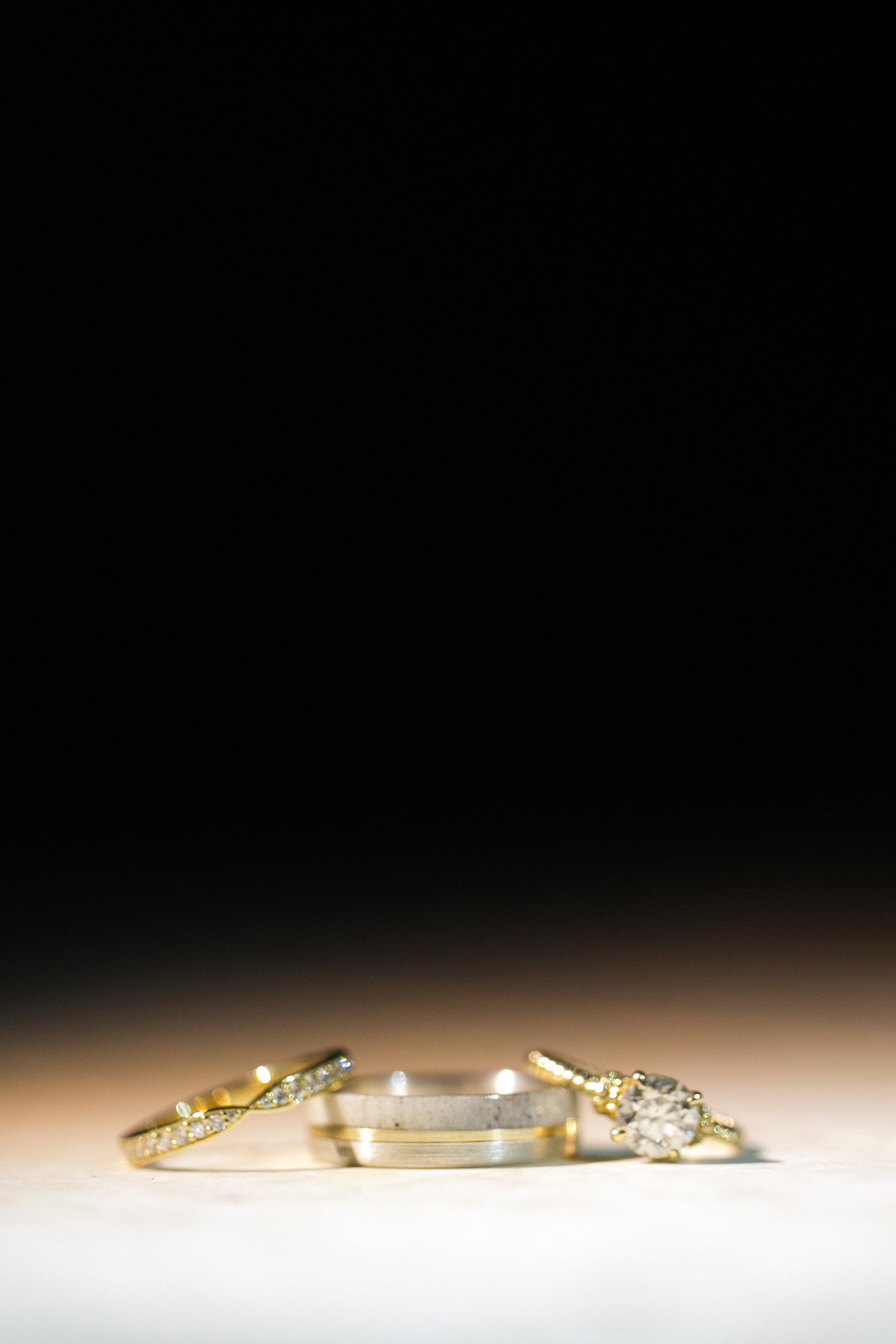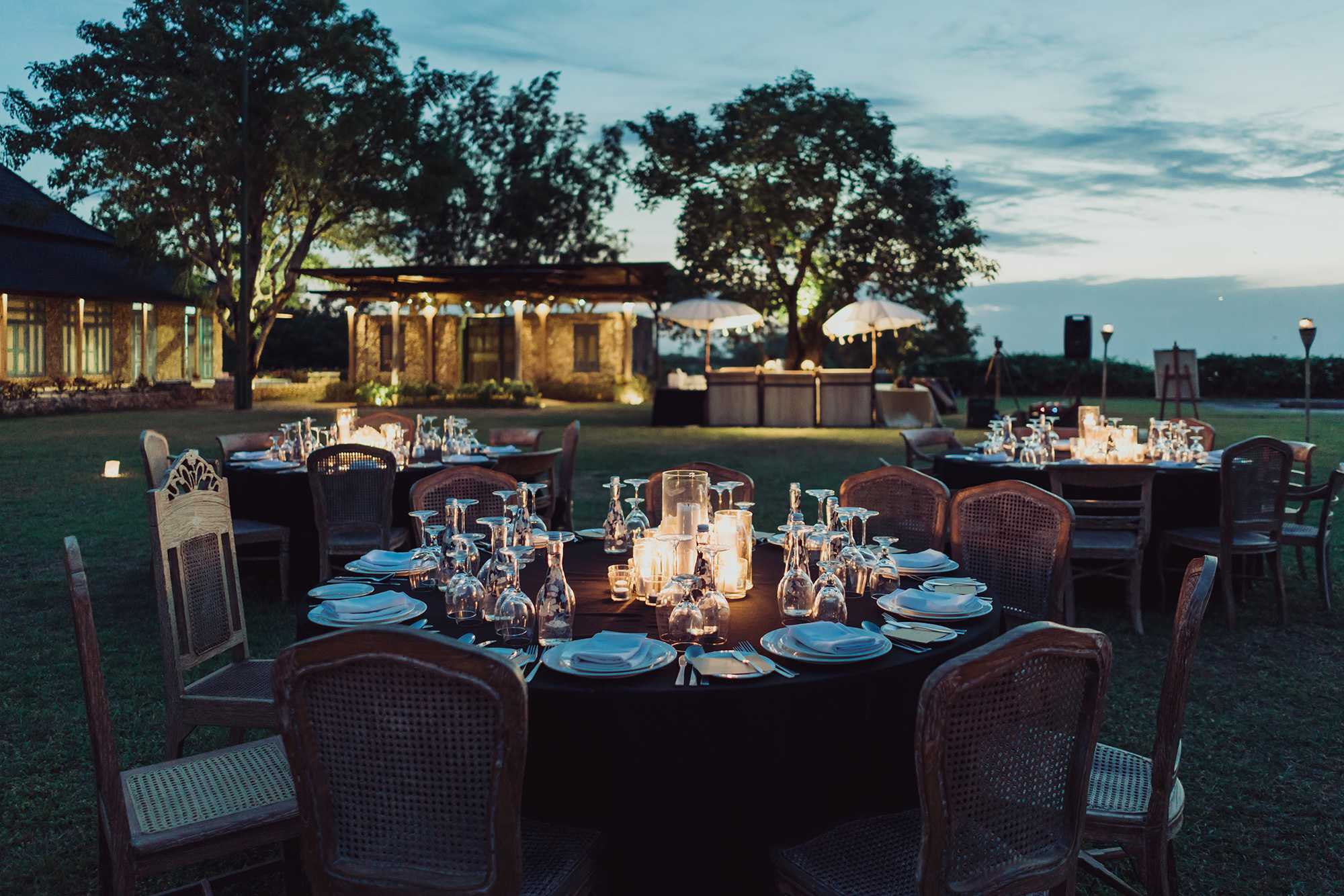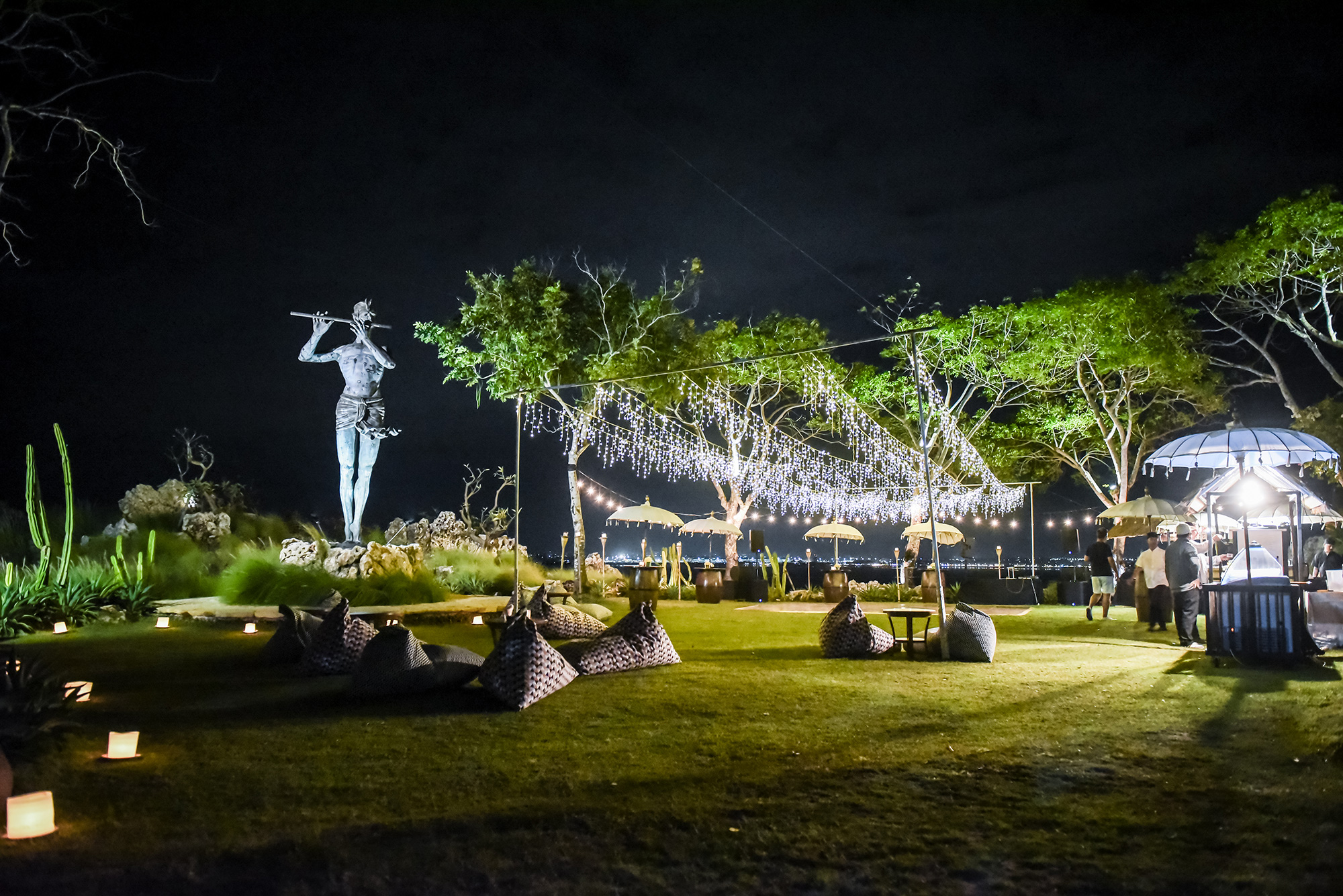 C2 Films captured the day's memories on video for the couple.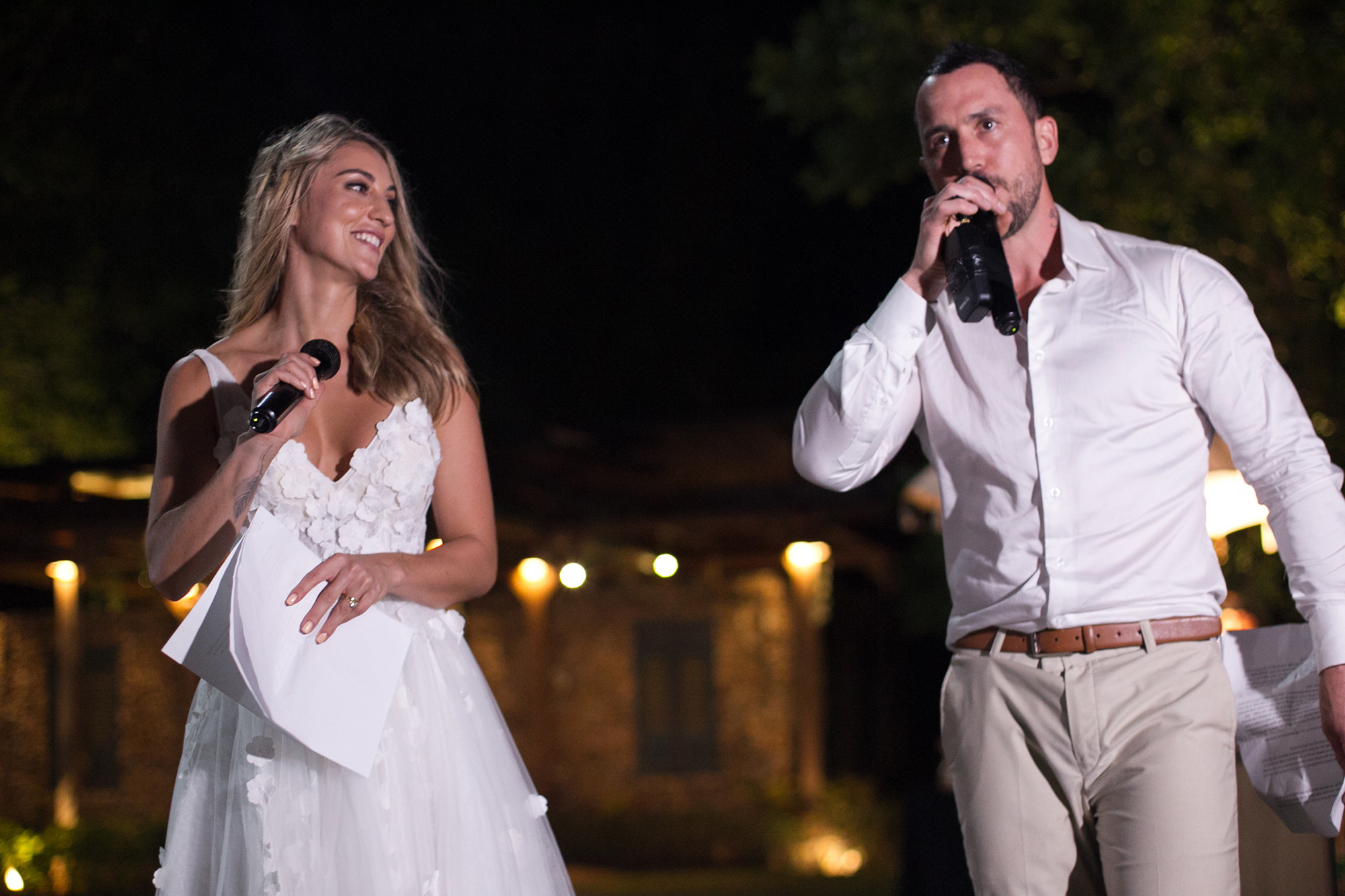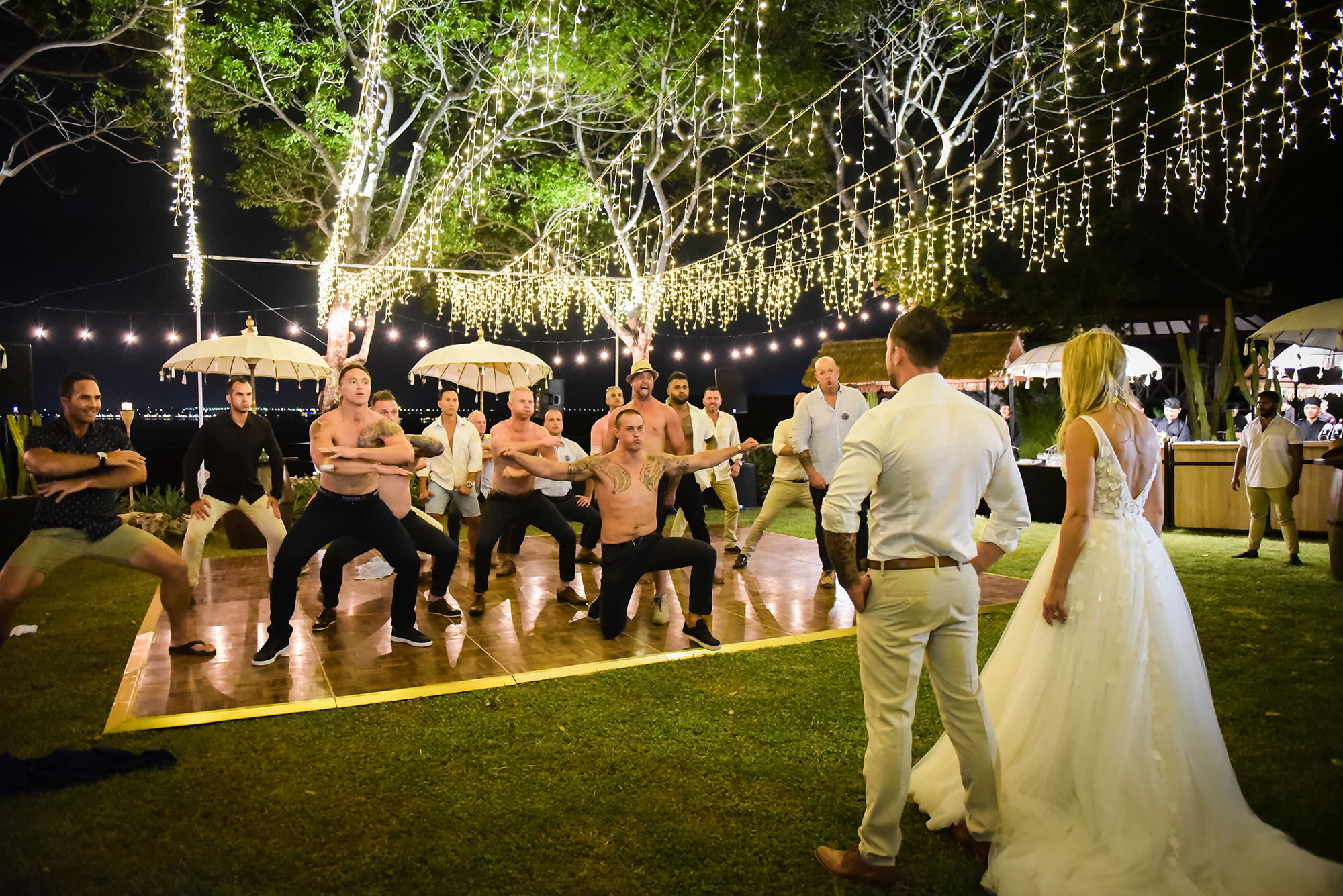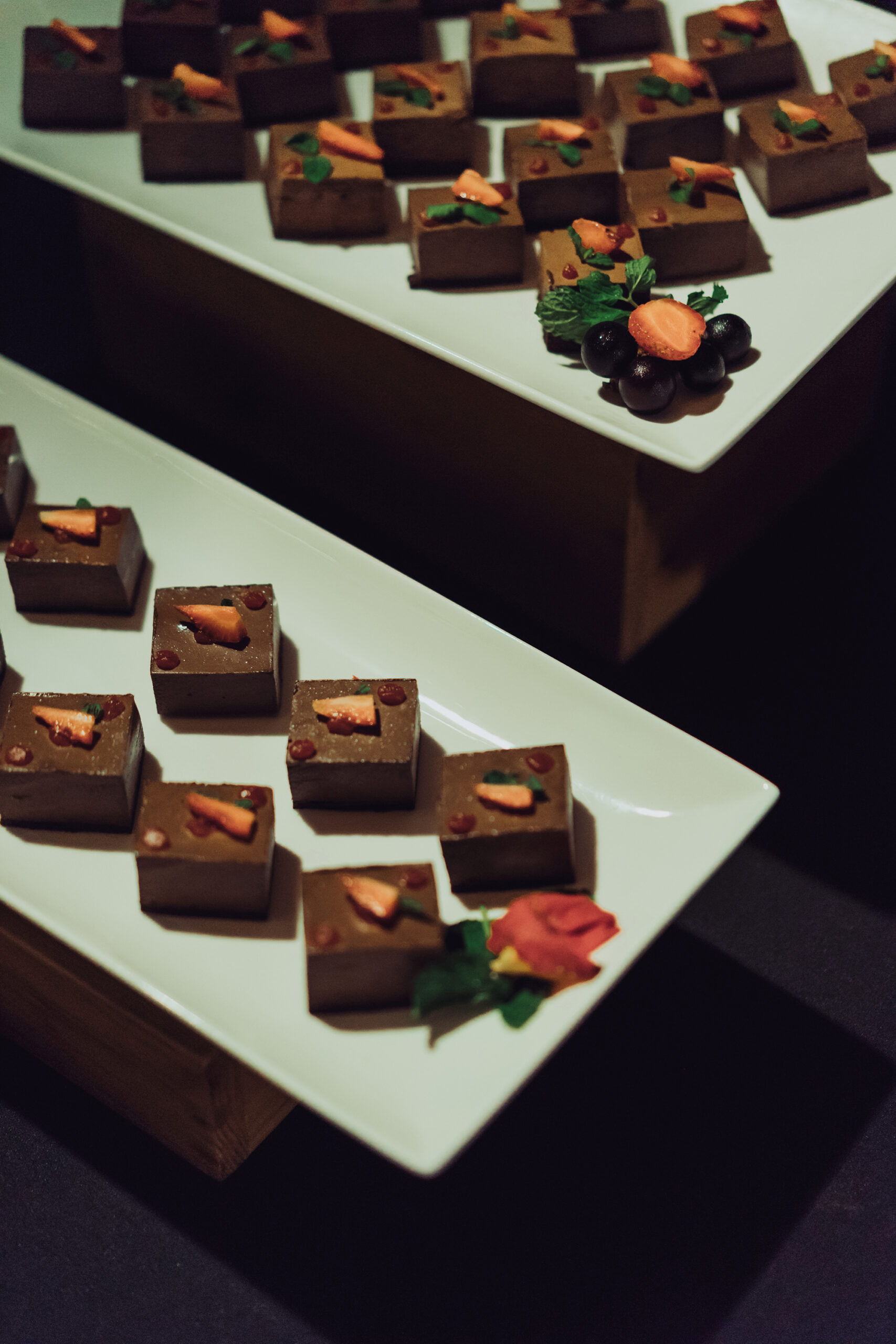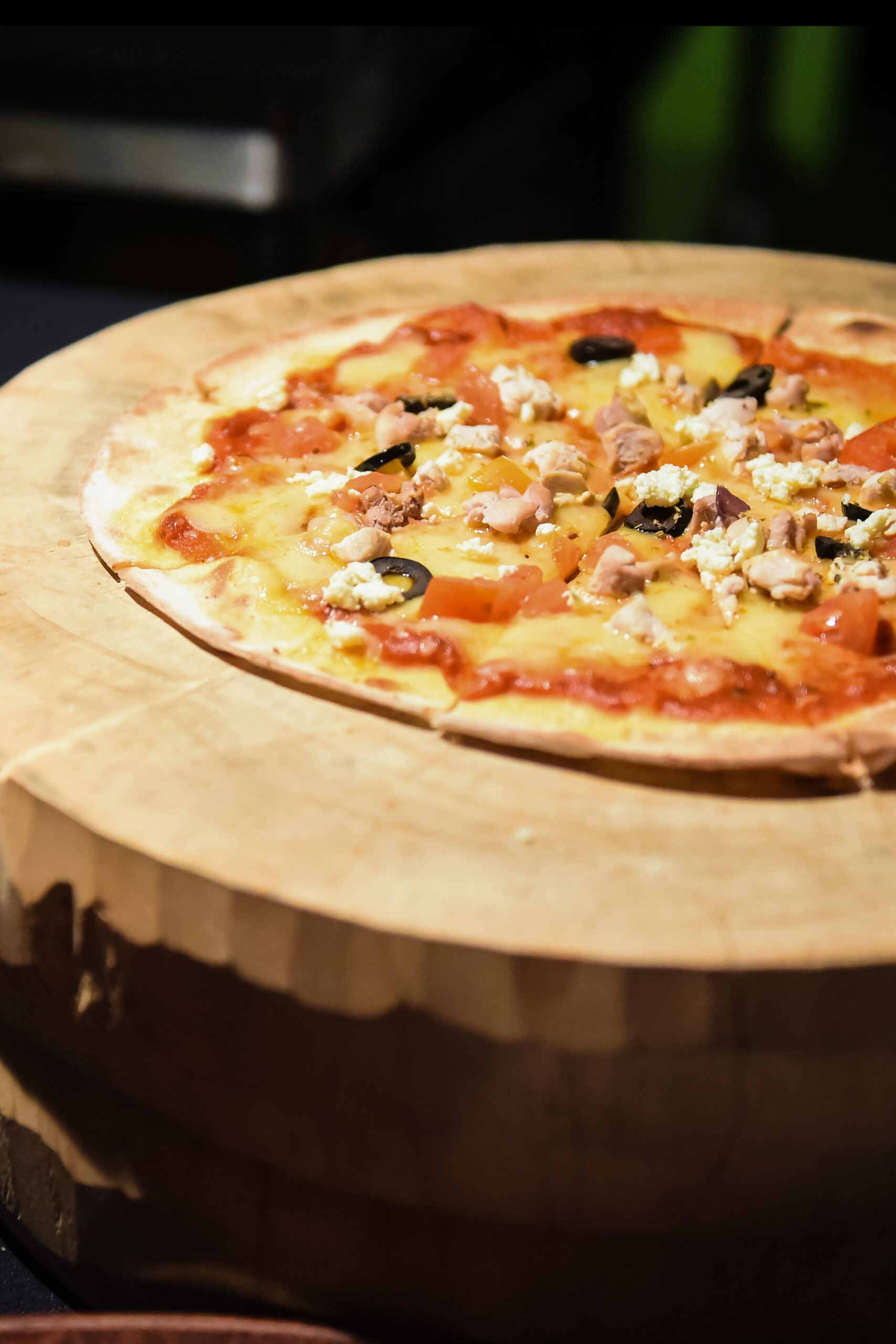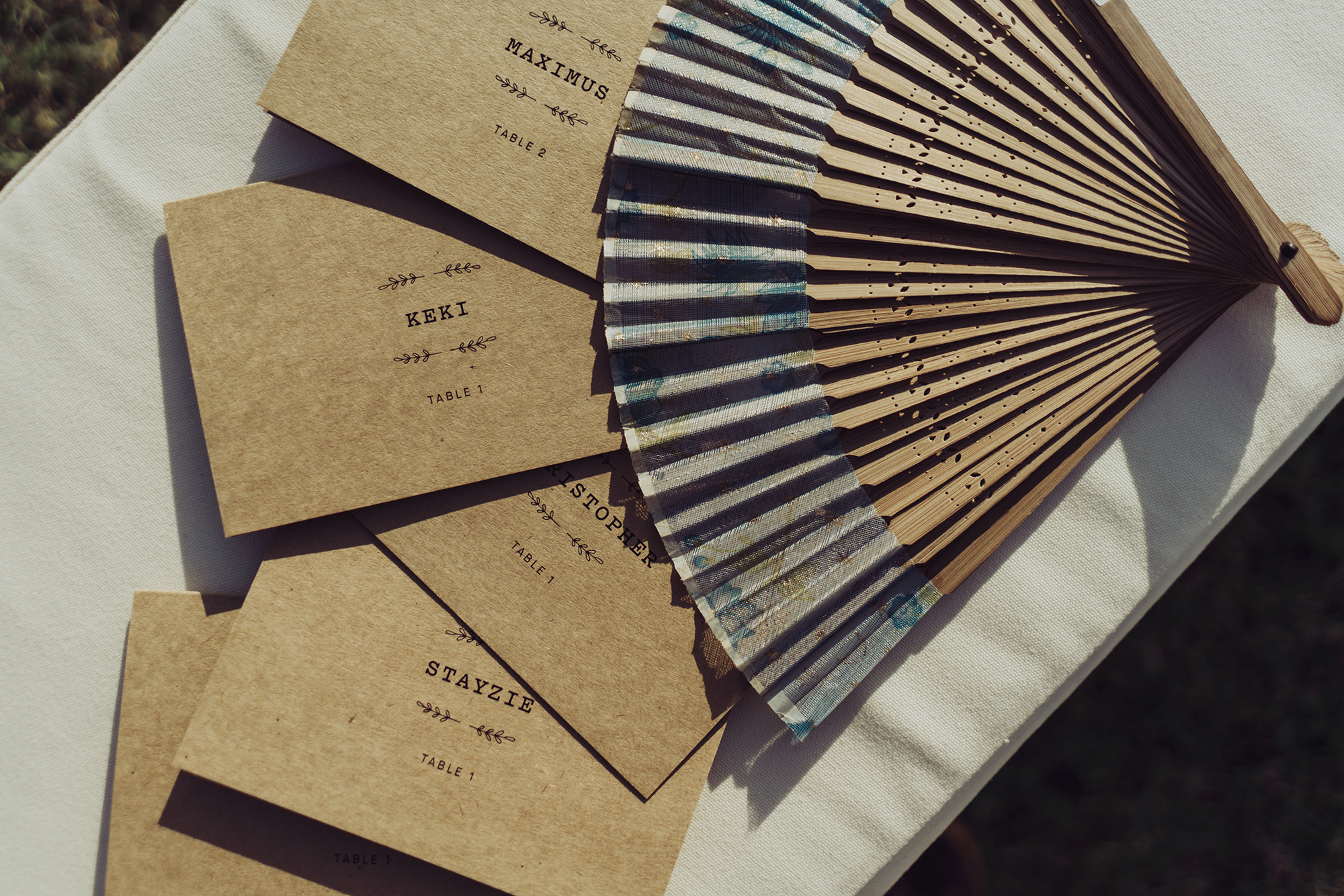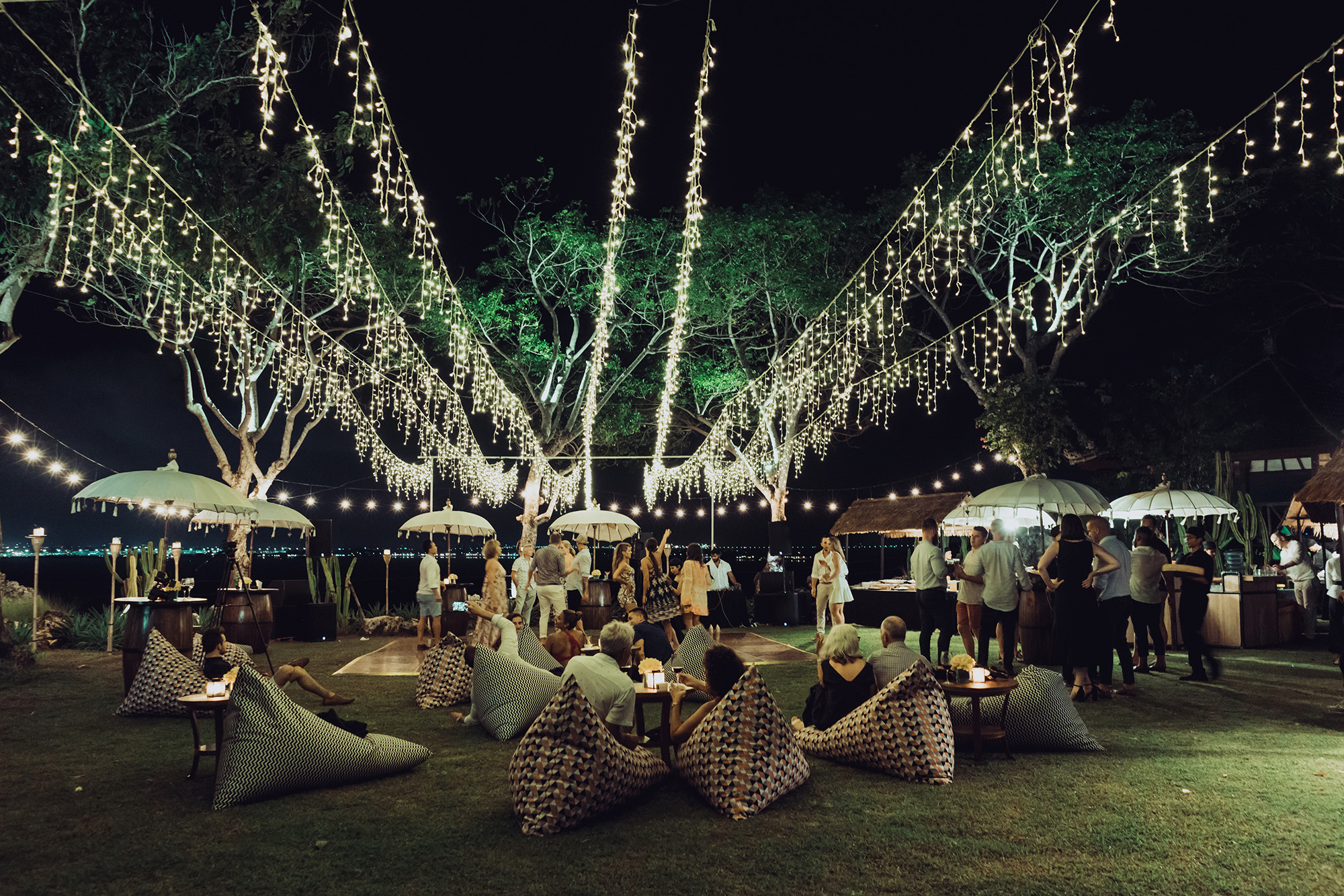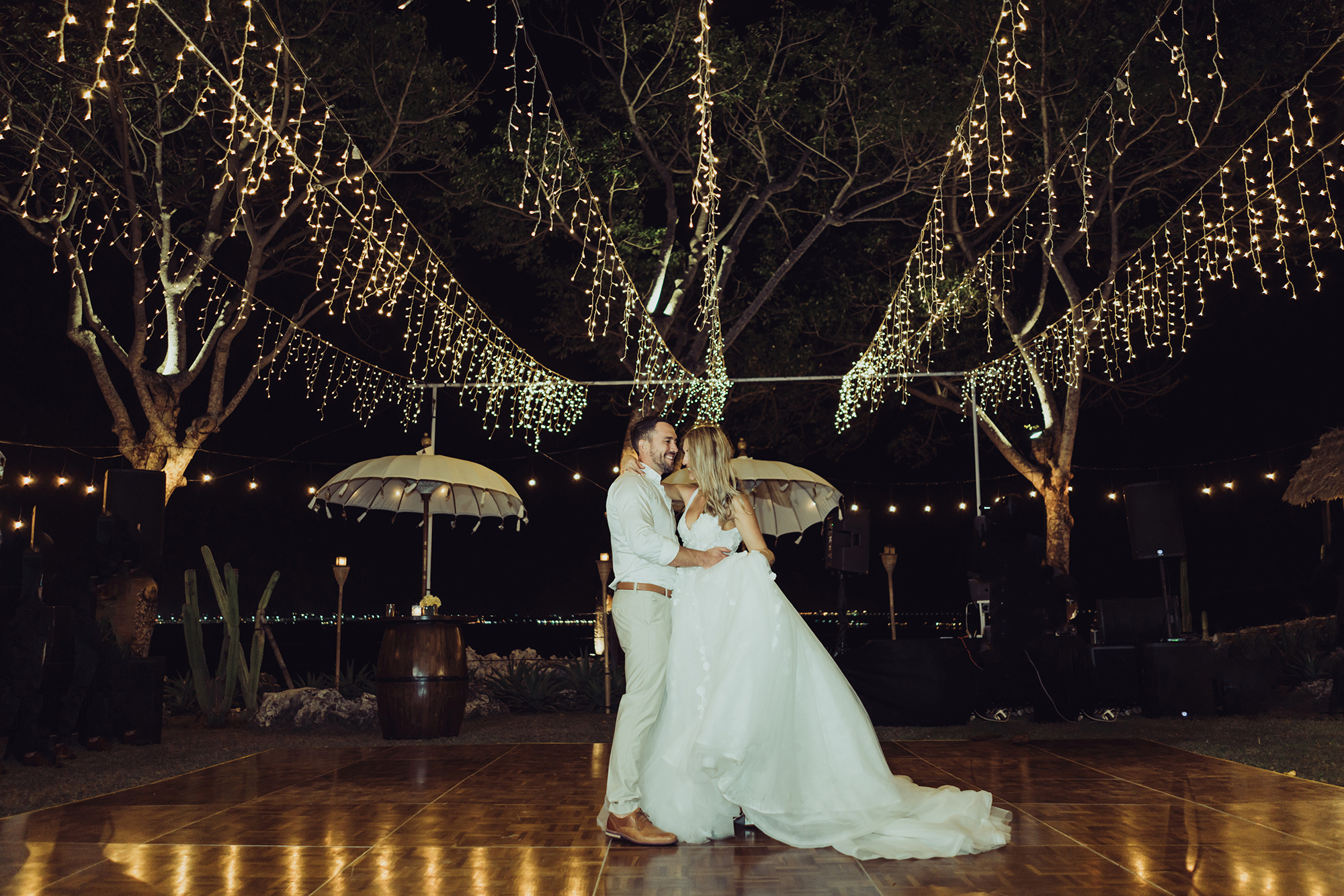 "There was no cake, flowers, no one even noticed Zana didn't have a bouquet," smiles Isaac.
Video by C2 Films.