Despite a beautiful, clear morning, rain arrived a couple of hours before the rustic country wedding of Brantley-Marie and Simon was to begin.
It was September 24, 2017 and 120 guests were panicking about the wet weather at Jarrahdale Farm – owned by the couple. "Simes decided to delay the ceremony for 30 minutes and just before we were about to walk down the aisle, the rain stopped and left the entire area glistening," smiles bride Brantley-Marie.
The couple met while working for the same airline in 2012. During an overnight trip they got chatting and soon began dating. "After dating for almost four years and thinking that he would never propose, Simes popped the question on the last day of our holiday on a cruise in Hawaii, while overlooking the Napali Coast," explains Brantley-Marie.
"Simon is the most generous and caring person you would ever meet," beams the bride. "He is supportive and brings out the best in me, which is what led me to follow my dream to go back to university and become a psychologist."
Photos courtesy of Keeper Creative.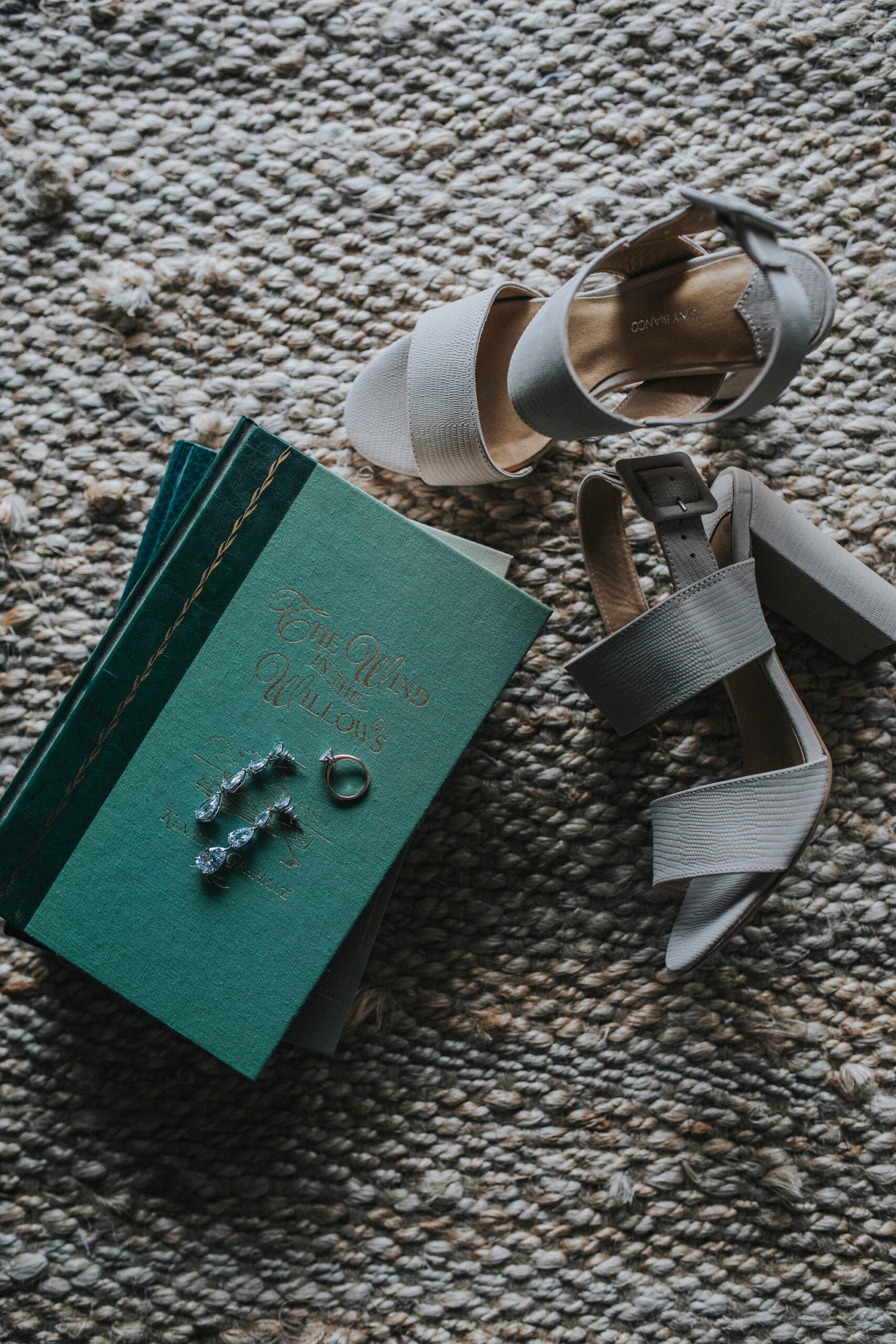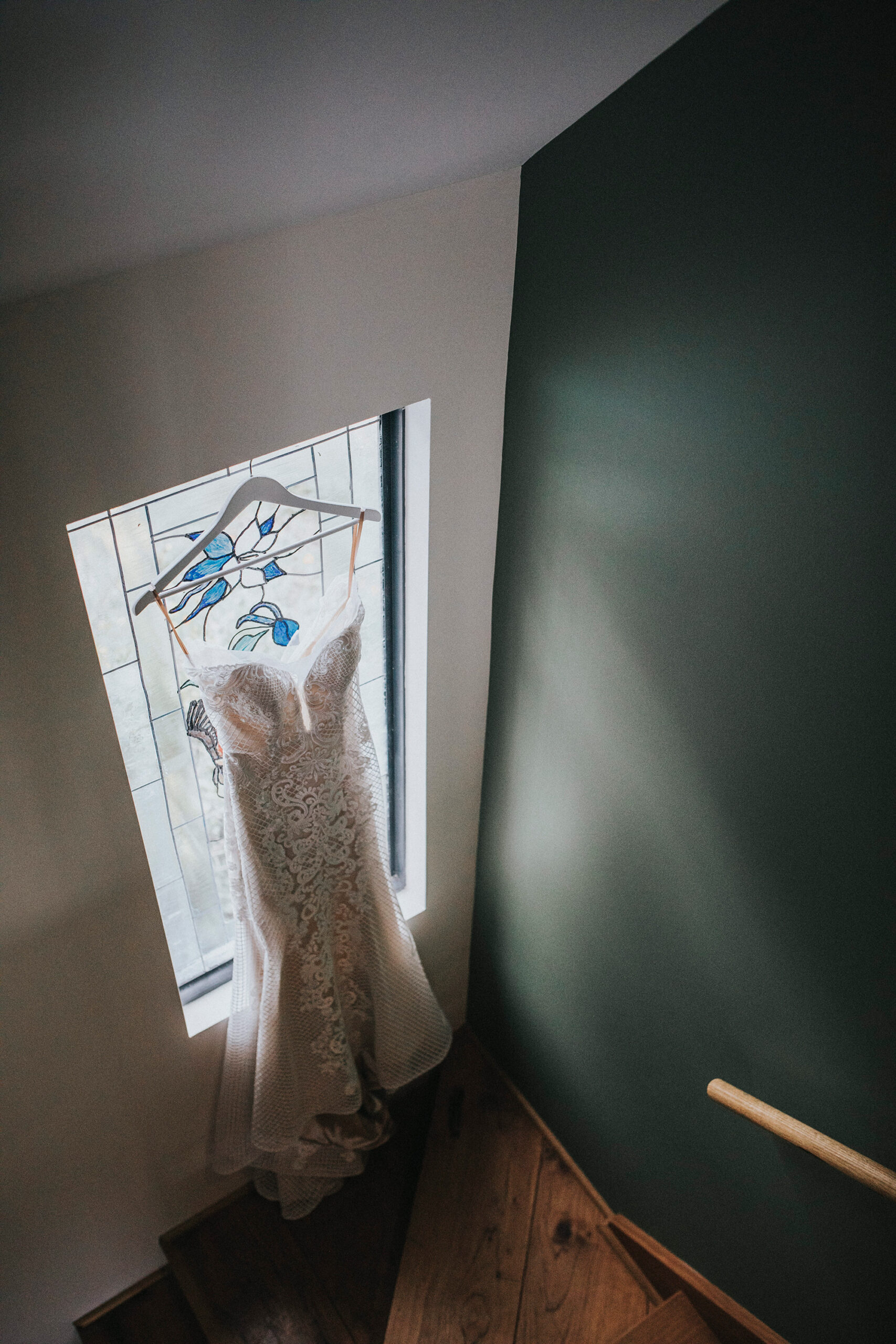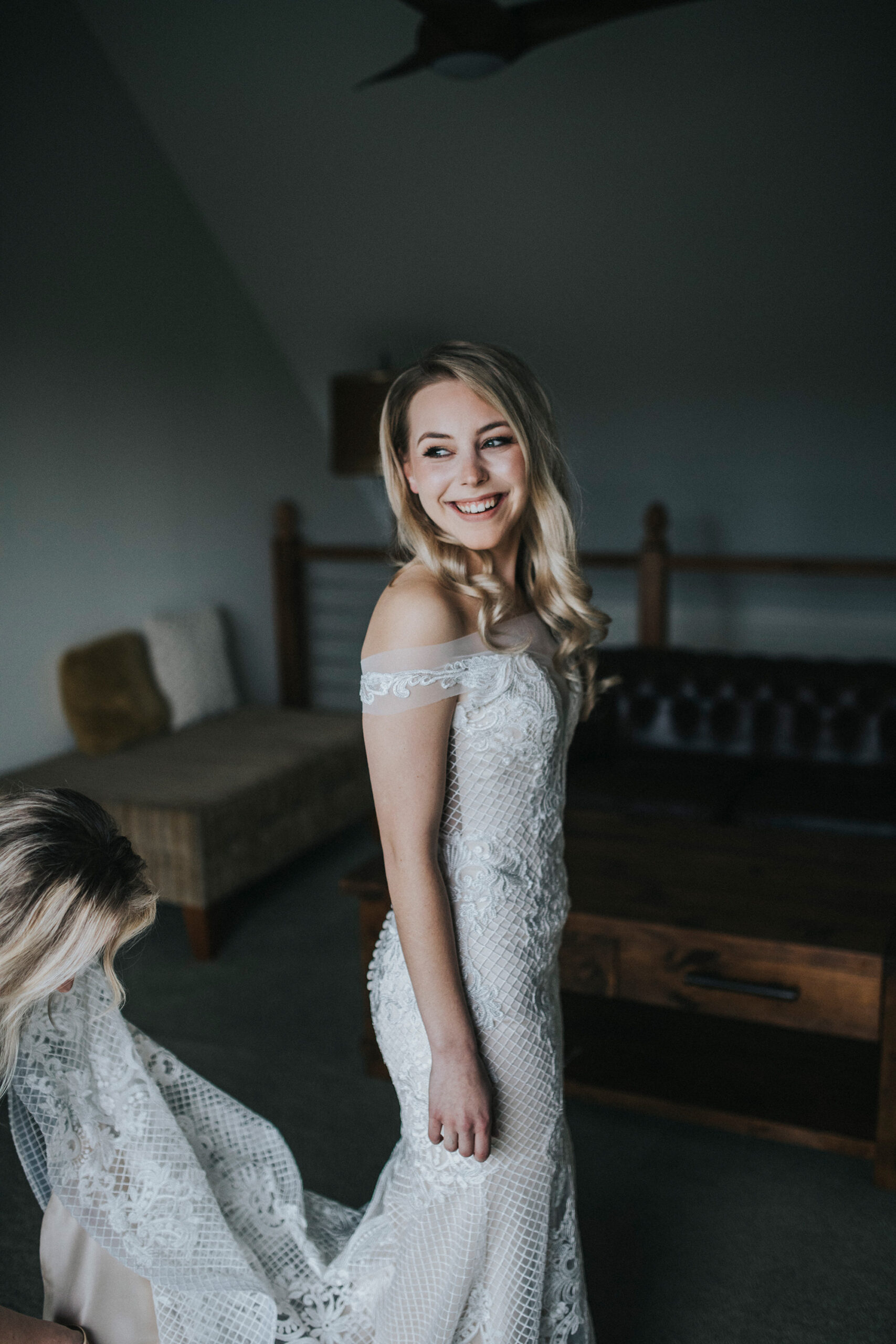 The bride's stunning fitted lace gown was a romantic choice for the rustic setting.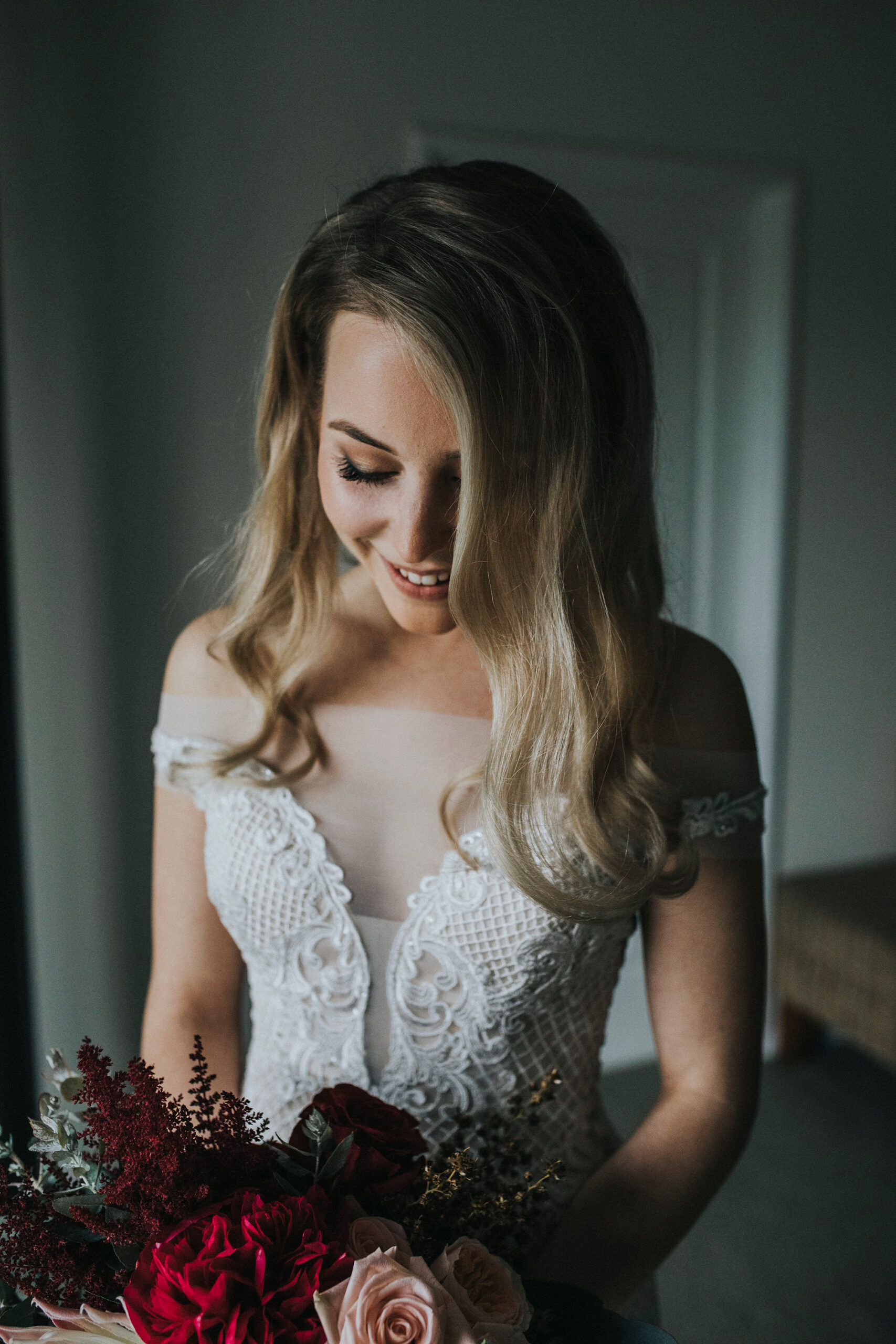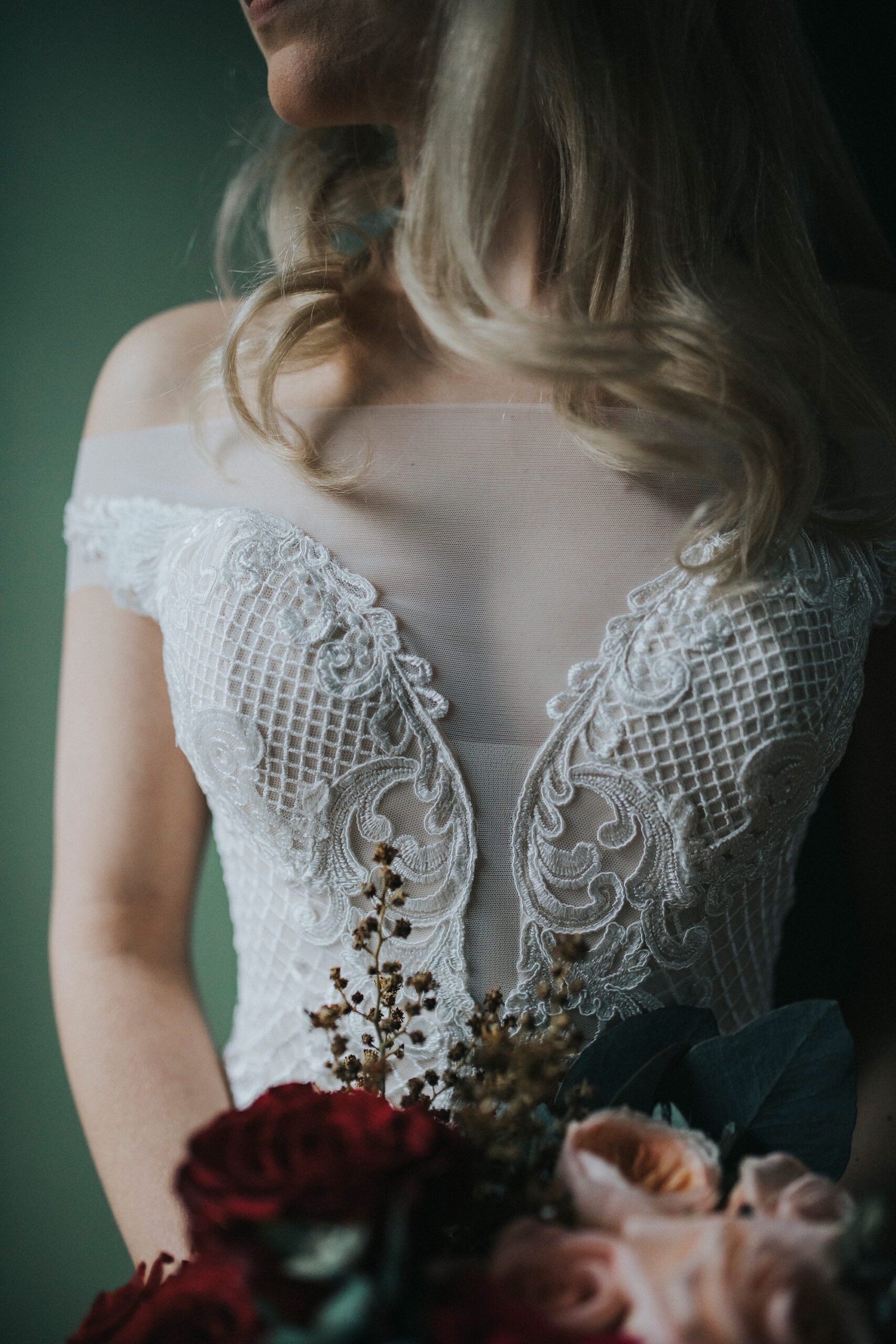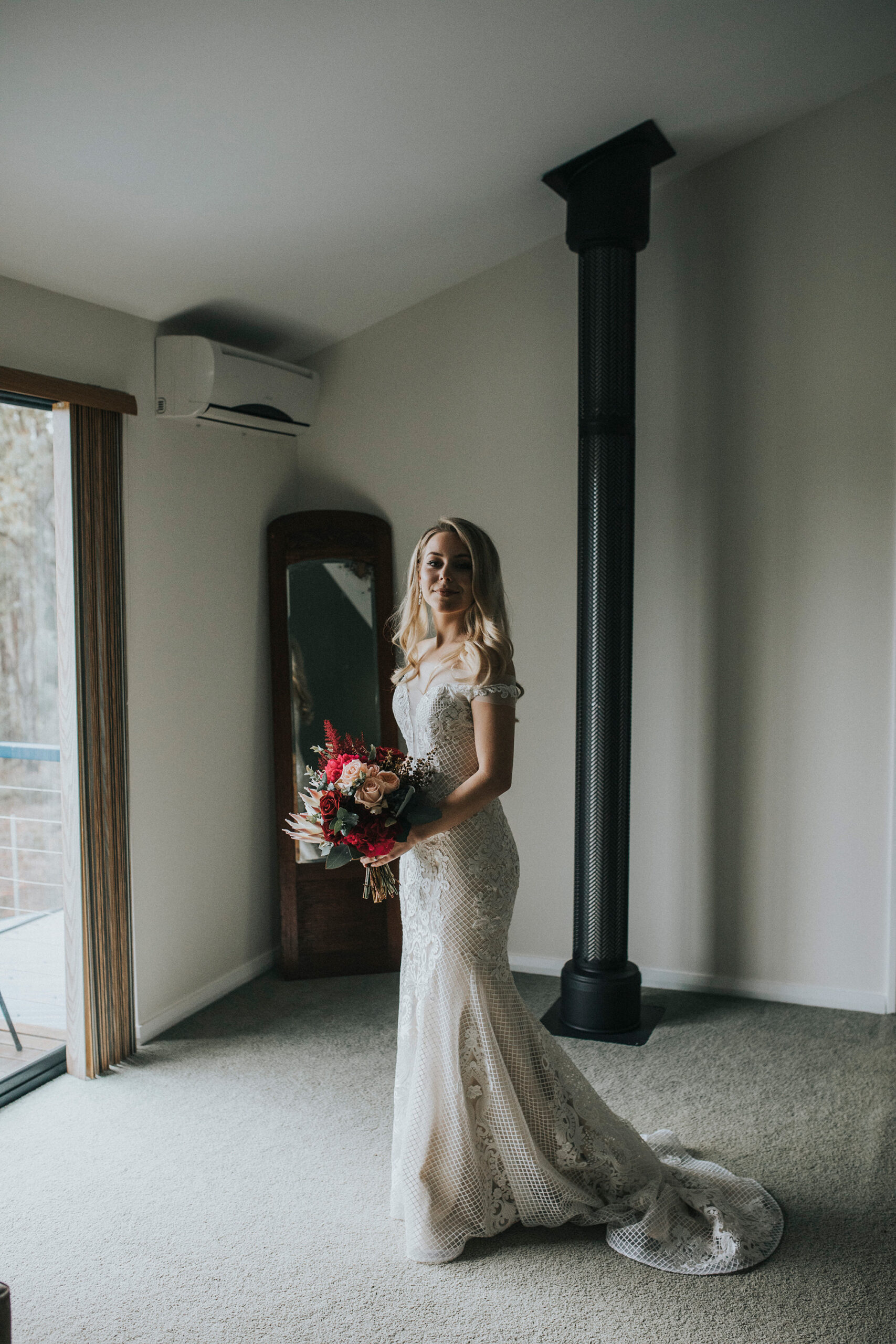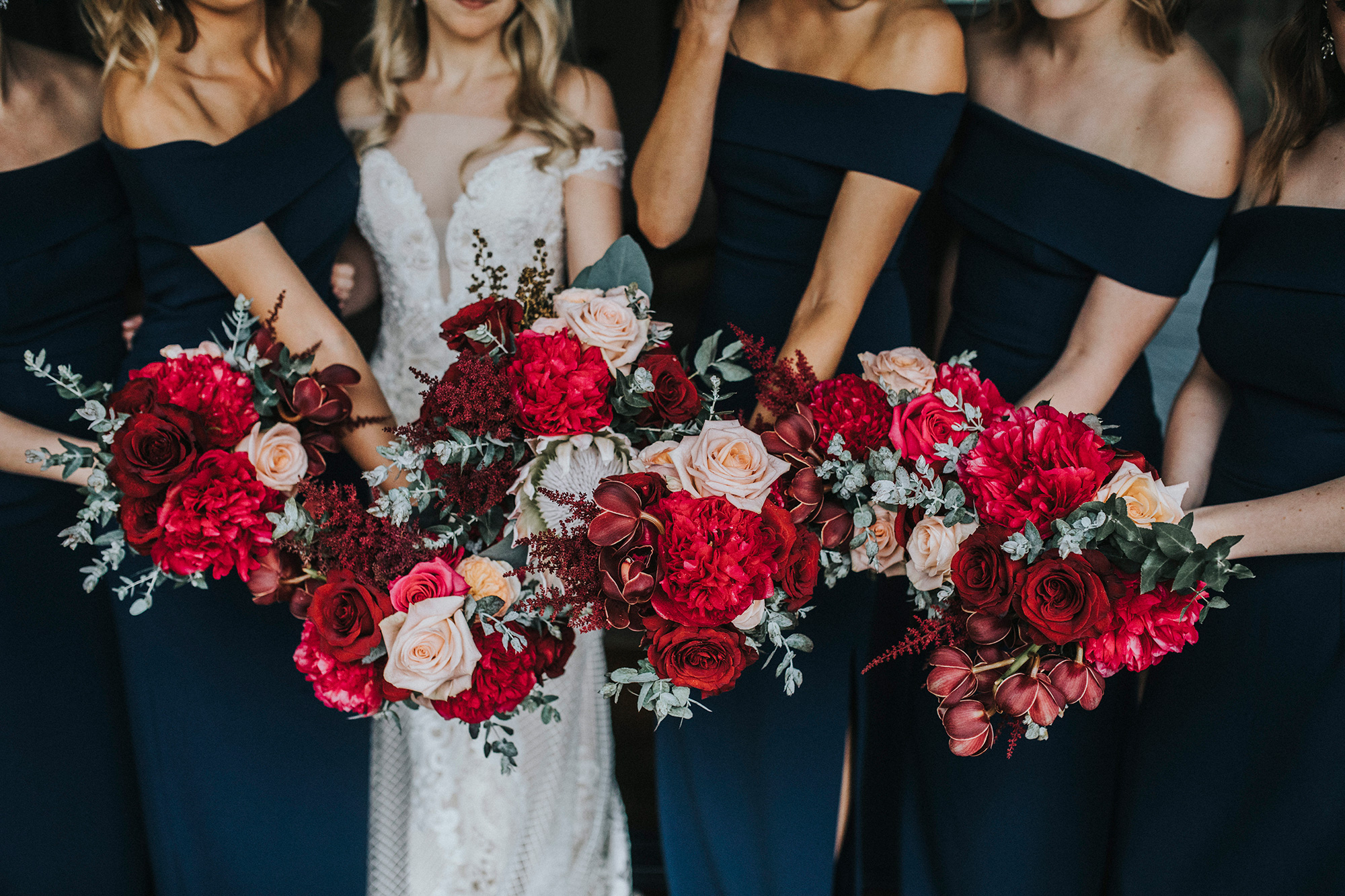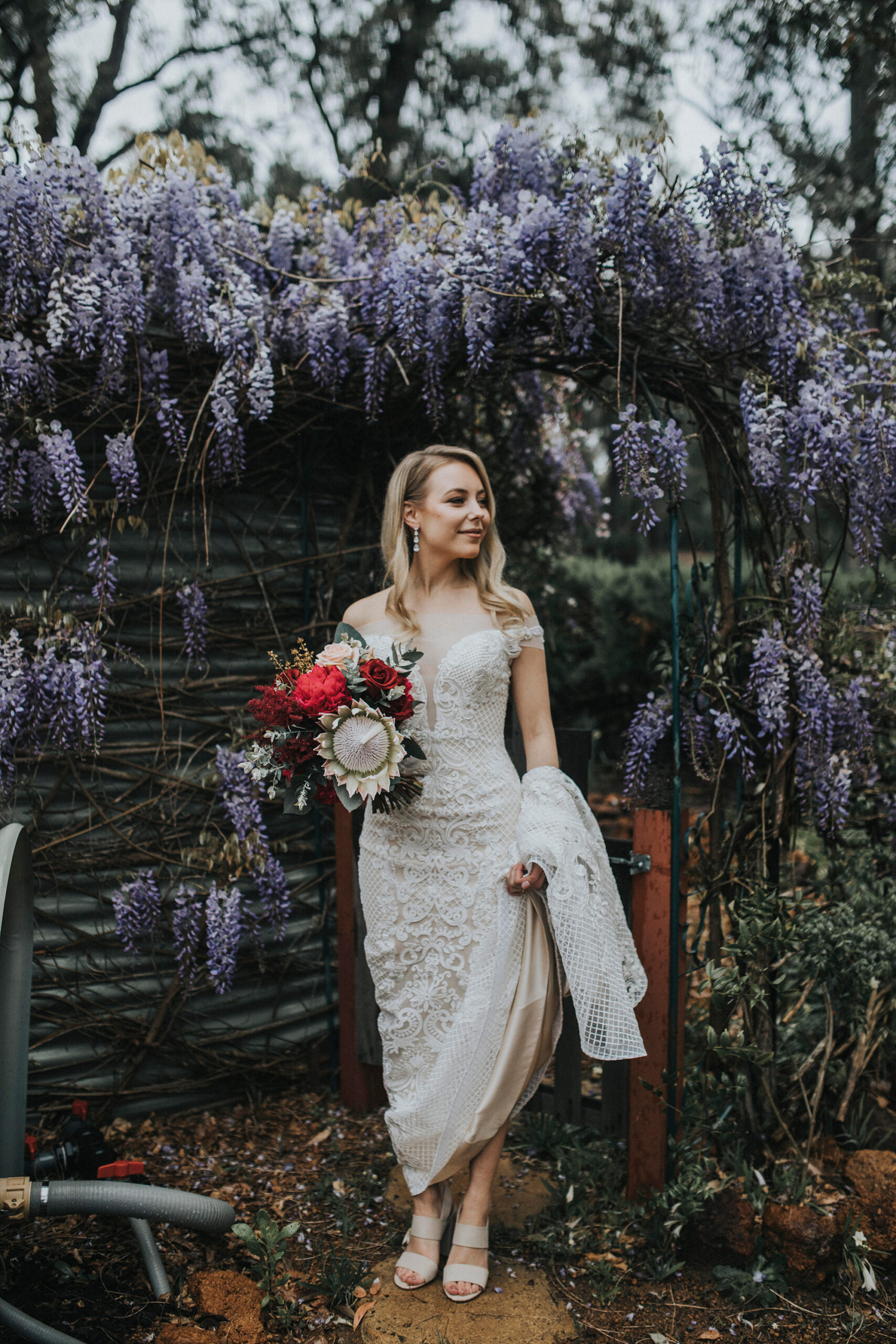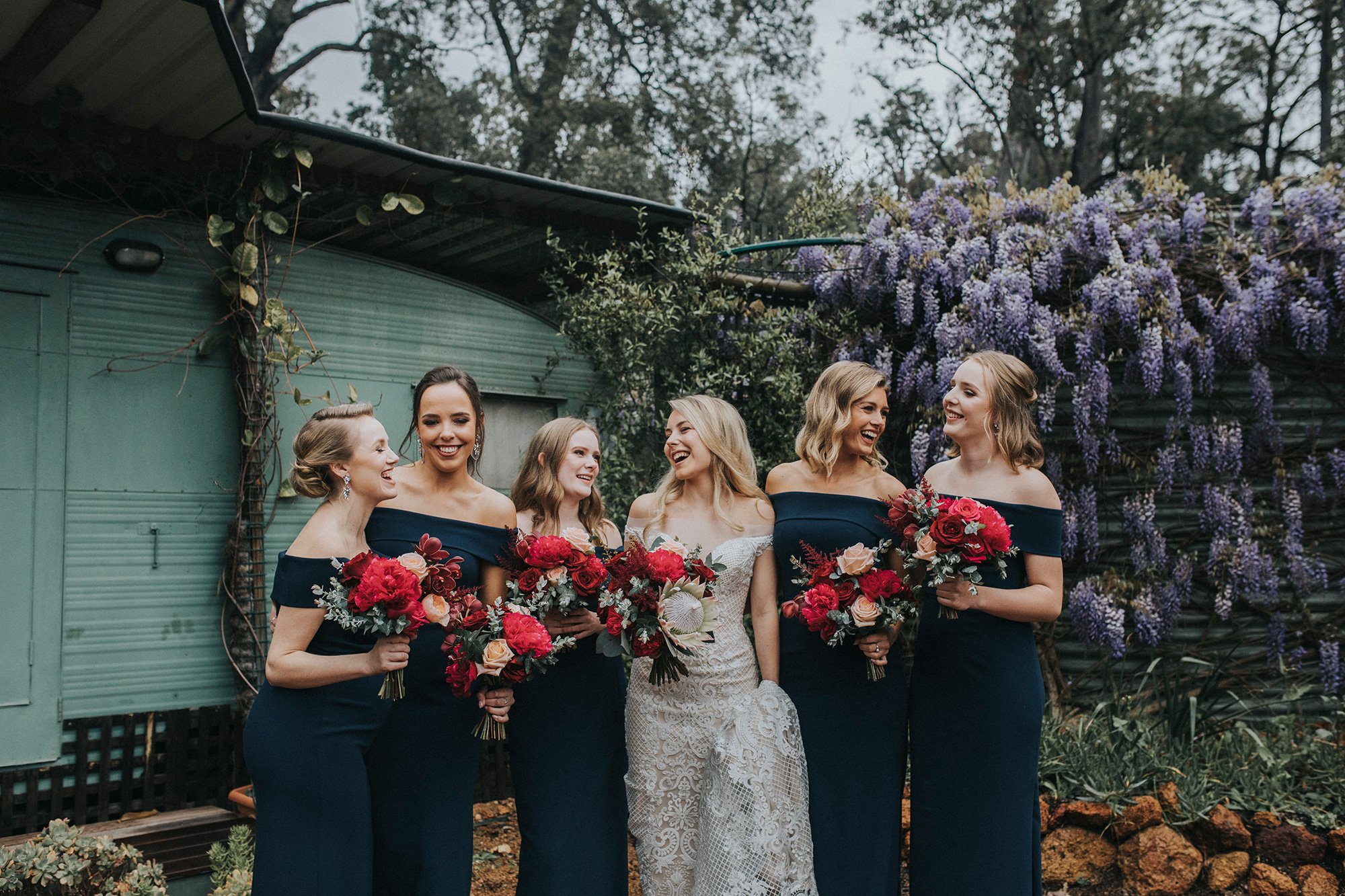 "The girls had to feel like themselves and be who they are (that was important to me) so they wore their normal jewellery apart from the earrings I provided," explains the bride.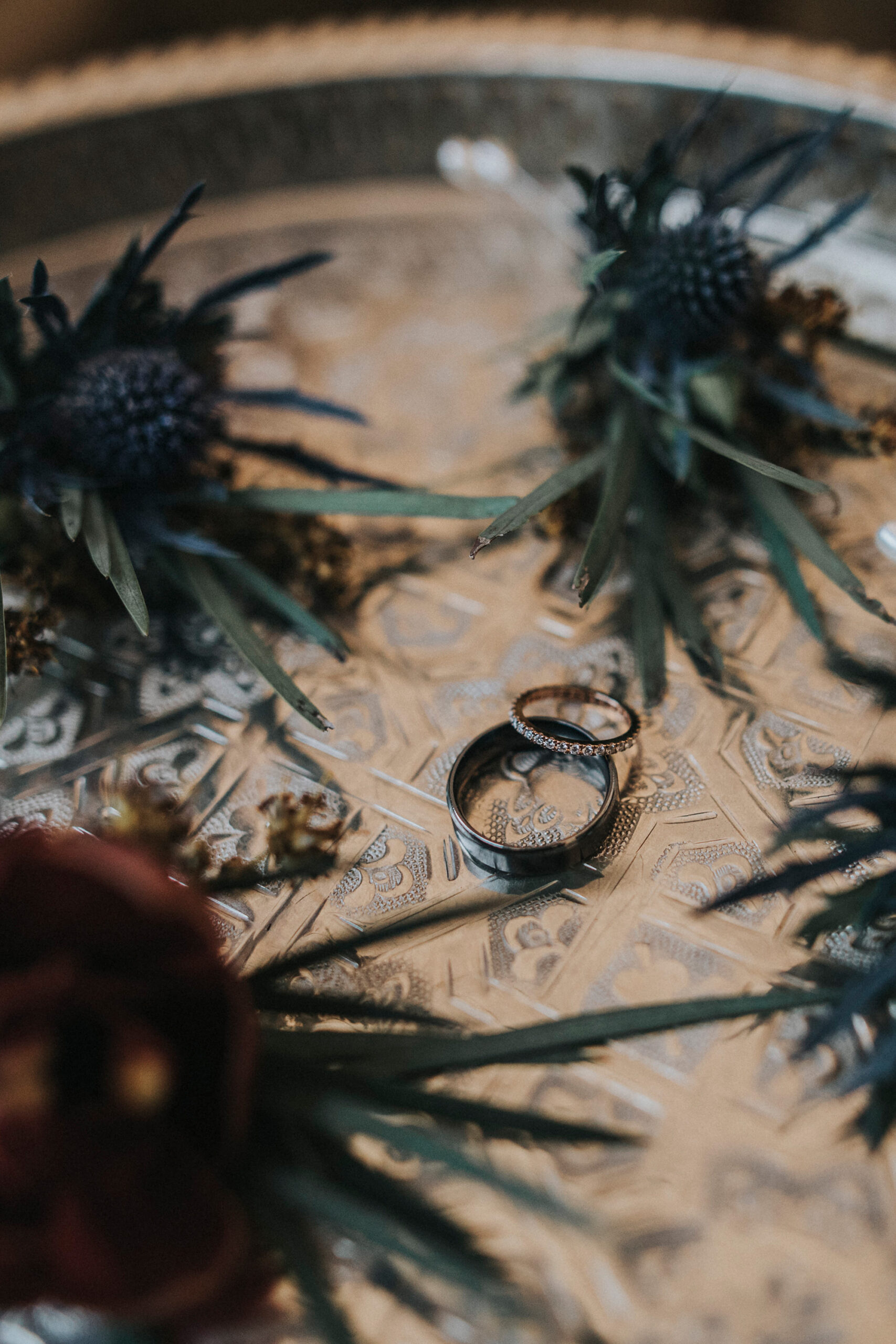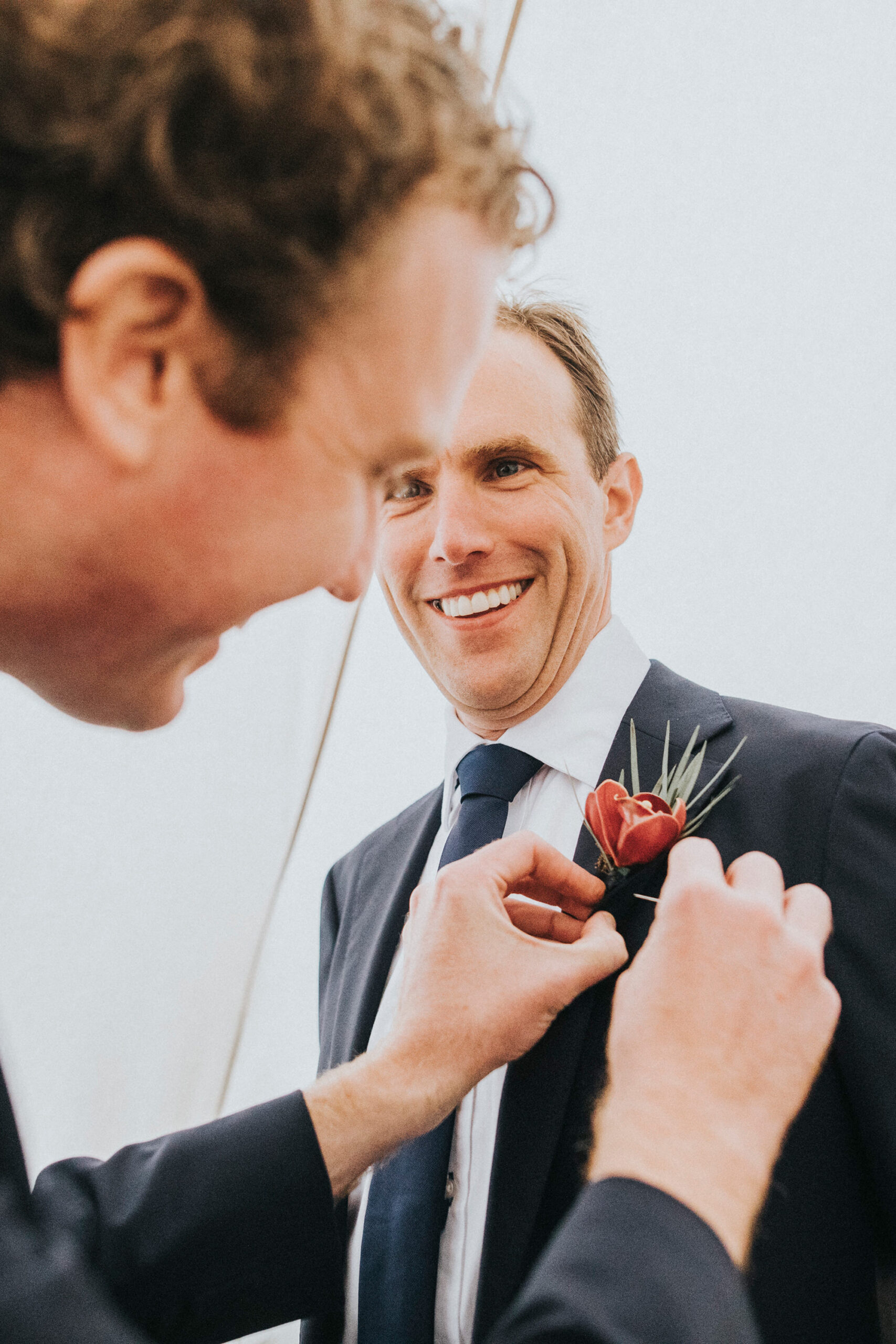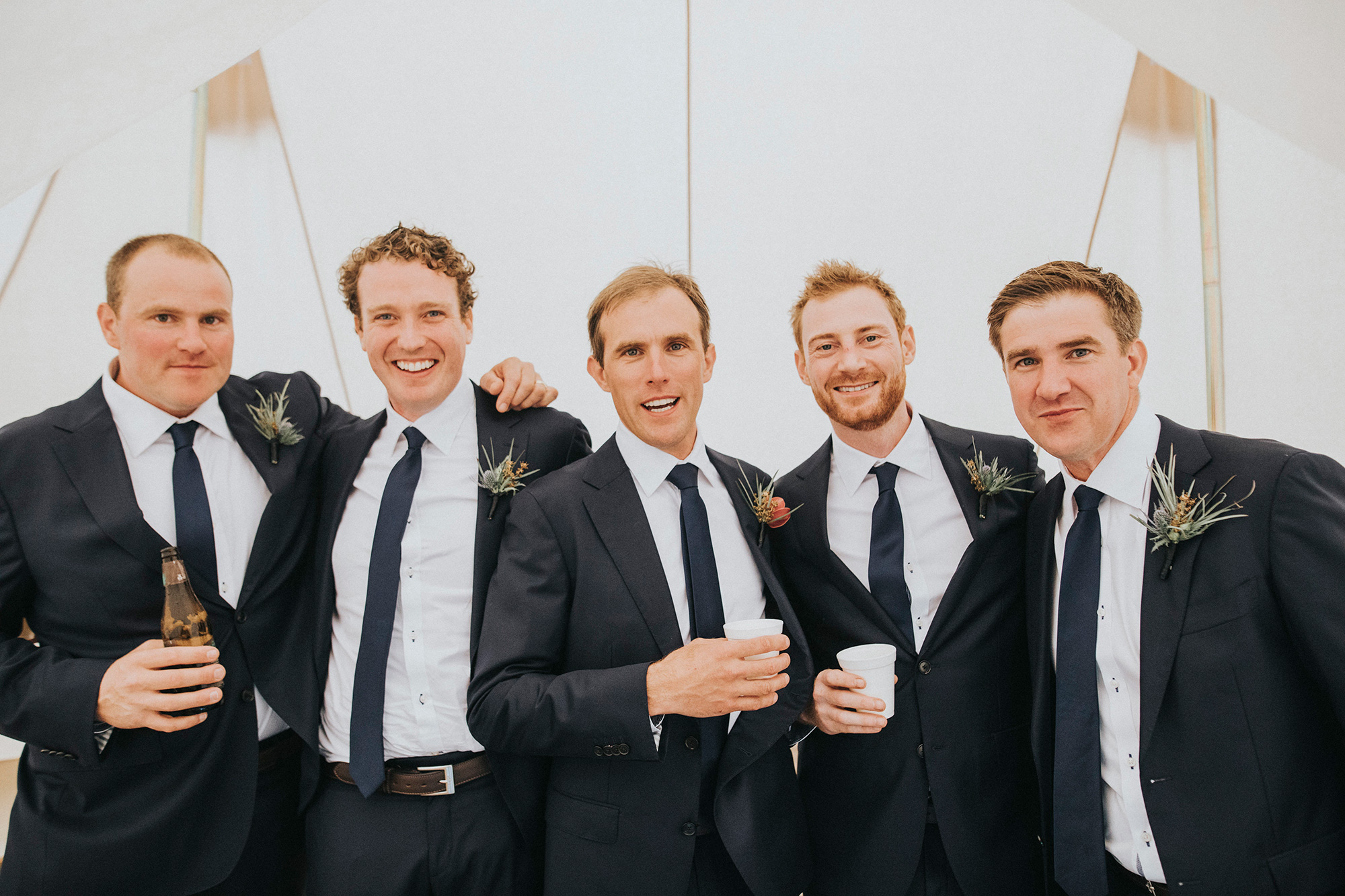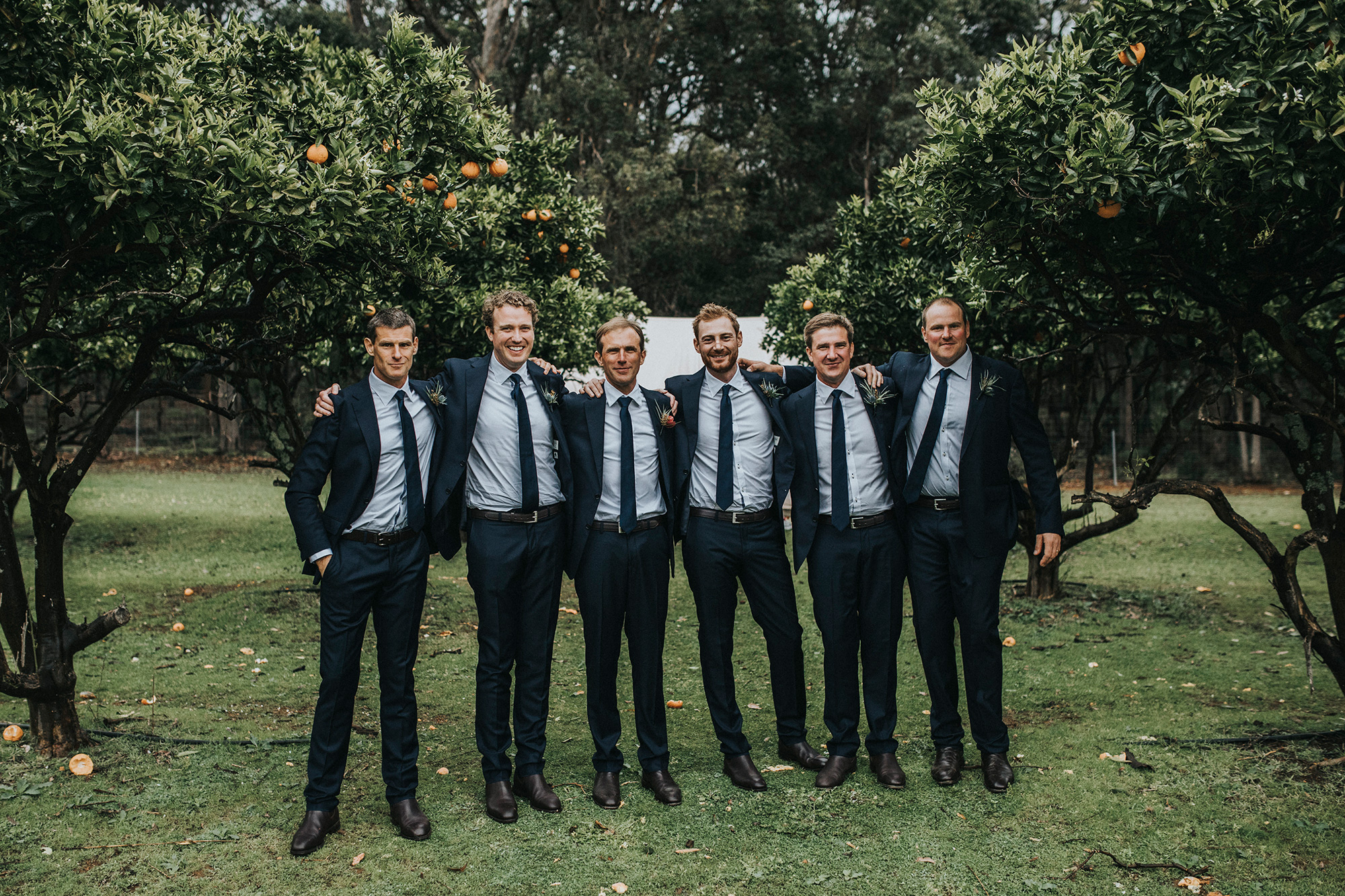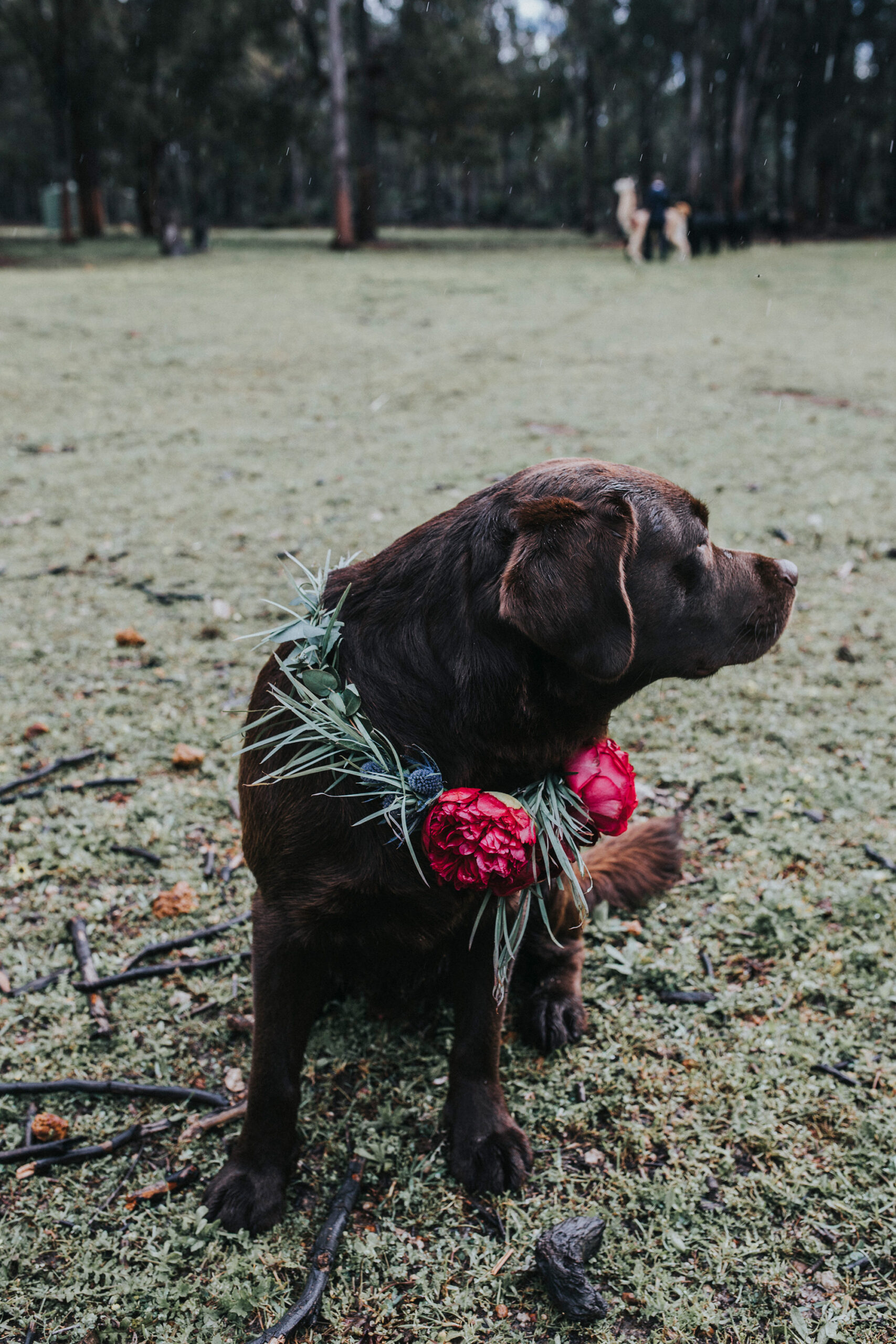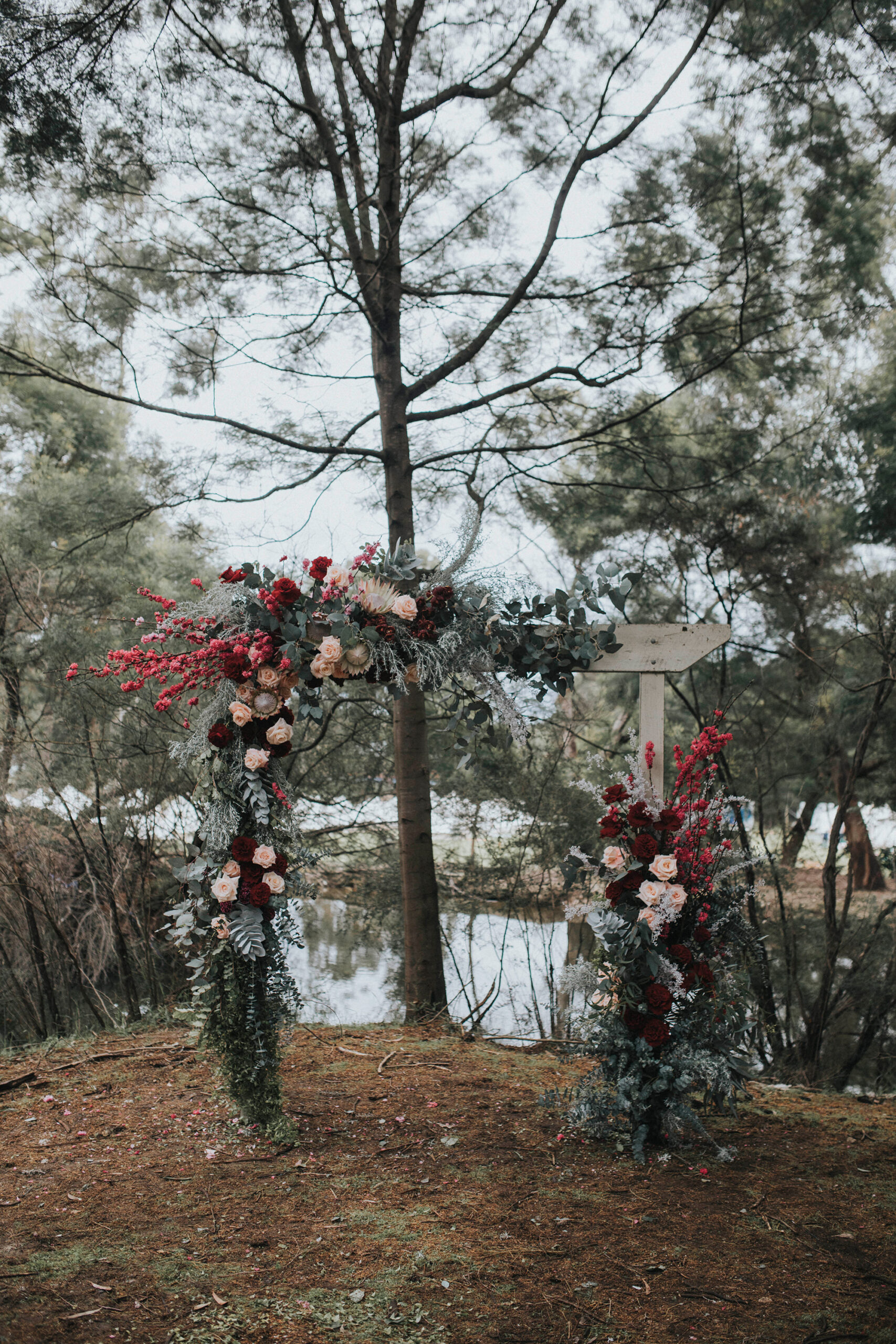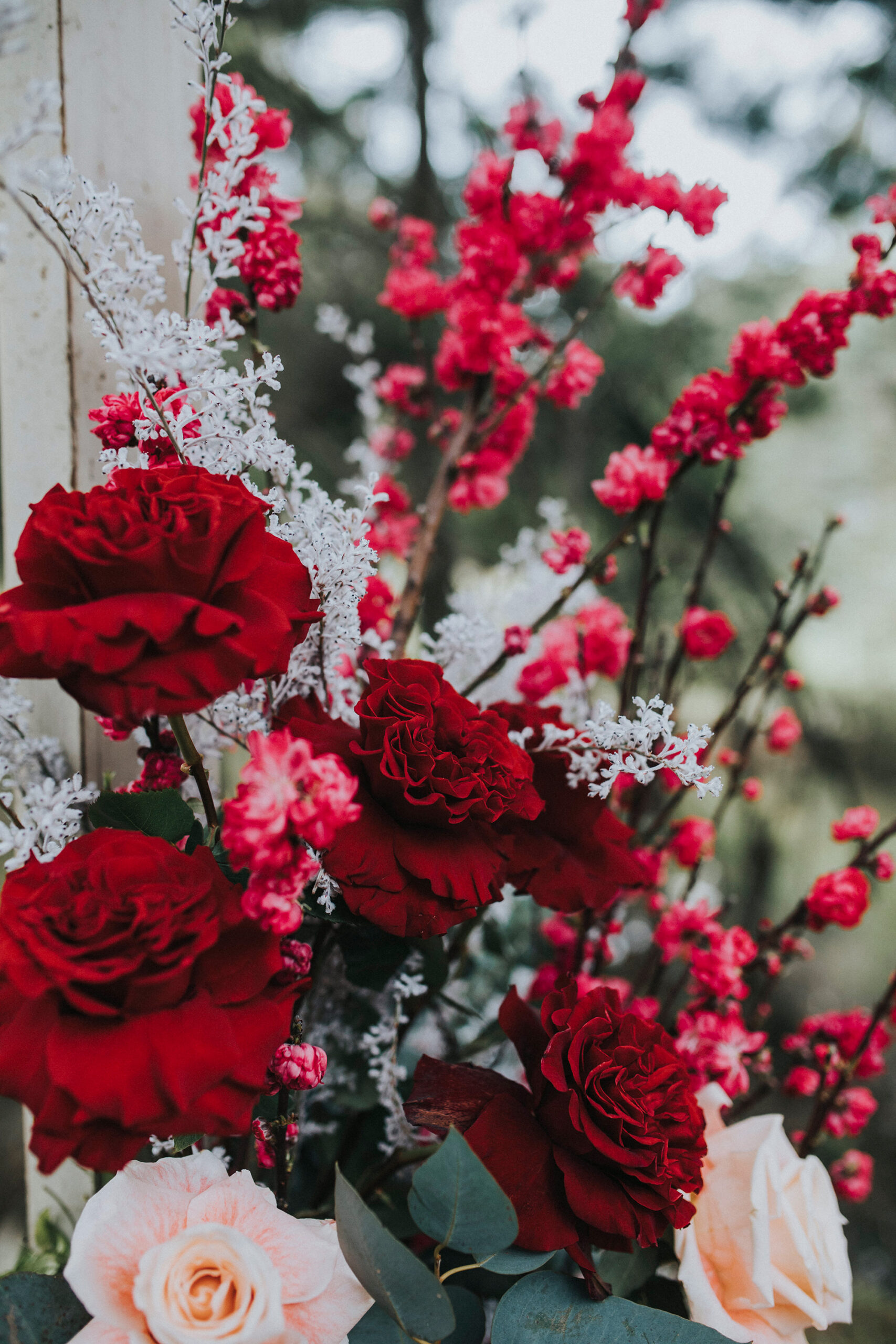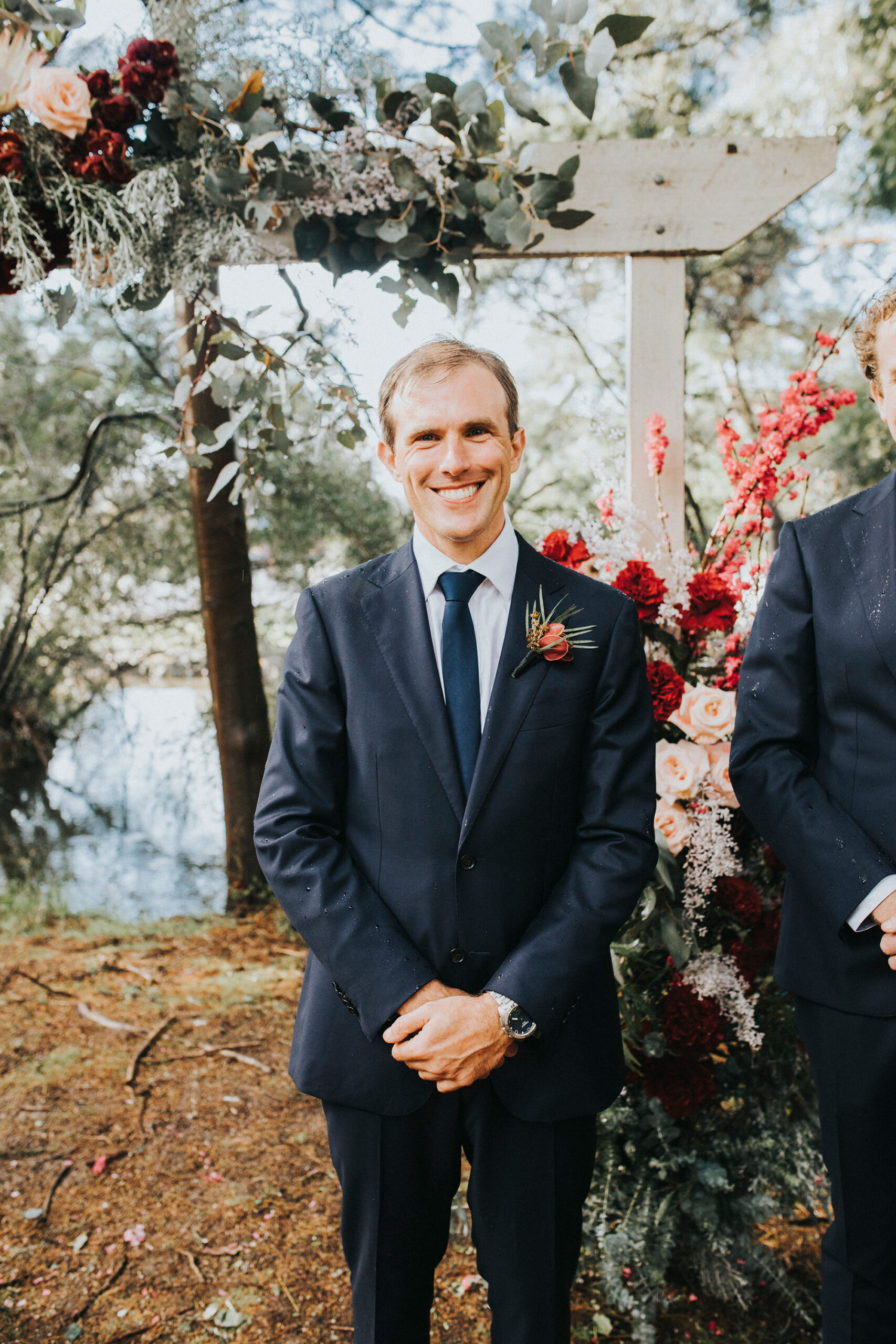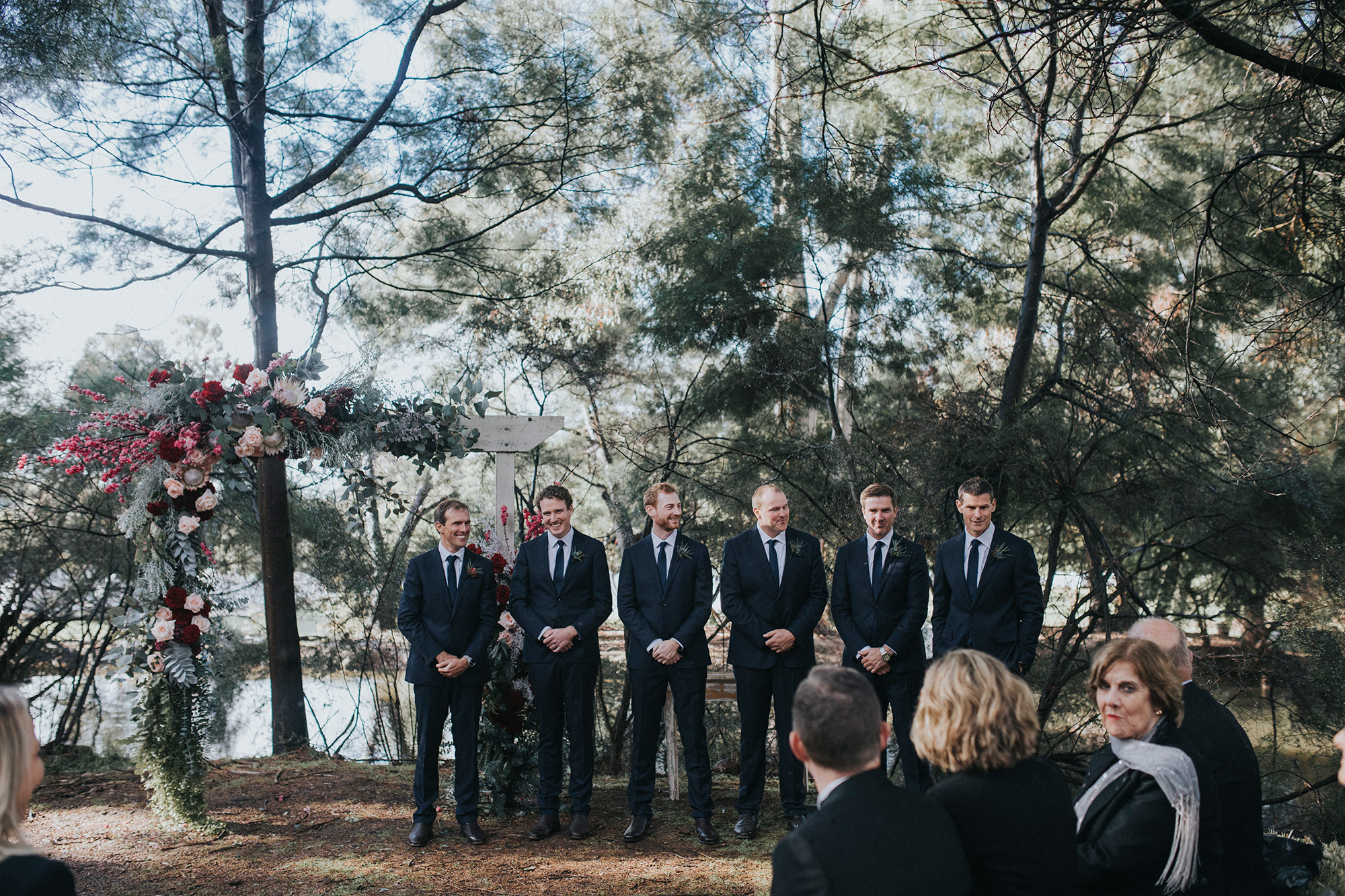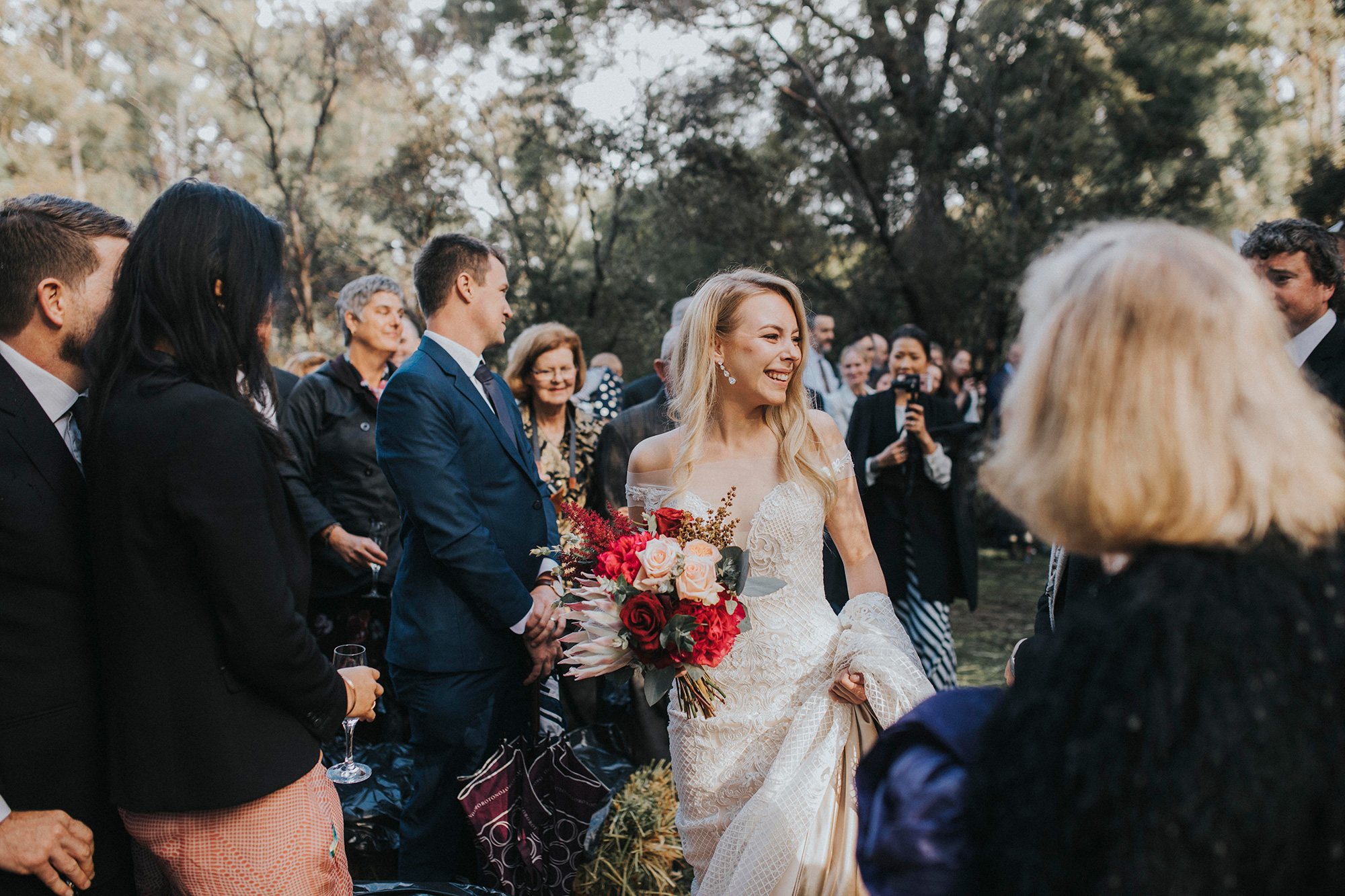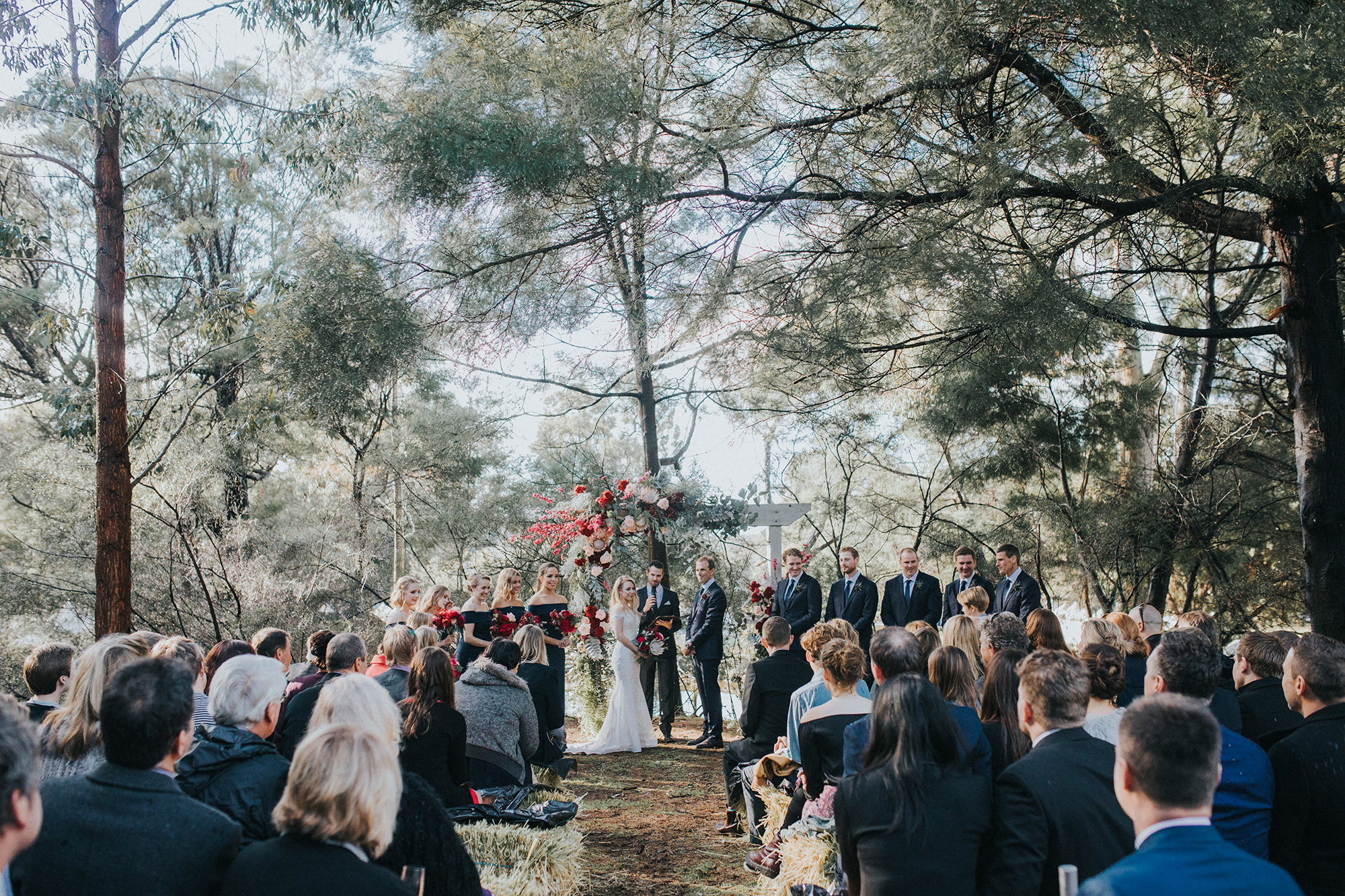 "Kirk is just a breath of fresh air, so full of love and life," praises the bride of Kirk Samuel Crlebrations.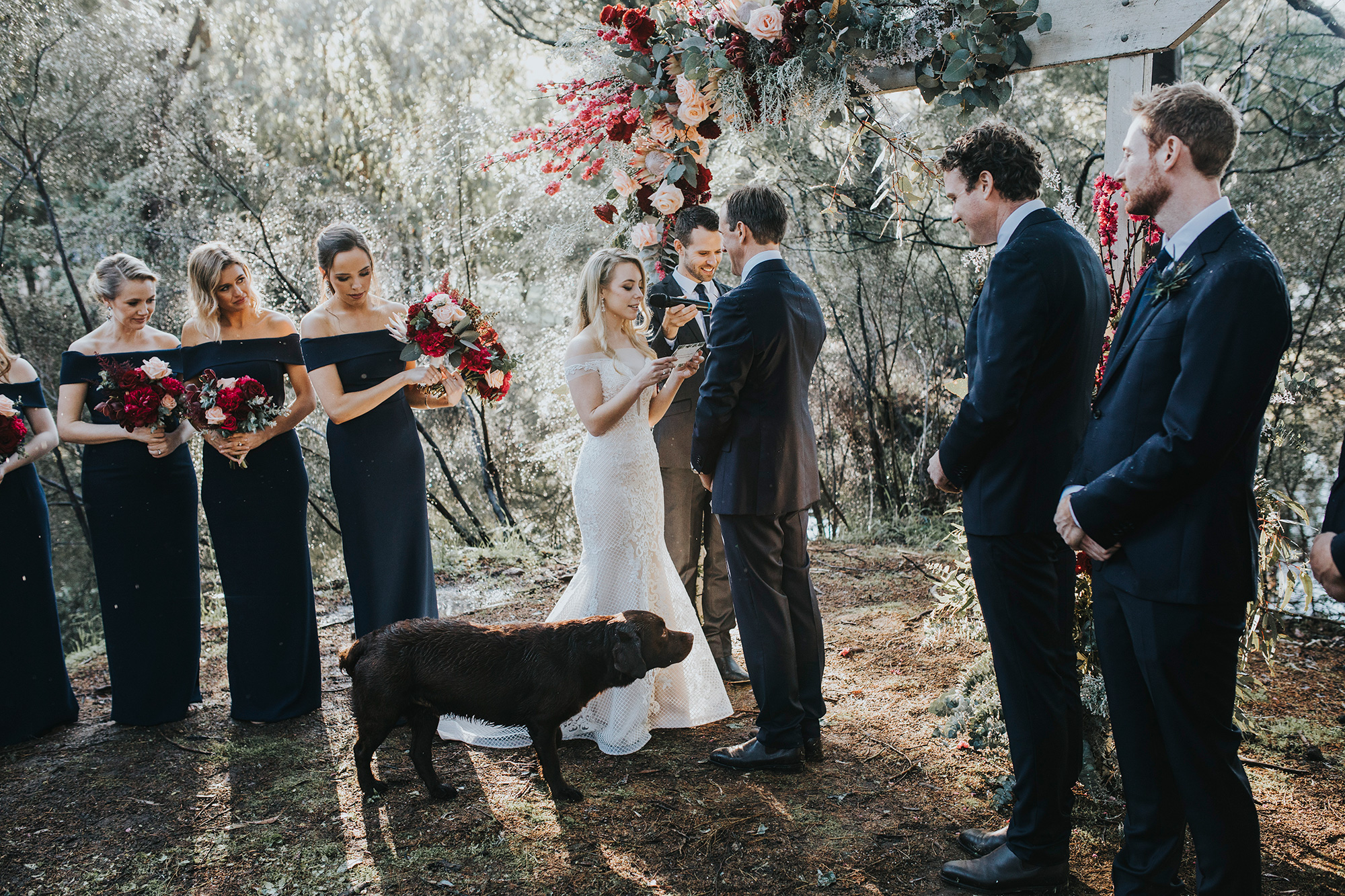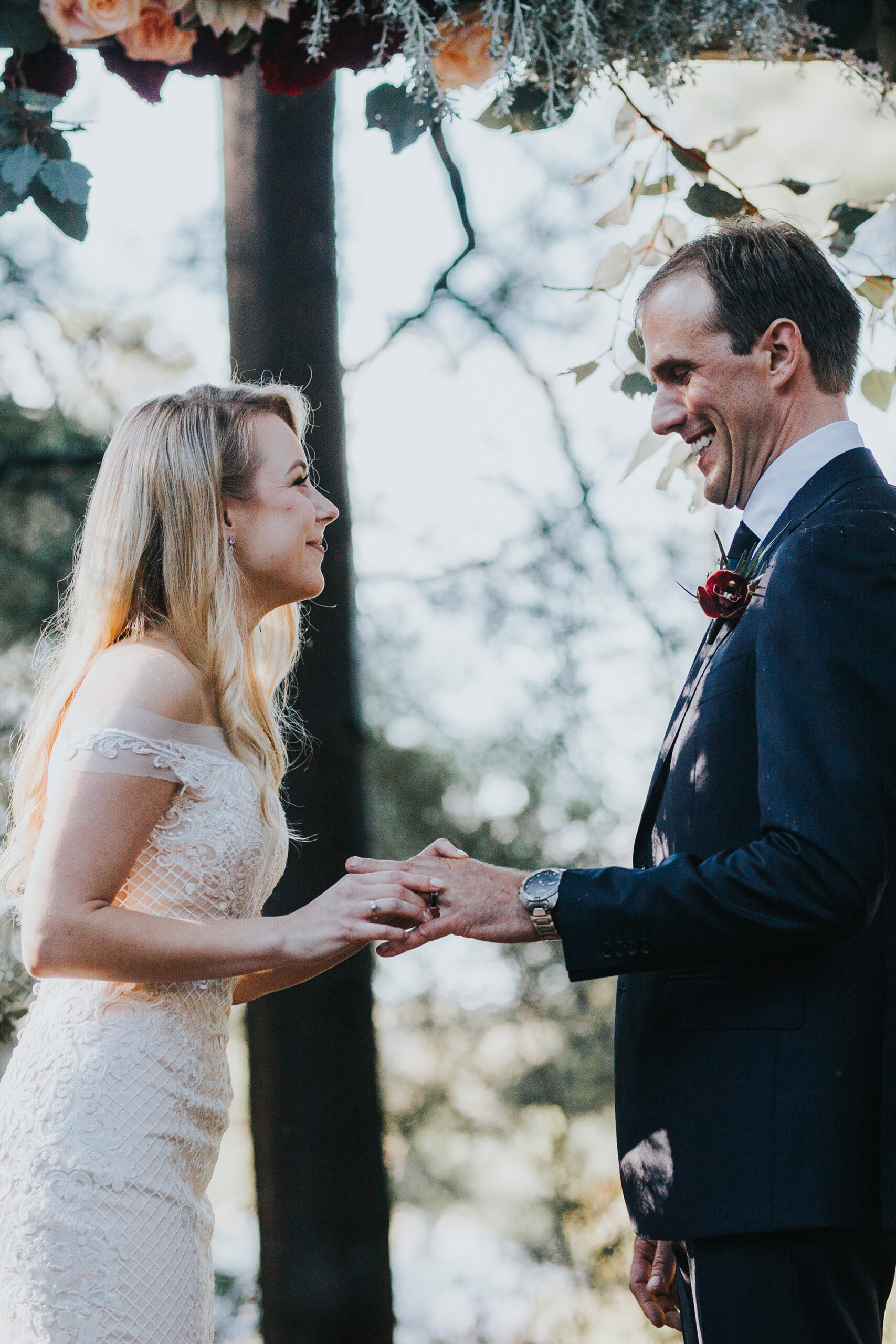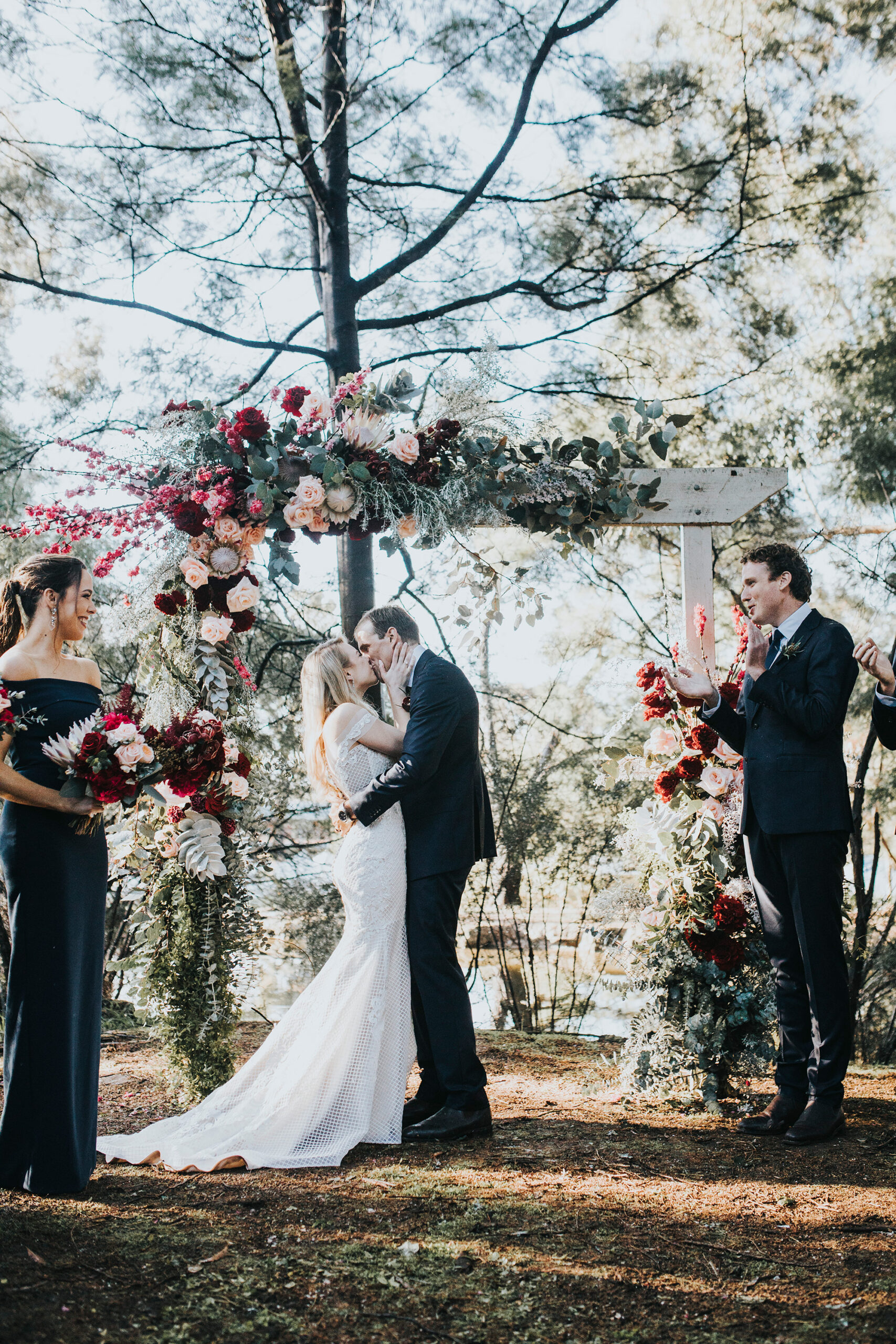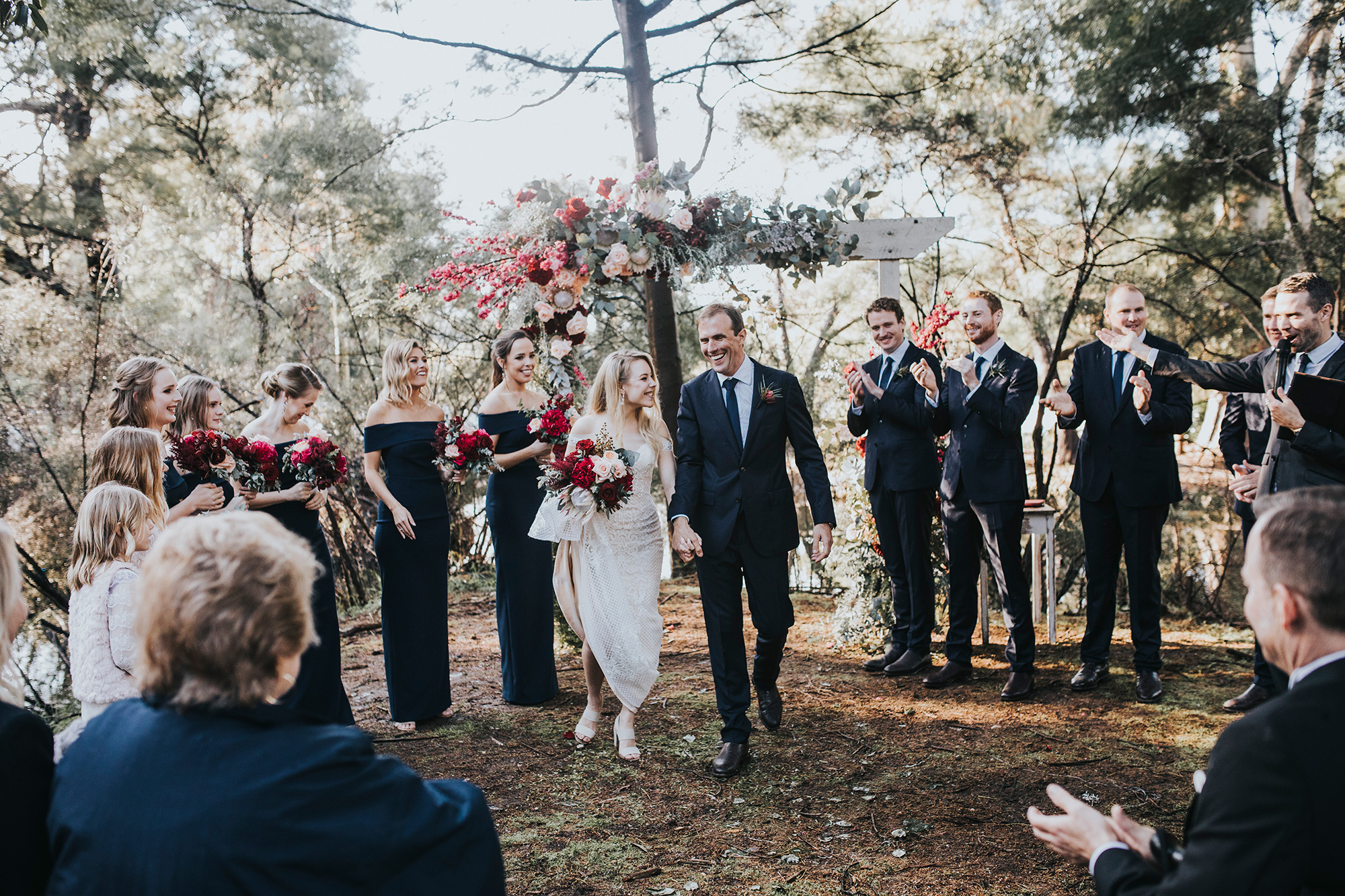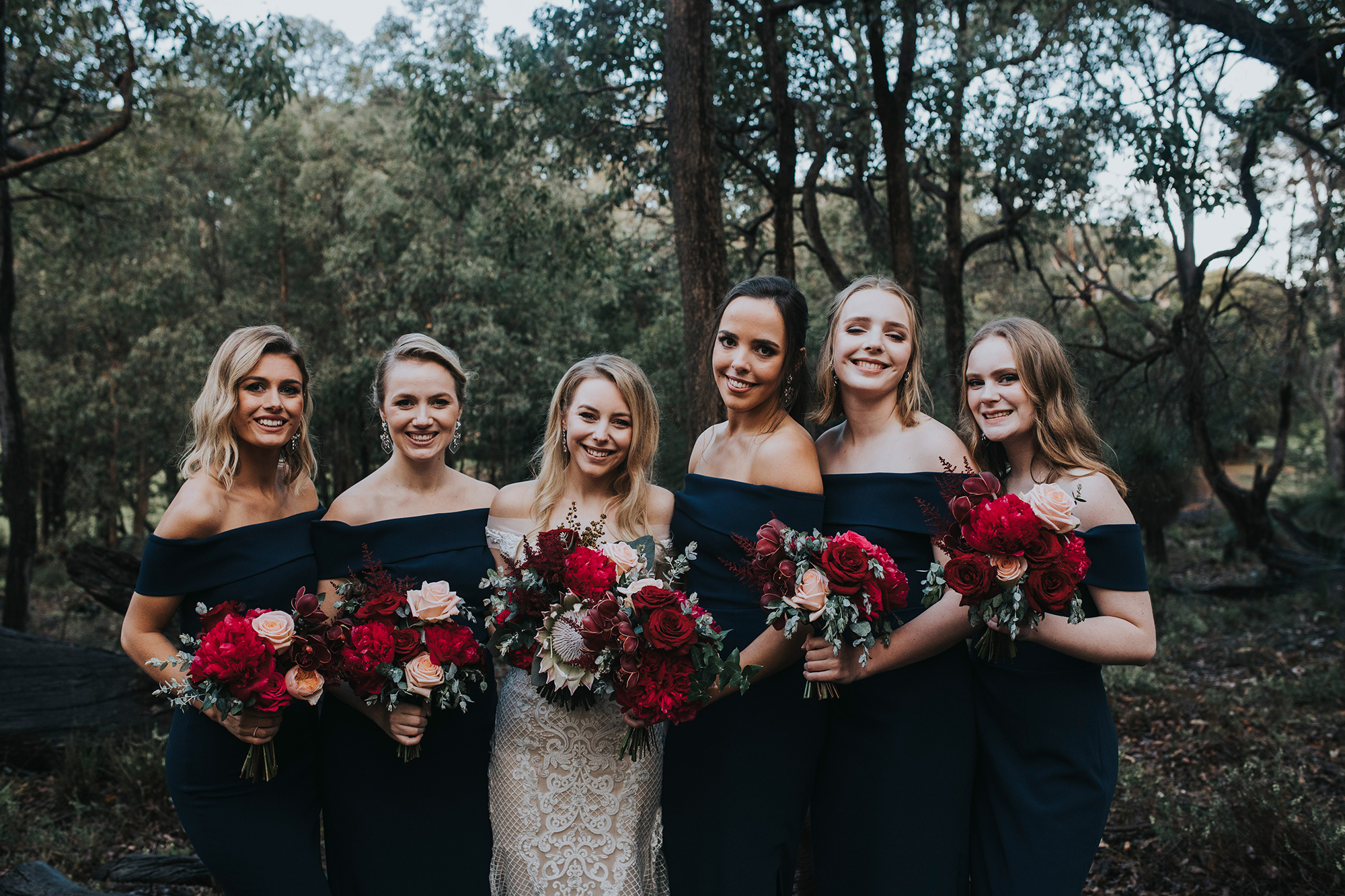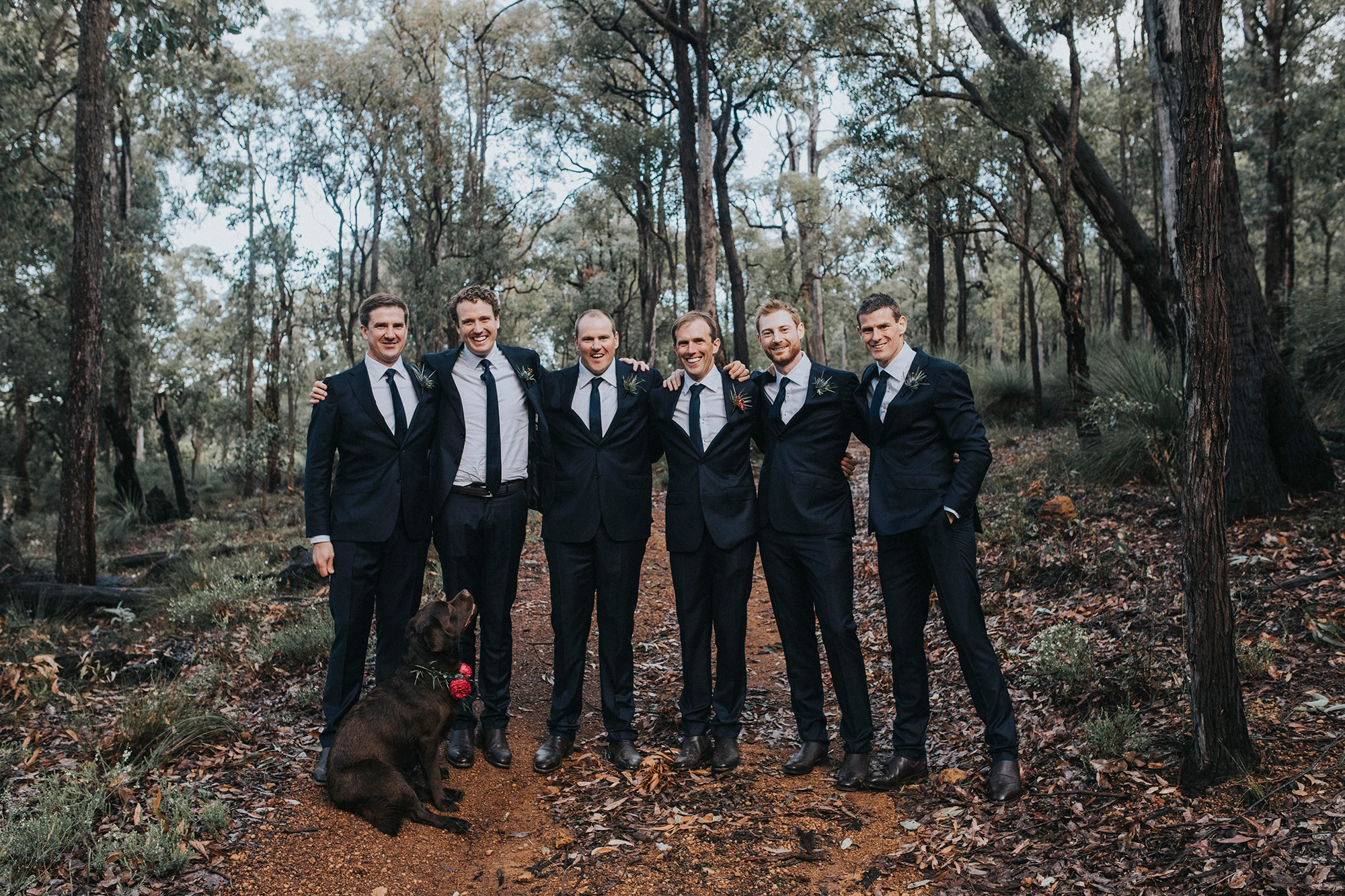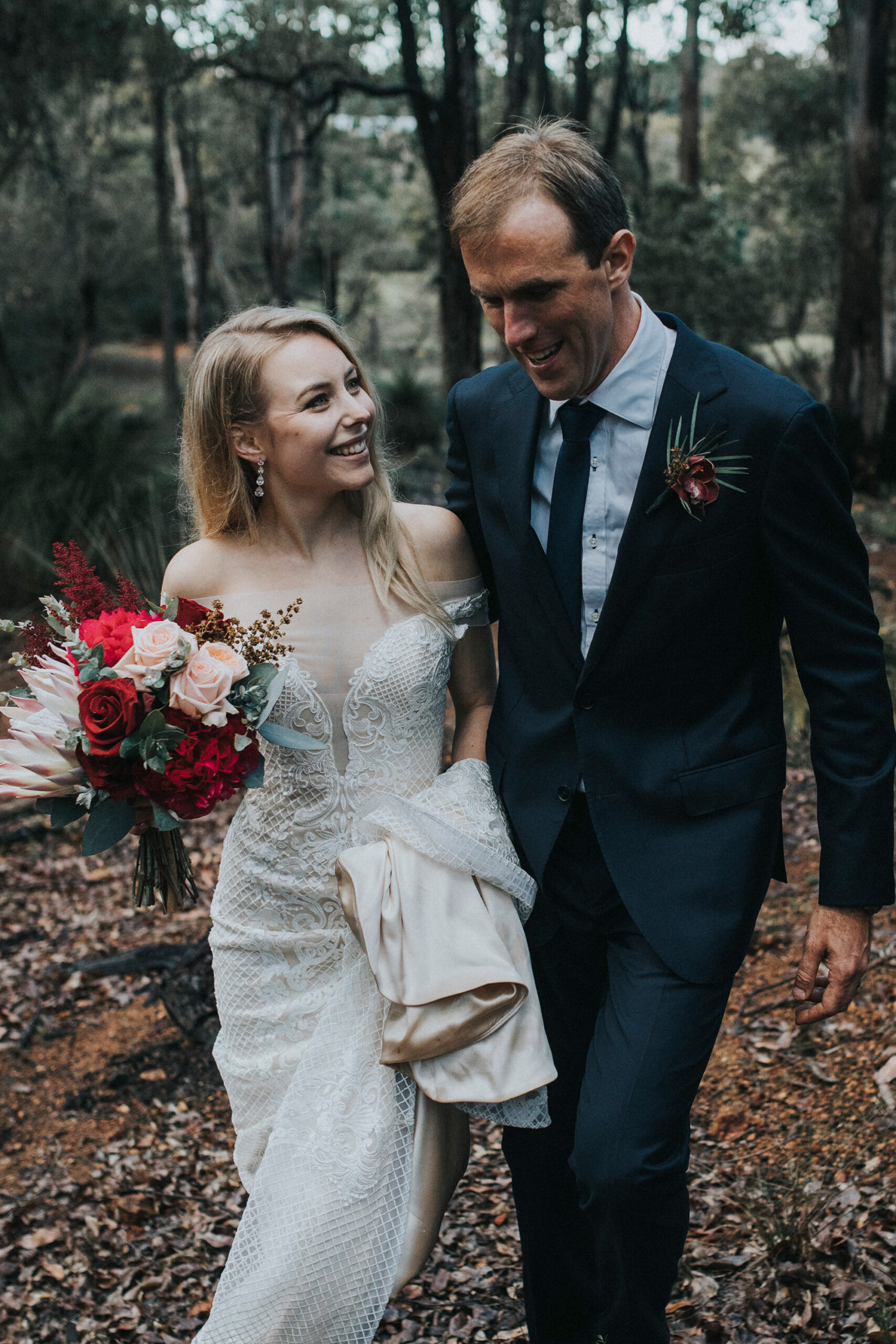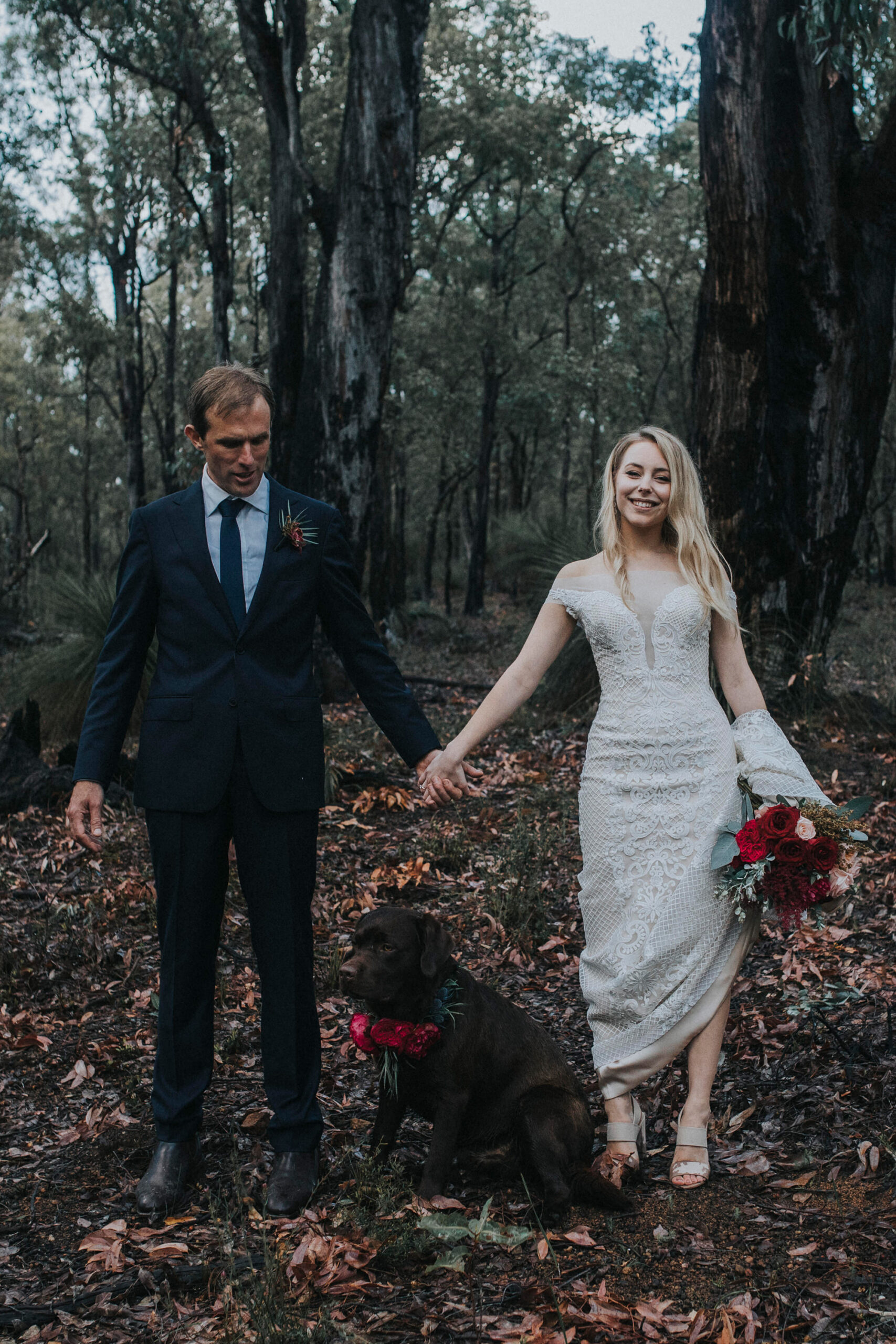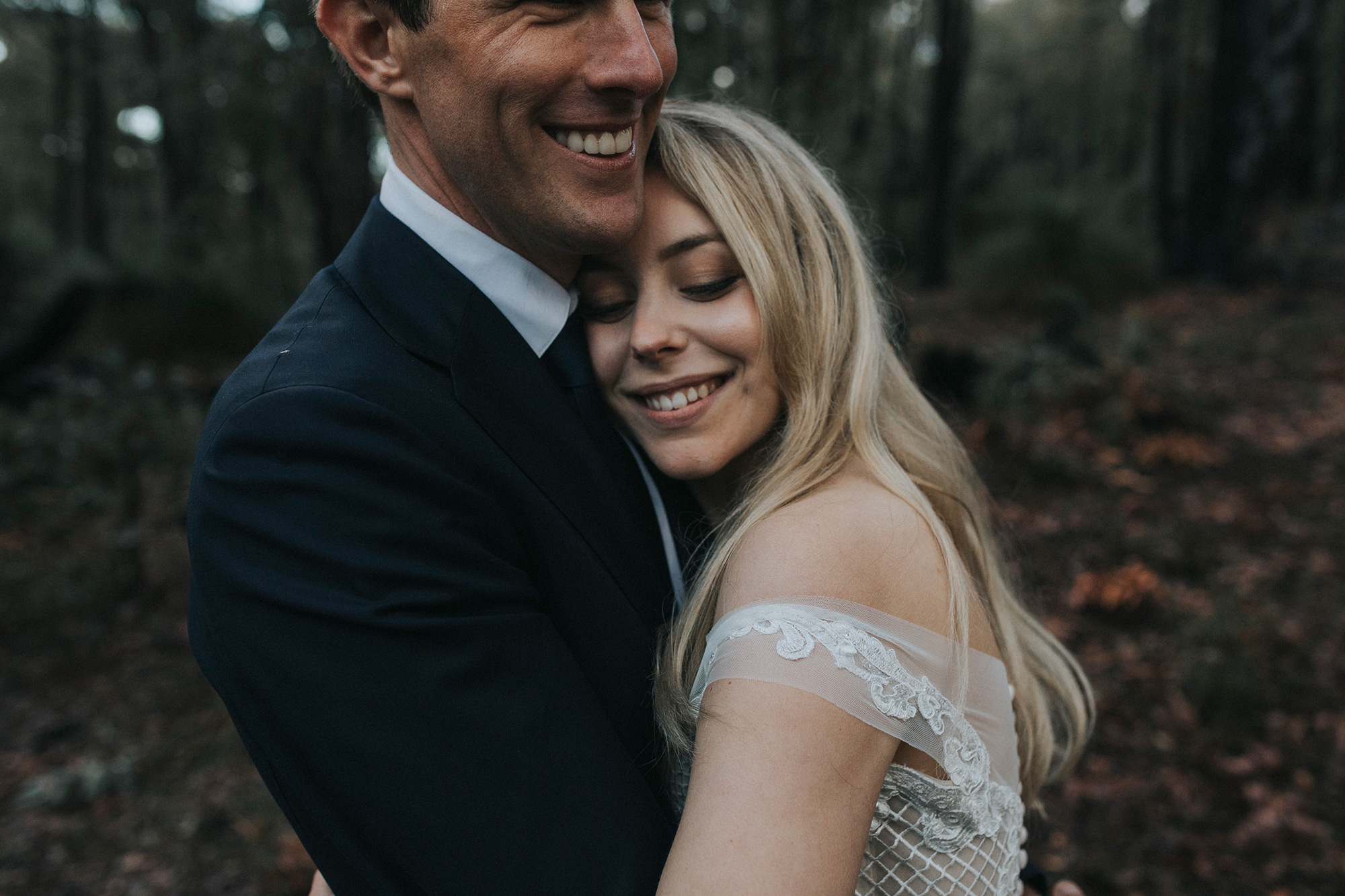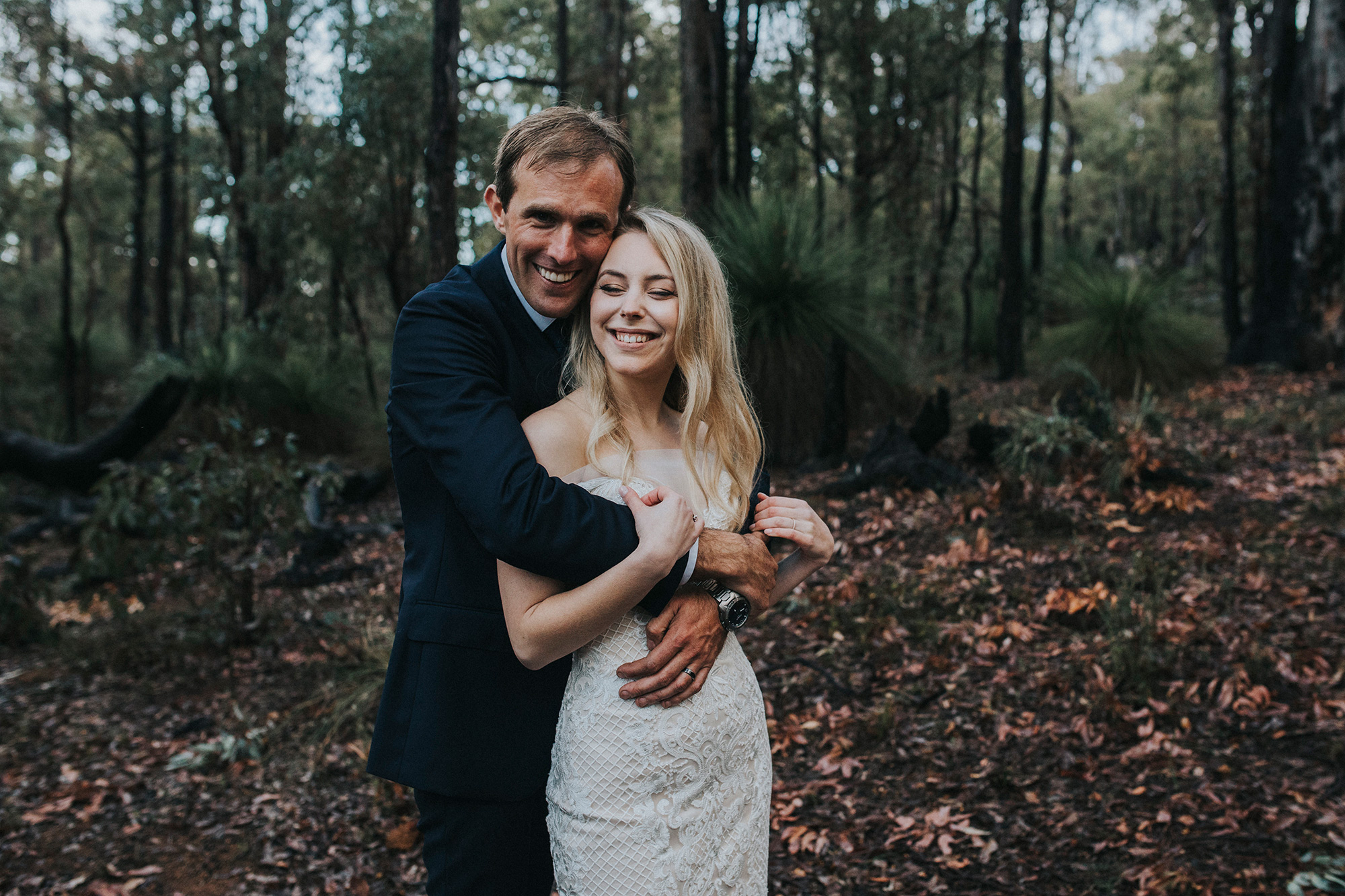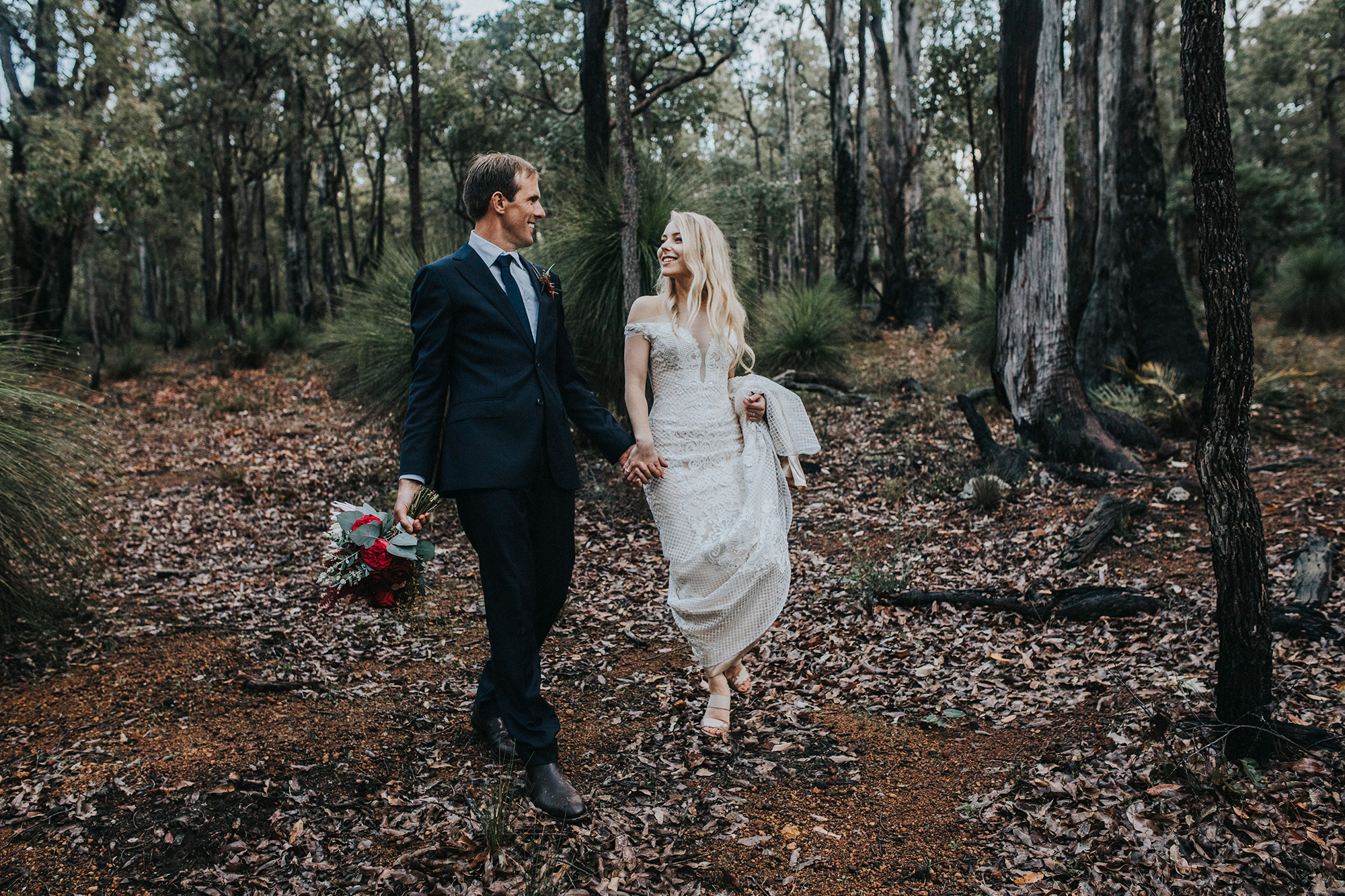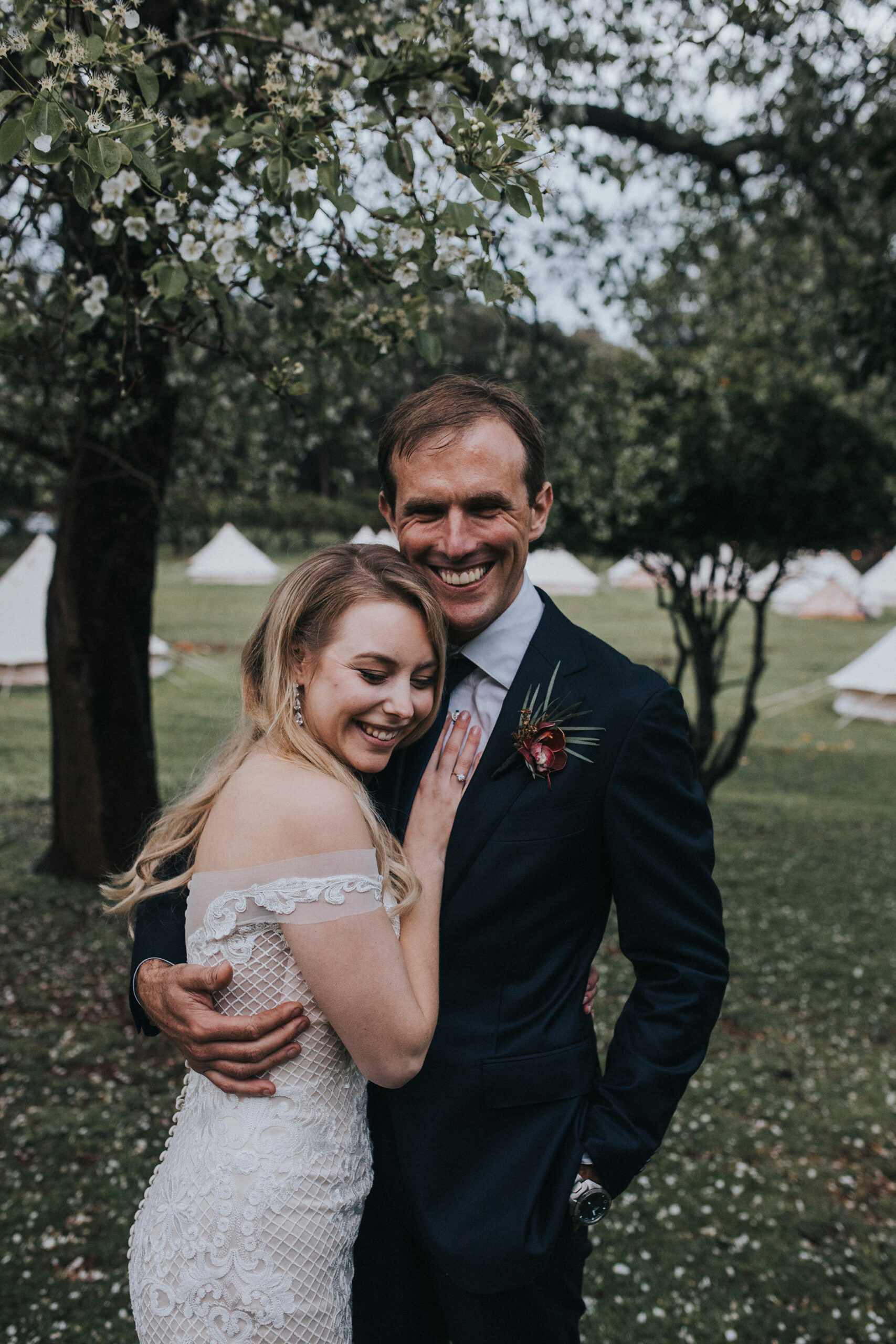 "I challenge him, and much to his displeasure, push him to look after himself and to take the time to just be, instead of always being busy," Brantley-Marie says of her relationship with Simes.