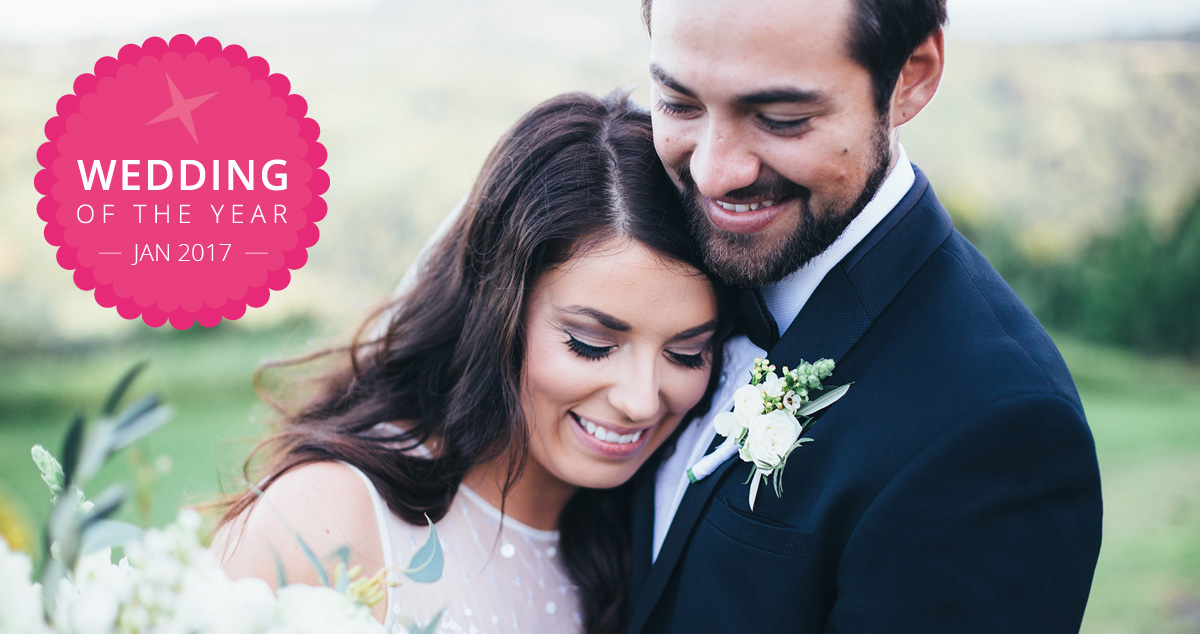 Congrats to Naomi and Jason who've been crowned our January Wedding of the Month winners!
They are in the running for a luxe Thailand honeymoon with Melati Beach Resort & Spa.
Naomi Malcolm describes now-husband Jason Dawkins as a gift from God.
The school chaplain, 26, had a year of "pre-dating" Jason, 25, and a year of official dating before he popped the question.
"He proposed in my childhood room with lights and roses saying 'I could have done this anywhere, but this is where you prayed for me, waited for me and grew into who you are, so I couldn't think of anywhere better'," Naomi recalls.
The Alstonville, NSW pair spent 13 months planning their modern vineyard wedding, which was held across the border at Queensland's idyllic Summergrove Estate.
Naomi walked down the aisle in the outdoor ceremony on May 18, 2016 in front of 69 friends and family.
Afterwards, canapes were served in the gardens before guests were ushered inside the venue, styled by Naomi's interior designer brother.
"Patience and waiting allowed us to really be able to make our wedding really special," Naomi says.
"There was lots of tears and joy when we were able to celebrate real love – unconditional, transparent, sacrificial, patient and kind love."
Photos courtesy of Alcorn Images.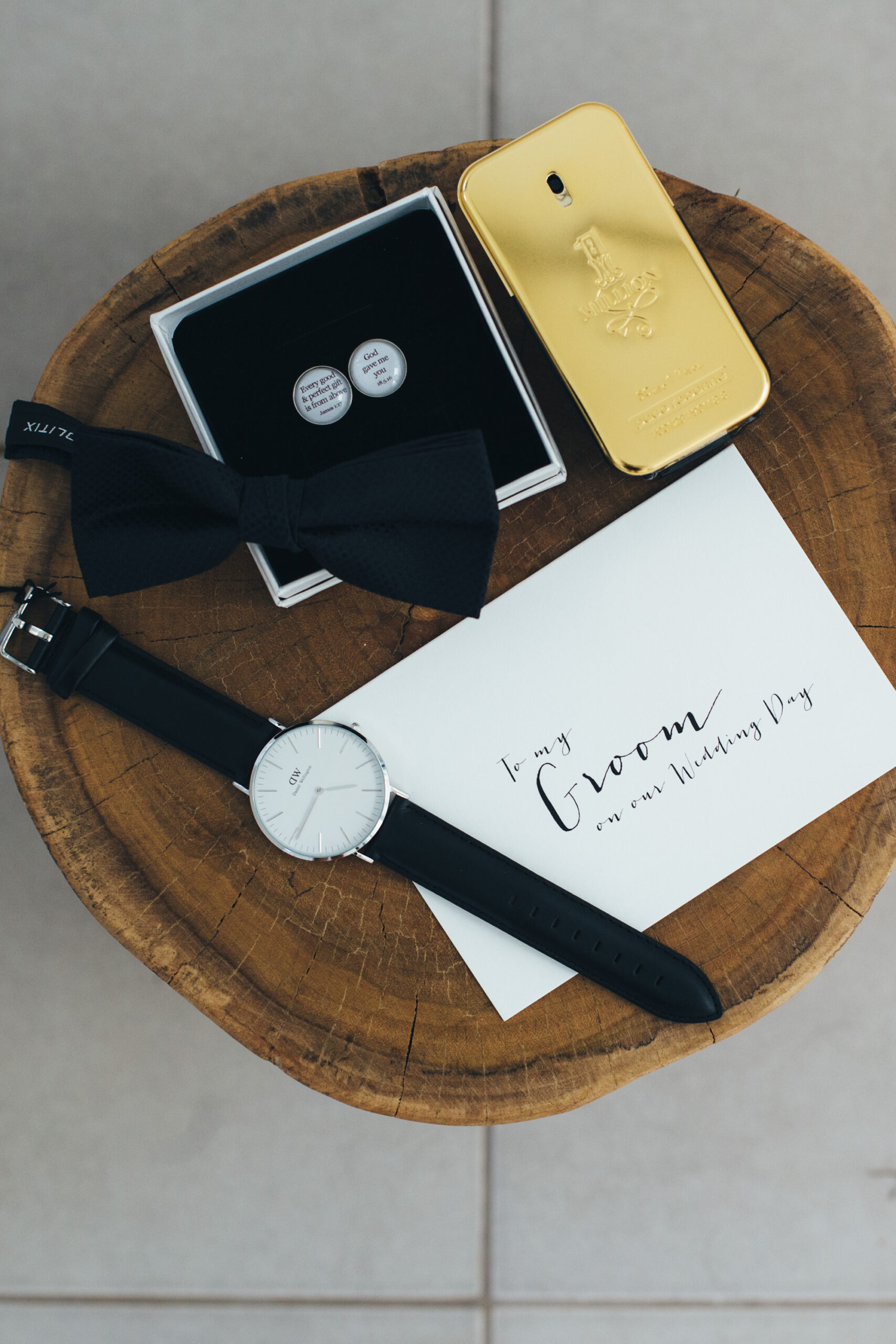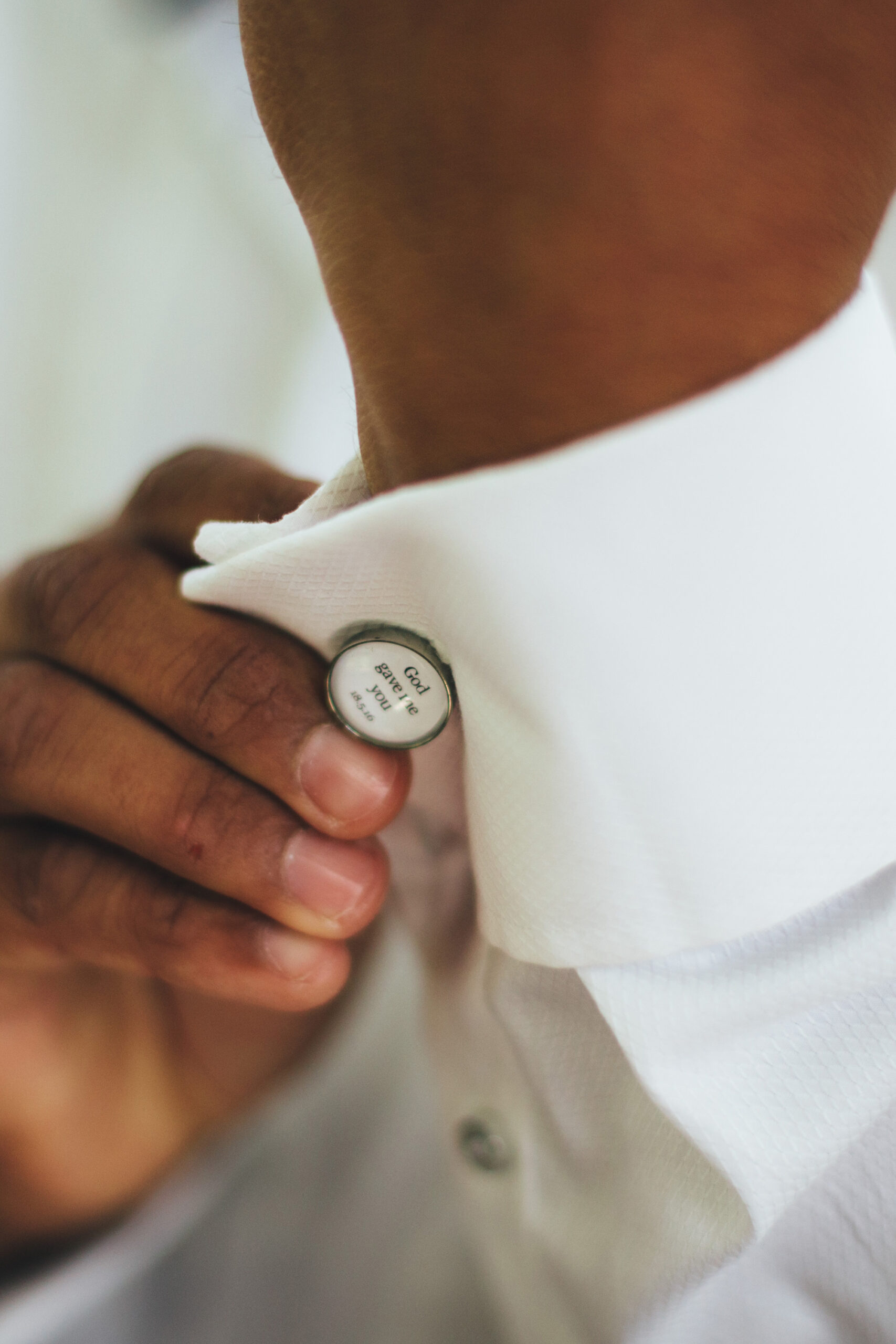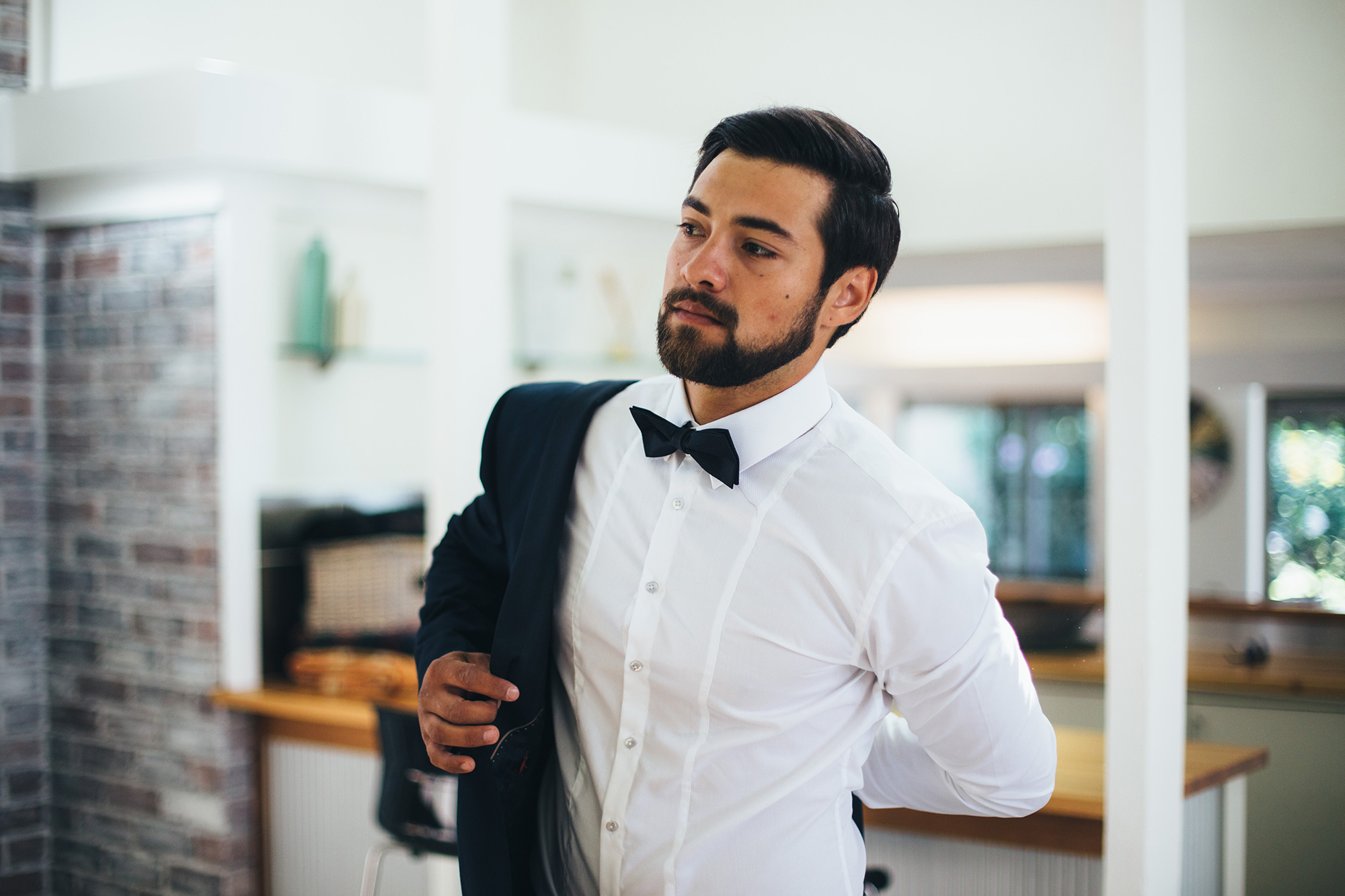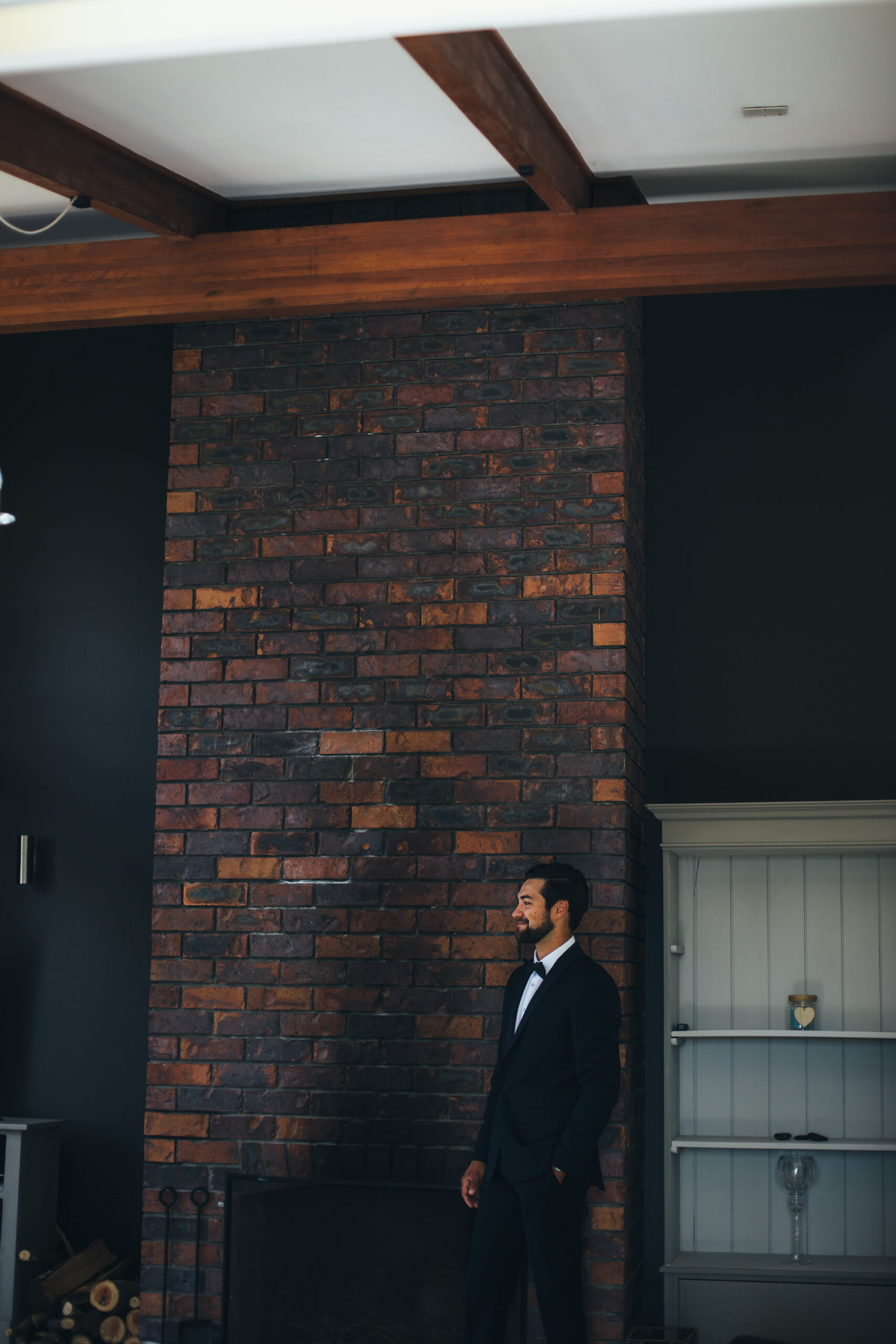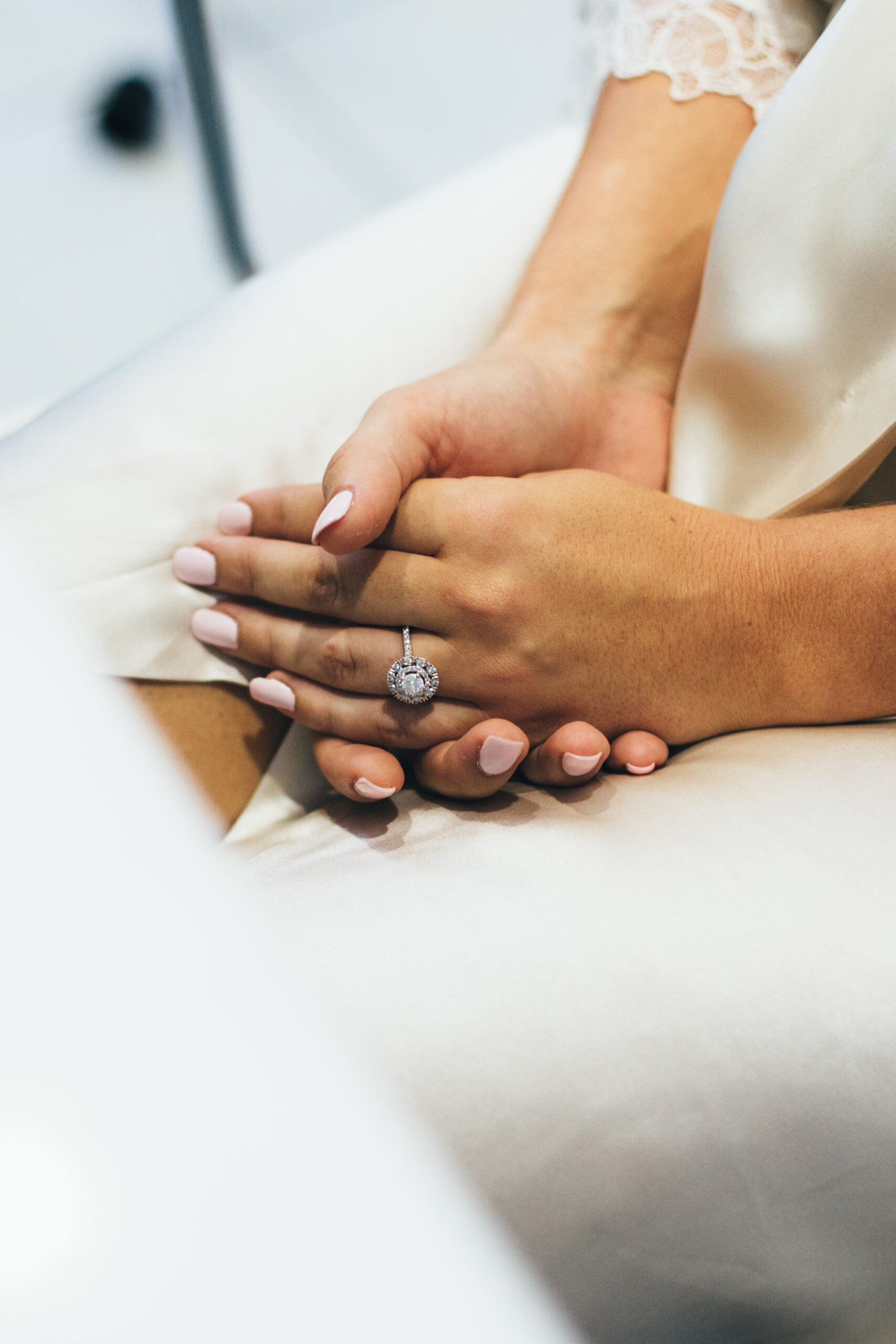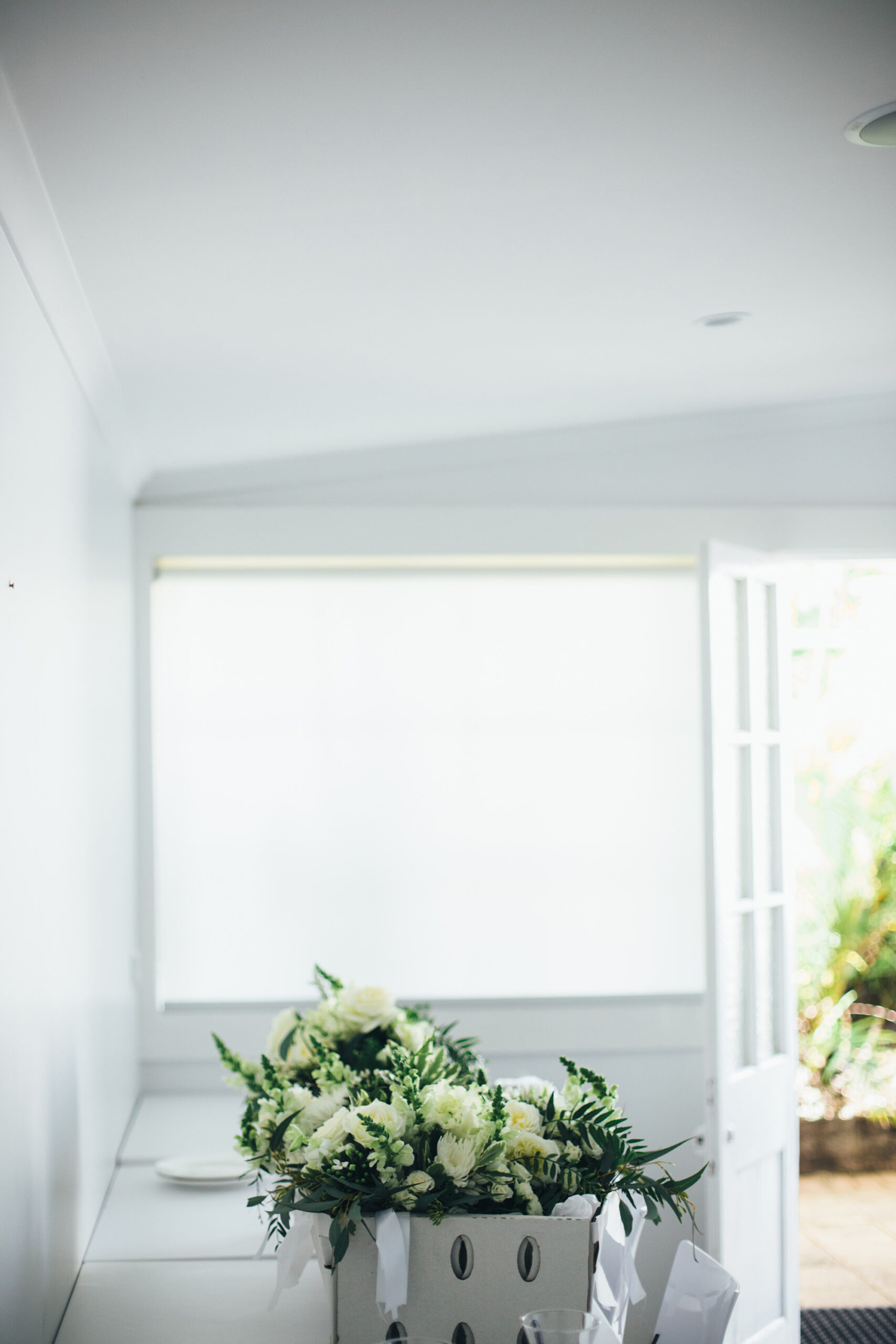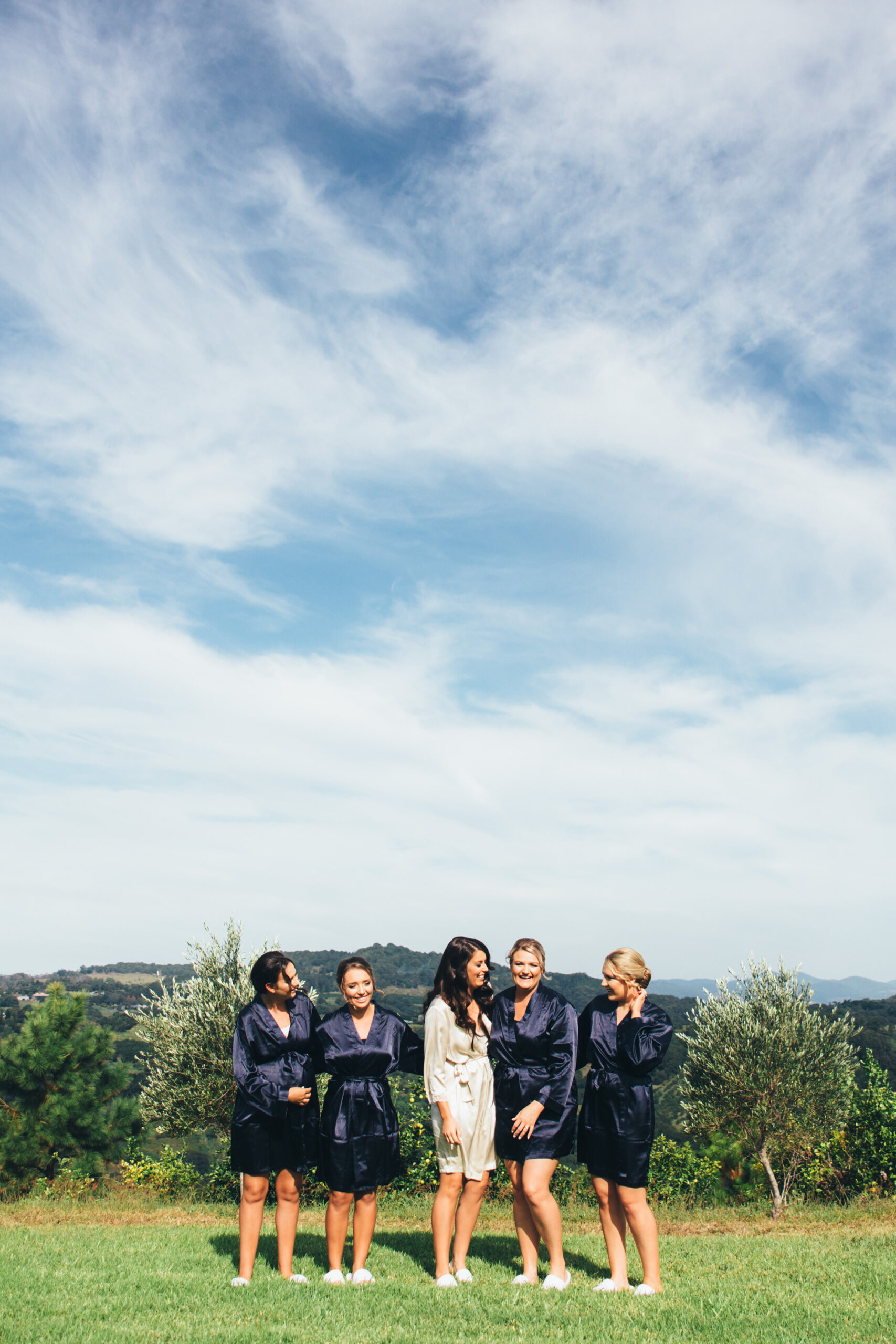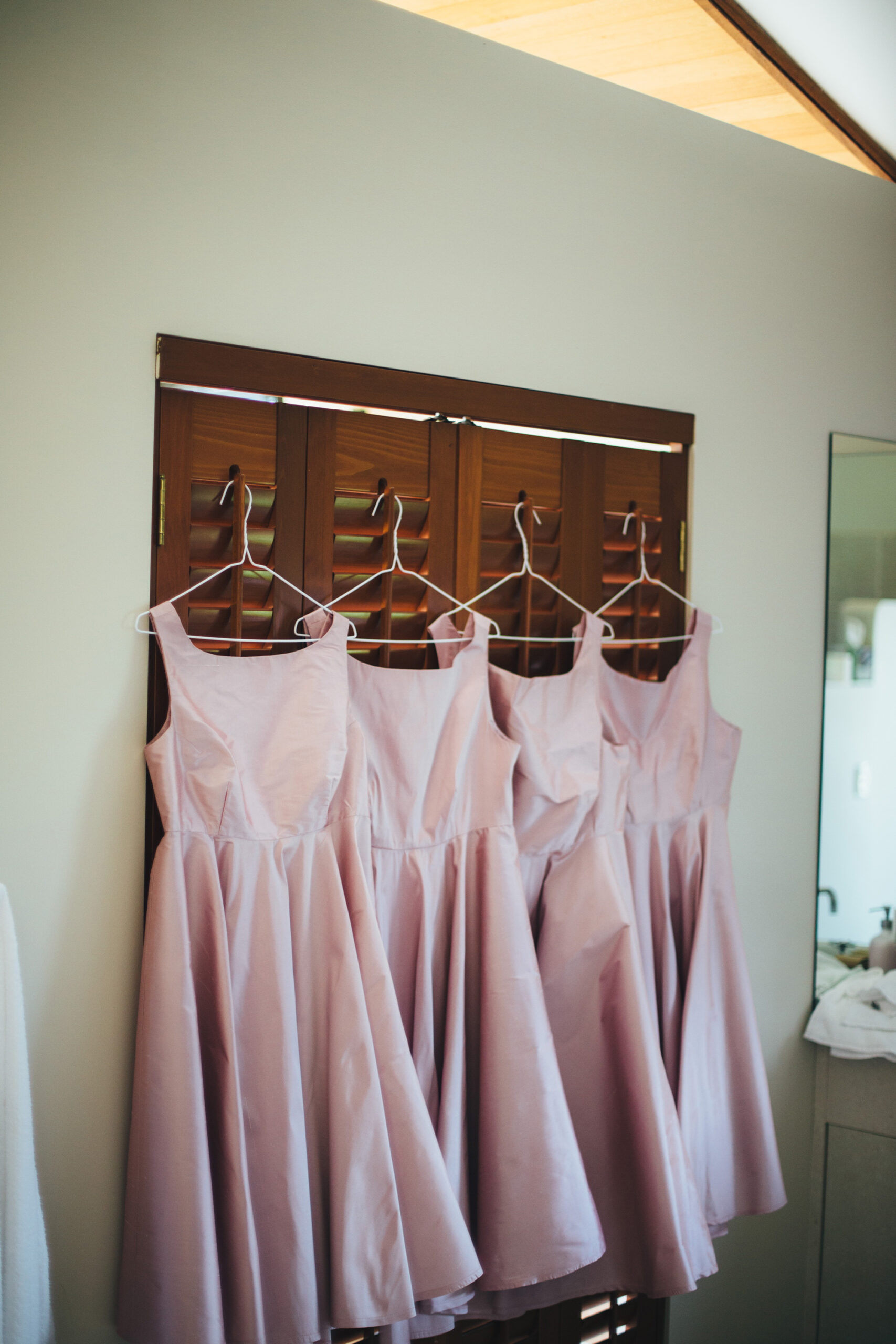 Naomi was inspired by the look of Audrey Hepburn for her hand-made dusky pink bridesmaids' dresses.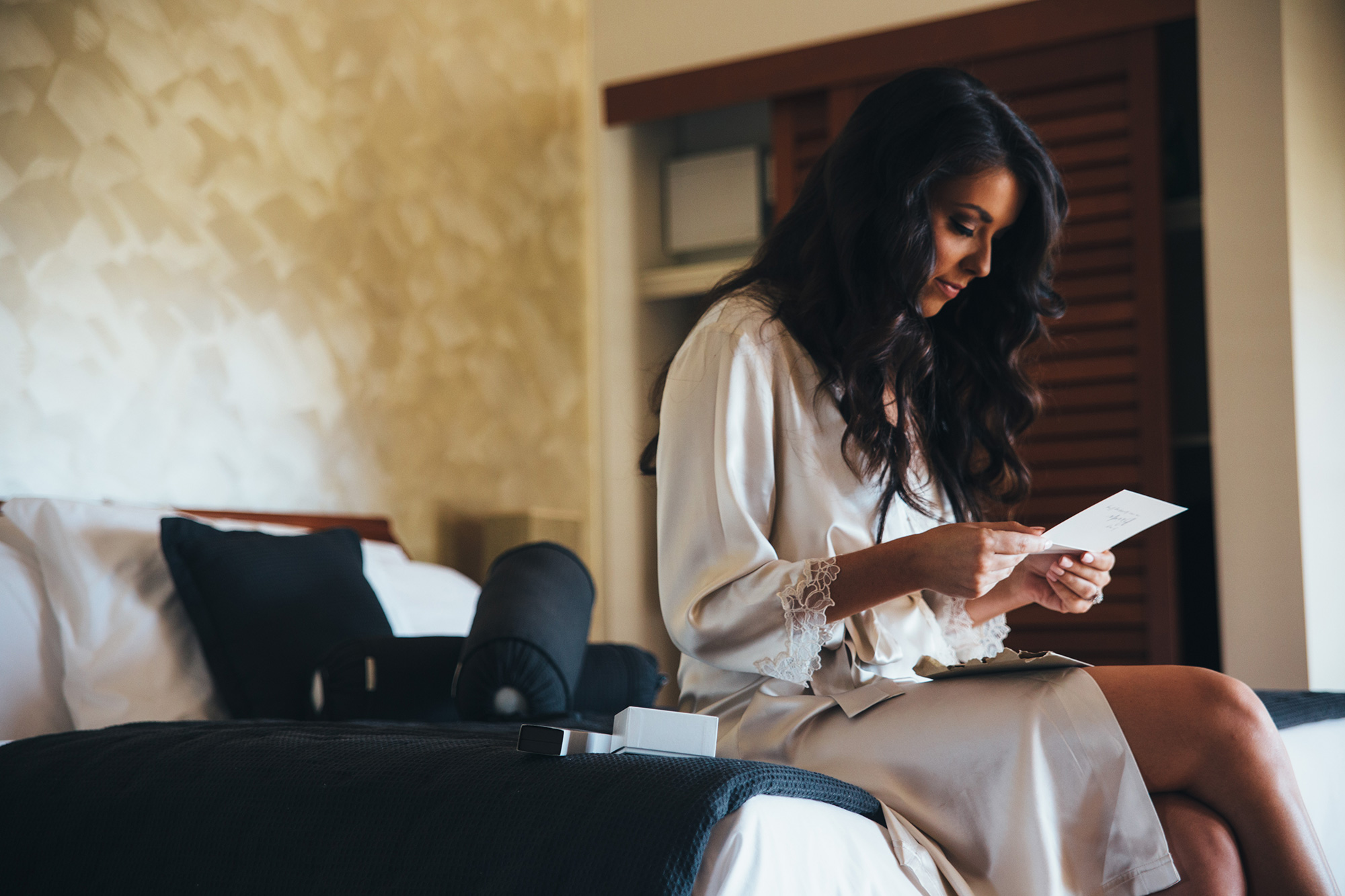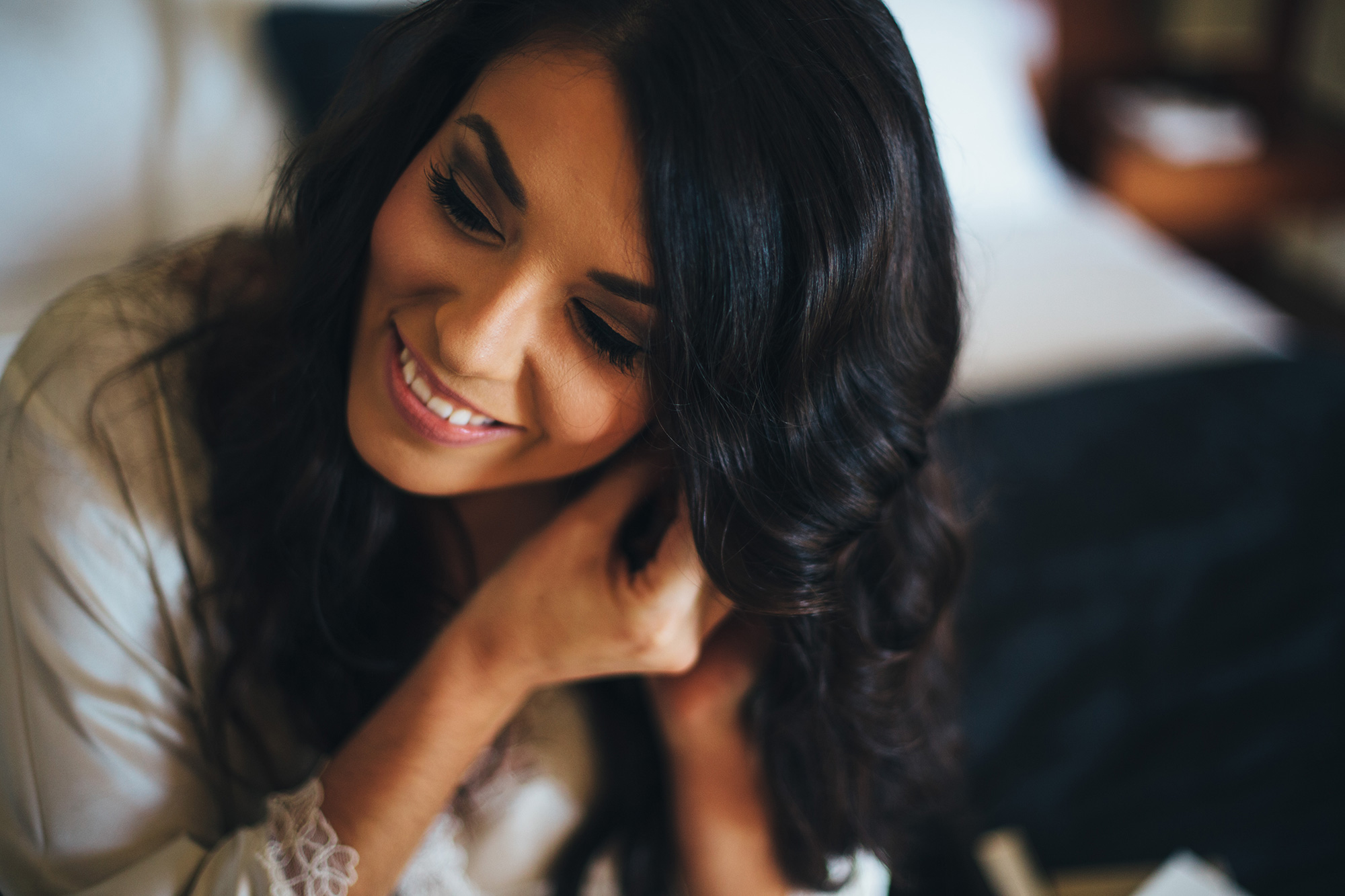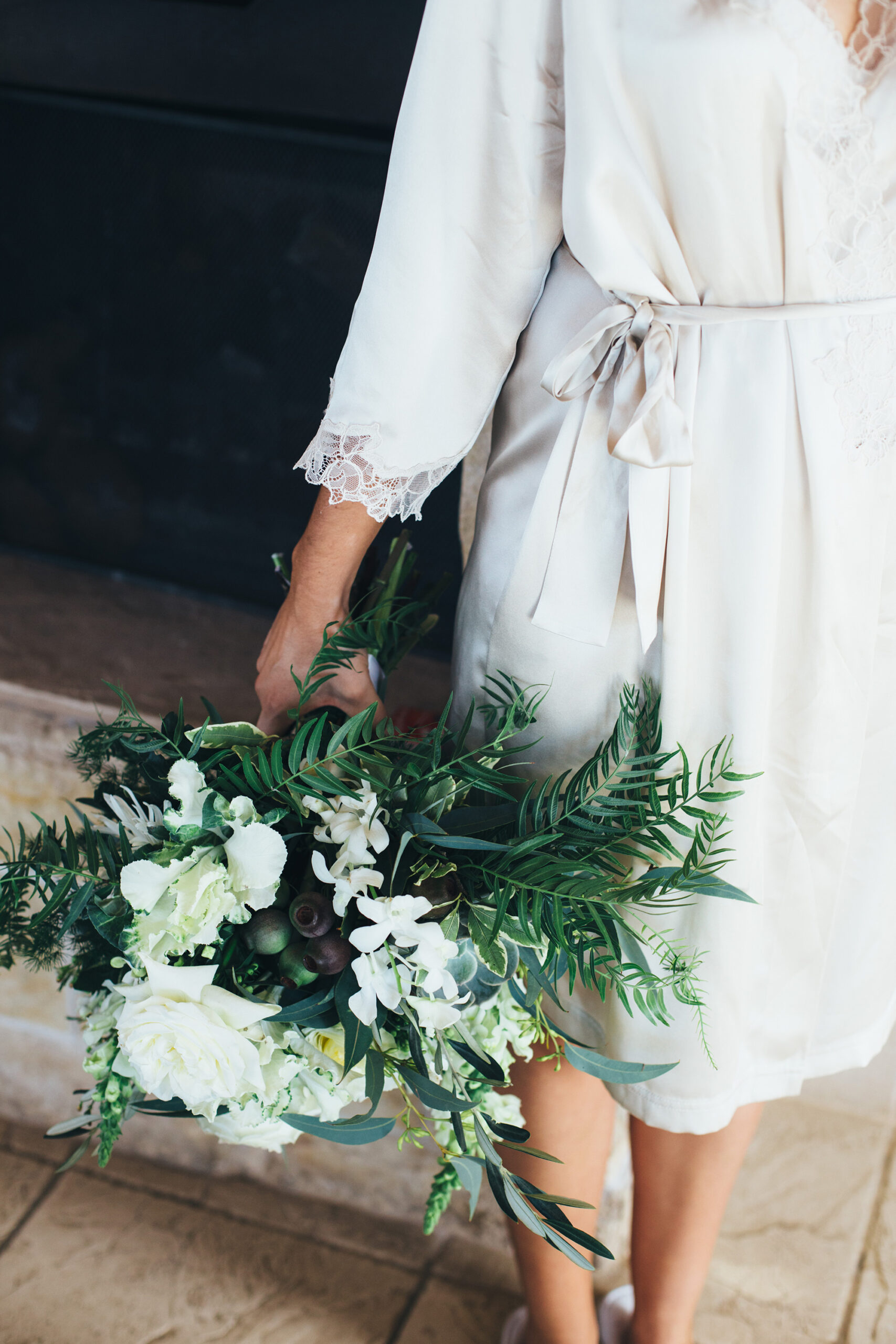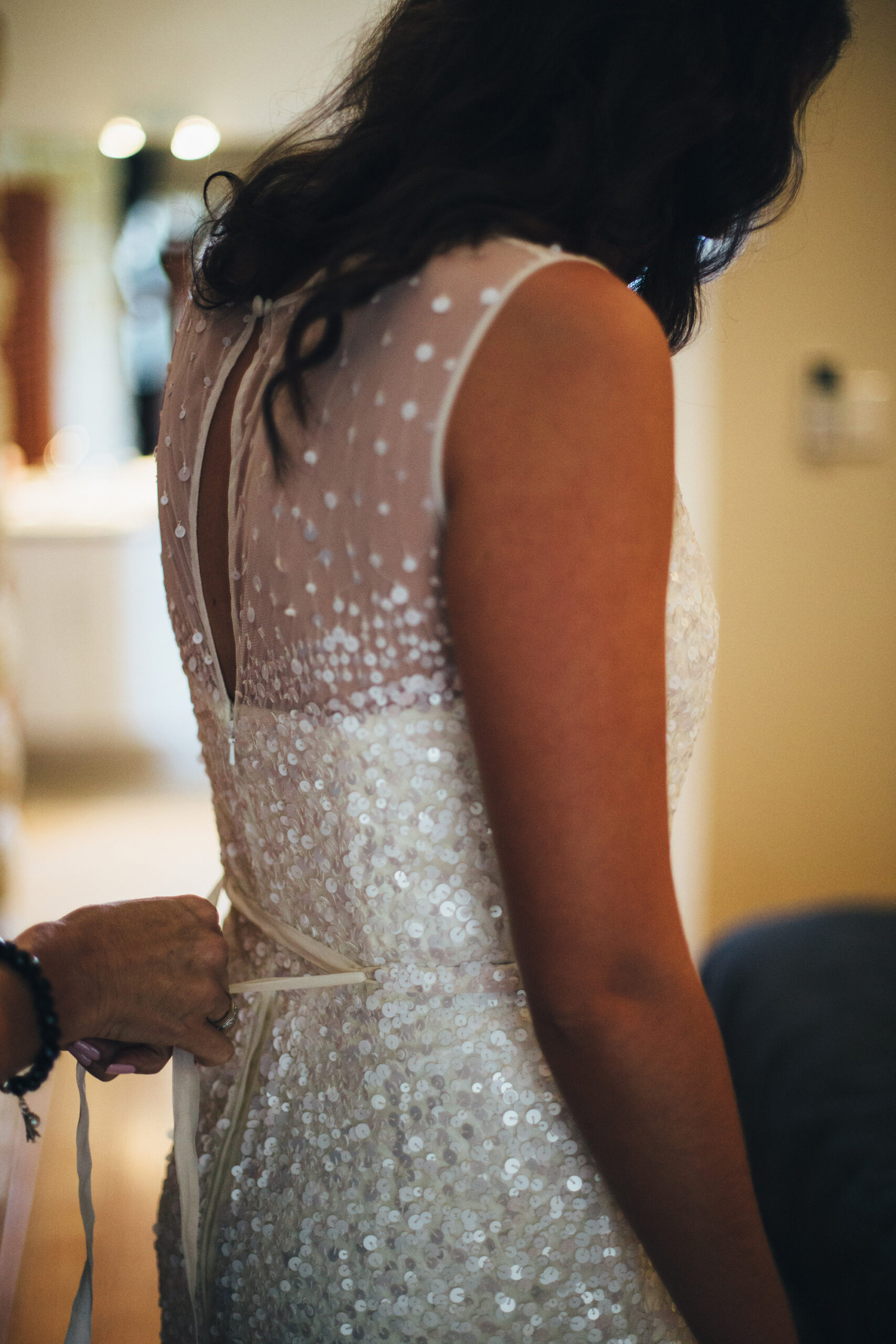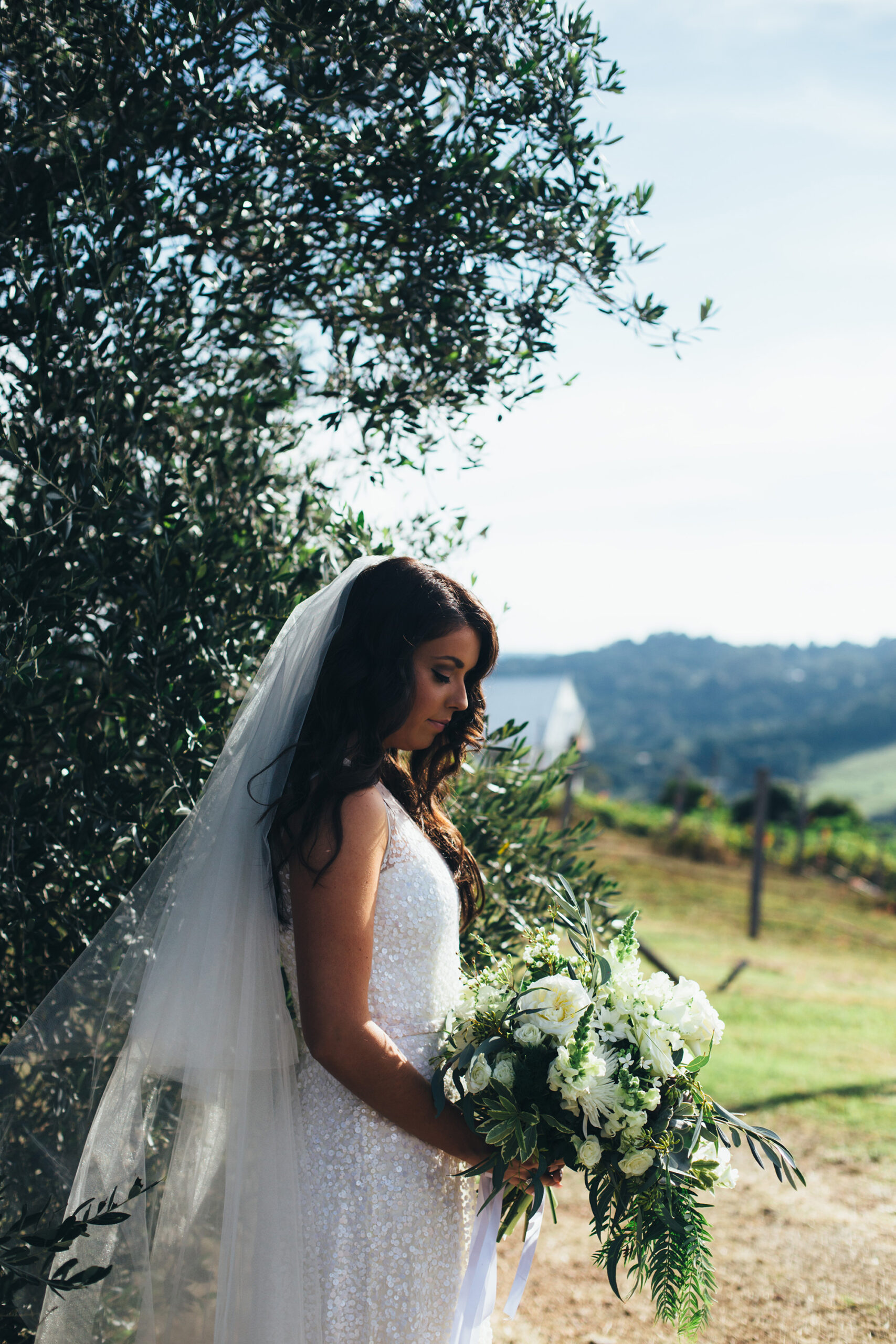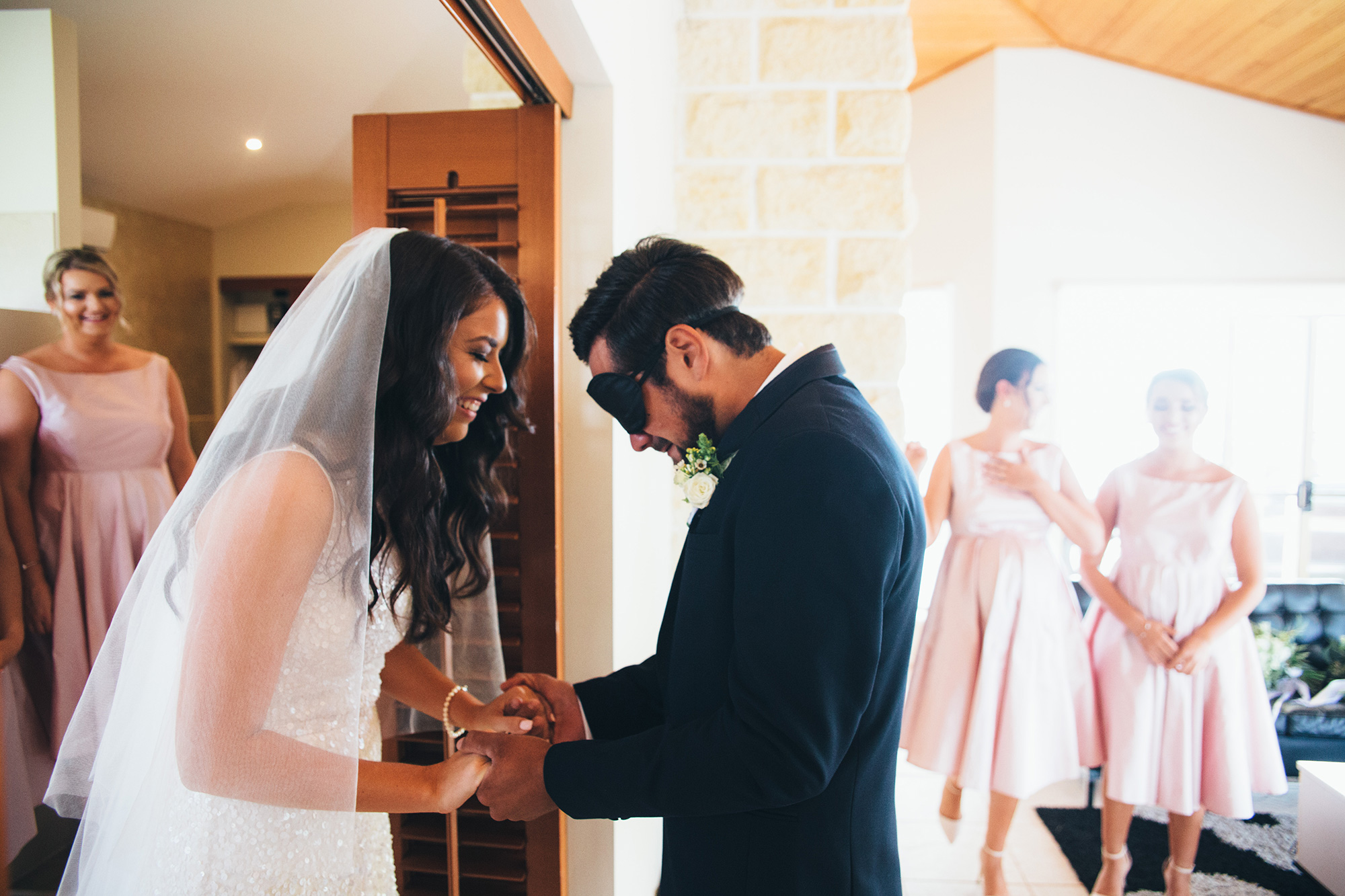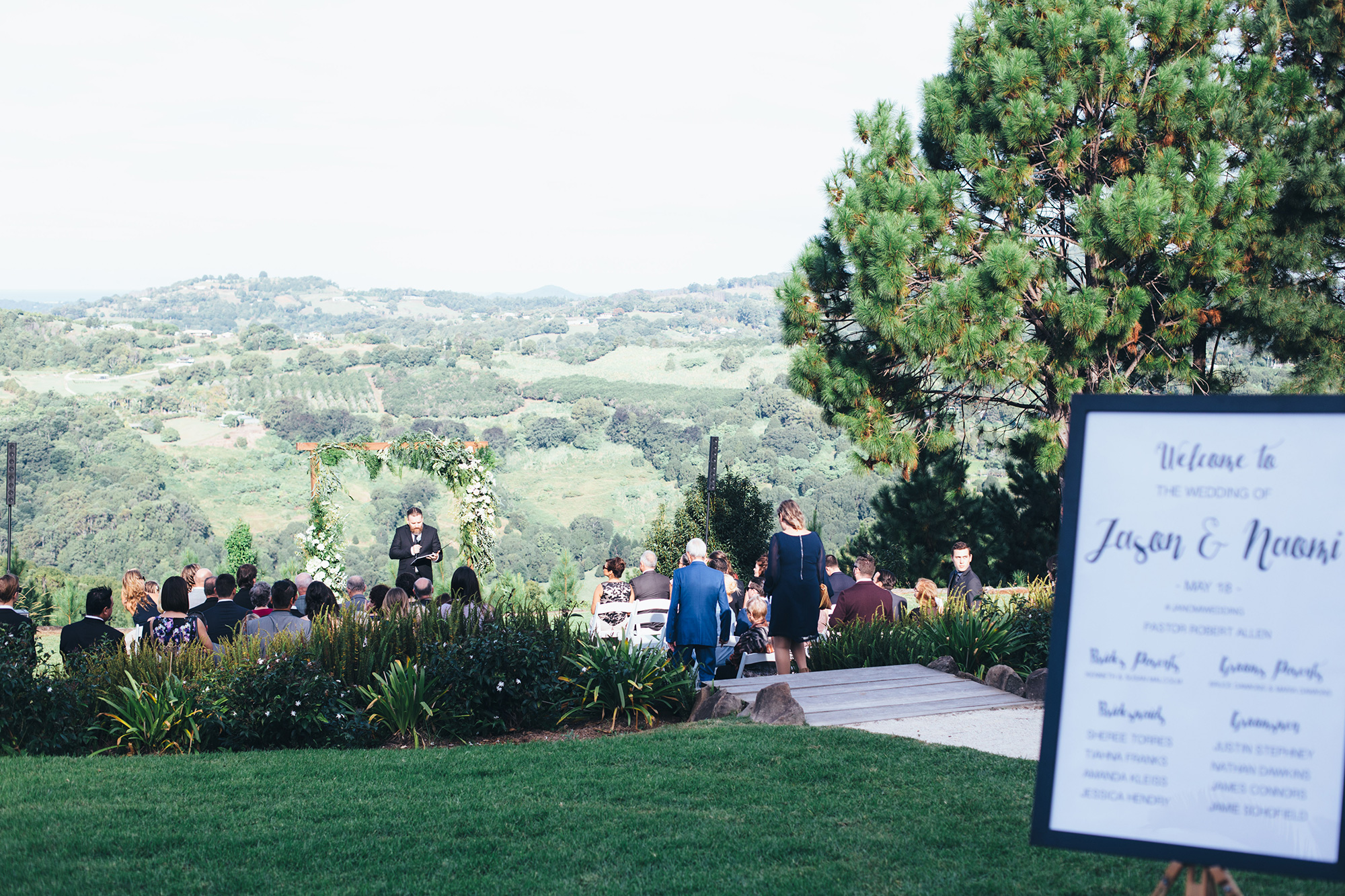 The garden ceremony provided breathtaking views of the surrounding countryside.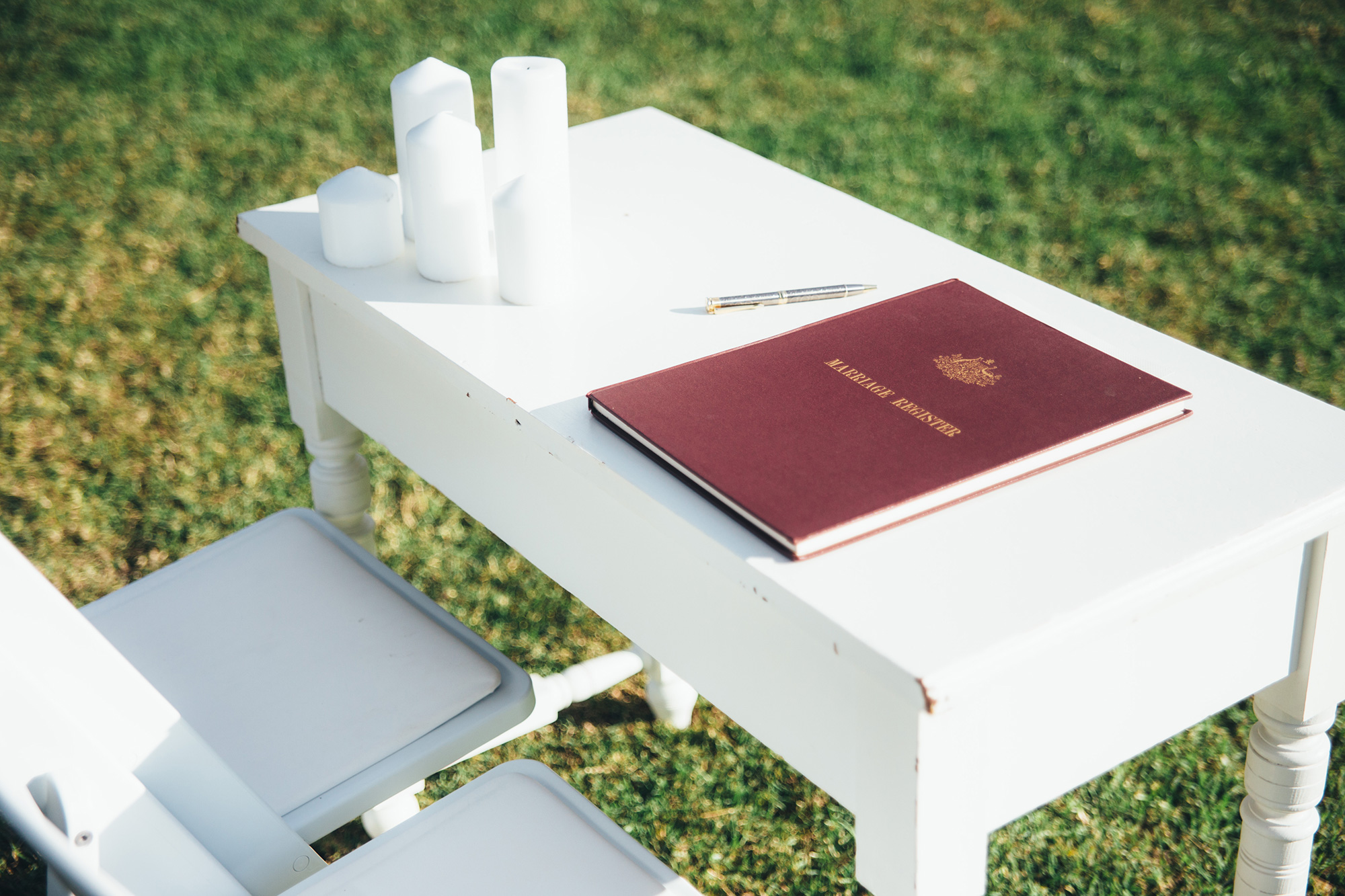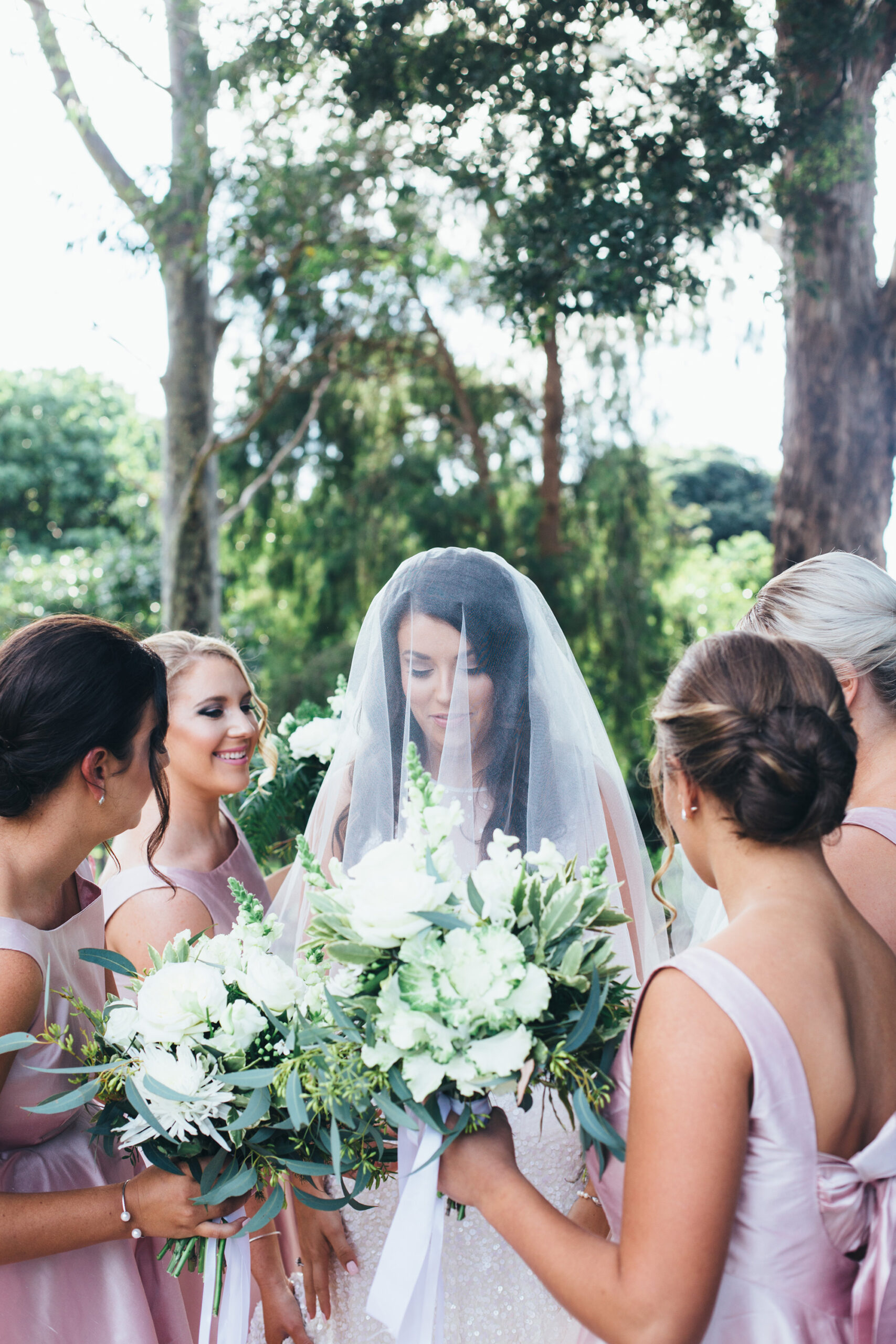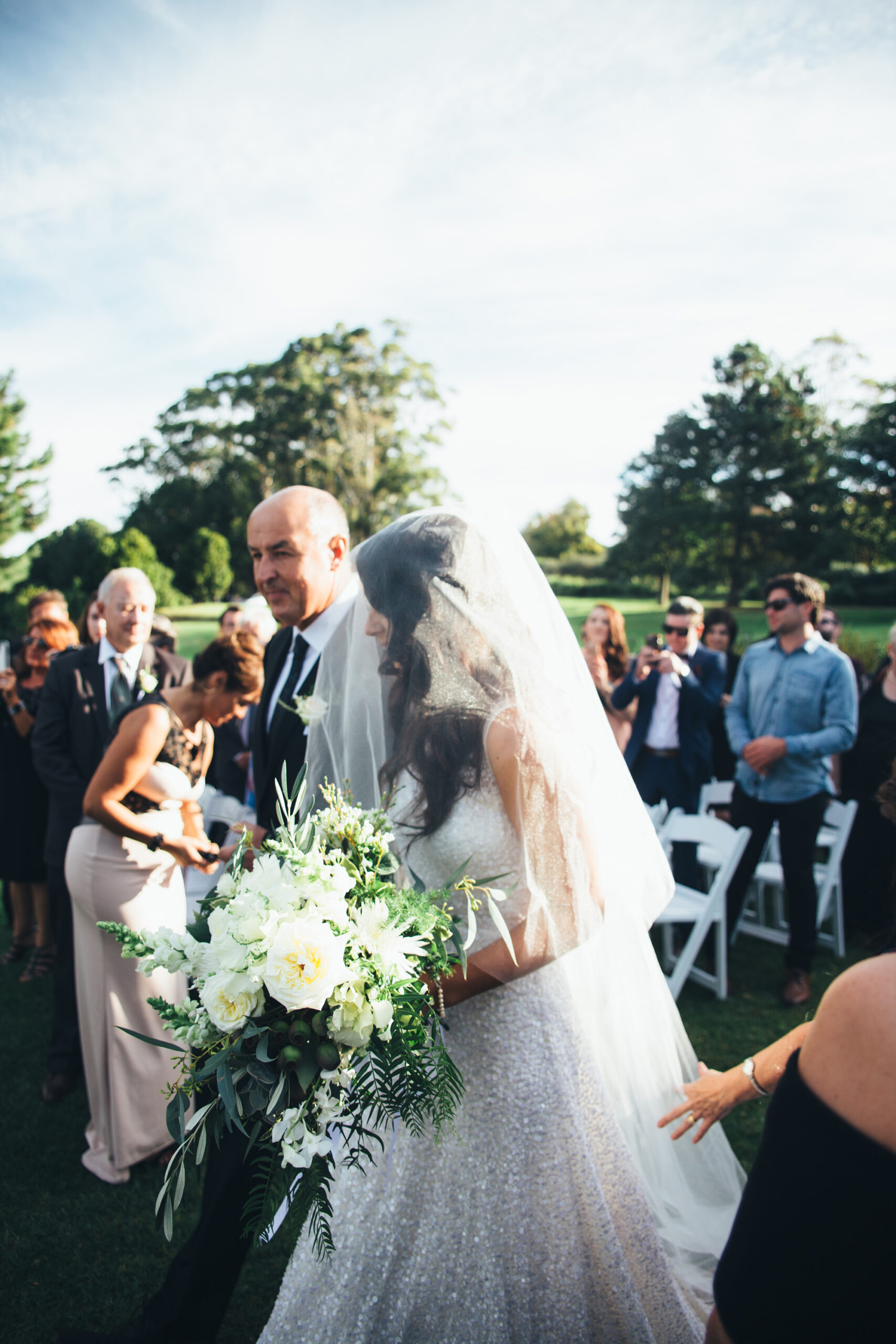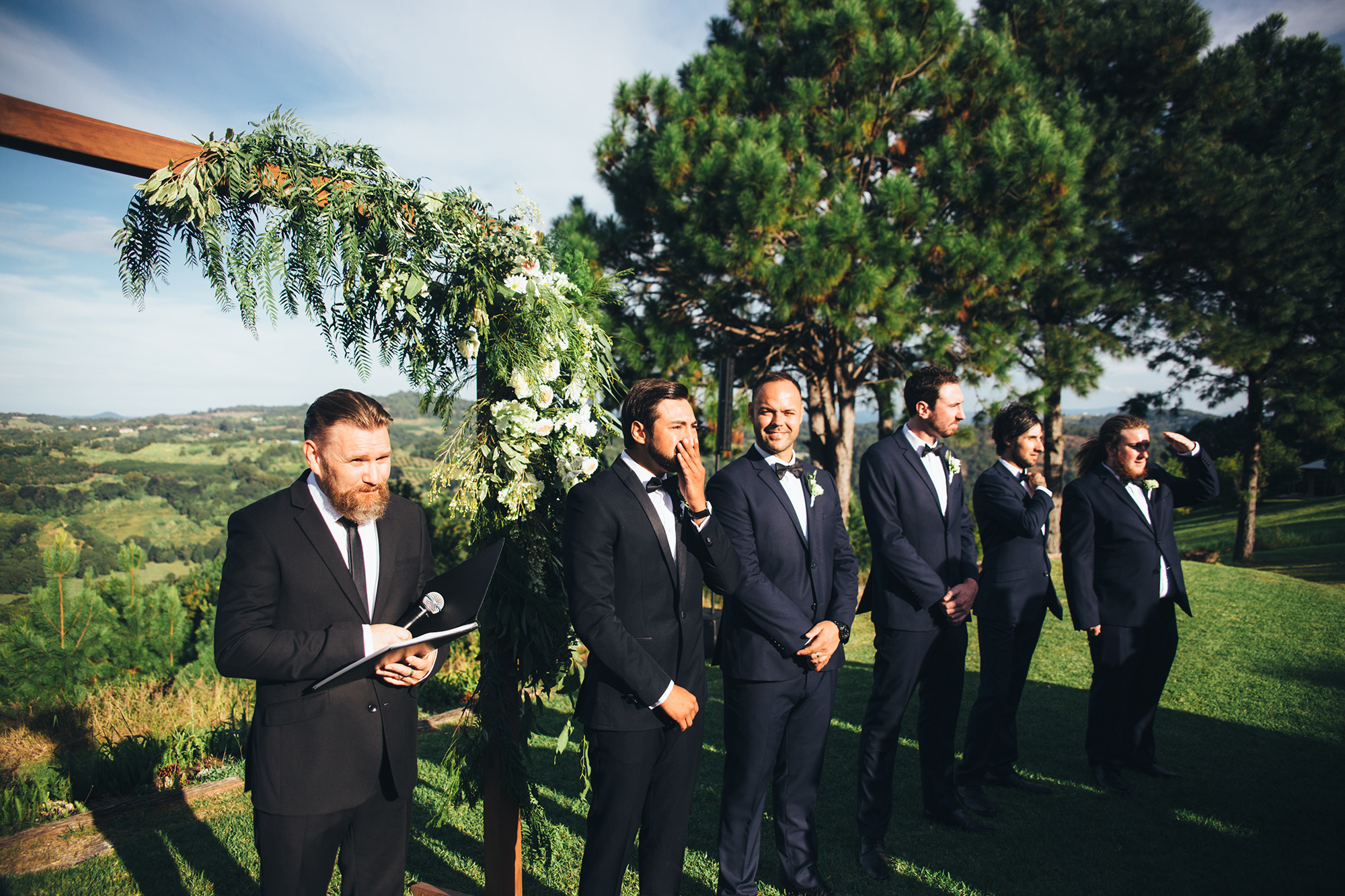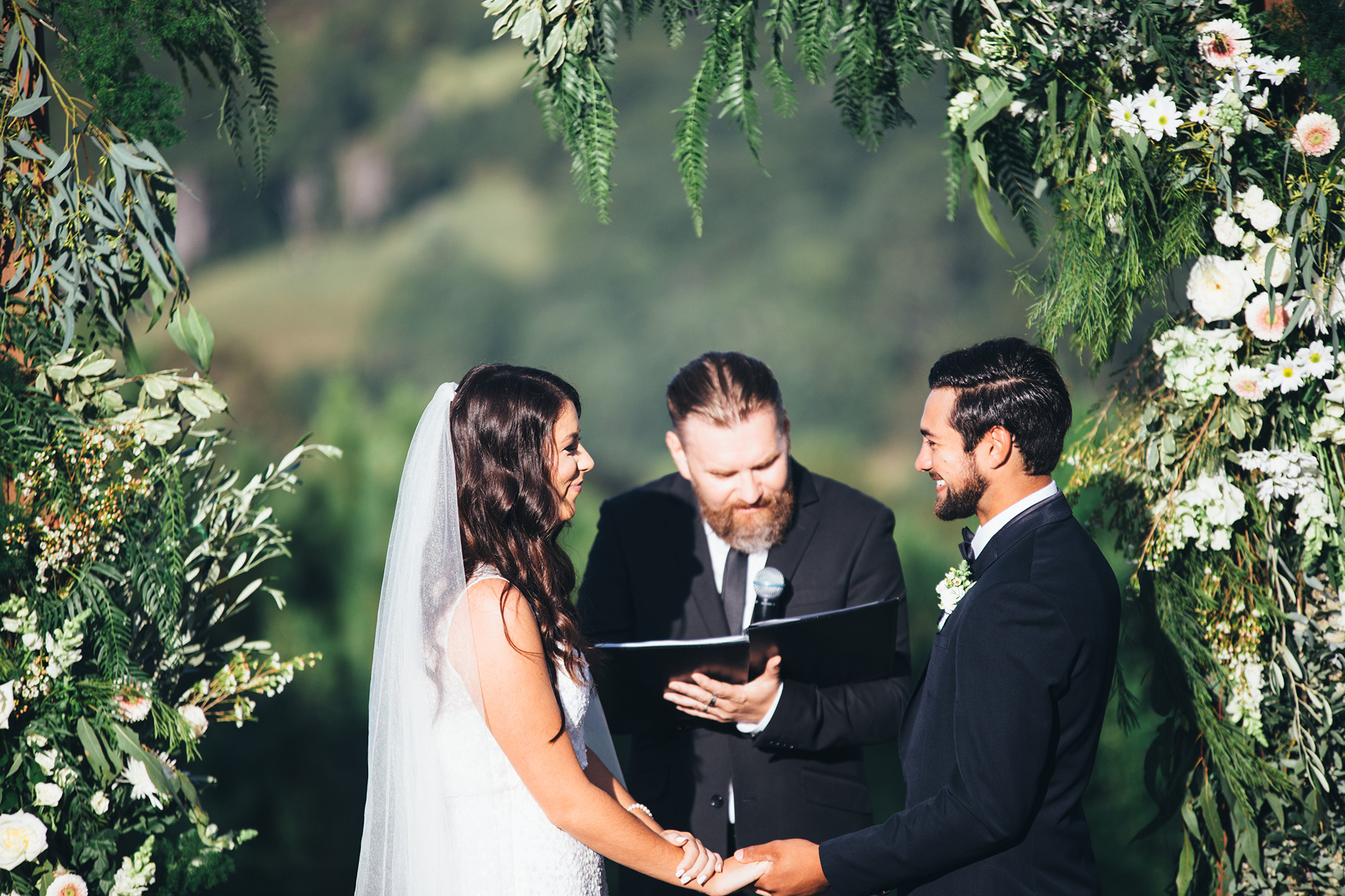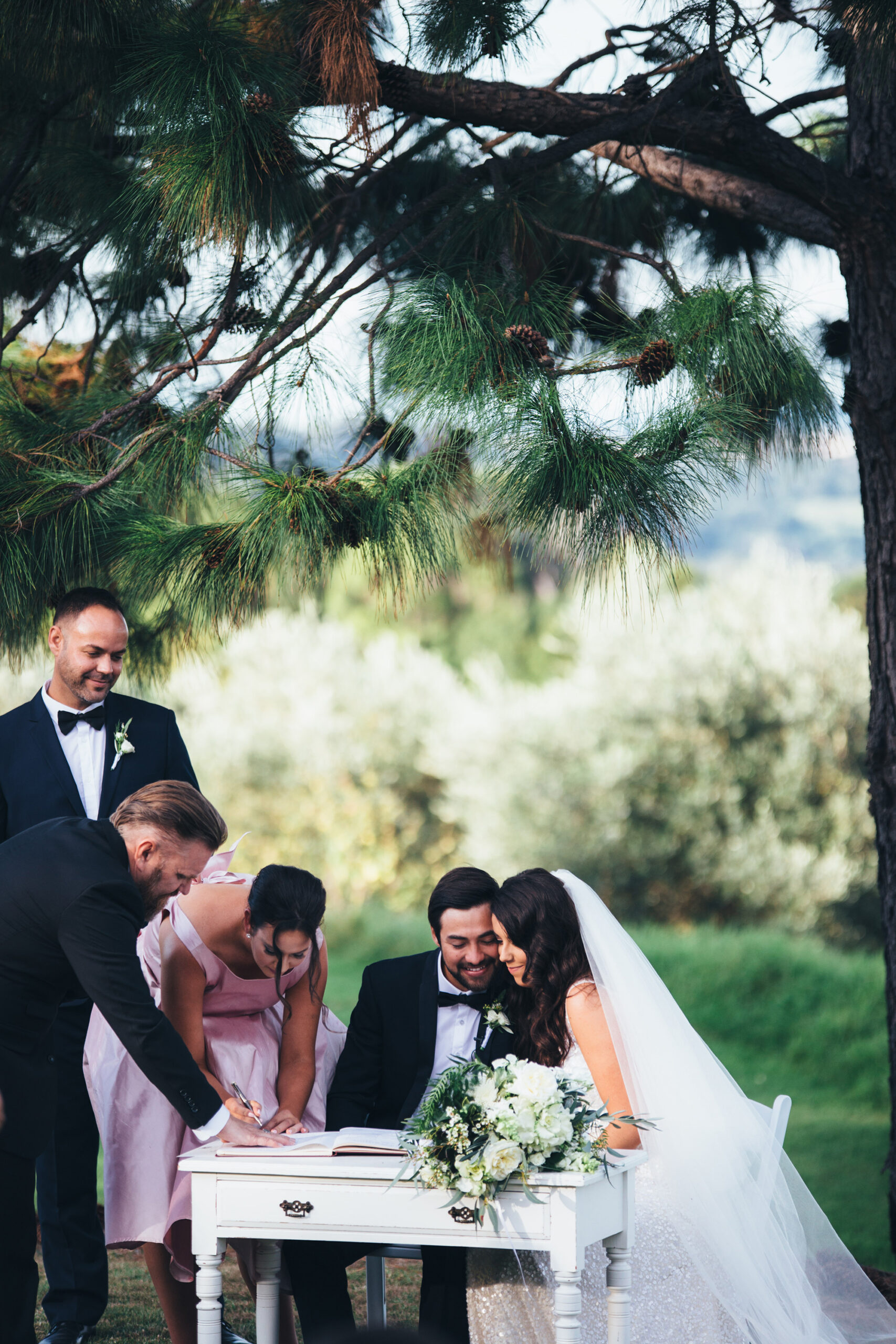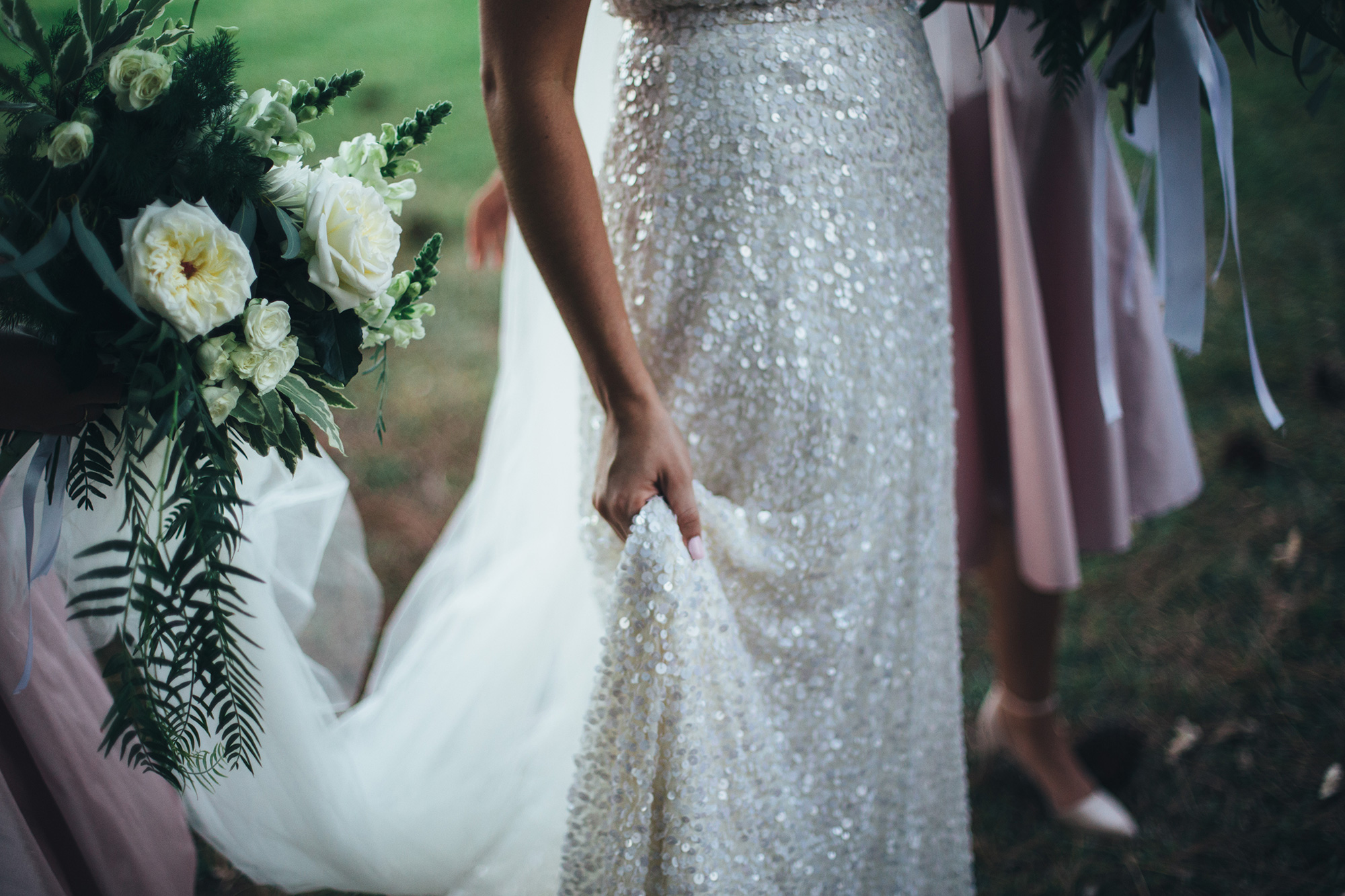 Naomi added a touch of sparkle with her wedding dress, she says she fell in love with its simple but elegant style.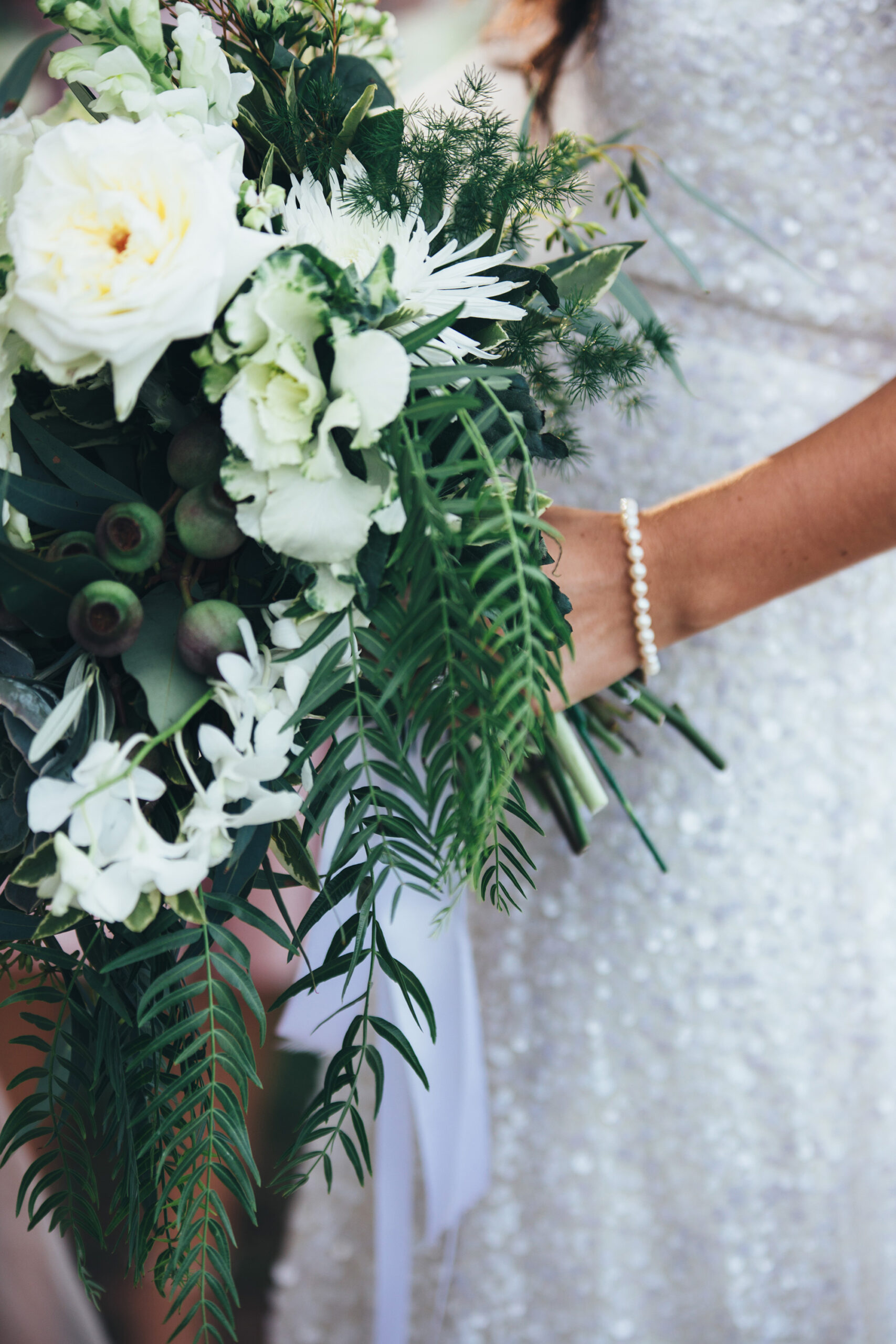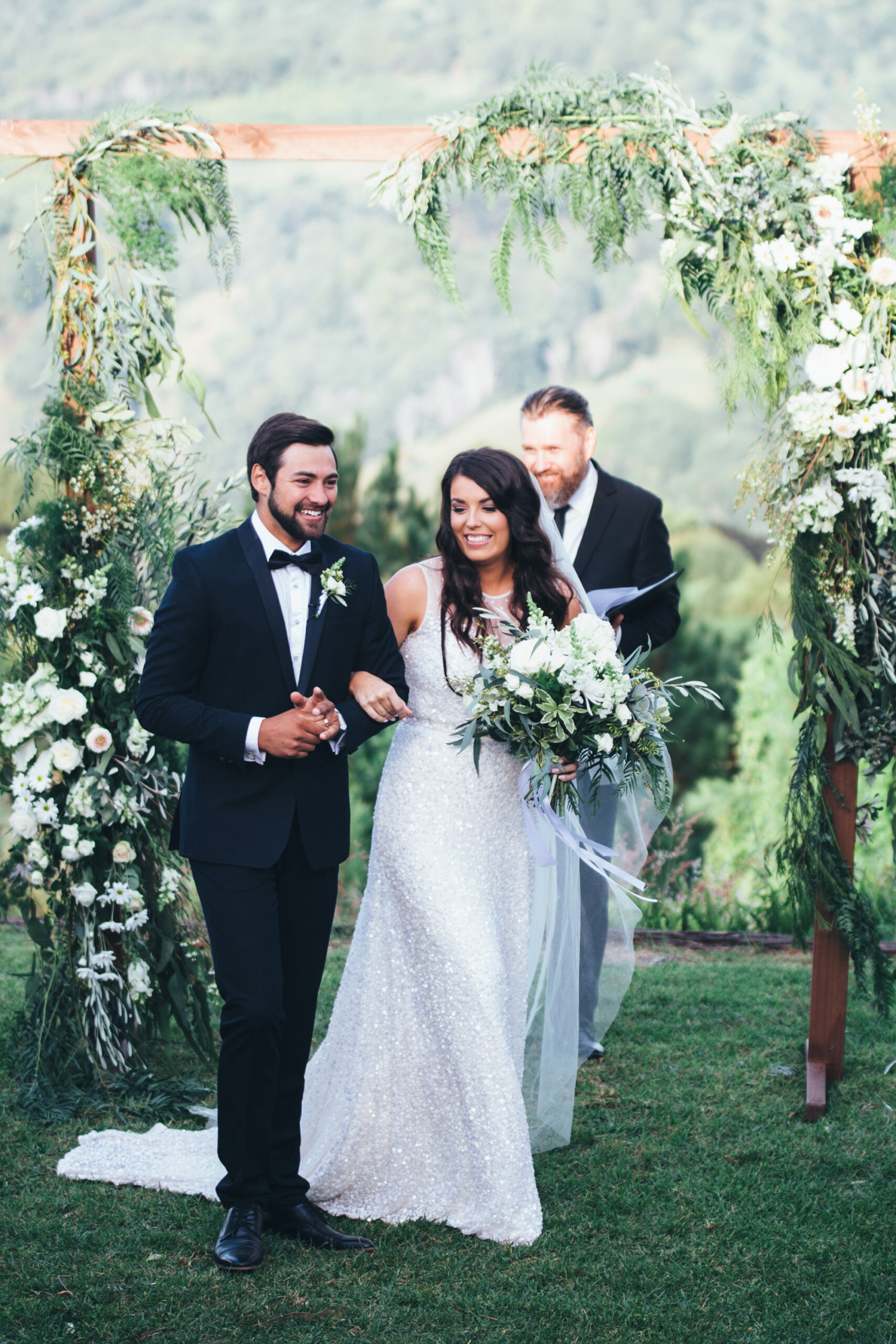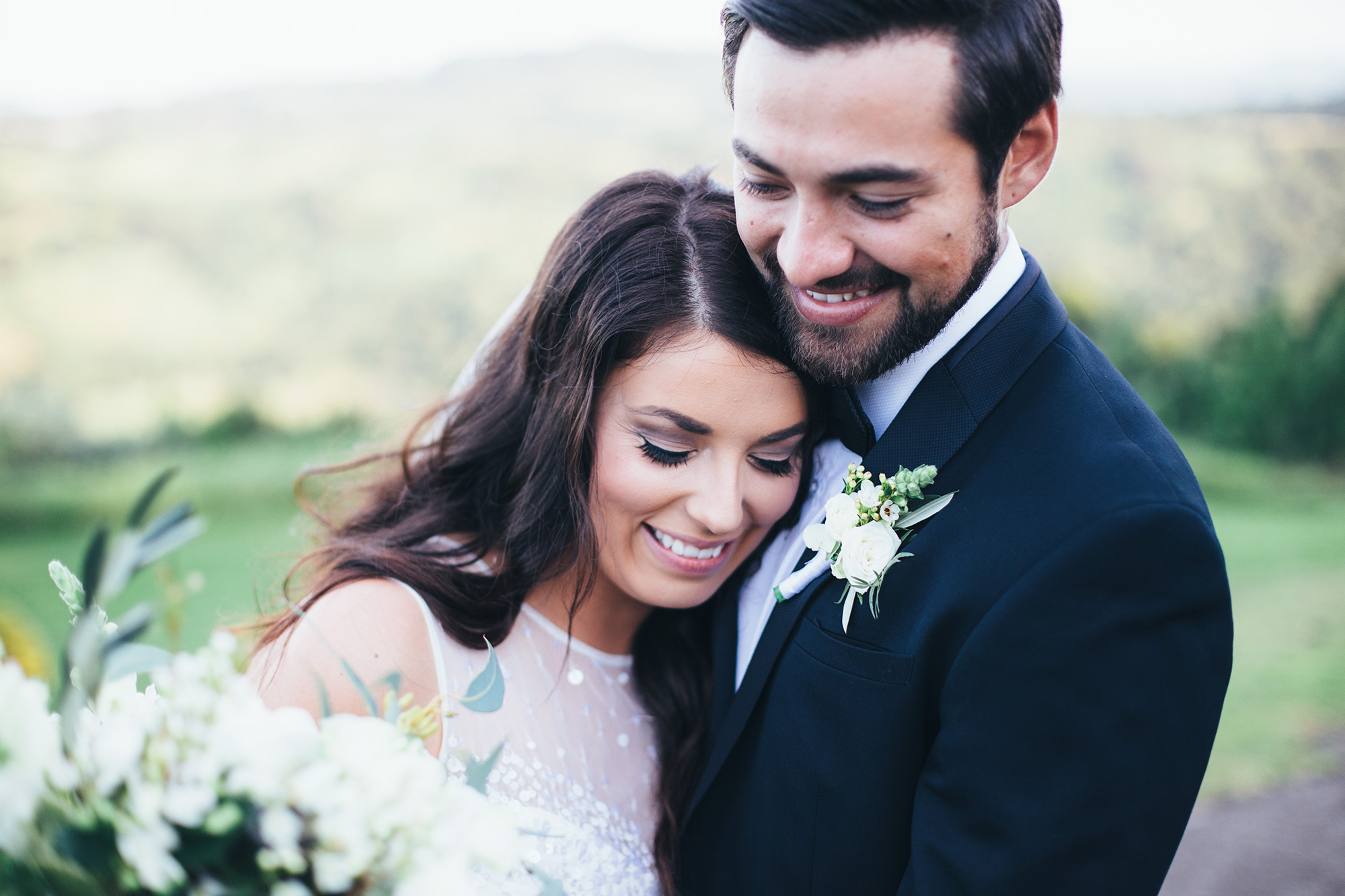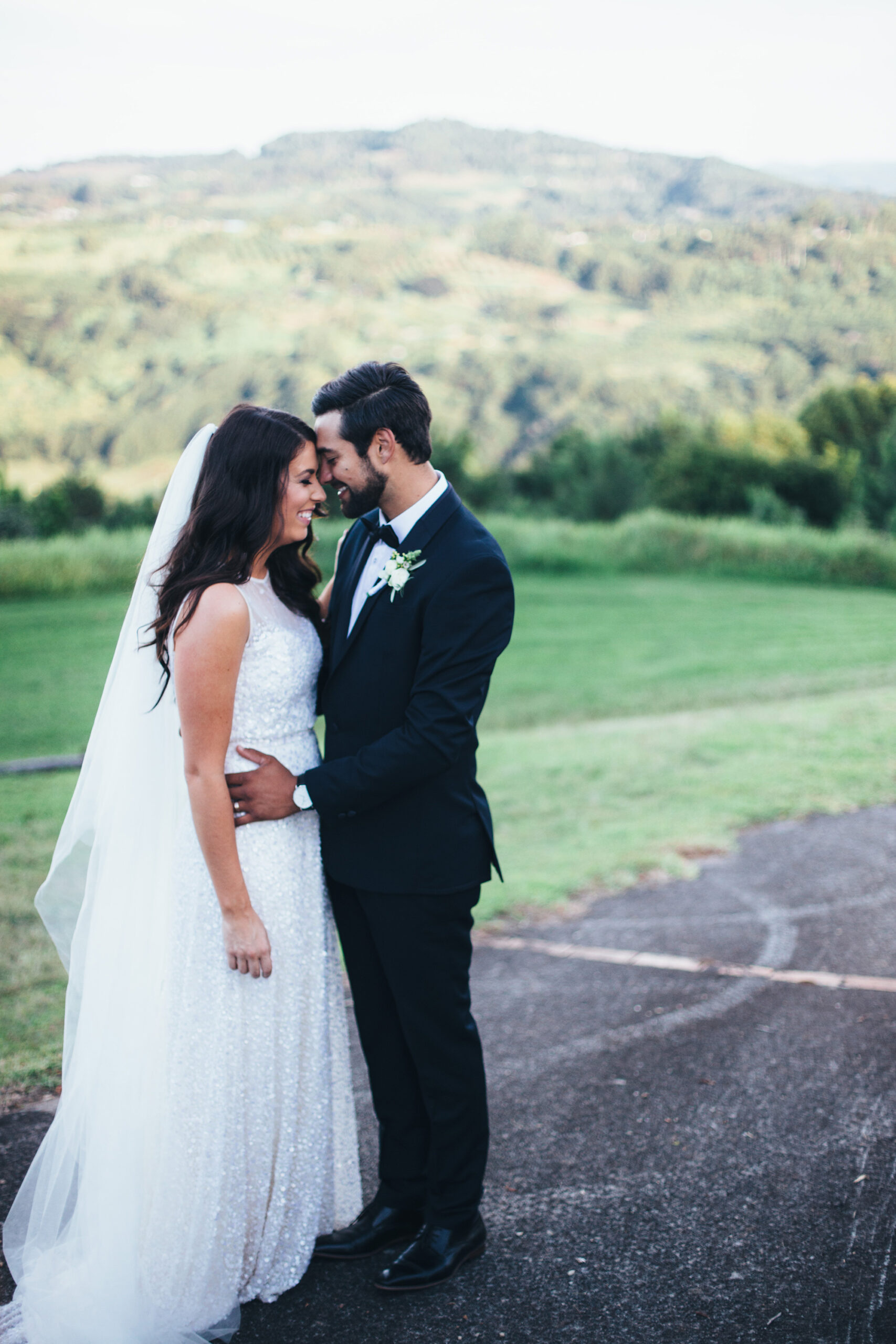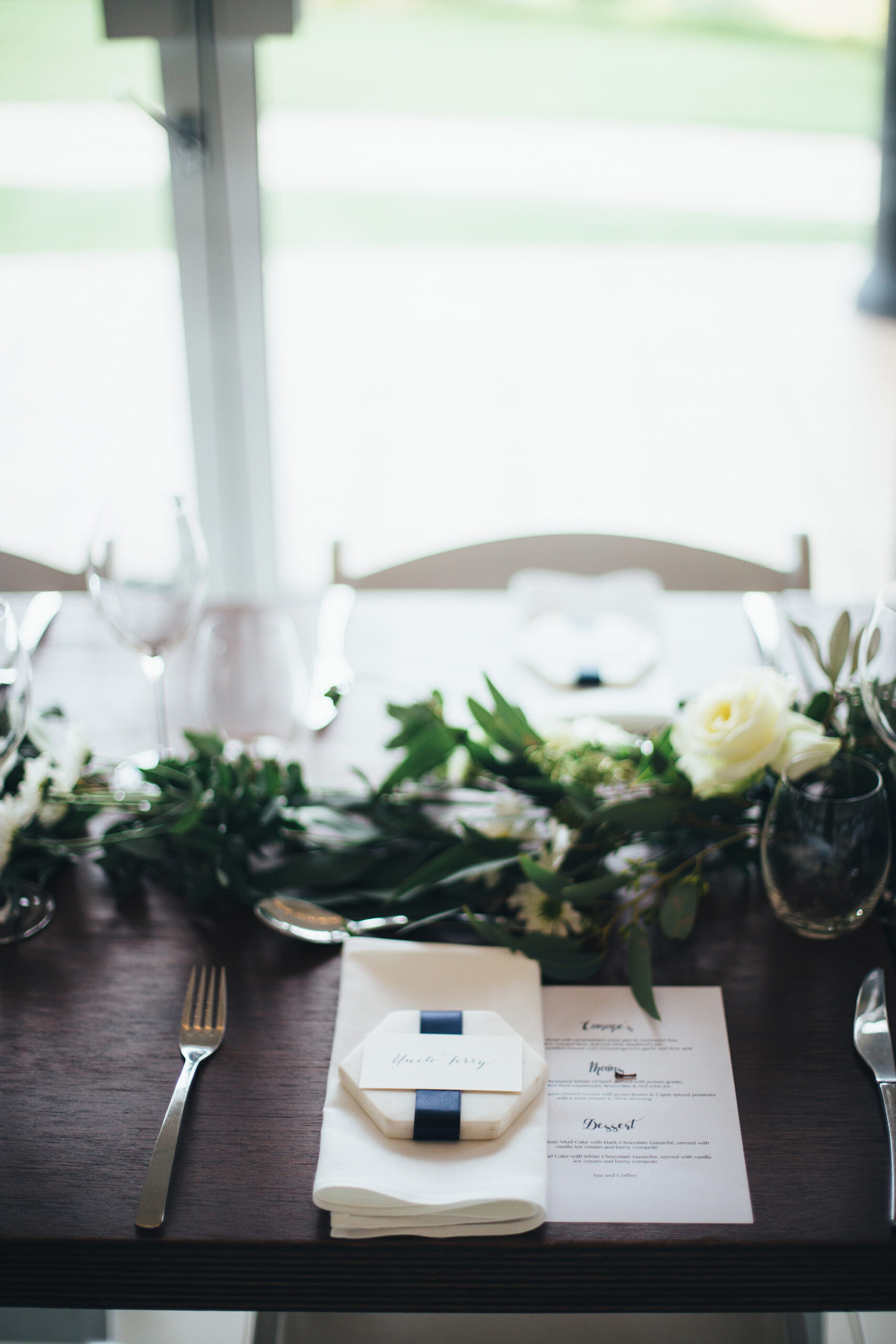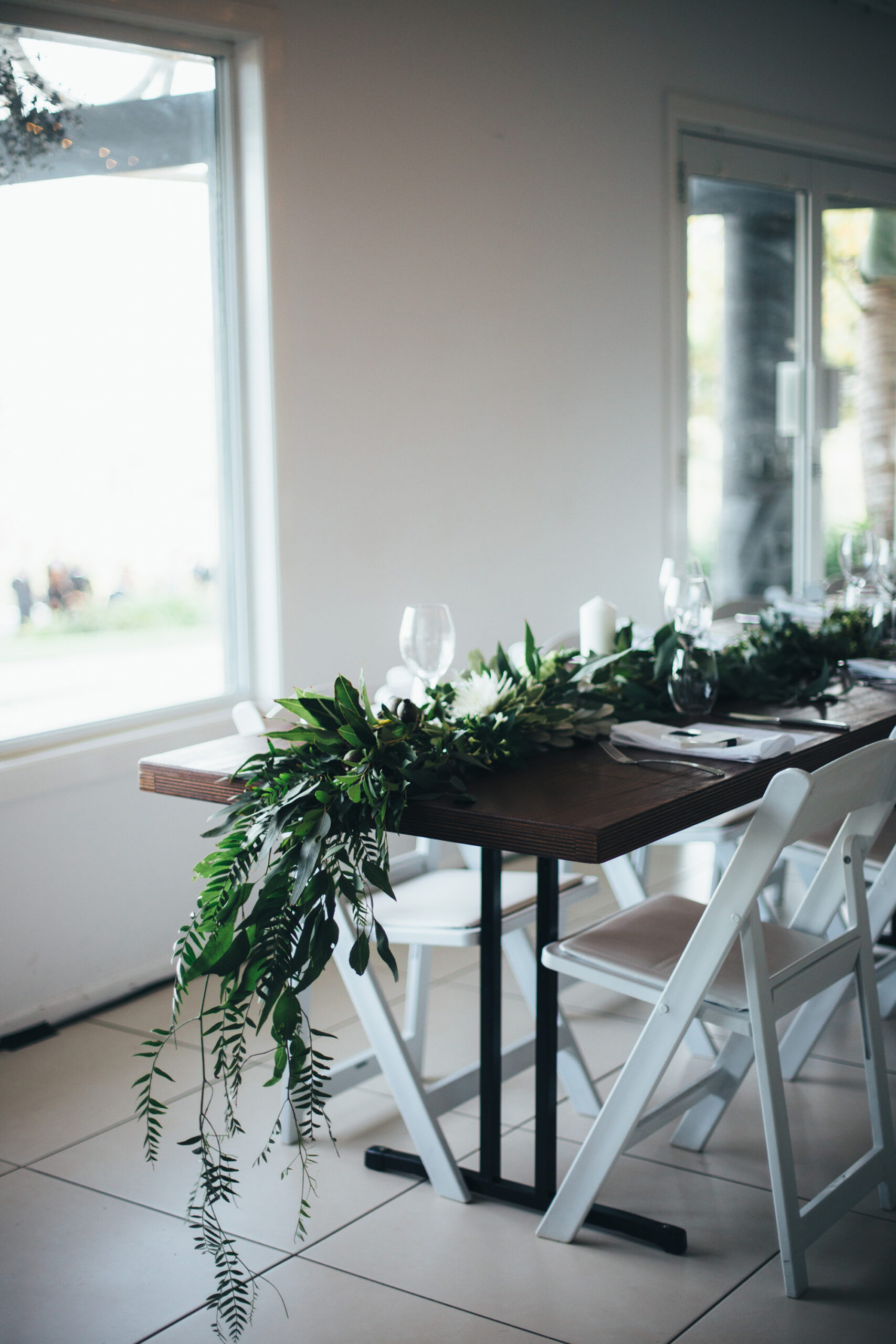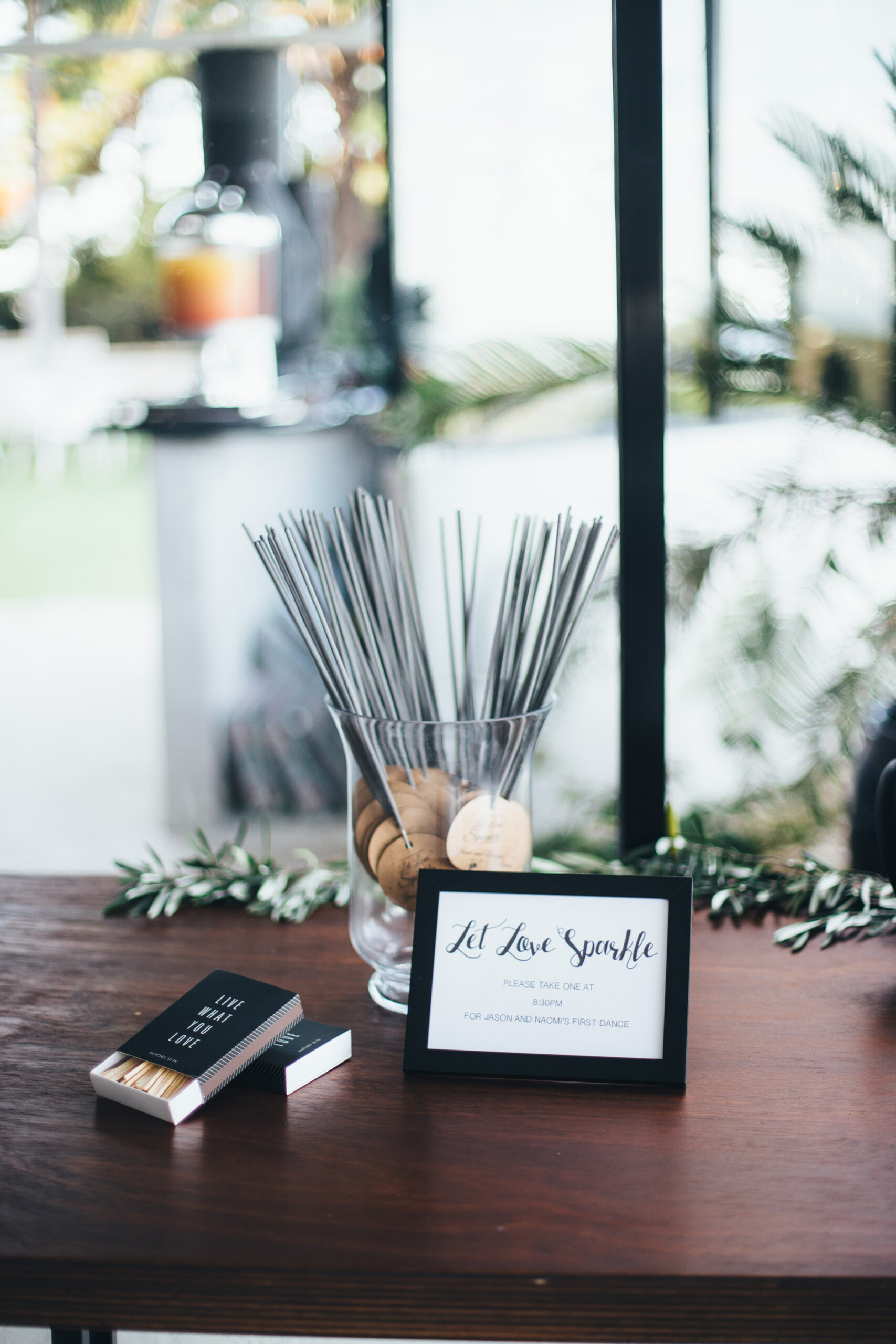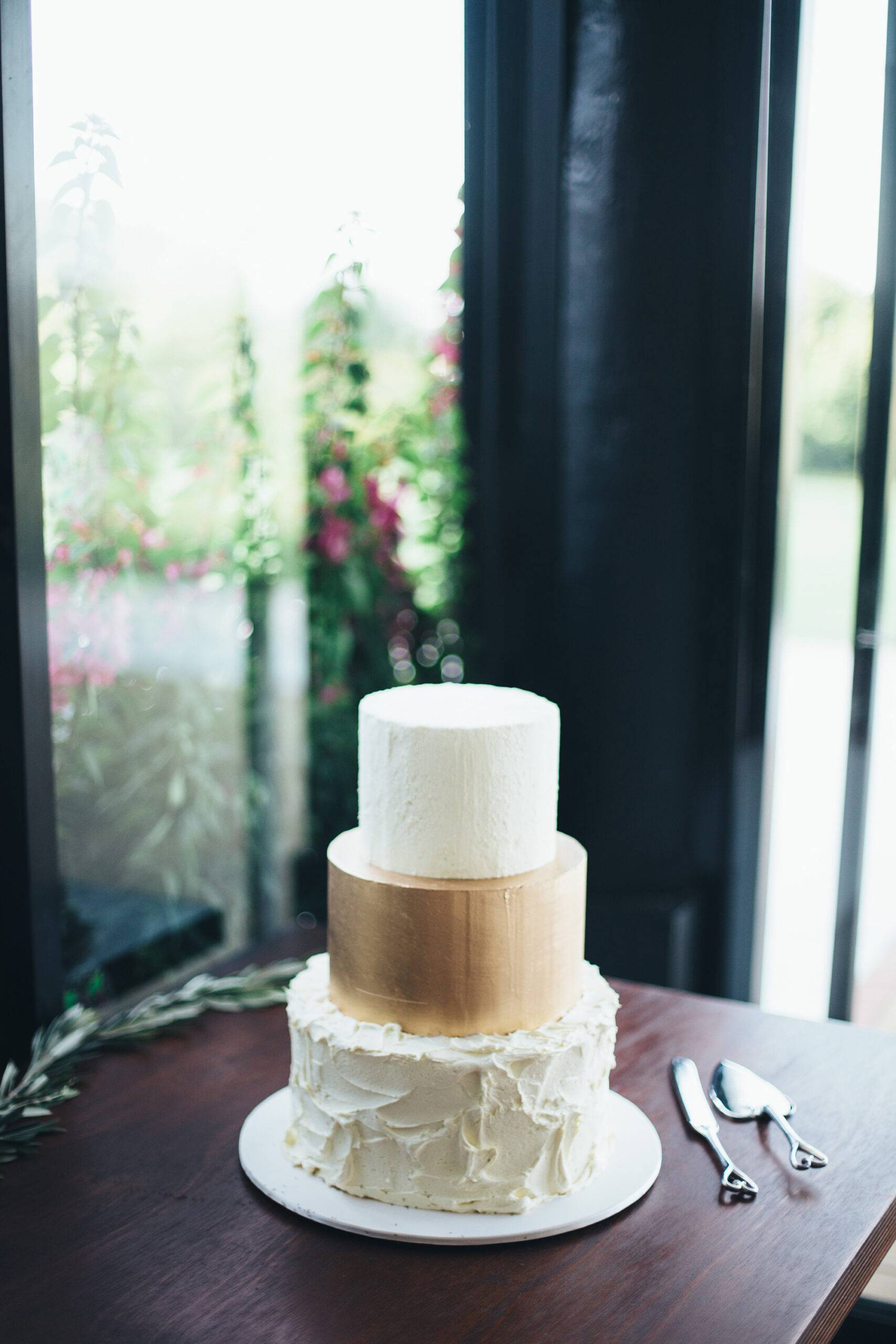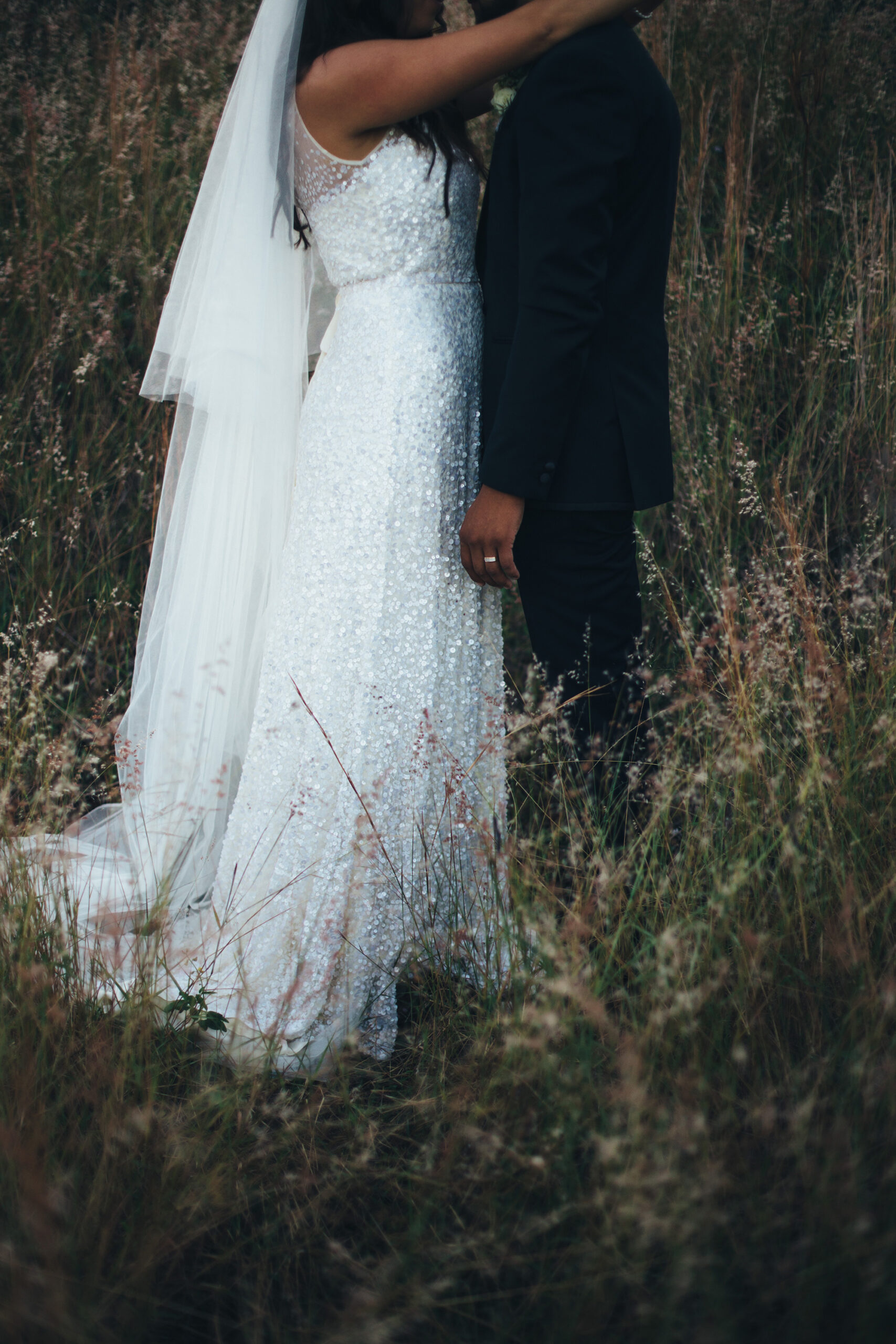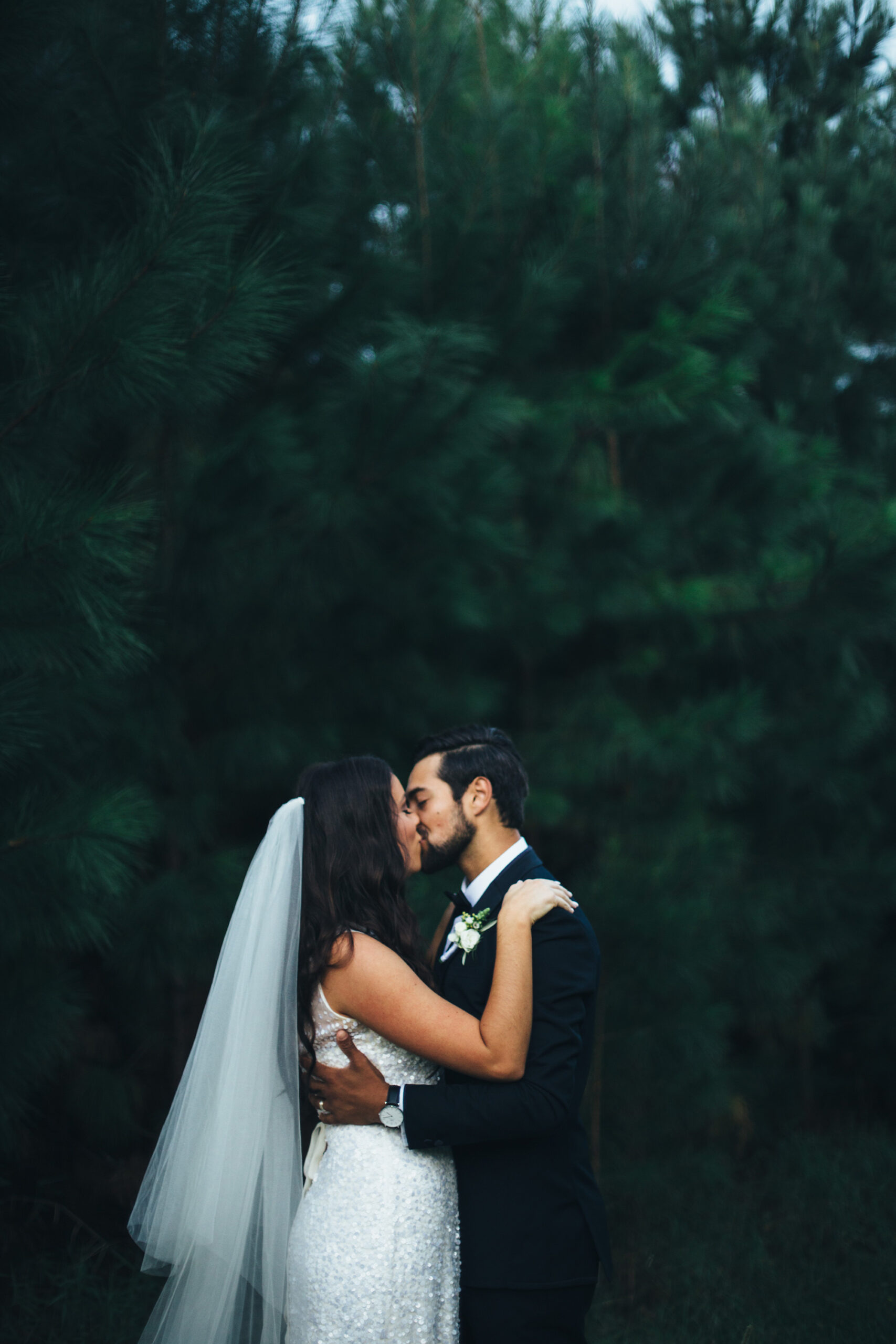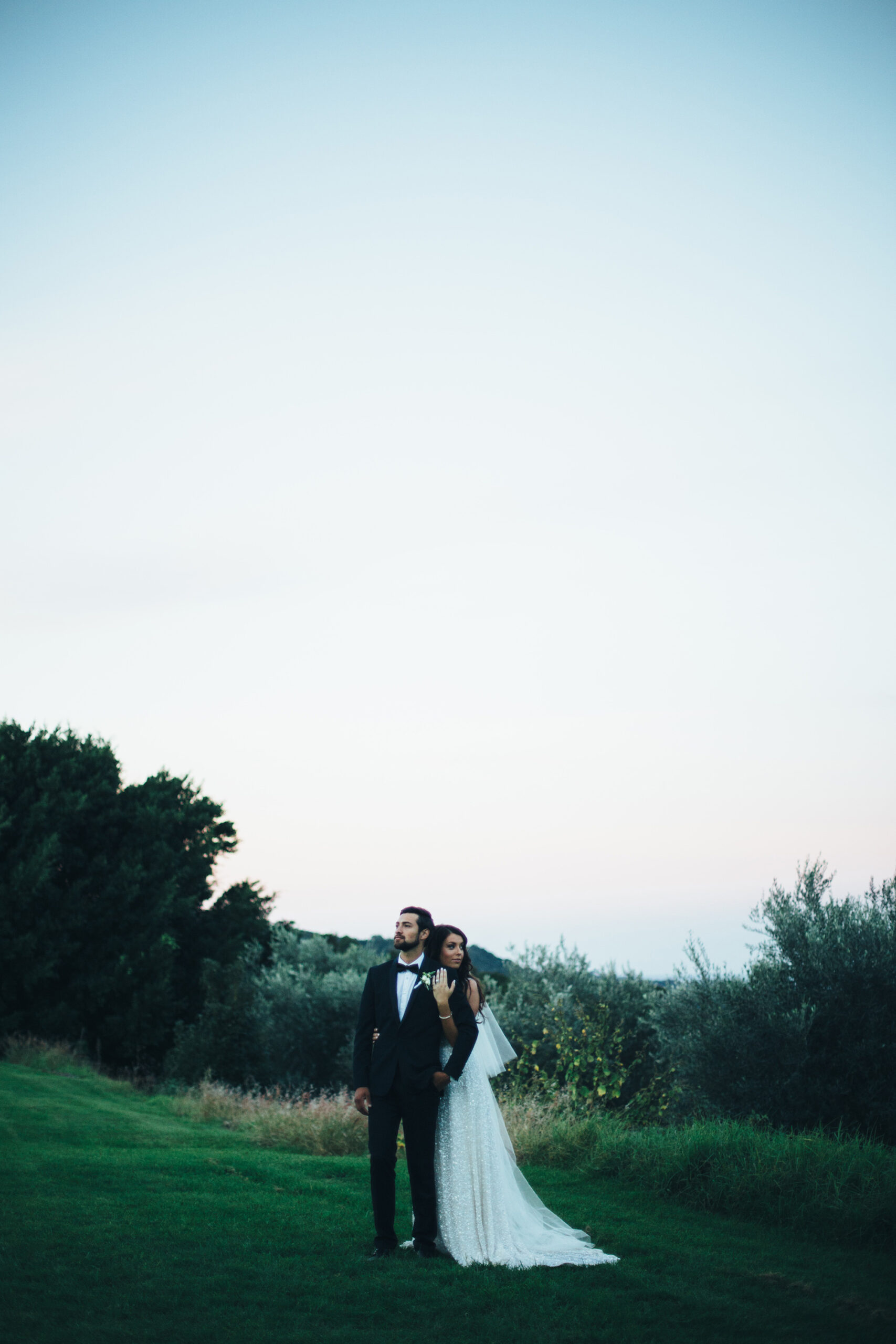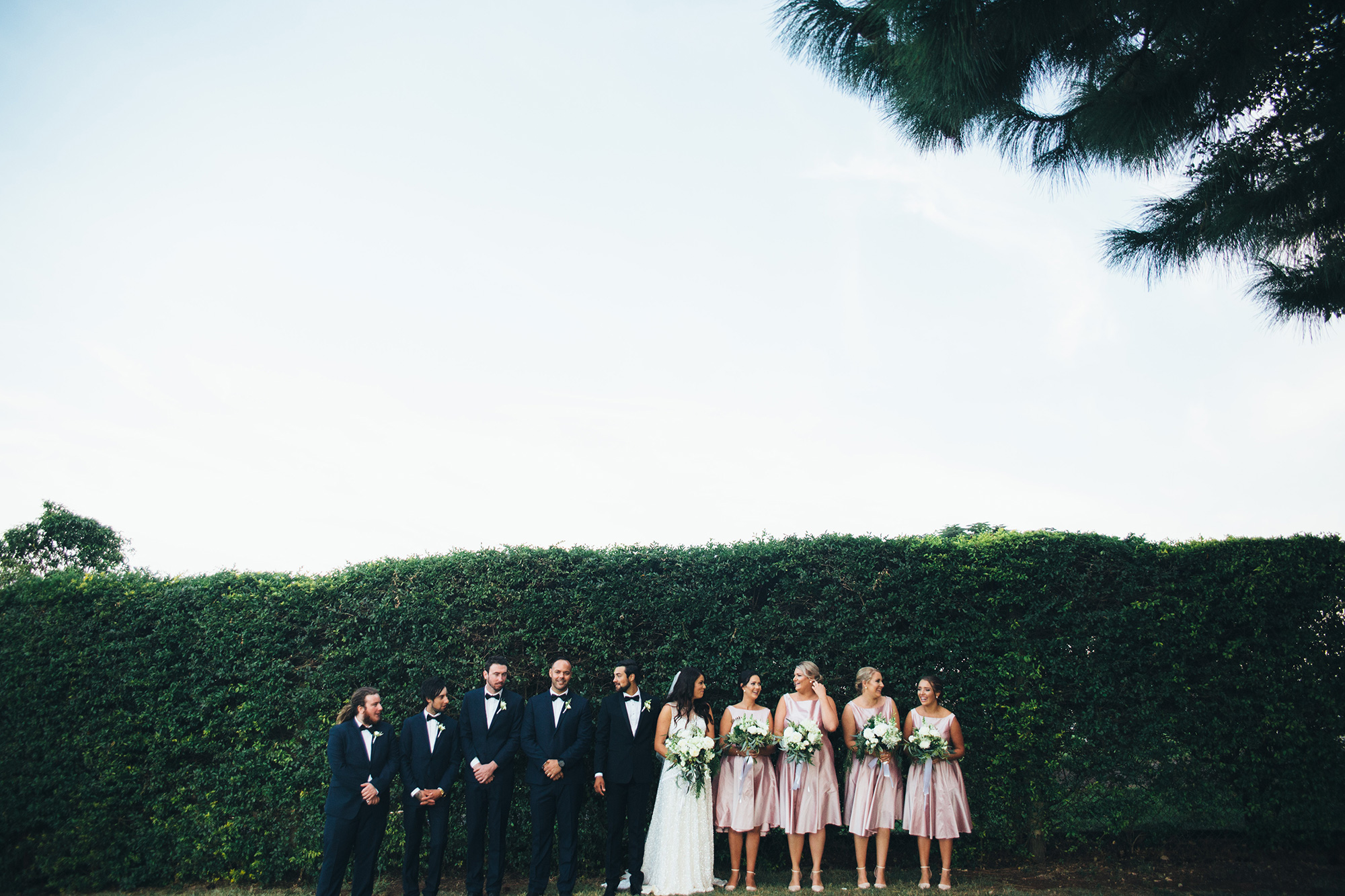 Jason's groomsmen looked sharp in suits from Roger David.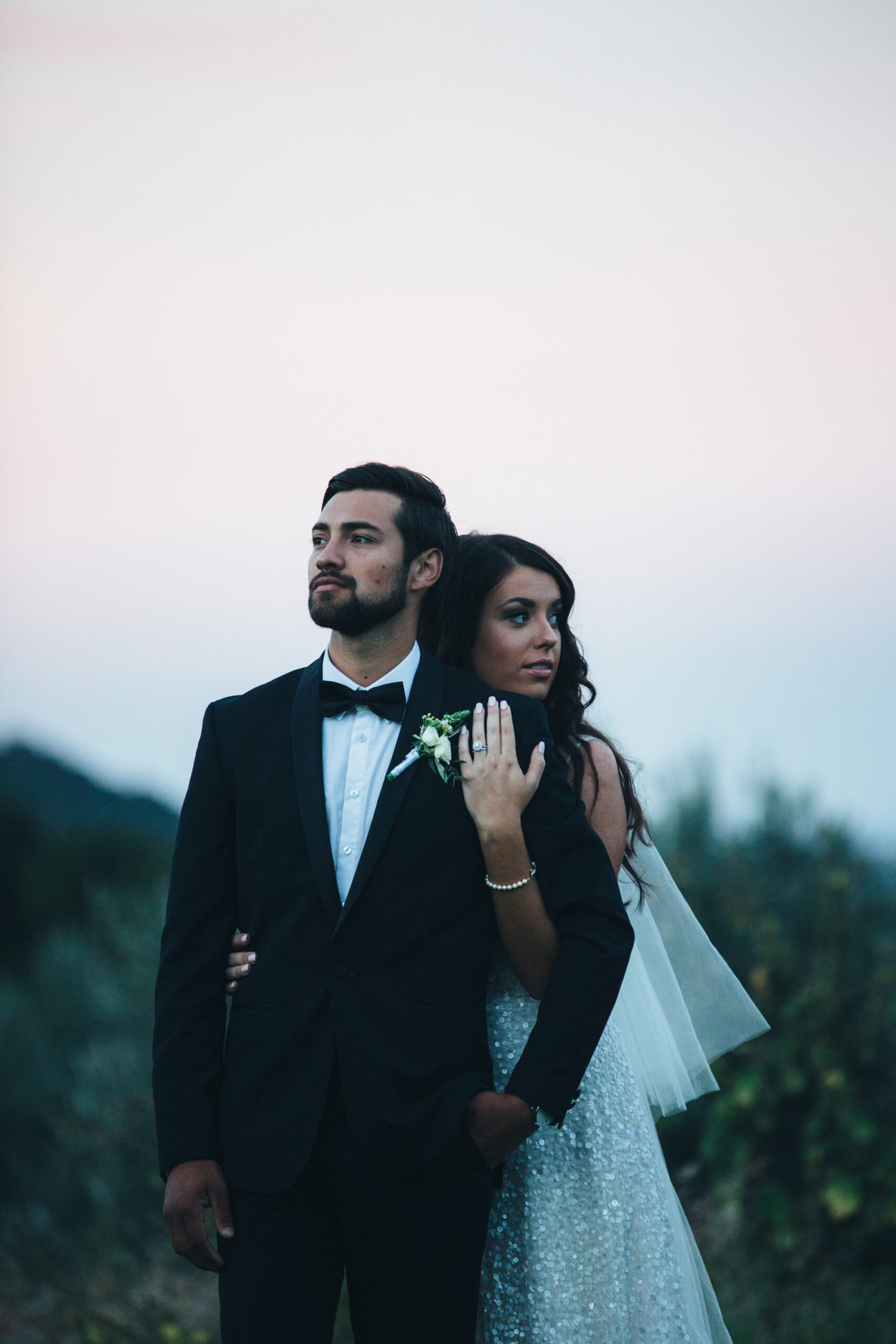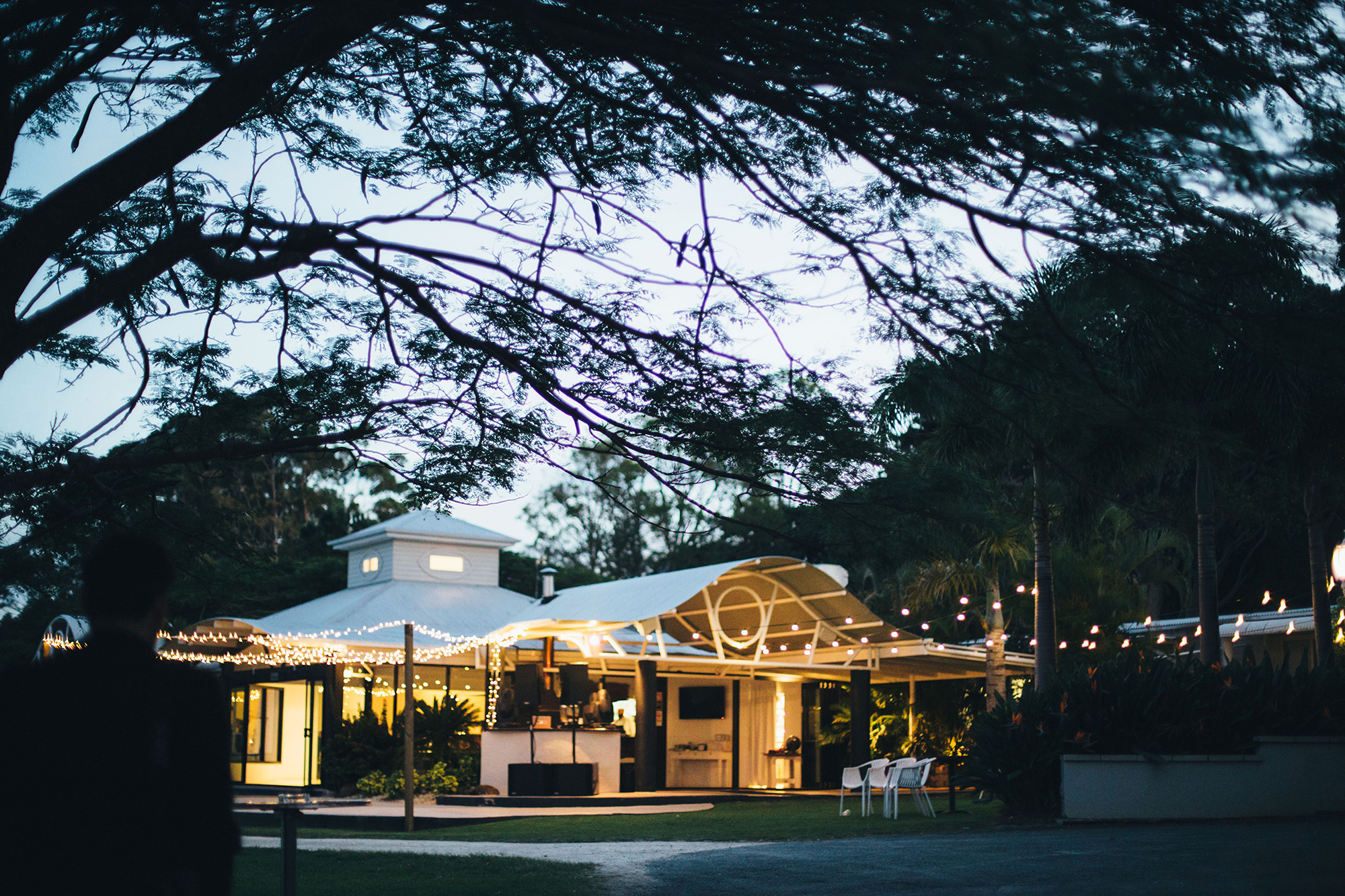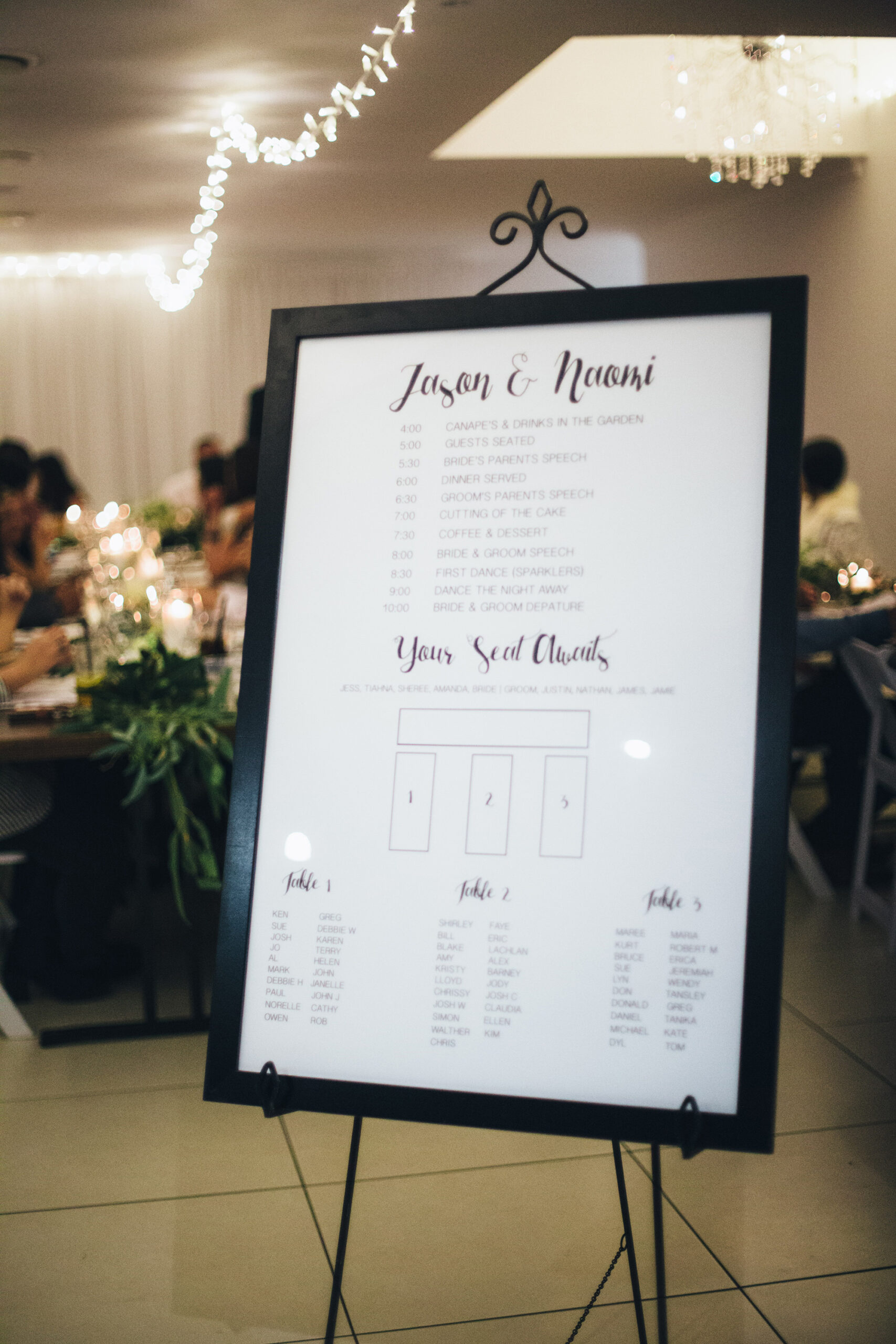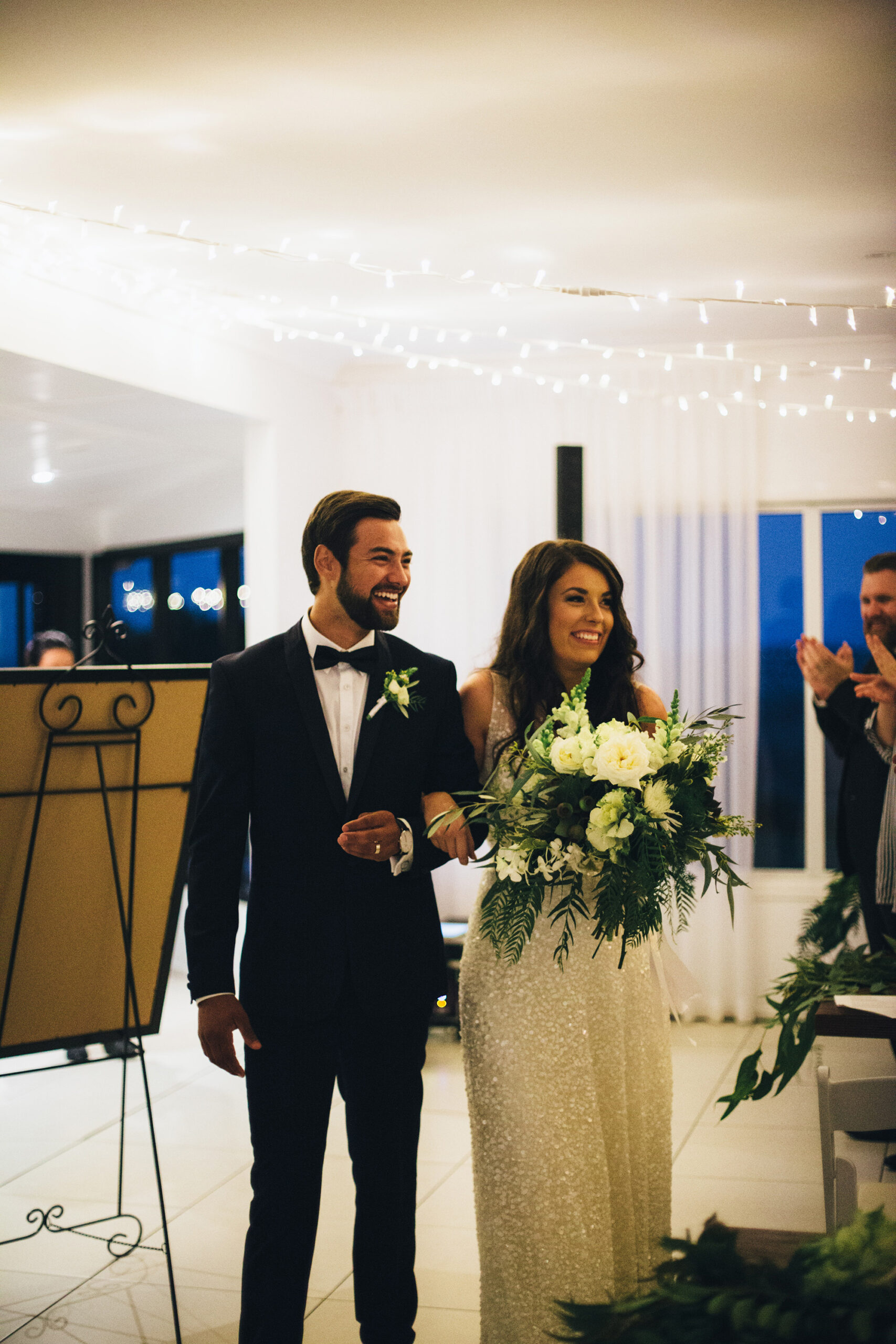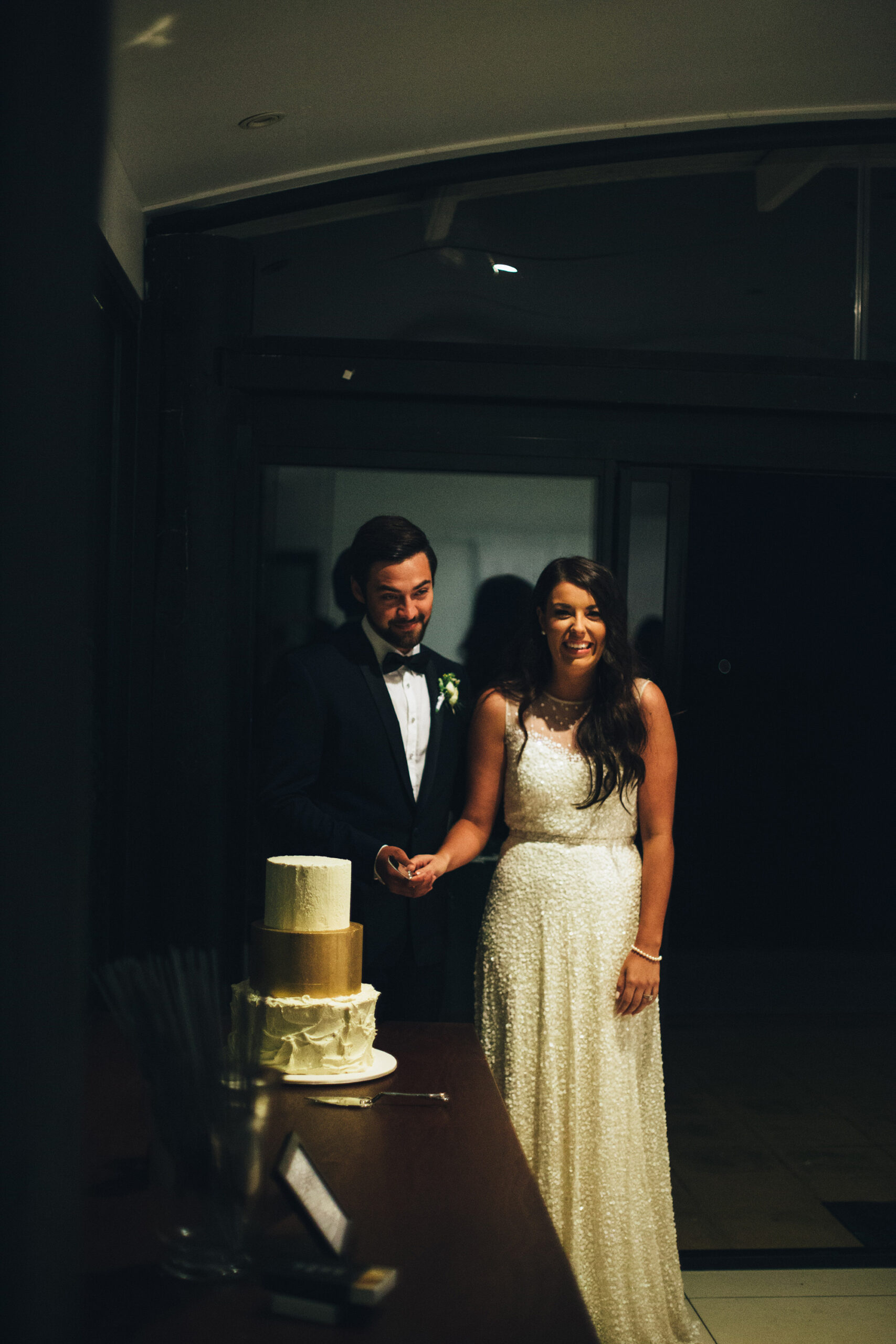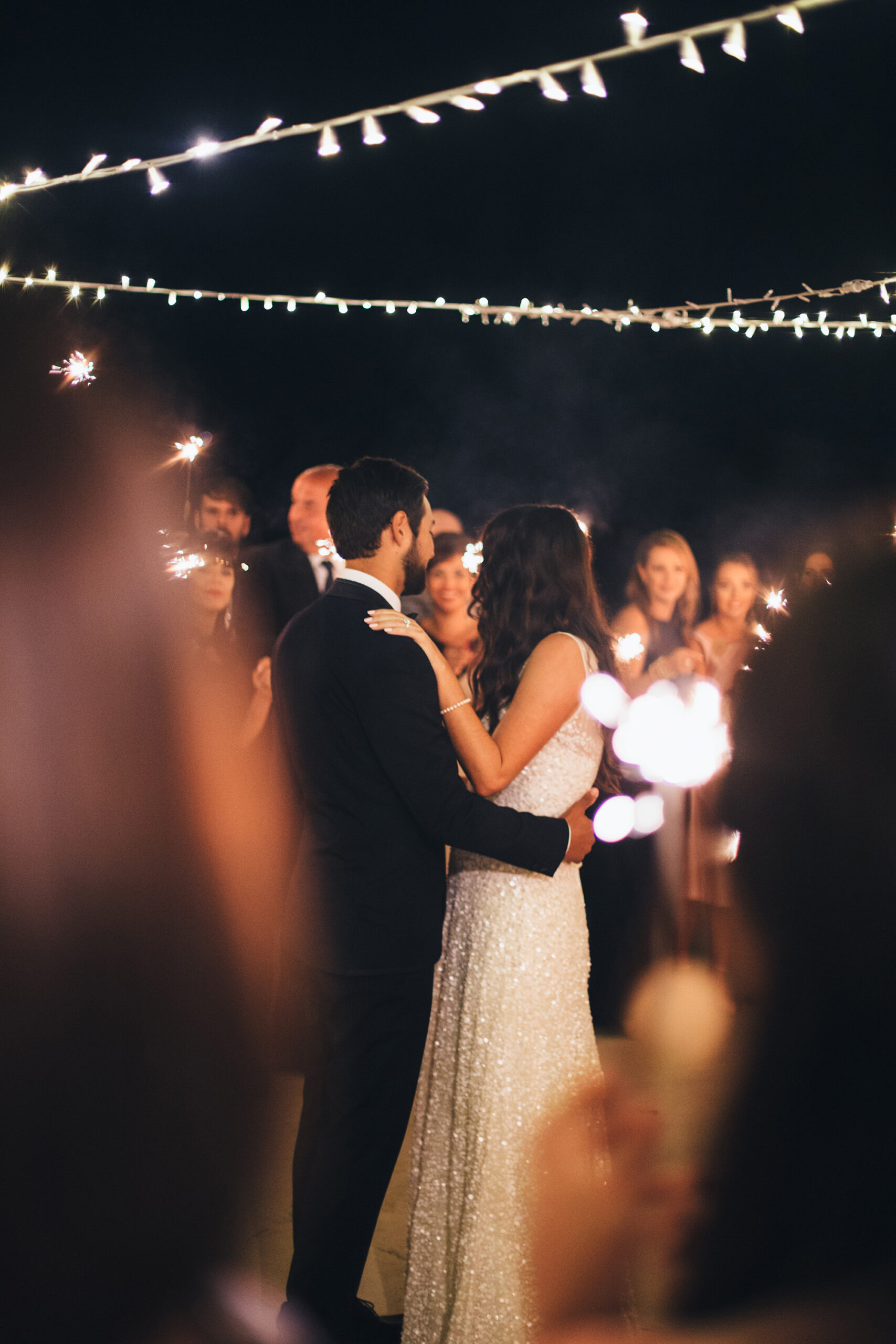 Video by Mad Rose Films.
---

Naomi and Jason are in the running for a luxe Thailand honeymoon with Melati Beach Resort & Spa.
---