When Rebecca Mellis and Jozef McNamara walked down the aisle there was an important third person involved – their gorgeous young son.
"What I loved about our wedding the most is that we got to make our son Finn a major part of it," Rebecca, 27, says.
Perth pair Rebecca and Joey, 34, spent five months planning their elegant rustic wedding, setting the date for March 22, 2015.
The couple married in front of 90 guests at the University of Western Australia's sunken gardens, with Finn playing a starring role and even helping sign the marriage certificates.
"The theme for our wedding was rustic romantic," Rebecca explains. "I wanted my wedding to be intimate and have a relaxed feel."
The celebrations continued at The Flour Factory in the heart of Perth. The historic venue's exposed beams were adorned with flowers for the reception and striking centrepieces made of branches added another rustic touch.
"To me, our wedding was so special because our son was a part of it and we got to share this special moment with our family and our friends," Rebecca says.
The day has become even more of a cherished memory as Rebecca's sister passed away unexpectedly not long after. "I'm so glad she could be a part of my big day. It makes Joey's and my wedding that little bit more precious."
Photos courtesy of Fotografia Coppola.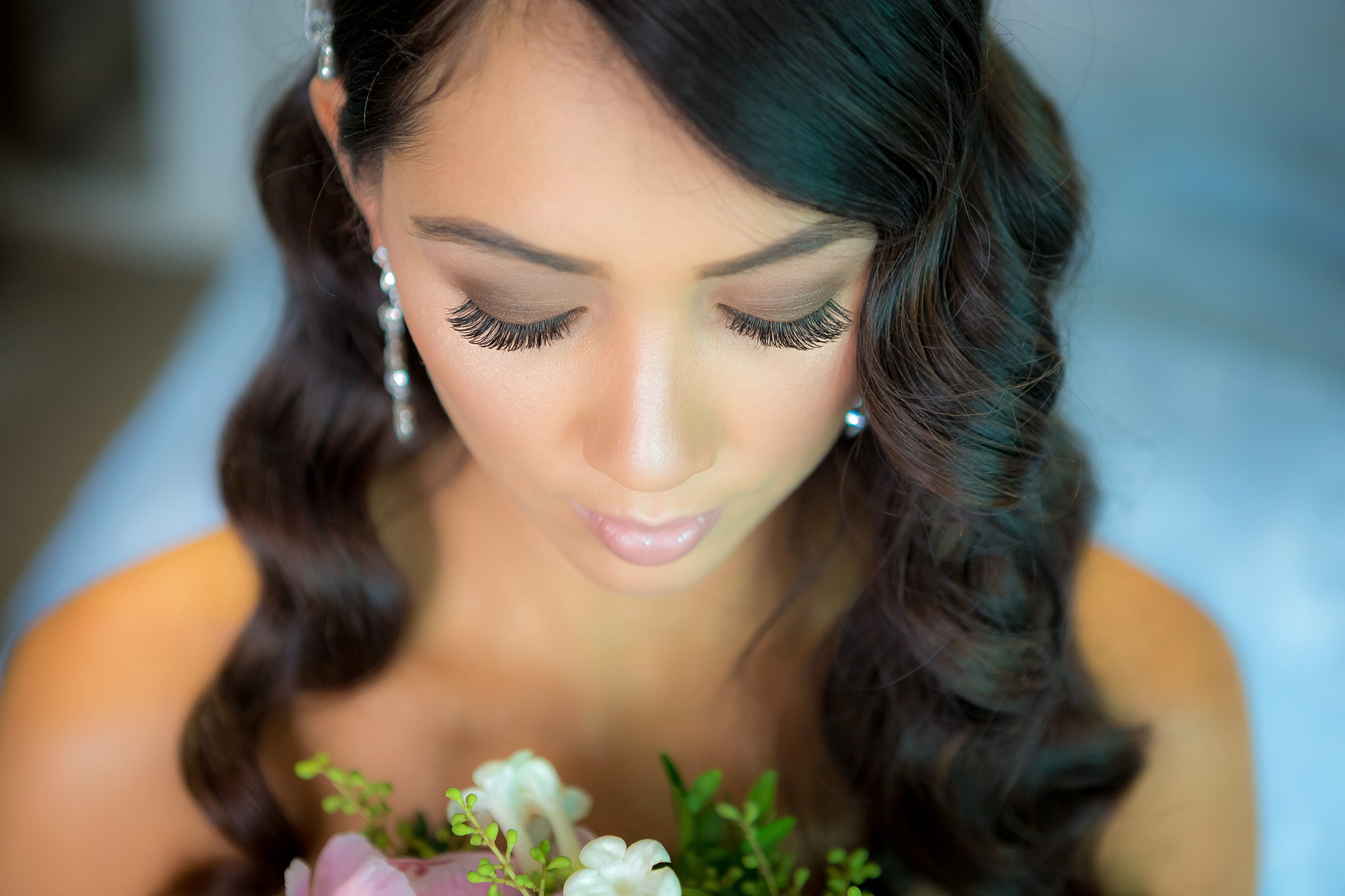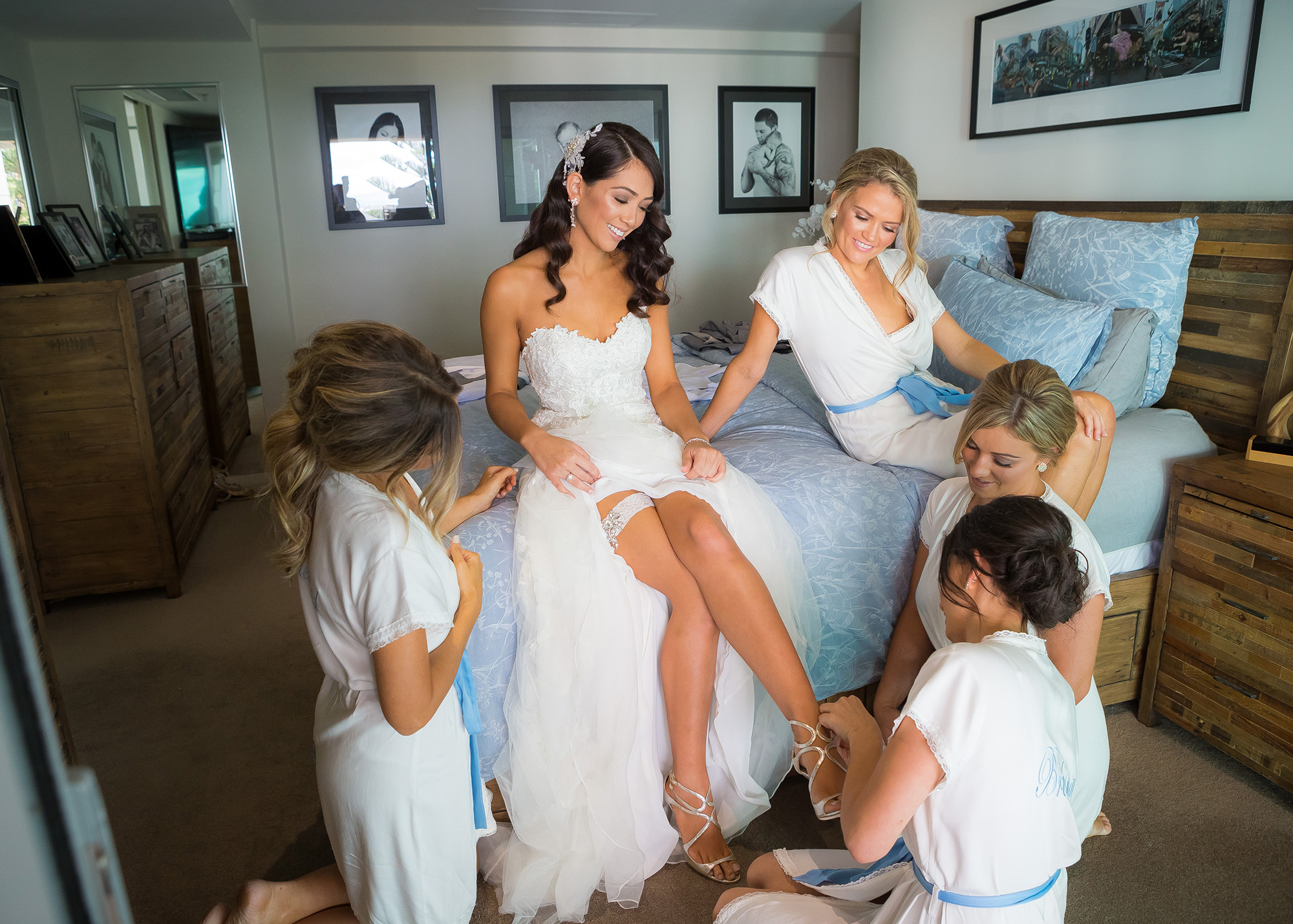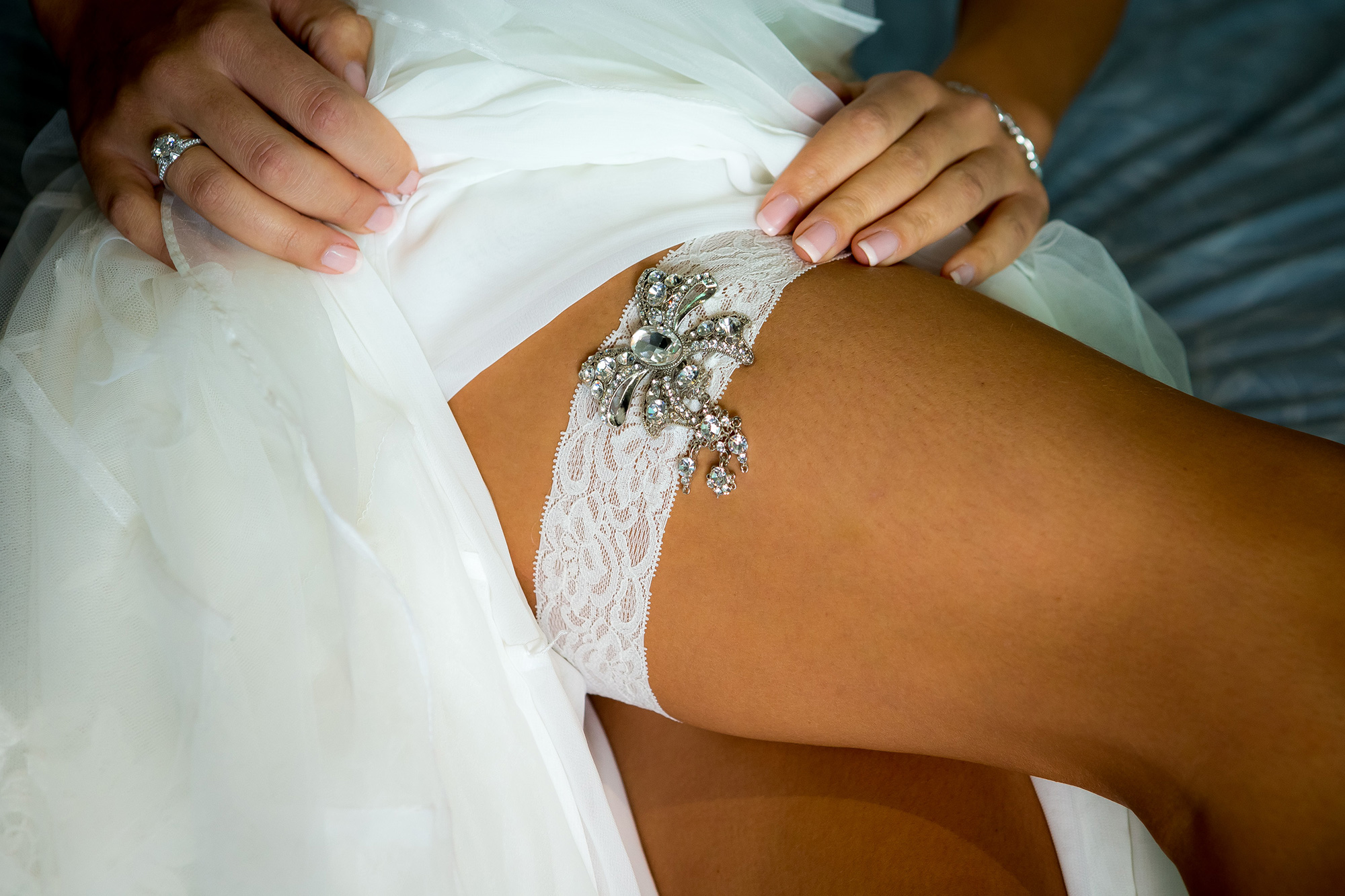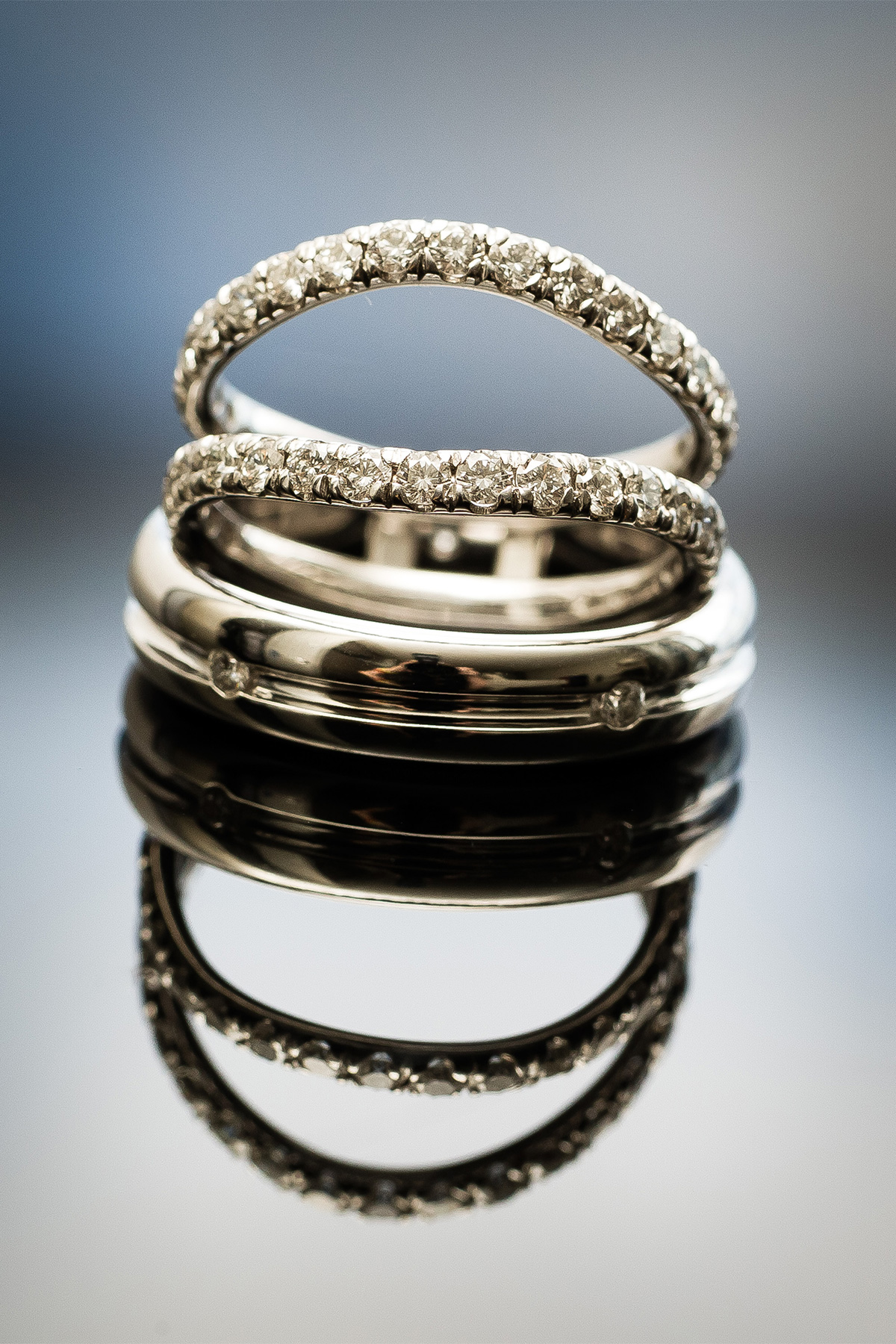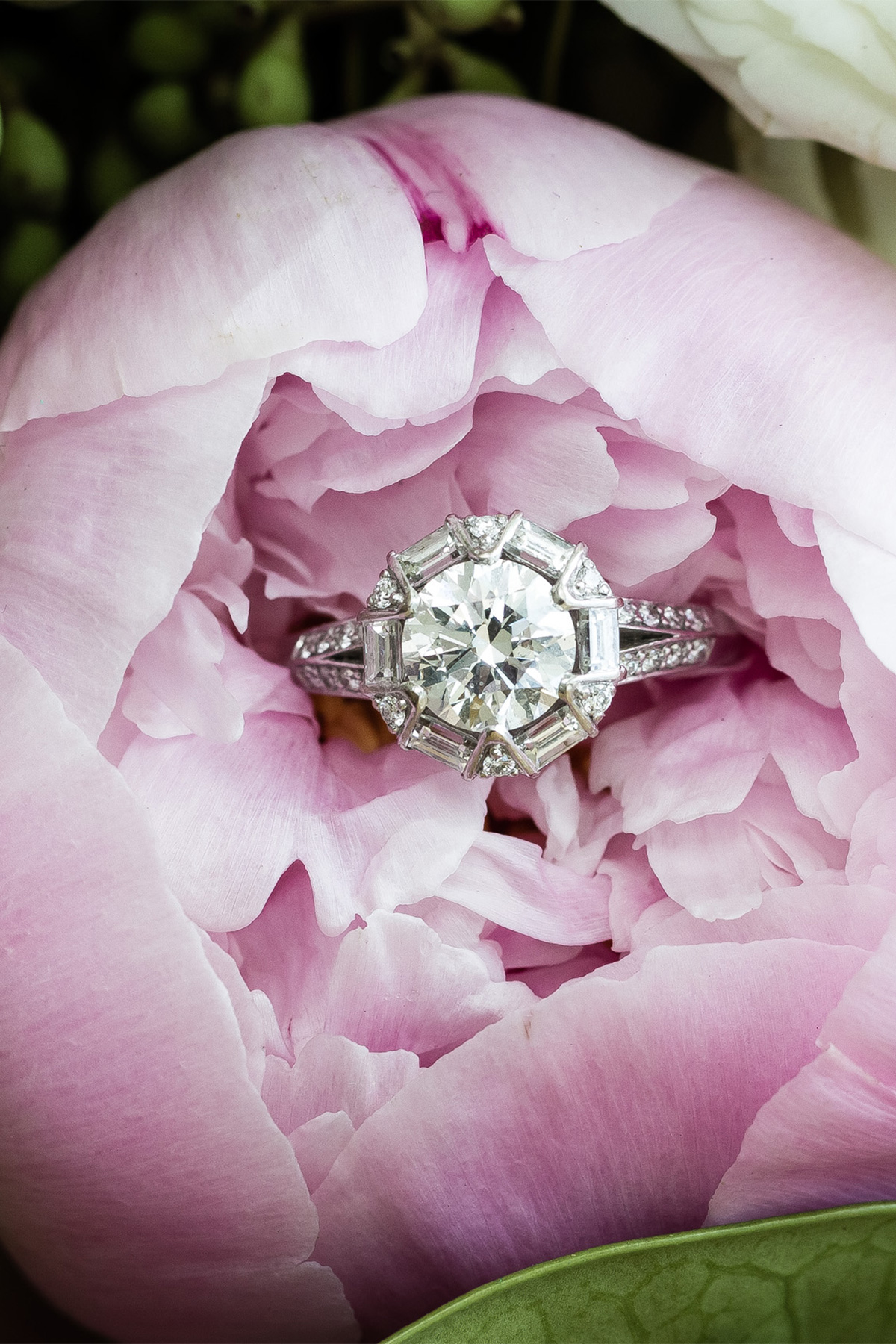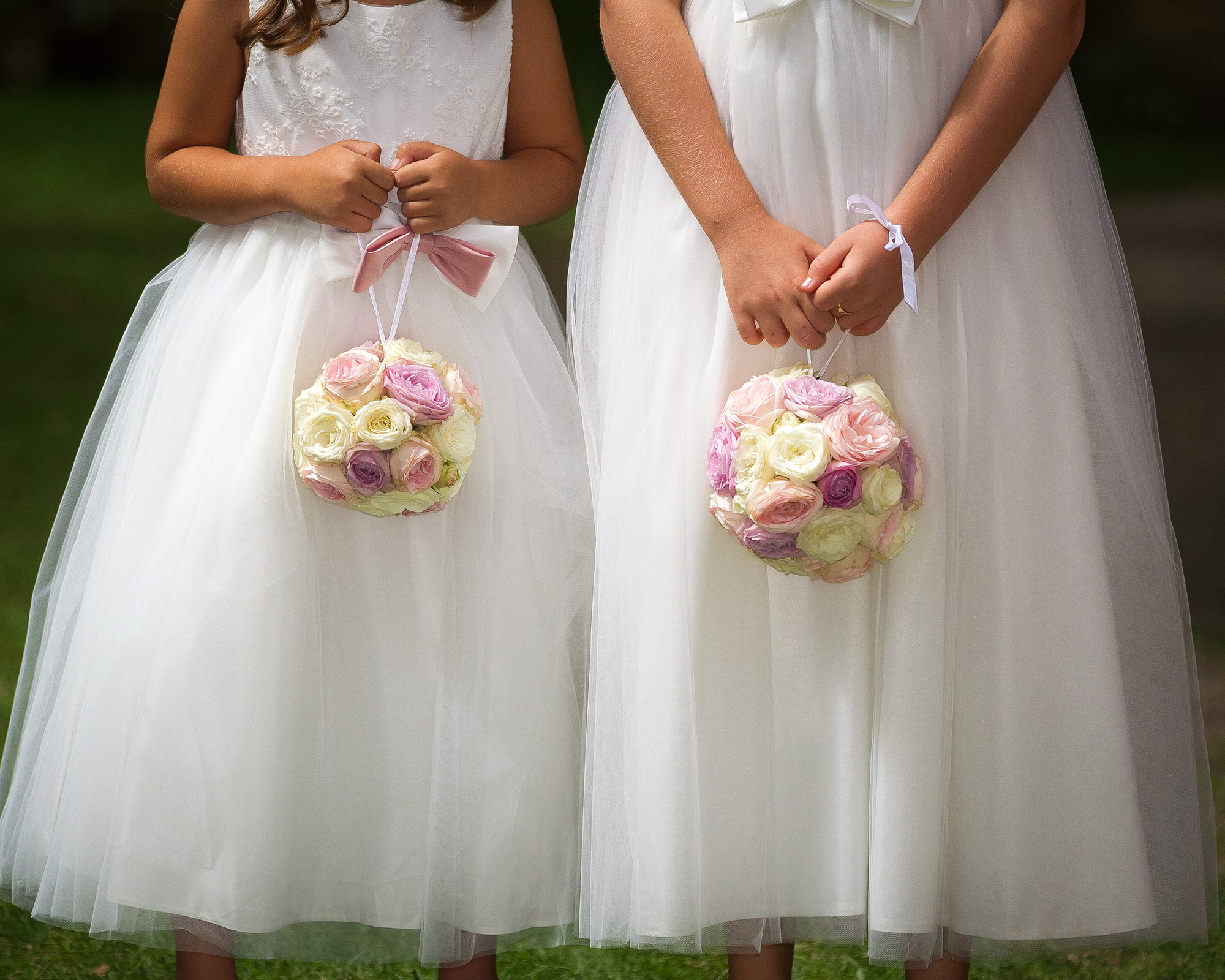 The cute flowergirl dresses came courtesy of Ollie's Place Kidswear.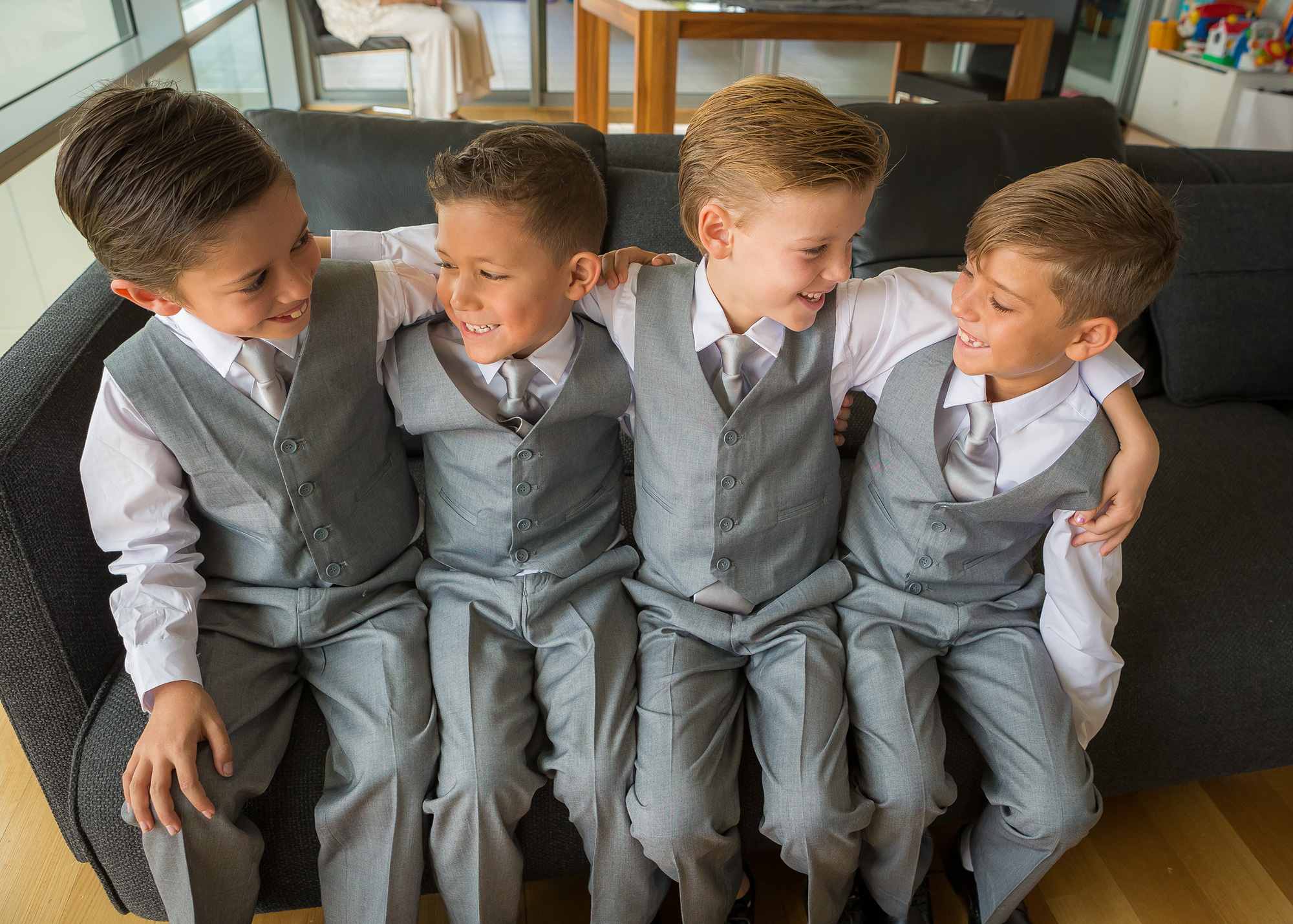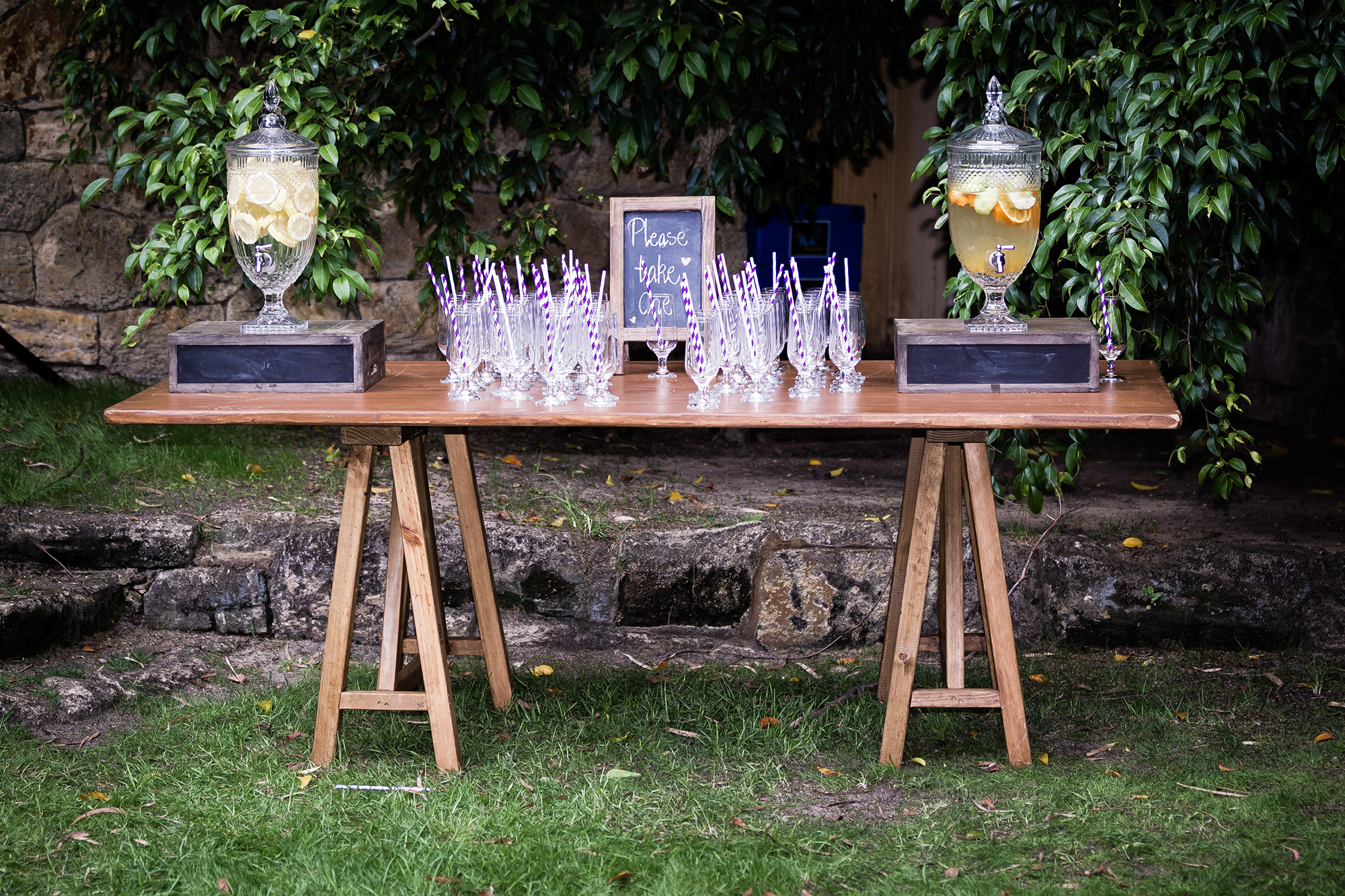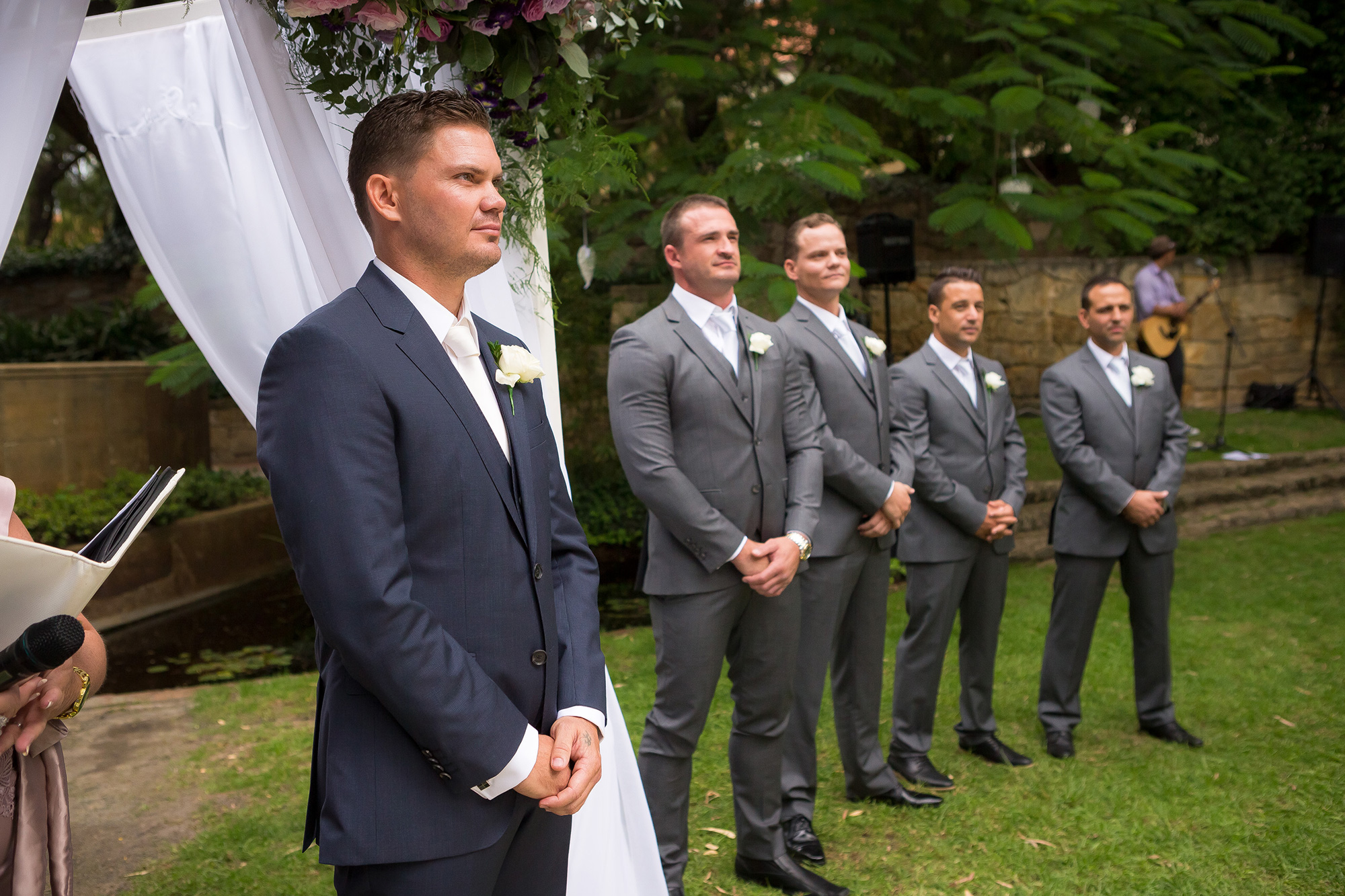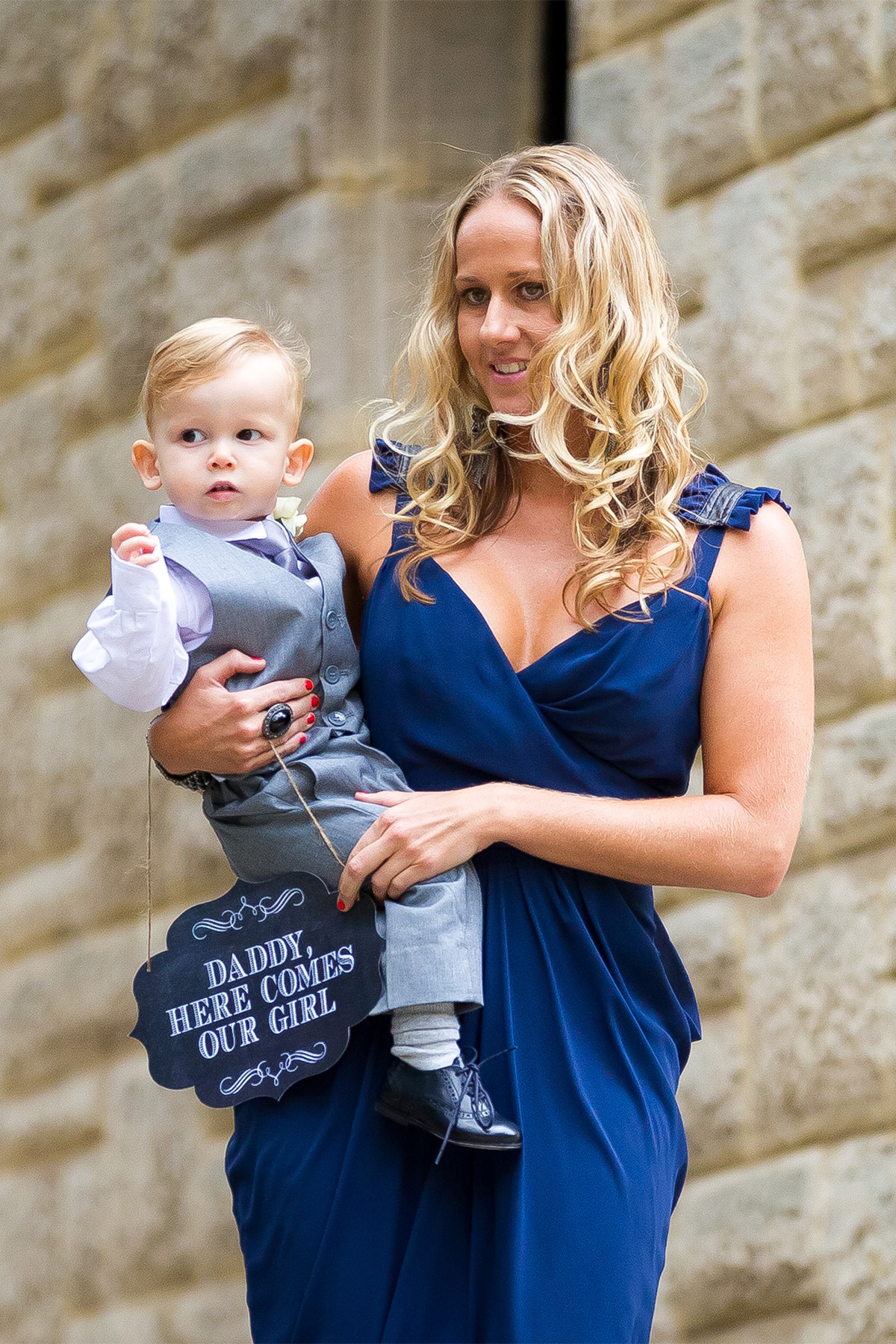 Rebecca travelled in style in a limousine from So Cal Limos.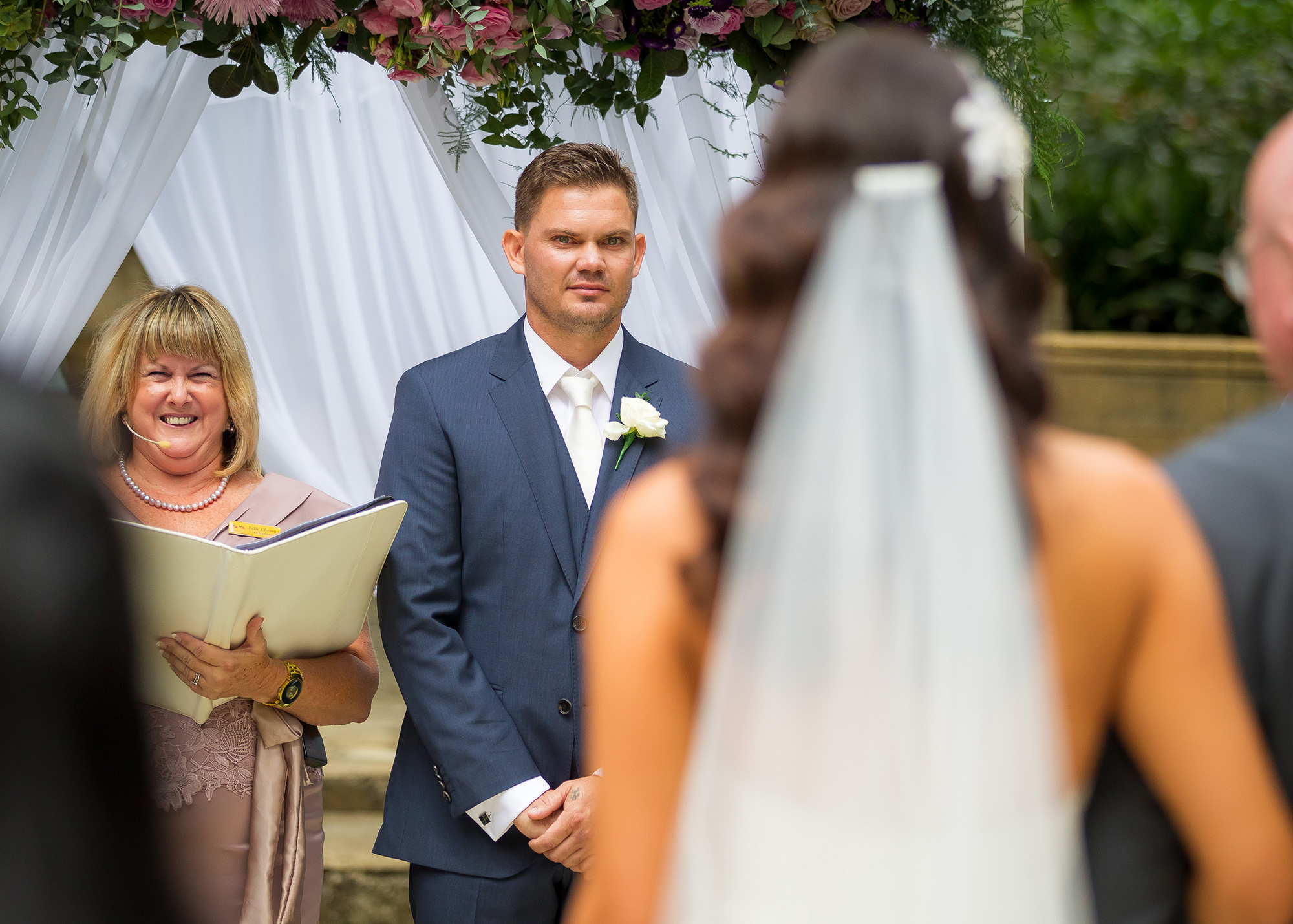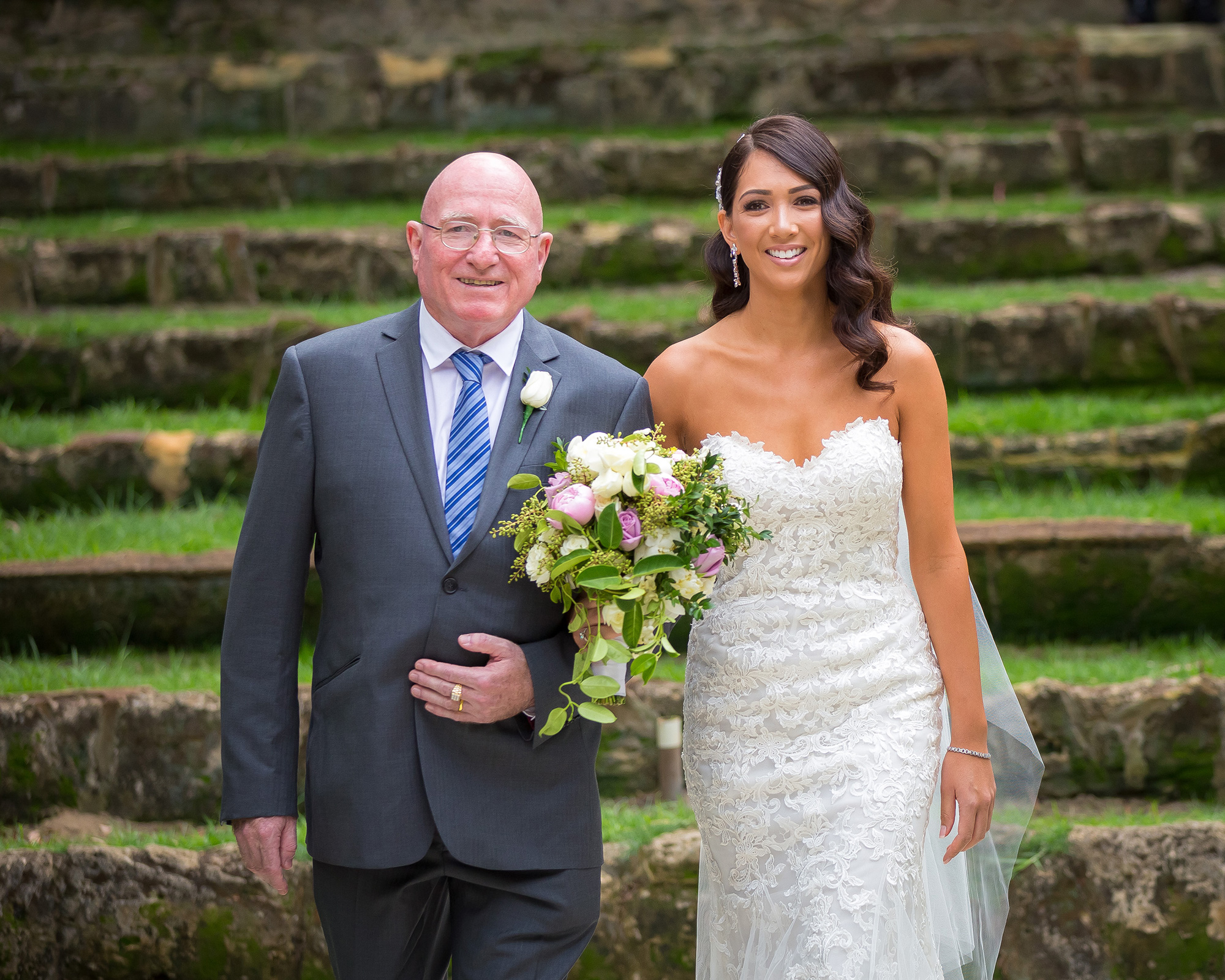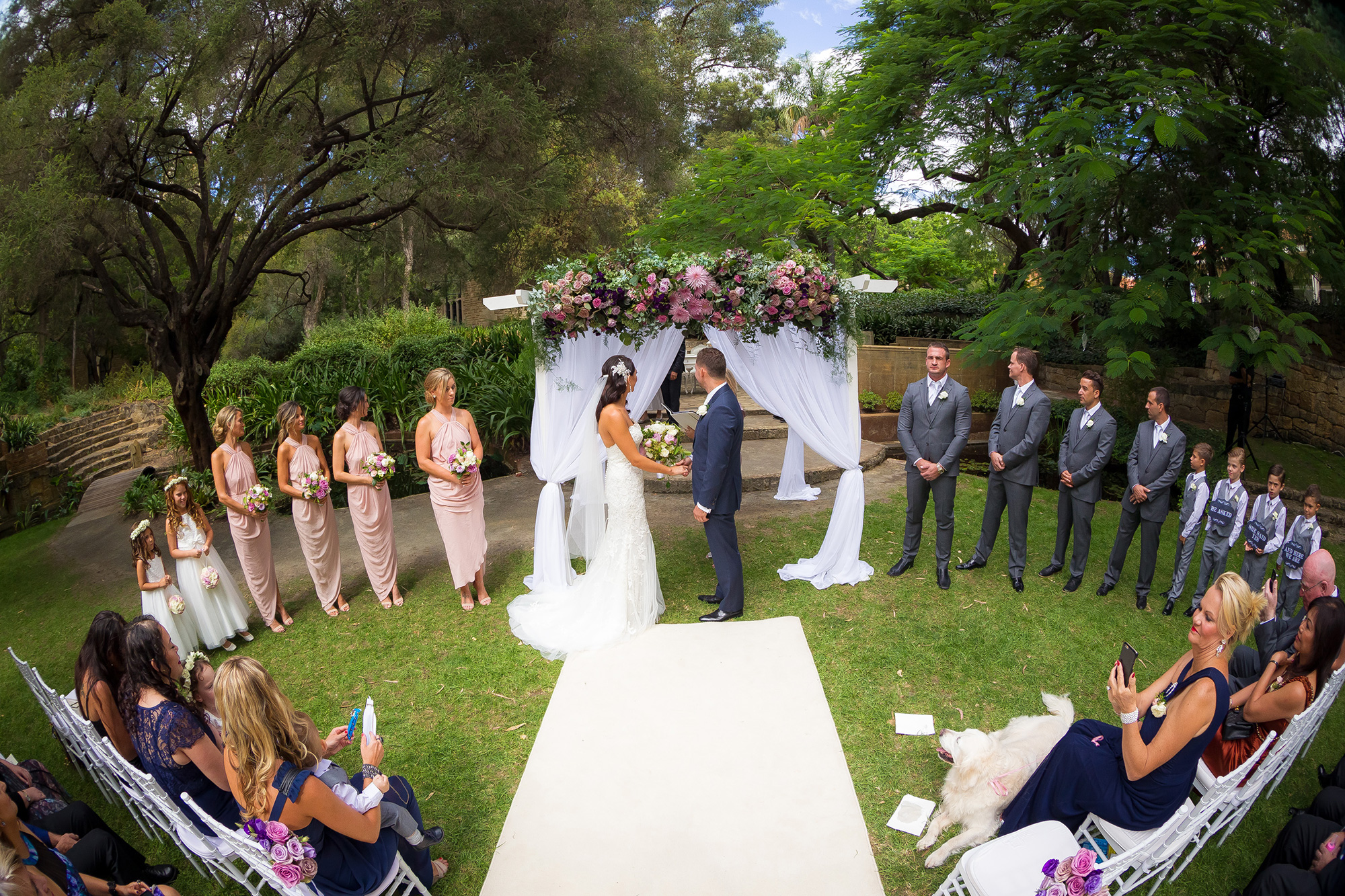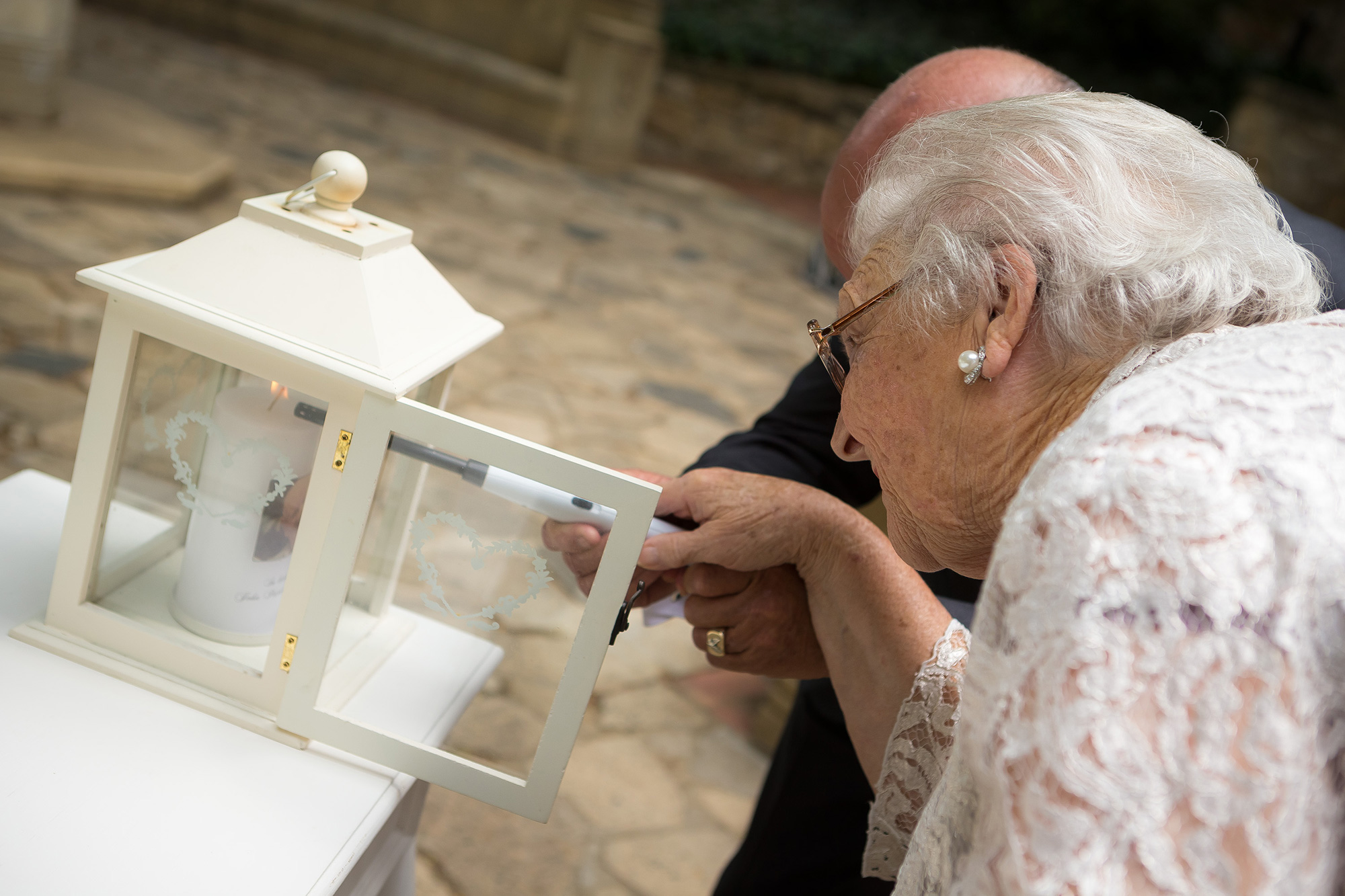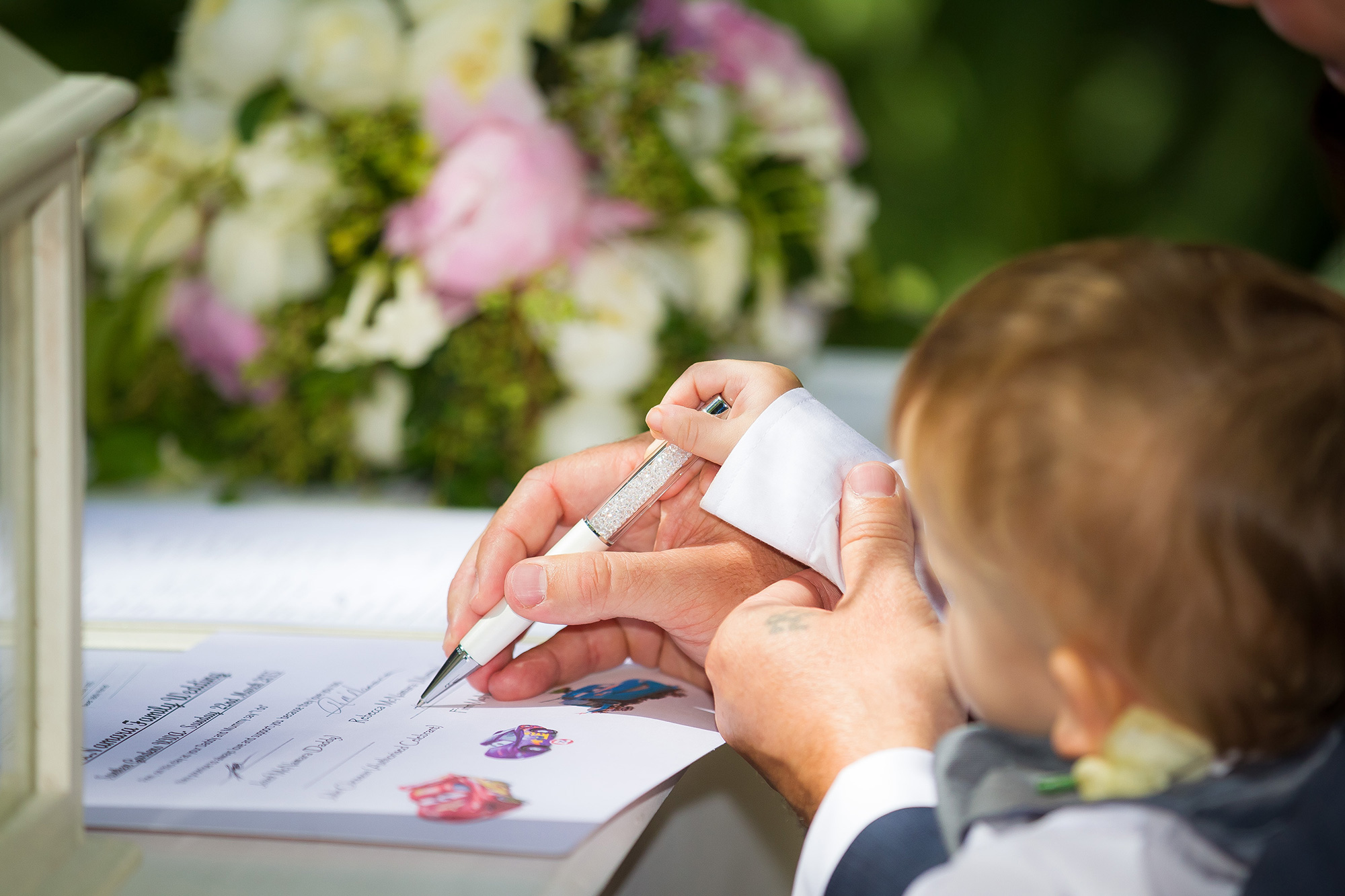 A Love Story By Julie Chesson helped the couple marry in a personalised ceremony.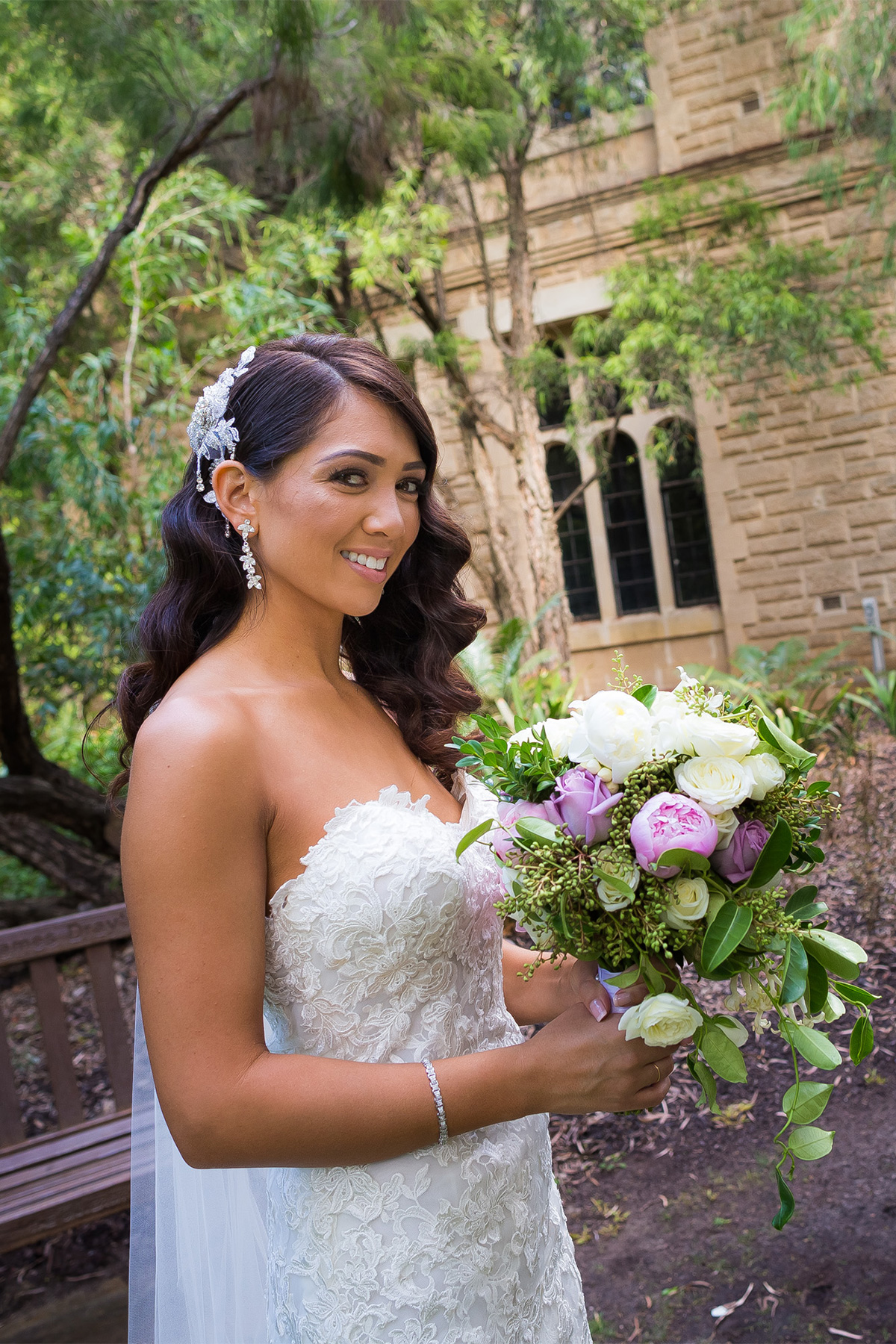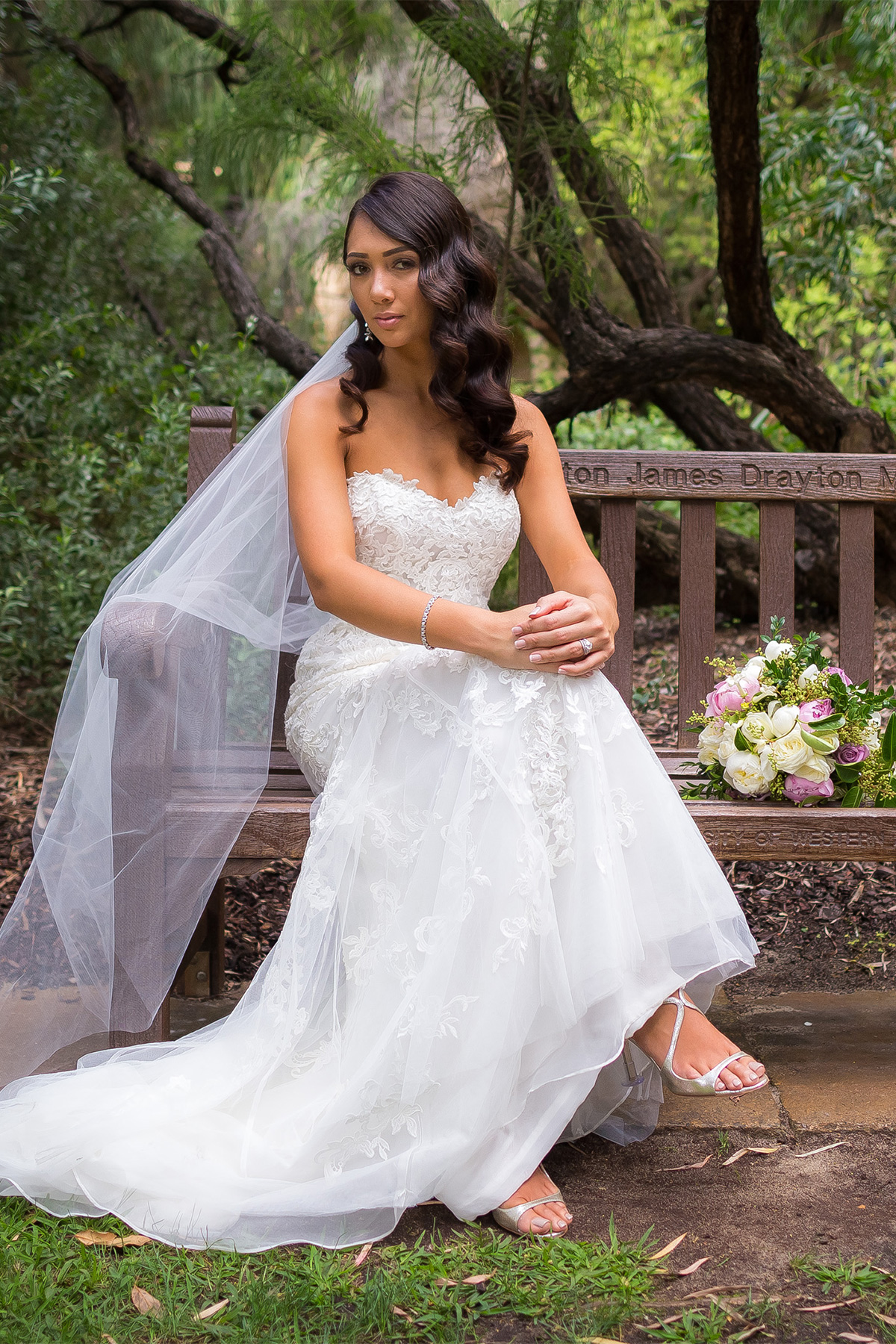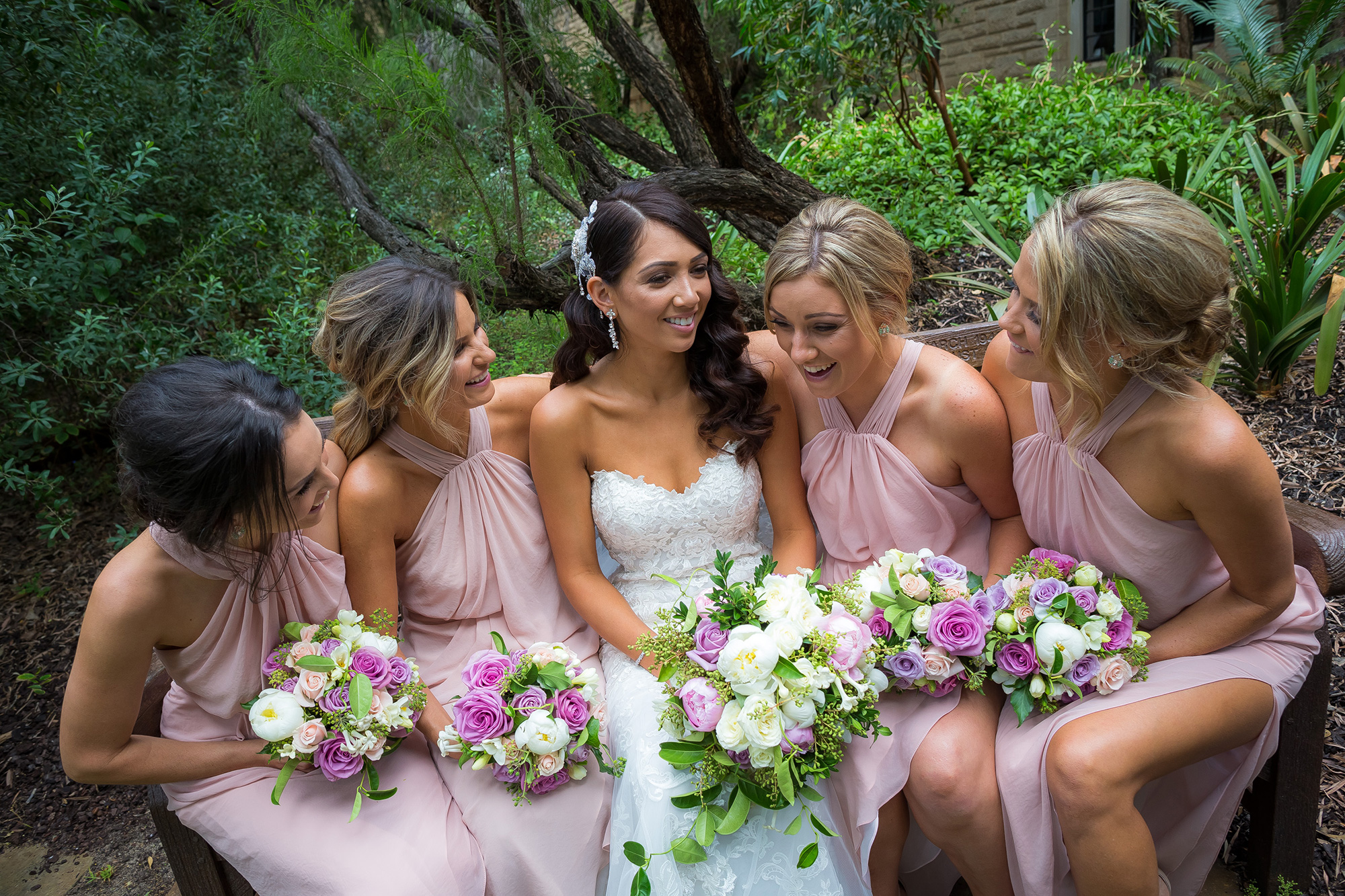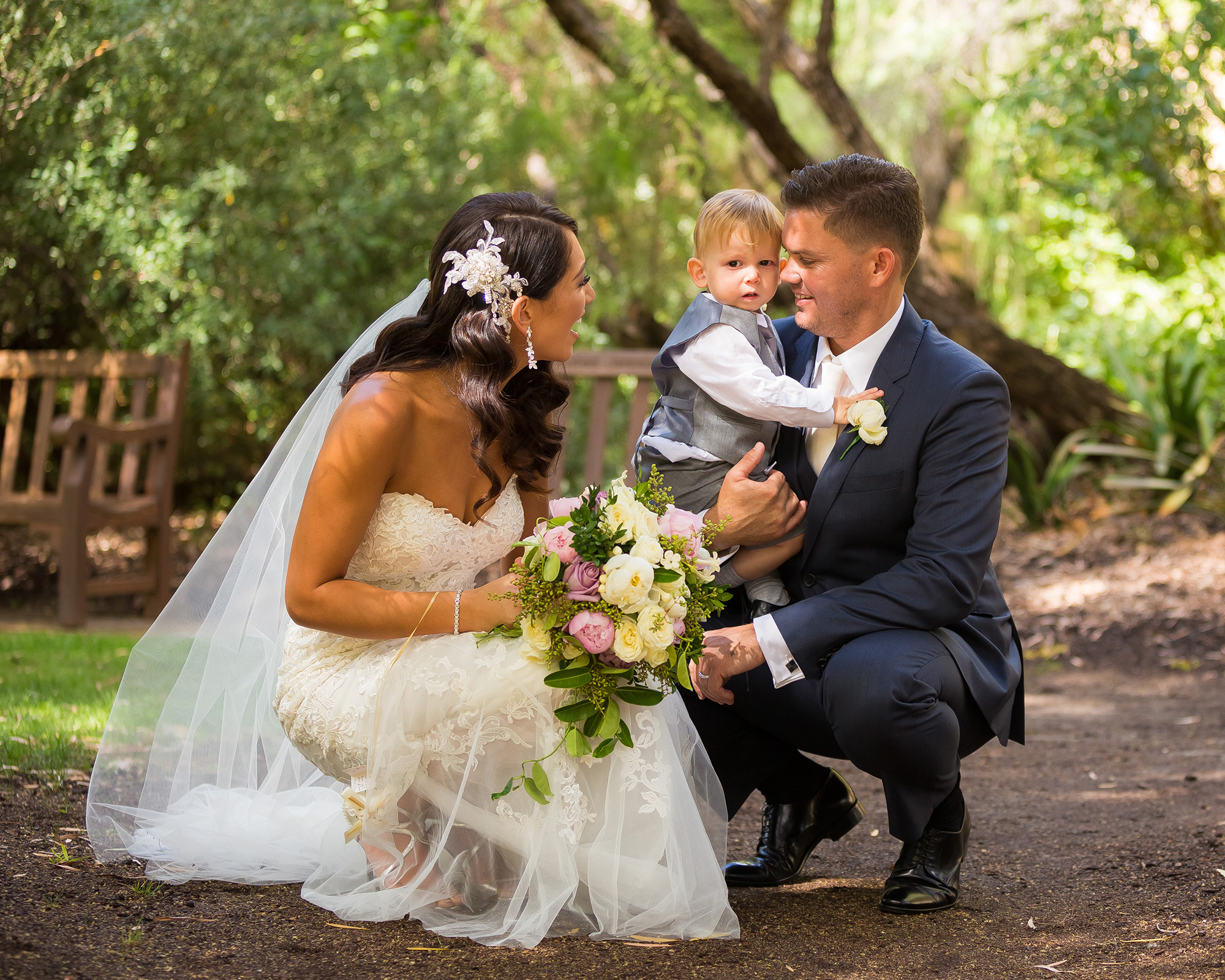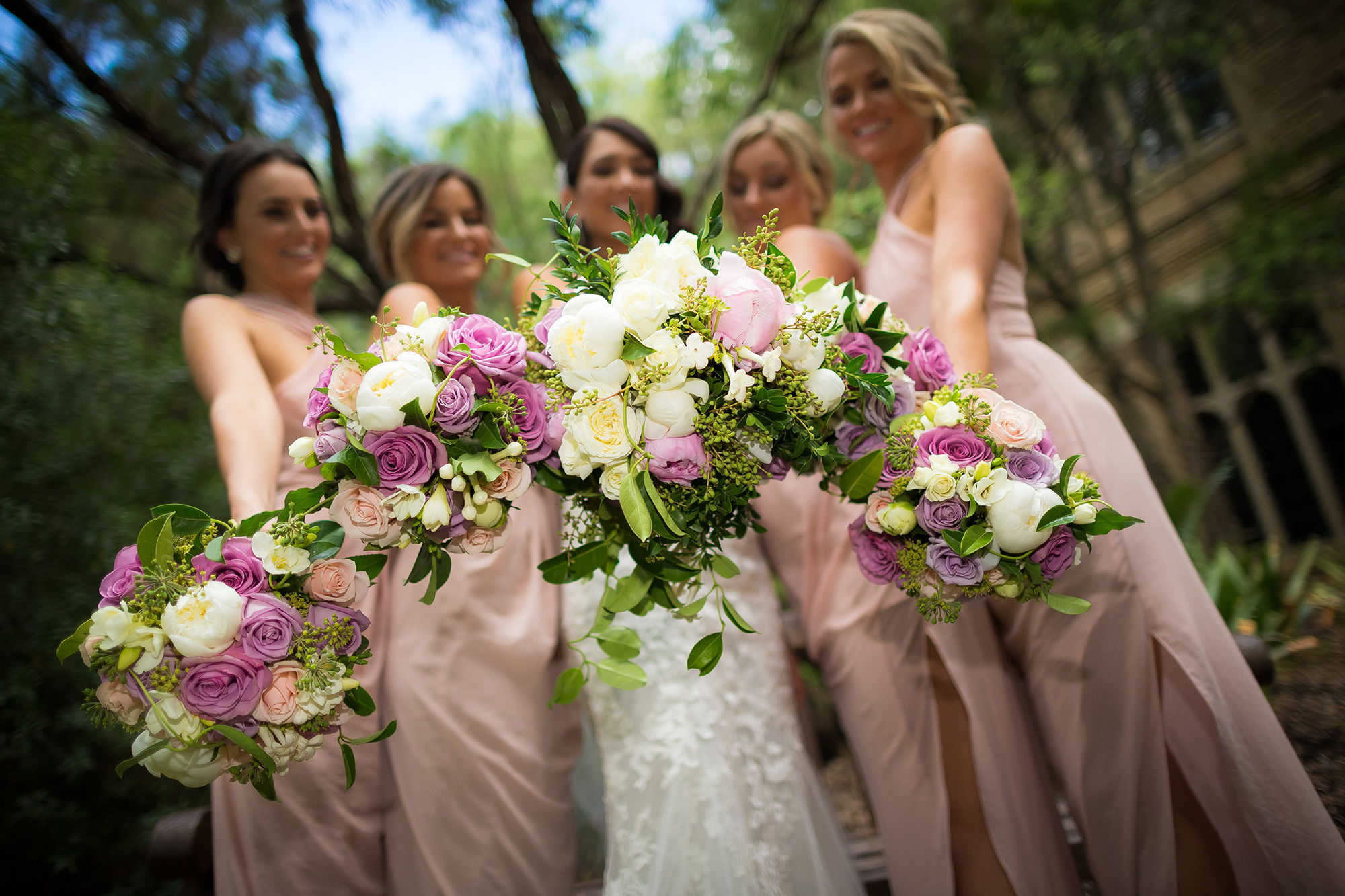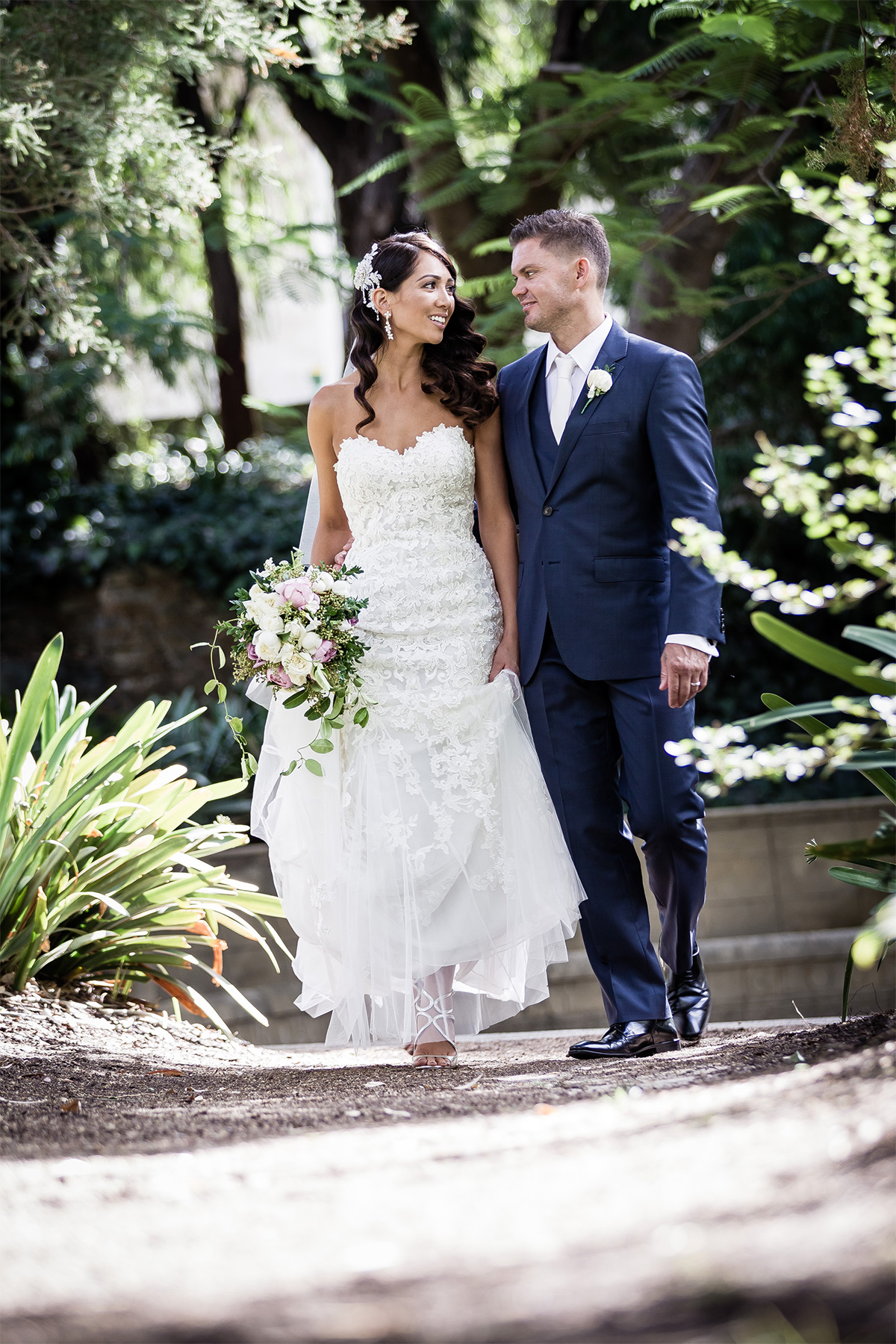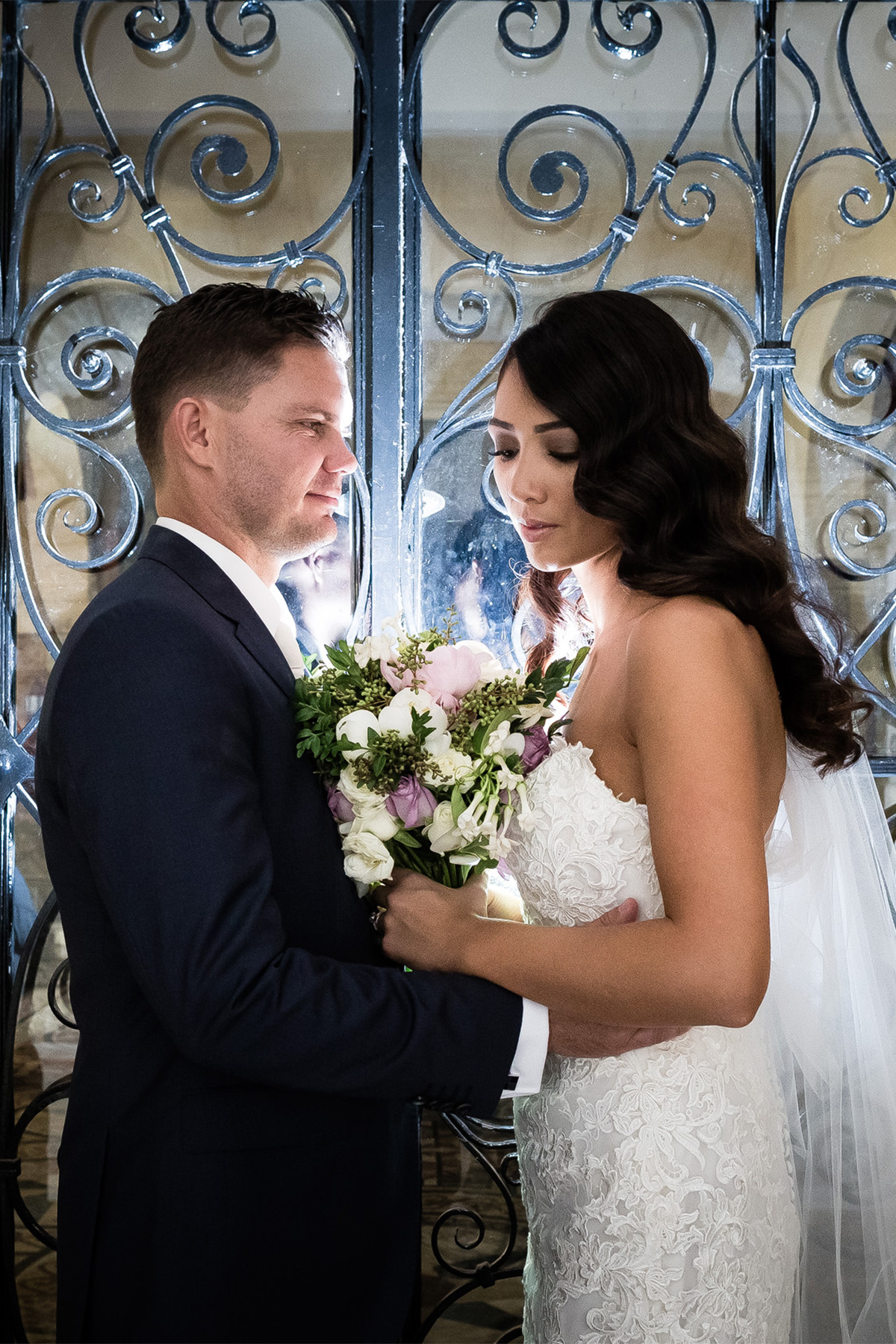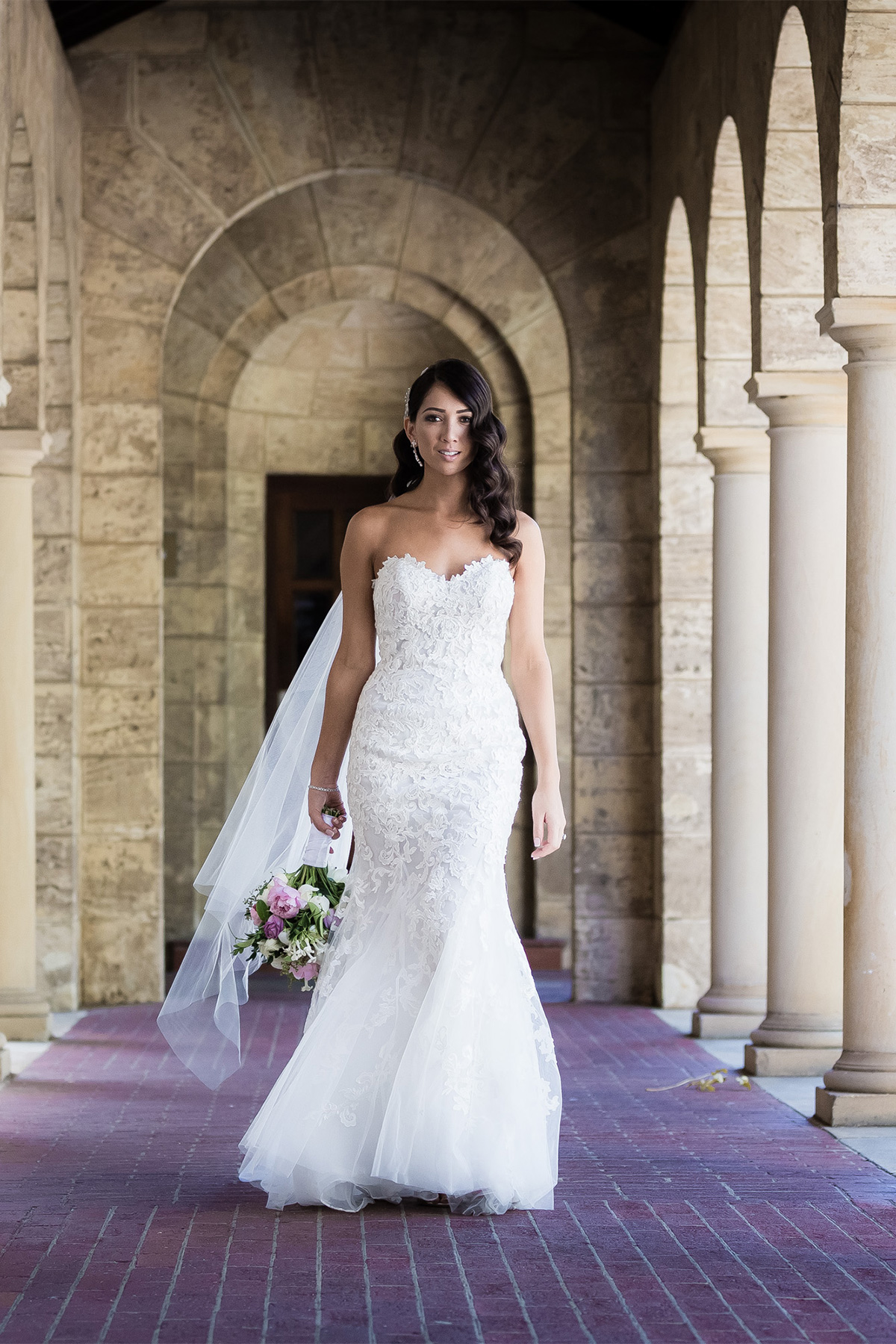 "Joey and I work well as a team and we understand each other's needs. I truly believe he is my soulmate and I am his," Rebecca says.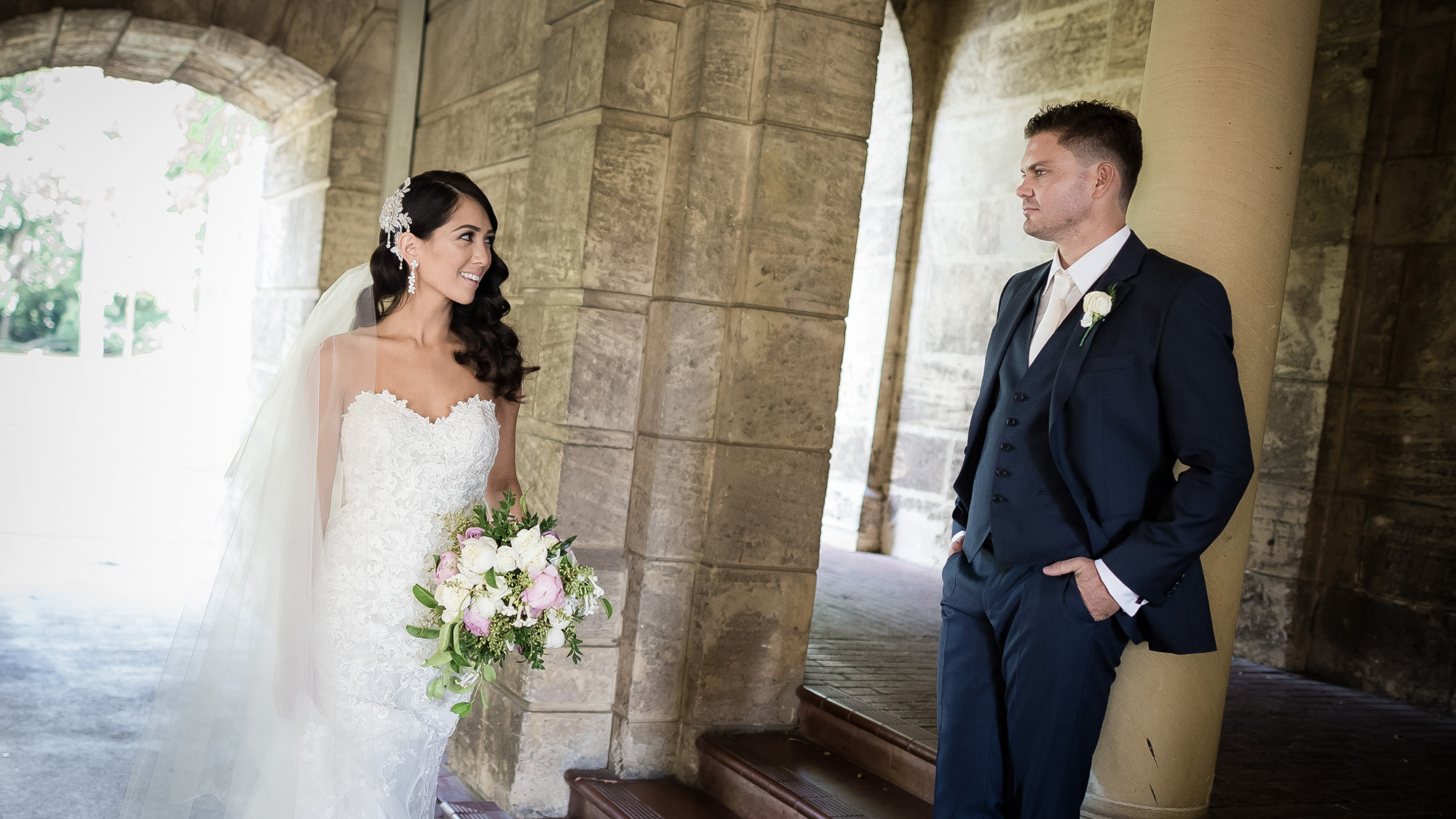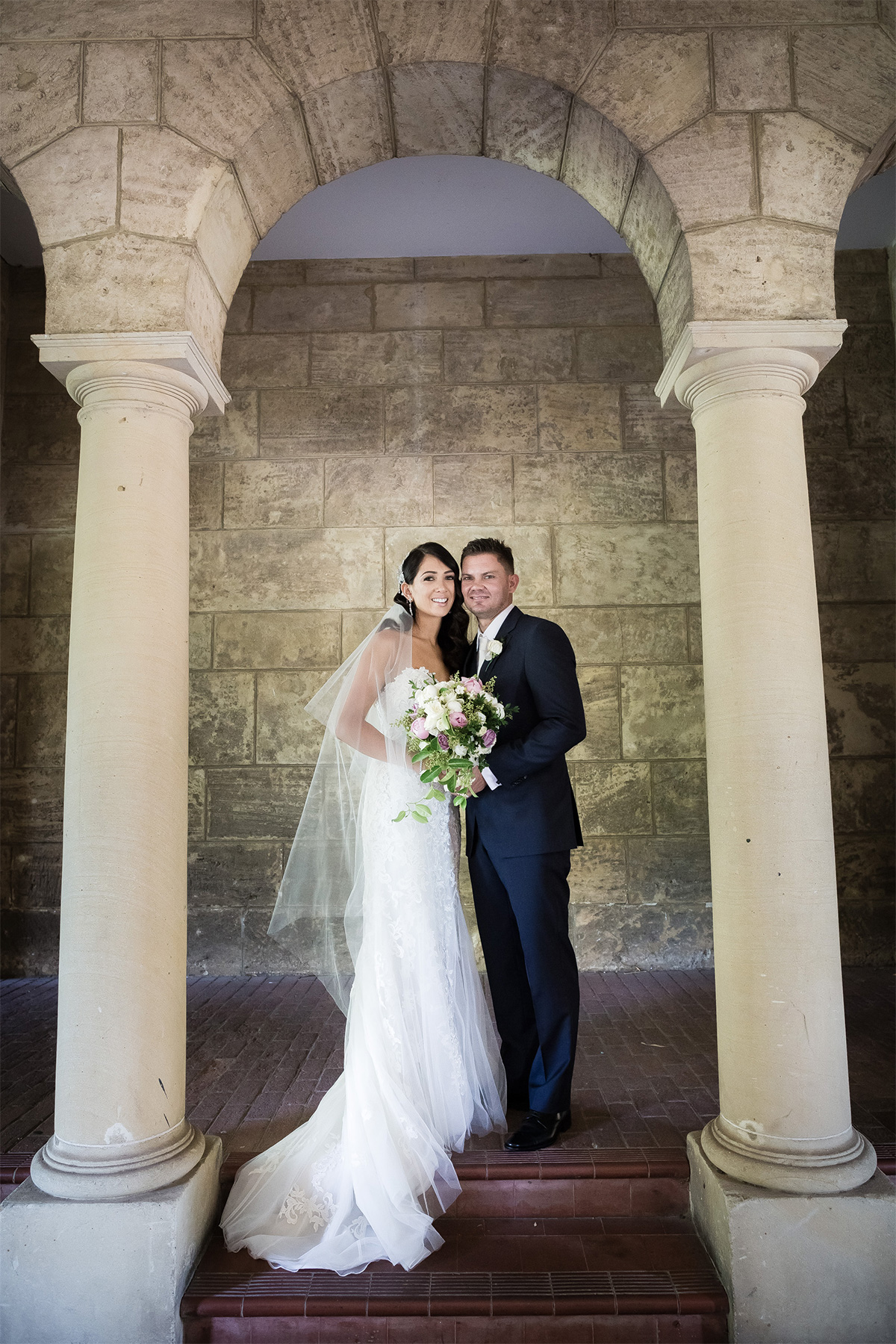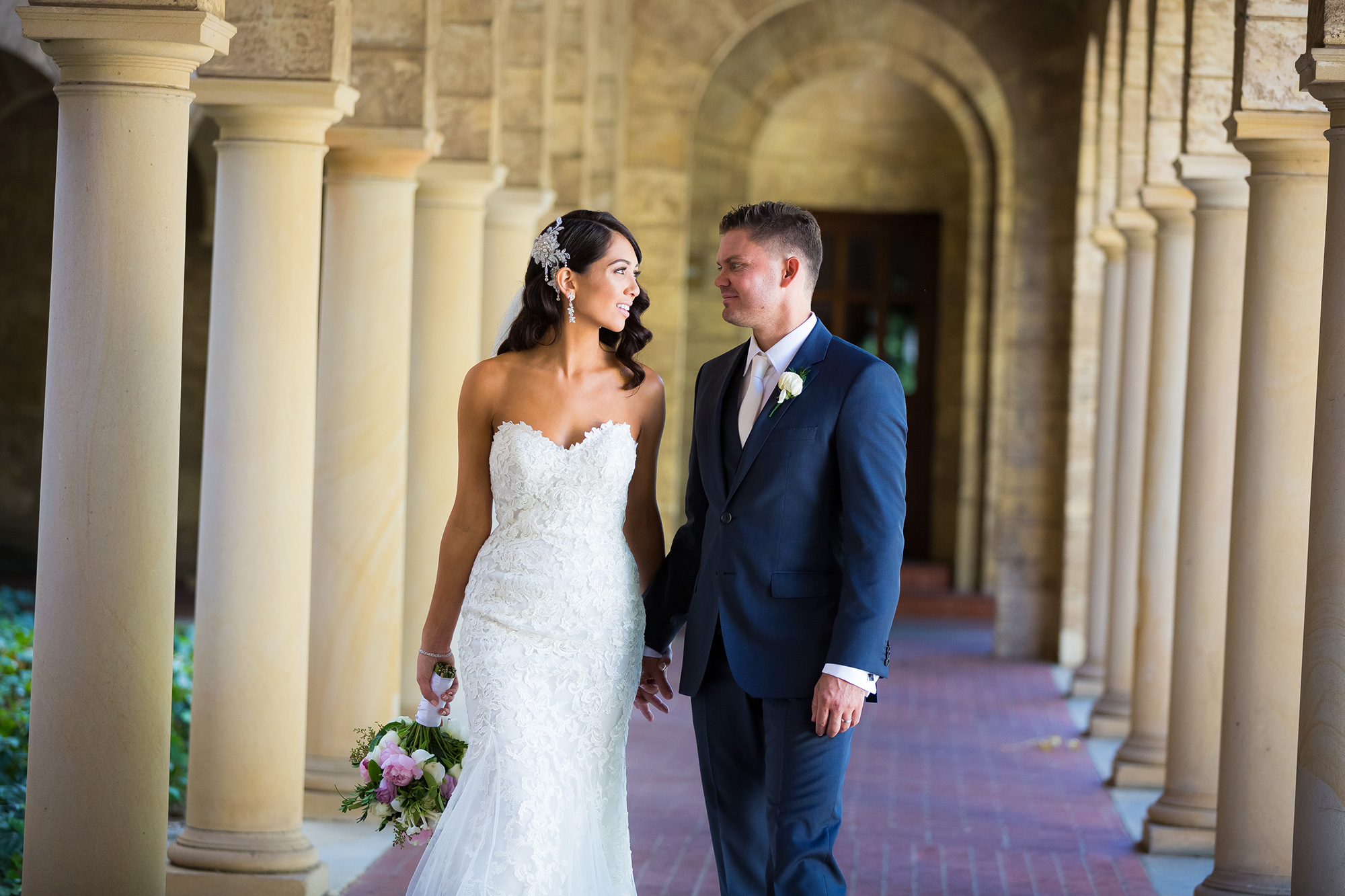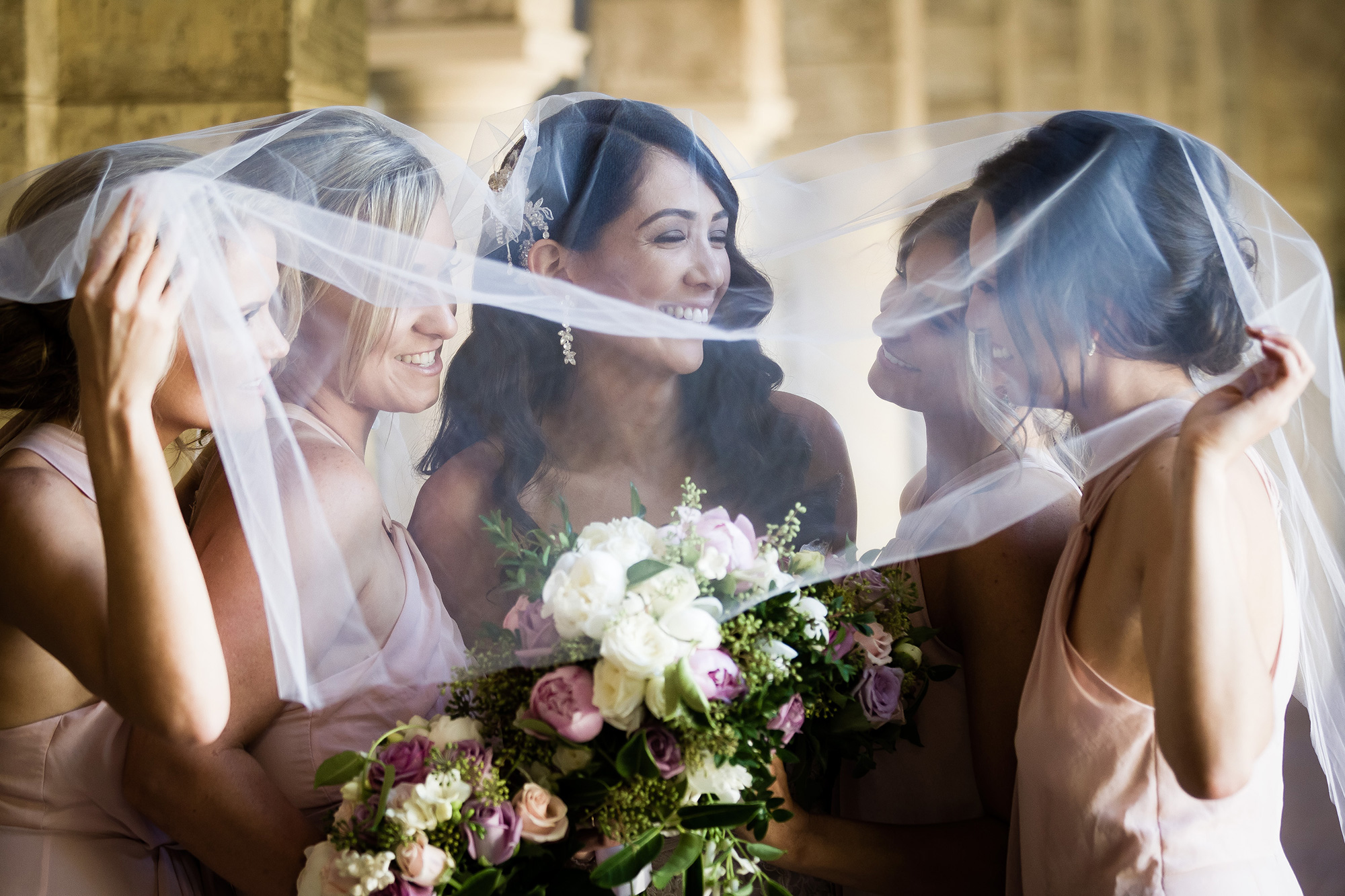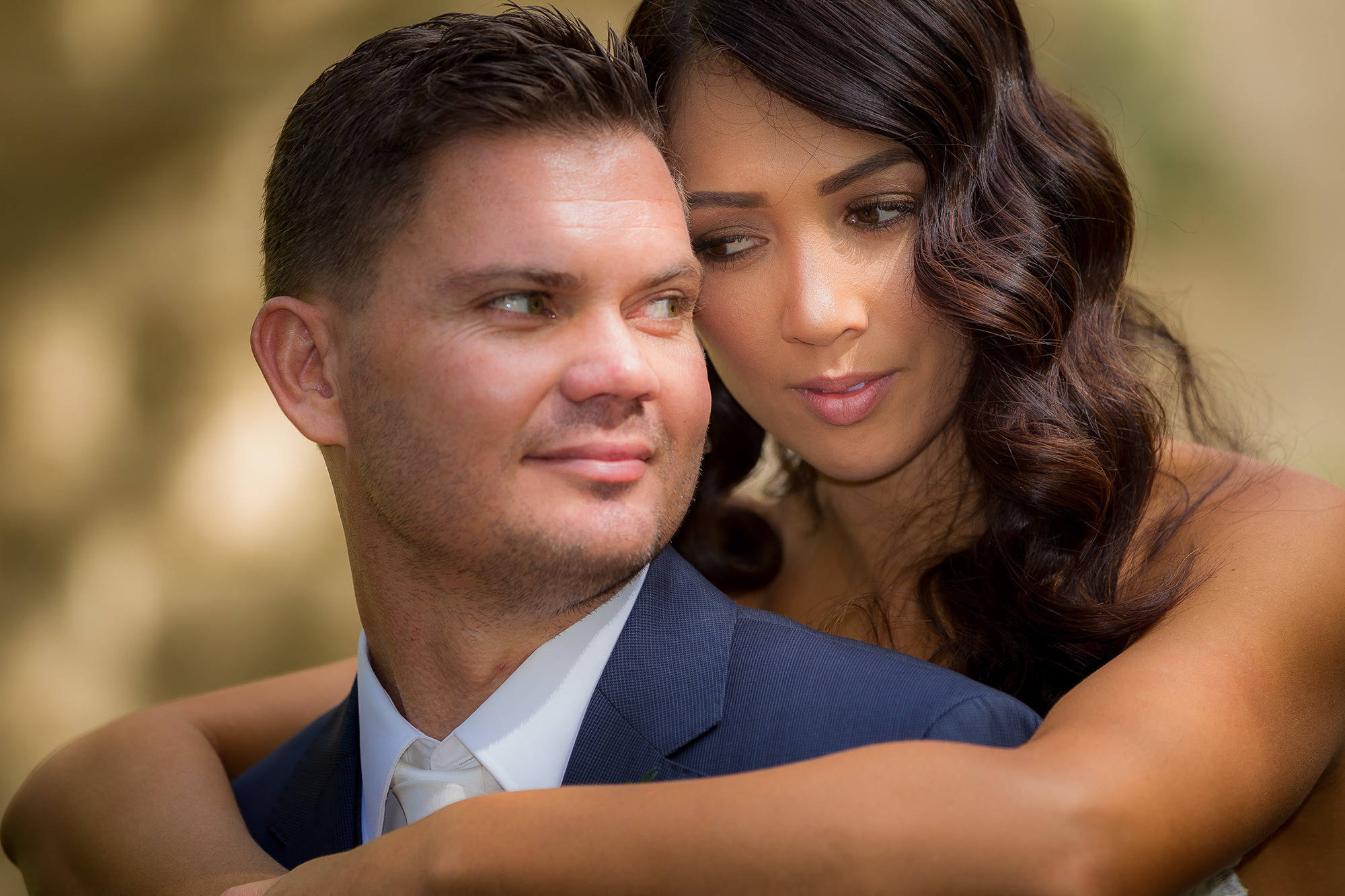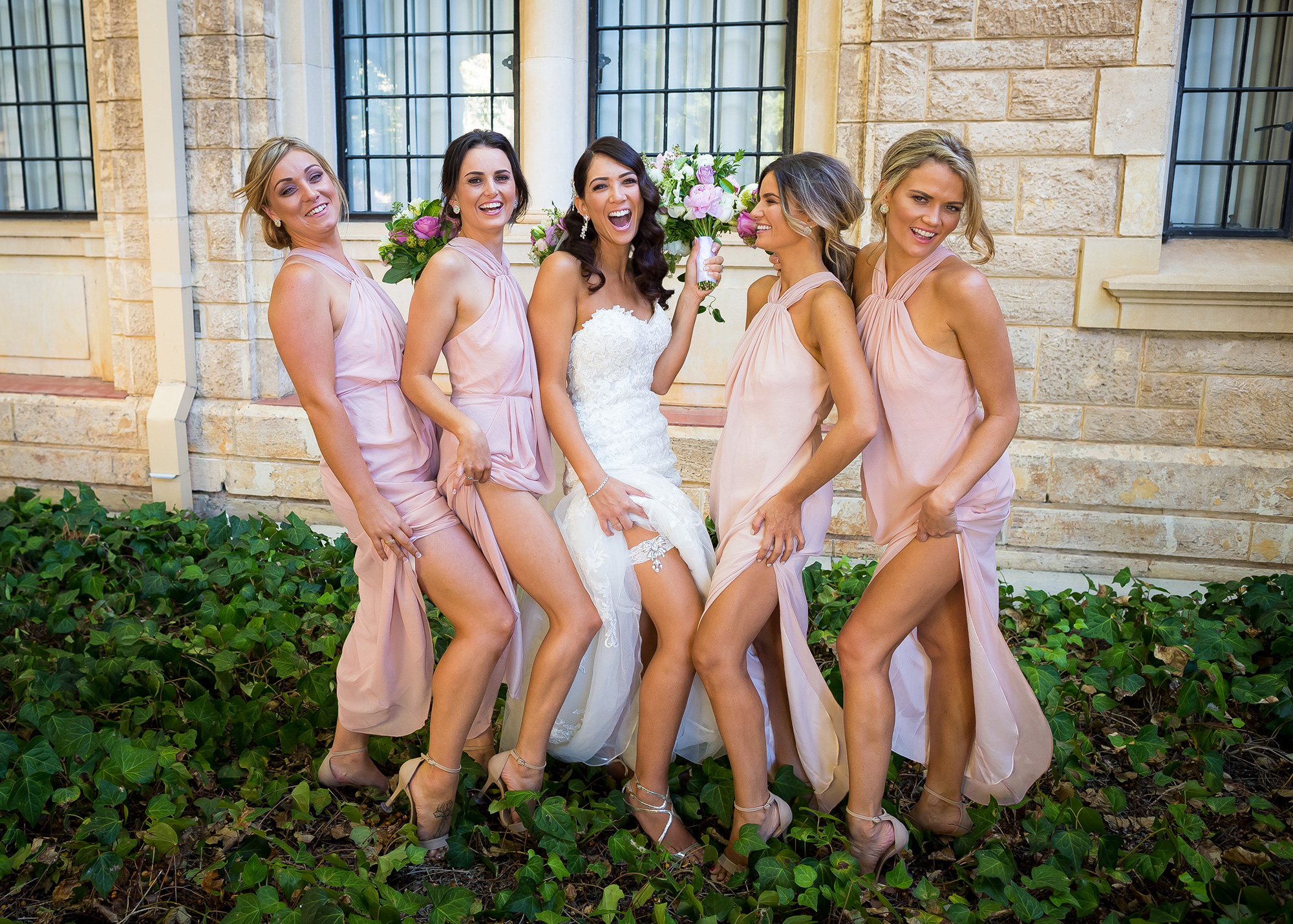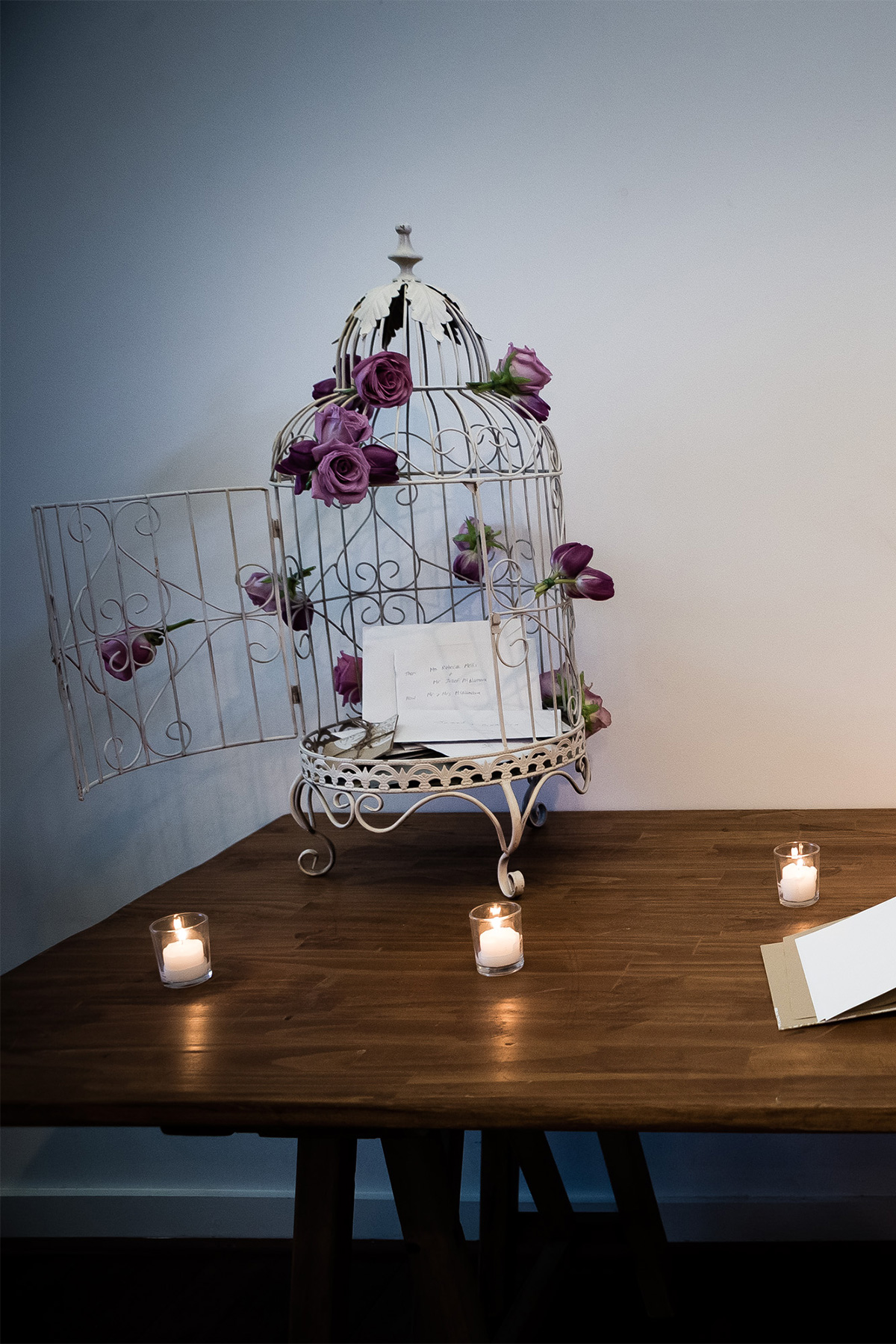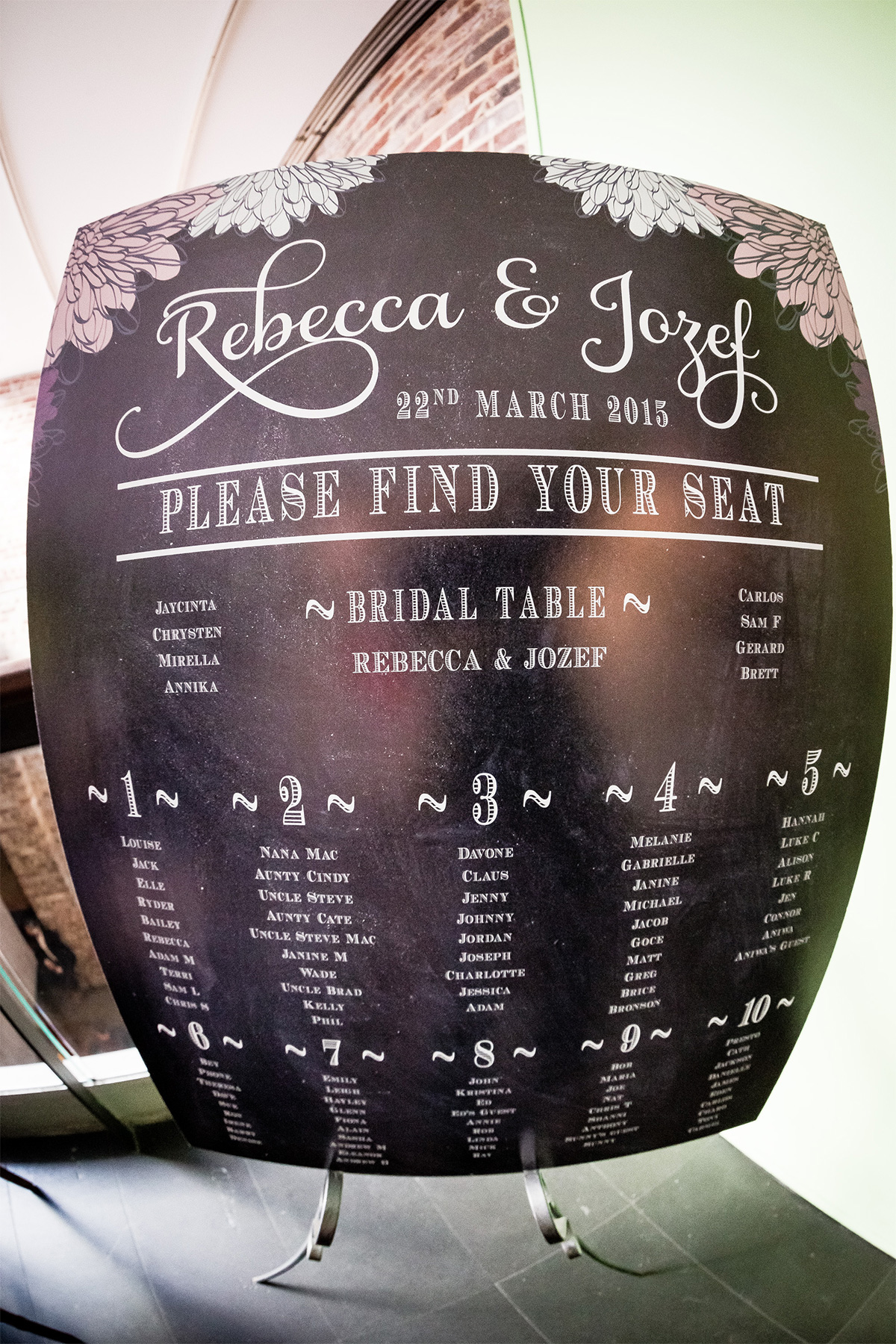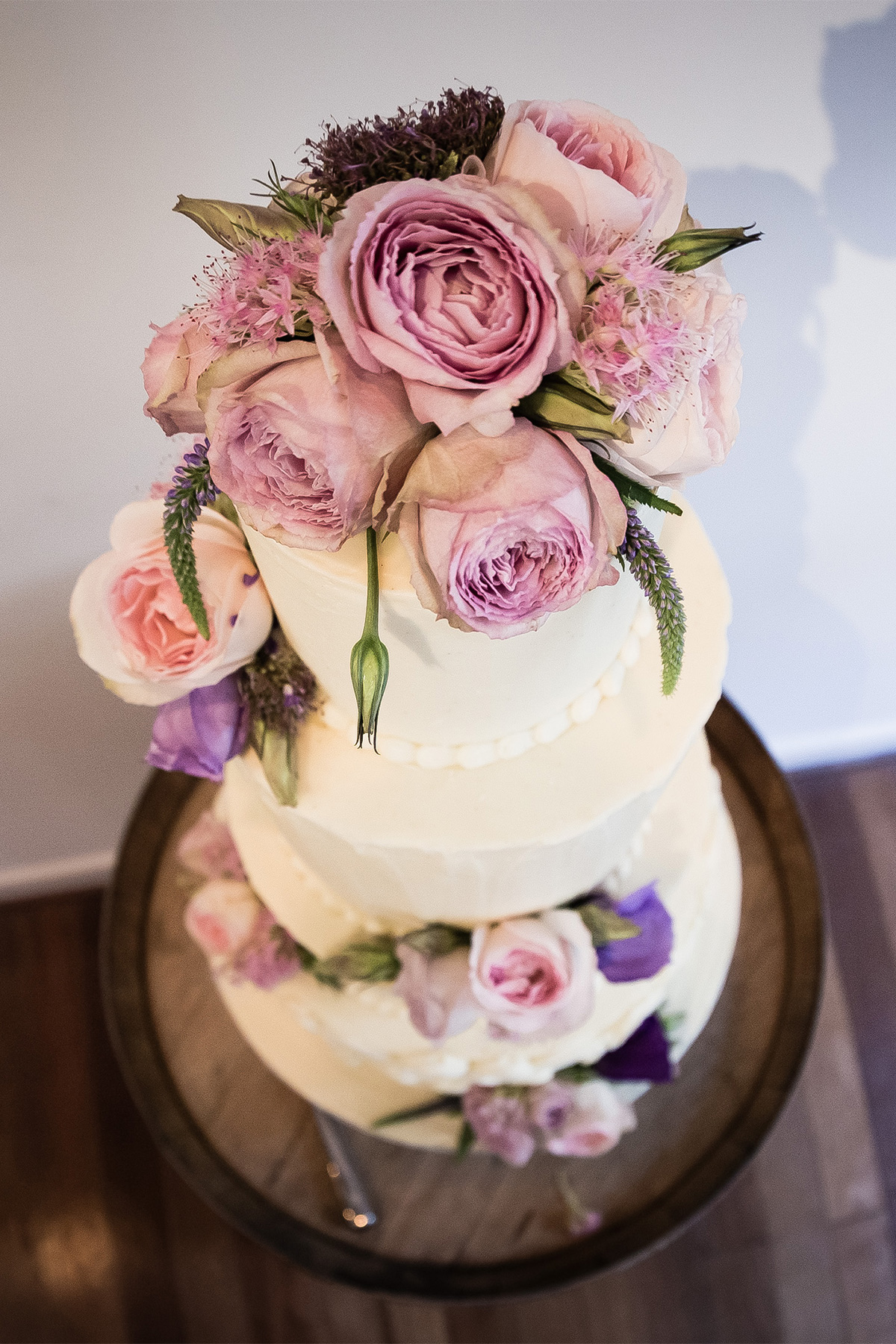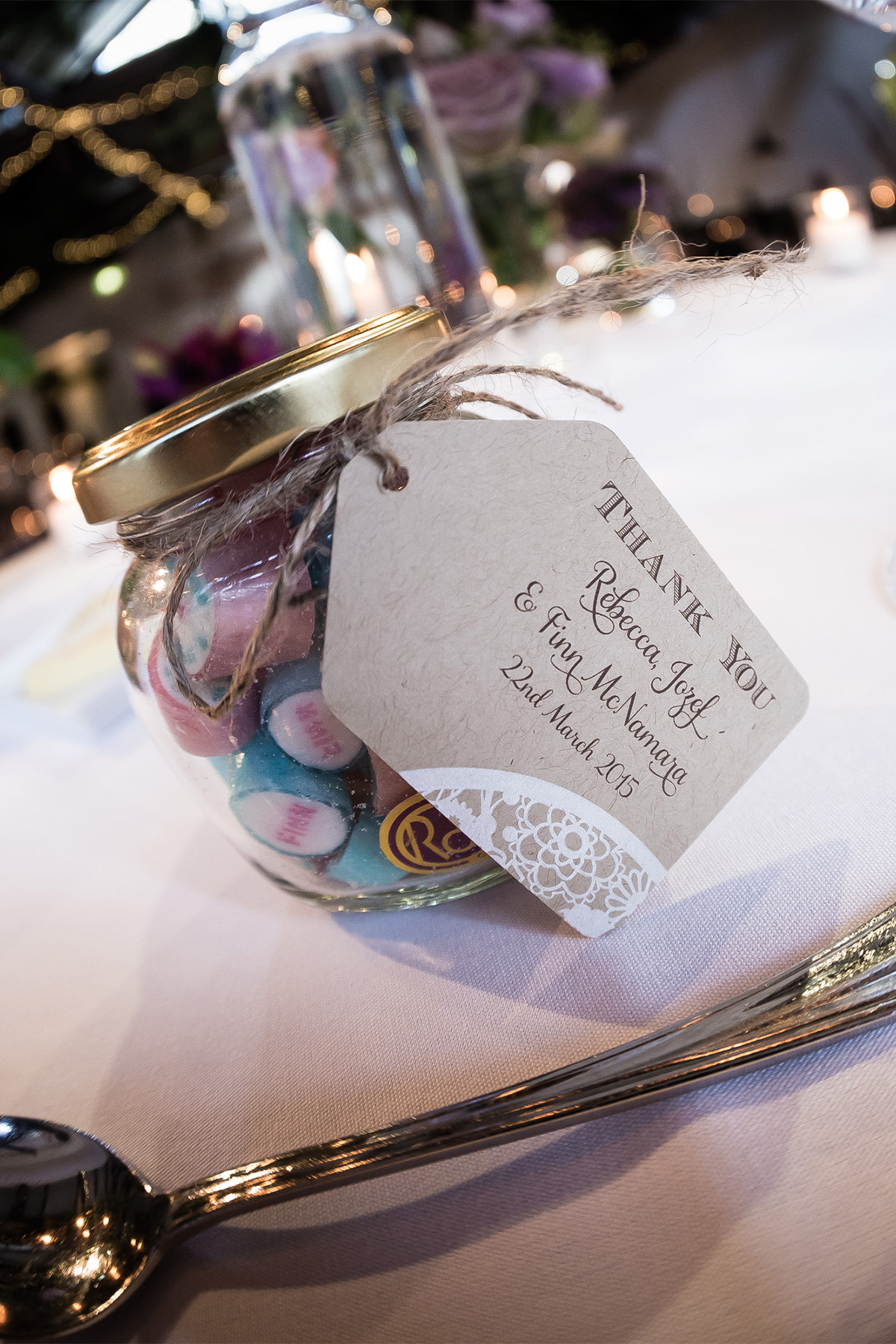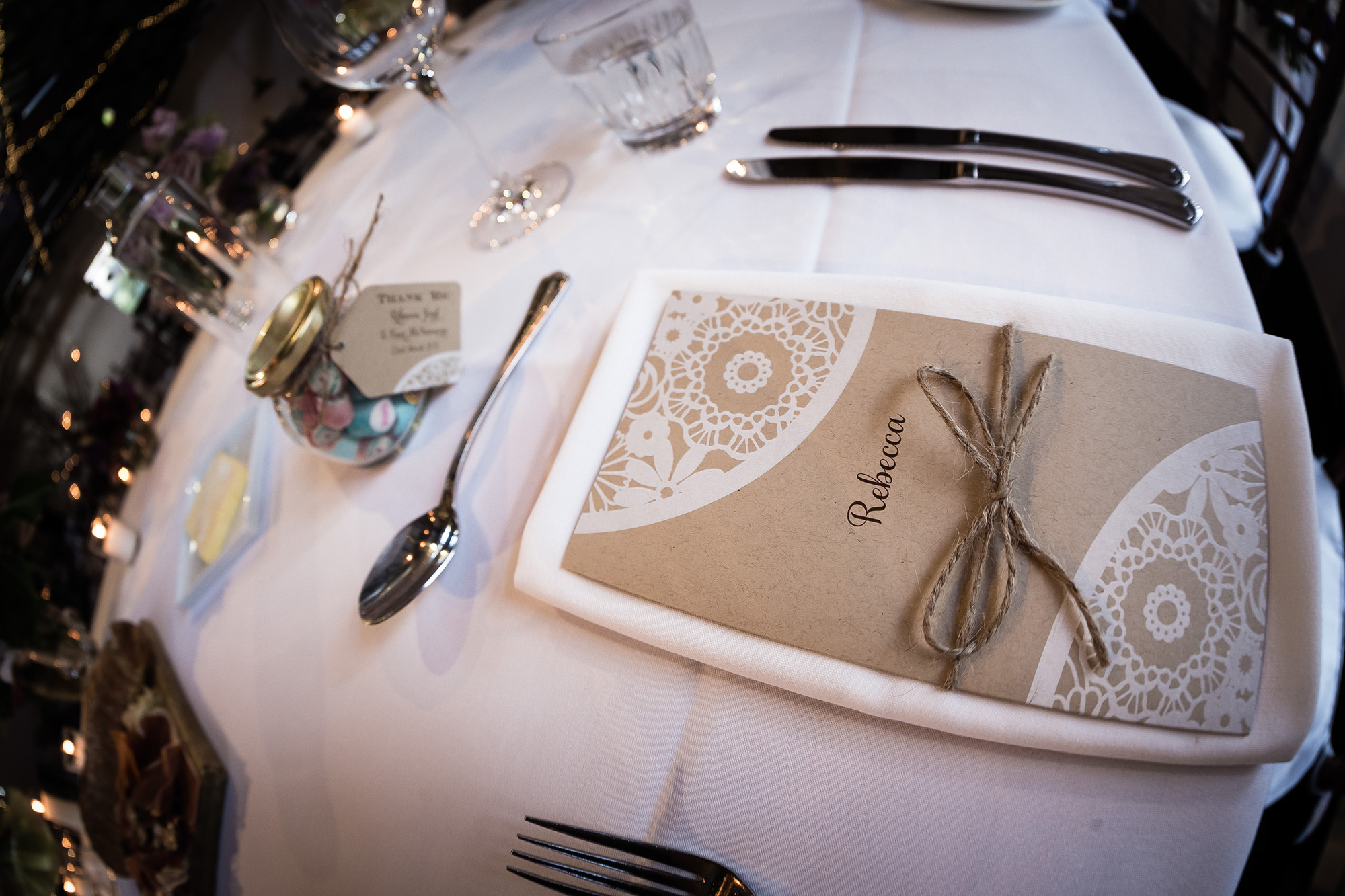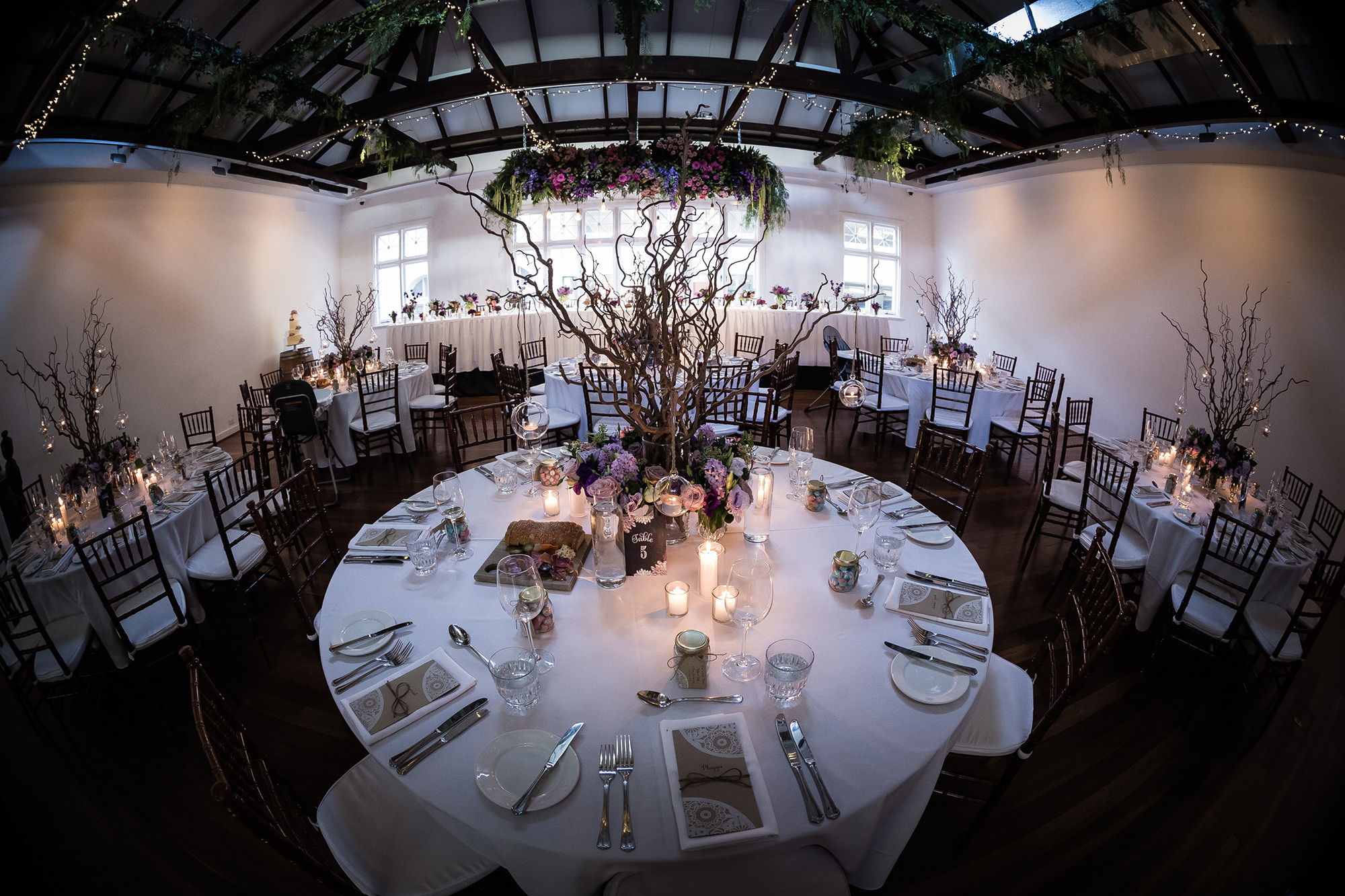 Touched By Angels organised the wedding's beautiful blooms as well as the venue decor.