After travelling together to 37 countries, Renee Flanagan and Blair Parkinson's choice of wedding theme was simple.
"We decided to go with a vintage travel wedding theme and everything just followed," Renee, 30, says.
She and Blair, 31, were also keen on a vineyard wedding and fell in love with De Bortoli Winery, Dixon Creek, Victoria.
"As soon as we drove up the long driveway we knew it was the place for us," Renee, from Richmond, says.
The couple wed in glorious sunshine on March, 21, 2015, in front of 72 guests.
The De Bortoli restaurant handled the reception in fine style and a photobooth courtesy of In The Booth kept the party going.
"It was so fun," Renee says. "Looking back on the photos was hilarious."
After more than a year of planning to make their wedding perfect, Renee couldn't be happier.
"The sun was shining, all of our closest family and friends were under one roof. It was amazing to see all our hard work and planning come together," she says.
Photos courtesy of Iain & Jo – We Tell Love Stories.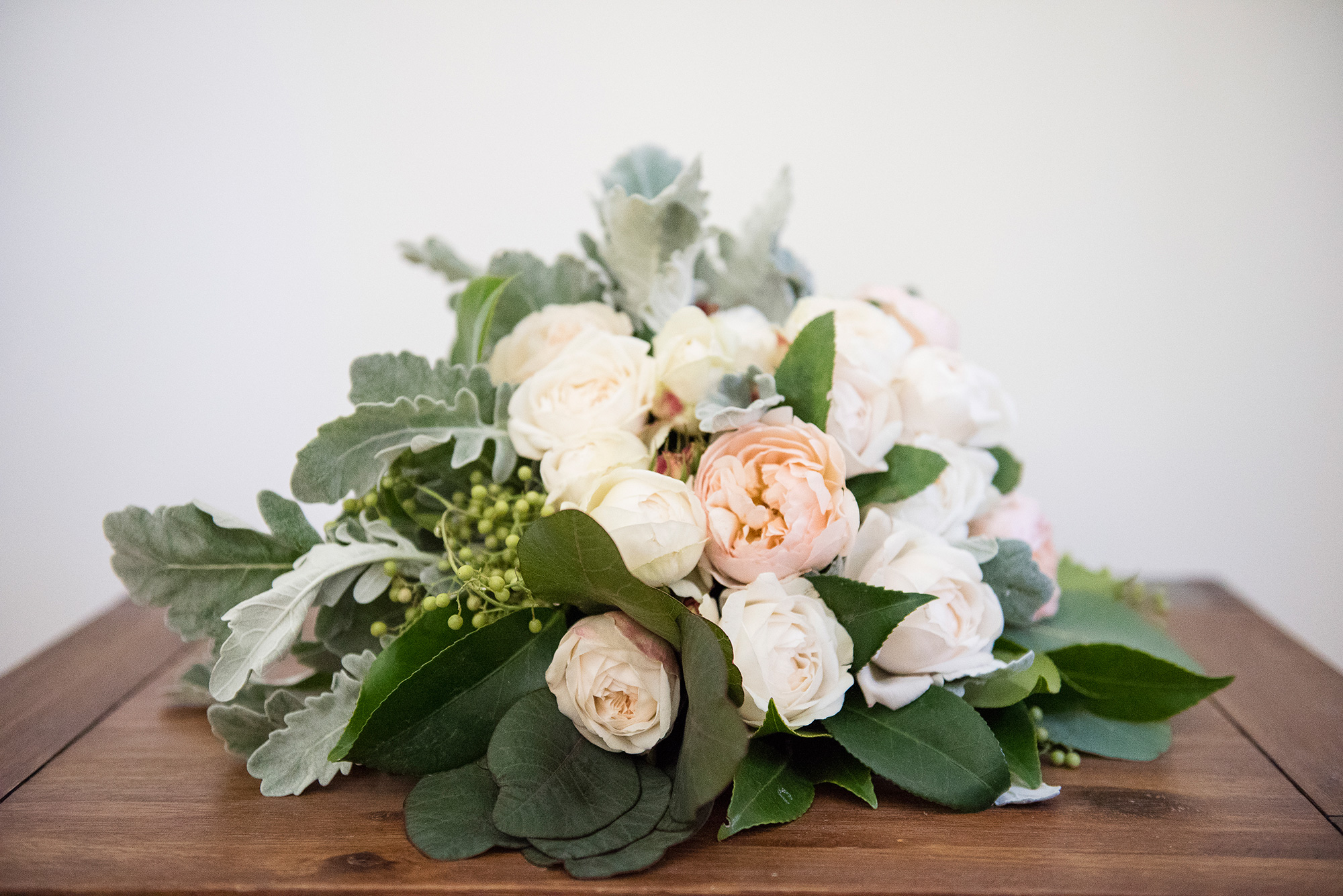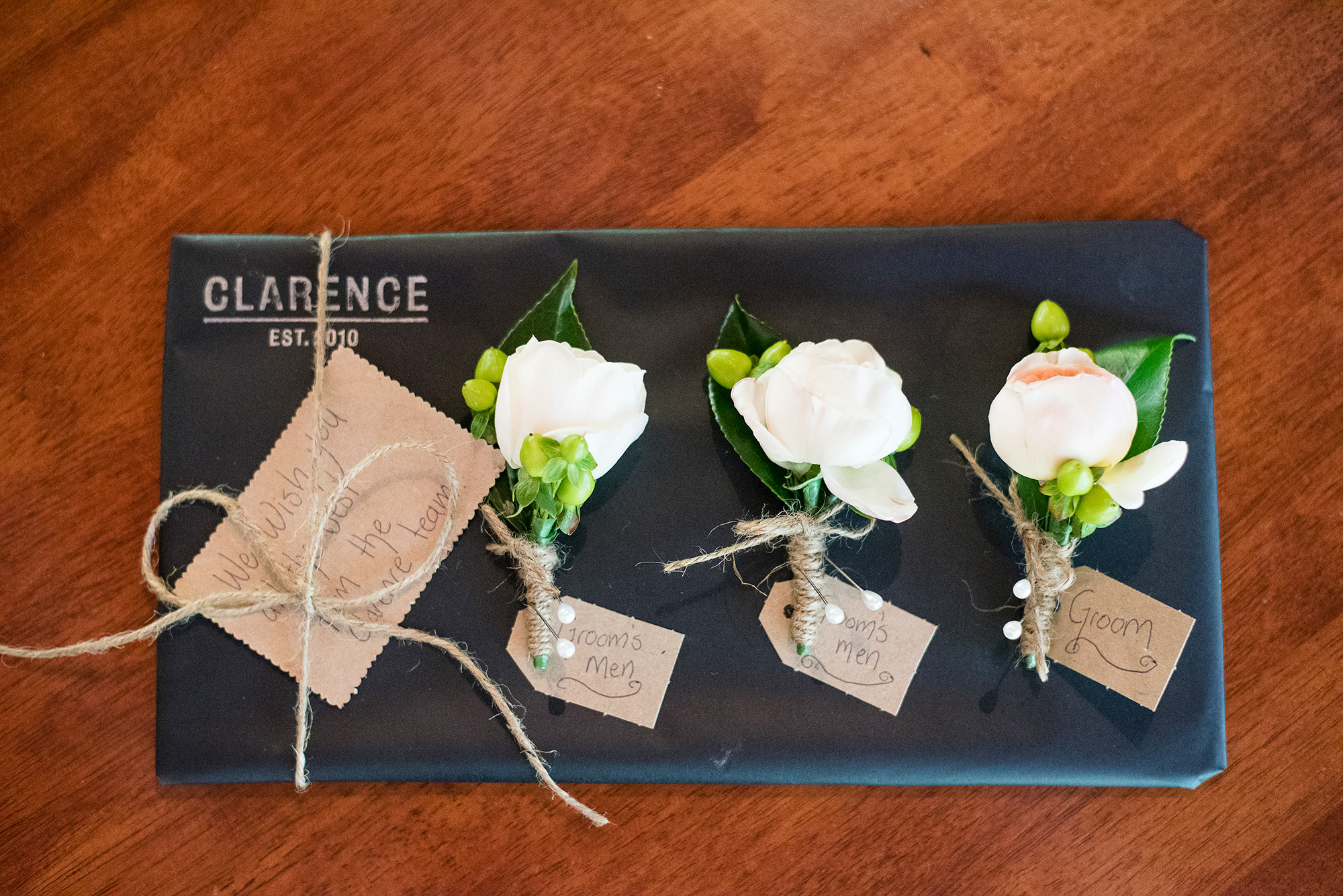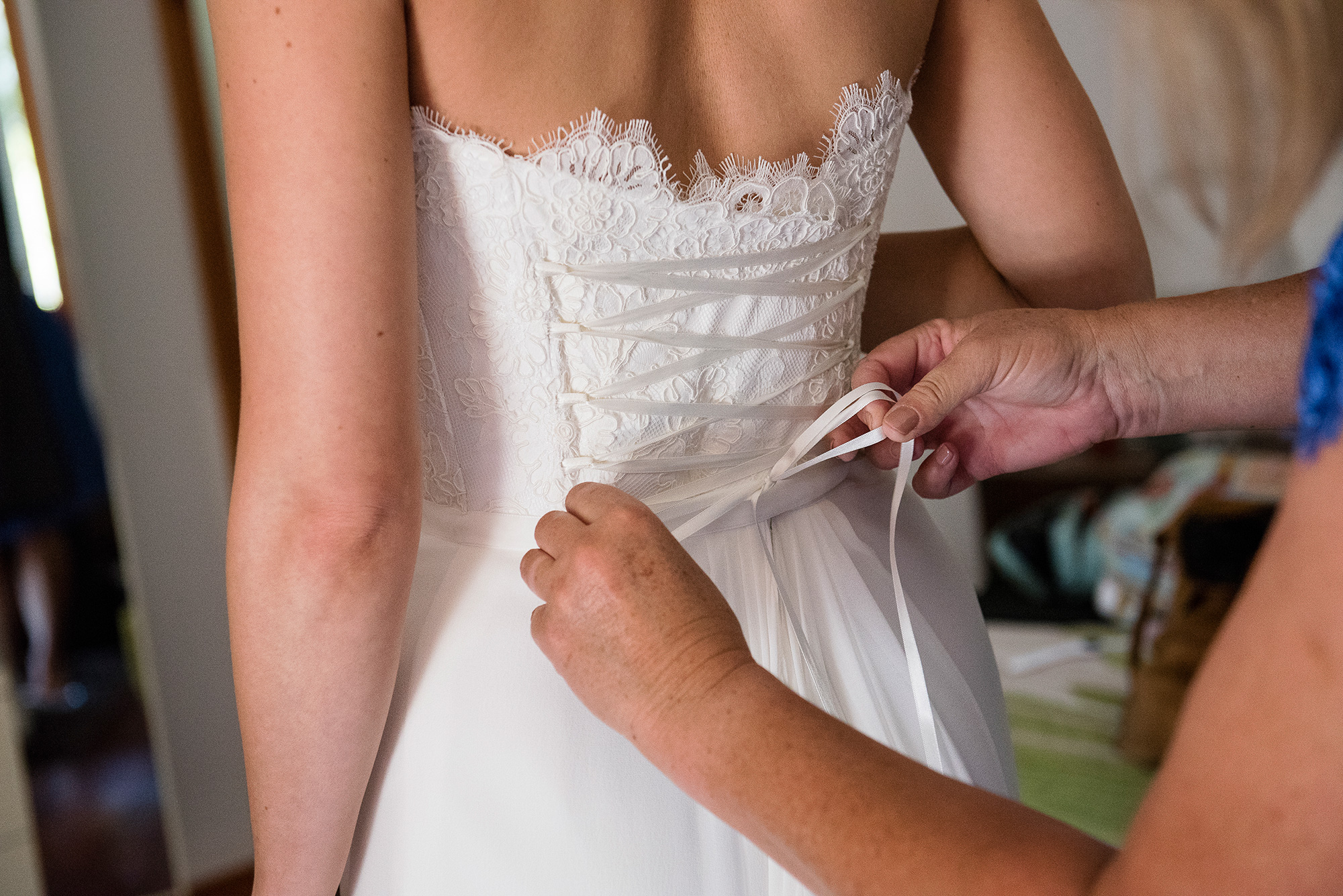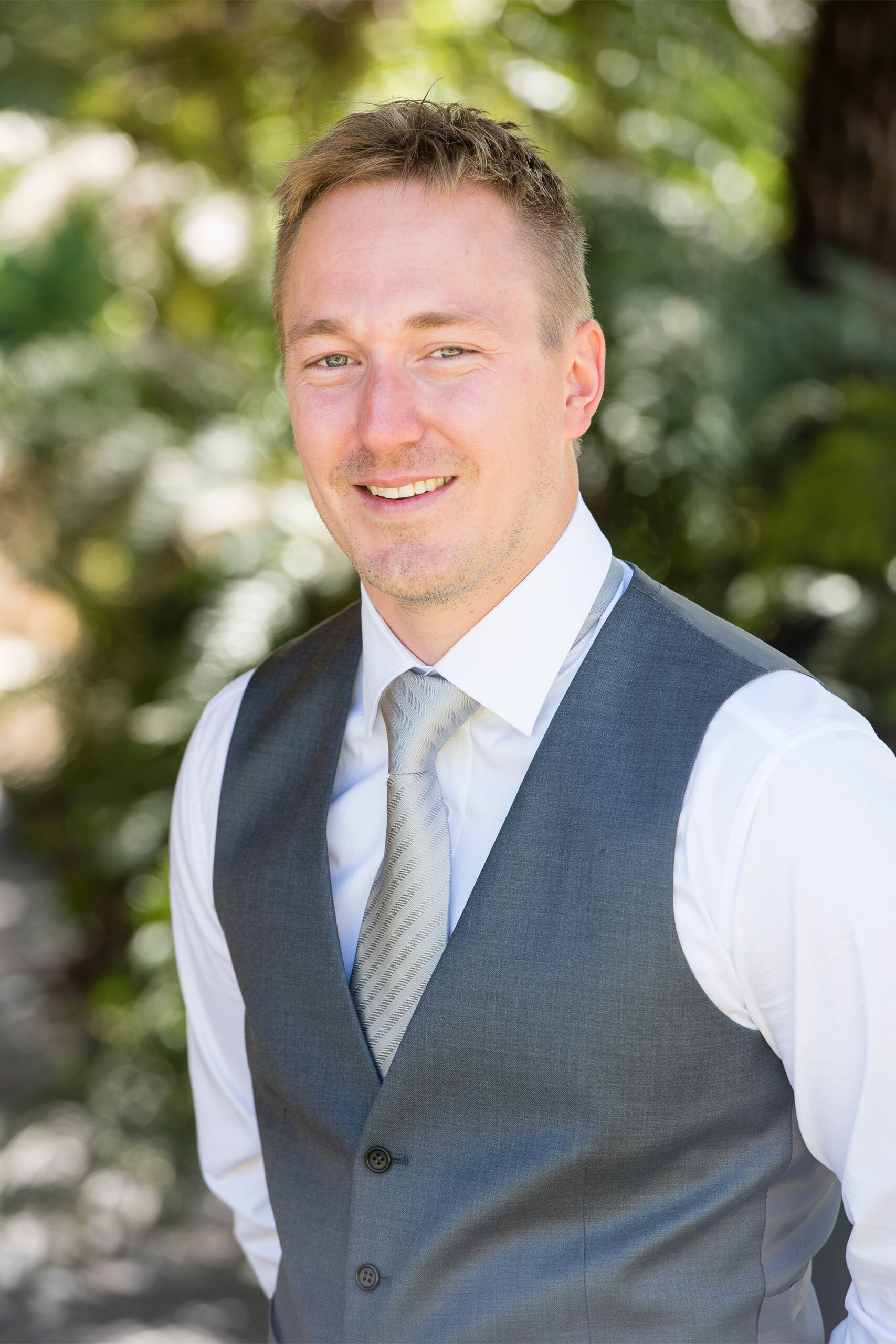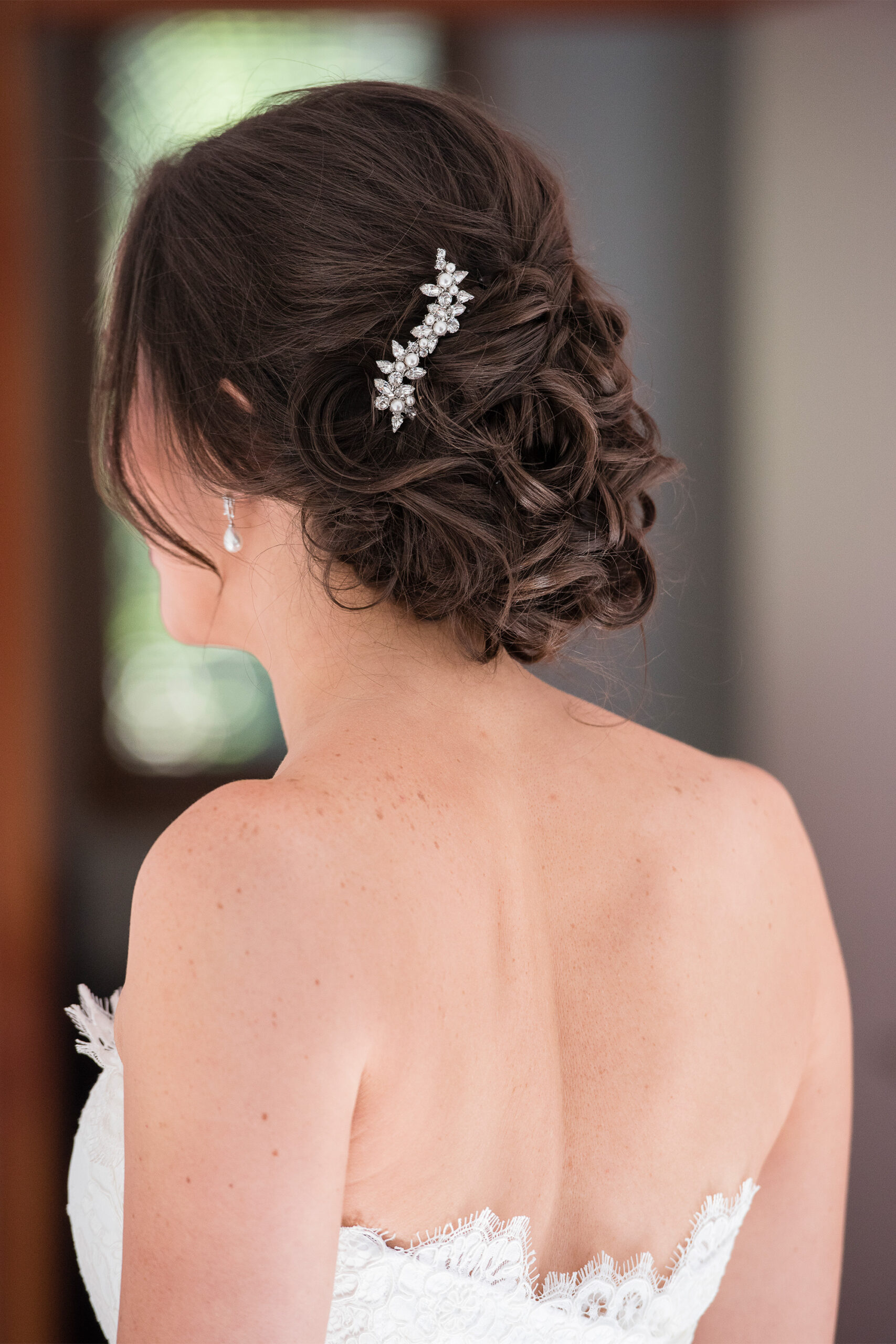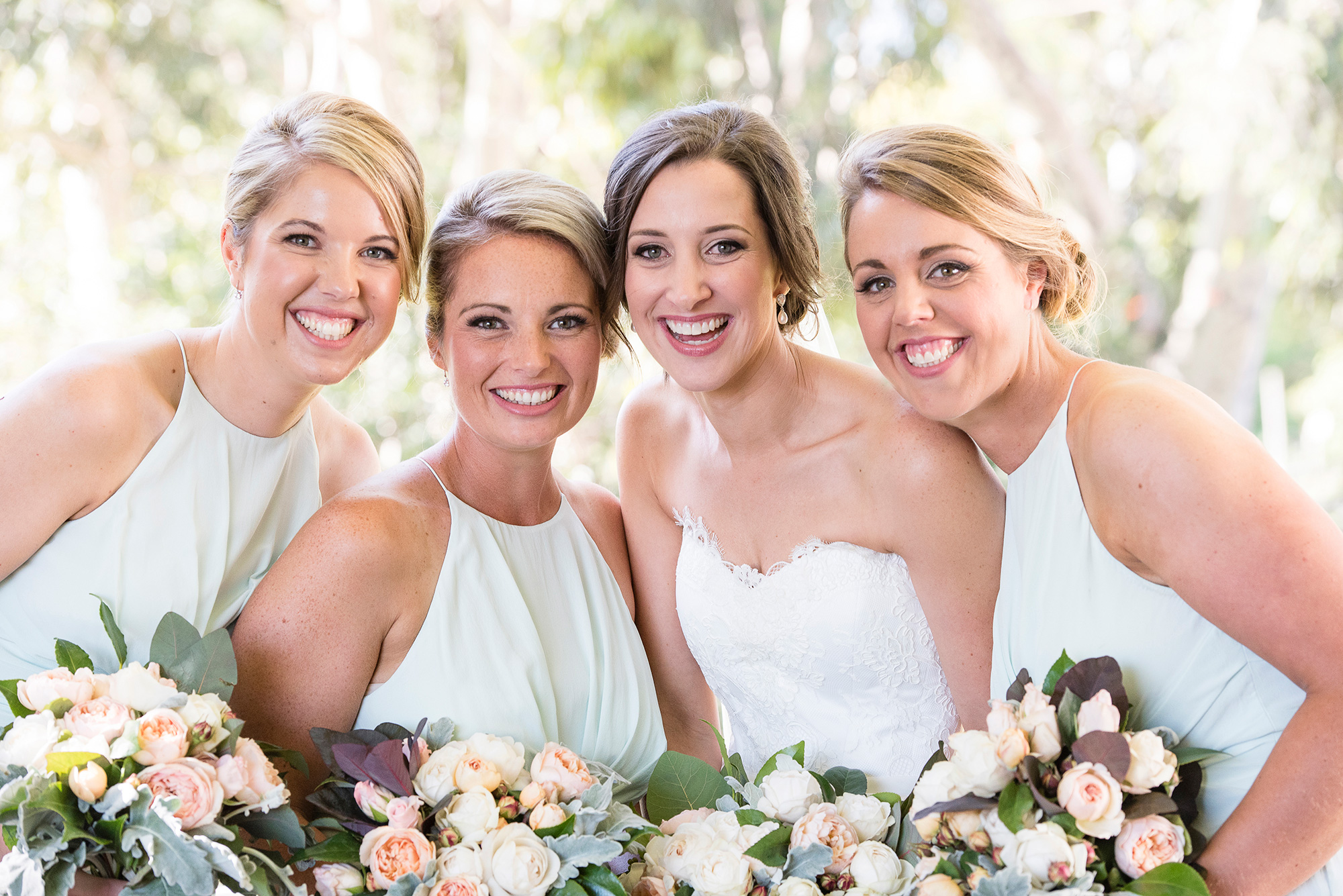 Gentle pastel tones in the modern bouquets were reflected in the gorgeous bridesmaids' gowns and Renee's stunning strapless number.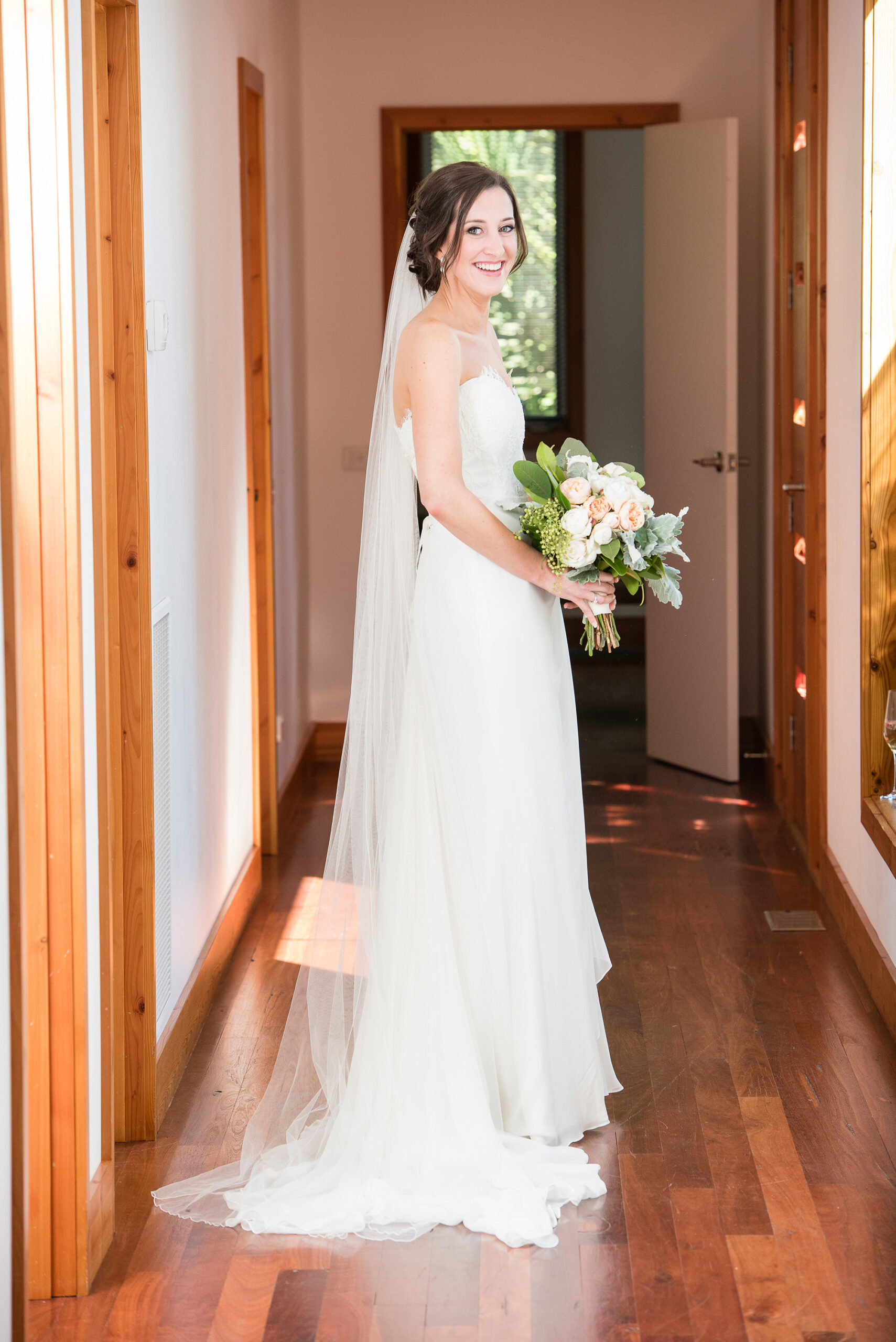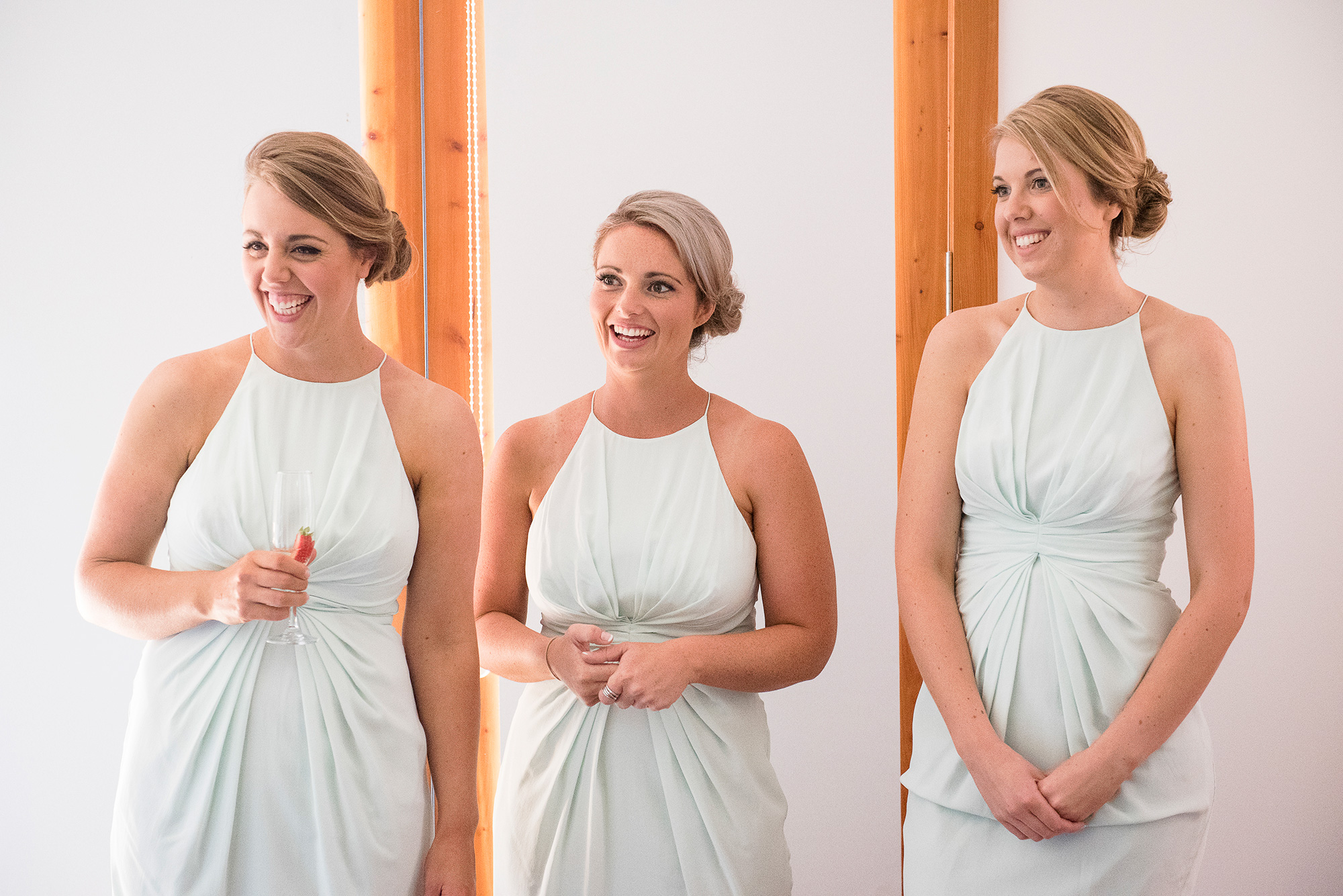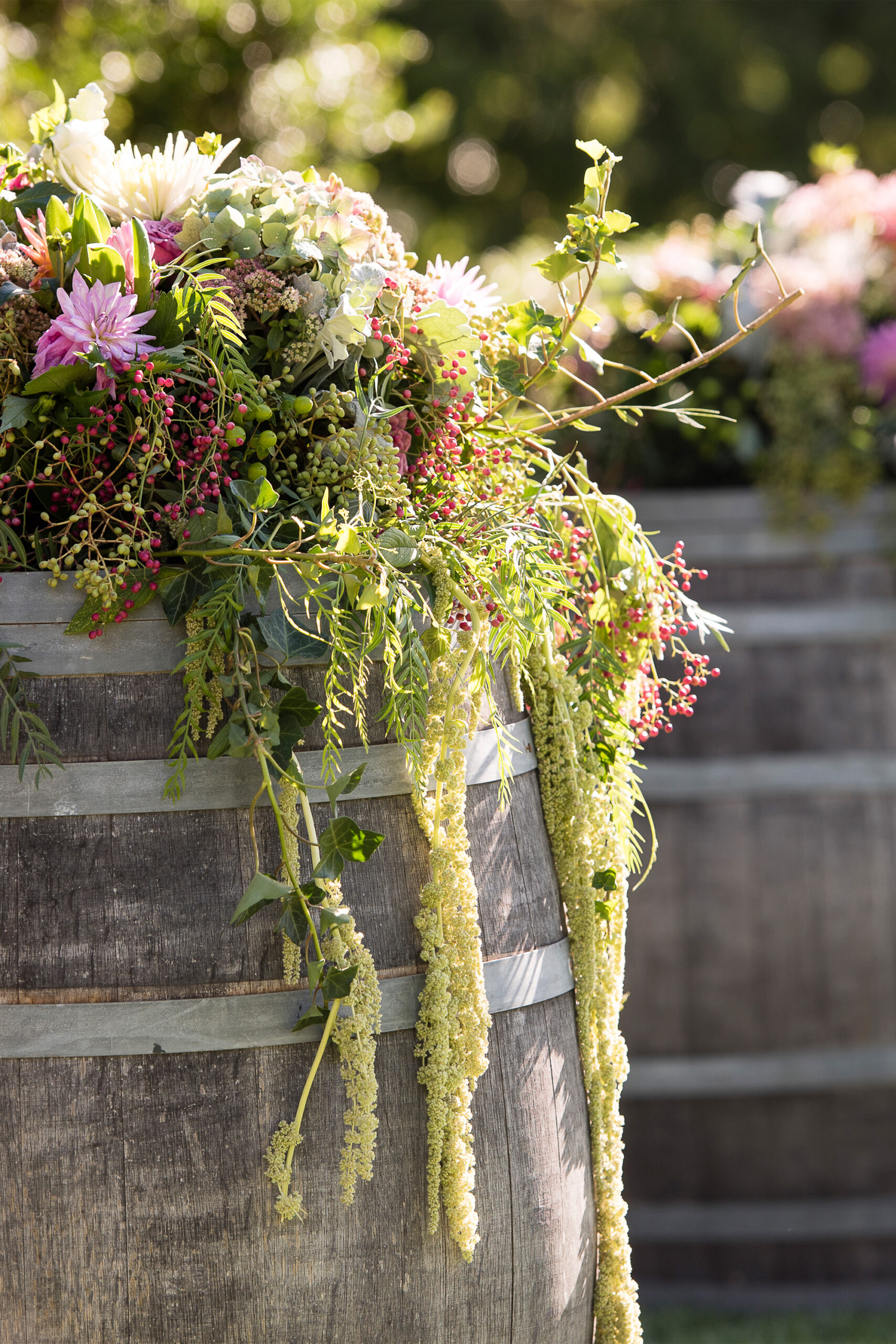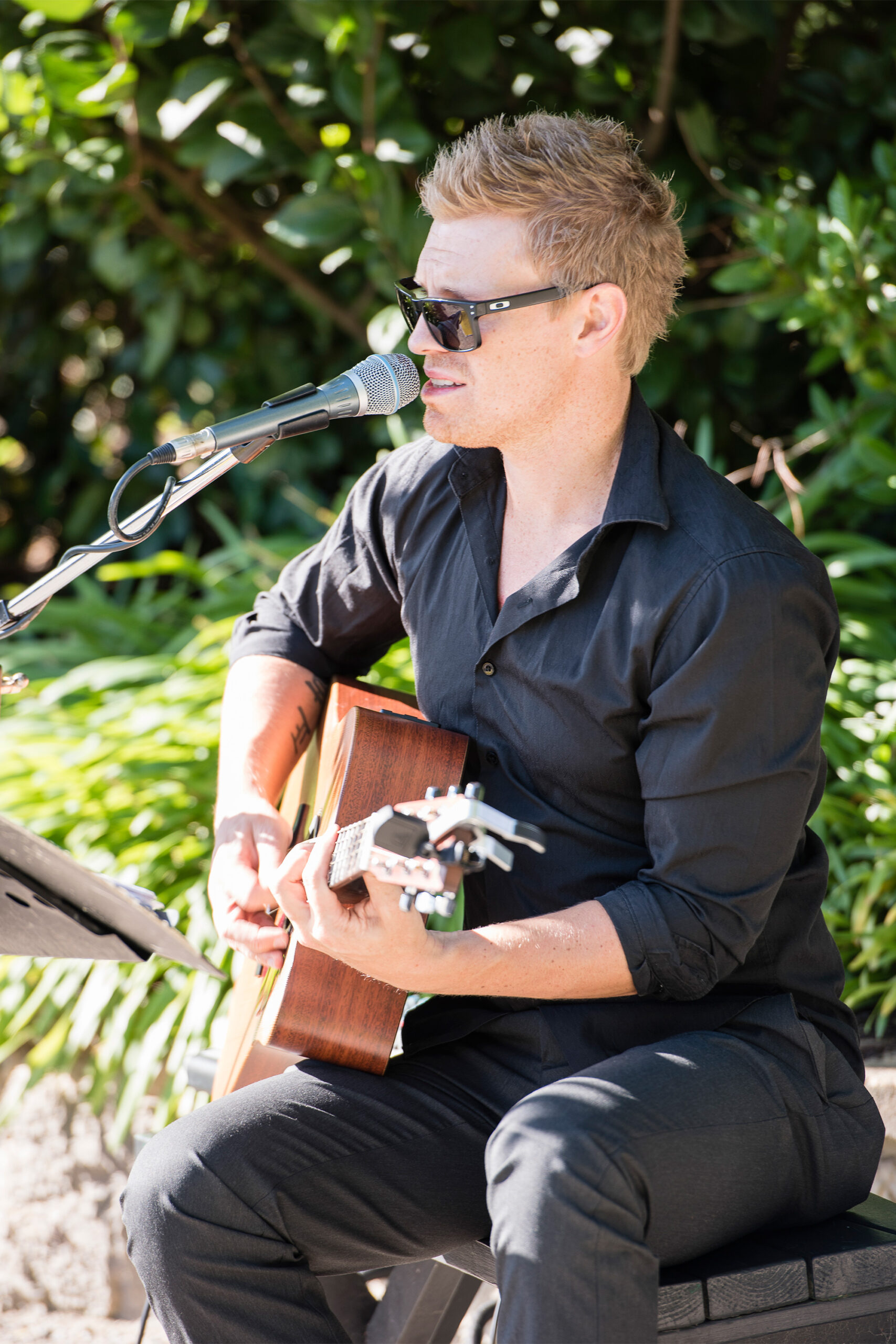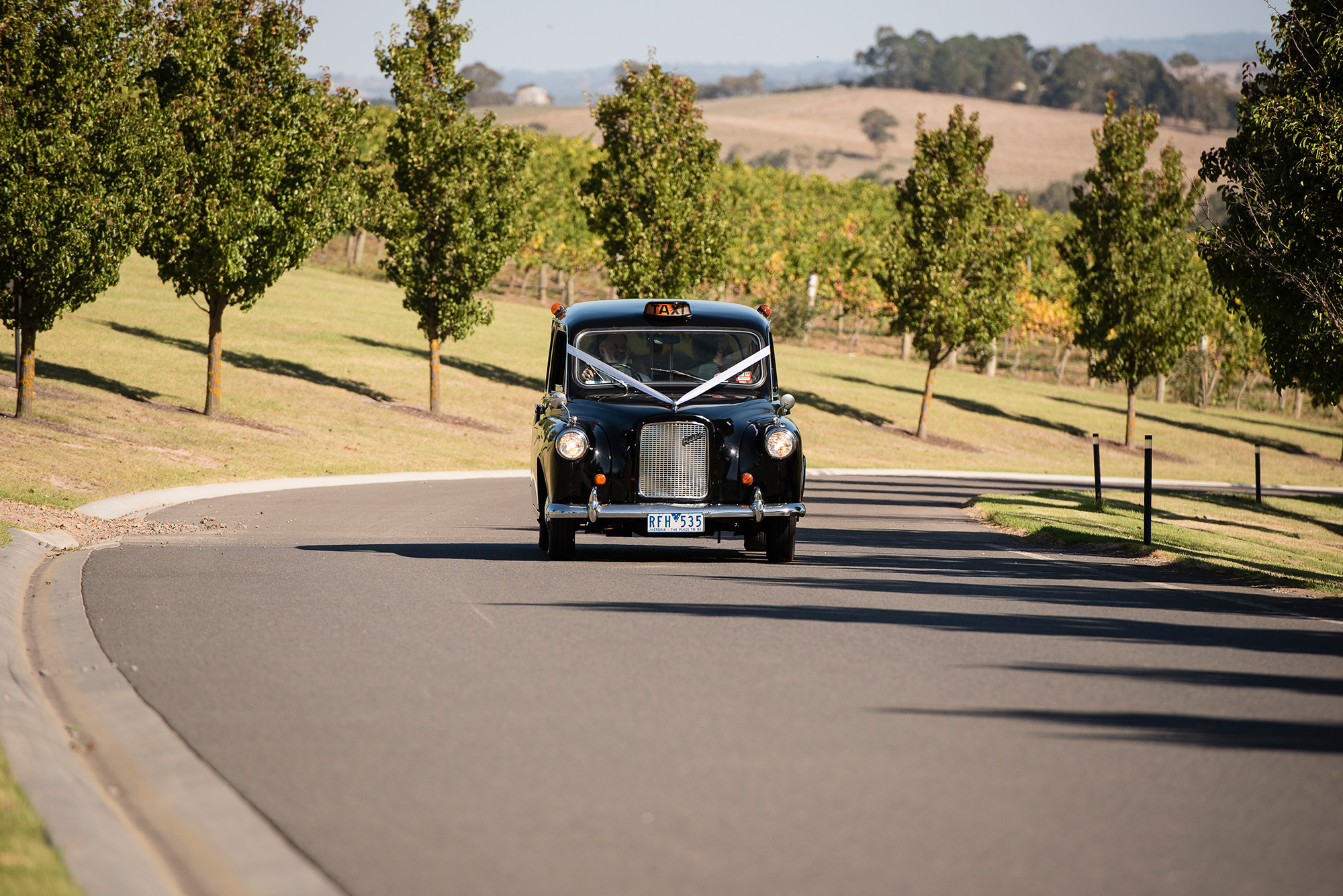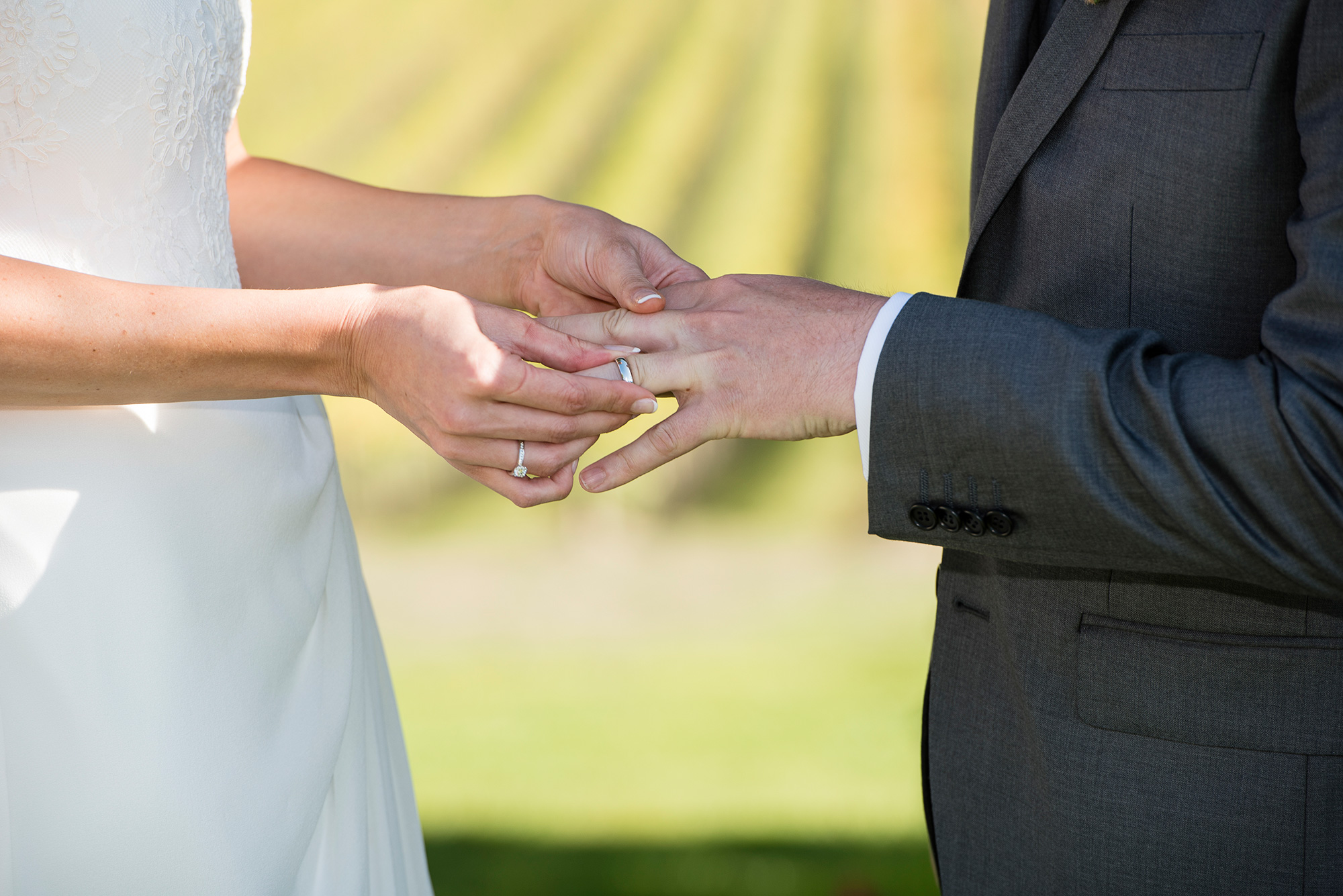 Renee and Blair met while on the same Contiki trip through Europe. "After Contiki we lived in London for two years and travelled to 37 countries," Renee says.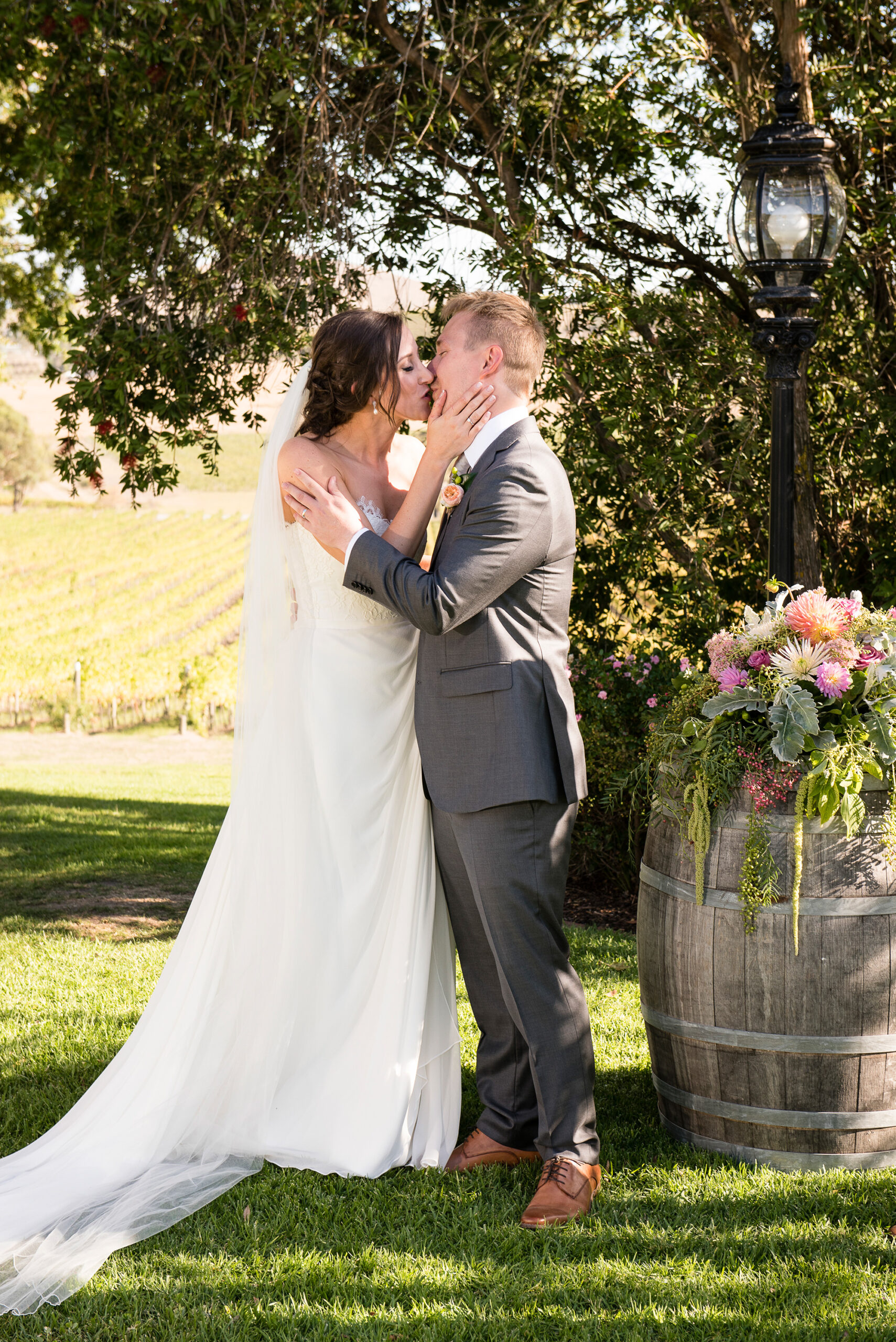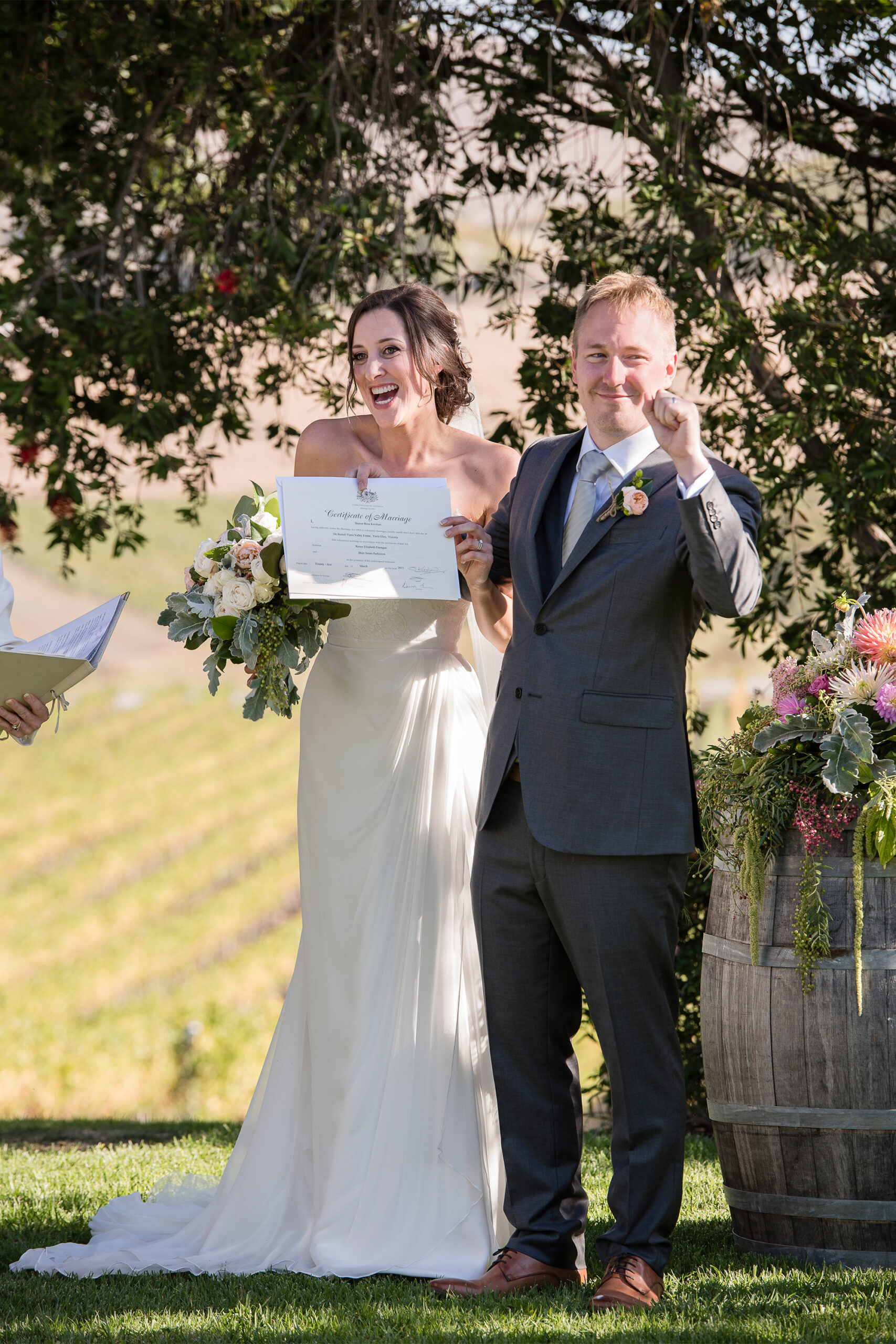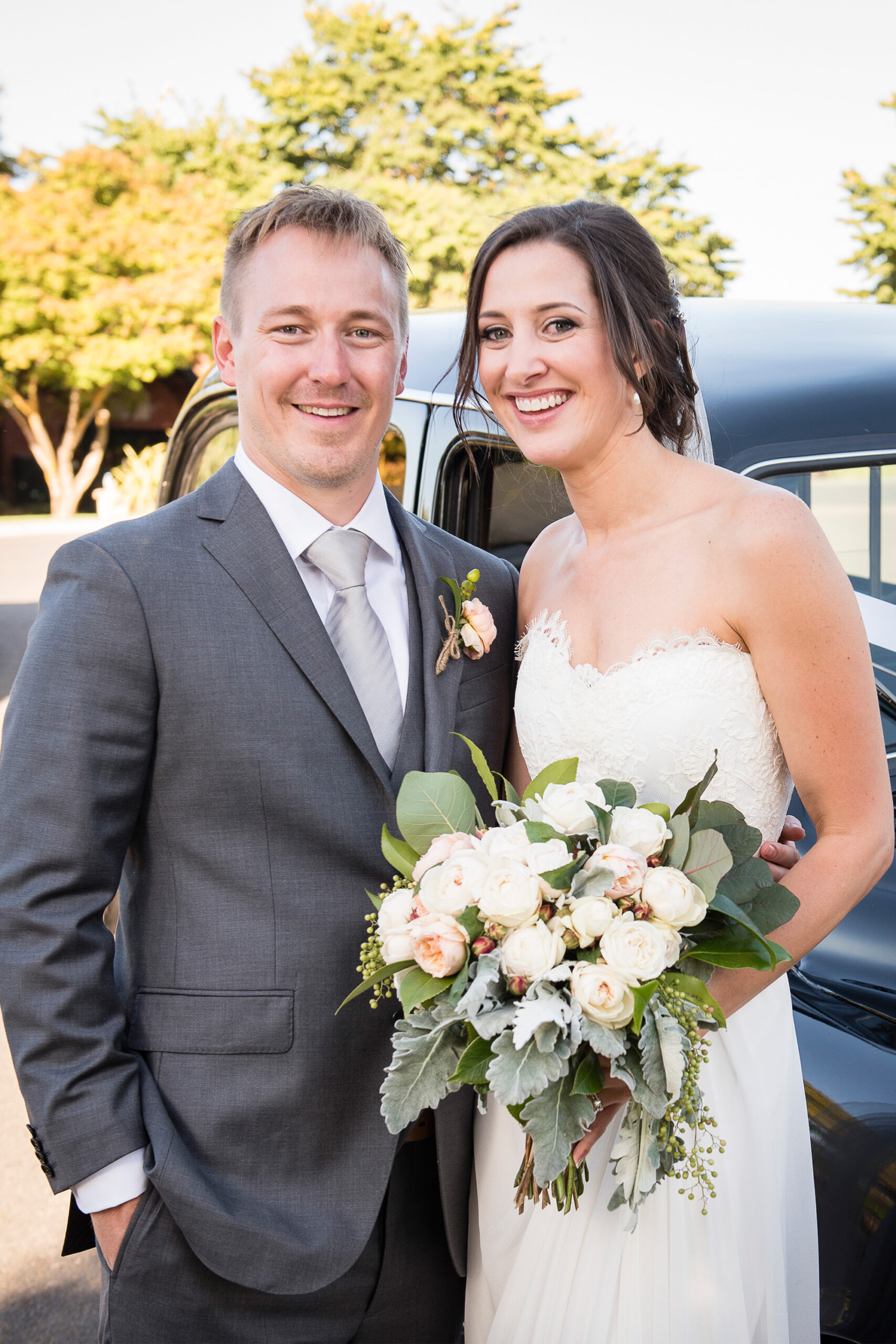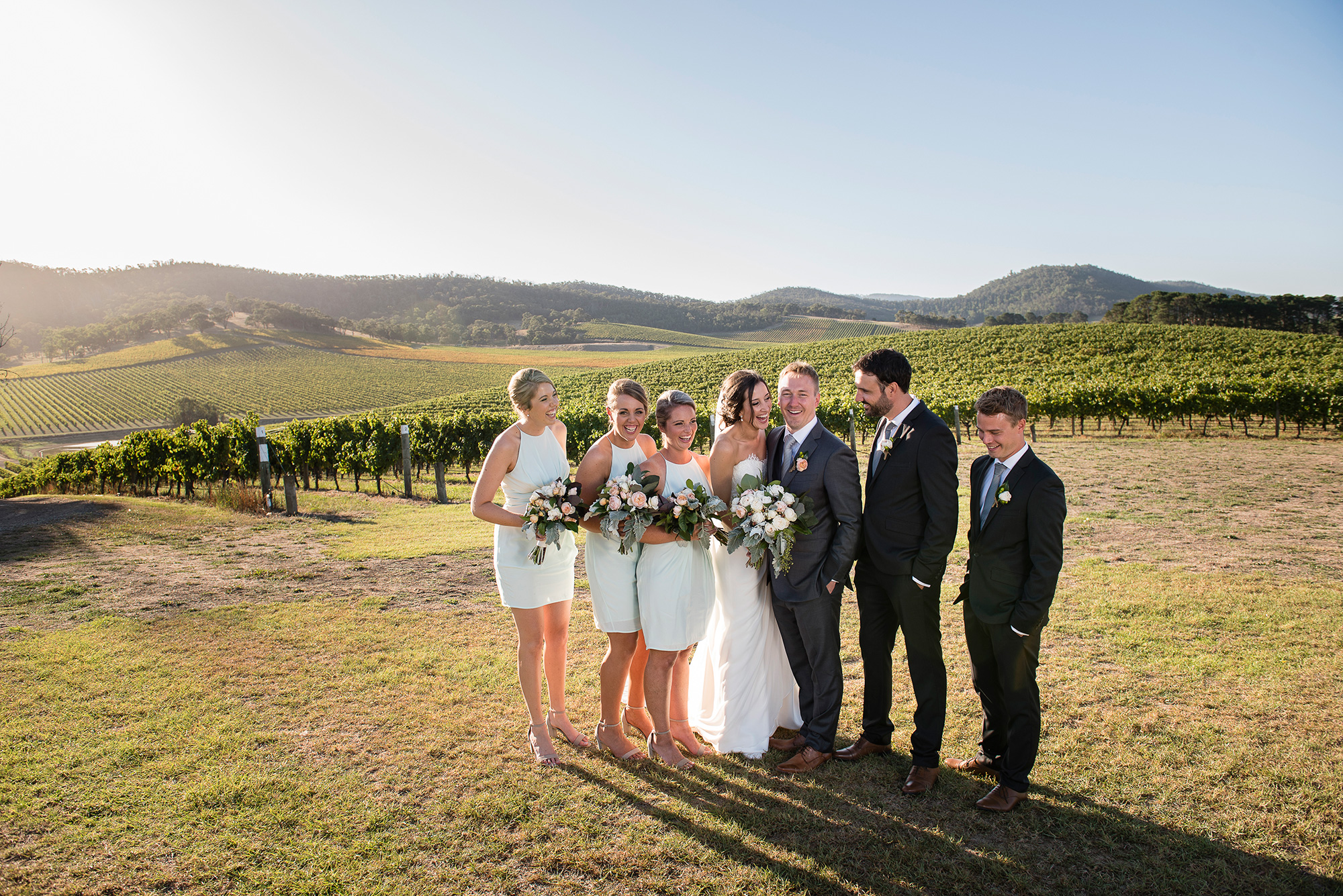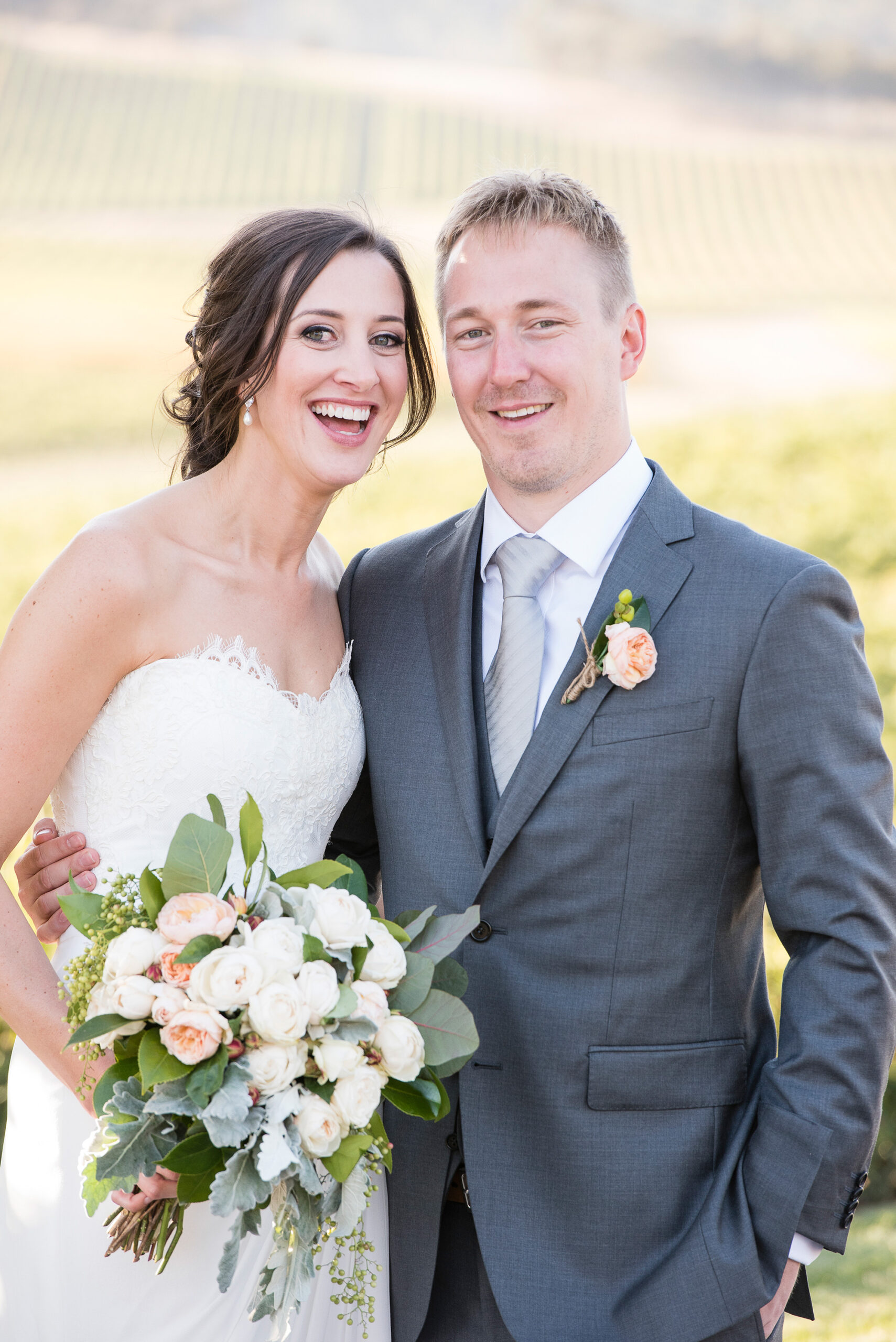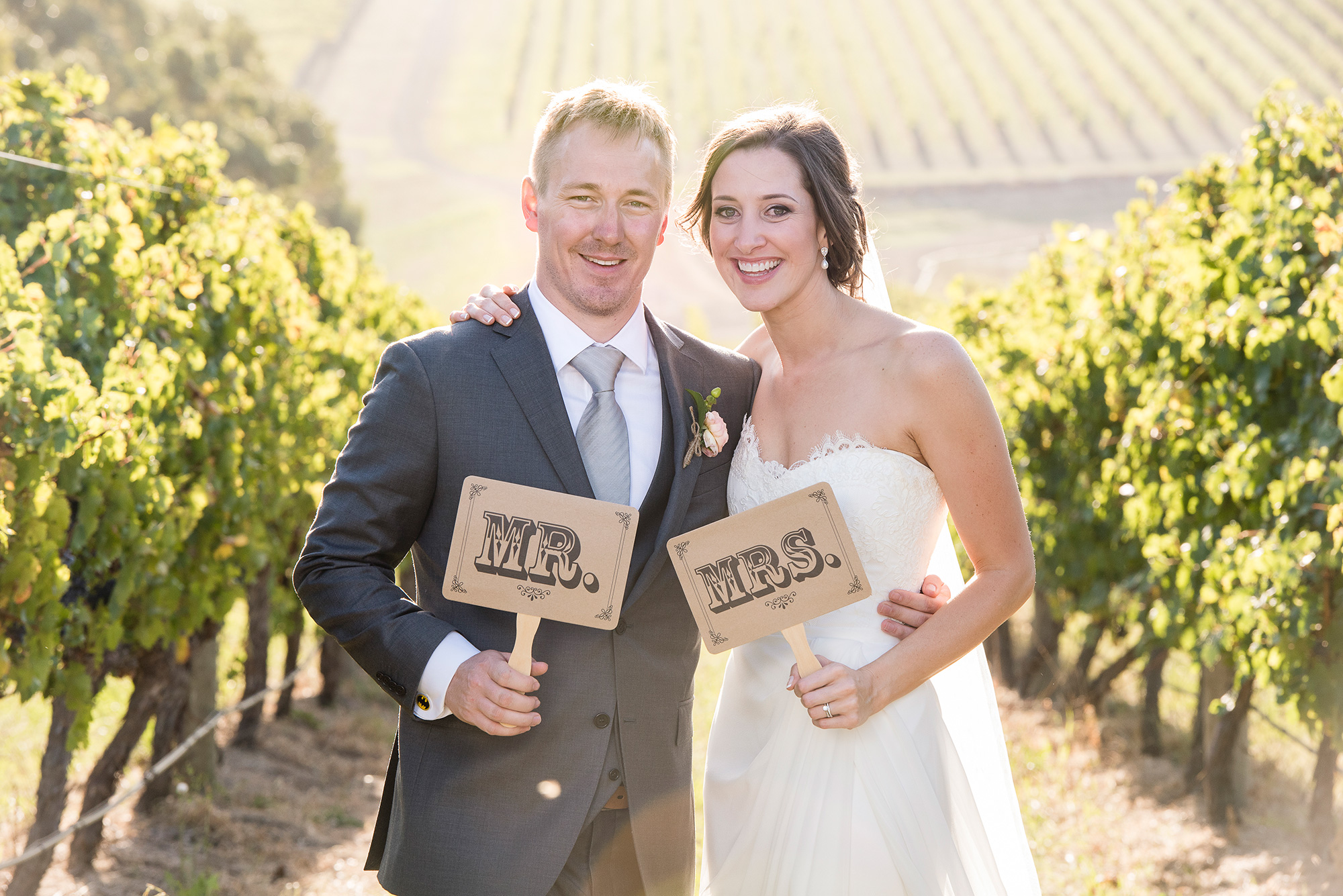 De Bortolli Winery provided the stunning vineyard backdrop the pair had dreamed of.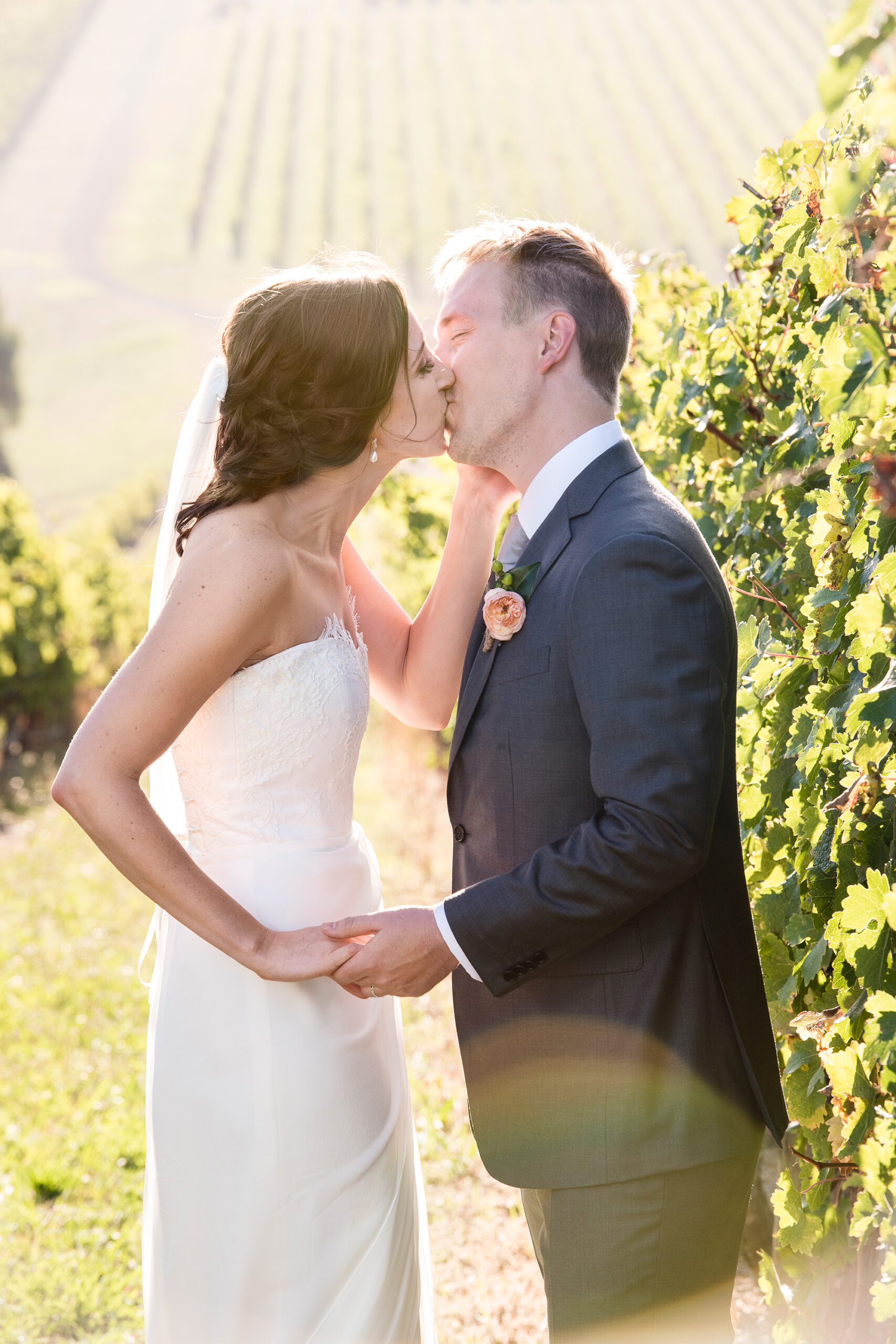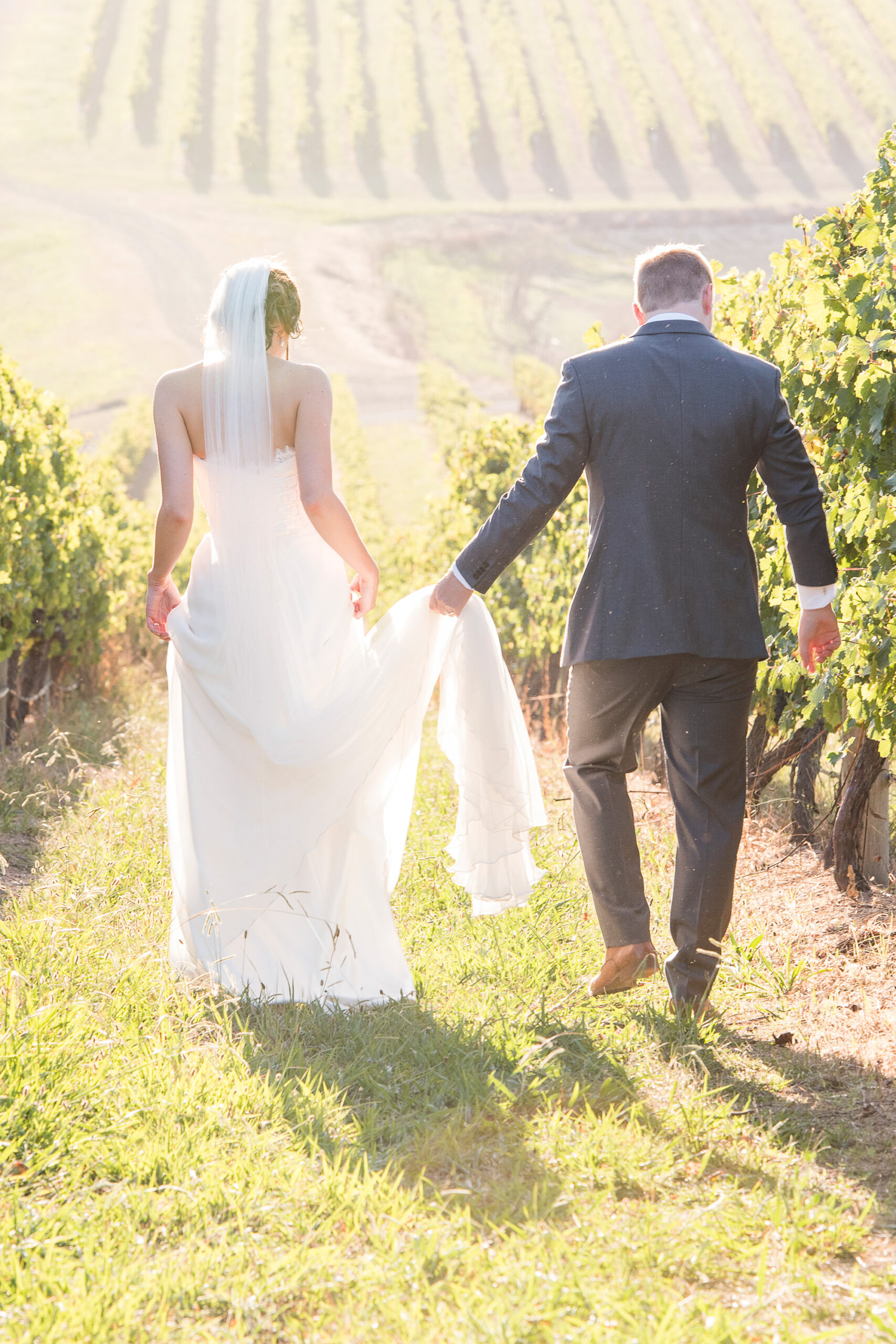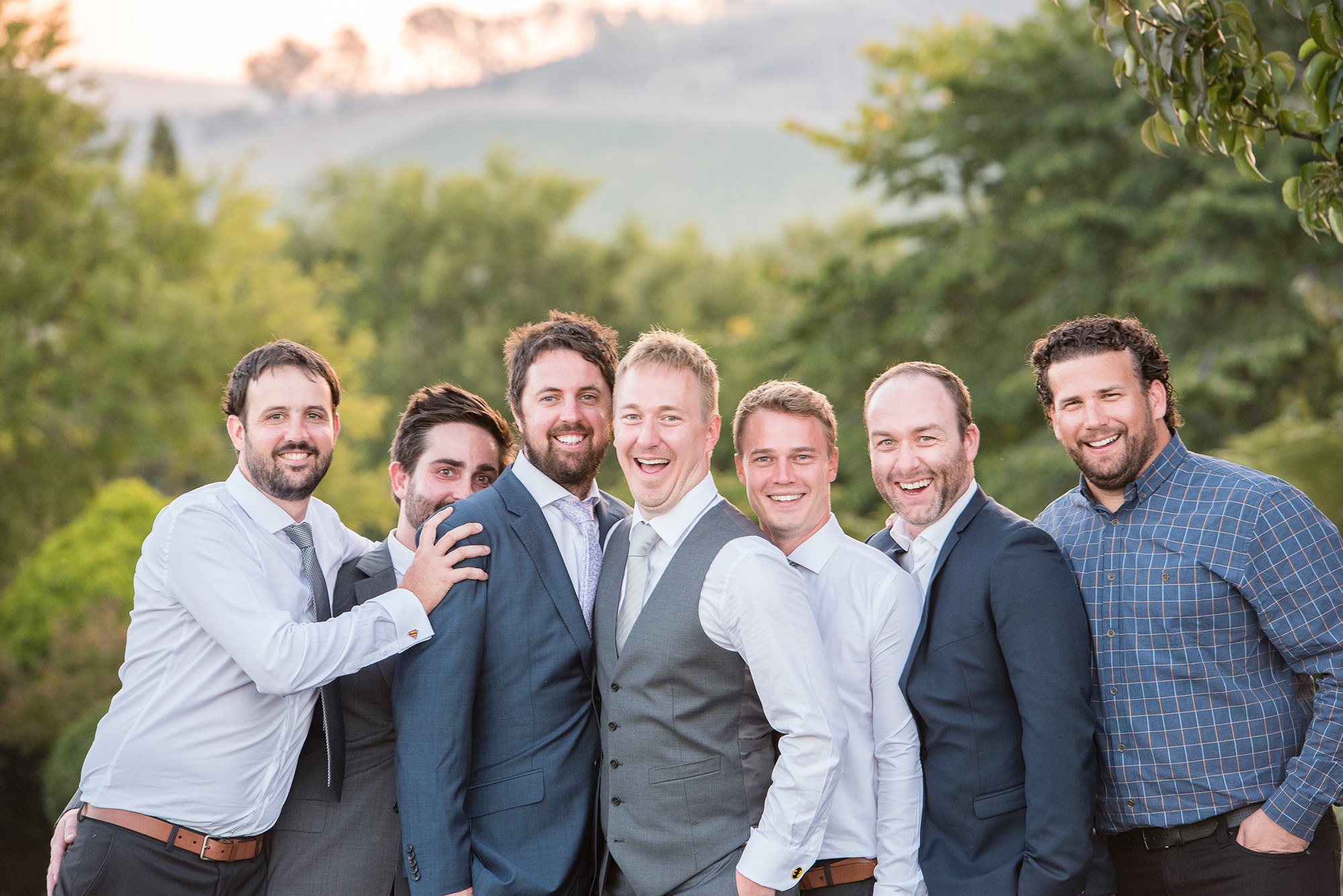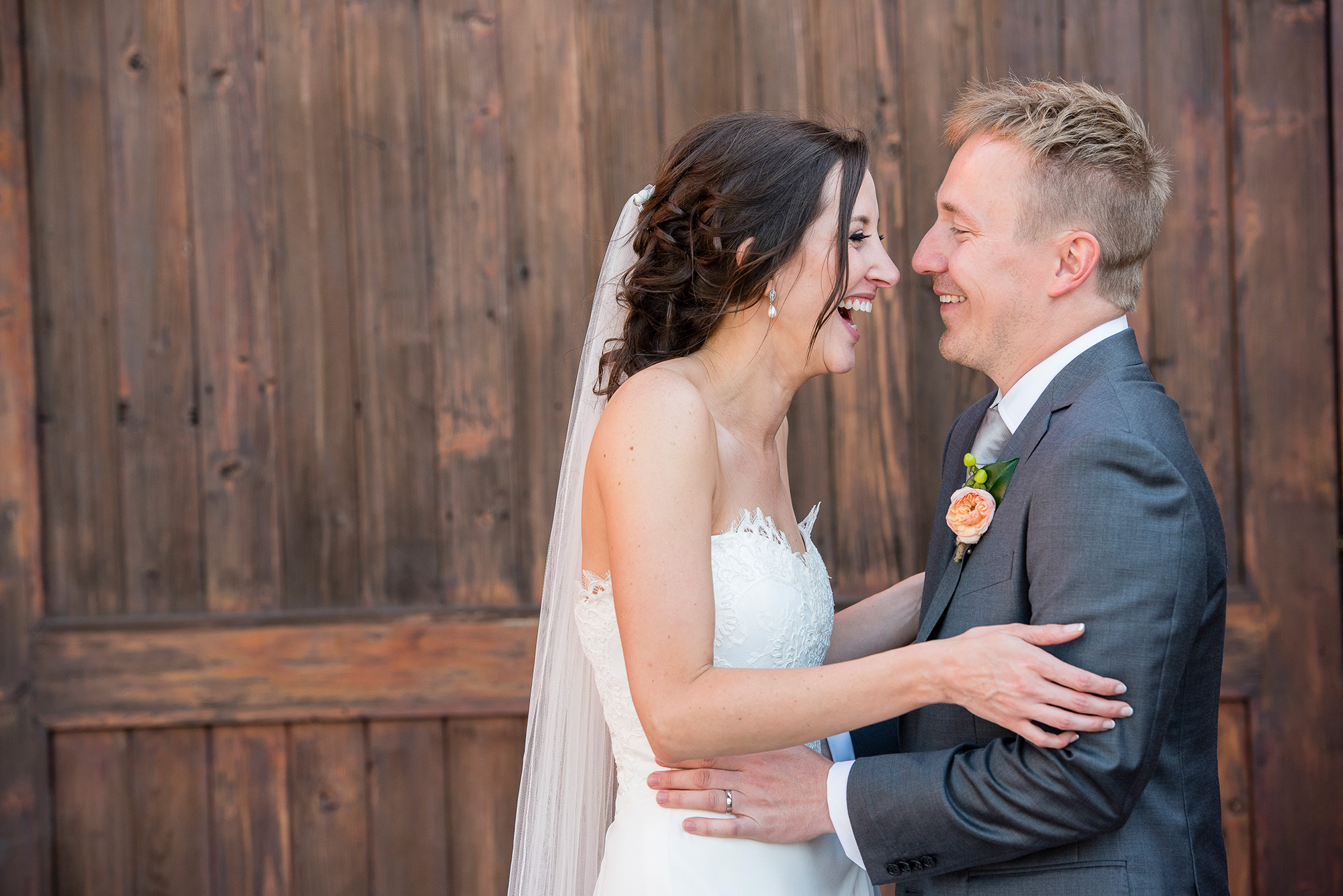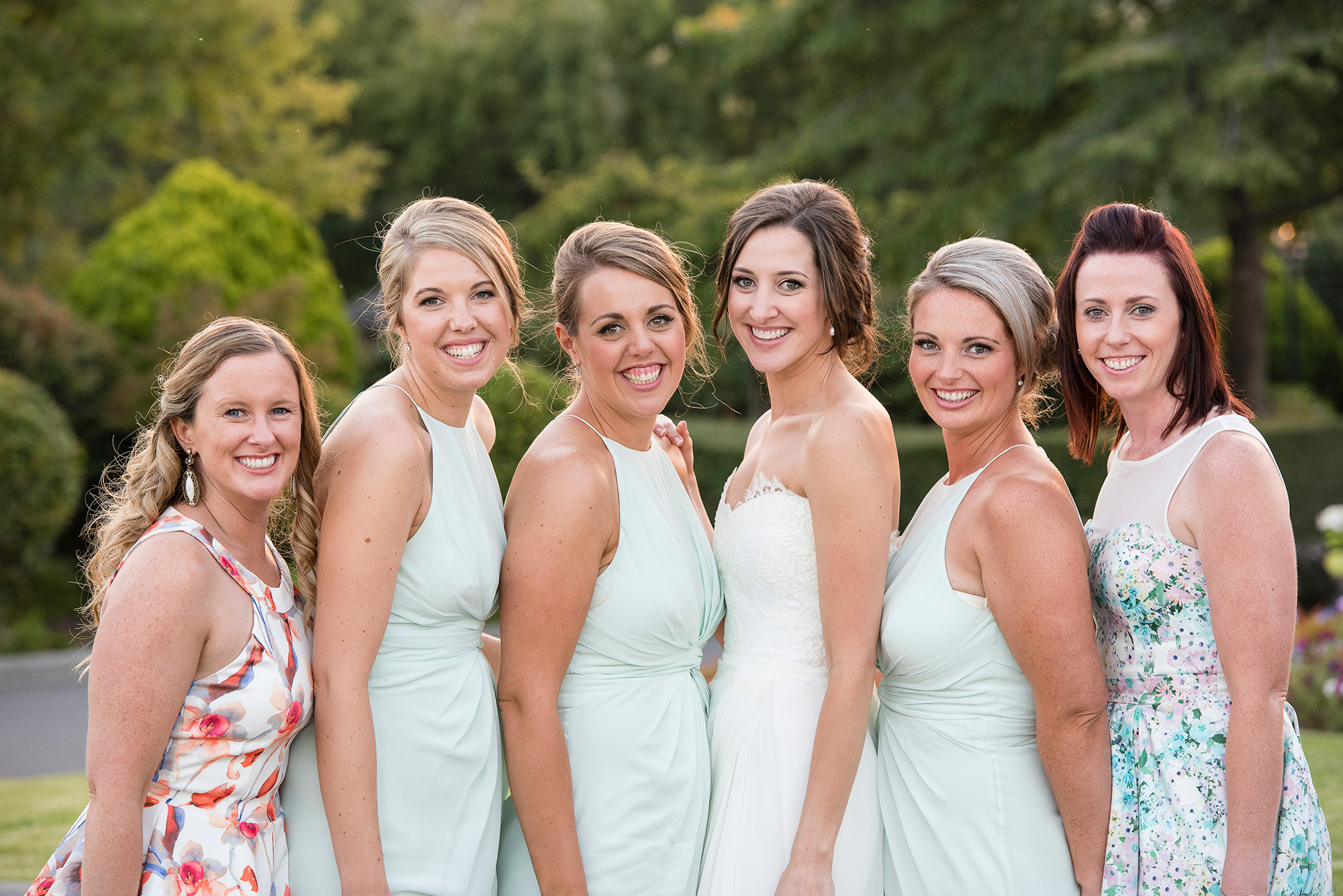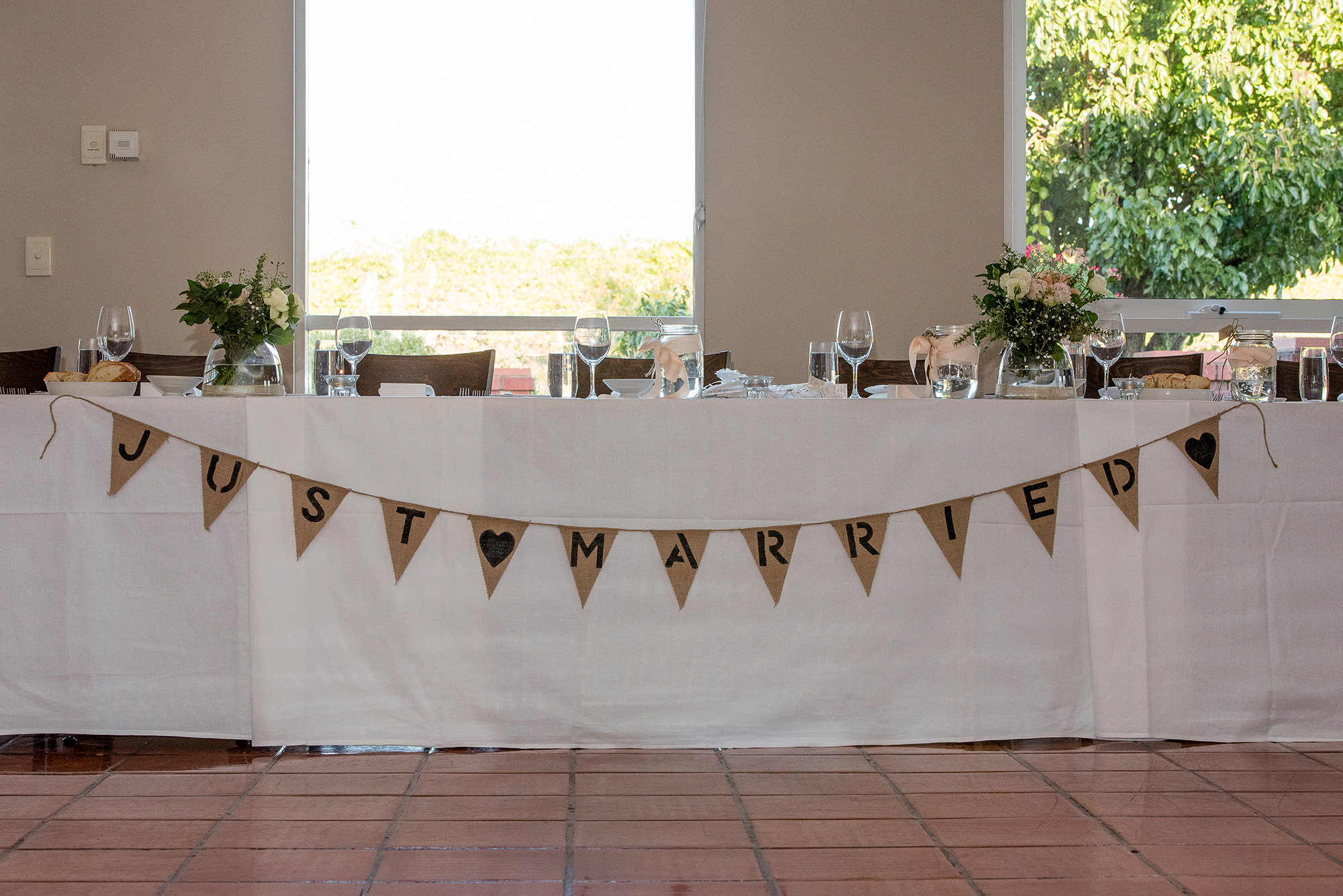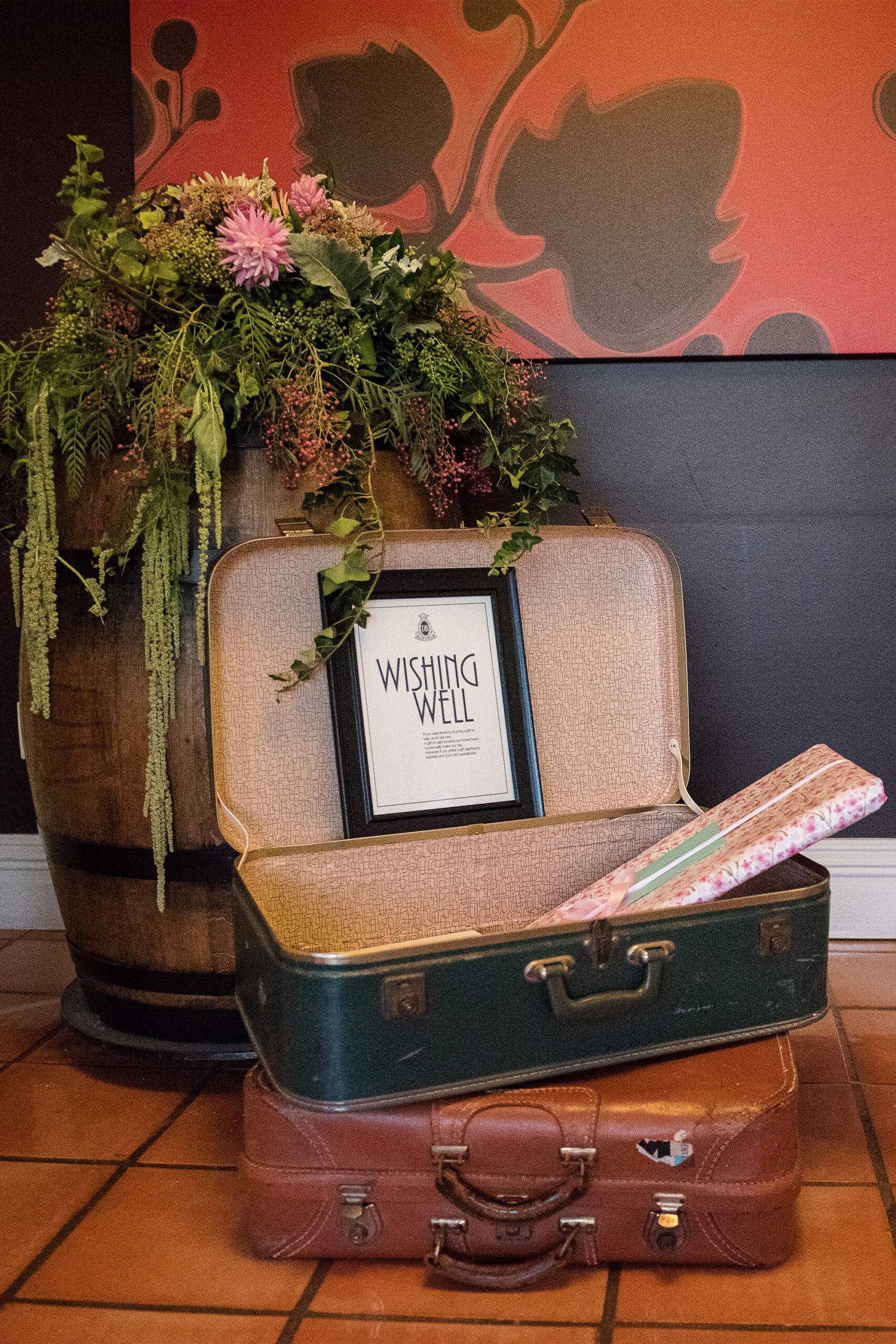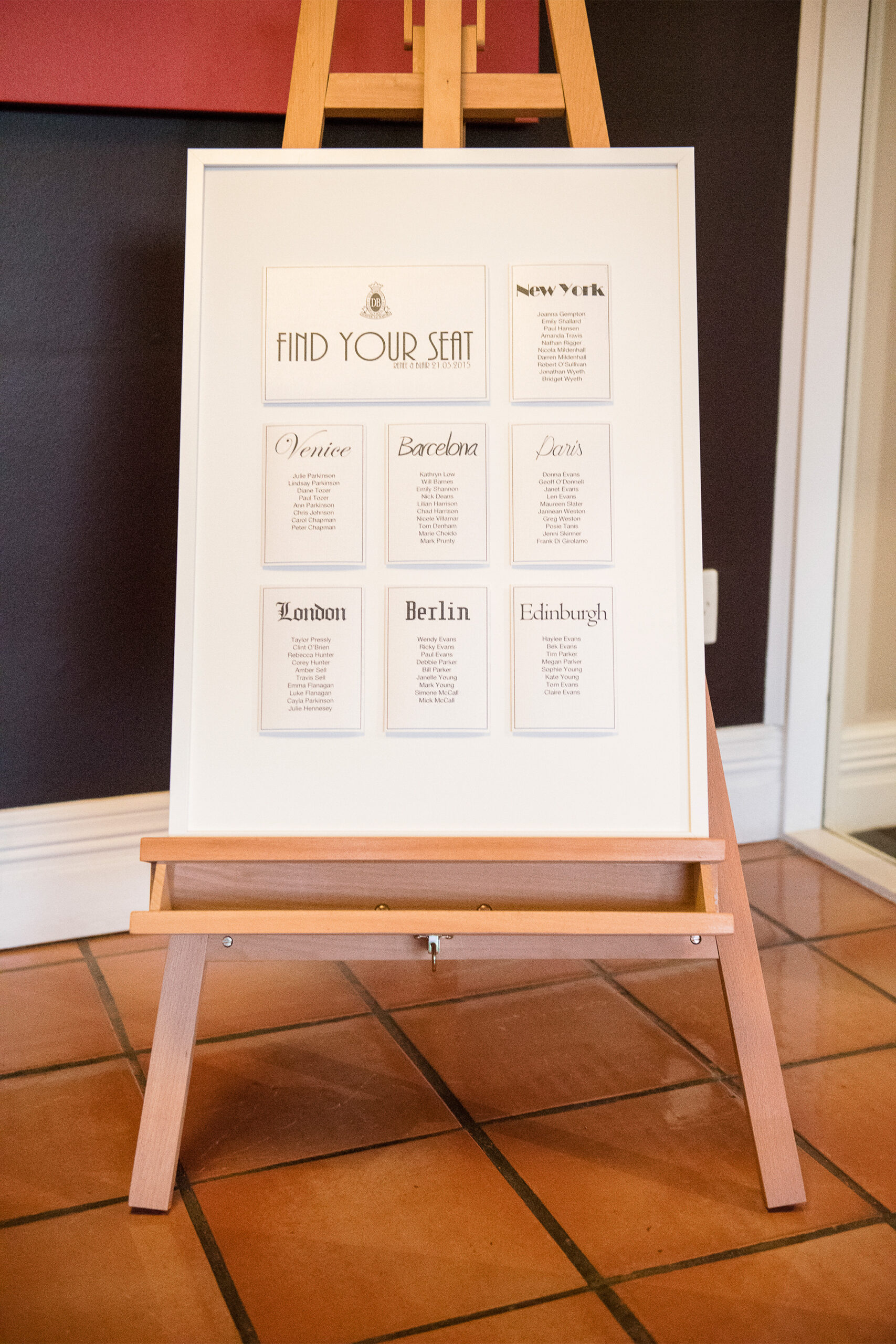 Rather than table numbers, Renee and Blair named their tables after some of the many cities they had visited to keep with the travel theme