"Friends first" was a policy that proved successful for the relationship of Hailey Sildatke and Matthew Kennedy who married on July 13, 2013.
"Matty and I had known each other for quite some time before we actually got together," explains Hailey. The pair were both members at Werribee Centrals Football & Netball Club.
"I think it was roughly four years he pursued me, asking me out on dates at every chance he could get, which I declined each time. As I got to know Matty our friendship grew and I finally gave in," smiles Hailey.
She says they both look back now and realise love blossoming from friendship has made them stronger as a couple today. Their rustic wedding joined by 110 guests took place at Emu Bottom Homestead in Melbourne's Sunbury.
Gumboots featured prominently on the day with the unpredictable Melbourne weather taking hold. "As our guests remained dry and warm by the fire places, the bridal party ventured into the rain," says Hailey. "With a quick change into our gumboots, and umbrellas in hand, we were able to capture some perfect and everlasting photos."
Hailey remembers the end of her night being a highlight of the day. "Our journey back to Melbourne was a fun one, sharing it with friends on the double-decker bus we had organised."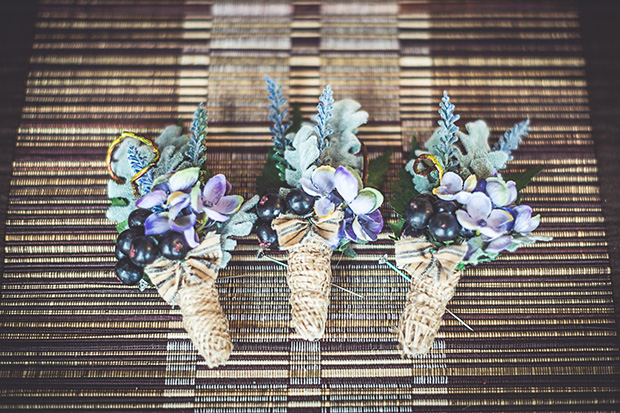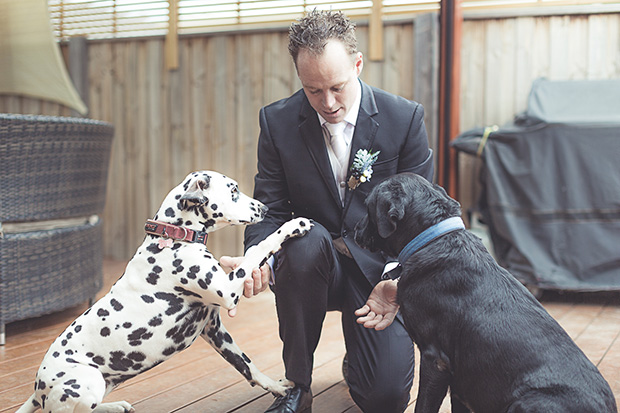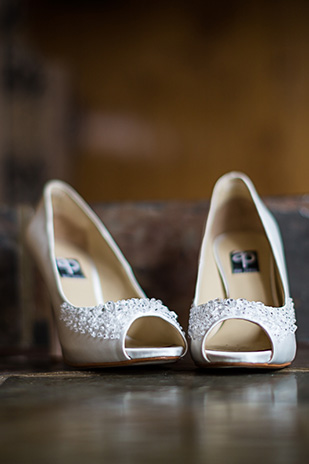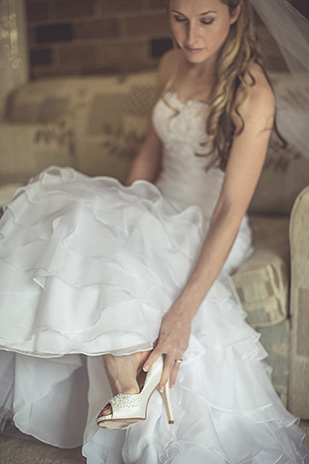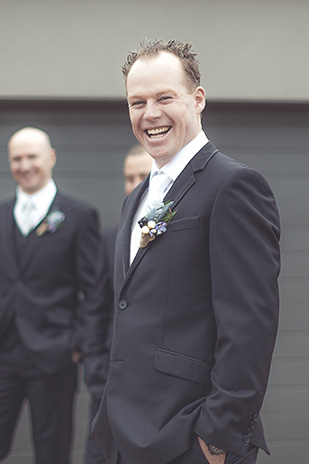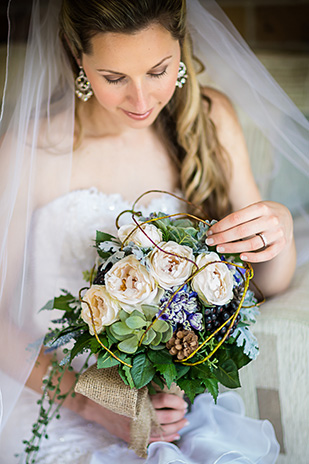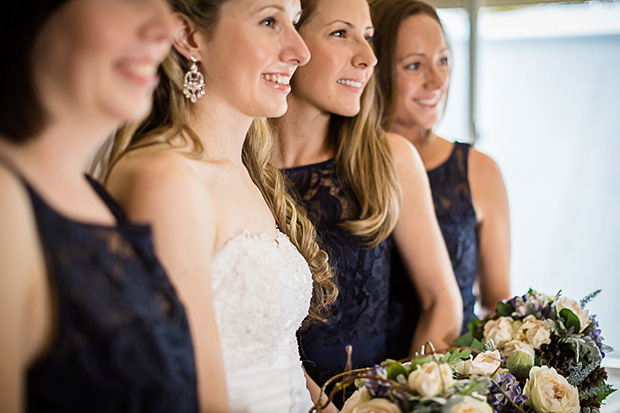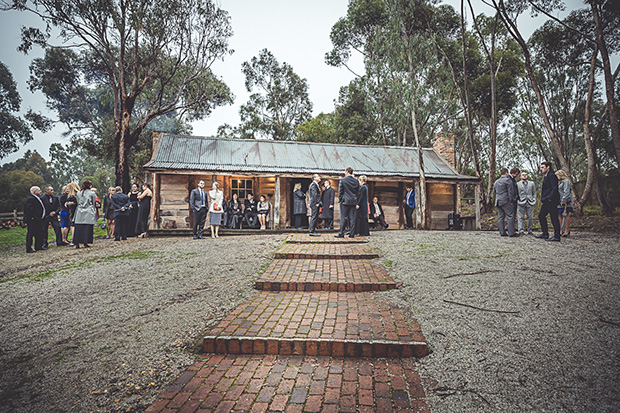 "Friends and loved ones joined us in the Slab Hut for our short, but cozy, ceremony," says bride Hailey.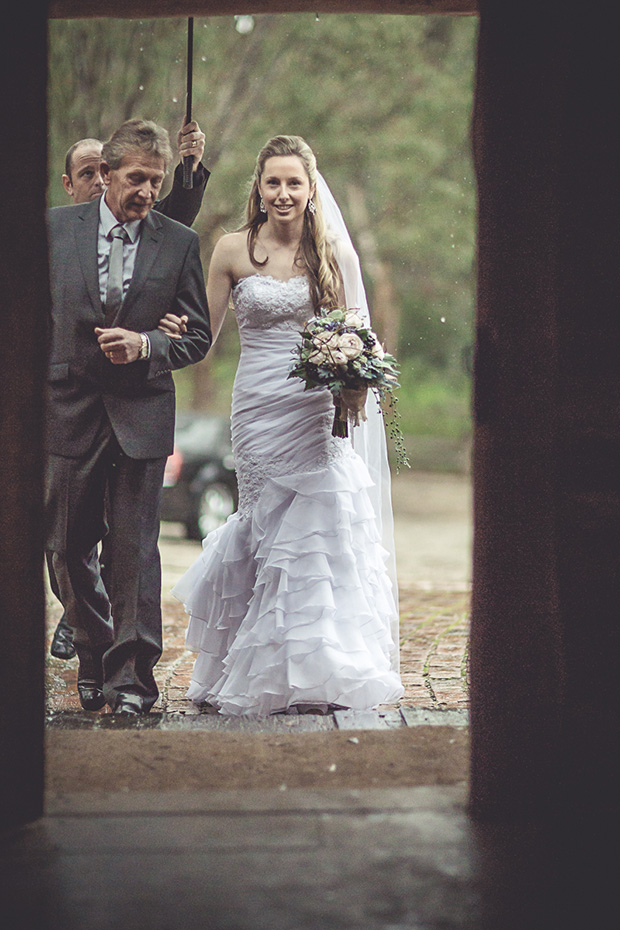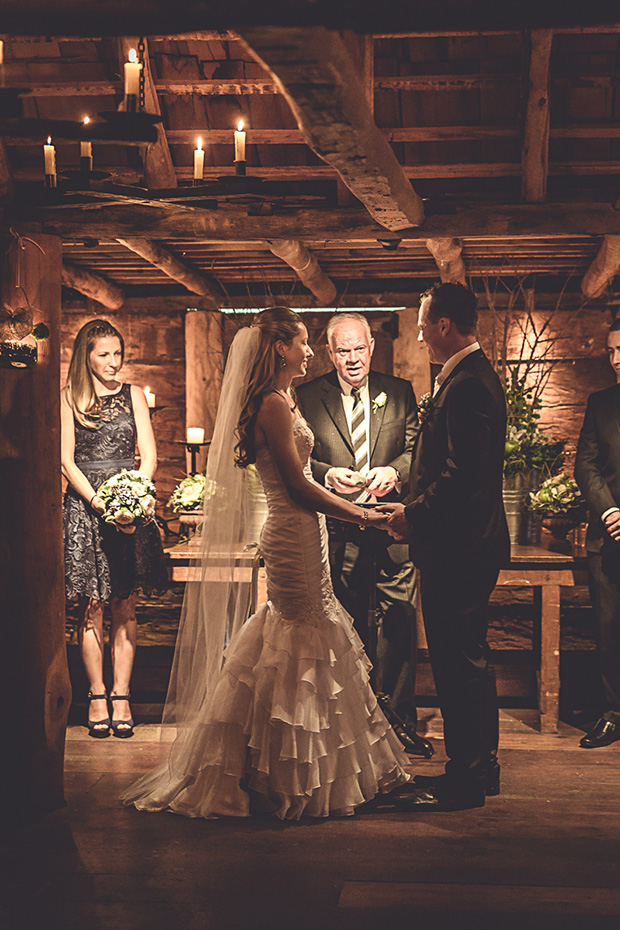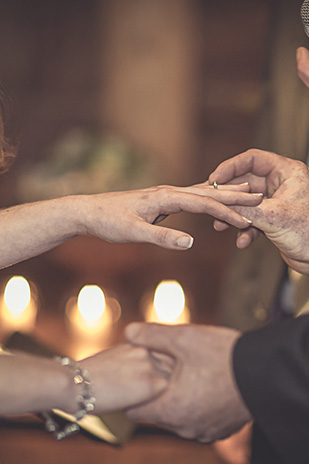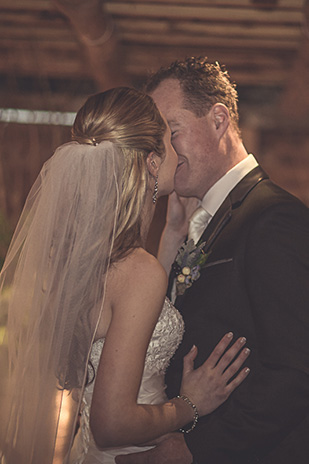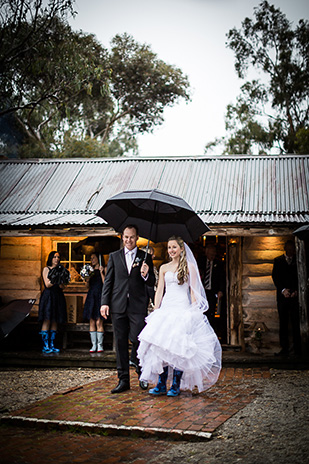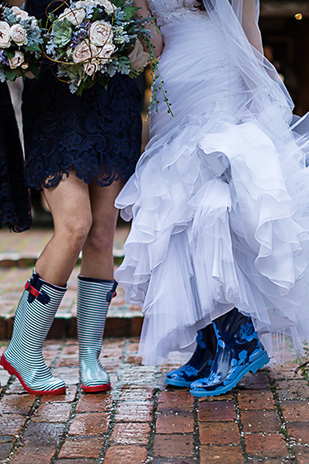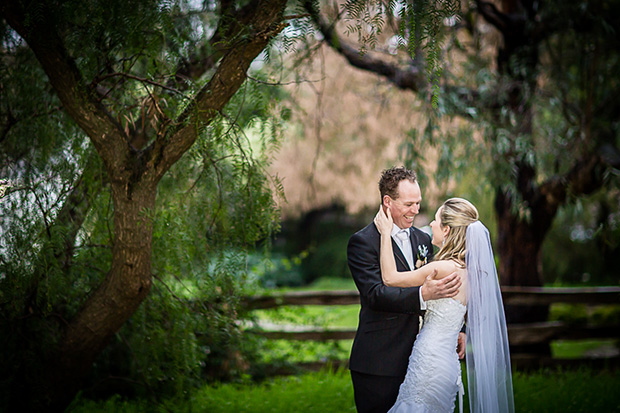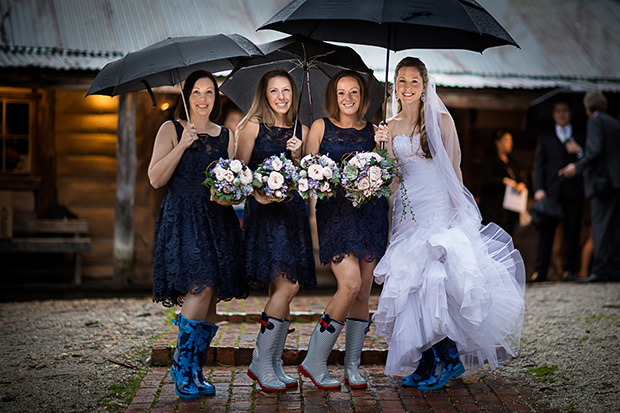 "Not knowing what the Melbourne weather would bring, being winter, I knew we were still going to have a perfect day," says Hailey.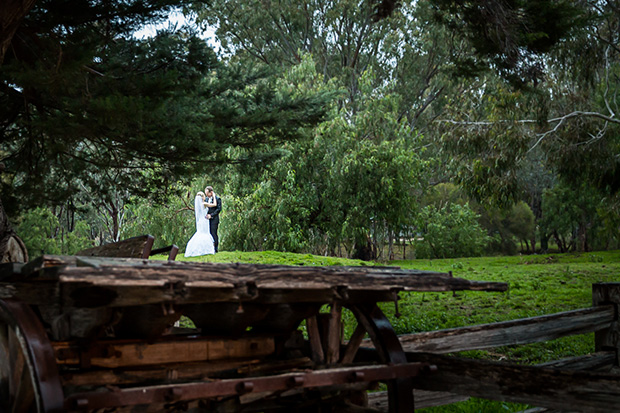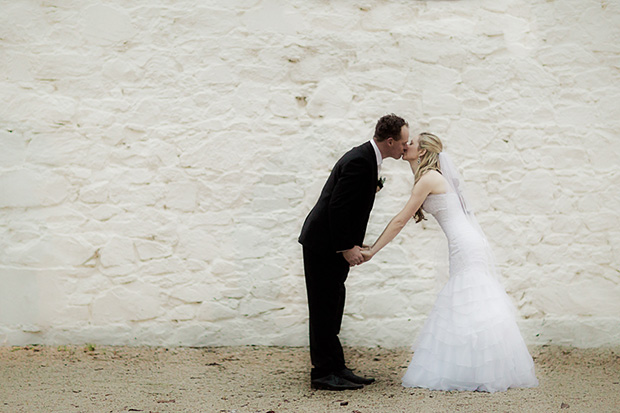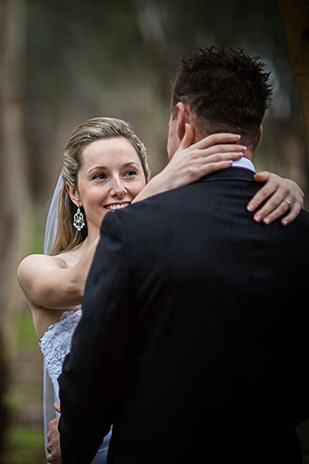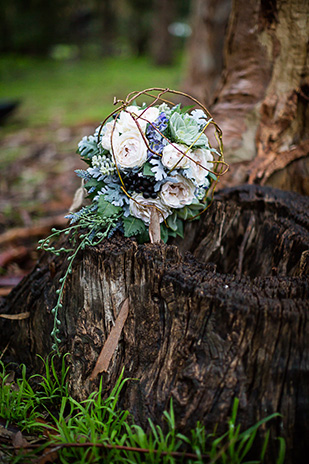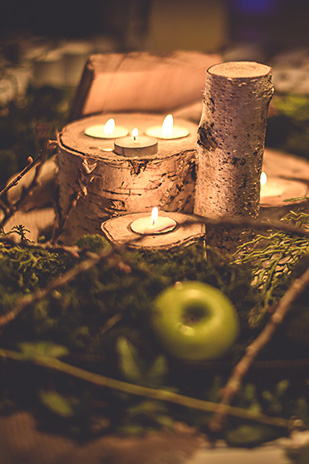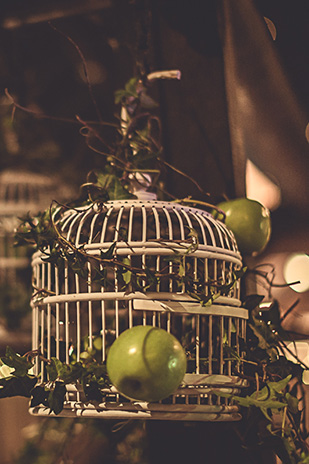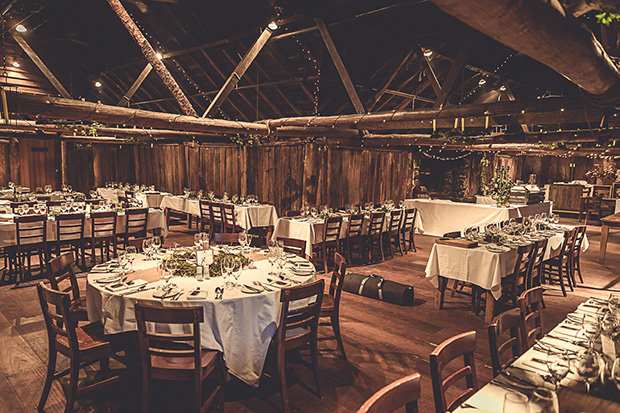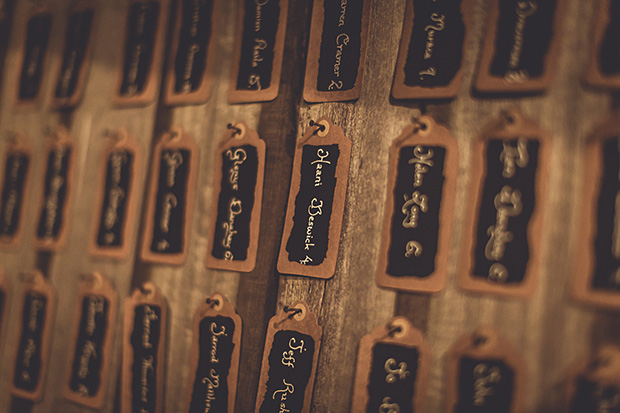 The reception took place in the venue's Wool Shed. "It was very rustic with so much character," praises Hailey.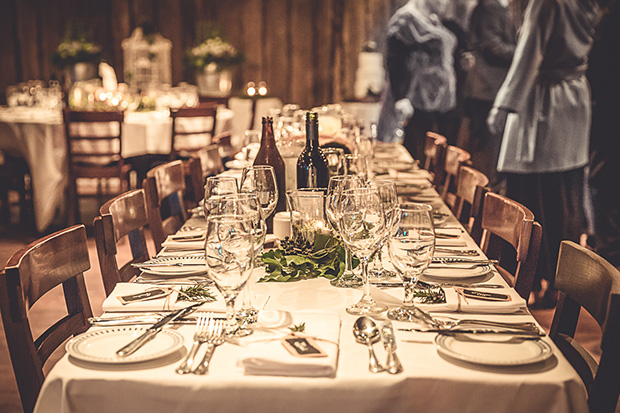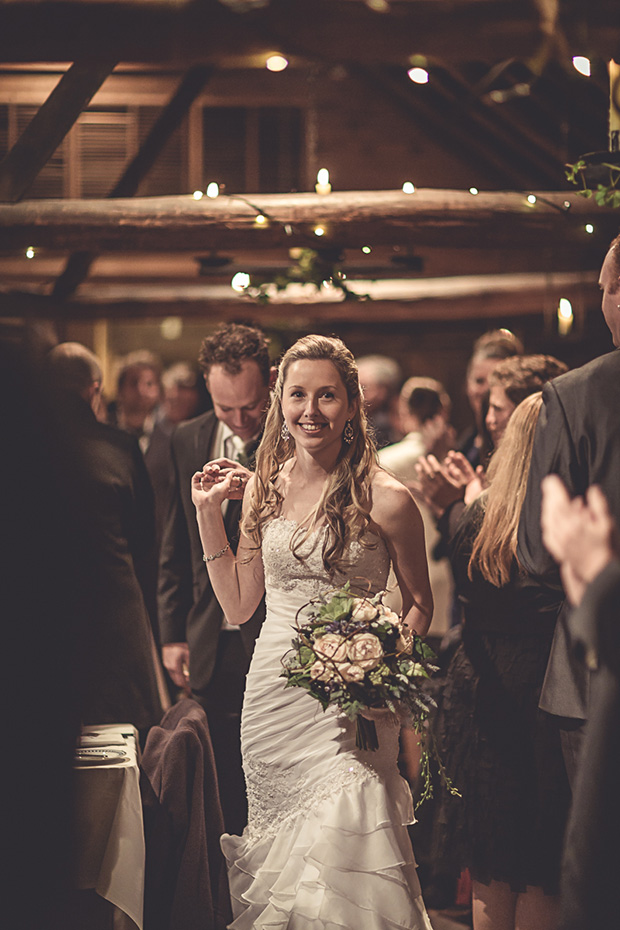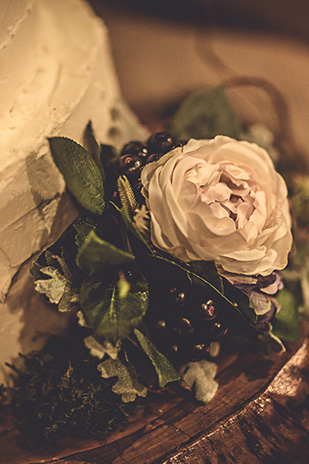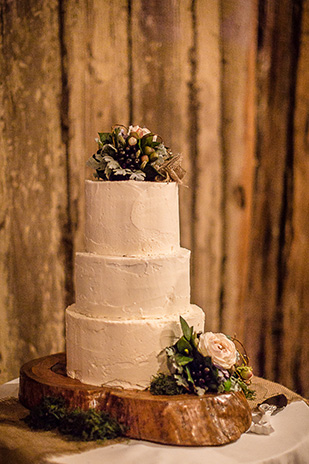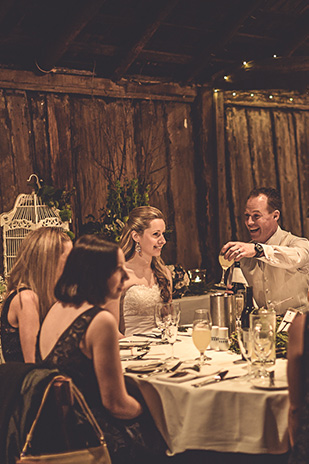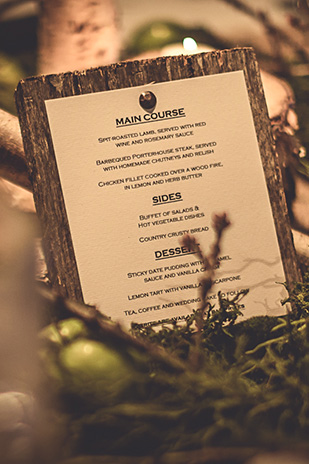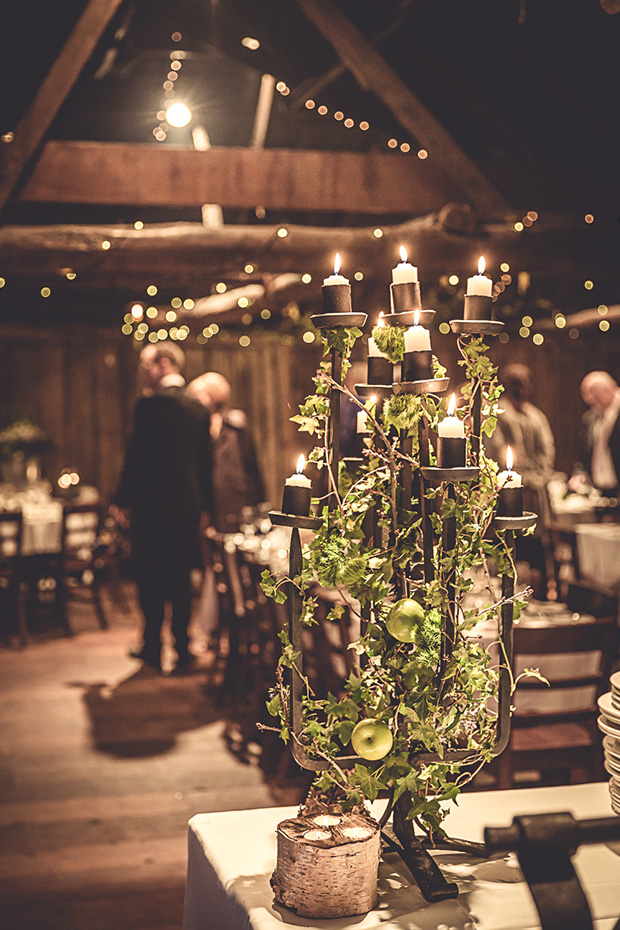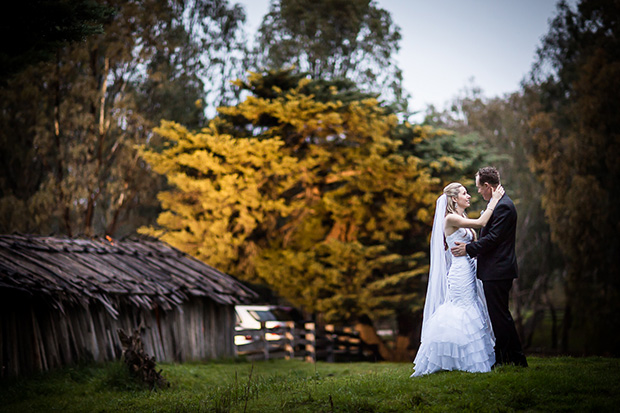 "Matty and I wanted some of the traditional things done on the night – like throwing of the bouquet, Matty pulling my garter off, warm and fuzzy speeches and of course our first dance as husband and wife," smiles Hailey.
Photos courtesy of Sheona Beach Photography.