When it comes to April 1, there's no fooling around for Karly and Jonathon.
"On our 10-year anniversary (April 1), Jonathon surprised me with a trip to our favourite holiday destination, Hawaii, and proposed underwater while we were snorkelling at Hanauma Bay," Karly explains.
"When we told our friends and family, they didn't believe us because of course the 1st April is April Fools Day and Jonathon is joker."
One year later, again on April 1, the couple held their elegant barn wedding at Melross and Willows Estate in NSW's Kangaroo Valley.
Karly says the country setting was ideal for the laid-back atmosphere the couple was after for themselves and their 110 guests.
"We had three long tables and we sat amongst our guests to create a relaxed, fun and social environment," she says.
"The barn itself is beautiful so all we needed to do was decorate it with festoon lights and some greenery and we were done!"
After more than a decade together, Karly says it was exciting to celebrate their commitment in front of family and friends.
"There was love, laughter, happy tears, dancing and cake! What more could you want?"
Photos courtesy of Jonathan David Photography.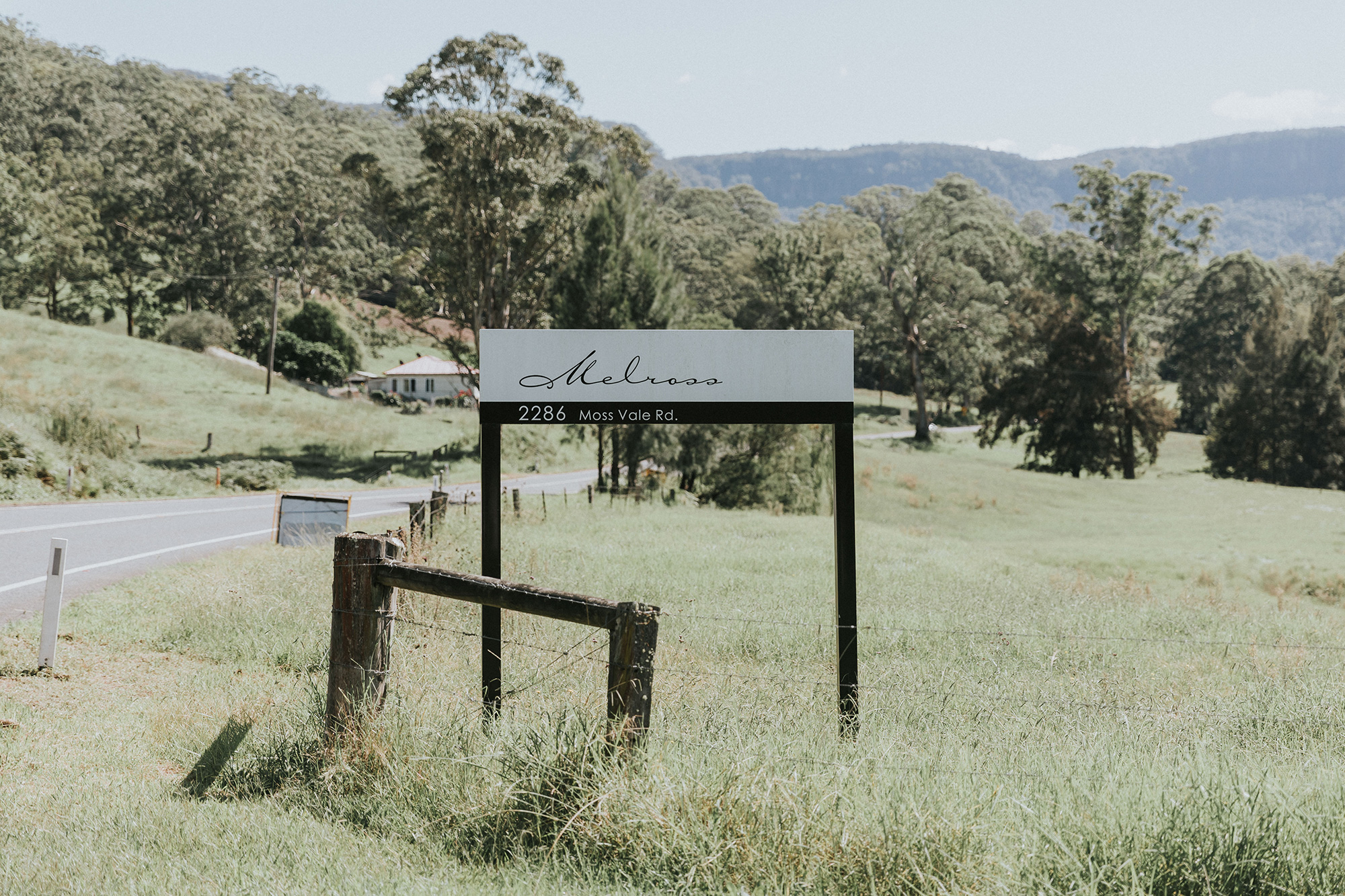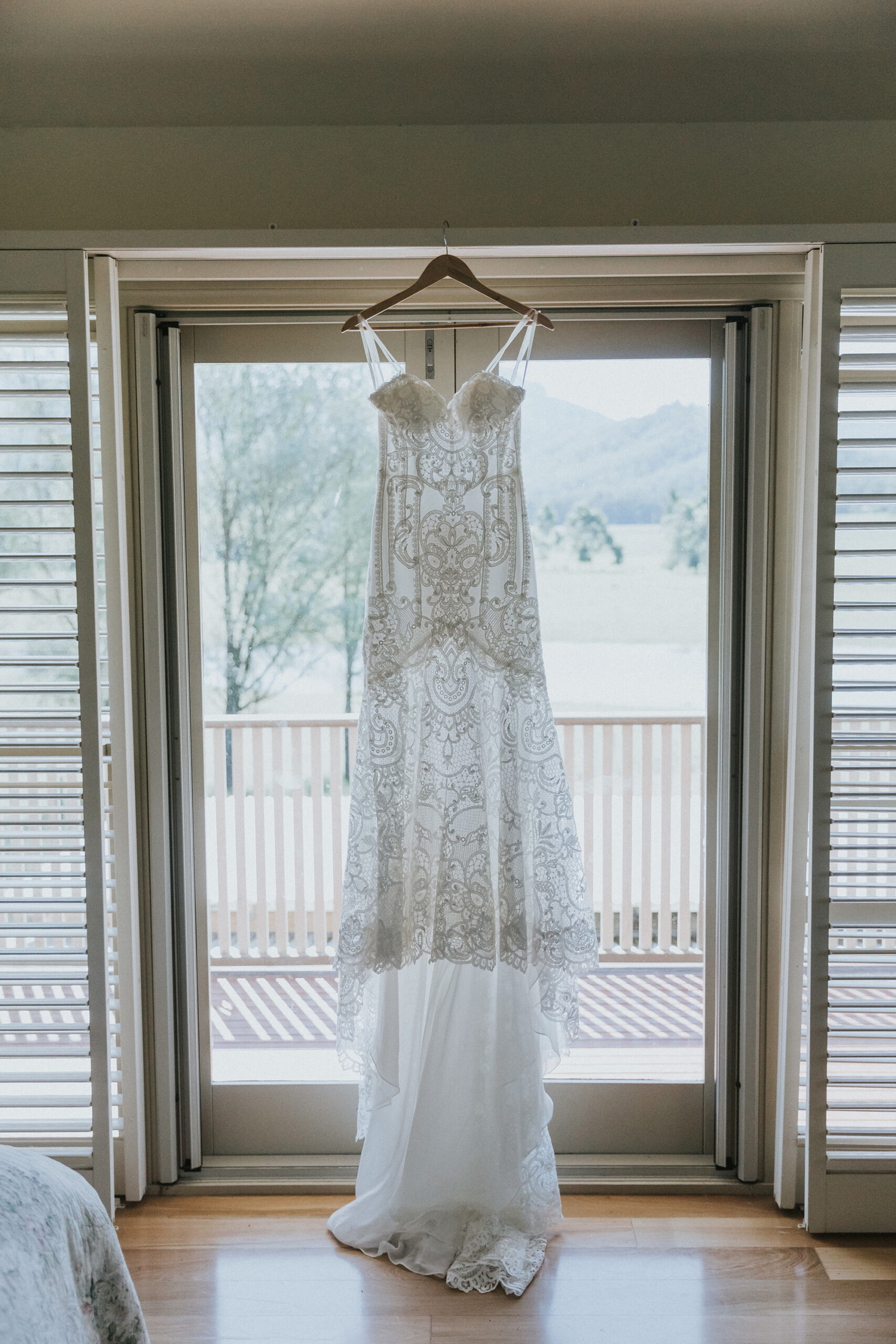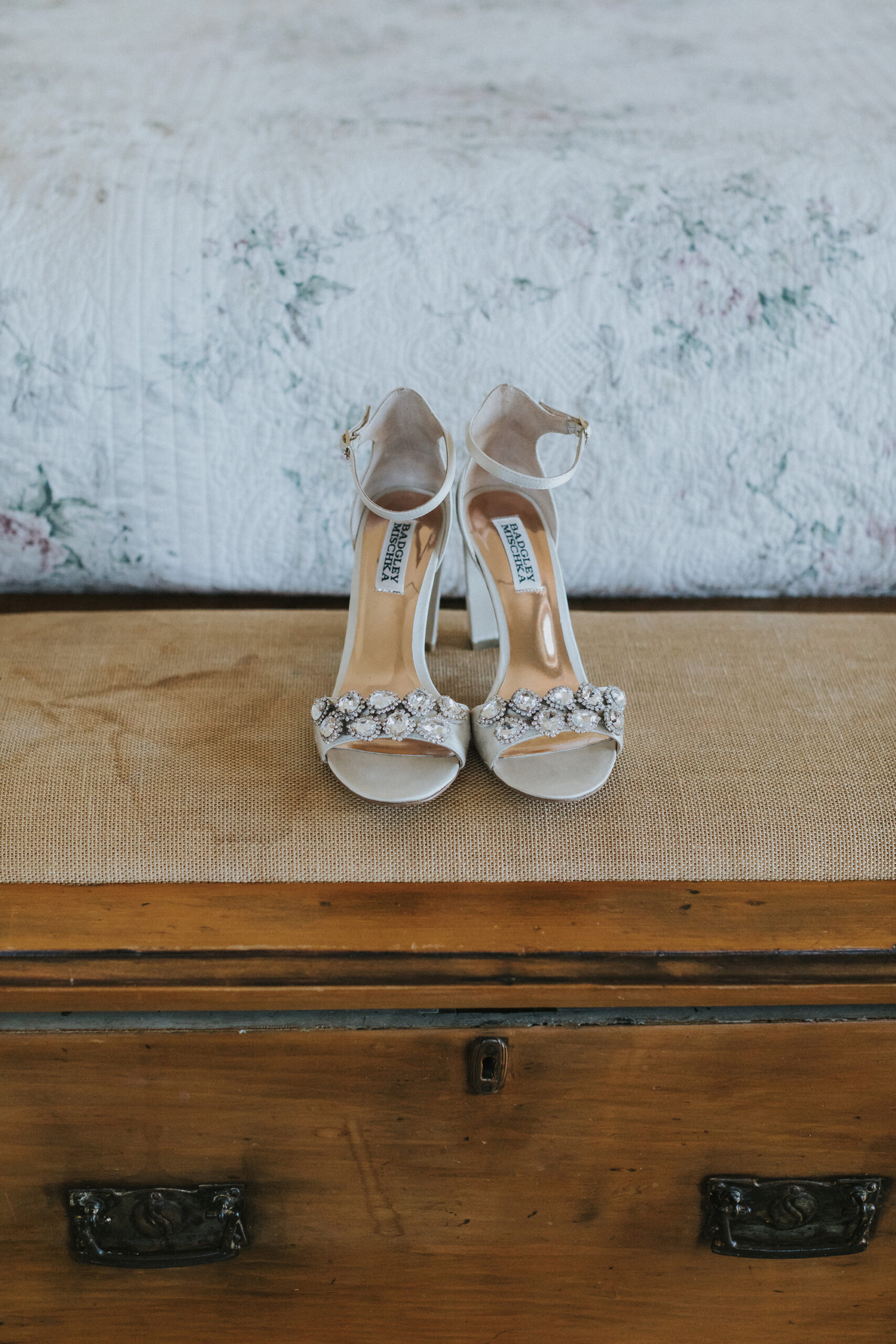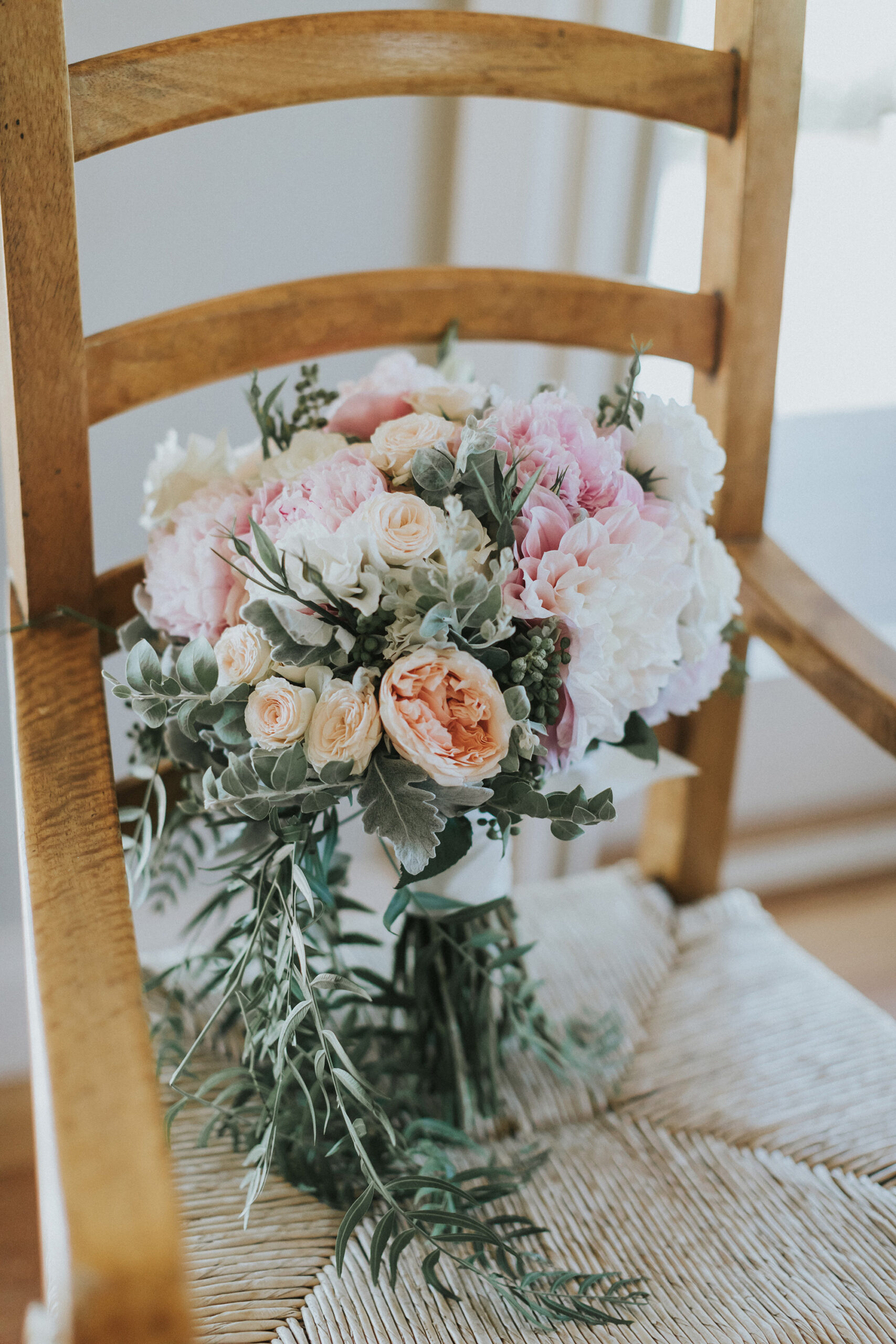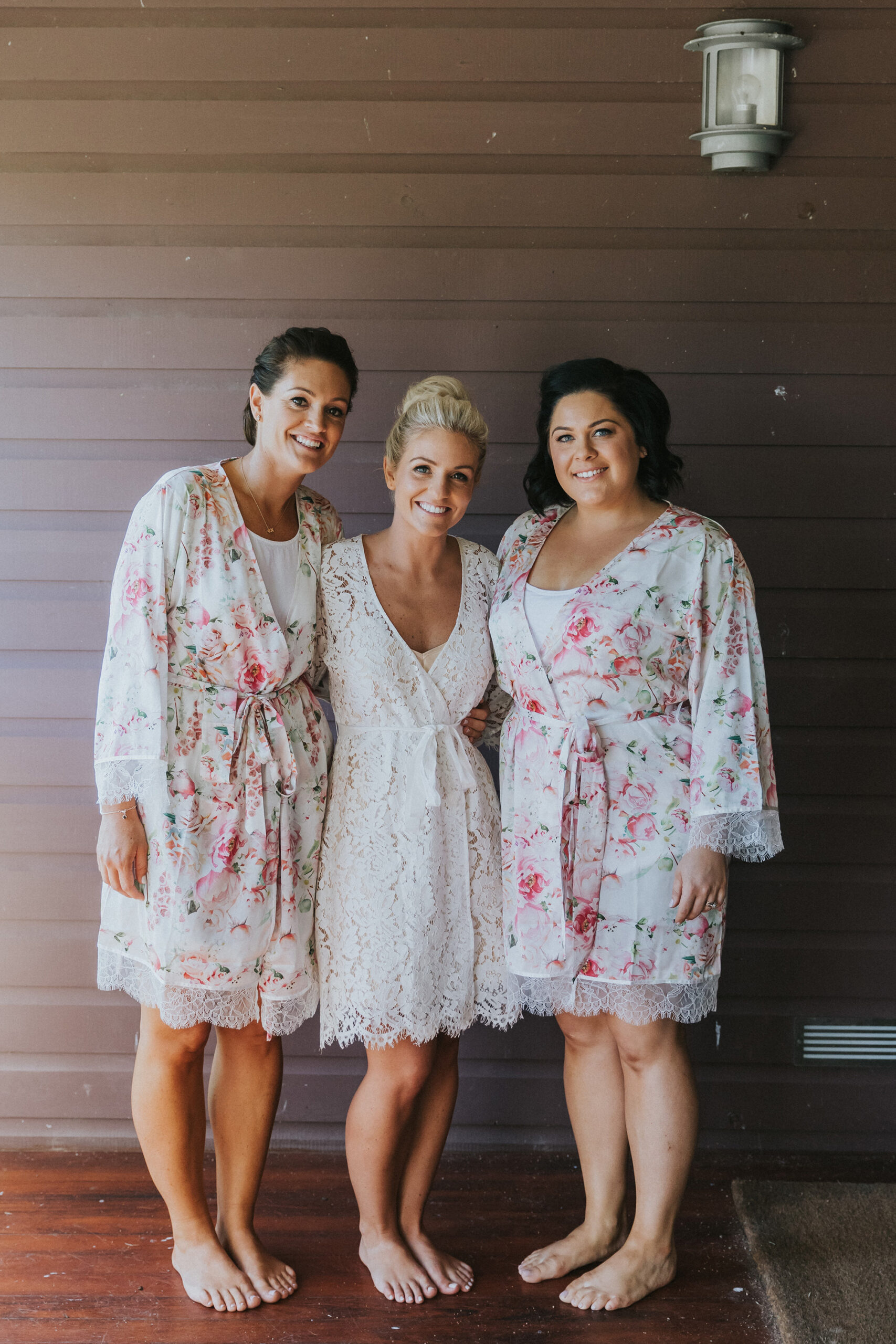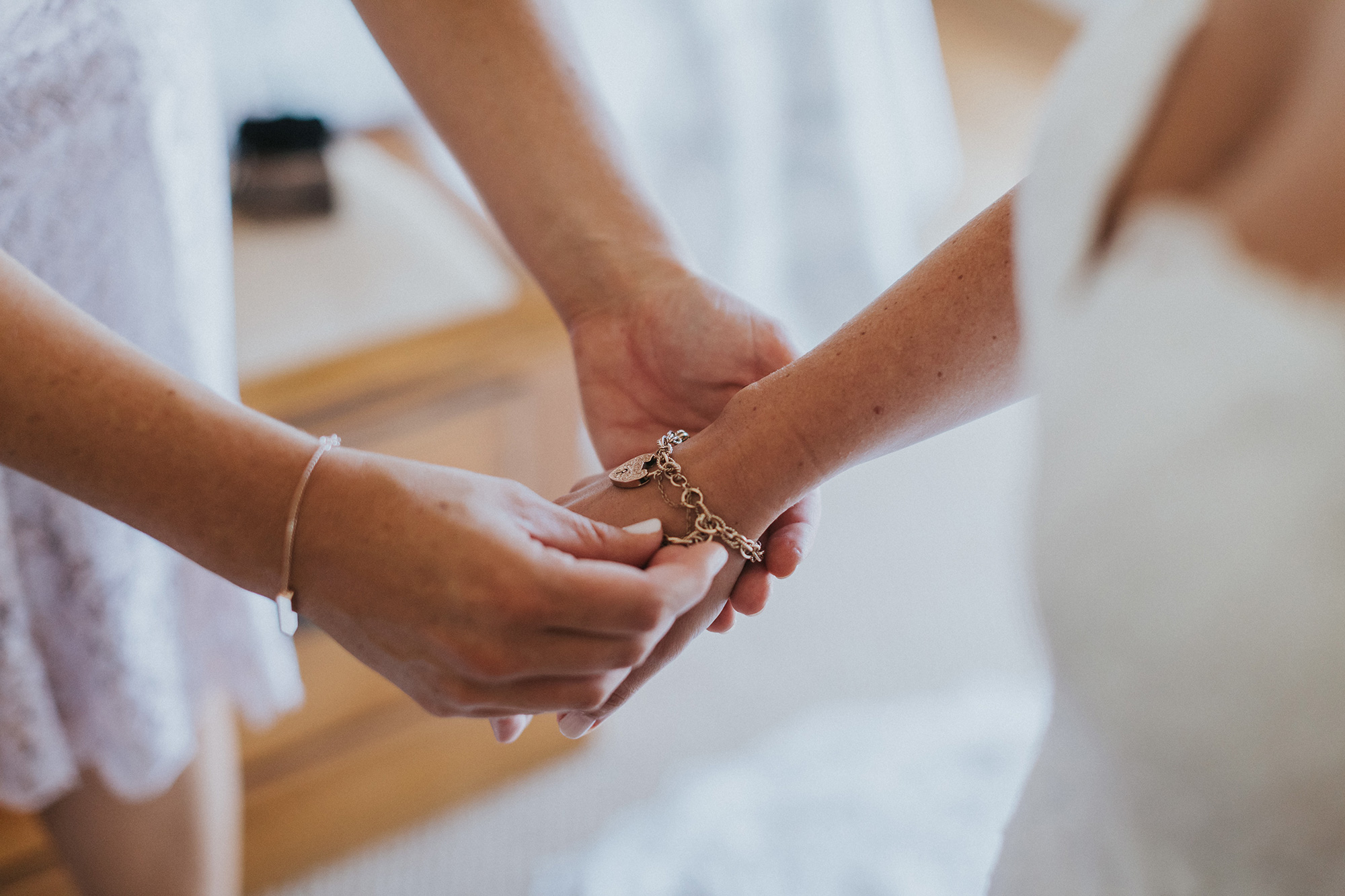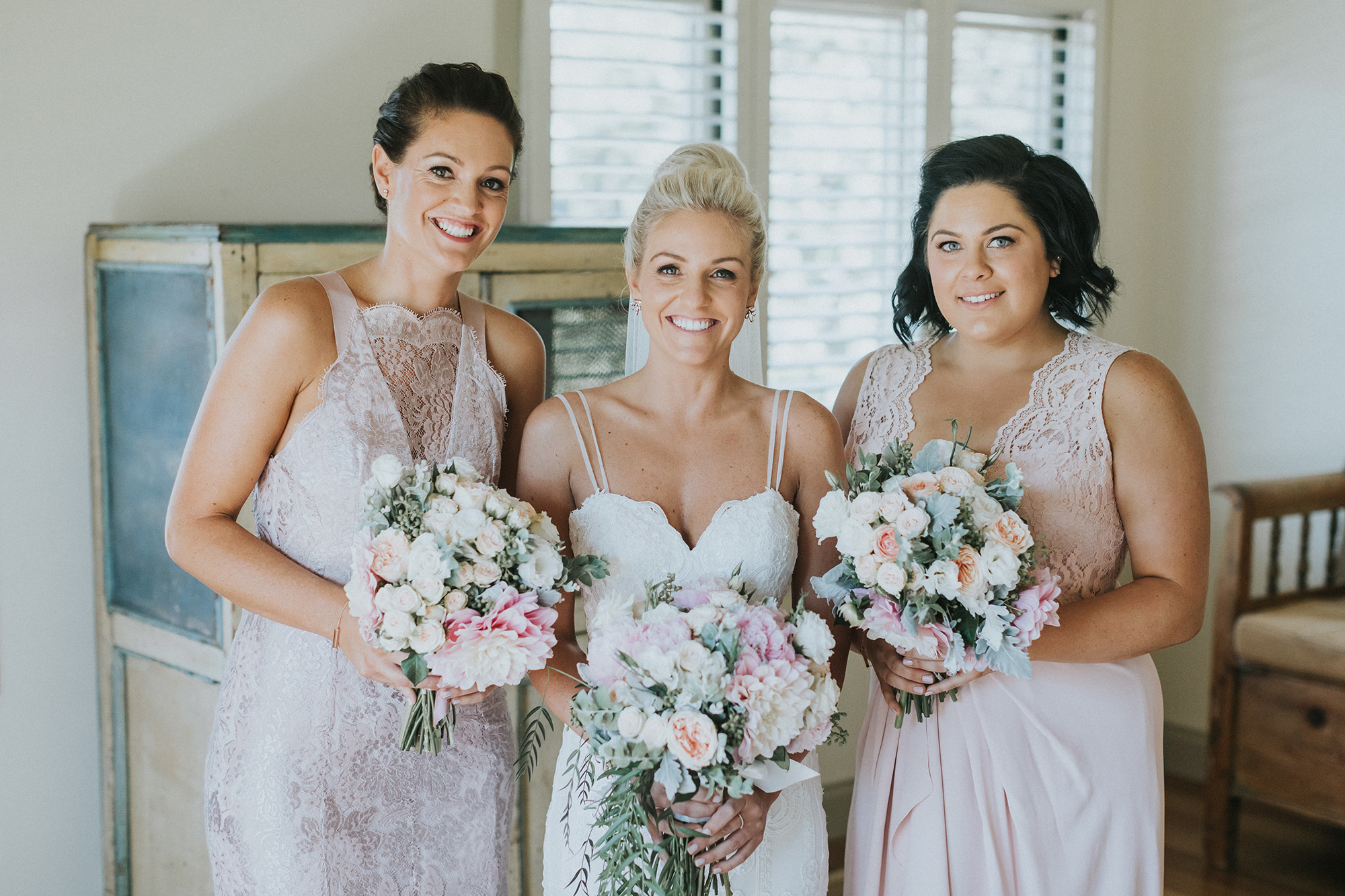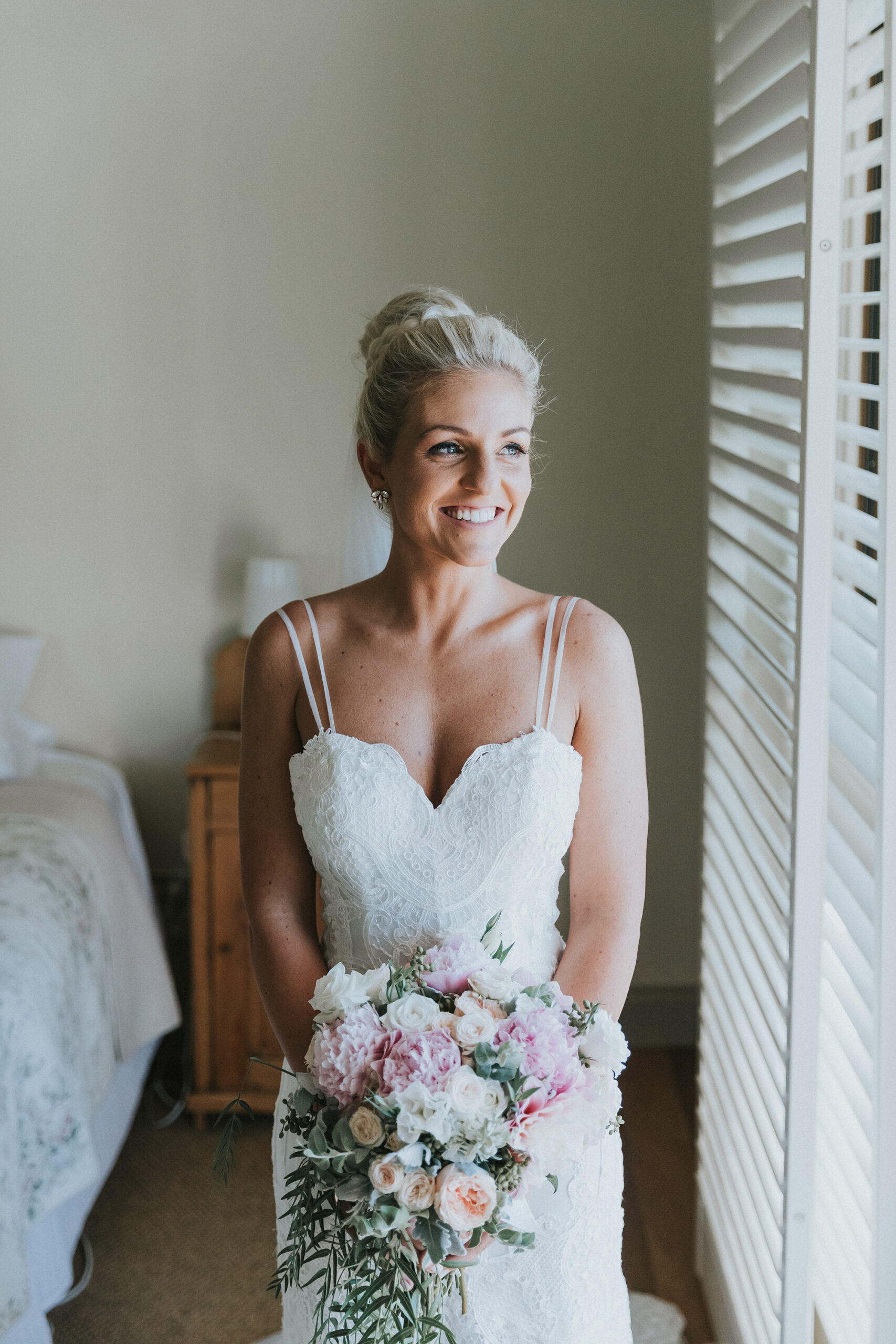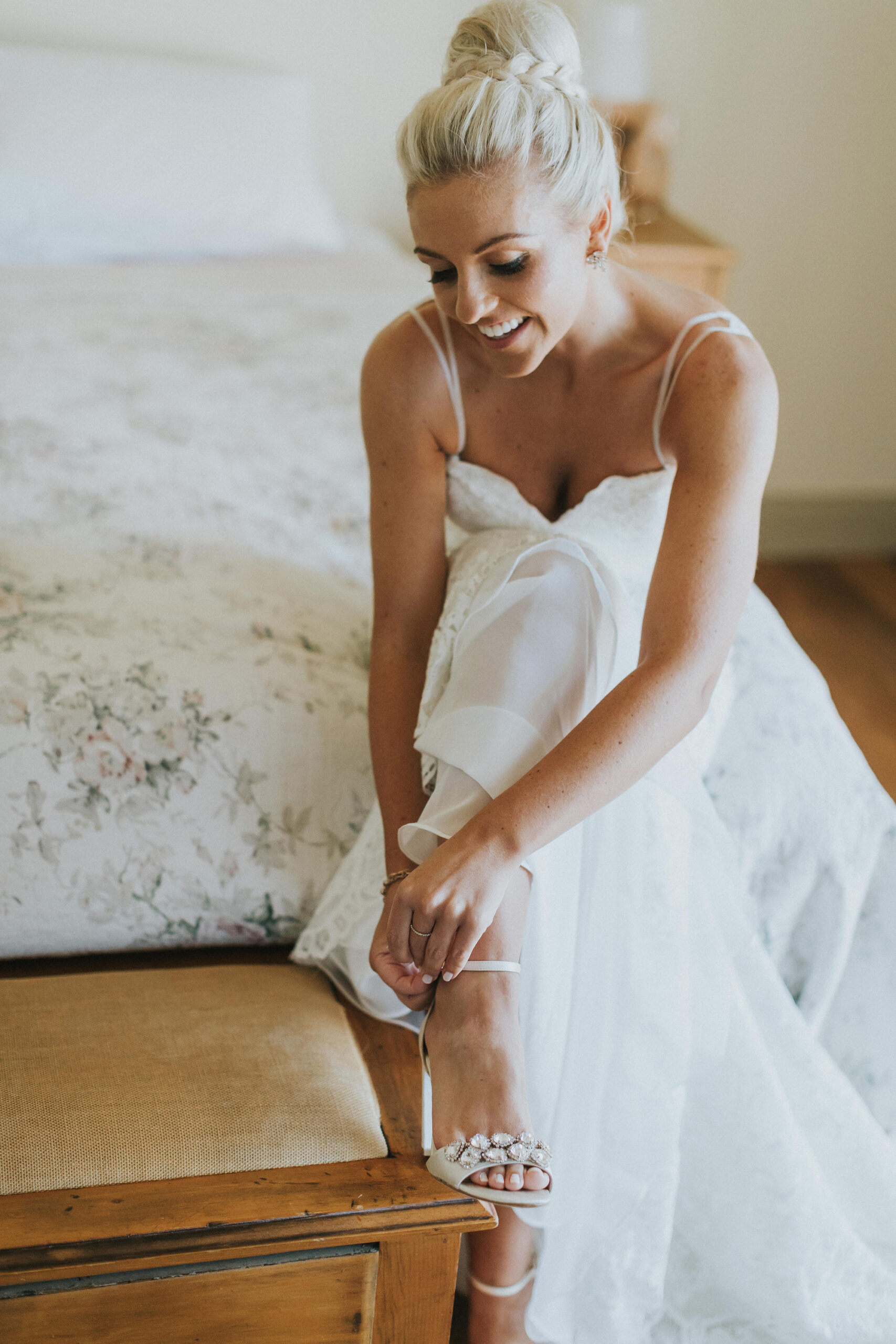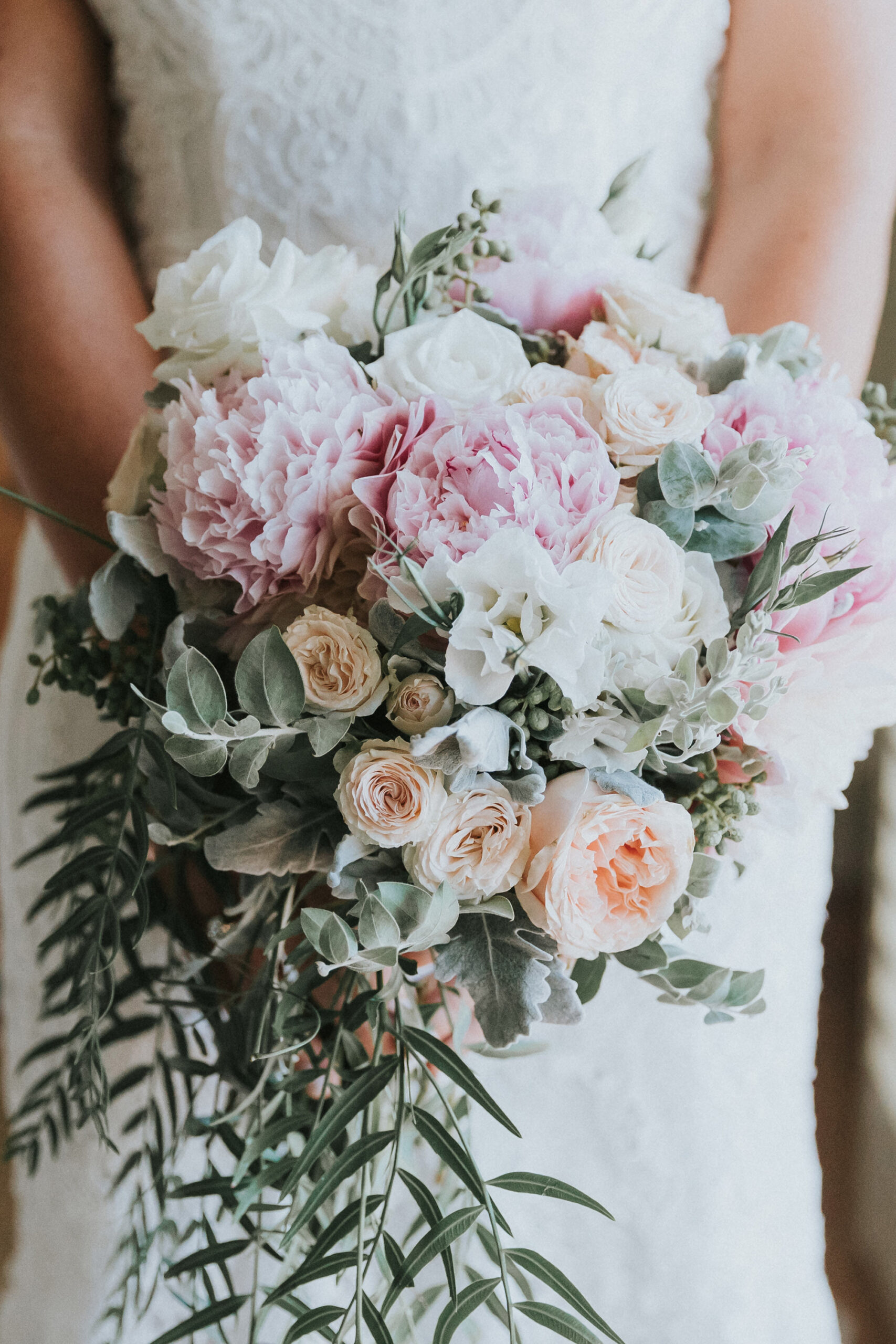 Karly chose elegant Badgley Mischka heels for her walk down the aisle.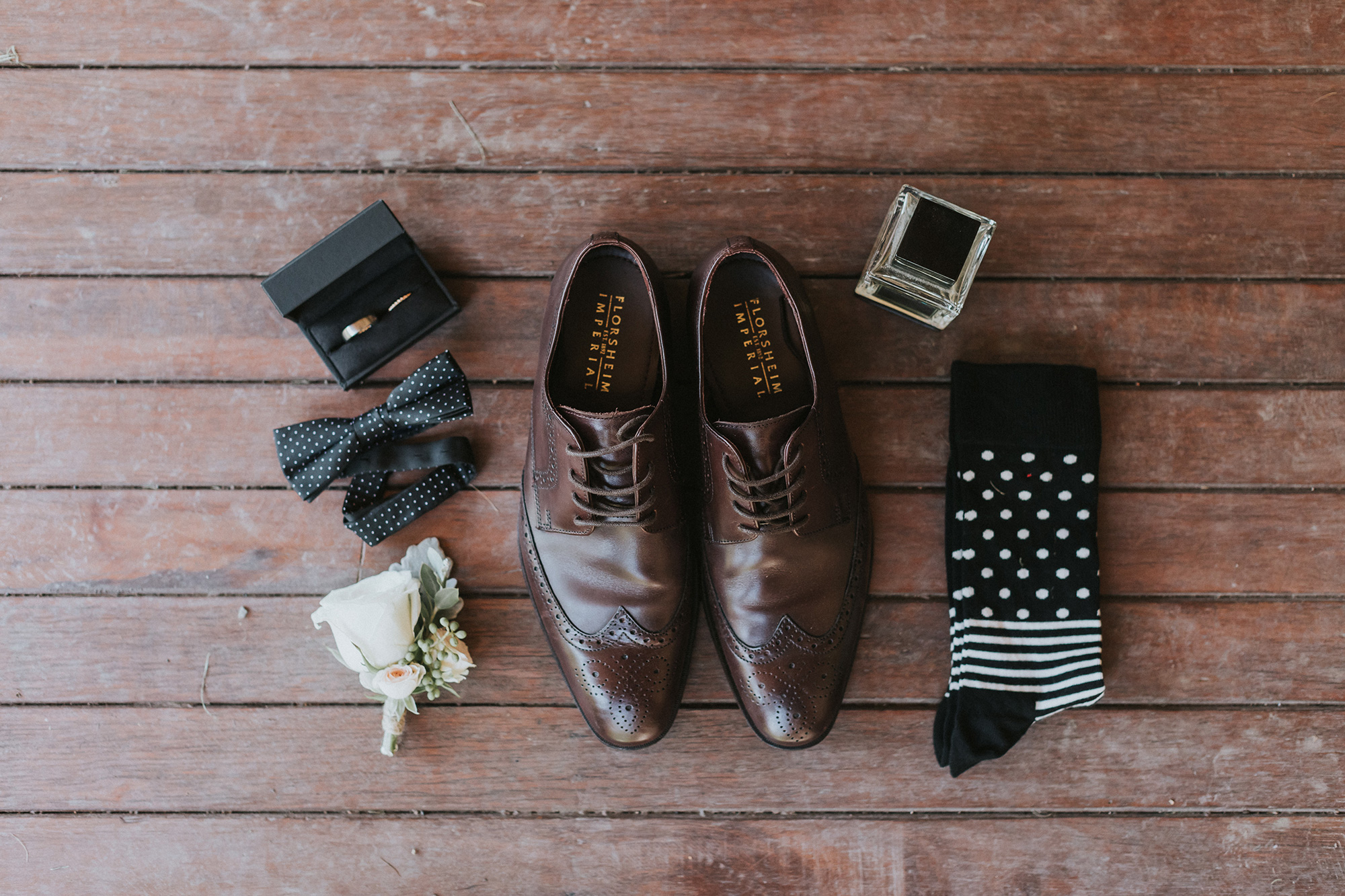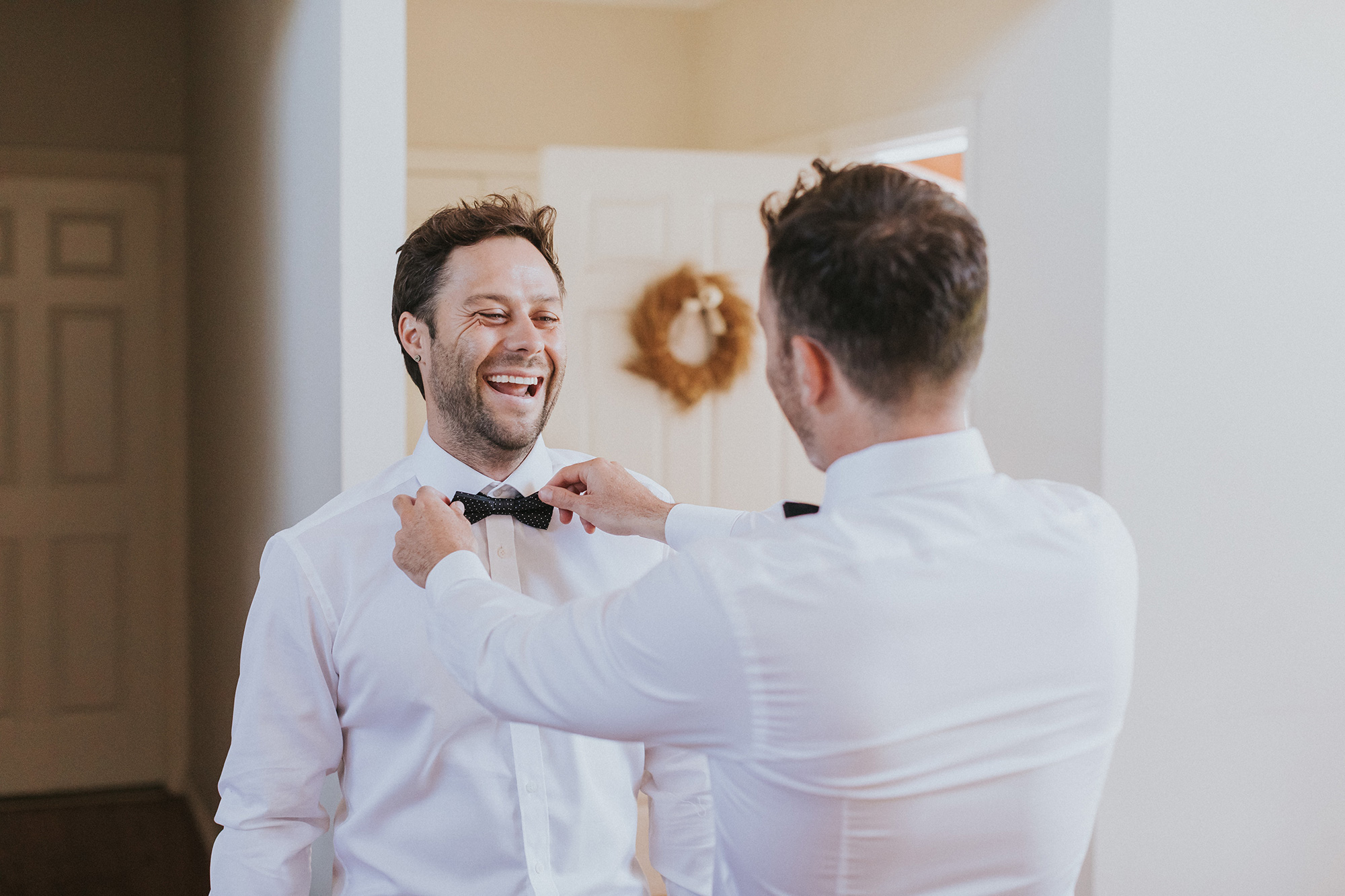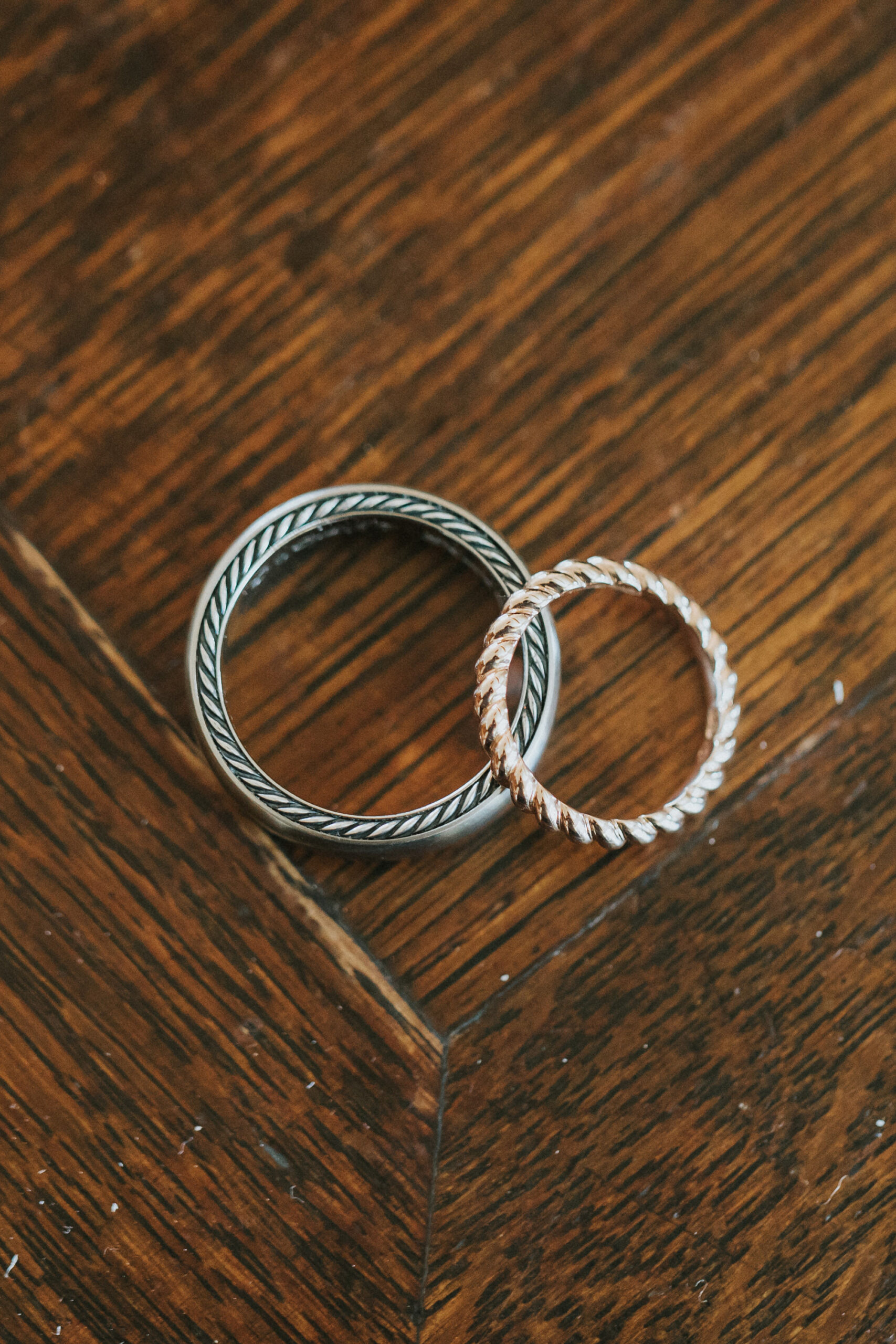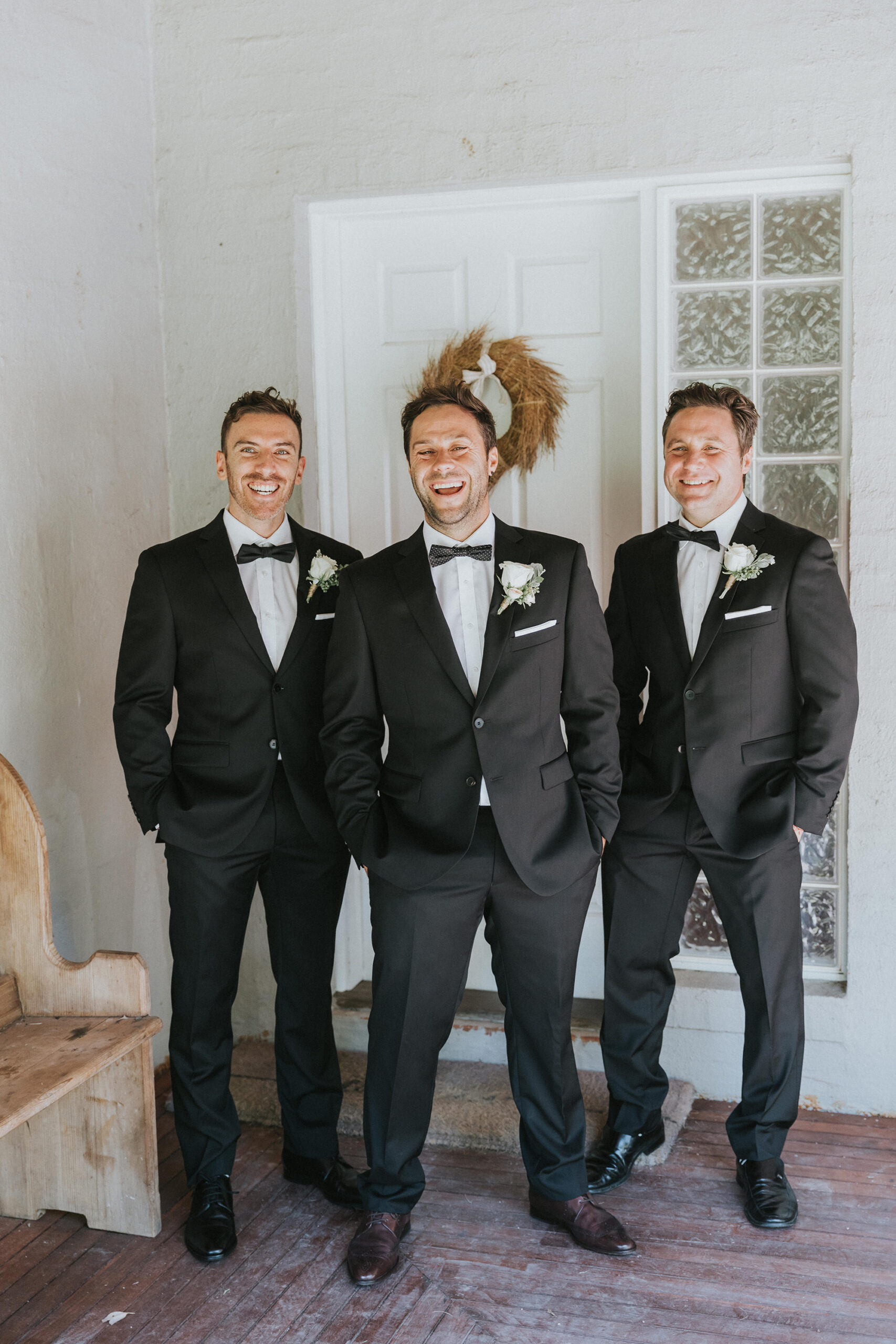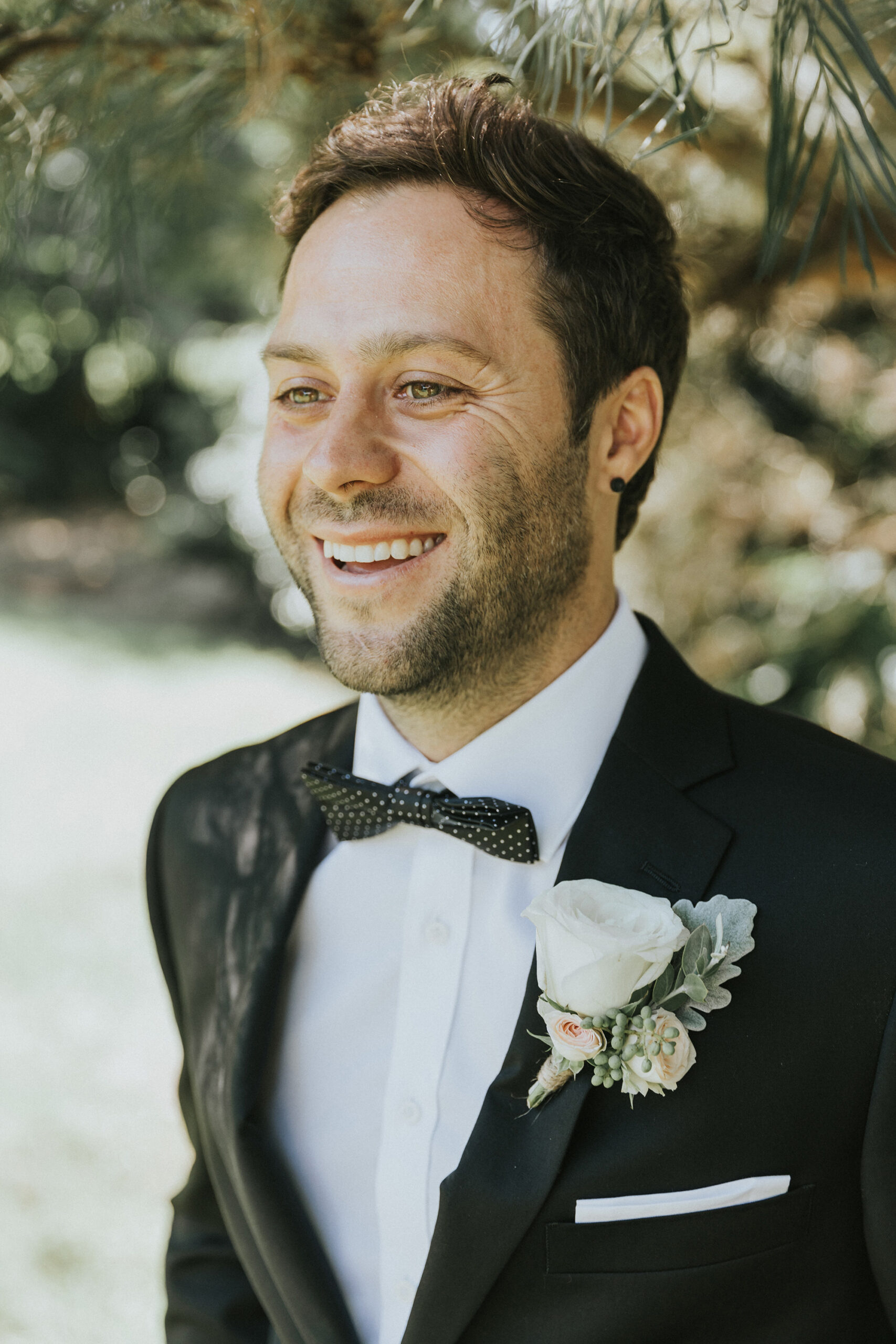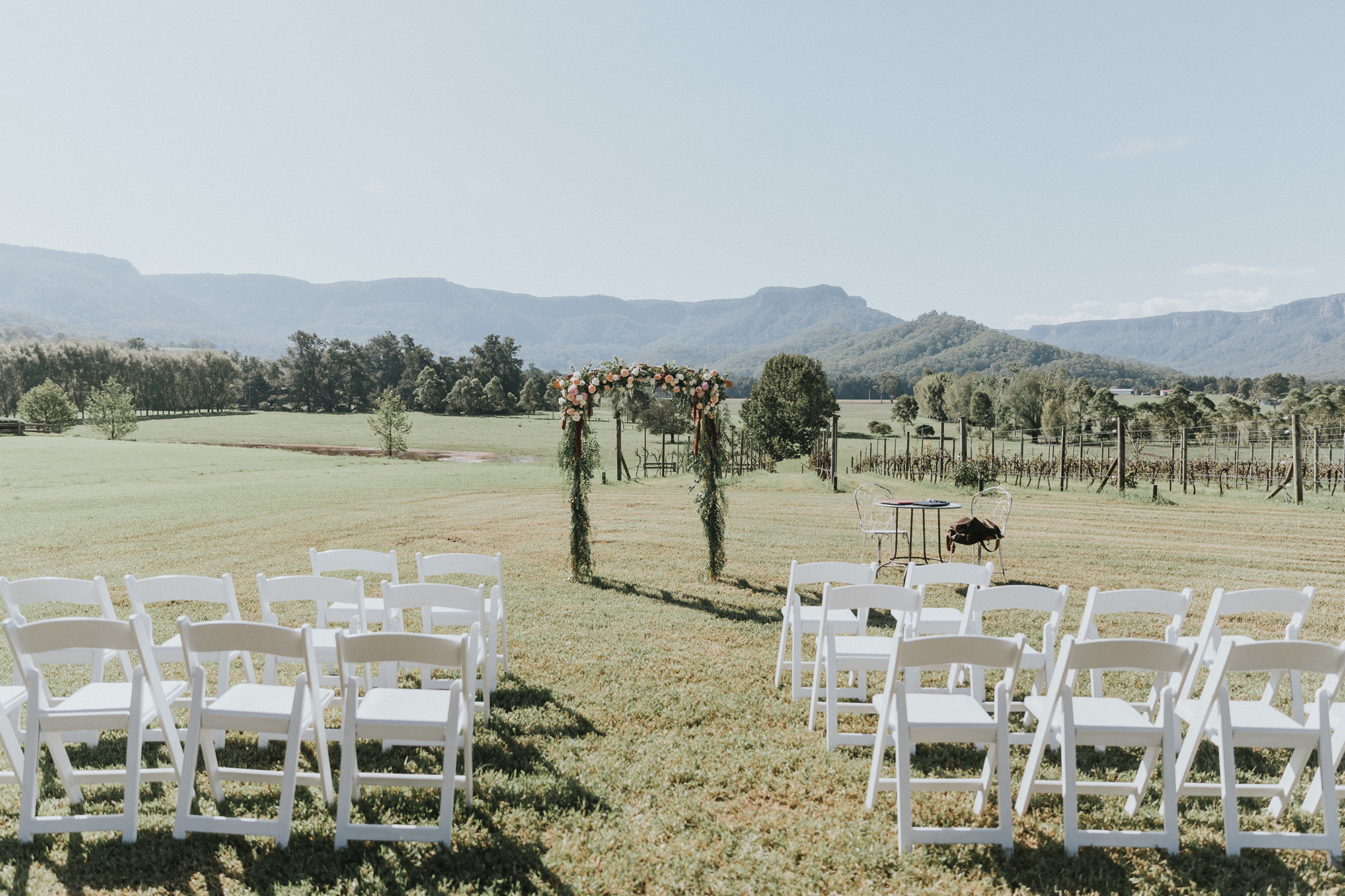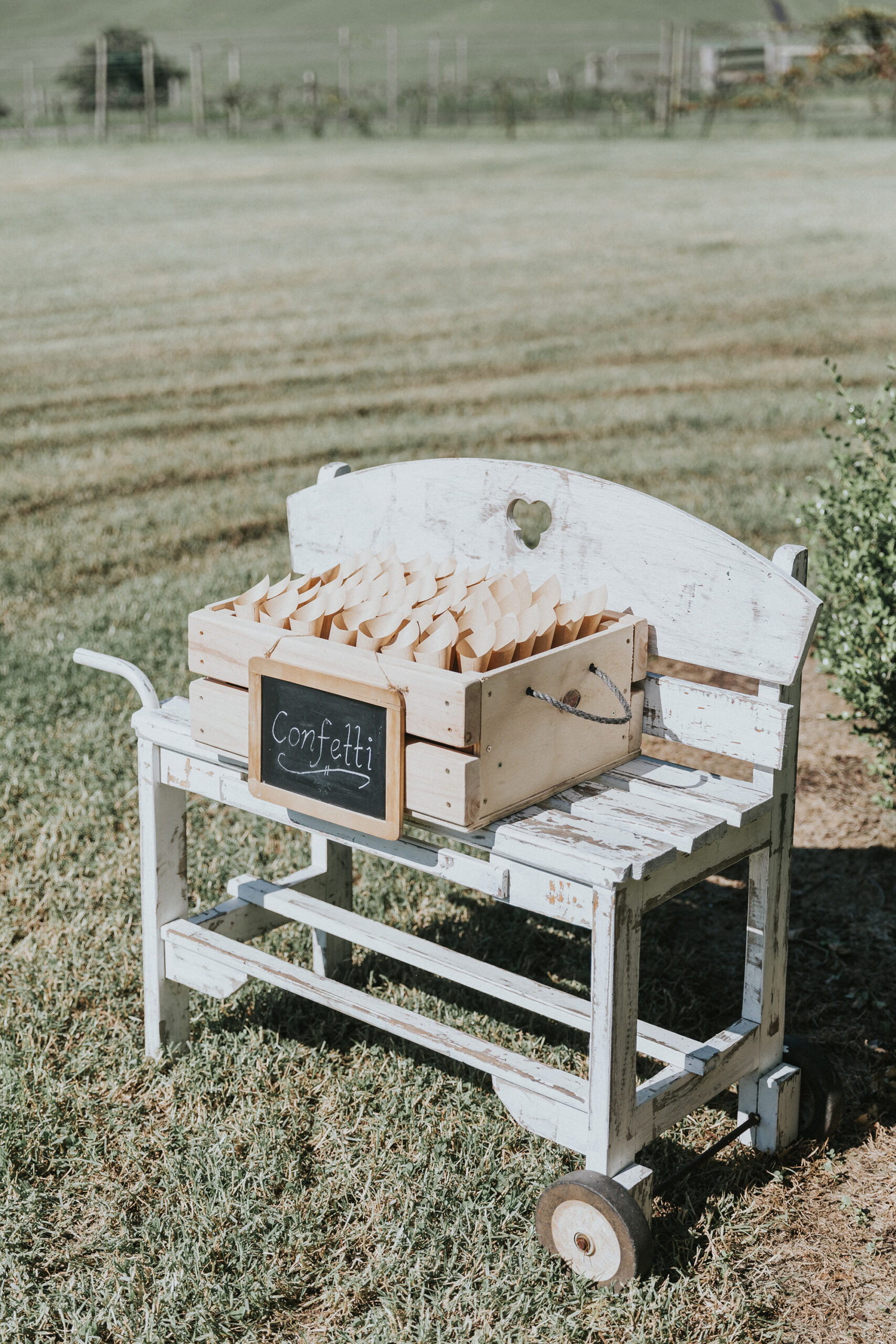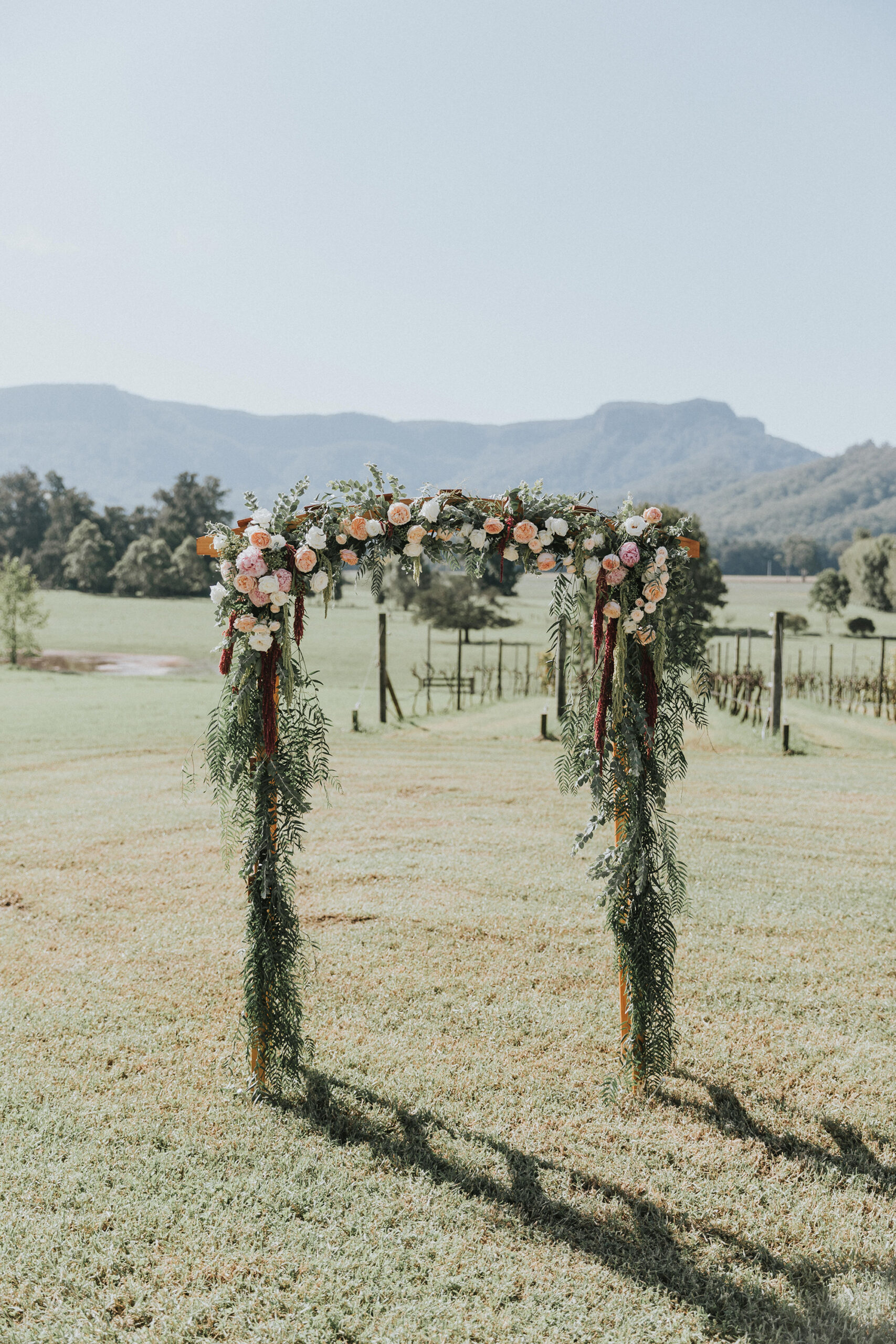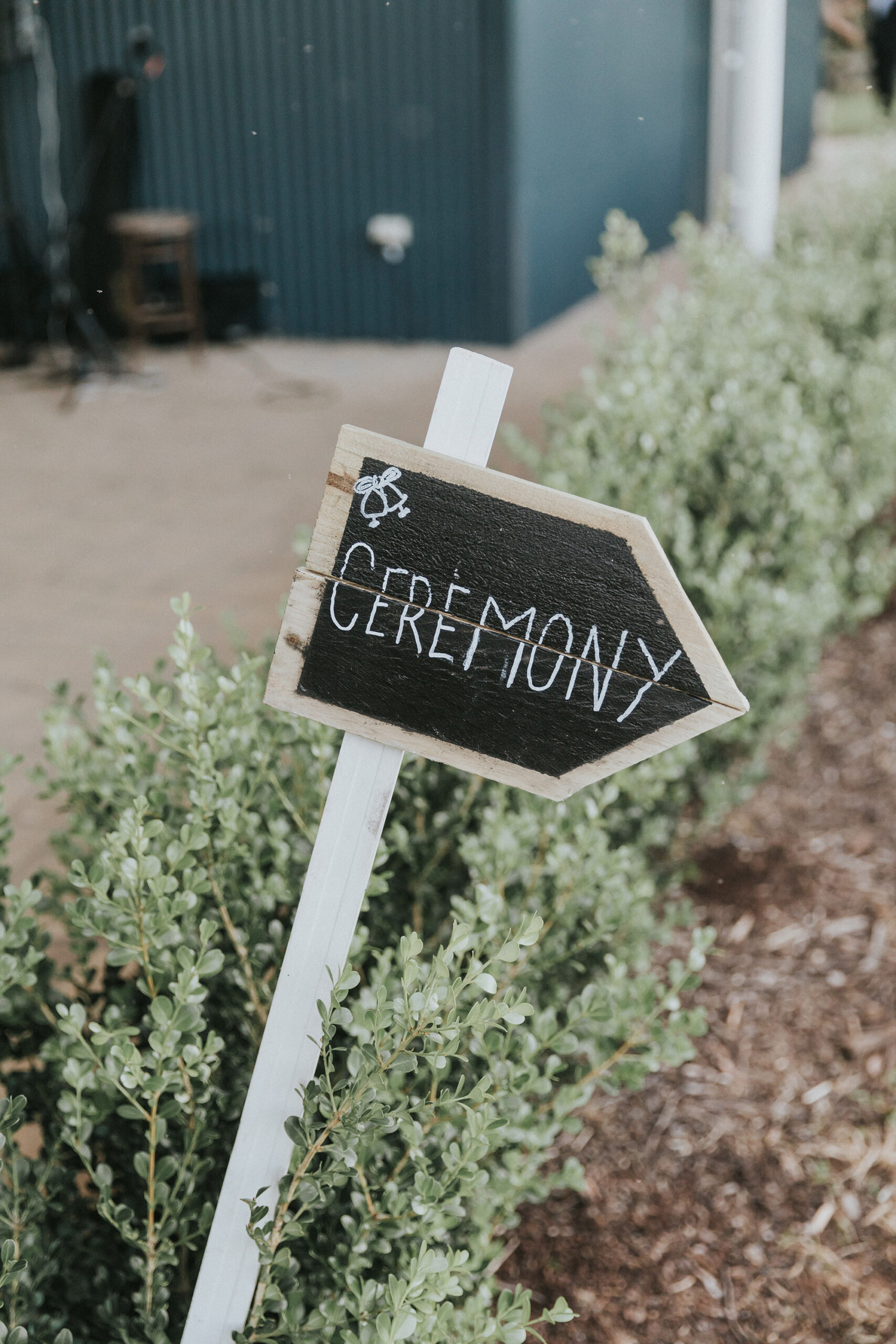 Rustic signage and an arbour draped in foliage and blooms added country-style touches to the elegant barn wedding.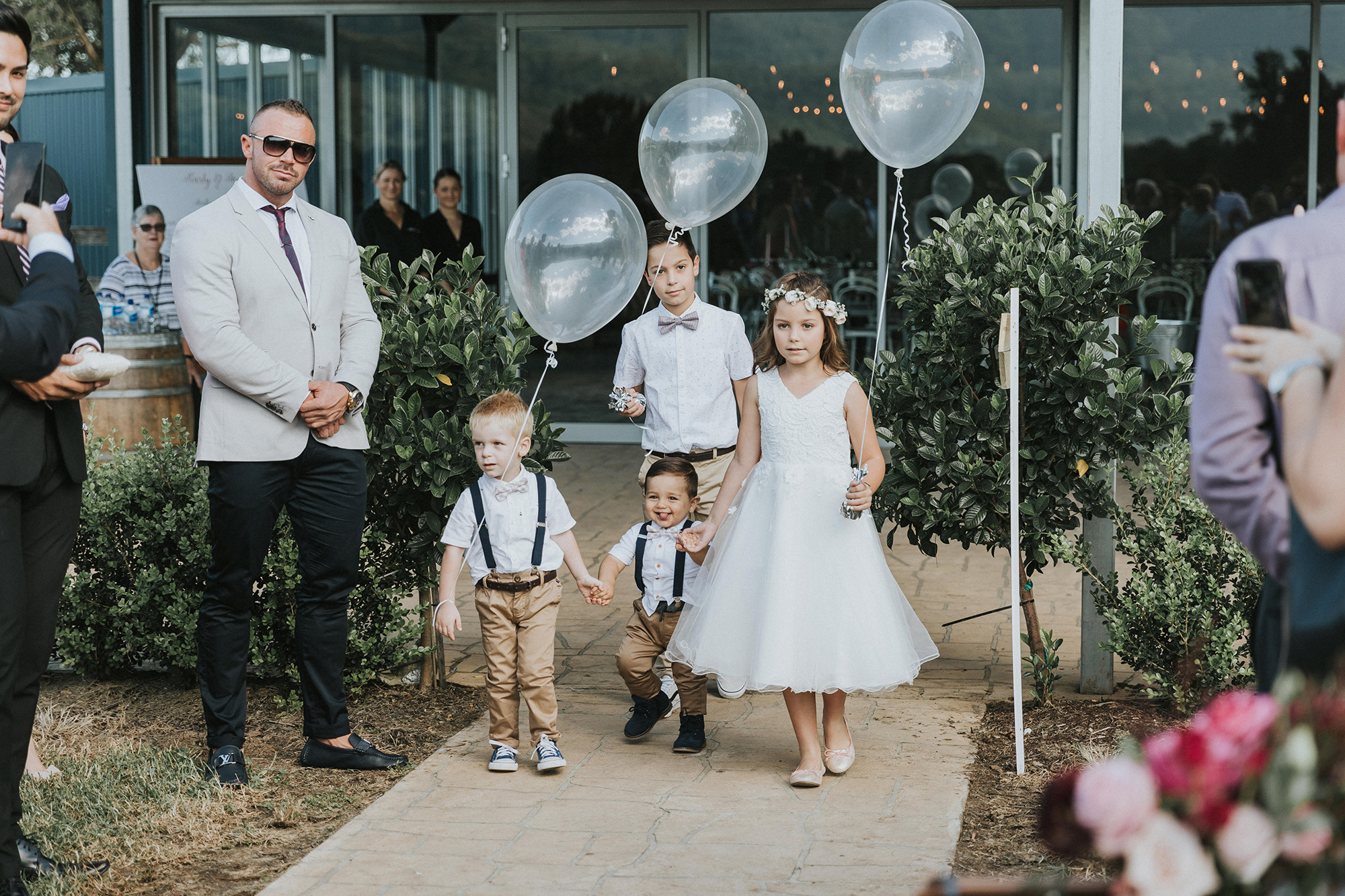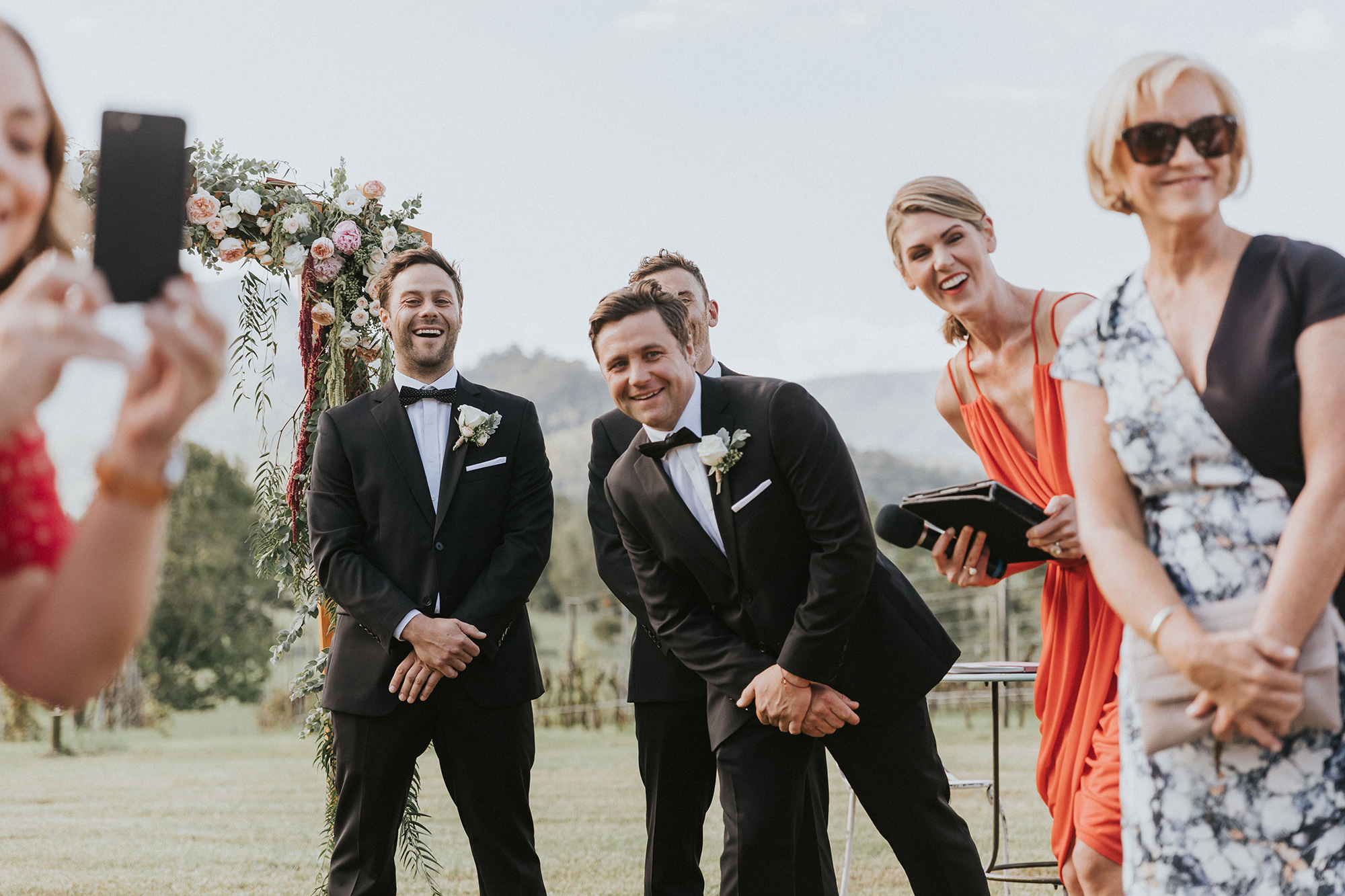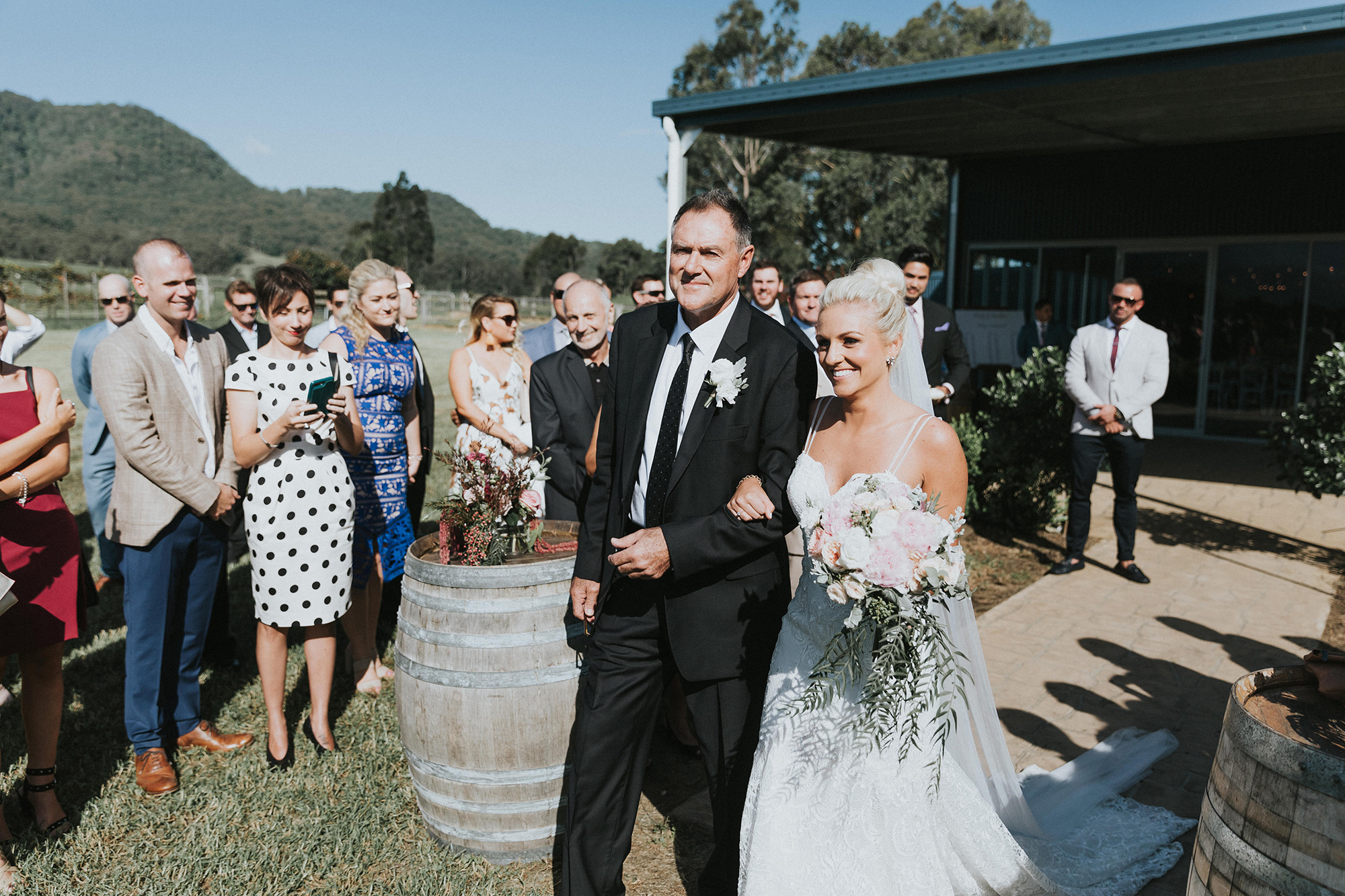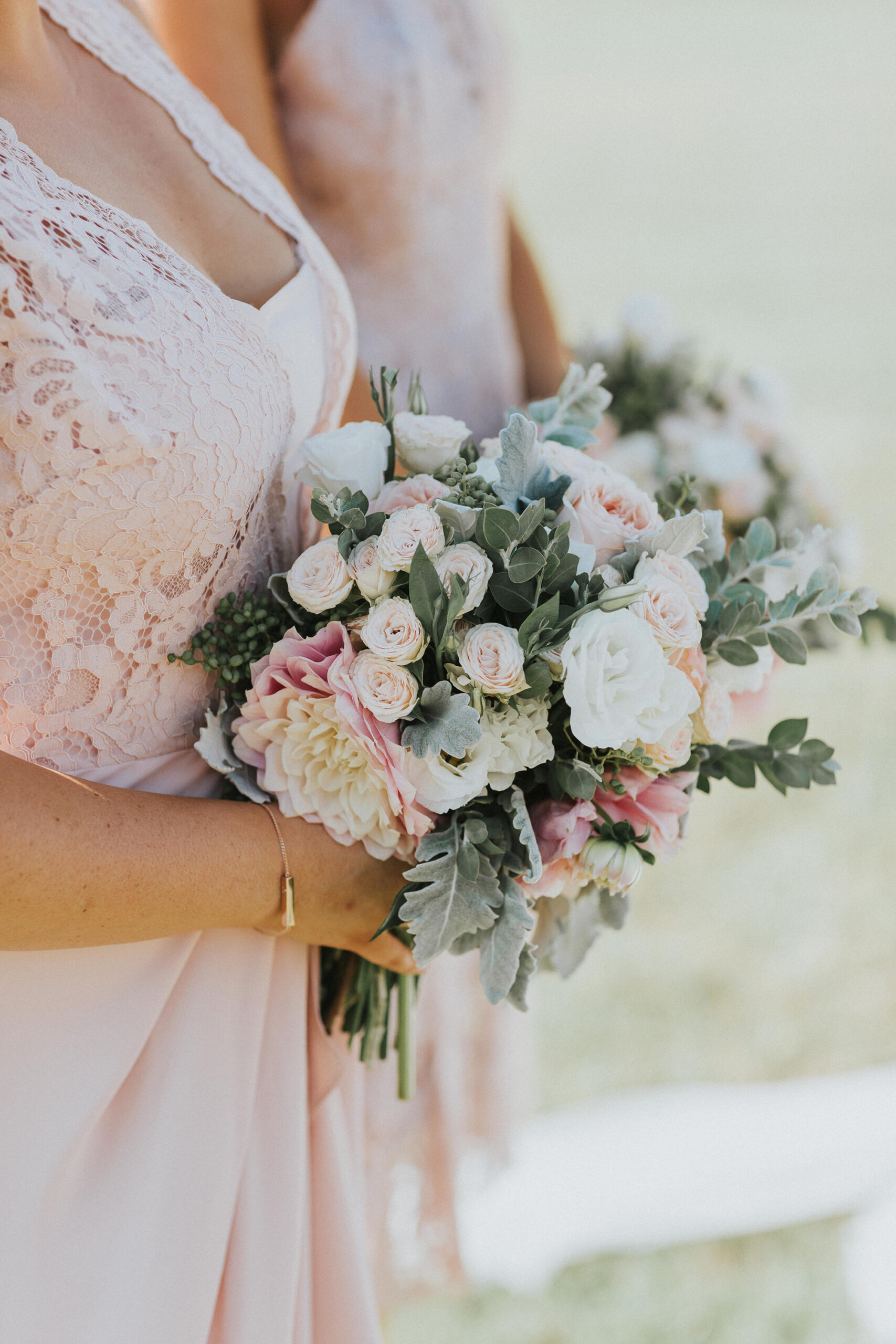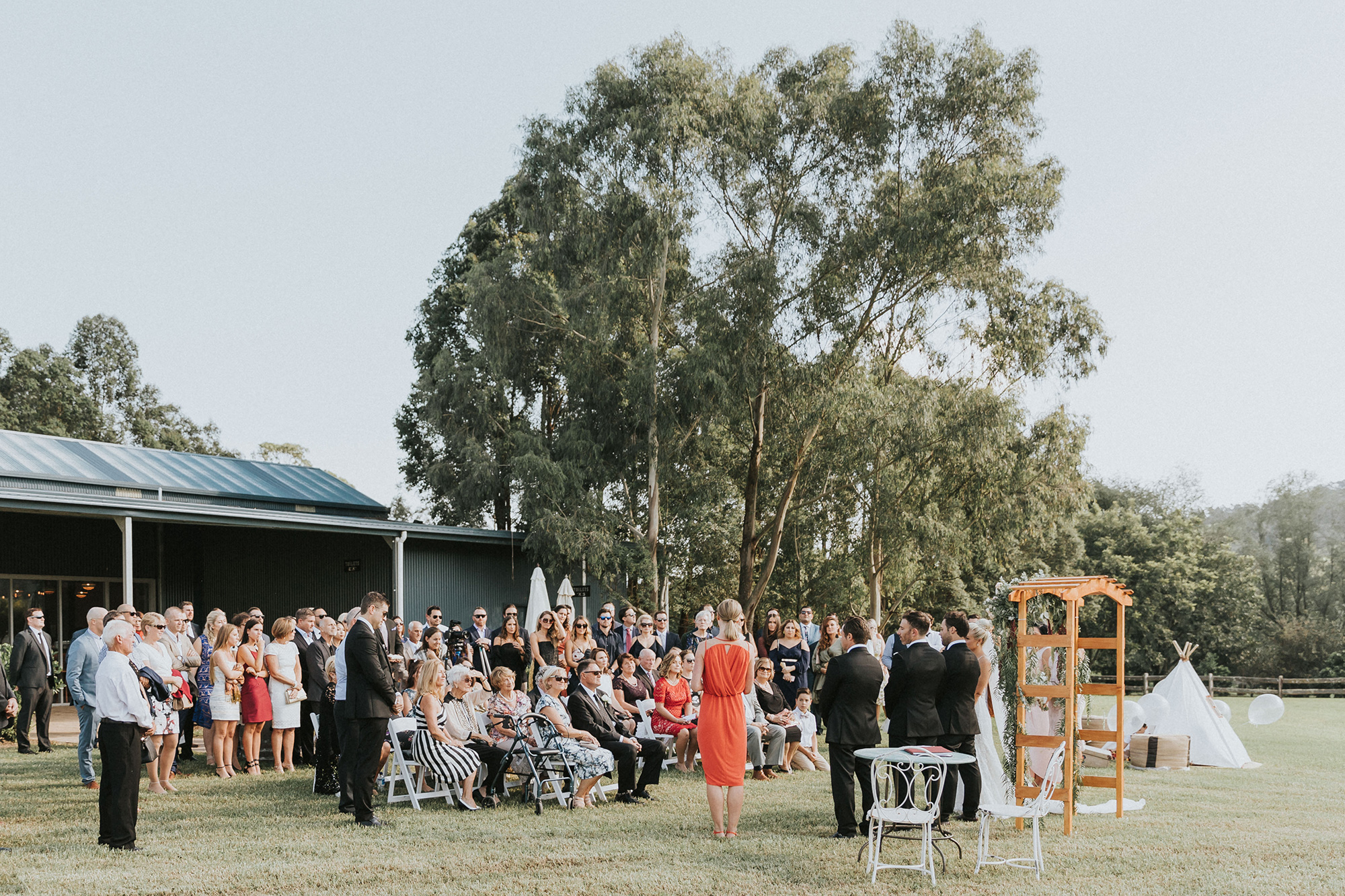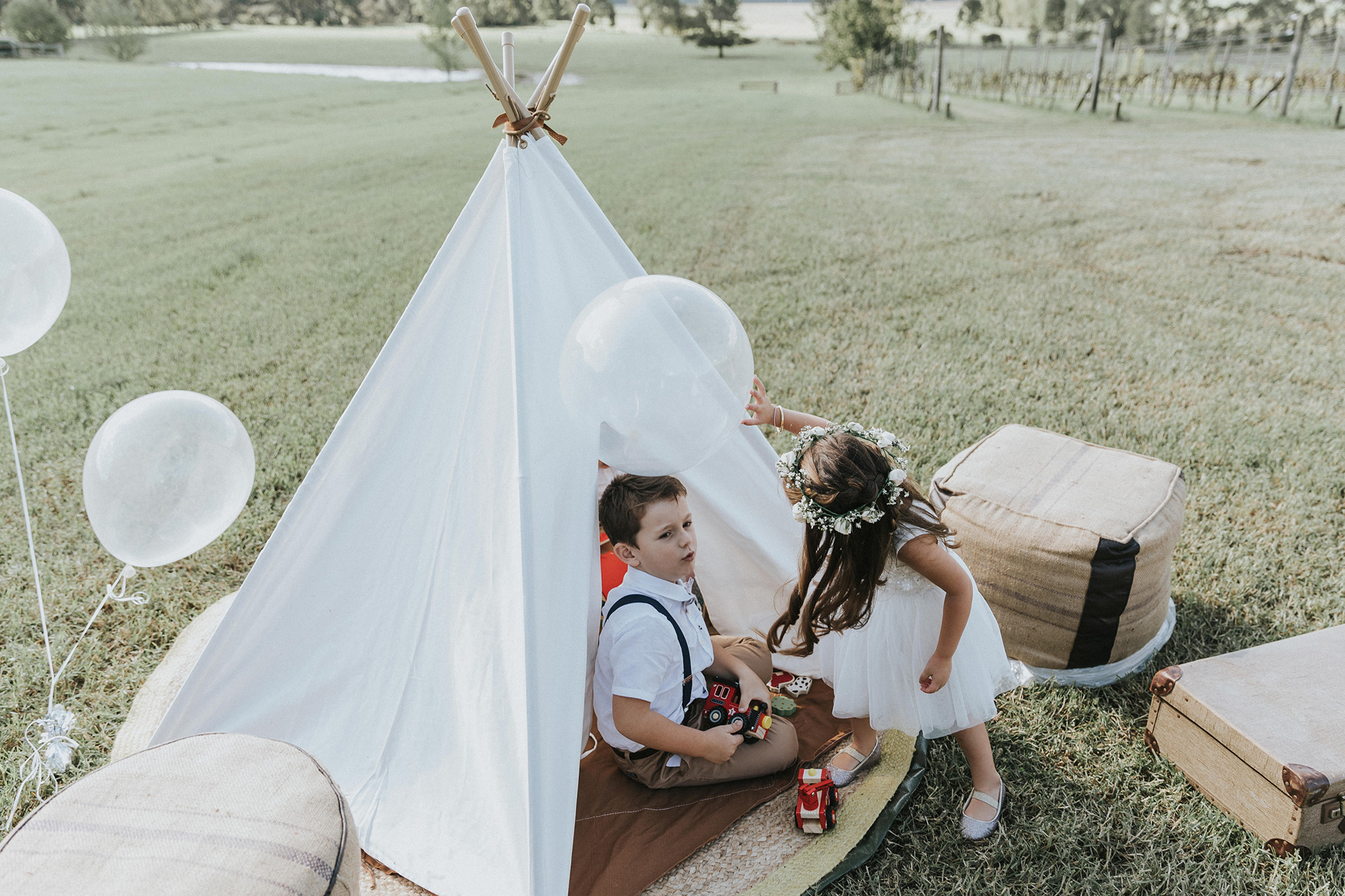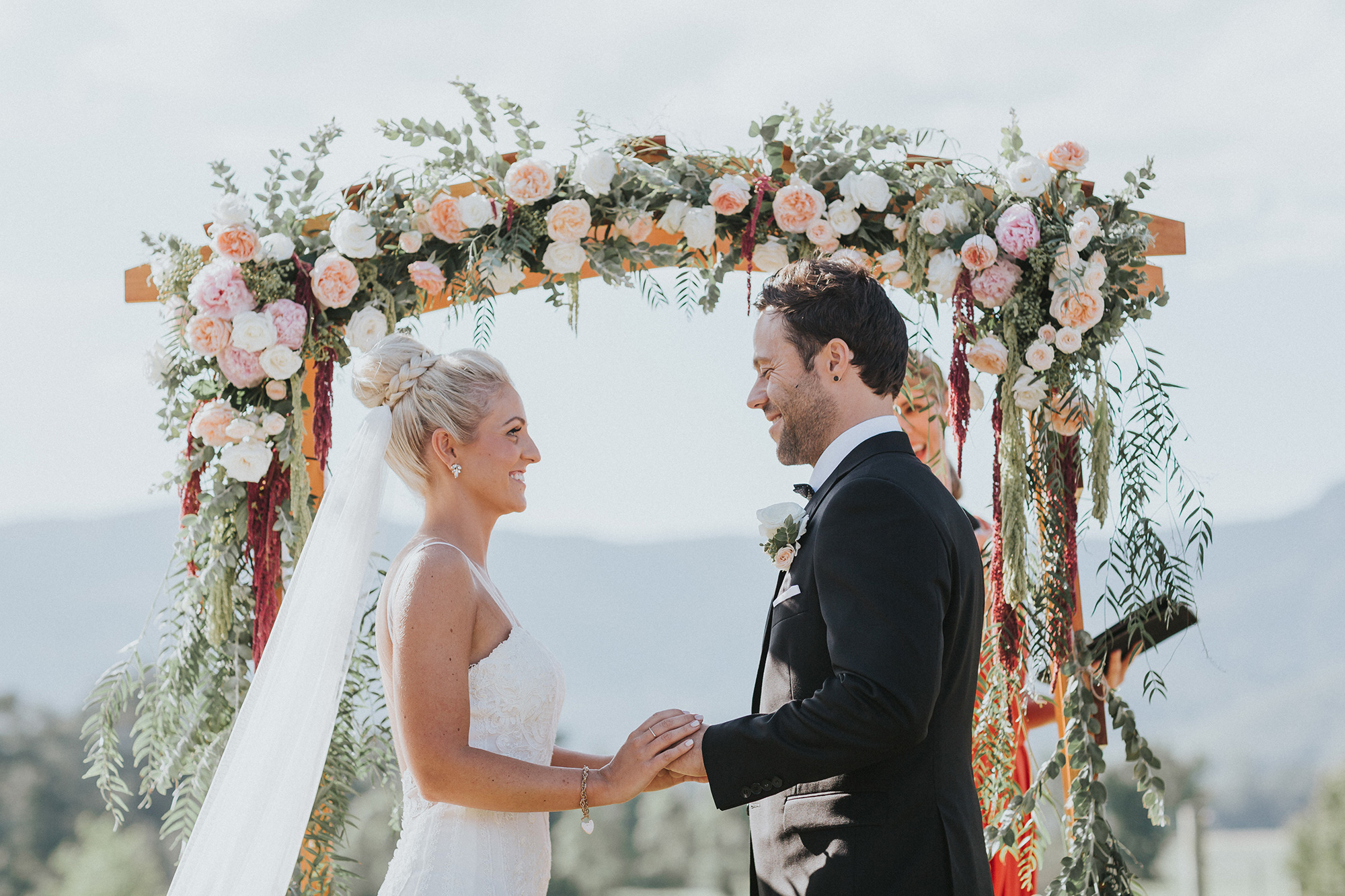 "Jonathon and I met in 2007 and have been together ever since. We lived five minutes away from each other and went to the same high school, however, as there were a few years between us, we didn't actually meet until after school one night out," Karly says.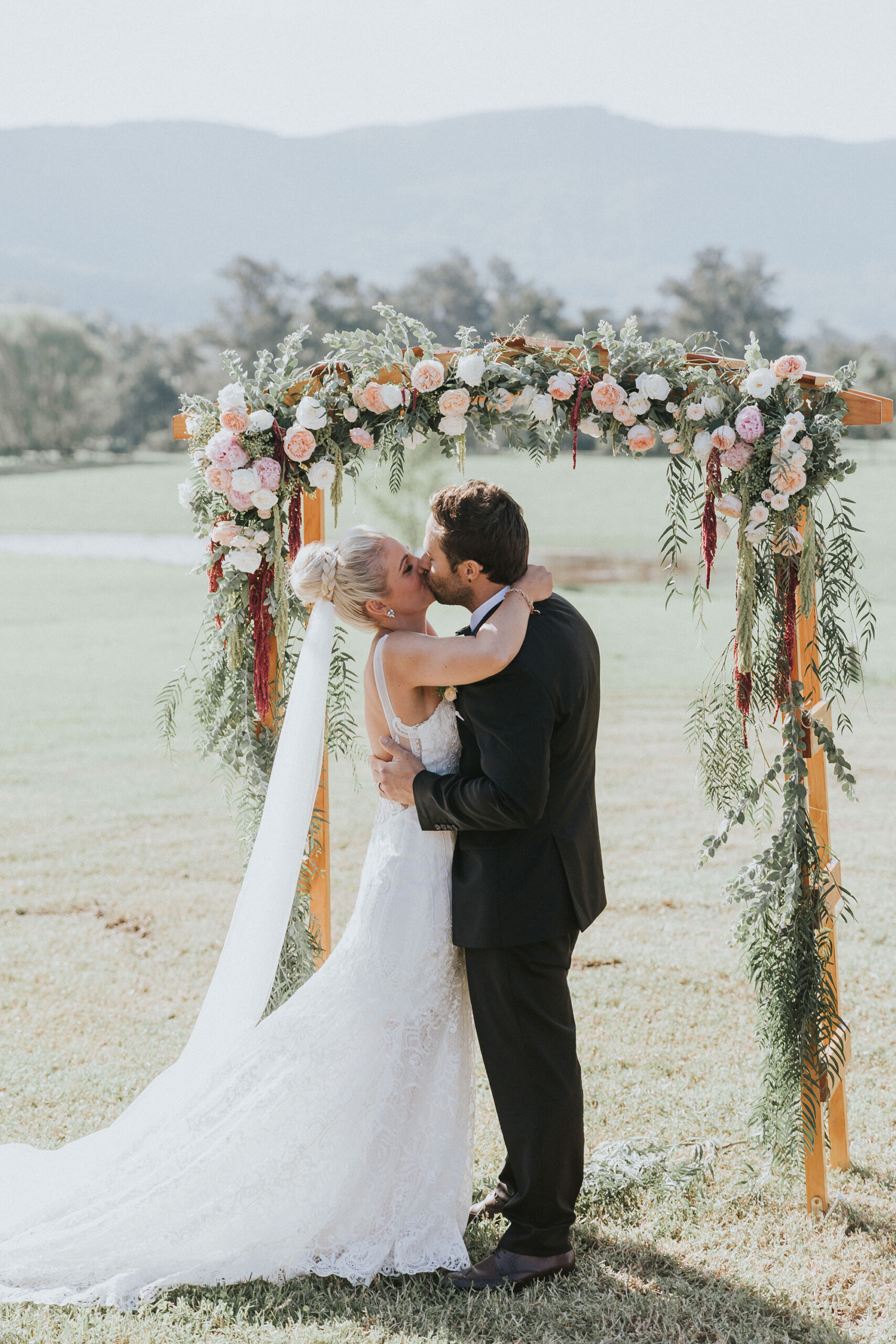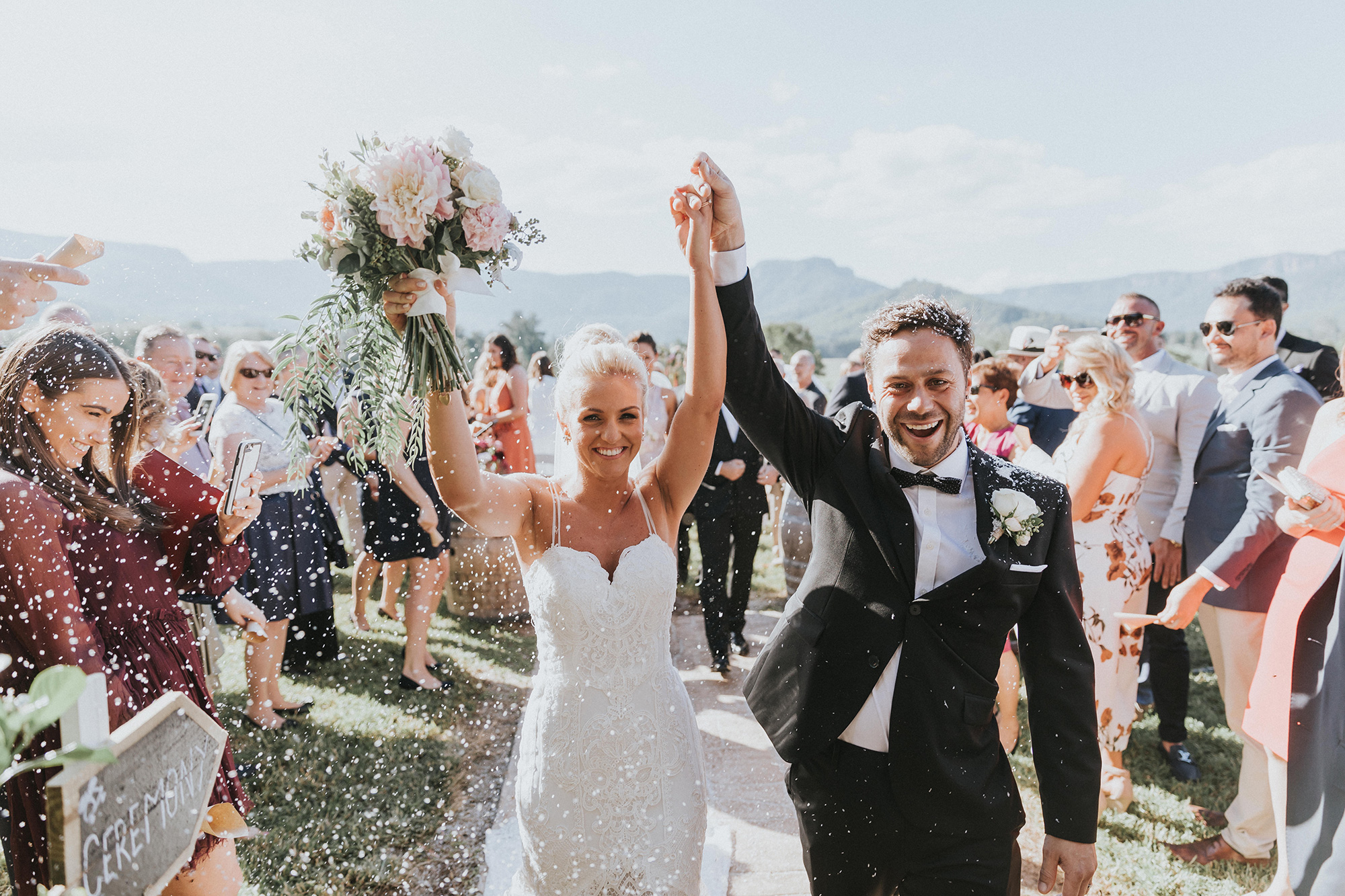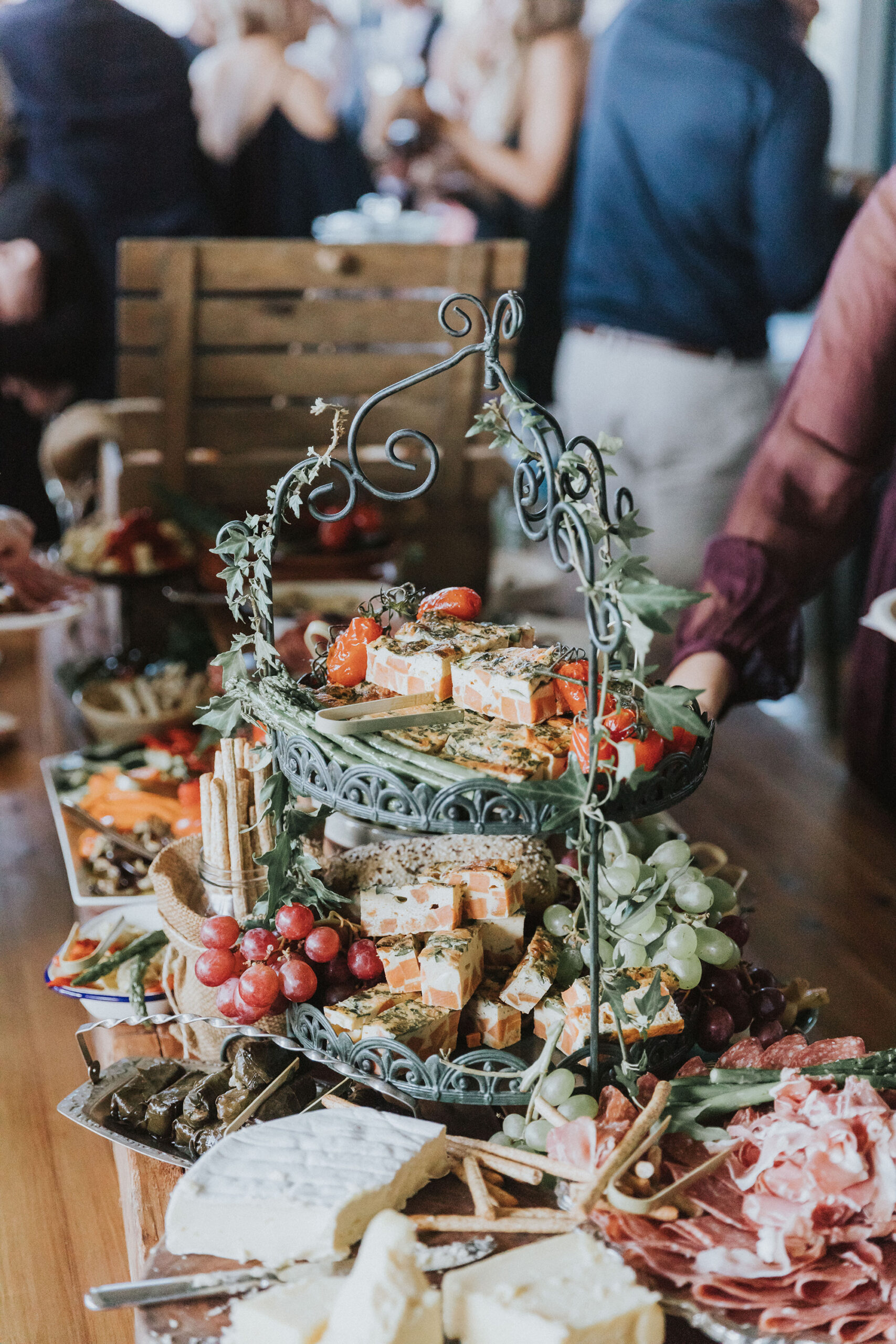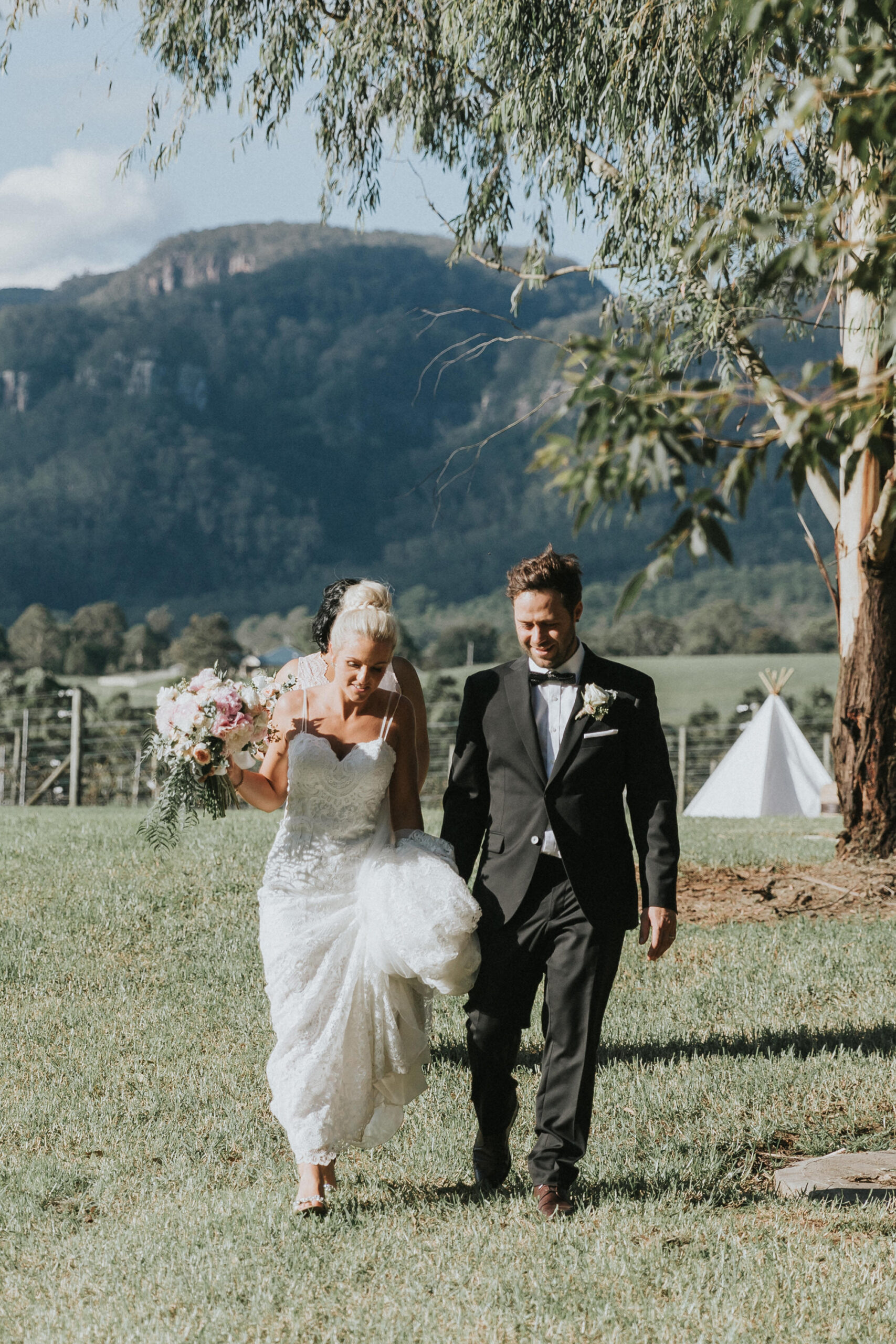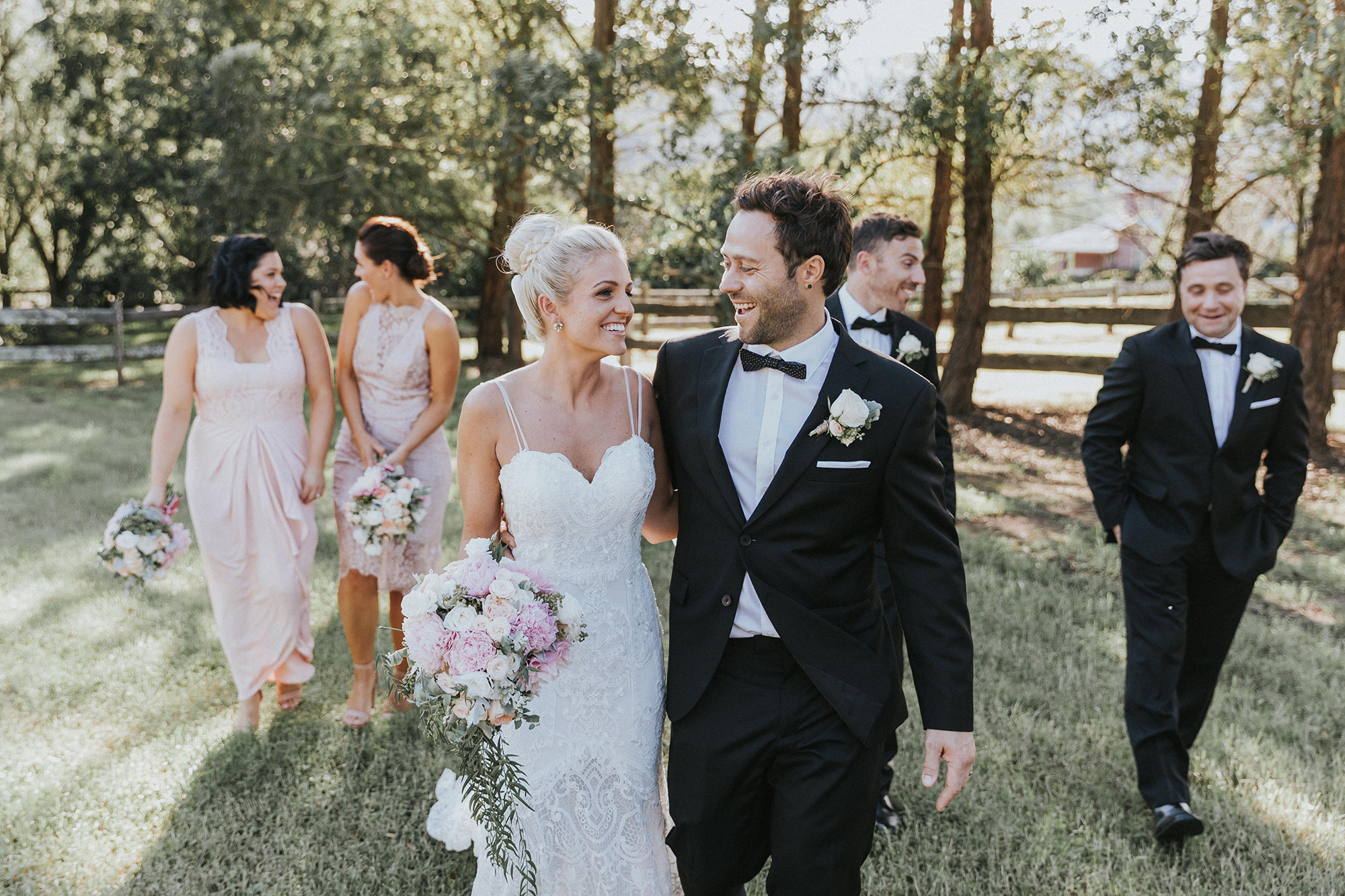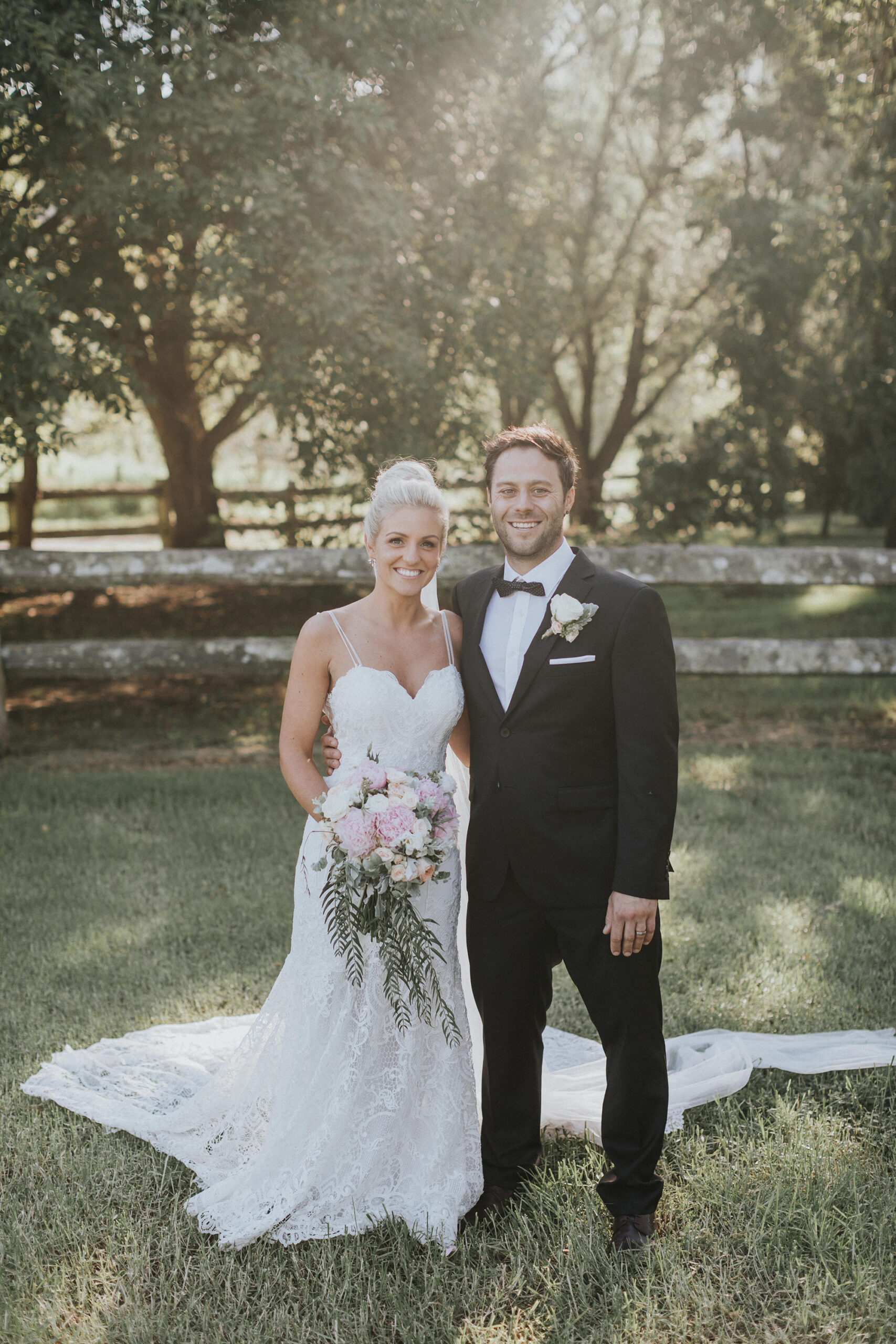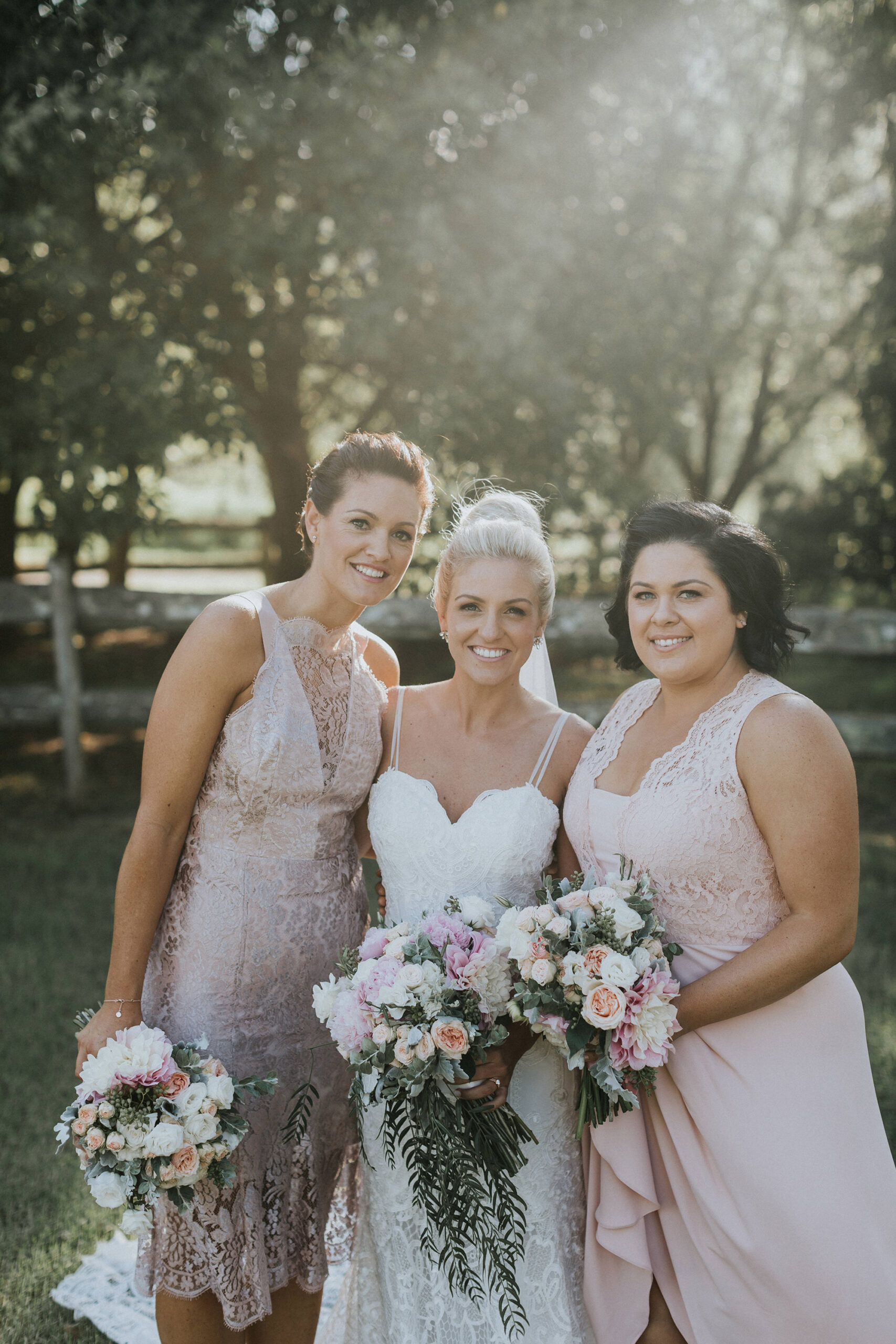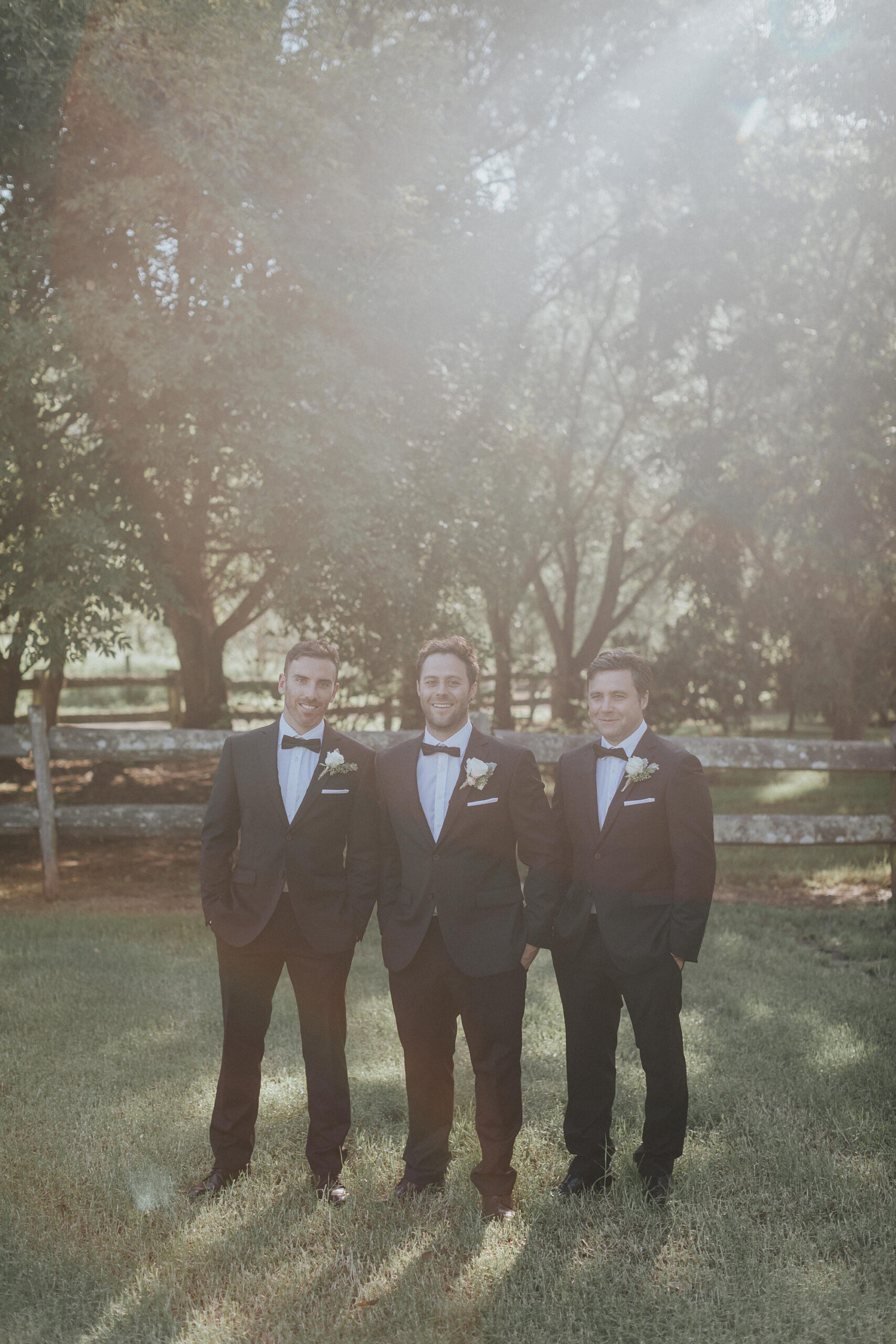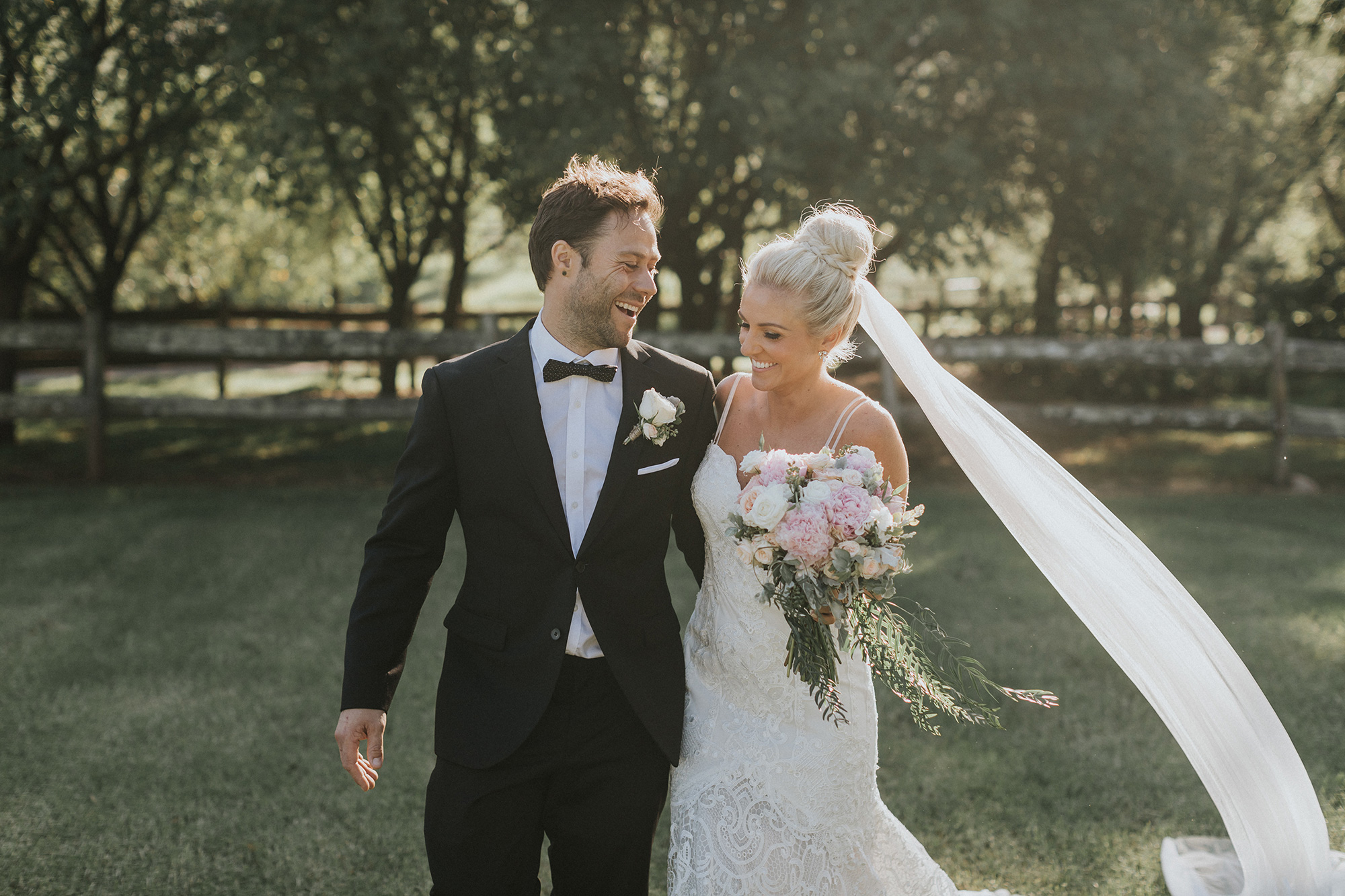 "After 11 years with a partner, you know each other pretty well and so does the family and friends so it was exciting to celebrate our commitment in front of our nearest and dearest after so many years," Karly says.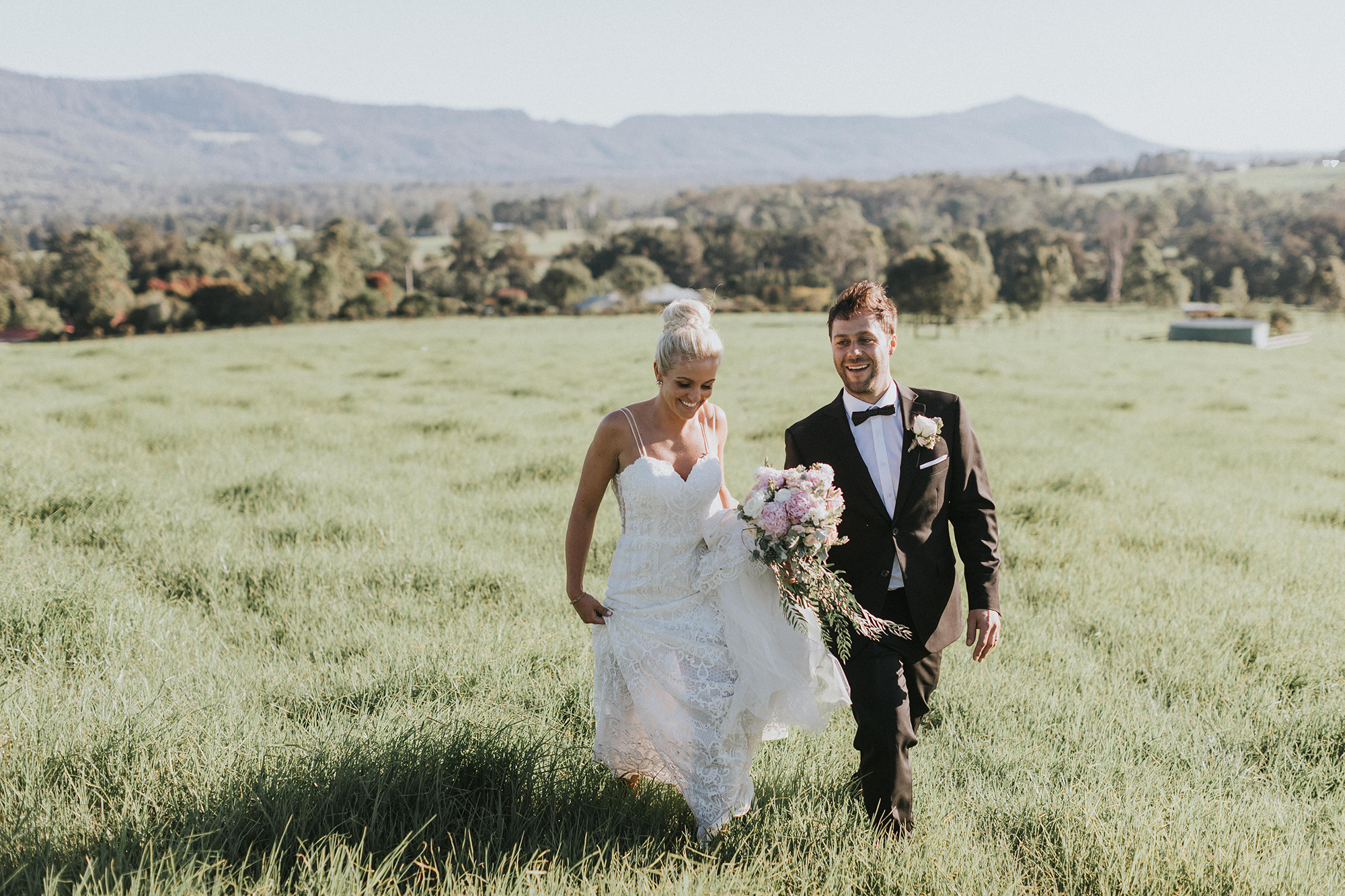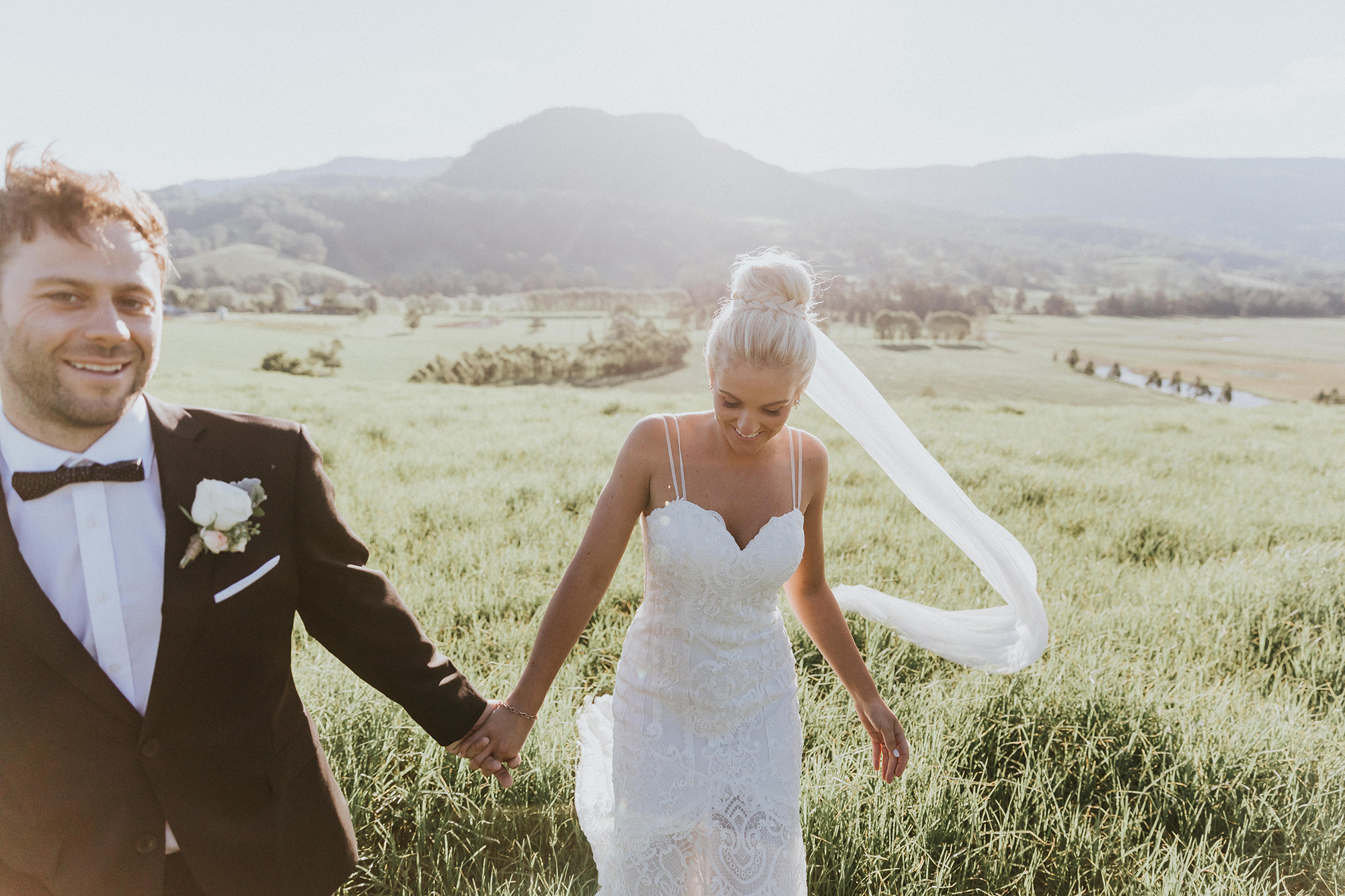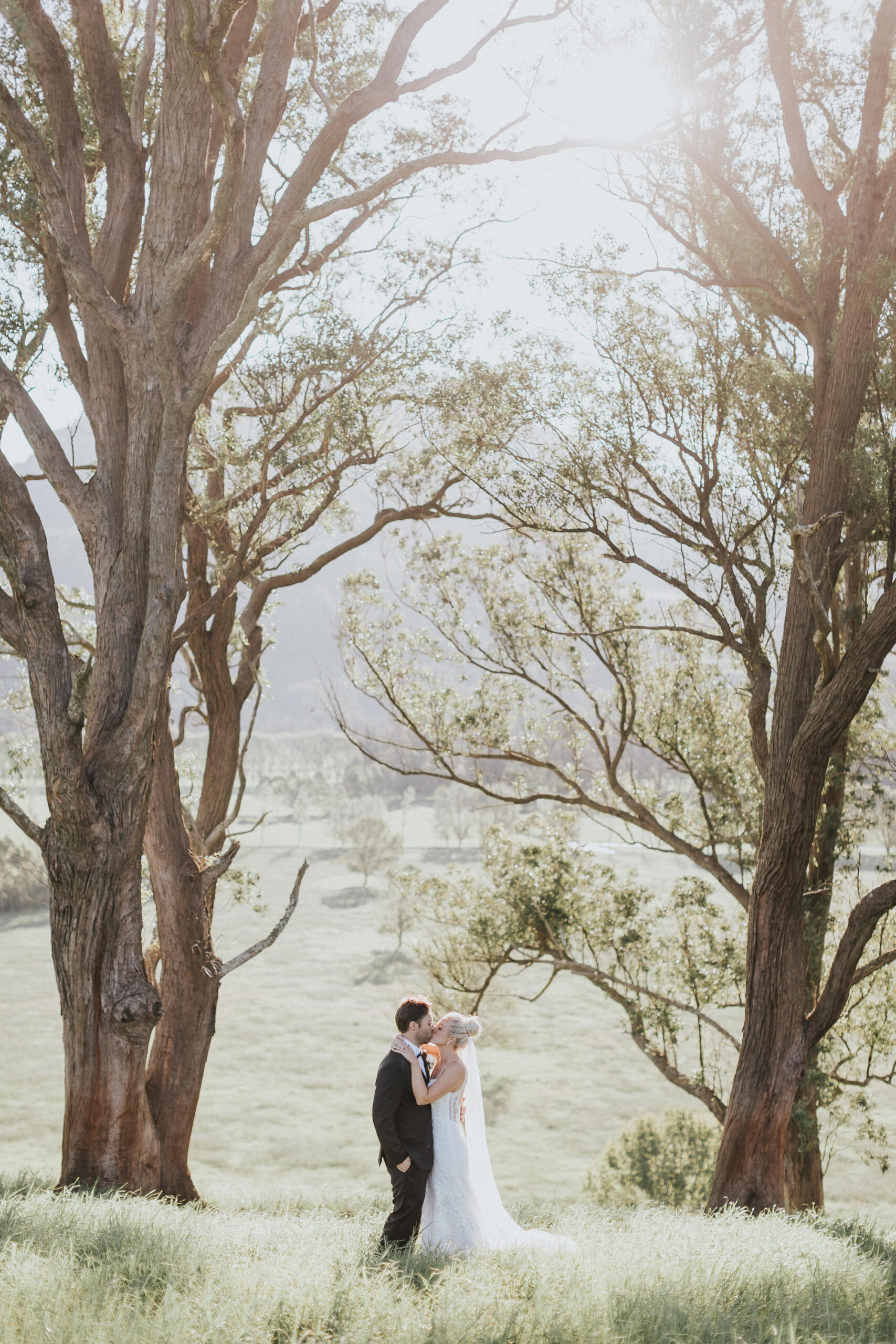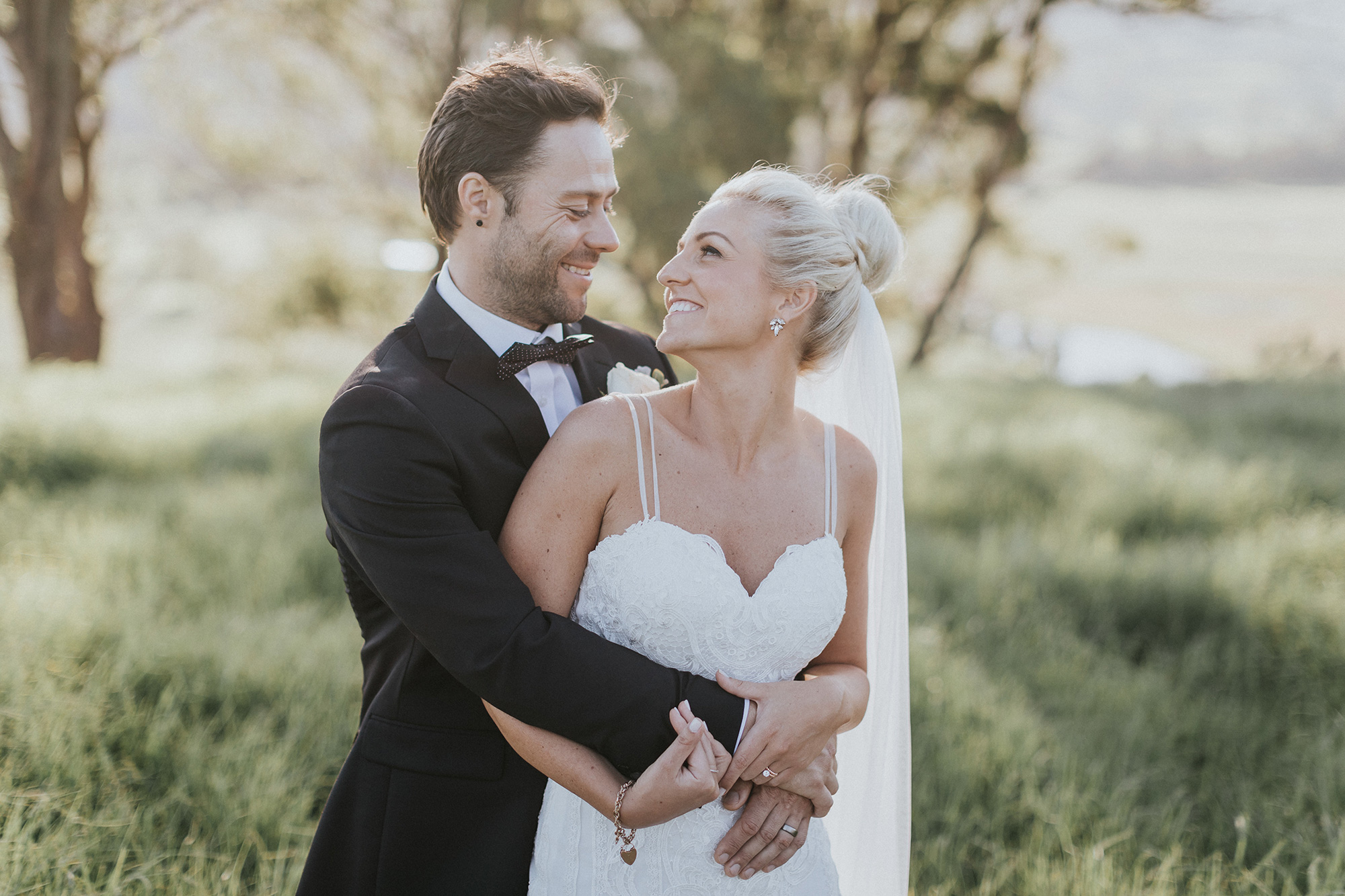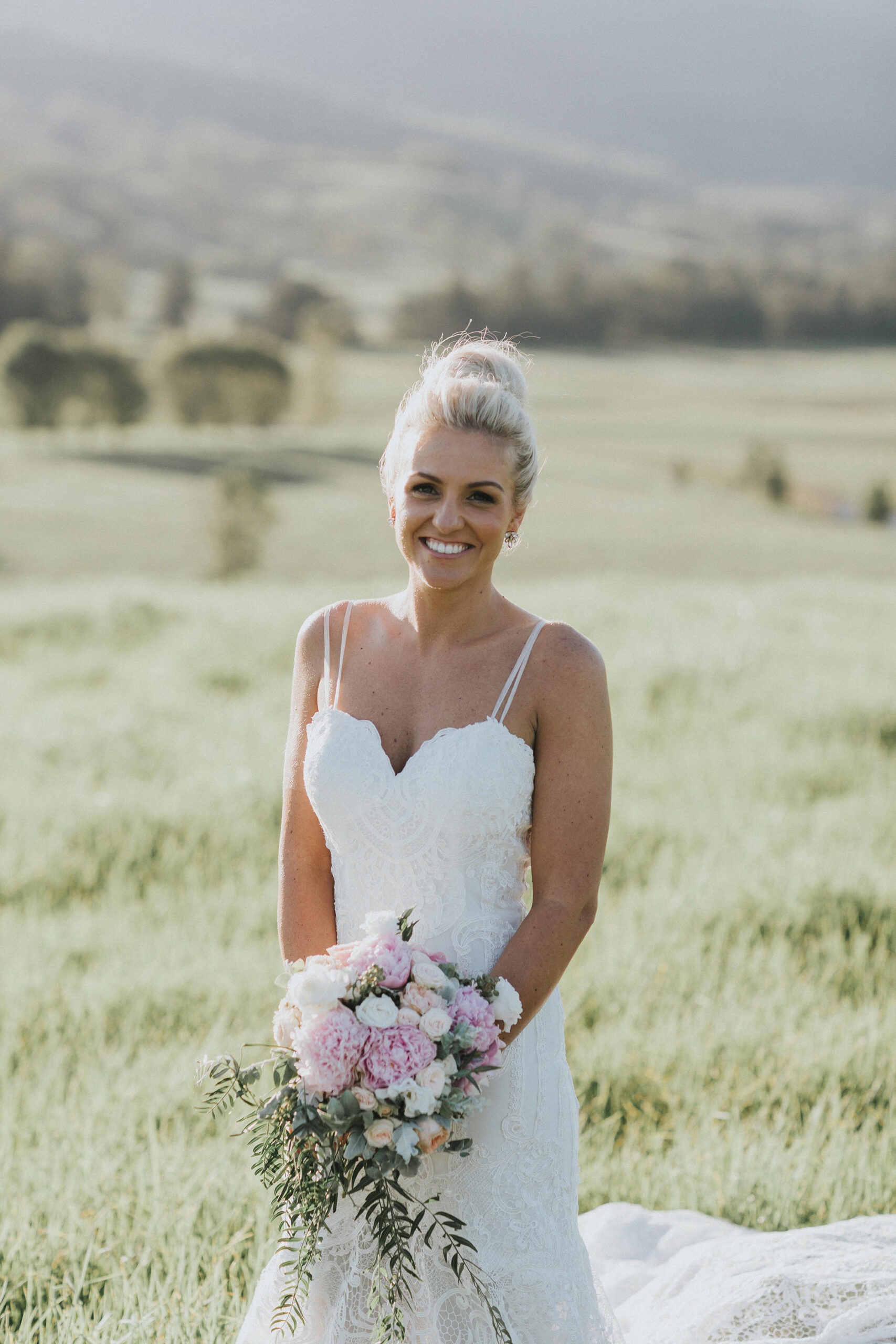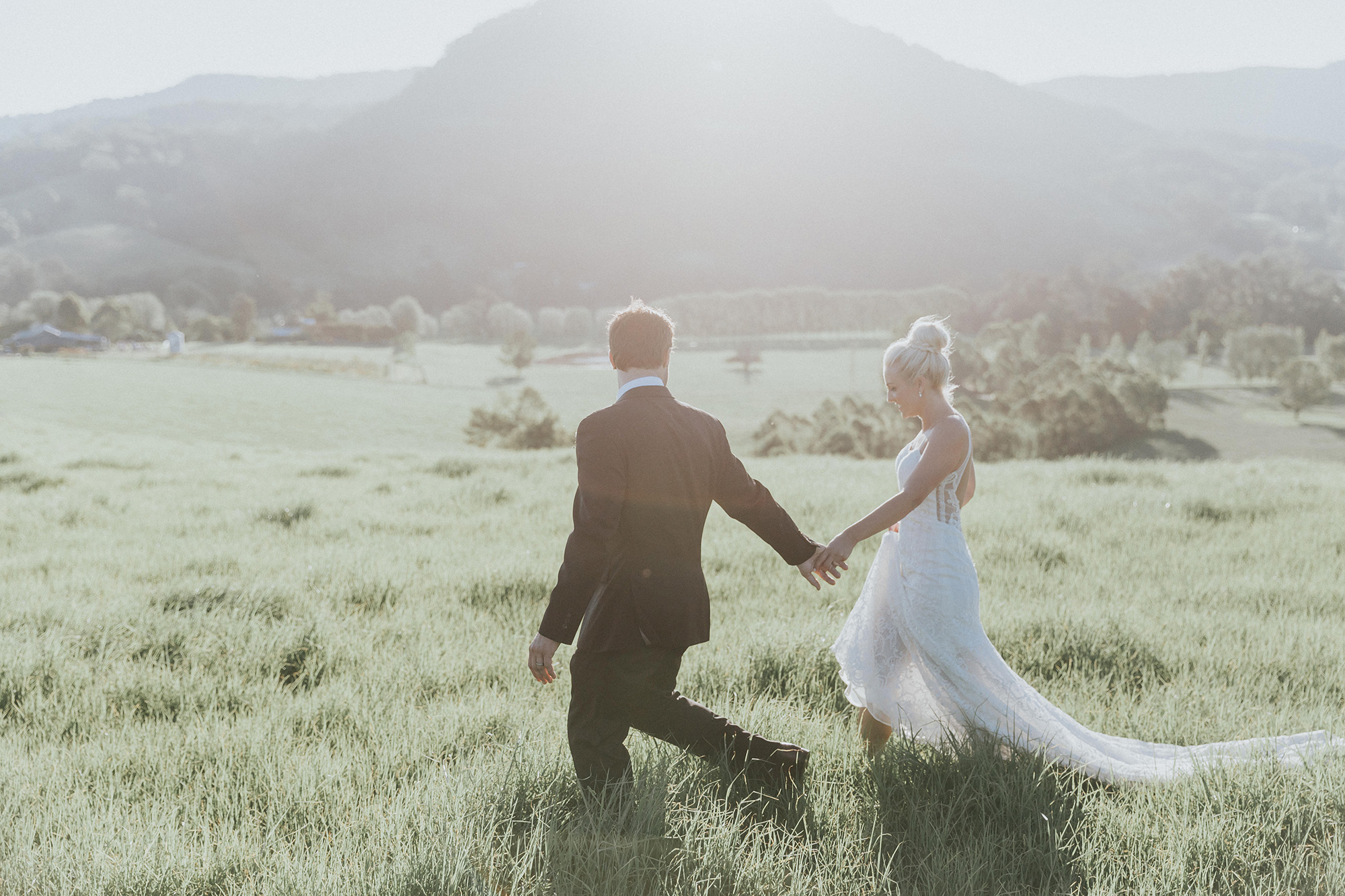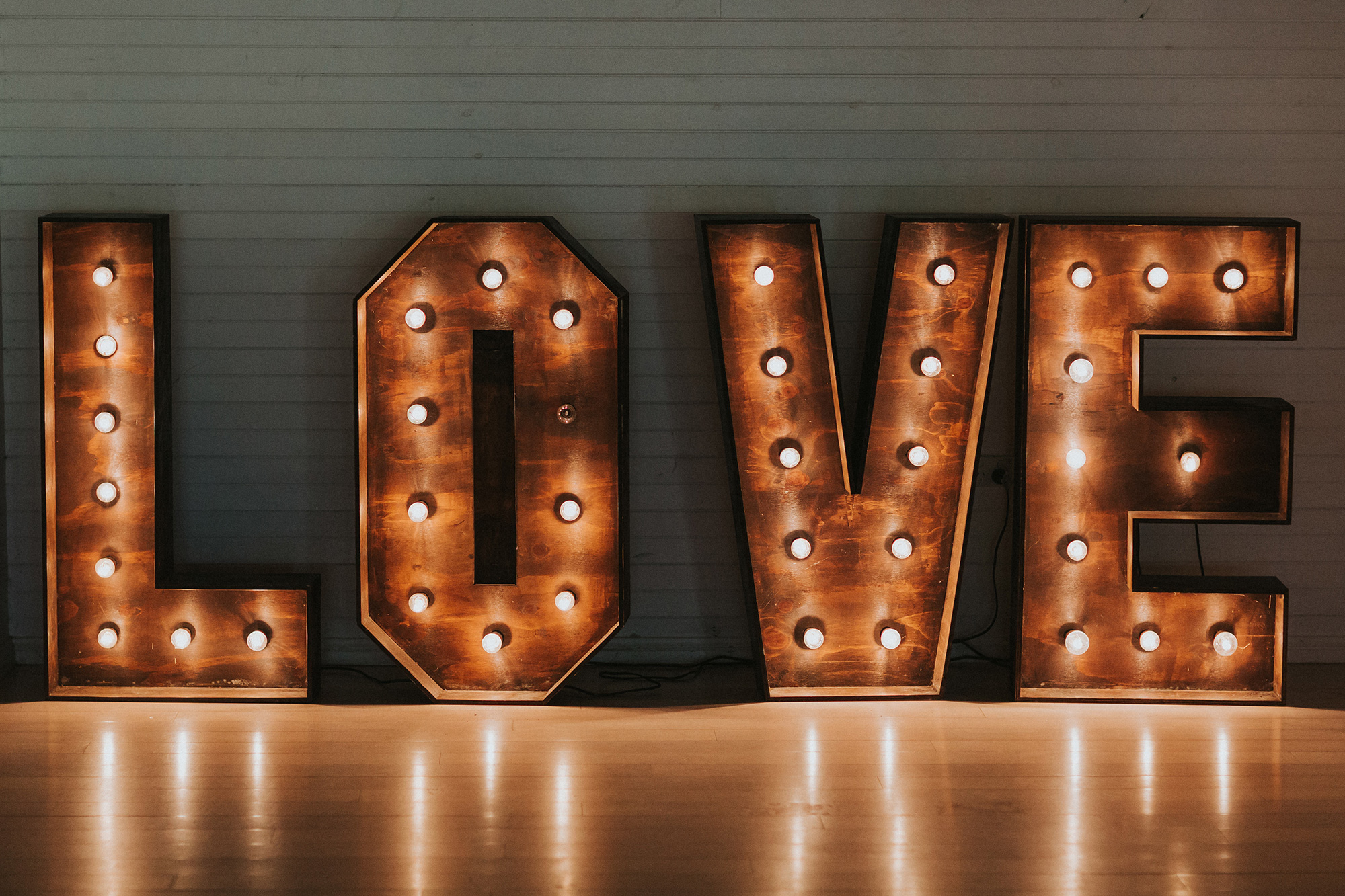 Karly advises future brides to take in every moment of the day. "Listen intently to your husband's wedding speech and try to take it all in before it's all over in a flash!" she says.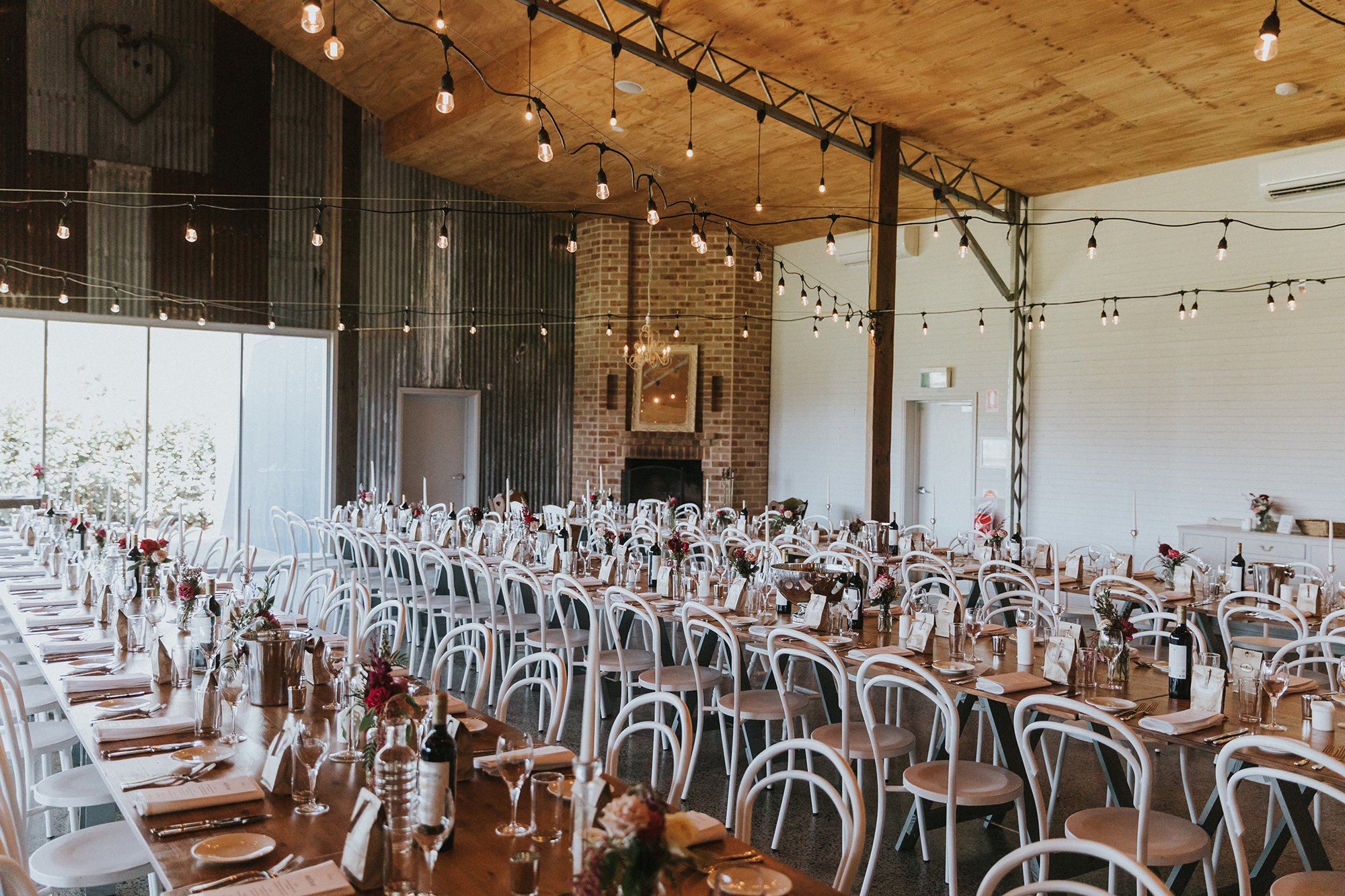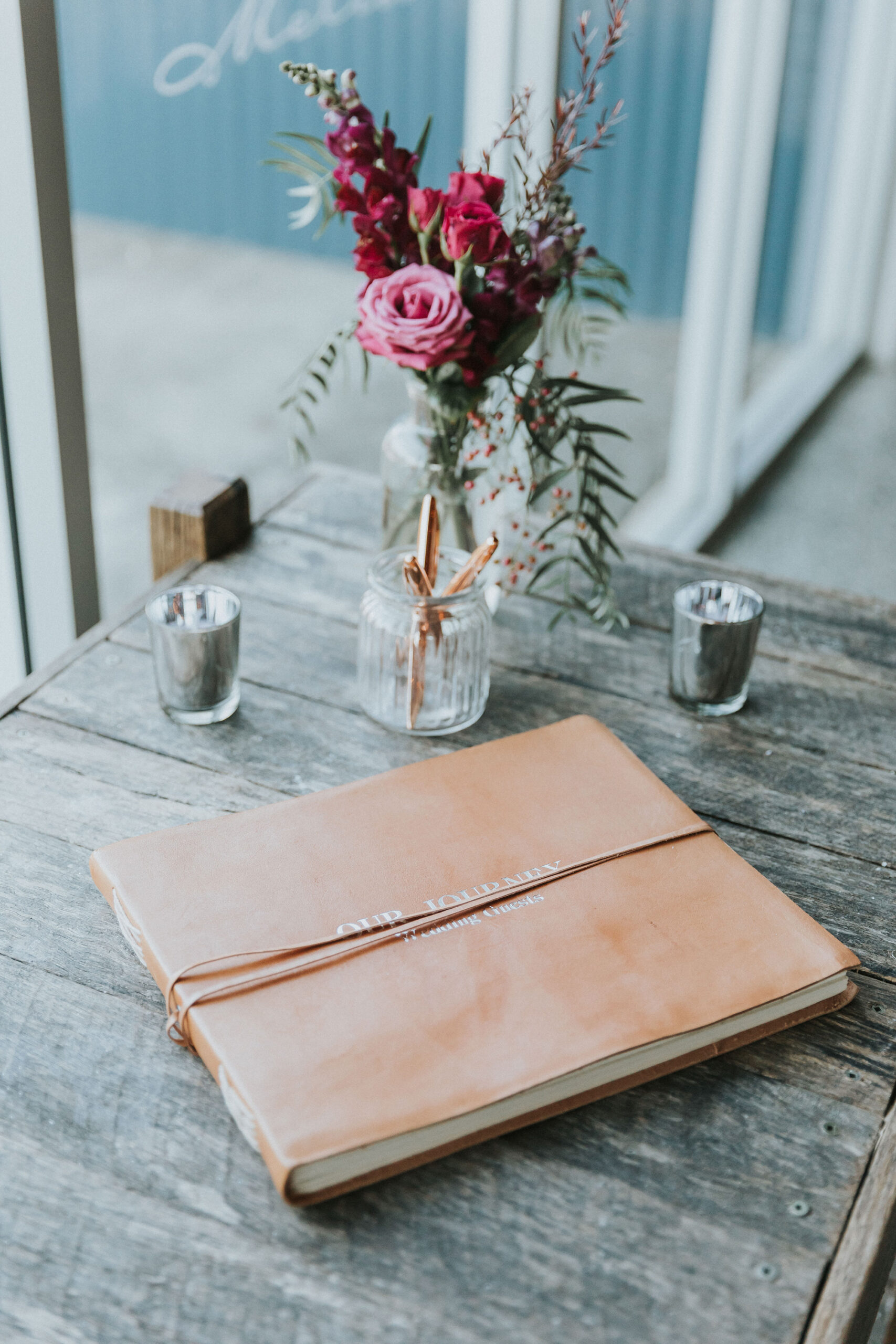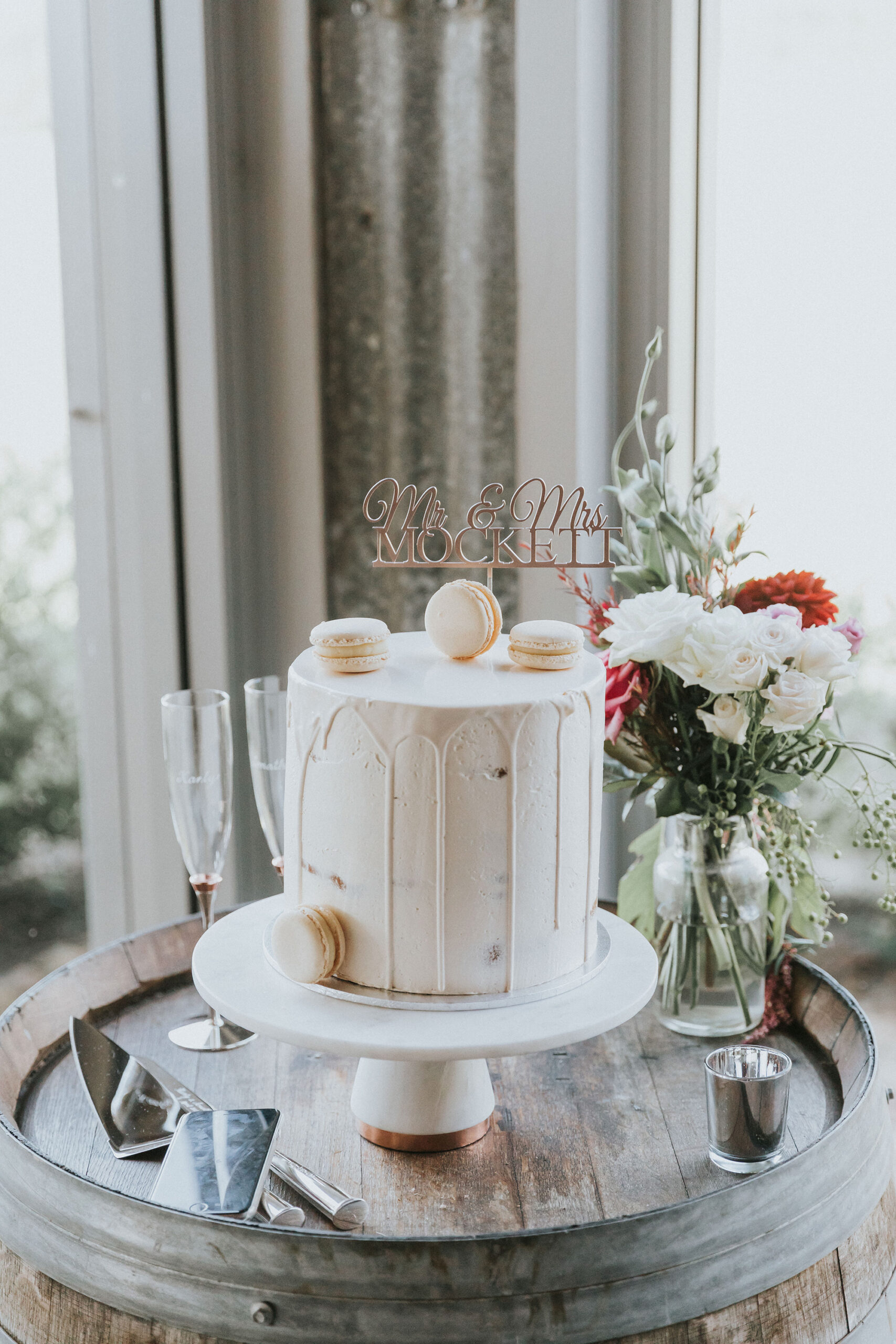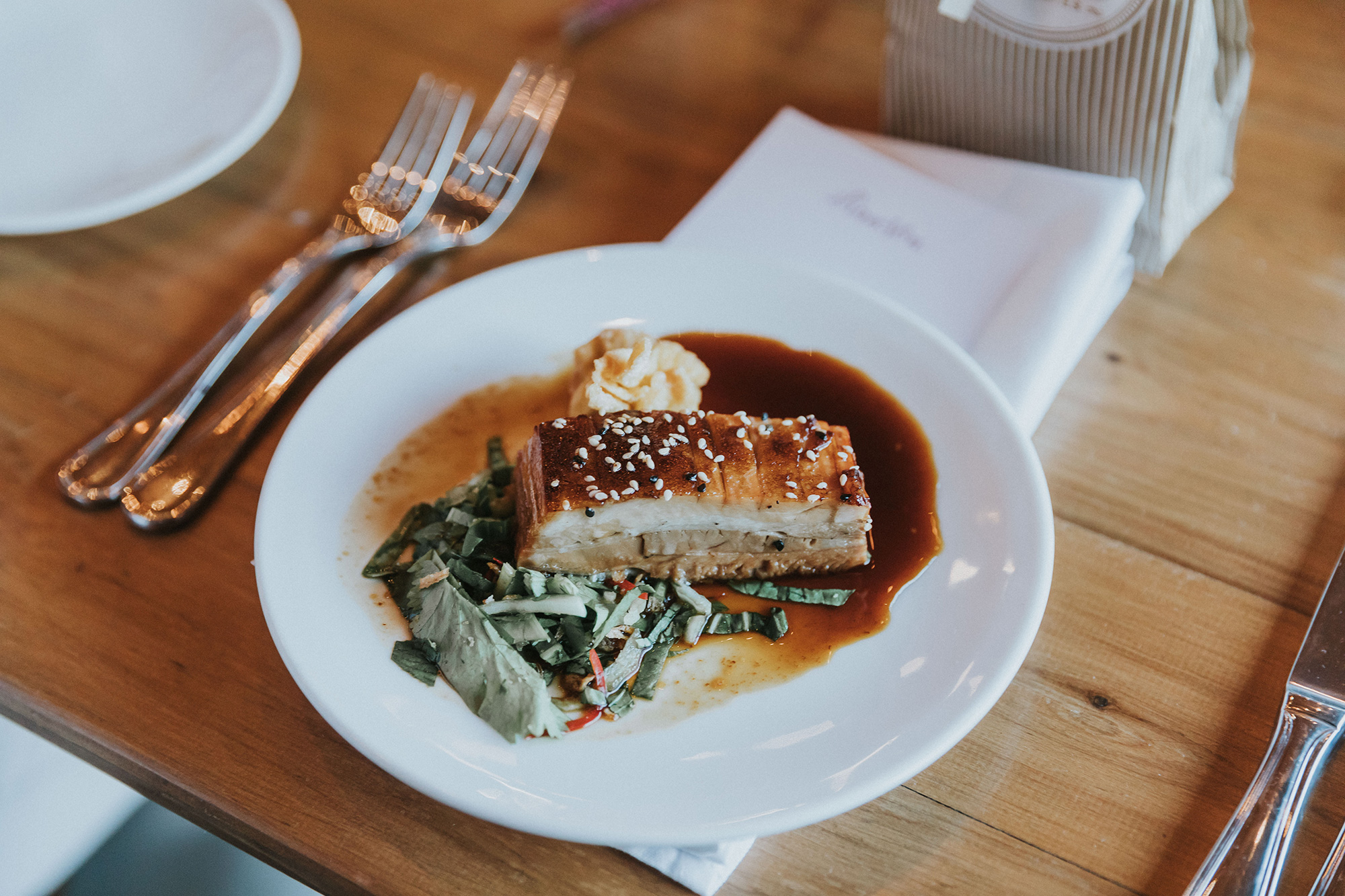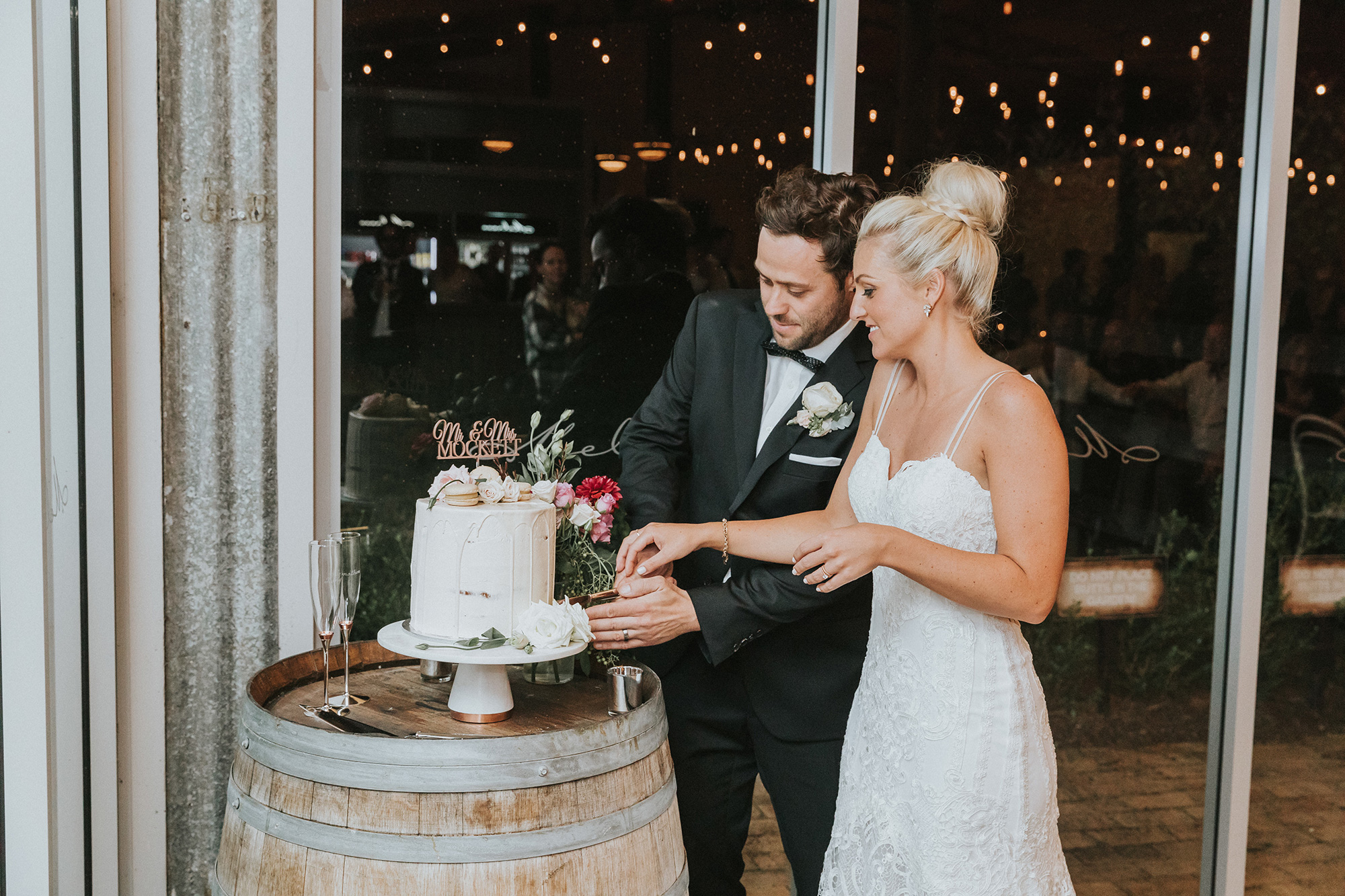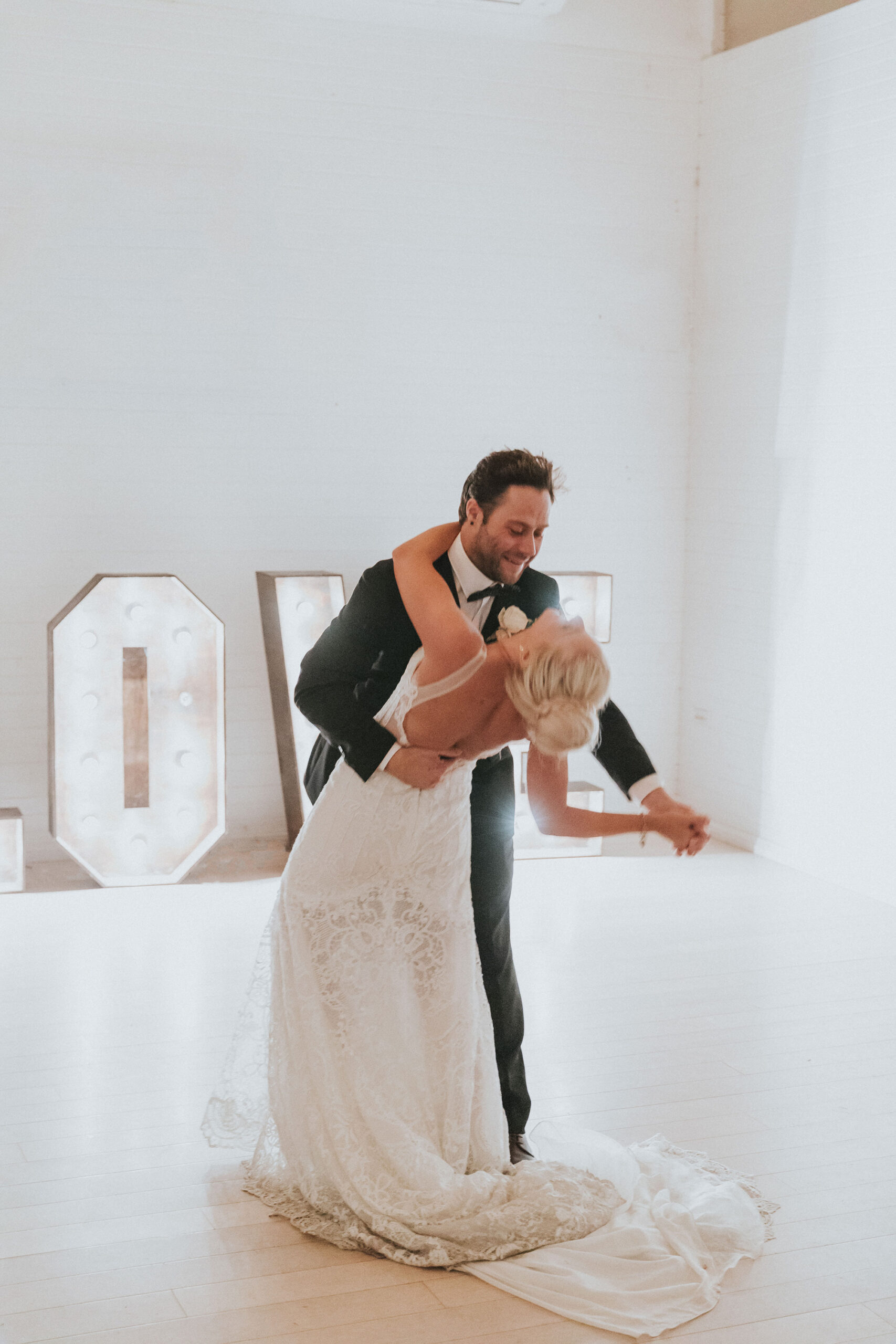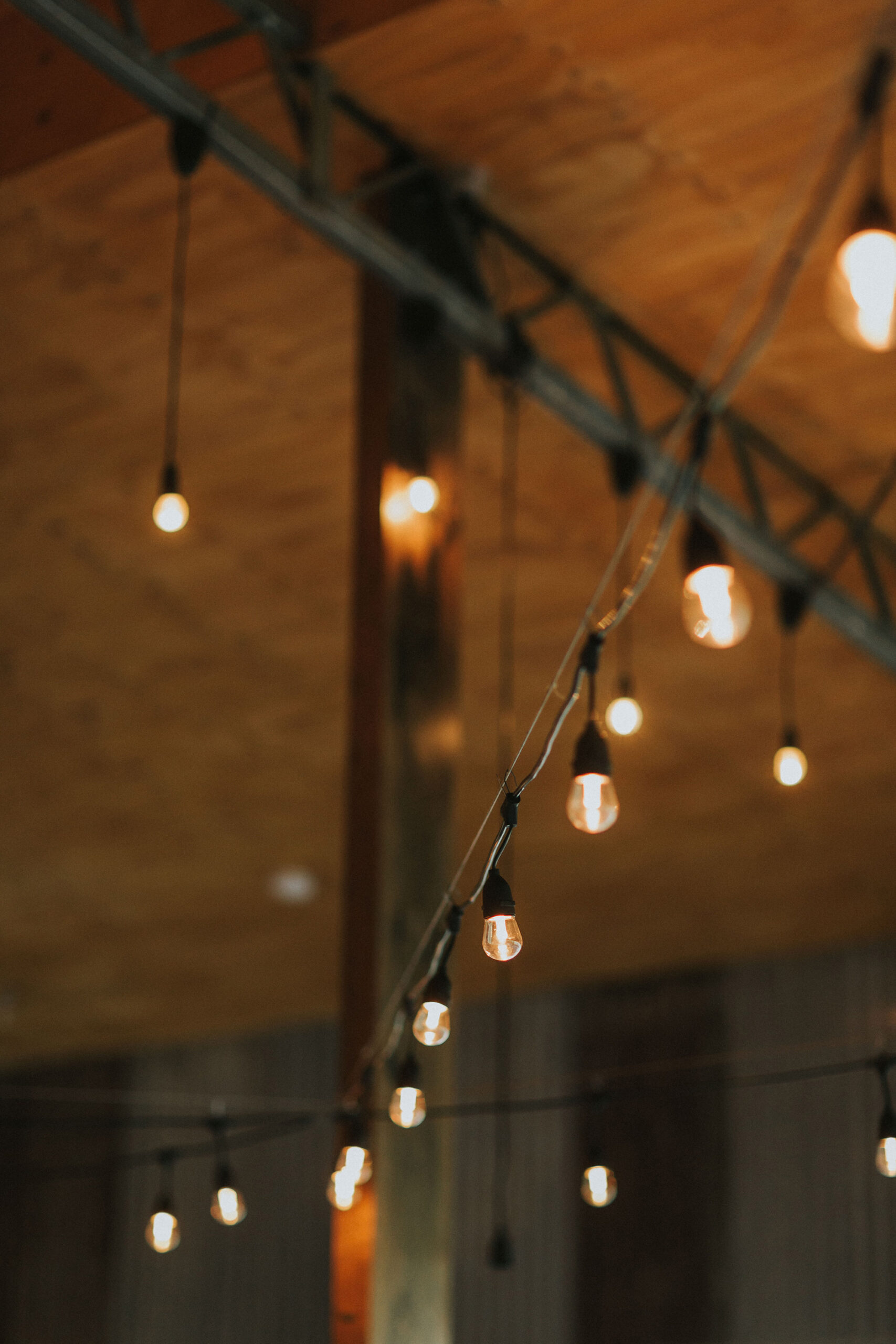 Video by Way Up High.