Ann Joseph resorted to stalking to find the husband of her dreams – and Sean Mayo was more than pleased she did.
The couple met at a party in December 2012 and hit if off right away – they just forgot one very important detail – exchanging contact details. "I remembered him mentioning in passing that he worked as a paramedic in the Dandenong area," explains Melbourne's Ann, 33 of Sean, 28. "I could not get our meeting out of my head, so I asked my friend's sister who worked as a nurse in the ED in Dandenong to try and track him down."
Almost two weeks later, when the friend couldn't find a paramedic named Sean, Ann was about to give up  – only to receive an unexpected Christmas surprise! "She'd managed to track him down, take a photo of him and ask him for his details," recalls Ann. "I sent him an email to say hi and he invited me on a date."
The couple married at their fun Melbourne wedding on January 16, 2016 with 180 loved ones. A ceremony at St Luke's Anglican Church in South Melbourne was followed by a reception at Glen Eira Town Hall in Caulfield. "The after party went on until 5am at a nightclub in the city," laughs Ann.
Photos courtesy of JTZ Photography.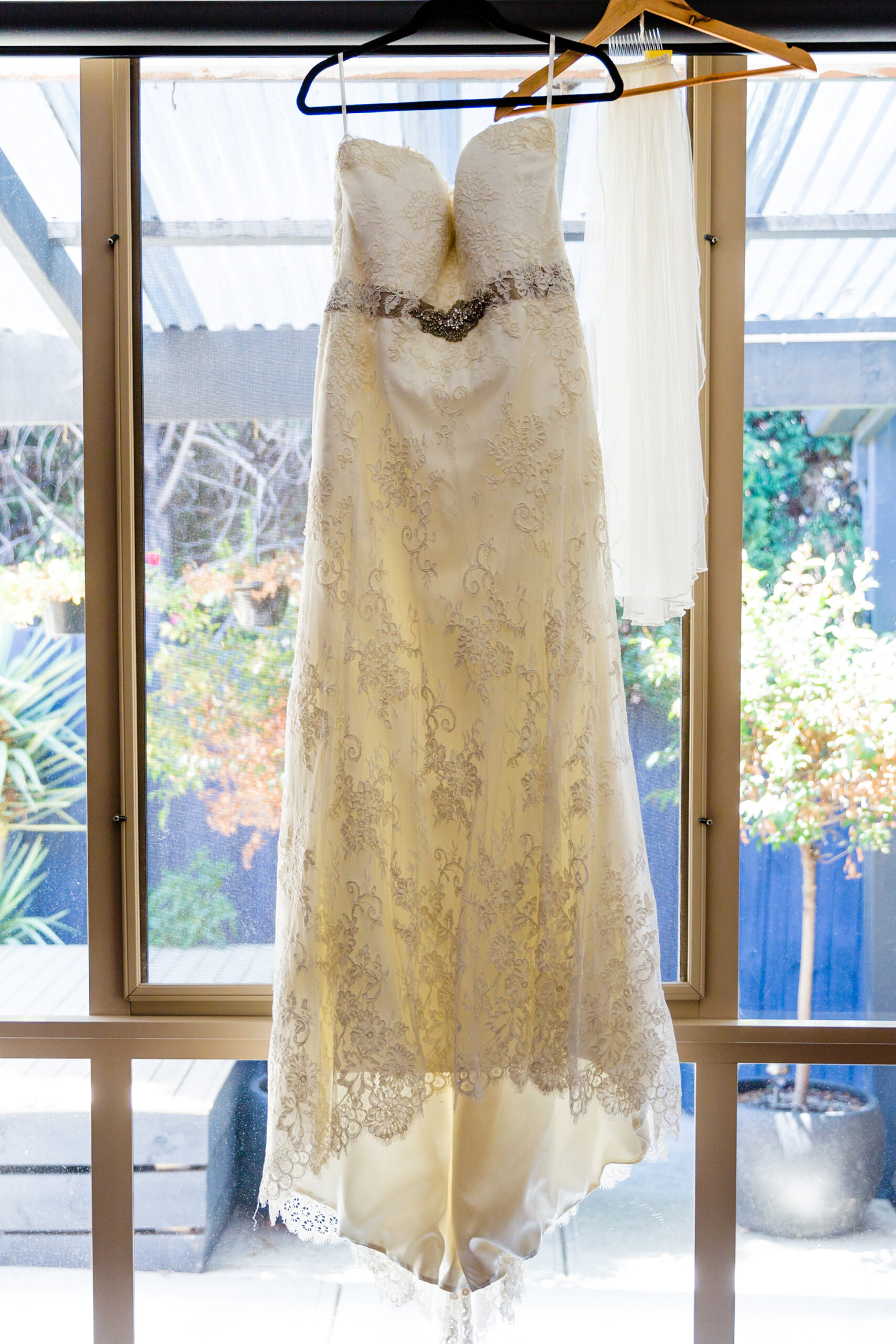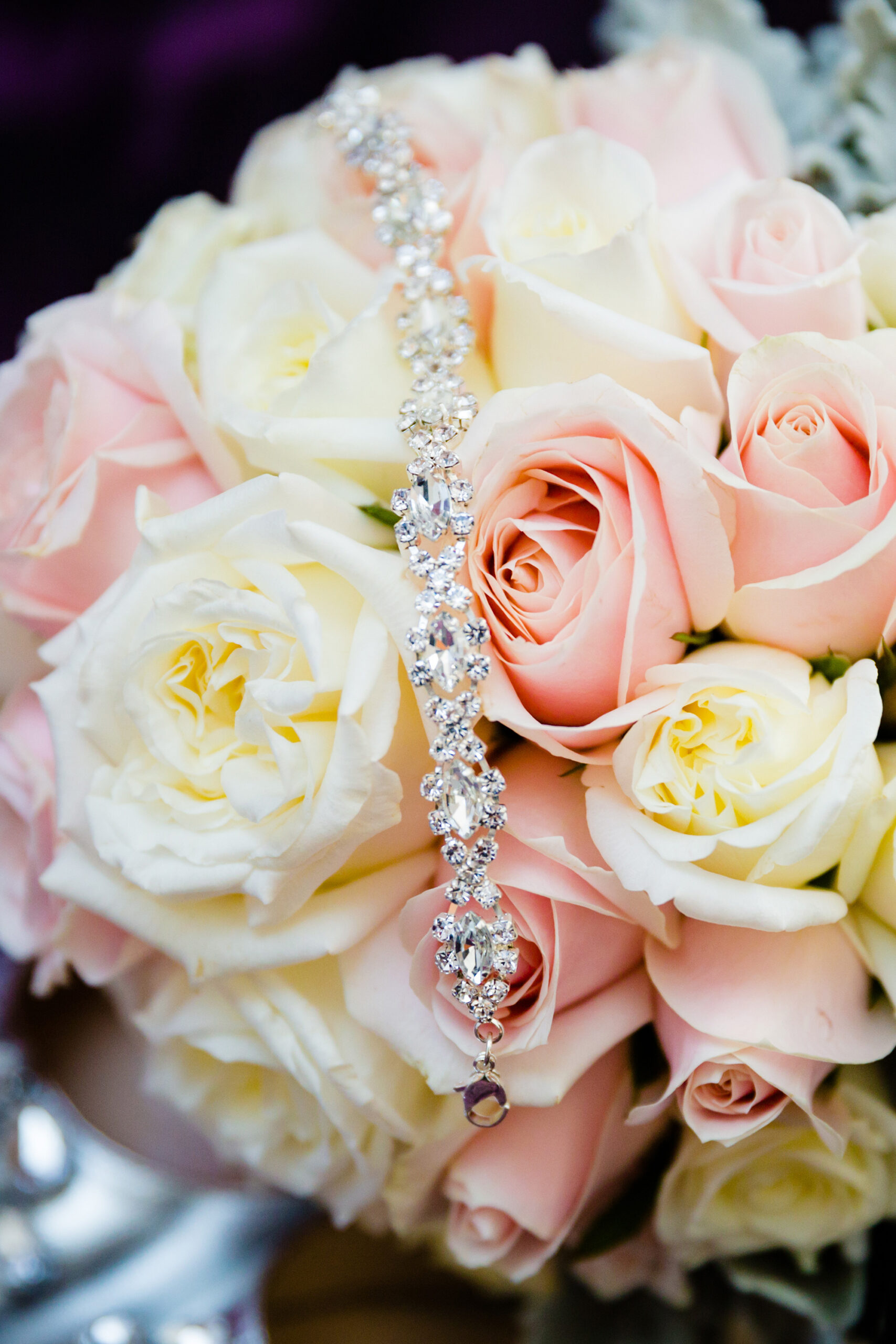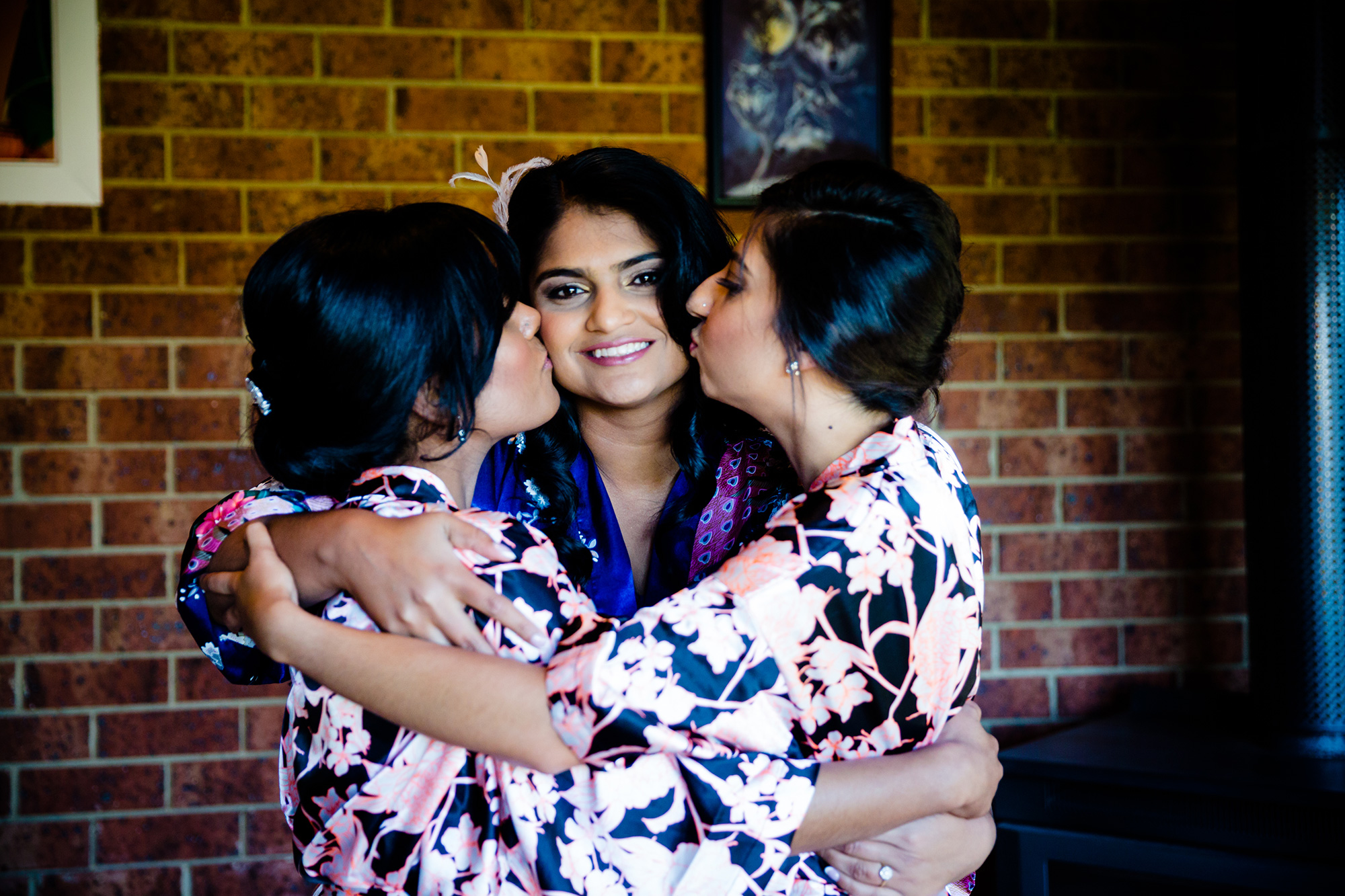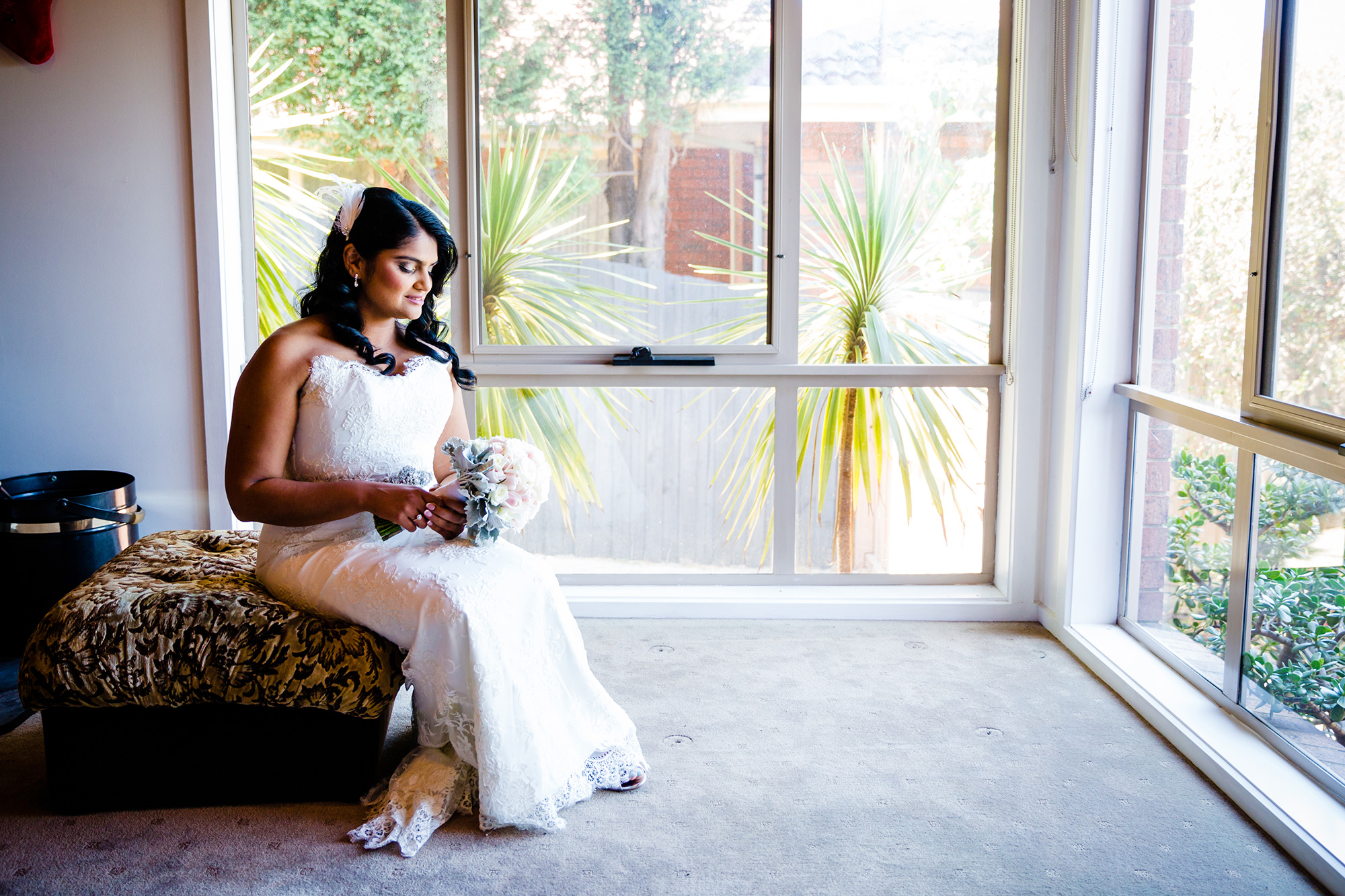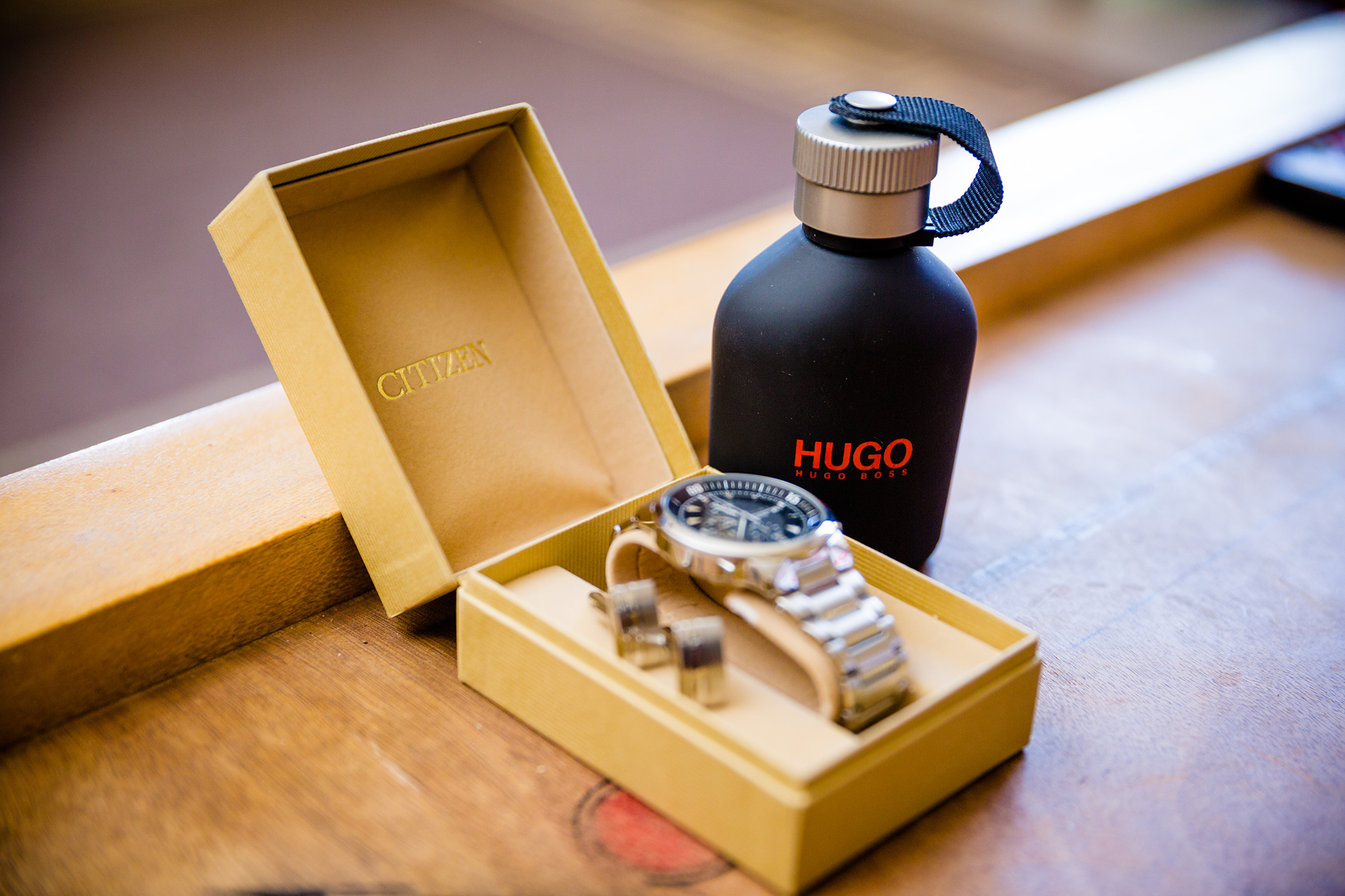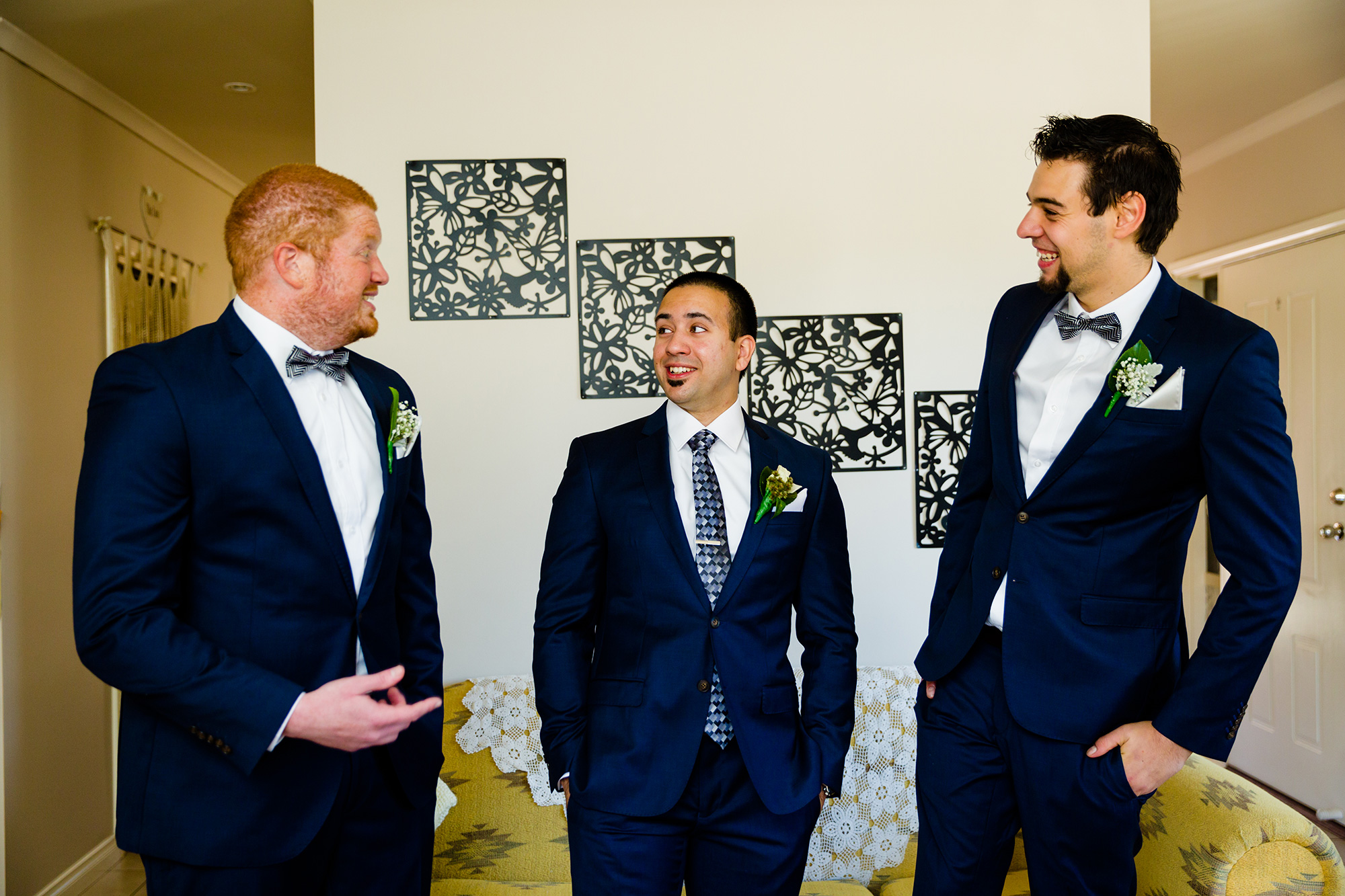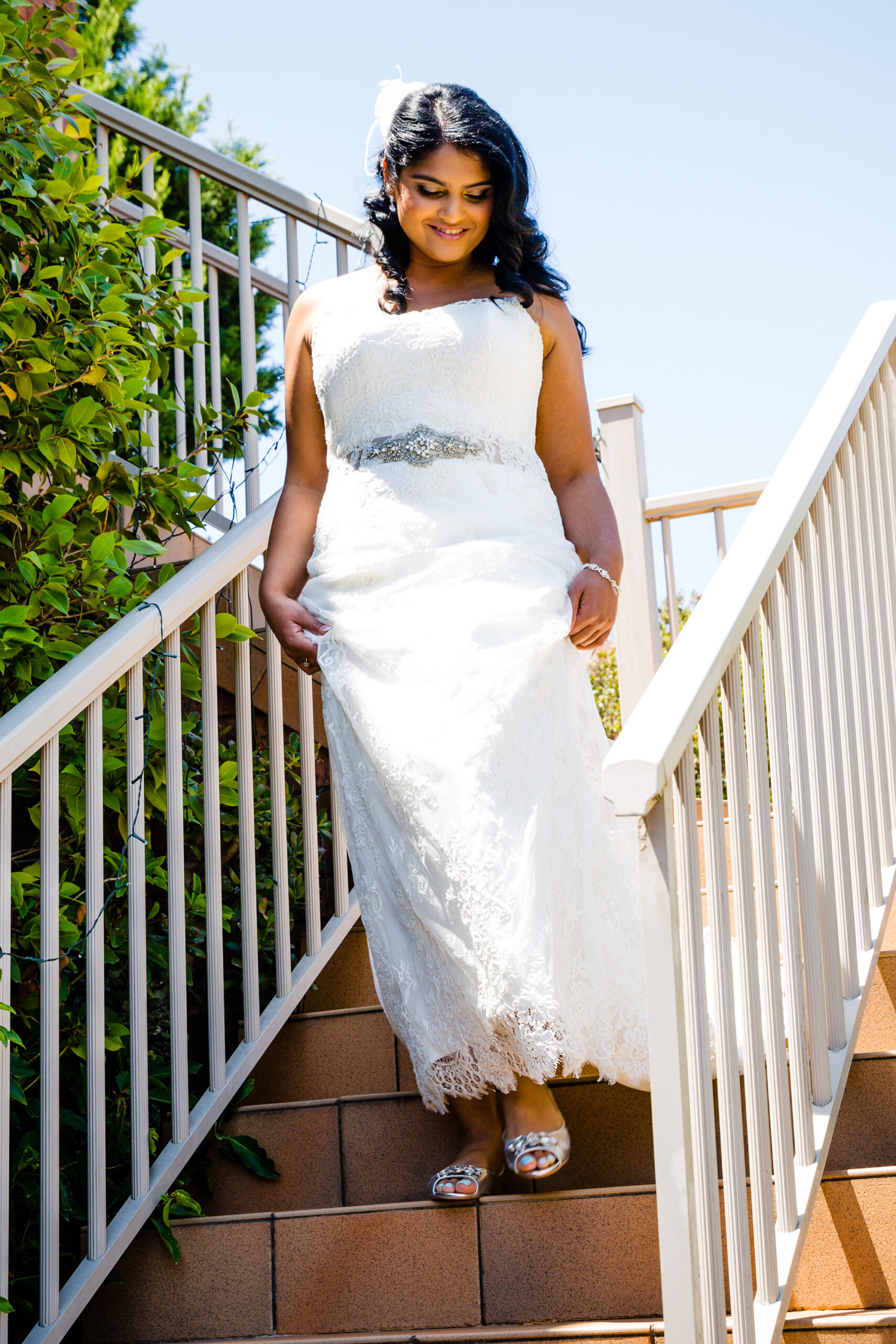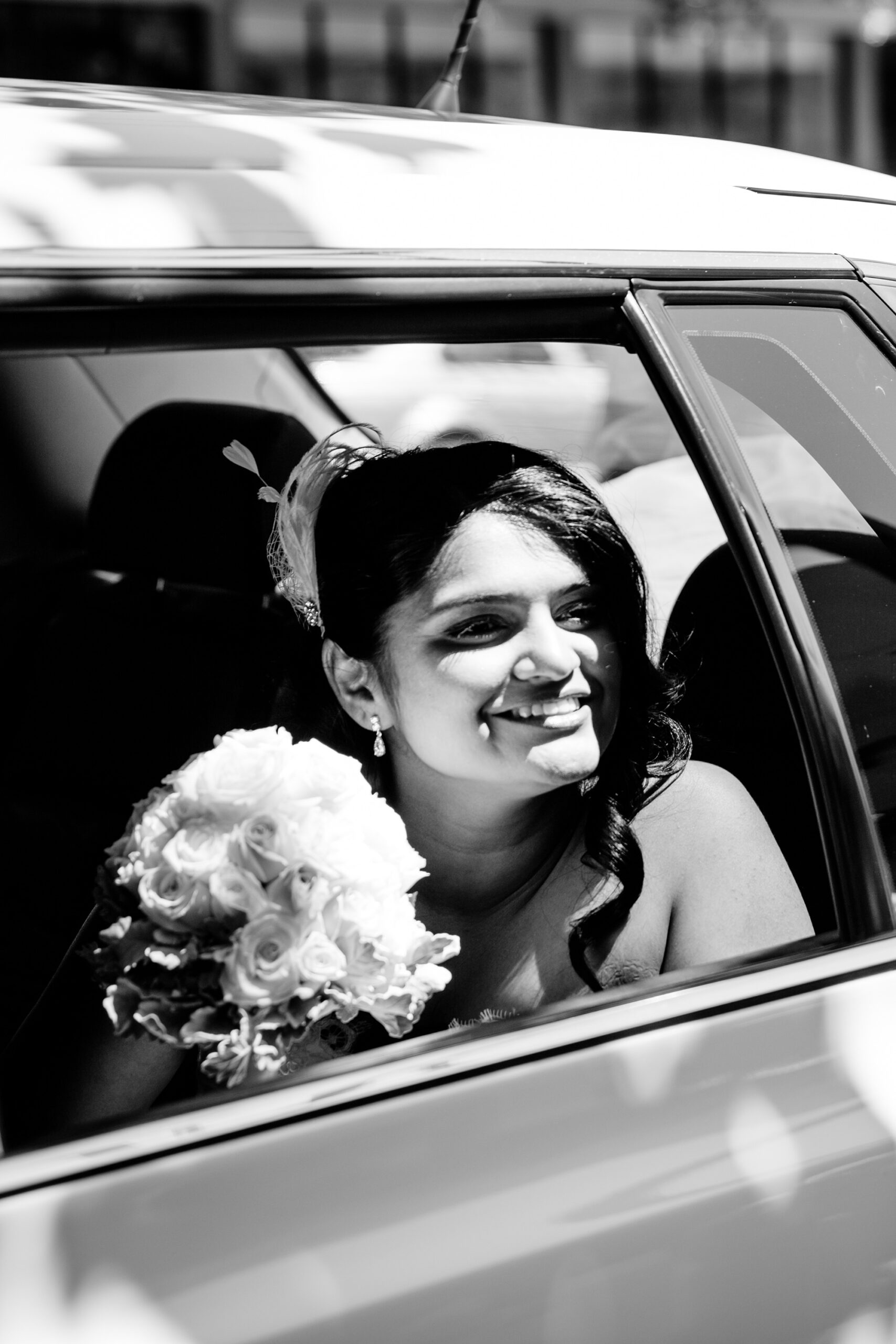 Amazing Limousines chauffeured the bride to the church in style.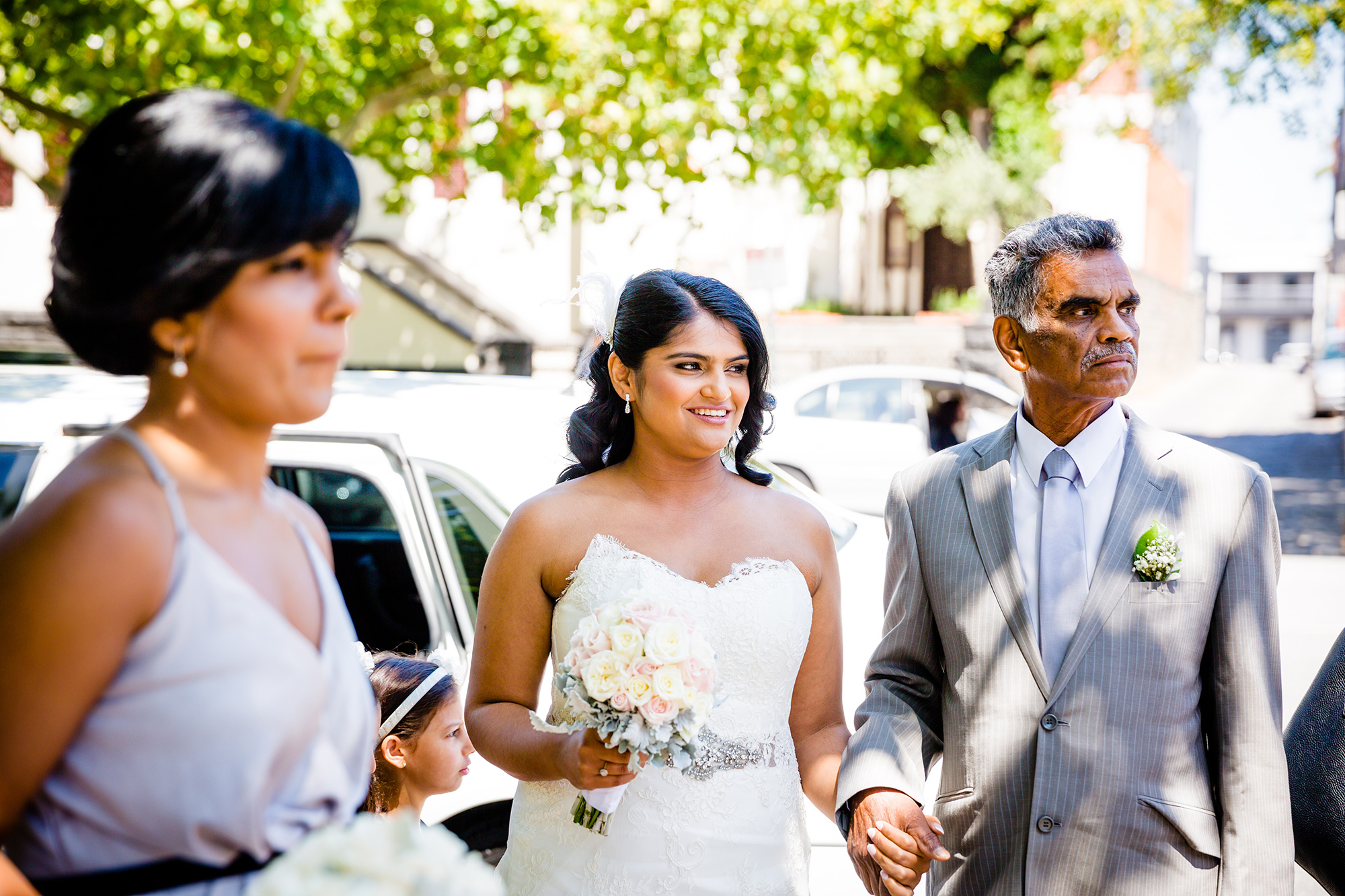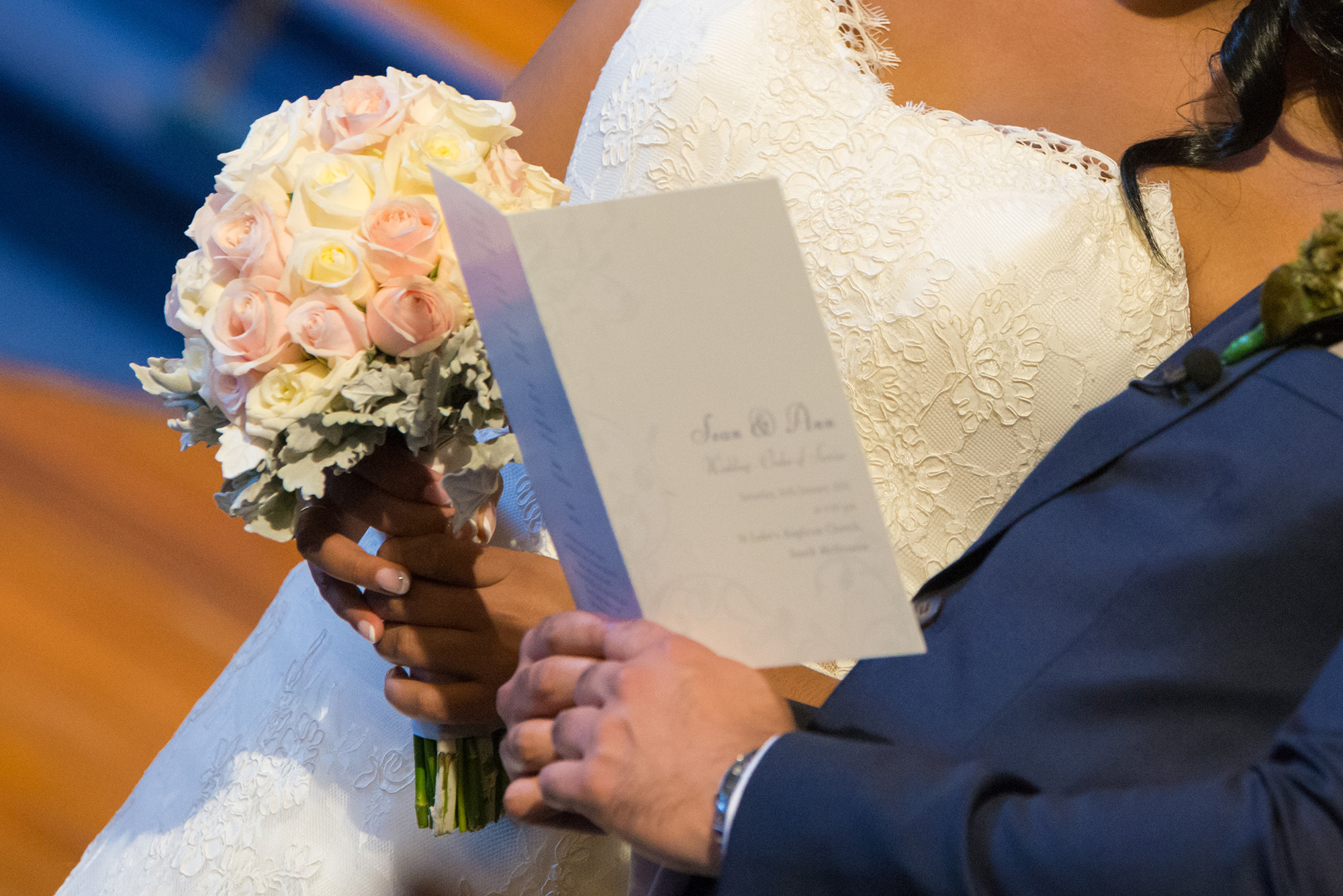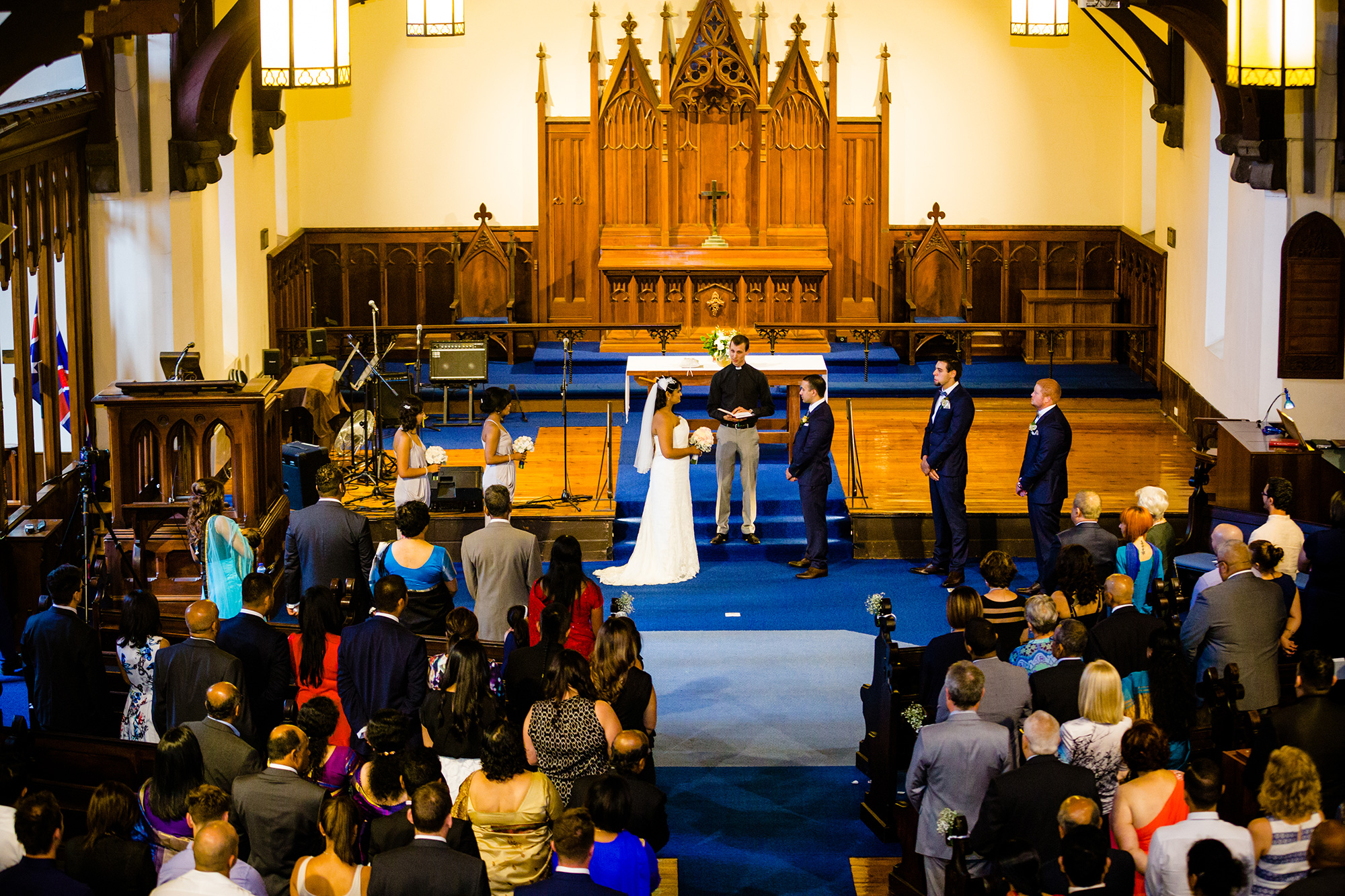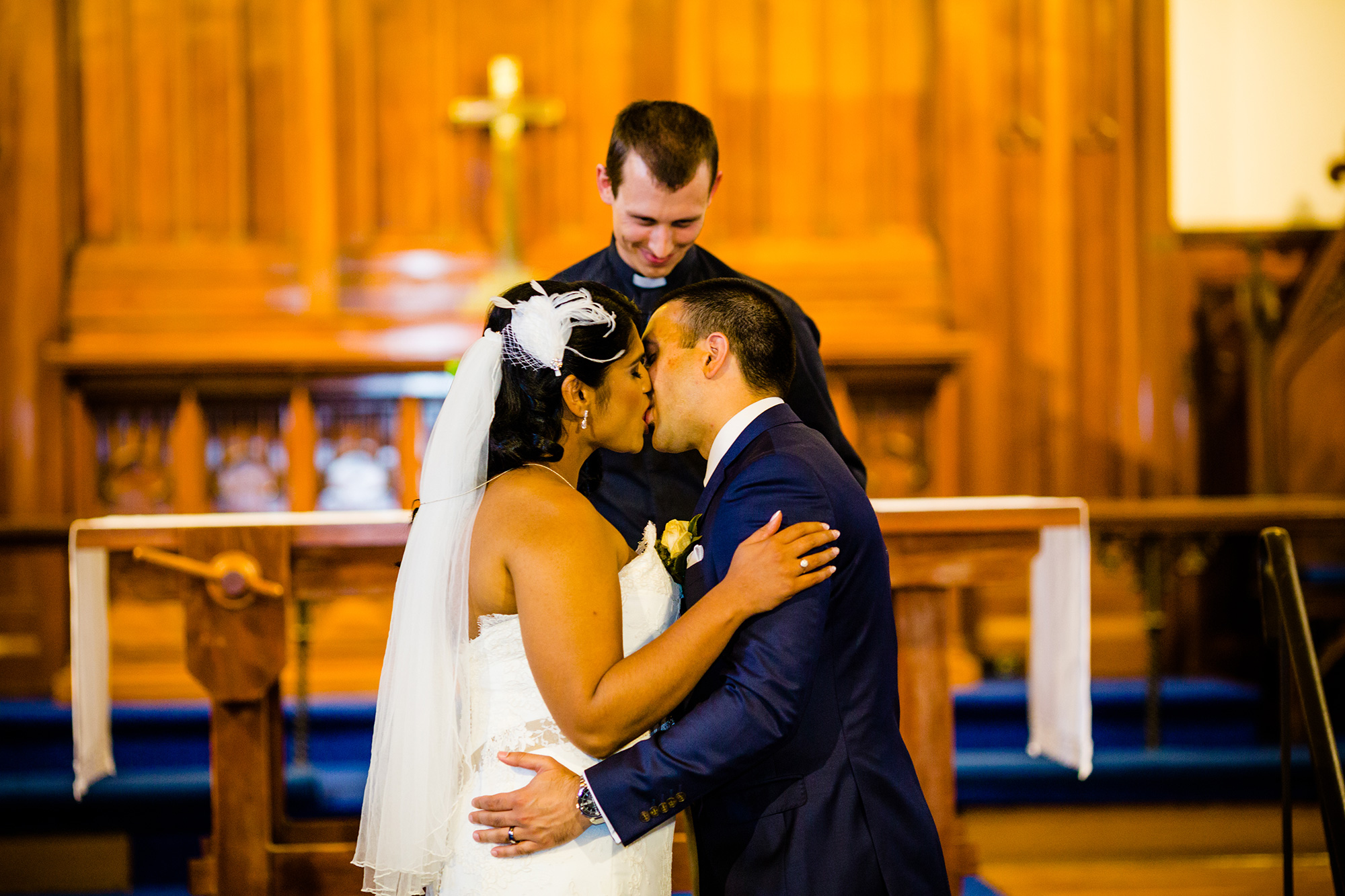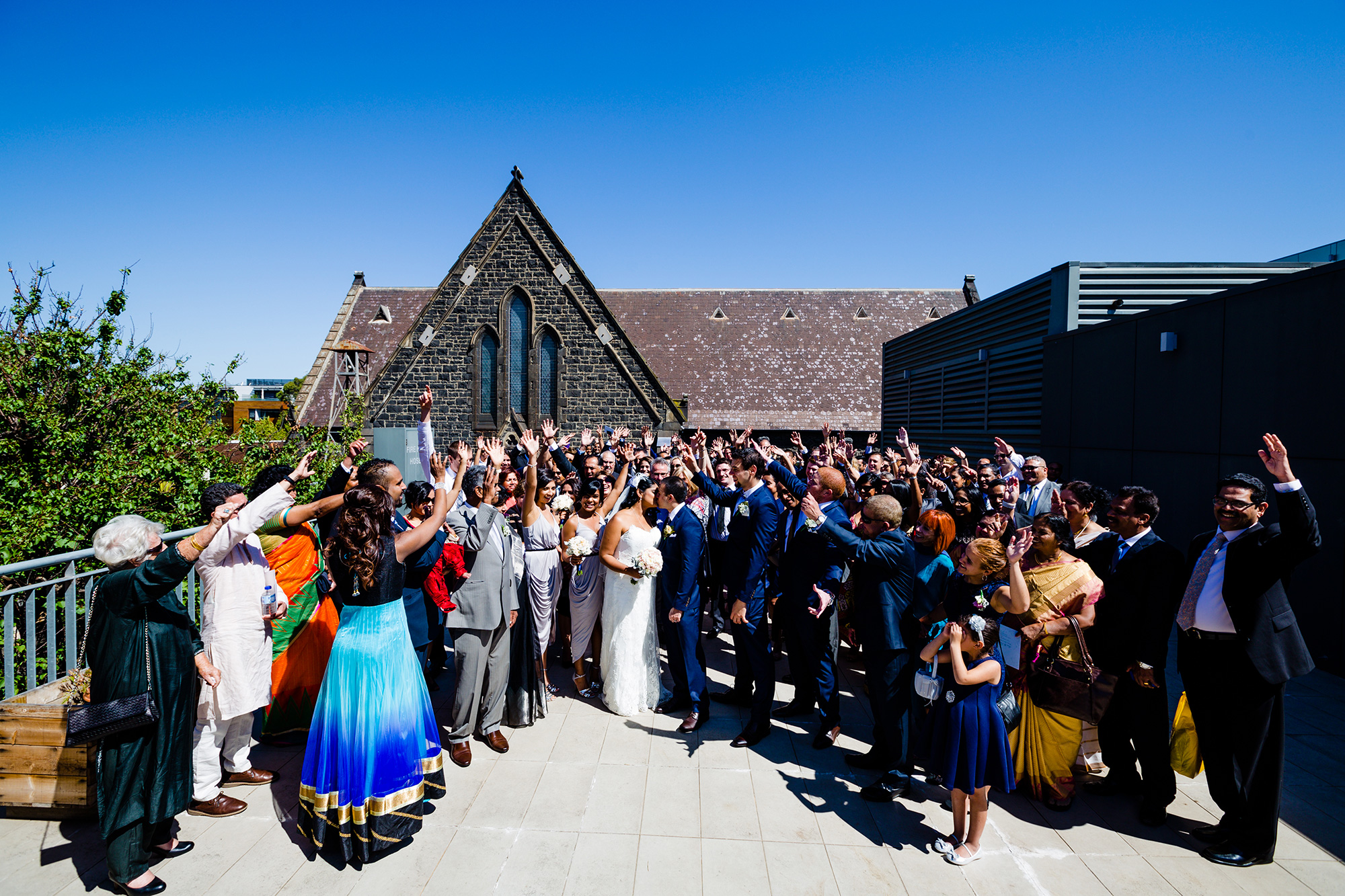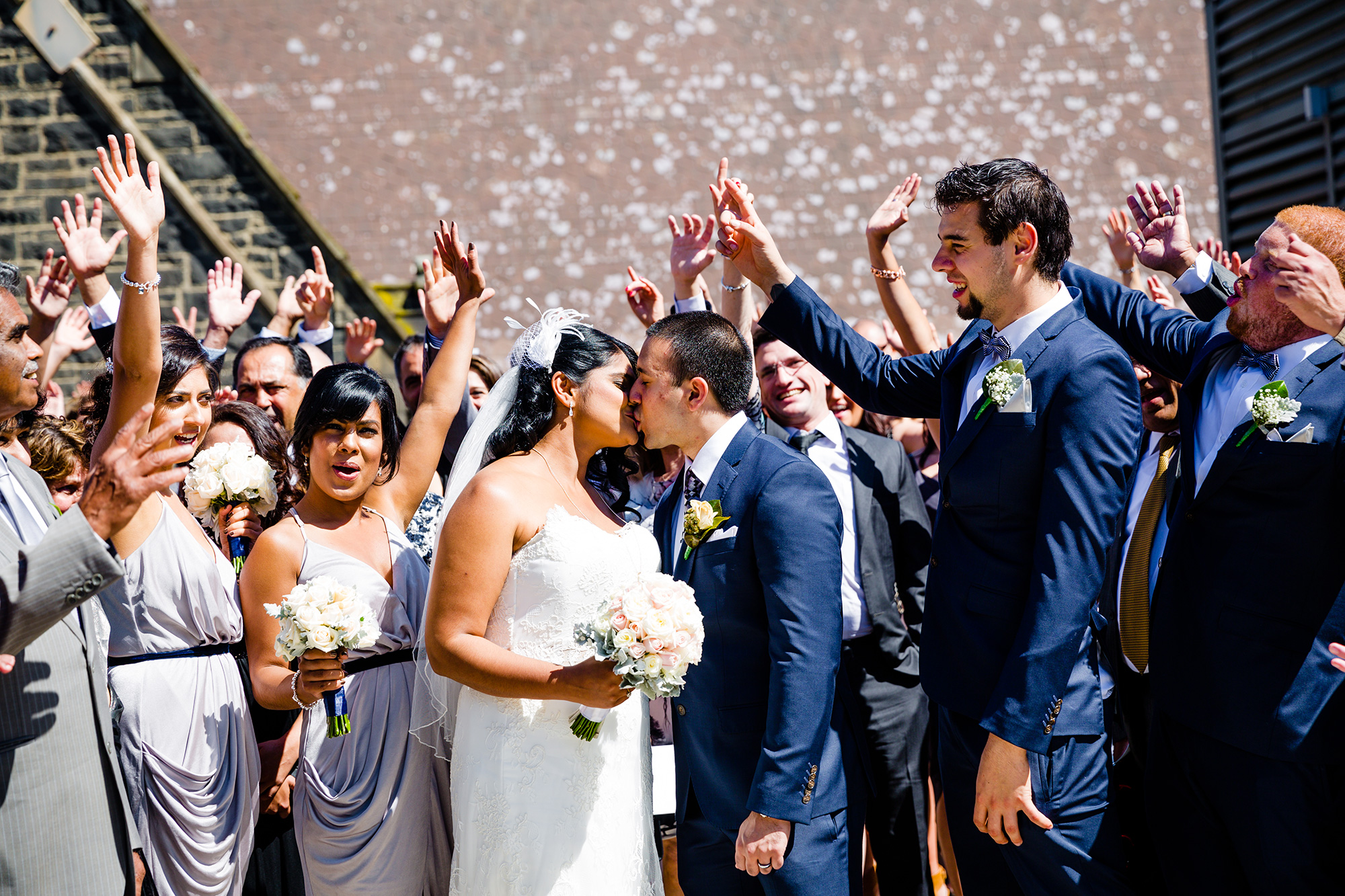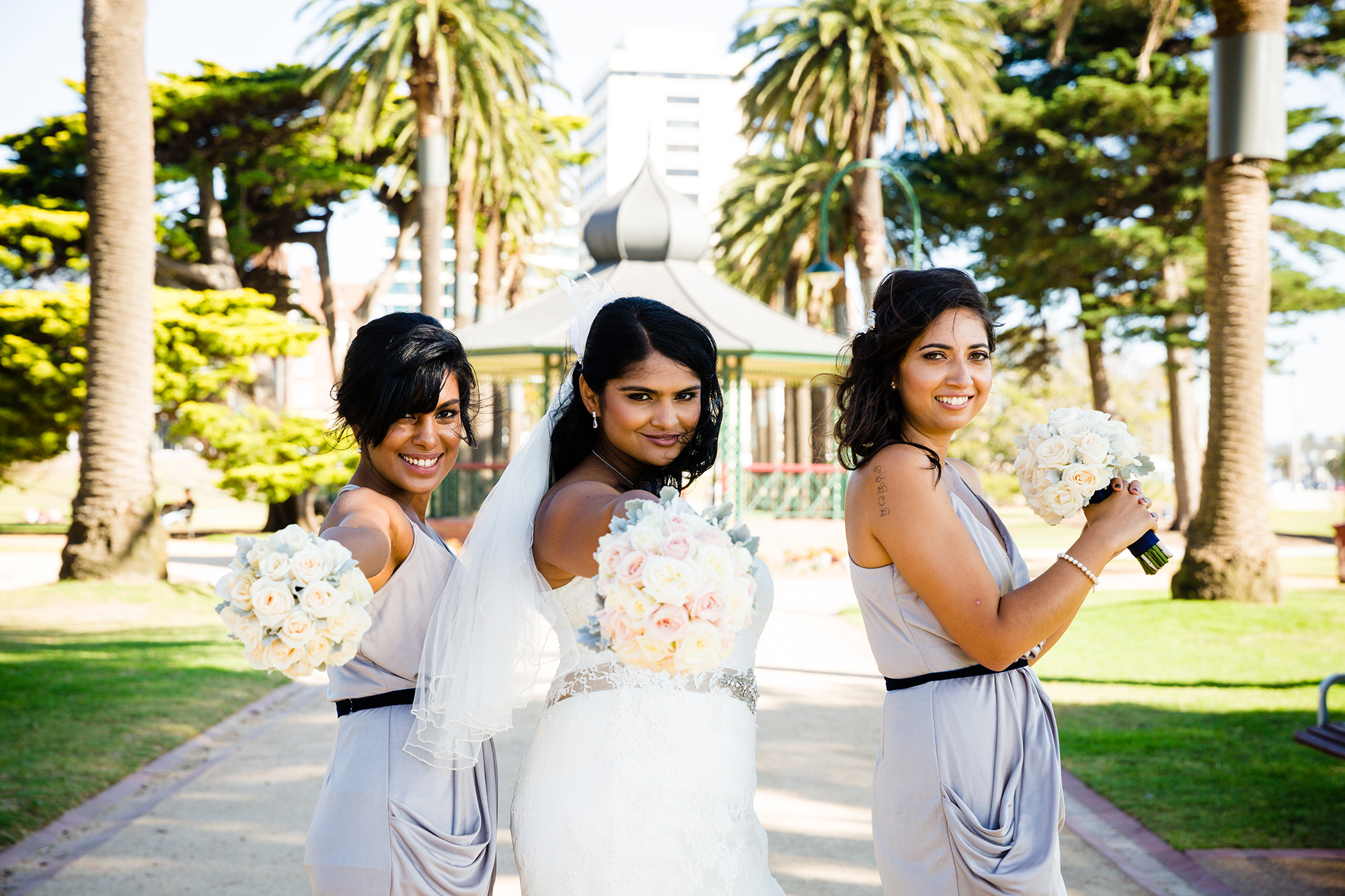 Not all your wedding photos have to be posed and romantic – have a little fun.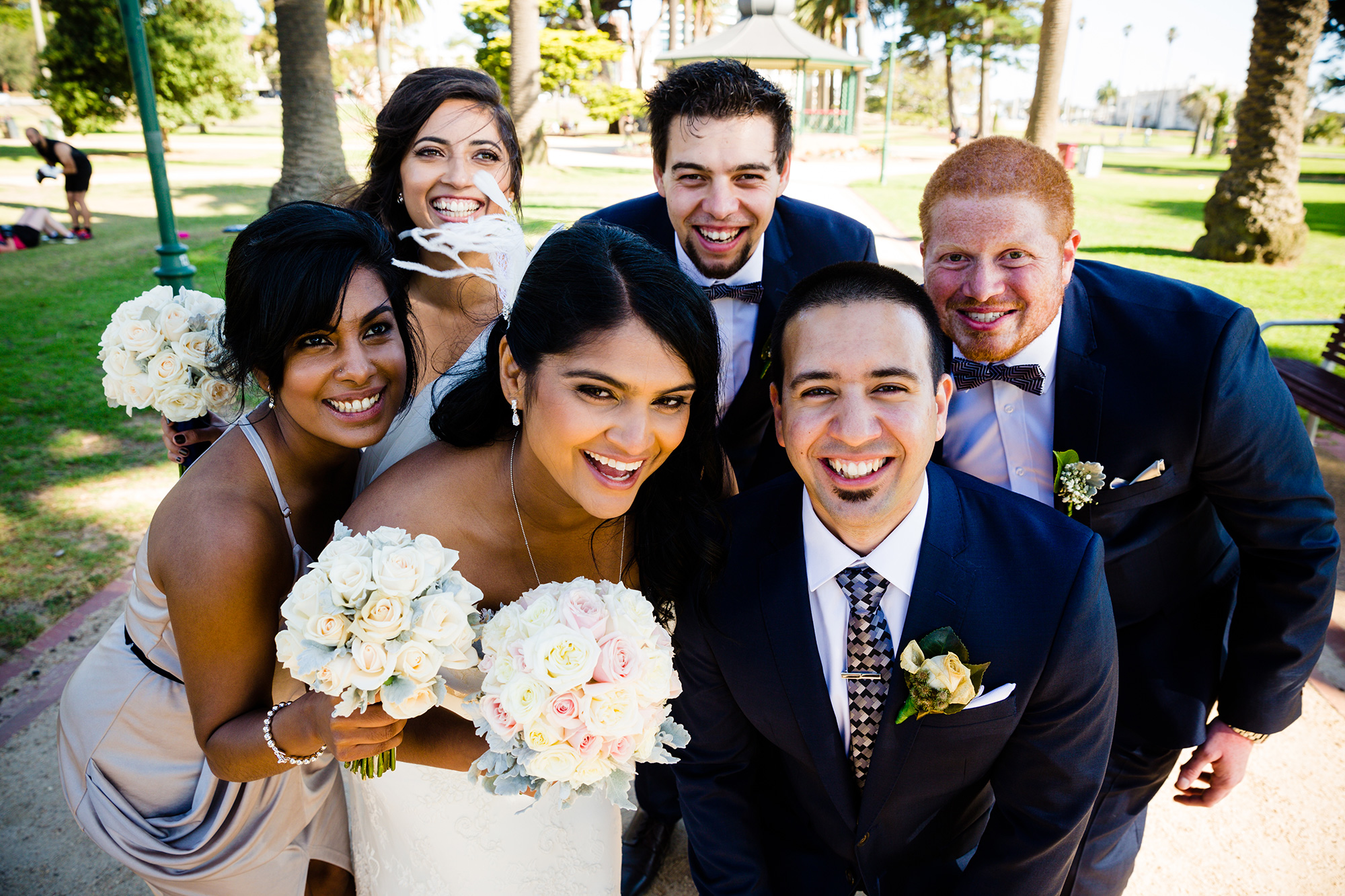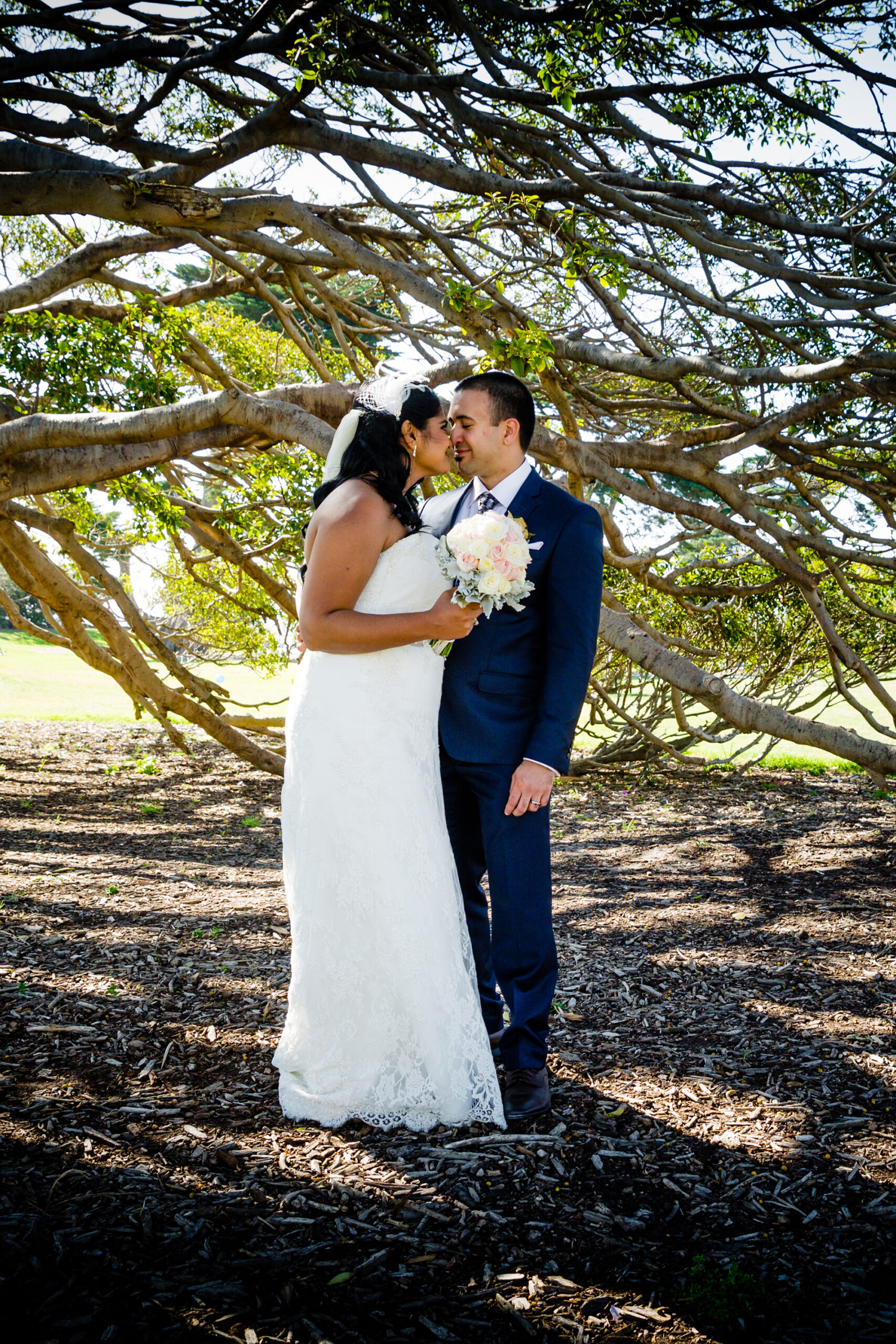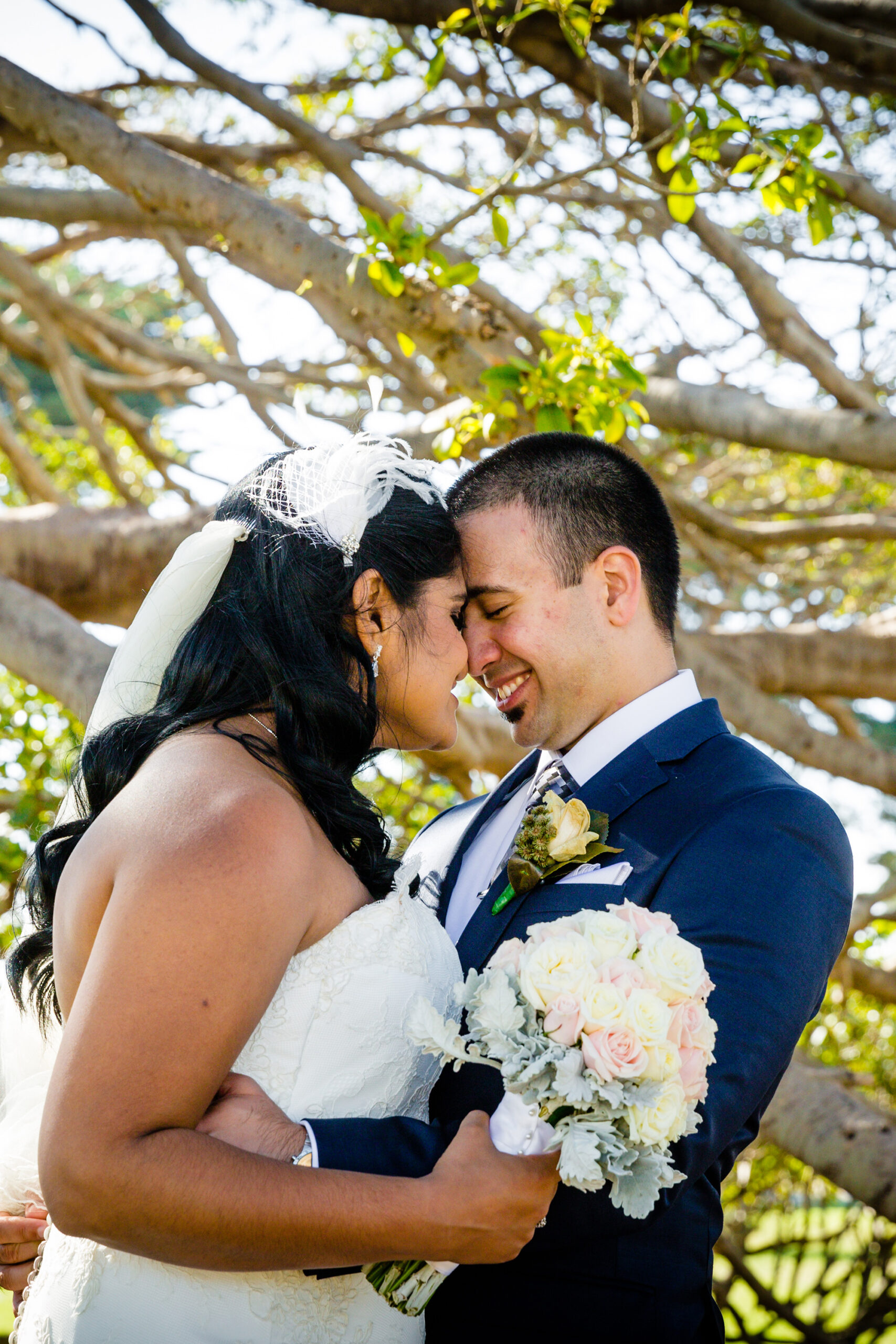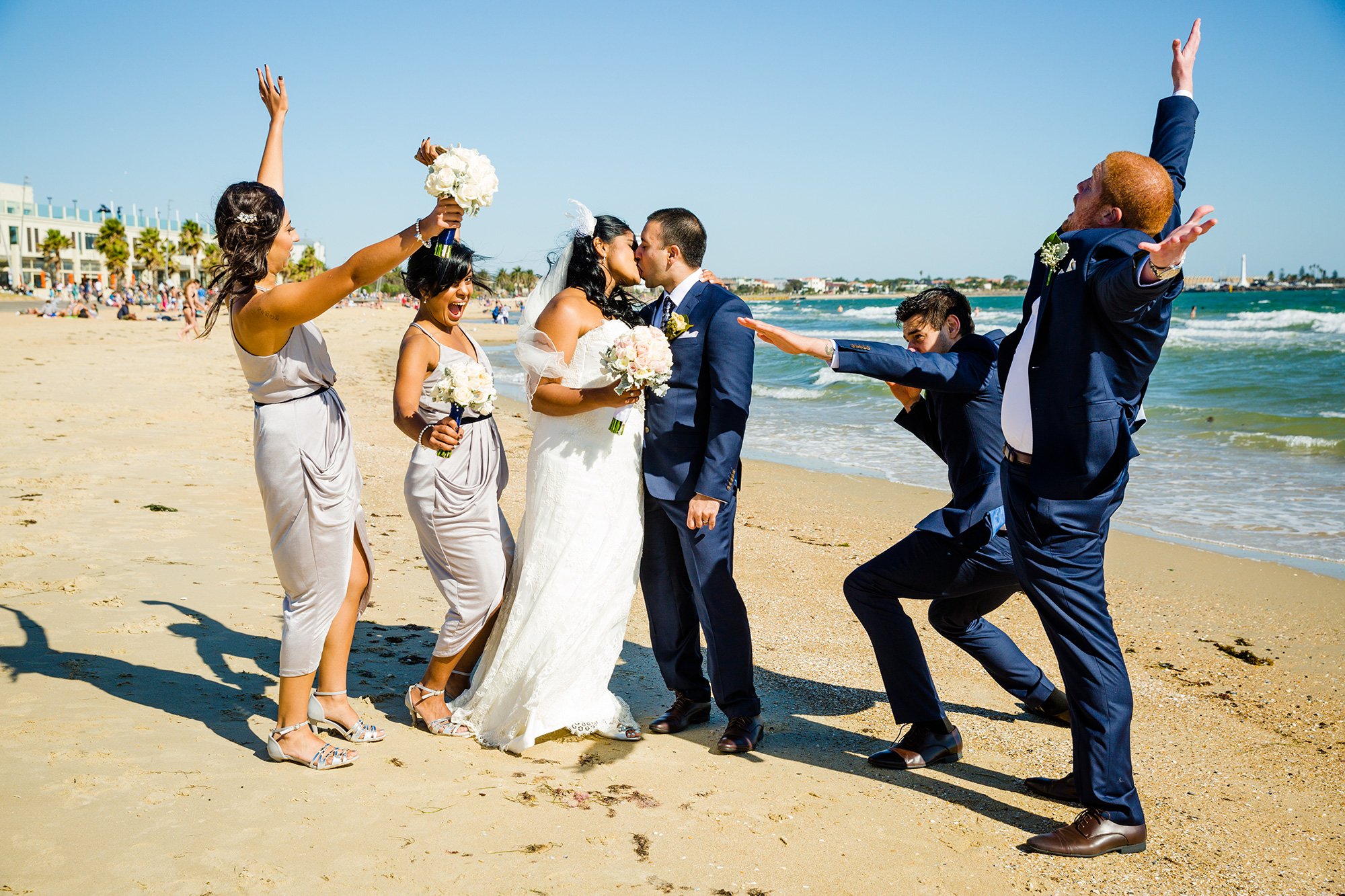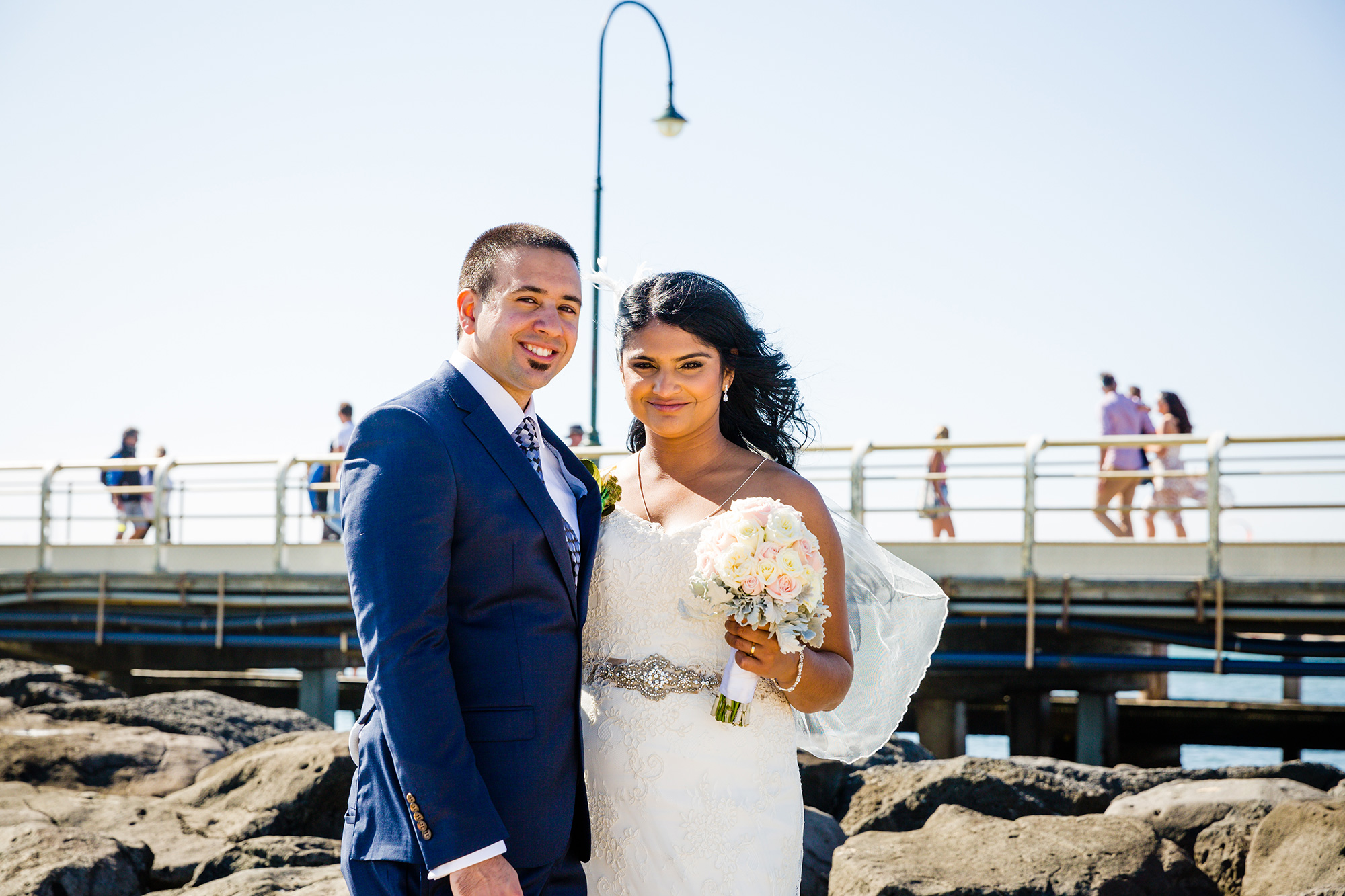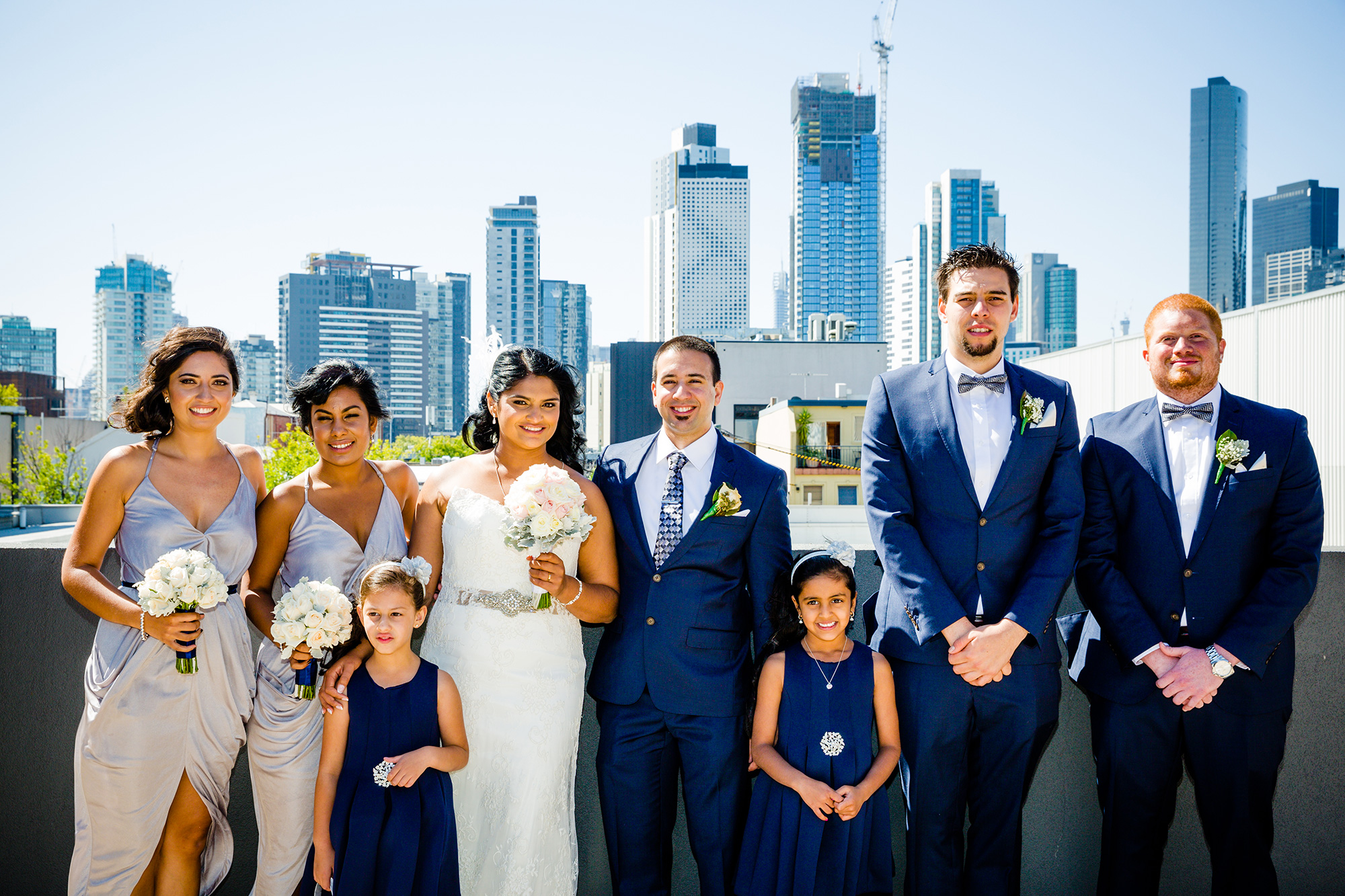 The couple celebrated an after-party at a club on their wedding night, then invited people back to their home for it to continue beyond 5am!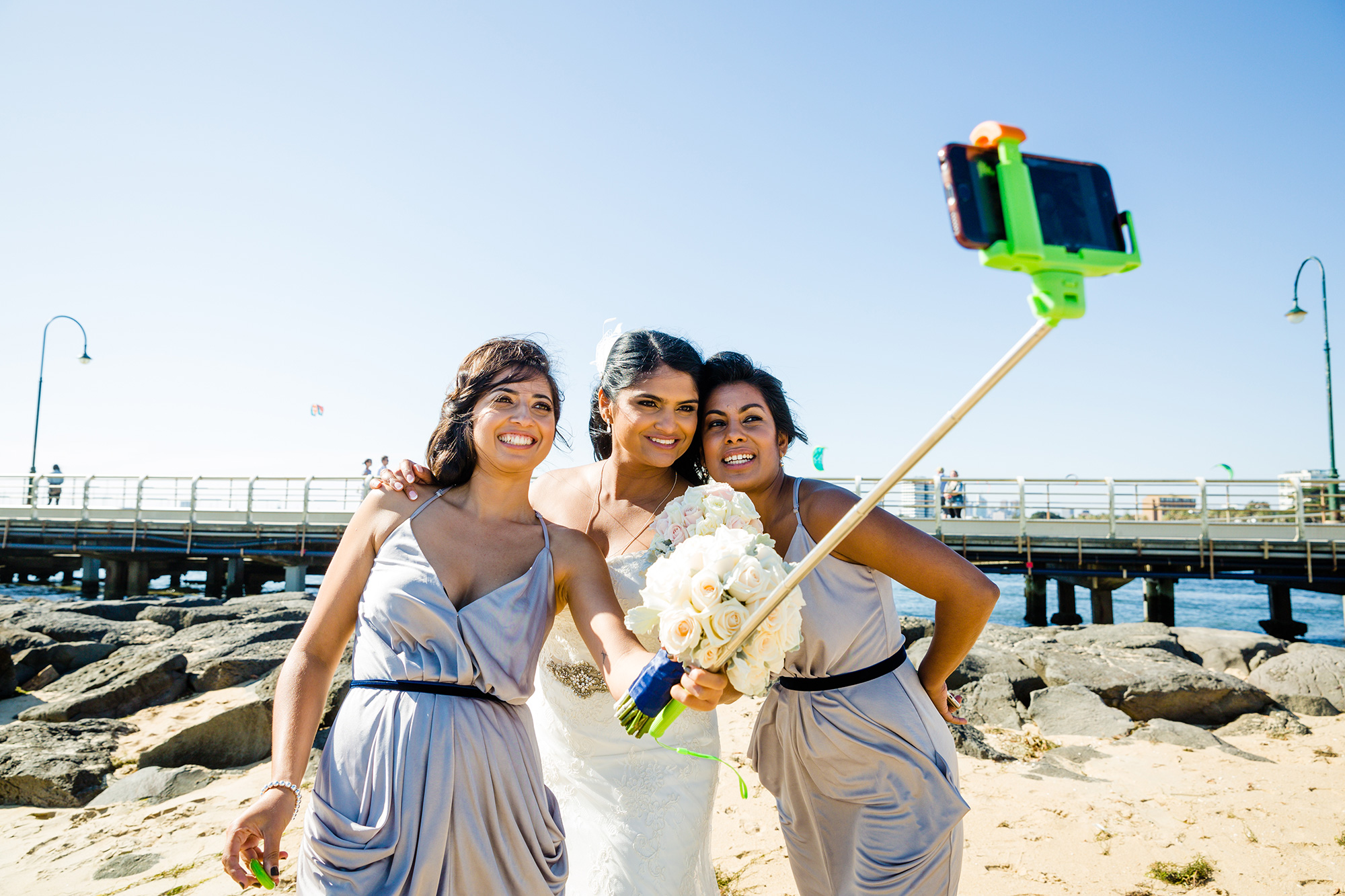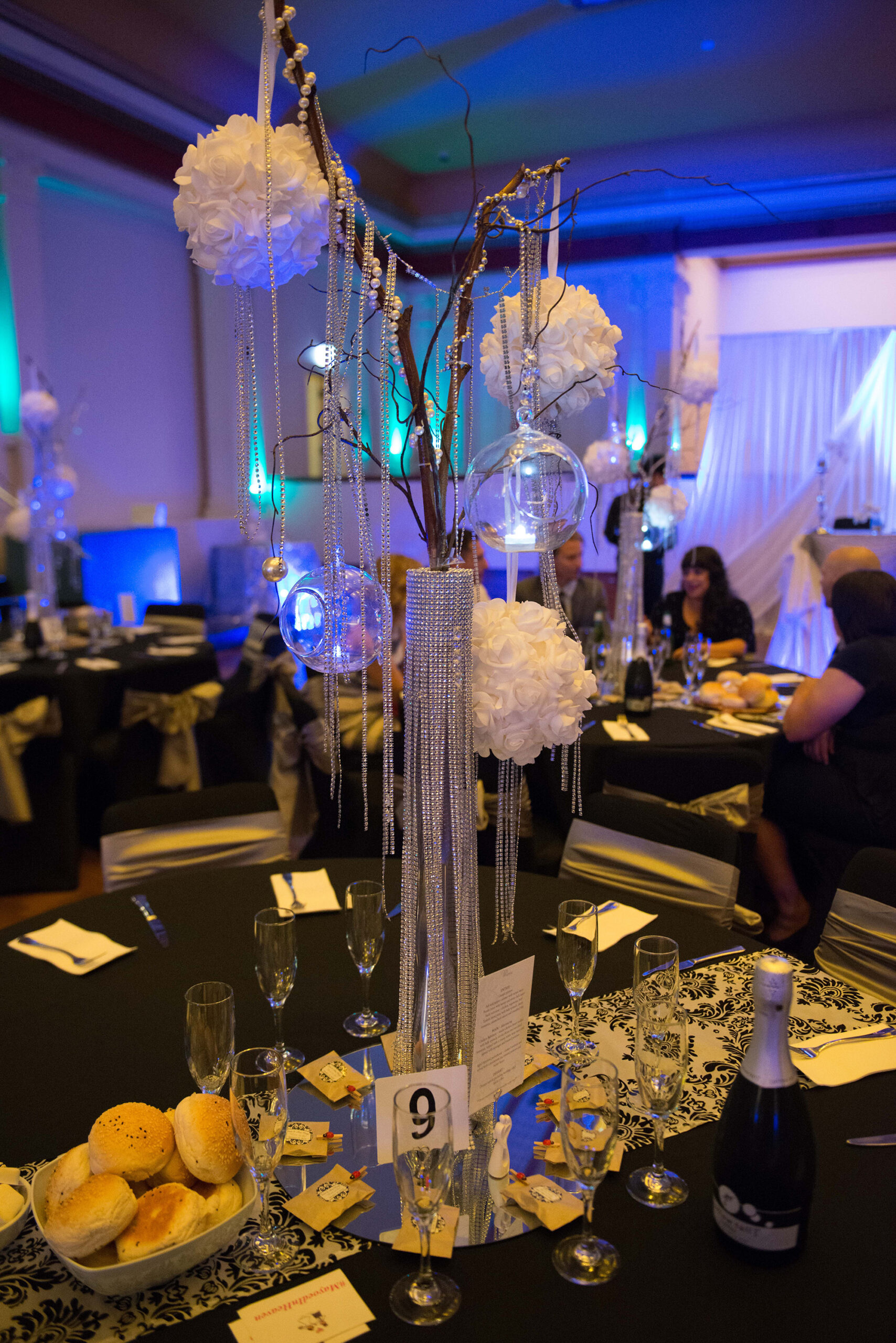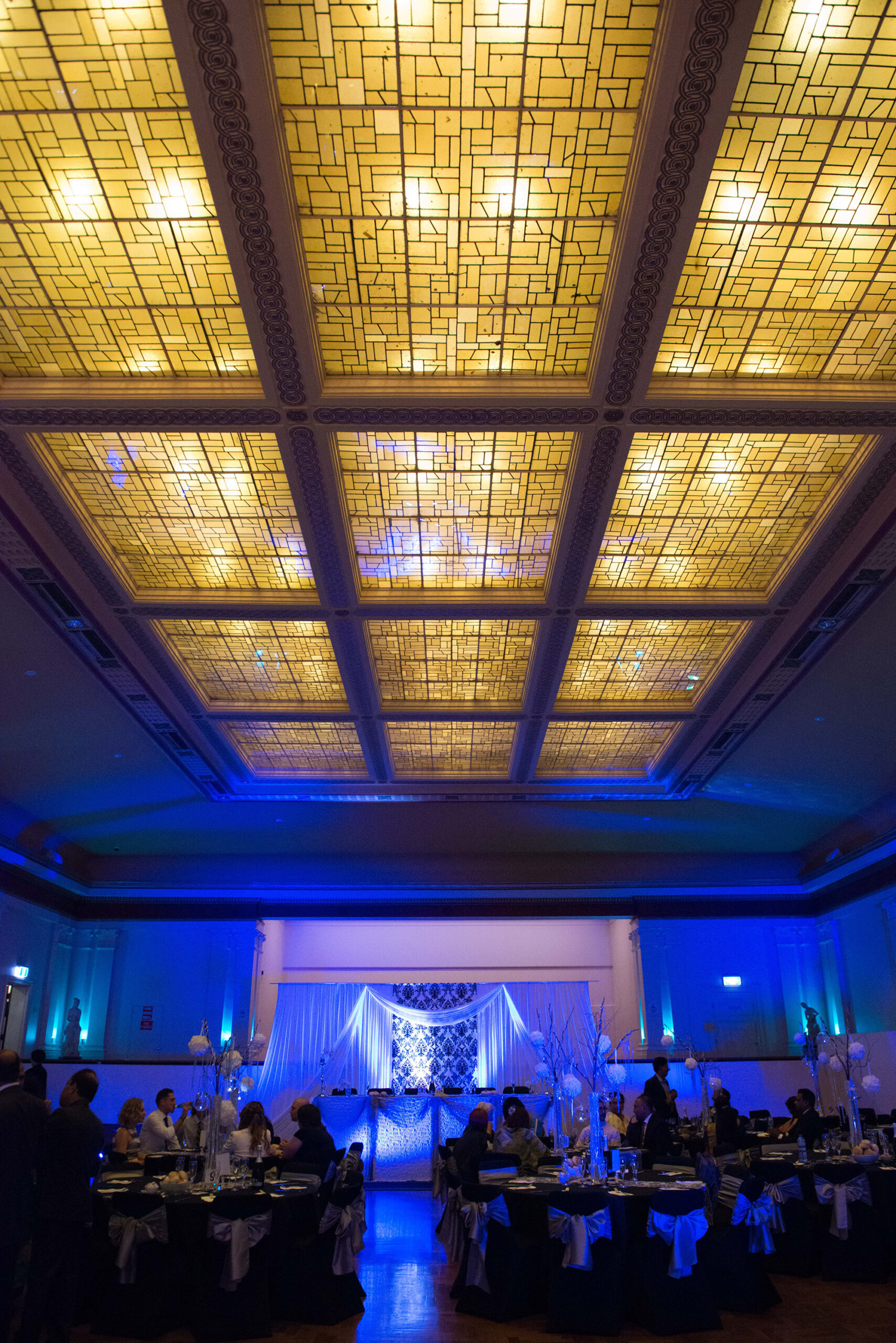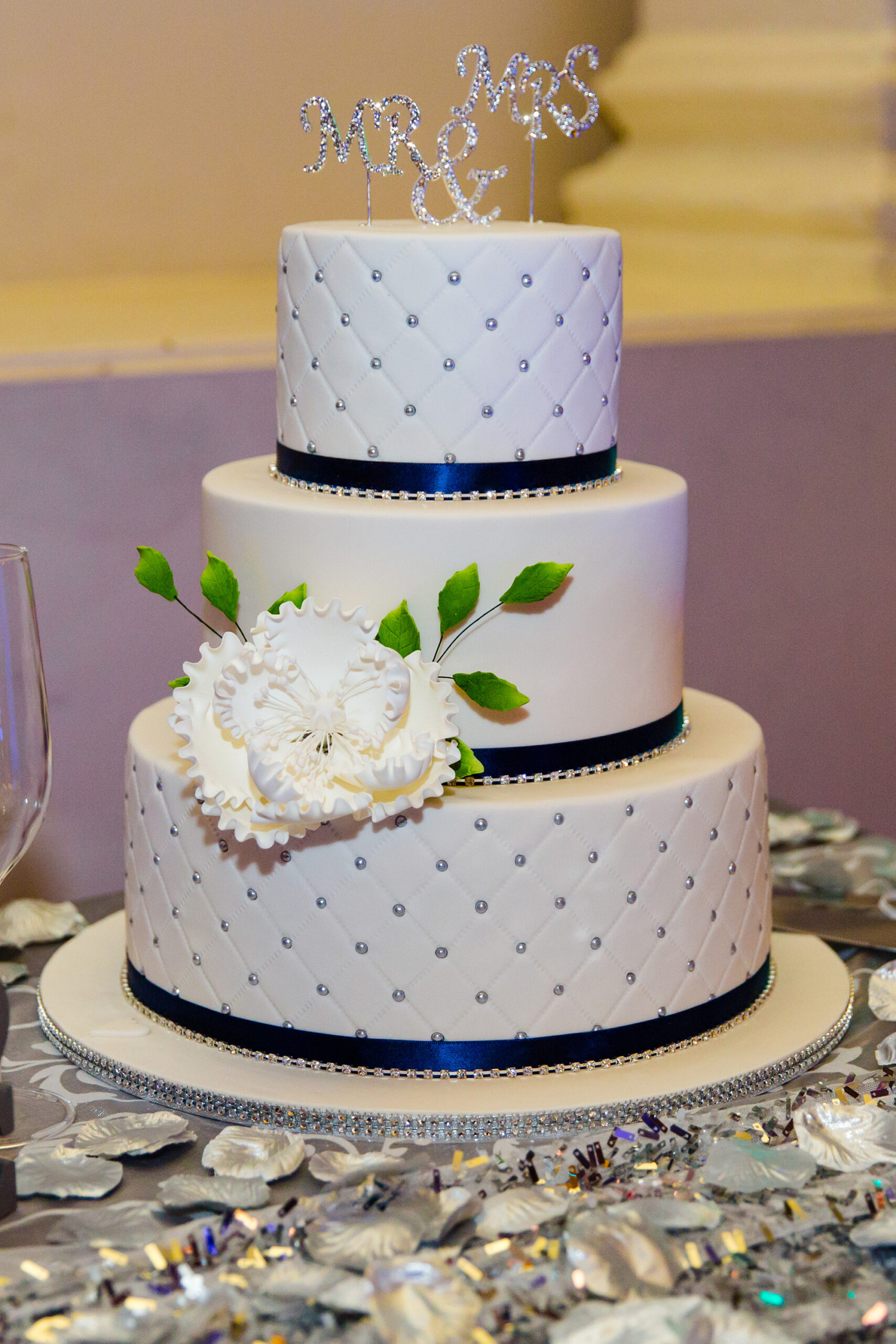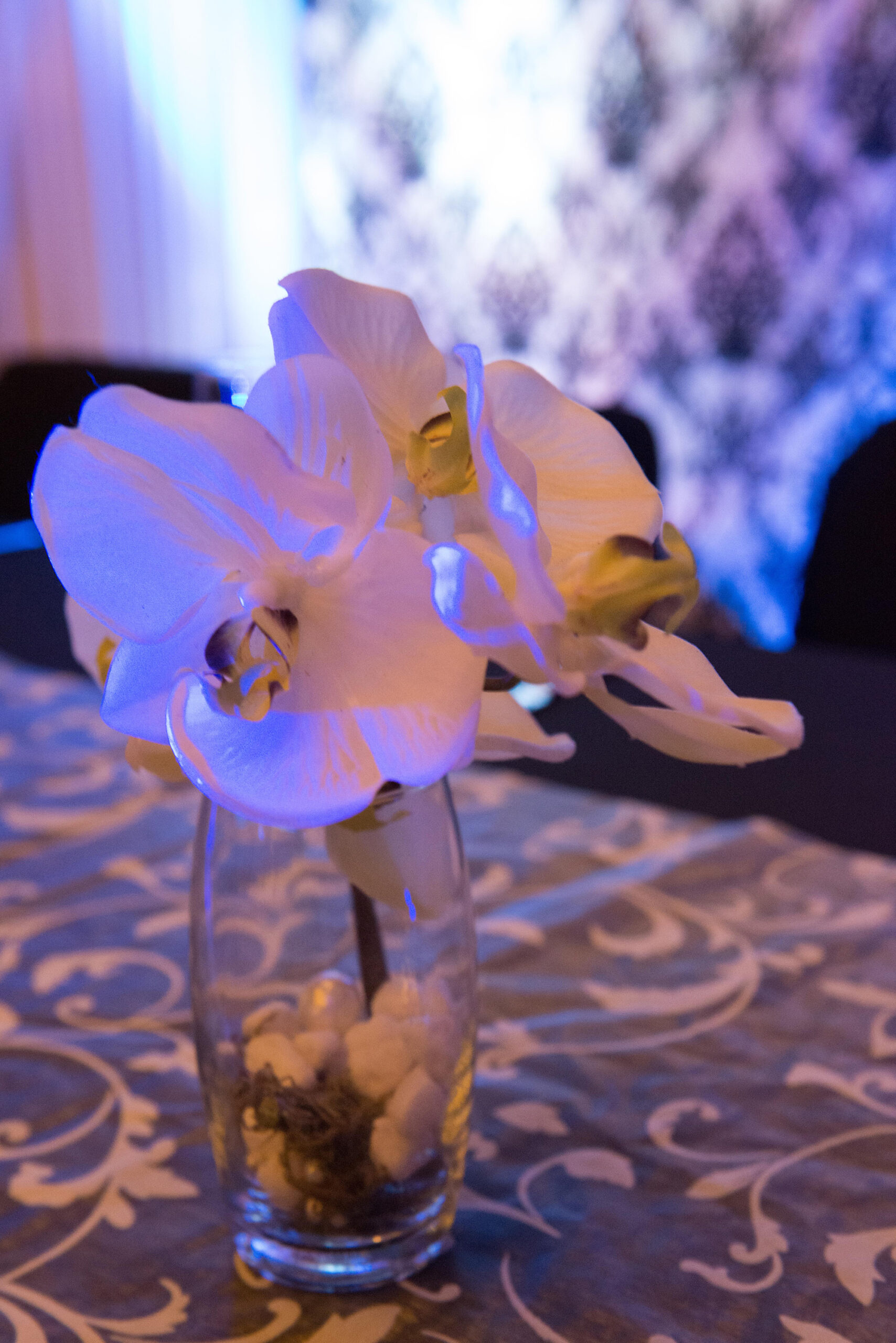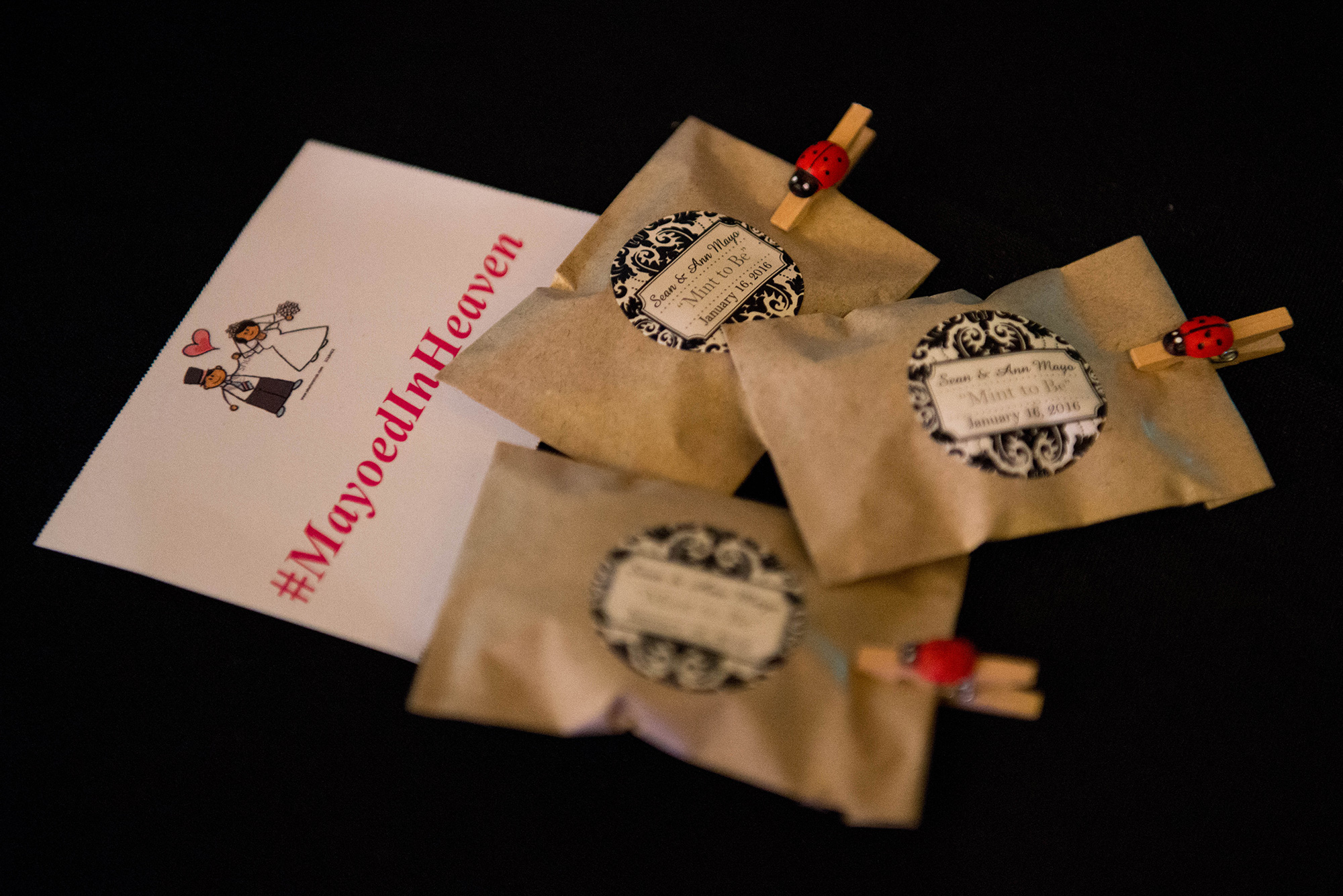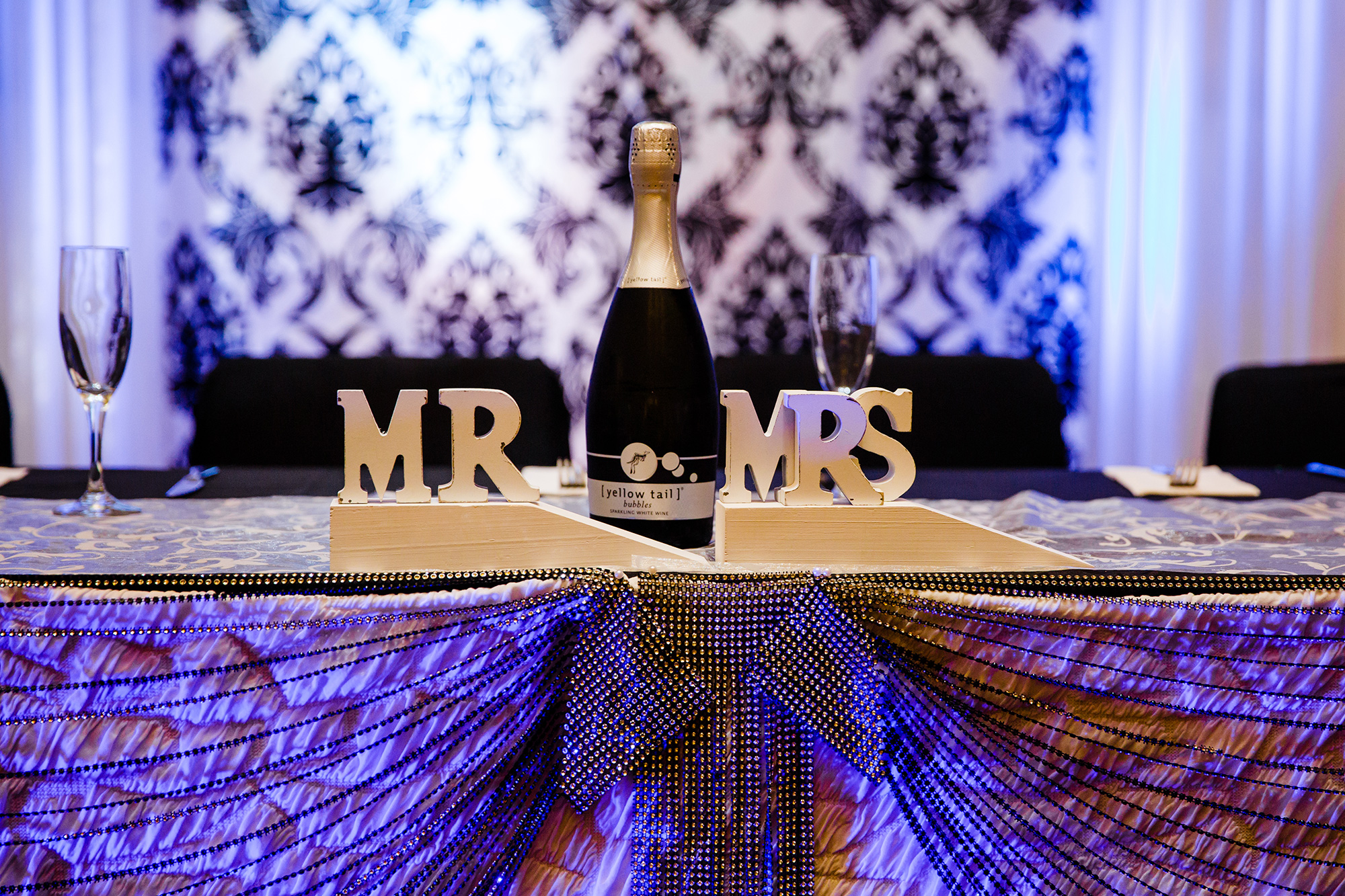 As well as a chef to cater for their town hall wedding, Ann and Sean asked Liquid Infusion to take care of the cocktails.