Sarah and Jarrod married after 15 years together at their modern wedding on October 25, 2019.
"Our priorities were somewhere pretty and had everything in one location including accommodation," says Sarah of the Poet's Lane location in Sherbrooke, Victoria. "Our personal style was very similar to what they had at the venue."
The bride says they wanted the day to be about being in love, and "something our guests could come and see after 15 years of us being together!" 70 guests attended the wedding, simply styled as described by Sarah. "Not everything has to be the most luxurious or expensive — at the end of the day it's about the love we share for each other."
Photos courtesy of Passion8 Photography.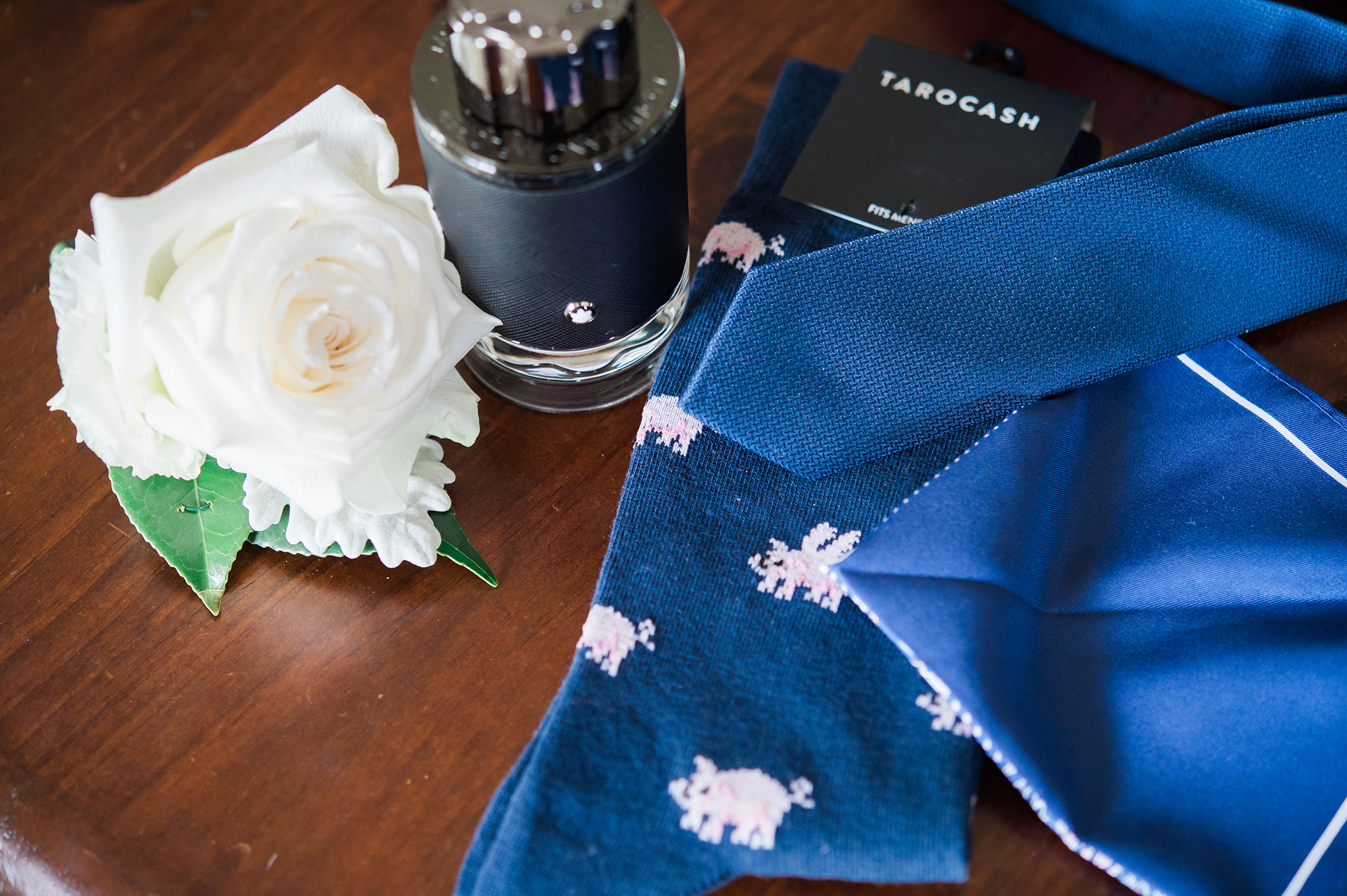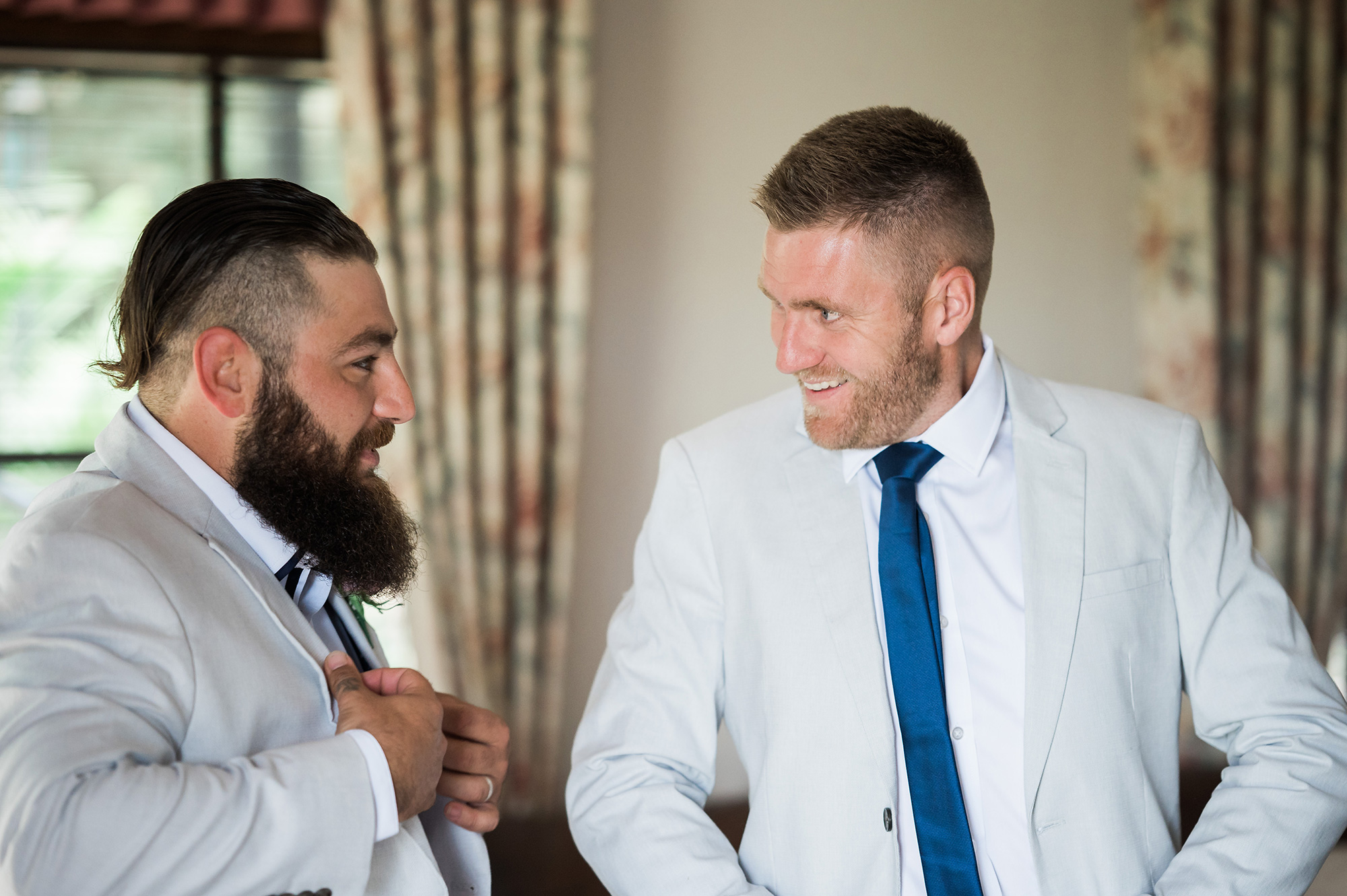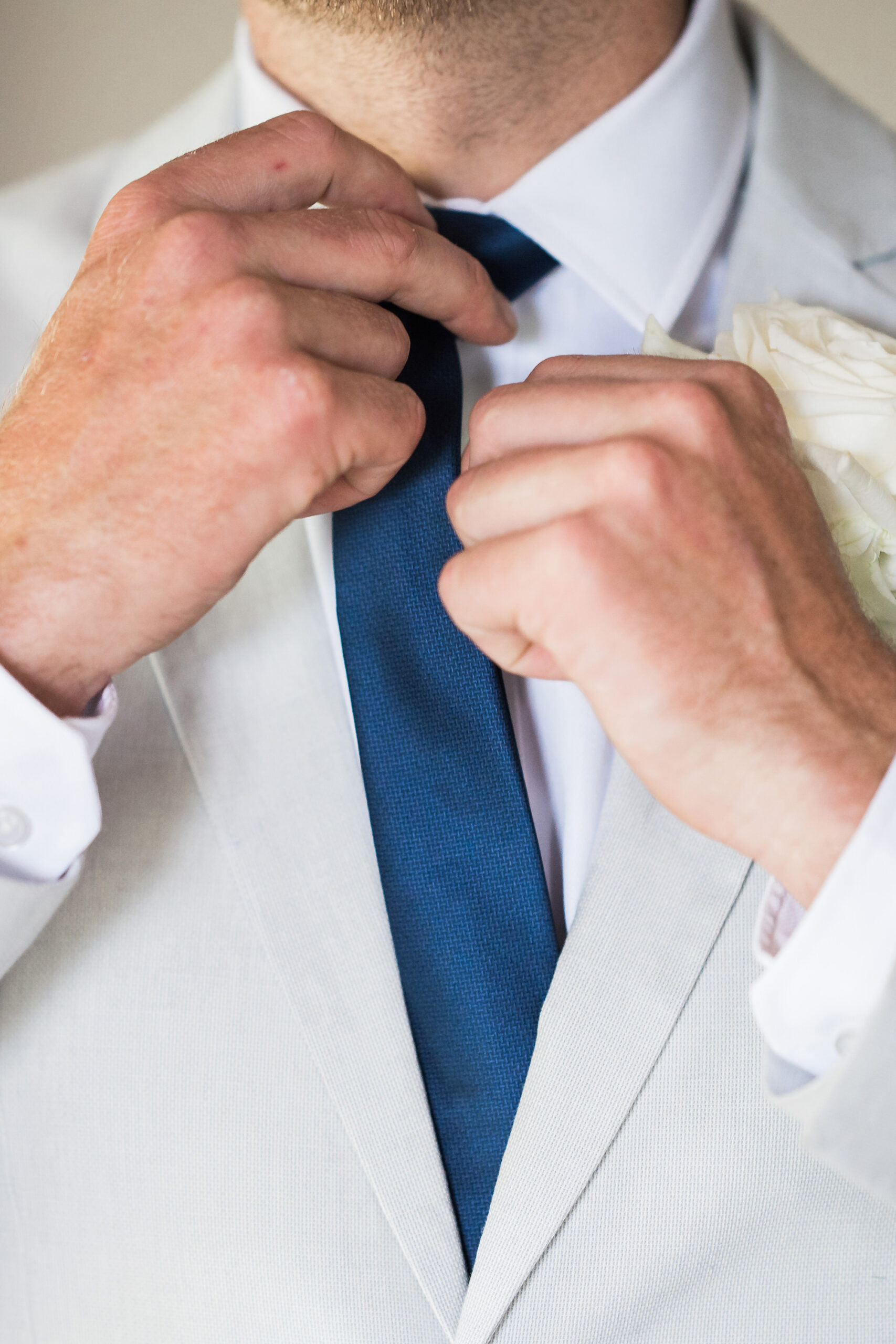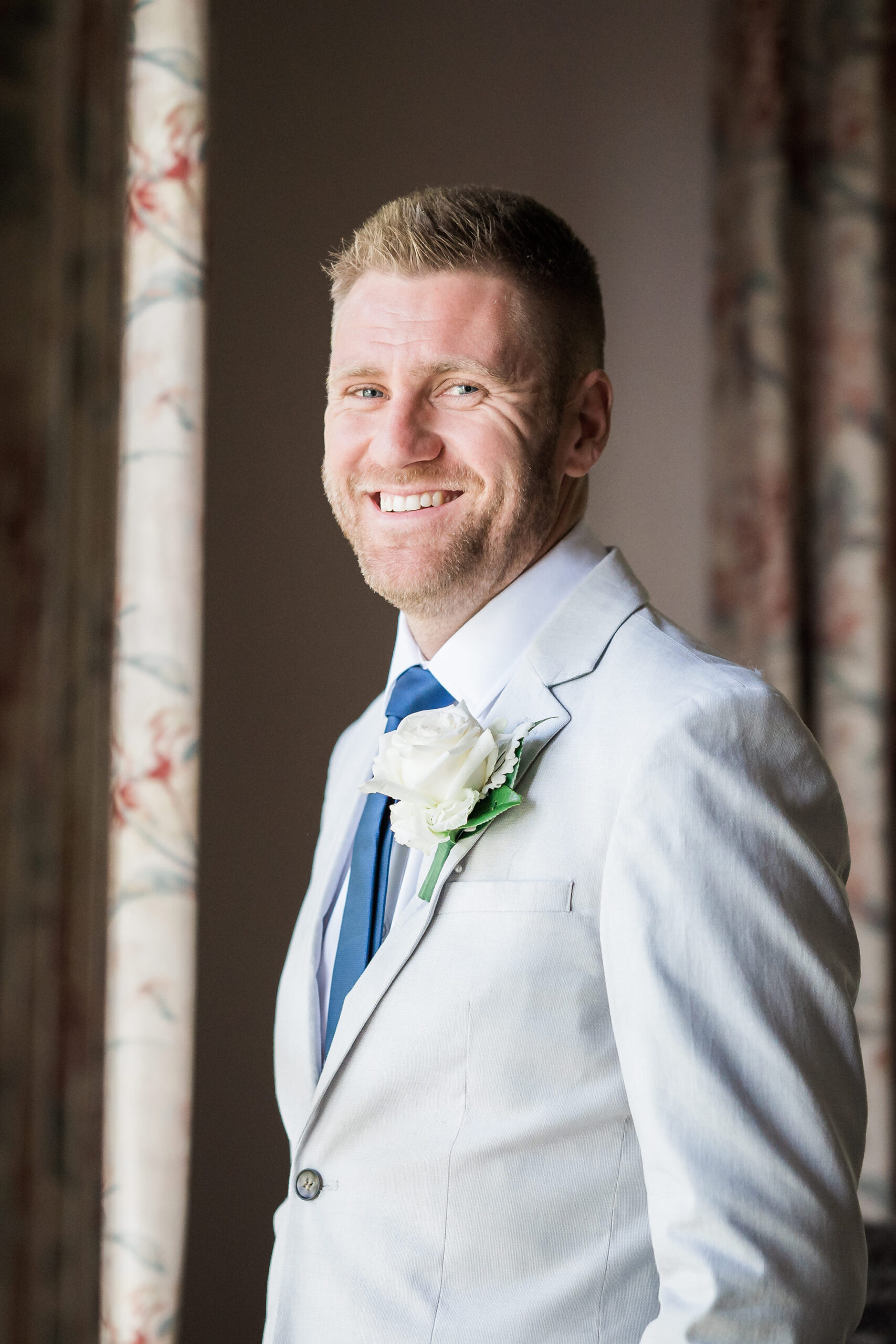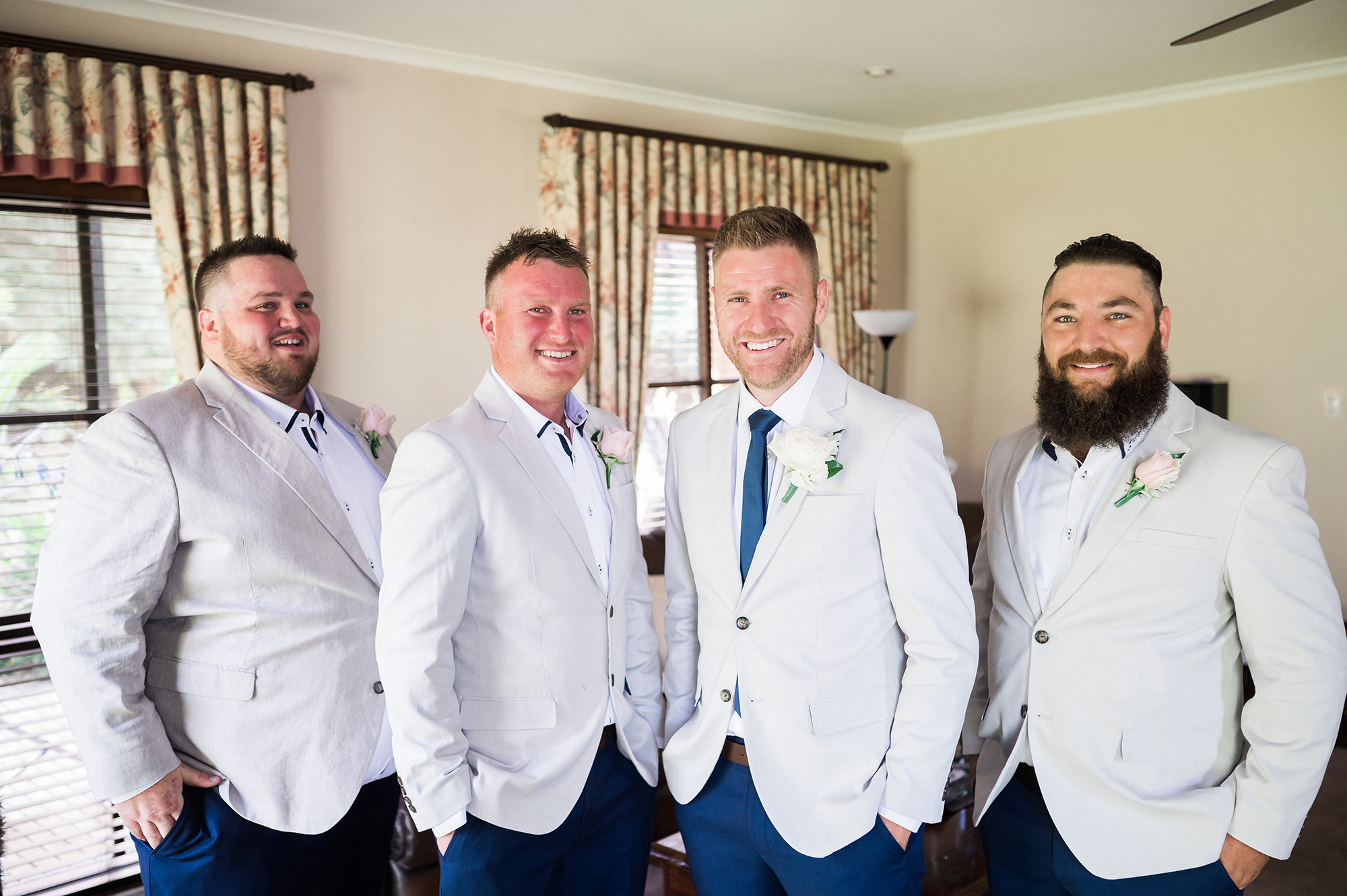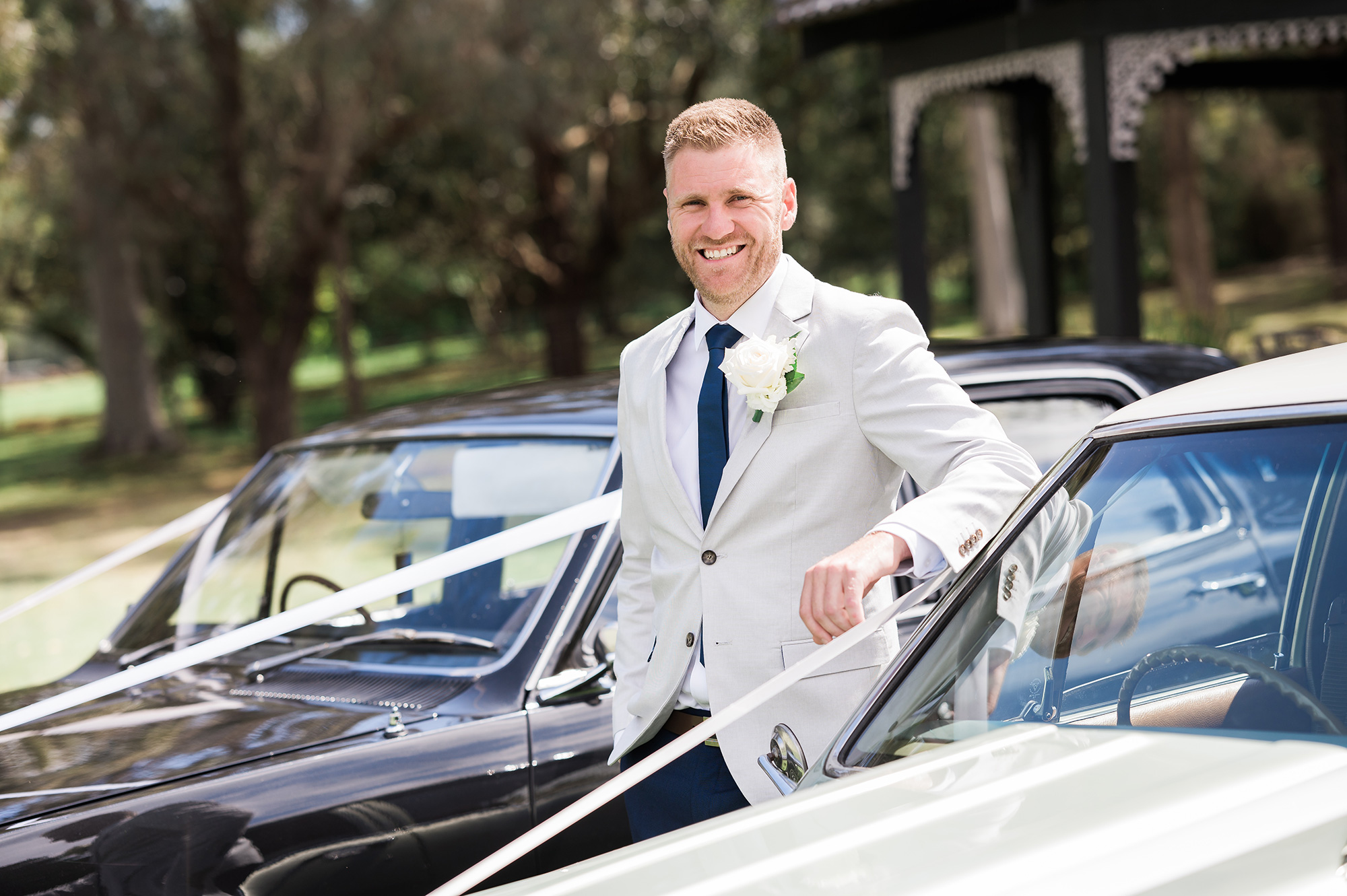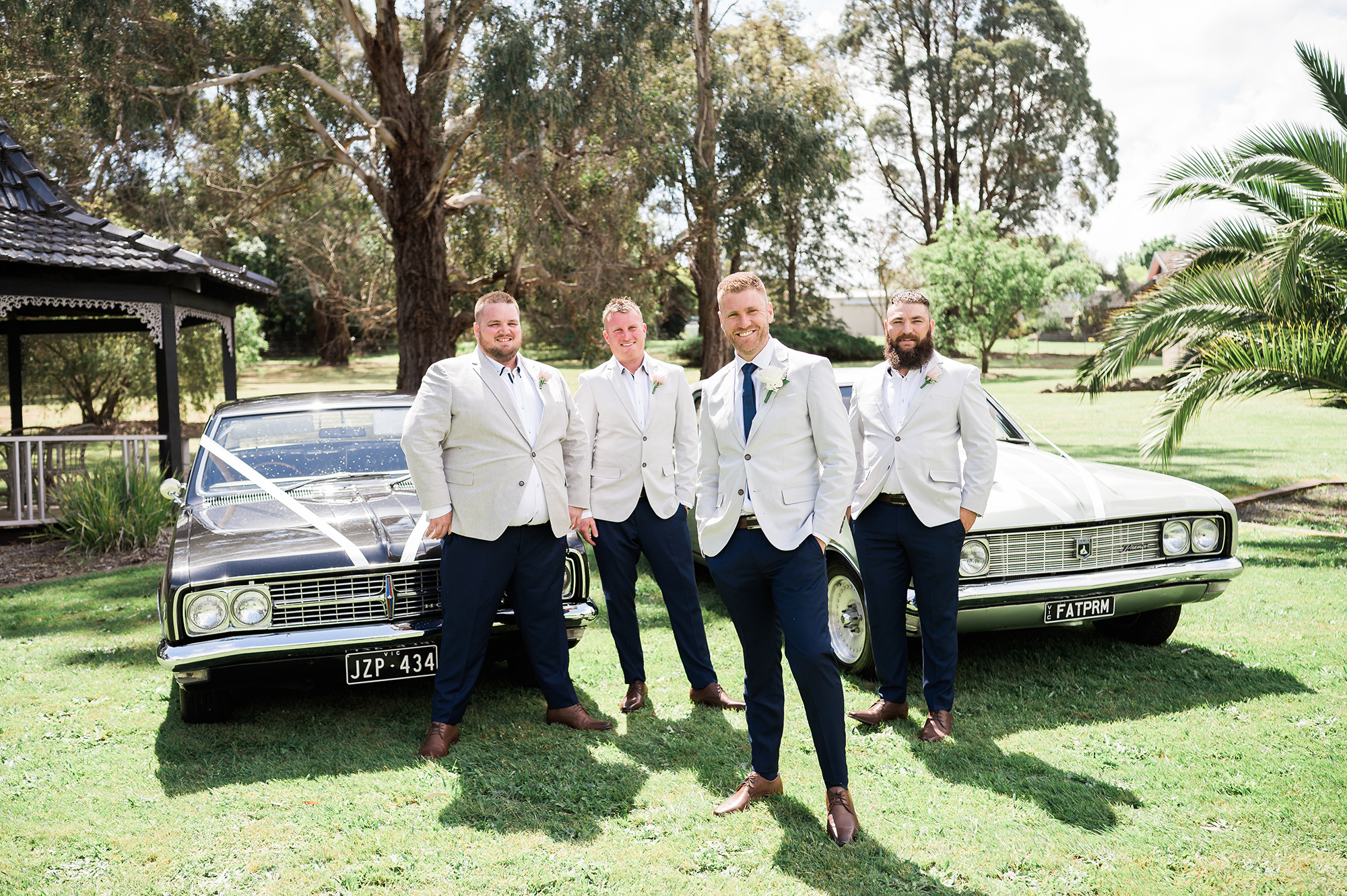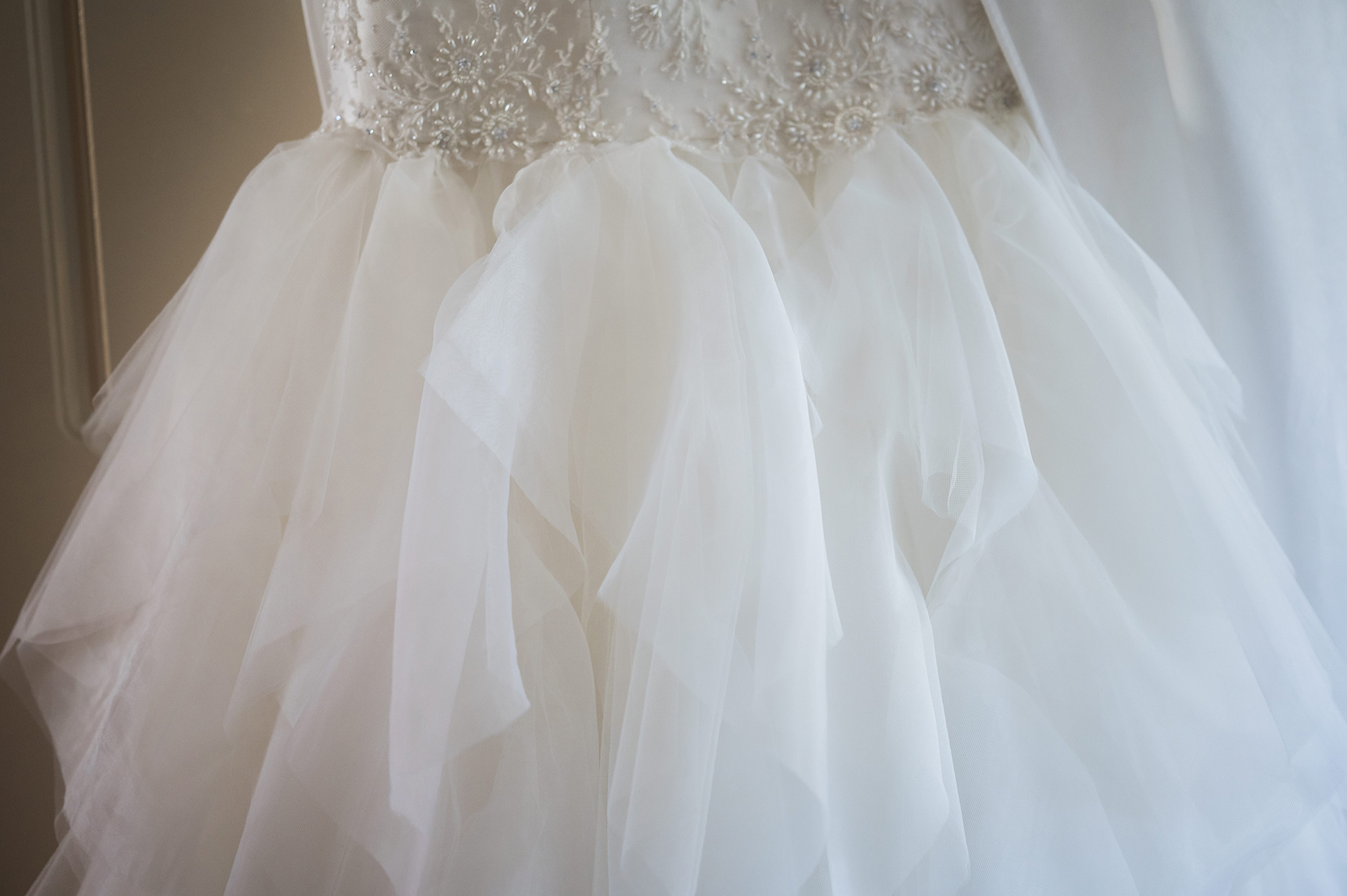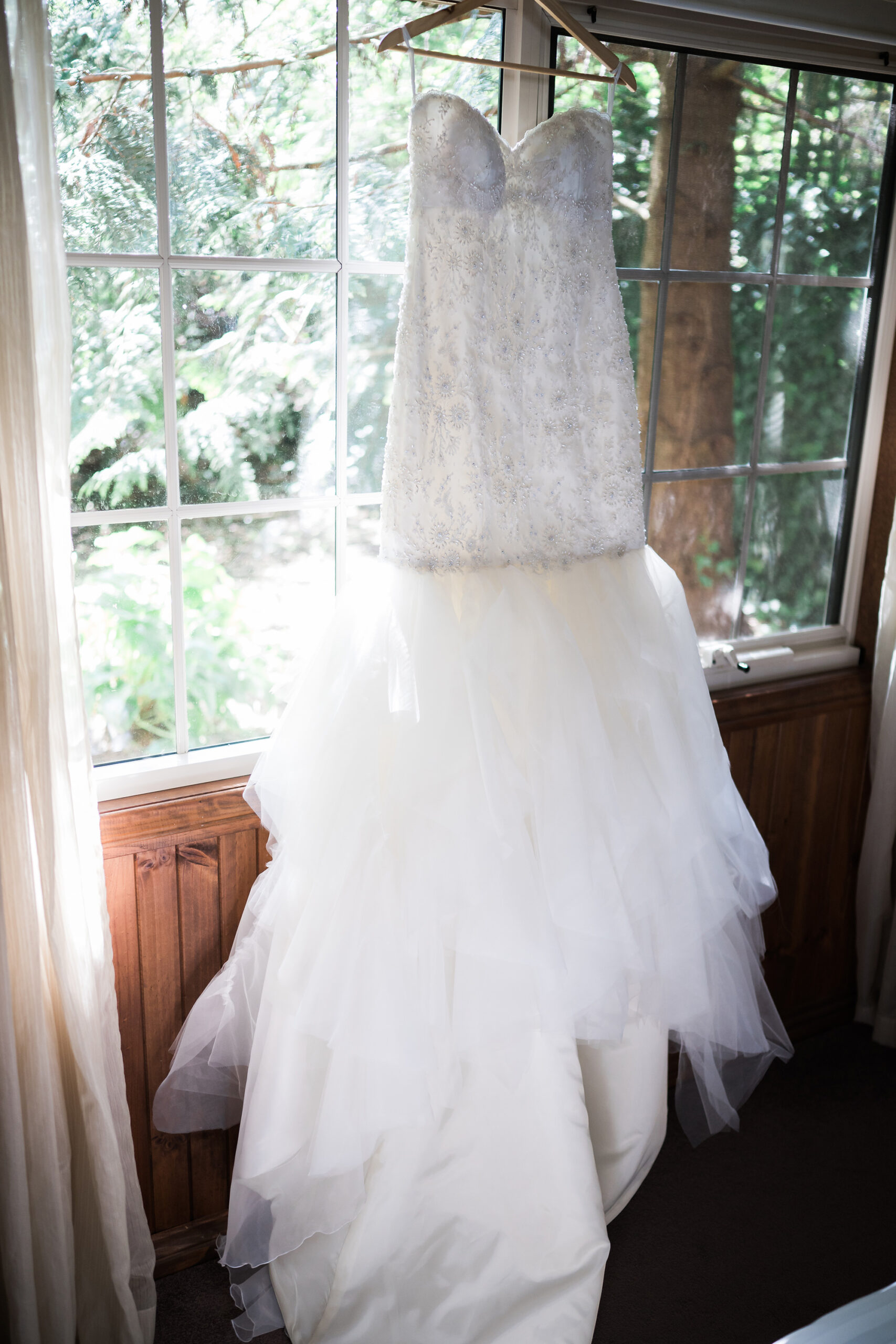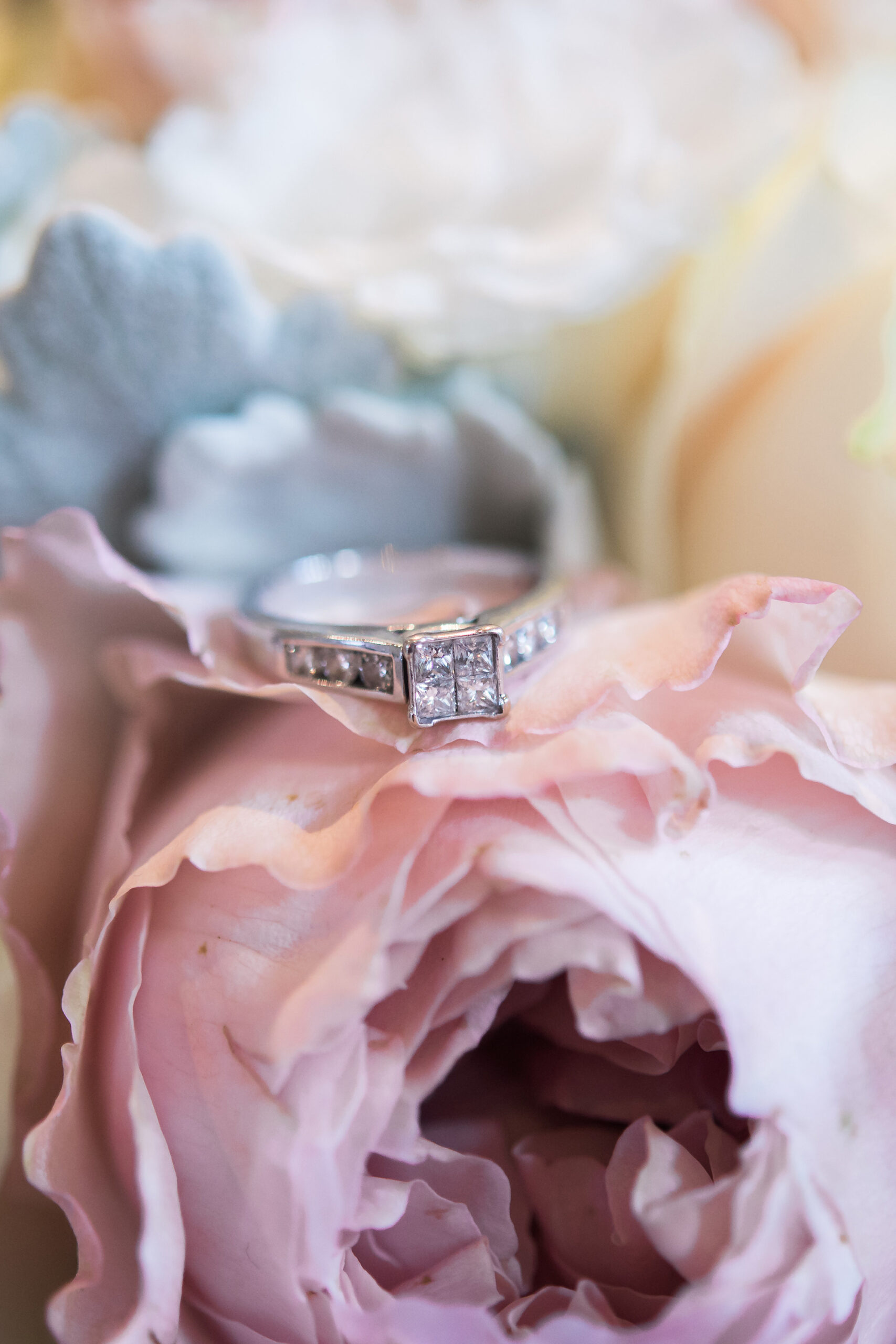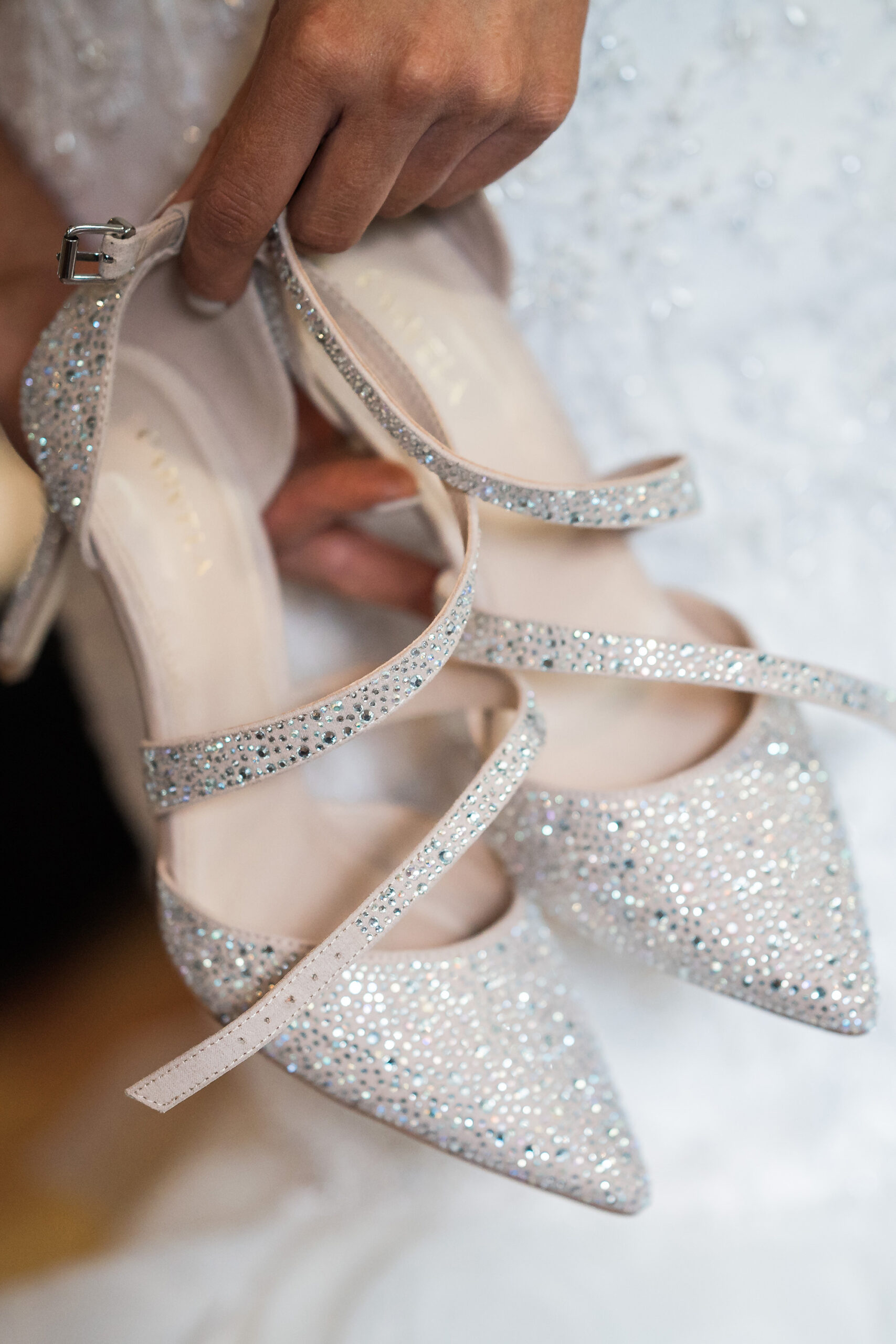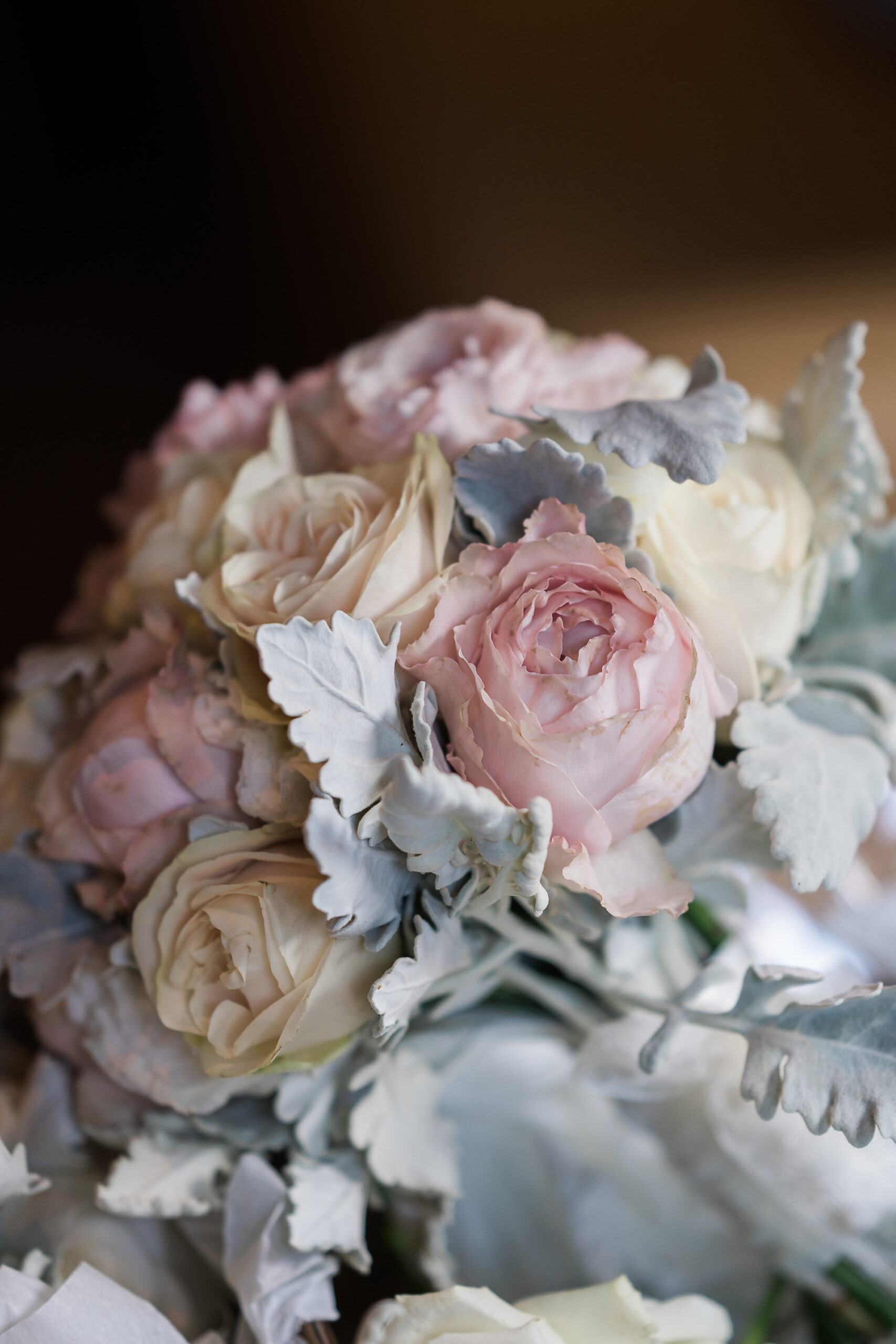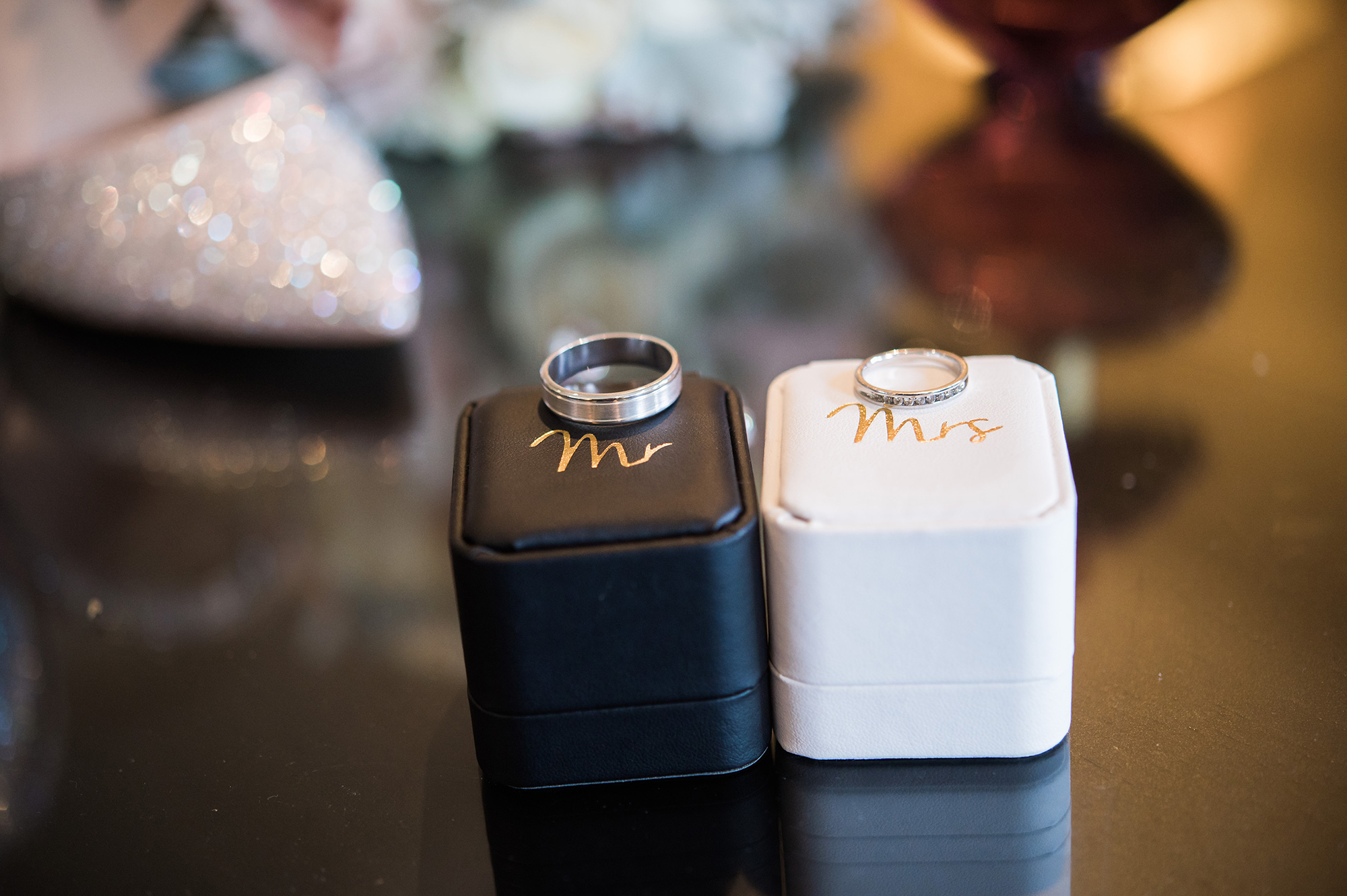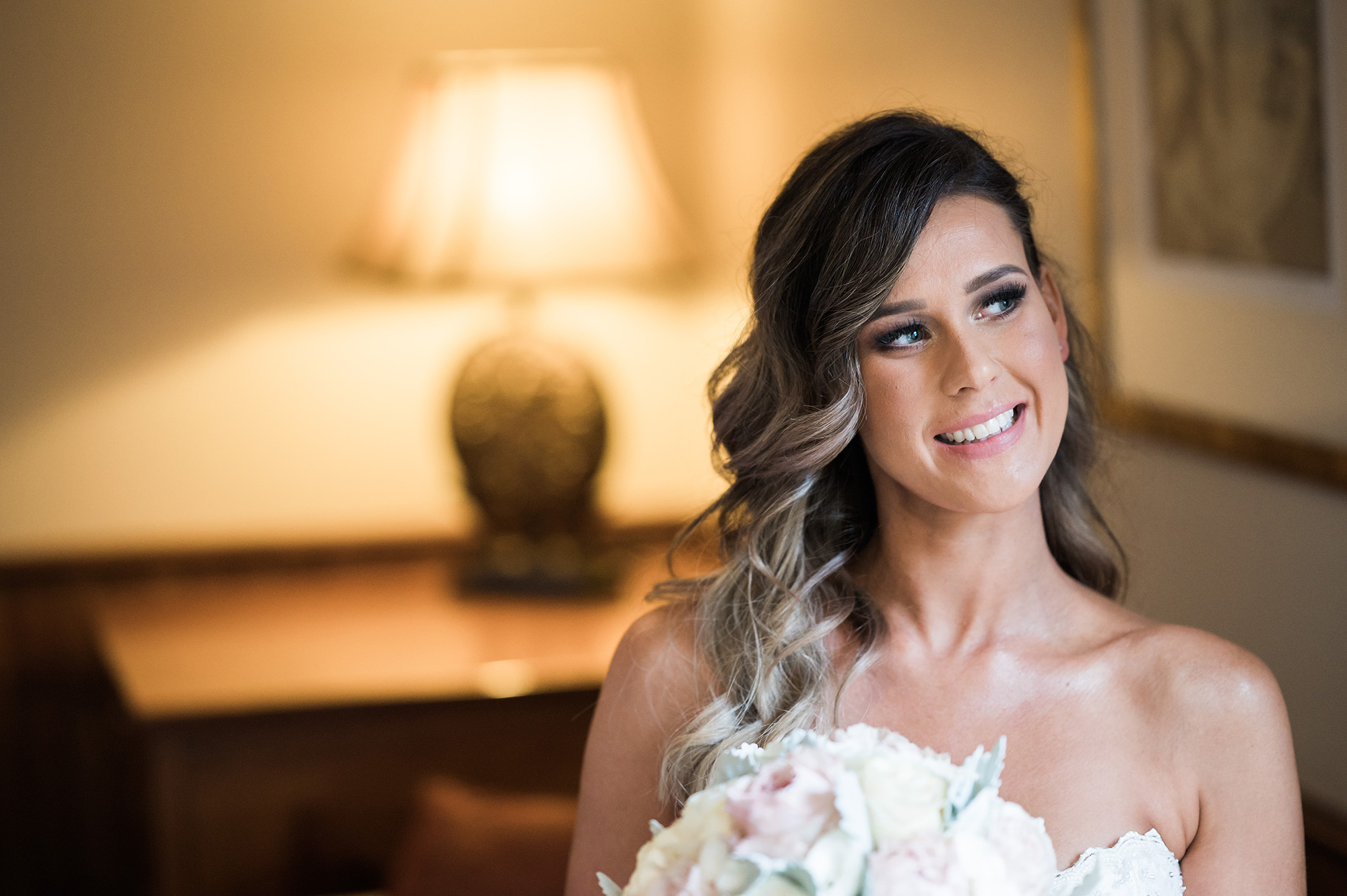 The bride wore her hair in a relaxed wave.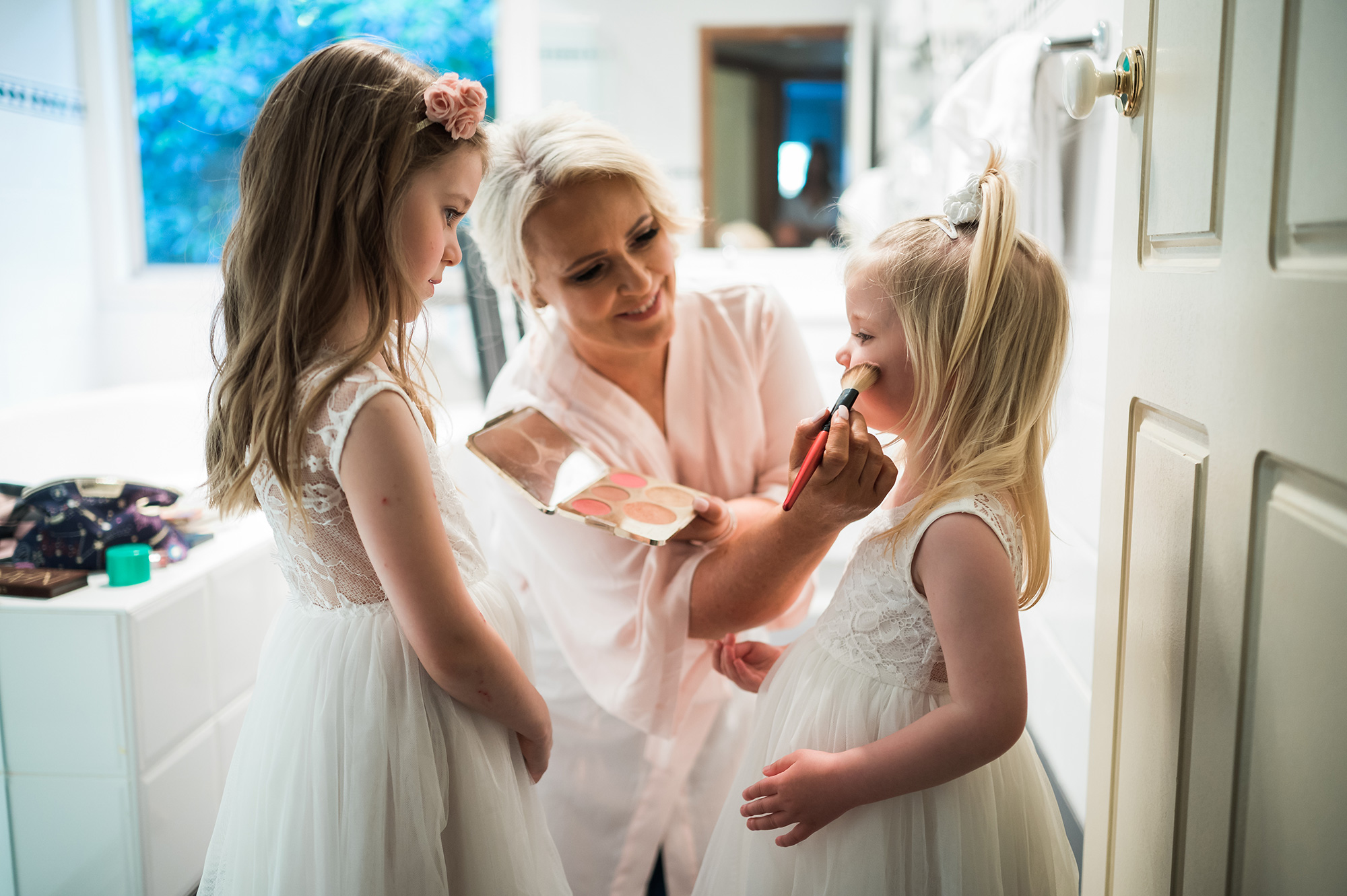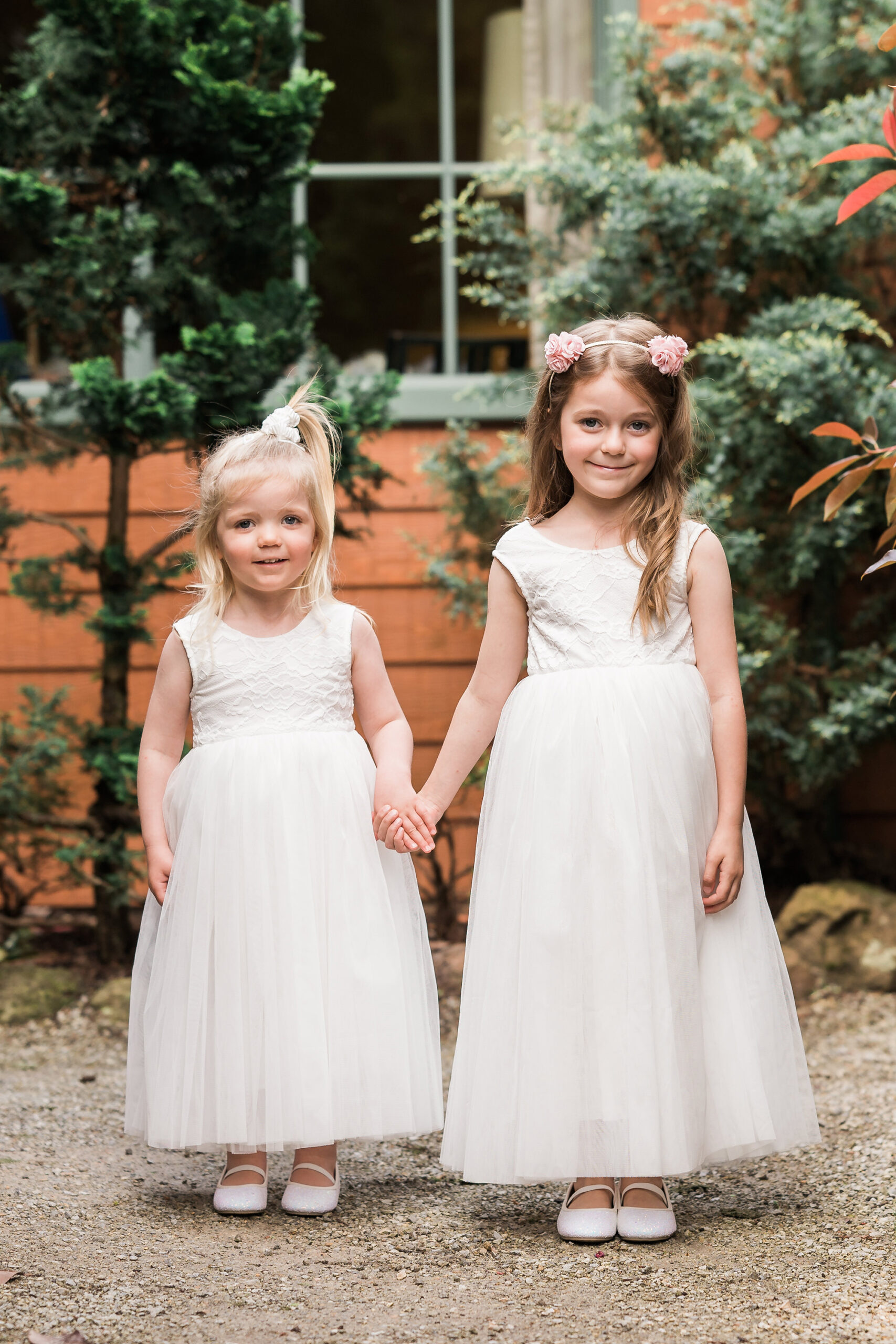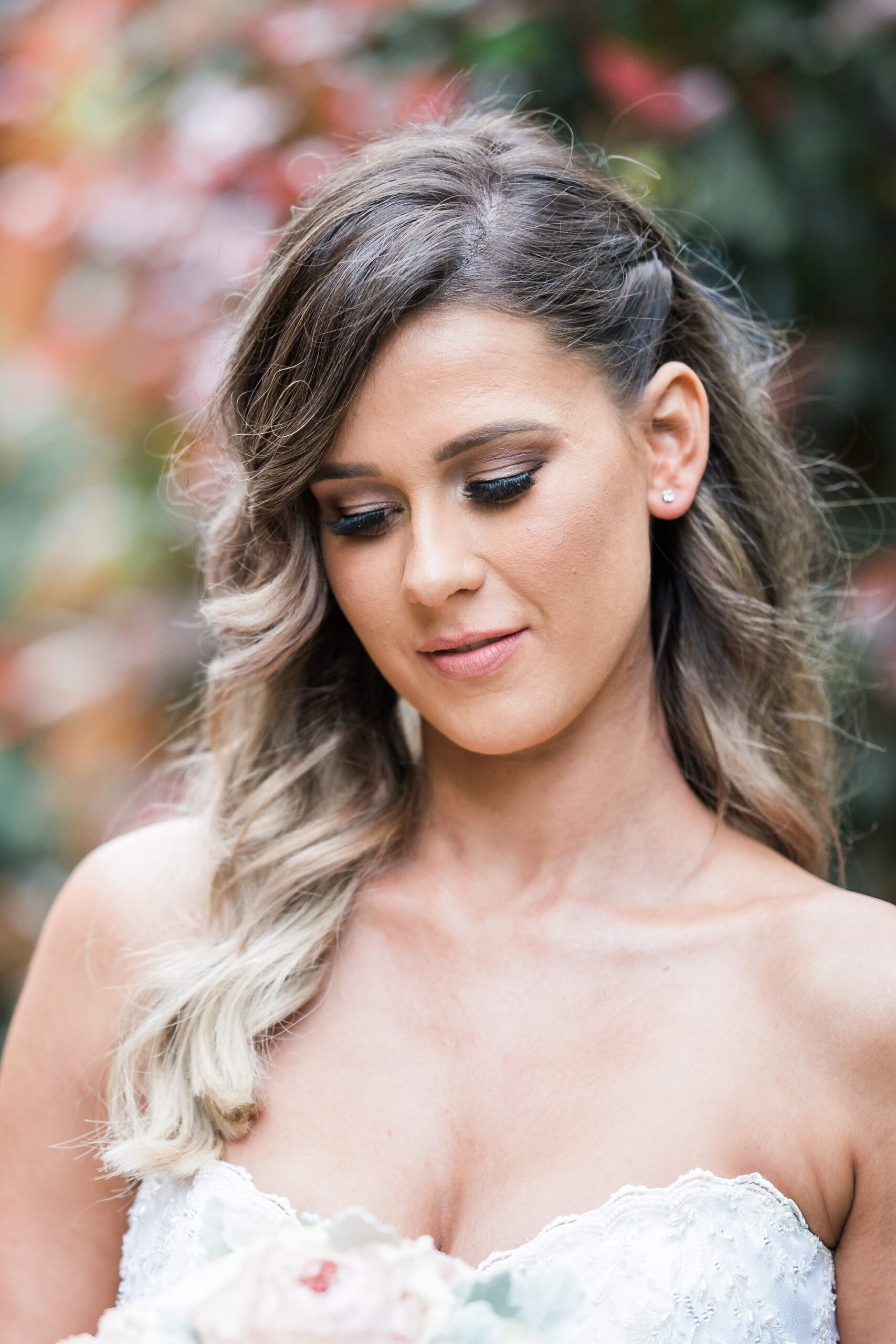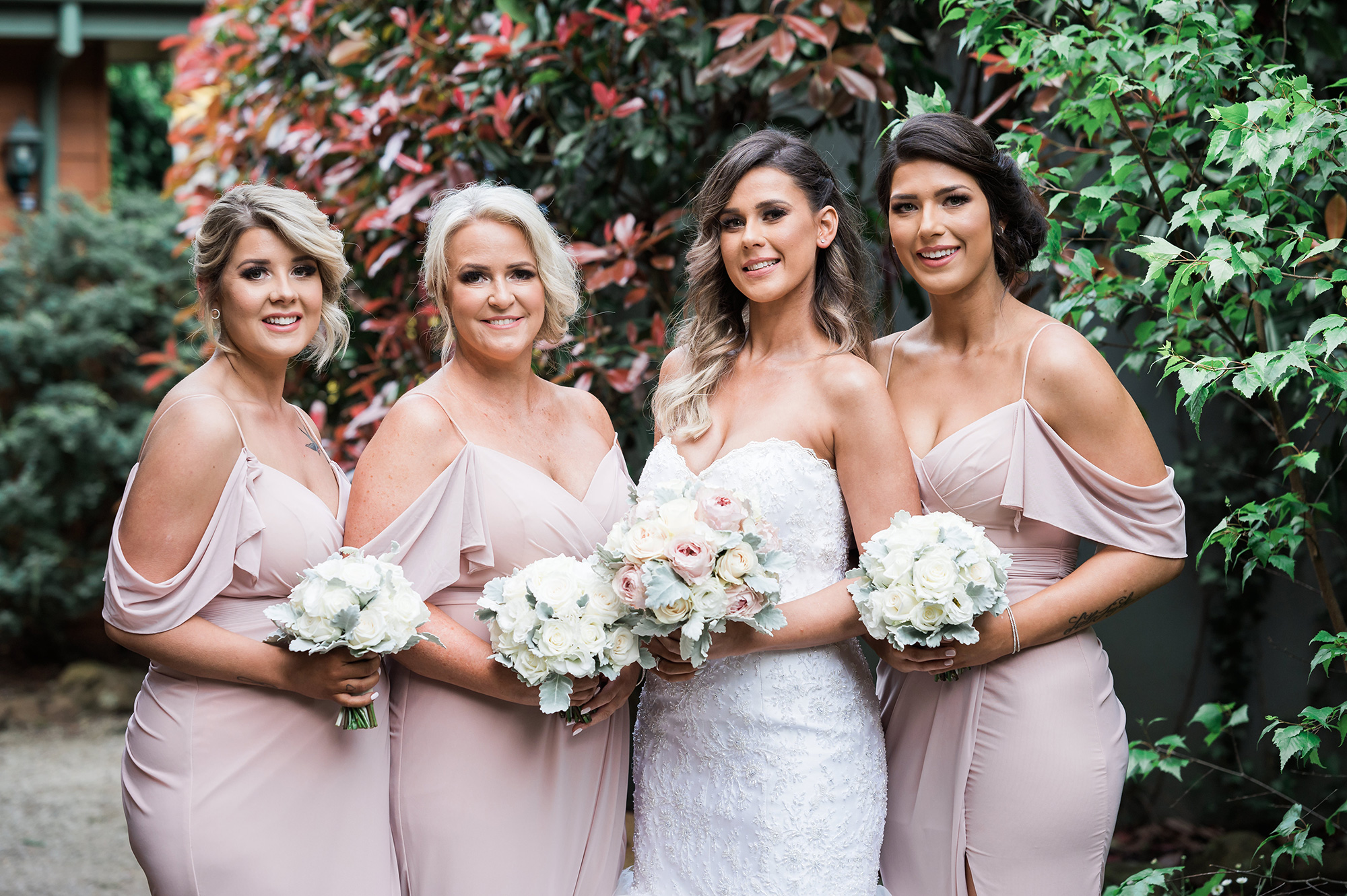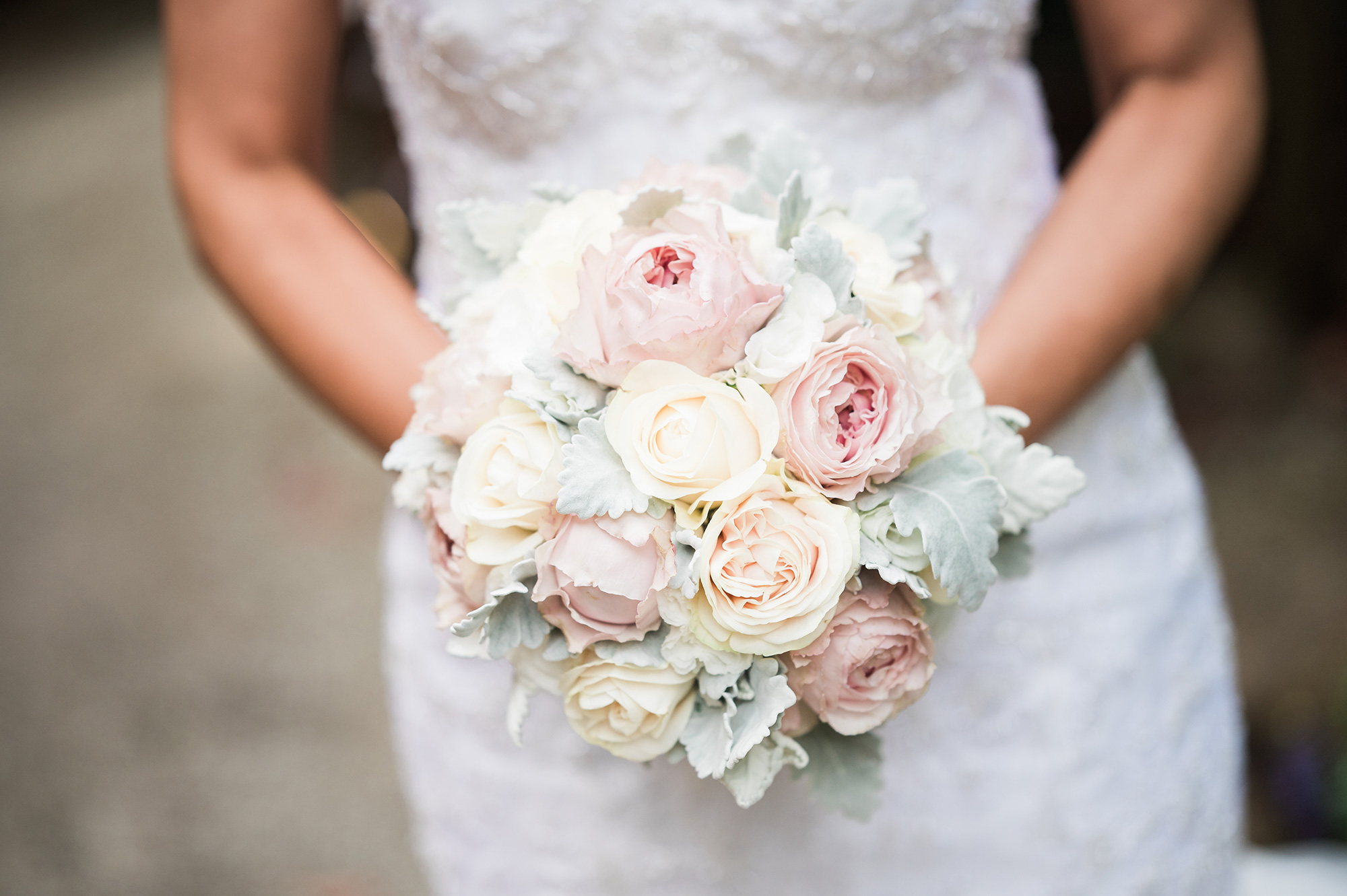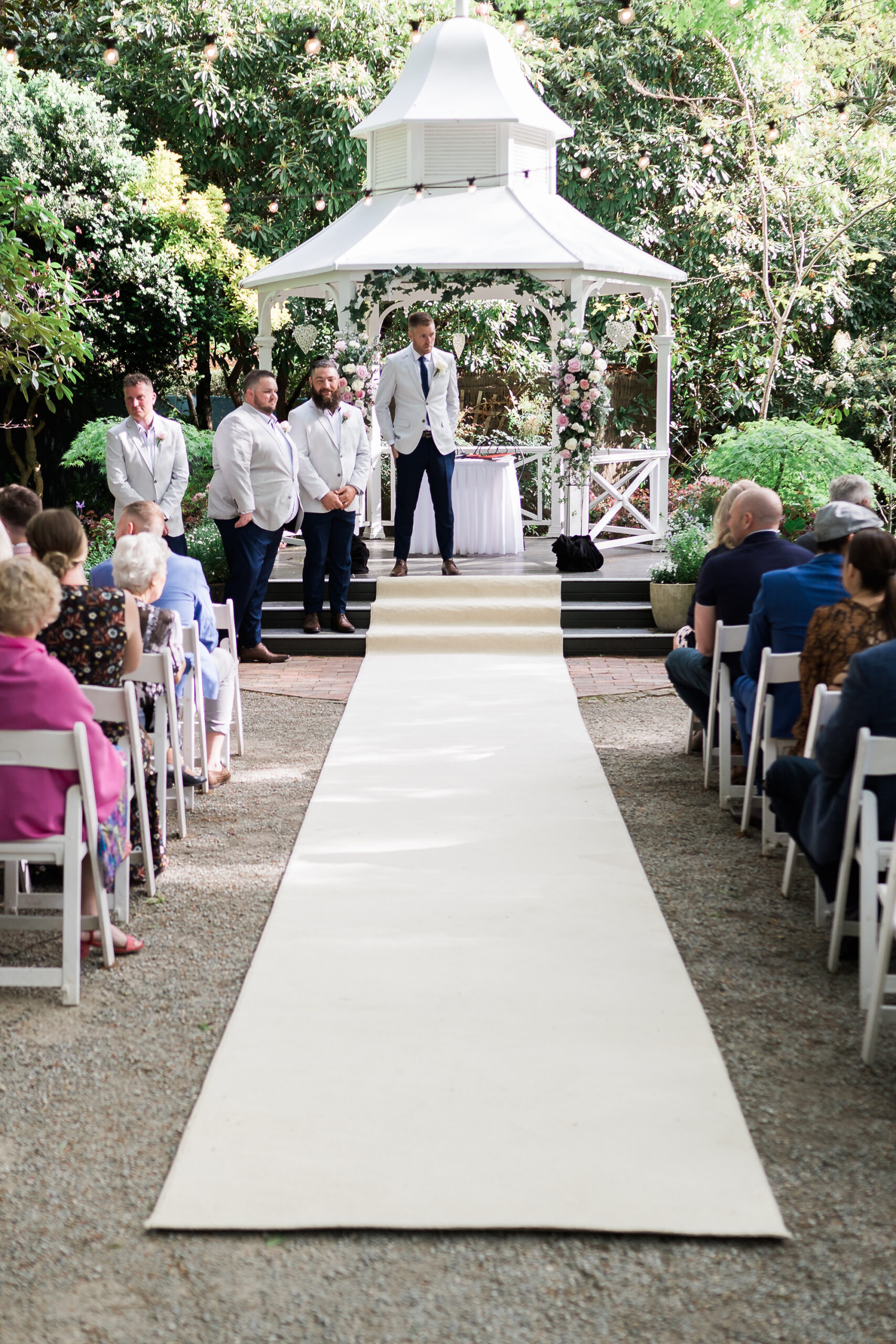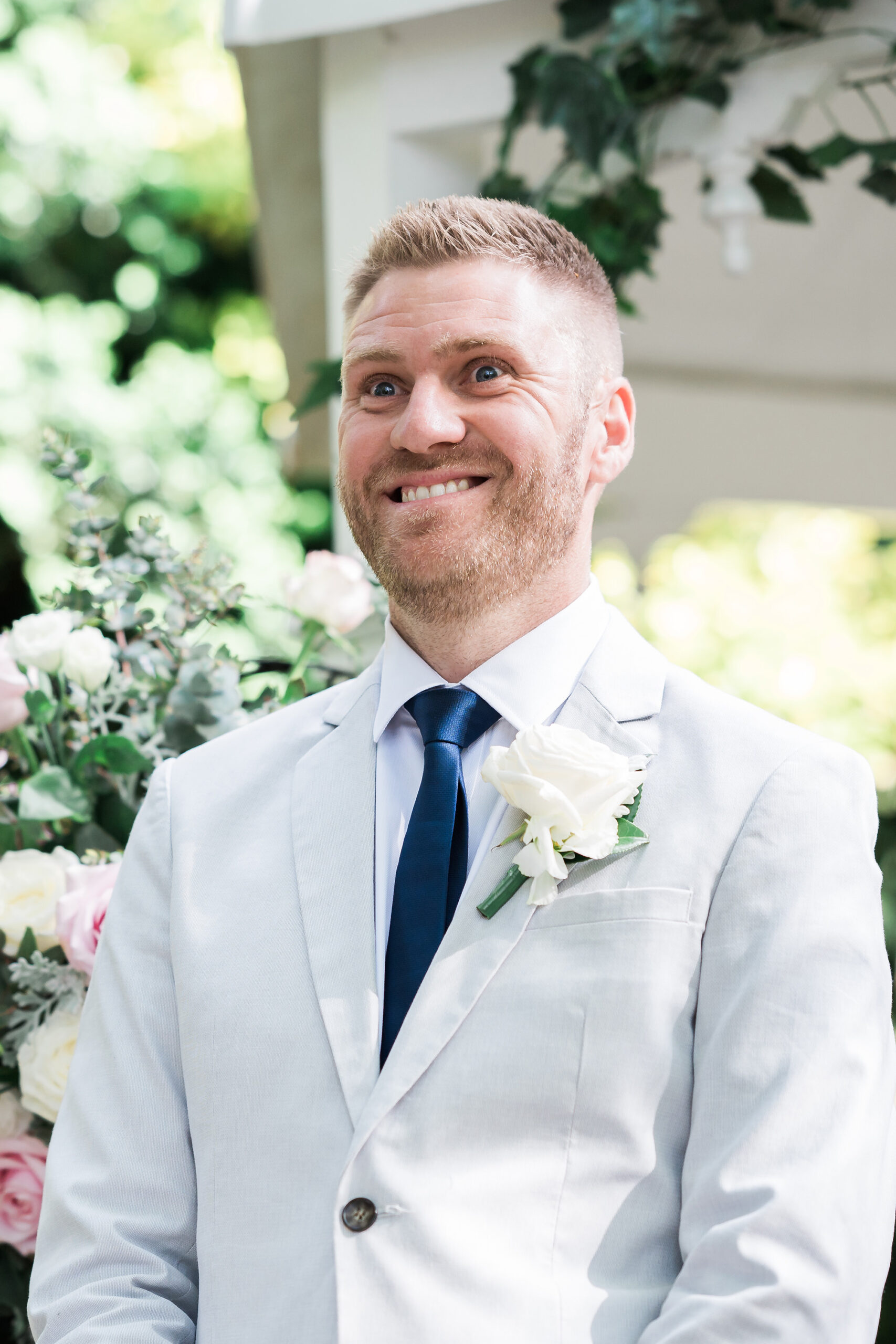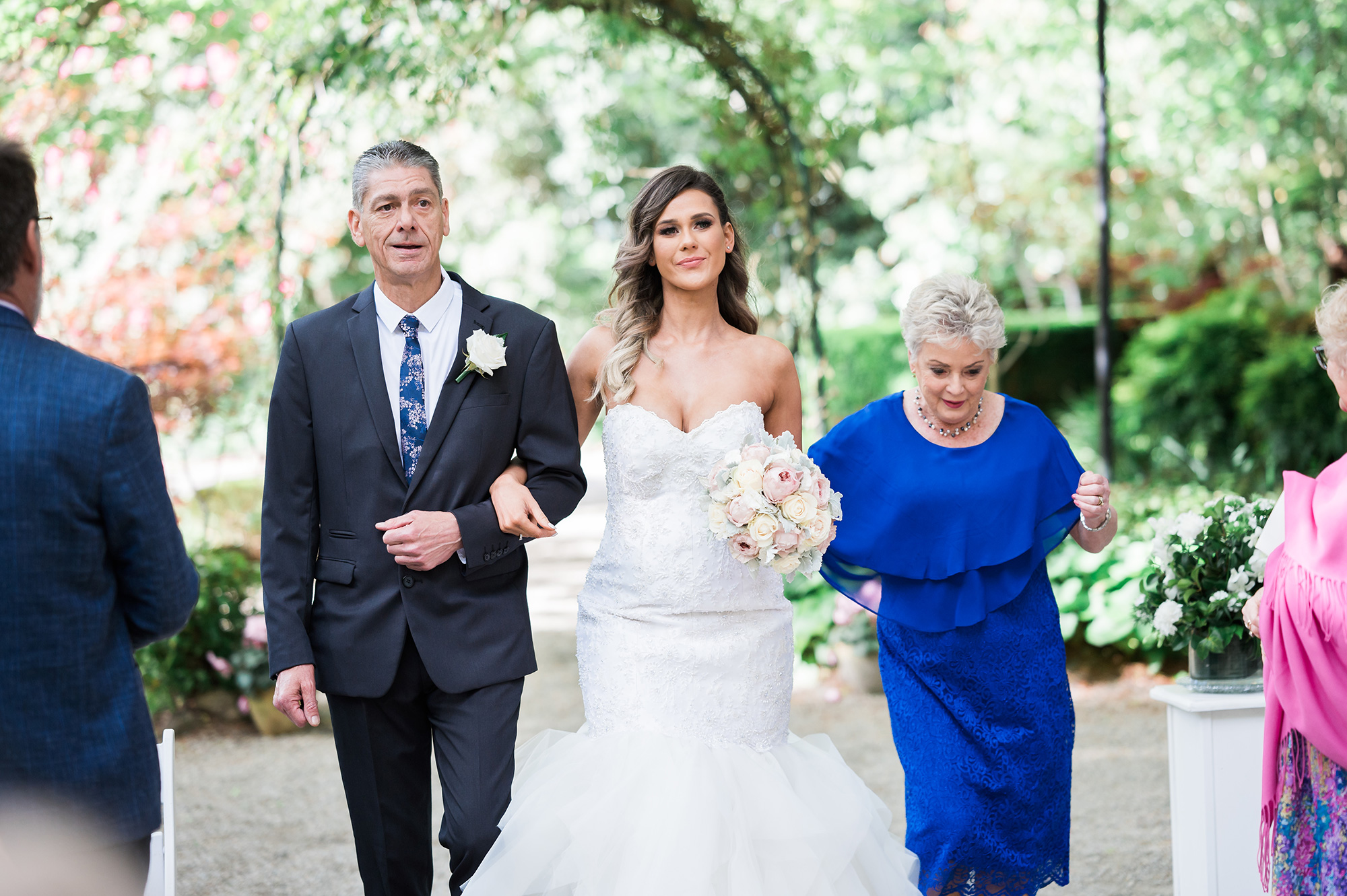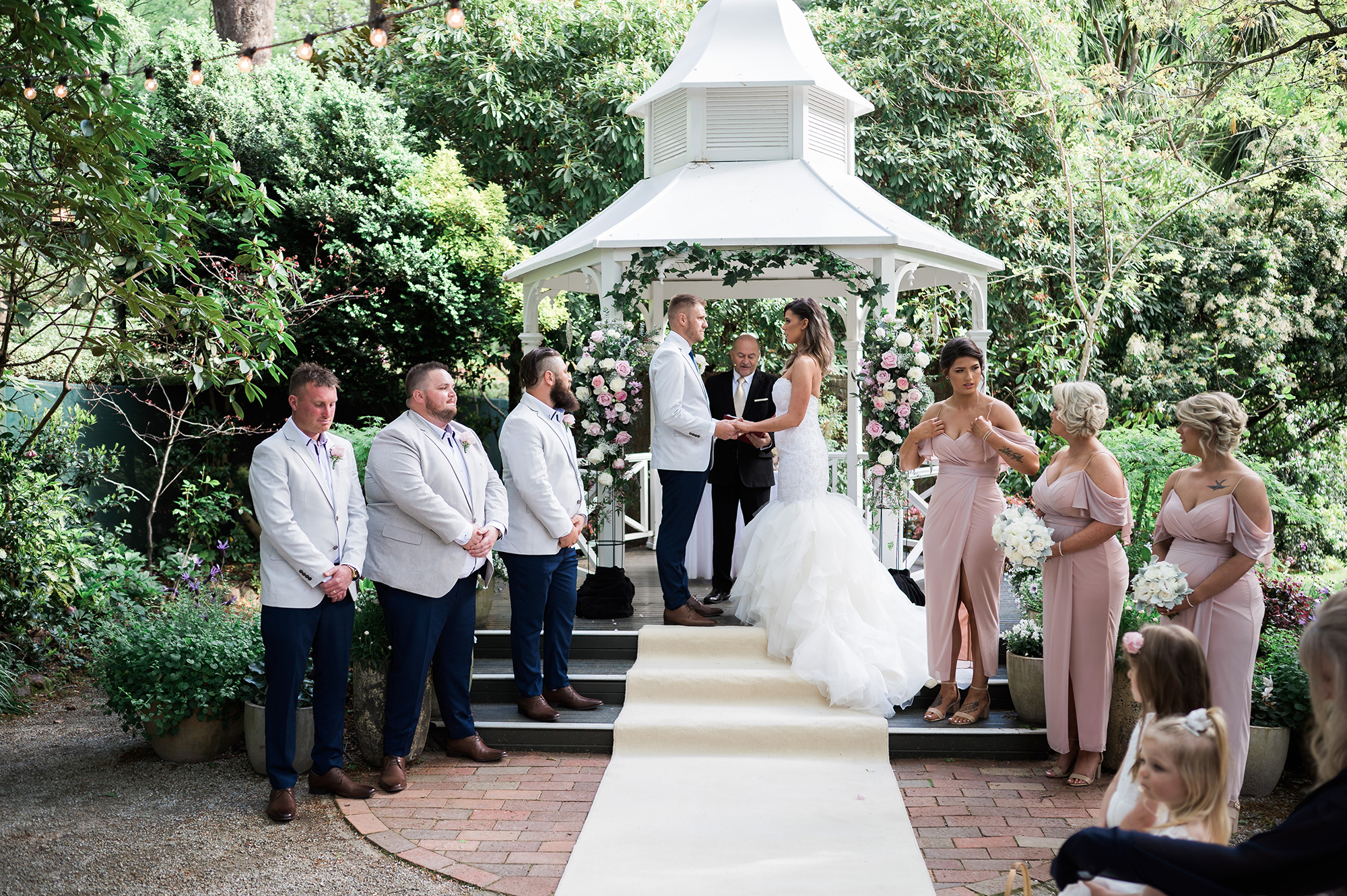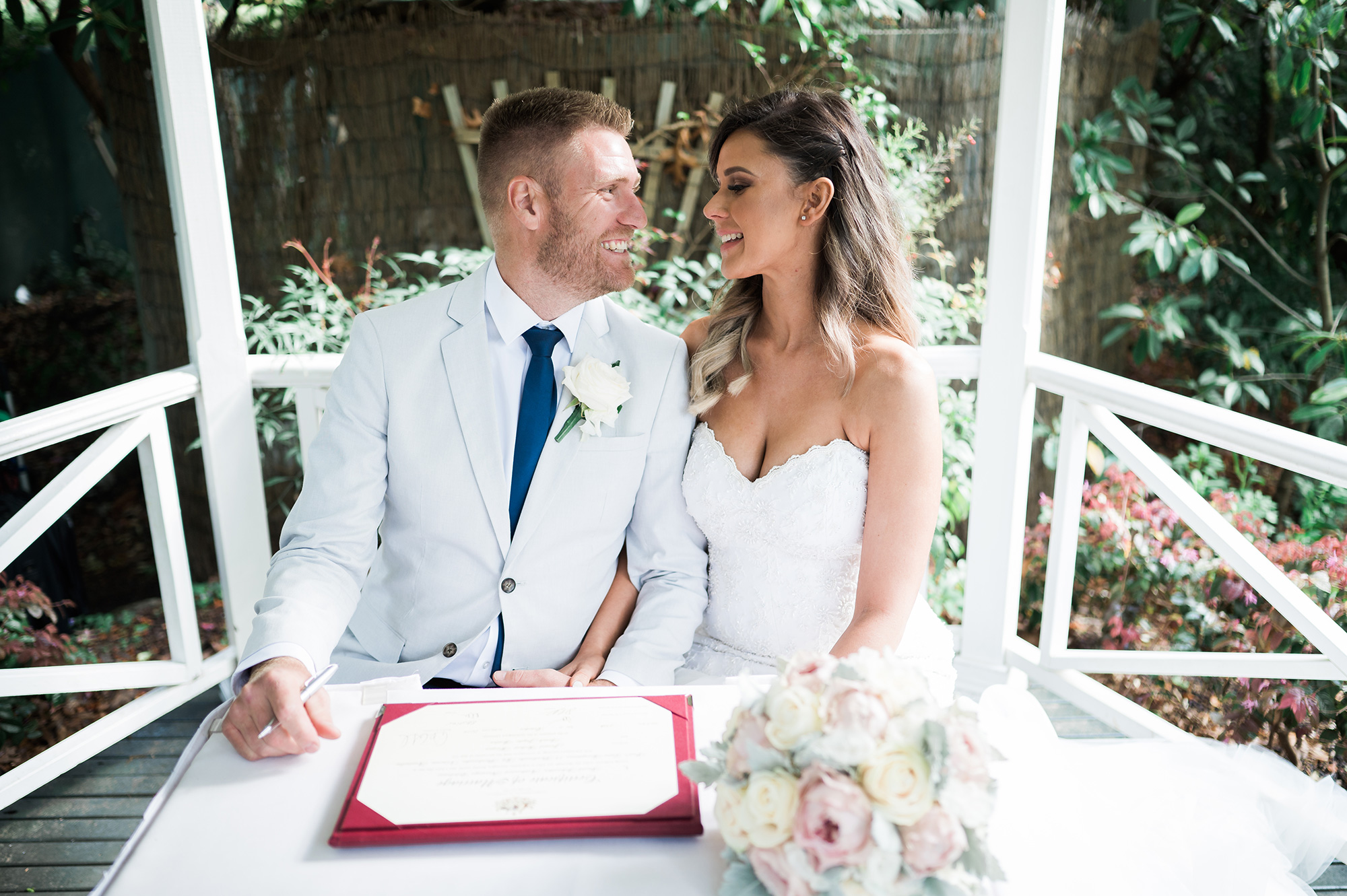 Sarah and Jarrod had been together 15 years before saying 'I do'.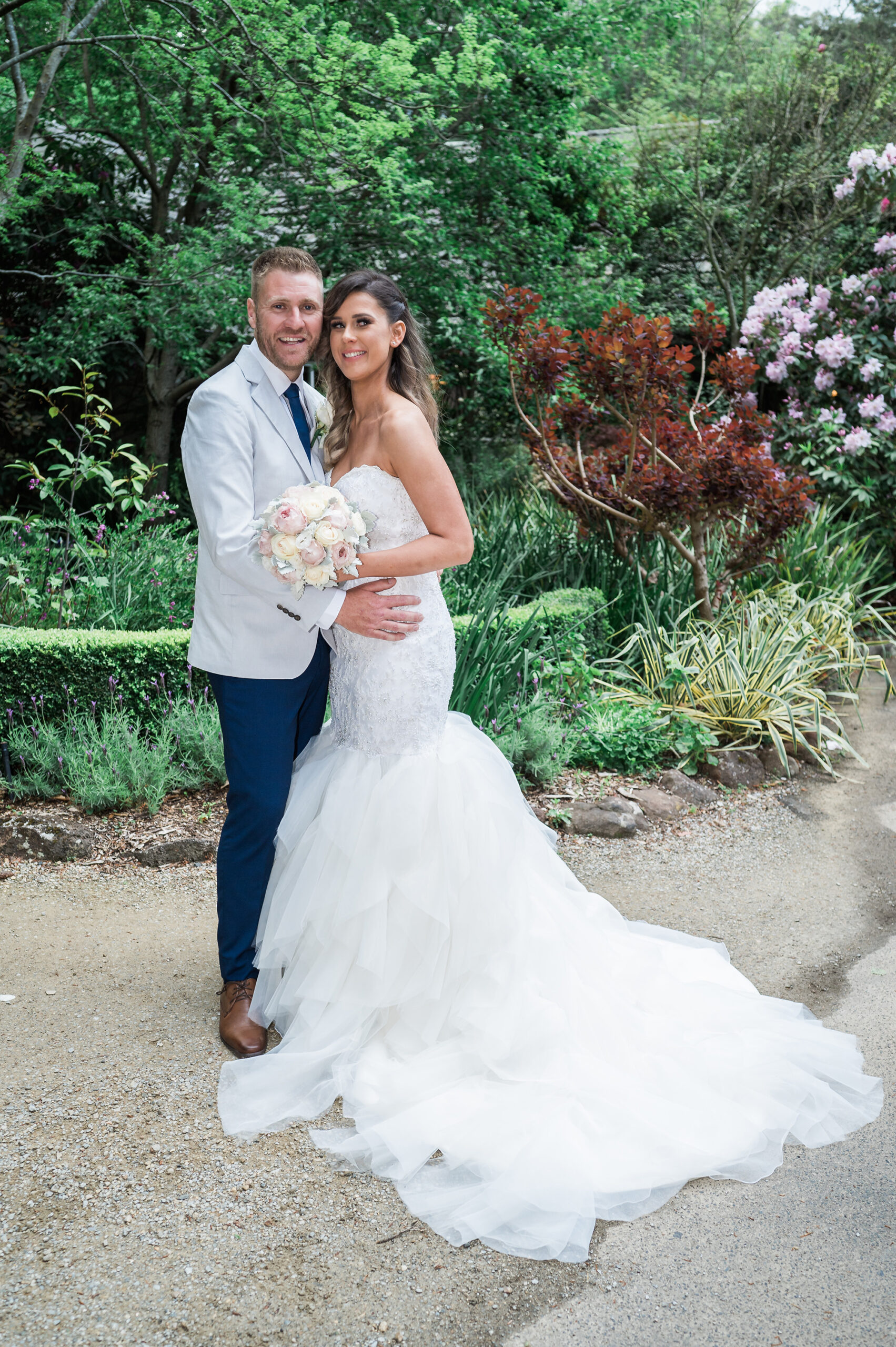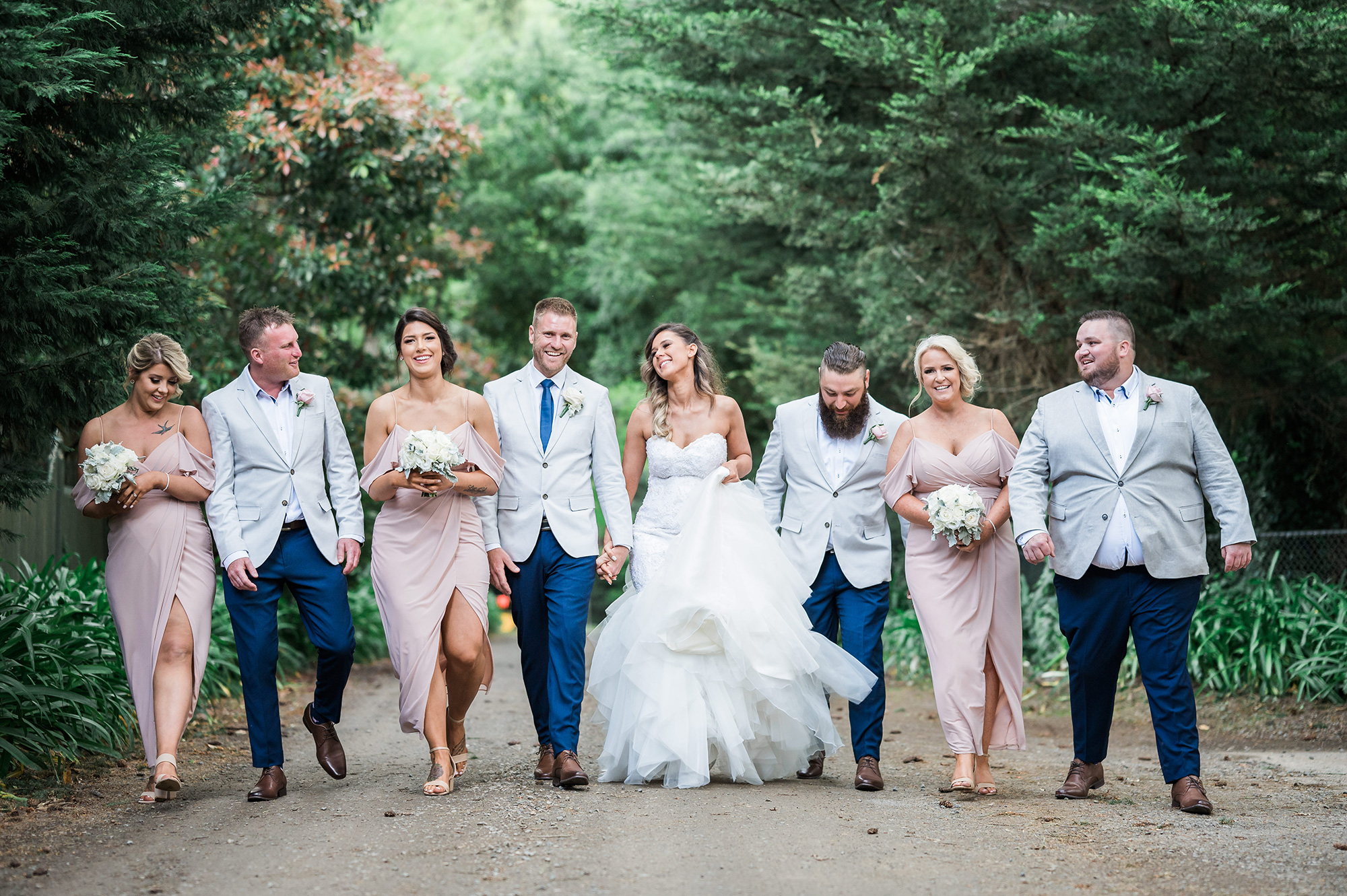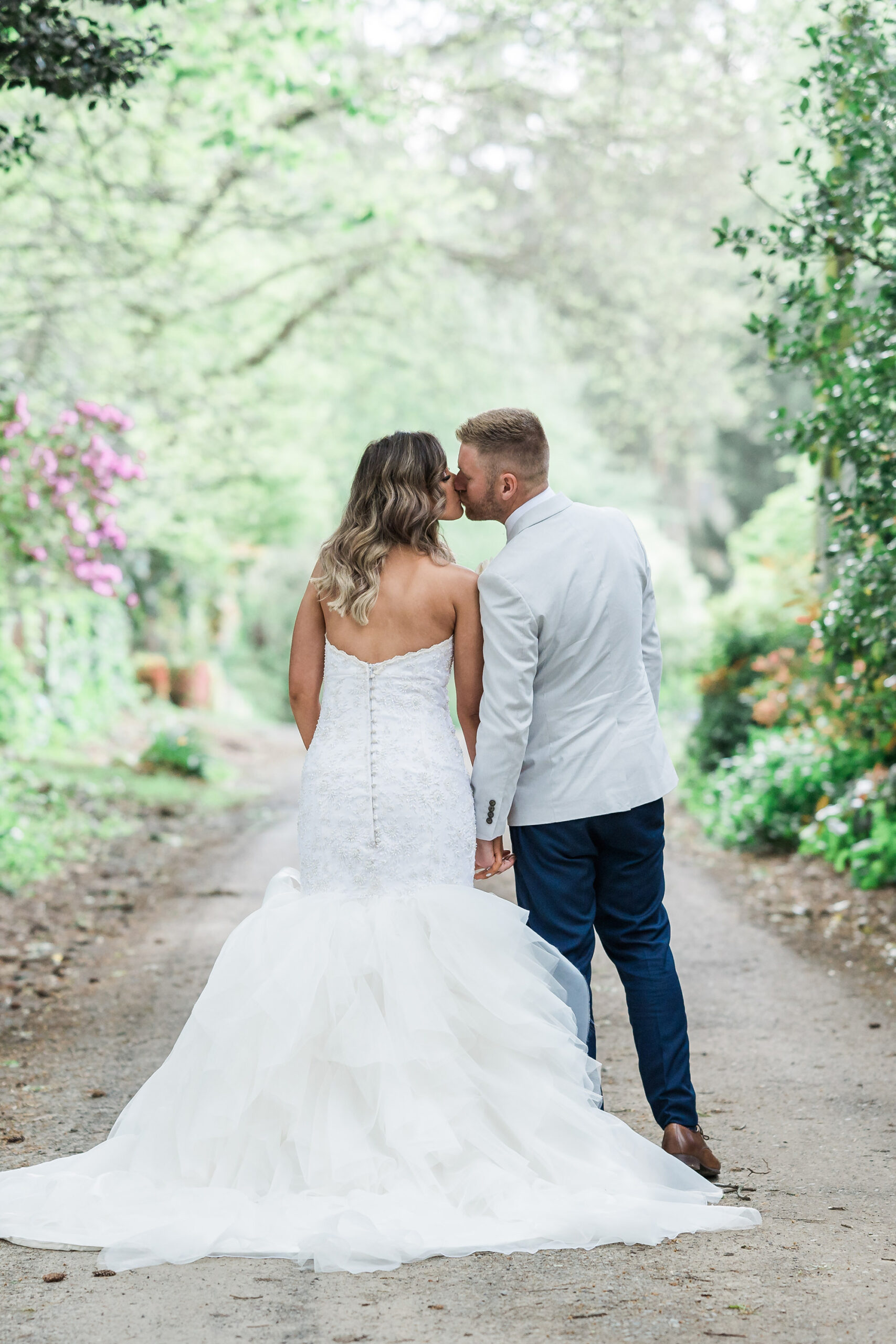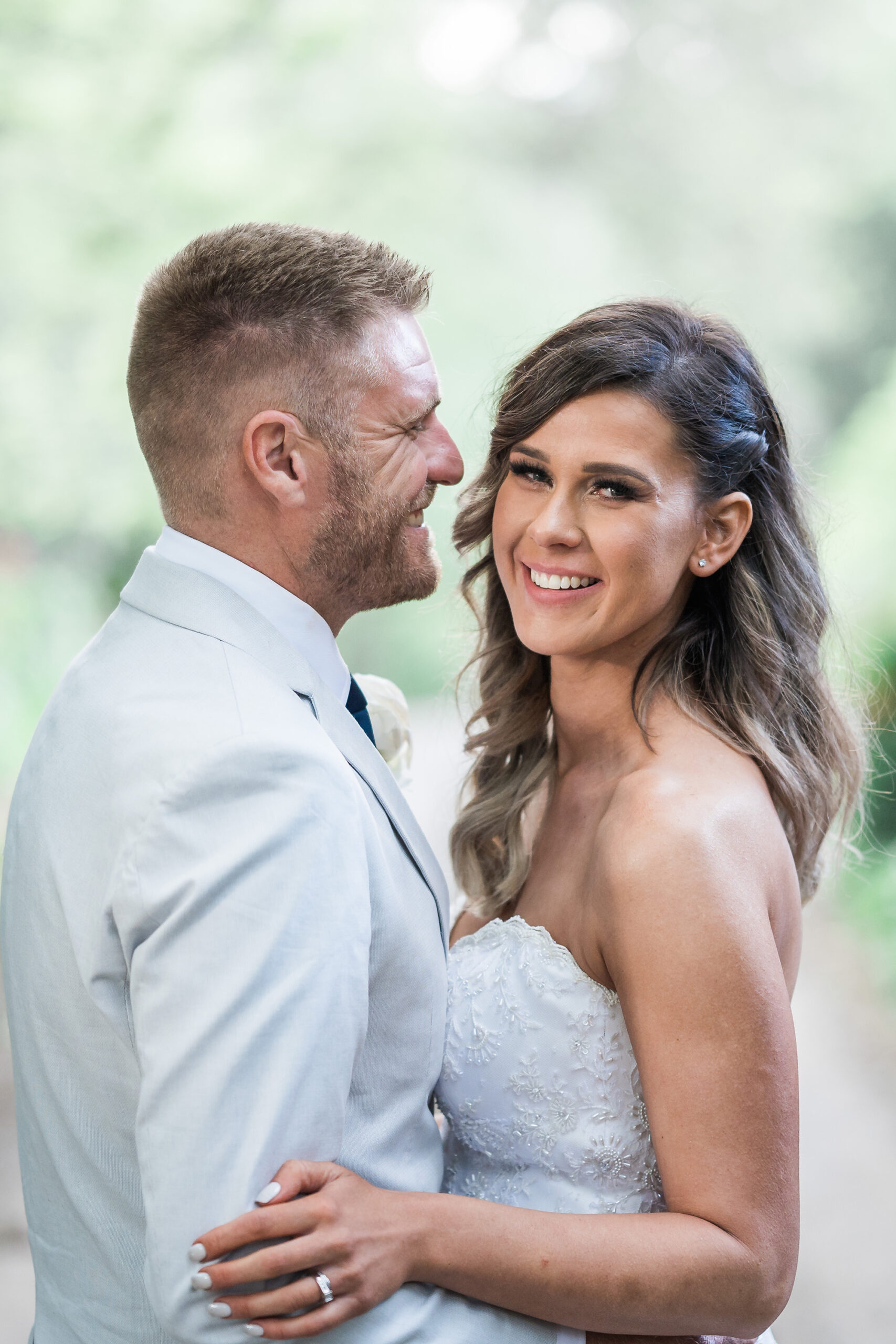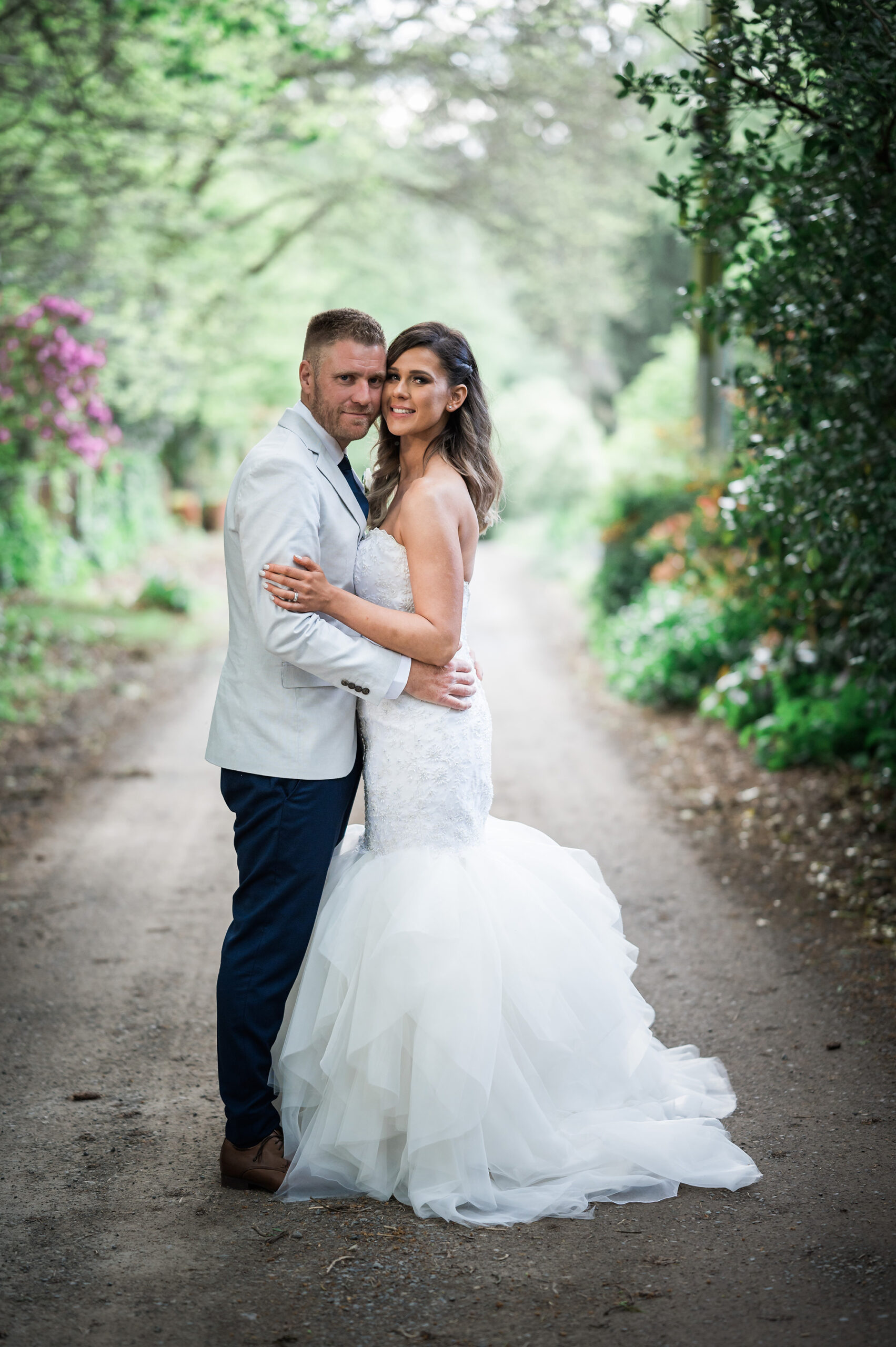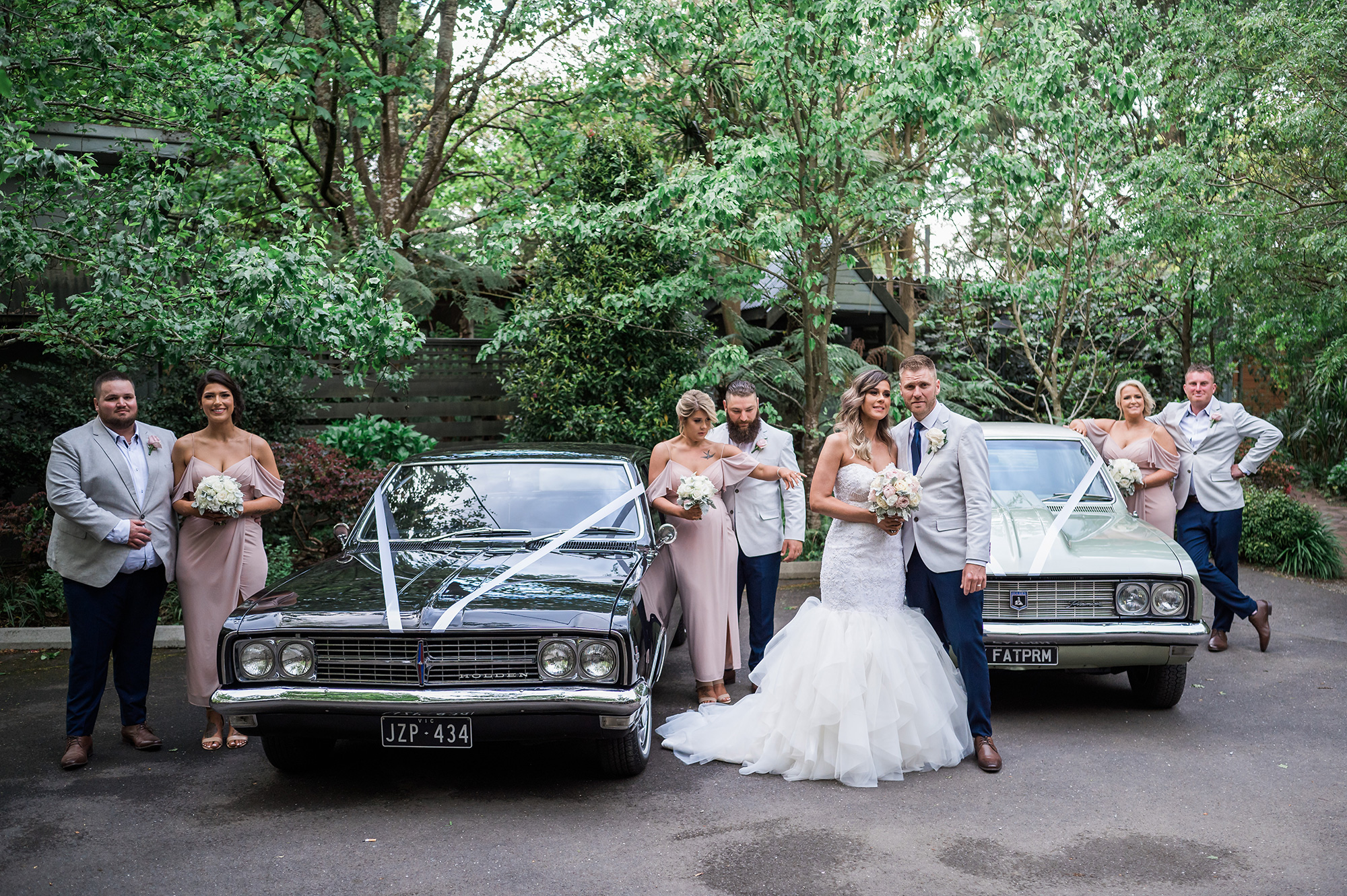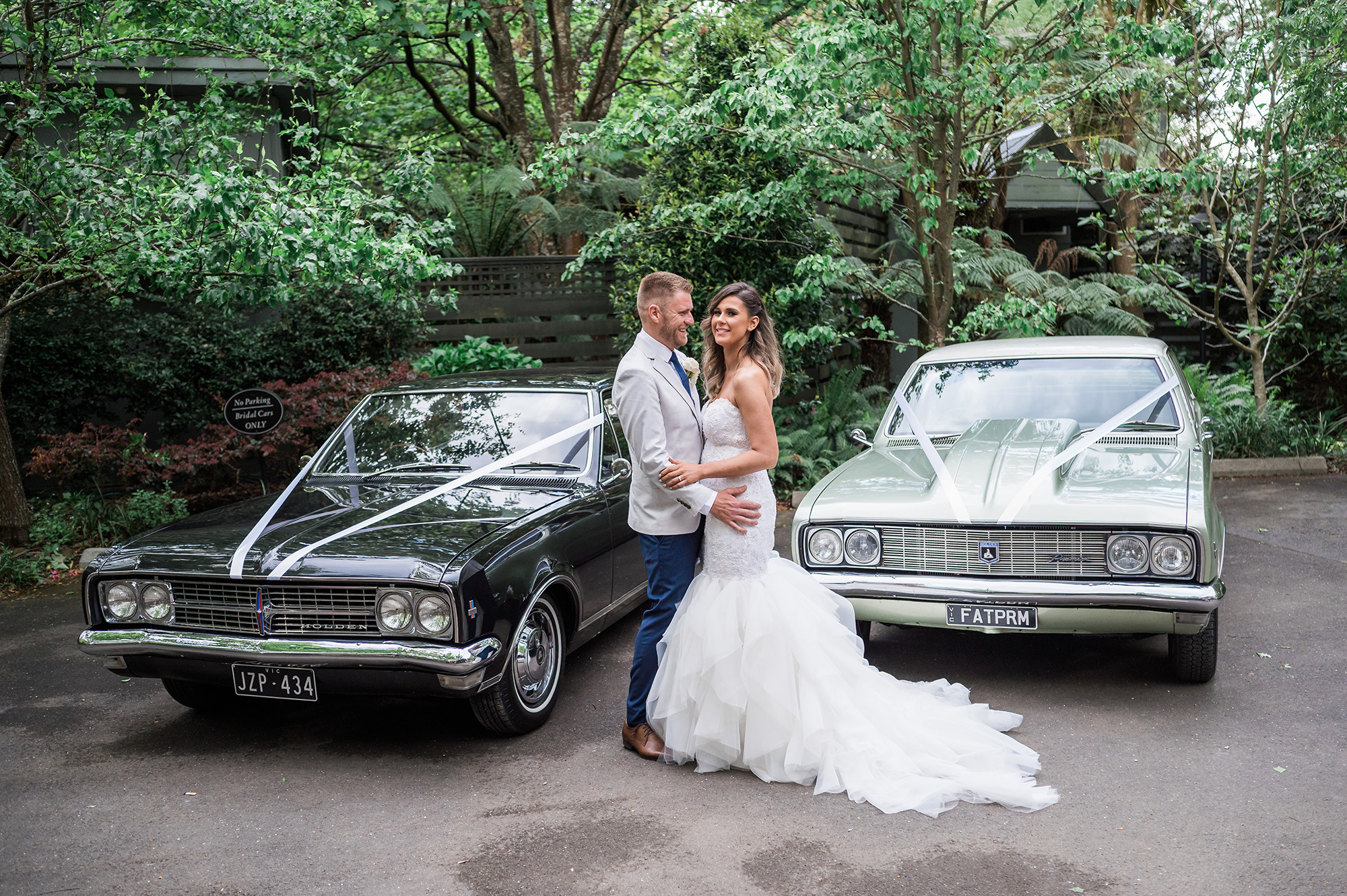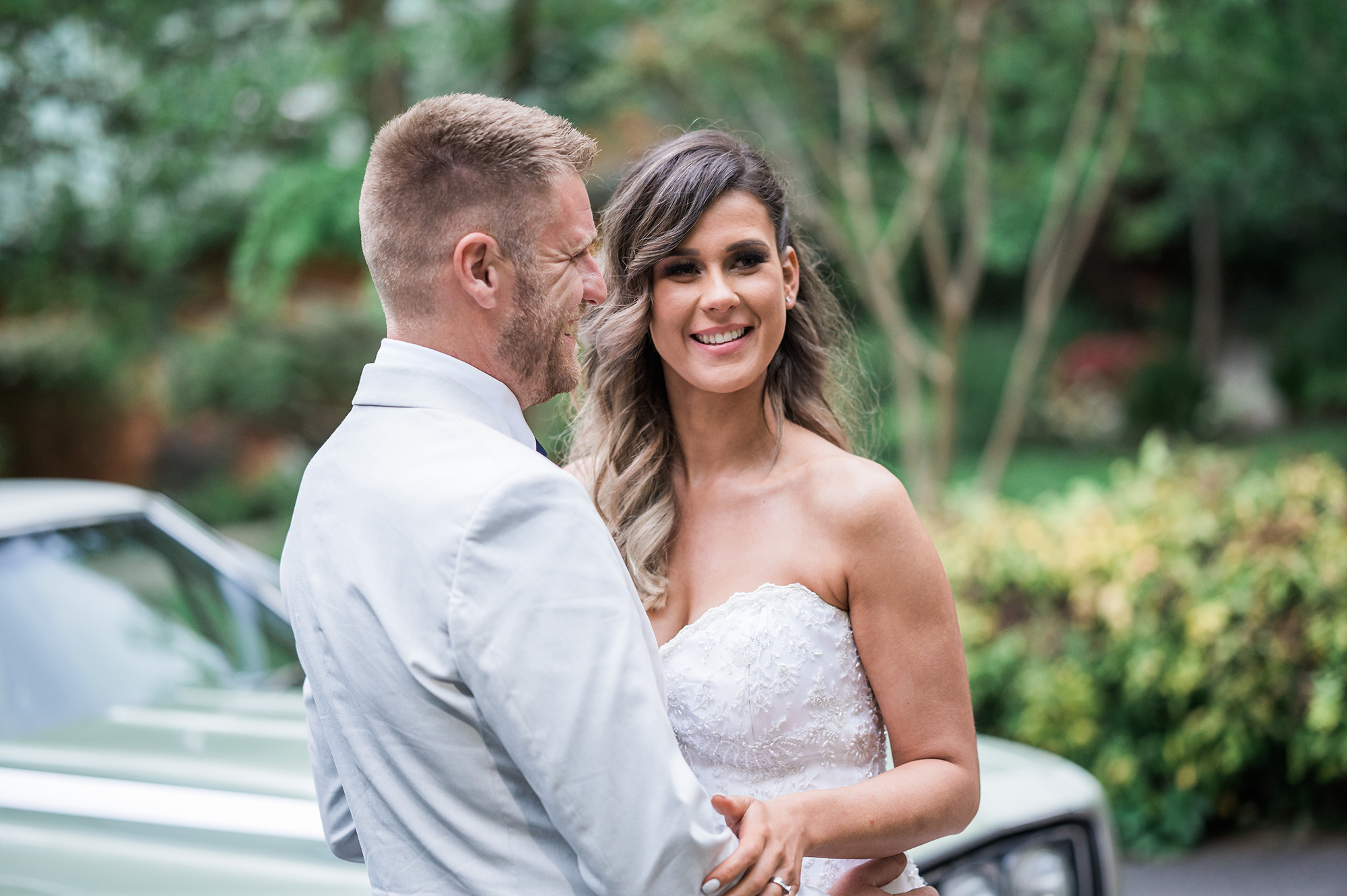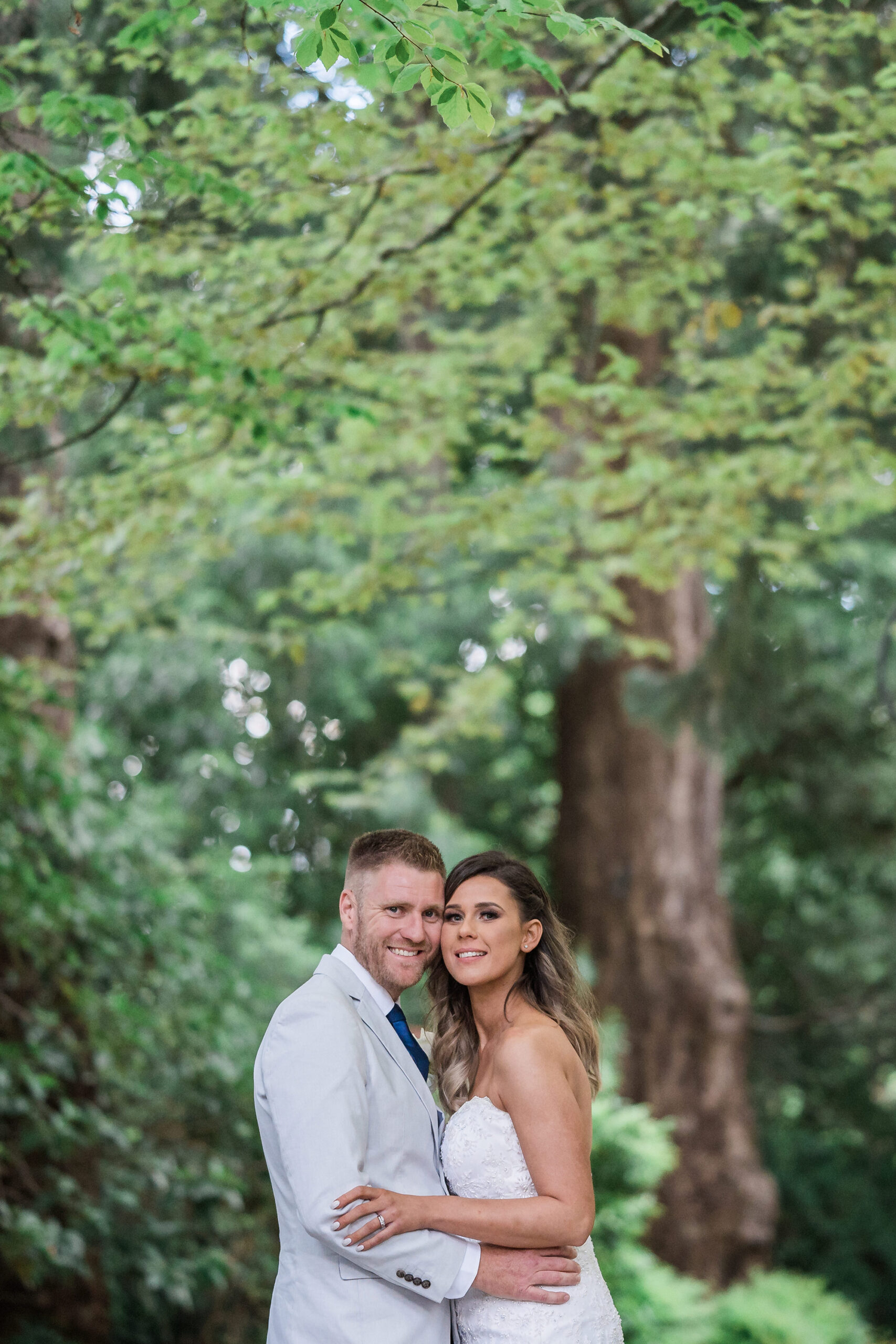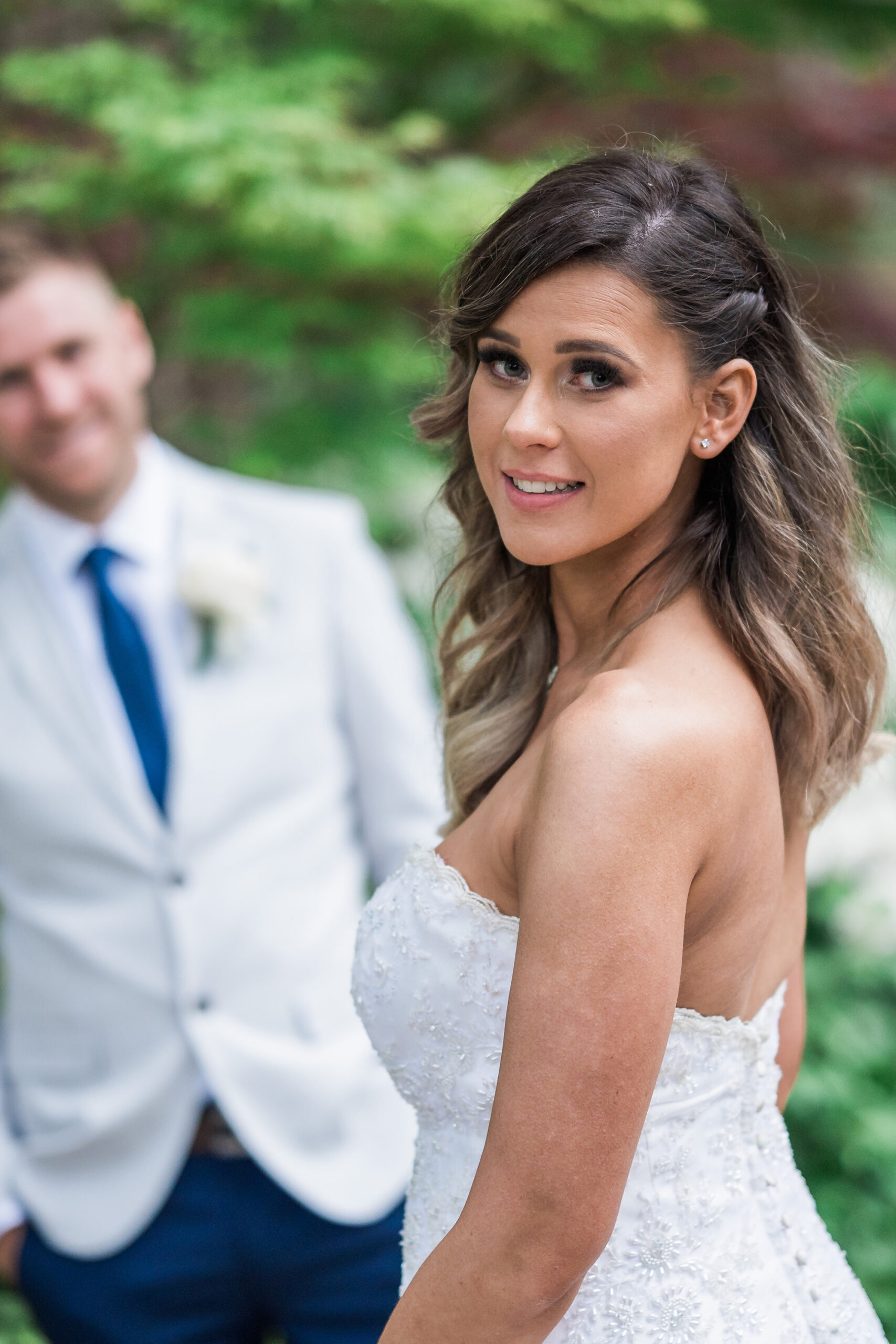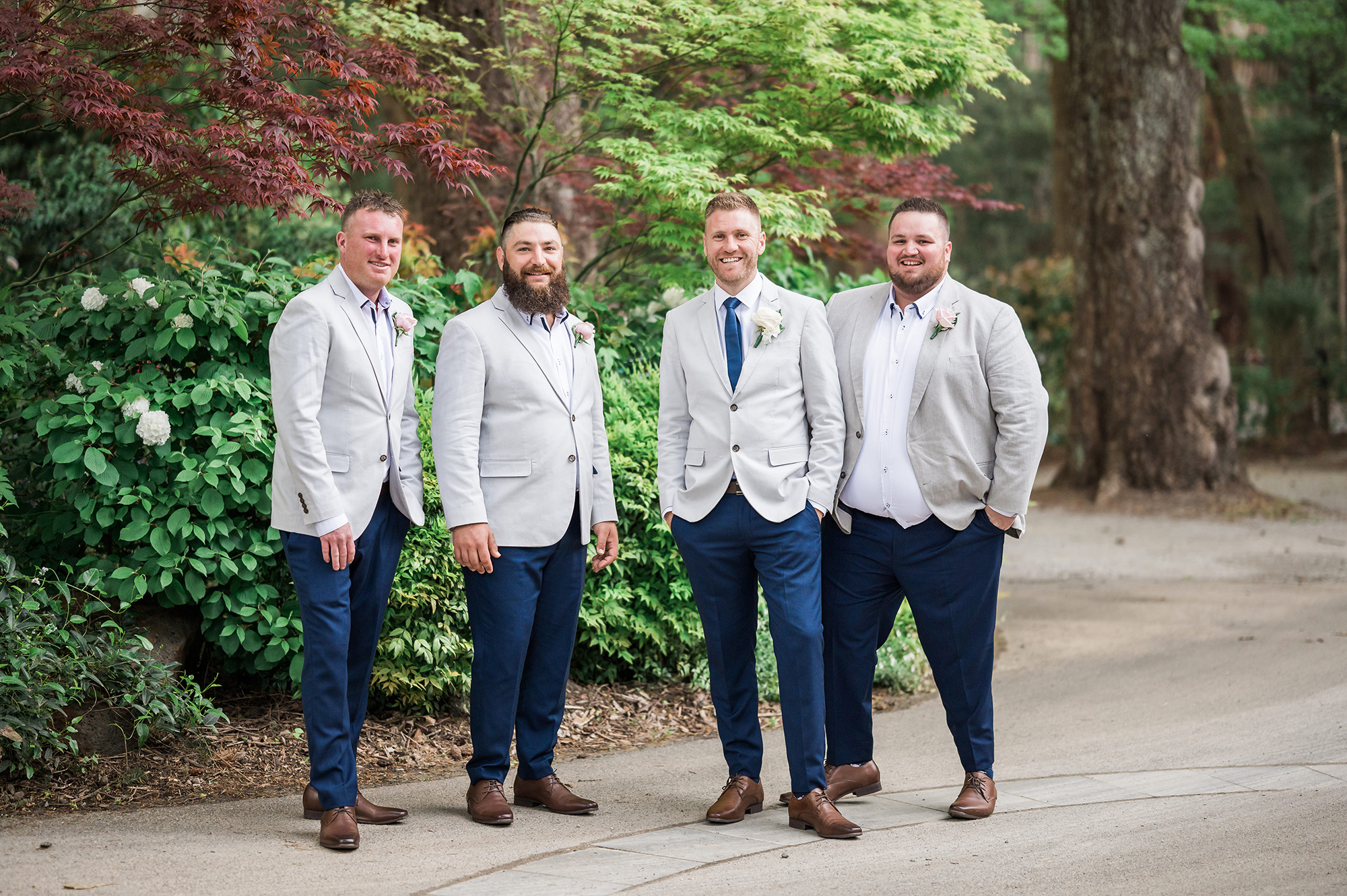 The men wore matching outfits, with the groom opting for a tie to stand out from his crew.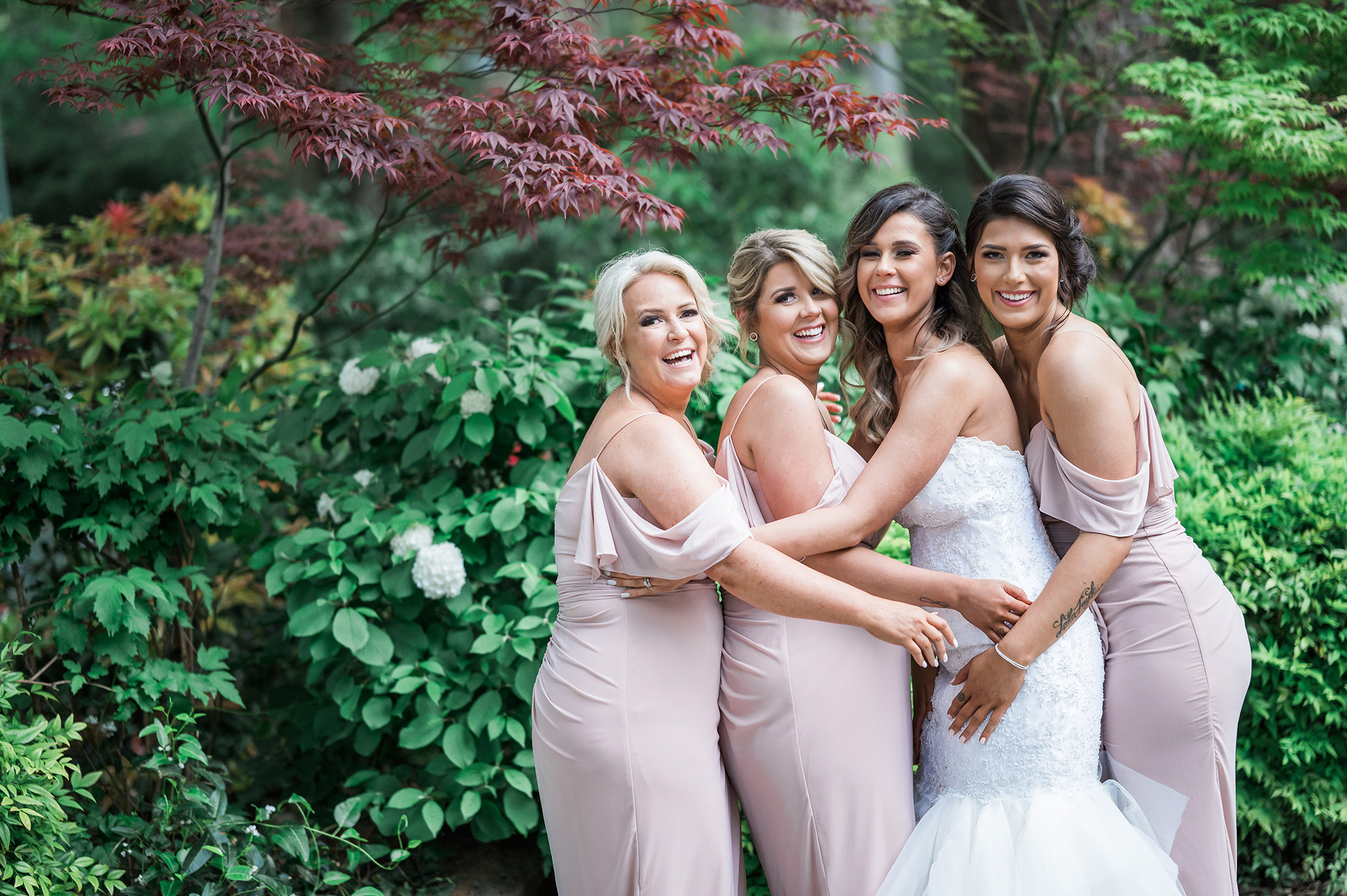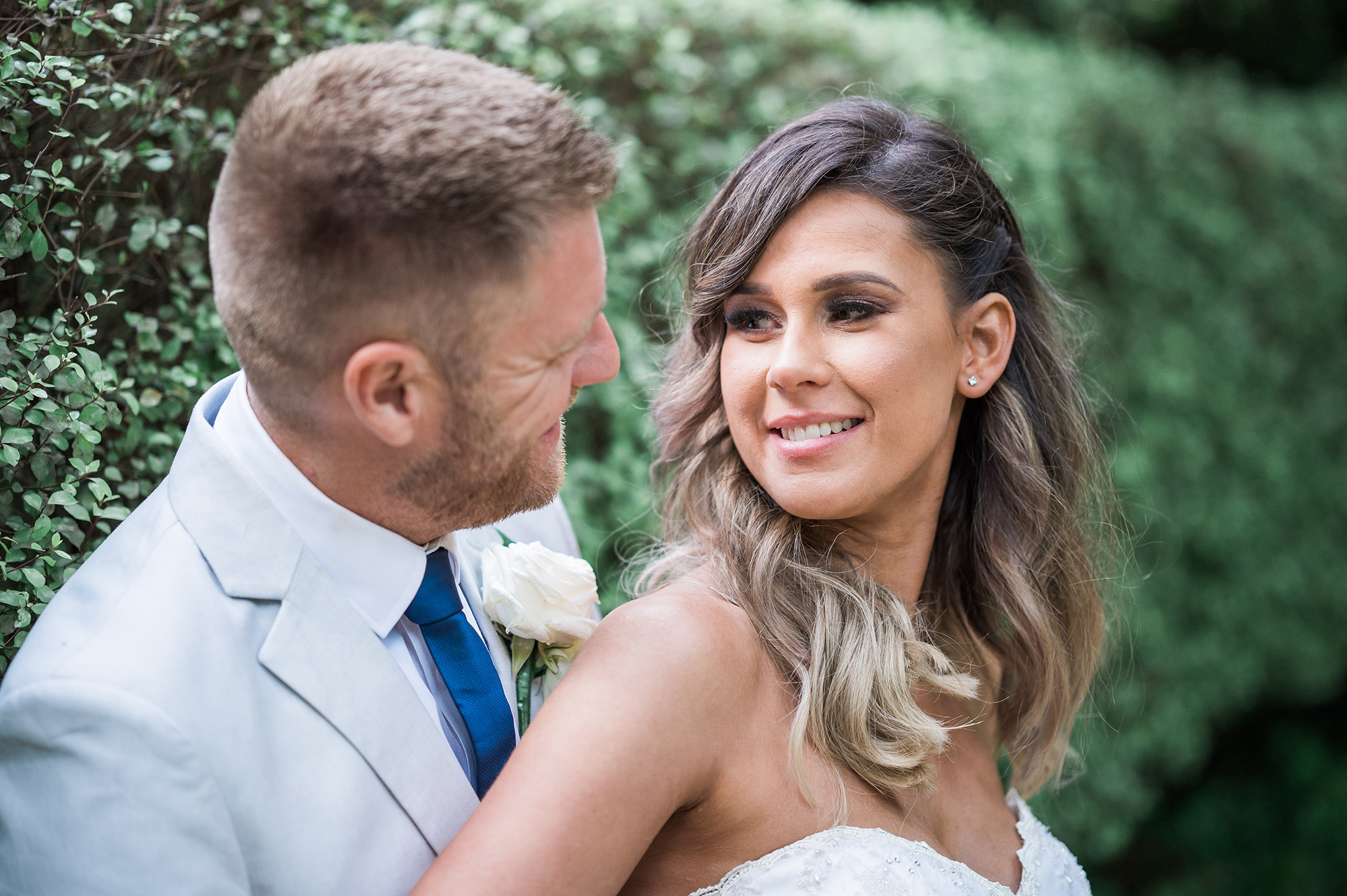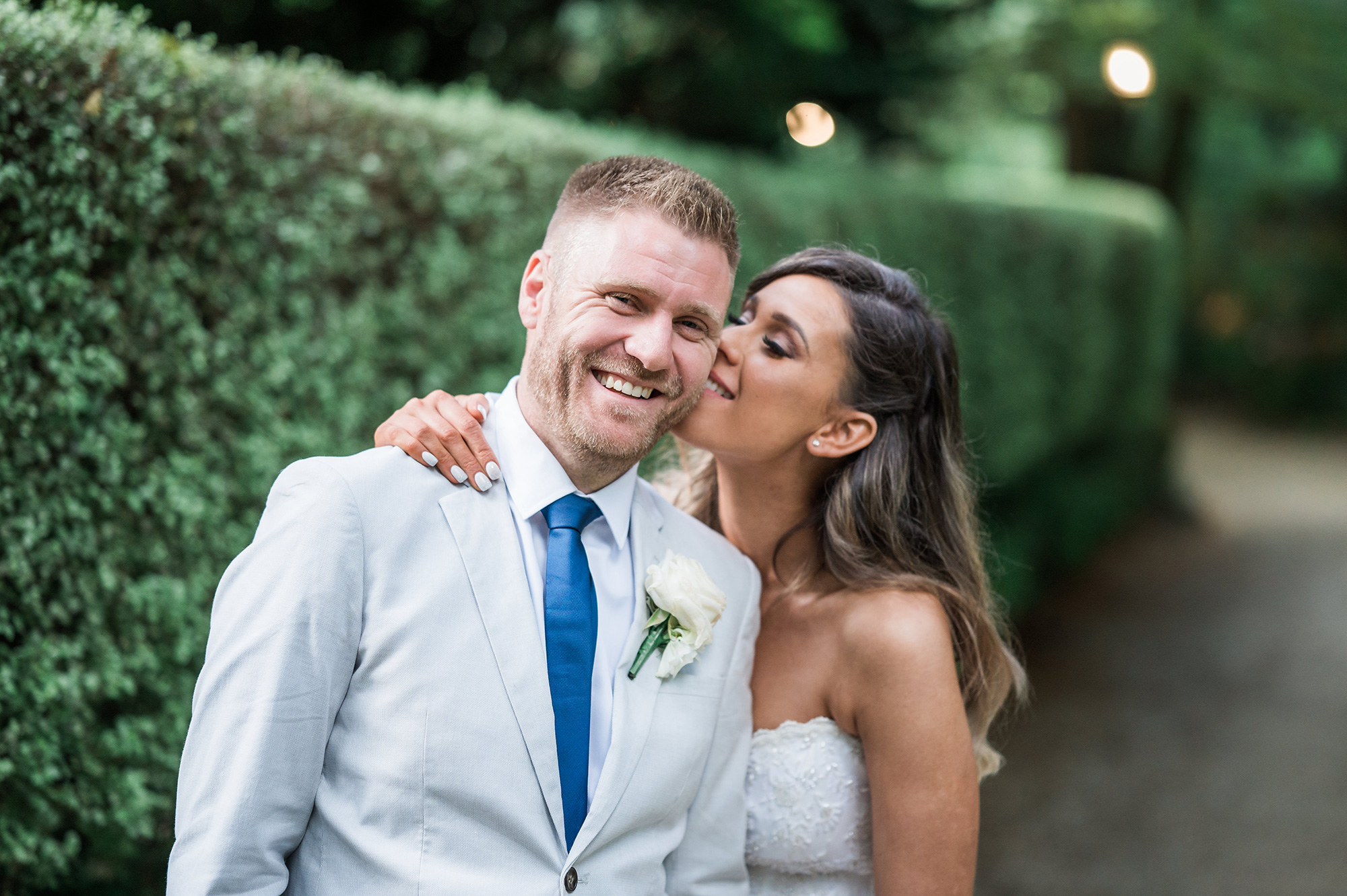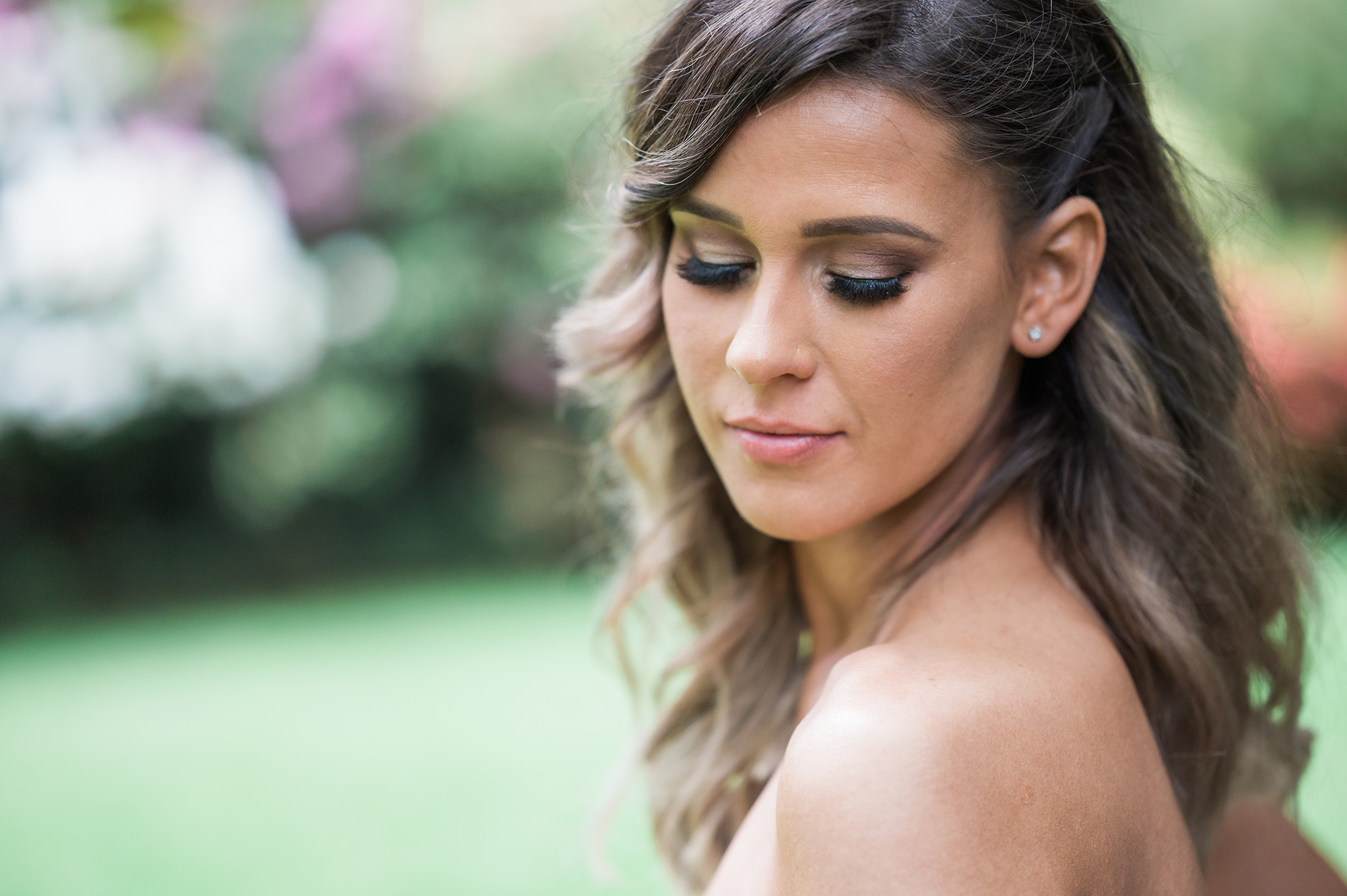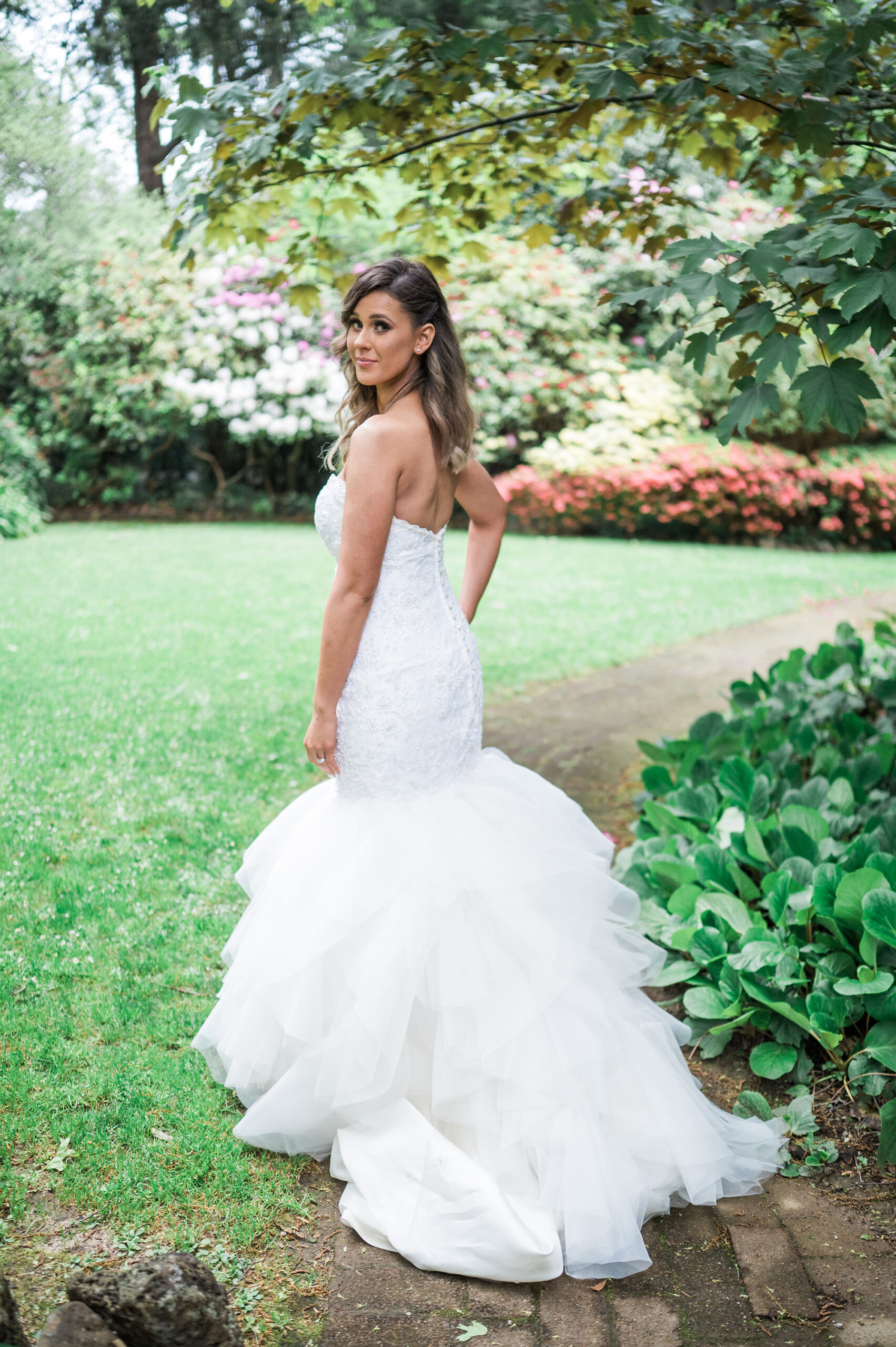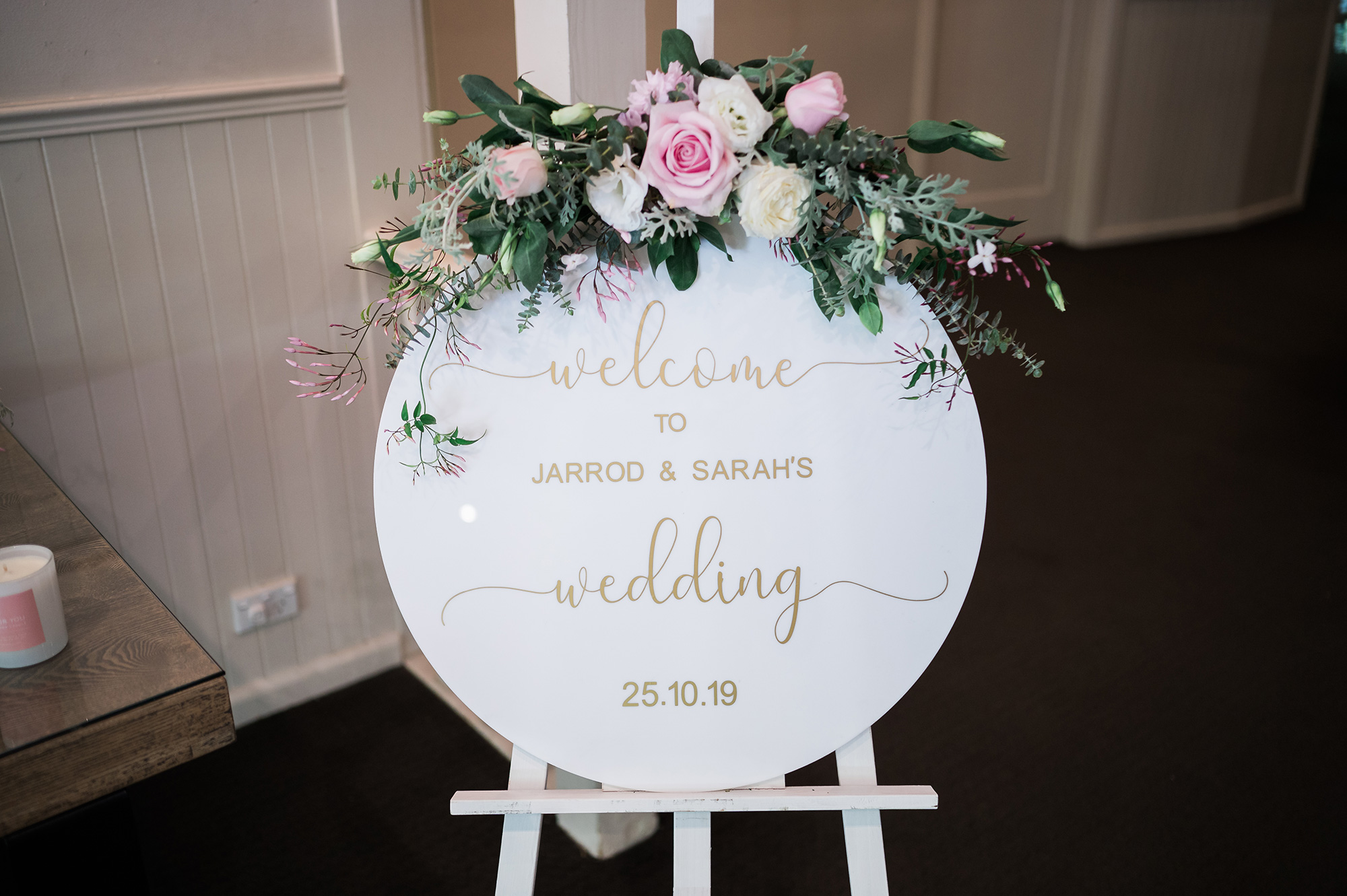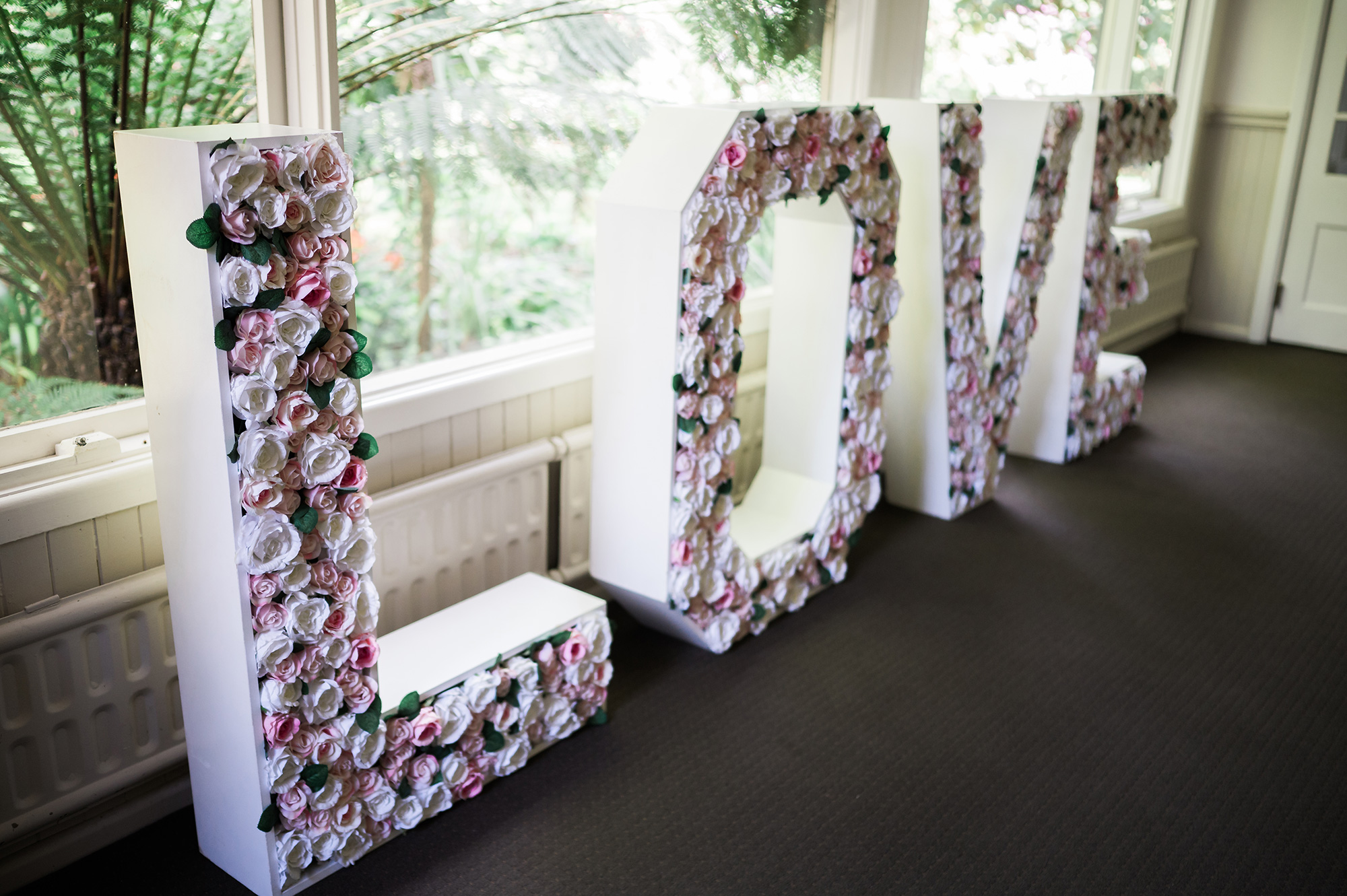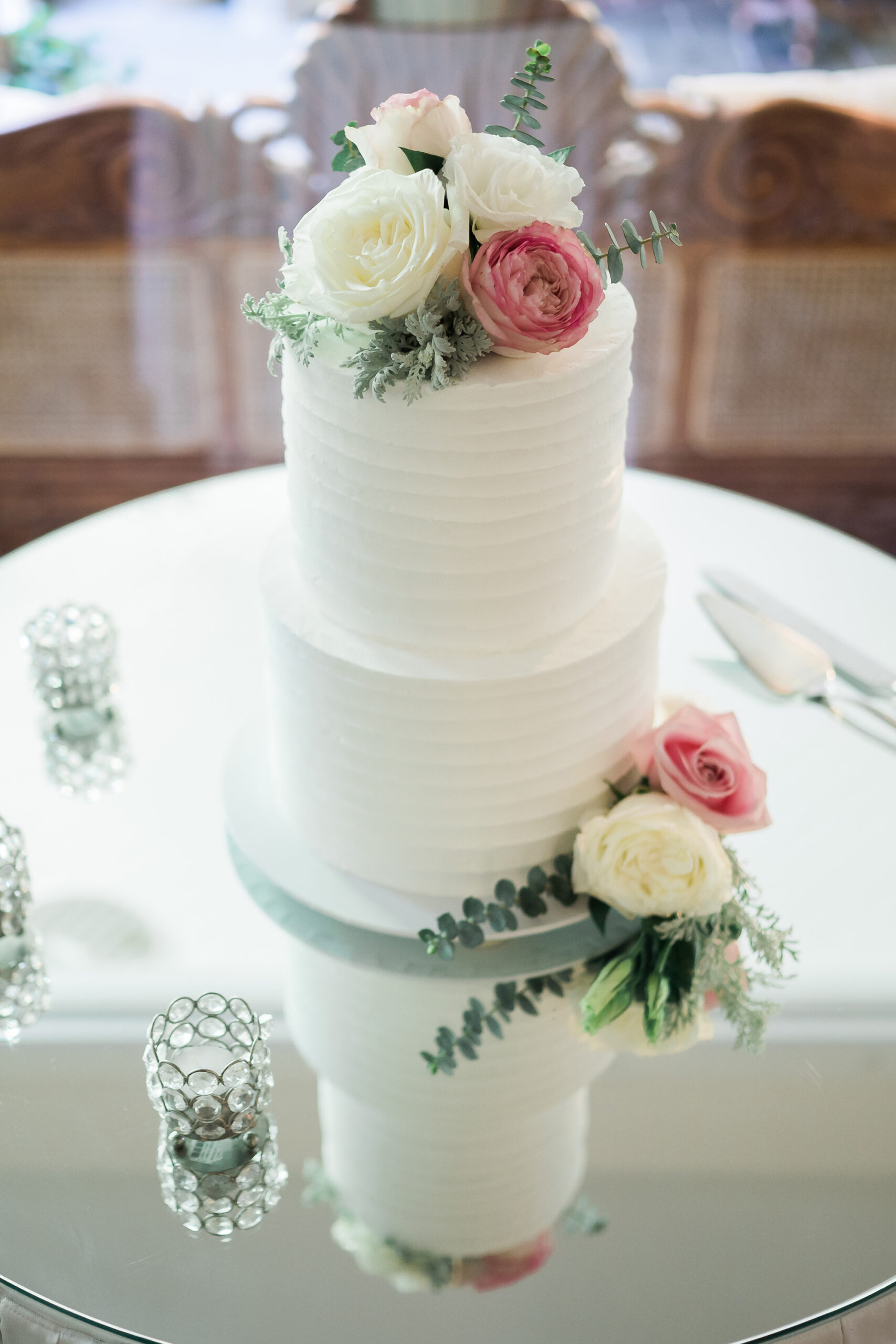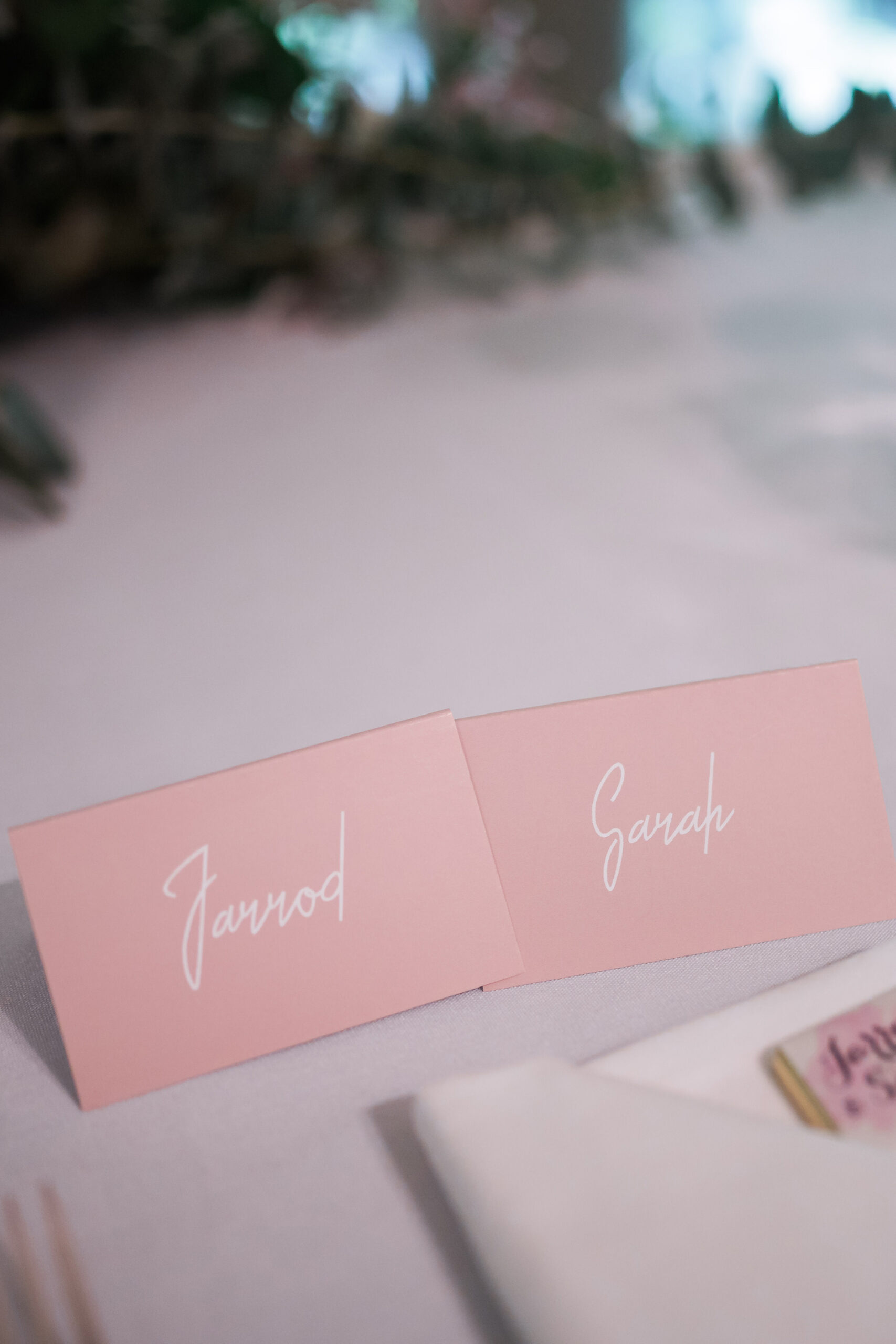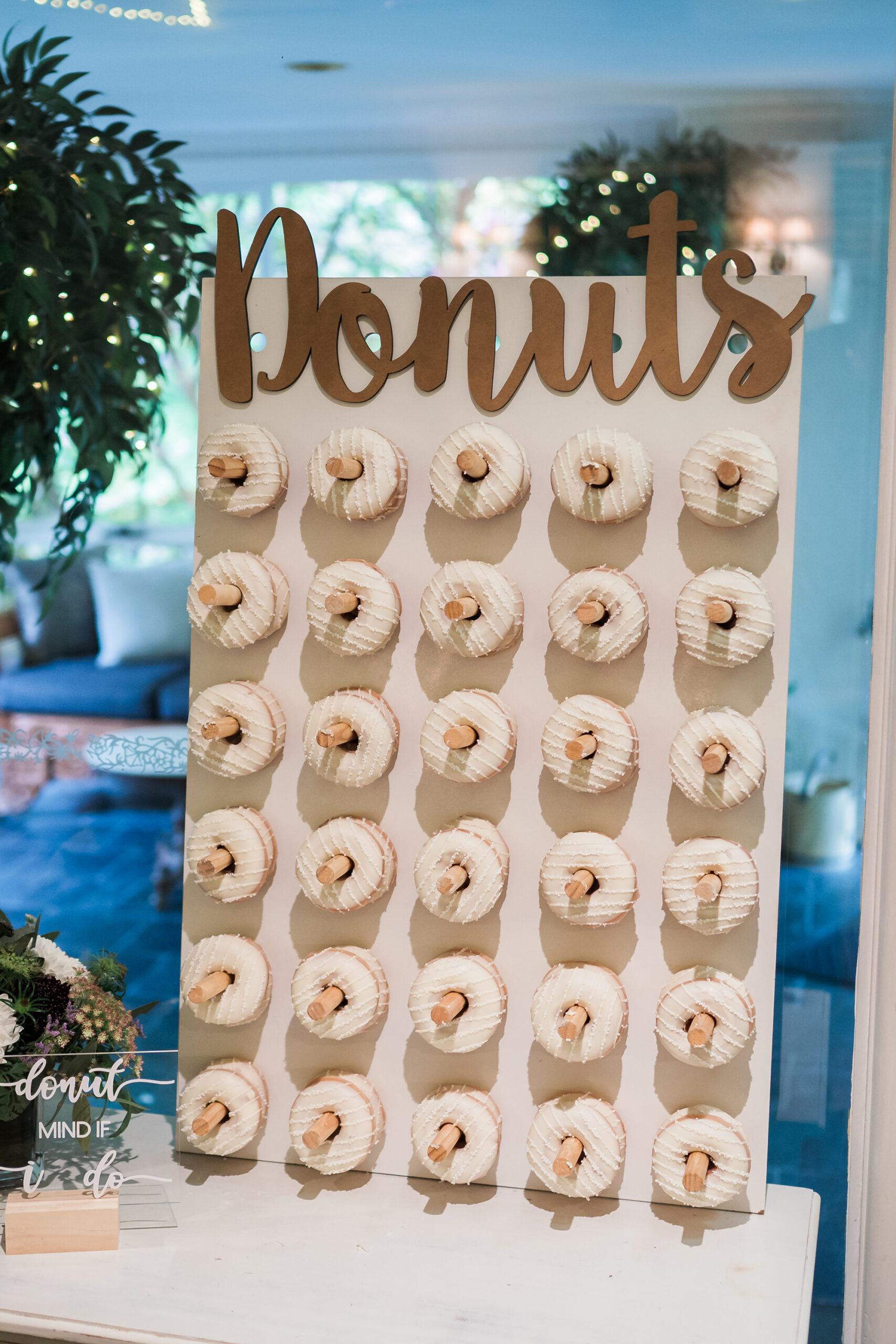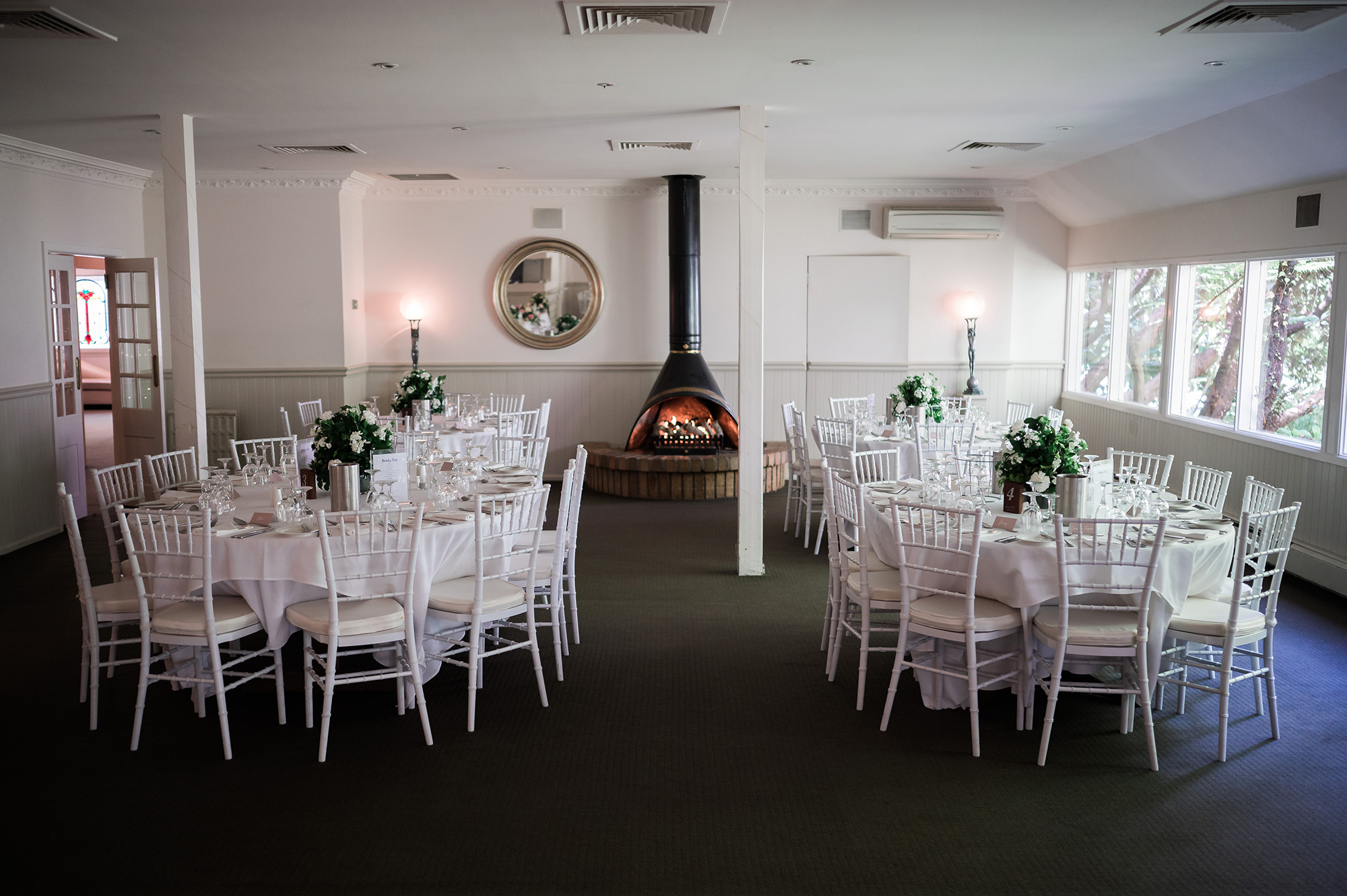 70 guests attended the modern wedding.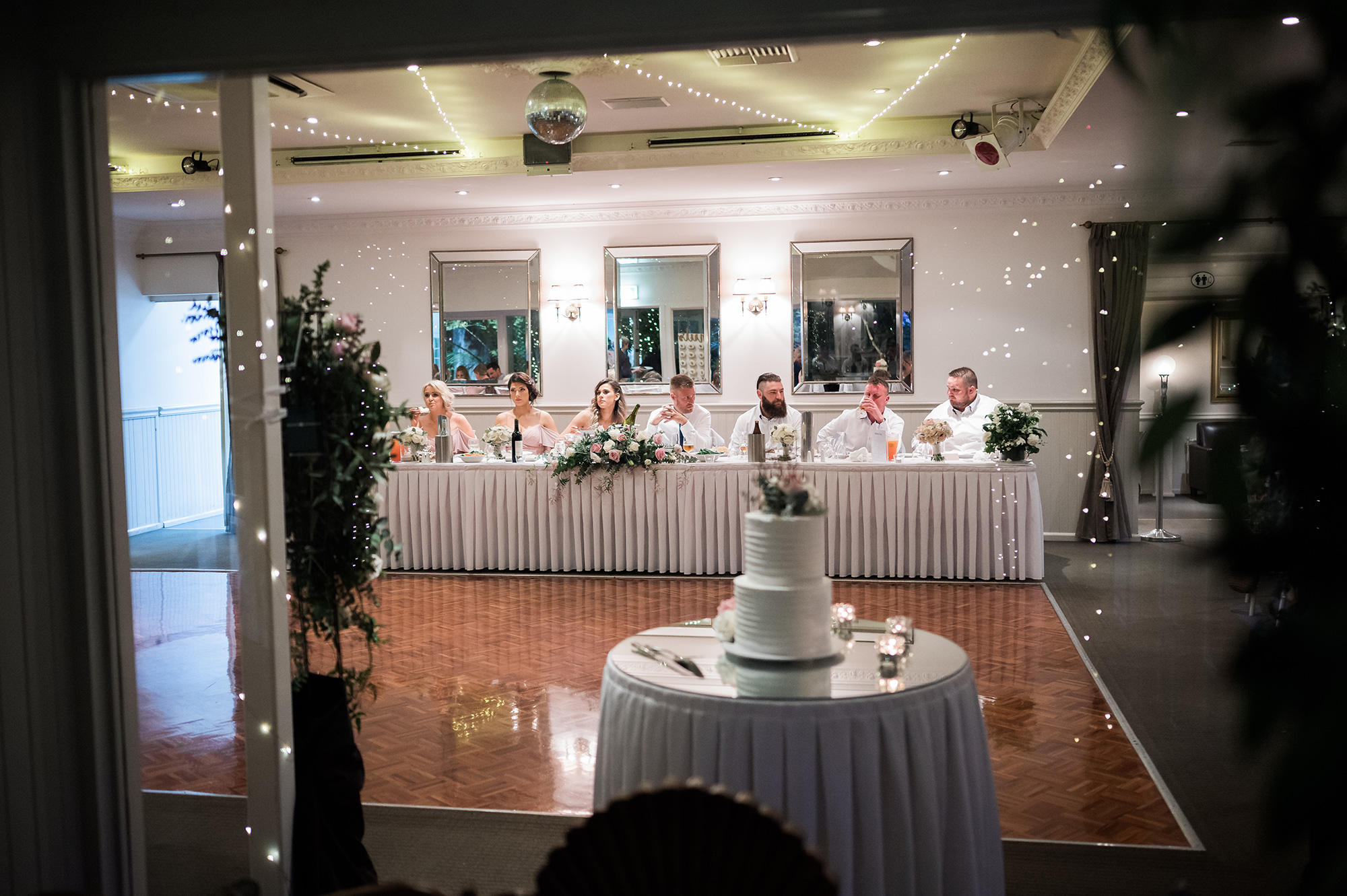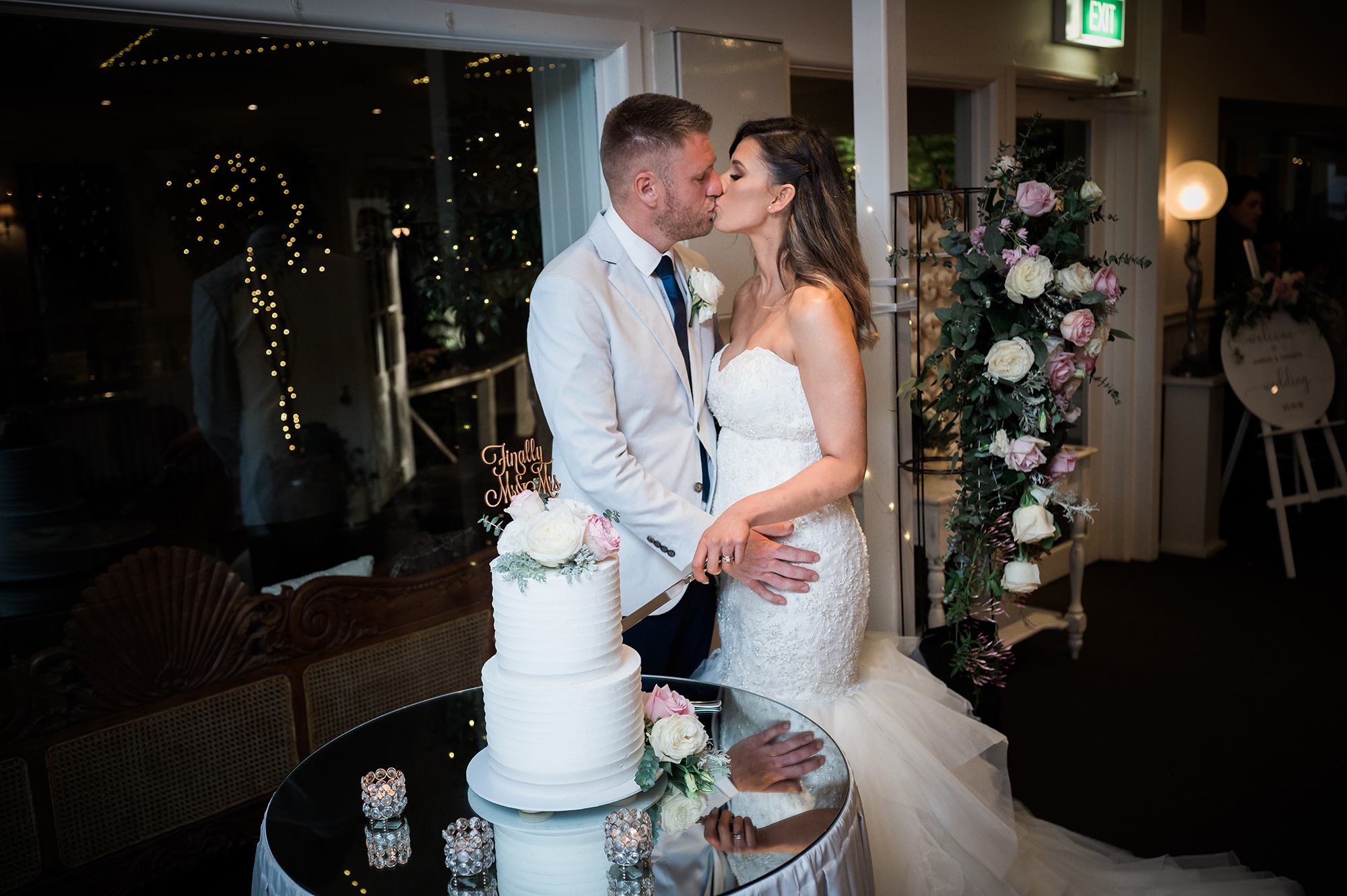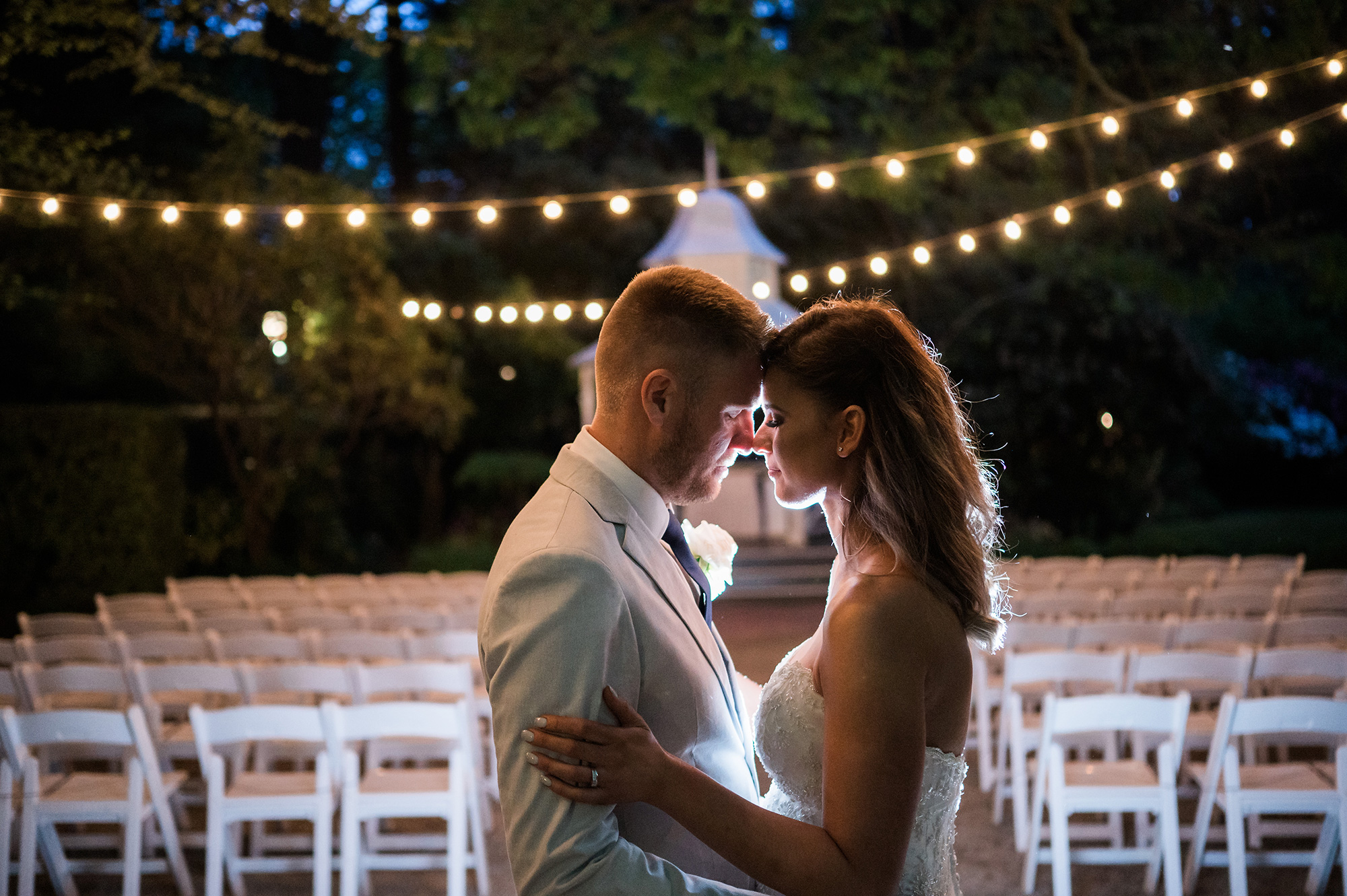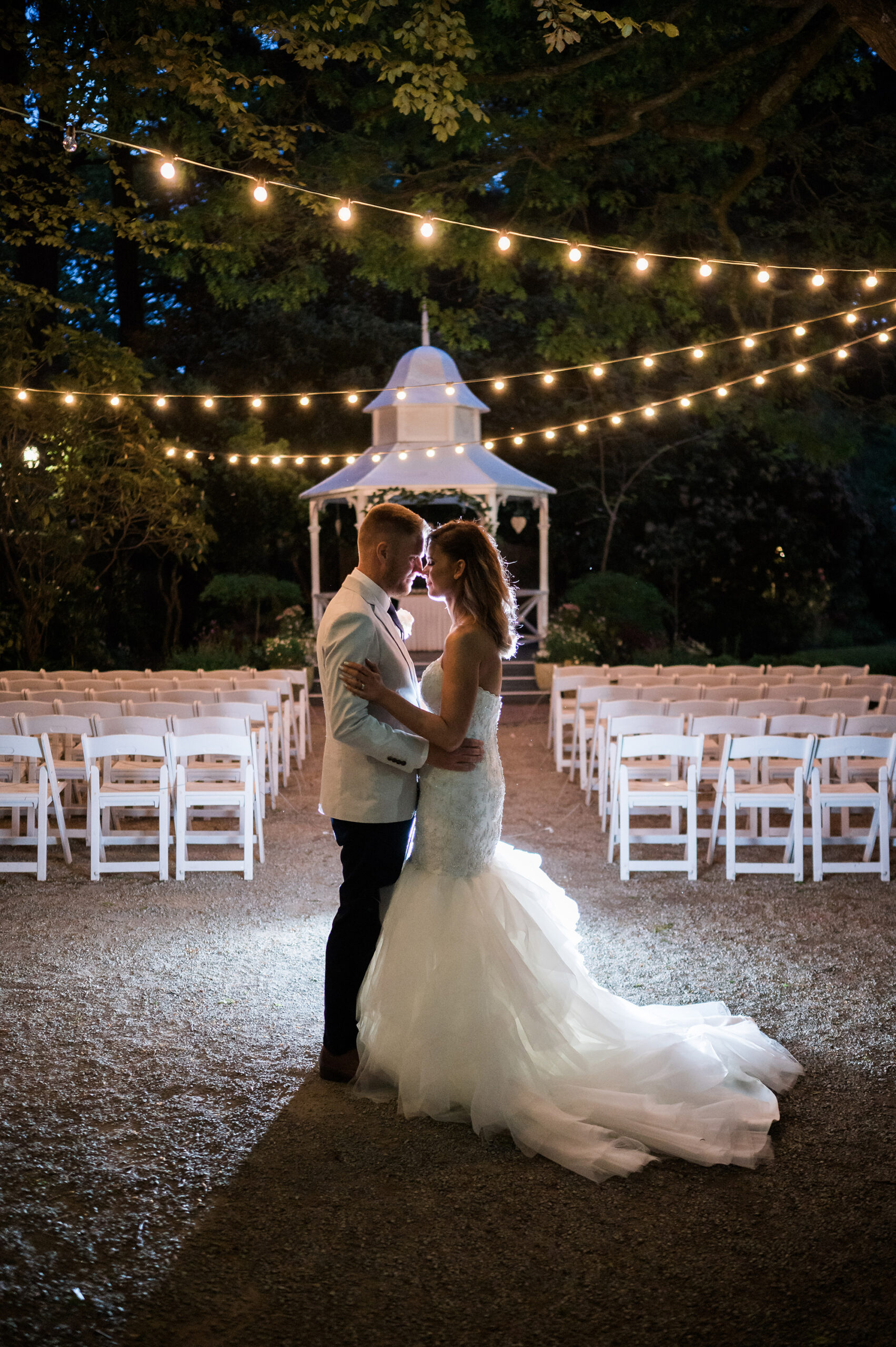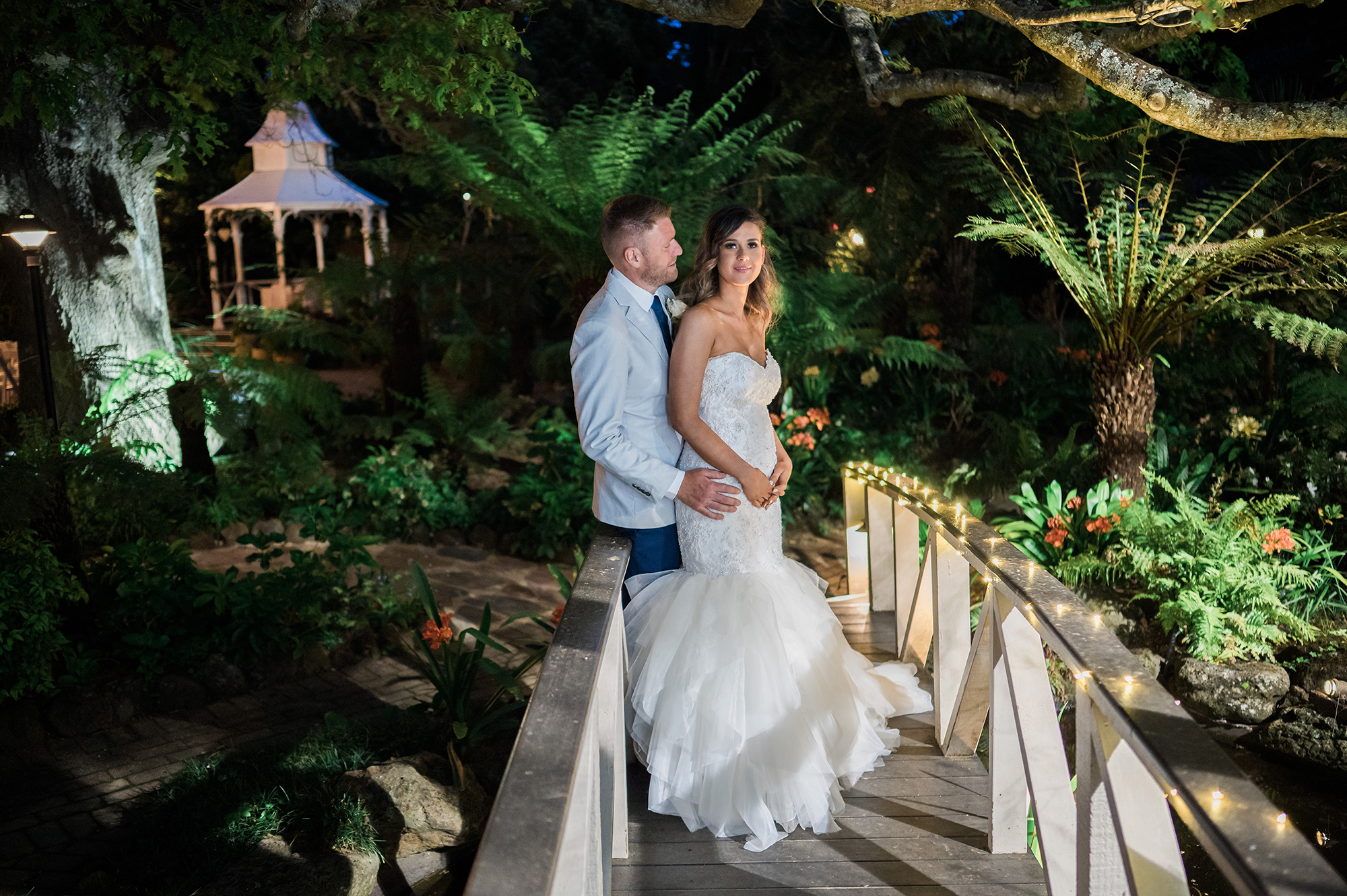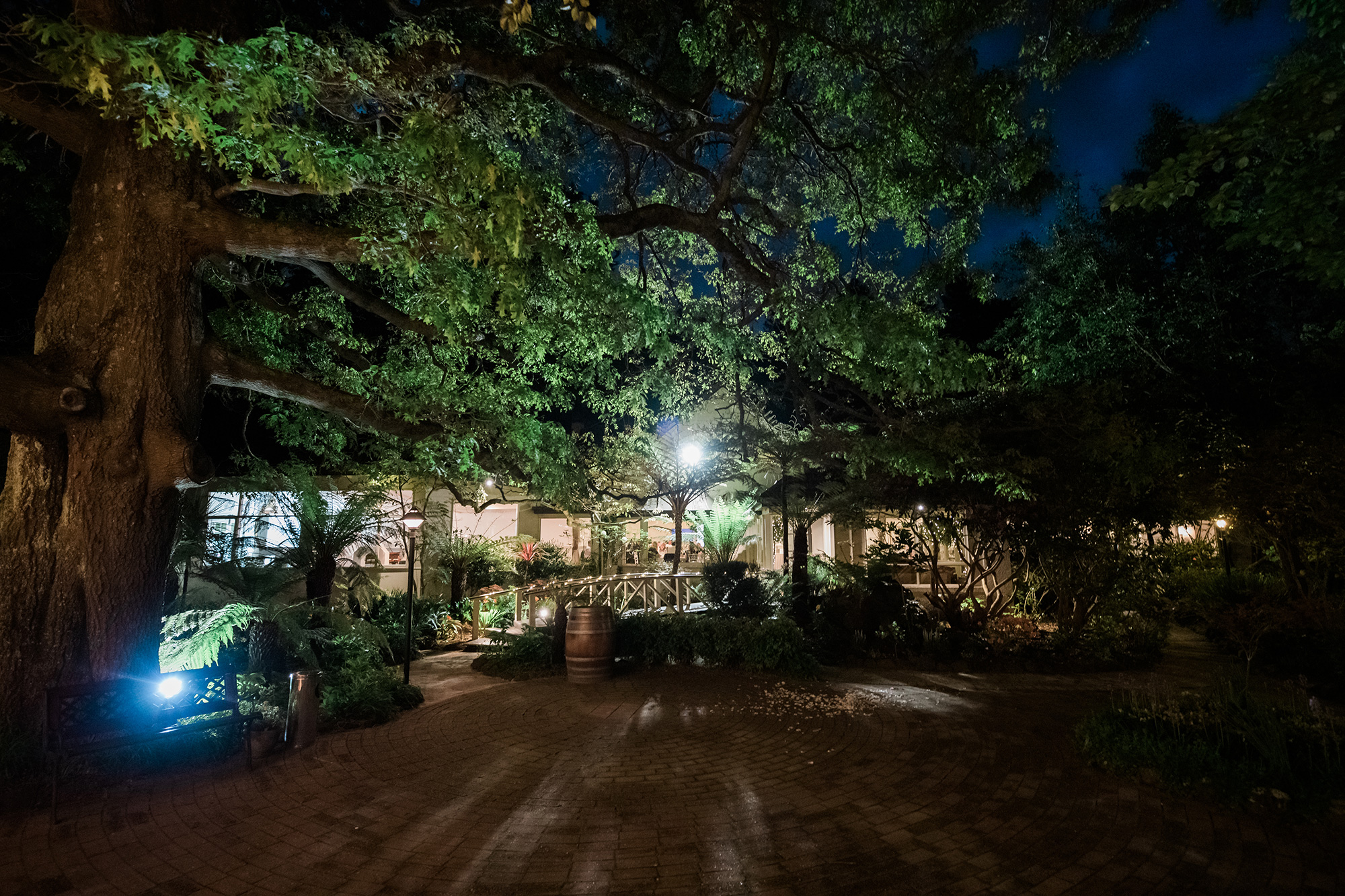 The couple spent the night at Poet's Lane.