Despite growing up only streets apart in the same Chinese city, it wasn't until Ying and Anthony had both moved to Australia that they met for the first time.
A mutual friend set the Melbourne pair up in 2016 and they discovered on their first date that they had plenty in common.
"It was a rainy night and we shared a lot of our childhood memories, how we walked the same road, had the same street food after school, played computer games with friends in the same Internet cafe… after that night we both felt a strong connection and became more committed to each other," Ying says.
In contrast, it was a blistering 45 degrees for the couple's romantic rustic wedding on January 25, 2019 at Stones of Yarra Valley.
Ying says the day was full of nerves, love, fun, tears and laughter, perfectly captured by Black Avenue Productions, including a romantic first-look shoot.
"Looking through the photos and videos made us feel like we were back there on our wedding day getting married all over again," she says.
Photos courtesy of Black Avenue Productions.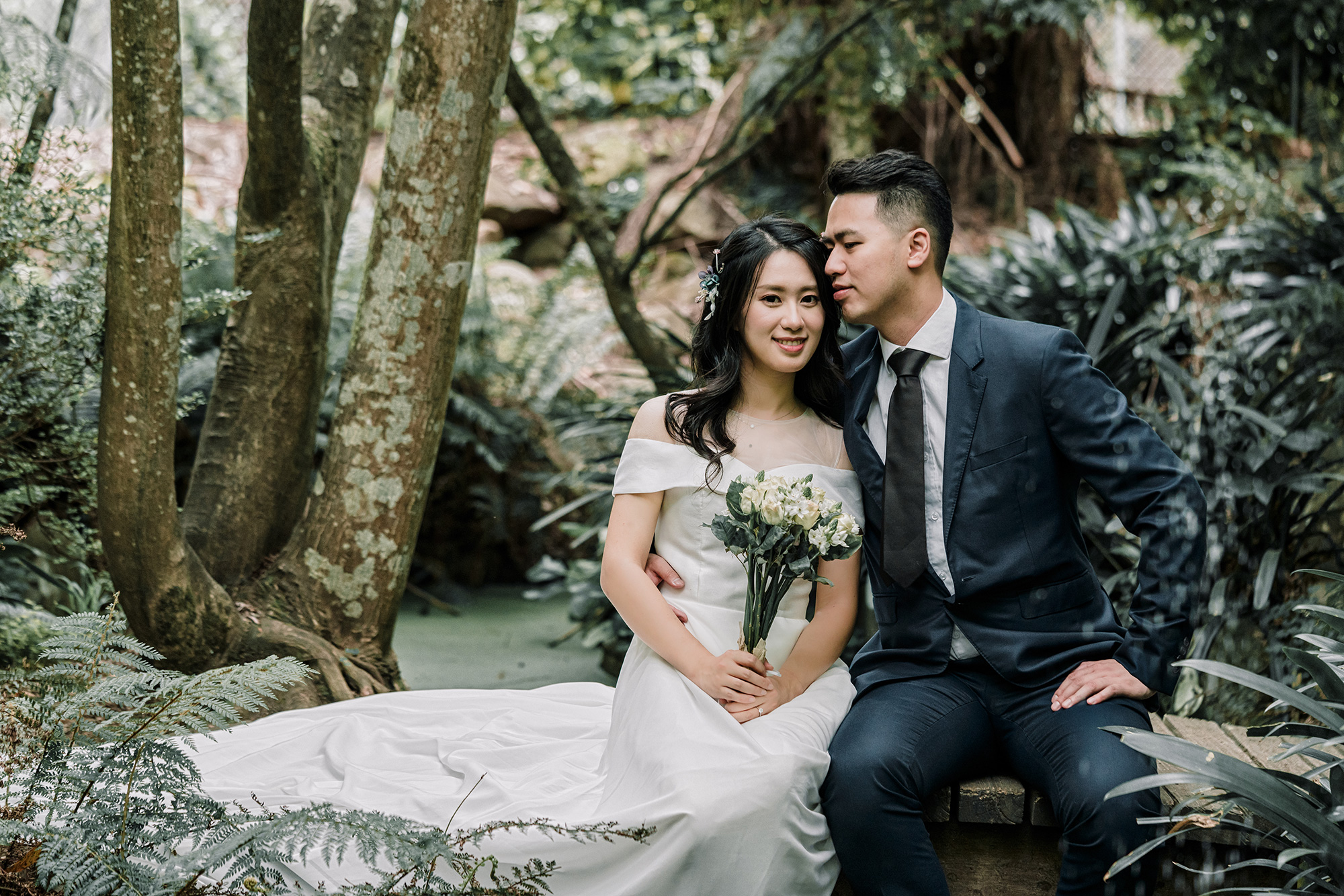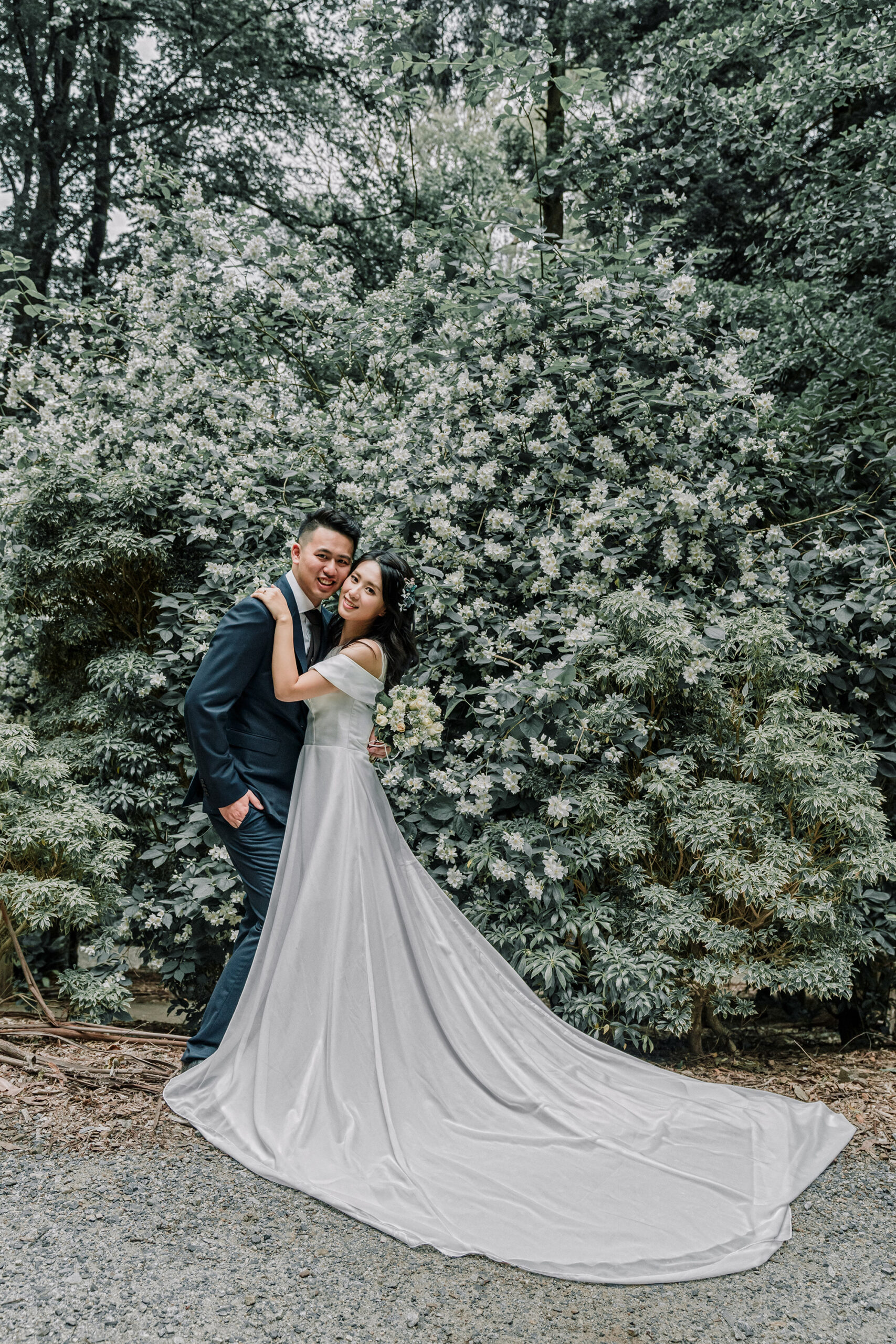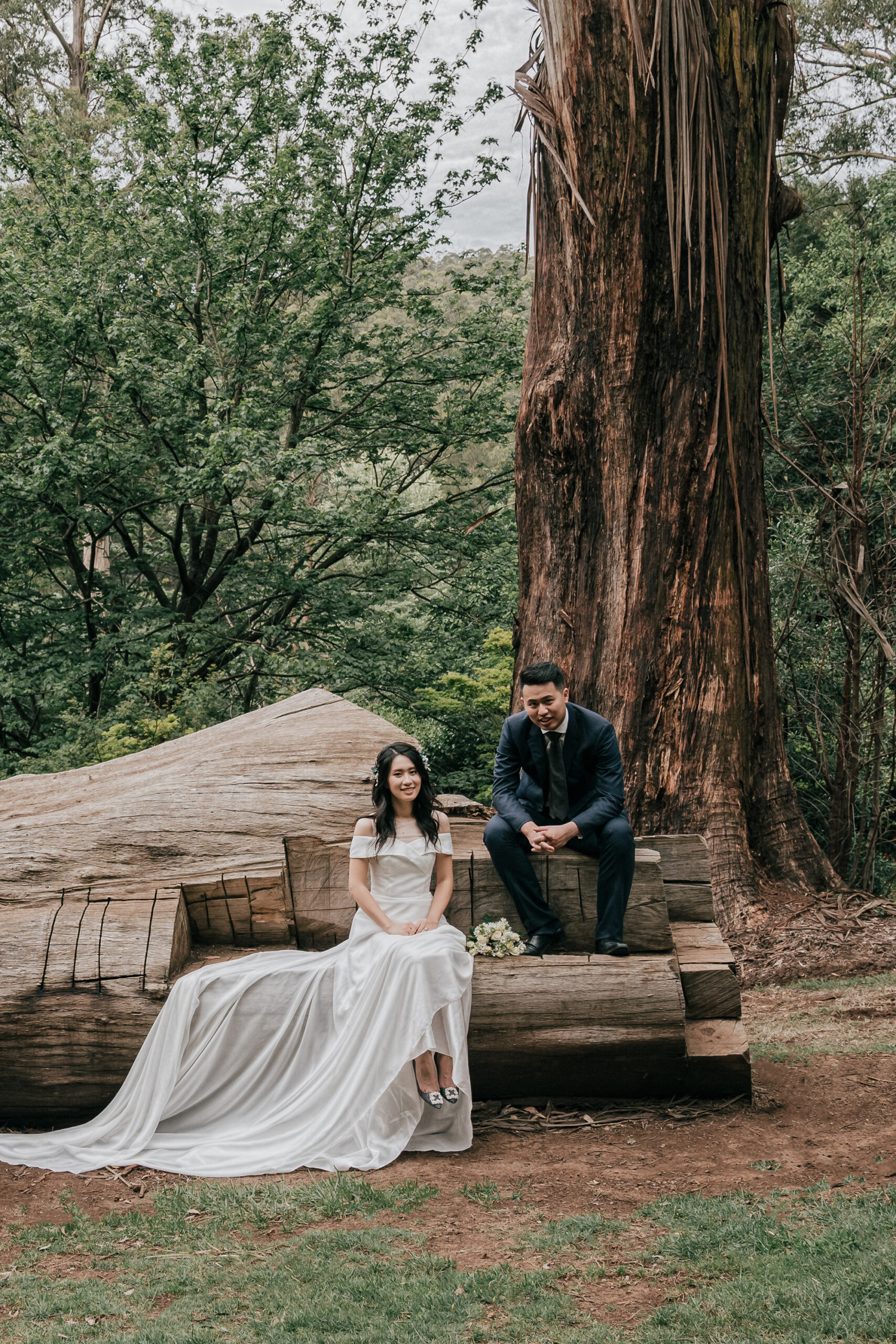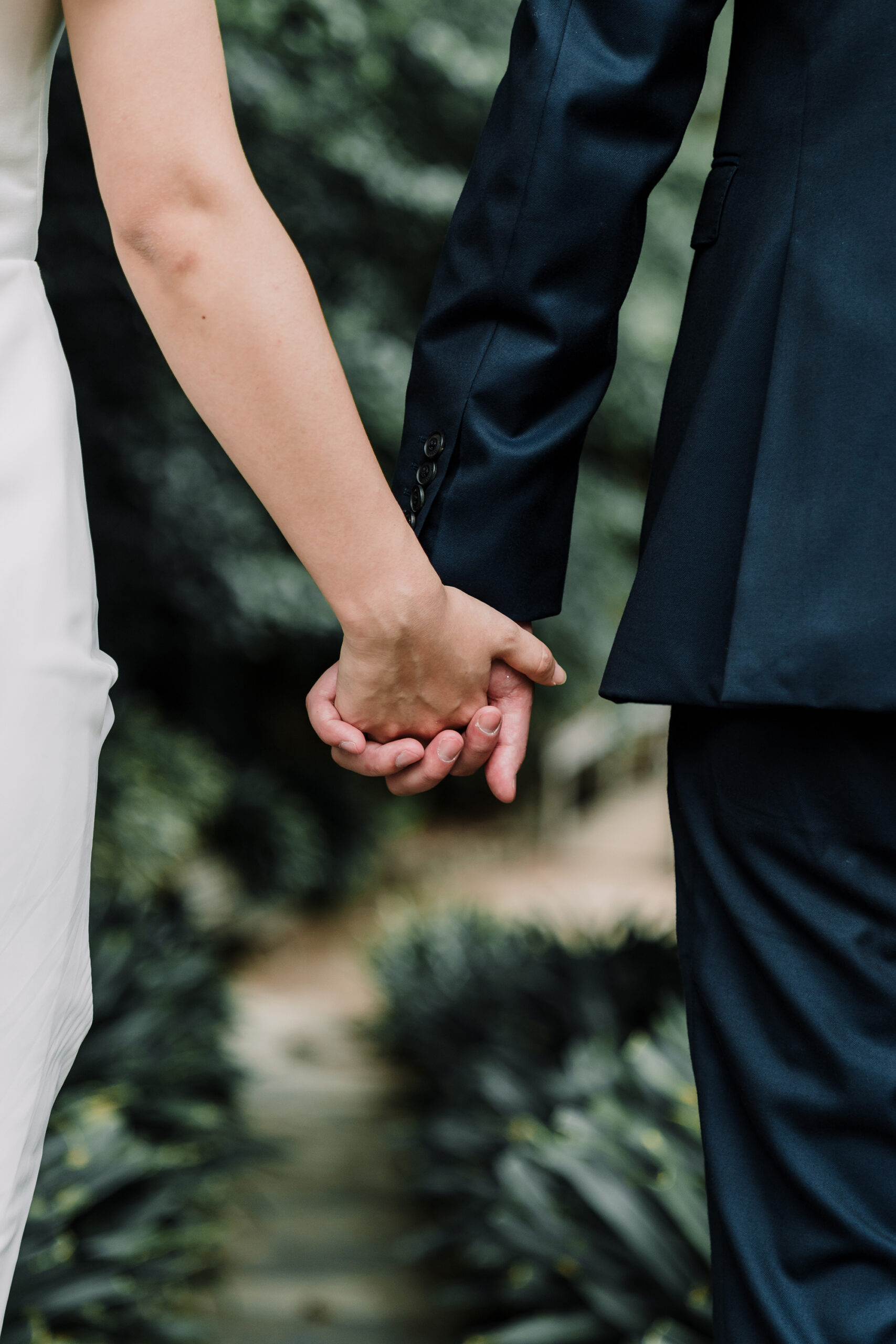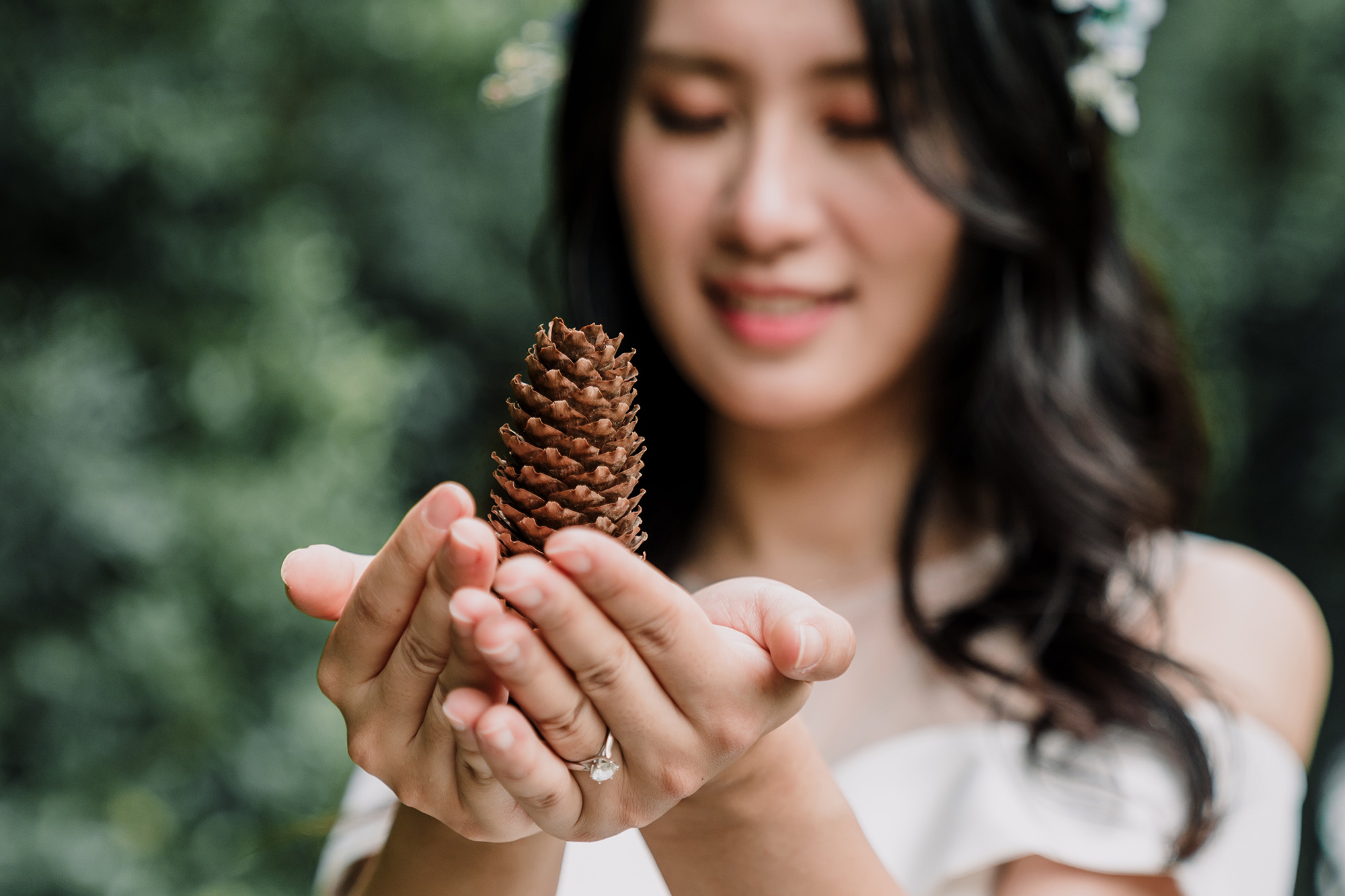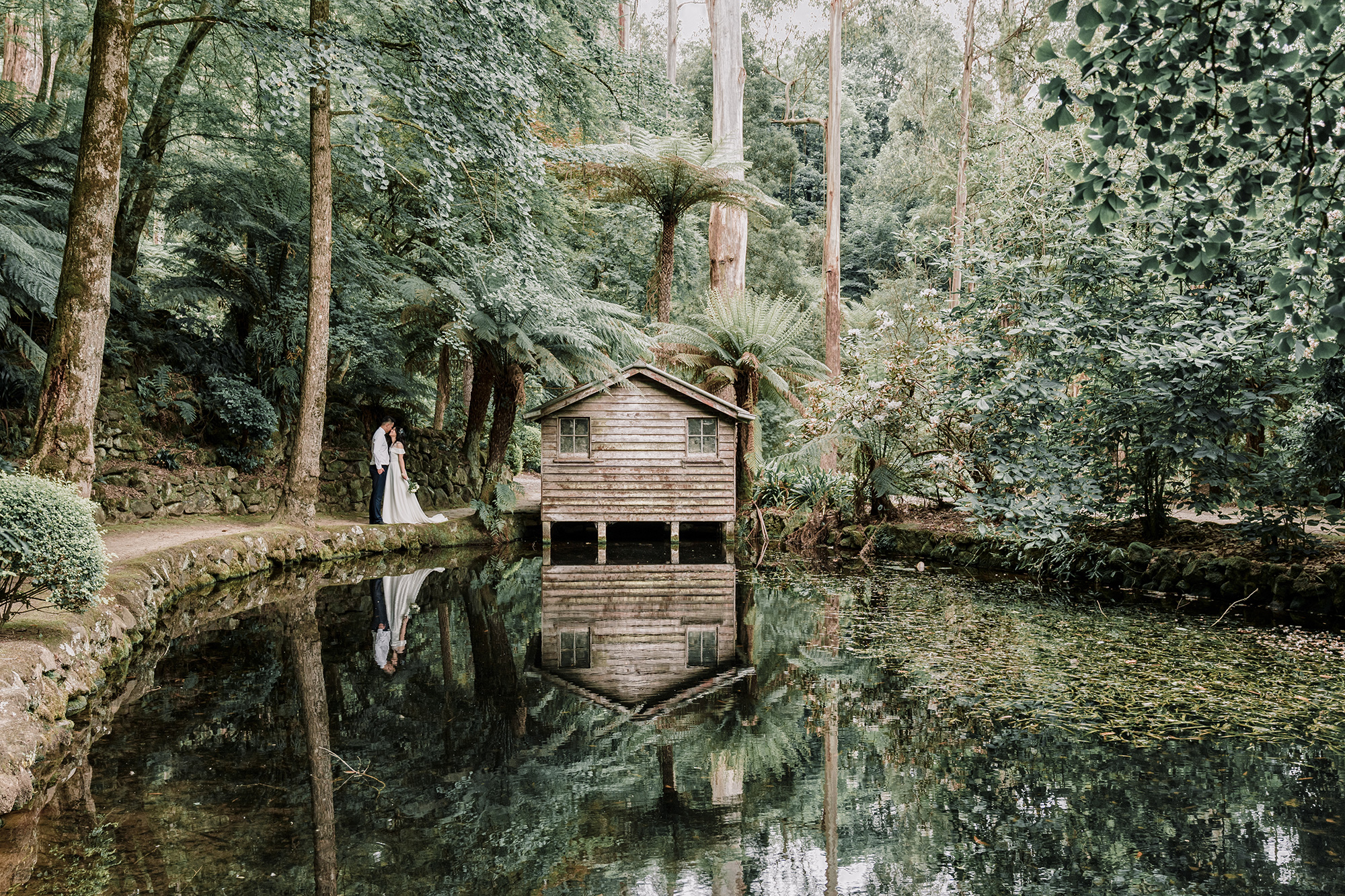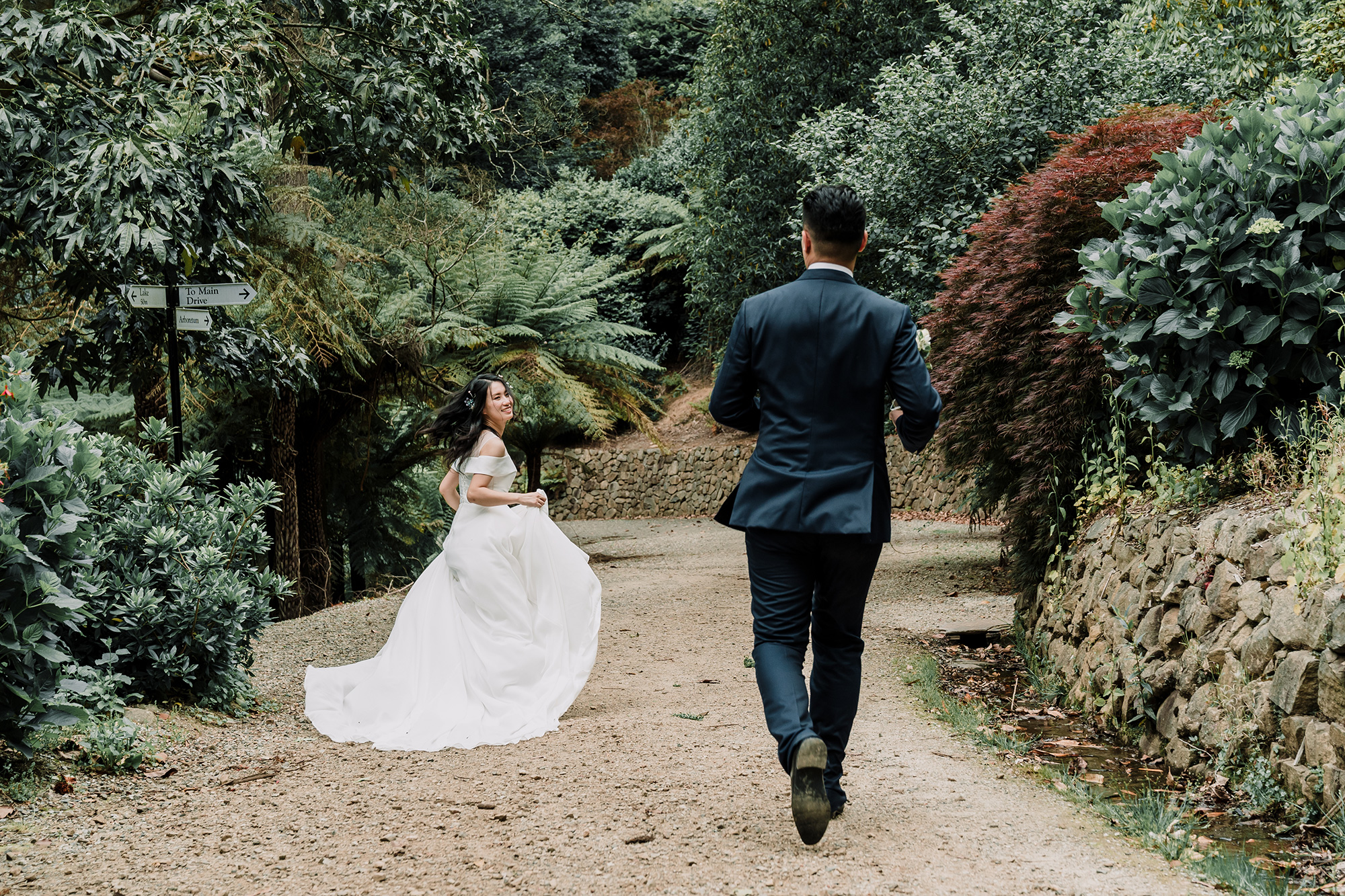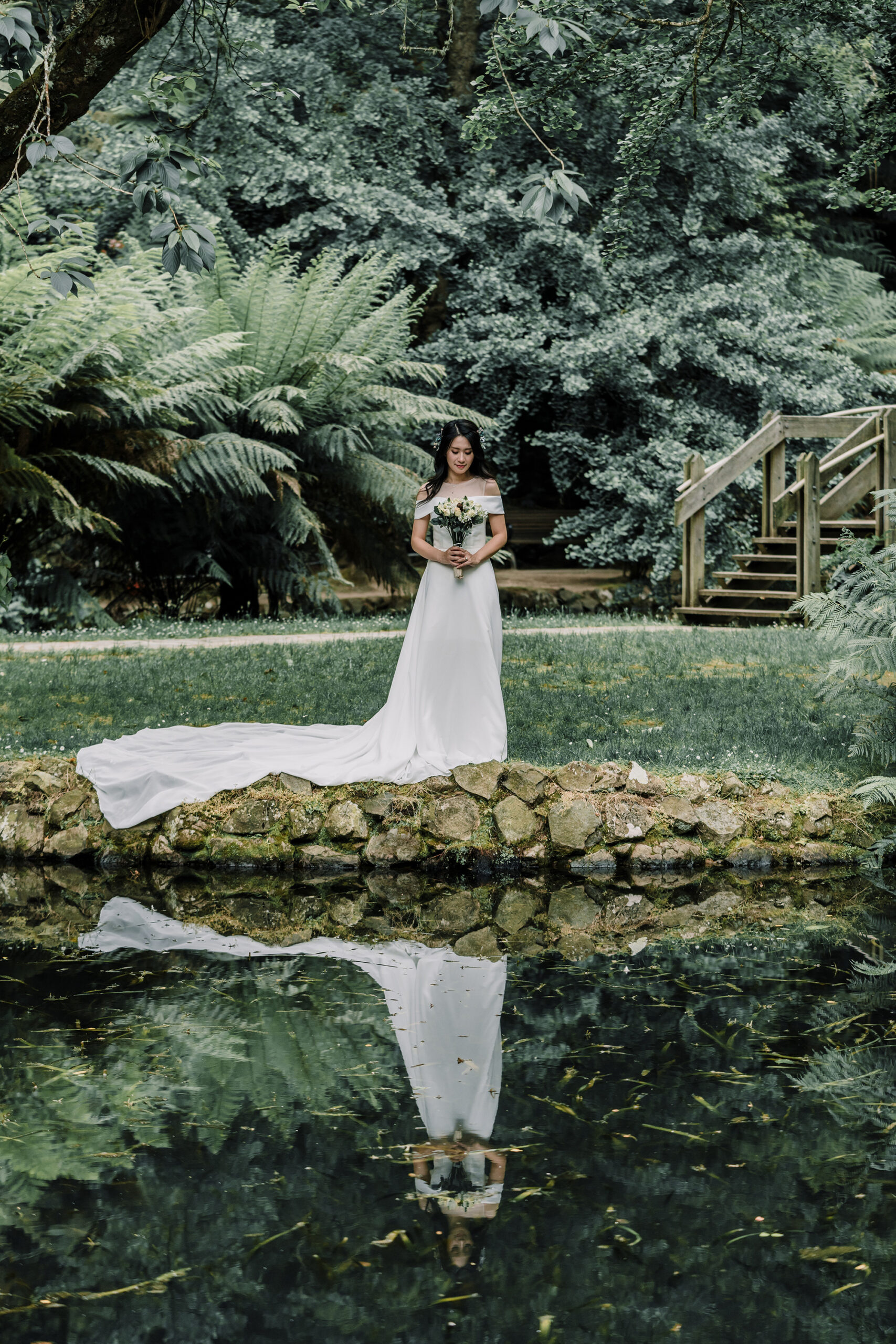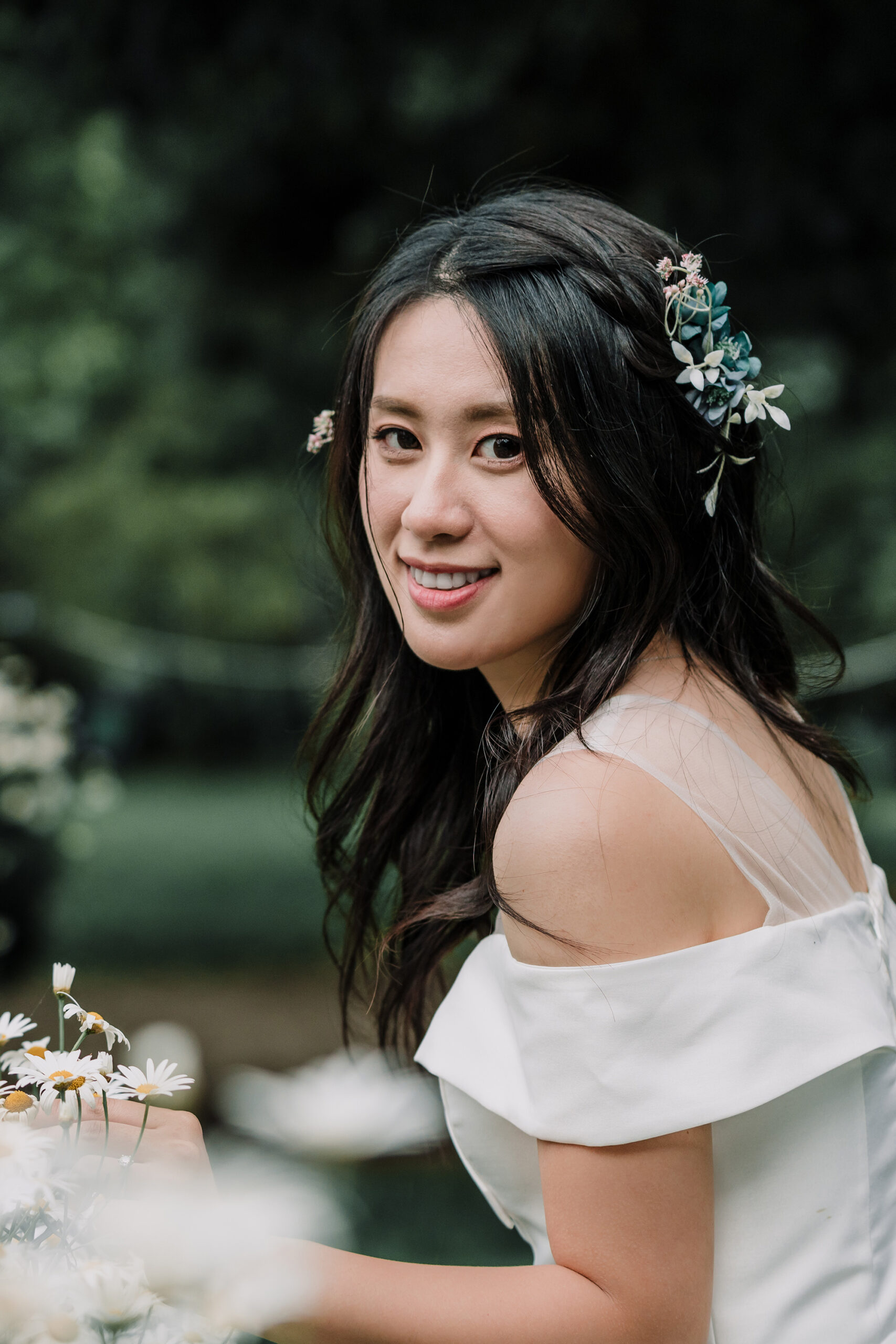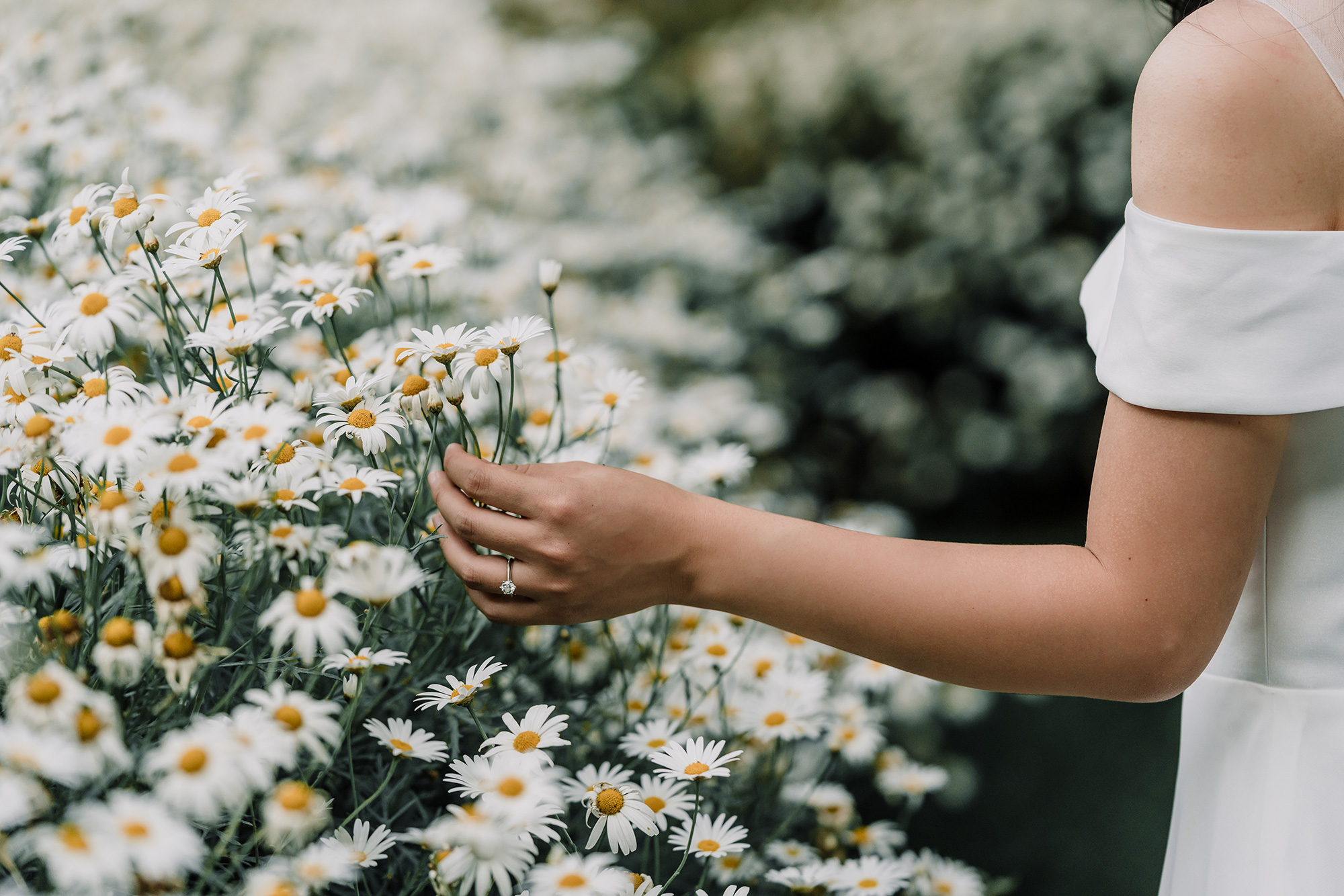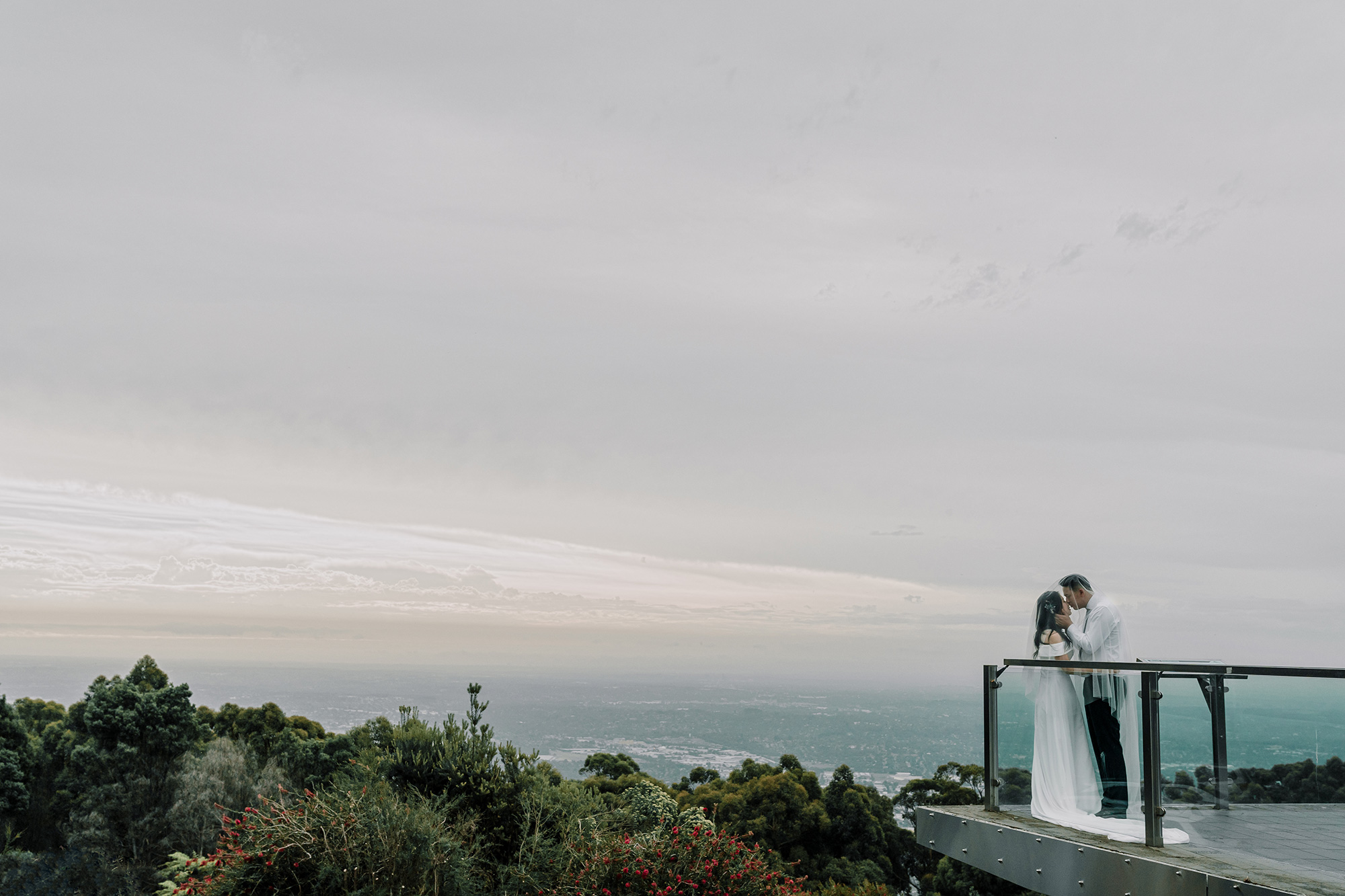 Anthony popped the question during Chinese New Year 2017. "We both went back to China to visit our parents. Our hometown Nanchang is separated by a river called Gan River, east bank is the old town (where both of us grew up) and west bank is newly developed. One night Anthony tricked me to the top floor of Sheraton hotel at the west bank, which has a perfect view of the east bank," Ying explains. "He said, looking at where we grew up, 'although I didn't have a chance to take care of you during the last 27 years, please give me a chance to take care of you for the rest of your life'. I said yes without hesitation.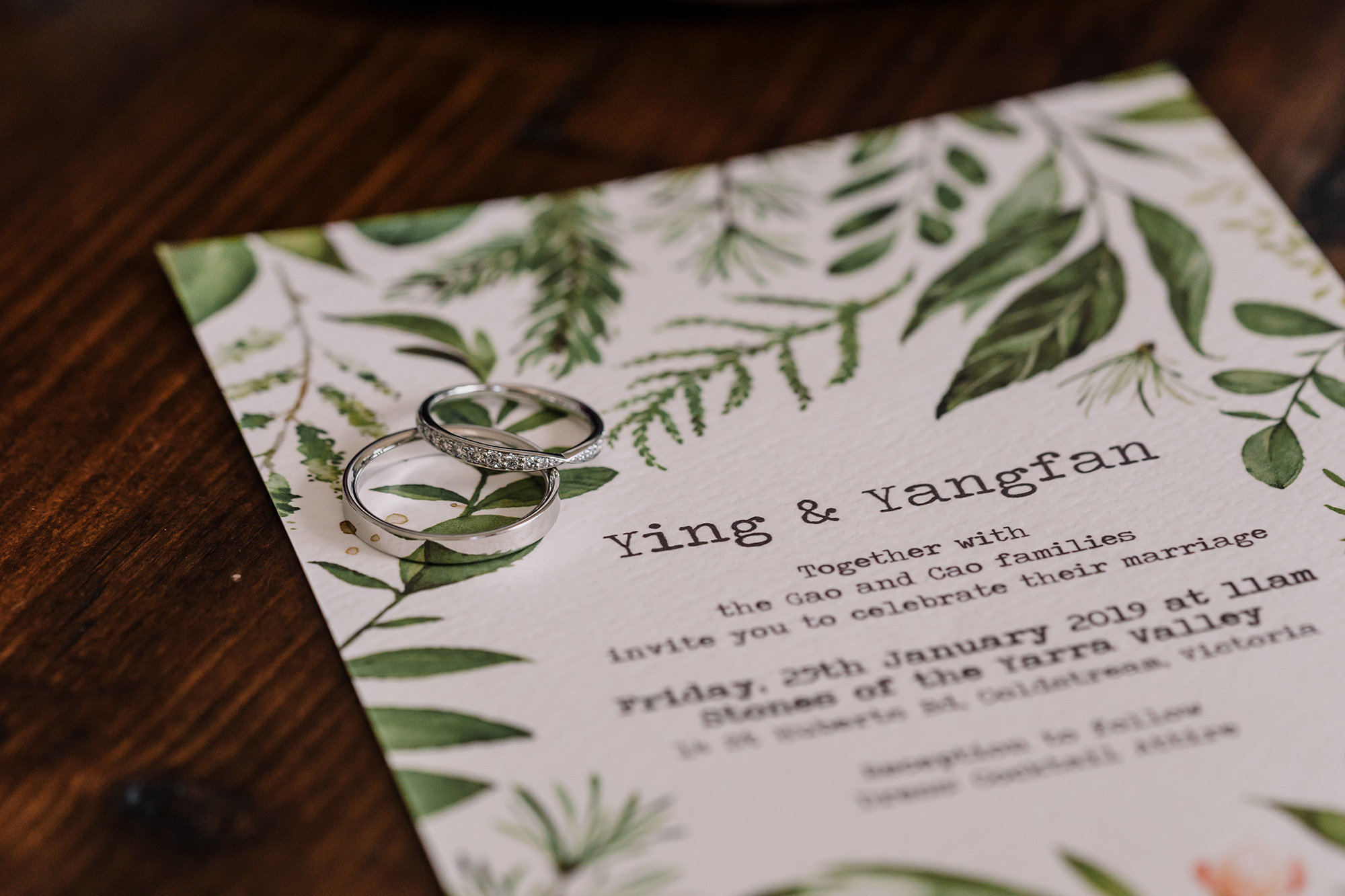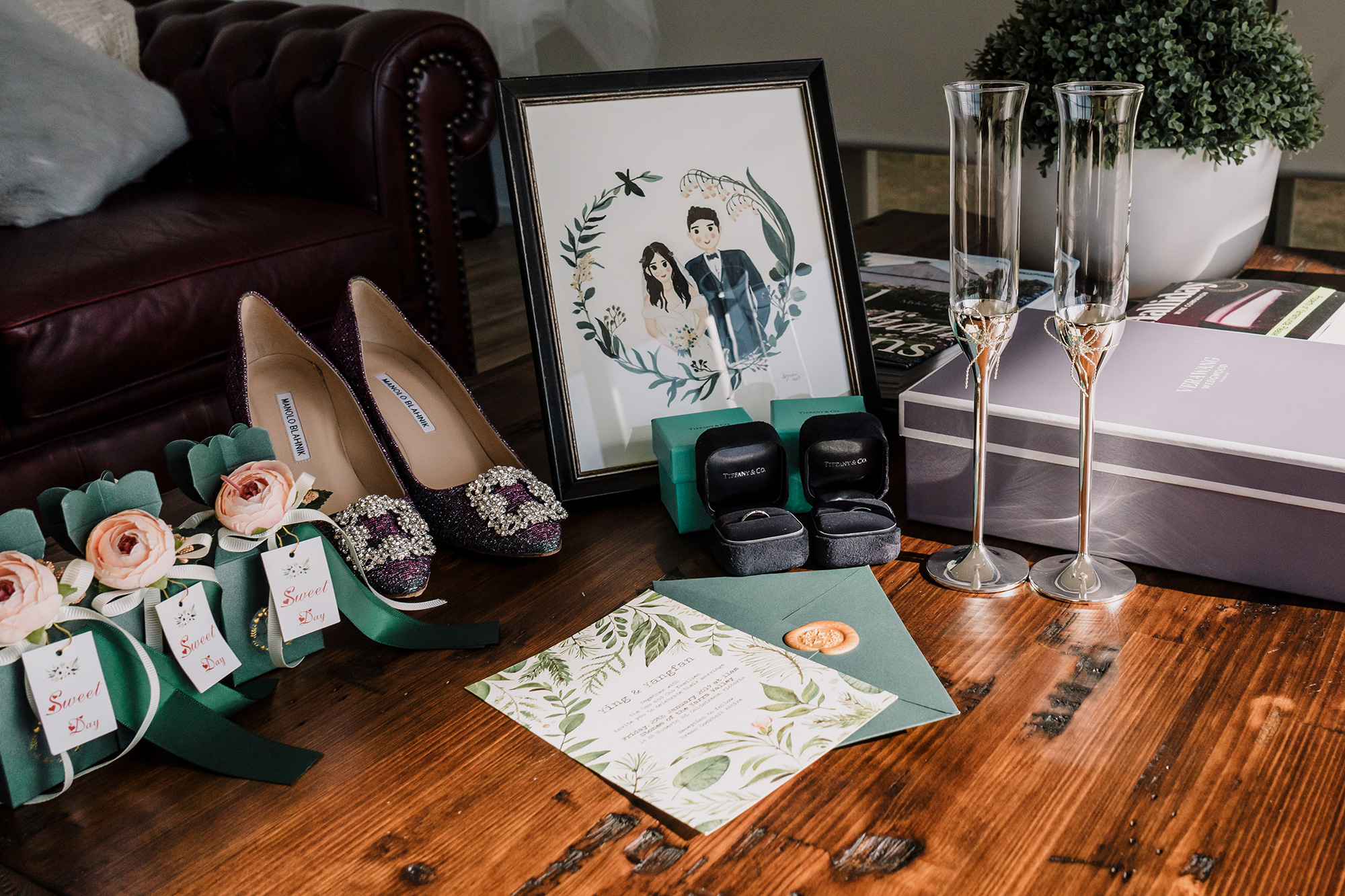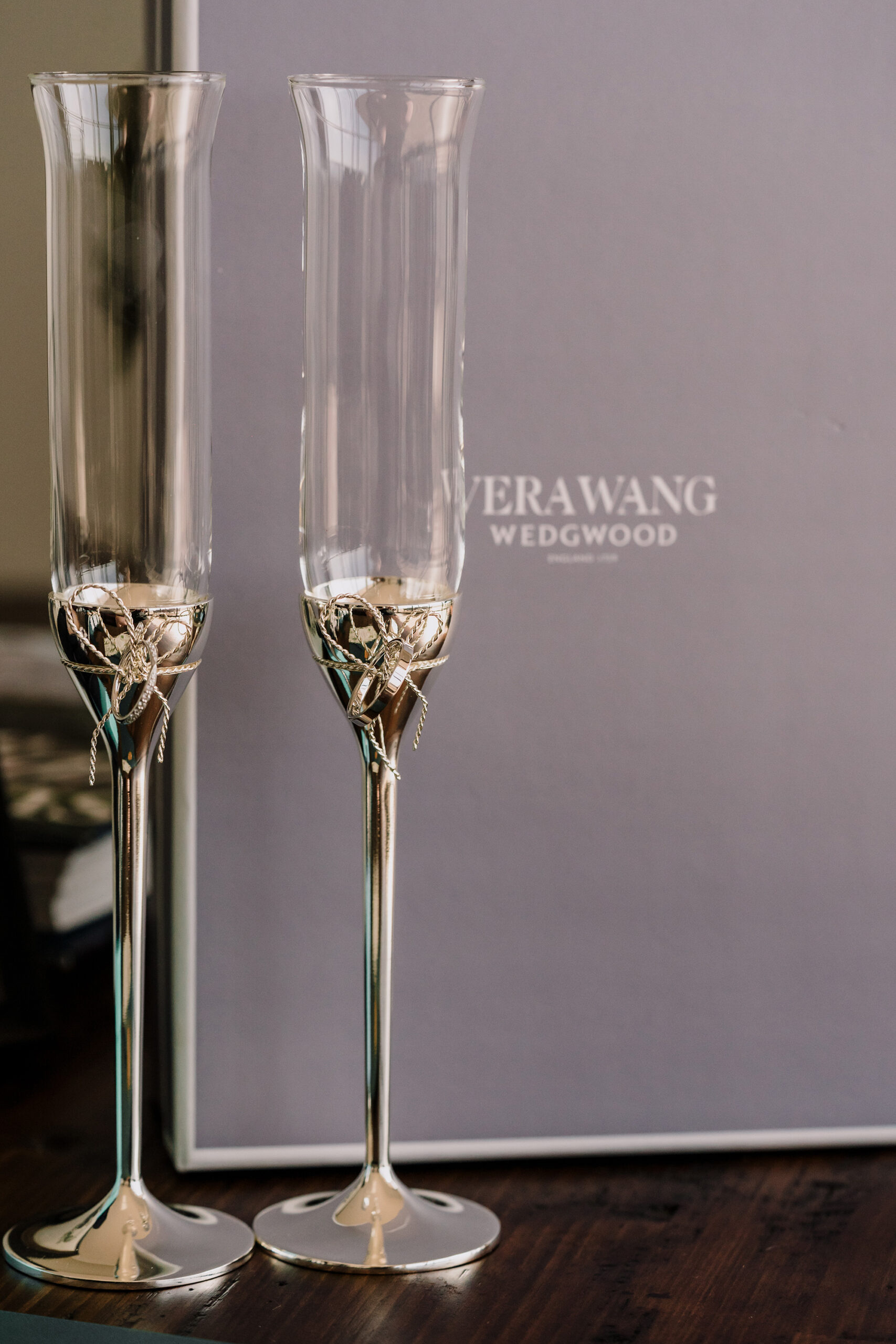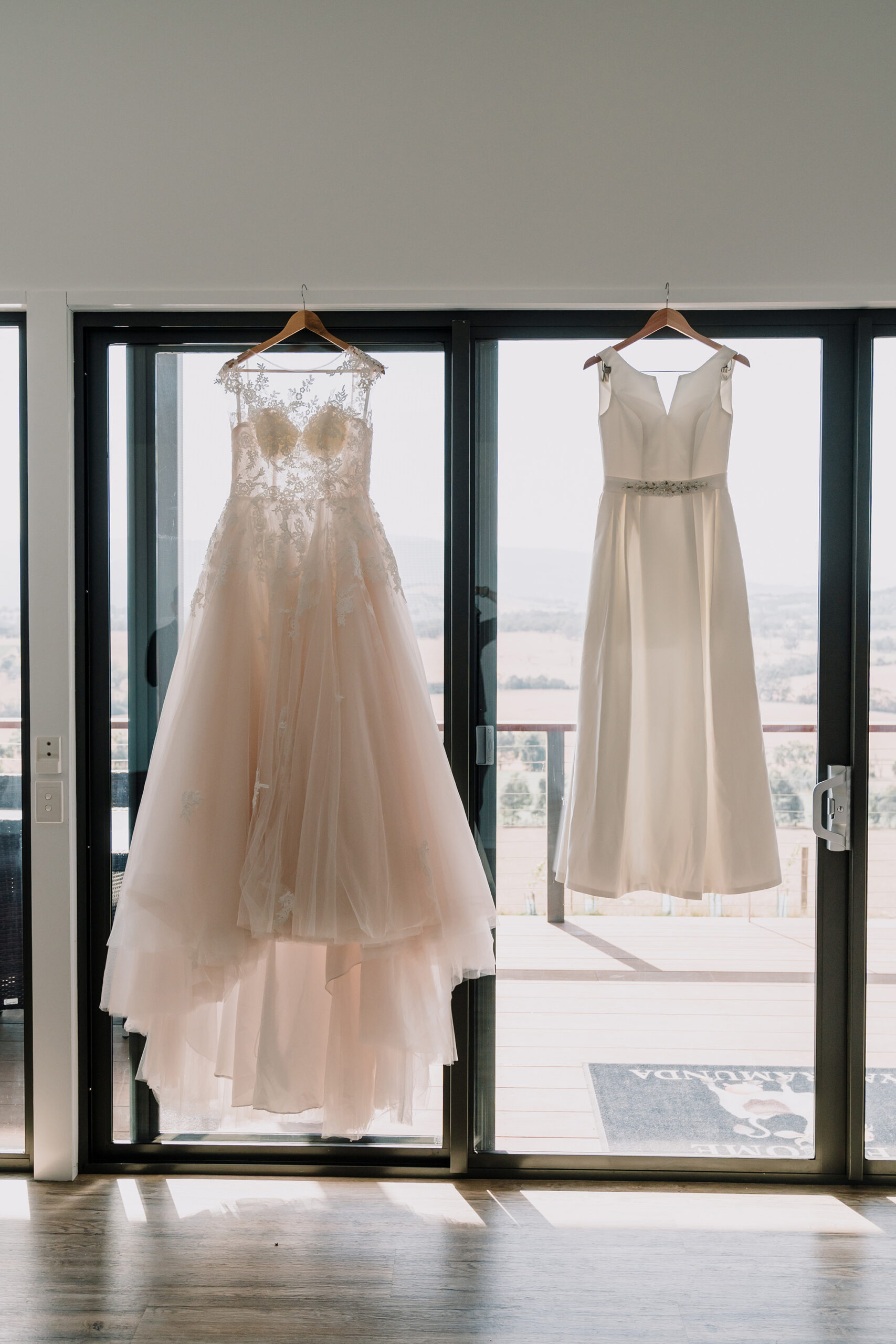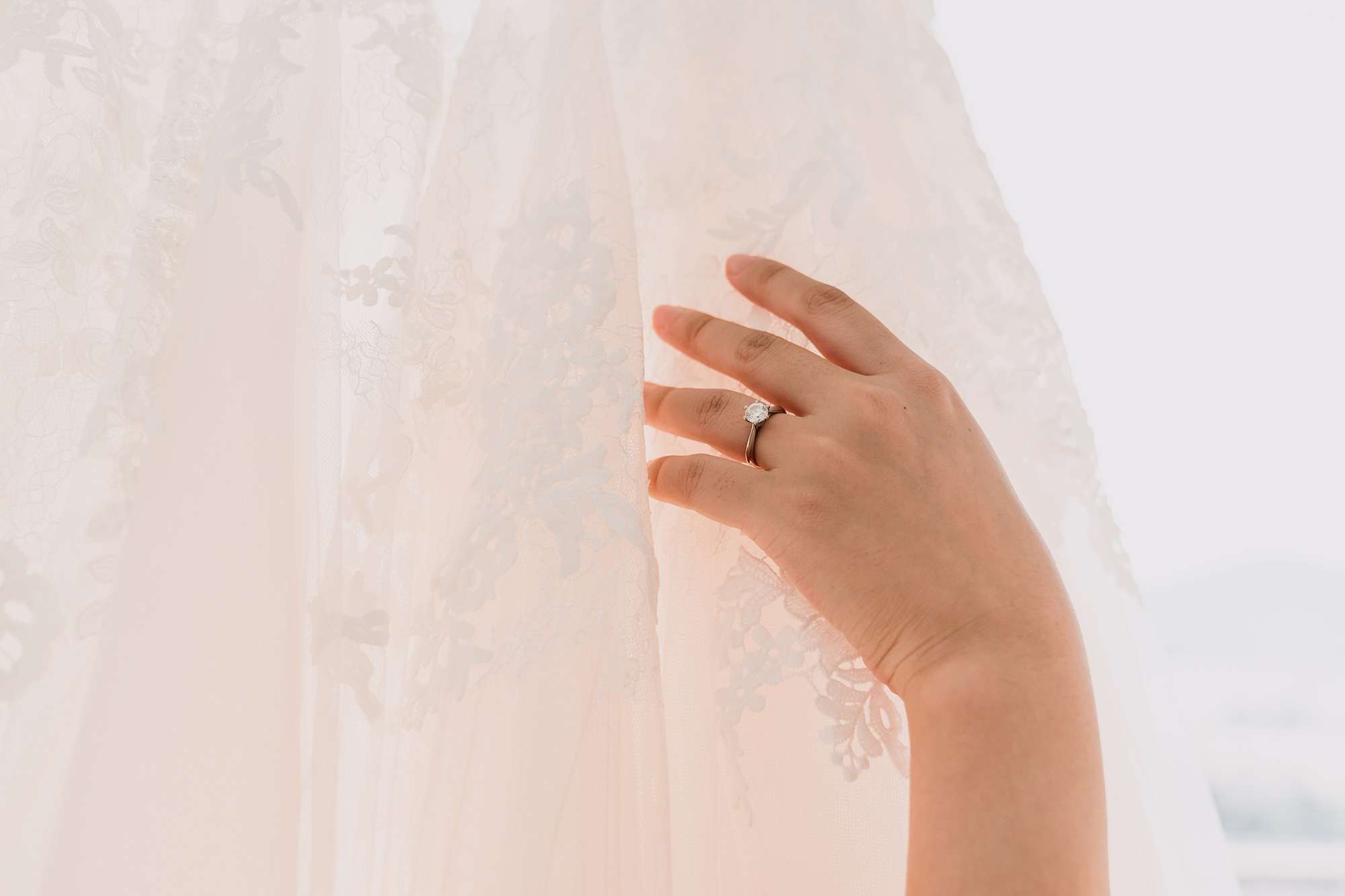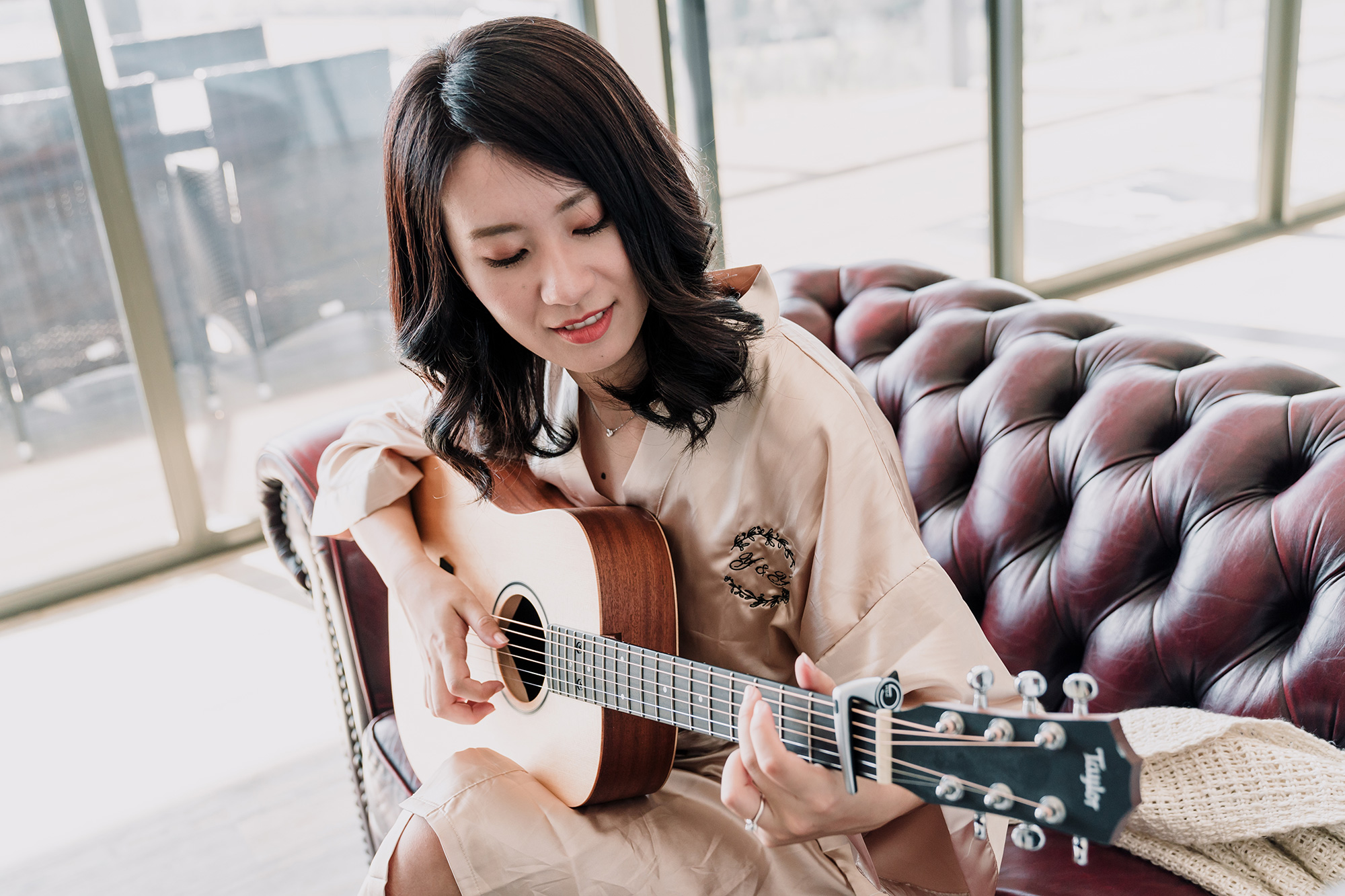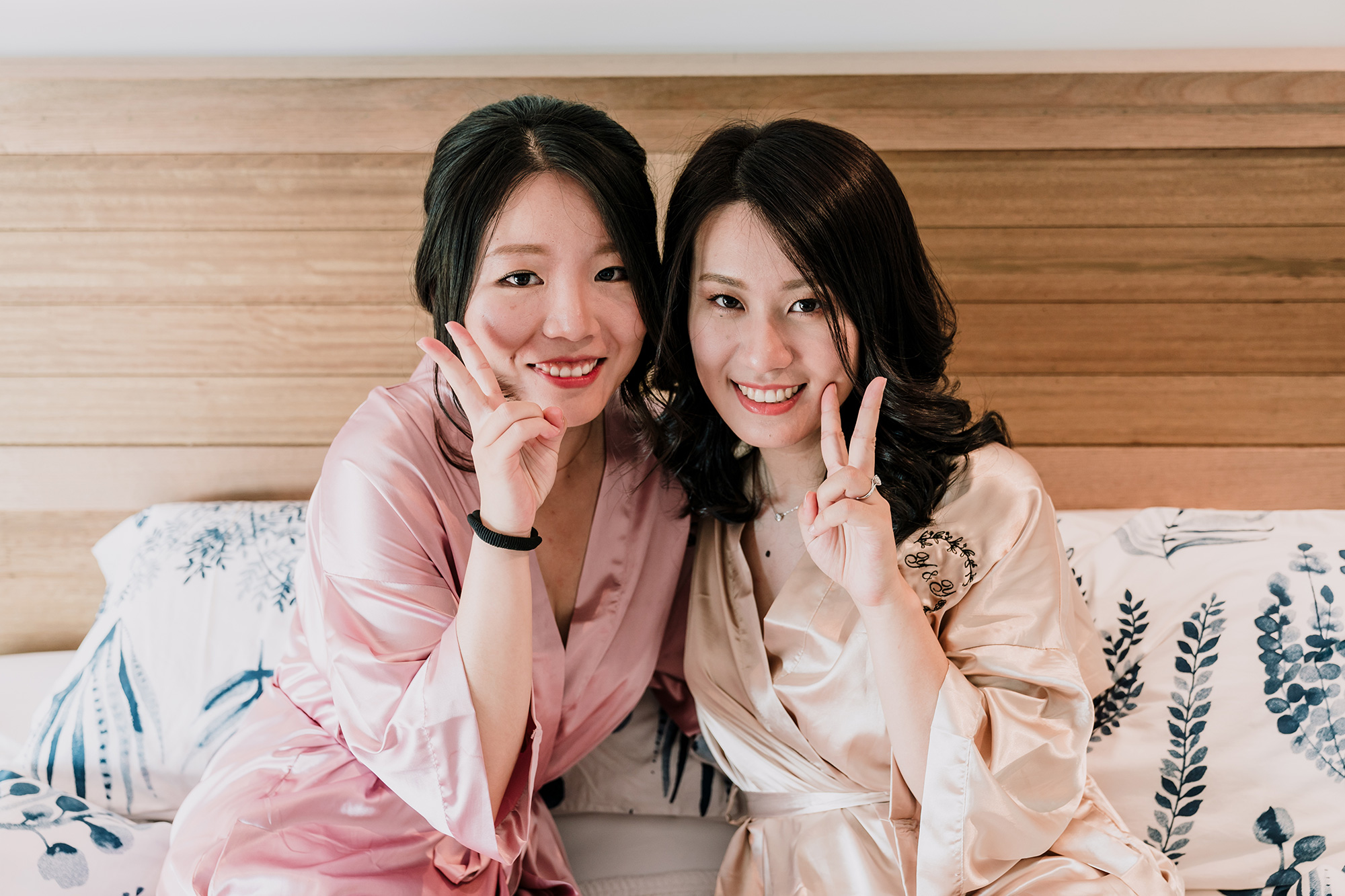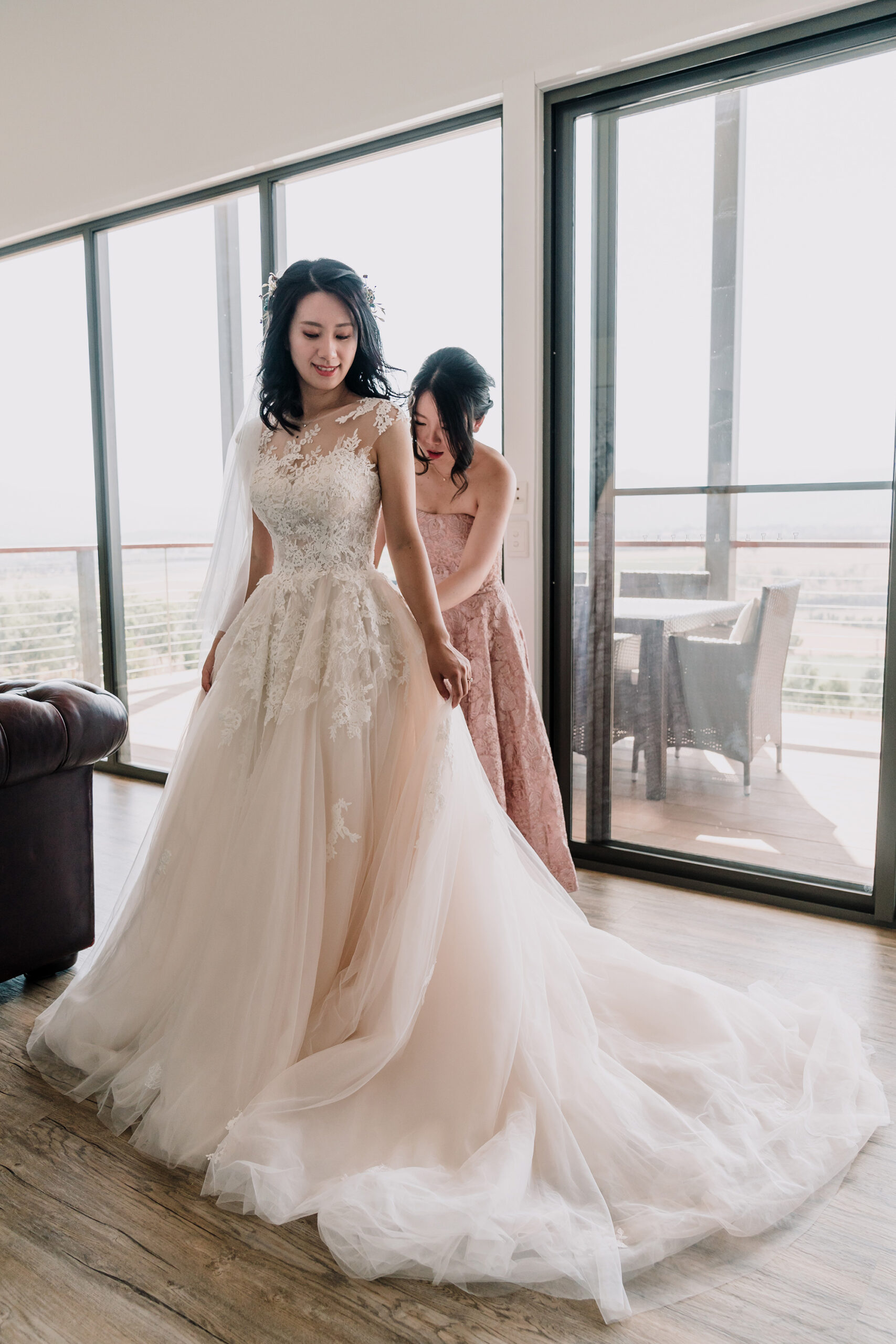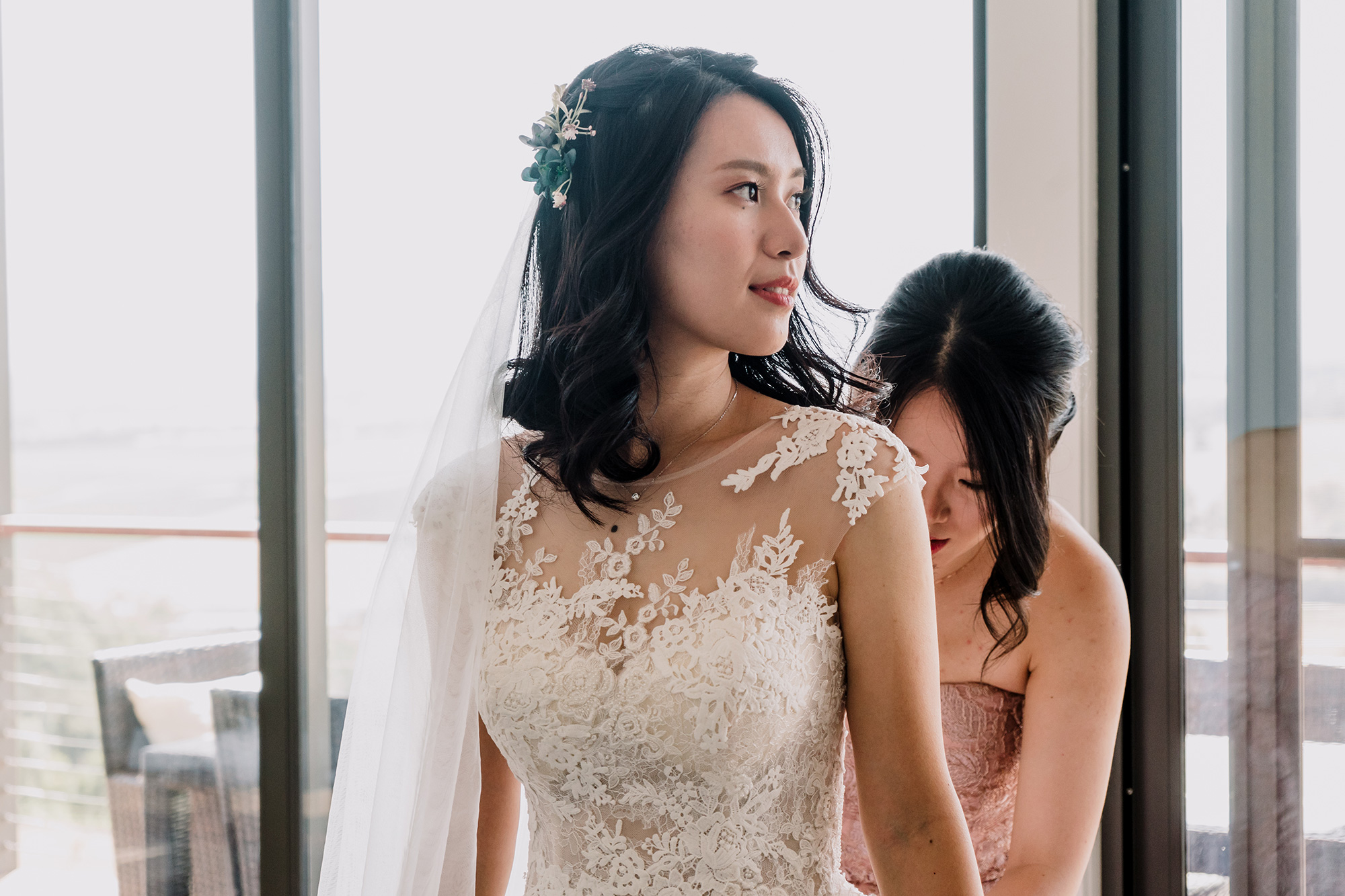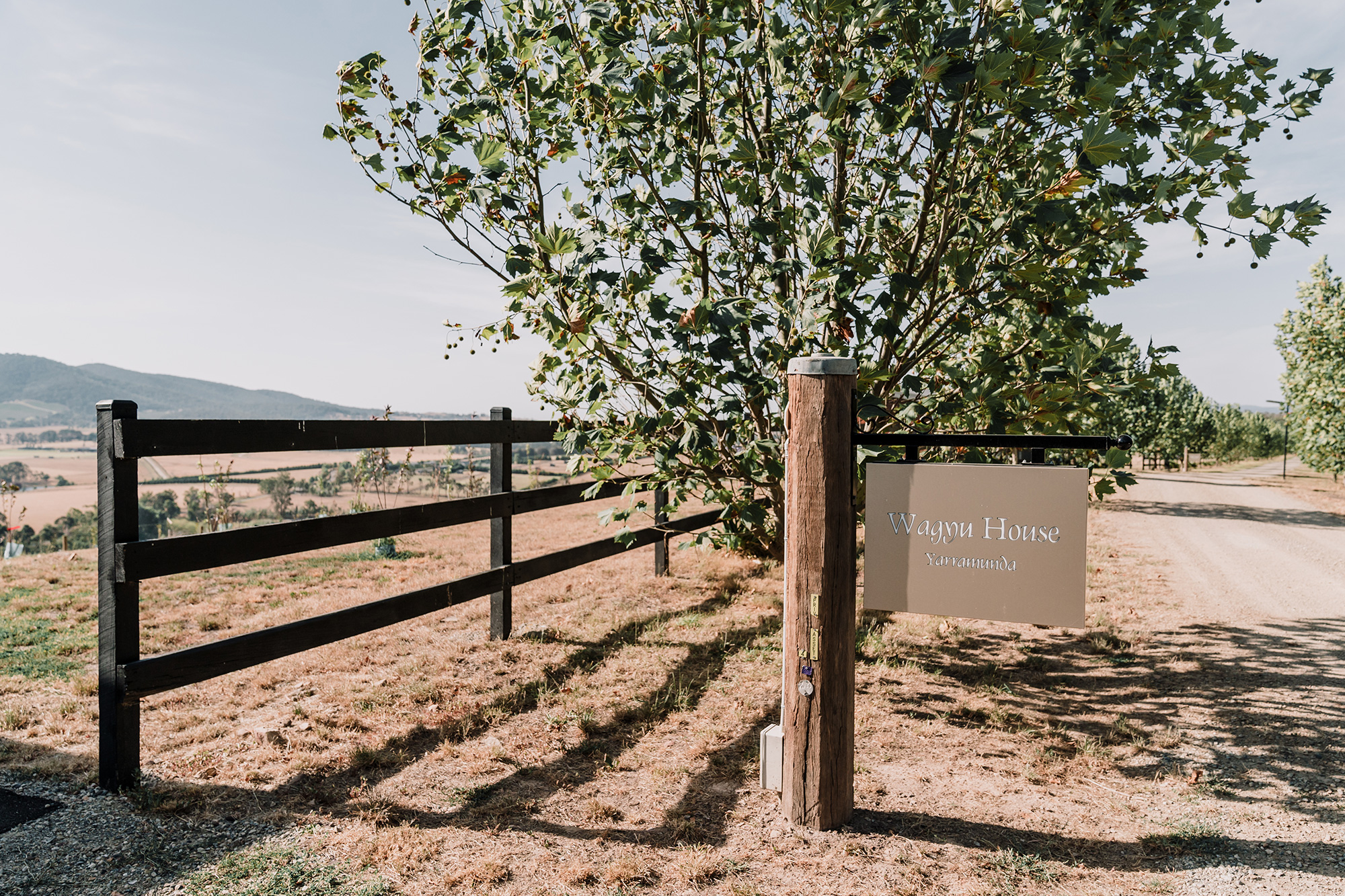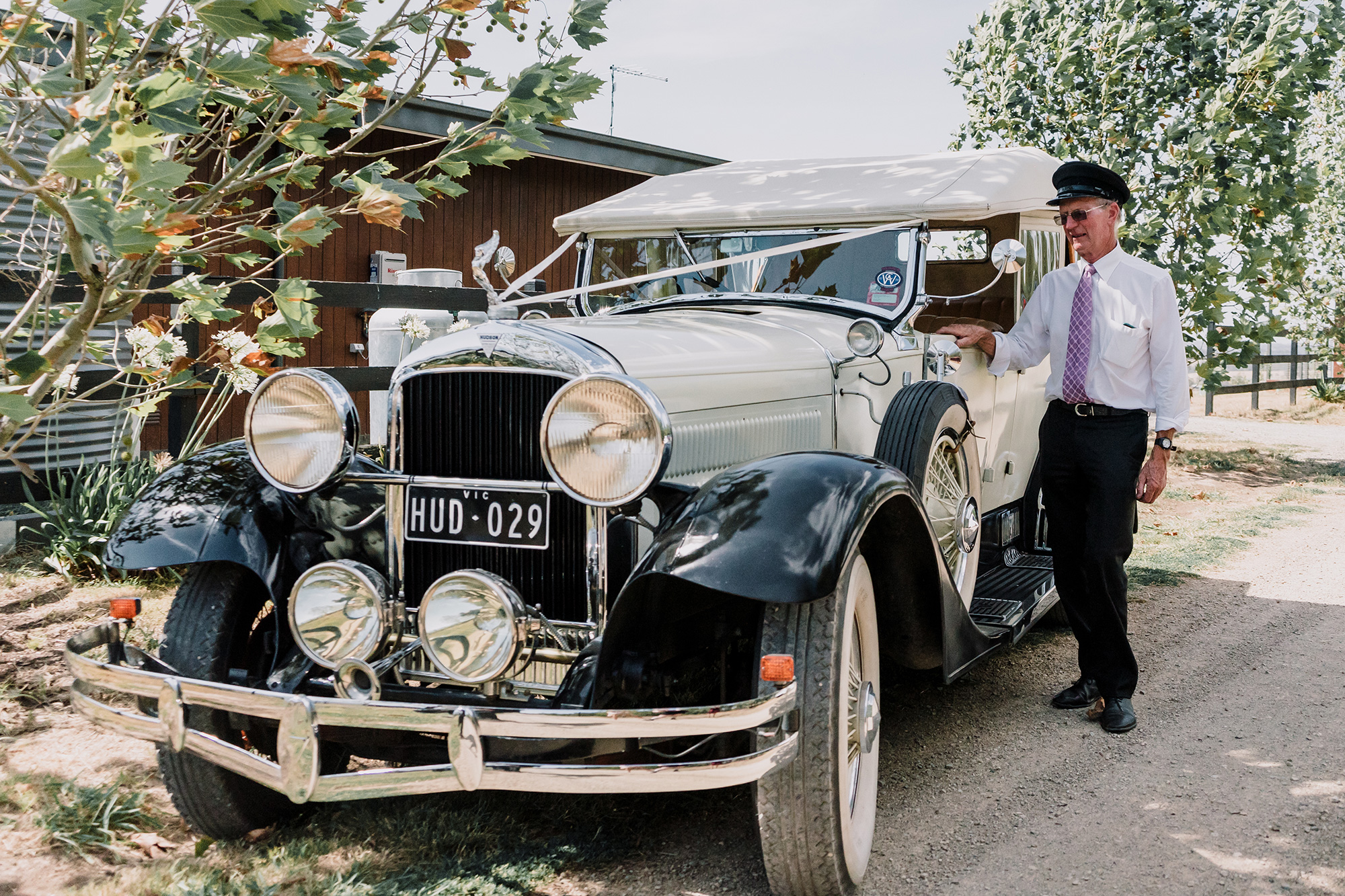 Elegant classic cars had the couple travelling in style.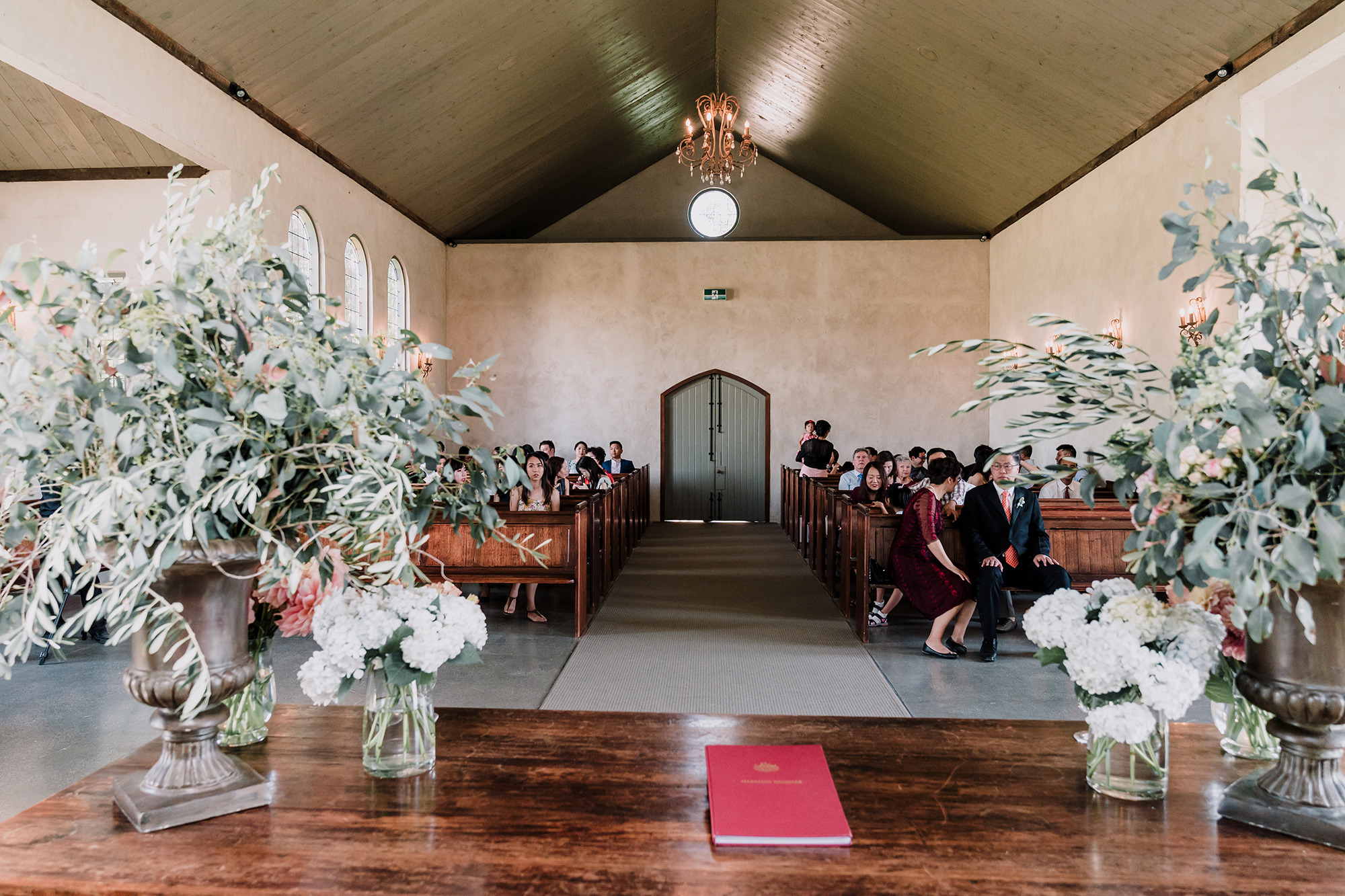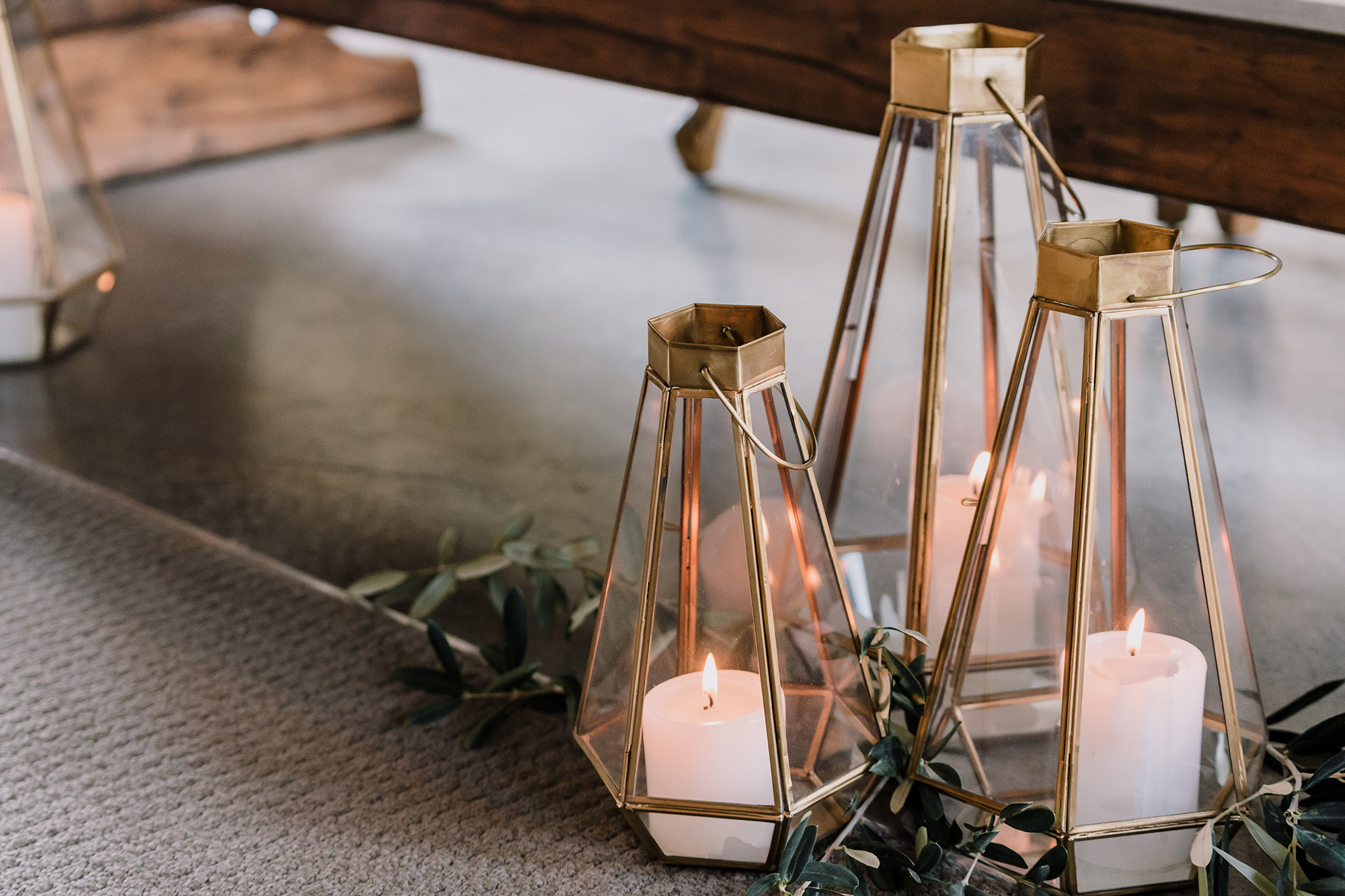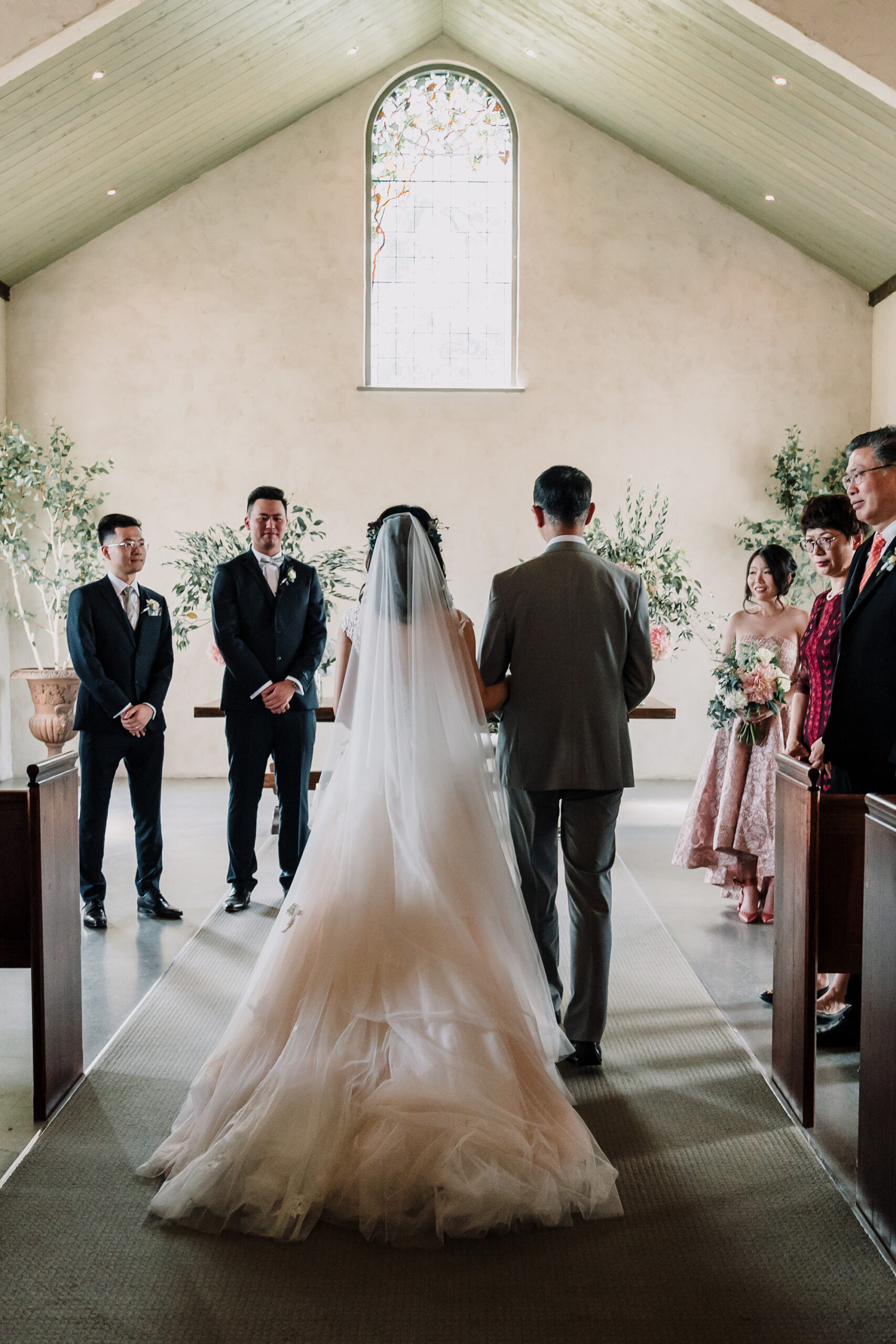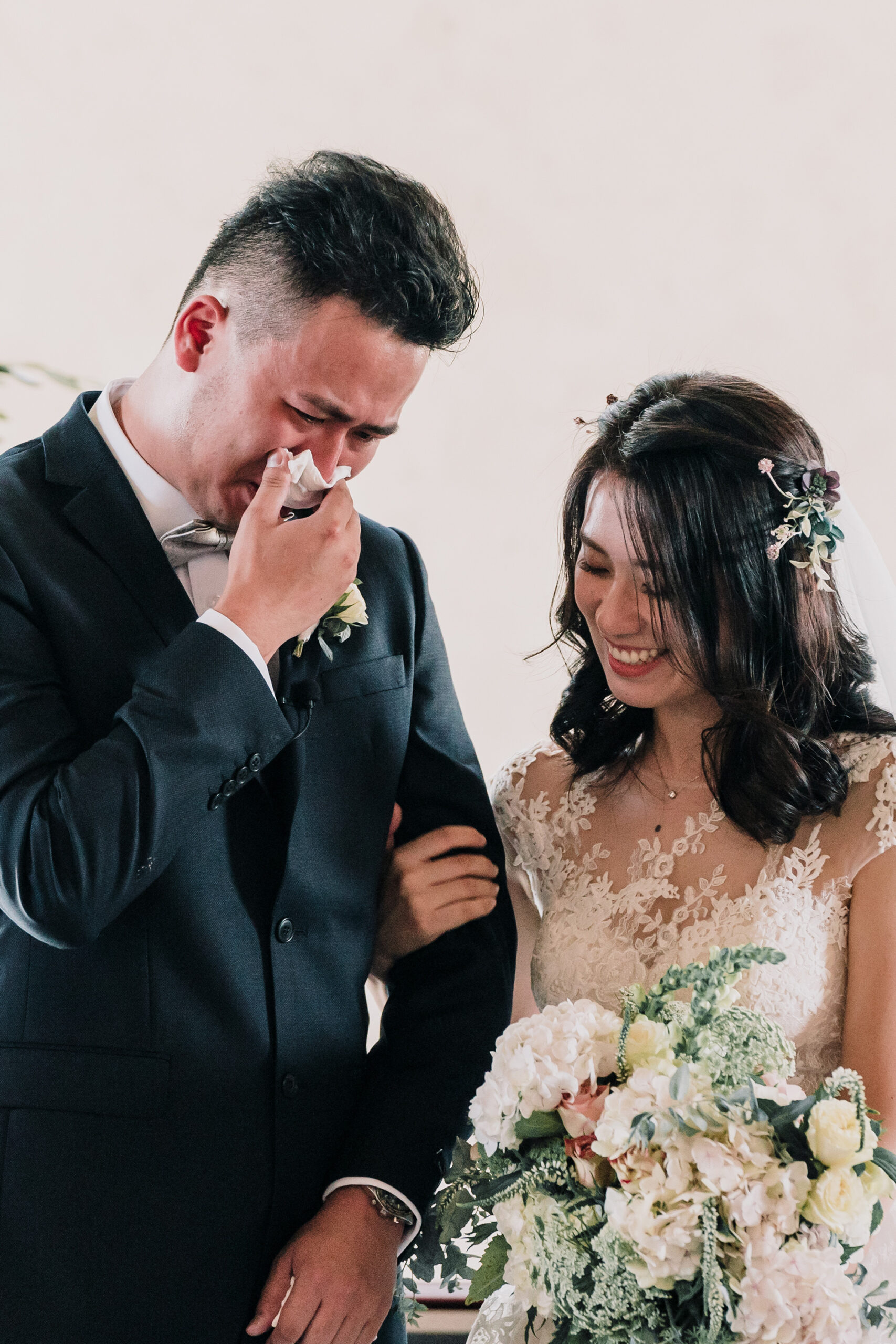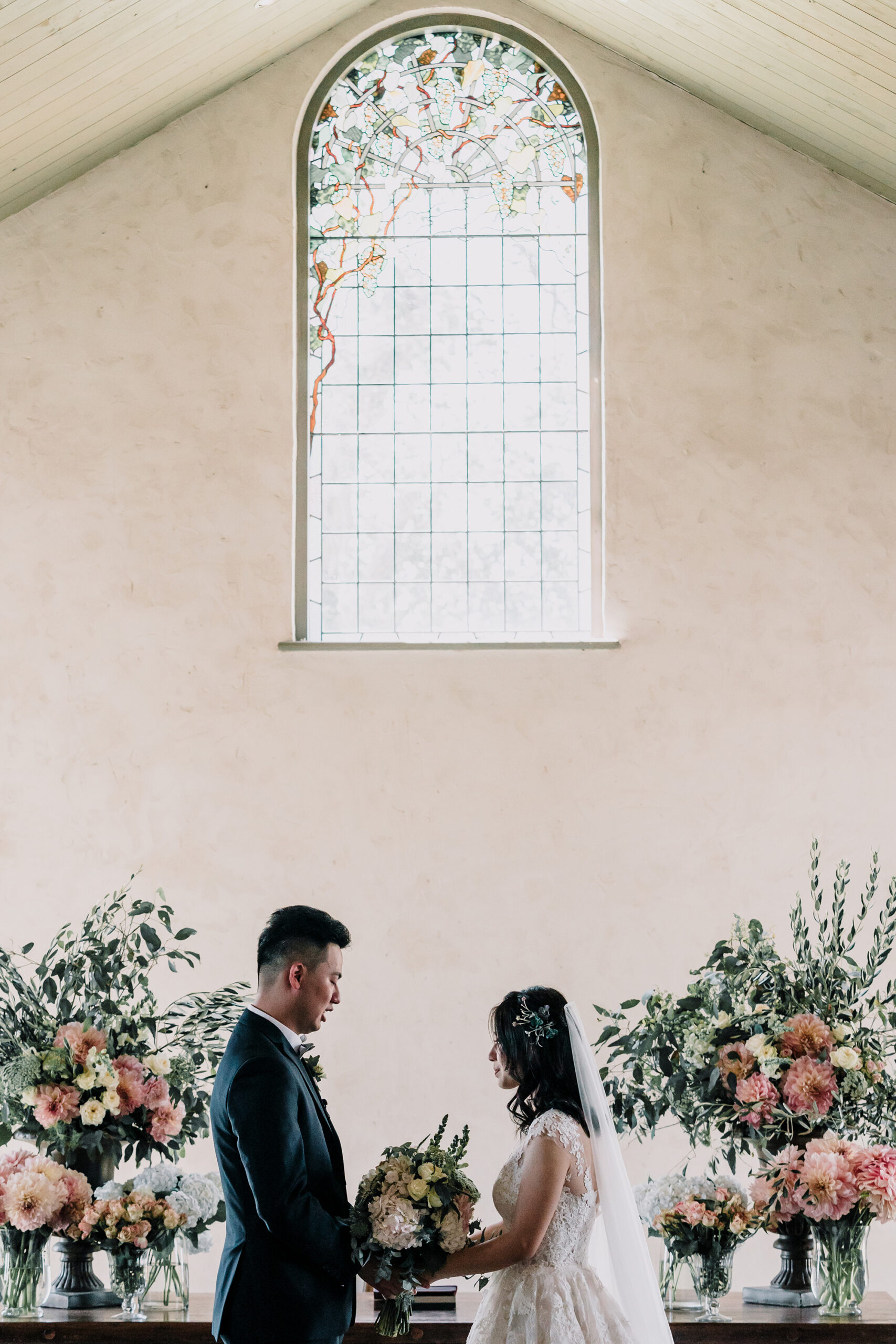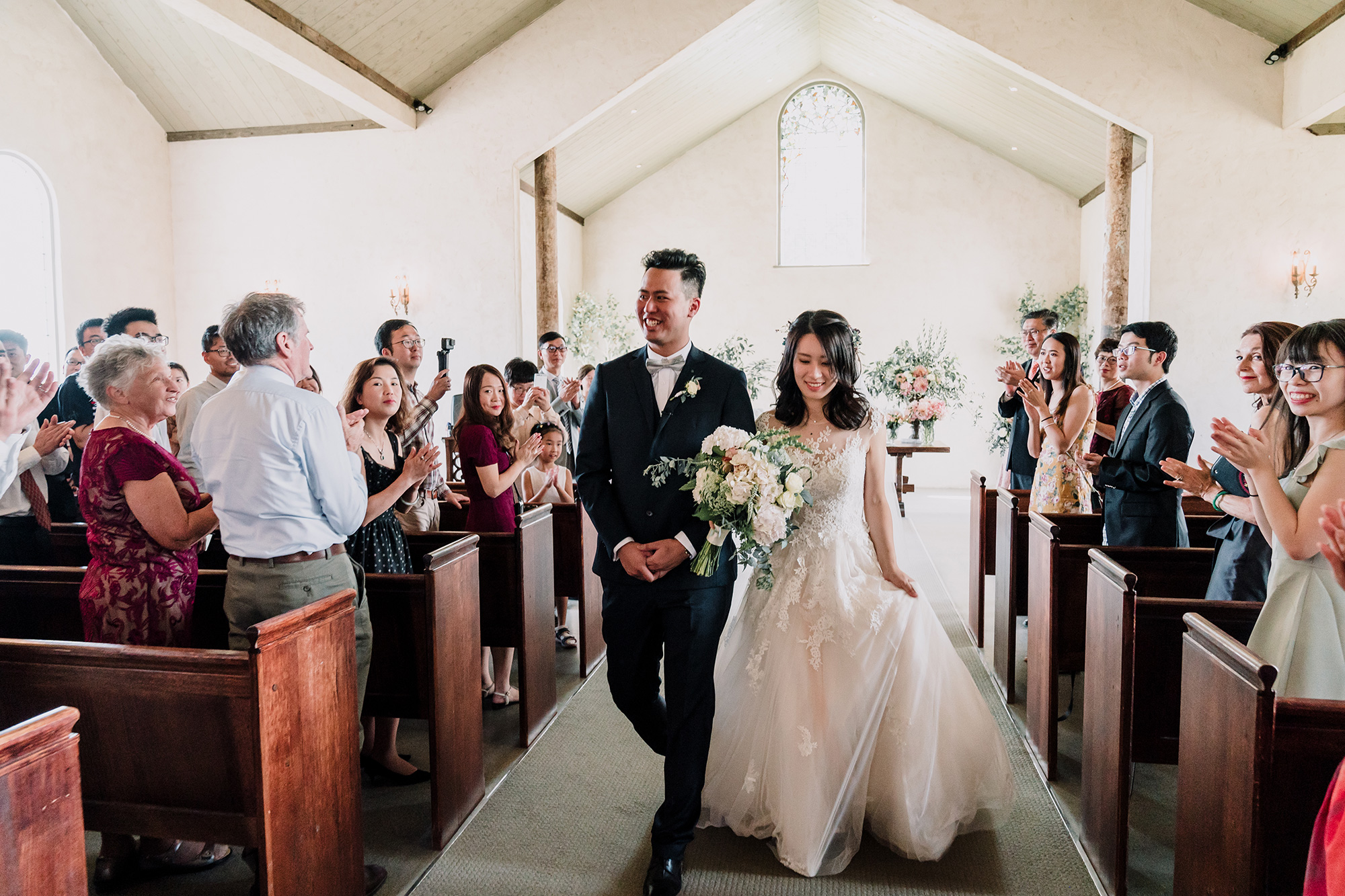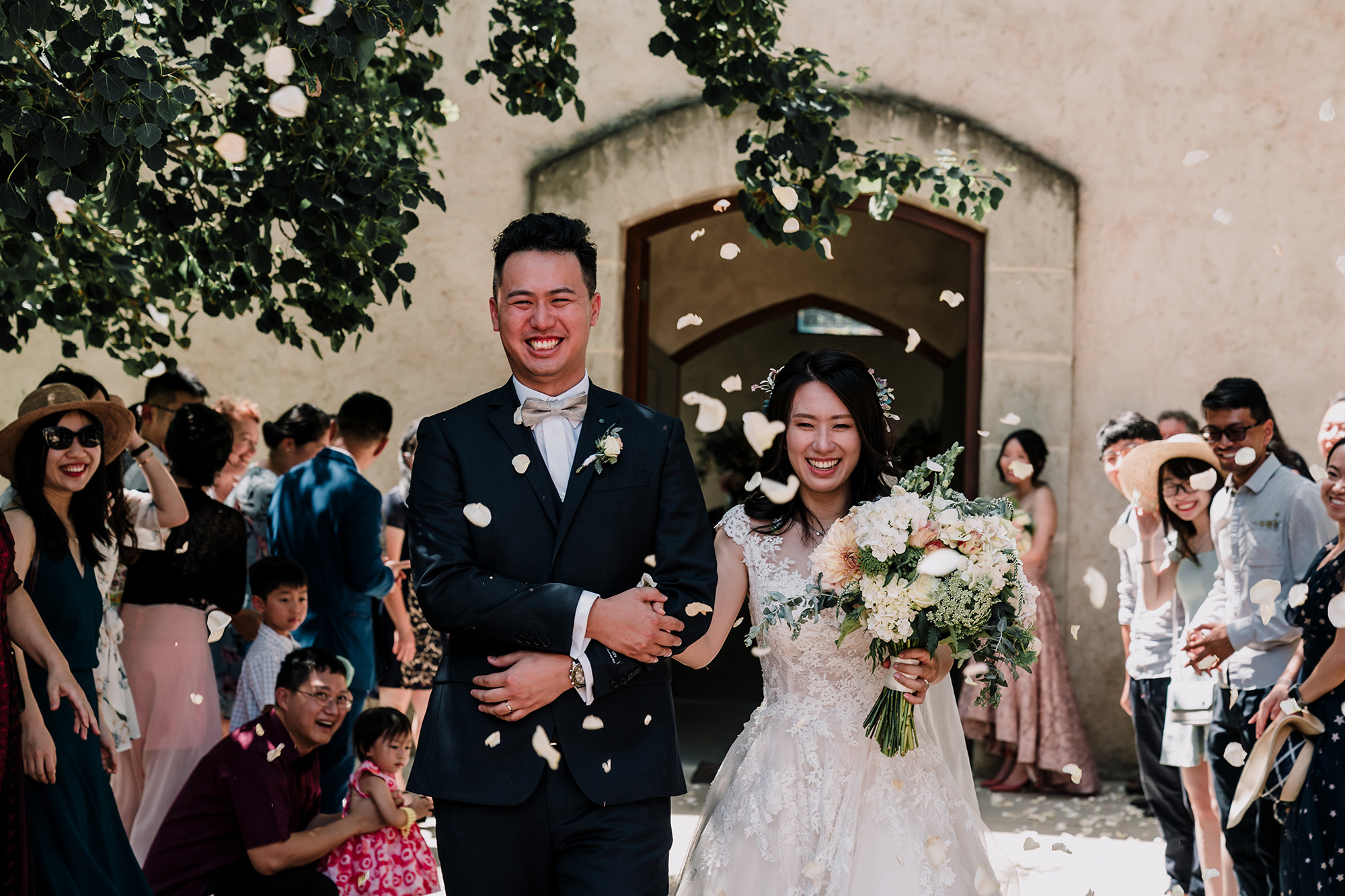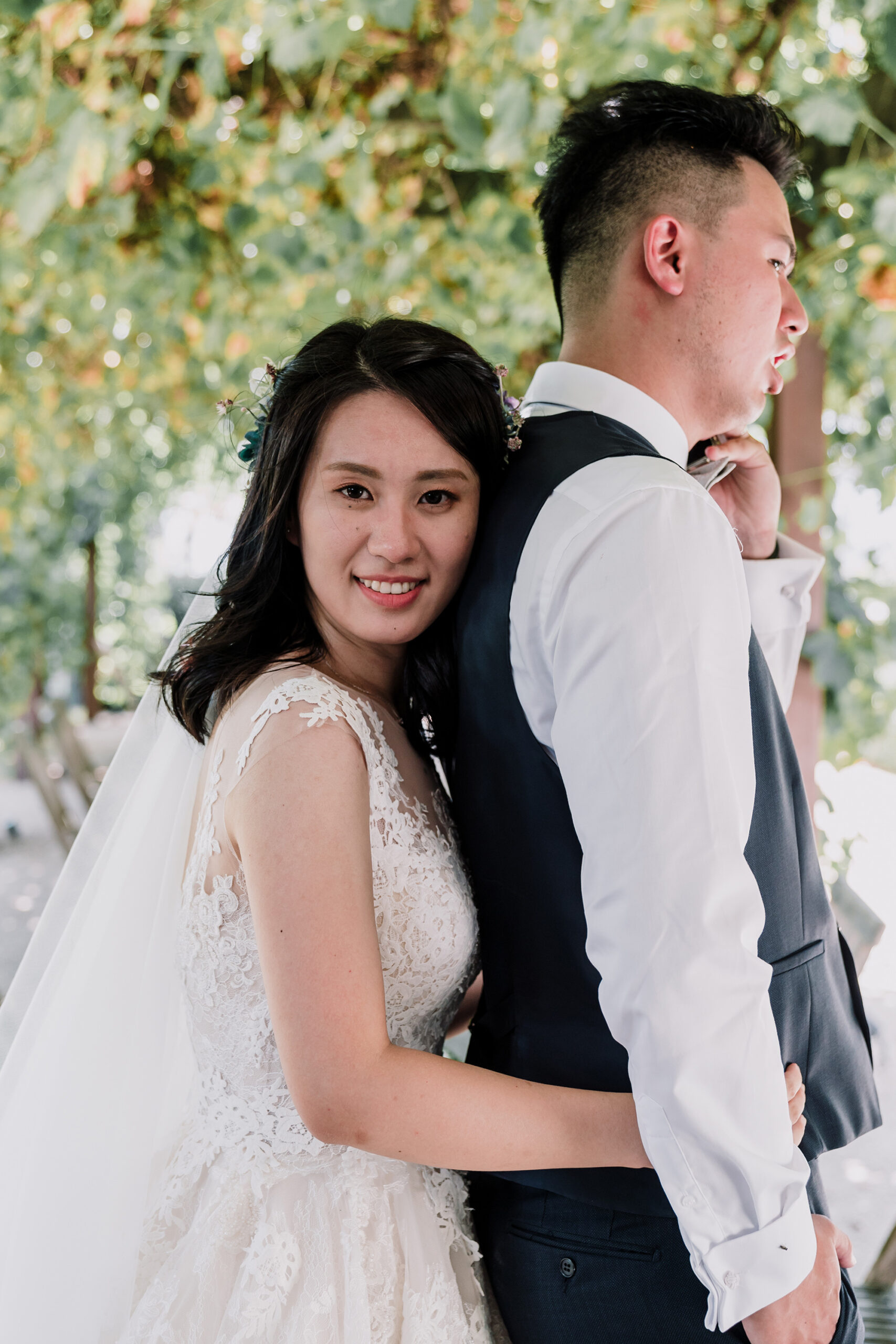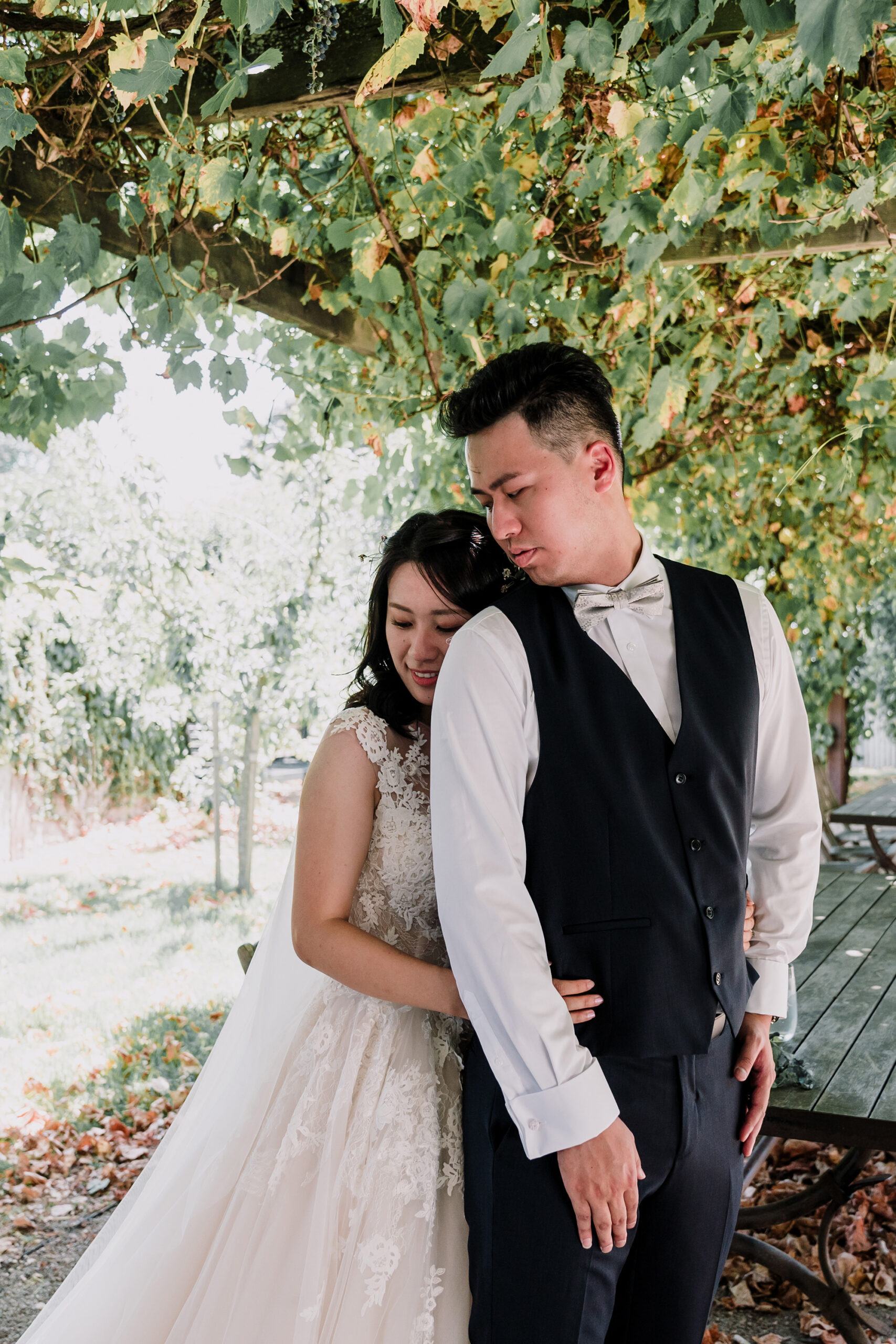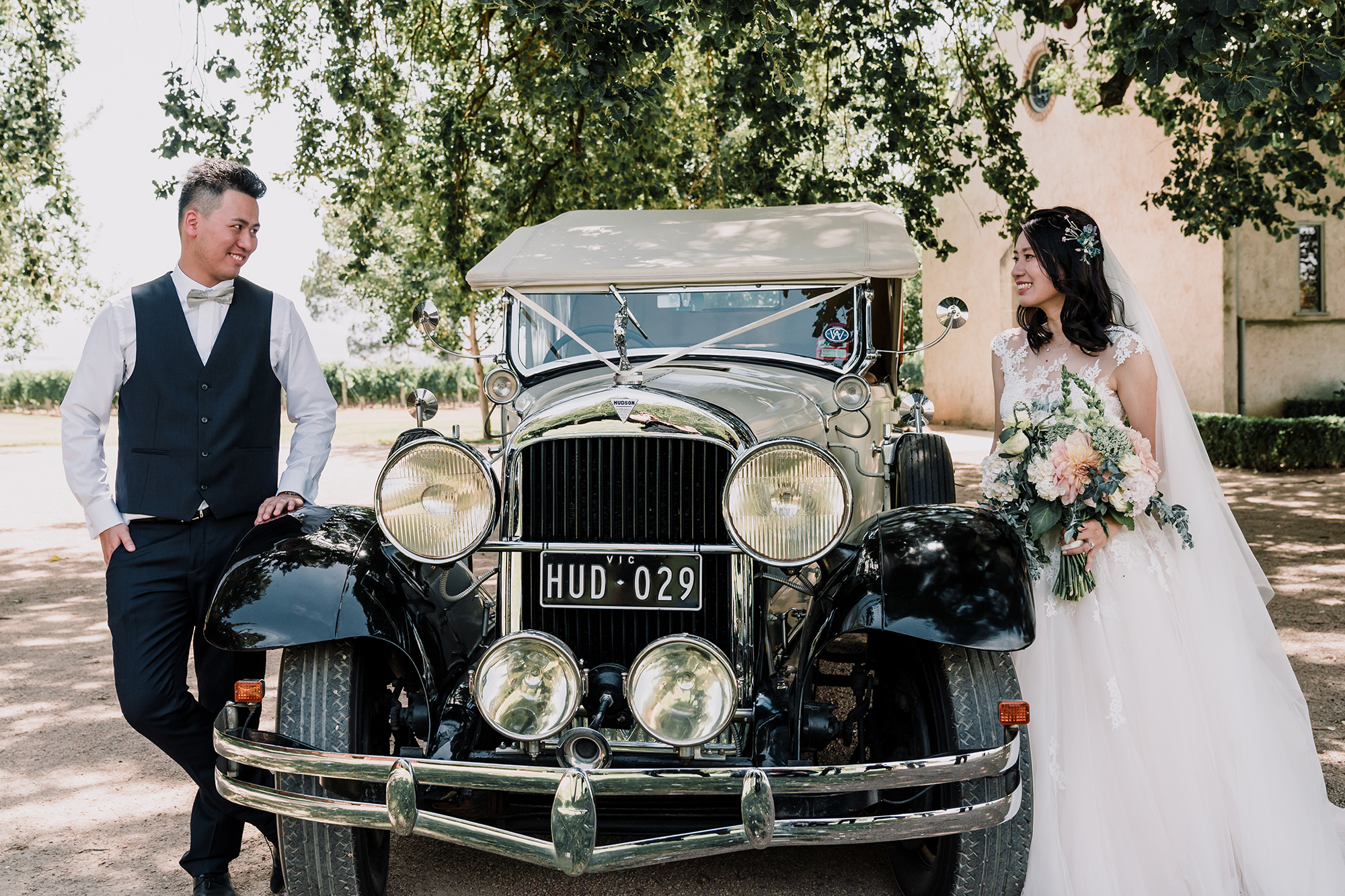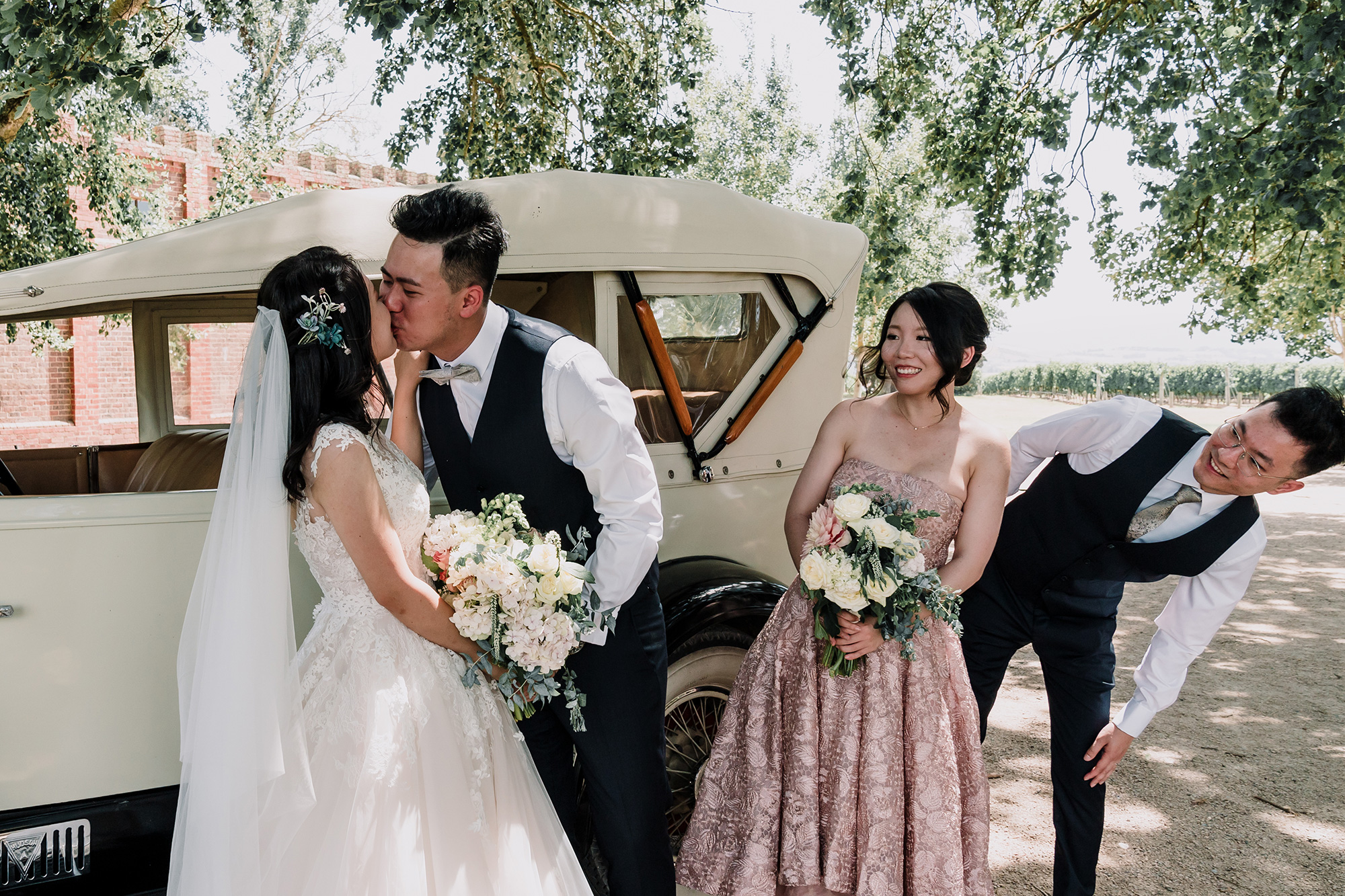 Ying advises future brides to start planning early and consider hiring a wedding planner. "We did not have one so ended up super busy when it get close to our wedding day. It takes time and efforts to communicate with different suppliers and handle little things. A good wedding planner will save you out of the hassle and handle all the last-minute emergencies," she says.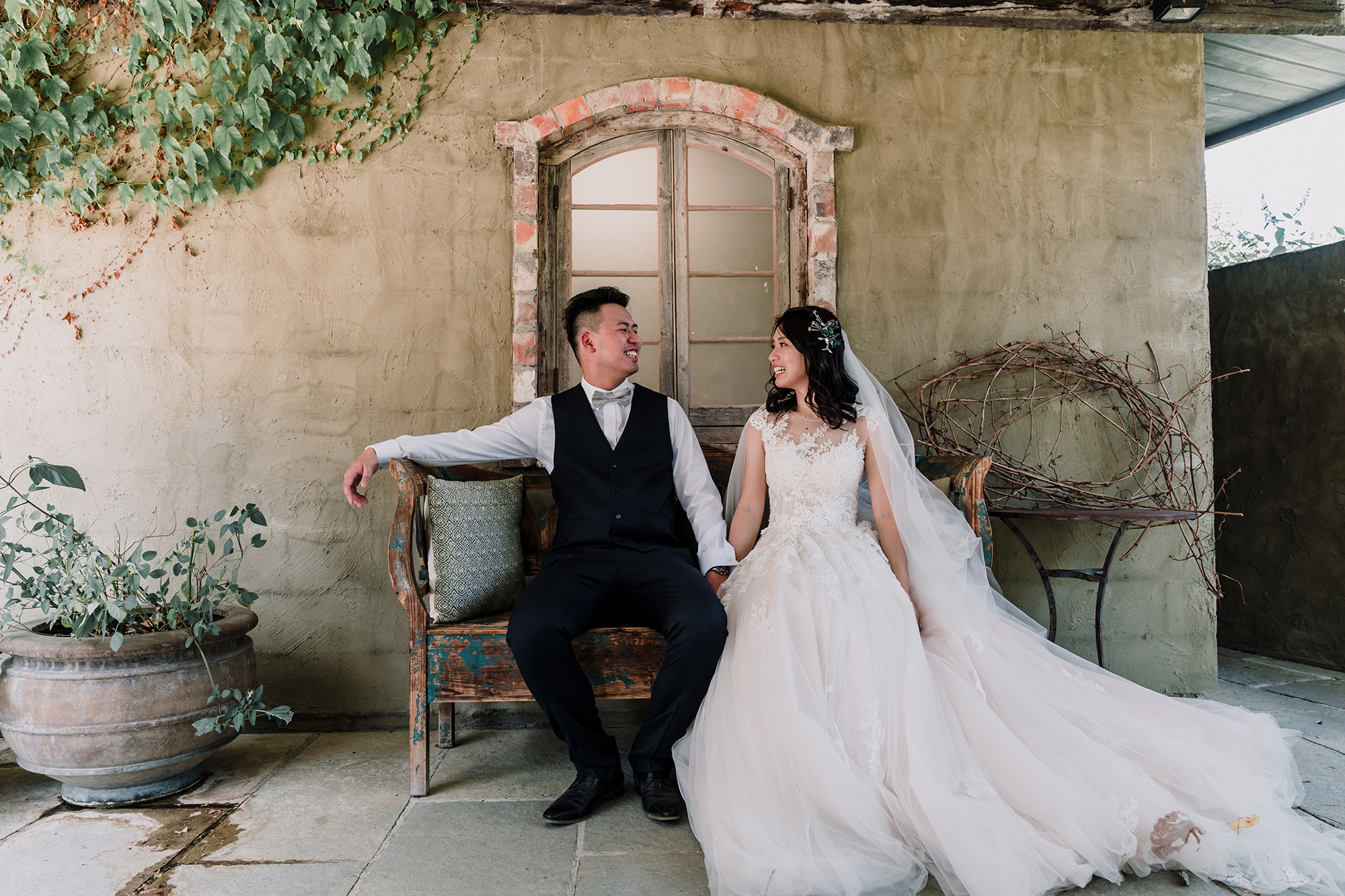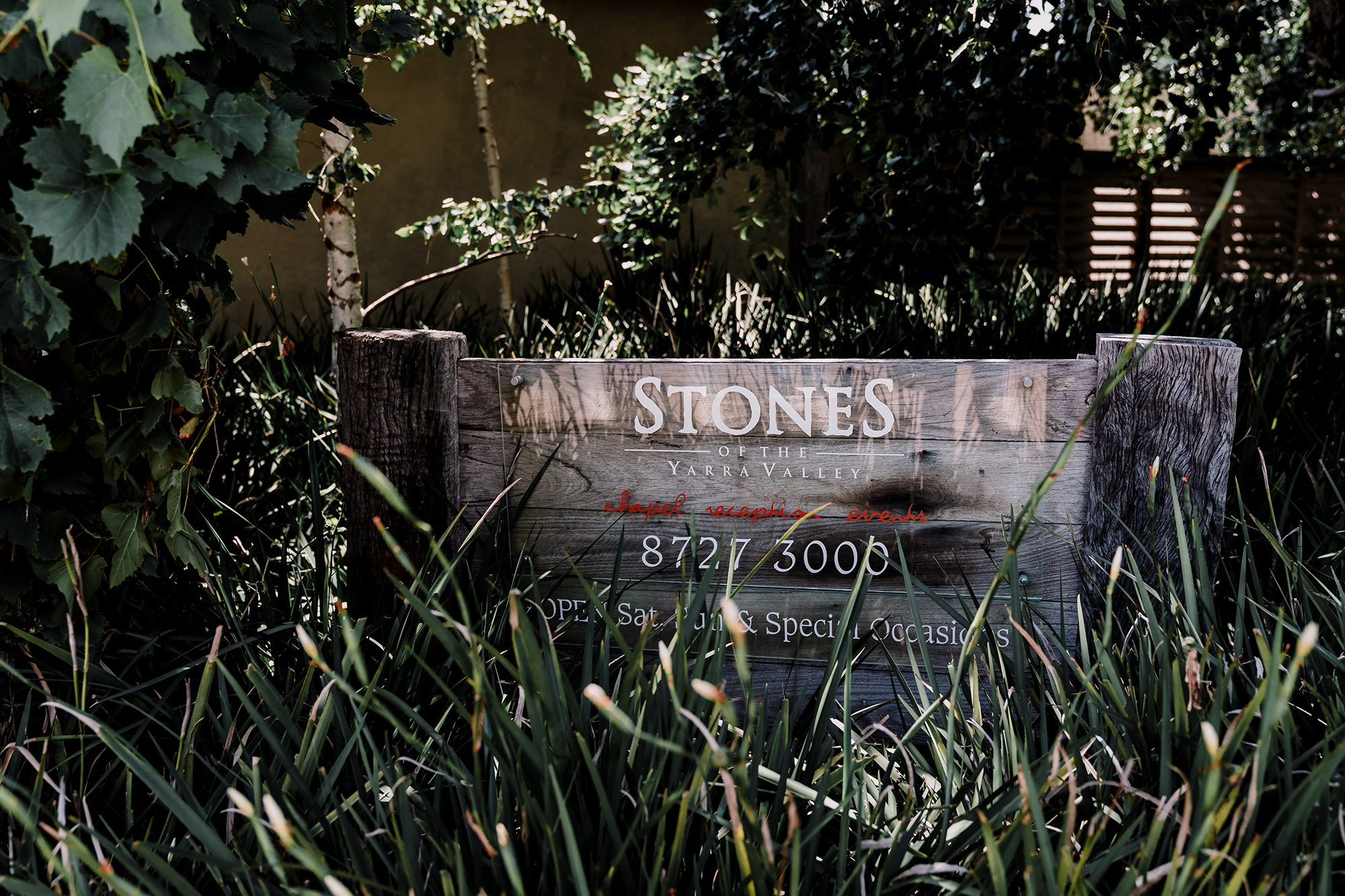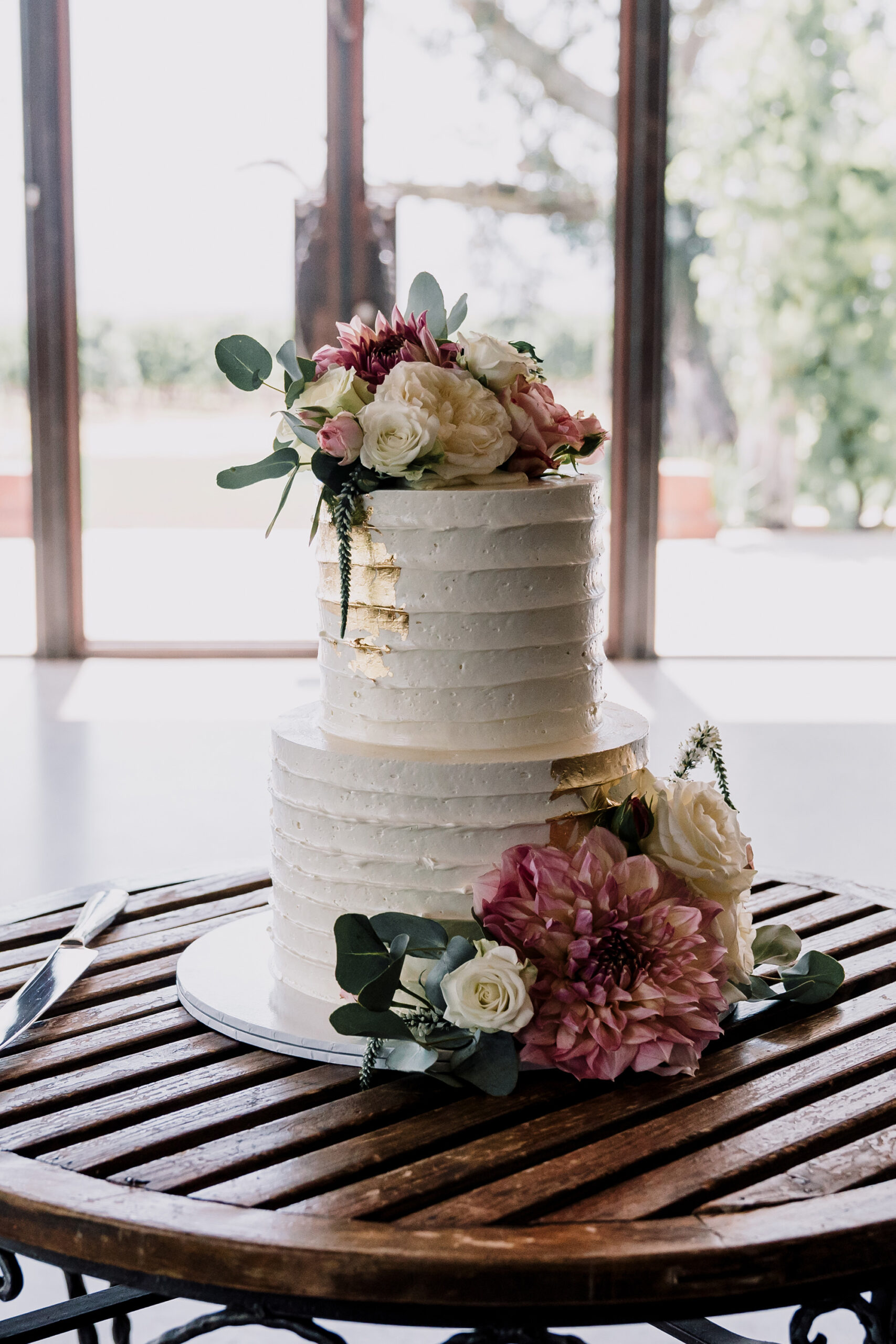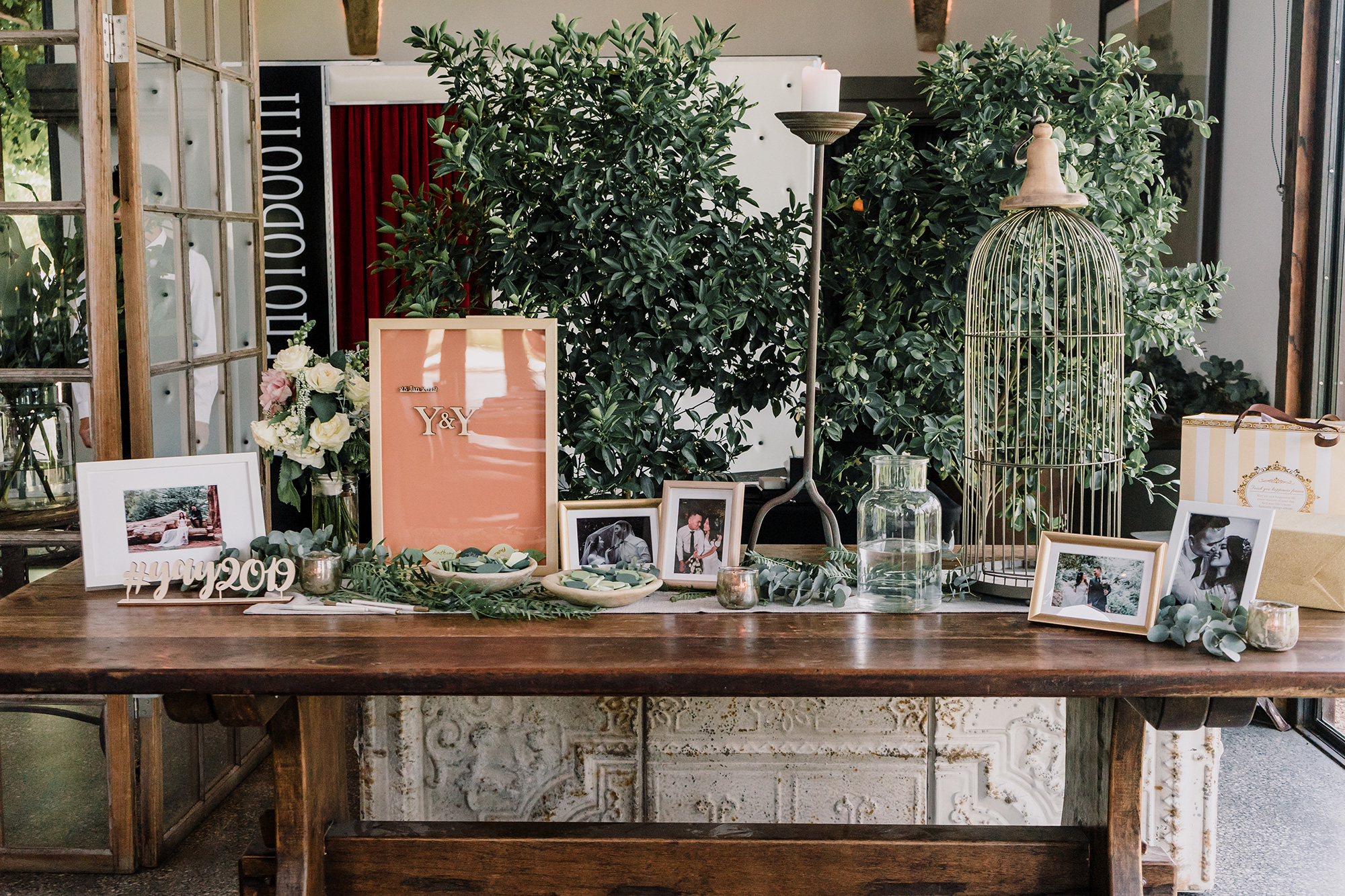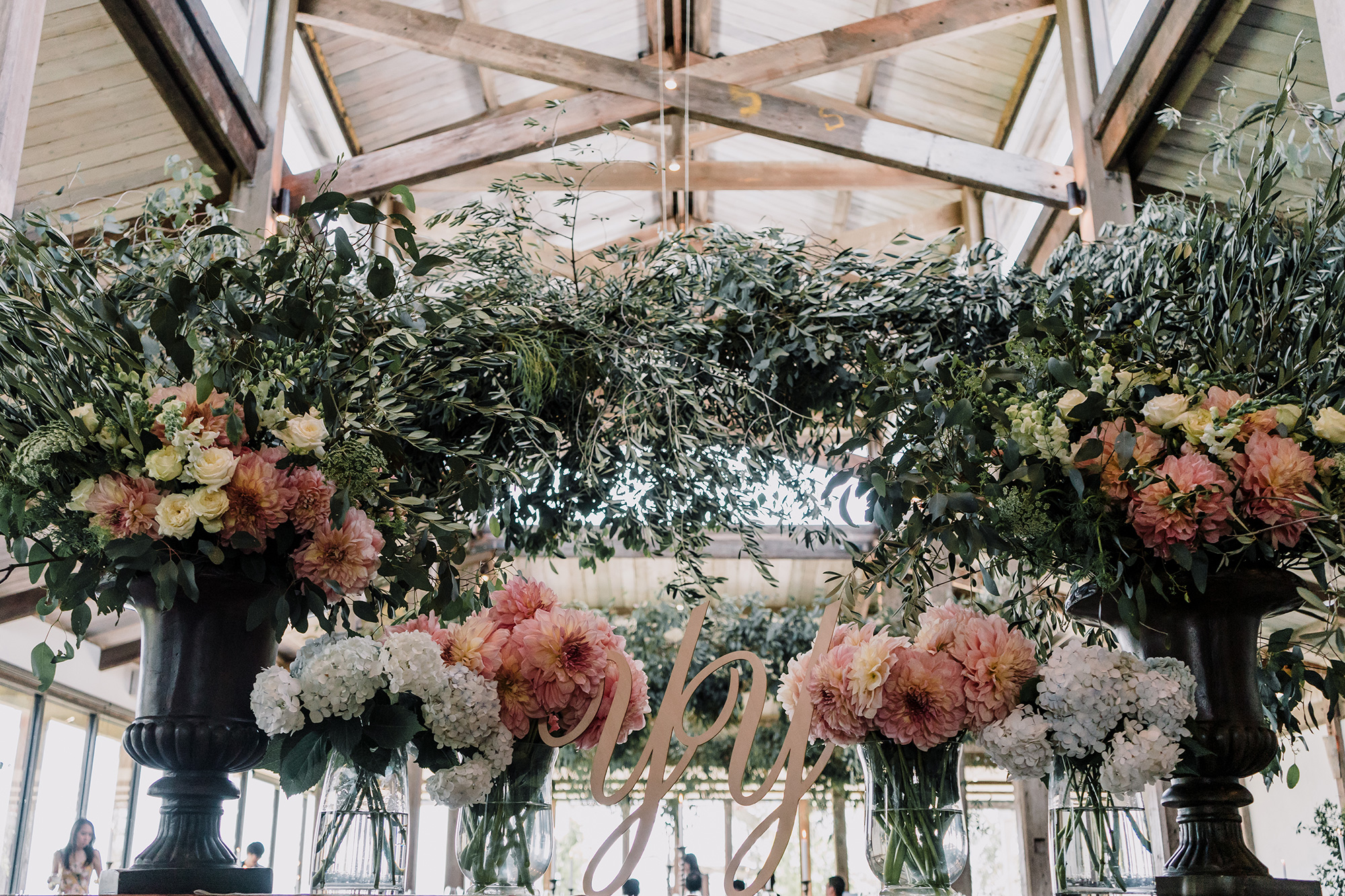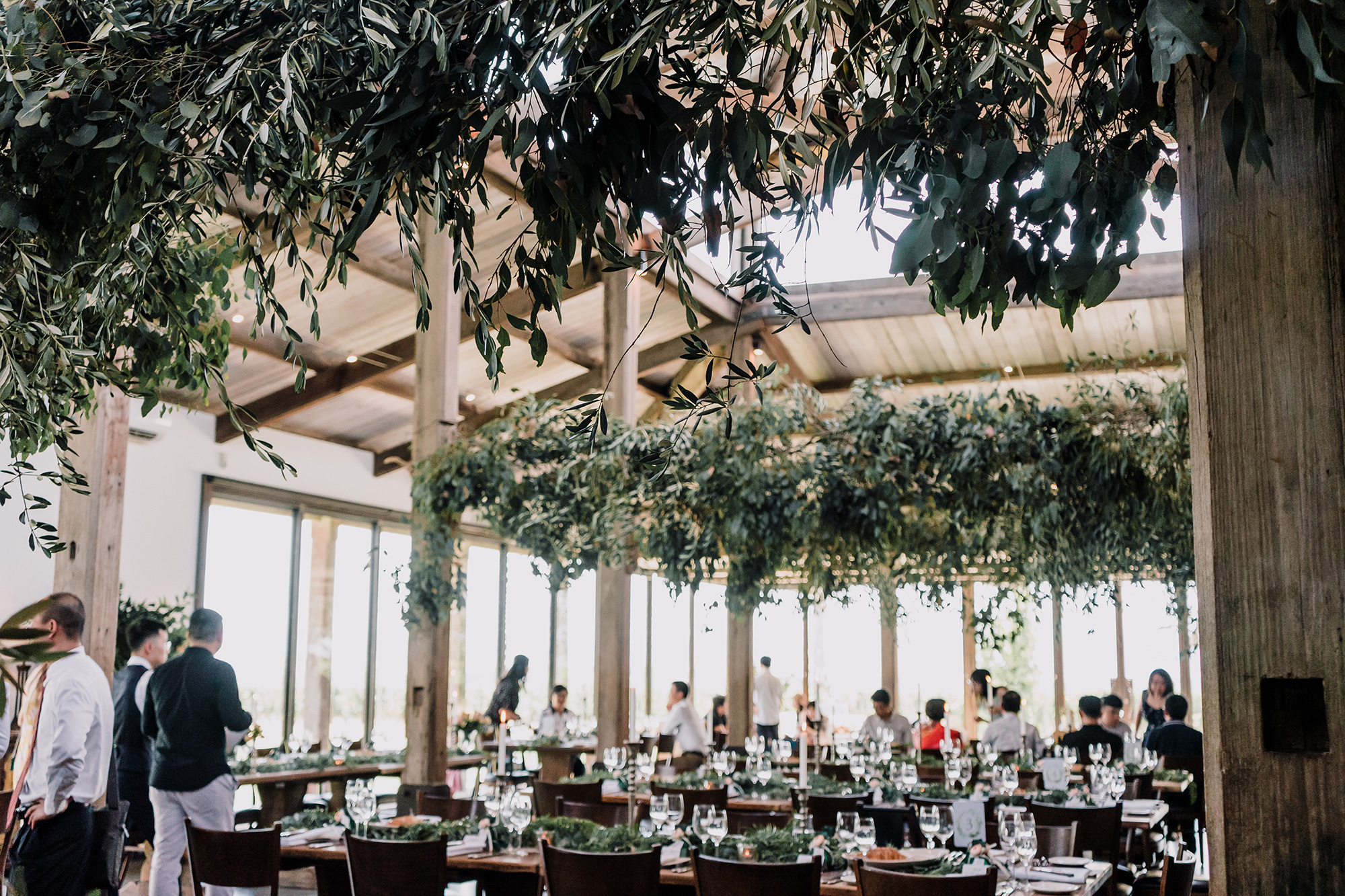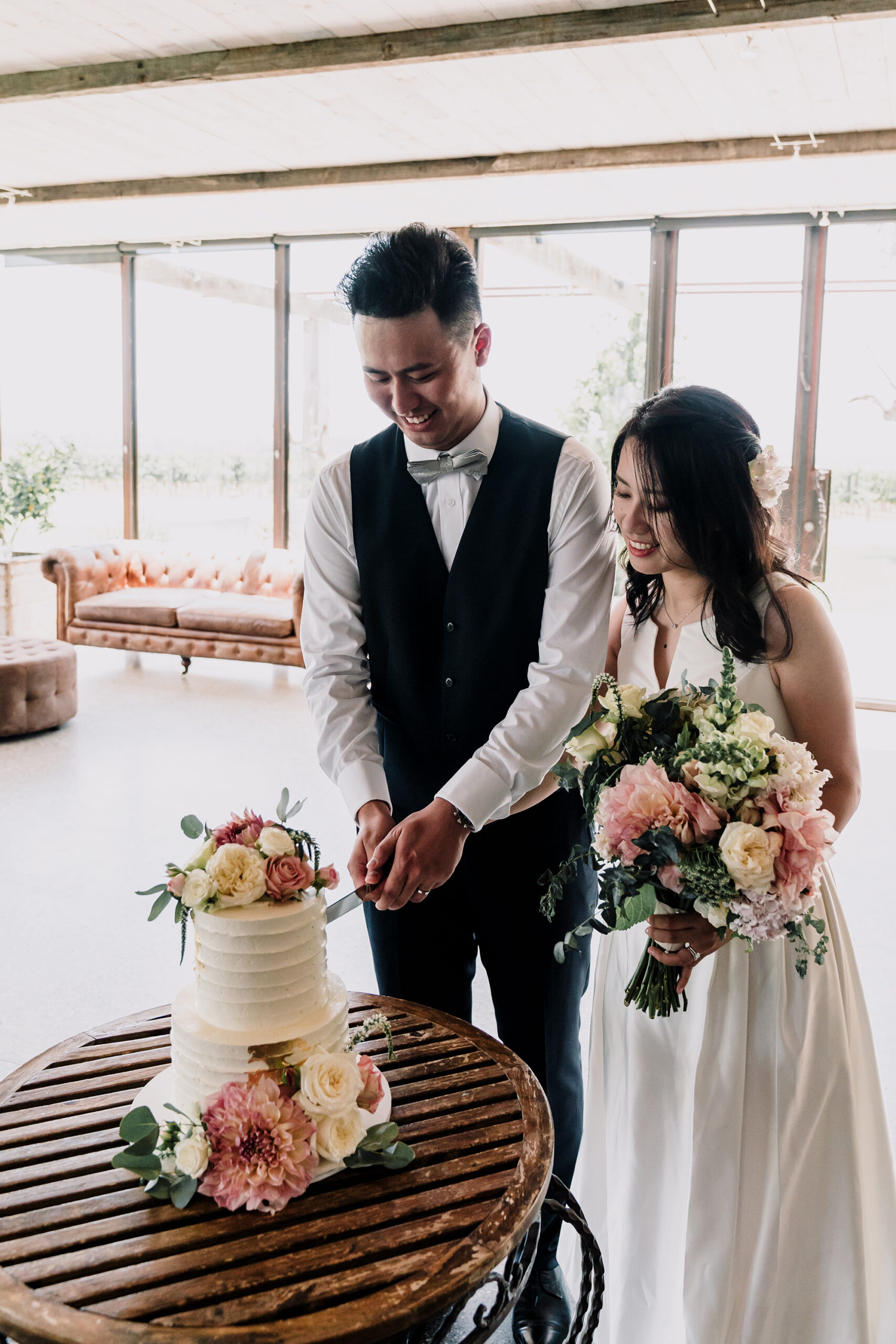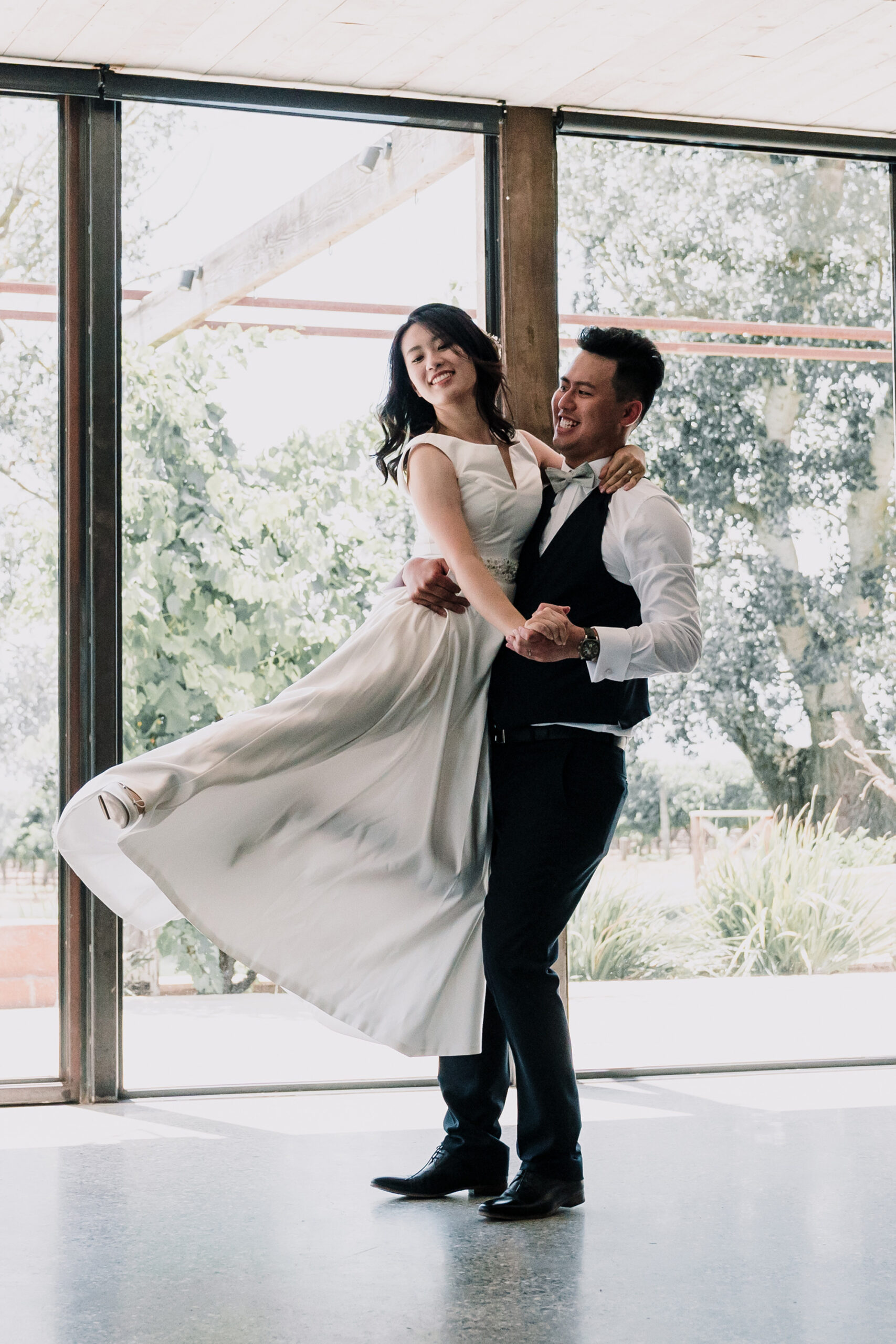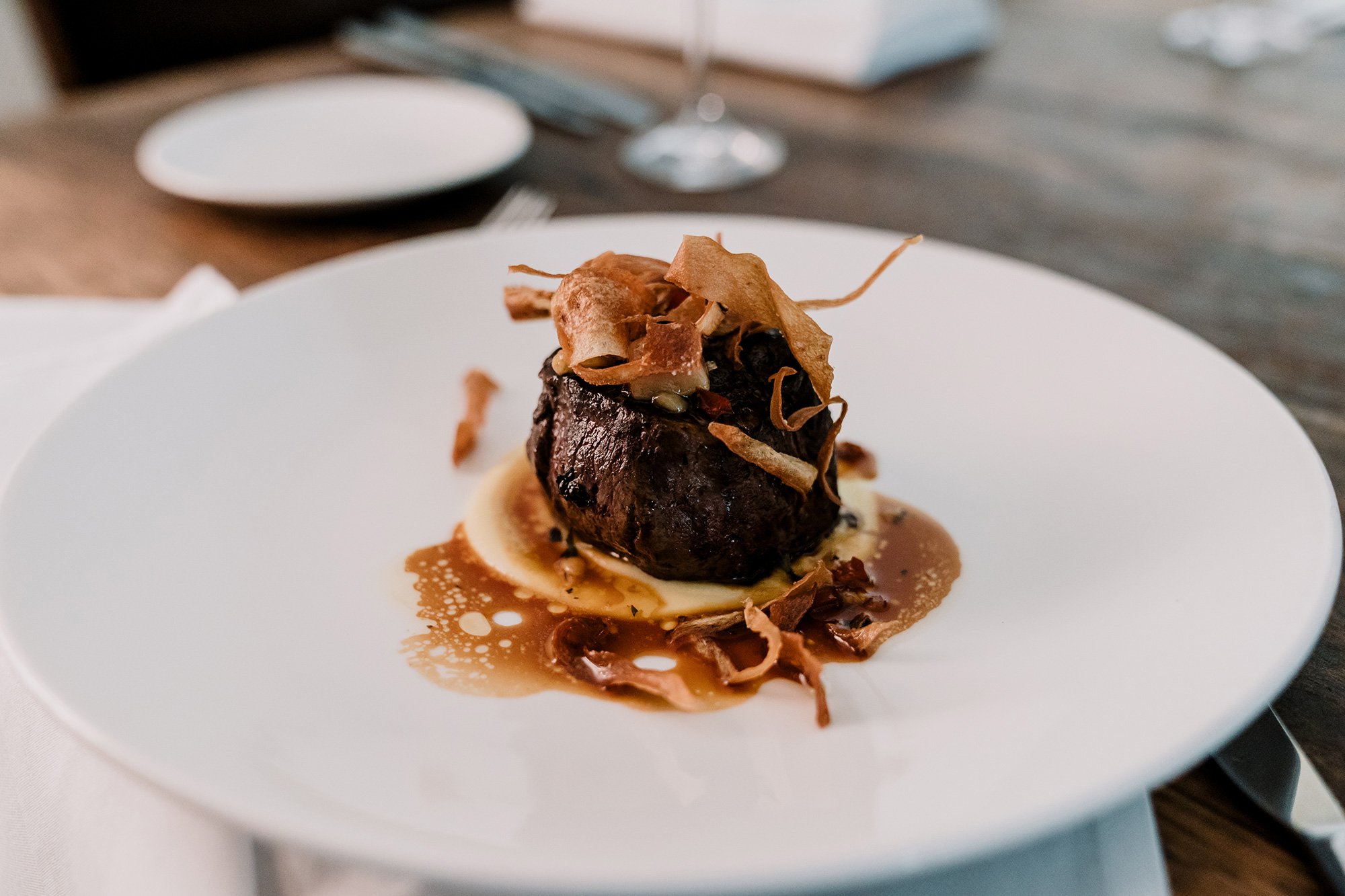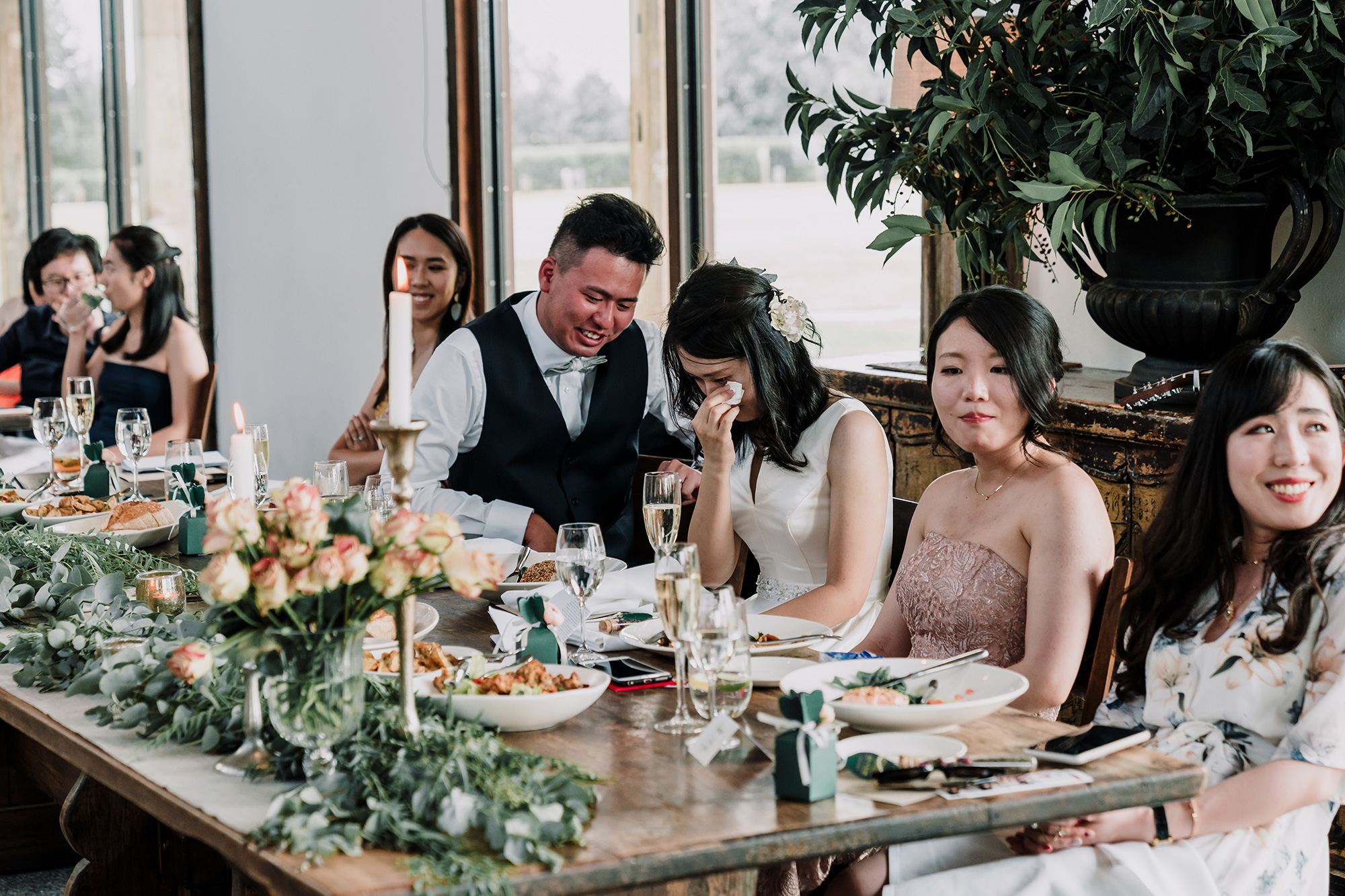 A photo booth from In The Booth added to the fun at the reception.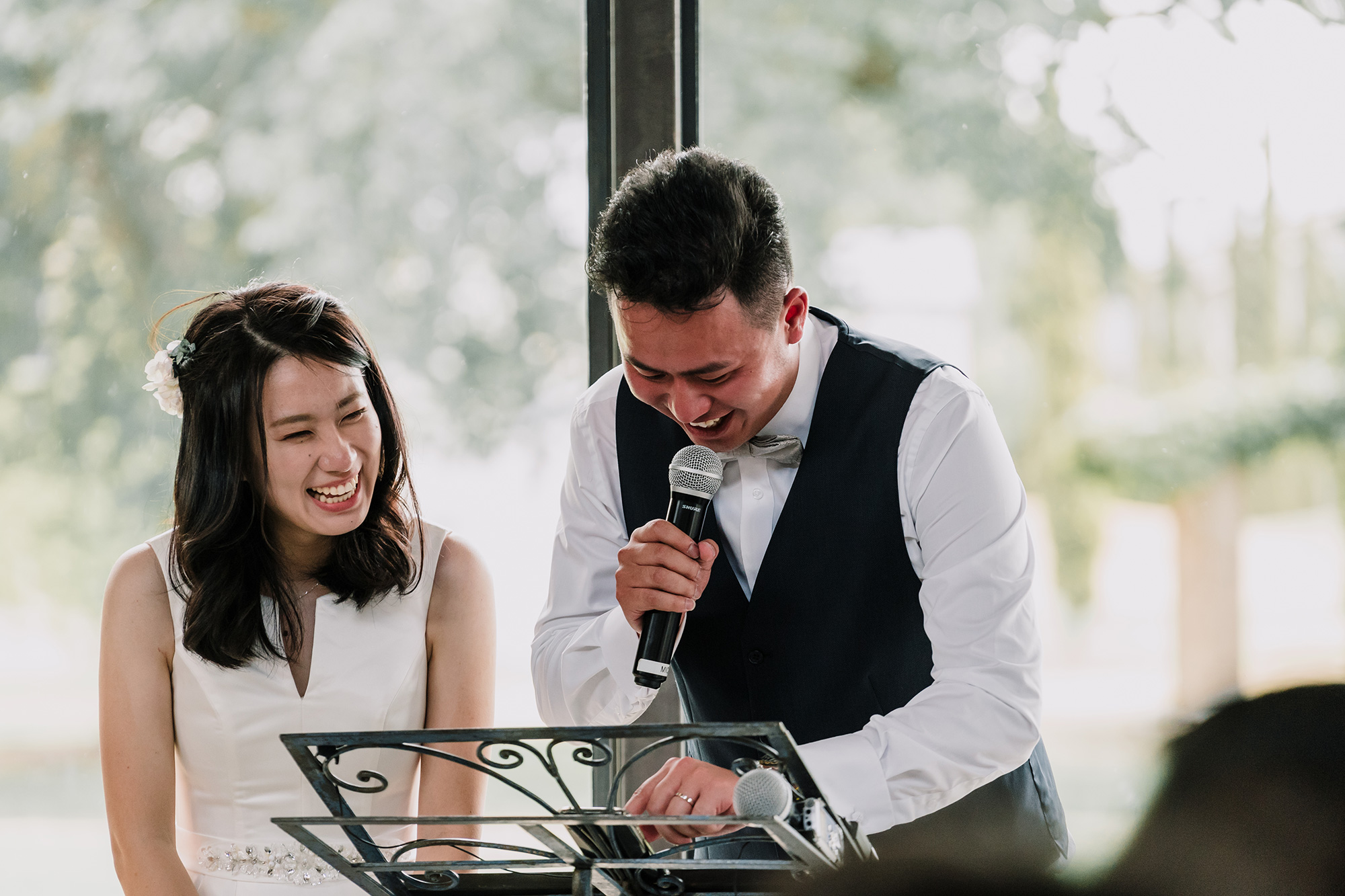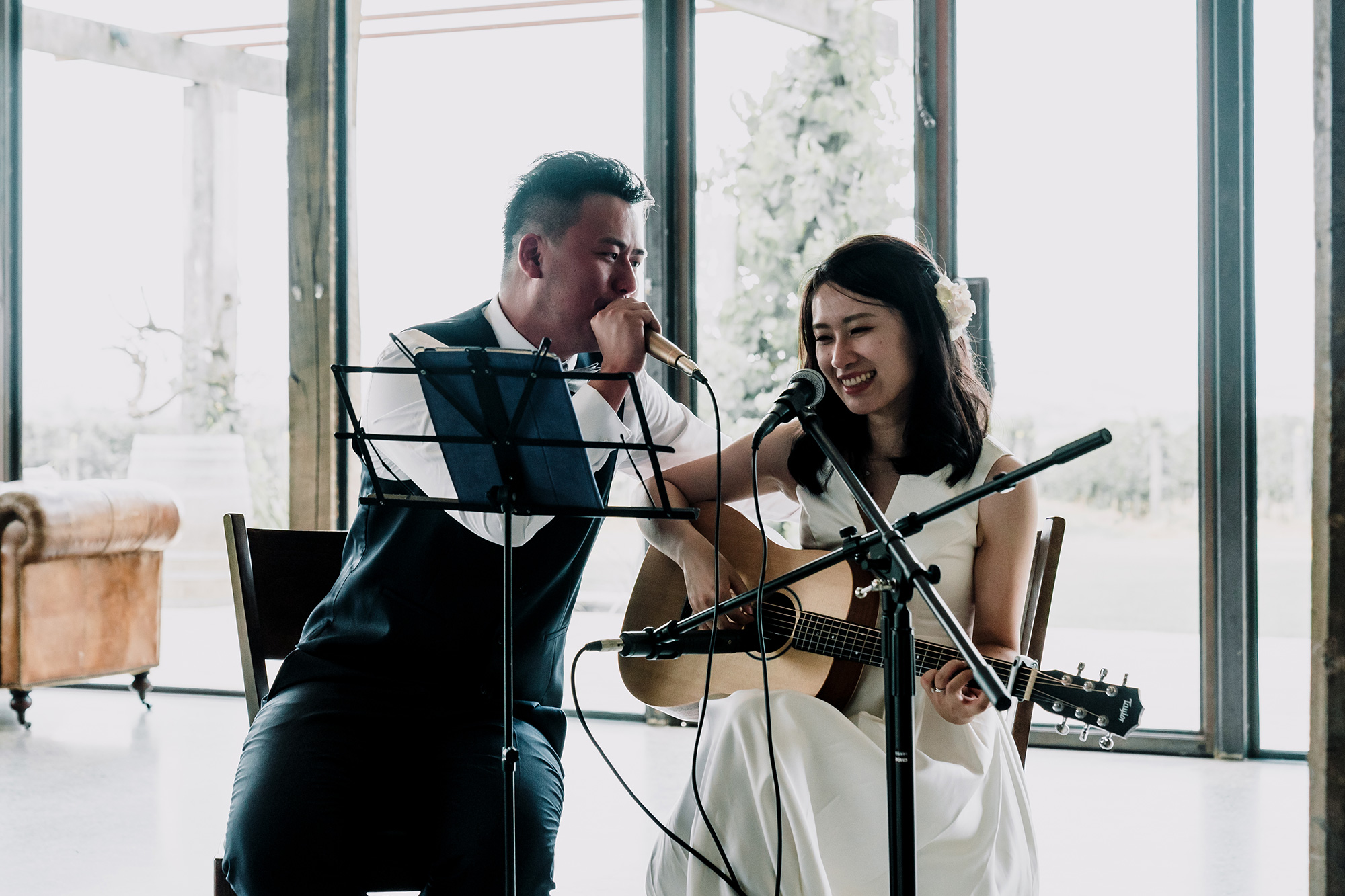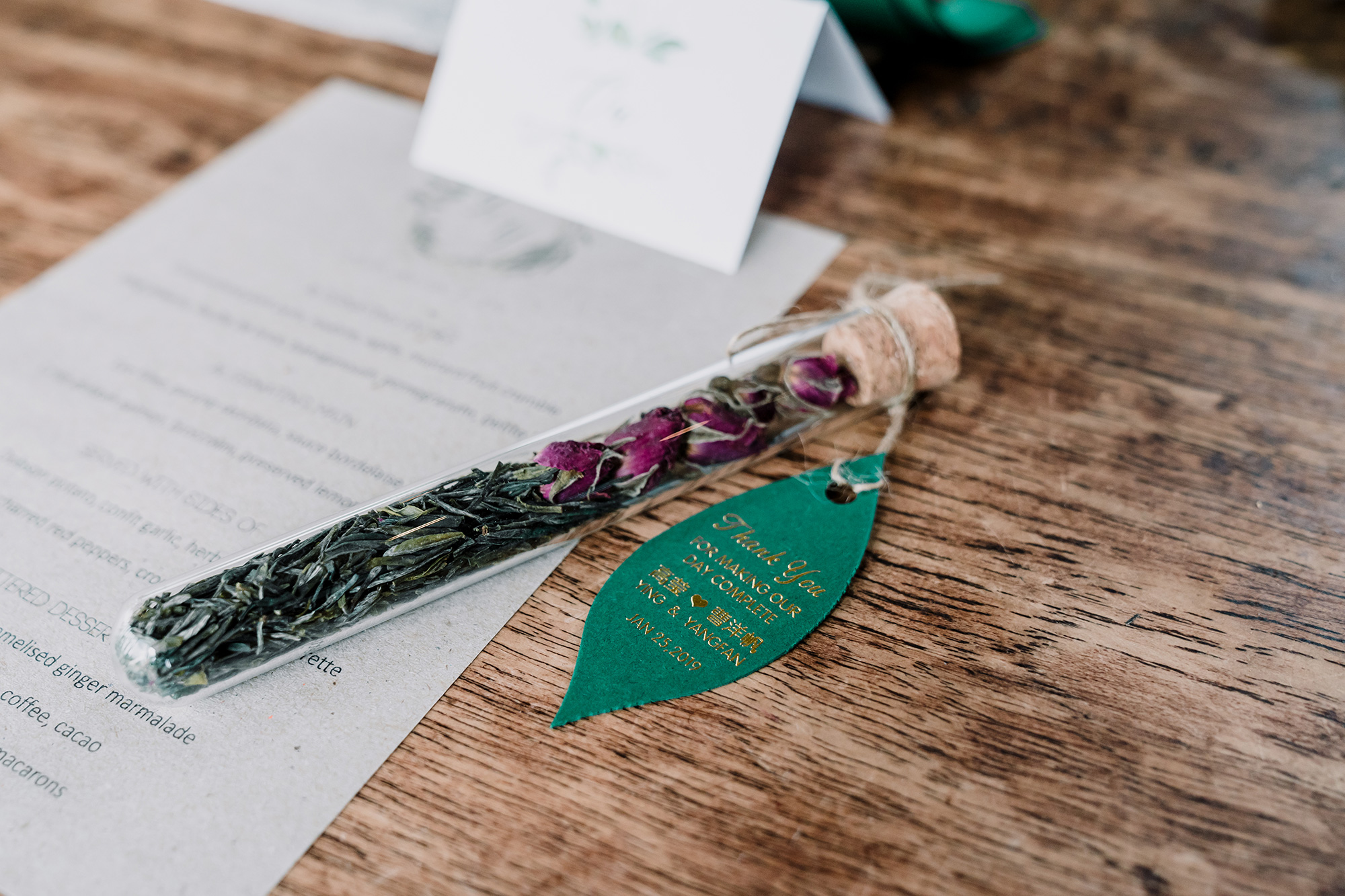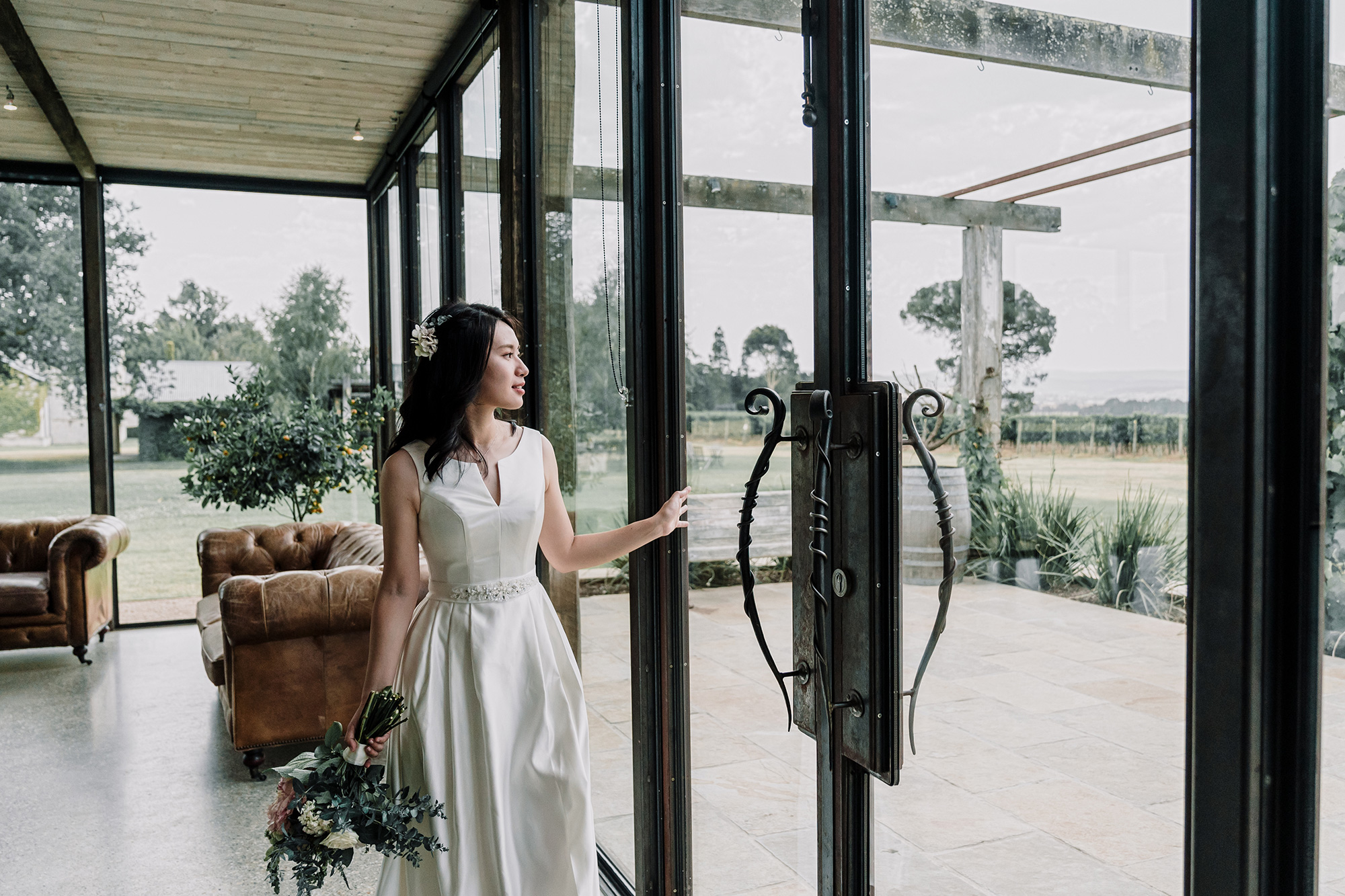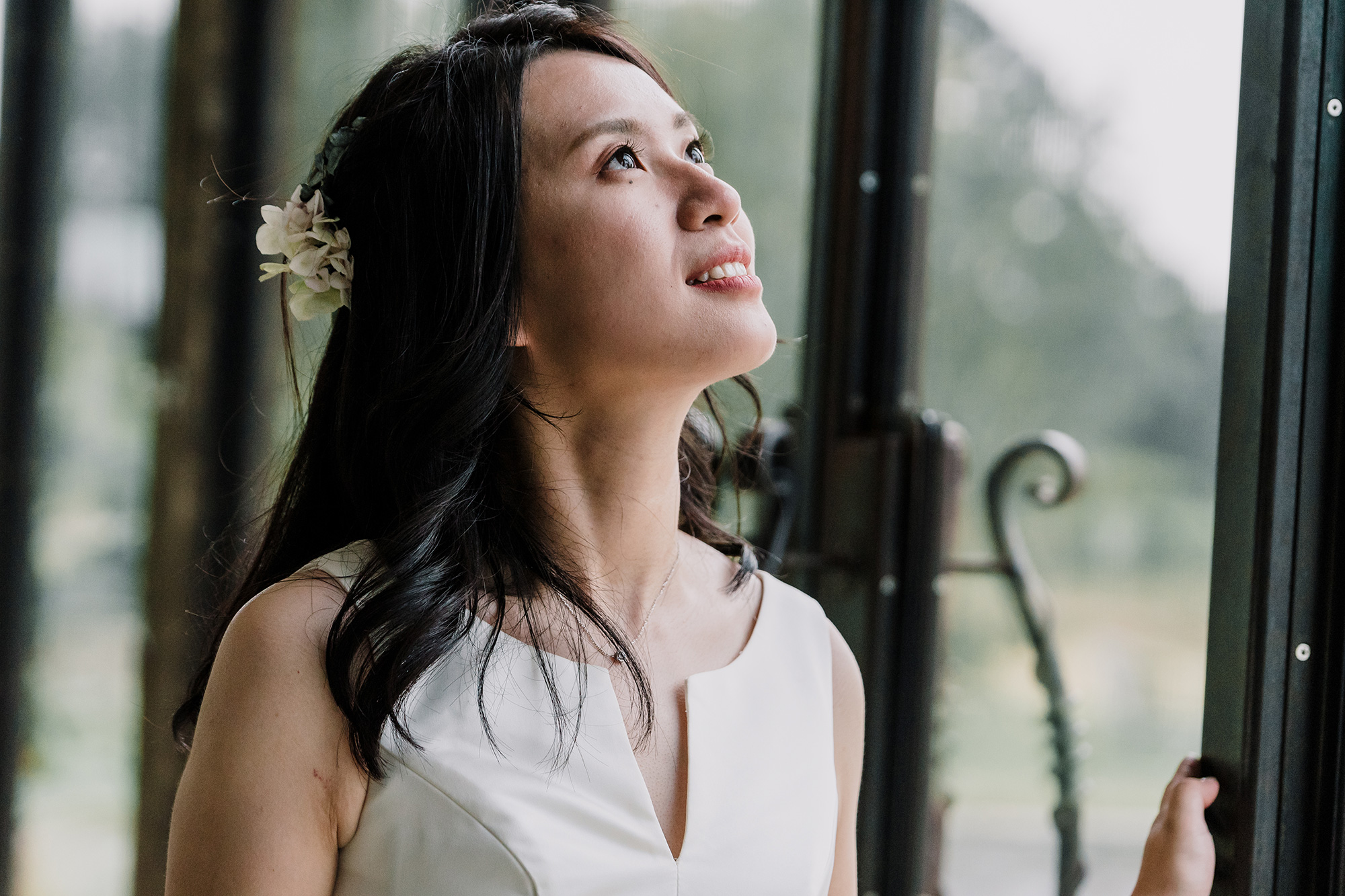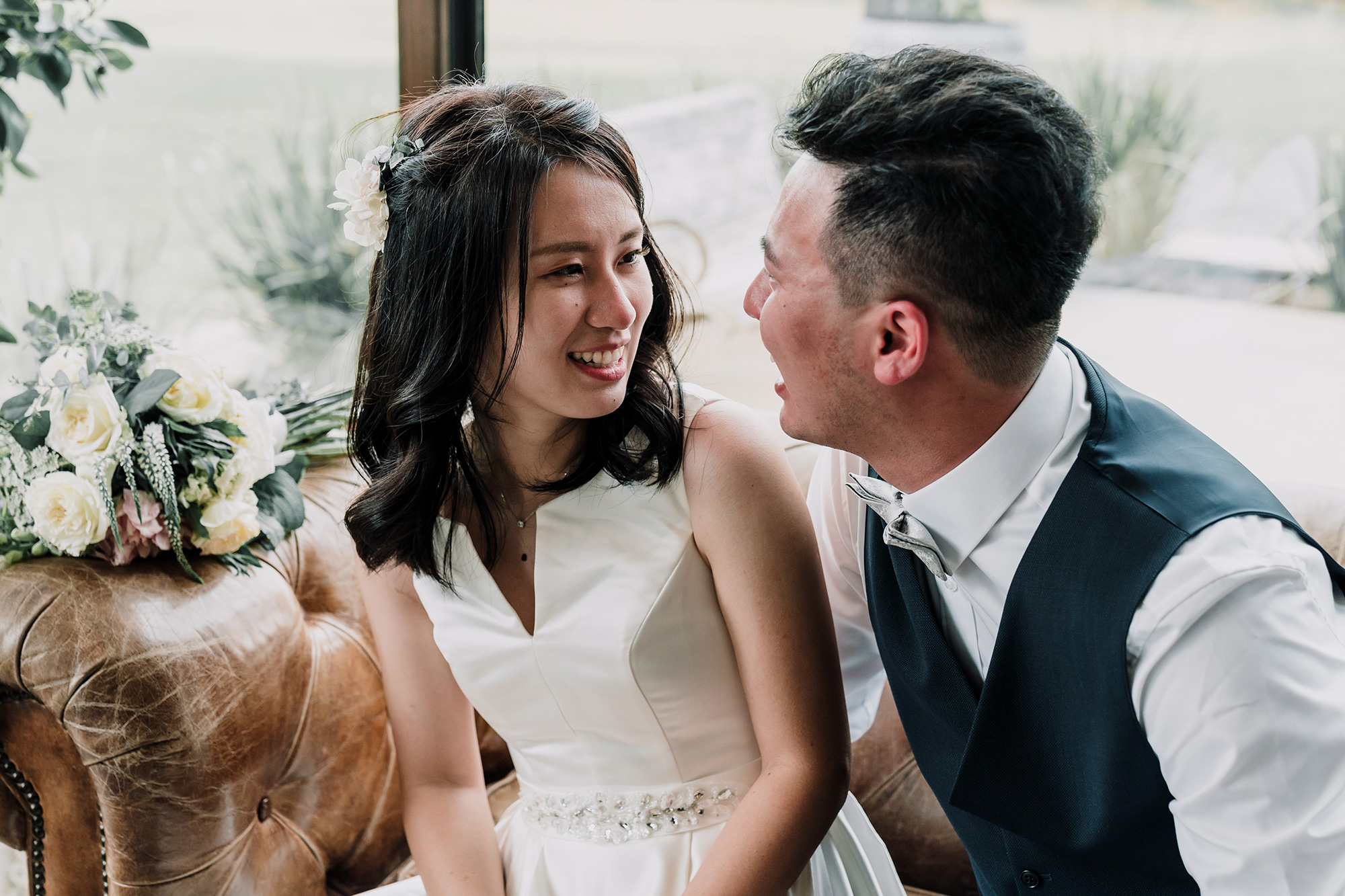 Video by Black Avenue Productions.