Expats Ashlee and Liam returned home to Melbourne to marry at their rustic boho wedding.
The couple, both aged 31, had originally travelled to Malaysia and Thailand hunting the perfect secluded beach wedding spot, but never found the time when they returned to daily life to plan it. "We took a trip home to visit family and friends and renew our visa," explains the bride. "We got to chatting about what to do with three weeks in Australia and decided to finally do it – finally get married."
With just three months to plan, it was quite the challenge for the bride and groom. "We planned the whole thing over email and Easy Weddings was a lifeline for us," smiles the bride. "To have a directory of so many things in one place made it so, so much easier."
They married on June 16, 2018 with 80 guests at Noisy Rituals Urban Winery. "It's an awesome boho warehouse vibe with amazing festoon lighting, wine barrels everywhere and beautiful hanging greenery and large pots," says Ashlee. "As a winery and wine bar the venue didn't have cooking facilities but with a laneway in the back and roller door, it made for the perfect space to have a food truck."
Photos courtesy of Jave Lee Photography.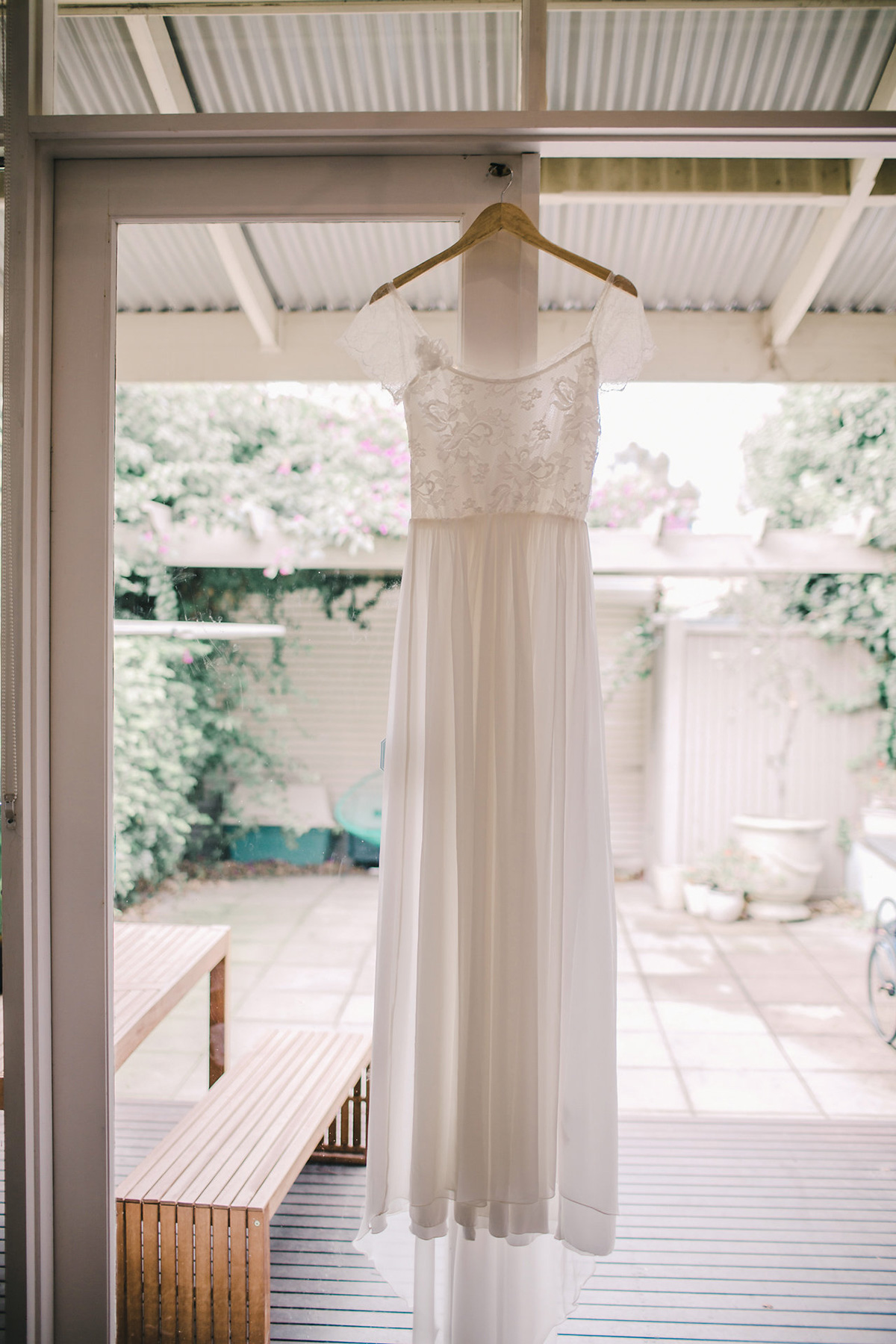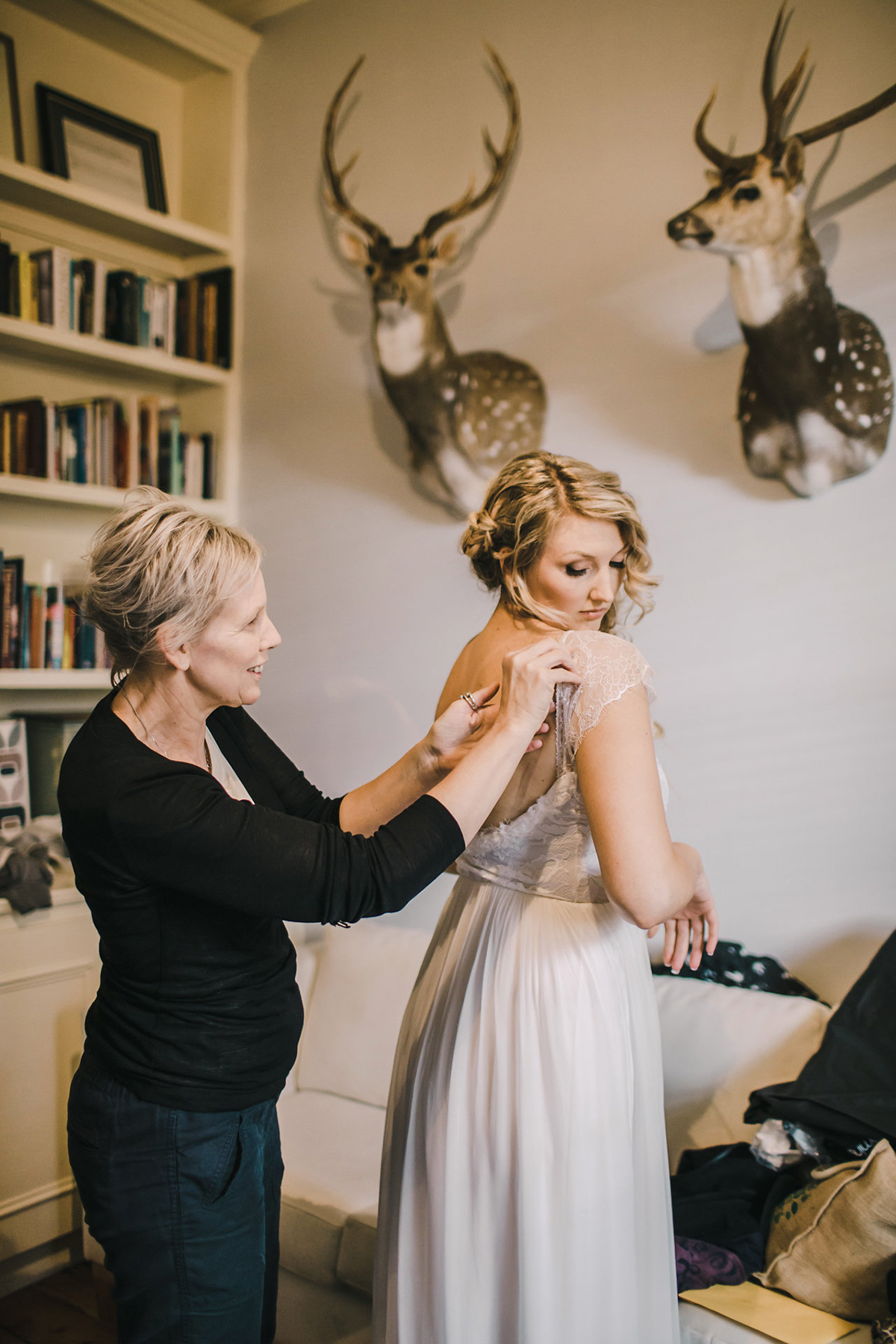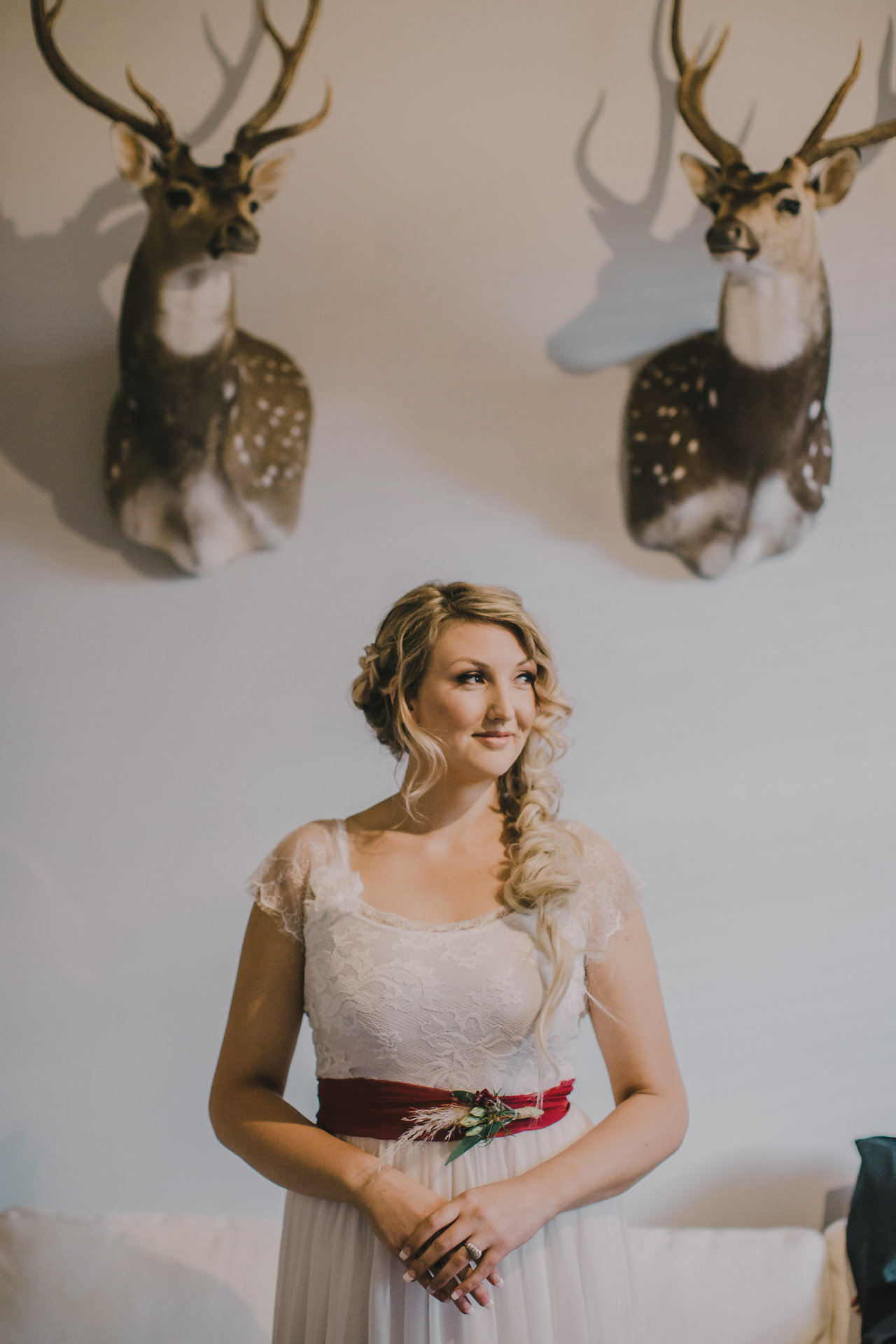 Ashlee's stunning Grace Loves Lace gown featured beautiful sleeve detailing.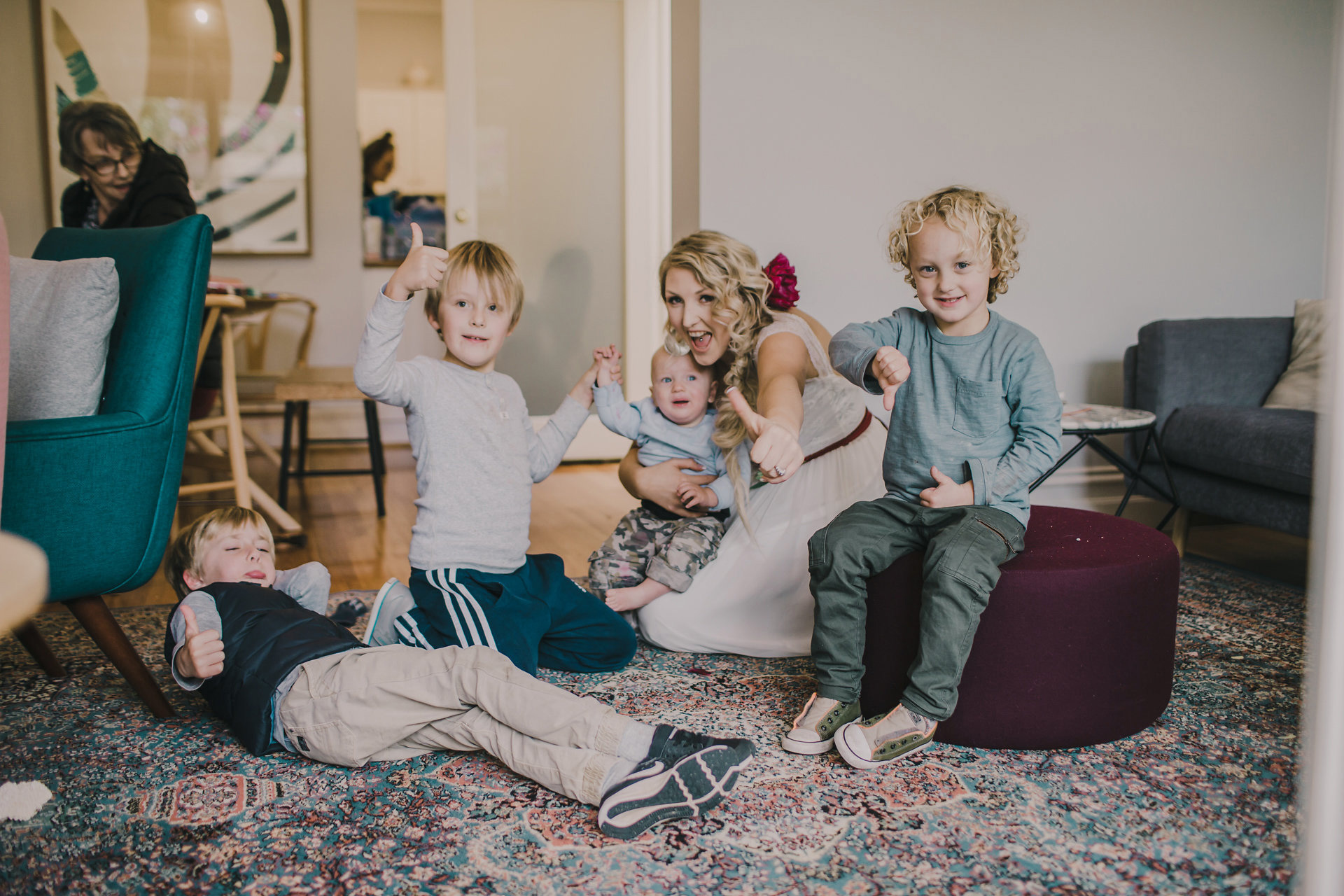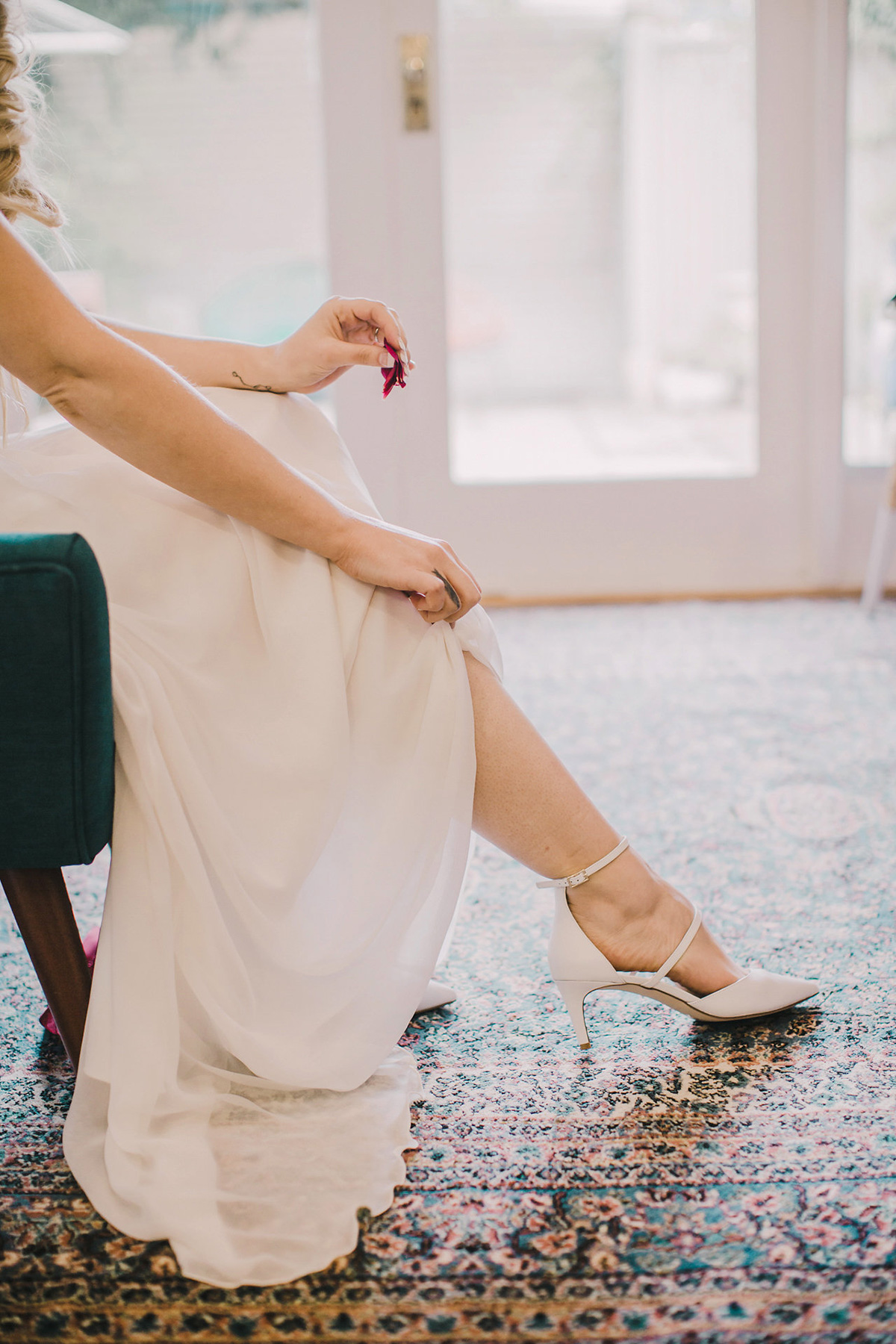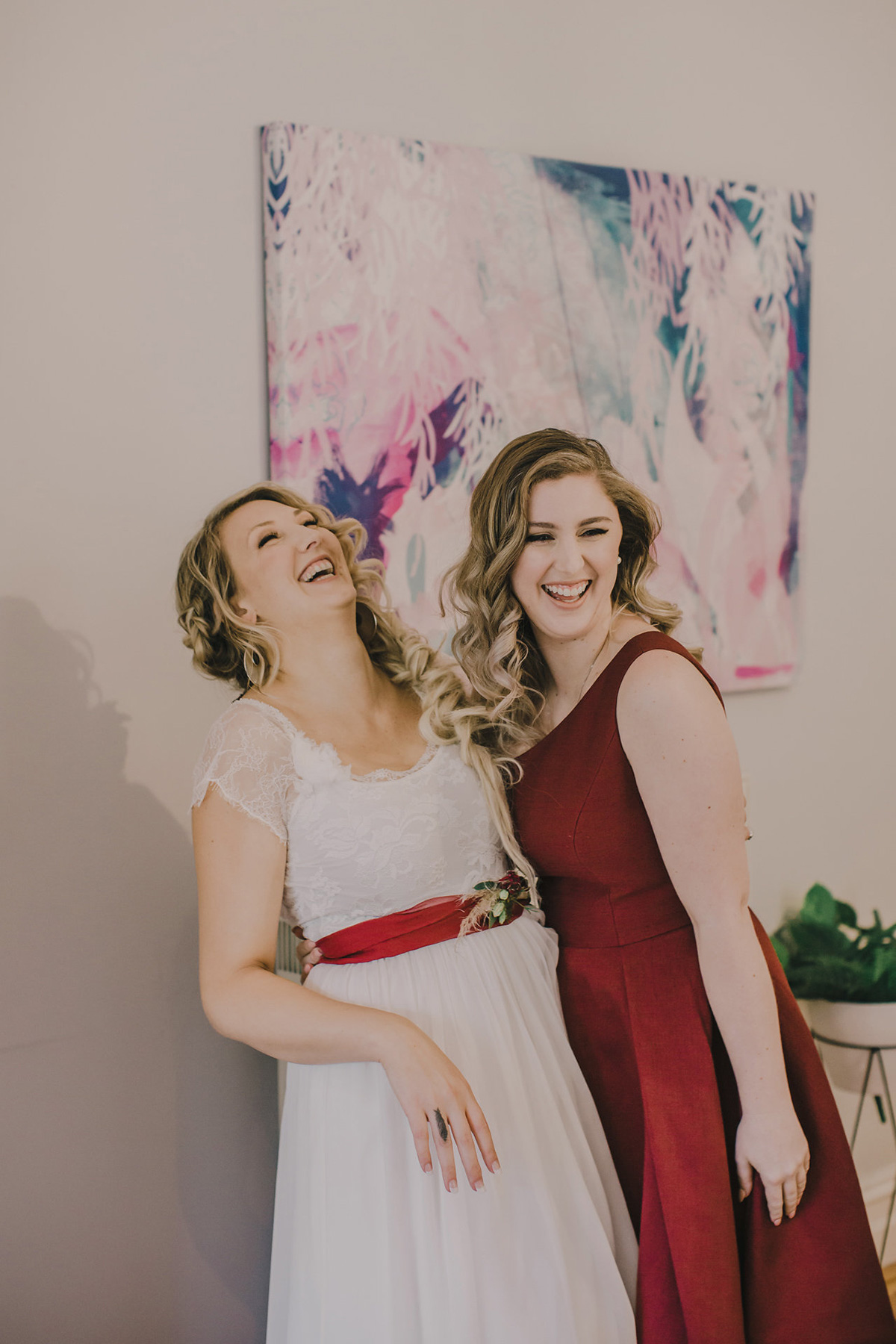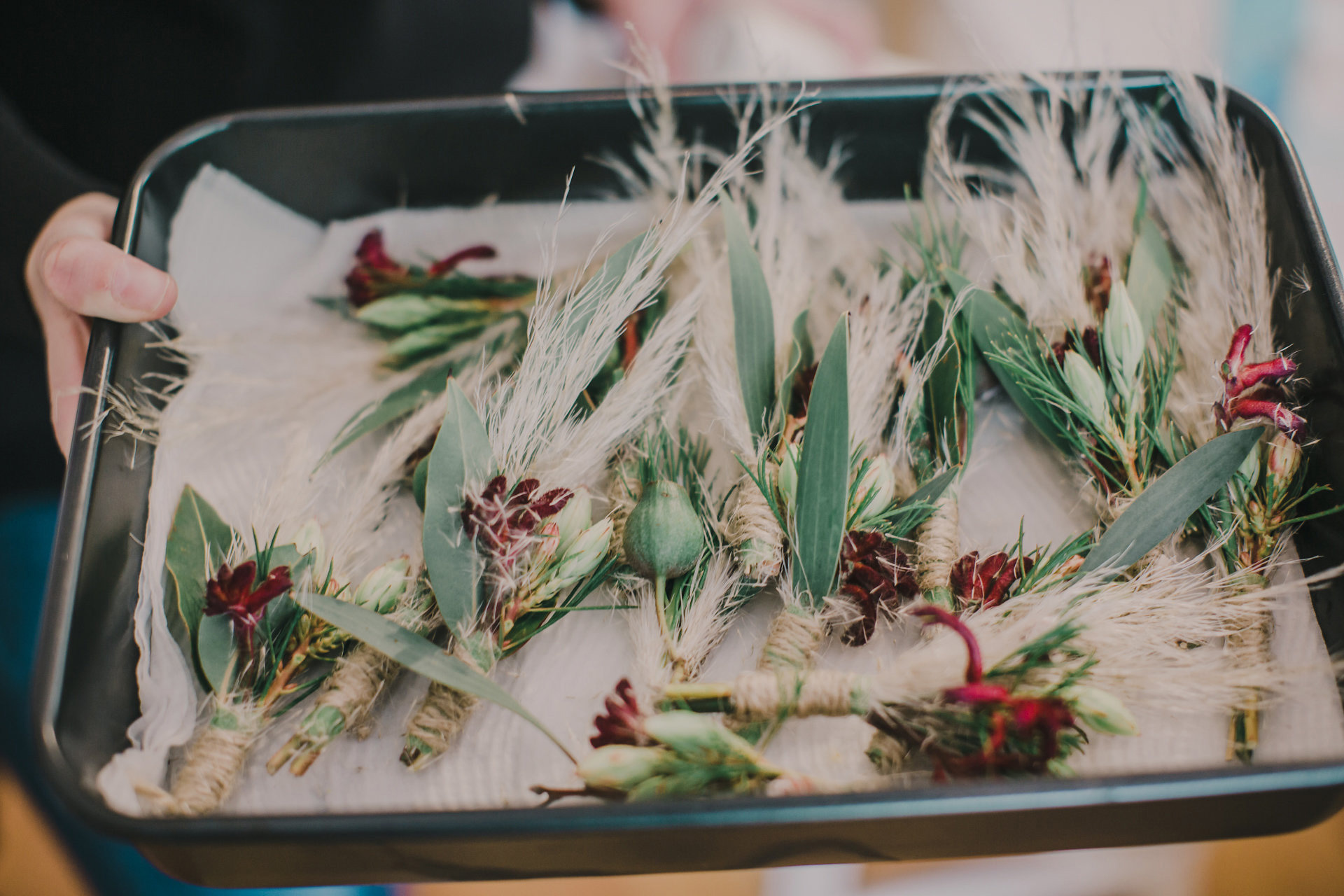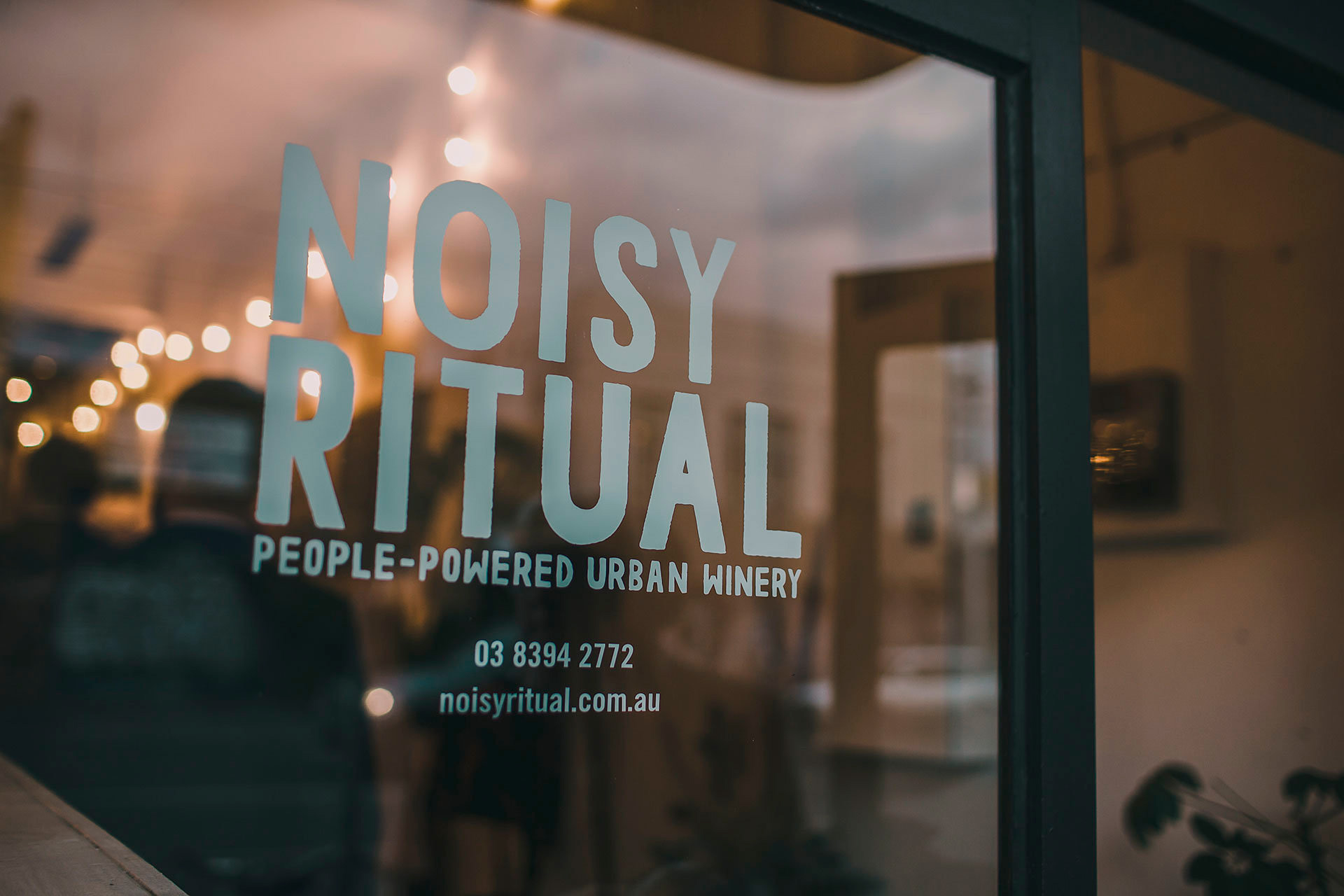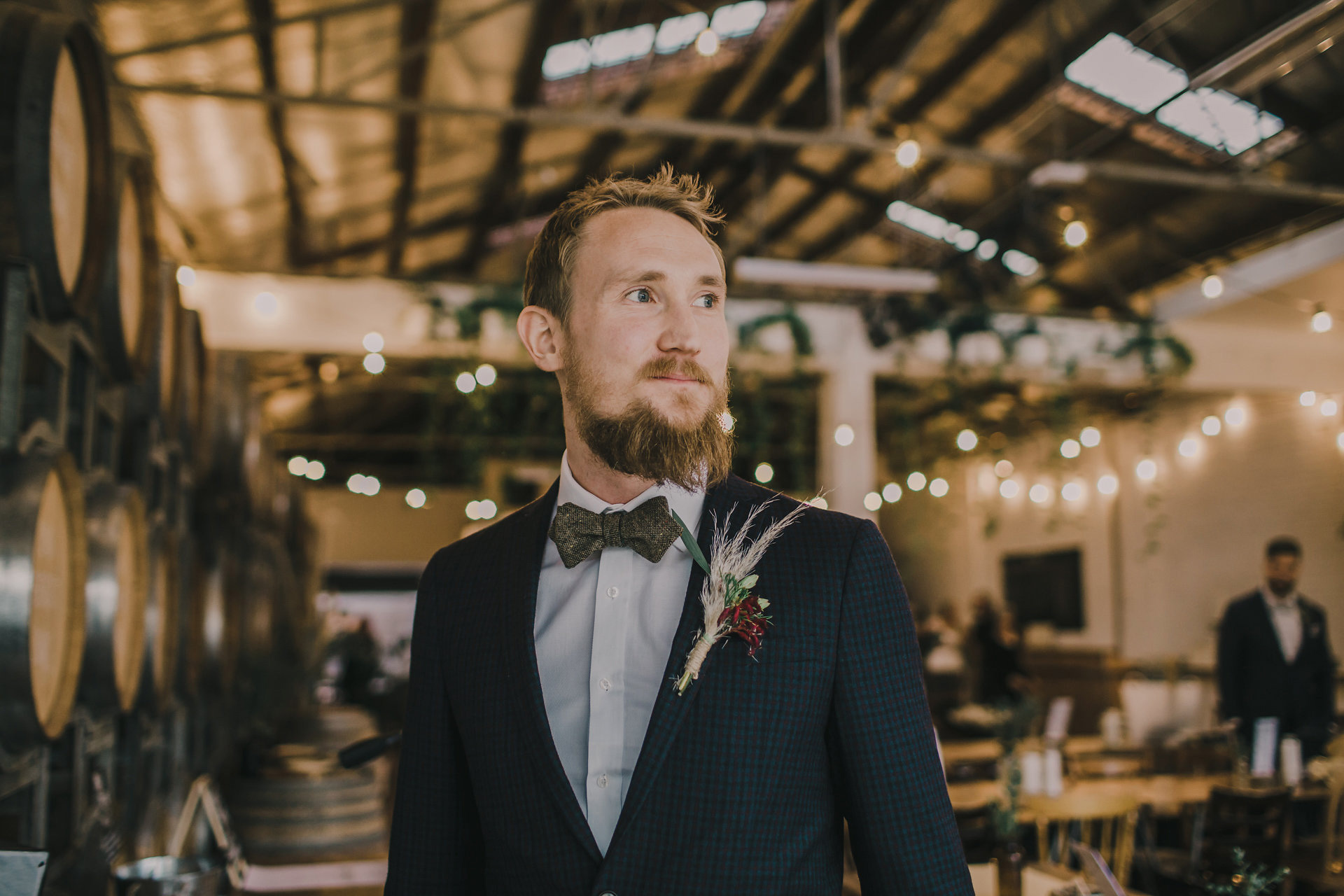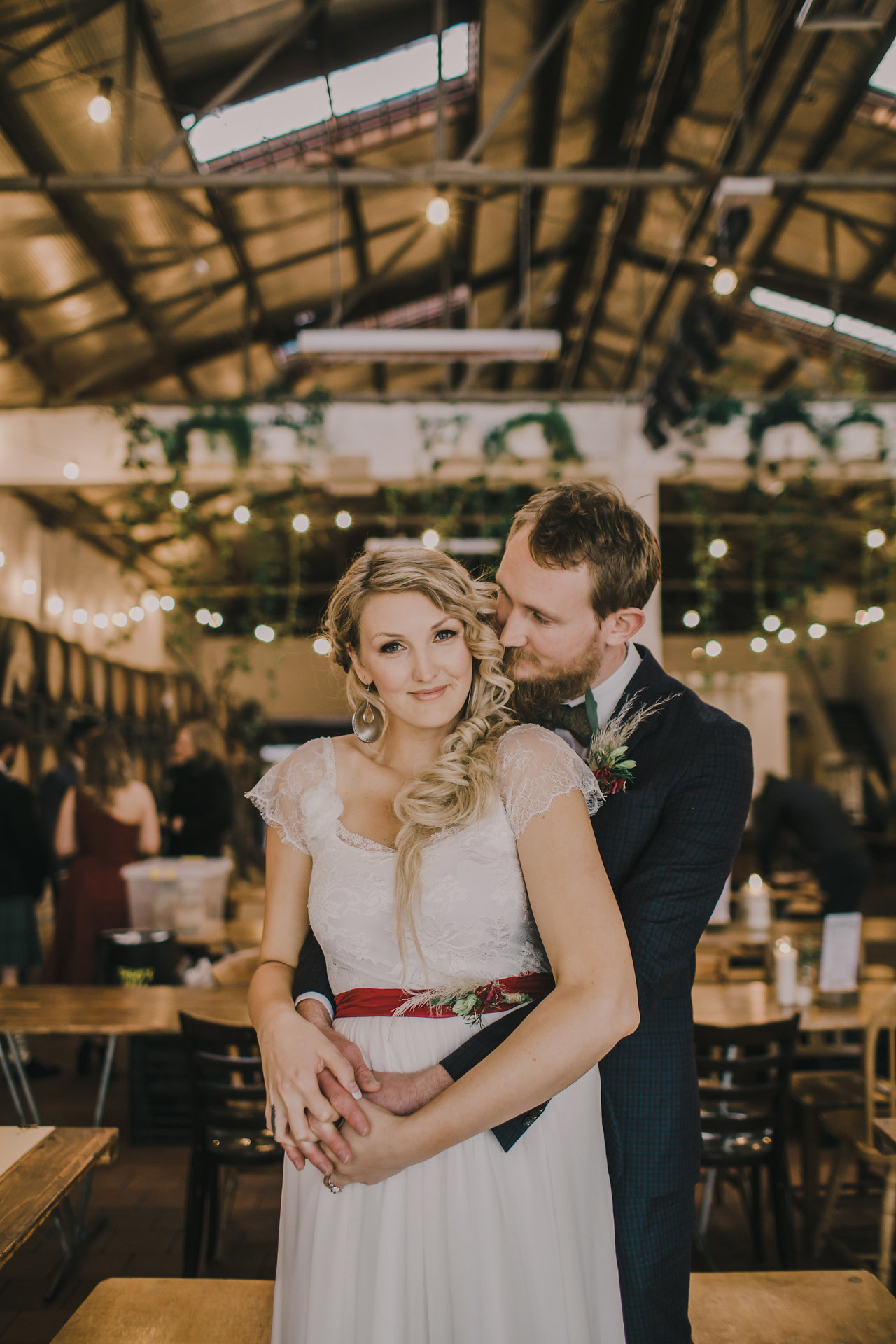 "We've lived and shared everything together for so long, so marriage for us was about exchanging vows in front of loved ones," says the bride.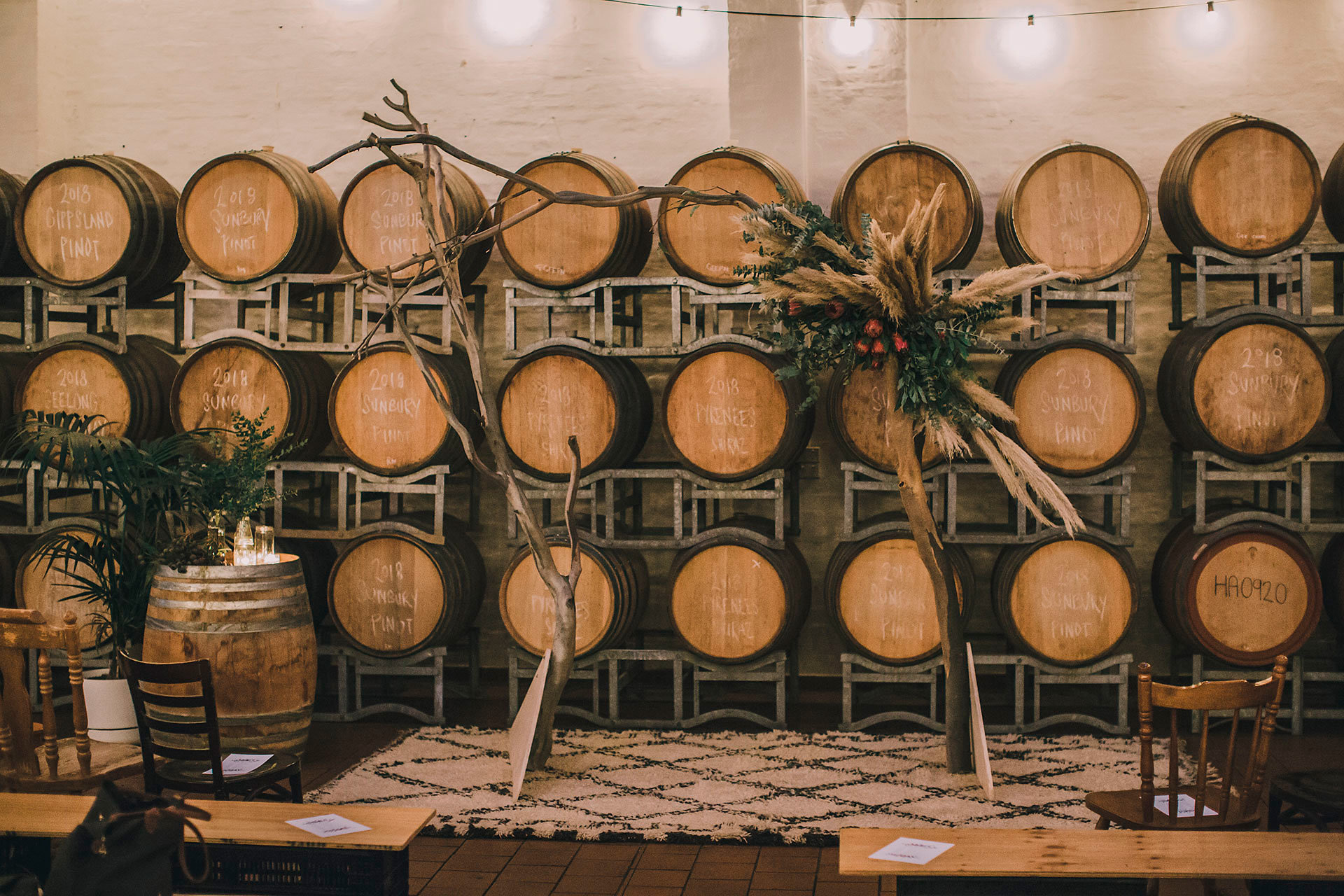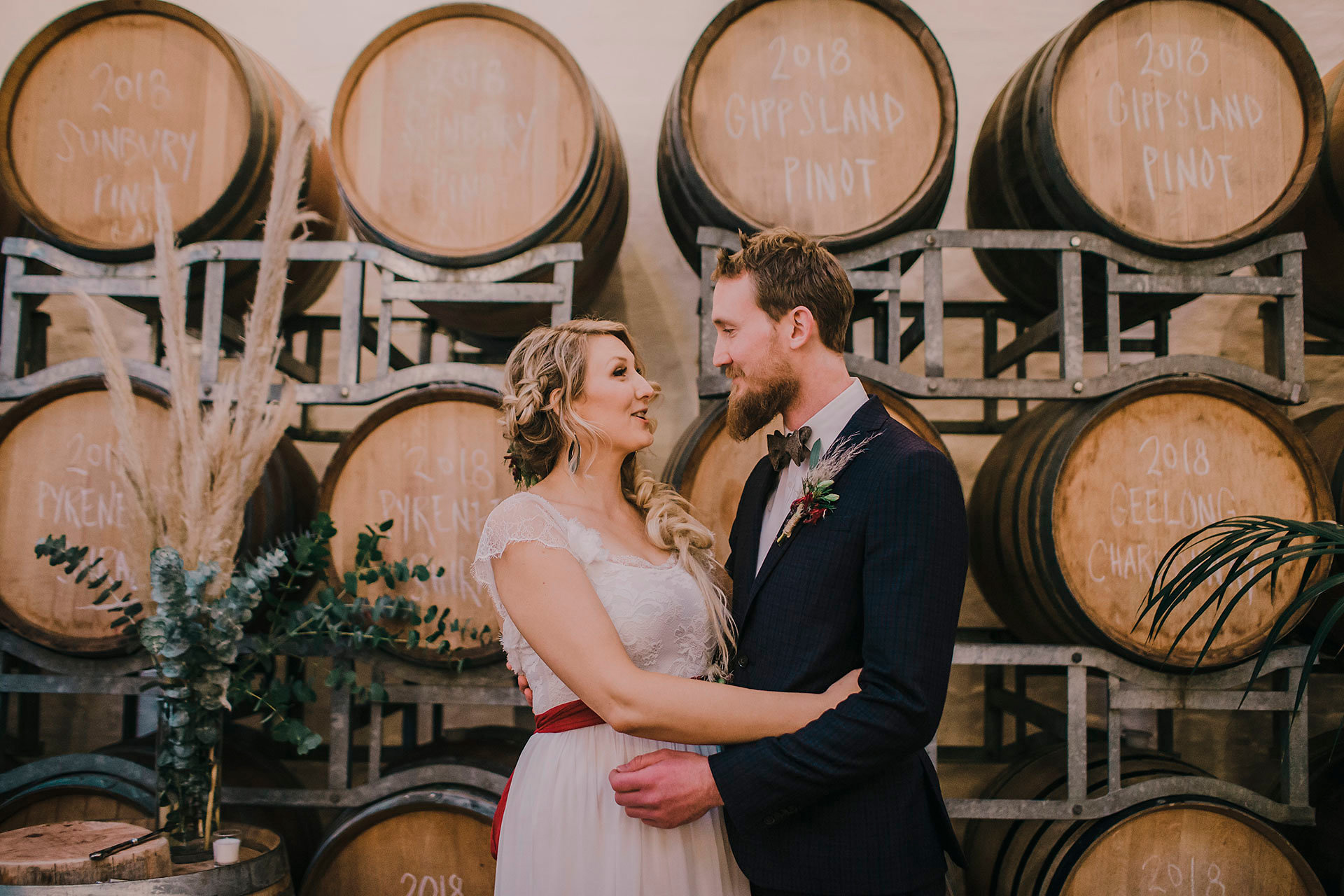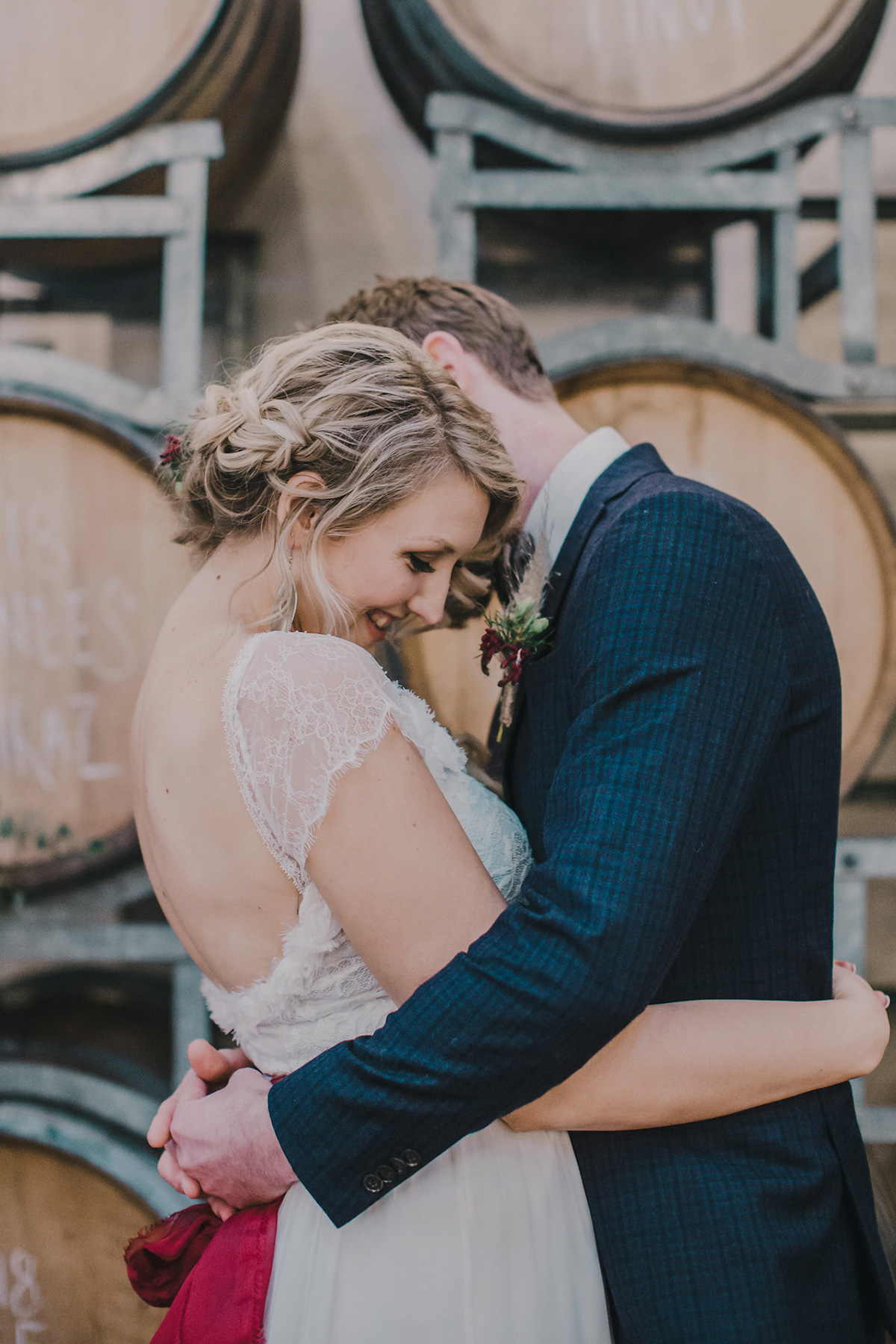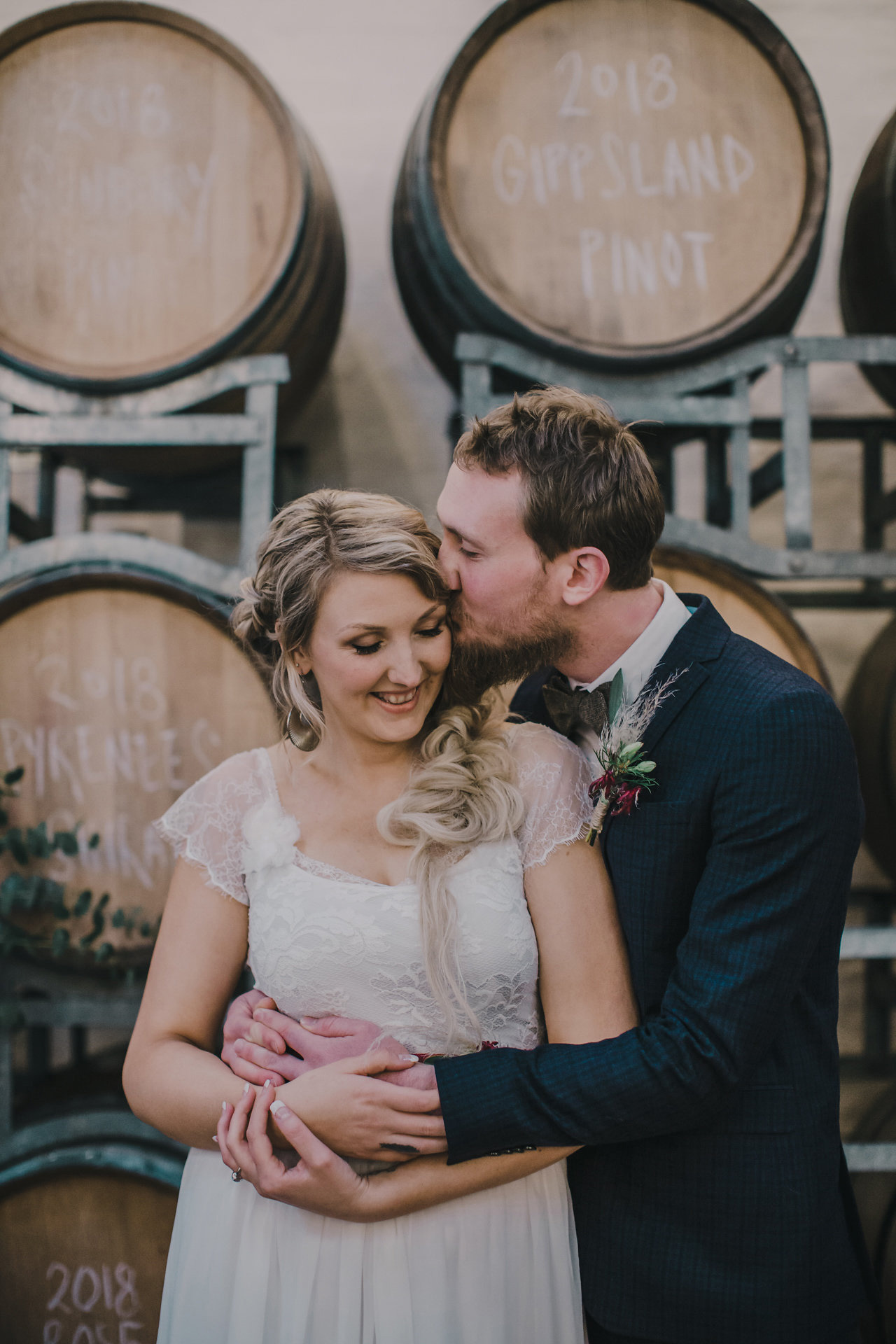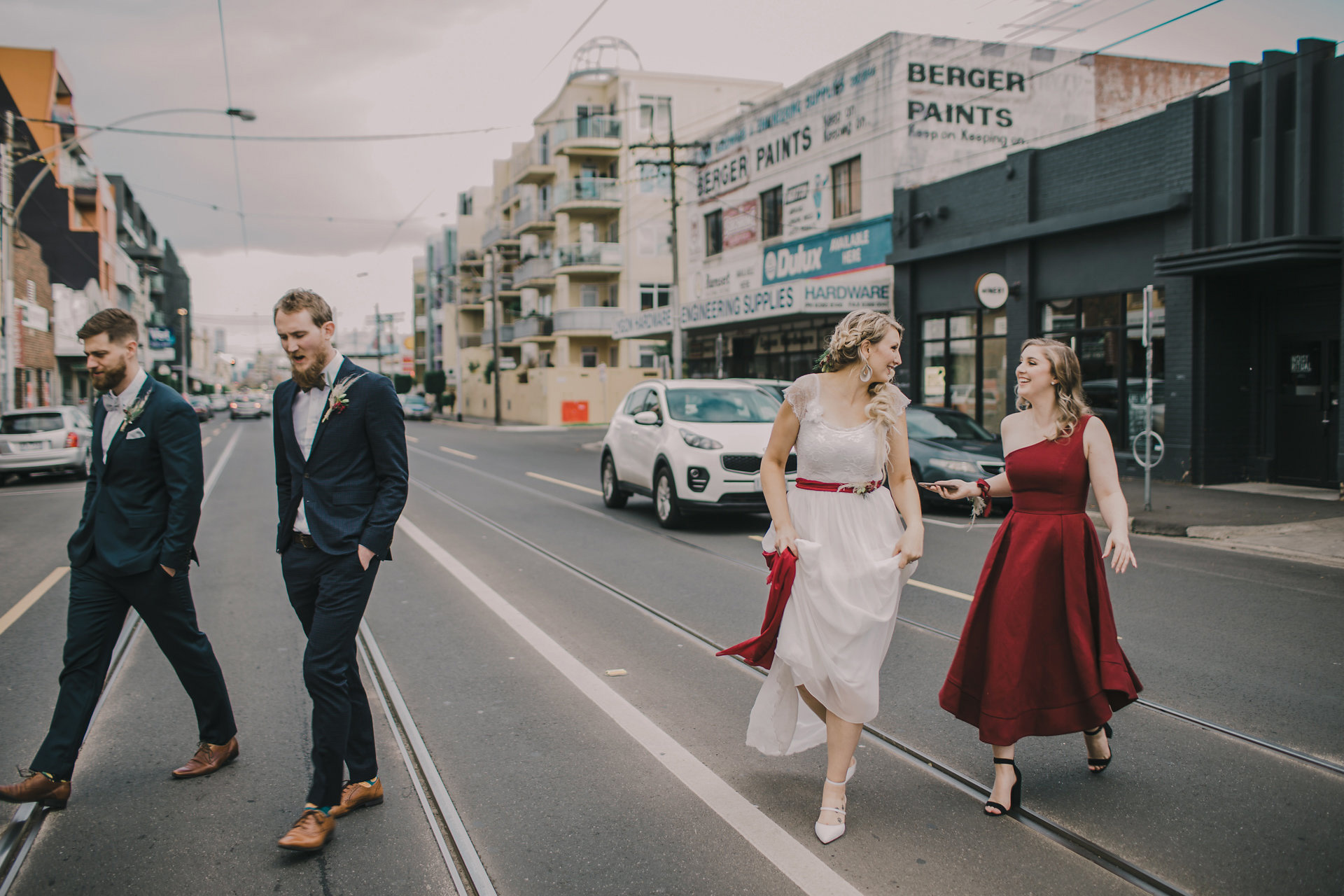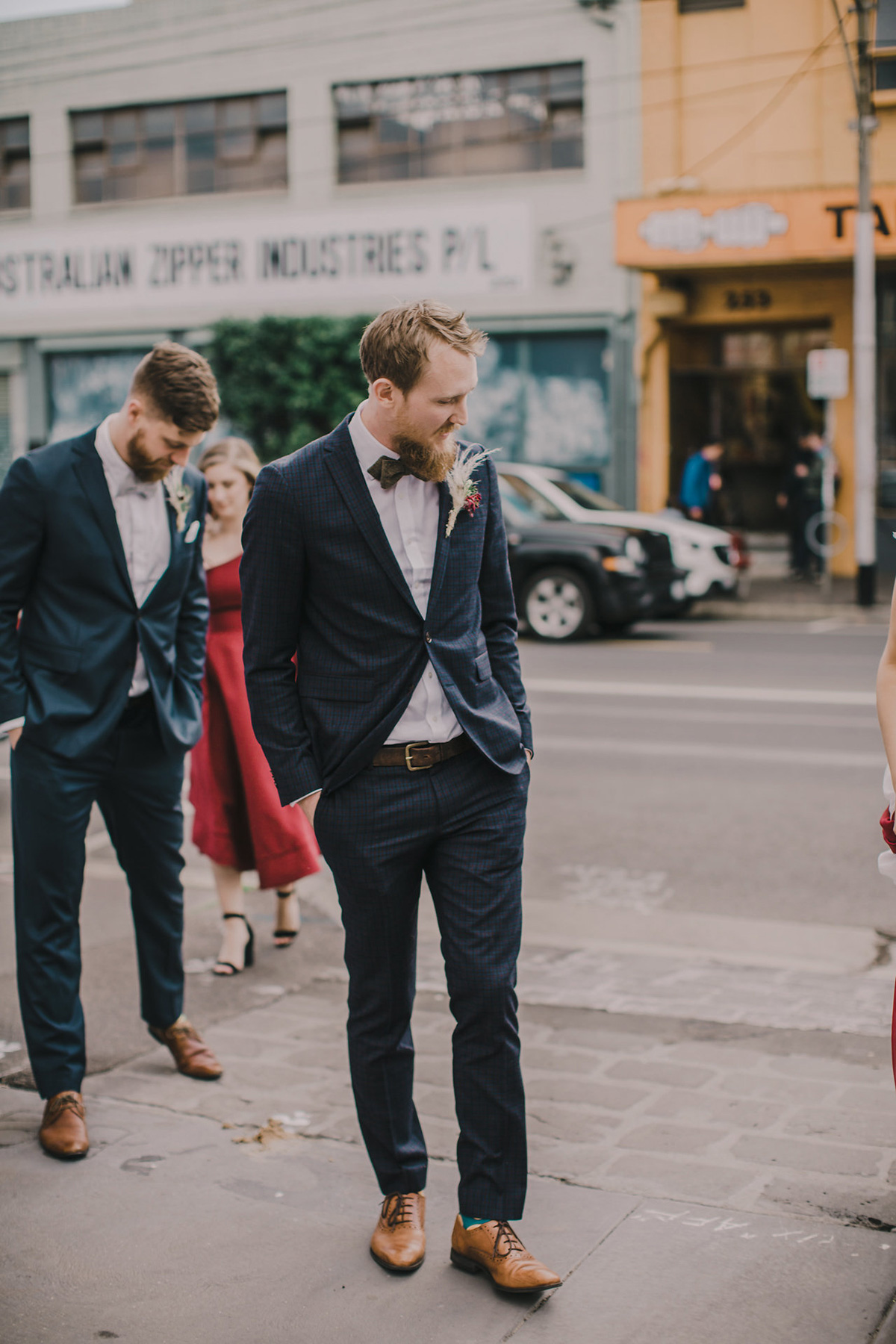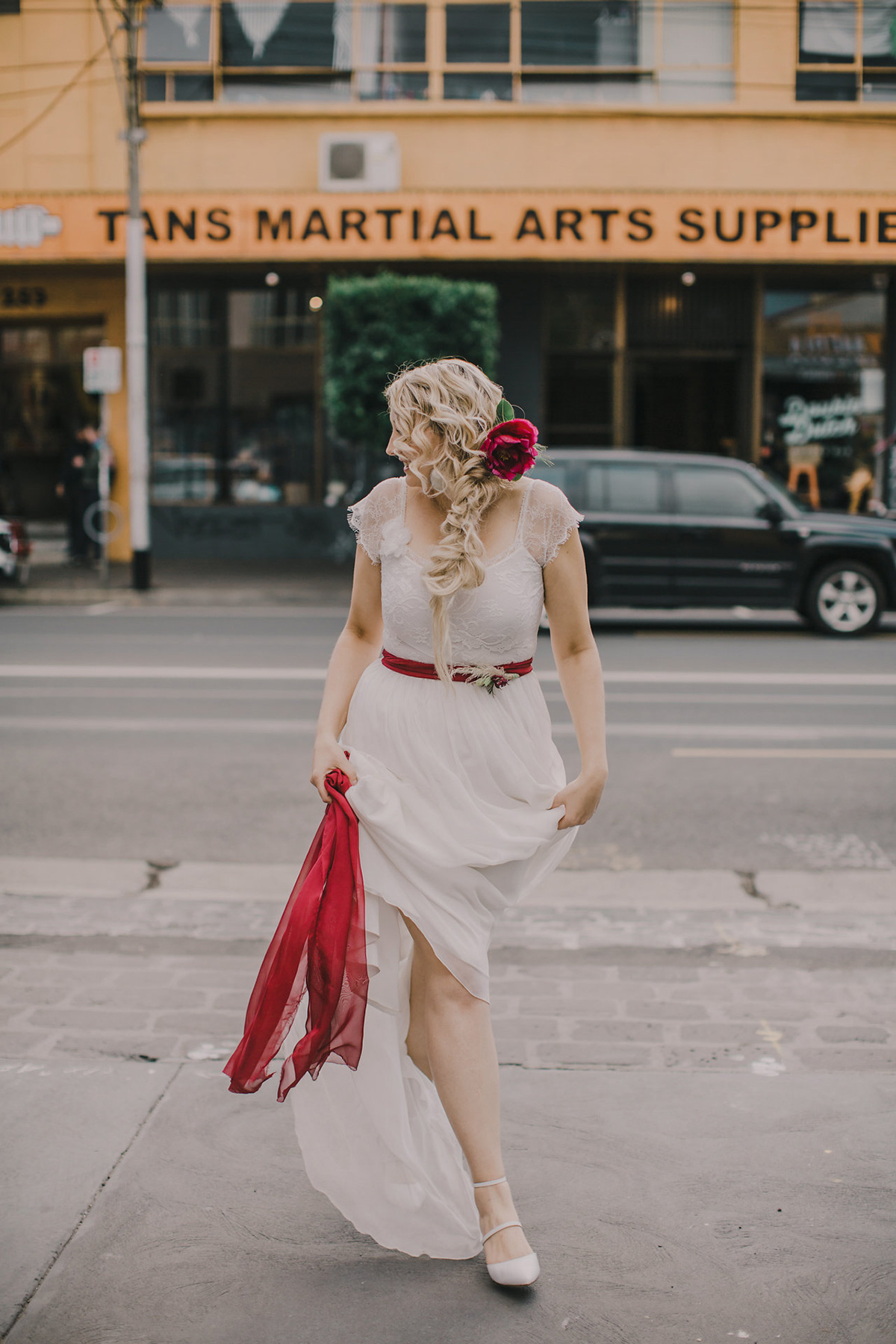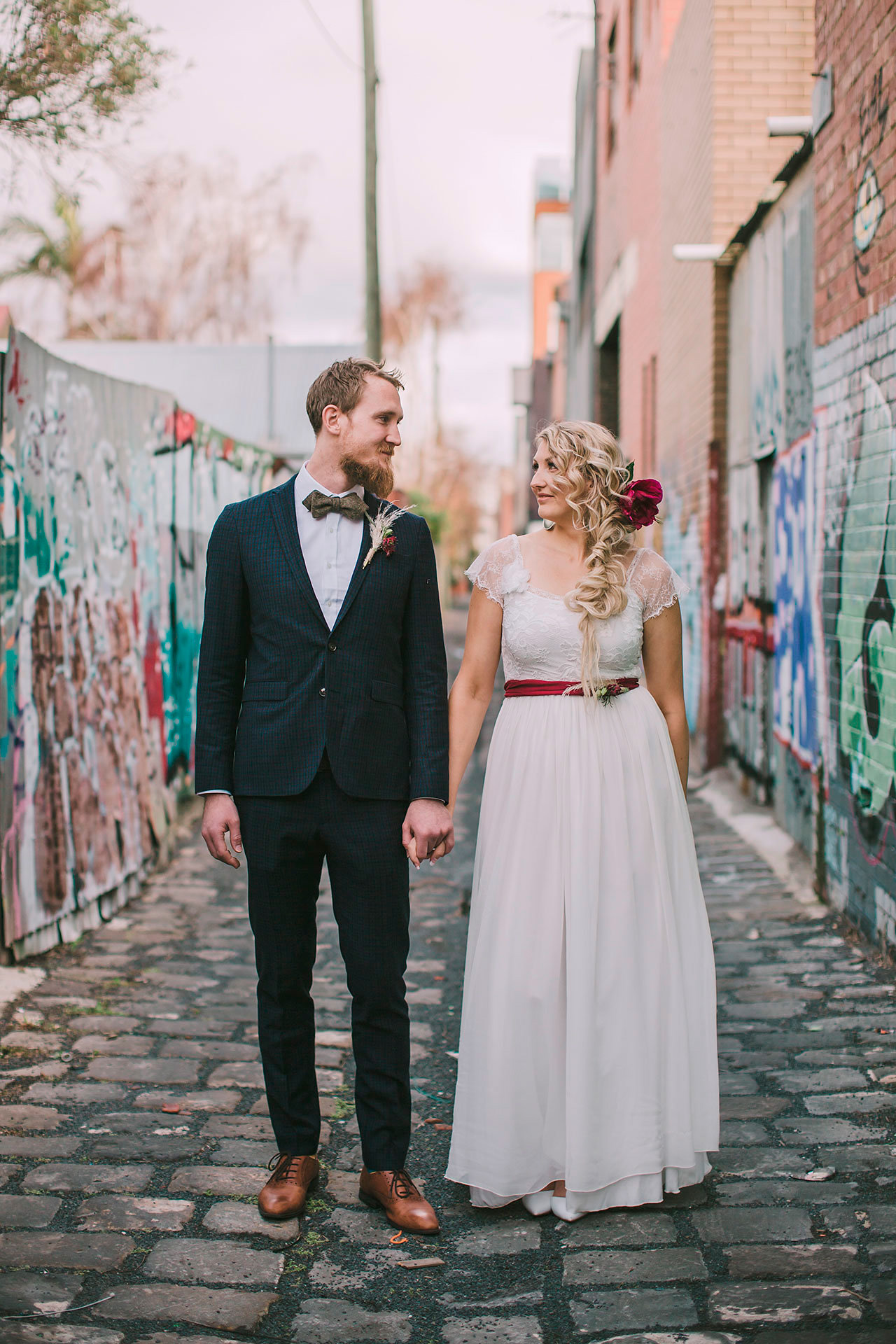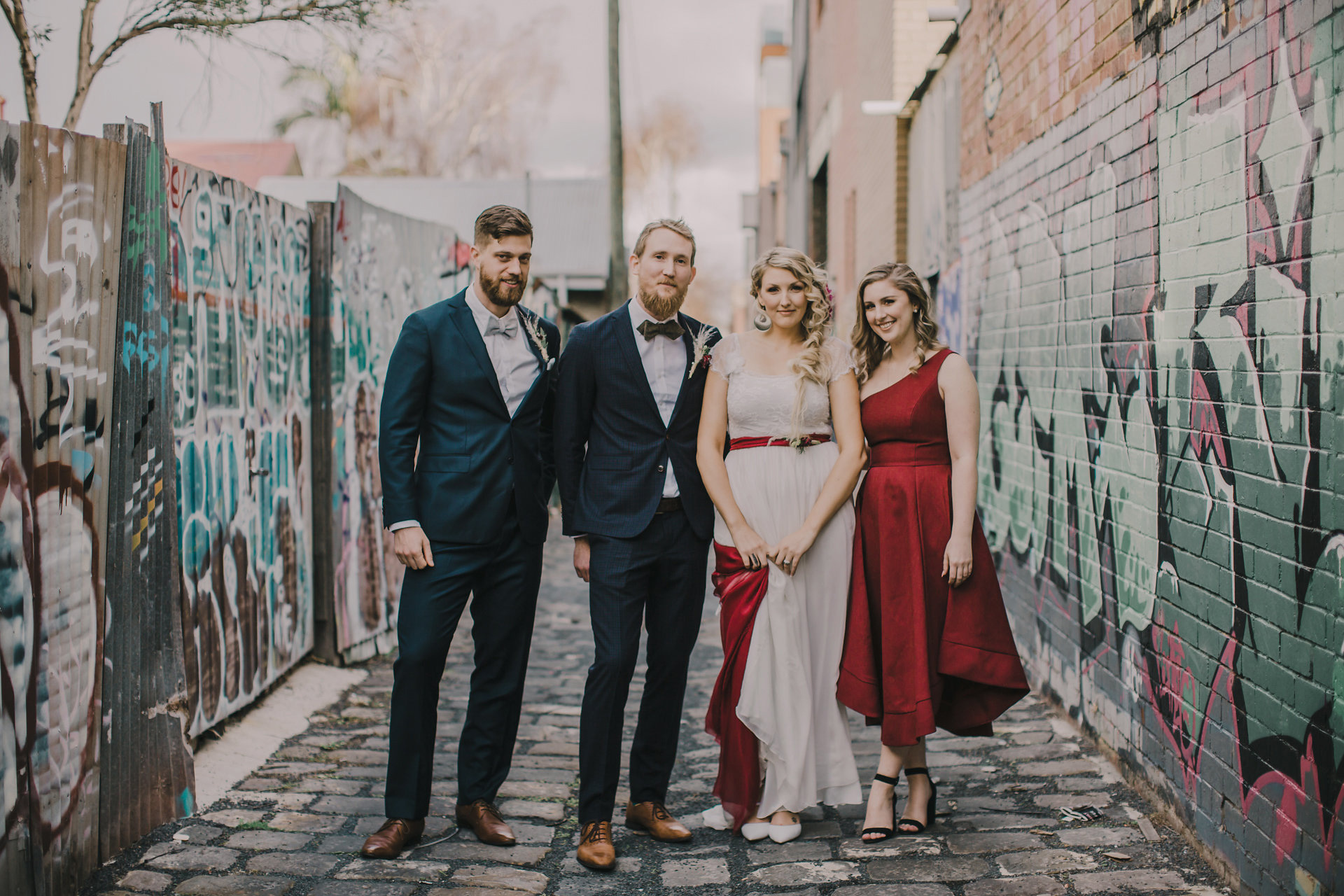 "Our photographer Jave Lee was the standout immediately," says Ashlee. "His prompt responses, gentle relaxed nature and brilliant candid shots were the perfect combination."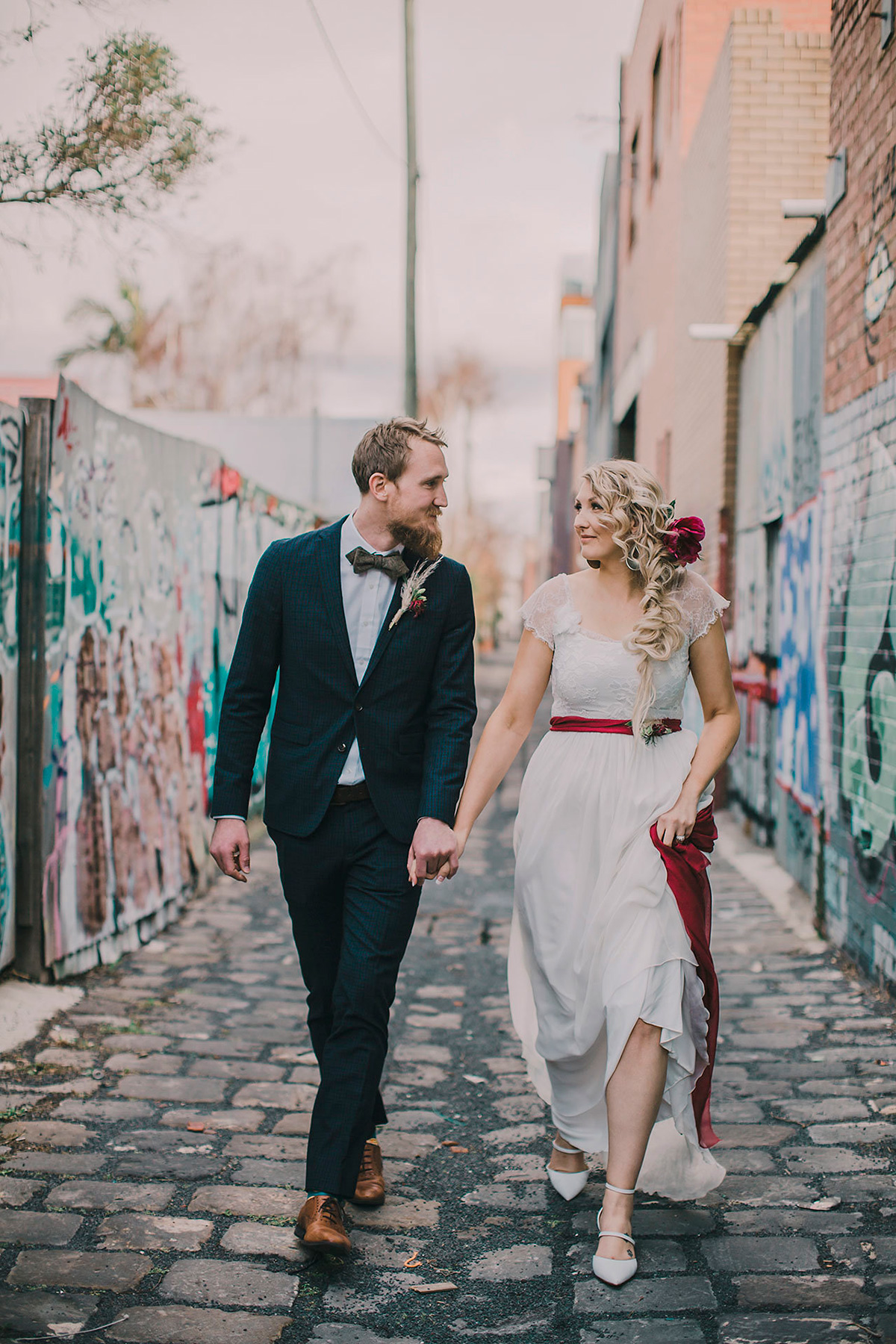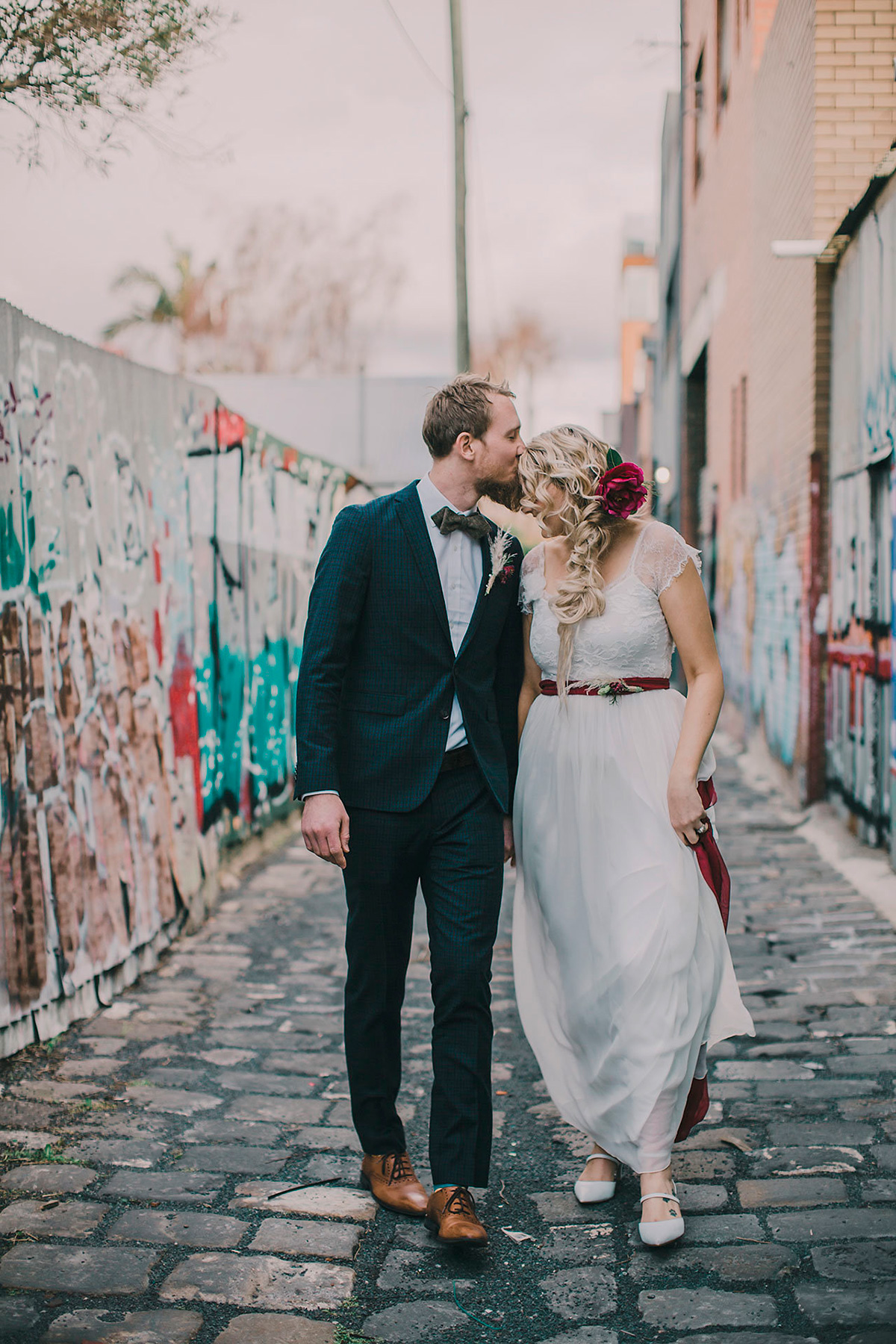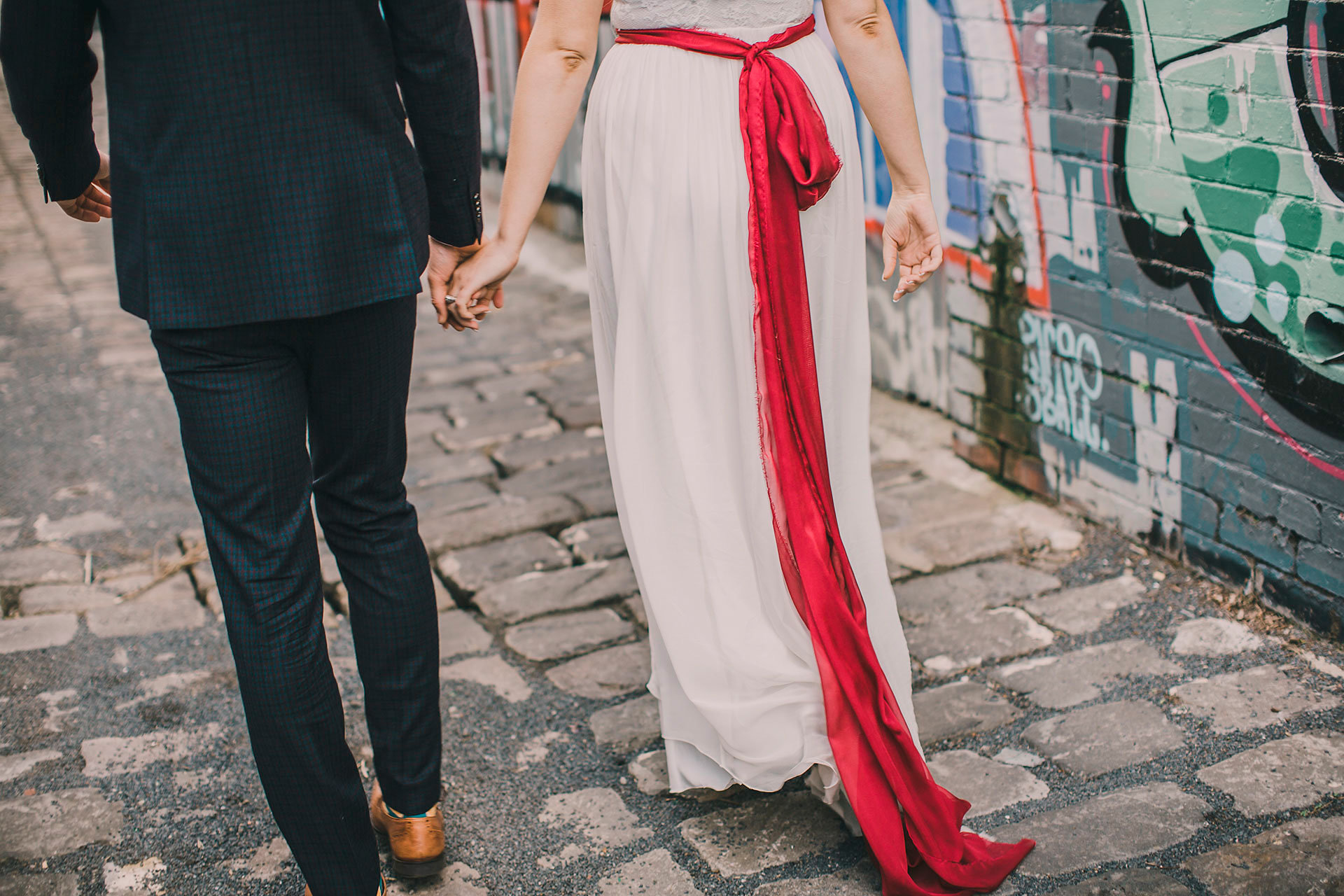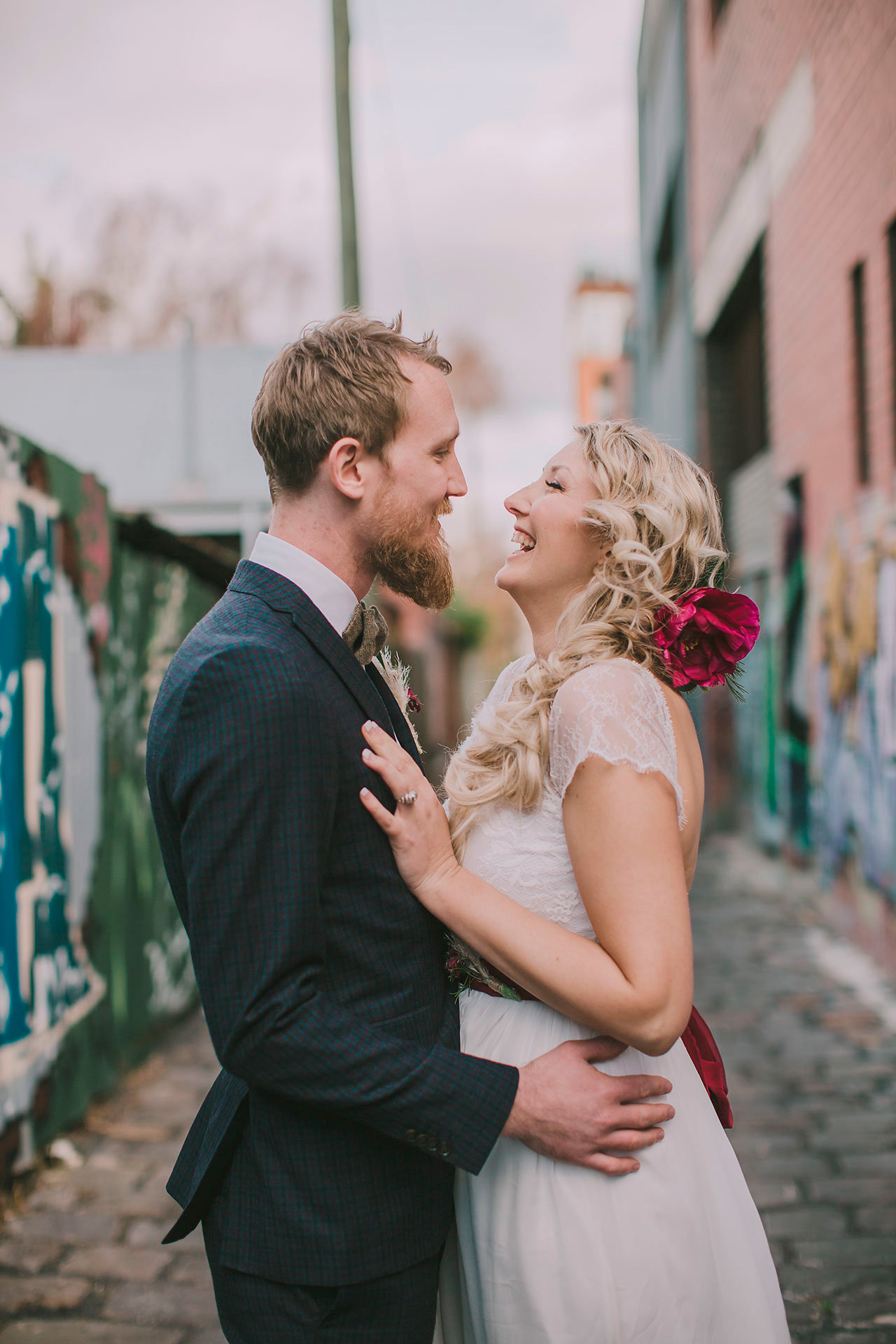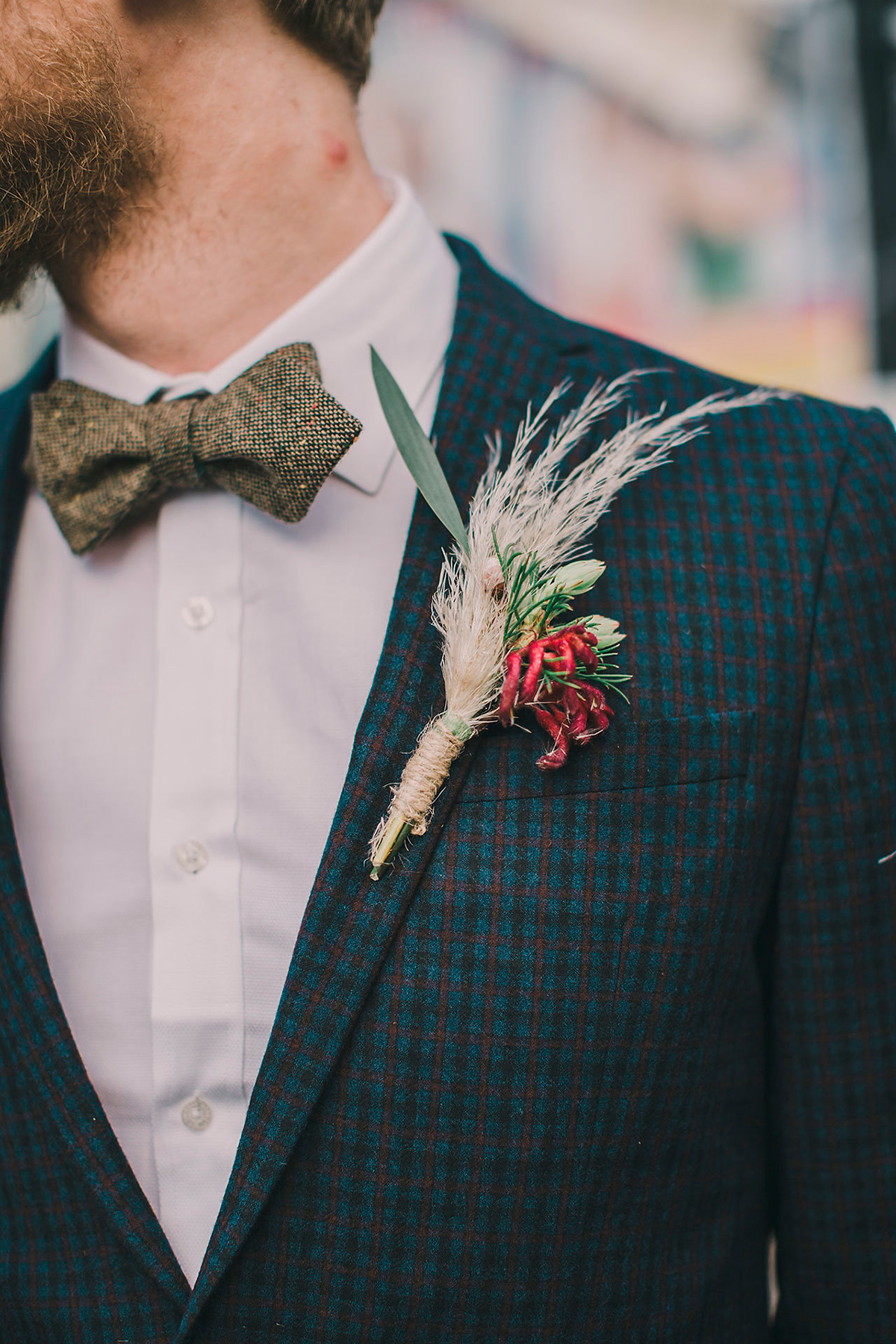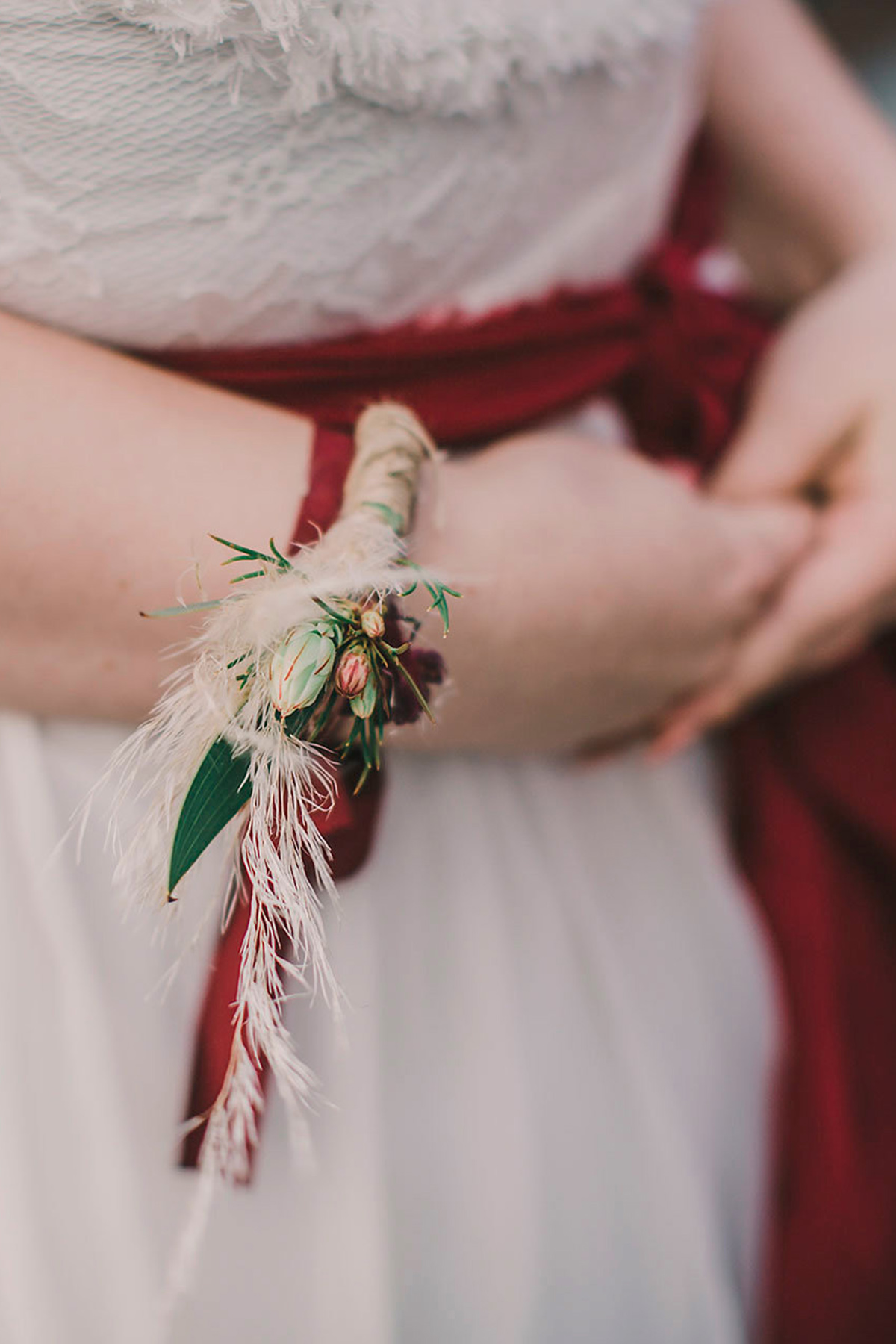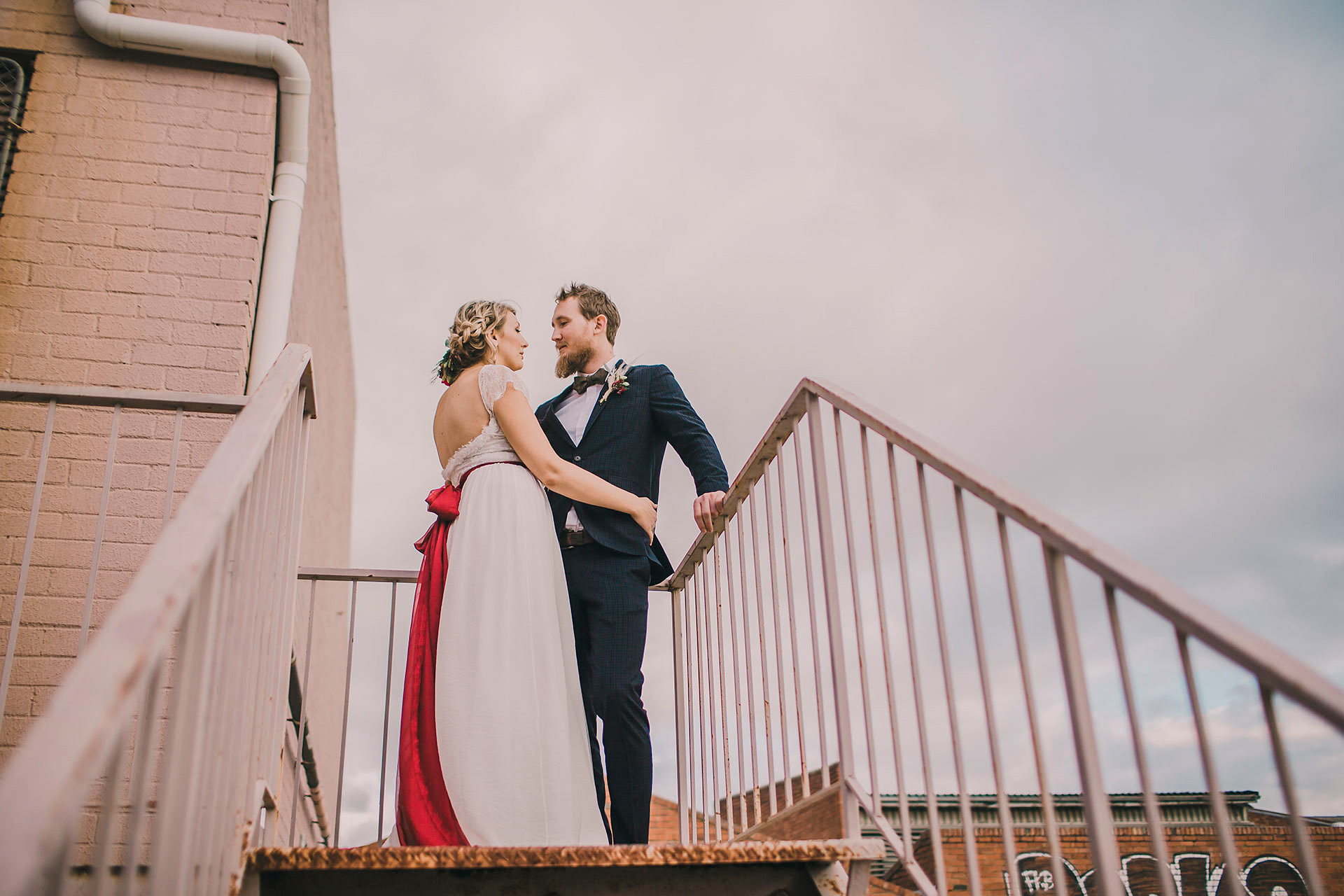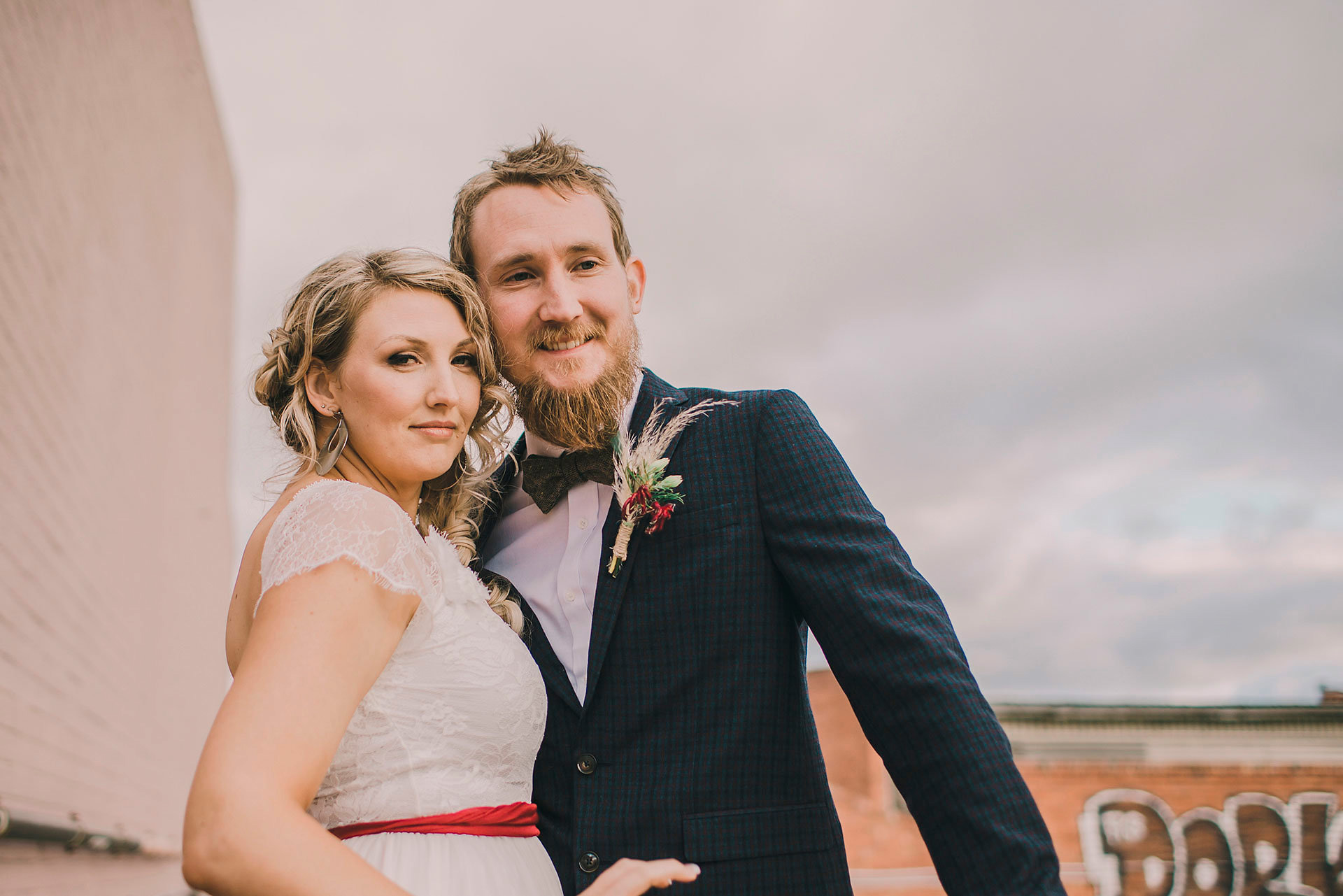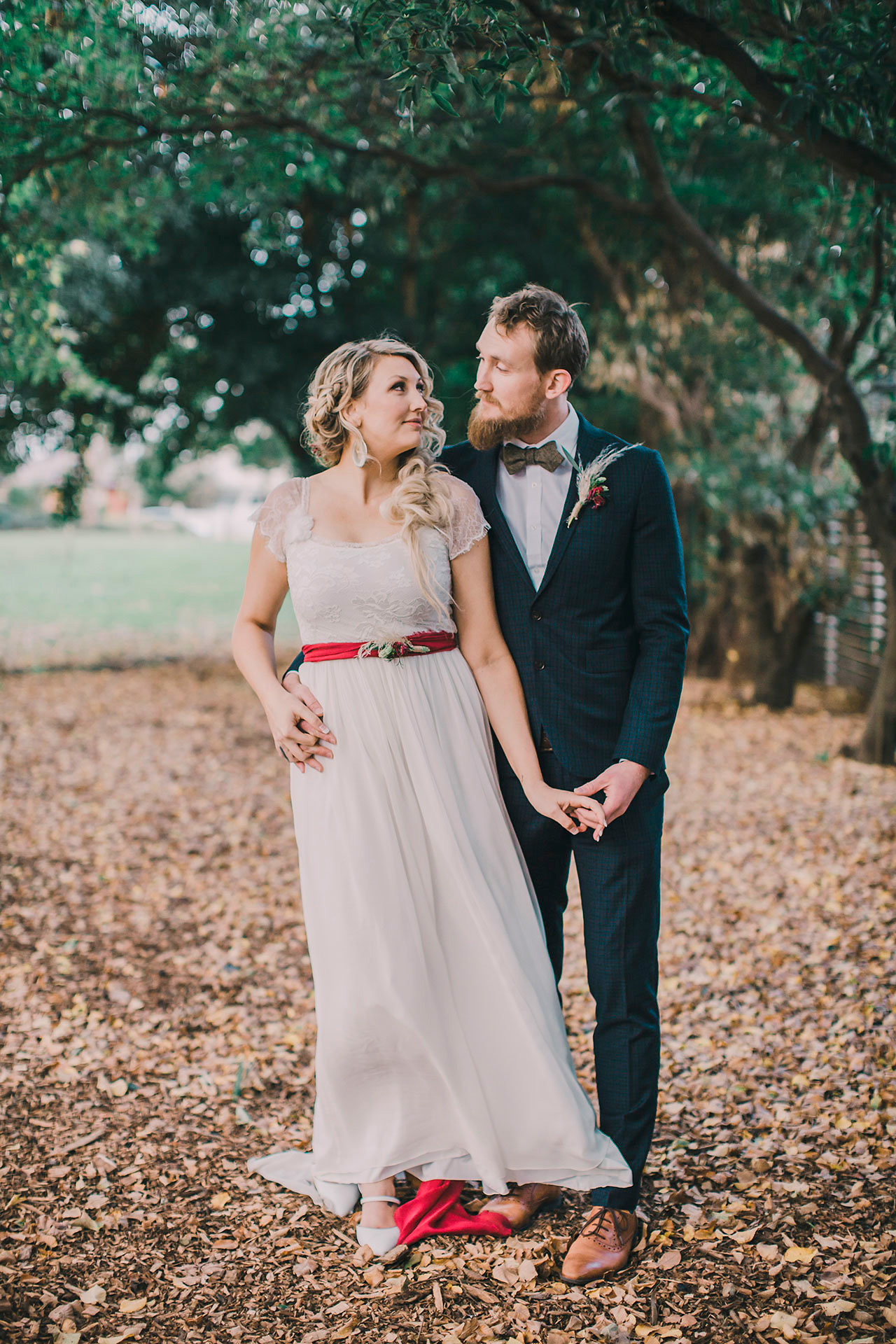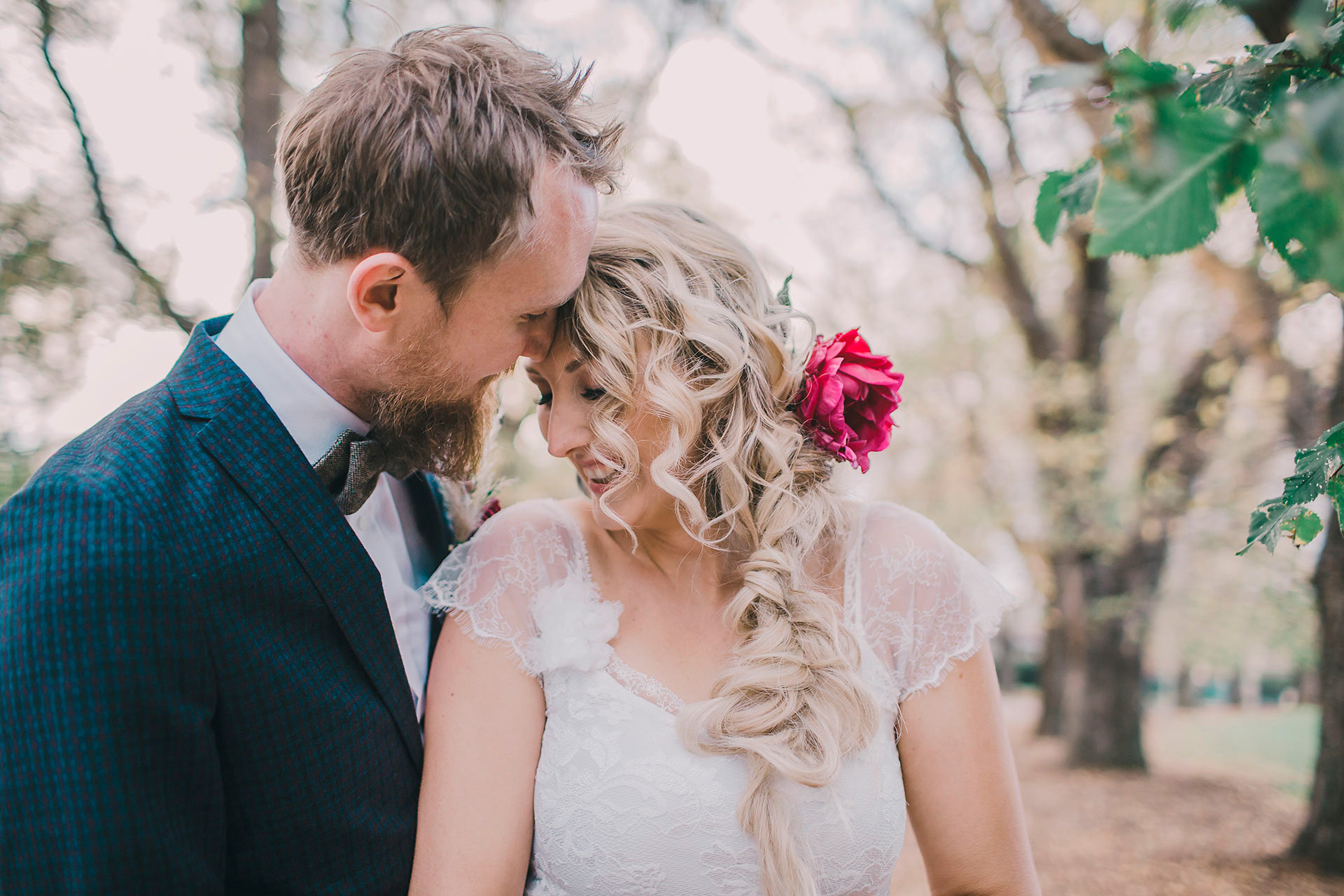 "He truly is my soulmate," says Ashlee. "We're polar opposites and yet we fit."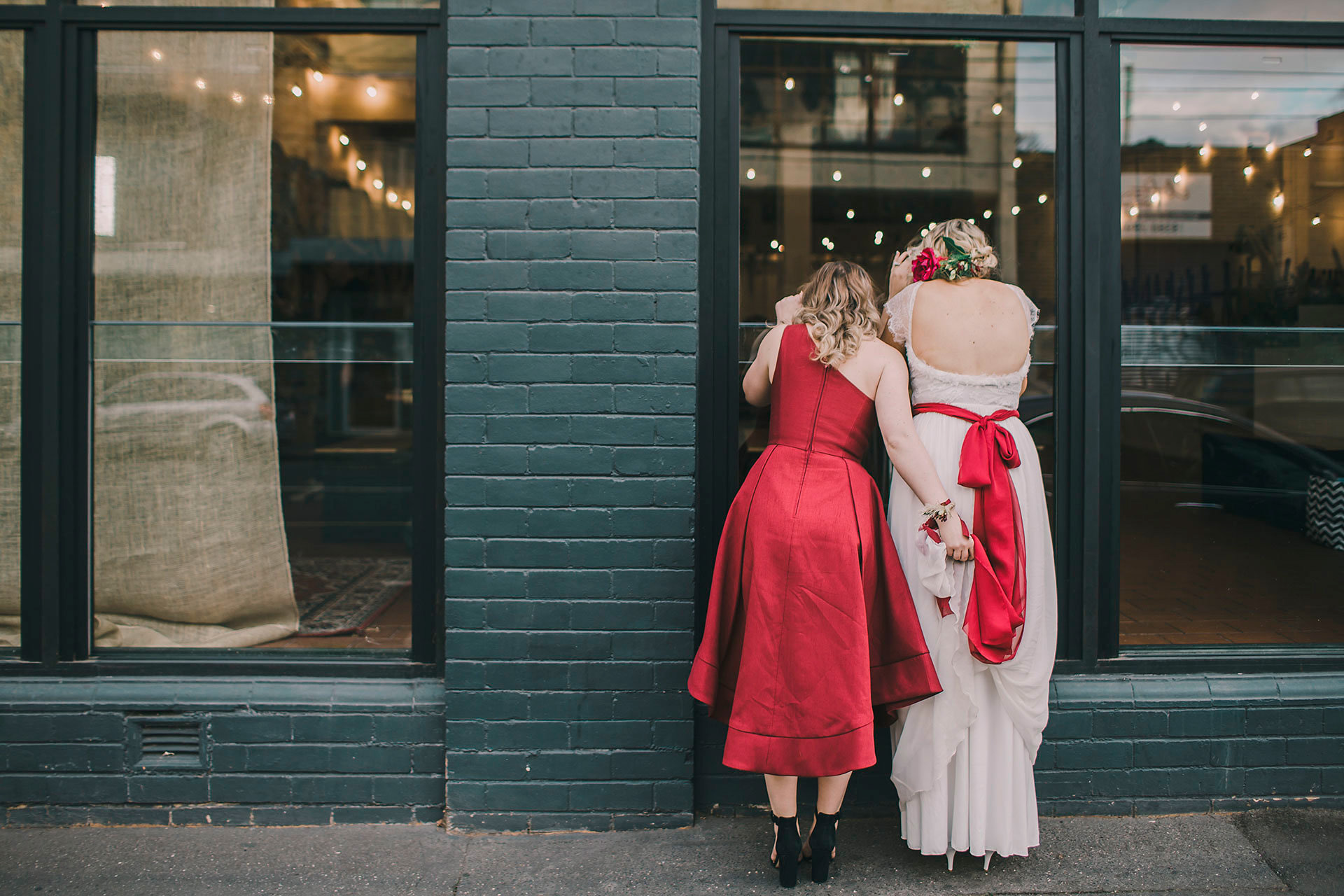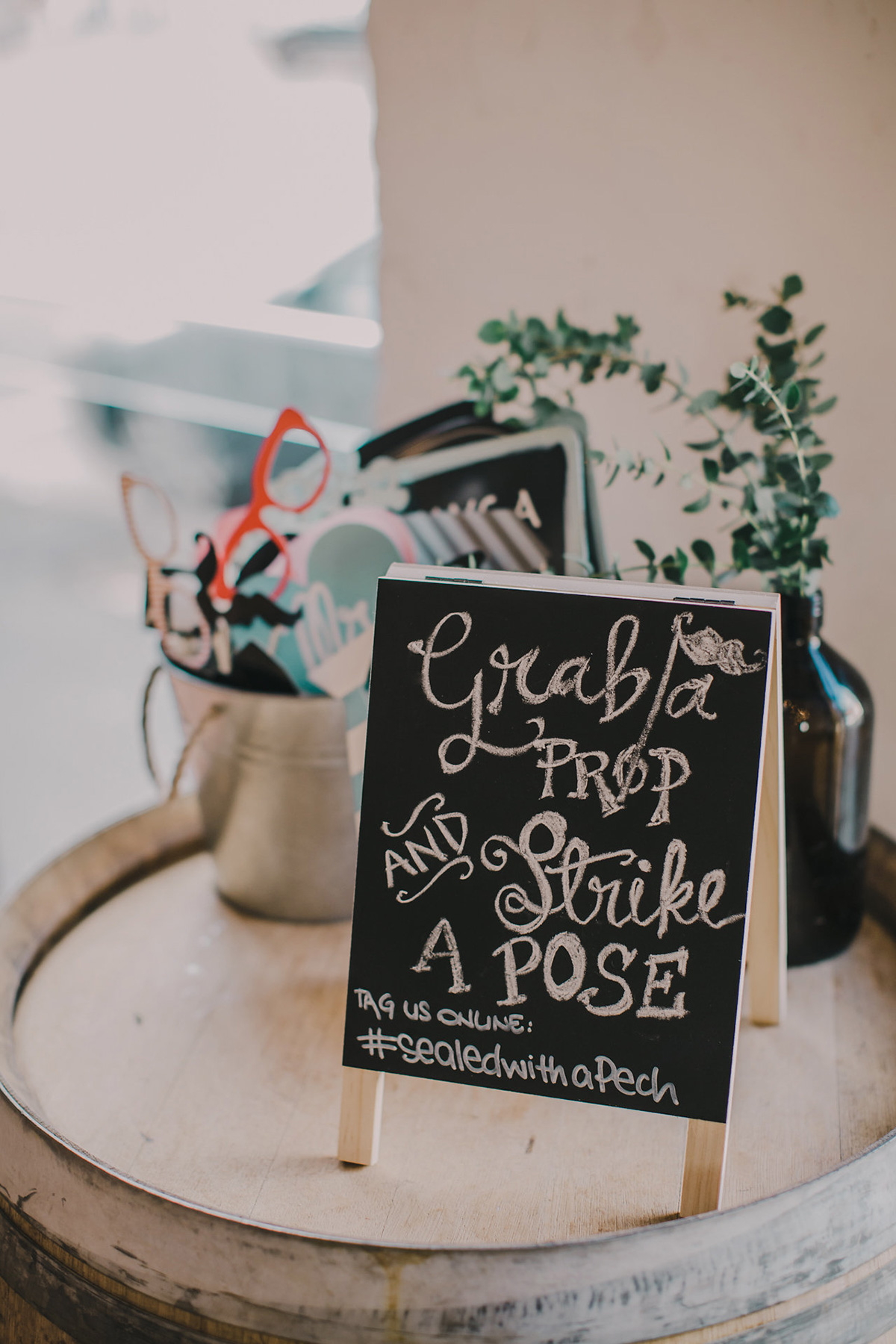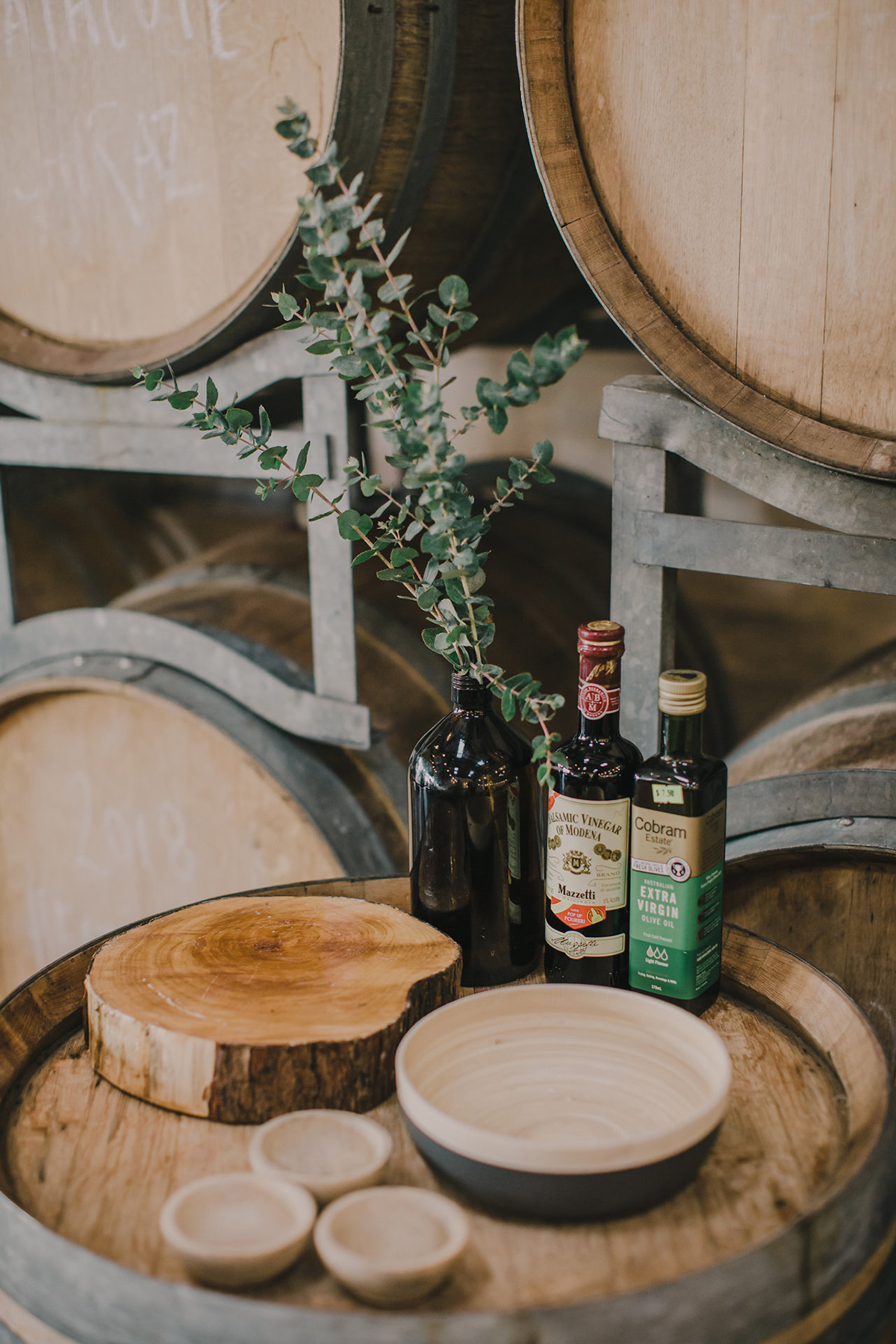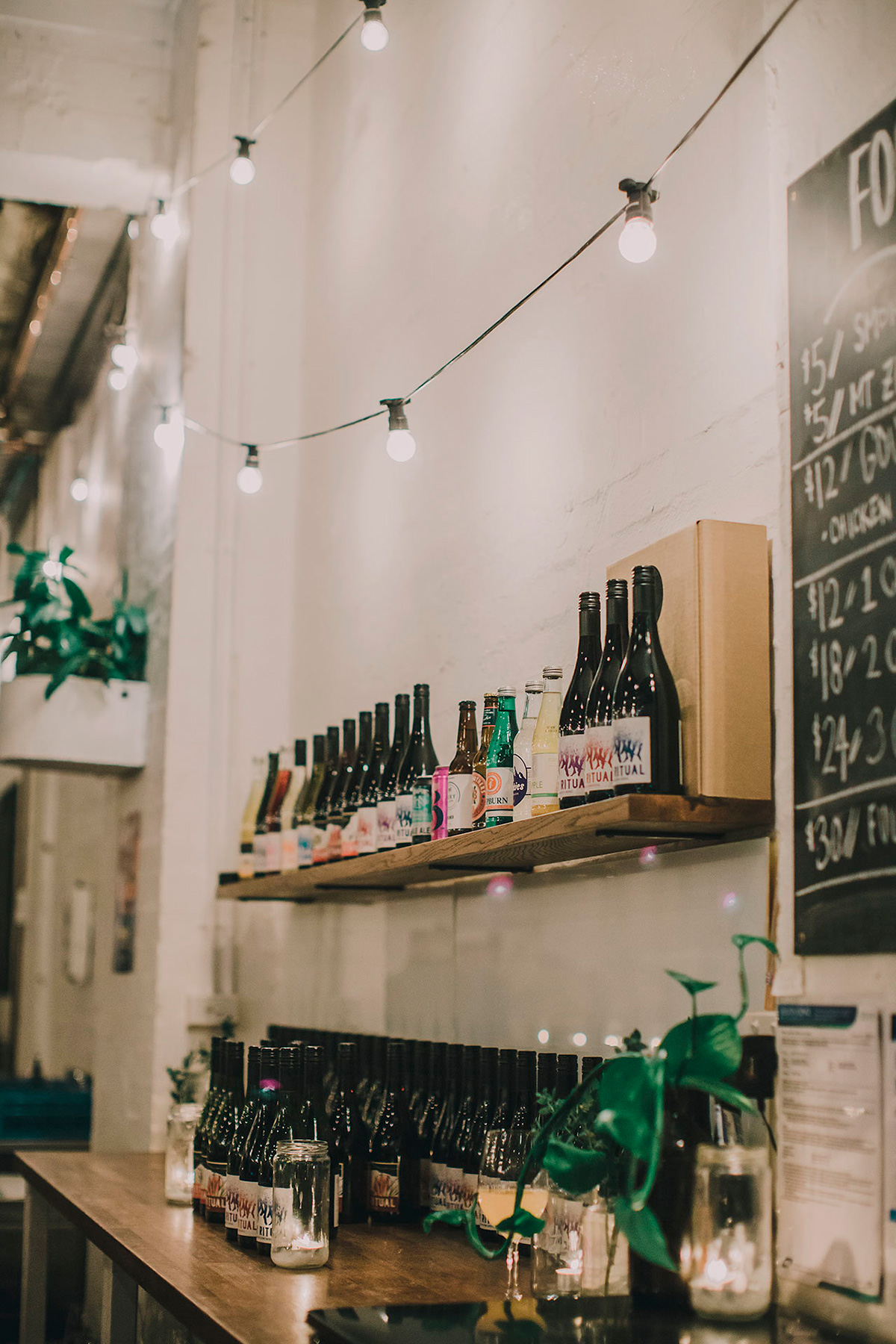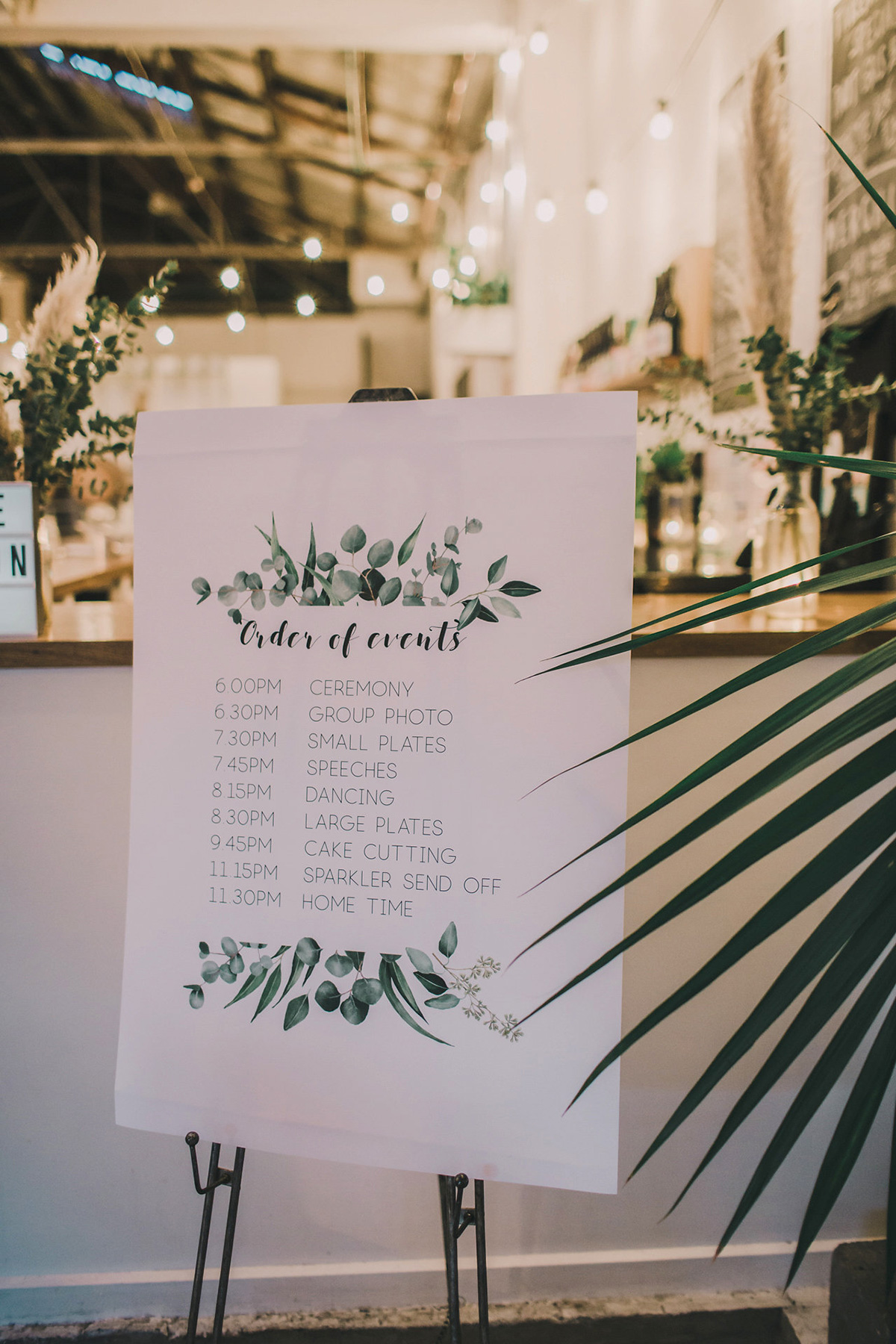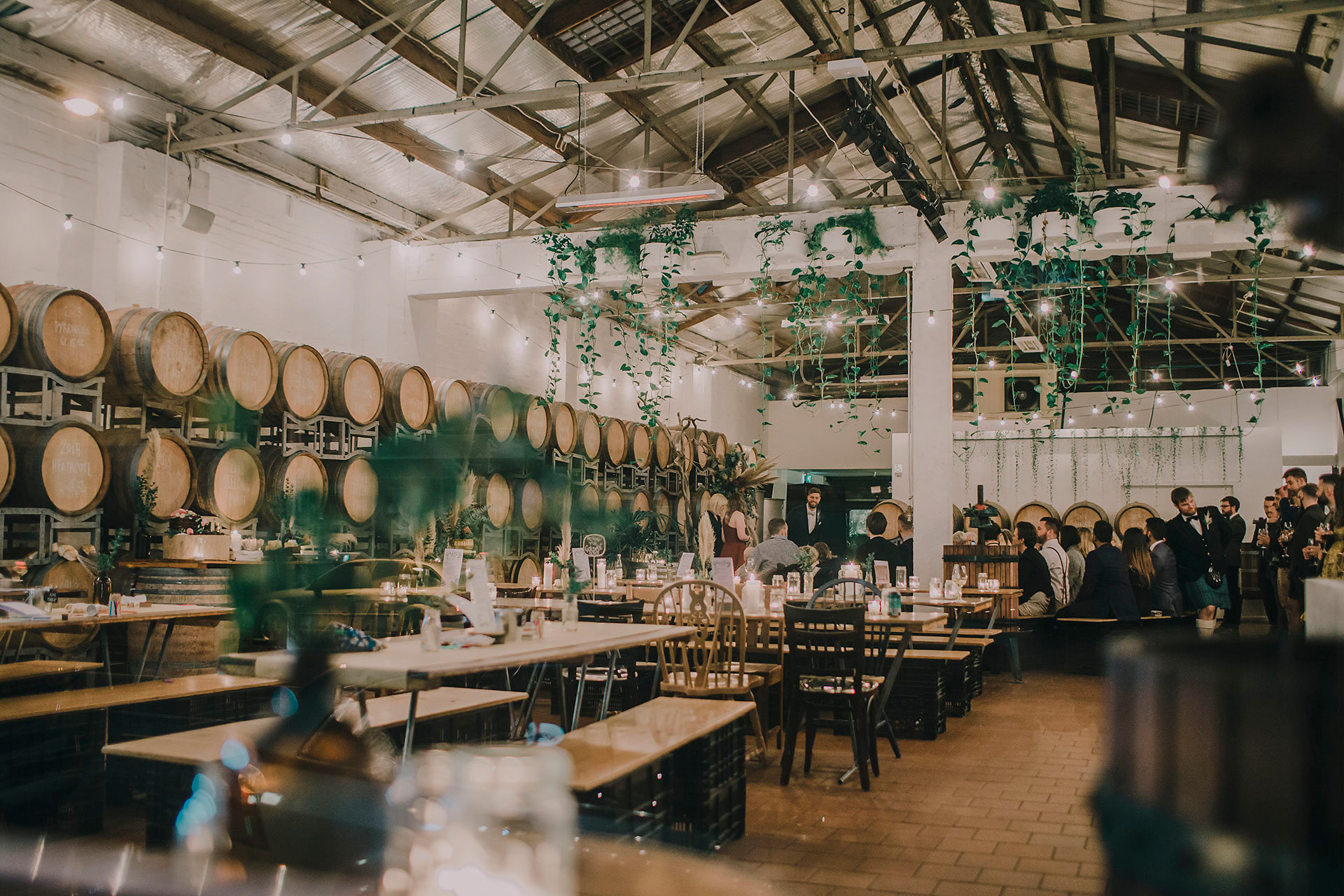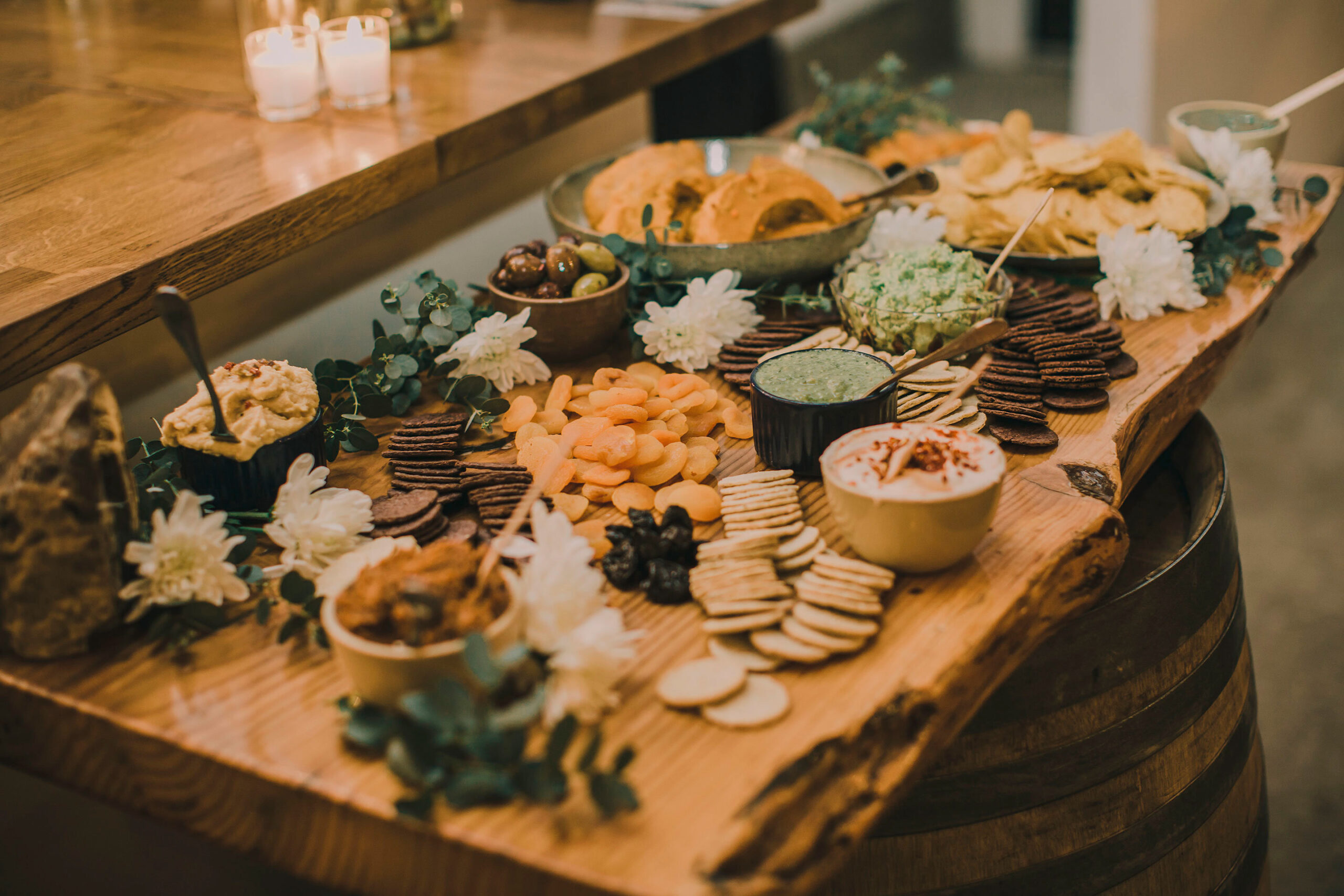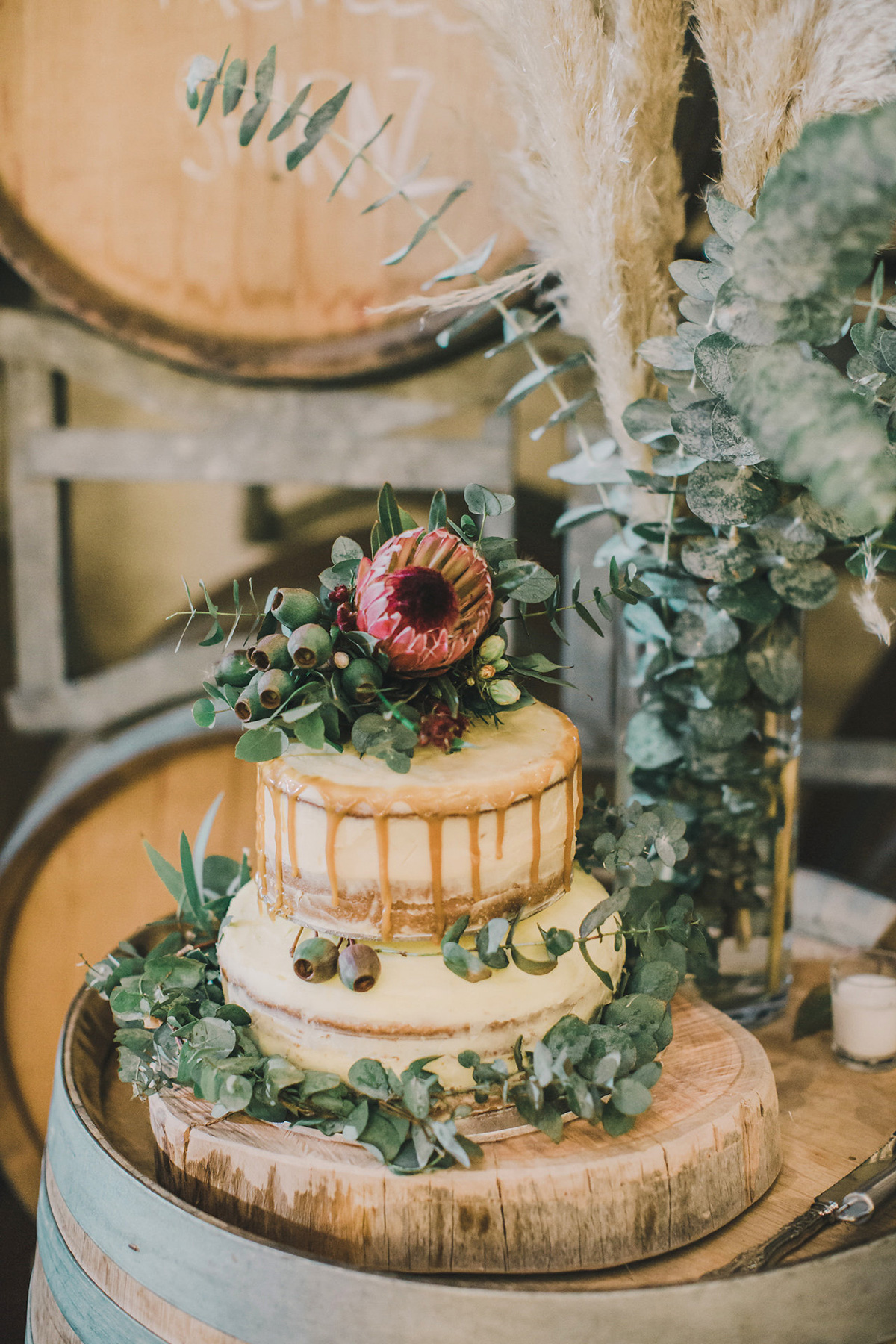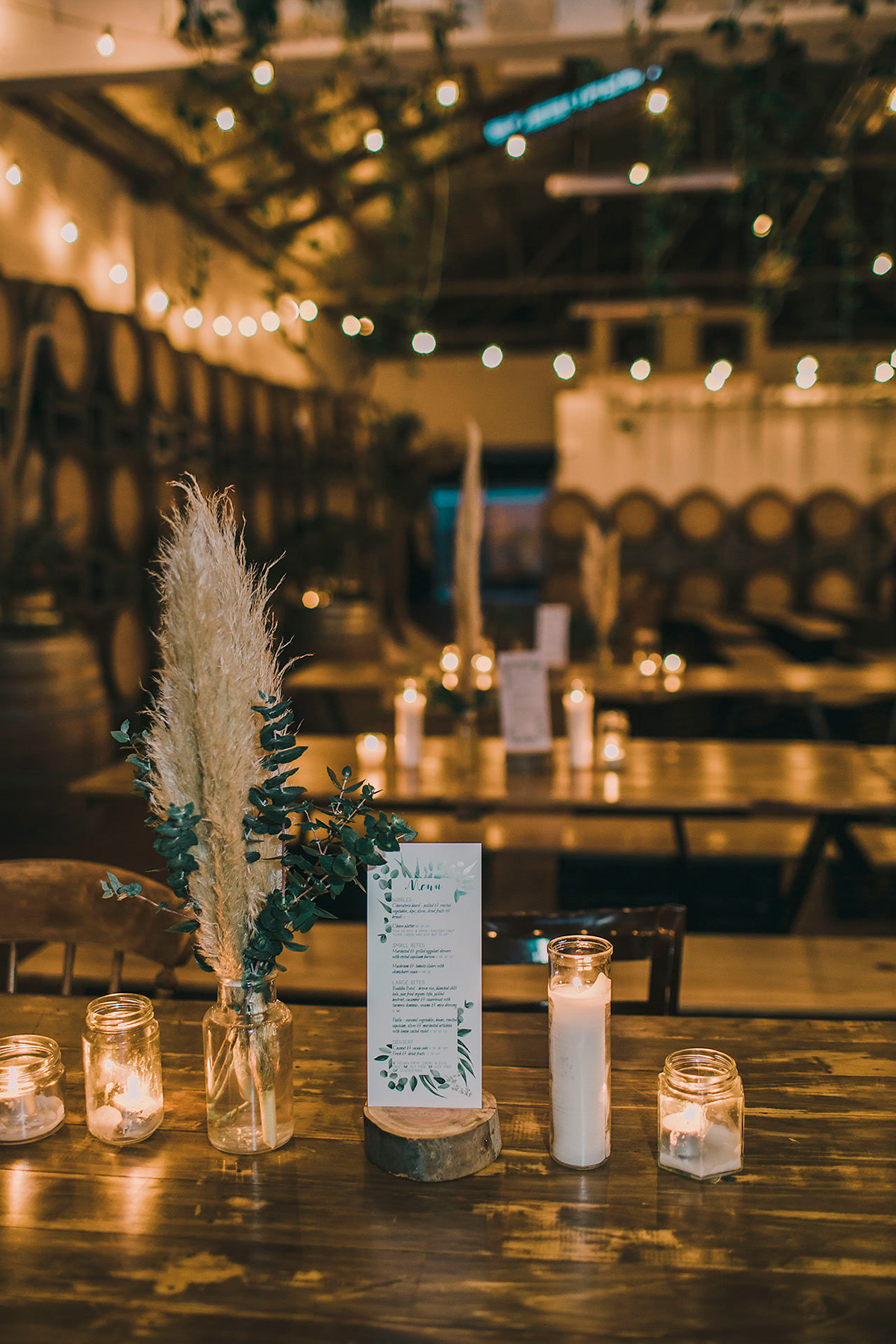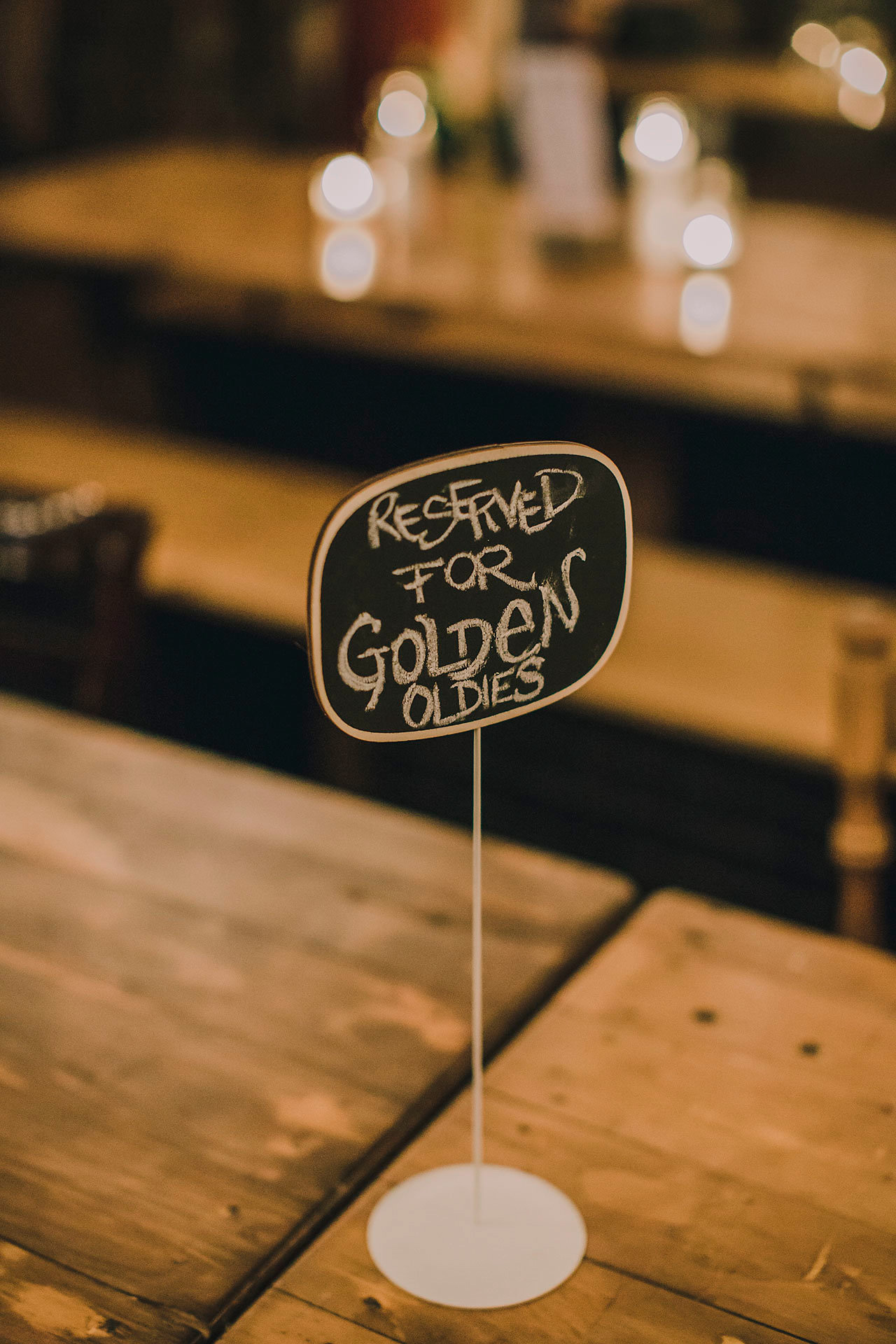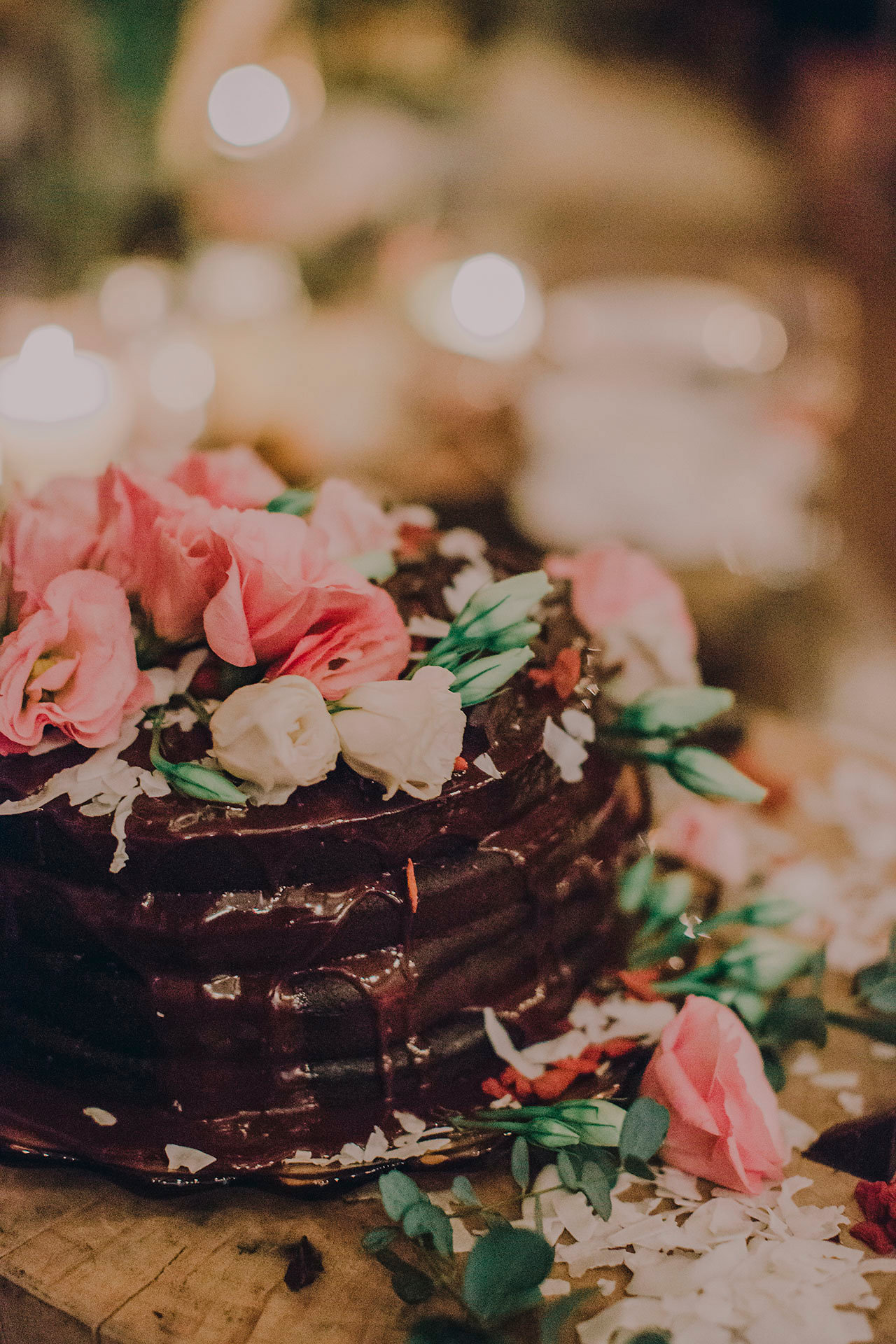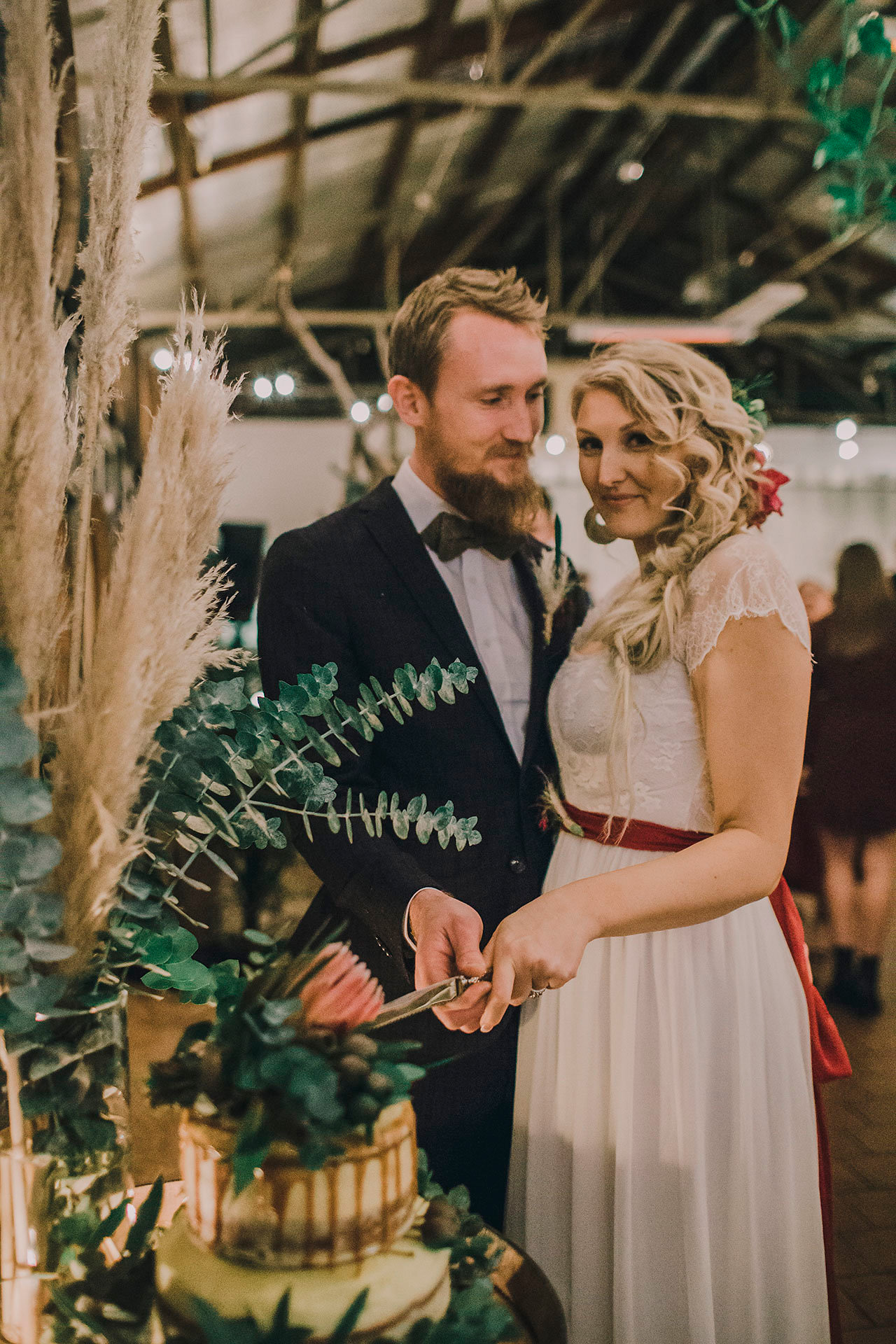 "Incredible things are possible when your support system comes together and delivers the magic," praises the bride.