The iconic Sydney Road bridal district in Melbourne features countless amazing wedding businesses, from flowers and wedding dresses through to invitations and accessories. The experts behind these amazing businesses gave us their ultimate tips to help you to plan your wedding. Read on to see what the Sydney Road experts had to say: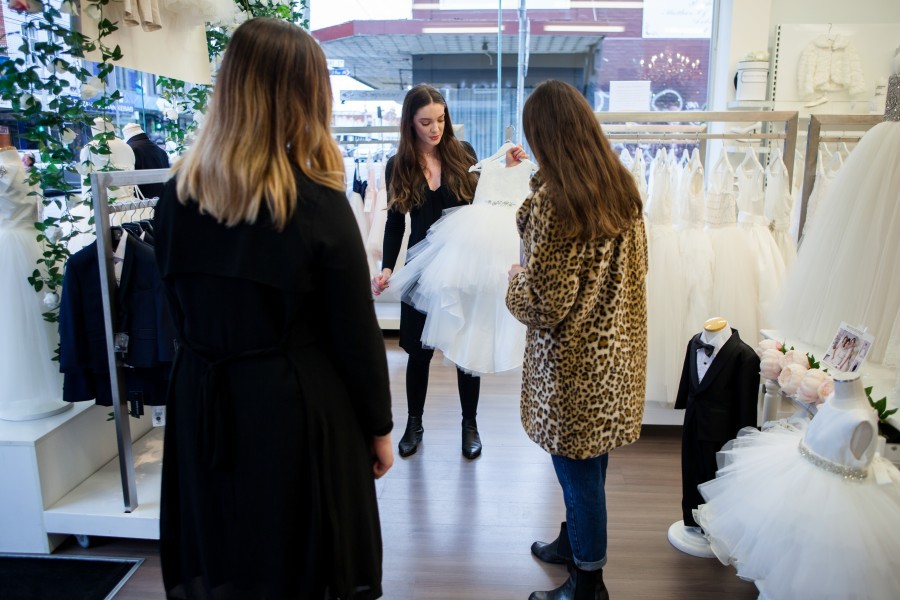 Tracy from Happy Nail Salon
423 Sydney Rd, Brunswick VIC 3056
Tracy recommends getting your nails done about 2-3 days before the wedding. So if you're getting married on a Saturday, ideally you should set aside the Wednesday or Thursday prior to have your manicure done!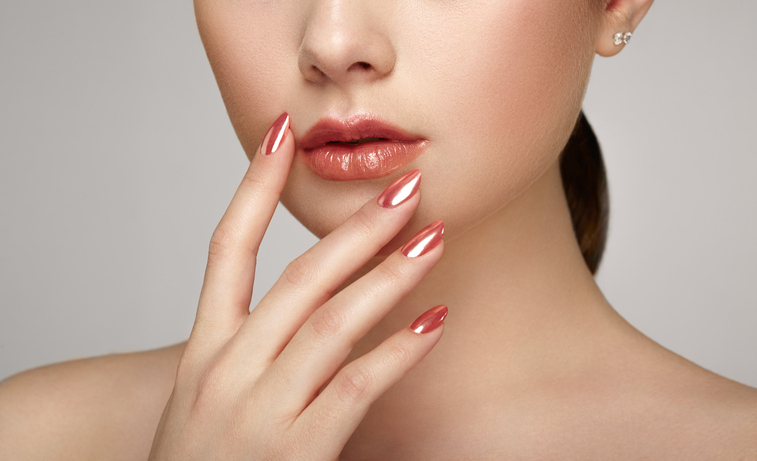 Vicki from Princess Boutique
606 Sydney Rd, Brunswick VIC 3056
Vicki's best advice for couples is how to find the optimal time to shop for the flower girl dresses and pageboy outfits. She recommends to visit "approximately 3 months before the wear date to access the entire extensive range" as Princess Boutique has stock available off the rack, and you will be able to view the entire range if you visit a little earlier. Vicki has been in the wedding industry for eight years and is often asked by brides whether to get white or ivory for the flower girls dress. Vicki says that they usually suggest ivory, as true white typically has "blue undertones", and ivory will look nicer with a bridal gown in silk white or lace.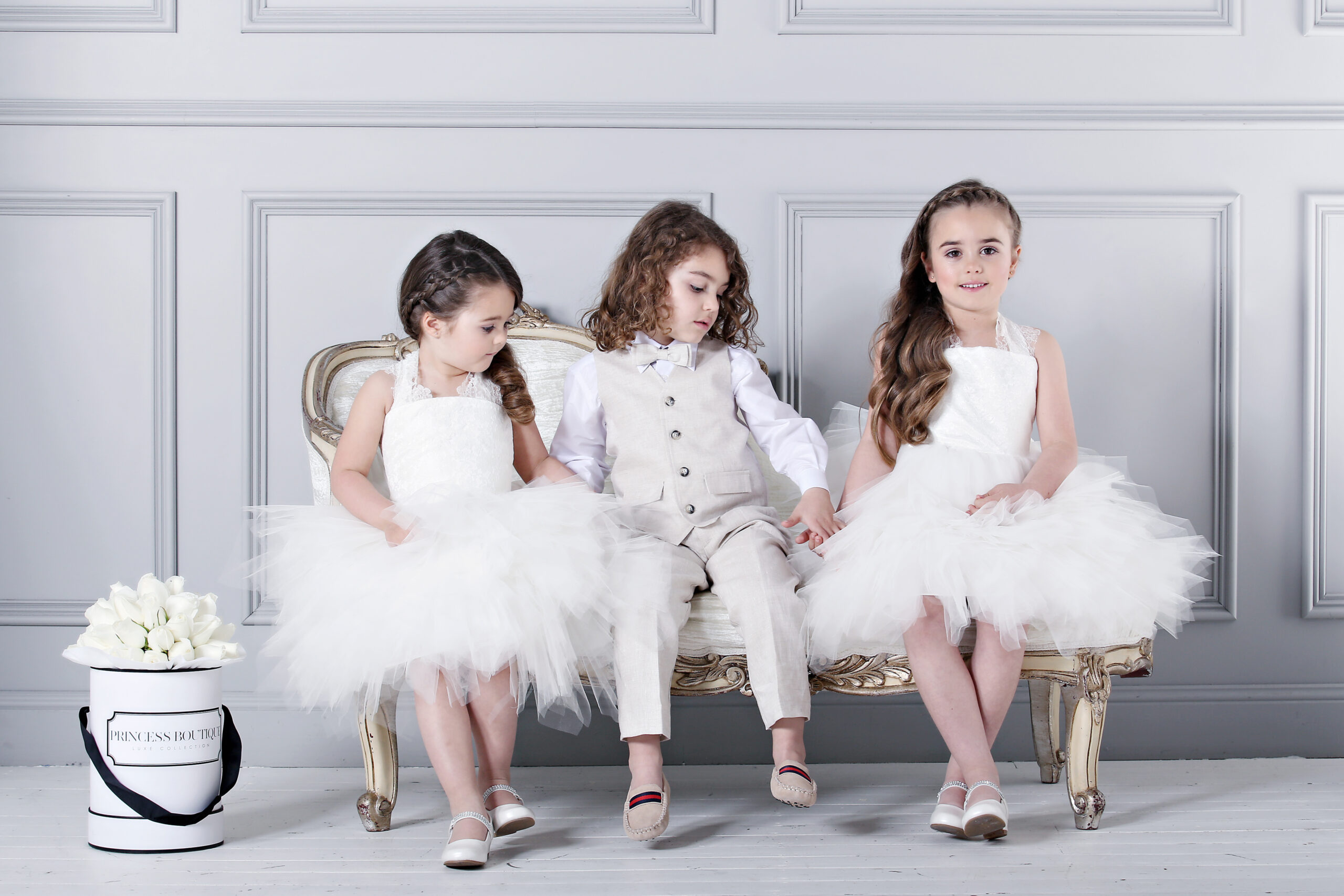 Jim from Amazing Invitations
550 Sydney Rd, Brunswick VIC 3056
Jim at Amazing Invitations suggests sending out your invitations around eight weeks prior to your wedding, but "it depends on where the wedding is. For destination weddings, the earlier the better". Amazing Invitations provide all of your wedding stationery as well as bomboniere, cake toppers, champagne flutes and more.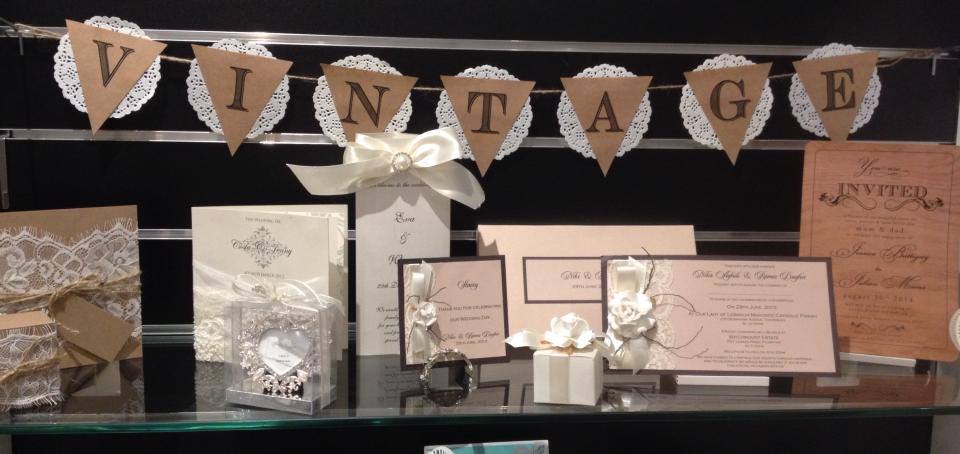 Sarah and Jessica from Mary Eats Cake
558 Sydney Rd, Brunswick VIC 3056
Sarah and Jessica have been in the bridal shower industry for five years. Together they created Mary Eats Cake, a delectable high tea experience perfect for a hen's party. Their tip for couples is to "remember to enjoy all the little events along the way. It's about celebrating the milestones along your journey such as your bridal shower or kitchen tea party with friends and family just as much as it is the big day". Currently, they say that their most popular package is Bridal Bliss, which involves "your very own flower crown in a private tea room decorated with beautiful vintage teaware, fresh flowers, artisan pots of tea served on glass warmers, High Tea stands filled with decadent desserts and savoury items, champagne, cocktails and fruit and cheese boards!" Sign. Me. Up!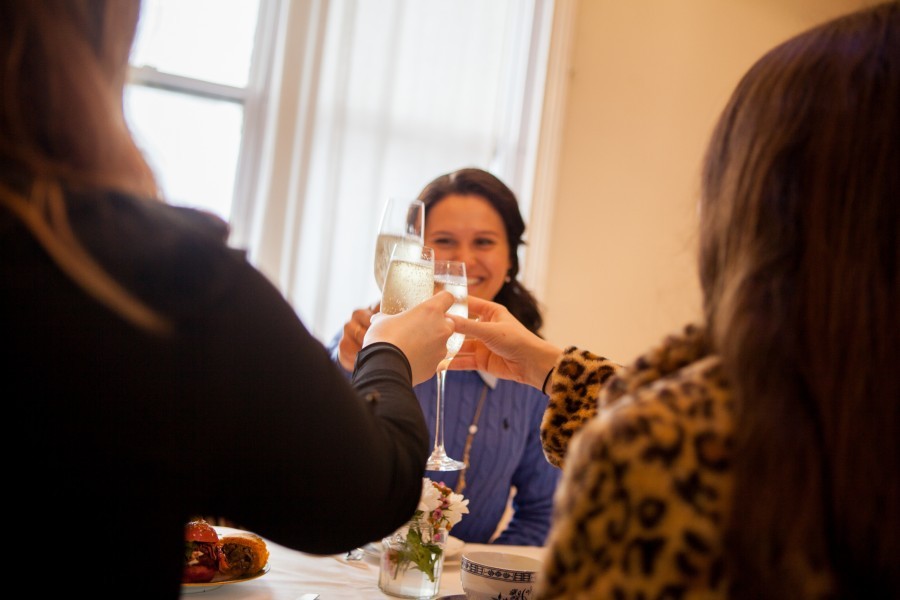 Carol from Designer Bridal House
602 Sydney Rd, Brunswick VIC 3056
Carol has been in the wedding industry for more than seven years! Her advice for couples planning their wedding is: "Plan well… but don't forget to enjoy the whole process. You only get to do it once! The most common question I get from brides-to-be is 'when should I start shopping for my wedding dress?' The answer is about 10-12 months before your wedding." This allows time for the dress to be made and then any fittings to be undertaken on your wedding dress. Designer Bridal House features wedding gowns from Justin Alexander, Helen Constance, Erin Clare and more.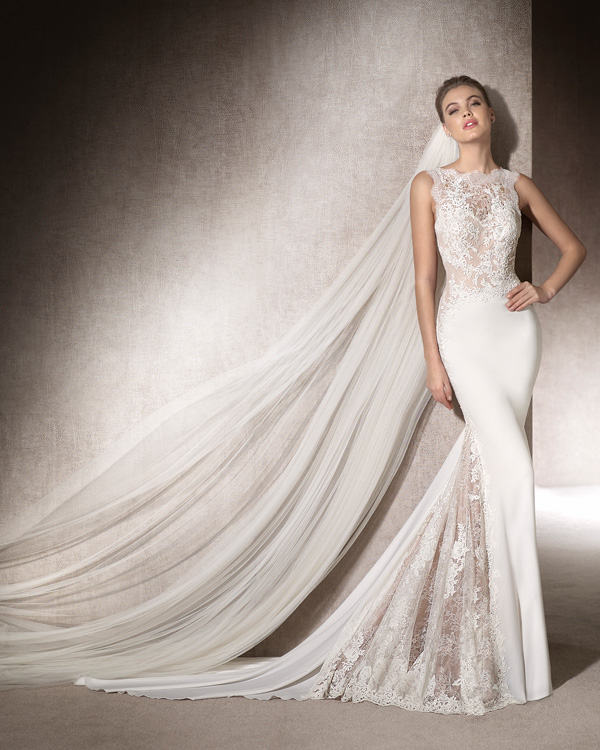 Jessica from Jessicakes
18/459 Sydney Rd, Brunswick VIC 3056
Jessica owns Jessicakes, and they are the "preferred cake supplier for lots of industry leaders." Including "Raffaele Ciuca, Leonda by the Yarra and Mariana Hardwick just to name a few." Jessica has owned Jessicakes for 6.5 years and been in the wedding industry for 10 years! Her main tip for couples planning is to plan early. "Avoid stress close to your big day! And don't sweat the small stuff!' Jessica said. She also noted that couples always ask her about the differences between dessert and coffee slices of cake. While it's not something you would think about before you get married, there is a difference: "You serve a dessert sized portion if the cake is your only dessert. If it's not then usually a coffee slice is served which is half the size of a dessert slice," noted Jessica.

Jackie from Gowns Glamourous
 588 Sydney Rd, Brunswick VIC 3056
Jackie's advice was for people trying on their wedding dresses. She said that brides-to-be should "always try on every style or silhouette, as you never know what shape will suit you". You could be missing out on a style that looks showstopping just because you think another shape is what you should be wearing.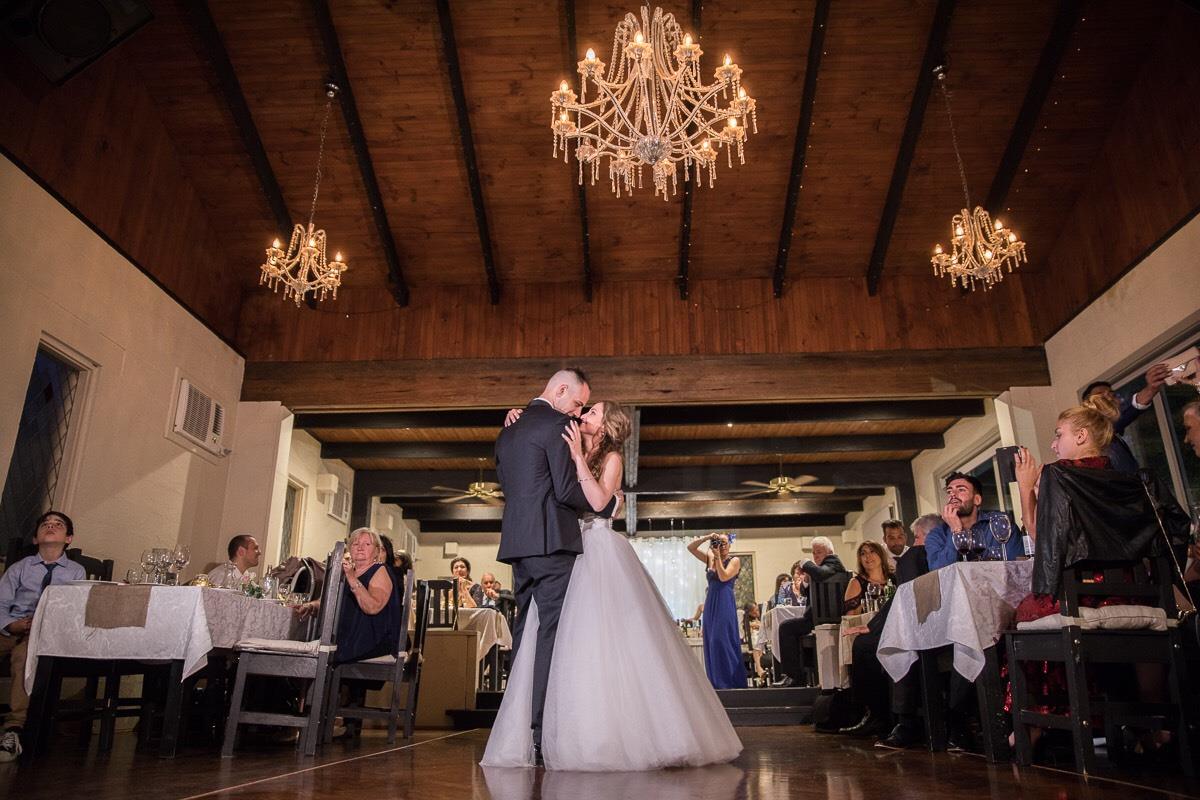 Conie from Mini Treasure Kids
 507 Sydney Rd, Brunswick VIC 3056
Conie from Mini Treasure Kids says that the best tip she can give couples planning their wedding in terms of childrenswear is: "Children have rapid growth spurts and their sizing will change so we never start a custom-made dress until eight weeks before the wedding!" While this may seem to be last minute, Conie is a true professional and has been in the business for more than 20 years! She is also a mother of four girls and offers custom-made dresses and luxury childrenswear. What inspired her to start the business was a real "love for the design process and being a pattern maker".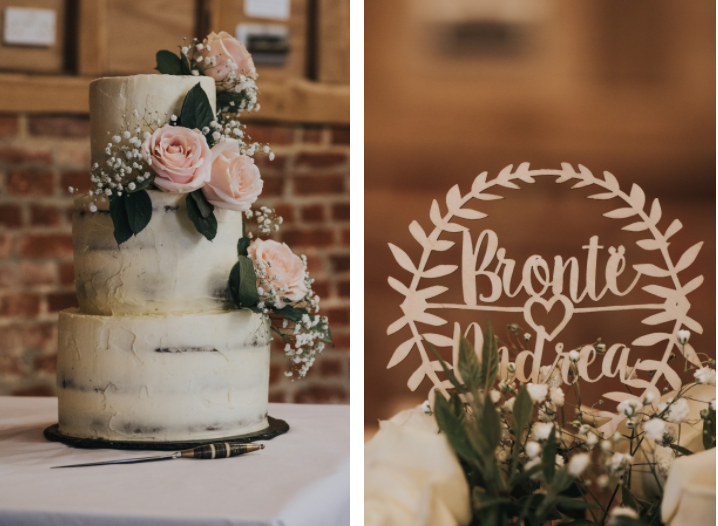 So there you have it, expert tips from some of Sydney Road's best wedding professionals to ensure you make the most of your wedding planning. Pop down to Sydney Road to visit these professionals today!