Third time was the charm for Melbourne couple Eve and Phuc's lasting love.
"We first met in high school, 17 years ago, this is our third-time dating – once in high school, once in uni and finally now," Eve, 31, explains.
The couple share beautiful daughter Mia together and in June, 2016, normally-practical Phuc, 32, took a chance at being romantic with champagne, flowers and a cake that said "Will you marry me?"
The couple's modern elegant wedding was spread across two days with a traditional tea ceremony before a garden ceremony celebration on September 24, 2017 in front of 150 guests.
"Both days were just so fun and chilled. We had an intimate wedding with close family and friends and loved every moment of it," Eve says.
The ceremony was held in the gardens before the celebrations continued inside elegant Victorian mansion Quat Quatta in Ripponlea.
Eve says the couple wishes they could do it all over again.
"It has been 17 years in the making. It was just so relaxed and fun and intimate," she says.
"It was about us as a family and we loved the fact that our daughter could be so involved – she still draws pictures about it."
Photos courtesy of Madeleine Chiller Photography.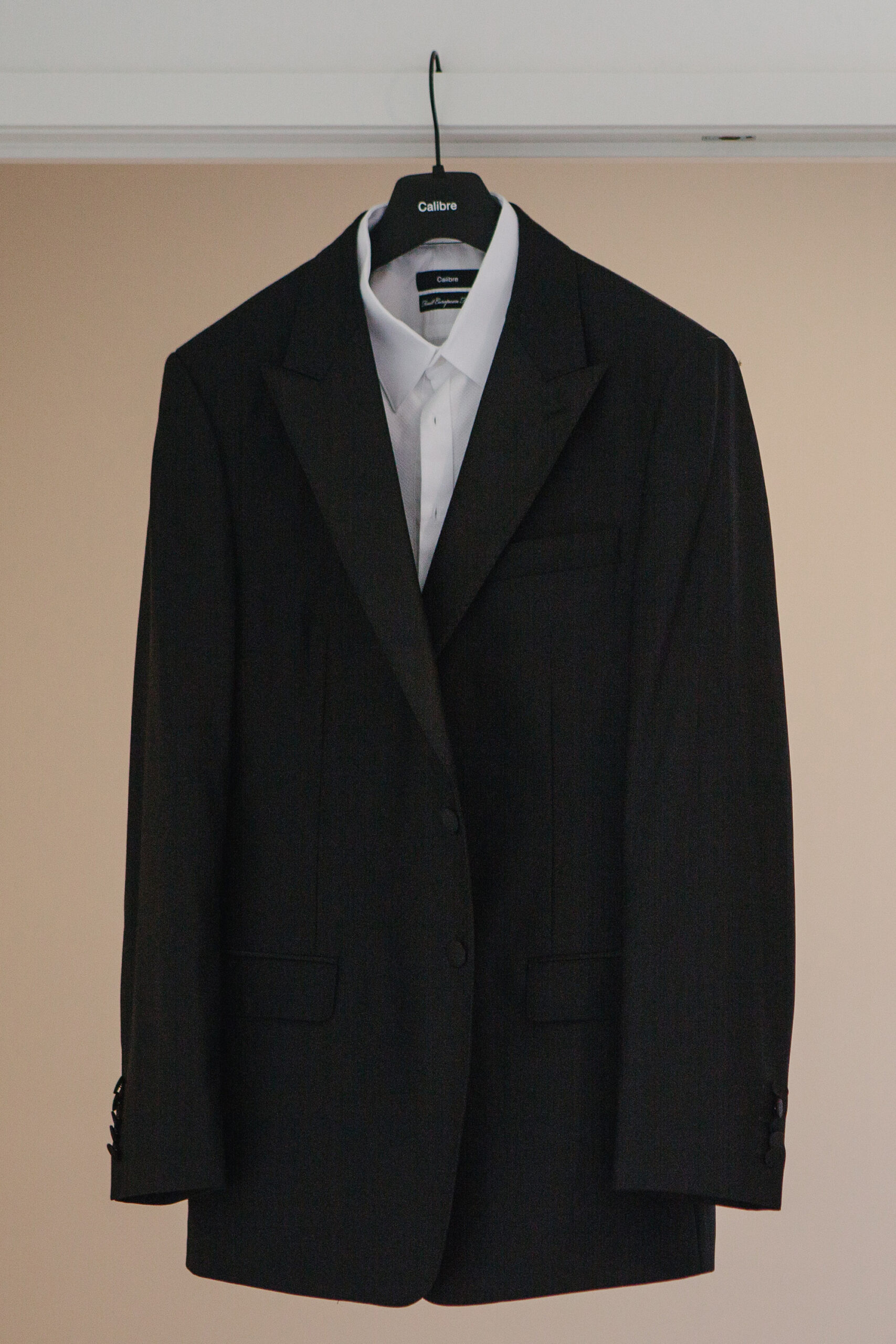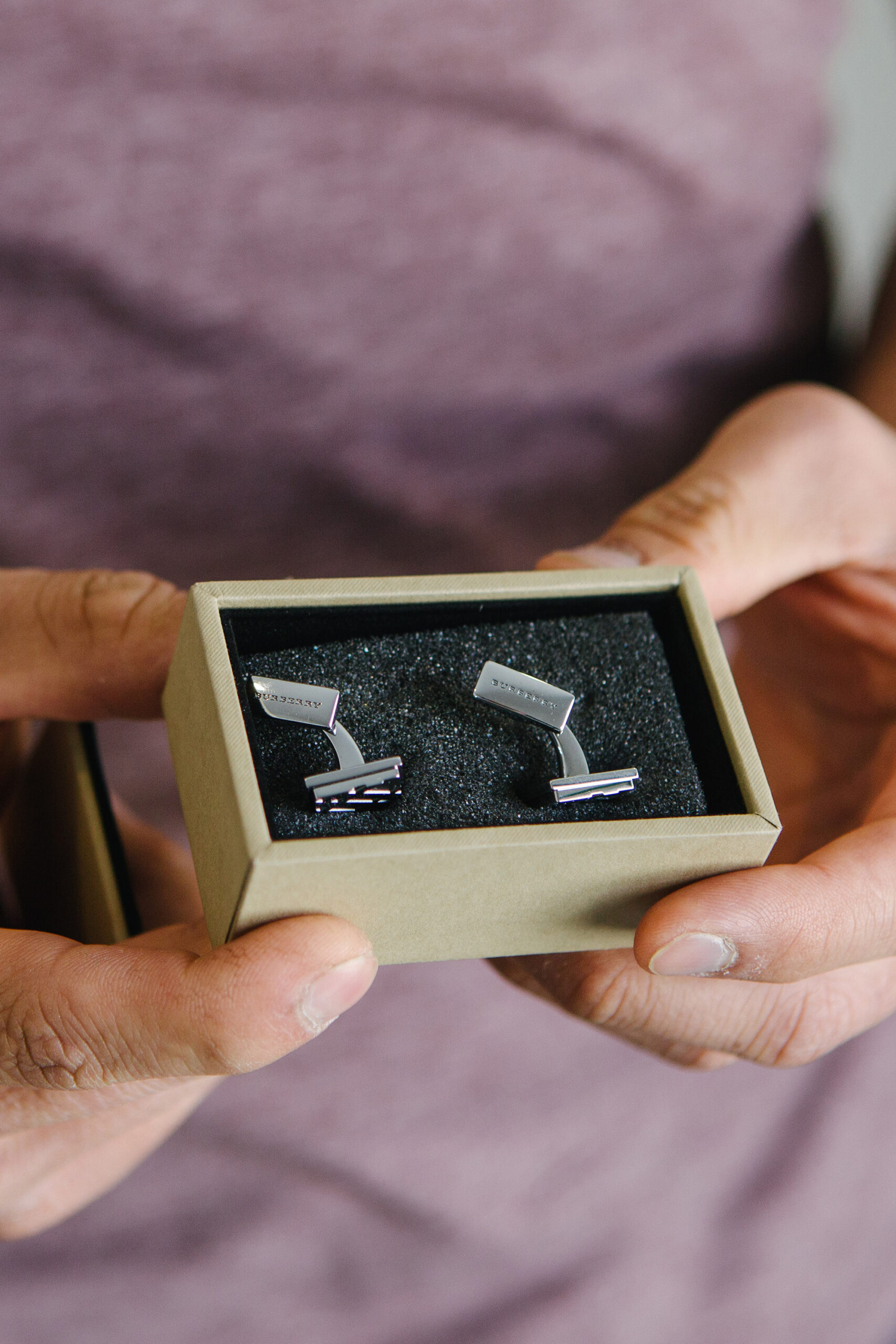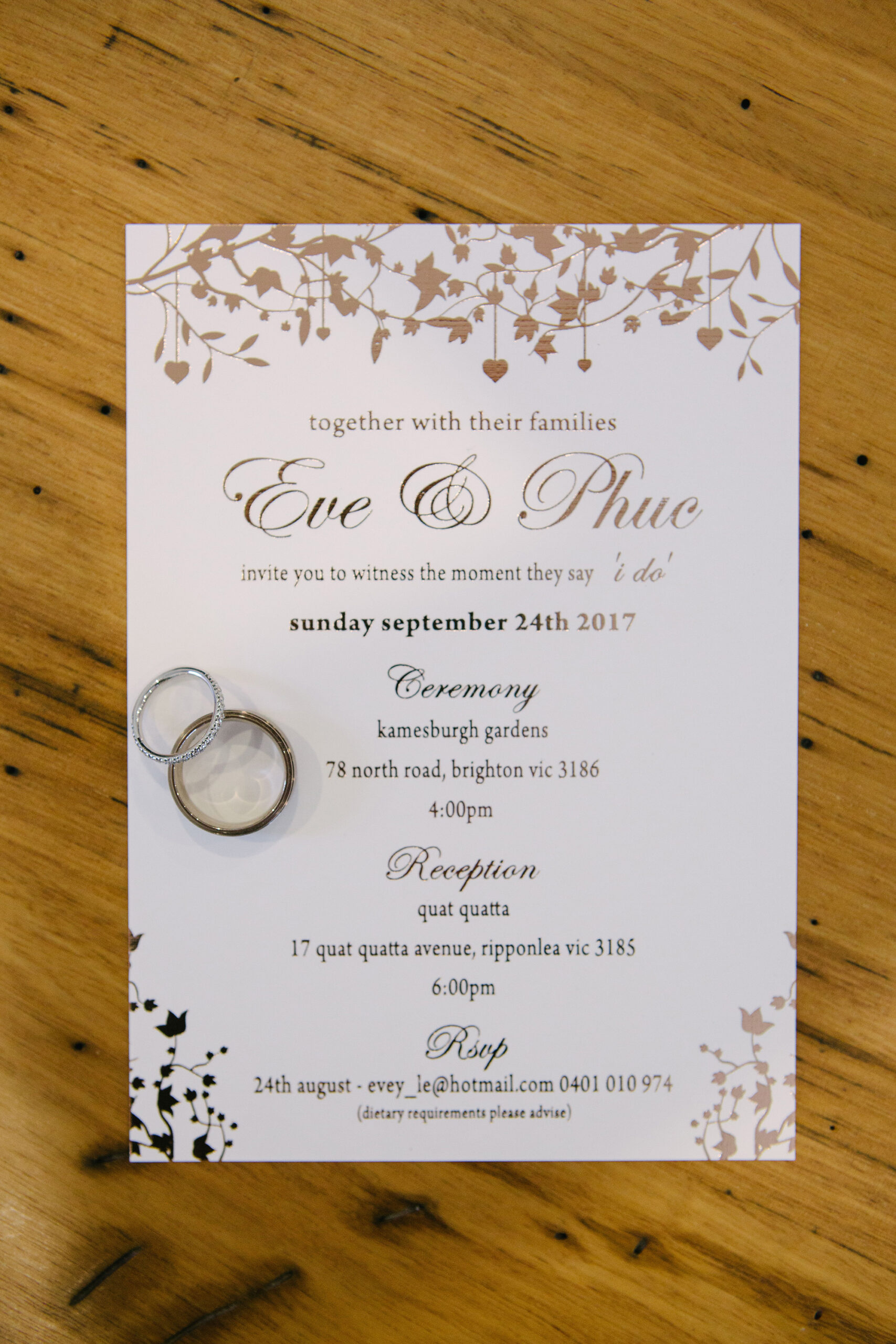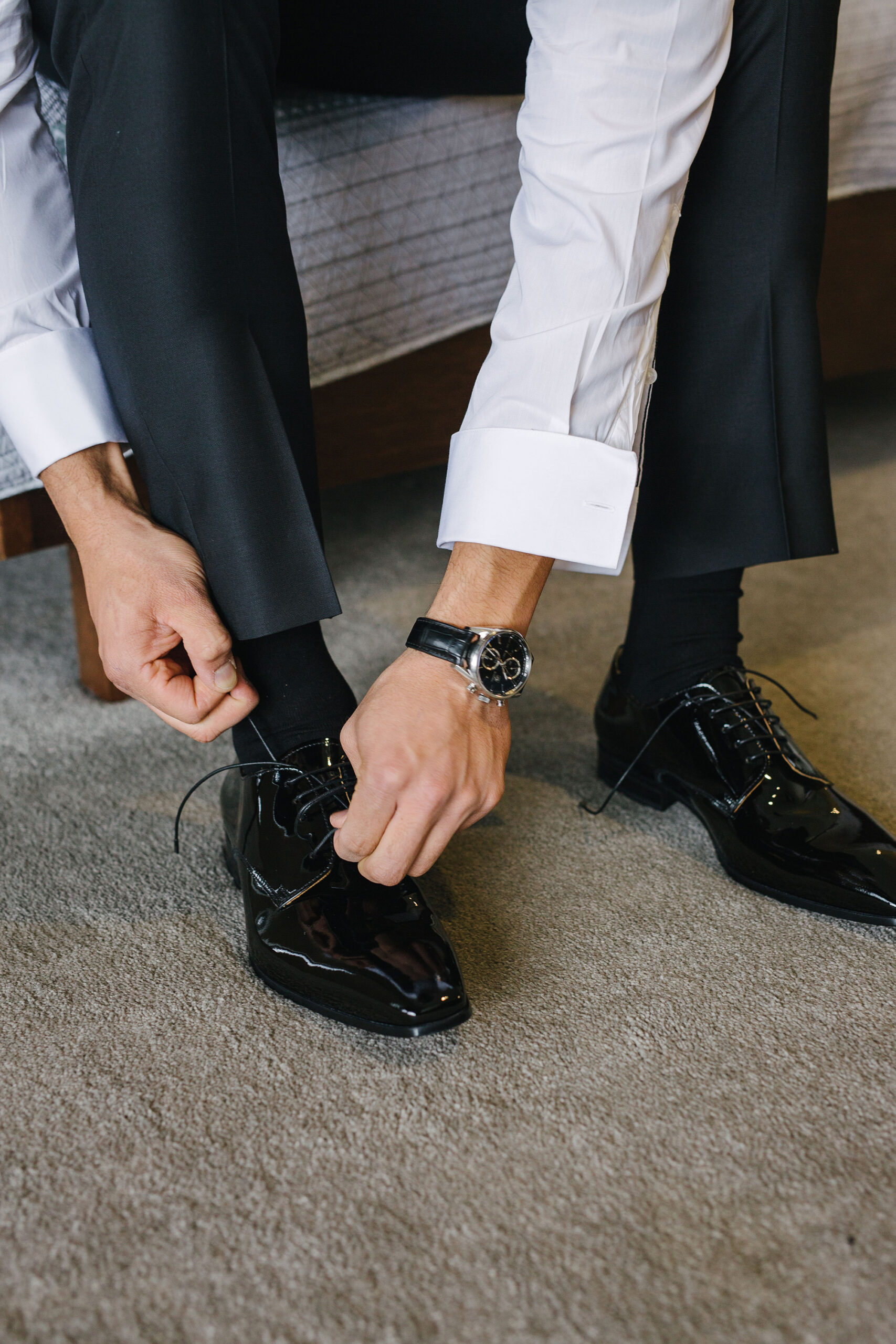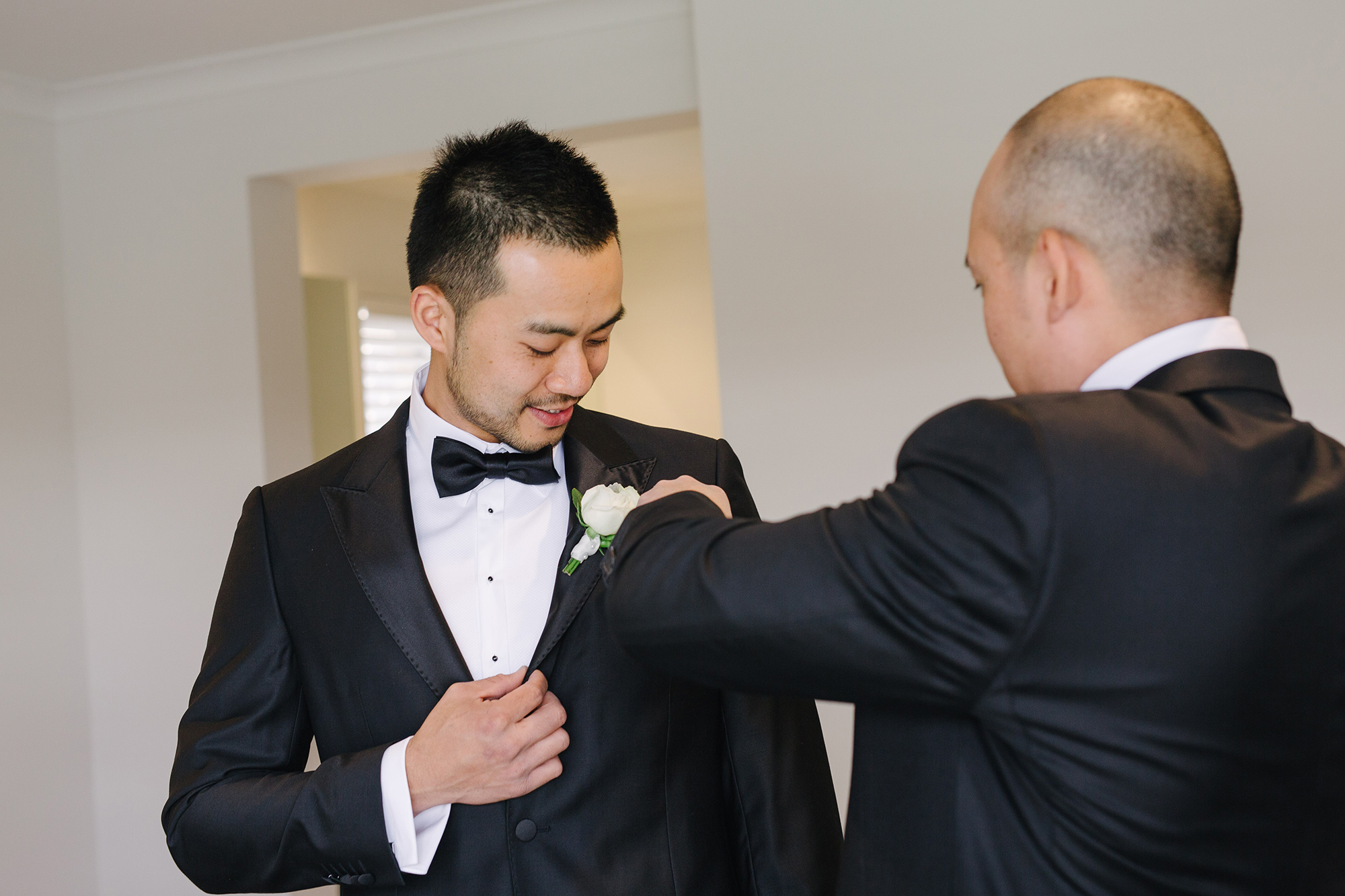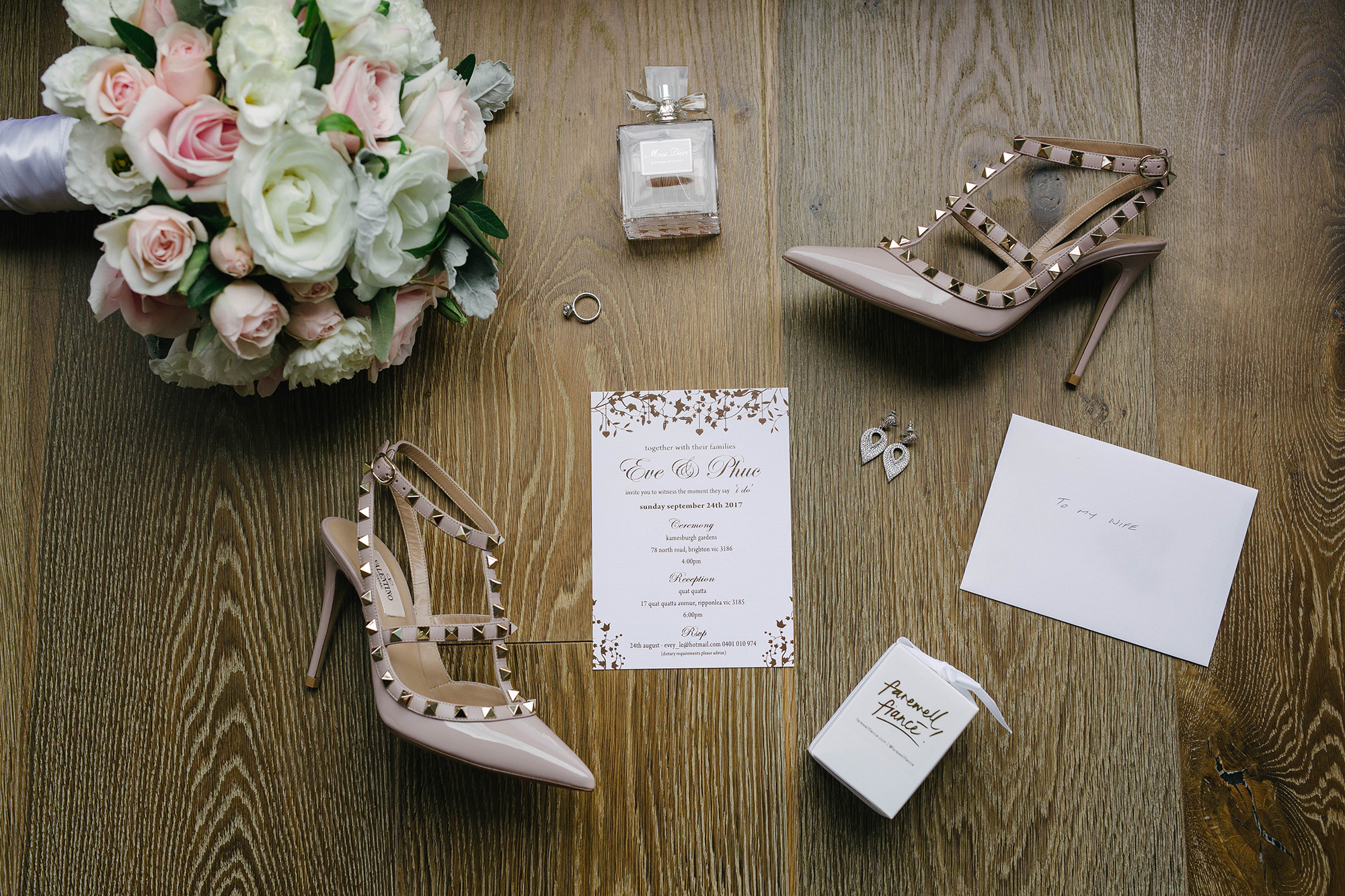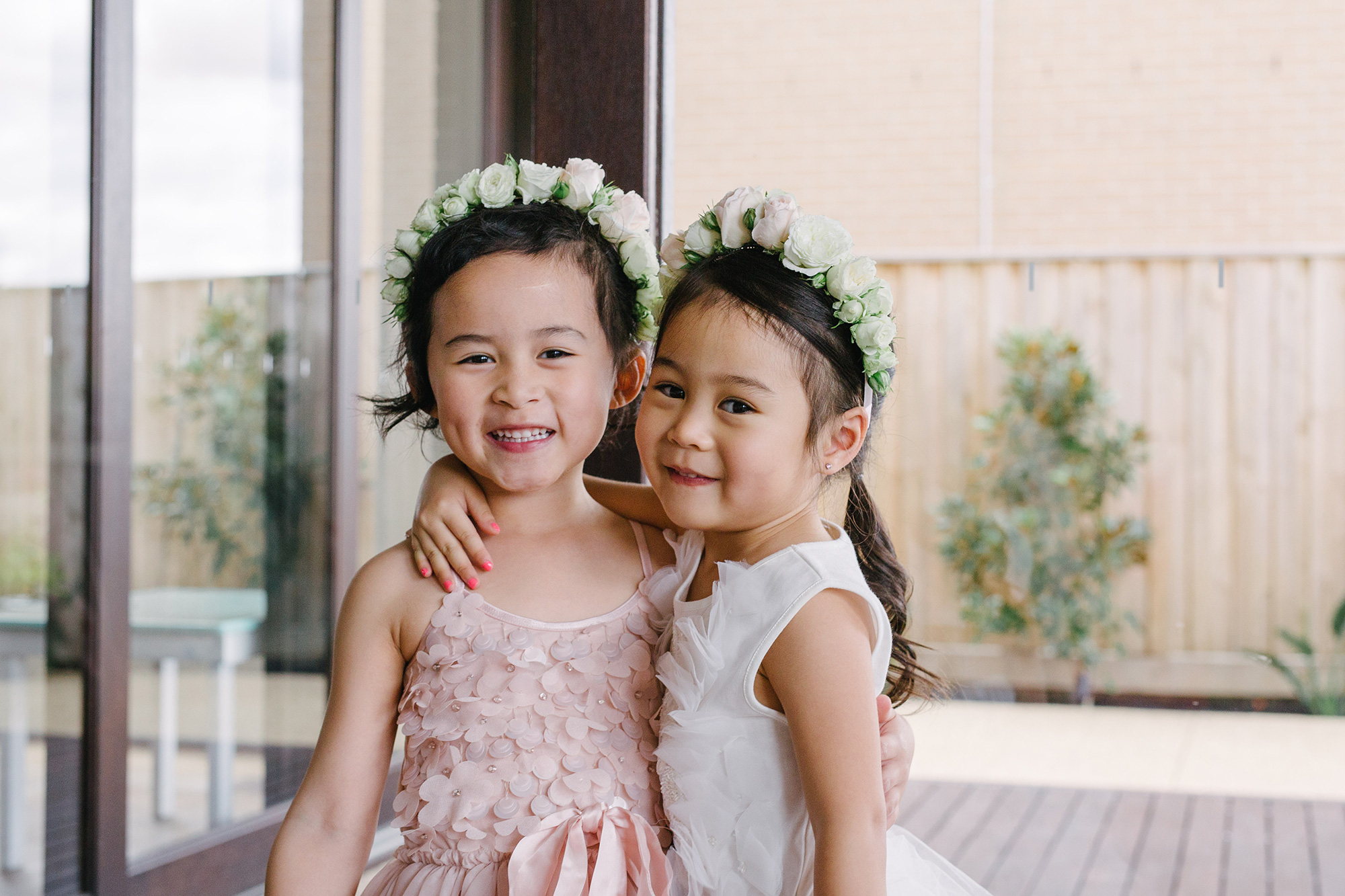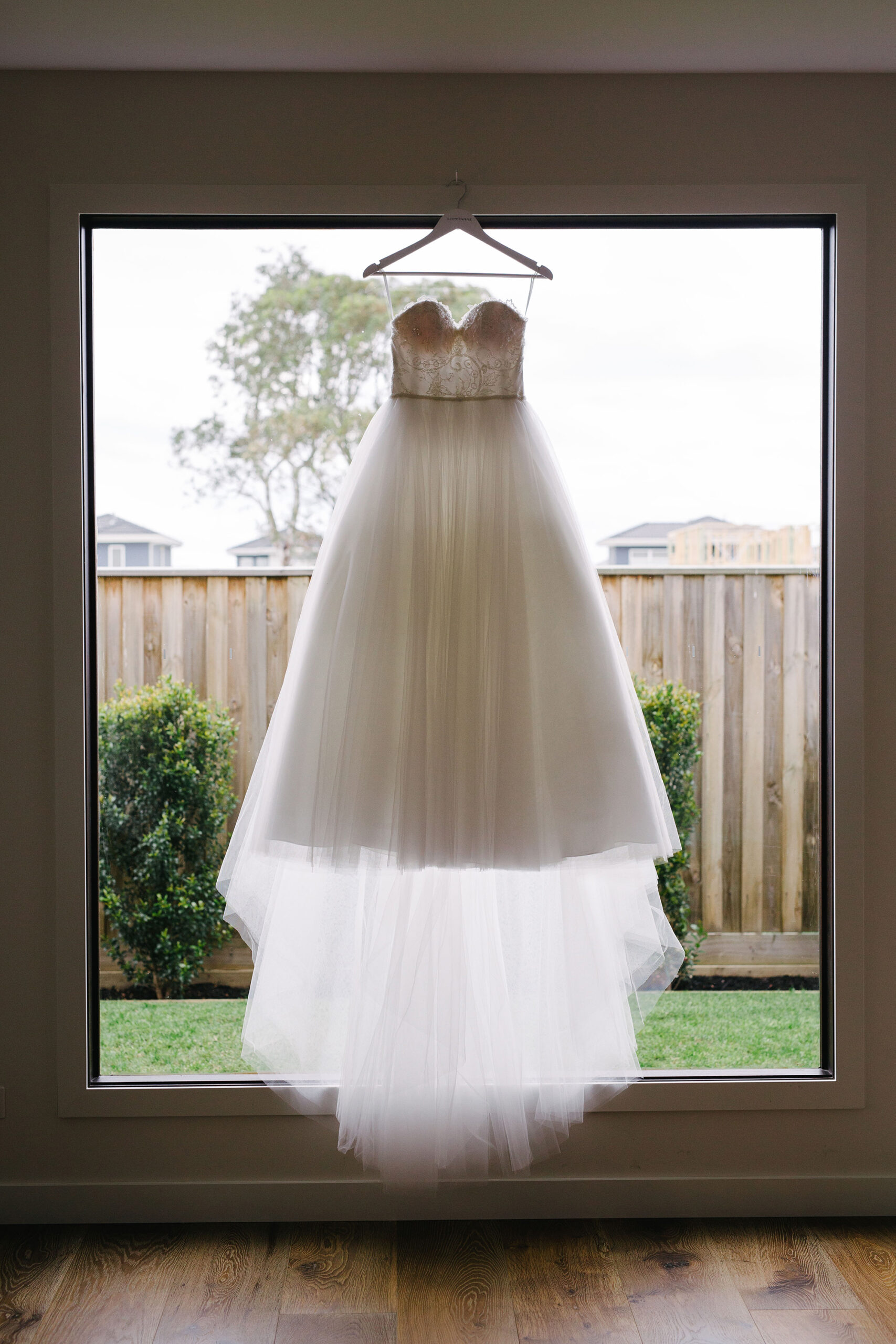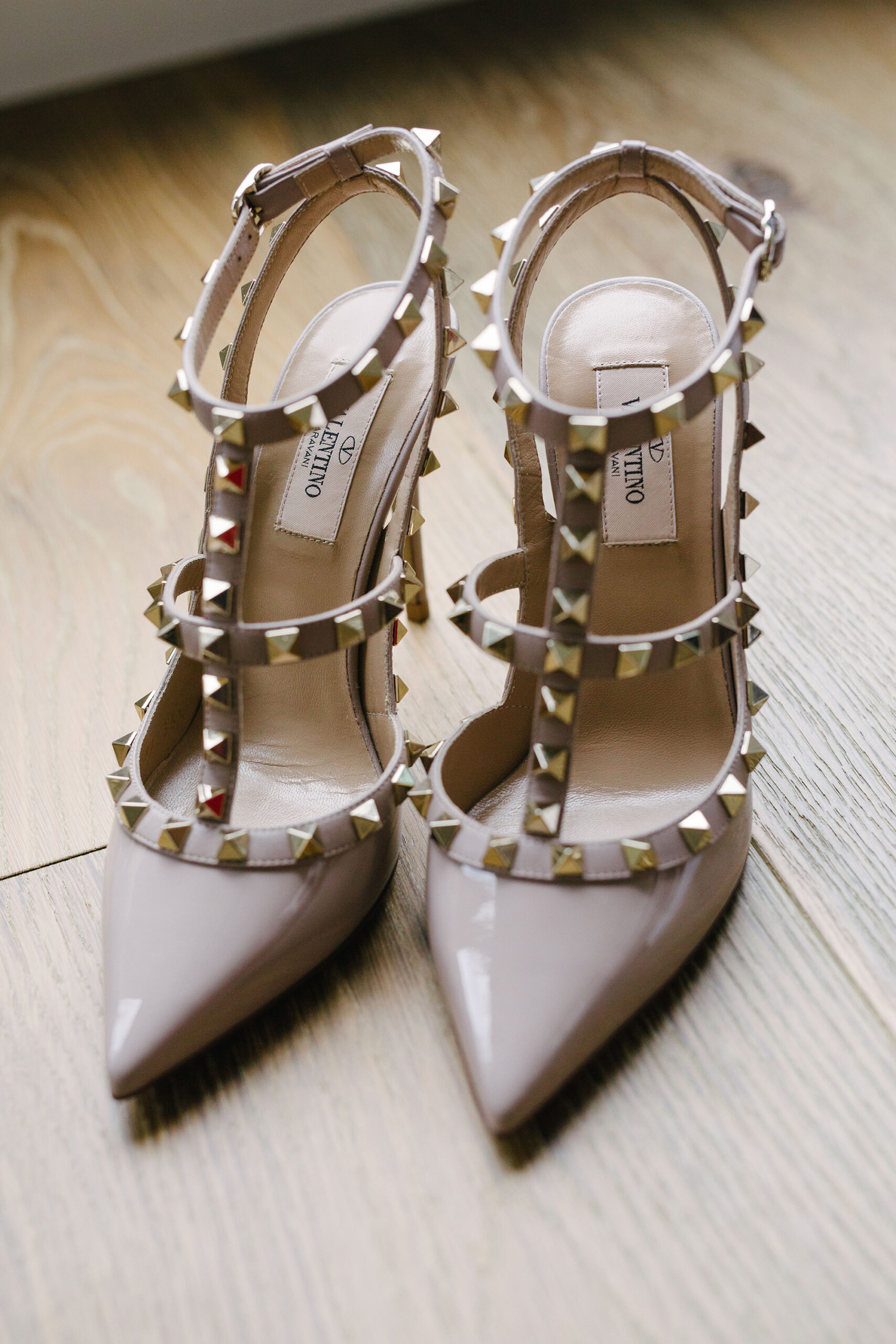 Eve added a touch of punk to her stylish wedding shoes.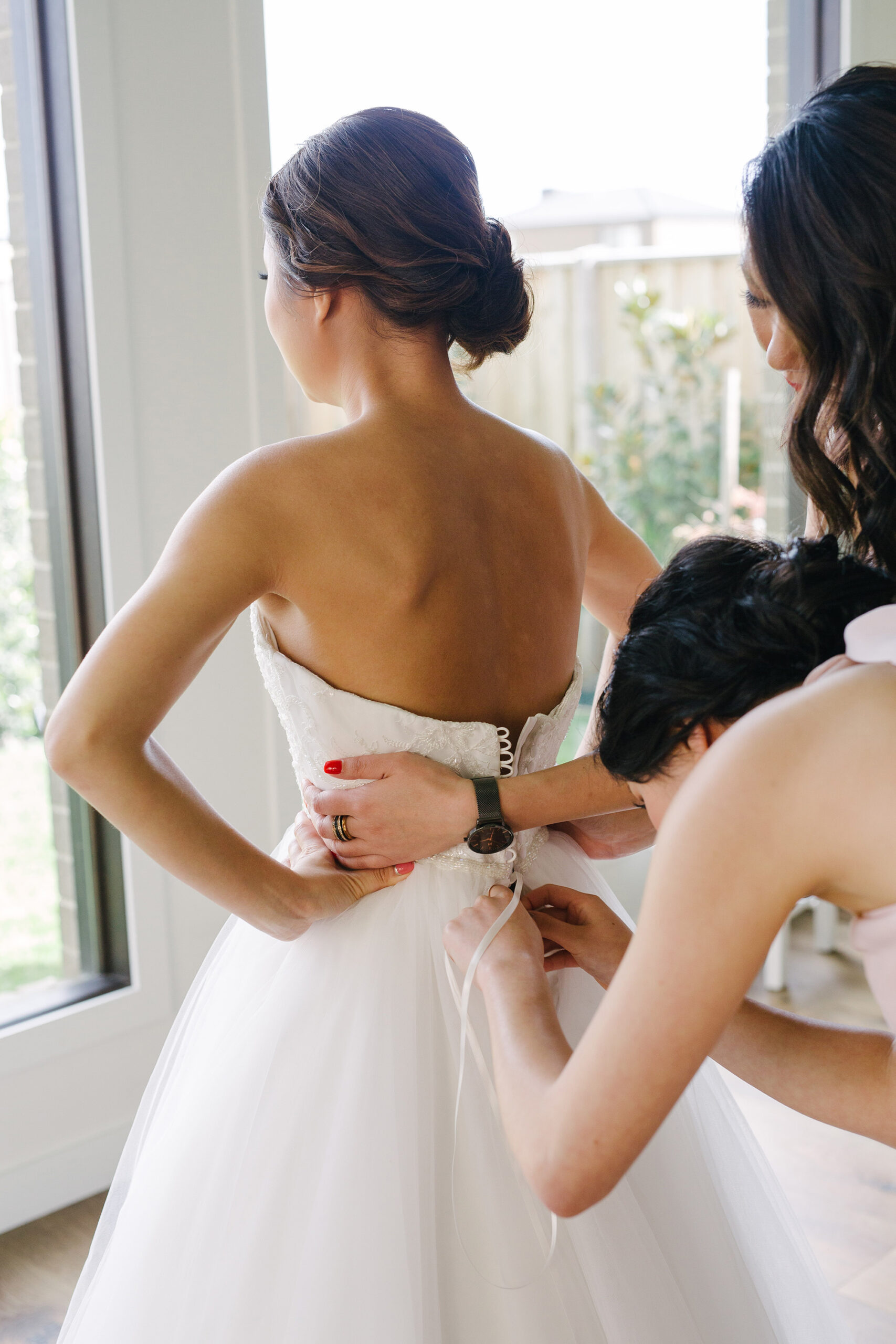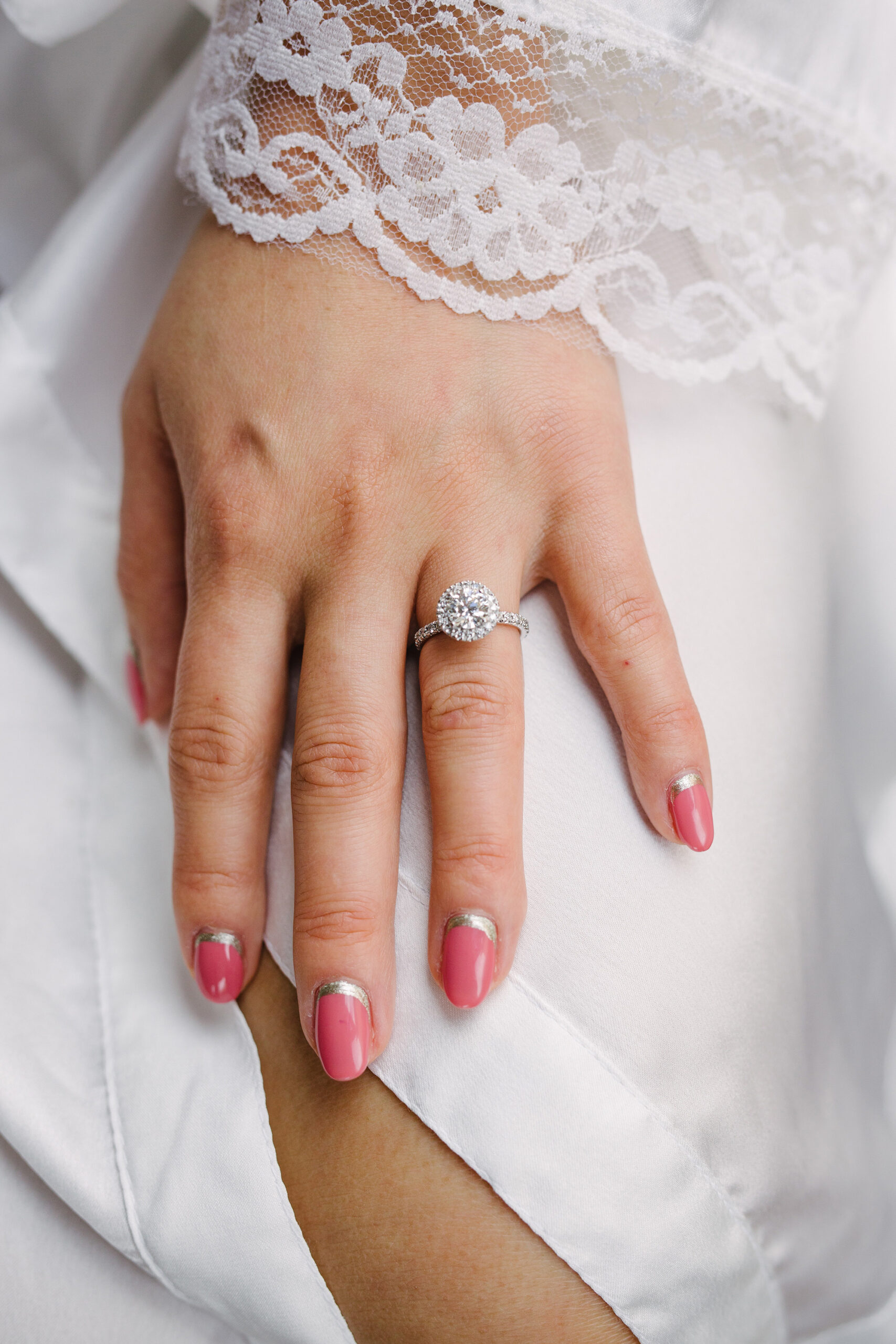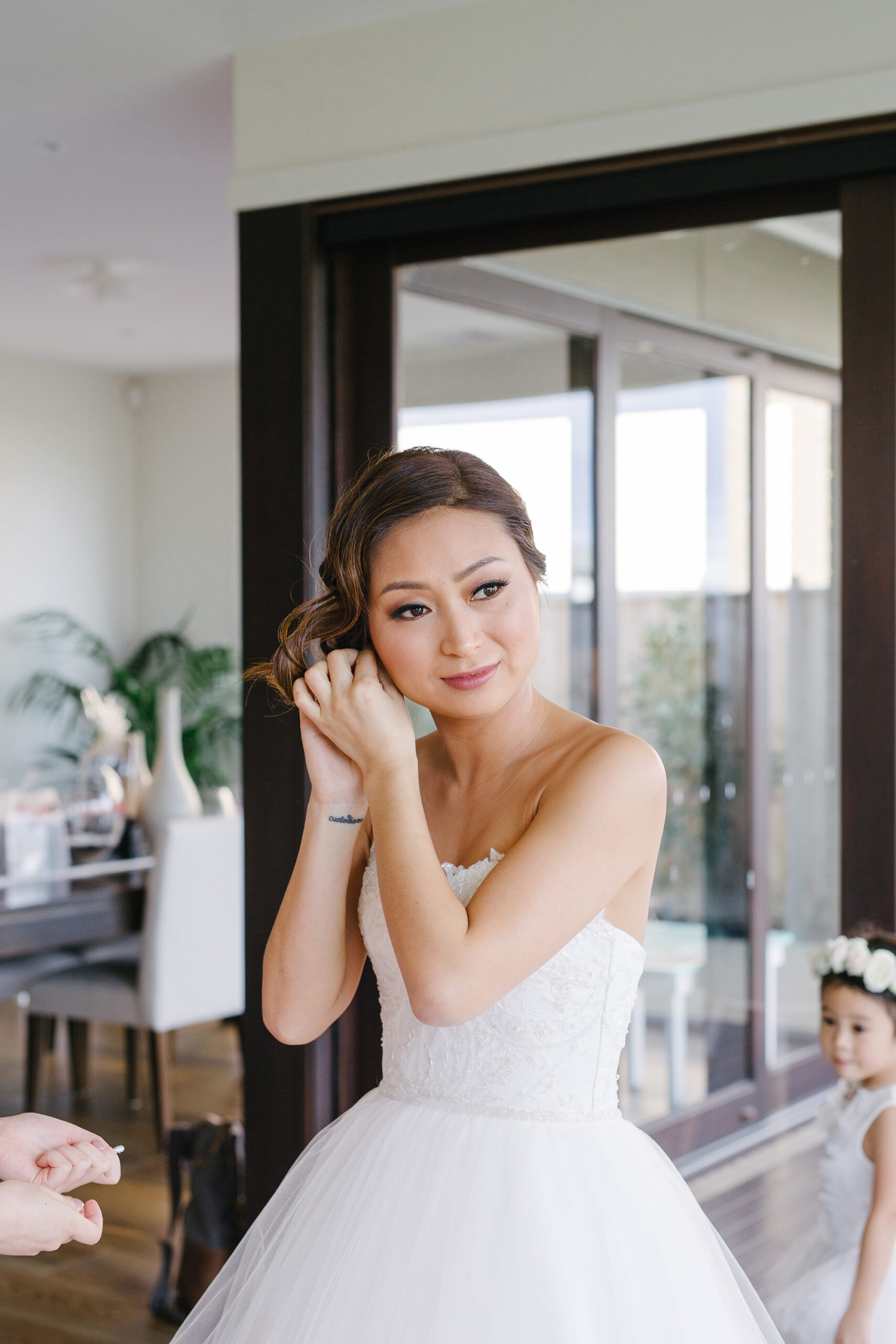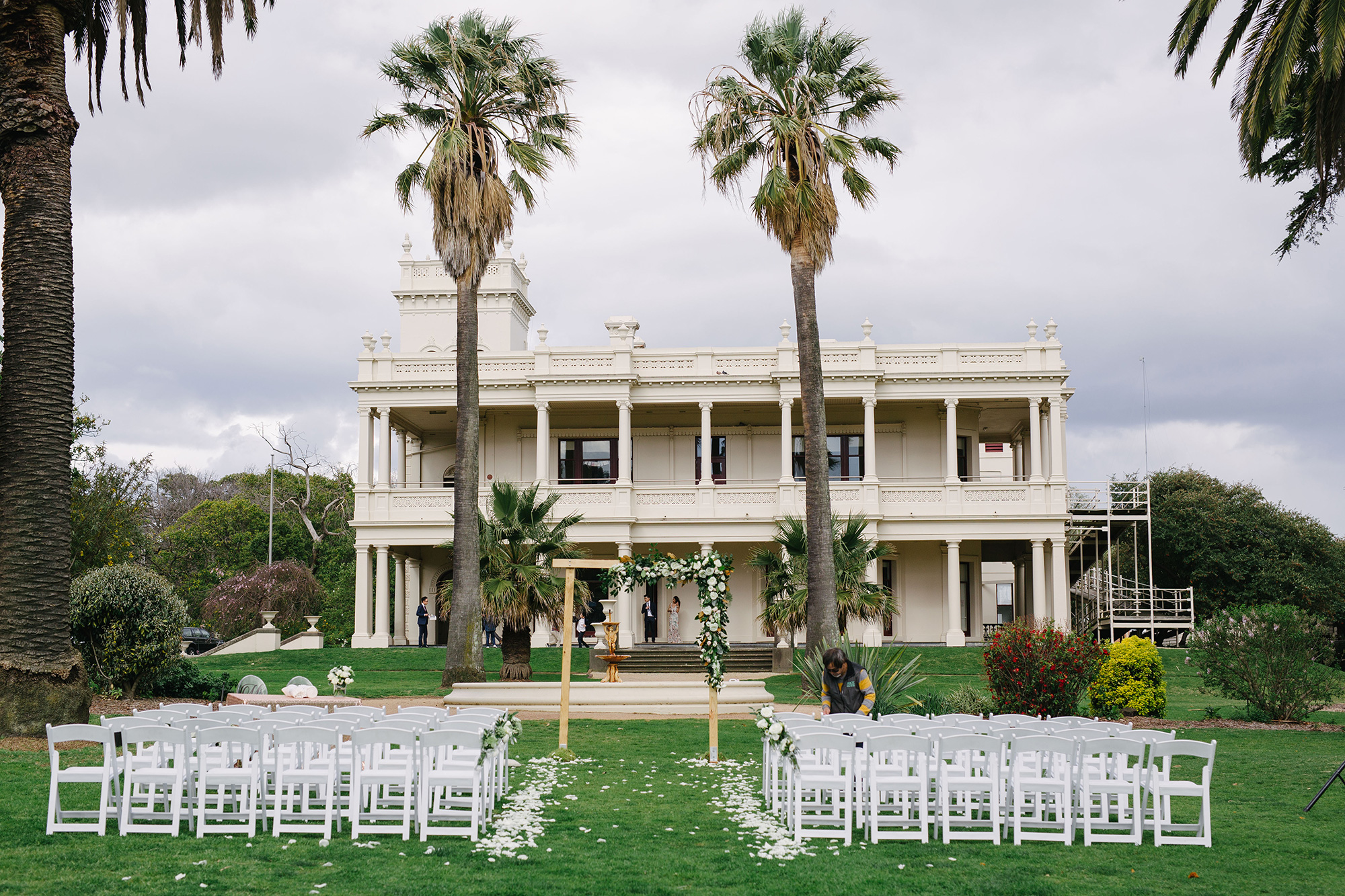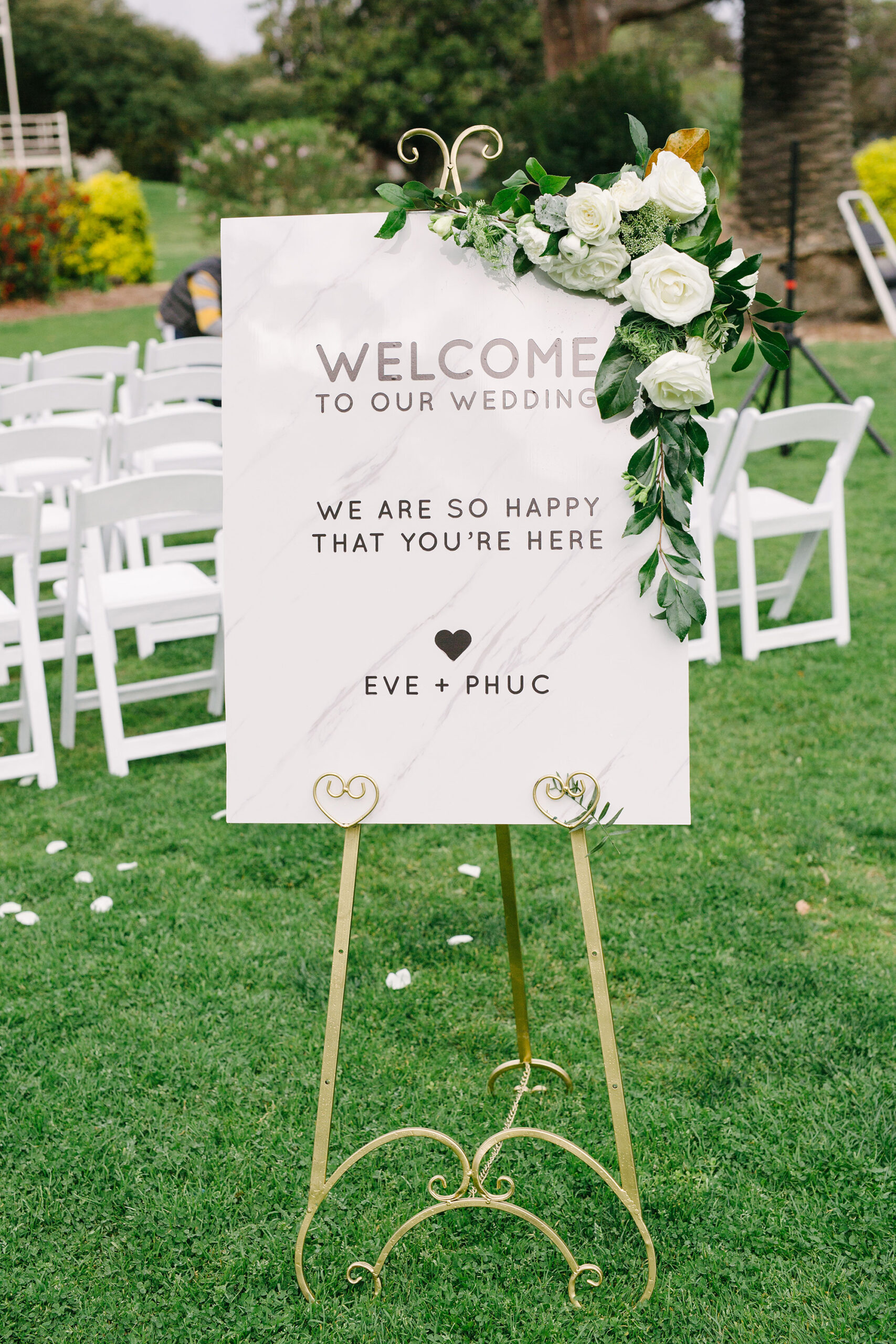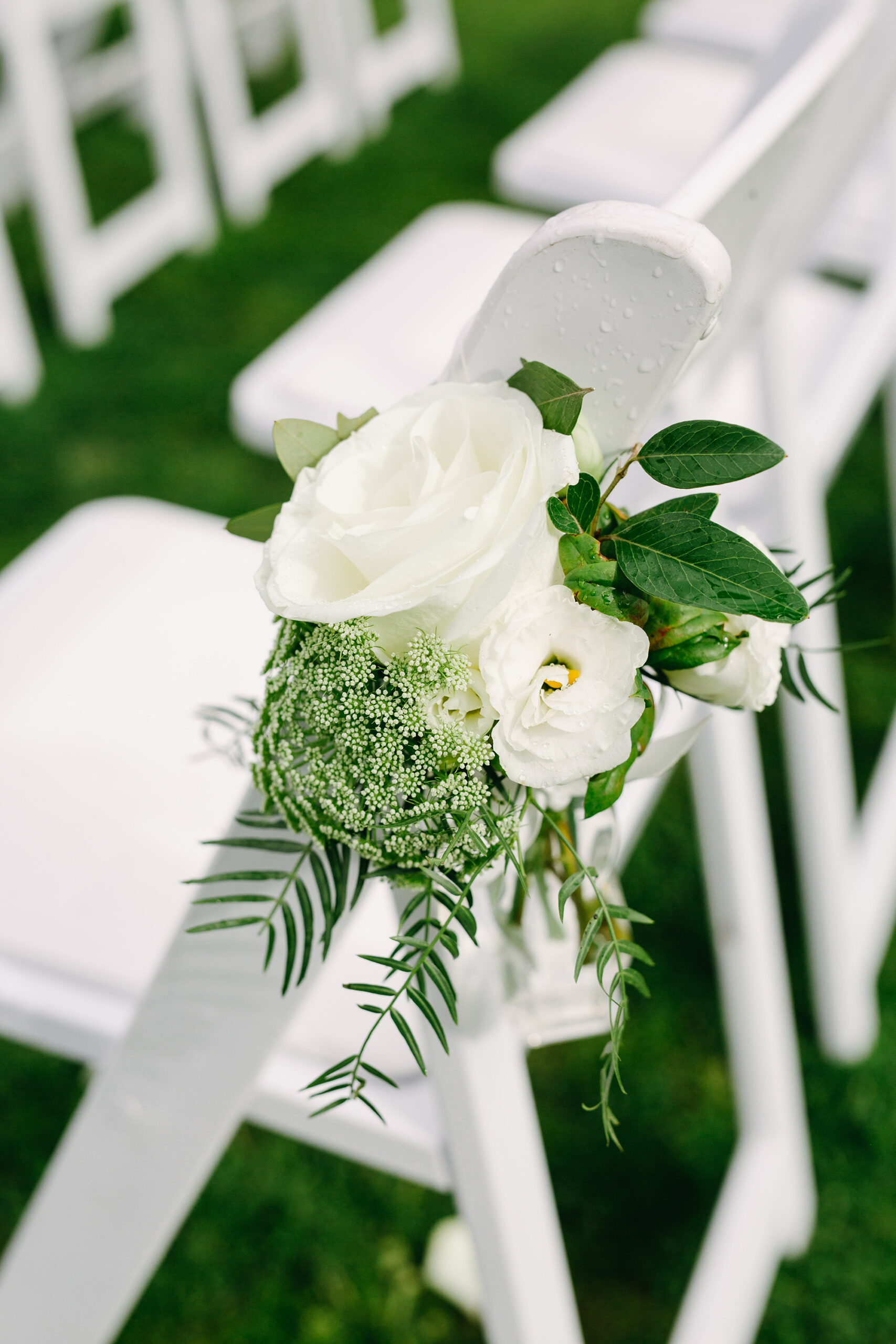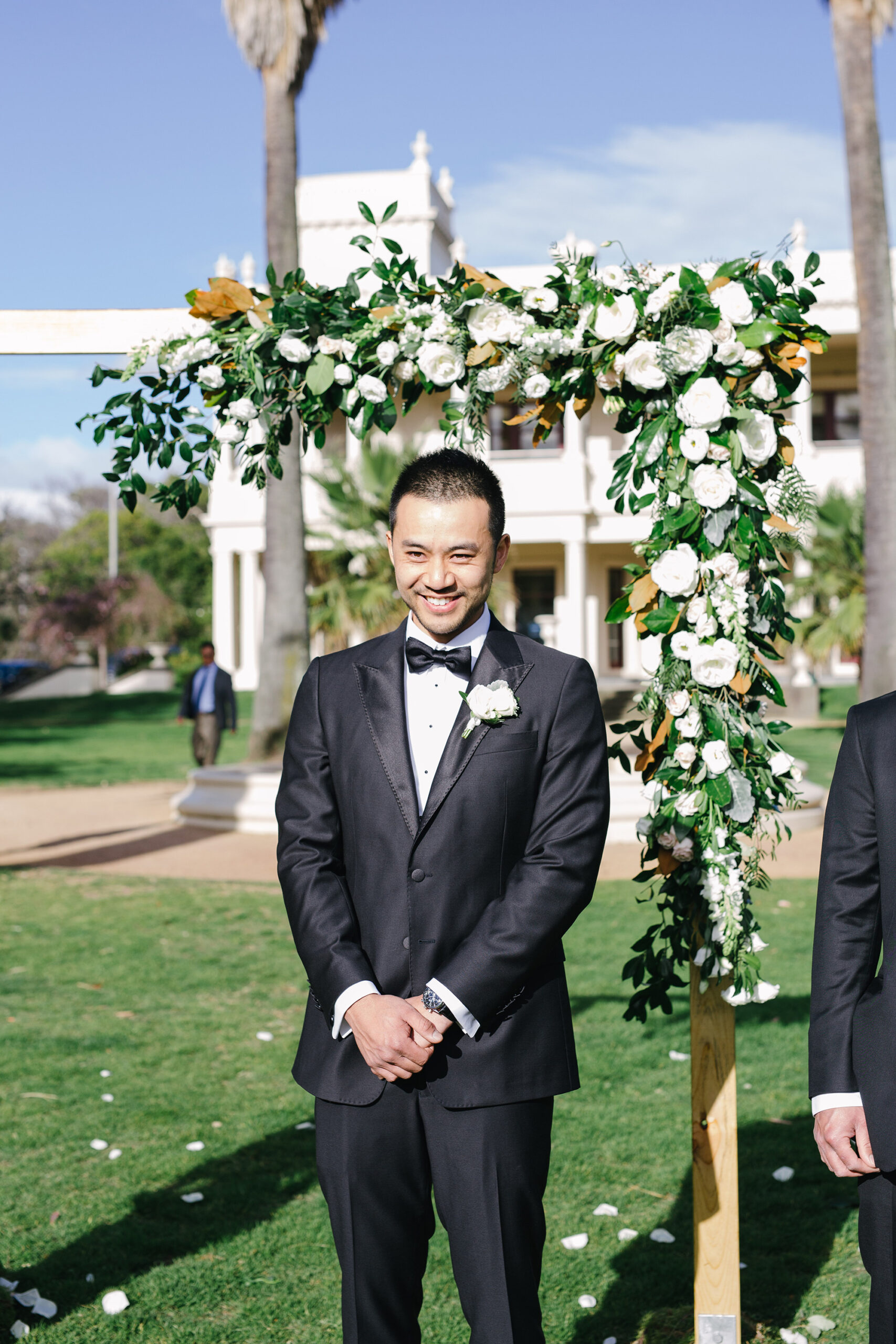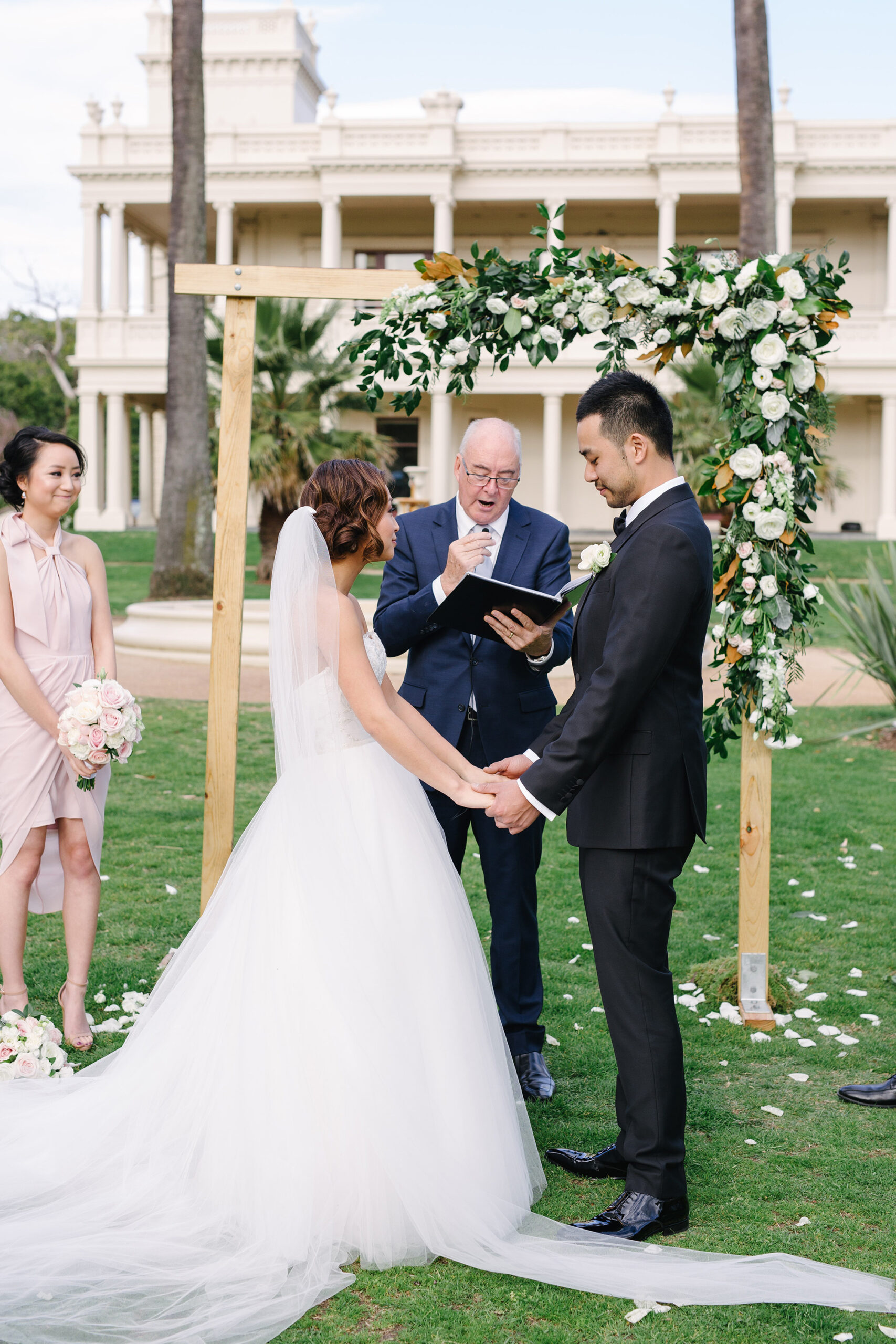 The happy couple wed in a personalised ceremony by Paul O'Donohue.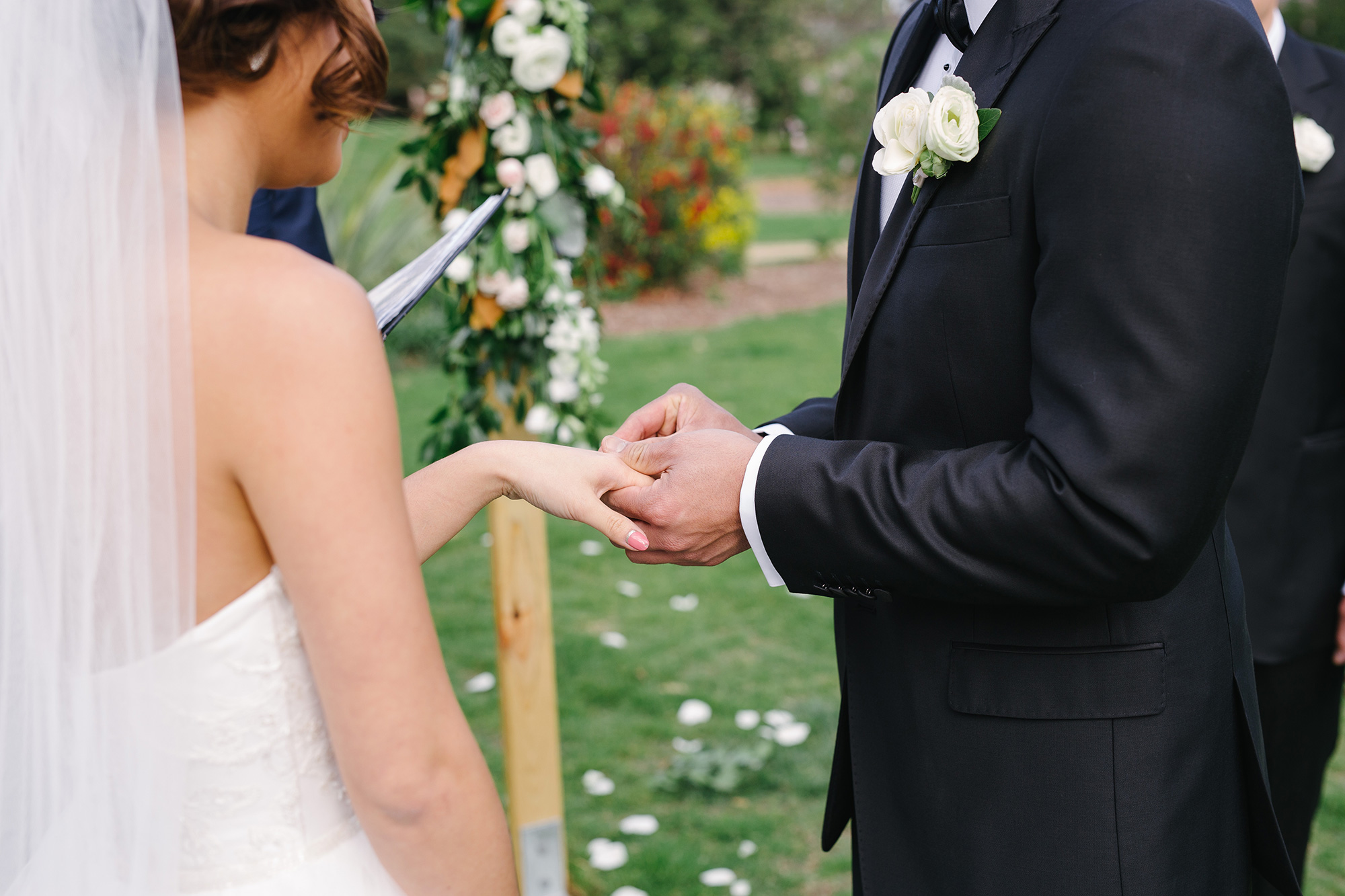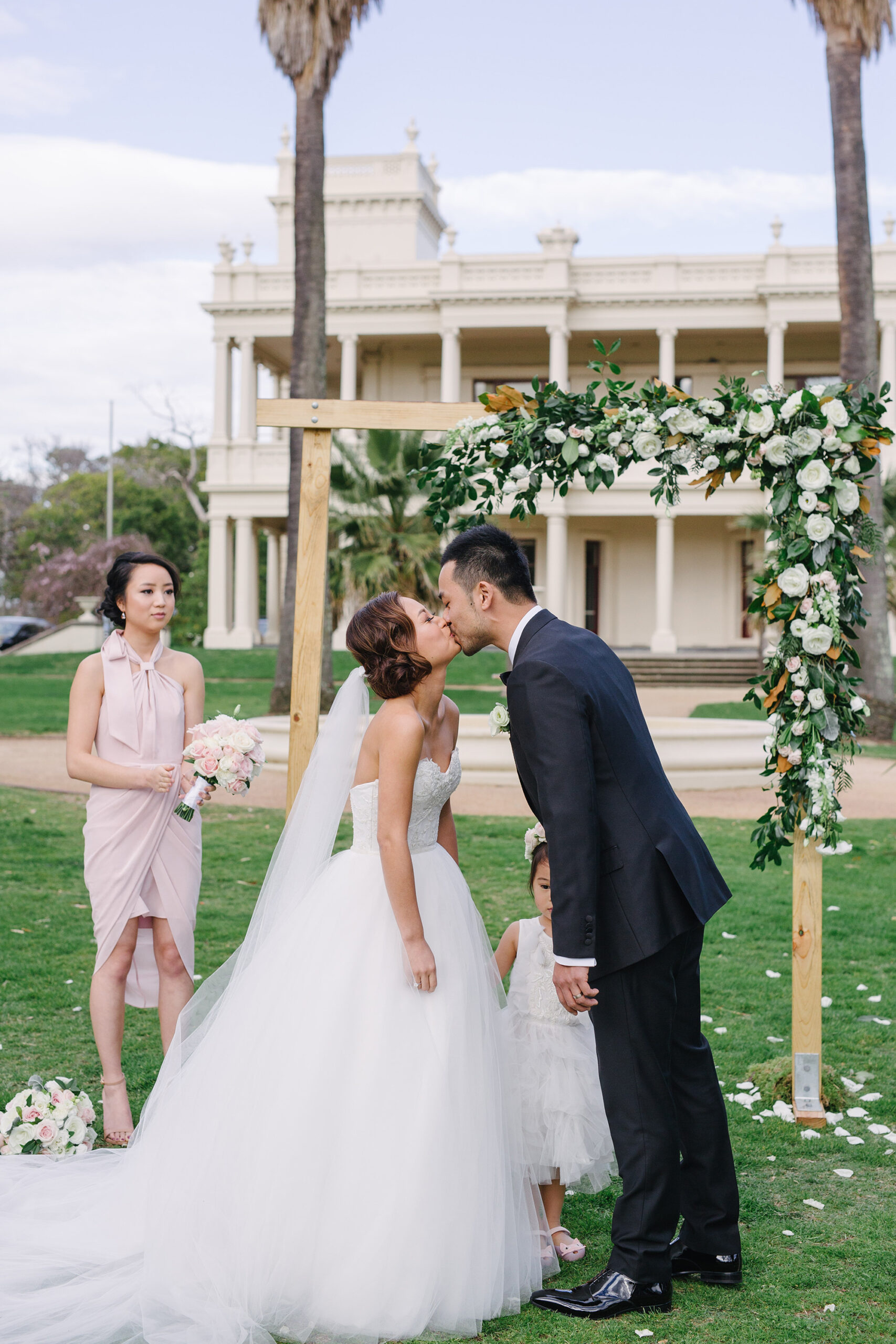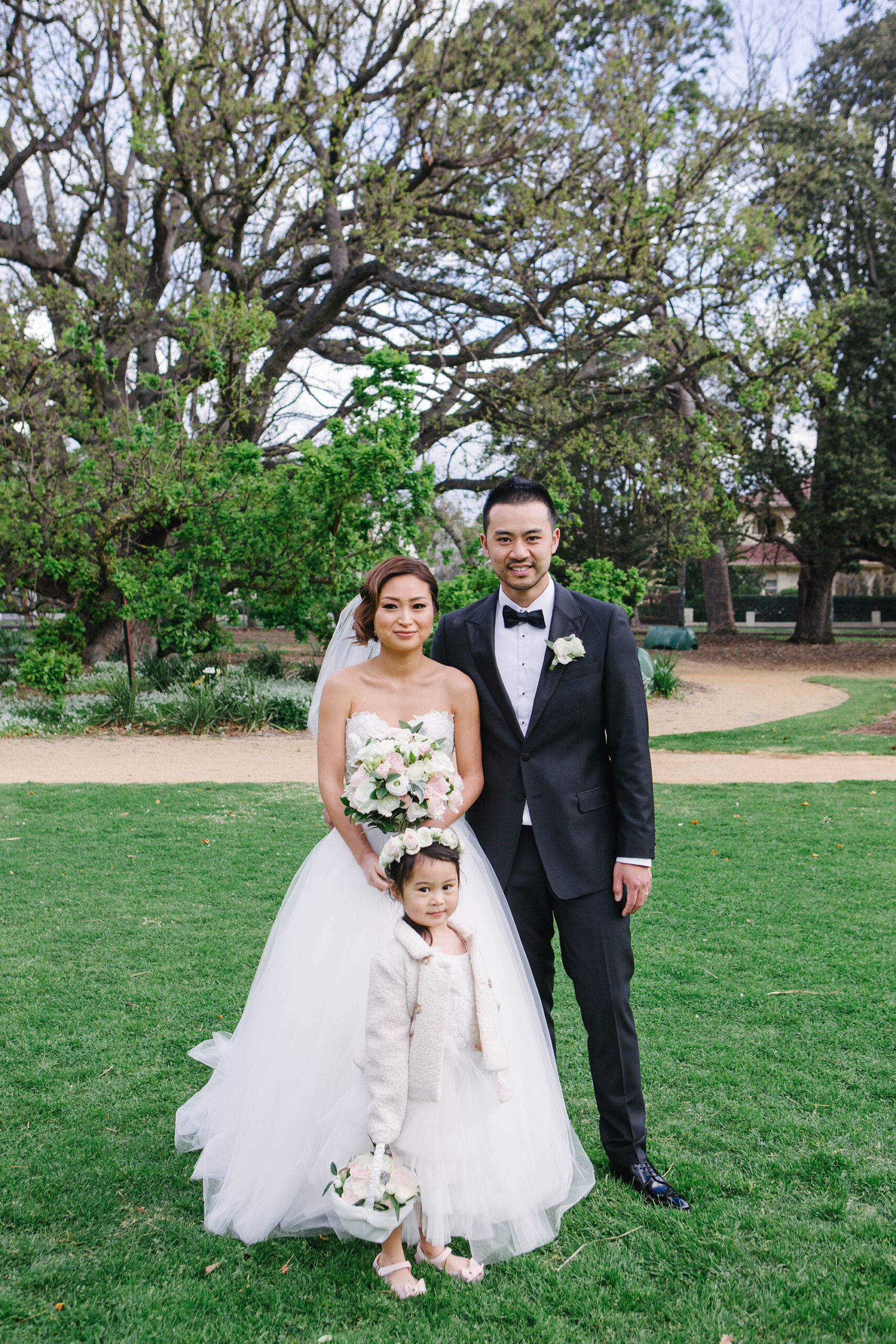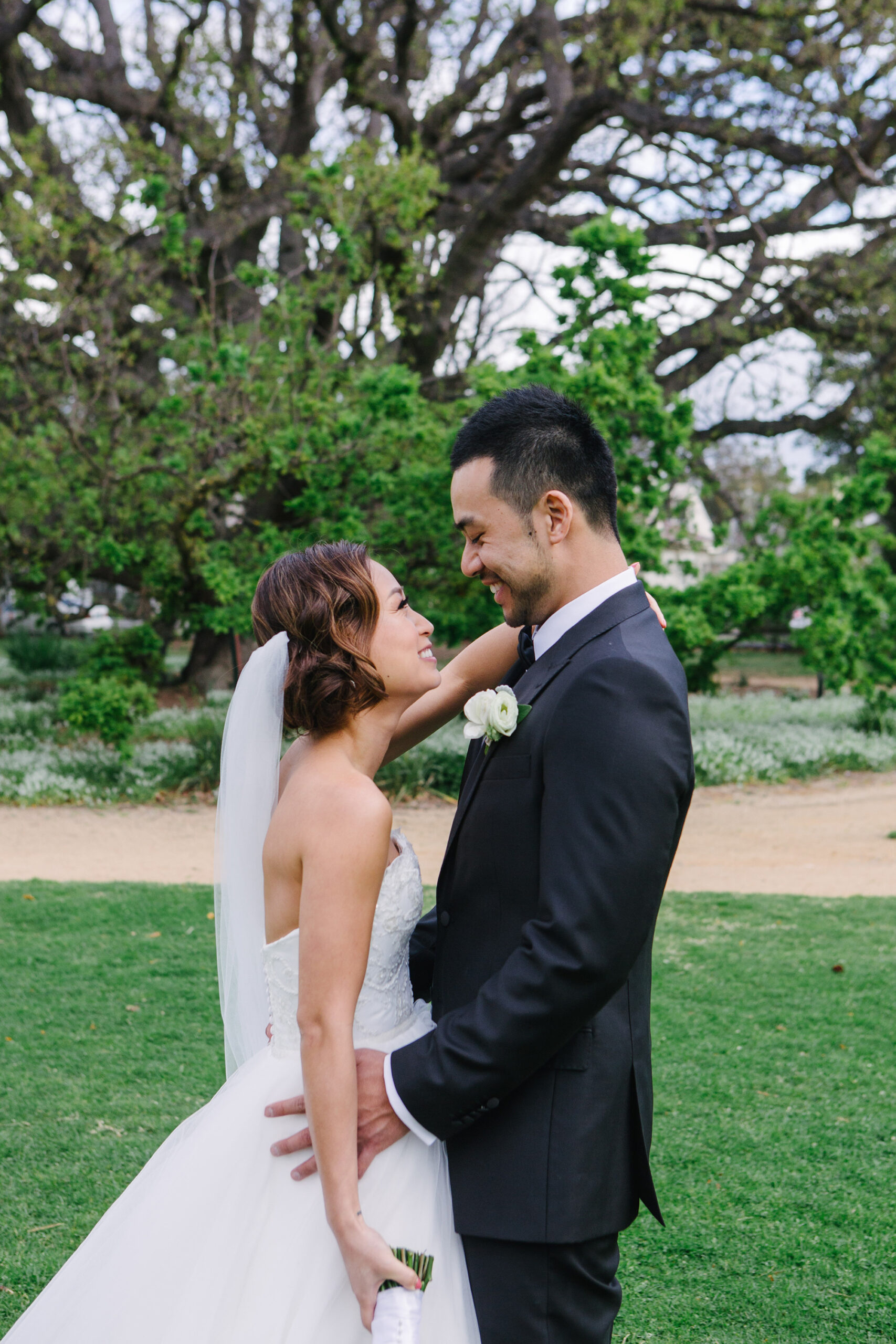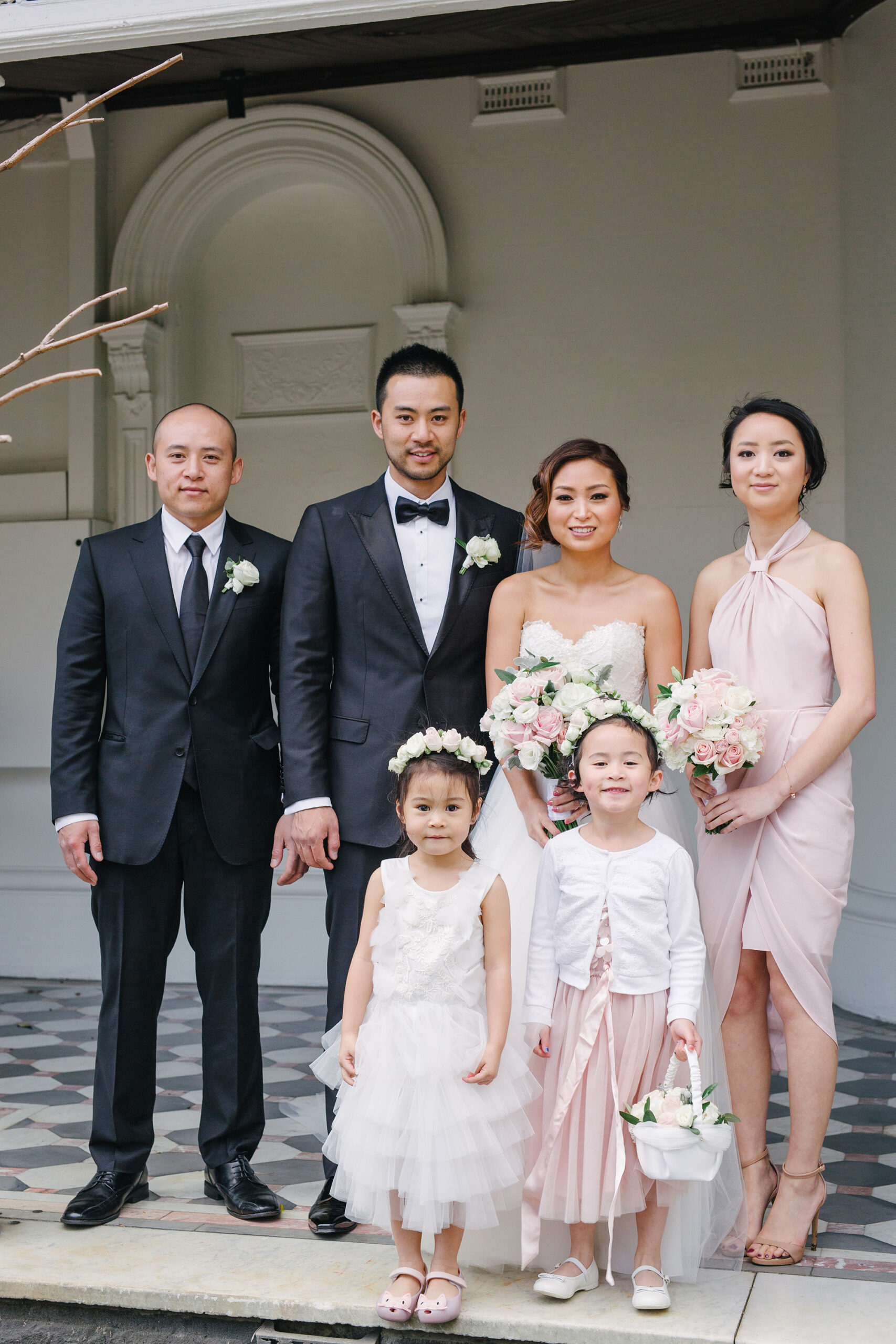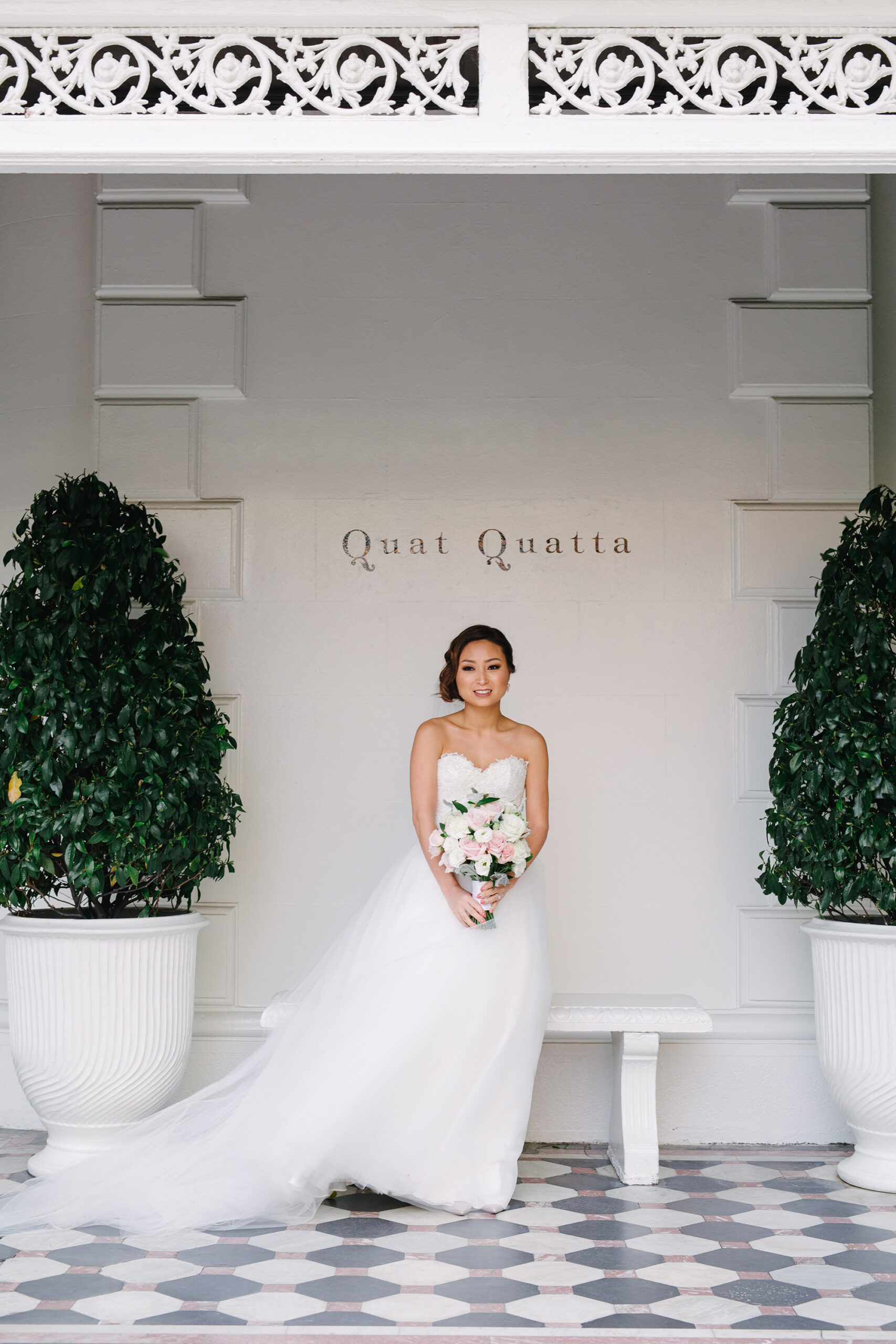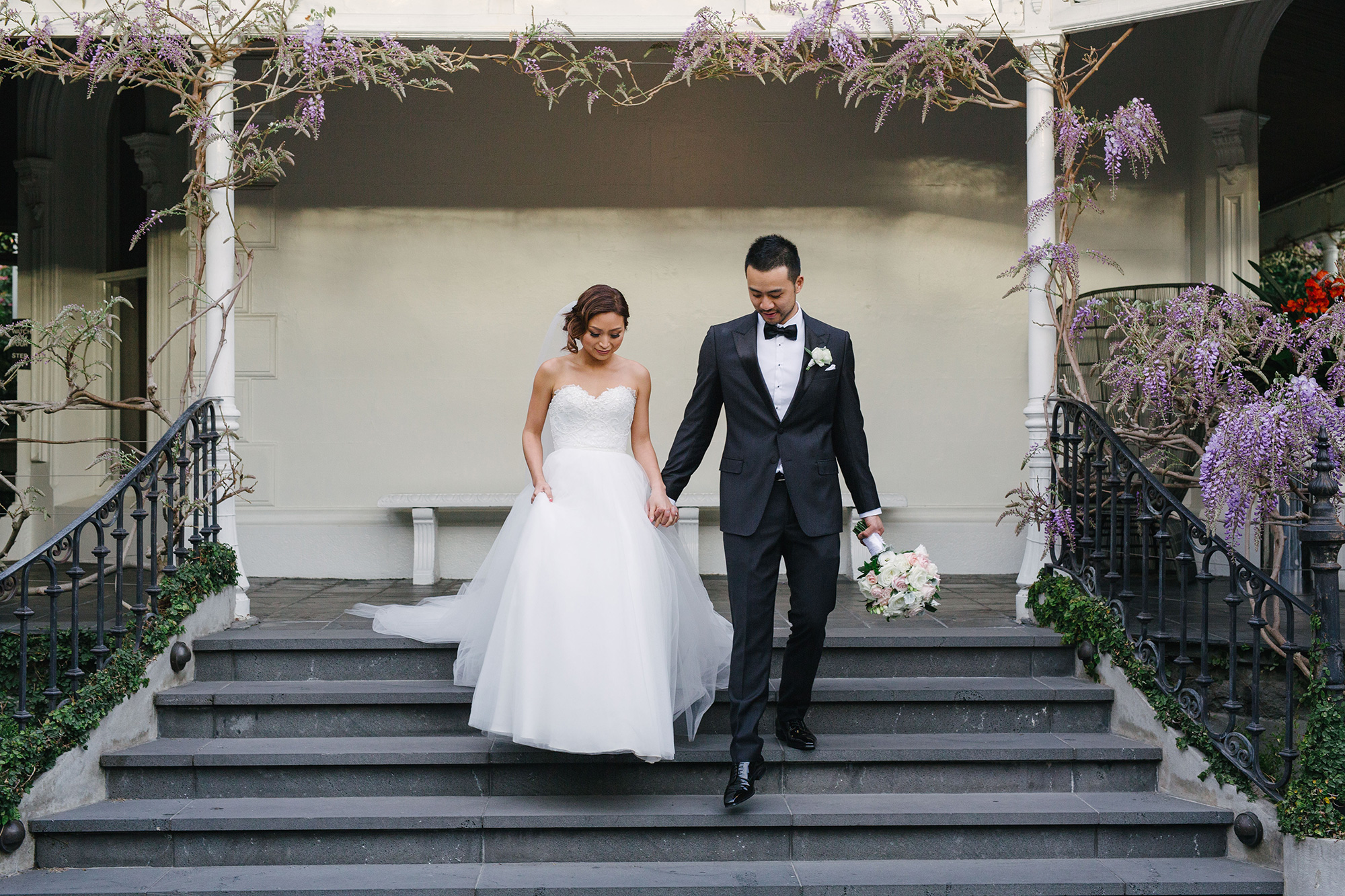 "Our biggest highlight is Mia. She means the world to us," Eve says about their relationship. "We love travelling together – we always have a great time. We both work hard and have common goals and we support each other and bring out the strengths in one another."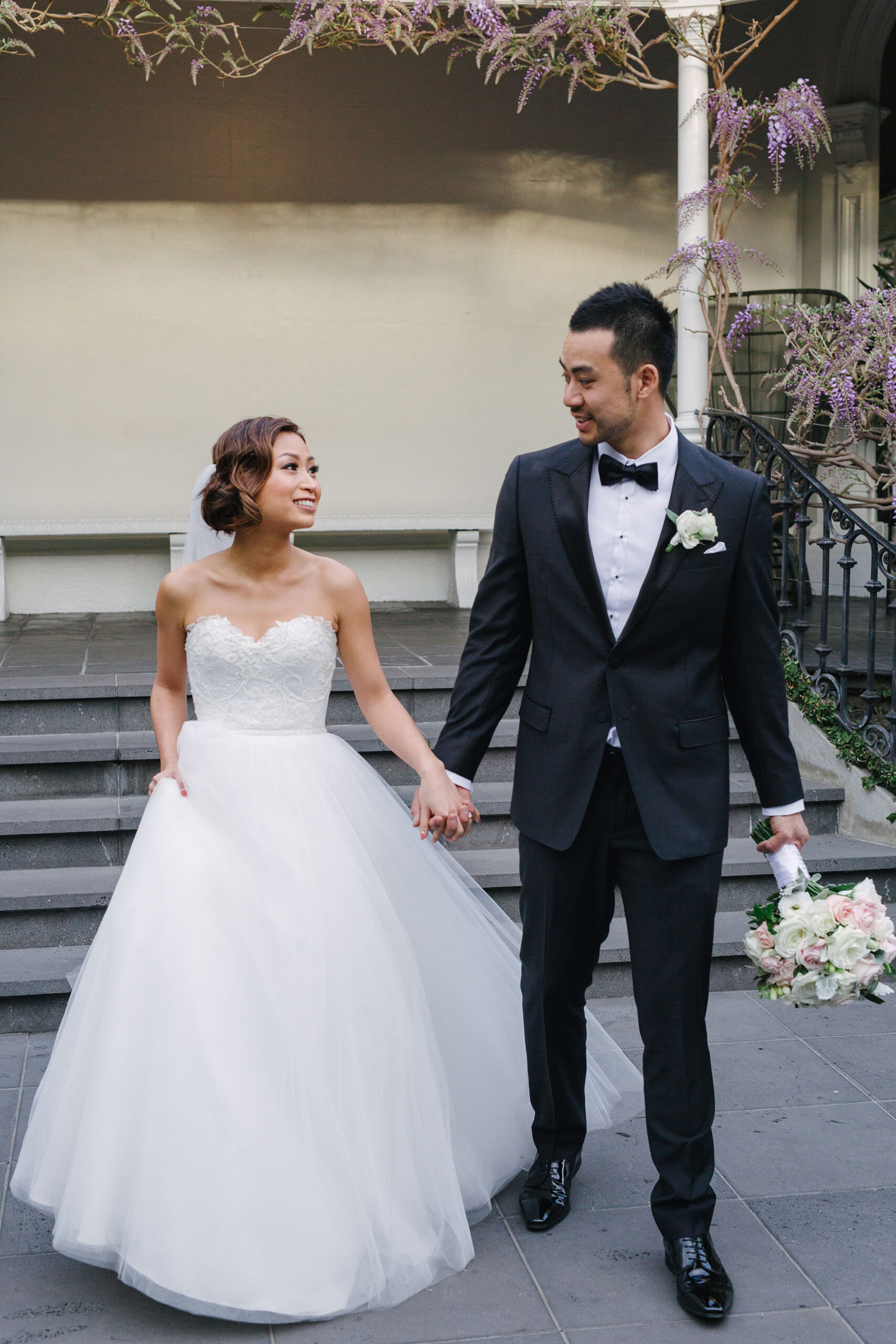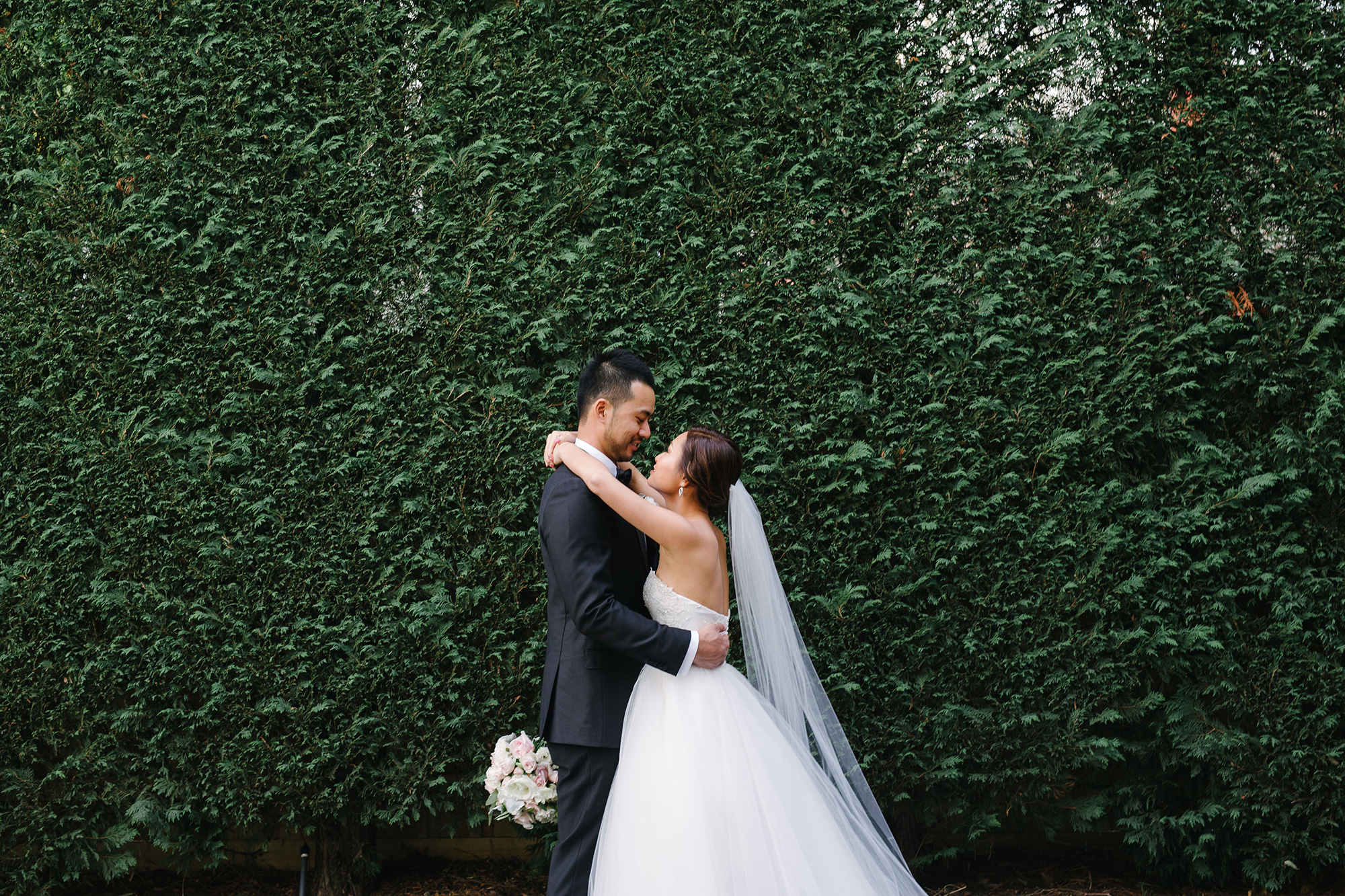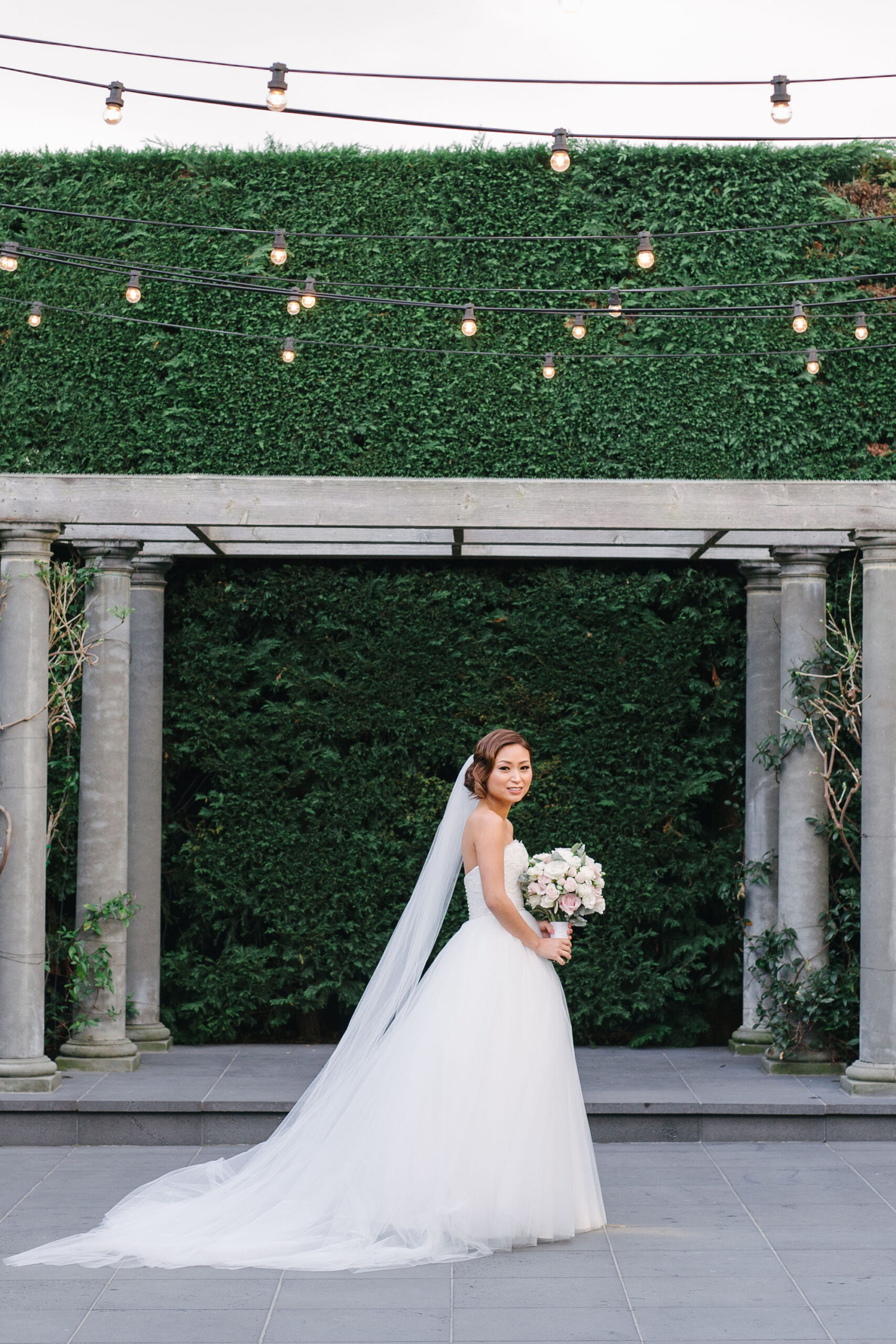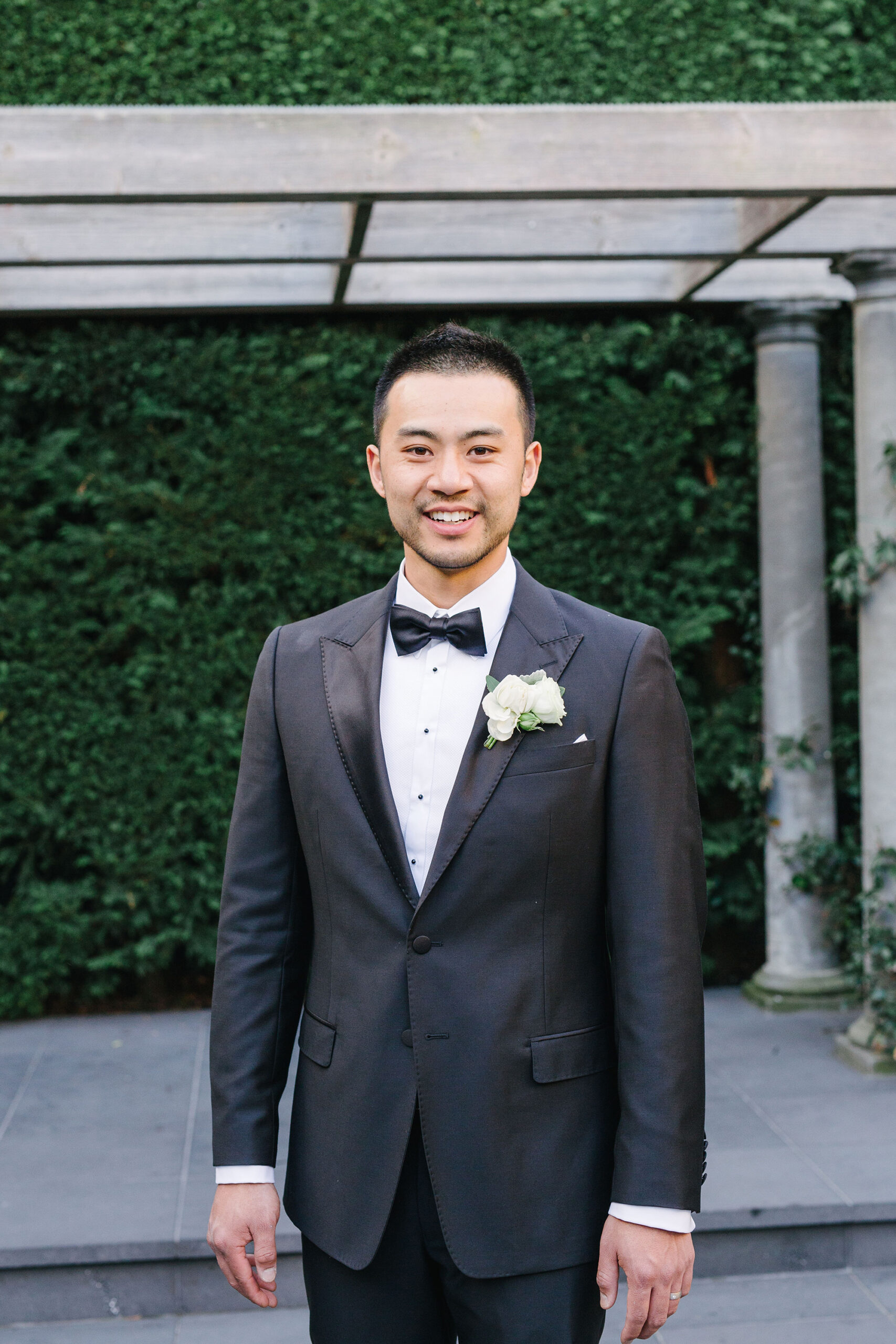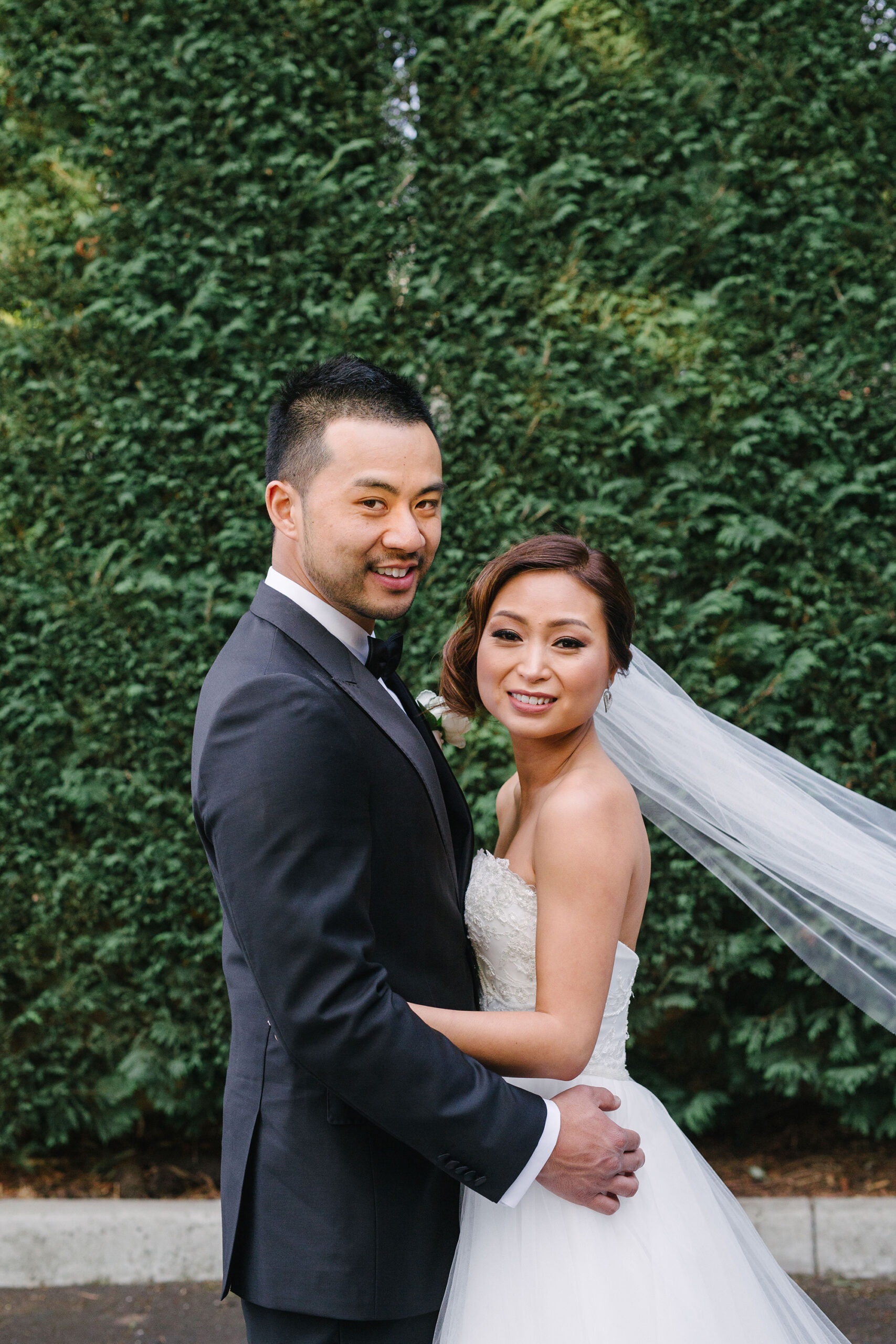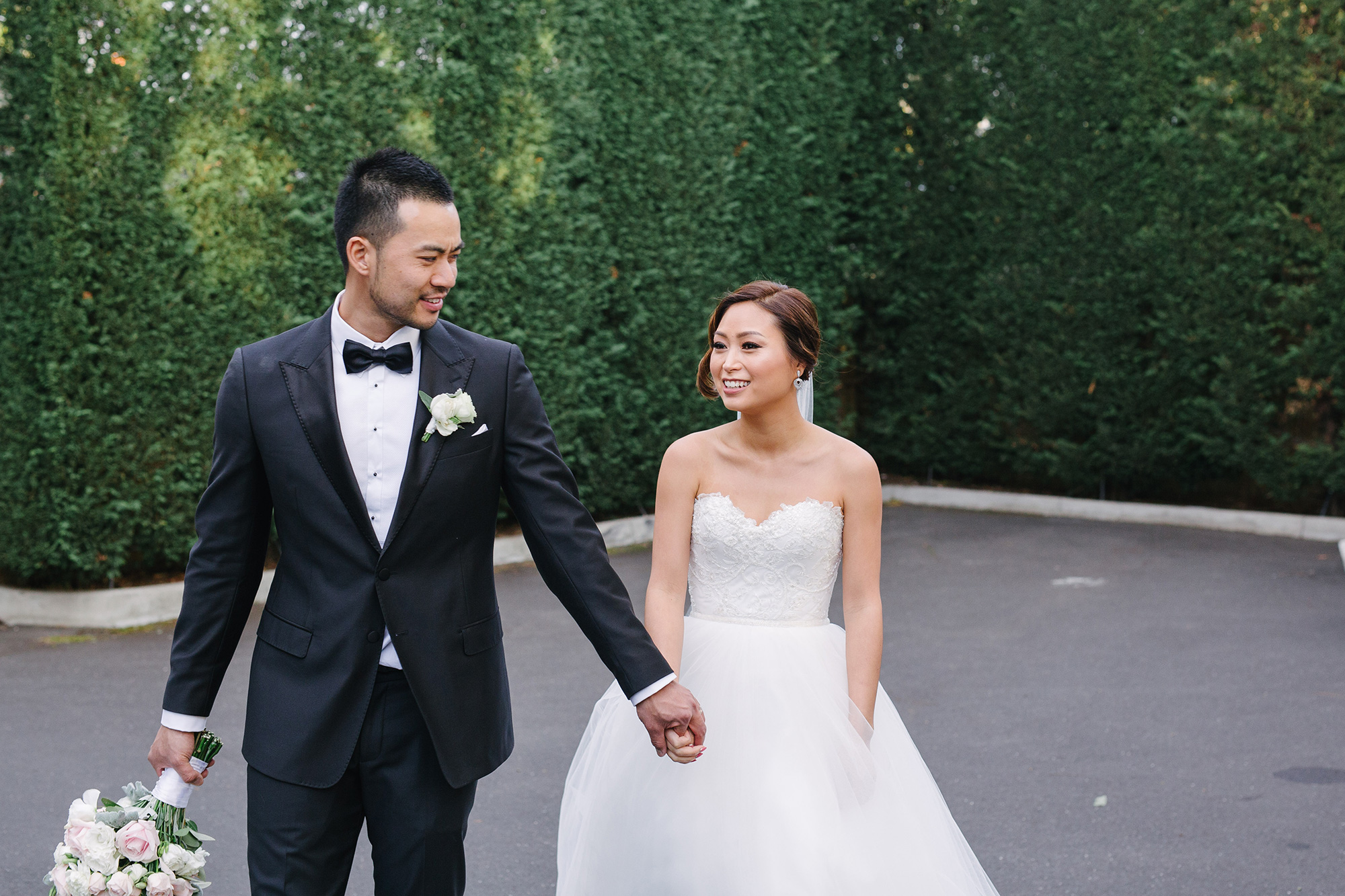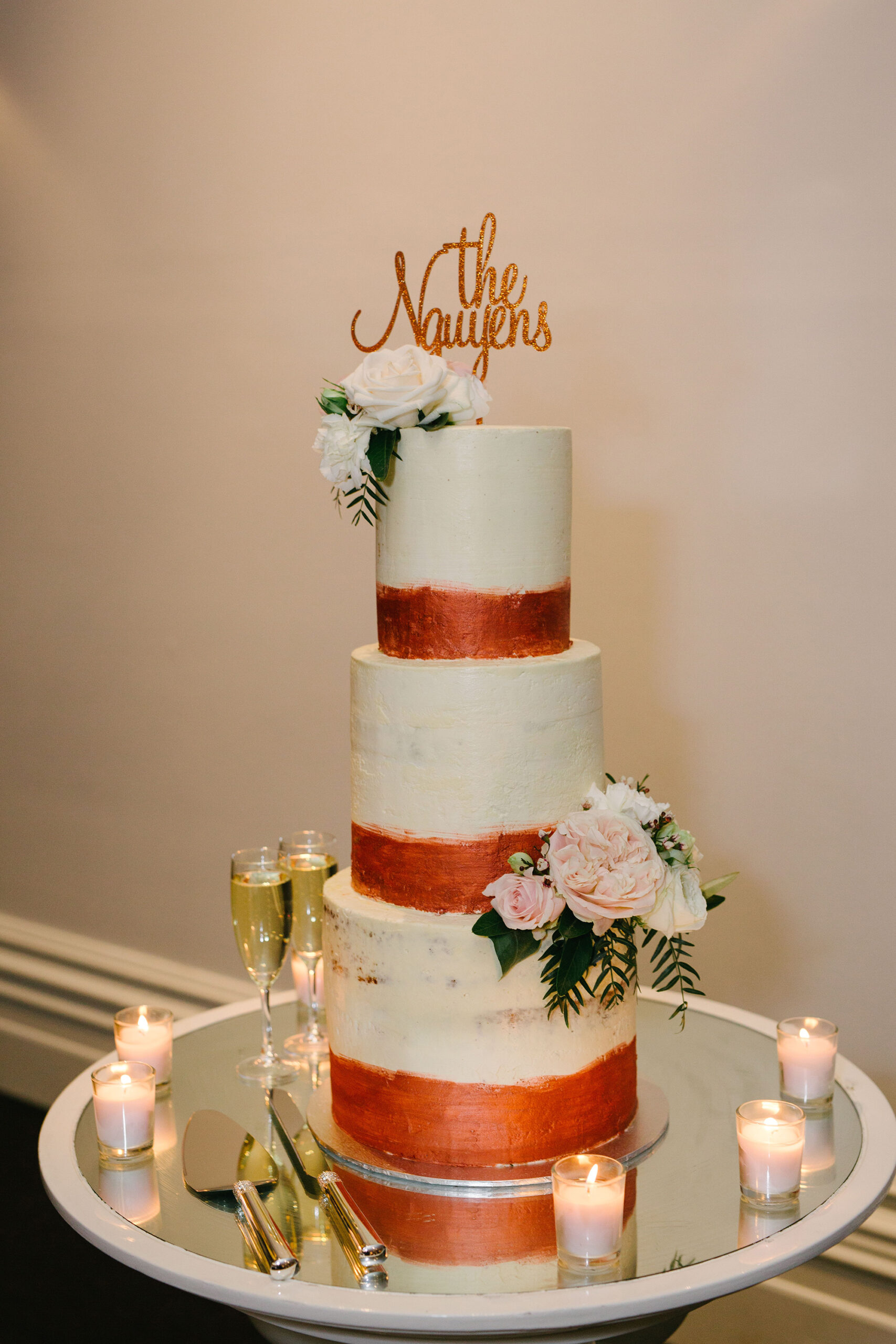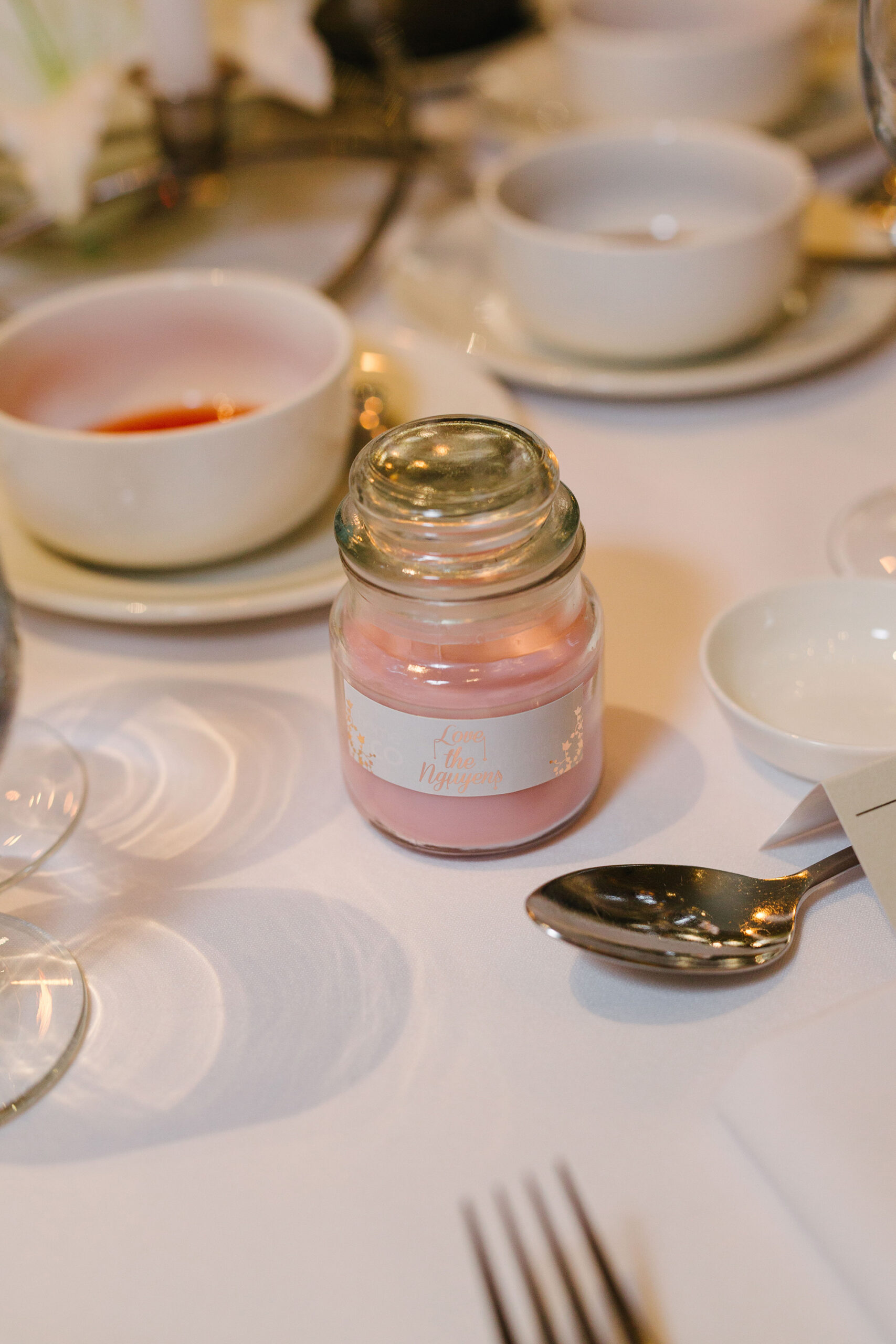 The couple had a glorious three-tier cake made for the occasion, while Crystal Palace Catering provided the rest of the evening's delicious food.